11501 Braesview San Antonio, TX
Matched
1 beds (238)
2 beds (158)
Beds
Bath
Rent
Size
Available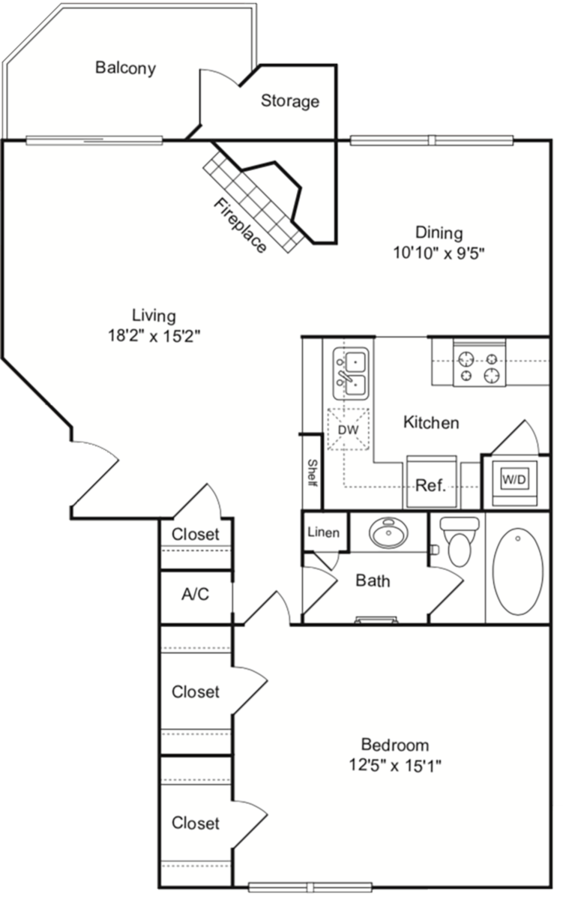 1
805ft2
Now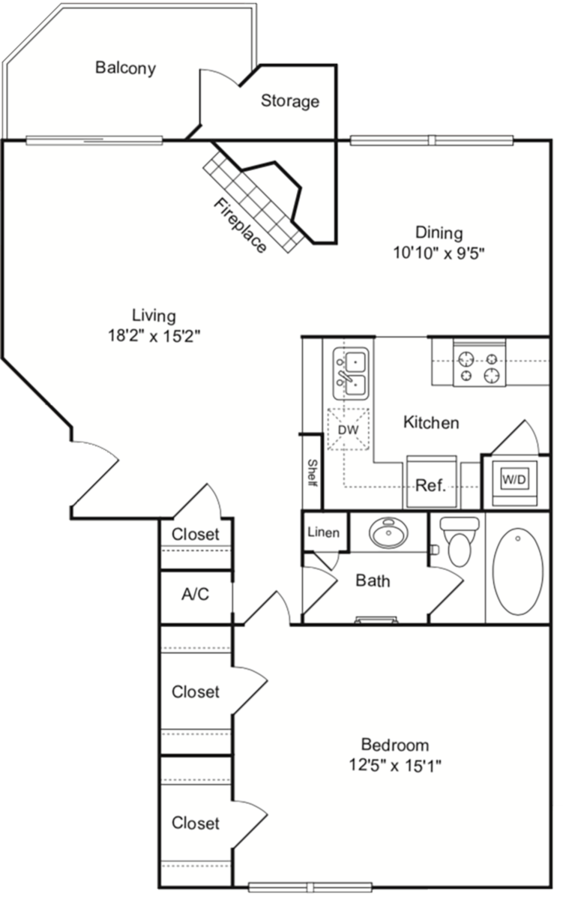 1
805ft2
Now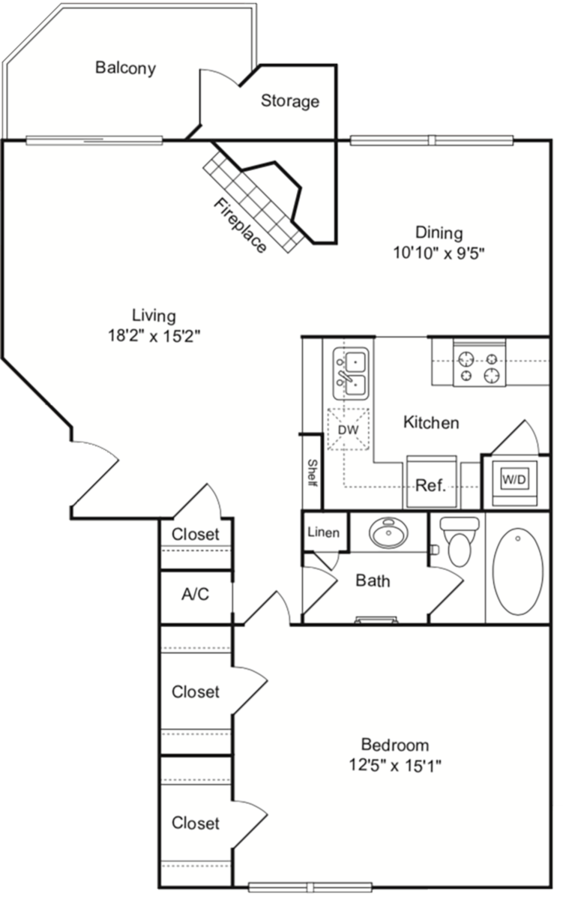 1
805ft2
Now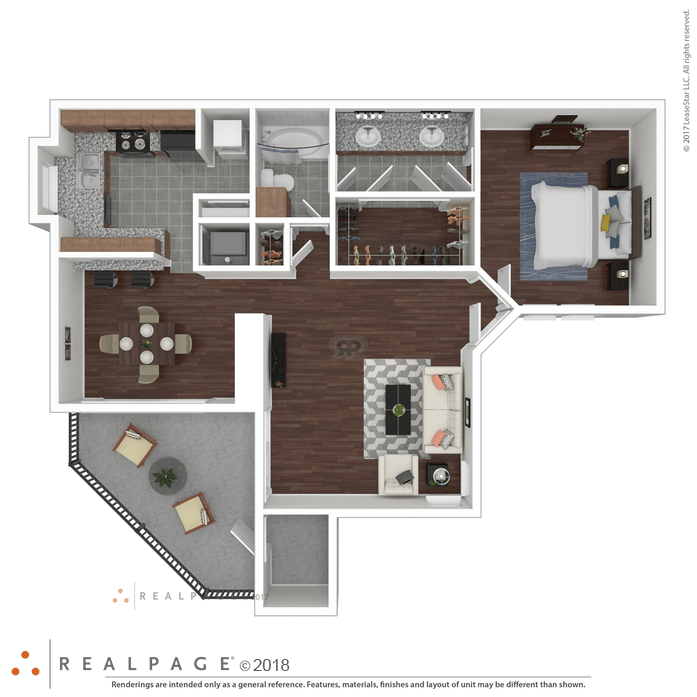 1
825ft2
Now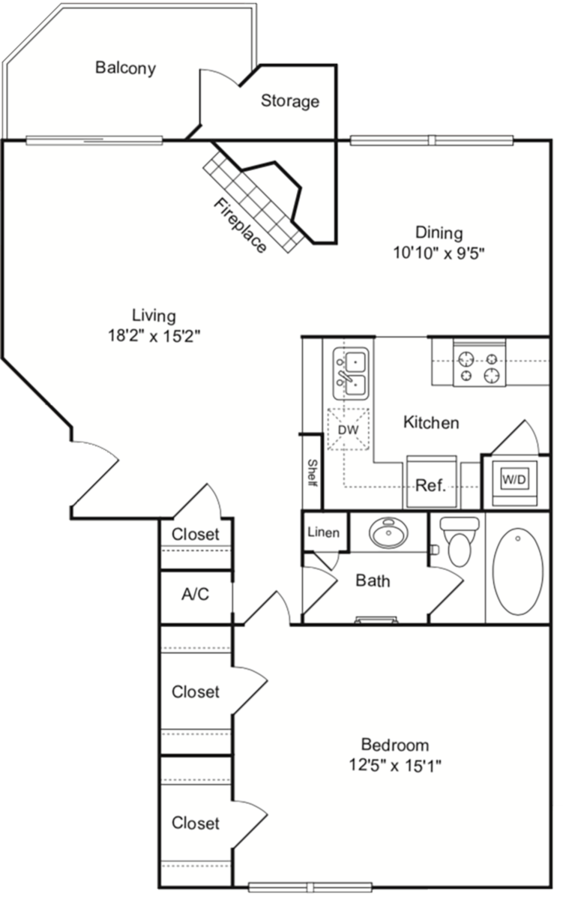 1
805ft2
Now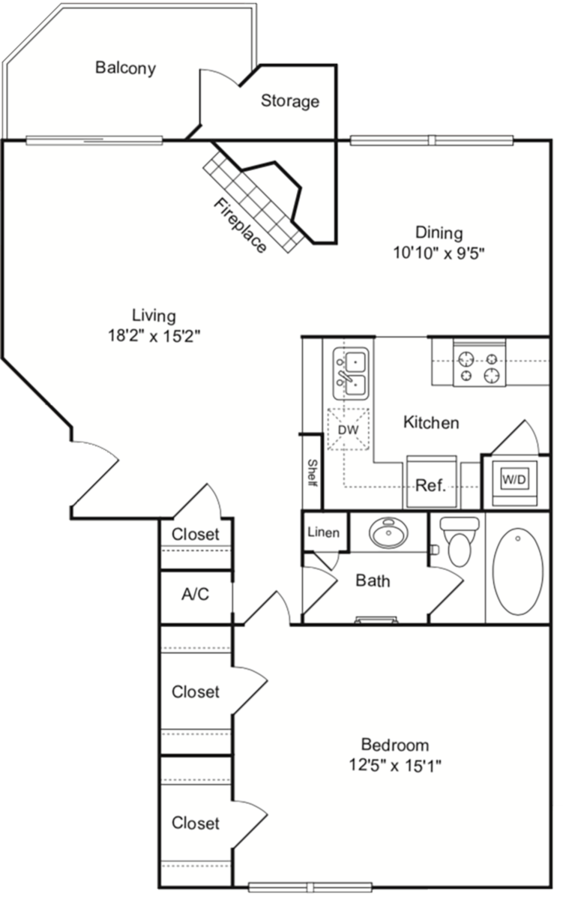 1
805ft2
Now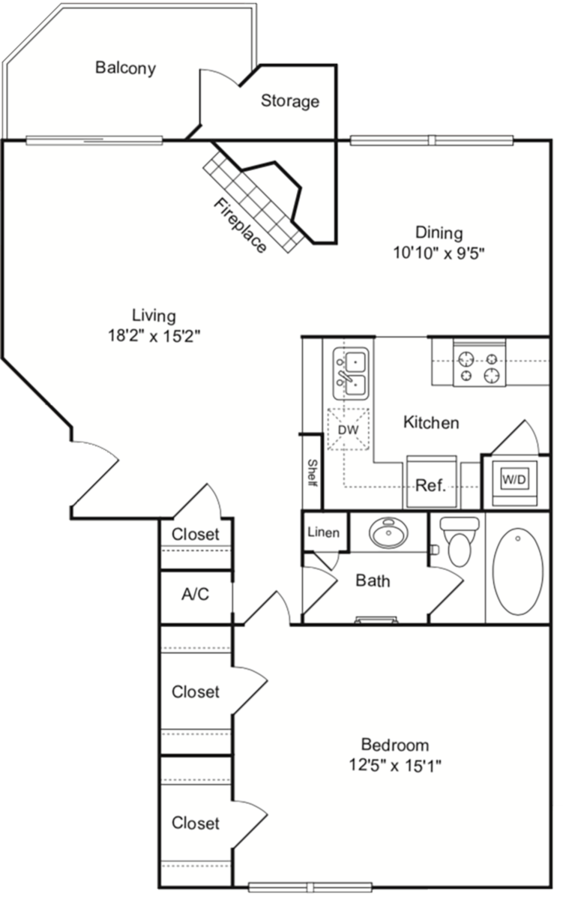 1
805ft2
Now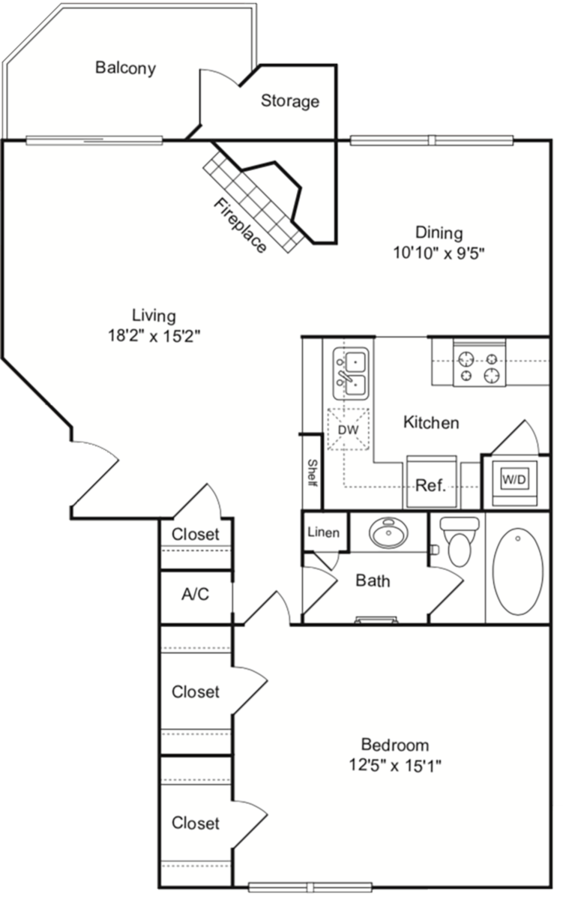 1
805ft2
Now
1
818ft2
Now
1
963ft2
Now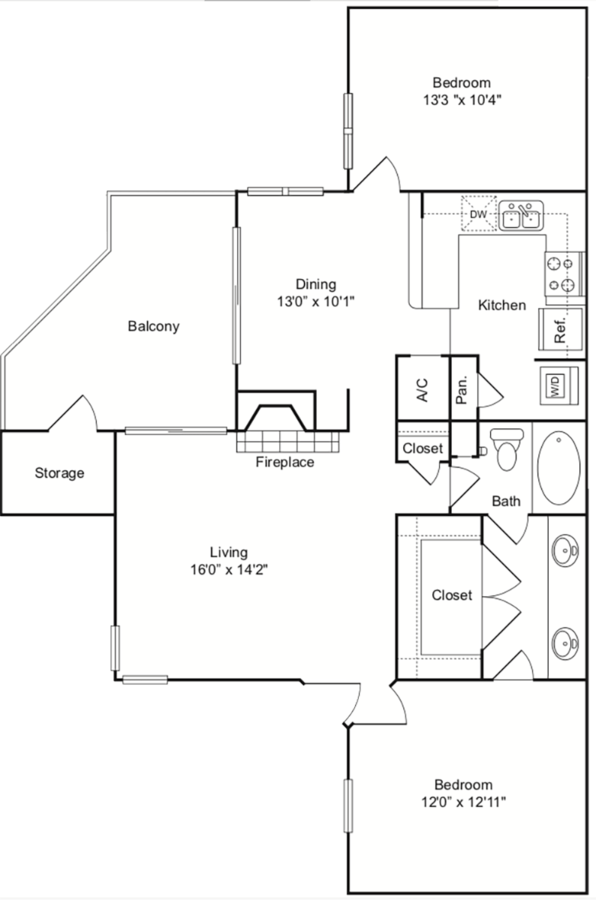 1
975ft2
Now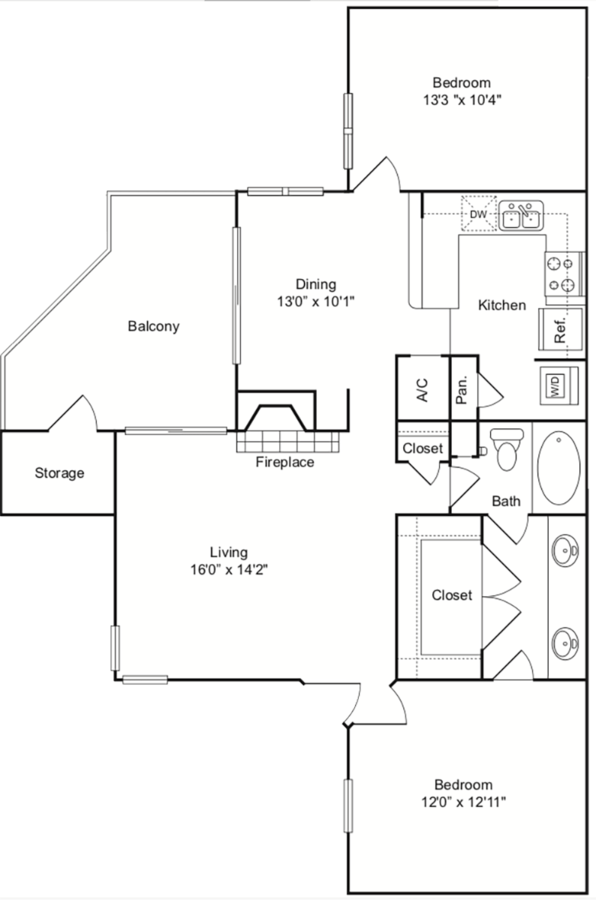 1
975ft2
Now
1
720ft2
Jan 26th, 2021
1
818ft2
Jan 29th, 2021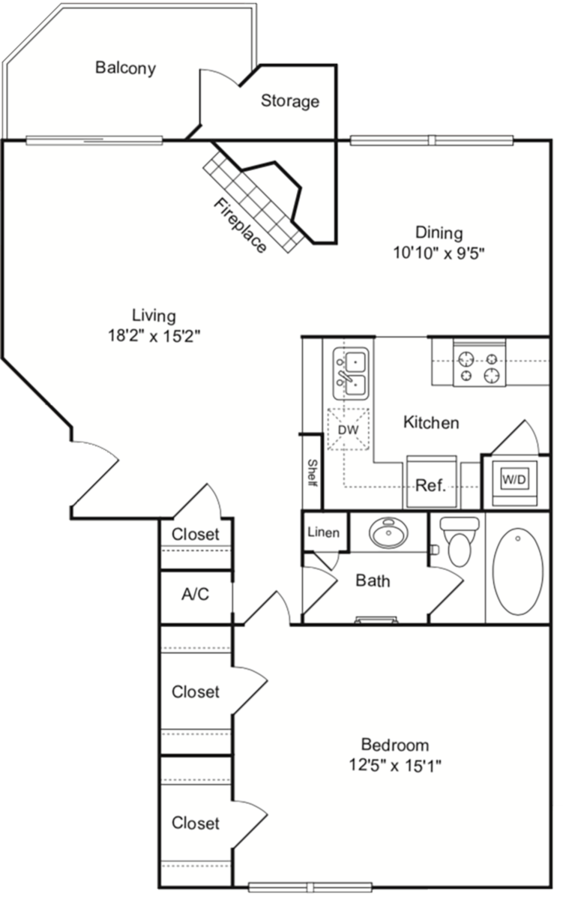 1
805ft2
Feb 2nd, 2021
1
818ft2
Feb 8th, 2021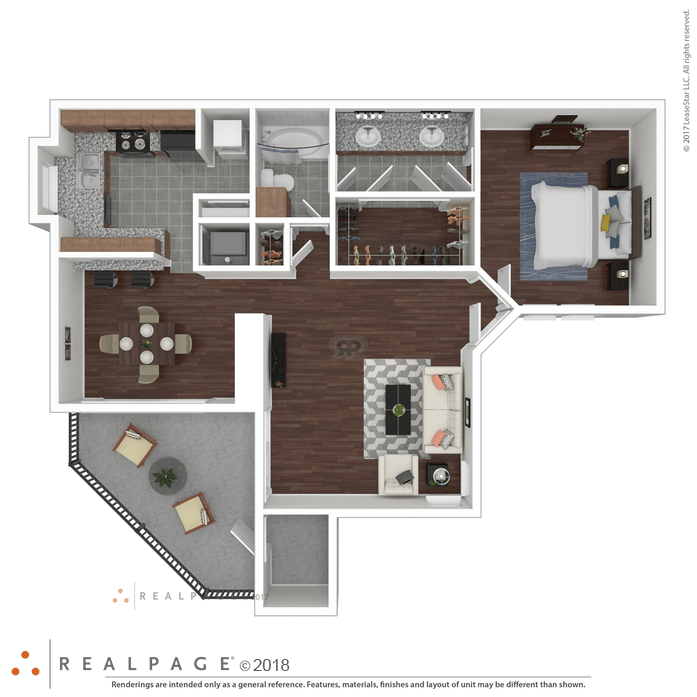 1
825ft2
Feb 9th, 2021
1
720ft2
Feb 14th, 2021
1
720ft2
Feb 24th, 2021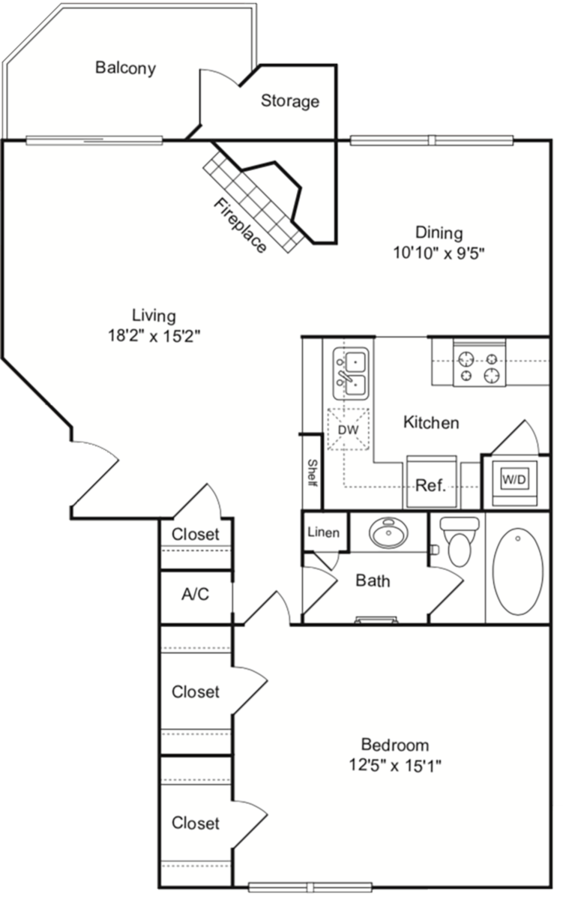 1
805ft2
Mar 1st, 2021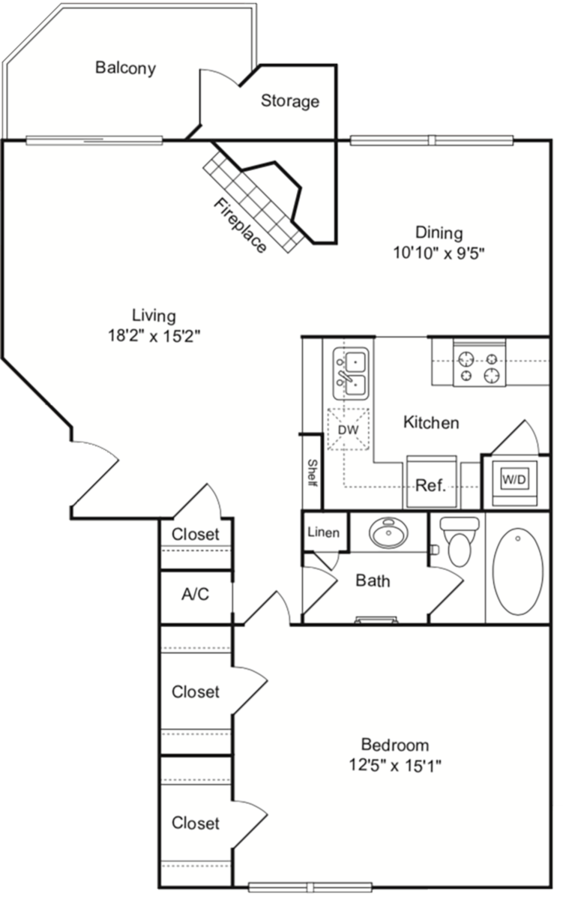 1
805ft2
Mar 7th, 2021
1
720ft2
Mar 9th, 2021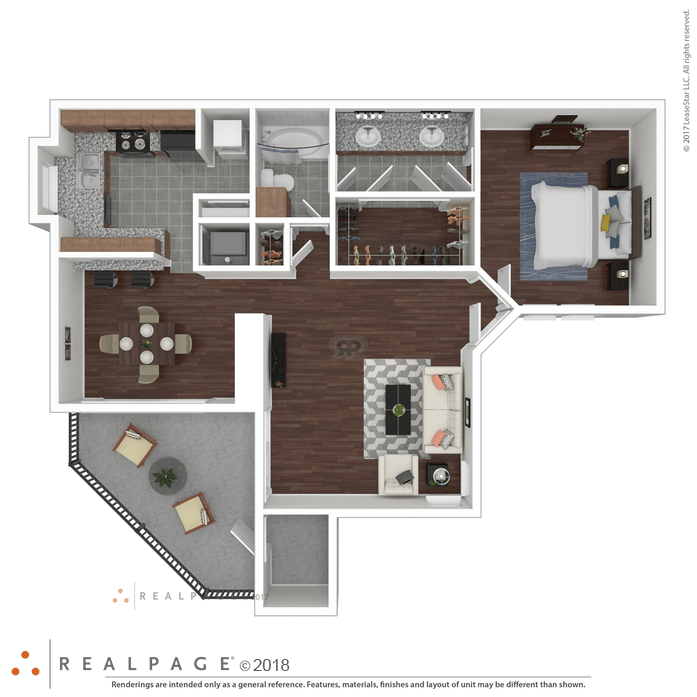 1
825ft2
Mar 13th, 2021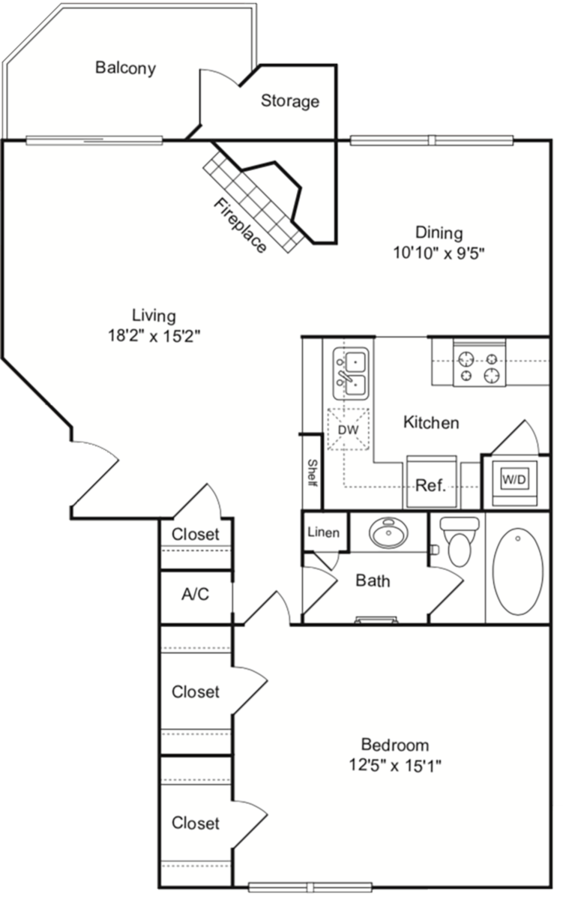 1
805ft2
Mar 16th, 2021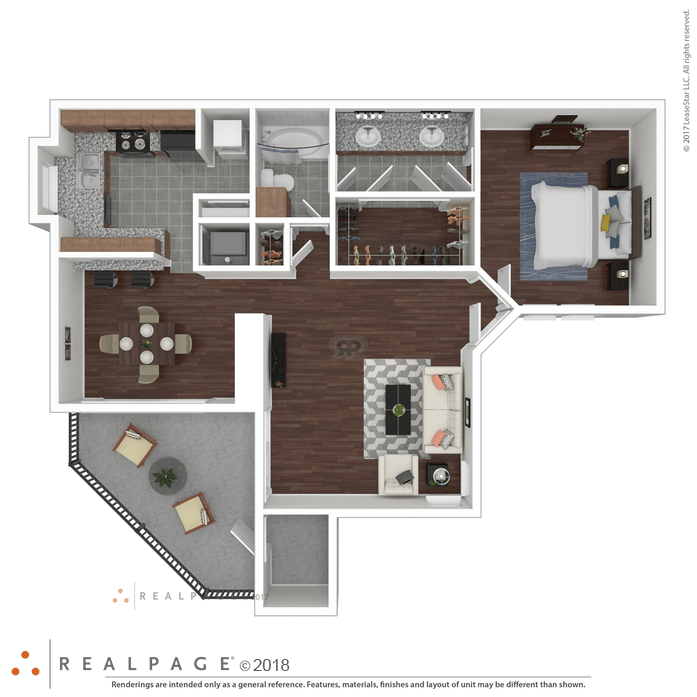 1
825ft2
Mar 29th, 2021
2
1,120ft2
Now
2
1,229ft2
Now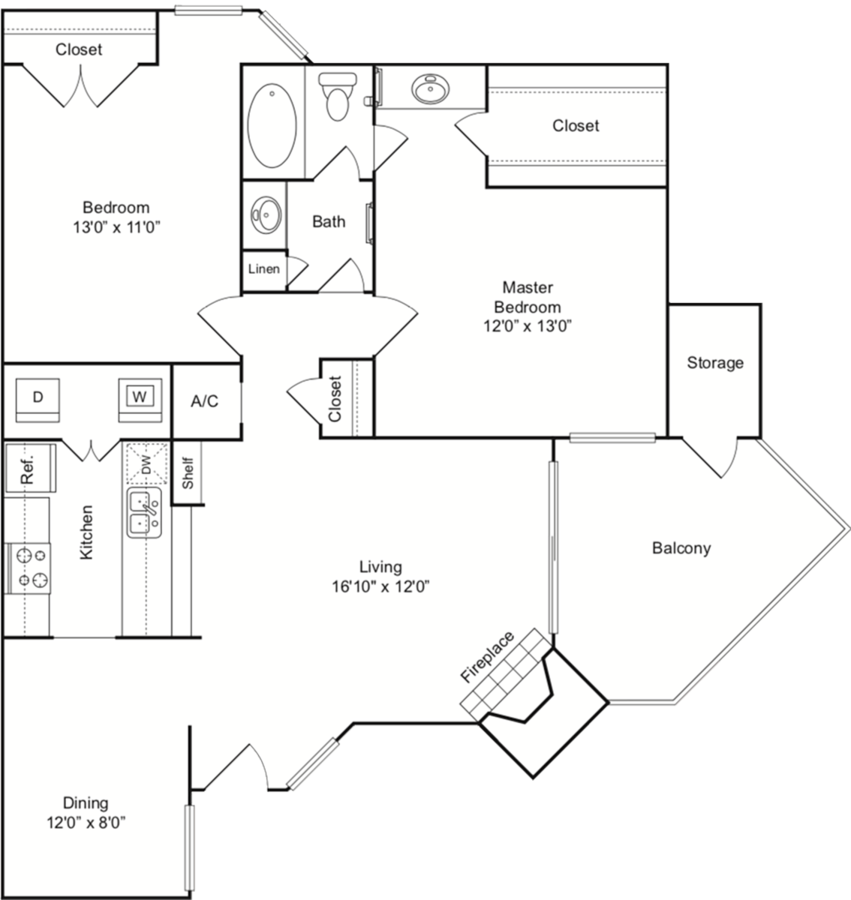 1
1,007ft2
Jan 31st, 2021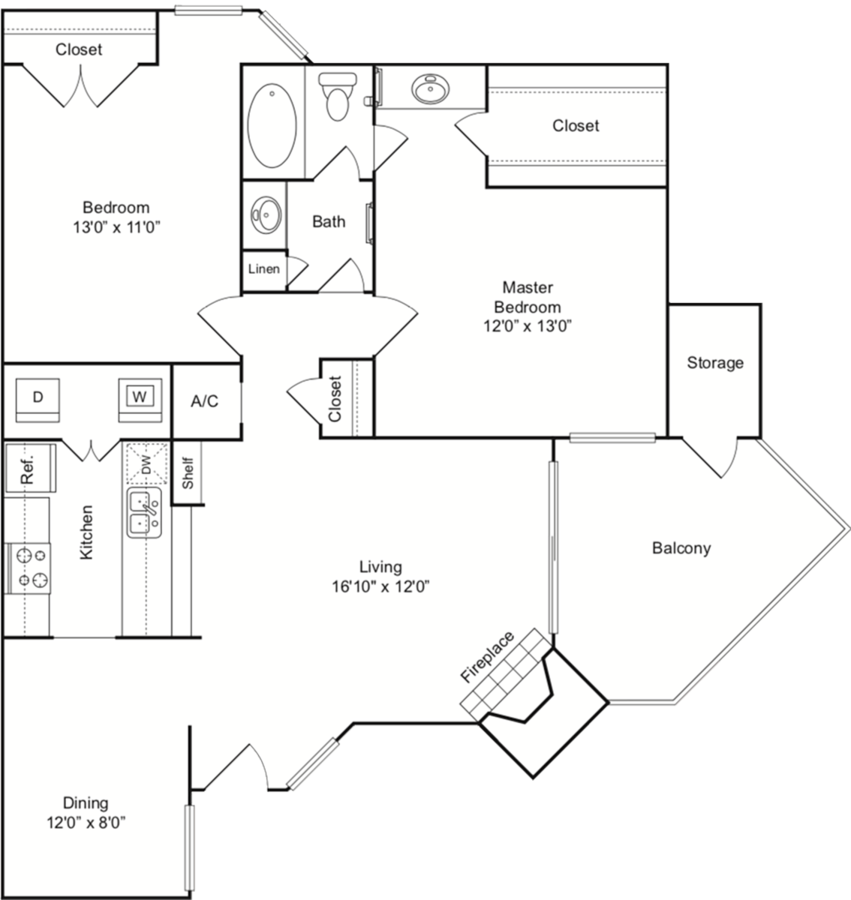 1
1,007ft2
Feb 3rd, 2021
2
1,120ft2
Feb 9th, 2021
2
1,120ft2
Feb 9th, 2021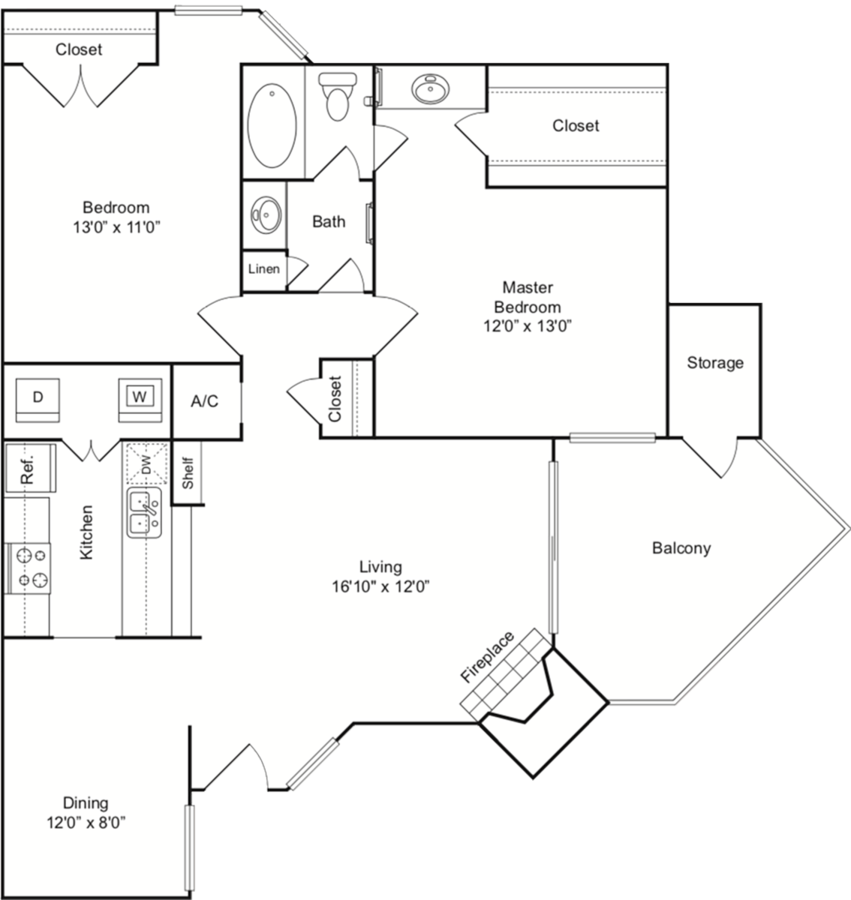 1
1,007ft2
Feb 10th, 2021
2
1,120ft2
Feb 10th, 2021
2
1,120ft2
Mar 9th, 2021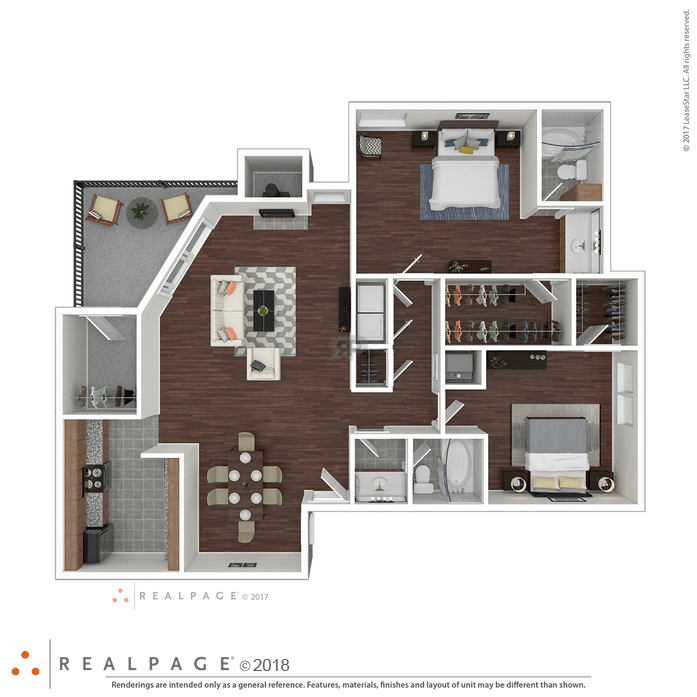 2
1,229ft2
Mar 15th, 2021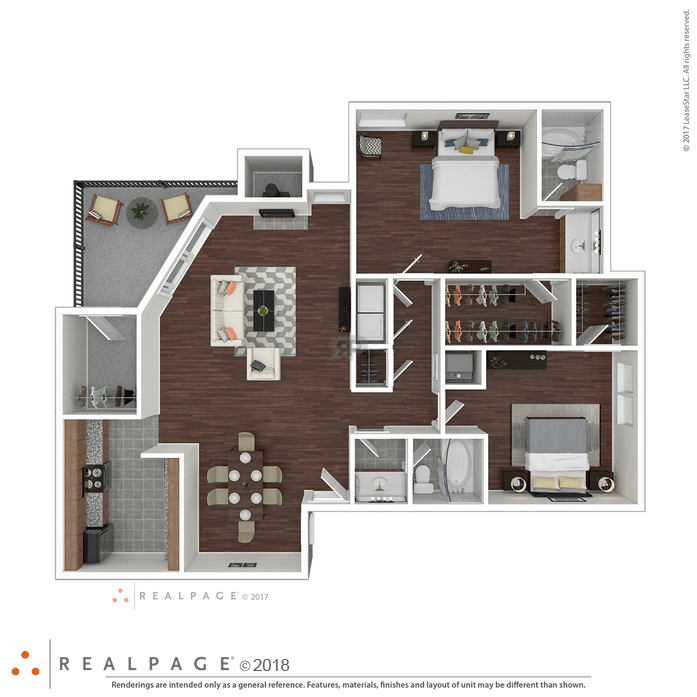 2
1,229ft2
Mar 22nd, 2021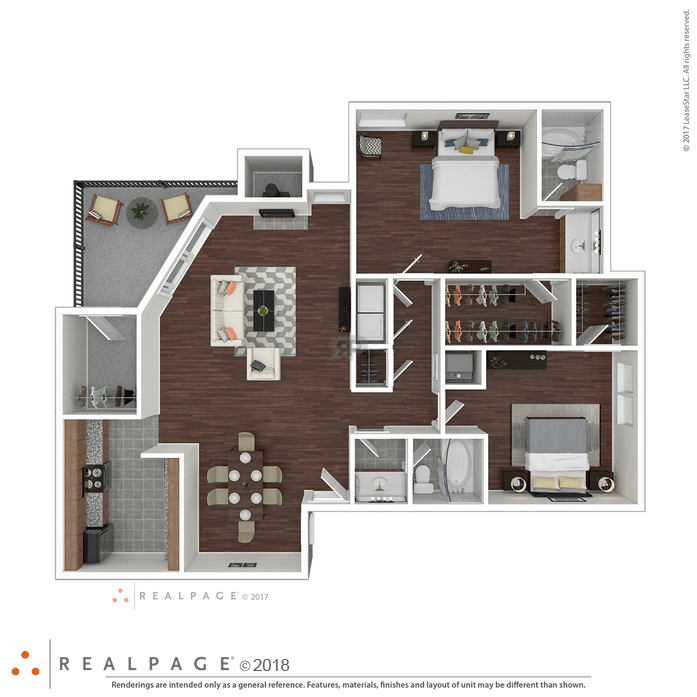 2
1,229ft2
Mar 29th, 2021
1
720ft2
Unavailable
1
720ft2
Unavailable
1
720ft2
Unavailable
1
720ft2
Unavailable
1
720ft2
Unavailable
1
720ft2
Unavailable
1
720ft2
Unavailable
1
720ft2
Unavailable
1
720ft2
Unavailable
1
720ft2
Unavailable
1
720ft2
Unavailable
1
720ft2
Unavailable
1
720ft2
Unavailable
1
720ft2
Unavailable
1
720ft2
Unavailable
1
720ft2
Unavailable
1
720ft2
Unavailable
1
720ft2
Unavailable
1
720ft2
Unavailable
1
720ft2
Unavailable
1
720ft2
Unavailable
1
720ft2
Unavailable
1
720ft2
Unavailable
1
720ft2
Unavailable
1
720ft2
Unavailable
1
720ft2
Unavailable
1
720ft2
Unavailable
1
818ft2
Unavailable
1
818ft2
Unavailable
1
818ft2
Unavailable
1
818ft2
Unavailable
1
818ft2
Unavailable
1
818ft2
Unavailable
1
818ft2
Unavailable
1
818ft2
Unavailable
1
818ft2
Unavailable
1
818ft2
Unavailable
1
818ft2
Unavailable
1
818ft2
Unavailable
1
818ft2
Unavailable
1
818ft2
Unavailable
1
818ft2
Unavailable
1
818ft2
Unavailable
1
818ft2
Unavailable
1
818ft2
Unavailable
1
818ft2
Unavailable
1
818ft2
Unavailable
1
818ft2
Unavailable
1
818ft2
Unavailable
1
818ft2
Unavailable
1
818ft2
Unavailable
1
818ft2
Unavailable
1
818ft2
Unavailable
1
818ft2
Unavailable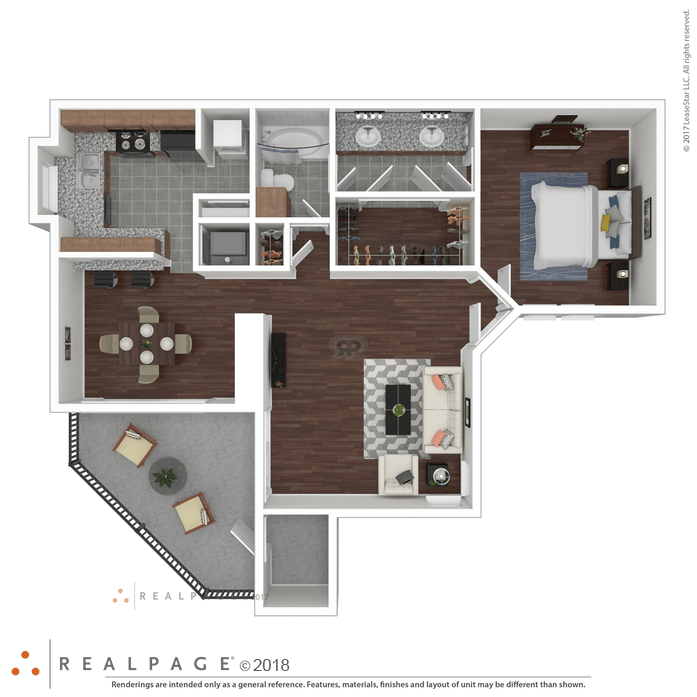 1
825ft2
Unavailable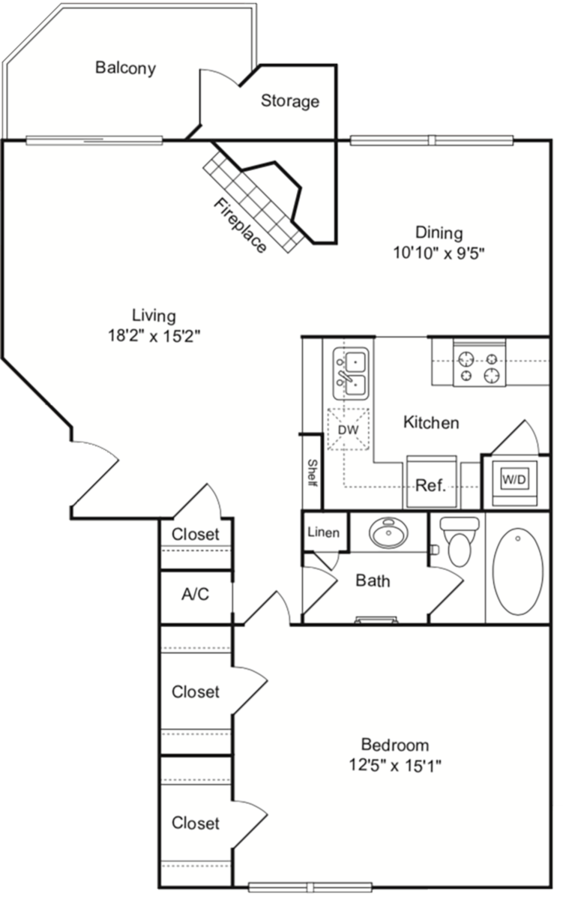 1
805ft2
Unavailable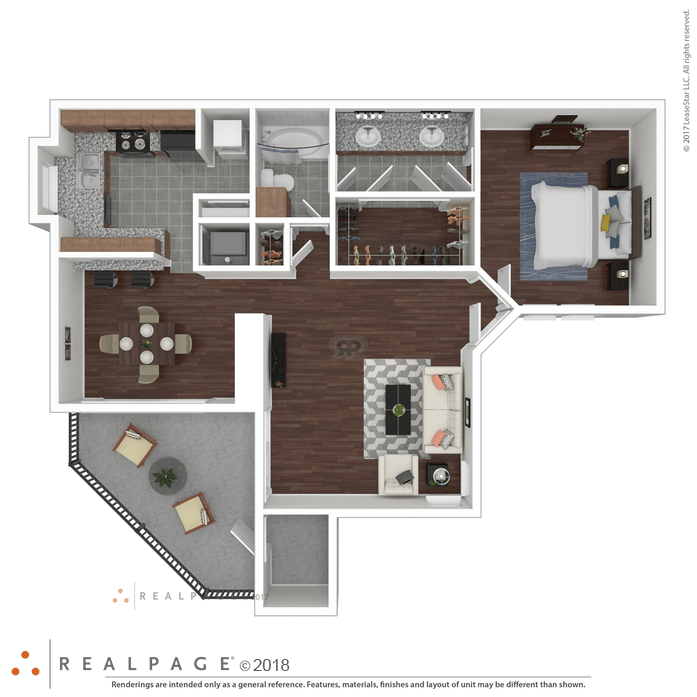 1
825ft2
Unavailable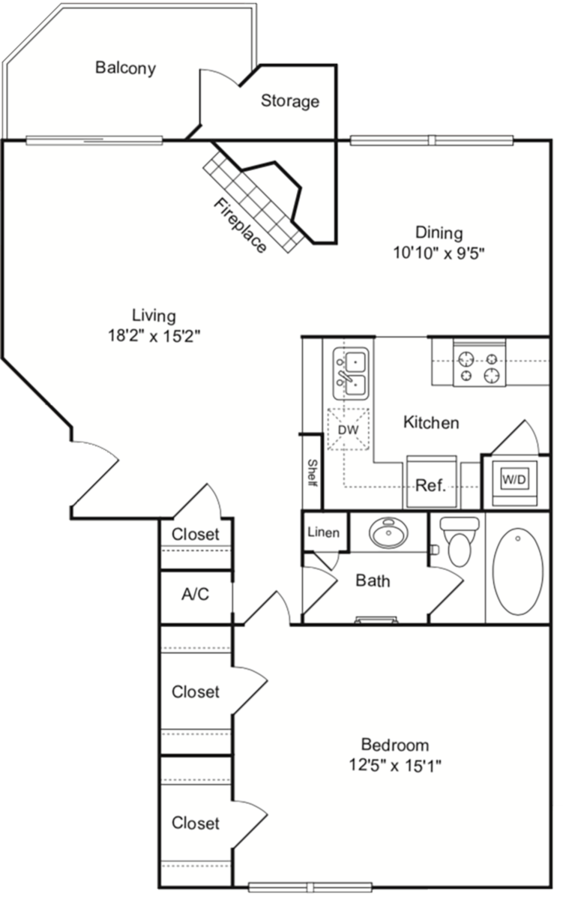 1
805ft2
Unavailable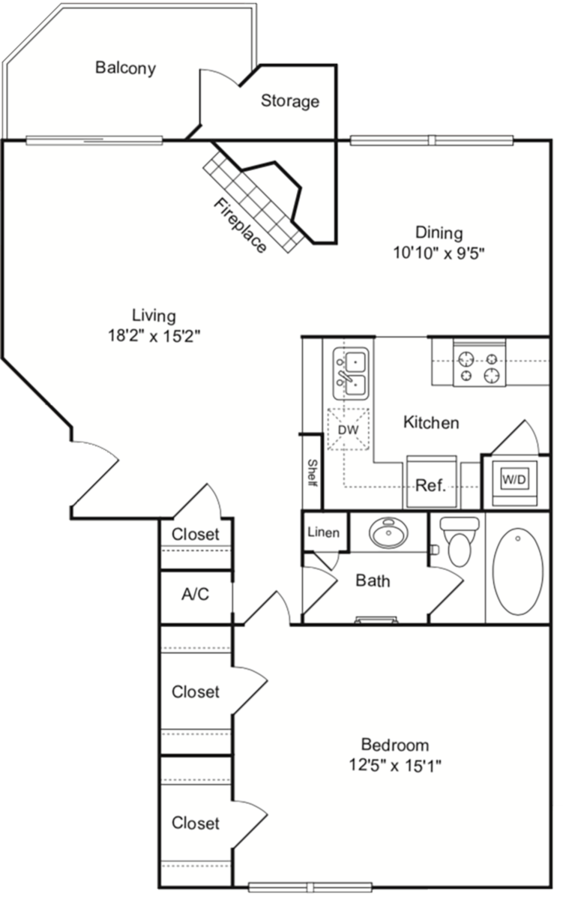 1
805ft2
Unavailable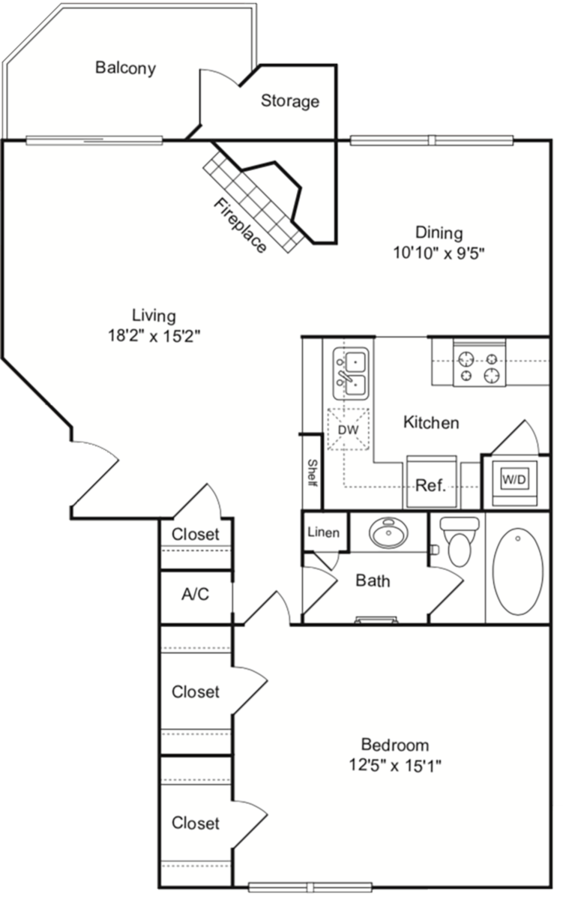 1
805ft2
Unavailable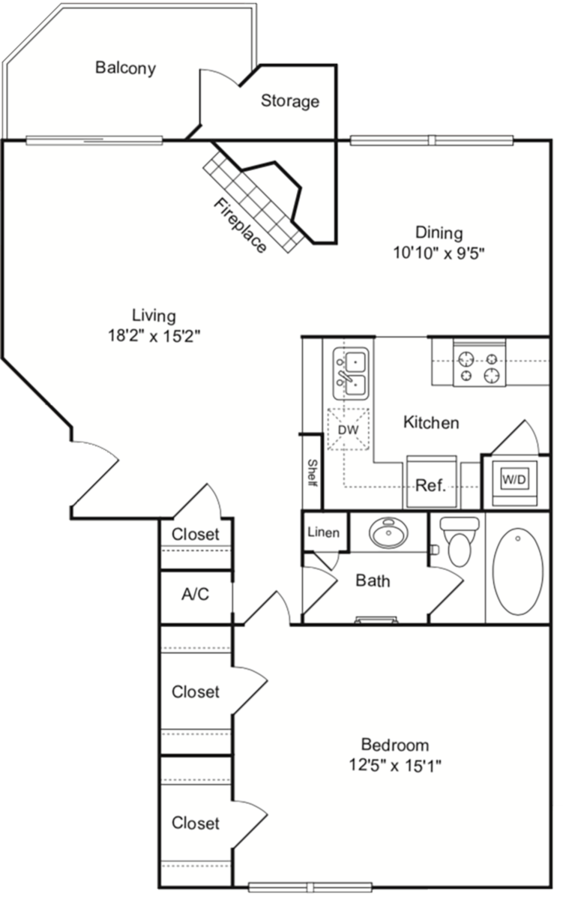 1
805ft2
Unavailable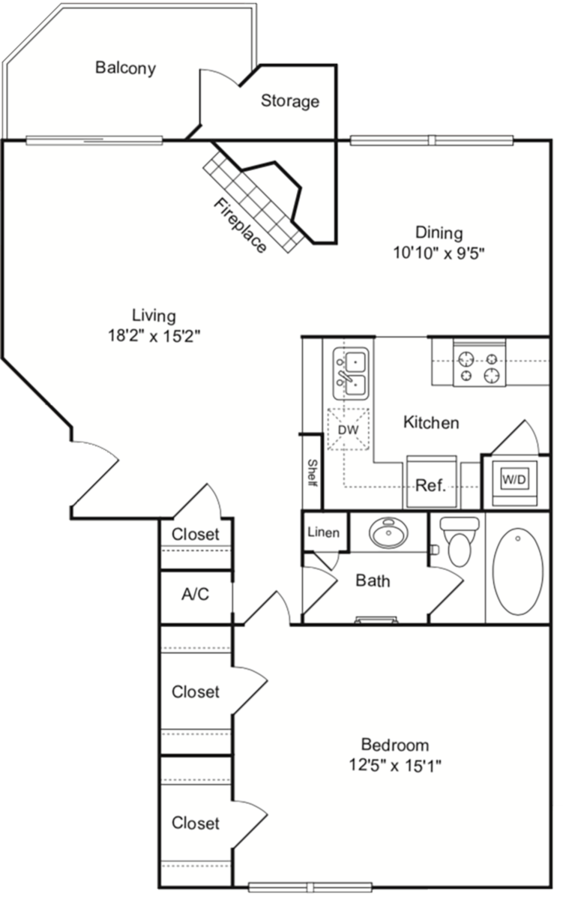 1
805ft2
Unavailable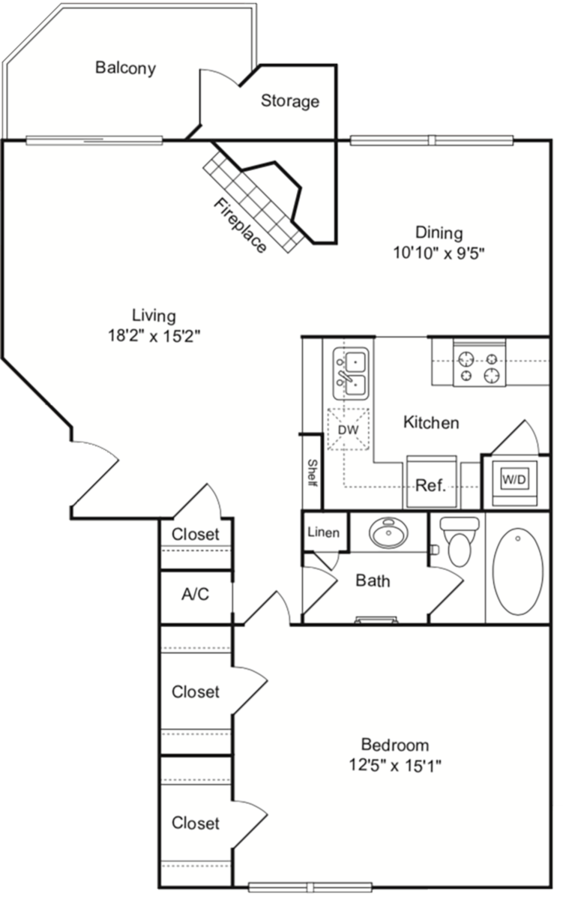 1
805ft2
Unavailable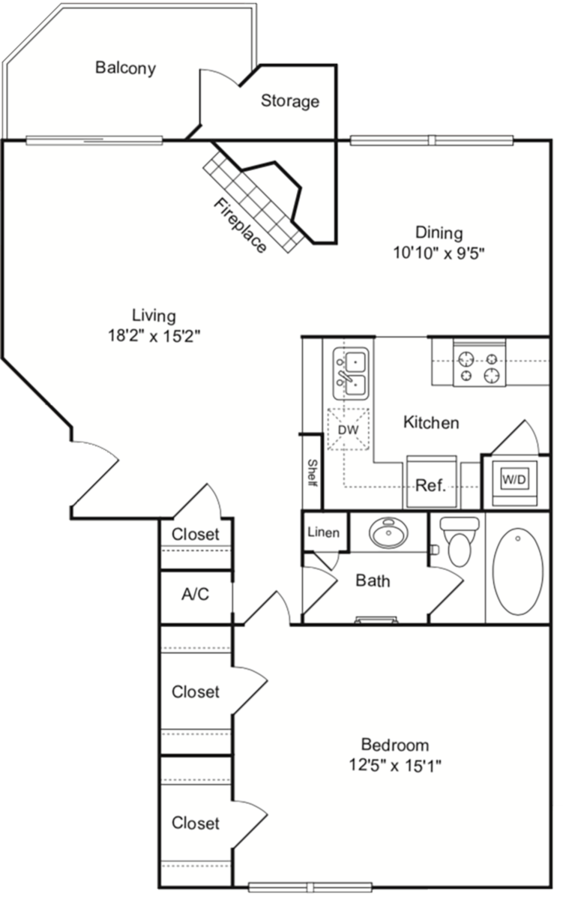 1
805ft2
Unavailable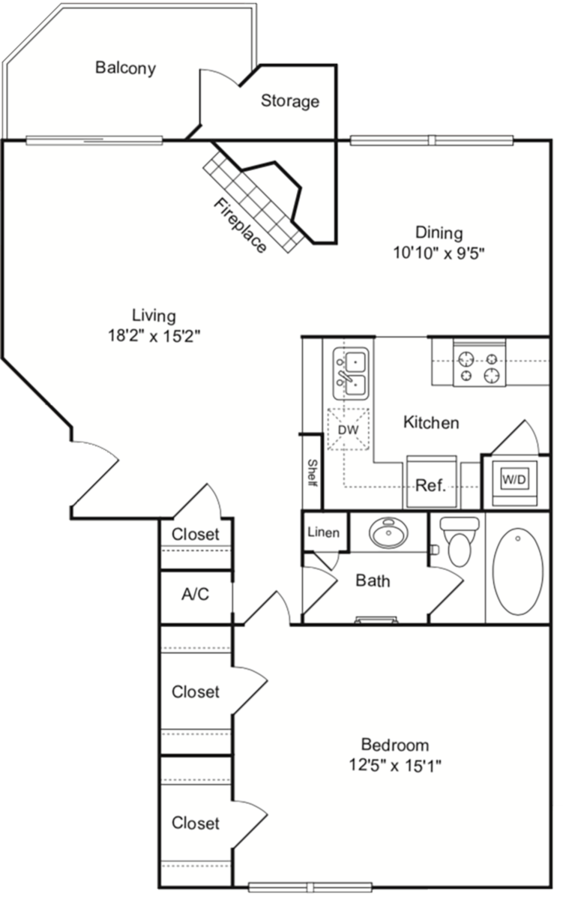 1
805ft2
Unavailable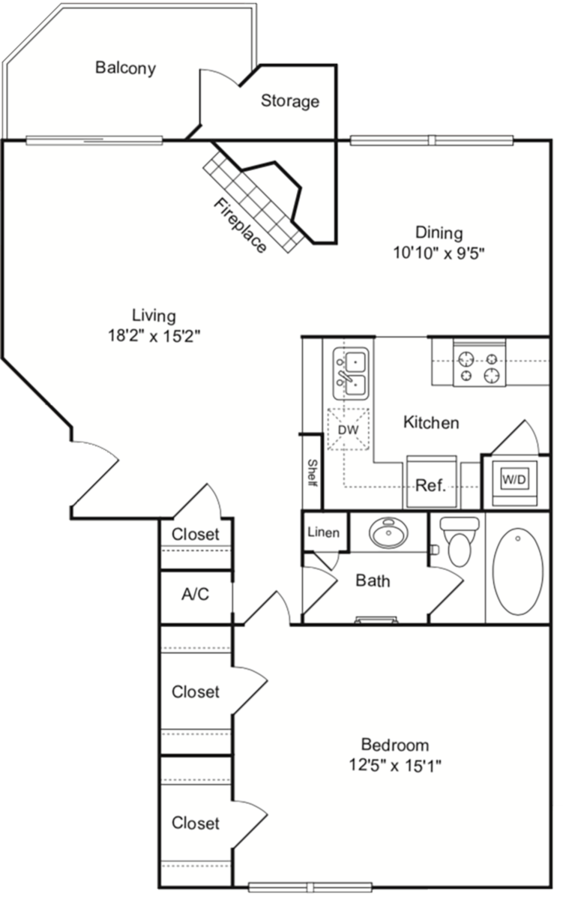 1
805ft2
Unavailable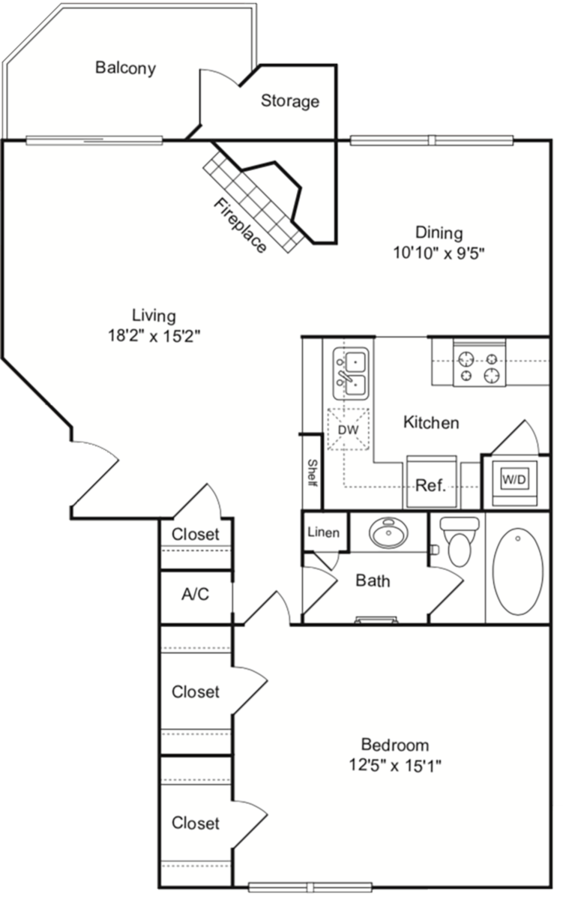 1
805ft2
Unavailable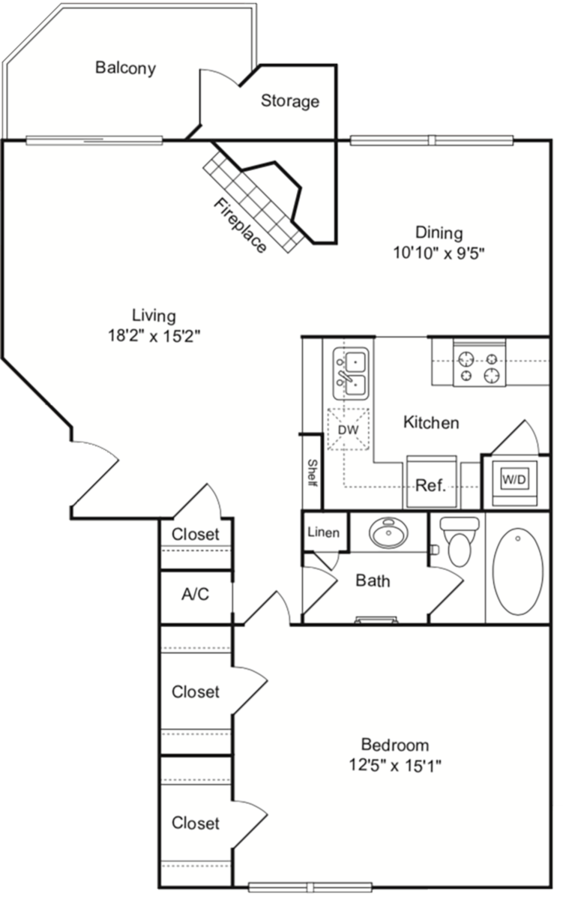 1
805ft2
Unavailable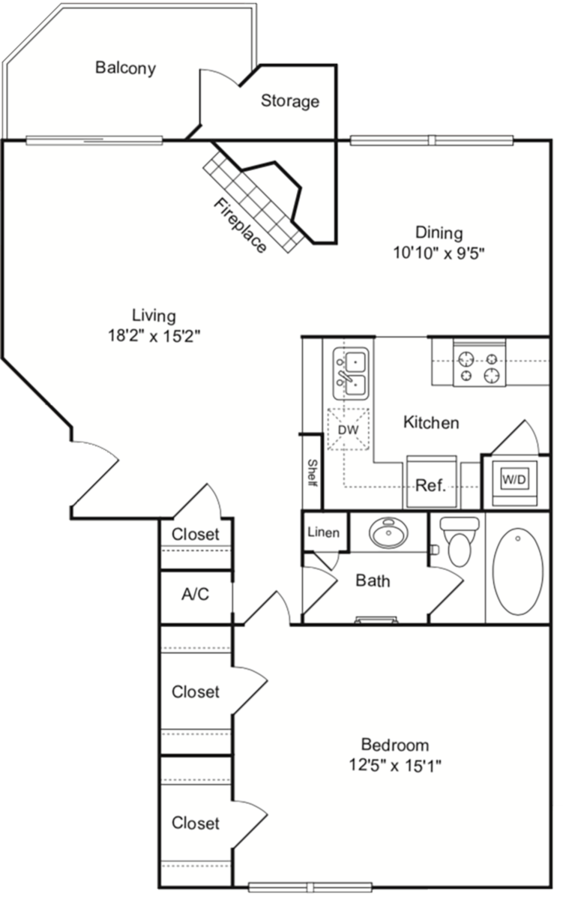 1
805ft2
Unavailable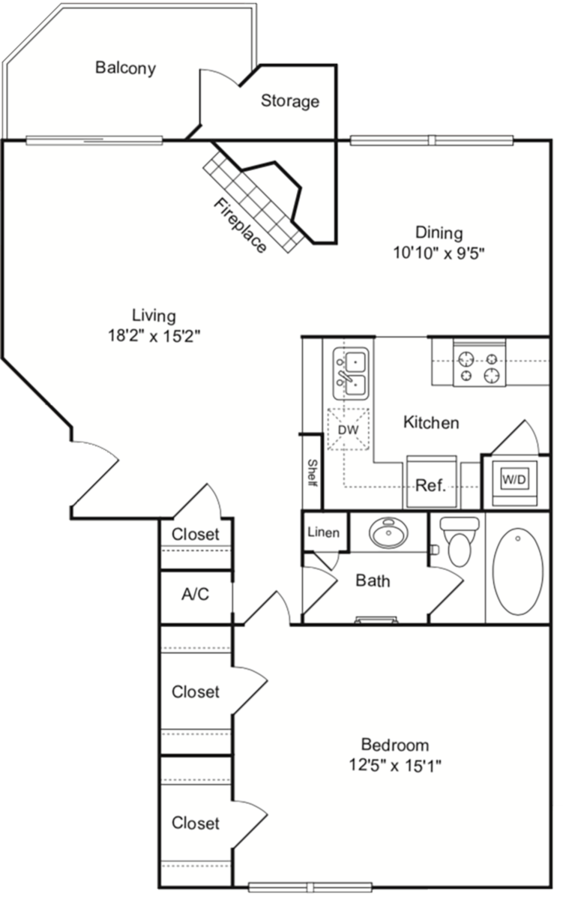 1
805ft2
Unavailable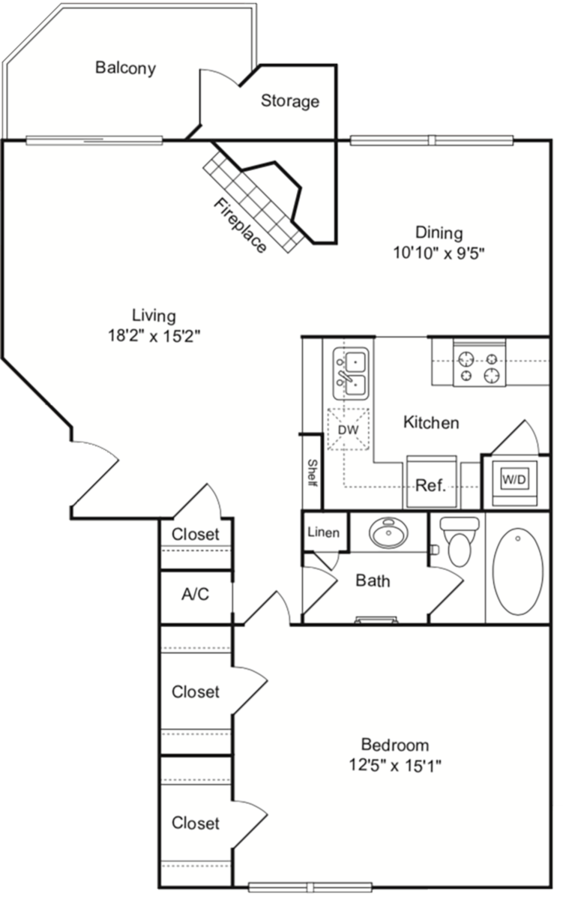 1
805ft2
Unavailable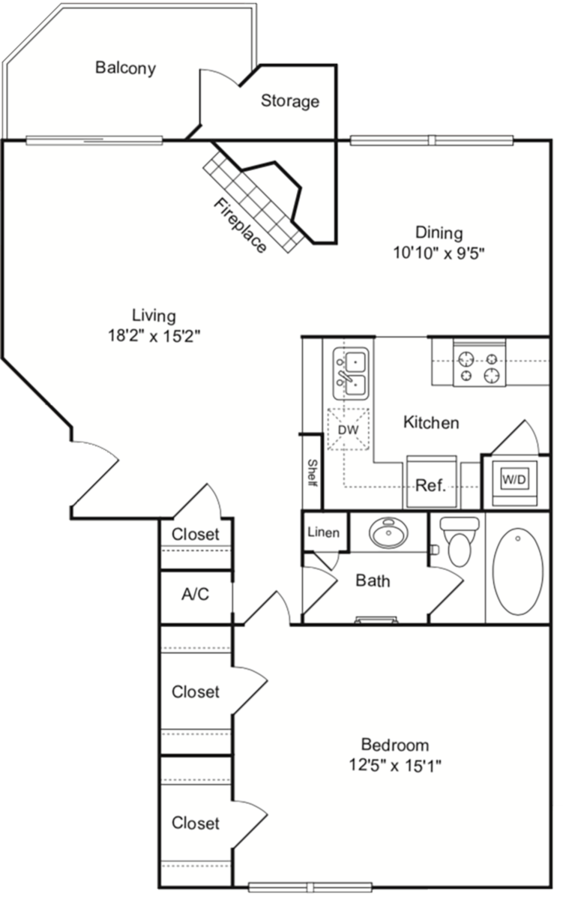 1
805ft2
Unavailable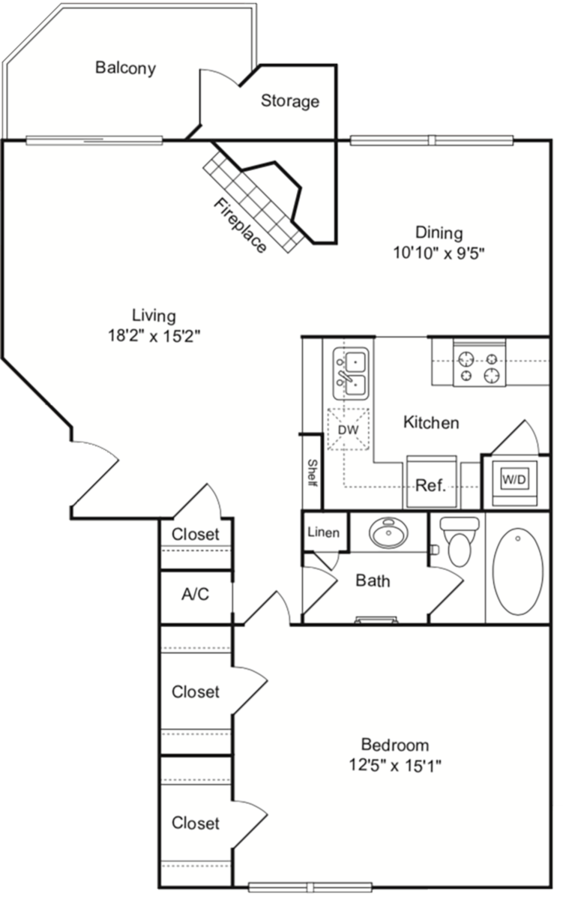 1
805ft2
Unavailable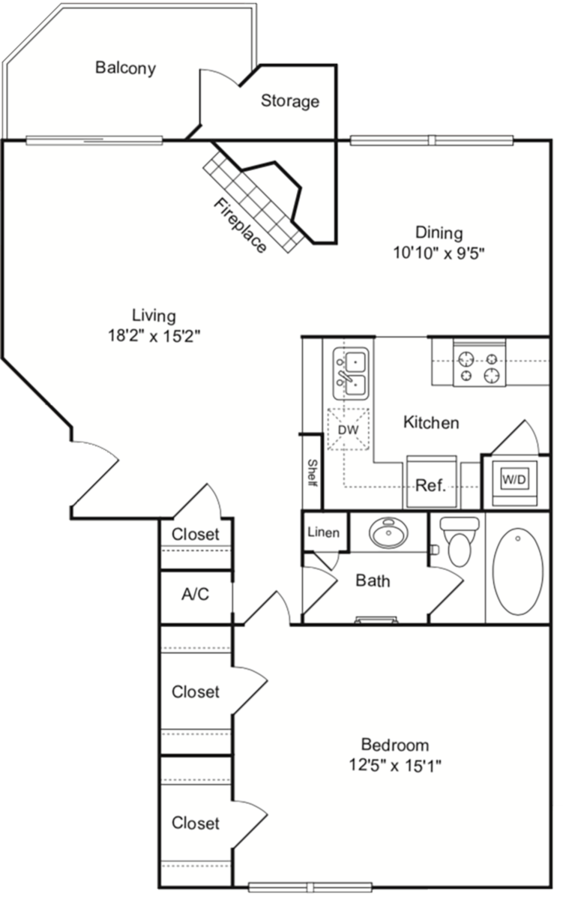 1
805ft2
Unavailable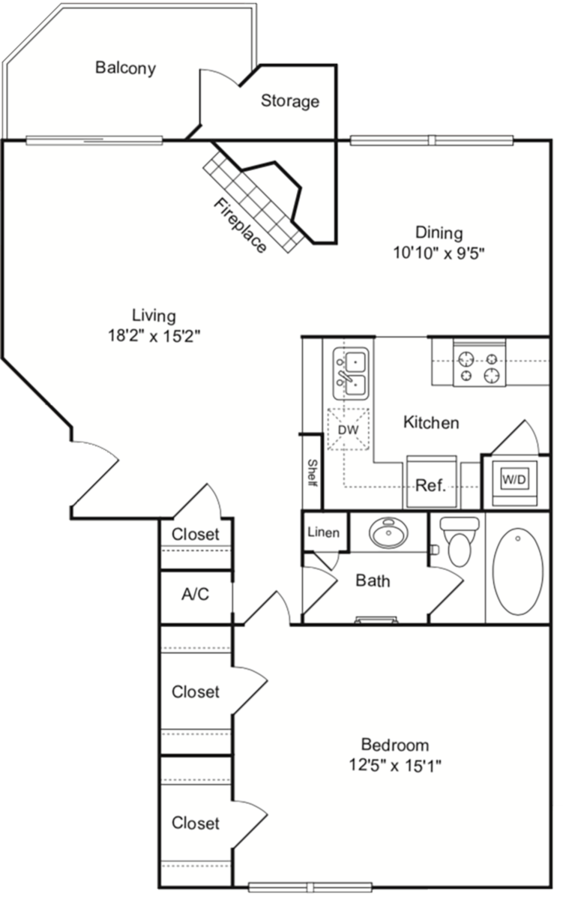 1
805ft2
Unavailable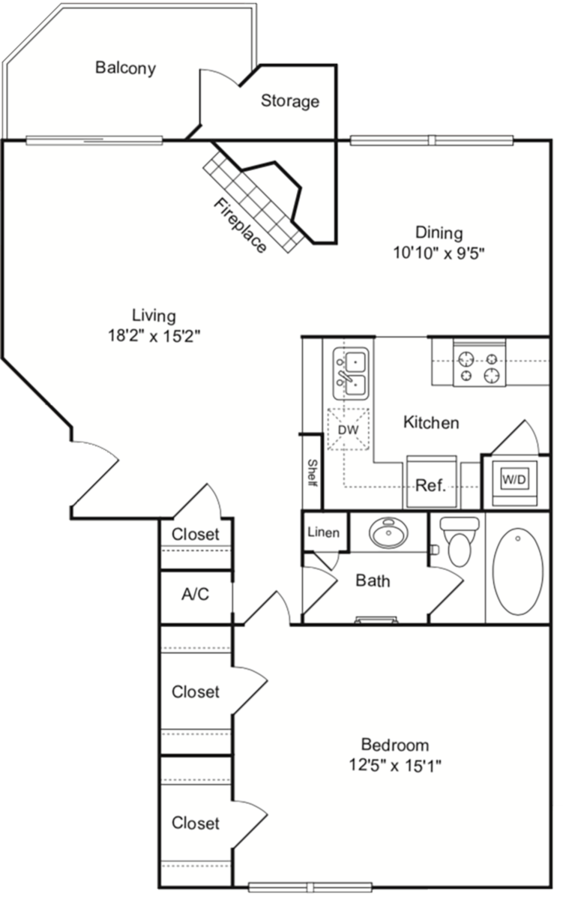 1
805ft2
Unavailable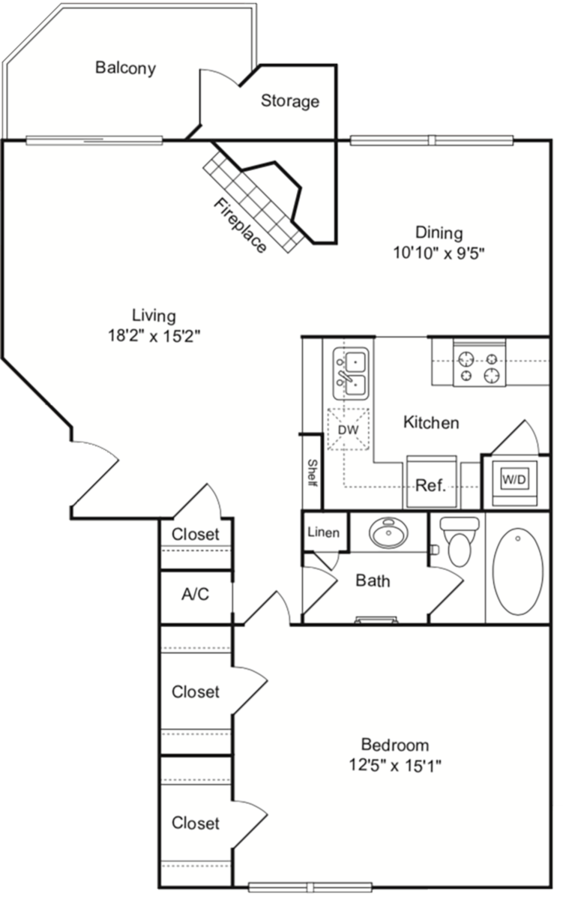 1
805ft2
Unavailable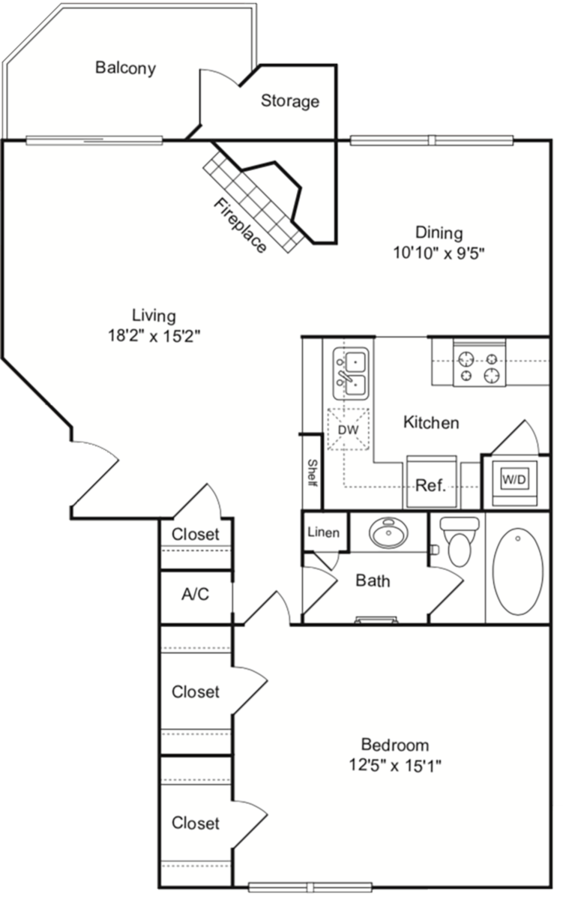 1
805ft2
Unavailable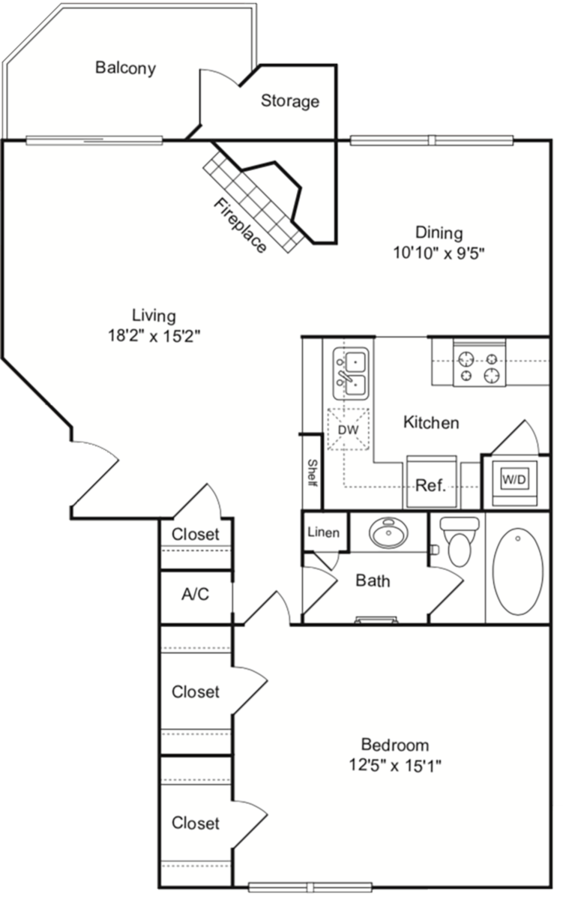 1
805ft2
Unavailable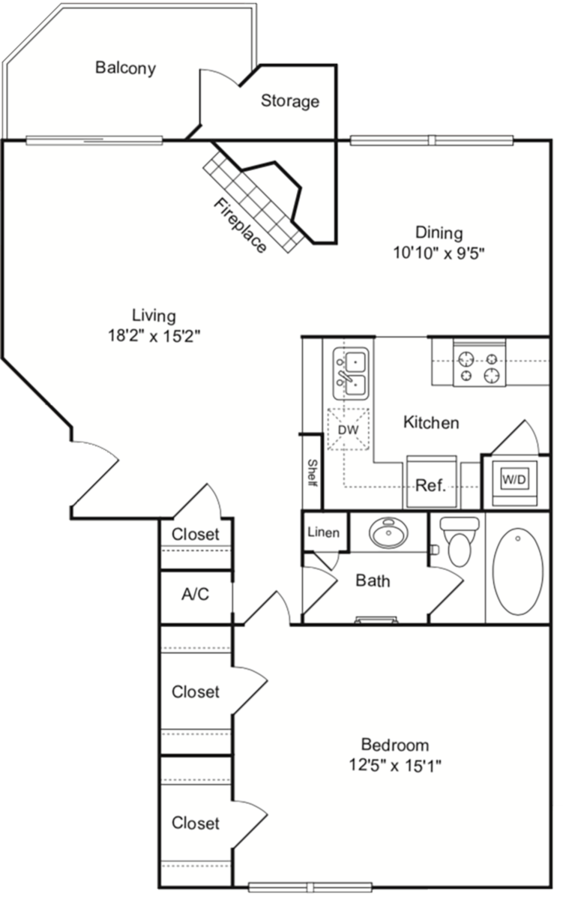 1
805ft2
Unavailable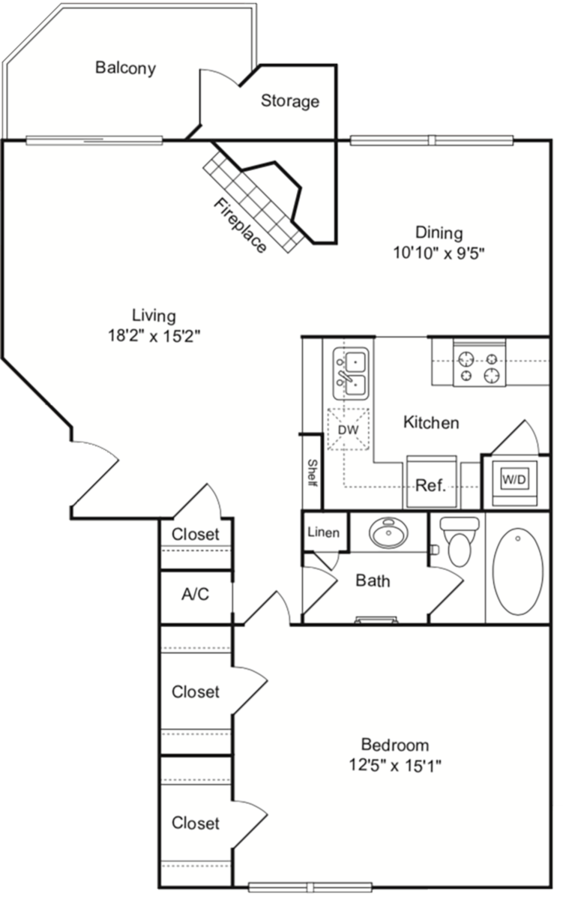 1
805ft2
Unavailable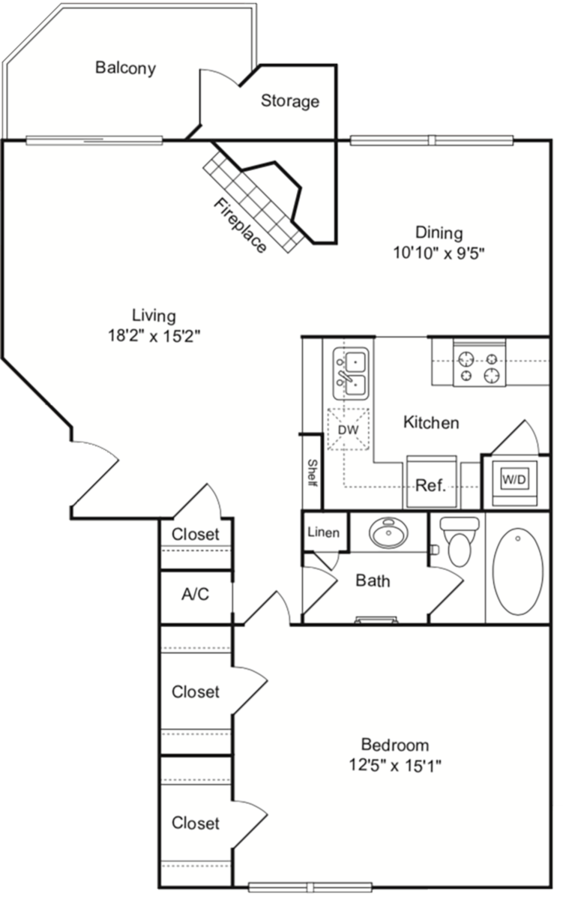 1
805ft2
Unavailable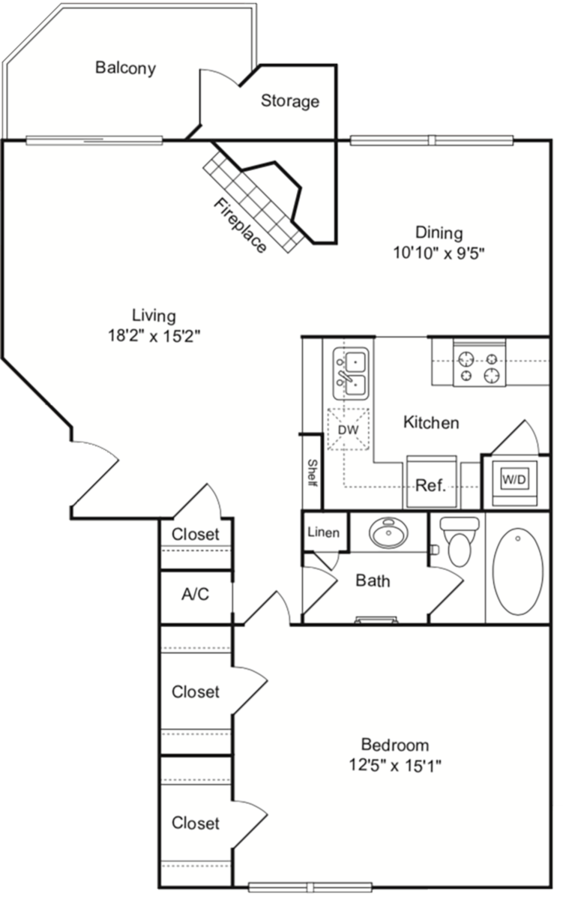 1
805ft2
Unavailable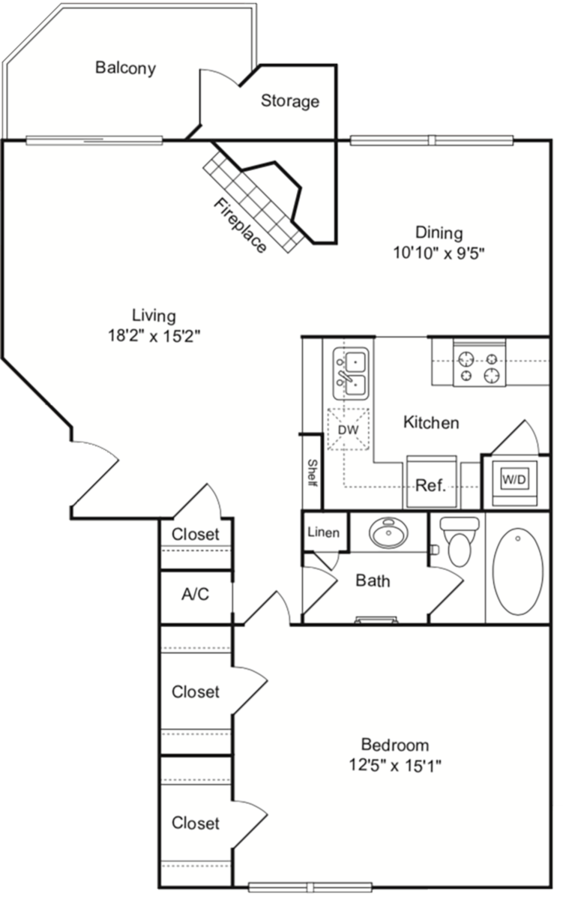 1
805ft2
Unavailable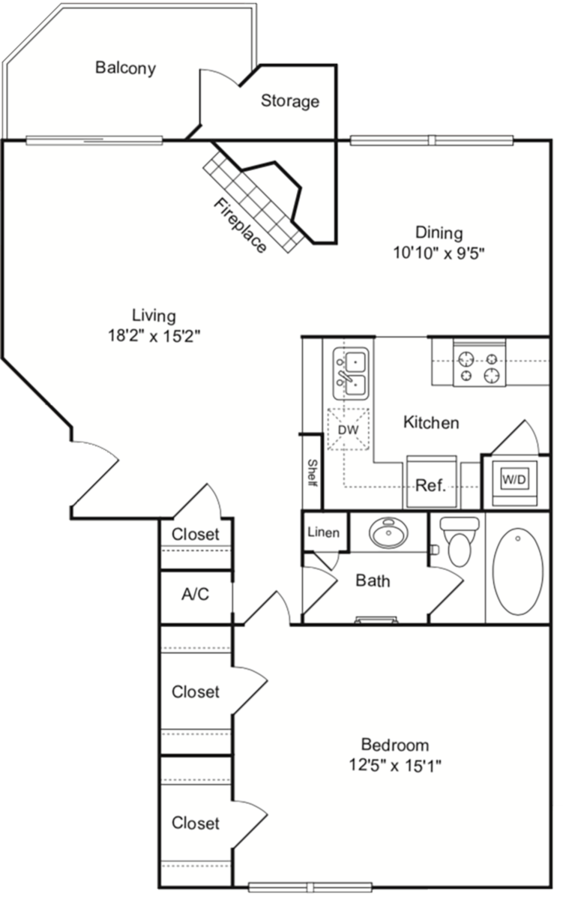 1
805ft2
Unavailable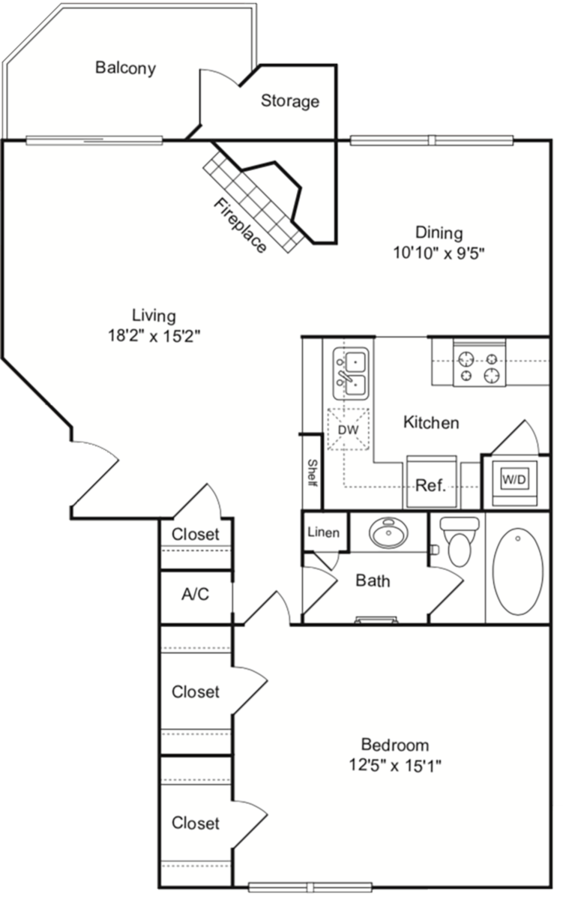 1
805ft2
Unavailable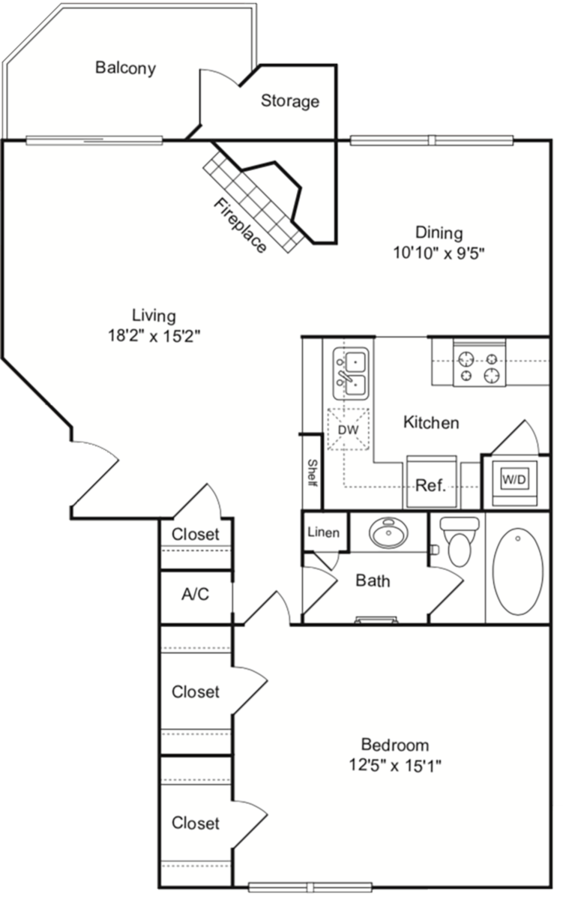 1
805ft2
Unavailable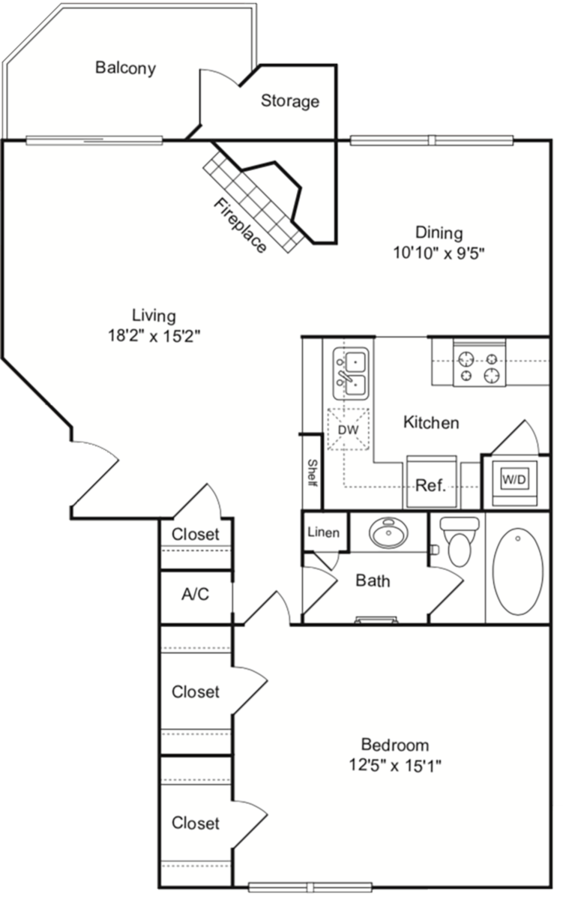 1
805ft2
Unavailable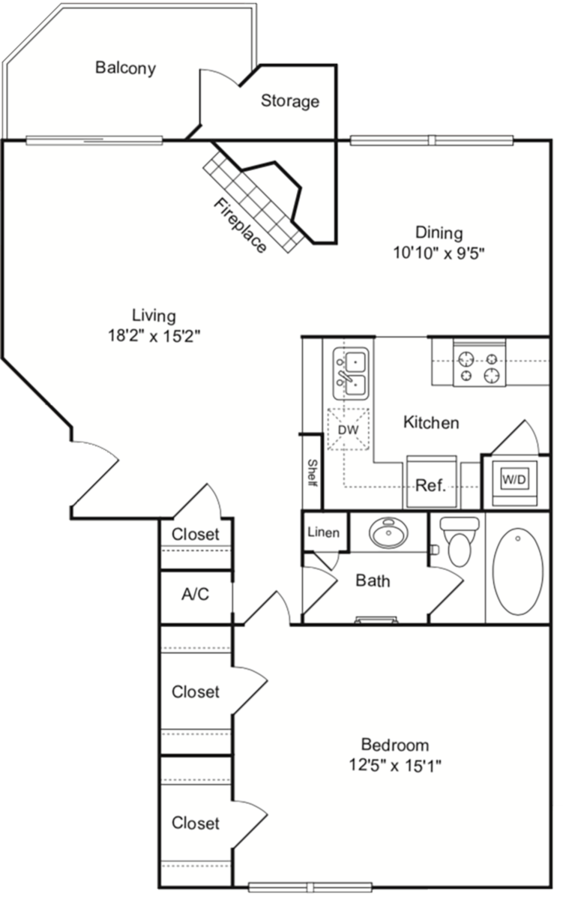 1
805ft2
Unavailable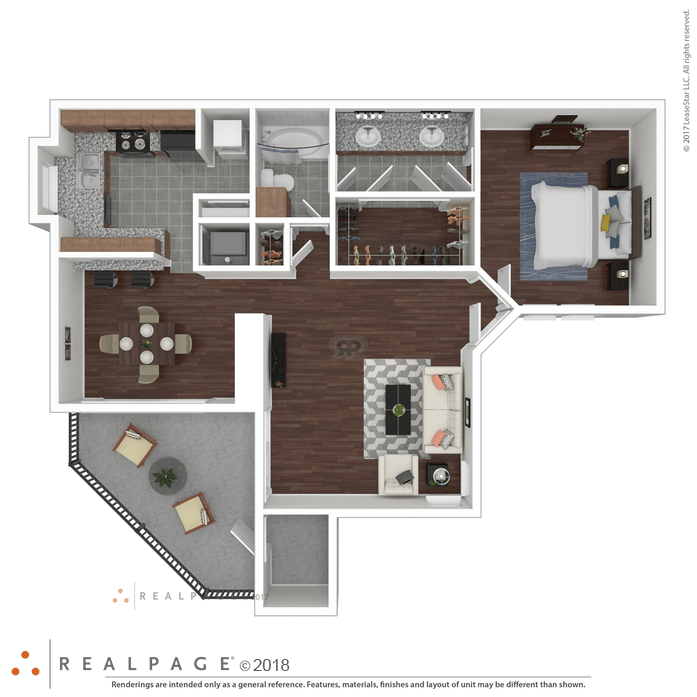 1
825ft2
Unavailable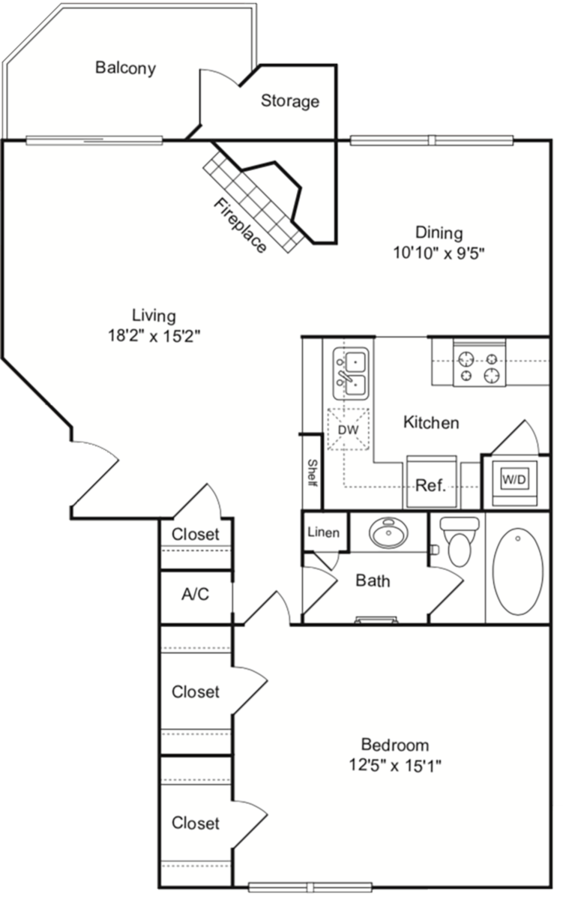 1
805ft2
Unavailable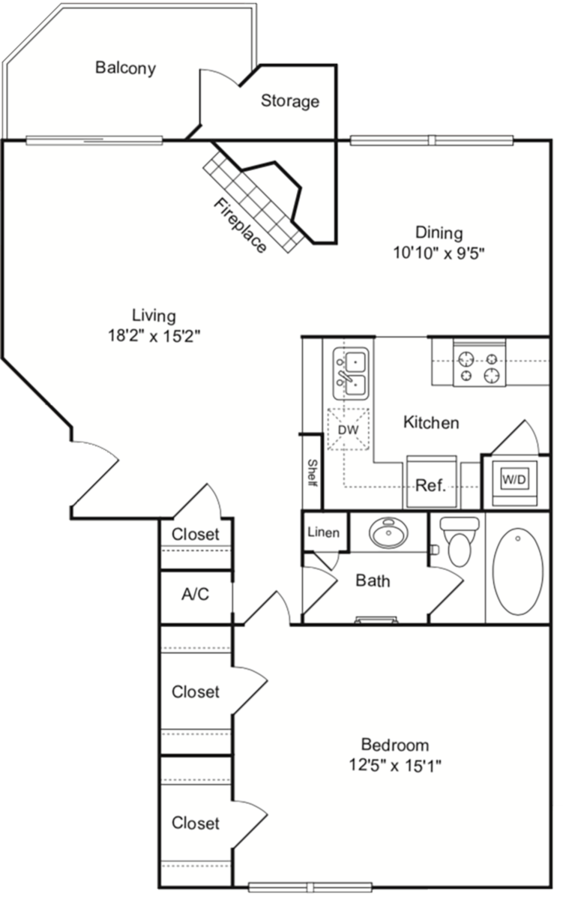 1
805ft2
Unavailable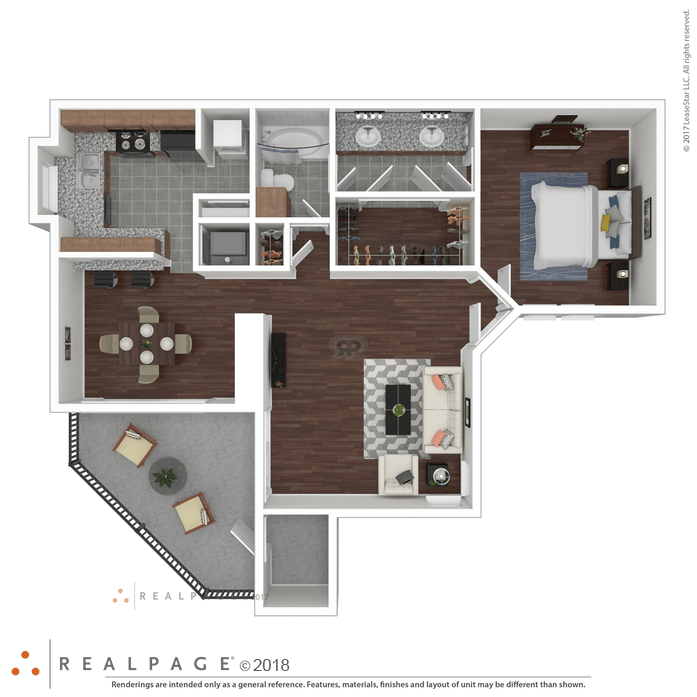 1
825ft2
Unavailable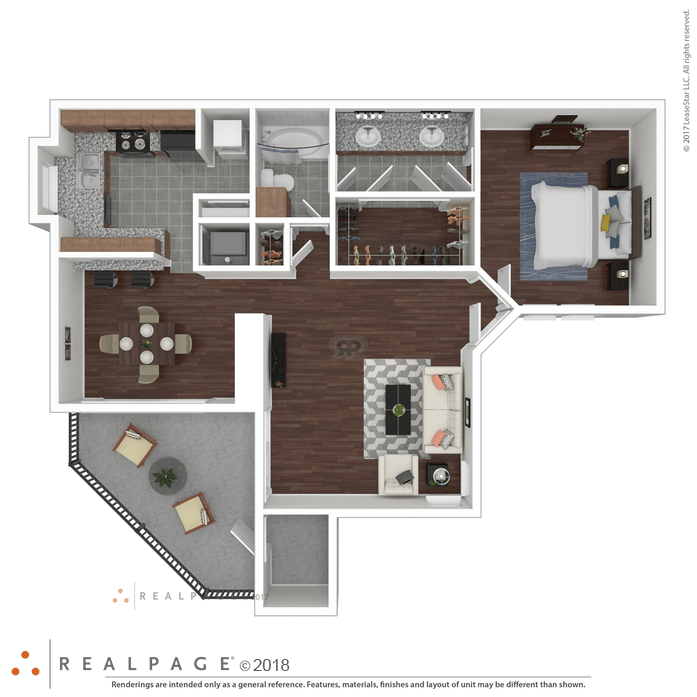 1
825ft2
Unavailable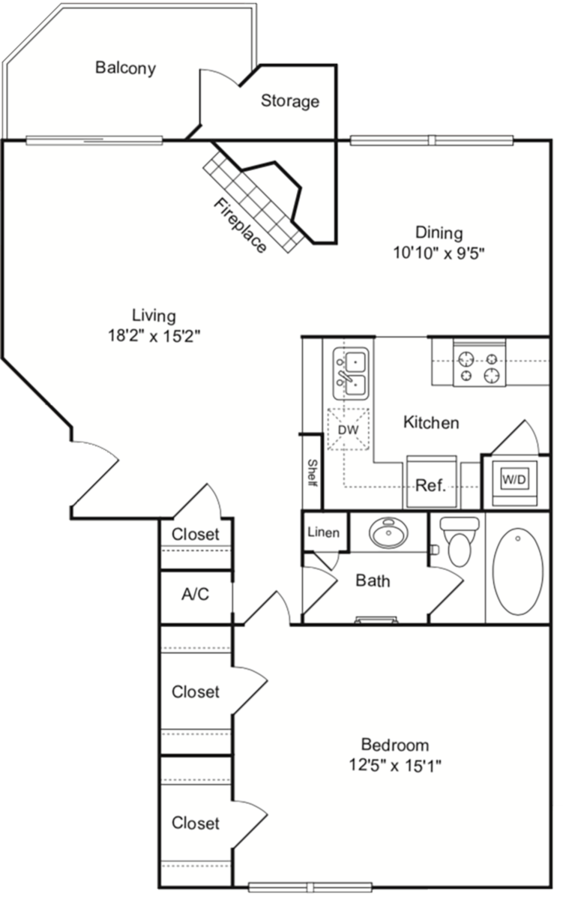 1
805ft2
Unavailable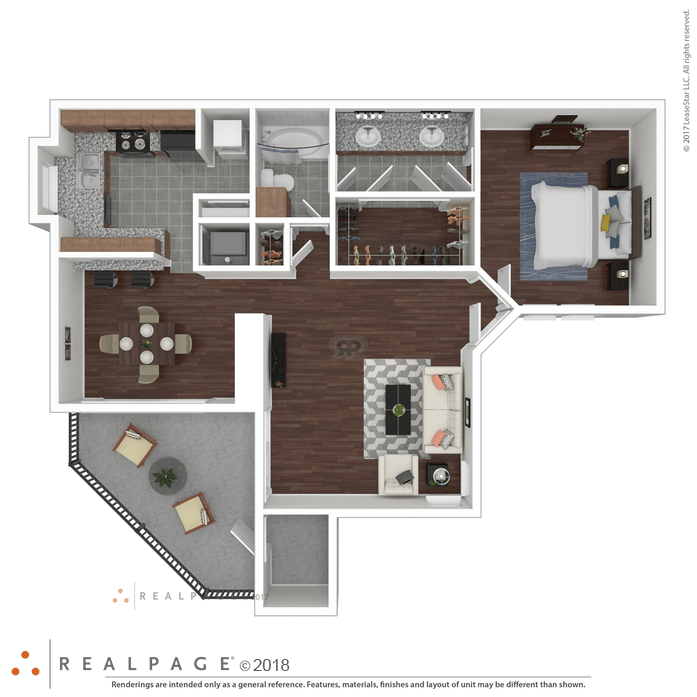 1
825ft2
Unavailable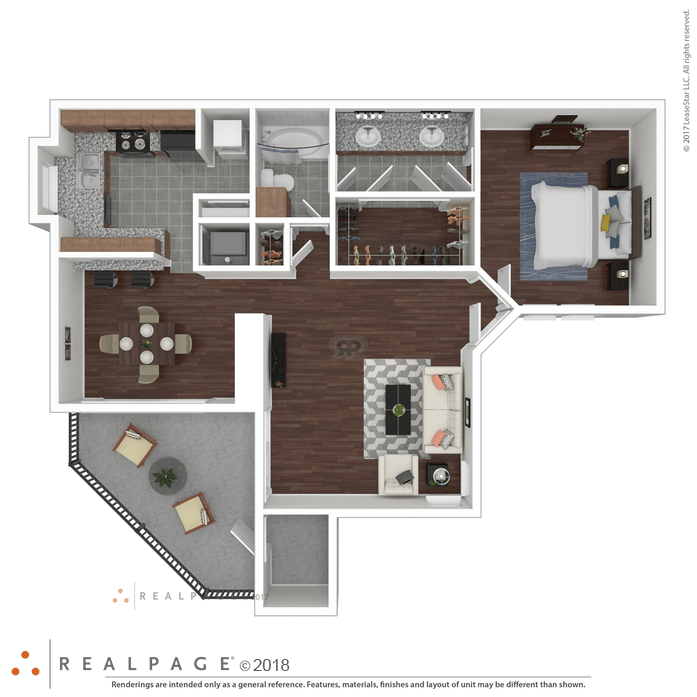 1
825ft2
Unavailable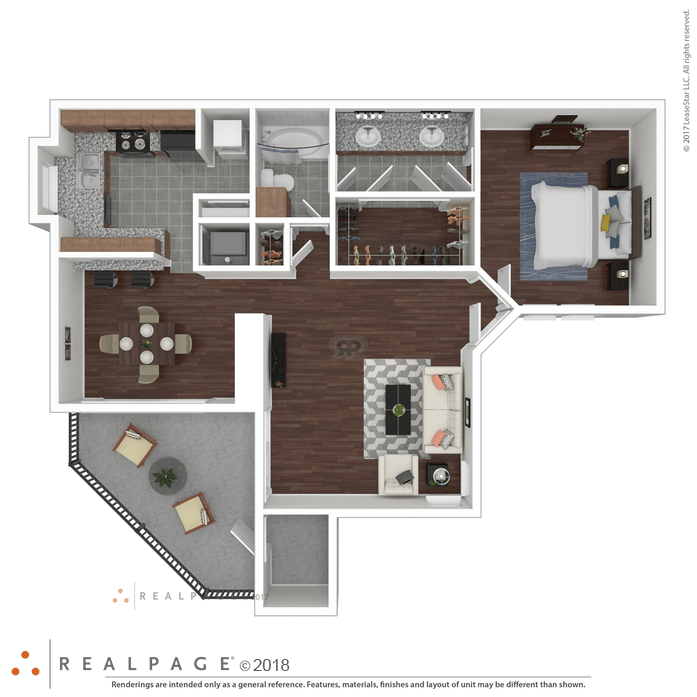 1
825ft2
Unavailable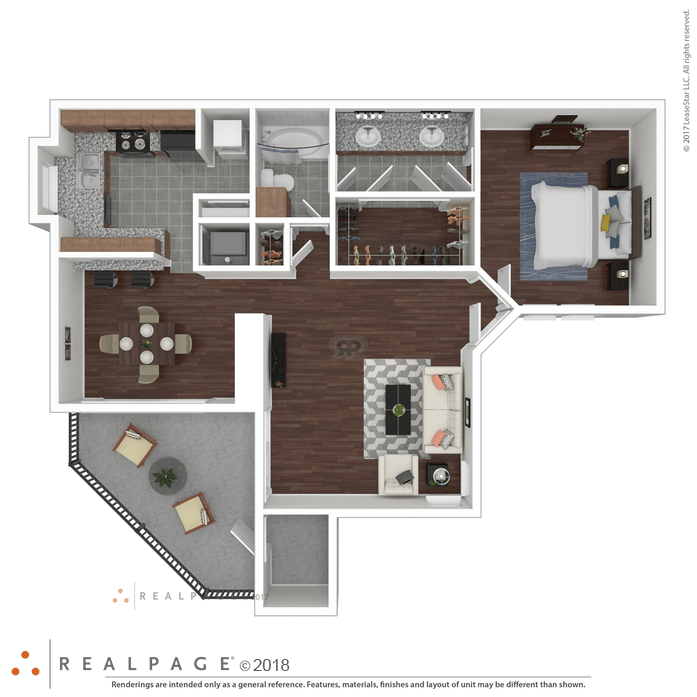 1
825ft2
Unavailable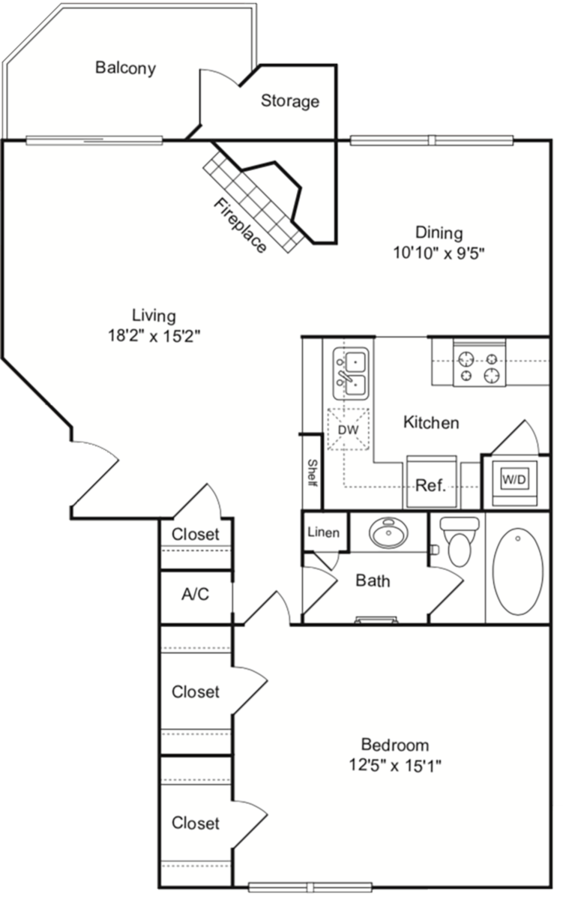 1
805ft2
Unavailable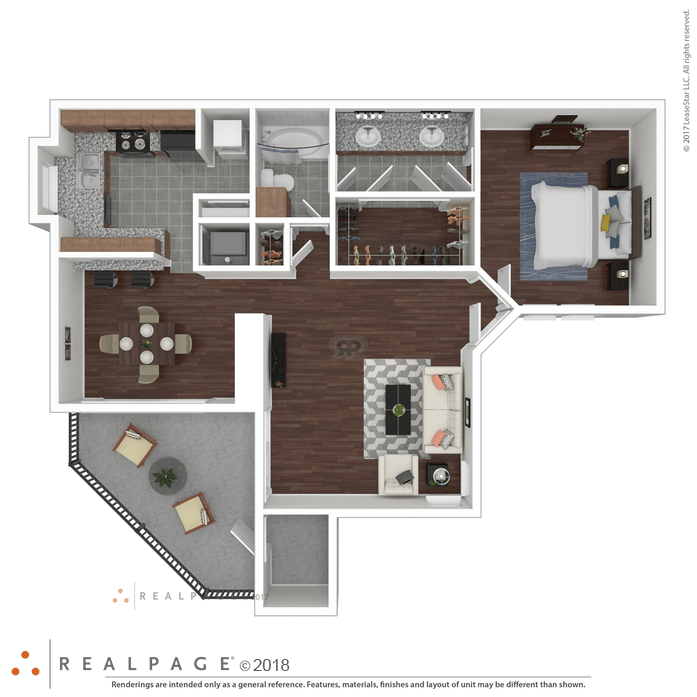 1
825ft2
Unavailable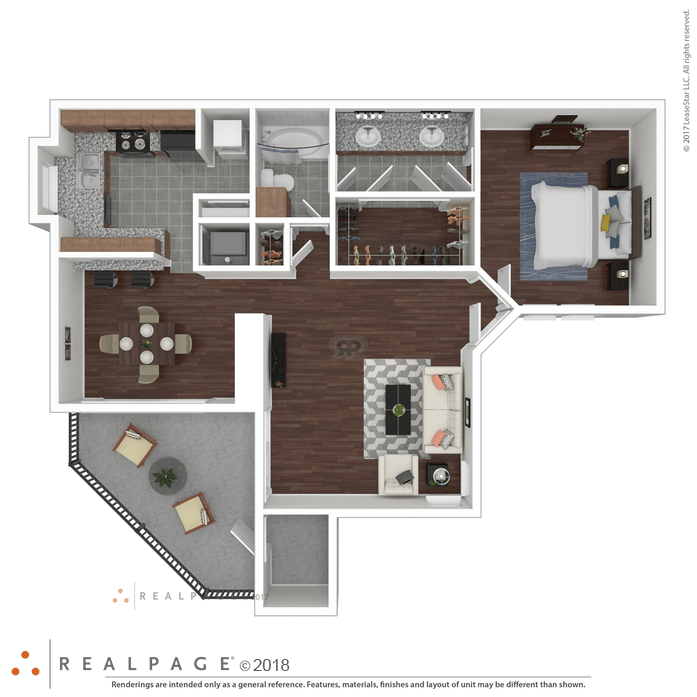 1
825ft2
Unavailable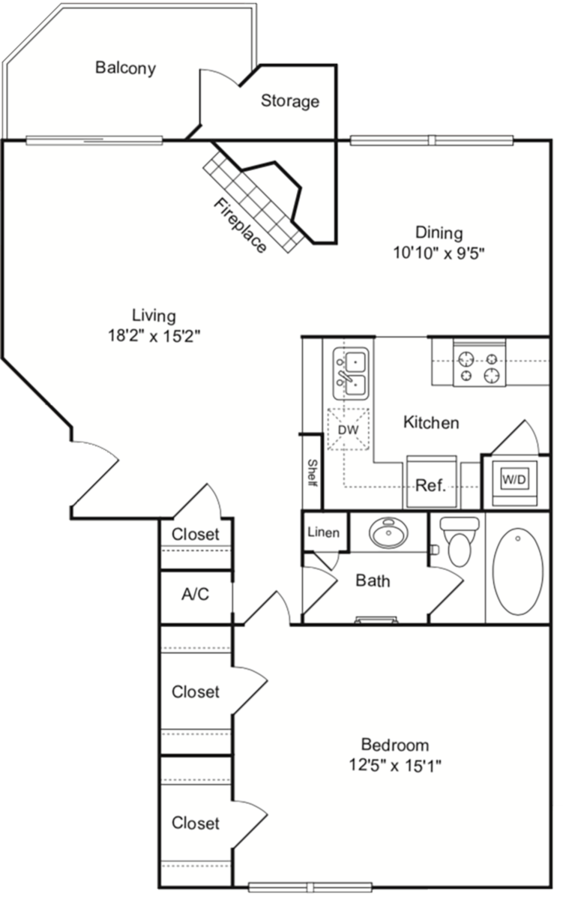 1
805ft2
Unavailable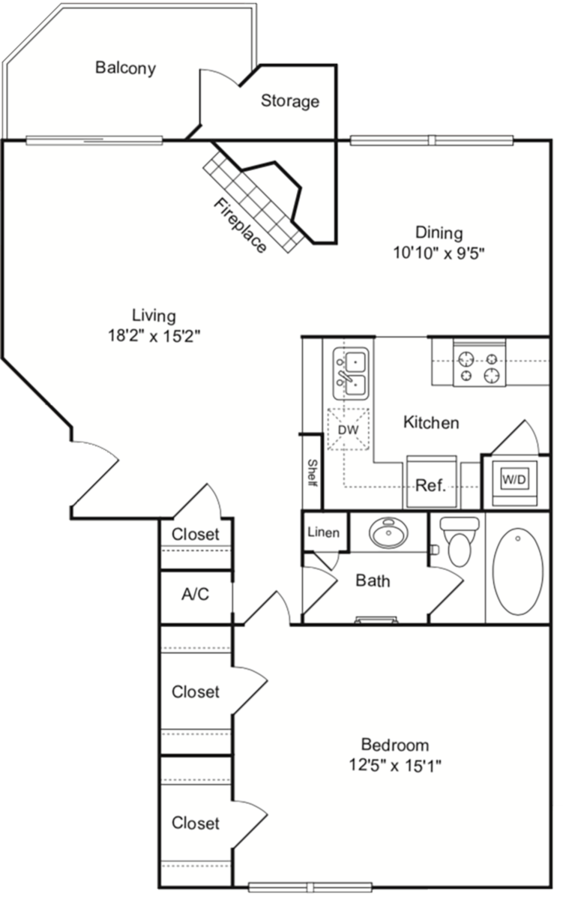 1
805ft2
Unavailable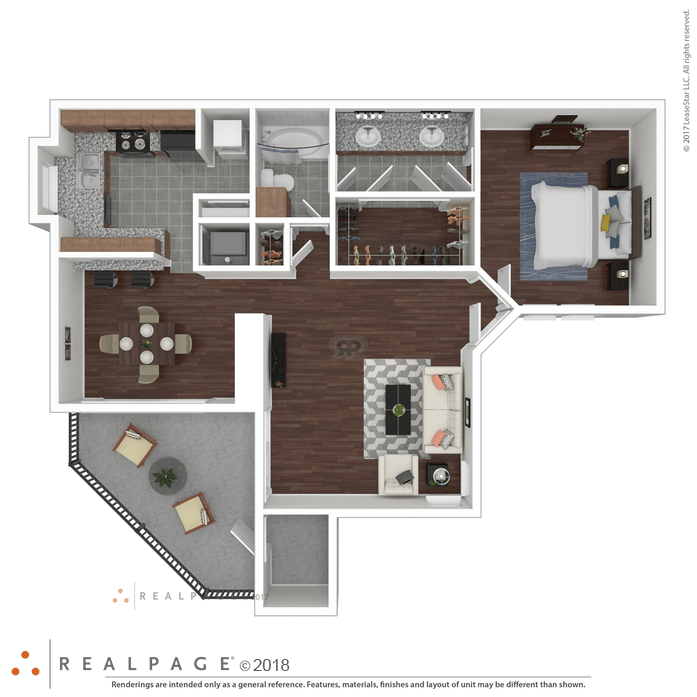 1
825ft2
Unavailable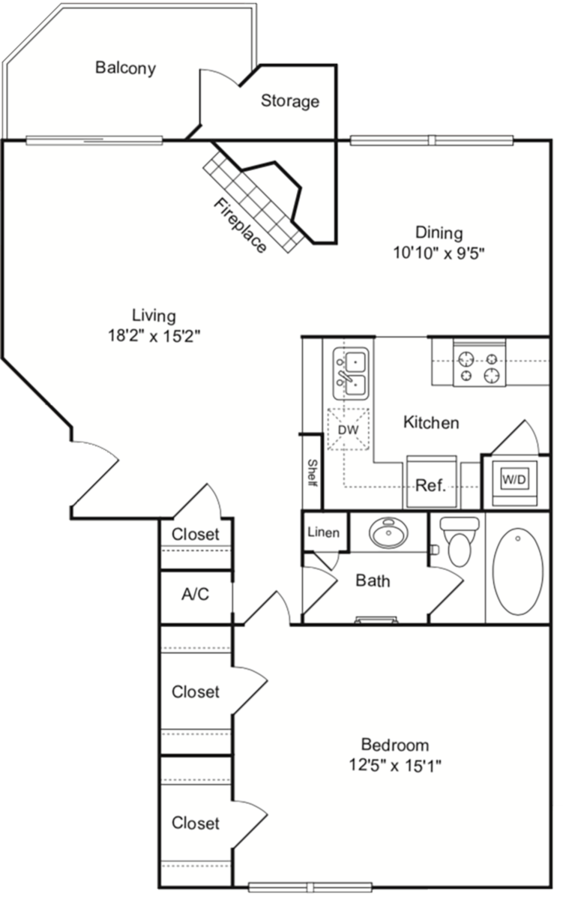 1
805ft2
Unavailable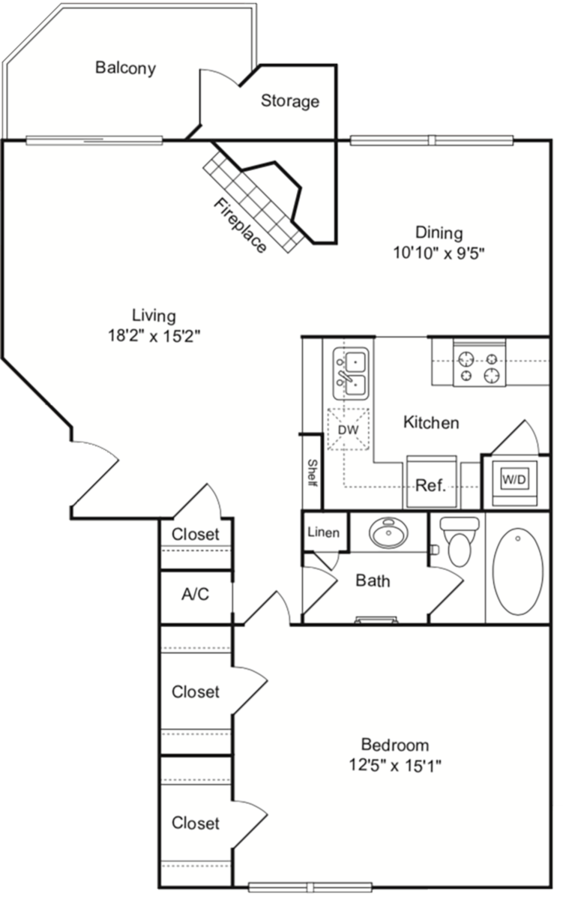 1
805ft2
Unavailable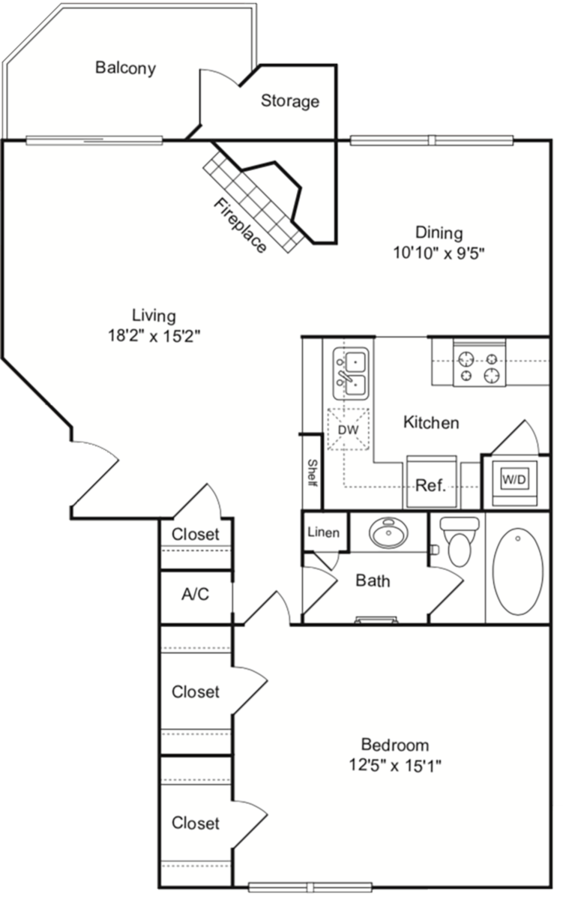 1
805ft2
Unavailable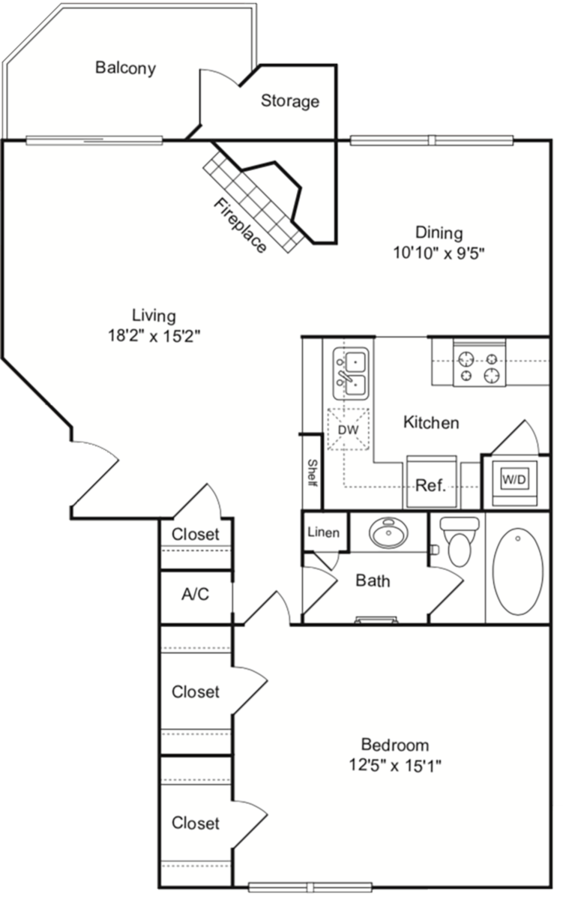 1
805ft2
Unavailable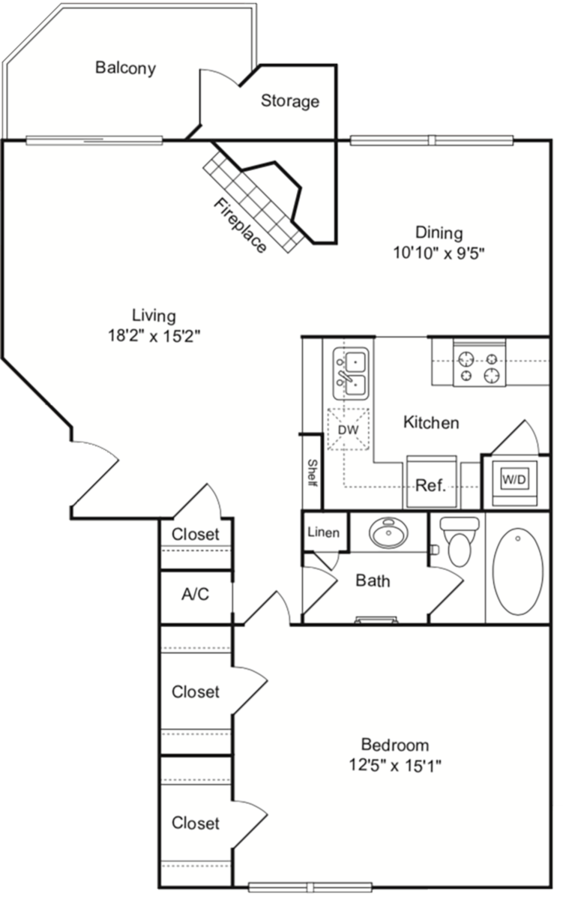 1
805ft2
Unavailable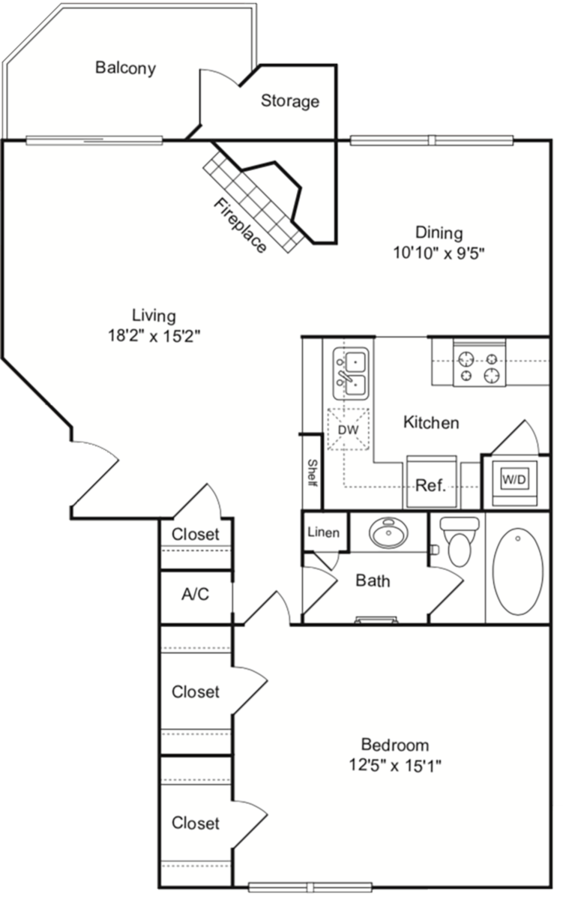 1
805ft2
Unavailable
1
818ft2
Unavailable
1
818ft2
Unavailable
1
818ft2
Unavailable
1
818ft2
Unavailable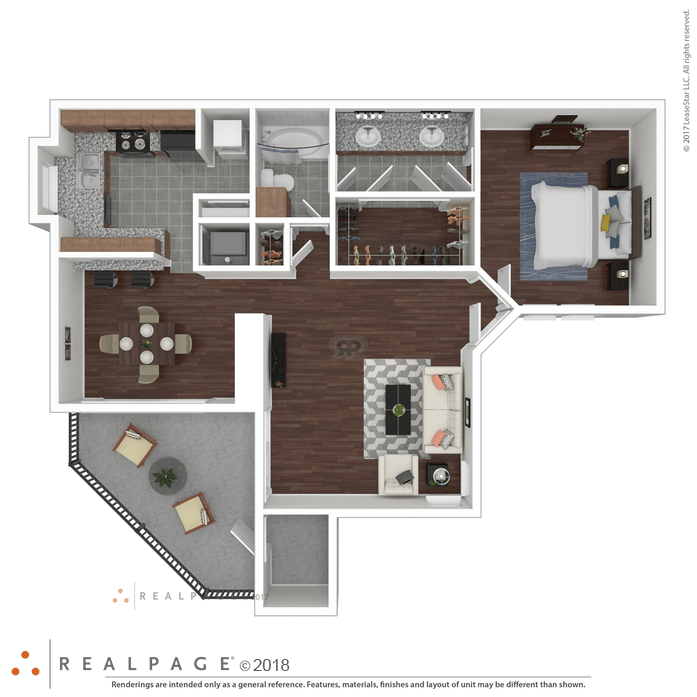 1
825ft2
Unavailable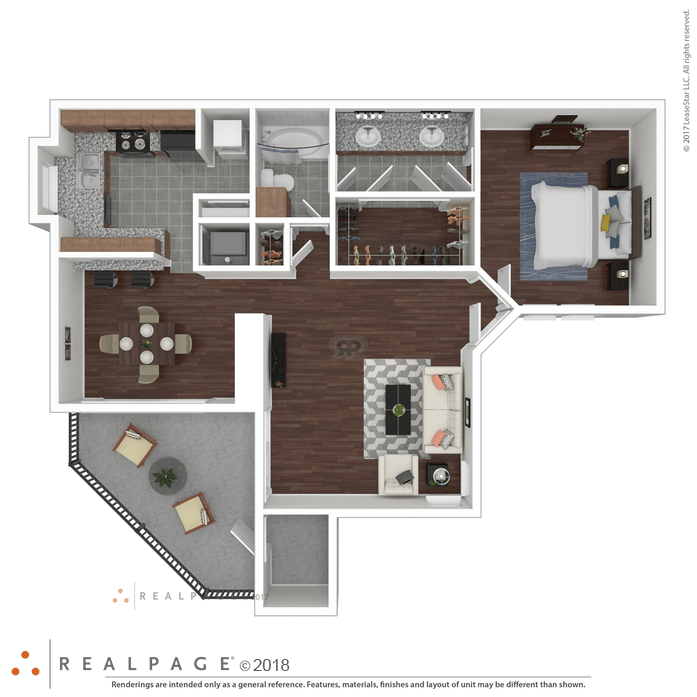 1
825ft2
Unavailable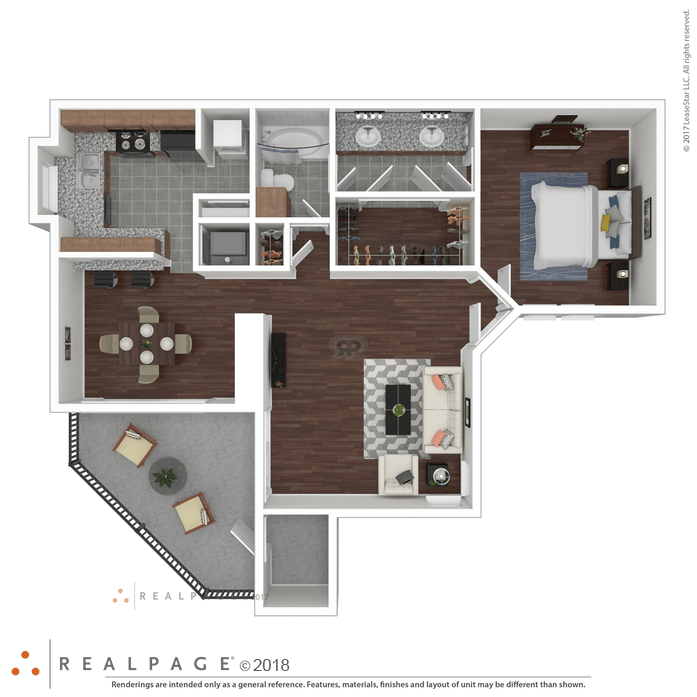 1
825ft2
Unavailable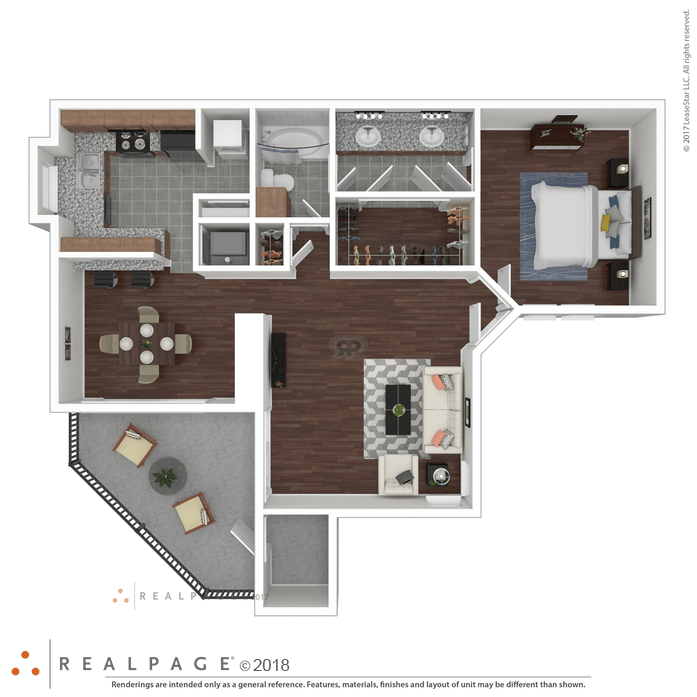 1
825ft2
Unavailable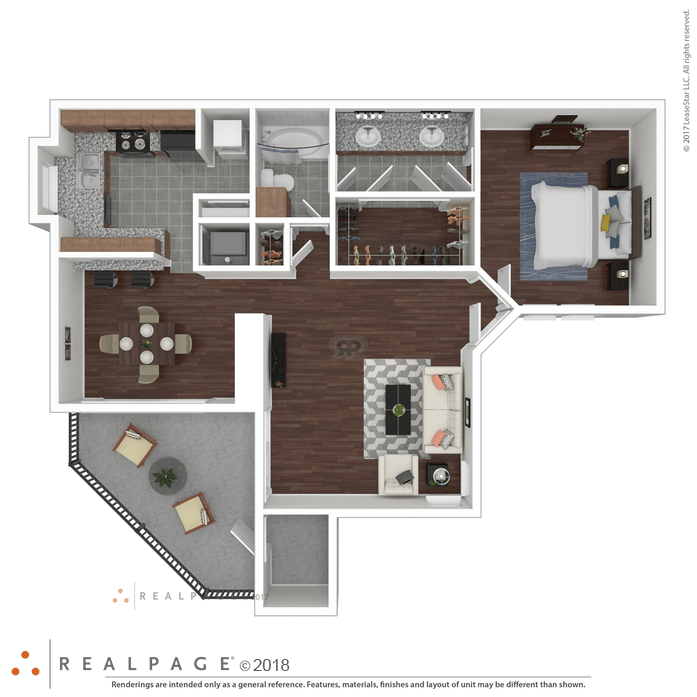 1
825ft2
Unavailable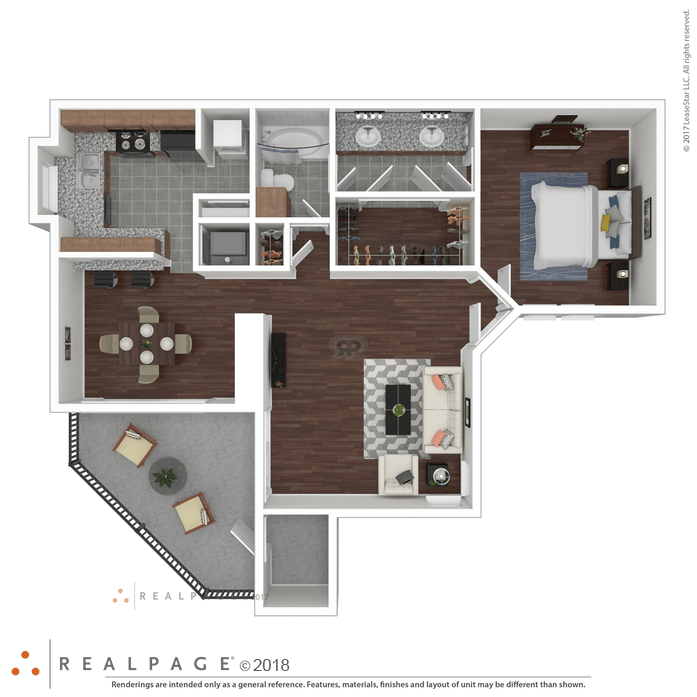 1
825ft2
Unavailable
1
950ft2
Unavailable
1
950ft2
Unavailable
1
950ft2
Unavailable
1
950ft2
Unavailable
1
950ft2
Unavailable
1
950ft2
Unavailable
1
950ft2
Unavailable
1
950ft2
Unavailable
1
950ft2
Unavailable
1
950ft2
Unavailable
1
950ft2
Unavailable
1
963ft2
Unavailable
1
963ft2
Unavailable
1
963ft2
Unavailable
1
963ft2
Unavailable
1
963ft2
Unavailable
1
963ft2
Unavailable
1
963ft2
Unavailable
1
963ft2
Unavailable
1
963ft2
Unavailable
1
963ft2
Unavailable
1
963ft2
Unavailable
1
963ft2
Unavailable
1
963ft2
Unavailable
1
963ft2
Unavailable
1
963ft2
Unavailable
1
963ft2
Unavailable
1
963ft2
Unavailable
1
963ft2
Unavailable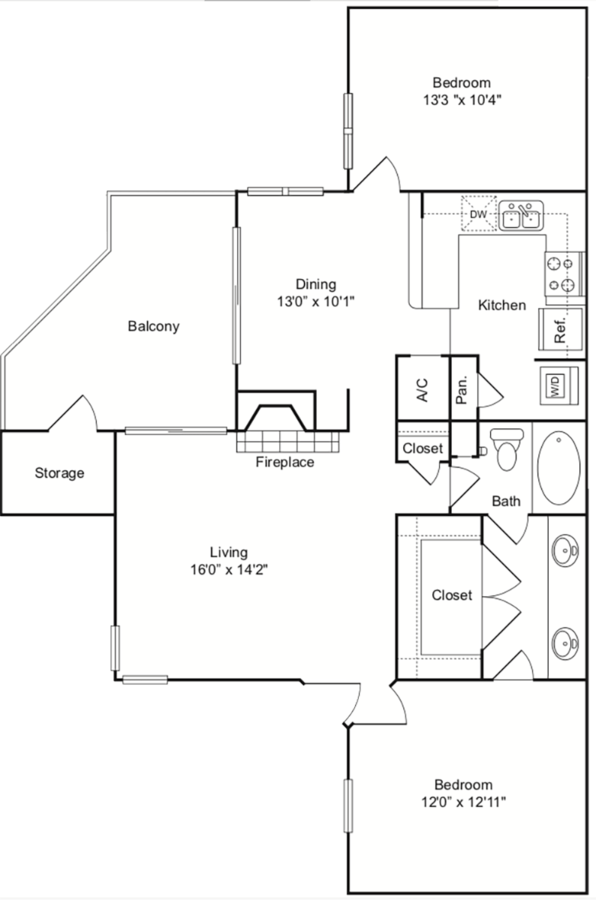 1
975ft2
Unavailable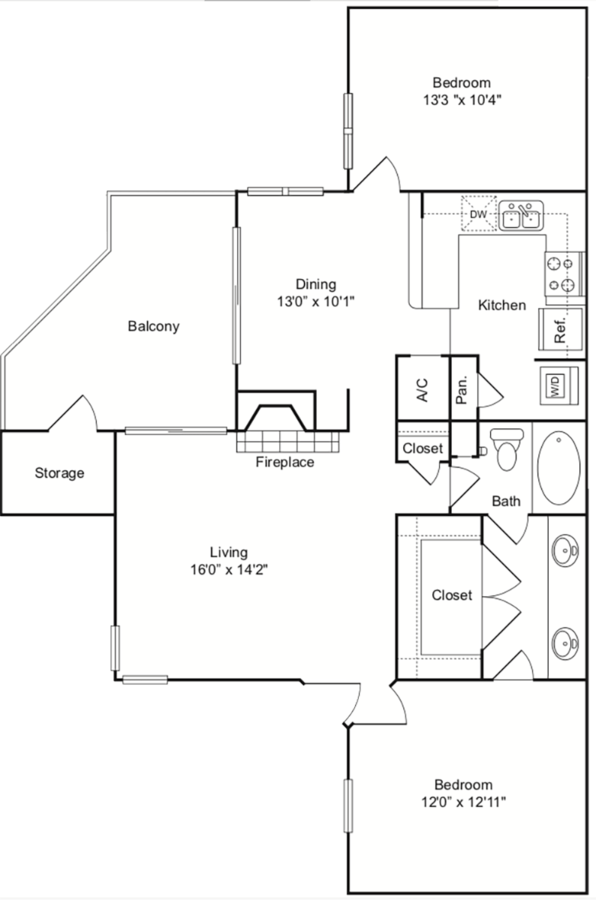 1
975ft2
Unavailable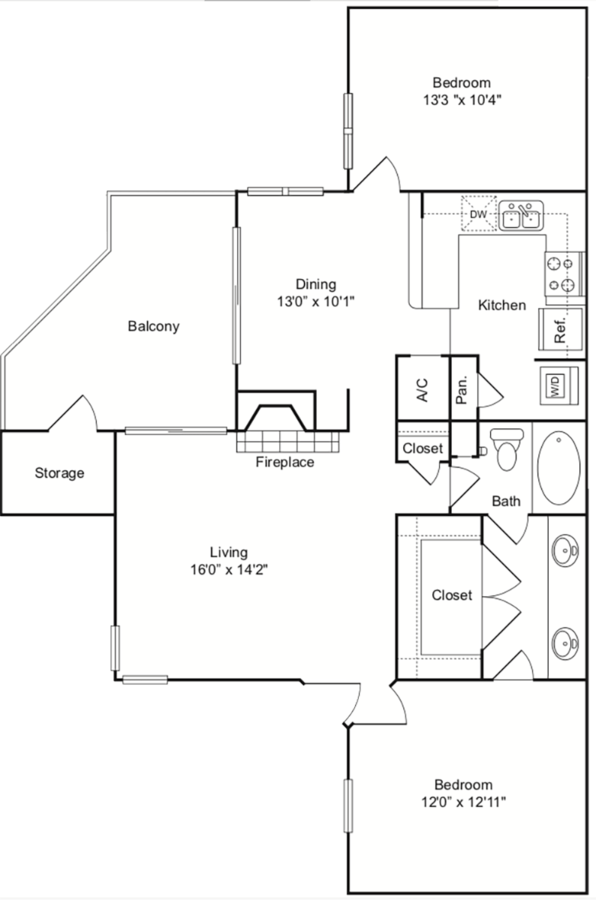 1
975ft2
Unavailable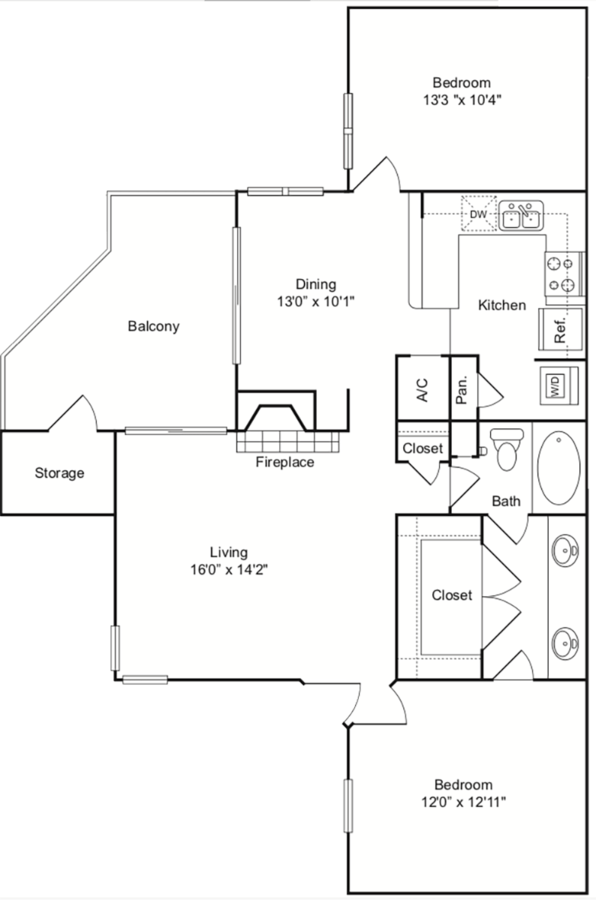 1
975ft2
Unavailable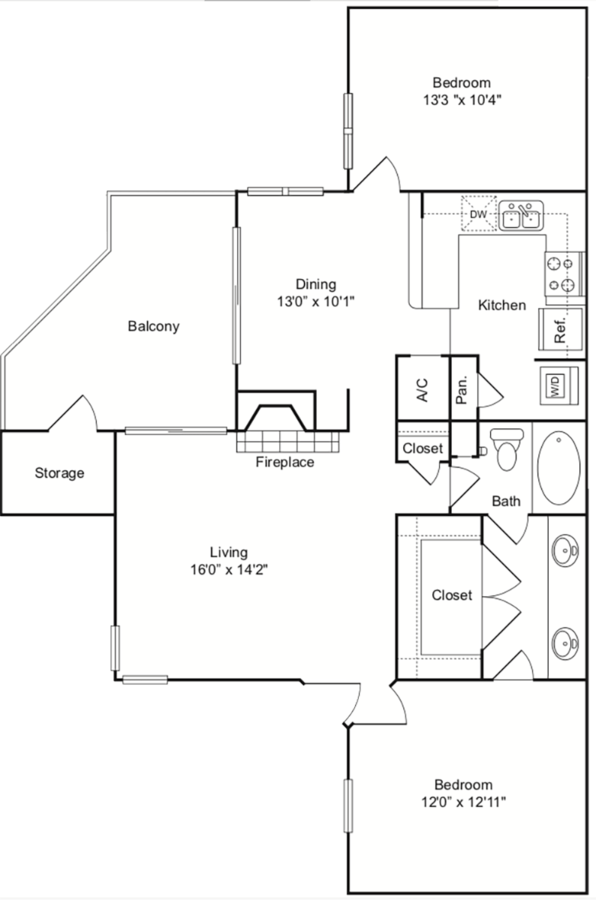 1
975ft2
Unavailable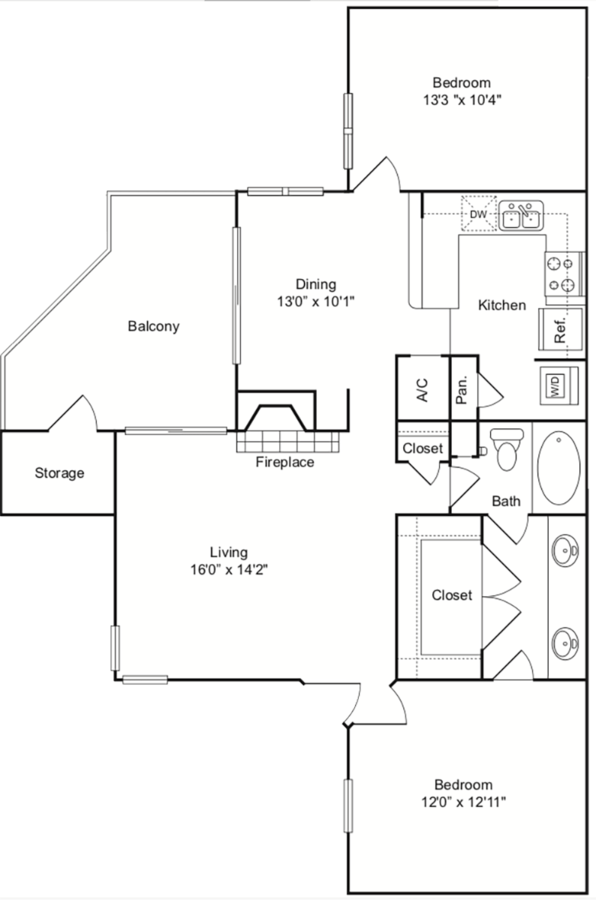 1
975ft2
Unavailable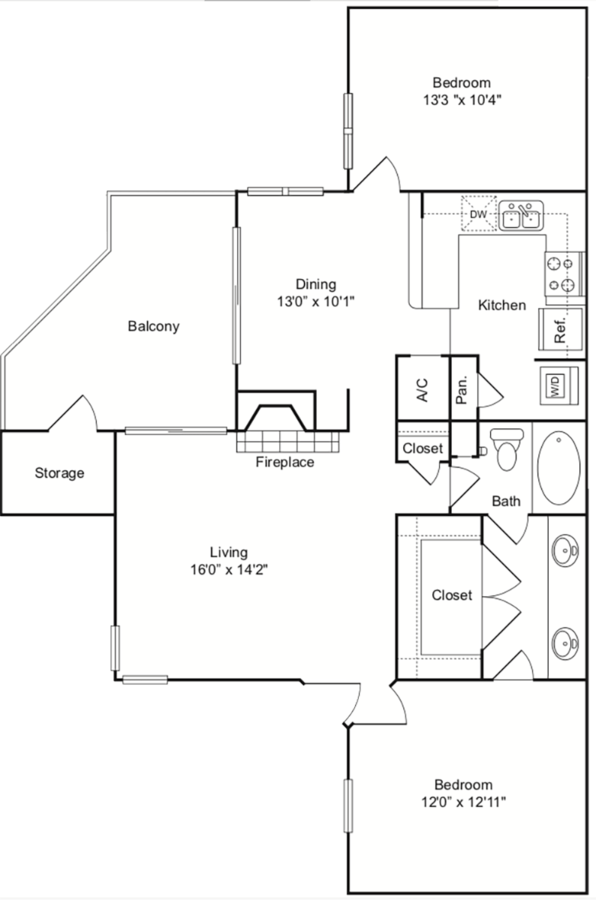 1
975ft2
Unavailable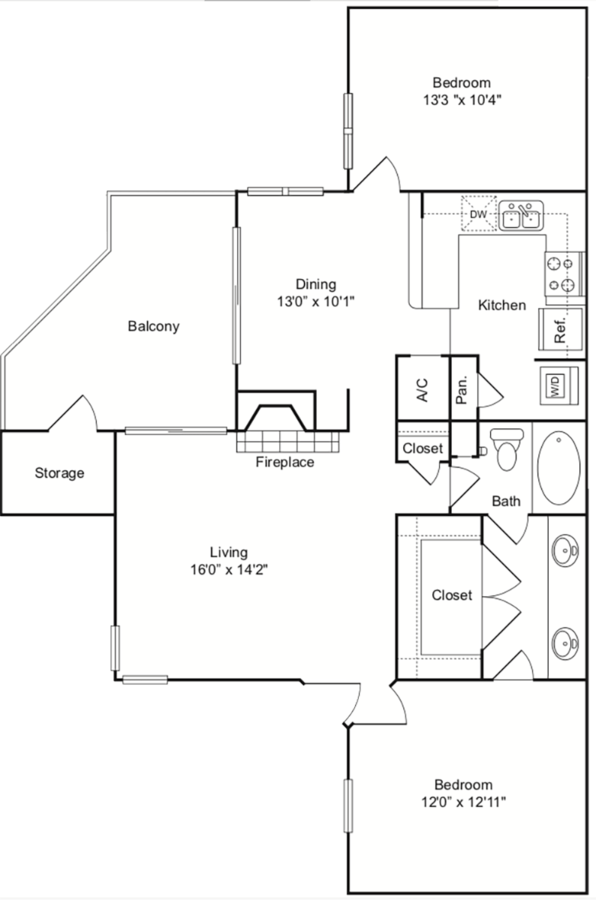 1
975ft2
Unavailable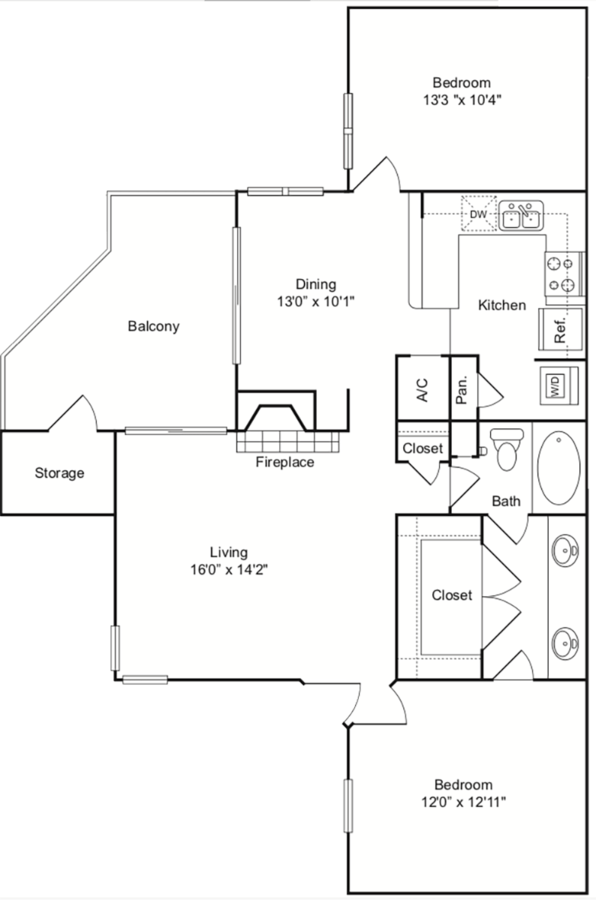 1
975ft2
Unavailable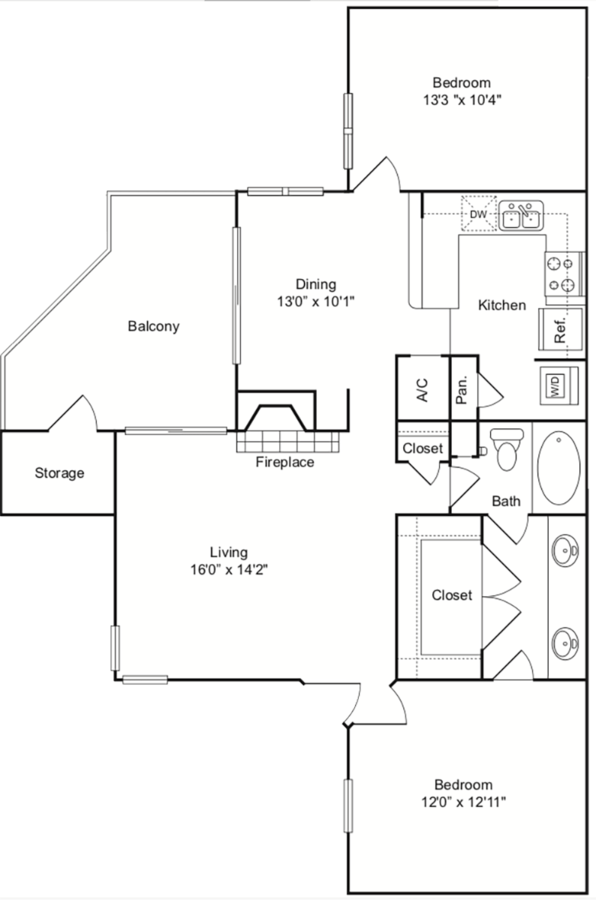 1
975ft2
Unavailable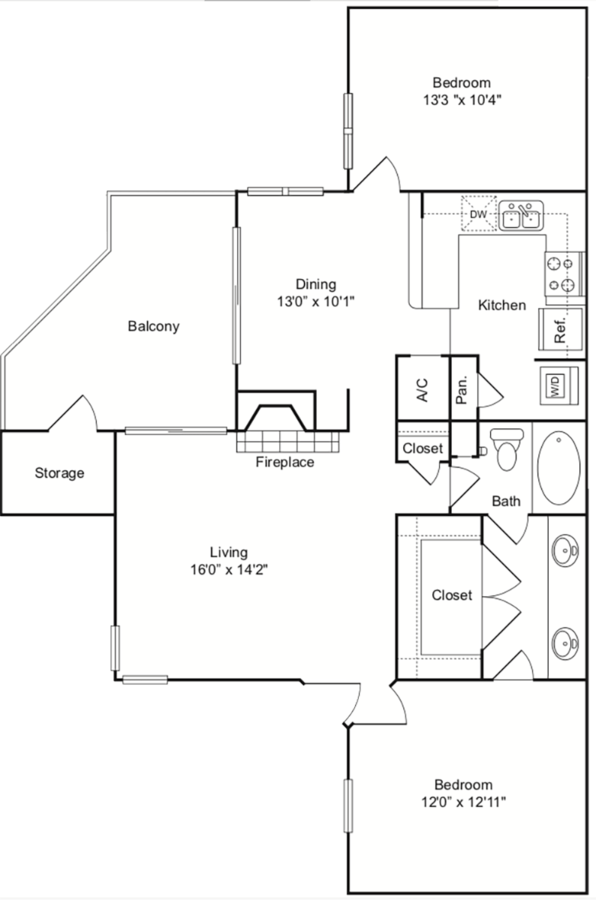 1
975ft2
Unavailable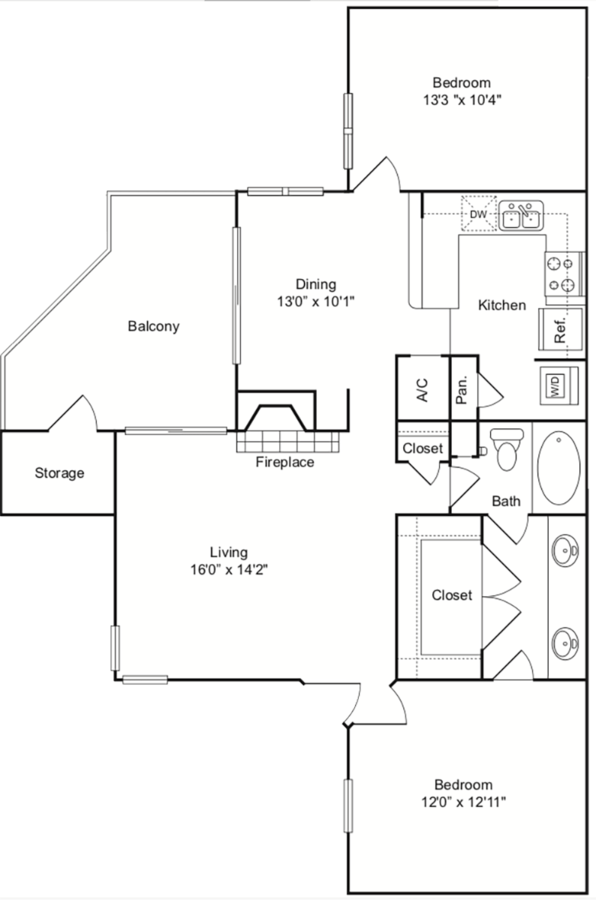 1
975ft2
Unavailable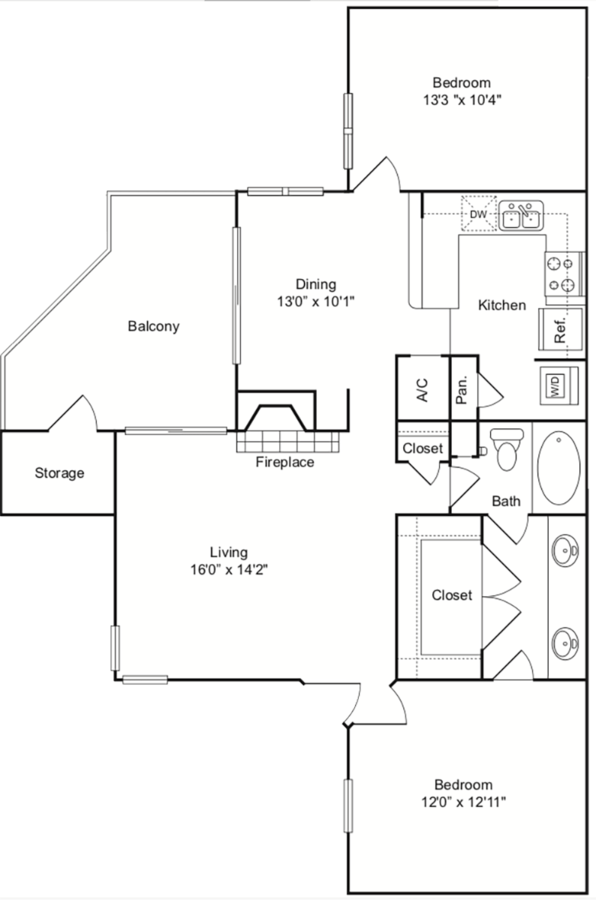 1
975ft2
Unavailable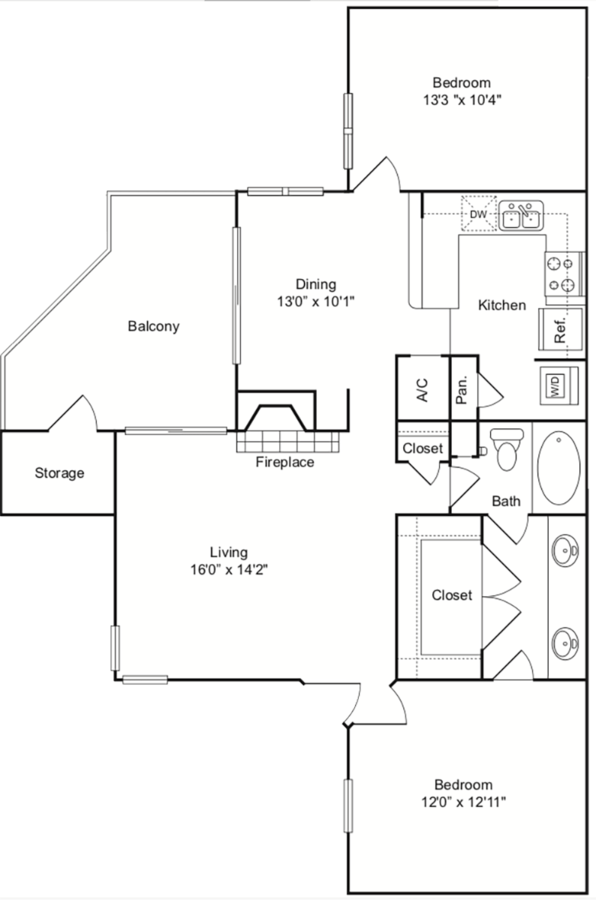 1
975ft2
Unavailable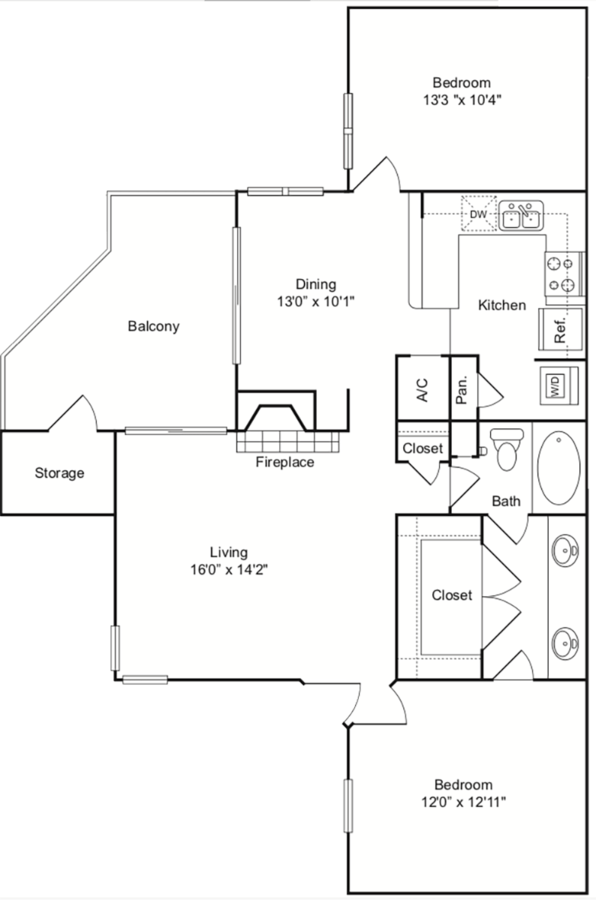 1
975ft2
Unavailable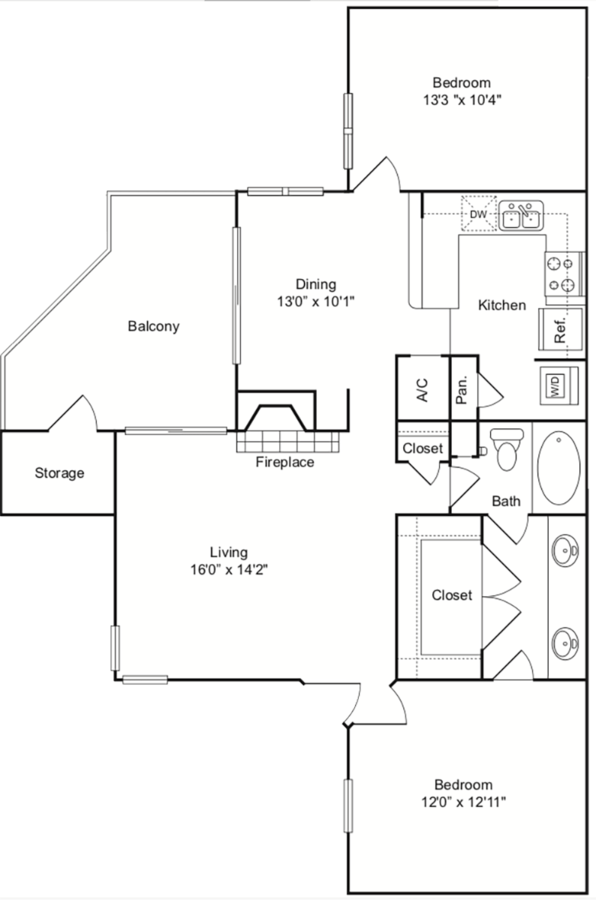 1
975ft2
Unavailable
1
984ft2
Unavailable
1
950ft2
Unavailable
1
984ft2
Unavailable
1
984ft2
Unavailable
1
984ft2
Unavailable
1
984ft2
Unavailable
1
984ft2
Unavailable
1
963ft2
Unavailable
1
984ft2
Unavailable
1
984ft2
Unavailable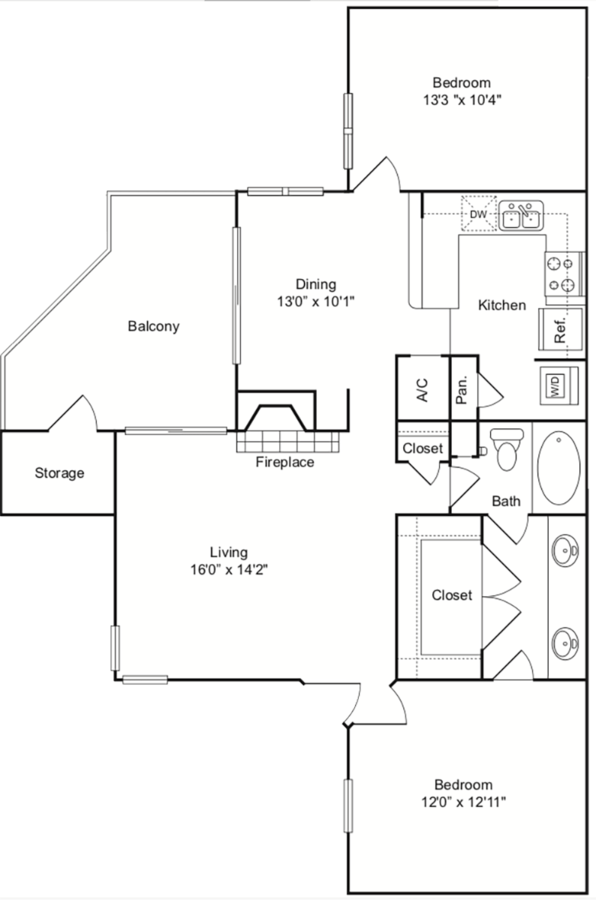 1
975ft2
Unavailable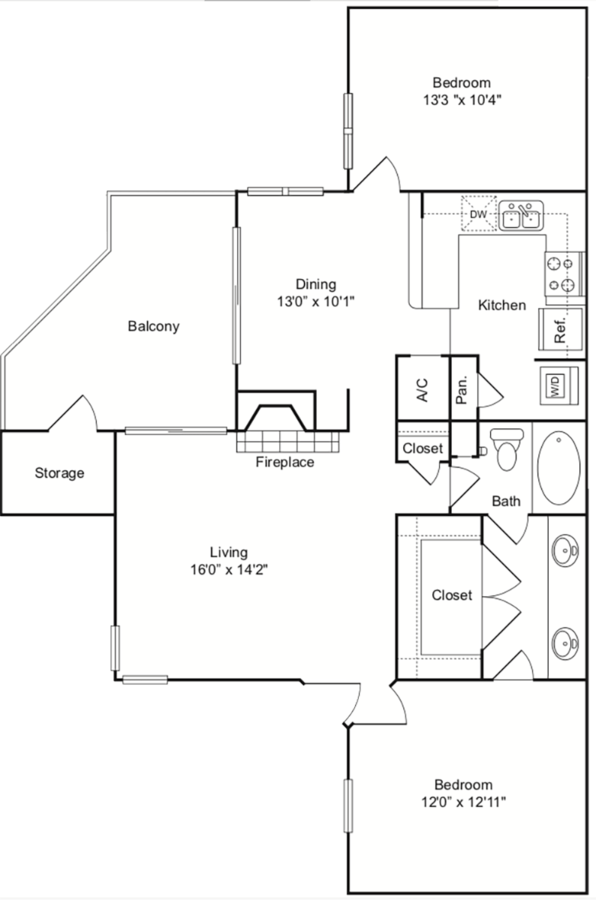 1
975ft2
Unavailable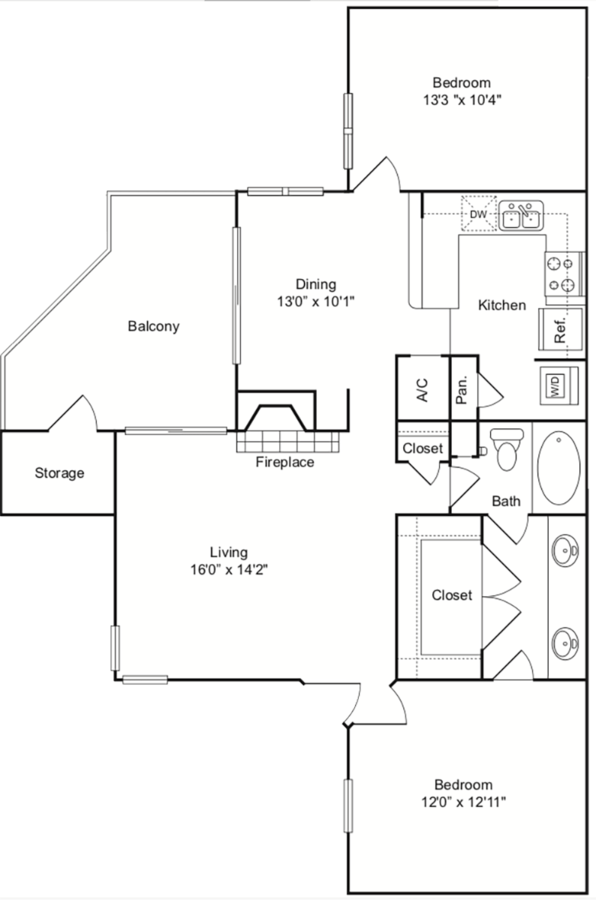 1
975ft2
Unavailable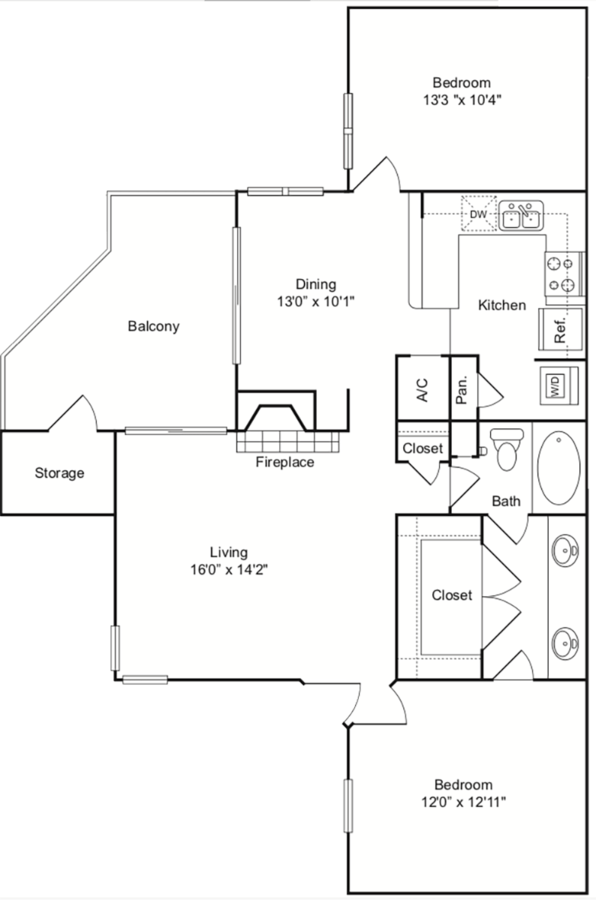 1
975ft2
Unavailable
1
984ft2
Unavailable
1
984ft2
Unavailable
1
720ft2
Unavailable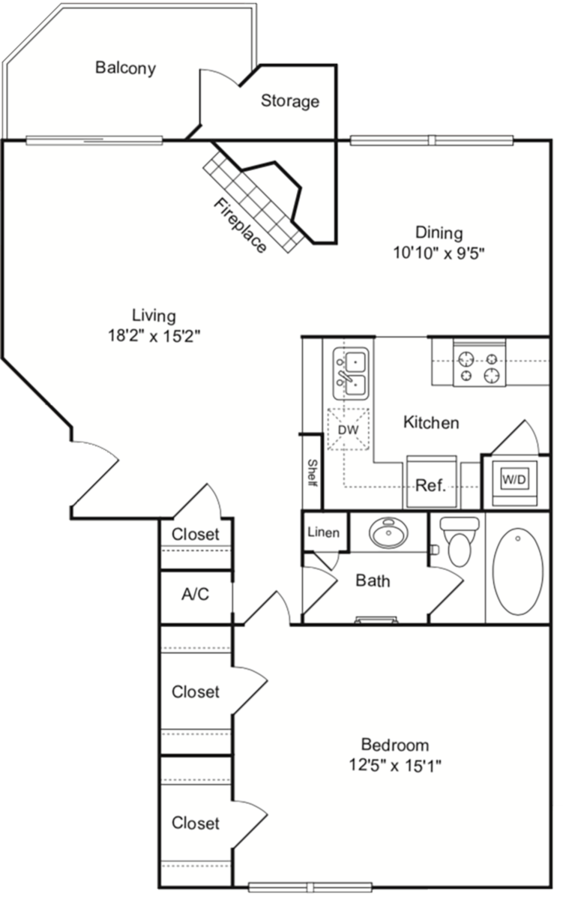 1
805ft2
Unavailable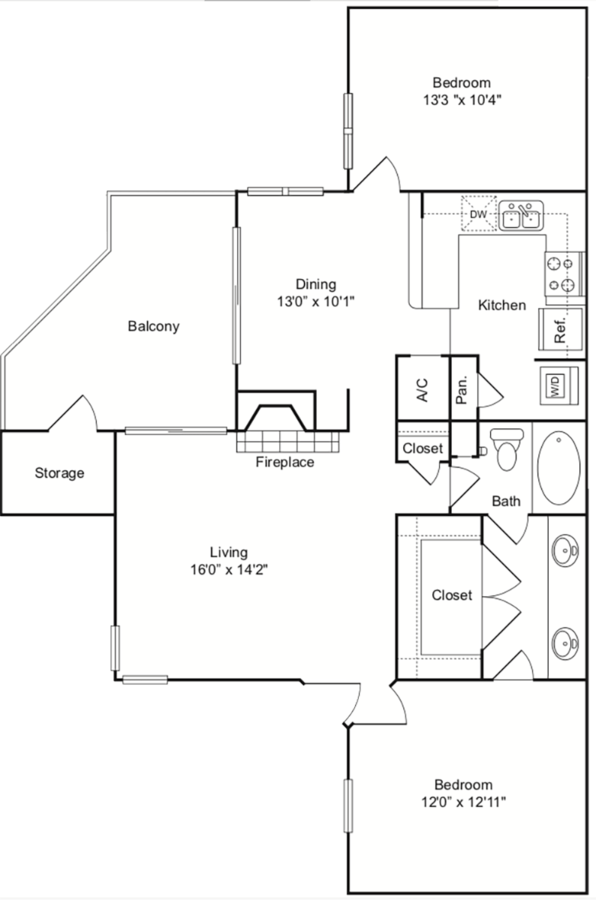 1
975ft2
Unavailable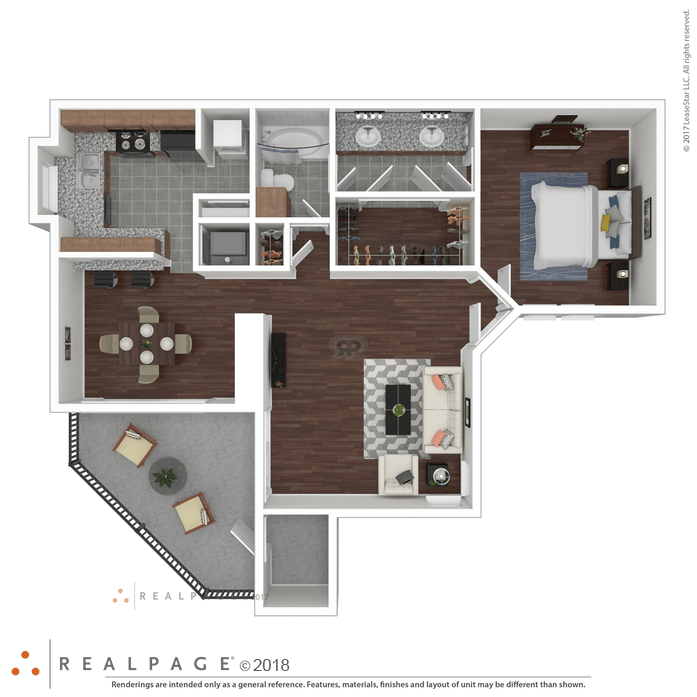 1
825ft2
Unavailable
1
818ft2
Unavailable
1
720ft2
Unavailable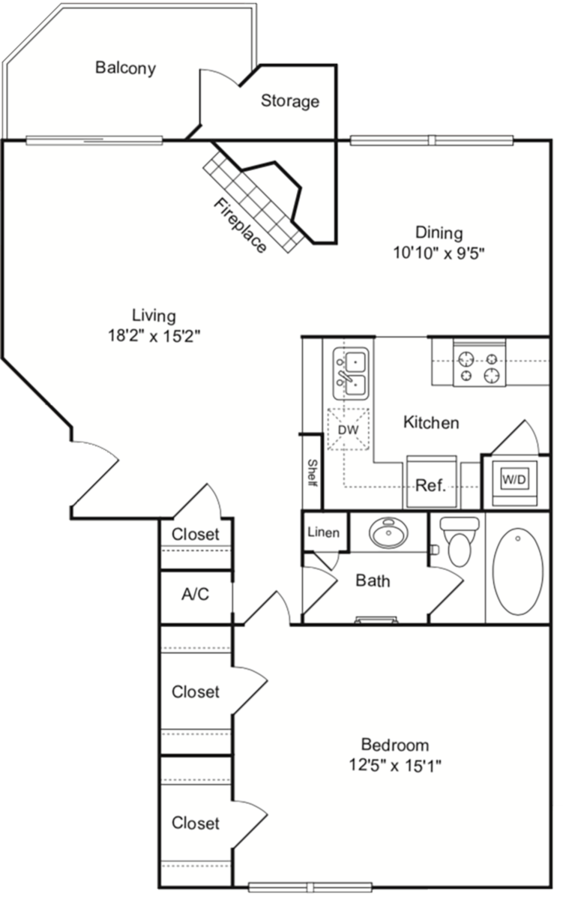 1
805ft2
Unavailable
1
818ft2
Unavailable
1
950ft2
Unavailable
1
963ft2
Unavailable
1
984ft2
Unavailable
1
950ft2
Unavailable
1
963ft2
Unavailable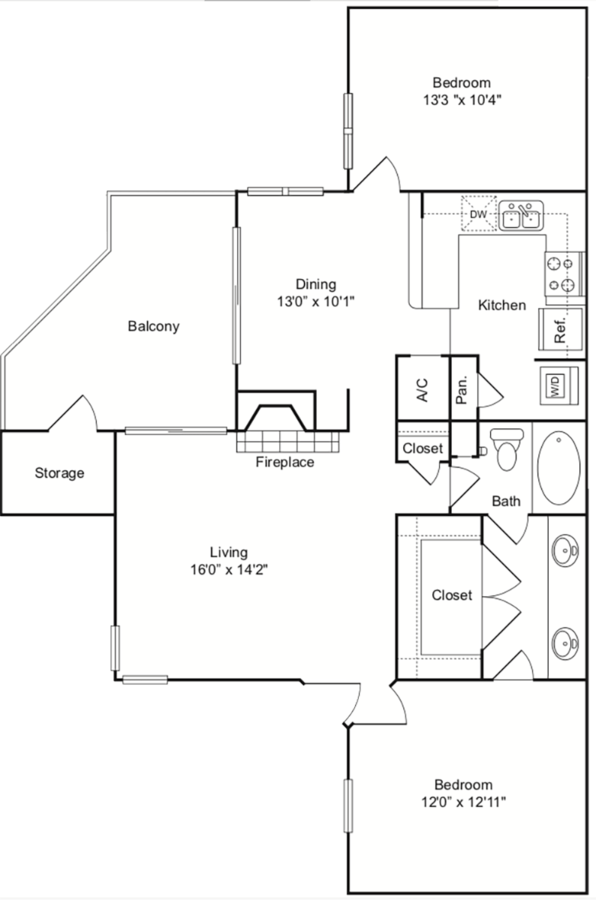 1
975ft2
Unavailable
1
963ft2
Unavailable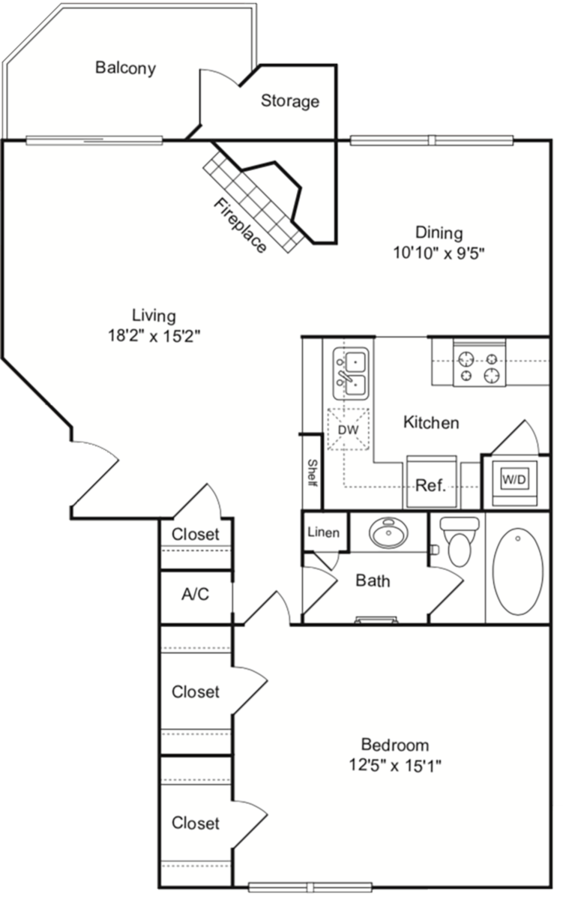 1
805ft2
Unavailable
1
818ft2
Unavailable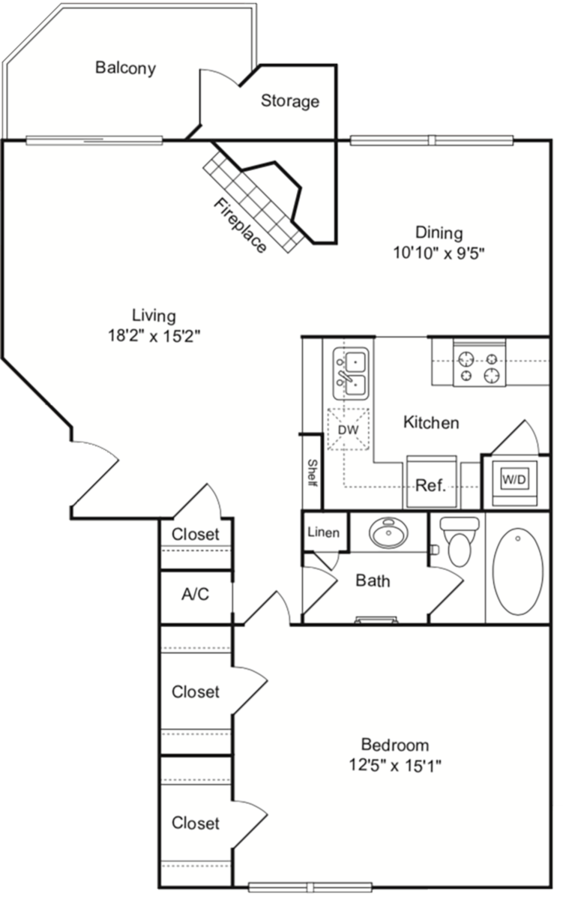 1
805ft2
Unavailable
1
720ft2
Unavailable
1
720ft2
Unavailable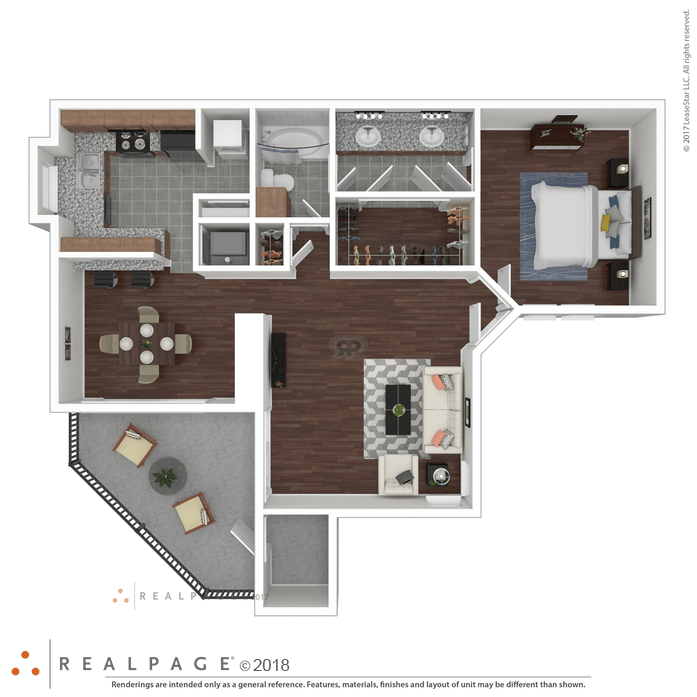 1
825ft2
Unavailable
1
950ft2
Unavailable
1
818ft2
Unavailable
1
818ft2
Unavailable
1
720ft2
Unavailable
1
984ft2
Unavailable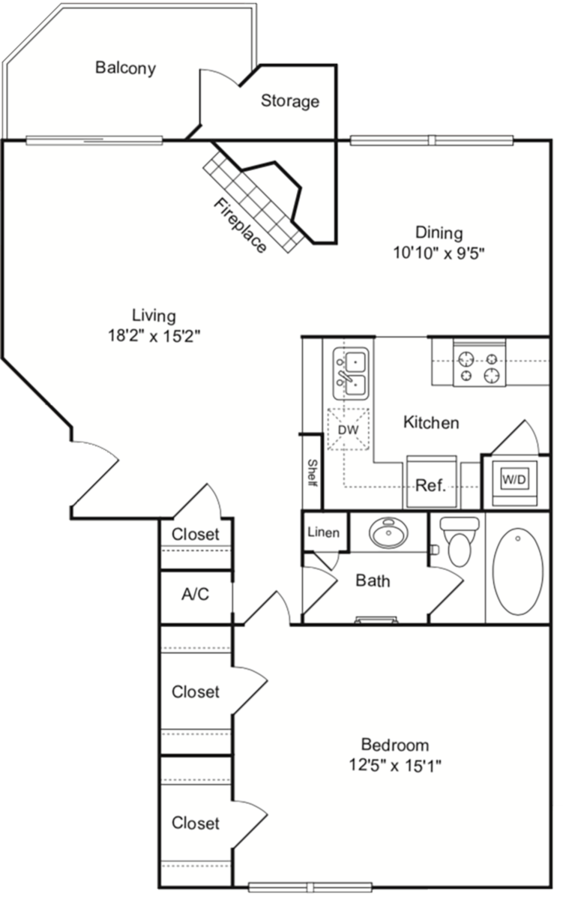 1
805ft2
Unavailable
1
963ft2
Unavailable
1
818ft2
Unavailable
1
950ft2
Unavailable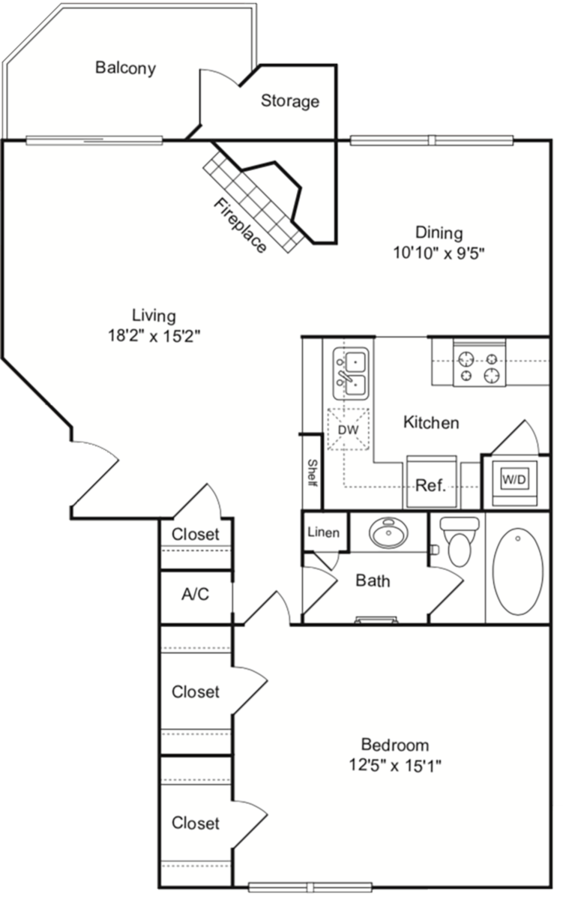 1
805ft2
Unavailable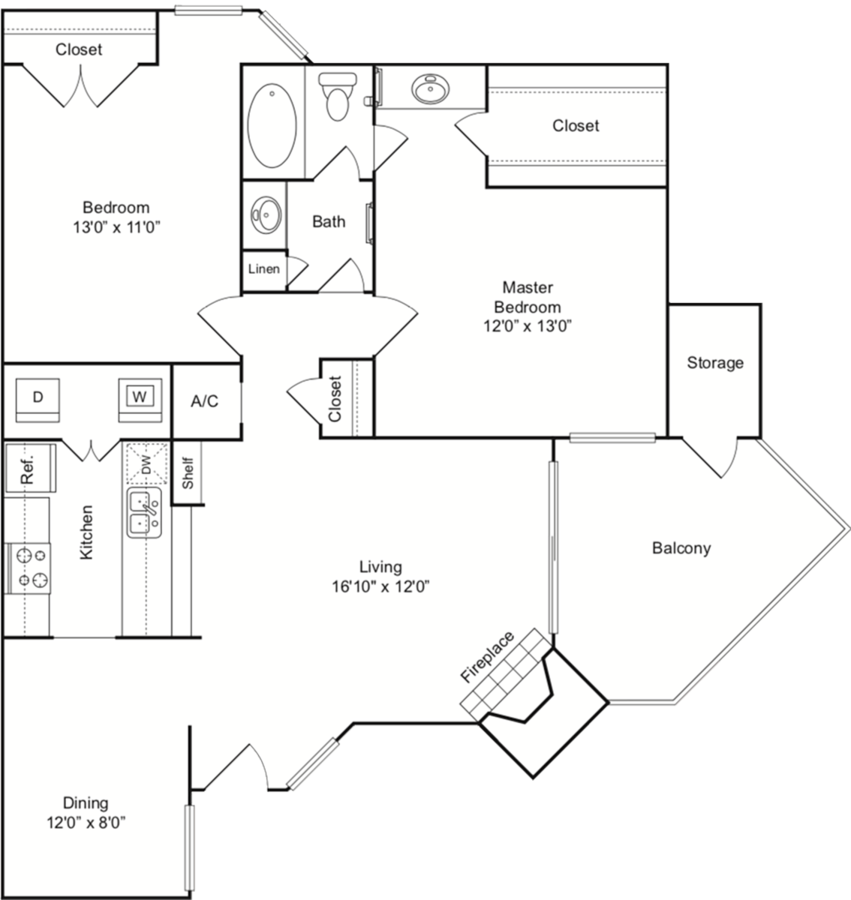 1
1,007ft2
Unavailable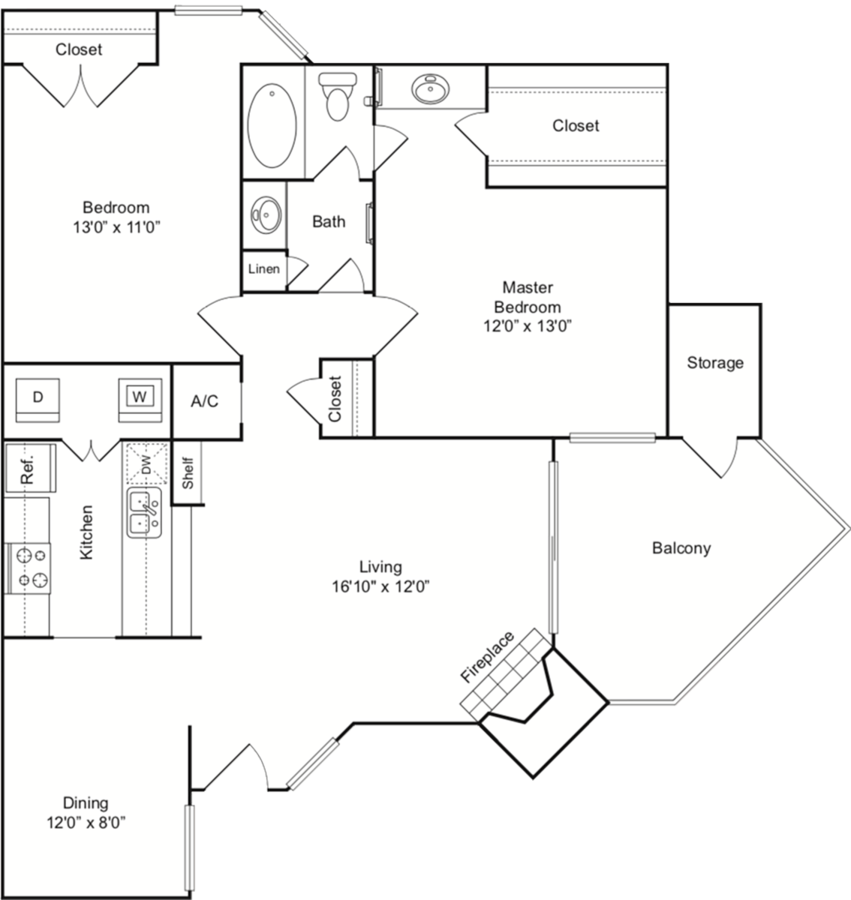 1
1,007ft2
Unavailable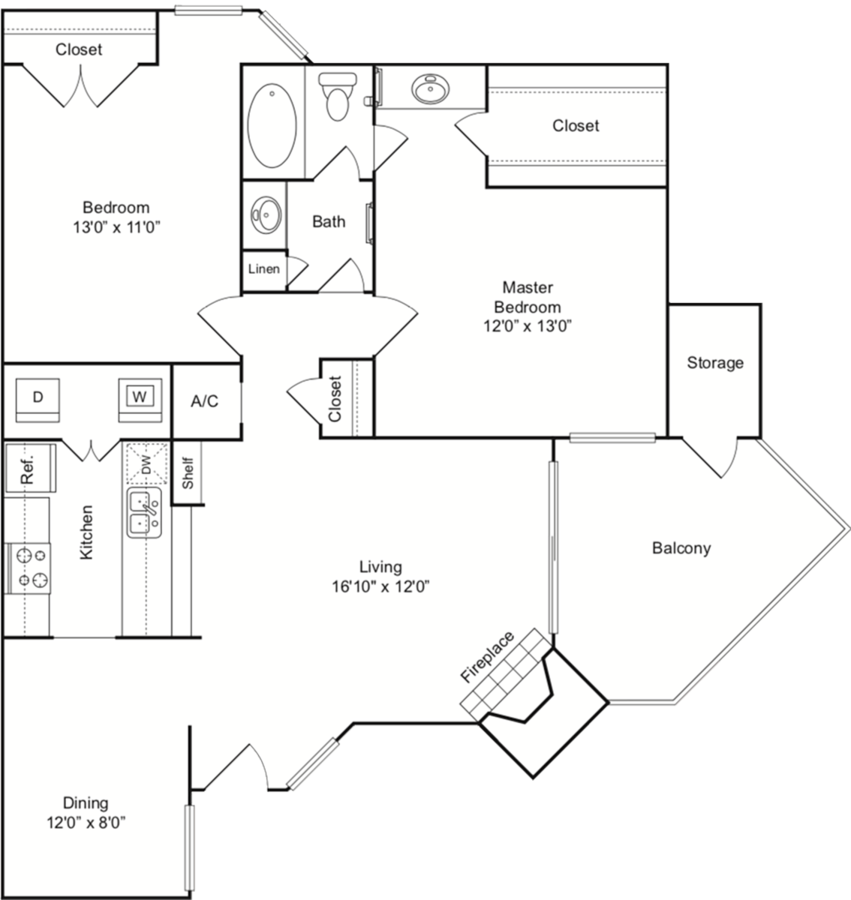 1
1,007ft2
Unavailable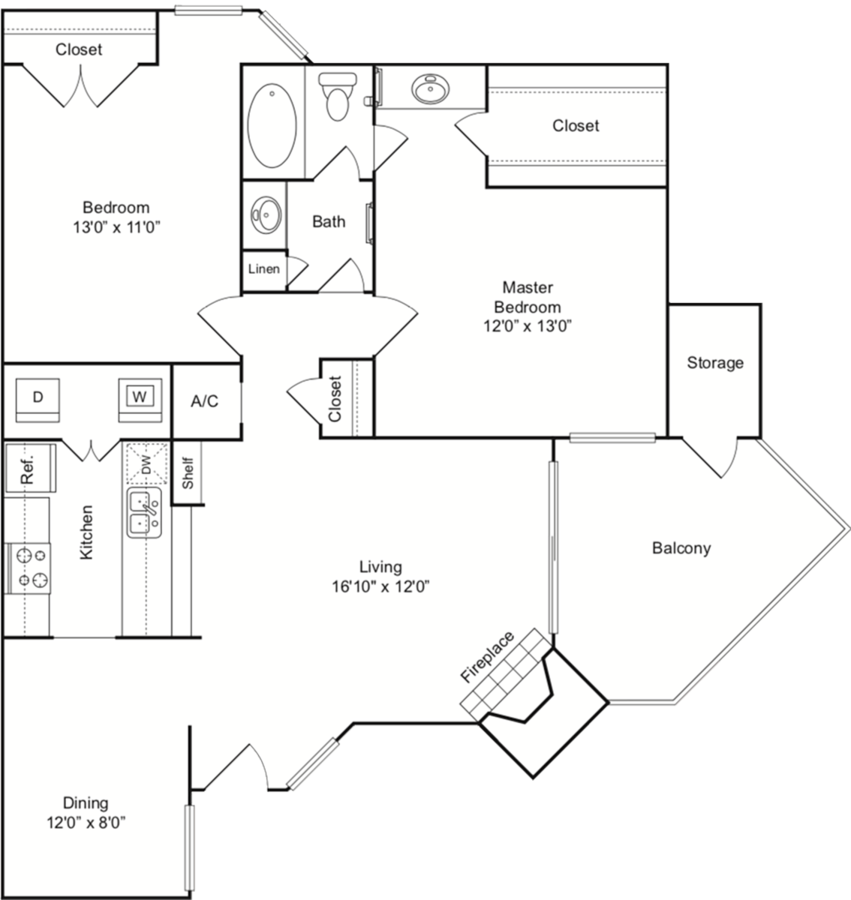 1
1,007ft2
Unavailable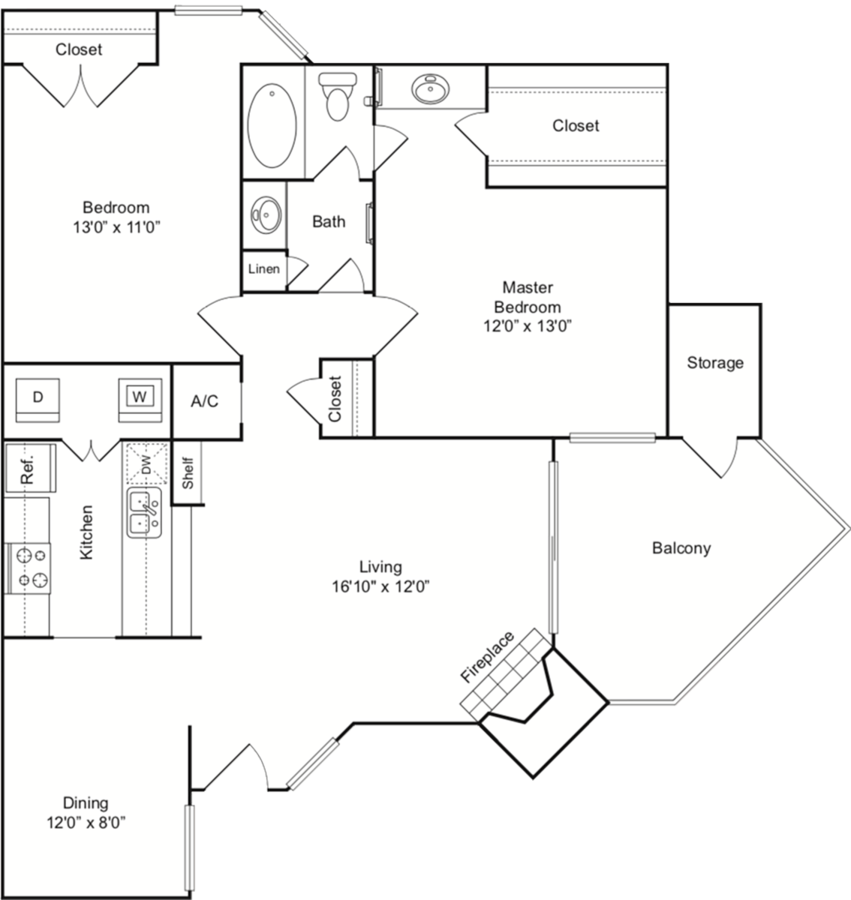 1
1,007ft2
Unavailable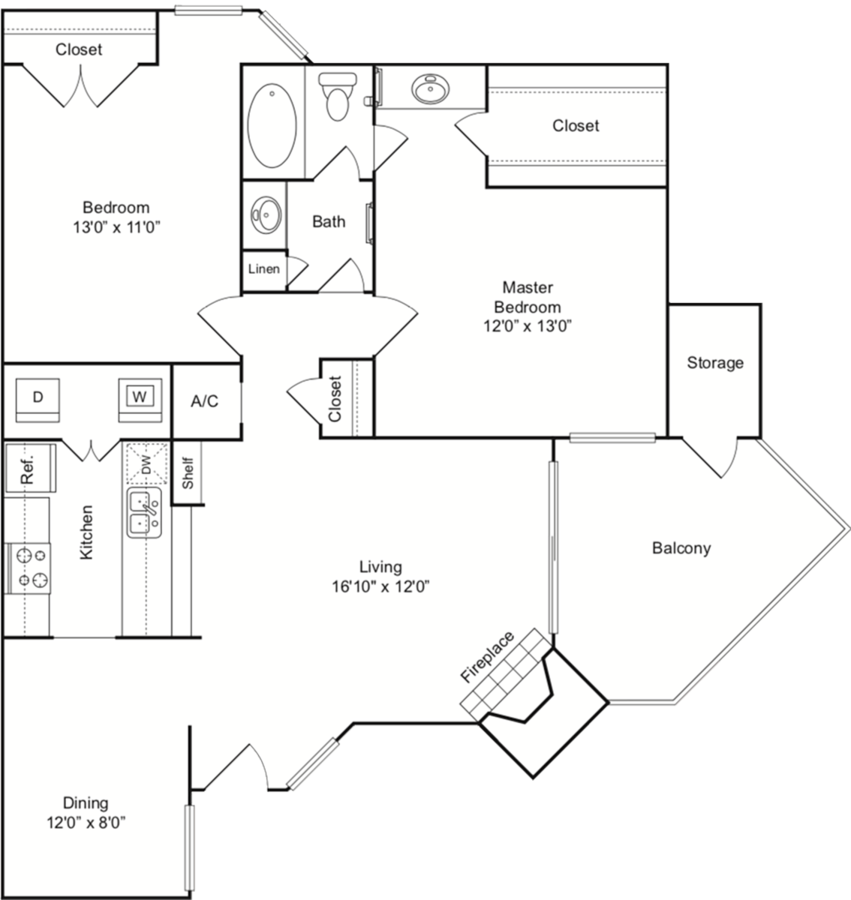 1
1,007ft2
Unavailable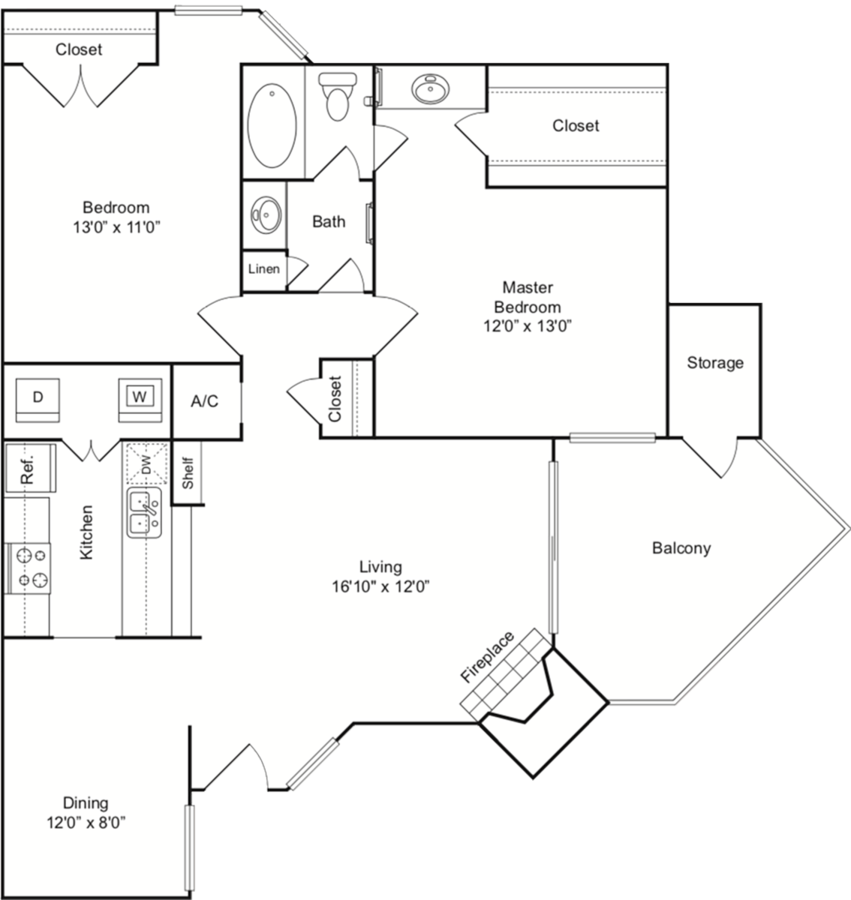 1
1,007ft2
Unavailable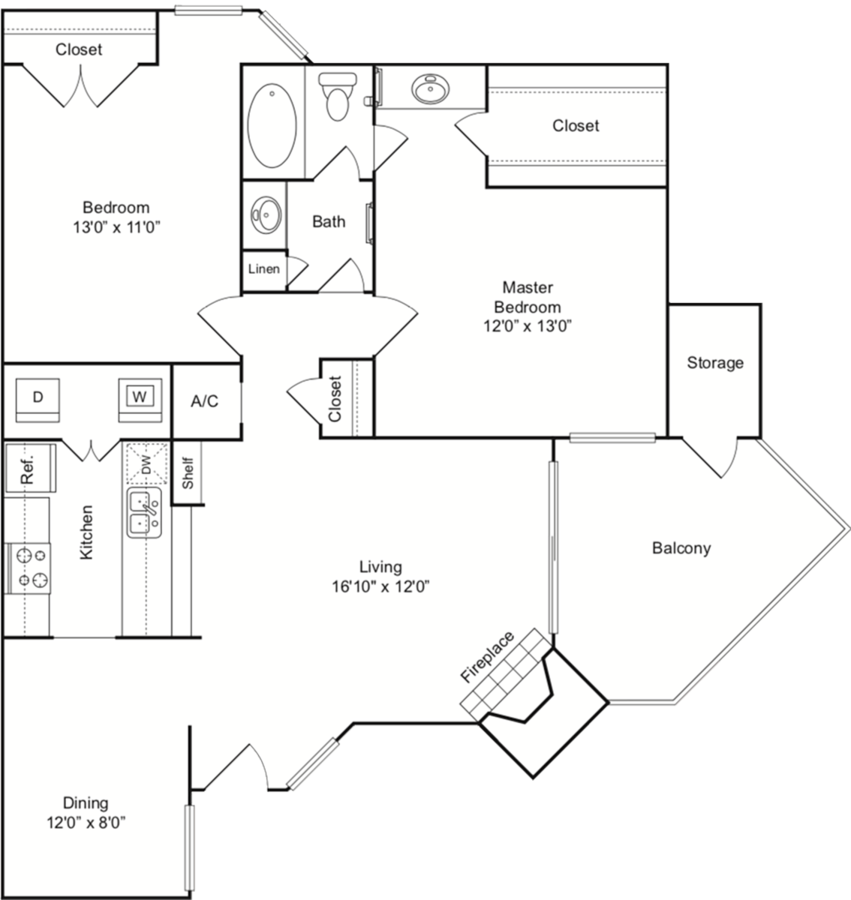 1
1,007ft2
Unavailable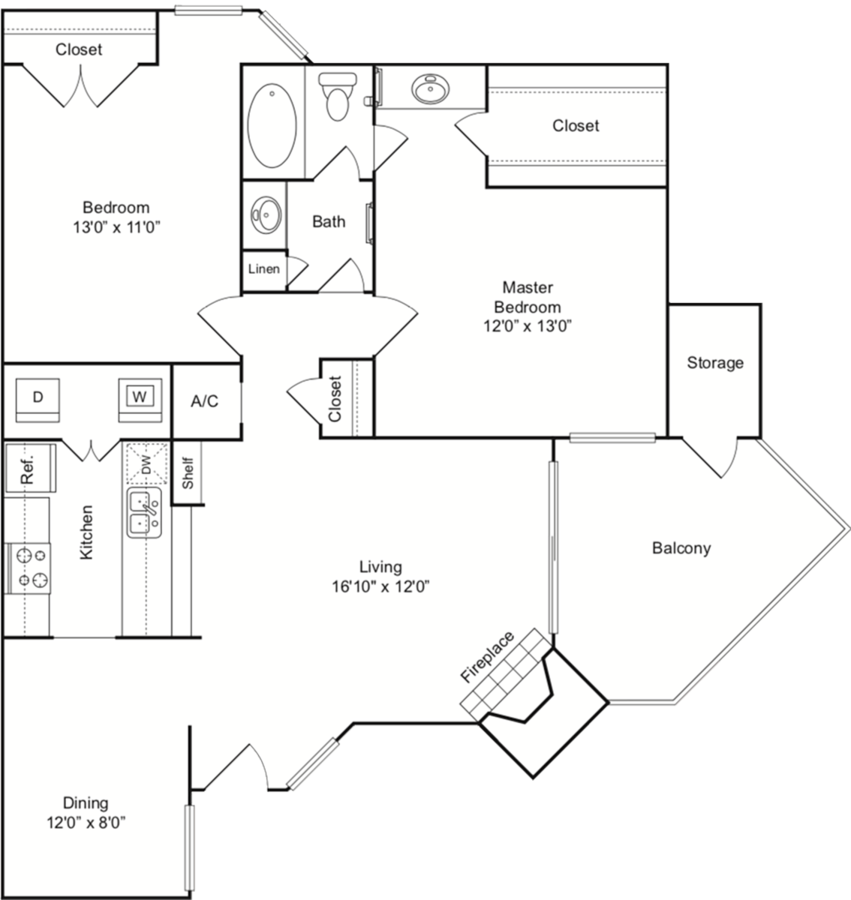 1
1,007ft2
Unavailable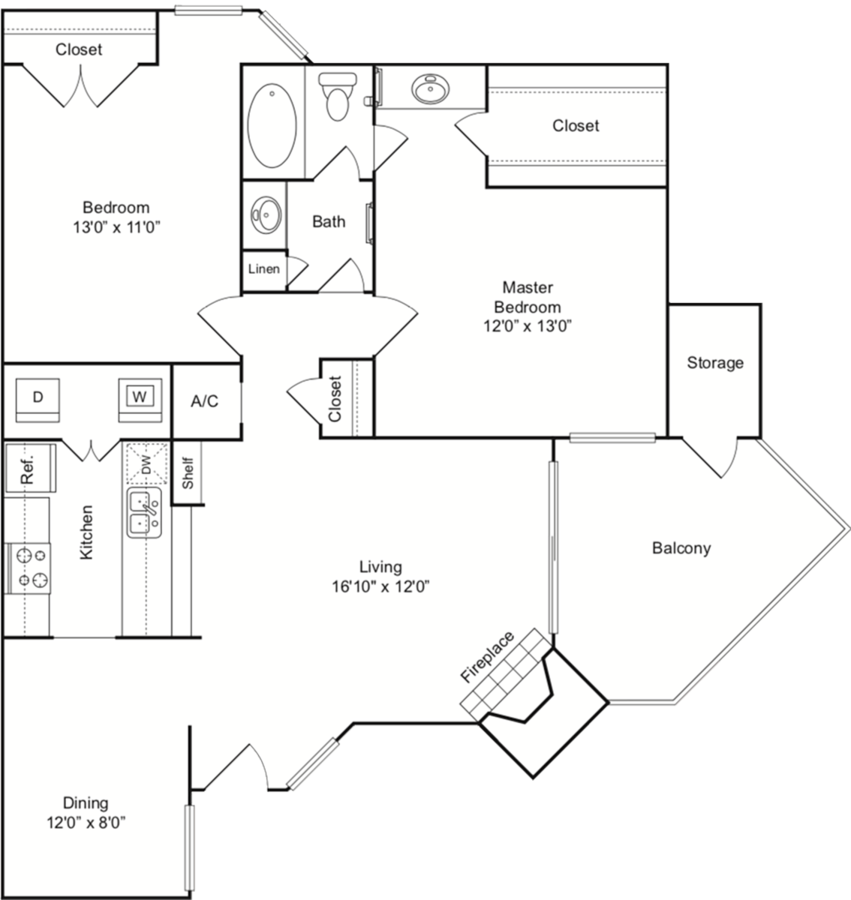 1
1,007ft2
Unavailable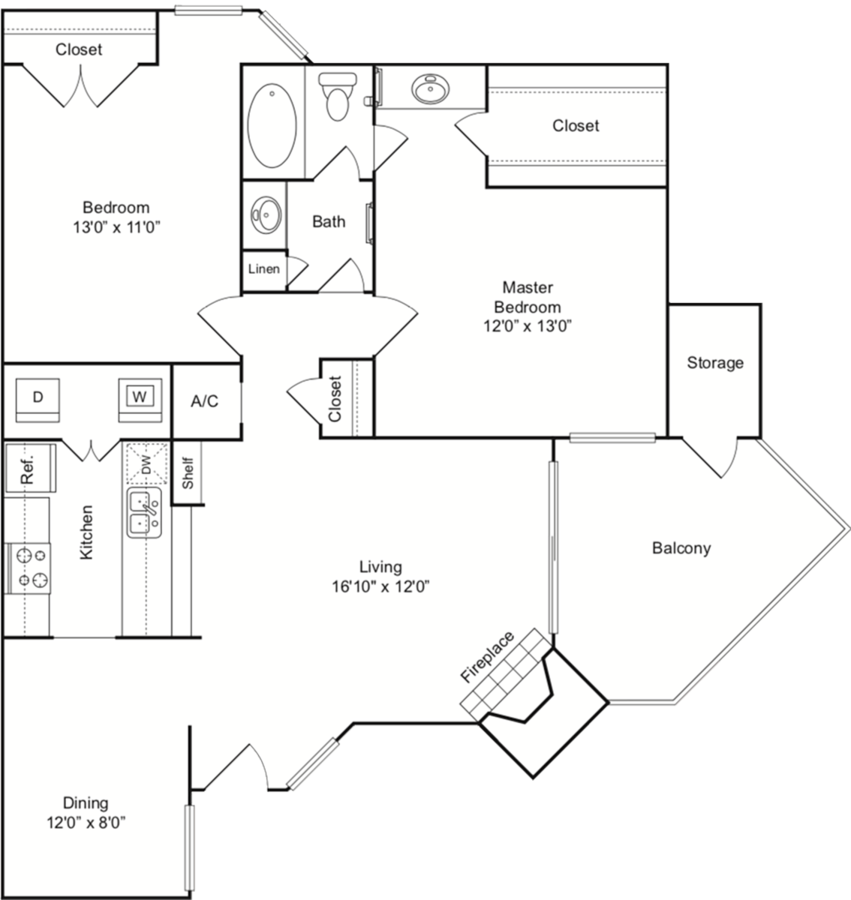 1
1,007ft2
Unavailable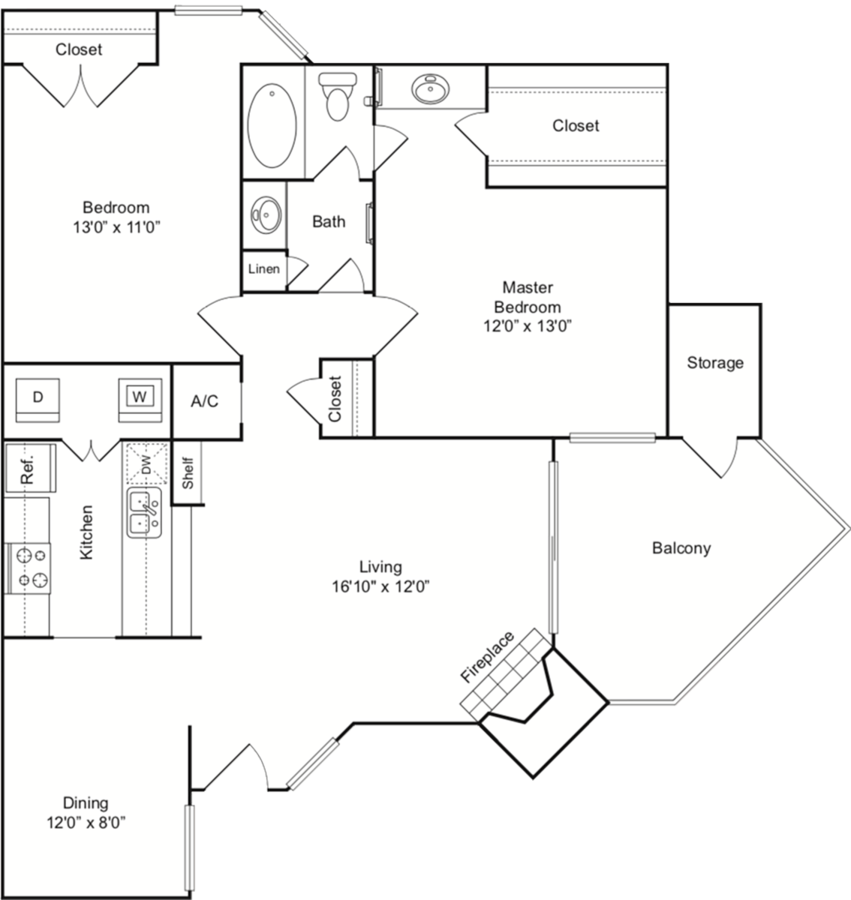 1
1,007ft2
Unavailable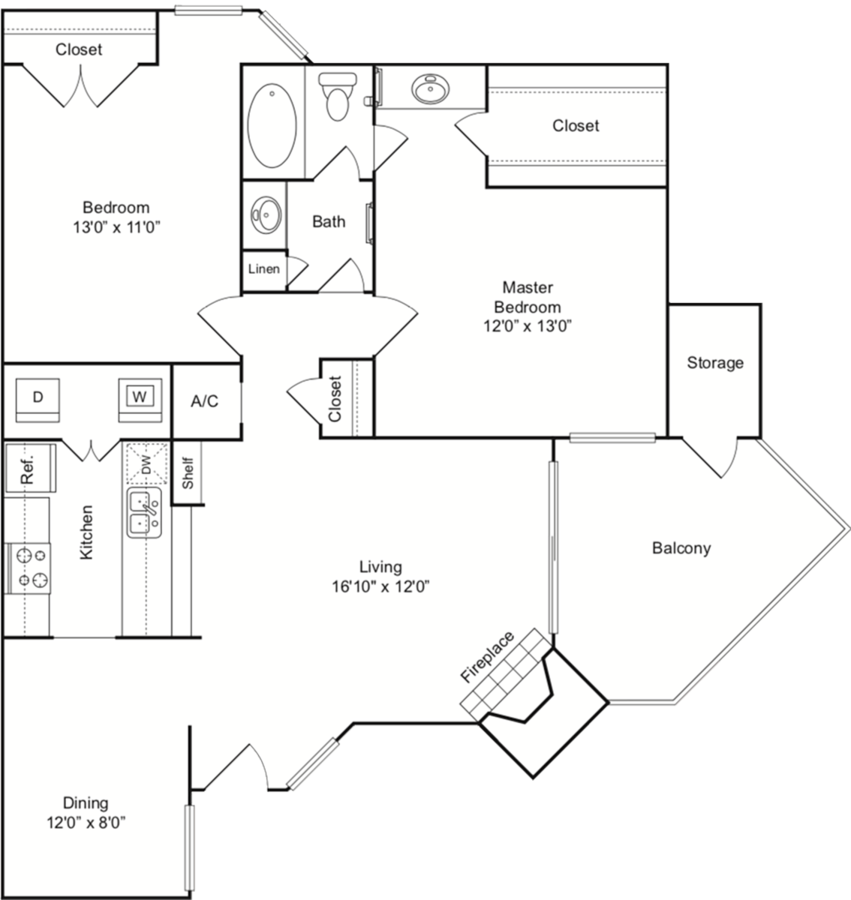 1
1,007ft2
Unavailable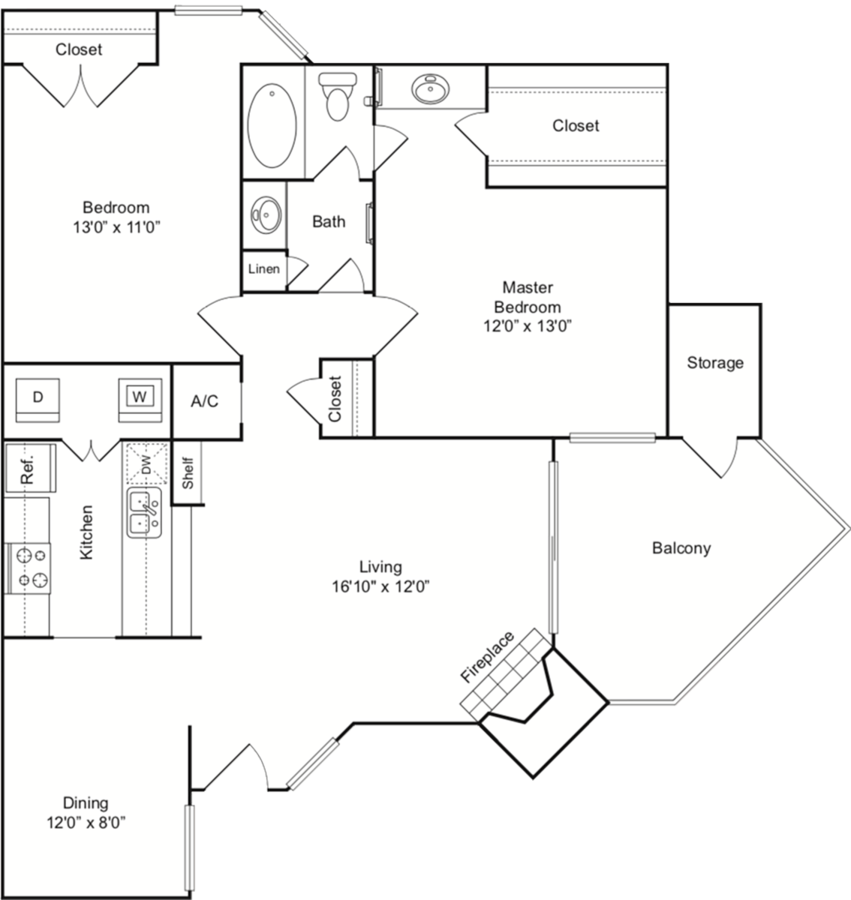 1
1,007ft2
Unavailable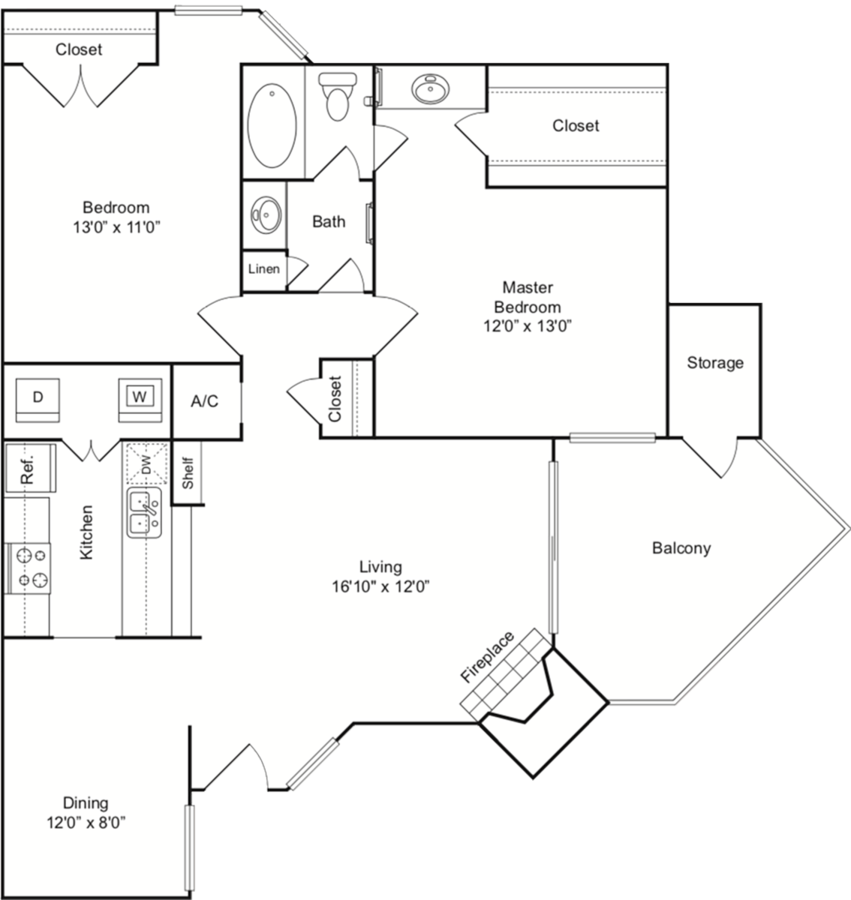 1
1,007ft2
Unavailable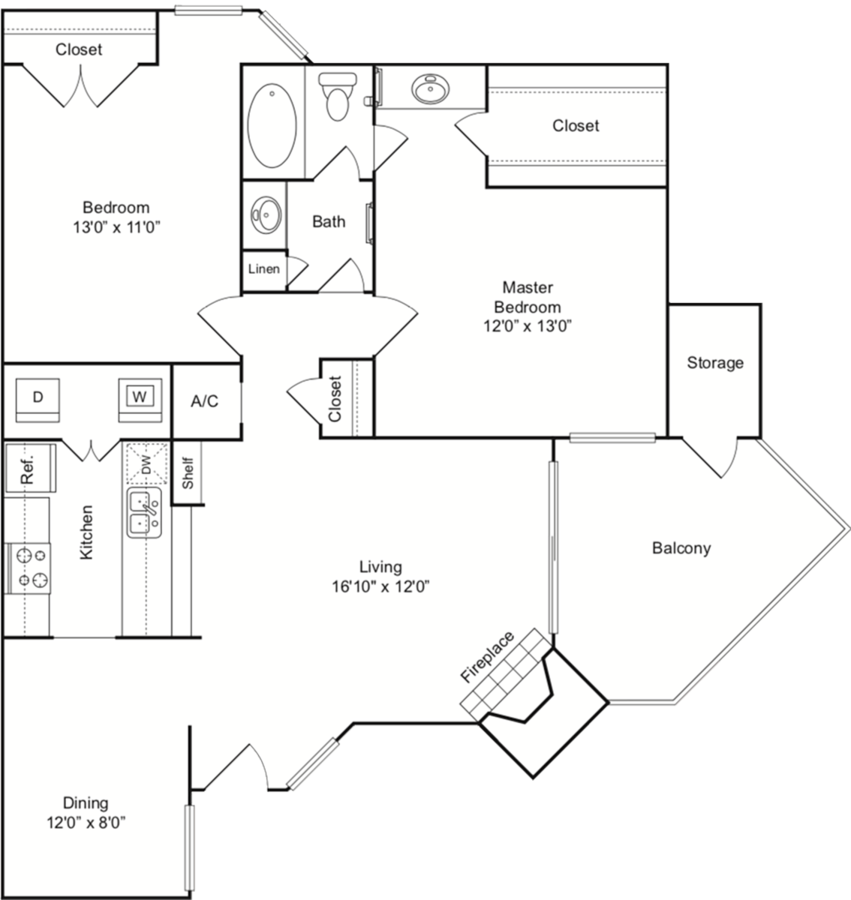 1
1,007ft2
Unavailable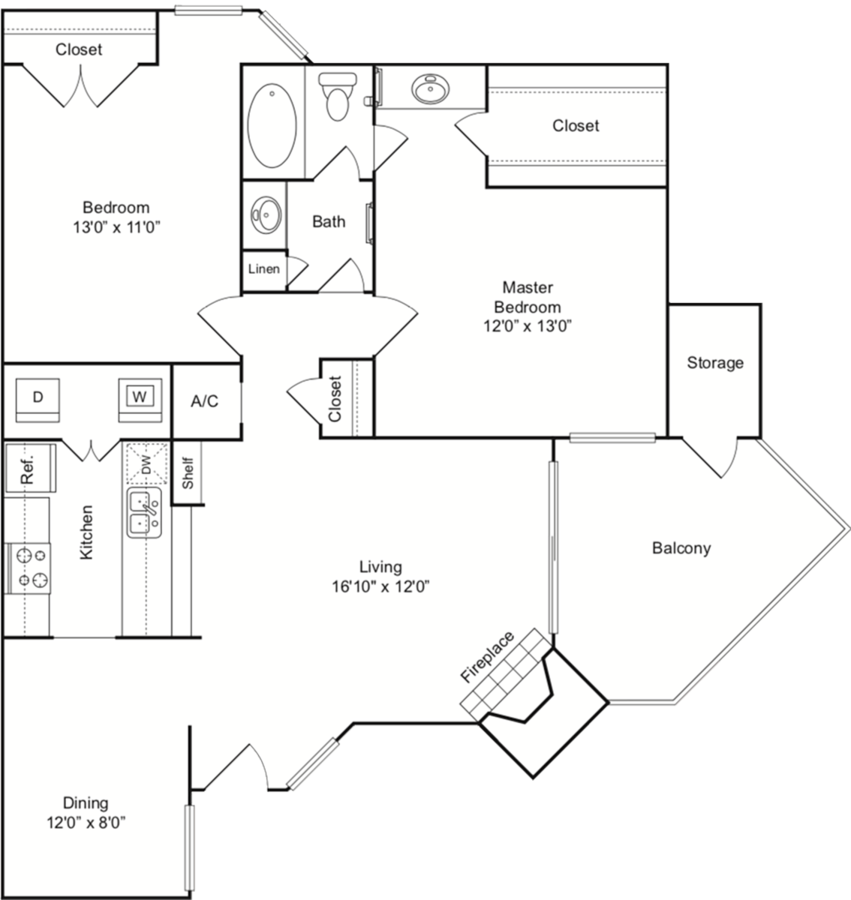 1
1,007ft2
Unavailable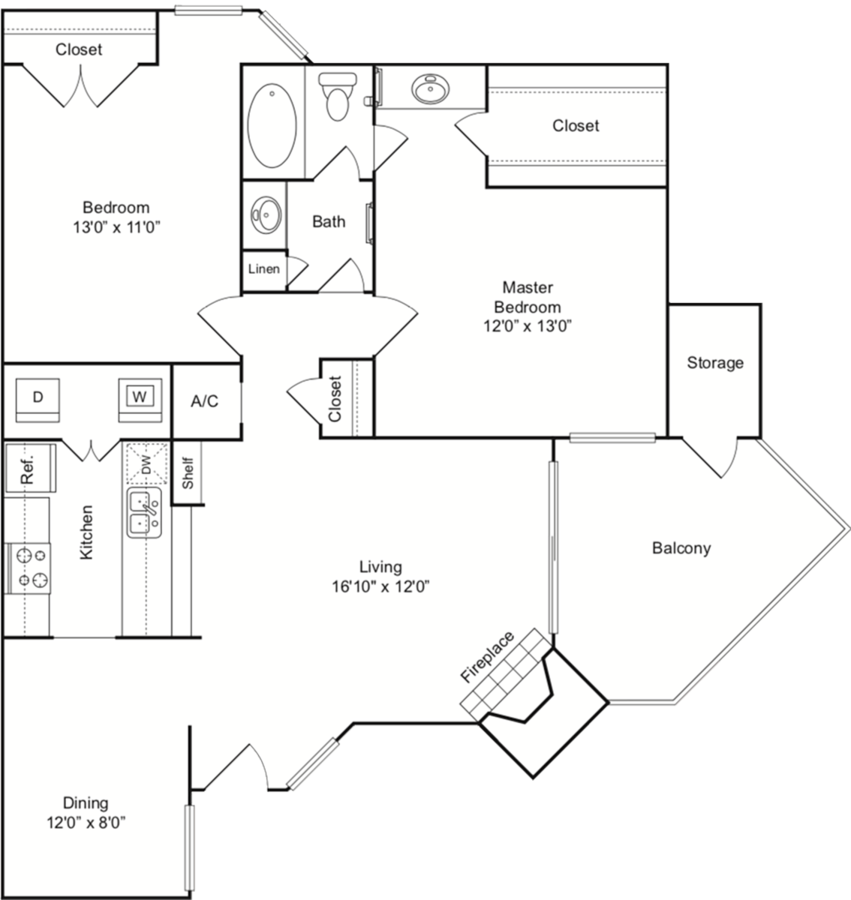 1
1,007ft2
Unavailable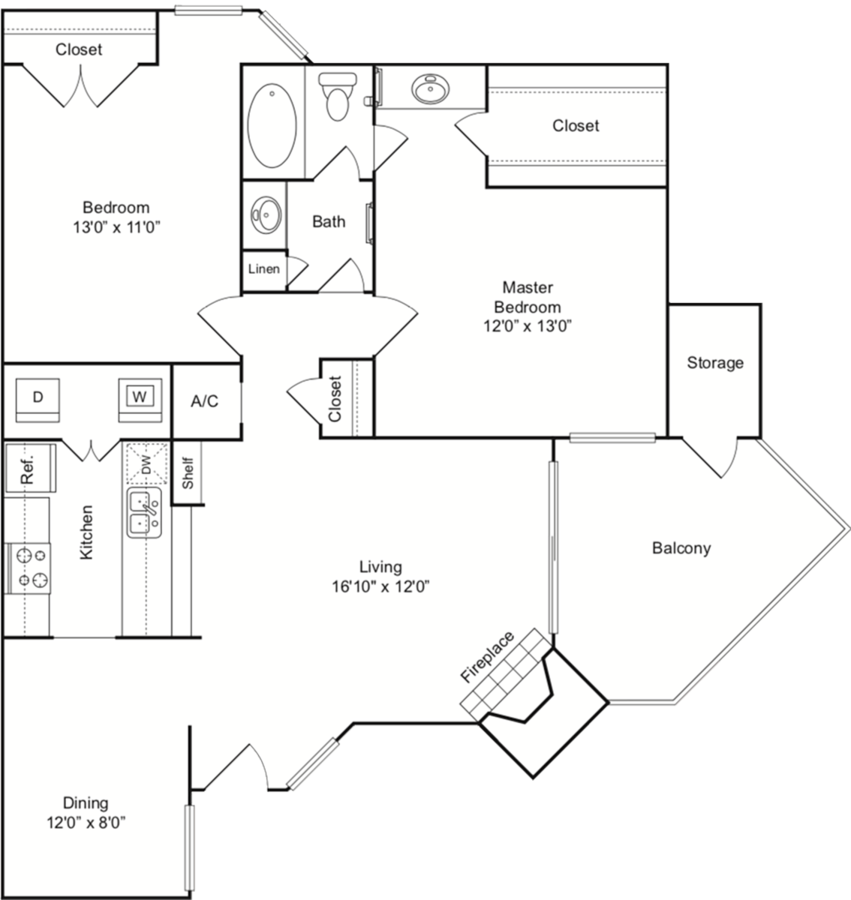 1
1,007ft2
Unavailable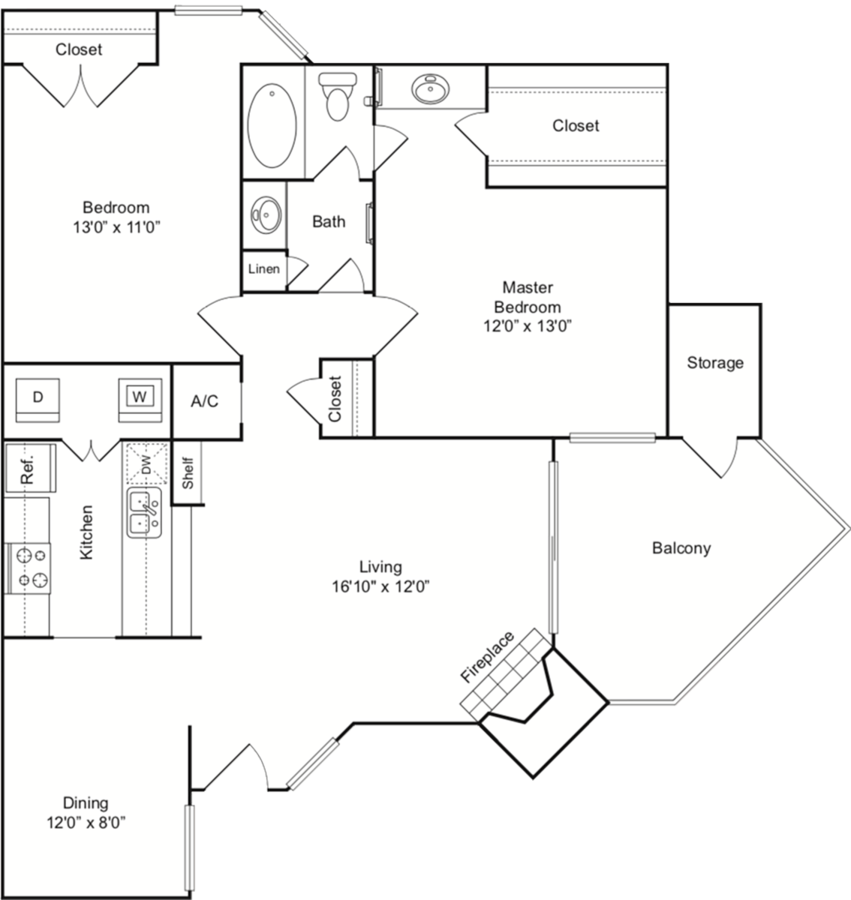 1
1,007ft2
Unavailable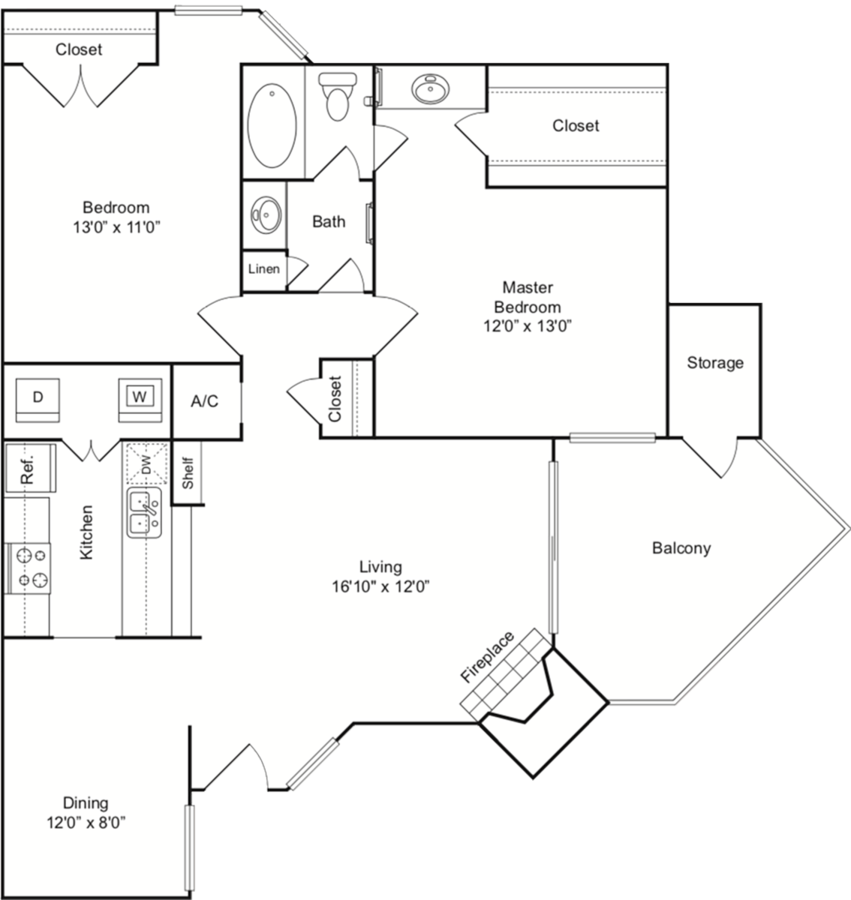 1
1,007ft2
Unavailable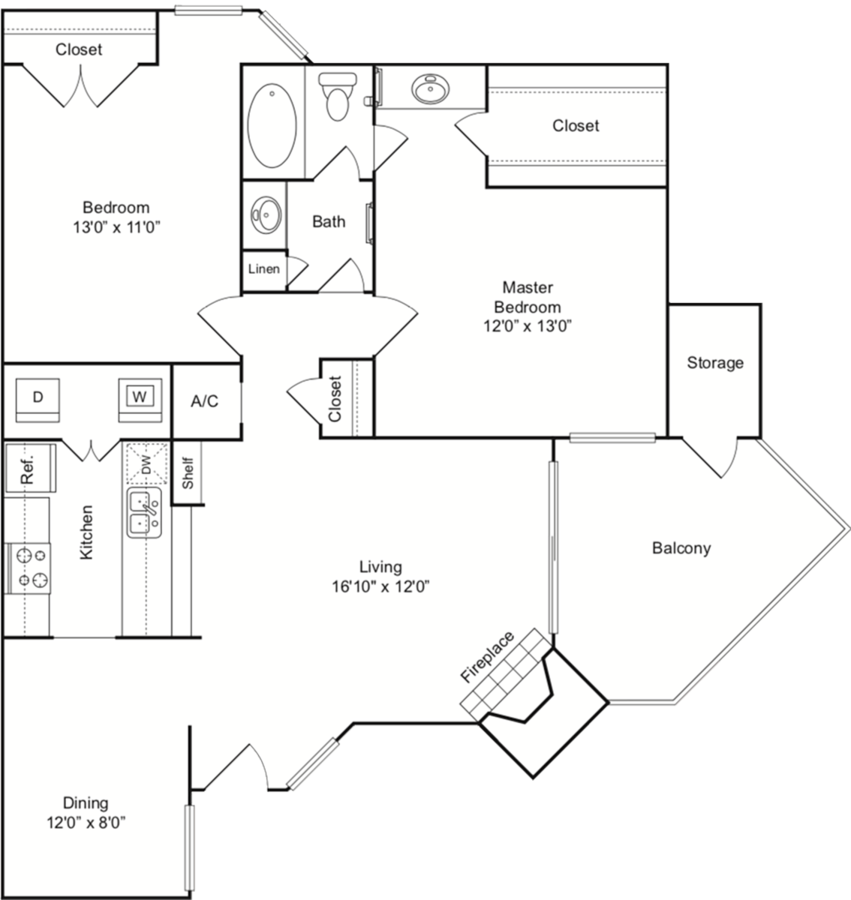 1
1,007ft2
Unavailable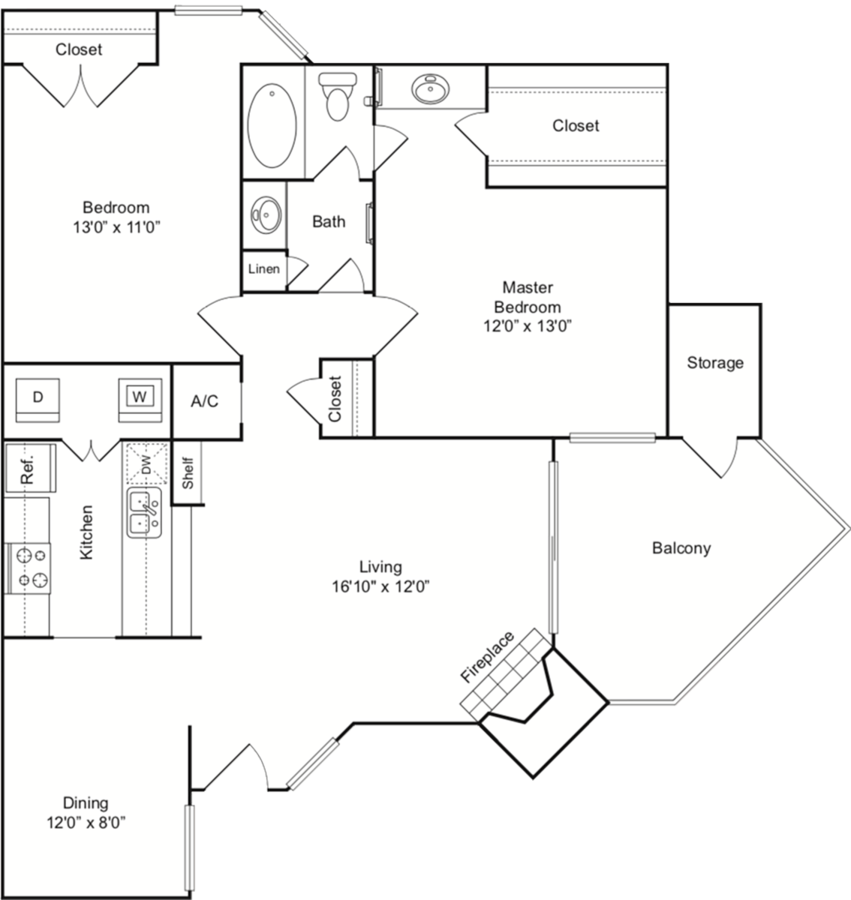 1
1,007ft2
Unavailable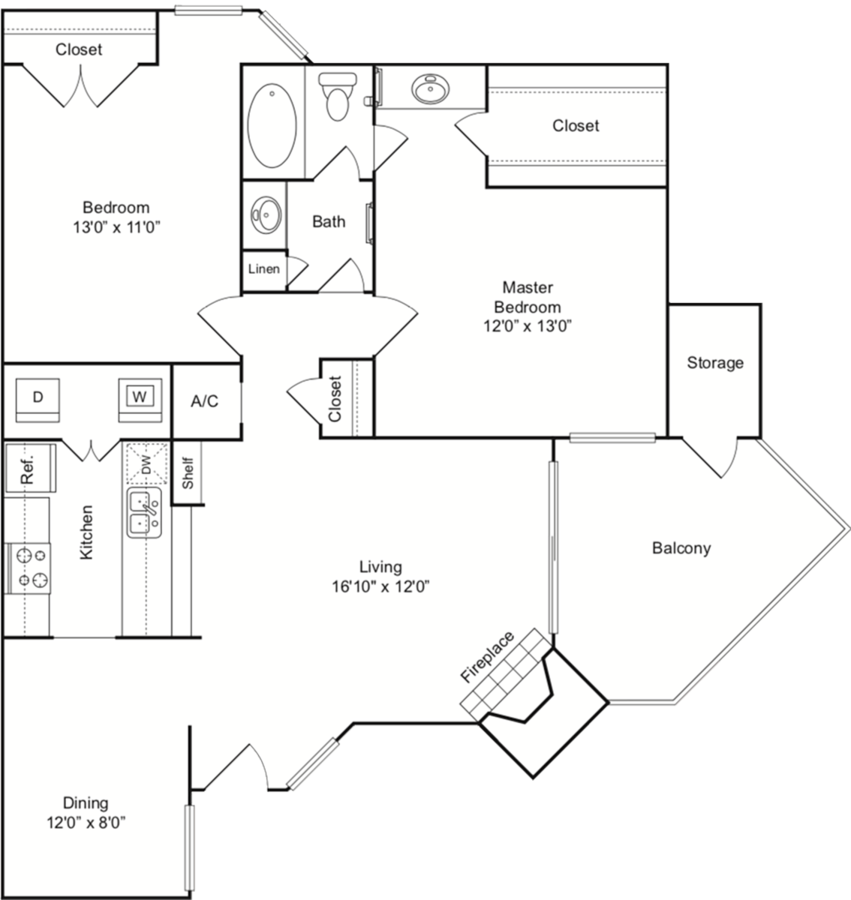 1
1,007ft2
Unavailable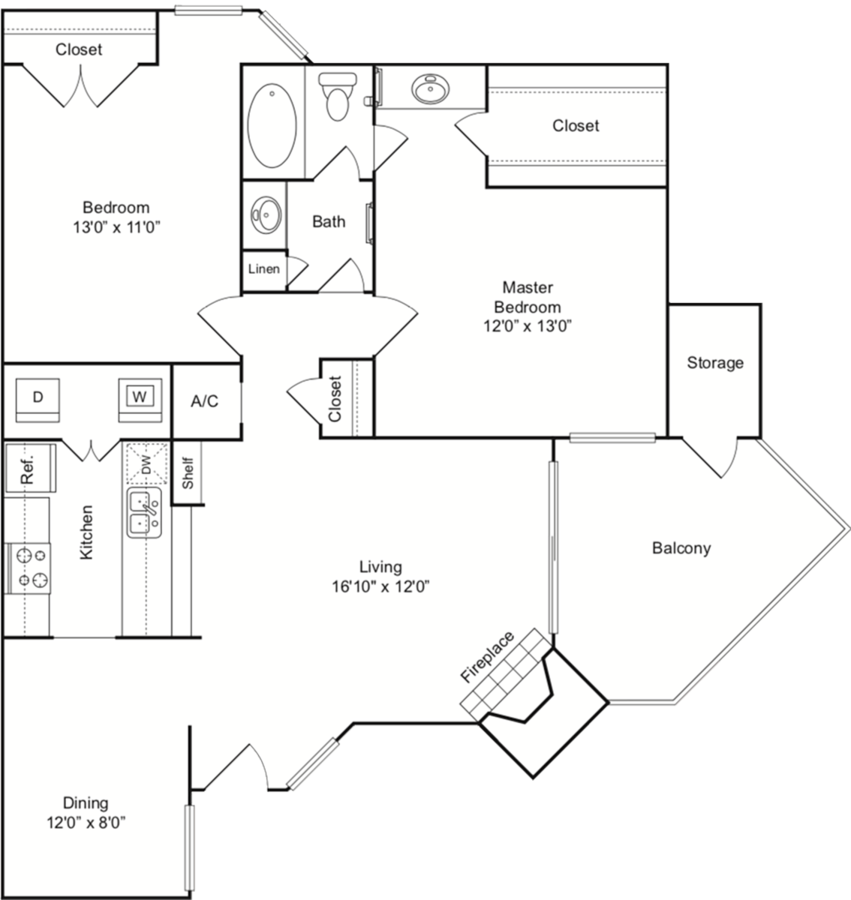 1
1,007ft2
Unavailable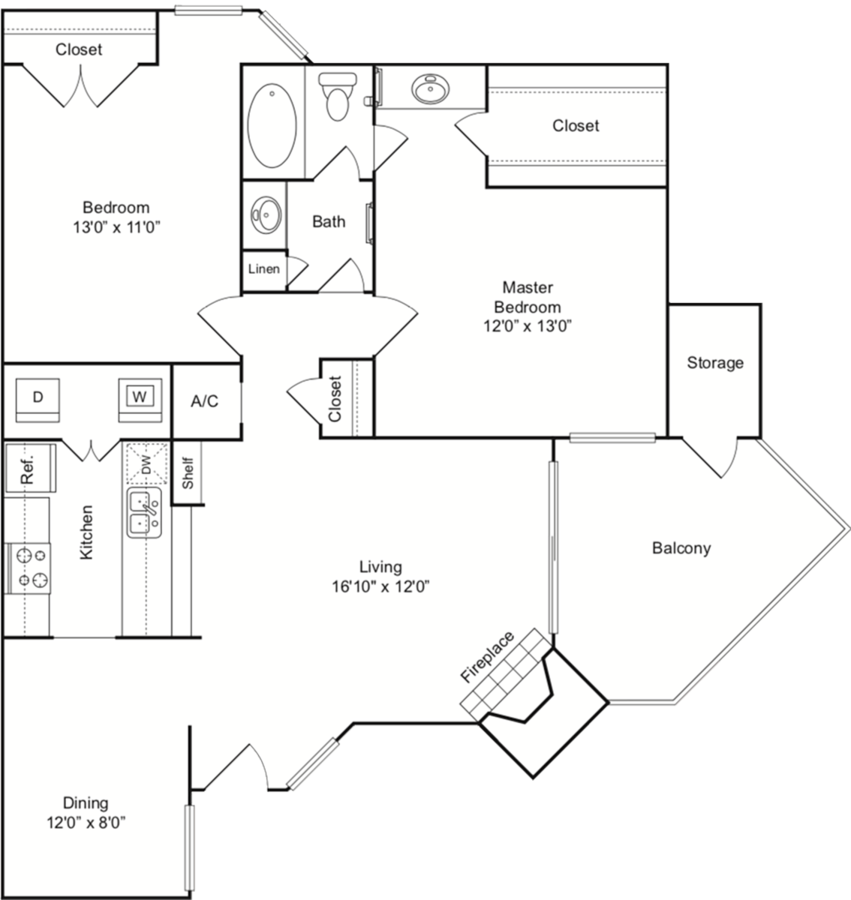 1
1,007ft2
Unavailable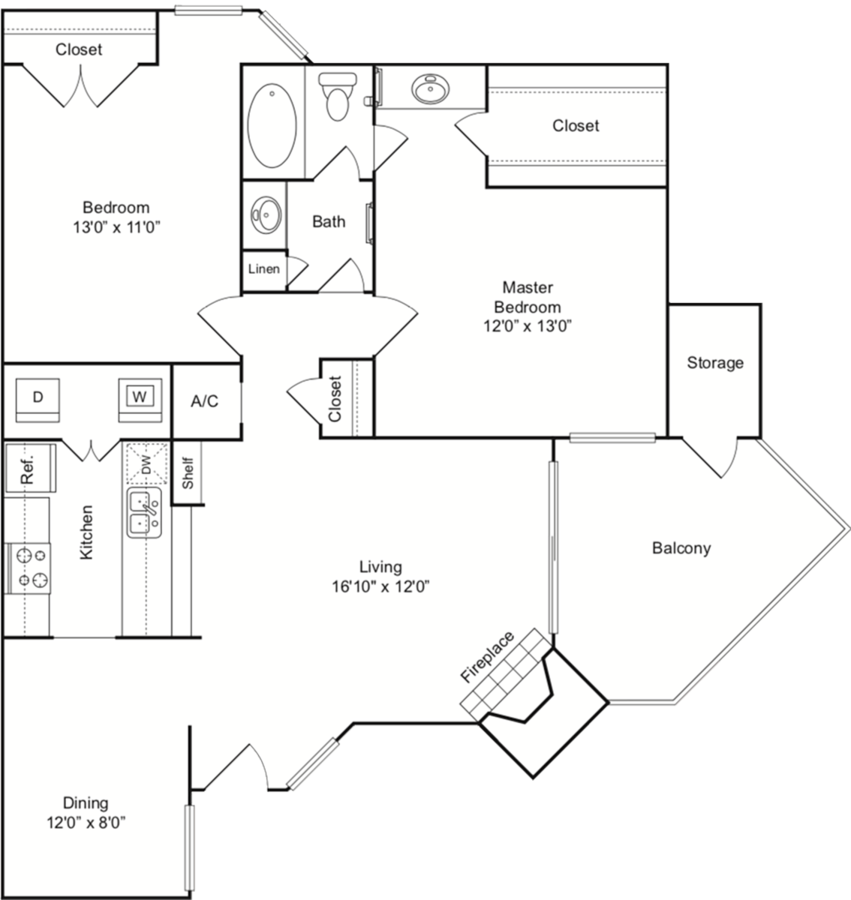 1
1,007ft2
Unavailable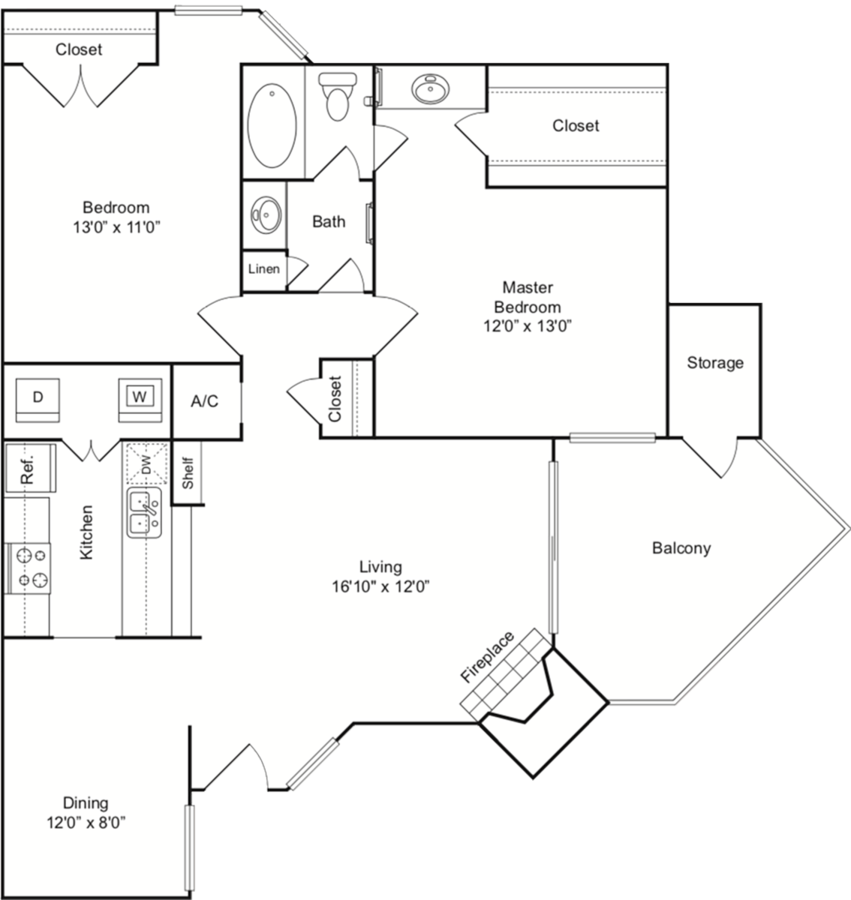 1
1,007ft2
Unavailable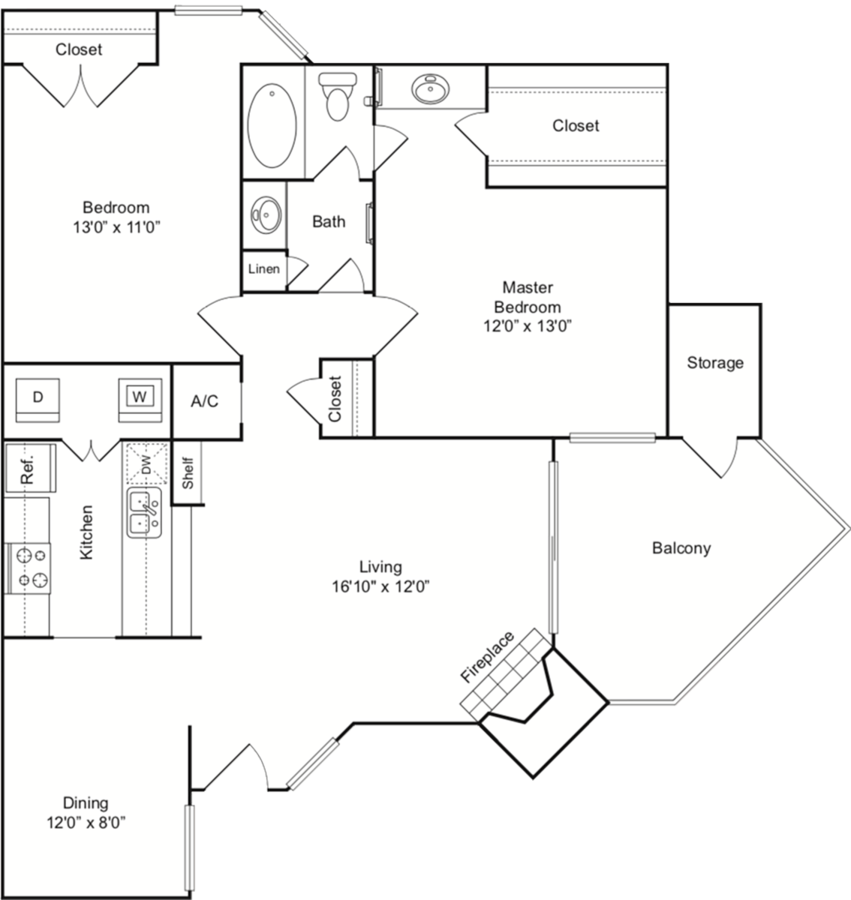 1
1,007ft2
Unavailable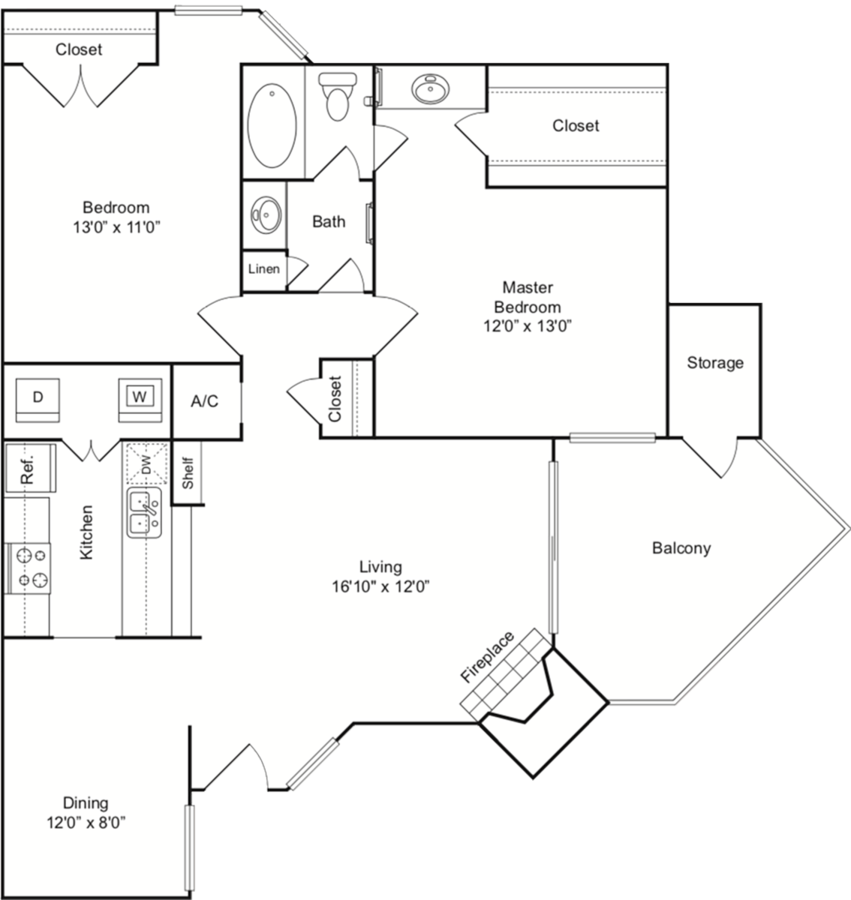 1
1,007ft2
Unavailable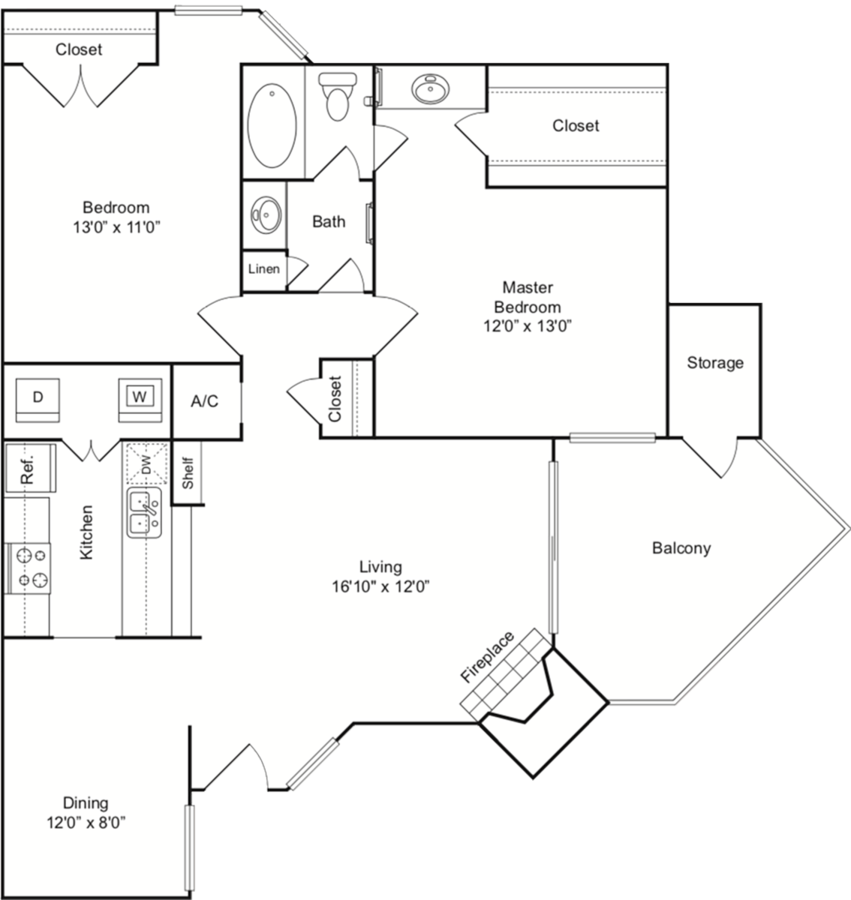 1
1,007ft2
Unavailable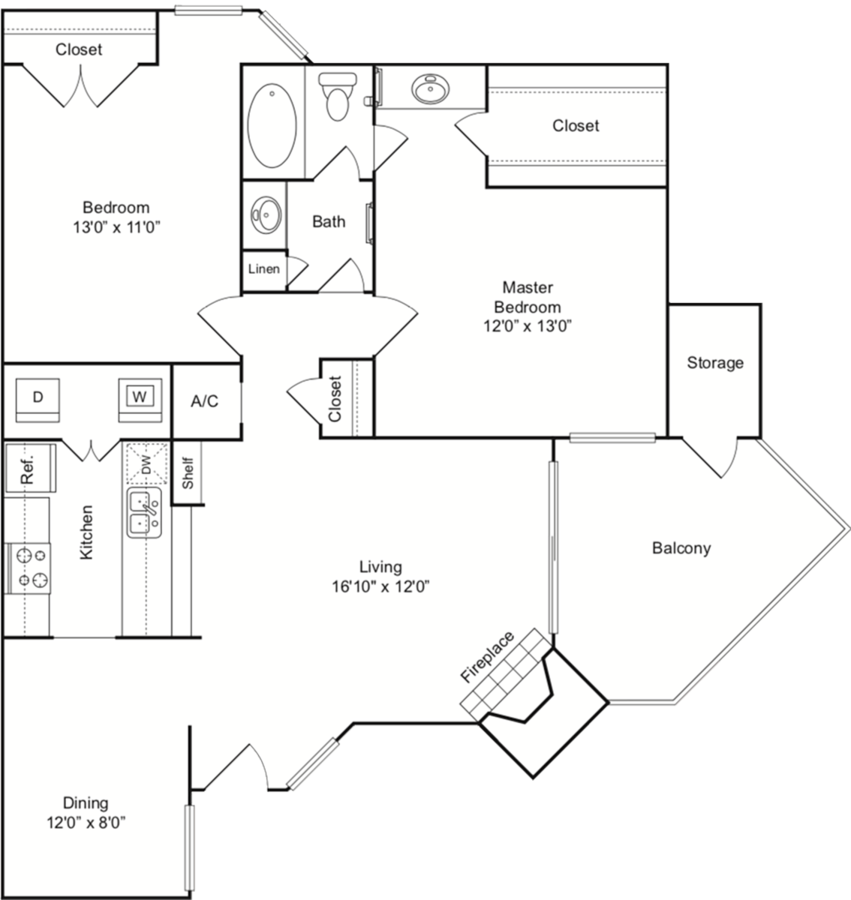 1
1,007ft2
Unavailable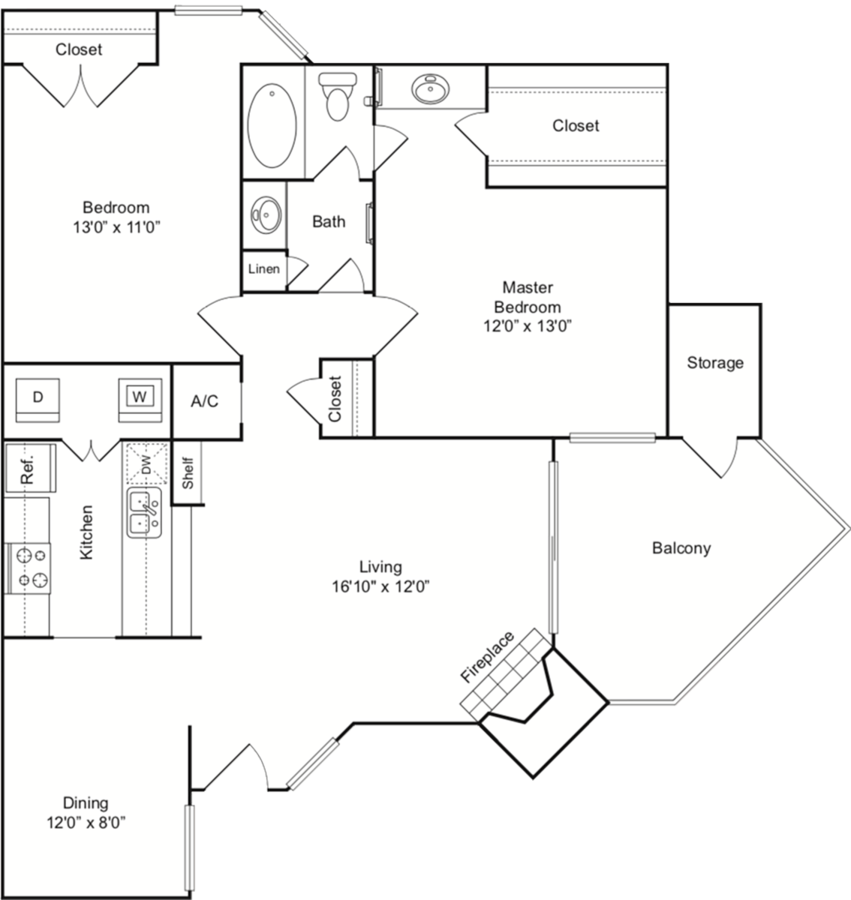 1
1,007ft2
Unavailable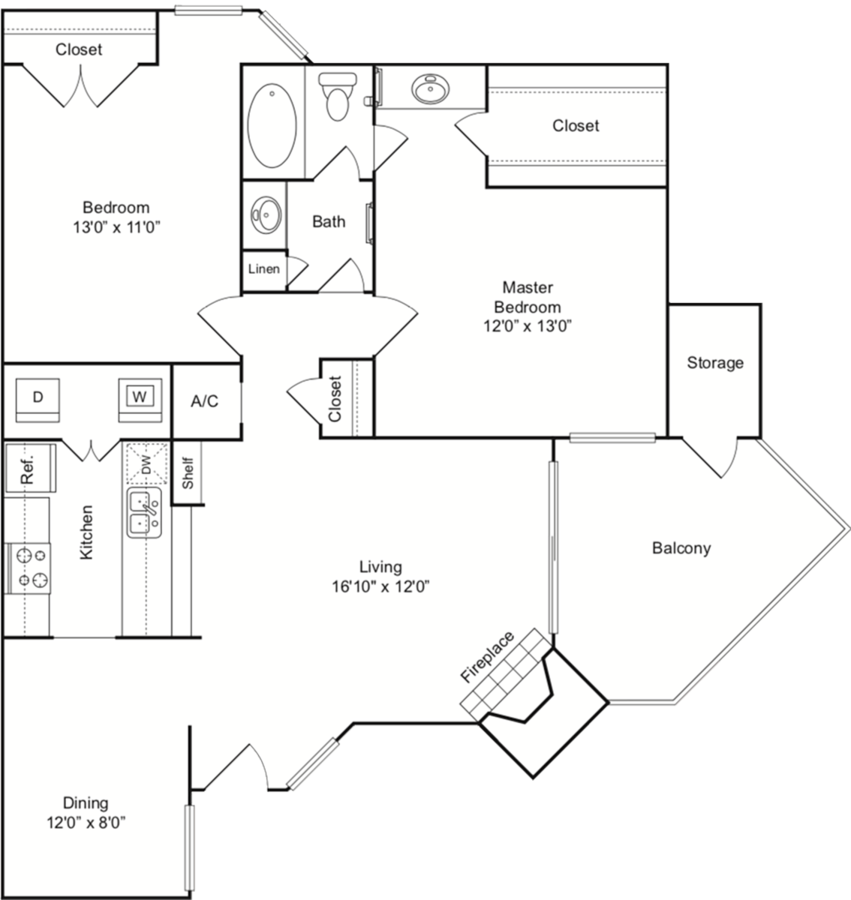 1
1,007ft2
Unavailable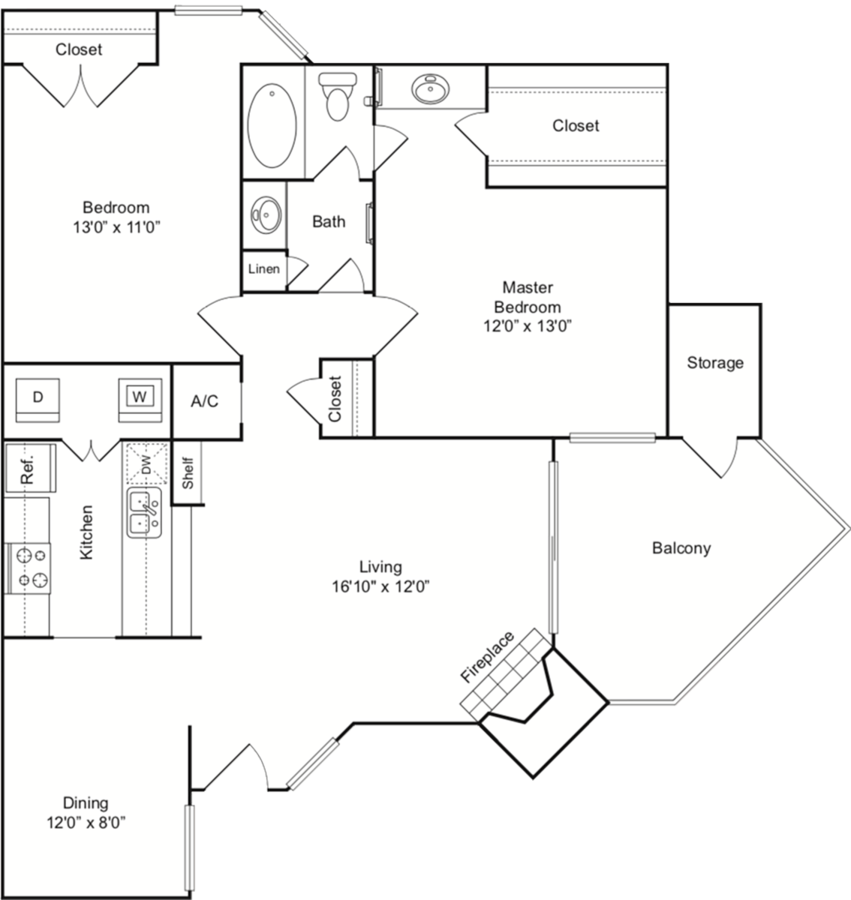 1
1,007ft2
Unavailable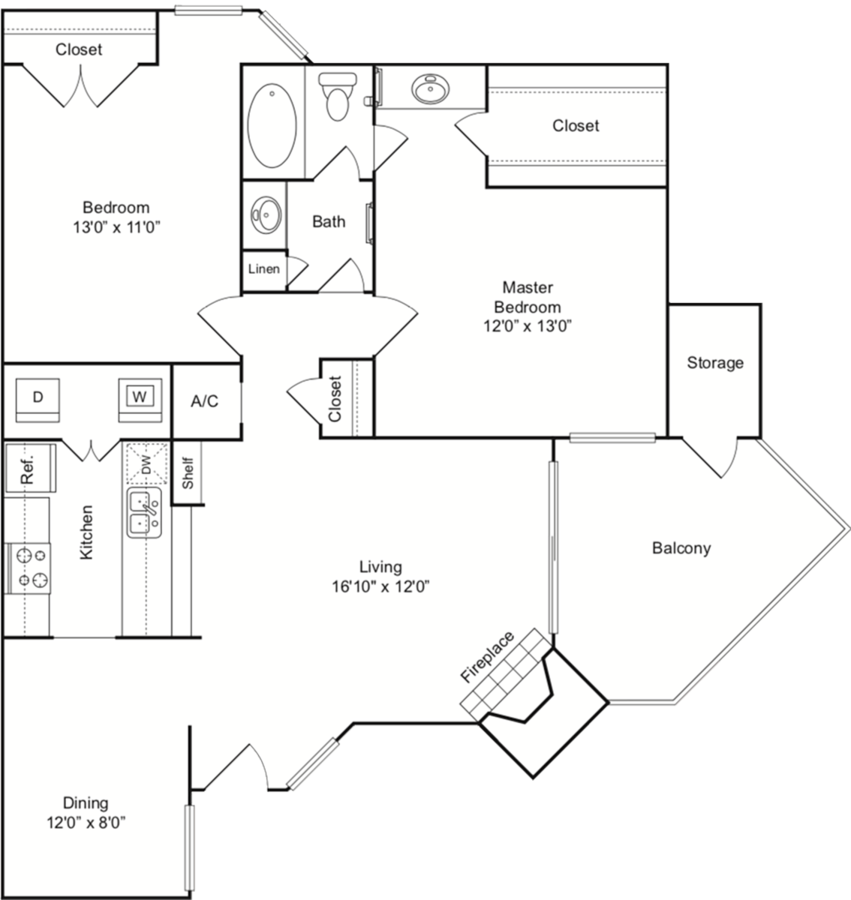 1
1,007ft2
Unavailable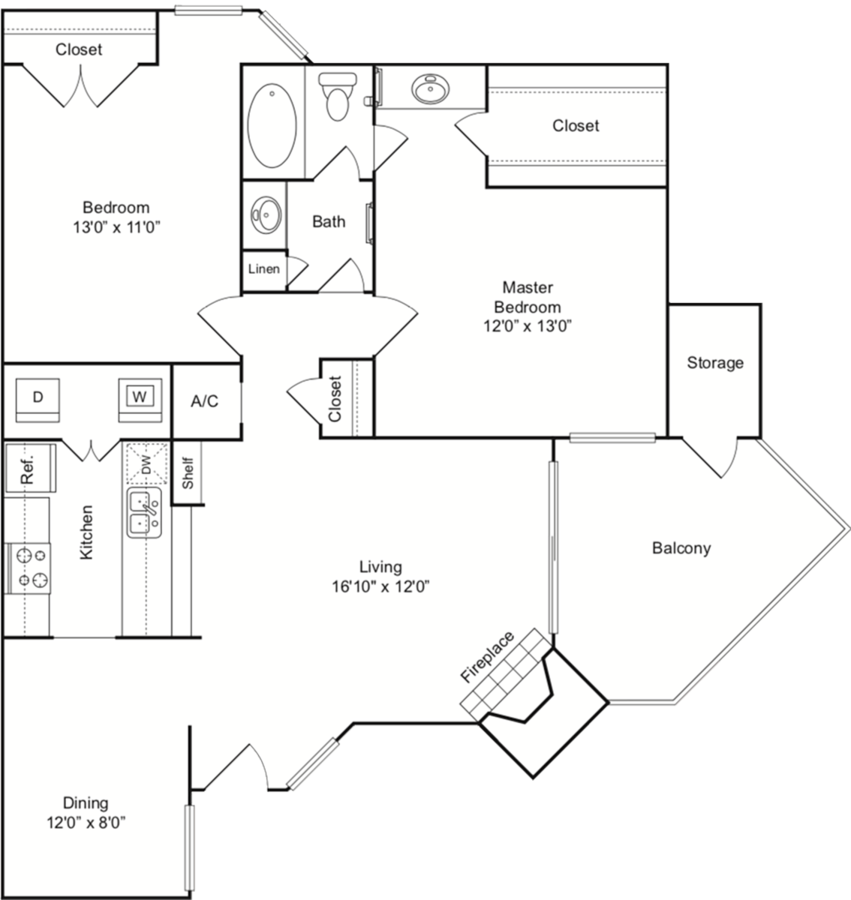 1
1,007ft2
Unavailable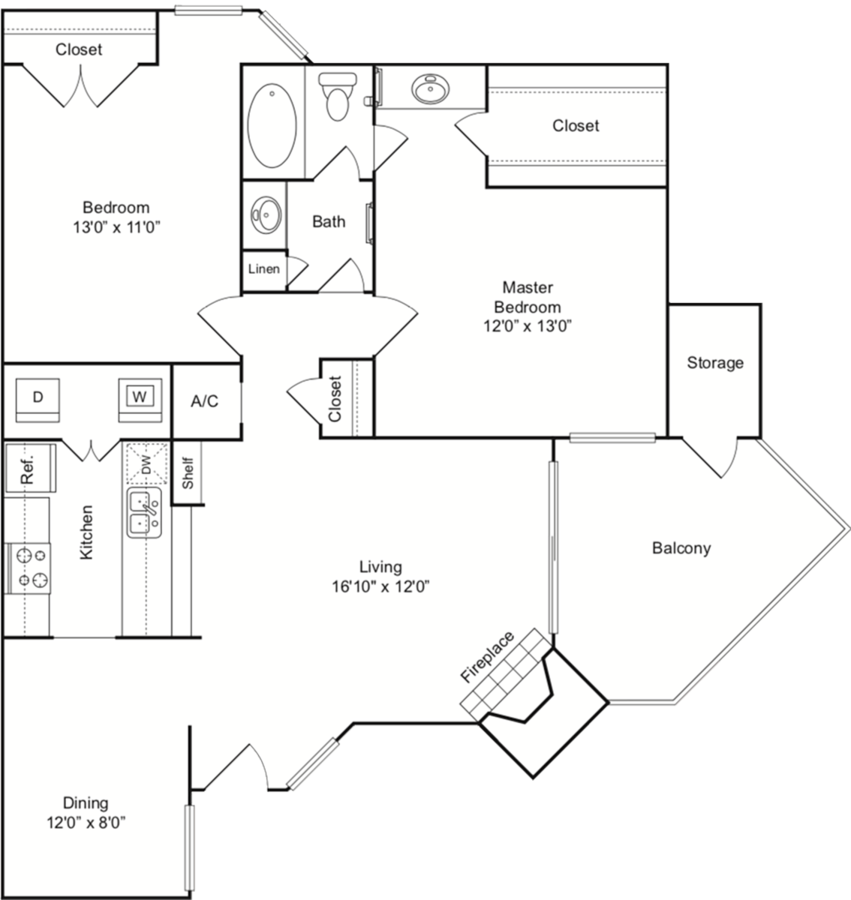 1
1,007ft2
Unavailable
2
1,120ft2
Unavailable
2
1,120ft2
Unavailable
2
1,120ft2
Unavailable
2
1,120ft2
Unavailable
2
1,120ft2
Unavailable
2
1,120ft2
Unavailable
2
1,120ft2
Unavailable
2
1,120ft2
Unavailable
2
1,120ft2
Unavailable
2
1,120ft2
Unavailable
2
1,120ft2
Unavailable
2
1,120ft2
Unavailable
2
1,120ft2
Unavailable
2
1,120ft2
Unavailable
2
1,120ft2
Unavailable
2
1,120ft2
Unavailable
2
1,120ft2
Unavailable
2
1,120ft2
Unavailable
2
1,120ft2
Unavailable
2
1,120ft2
Unavailable
2
1,120ft2
Unavailable
2
1,120ft2
Unavailable
2
1,120ft2
Unavailable
2
1,120ft2
Unavailable
2
1,120ft2
Unavailable
2
1,120ft2
Unavailable
2
1,120ft2
Unavailable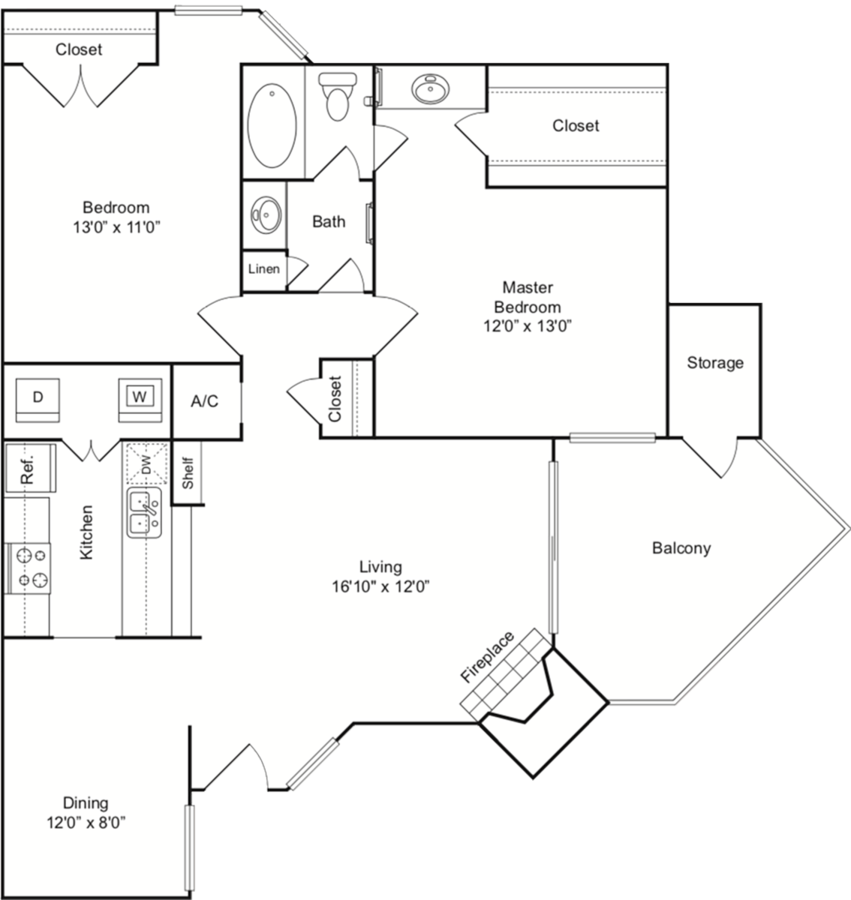 1
1,007ft2
Unavailable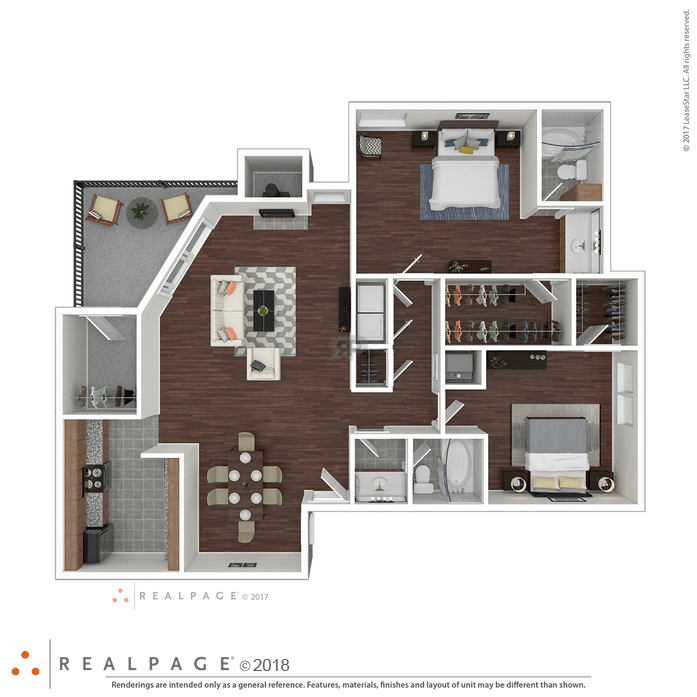 2
1,229ft2
Unavailable
2
1,229ft2
Unavailable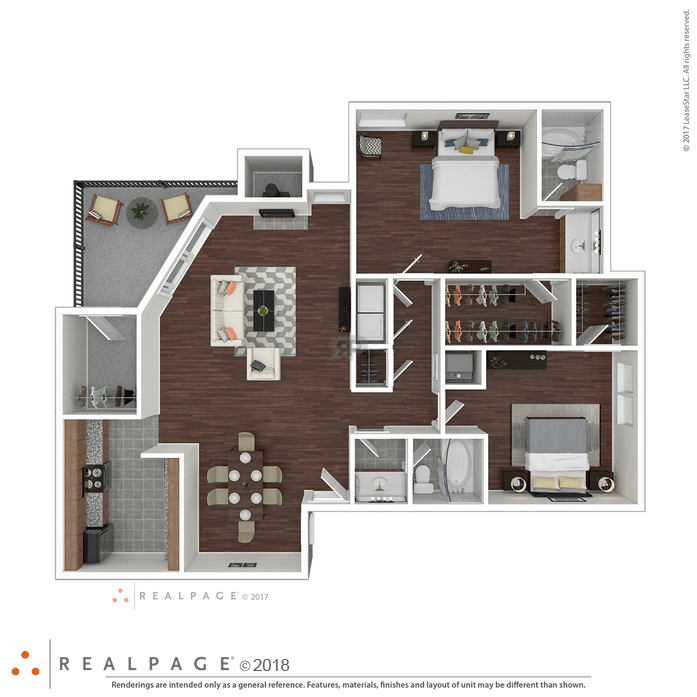 2
1,229ft2
Unavailable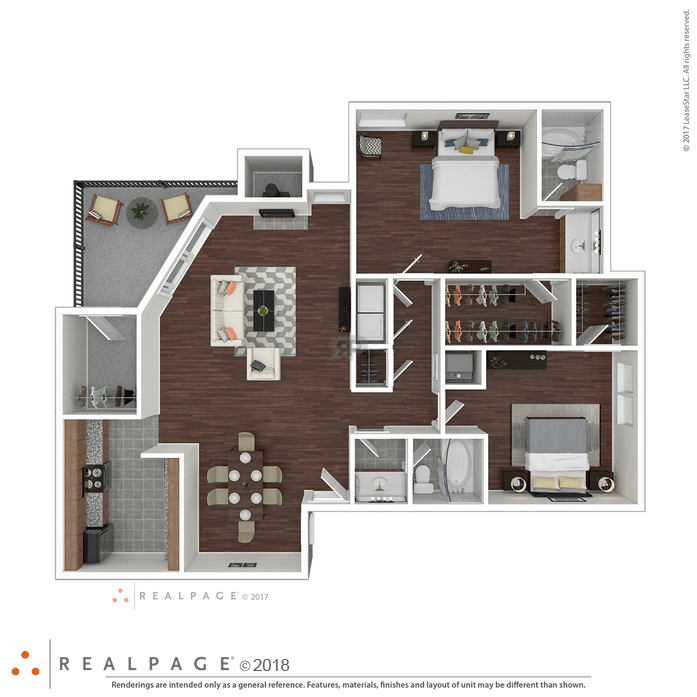 2
1,229ft2
Unavailable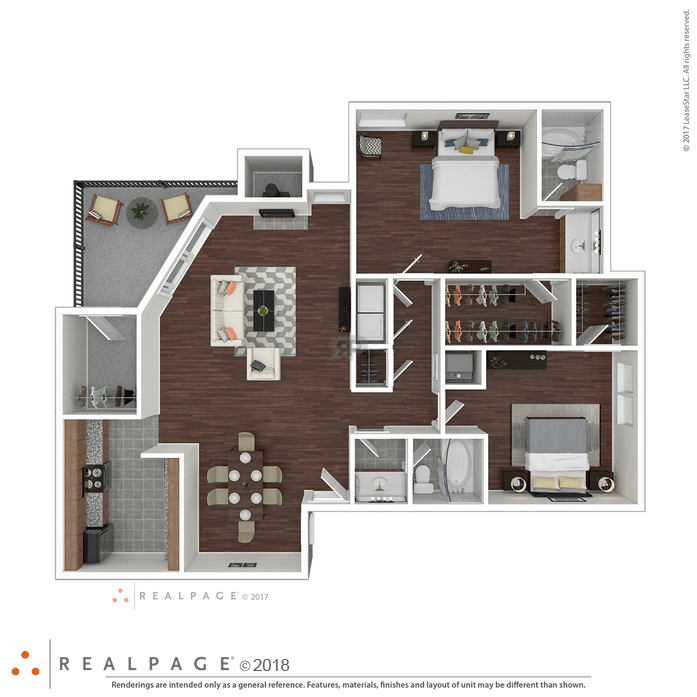 2
1,229ft2
Unavailable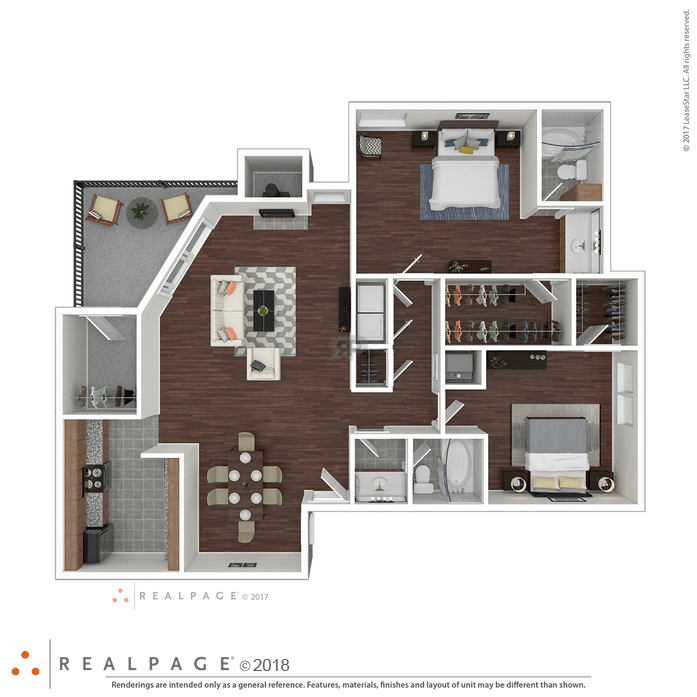 2
1,229ft2
Unavailable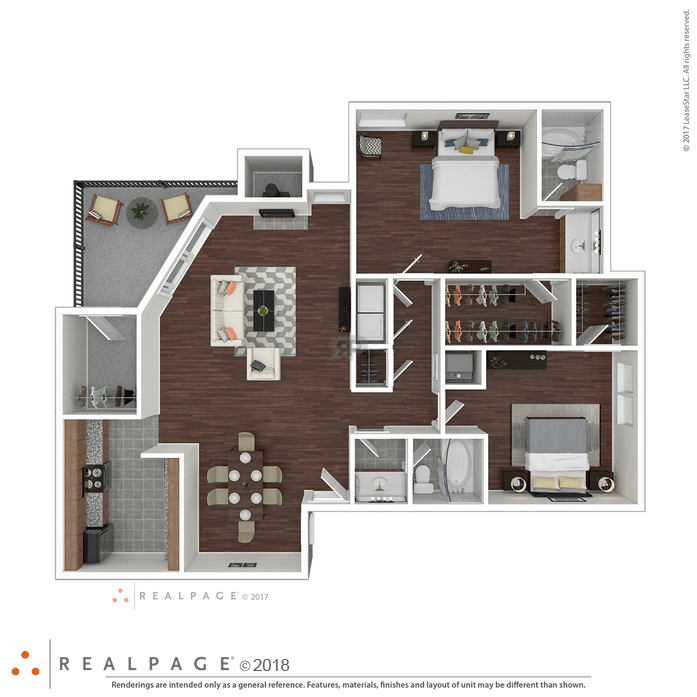 2
1,229ft2
Unavailable
2
1,229ft2
Unavailable
2
1,229ft2
Unavailable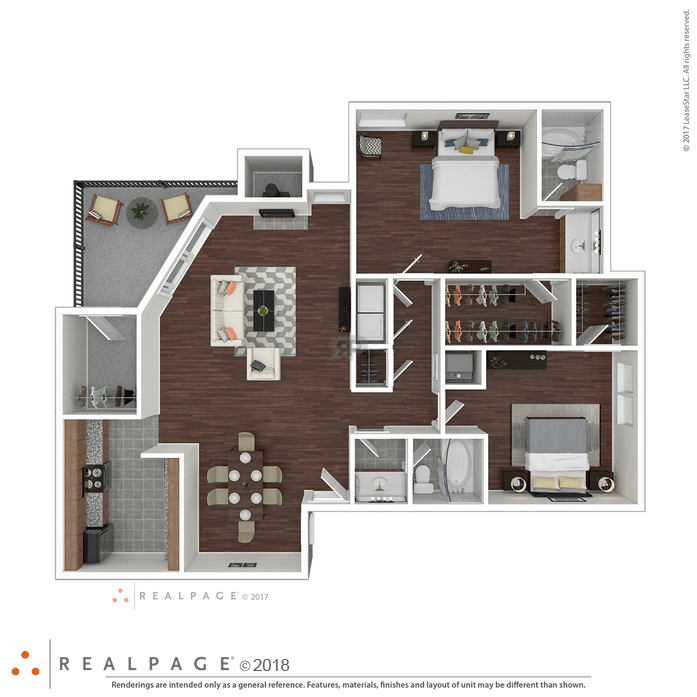 2
1,229ft2
Unavailable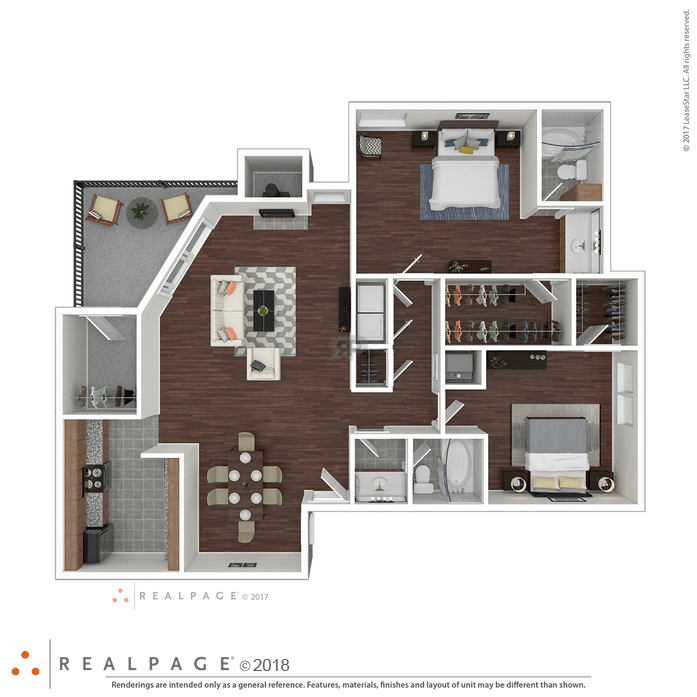 2
1,229ft2
Unavailable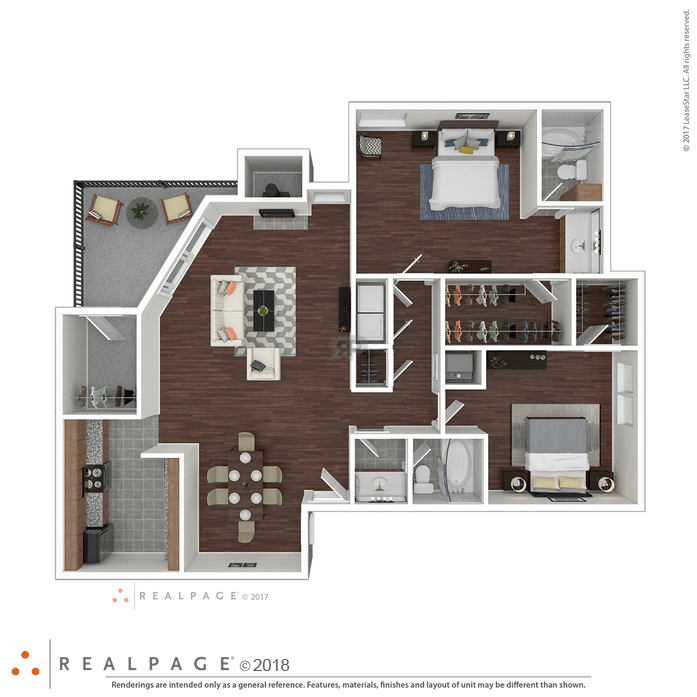 2
1,229ft2
Unavailable
2
1,229ft2
Unavailable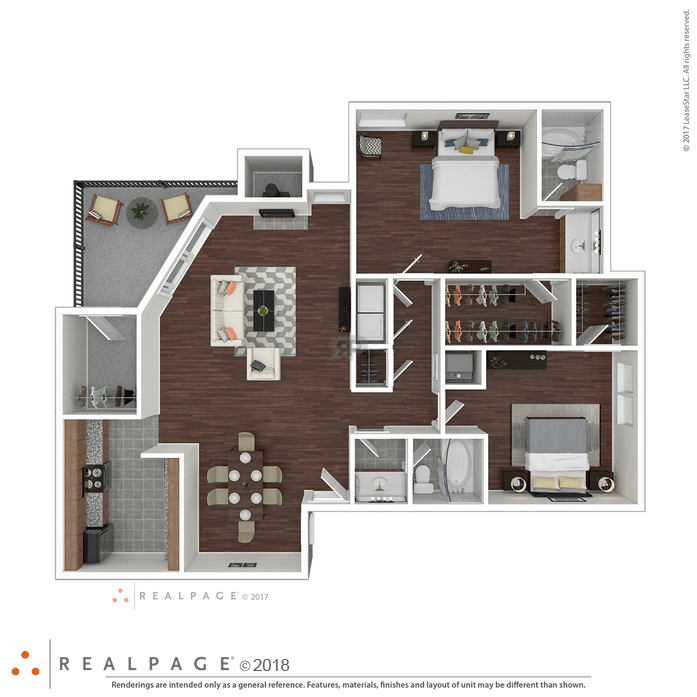 2
1,229ft2
Unavailable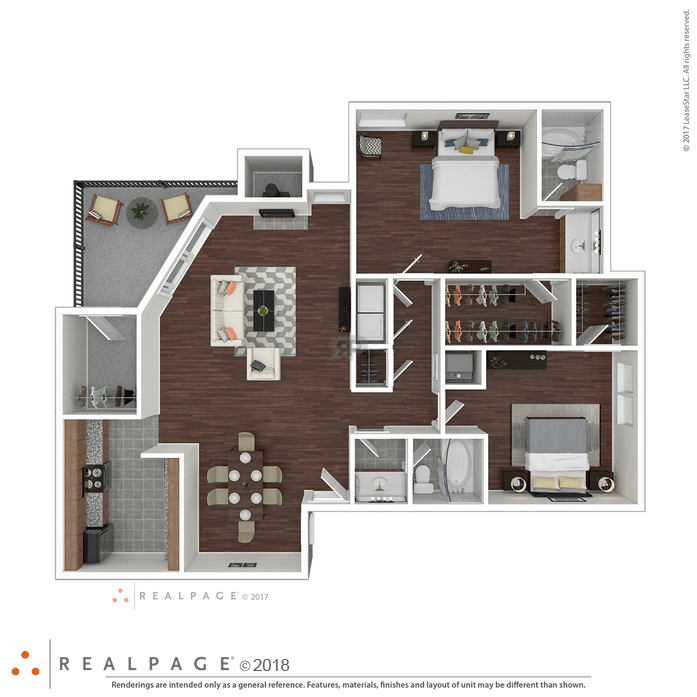 2
1,229ft2
Unavailable
2
1,229ft2
Unavailable
2
1,229ft2
Unavailable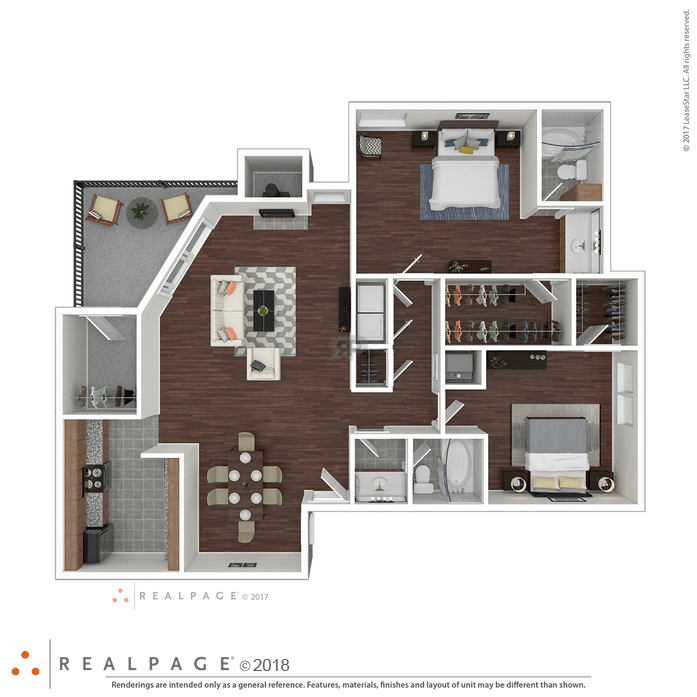 2
1,229ft2
Unavailable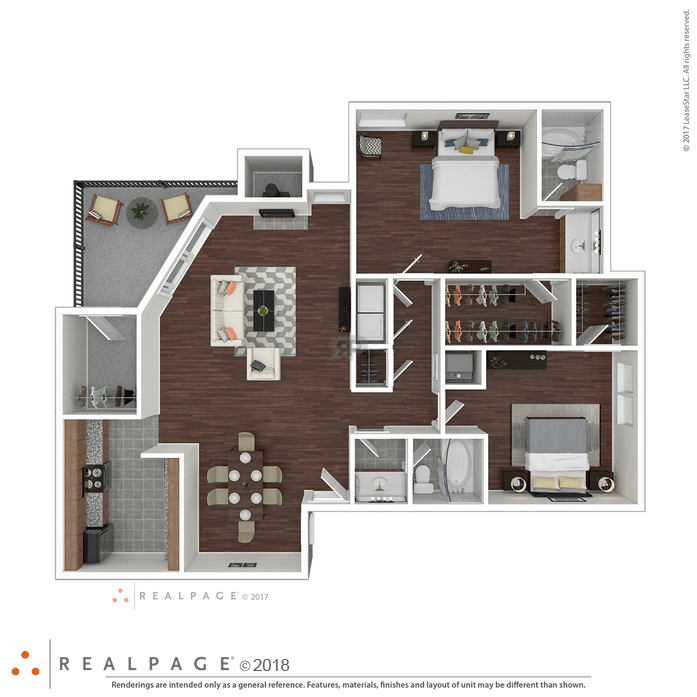 2
1,229ft2
Unavailable
2
1,229ft2
Unavailable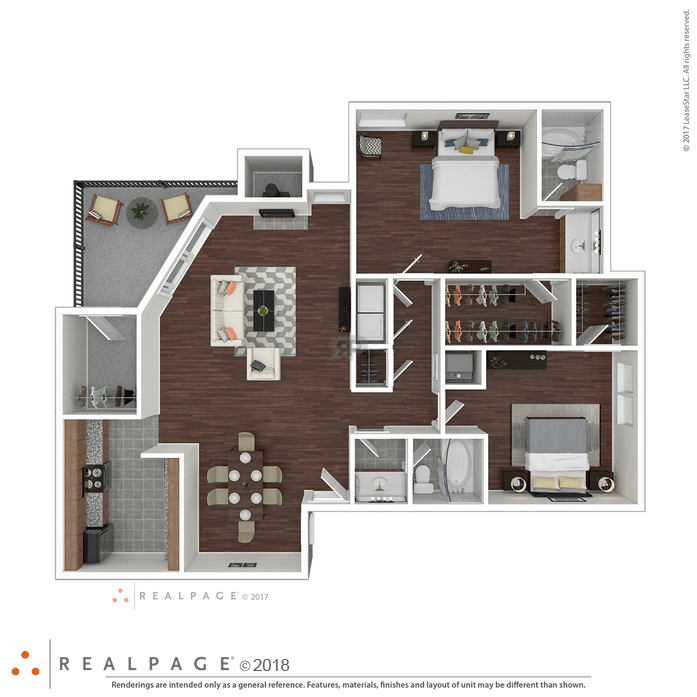 2
1,229ft2
Unavailable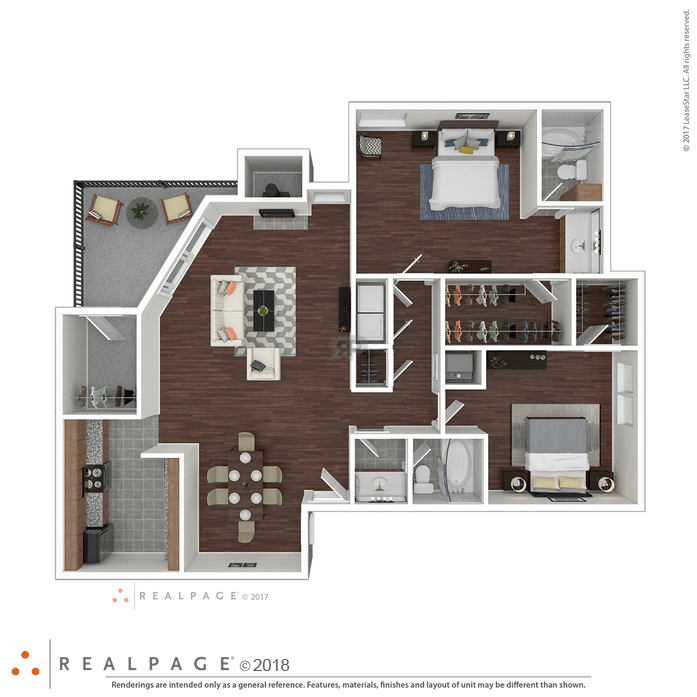 2
1,229ft2
Unavailable
2
1,229ft2
Unavailable
2
1,229ft2
Unavailable
2
1,229ft2
Unavailable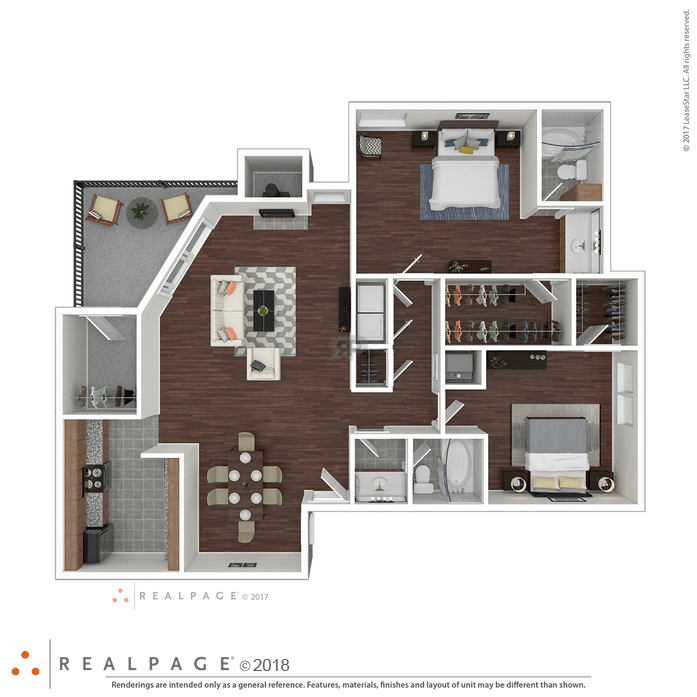 2
1,229ft2
Unavailable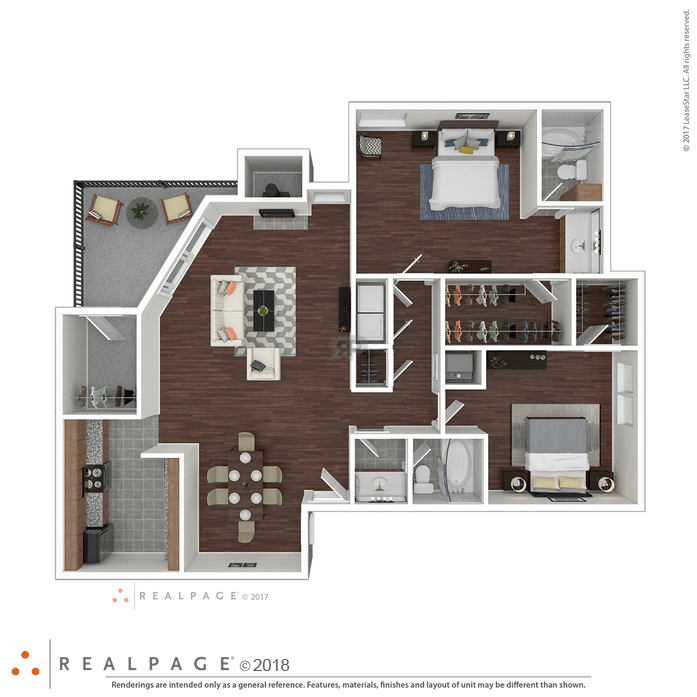 2
1,229ft2
Unavailable
2
1,229ft2
Unavailable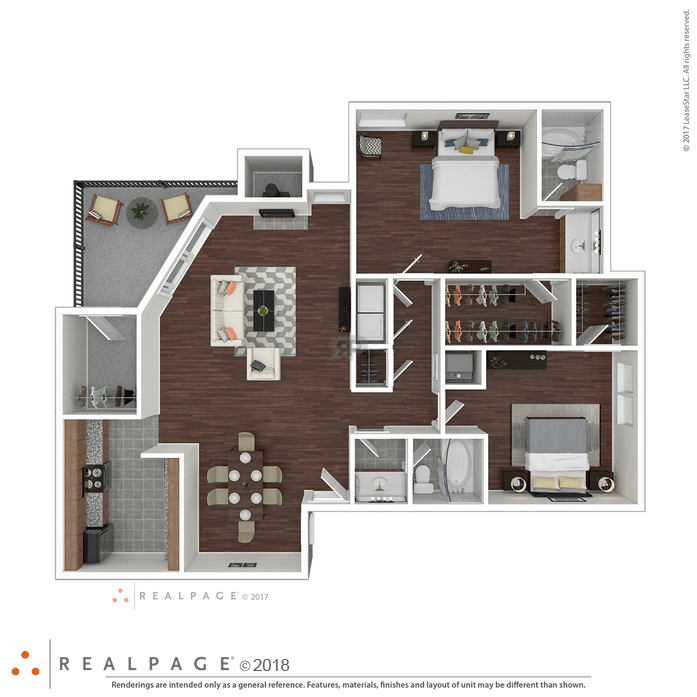 2
1,229ft2
Unavailable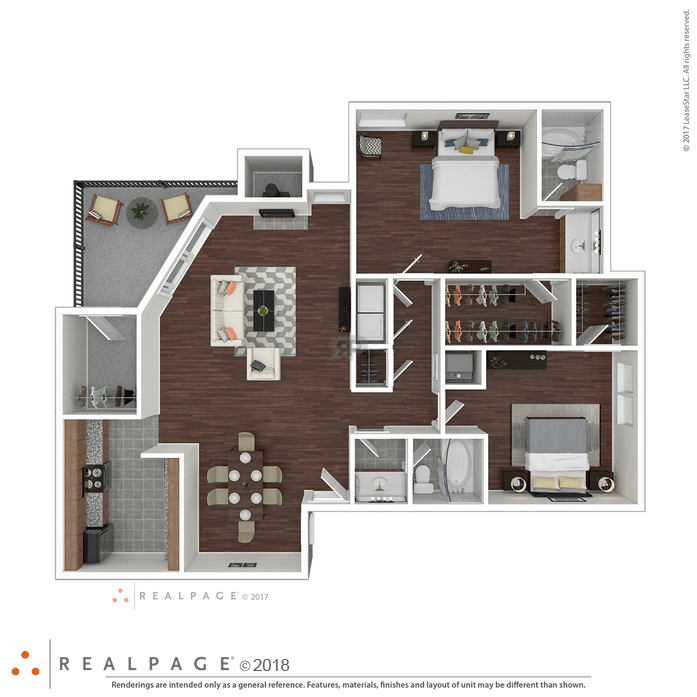 2
1,229ft2
Unavailable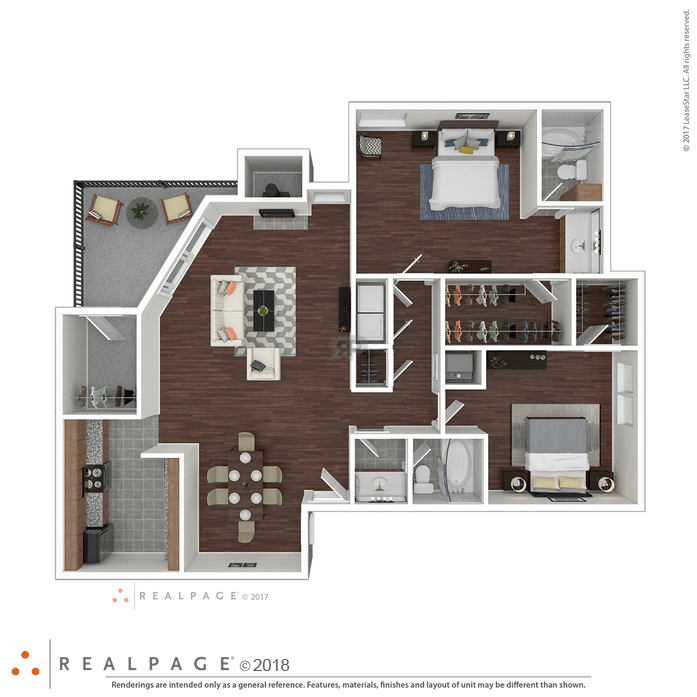 2
1,229ft2
Unavailable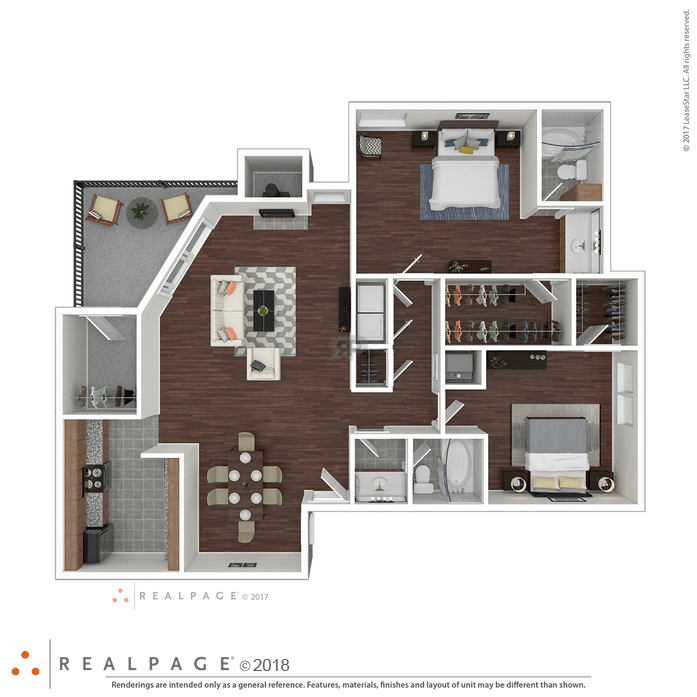 2
1,229ft2
Unavailable
2
1,229ft2
Unavailable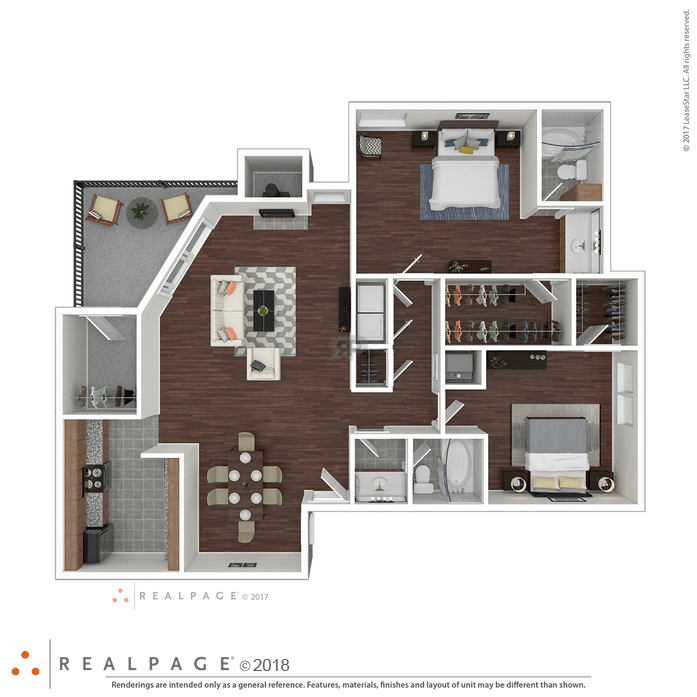 2
1,229ft2
Unavailable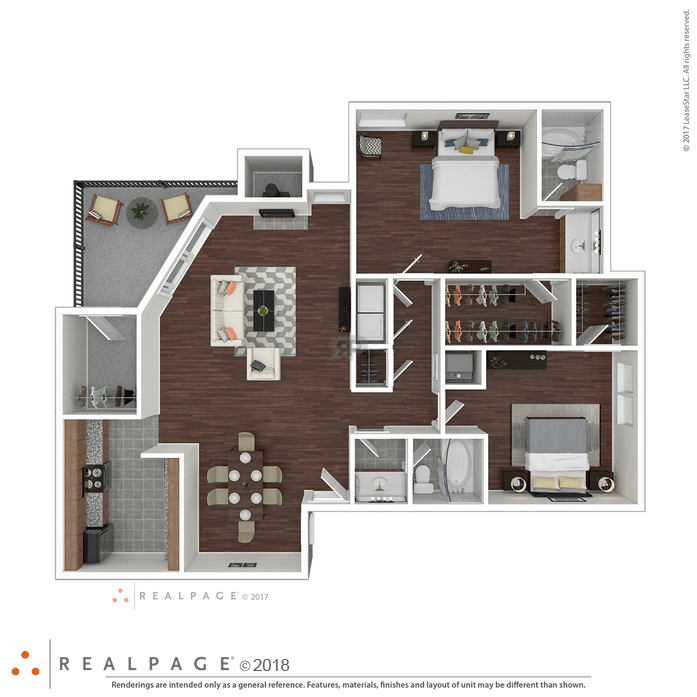 2
1,229ft2
Unavailable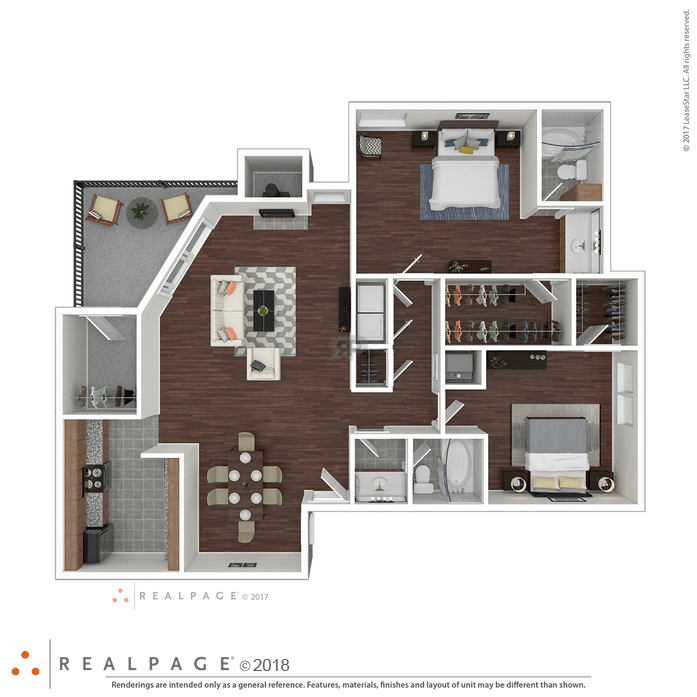 2
1,229ft2
Unavailable
2
1,229ft2
Unavailable
2
1,229ft2
Unavailable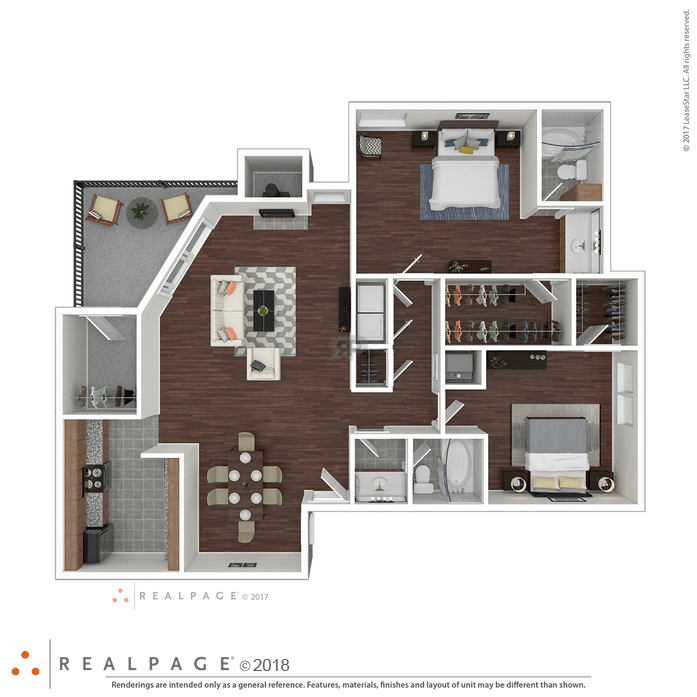 2
1,229ft2
Unavailable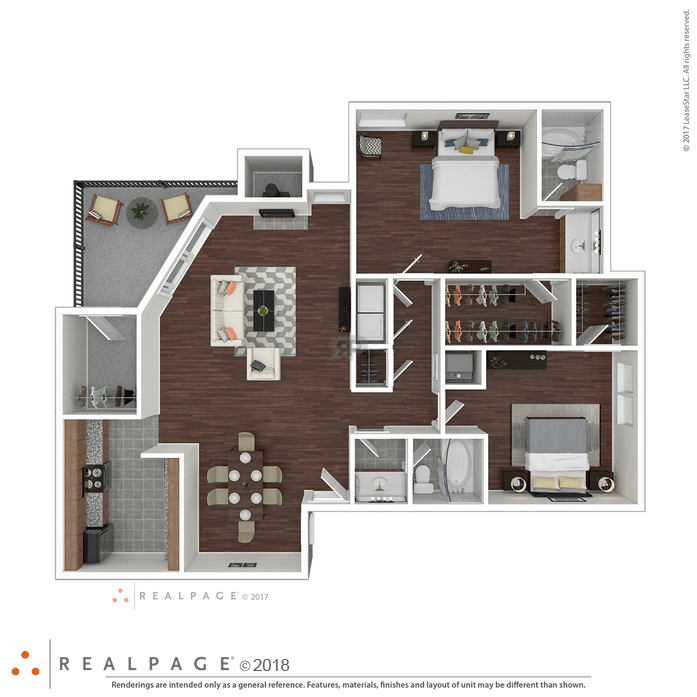 2
1,229ft2
Unavailable
2
1,229ft2
Unavailable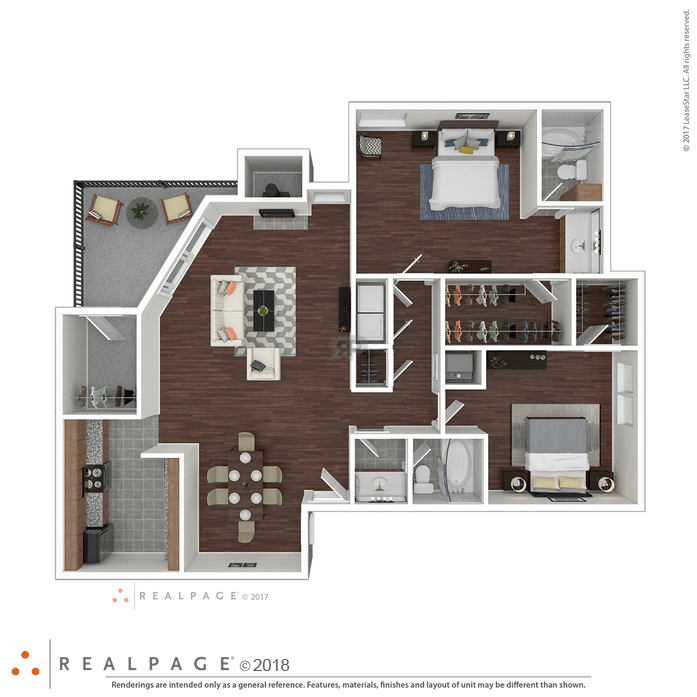 2
1,229ft2
Unavailable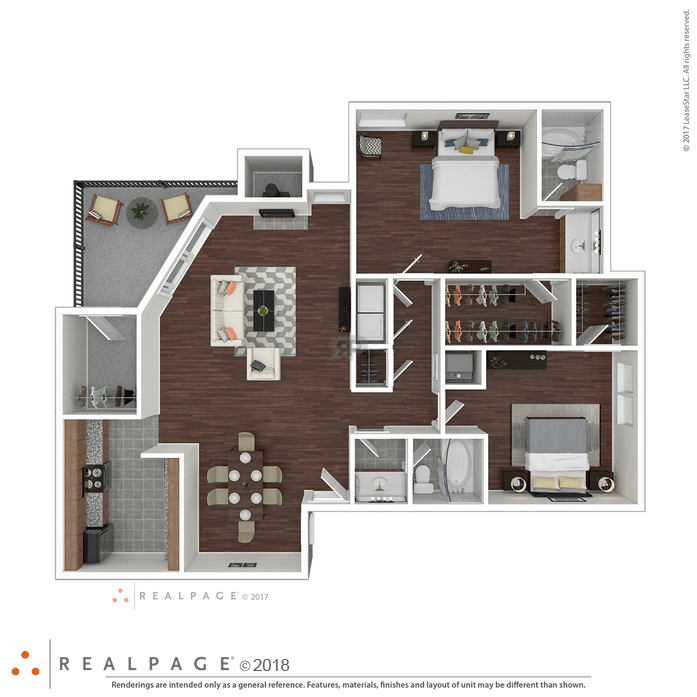 2
1,229ft2
Unavailable
2
1,229ft2
Unavailable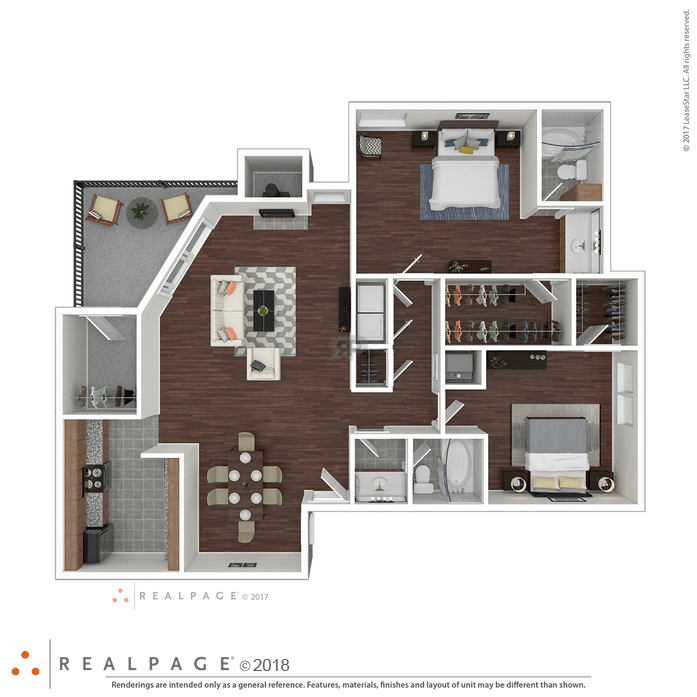 2
1,229ft2
Unavailable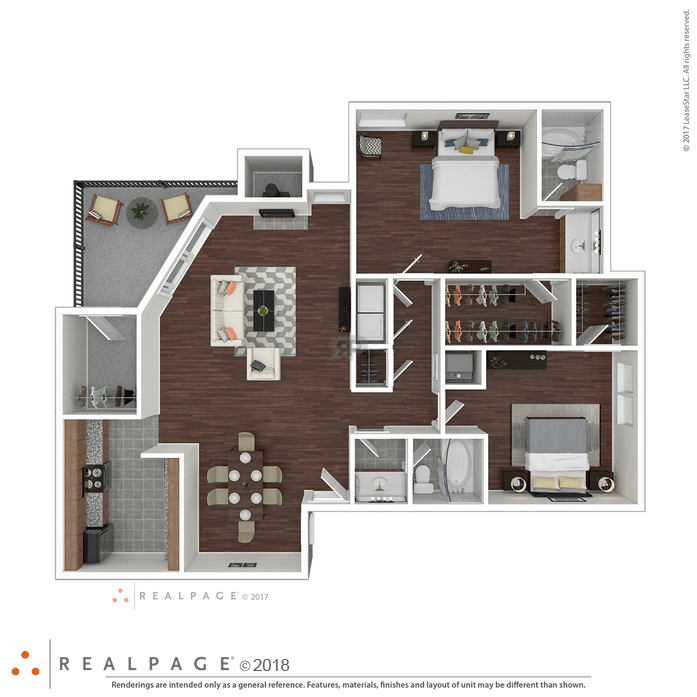 2
1,229ft2
Unavailable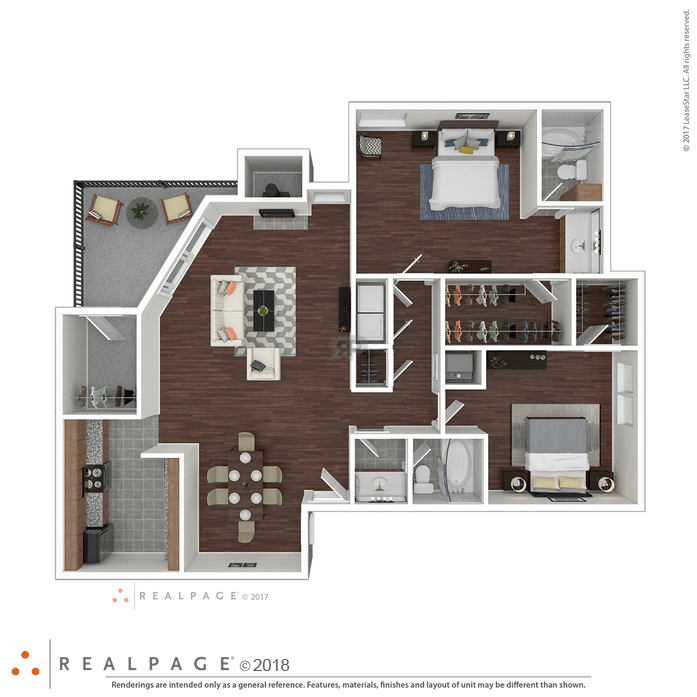 2
1,229ft2
Unavailable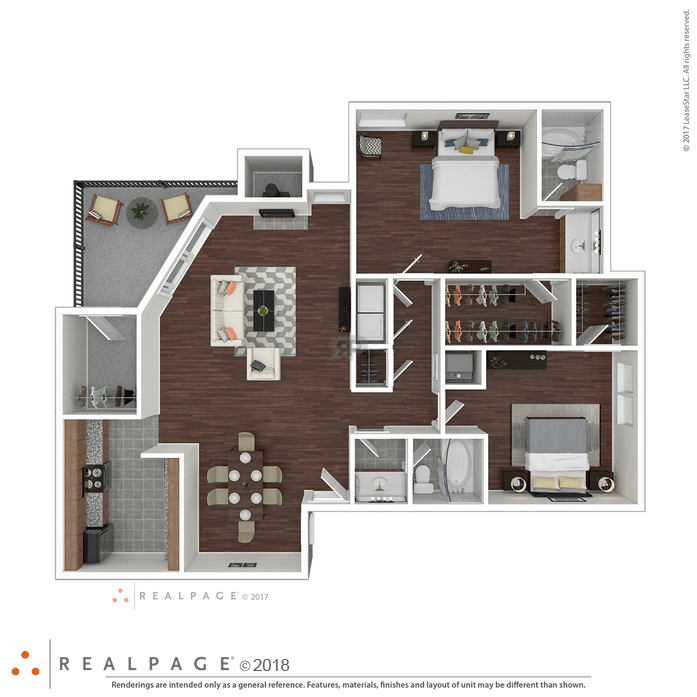 2
1,229ft2
Unavailable
2
1,229ft2
Unavailable
2
1,229ft2
Unavailable
2
1,120ft2
Unavailable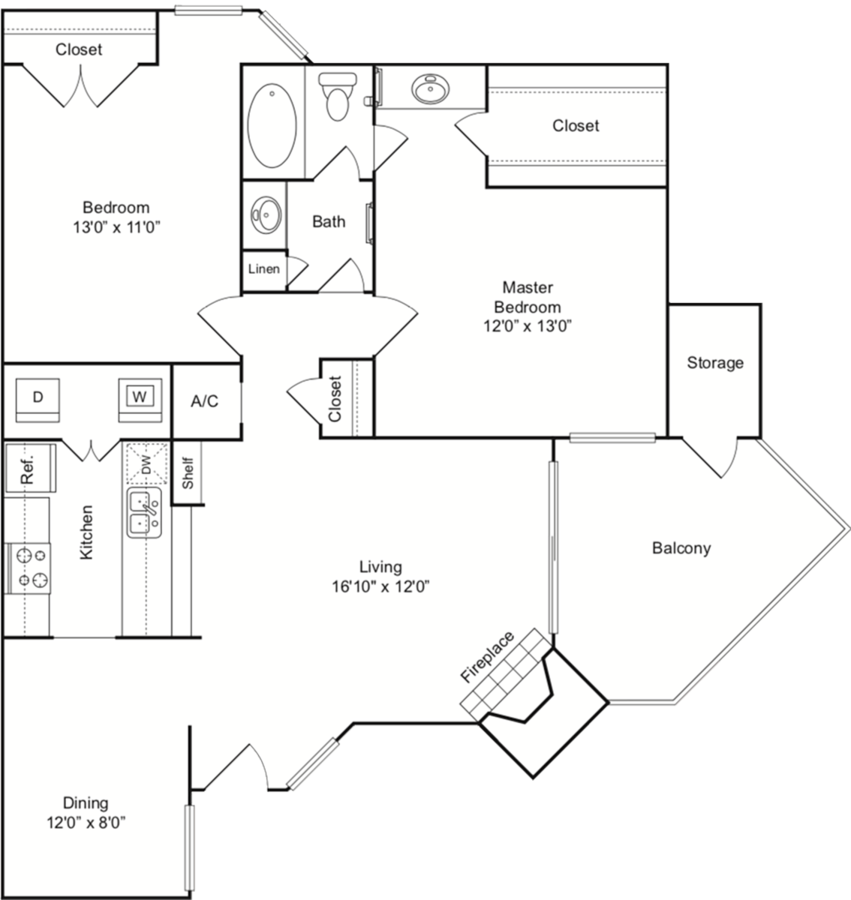 1
1,007ft2
Unavailable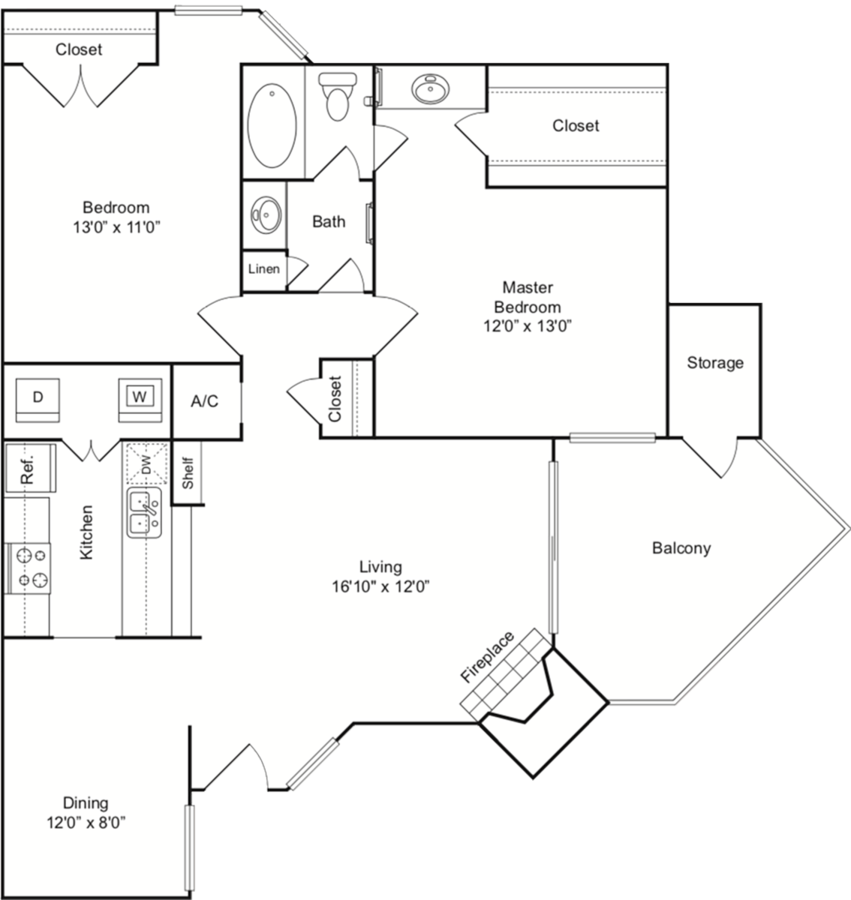 1
1,007ft2
Unavailable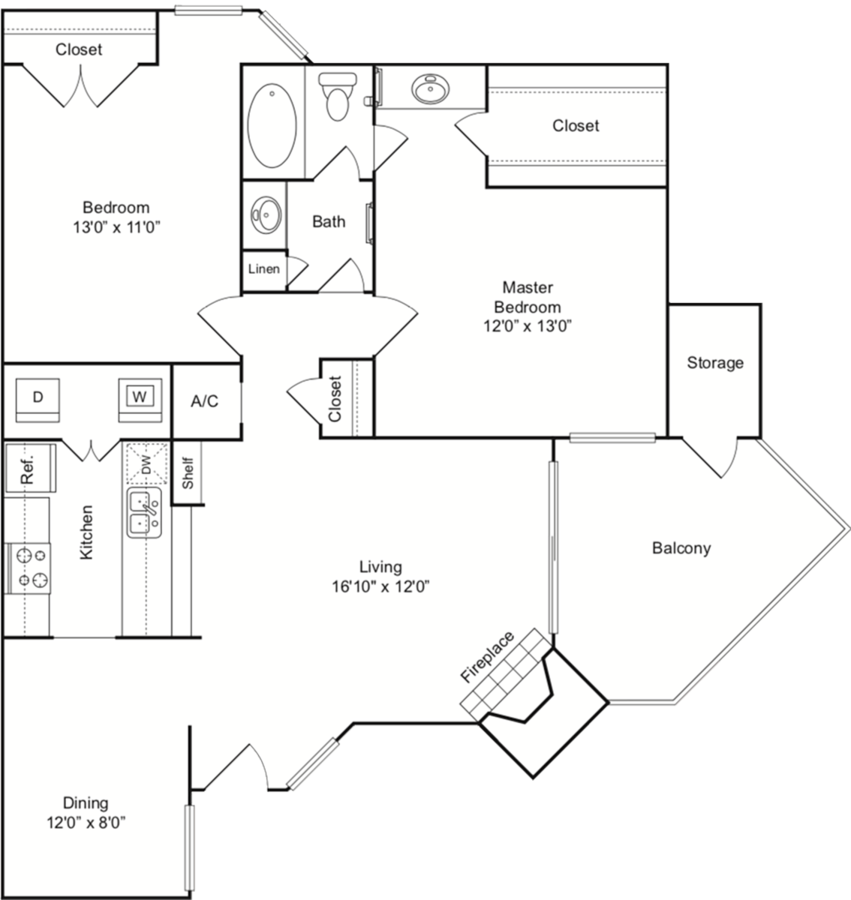 1
1,007ft2
Unavailable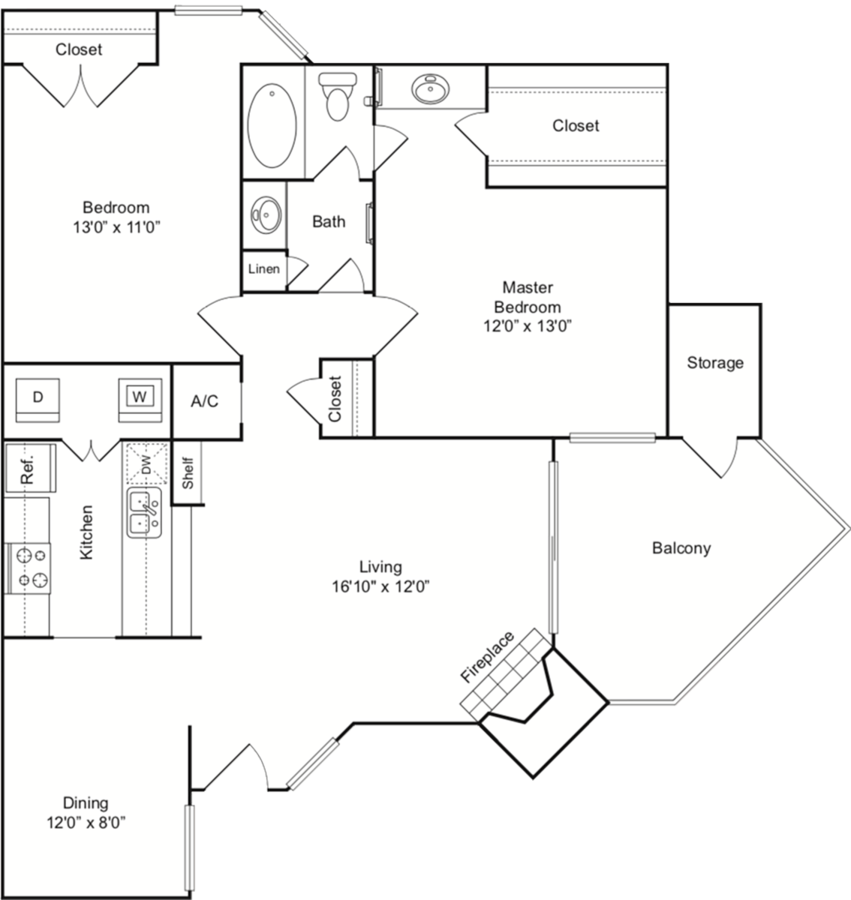 1
1,007ft2
Unavailable
2
1,120ft2
Unavailable
2
1,120ft2
Unavailable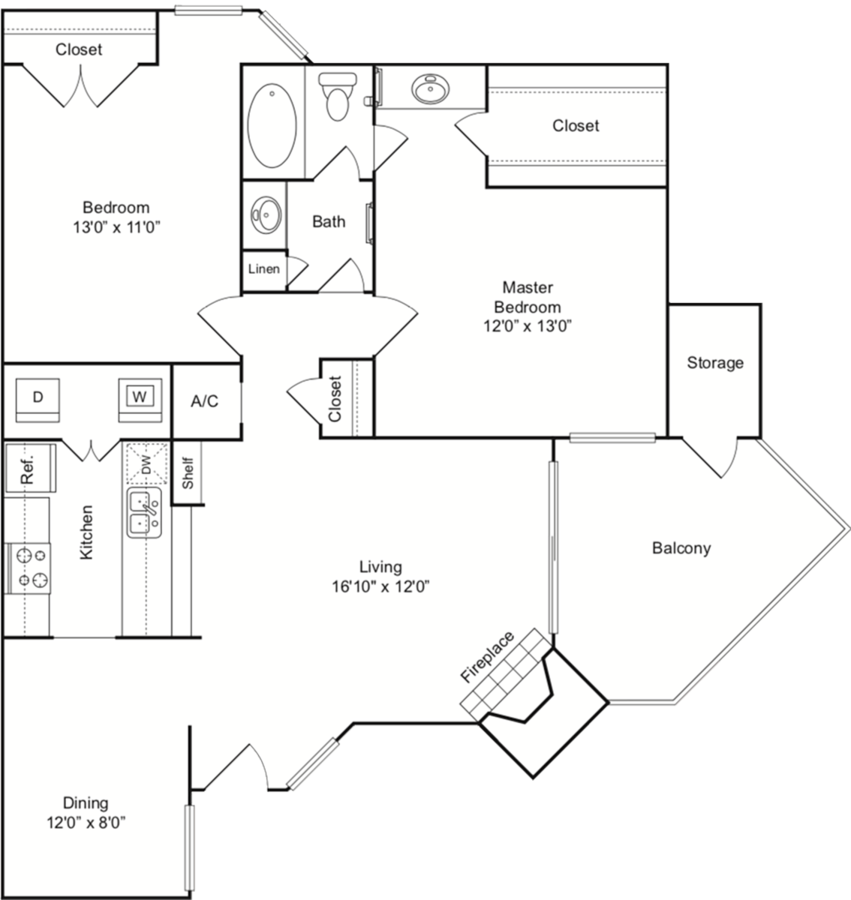 1
1,007ft2
Unavailable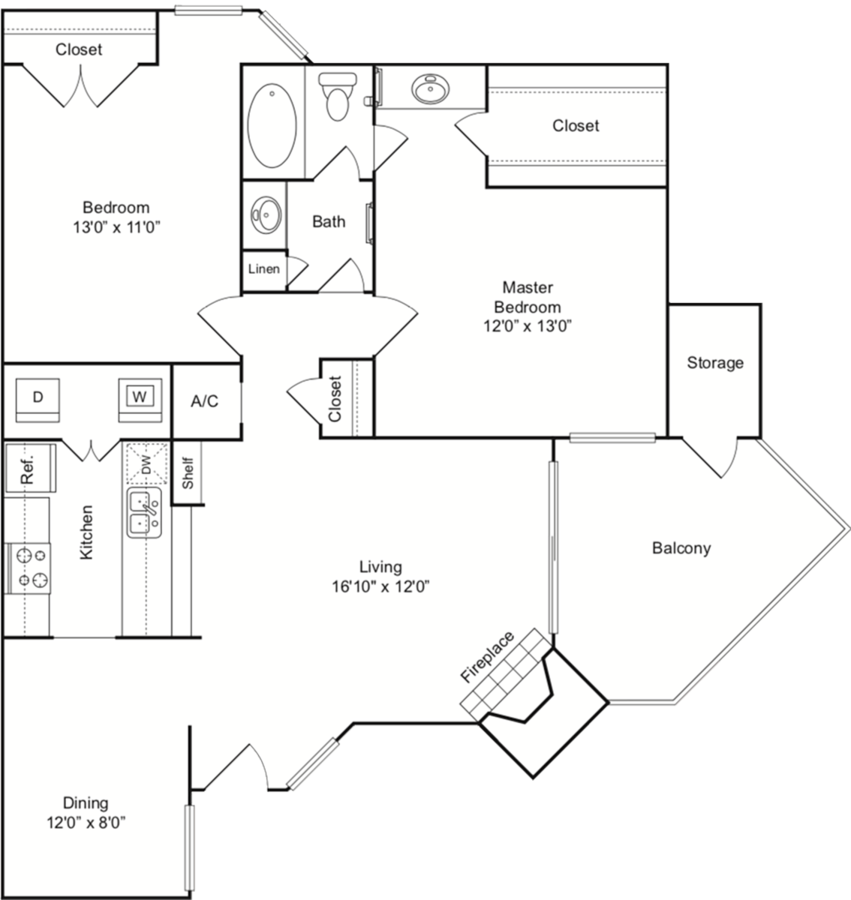 1
1,007ft2
Unavailable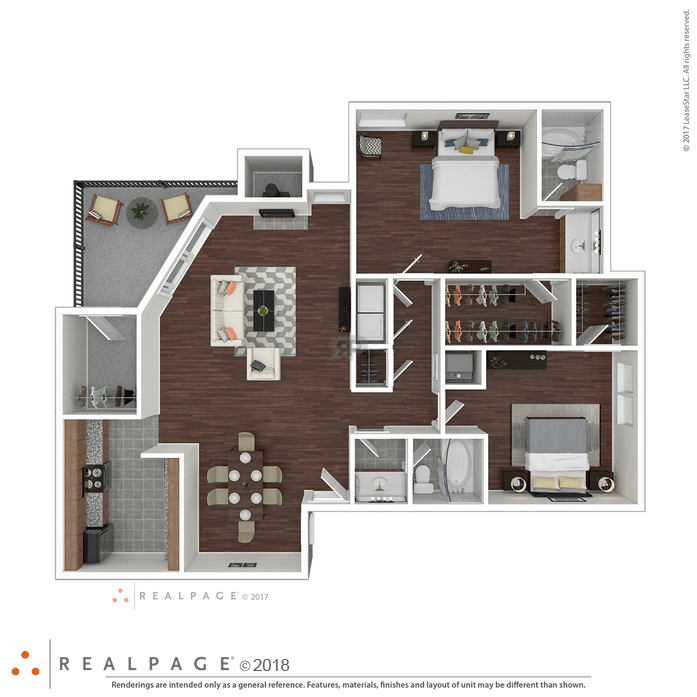 2
1,229ft2
Unavailable
2
1,120ft2
Unavailable
2
1,120ft2
Unavailable
2
1,229ft2
Unavailable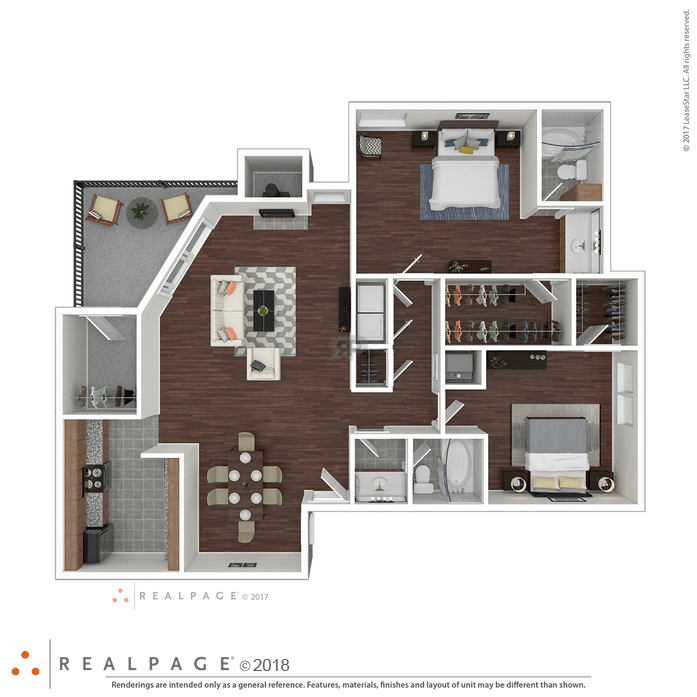 2
1,229ft2
Unavailable
2
1,120ft2
Unavailable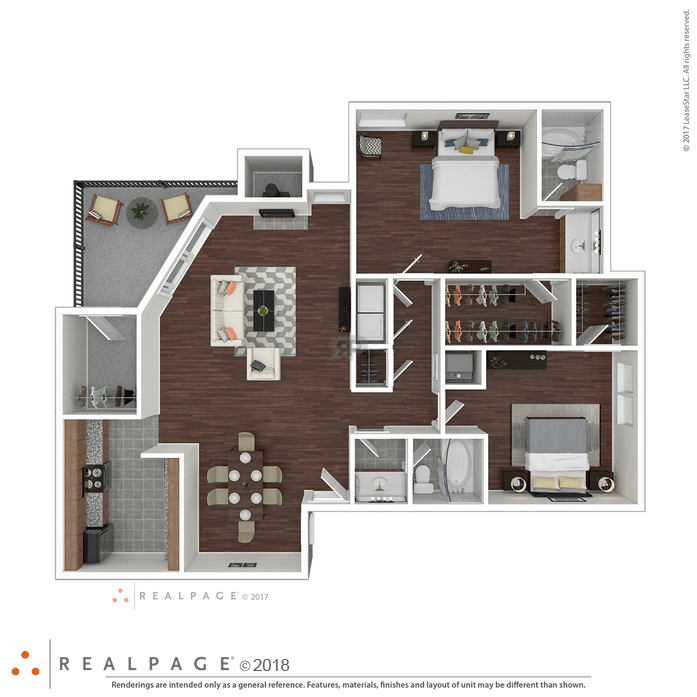 2
1,229ft2
Unavailable
Show unavailable floorplans
Show unavailable floorplans
Pets
Dogs Ok
Cats Ok
Pet Park
Pet Friendly Community
Pet Deposit: 250.00
Pet Fee: 300.00
Pet Rent: 15.00
Breed Restrictions: None
Size Restrictions: None
Number Limit: 2 Pets Maximum
Other: No breed or weight restrictions.
Restrictions: No breed or weight restrictions.
Amenities
Air Conditioning
Fitness Center
Refrigerator
Pool
Controlled Access
Secured Entry
Tennis Court
Near Hospital
Range / Oven
Central A / C
Barbecue
On-site Management
Living Room
Clubhouse
On-site Maintenance
Freezer
Gated Entry
Coffee
Picnic Area
Microwave
Laundry
In-unit Laundry
On-site Laundry
Washer / Dryer Connections
Property Details
Come visit Indigo Apartments and find your new home today! Indigo Apartments offers inviting one and two bedroom apartments. No matter which one you choose, you'll find a fully-equipped kitchen, generous storage space, an open design, and washer/dryer connections that make your apartment a place you'll be excited to call home. Select units also include granite or quartz countertops, a tile backsplash, stainless steel appliances, and upgraded fixtures. Indigo Apartments offers many amenities to make sure you enjoy your time here with us! Stay active at our 24-hour fitness center, spend time with your furry friend at our on-site dog park, or take a dip in the refreshing swimming pool. We know you'll also love our tennis court, picnic area with BBQ grills, coffee and tea bar, and laundry facility. Indigo is a proud member of the Shippy Properties family. Shippy Properties: Your Harbor. Your Haven. Your Home.
Office Hours
Monday: 9:00 AM - 6:00 PM
Tuesday: 9:00 AM - 6:00 PM
Wednesday: 9:00 AM - 6:00 PM
Thursday: 9:00 AM - 6:00 PM
Friday: 9:00 AM - 6:00 PM
Saturday: 10:00 AM - 5:00 PM
Additional Info
Total Unit Count: 396
Last Updated: 4 days ago
Contact Number: (830) 283-3750
Property Manager
: Shippy Properties
Where You'll Live
---
Indigo Apartments
11501 Braesview San Antonio, TX, 78213

Walk Score ©
65
Somewhat Walkable
Review This Property
Write a Review
---
No Rentable reviews yet.
Be the first!