1200 Patricia Dr San Antonio, TX
Matched
Studios (1)
1 beds (256)
2 beds (136)
Beds
Bath
Rent
Size
Available
1
465ft2
Now
1
605ft2
Now
1
605ft2
Now
1
605ft2
Now
1
605ft2
Mar 3rd, 2021
1
605ft2
Mar 4th, 2021
1
605ft2
Mar 4th, 2021
1
485ft2
Mar 6th, 2021
1
605ft2
Mar 7th, 2021
1
605ft2
Mar 11th, 2021
1
785ft2
Now
2
960ft2
Now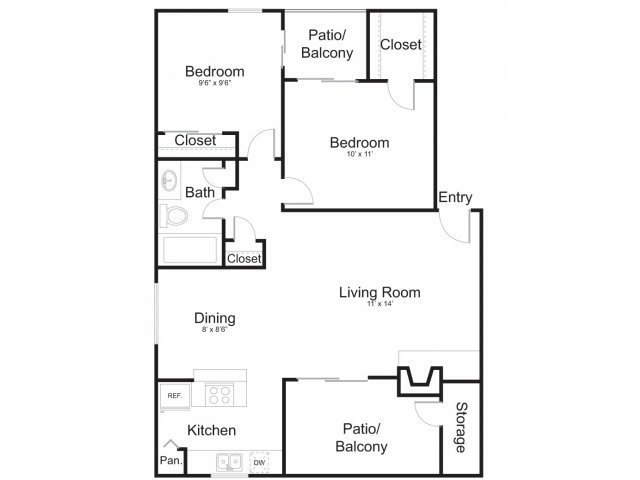 1
860ft2
Now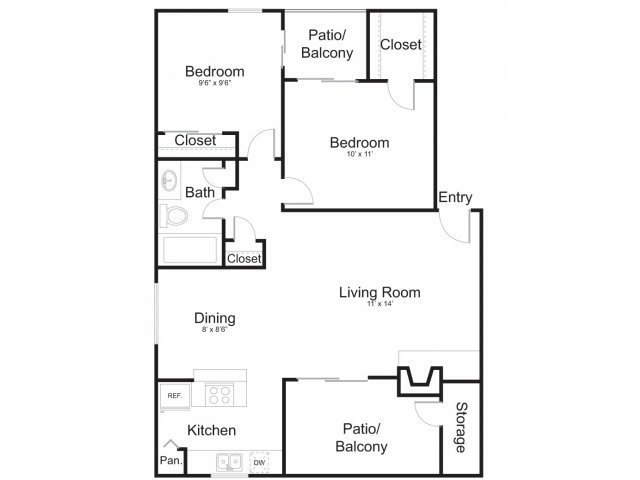 1
860ft2
Now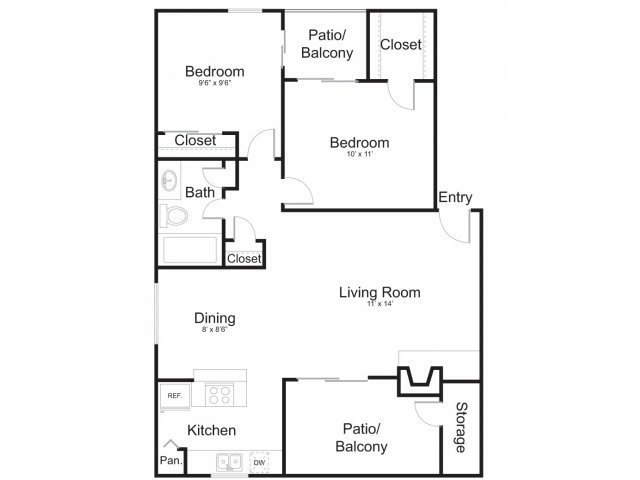 1
860ft2
Now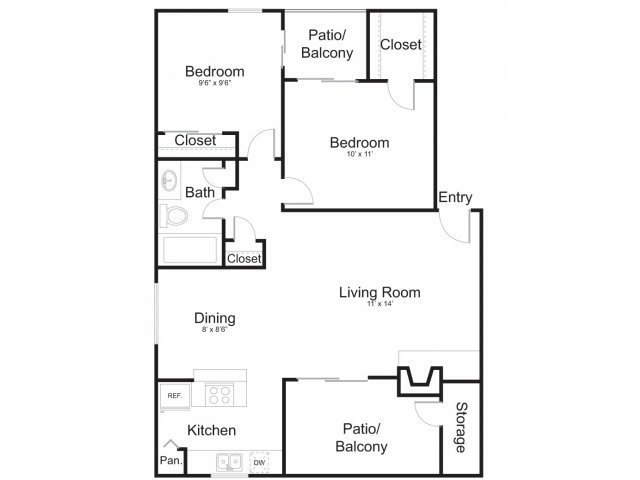 1
860ft2
Now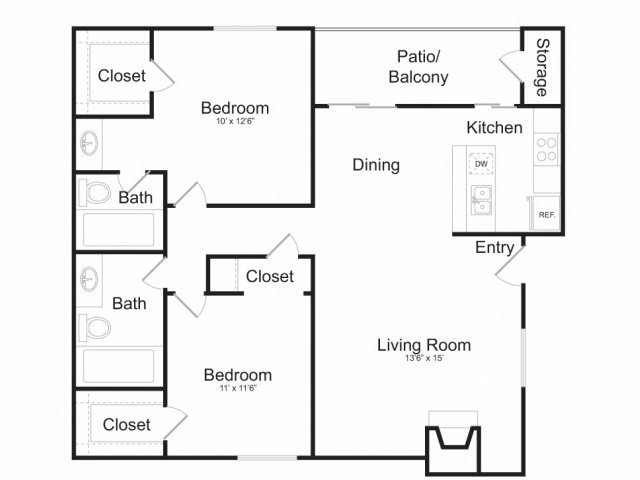 2
970ft2
Now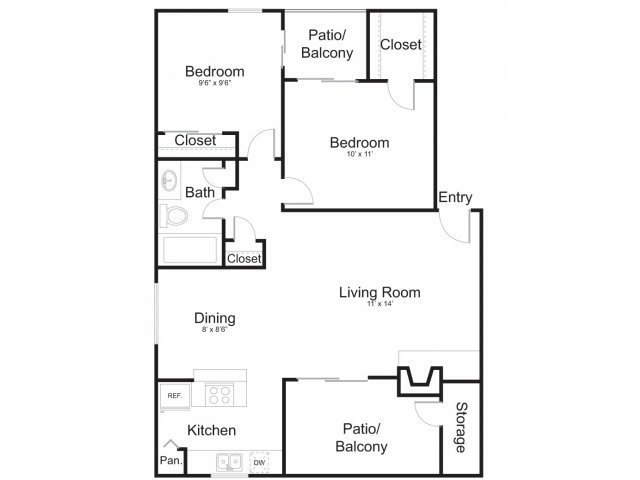 1
860ft2
Mar 4th, 2021
2
960ft2
Mar 7th, 2021
1
785ft2
Mar 12th, 2021
1
785ft2
Mar 18th, 2021
2
960ft2
Mar 22nd, 2021
1
465ft2
Unavailable
1
465ft2
Unavailable
1
465ft2
Unavailable
1
465ft2
Unavailable
1
465ft2
Unavailable
1
465ft2
Unavailable
1
465ft2
Unavailable
1
465ft2
Unavailable
1
465ft2
Unavailable
1
465ft2
Unavailable
1
465ft2
Unavailable
1
465ft2
Unavailable
1
465ft2
Unavailable
1
465ft2
Unavailable
1
465ft2
Unavailable
1
465ft2
Unavailable
1
465ft2
Unavailable
1
465ft2
Unavailable
1
465ft2
Unavailable
1
465ft2
Unavailable
1
485ft2
Unavailable
1
485ft2
Unavailable
1
485ft2
Unavailable
1
485ft2
Unavailable
1
485ft2
Unavailable
1
485ft2
Unavailable
1
485ft2
Unavailable
1
485ft2
Unavailable
1
485ft2
Unavailable
1
485ft2
Unavailable
1
485ft2
Unavailable
1
465ft2
Unavailable
1
465ft2
Unavailable
1
465ft2
Unavailable
1
465ft2
Unavailable
1
465ft2
Unavailable
1
465ft2
Unavailable
1
465ft2
Unavailable
1
465ft2
Unavailable
1
485ft2
Unavailable
1
485ft2
Unavailable
1
485ft2
Unavailable
1
485ft2
Unavailable
1
465ft2
Unavailable
1
465ft2
Unavailable
1
465ft2
Unavailable
1
465ft2
Unavailable
1
465ft2
Unavailable
1
465ft2
Unavailable
1
465ft2
Unavailable
1
465ft2
Unavailable
1
465ft2
Unavailable
1
465ft2
Unavailable
1
465ft2
Unavailable
1
465ft2
Unavailable
1
465ft2
Unavailable
1
465ft2
Unavailable
1
465ft2
Unavailable
1
465ft2
Unavailable
1
465ft2
Unavailable
1
465ft2
Unavailable
1
465ft2
Unavailable
1
605ft2
Unavailable
1
605ft2
Unavailable
1
605ft2
Unavailable
1
605ft2
Unavailable
1
605ft2
Unavailable
1
605ft2
Unavailable
1
605ft2
Unavailable
1
605ft2
Unavailable
1
605ft2
Unavailable
1
605ft2
Unavailable
1
605ft2
Unavailable
1
605ft2
Unavailable
1
605ft2
Unavailable
1
605ft2
Unavailable
1
605ft2
Unavailable
1
605ft2
Unavailable
1
605ft2
Unavailable
1
605ft2
Unavailable
1
605ft2
Unavailable
1
605ft2
Unavailable
1
605ft2
Unavailable
1
605ft2
Unavailable
1
605ft2
Unavailable
1
605ft2
Unavailable
1
605ft2
Unavailable
1
605ft2
Unavailable
1
605ft2
Unavailable
1
605ft2
Unavailable
1
605ft2
Unavailable
1
605ft2
Unavailable
1
605ft2
Unavailable
1
605ft2
Unavailable
1
605ft2
Unavailable
1
605ft2
Unavailable
1
605ft2
Unavailable
1
605ft2
Unavailable
1
605ft2
Unavailable
1
605ft2
Unavailable
1
605ft2
Unavailable
1
605ft2
Unavailable
1
605ft2
Unavailable
1
605ft2
Unavailable
1
605ft2
Unavailable
1
605ft2
Unavailable
1
605ft2
Unavailable
1
605ft2
Unavailable
1
605ft2
Unavailable
1
605ft2
Unavailable
1
605ft2
Unavailable
1
605ft2
Unavailable
1
605ft2
Unavailable
1
605ft2
Unavailable
1
605ft2
Unavailable
1
605ft2
Unavailable
1
605ft2
Unavailable
1
605ft2
Unavailable
1
605ft2
Unavailable
1
605ft2
Unavailable
1
605ft2
Unavailable
1
605ft2
Unavailable
1
605ft2
Unavailable
1
605ft2
Unavailable
1
605ft2
Unavailable
1
605ft2
Unavailable
1
605ft2
Unavailable
1
605ft2
Unavailable
1
605ft2
Unavailable
1
605ft2
Unavailable
1
605ft2
Unavailable
1
605ft2
Unavailable
1
800ft2
Unavailable
1
800ft2
Unavailable
1
800ft2
Unavailable
1
800ft2
Unavailable
1
800ft2
Unavailable
1
605ft2
Unavailable
1
605ft2
Unavailable
1
605ft2
Unavailable
1
605ft2
Unavailable
1
605ft2
Unavailable
1
605ft2
Unavailable
1
605ft2
Unavailable
1
605ft2
Unavailable
1
605ft2
Unavailable
1
605ft2
Unavailable
1
605ft2
Unavailable
1
605ft2
Unavailable
1
605ft2
Unavailable
1
605ft2
Unavailable
1
605ft2
Unavailable
1
605ft2
Unavailable
1
605ft2
Unavailable
1
605ft2
Unavailable
1
605ft2
Unavailable
1
605ft2
Unavailable
1
605ft2
Unavailable
1
605ft2
Unavailable
1
605ft2
Unavailable
1
605ft2
Unavailable
1
605ft2
Unavailable
1
605ft2
Unavailable
1
605ft2
Unavailable
1
605ft2
Unavailable
1
605ft2
Unavailable
1
605ft2
Unavailable
1
605ft2
Unavailable
1
605ft2
Unavailable
1
605ft2
Unavailable
1
605ft2
Unavailable
1
605ft2
Unavailable
1
605ft2
Unavailable
1
605ft2
Unavailable
1
605ft2
Unavailable
1
605ft2
Unavailable
1
605ft2
Unavailable
1
605ft2
Unavailable
1
605ft2
Unavailable
1
605ft2
Unavailable
1
605ft2
Unavailable
1
605ft2
Unavailable
1
605ft2
Unavailable
1
605ft2
Unavailable
1
605ft2
Unavailable
1
605ft2
Unavailable
1
605ft2
Unavailable
1
605ft2
Unavailable
1
605ft2
Unavailable
1
605ft2
Unavailable
1
605ft2
Unavailable
1
605ft2
Unavailable
1
605ft2
Unavailable
1
605ft2
Unavailable
1
605ft2
Unavailable
1
605ft2
Unavailable
1
605ft2
Unavailable
1
605ft2
Unavailable
1
605ft2
Unavailable
1
605ft2
Unavailable
1
605ft2
Unavailable
1
605ft2
Unavailable
1
605ft2
Unavailable
1
605ft2
Unavailable
1
605ft2
Unavailable
1
605ft2
Unavailable
1
605ft2
Unavailable
1
605ft2
Unavailable
1
605ft2
Unavailable
1
605ft2
Unavailable
1
605ft2
Unavailable
1
605ft2
Unavailable
1
605ft2
Unavailable
1
605ft2
Unavailable
1
605ft2
Unavailable
1
605ft2
Unavailable
1
605ft2
Unavailable
1
605ft2
Unavailable
1
605ft2
Unavailable
1
605ft2
Unavailable
1
605ft2
Unavailable
1
605ft2
Unavailable
1
605ft2
Unavailable
1
605ft2
Unavailable
1
605ft2
Unavailable
1
605ft2
Unavailable
1
605ft2
Unavailable
1
605ft2
Unavailable
1
605ft2
Unavailable
1
605ft2
Unavailable
1
605ft2
Unavailable
1
605ft2
Unavailable
1
605ft2
Unavailable
1
800ft2
Unavailable
1
800ft2
Unavailable
1
800ft2
Unavailable
1
800ft2
Unavailable
1
800ft2
Unavailable
1
800ft2
Unavailable
1
800ft2
Unavailable
1
800ft2
Unavailable
1
800ft2
Unavailable
1
800ft2
Unavailable
1
800ft2
Unavailable
1
605ft2
Unavailable
1
605ft2
Unavailable
1
785ft2
Unavailable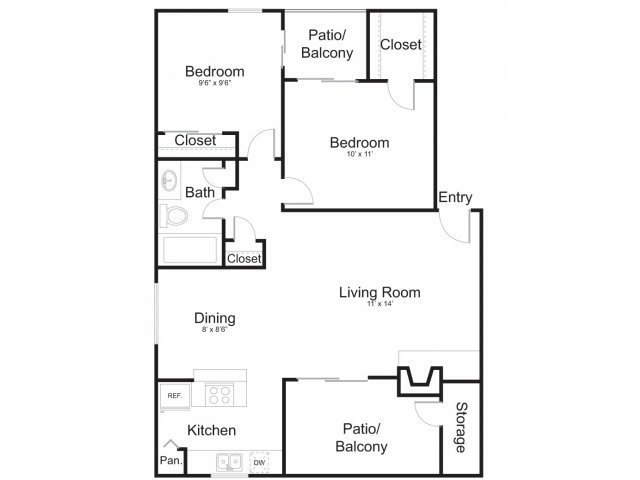 1
860ft2
Unavailable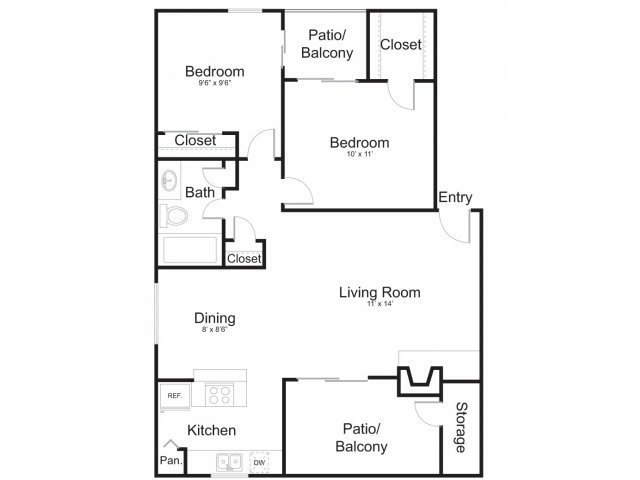 1
860ft2
Unavailable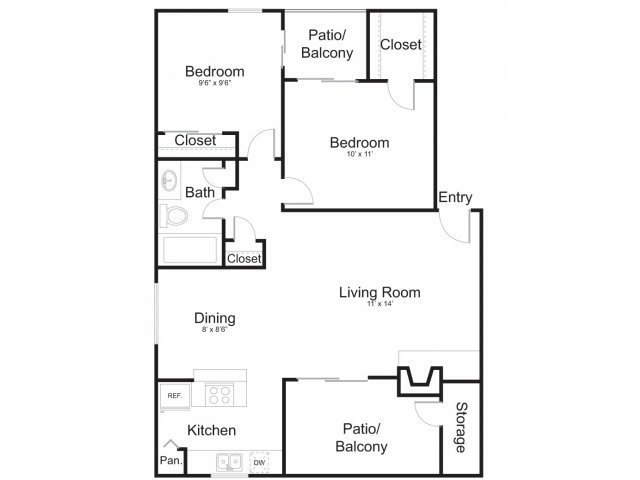 1
860ft2
Unavailable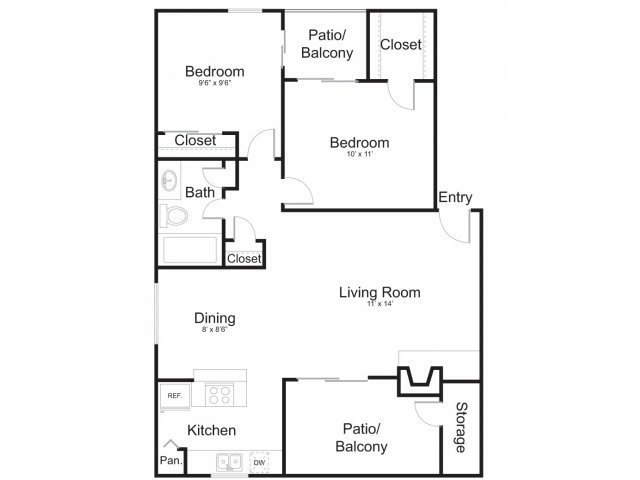 1
860ft2
Unavailable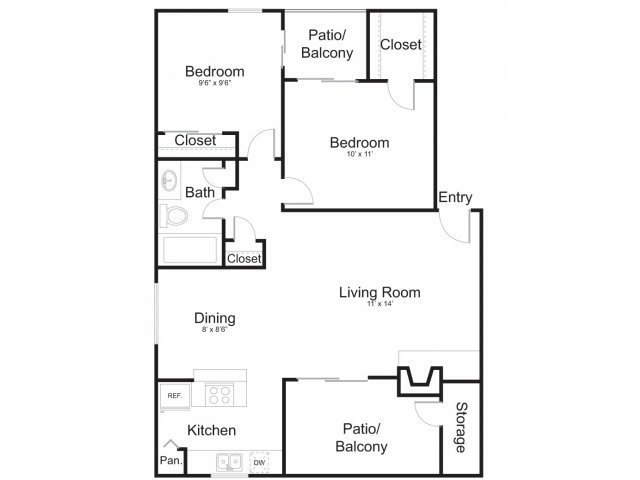 1
860ft2
Unavailable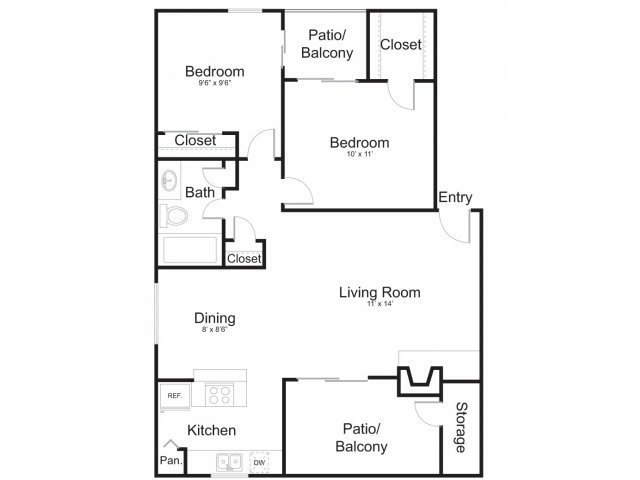 1
860ft2
Unavailable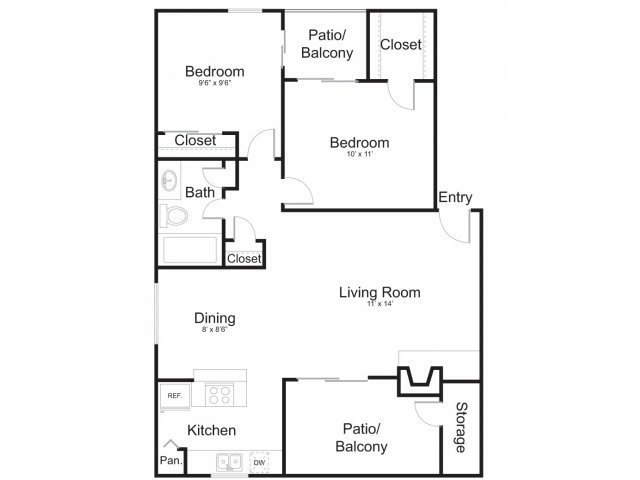 1
860ft2
Unavailable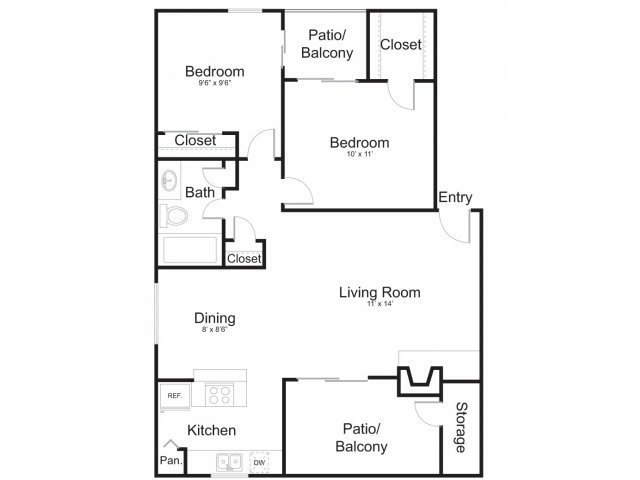 1
860ft2
Unavailable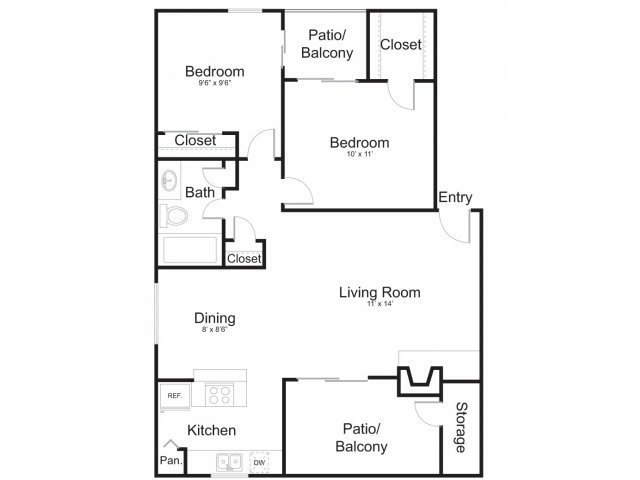 1
860ft2
Unavailable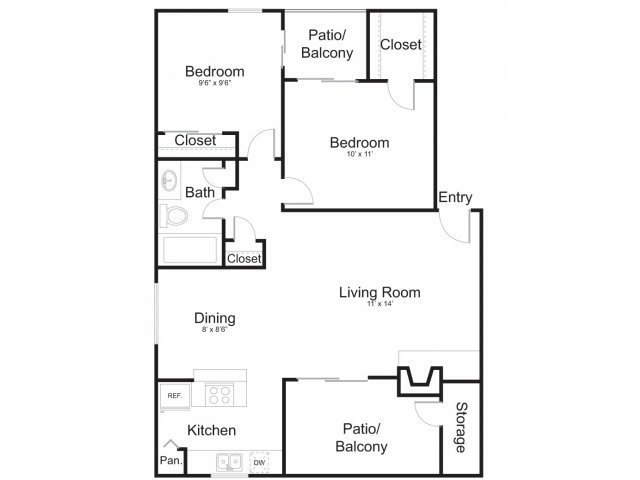 1
860ft2
Unavailable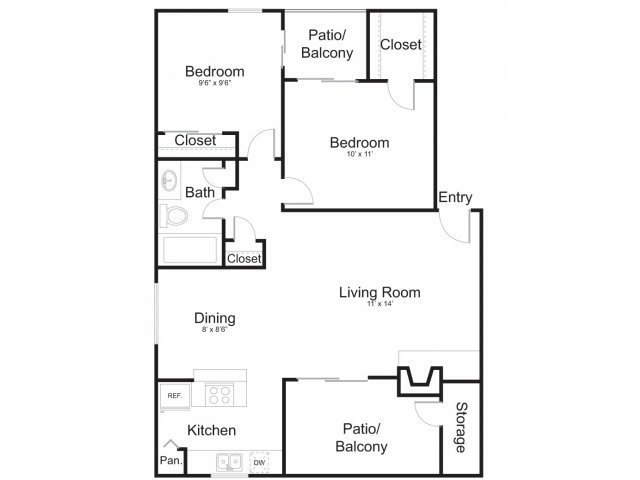 1
860ft2
Unavailable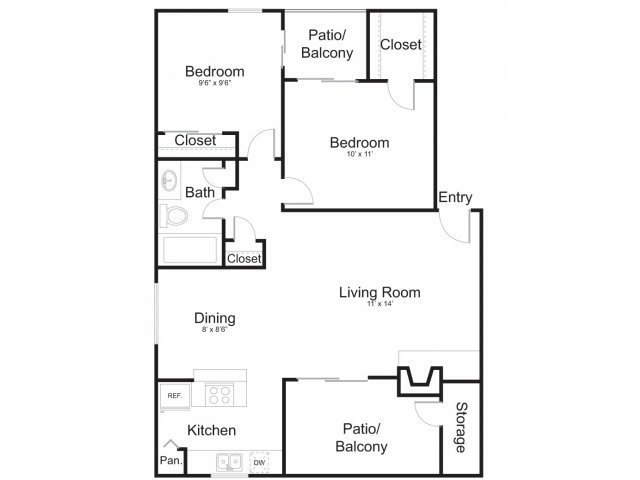 1
860ft2
Unavailable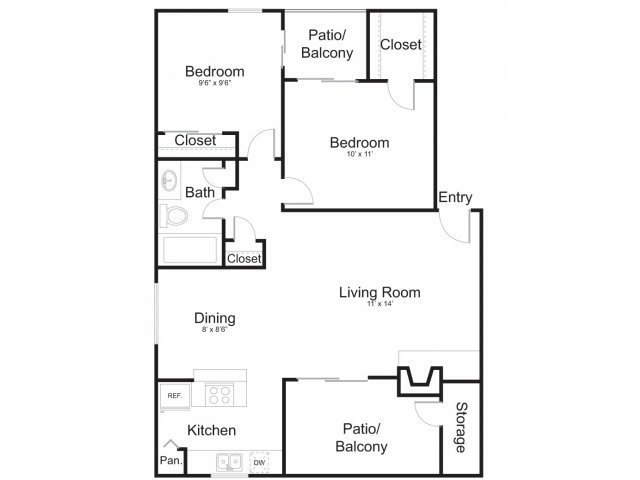 1
860ft2
Unavailable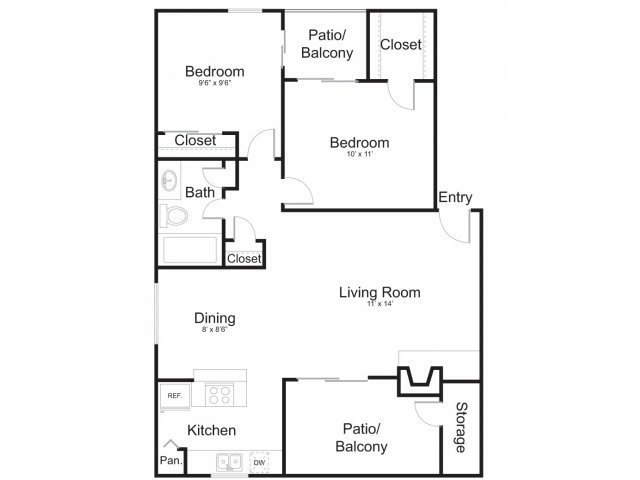 1
860ft2
Unavailable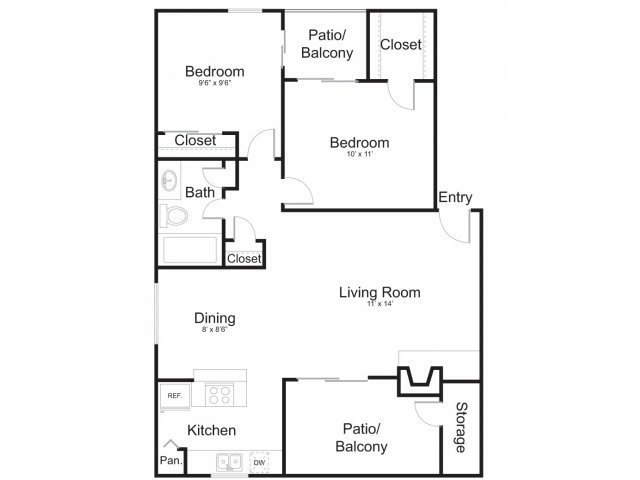 1
860ft2
Unavailable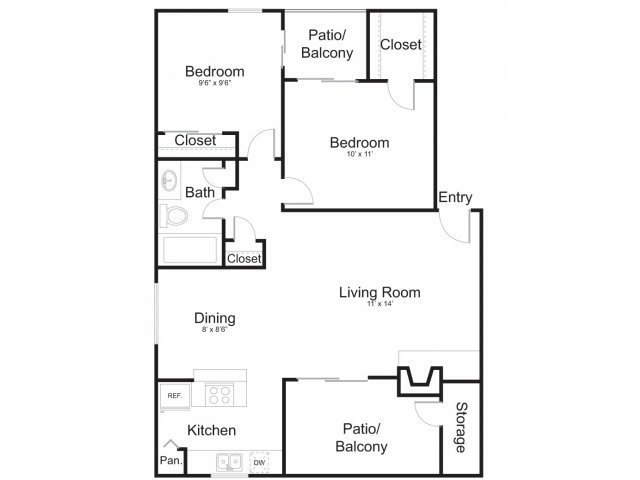 1
860ft2
Unavailable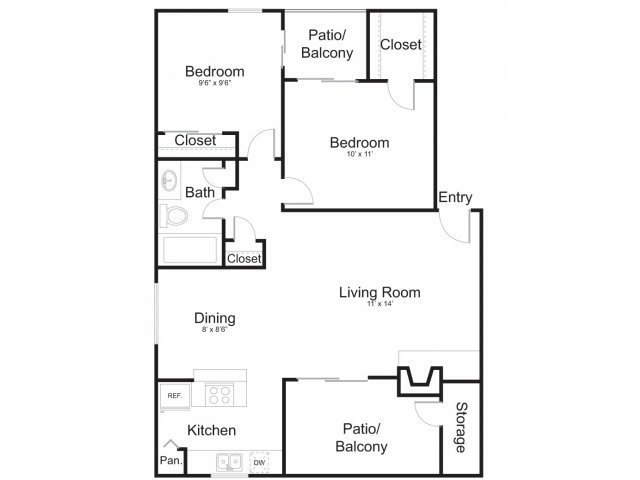 1
860ft2
Unavailable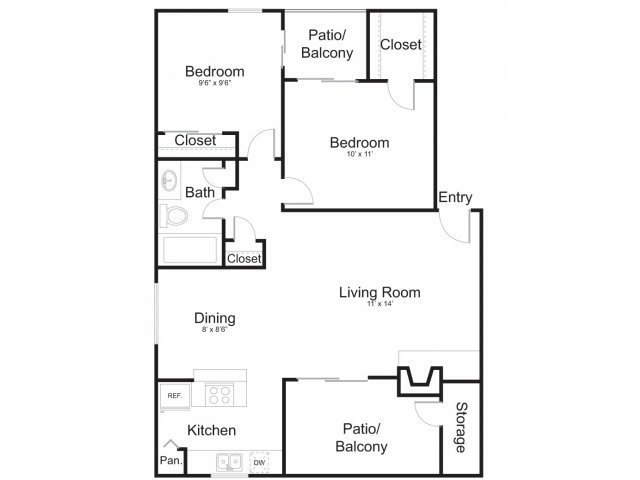 1
860ft2
Unavailable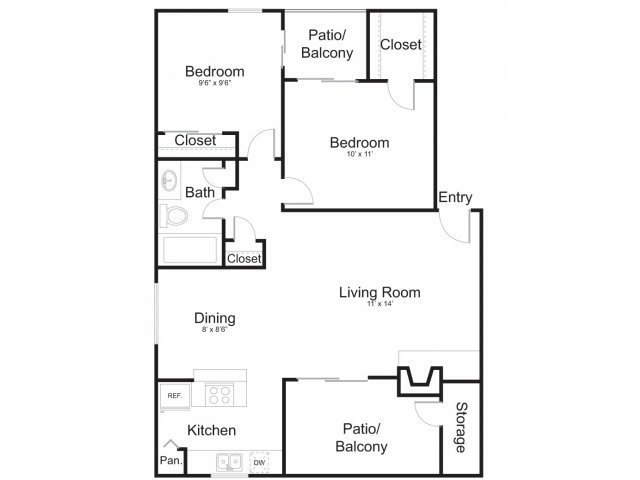 1
860ft2
Unavailable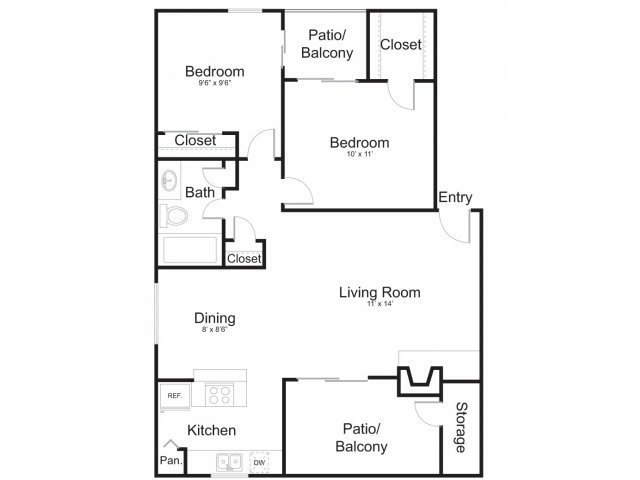 1
860ft2
Unavailable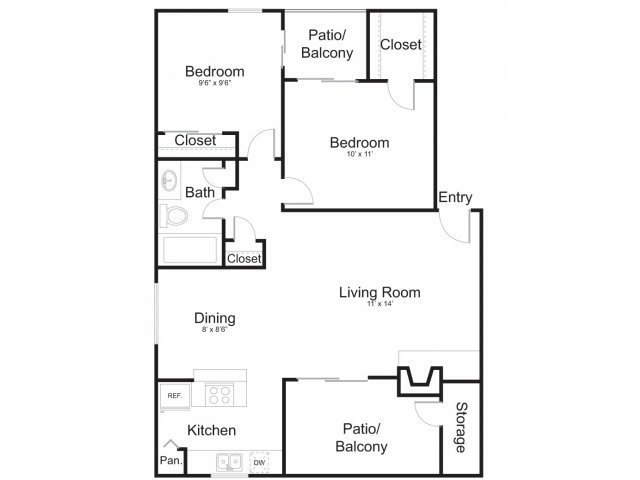 1
860ft2
Unavailable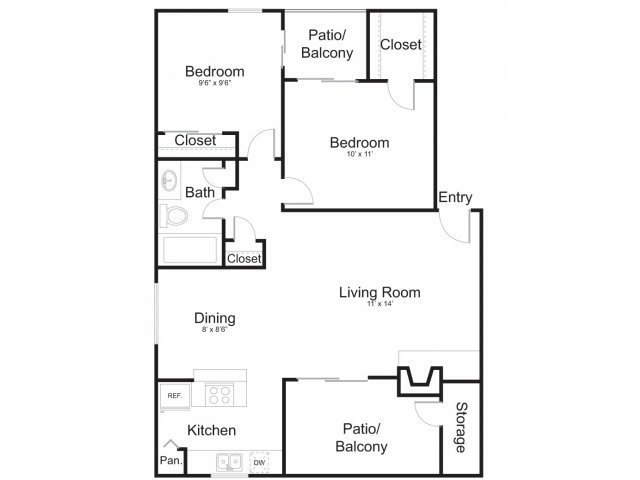 1
860ft2
Unavailable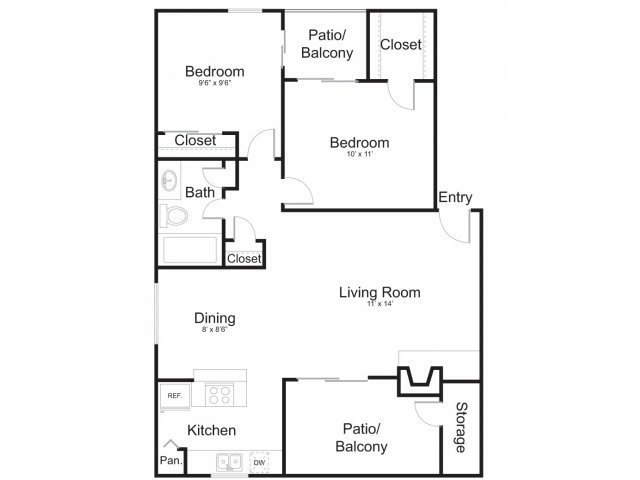 1
860ft2
Unavailable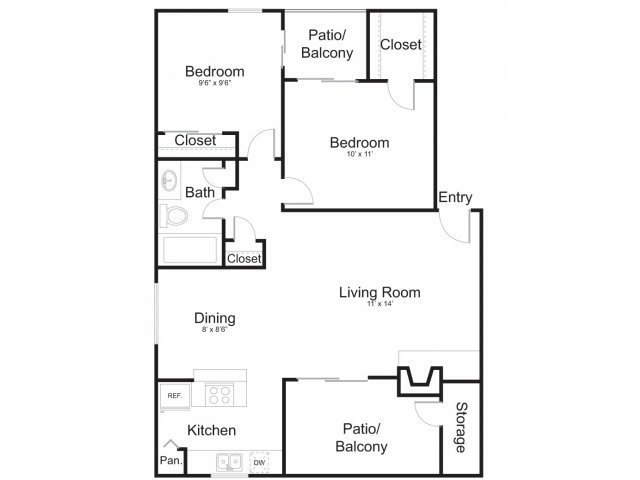 1
860ft2
Unavailable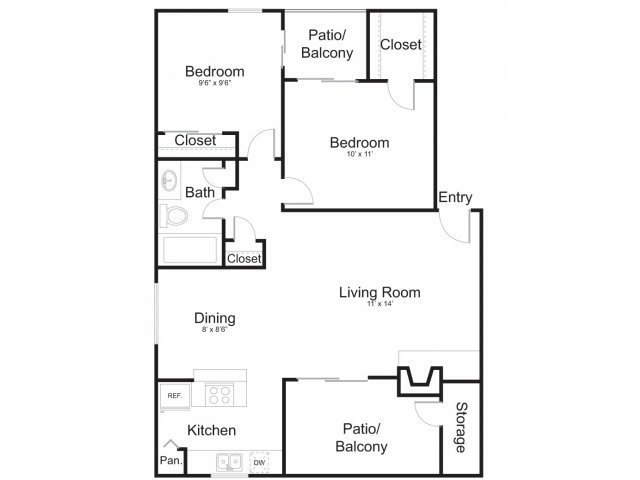 1
860ft2
Unavailable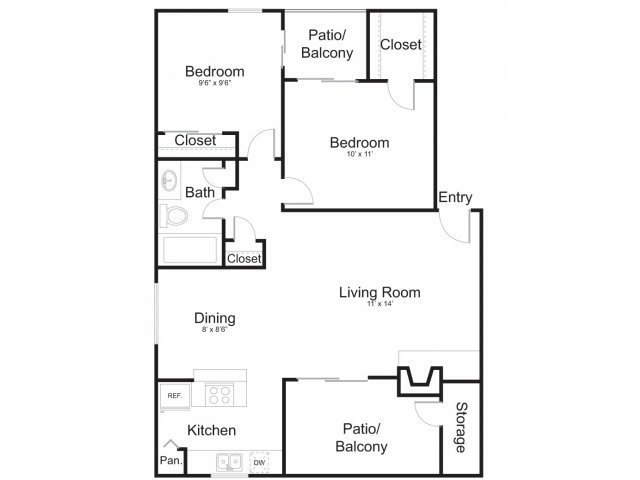 1
860ft2
Unavailable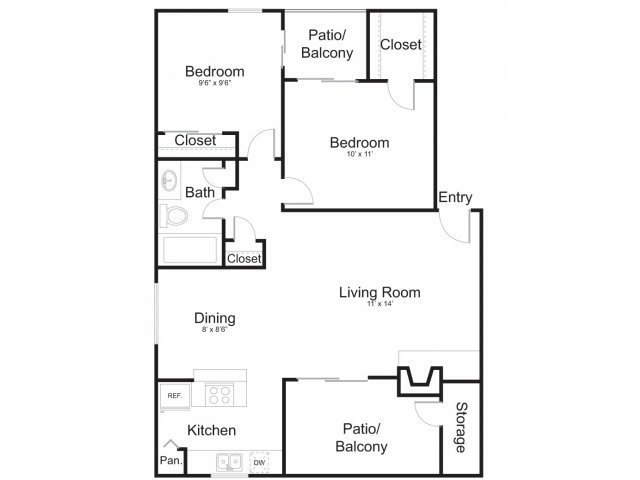 1
860ft2
Unavailable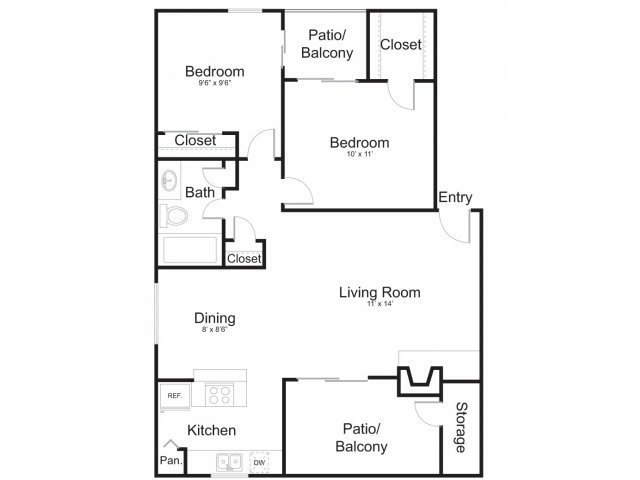 1
860ft2
Unavailable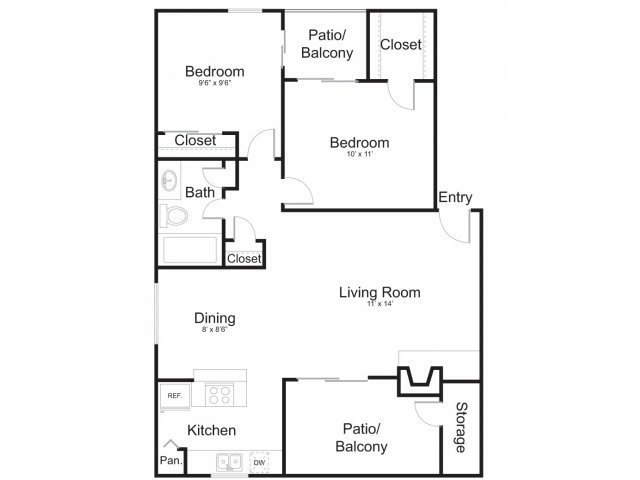 1
860ft2
Unavailable
1
785ft2
Unavailable
1
785ft2
Unavailable
1
785ft2
Unavailable
1
785ft2
Unavailable
1
785ft2
Unavailable
1
785ft2
Unavailable
1
785ft2
Unavailable
1
785ft2
Unavailable
1
785ft2
Unavailable
1
785ft2
Unavailable
1
785ft2
Unavailable
1
785ft2
Unavailable
2
960ft2
Unavailable
2
960ft2
Unavailable
2
960ft2
Unavailable
2
960ft2
Unavailable
2
960ft2
Unavailable
2
960ft2
Unavailable
2
960ft2
Unavailable
2
960ft2
Unavailable
2
960ft2
Unavailable
2
960ft2
Unavailable
2
960ft2
Unavailable
2
960ft2
Unavailable
2
960ft2
Unavailable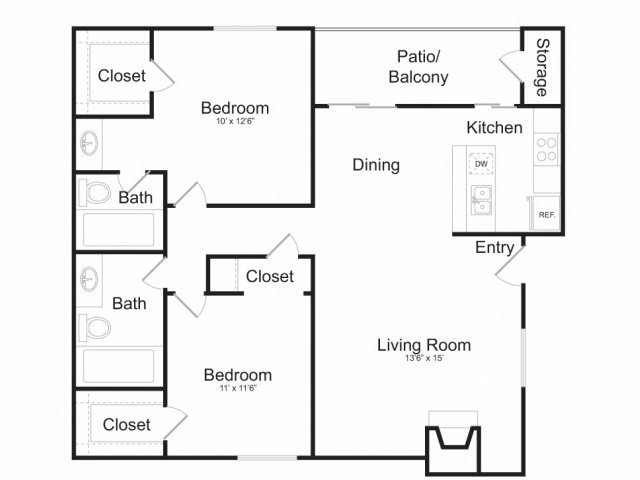 2
970ft2
Unavailable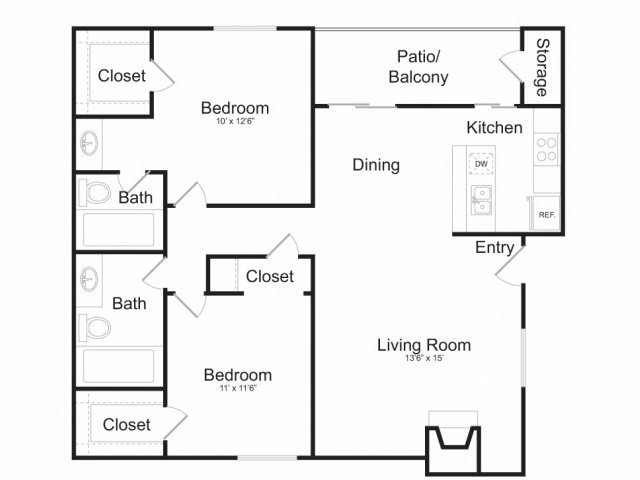 2
970ft2
Unavailable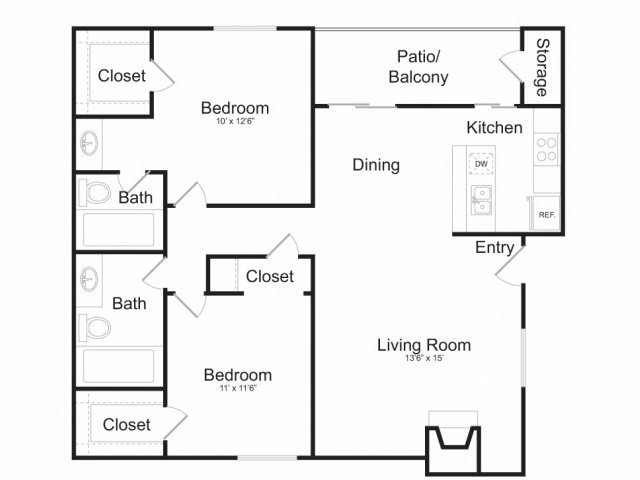 2
970ft2
Unavailable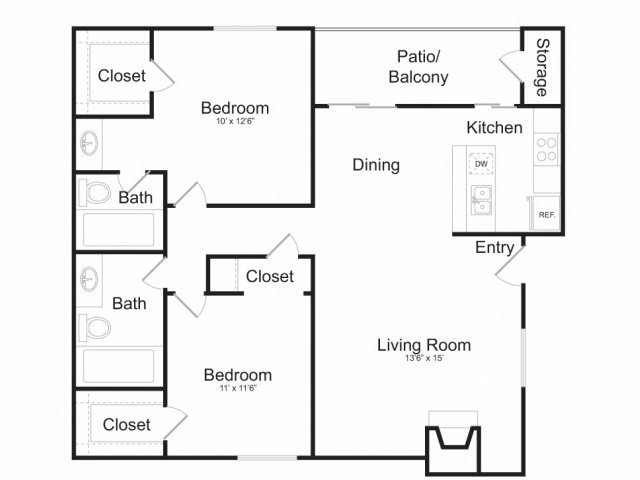 2
970ft2
Unavailable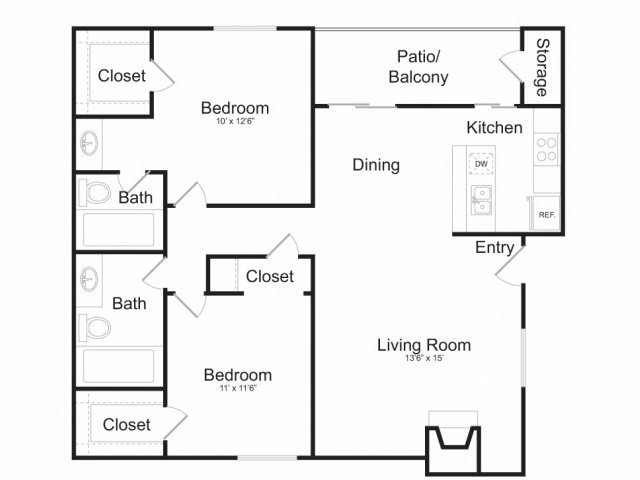 2
970ft2
Unavailable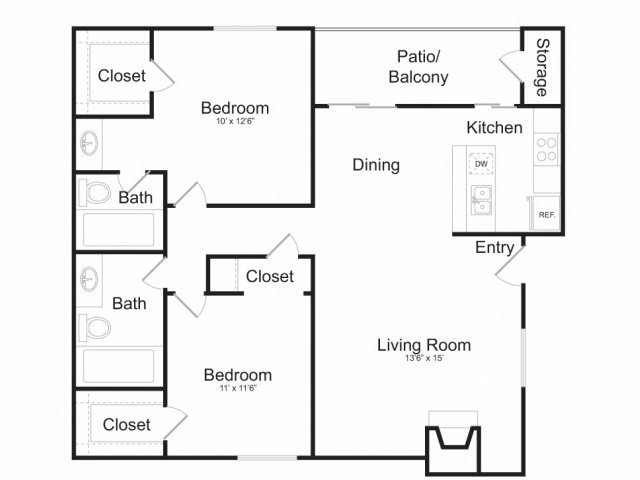 2
970ft2
Unavailable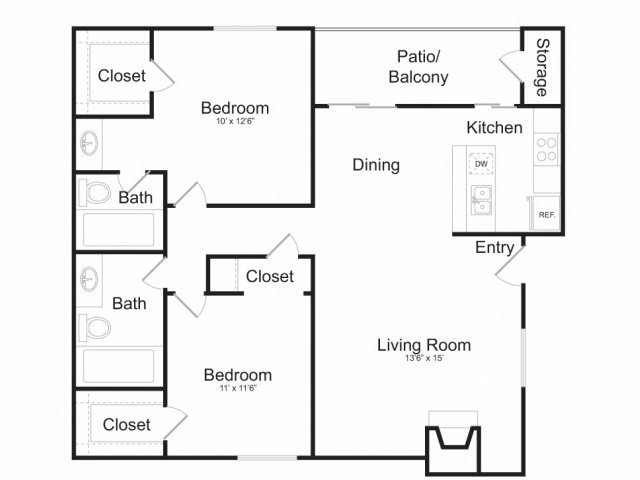 2
970ft2
Unavailable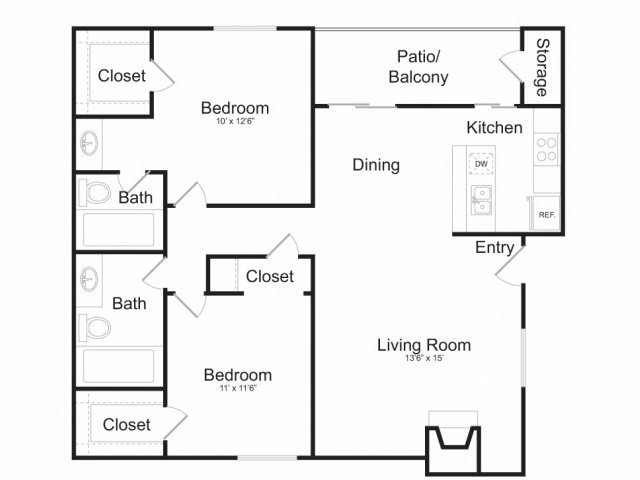 2
970ft2
Unavailable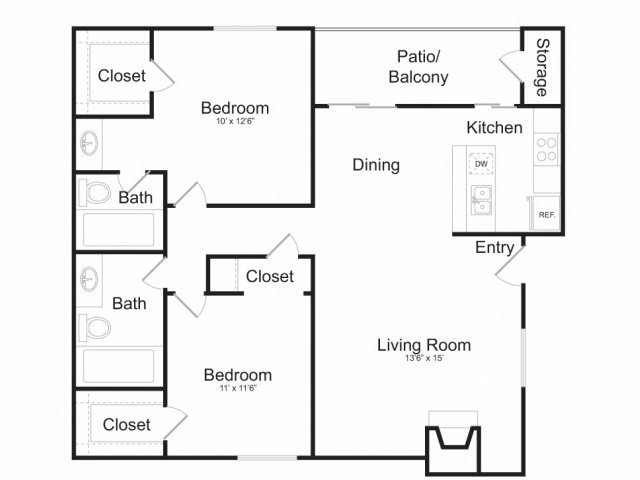 2
970ft2
Unavailable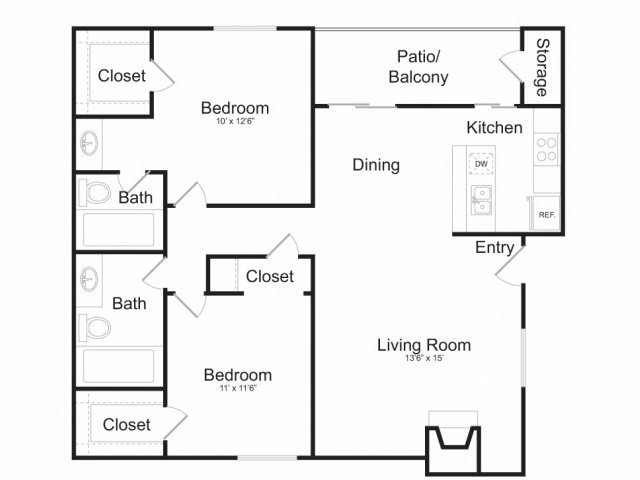 2
970ft2
Unavailable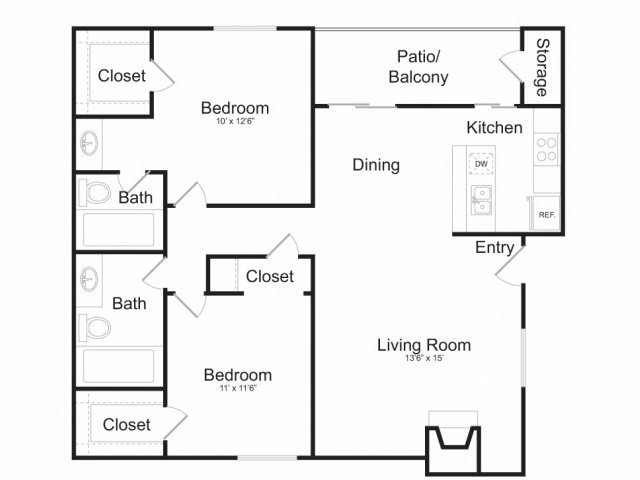 2
970ft2
Unavailable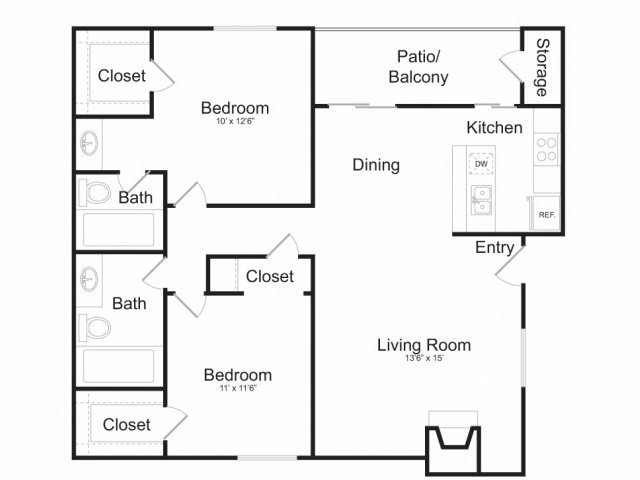 2
970ft2
Unavailable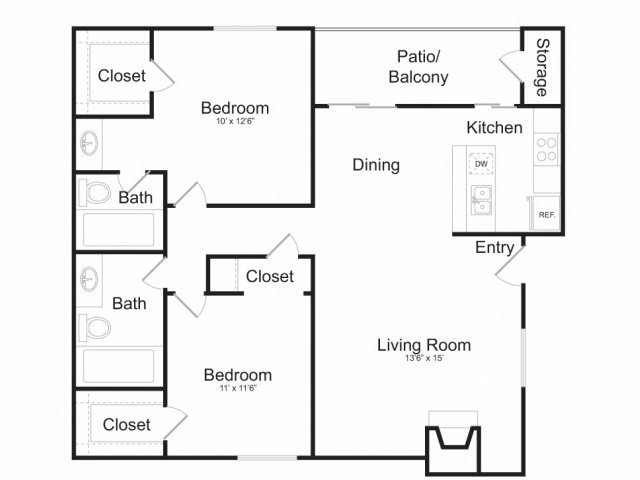 2
970ft2
Unavailable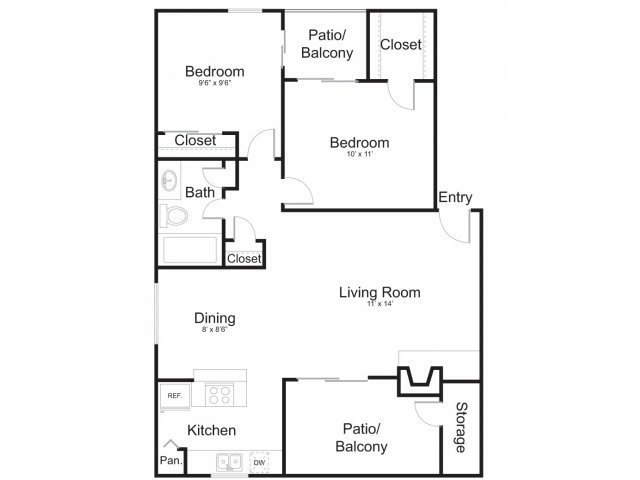 1
860ft2
Unavailable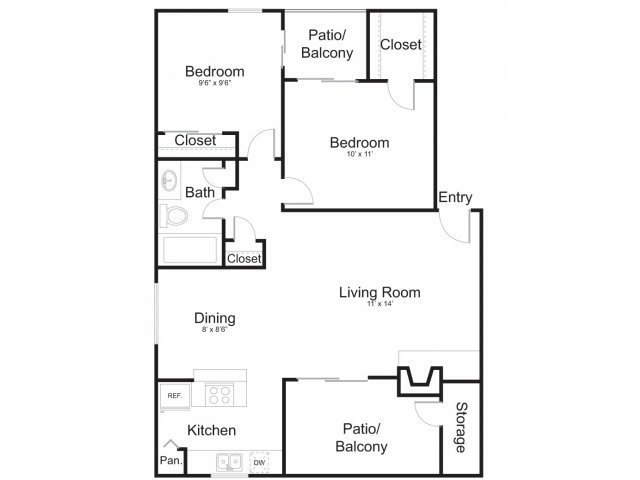 1
860ft2
Unavailable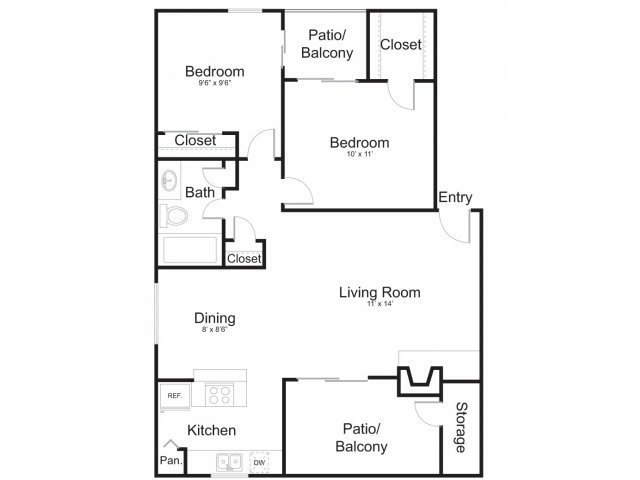 1
860ft2
Unavailable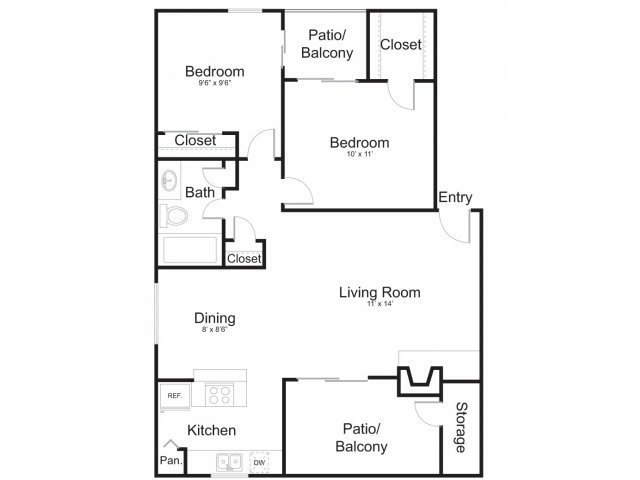 1
860ft2
Unavailable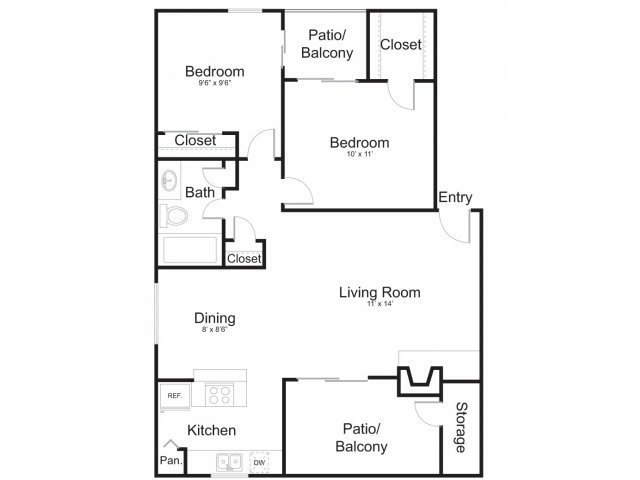 1
860ft2
Unavailable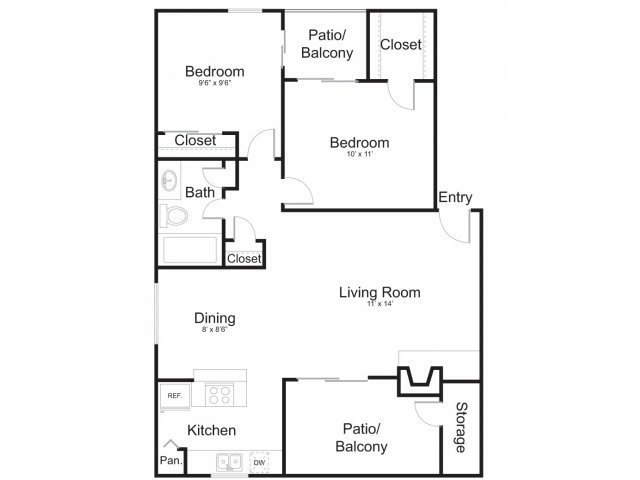 1
860ft2
Unavailable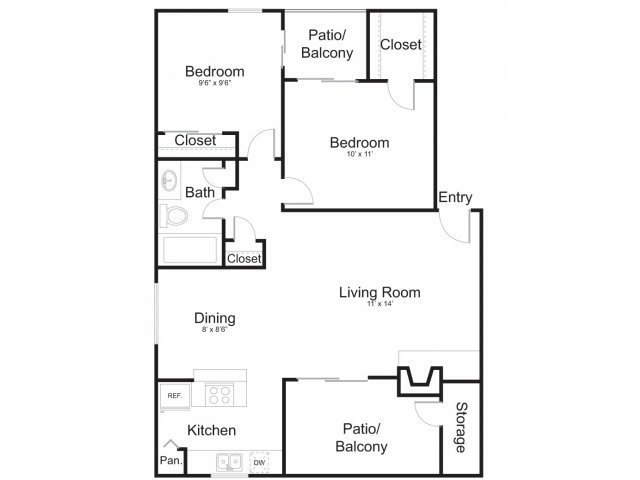 1
860ft2
Unavailable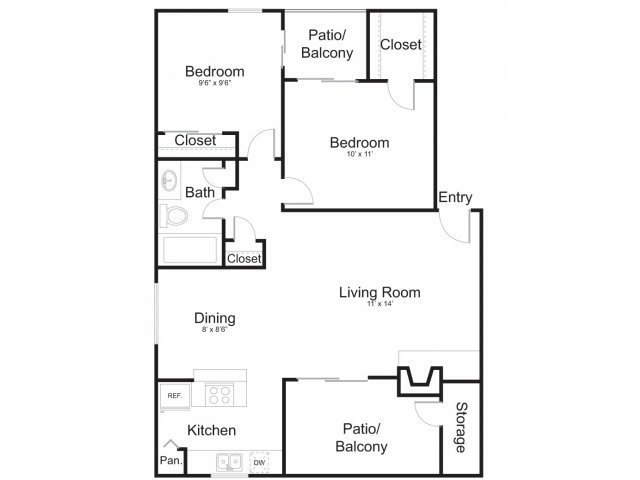 1
860ft2
Unavailable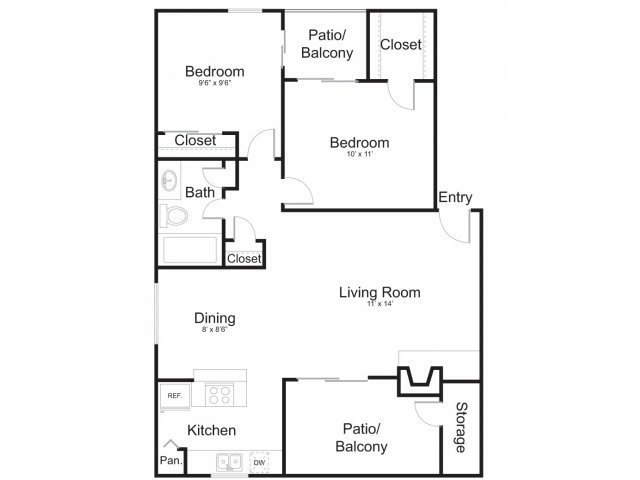 1
860ft2
Unavailable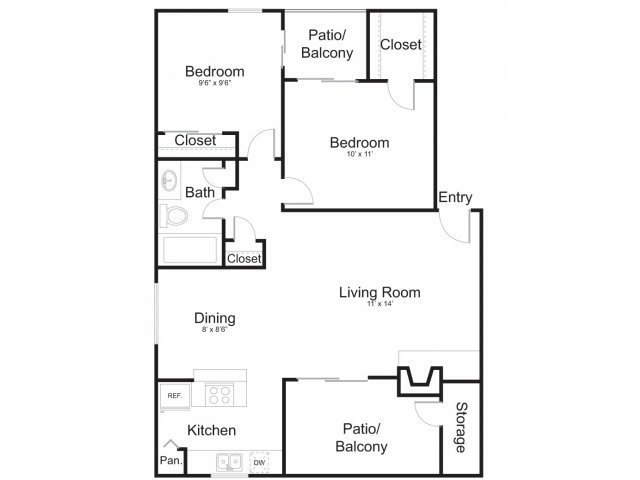 1
860ft2
Unavailable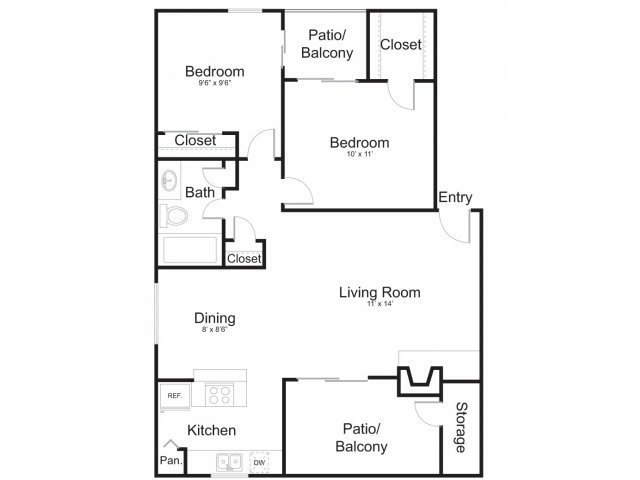 1
860ft2
Unavailable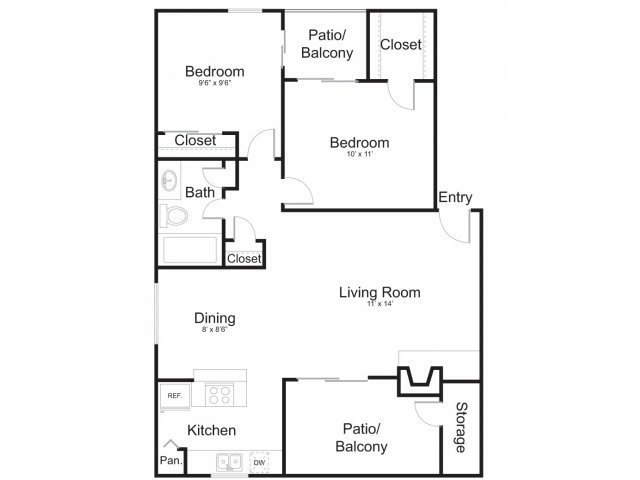 1
860ft2
Unavailable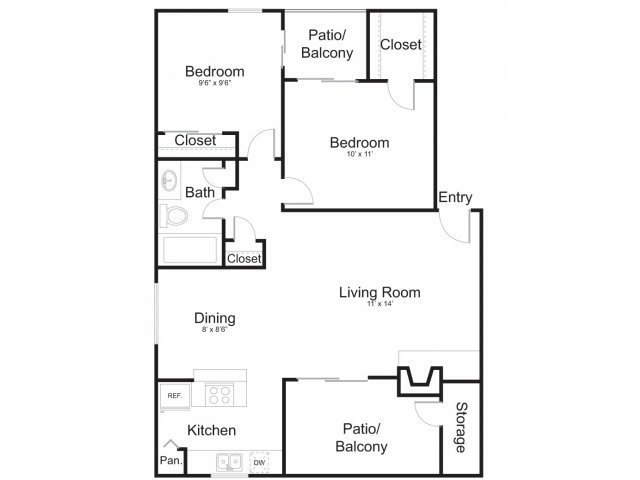 1
860ft2
Unavailable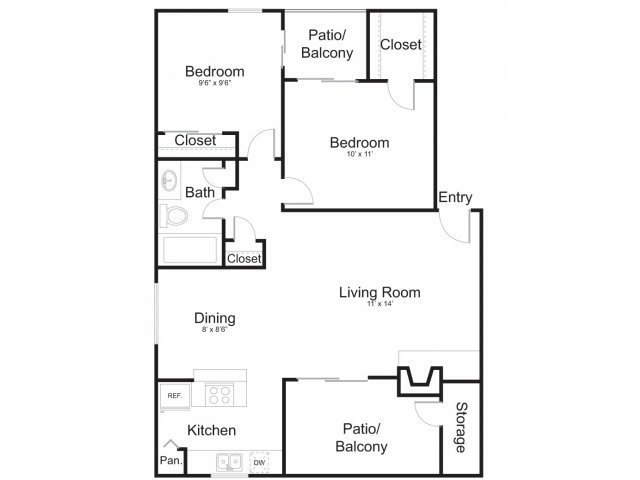 1
860ft2
Unavailable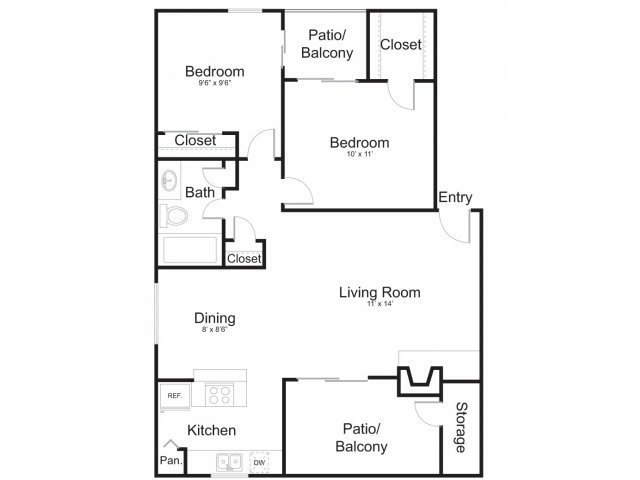 1
860ft2
Unavailable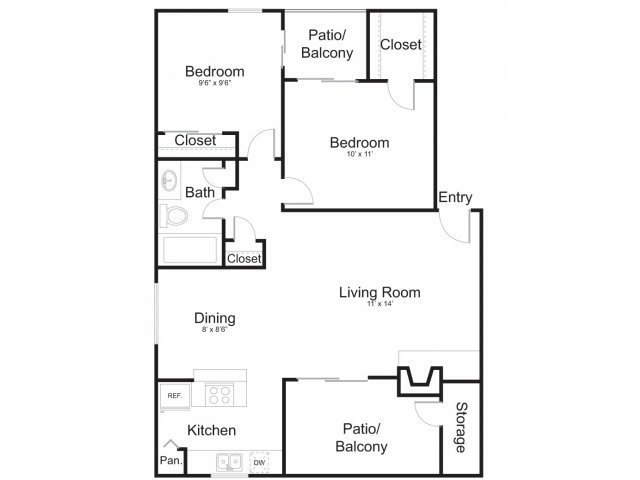 1
860ft2
Unavailable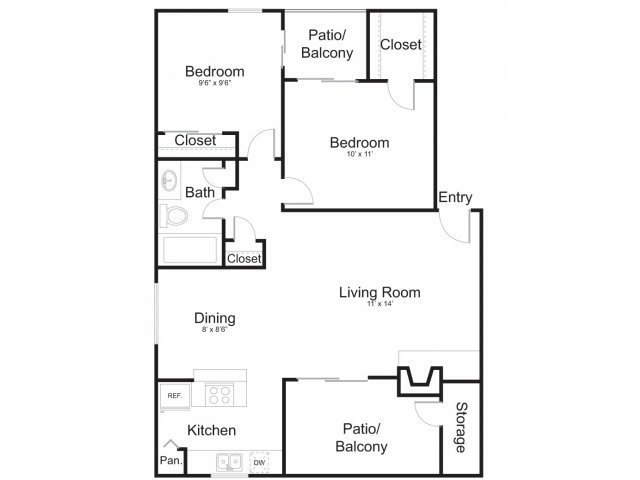 1
860ft2
Unavailable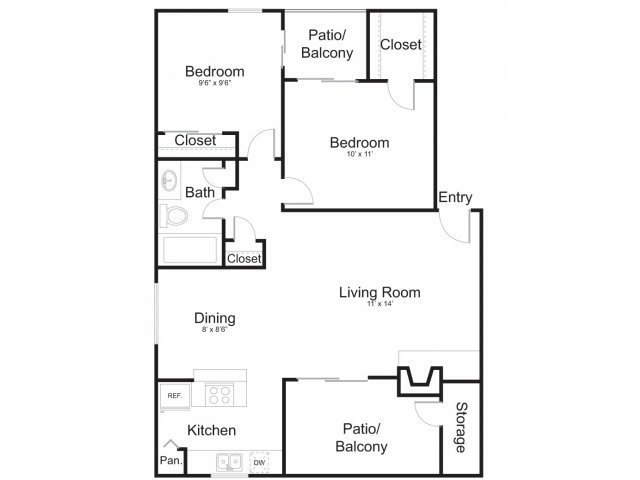 1
860ft2
Unavailable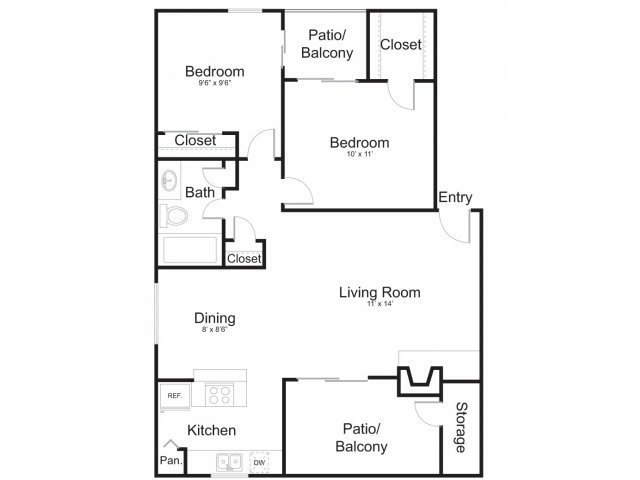 1
860ft2
Unavailable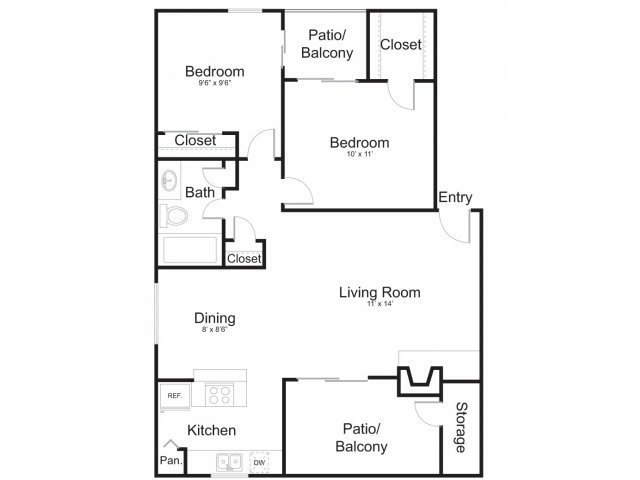 1
860ft2
Unavailable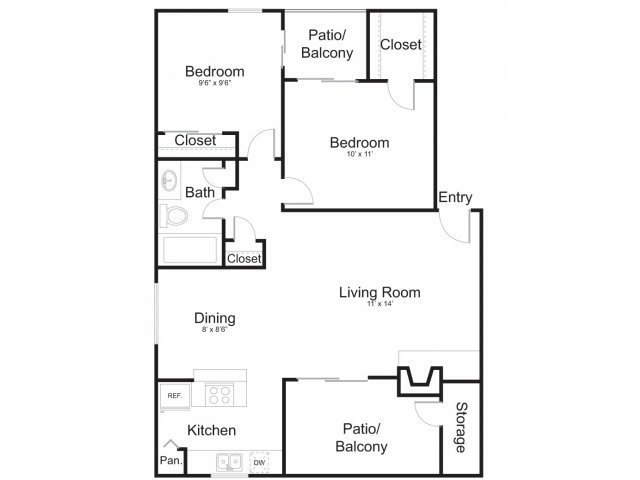 1
860ft2
Unavailable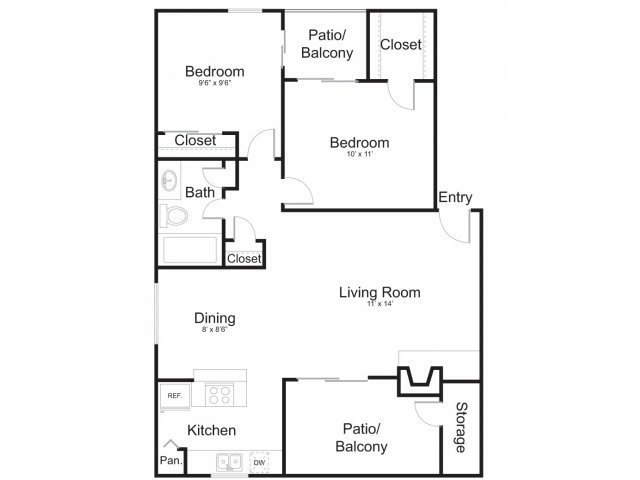 1
860ft2
Unavailable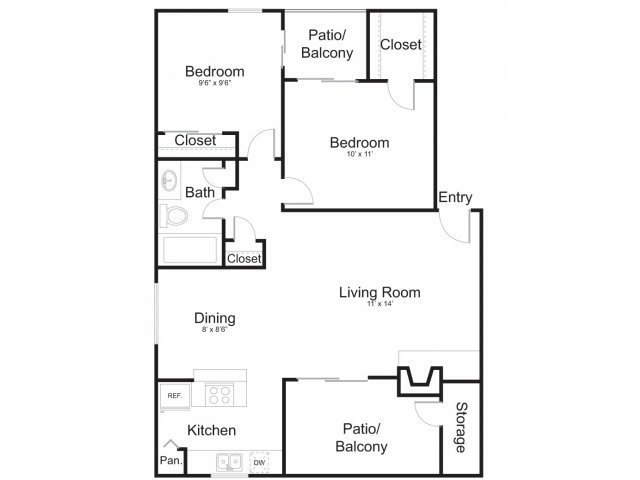 1
860ft2
Unavailable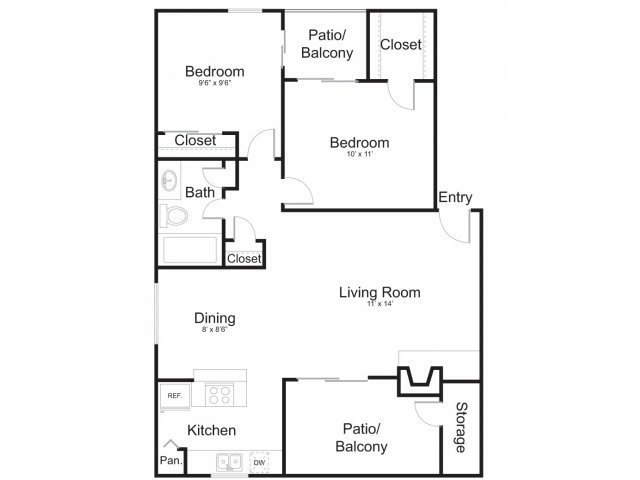 1
860ft2
Unavailable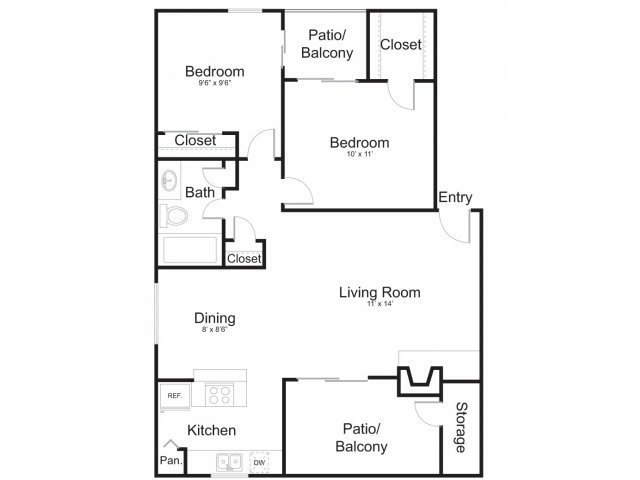 1
860ft2
Unavailable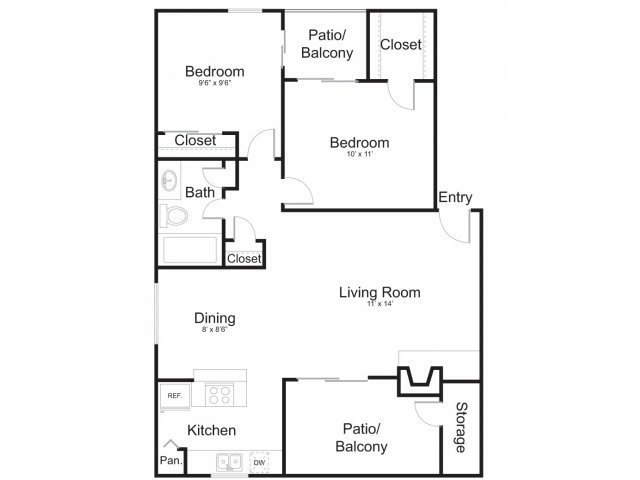 1
860ft2
Unavailable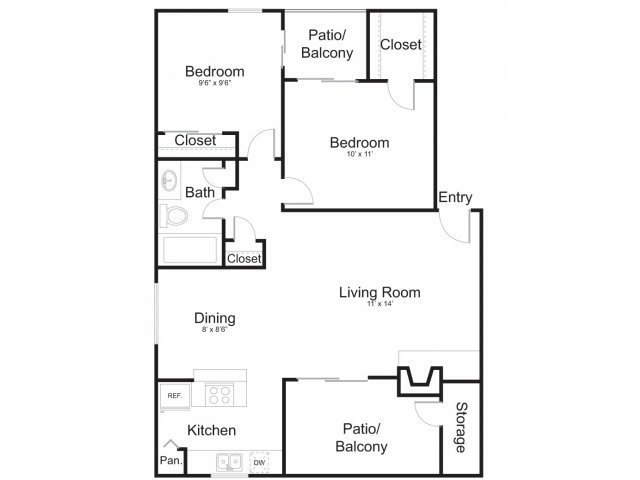 1
860ft2
Unavailable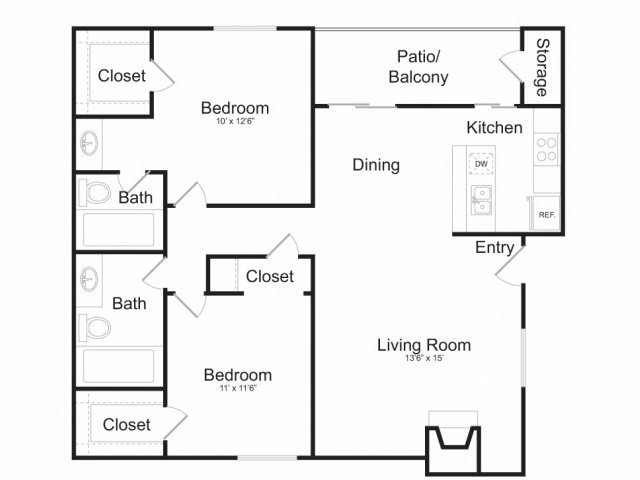 2
970ft2
Unavailable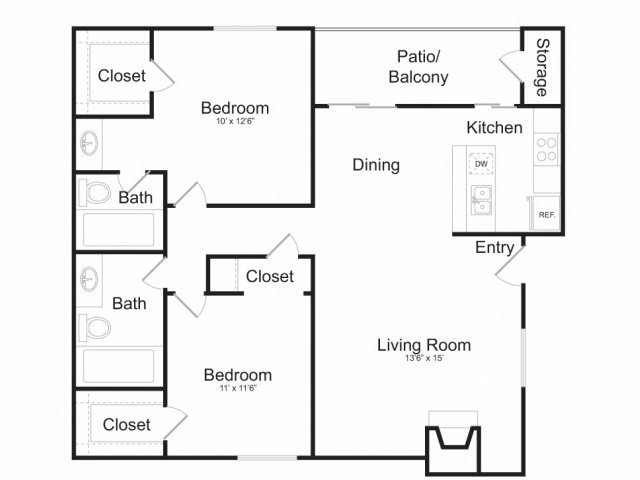 2
970ft2
Unavailable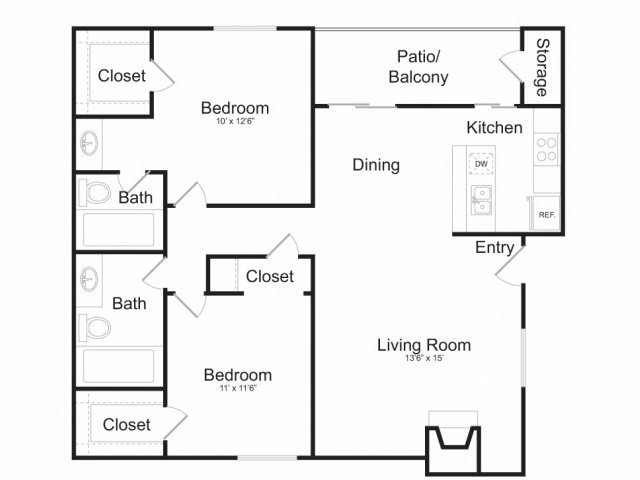 2
970ft2
Unavailable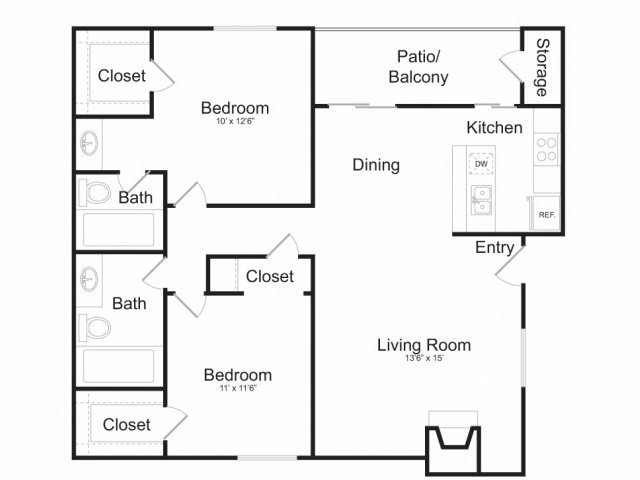 2
970ft2
Unavailable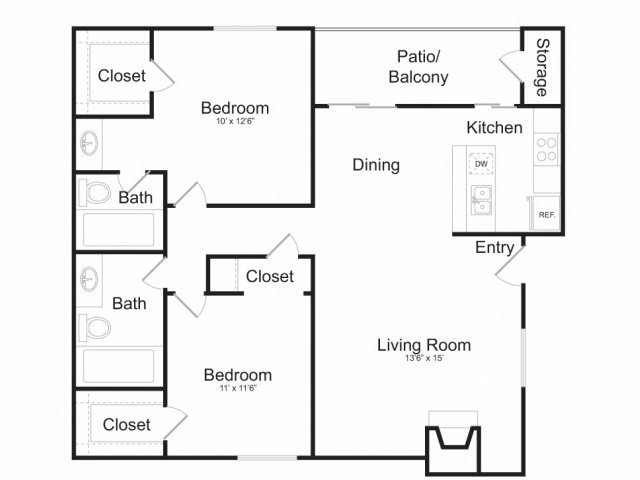 2
970ft2
Unavailable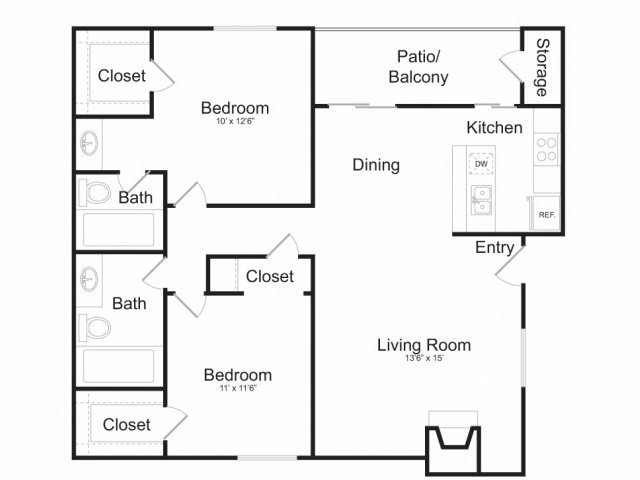 2
970ft2
Unavailable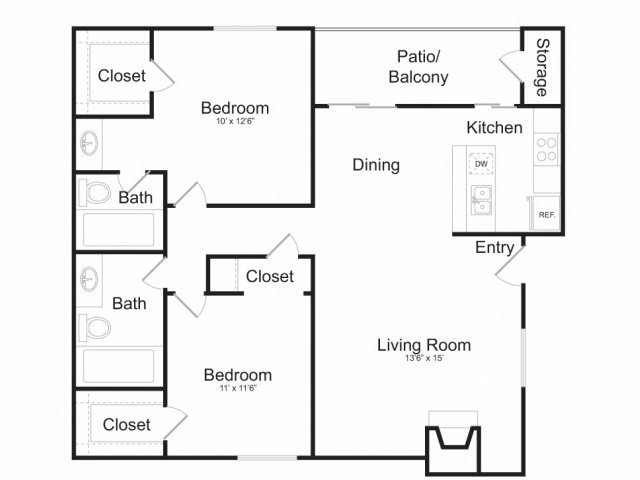 2
970ft2
Unavailable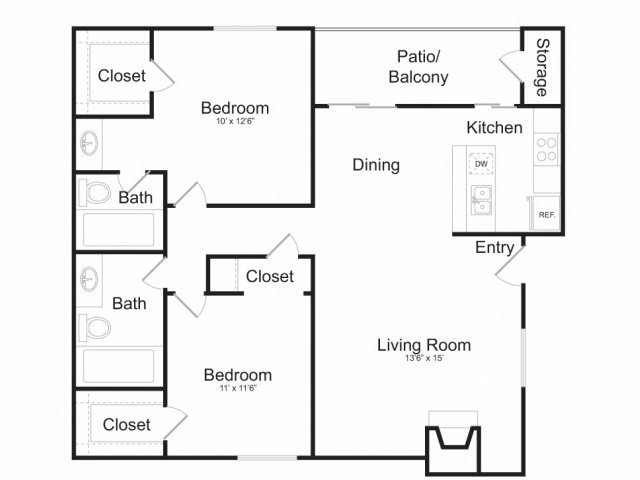 2
970ft2
Unavailable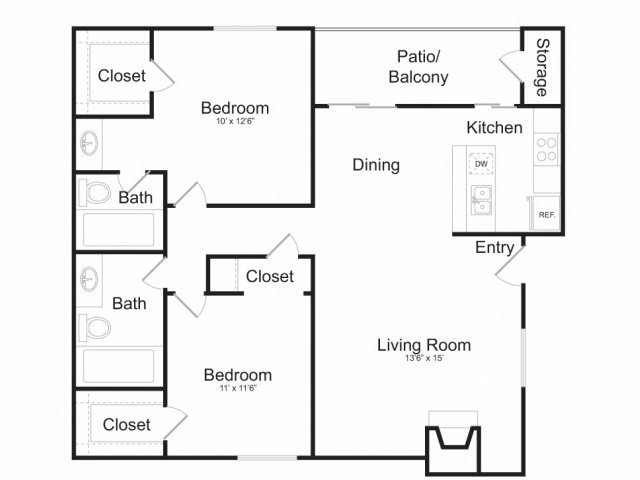 2
970ft2
Unavailable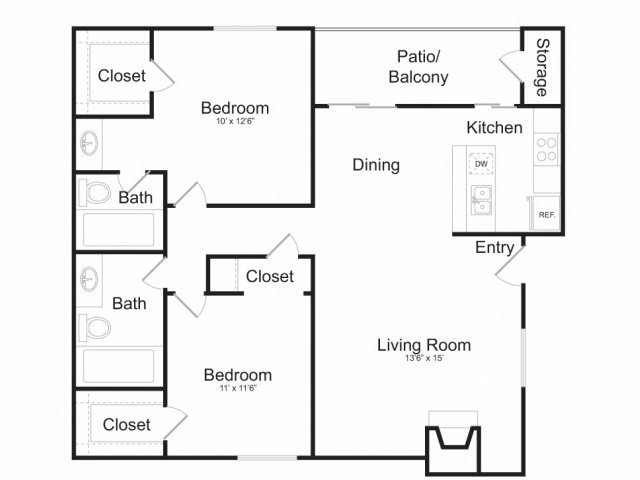 2
970ft2
Unavailable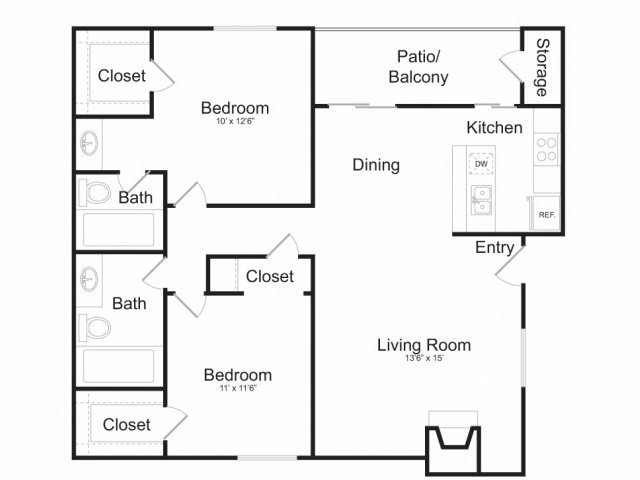 2
970ft2
Unavailable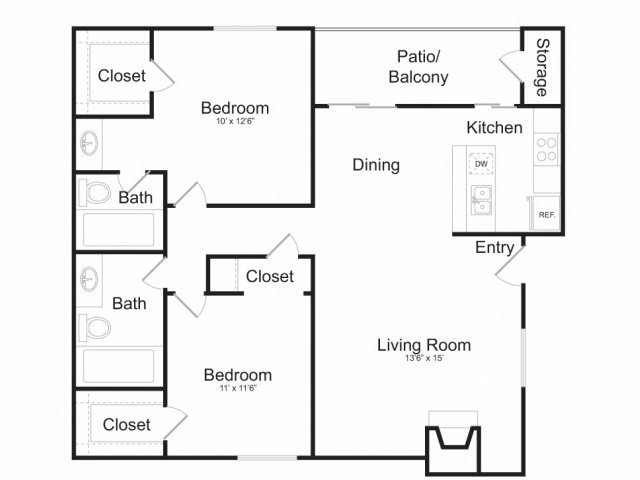 2
970ft2
Unavailable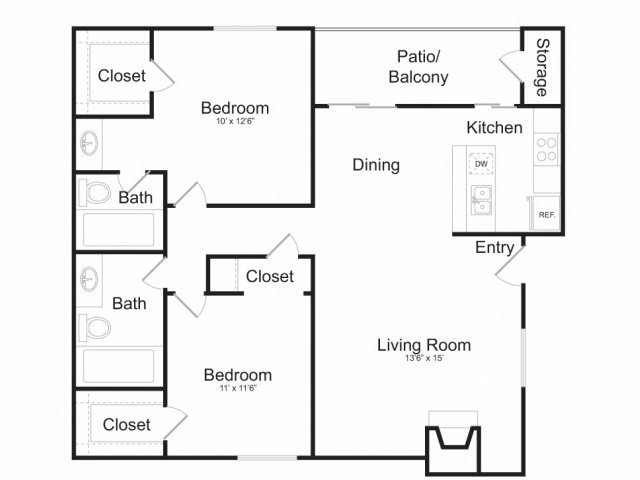 2
970ft2
Unavailable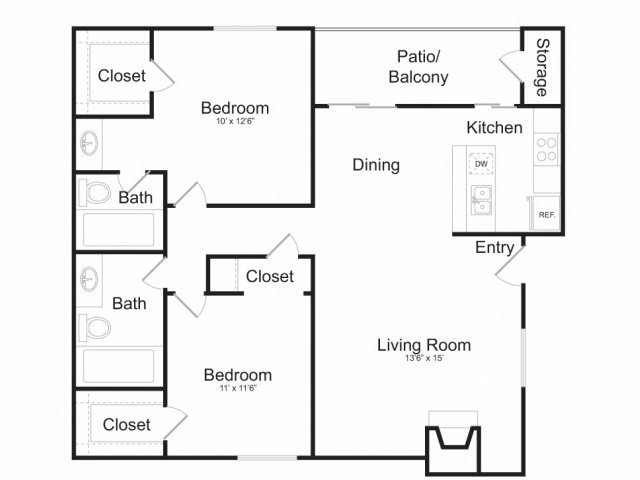 2
970ft2
Unavailable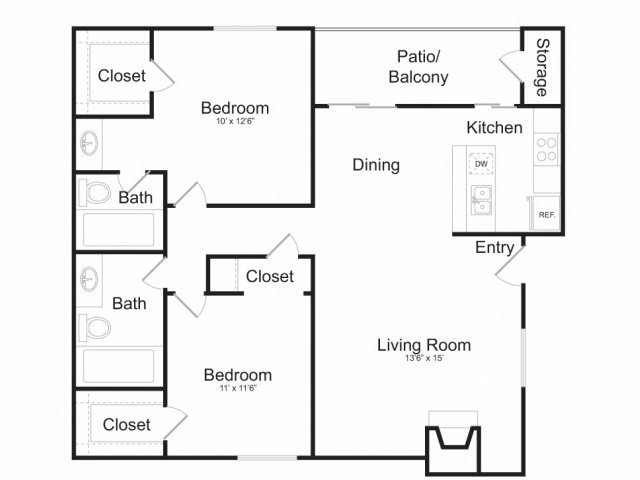 2
970ft2
Unavailable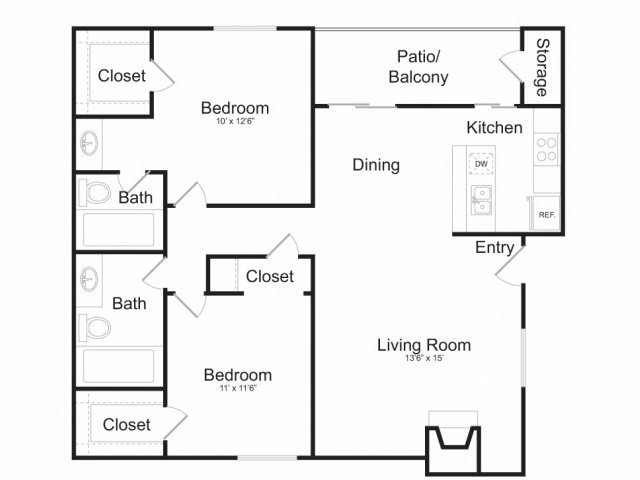 2
970ft2
Unavailable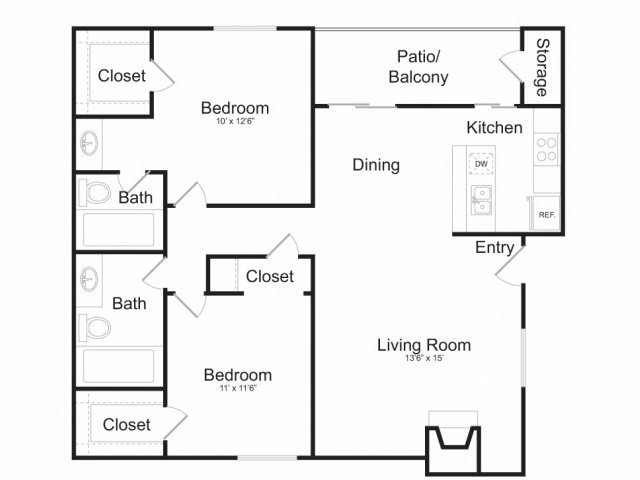 2
970ft2
Unavailable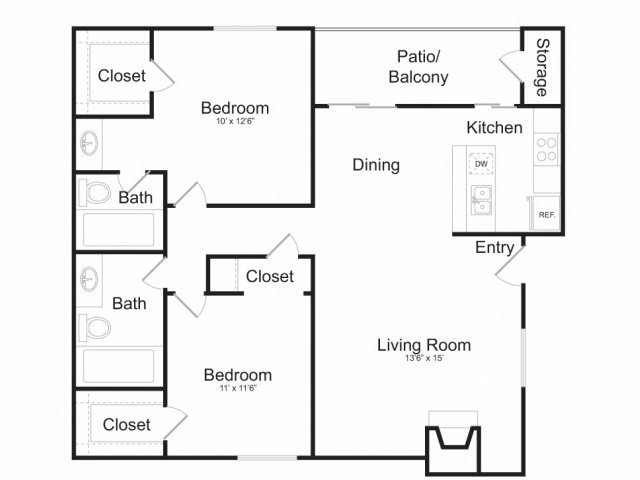 2
970ft2
Unavailable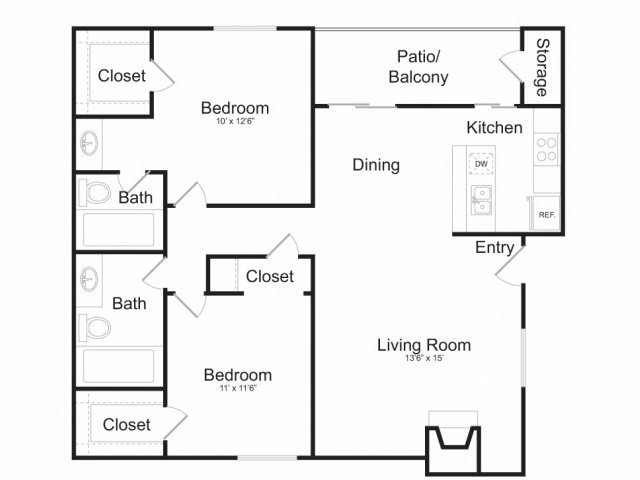 2
970ft2
Unavailable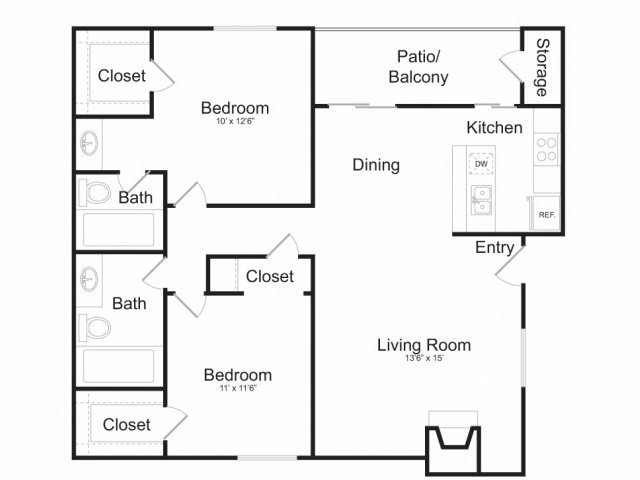 2
970ft2
Unavailable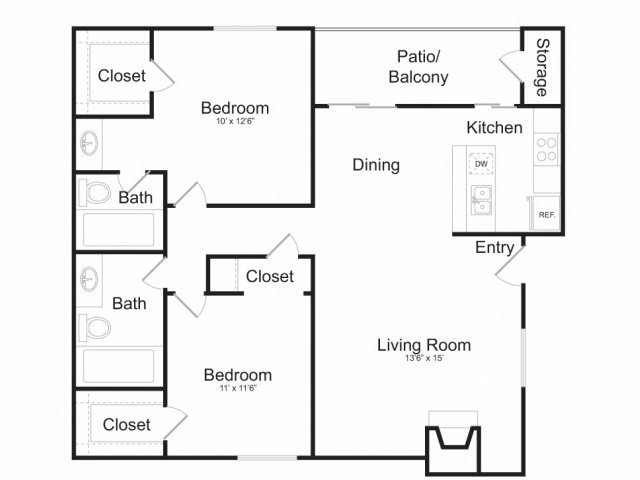 2
970ft2
Unavailable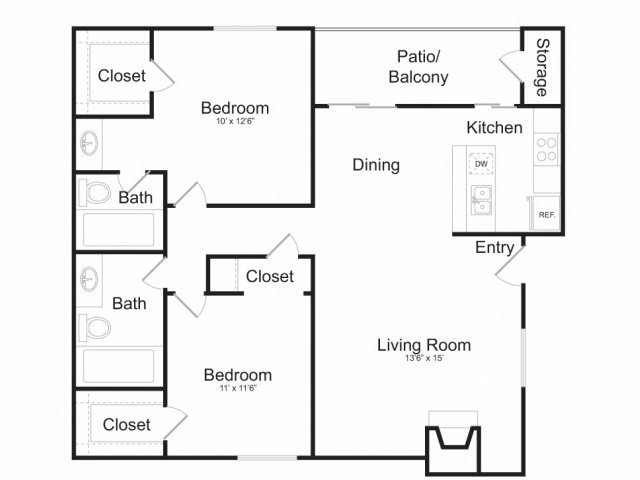 2
970ft2
Unavailable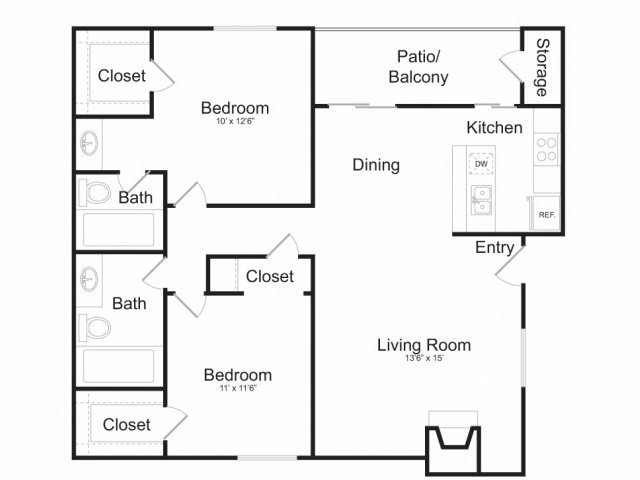 2
970ft2
Unavailable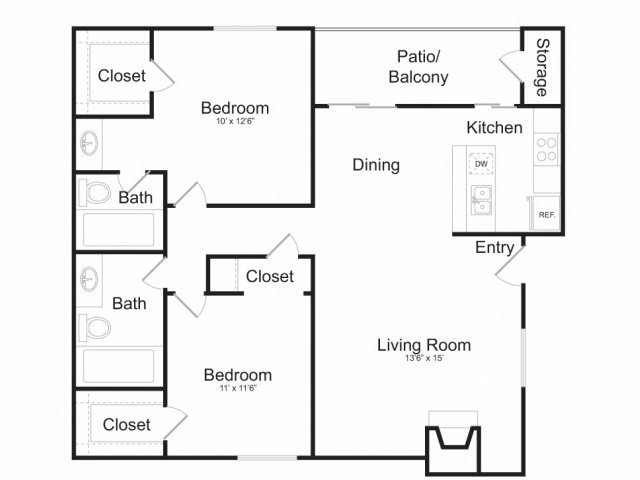 2
970ft2
Unavailable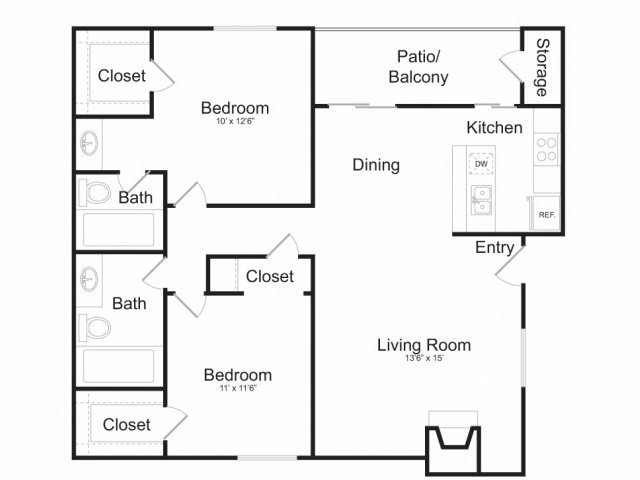 2
970ft2
Unavailable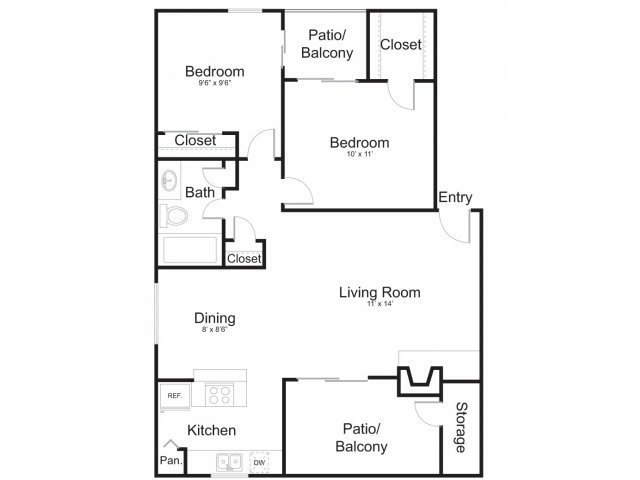 1
860ft2
Unavailable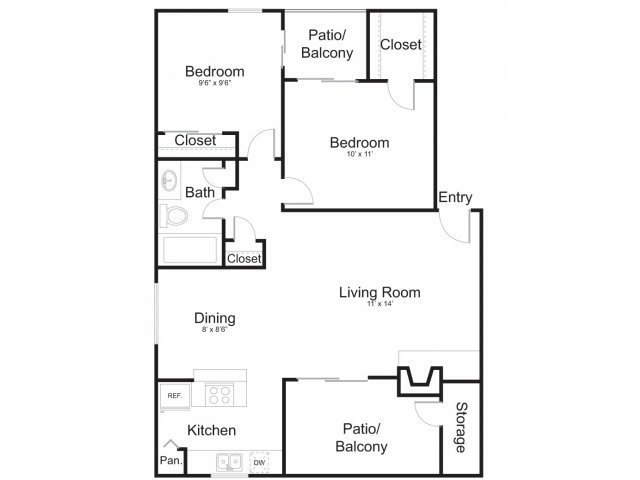 1
860ft2
Unavailable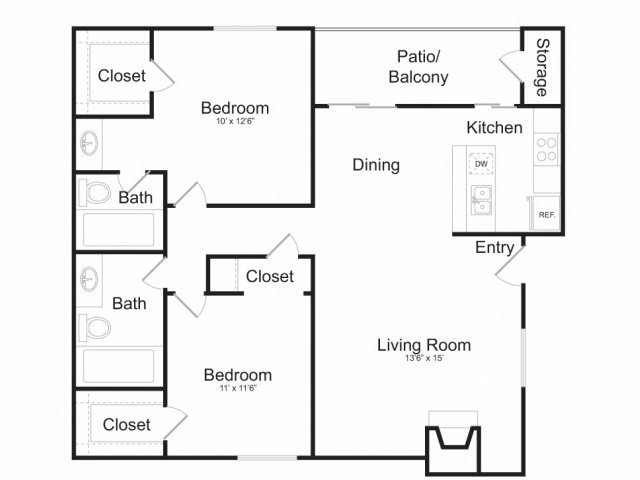 2
970ft2
Unavailable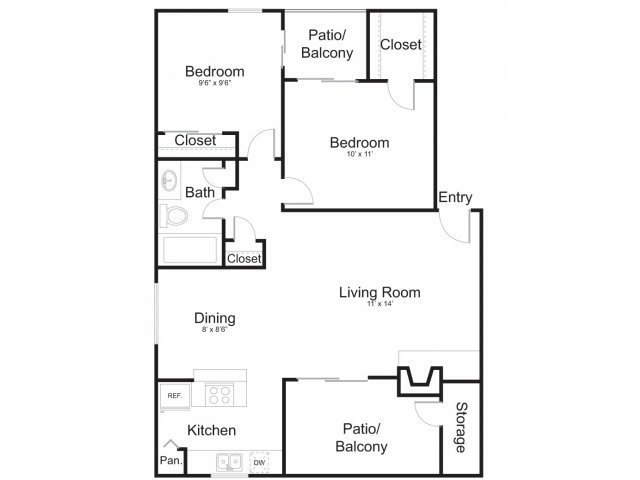 1
860ft2
Unavailable
Show unavailable floorplans
Show unavailable floorplans
Show unavailable floorplans
Restrictions: No Breed, Weight, or Size Restrictions.
Pet Deposit: 250.0000
Pet Fee: 300.0000
Pet Rent: 20.0000
Amenities
Air Conditioning
Fitness Center
Storage
Refrigerator
Fireplace
Walk In Closets
Controlled Access
Coffee
Secured Entry
Clubhouse
Range / Oven
Dishwasher
Dining Room
Package Receiving
Online Community Portal
Living Room
24-hour Maintenance
Property Details
Welcome to Tuscany Park Apartments! You will enjoy the inviting atmosphere of our welcoming community, located in San Antonio, Texas. Tuscany Park Apartments offers beautiful one and two bedroom apartments, along with many great amenities, including two sparkling swimming pools, state-of-the-art fitness center, business center, picnic area with BBQ grills, volleyball court, on-site laundry facility, and so much more!
Tuscany Park Apartments is a pet-friendly community offering the perfect balance of comfort and location. We are situated near fantastic shopping, dining, and entertainment options that the area has to offer, including H-E-B, SilverHorn Golf Club, and Six Flags Fiesta Texas. With excellent access to major roads, including Highway 281 and I-410, your morning commute will be quick and easy. Contact us today to find the perfect home at Tuscany Park Apartments!
Lease & Fees
Application Fee: 50.0000
Lease Length: 3-15 months
Office Hours
Monday: 9:00 AM - 6:00 PM
Tuesday: 9:00 AM - 6:00 PM
Wednesday: 9:00 AM - 6:00 PM
Thursday: 9:00 AM - 6:00 PM
Friday: 9:00 AM - 6:00 PM
Saturday: 10:00 AM - 5:00 PM
Additional Info
Total Unit Count: 392
Last Updated: 2 days ago
Contact Number: (210) 405-8823
Property Manager
: Shippy Properties
Where You'll Live
---
Tuscany Park Apartments
1200 Patricia Dr San Antonio, TX, 78213

Walk Score ©
60
Somewhat Walkable
Transit Score ©
36
Some Transit
Review This Property
Write a Review
---
No Rentable reviews yet.
Be the first!