1249 S. Grand Avenue Los Angeles, CA
Deal
Up To 2 Months Free On Select Apartments
Matched
Studios (32)
1 beds (38)
2 beds (11)
Beds
Bath
Rent
Size
Available
1
570ft2
Now
1
555ft2
Now
1
600ft2
Now
1
519ft2
Now
1
600ft2
Now
1
566ft2
Now
1
519ft2
Now
1
555ft2
Now
1
570ft2
Now
1
519ft2
Now
1
485ft2
Now
1
485ft2
Now
1
481ft2
Jan 26th, 2021
1
519ft2
Jan 31st, 2021
1
566ft2
Jan 31st, 2021
1
750ft2
Now
1
750ft2
Now
1
725ft2
Now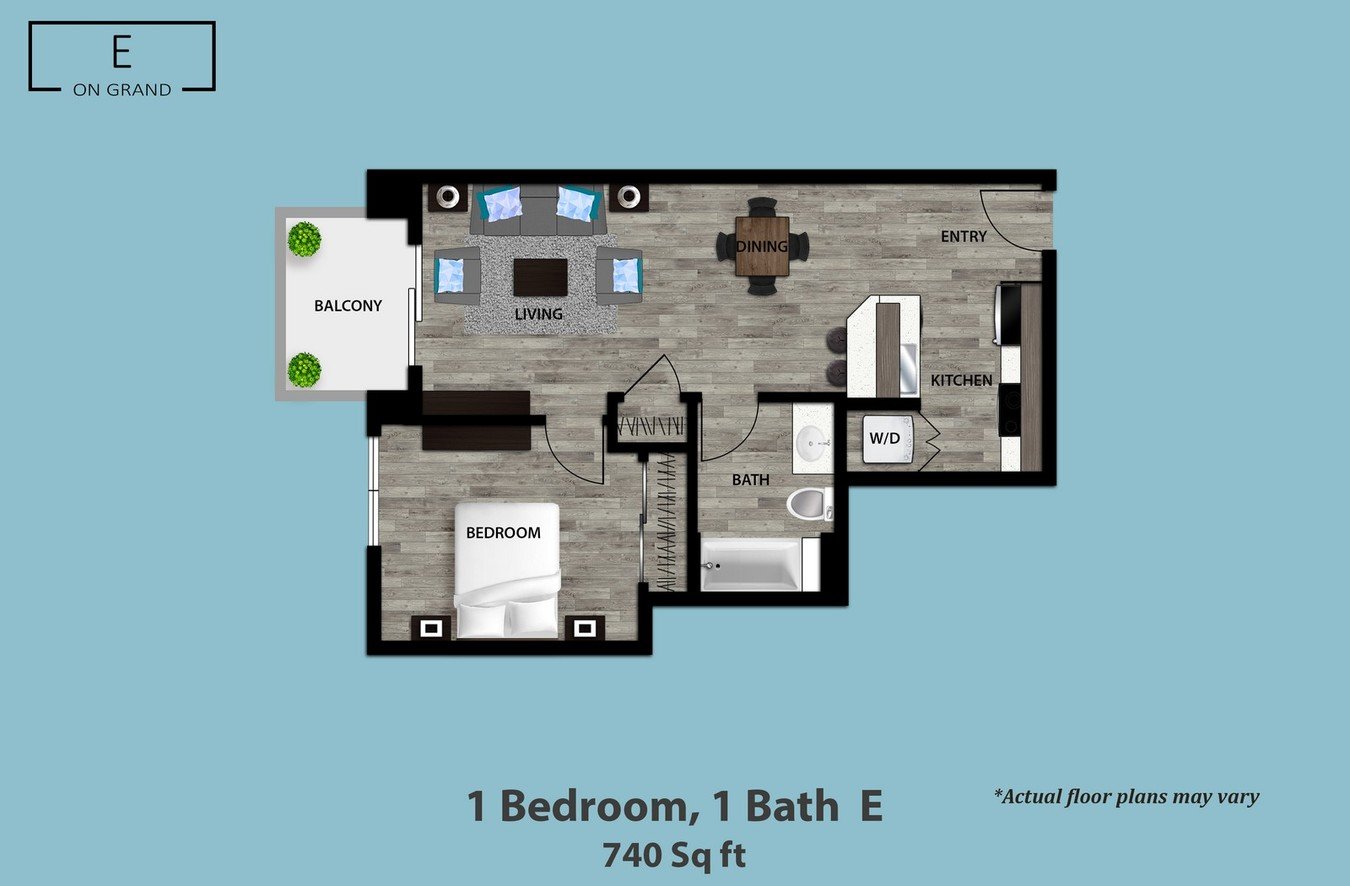 1
740ft2
Now
1
725ft2
Now
1
711ft2
Now
1
750ft2
Now
1
711ft2
Now
1
877ft2
Now
1
725ft2
Now
1
750ft2
Now
1
519ft2
Unavailable
1
570ft2
Unavailable
1
566ft2
Unavailable
1
481ft2
Unavailable
1
519ft2
Unavailable
1
519ft2
Unavailable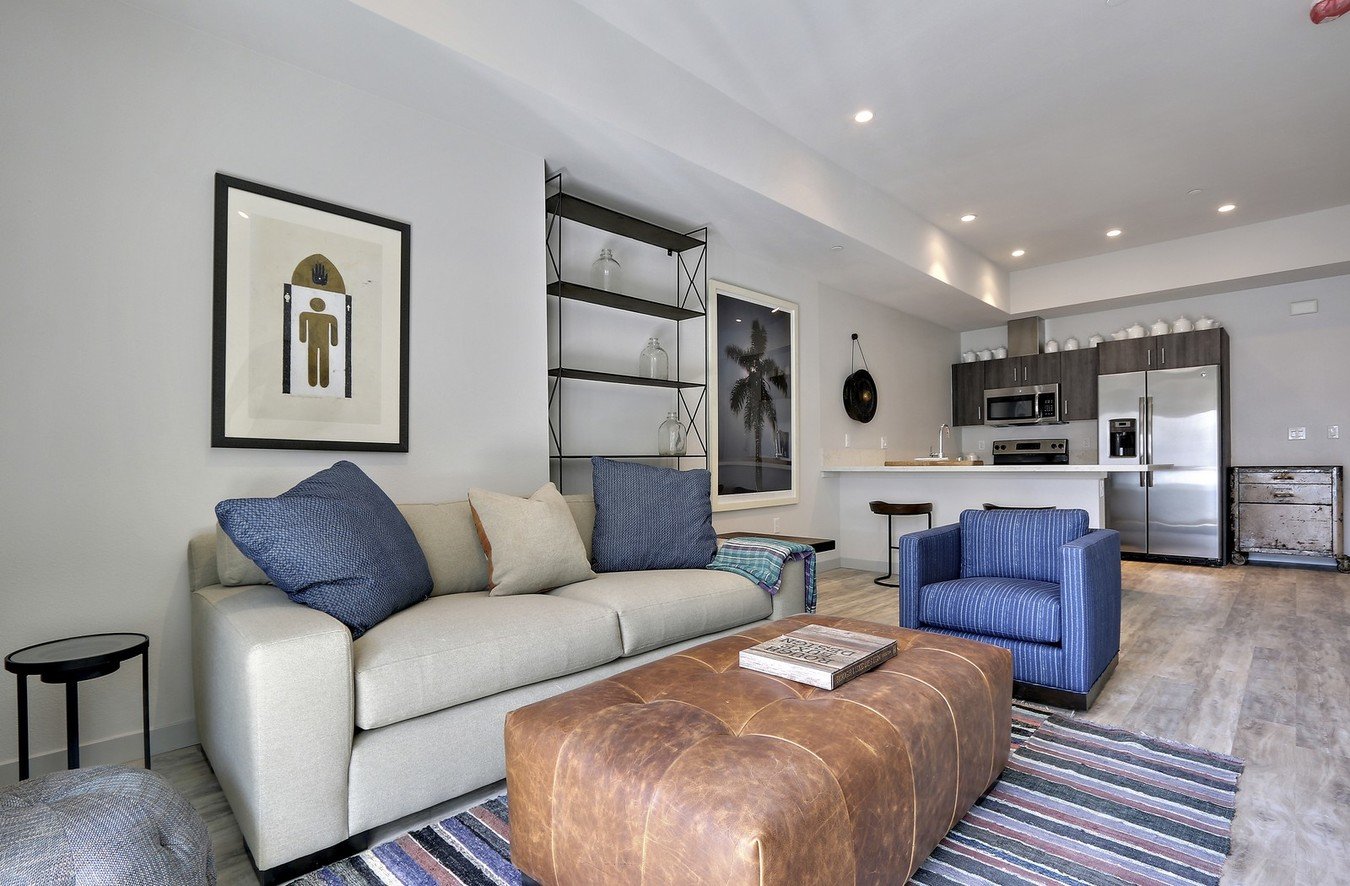 1
481ft2
Unavailable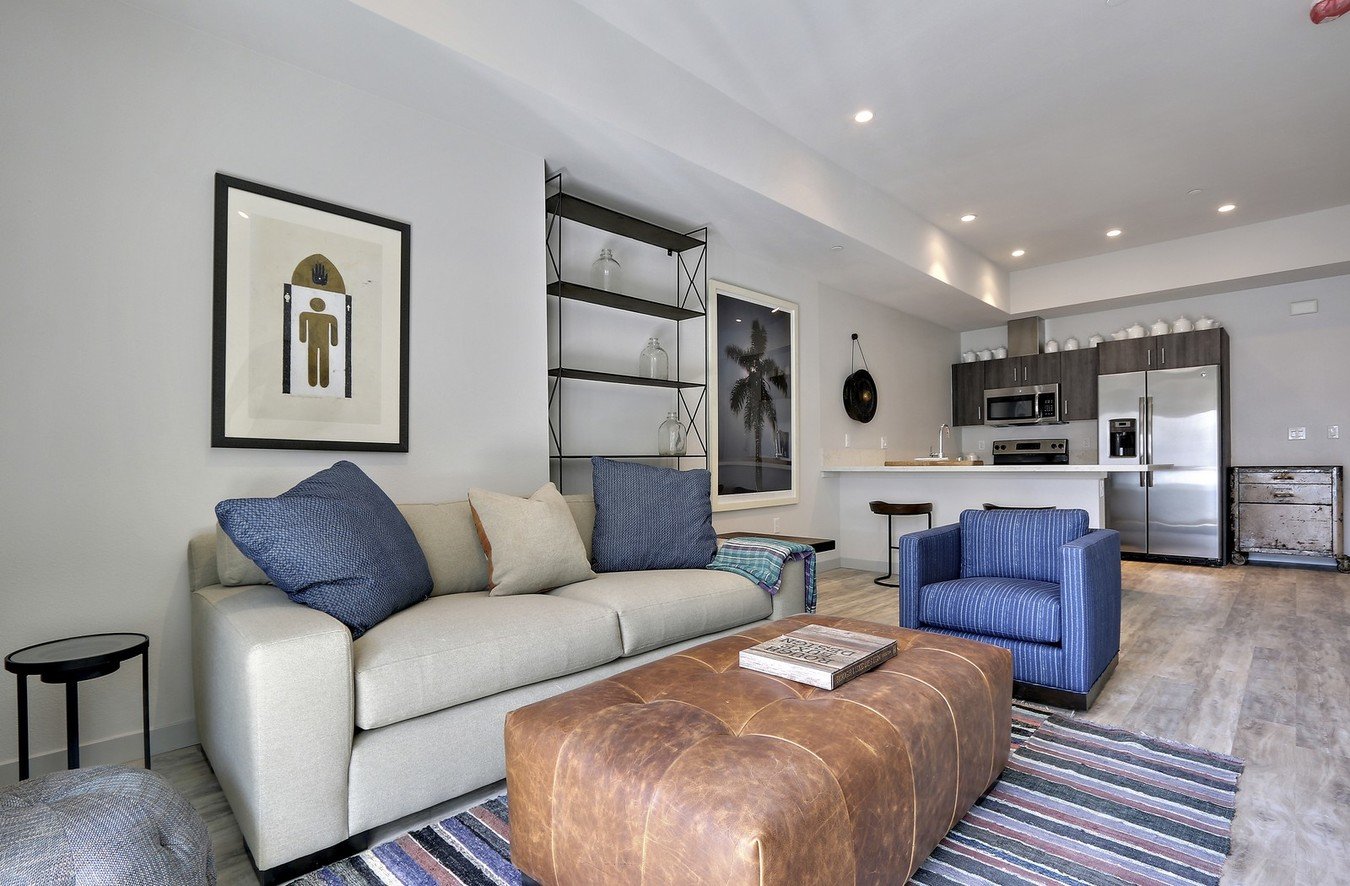 1
570ft2
Unavailable
1
485ft2
Unavailable
1
555ft2
Unavailable
1
481ft2
Unavailable
1
600ft2
Unavailable
1
519ft2
Unavailable
1
600ft2
Unavailable
1
570ft2
Unavailable
1
877ft2
Unavailable
1
725ft2
Unavailable
1
725ft2
Unavailable
1
711ft2
Unavailable
1
725ft2
Unavailable
1
711ft2
Unavailable
1
740ft2
Unavailable
1
720ft2
Unavailable
1
750ft2
Unavailable
1
750ft2
Unavailable
1
877ft2
Unavailable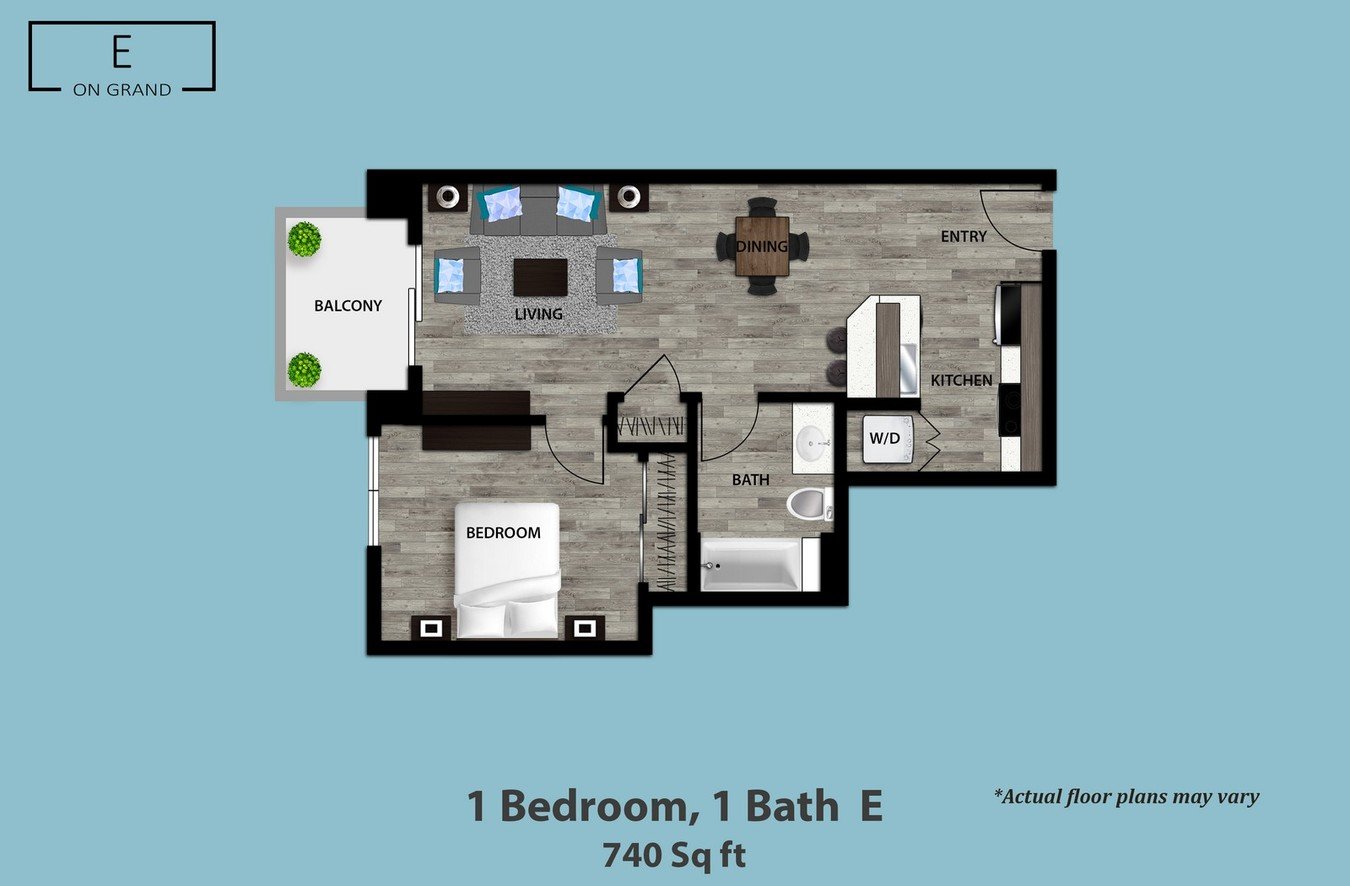 1
740ft2
Unavailable
1
720ft2
Unavailable
1
833ft2
Unavailable
1
833ft2
Unavailable
1
750ft2
Unavailable
1
711ft2
Unavailable
1
833ft2
Unavailable
1
833ft2
Unavailable
1
750ft2
Unavailable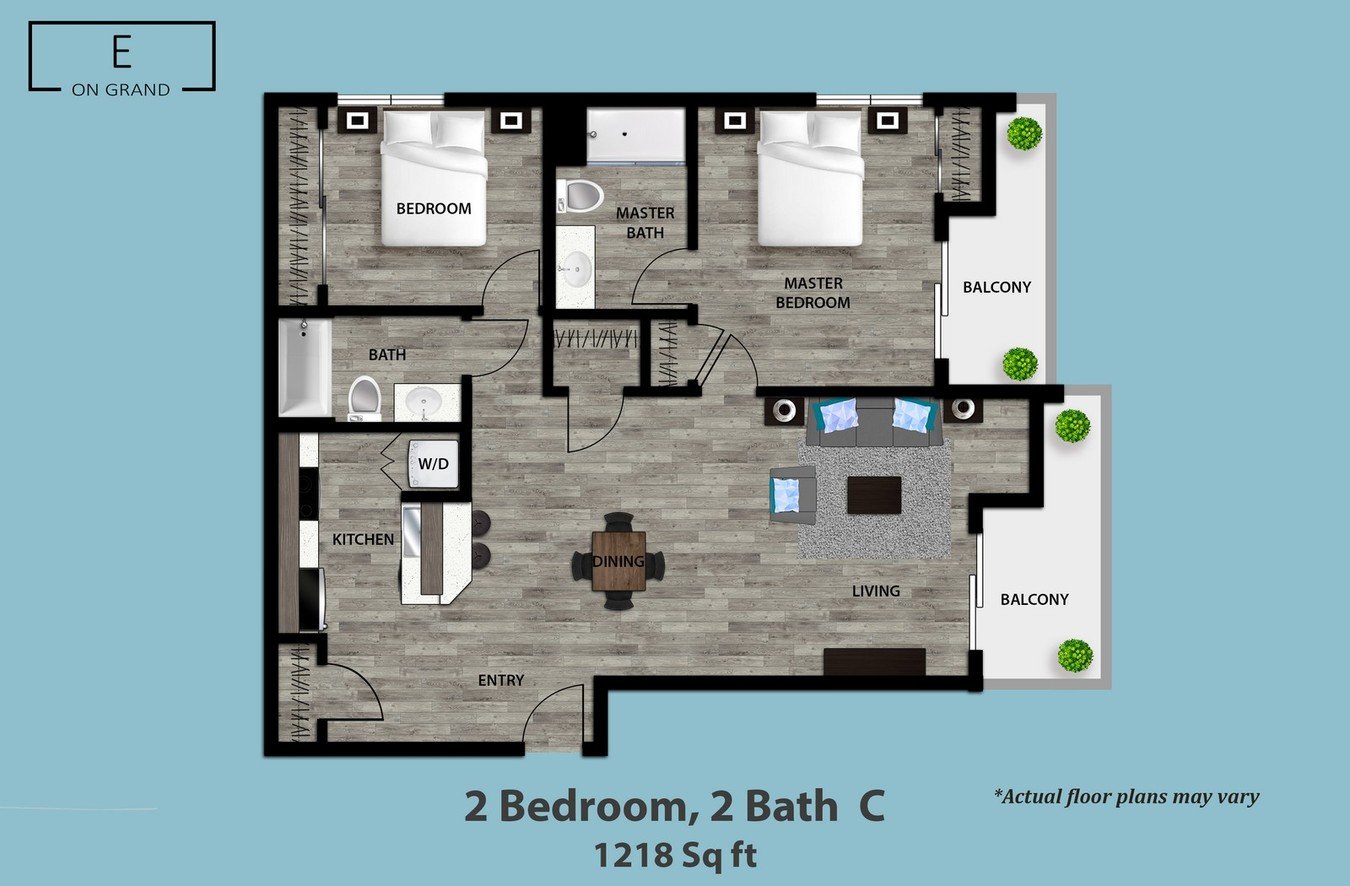 2
1,218ft2
Unavailable
2
1,185ft2
Unavailable
2
1,185ft2
Unavailable
2
1,185ft2
Unavailable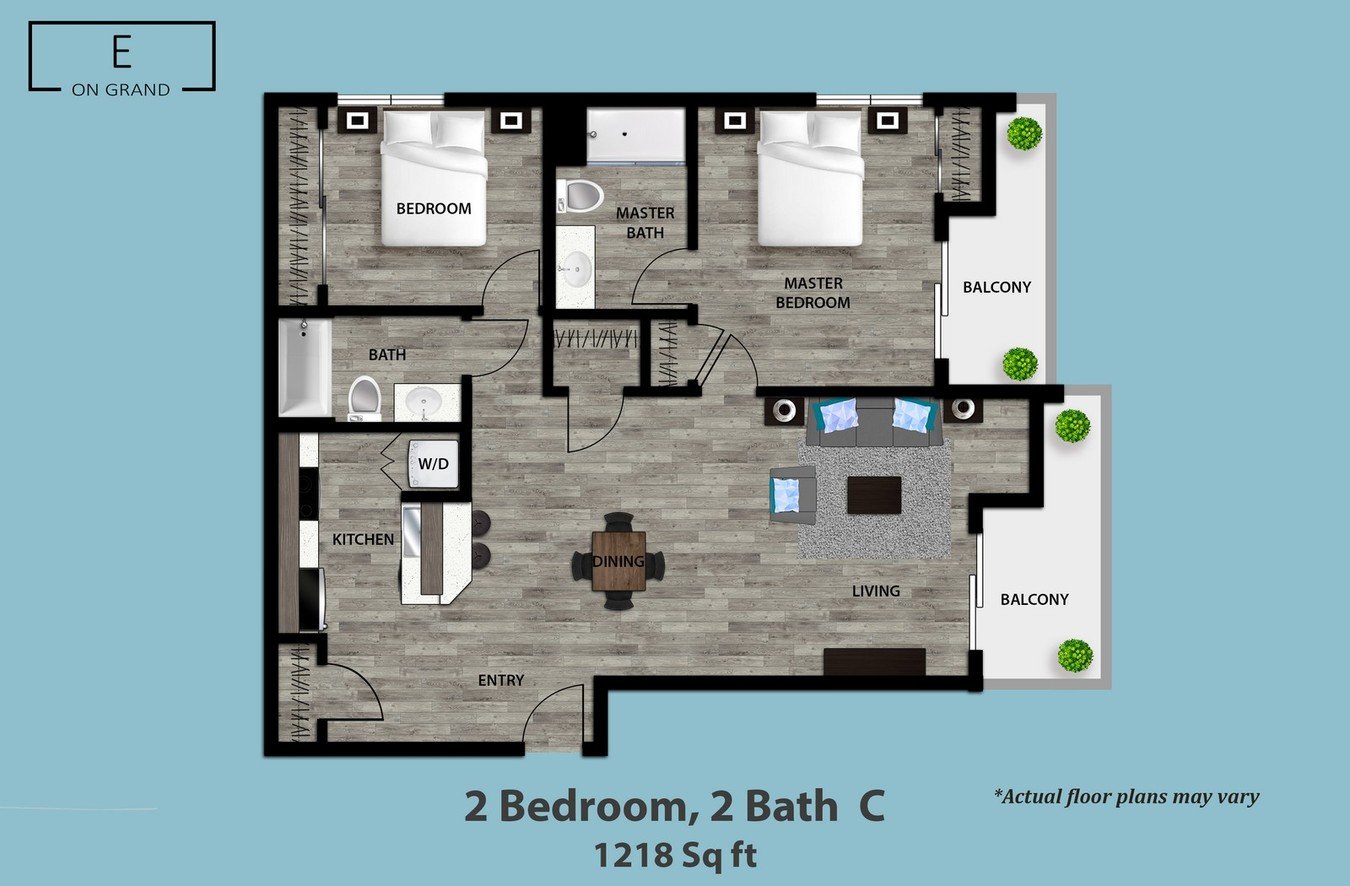 2
1,218ft2
Unavailable
2
1,218ft2
Unavailable
2
1,218ft2
Unavailable
2
1,218ft2
Unavailable
Show unavailable floorplans
Show unavailable floorplans
Show unavailable floorplans
Pets
Dogs Ok
Cats Ok
Pet Friendly Community
Other: Fees and breed restrictions may apply
Pet Deposit: 0.00
Pet Fee: 0.00
Pet Rent: 0.00
Amenities
Balcony, Deck, Patio
Fitness Center
Refrigerator
Hardwood Floors
Central A / C
24-hour Maintenance
Car Charging Station
Large Closets
Freezer
Secured Entry
Bike Parking
Stainless Steel Appliances
Hot Tub / Spa
Barbecue
Range / Oven
High / Vaulted Ceiling
Package Receiving
Roof Top Patio
Virtual Walkthrough
Parking
Covered Parking
Off-street Parking
Property Details
Explore….Entertain……Experience…...E On Grand, DTLA's exciting new residences in the heart of it all! E On Grand offers studios, one, and two bedroom apartment homes, featuring amazing modern amenities that are sure to exceed your satisfaction and expectations. E on Grand is an unsurpassed living experience with thoughtful details, including vaulted 12-foot ceilings, skyline city views, private entertainment balconies, stainless steel appliances, high-end cabinetry, and in-residence washers and dryers. Explore our community amenities and Experience E on Grand at it's finest. Entertain in our open air patio with a wet bar, sky terrace with a BBQ grill, a resident lounge with WiFi, fitness center with the latest new equipment, an over-sized spa, and much more to Explore! Be one of the first to live in the Exciting, Entertaining E on Grand and Explore your new "E" lifestyle today.
Office Hours
Sunday: 9:00 AM - 6:00 PM
Monday: 9:00 AM - 6:00 PM
Tuesday: 9:00 AM - 6:00 PM
Wednesday: 9:00 AM - 6:00 PM
Thursday: 9:00 AM - 6:00 PM
Friday: 9:00 AM - 6:00 PM
Saturday: 9:00 AM - 6:00 PM
Additional Info
Total Unit Count: 115
Last Updated: 1 hour ago
Contact Number: (213) 577-1240
Property Manager
: Moss & Company
Where You'll Live
---
E on Grand
1249 S. Grand Avenue Los Angeles, CA, 90015

Walk Score ©
95
Walker's Paradise
Review This Property
Write a Review
---
No Rentable reviews yet.
Be the first!
Explore Nearby
---
LOCATION
E on Grand is located near the Fashion District neighborhood just 1.58 miles from the center of Los Angeles and 1.85 miles from University of Southern California. The property has a Walkscore of 95, so you will be in walking distance of everything you'll need on a daily basis.
SHOPPING
E on Grand has many shops nearby. Coffee shops in the area include Bottega Louie, Starbucks, Urth Caff. There are a number of markets in the area include Ralphs, Marukai Market, Coosemans Import & Export Co.
NIGHT LIFE
This area of Los Angeles has many restaurants and bars nearby. Restaurants in the area include Hilton Checkers Los Angeles, The Palm Restaurant Downtown Los Angeles, Villains Tavern. And there are a number of bars in the area