Vanderbilt Place | Beautiful Interior
605-607 E 42nd Kansas City, MO
Floorplans
Last Updated:
13 hours ago
Matched
1 beds (1)
2 beds (6)
Beds
Bath
Rent
Size
Available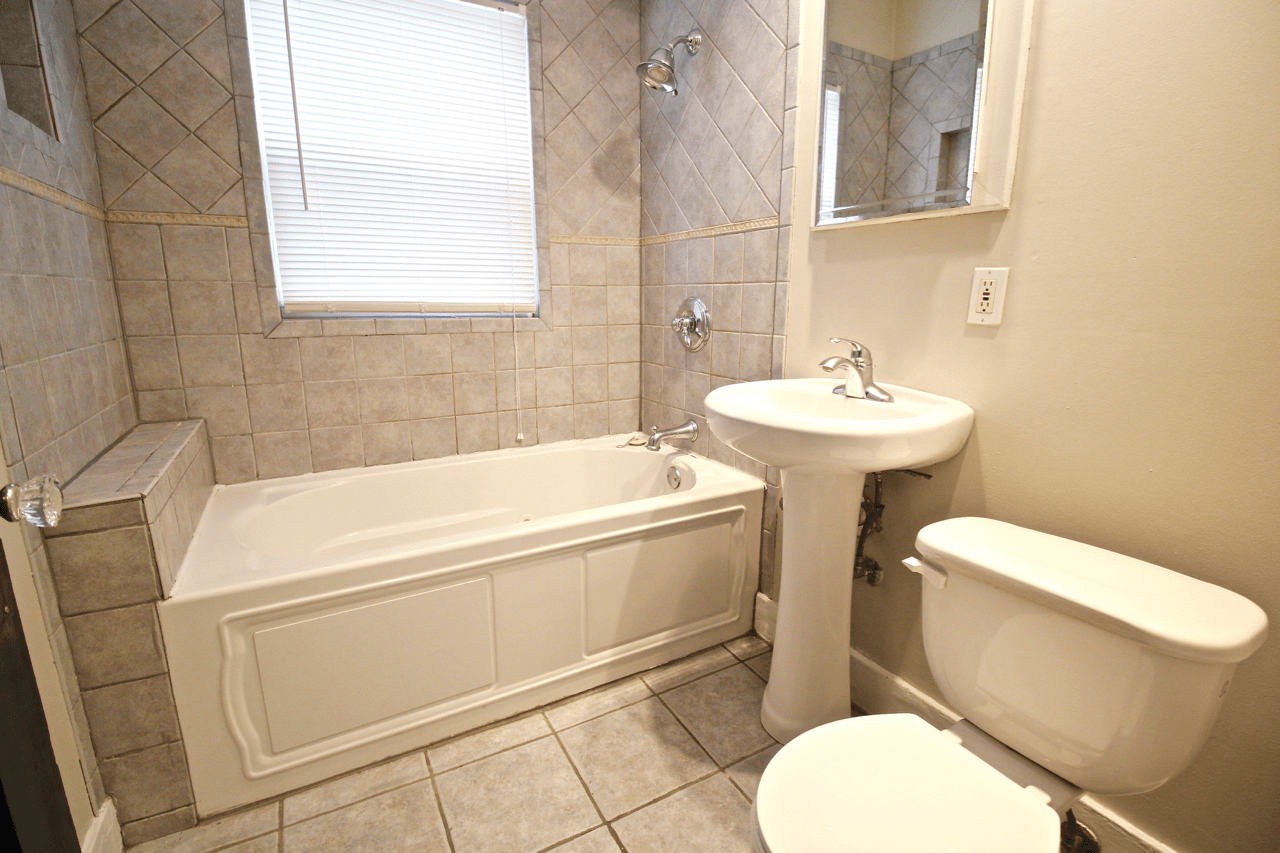 1
850ft2
Jan 31st, 2021
1
400ft2
Unavailable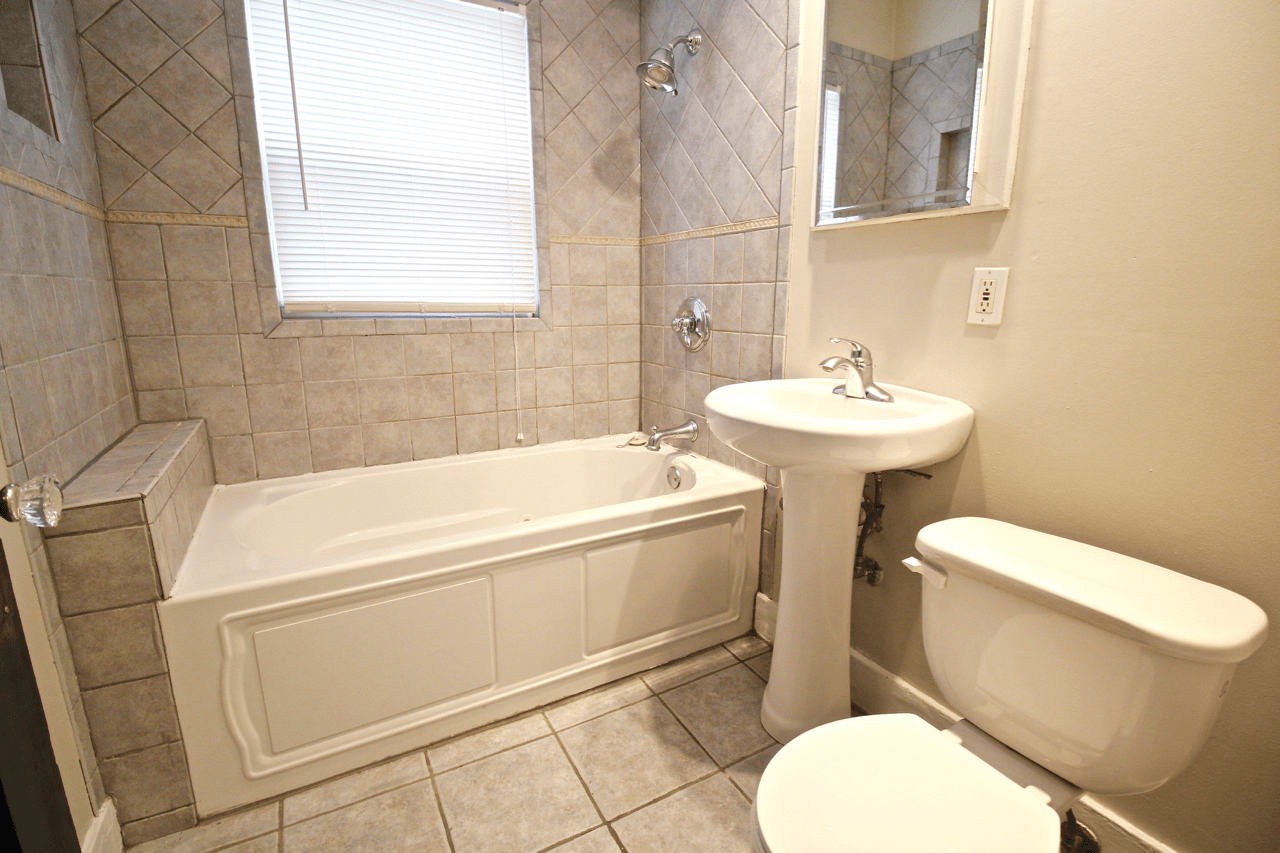 1
850ft2
Unavailable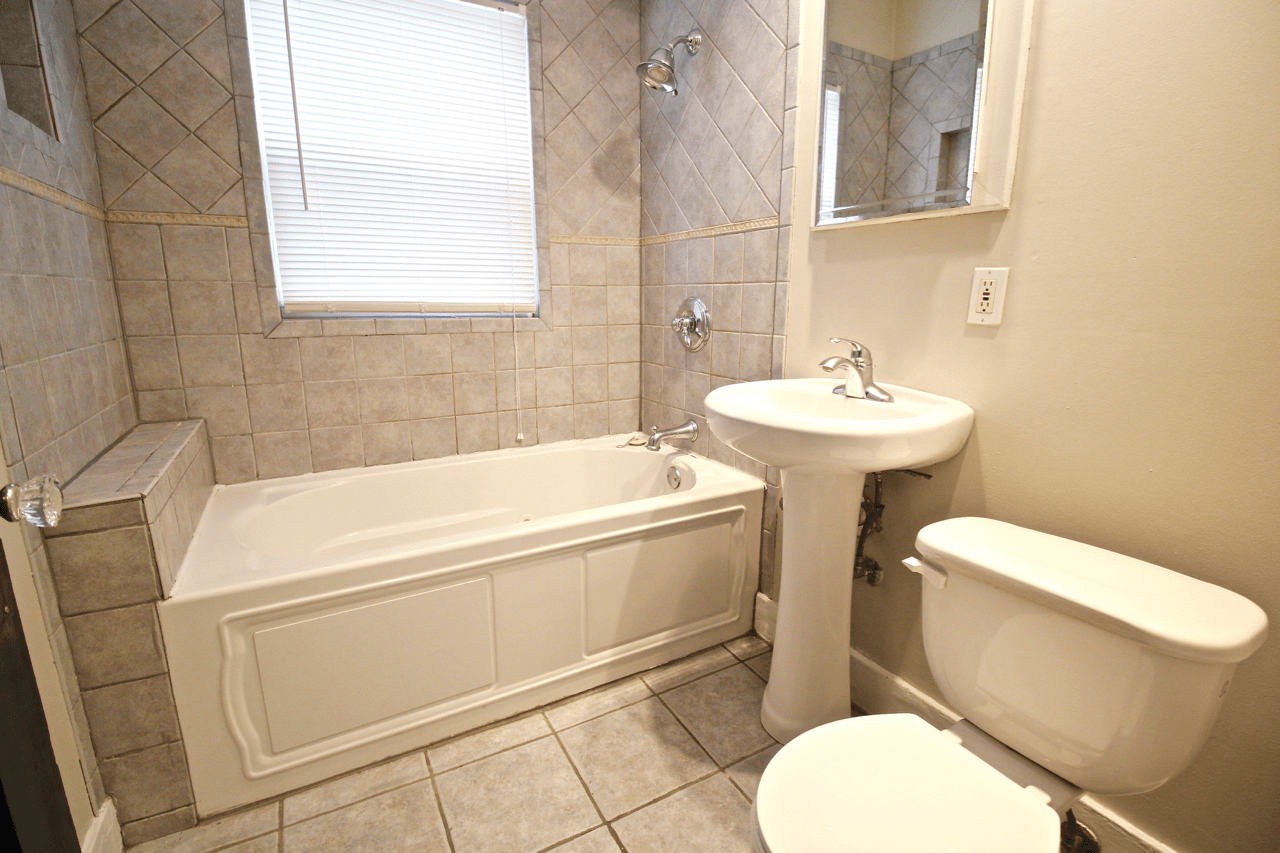 1
850ft2
Unavailable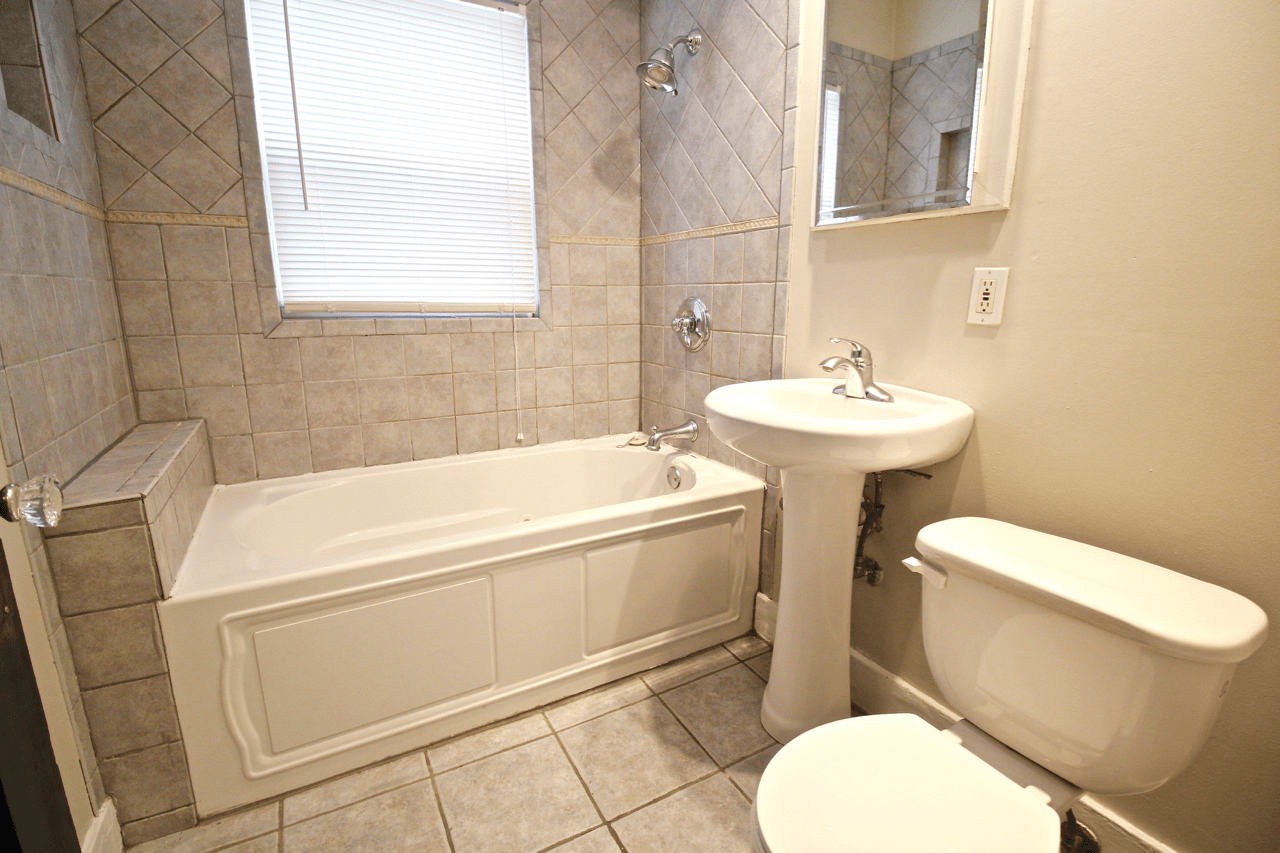 1
850ft2
Unavailable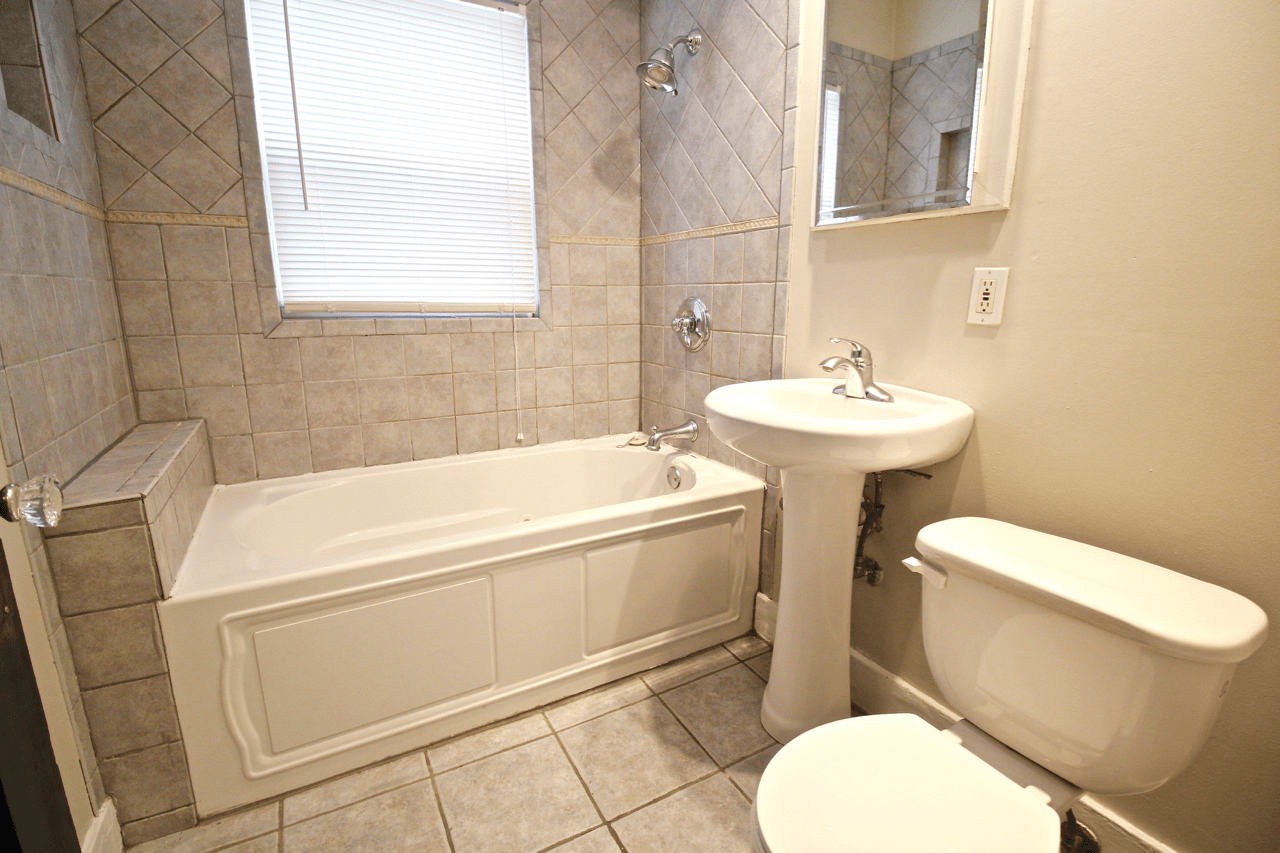 1
850ft2
Unavailable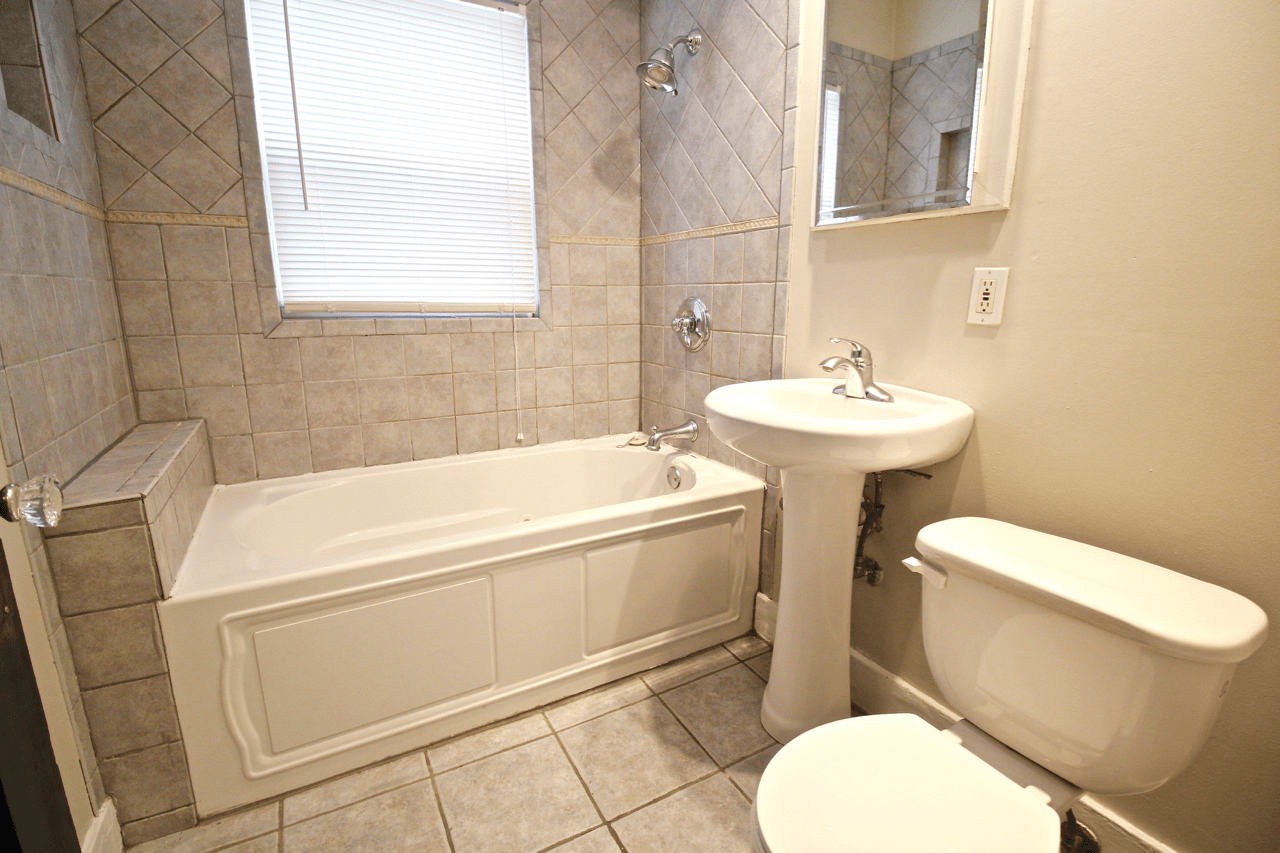 1
850ft2
Unavailable
Show unavailable floorplans
Show unavailable floorplans
Other: 60 pounds for 1 pet, 90 pounds (combined) for 2 pets.
Restrictions: Breed restrictions apply.
Pet Deposit: 125.0000
Pet Fee: 125.0000
Pet Rent: 30.0000
Amenities
Heat Included
Air Conditioning
Dishwasher
Refrigerator
Public Transportation
Cable Included
Internet Included
Hardwood Floors
Water Included
Range / Oven
Secured Entry
Dining Room
Bath Tub
Near Fire Department
Living Room
Freezer
Near Grocery Store
Carpet
Microwave
Near Hospital
Property Details
This Hyde Park sixplex features exposed brick walls, hardwood floors, custom cabinets and granite countertops. Each unit also features Google Fiber, a dishwasher & garbage disposal, and free laundry in the basement!
These conveniently located apartments are just minutes away from the Midtown district, Westport restaurants & vibrant nightlife, and shopping at the Country Club Plaza. Enjoy nearby green spaces like Gillham Park and diverse local restaurants, serving anything from pizza to authentic Middle Eastern cuisine.
Built in 1920, Vanderbilt Place fits right in with Hyde Park's rich history. An area with roots dating back to the 1880s, Hyde Park is a beautiful and lush retreat. Contact us today to start your application!
Lease & Fees
Lease Length: 12 month leases; contact us for additional information on other lease terms.
Application Fee: 50.0000
Additional Info
Total Unit Count: 7
Last Updated: 13 hours ago
Contact Number: (816) 774-4250
Property Manager
: Clemons Real Estate
Where You'll Live
---
Vanderbilt Place | Beautiful Interior
605-607 E 42nd Kansas City, MO, 64111

Walk Score ©
60
Somewhat Walkable
Review This Property
Write a Review
---
No Rentable reviews yet.
Be the first!