4900 Usaa Boulevard San Antonio, TX
Matched
Studios (1)
1 beds (140)
2 beds (60)
Beds
Bath
Rent
Size
Available
1
520ft2
Now
1
616ft2
Now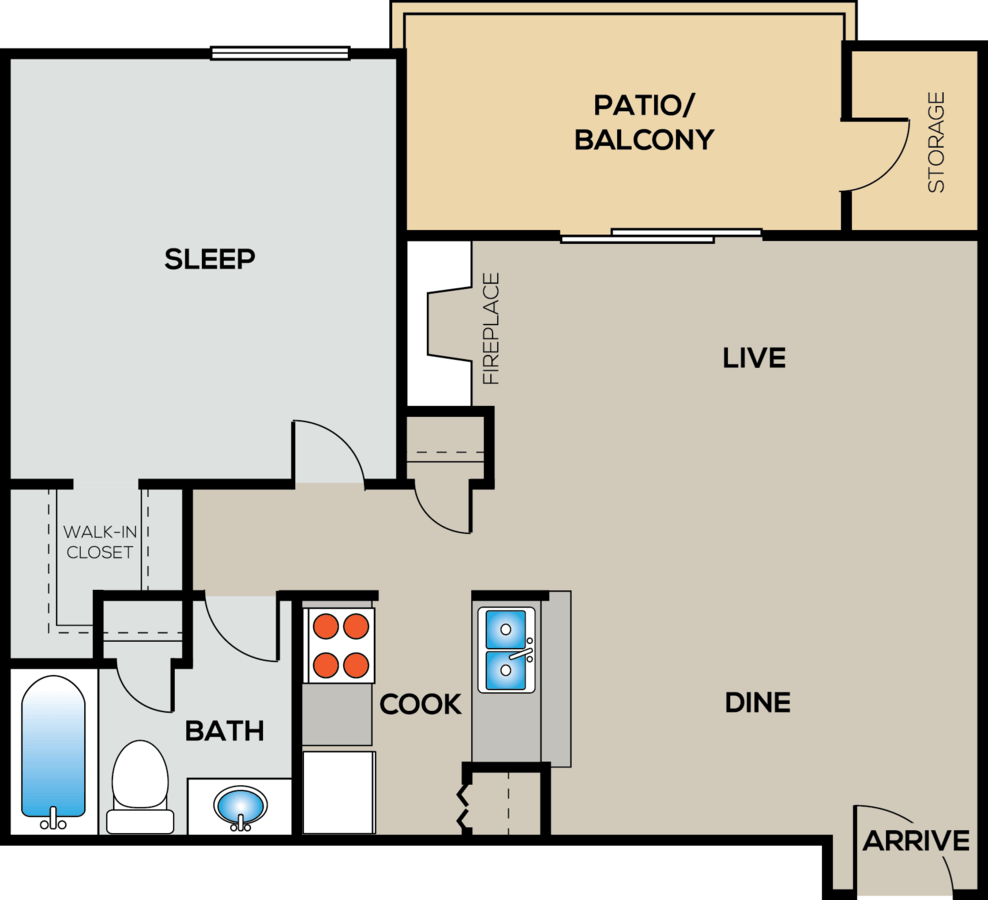 1
655ft2
Feb 21st, 2021
1
616ft2
Feb 26th, 2021
1
745ft2
Mar 17th, 2021
1
616ft2
Mar 26th, 2021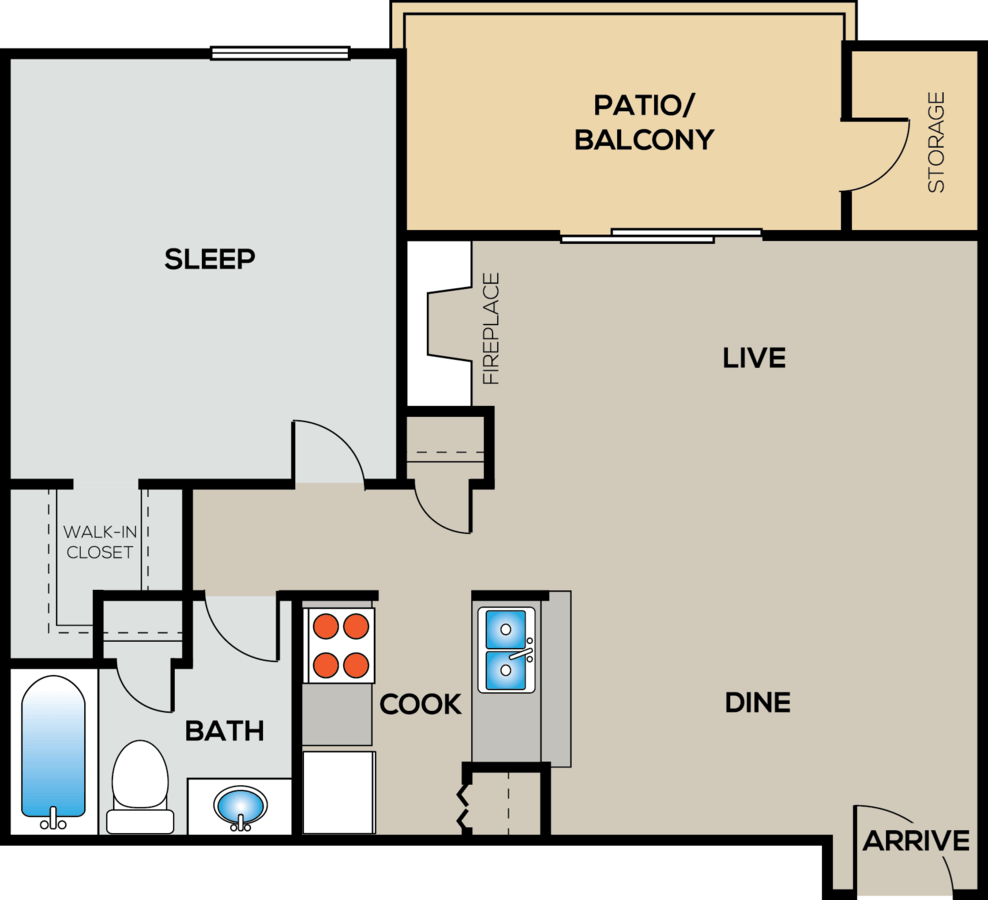 1
655ft2
Mar 26th, 2021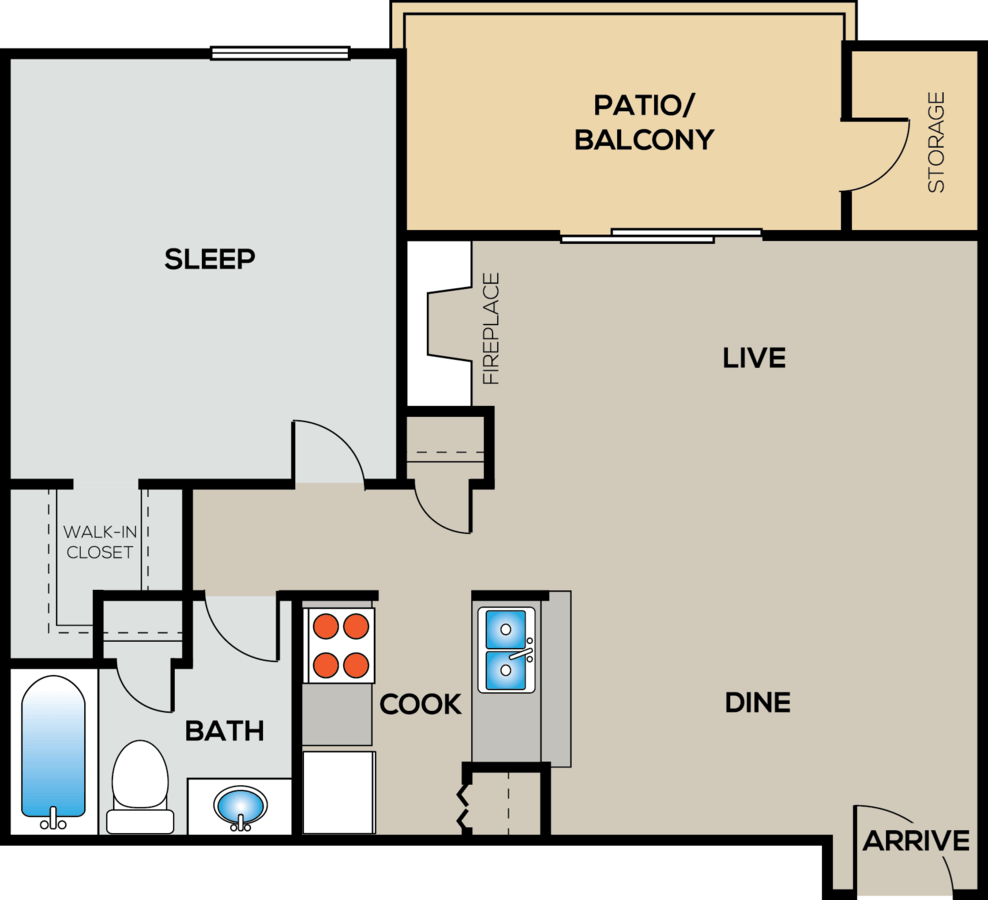 1
655ft2
Mar 26th, 2021
1
745ft2
Apr 15th, 2021
1
745ft2
Apr 26th, 2021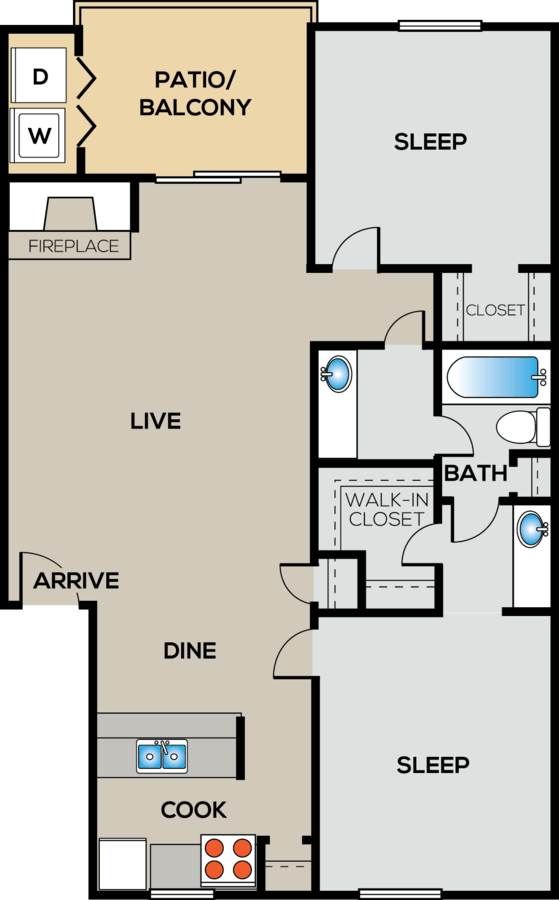 1
925ft2
Now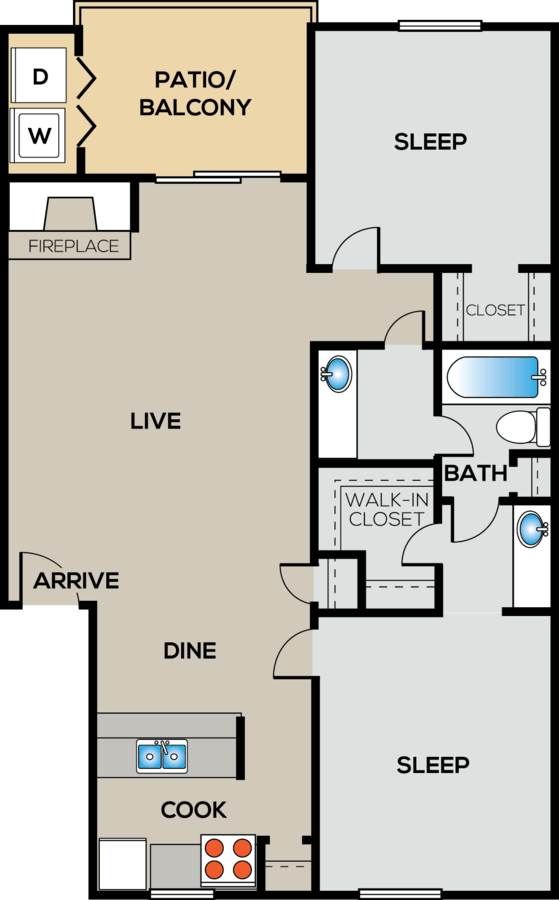 1
925ft2
Now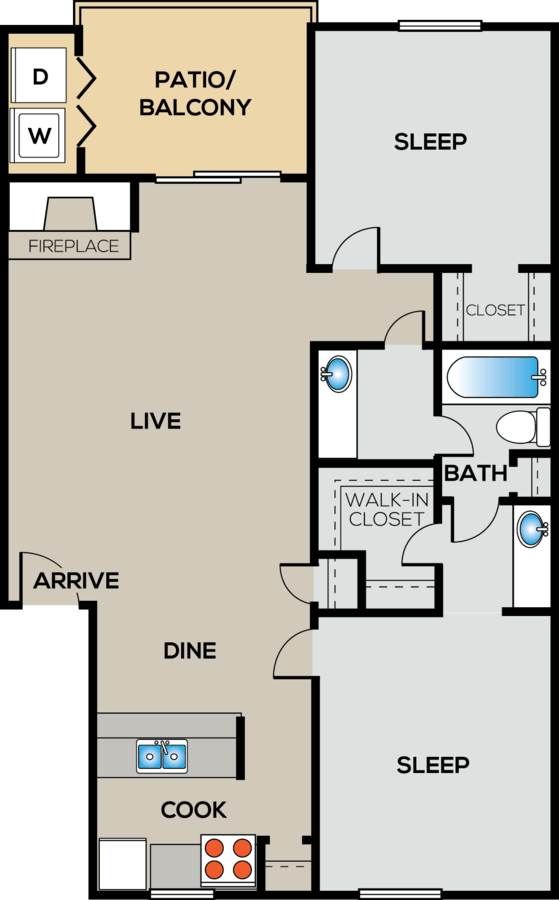 1
925ft2
Now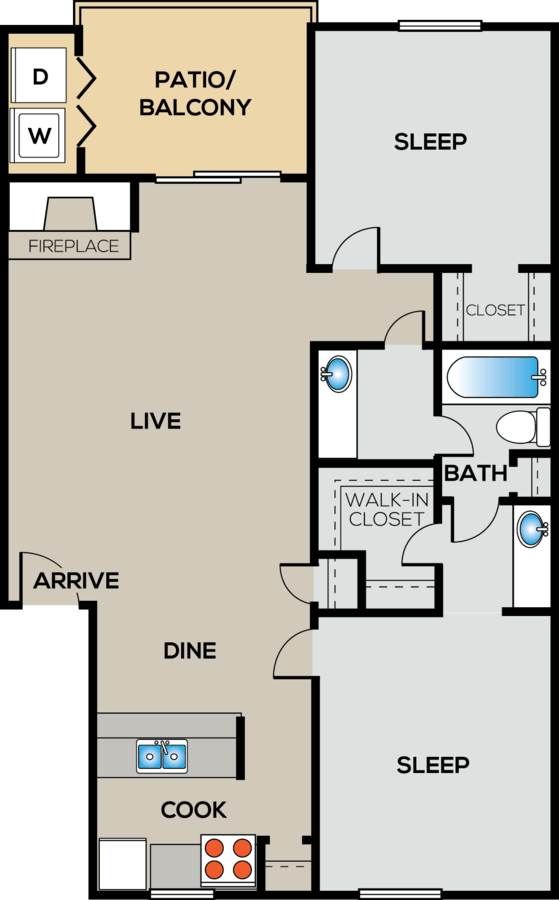 1
925ft2
Now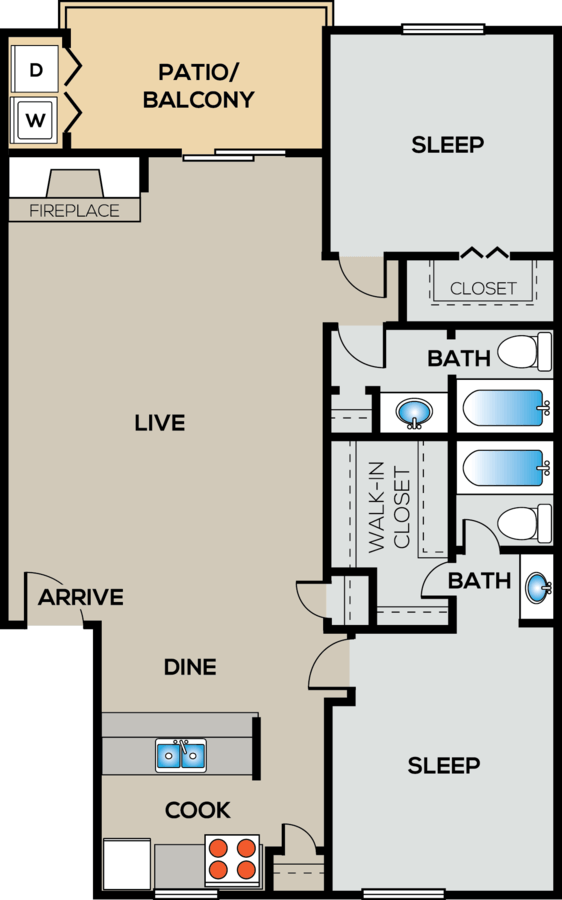 2
992ft2
Mar 7th, 2021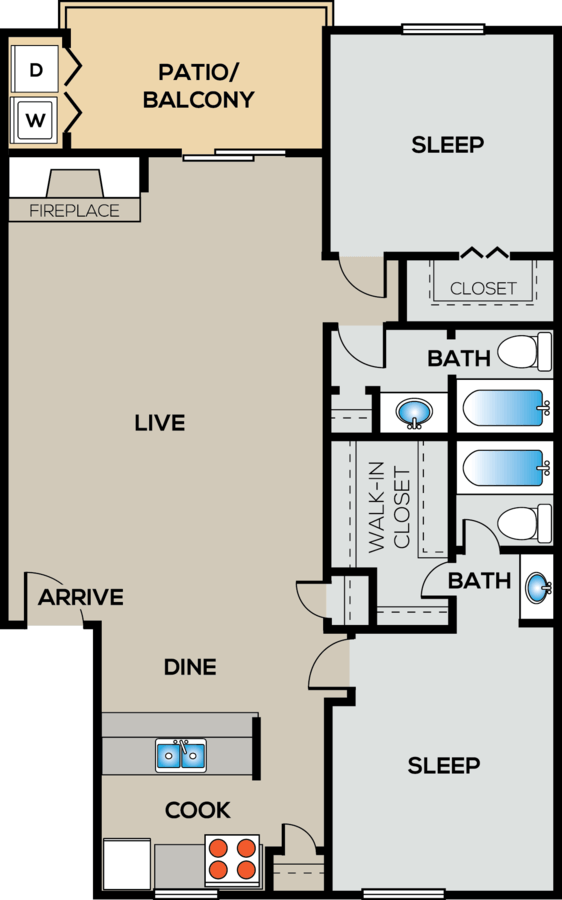 2
992ft2
Mar 31st, 2021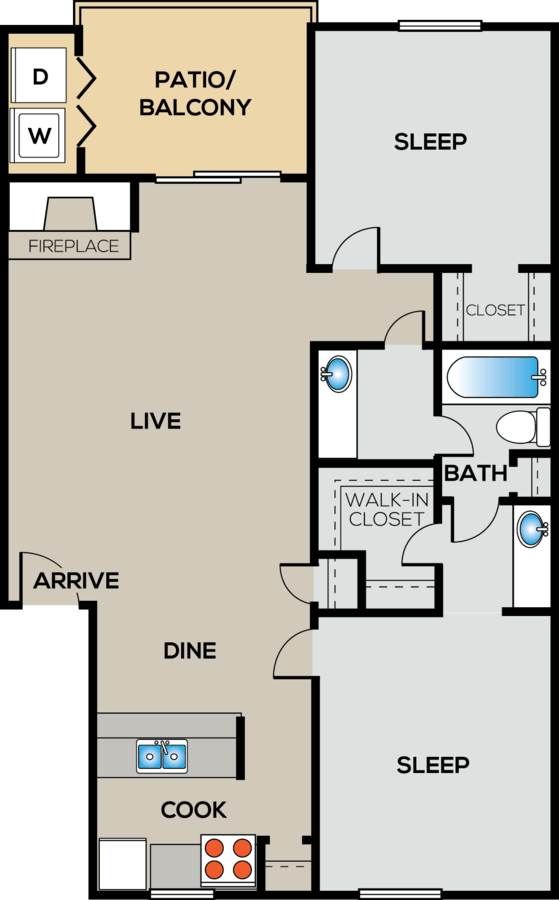 1
925ft2
Apr 1st, 2021
1
520ft2
Unavailable
1
520ft2
Unavailable
1
520ft2
Unavailable
1
520ft2
Unavailable
1
520ft2
Unavailable
1
520ft2
Unavailable
1
520ft2
Unavailable
1
520ft2
Unavailable
1
520ft2
Unavailable
1
520ft2
Unavailable
1
520ft2
Unavailable
1
520ft2
Unavailable
1
520ft2
Unavailable
1
520ft2
Unavailable
1
520ft2
Unavailable
1
520ft2
Unavailable
1
520ft2
Unavailable
1
520ft2
Unavailable
1
520ft2
Unavailable
1
616ft2
Unavailable
1
616ft2
Unavailable
1
616ft2
Unavailable
1
616ft2
Unavailable
1
616ft2
Unavailable
1
616ft2
Unavailable
1
616ft2
Unavailable
1
616ft2
Unavailable
1
616ft2
Unavailable
1
616ft2
Unavailable
1
616ft2
Unavailable
1
616ft2
Unavailable
1
616ft2
Unavailable
1
616ft2
Unavailable
1
616ft2
Unavailable
1
616ft2
Unavailable
1
616ft2
Unavailable
1
616ft2
Unavailable
1
616ft2
Unavailable
1
520ft2
Unavailable
1
520ft2
Unavailable
1
520ft2
Unavailable
1
520ft2
Unavailable
1
520ft2
Unavailable
1
520ft2
Unavailable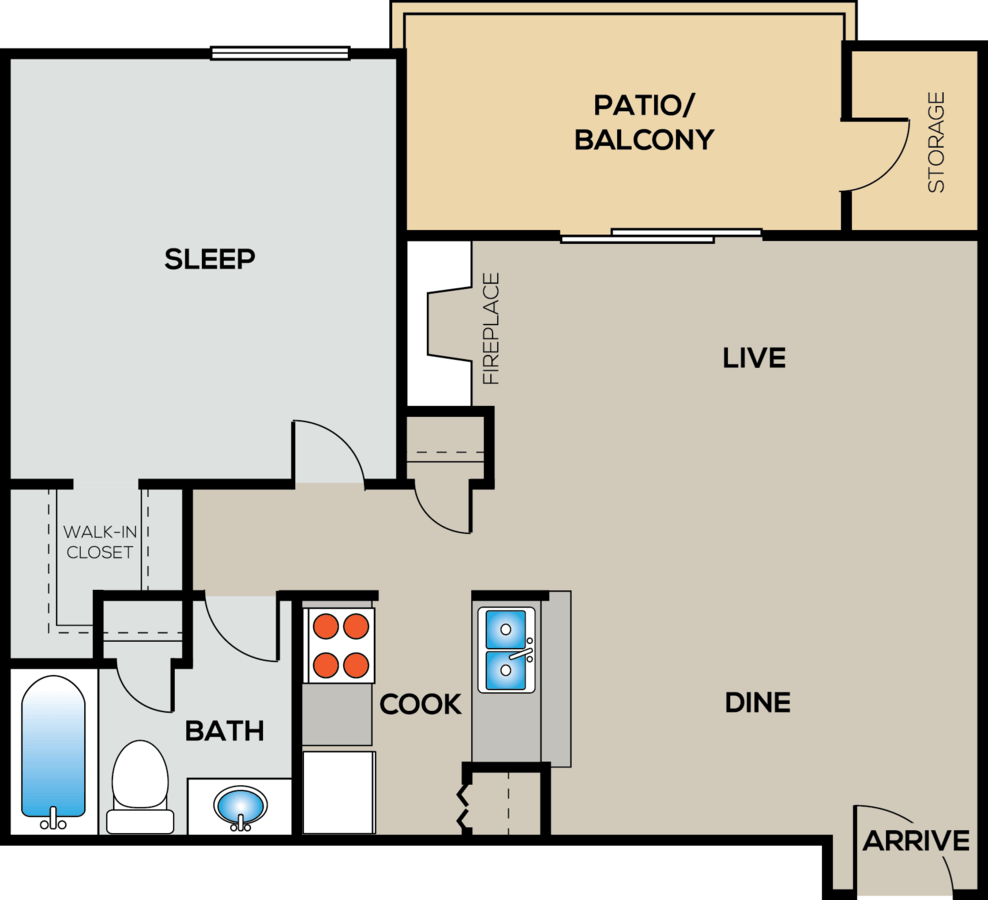 1
655ft2
Unavailable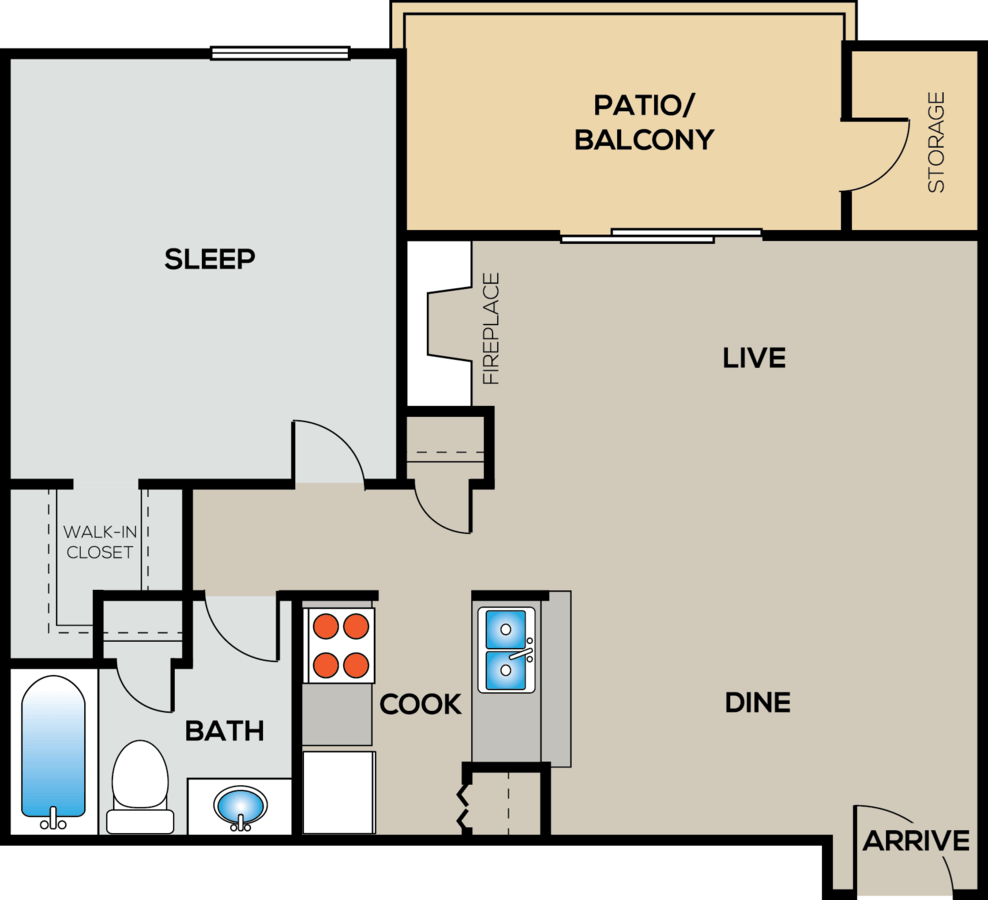 1
655ft2
Unavailable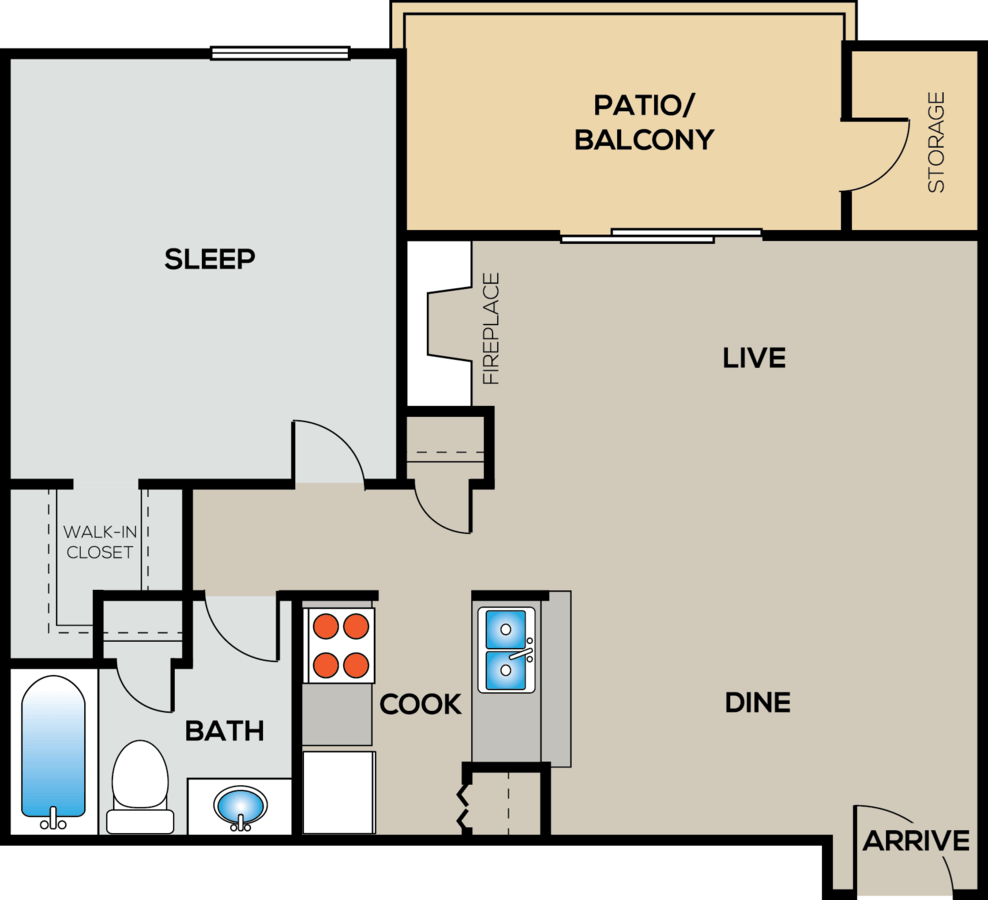 1
655ft2
Unavailable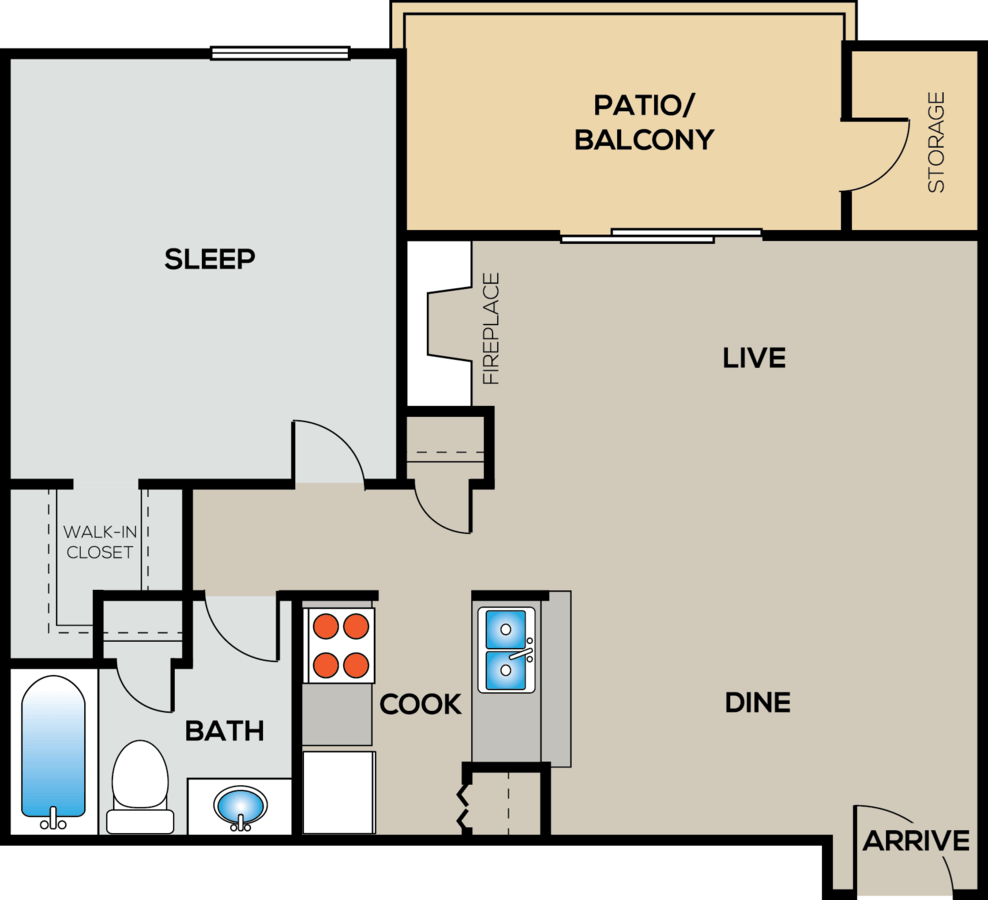 1
655ft2
Unavailable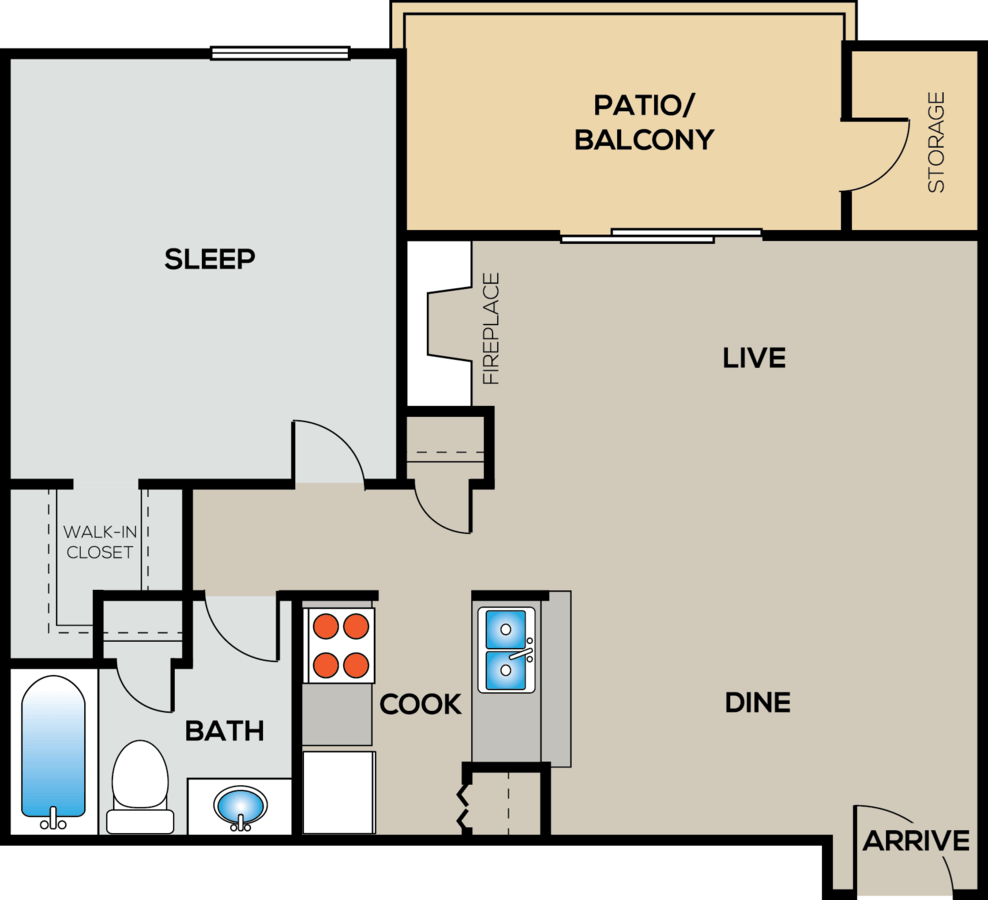 1
655ft2
Unavailable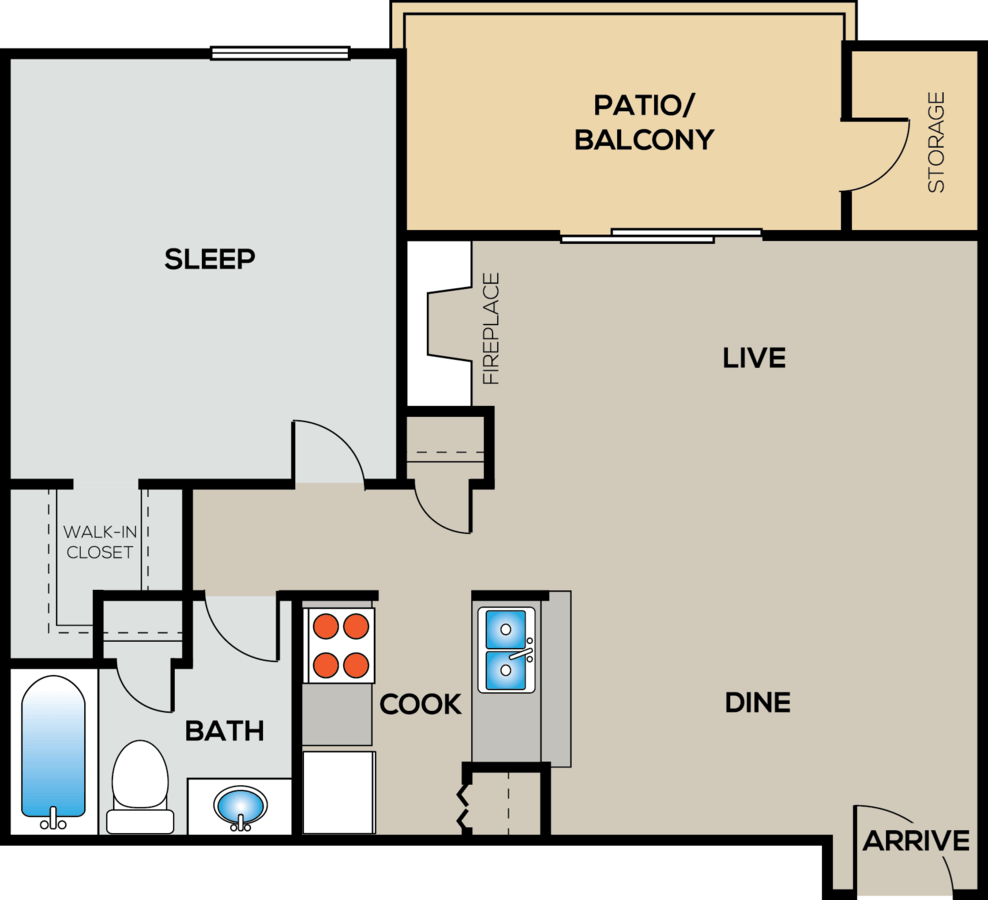 1
655ft2
Unavailable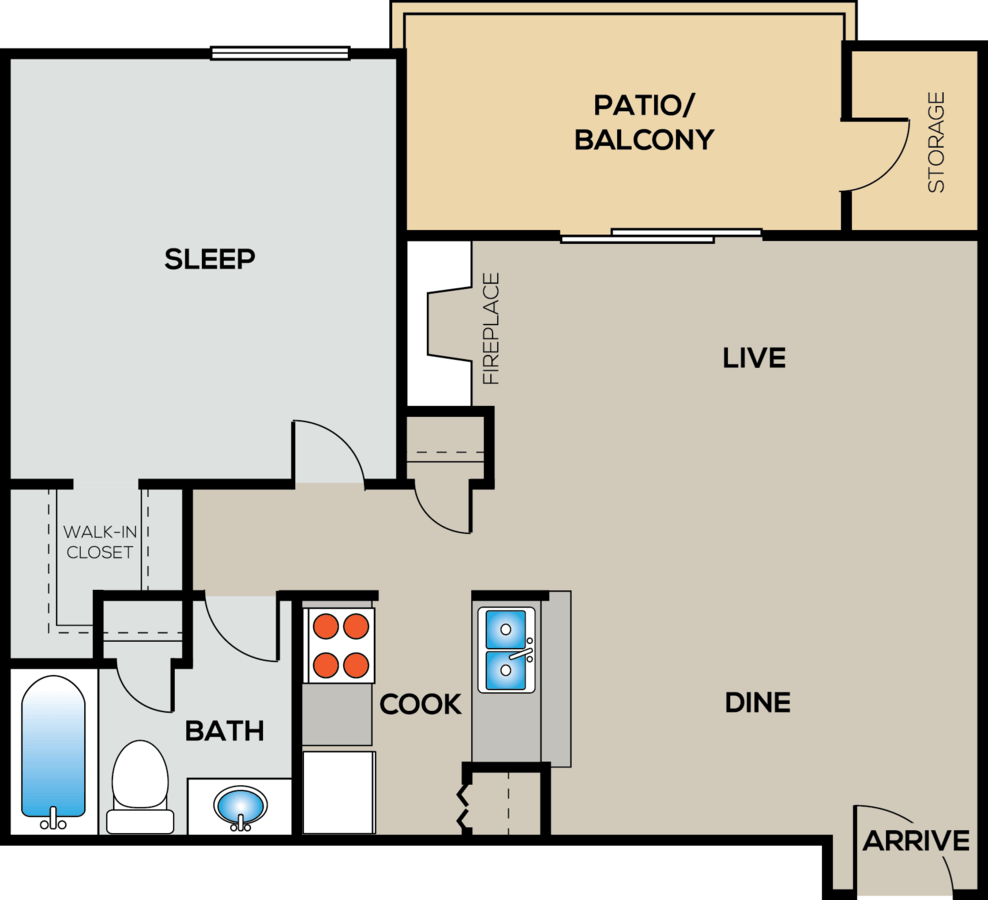 1
655ft2
Unavailable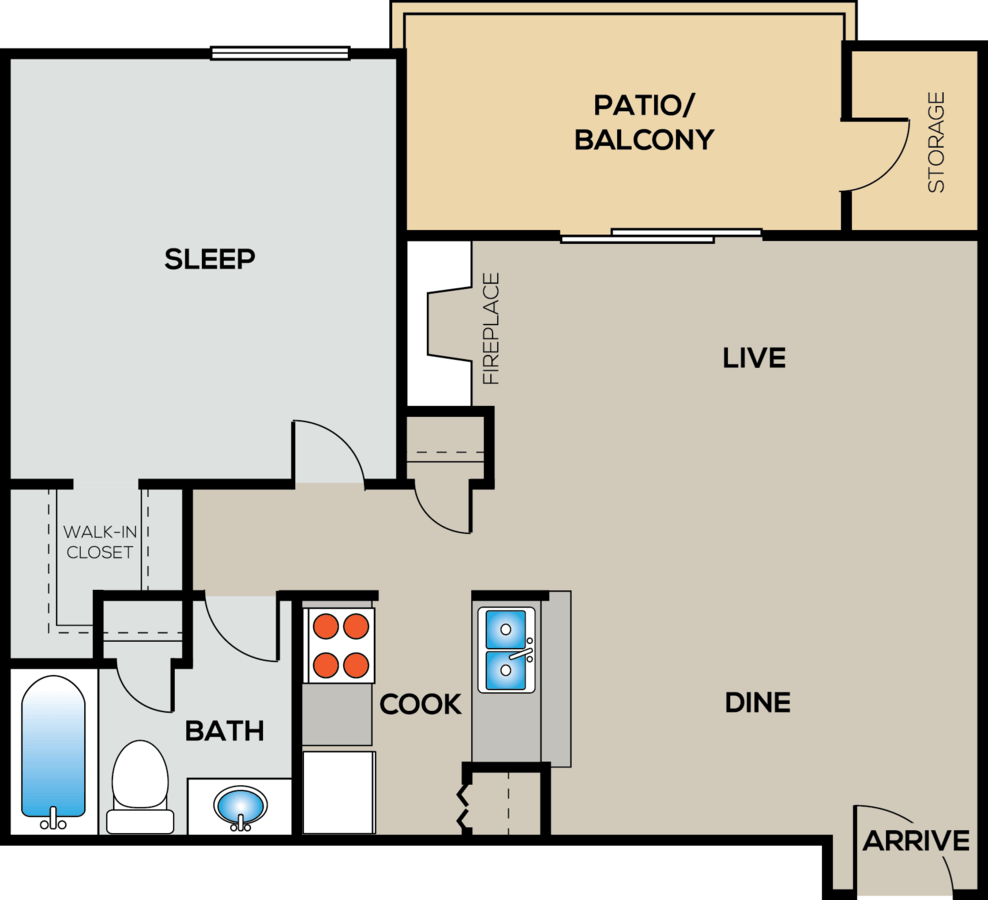 1
655ft2
Unavailable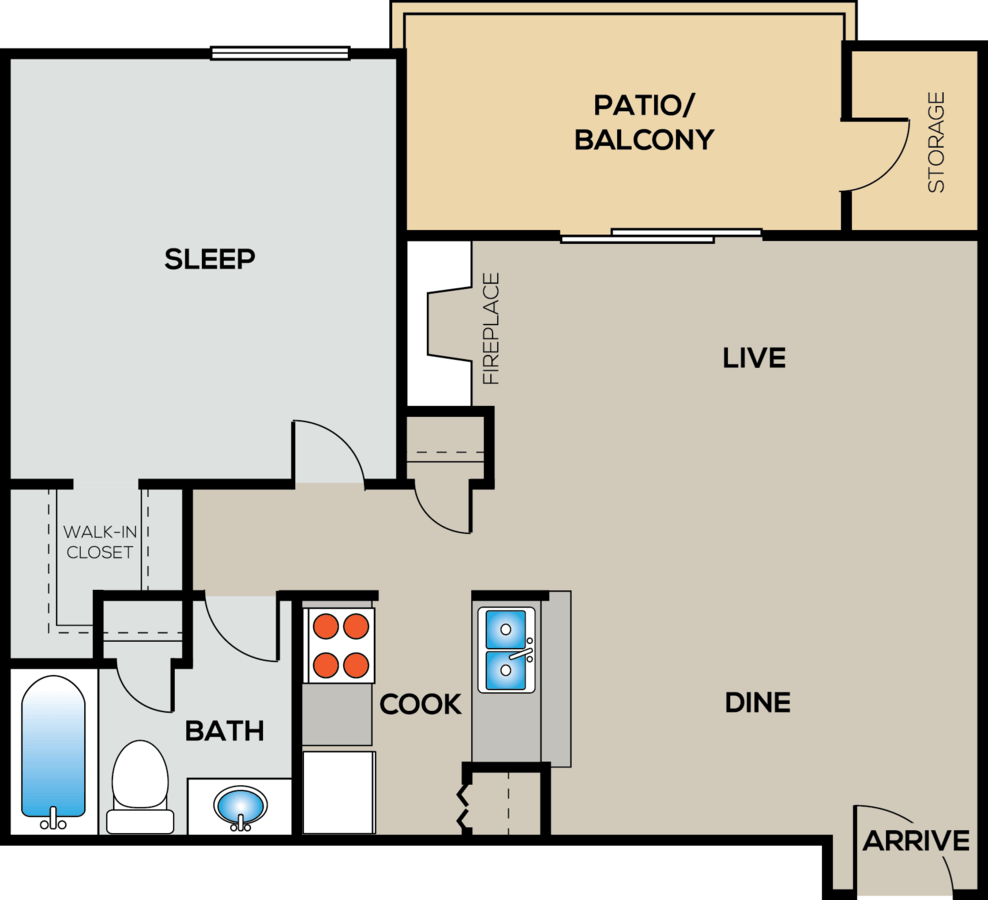 1
655ft2
Unavailable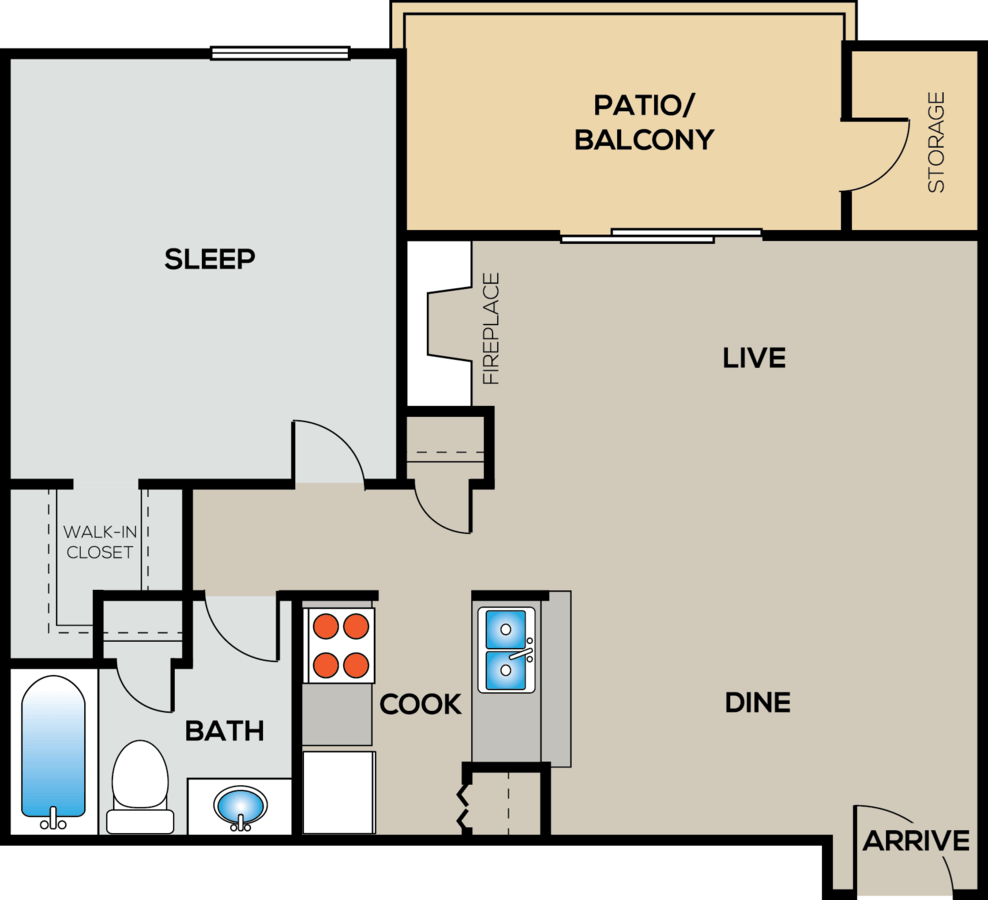 1
655ft2
Unavailable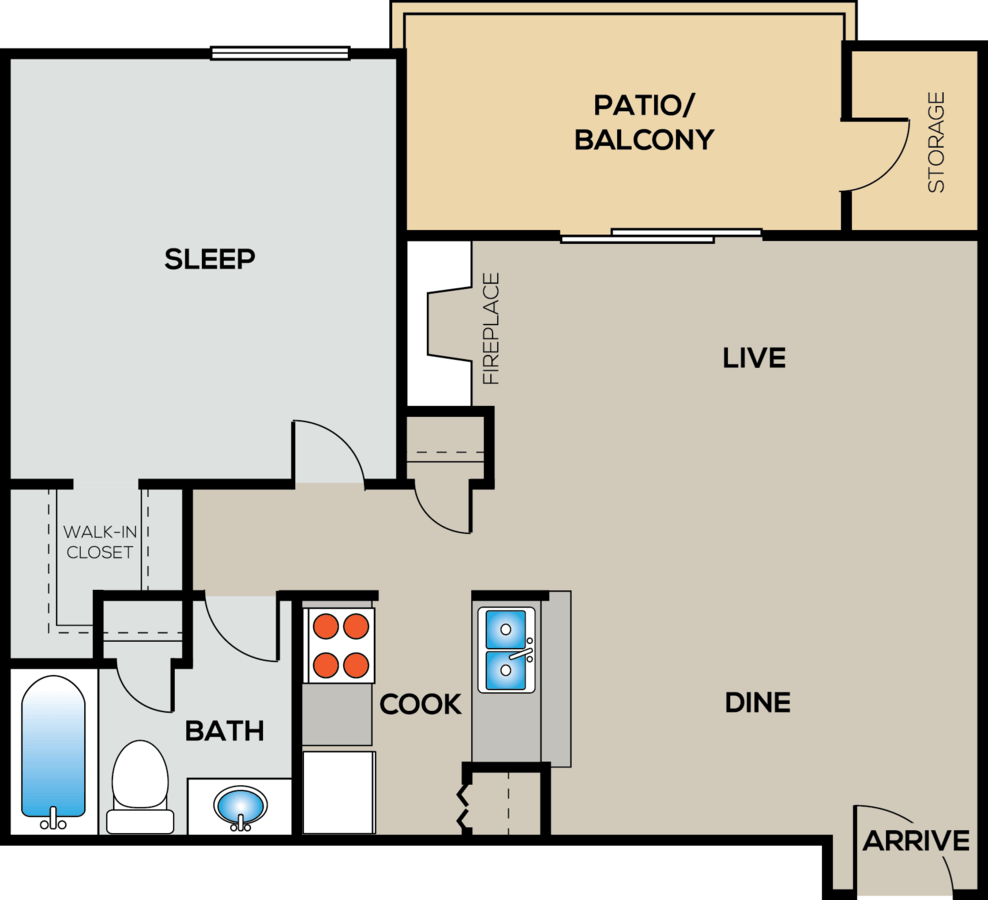 1
655ft2
Unavailable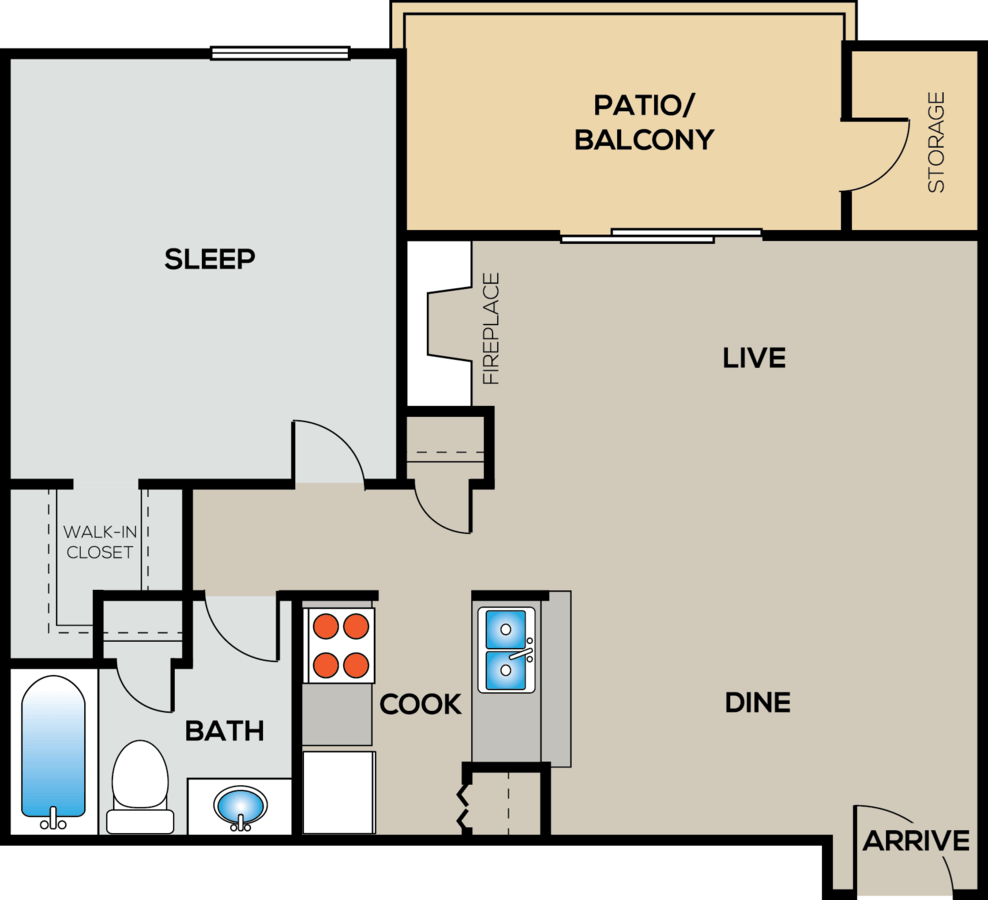 1
655ft2
Unavailable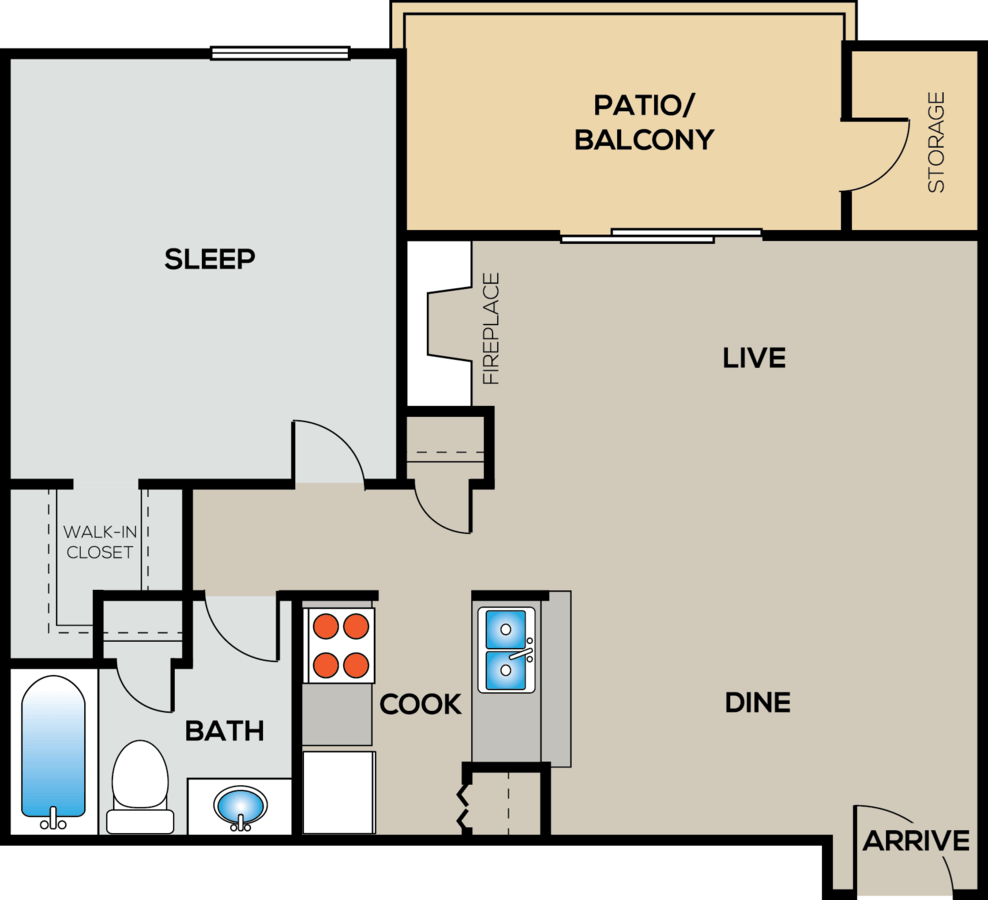 1
655ft2
Unavailable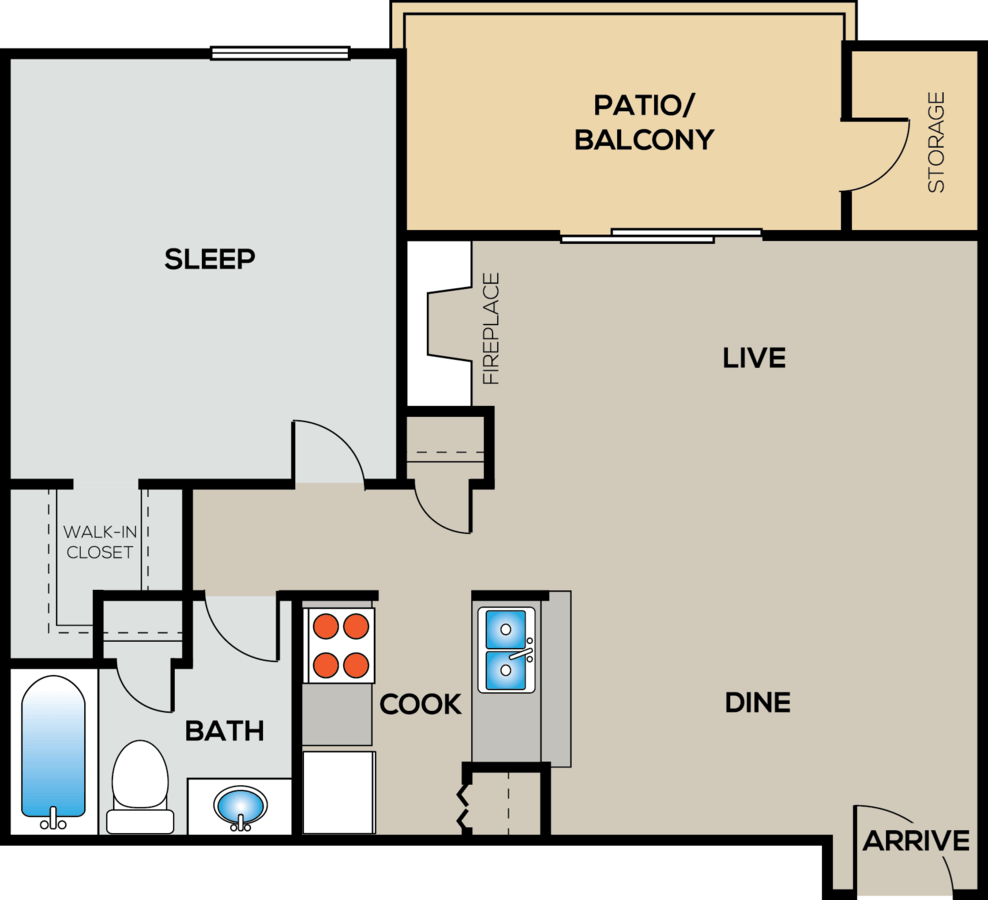 1
655ft2
Unavailable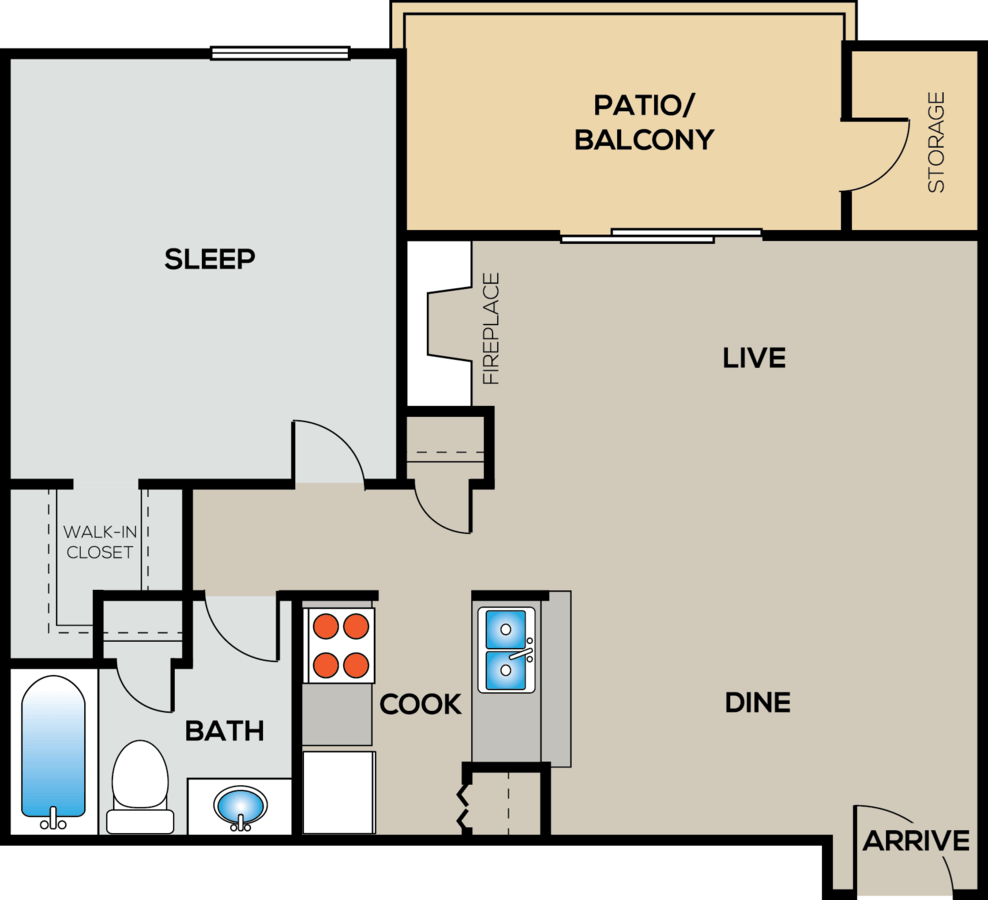 1
655ft2
Unavailable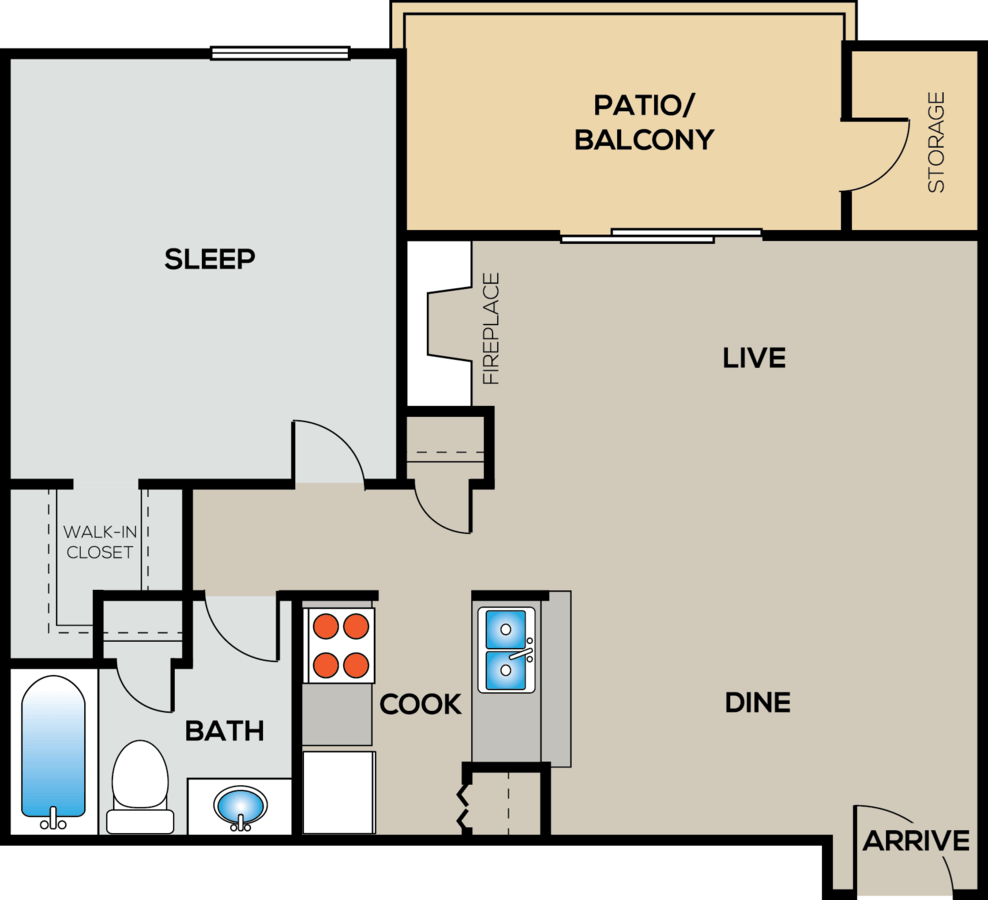 1
655ft2
Unavailable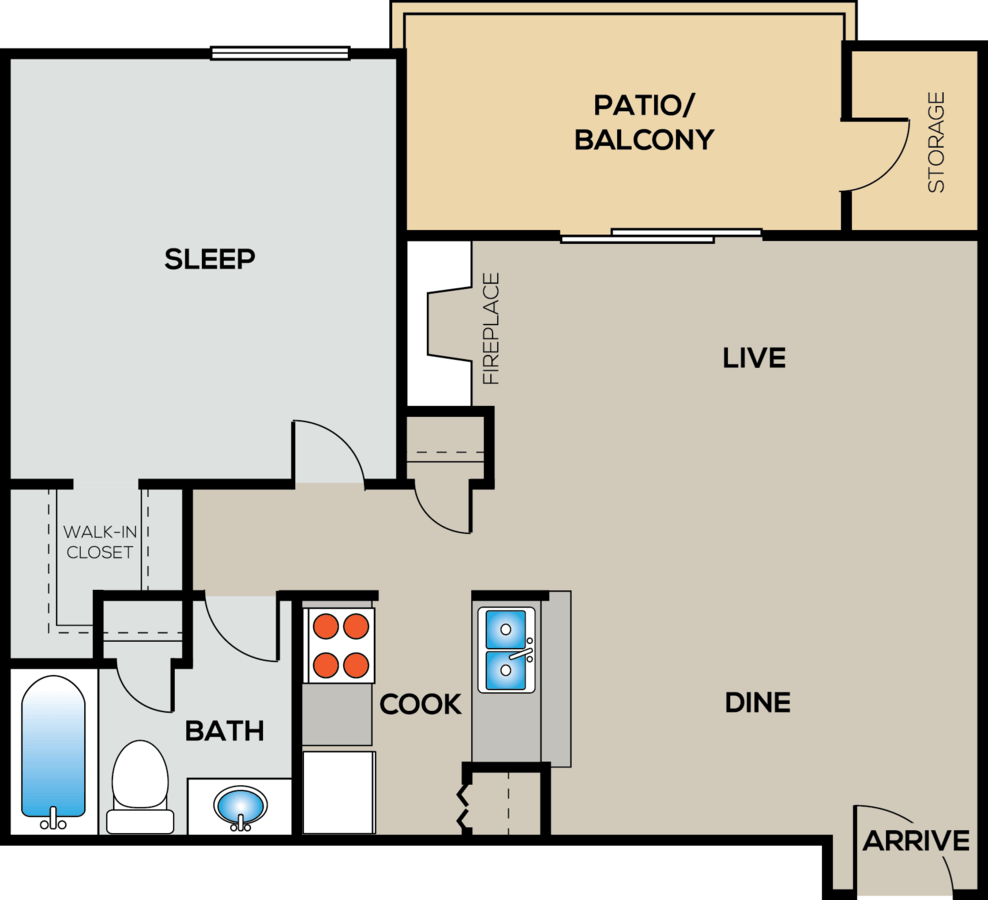 1
655ft2
Unavailable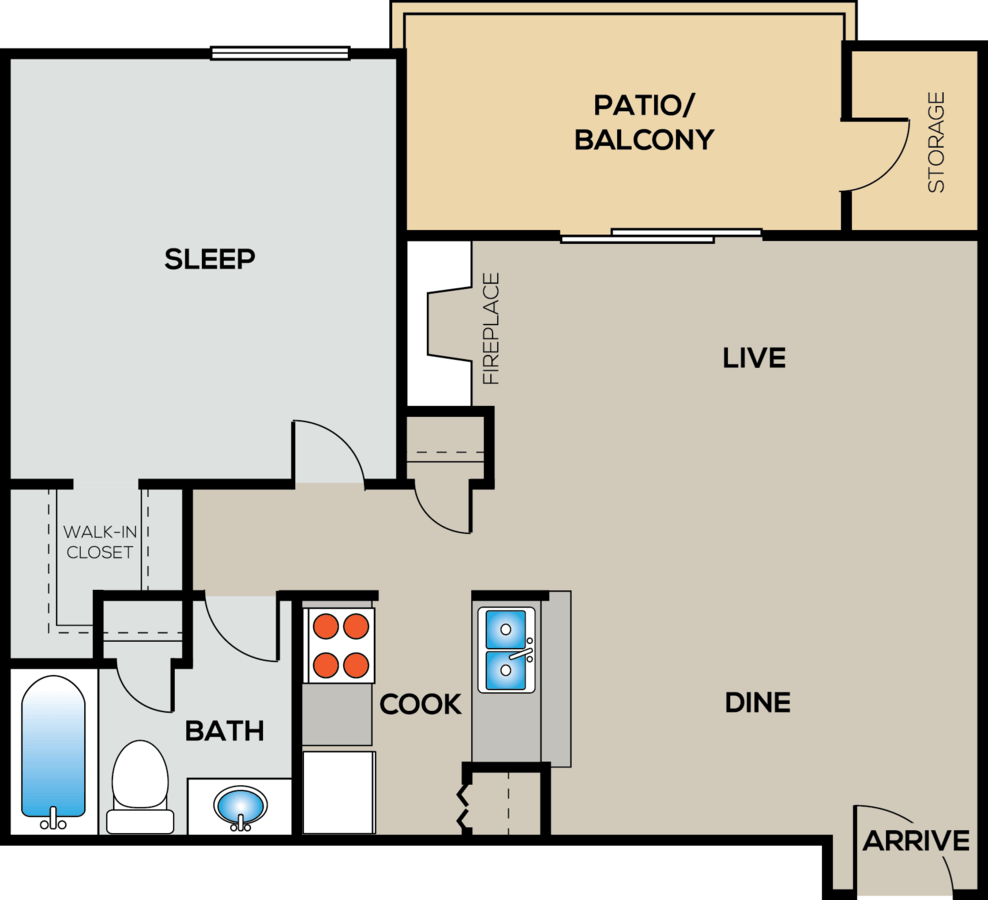 1
655ft2
Unavailable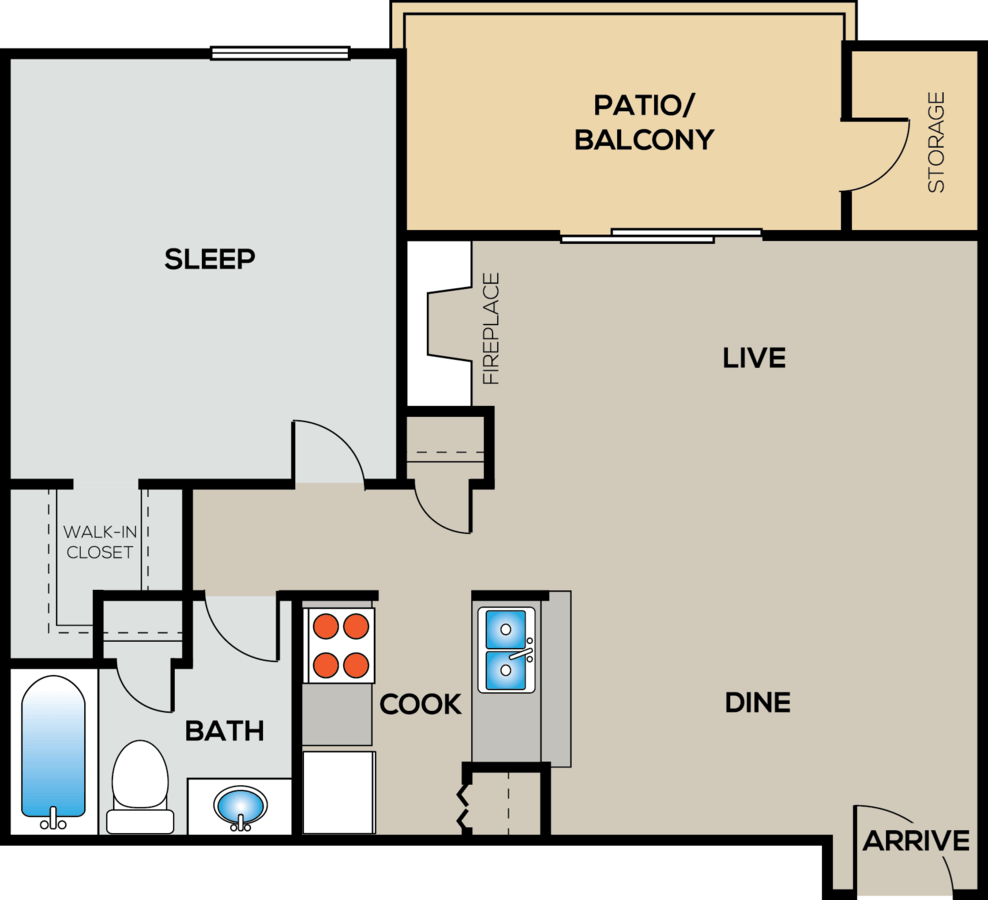 1
655ft2
Unavailable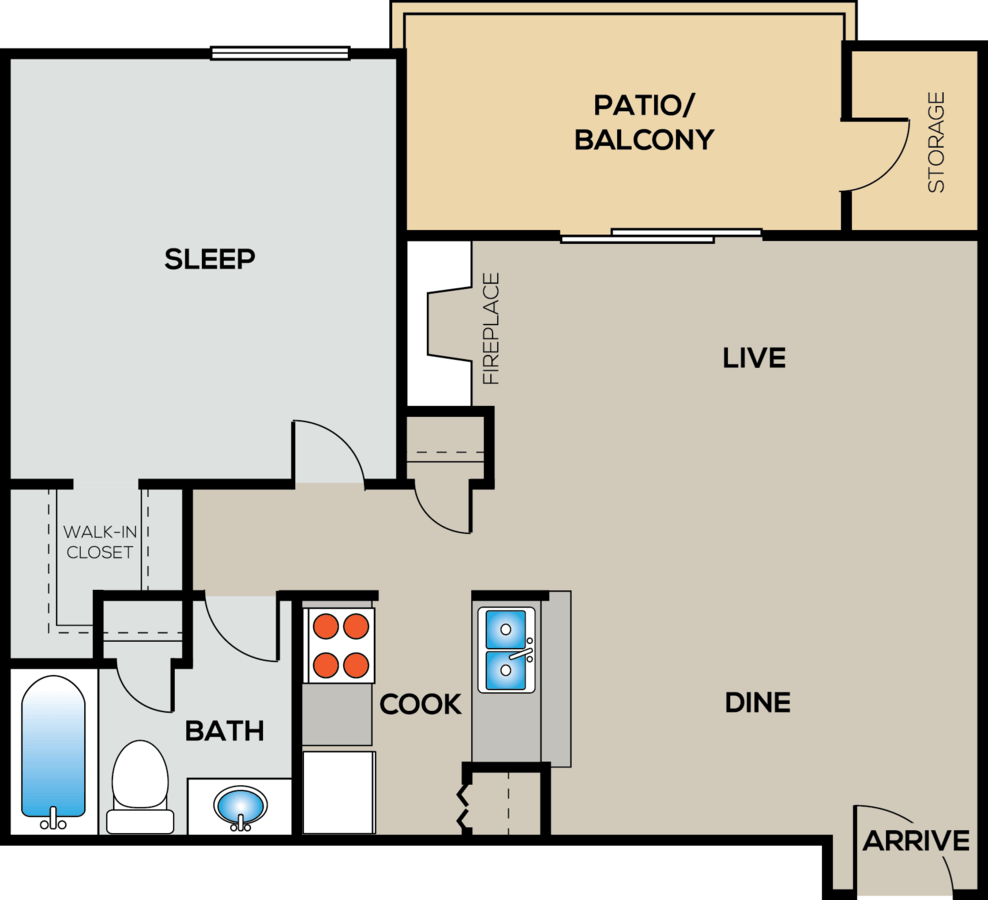 1
655ft2
Unavailable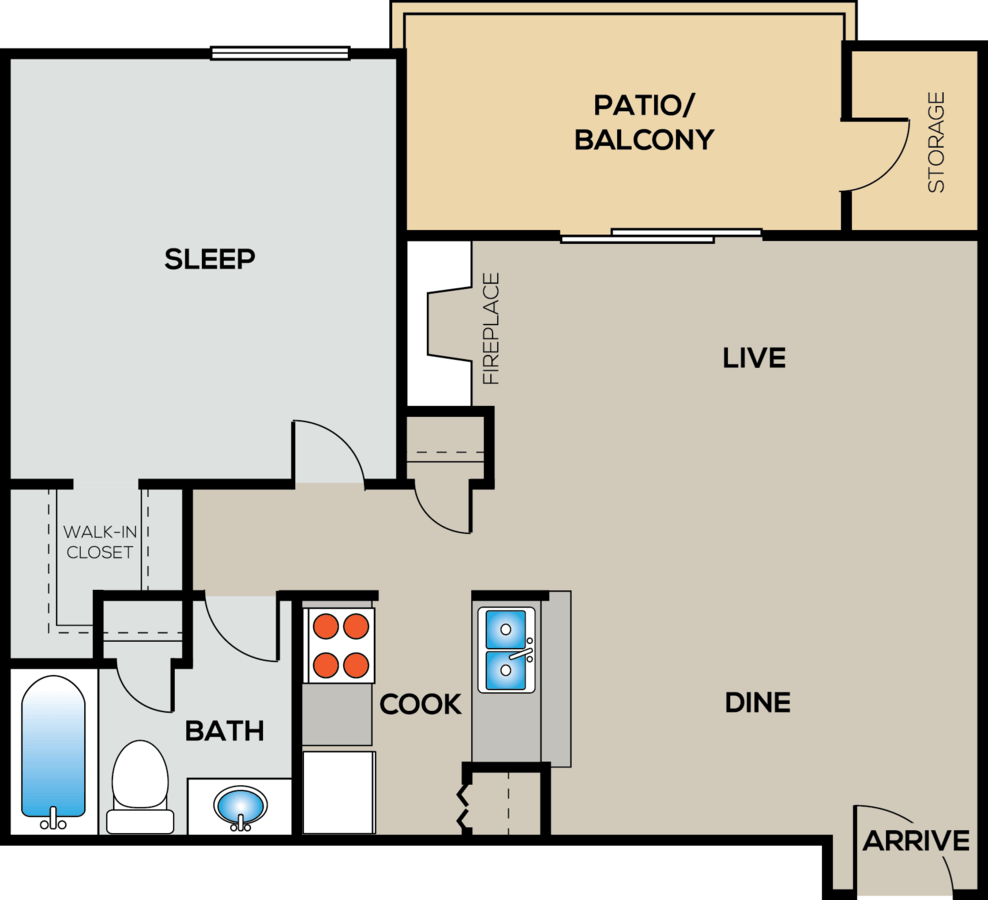 1
655ft2
Unavailable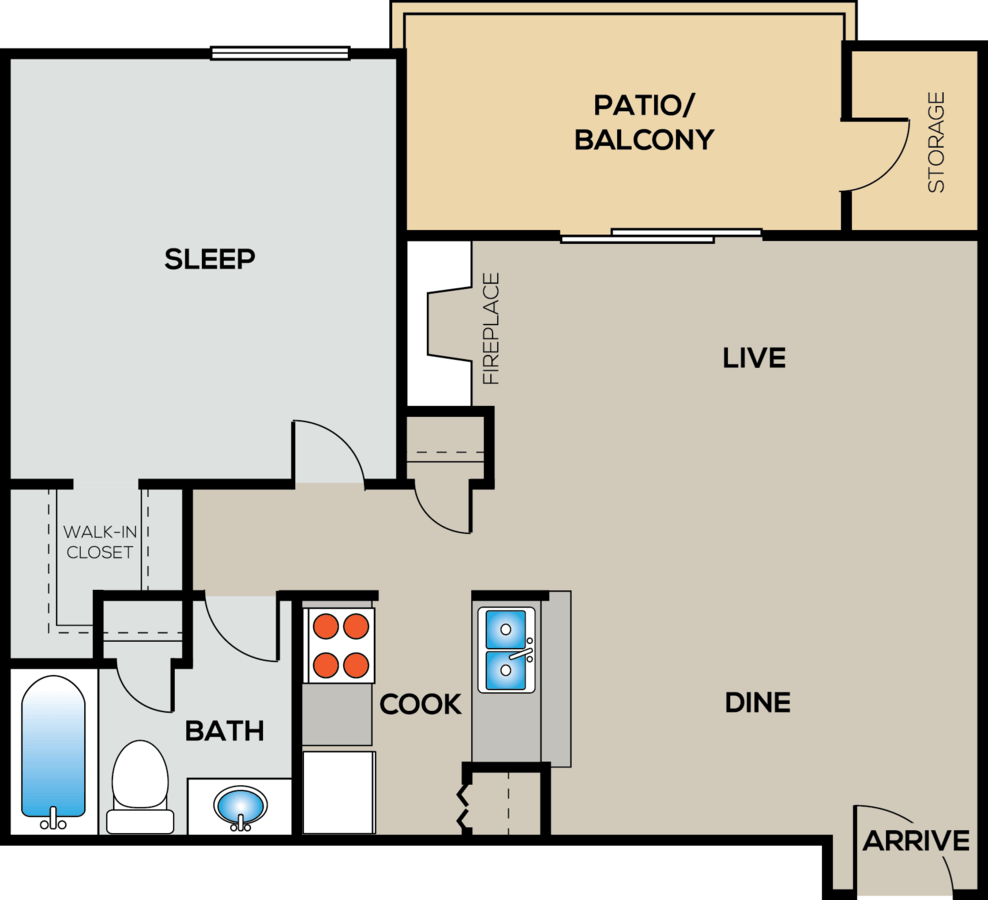 1
655ft2
Unavailable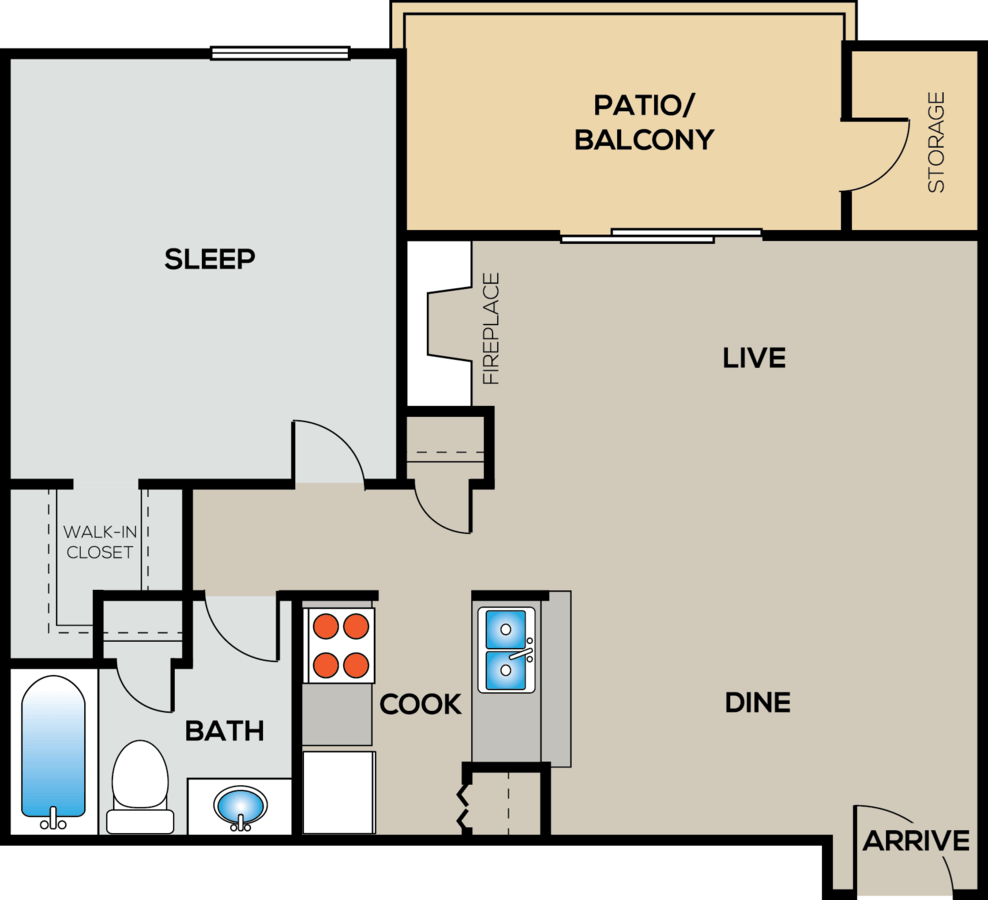 1
655ft2
Unavailable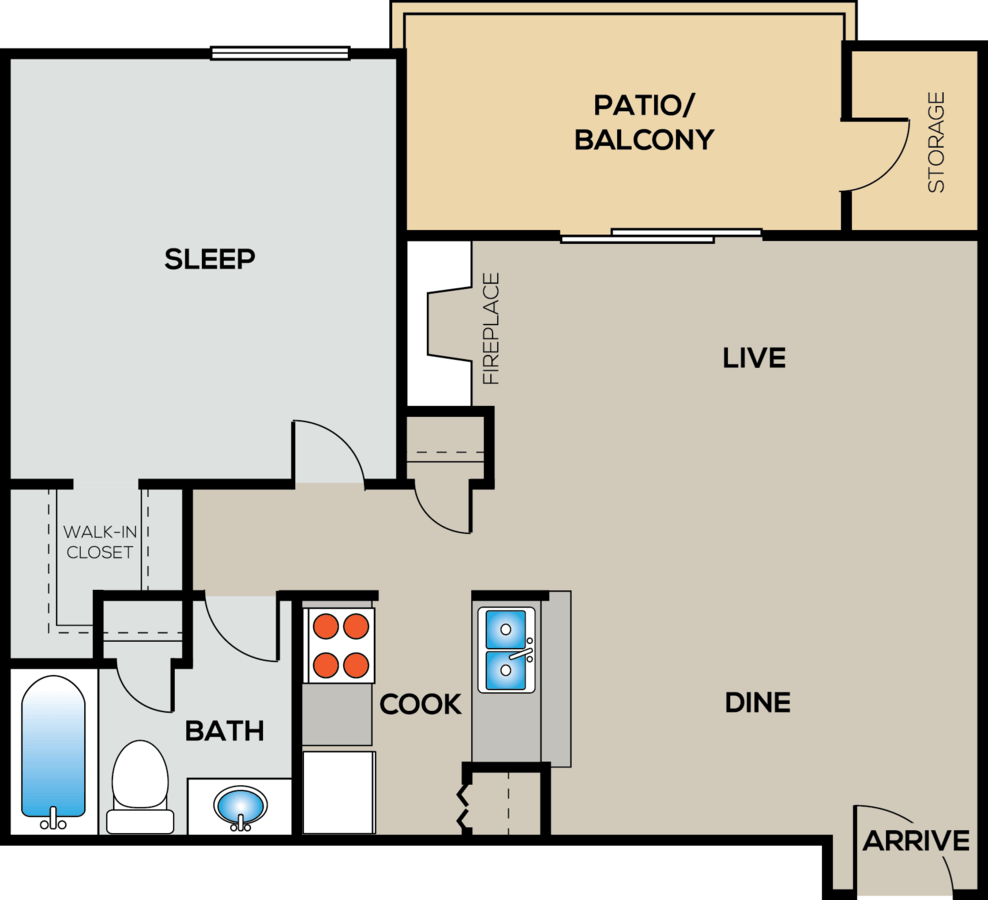 1
655ft2
Unavailable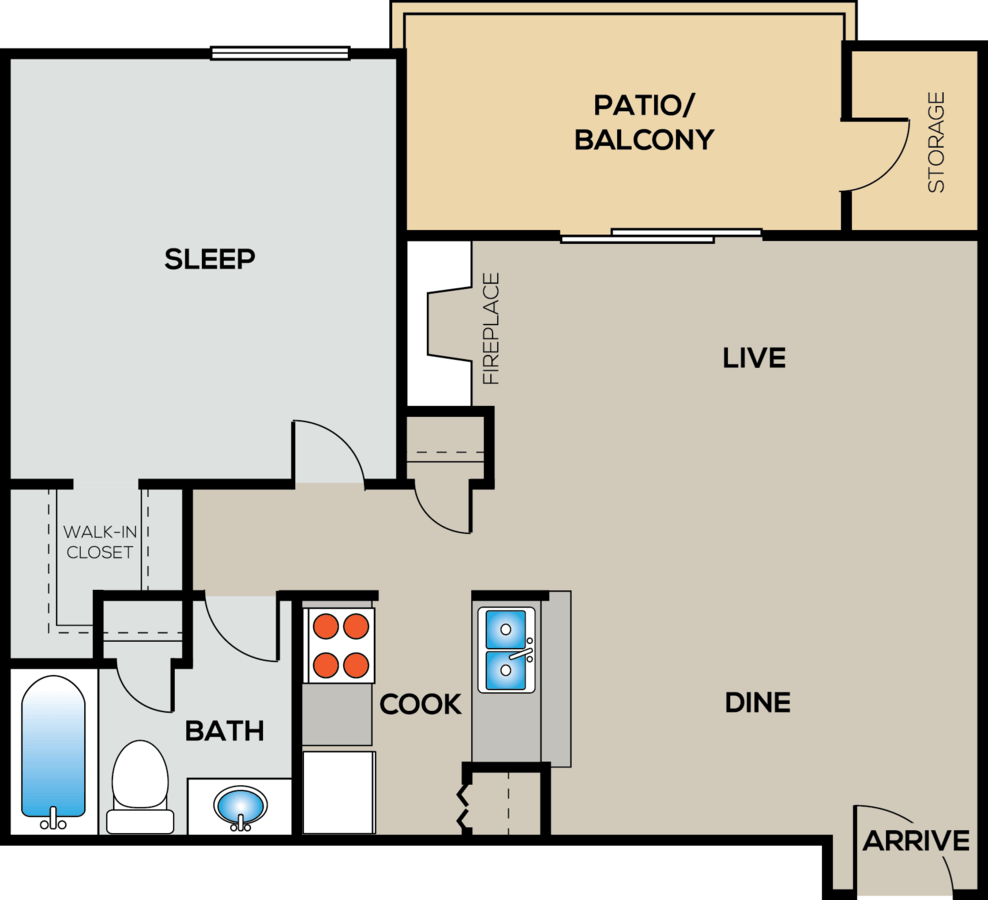 1
655ft2
Unavailable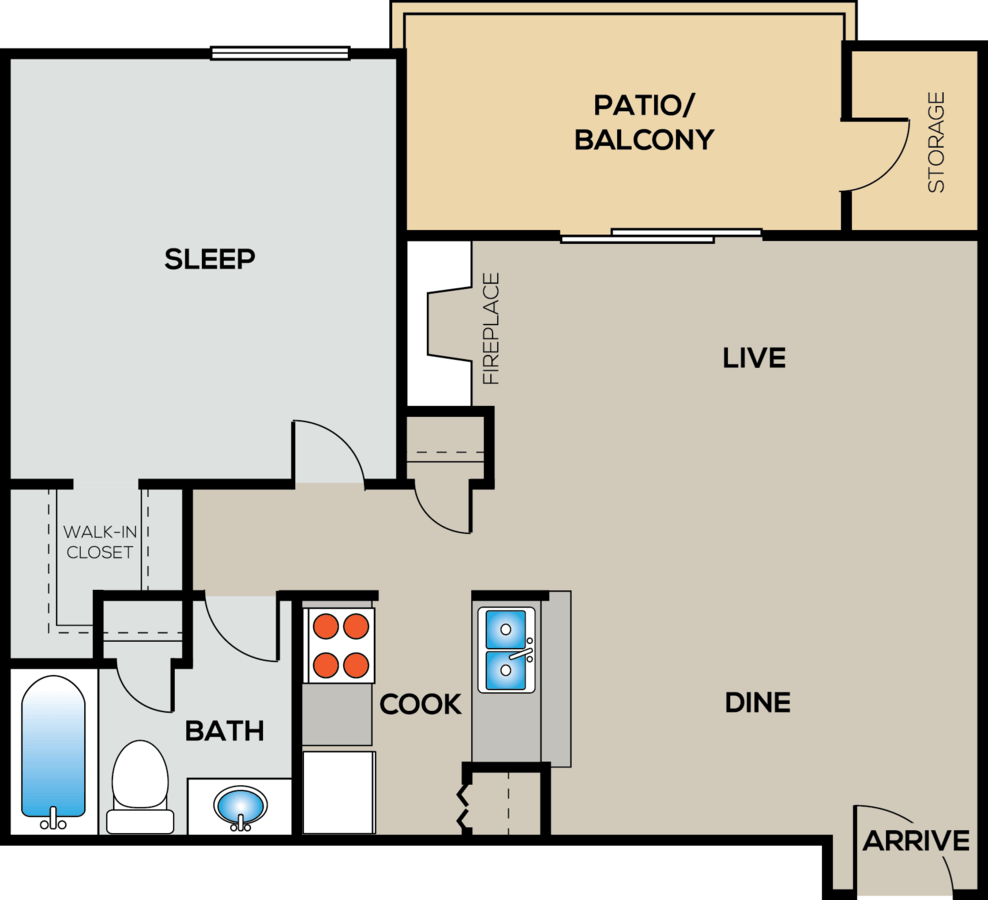 1
655ft2
Unavailable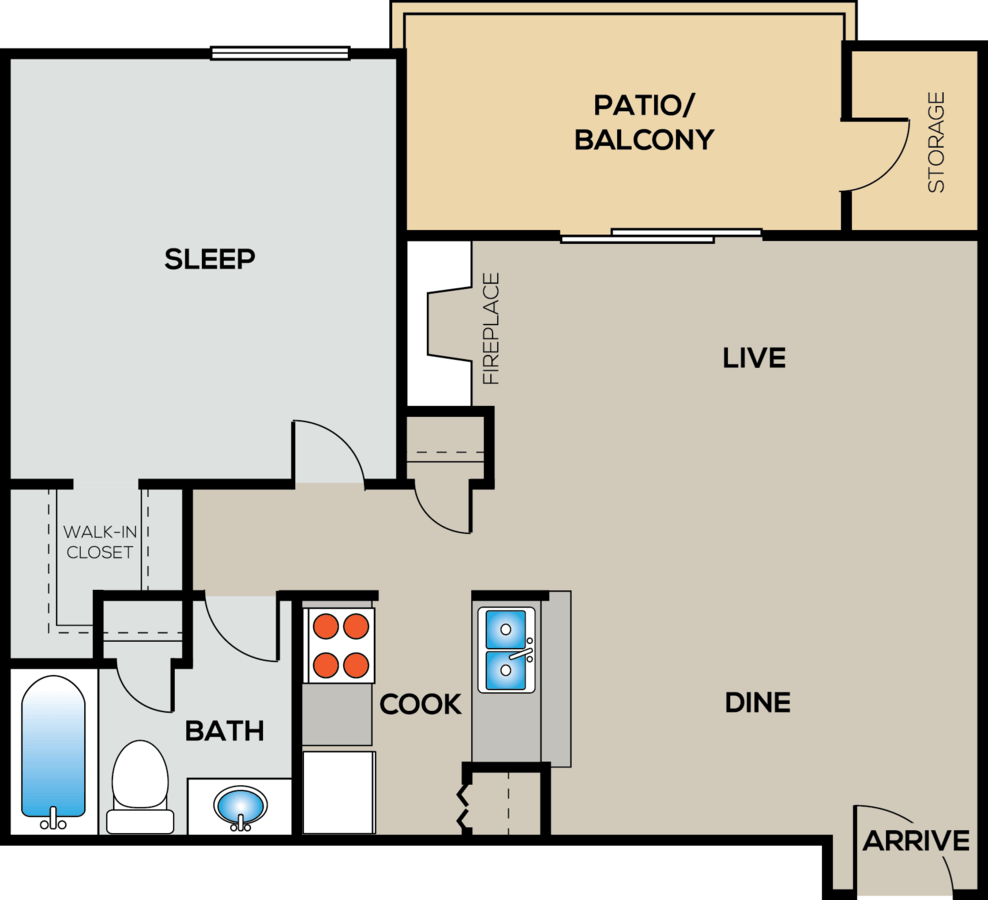 1
655ft2
Unavailable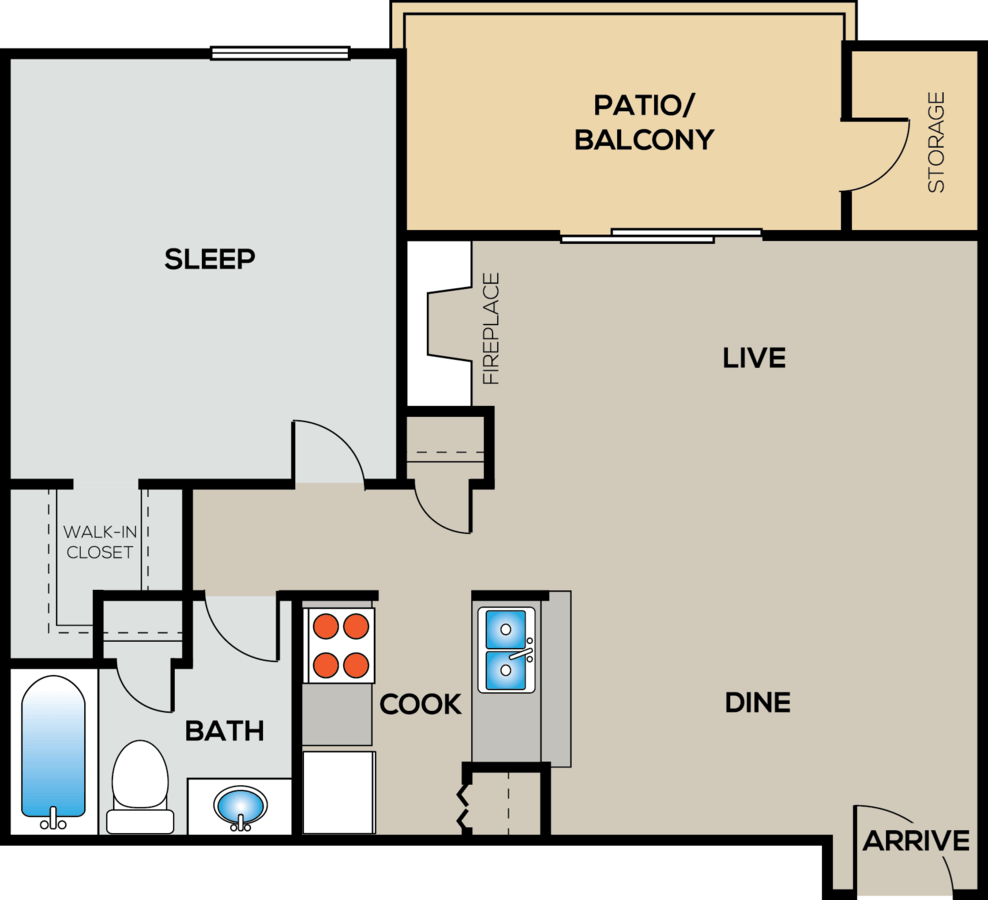 1
655ft2
Unavailable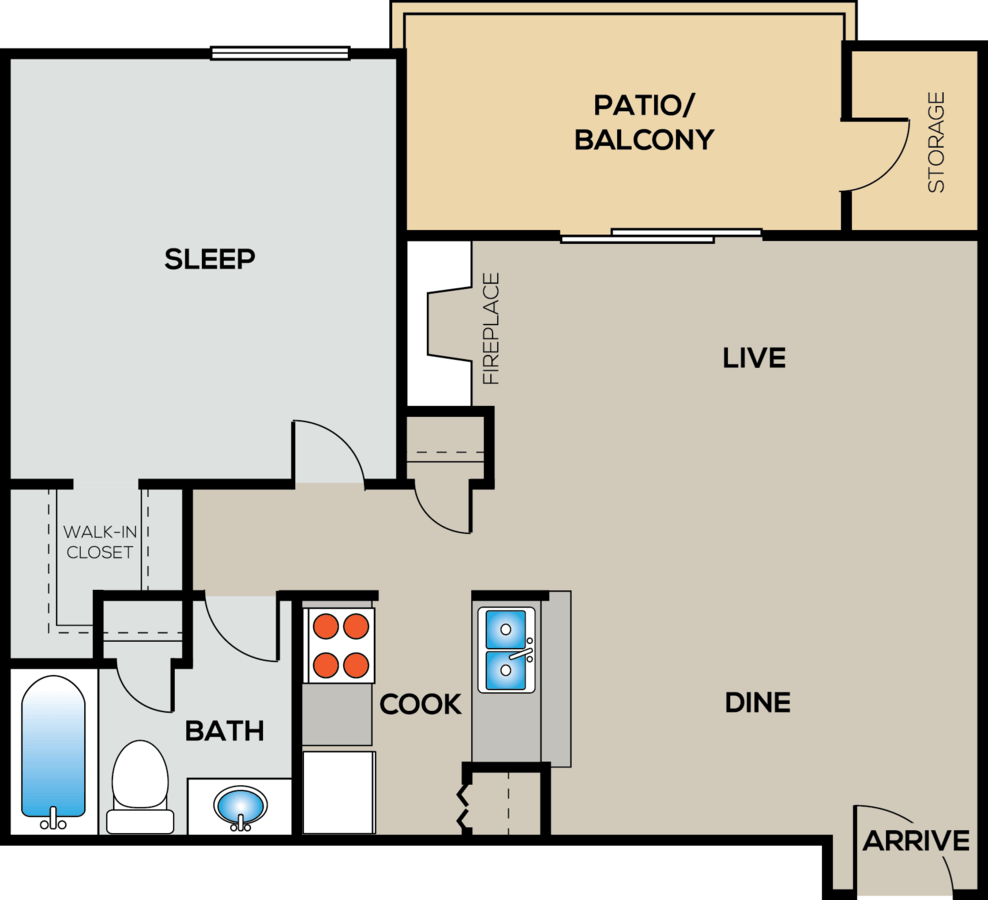 1
655ft2
Unavailable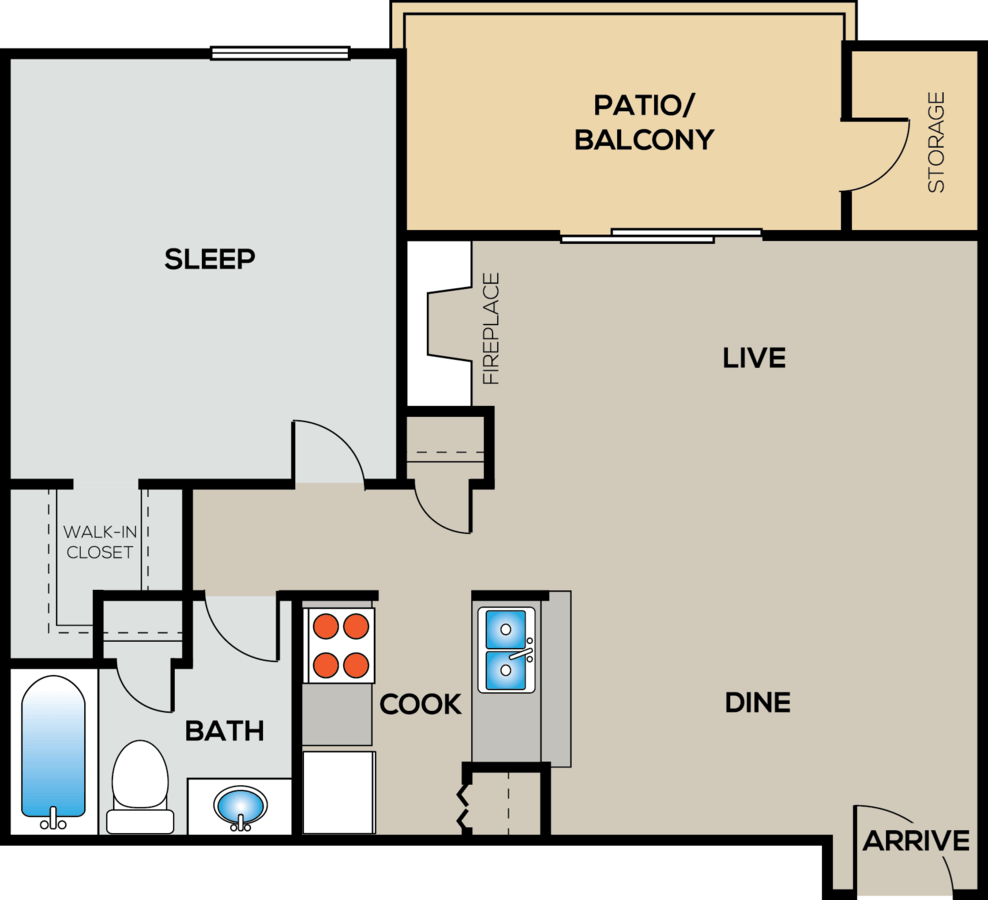 1
655ft2
Unavailable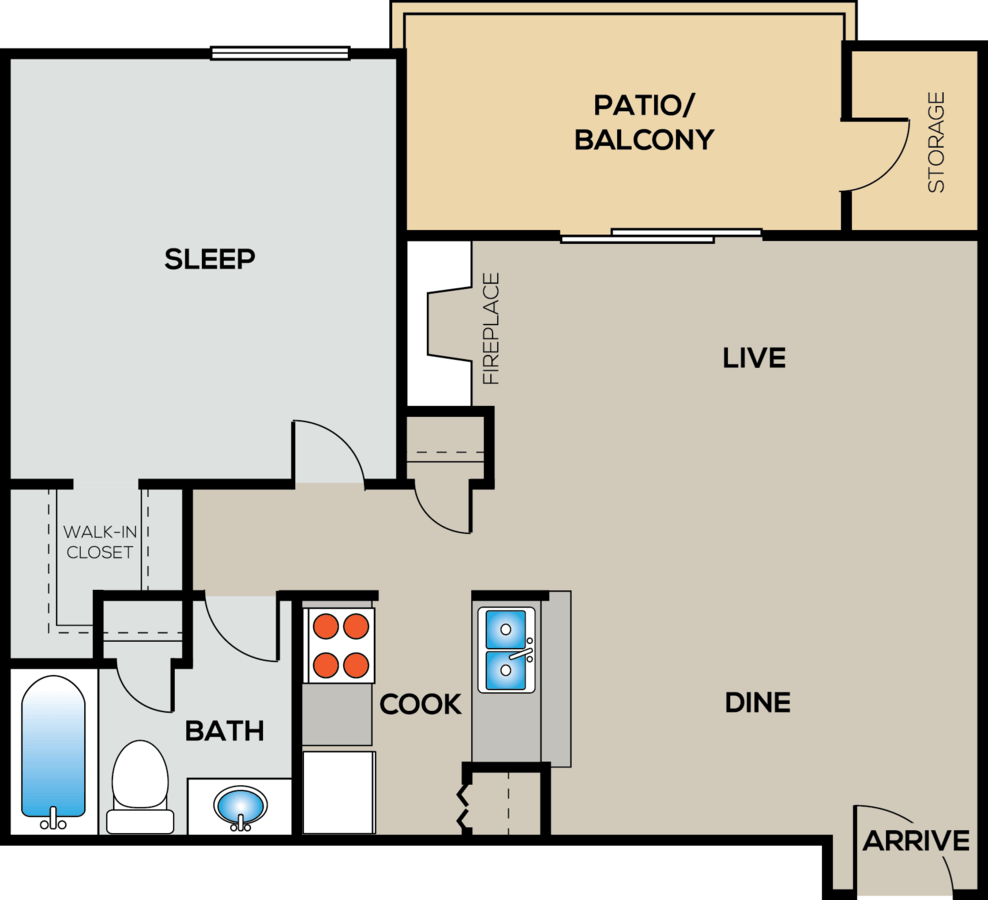 1
655ft2
Unavailable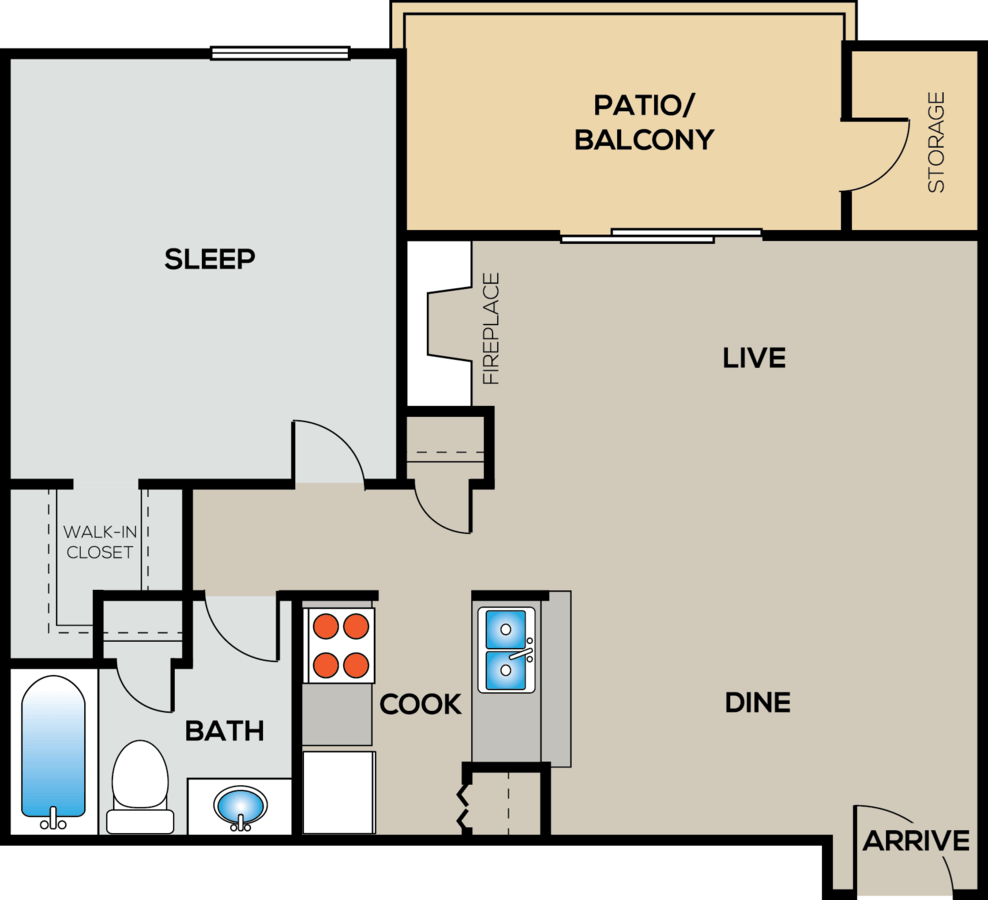 1
655ft2
Unavailable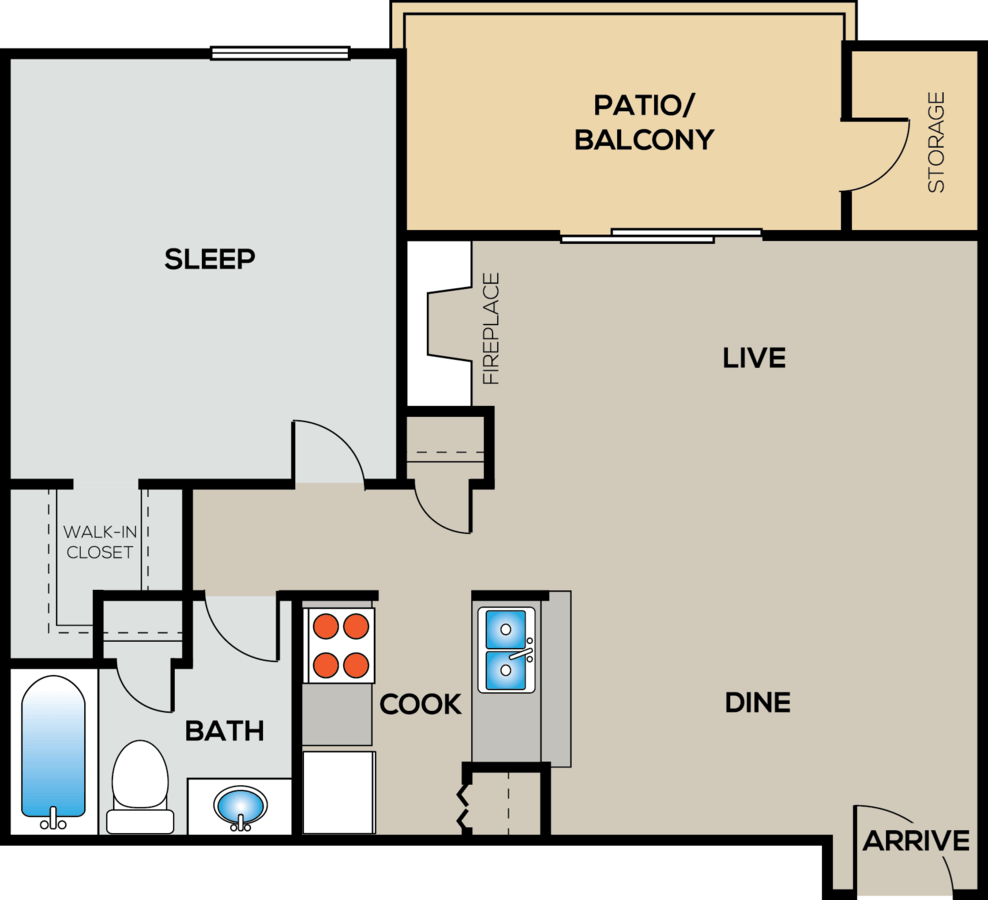 1
655ft2
Unavailable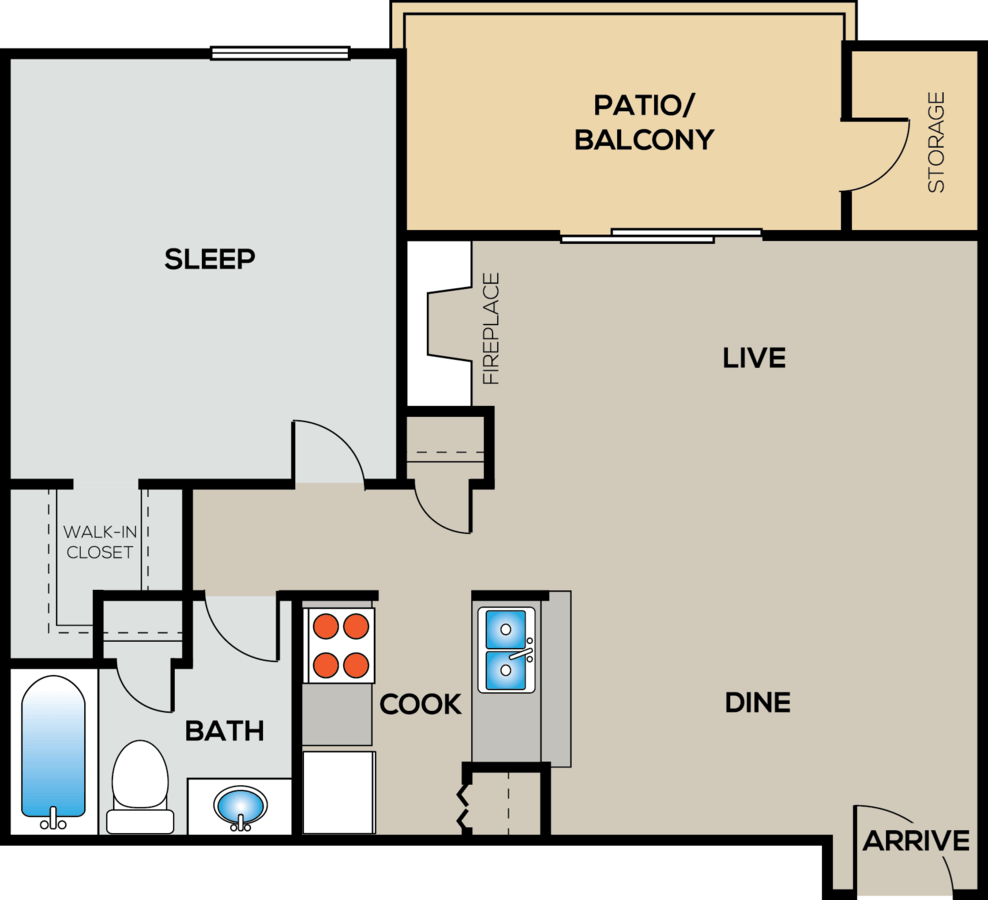 1
655ft2
Unavailable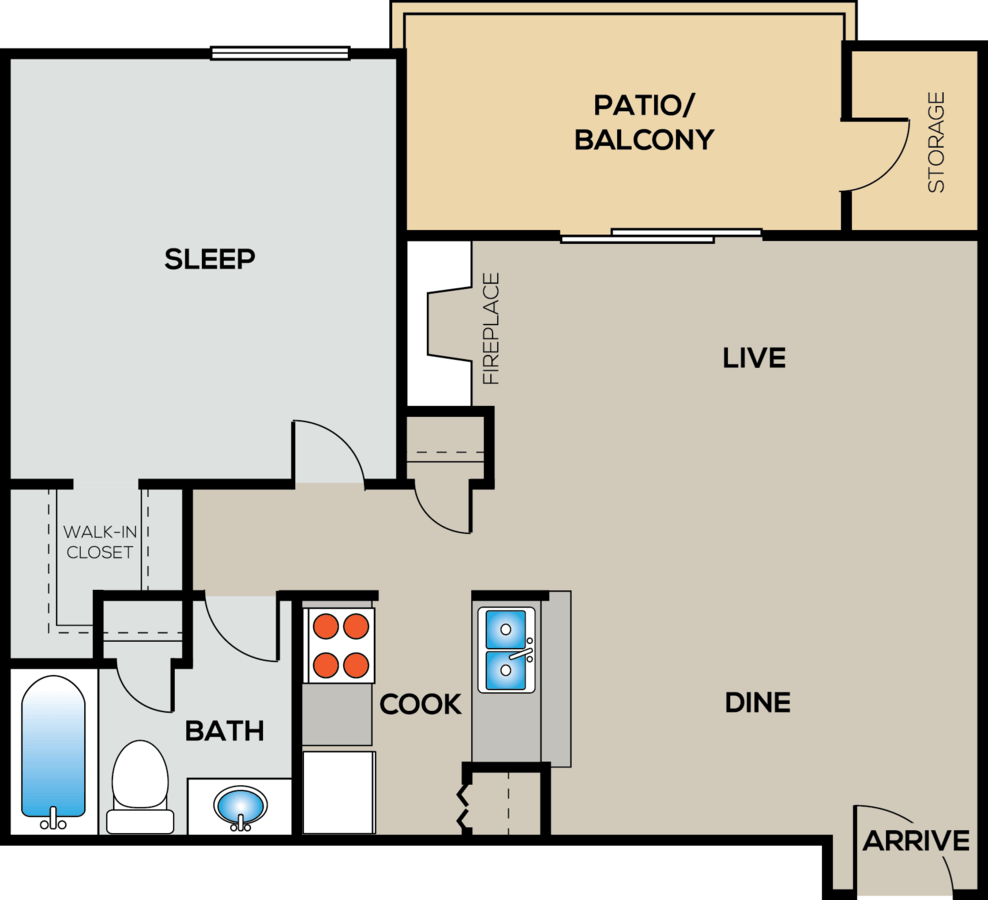 1
655ft2
Unavailable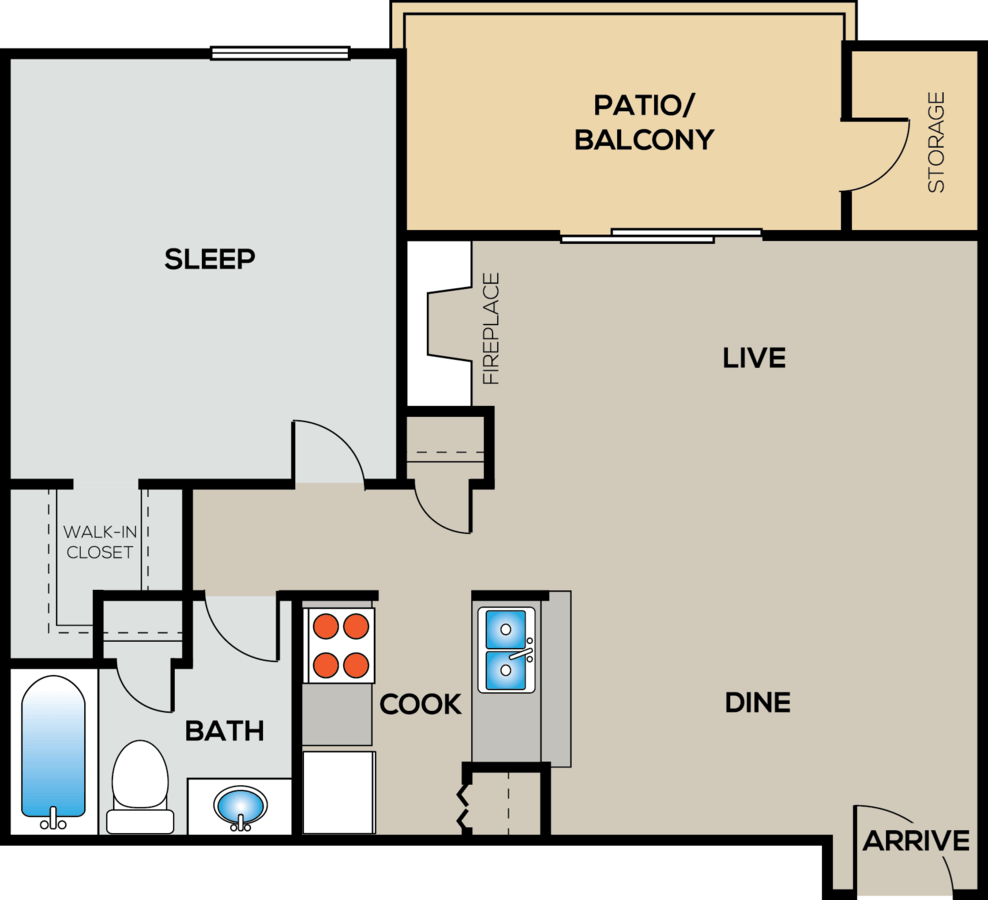 1
655ft2
Unavailable
1
616ft2
Unavailable
1
616ft2
Unavailable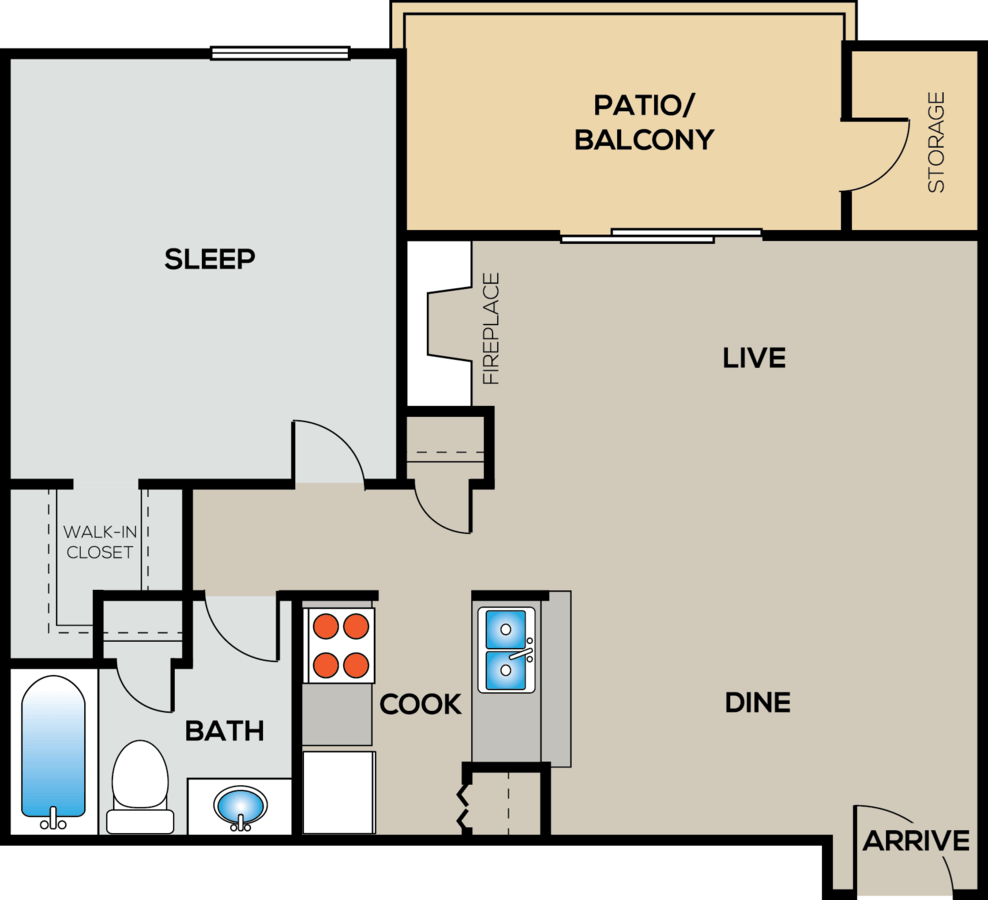 1
655ft2
Unavailable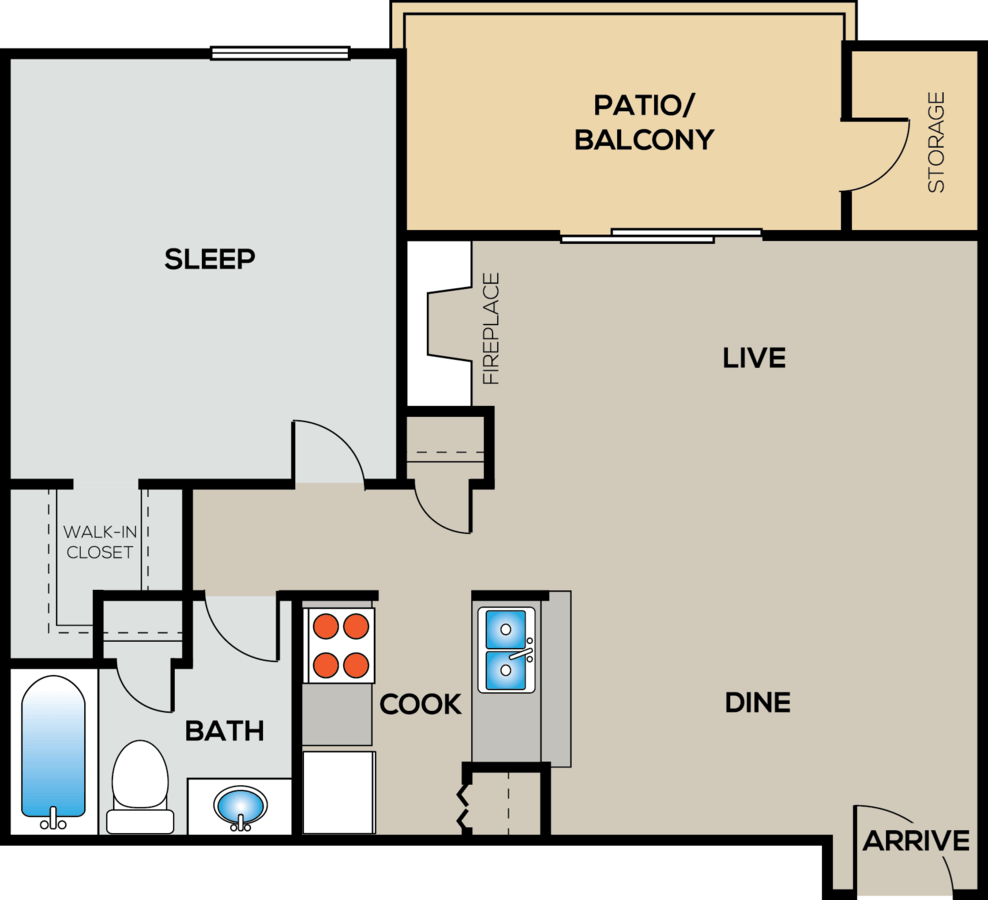 1
655ft2
Unavailable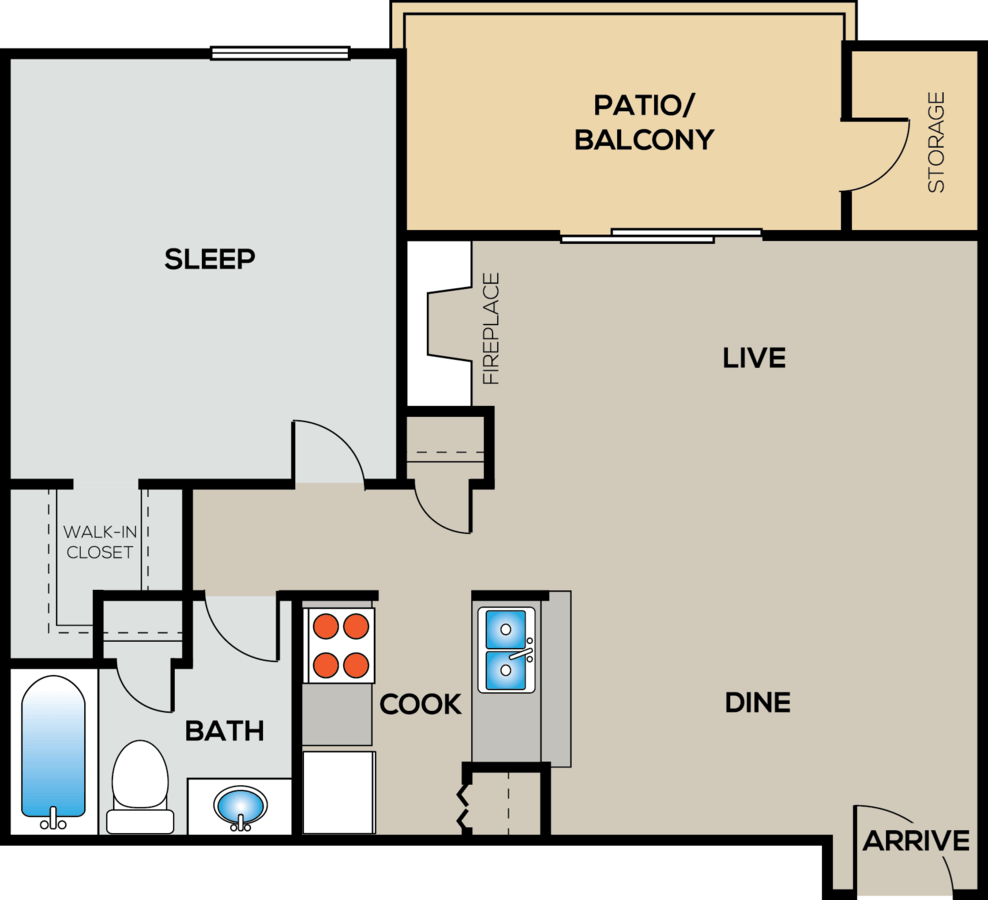 1
655ft2
Unavailable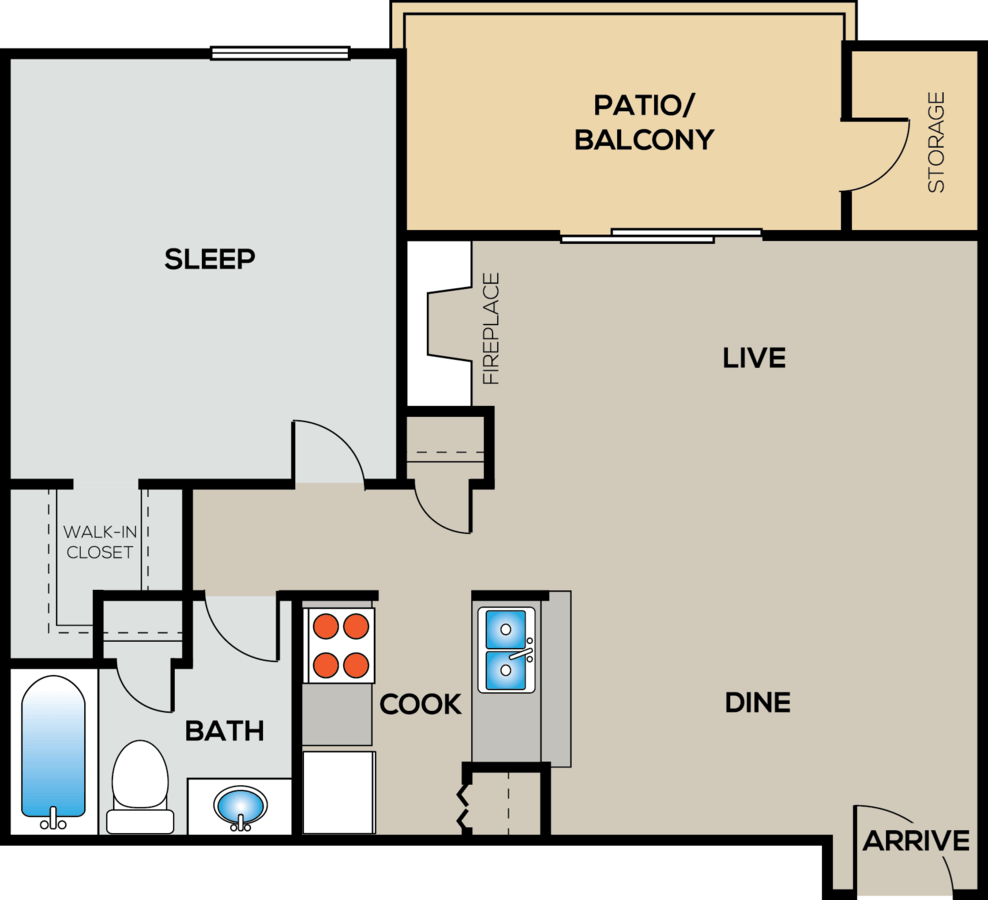 1
655ft2
Unavailable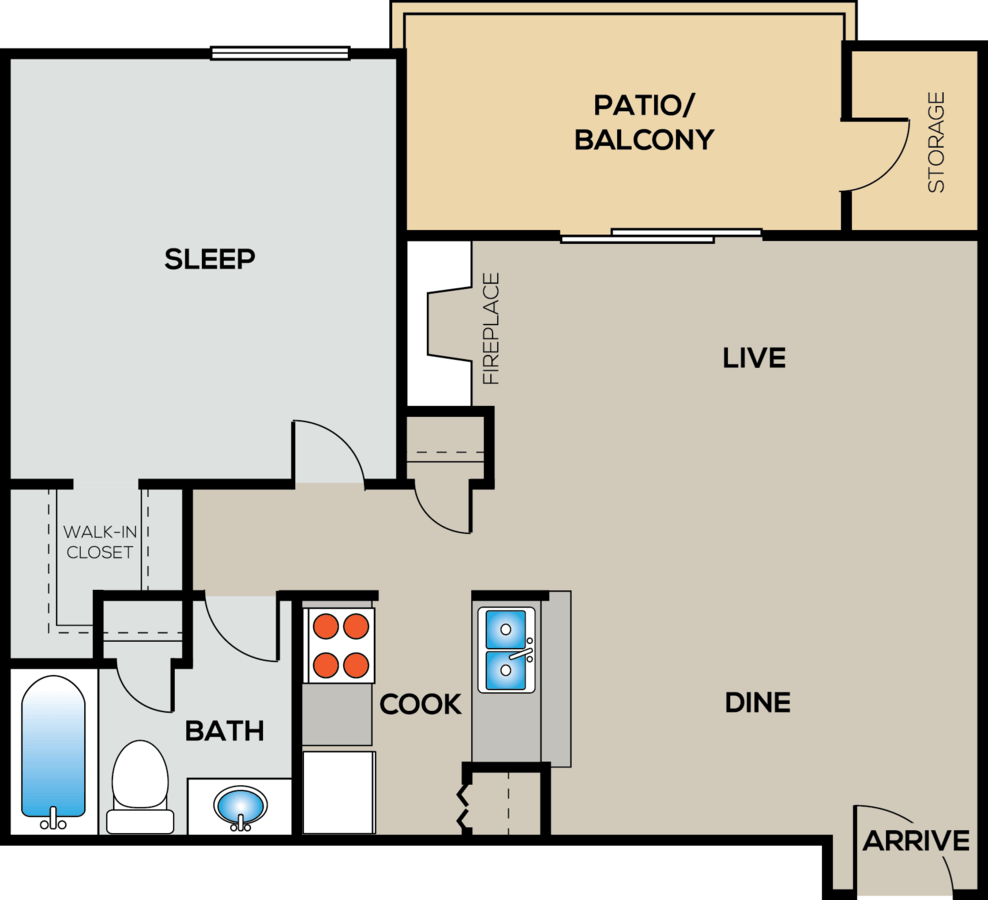 1
655ft2
Unavailable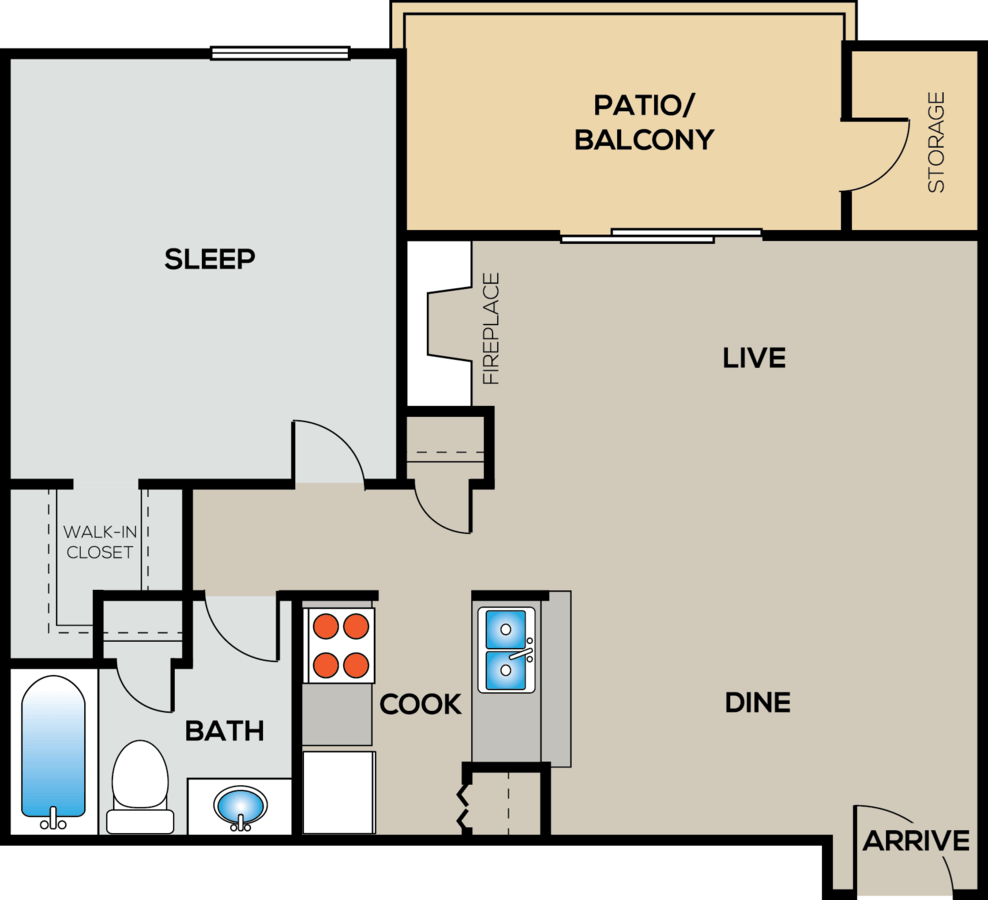 1
655ft2
Unavailable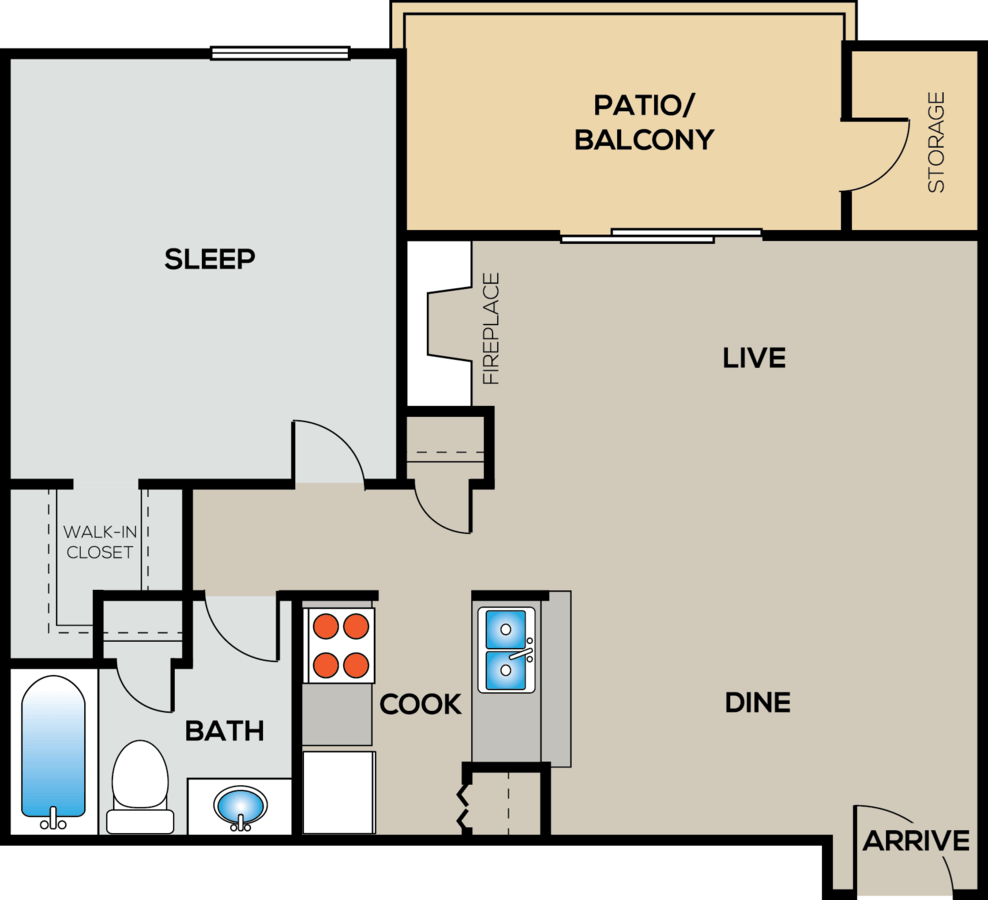 1
655ft2
Unavailable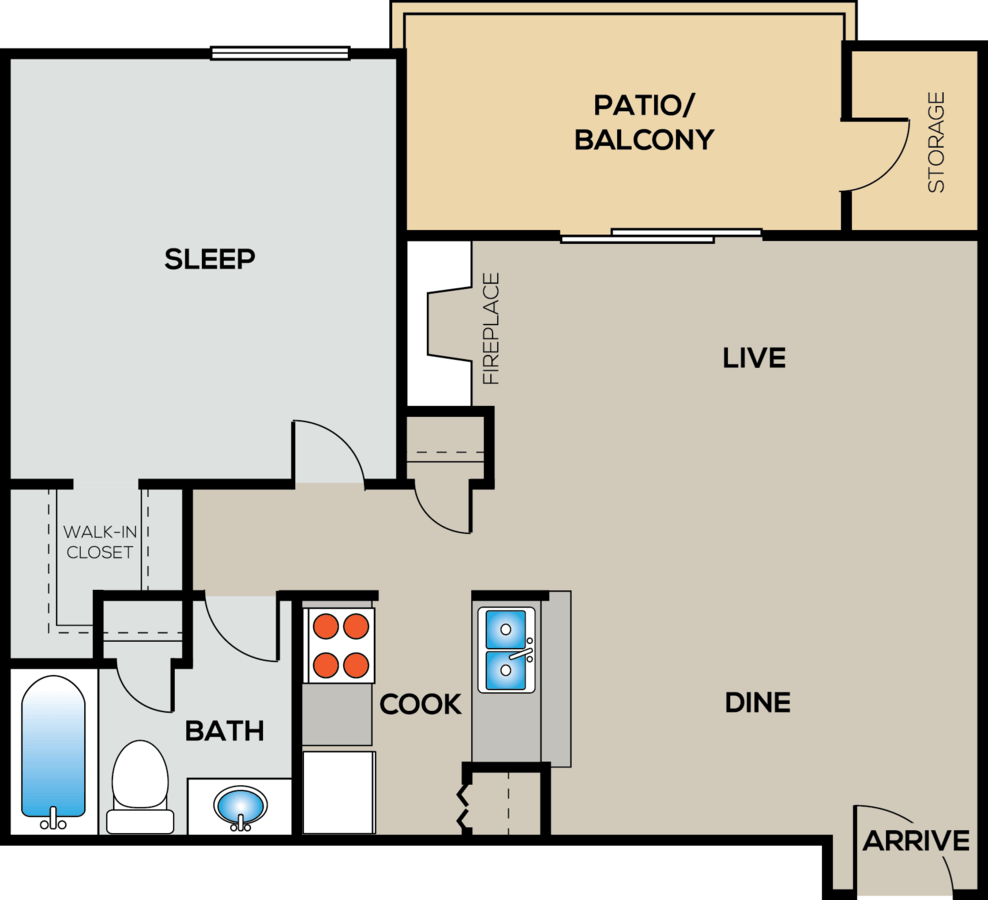 1
655ft2
Unavailable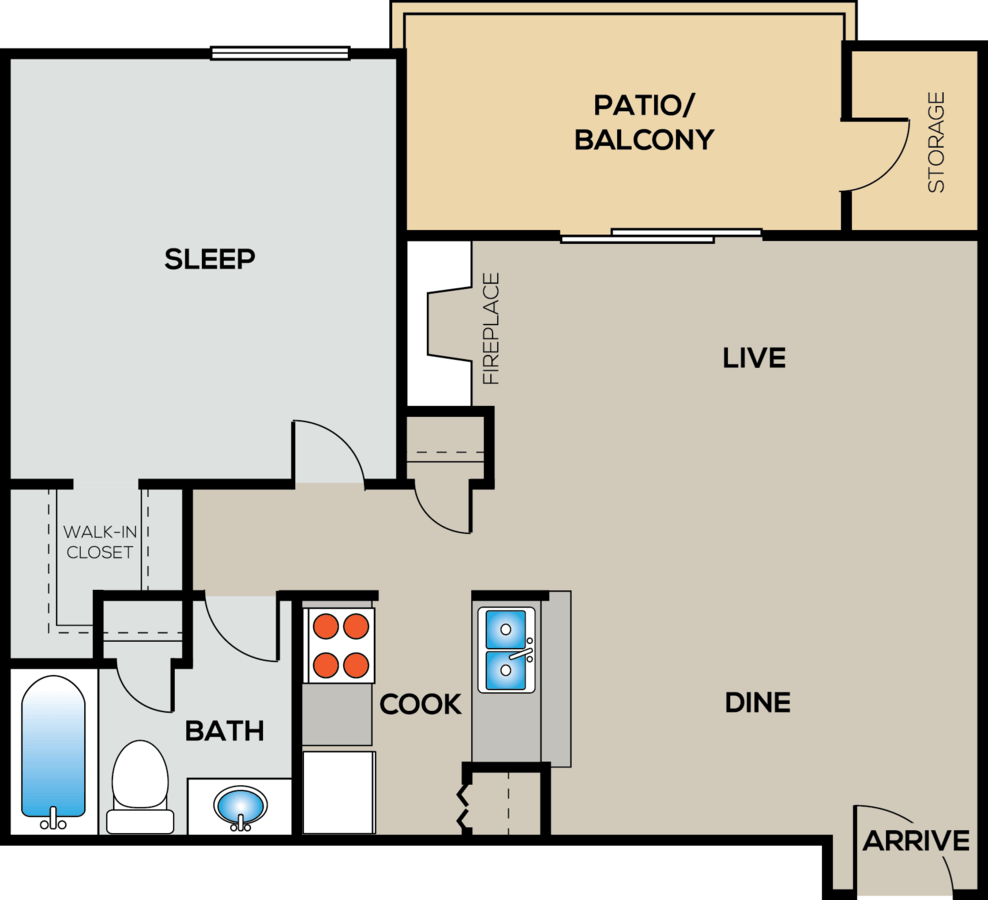 1
655ft2
Unavailable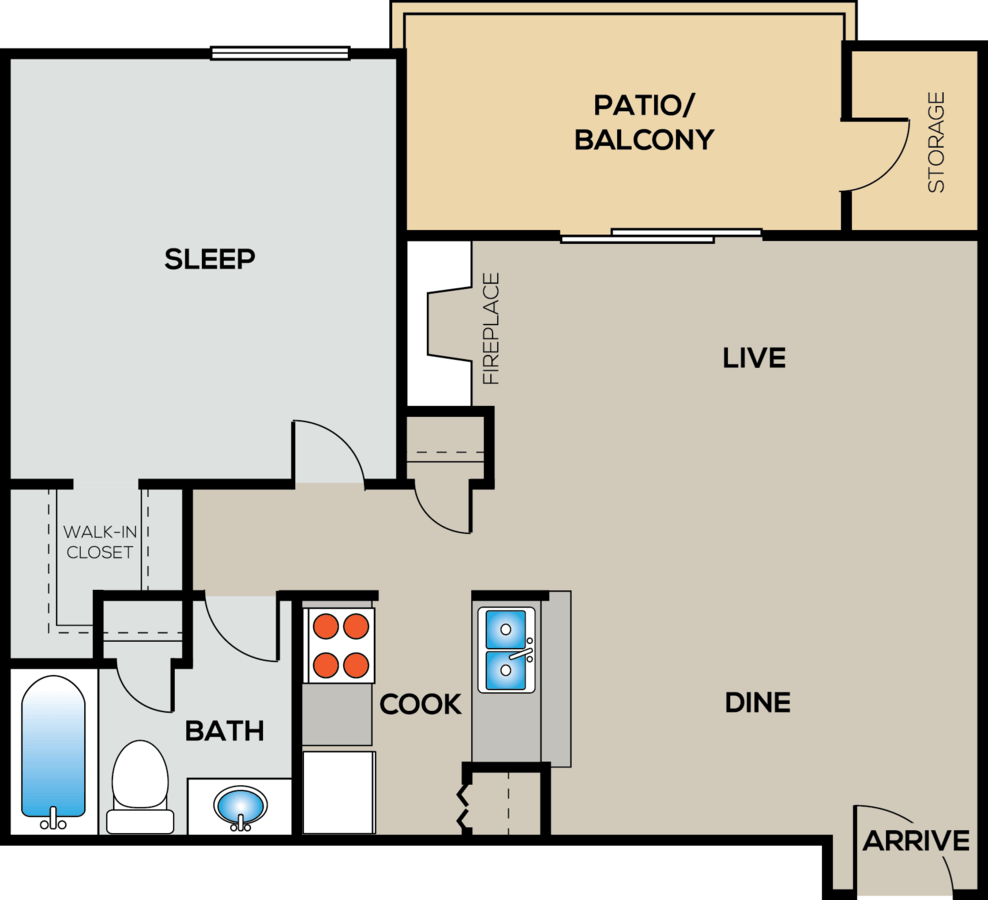 1
655ft2
Unavailable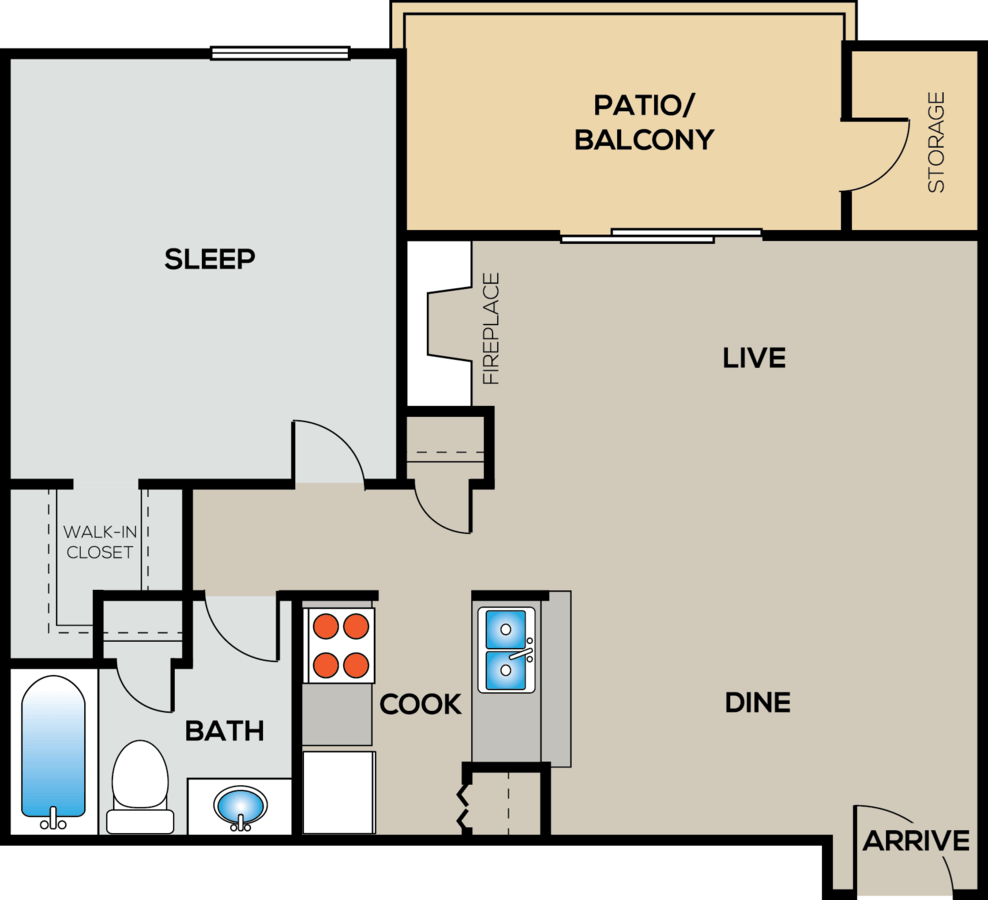 1
655ft2
Unavailable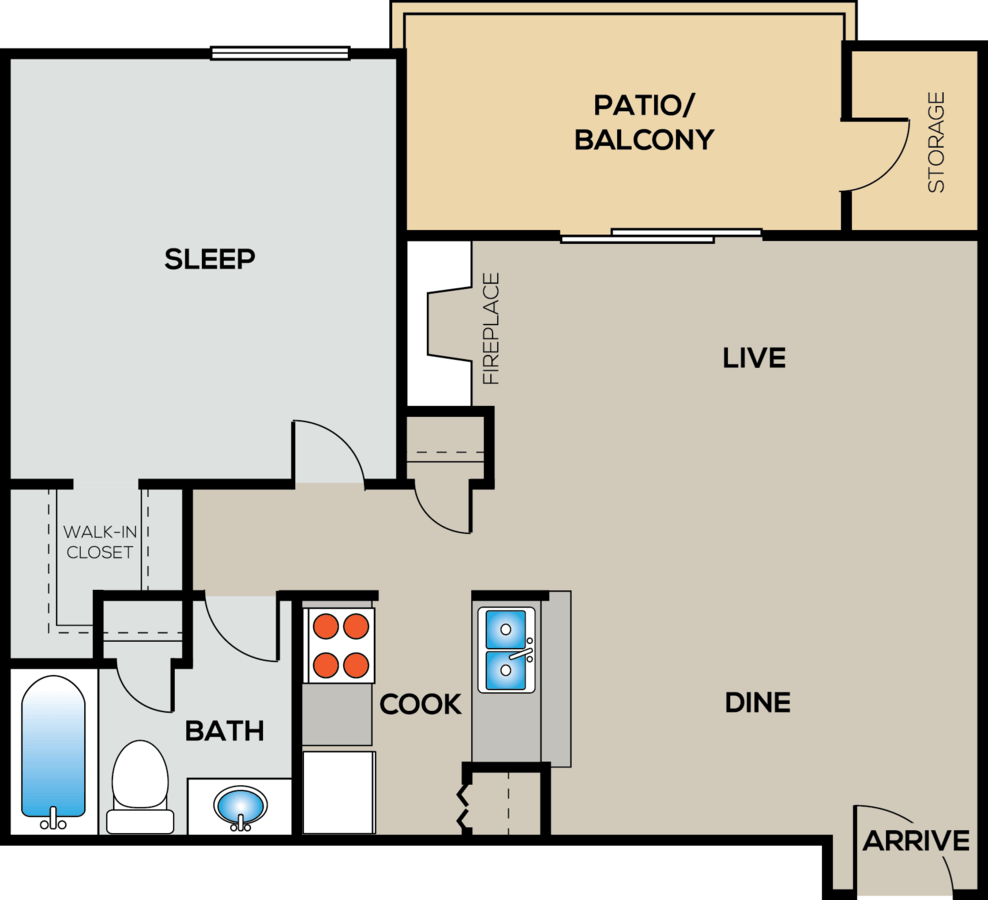 1
655ft2
Unavailable
1
745ft2
Unavailable
1
745ft2
Unavailable
1
745ft2
Unavailable
1
745ft2
Unavailable
1
745ft2
Unavailable
1
745ft2
Unavailable
1
745ft2
Unavailable
1
745ft2
Unavailable
1
745ft2
Unavailable
1
745ft2
Unavailable
1
745ft2
Unavailable
1
745ft2
Unavailable
1
745ft2
Unavailable
1
745ft2
Unavailable
1
745ft2
Unavailable
1
745ft2
Unavailable
1
745ft2
Unavailable
1
745ft2
Unavailable
1
745ft2
Unavailable
1
745ft2
Unavailable
1
745ft2
Unavailable
1
745ft2
Unavailable
1
616ft2
Unavailable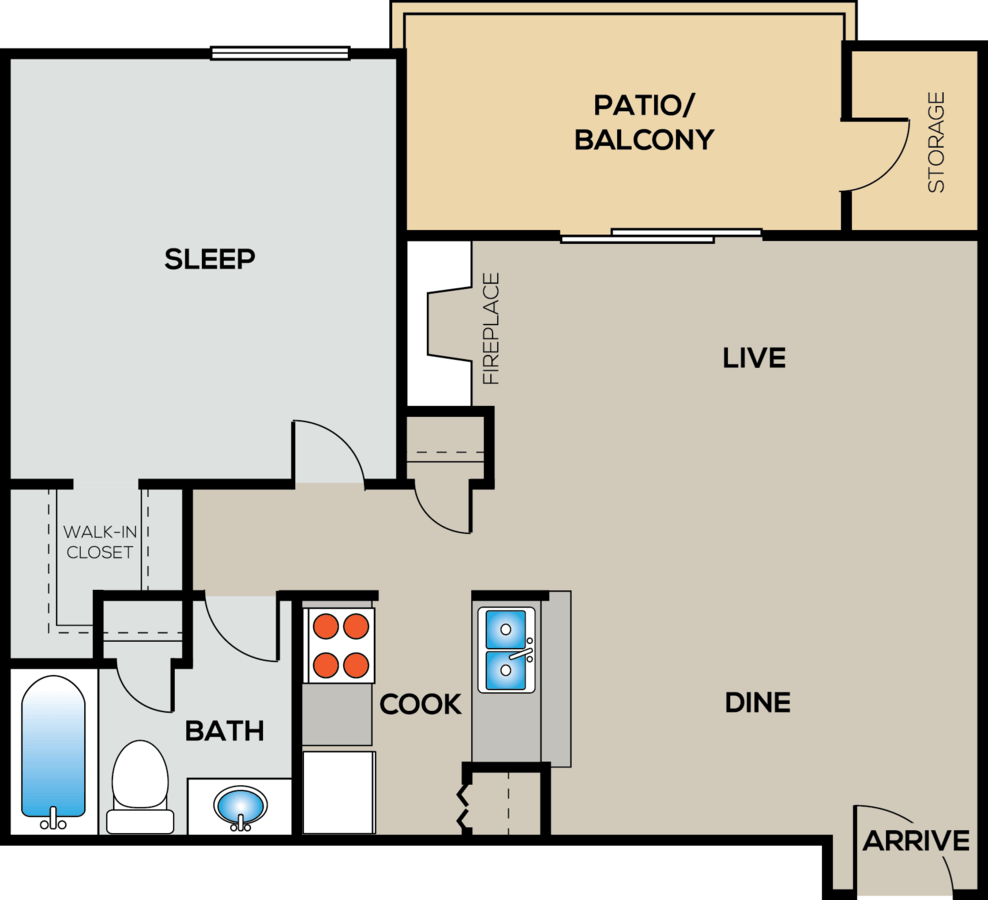 1
655ft2
Unavailable
1
745ft2
Unavailable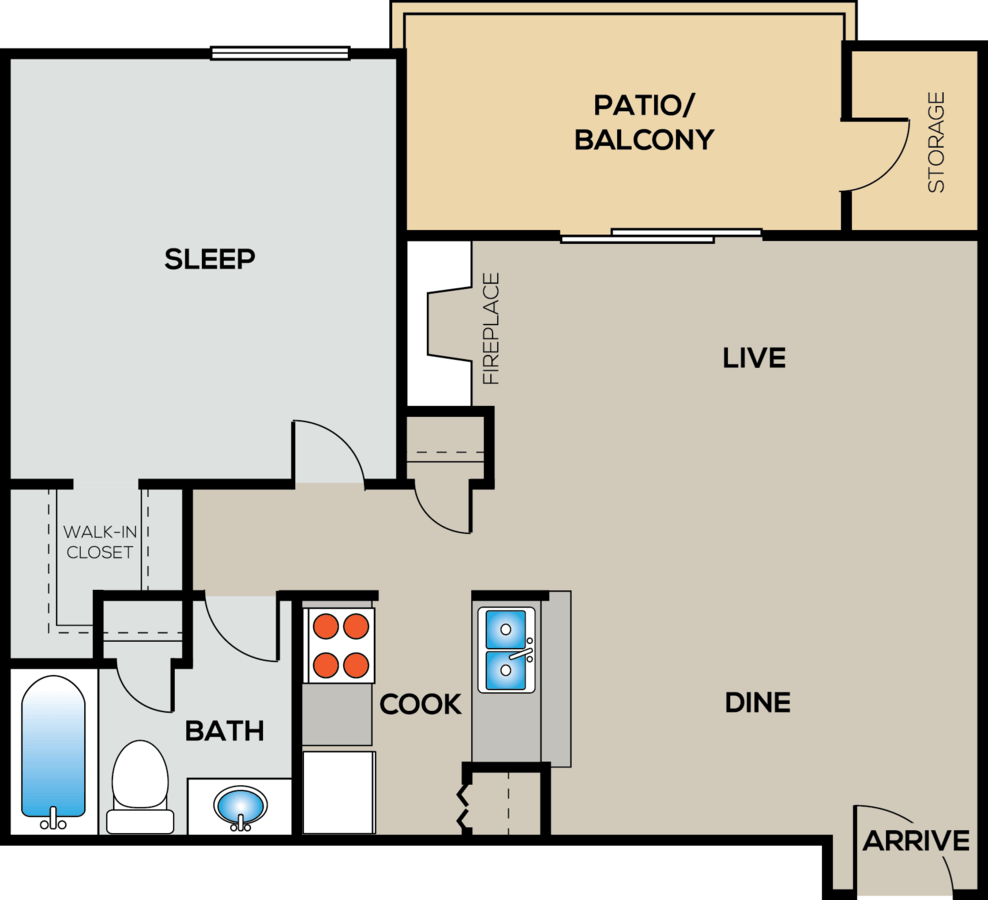 1
655ft2
Unavailable
1
745ft2
Unavailable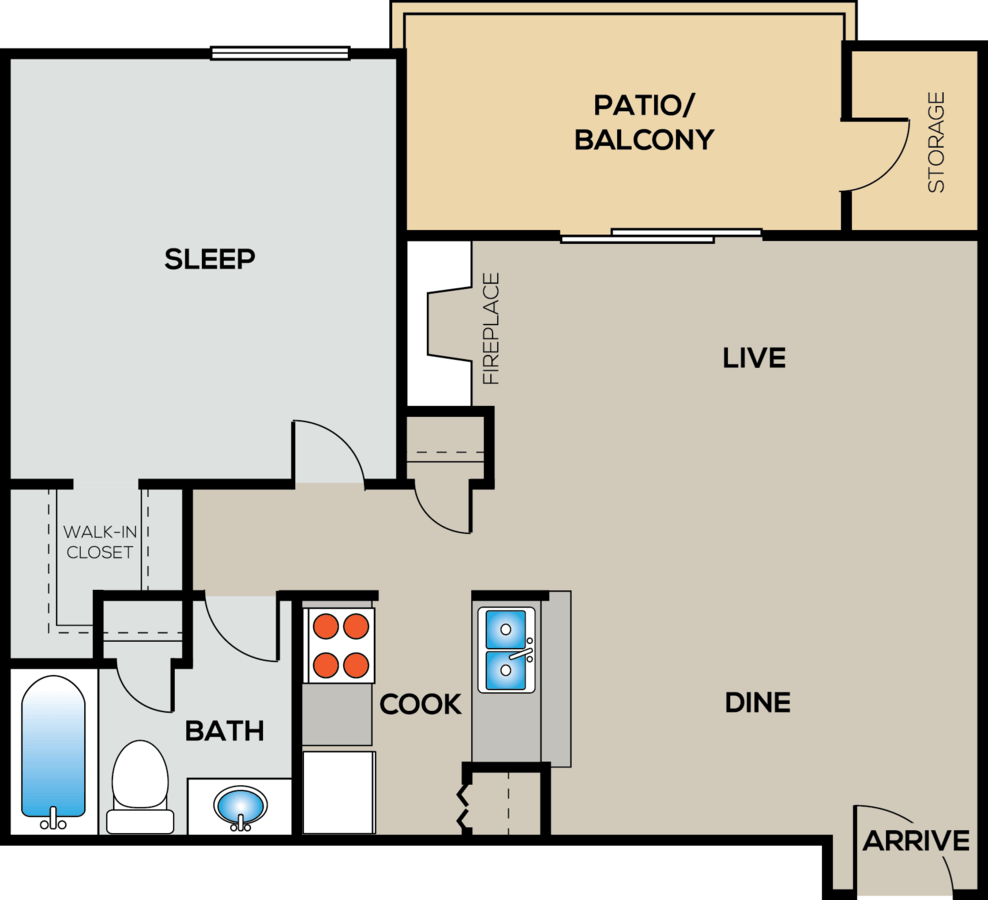 1
655ft2
Unavailable
1
520ft2
Unavailable
1
616ft2
Unavailable
1
616ft2
Unavailable
1
520ft2
Unavailable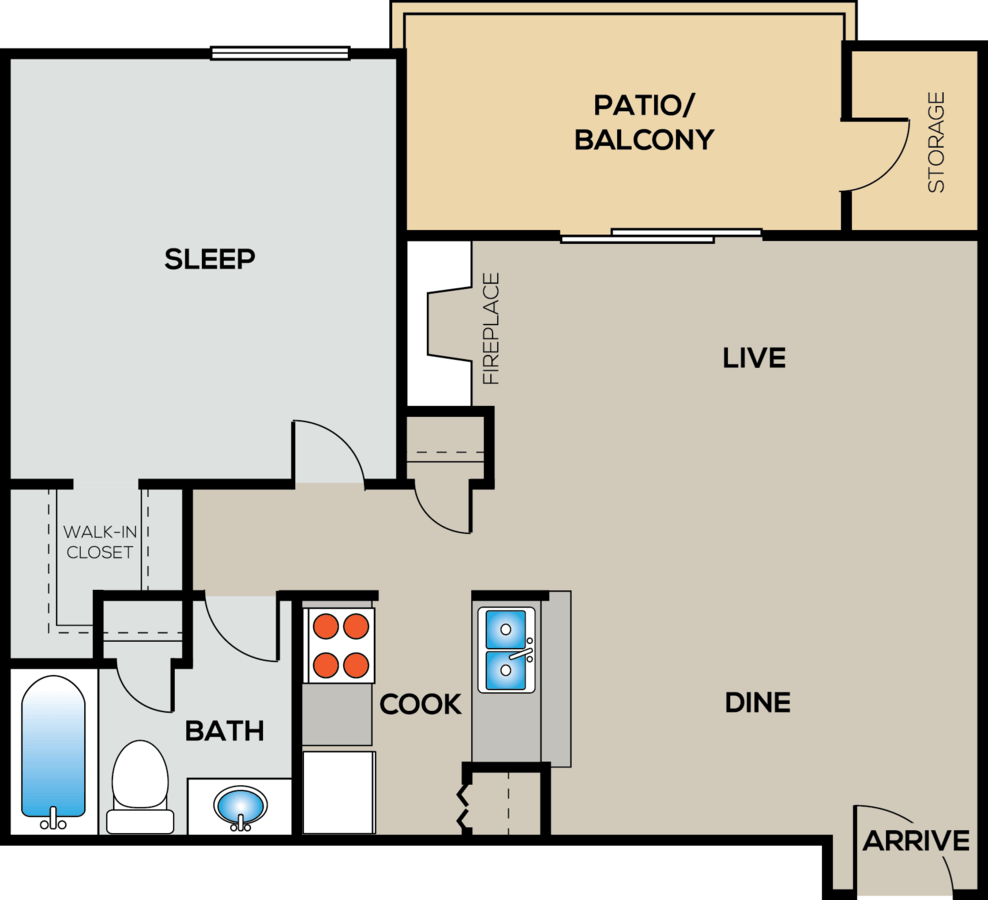 1
655ft2
Unavailable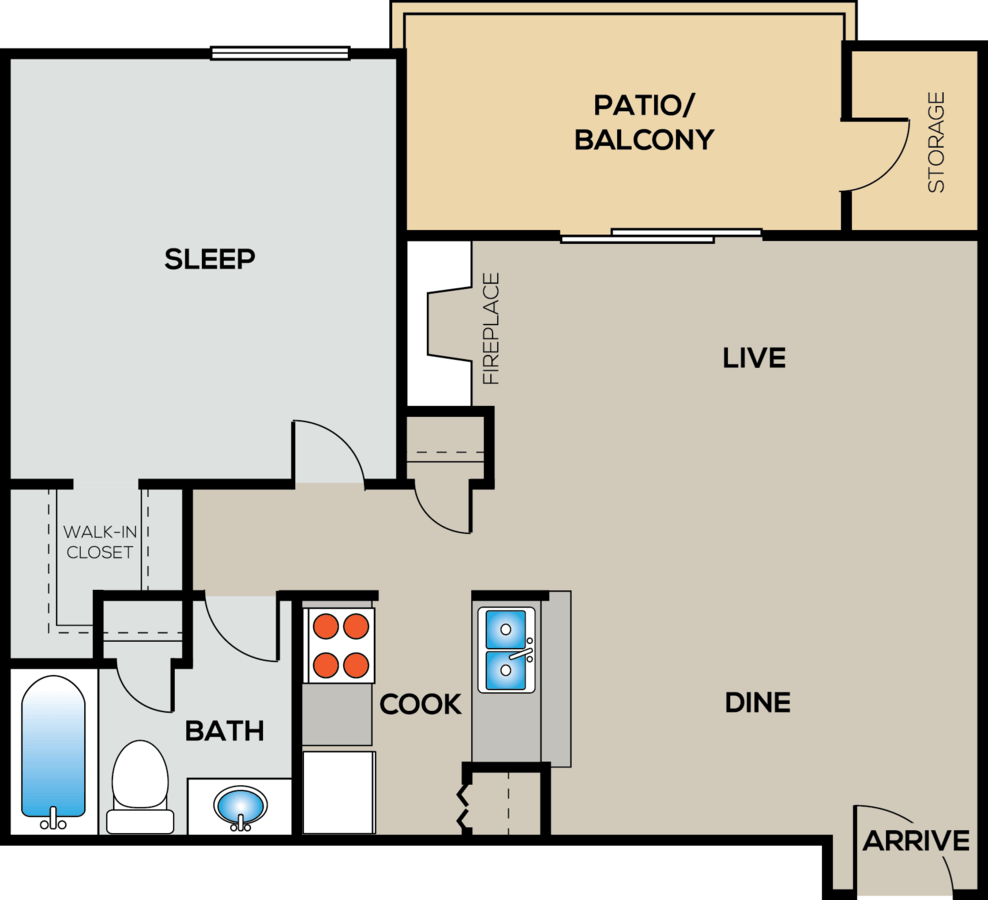 1
655ft2
Unavailable
1
745ft2
Unavailable
1
616ft2
Unavailable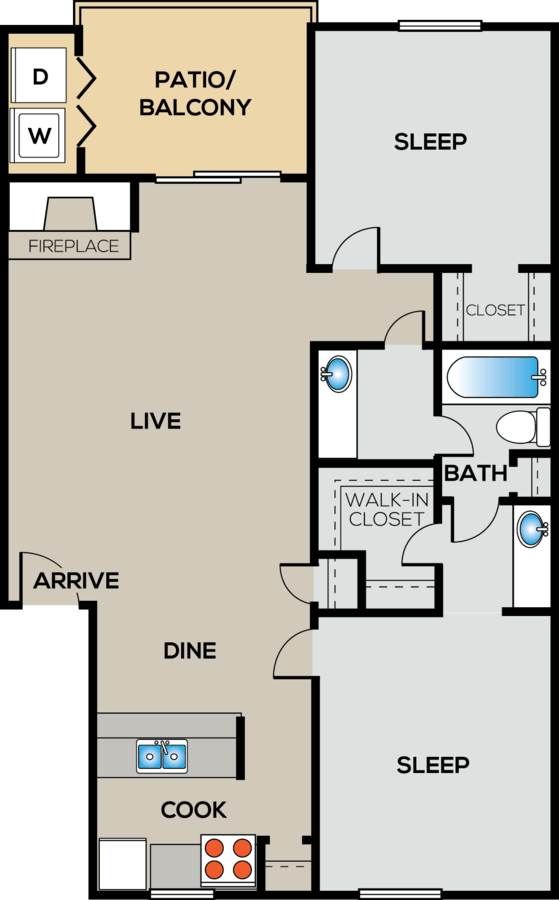 1
925ft2
Unavailable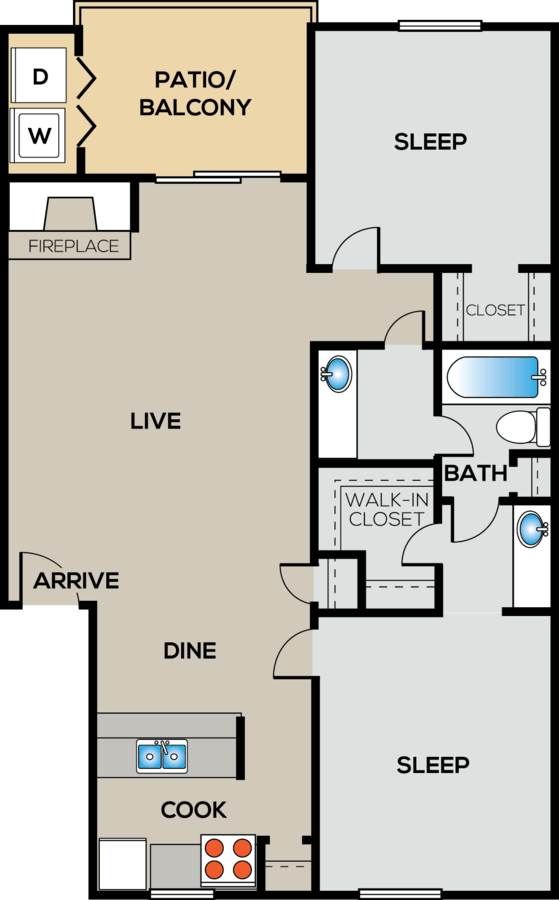 1
925ft2
Unavailable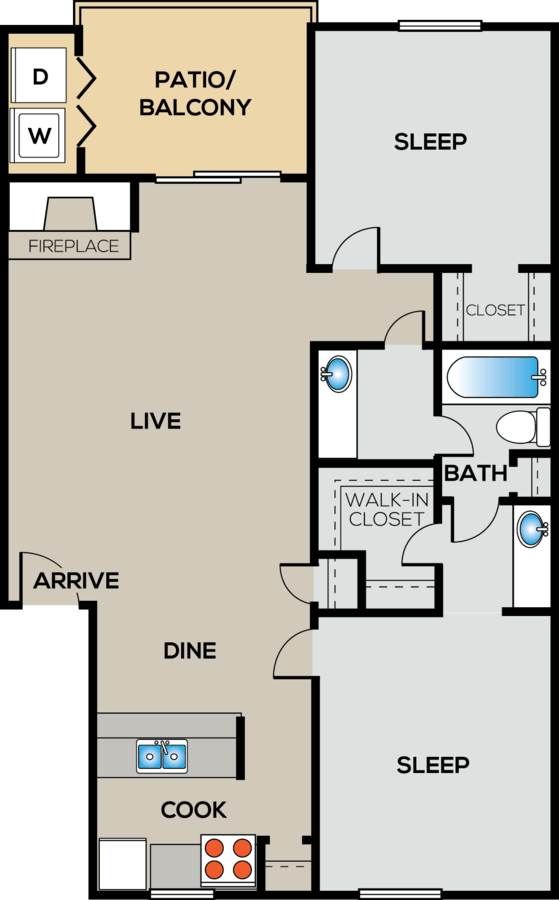 1
925ft2
Unavailable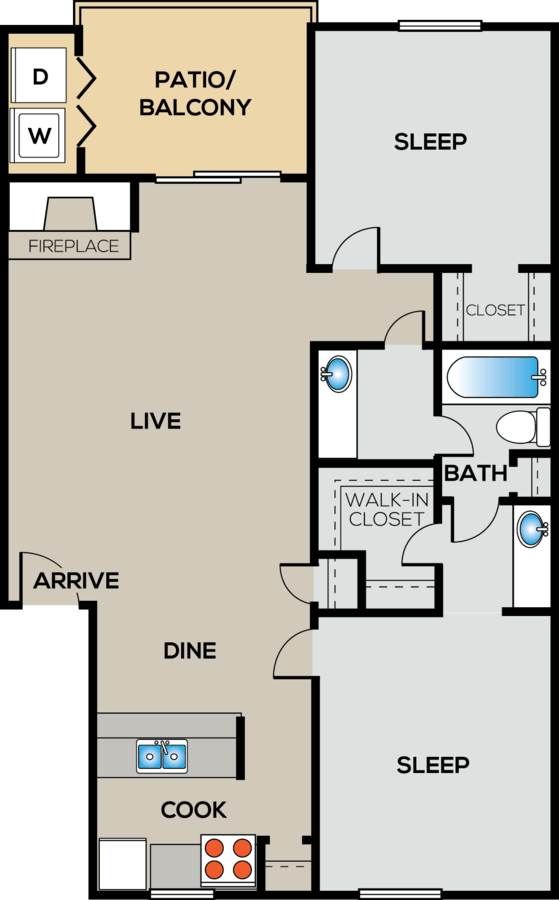 1
925ft2
Unavailable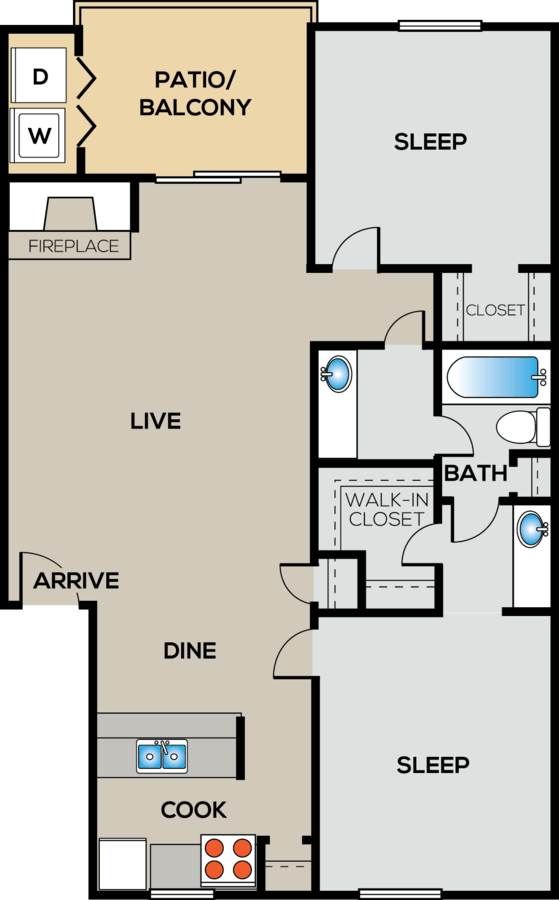 1
925ft2
Unavailable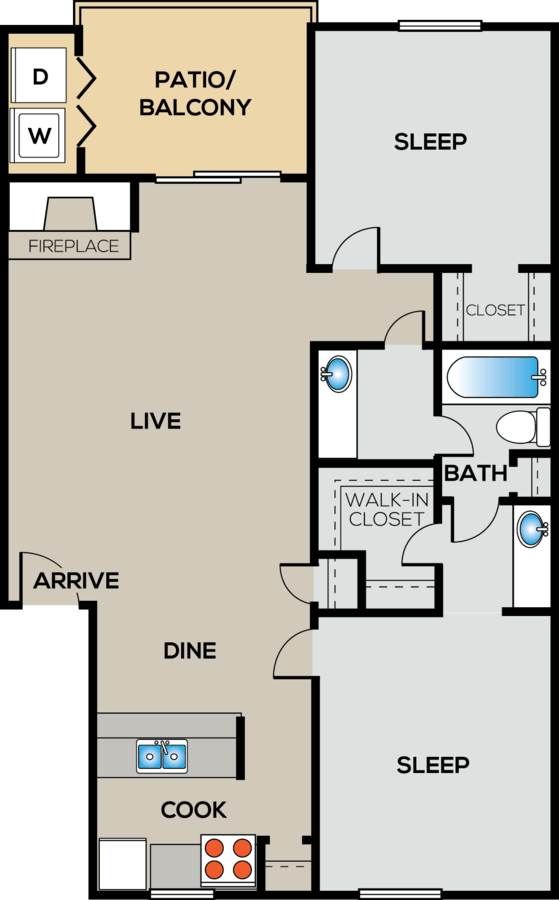 1
925ft2
Unavailable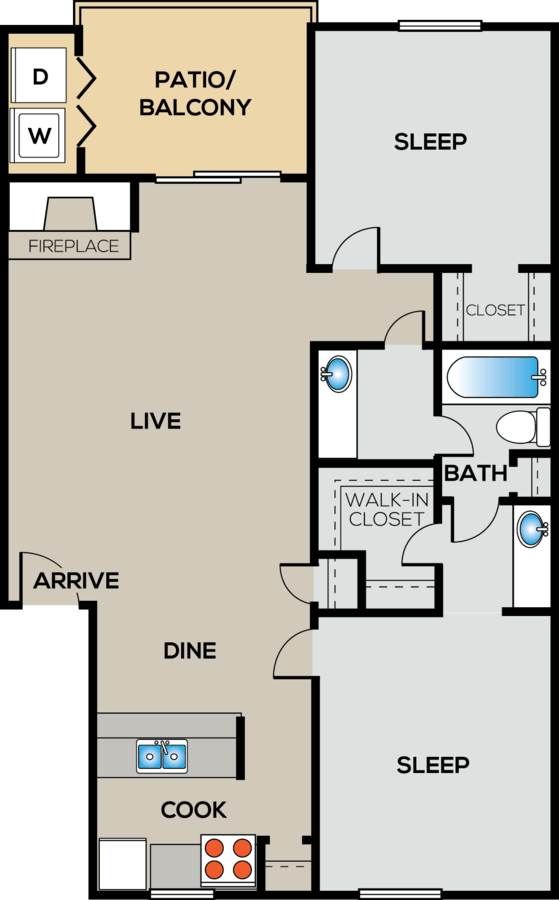 1
925ft2
Unavailable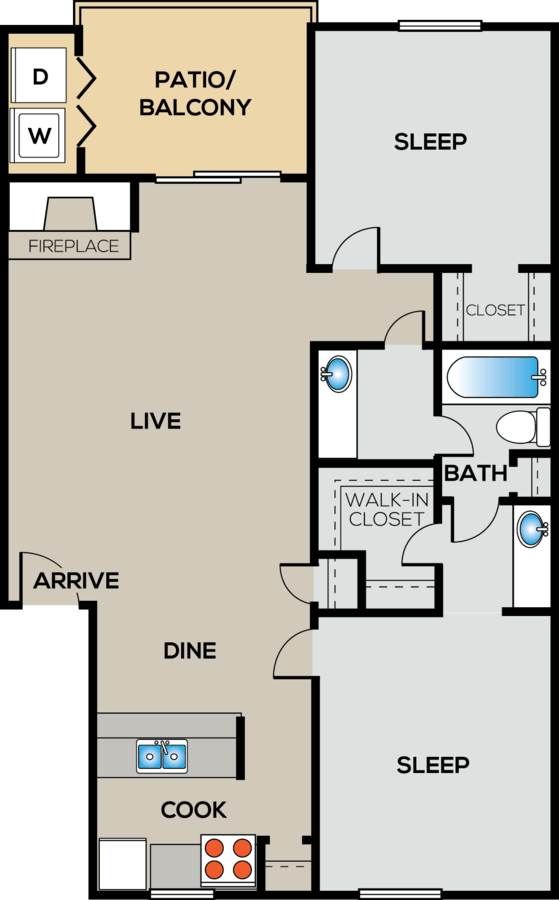 1
925ft2
Unavailable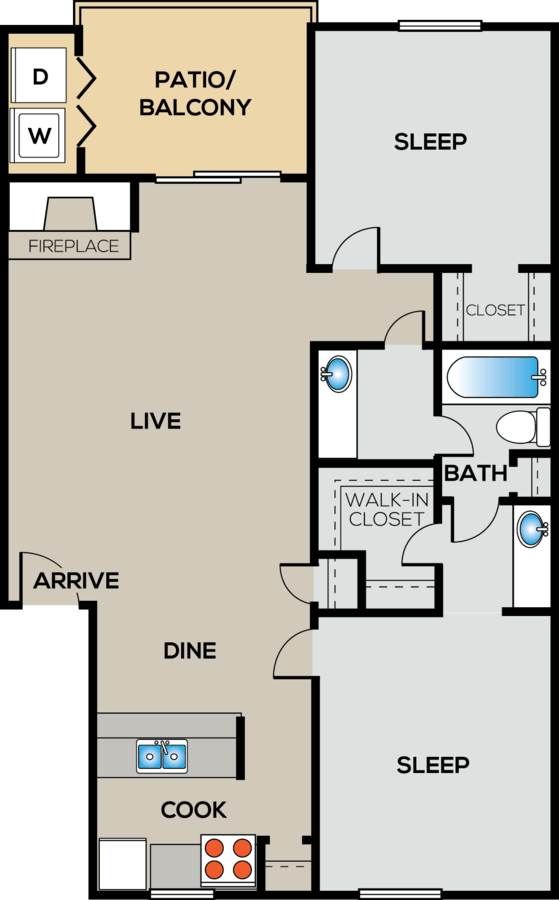 1
925ft2
Unavailable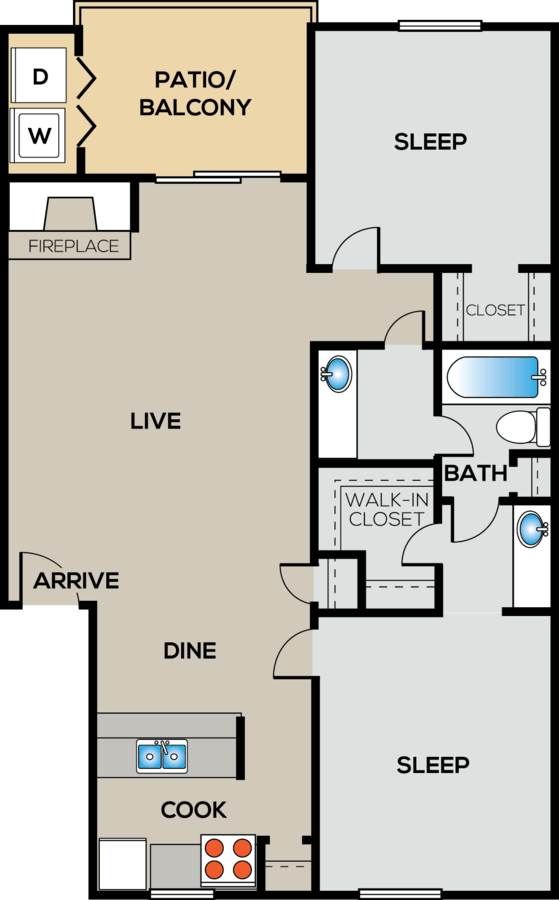 1
925ft2
Unavailable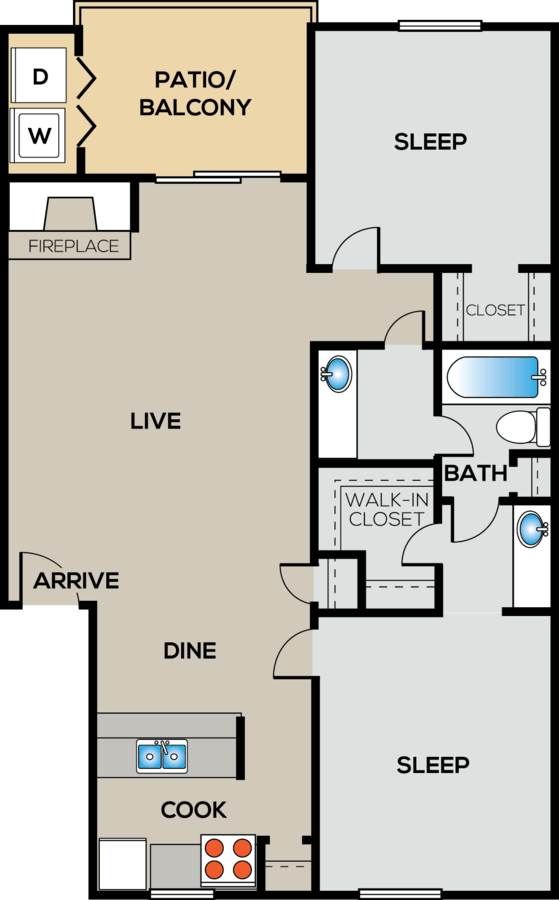 1
925ft2
Unavailable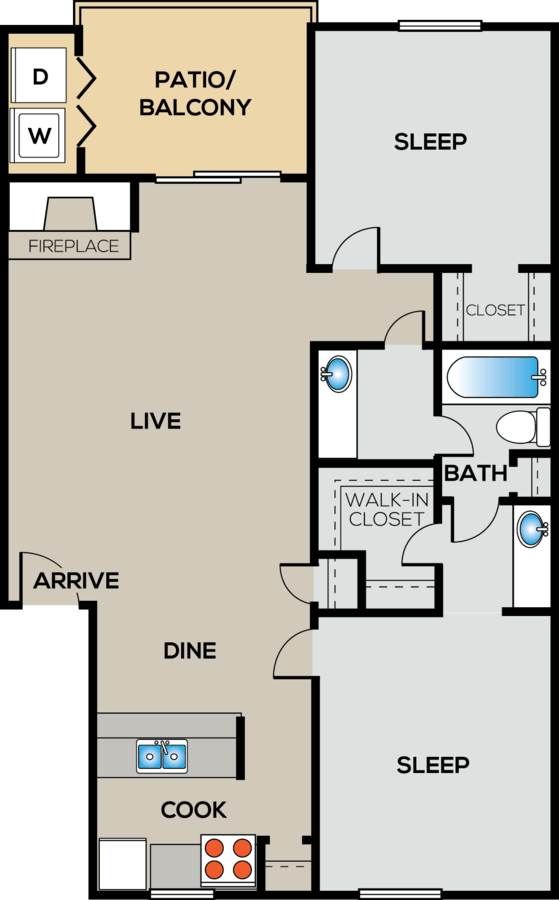 1
925ft2
Unavailable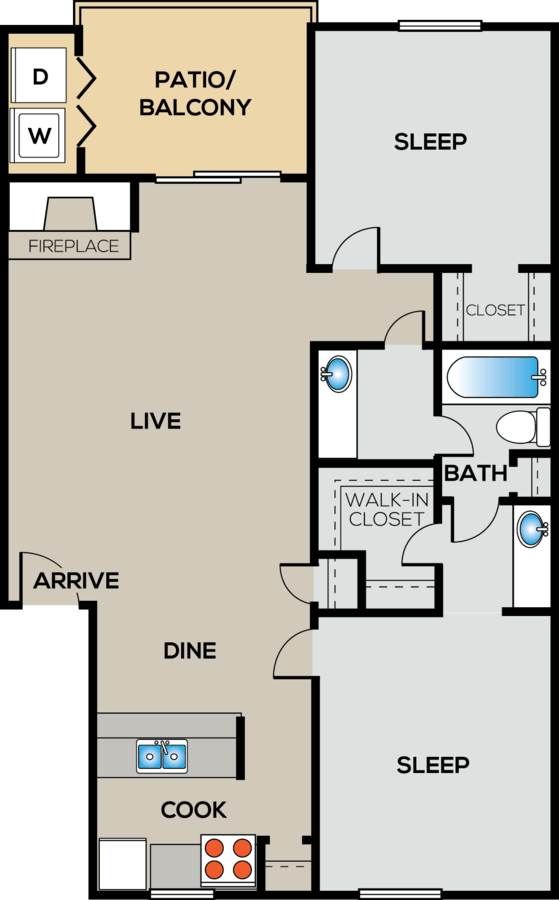 1
925ft2
Unavailable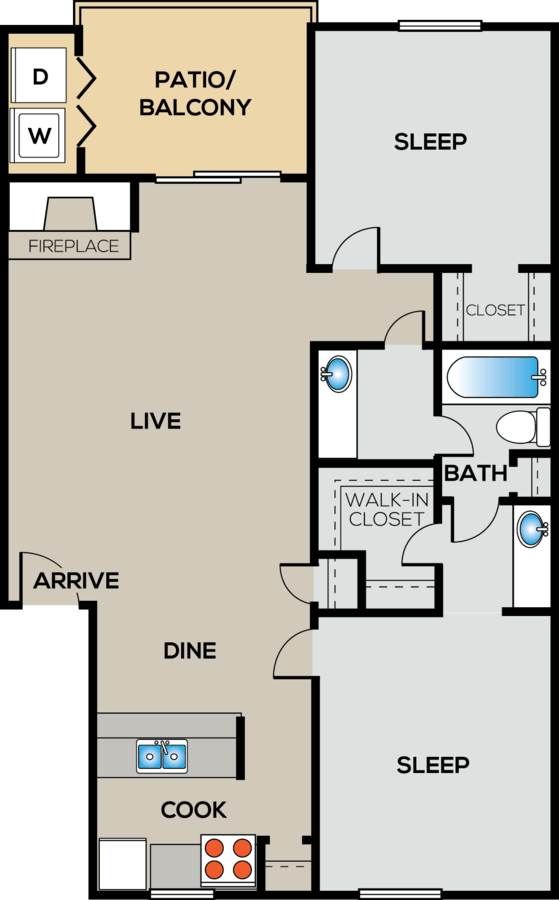 1
925ft2
Unavailable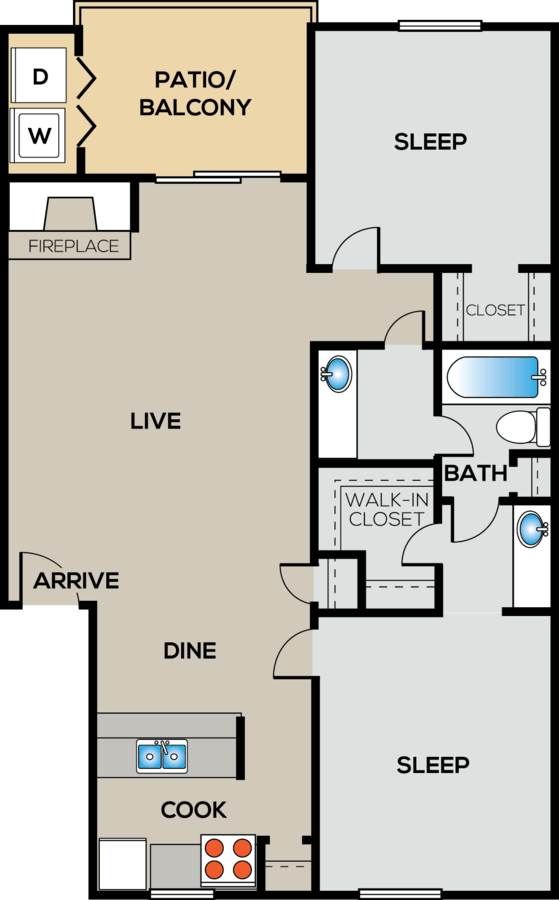 1
925ft2
Unavailable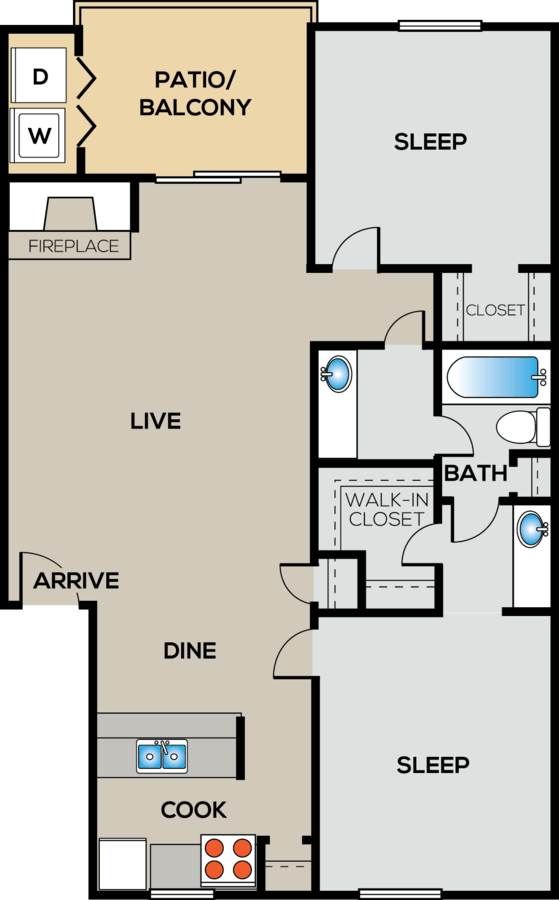 1
925ft2
Unavailable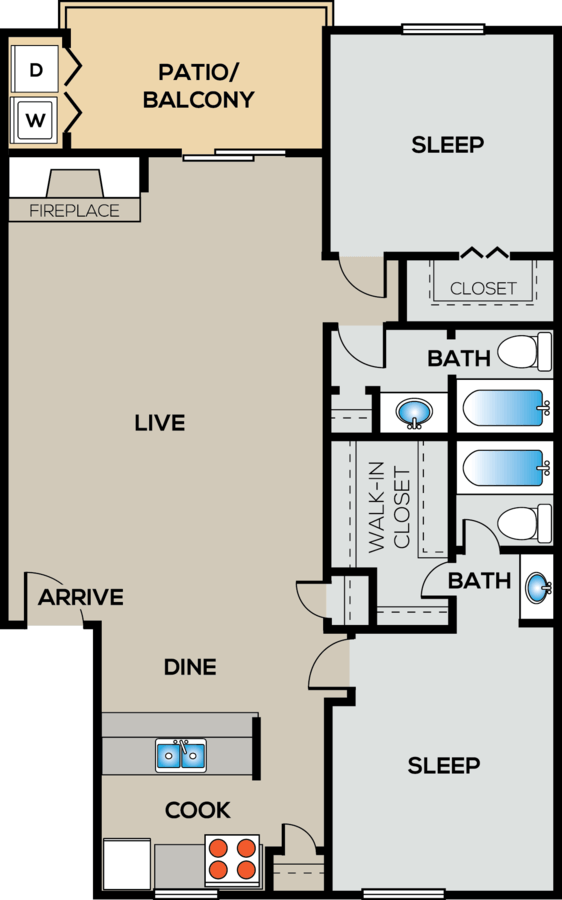 2
992ft2
Unavailable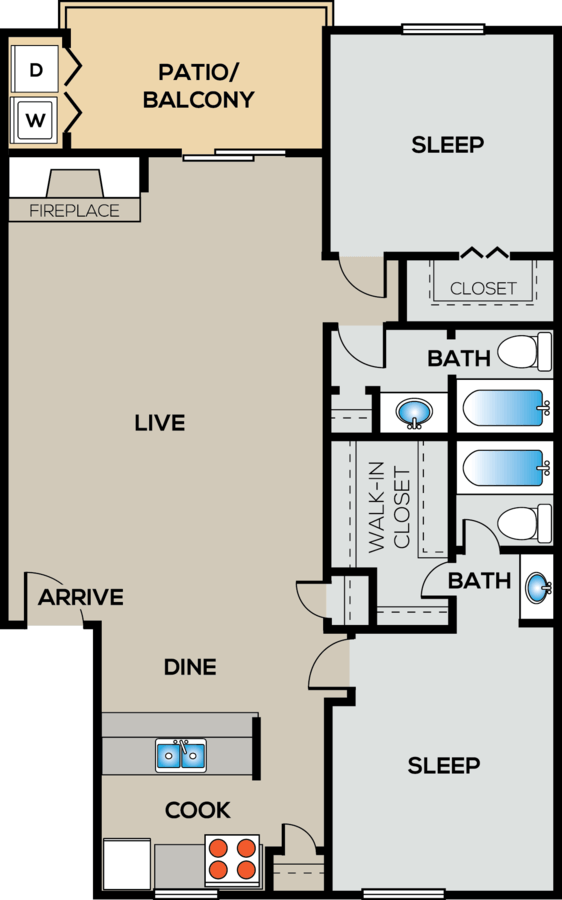 2
992ft2
Unavailable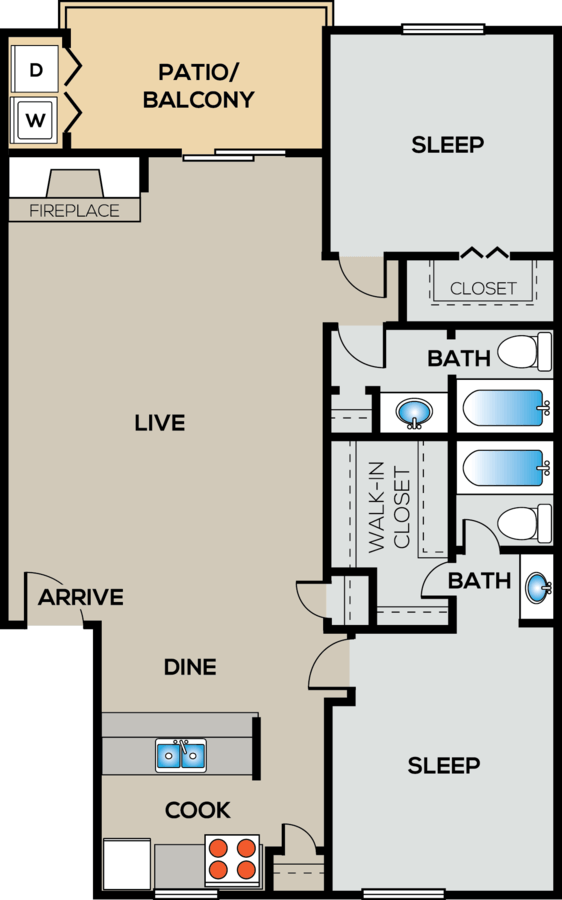 2
992ft2
Unavailable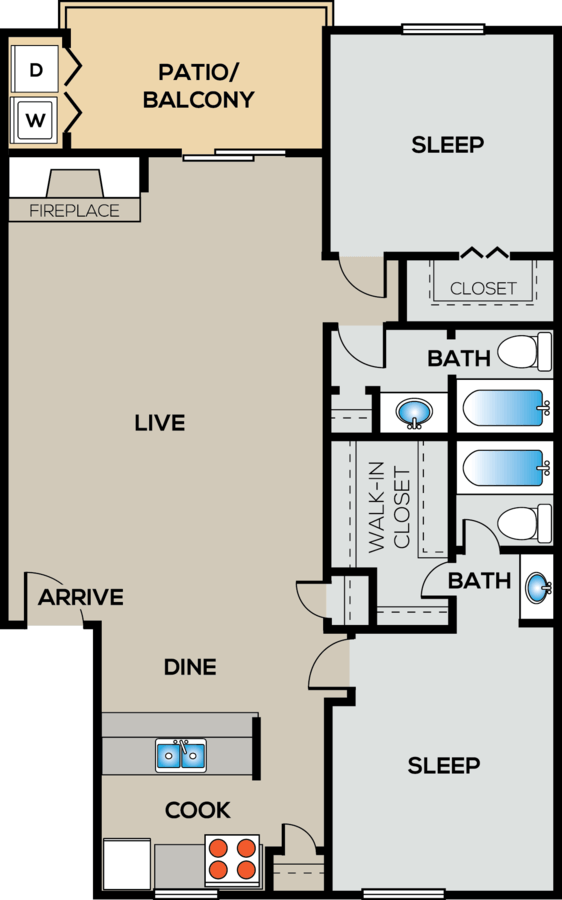 2
992ft2
Unavailable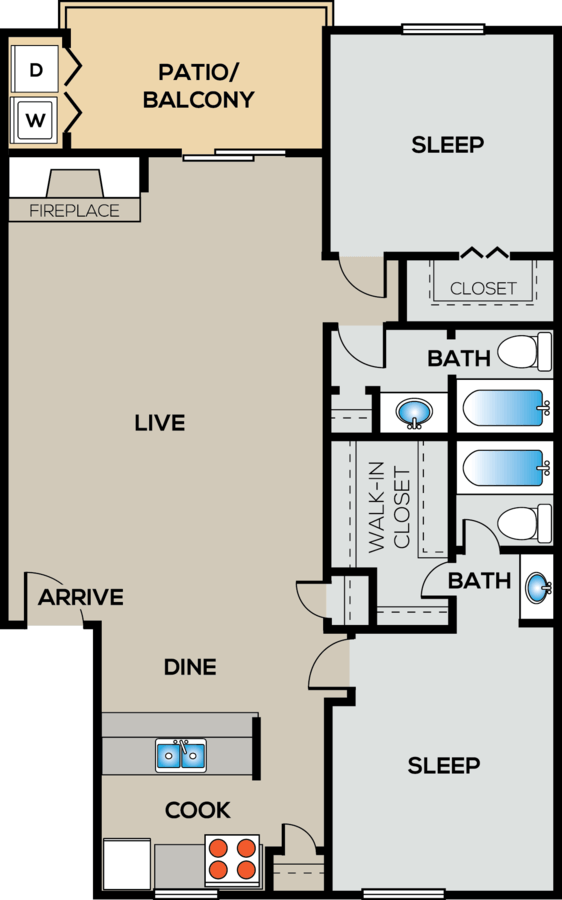 2
992ft2
Unavailable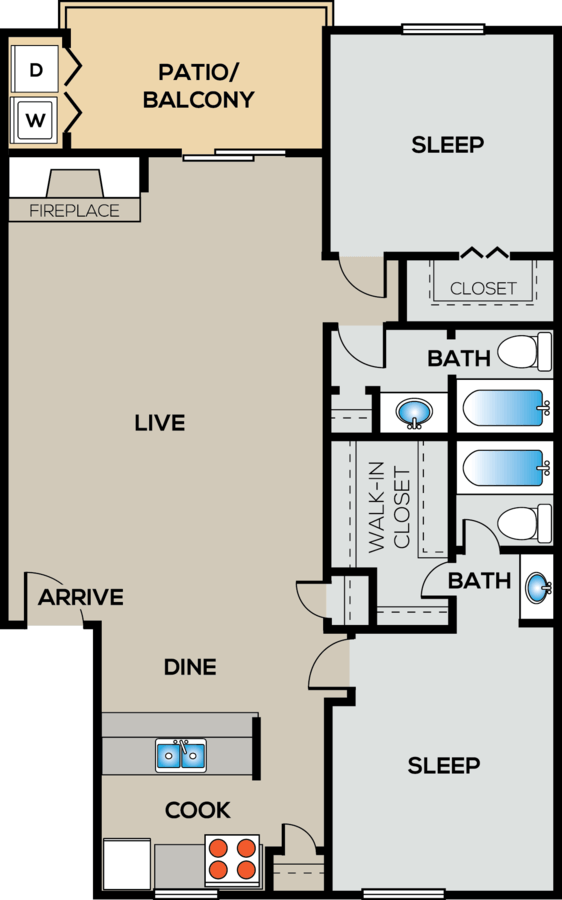 2
992ft2
Unavailable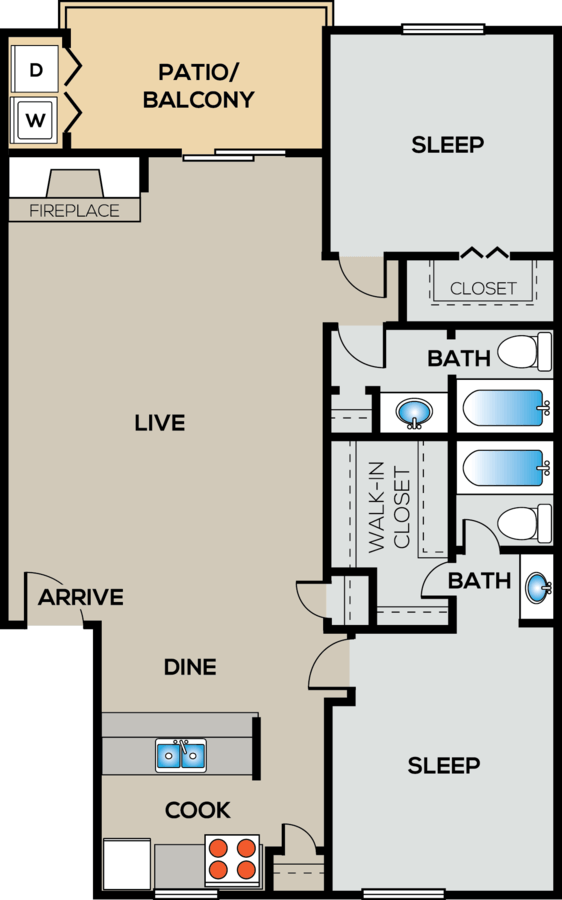 2
992ft2
Unavailable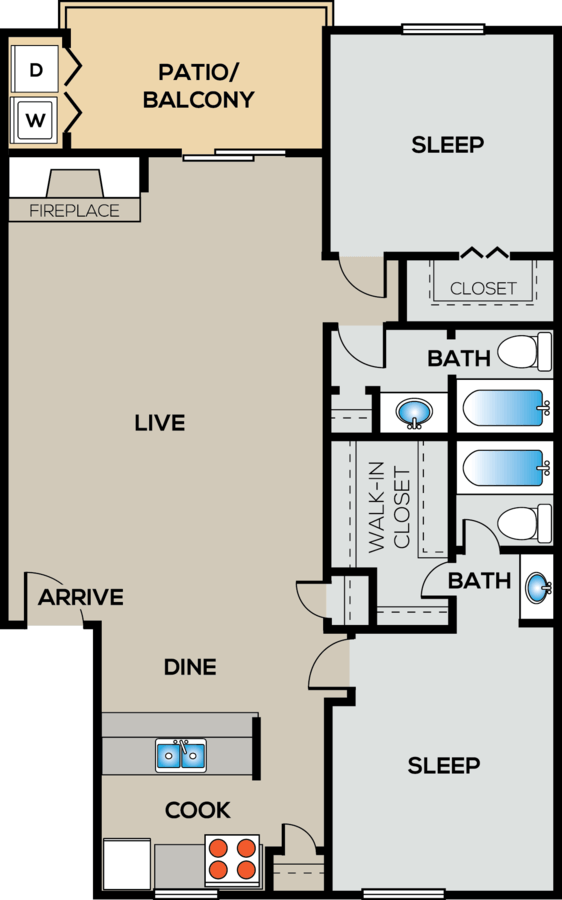 2
992ft2
Unavailable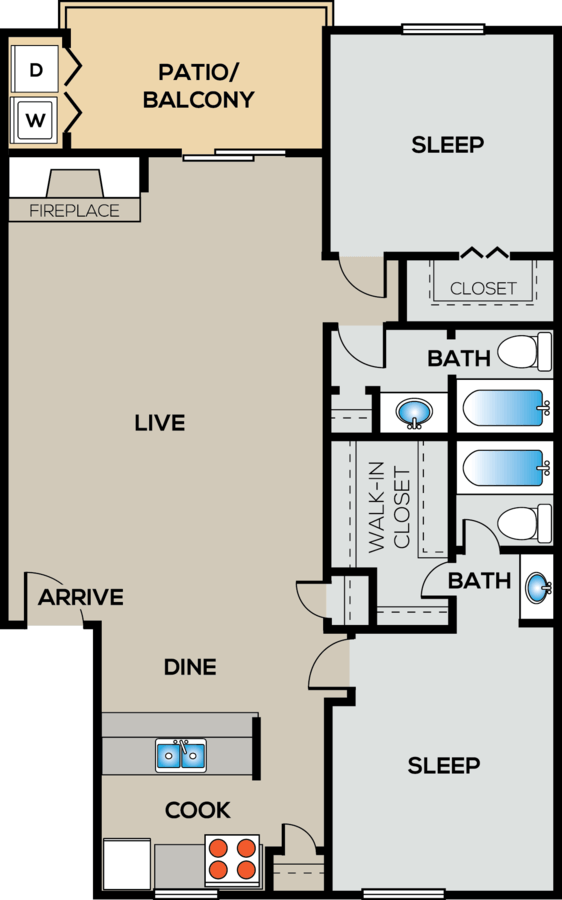 2
992ft2
Unavailable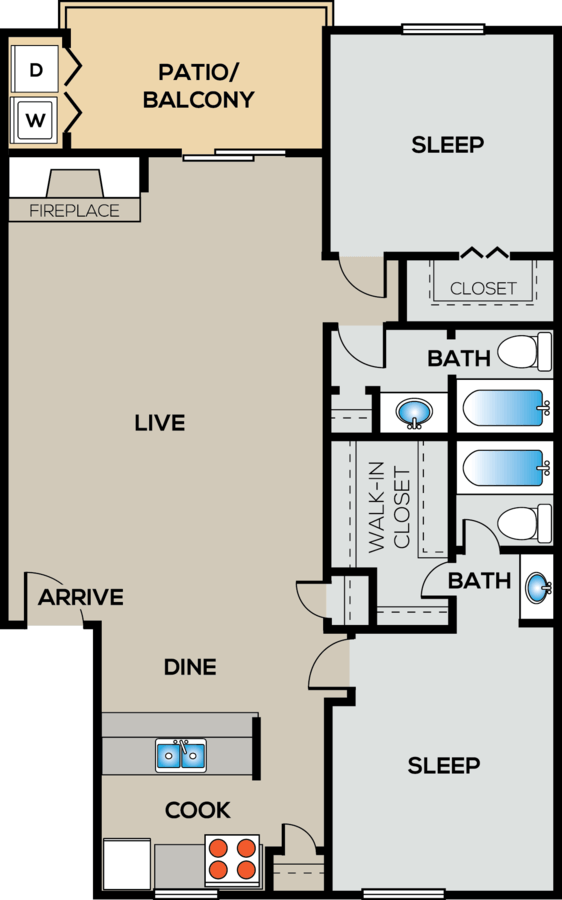 2
992ft2
Unavailable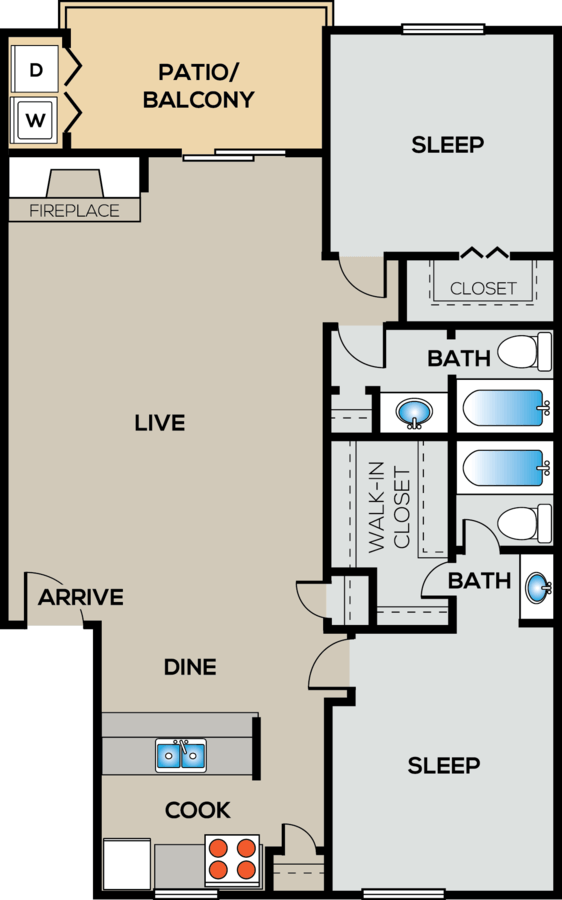 2
992ft2
Unavailable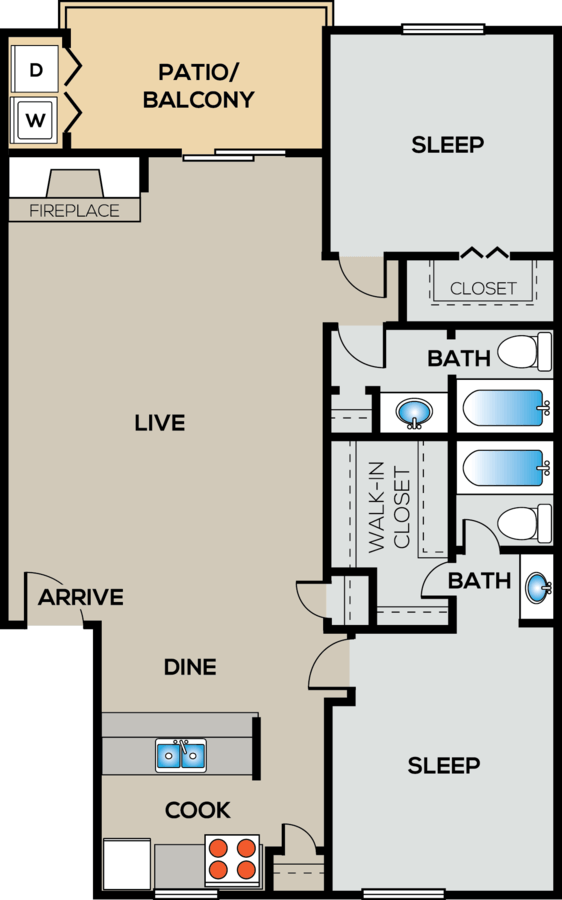 2
992ft2
Unavailable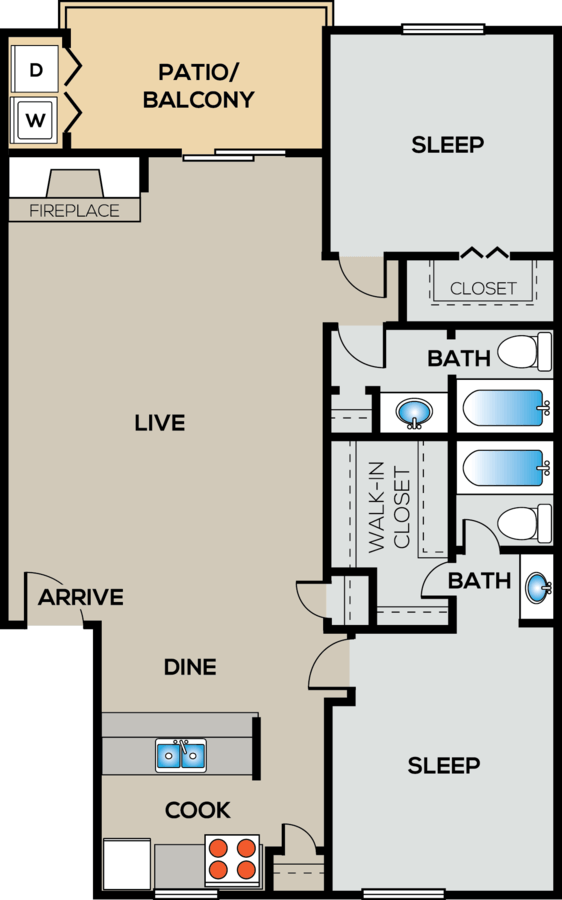 2
992ft2
Unavailable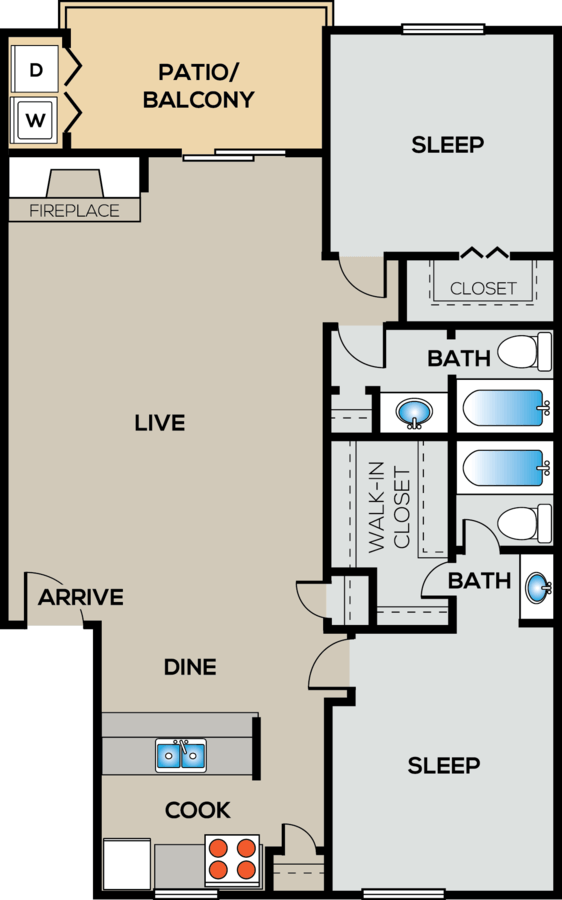 2
992ft2
Unavailable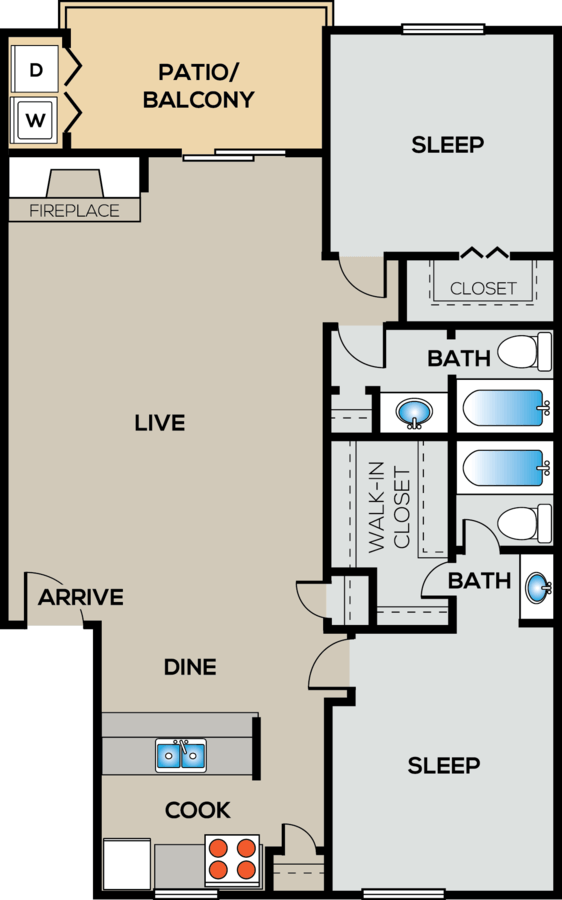 2
992ft2
Unavailable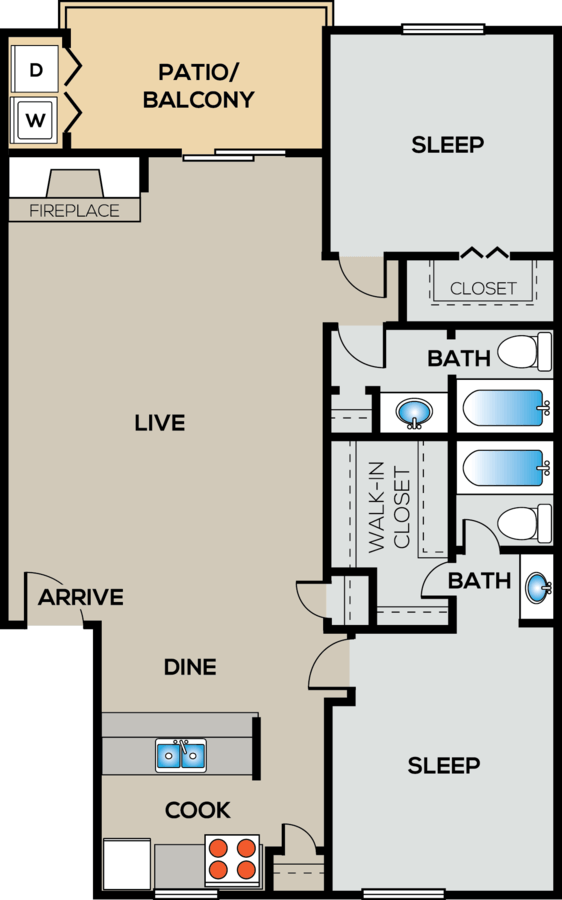 2
992ft2
Unavailable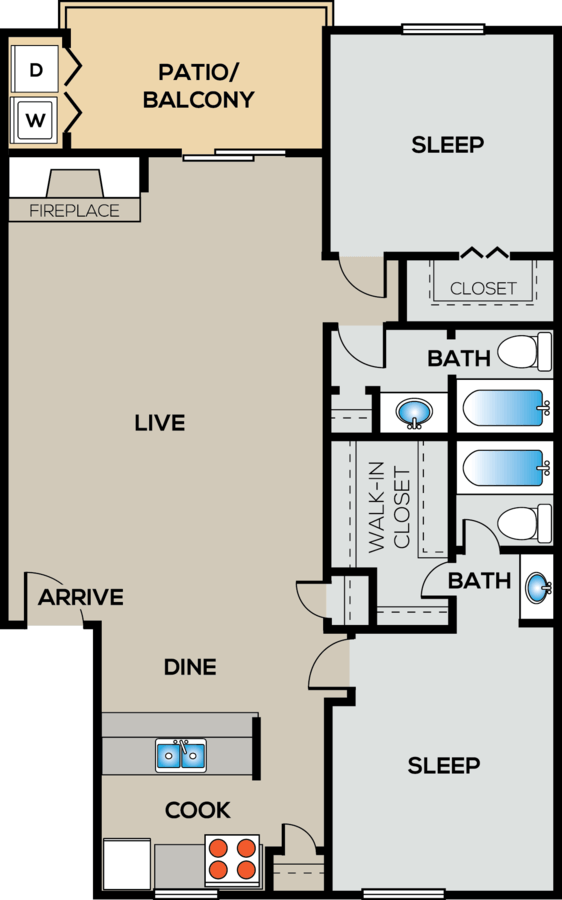 2
992ft2
Unavailable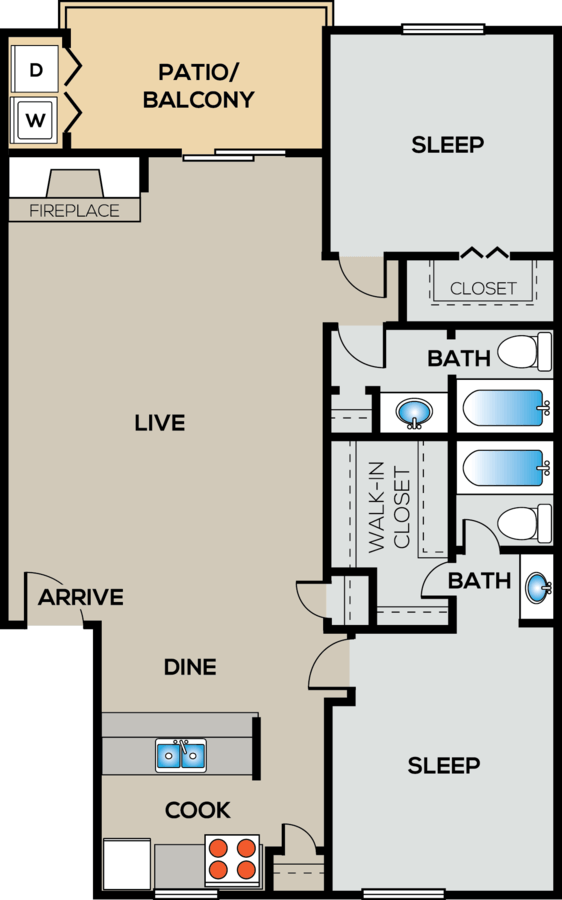 2
992ft2
Unavailable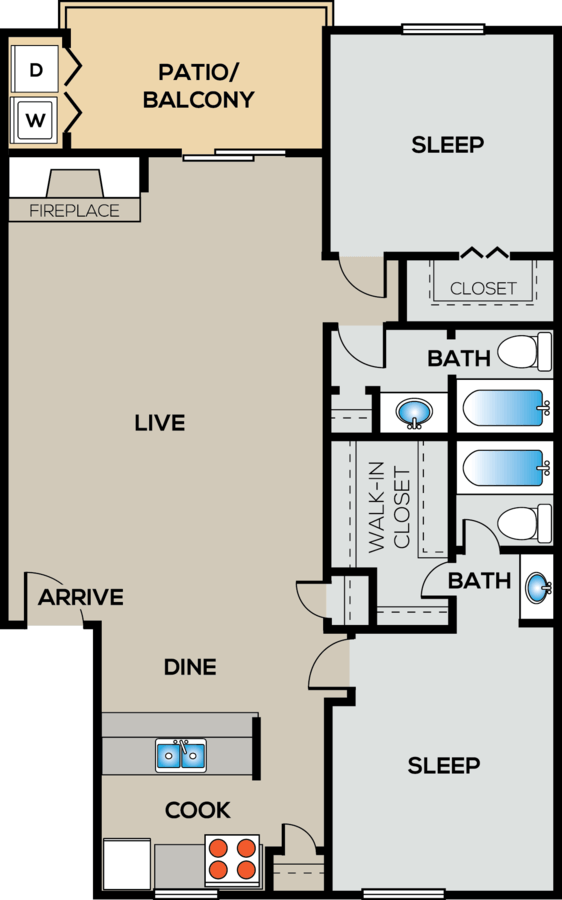 2
992ft2
Unavailable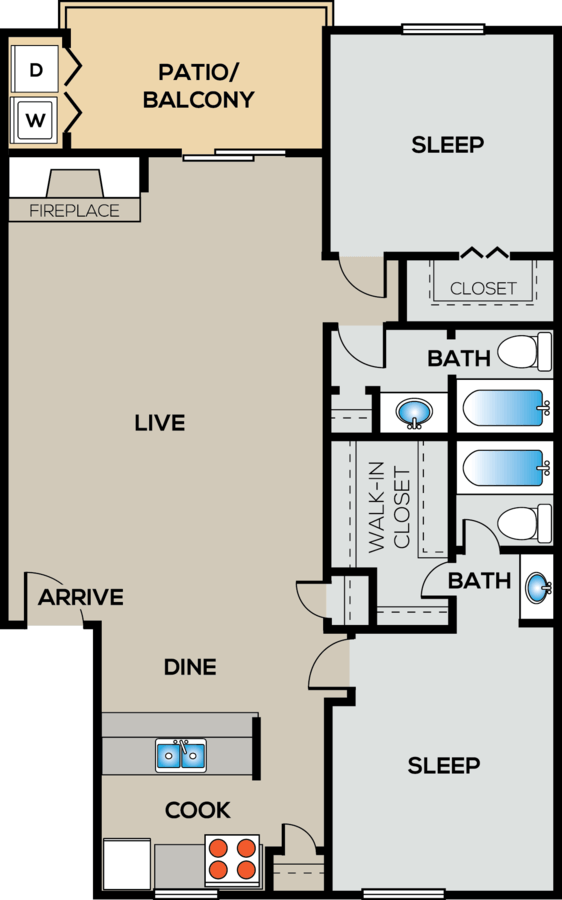 2
992ft2
Unavailable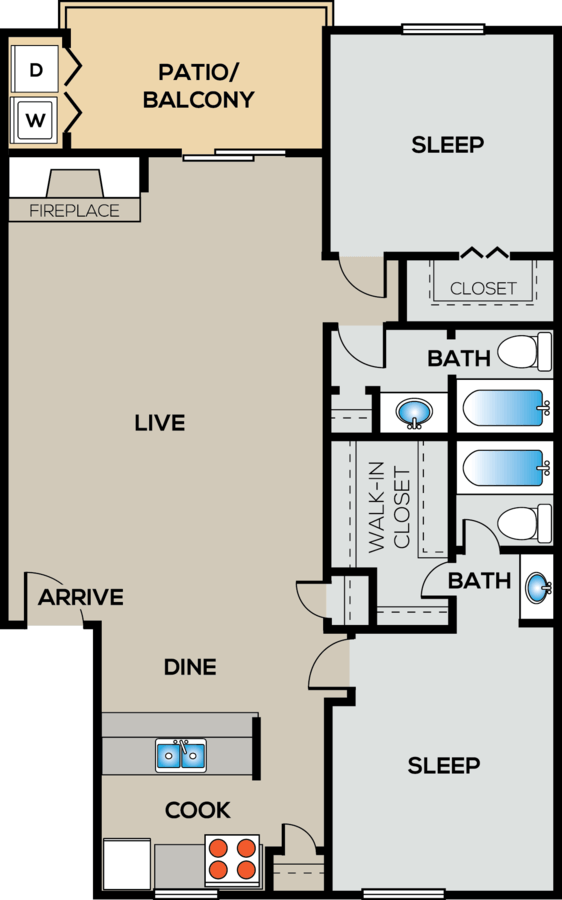 2
992ft2
Unavailable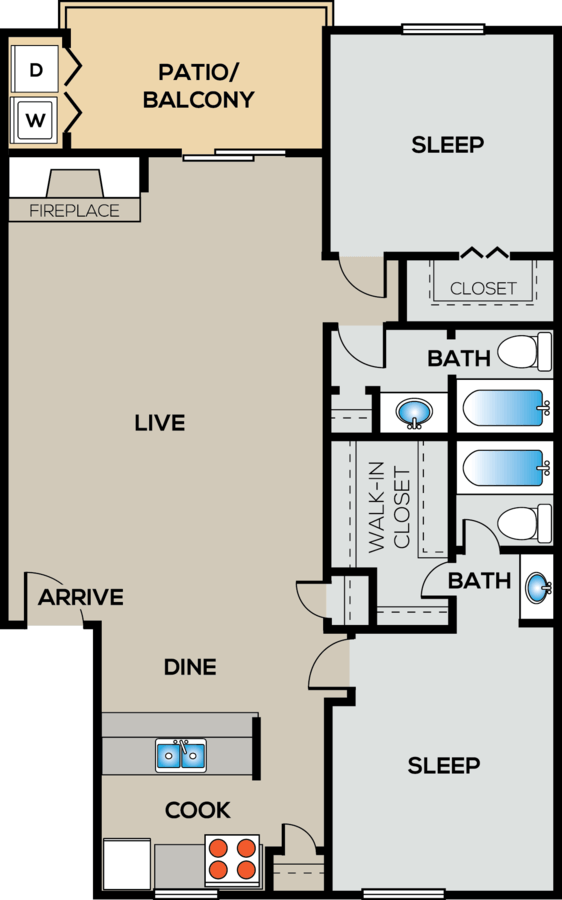 2
992ft2
Unavailable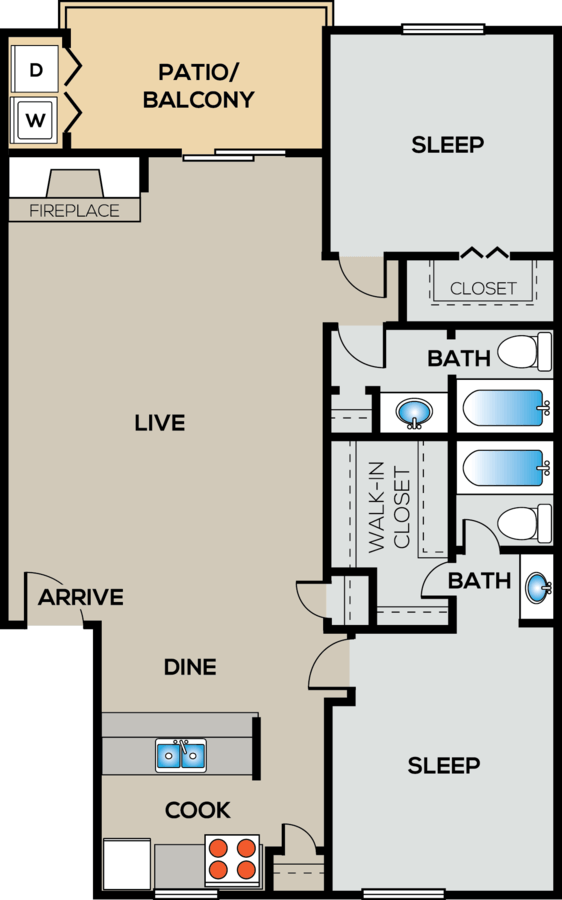 2
992ft2
Unavailable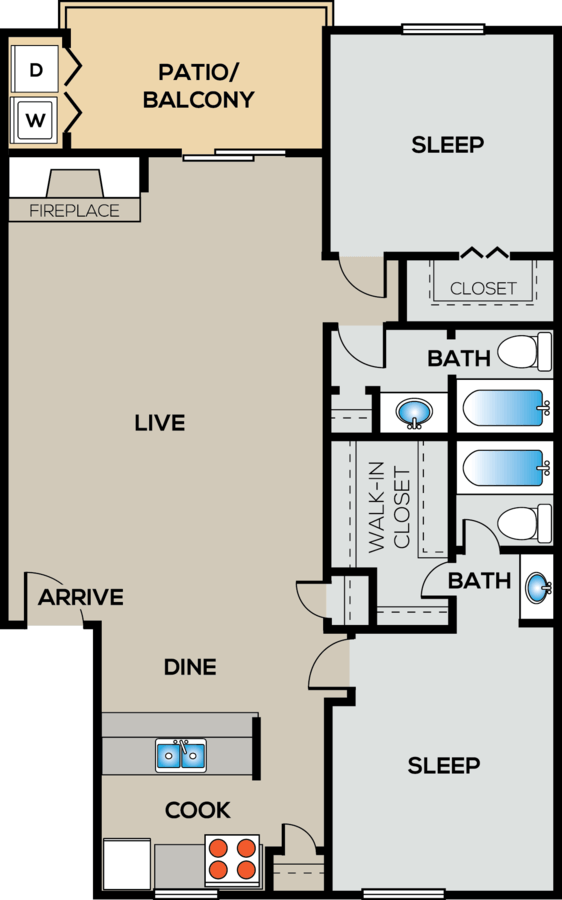 2
992ft2
Unavailable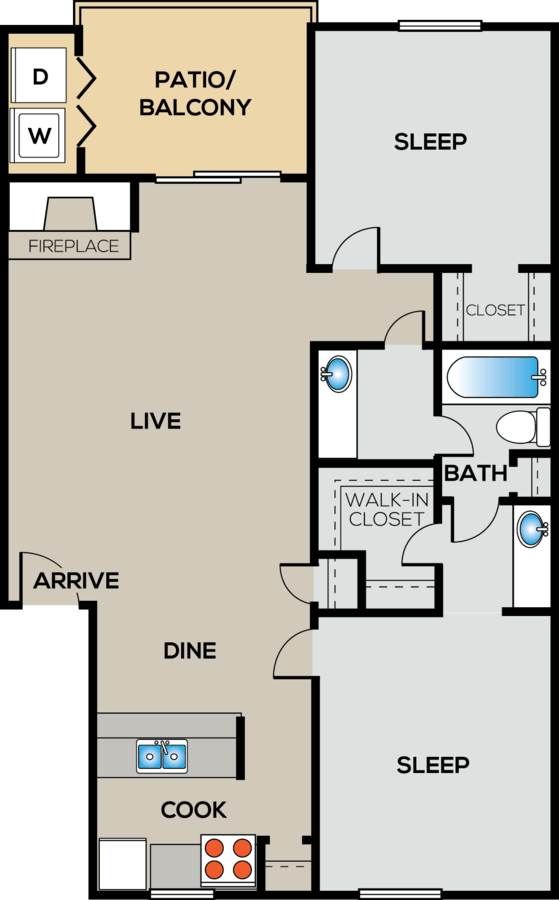 1
925ft2
Unavailable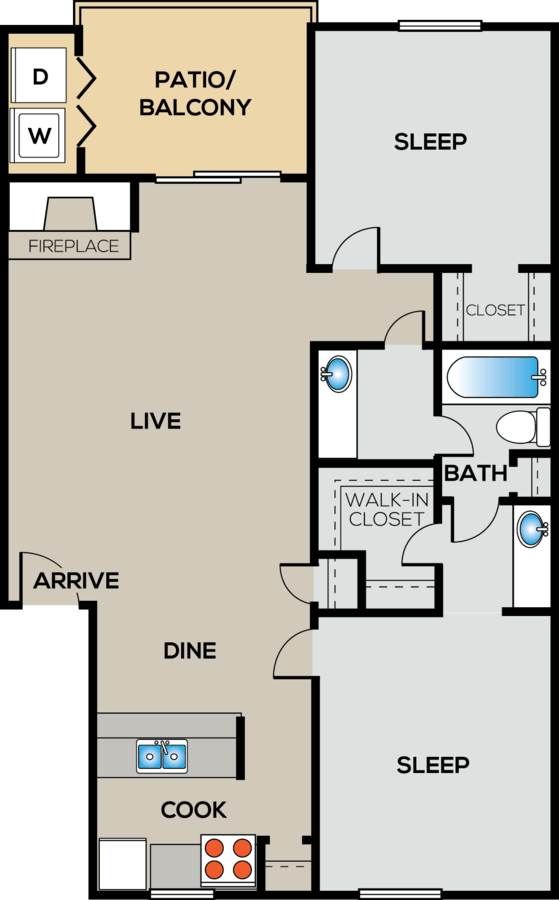 1
925ft2
Unavailable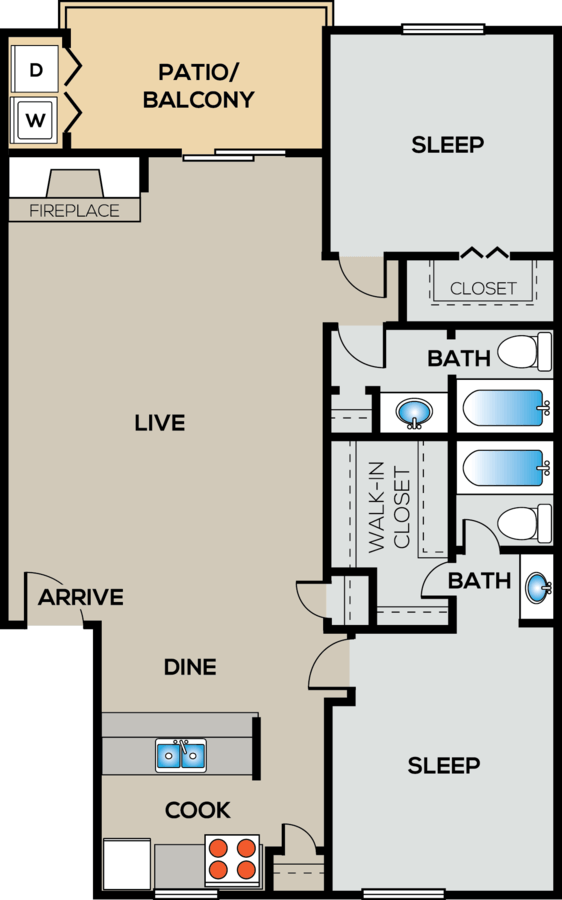 2
992ft2
Unavailable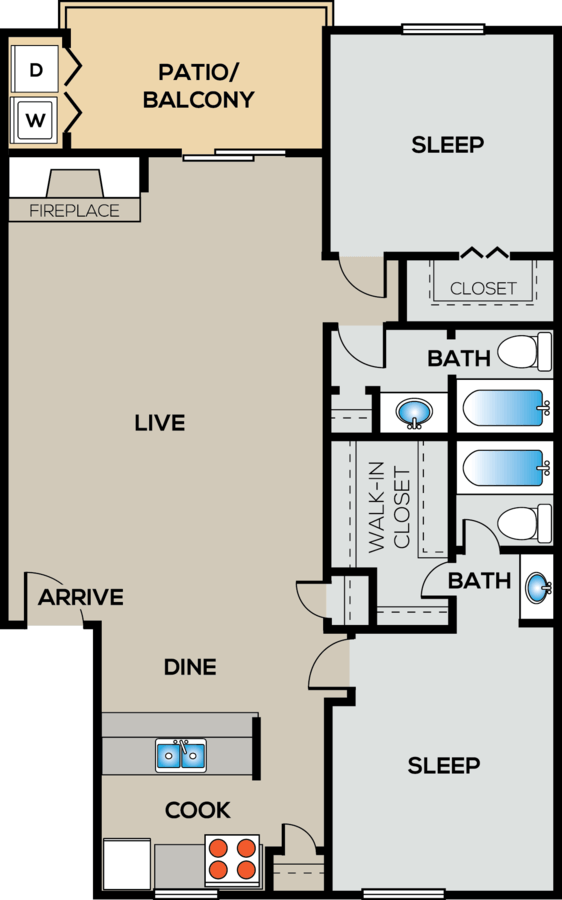 2
992ft2
Unavailable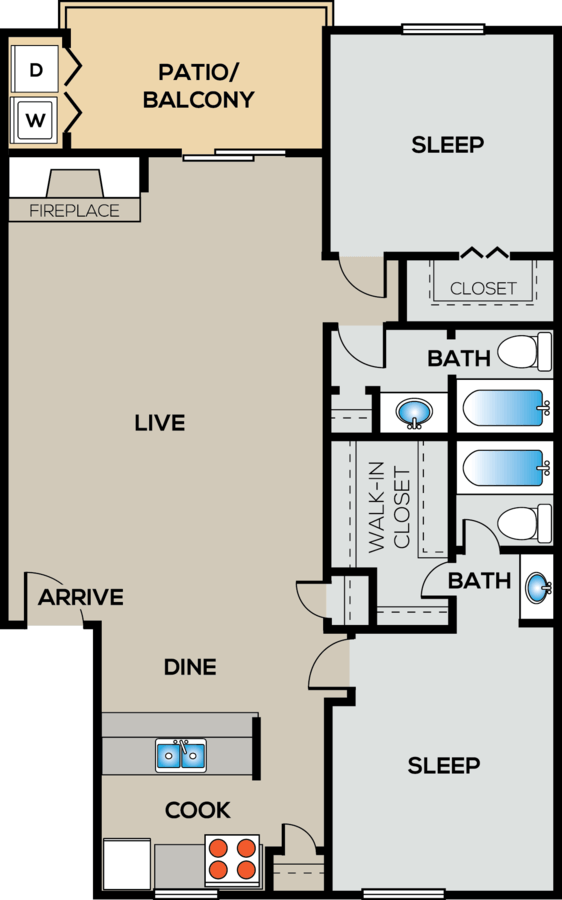 2
992ft2
Unavailable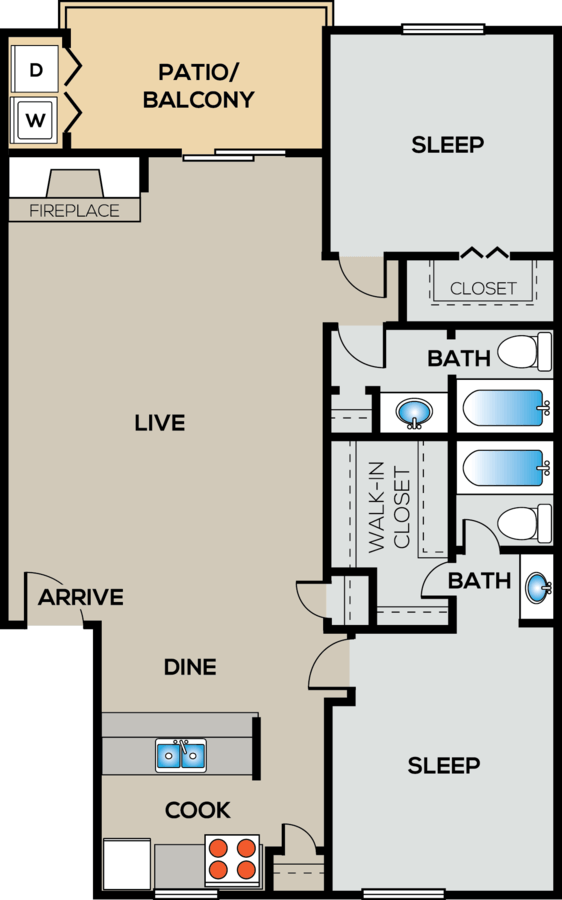 2
992ft2
Unavailable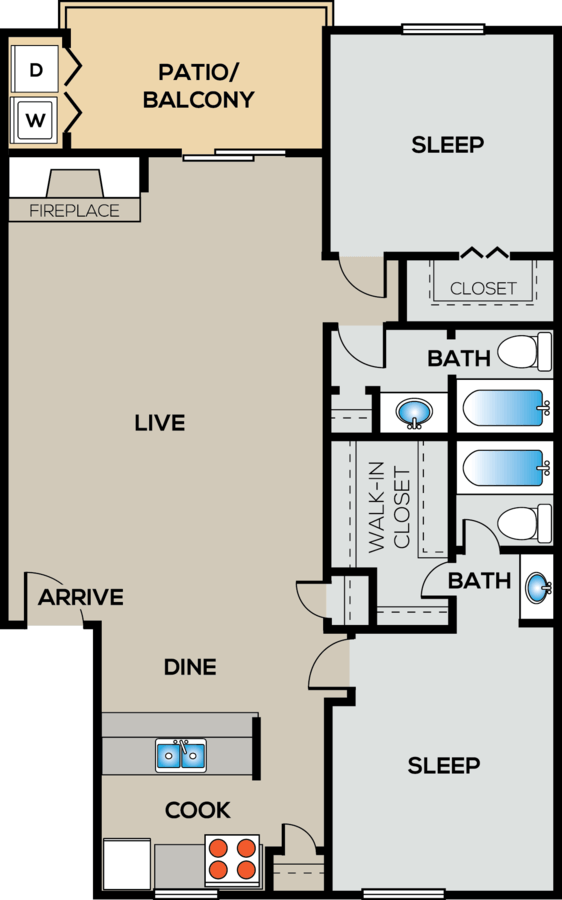 2
992ft2
Unavailable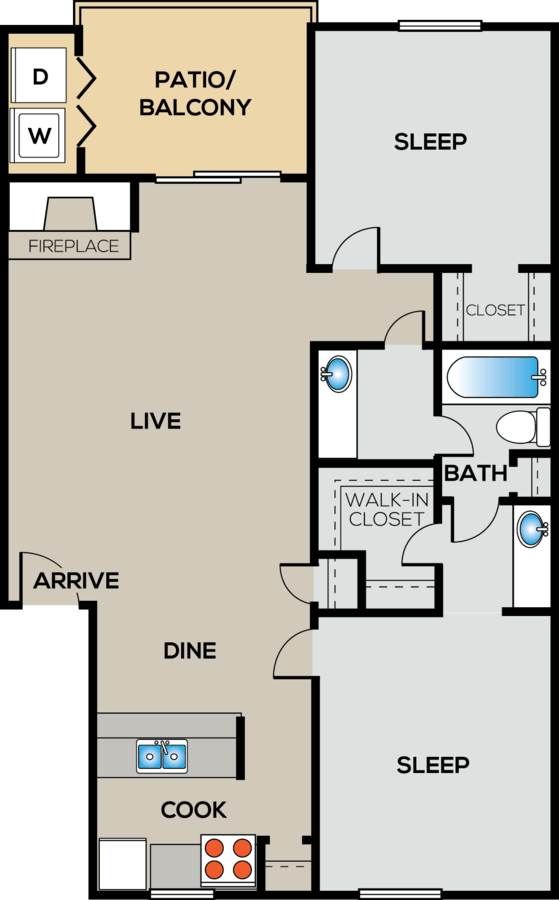 1
925ft2
Unavailable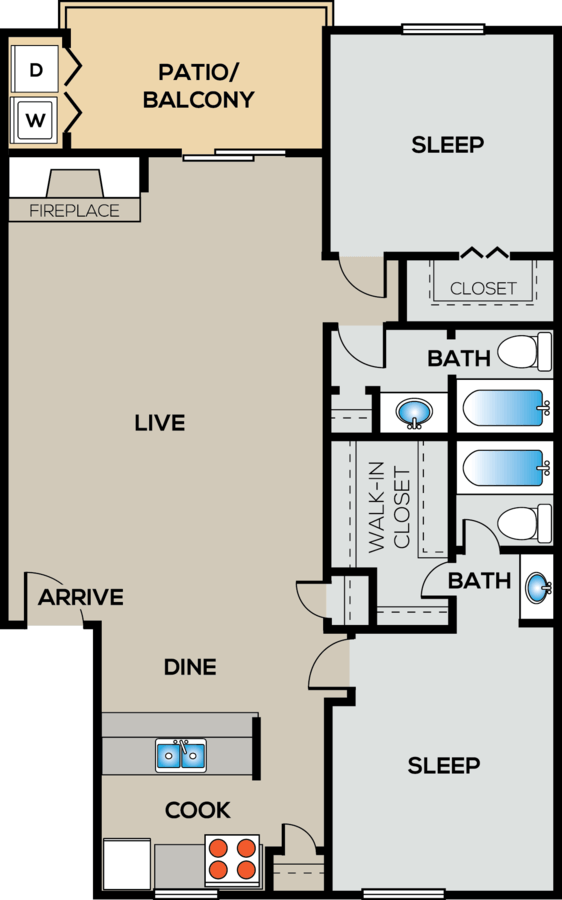 2
992ft2
Unavailable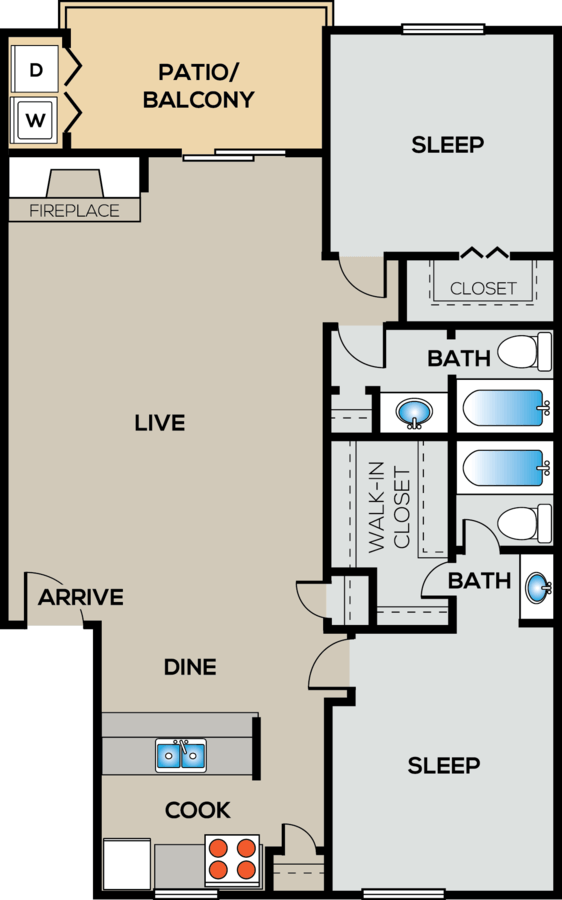 2
992ft2
Unavailable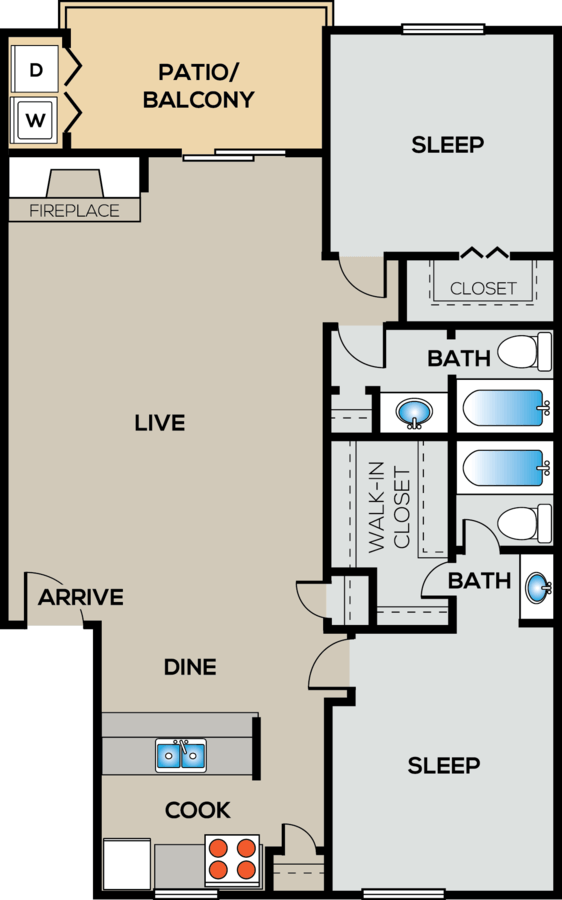 2
992ft2
Unavailable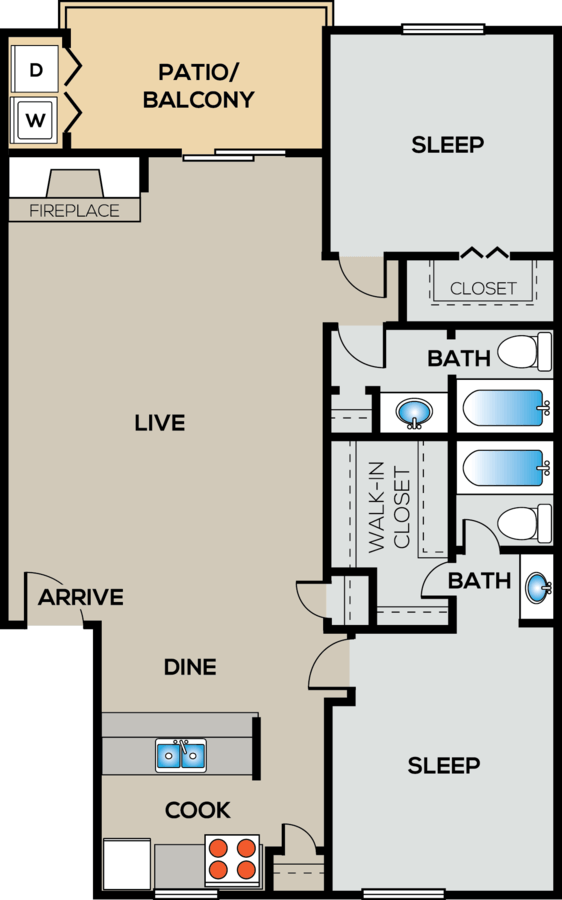 2
992ft2
Unavailable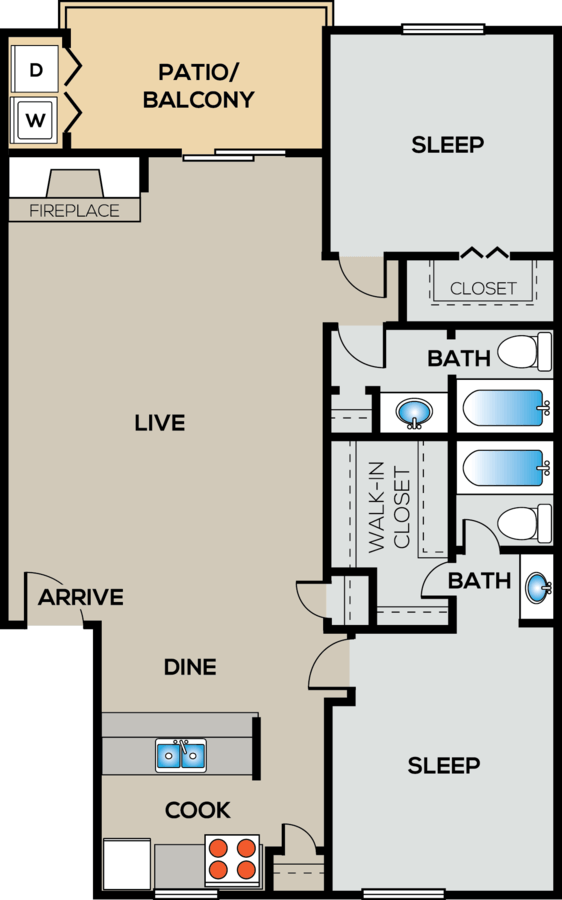 2
992ft2
Unavailable
Show unavailable floorplans
Show unavailable floorplans
Show unavailable floorplans
Pets
Dogs Ok
Cats Ok
Pet Friendly Community
Restrictions: No breed or weight restrictions
Amenities
Air Conditioning
Refrigerator
Pool
Controlled Access
Living Room
Secured Entry
Outdoor Kitchen
Freezer
Microwave
Coffee
Range / Oven
Business Center
Leasing Office
Property Details
City Crest Apartments is a pet-friendly community offering the perfect balance of luxury and location. We are situated just off Interstate 10 near several shopping, dining, and entertainment options, including The Shops at La Cantera, The Rim, North Star Mall, Ingram Park Mall, Costco Wholesale, Bandera Bowling Center, Regal Cielo Vista & RPX, Six Flags Fiesta Texas, and San Antonio River Walk! City Summit Apartments is also located near The University of Texas at San Antonio, Hulu, Regent Care Center, UT Health Physicians, Methodist Hospital, and USAA ATM. With excellent access to major roads, your morning commute will be quick and easy. Contact us today to find the perfect home at City Crest Apartments!
Office Hours
Monday: 9:00 AM - 6:00 PM
Tuesday: 9:00 AM - 6:00 PM
Wednesday: 9:00 AM - 6:00 PM
Thursday: 9:00 AM - 6:00 PM
Friday: 9:00 AM - 6:00 PM
Saturday: 10:00 AM - 5:00 PM
Additional Info
Total Unit Count: 200
Last Updated: 3 days ago
Contact Number: (830) 255-7901
Property Manager
: Shippy Properties
Where You'll Live
---
City Crest
4900 Usaa Boulevard San Antonio, TX, 78240

Walk Score ©
29
Car-Dependent
Review This Property
Write a Review
---
No Rentable reviews yet.
Be the first!