2045 Atwood Avenue Madison, WI
Matched
1 beds (23)
2 beds (20)
Beds
Bath
Rent
Size
Available
1
700ft2
Now
1
758ft2
Now
1
844ft2
Now
1
1,000ft2
Now
2
1,023ft2
Now
1
981ft2
Unavailable
1
758ft2
Unavailable
1
844ft2
Unavailable
1
844ft2
Unavailable
1
981ft2
Unavailable
1
844ft2
Unavailable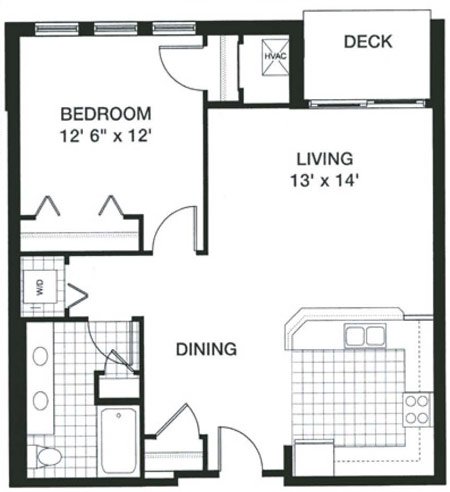 1
844ft2
Unavailable
1
981ft2
Unavailable
1
844ft2
Unavailable
1
844ft2
Unavailable
1
682ft2
Unavailable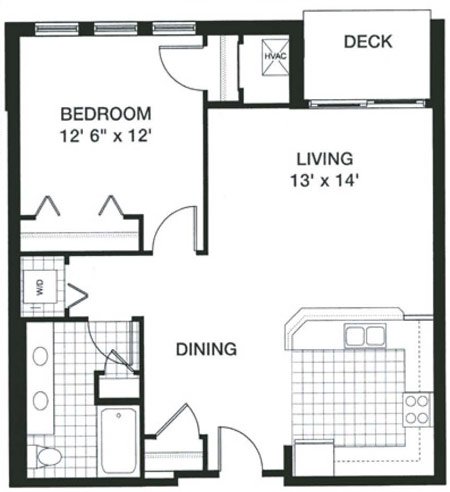 1
844ft2
Unavailable
1
844ft2
Unavailable
1
758ft2
Unavailable
1
1,074ft2
Unavailable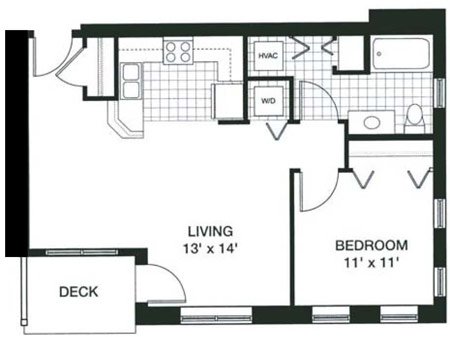 1
682ft2
Unavailable
1
682ft2
Unavailable
1
758ft2
Unavailable
1
758ft2
Unavailable
1
844ft2
Unavailable
2
1,194ft2
Unavailable
2
1,149ft2
Unavailable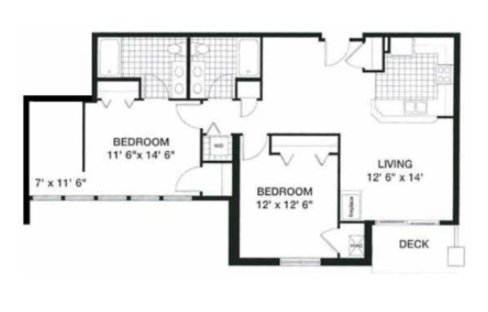 2
1,162ft2
Unavailable
2
1,237ft2
Unavailable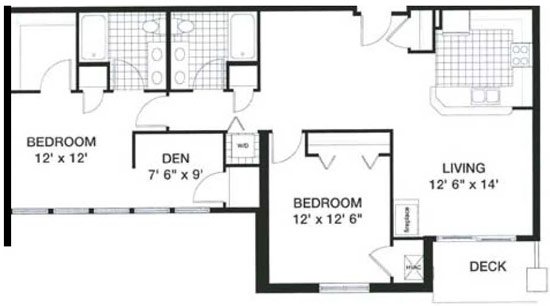 1
1,229ft2
Unavailable
2
1,229ft2
Unavailable
2
844ft2
Unavailable
2
758ft2
Unavailable
2
1,012ft2
Unavailable
2
1,115ft2
Unavailable
1
1,115ft2
Unavailable
2
1,243ft2
Unavailable
2
1,149ft2
Unavailable
1
999ft2
Unavailable
2
1,237ft2
Unavailable
1
1,000ft2
Unavailable
2
1,149ft2
Unavailable
2
1,023ft2
Unavailable
Show unavailable floorplans
Show unavailable floorplans
Pets
Dogs Ok
Cats Ok
Pet Friendly Community
Other: Some restrictions apply - please call for policy details
Number Limit: 2 maximum
Pet Rent: $25/mo. cats; $50/mo. dogs.
Amenities
Air Conditioning
Dishwasher
Balcony, Deck, Patio
Fitness Center
Storage
Disability Access
Refrigerator
Fireplace
Garbage Disposal
Trash Removal Included
Walk In Closets
Public Transportation
Internet Included
Controlled Access
On Bus Line
Water Included
Laundry Services
Carpet
Freezer
Cable-ready
Elevator
Barbecue
Accepts Credit Cards
Online Community Portal
Roof Top Patio
Community Lounge
Near Bike Paths
Virtual Walkthrough
Microwave
Ceiling Fans
Bath Tub
Clubhouse
Online Payments
Smoke-free Community
Roof Top Access
Near Grocery Store
Dry Cleaning Service
Large Closets
Range / Oven
Central A / C
High / Vaulted Ceiling
24-hour Maintenance
Bike Parking
Coffee
Restaurant
Kayak Storage
Living Room
Heat: Forced Air
High-speed Internet
Secured Entry
Bar
Car Charging Station
Study Areas
Large Closets
Parking
Covered Parking
Garage - Attached
Electric Vehicle Charging
powered by
More Info: One heated underground parking space included! More available for rent.
Property Details
Some refer to it as simply "The Place". It's that prime, that primo. Welcome to Kennedy Place, the Schenk-Atwood neighborhood's most upscale apartments. Located near the eclectic Williamson ("Willy") Street, complete with terrific restaurants, boutique shops, and great coffee houses, Kennedy Place is also located near two grocery stores, the Barrymore Theatre, and it's right on the bike path, near the lakes, and in the heart of the top summer festivals.

Kennedy Place features one, one plus den, and two bedroom upscale apartment homes. Features include bright and open floor plans, large windows, private balconies, fireplaces and contemporary fixtures and amenities. Park your car in the heated underground parking, wash your clothes in in-unit washer/dryers, and if you need extra storage, Kennedy Place has plenty of it. As they say in the Schenk-Atwood neighborhood, "I'll meet you at Kennedy Place."

At Kennedy Place, we love pets! Dogs and cats allowed – contact us for details!
Lease & Fees
Lease Length: 12 months, with some seasonal flexibility
Security Deposit: One month's rent, max of $1800
Office Hours
Monday: By Appointment
Tuesday: By Appointment
Wednesday: By Appointment
Thursday: By Appointment
Friday: By Appointment
Saturday: By Appointment
Where You'll Live
---
Kennedy Place
2045 Atwood Avenue Madison, WI, 53704

Walk Score ©
89
Very Walkable
Transit Score ©
46
Some Transit
Review This Property
Write a Review
---
No Rentable reviews yet.
Be the first!
Explore Nearby
---
LOCATION
Kennedy Place is located near the Marquette neighborhood just 1.47 miles from the center of Maple Bluff and 2.40 miles from Madison Area Technical College. The property has a Walkscore of 89, so you should be able to walk or ride a bike most of the time. The property has a Transitscore of 46, so there are a few public transportation options nearby.
SHOPPING
Kennedy Place has many shops nearby. Coffee shops in the area include Starbucks, Daisy Cafe & Cupcakery, Panera Bread. There are a number of markets in the area include Willy Street Co-op—East, Fresh Madison Market, Woodman's Food Market.
NIGHT LIFE
This area of Maple Bluff has many restaurants and bars nearby. Restaurants in the area include Mickies Dairy Bar, Great Dane Pub & Brewing Co, Hyatt Place Madison/Downtown. And there are a number of bars in the area include Cardinal, The Frequency, High Noon Saloon.