409 East Chalmers Street Champaign, IL
Floorplans
Last Updated:
1 month ago
Matched
Studios (2)
2 beds (5)
3 beds (1)
4 beds (1)
Beds
Bath
Rent
Size
Available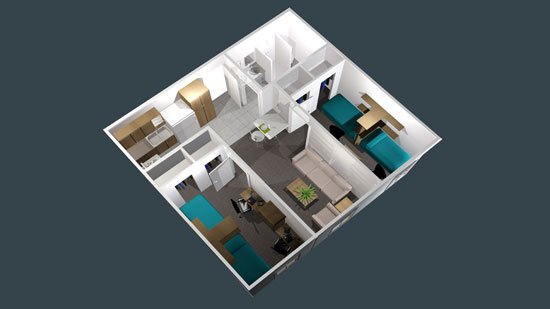 1
-
Unavailable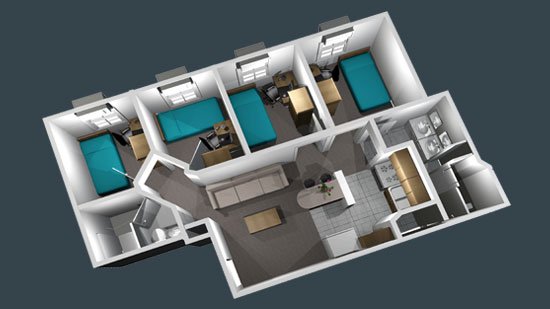 2
-
Unavailable
Show unavailable floorplans
Show unavailable floorplans
Show unavailable floorplans
Amenities
Air Conditioning
Fitness Center
Cable Included
Internet Included
High-speed Internet
Pool Table
Student
Media Room
Ping-pong Table
Game Room
Business Center
Property Details
There's no better place to be than Illini Tower Student Village! We're located right next to the Quad near UIUC campus. This means campus shuttles at your door, an on-site dining hall and waking up 10 minutes before your morning classes! With stylish, fully furnished suites and a fun residential life program, this is right where you want to be! Illini Tower Student Village is proudly a Private Certified Student Housing facility at the University of Illinois.
Additional Info
Last Updated: 1 month ago
Contact Number: (217) 903-5217
Property Manager
: Campus Living Villages
Where You'll Live
---
Illini Tower
409 East Chalmers Street Champaign, IL, 61820

Walk Score ©
87
Very Walkable
Transit Score ©
60
Good Transit
Review This Property
Write a Review
---
No Rentable reviews yet.
Be the first!
Explore Nearby
---
LOCATION
Illini Tower is located and 0.20 miles from University of Illinois at Urbana-Champaign. The property has a Walkscore of 87, so you should be able to walk or ride a bike most of the time. The property has a Transitscore of 60, so you'll have good transportation options.
SHOPPING
Illini Tower has many shops nearby. Coffee shops in the area include BECKMAN CAFE, The Urbana Free Library, Starbucks. There are a number of markets in the area include Meijer, Walmart Supercenter, County Market.