Aria on Cave Creek Apartments
20050 N Cave Creek Road Phoenix, AZ
Matched
1 beds (8)
2 beds (10)
3 beds (4)
Beds
Bath
Rent
Size
Available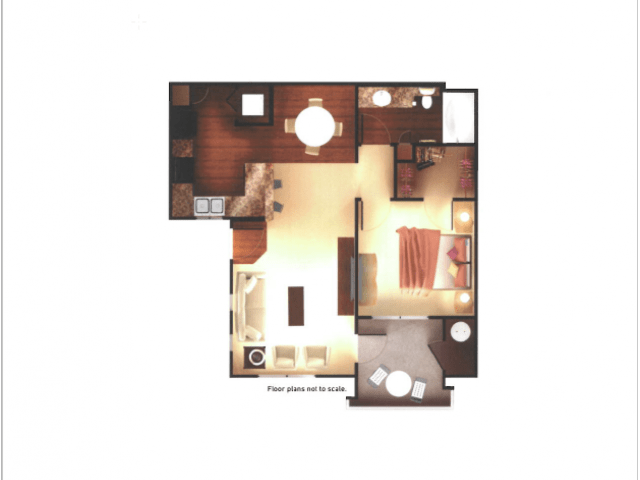 1
729ft2
Feb 15th, 2021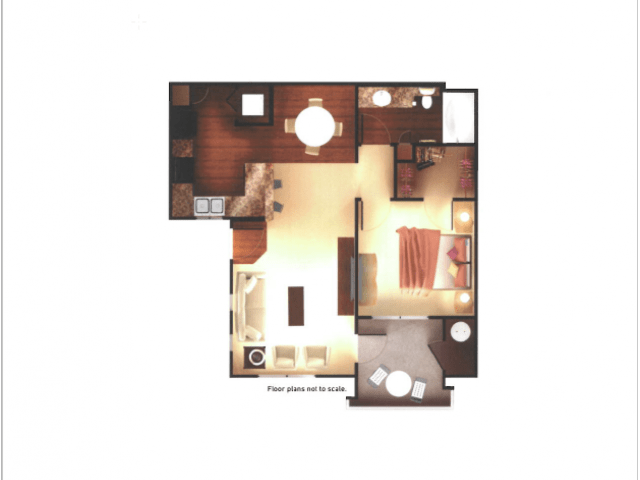 1
729ft2
Unavailable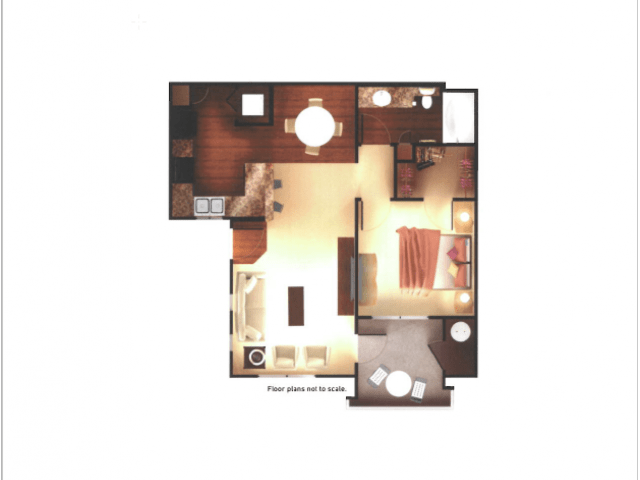 1
729ft2
Unavailable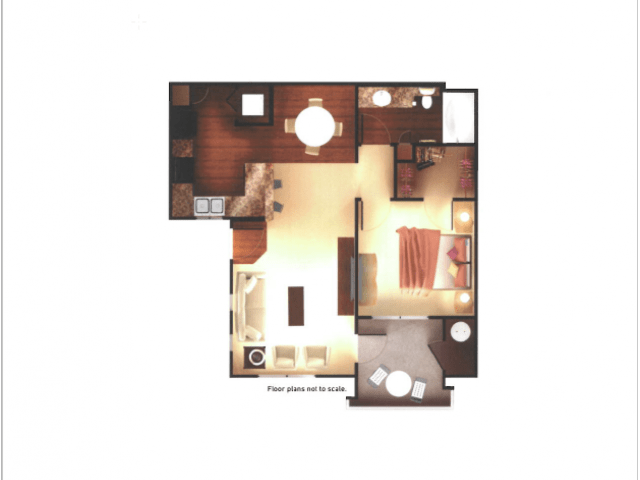 1
729ft2
Unavailable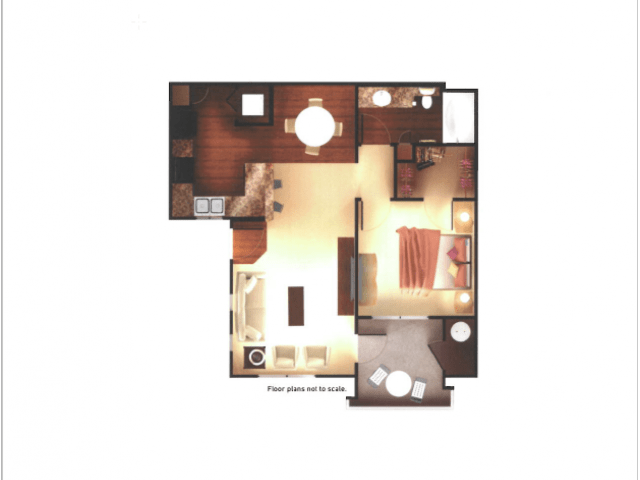 1
729ft2
Unavailable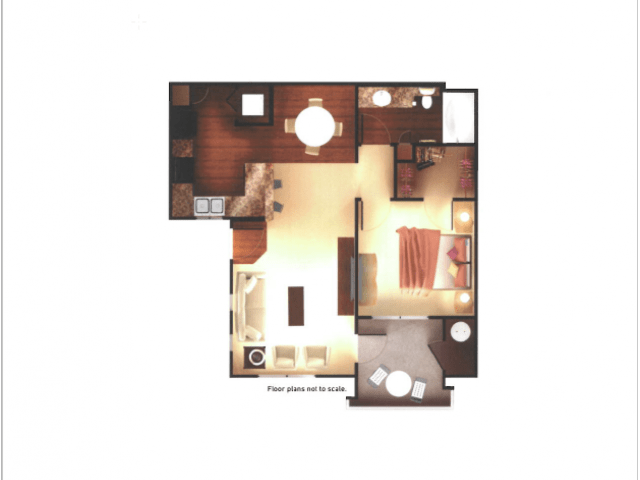 1
729ft2
Unavailable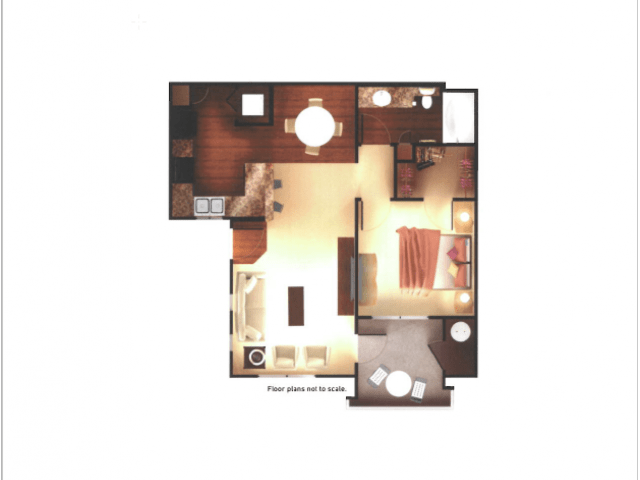 1
729ft2
Unavailable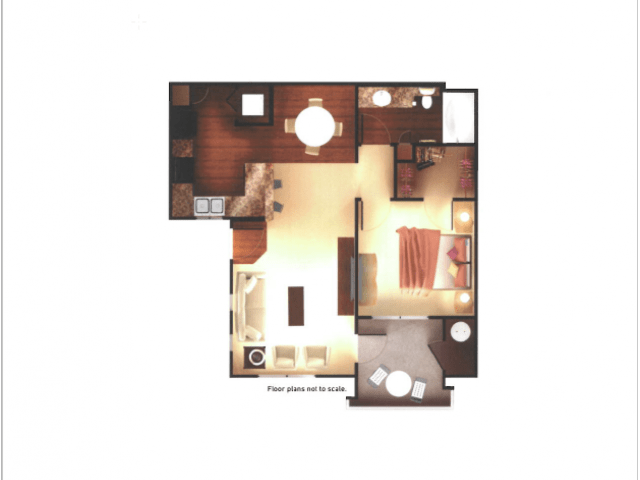 1
729ft2
Unavailable
2
1,089ft2
Unavailable
2
1,089ft2
Unavailable
2
1,089ft2
Unavailable
2
1,089ft2
Unavailable
2
1,089ft2
Unavailable
2
1,089ft2
Unavailable
2
1,089ft2
Unavailable
2
1,089ft2
Unavailable
2
1,089ft2
Unavailable
2
1,089ft2
Unavailable
2
1,240ft2
Unavailable
2
1,240ft2
Unavailable
2
1,240ft2
Unavailable
2
1,240ft2
Unavailable
Show unavailable floorplans
Show unavailable floorplans
Show unavailable floorplans
Other: We are pet friendly! Two pets max per apartment. Some breed and weight restrictions. Non-refundable one-time pet fee is: $200. Monthly pet rent is: $40 per pet. Refundable pet deposit is: $250. Prices may vary, please contact us for full details.
Pet Deposit: 100.00
Pet Fee: 240.00
Amenities
Air Conditioning
Dishwasher
Fitness Center
Refrigerator
Pool
Living Room
Bath Tub
Cable-ready
Freezer
24-hour Maintenance
Range / Oven
Secured Entry
Parking
Covered Parking
Surface Parking
Off-street Parking
Property Details
No description provided. Ask Thompson Michie Communities for more info.
Office Hours
Monday: 9:00 AM - 6:00 PM
Tuesday: 9:00 AM - 6:00 PM
Wednesday: 9:00 AM - 6:00 PM
Thursday: 9:00 AM - 6:00 PM
Friday: 9:00 AM - 6:00 PM
Saturday: 10:00 AM - 5:00 PM
Additional Info
Year Built: 2008
Total Unit Count: 292
Last Updated: 4 days ago
Contact Number: (915) 615-3009
Property Manager
: Thompson Michie Communities
Where You'll Live
---
Aria on Cave Creek Apartments
20050 N Cave Creek Road Phoenix, AZ, 85024

Walk Score ©
43
Car-Dependent
Review This Property
Write a Review
---
No Rentable reviews yet.
Be the first!