5450 Wissahickon Ave Philadelphia, PA
Matched
Studios (64)
1 beds (252)
2 beds (166)
Beds
Bath
Rent
Size
Available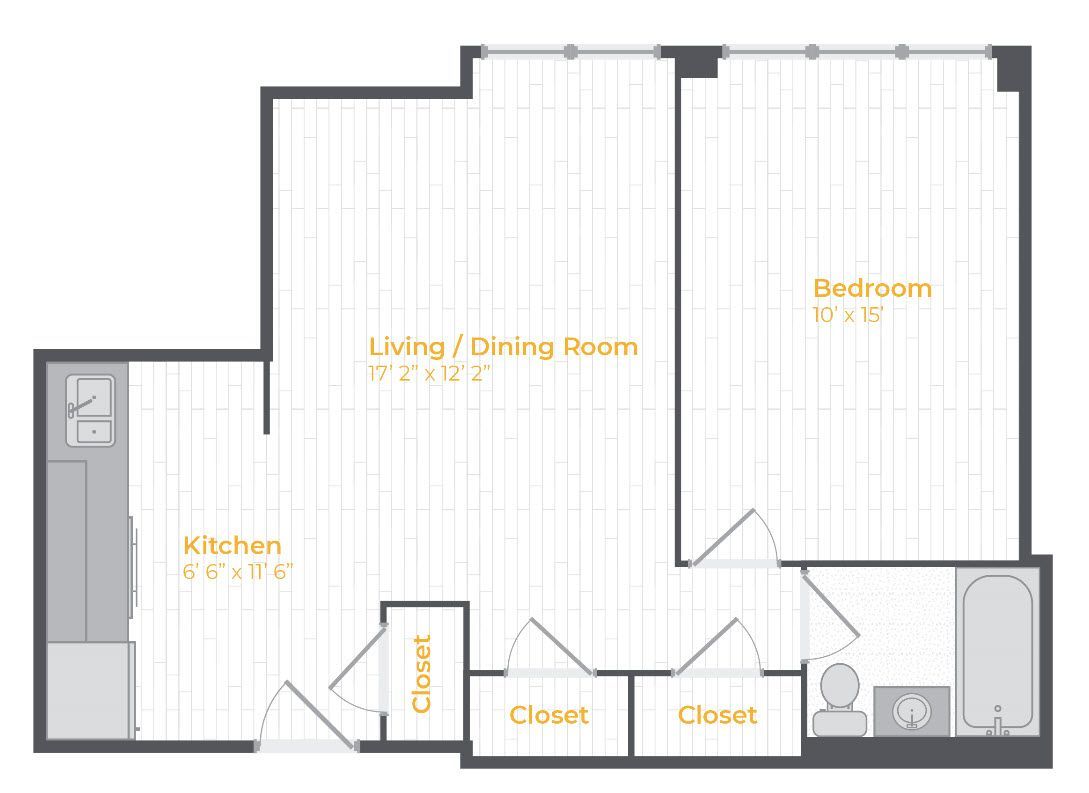 1
610ft2
Now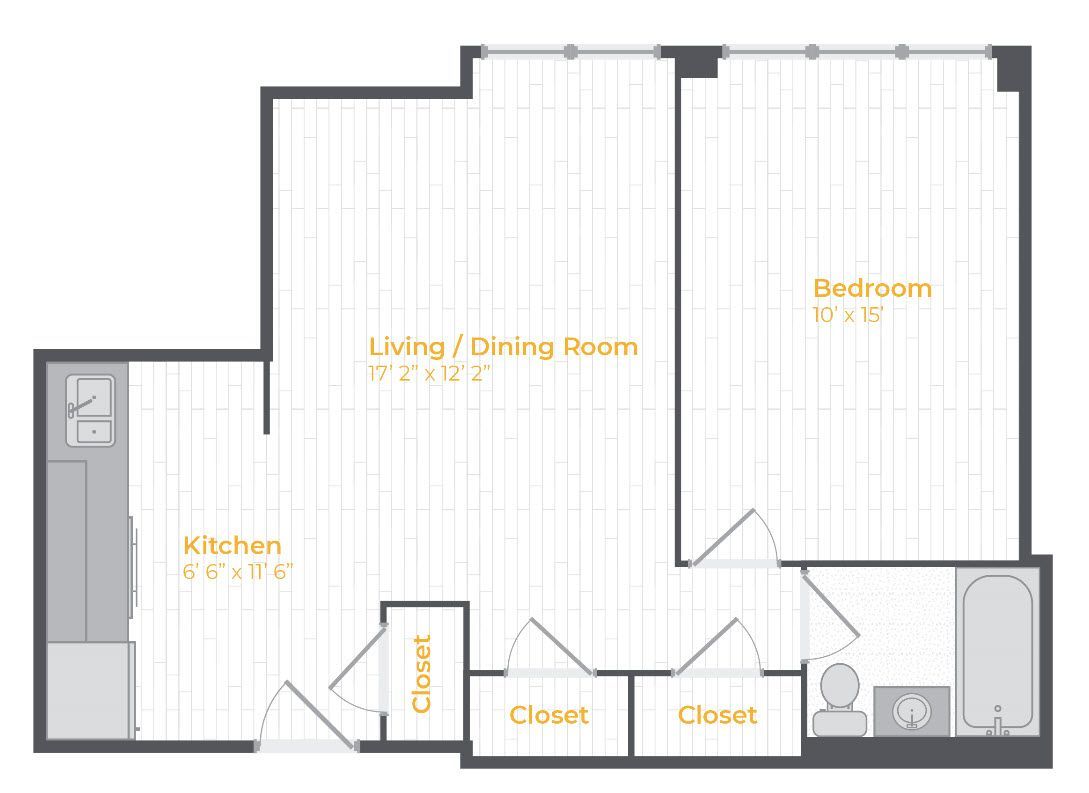 1
610ft2
Now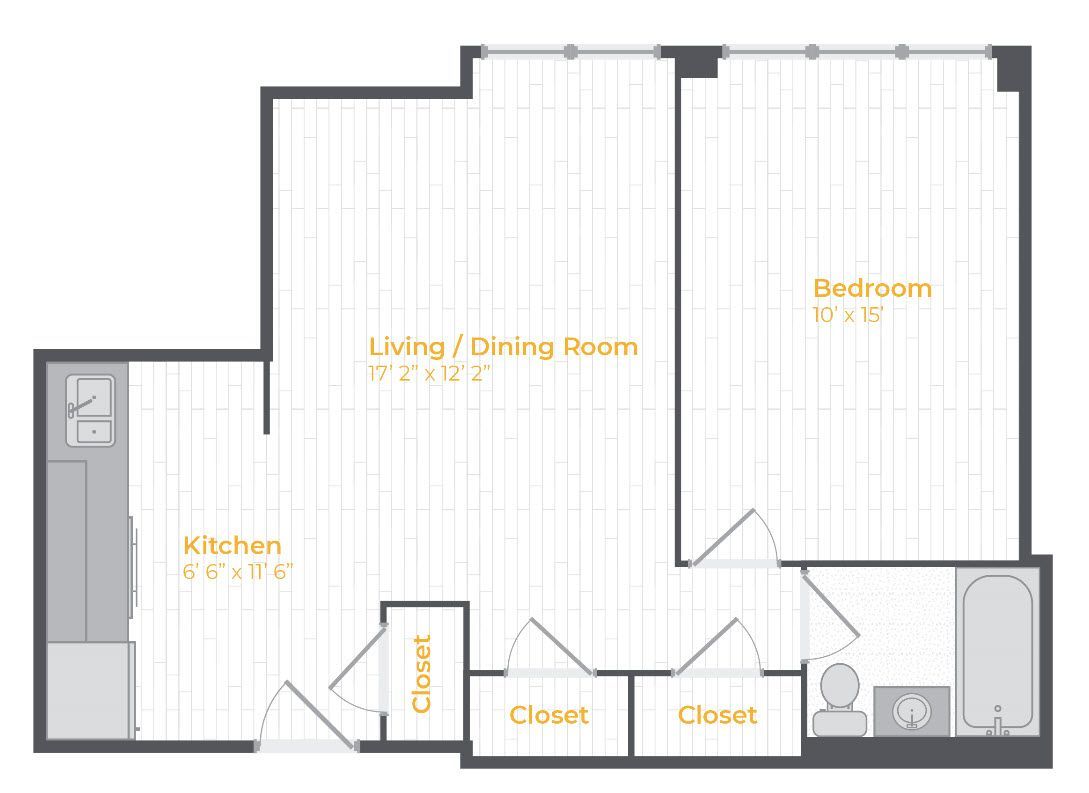 1
610ft2
Now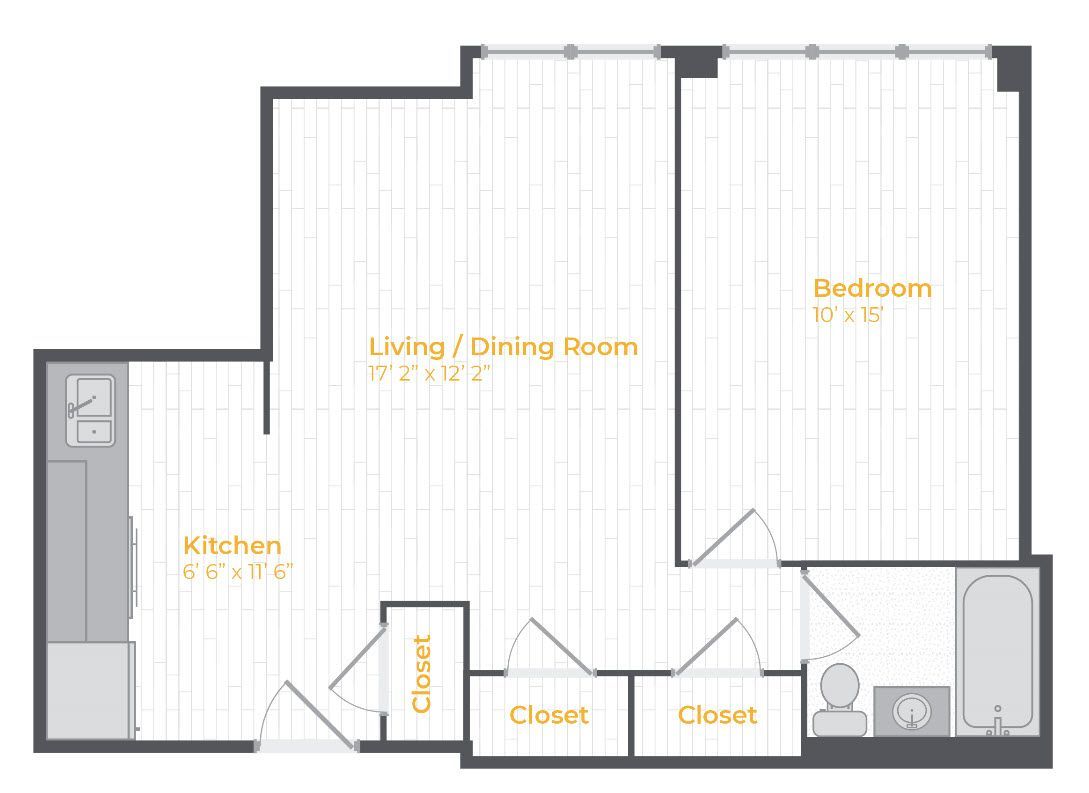 1
610ft2
Now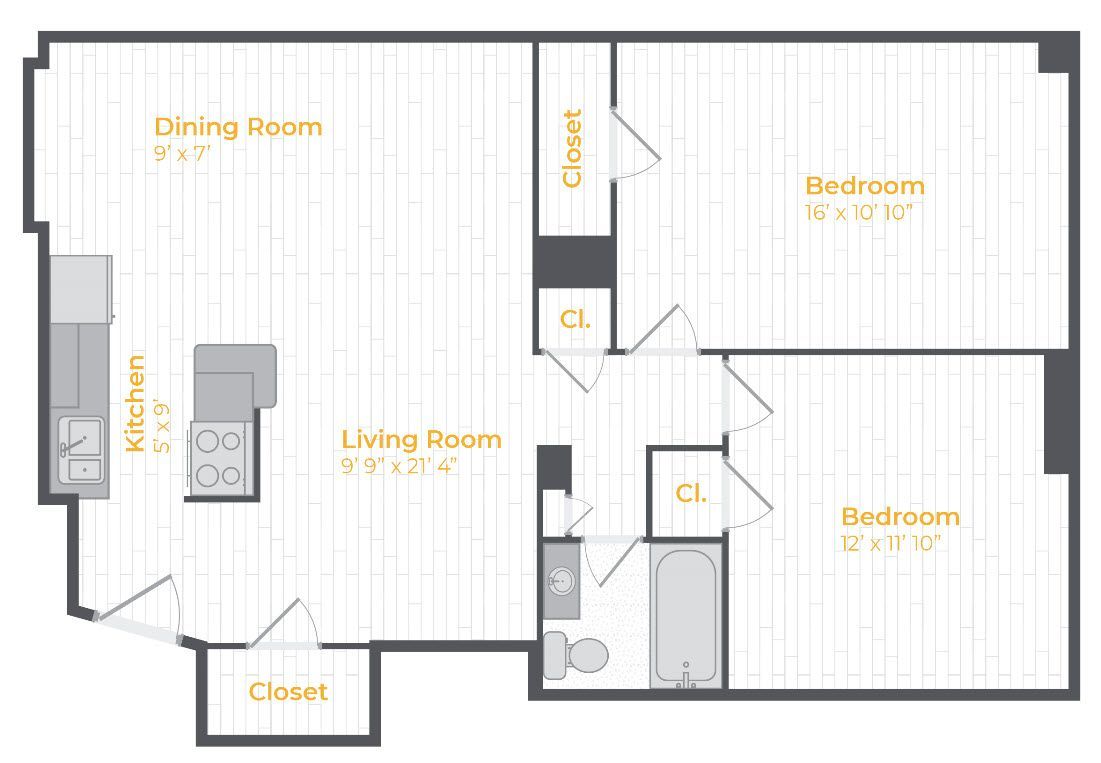 1
875ft2
Now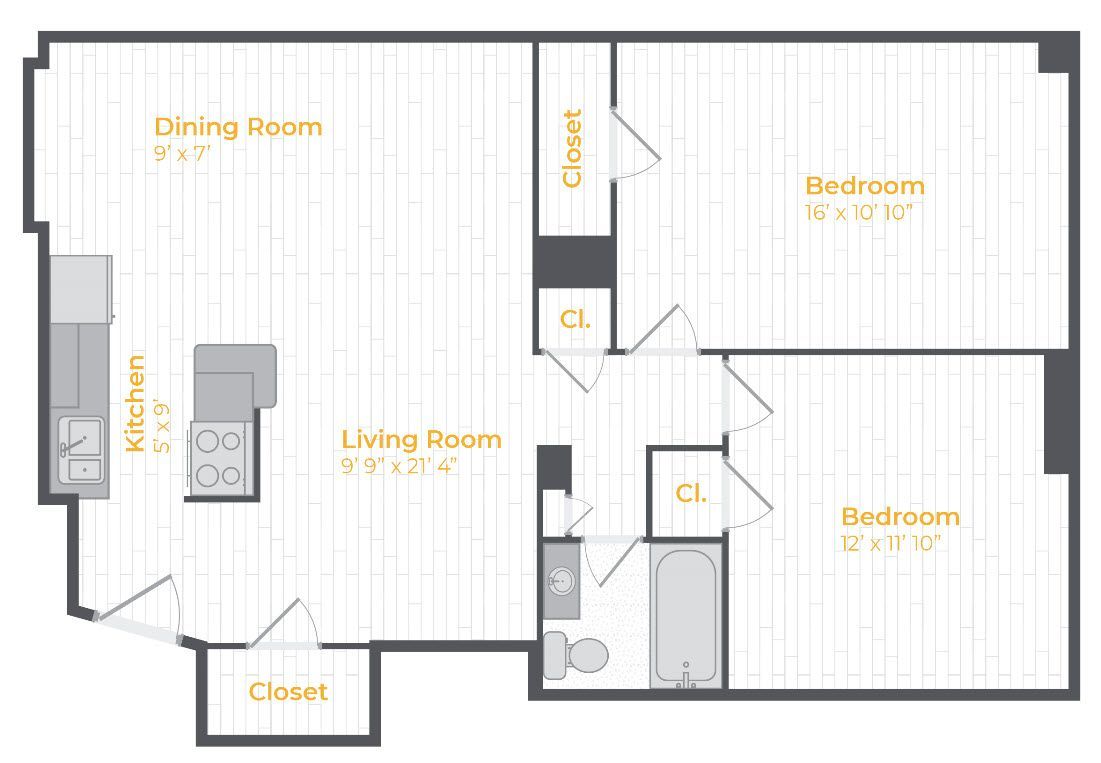 1
875ft2
Now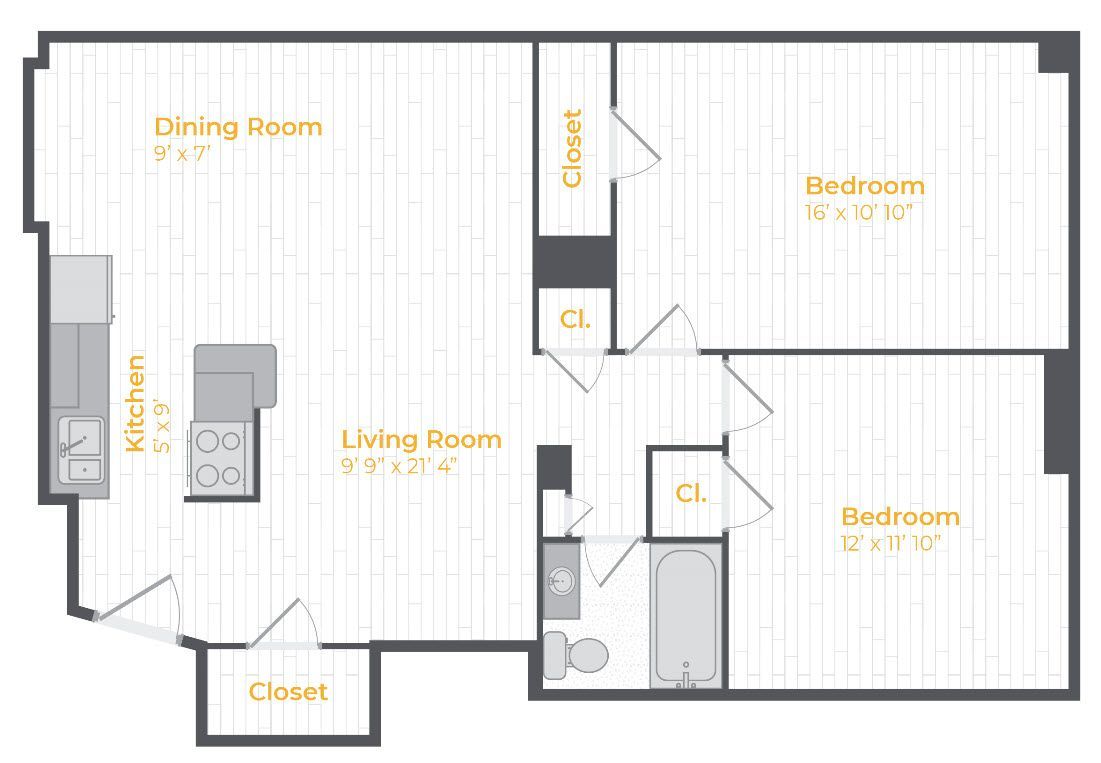 1
875ft2
Now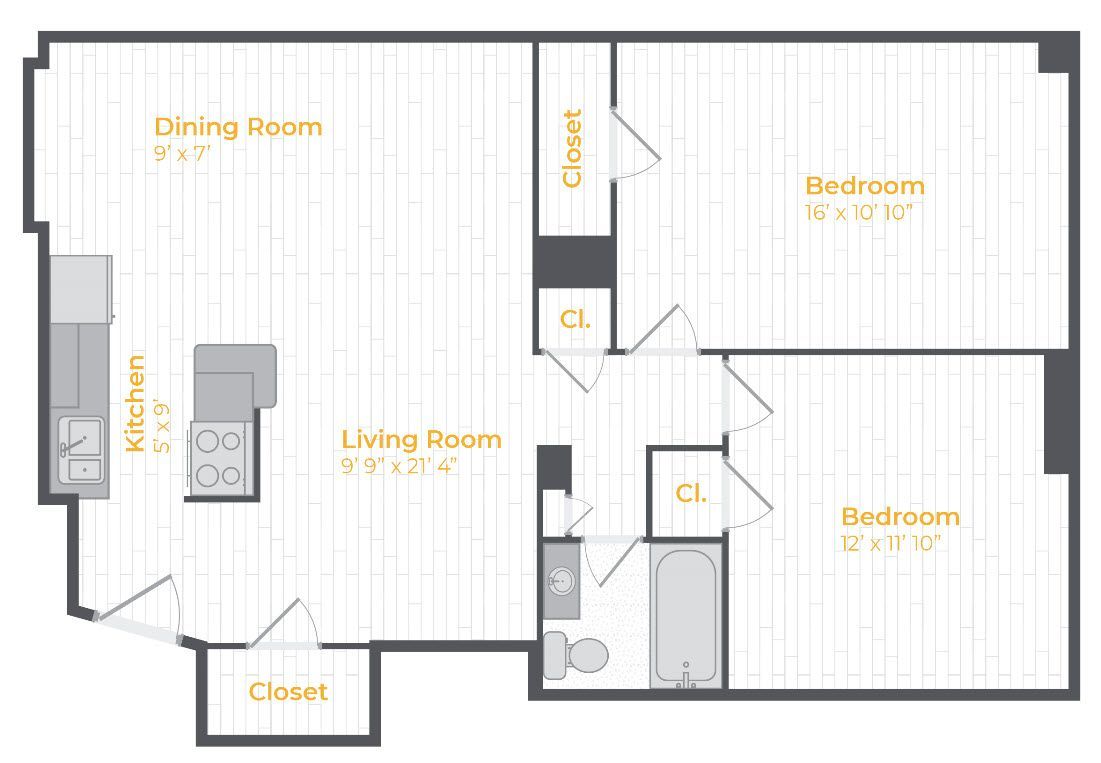 1
875ft2
Jan 23rd, 2021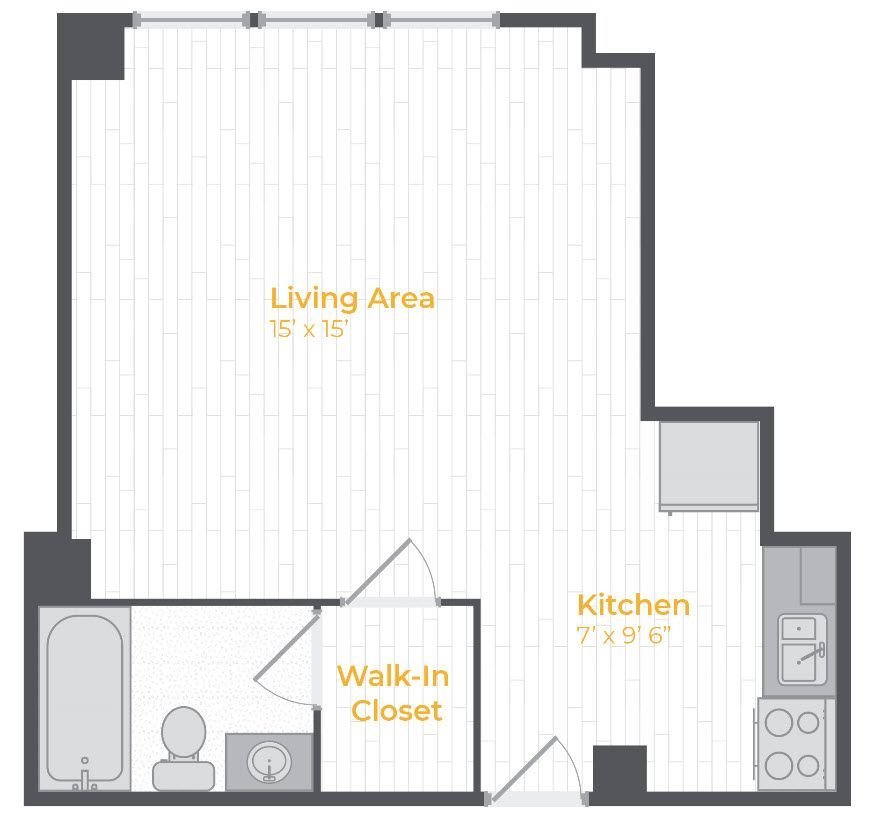 1
375ft2
Unavailable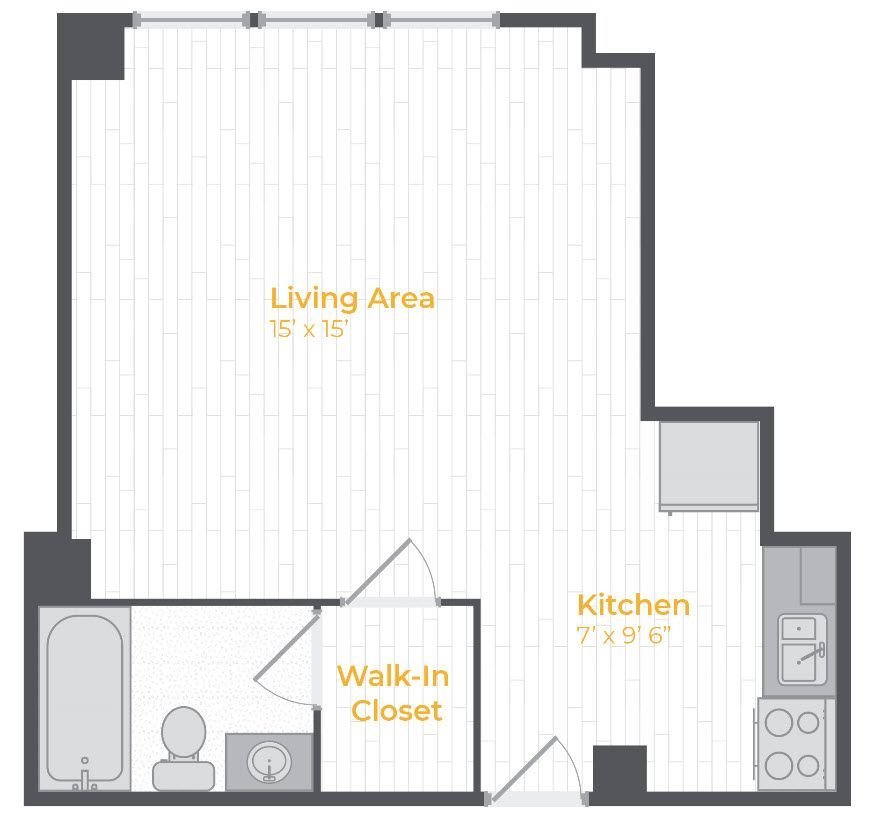 1
375ft2
Unavailable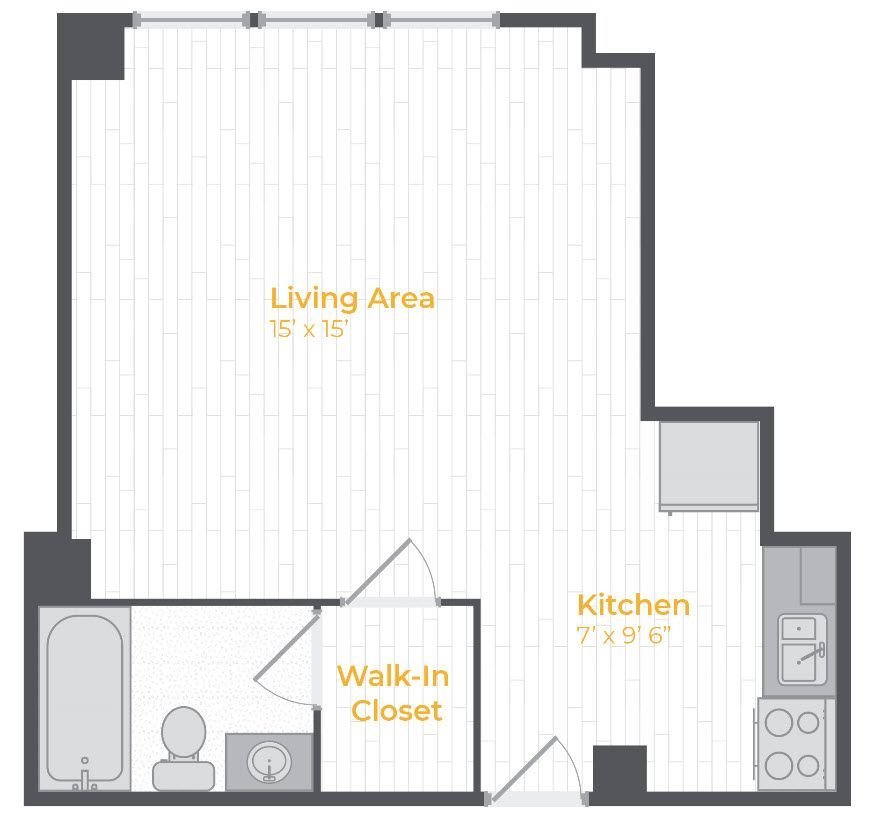 1
375ft2
Unavailable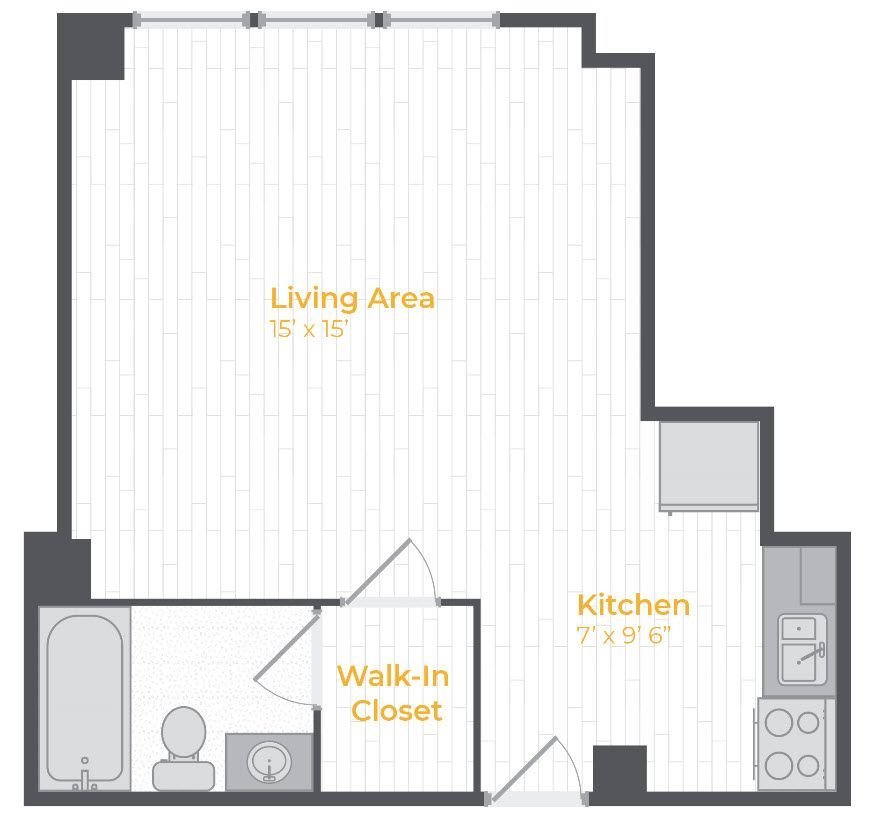 1
375ft2
Unavailable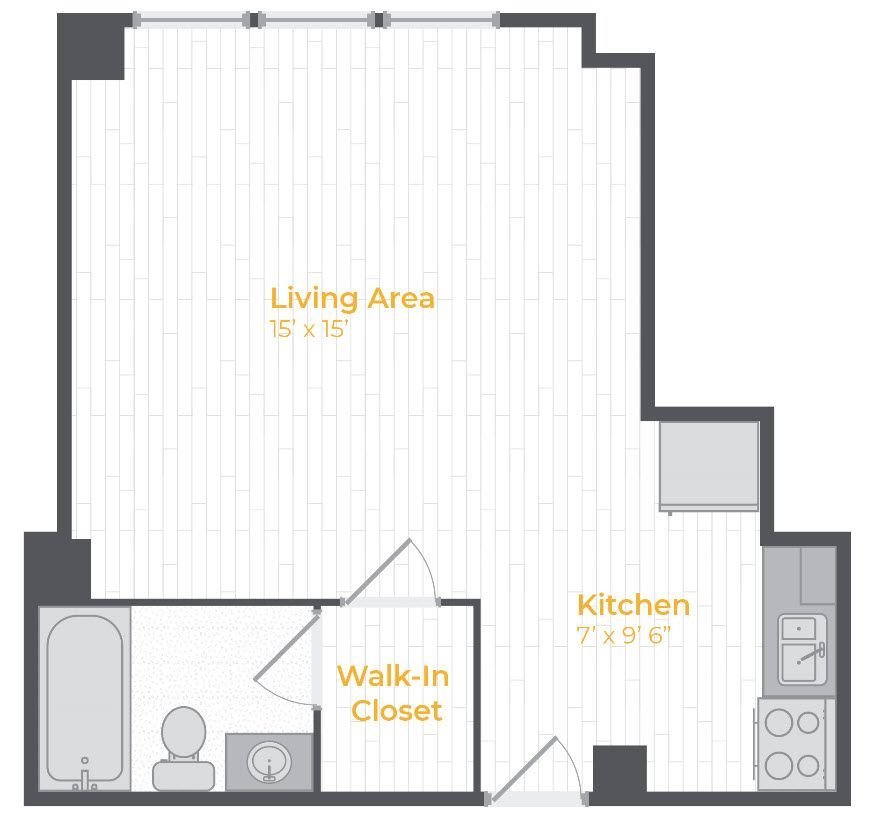 1
375ft2
Unavailable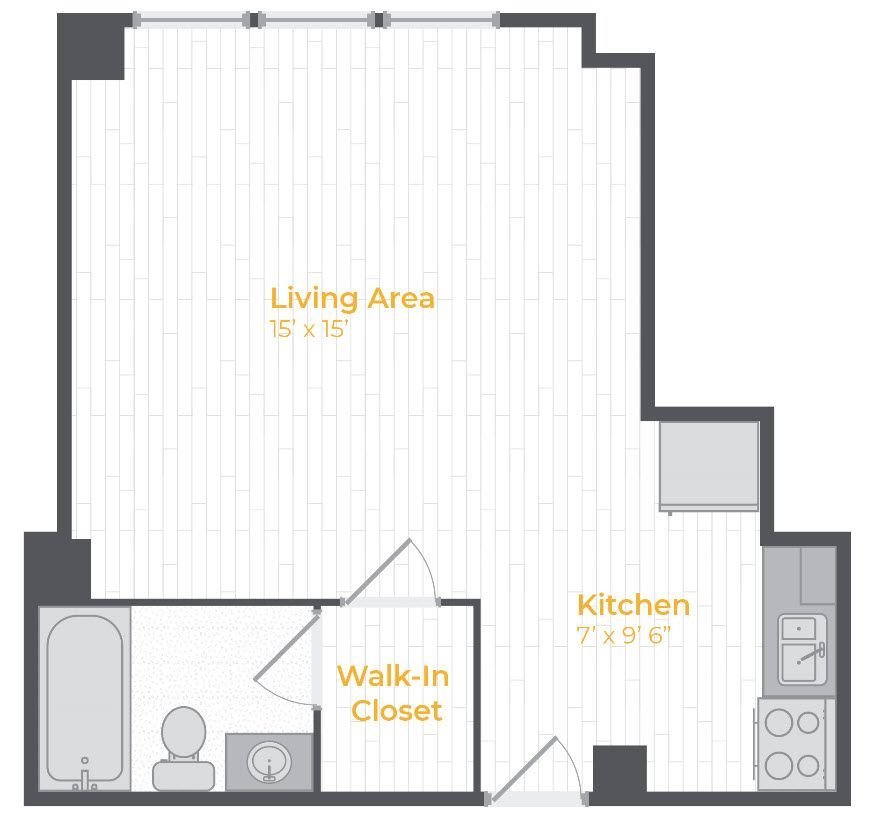 1
375ft2
Unavailable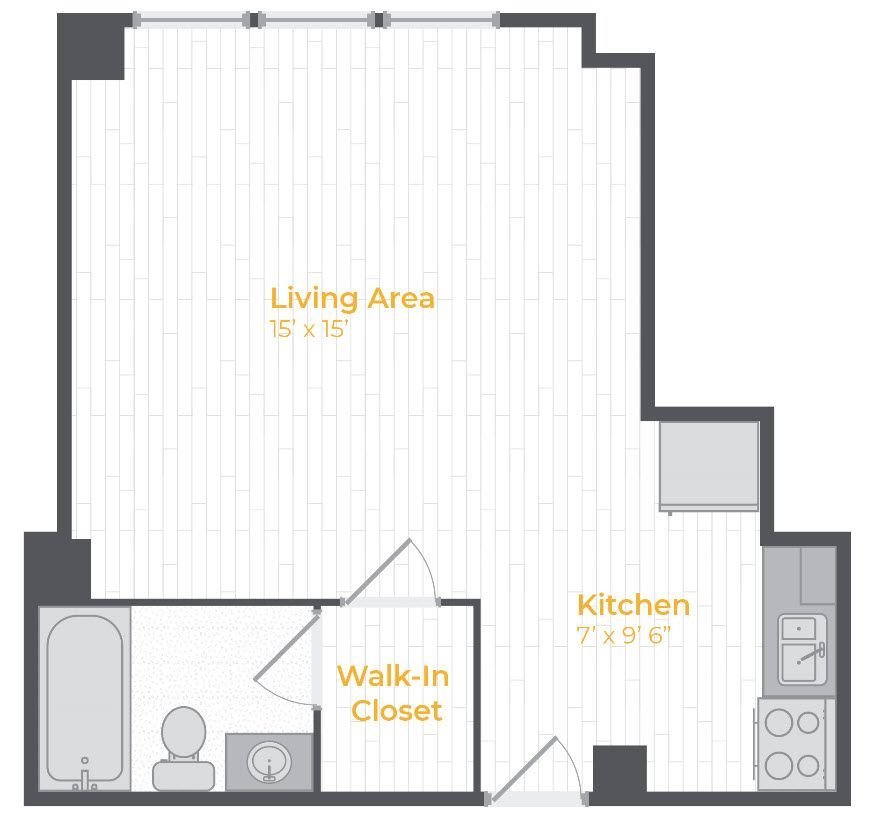 1
375ft2
Unavailable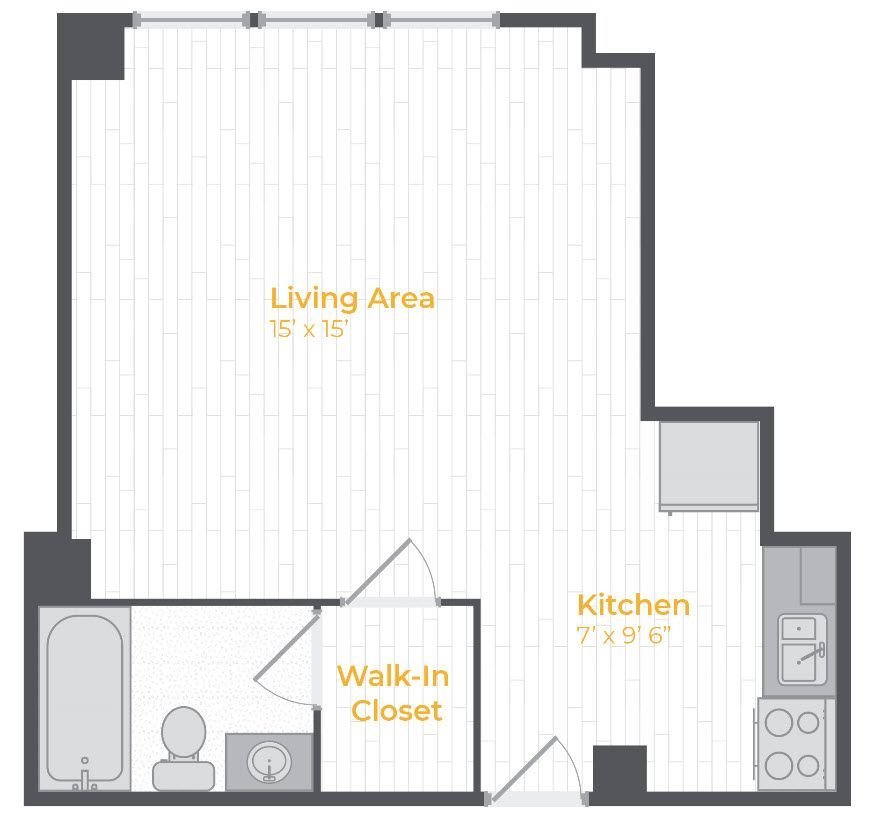 1
375ft2
Unavailable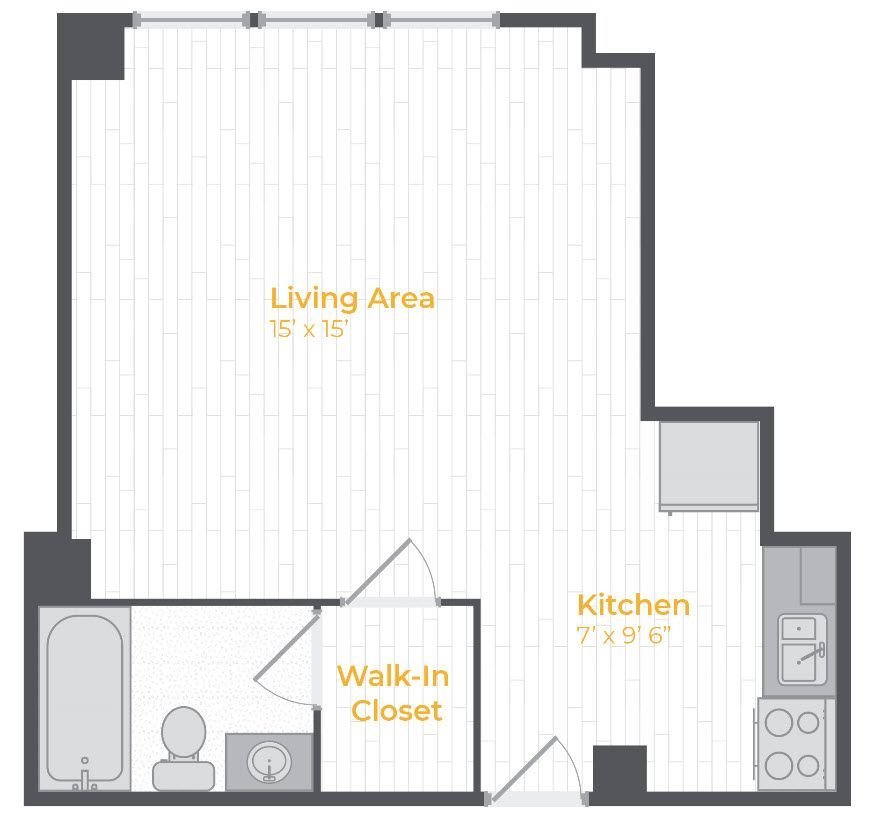 1
375ft2
Unavailable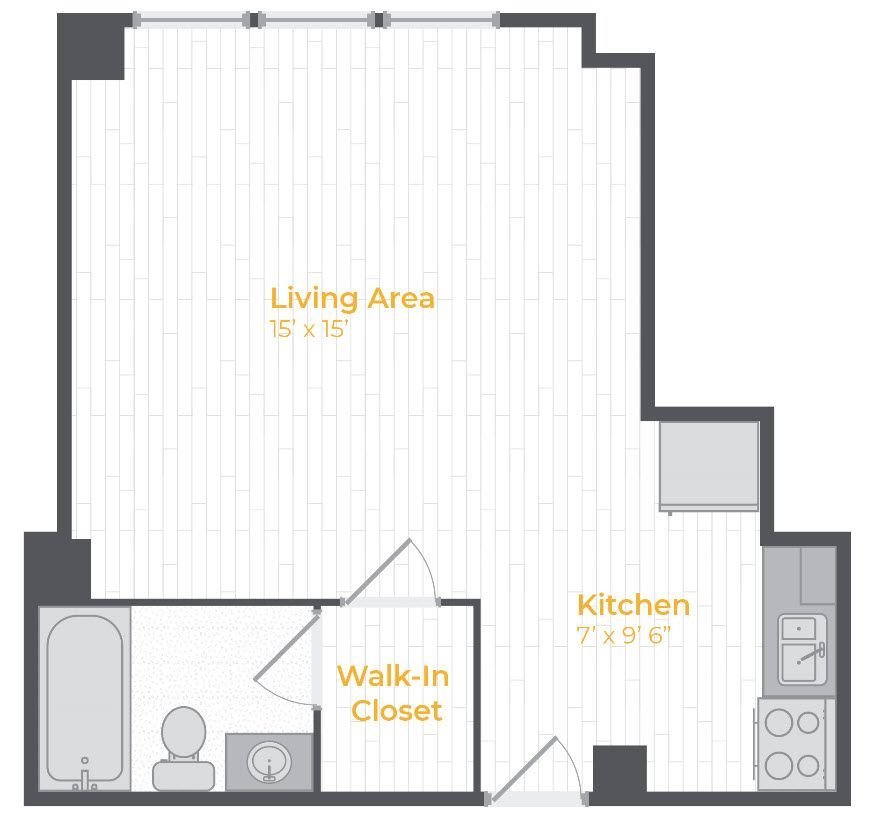 1
375ft2
Unavailable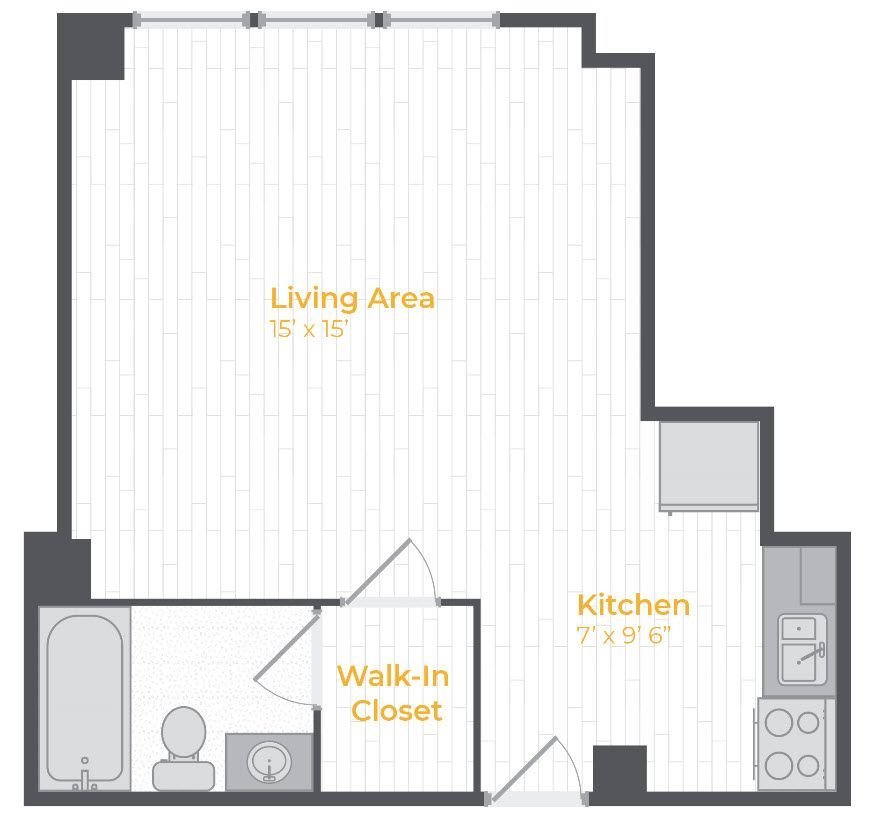 1
375ft2
Unavailable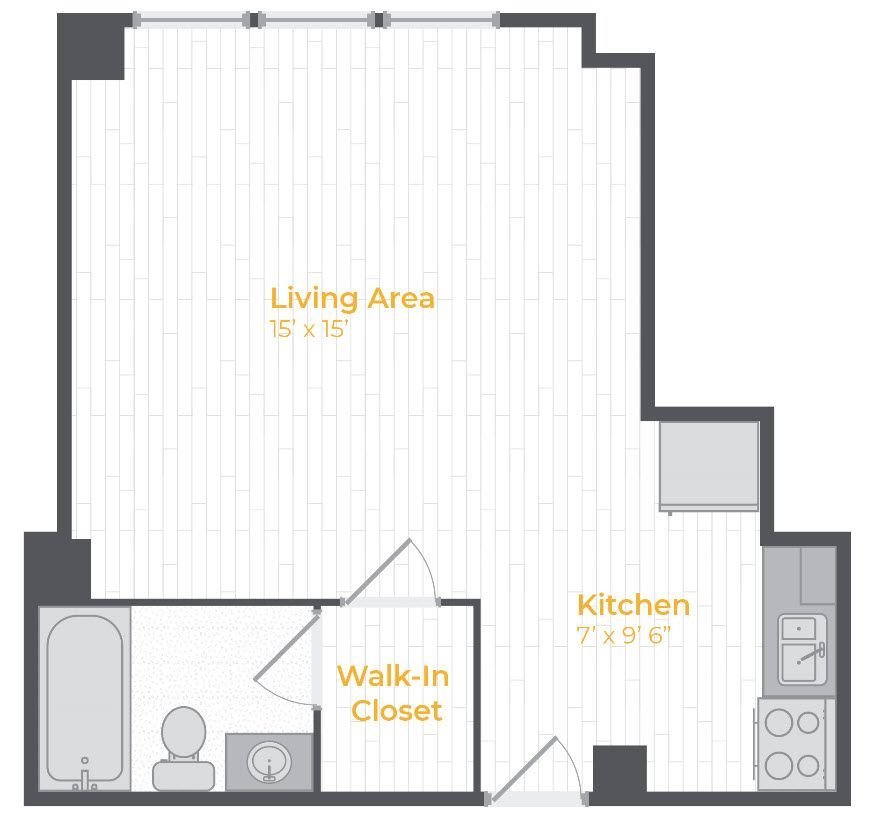 1
375ft2
Unavailable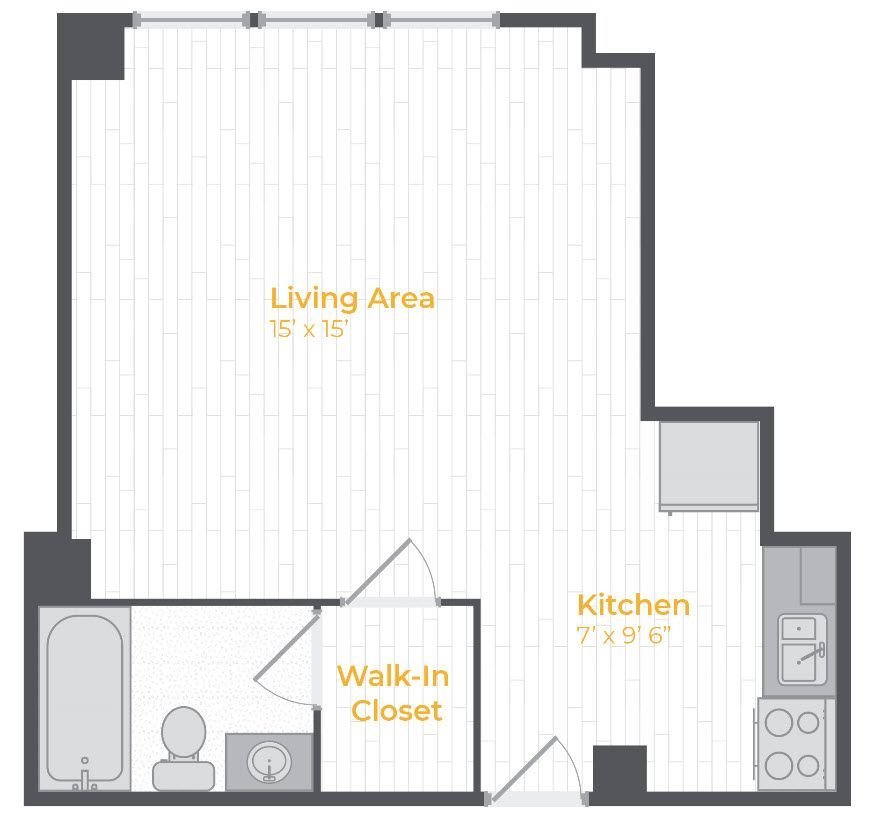 1
375ft2
Unavailable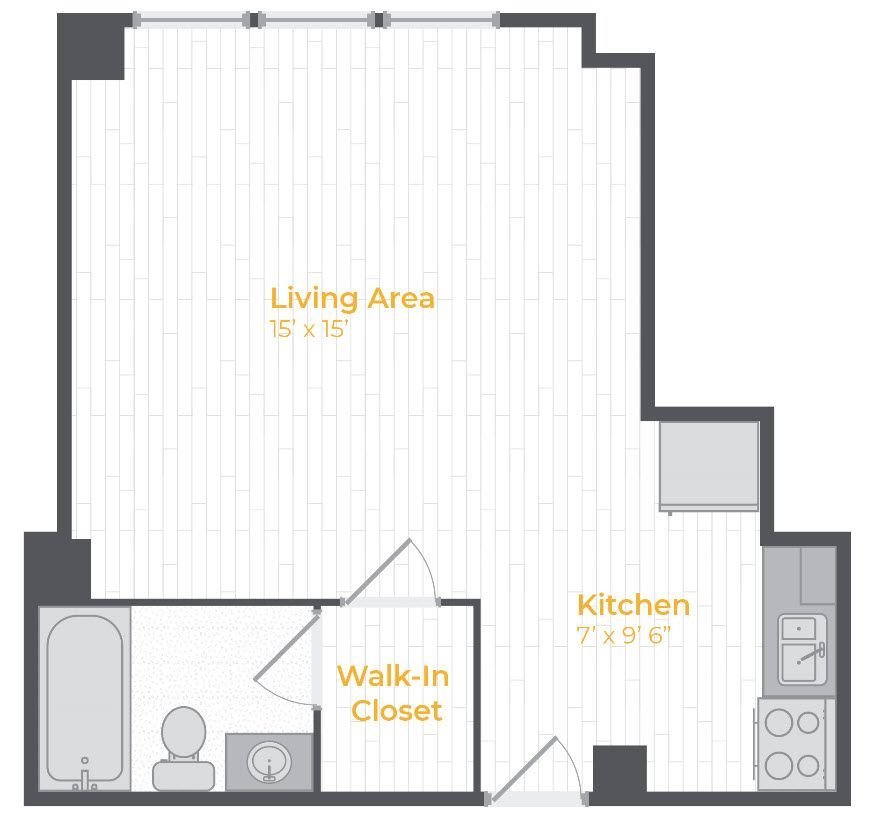 1
375ft2
Unavailable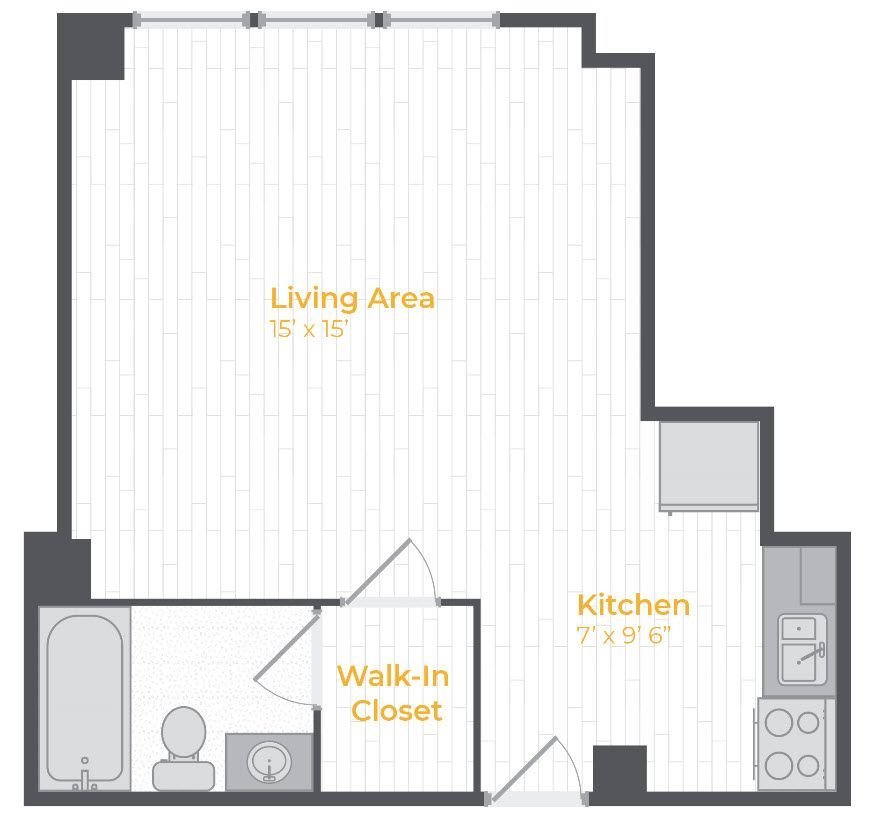 1
375ft2
Unavailable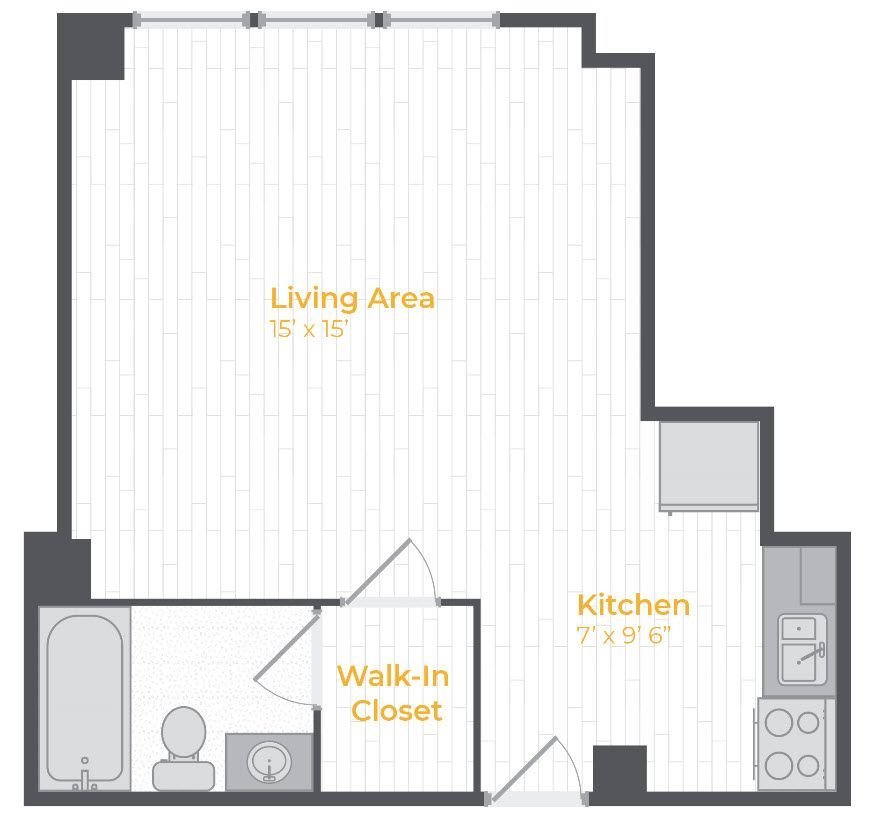 1
375ft2
Unavailable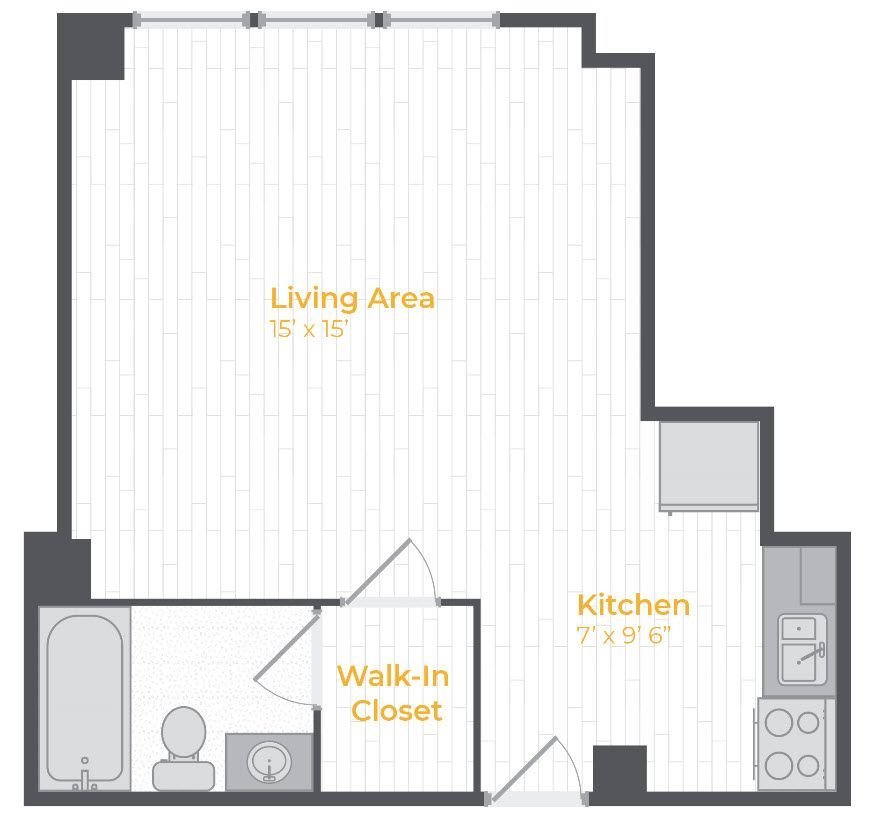 1
375ft2
Unavailable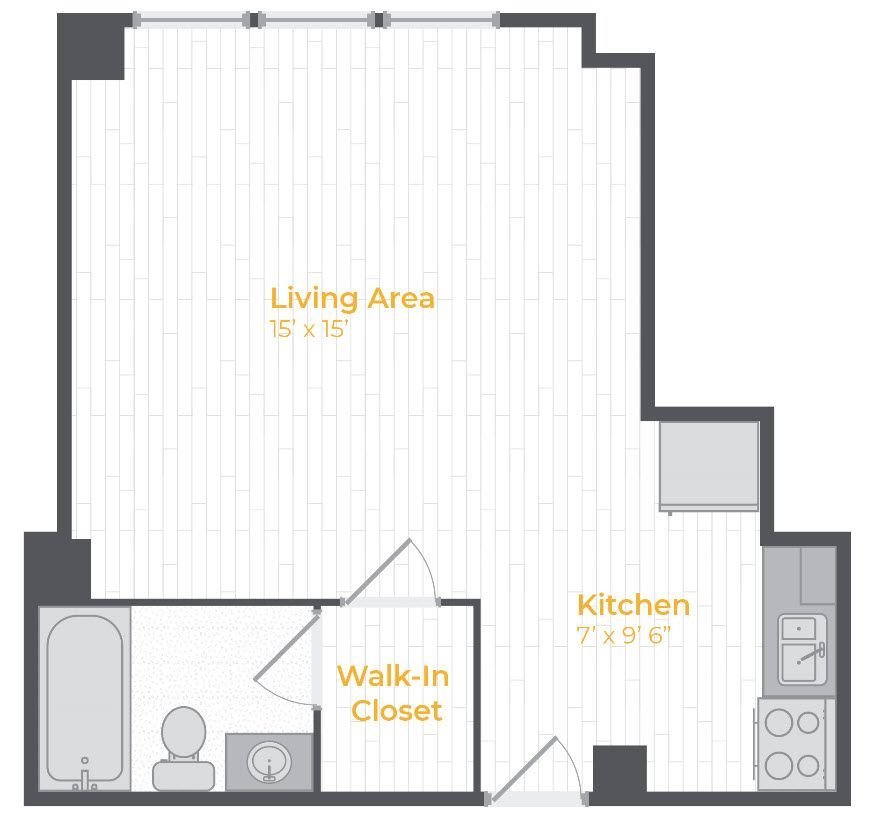 1
375ft2
Unavailable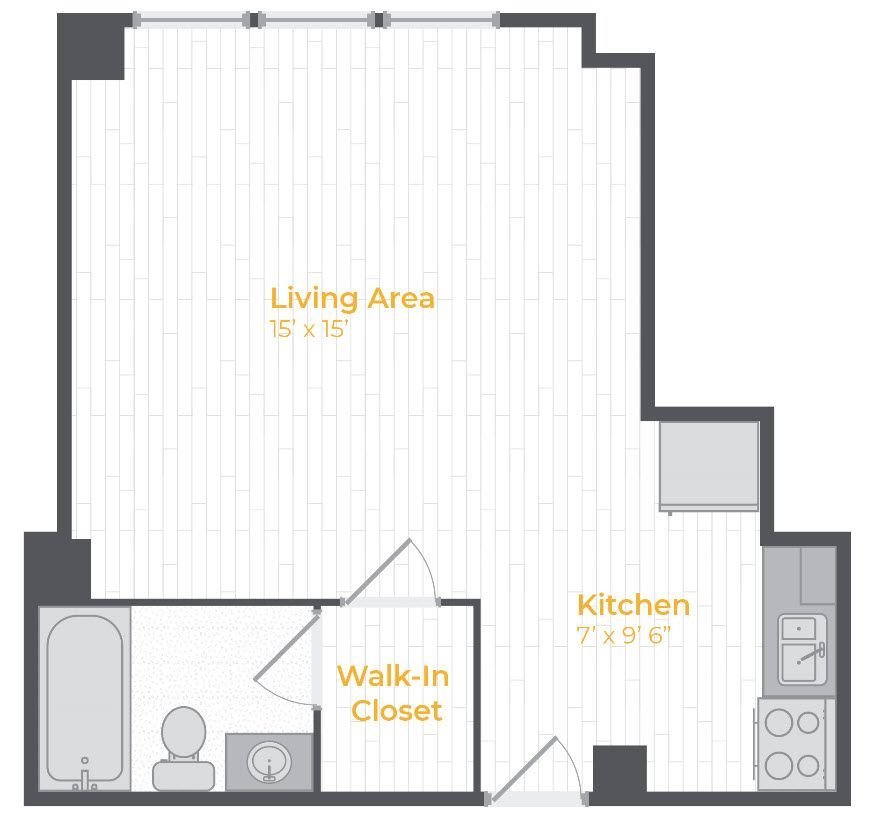 1
375ft2
Unavailable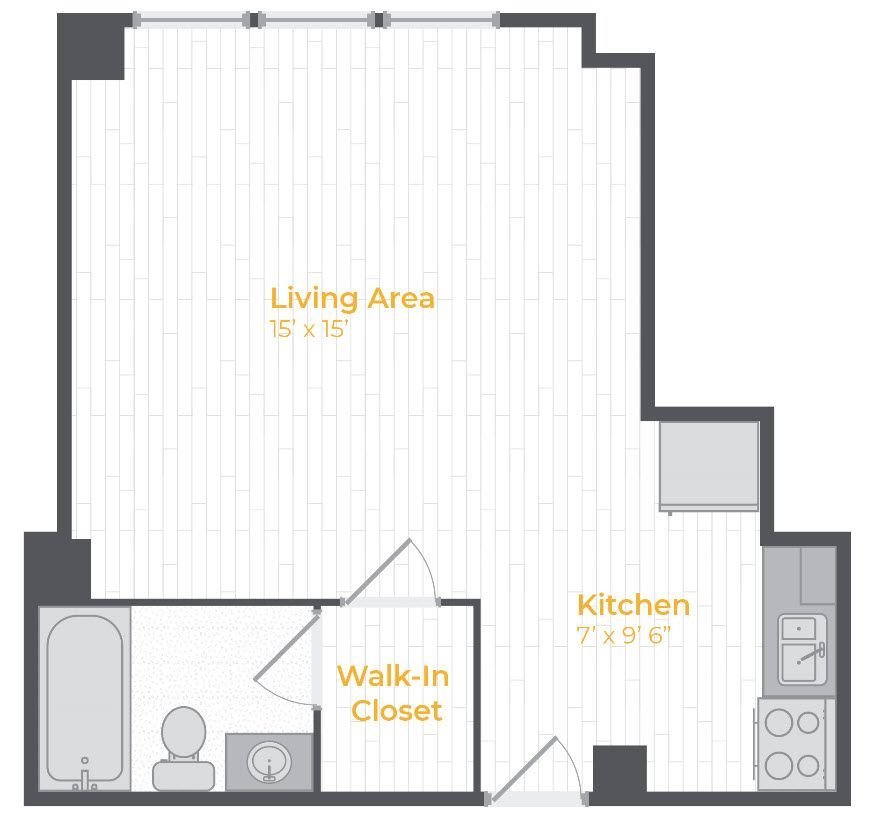 1
375ft2
Unavailable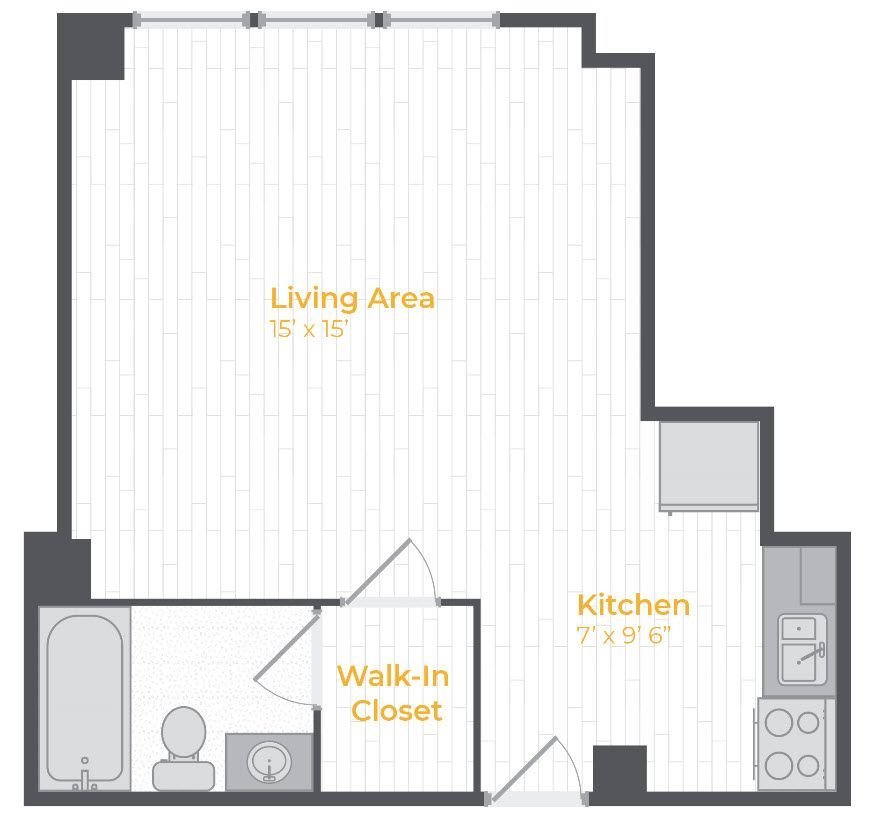 1
375ft2
Unavailable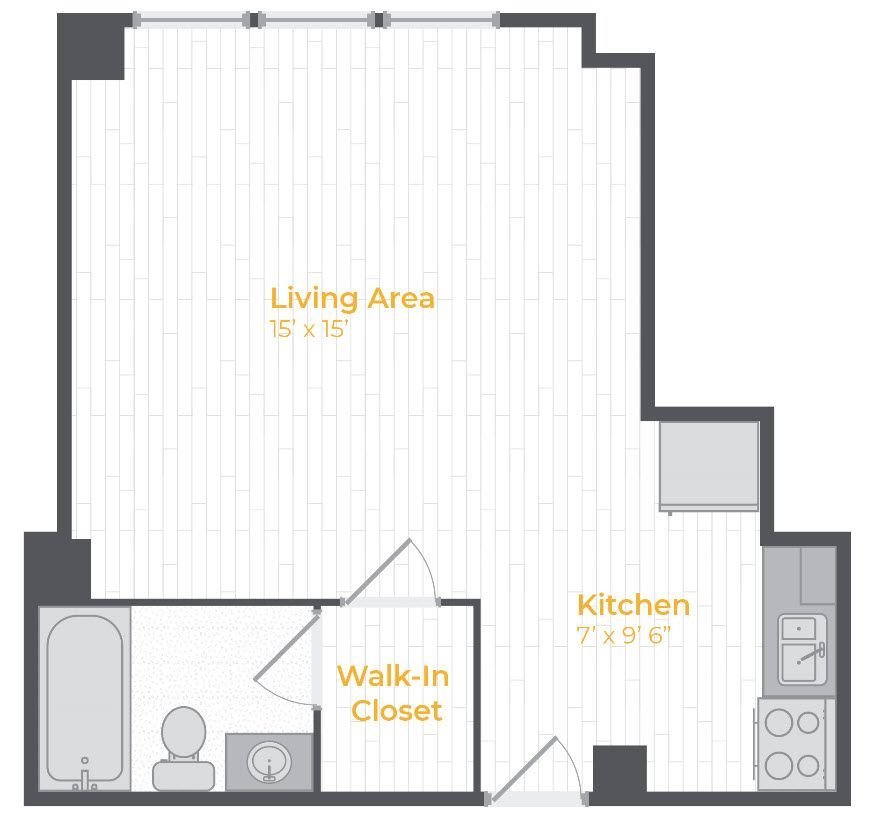 1
375ft2
Unavailable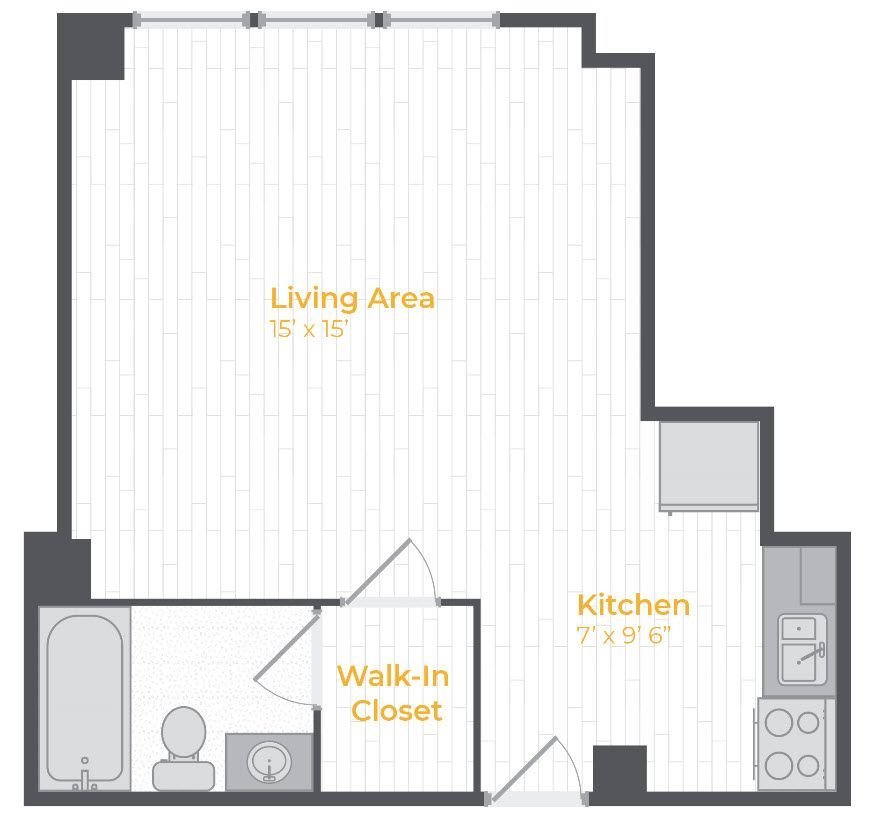 1
375ft2
Unavailable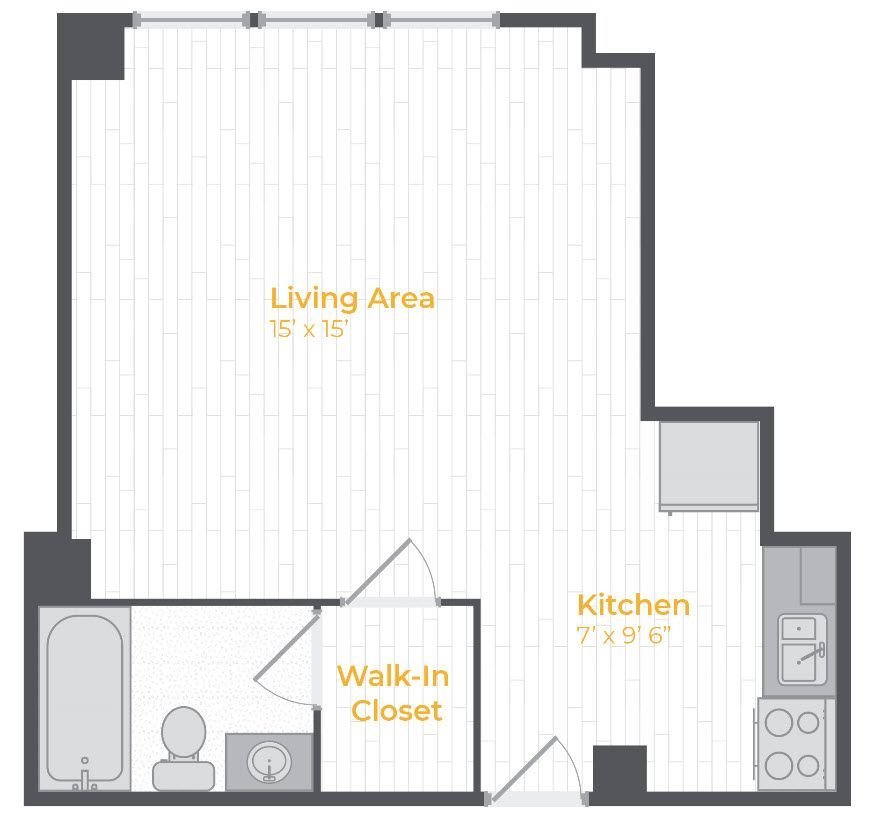 1
375ft2
Unavailable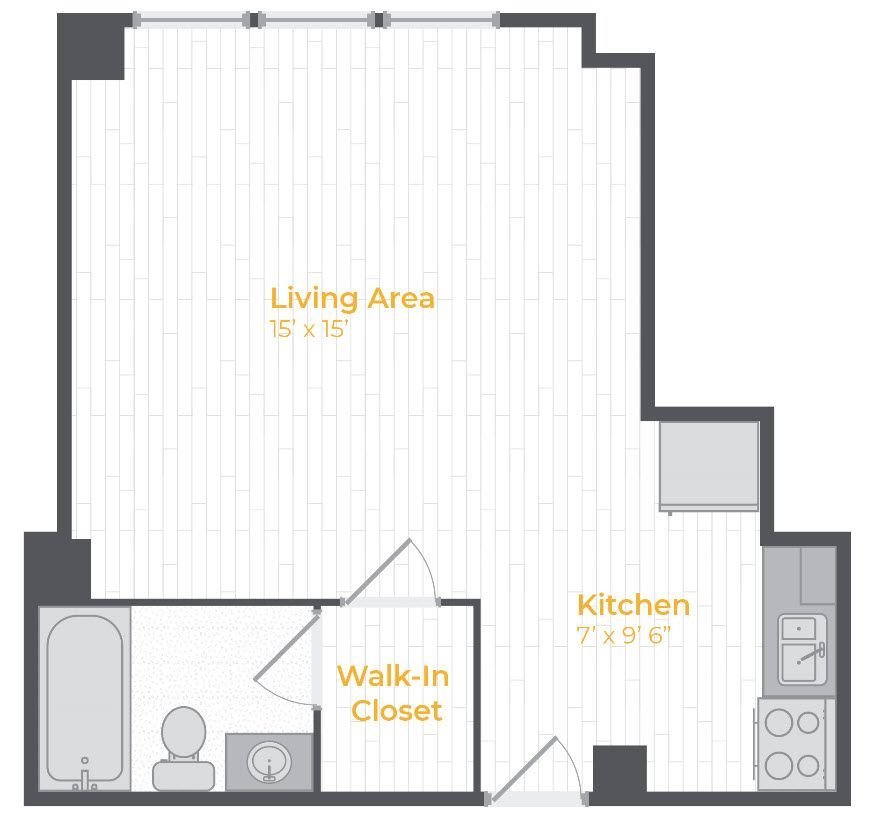 1
375ft2
Unavailable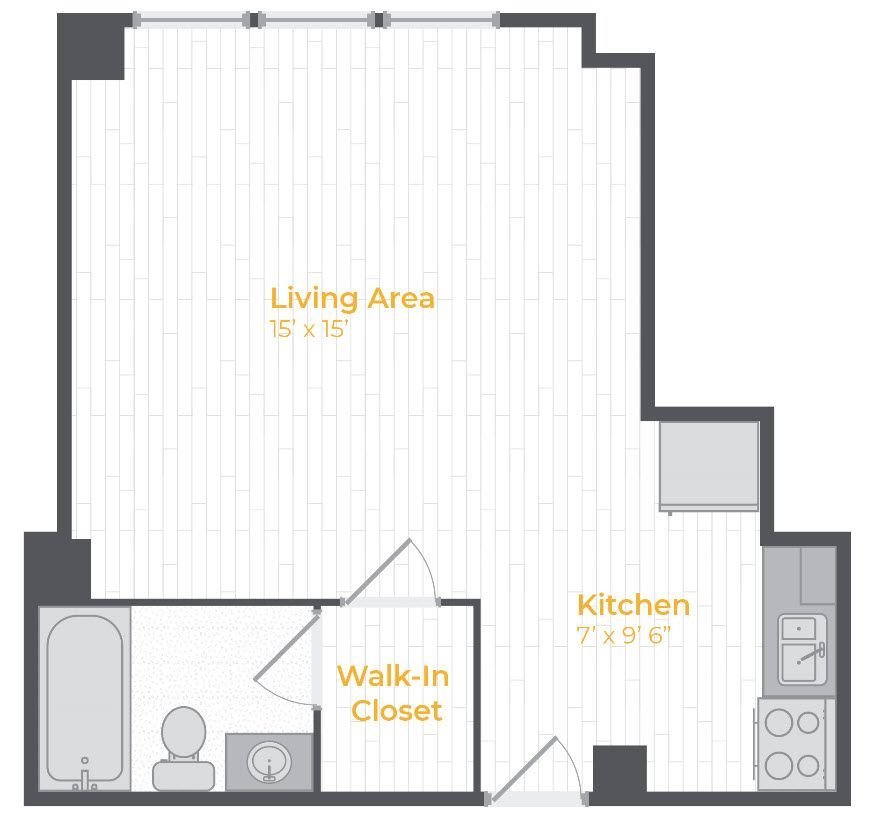 1
375ft2
Unavailable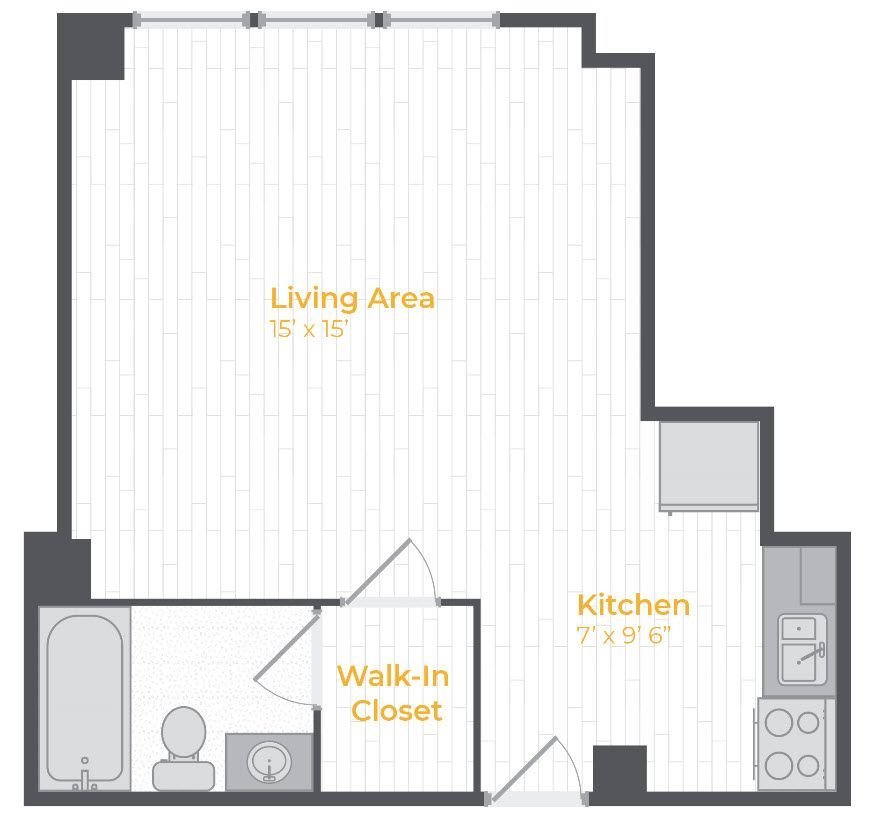 1
375ft2
Unavailable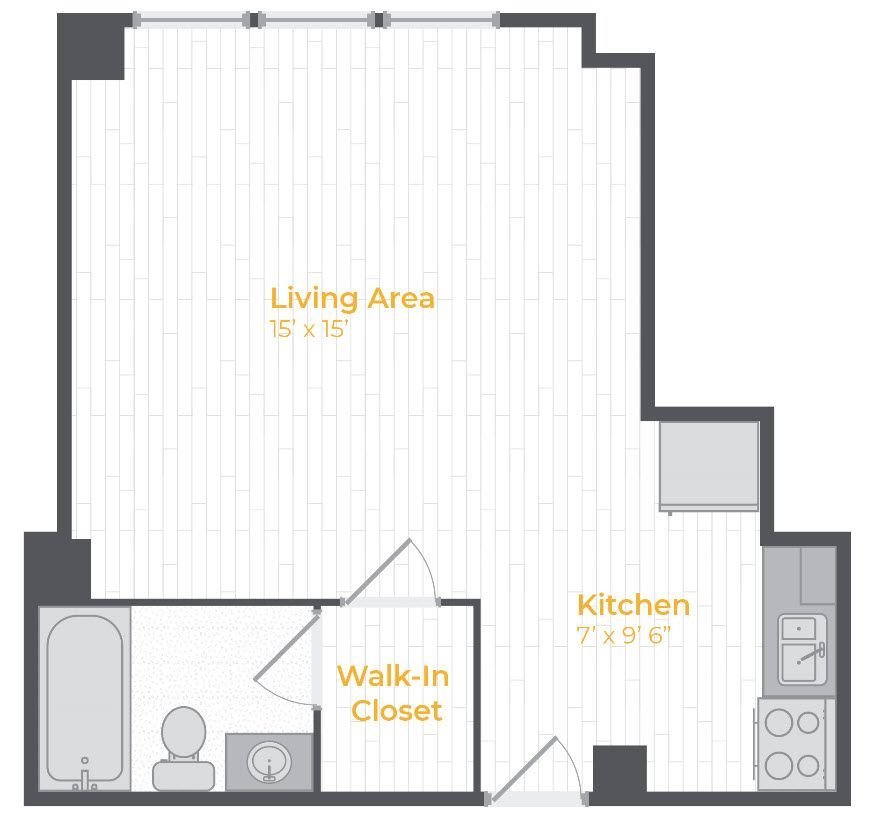 1
375ft2
Unavailable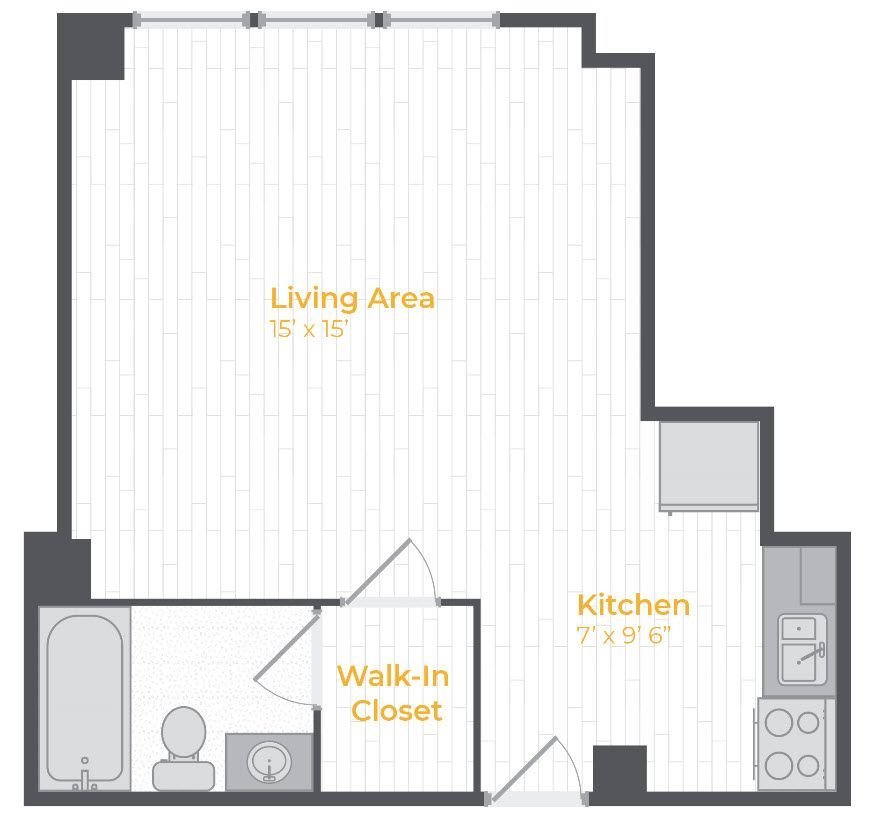 1
375ft2
Unavailable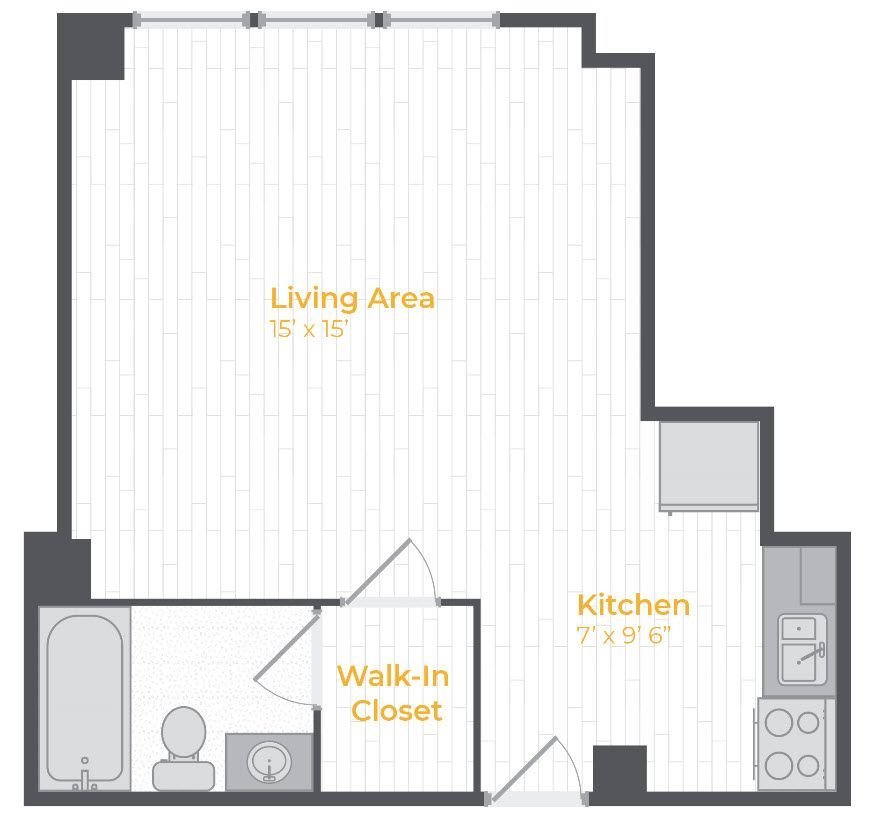 1
375ft2
Unavailable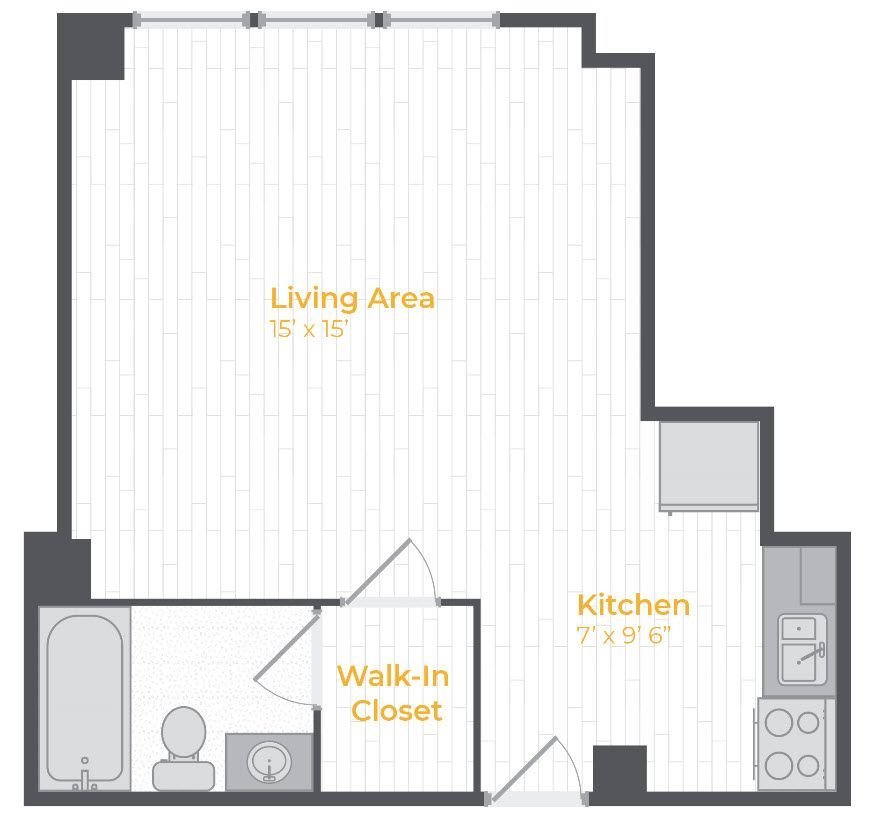 1
375ft2
Unavailable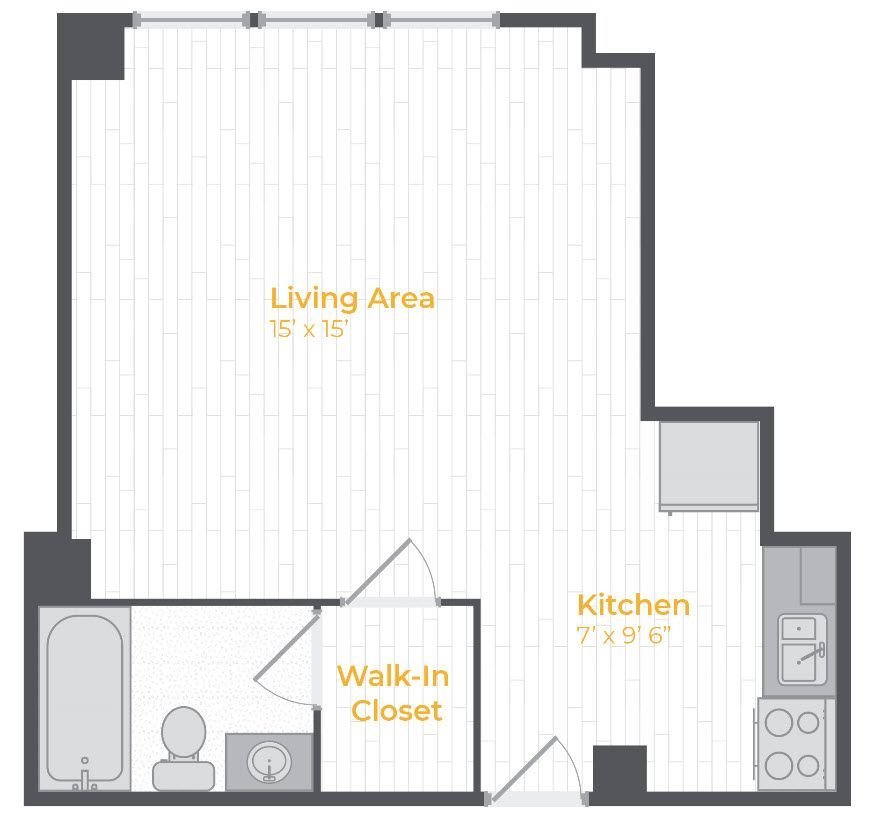 1
375ft2
Unavailable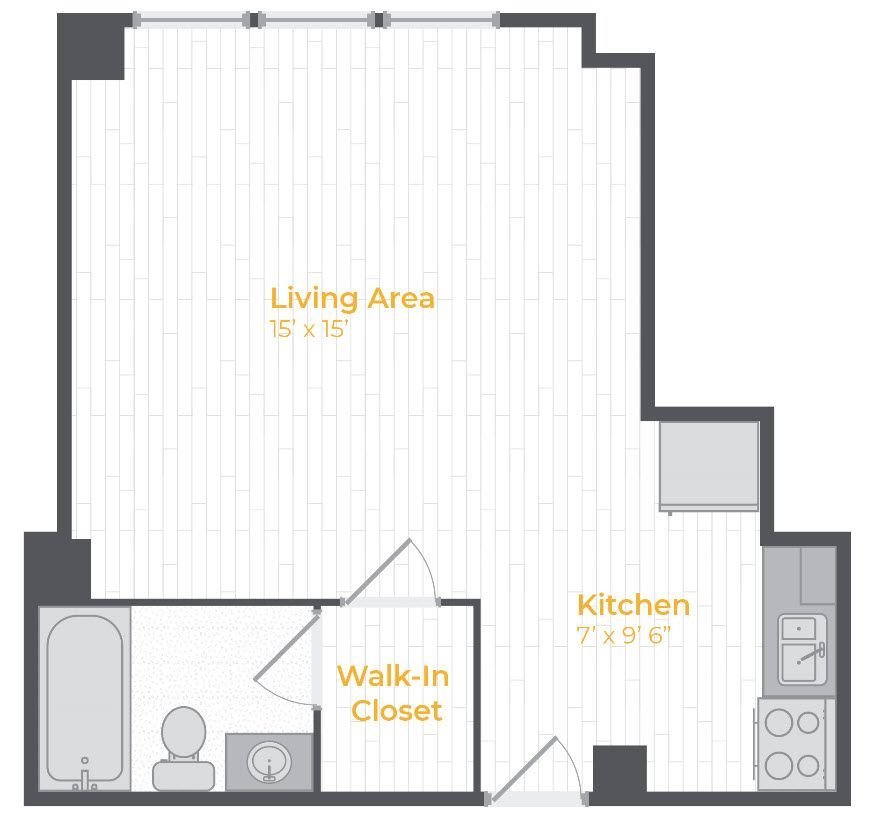 1
375ft2
Unavailable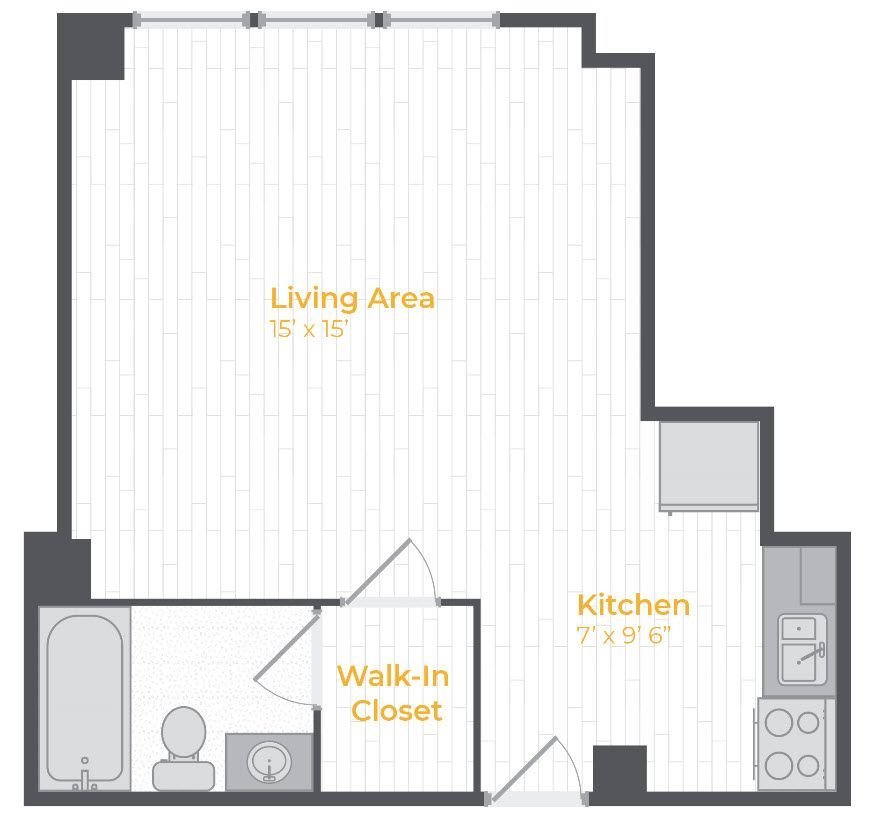 1
375ft2
Unavailable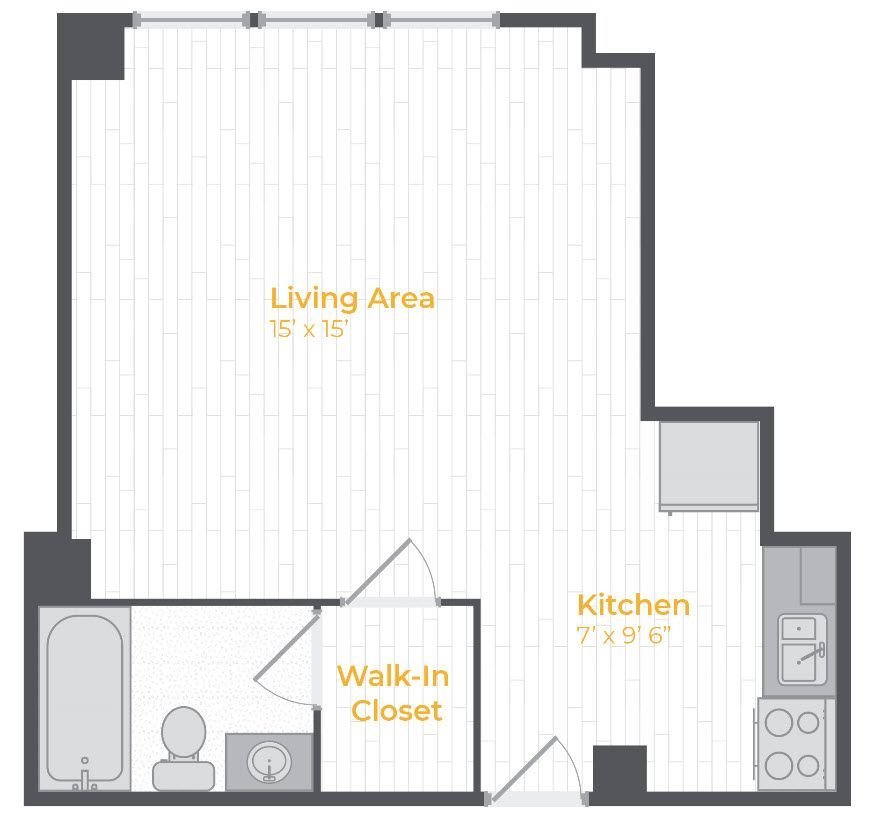 1
375ft2
Unavailable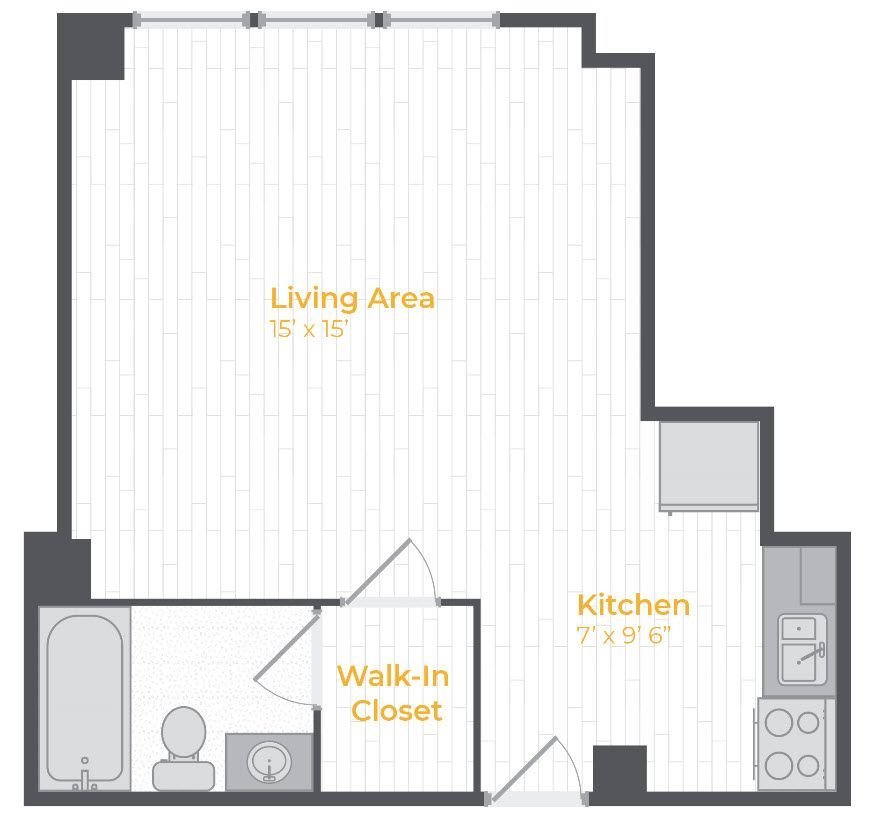 1
375ft2
Unavailable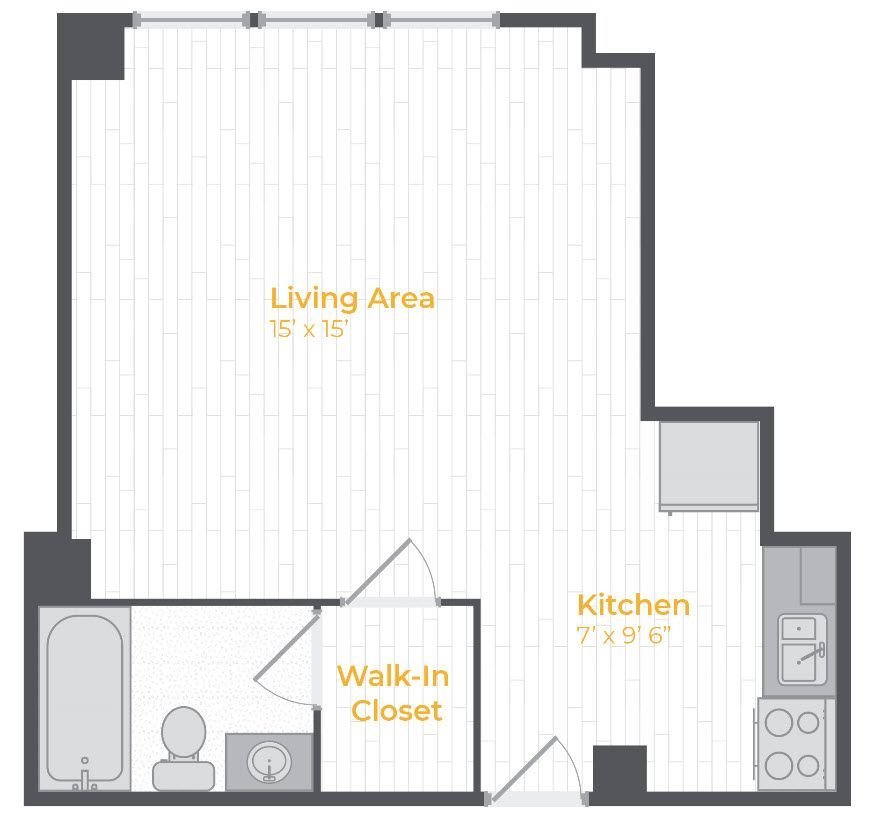 1
375ft2
Unavailable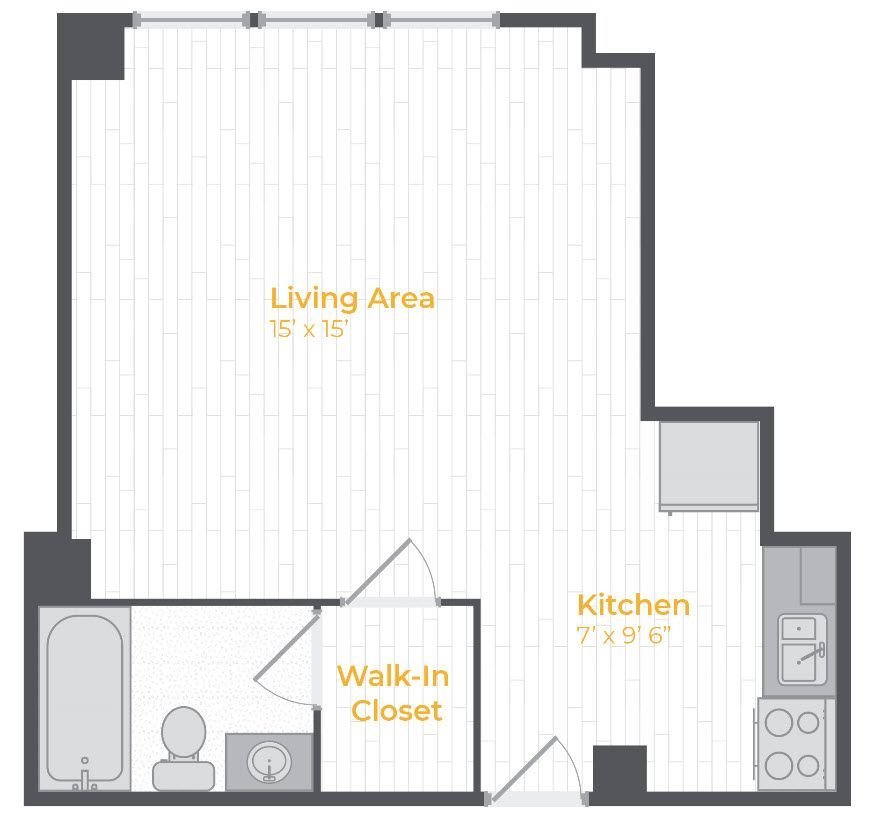 1
375ft2
Unavailable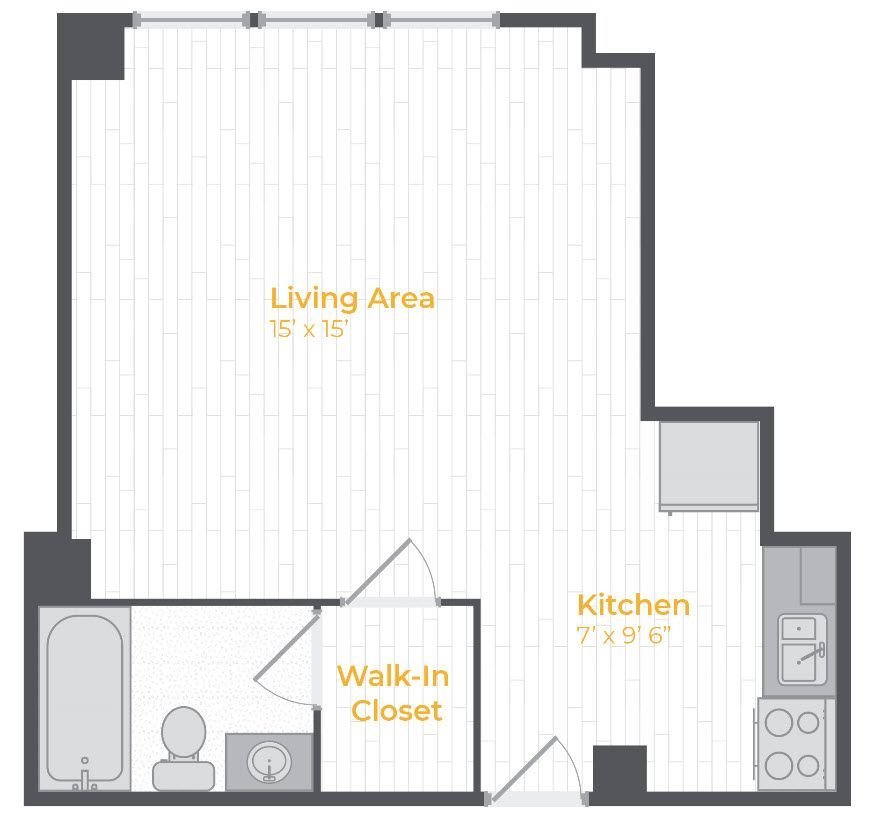 1
375ft2
Unavailable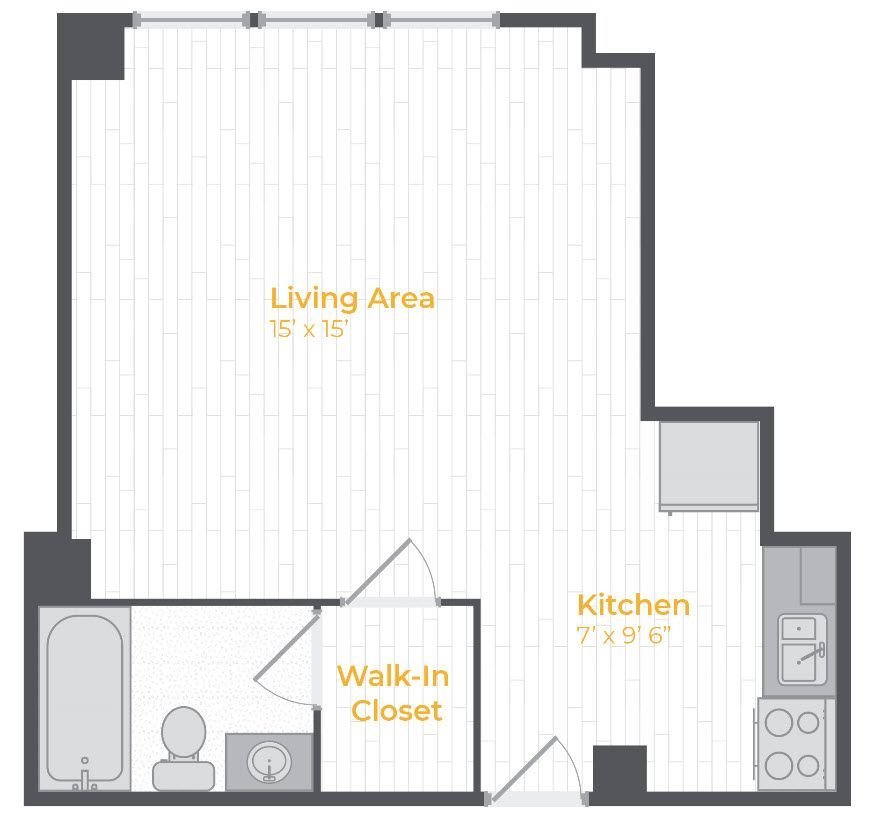 1
375ft2
Unavailable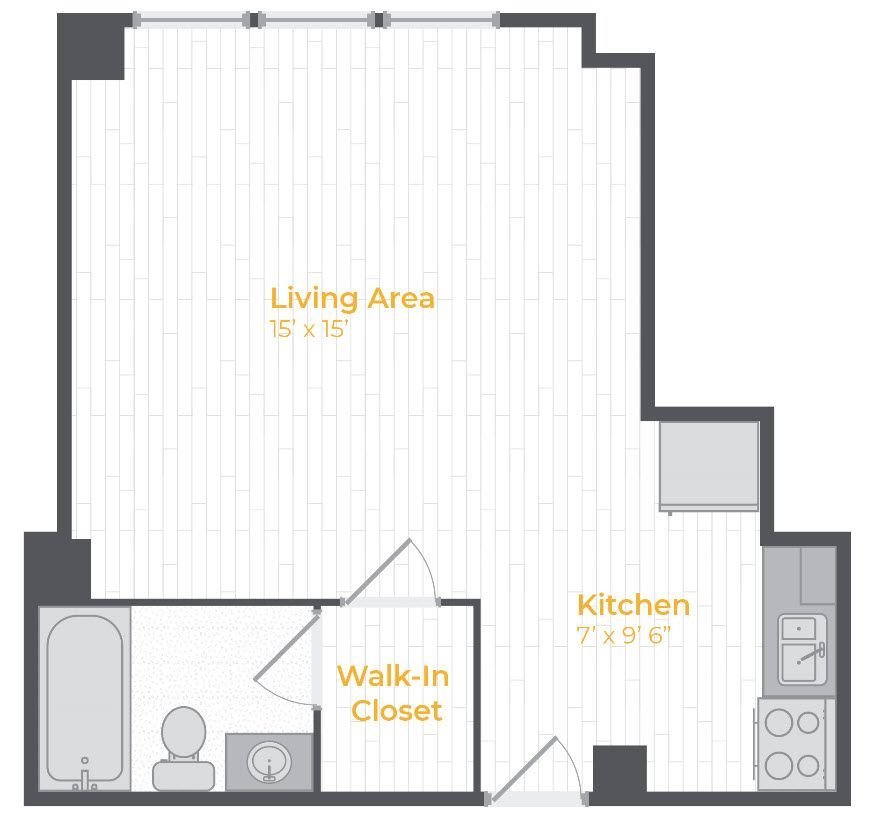 1
375ft2
Unavailable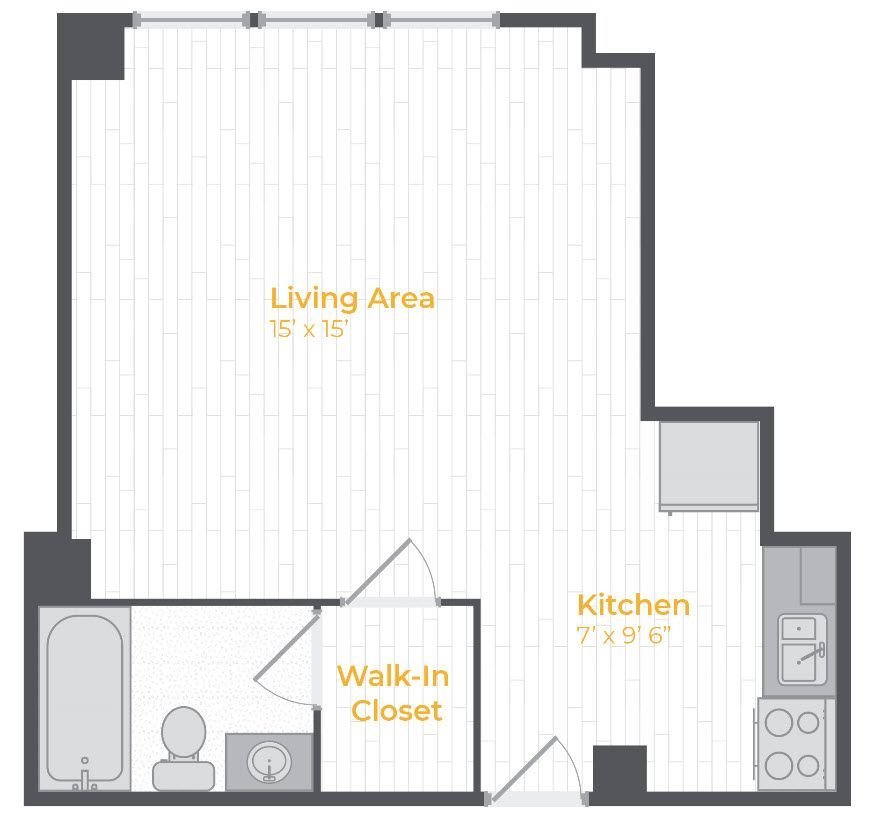 1
375ft2
Unavailable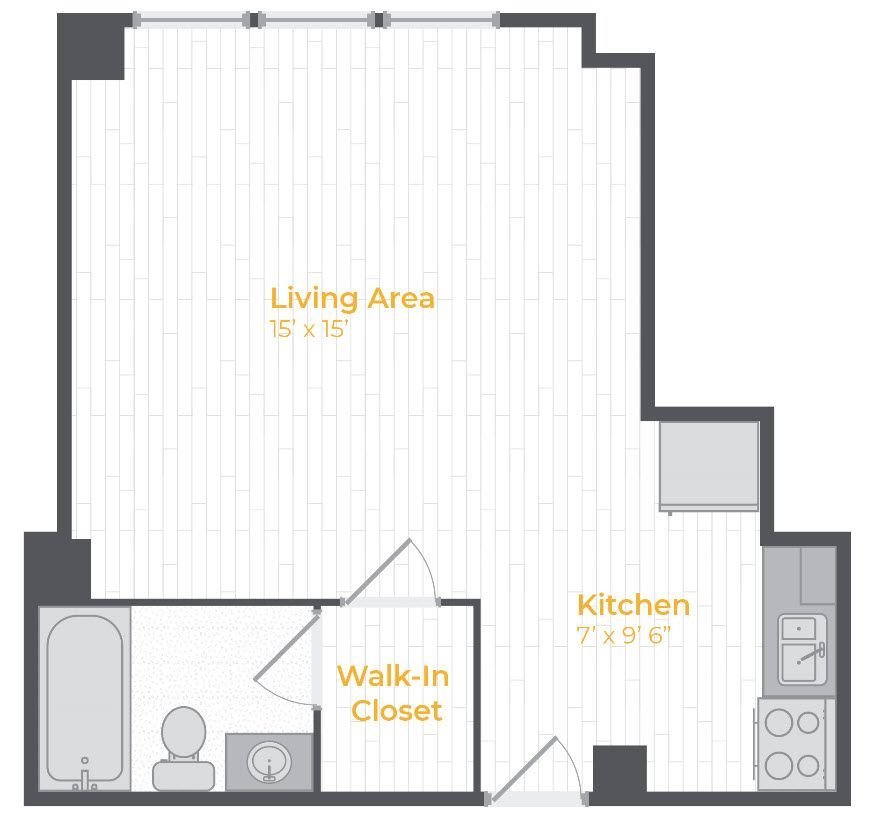 1
375ft2
Unavailable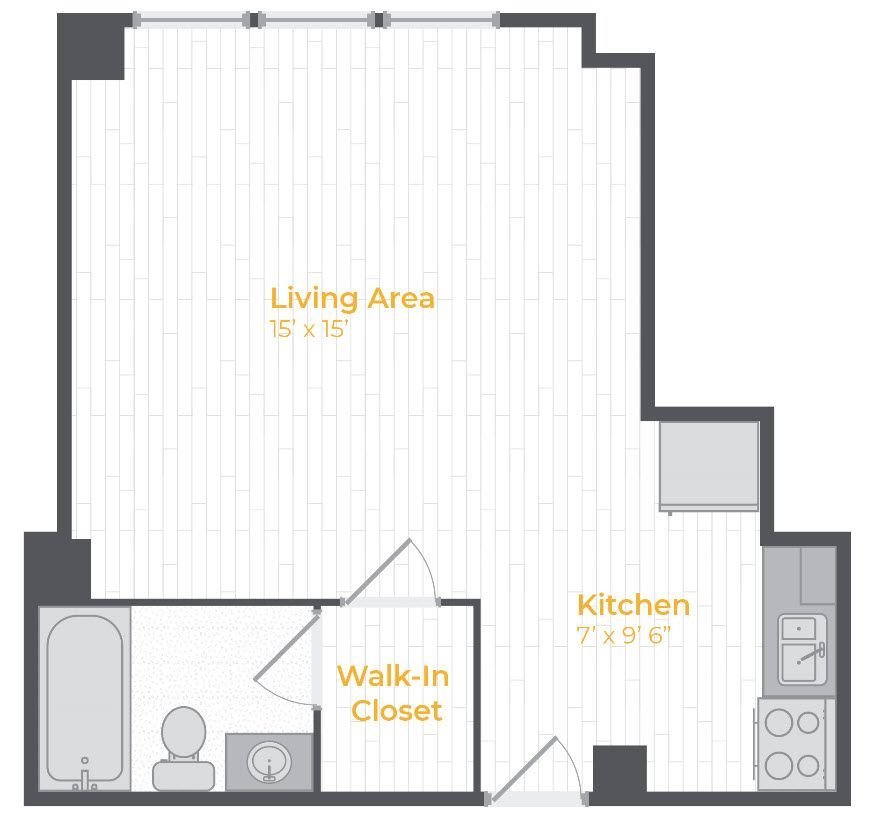 1
375ft2
Unavailable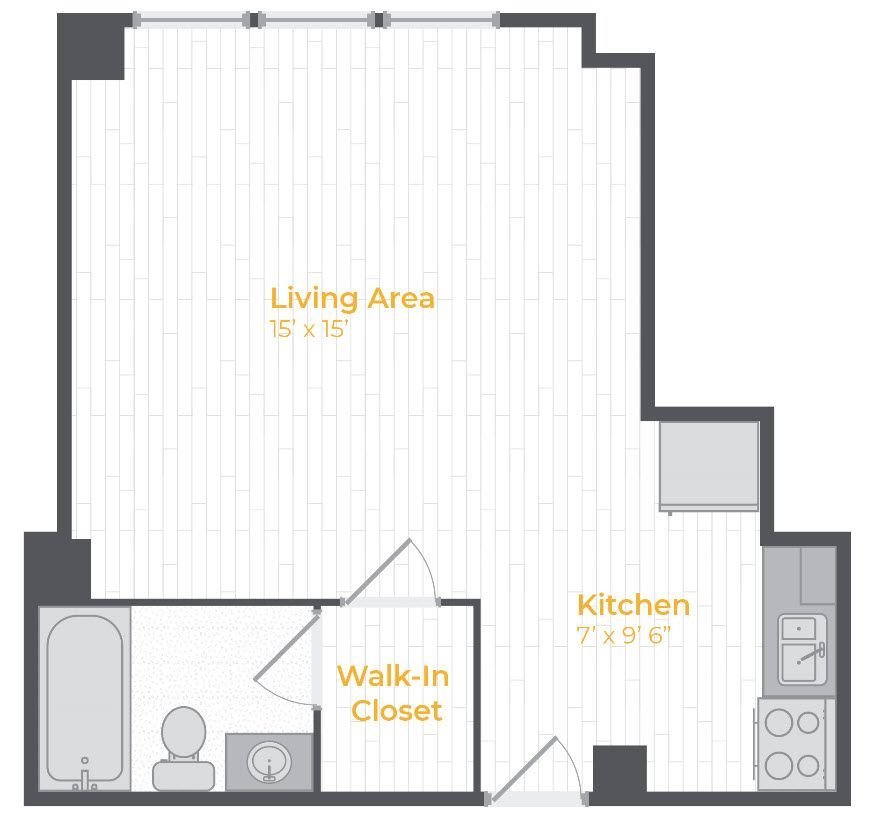 1
375ft2
Unavailable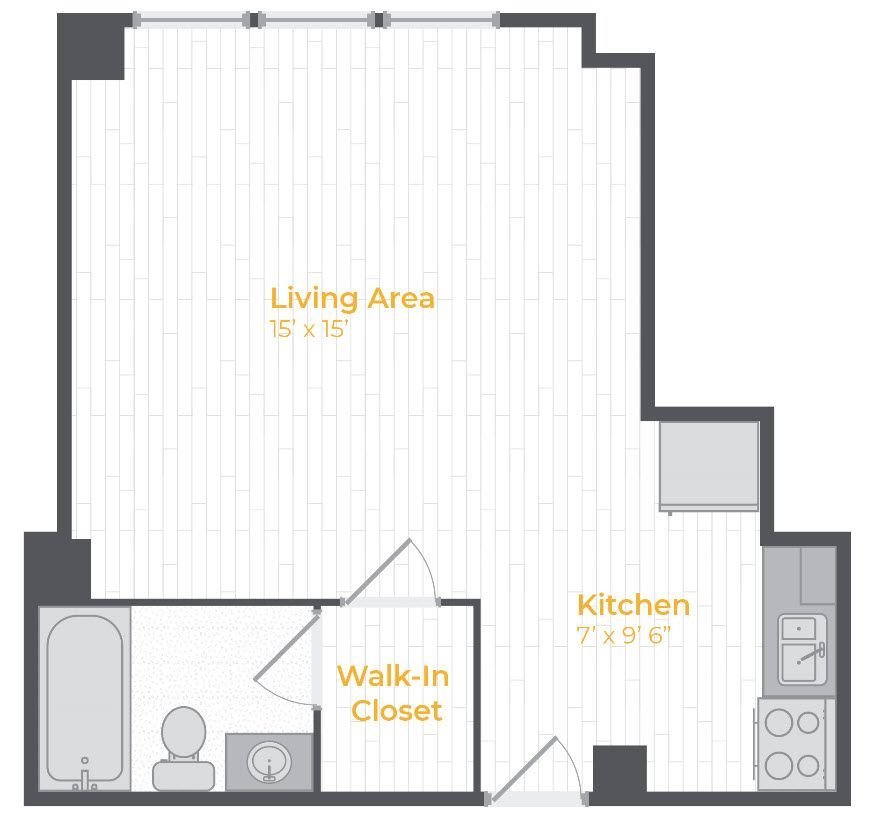 1
375ft2
Unavailable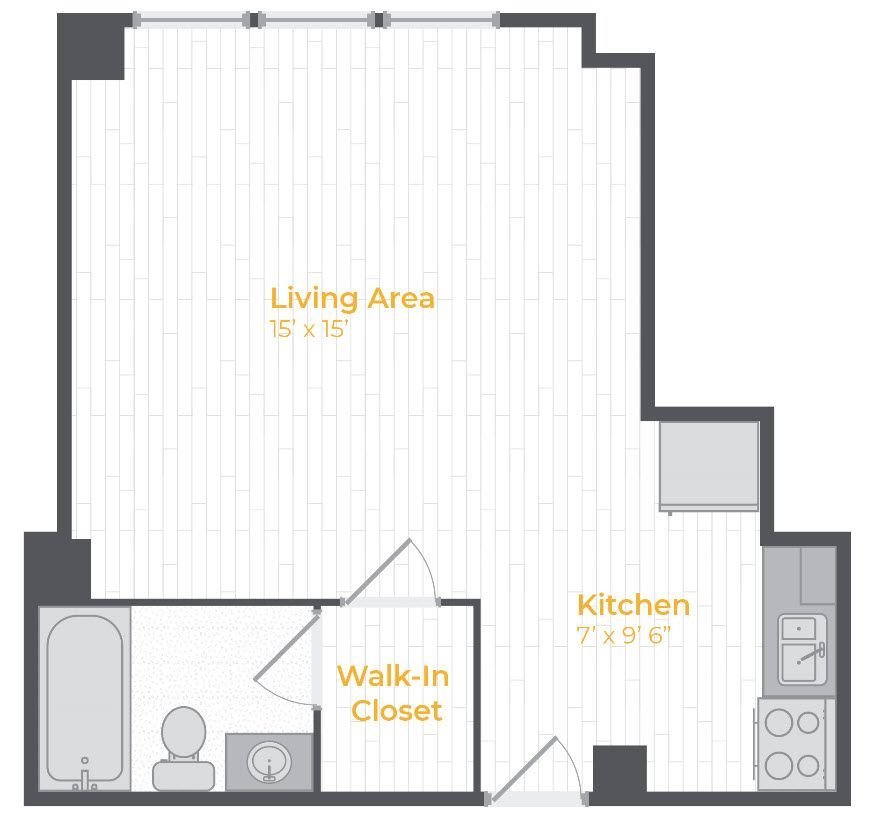 1
375ft2
Unavailable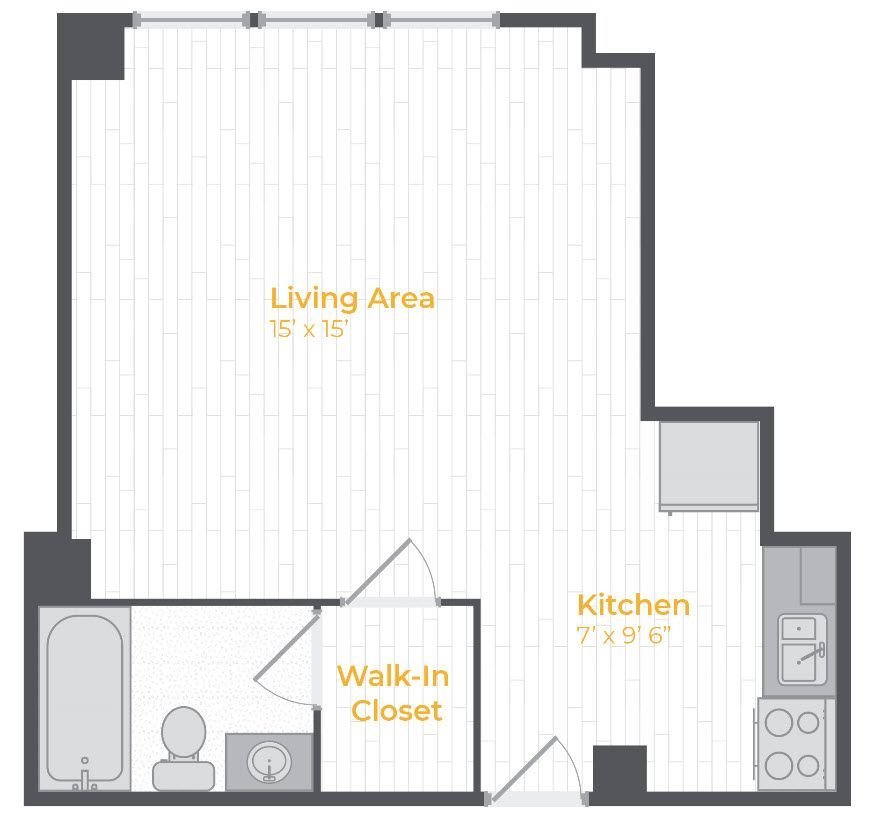 1
375ft2
Unavailable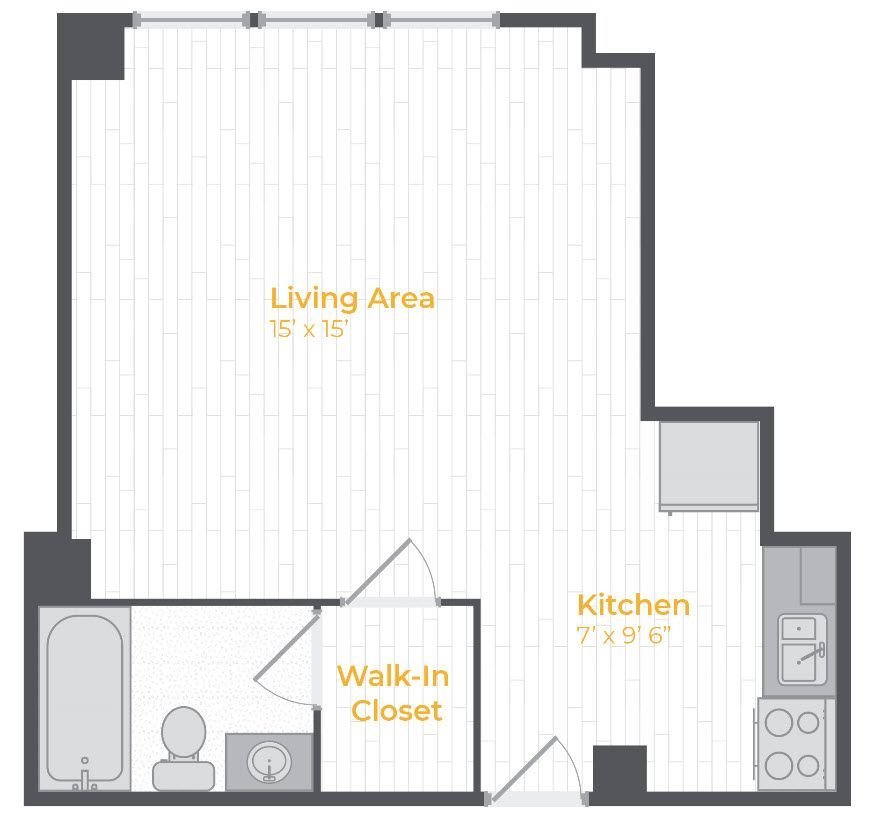 1
375ft2
Unavailable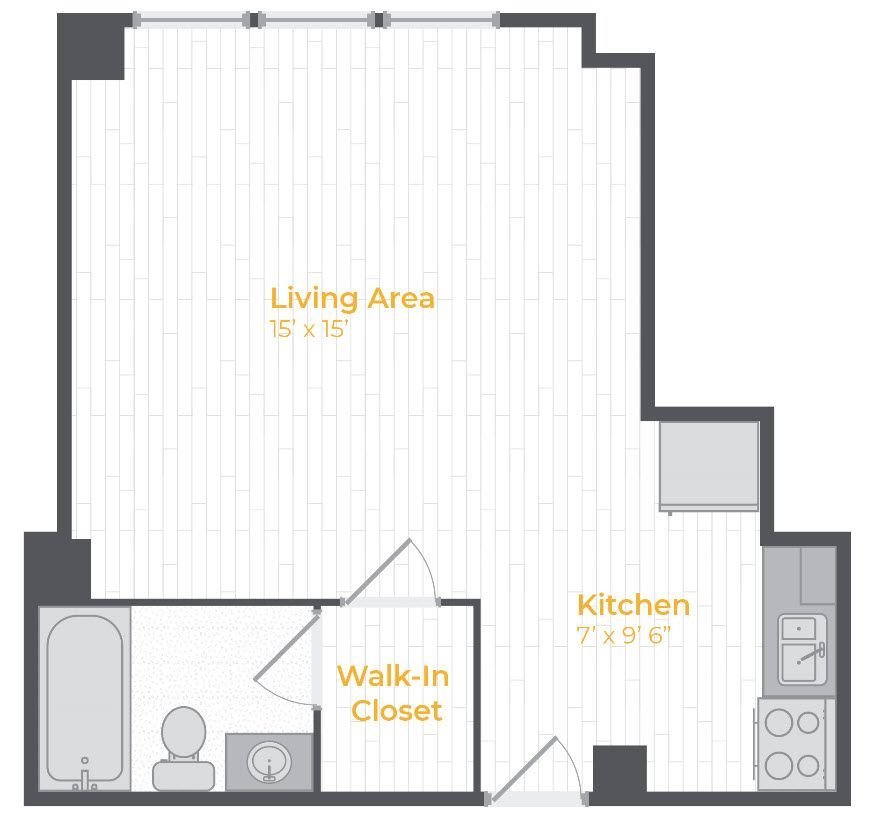 1
375ft2
Unavailable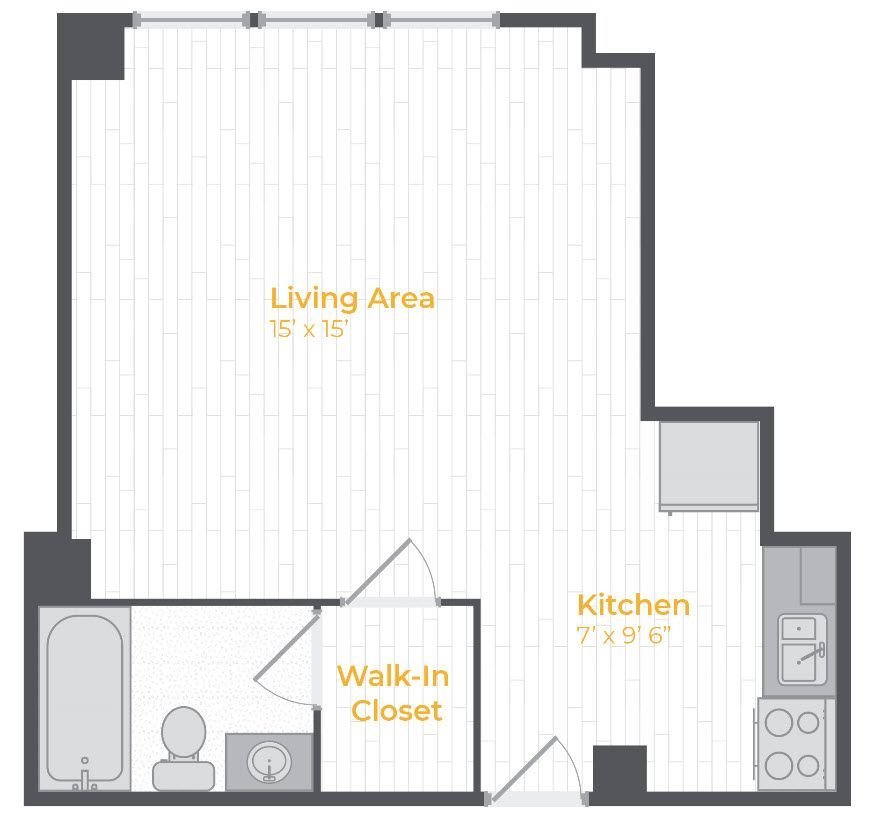 1
375ft2
Unavailable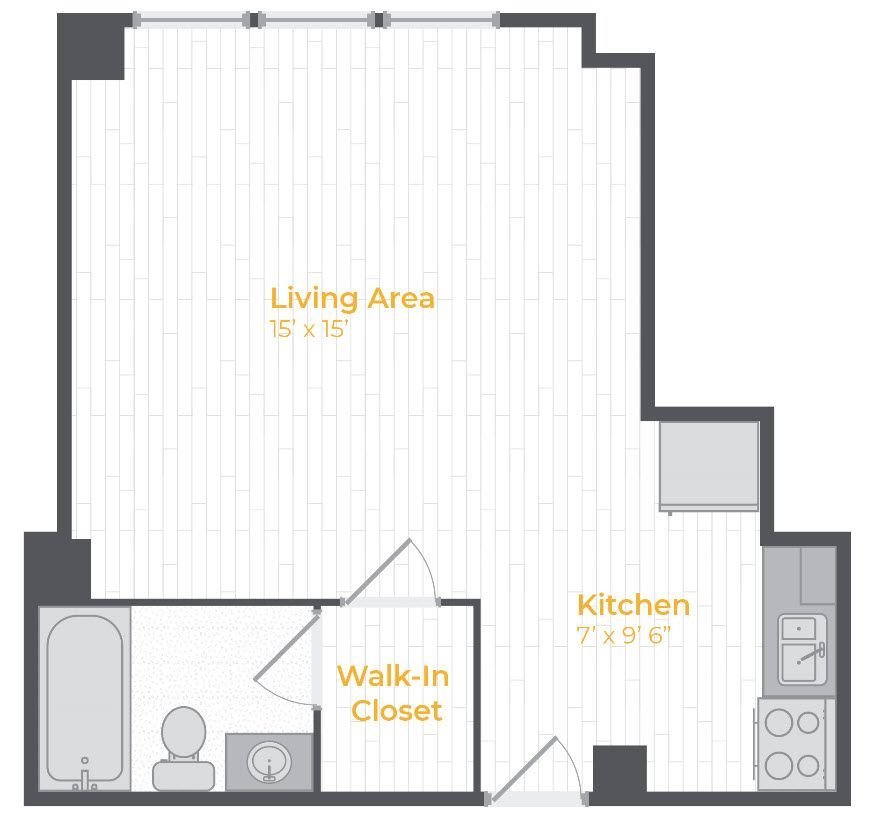 1
375ft2
Unavailable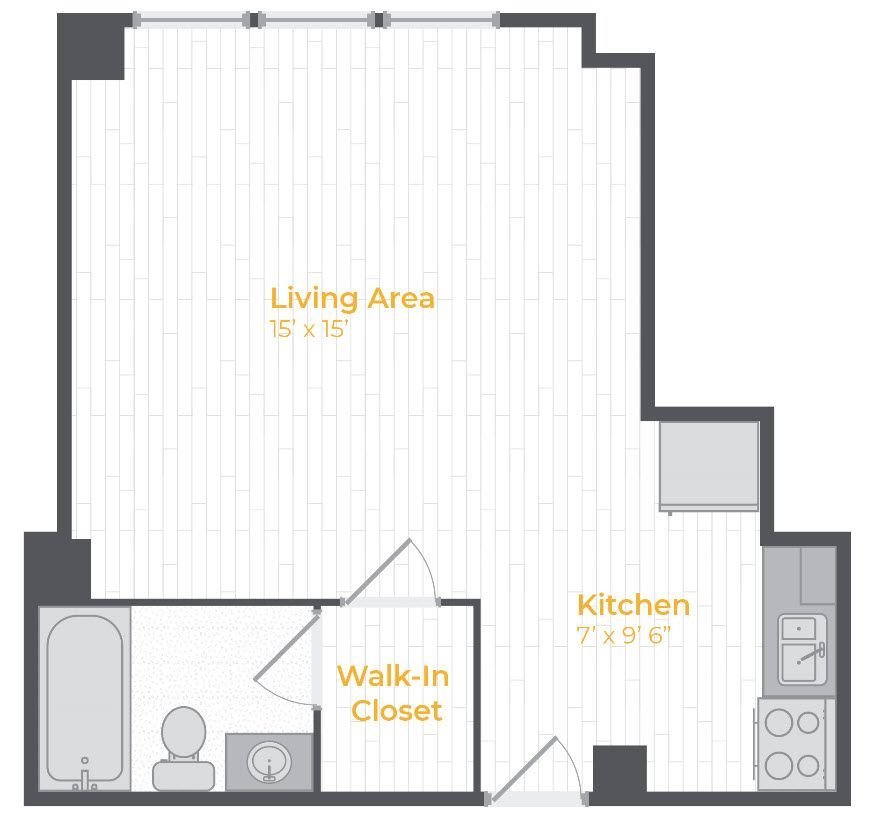 1
375ft2
Unavailable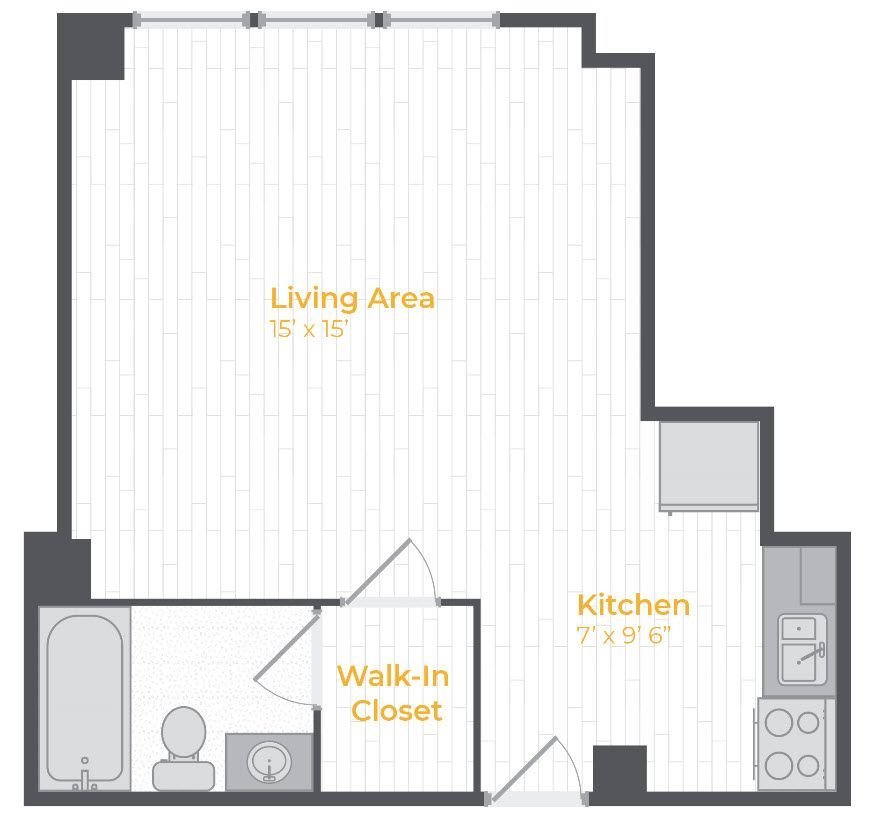 1
375ft2
Unavailable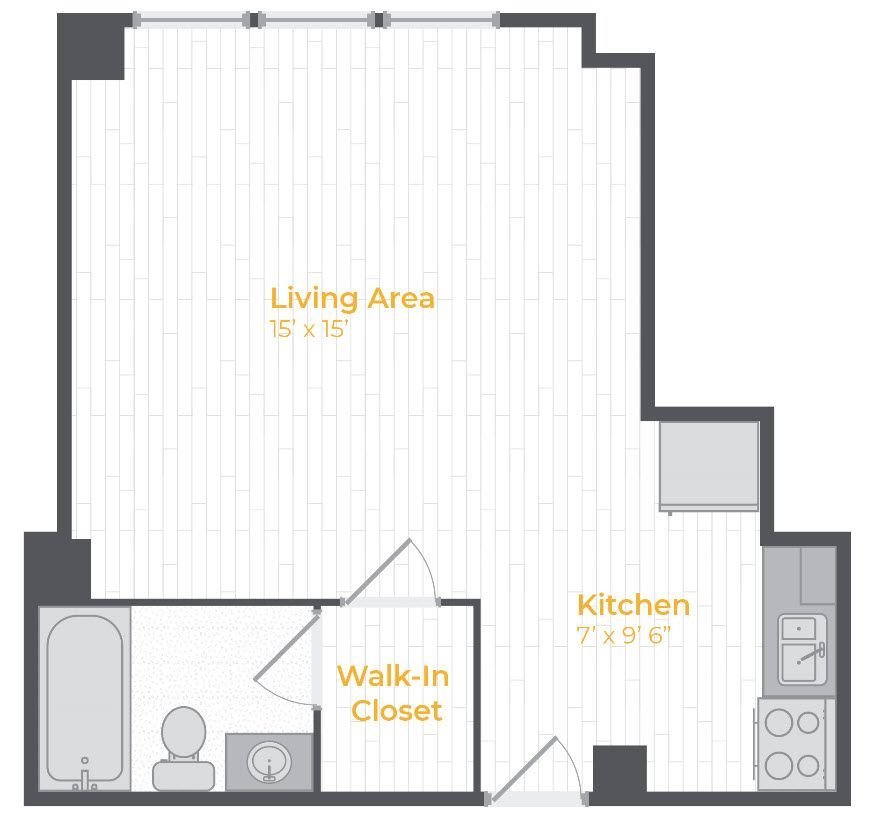 1
375ft2
Unavailable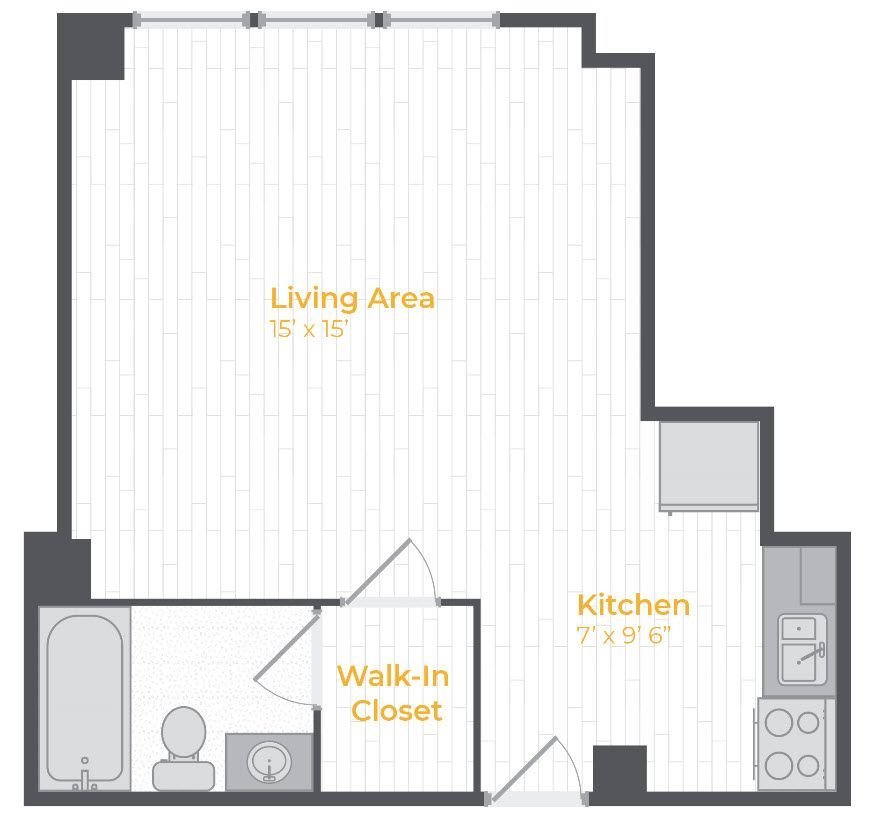 1
375ft2
Unavailable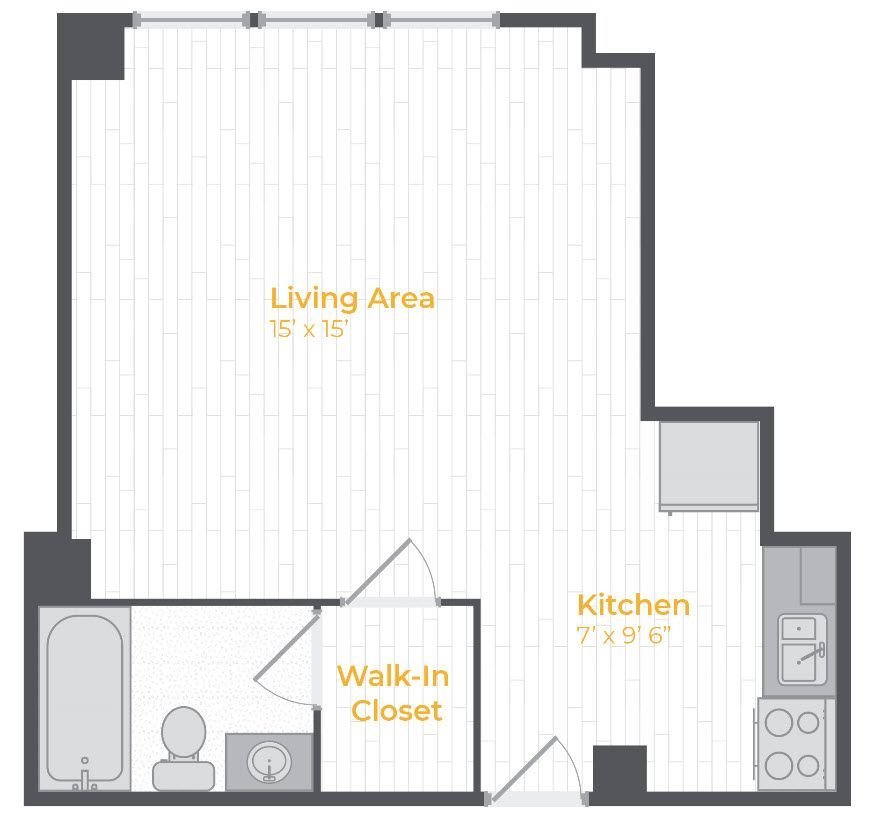 1
375ft2
Unavailable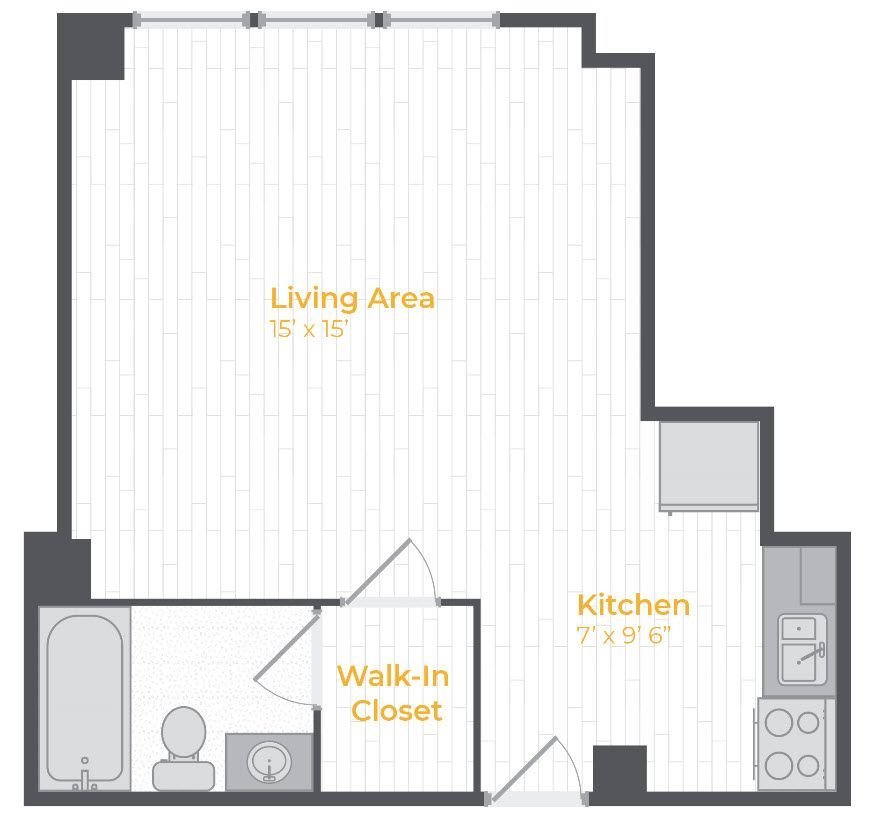 1
375ft2
Unavailable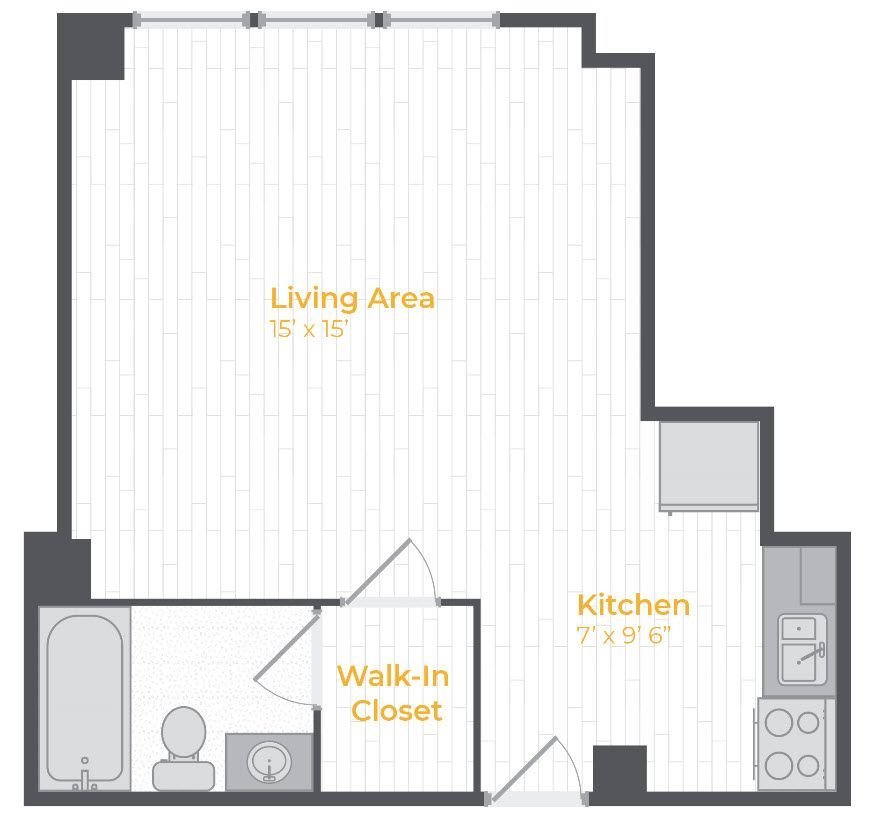 1
375ft2
Unavailable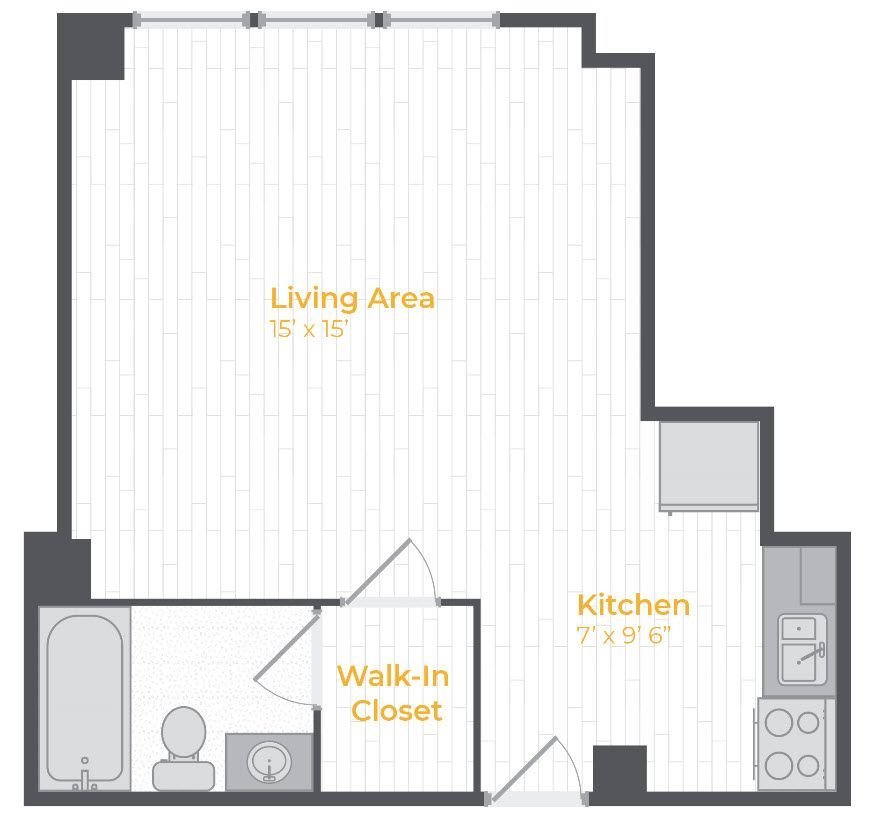 1
375ft2
Unavailable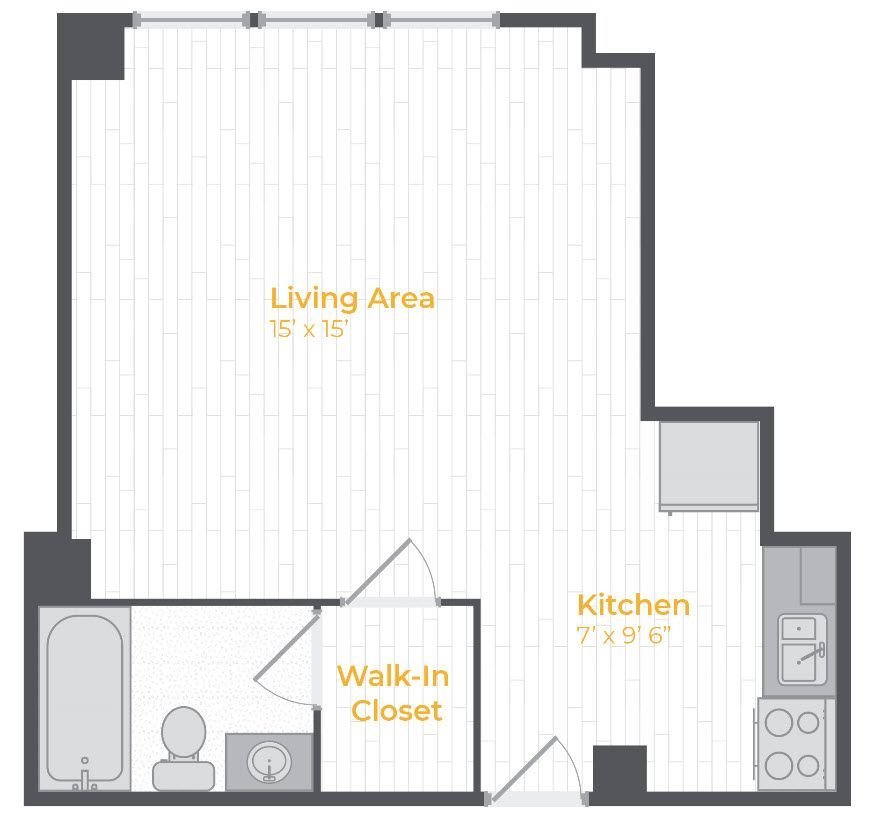 1
375ft2
Unavailable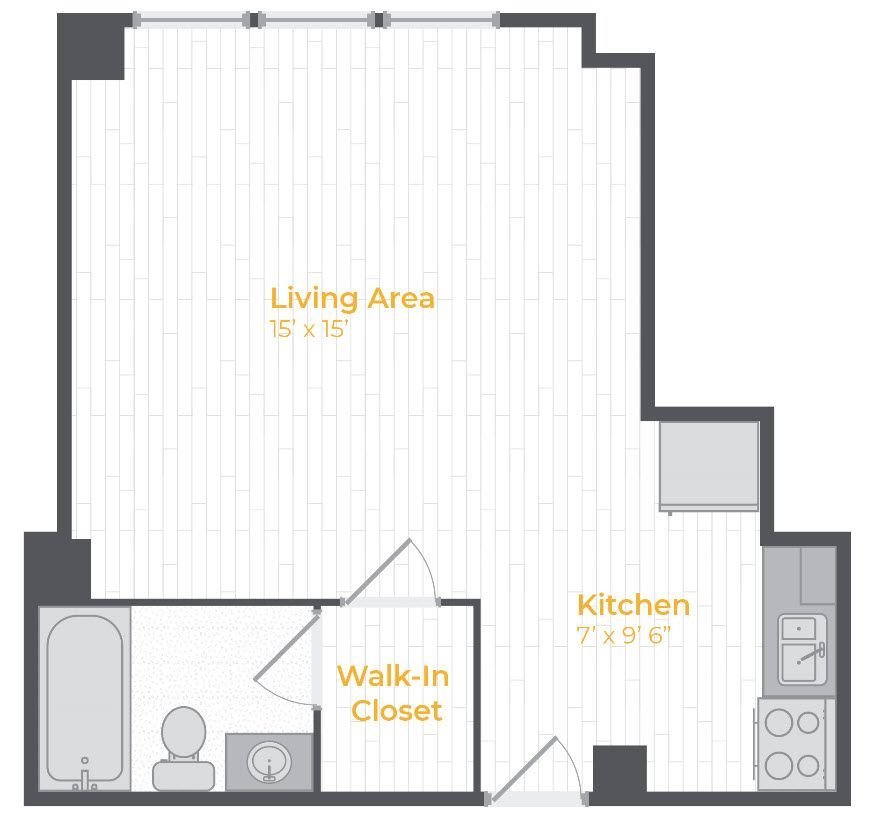 1
375ft2
Unavailable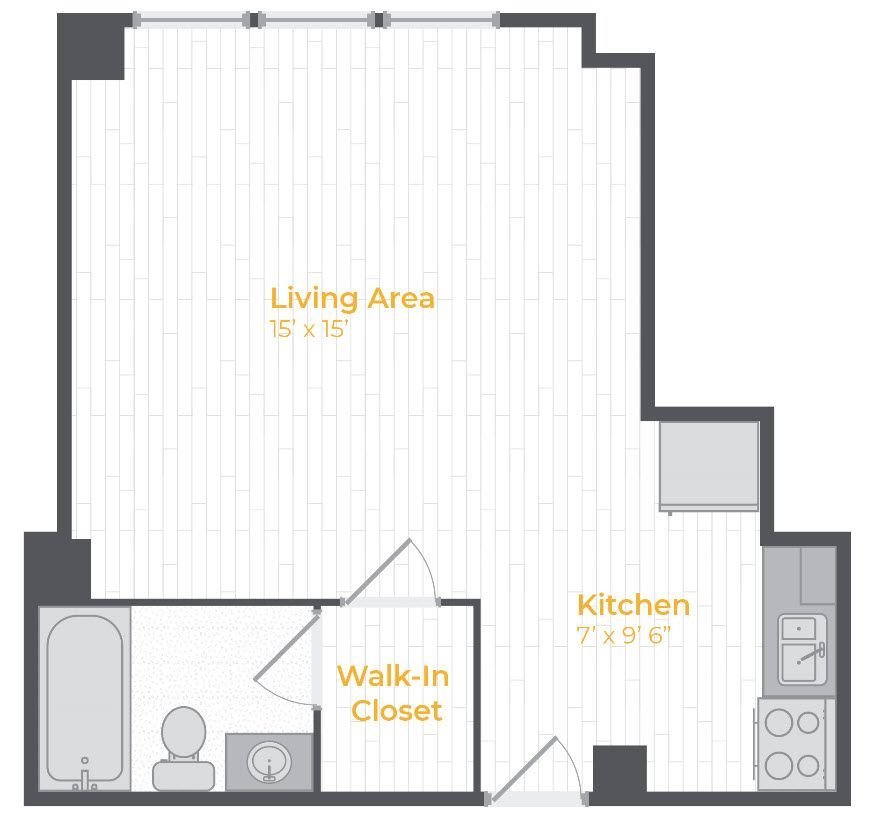 1
375ft2
Unavailable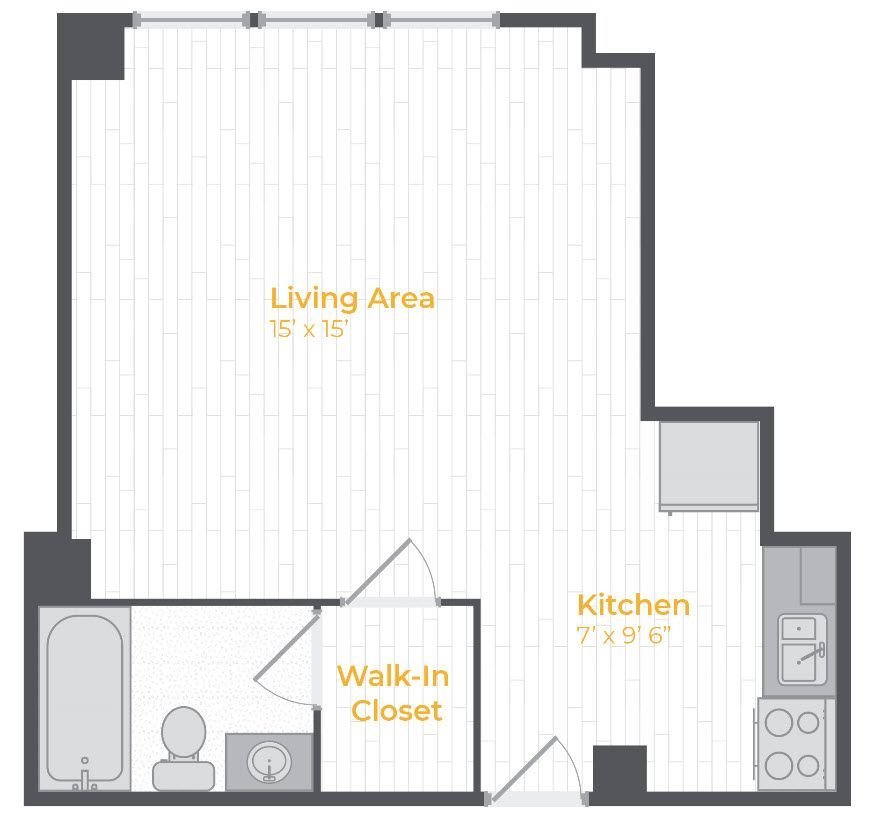 1
375ft2
Unavailable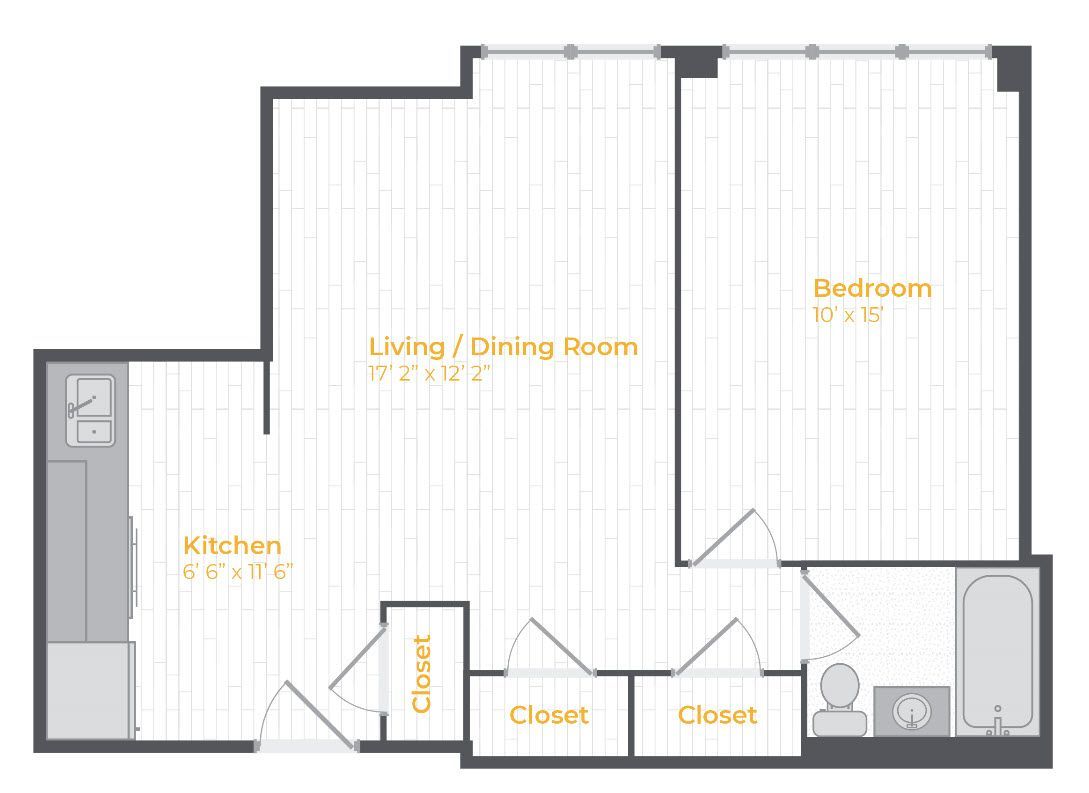 1
525ft2
Unavailable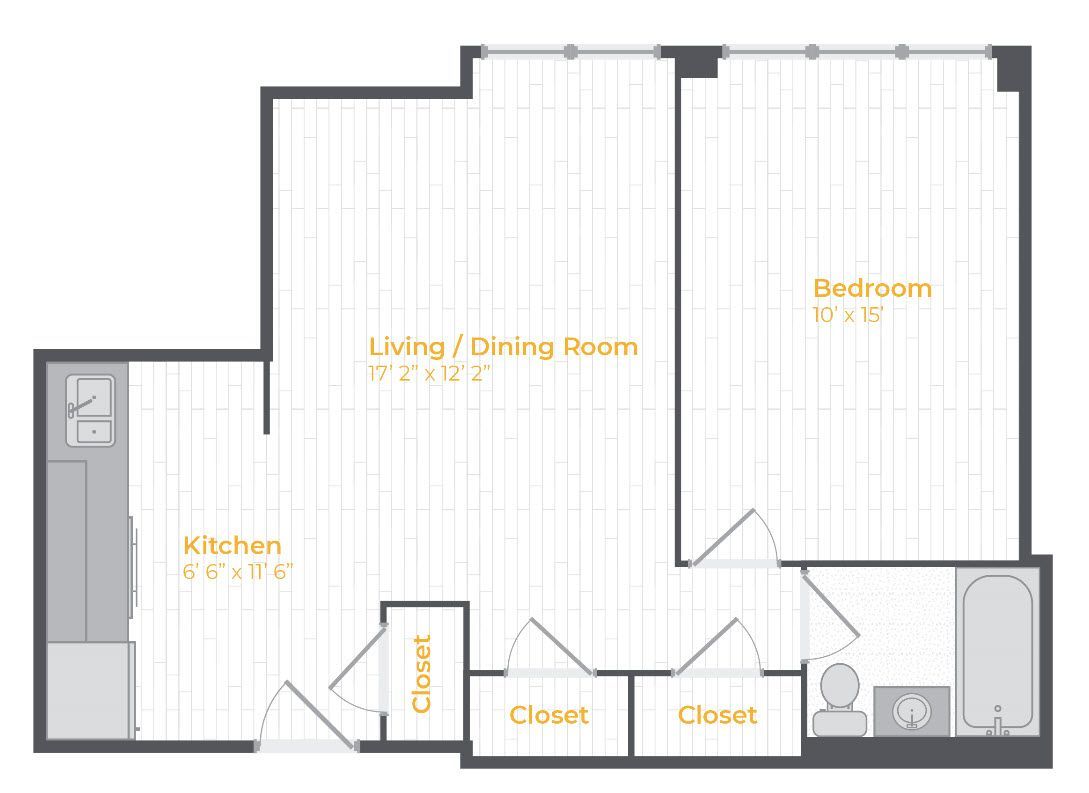 1
610ft2
Unavailable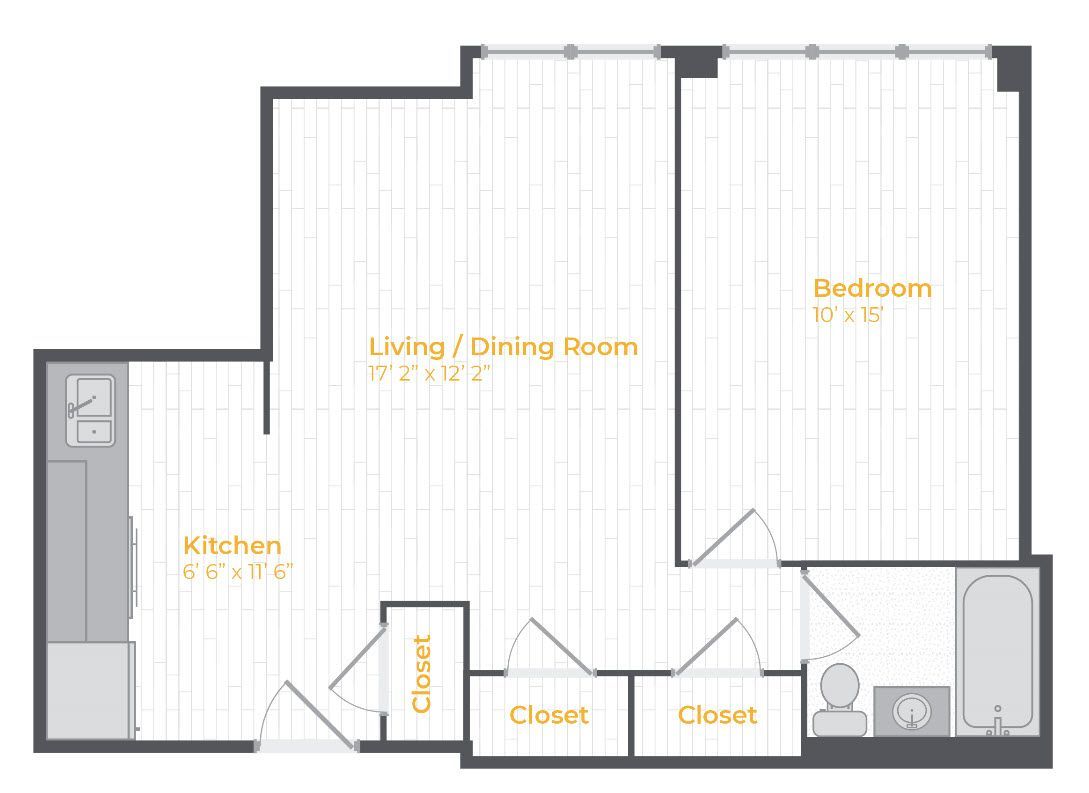 1
525ft2
Unavailable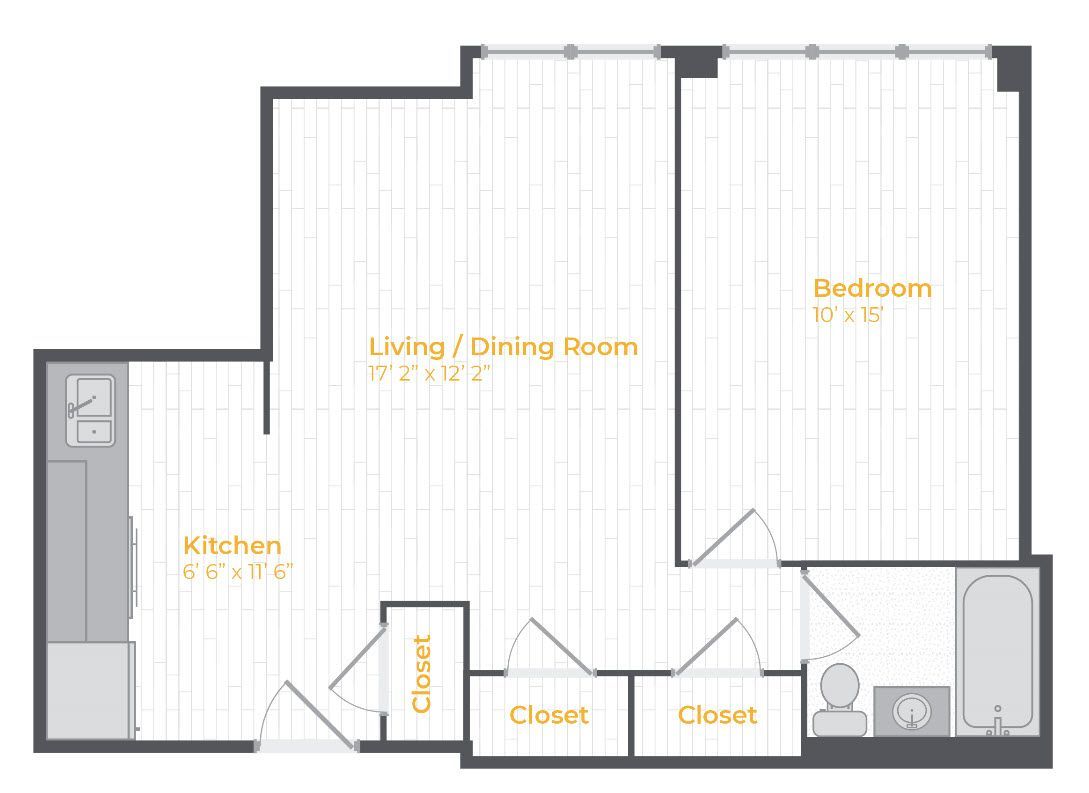 1
525ft2
Unavailable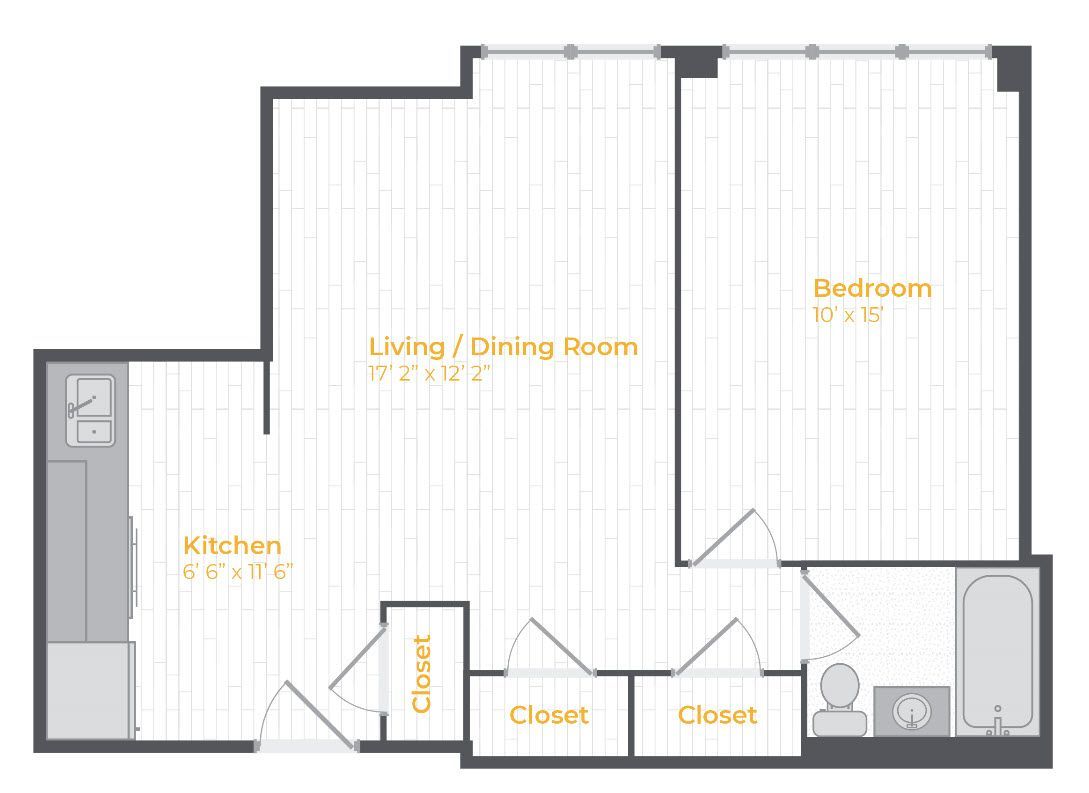 1
610ft2
Unavailable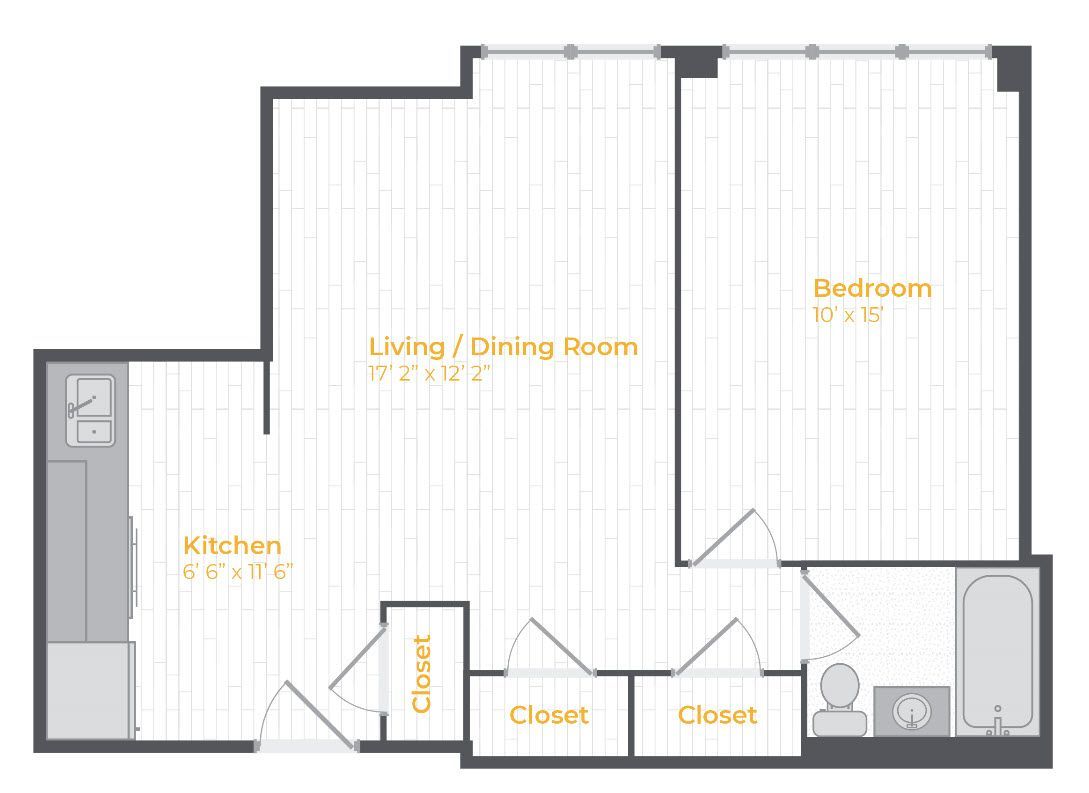 1
610ft2
Unavailable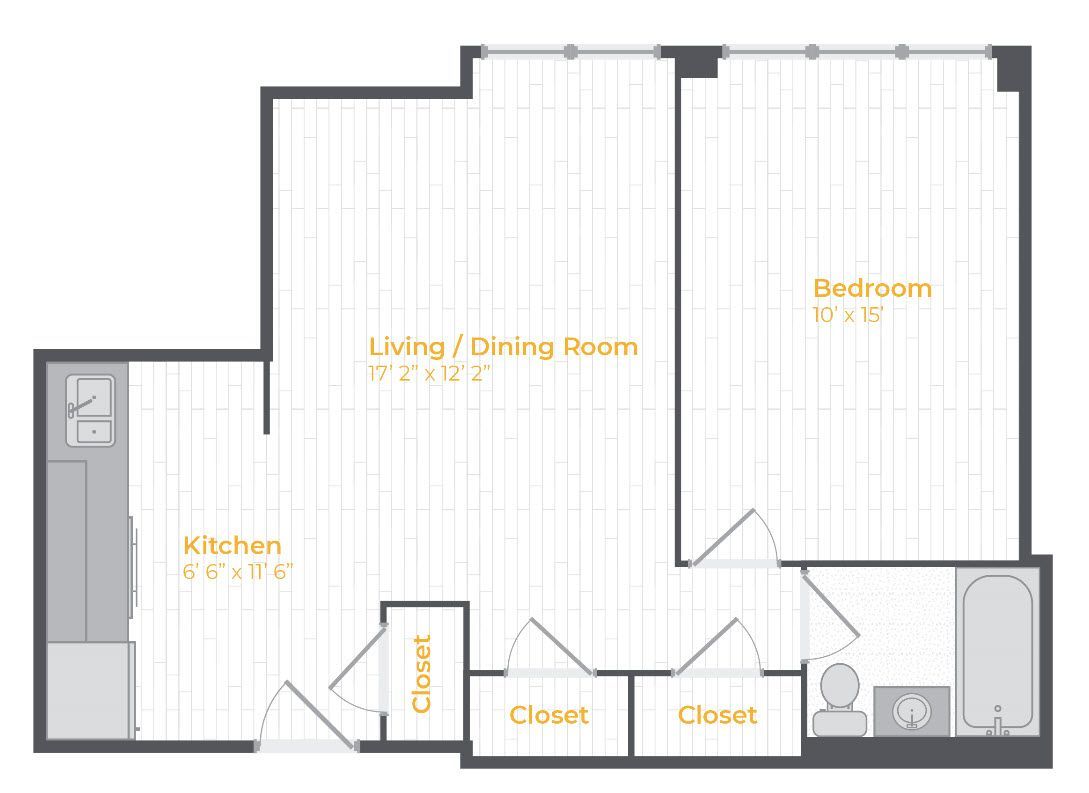 1
610ft2
Unavailable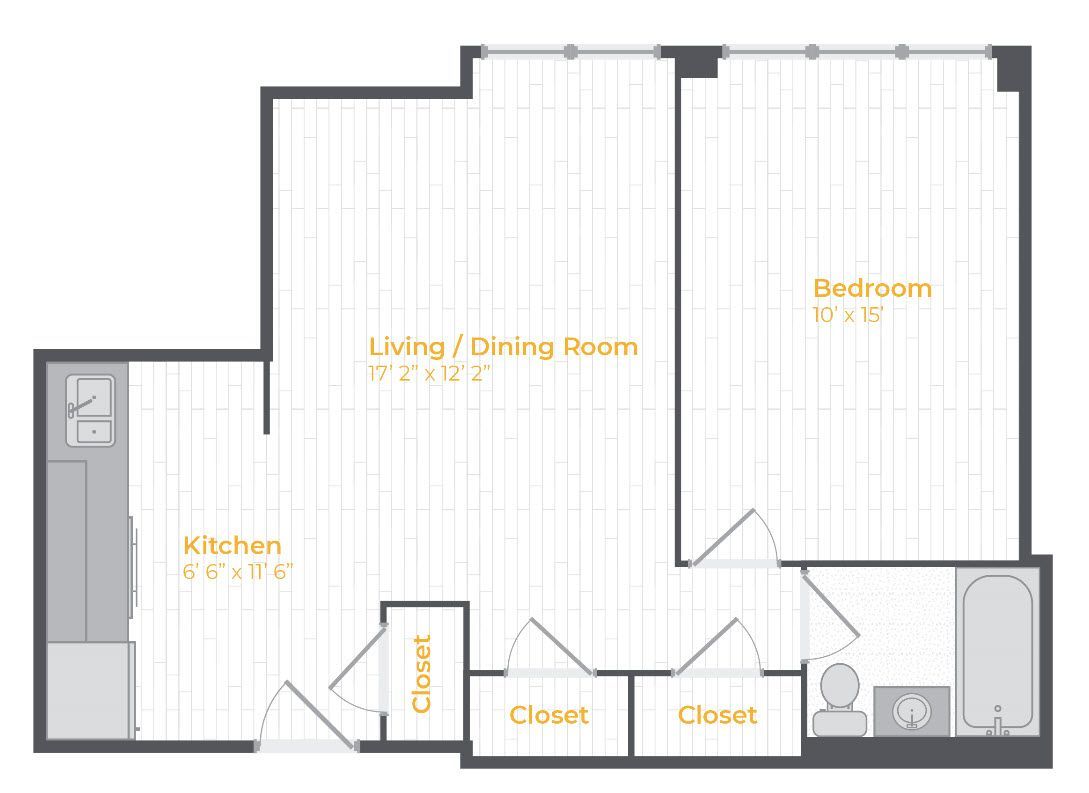 1
610ft2
Unavailable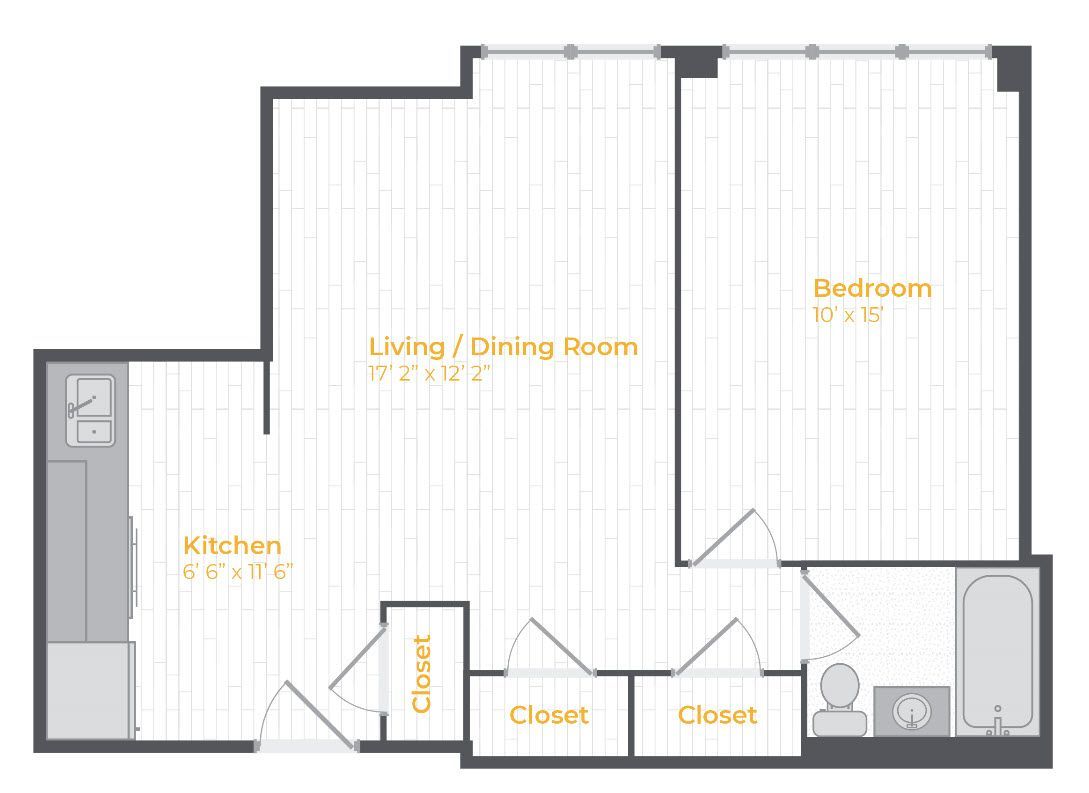 1
610ft2
Unavailable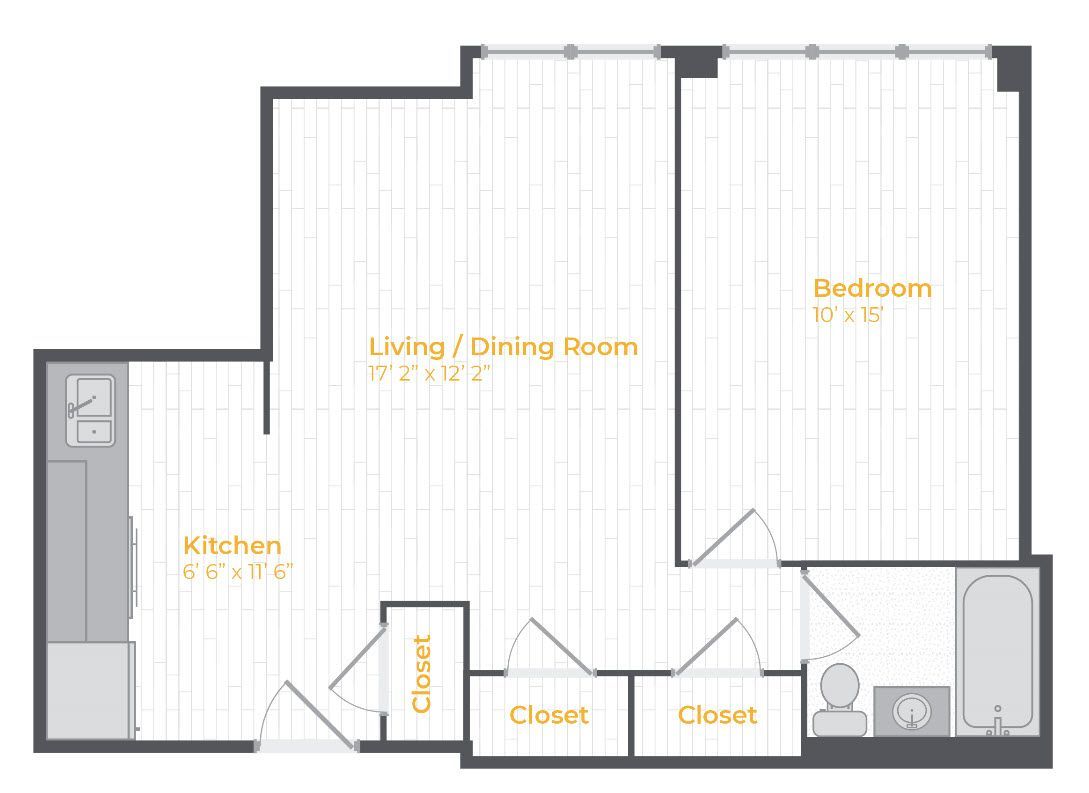 1
525ft2
Unavailable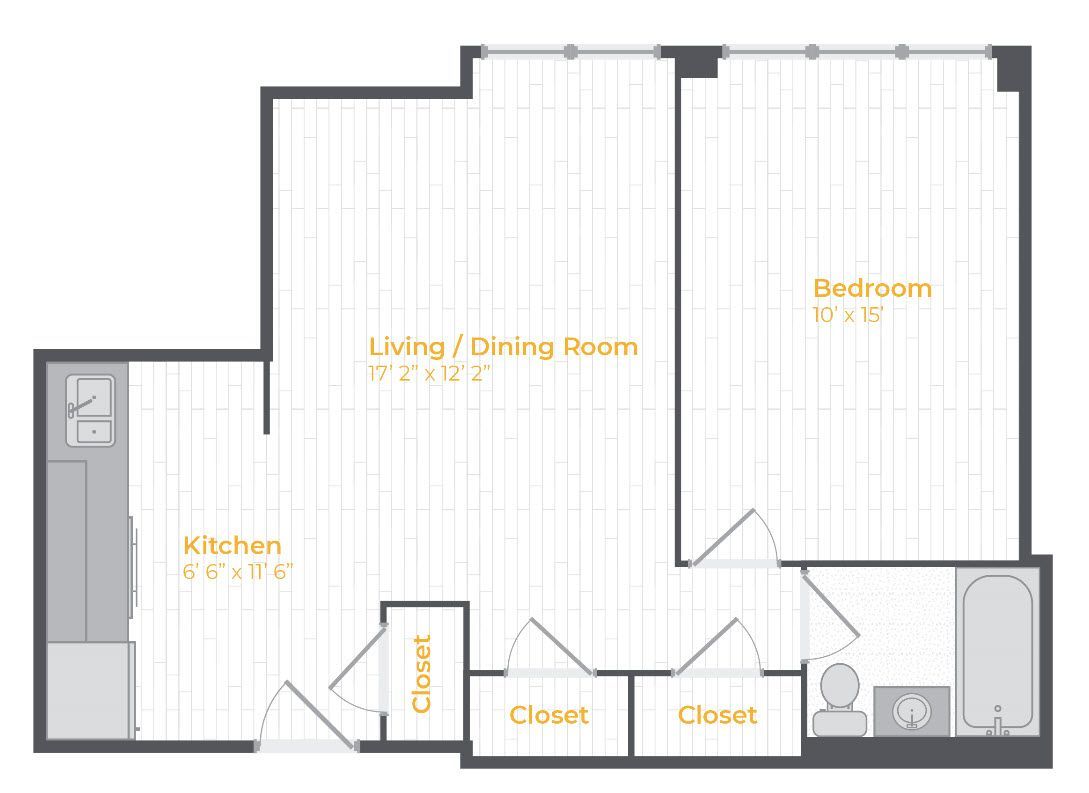 1
525ft2
Unavailable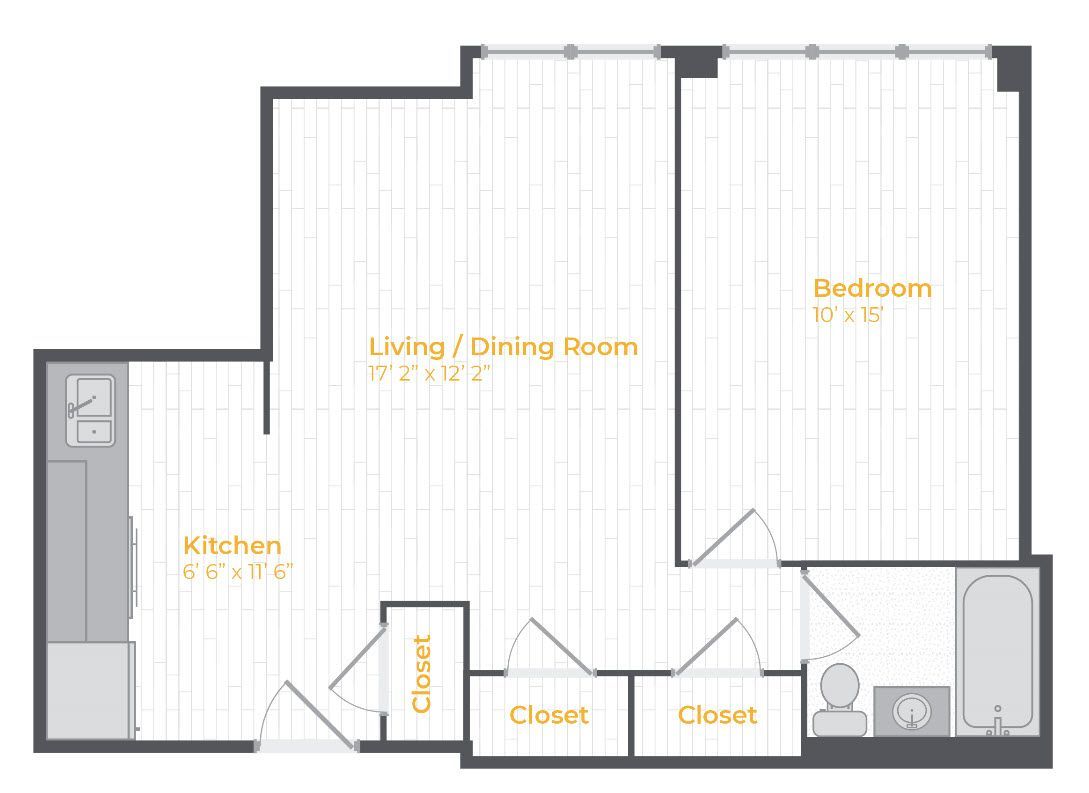 1
525ft2
Unavailable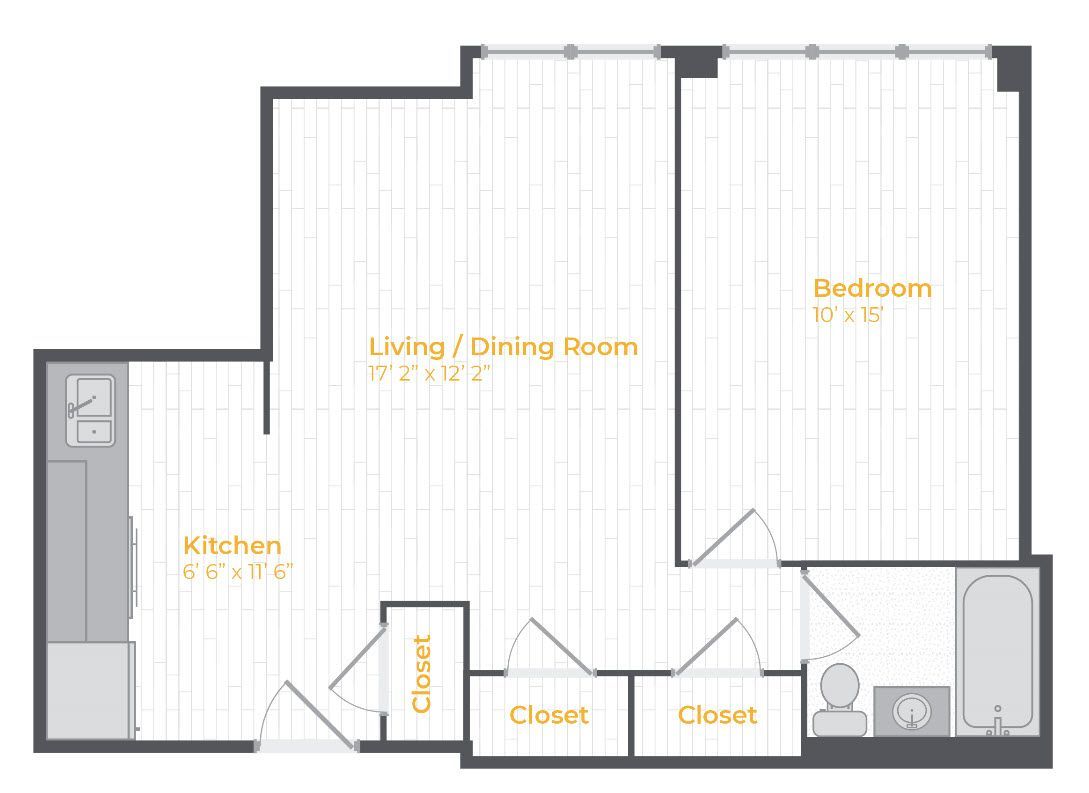 1
525ft2
Unavailable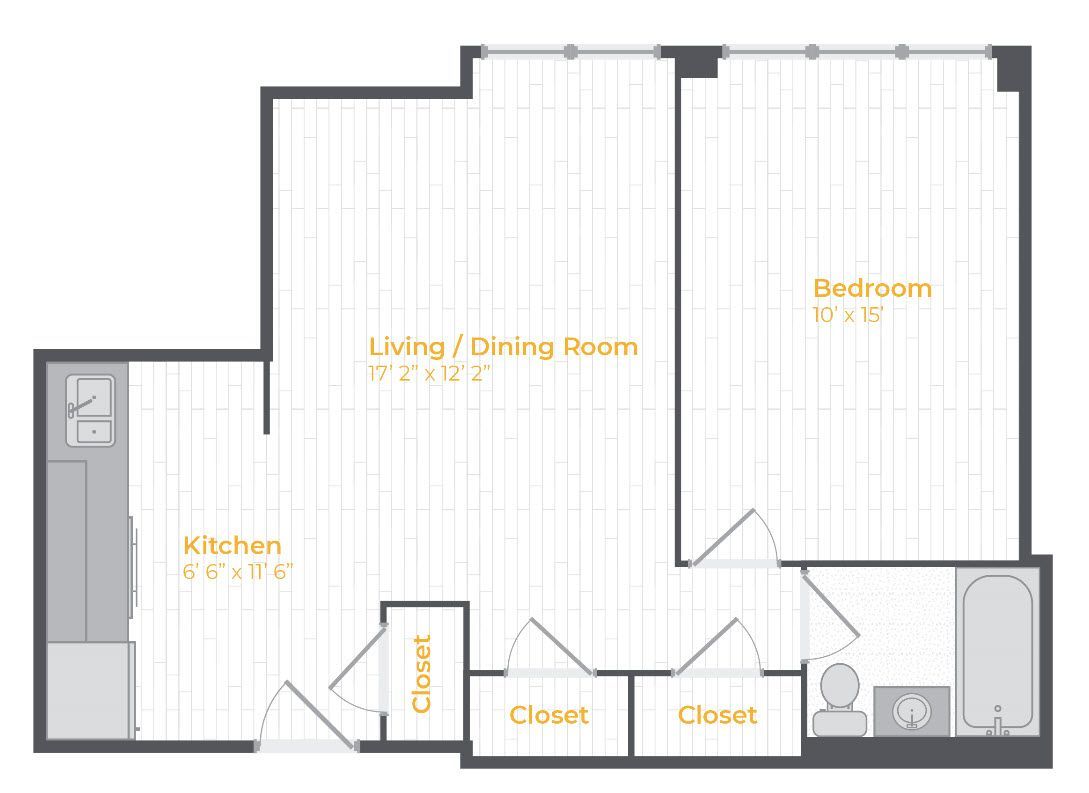 1
610ft2
Unavailable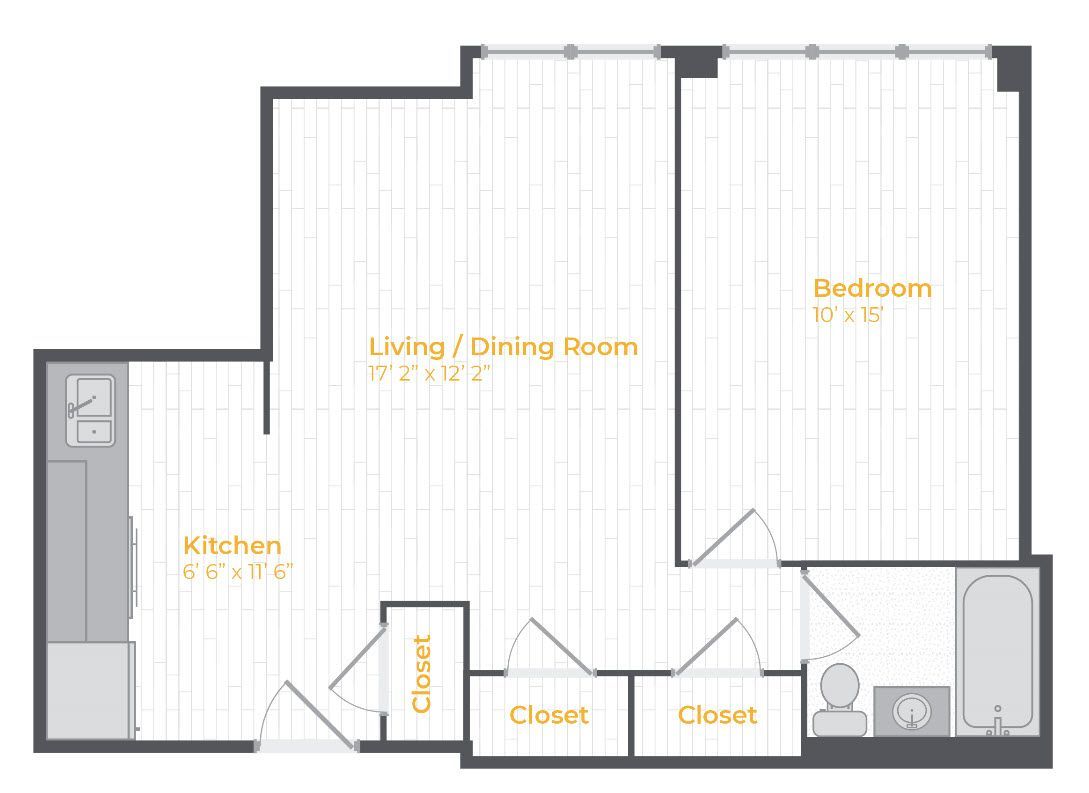 1
525ft2
Unavailable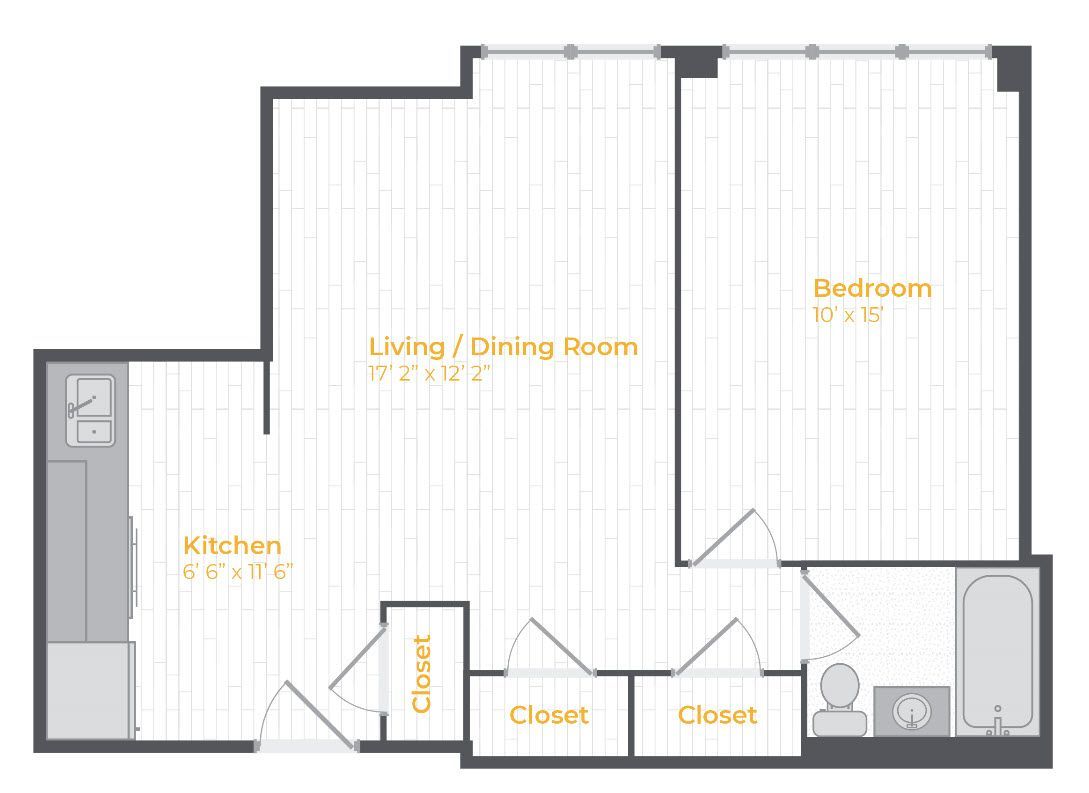 1
525ft2
Unavailable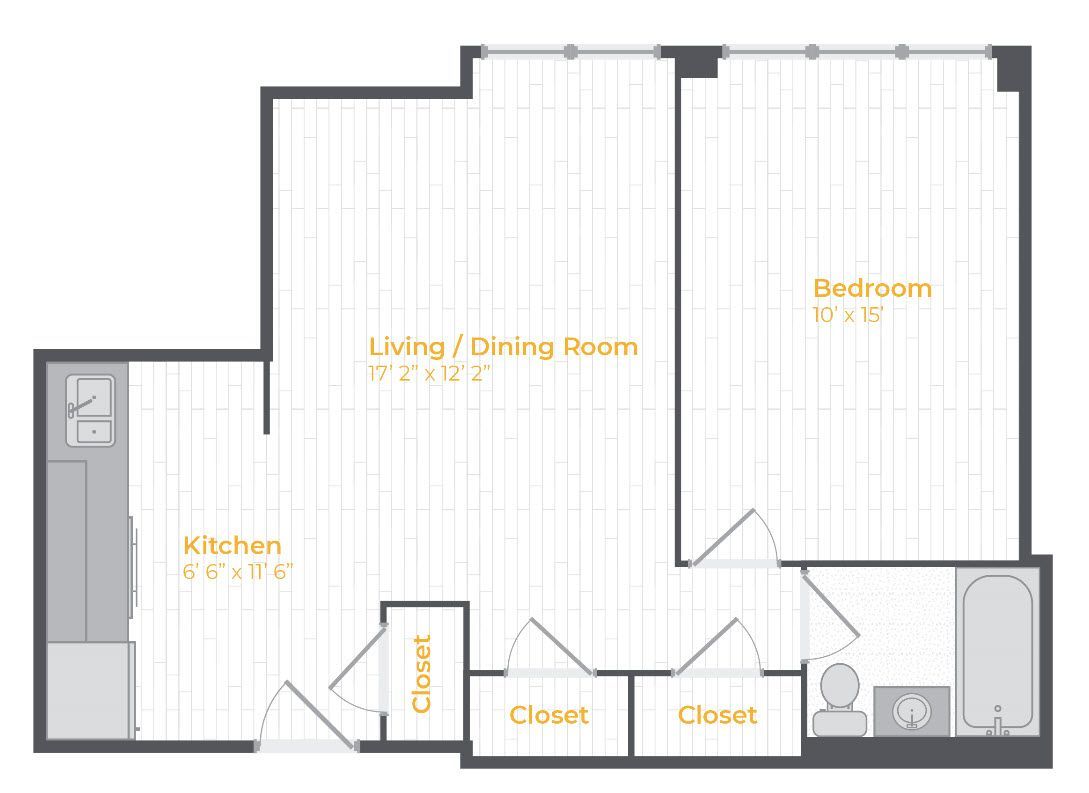 1
610ft2
Unavailable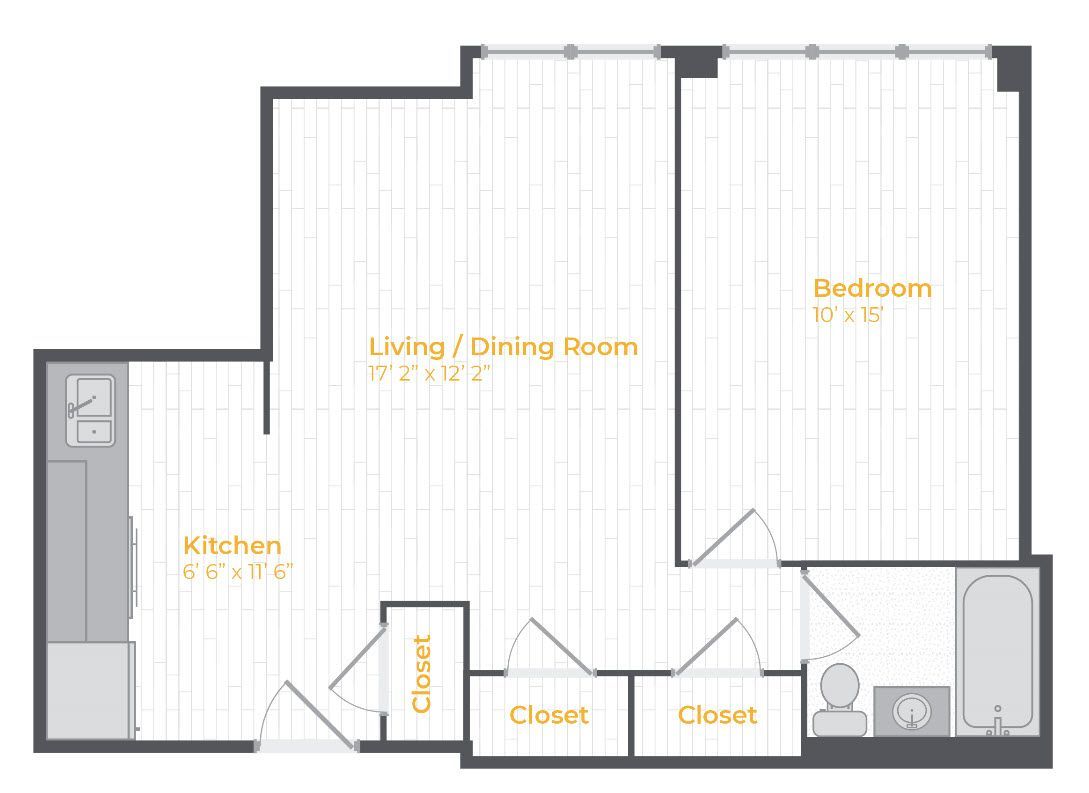 1
525ft2
Unavailable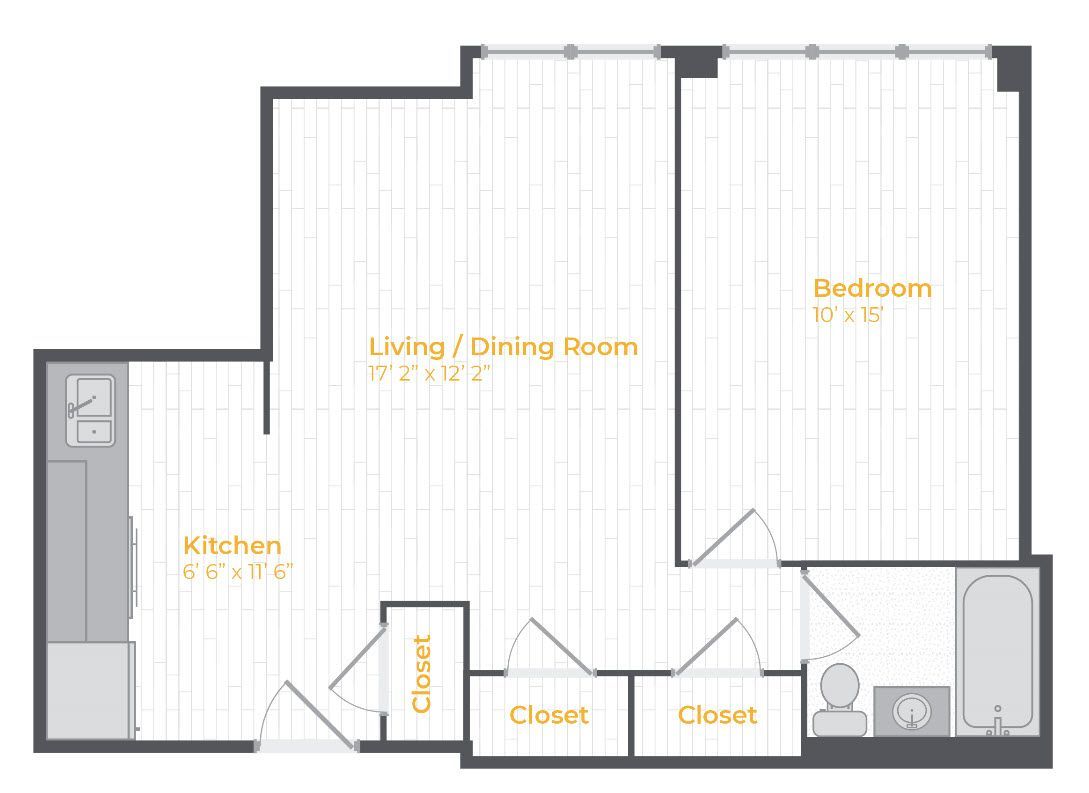 1
525ft2
Unavailable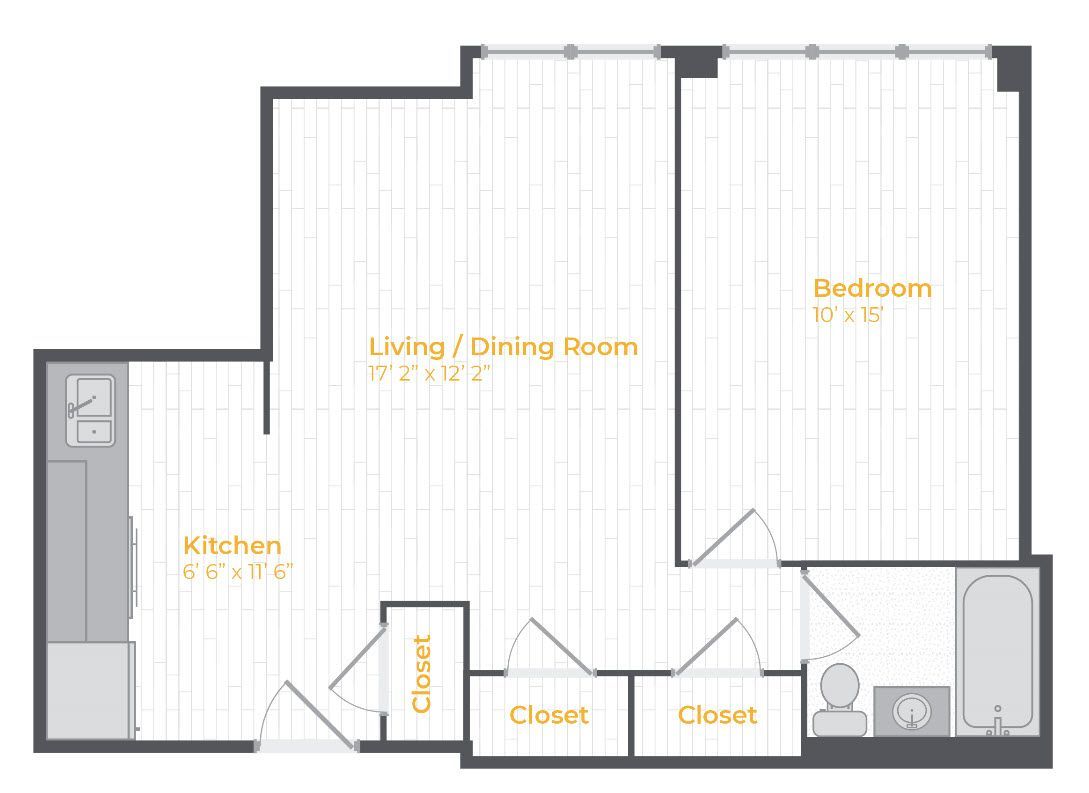 1
610ft2
Unavailable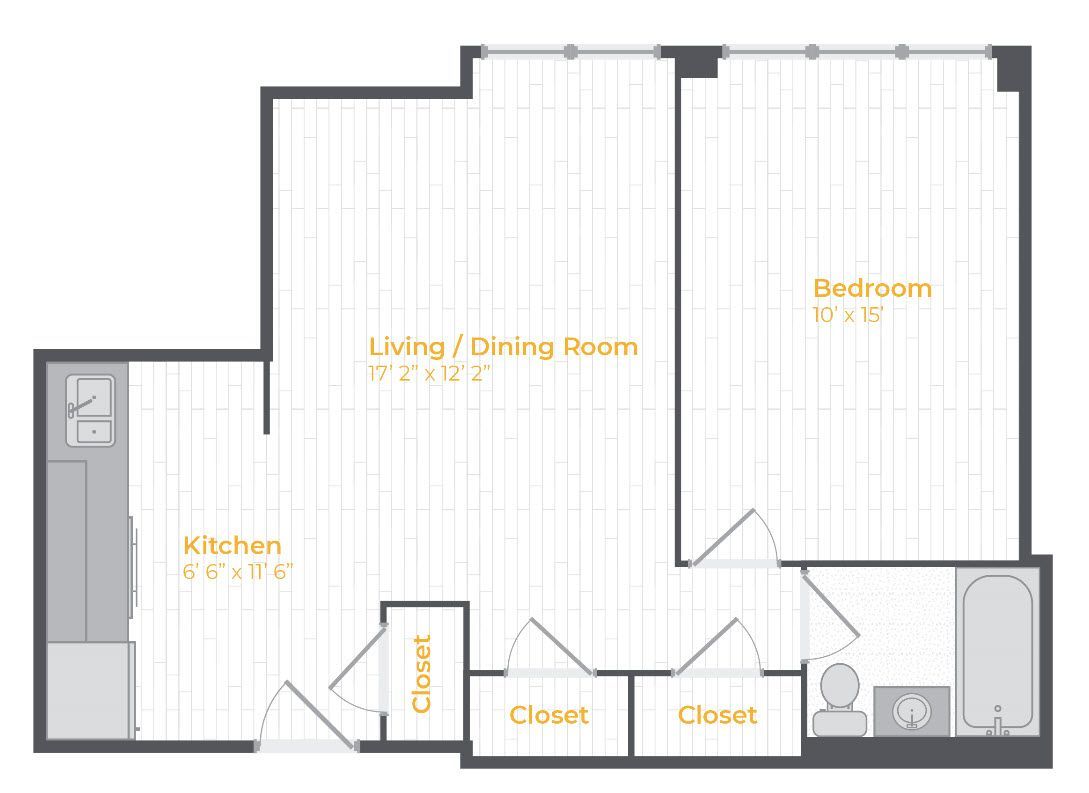 1
610ft2
Unavailable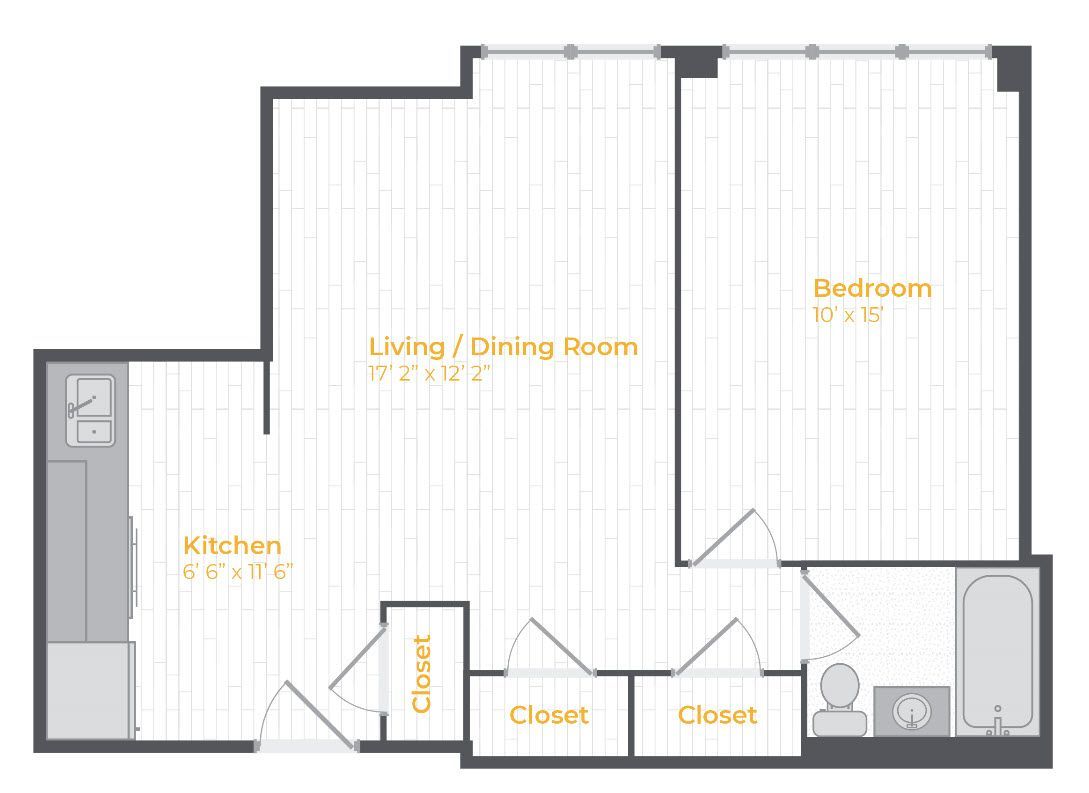 1
525ft2
Unavailable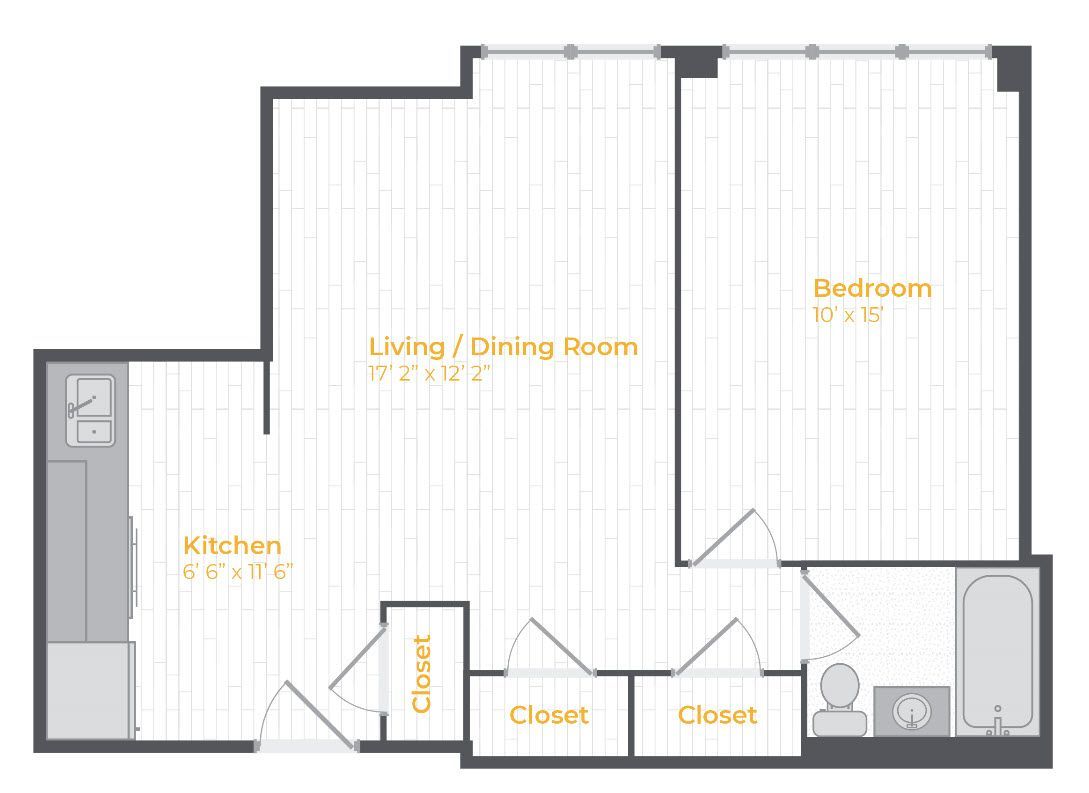 1
525ft2
Unavailable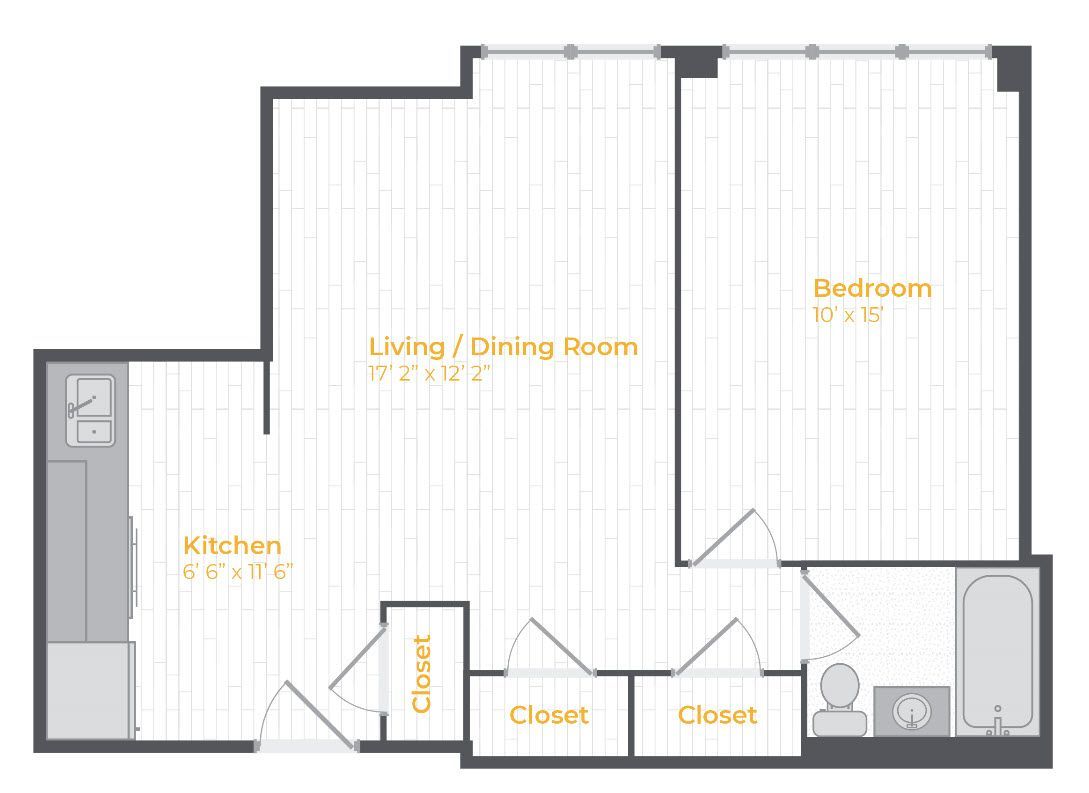 1
610ft2
Unavailable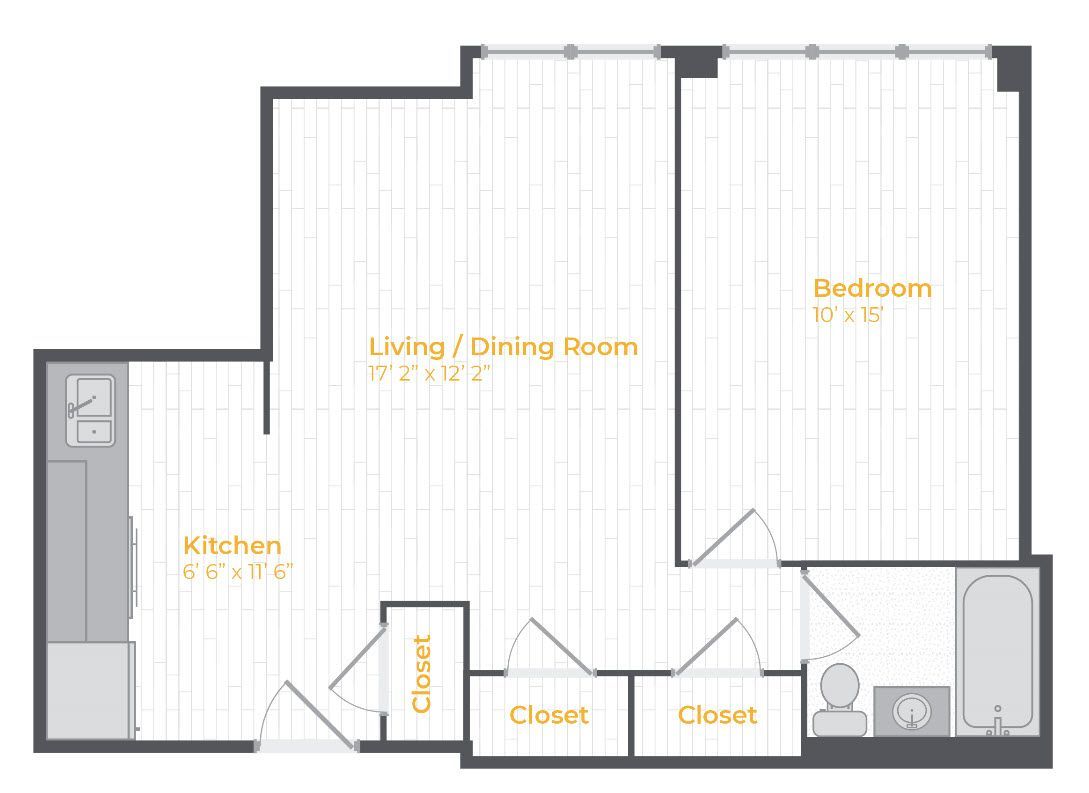 1
525ft2
Unavailable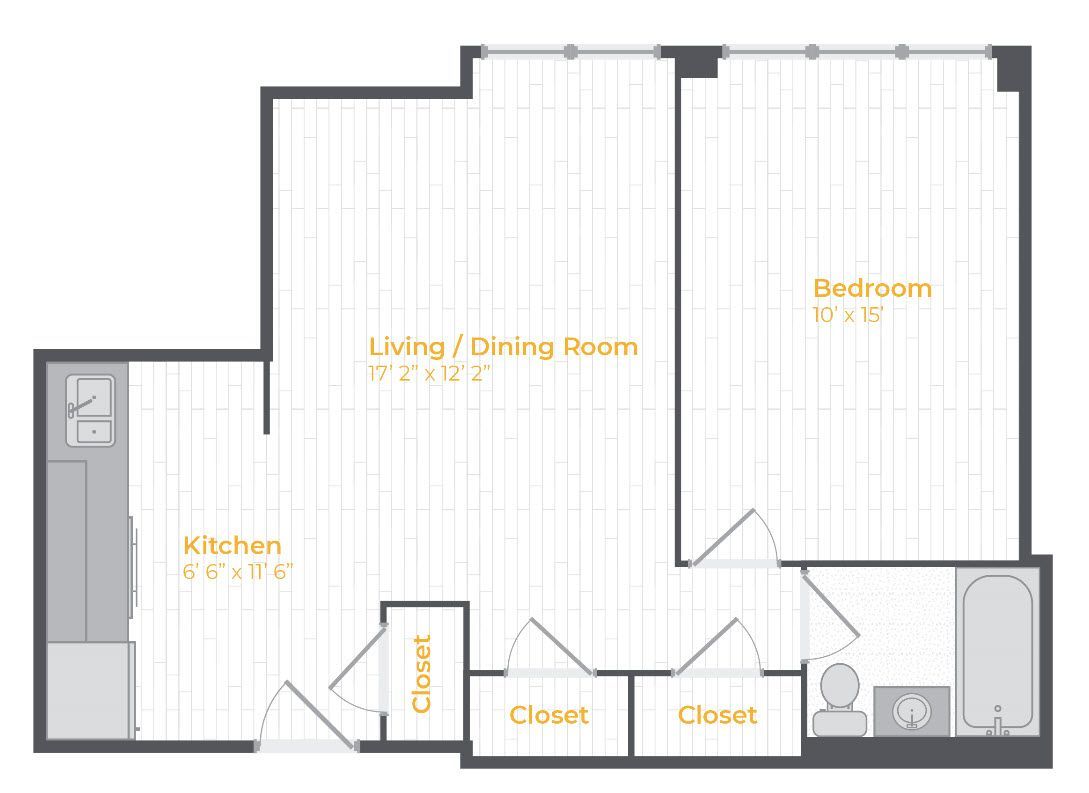 1
525ft2
Unavailable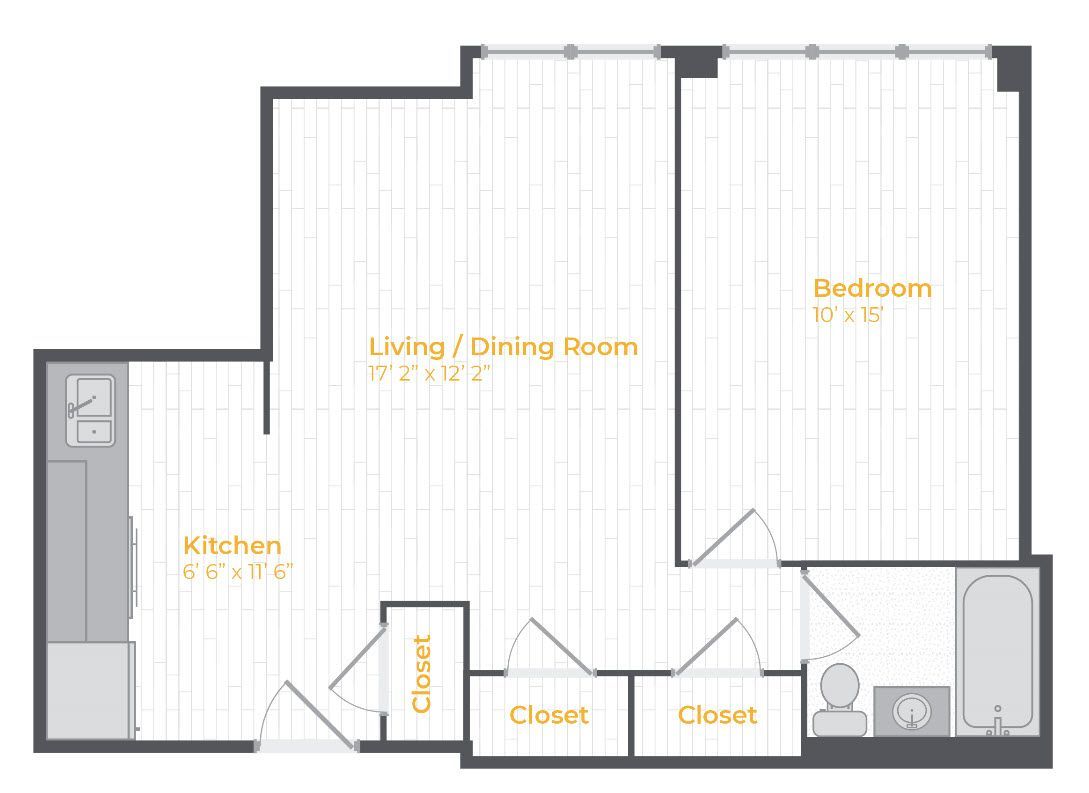 1
525ft2
Unavailable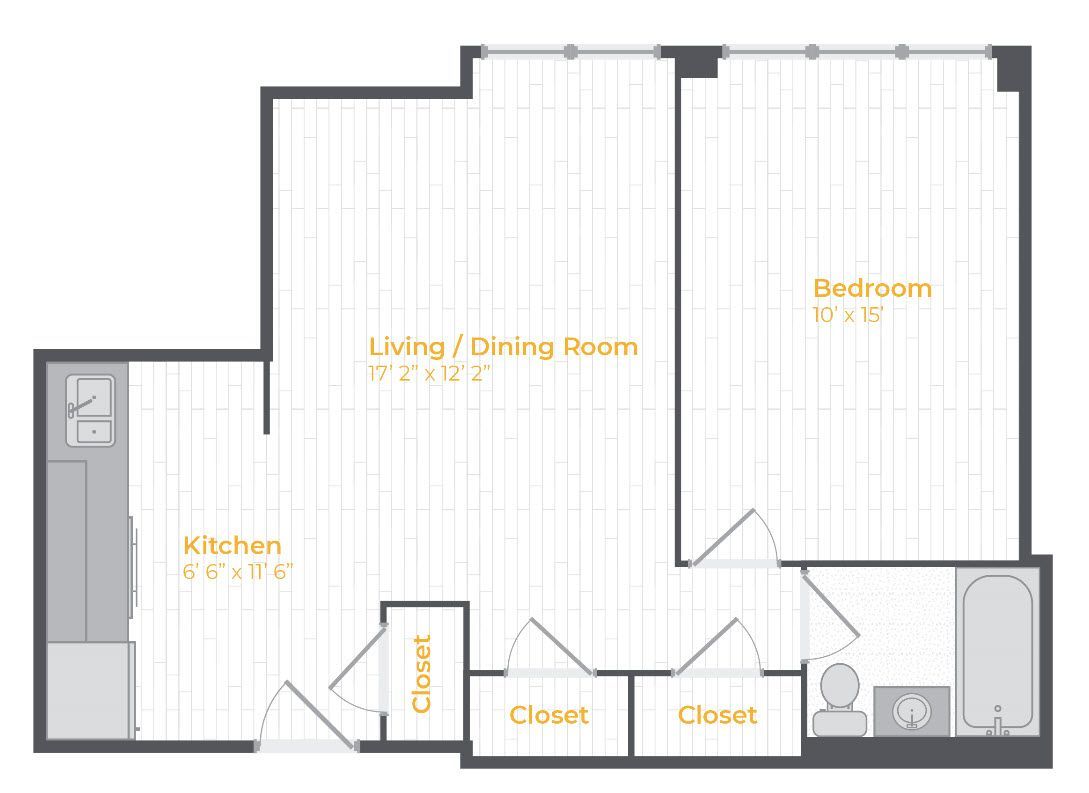 1
525ft2
Unavailable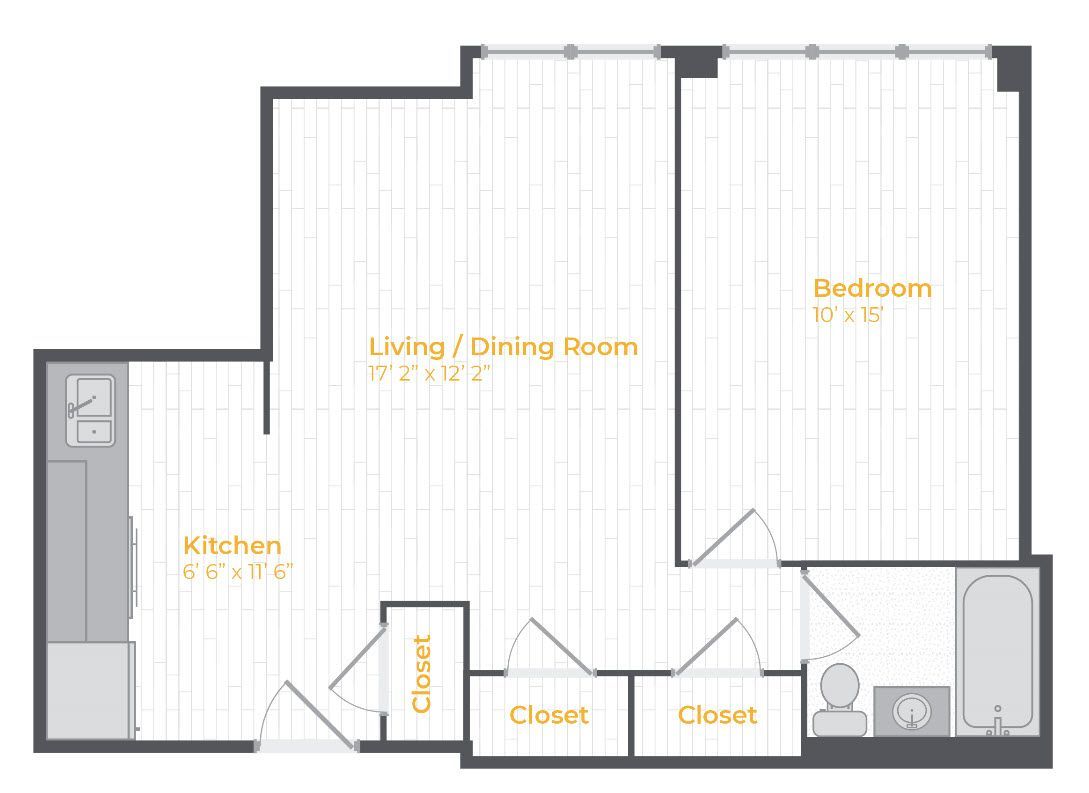 1
525ft2
Unavailable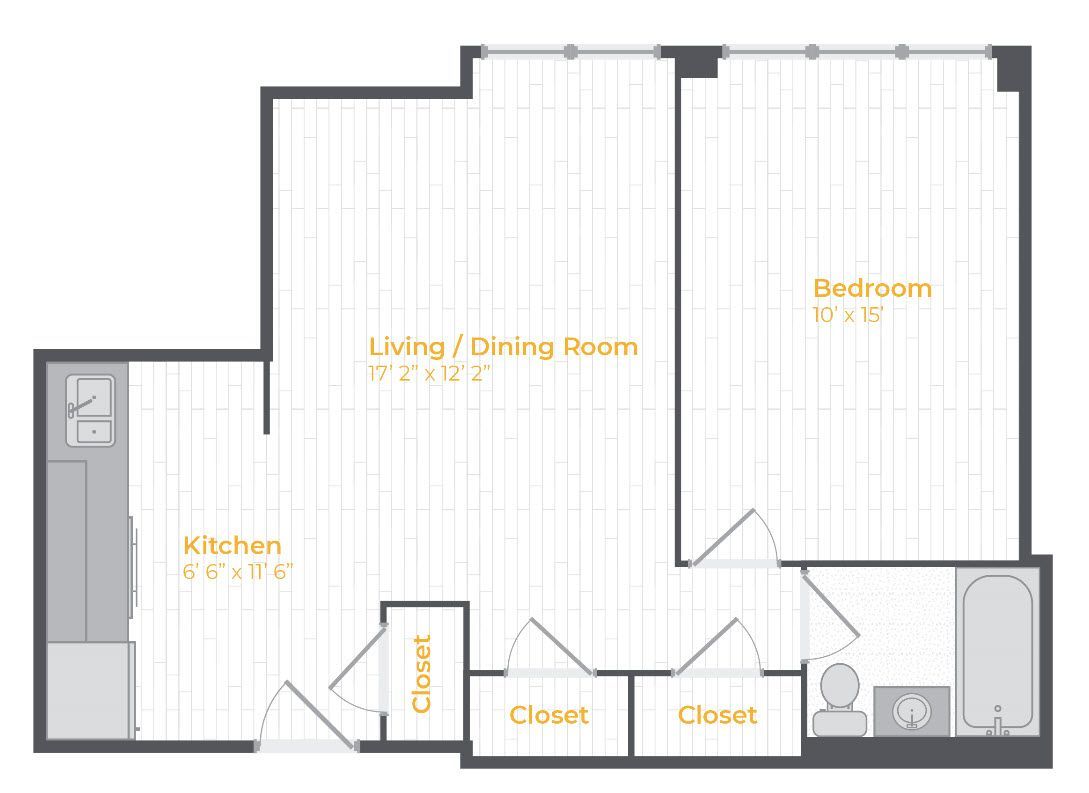 1
525ft2
Unavailable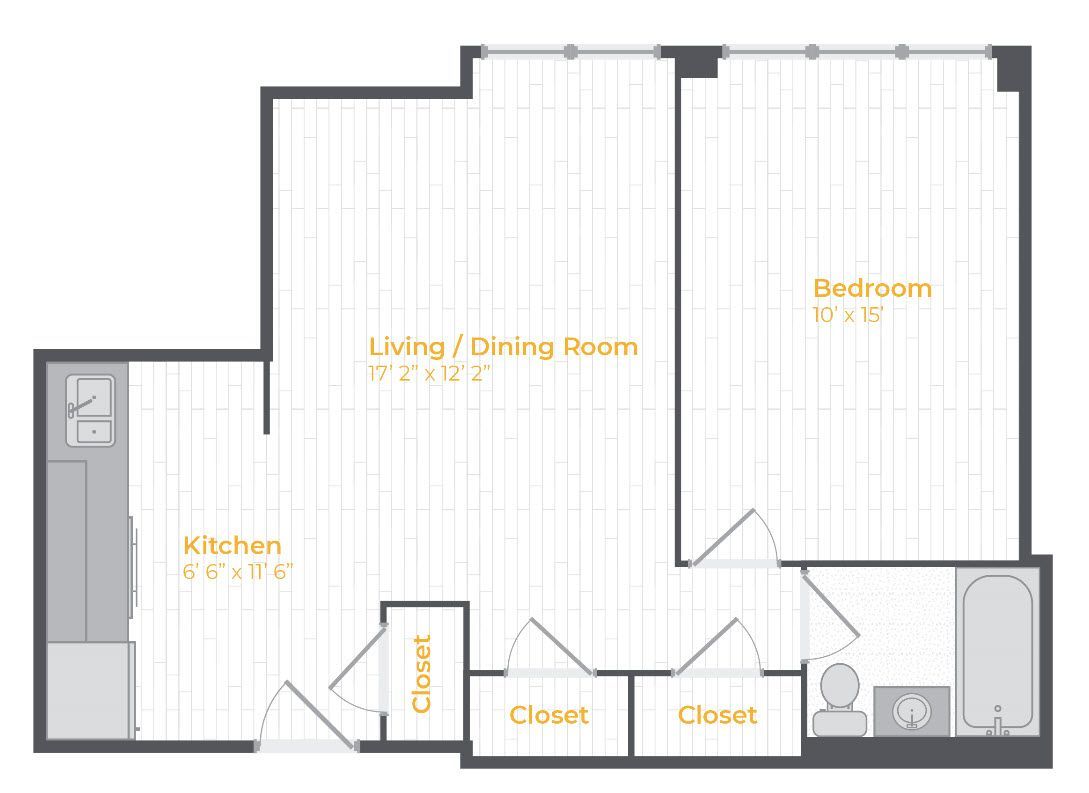 1
525ft2
Unavailable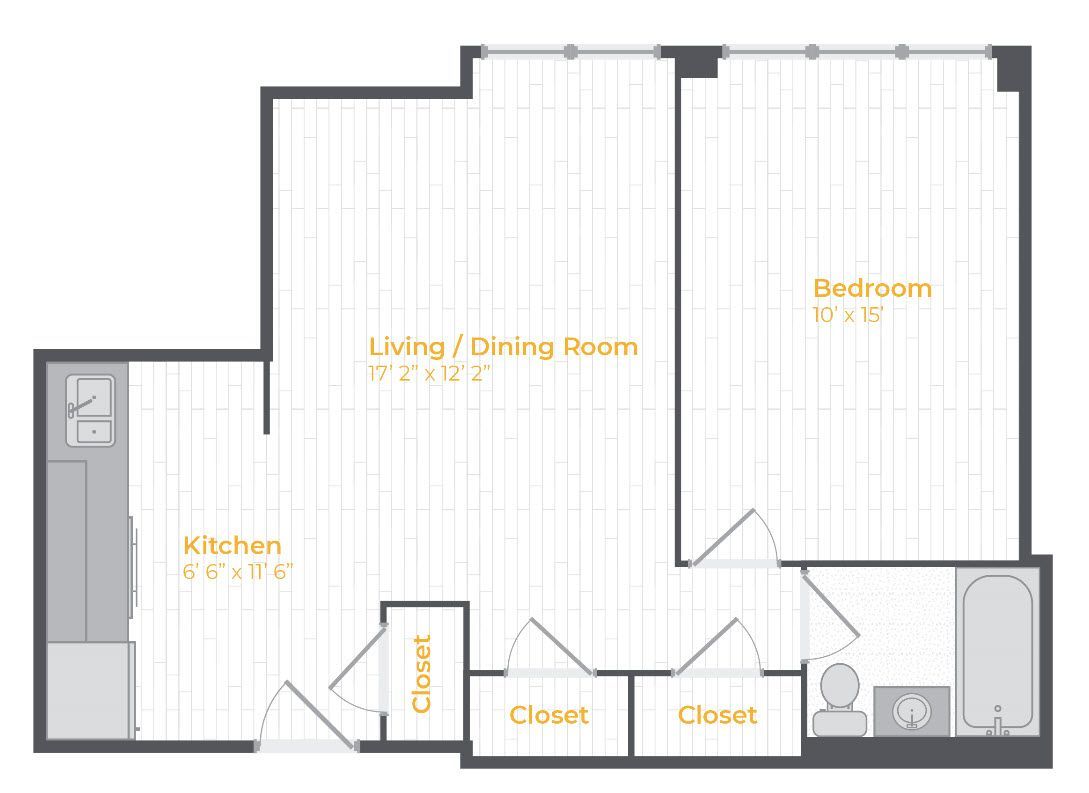 1
525ft2
Unavailable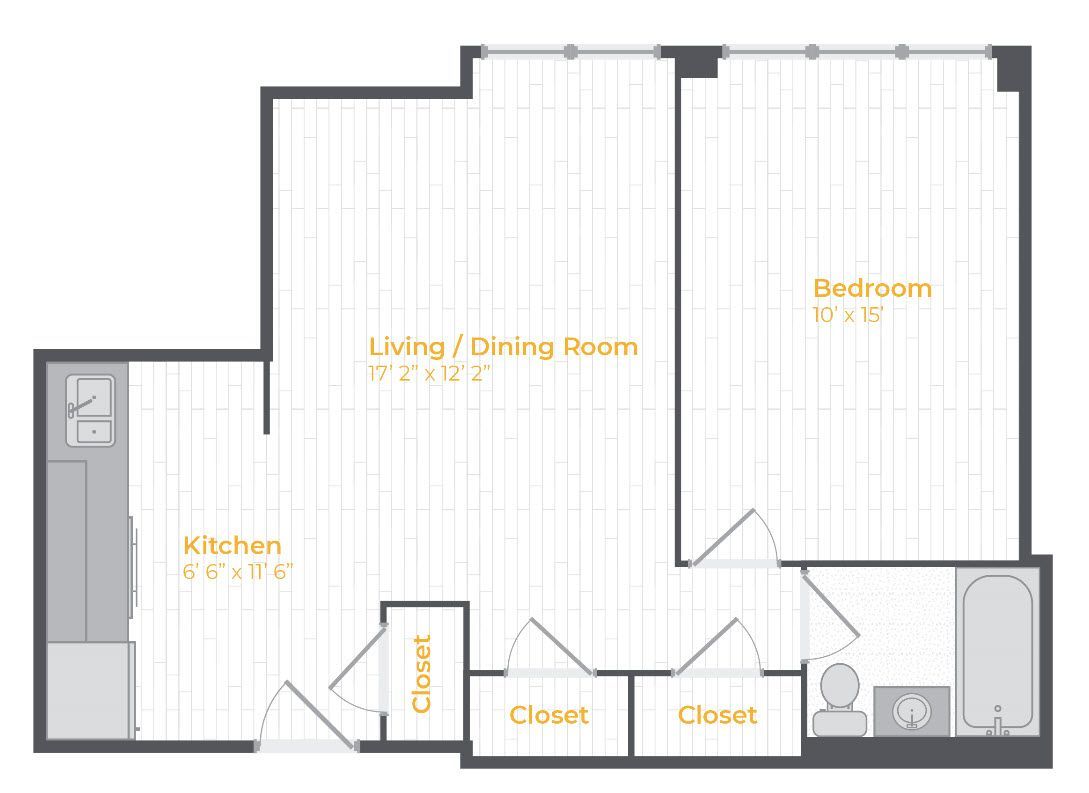 1
610ft2
Unavailable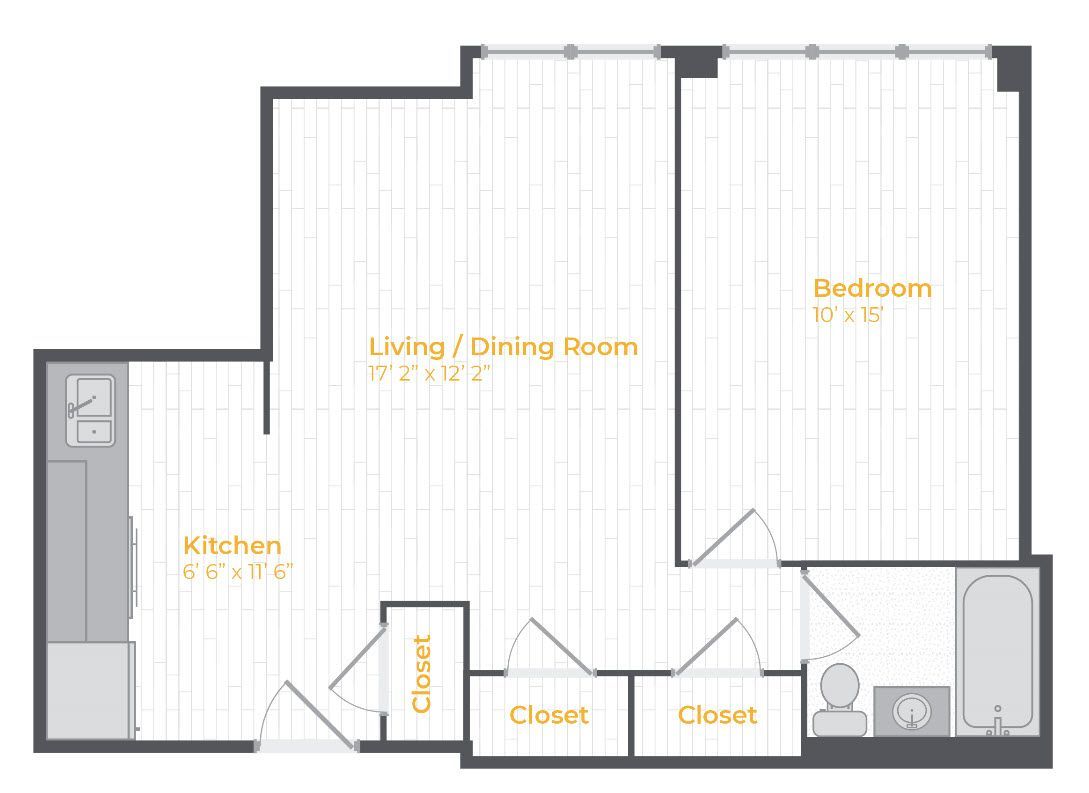 1
610ft2
Unavailable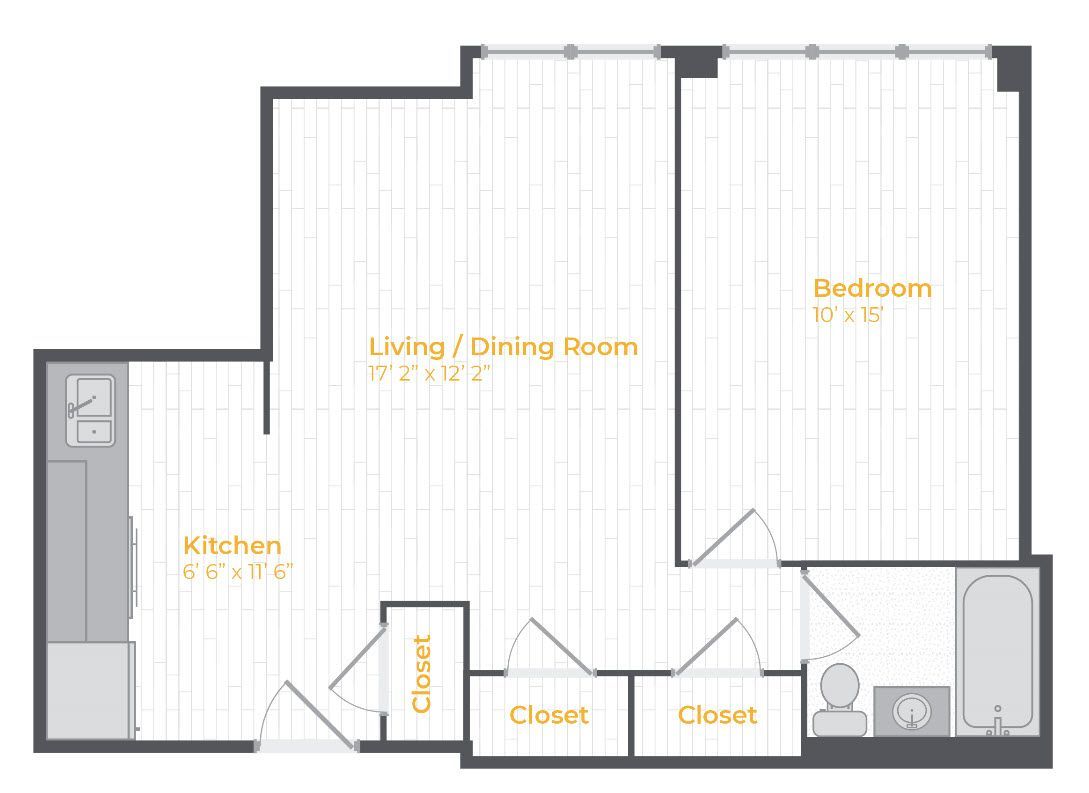 1
525ft2
Unavailable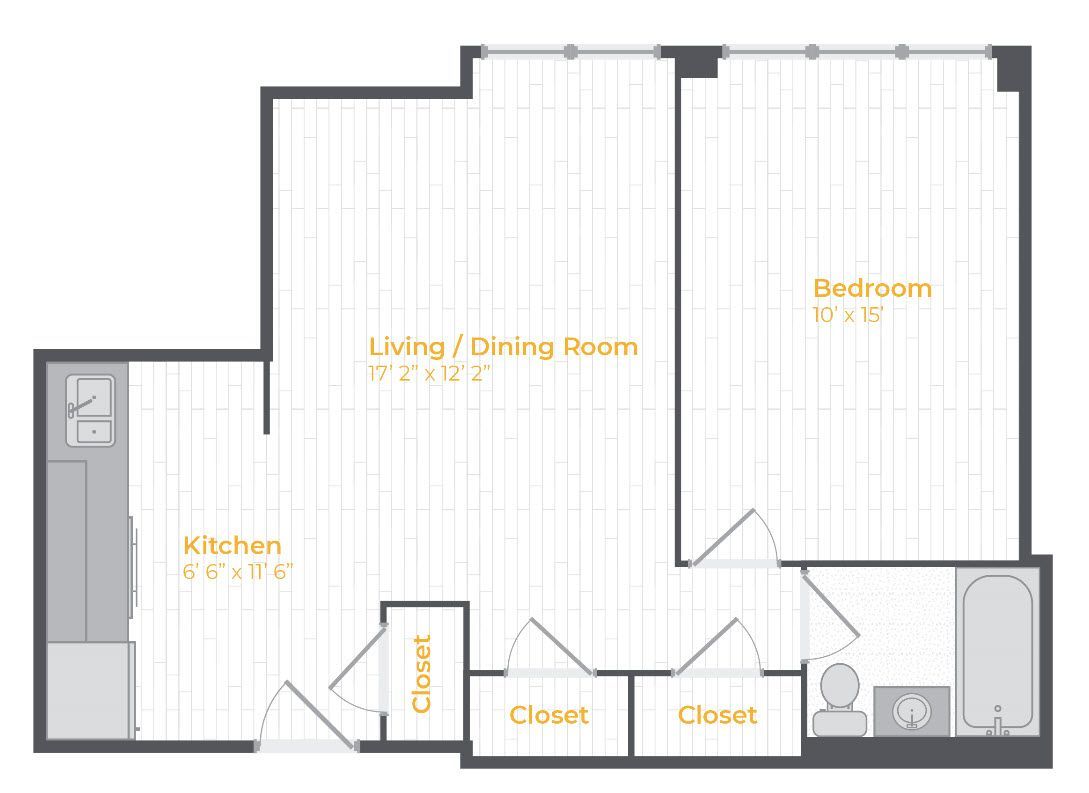 1
525ft2
Unavailable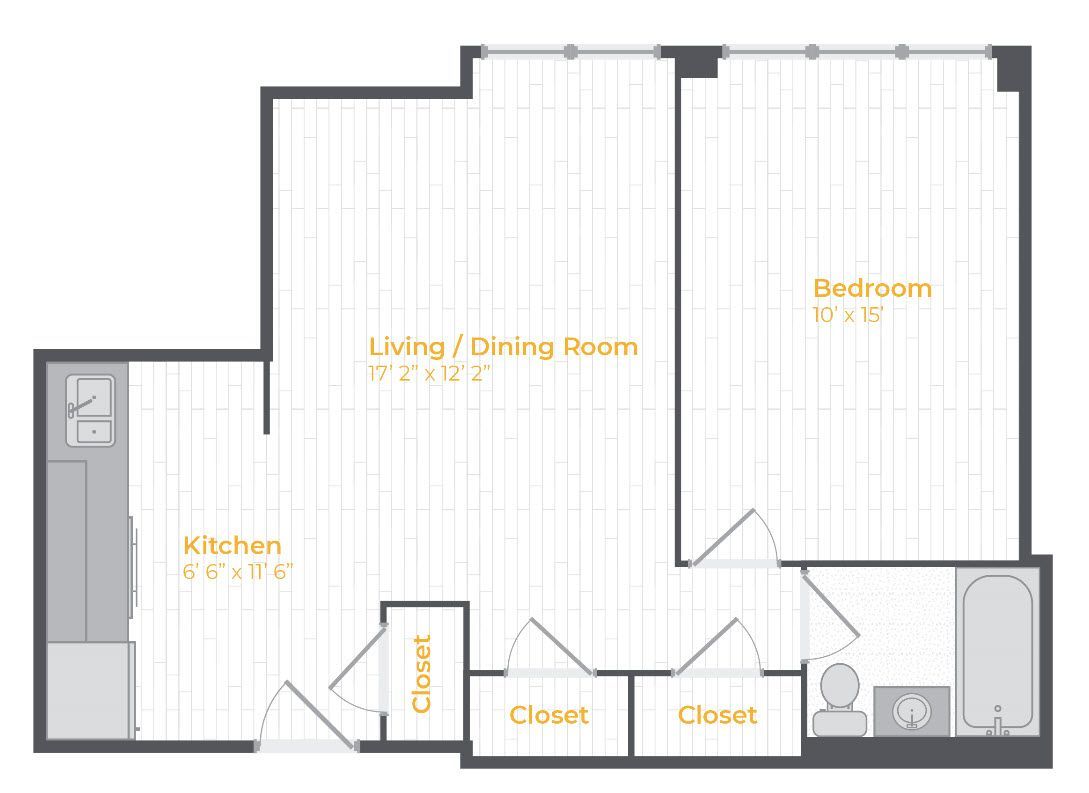 1
610ft2
Unavailable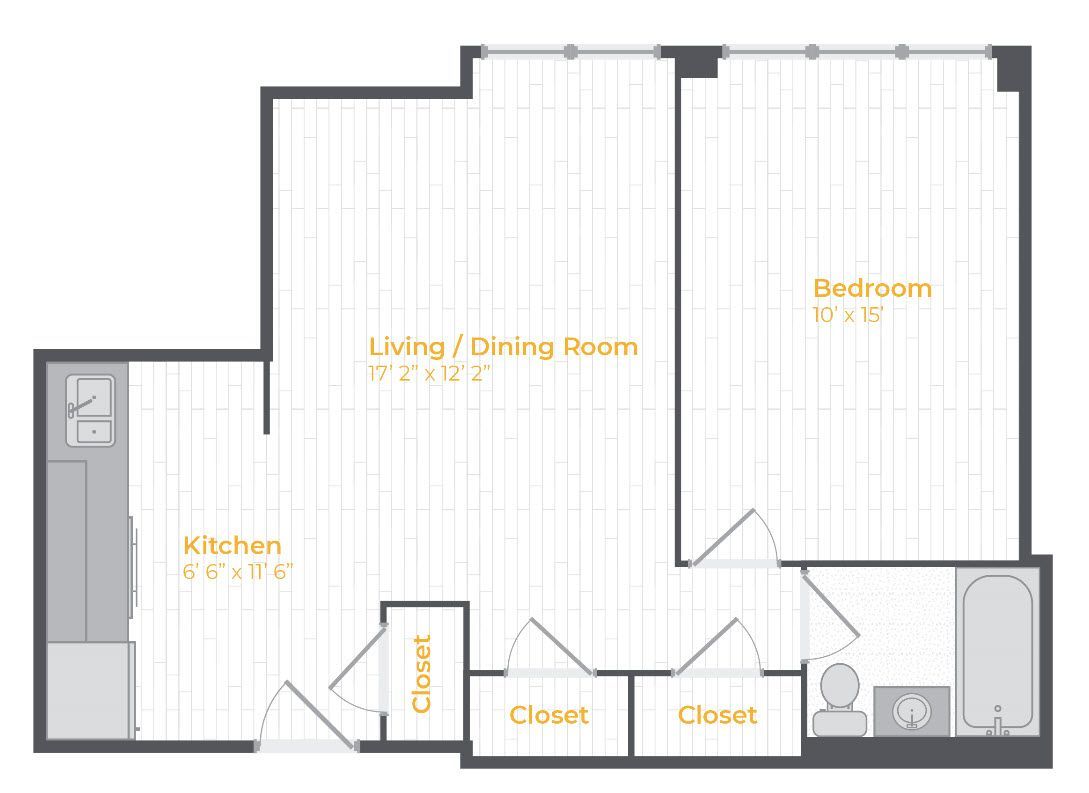 1
525ft2
Unavailable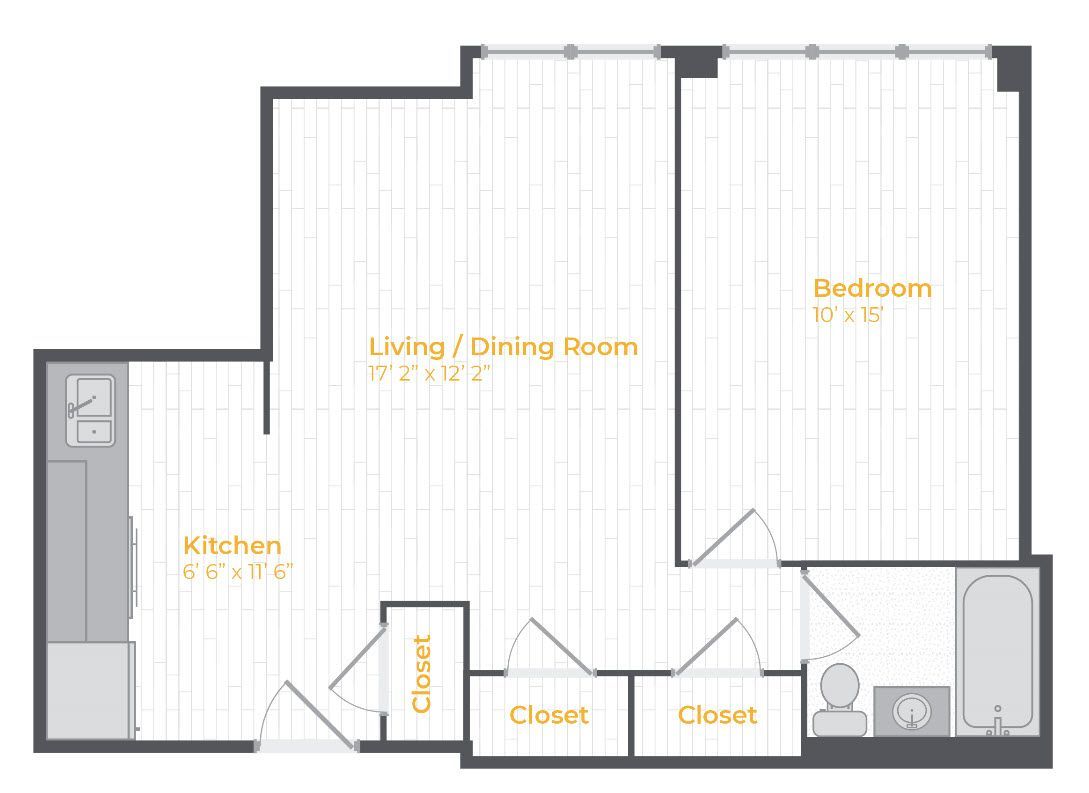 1
610ft2
Unavailable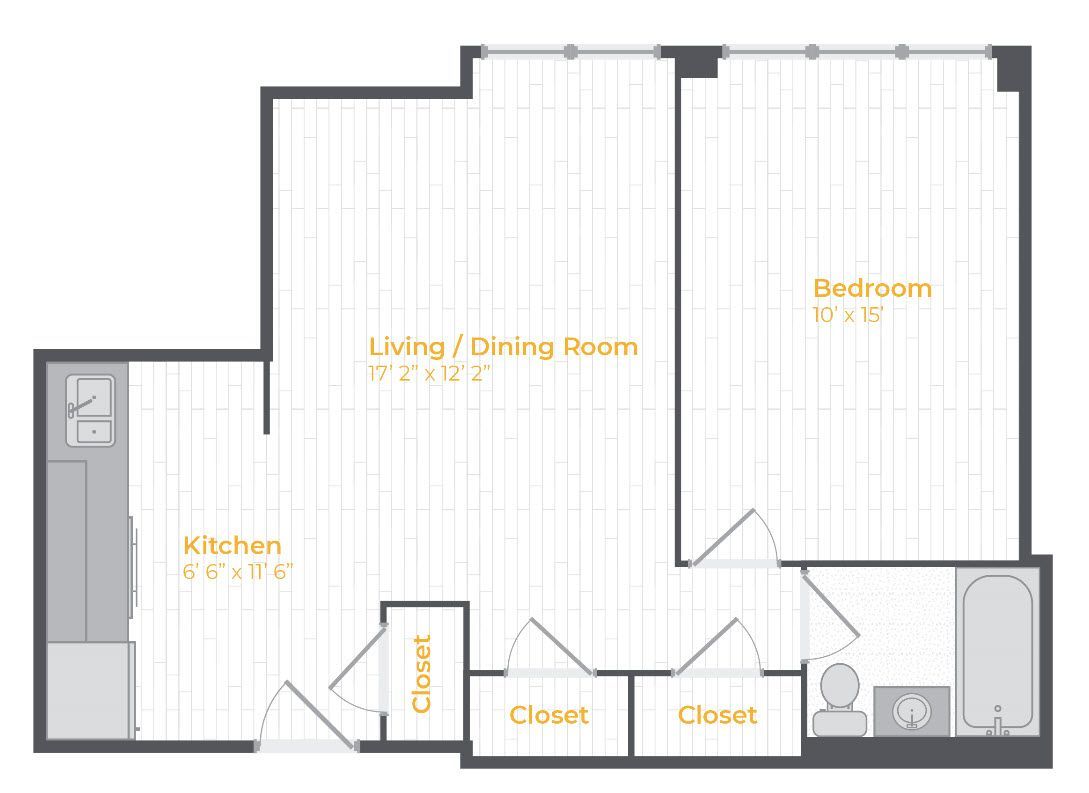 1
610ft2
Unavailable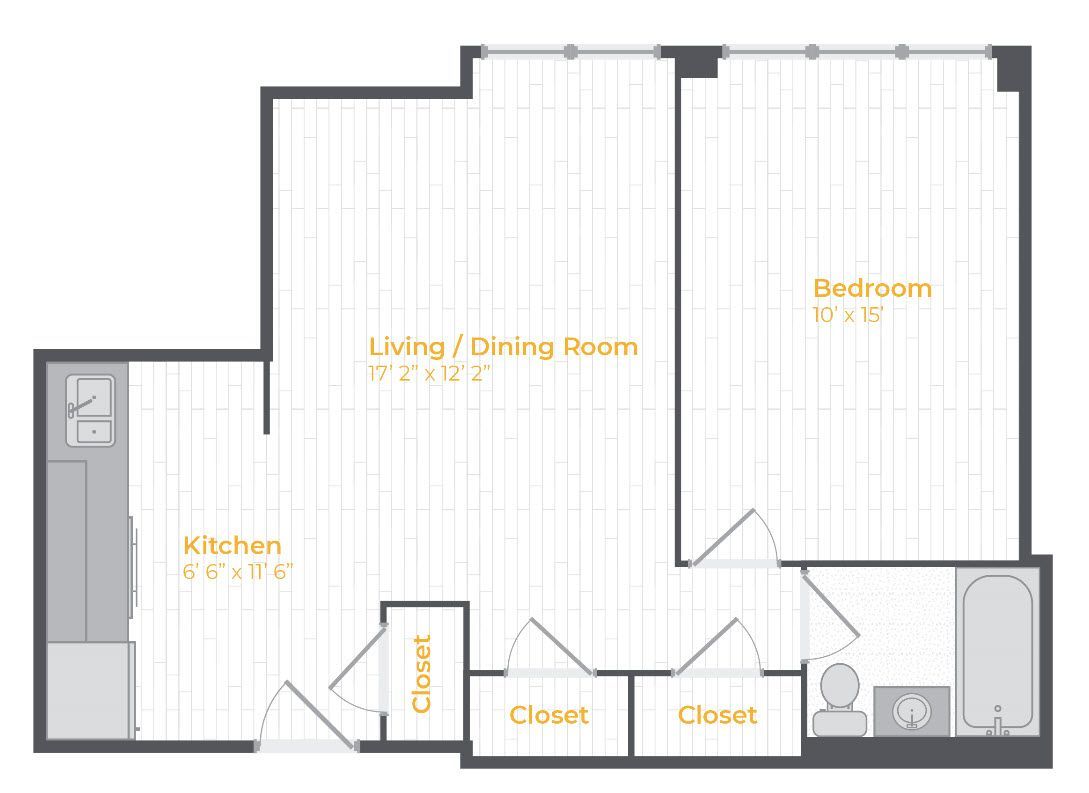 1
525ft2
Unavailable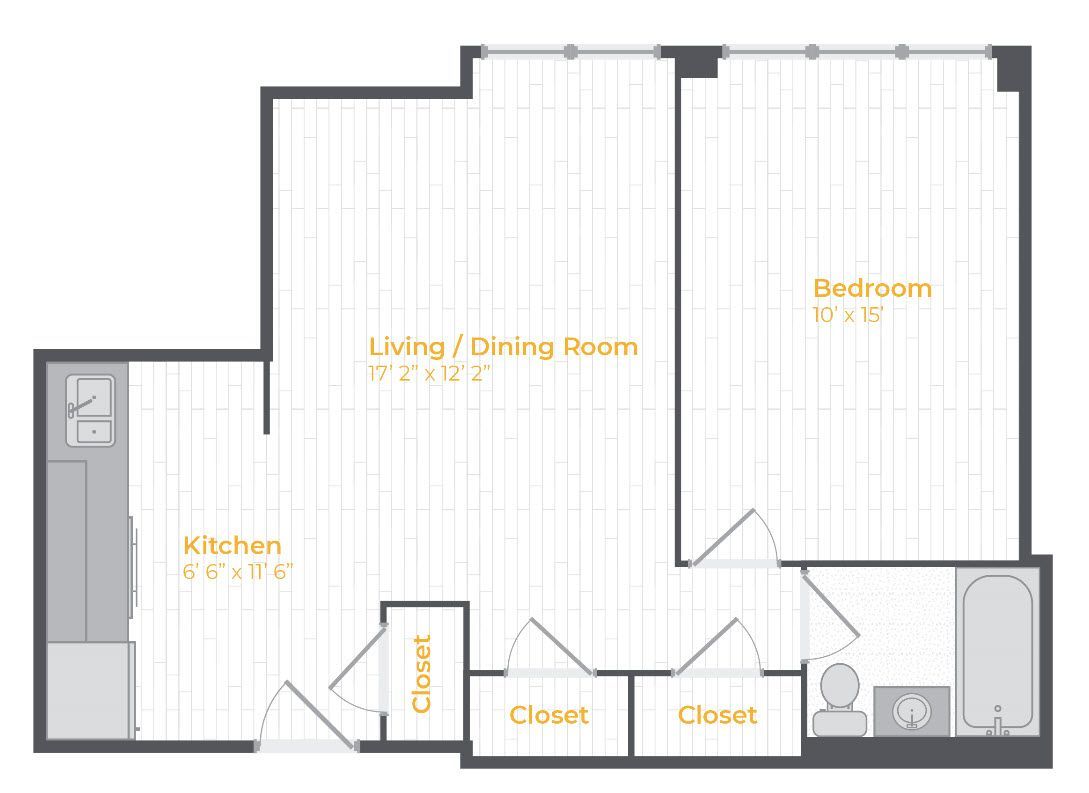 1
610ft2
Unavailable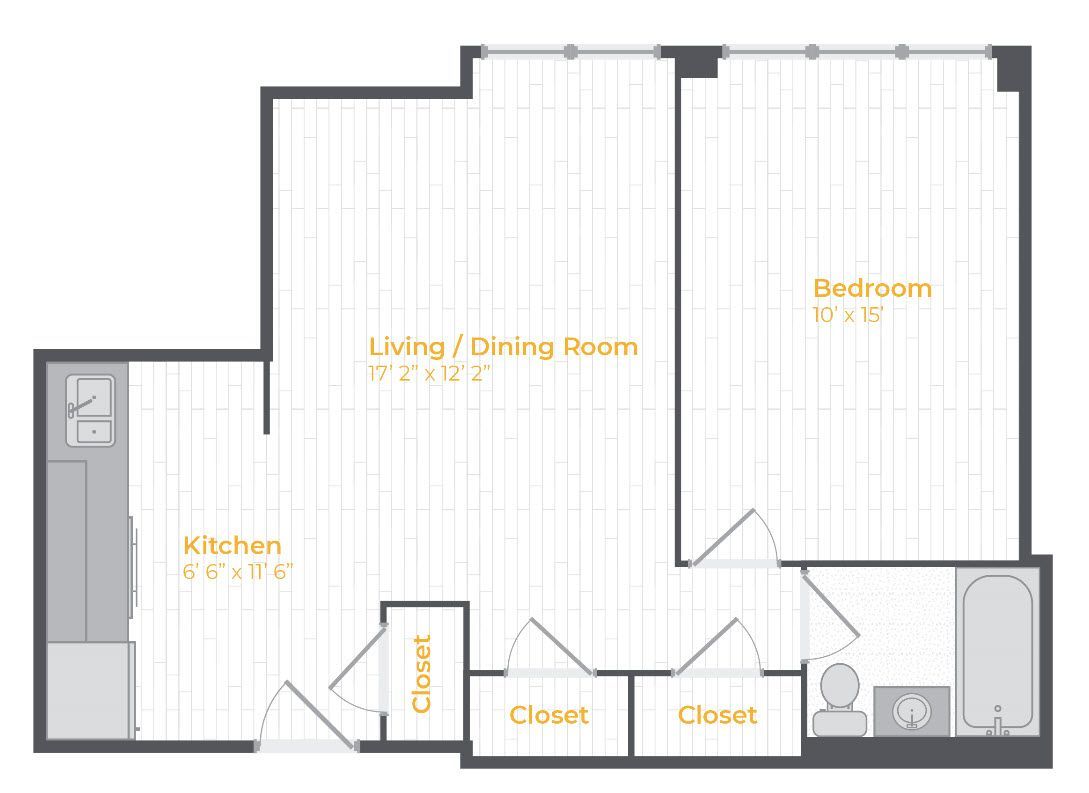 1
610ft2
Unavailable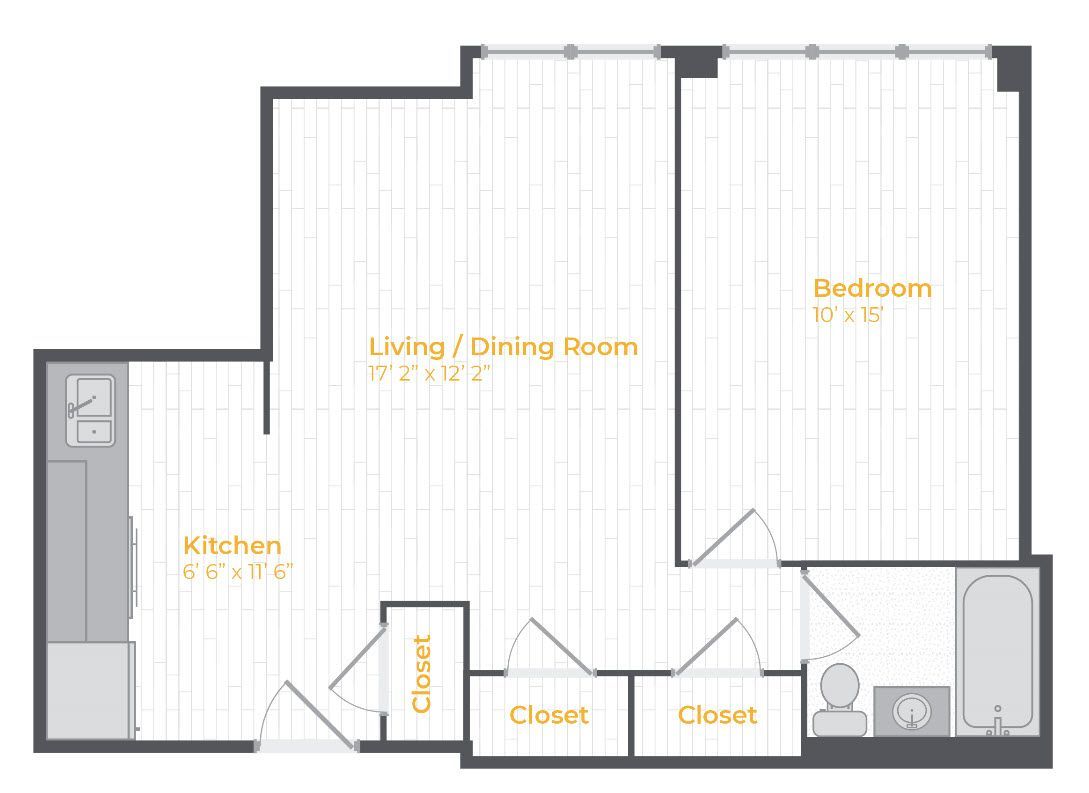 1
610ft2
Unavailable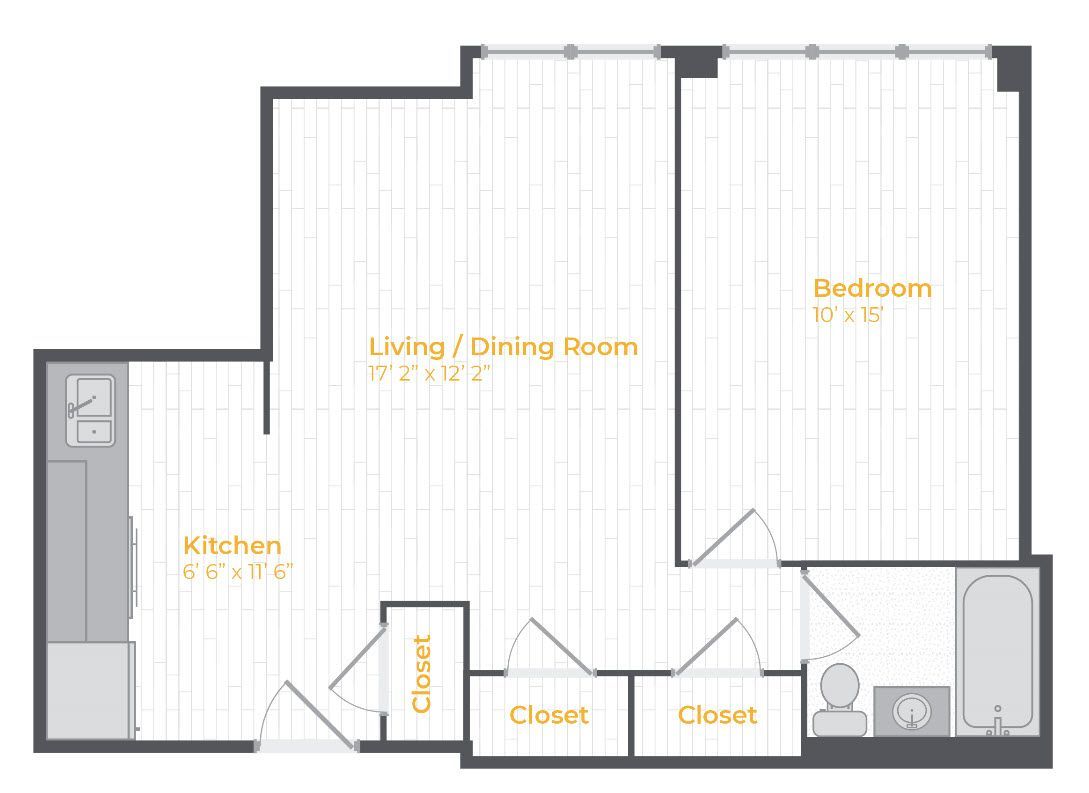 1
610ft2
Unavailable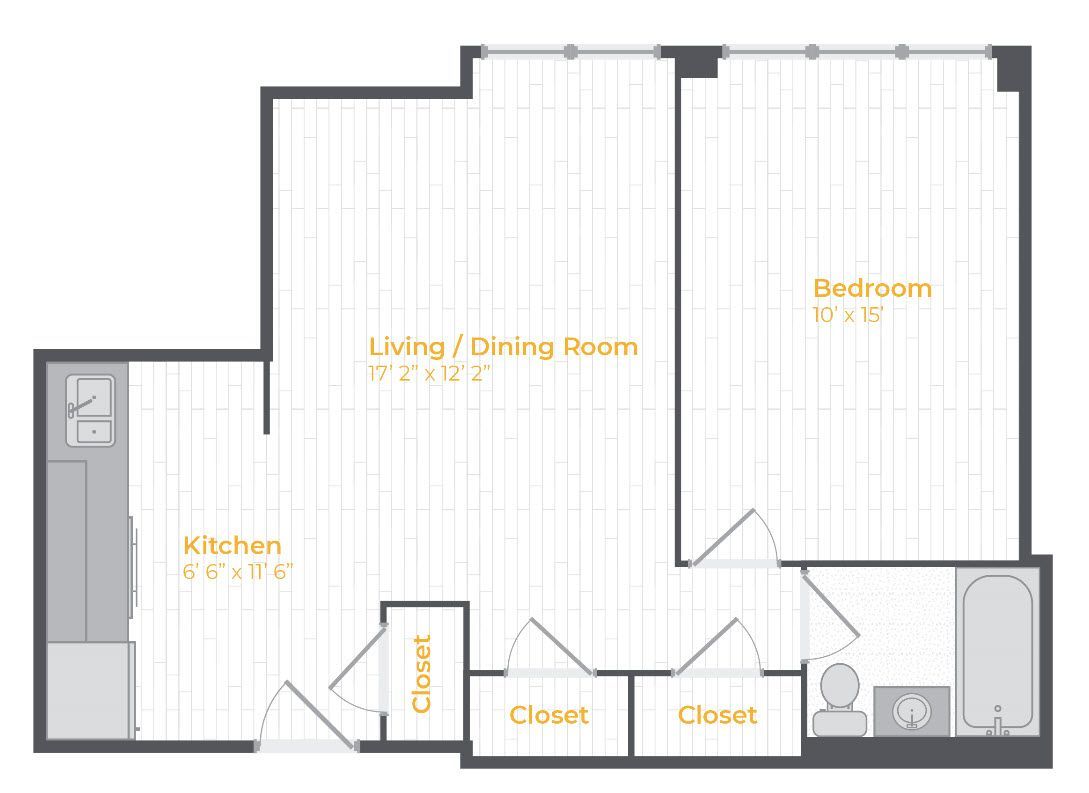 1
610ft2
Unavailable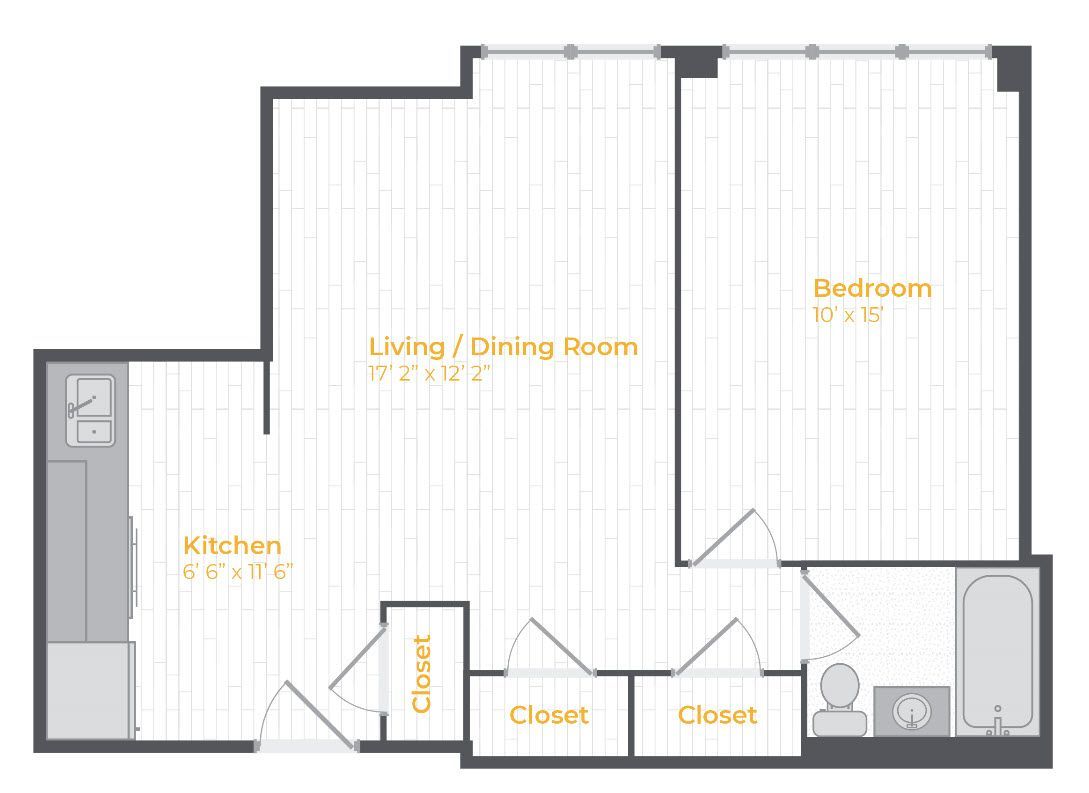 1
610ft2
Unavailable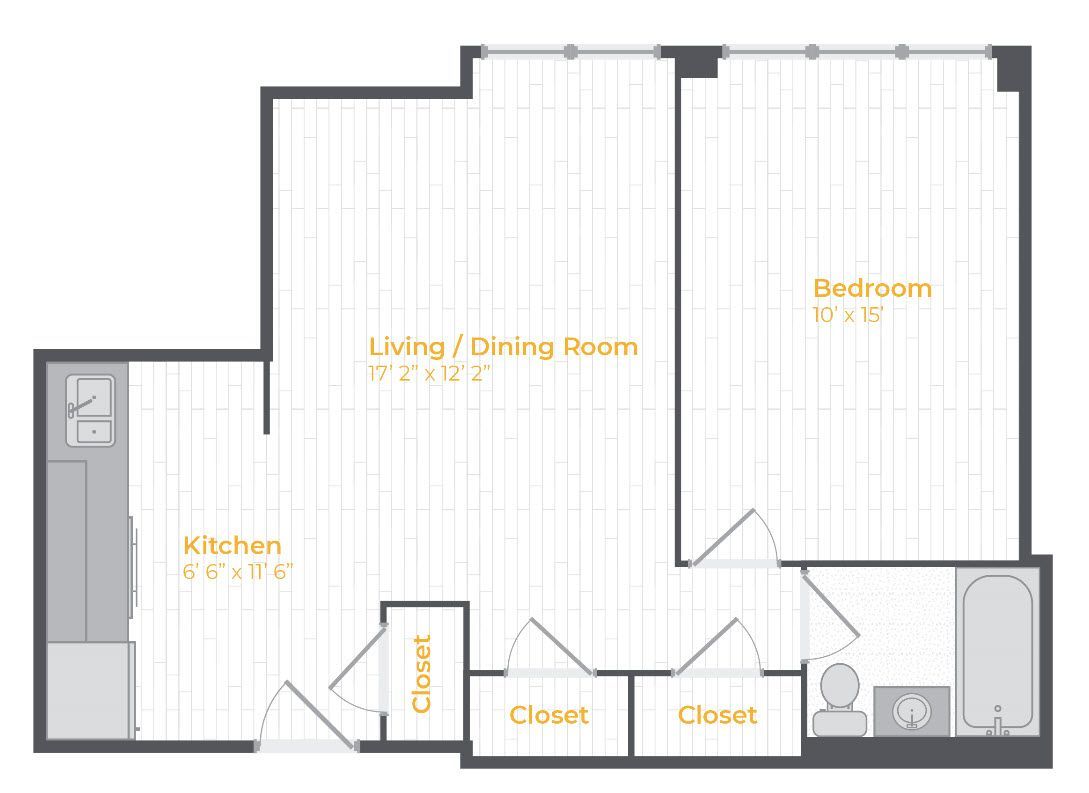 1
610ft2
Unavailable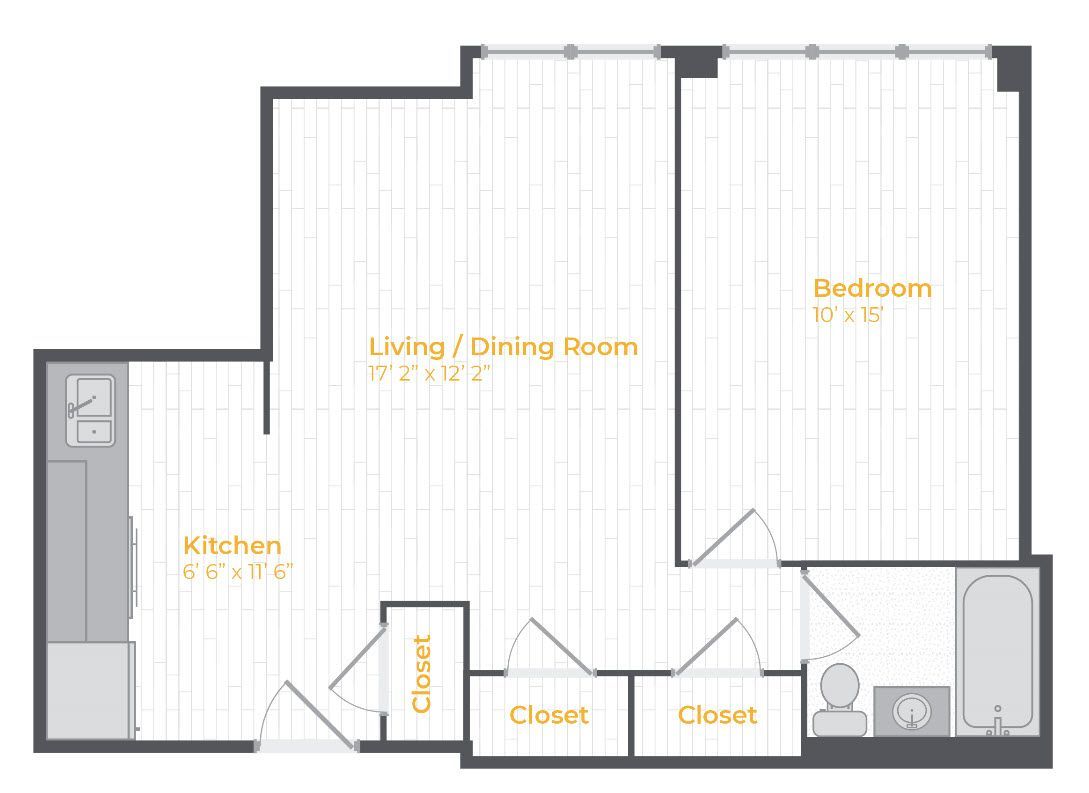 1
610ft2
Unavailable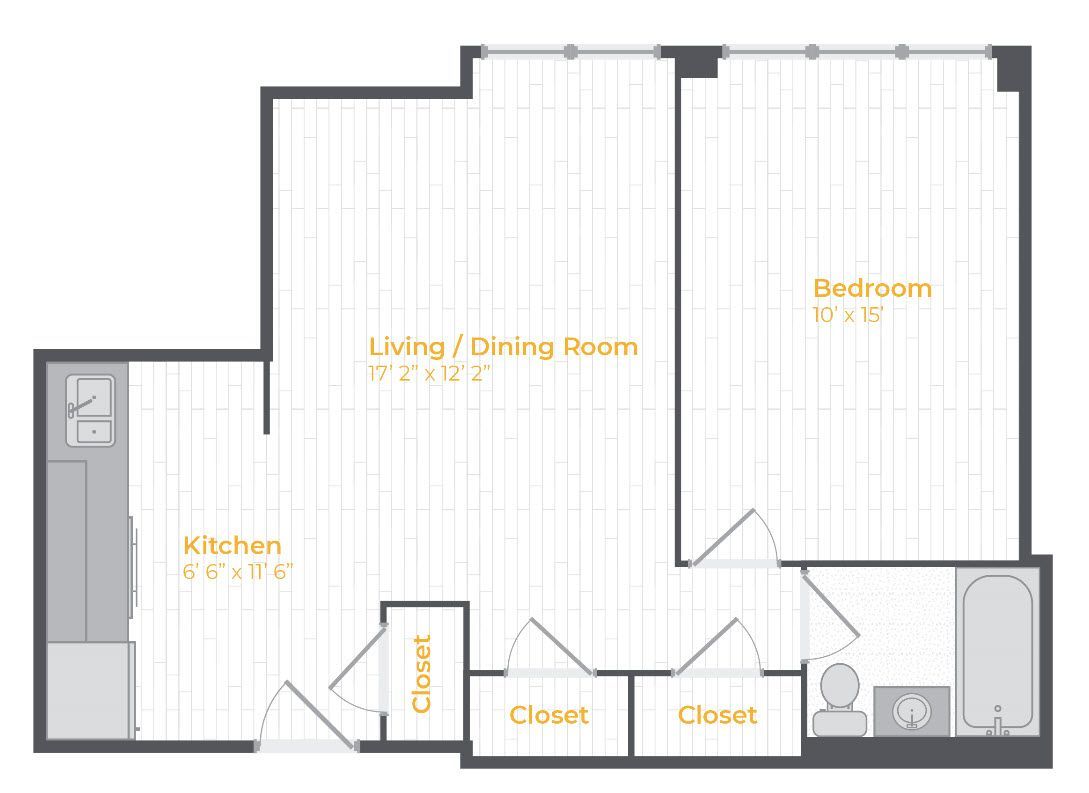 1
610ft2
Unavailable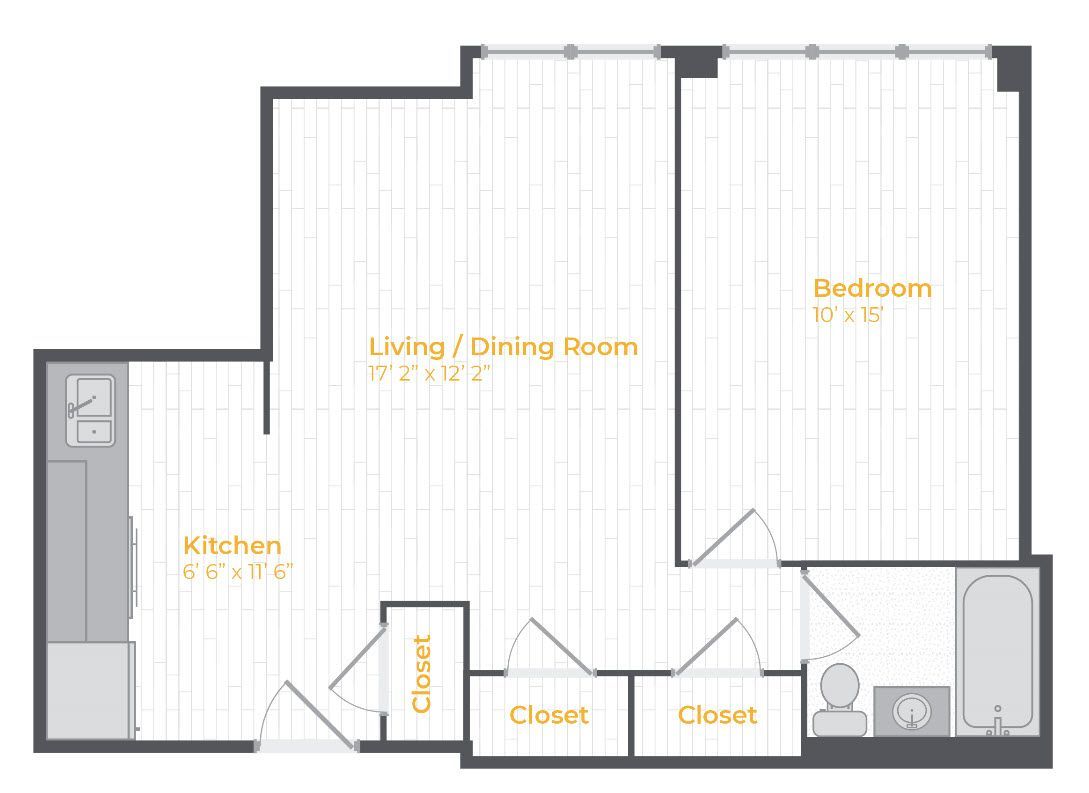 1
610ft2
Unavailable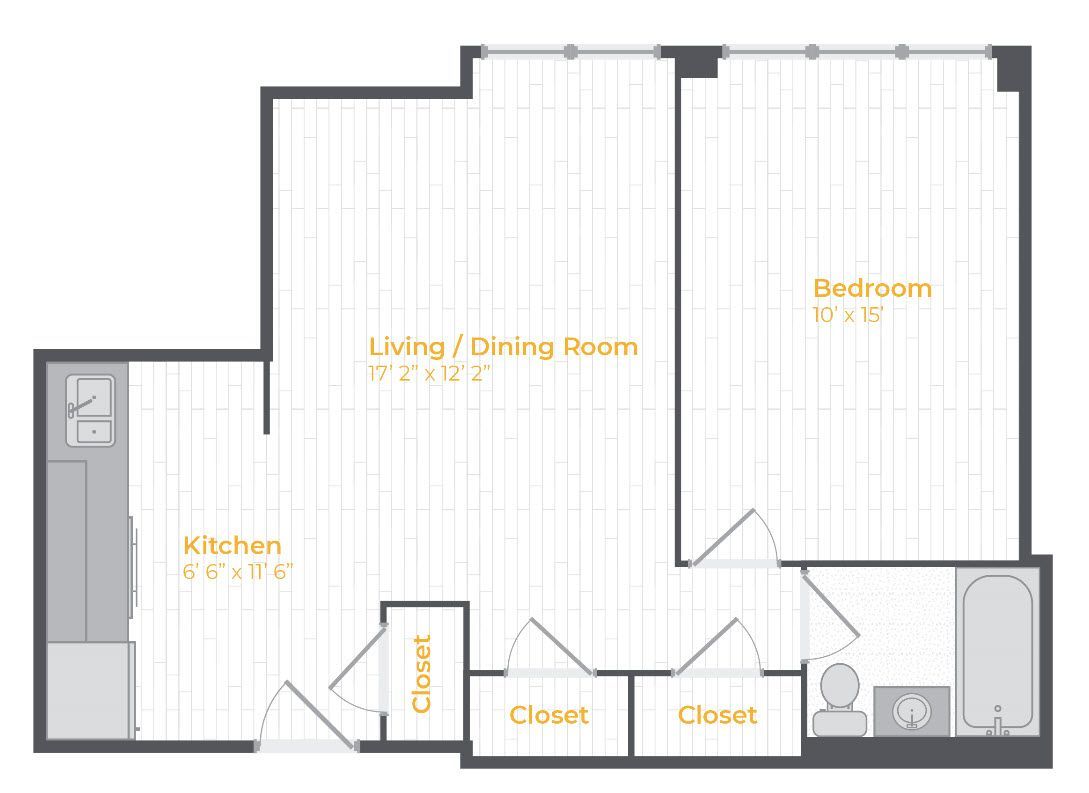 1
610ft2
Unavailable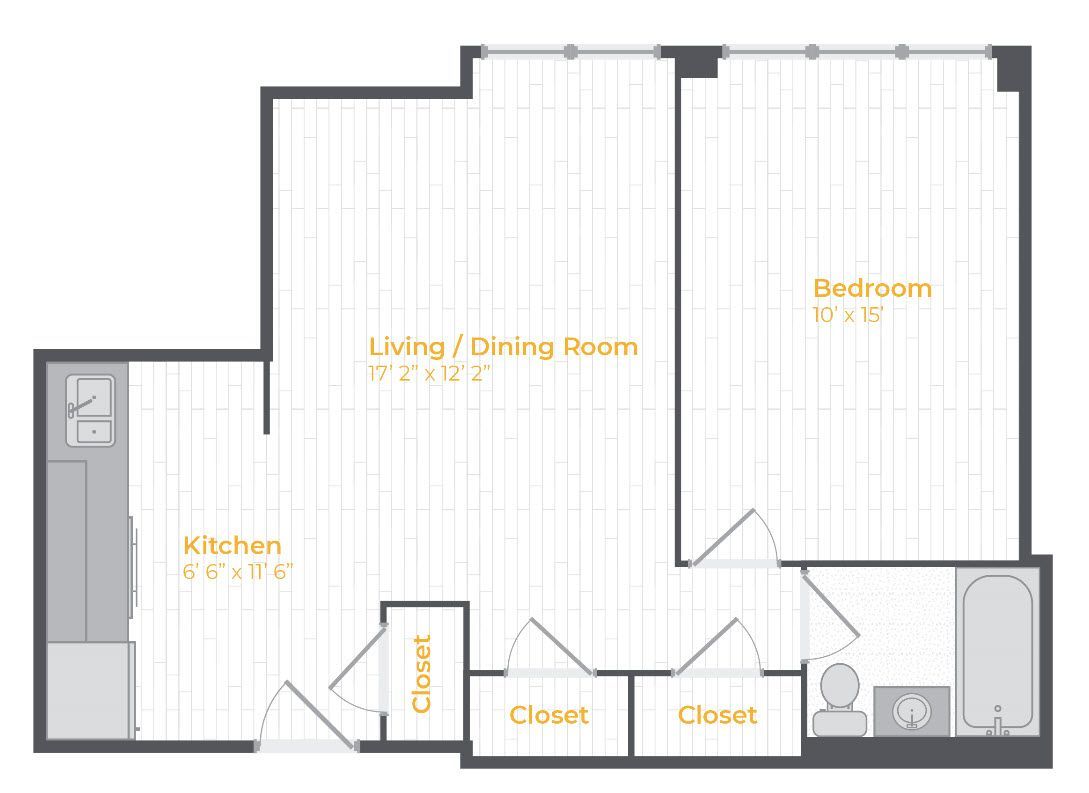 1
610ft2
Unavailable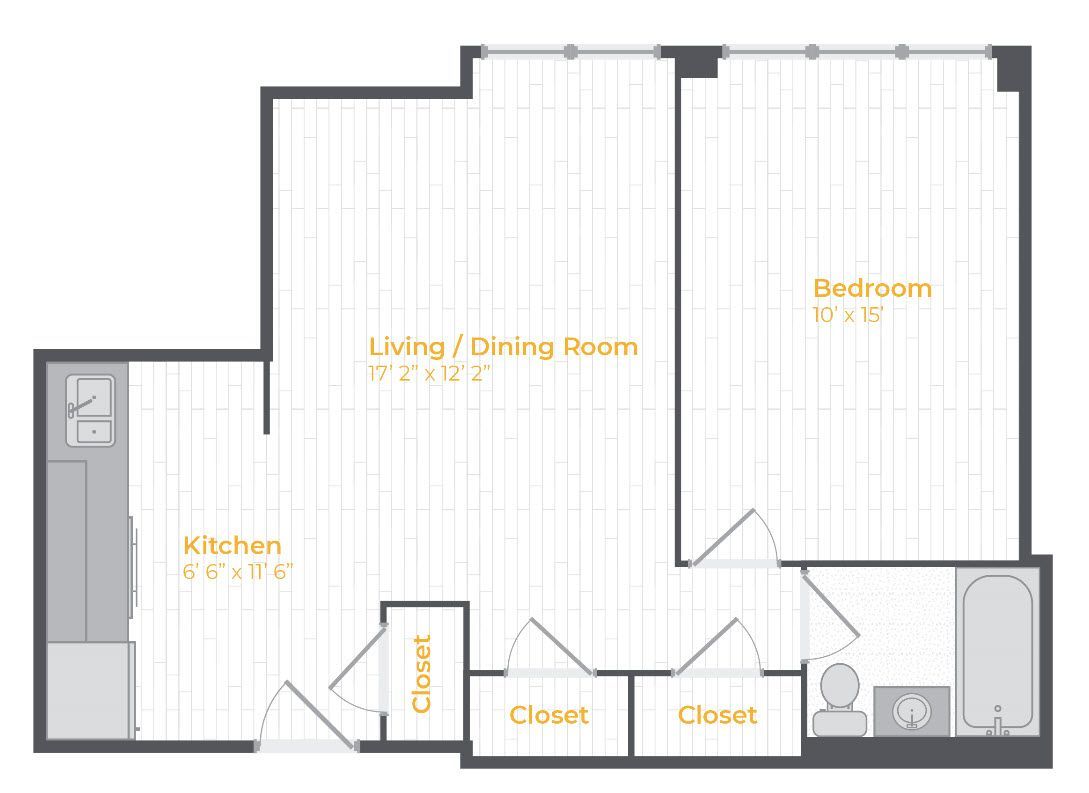 1
610ft2
Unavailable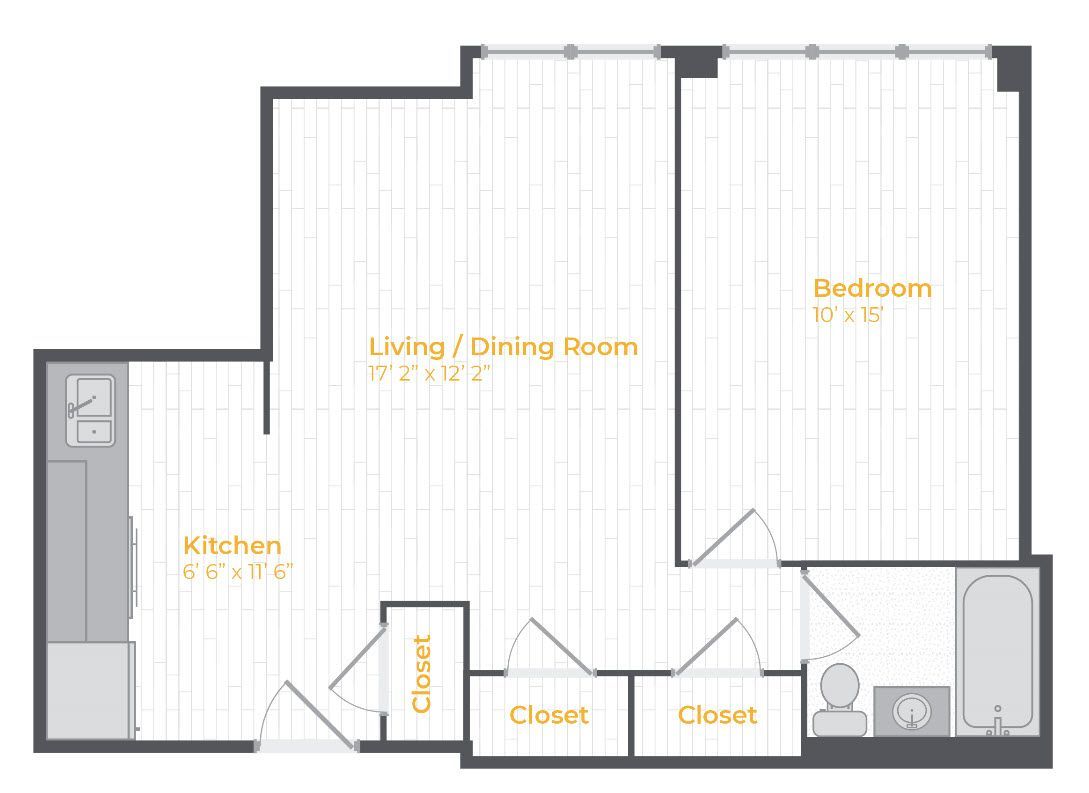 1
610ft2
Unavailable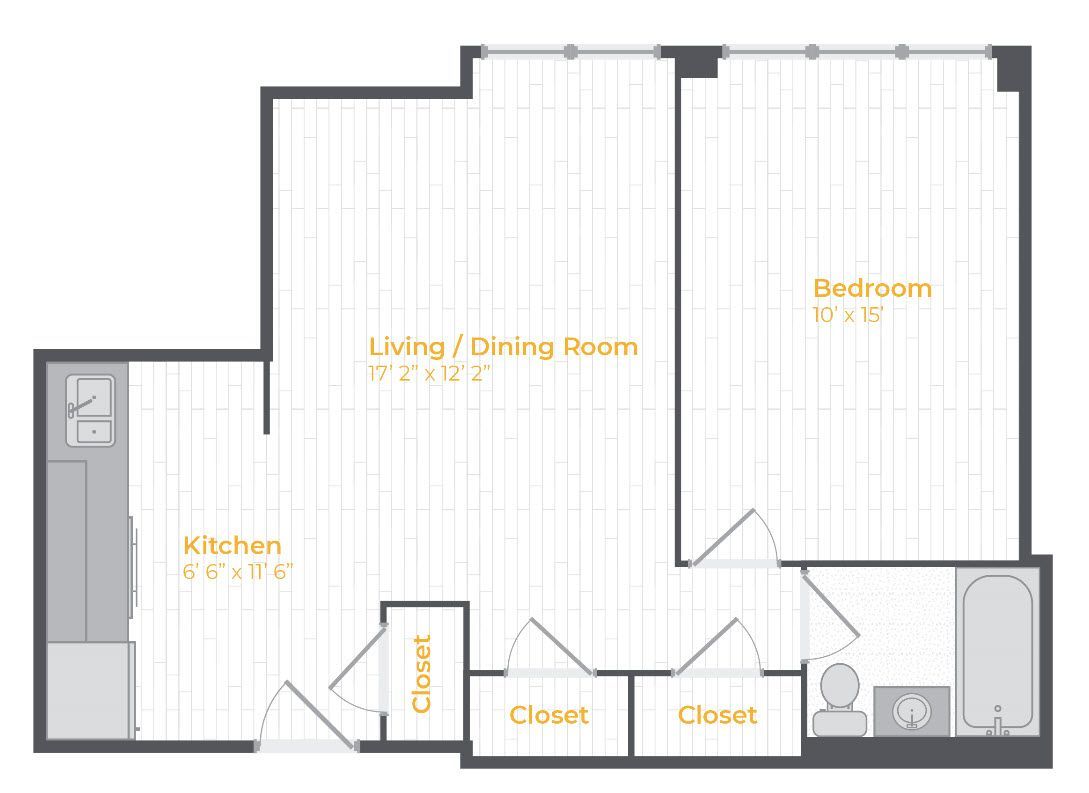 1
610ft2
Unavailable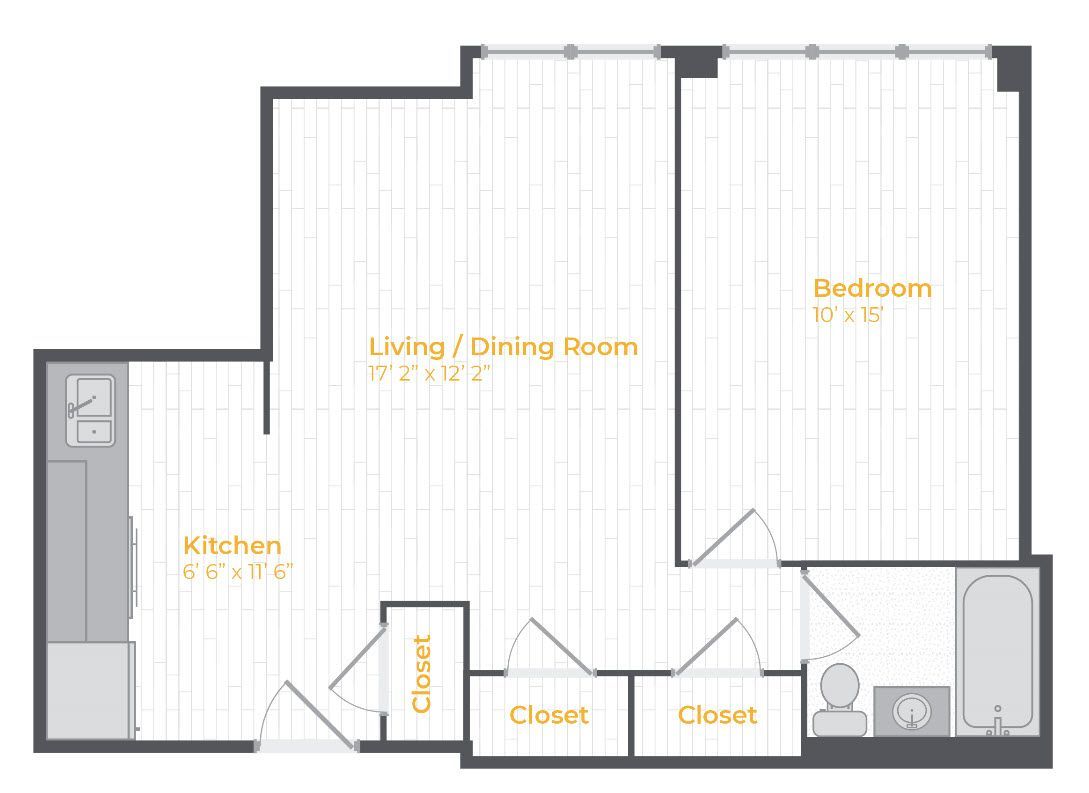 1
525ft2
Unavailable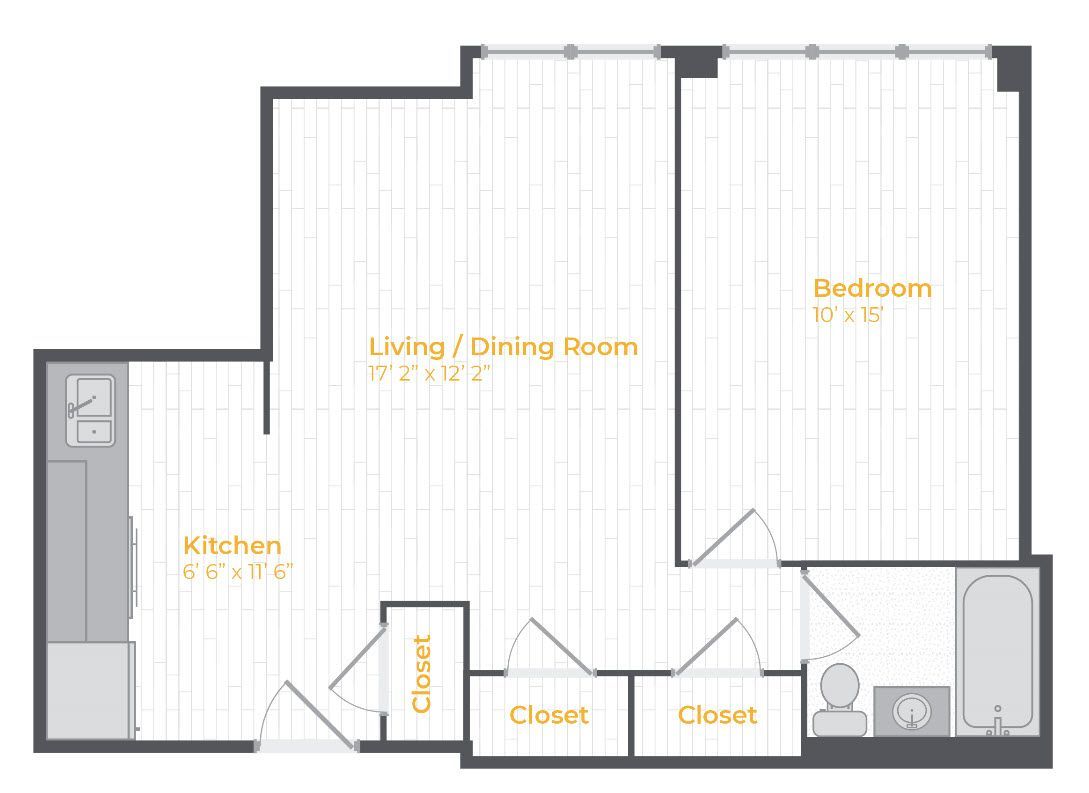 1
610ft2
Unavailable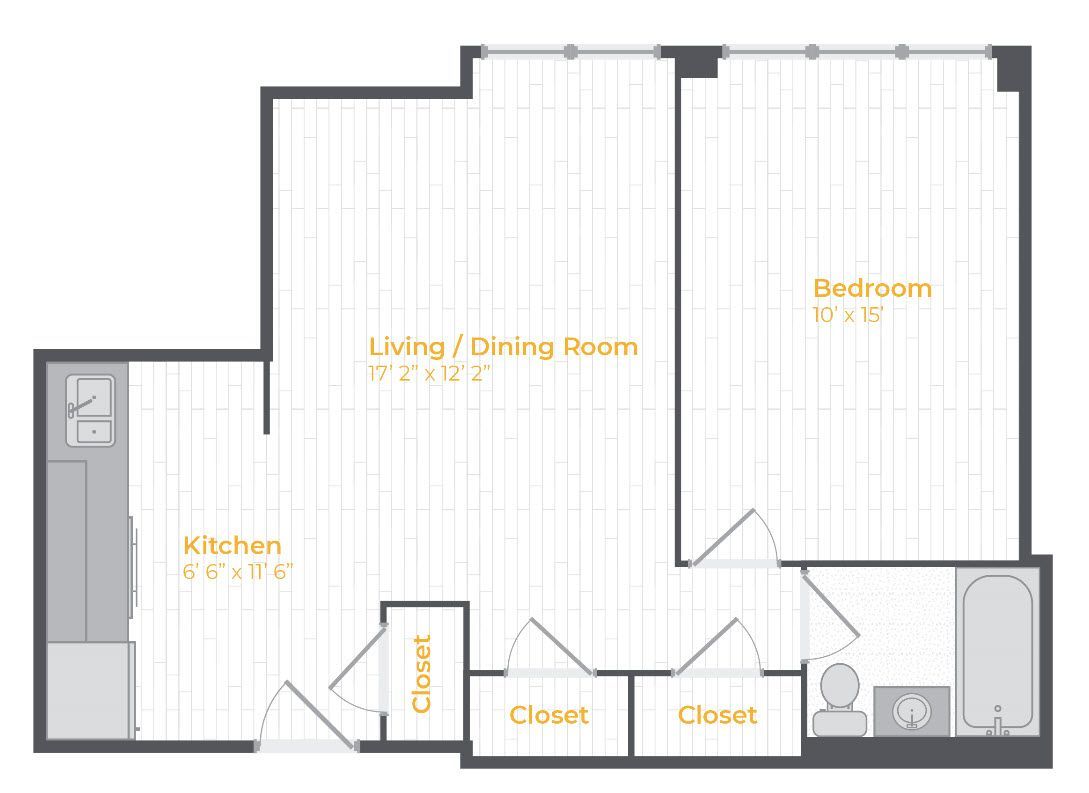 1
610ft2
Unavailable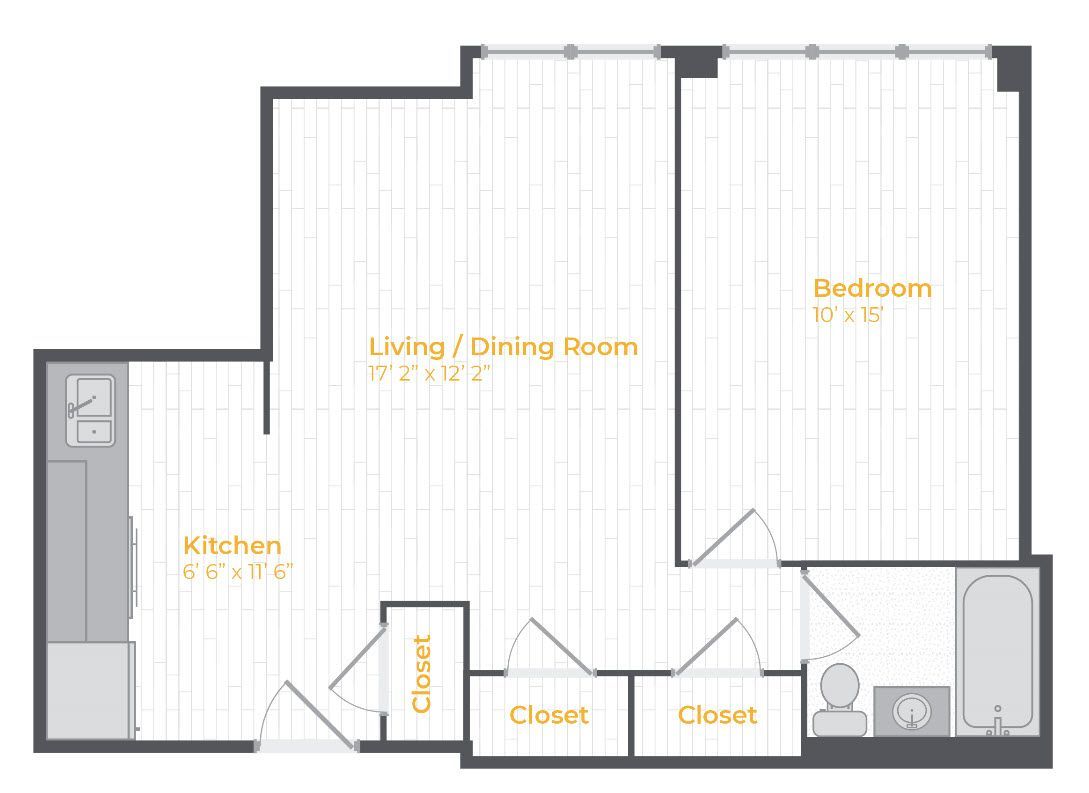 1
525ft2
Unavailable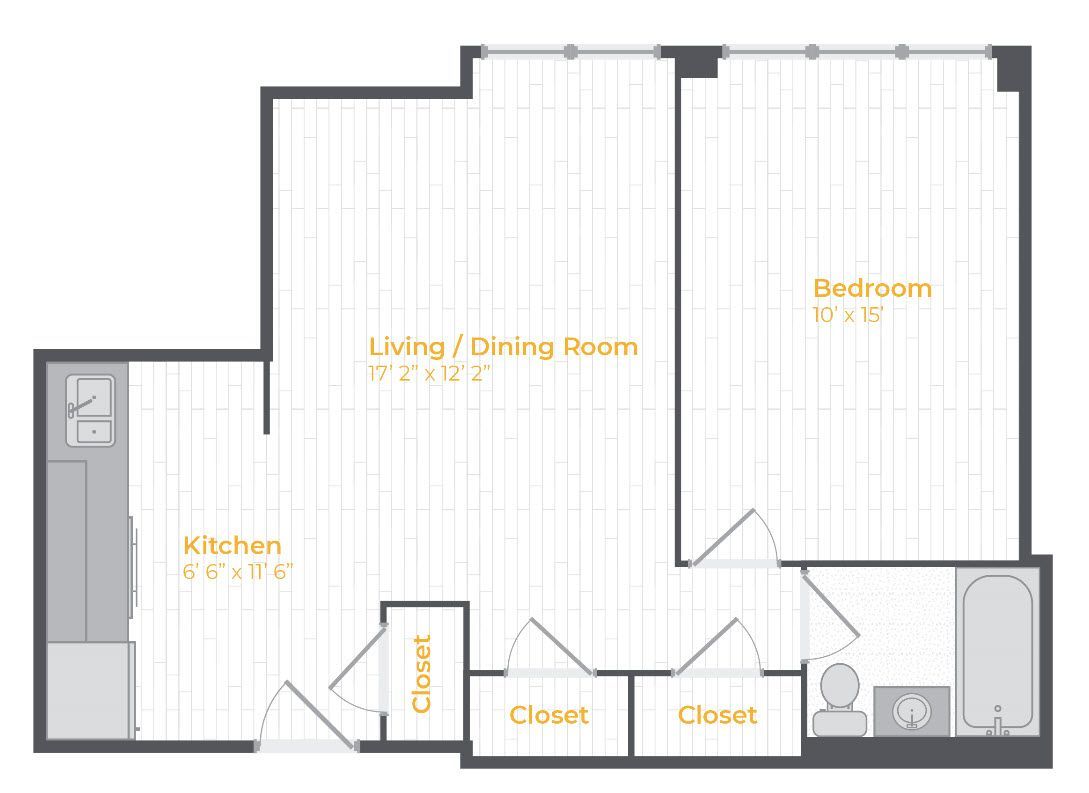 1
610ft2
Unavailable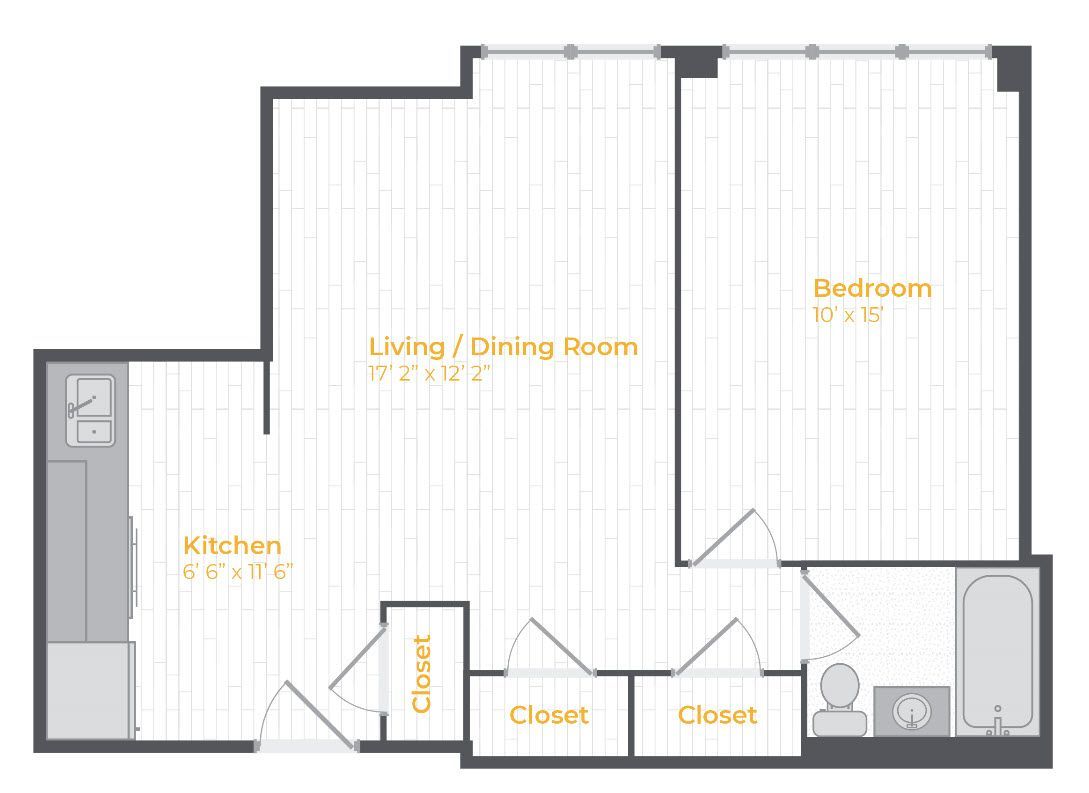 1
610ft2
Unavailable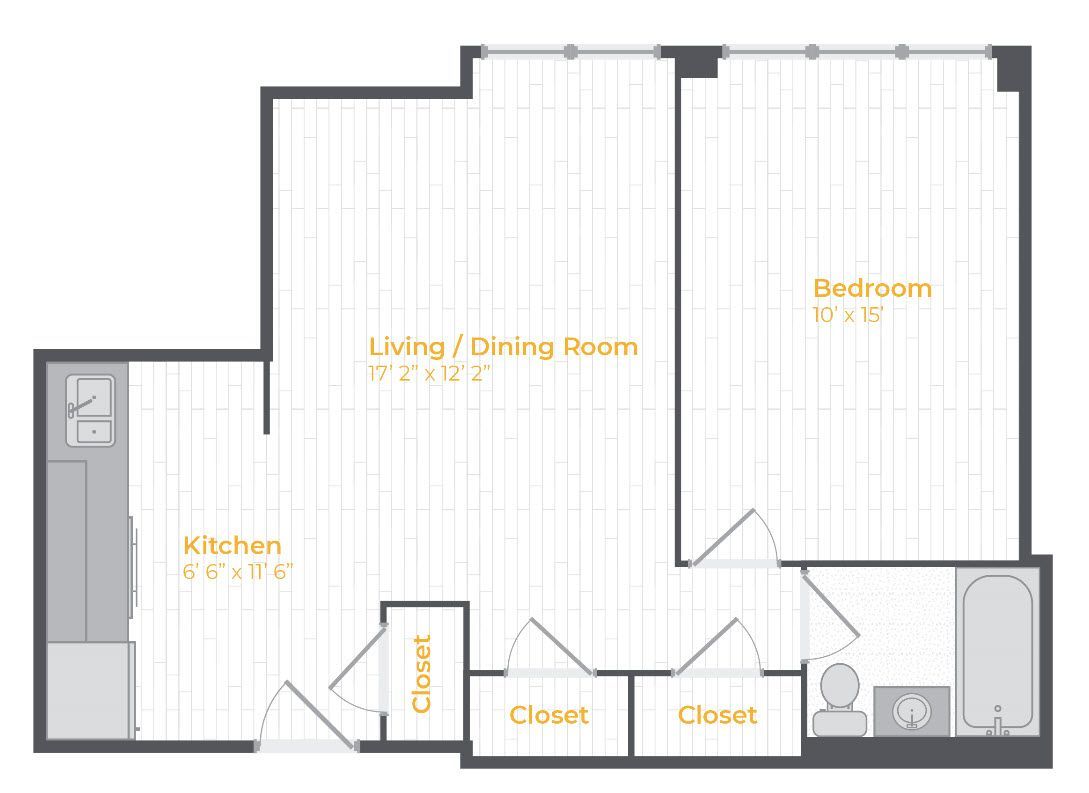 1
525ft2
Unavailable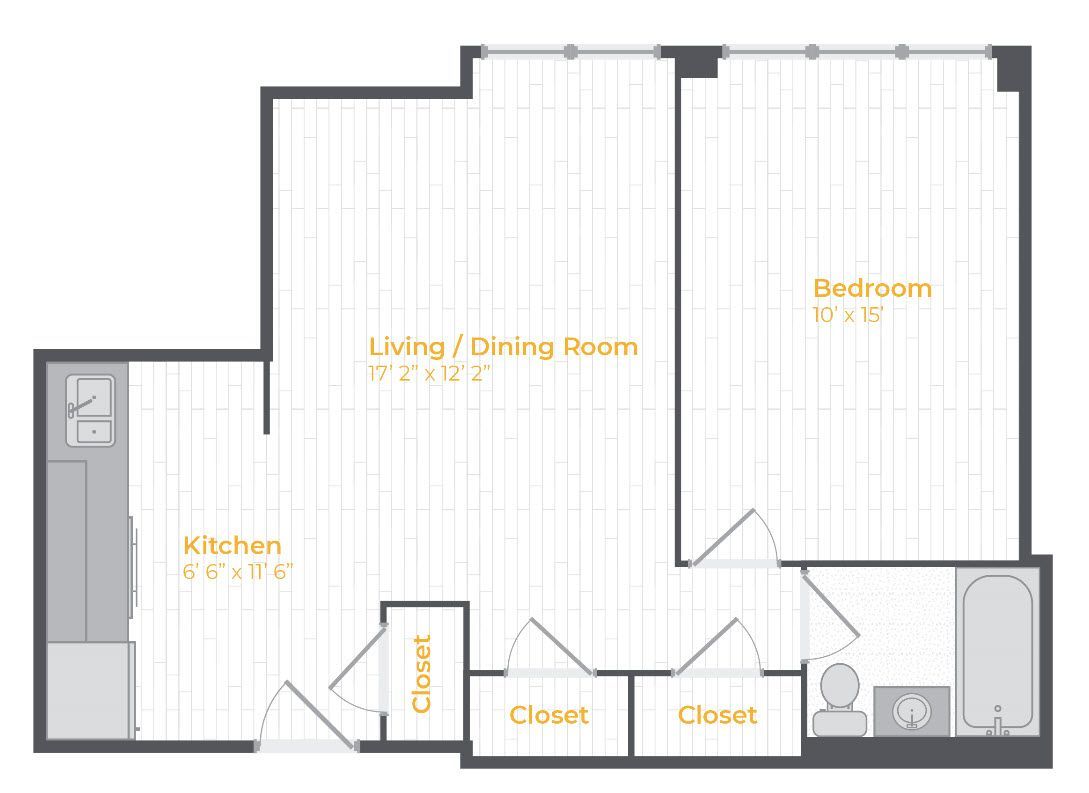 1
610ft2
Unavailable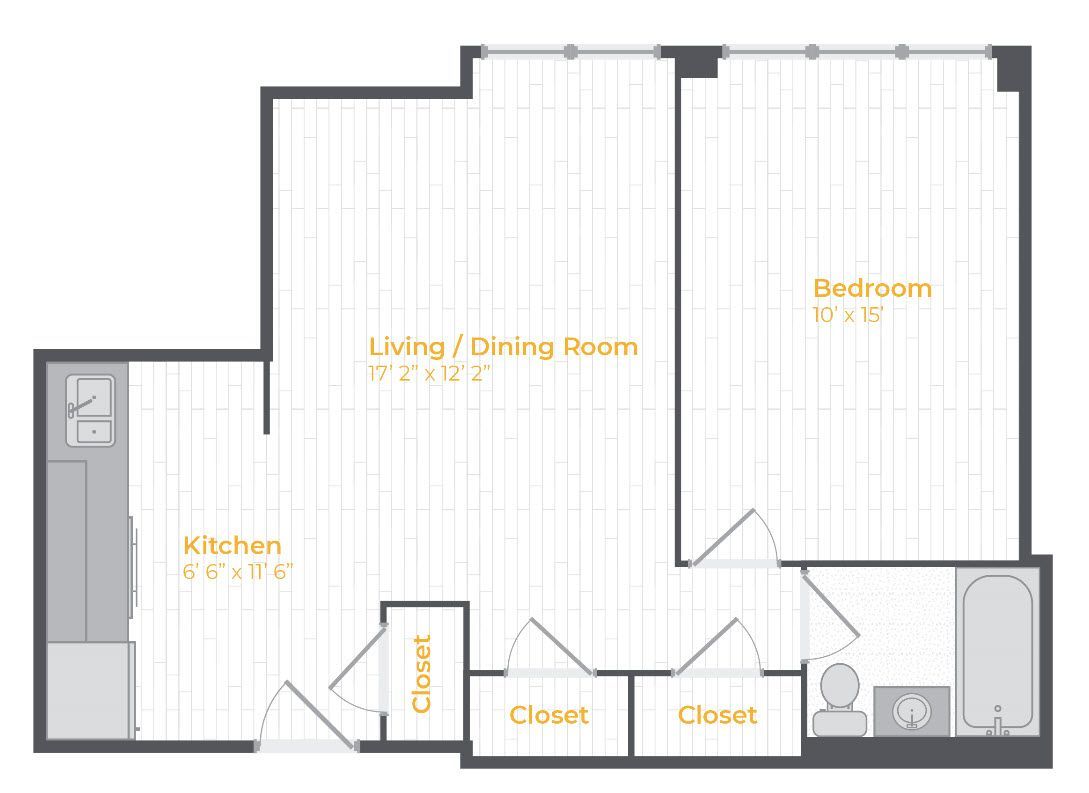 1
610ft2
Unavailable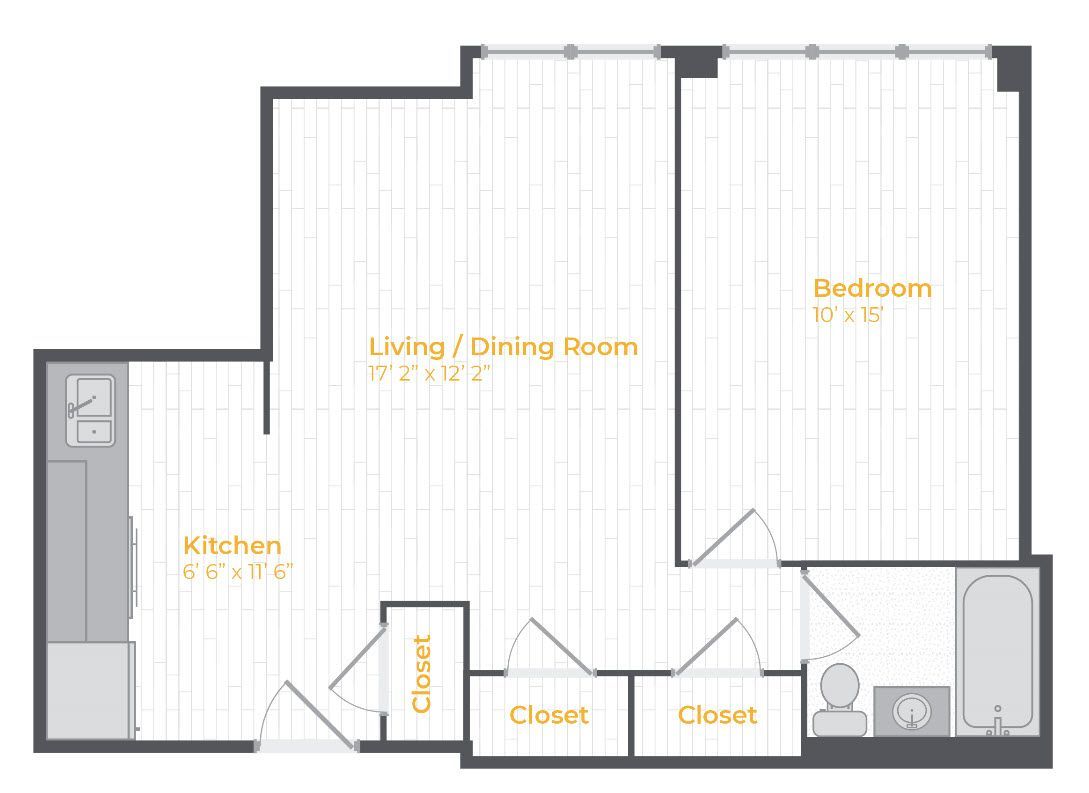 1
610ft2
Unavailable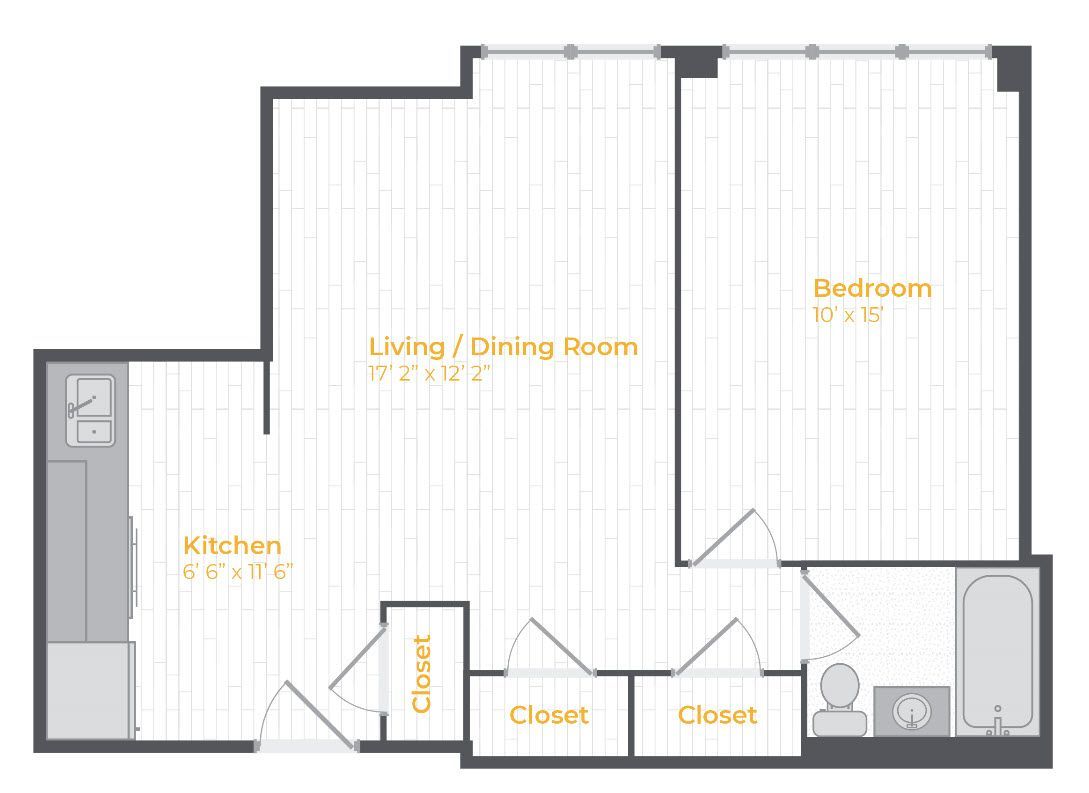 1
610ft2
Unavailable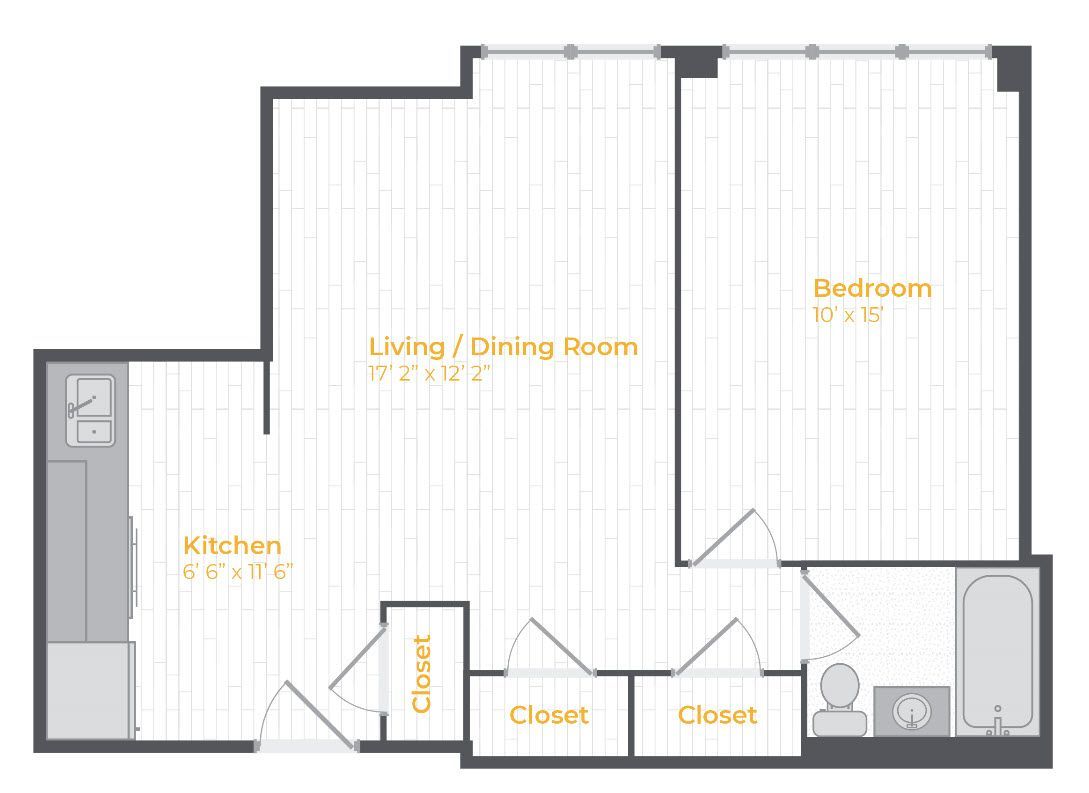 1
610ft2
Unavailable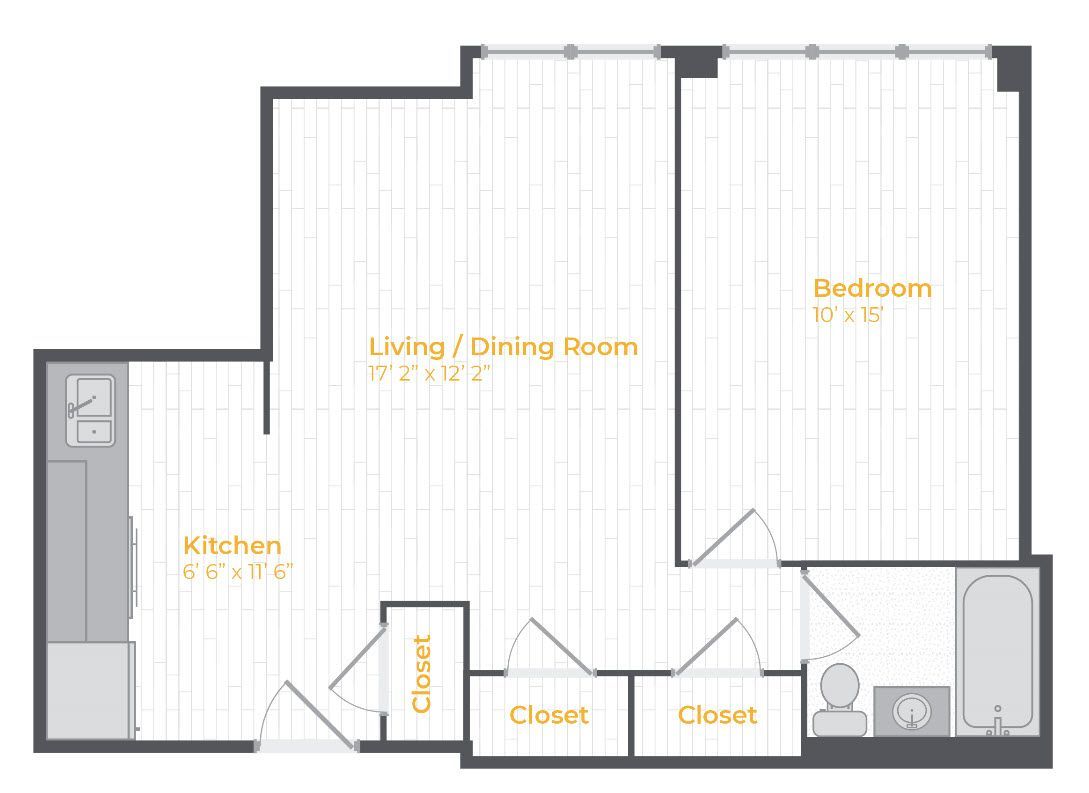 1
610ft2
Unavailable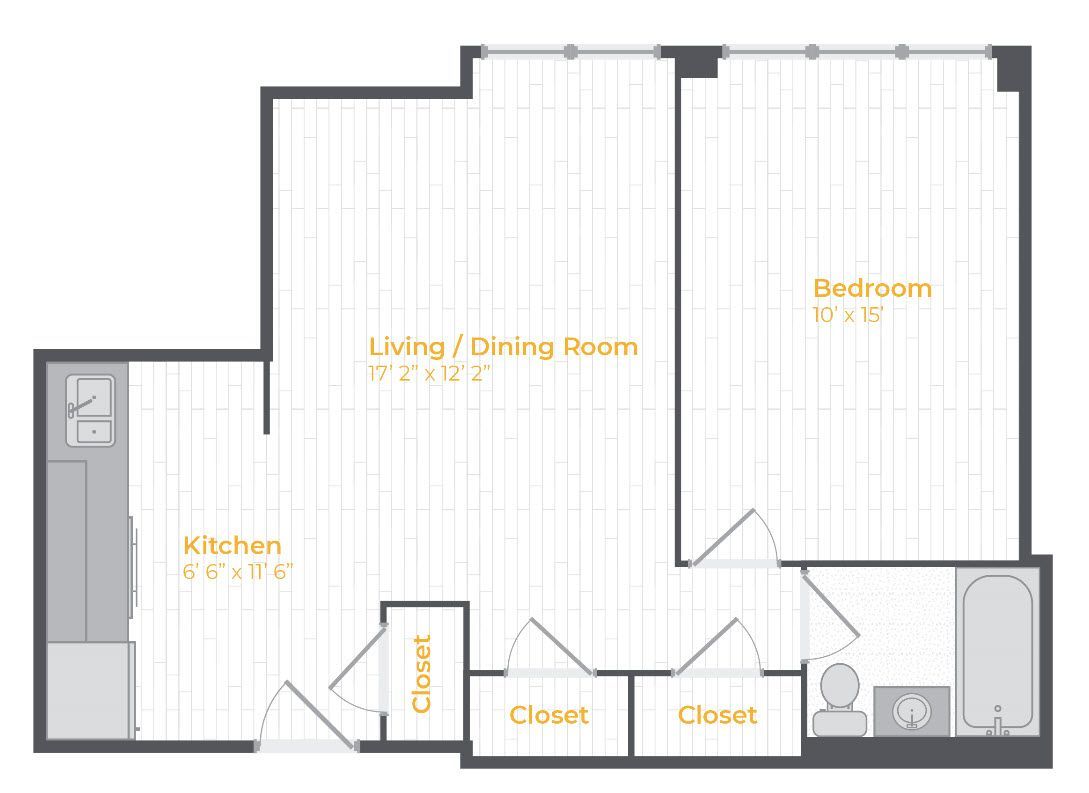 1
525ft2
Unavailable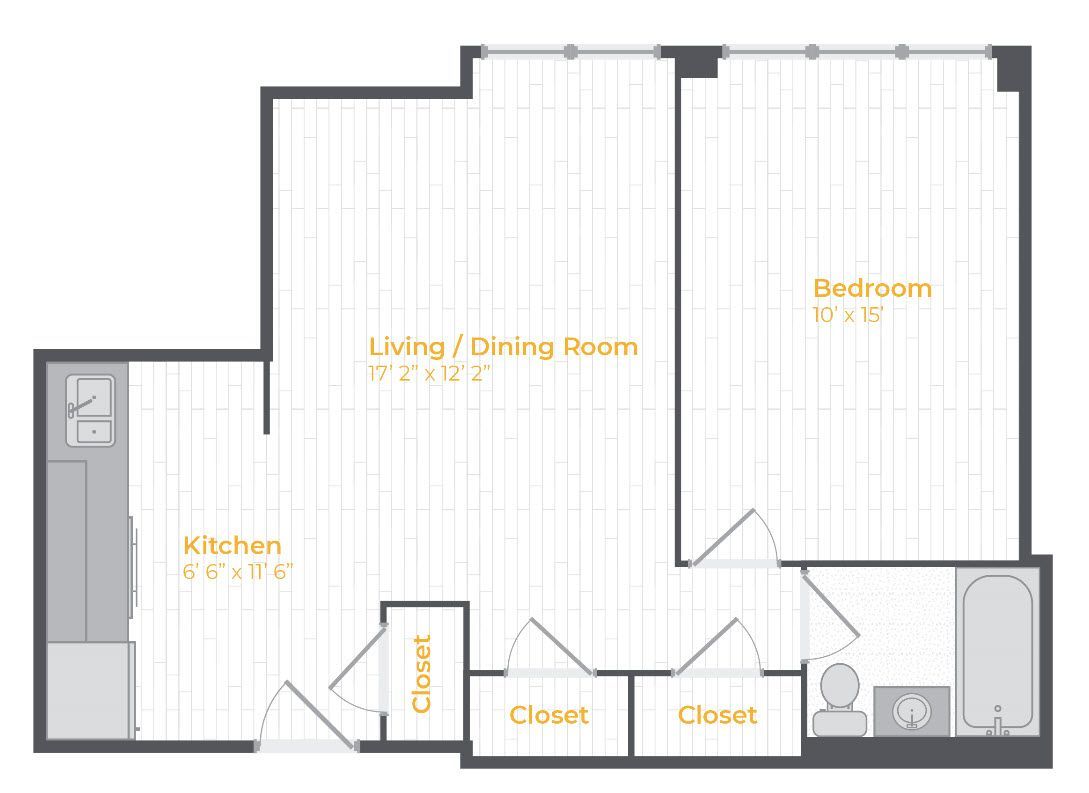 1
610ft2
Unavailable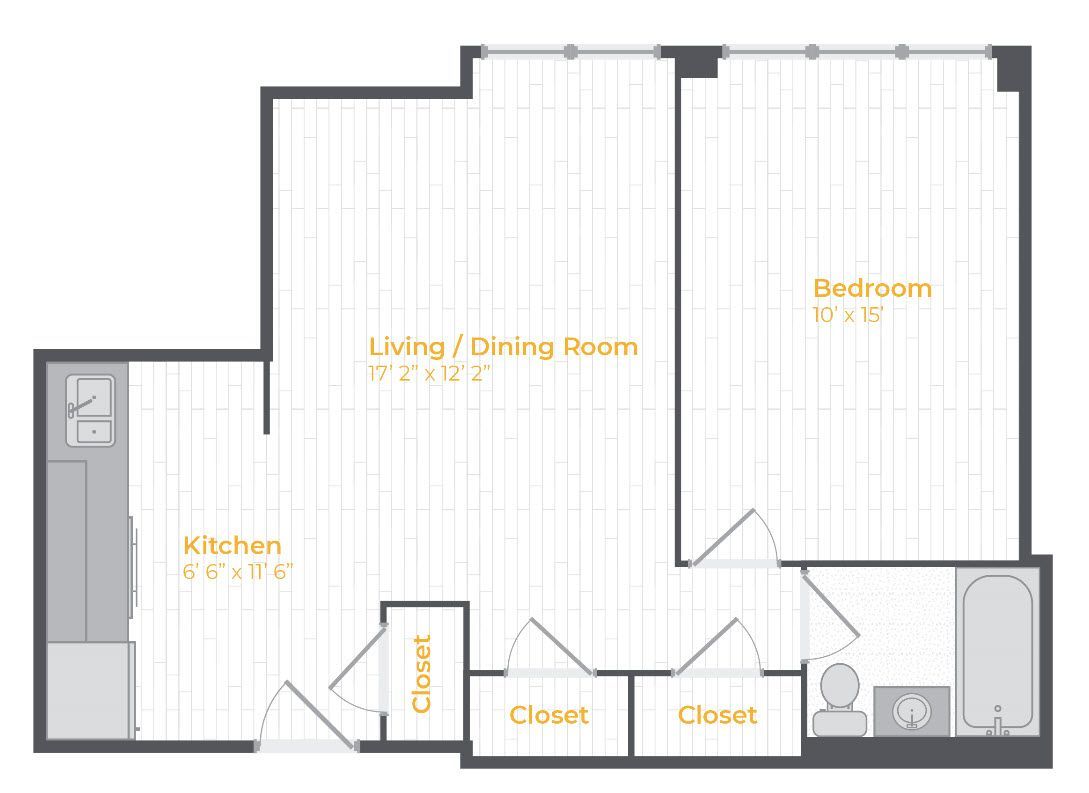 1
525ft2
Unavailable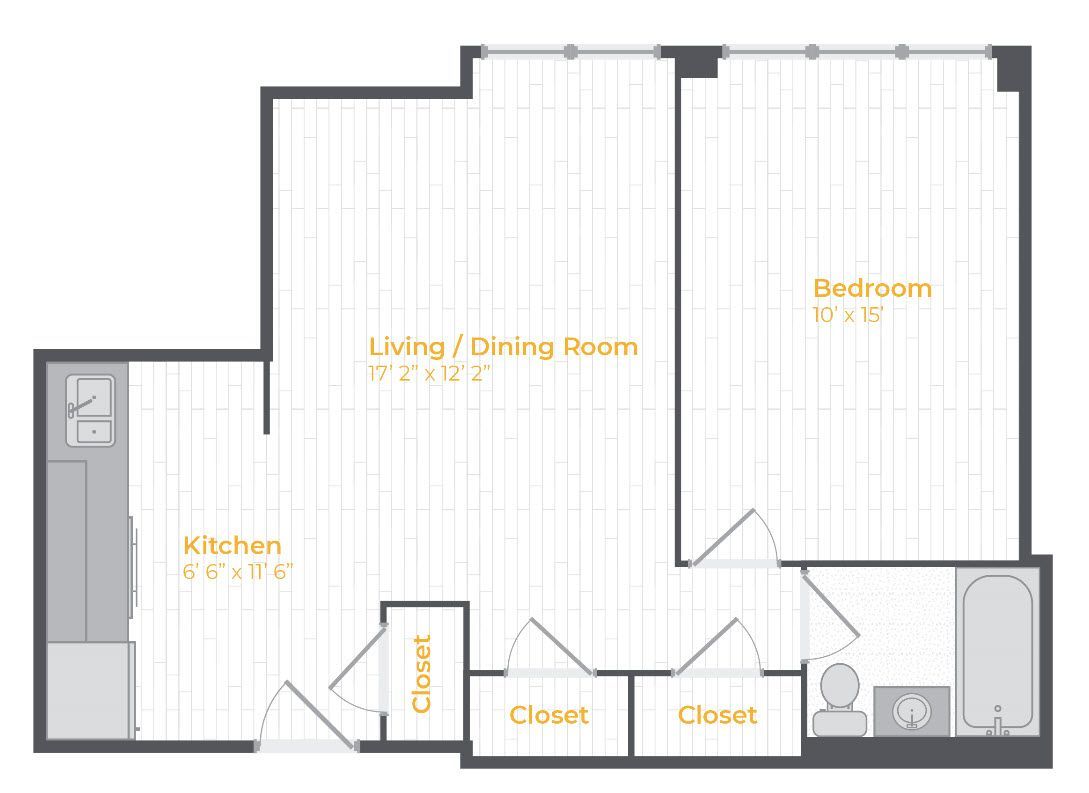 1
610ft2
Unavailable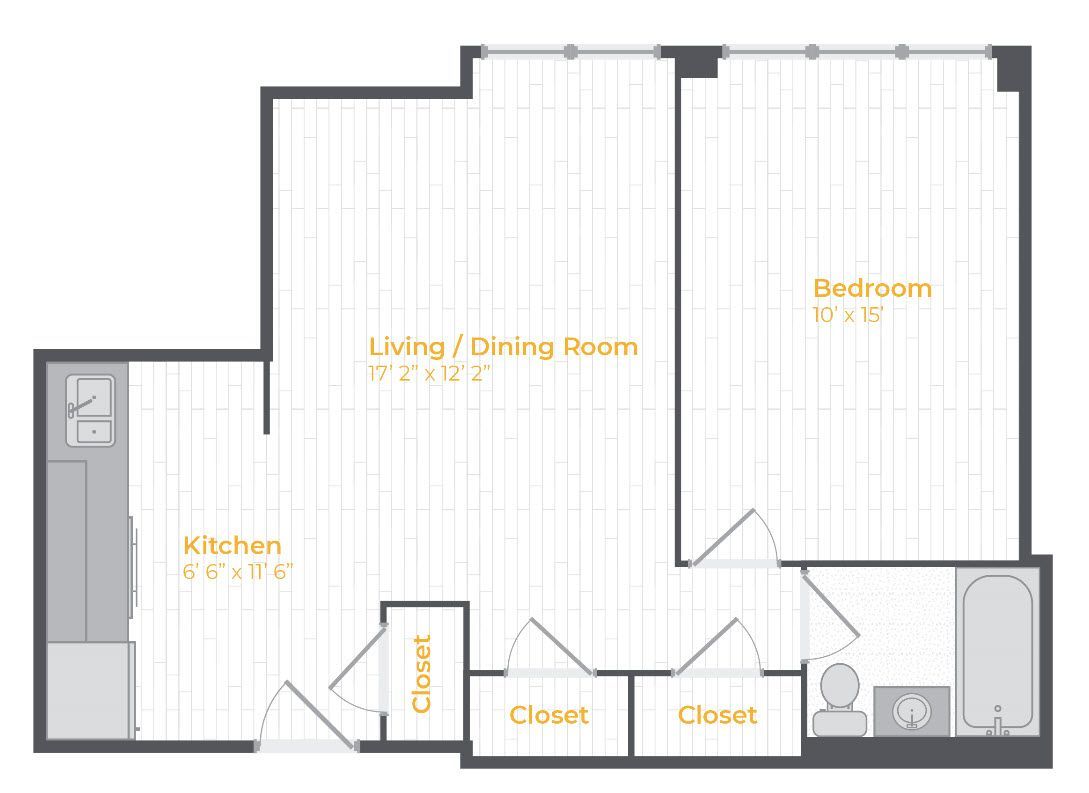 1
610ft2
Unavailable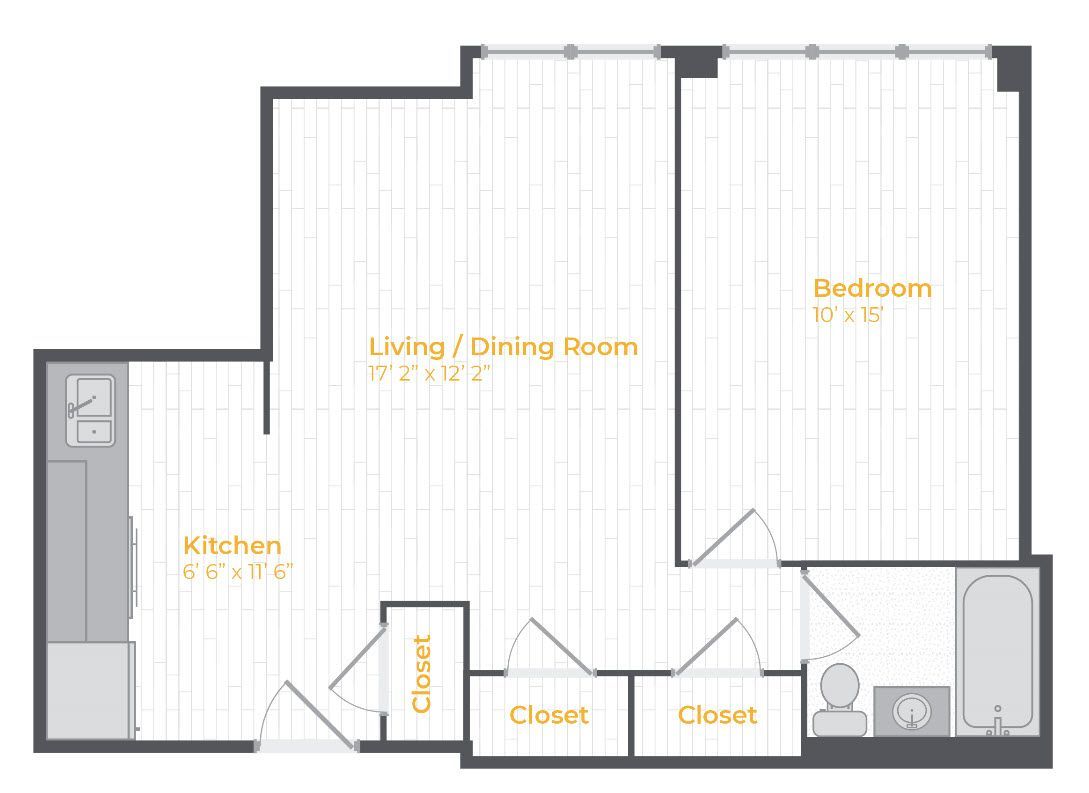 1
610ft2
Unavailable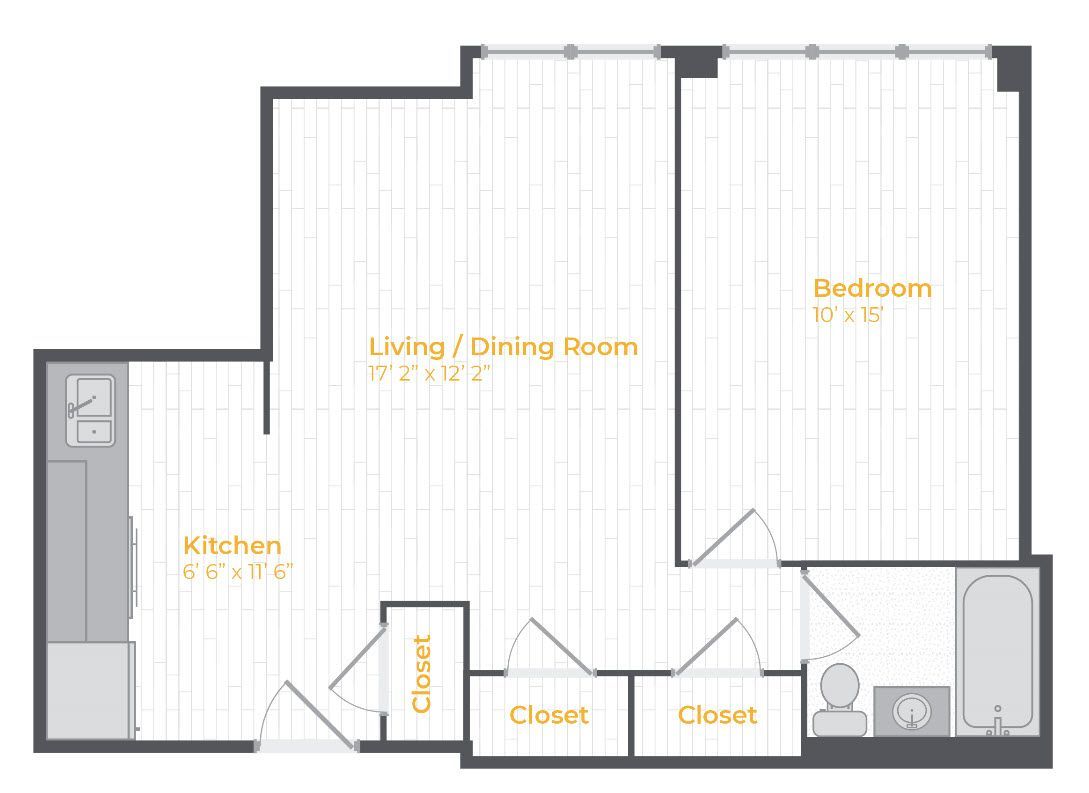 1
610ft2
Unavailable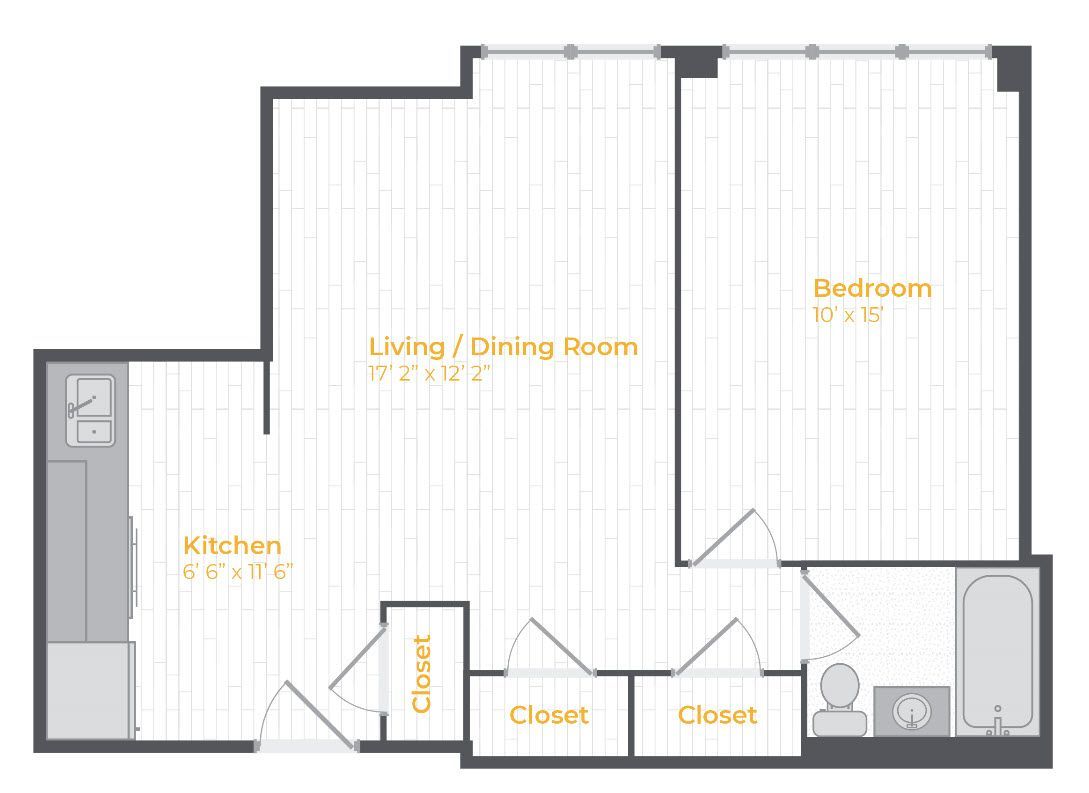 1
610ft2
Unavailable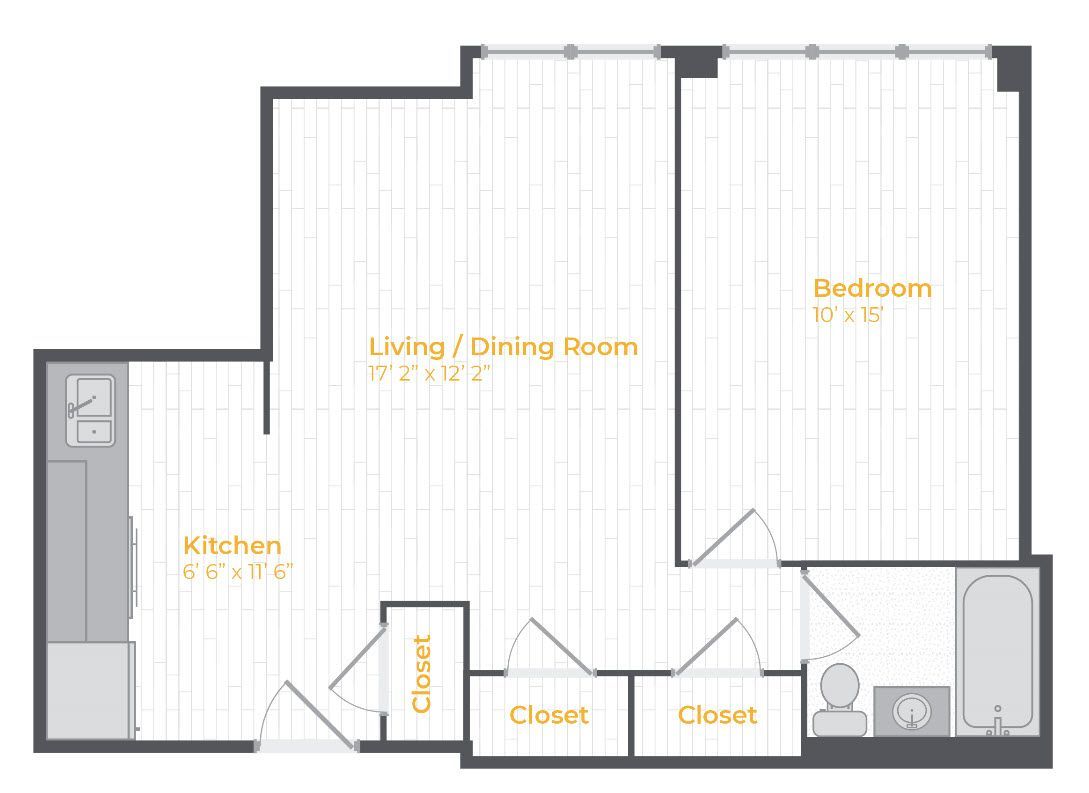 1
610ft2
Unavailable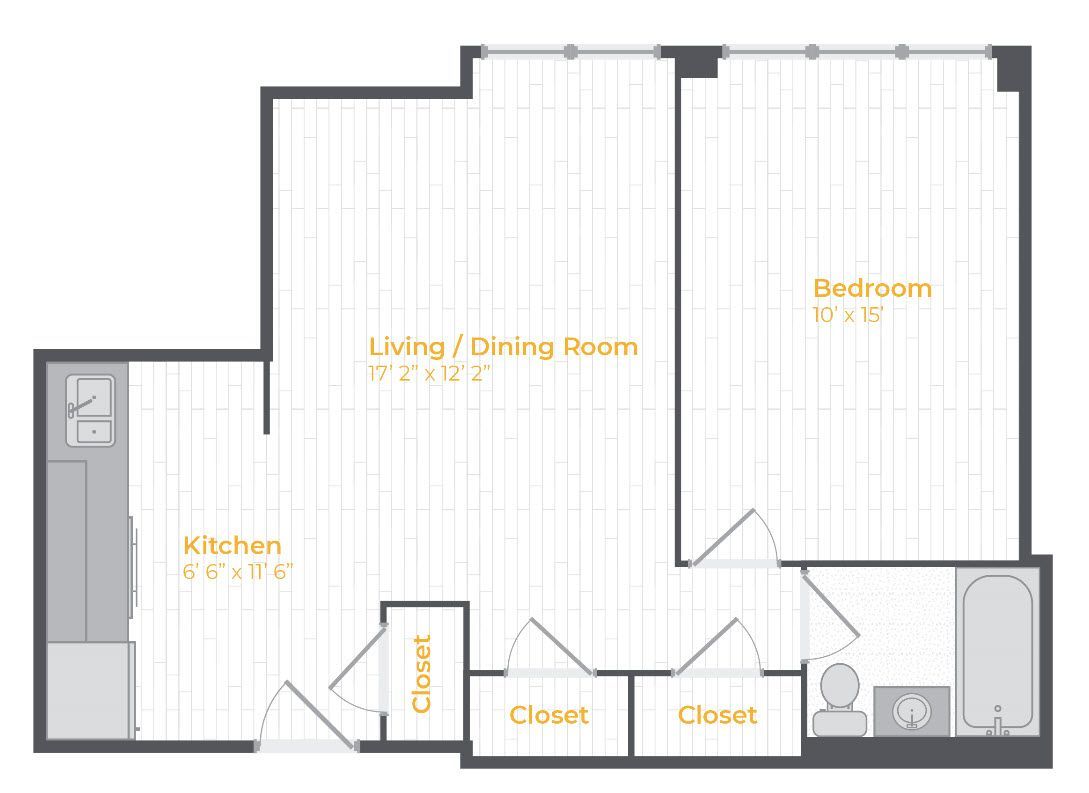 1
610ft2
Unavailable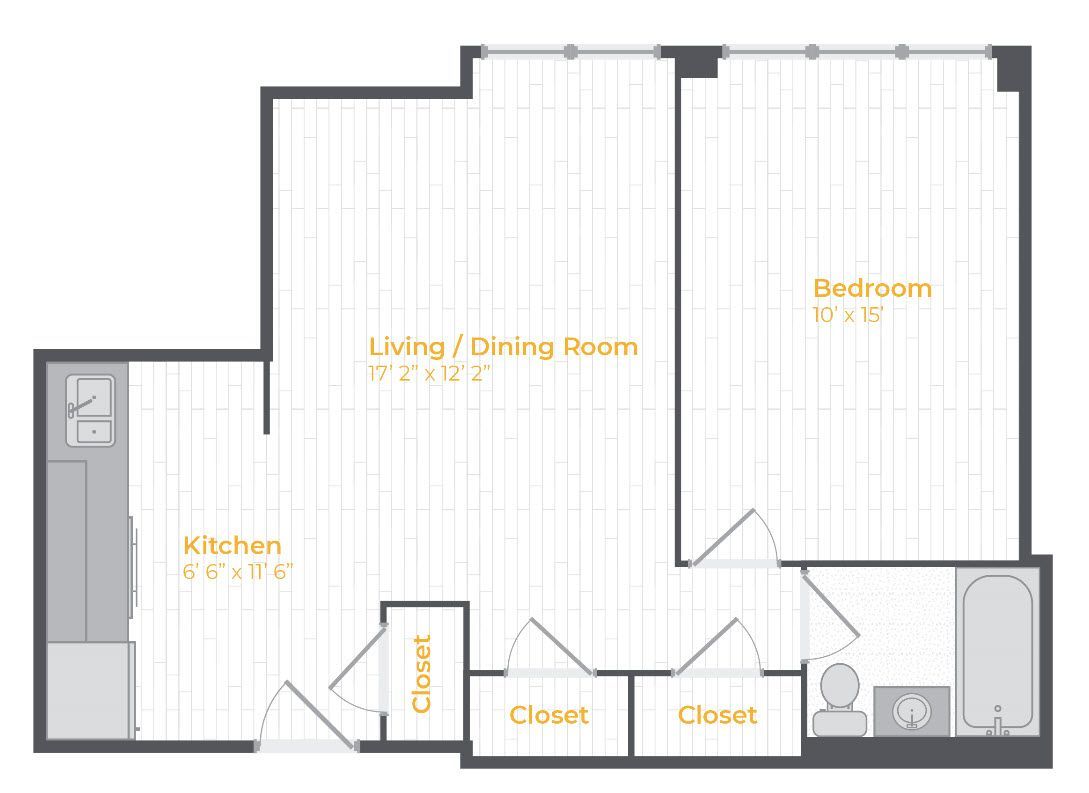 1
610ft2
Unavailable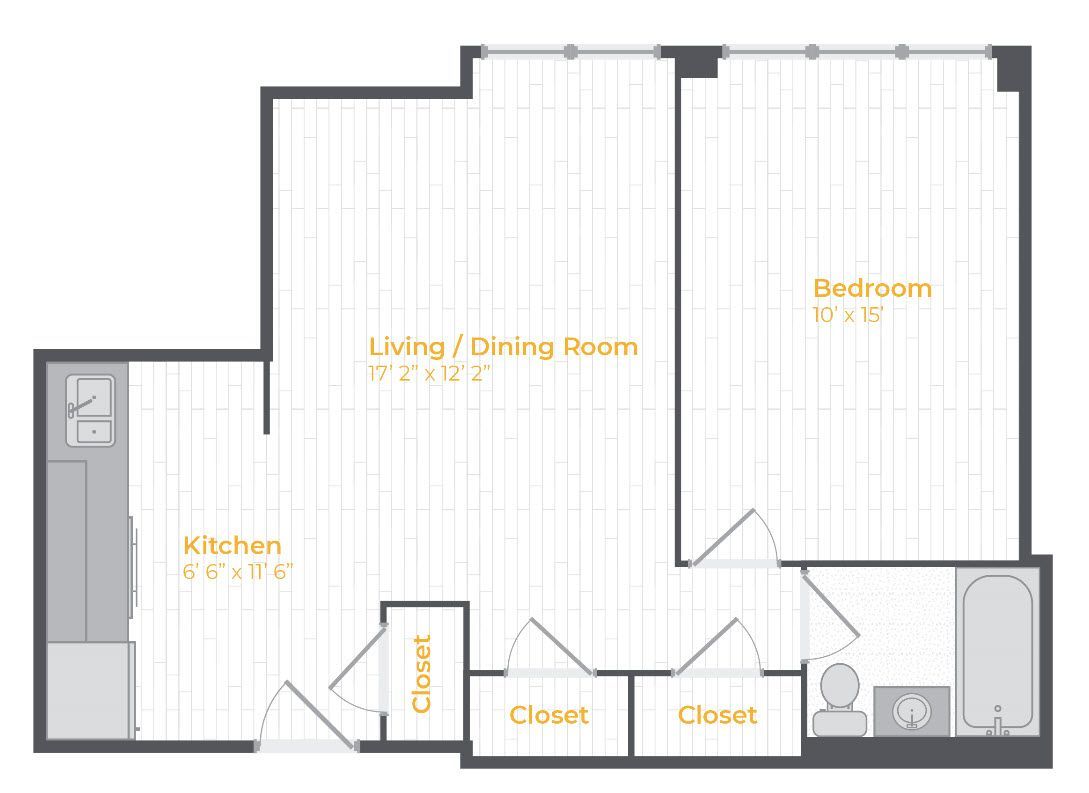 1
610ft2
Unavailable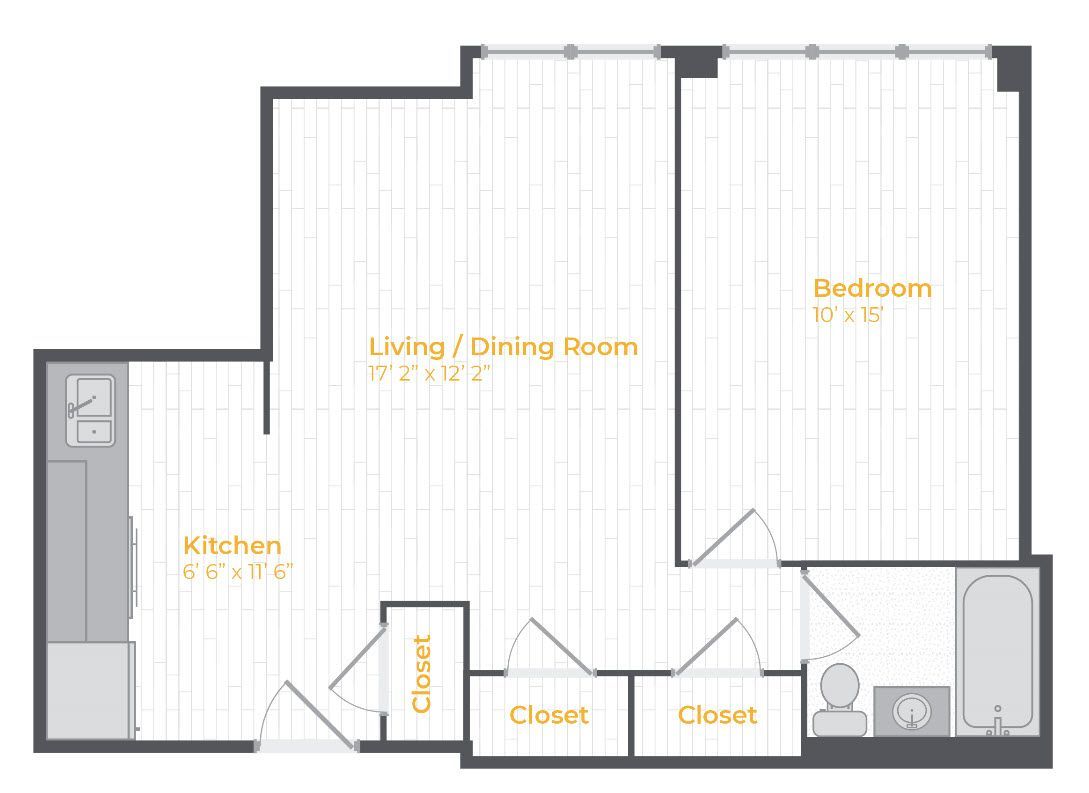 1
525ft2
Unavailable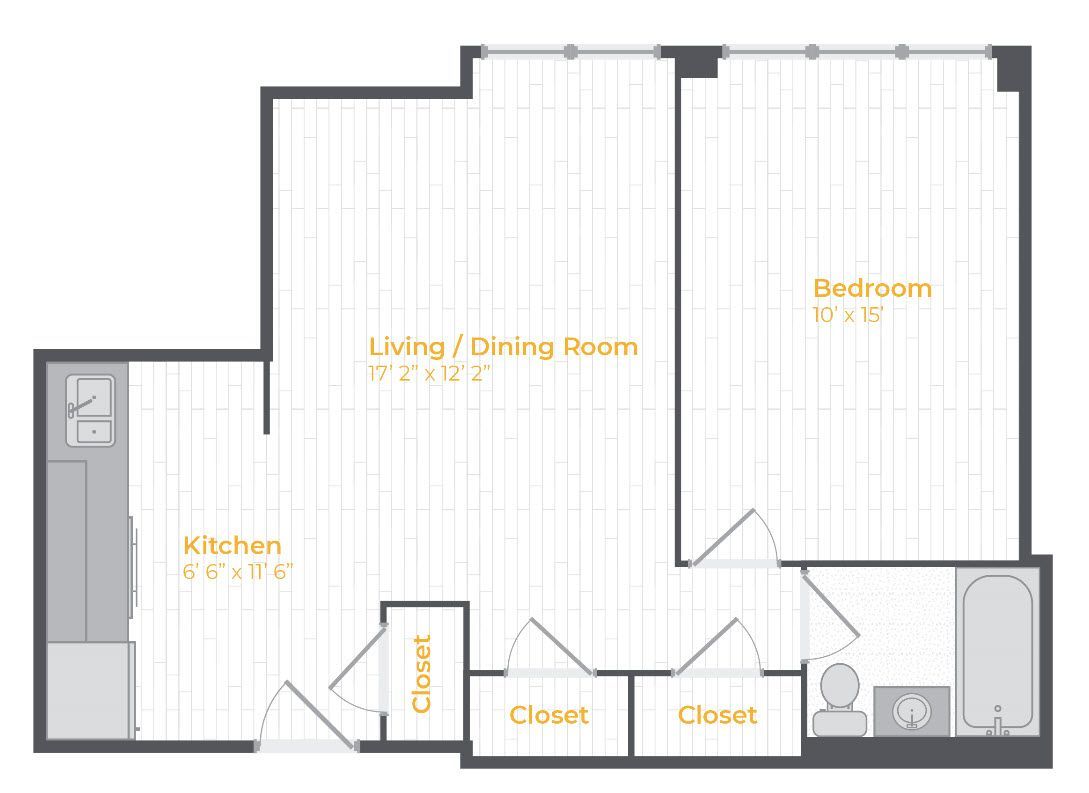 1
610ft2
Unavailable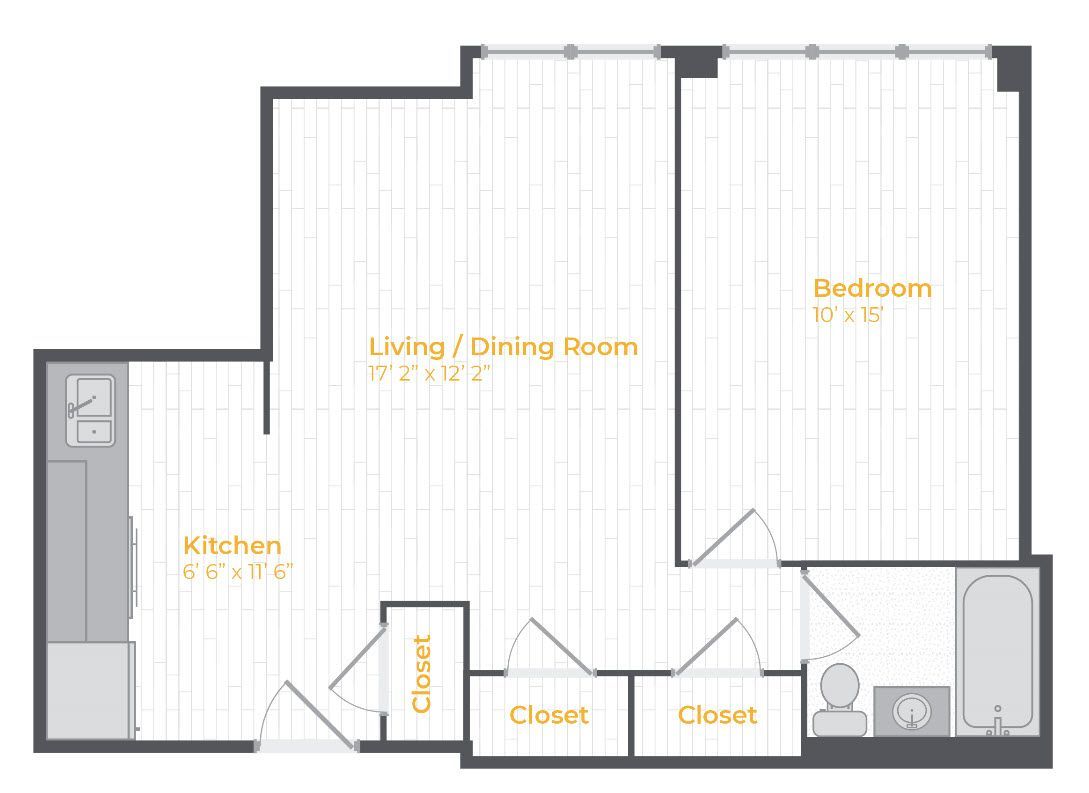 1
610ft2
Unavailable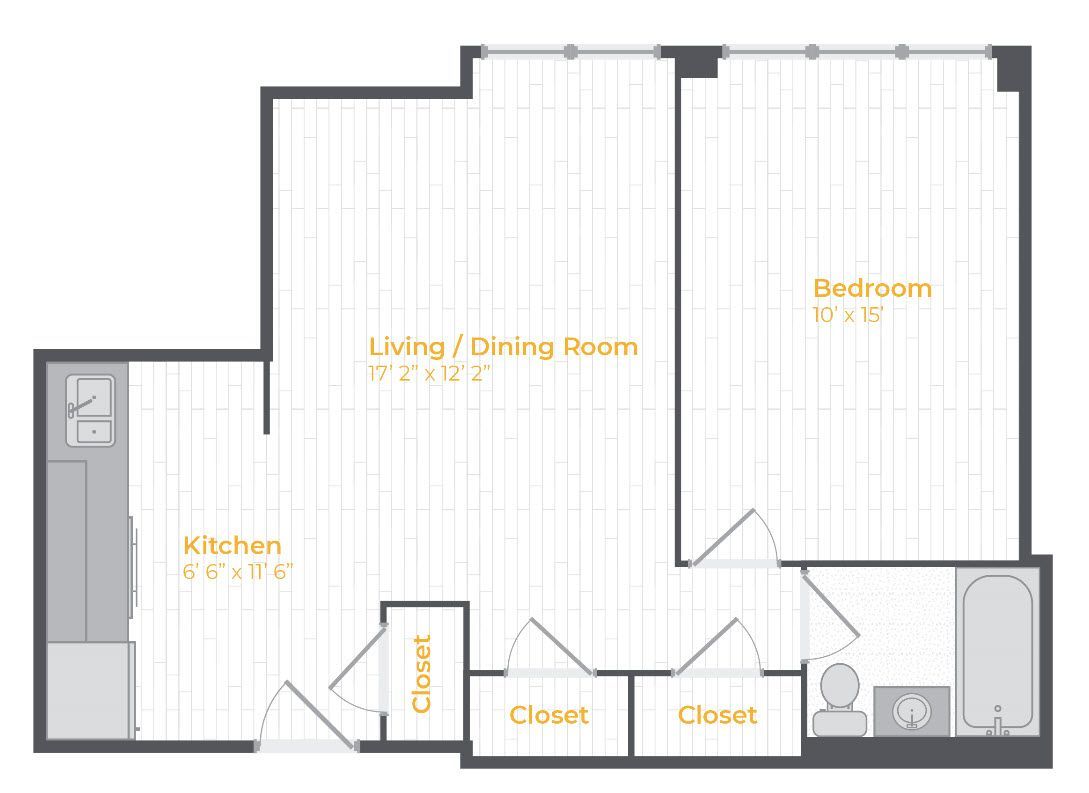 1
610ft2
Unavailable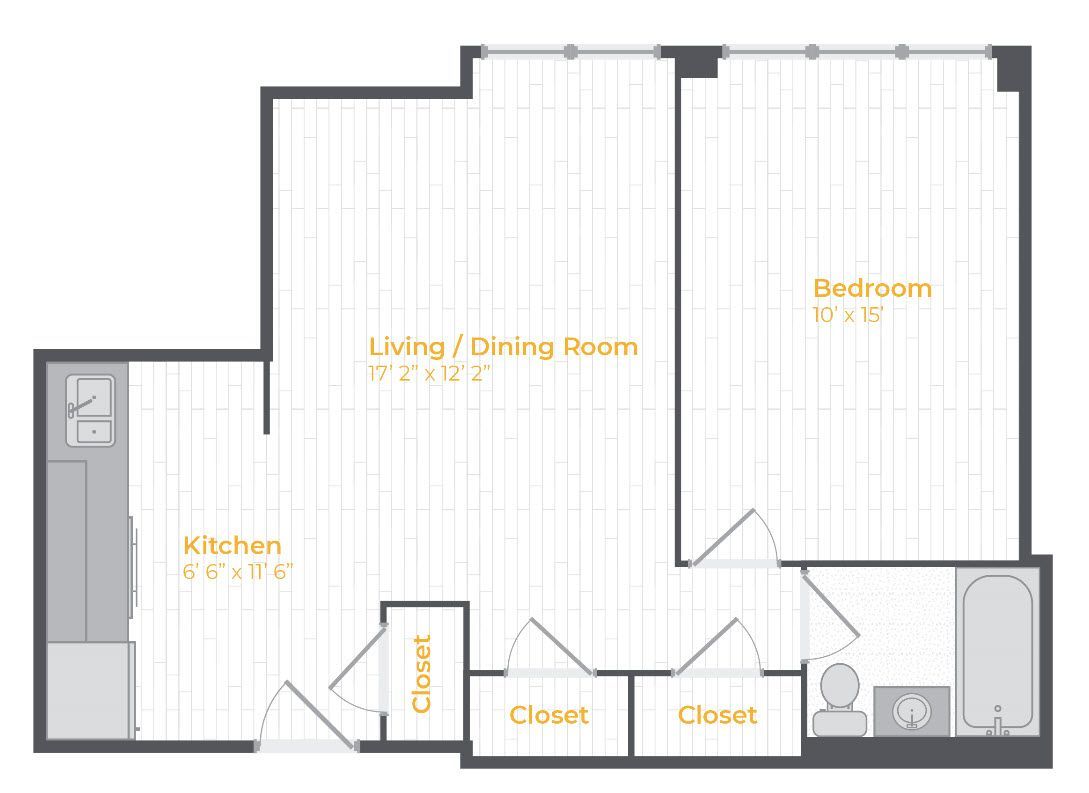 1
525ft2
Unavailable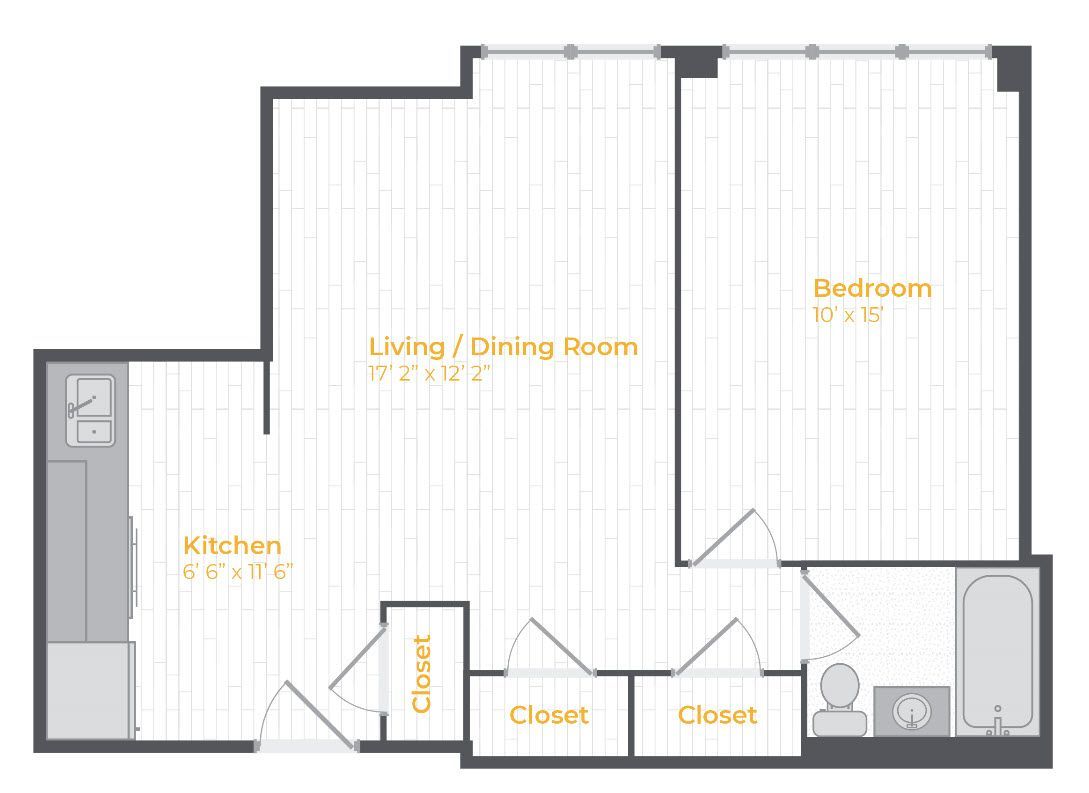 1
525ft2
Unavailable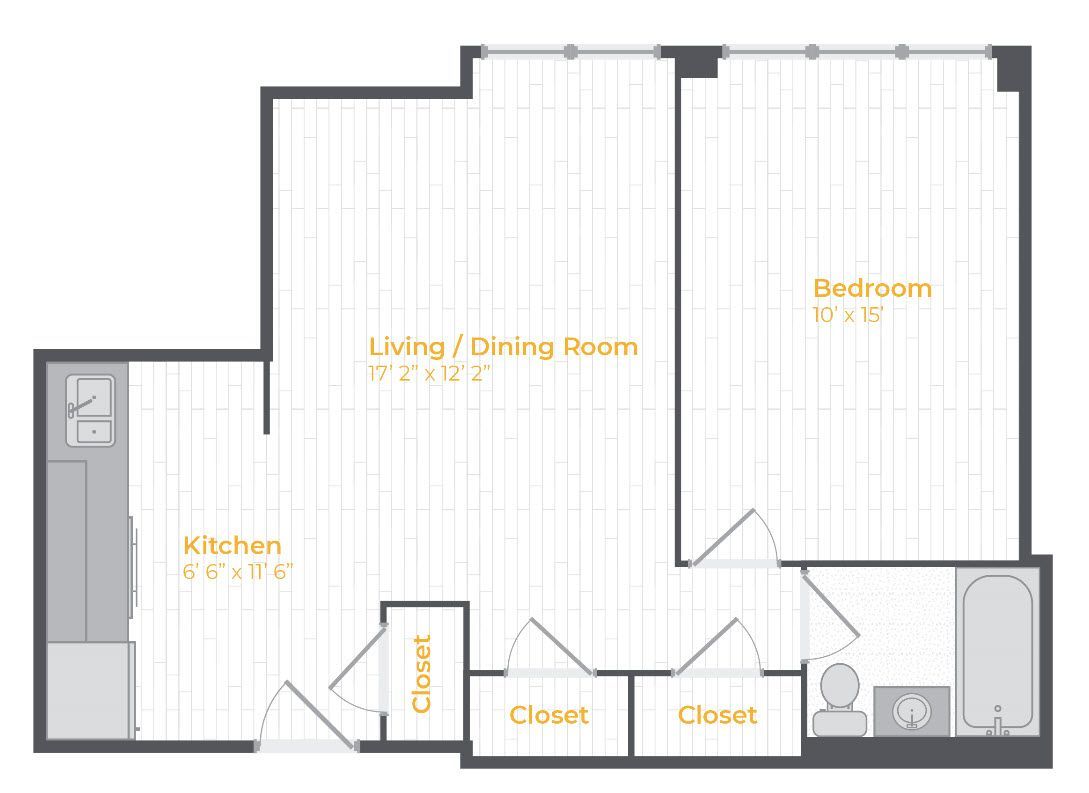 1
525ft2
Unavailable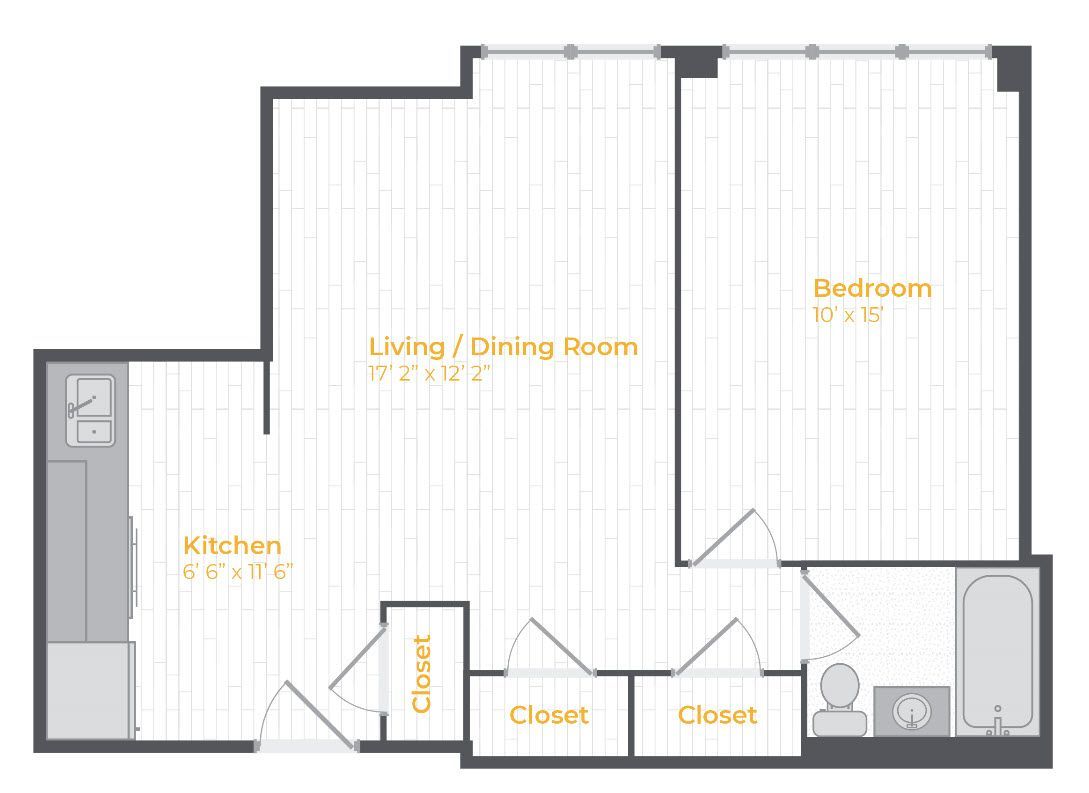 1
610ft2
Unavailable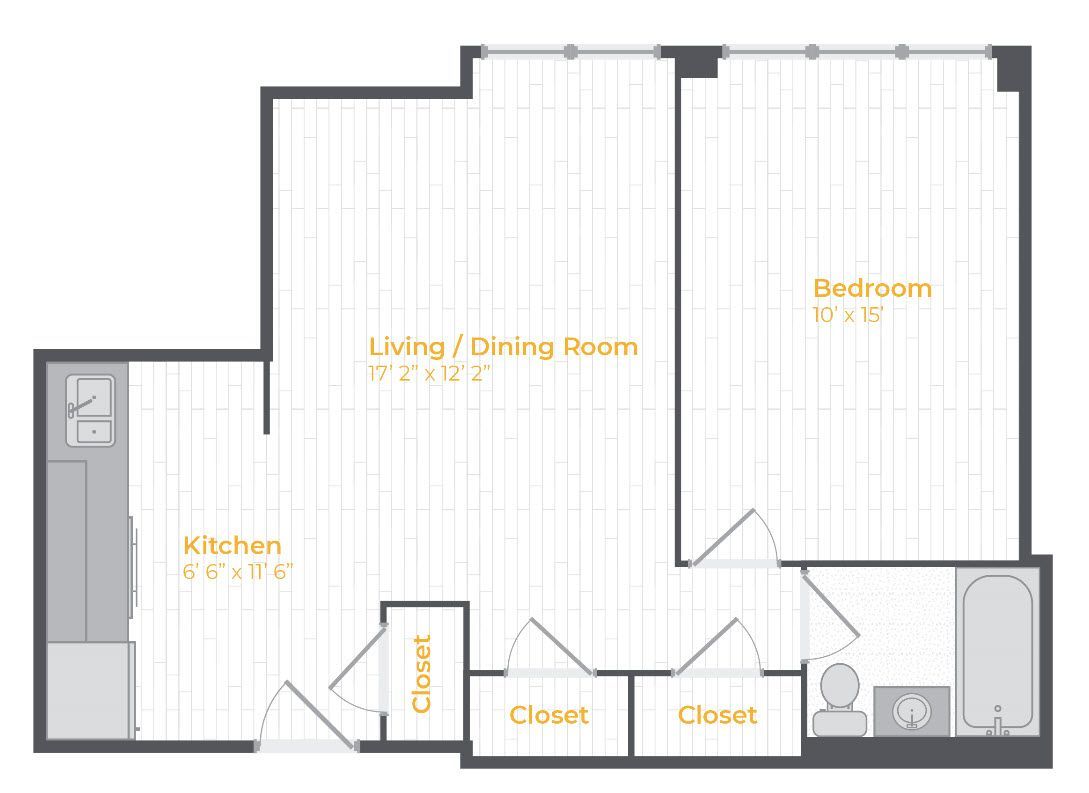 1
525ft2
Unavailable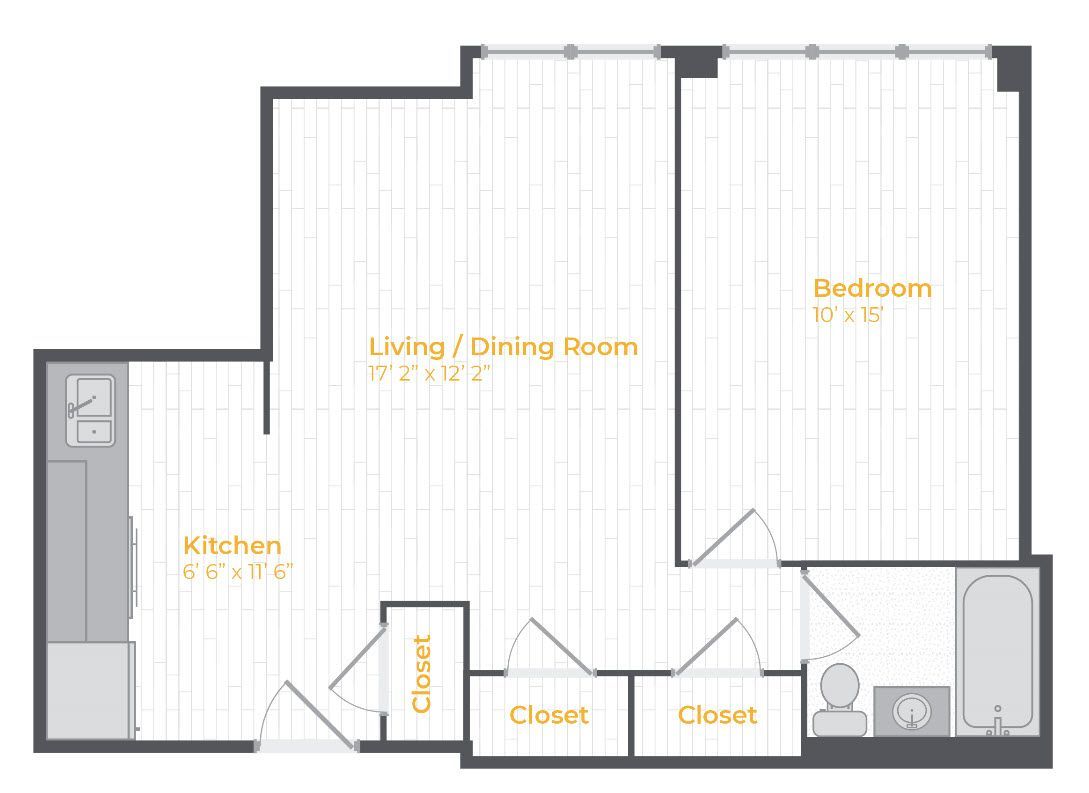 1
525ft2
Unavailable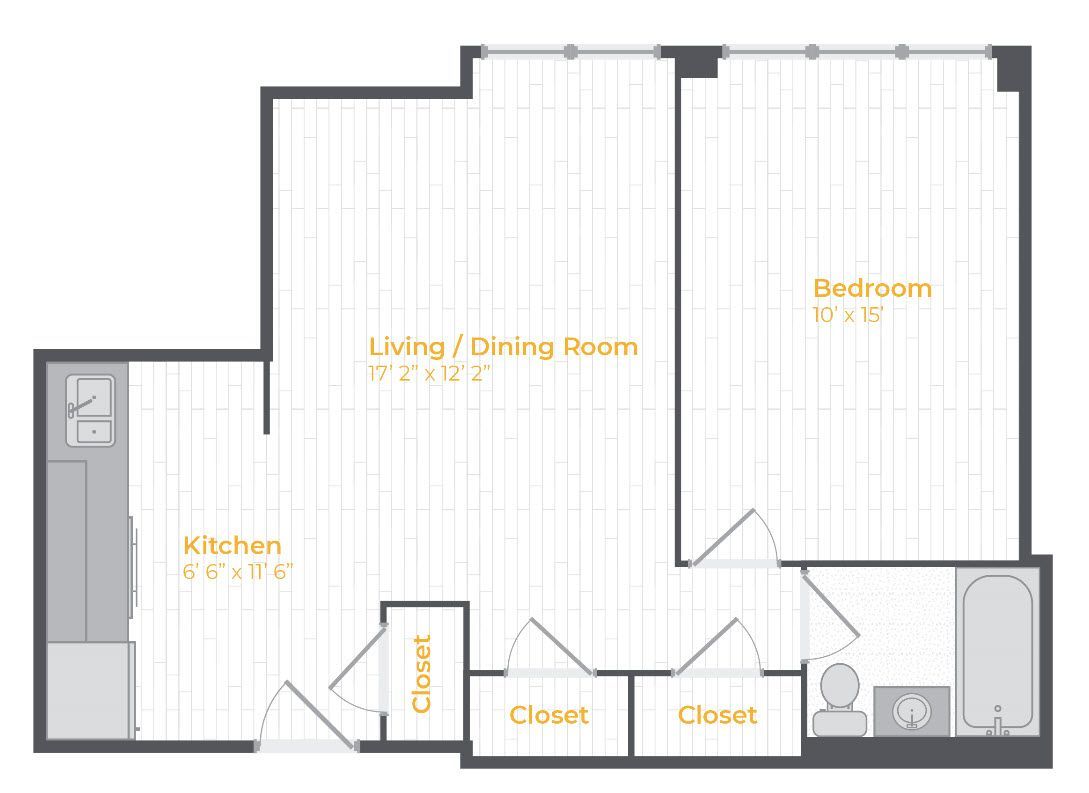 1
610ft2
Unavailable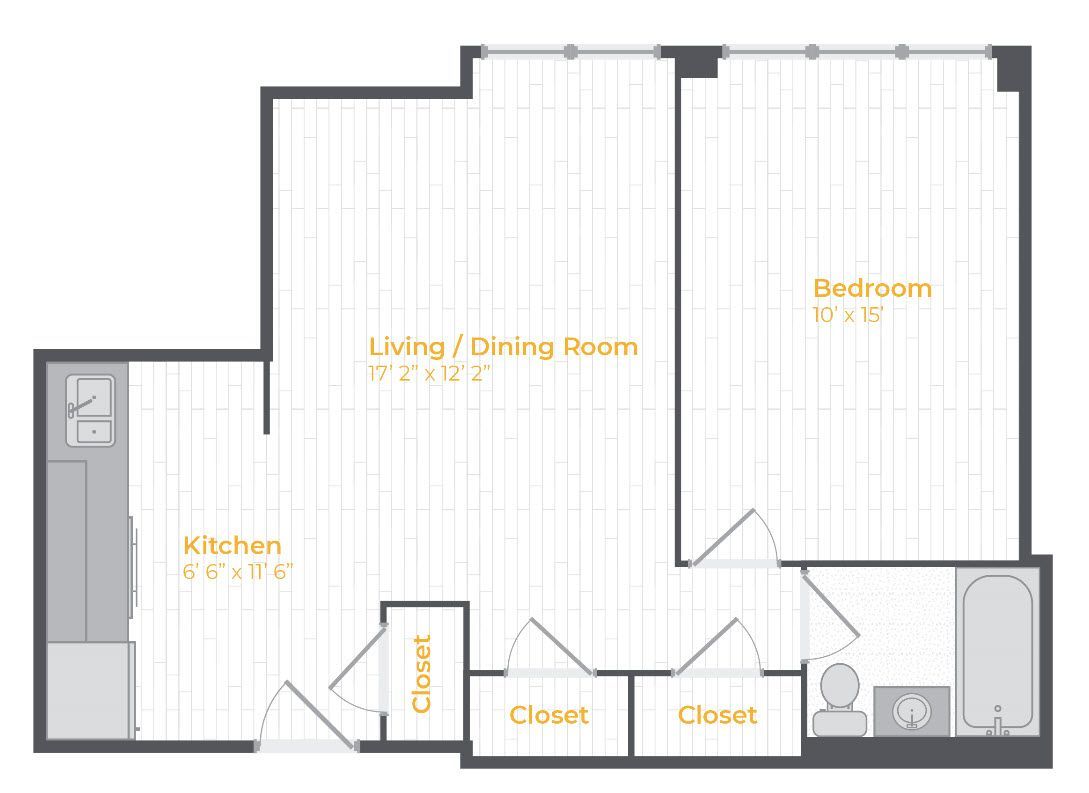 1
610ft2
Unavailable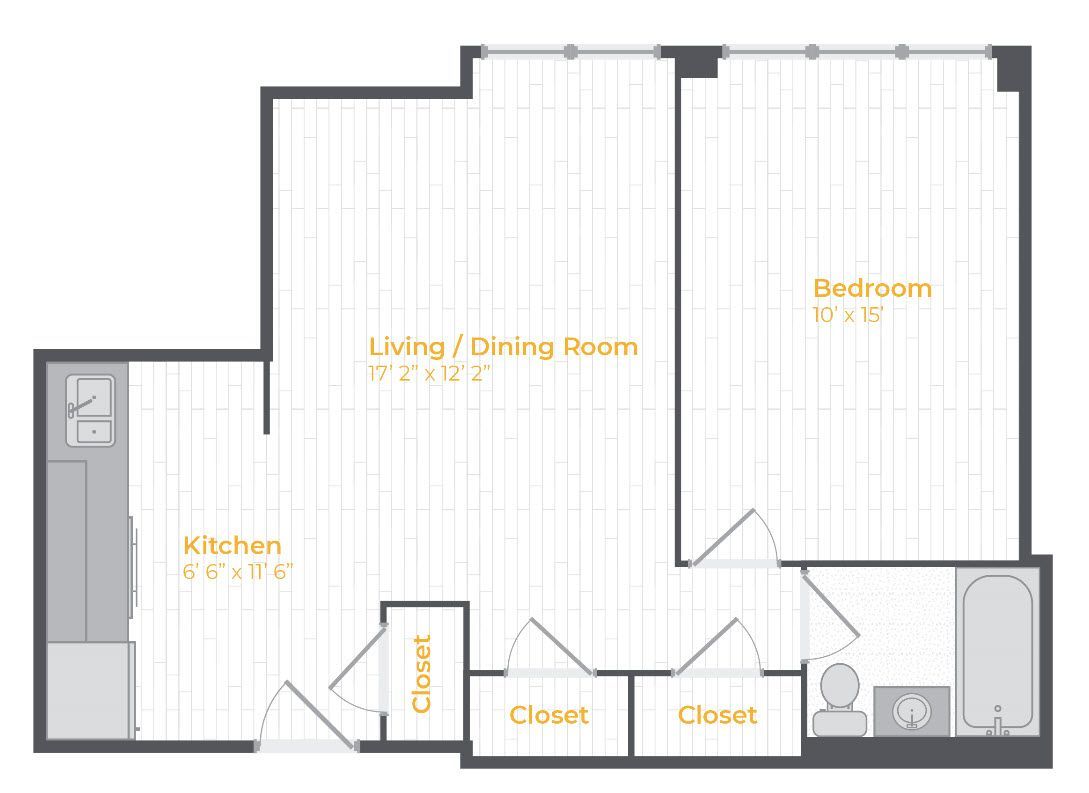 1
610ft2
Unavailable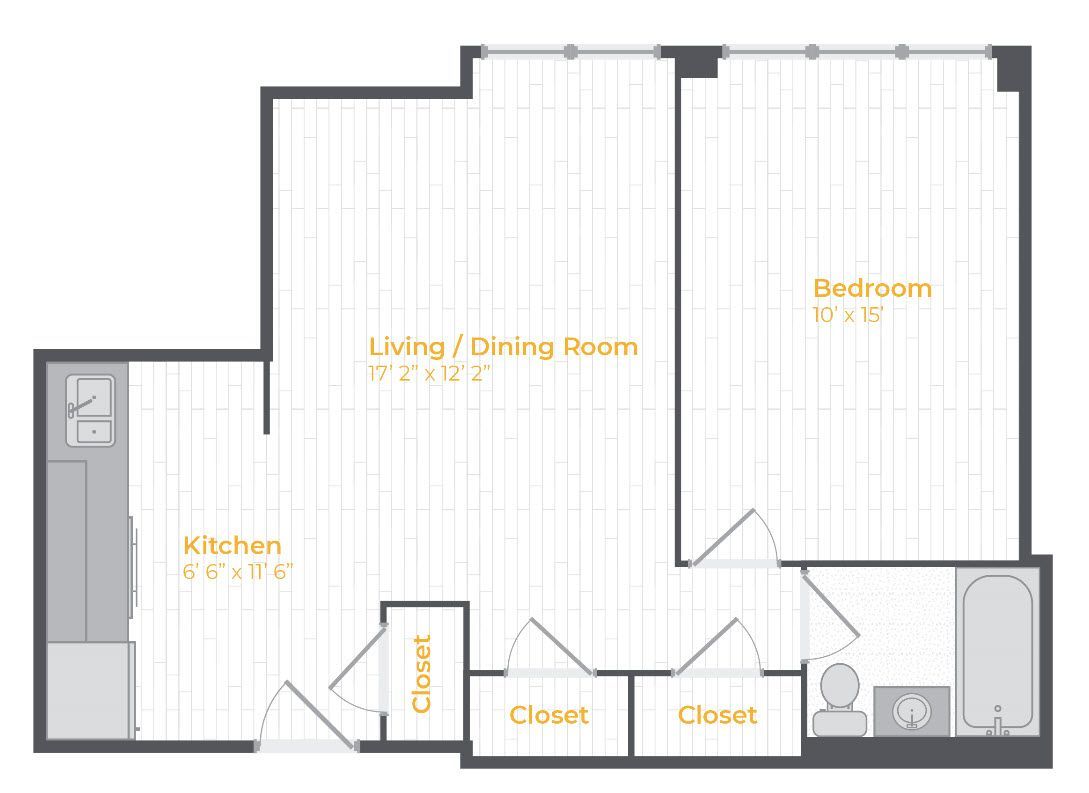 1
610ft2
Unavailable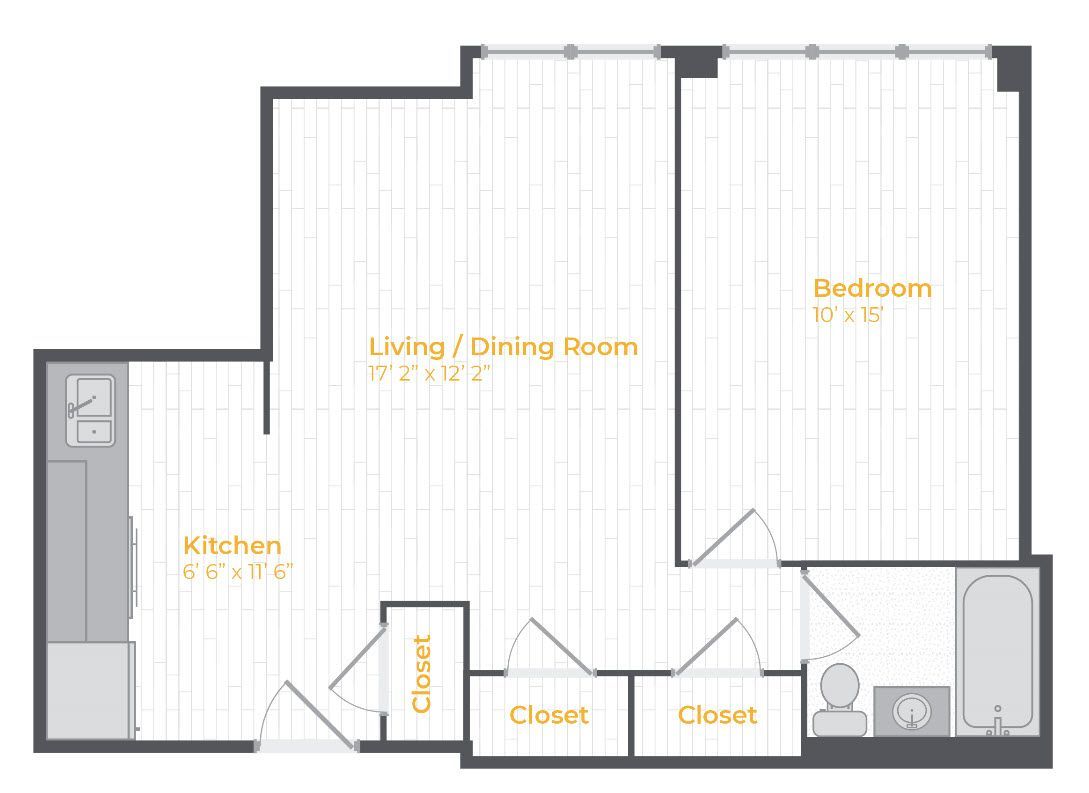 1
525ft2
Unavailable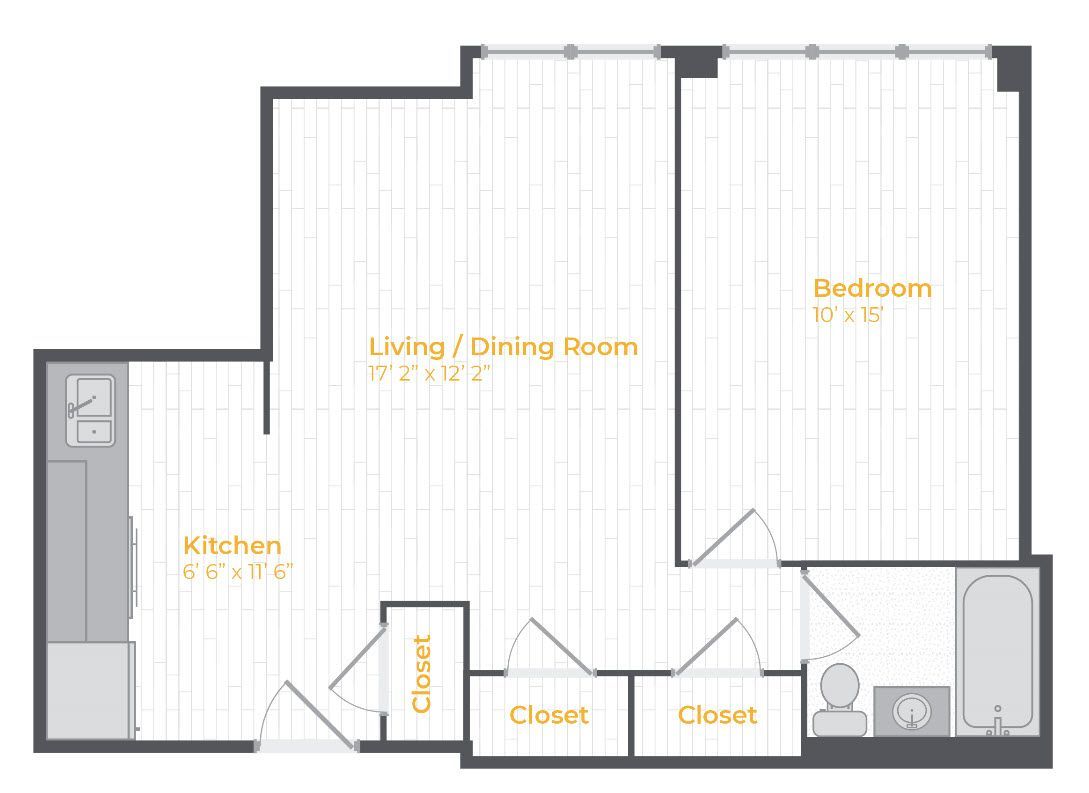 1
525ft2
Unavailable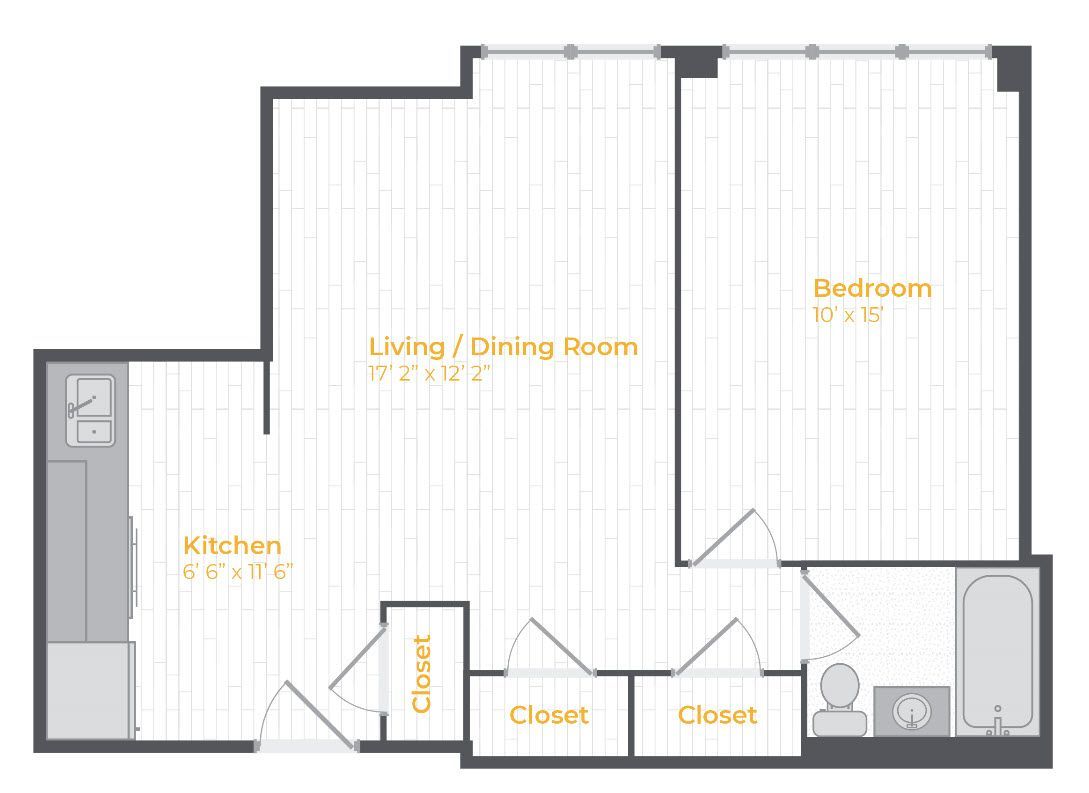 1
610ft2
Unavailable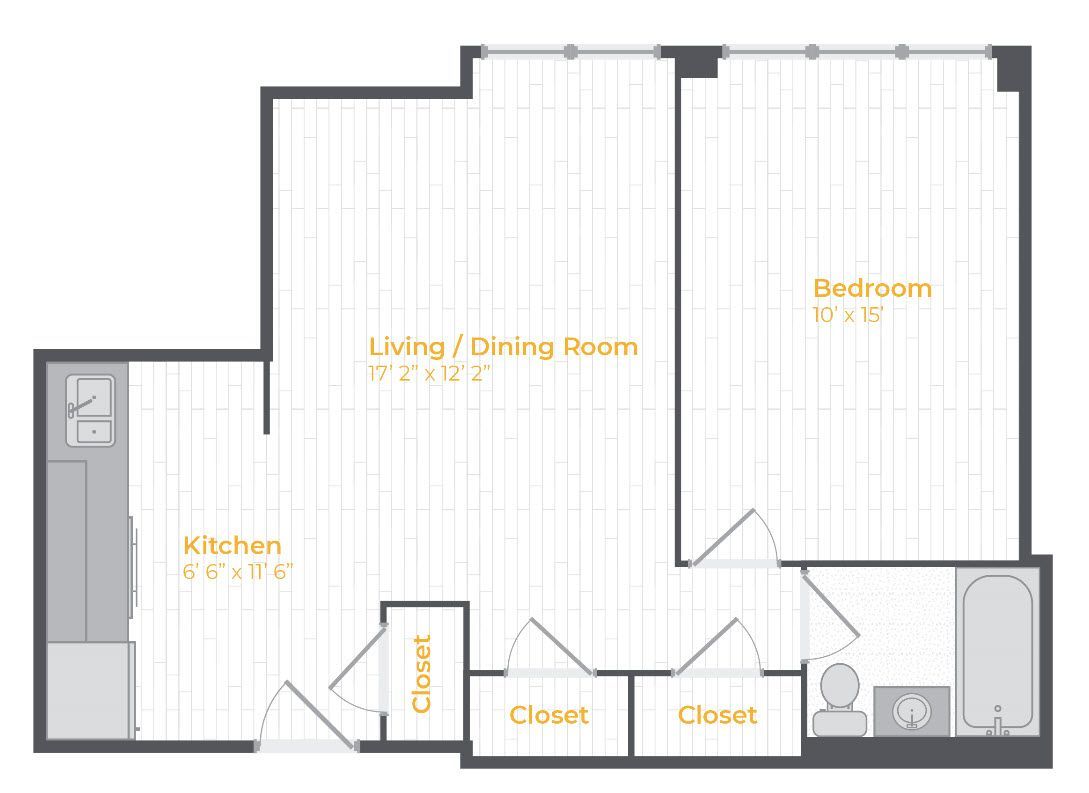 1
610ft2
Unavailable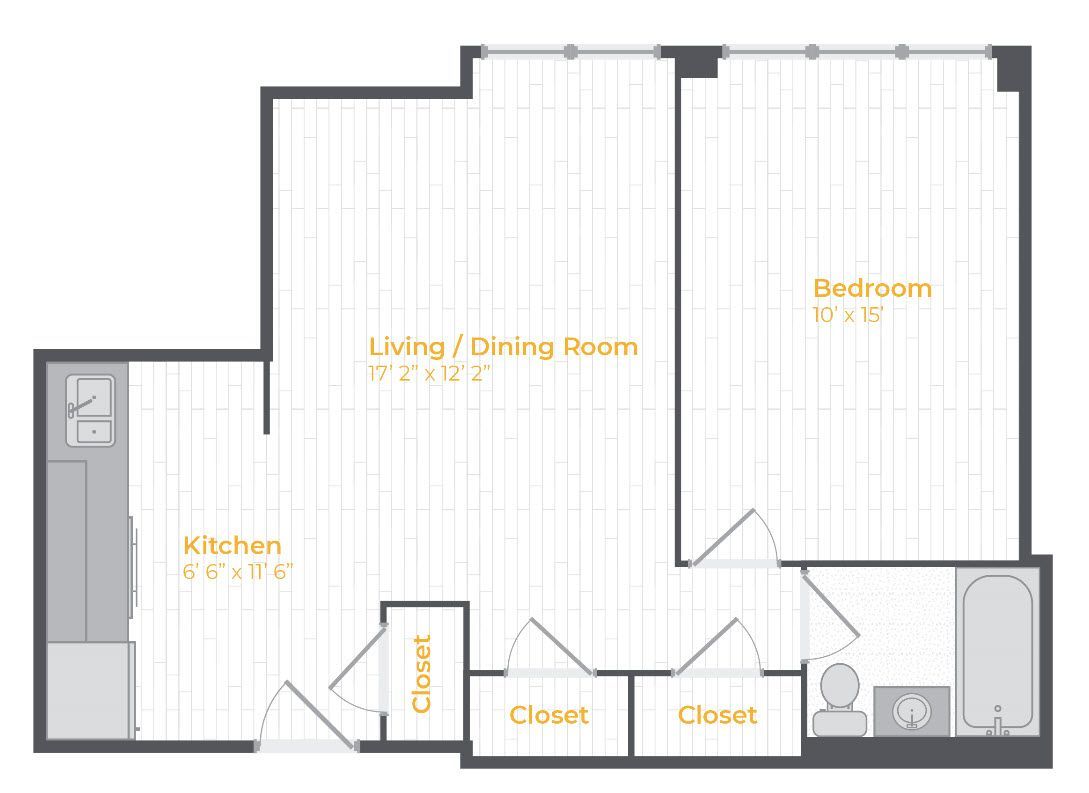 1
610ft2
Unavailable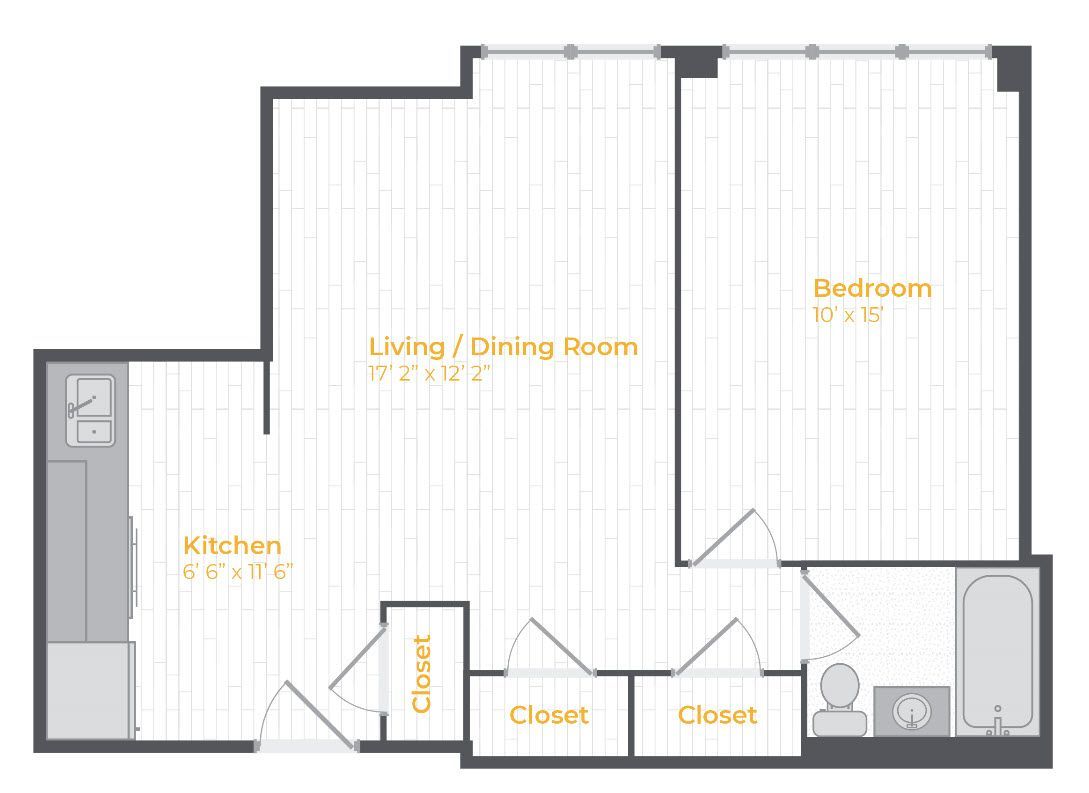 1
610ft2
Unavailable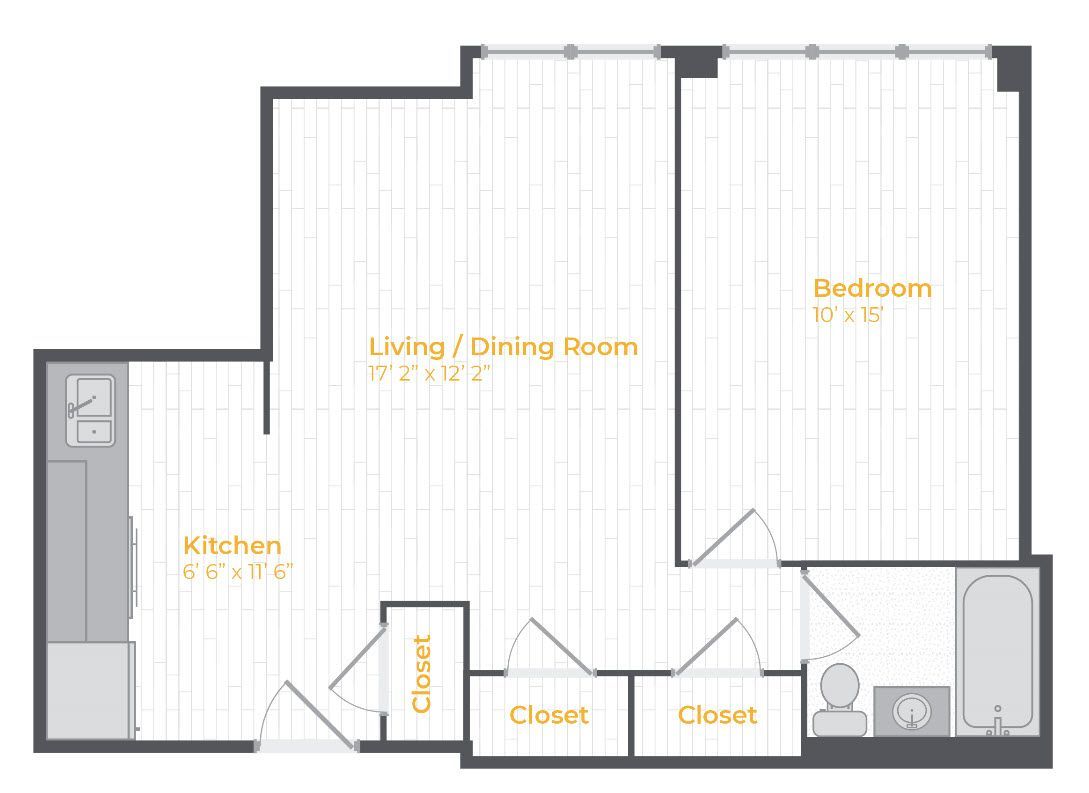 1
610ft2
Unavailable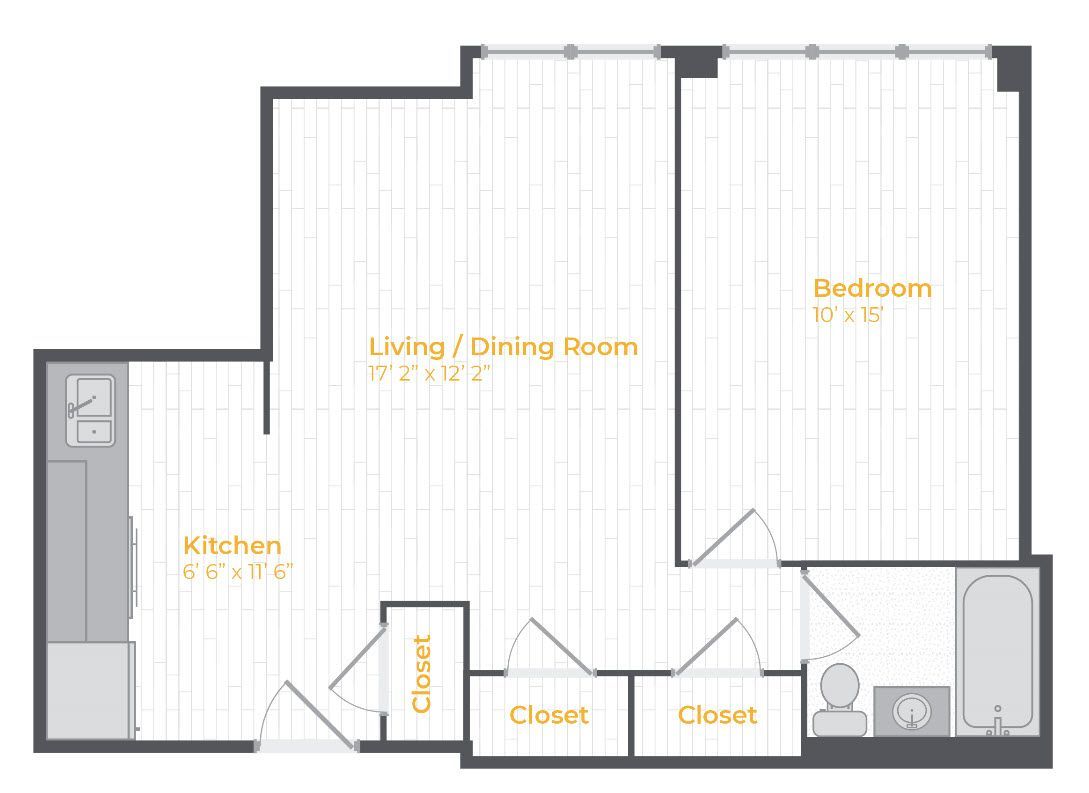 1
610ft2
Unavailable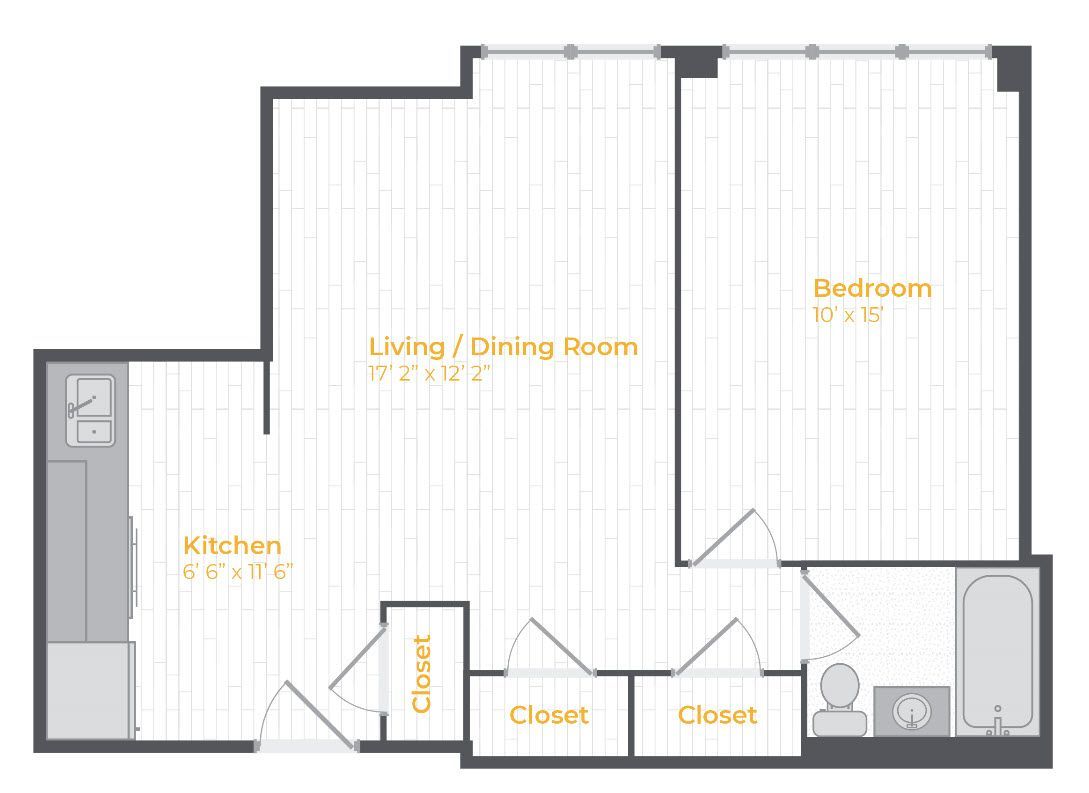 1
610ft2
Unavailable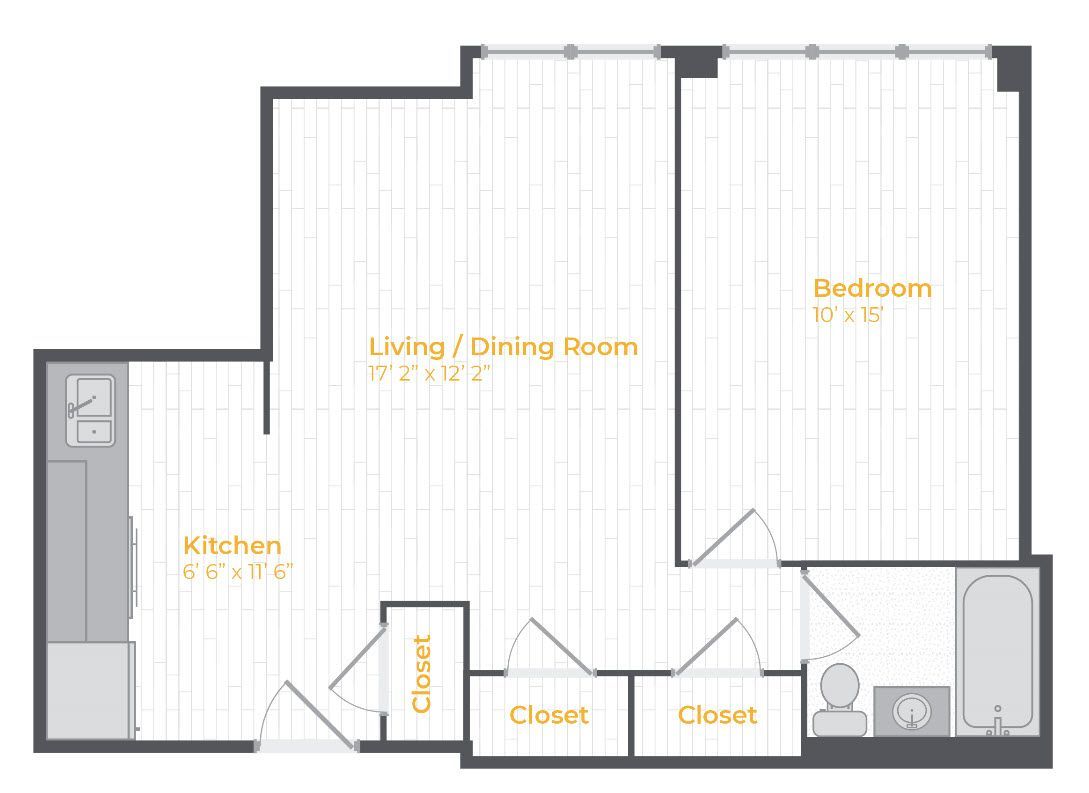 1
610ft2
Unavailable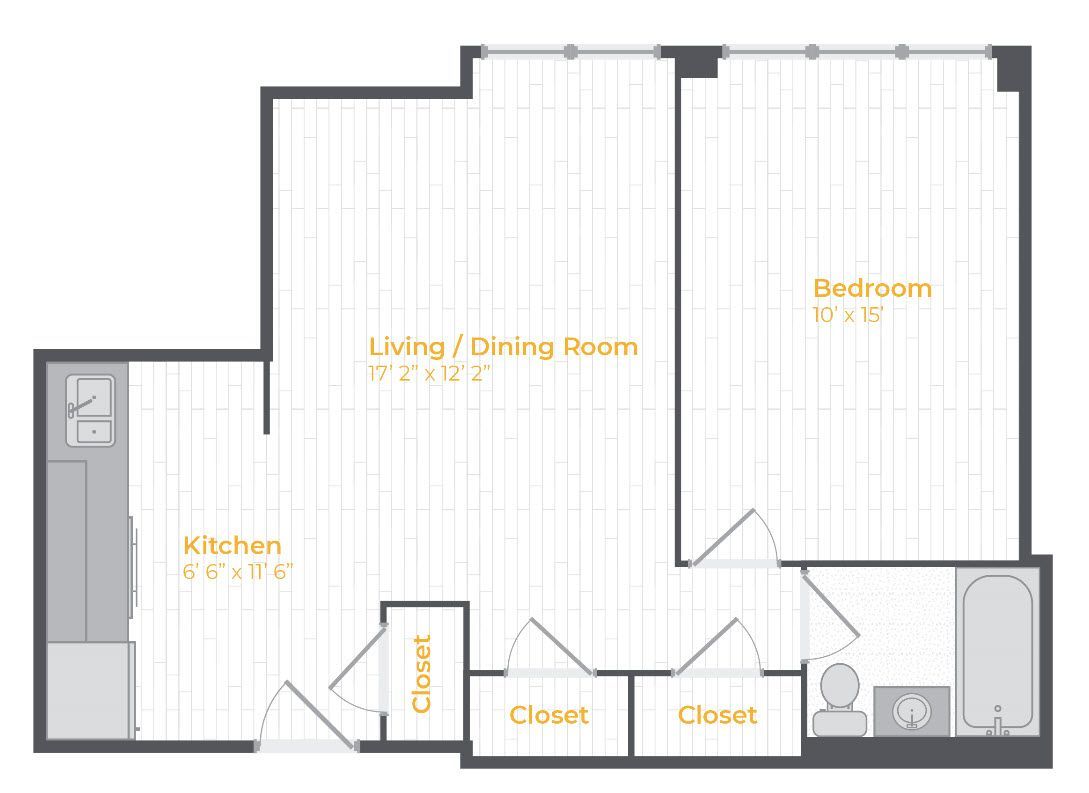 1
525ft2
Unavailable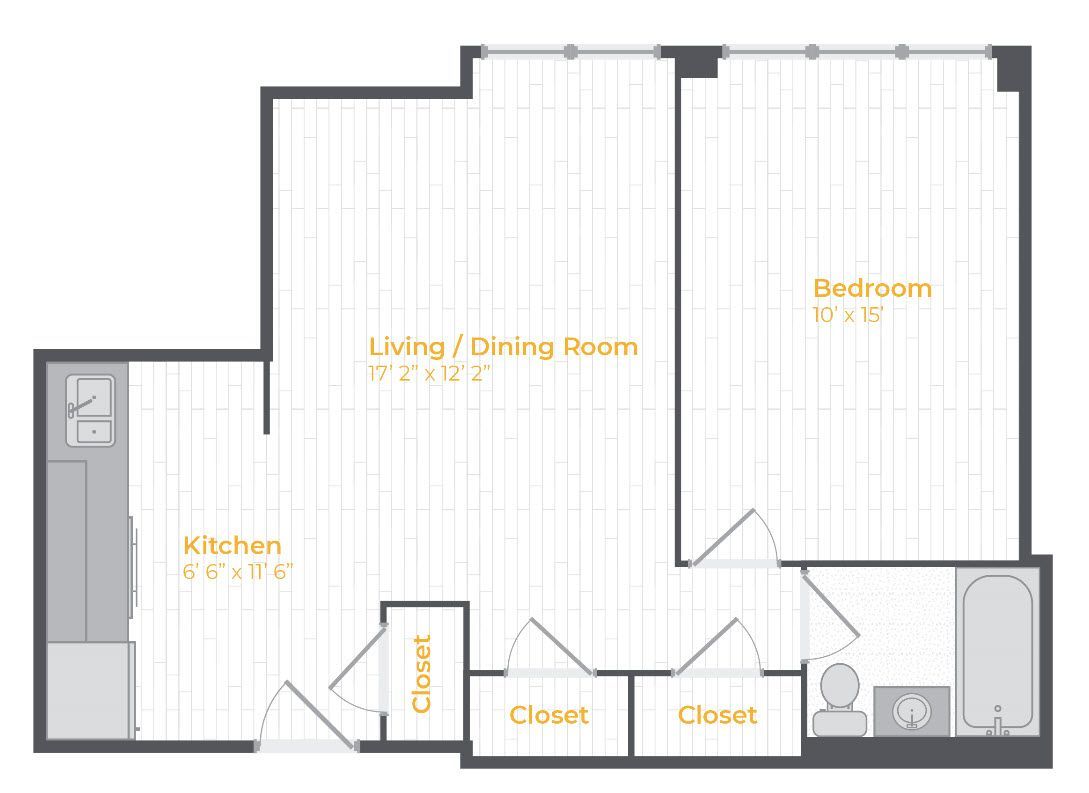 1
610ft2
Unavailable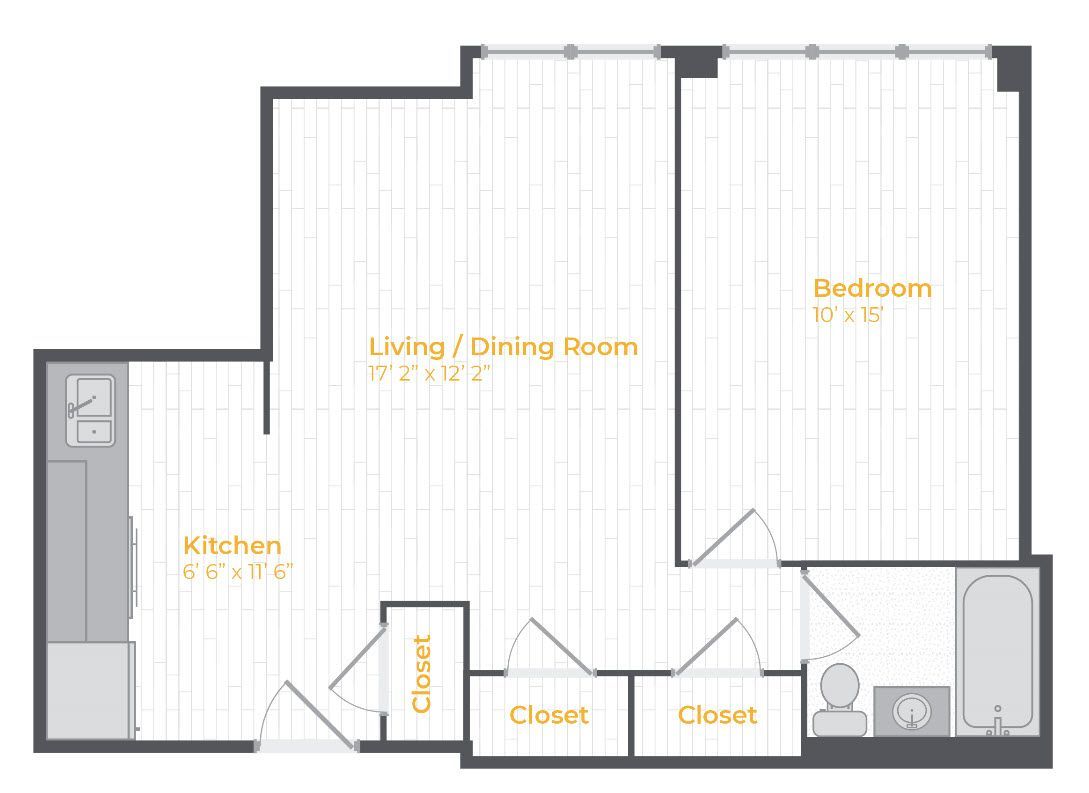 1
610ft2
Unavailable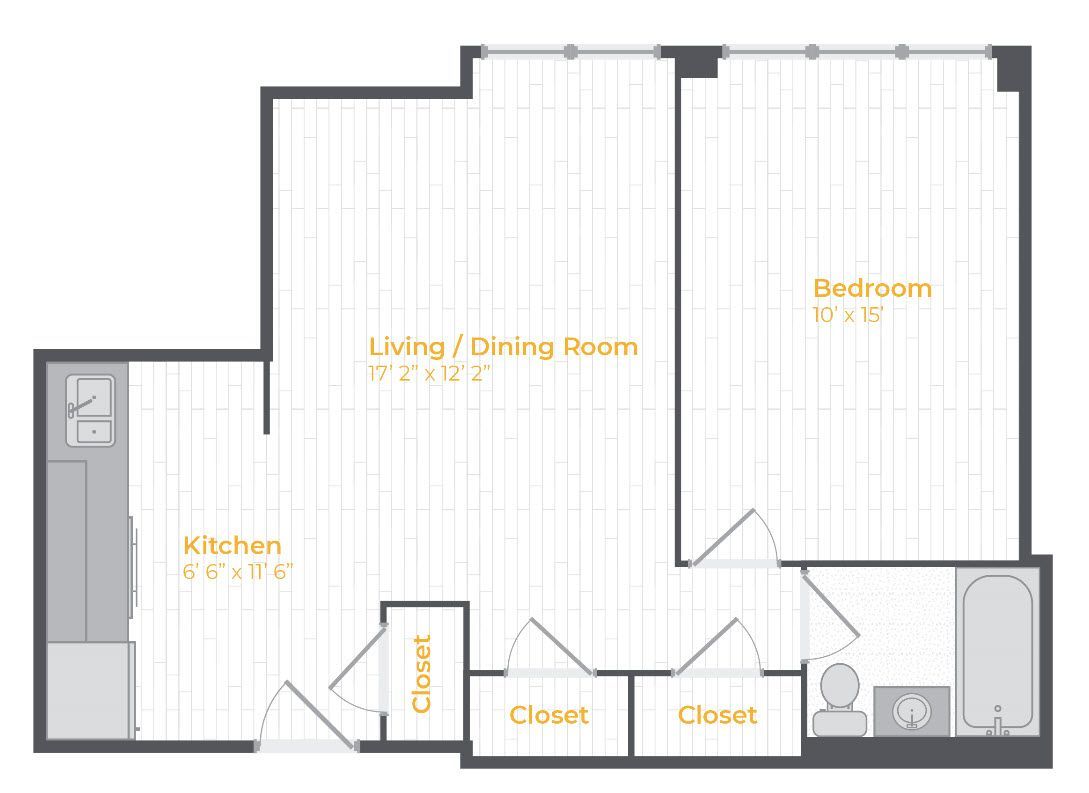 1
610ft2
Unavailable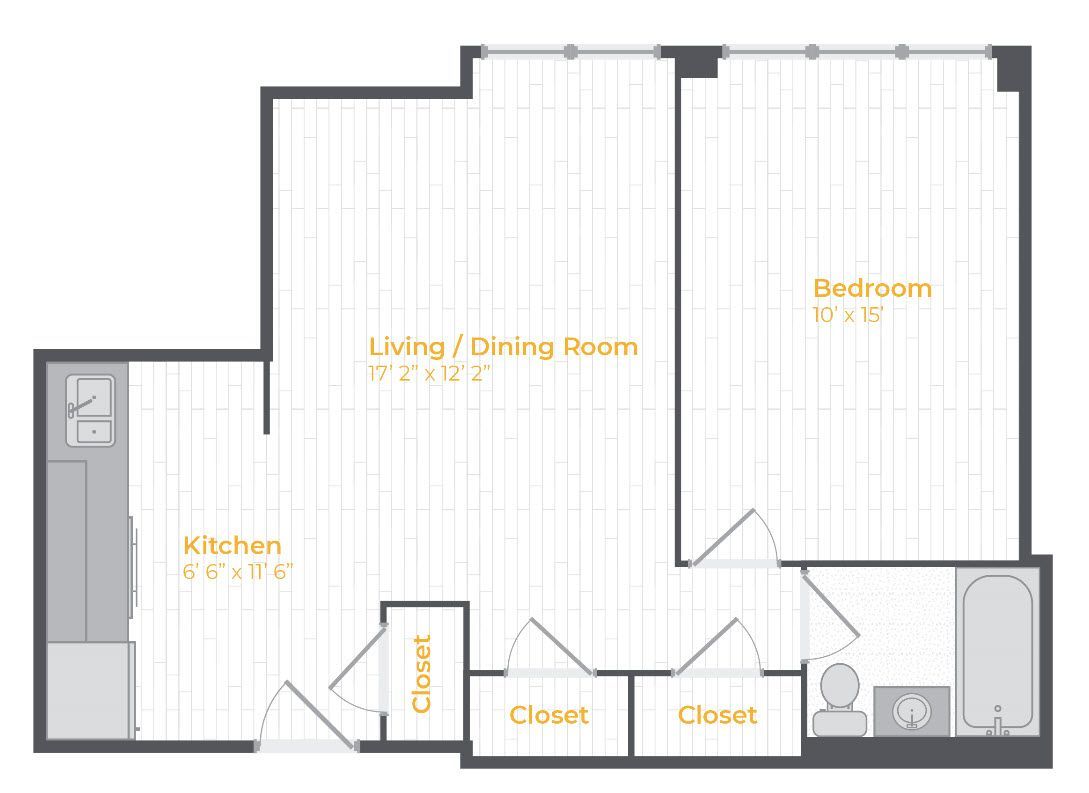 1
610ft2
Unavailable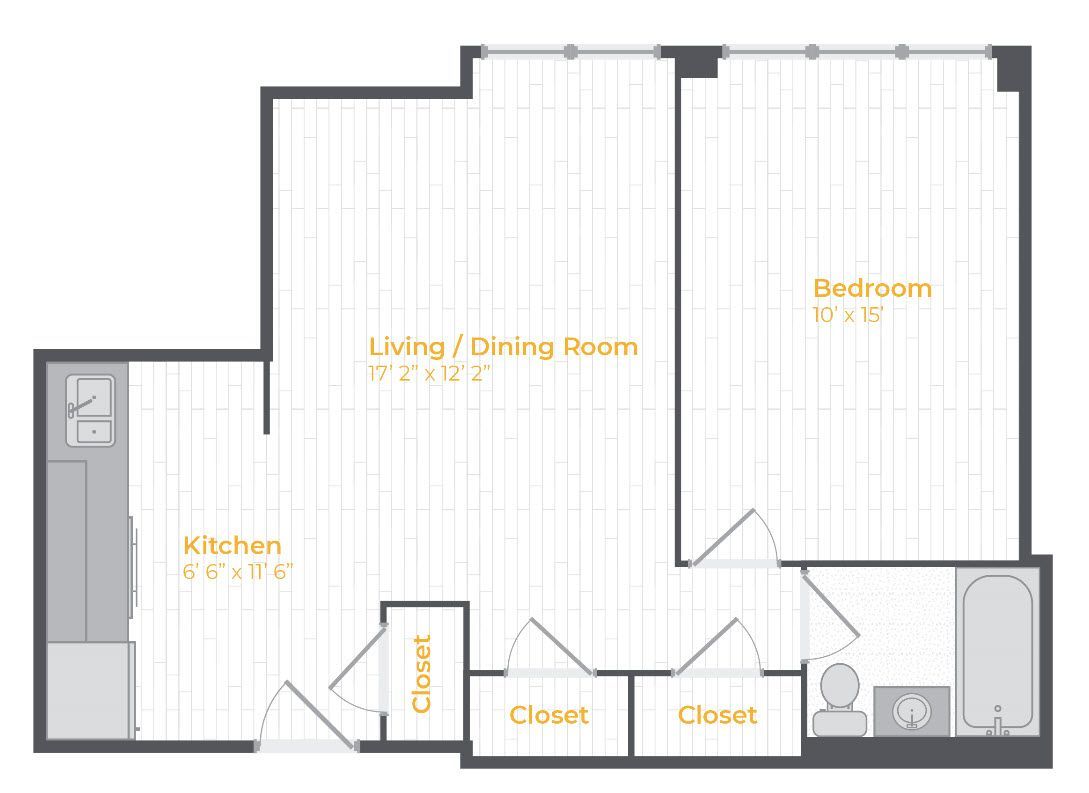 1
610ft2
Unavailable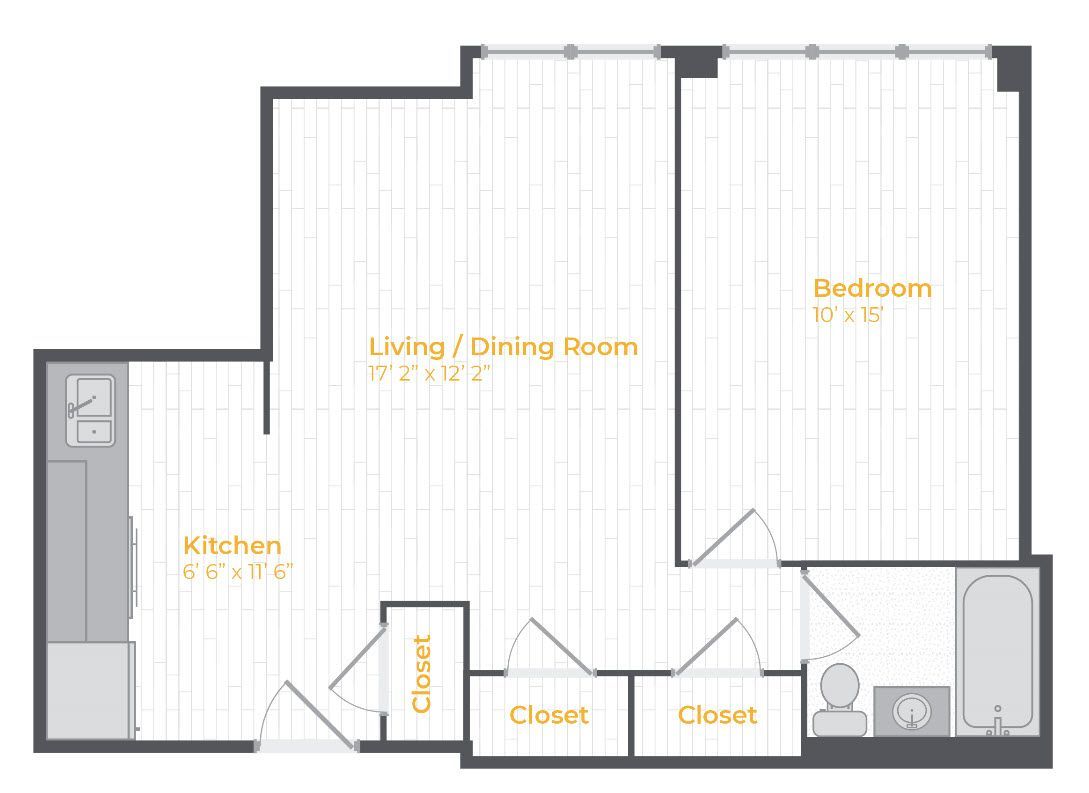 1
525ft2
Unavailable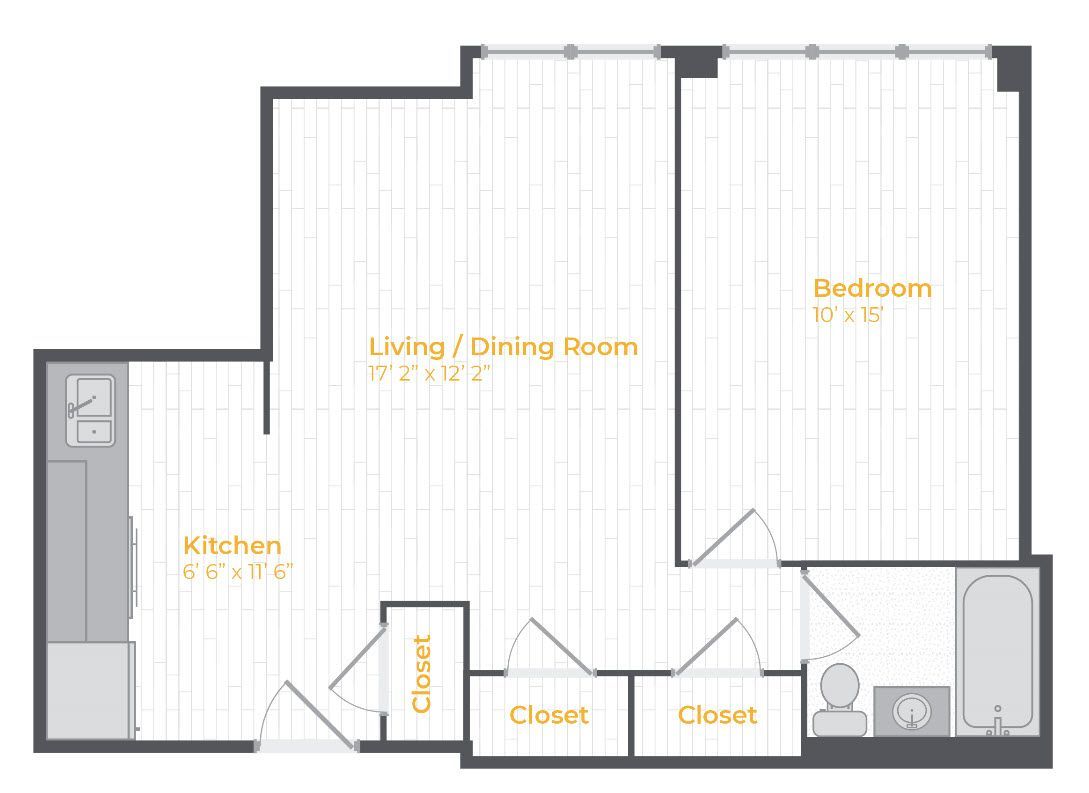 1
525ft2
Unavailable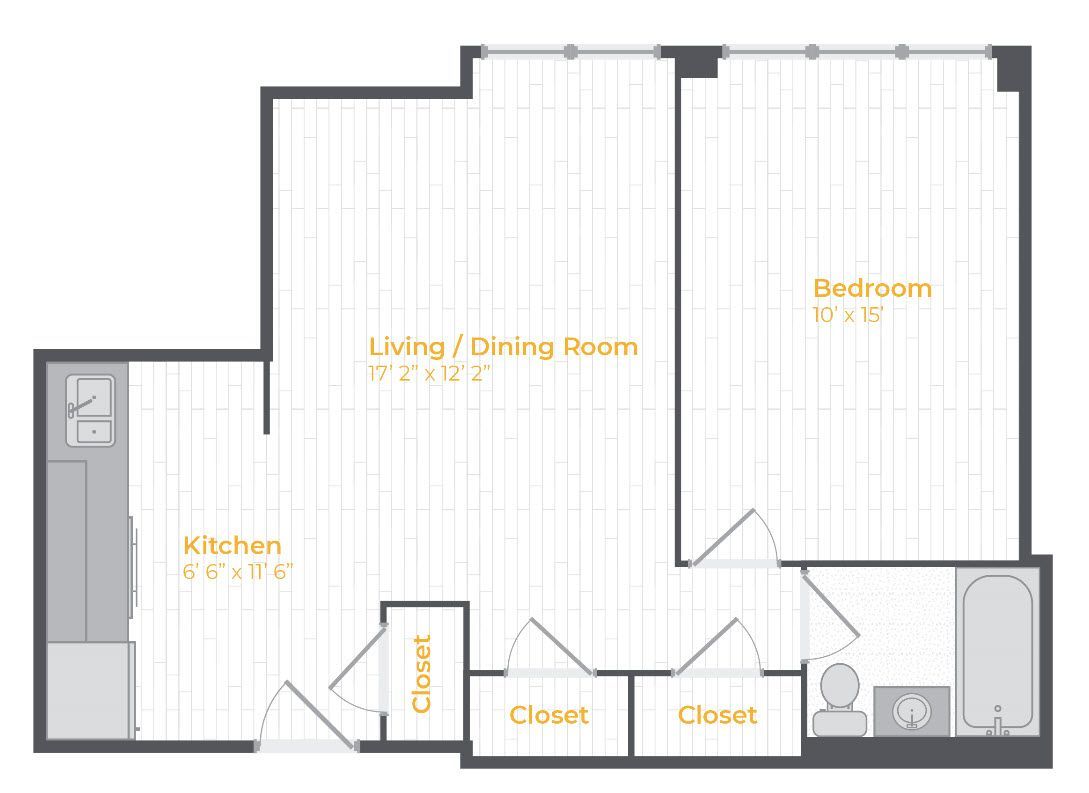 1
525ft2
Unavailable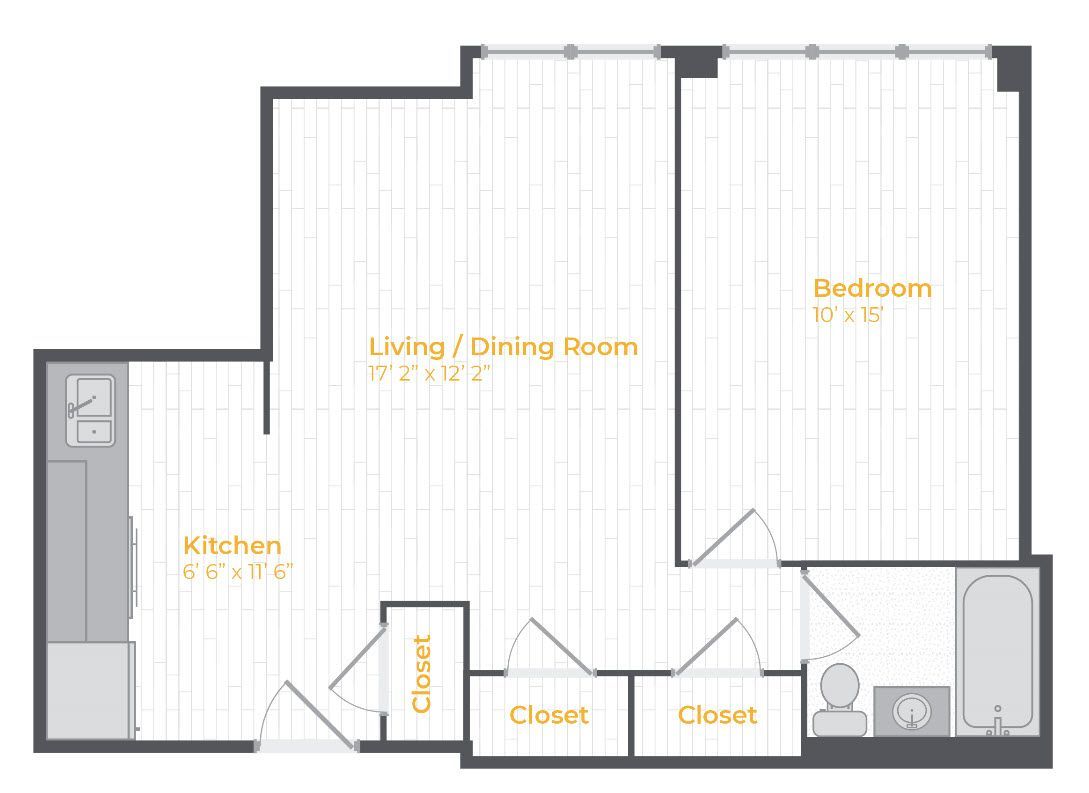 1
525ft2
Unavailable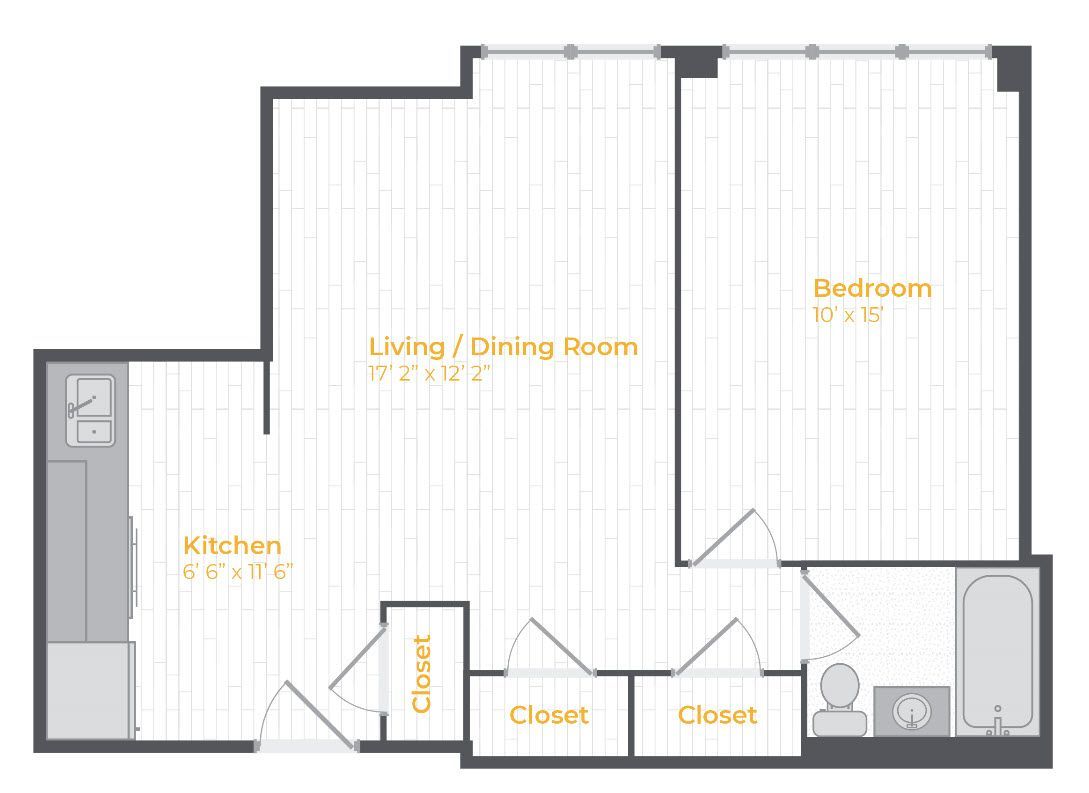 1
525ft2
Unavailable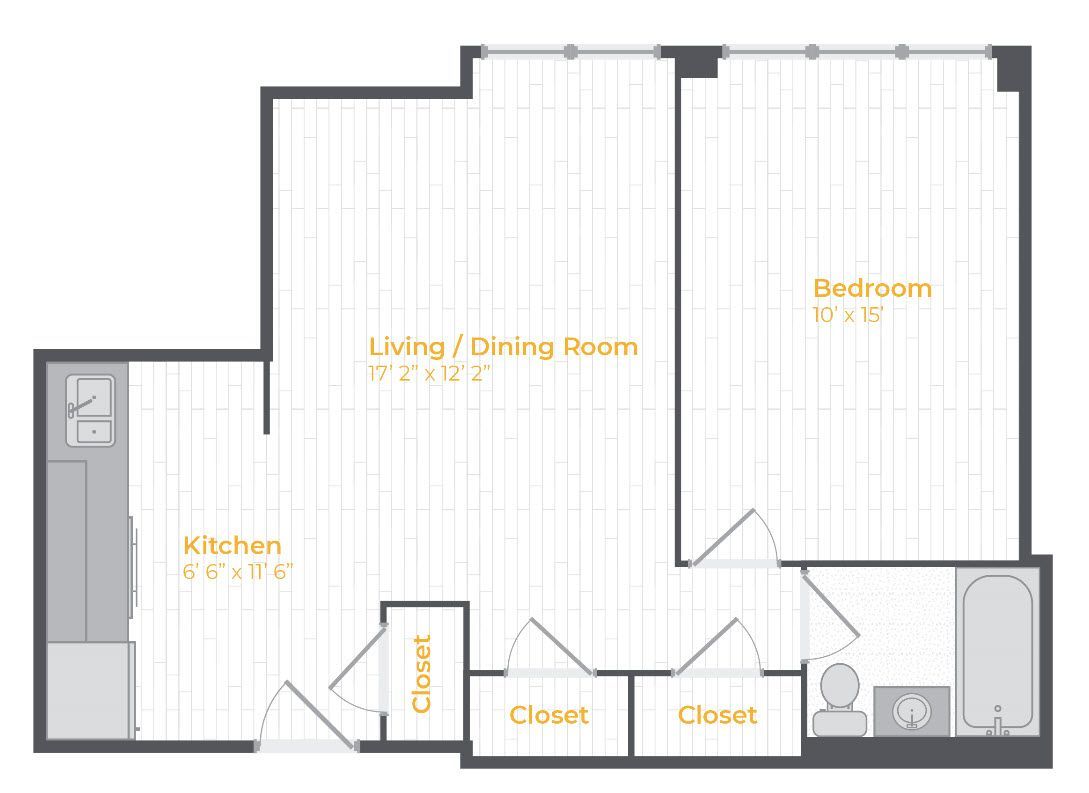 1
610ft2
Unavailable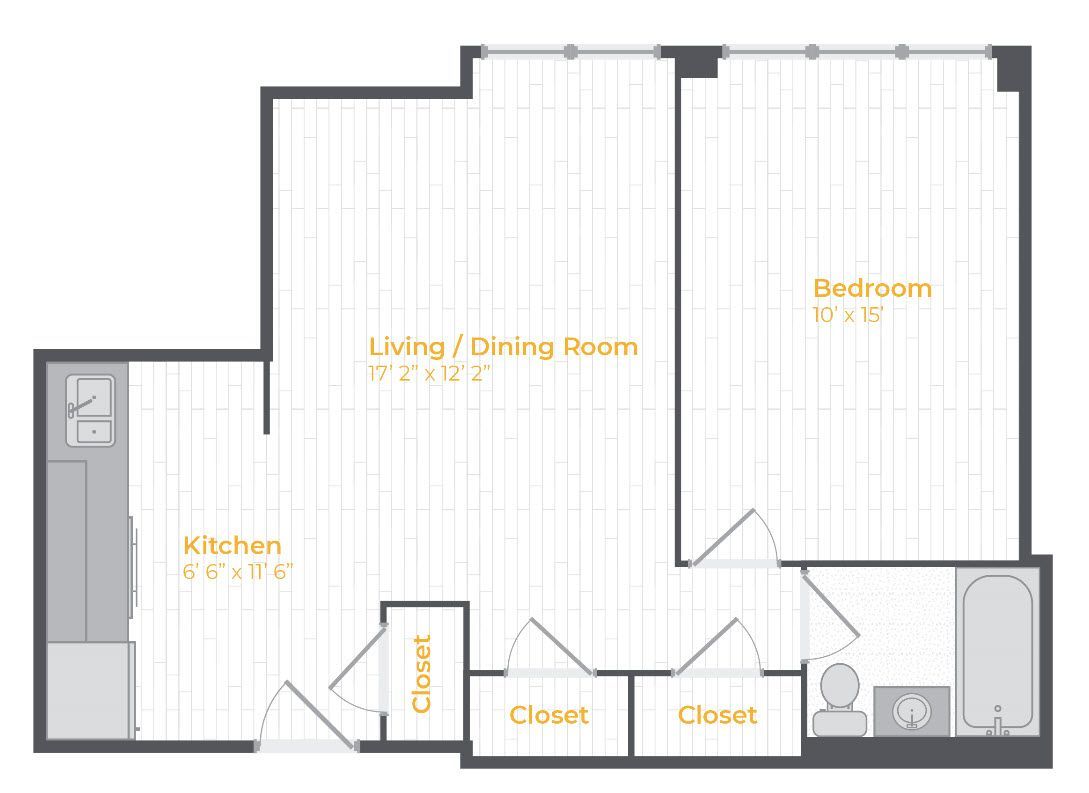 1
525ft2
Unavailable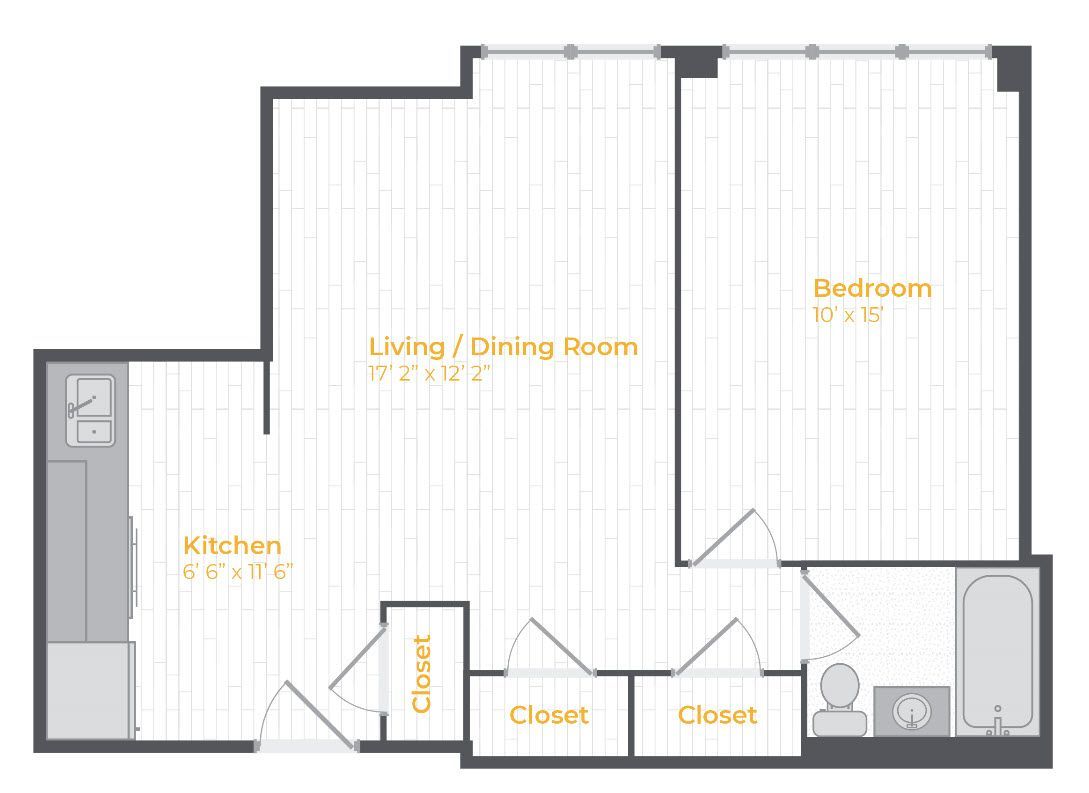 1
525ft2
Unavailable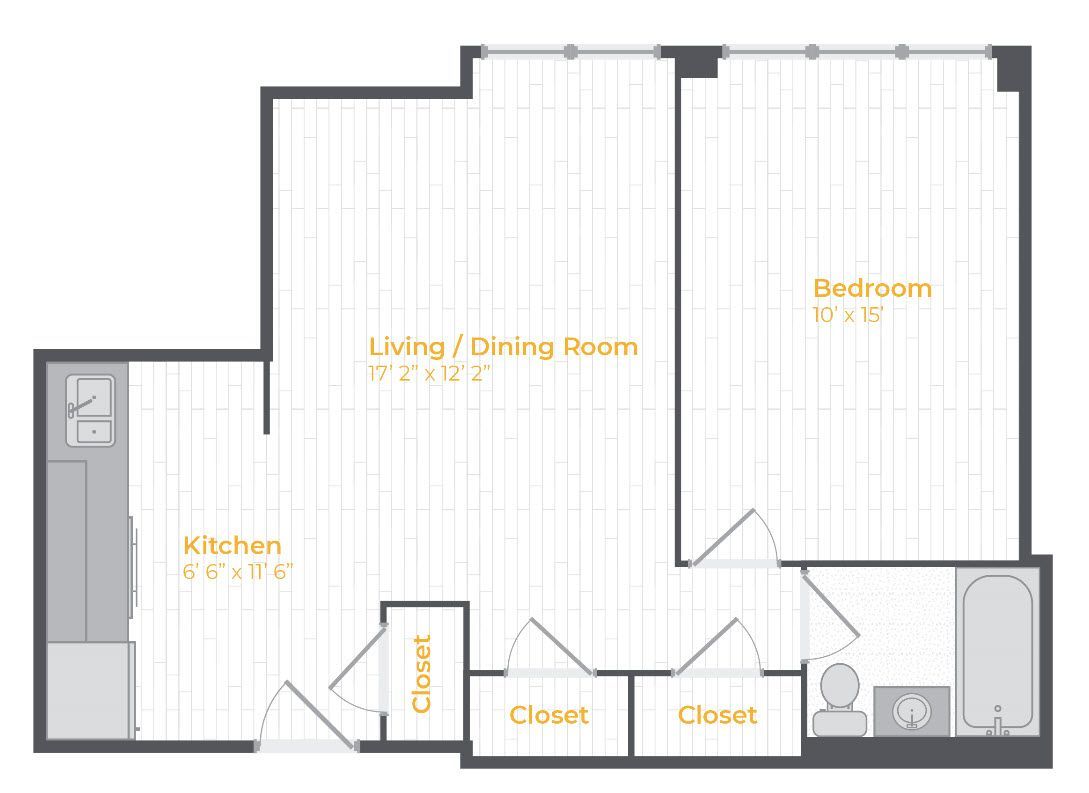 1
525ft2
Unavailable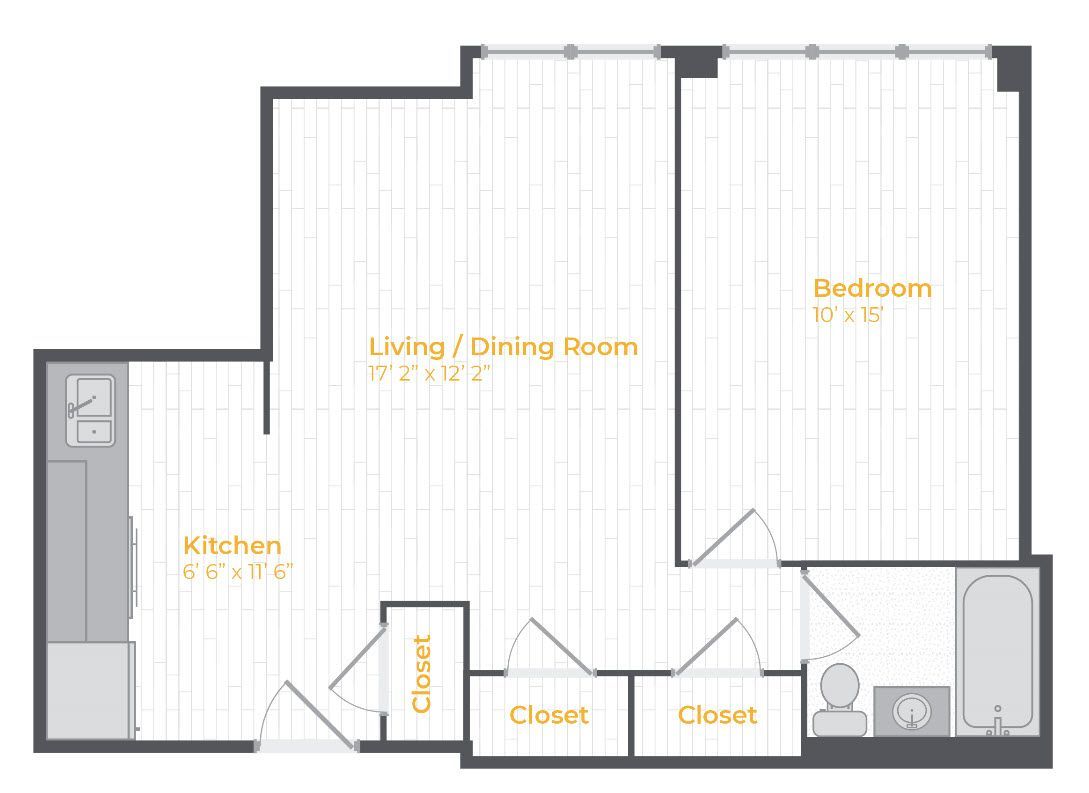 1
525ft2
Unavailable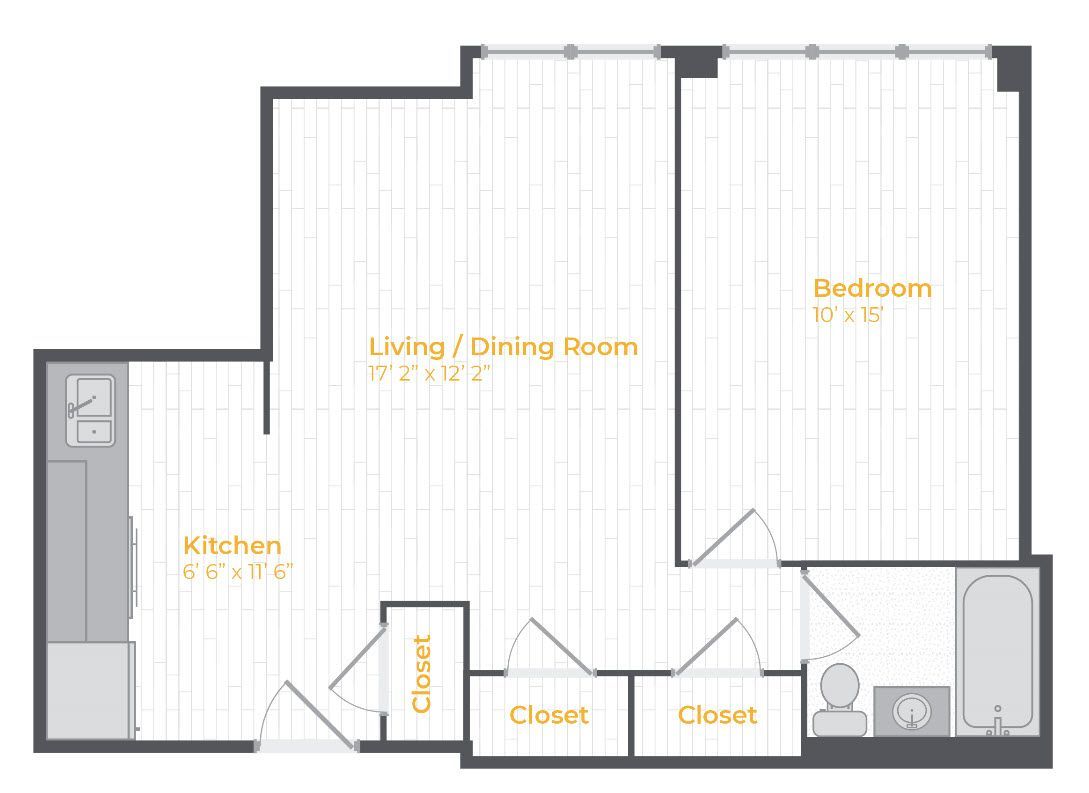 1
525ft2
Unavailable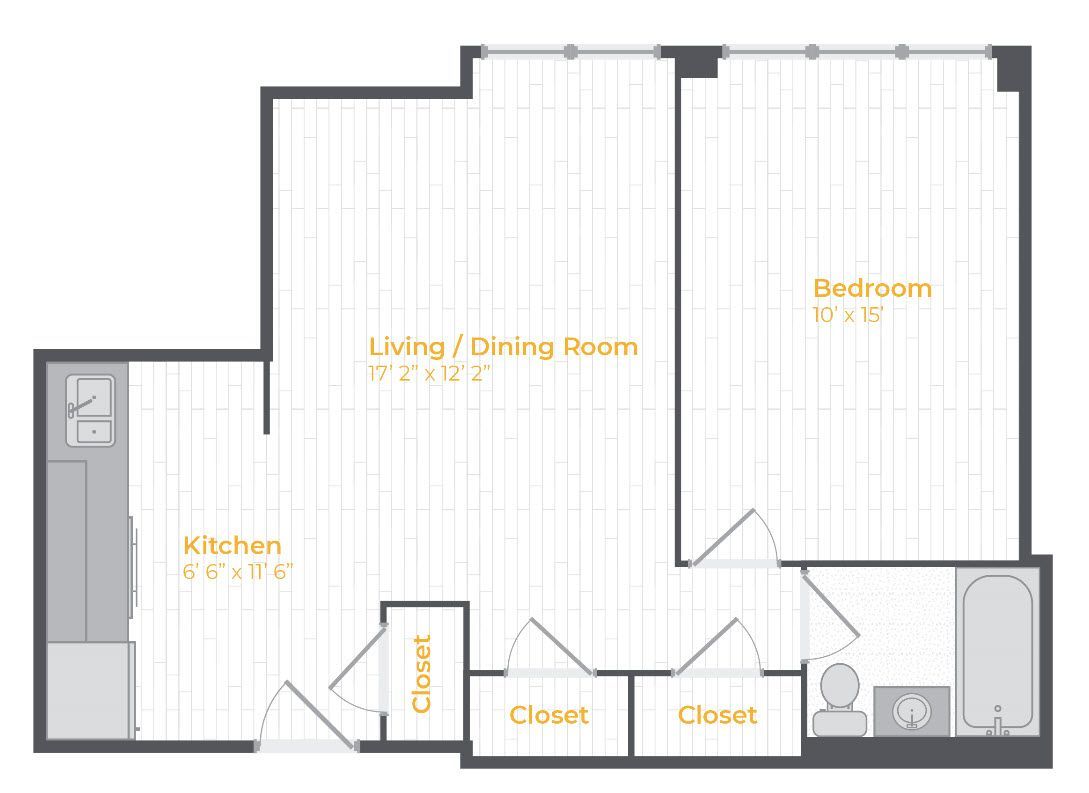 1
525ft2
Unavailable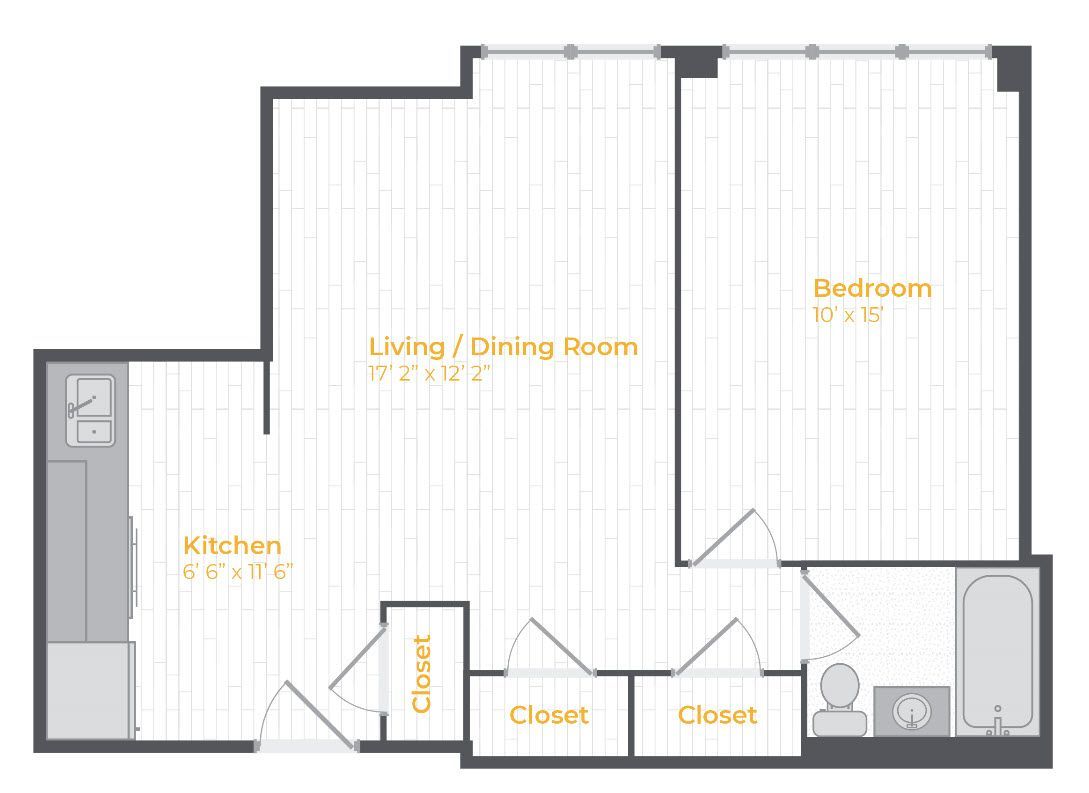 1
525ft2
Unavailable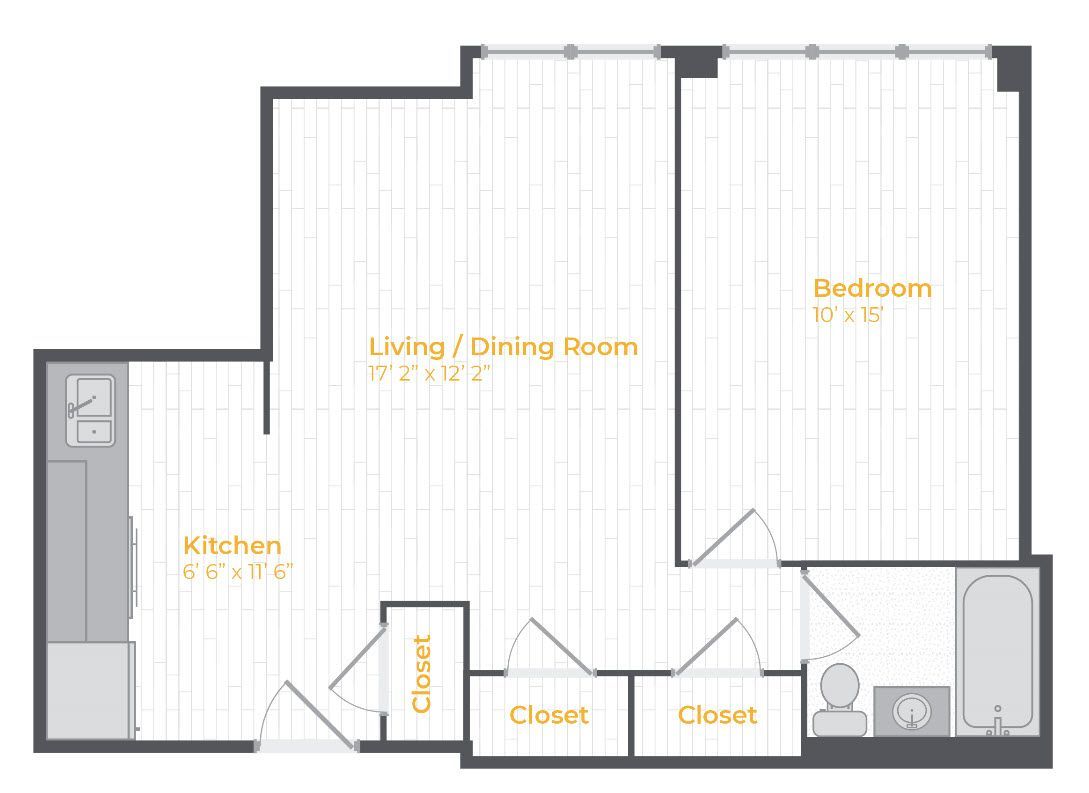 1
610ft2
Unavailable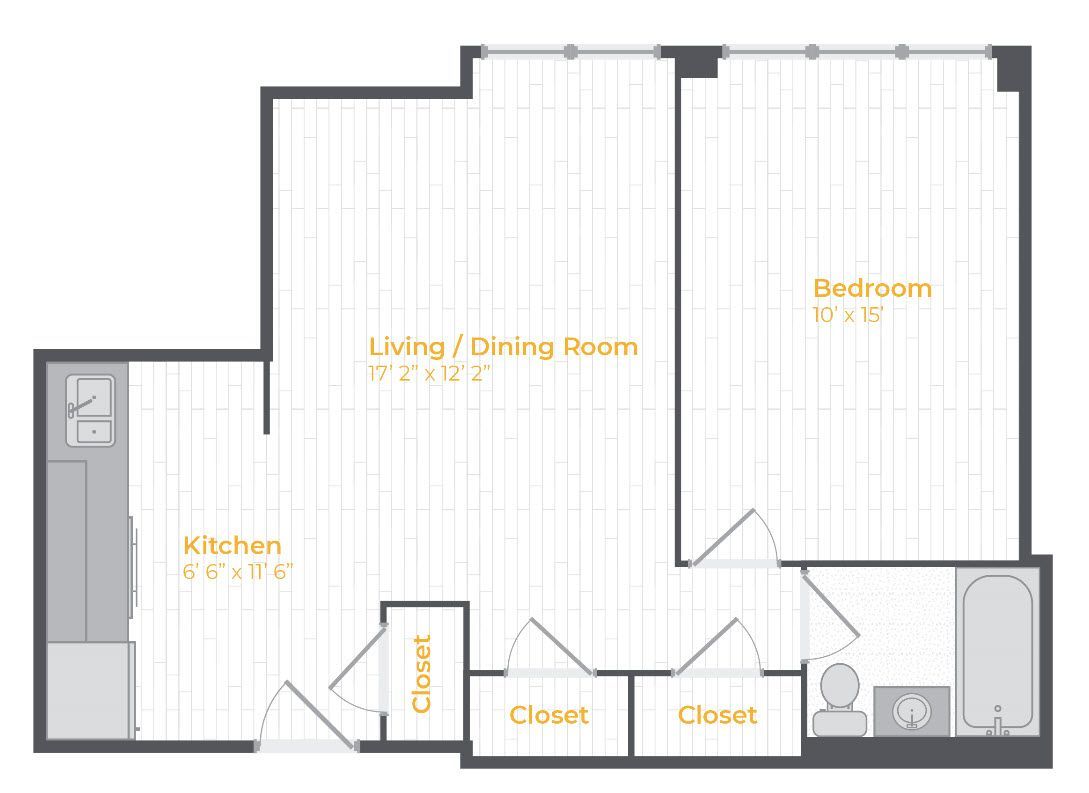 1
610ft2
Unavailable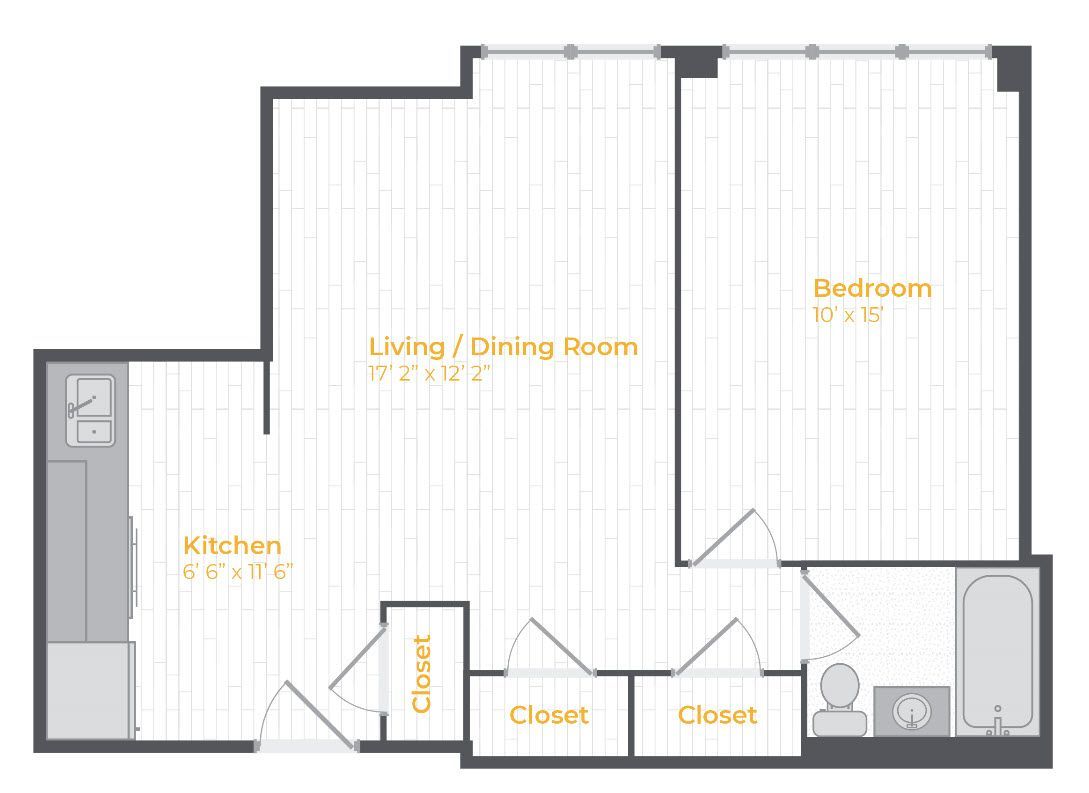 1
610ft2
Unavailable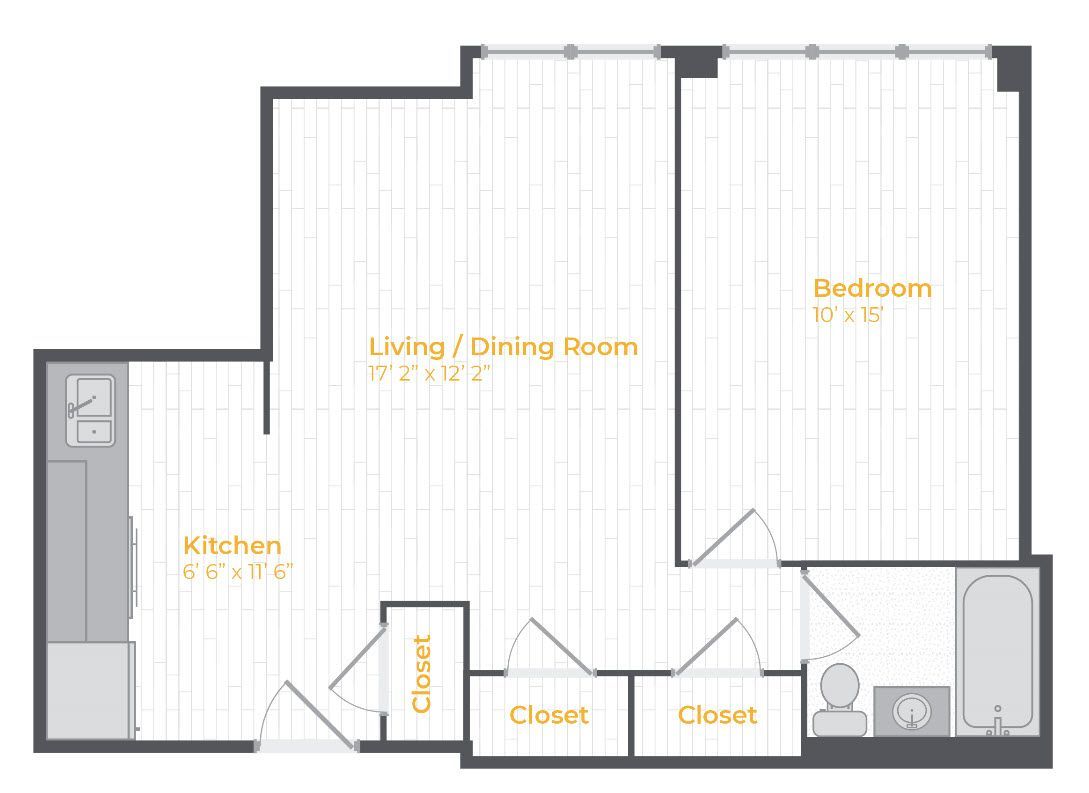 1
525ft2
Unavailable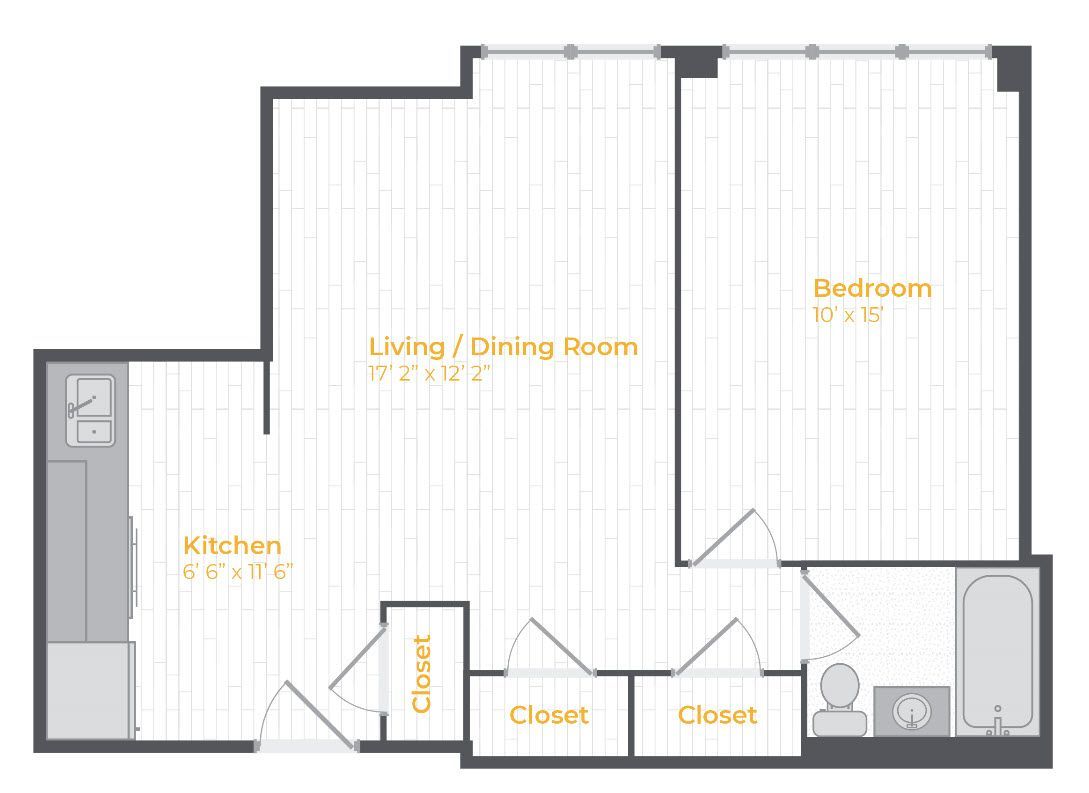 1
610ft2
Unavailable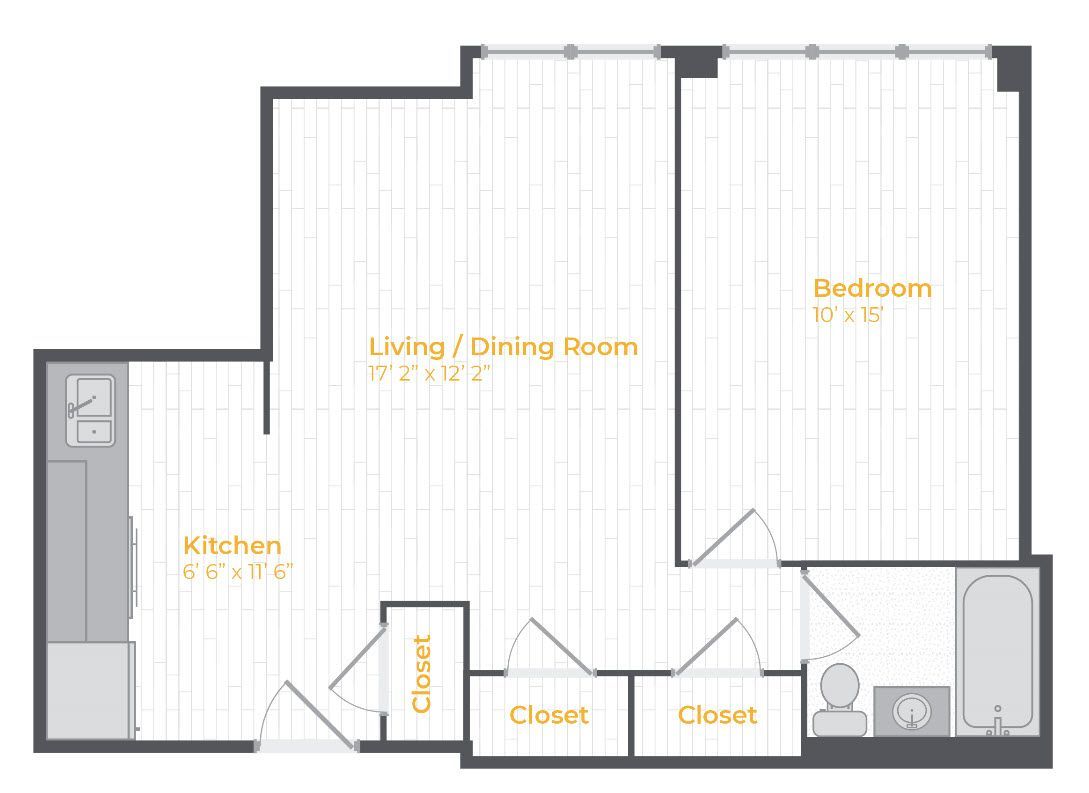 1
610ft2
Unavailable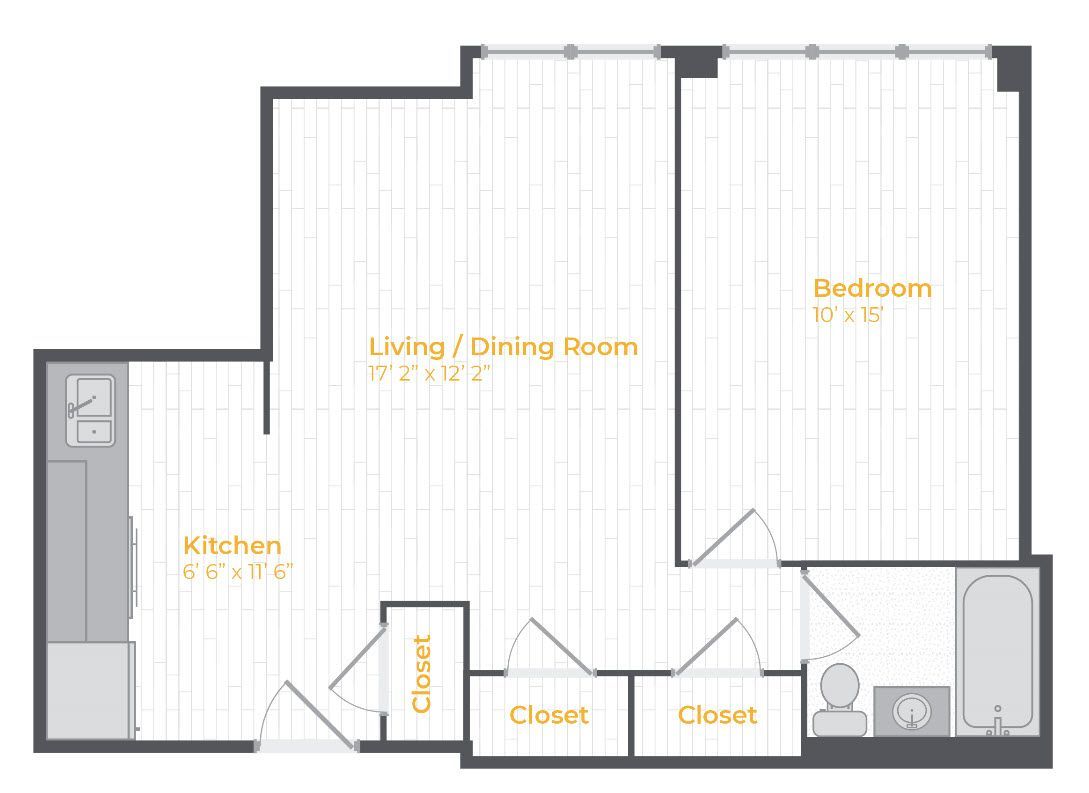 1
525ft2
Unavailable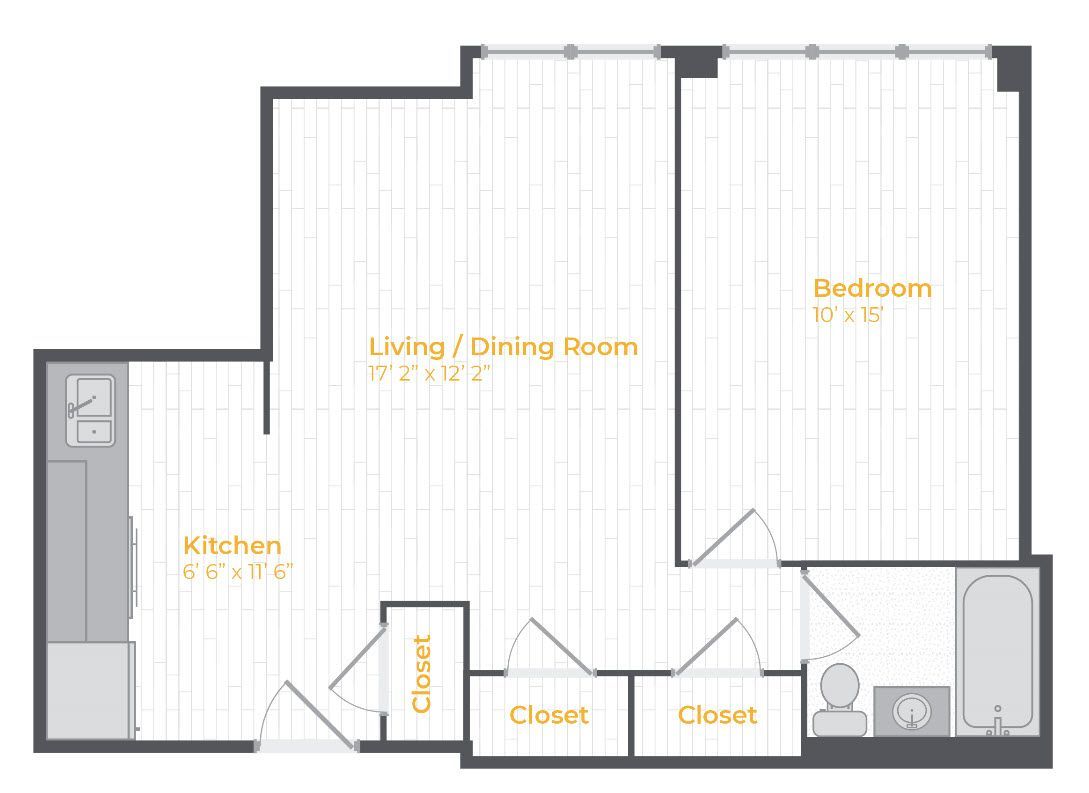 1
610ft2
Unavailable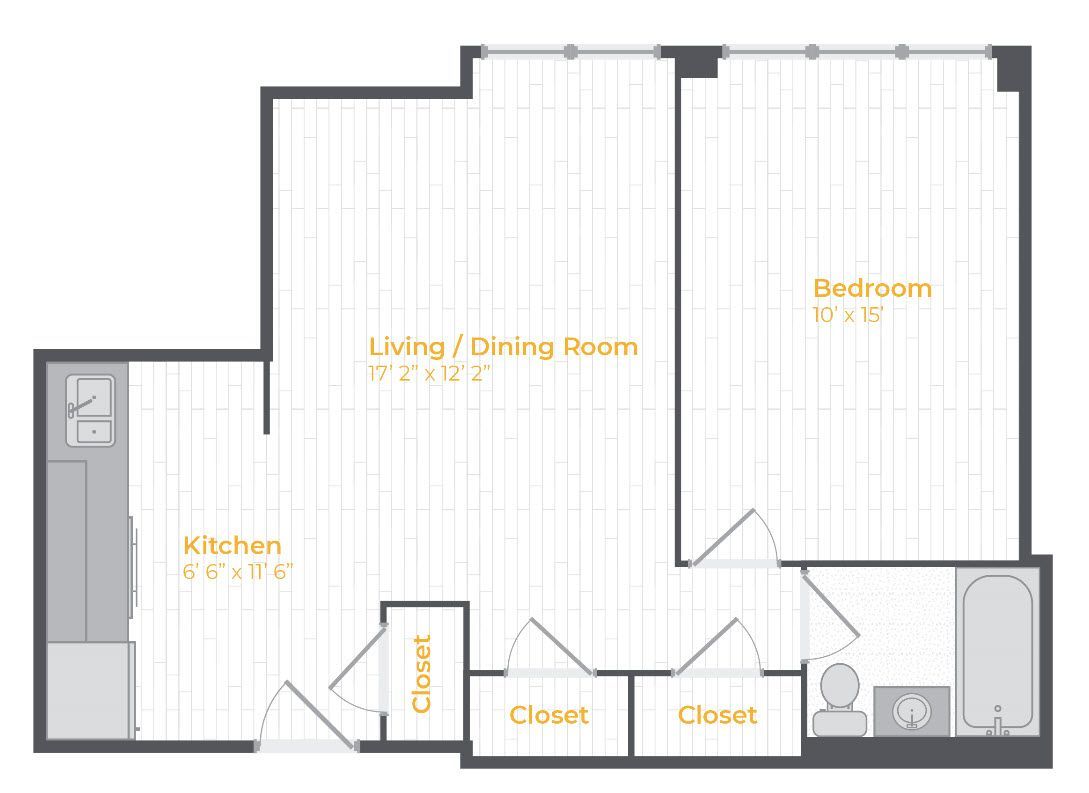 1
525ft2
Unavailable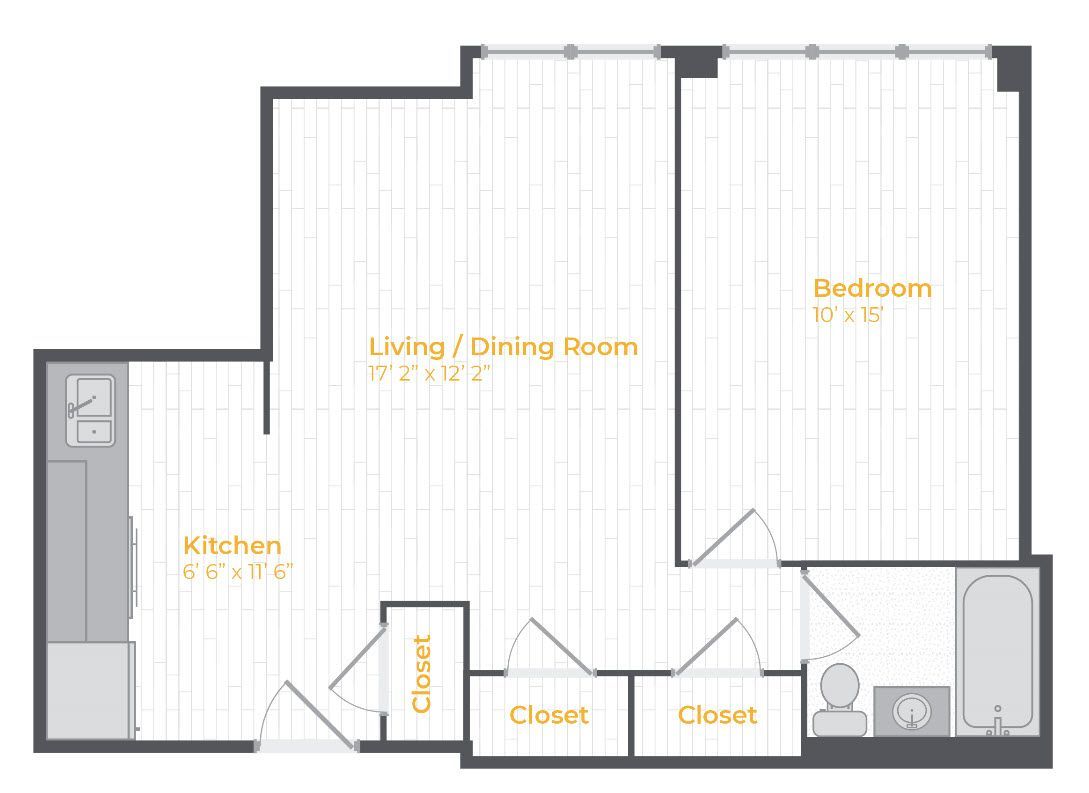 1
610ft2
Unavailable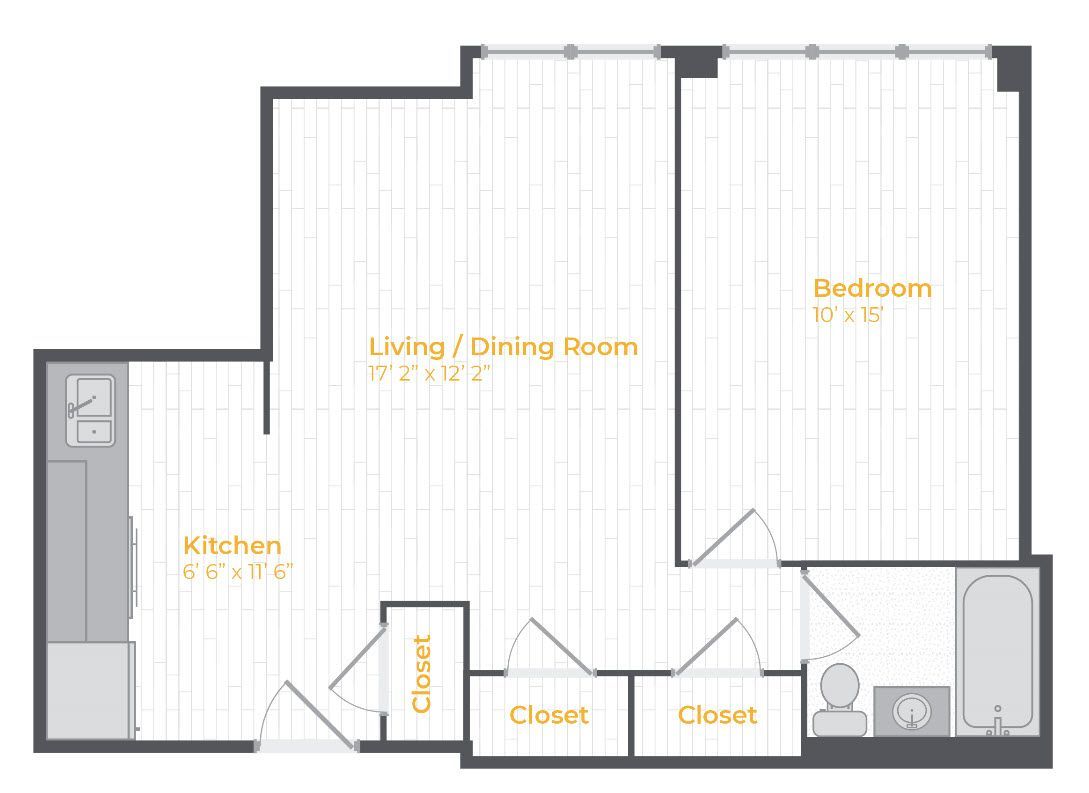 1
525ft2
Unavailable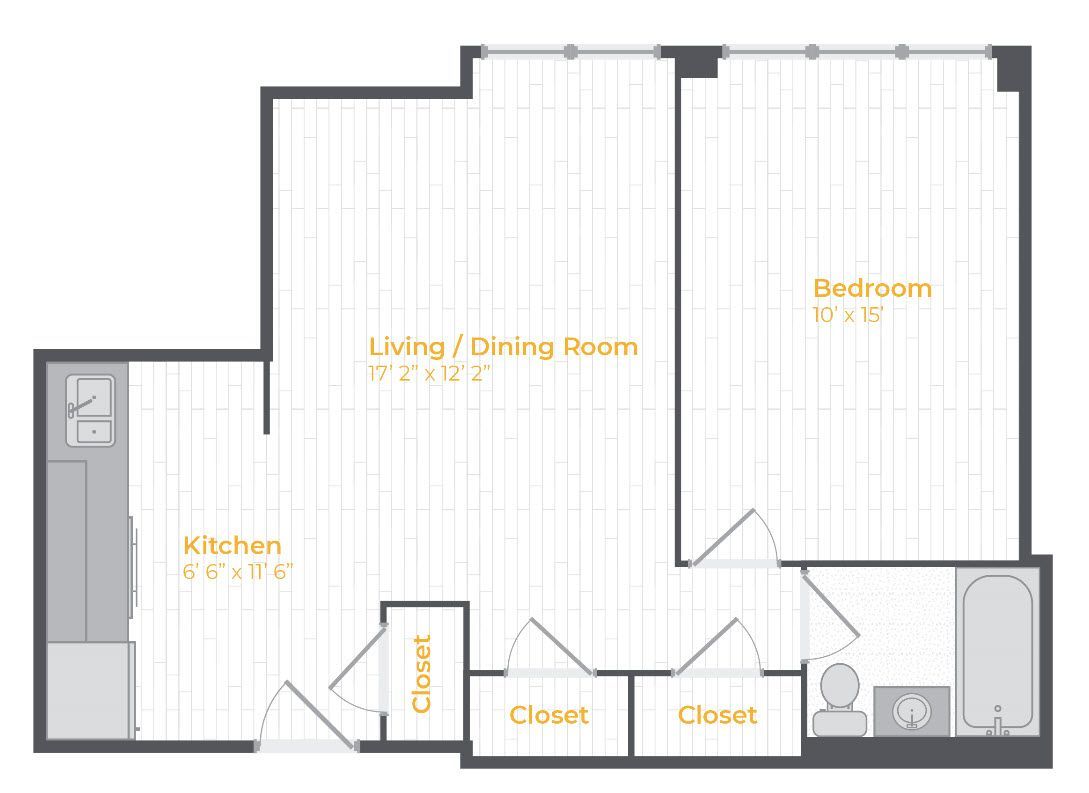 1
525ft2
Unavailable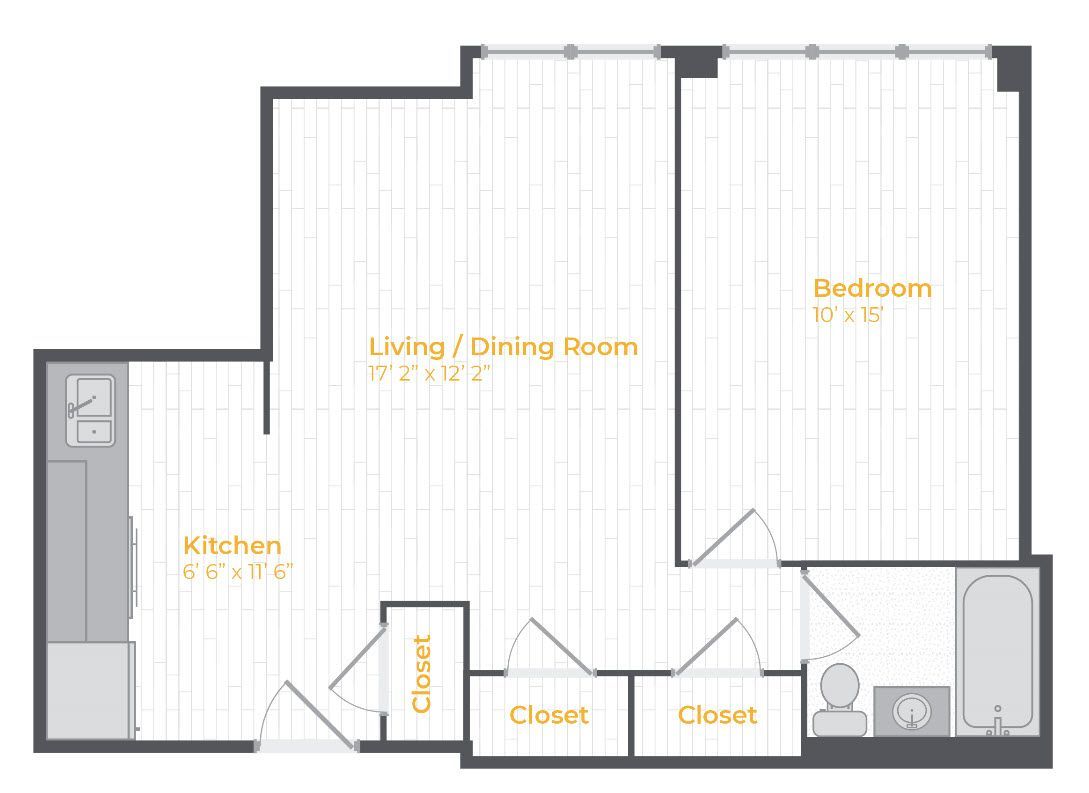 1
525ft2
Unavailable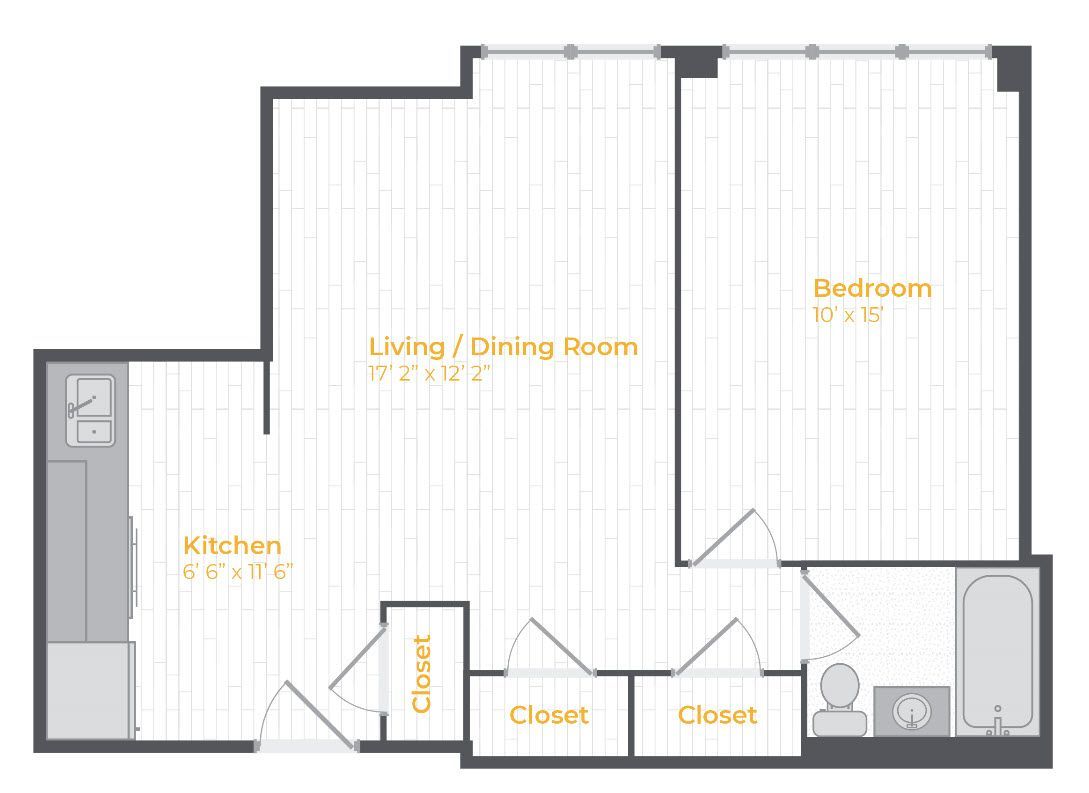 1
610ft2
Unavailable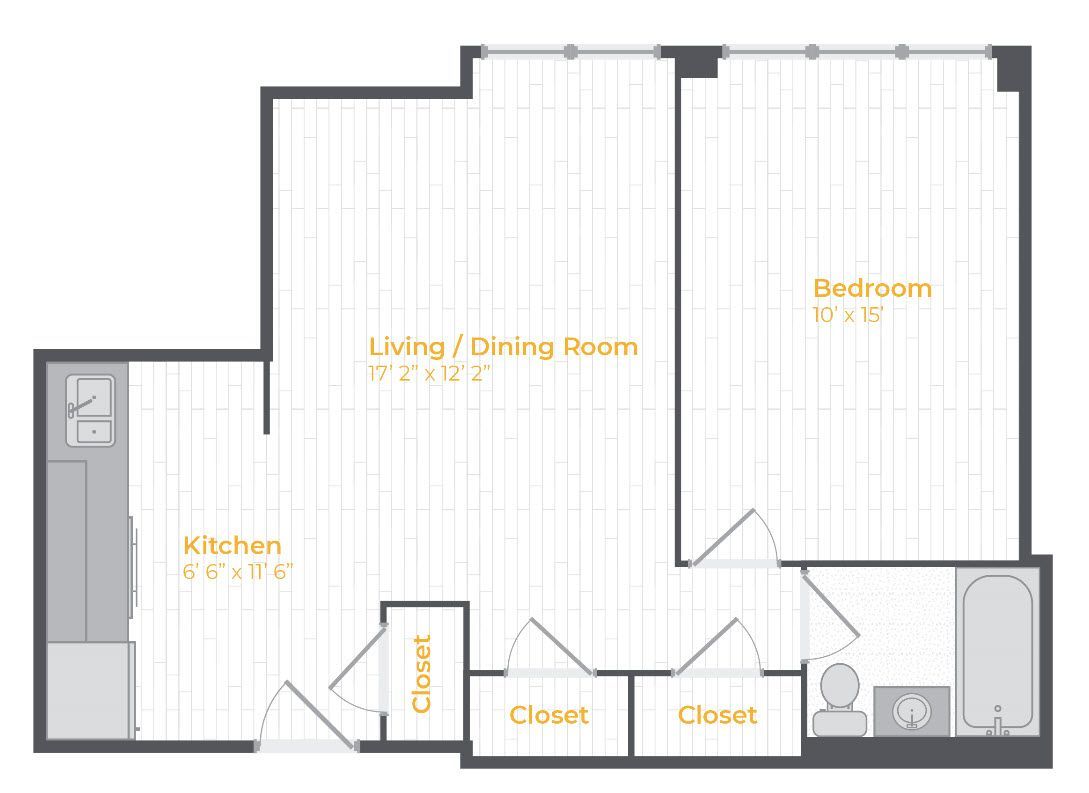 1
610ft2
Unavailable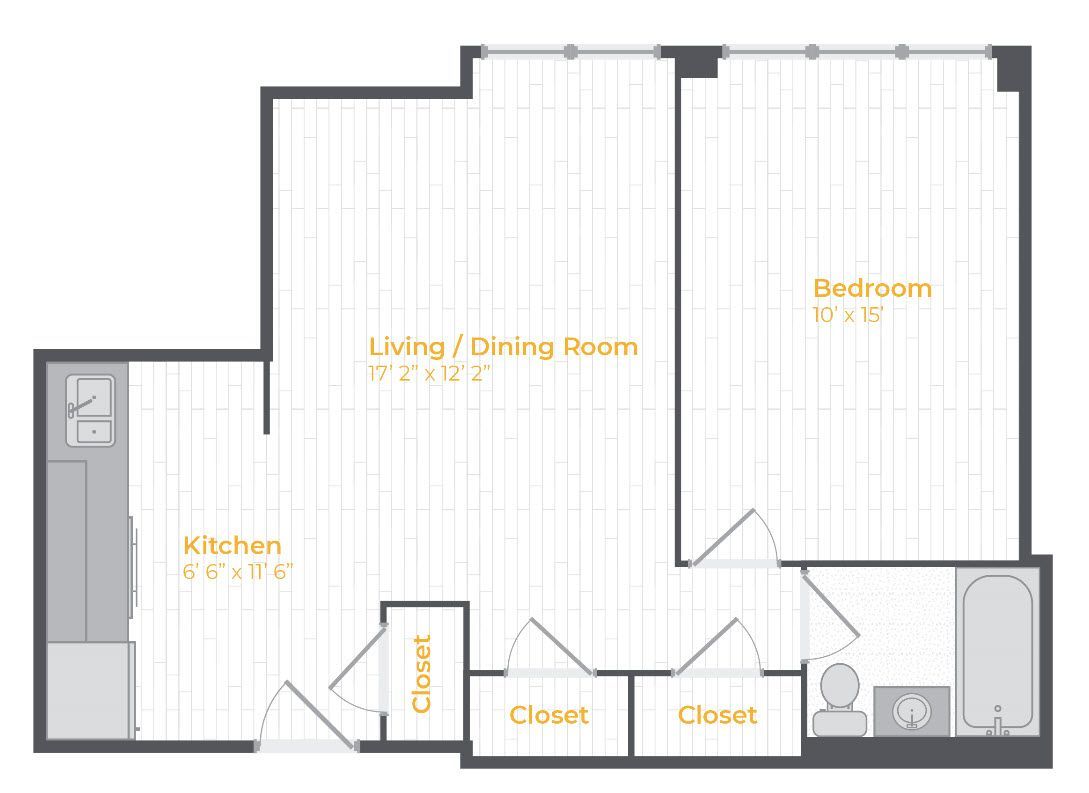 1
610ft2
Unavailable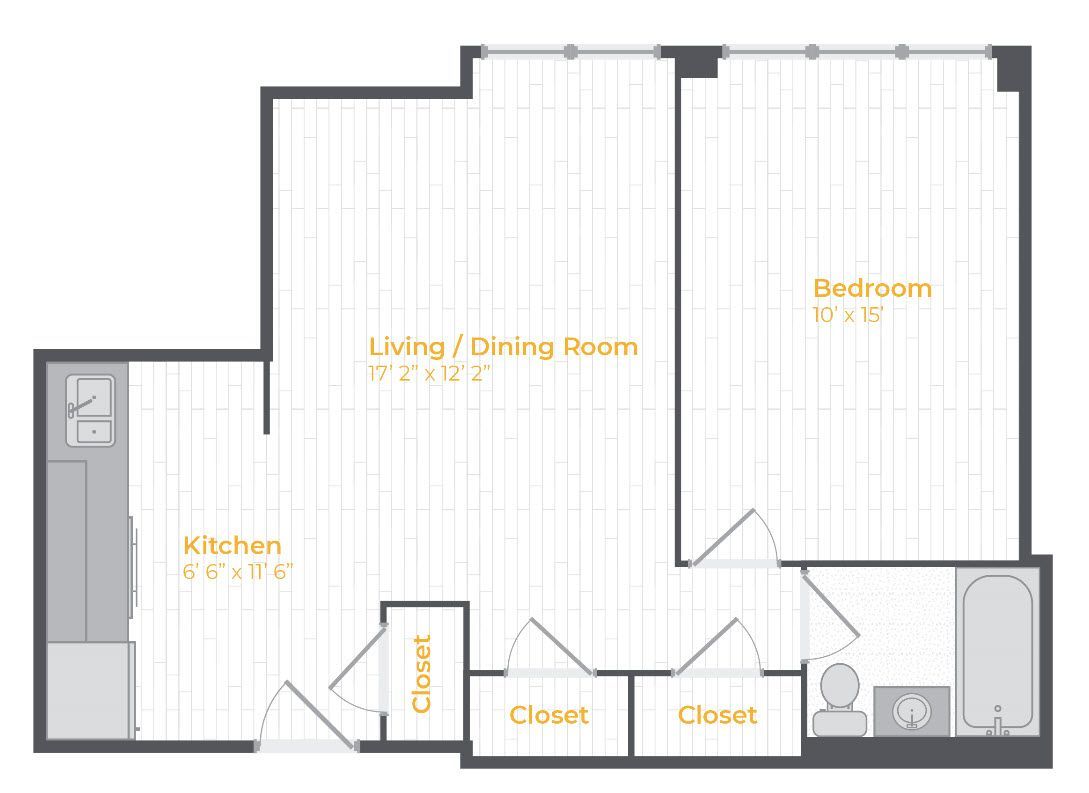 1
610ft2
Unavailable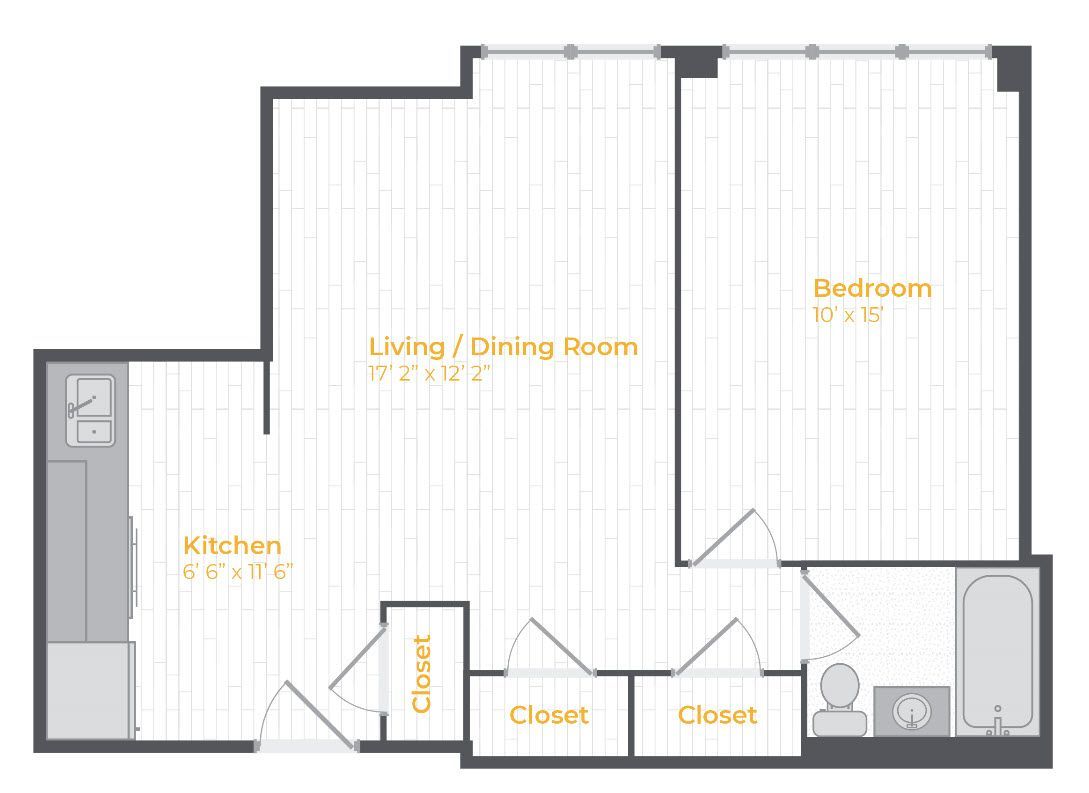 1
525ft2
Unavailable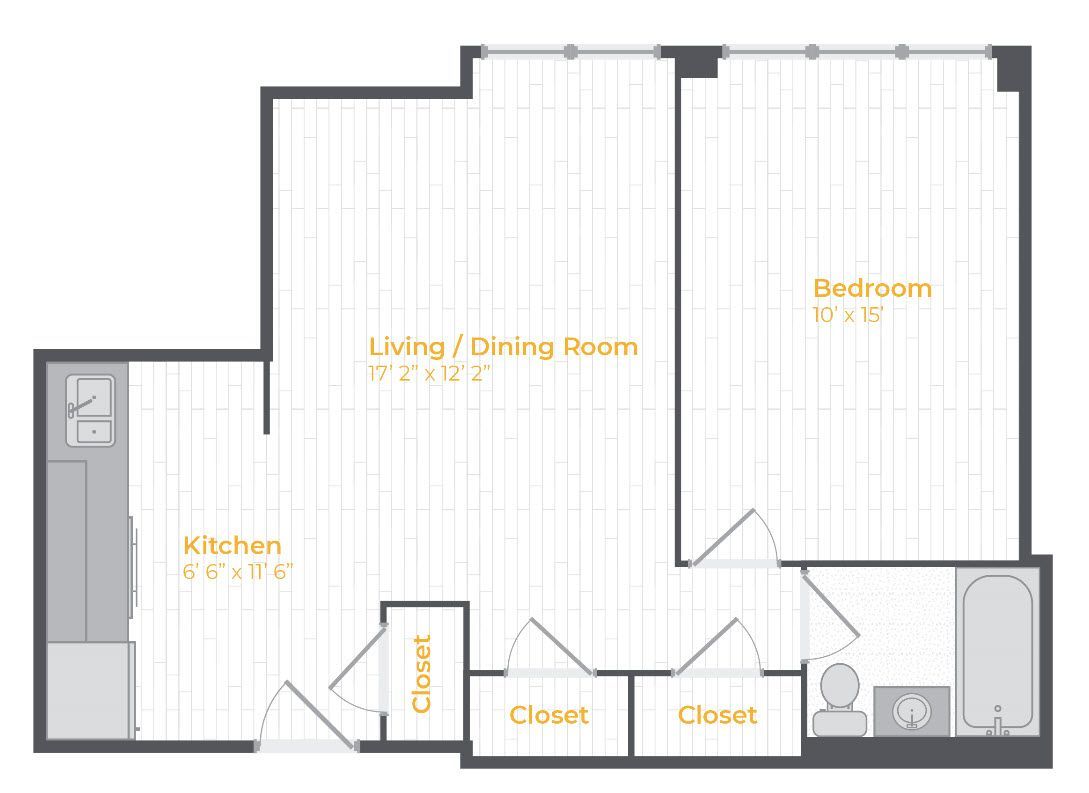 1
610ft2
Unavailable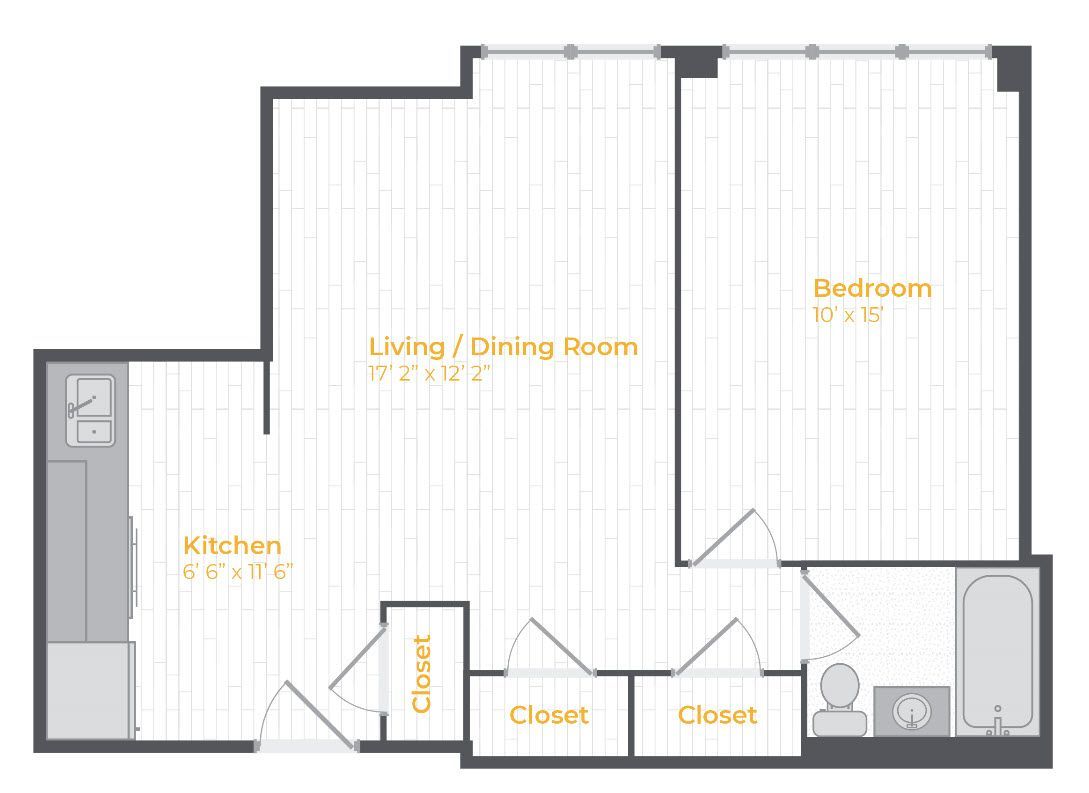 1
610ft2
Unavailable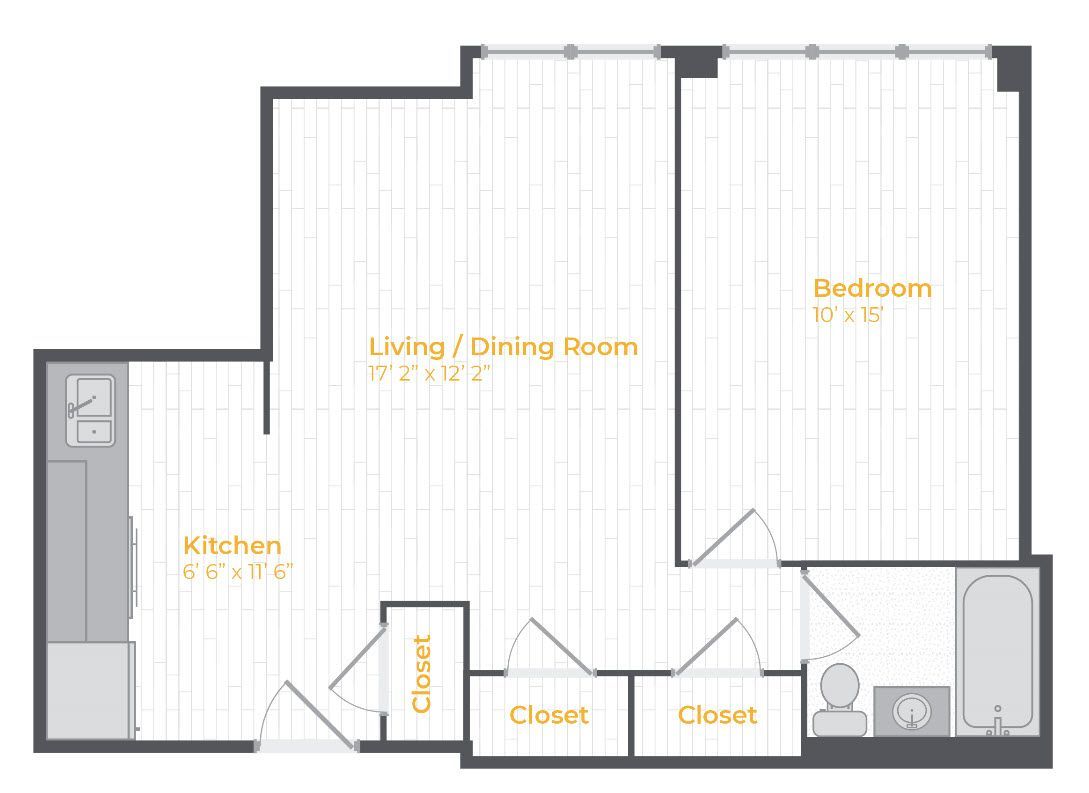 1
610ft2
Unavailable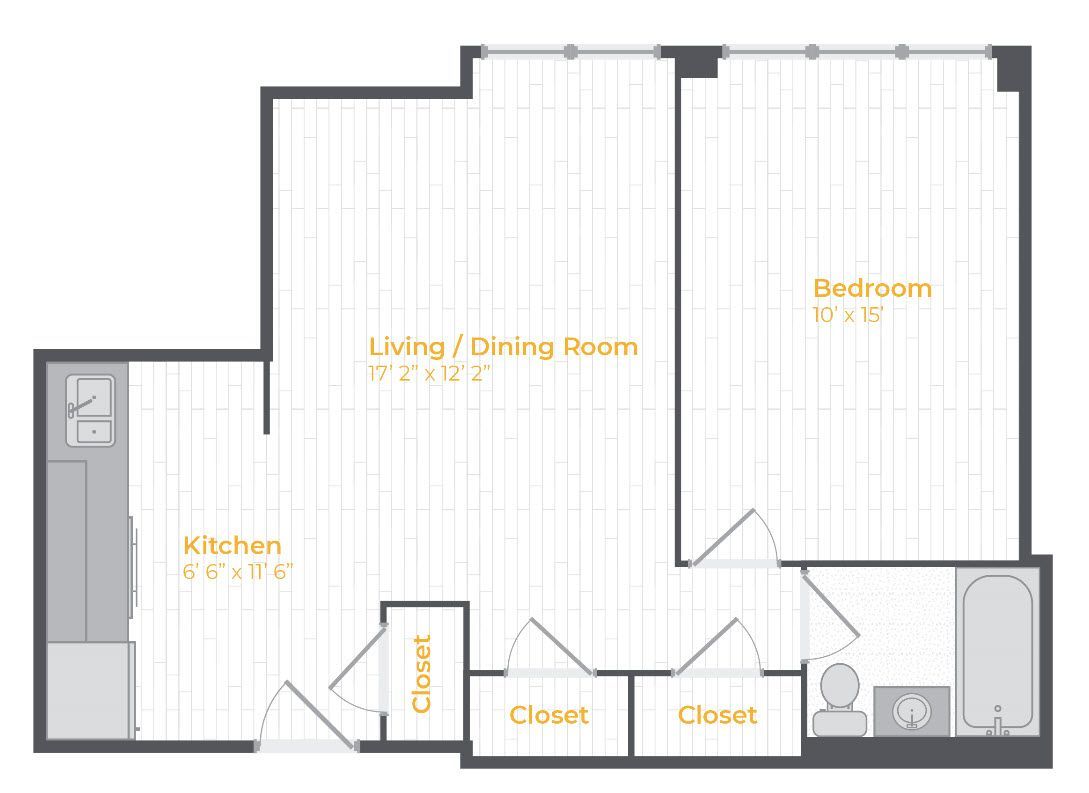 1
525ft2
Unavailable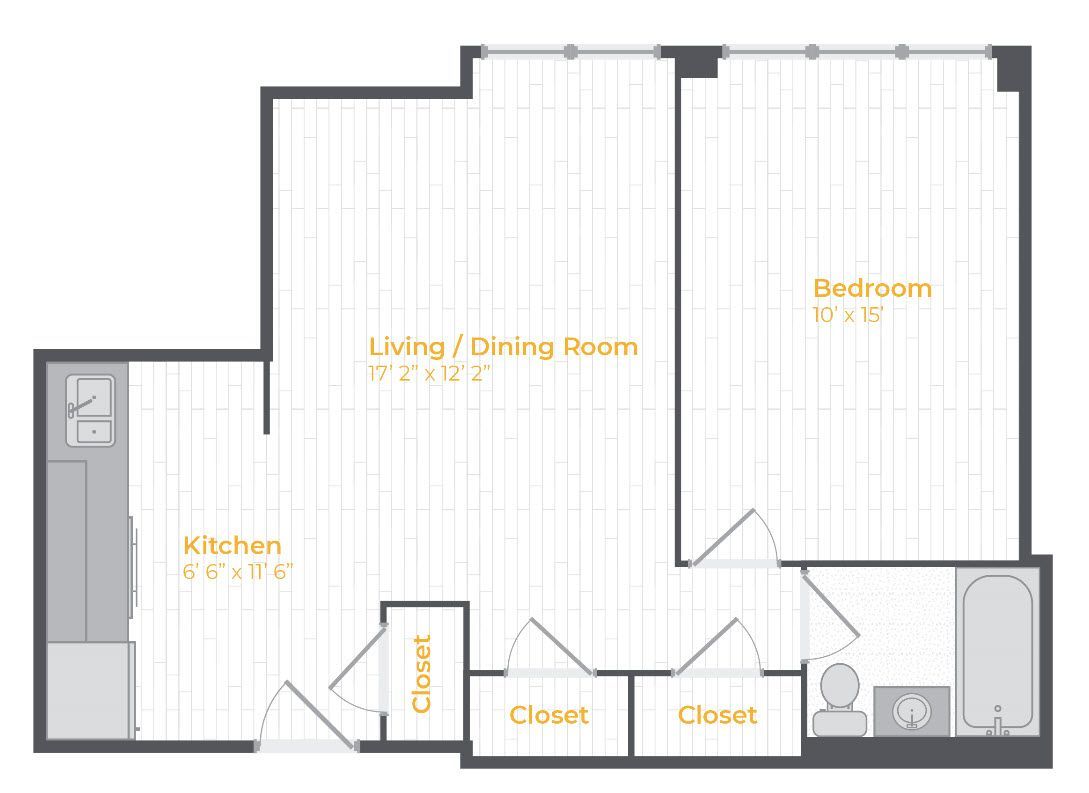 1
525ft2
Unavailable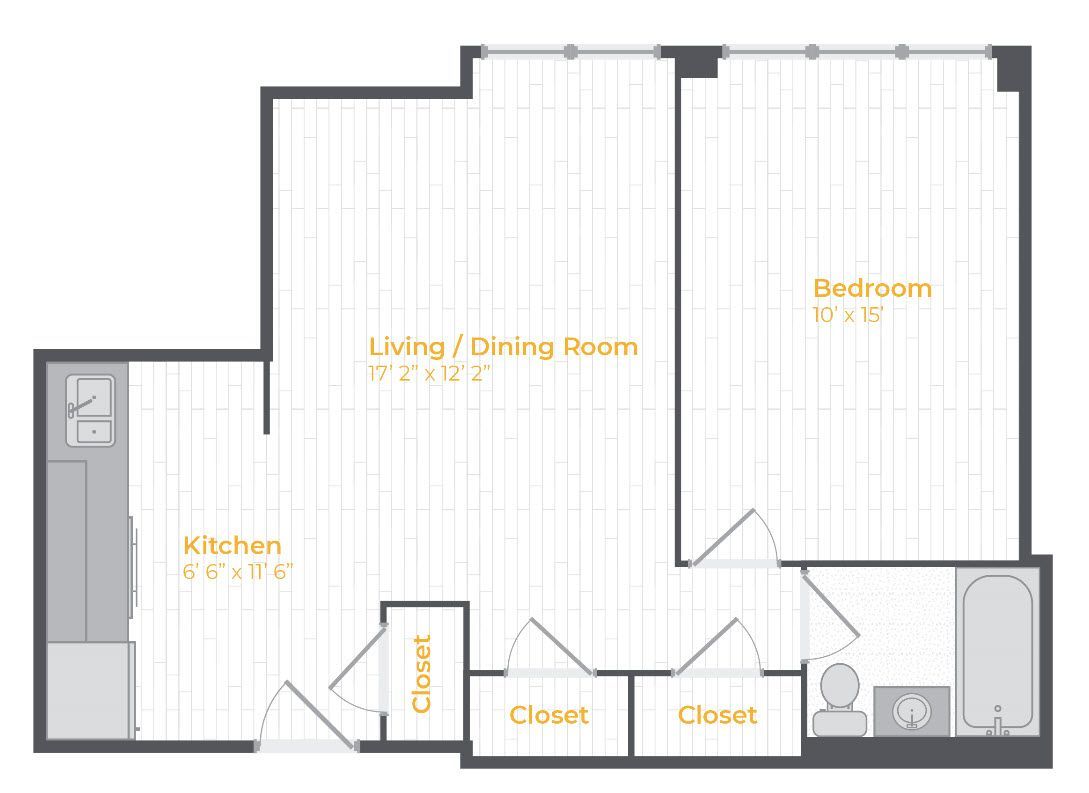 1
525ft2
Unavailable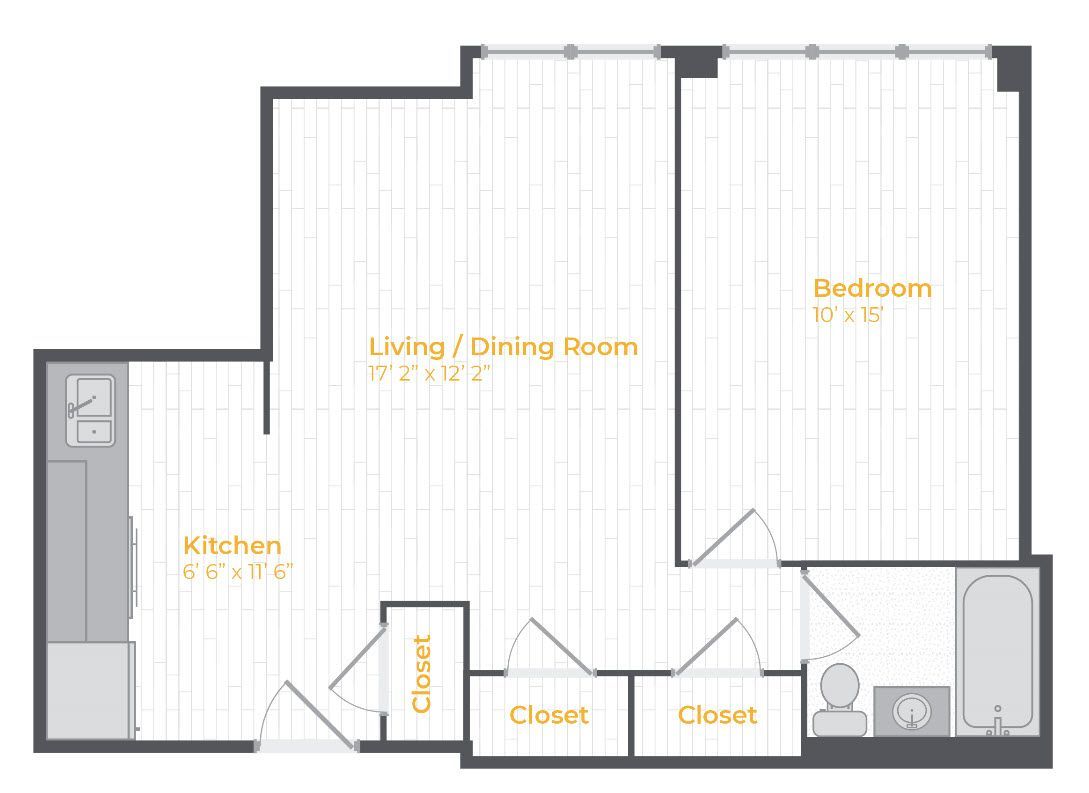 1
525ft2
Unavailable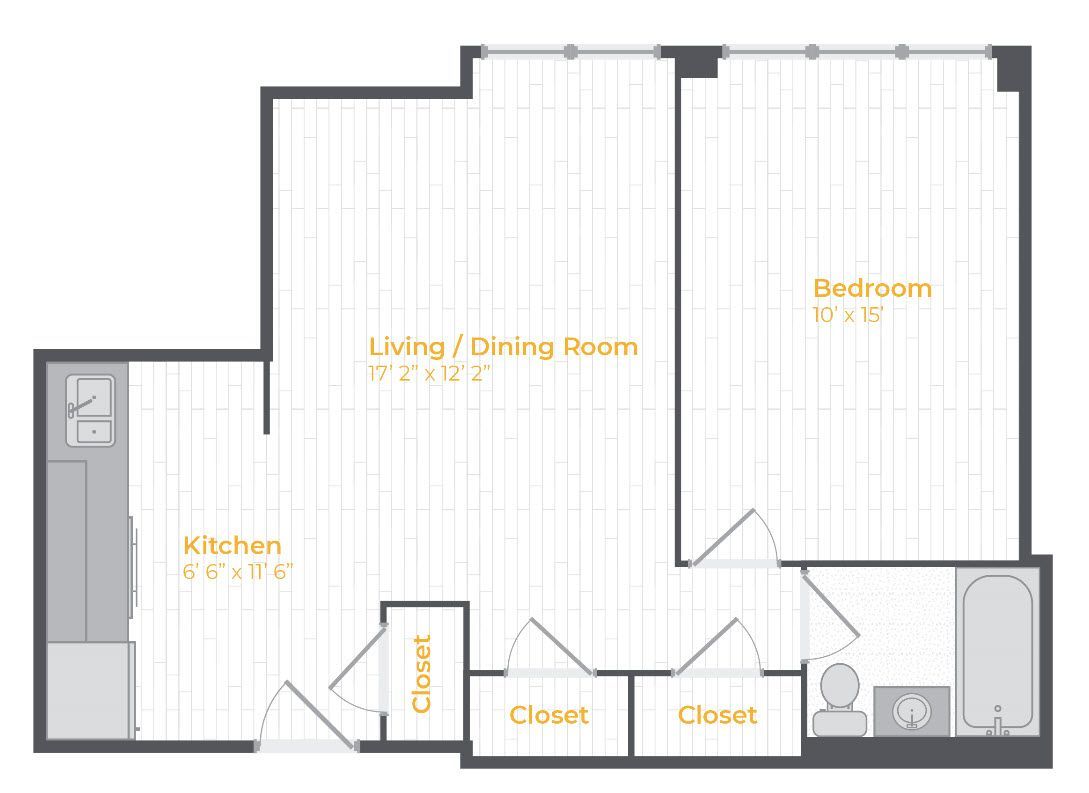 1
610ft2
Unavailable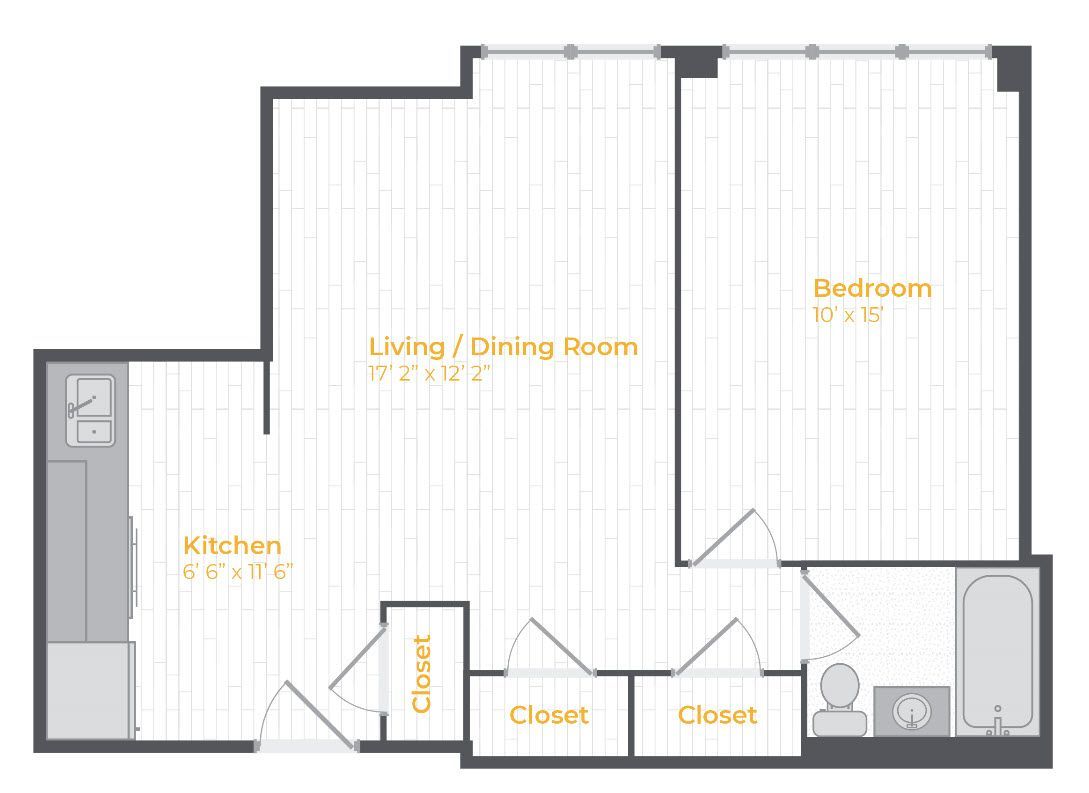 1
610ft2
Unavailable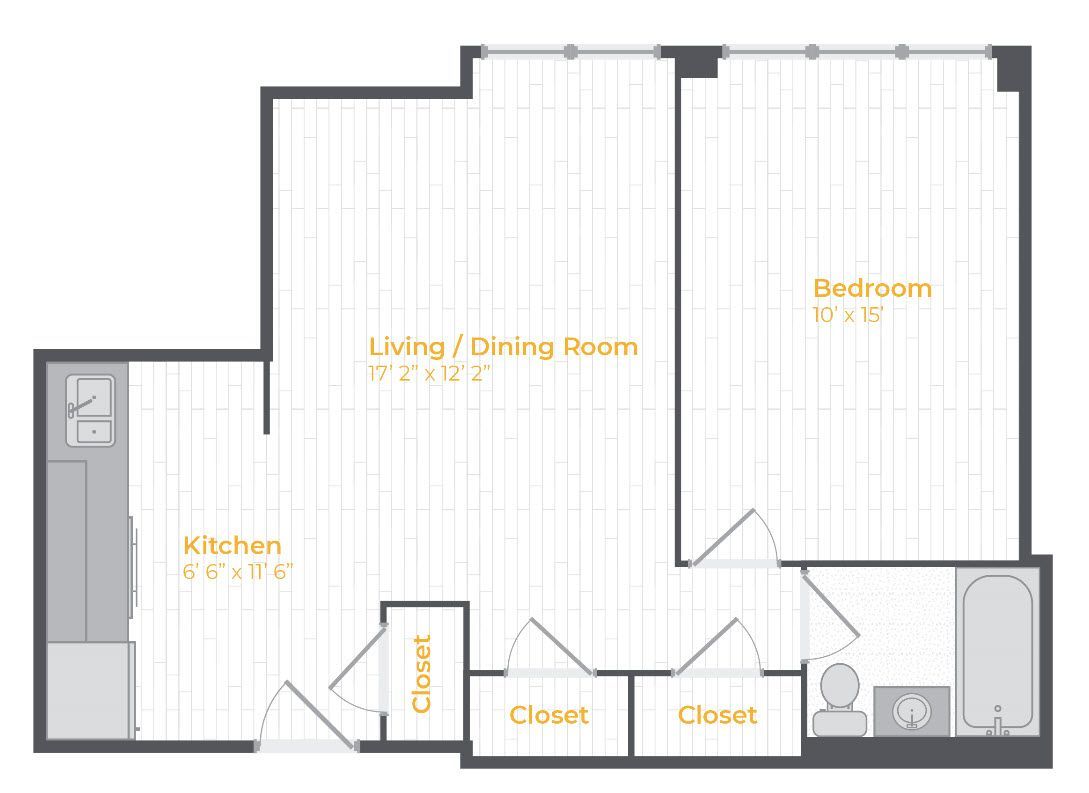 1
610ft2
Unavailable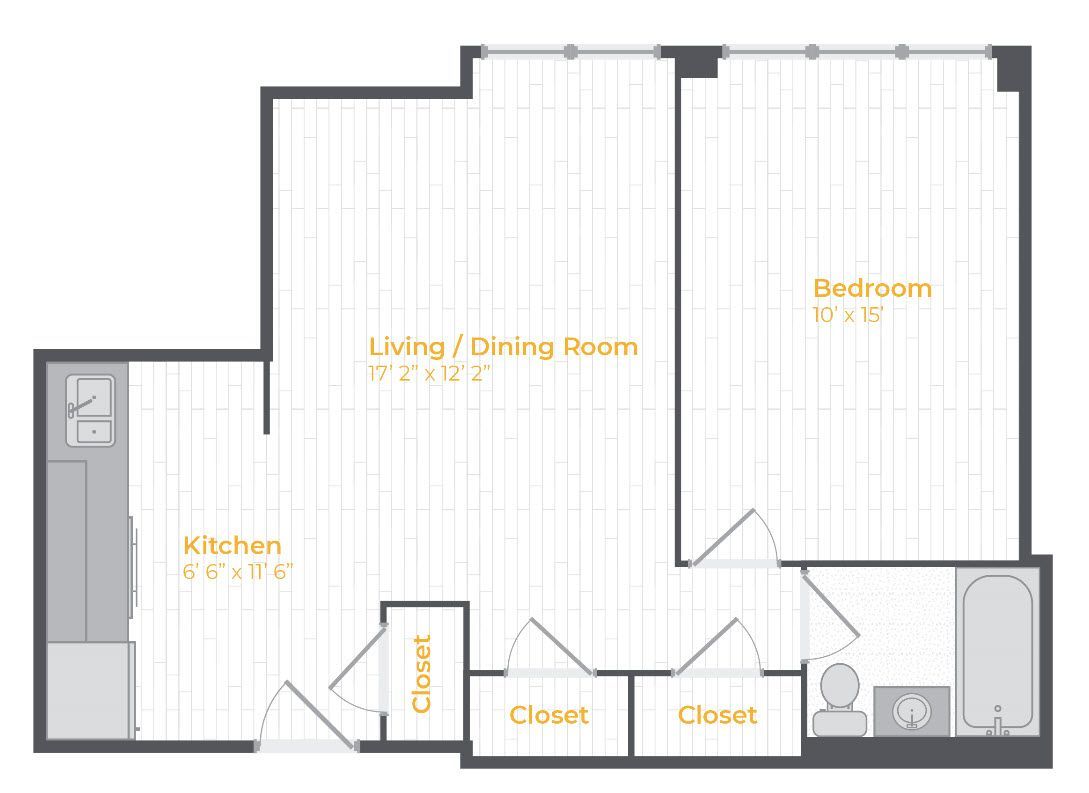 1
525ft2
Unavailable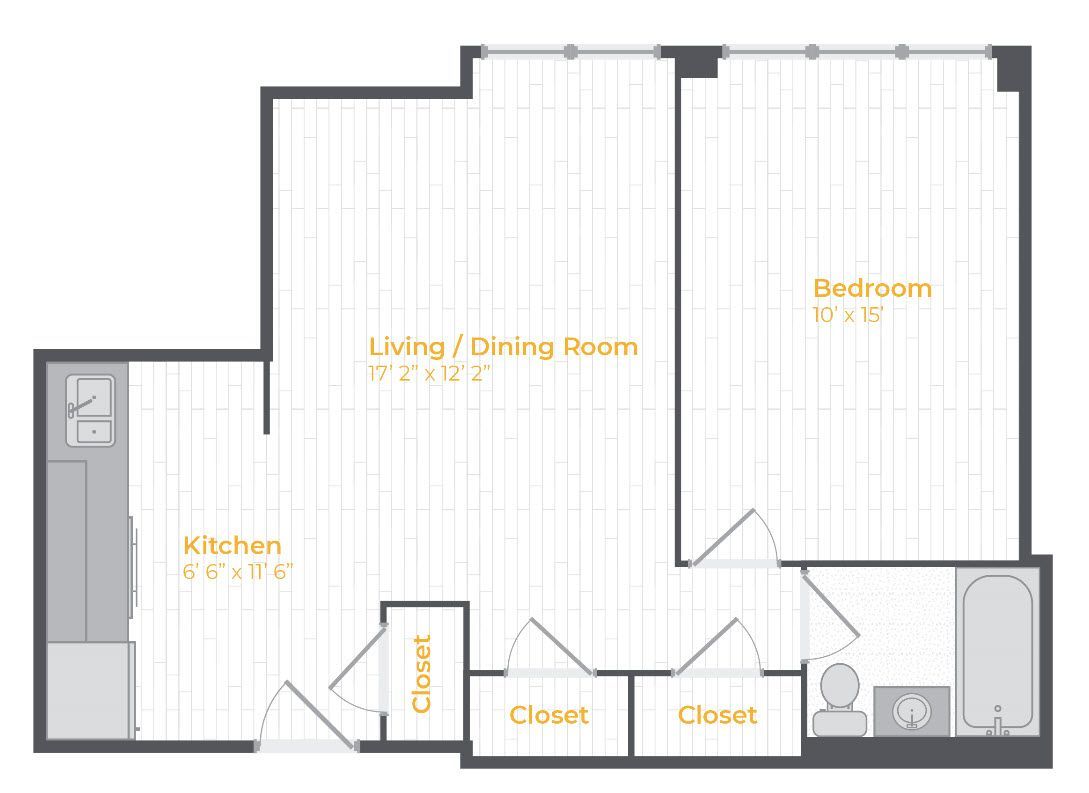 1
610ft2
Unavailable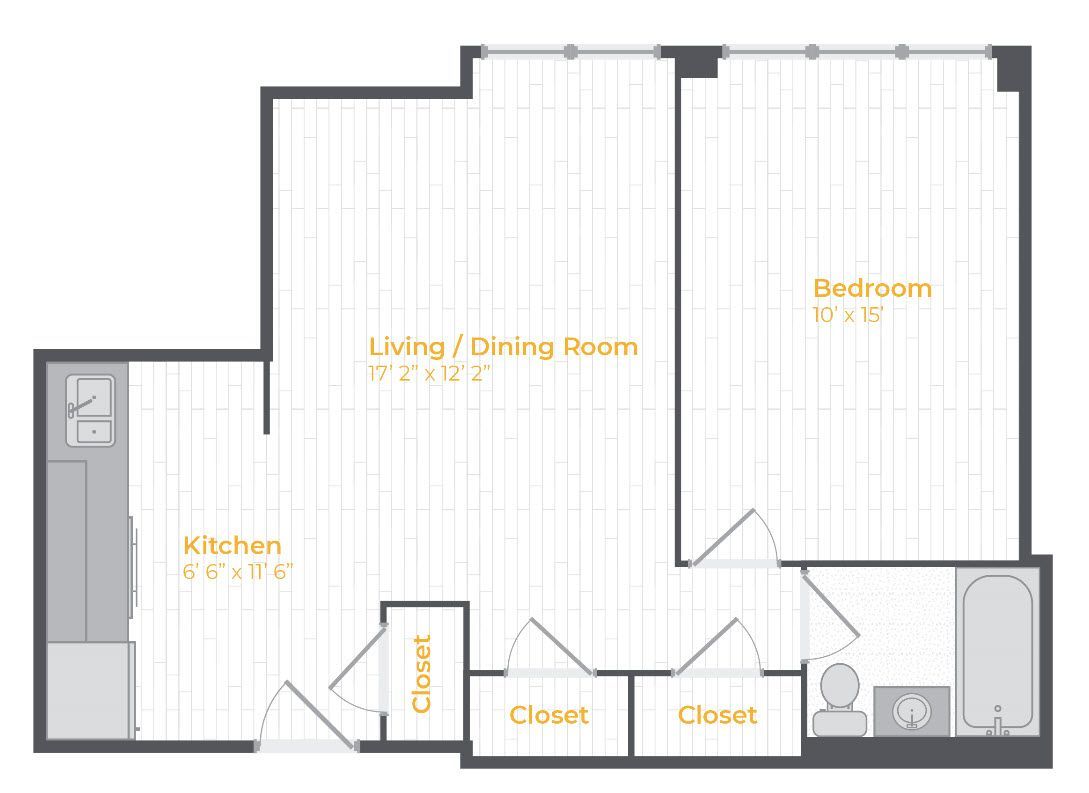 1
610ft2
Unavailable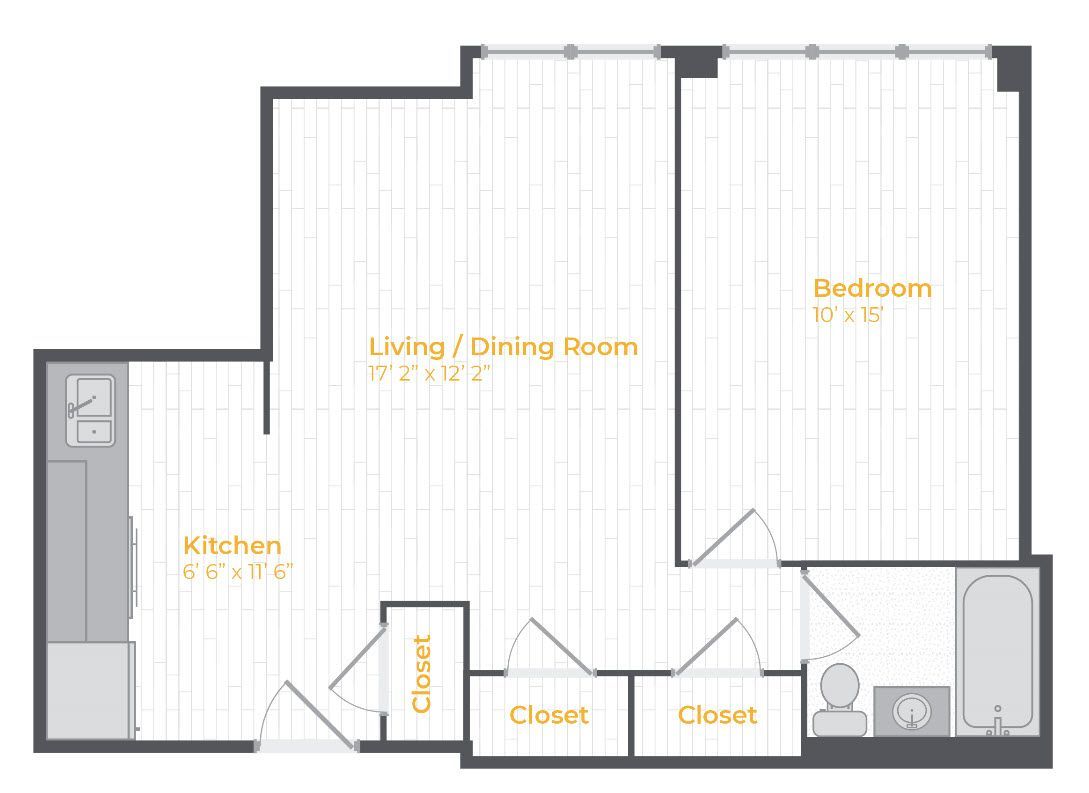 1
610ft2
Unavailable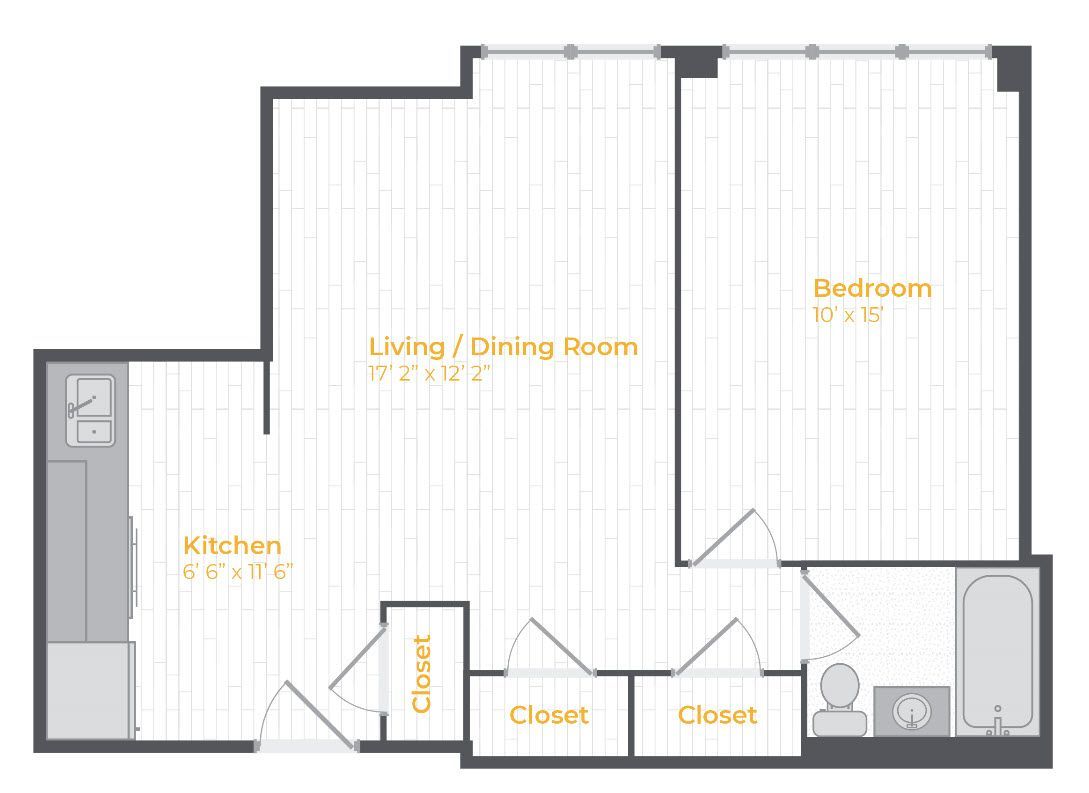 1
525ft2
Unavailable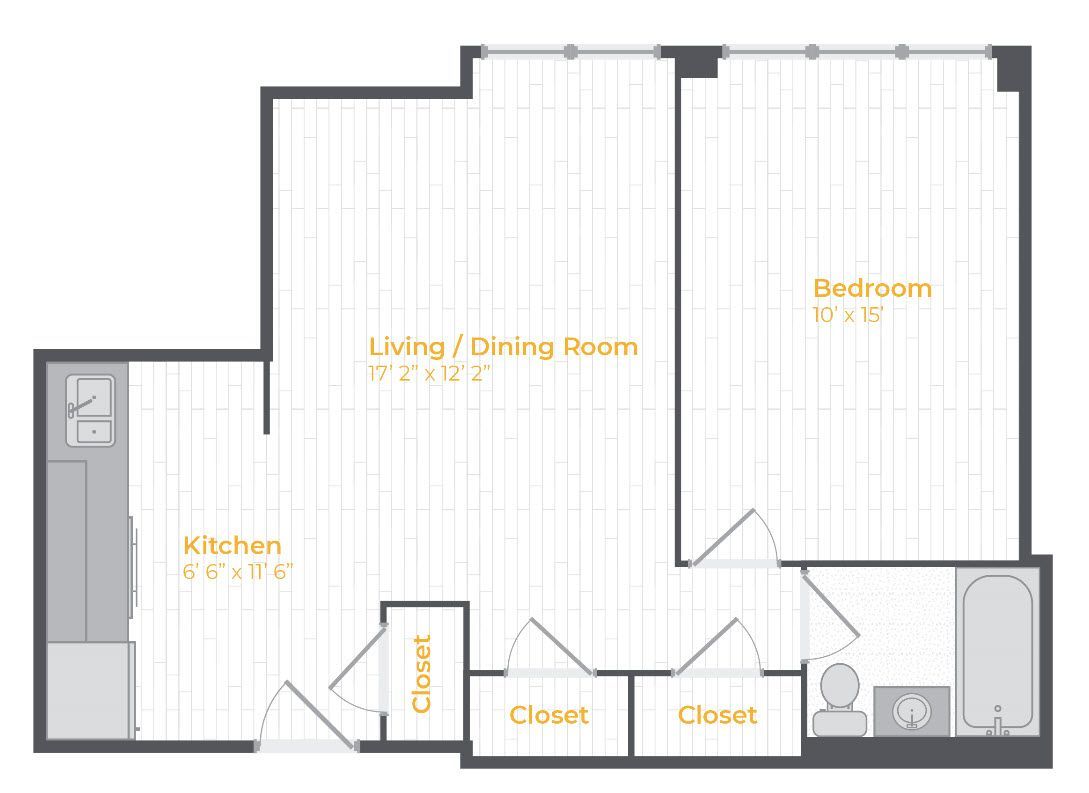 1
610ft2
Unavailable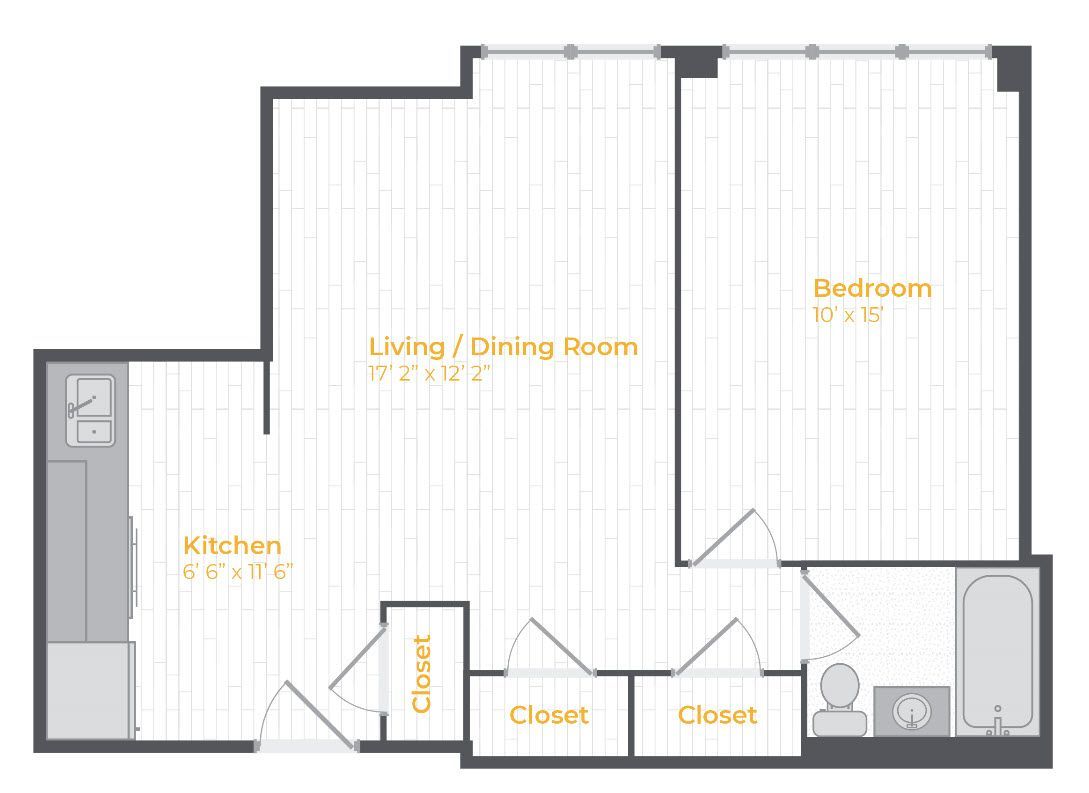 1
525ft2
Unavailable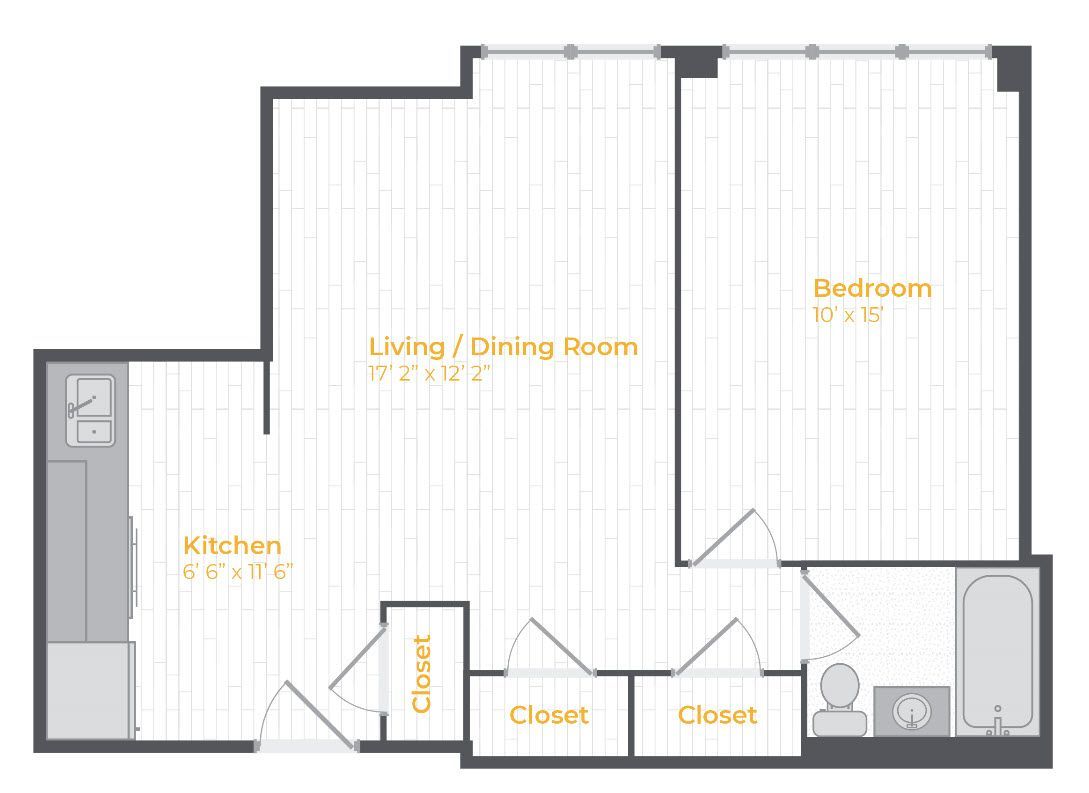 1
610ft2
Unavailable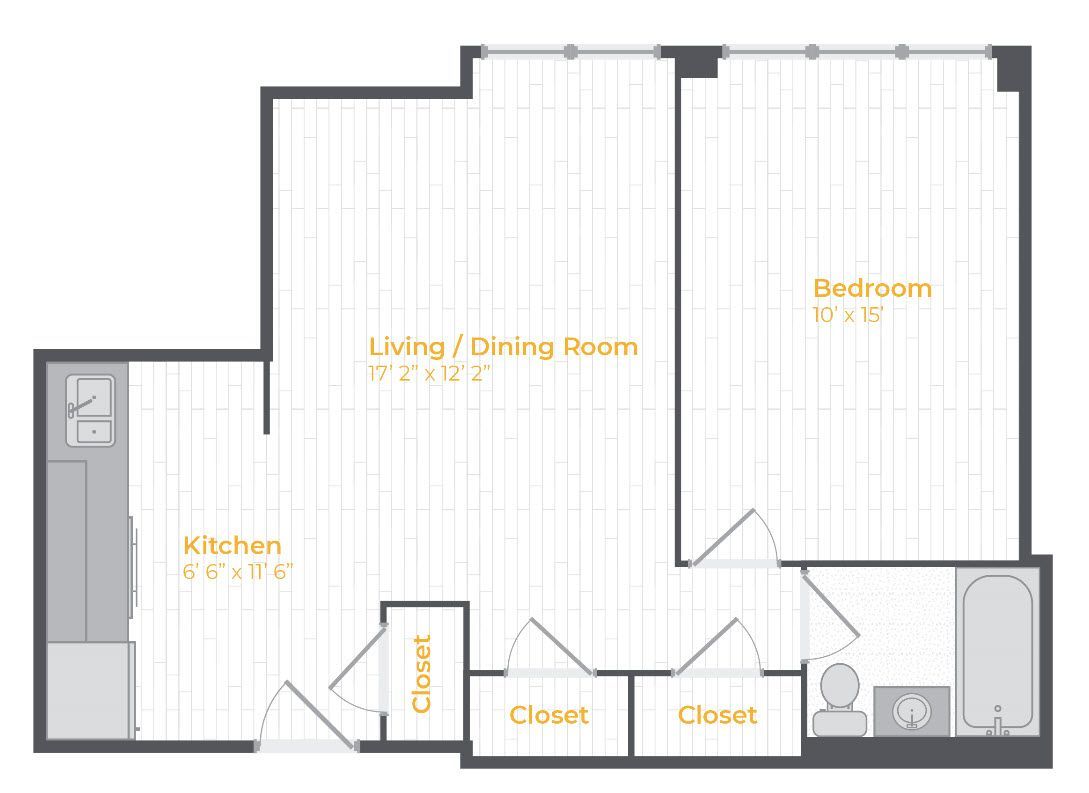 1
610ft2
Unavailable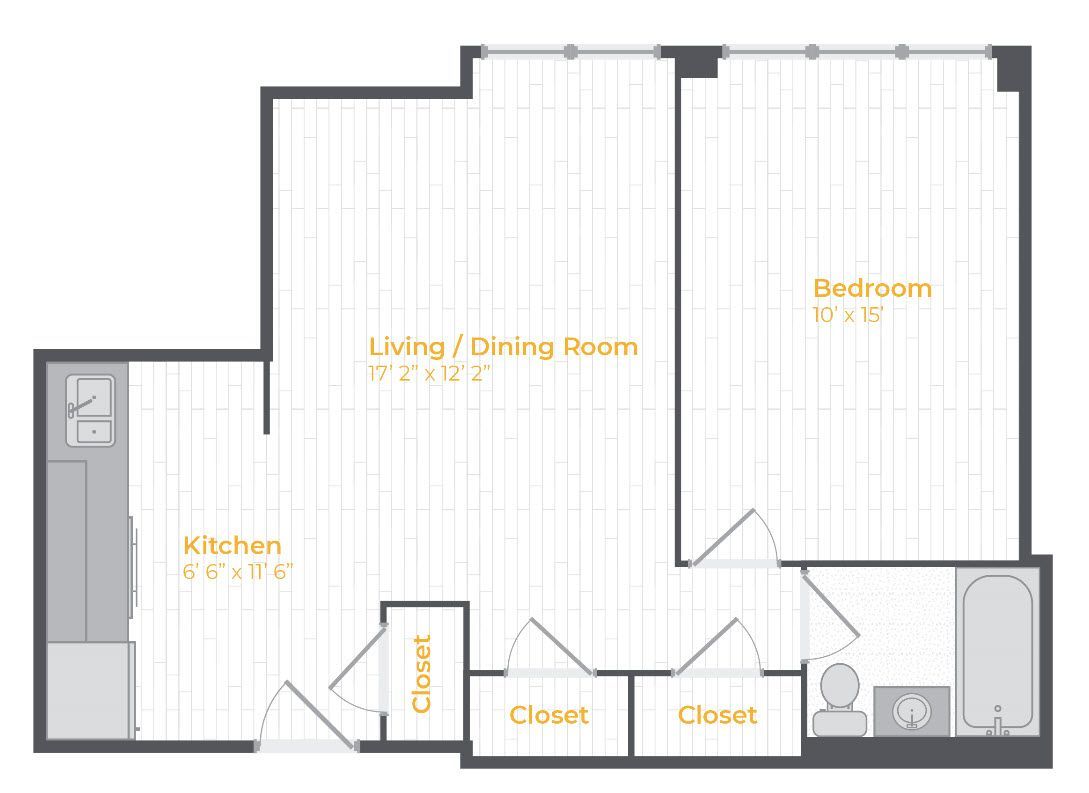 1
610ft2
Unavailable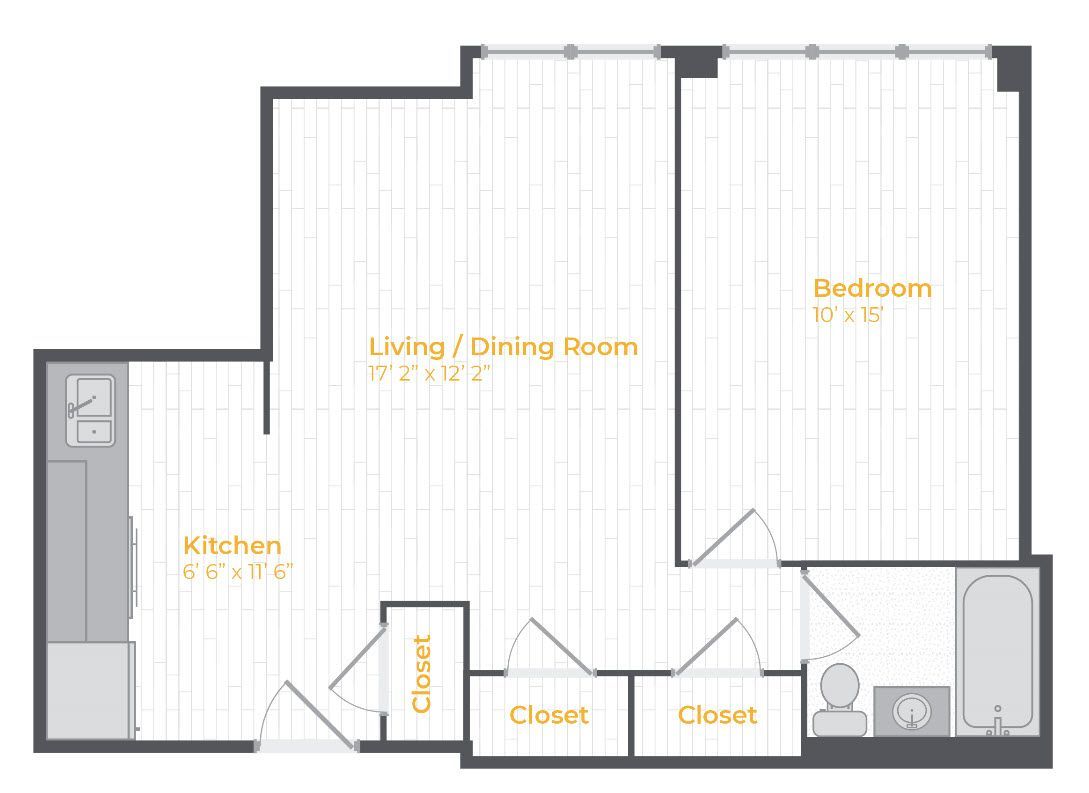 1
525ft2
Unavailable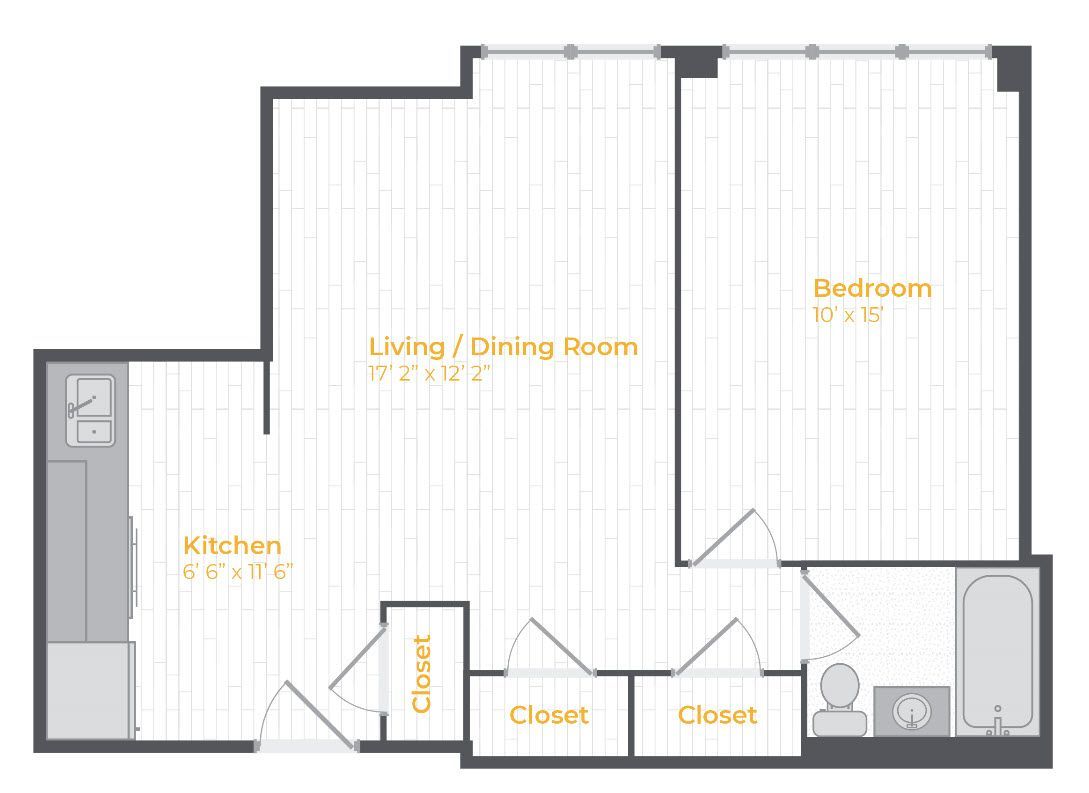 1
610ft2
Unavailable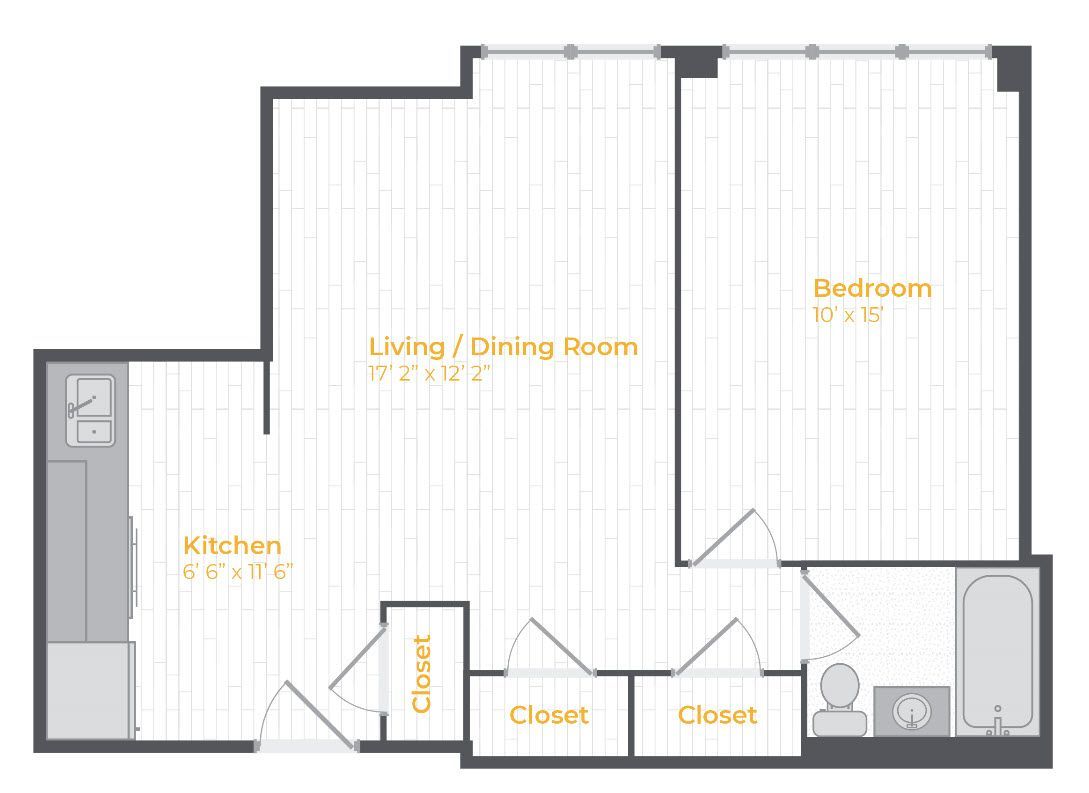 1
610ft2
Unavailable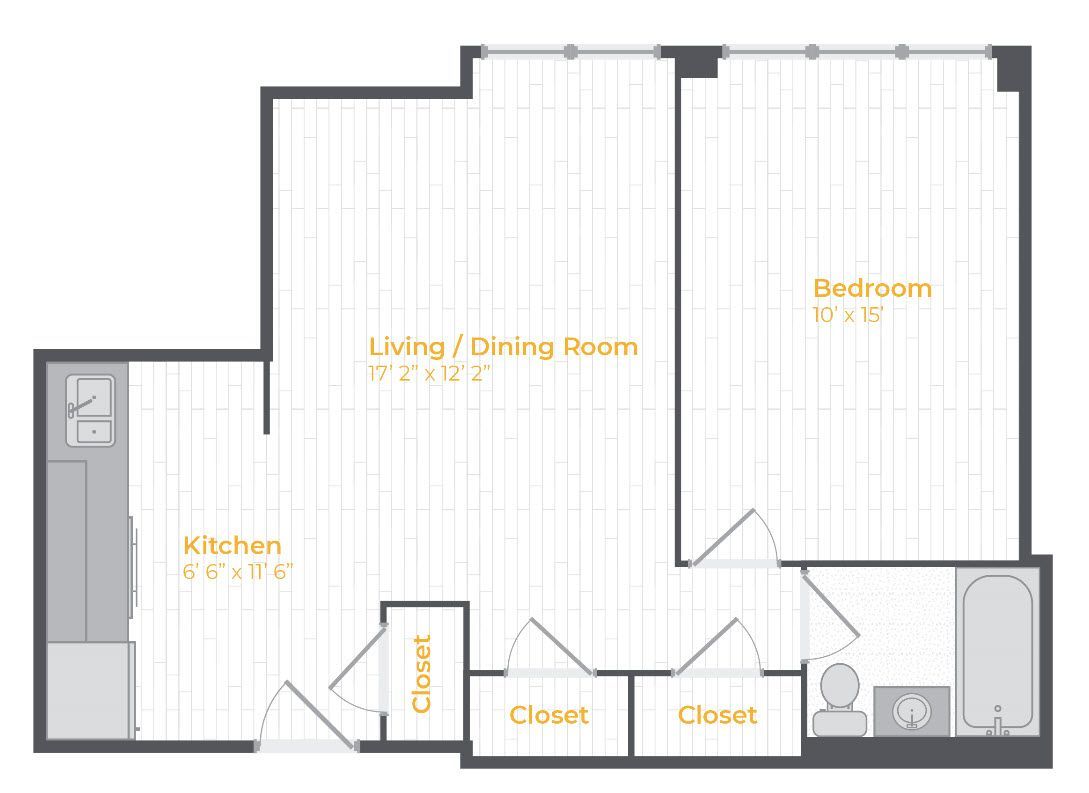 1
610ft2
Unavailable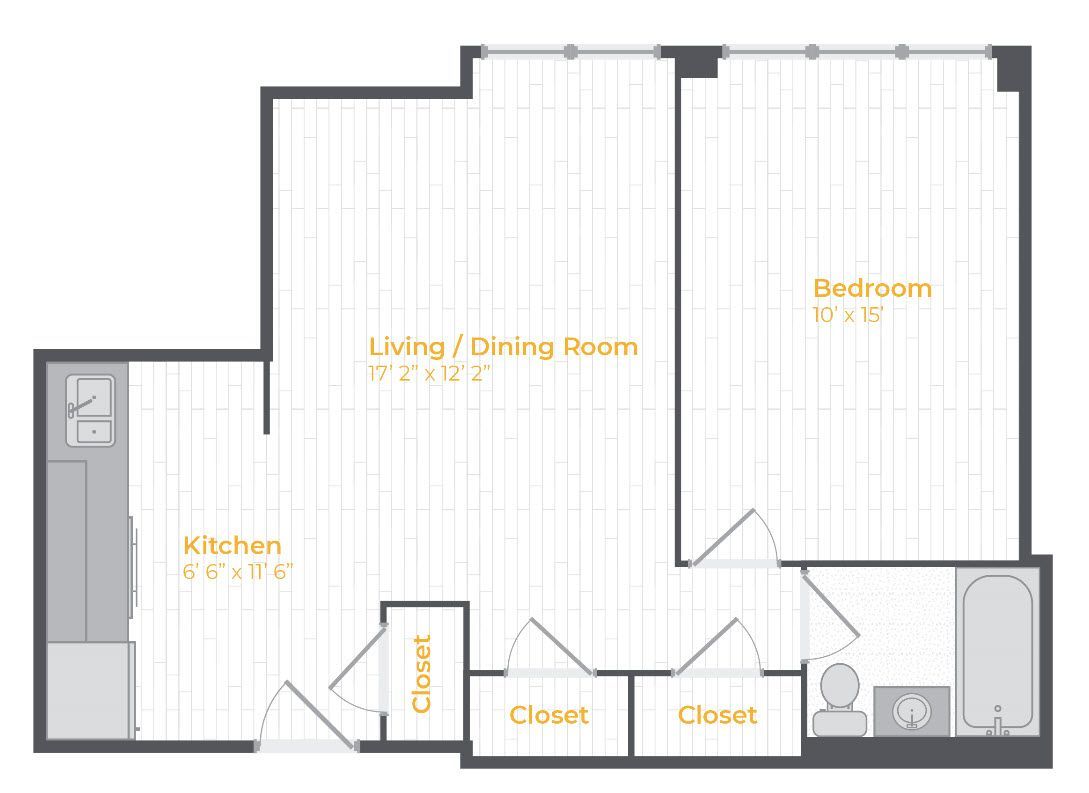 1
610ft2
Unavailable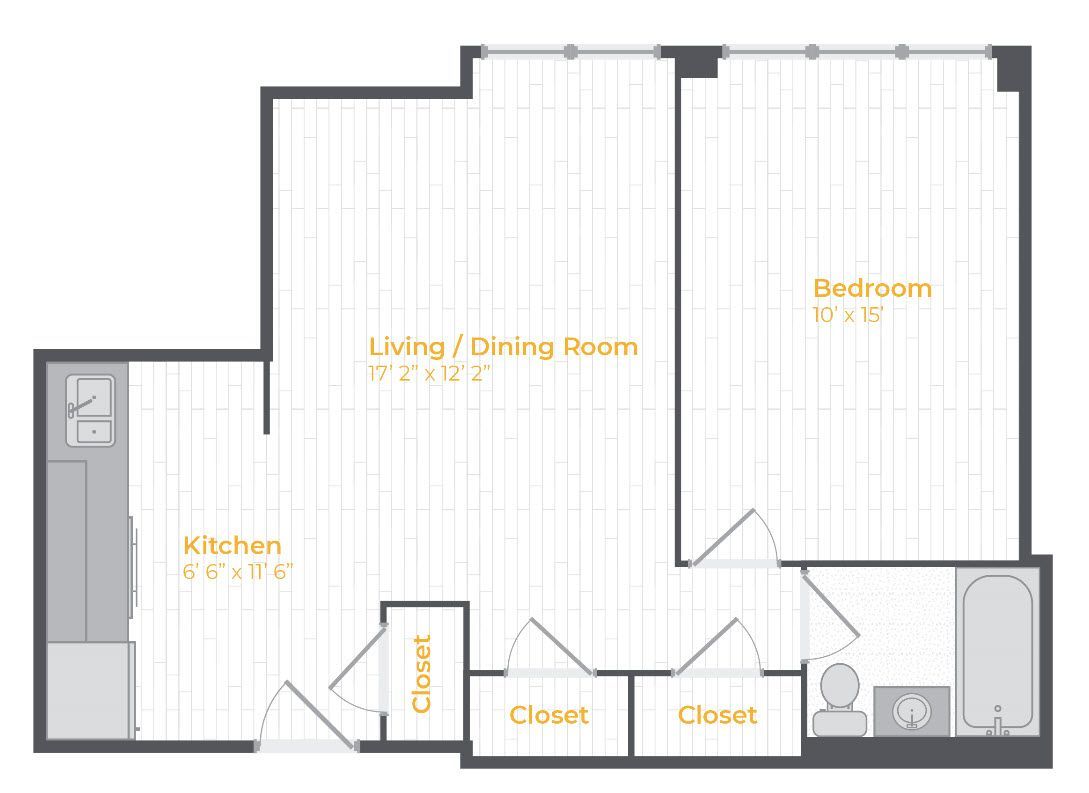 1
610ft2
Unavailable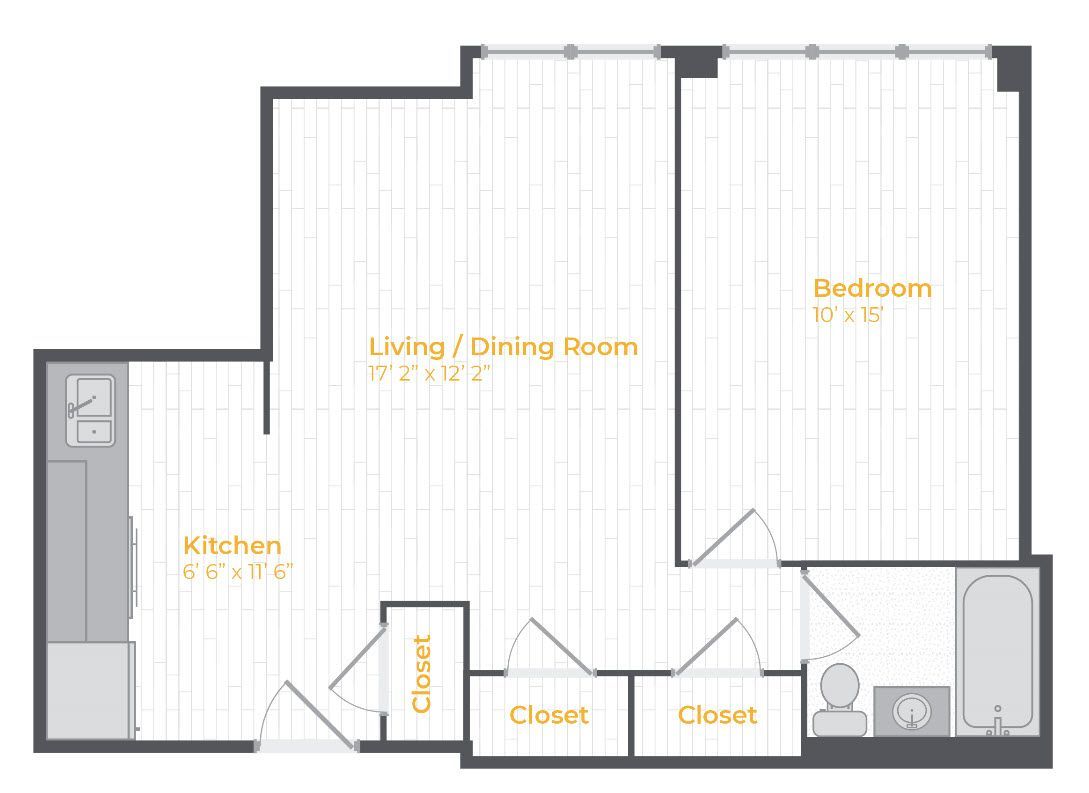 1
610ft2
Unavailable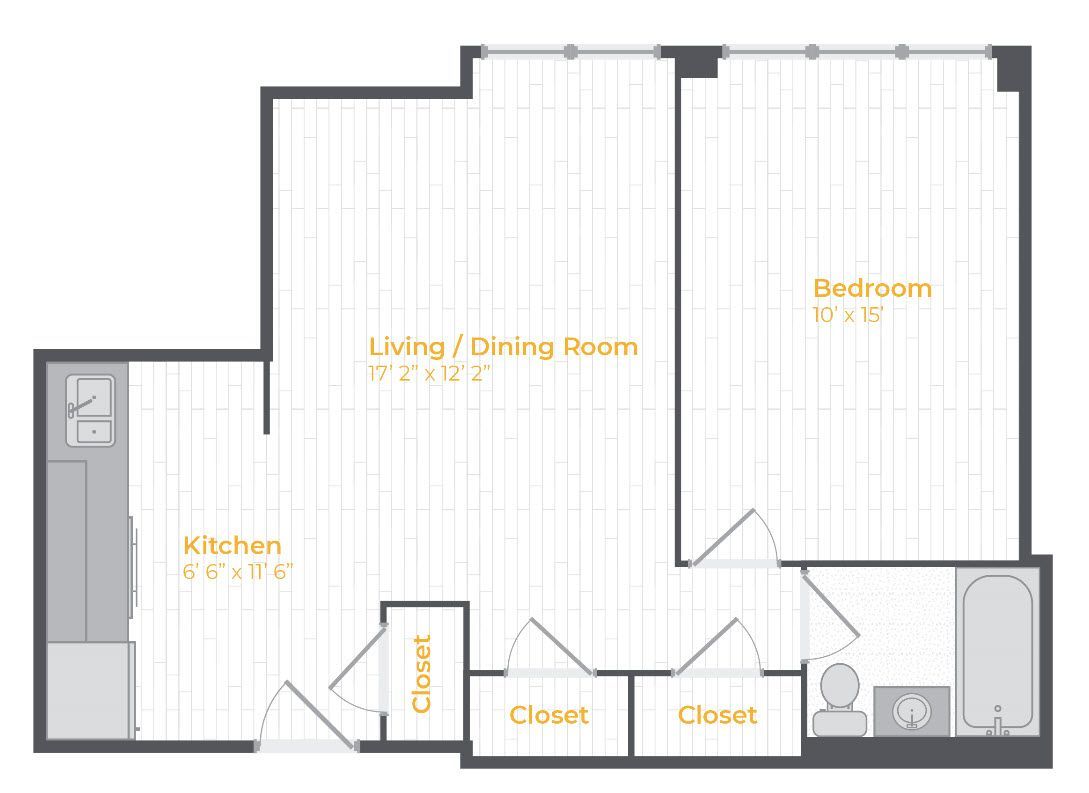 1
610ft2
Unavailable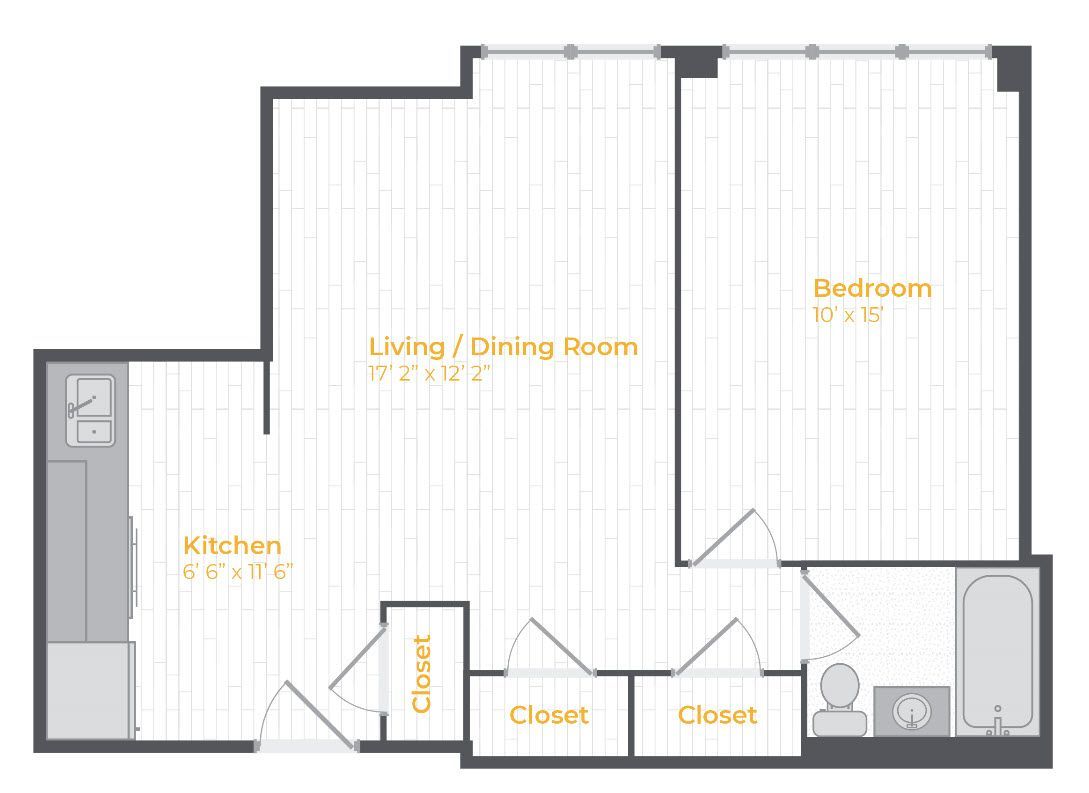 1
610ft2
Unavailable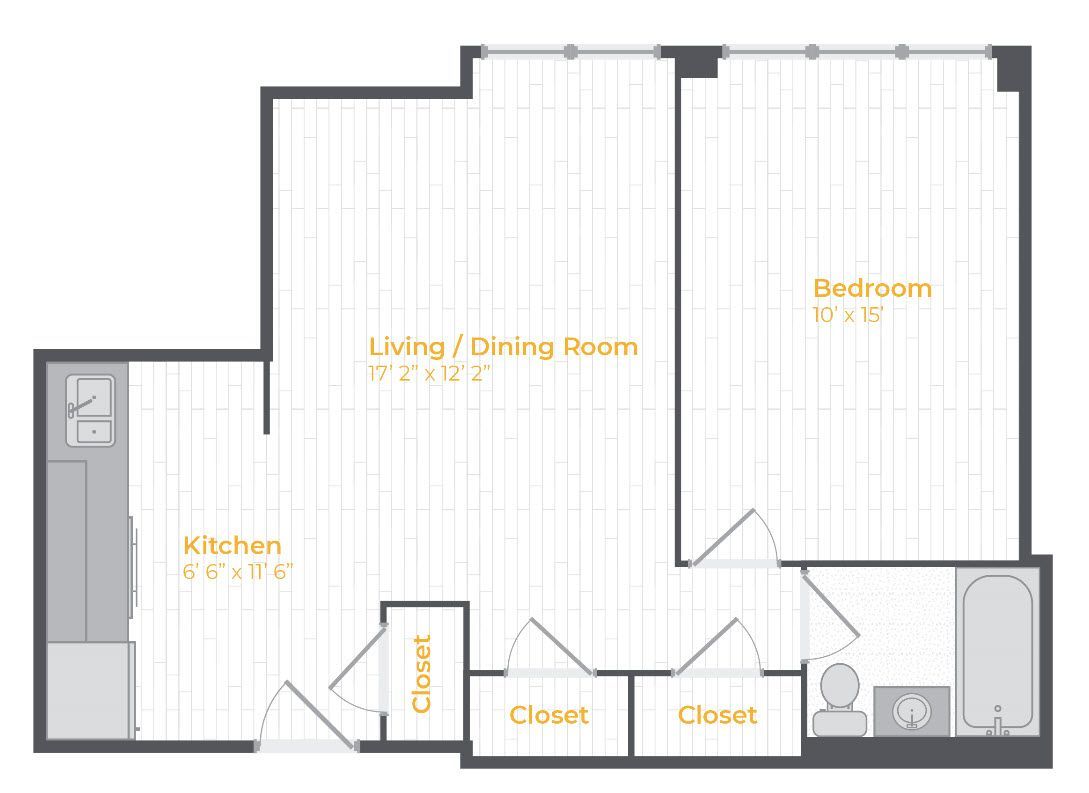 1
610ft2
Unavailable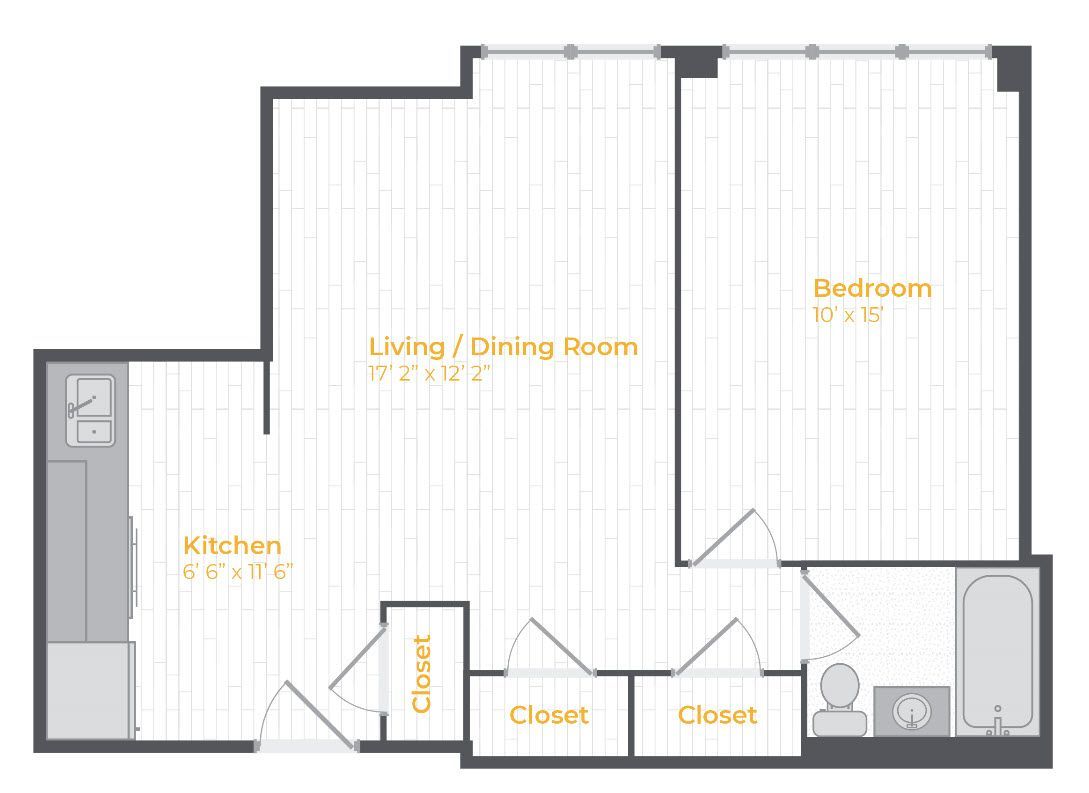 1
610ft2
Unavailable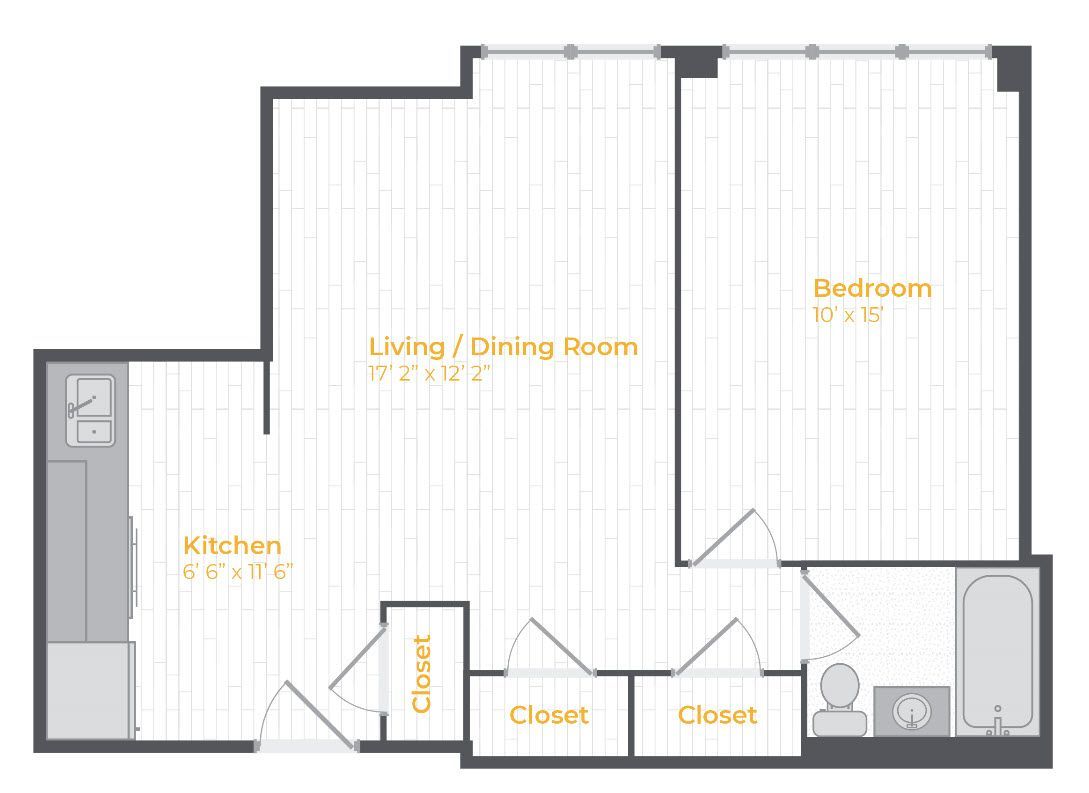 1
610ft2
Unavailable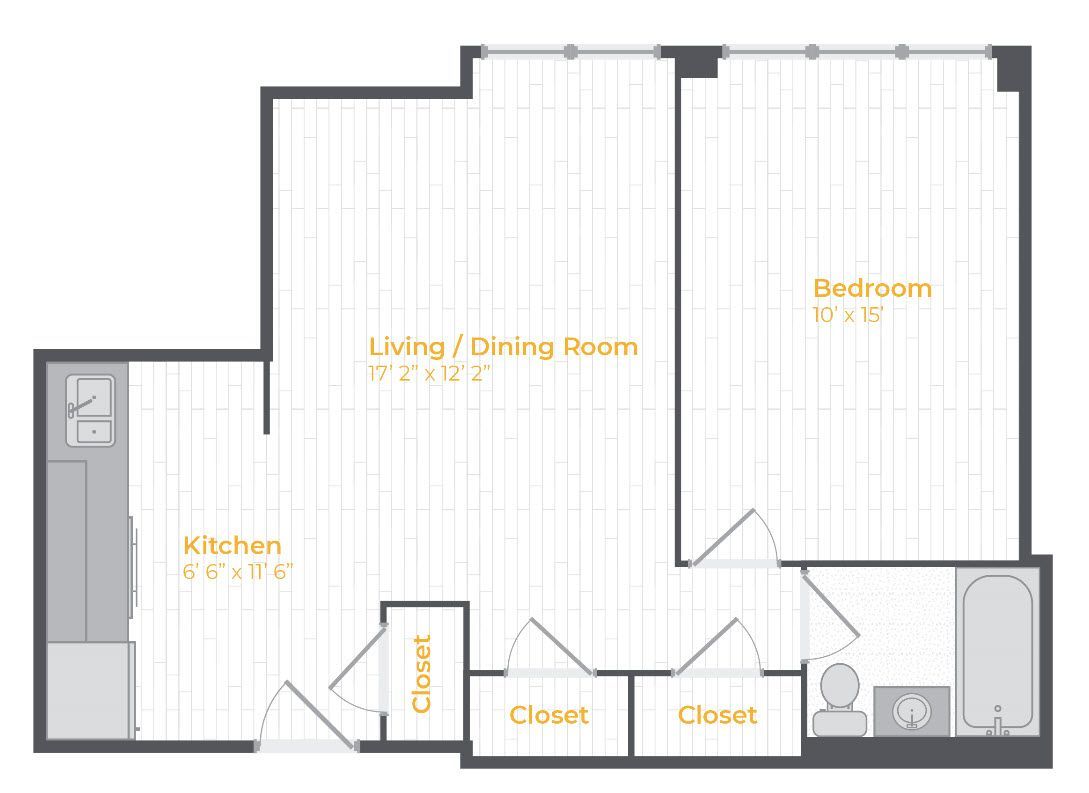 1
610ft2
Unavailable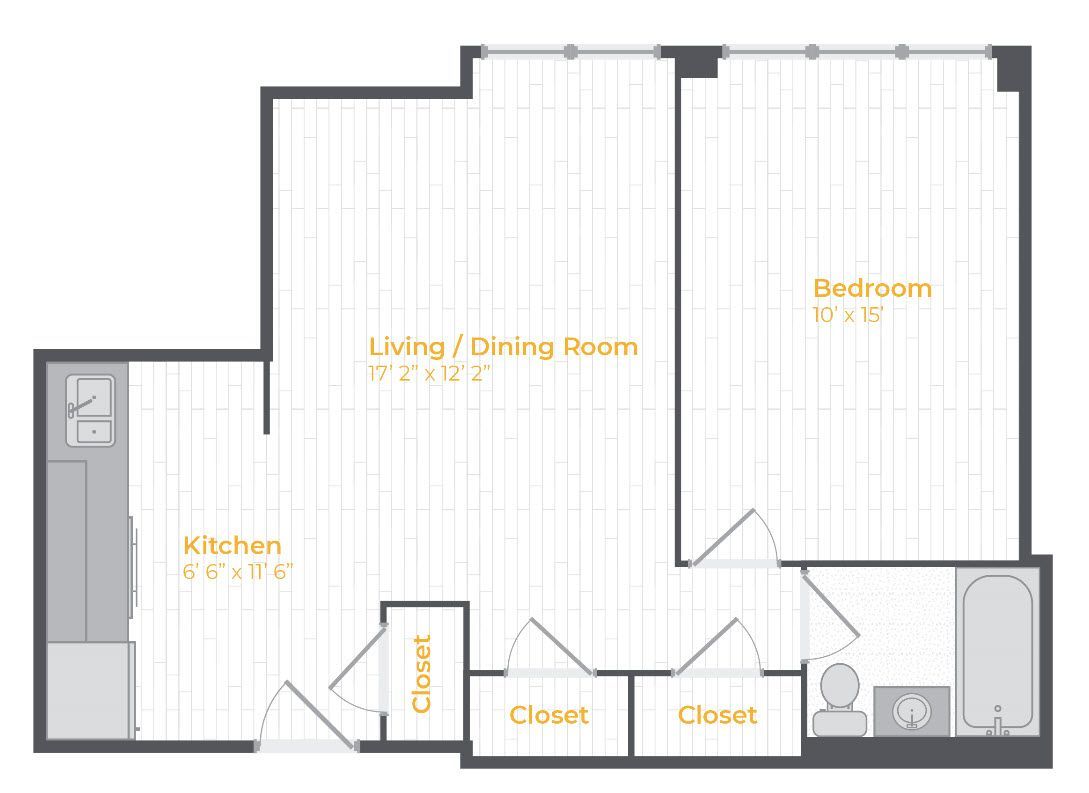 1
610ft2
Unavailable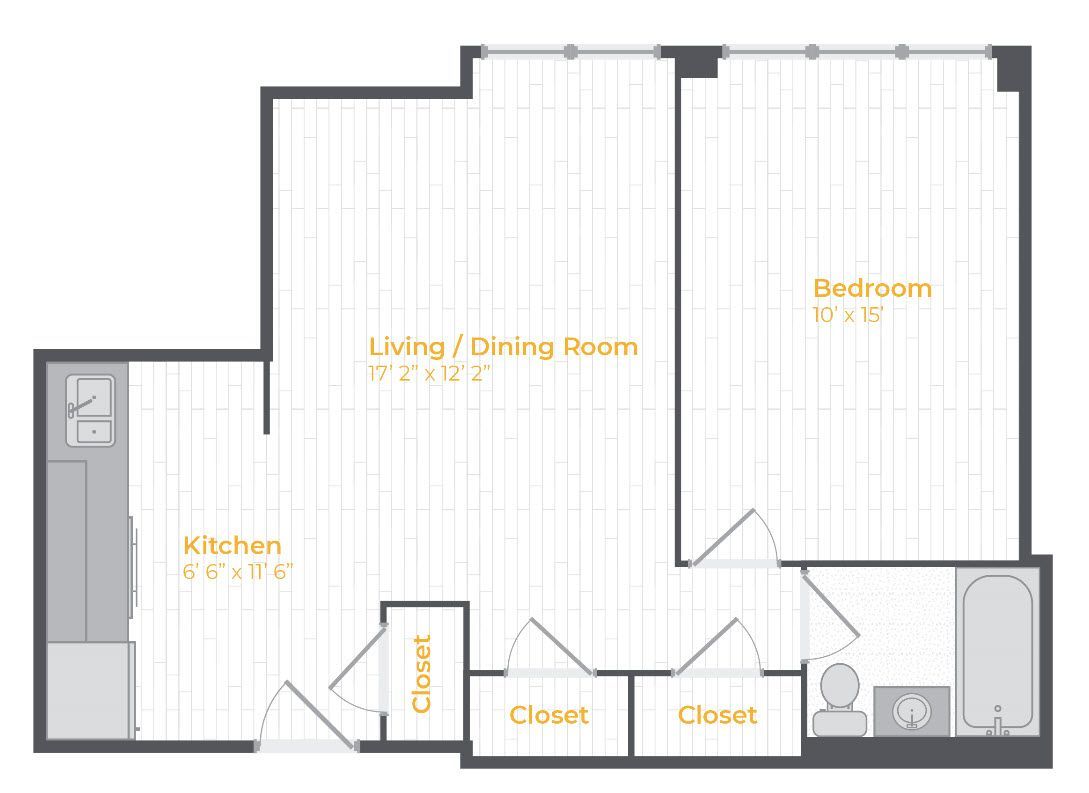 1
610ft2
Unavailable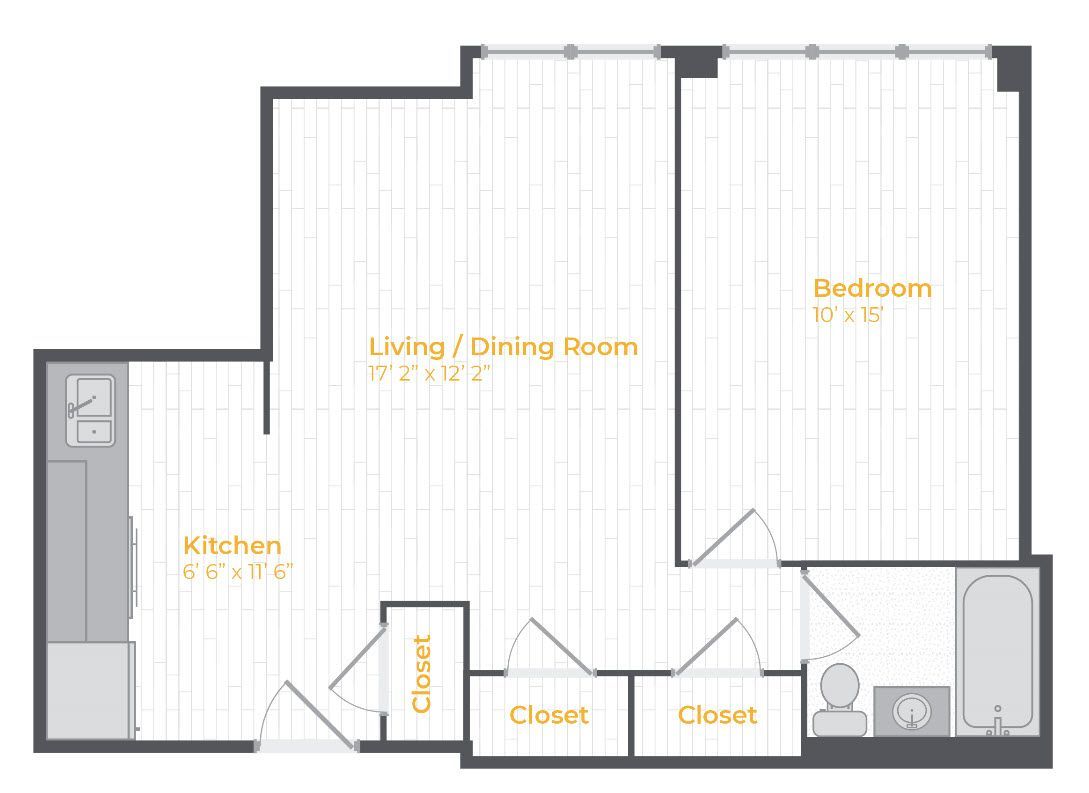 1
610ft2
Unavailable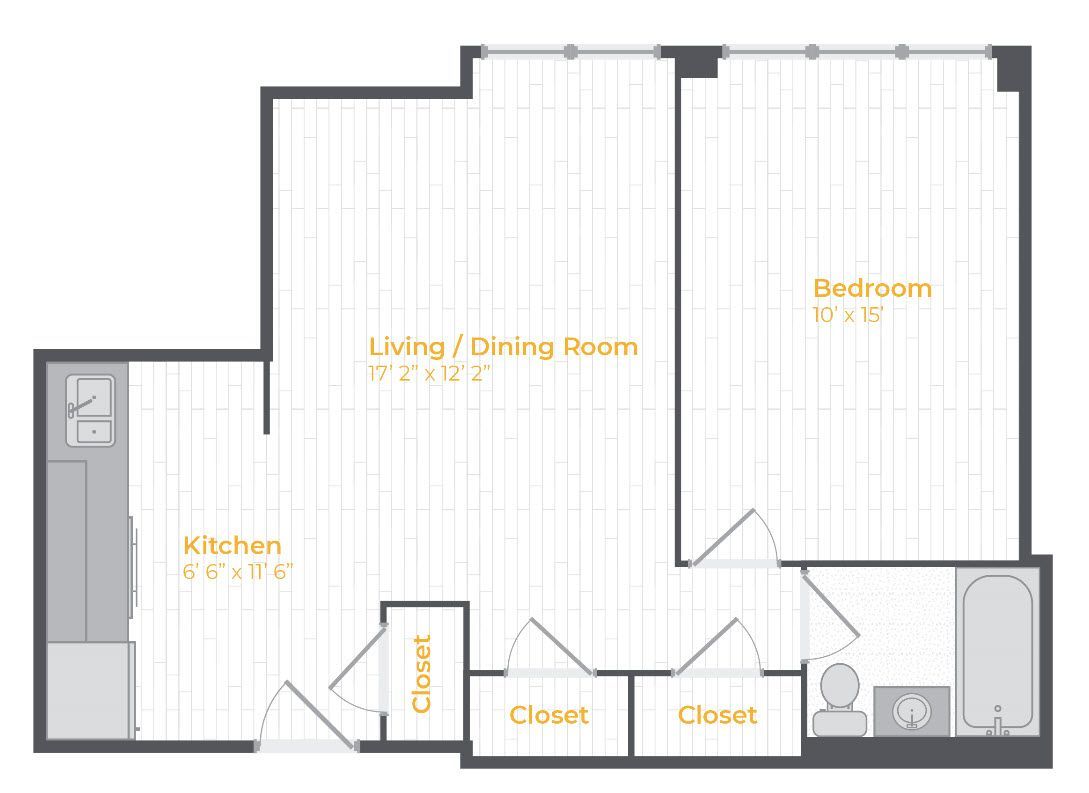 1
525ft2
Unavailable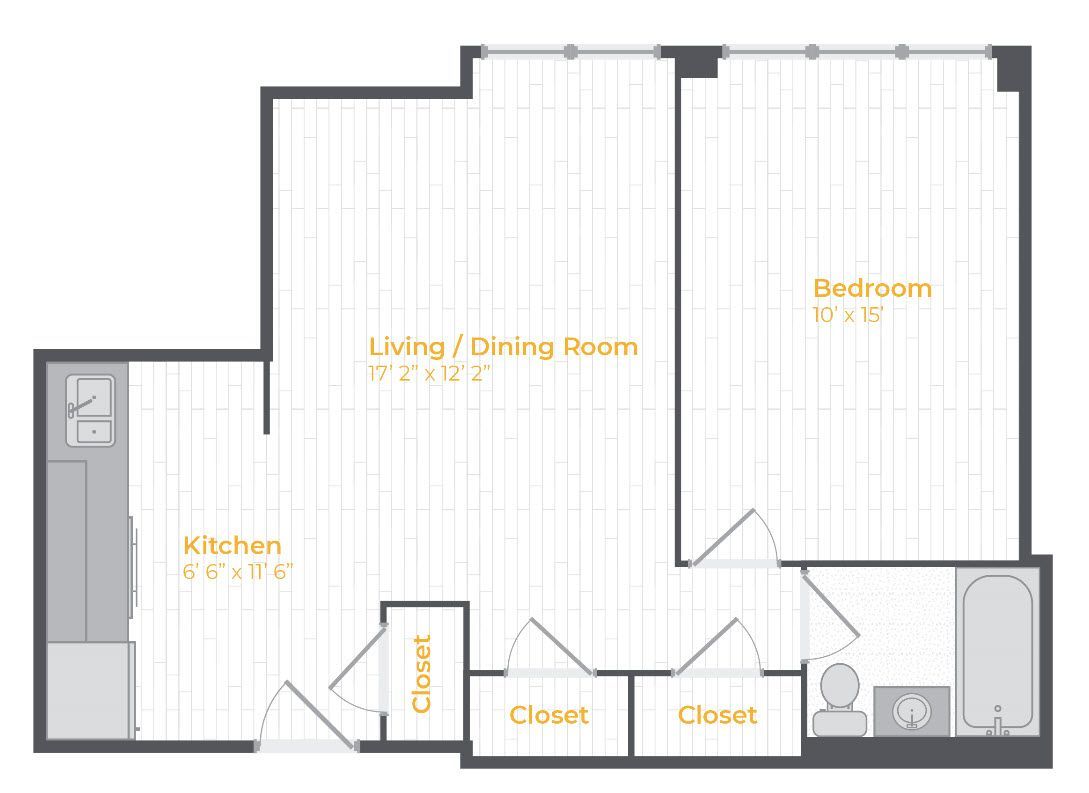 1
525ft2
Unavailable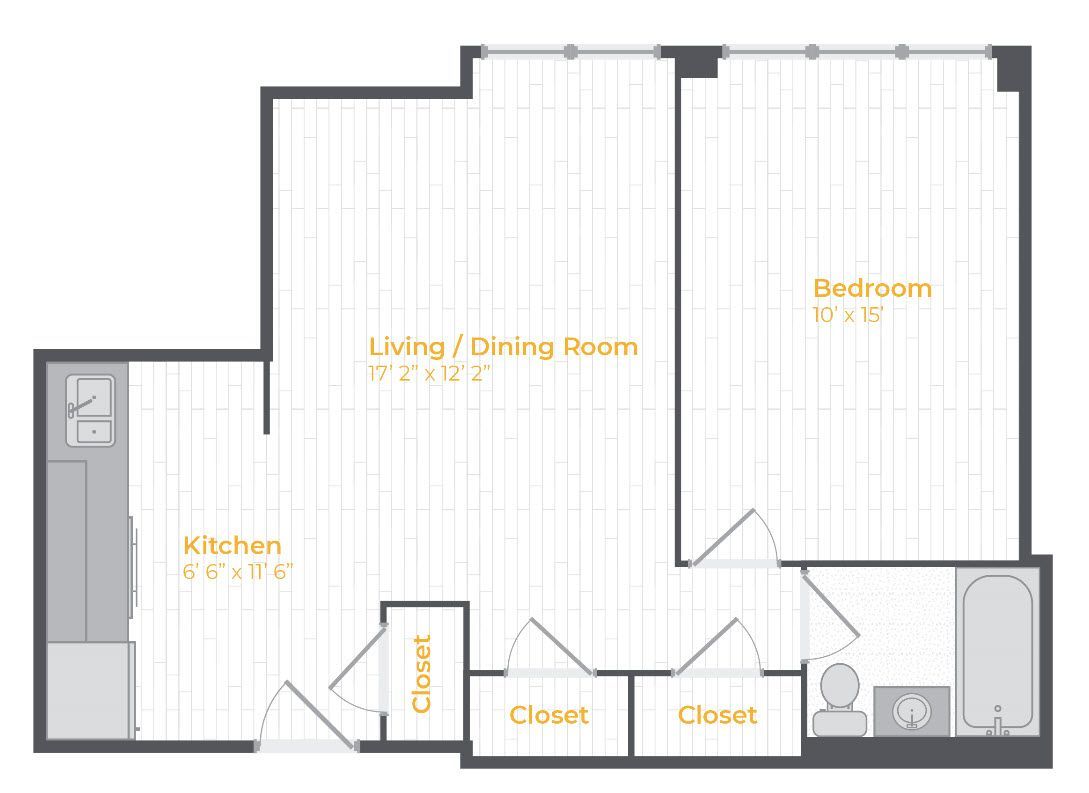 1
610ft2
Unavailable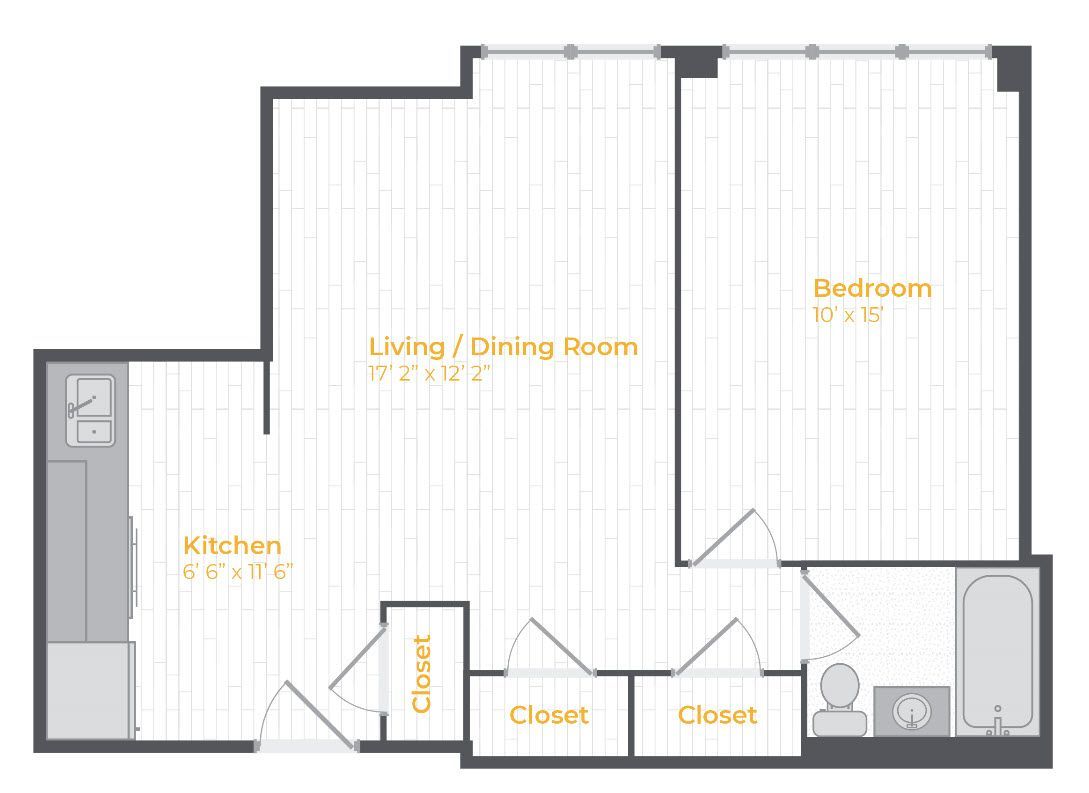 1
610ft2
Unavailable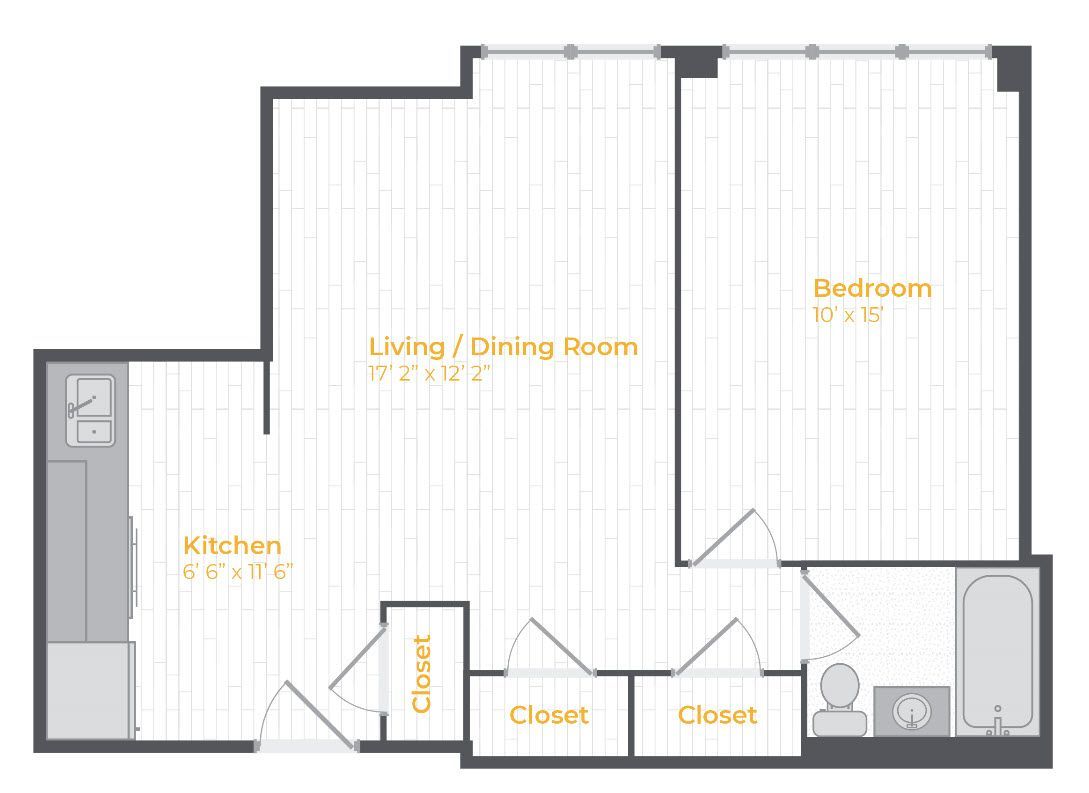 1
610ft2
Unavailable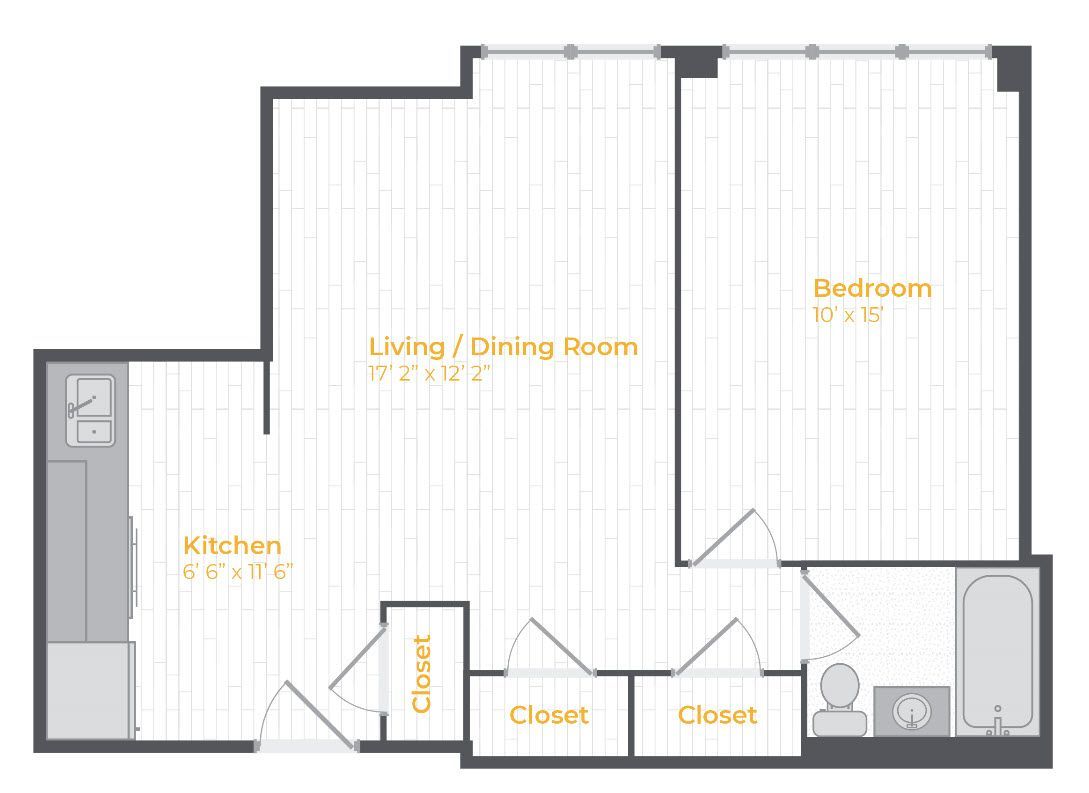 1
610ft2
Unavailable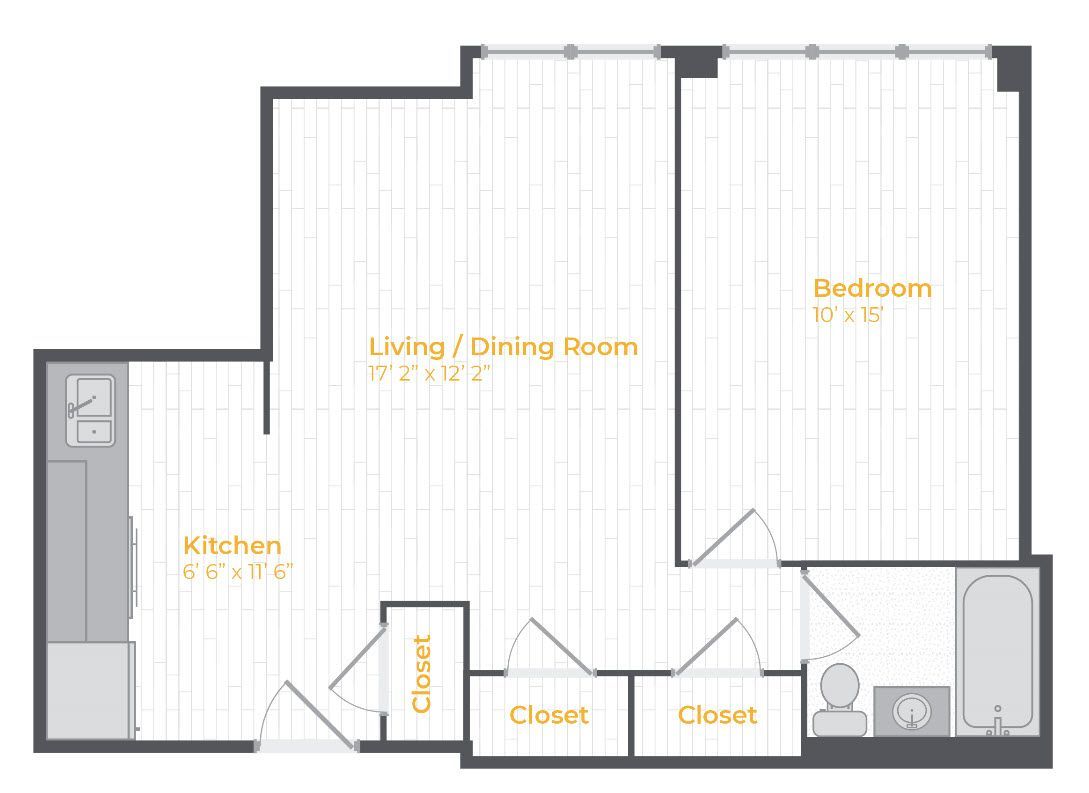 1
610ft2
Unavailable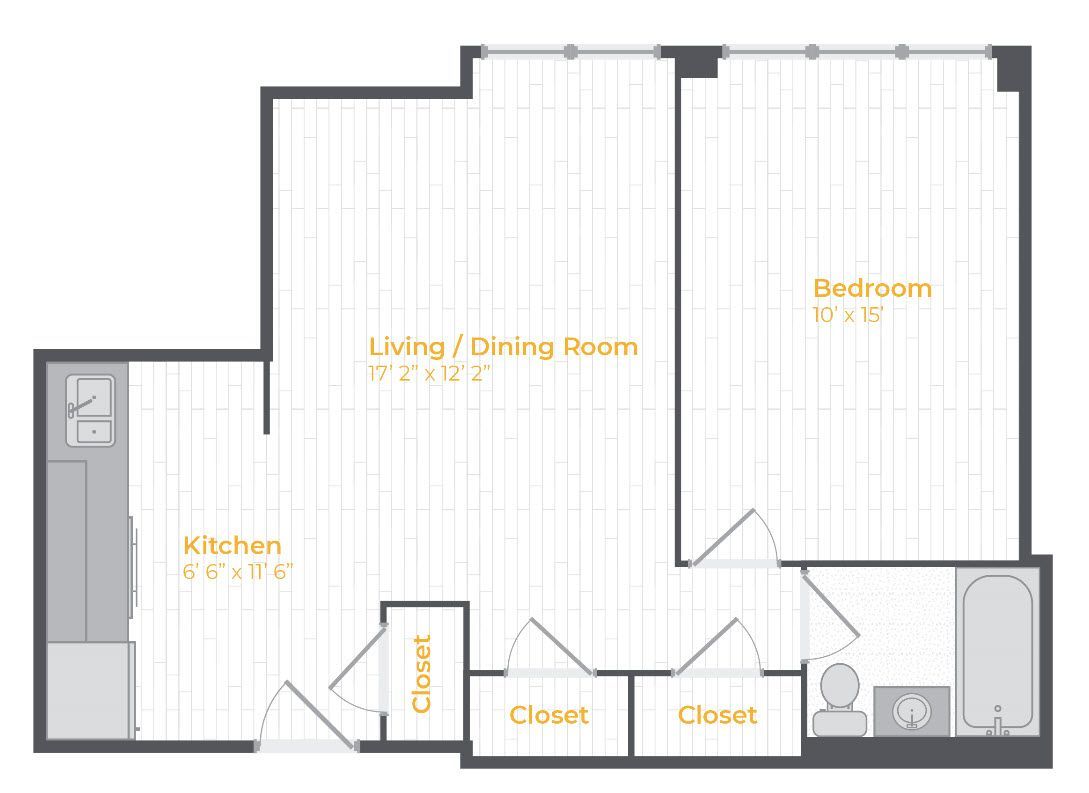 1
610ft2
Unavailable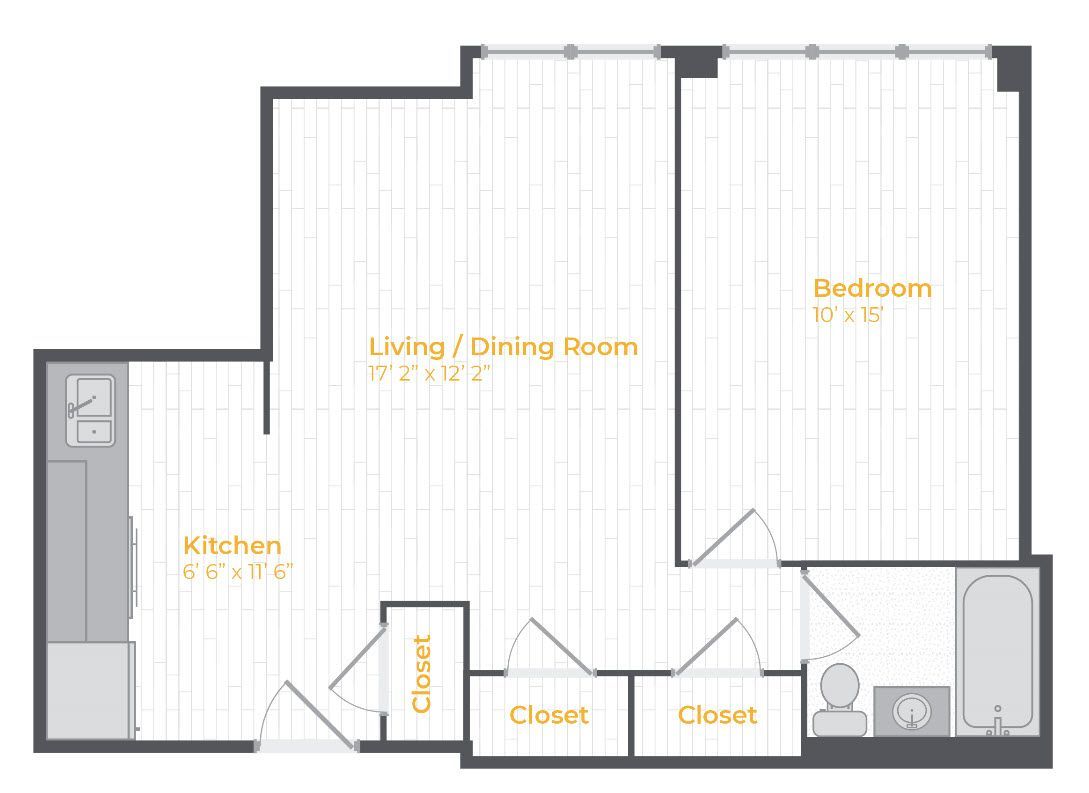 1
610ft2
Unavailable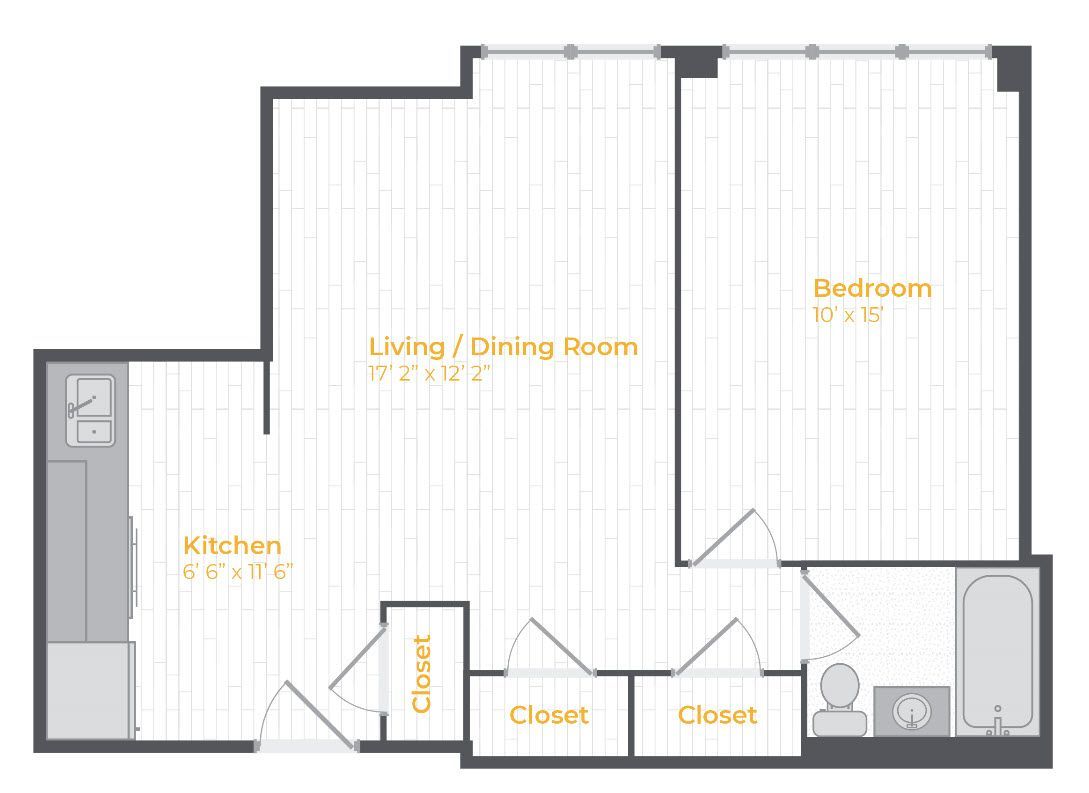 1
610ft2
Unavailable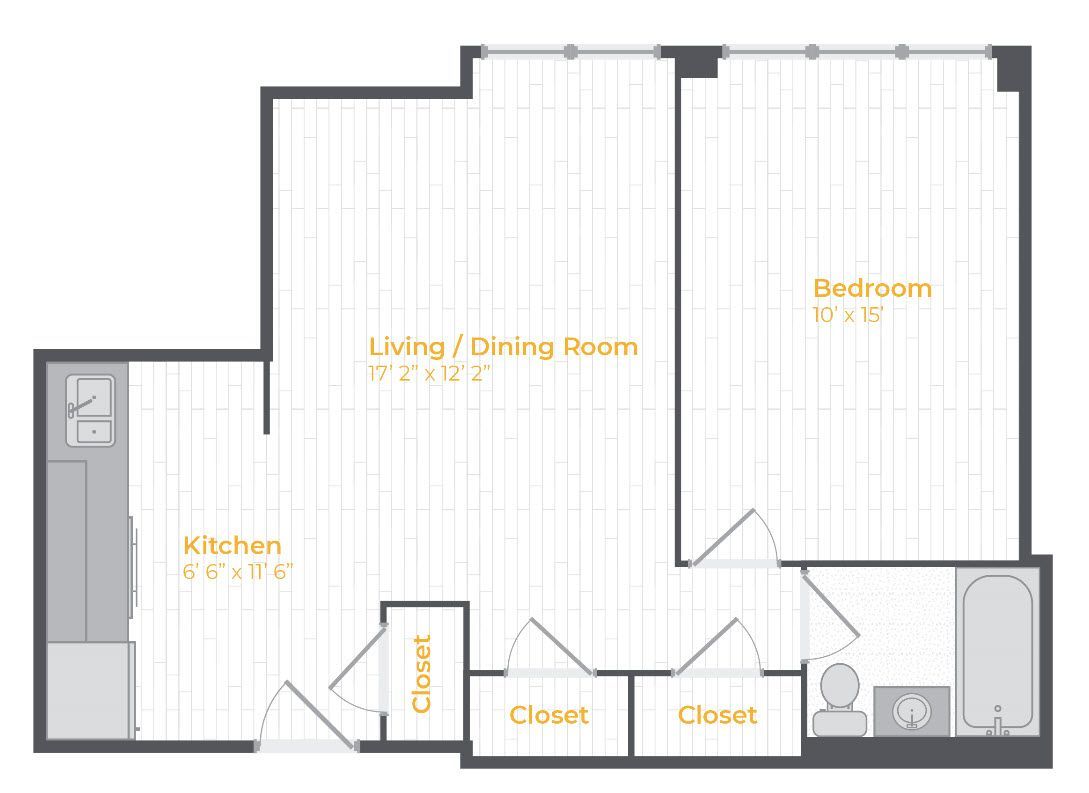 1
610ft2
Unavailable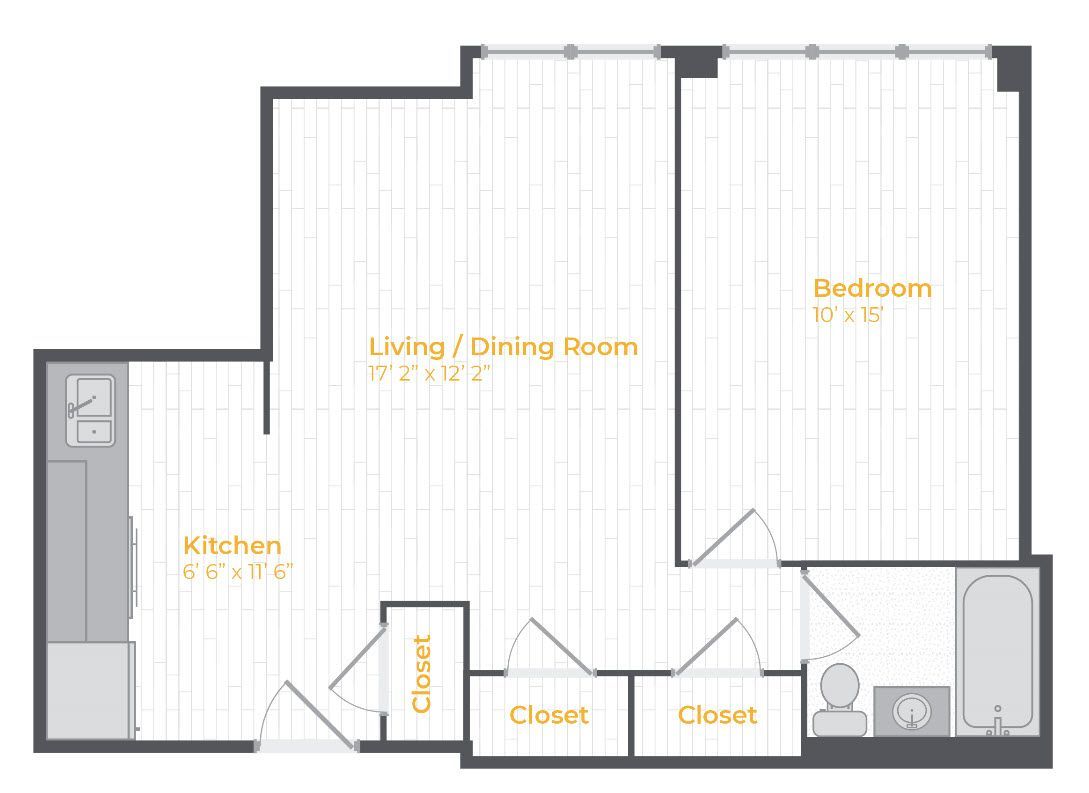 1
610ft2
Unavailable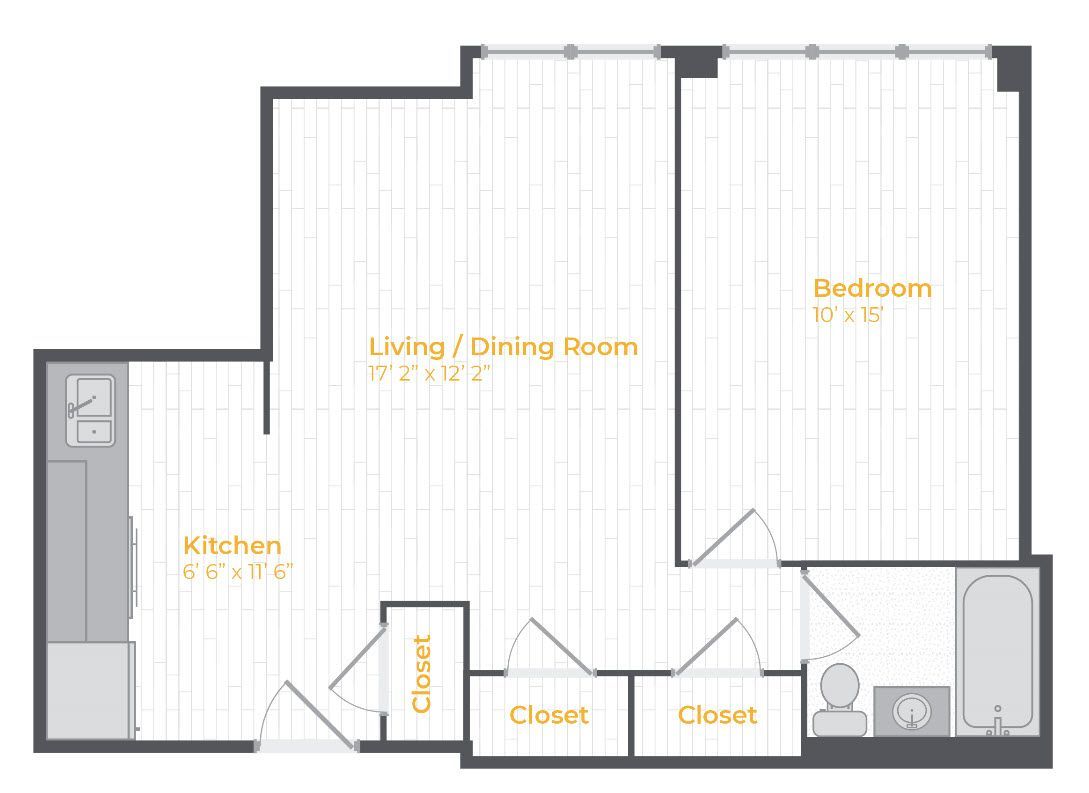 1
610ft2
Unavailable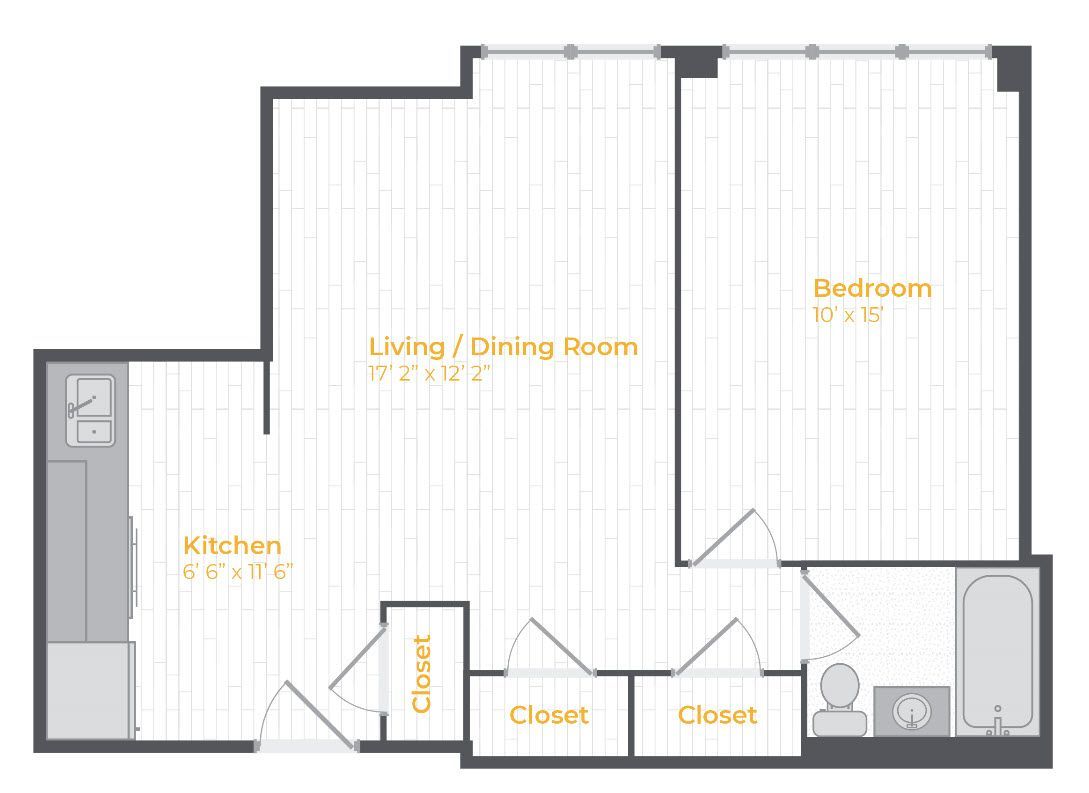 1
525ft2
Unavailable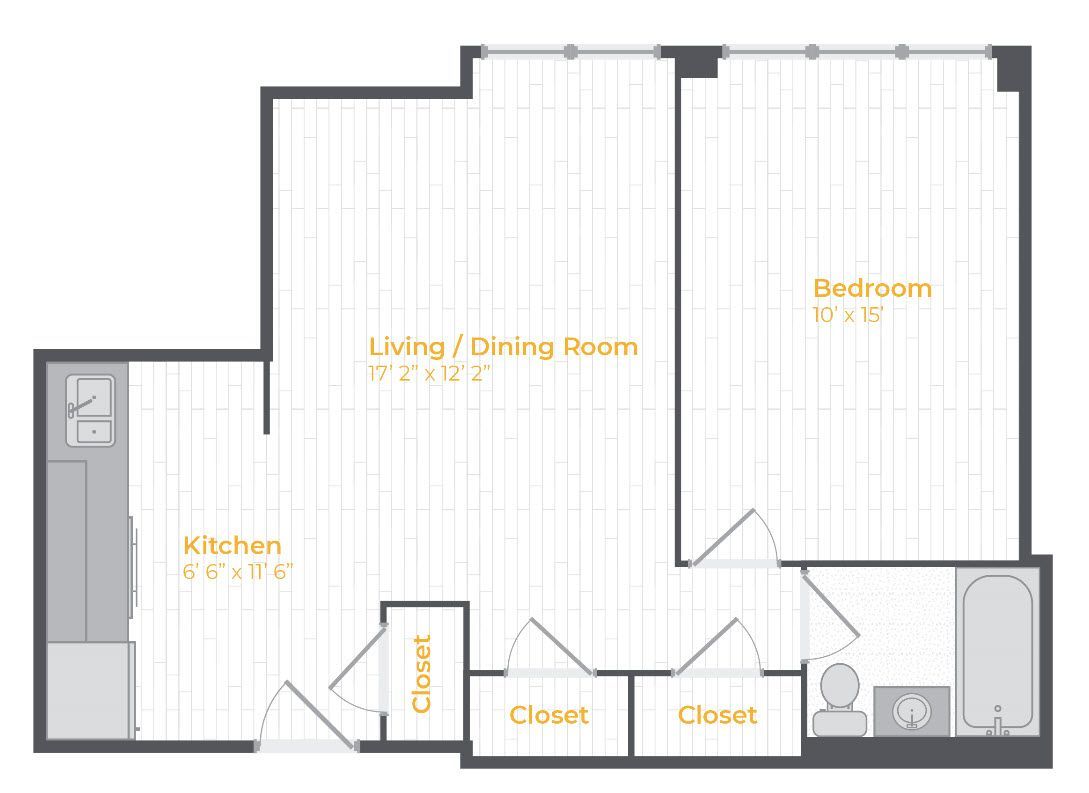 1
525ft2
Unavailable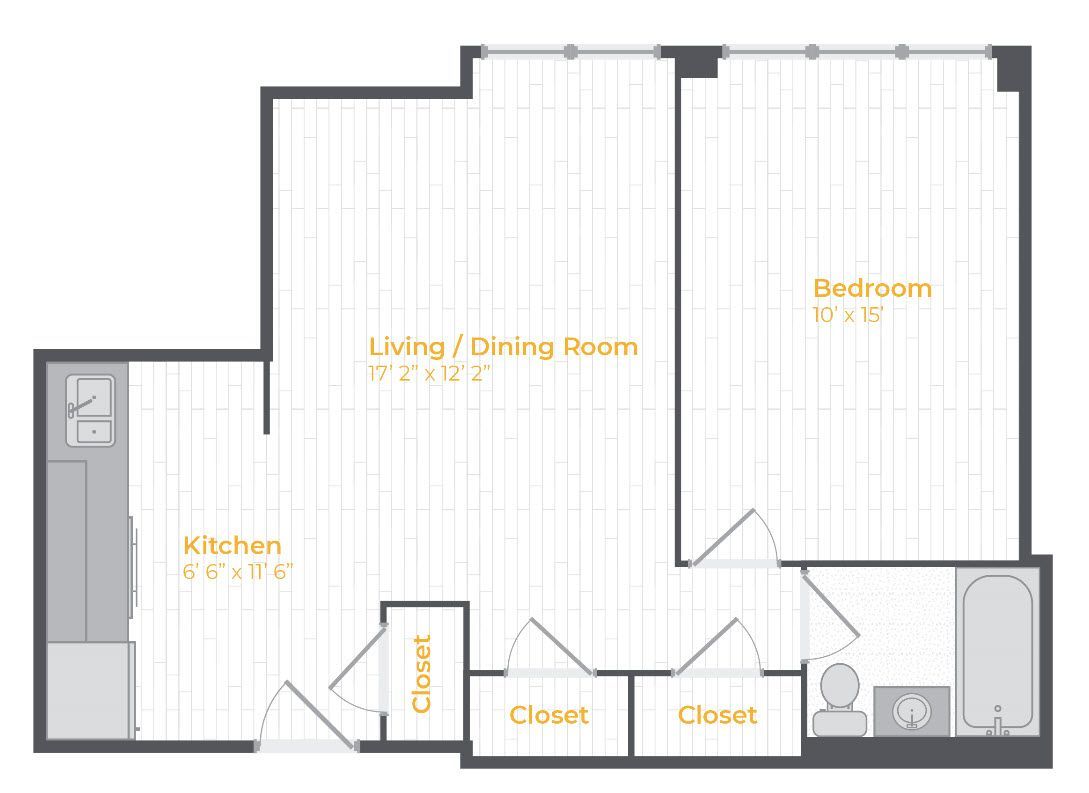 1
610ft2
Unavailable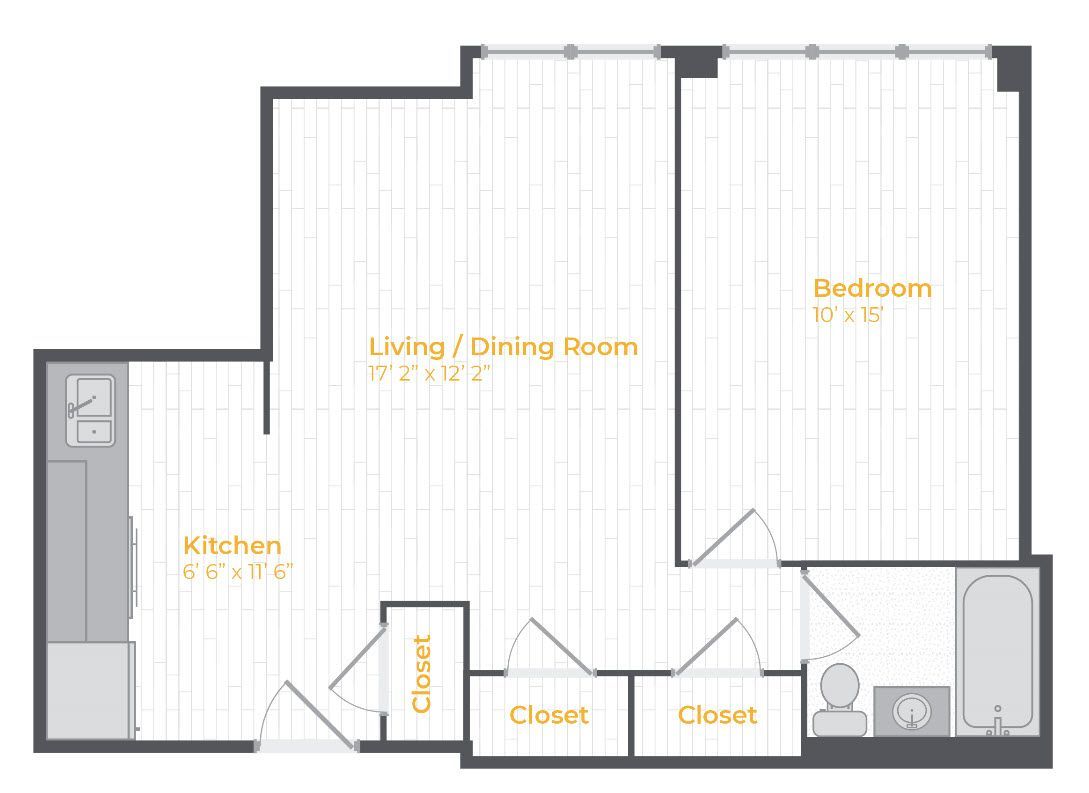 1
525ft2
Unavailable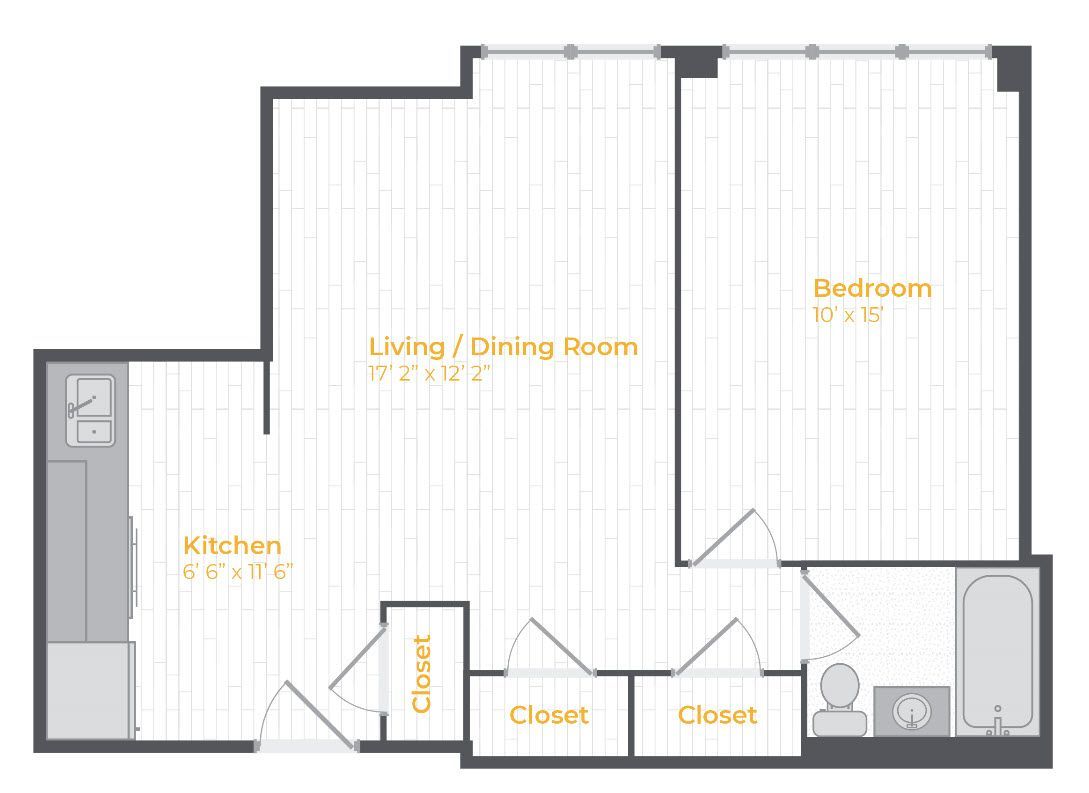 1
525ft2
Unavailable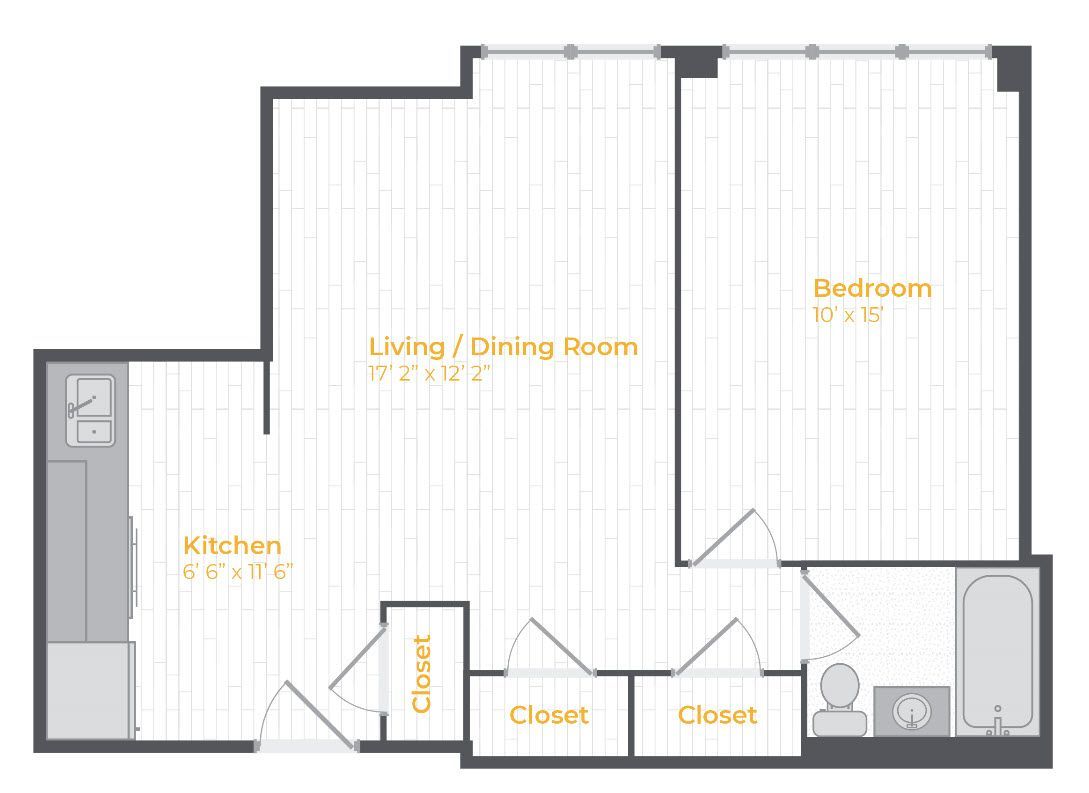 1
610ft2
Unavailable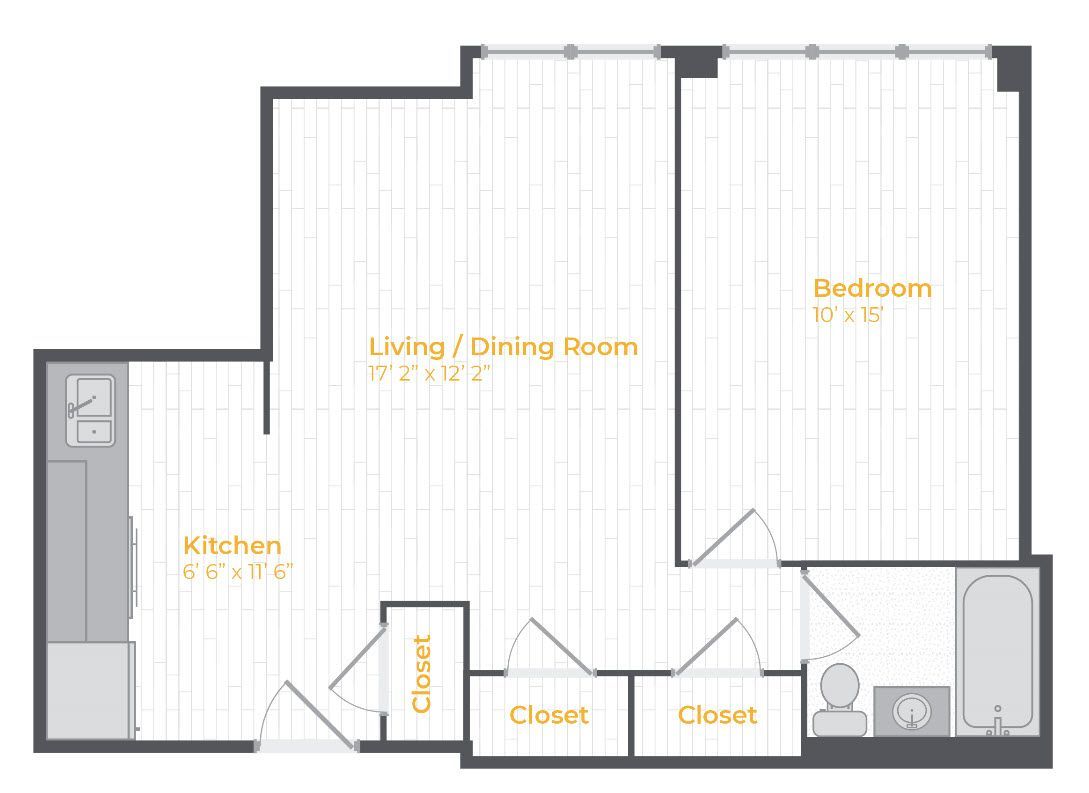 1
610ft2
Unavailable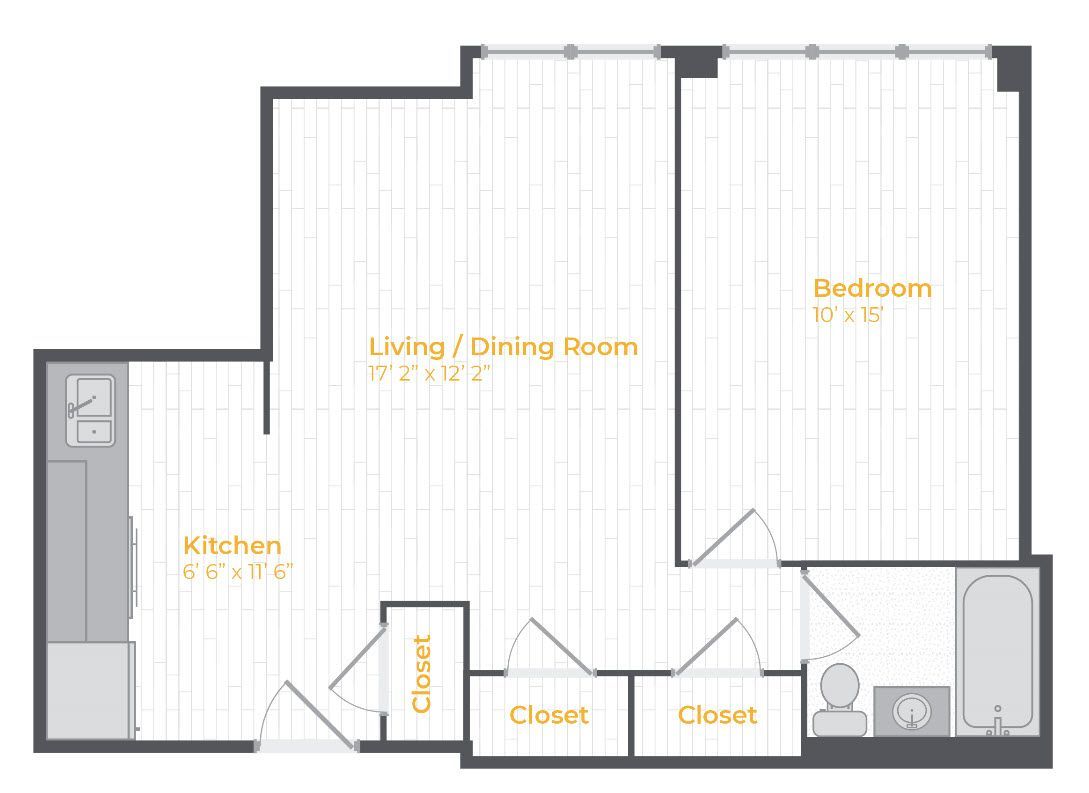 1
610ft2
Unavailable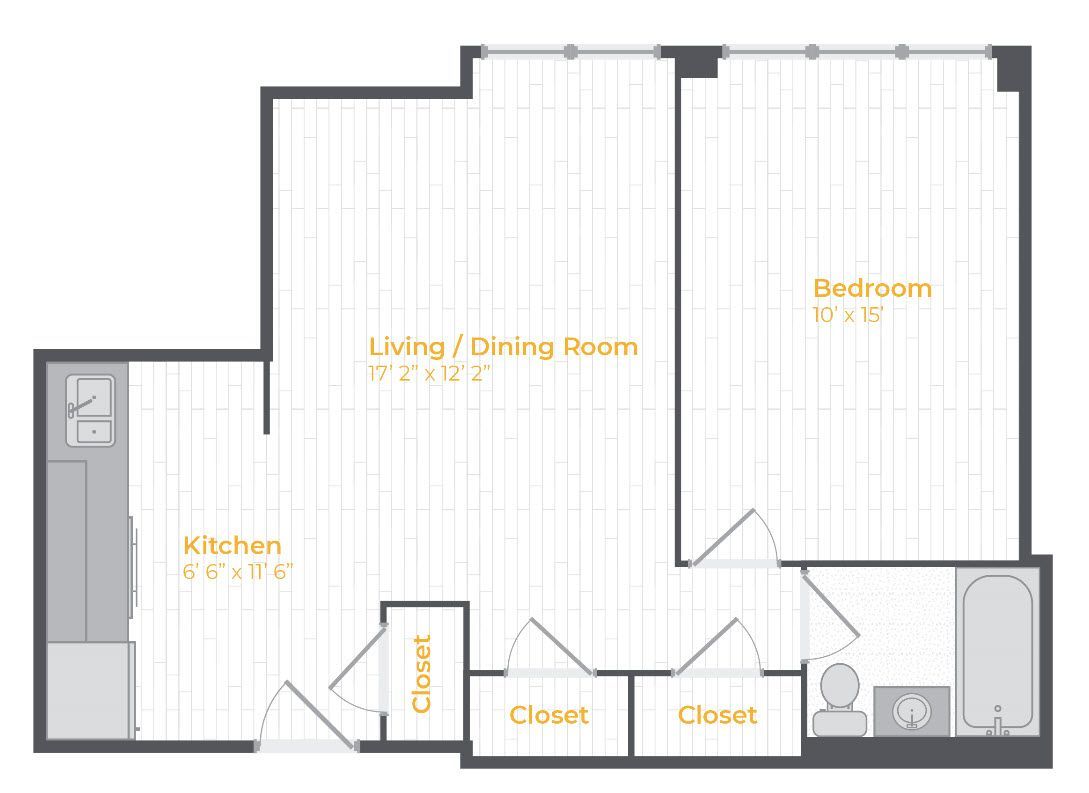 1
610ft2
Unavailable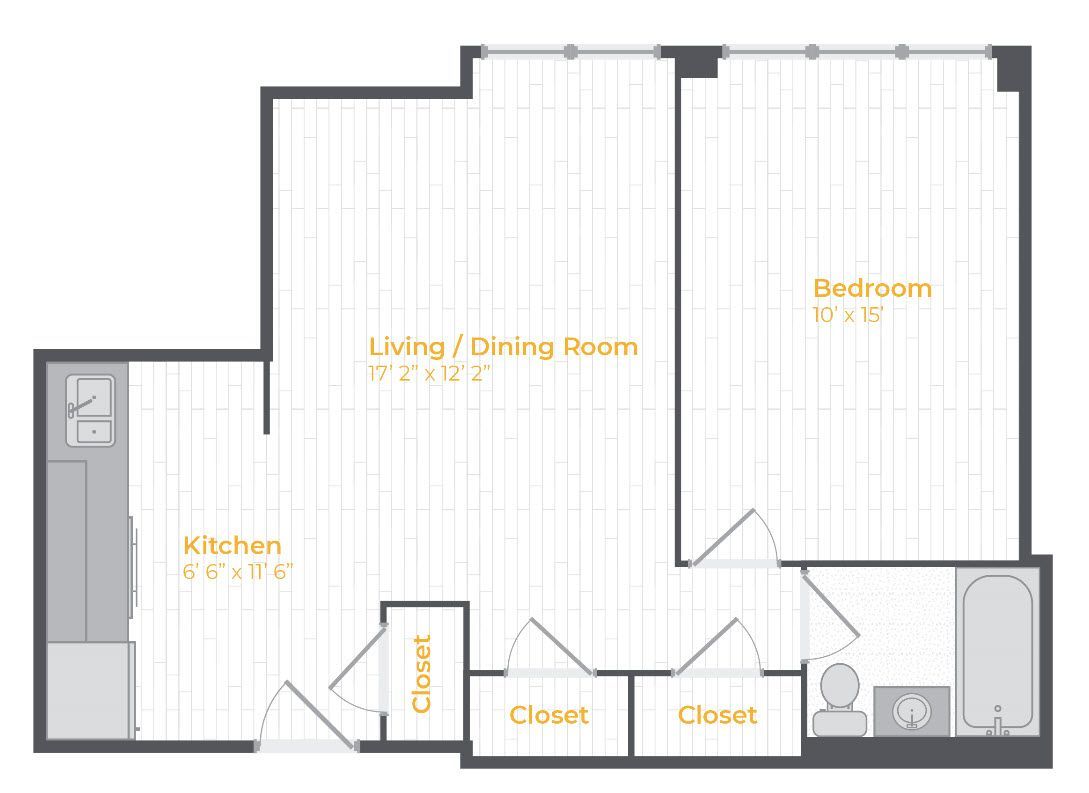 1
610ft2
Unavailable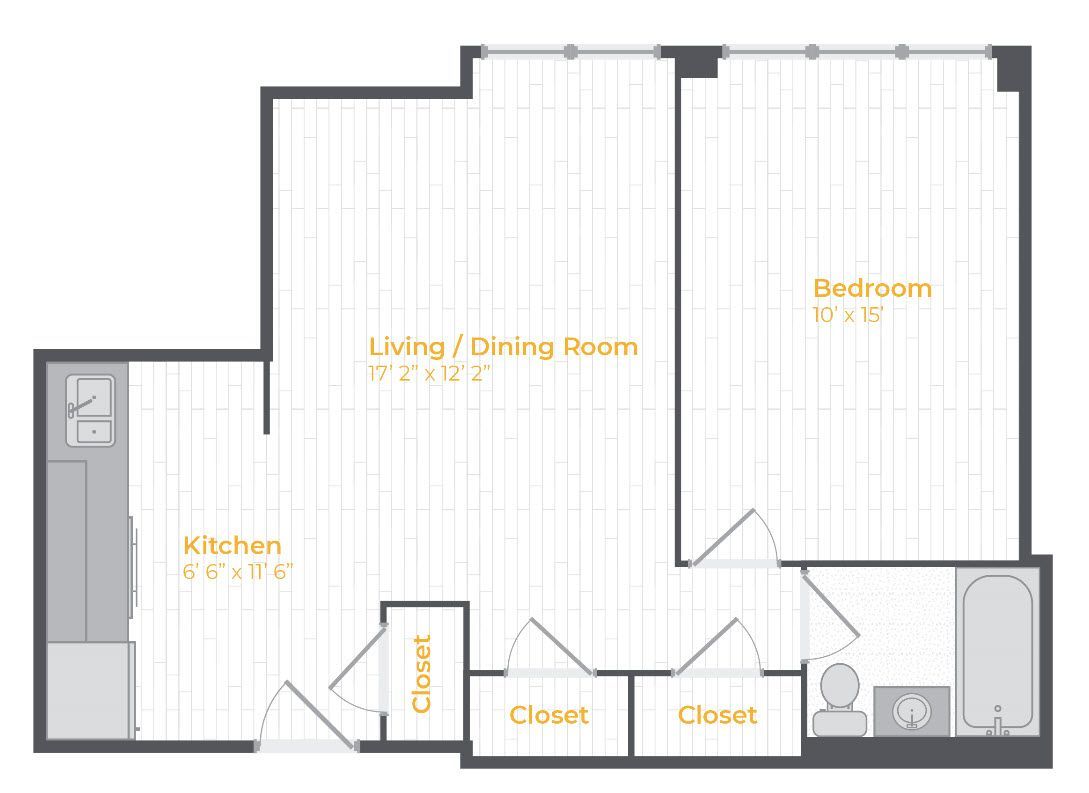 1
610ft2
Unavailable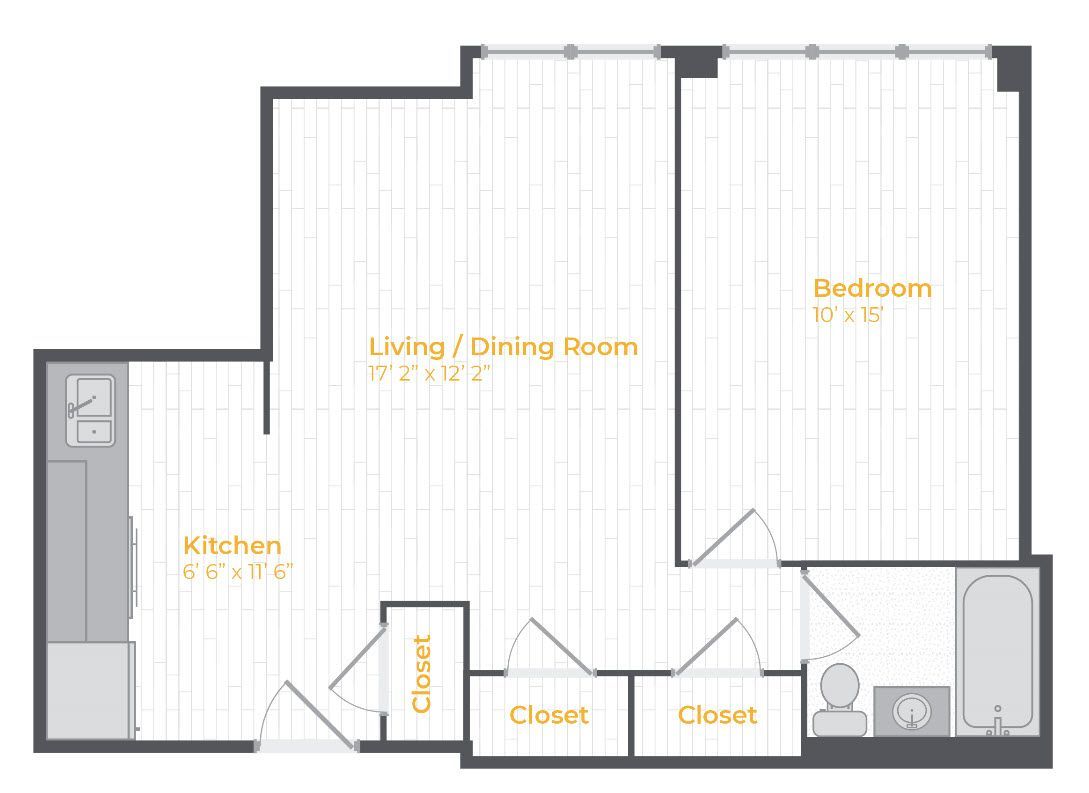 1
610ft2
Unavailable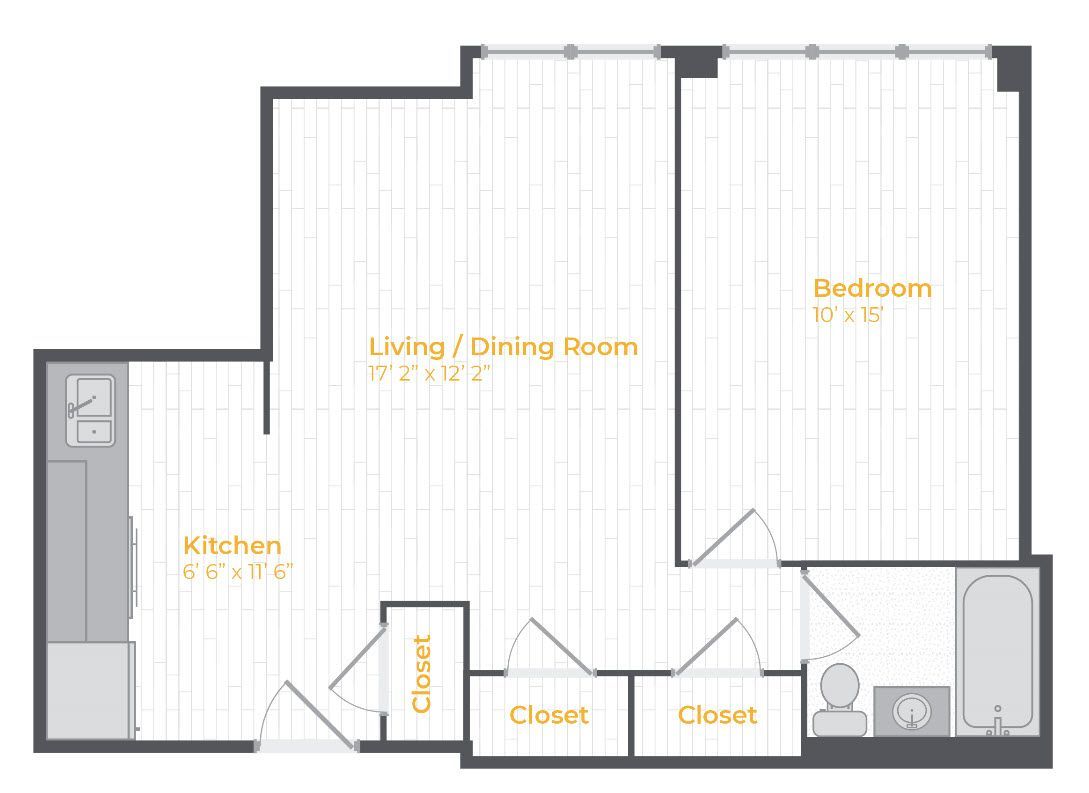 1
525ft2
Unavailable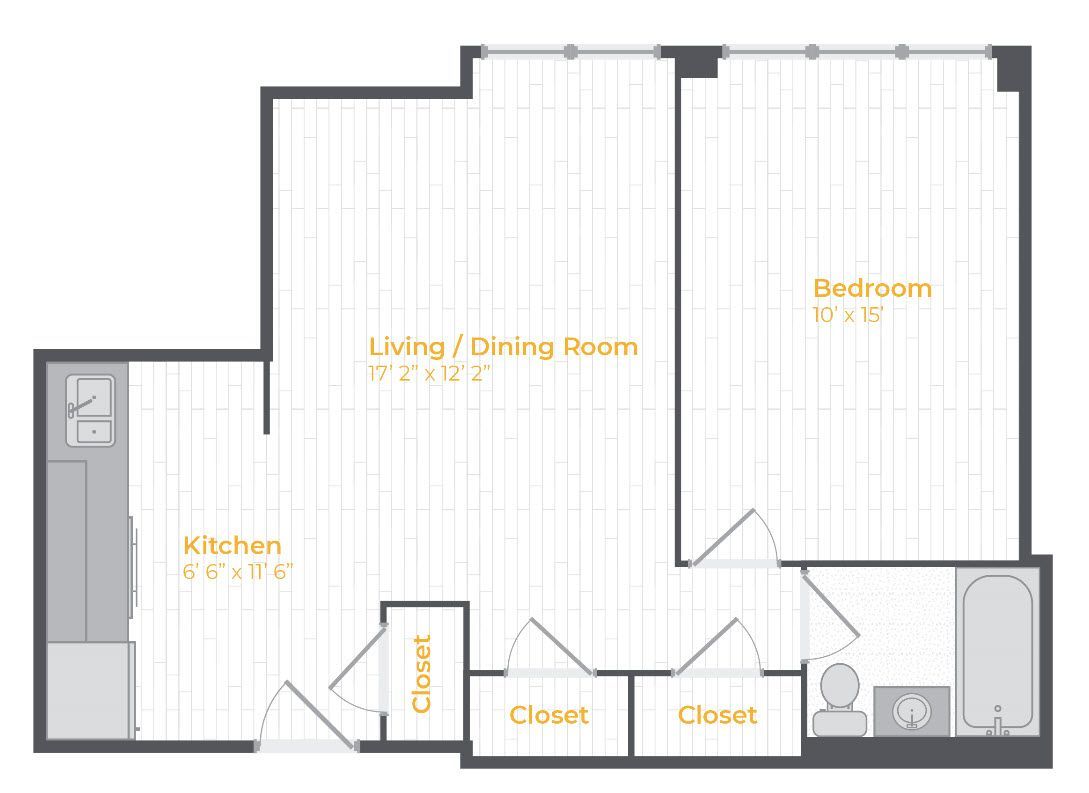 1
610ft2
Unavailable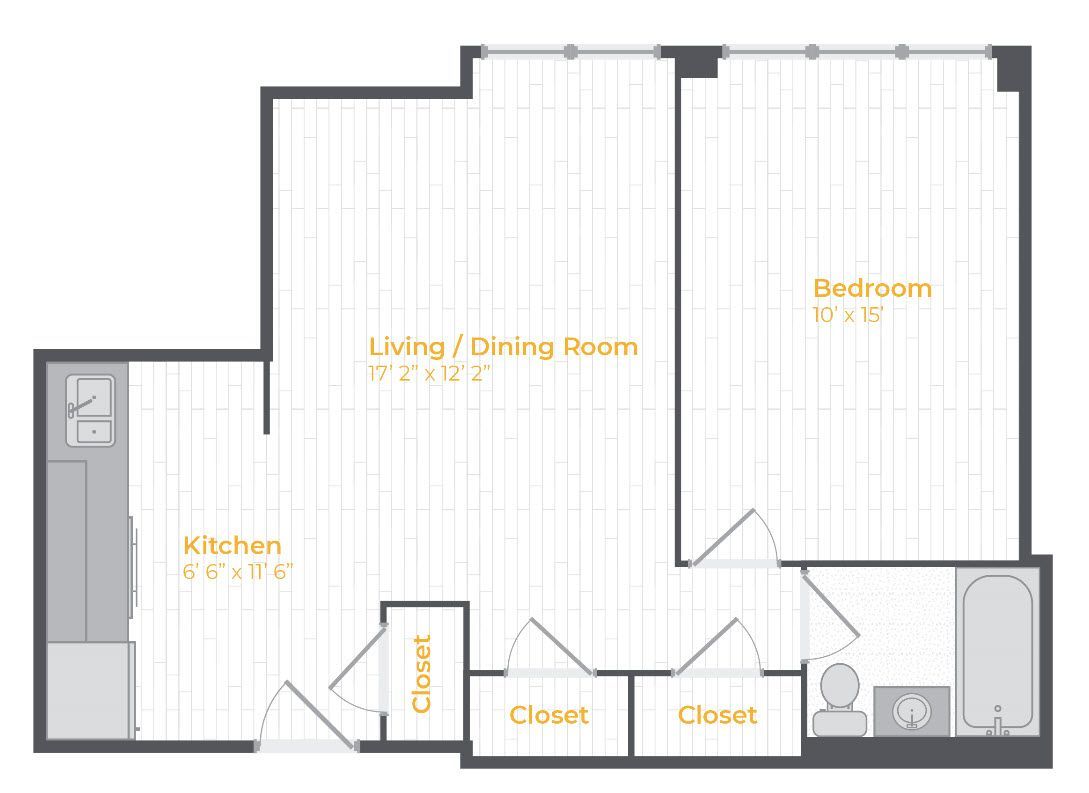 1
610ft2
Unavailable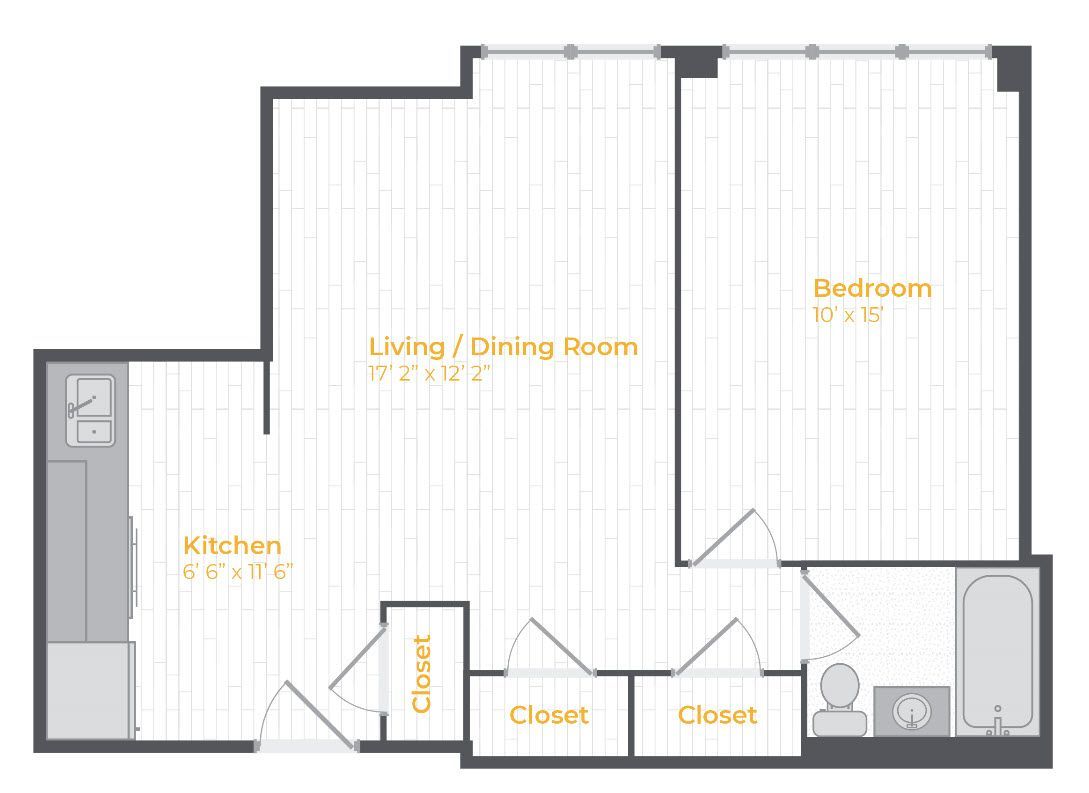 1
610ft2
Unavailable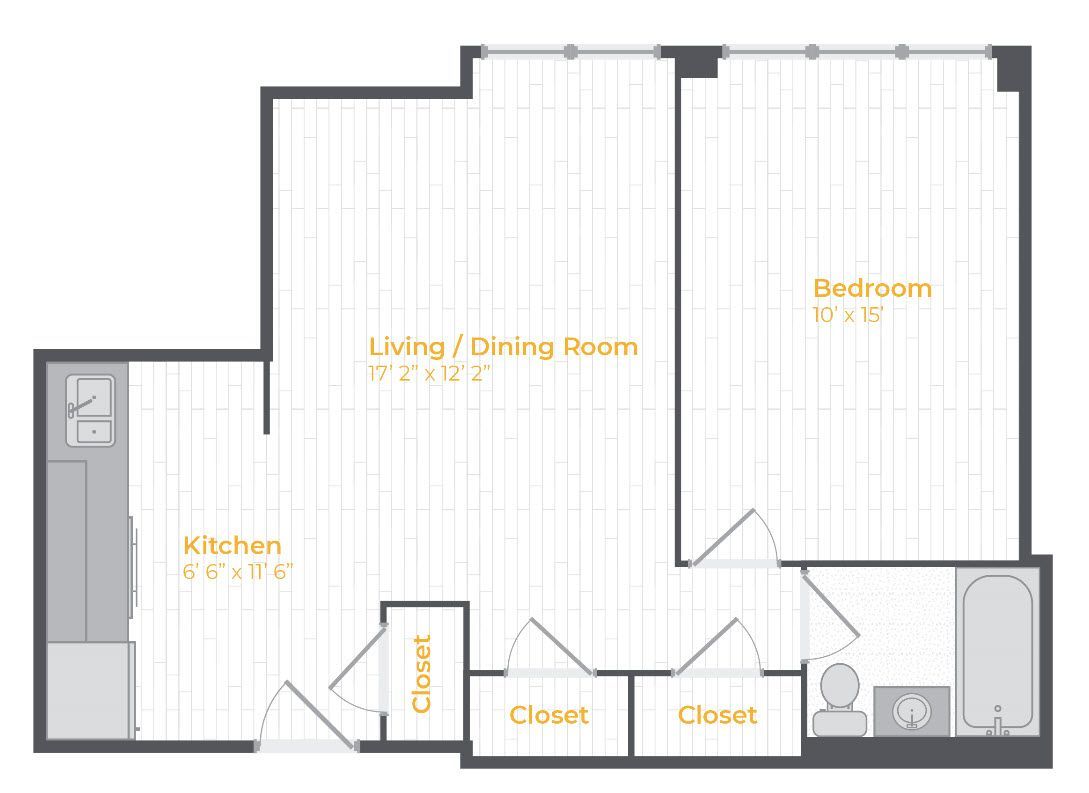 1
610ft2
Unavailable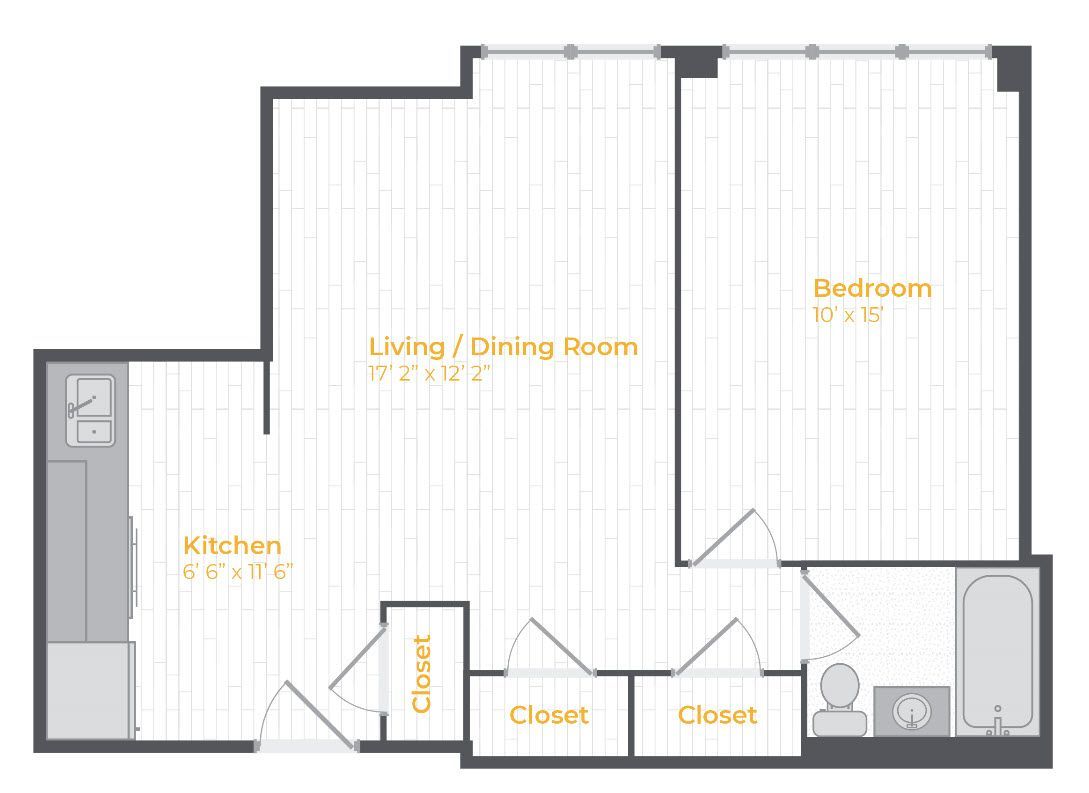 1
610ft2
Unavailable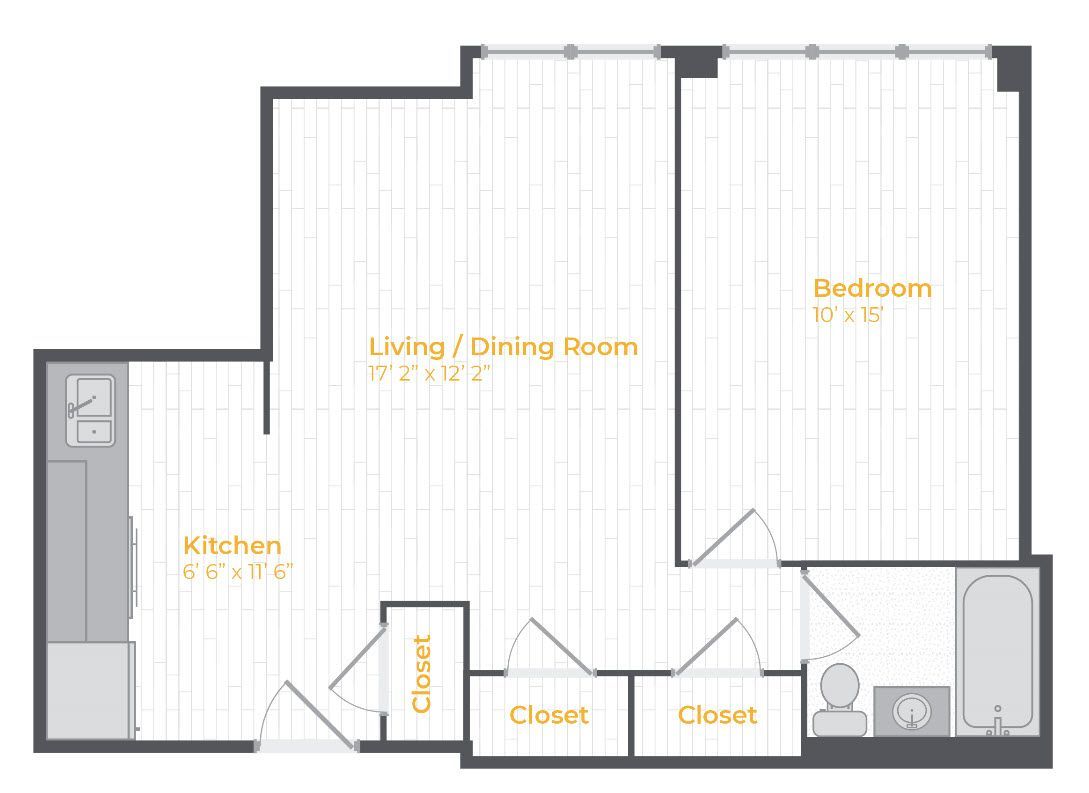 1
610ft2
Unavailable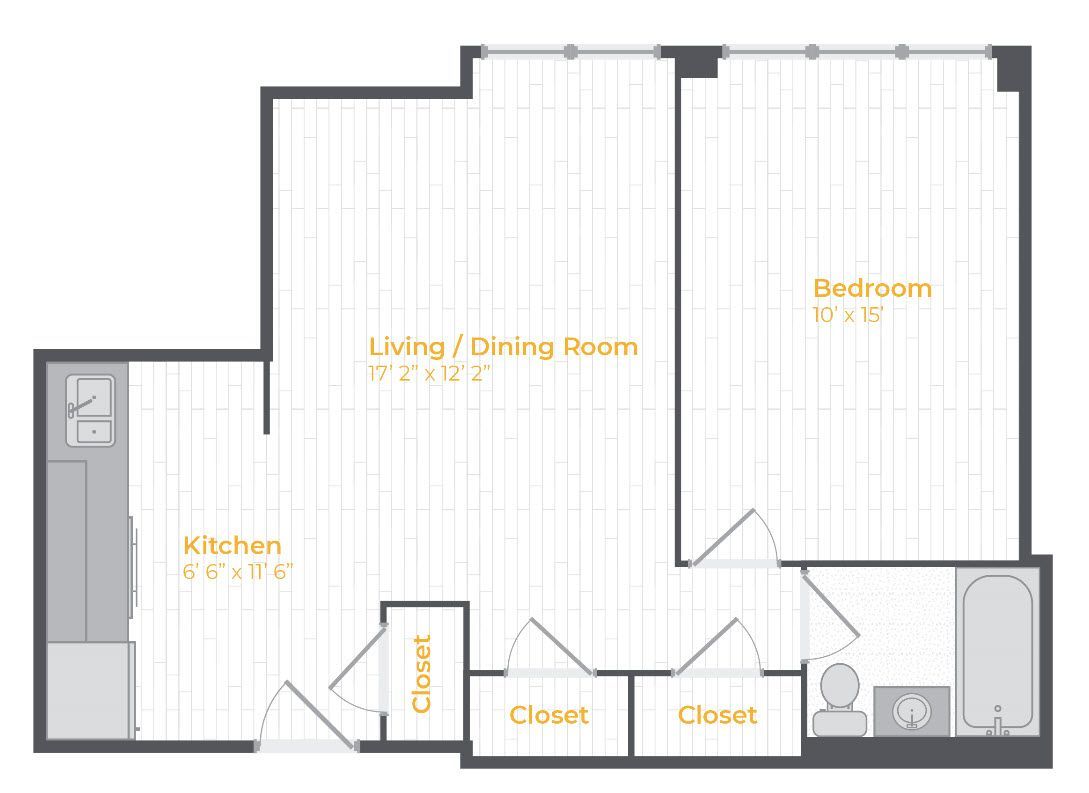 1
610ft2
Unavailable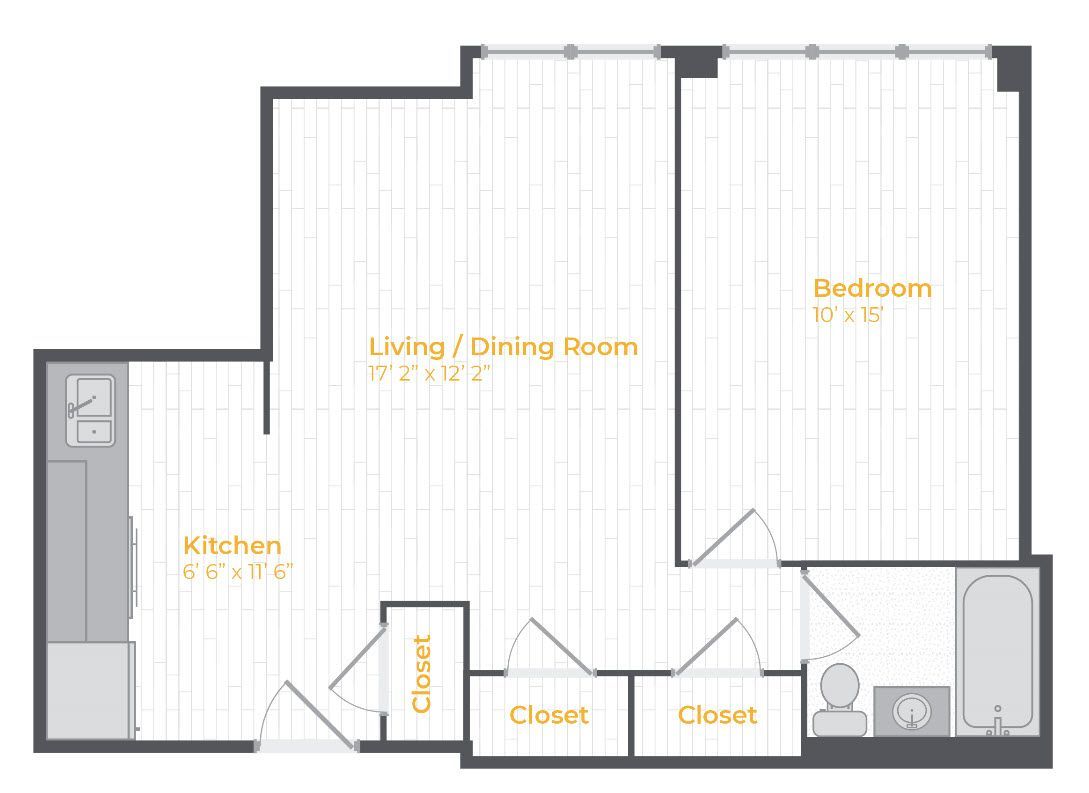 1
610ft2
Unavailable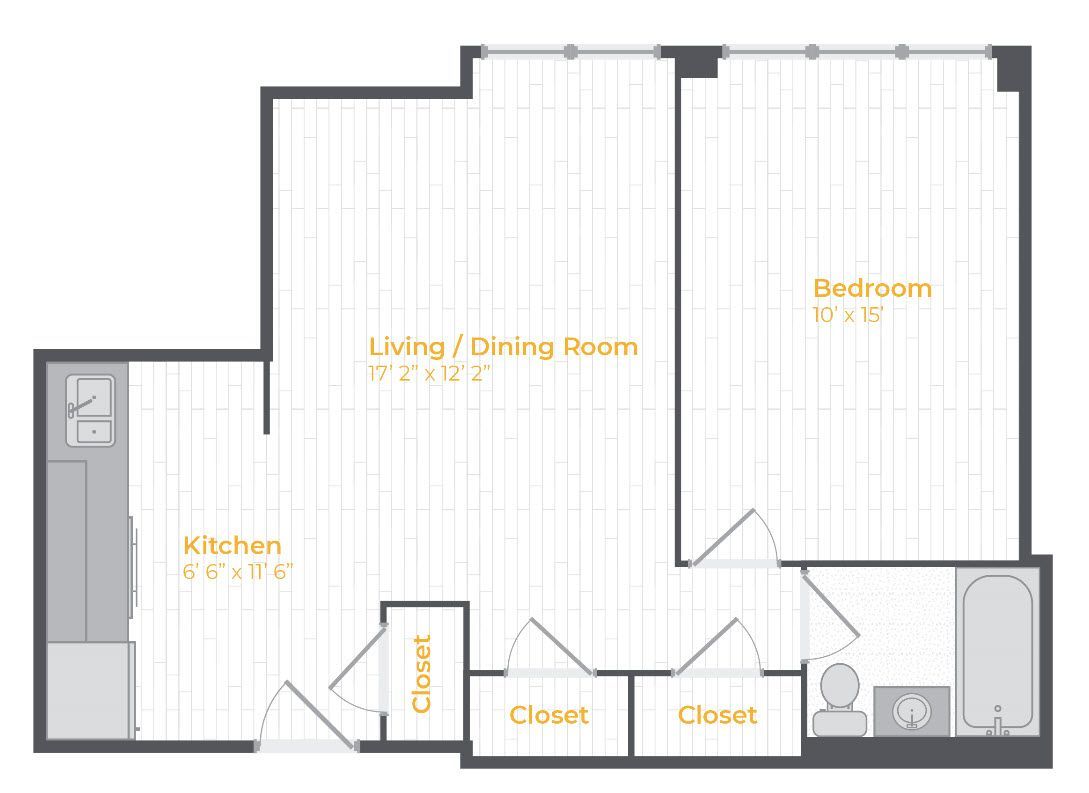 1
610ft2
Unavailable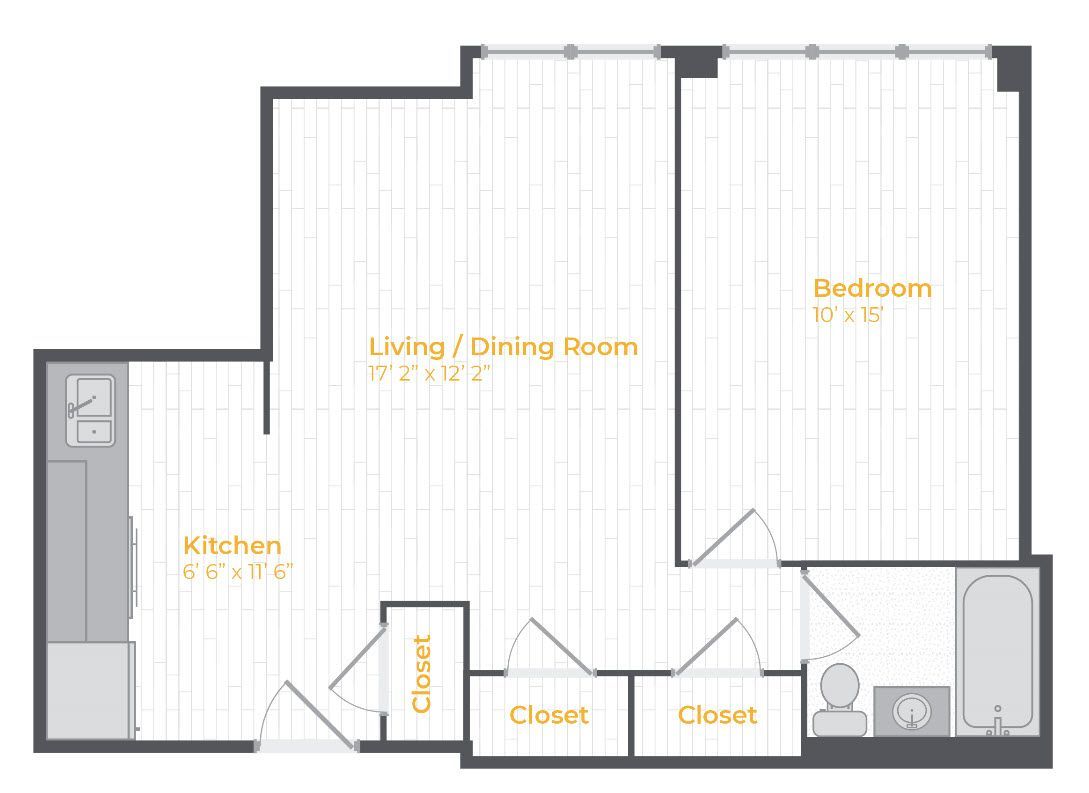 1
610ft2
Unavailable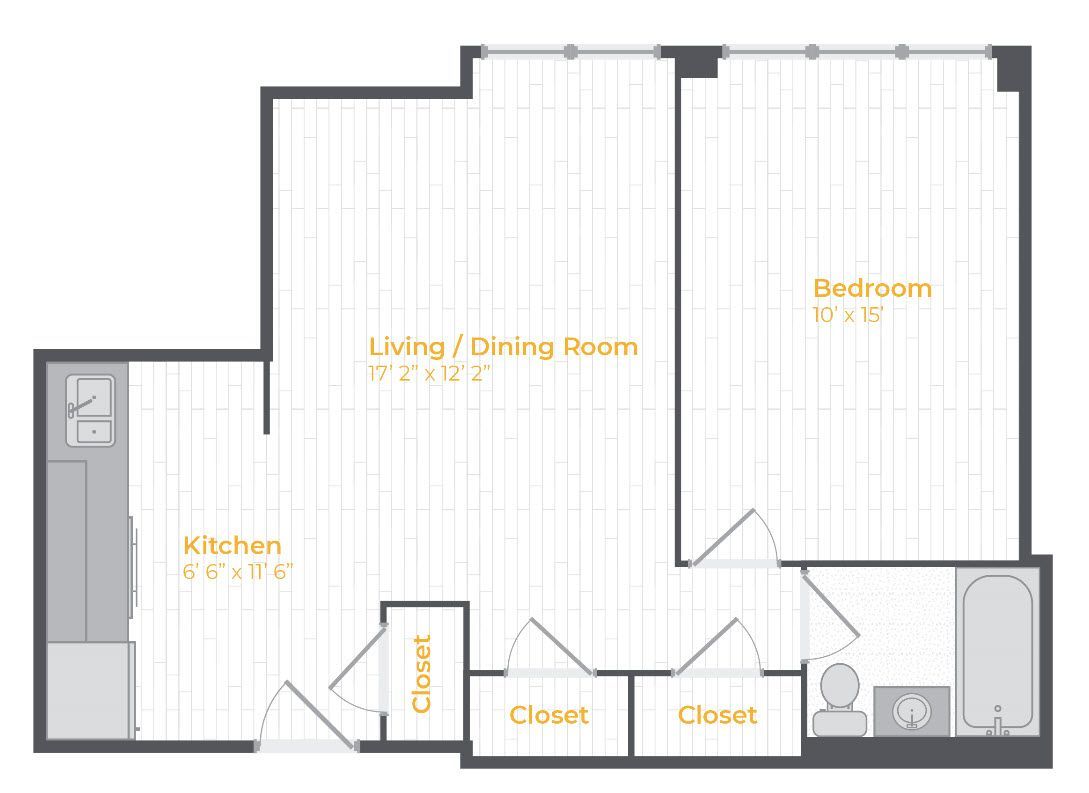 1
610ft2
Unavailable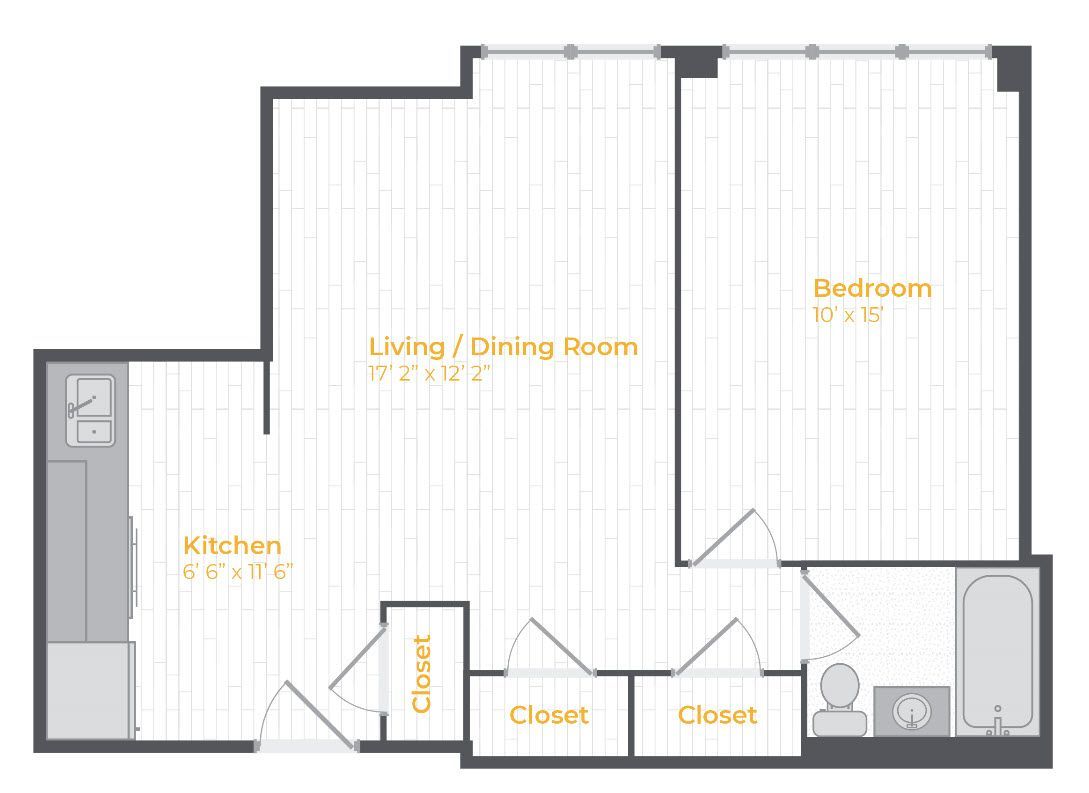 1
610ft2
Unavailable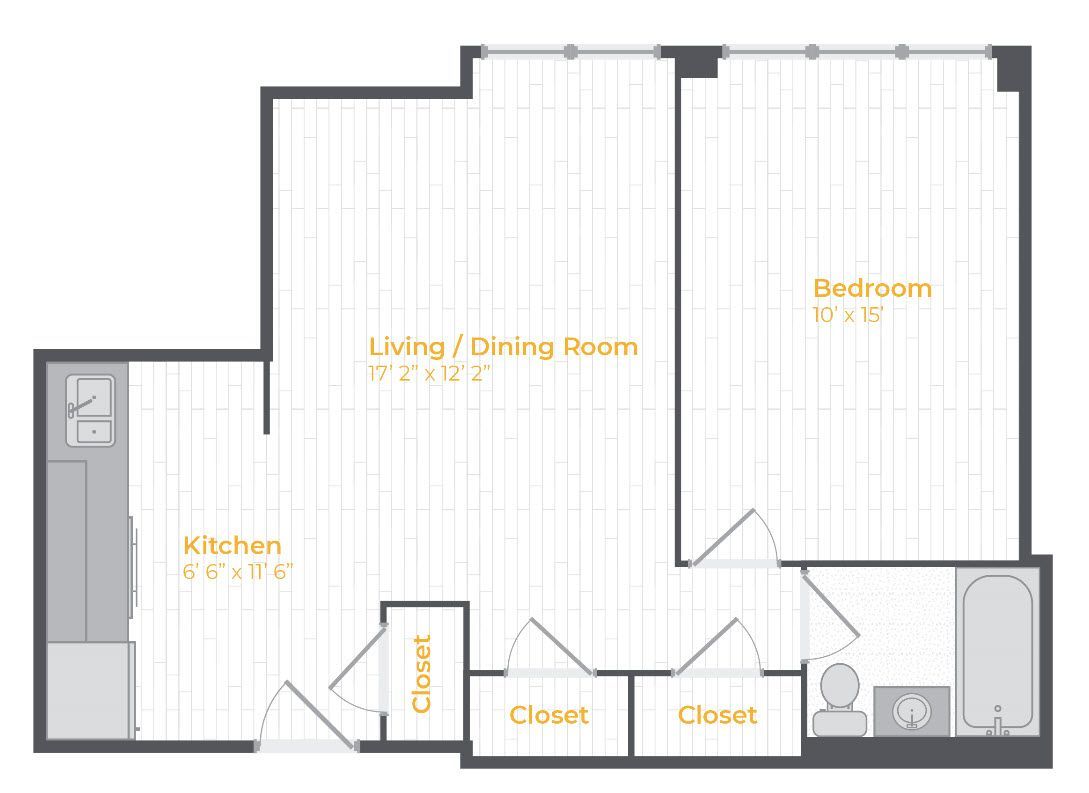 1
610ft2
Unavailable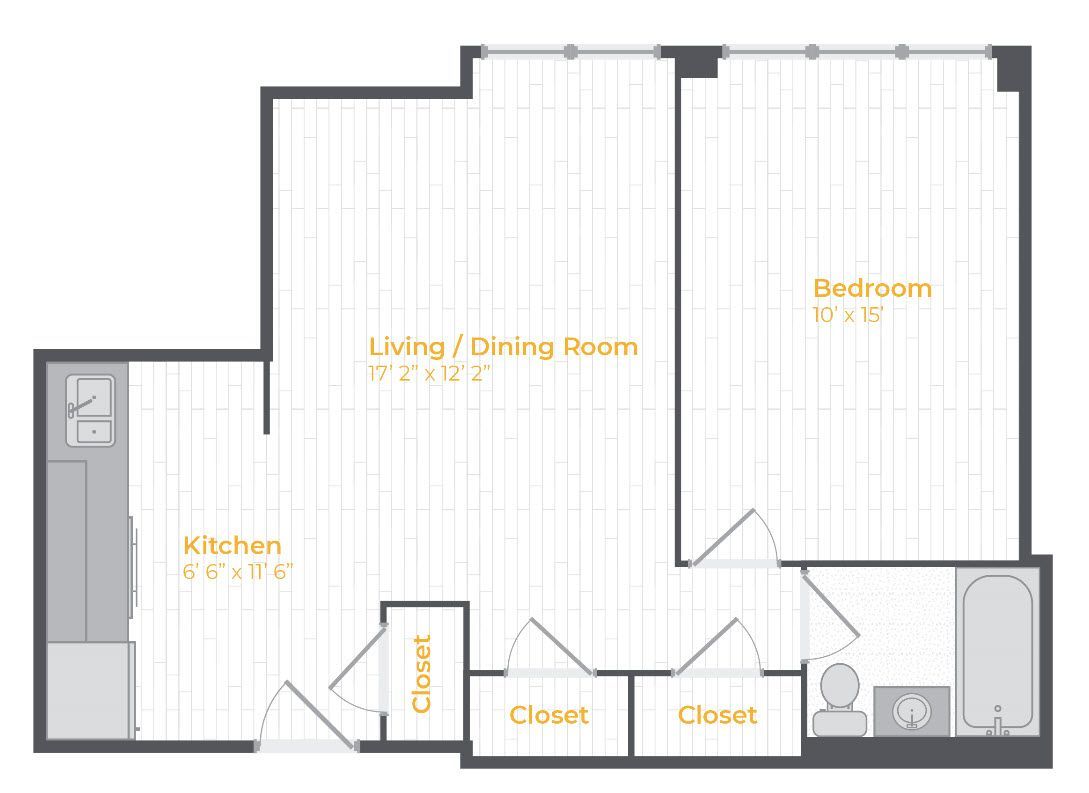 1
525ft2
Unavailable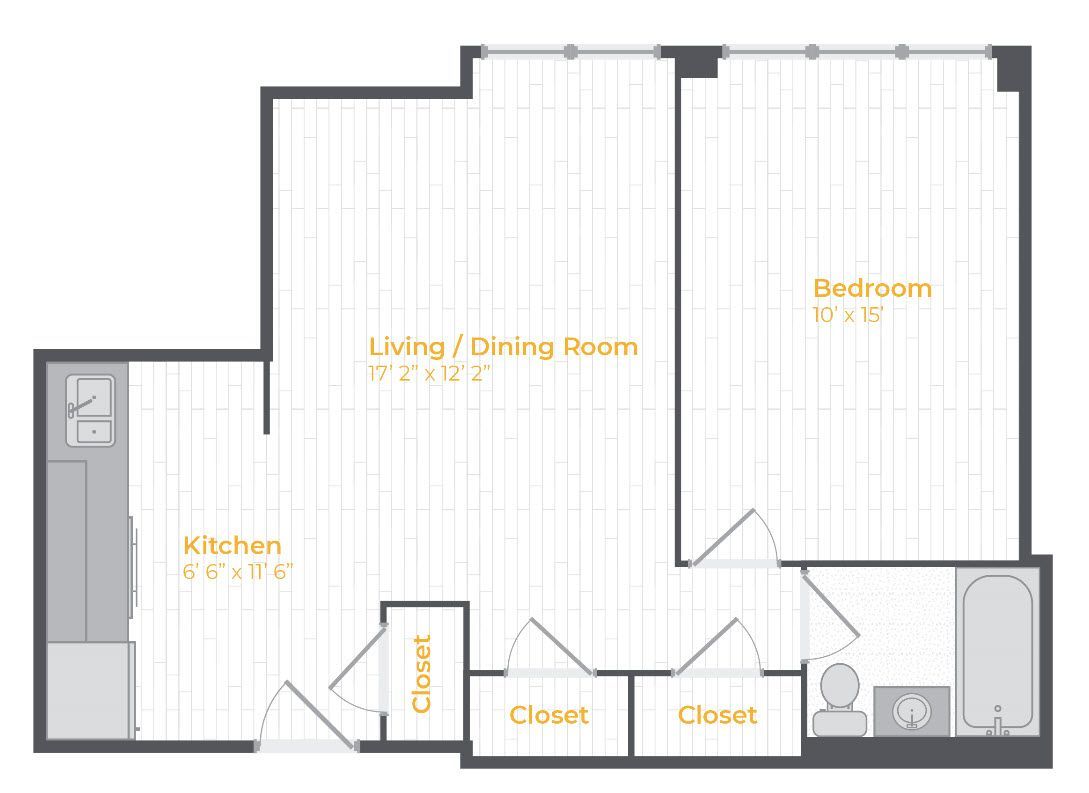 1
525ft2
Unavailable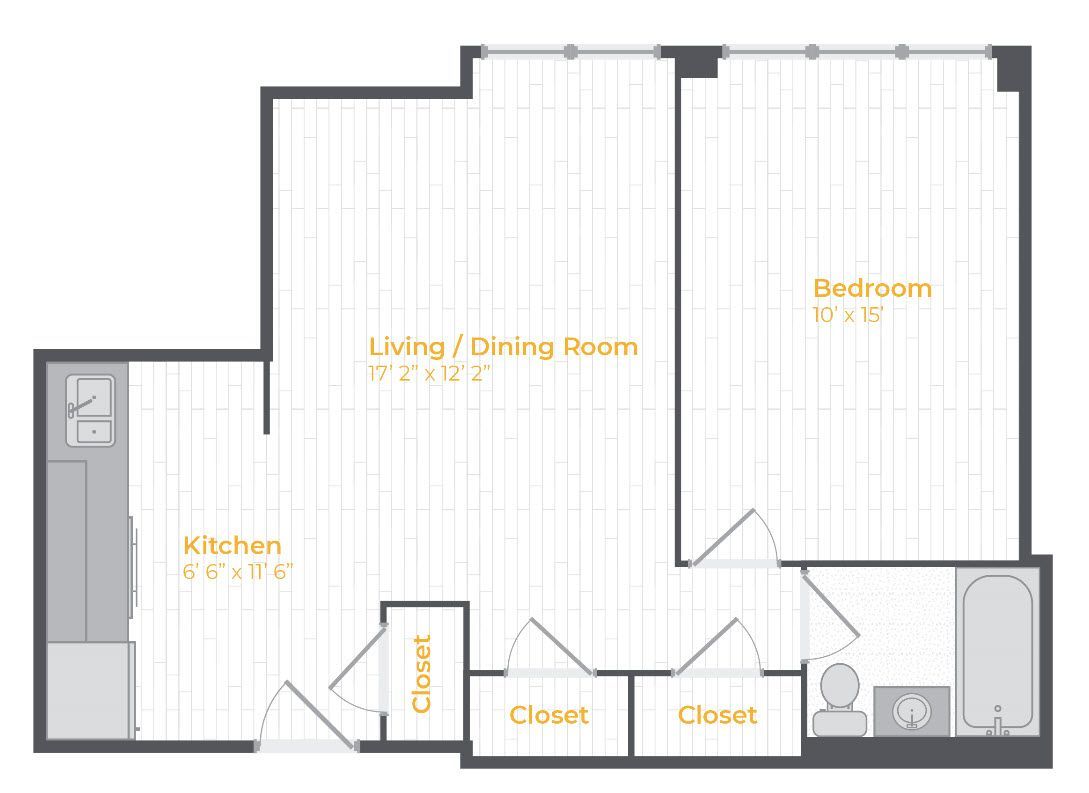 1
525ft2
Unavailable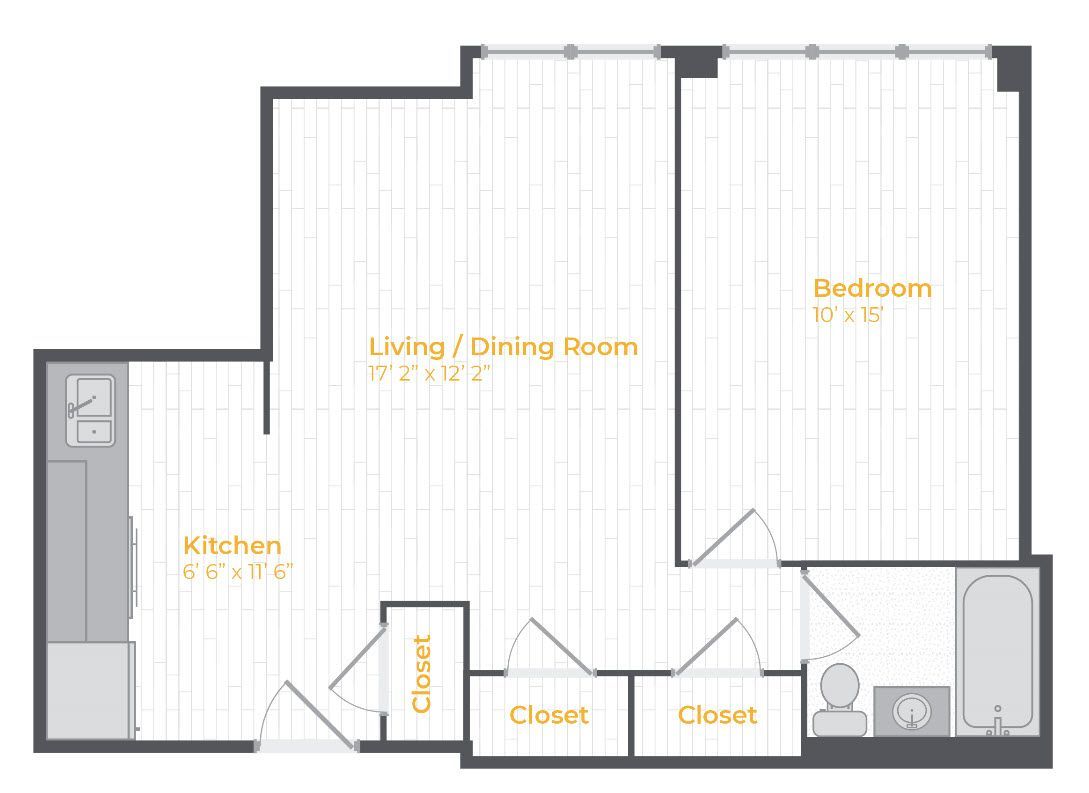 1
525ft2
Unavailable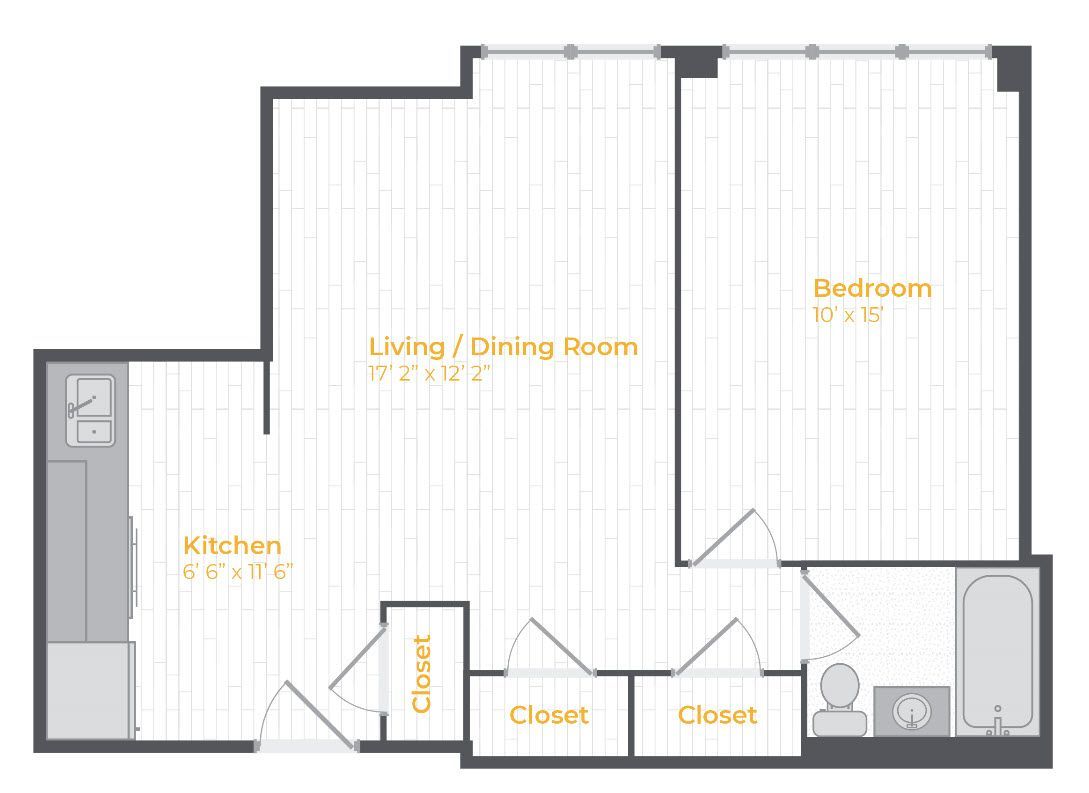 1
610ft2
Unavailable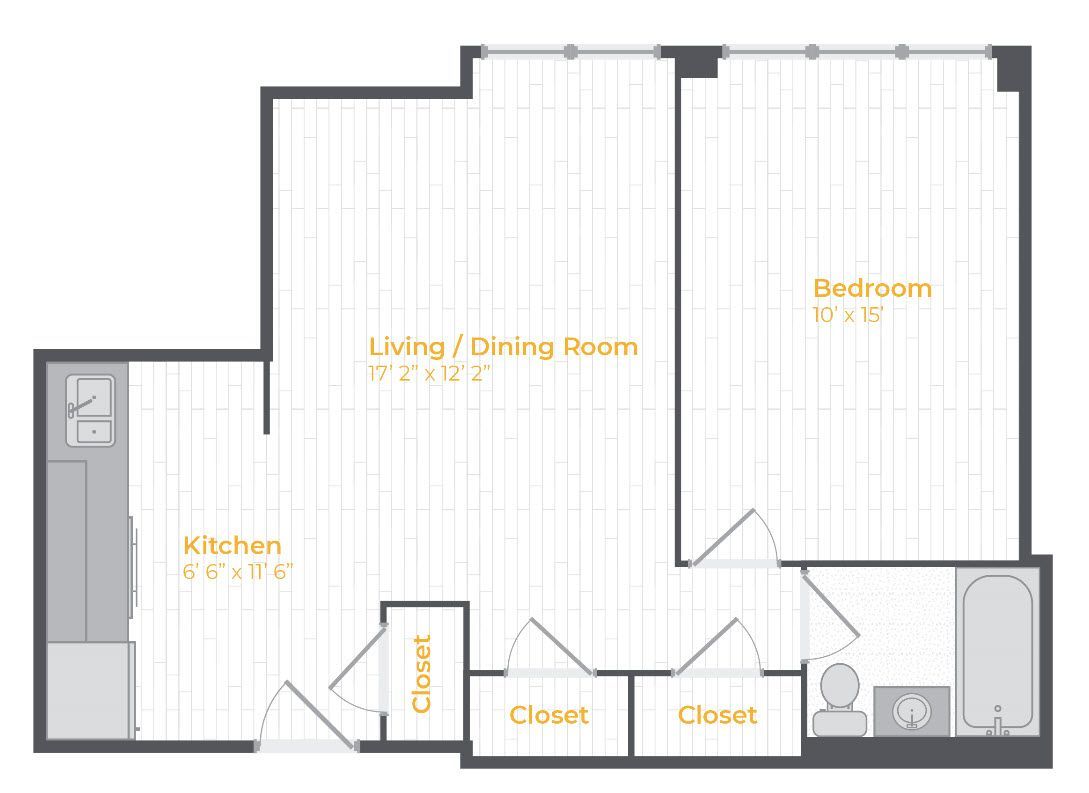 1
610ft2
Unavailable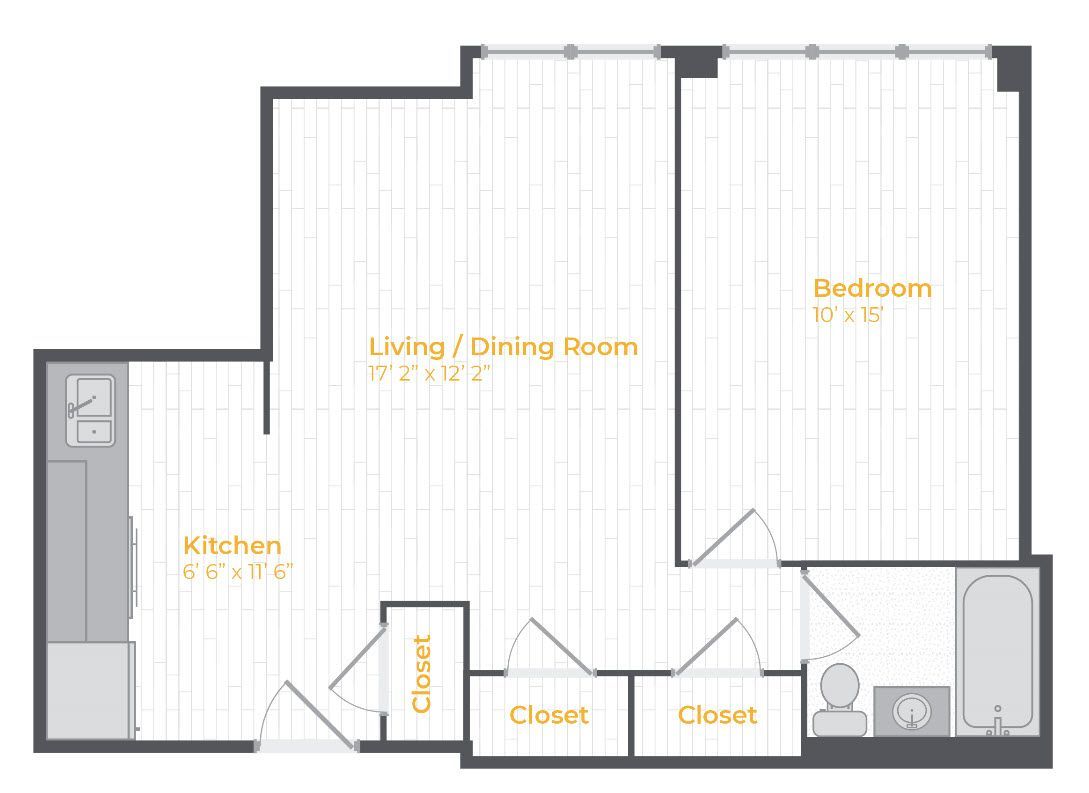 1
610ft2
Unavailable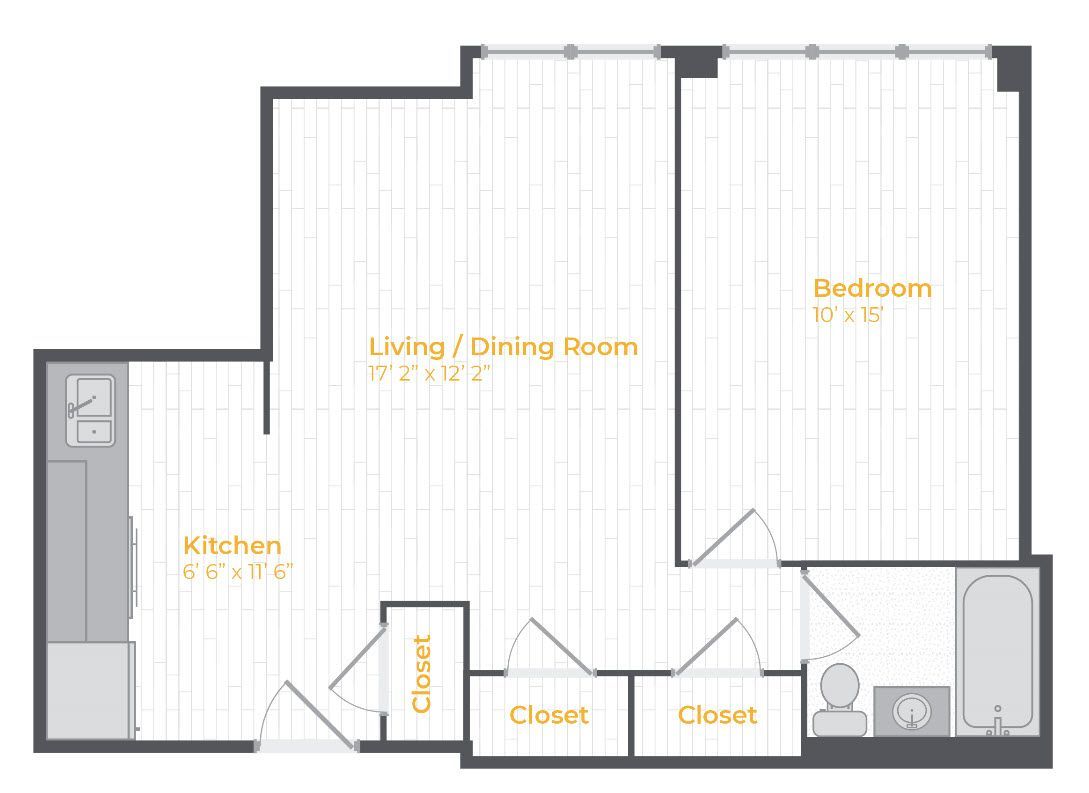 1
525ft2
Unavailable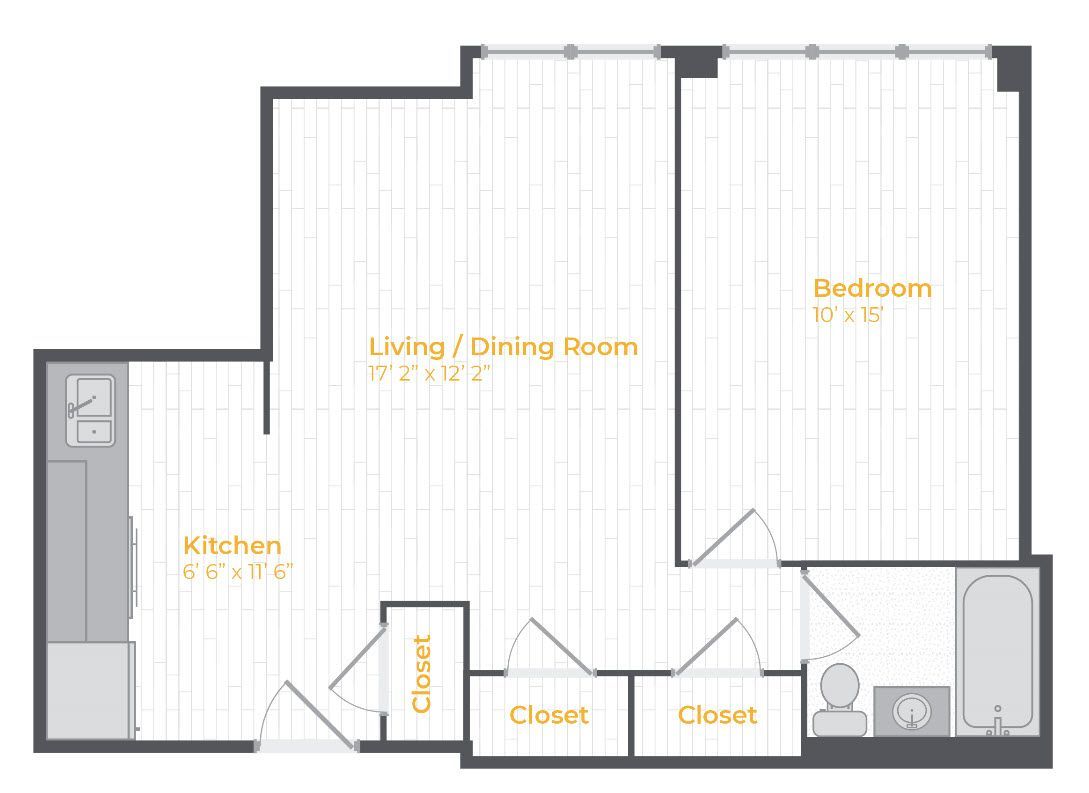 1
610ft2
Unavailable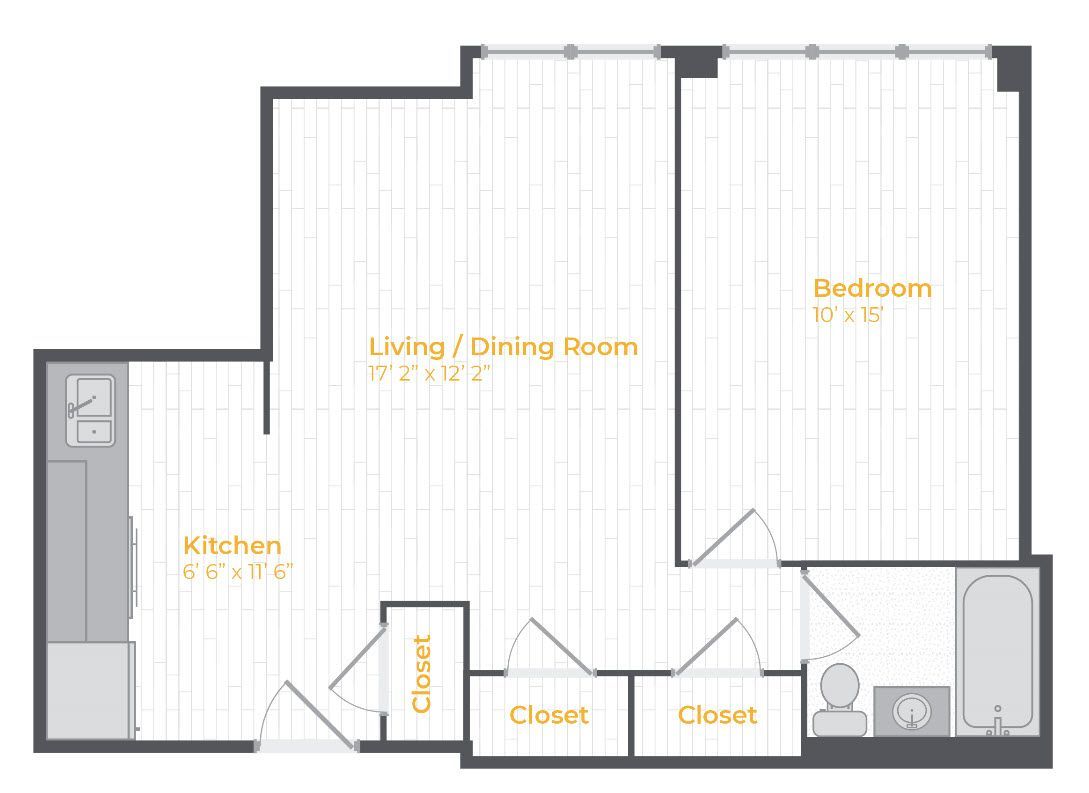 1
610ft2
Unavailable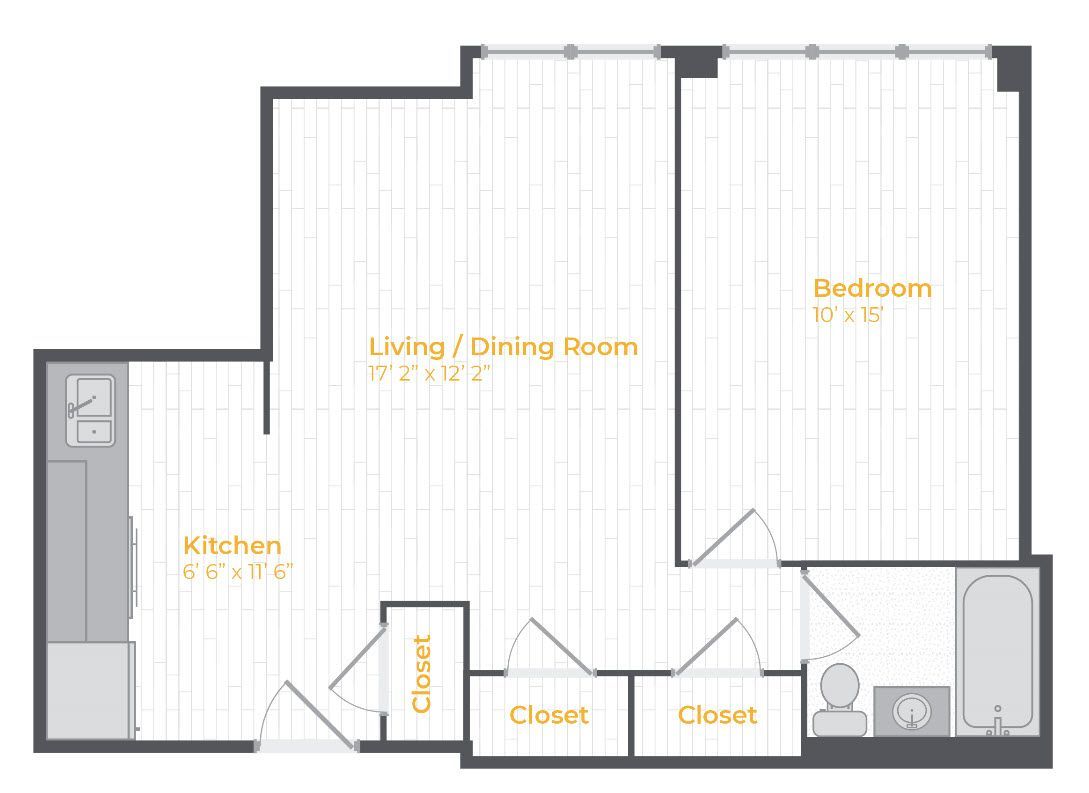 1
610ft2
Unavailable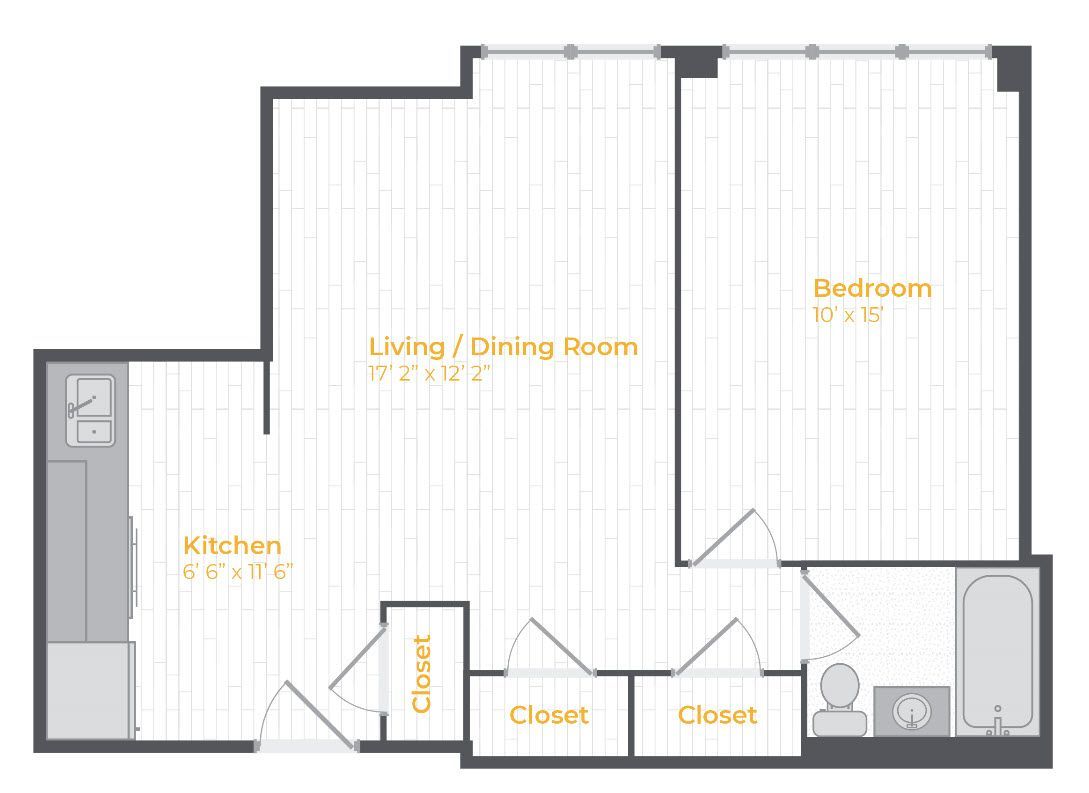 1
525ft2
Unavailable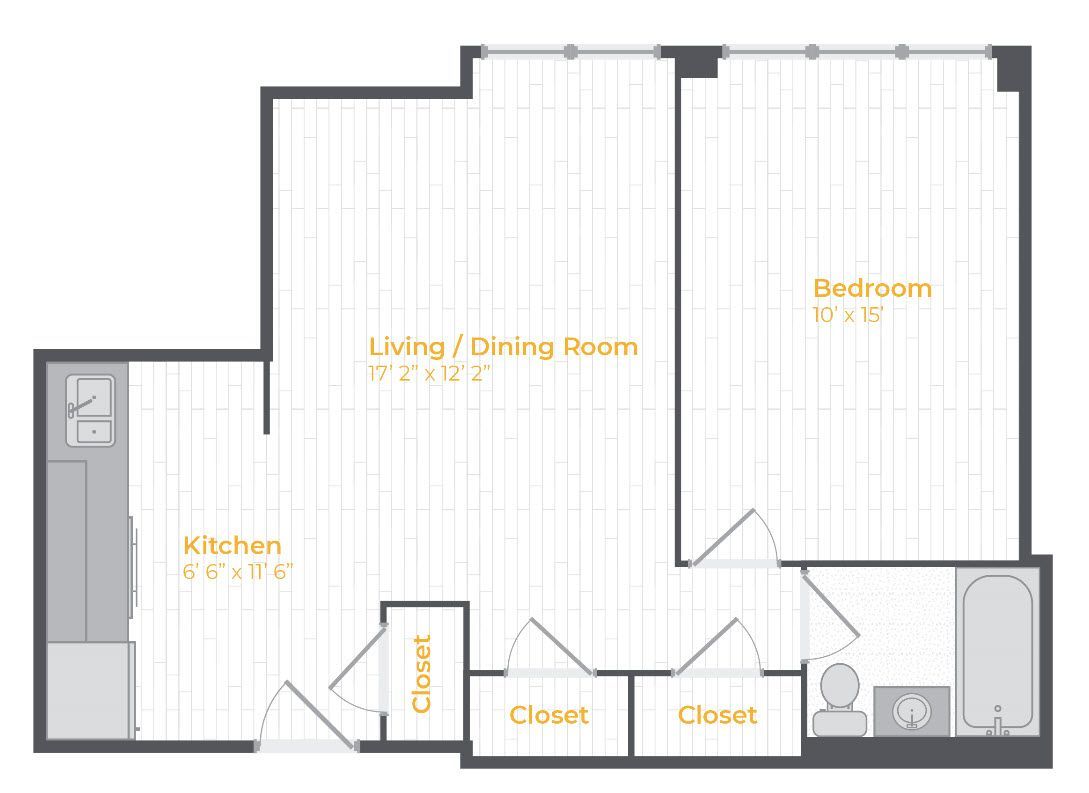 1
610ft2
Unavailable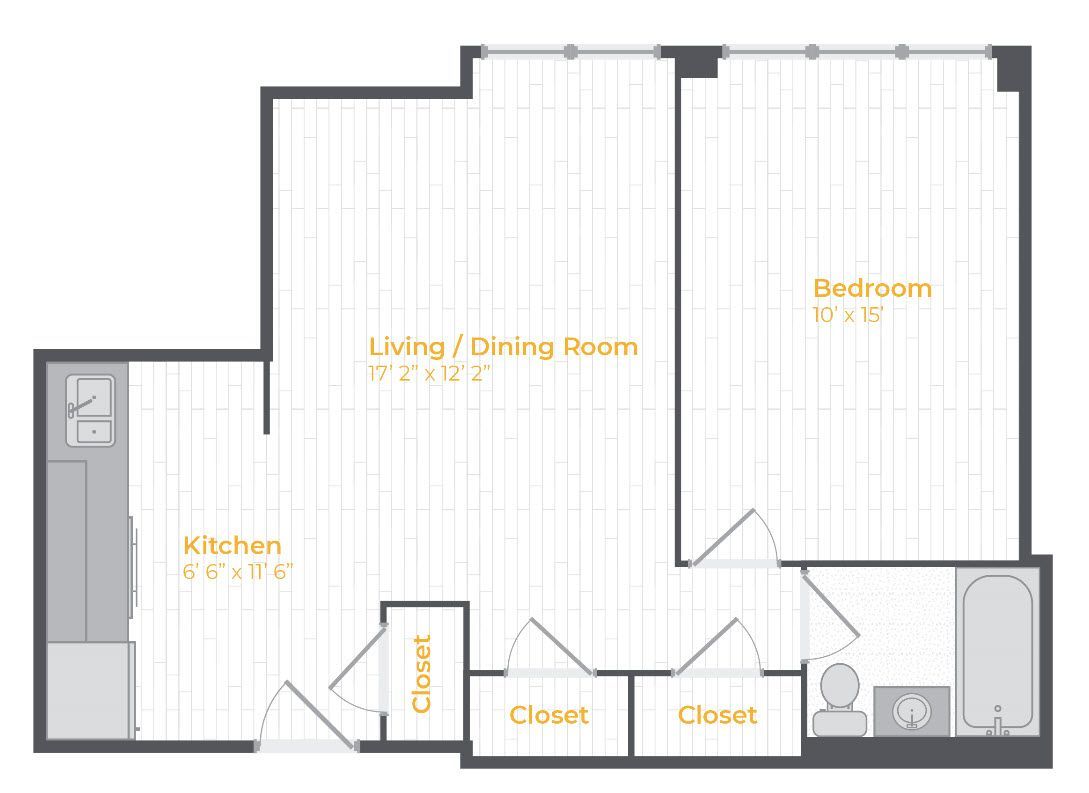 1
525ft2
Unavailable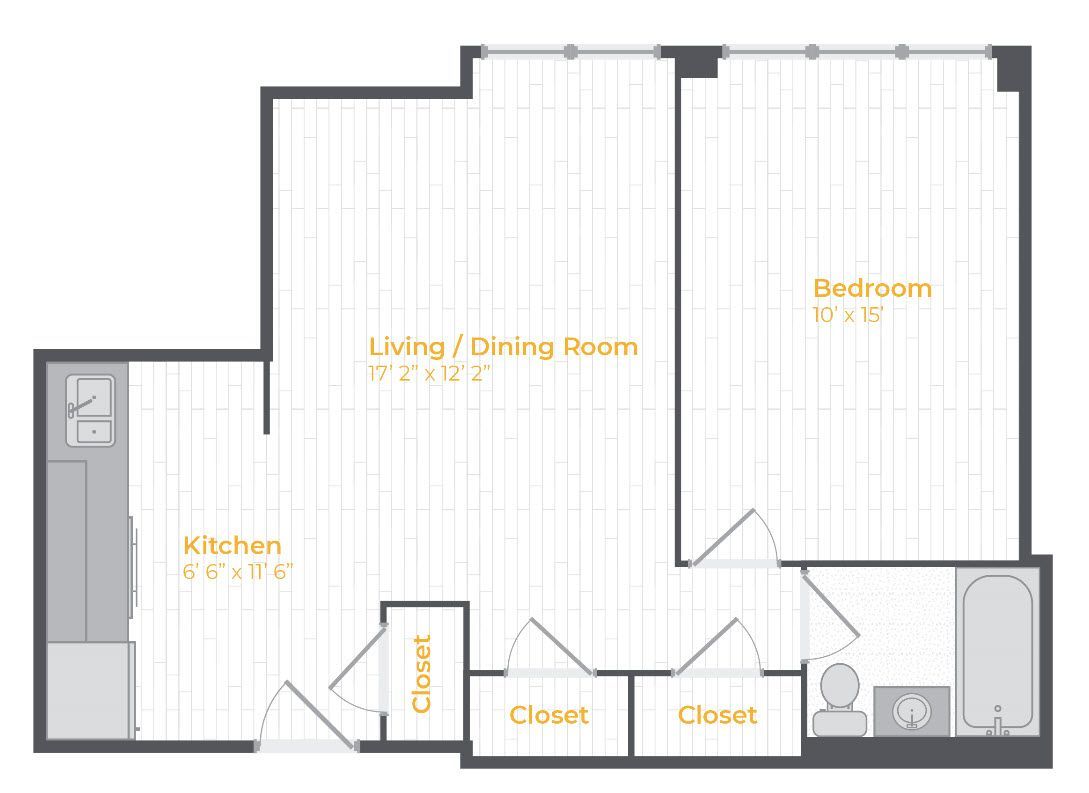 1
610ft2
Unavailable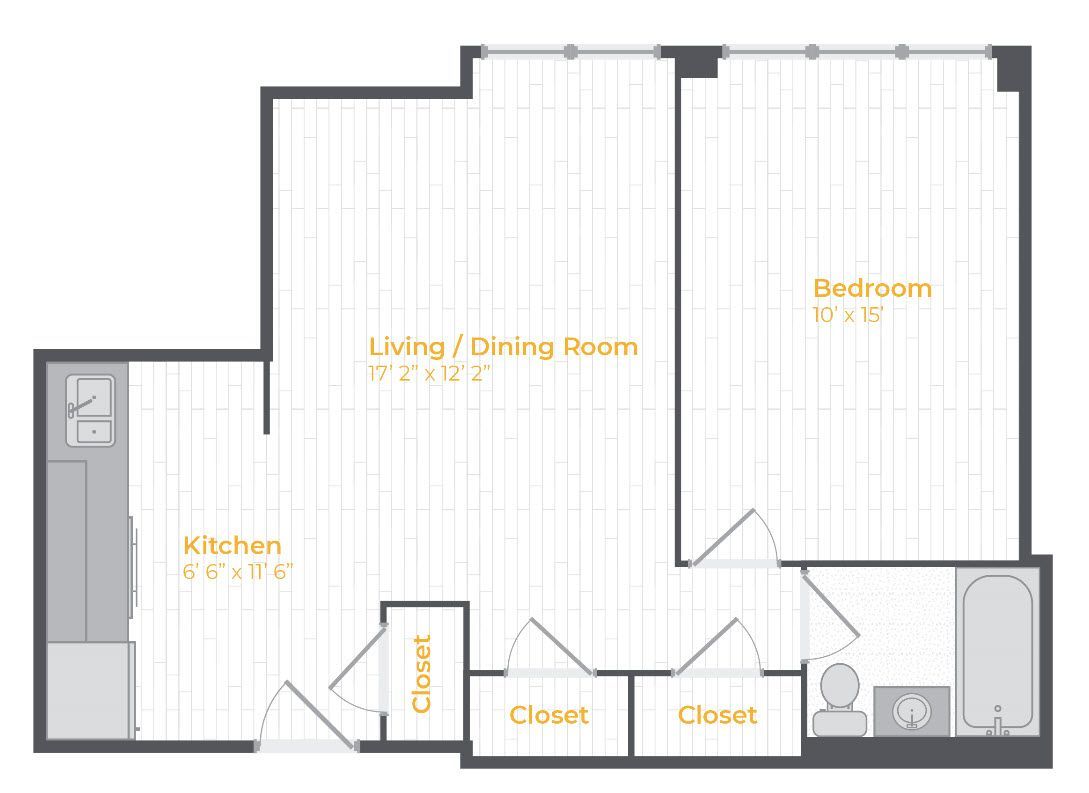 1
610ft2
Unavailable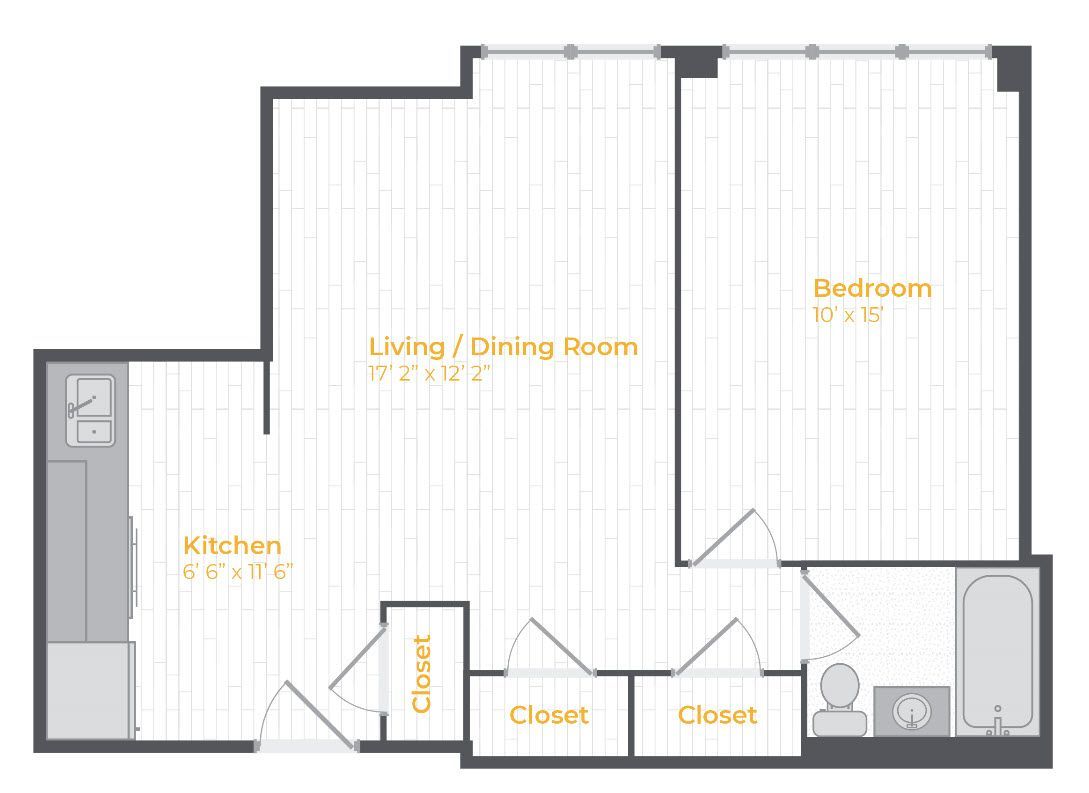 1
525ft2
Unavailable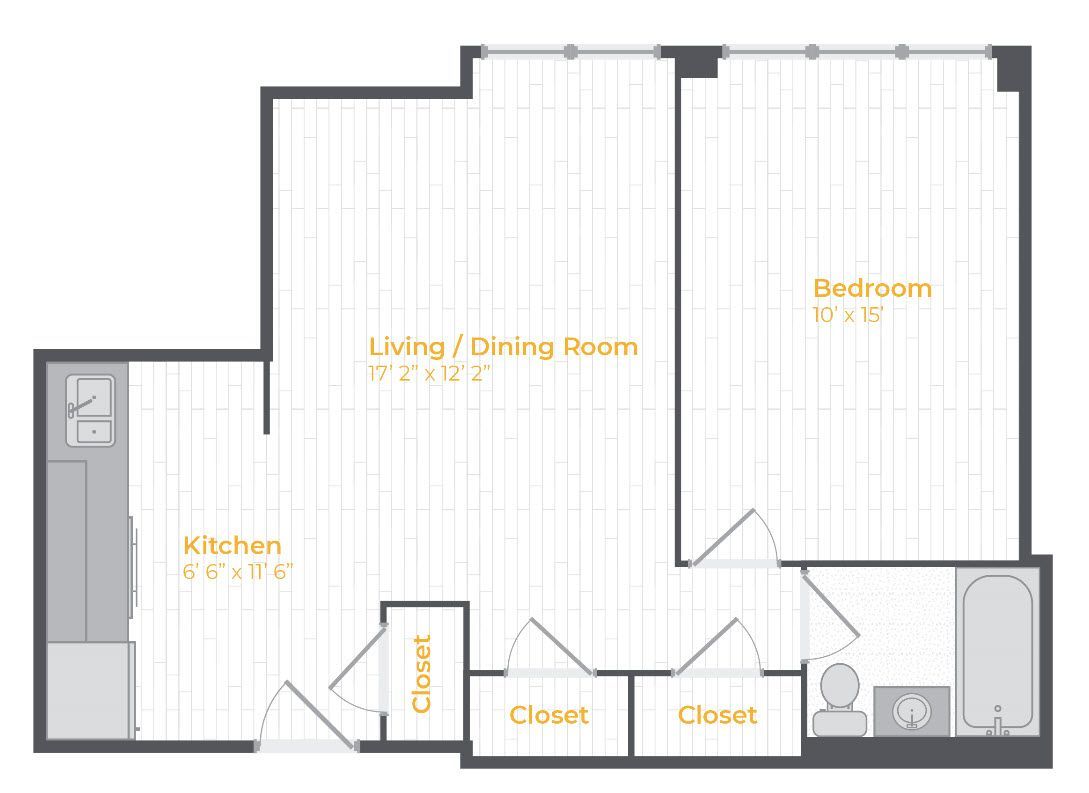 1
610ft2
Unavailable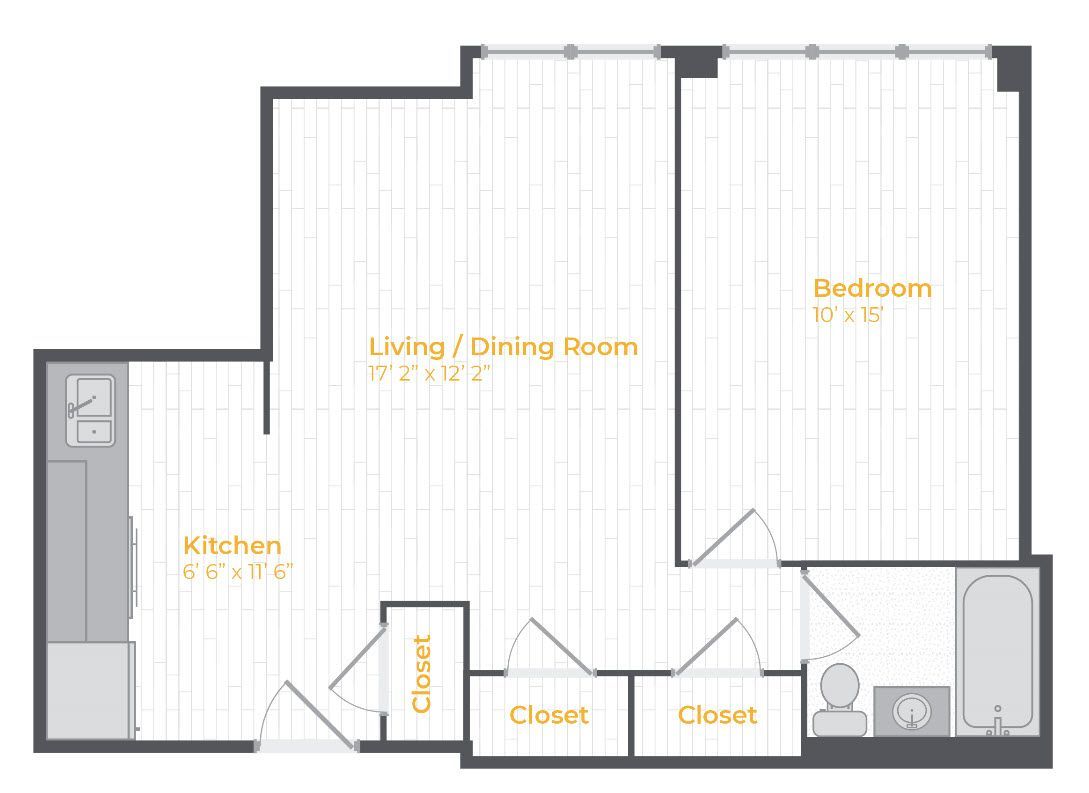 1
610ft2
Unavailable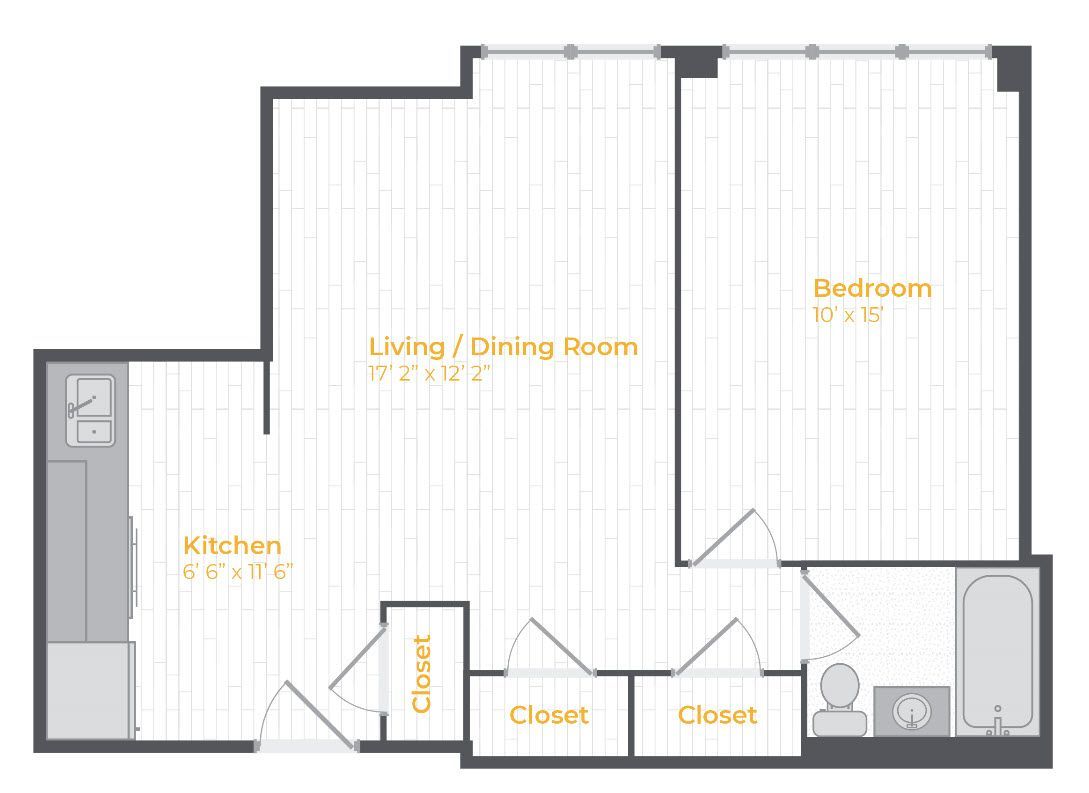 1
610ft2
Unavailable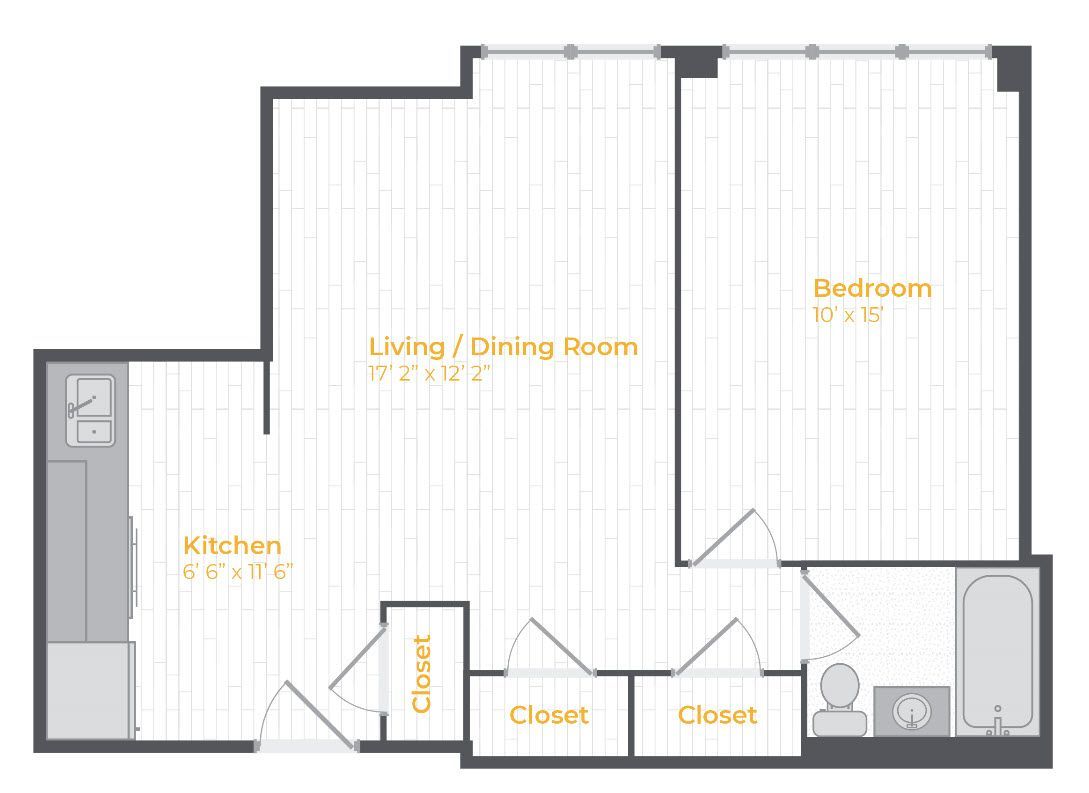 1
610ft2
Unavailable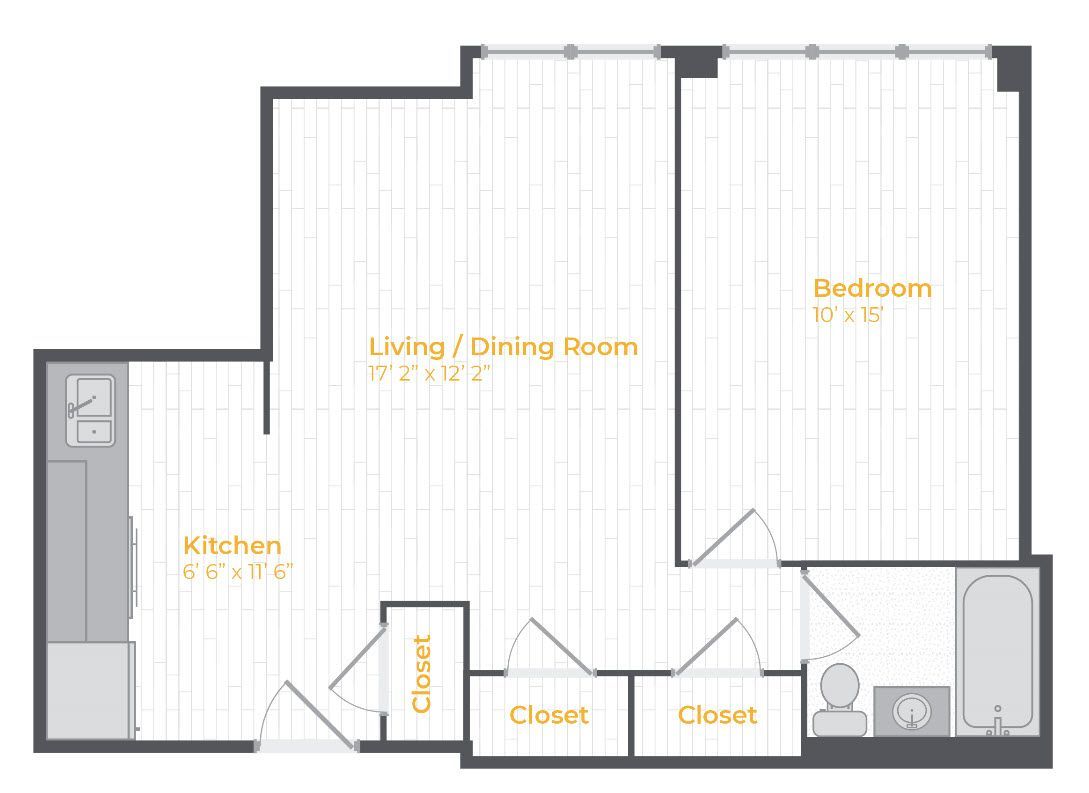 1
610ft2
Unavailable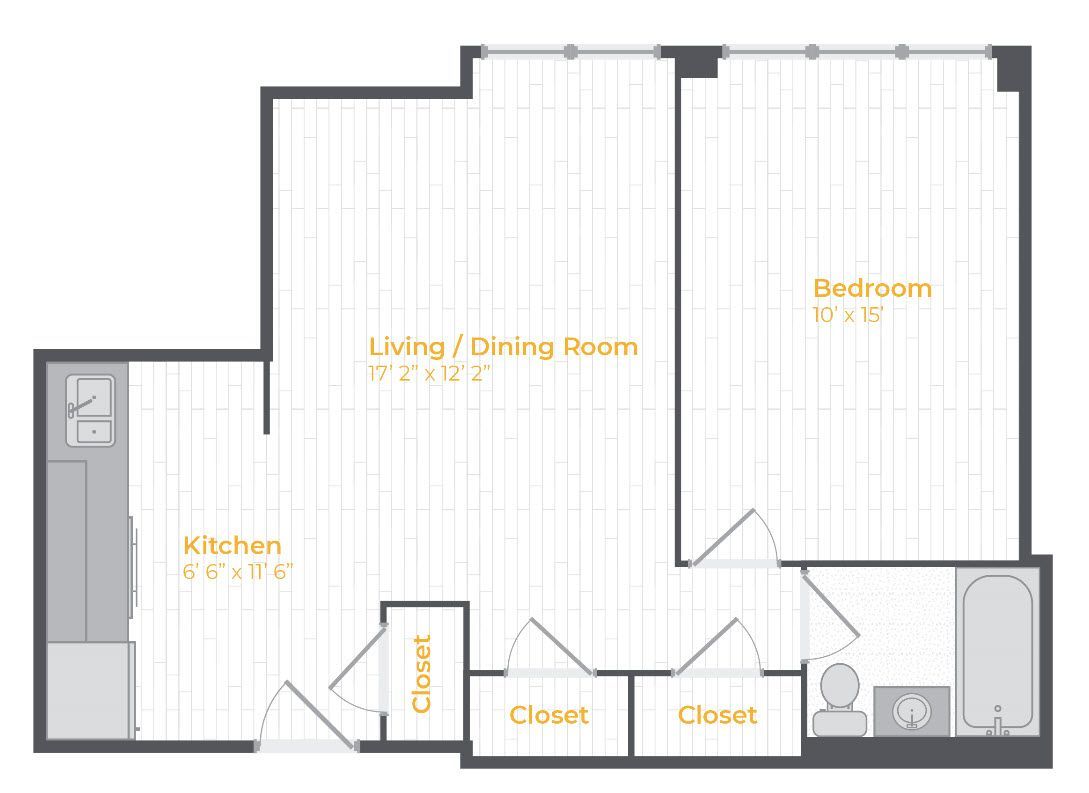 1
610ft2
Unavailable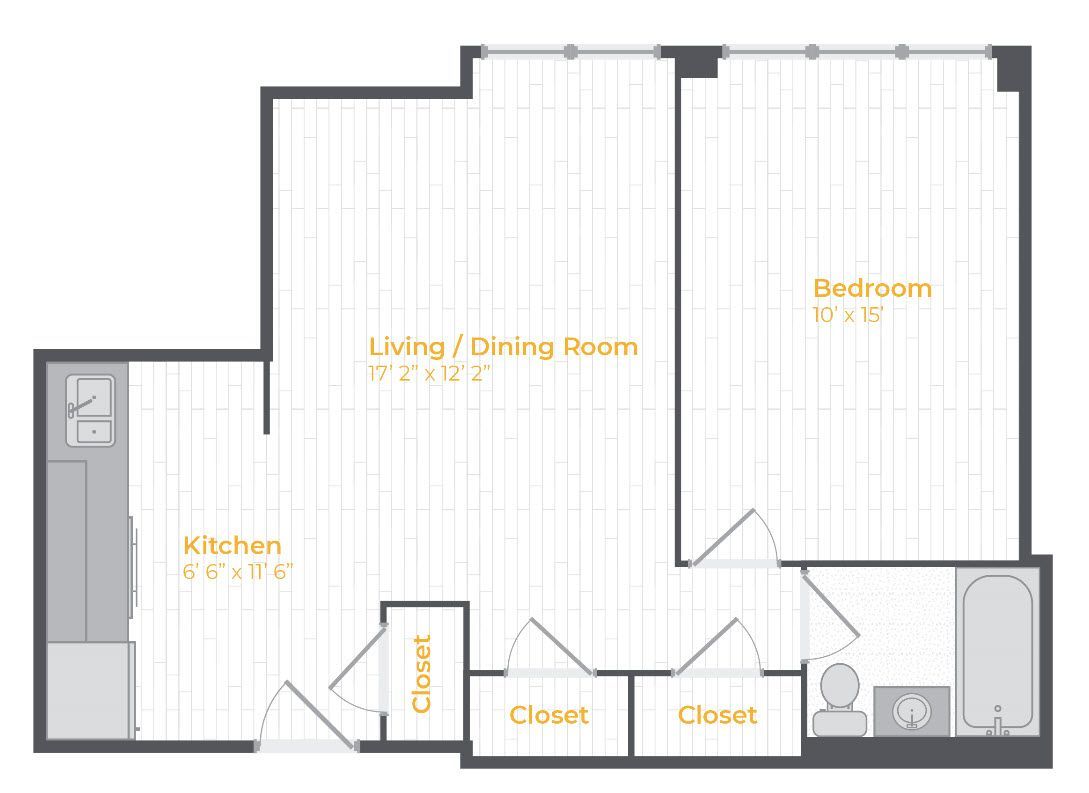 1
610ft2
Unavailable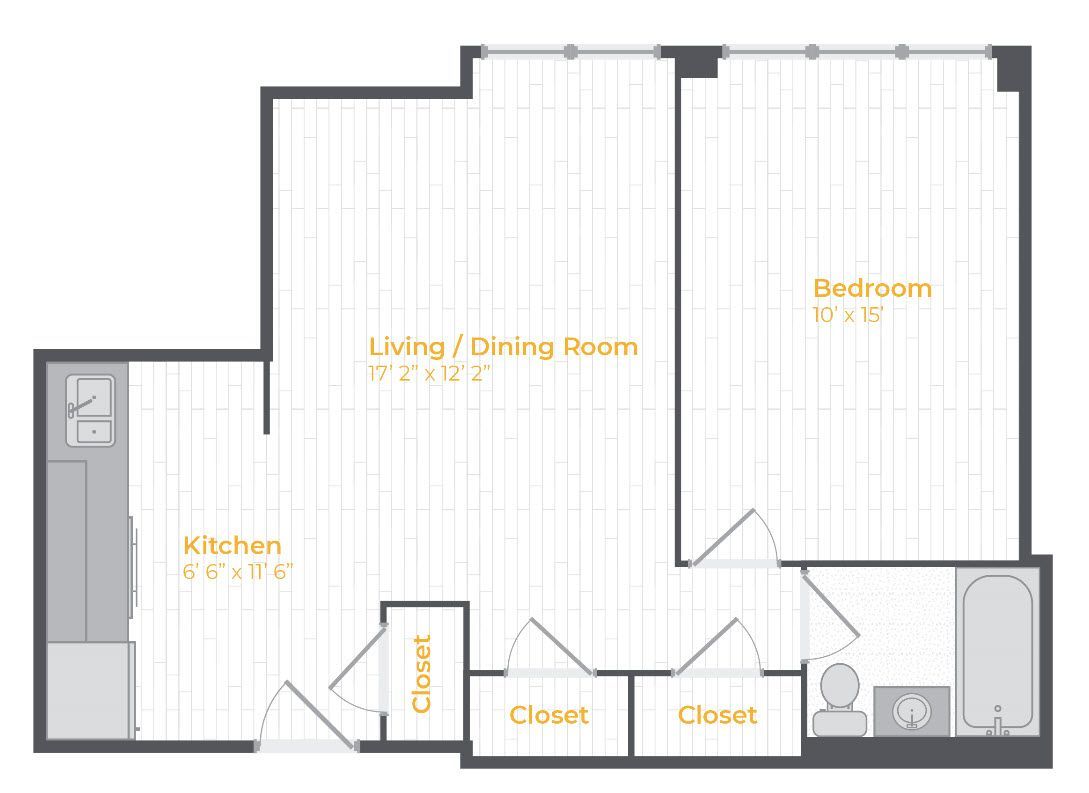 1
610ft2
Unavailable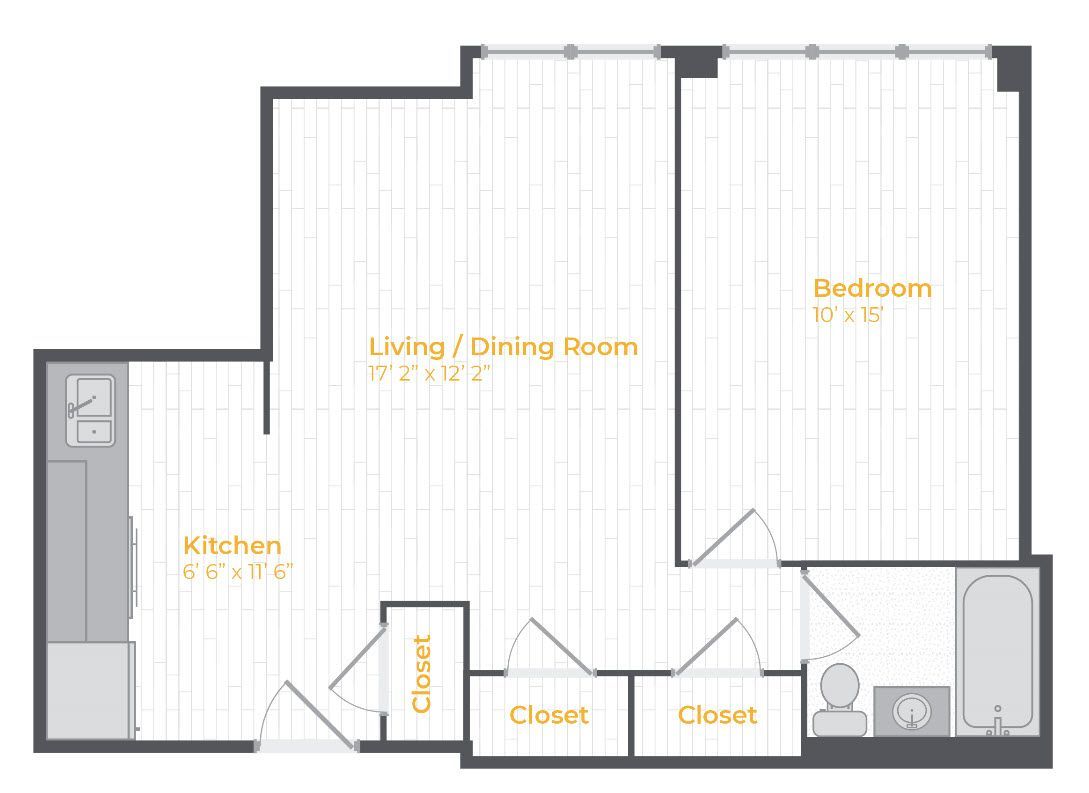 1
610ft2
Unavailable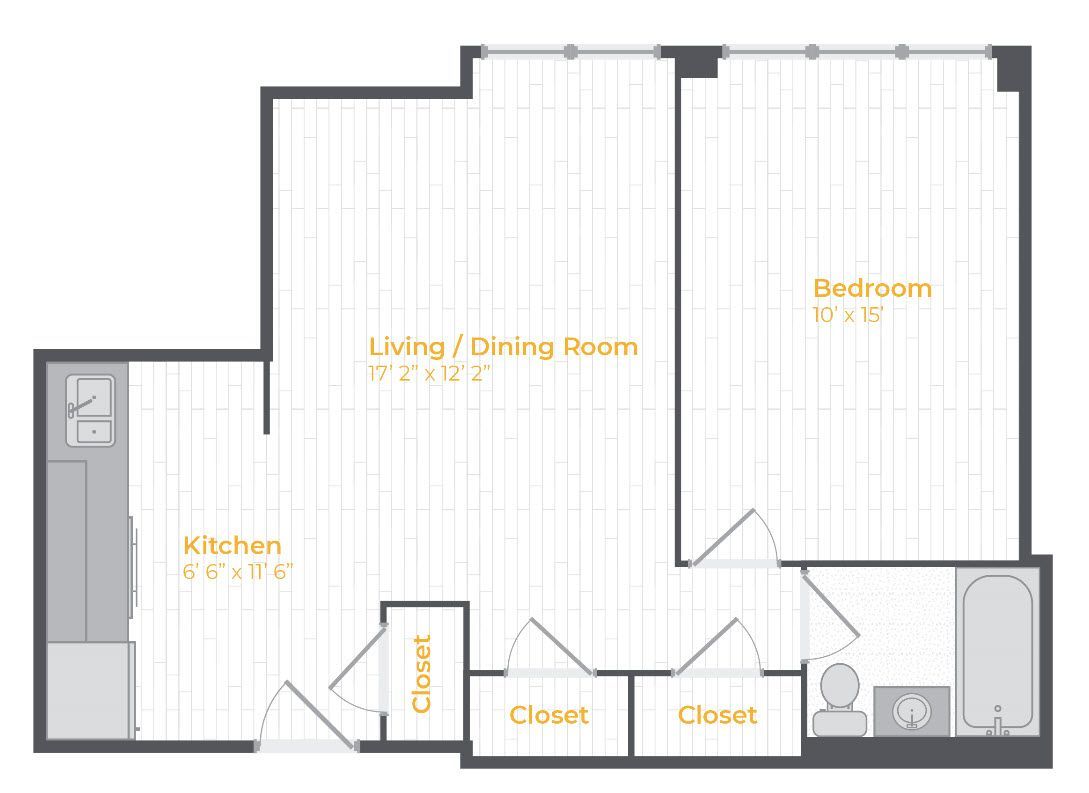 1
610ft2
Unavailable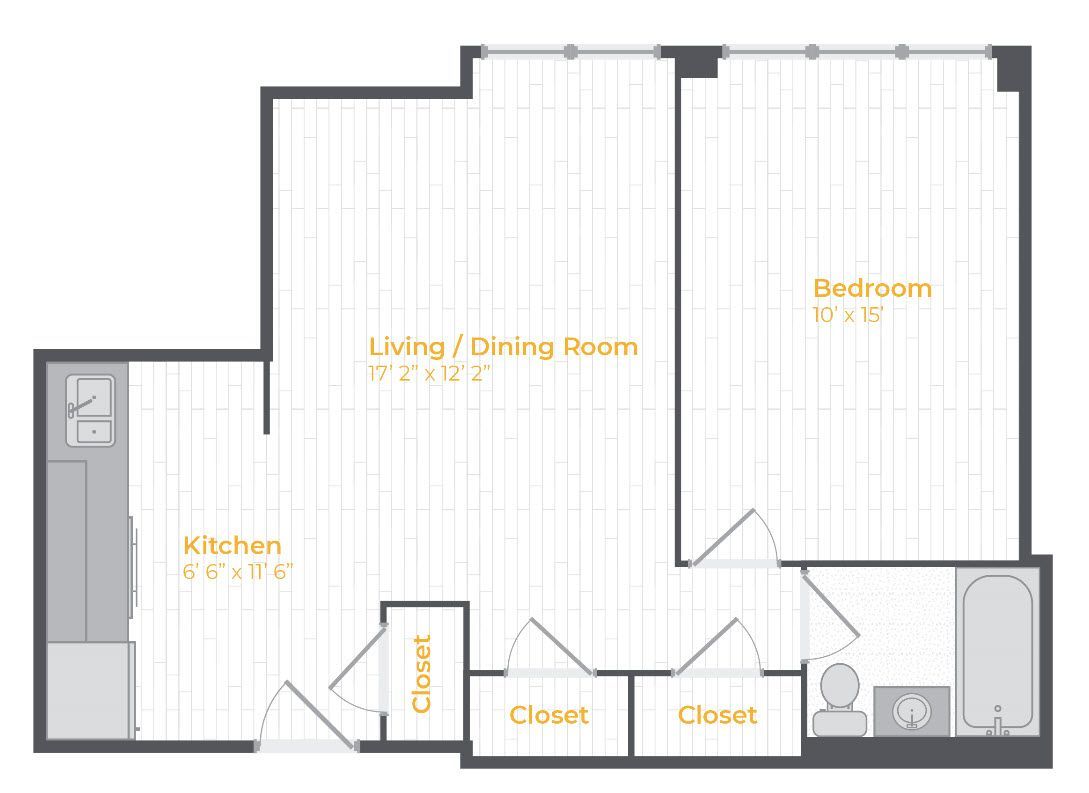 1
525ft2
Unavailable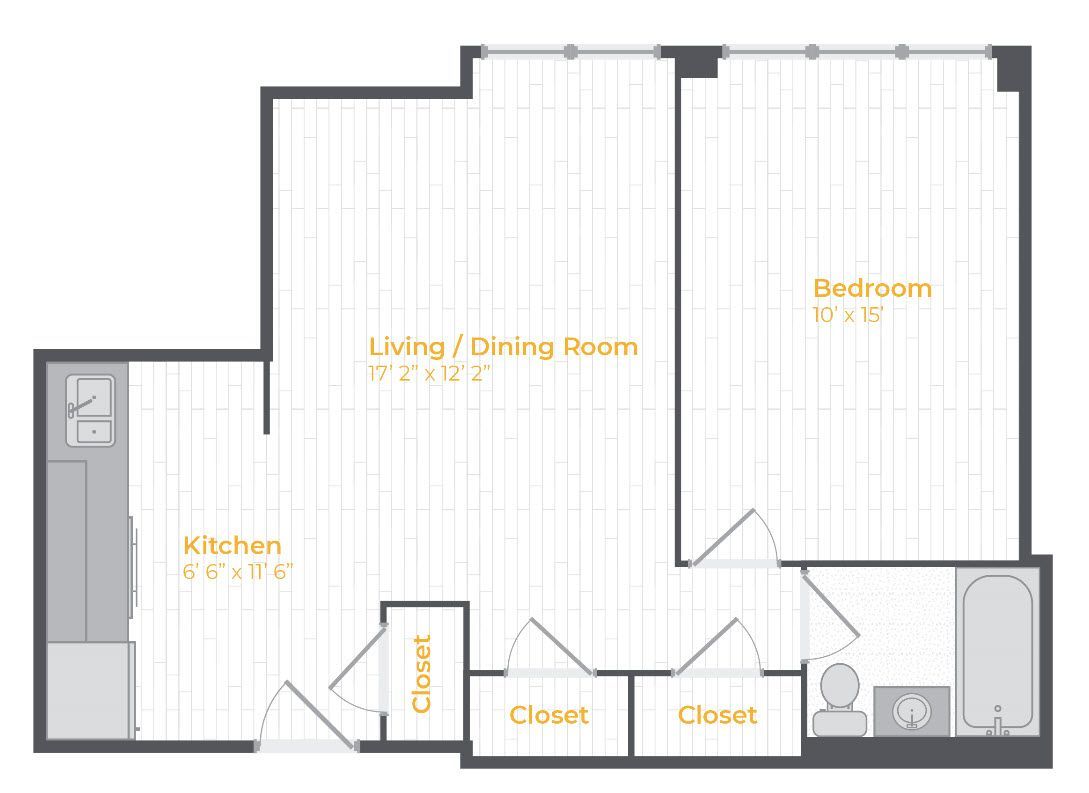 1
610ft2
Unavailable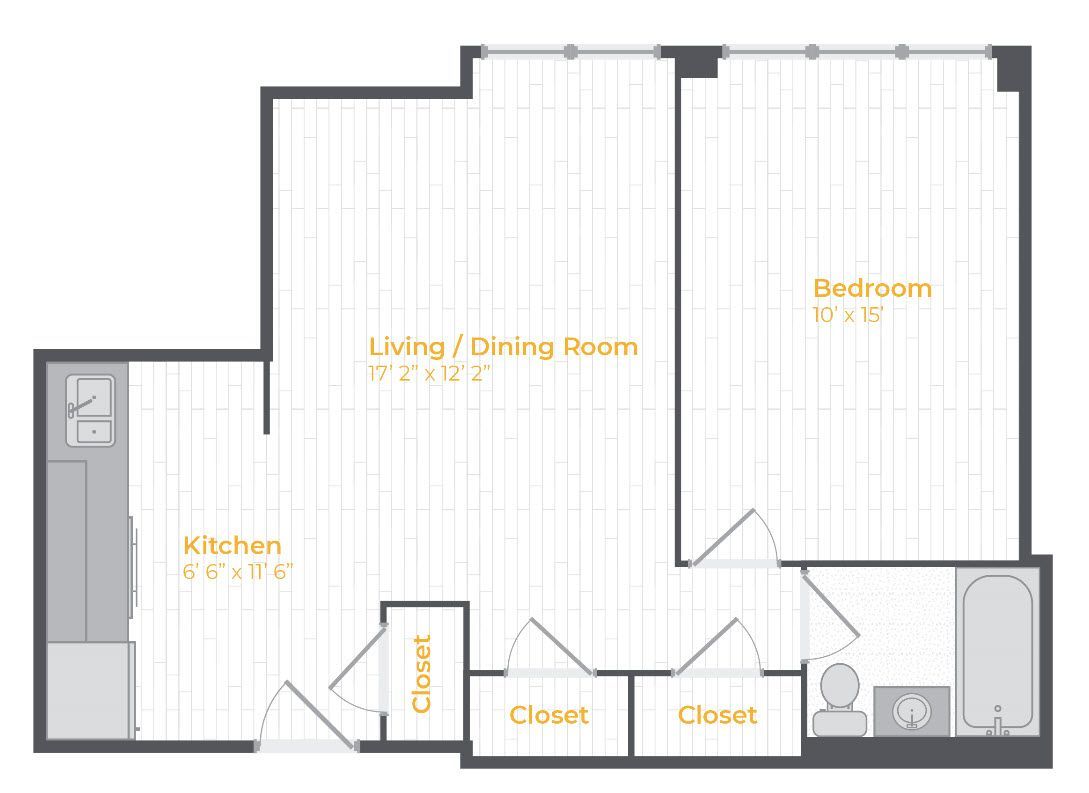 1
610ft2
Unavailable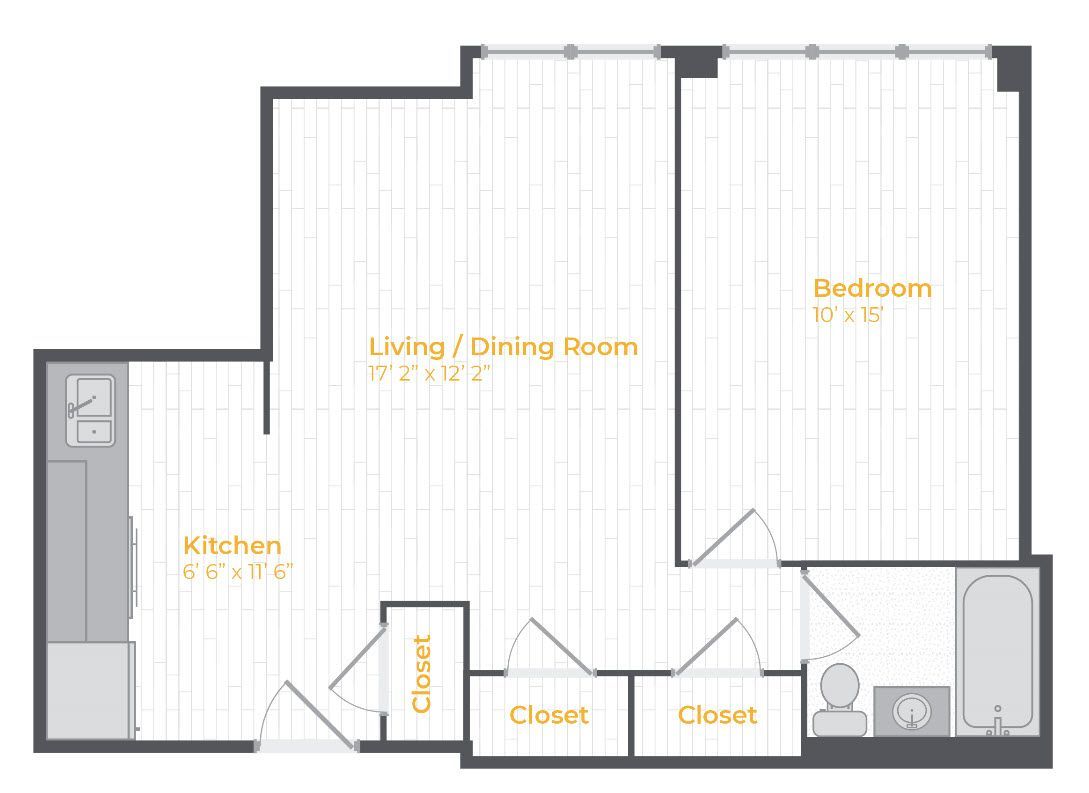 1
610ft2
Unavailable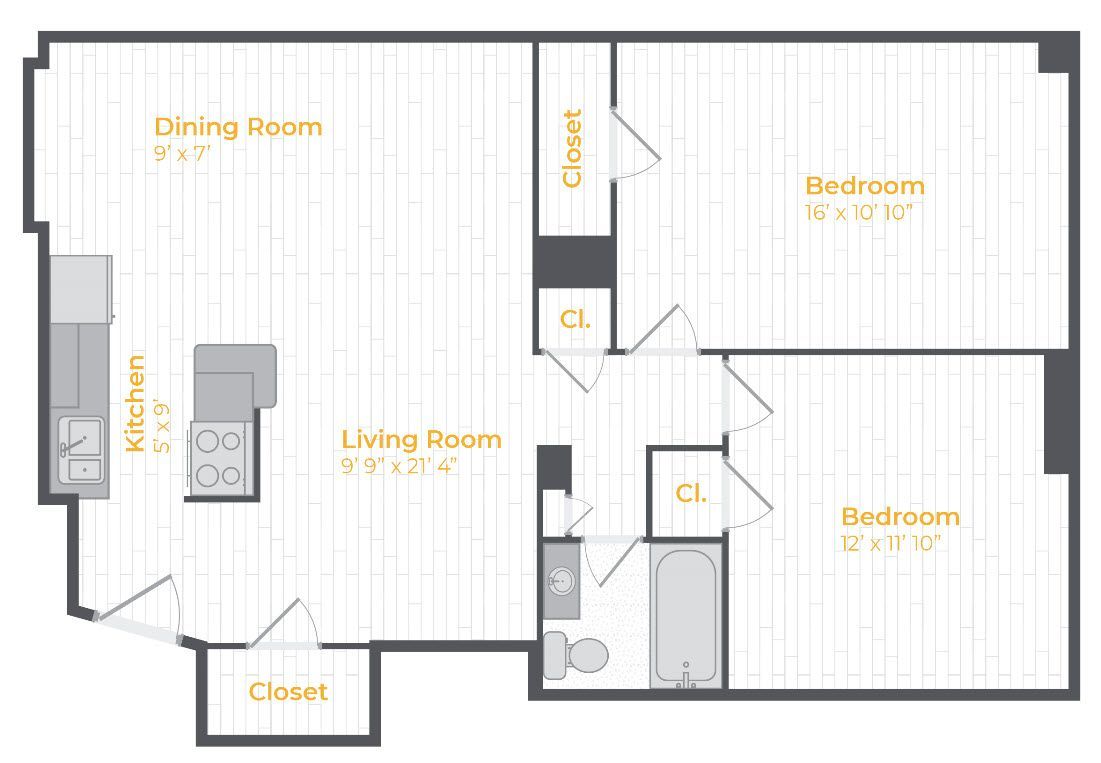 1
875ft2
Unavailable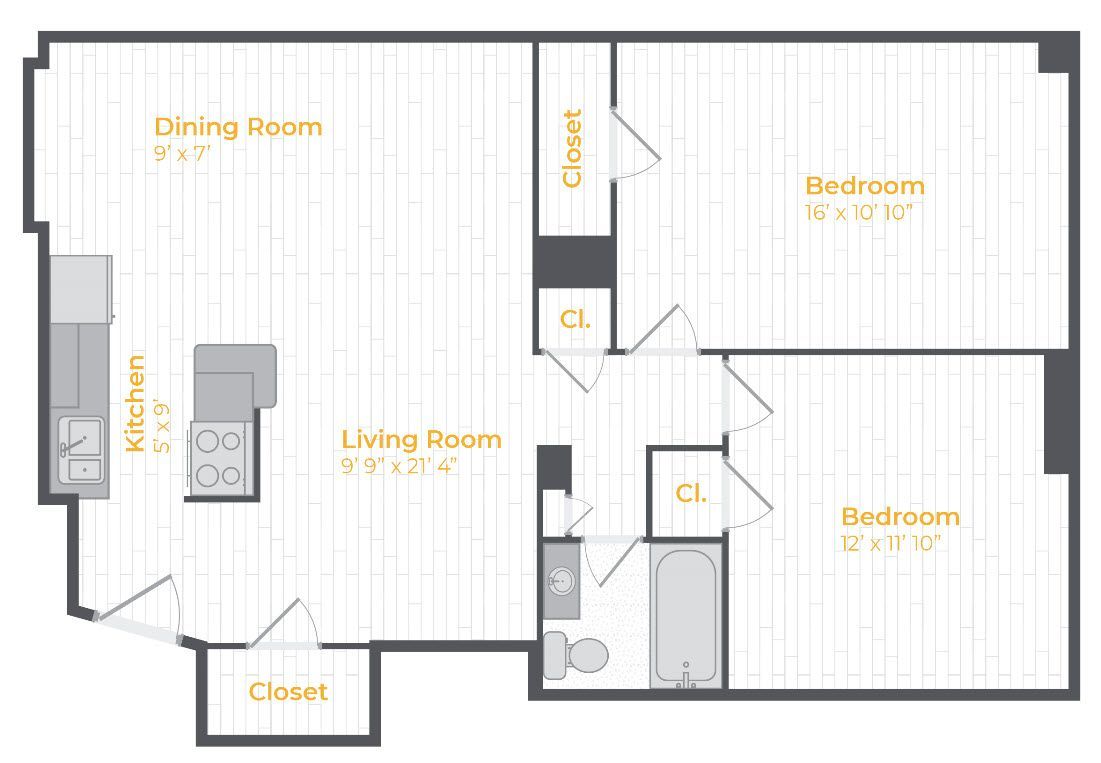 1
875ft2
Unavailable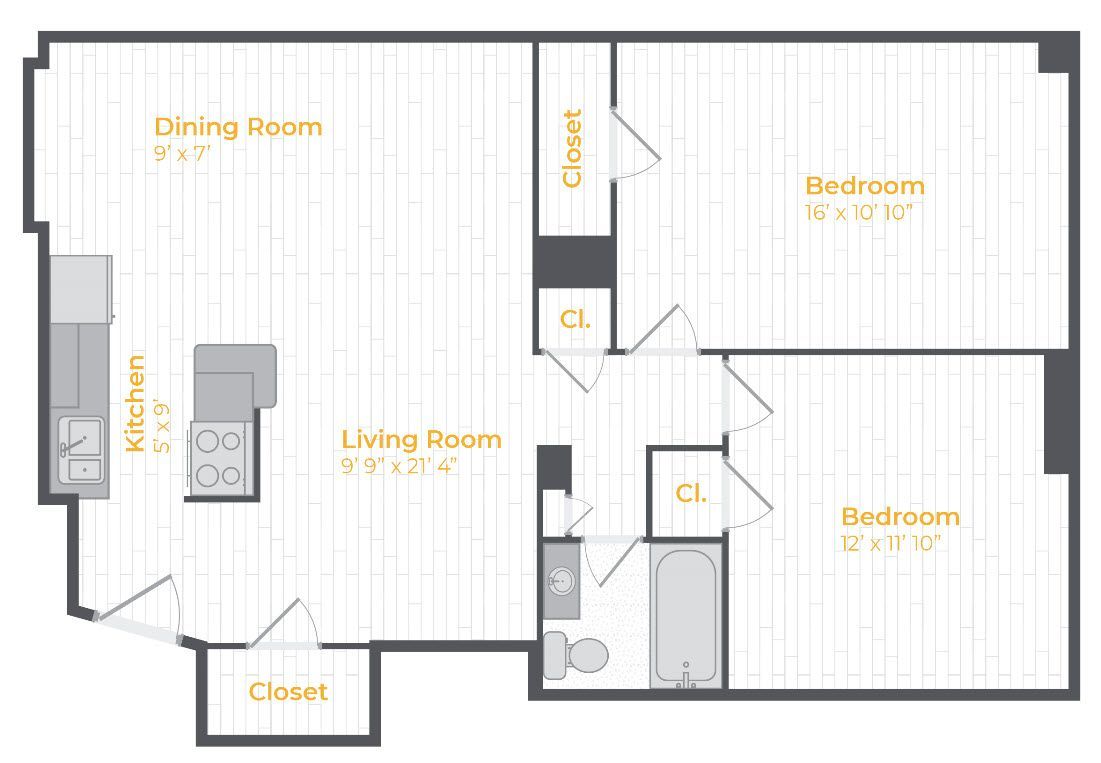 1
810ft2
Unavailable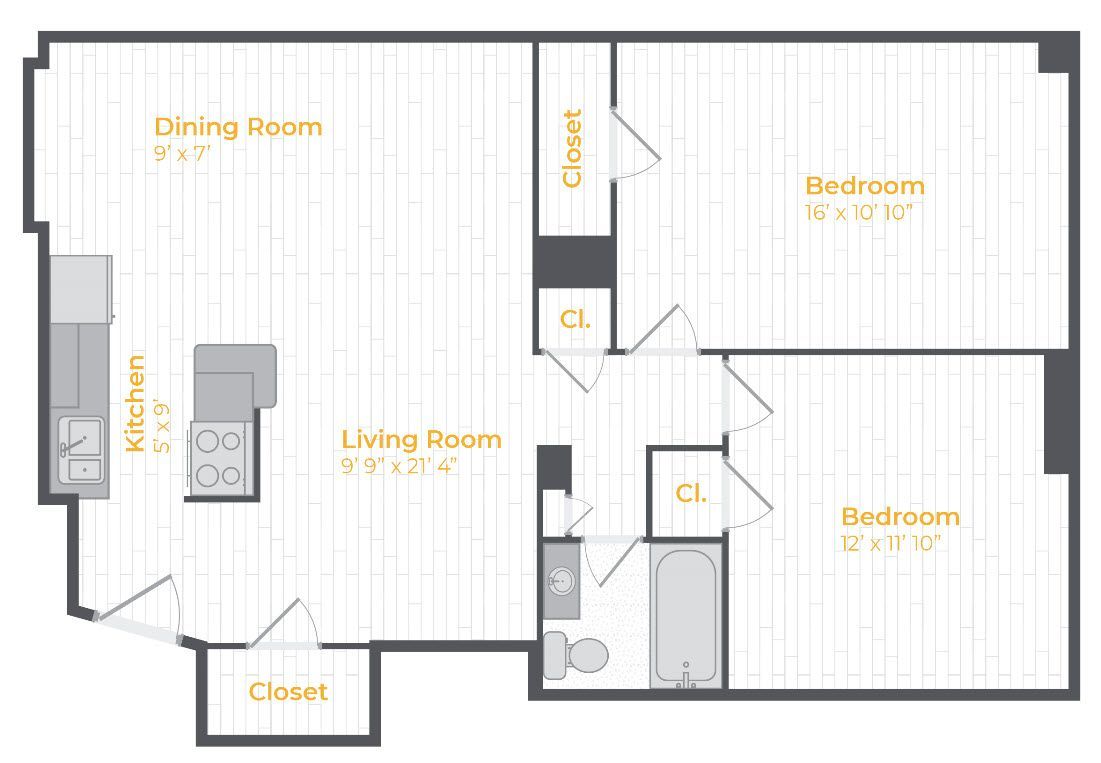 1
875ft2
Unavailable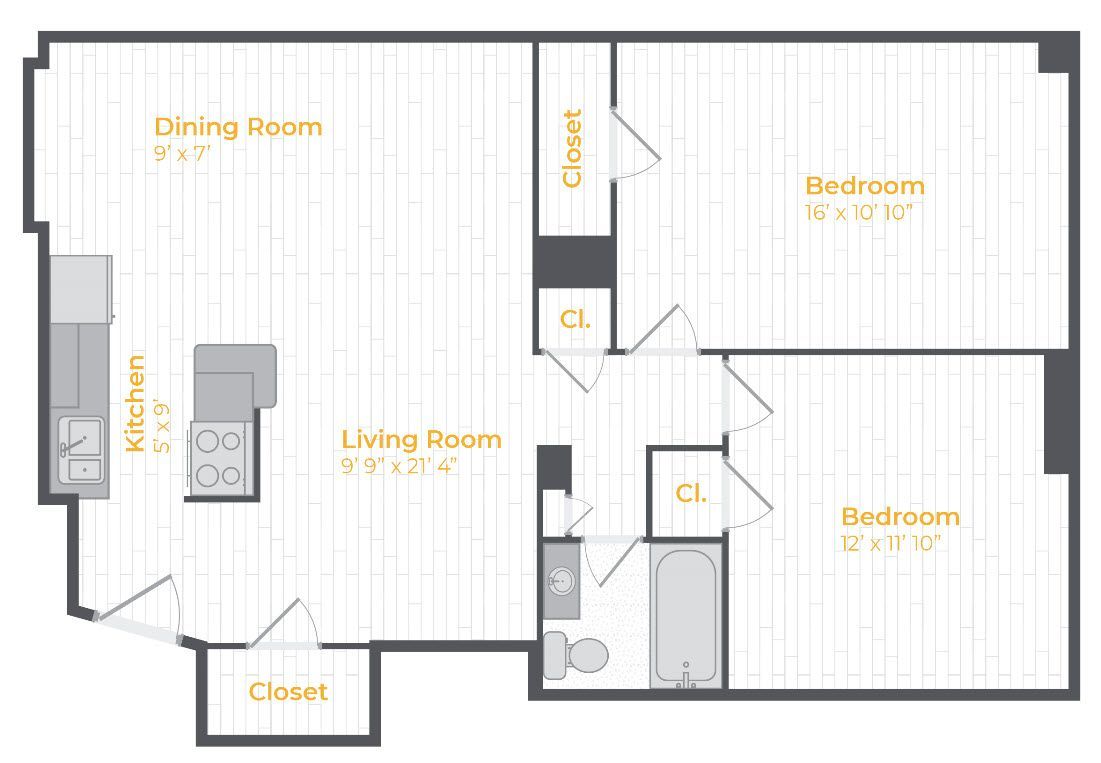 1
875ft2
Unavailable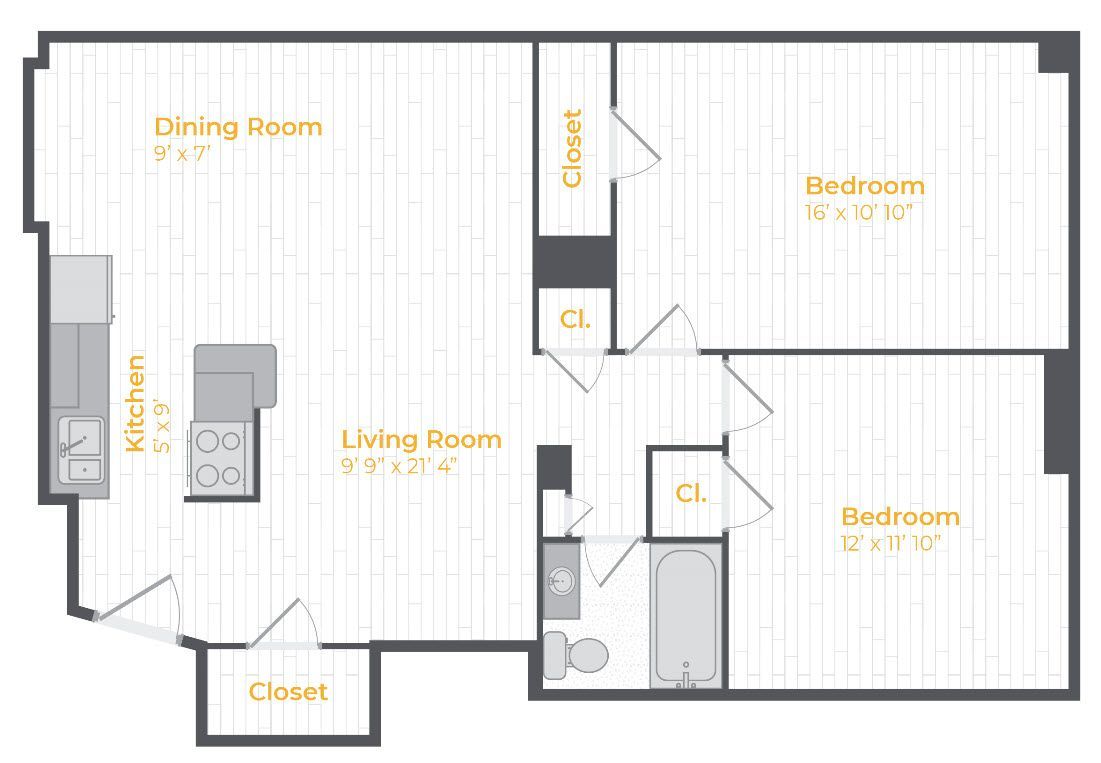 1
875ft2
Unavailable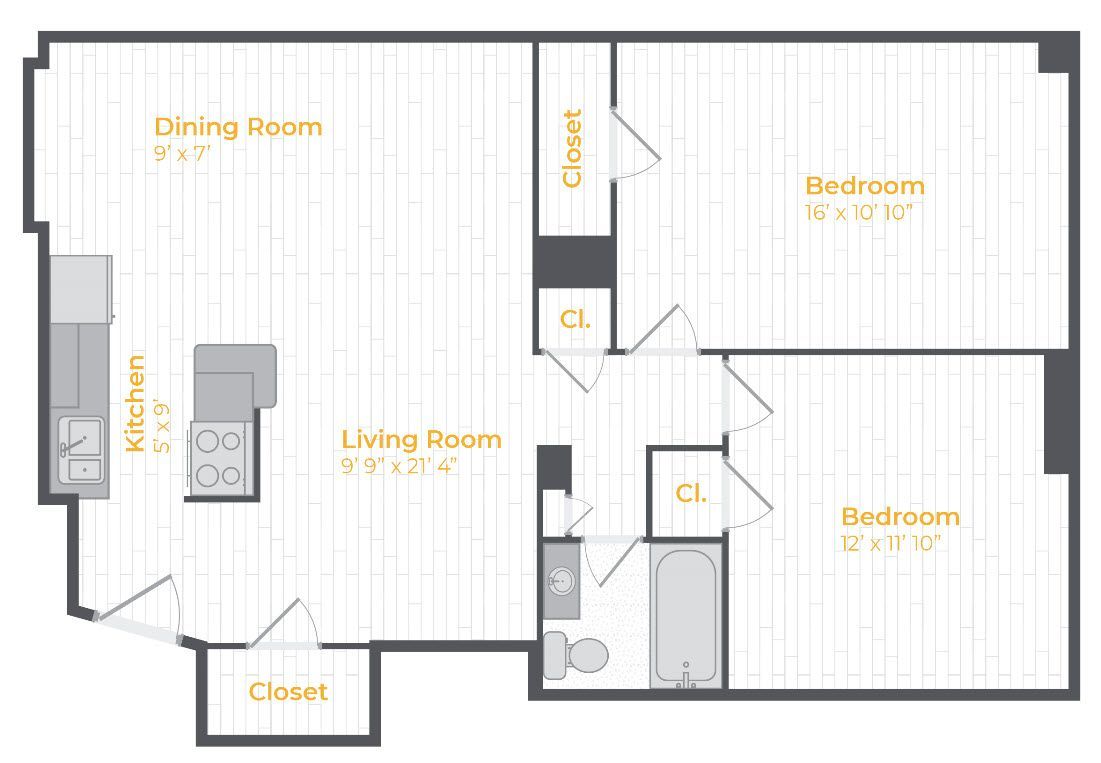 1
875ft2
Unavailable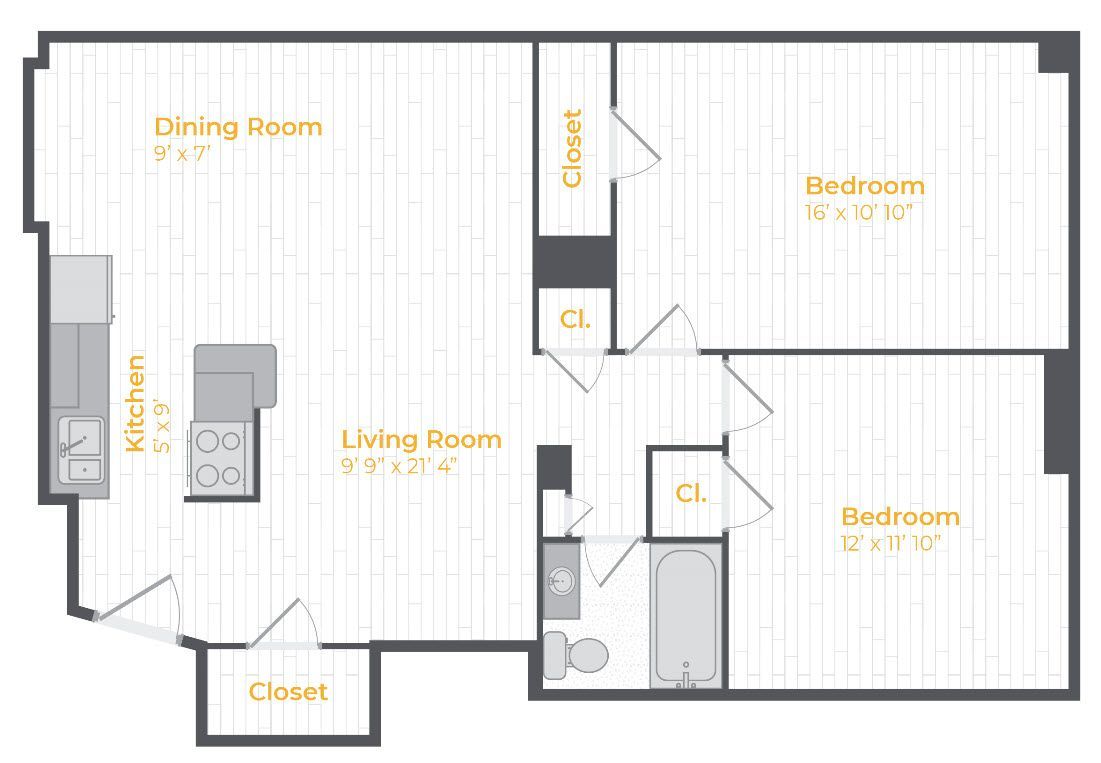 1
875ft2
Unavailable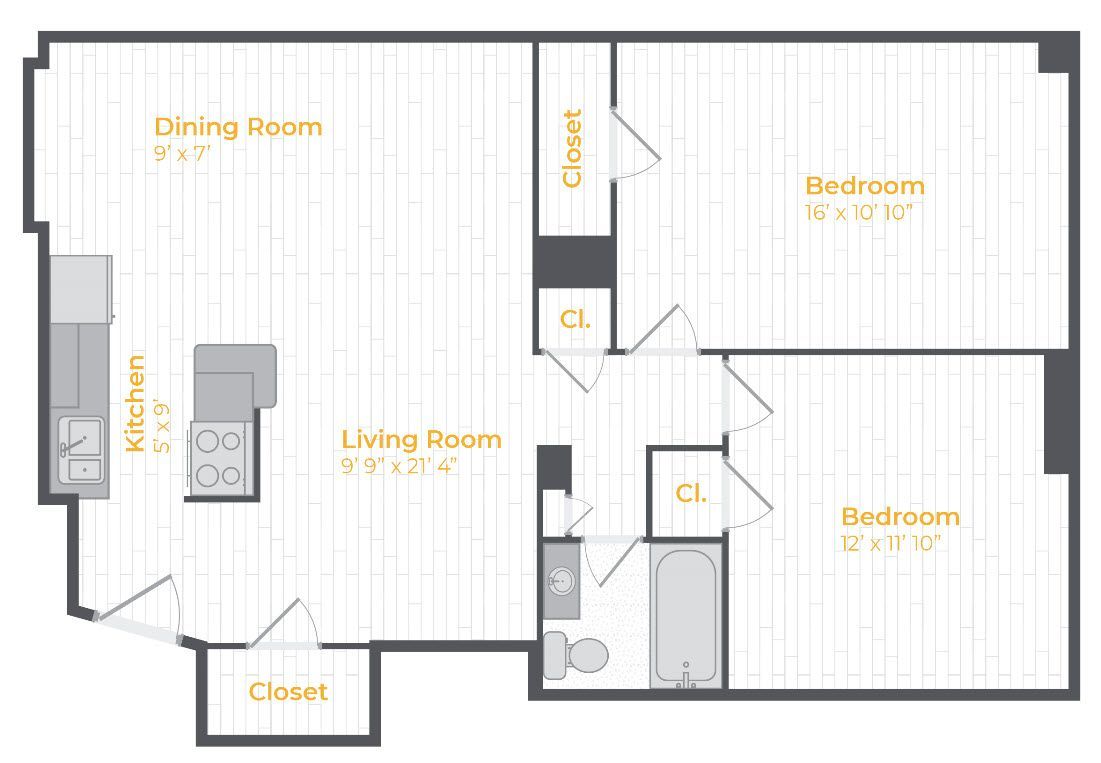 1
875ft2
Unavailable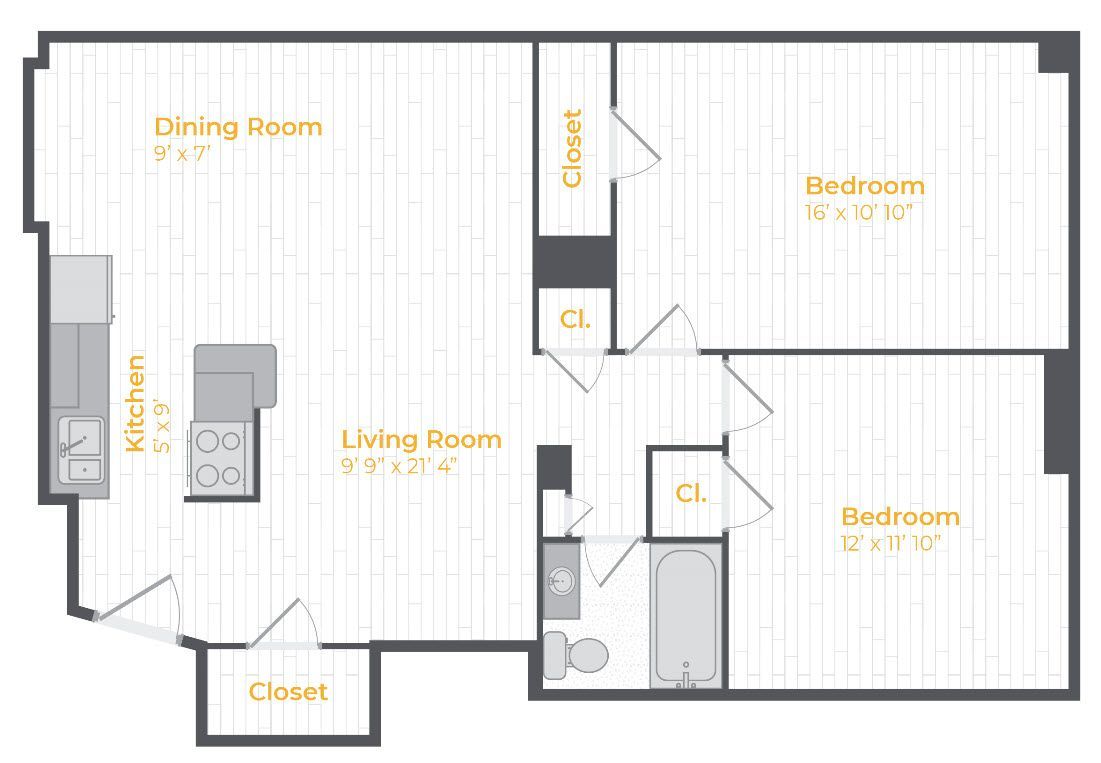 1
875ft2
Unavailable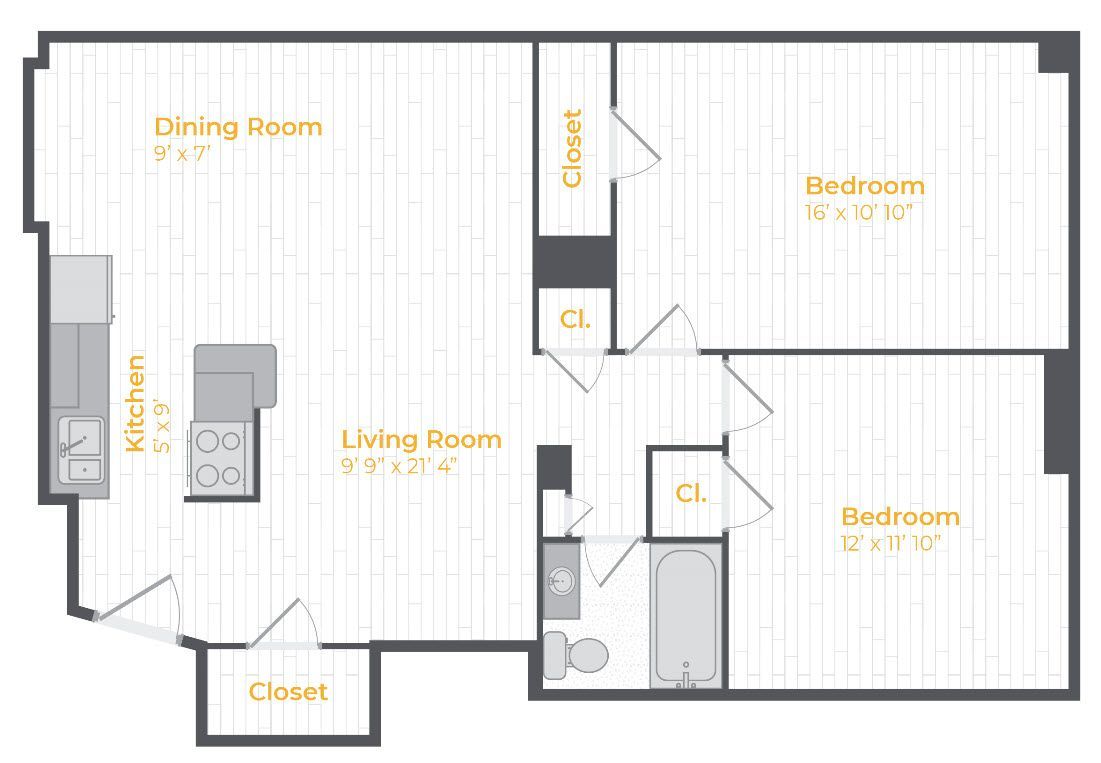 1
875ft2
Unavailable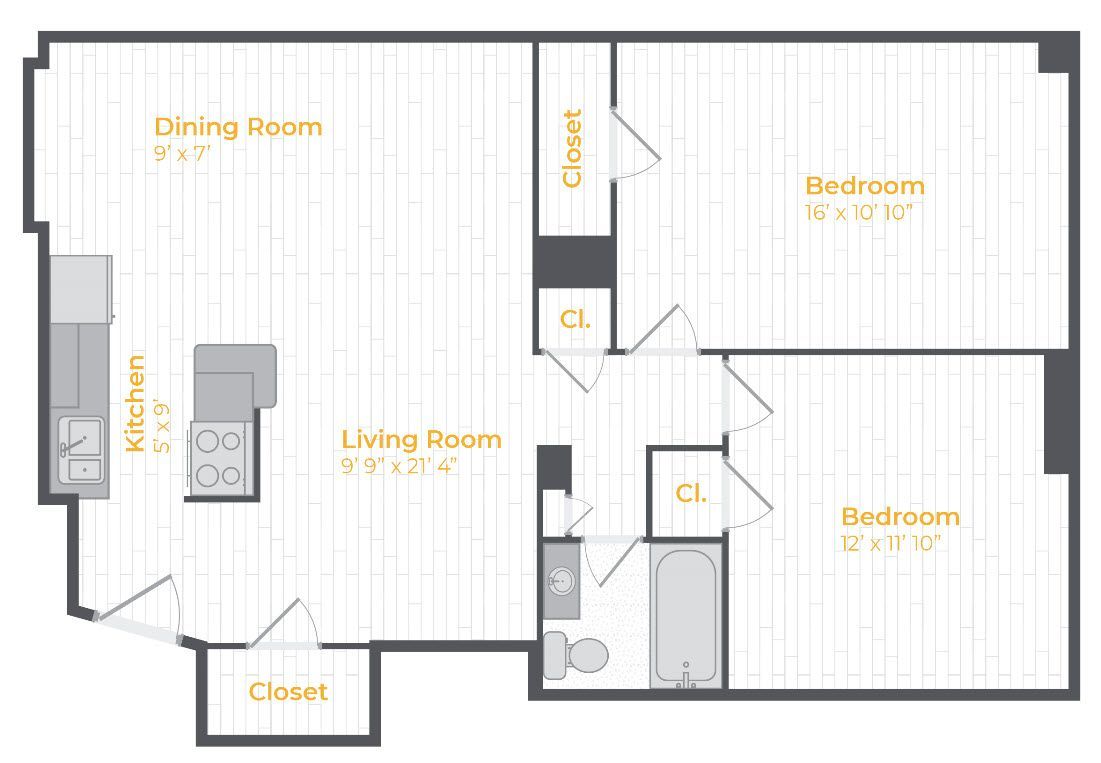 1
875ft2
Unavailable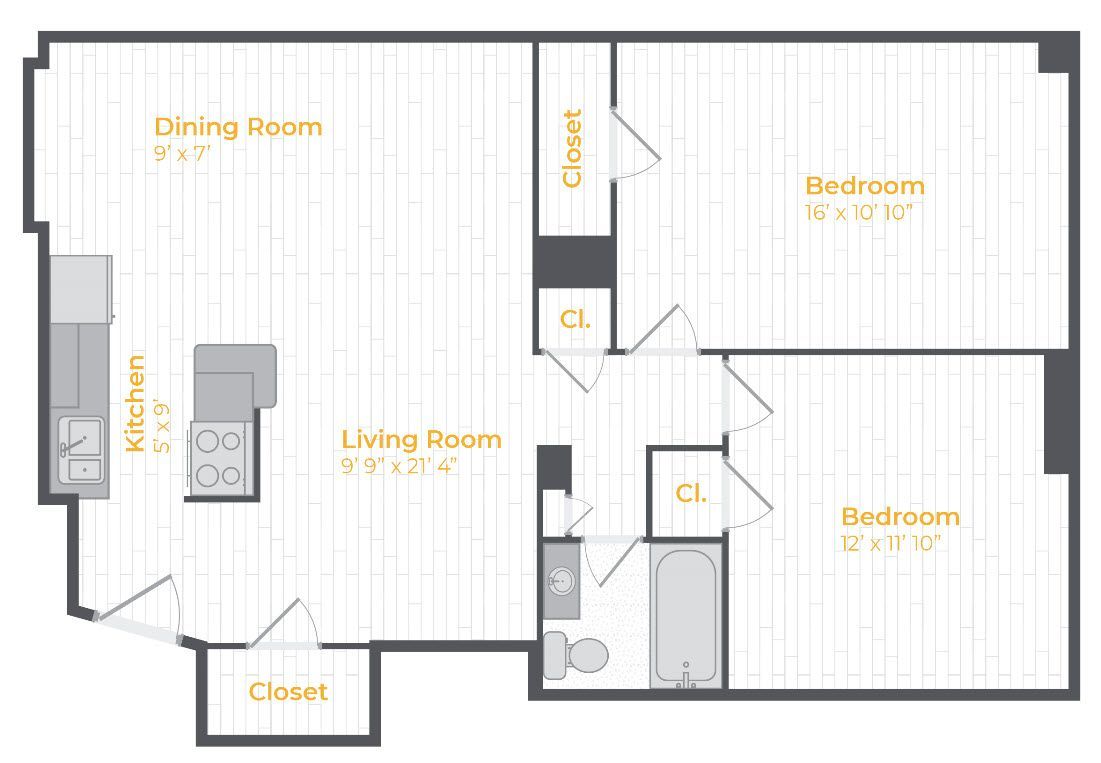 1
875ft2
Unavailable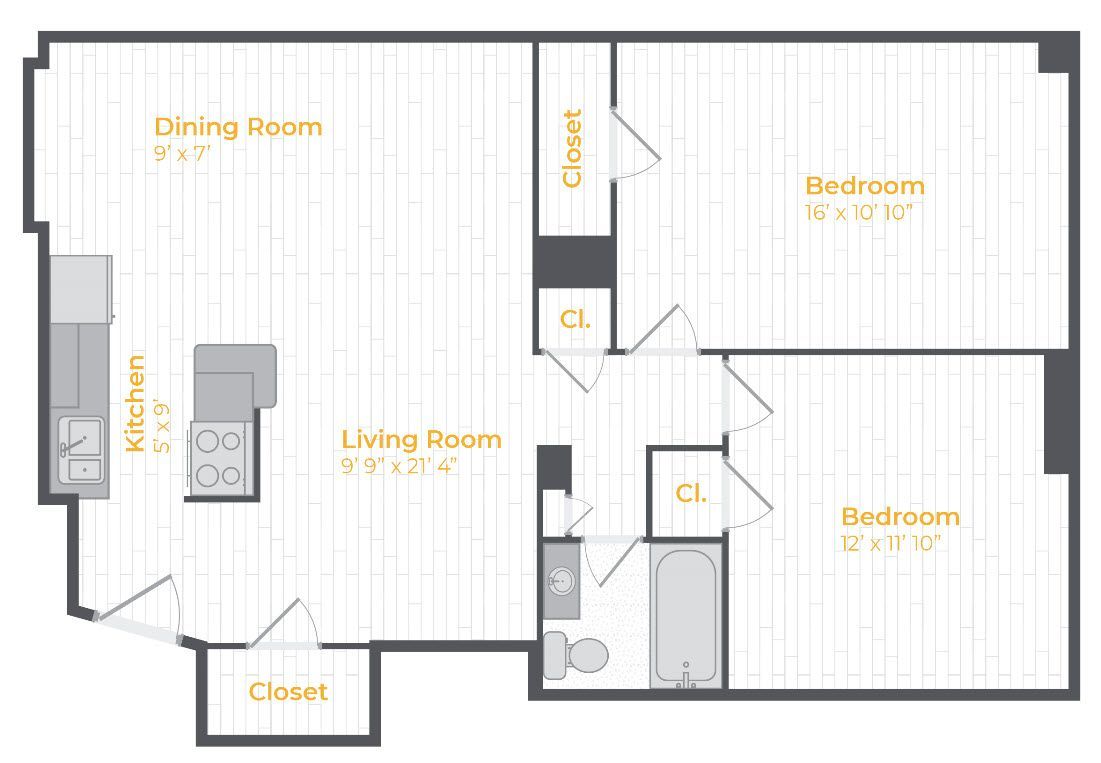 1
875ft2
Unavailable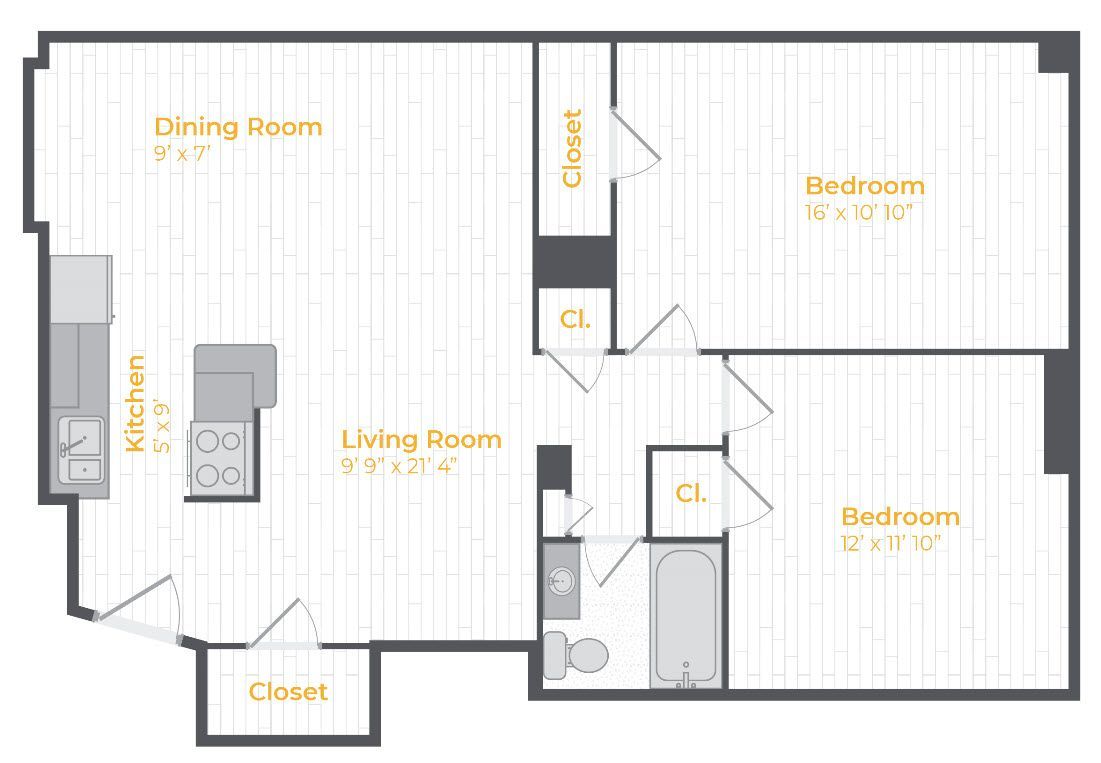 1
875ft2
Unavailable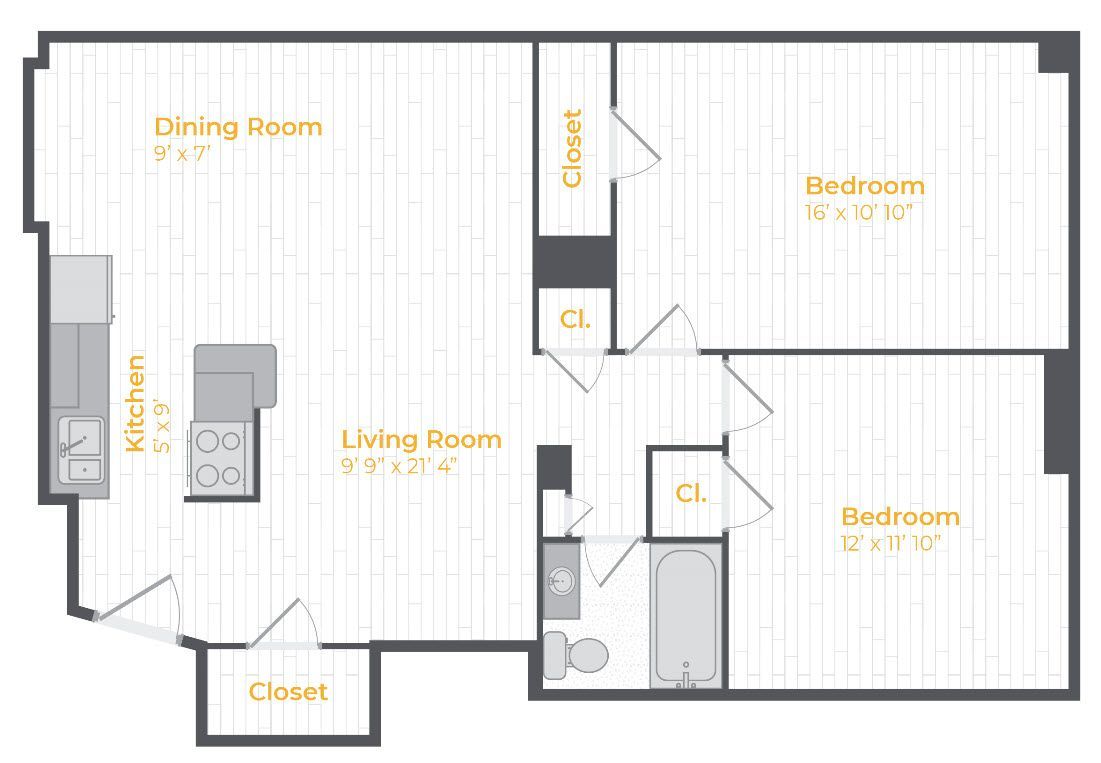 1
875ft2
Unavailable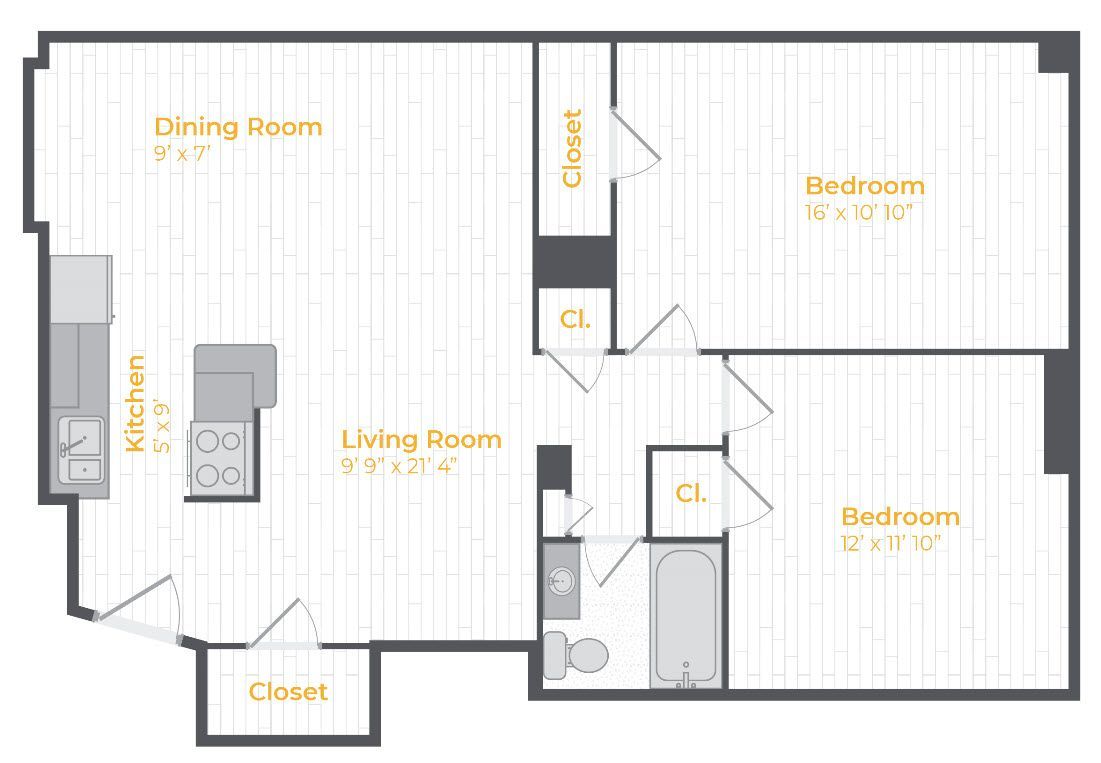 1
875ft2
Unavailable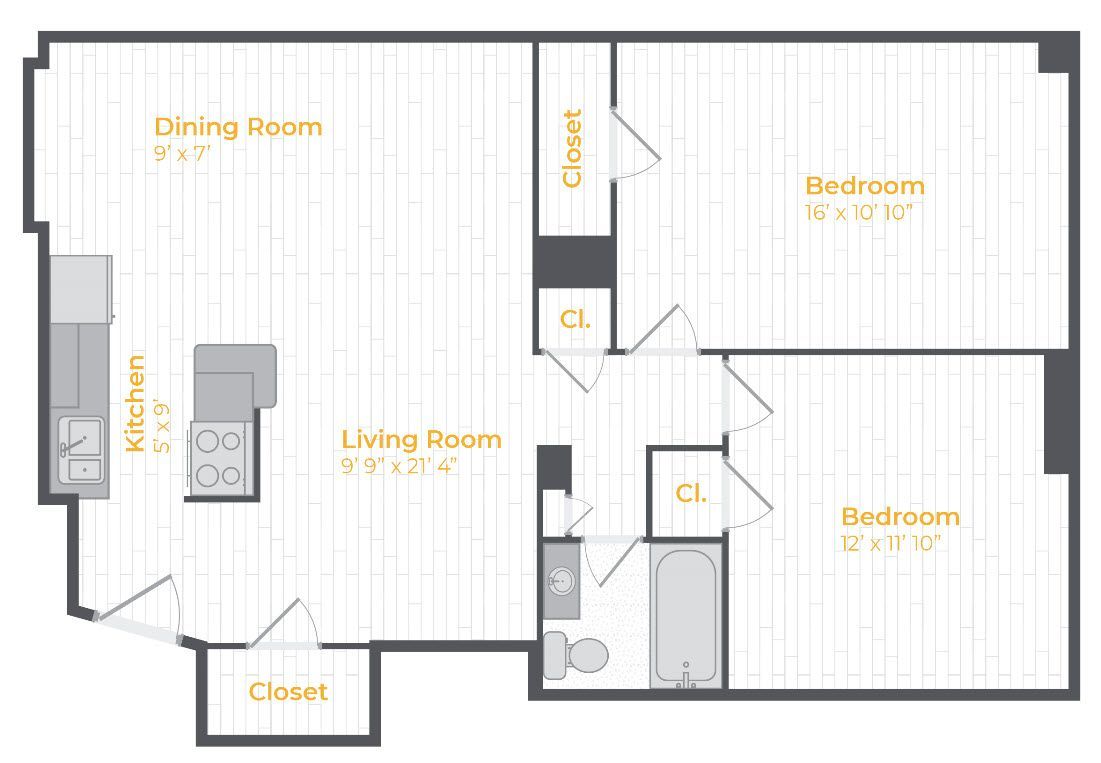 1
875ft2
Unavailable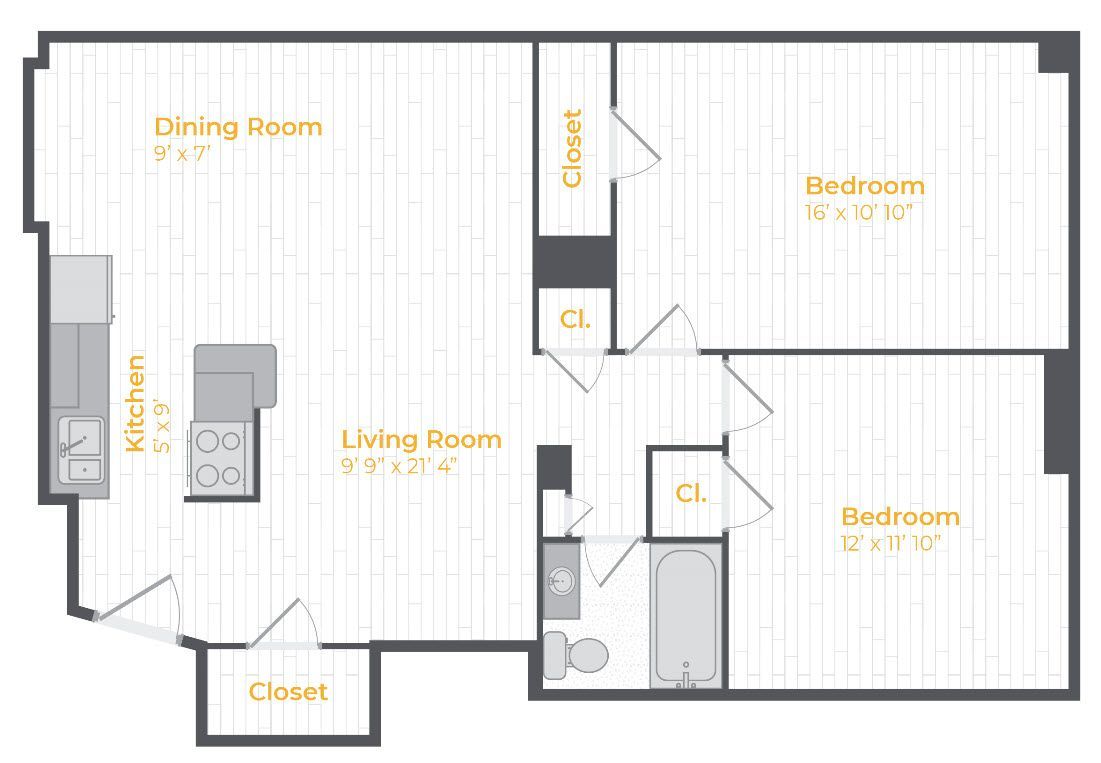 1
875ft2
Unavailable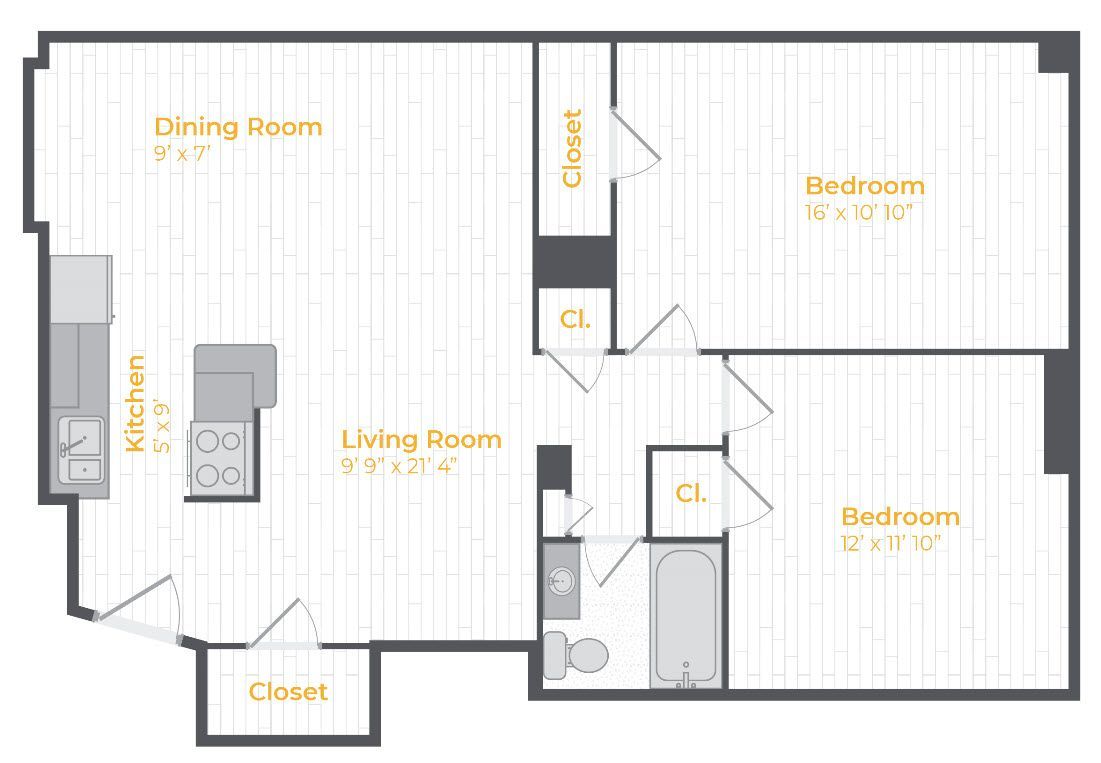 1
875ft2
Unavailable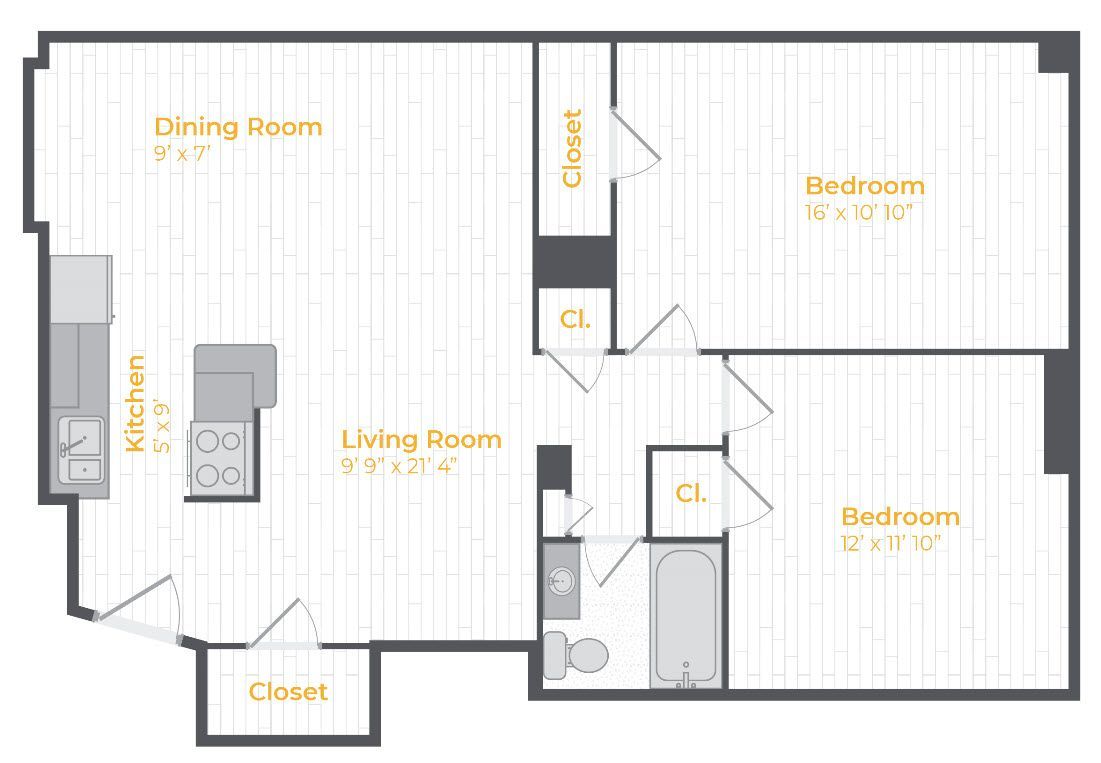 1
875ft2
Unavailable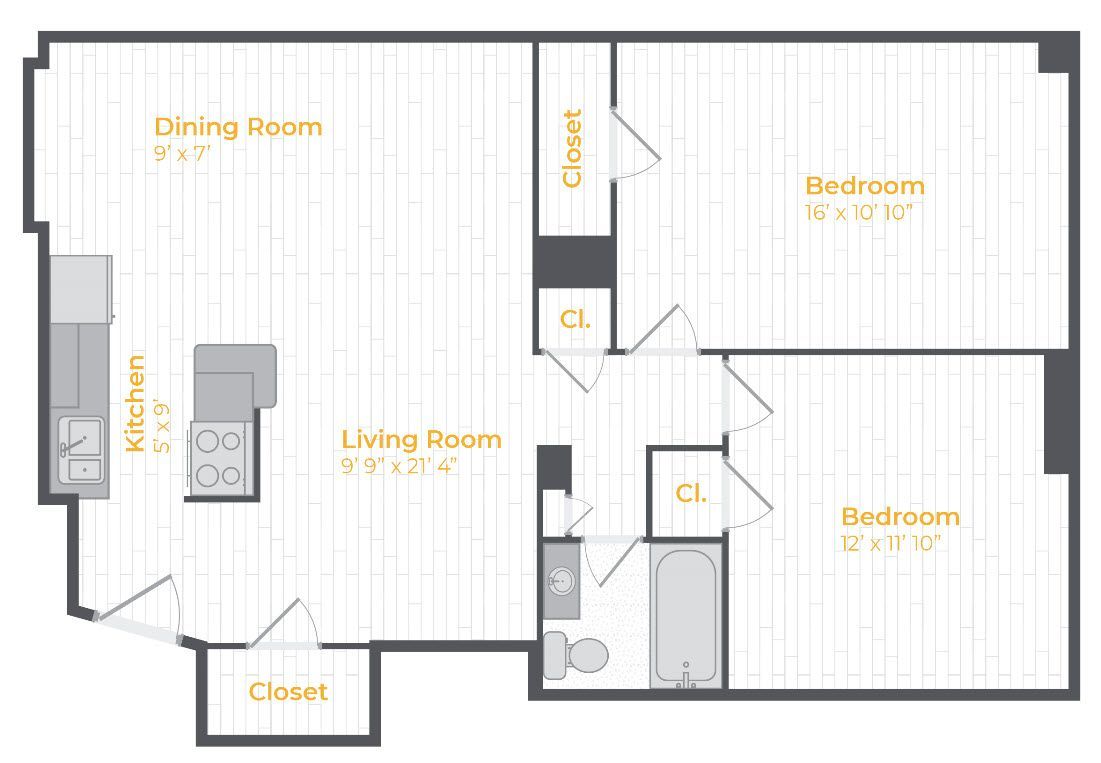 1
875ft2
Unavailable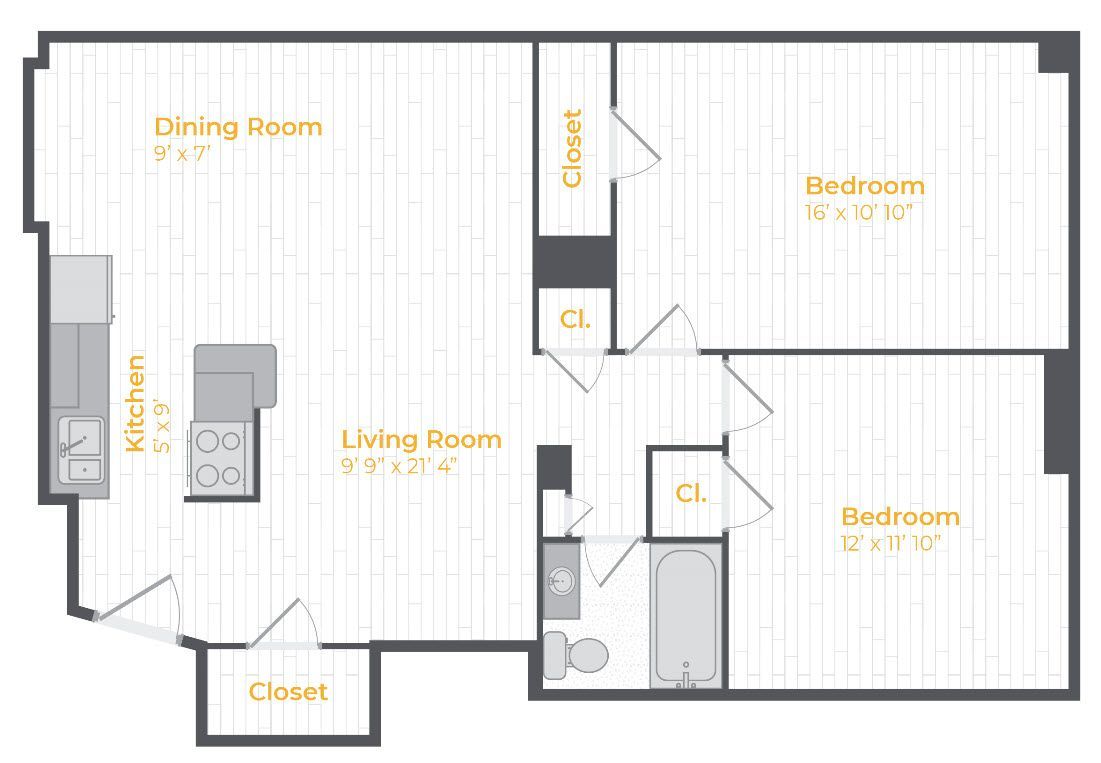 1
875ft2
Unavailable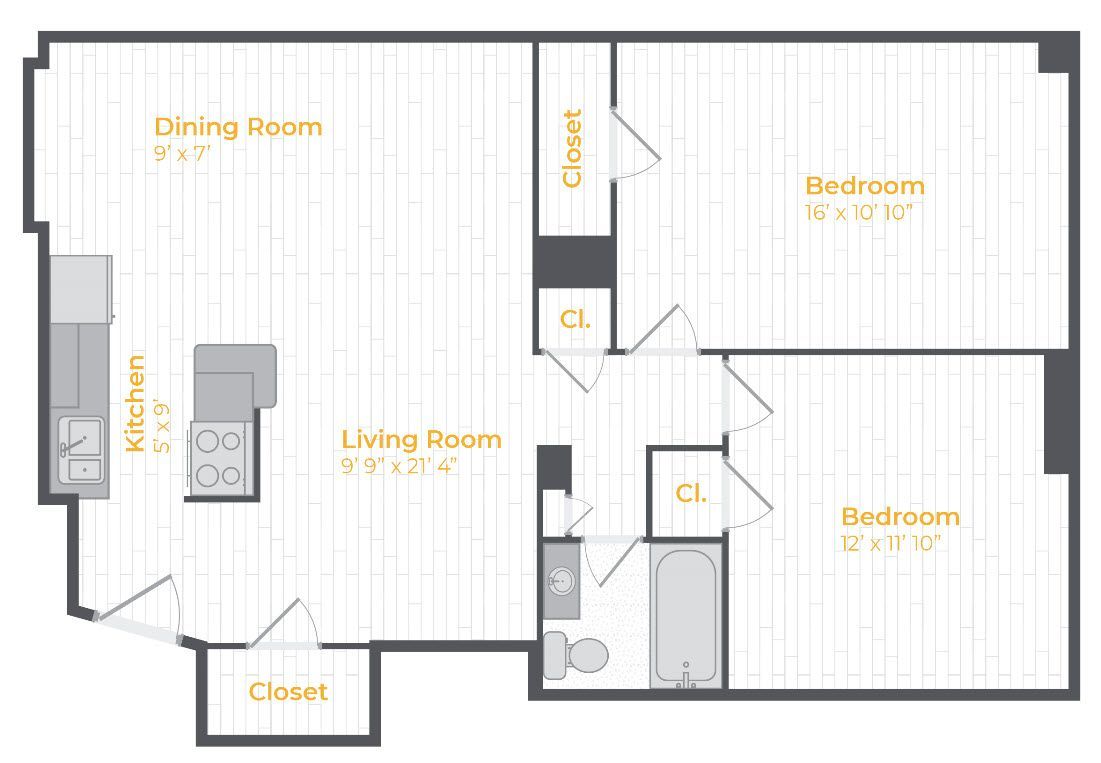 1
875ft2
Unavailable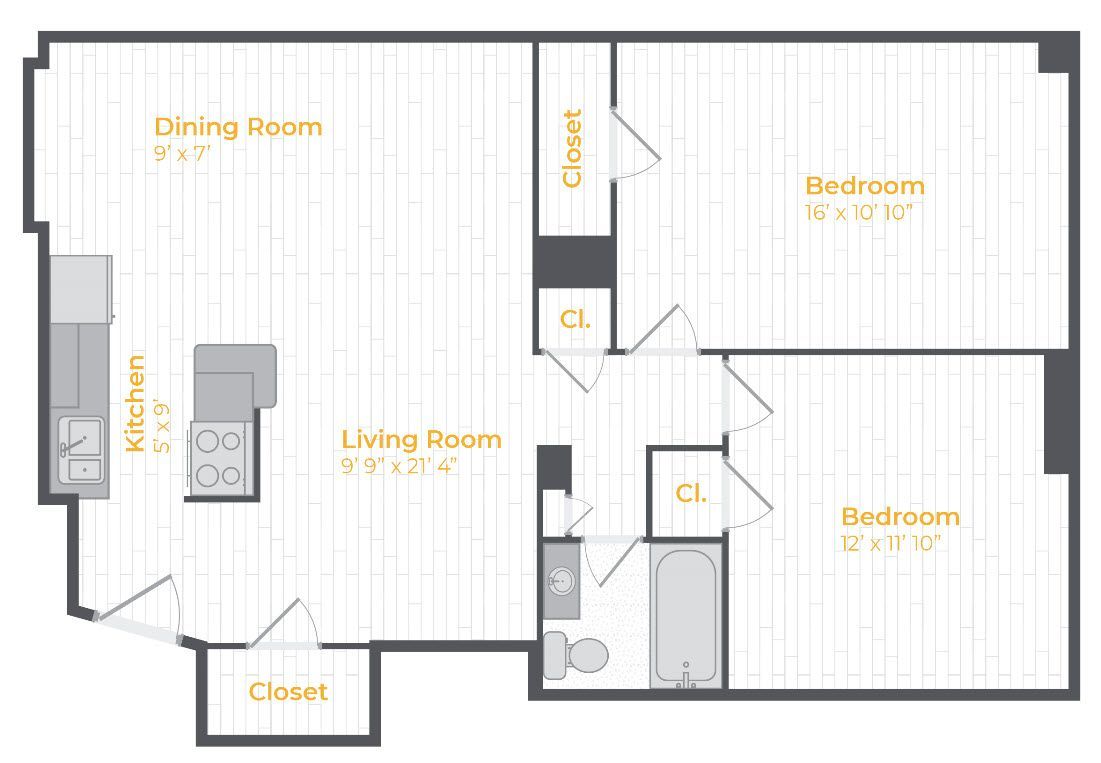 1
875ft2
Unavailable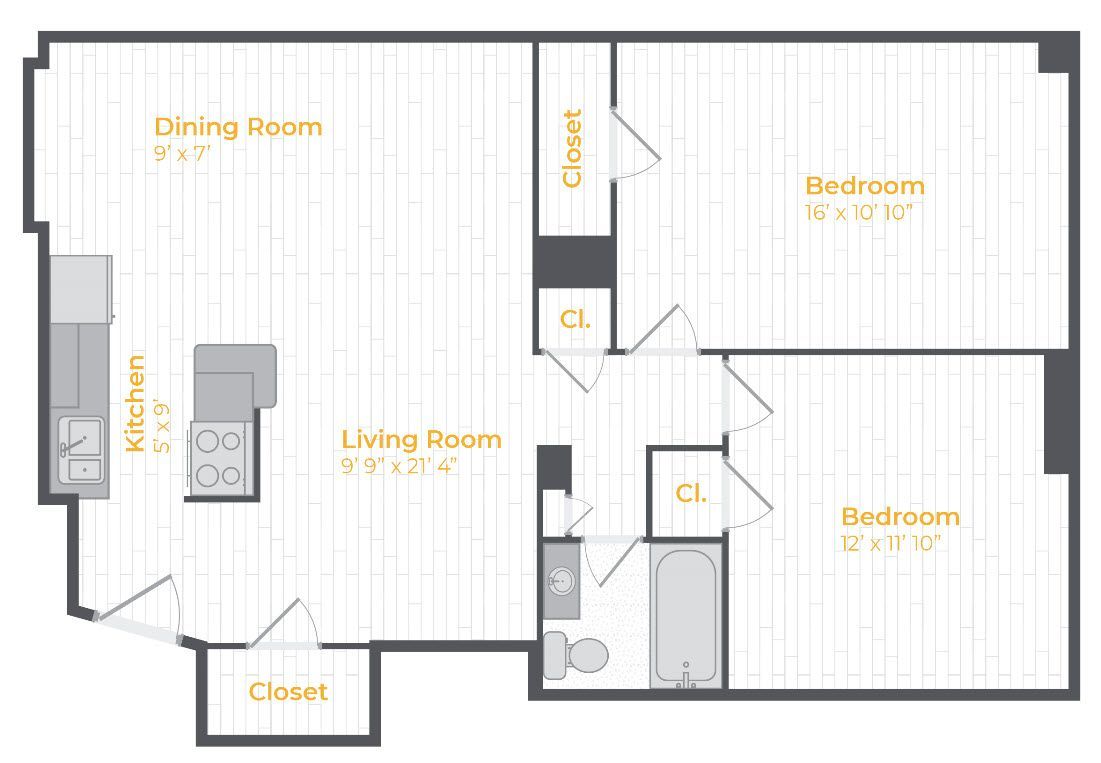 1
875ft2
Unavailable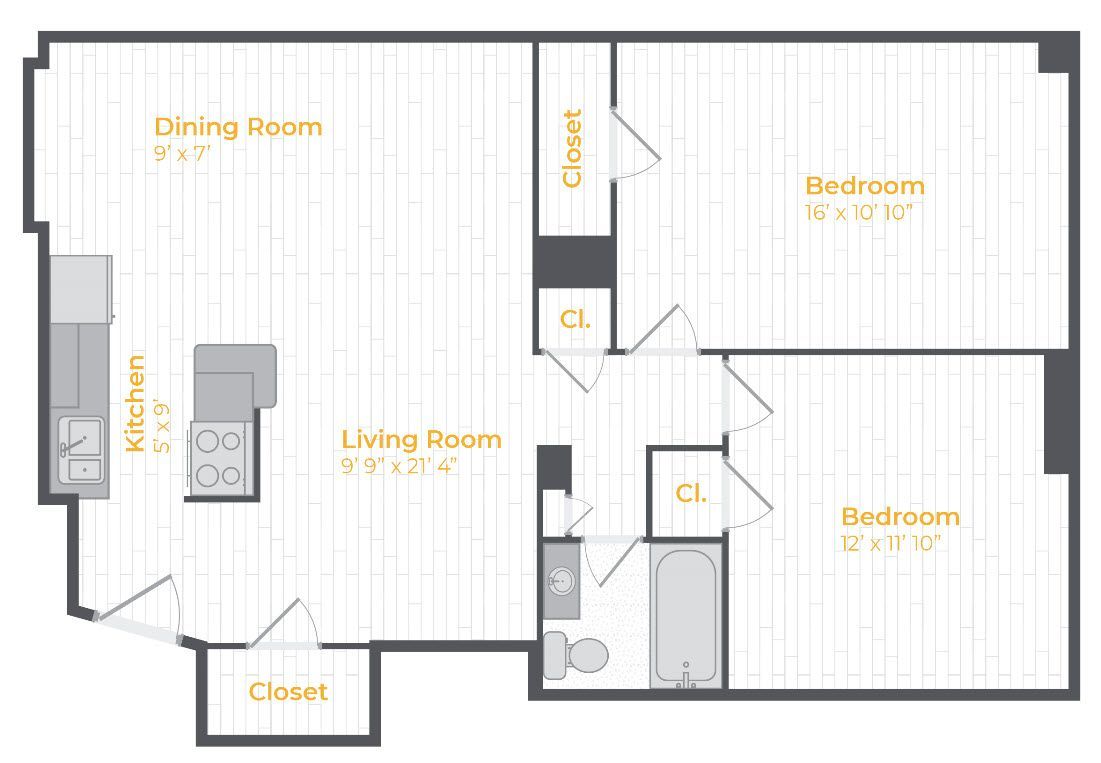 1
875ft2
Unavailable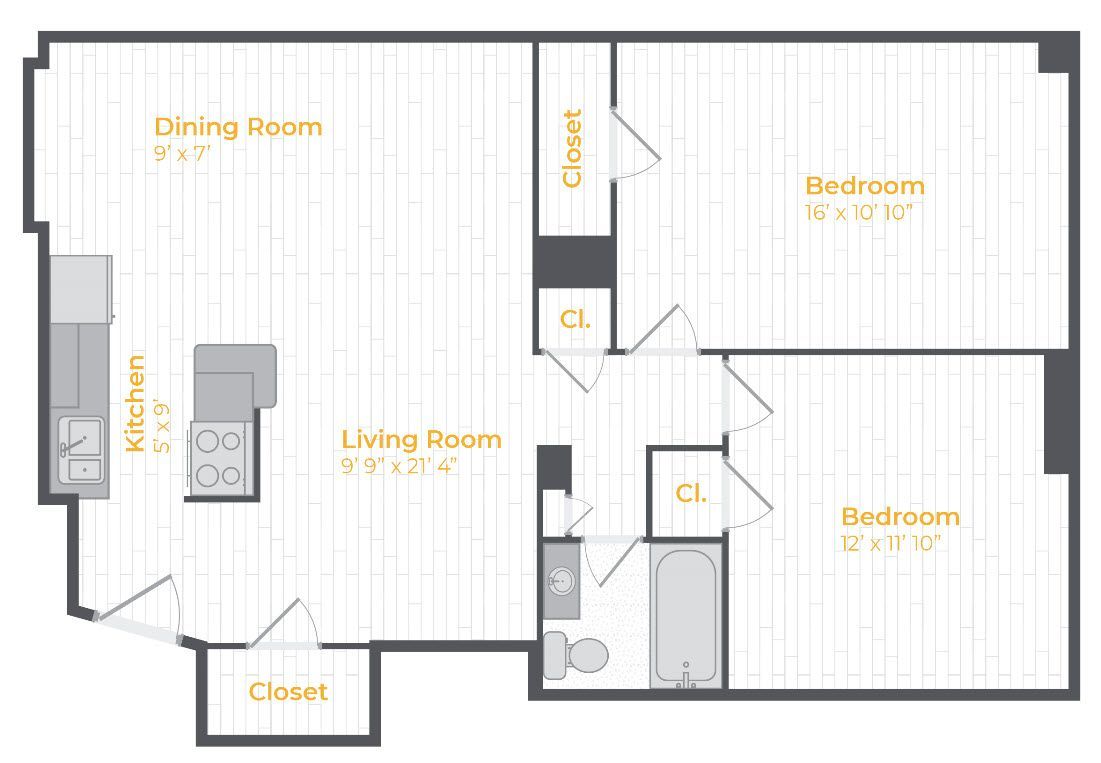 1
875ft2
Unavailable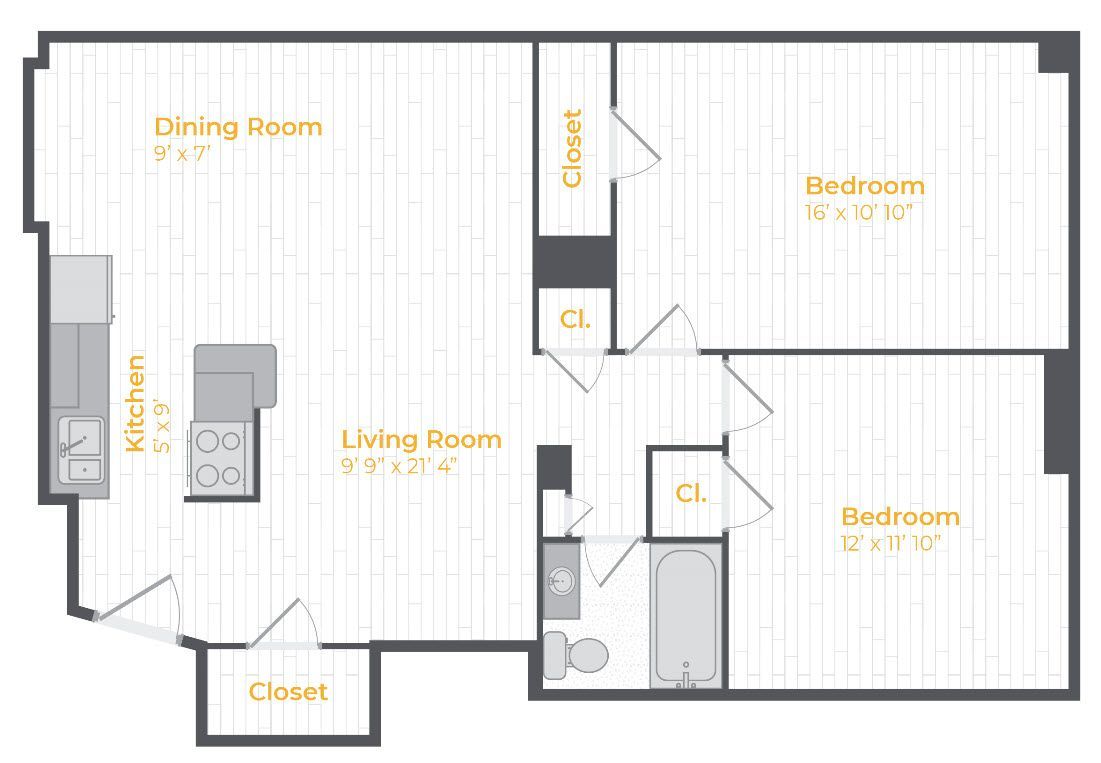 1
875ft2
Unavailable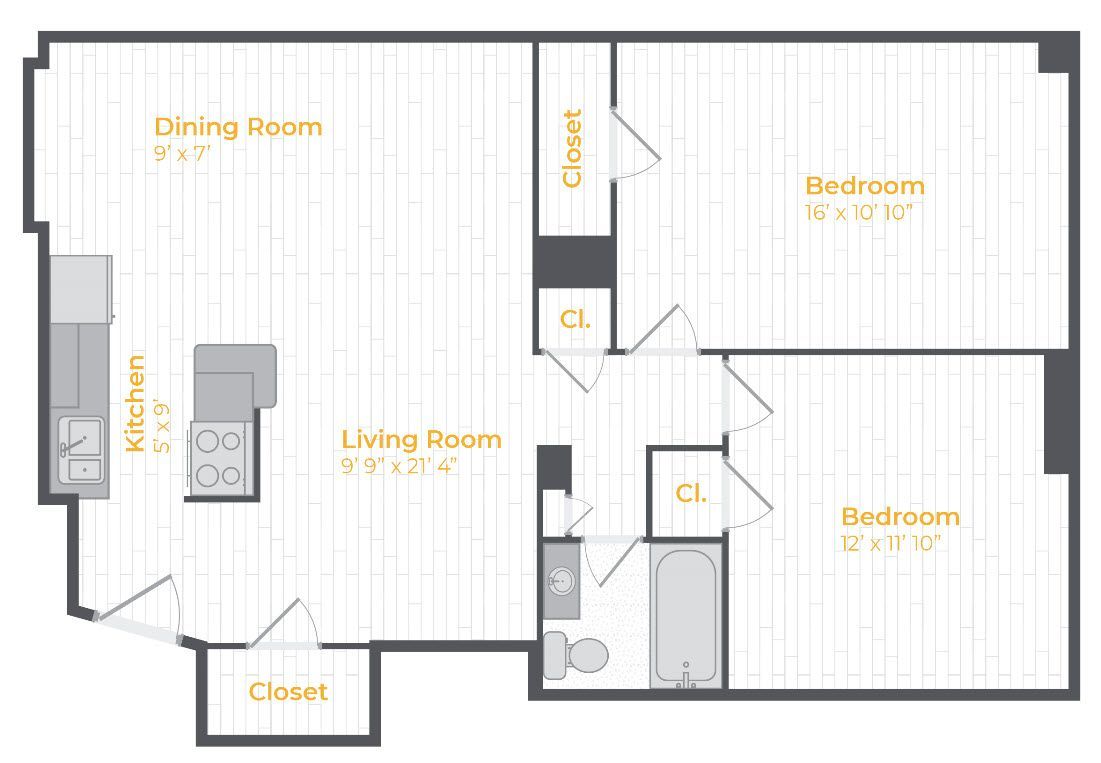 1
875ft2
Unavailable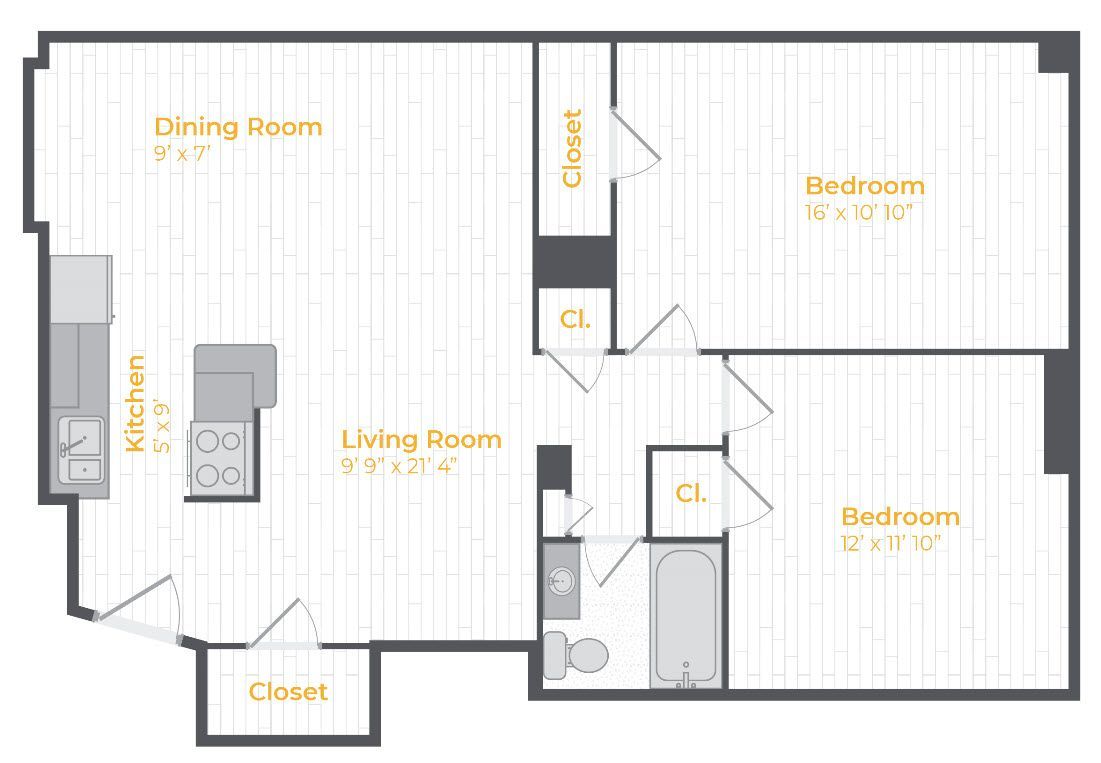 1
875ft2
Unavailable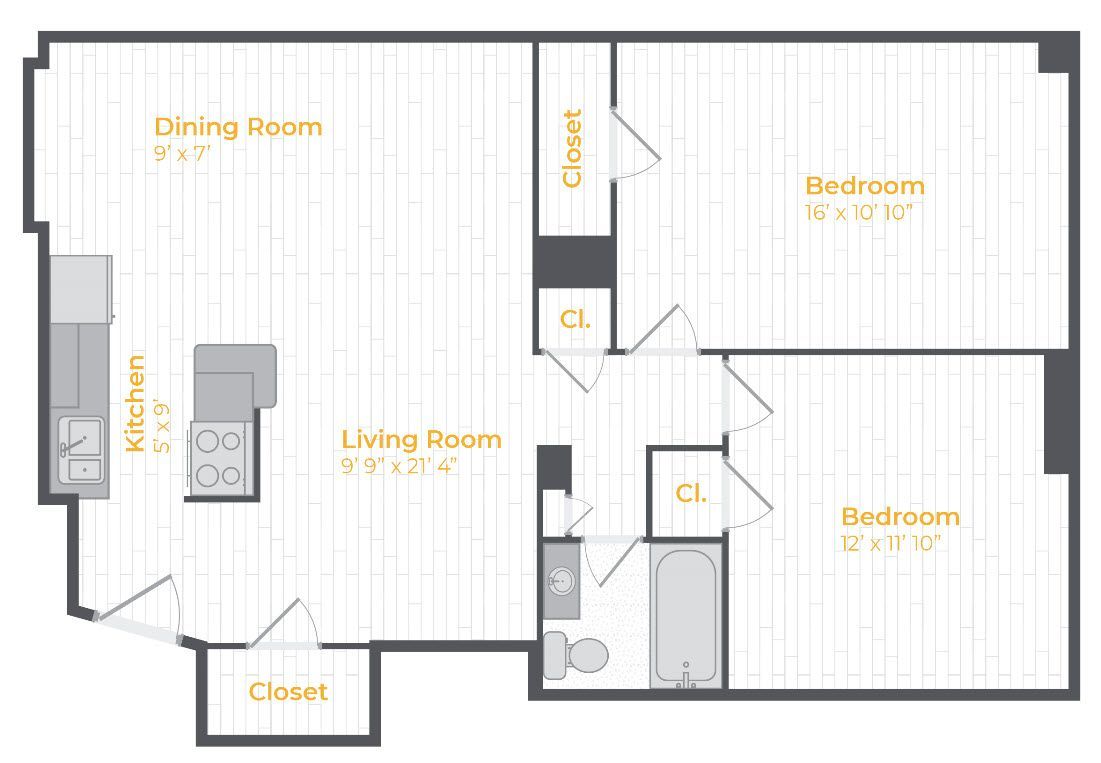 1
875ft2
Unavailable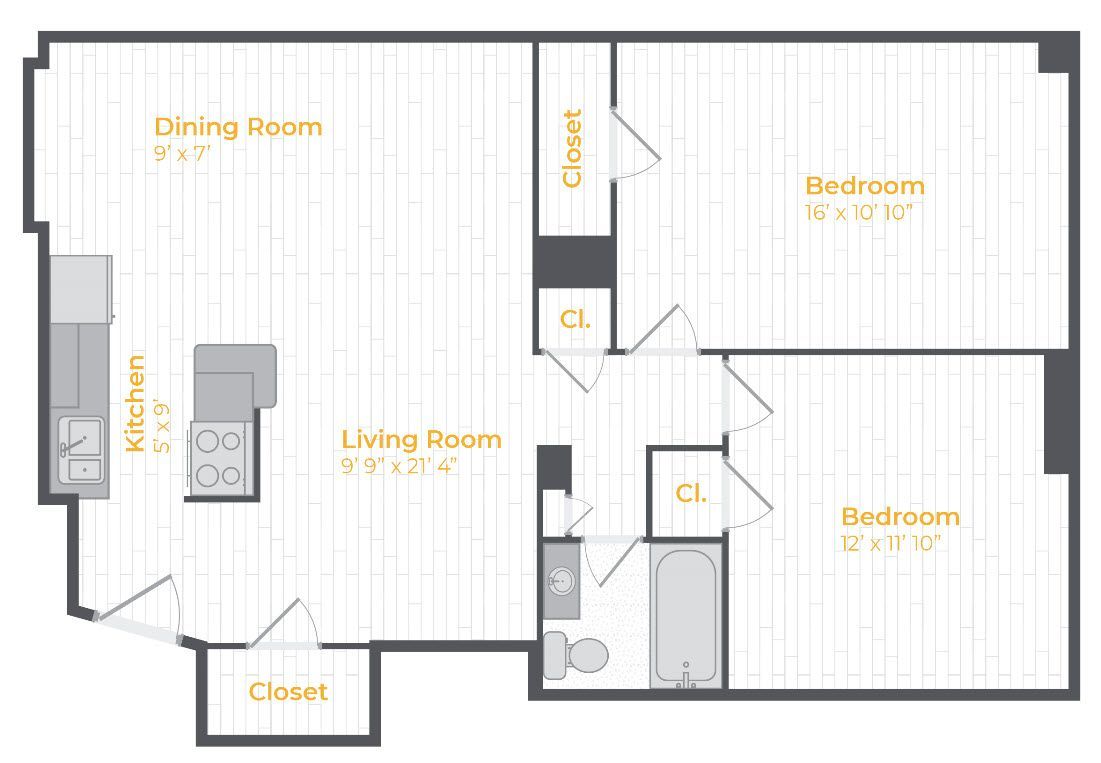 1
875ft2
Unavailable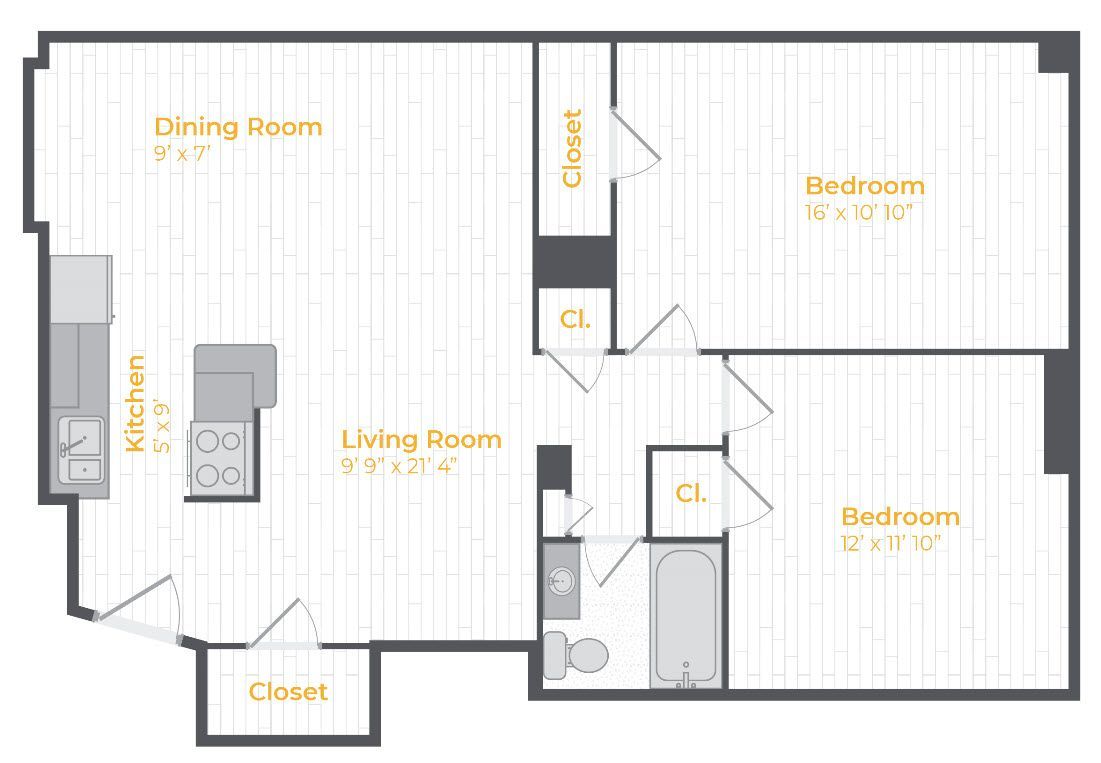 1
875ft2
Unavailable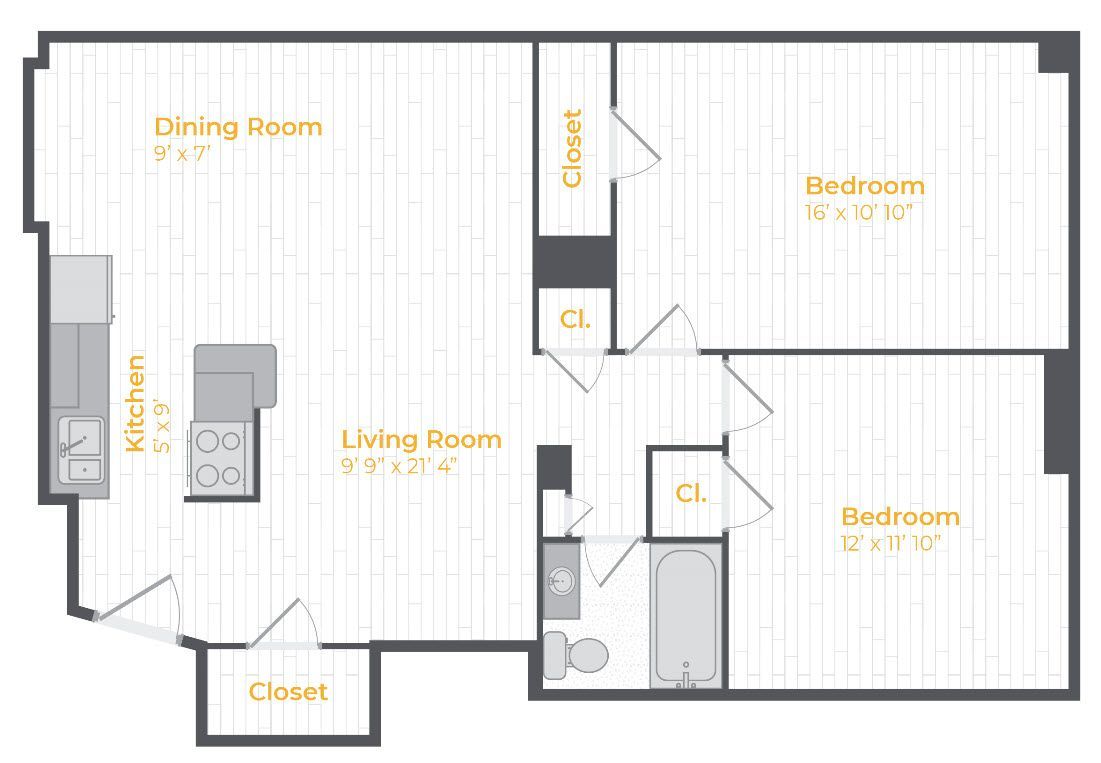 1
875ft2
Unavailable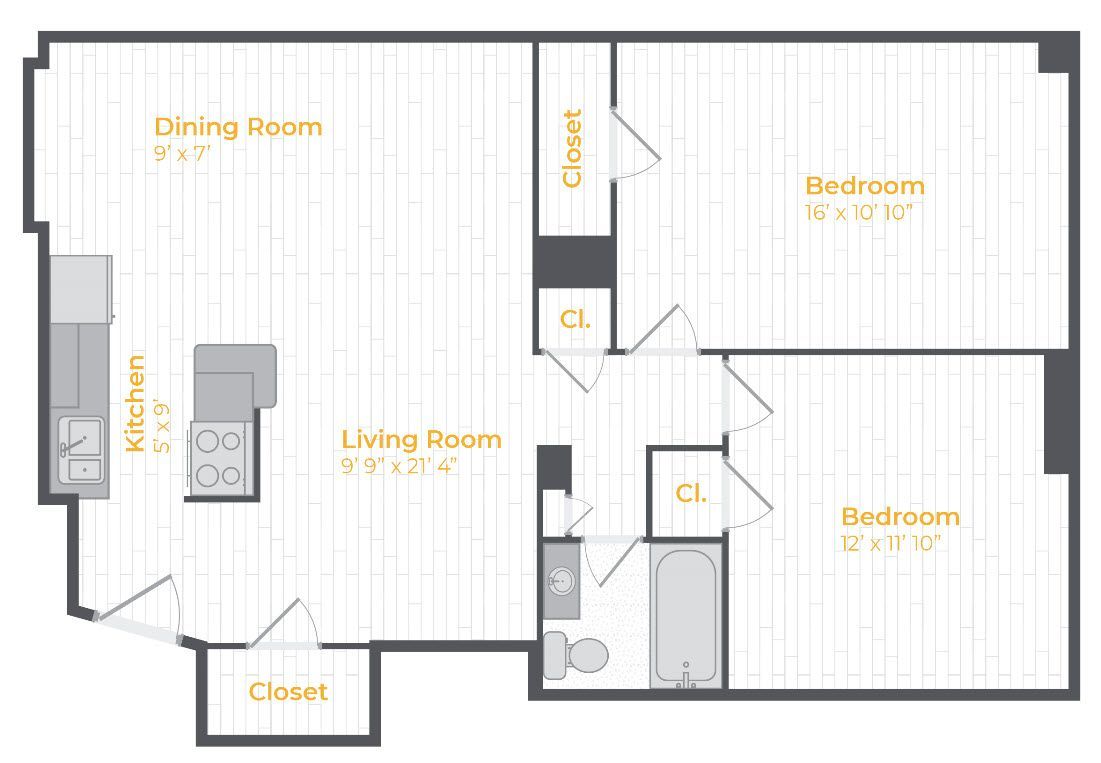 1
875ft2
Unavailable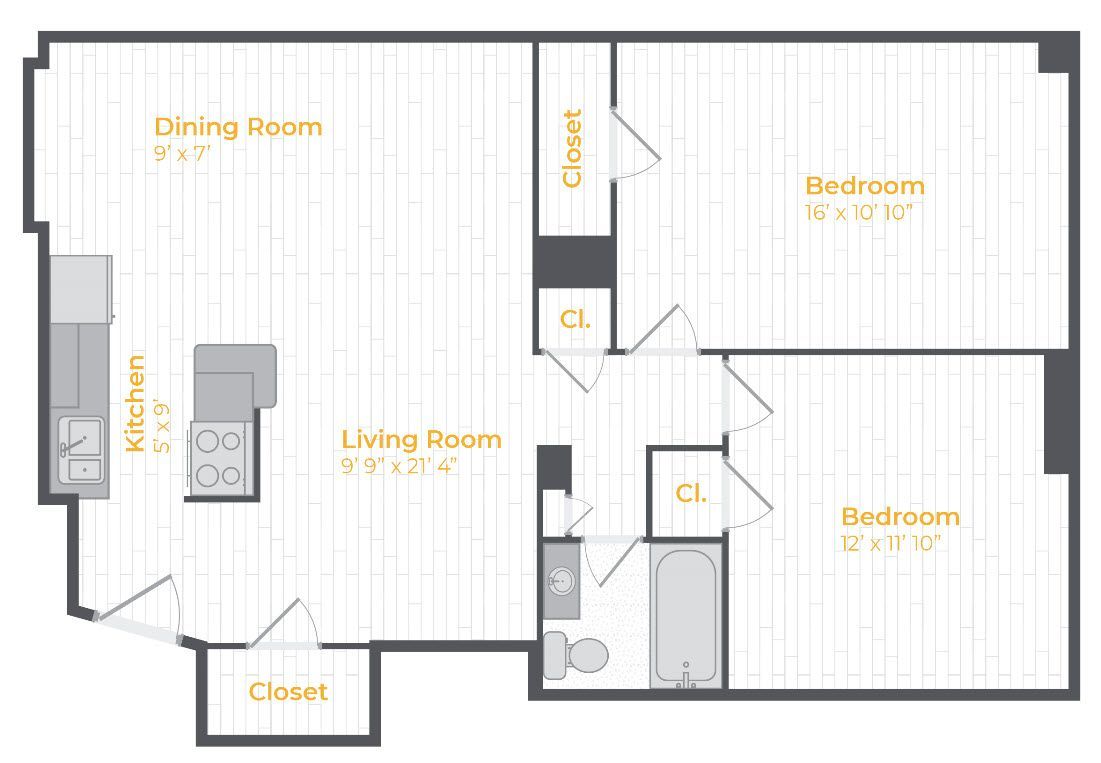 1
875ft2
Unavailable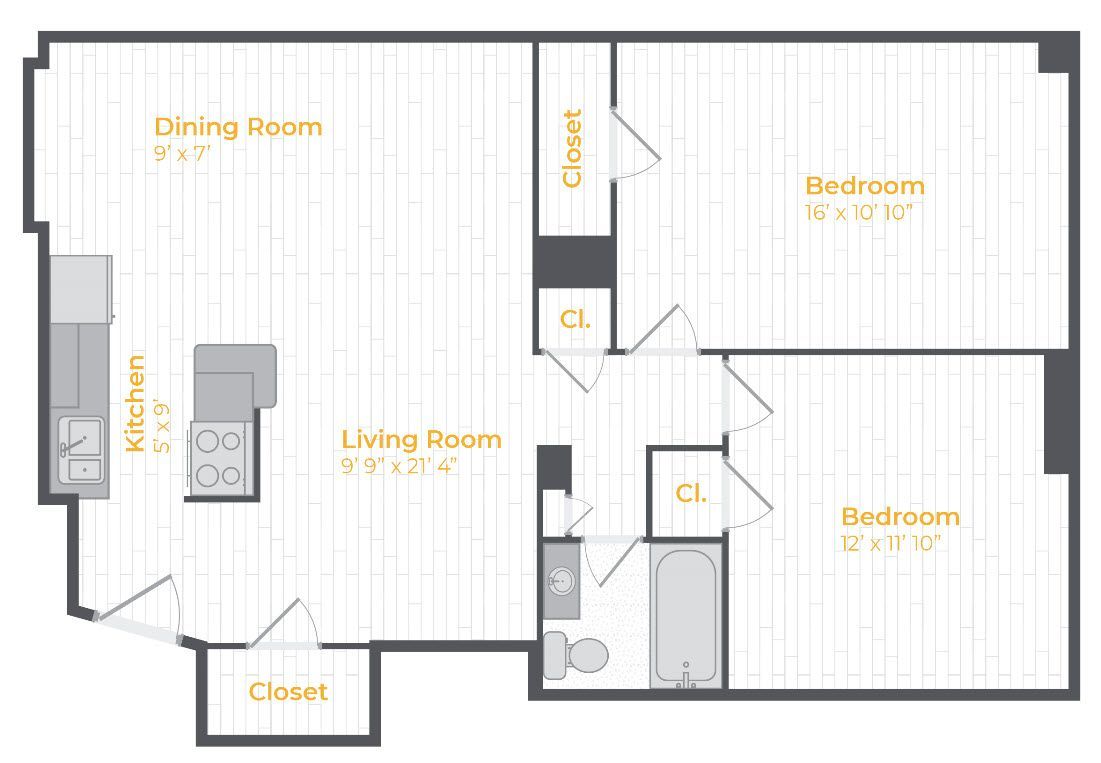 1
875ft2
Unavailable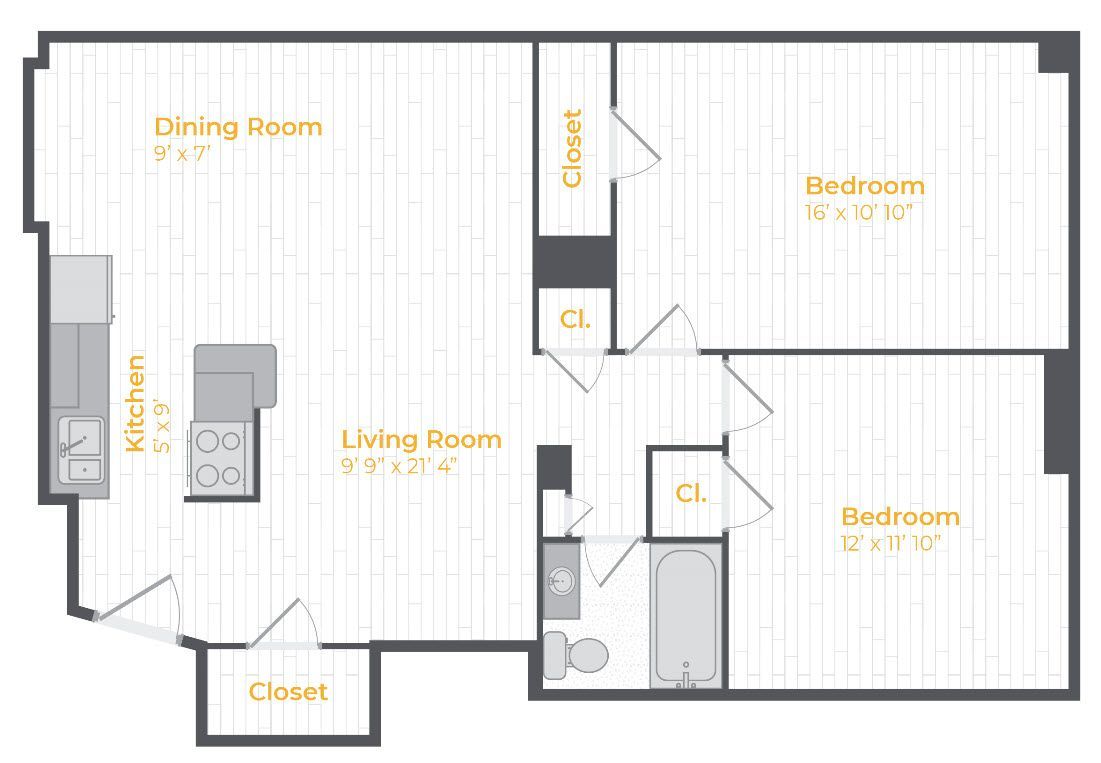 1
875ft2
Unavailable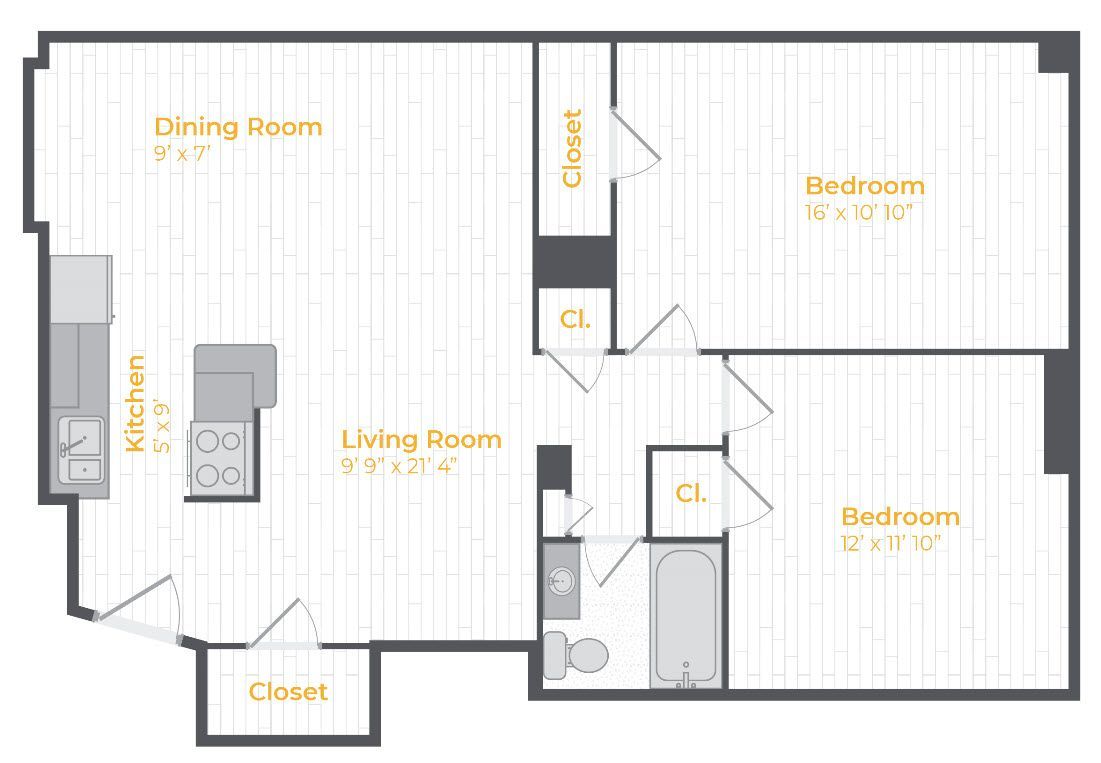 1
875ft2
Unavailable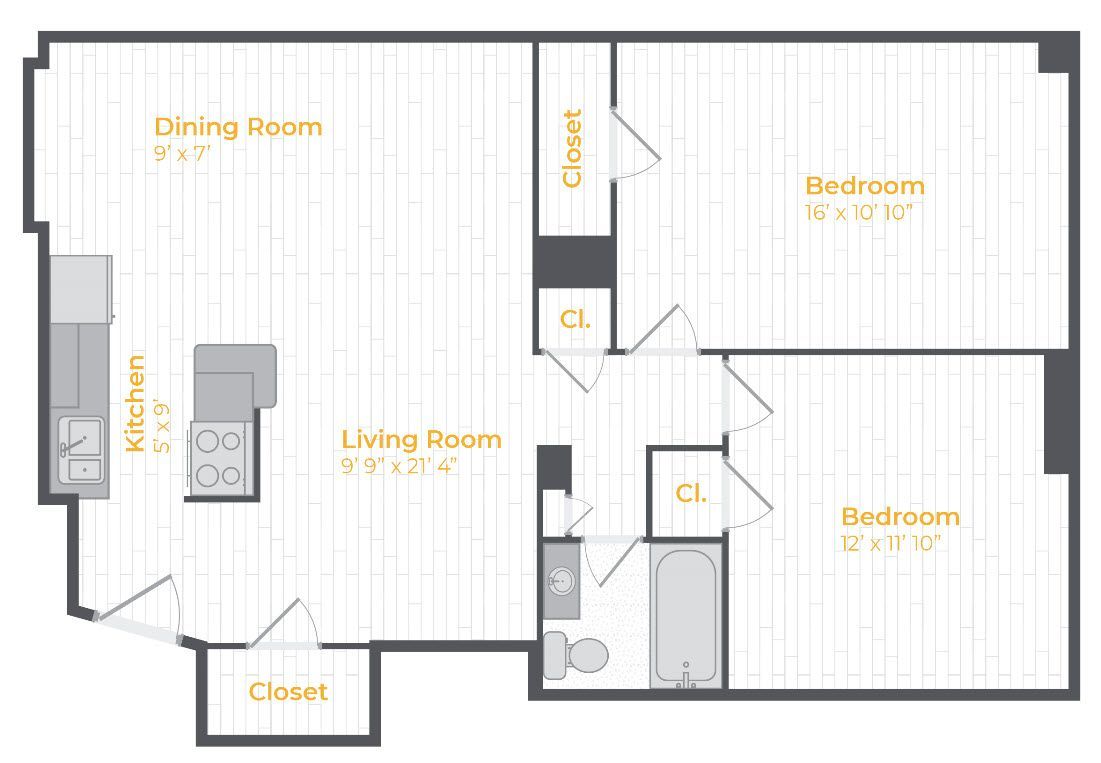 1
875ft2
Unavailable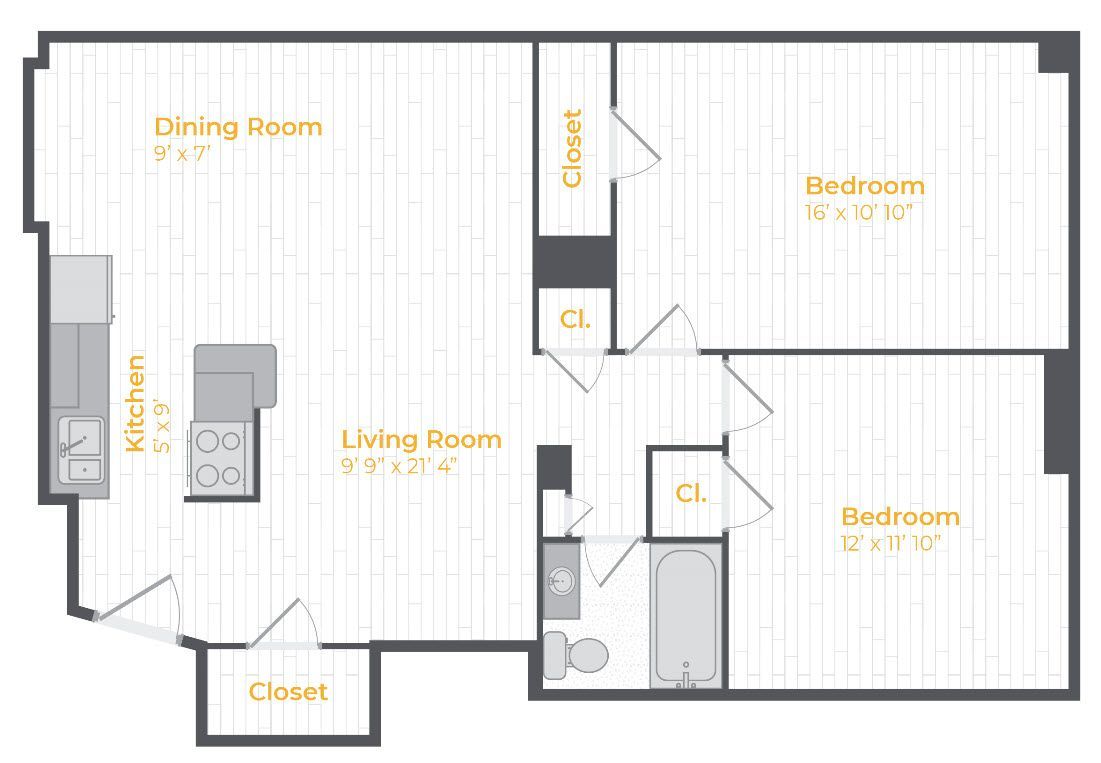 1
875ft2
Unavailable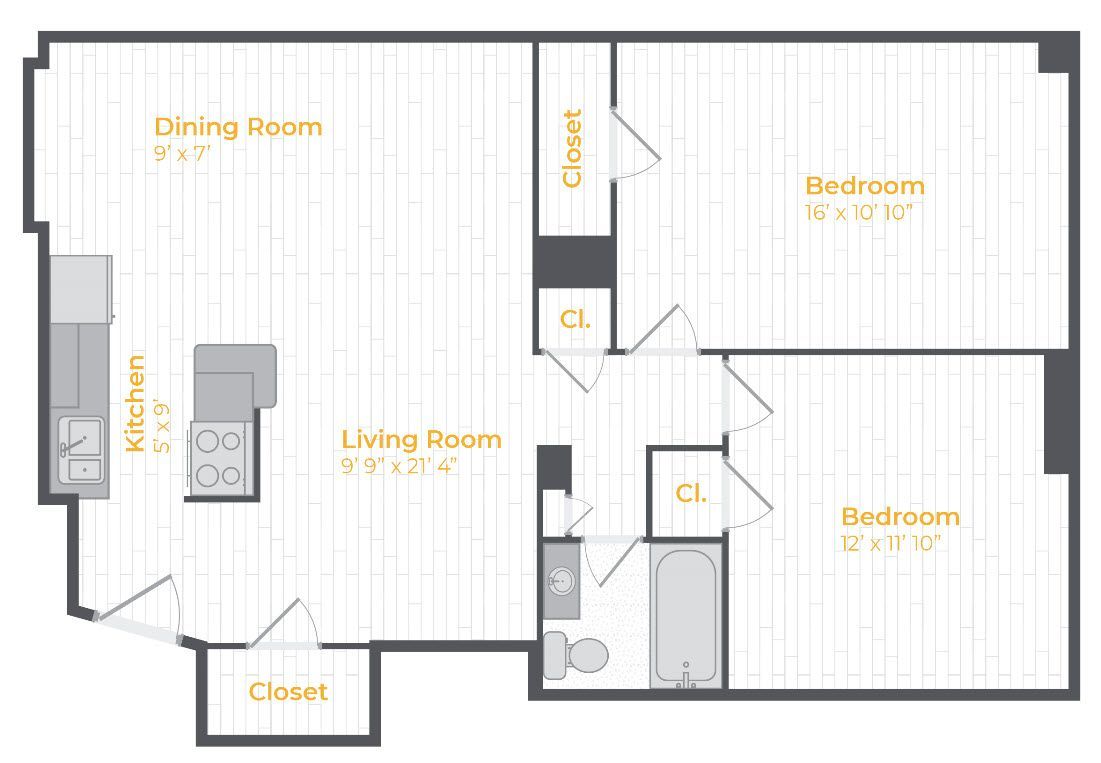 1
875ft2
Unavailable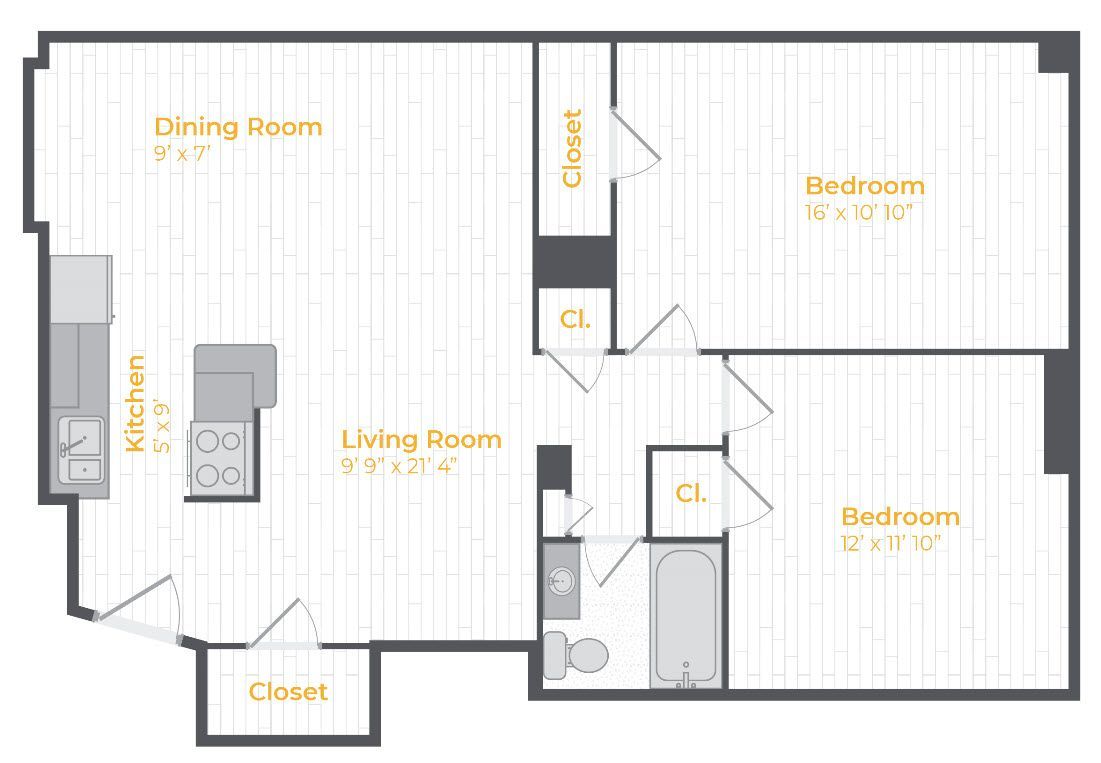 1
875ft2
Unavailable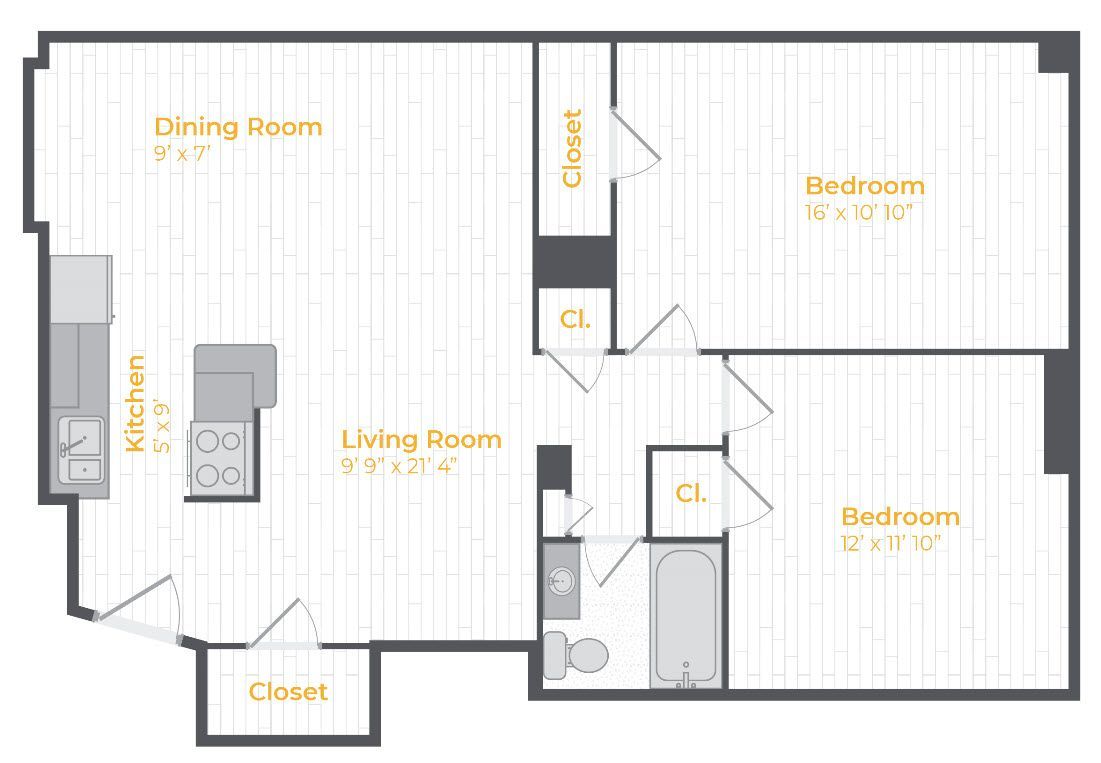 1
875ft2
Unavailable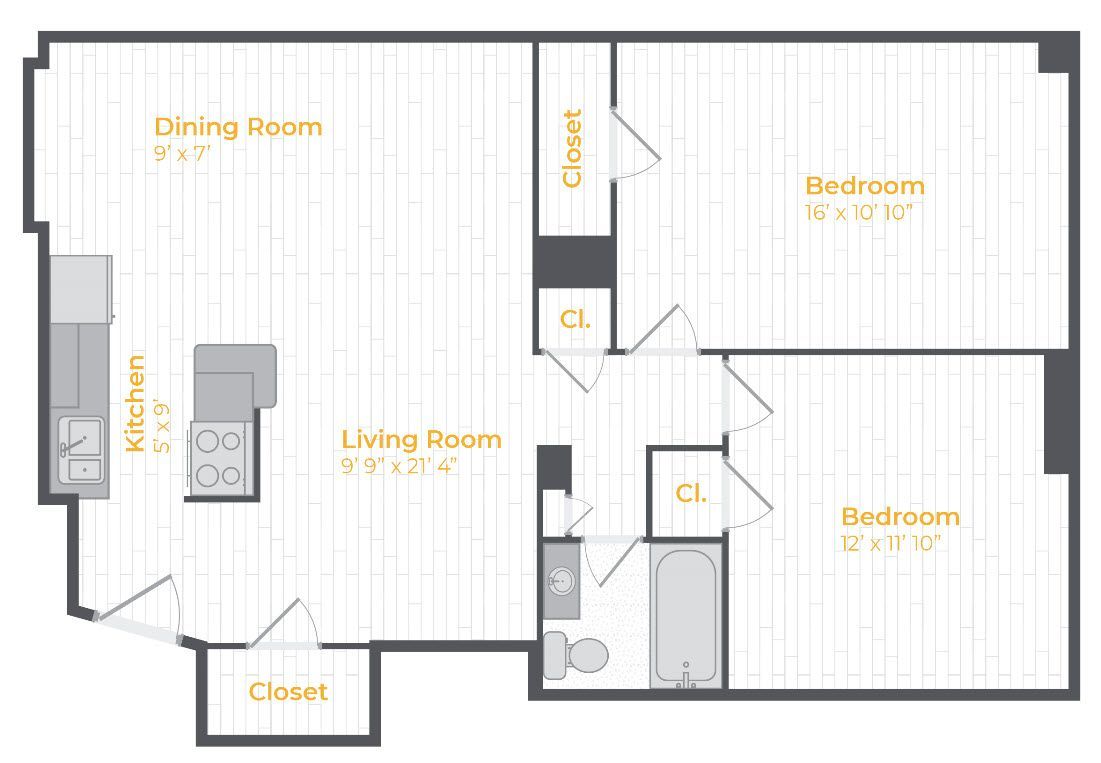 1
875ft2
Unavailable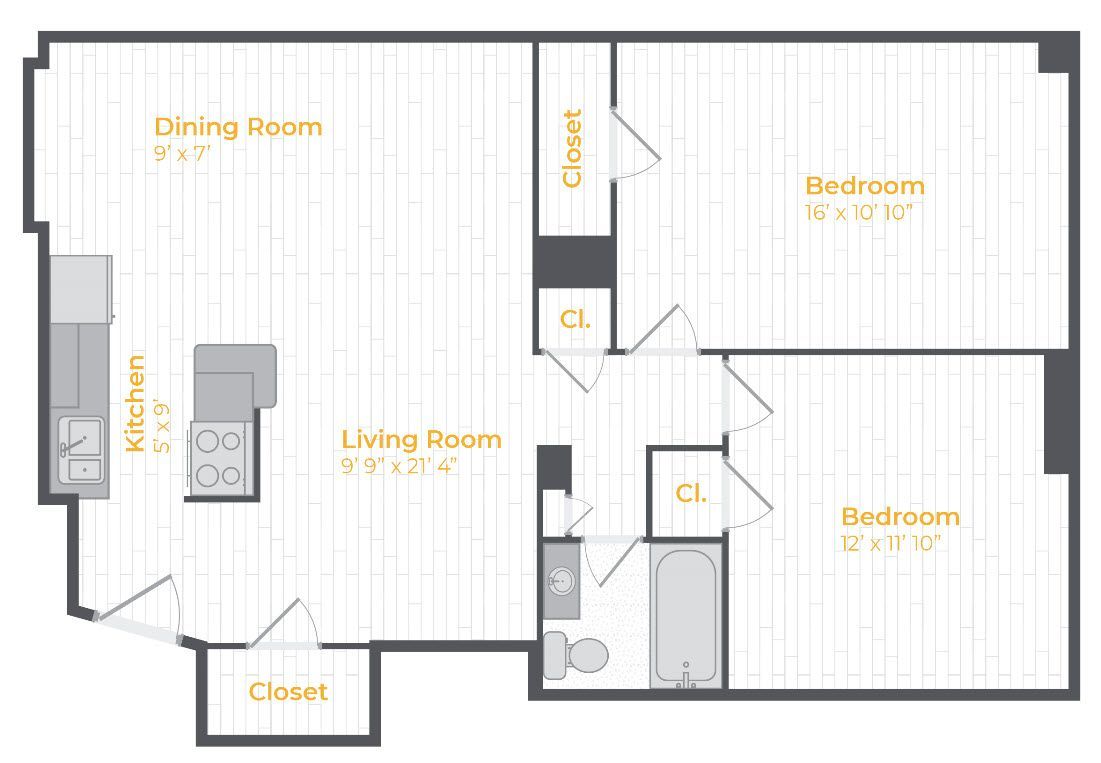 1
875ft2
Unavailable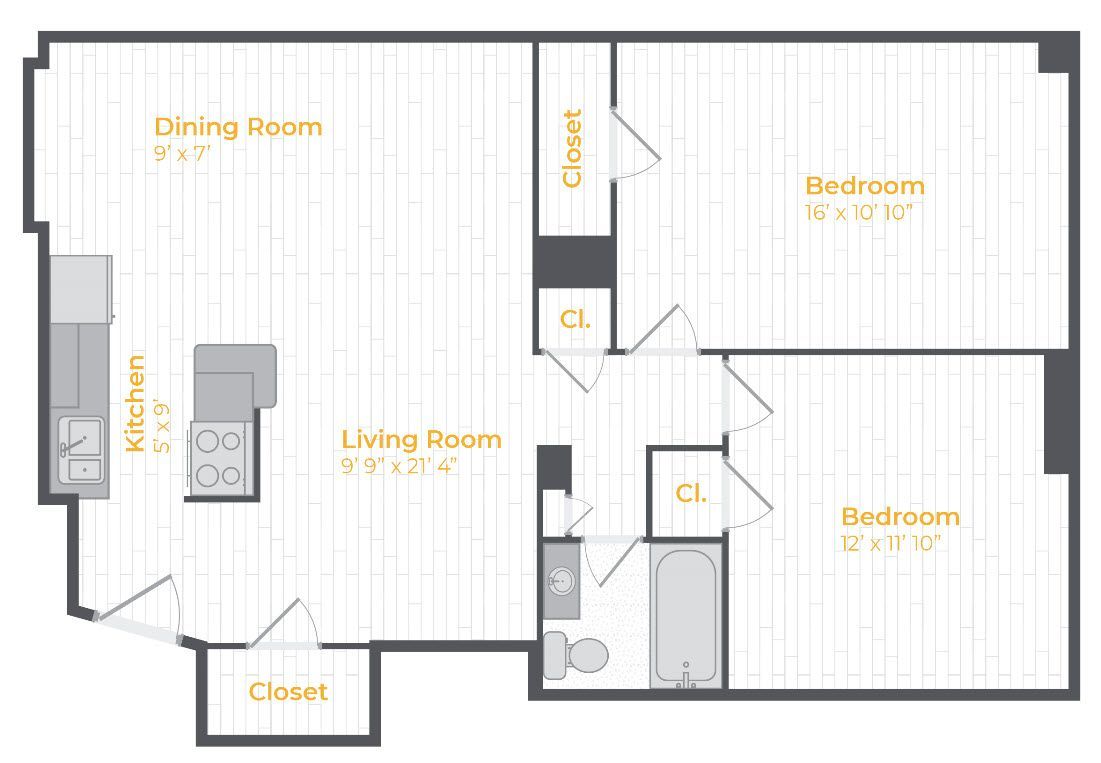 1
875ft2
Unavailable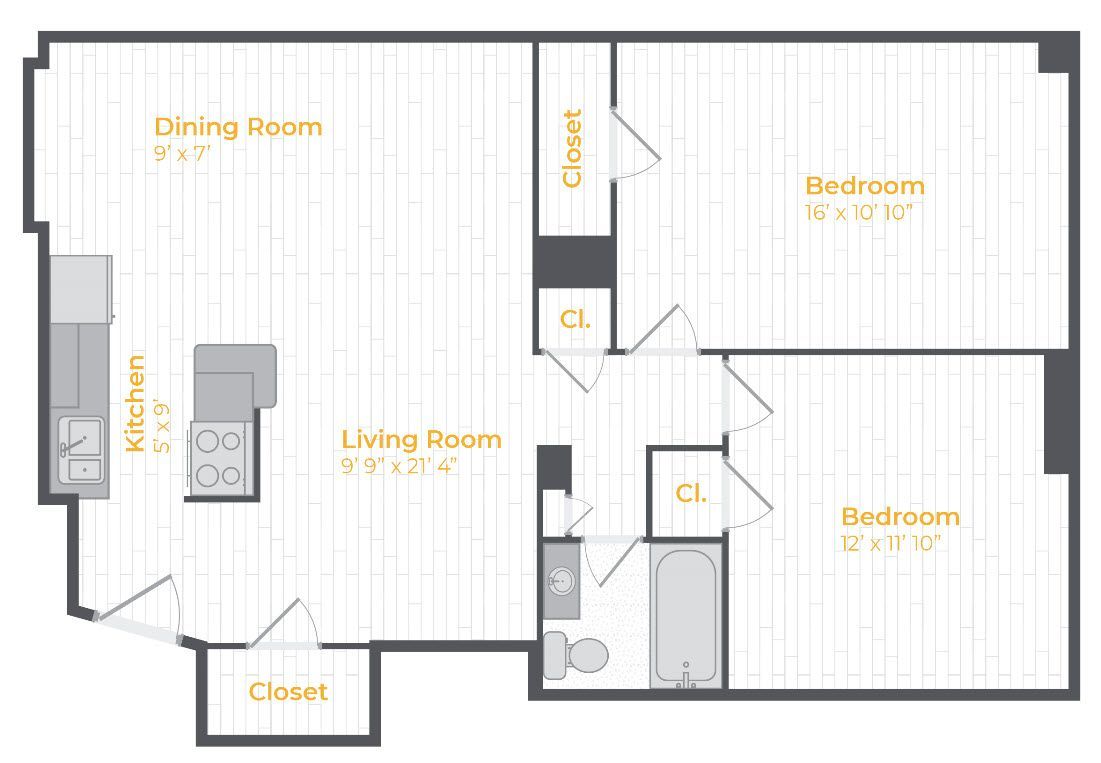 1
875ft2
Unavailable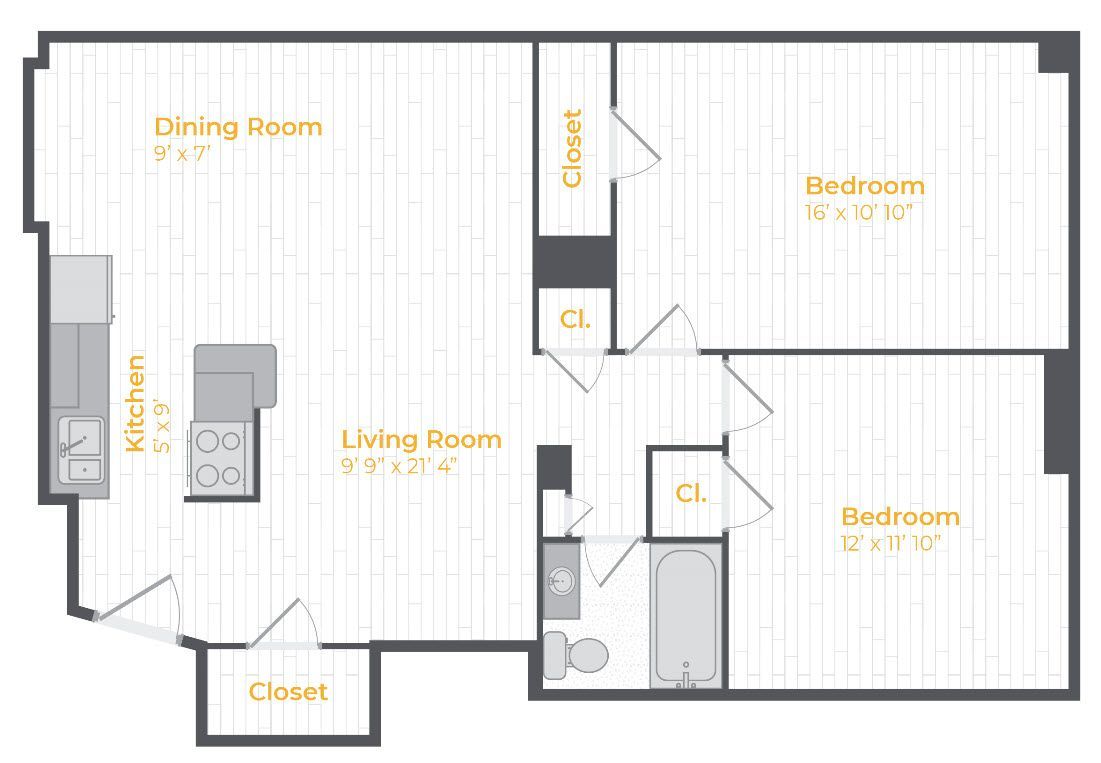 1
875ft2
Unavailable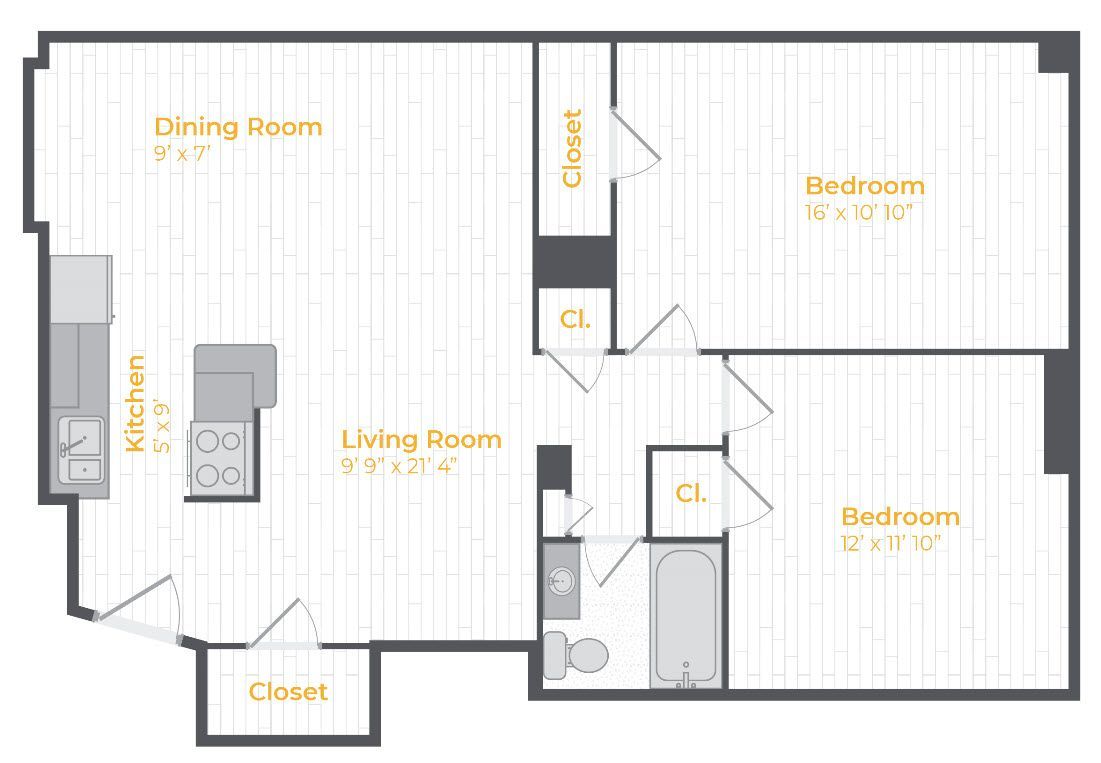 1
875ft2
Unavailable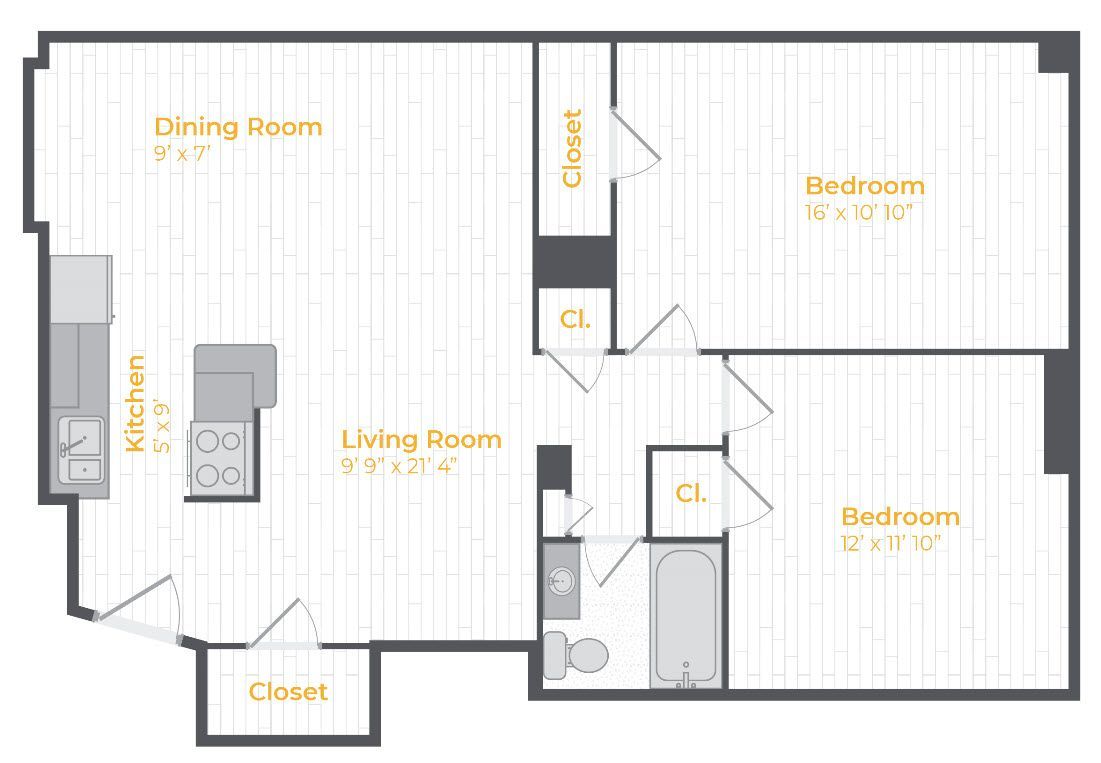 1
875ft2
Unavailable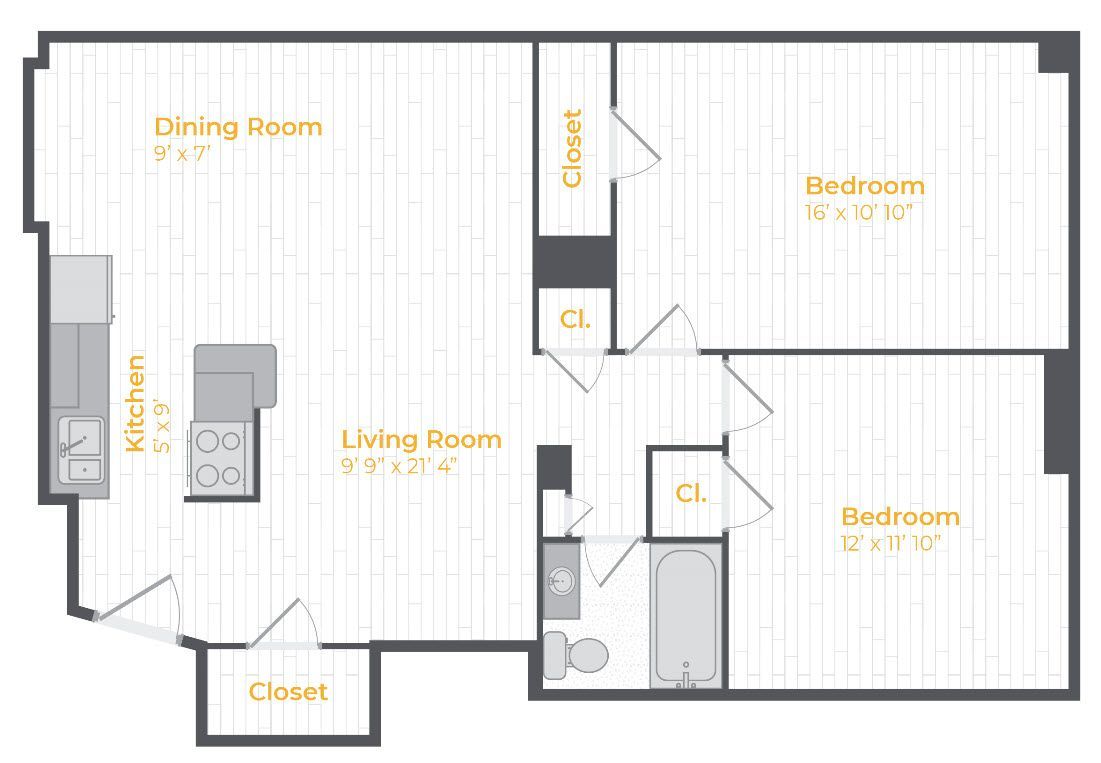 1
875ft2
Unavailable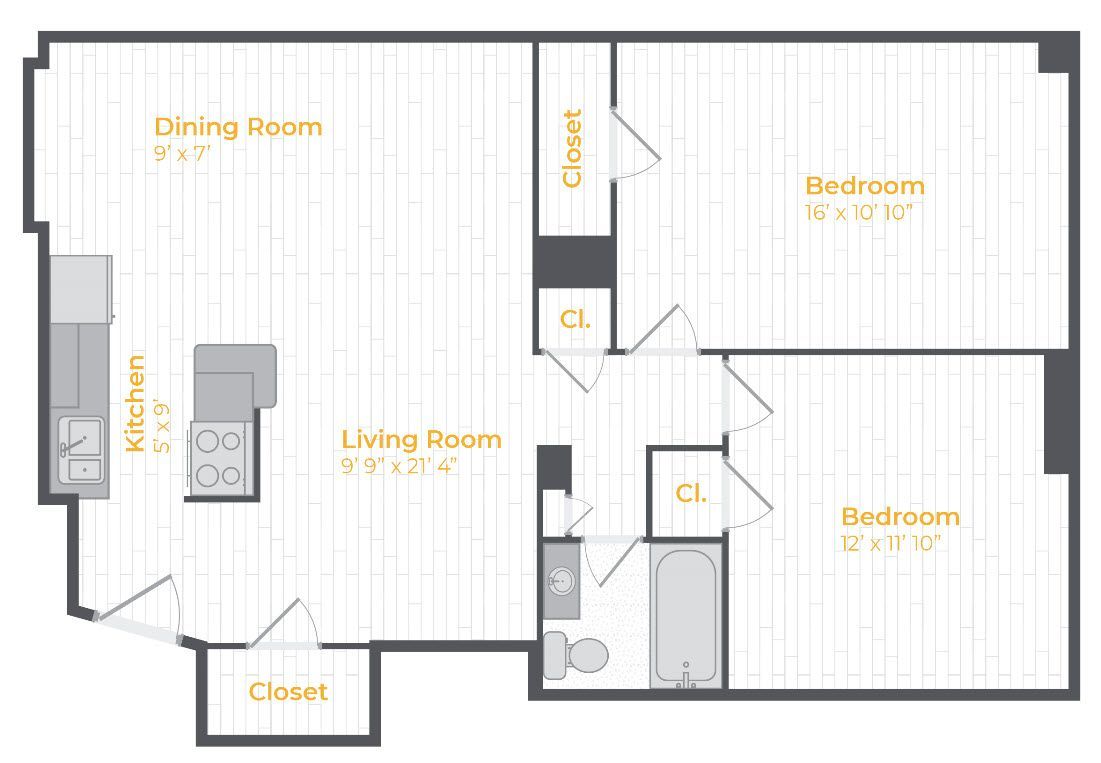 1
875ft2
Unavailable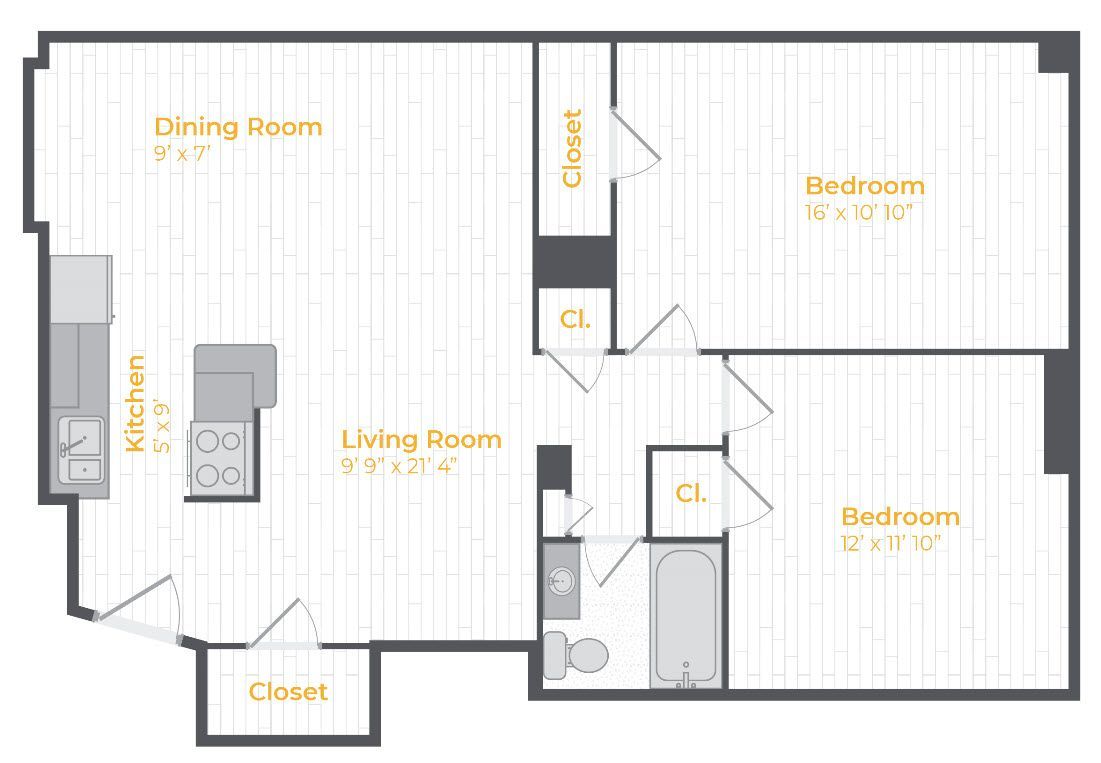 1
875ft2
Unavailable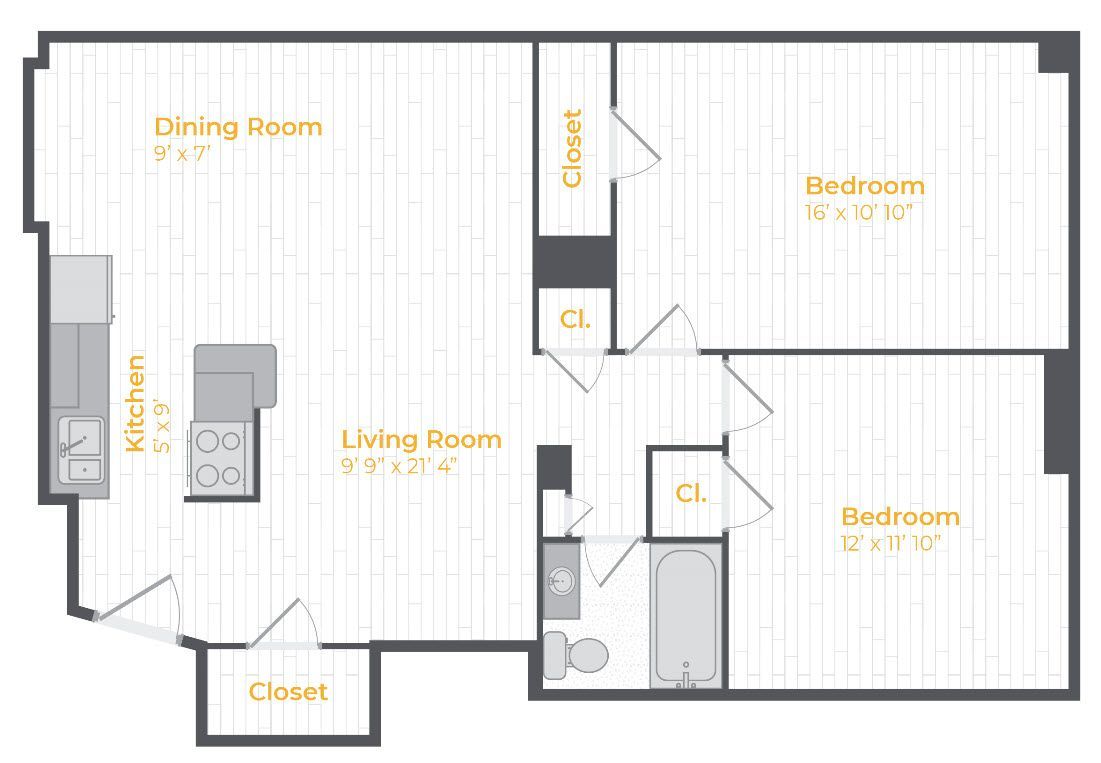 1
875ft2
Unavailable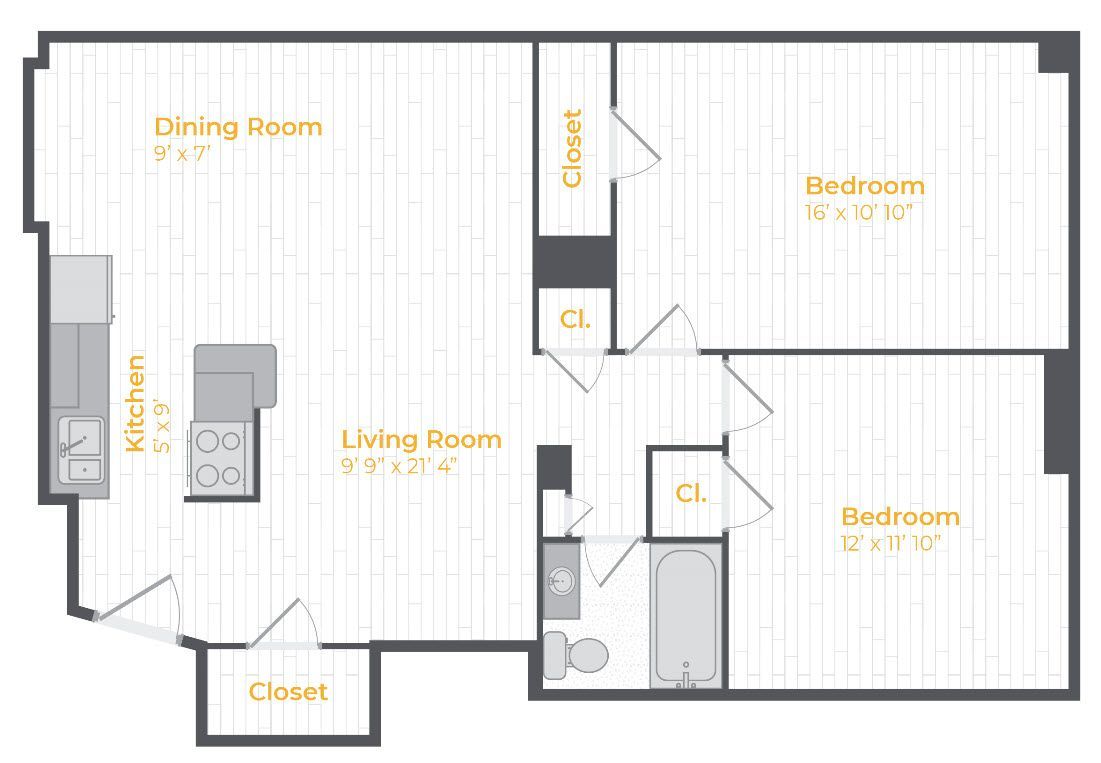 1
875ft2
Unavailable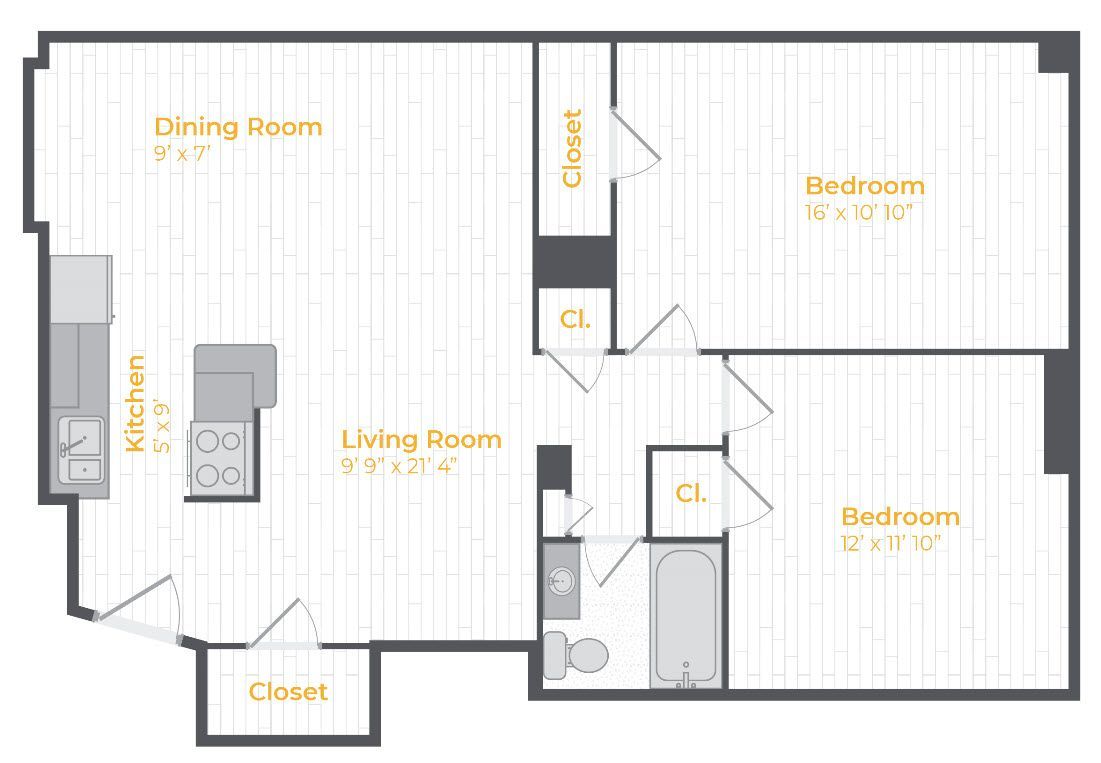 1
875ft2
Unavailable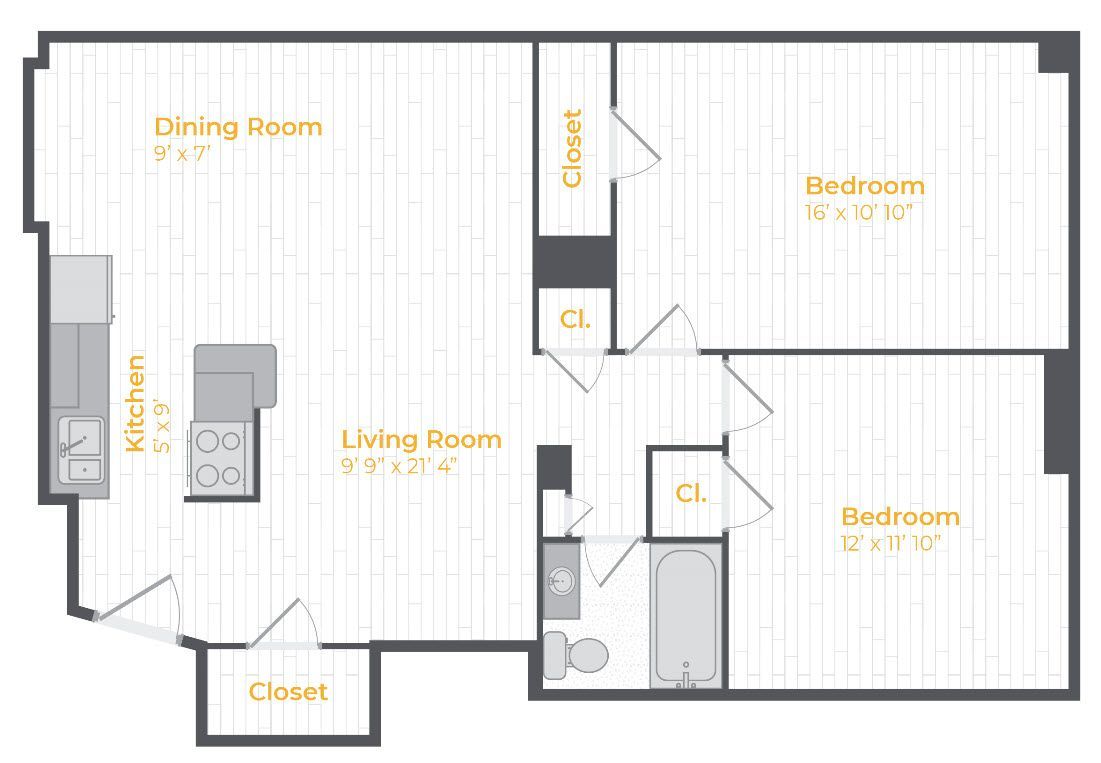 1
875ft2
Unavailable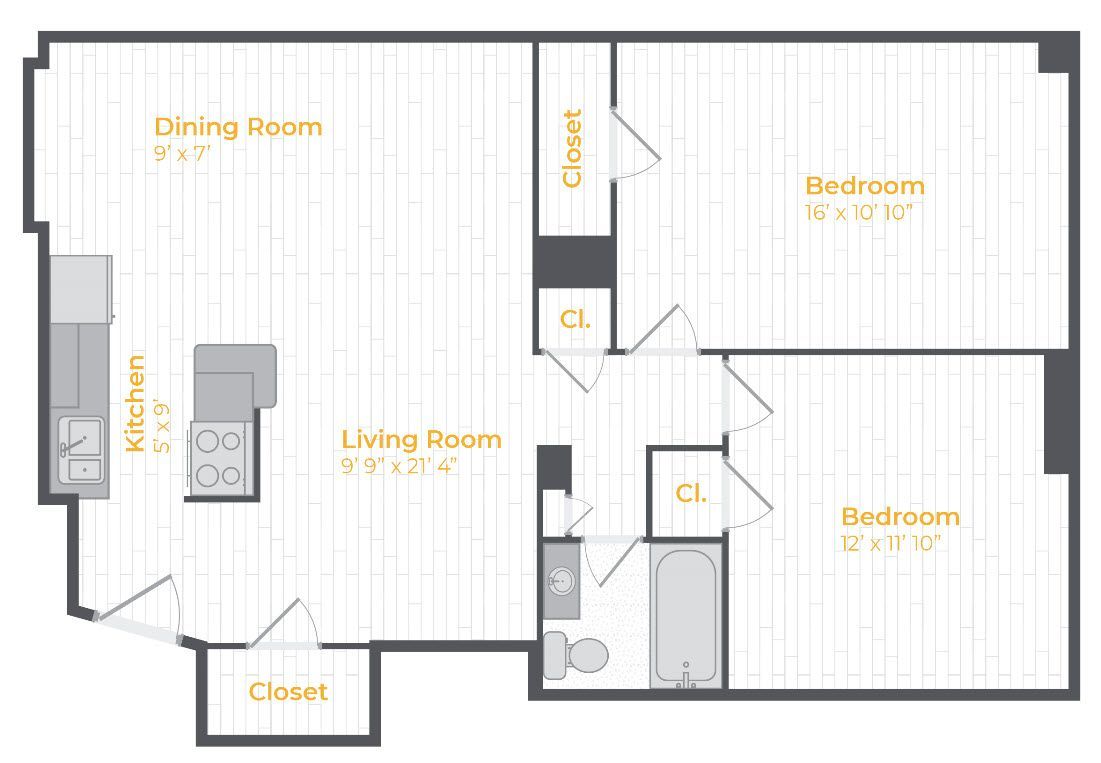 1
875ft2
Unavailable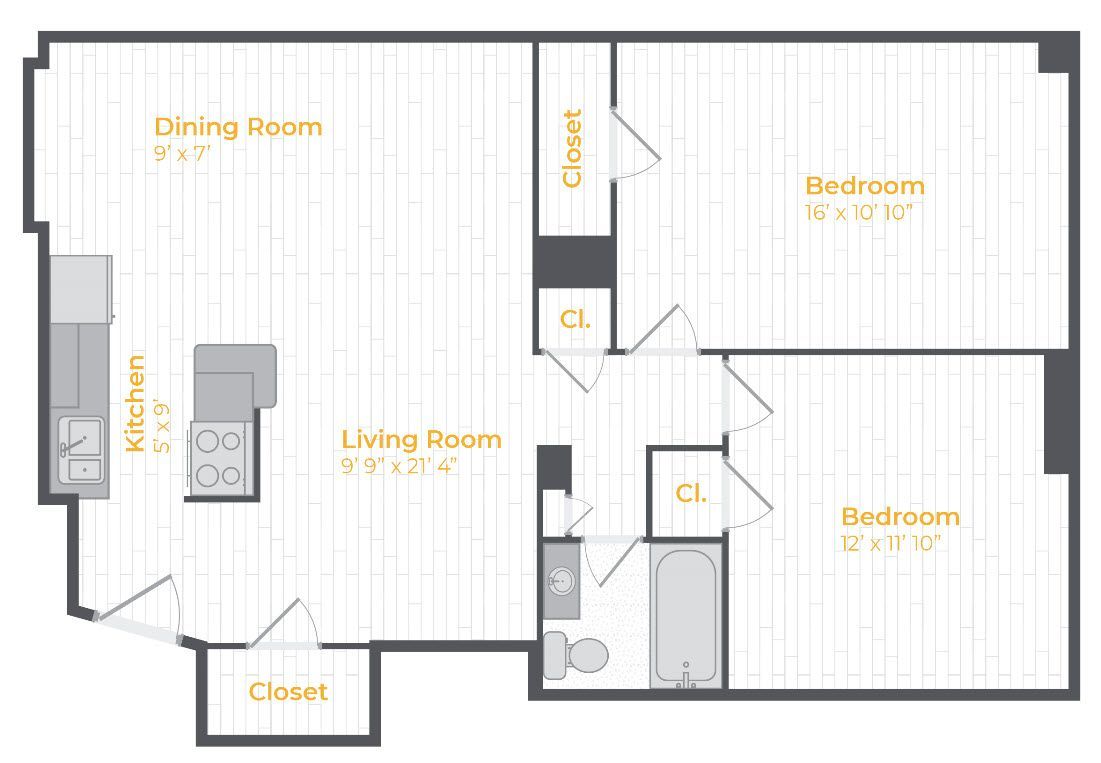 1
875ft2
Unavailable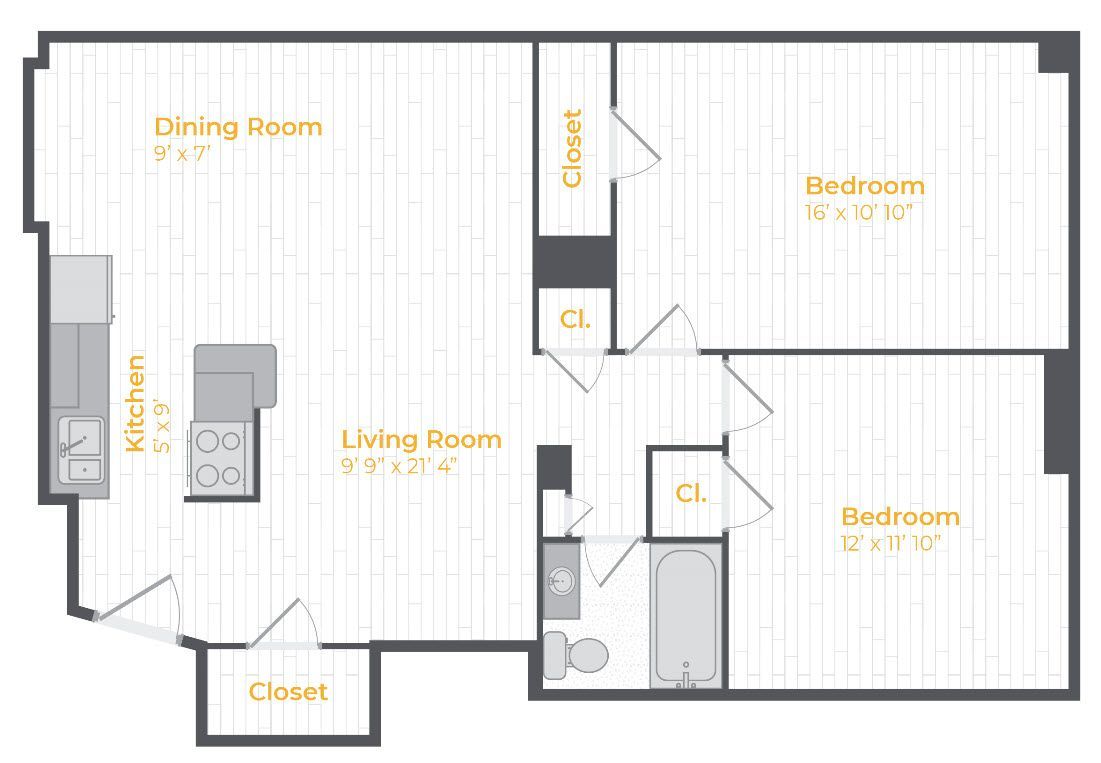 1
875ft2
Unavailable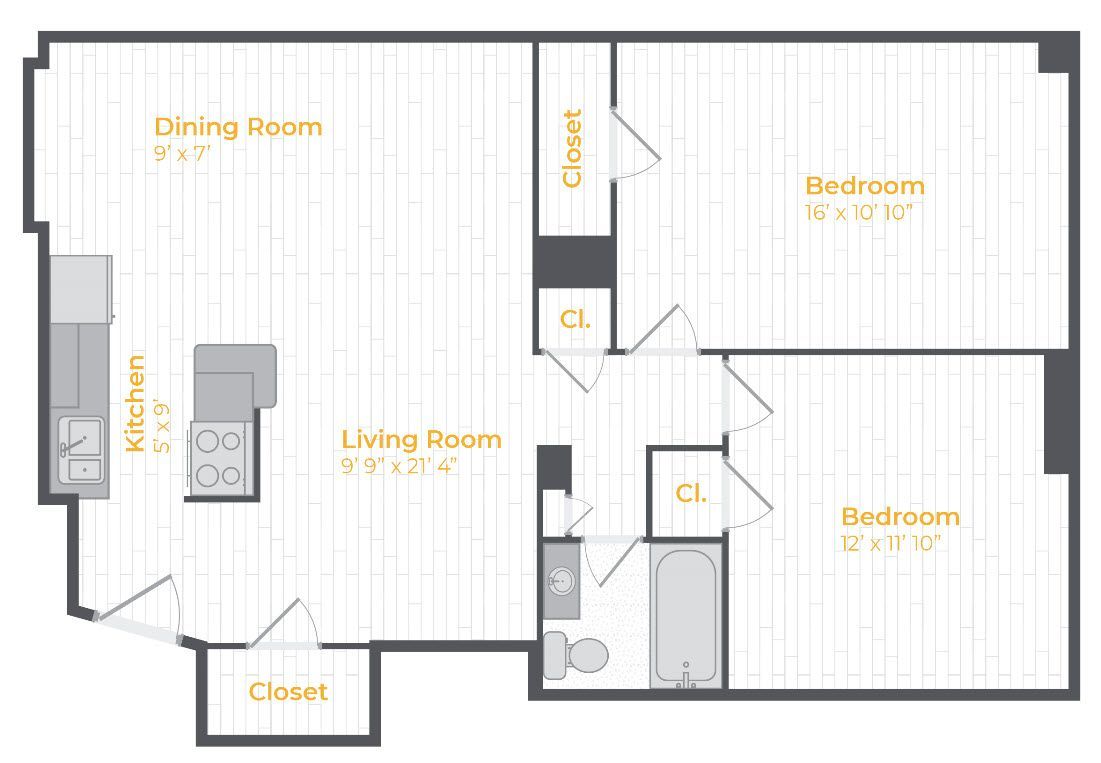 1
875ft2
Unavailable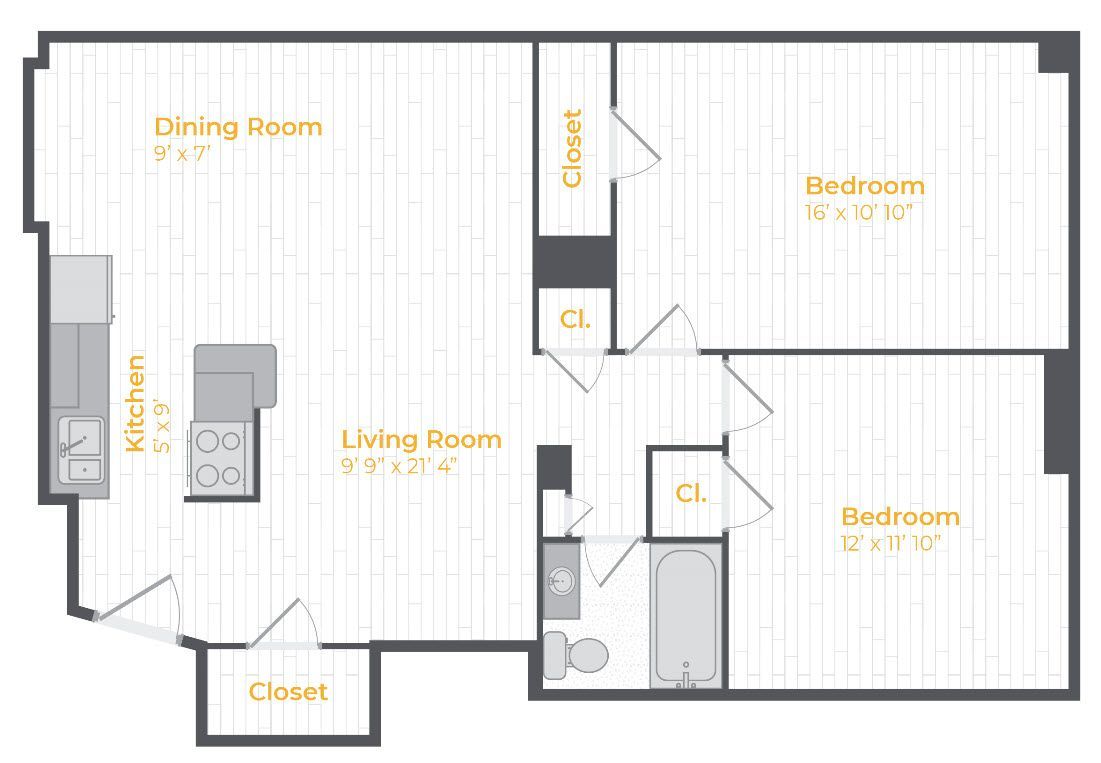 1
875ft2
Unavailable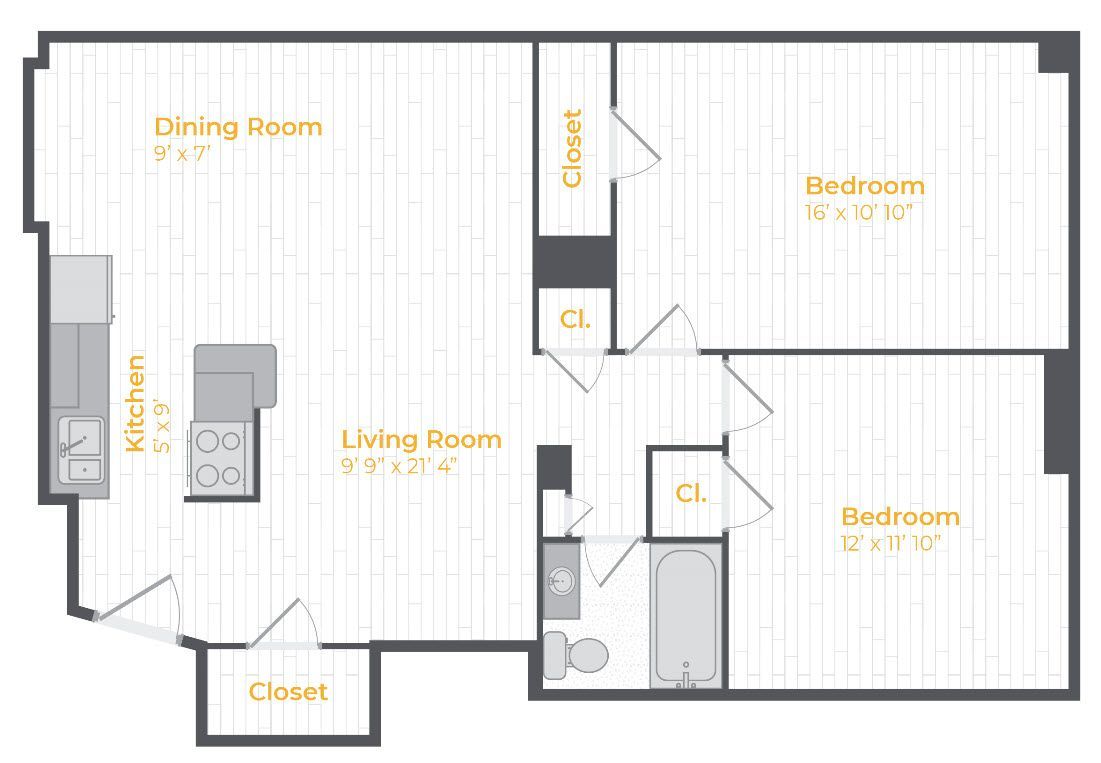 1
875ft2
Unavailable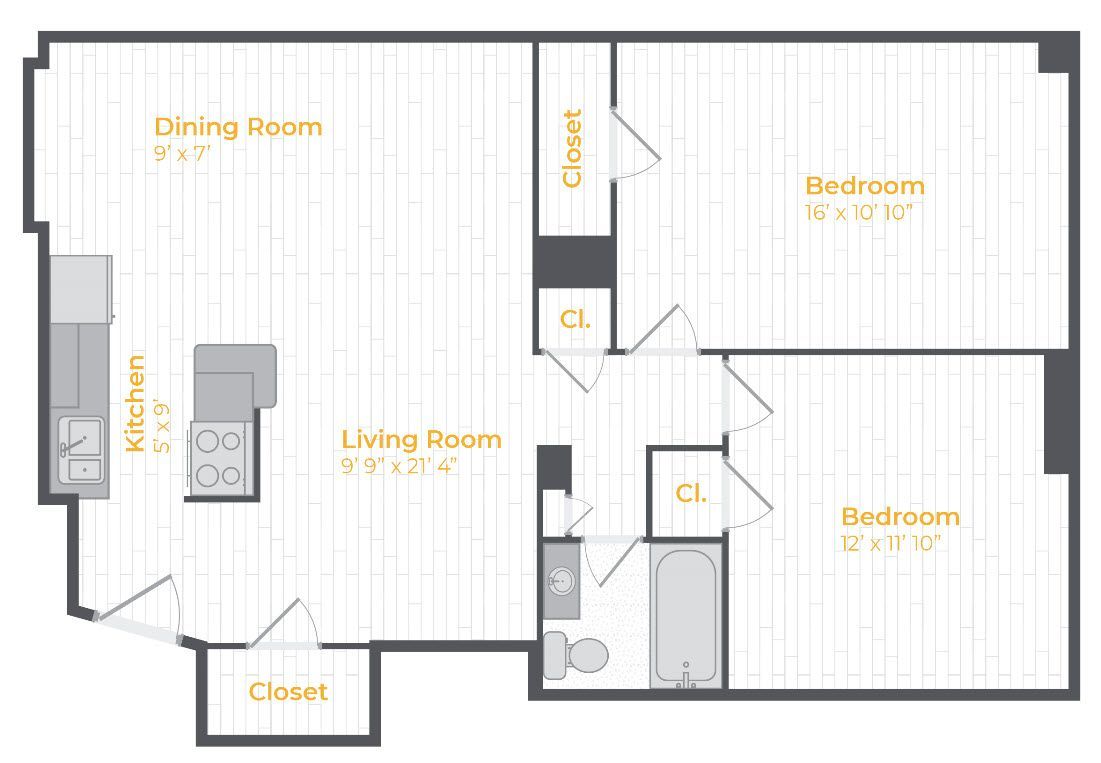 1
875ft2
Unavailable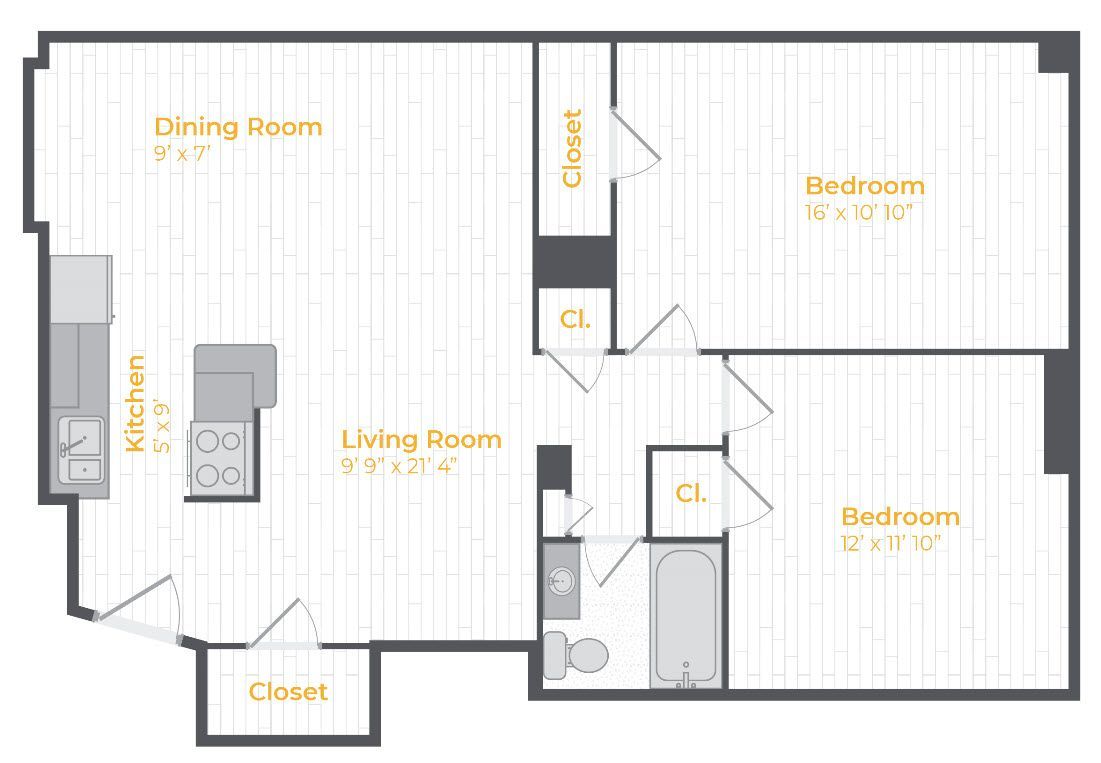 1
875ft2
Unavailable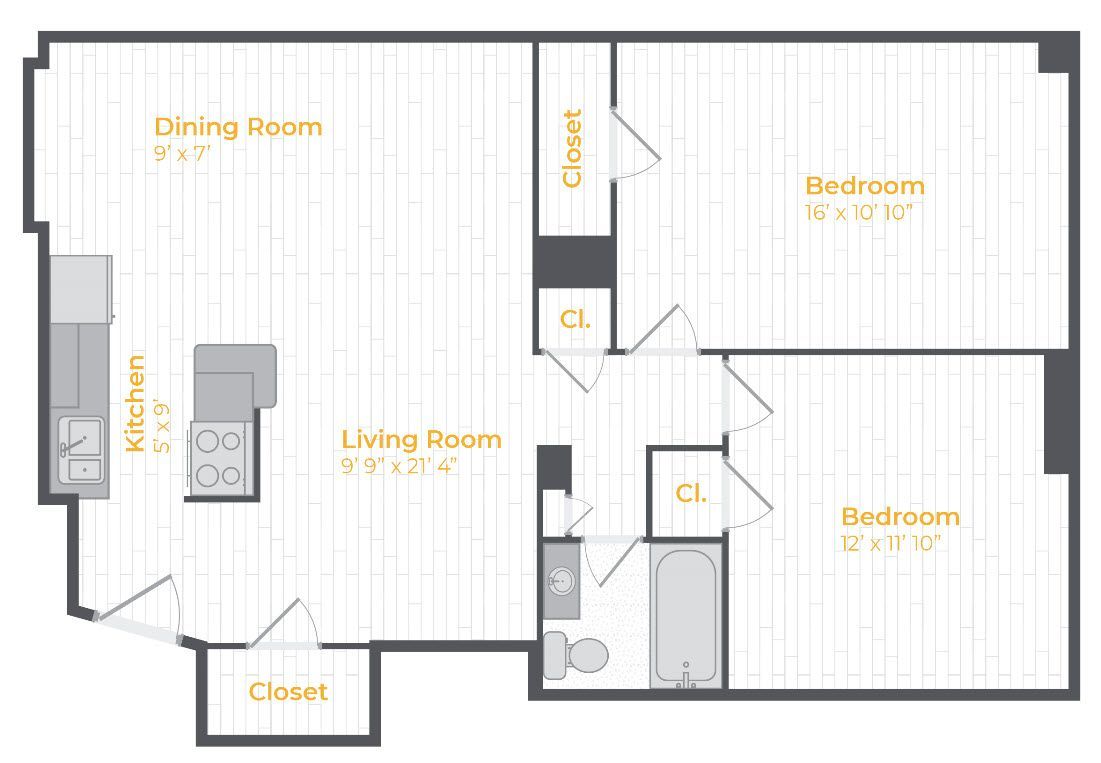 1
875ft2
Unavailable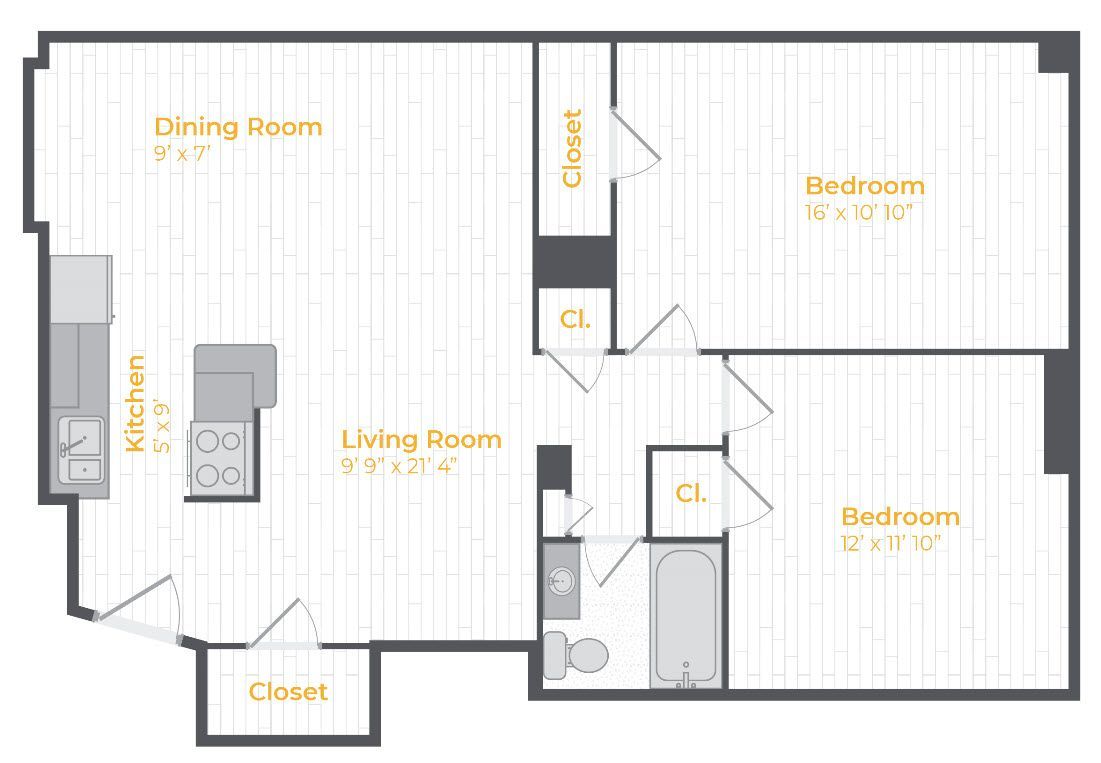 1
875ft2
Unavailable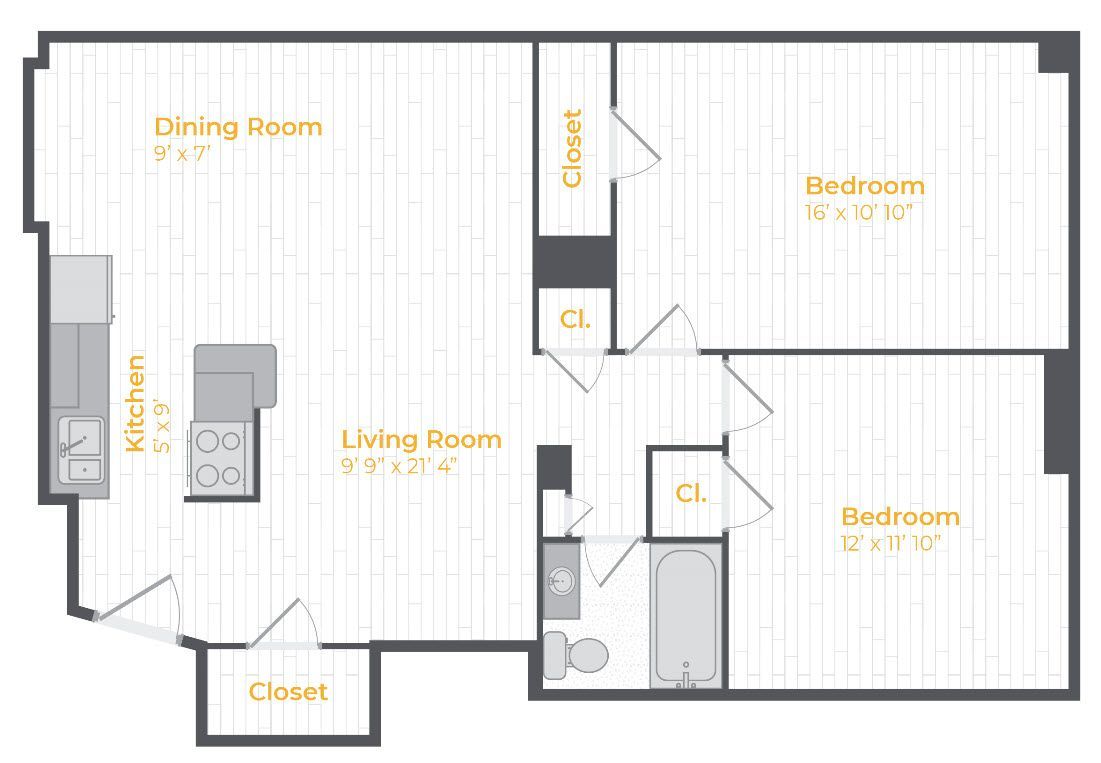 1
875ft2
Unavailable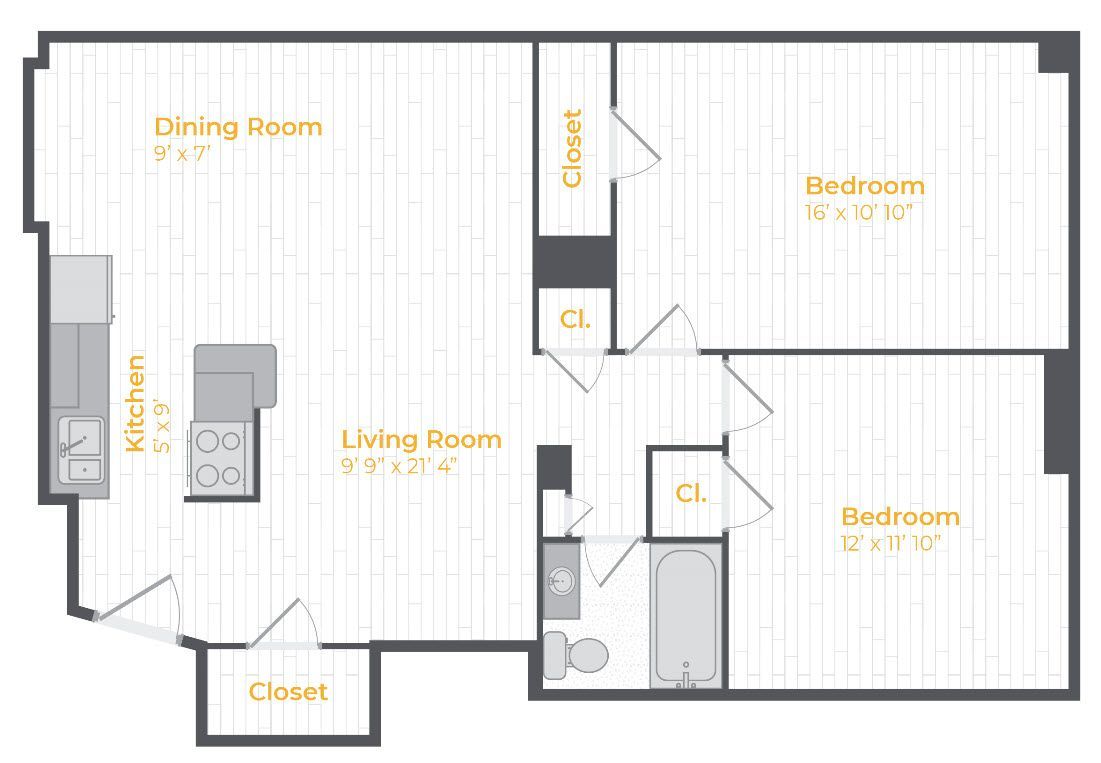 1
875ft2
Unavailable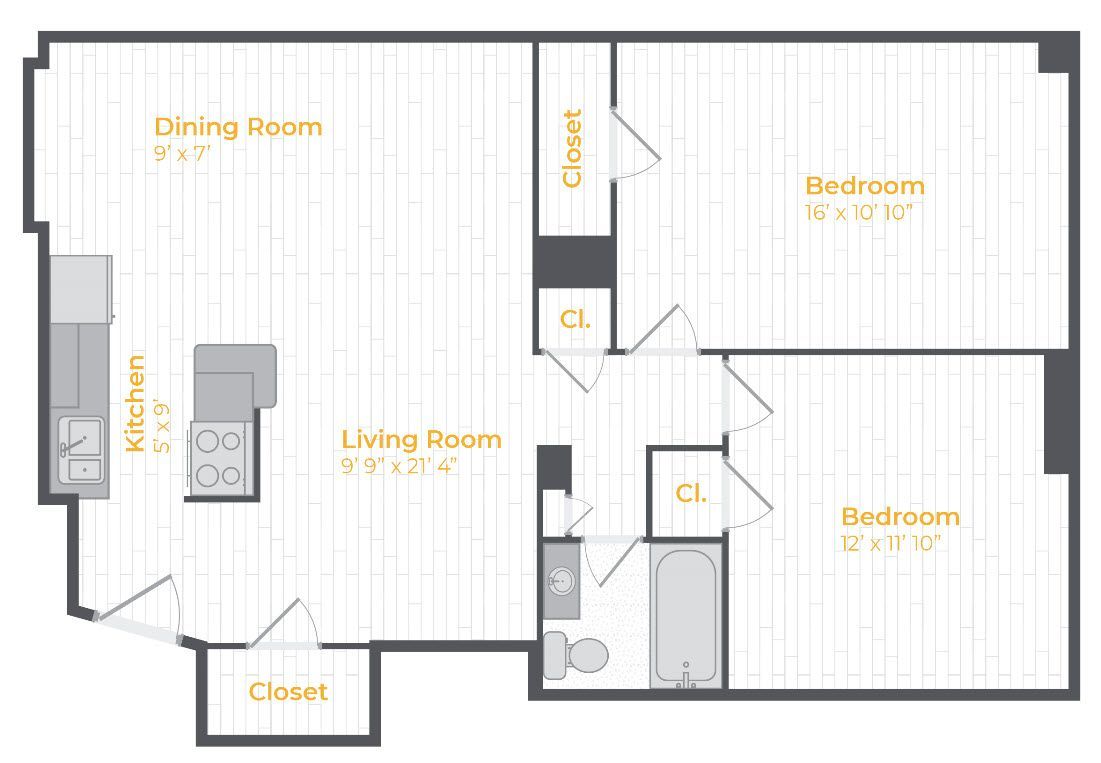 1
875ft2
Unavailable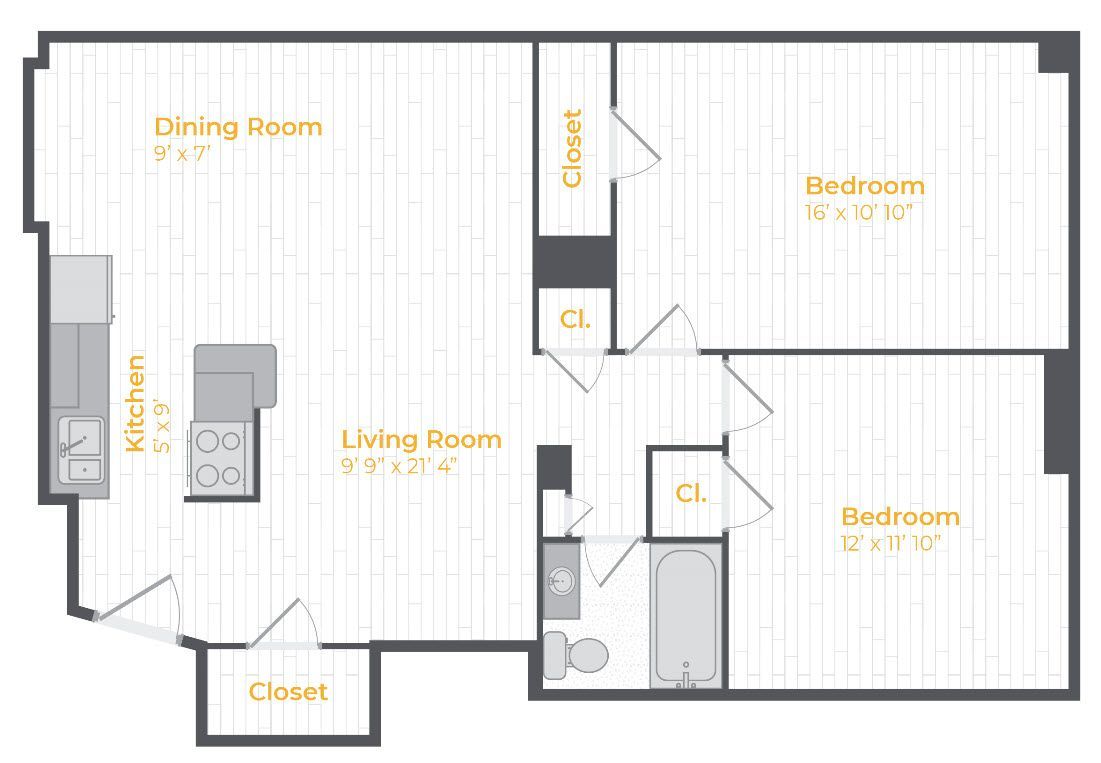 1
875ft2
Unavailable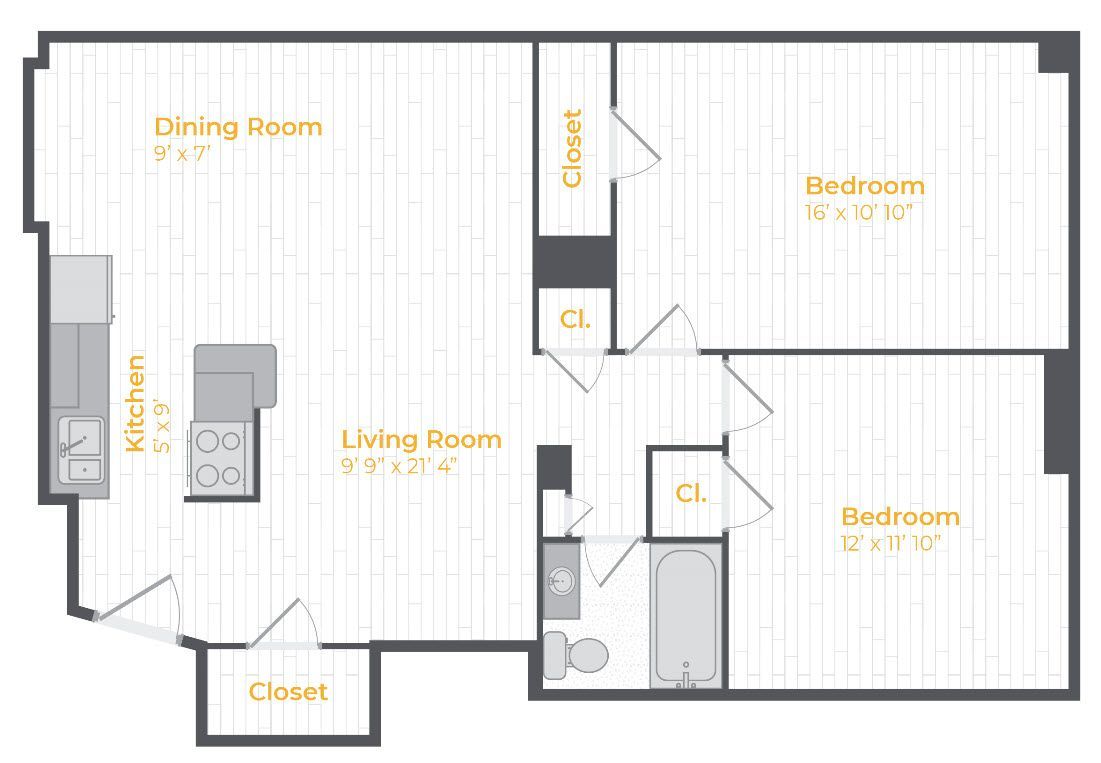 1
875ft2
Unavailable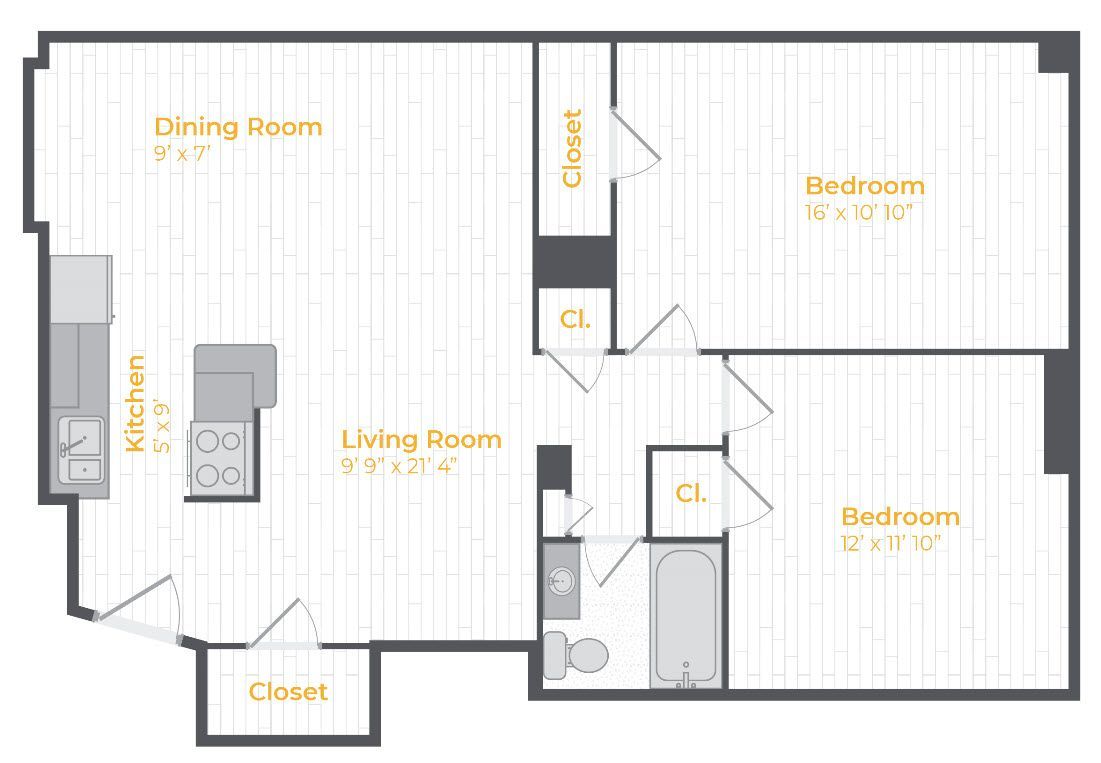 1
875ft2
Unavailable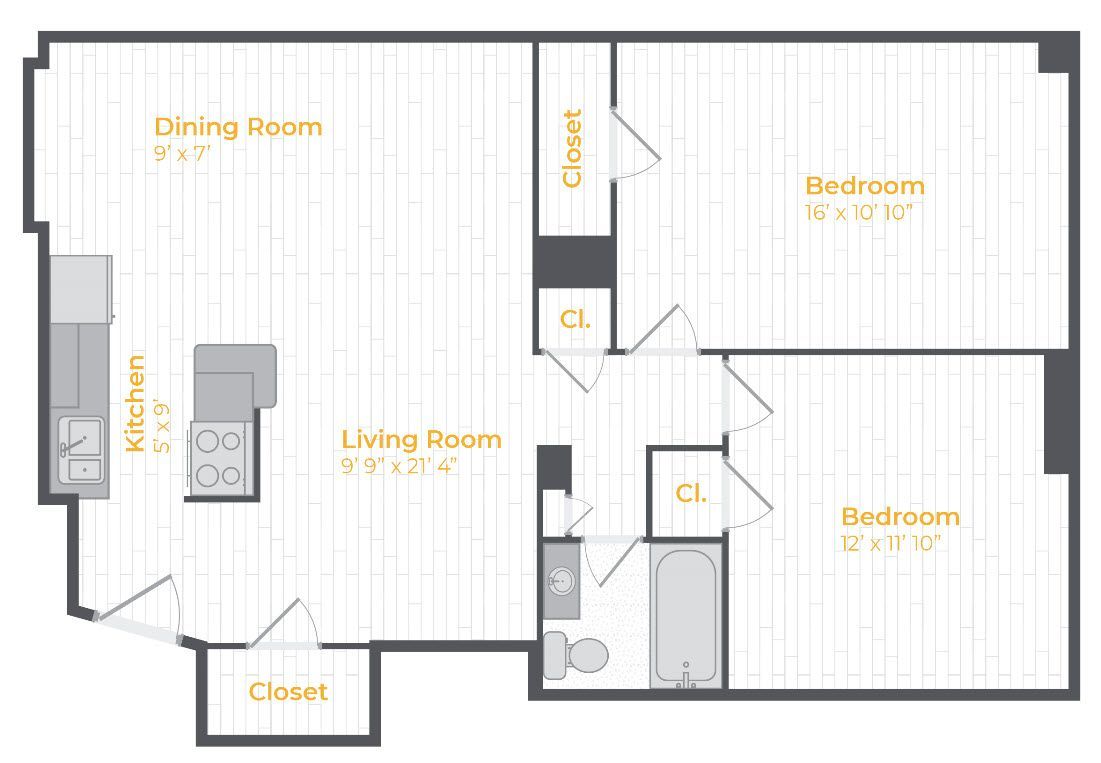 1
875ft2
Unavailable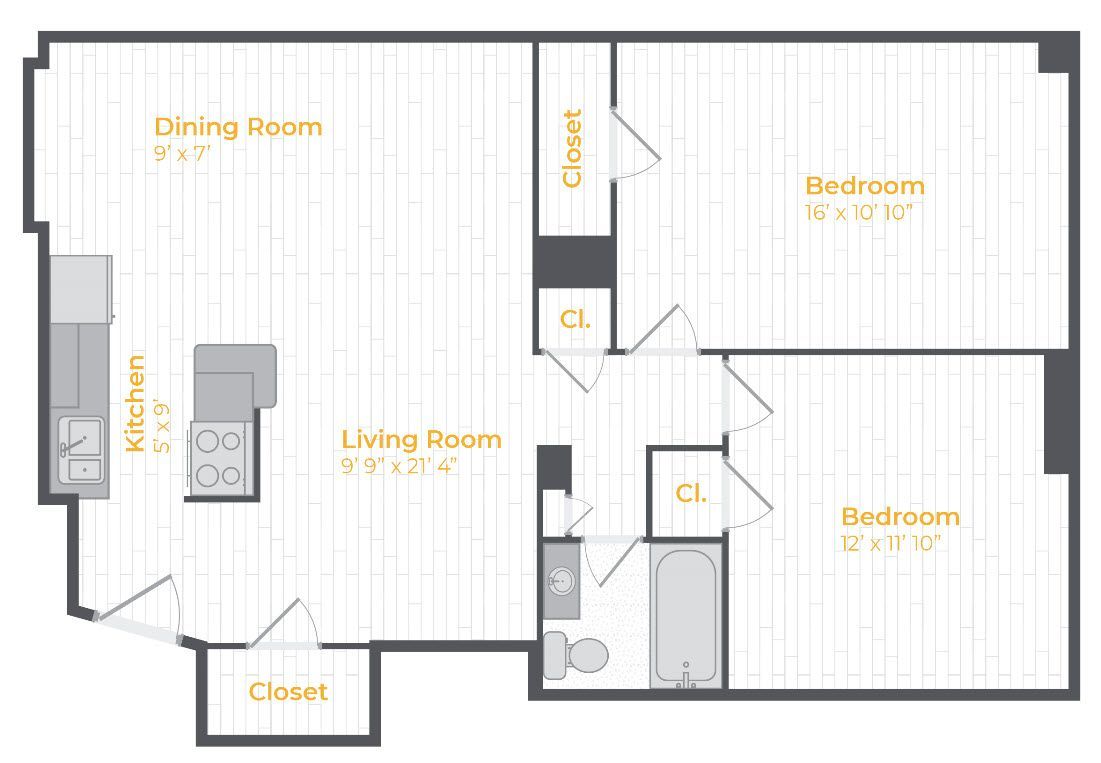 1
875ft2
Unavailable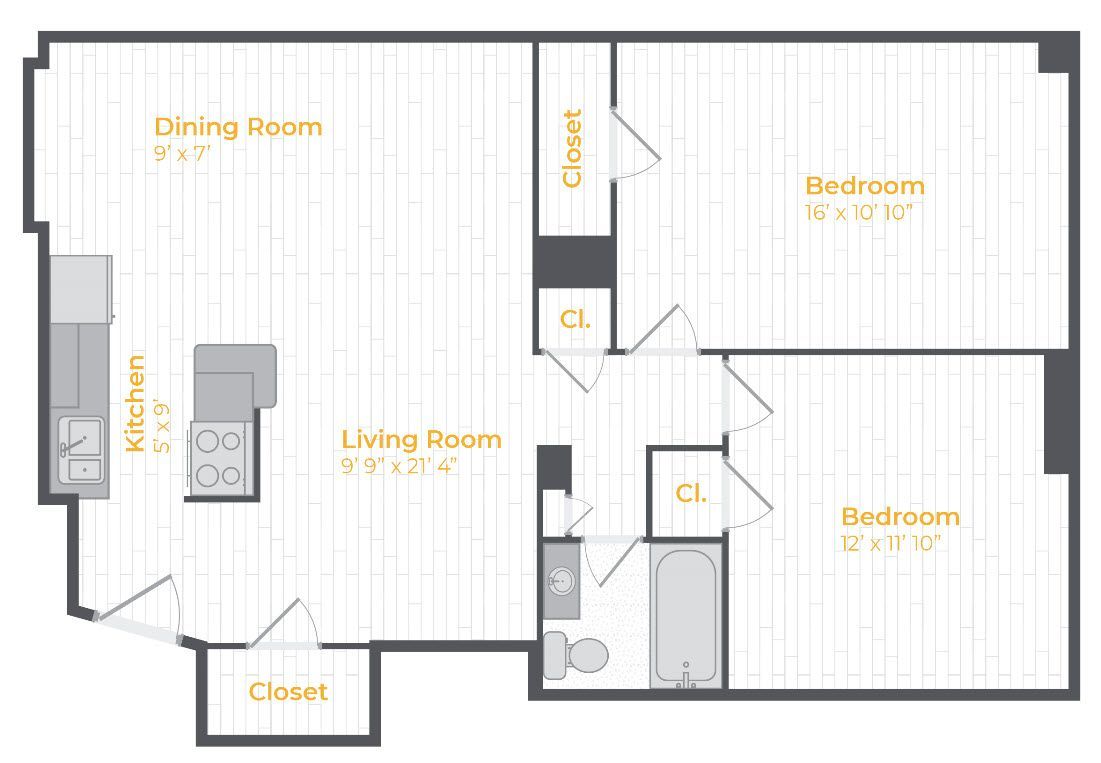 1
875ft2
Unavailable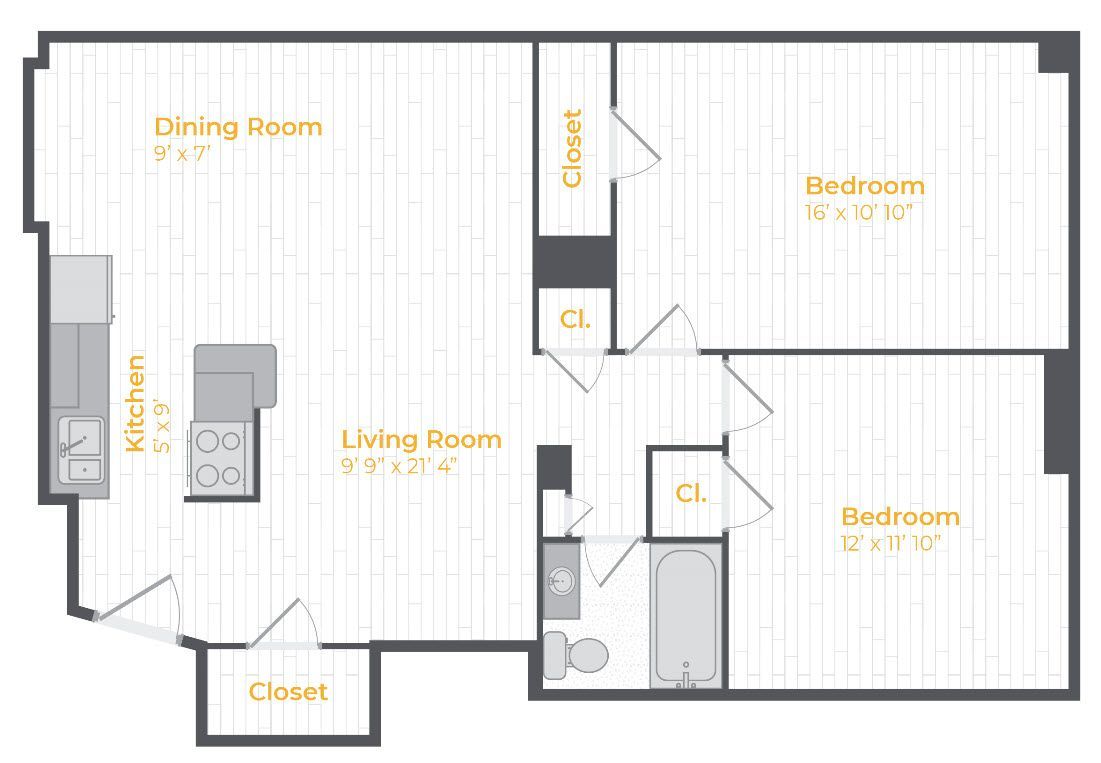 1
875ft2
Unavailable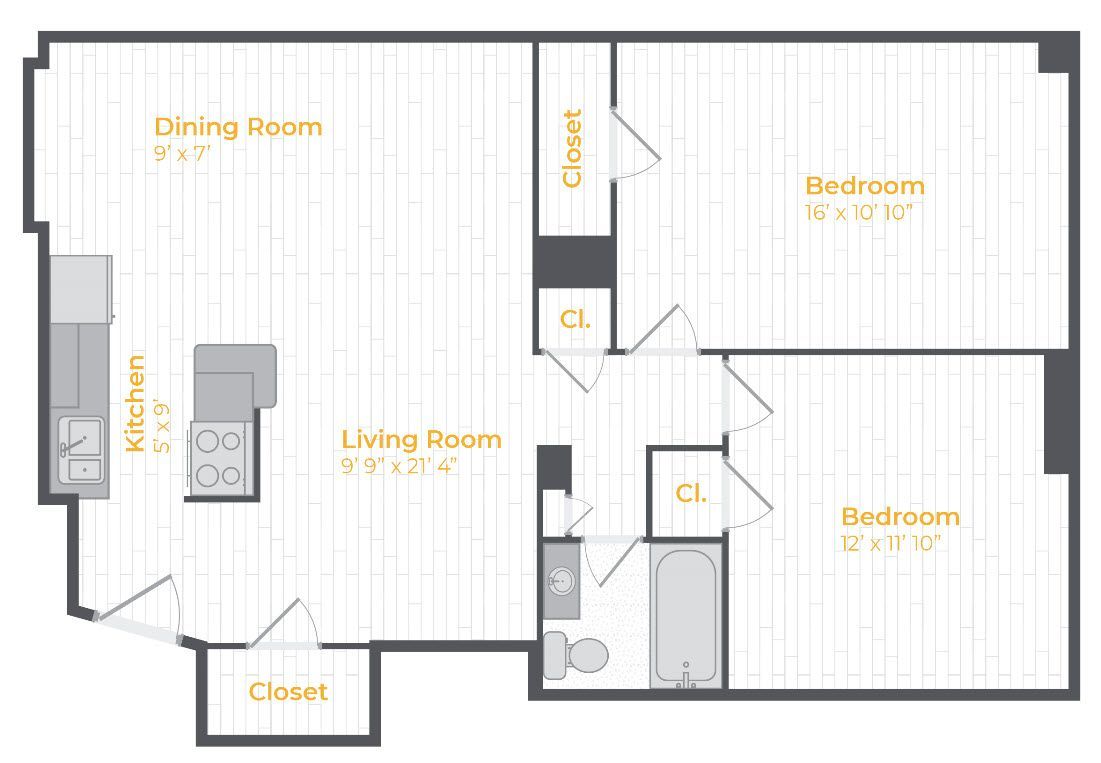 1
875ft2
Unavailable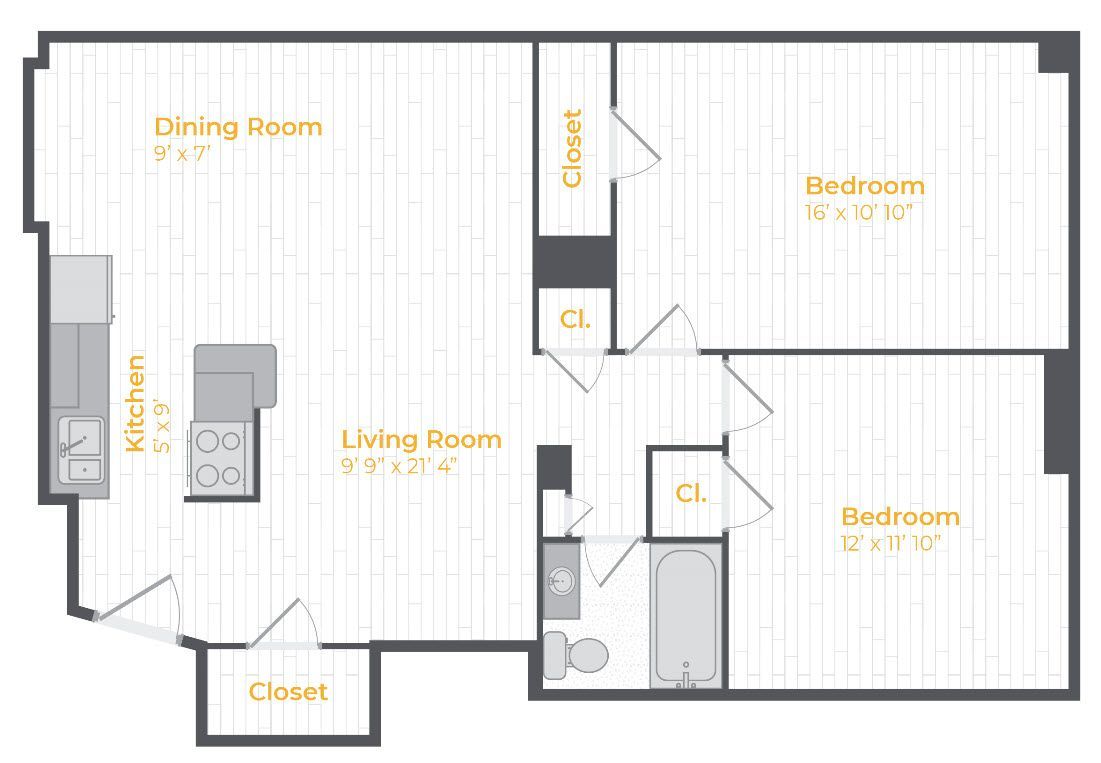 1
875ft2
Unavailable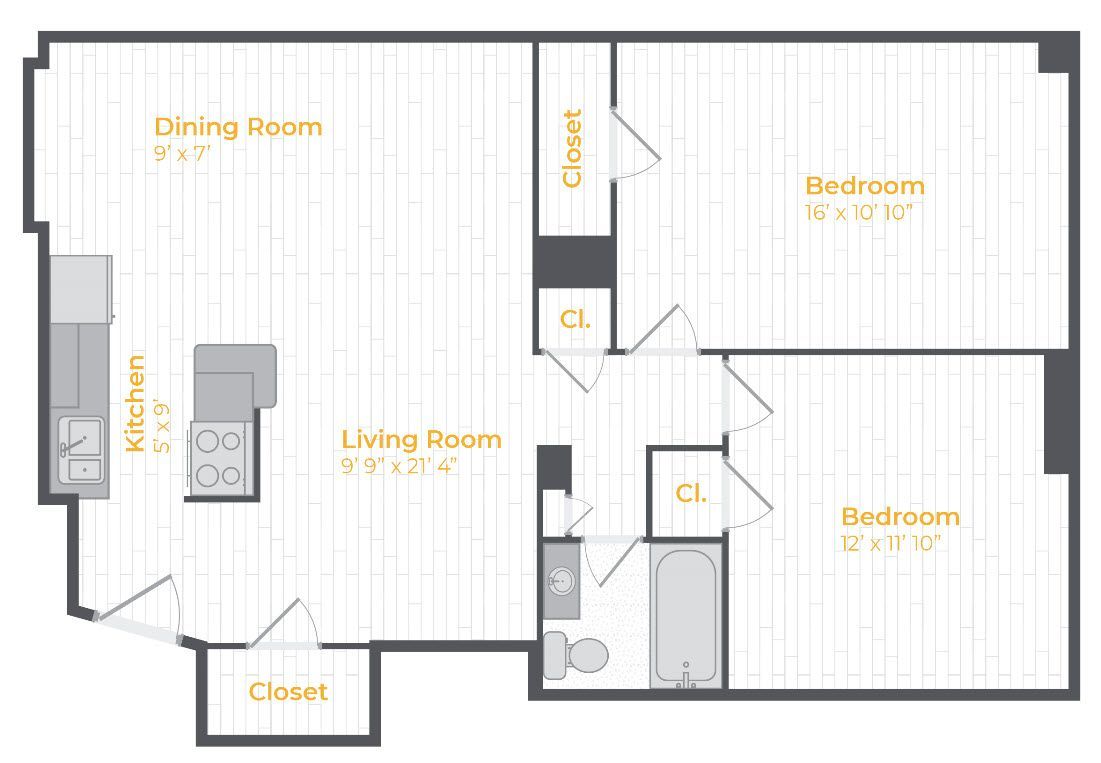 1
875ft2
Unavailable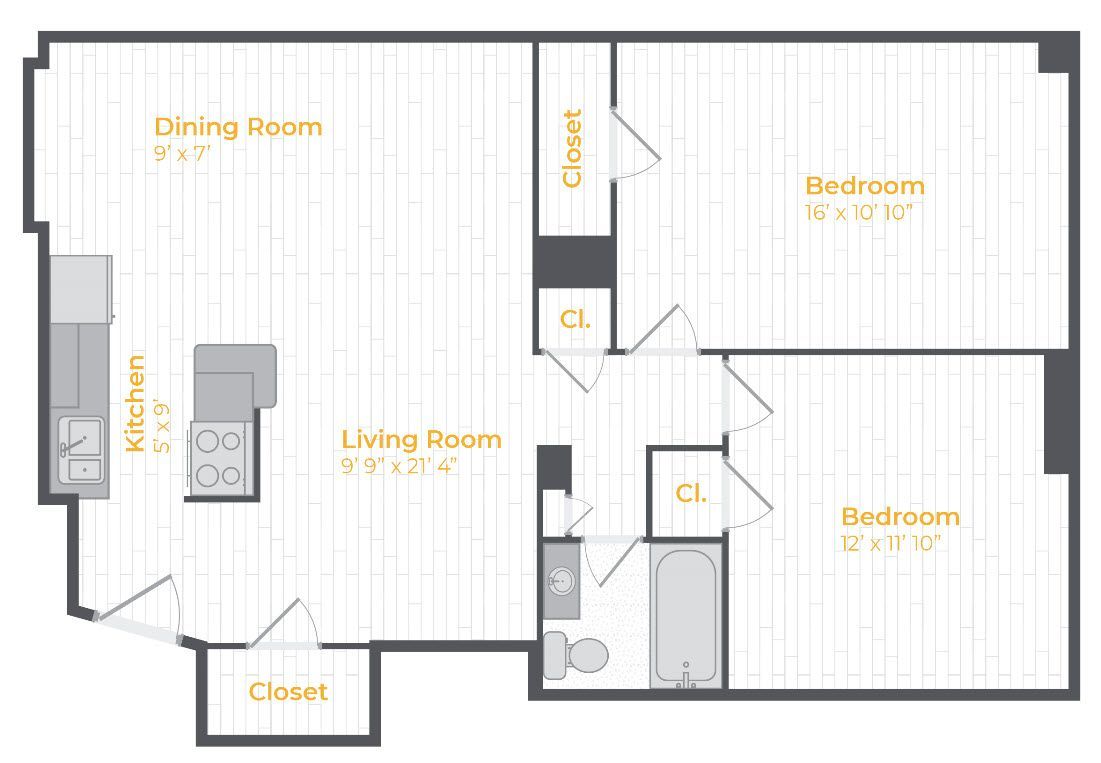 1
875ft2
Unavailable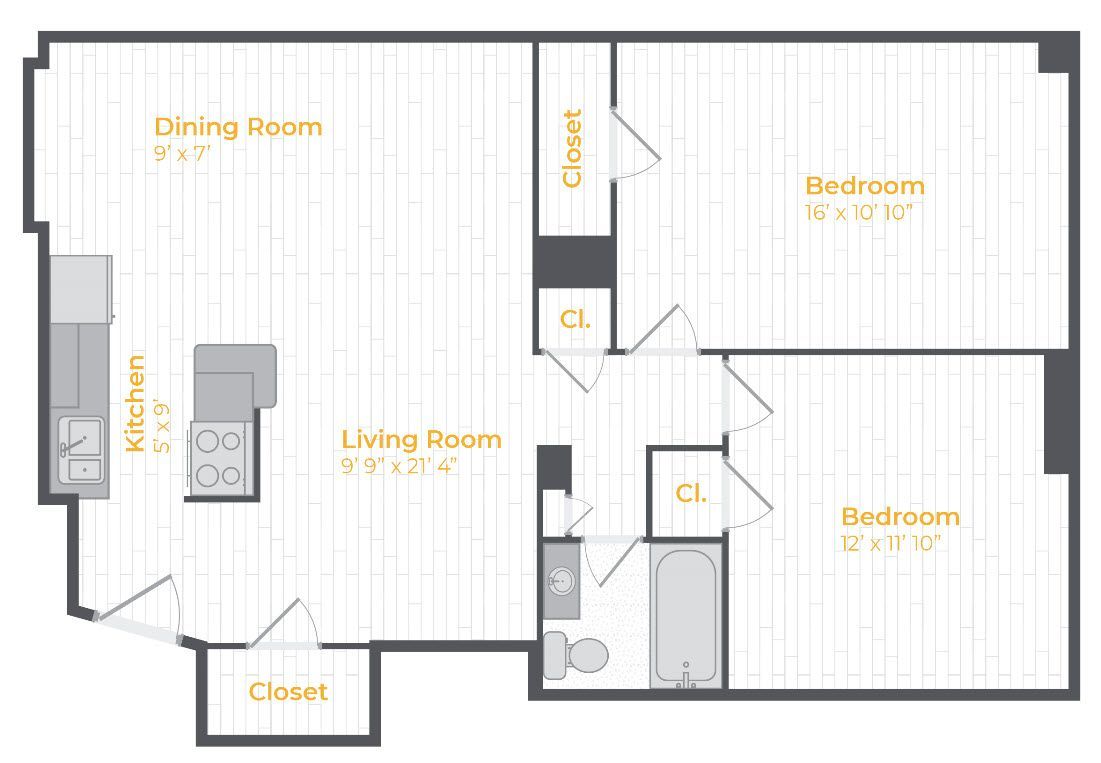 1
875ft2
Unavailable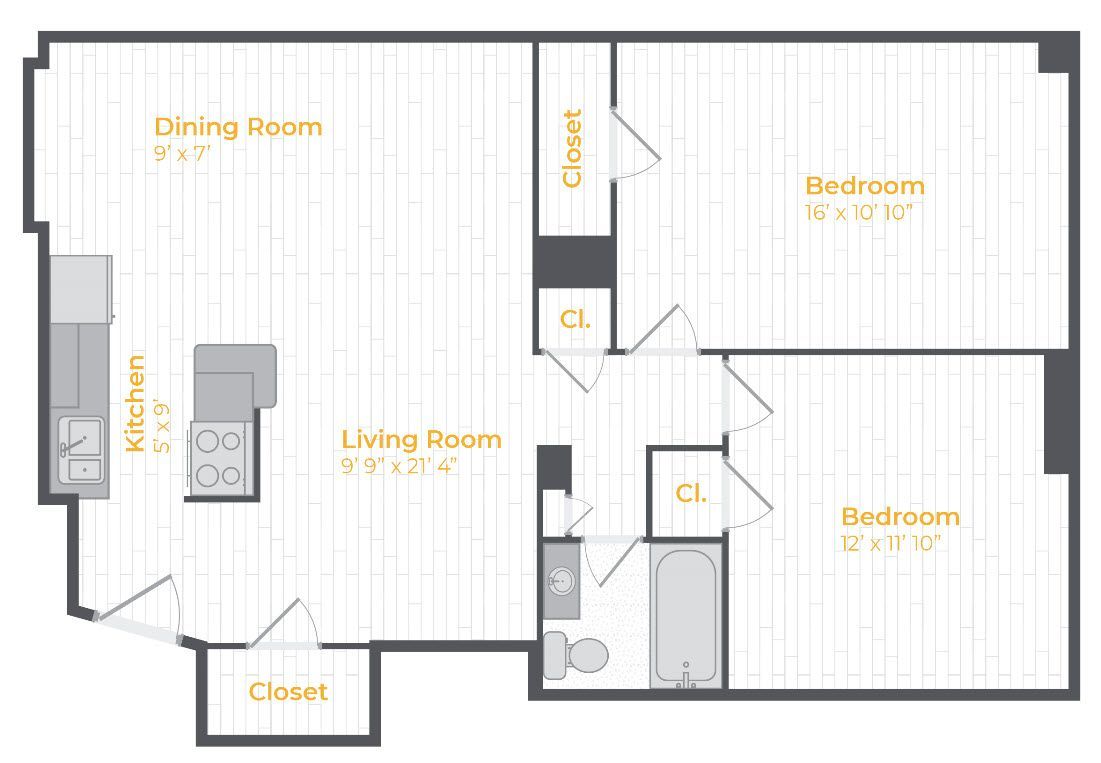 1
875ft2
Unavailable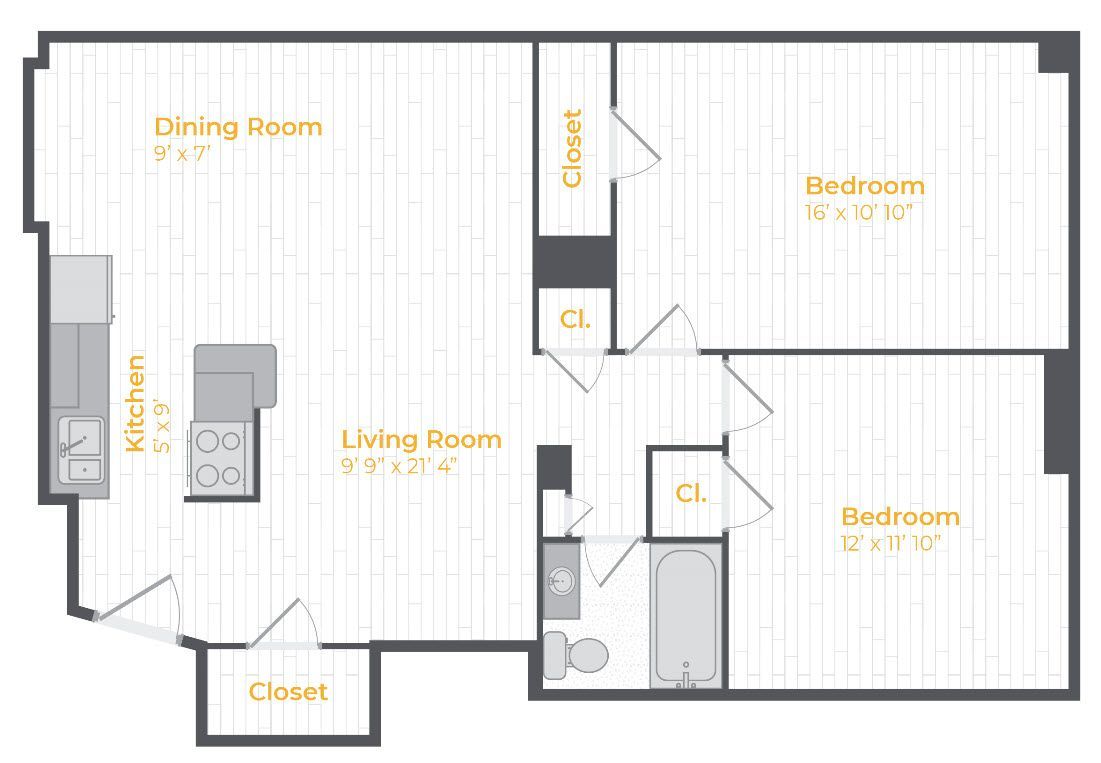 1
875ft2
Unavailable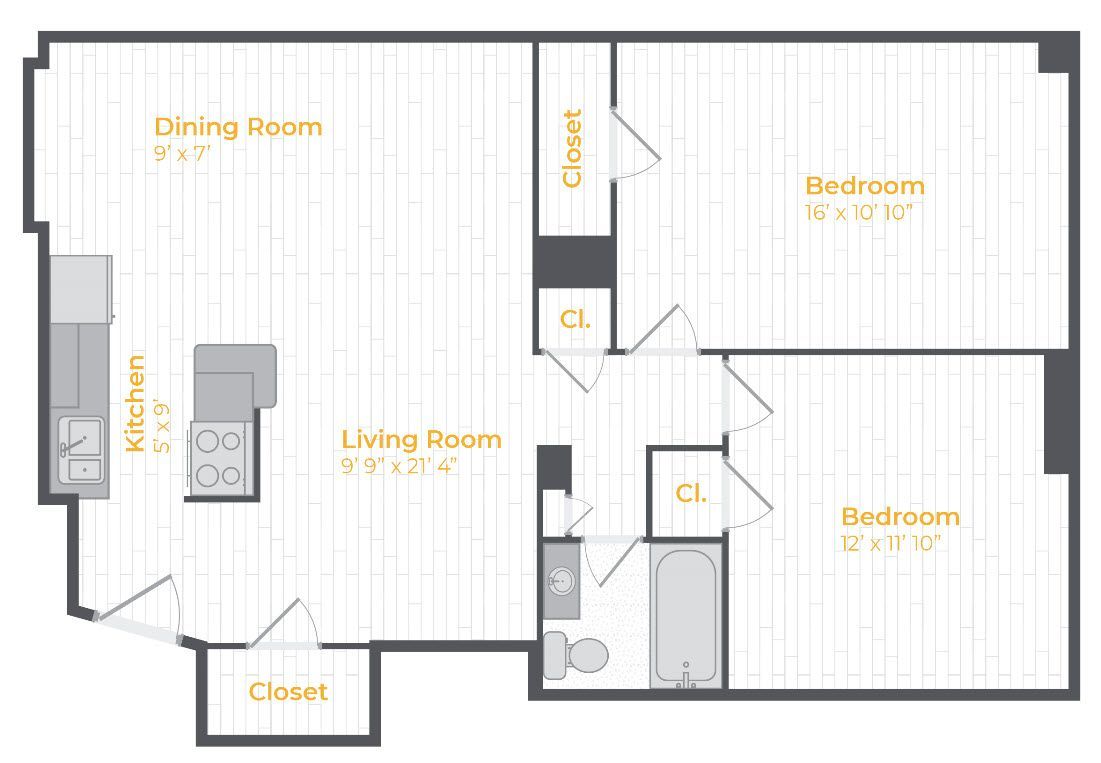 1
875ft2
Unavailable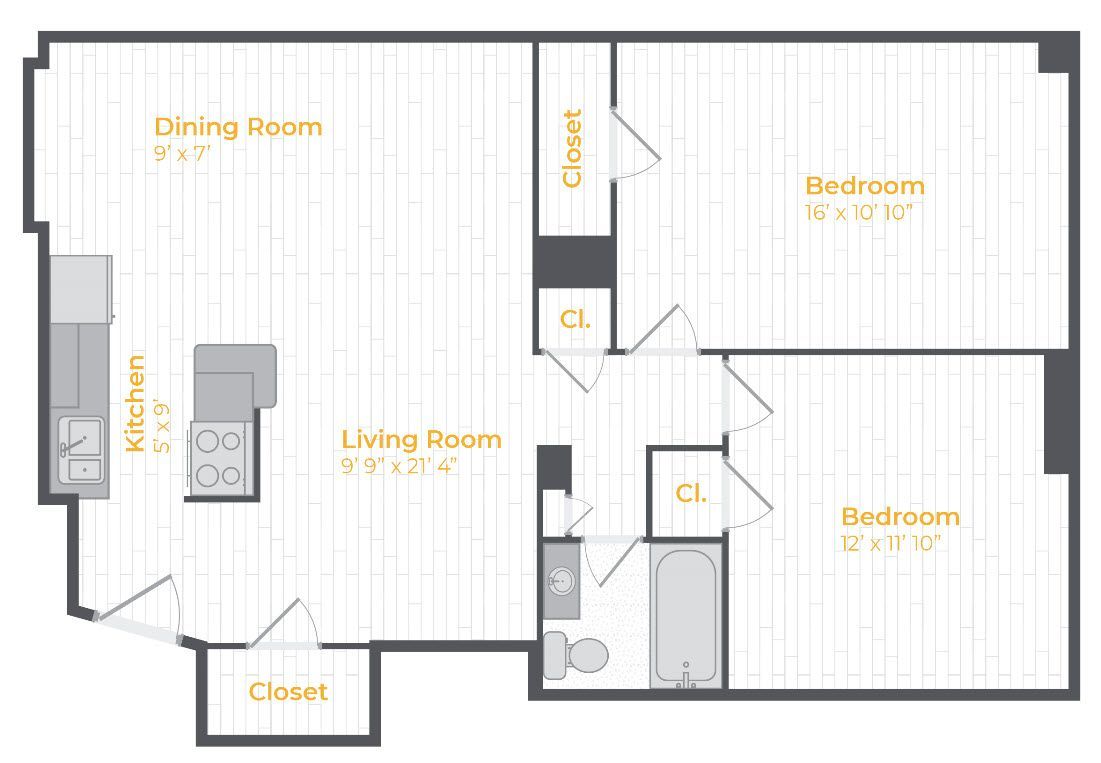 1
875ft2
Unavailable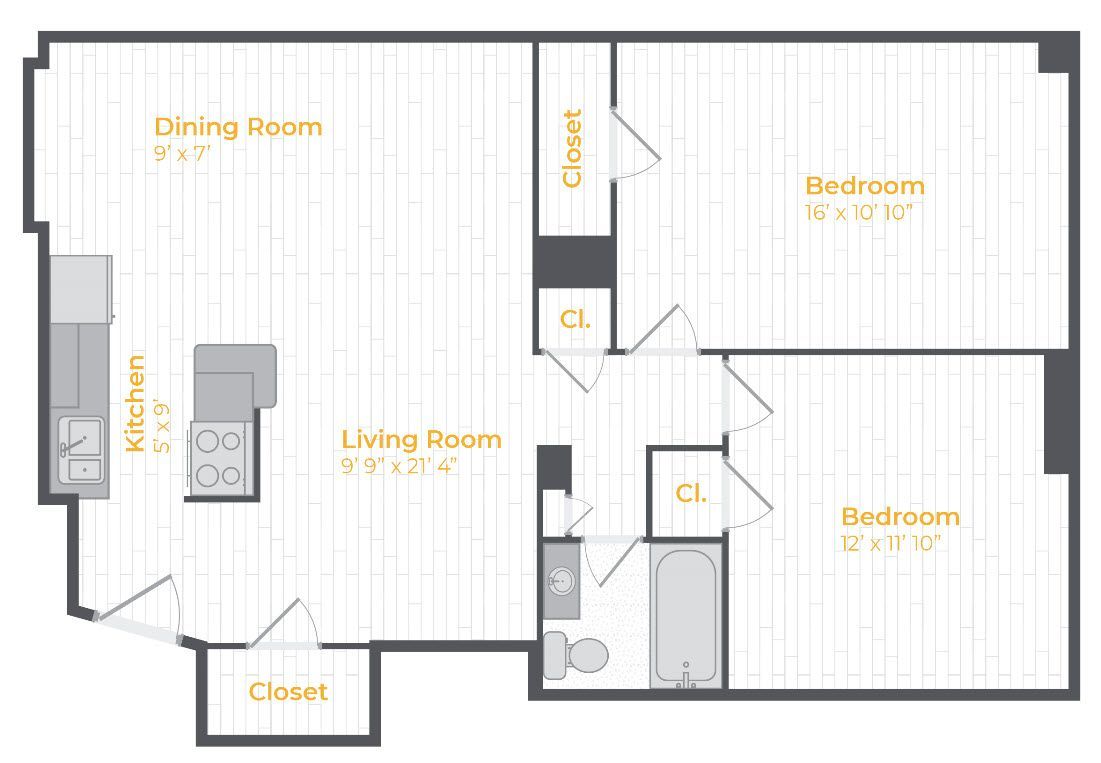 1
875ft2
Unavailable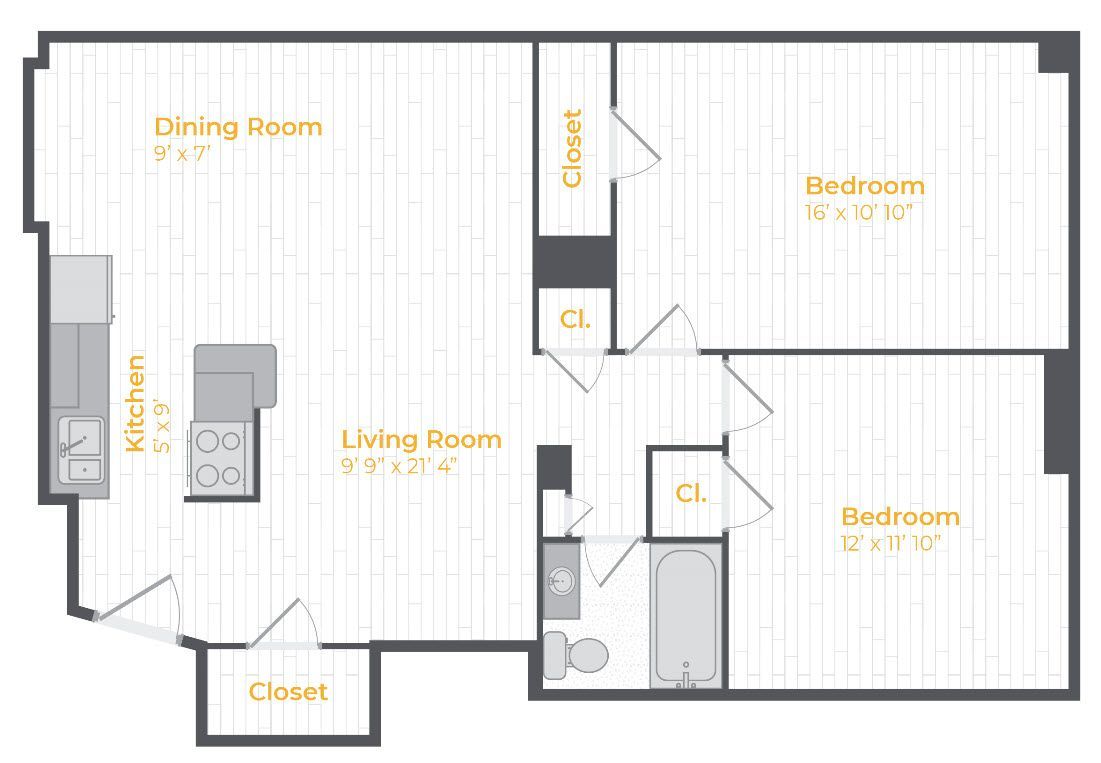 1
875ft2
Unavailable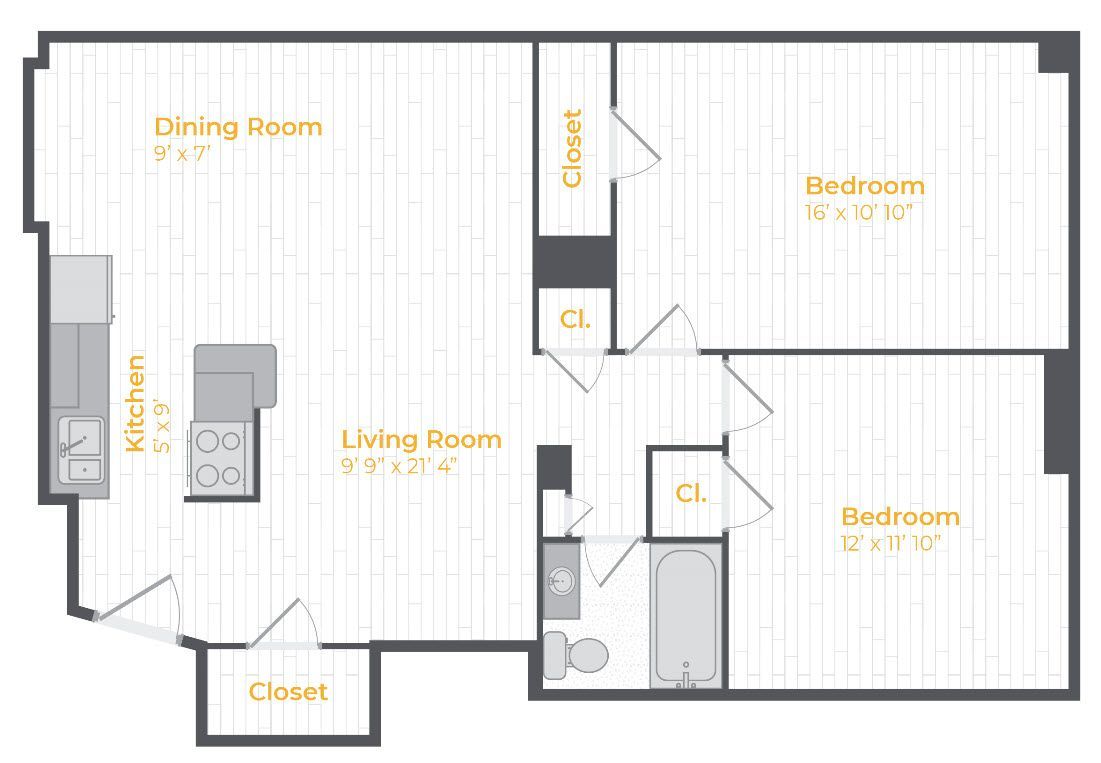 1
875ft2
Unavailable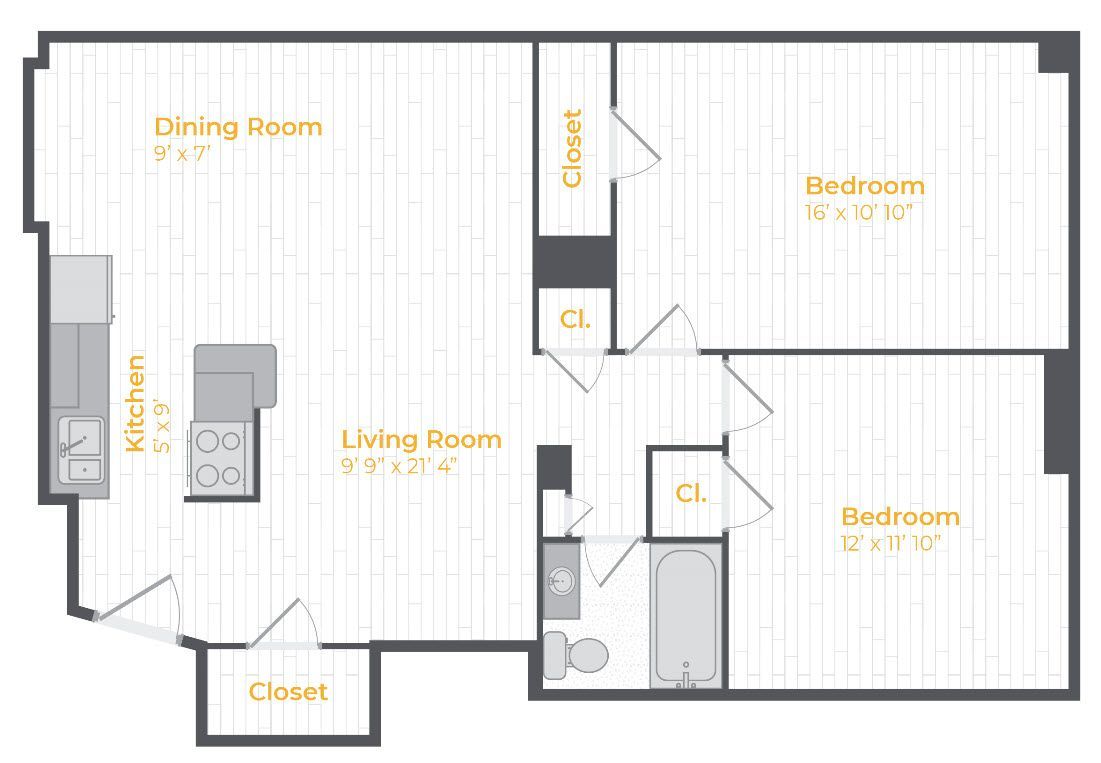 1
875ft2
Unavailable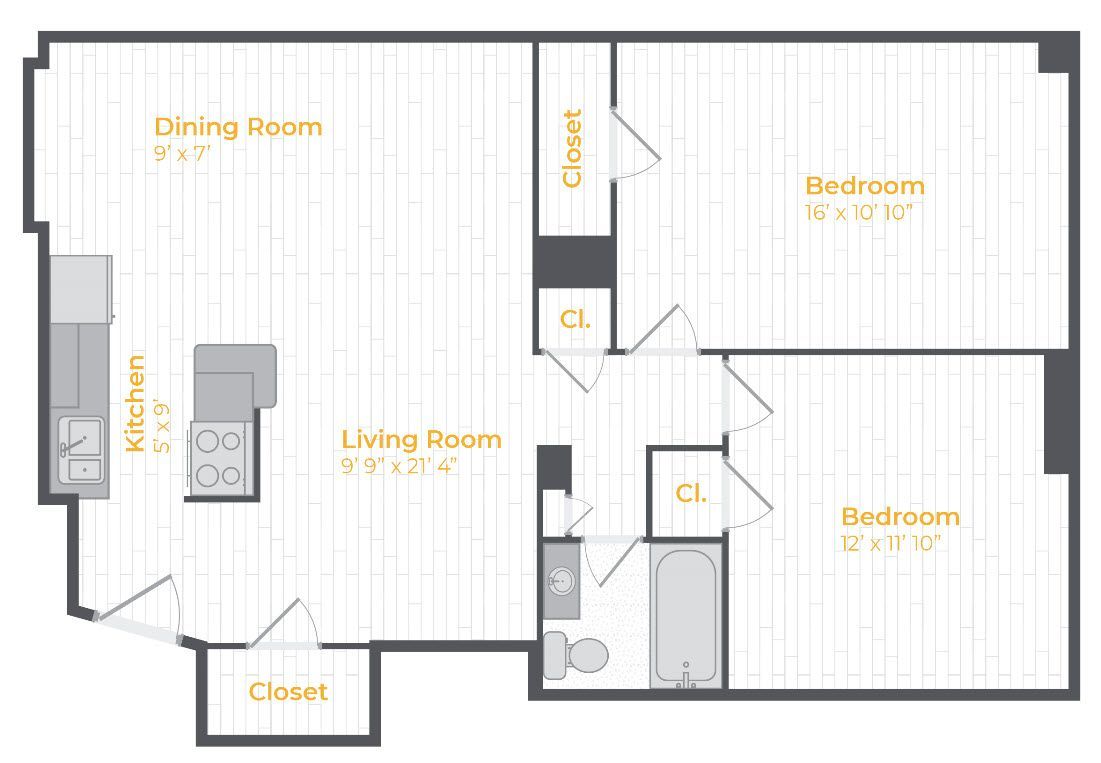 1
875ft2
Unavailable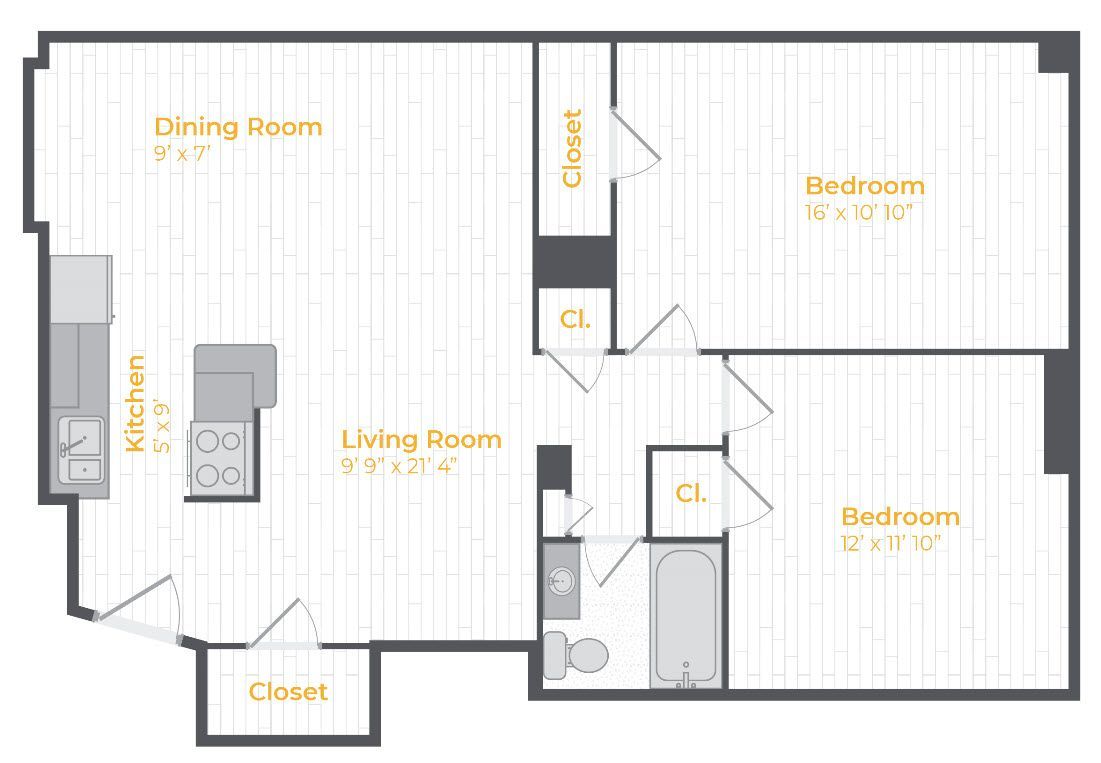 1
875ft2
Unavailable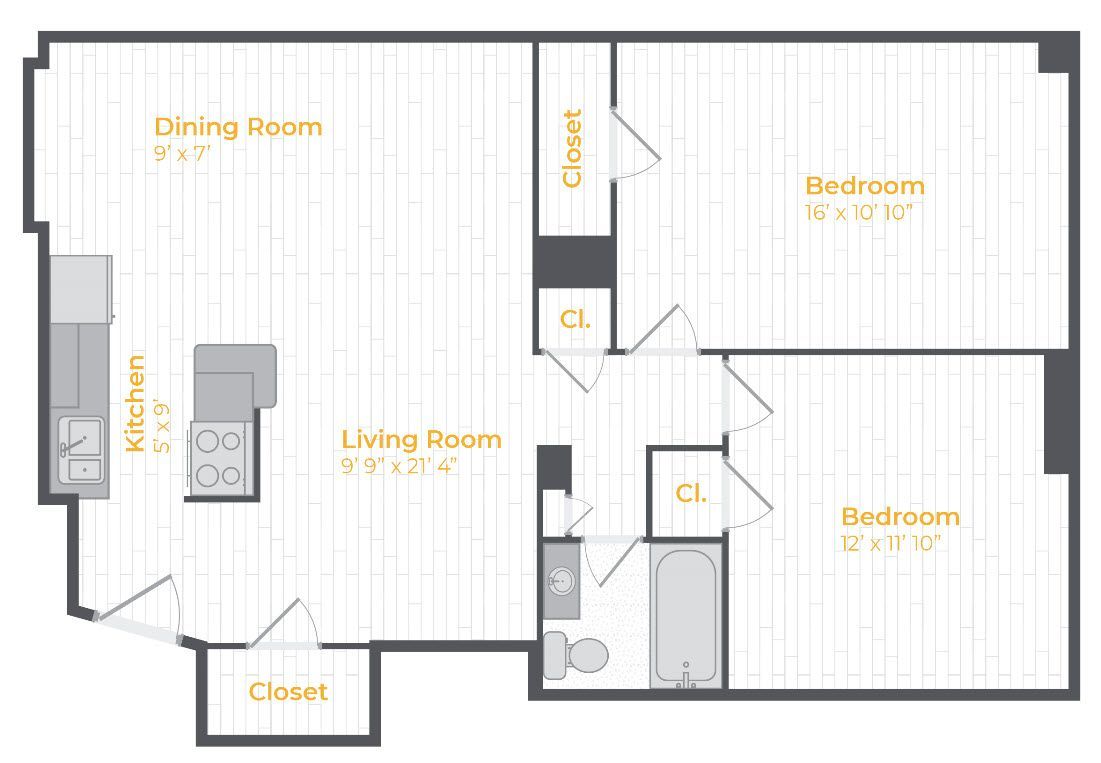 1
875ft2
Unavailable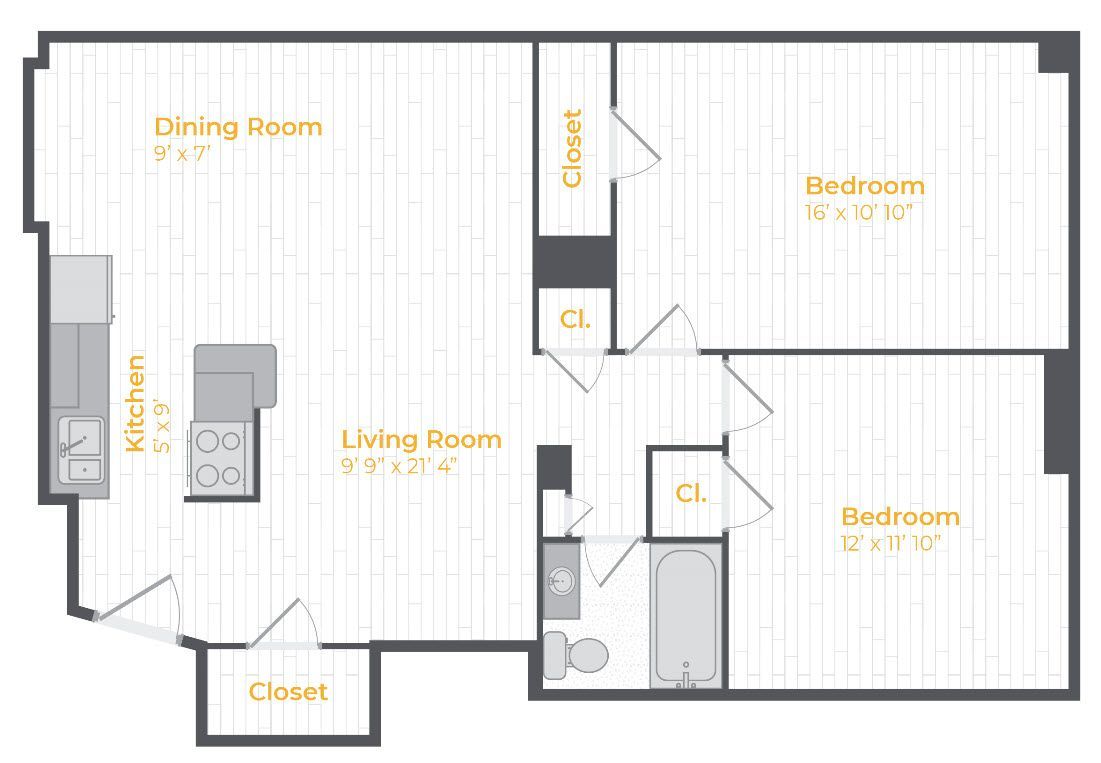 1
875ft2
Unavailable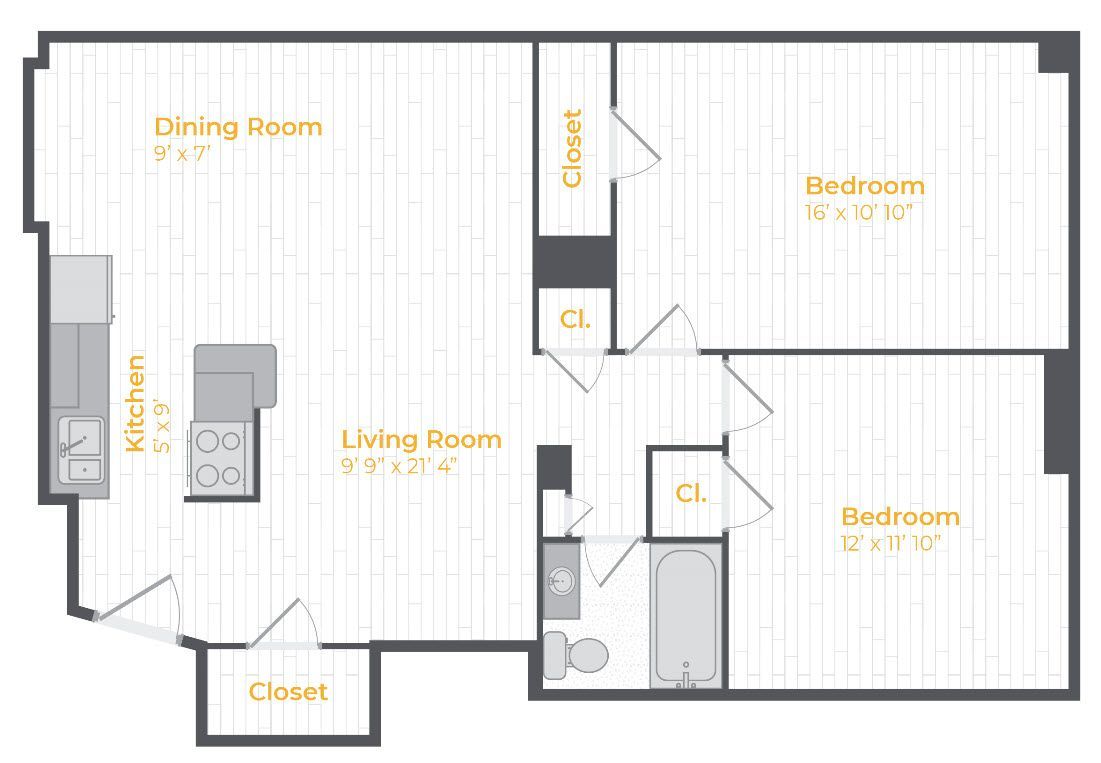 1
875ft2
Unavailable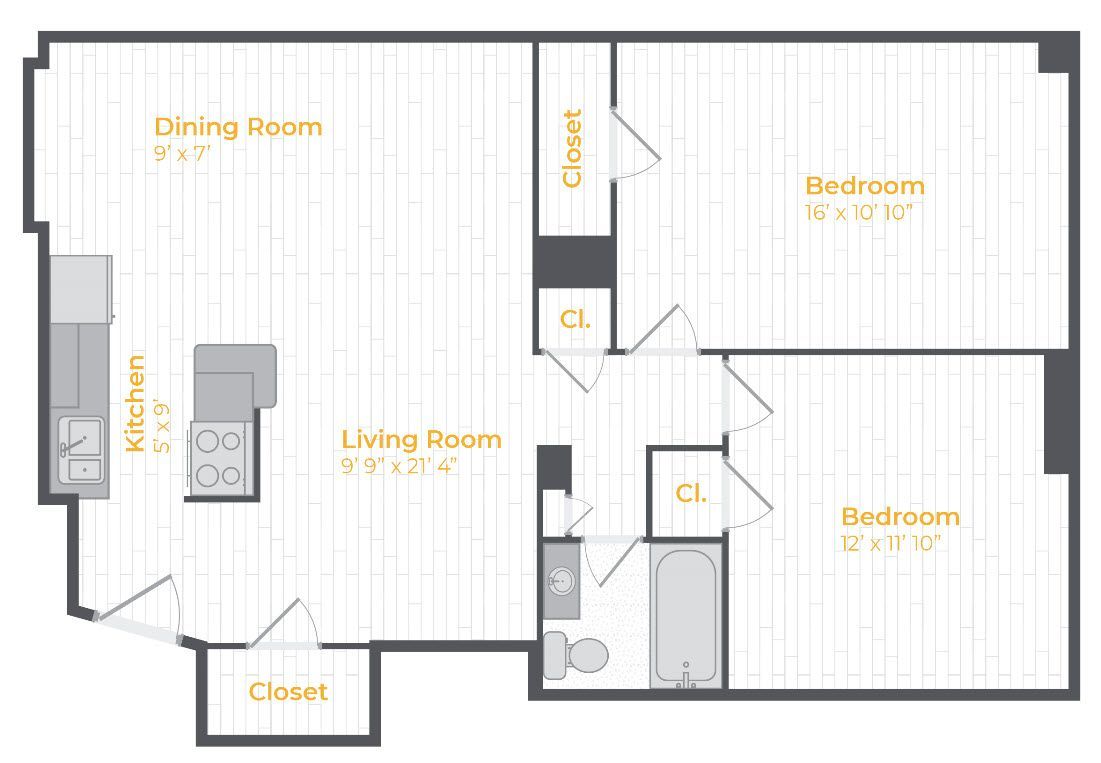 1
875ft2
Unavailable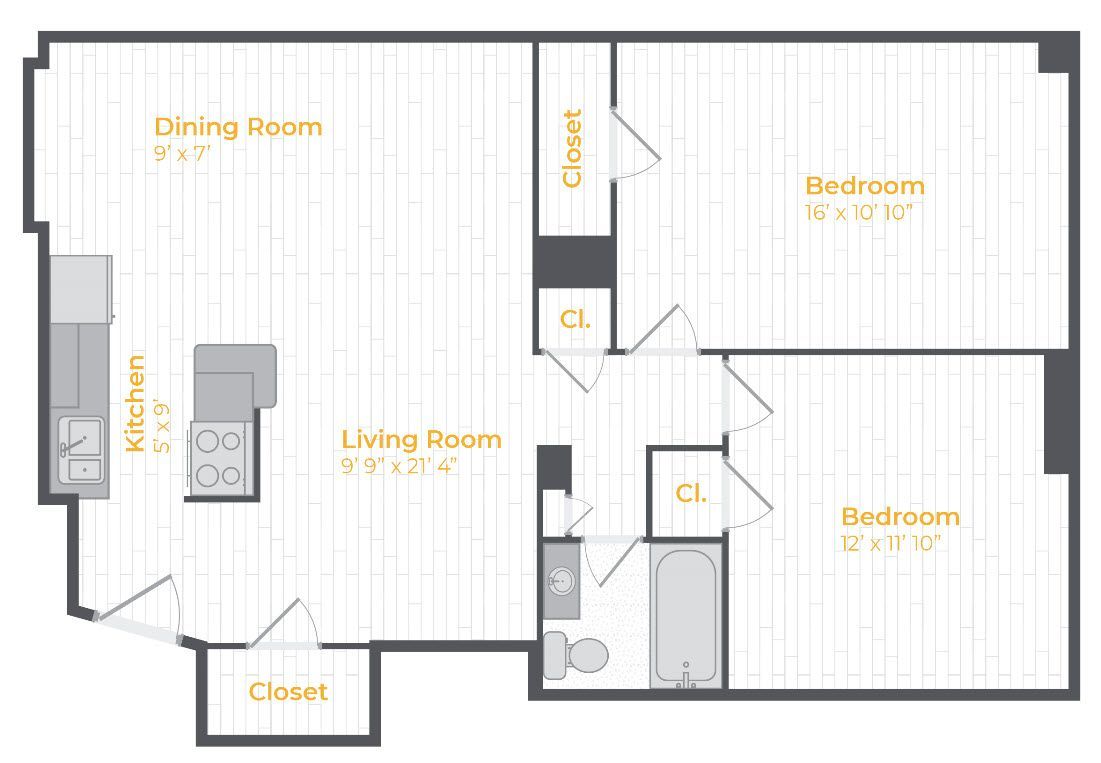 1
875ft2
Unavailable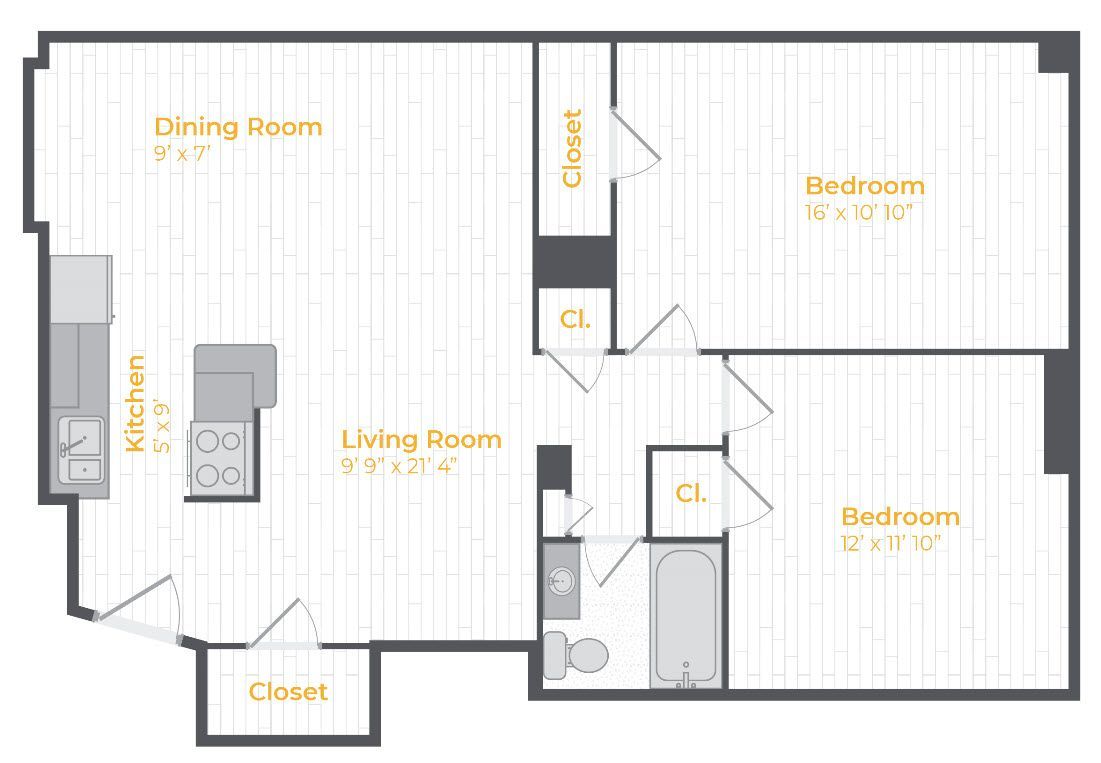 1
875ft2
Unavailable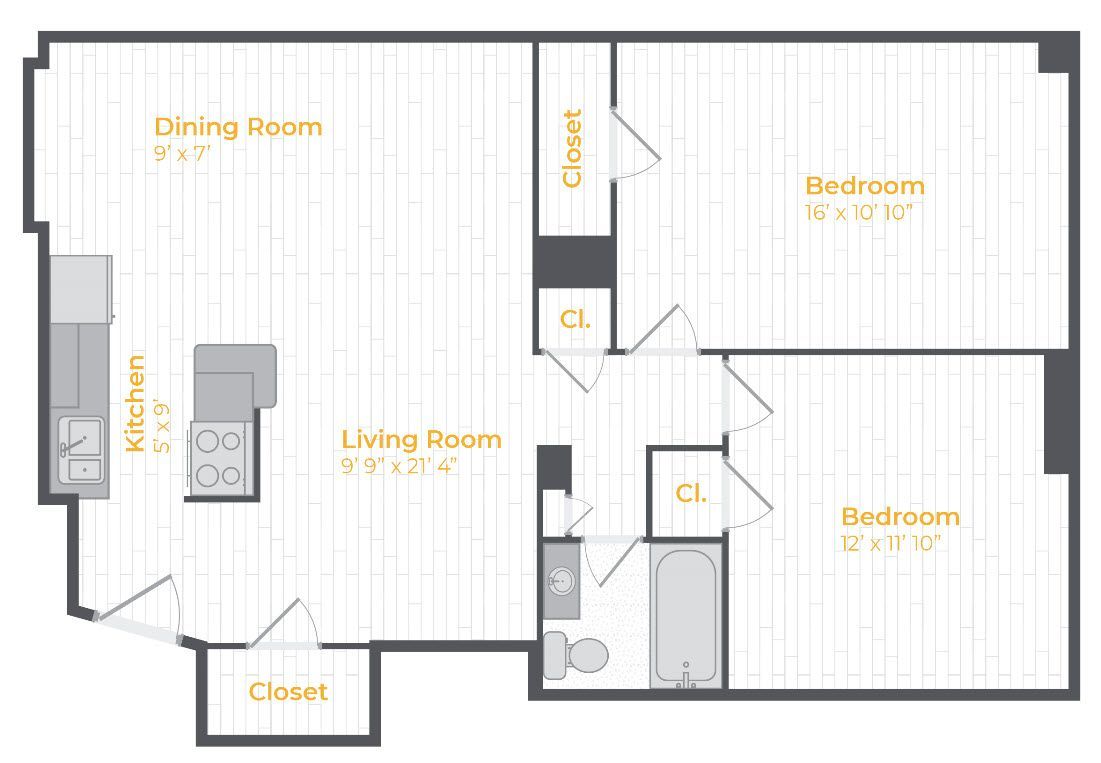 1
875ft2
Unavailable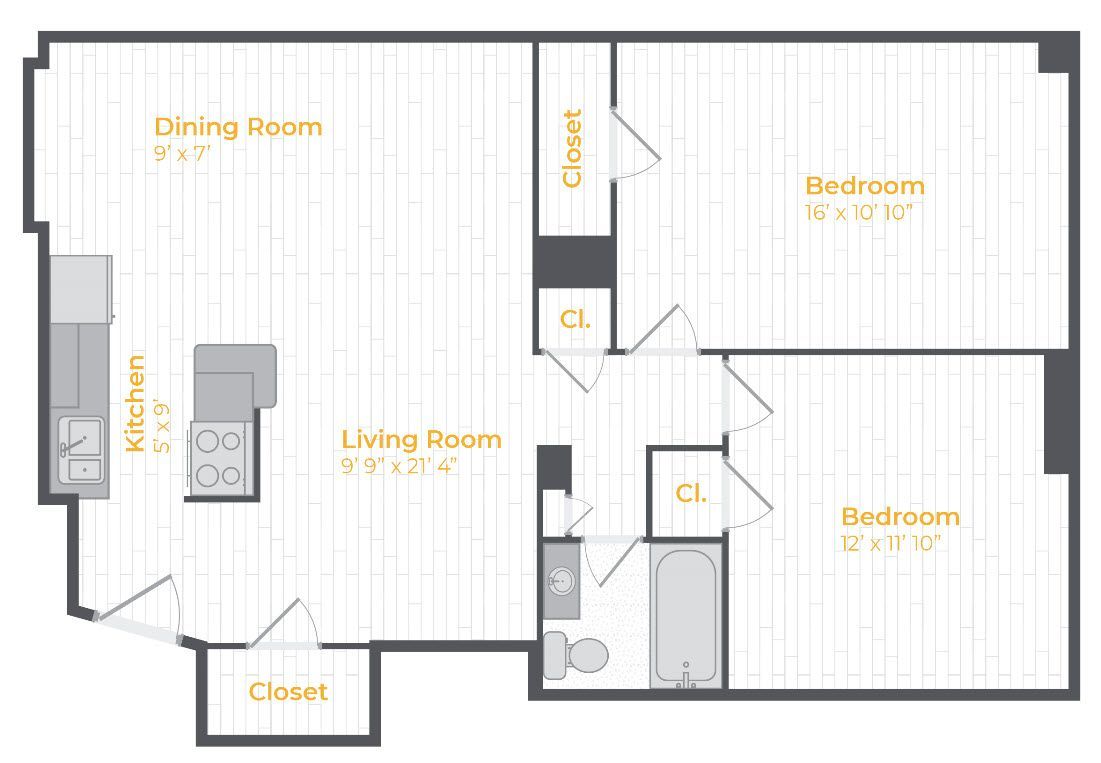 1
875ft2
Unavailable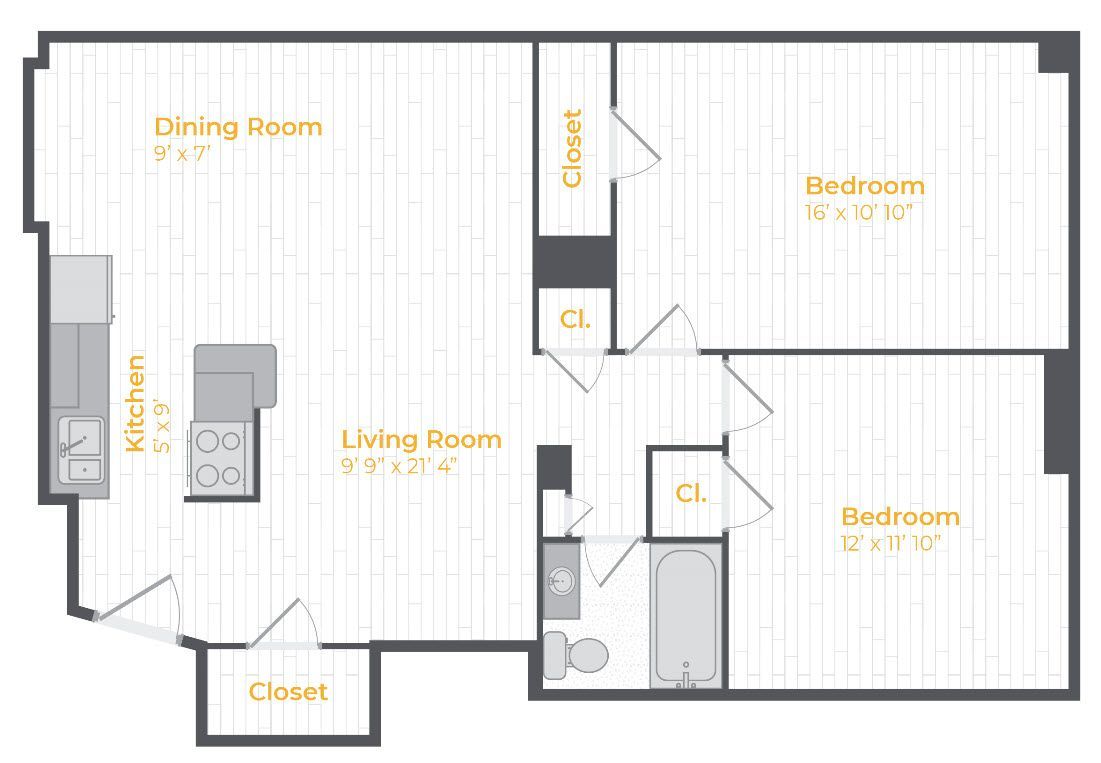 1
875ft2
Unavailable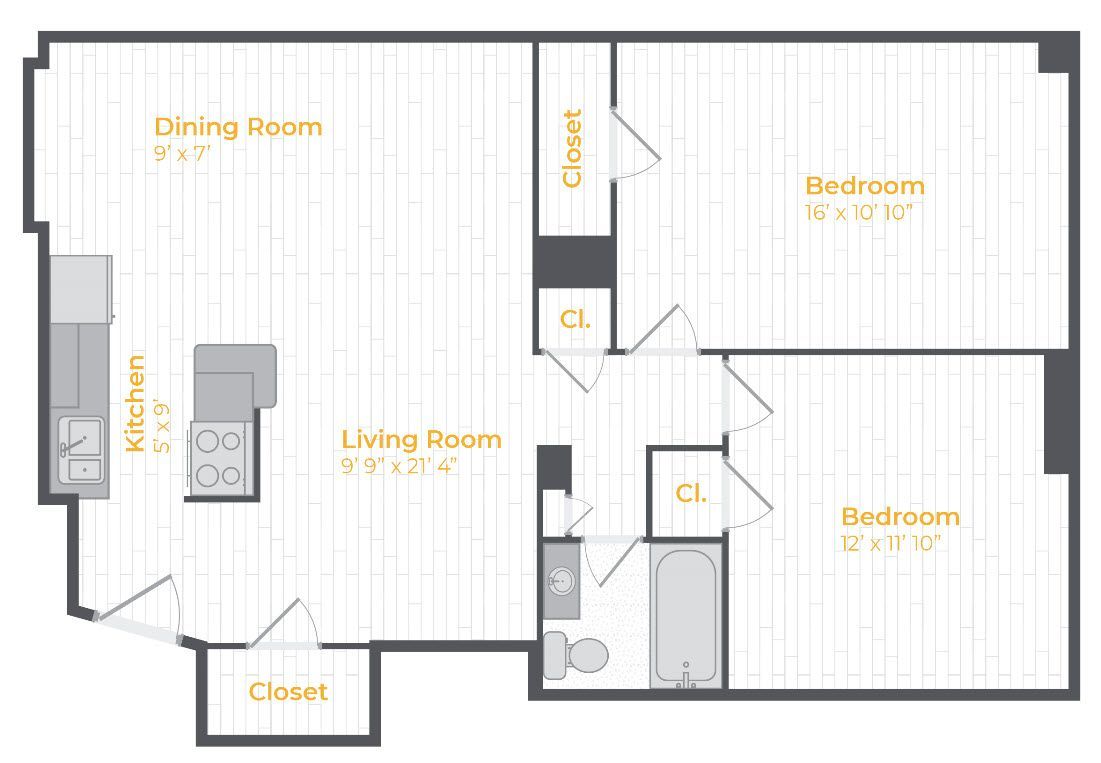 1
875ft2
Unavailable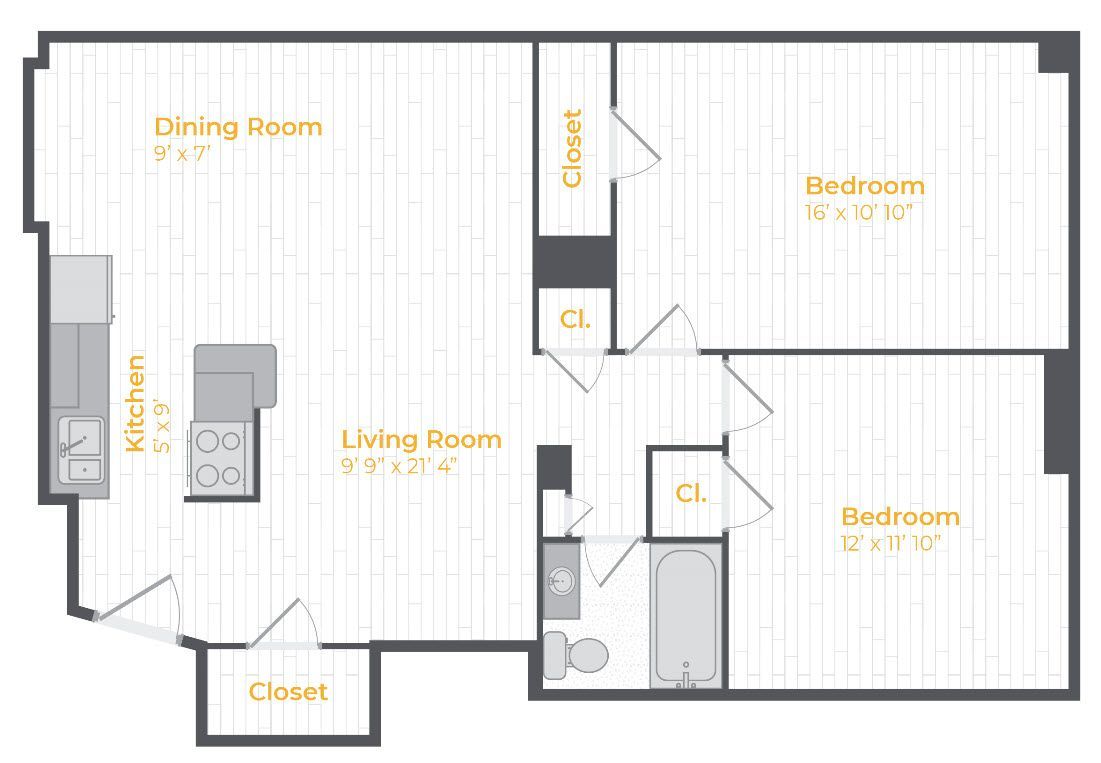 1
875ft2
Unavailable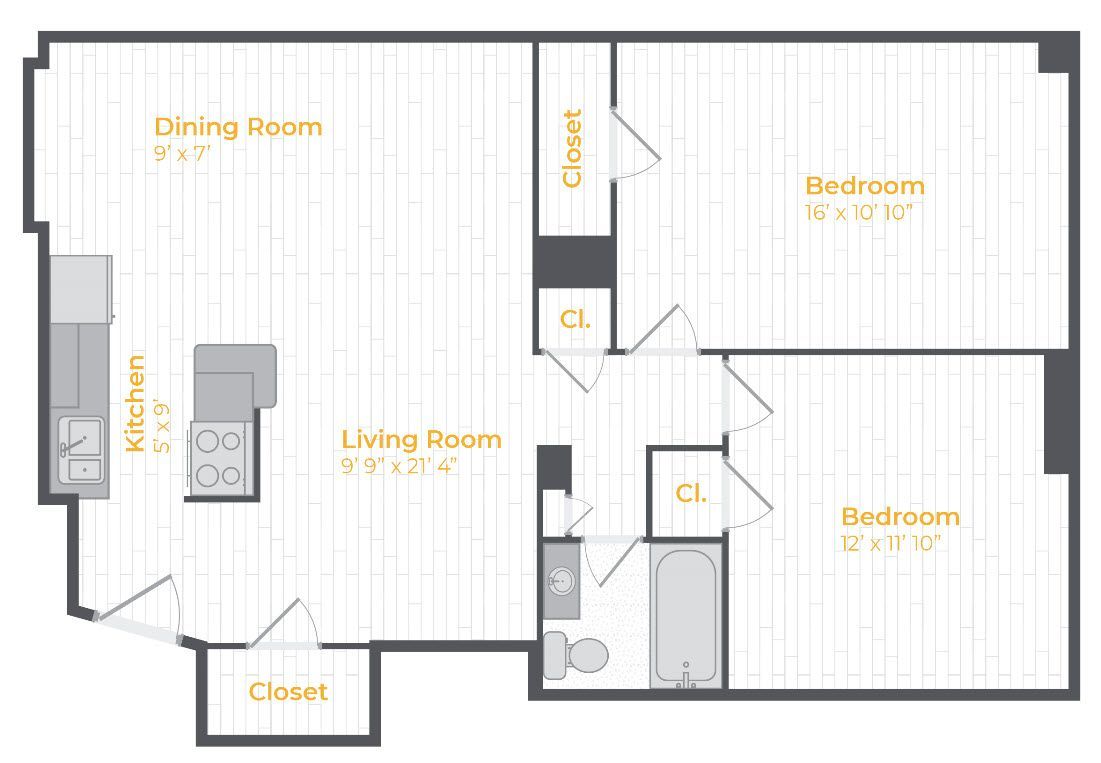 1
875ft2
Unavailable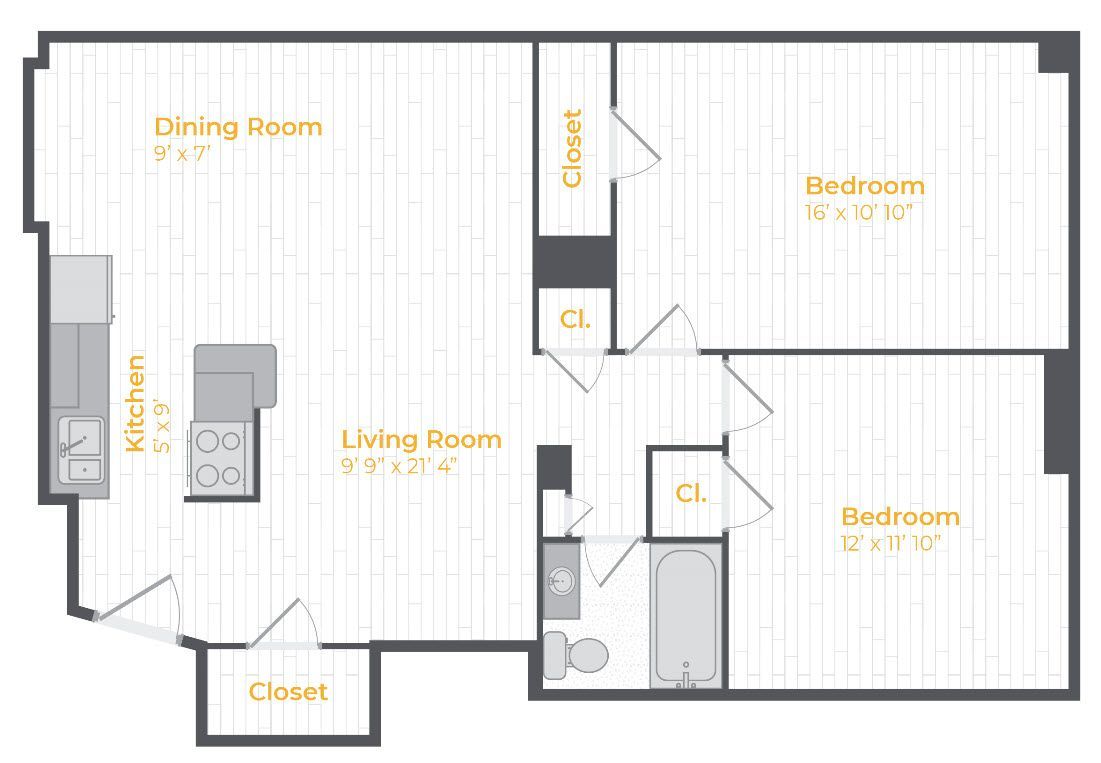 1
875ft2
Unavailable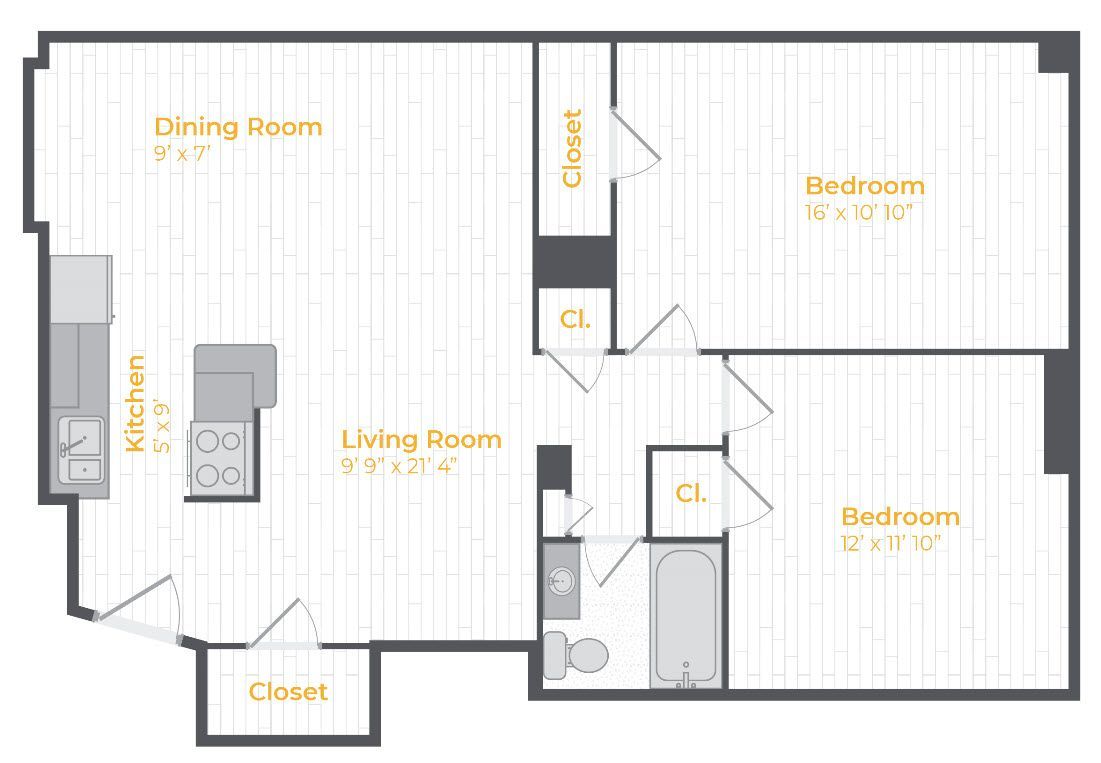 1
875ft2
Unavailable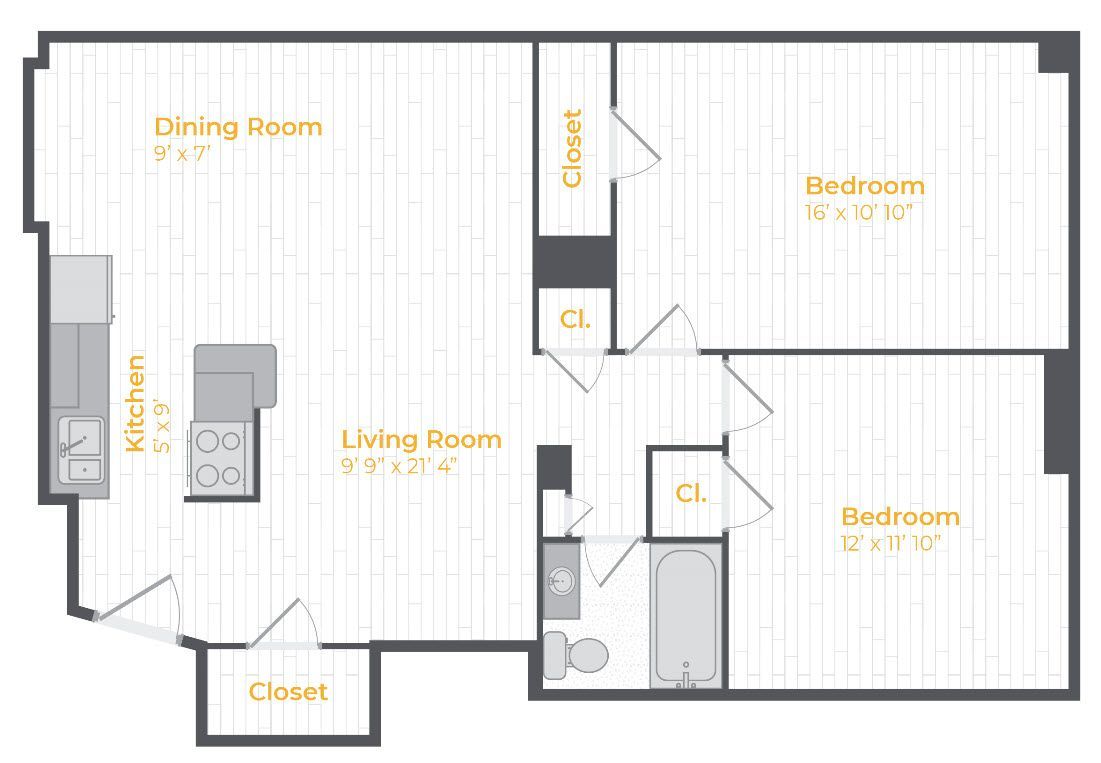 1
875ft2
Unavailable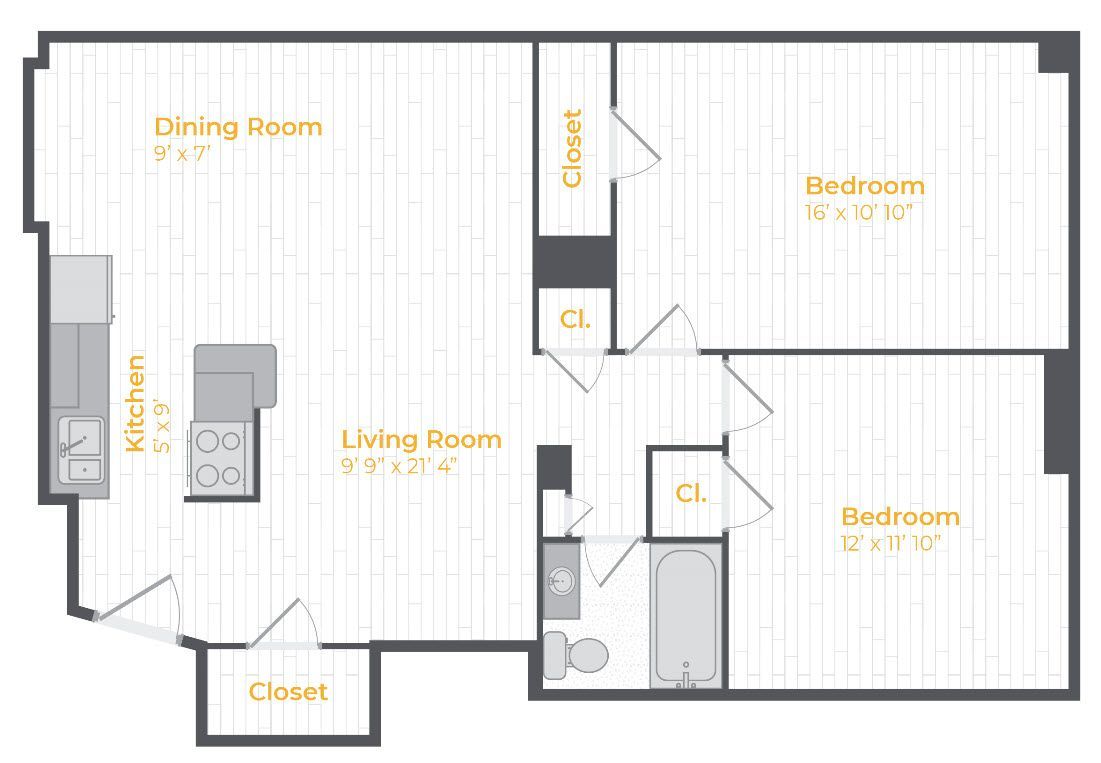 1
875ft2
Unavailable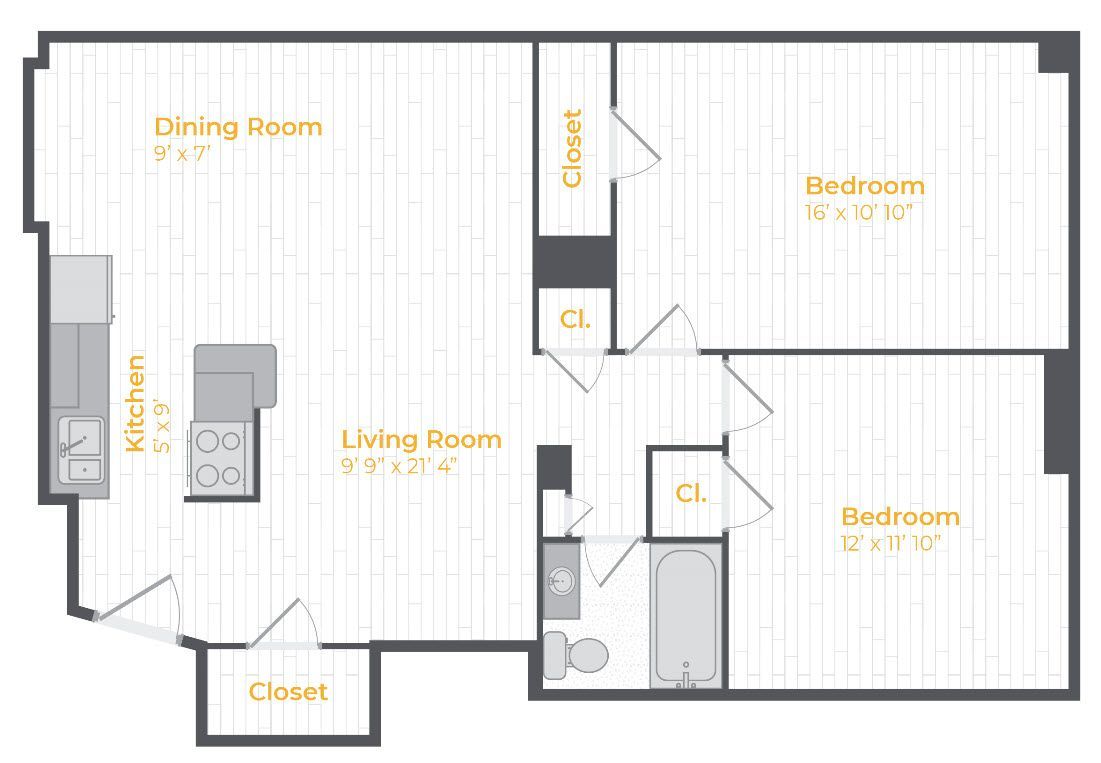 1
875ft2
Unavailable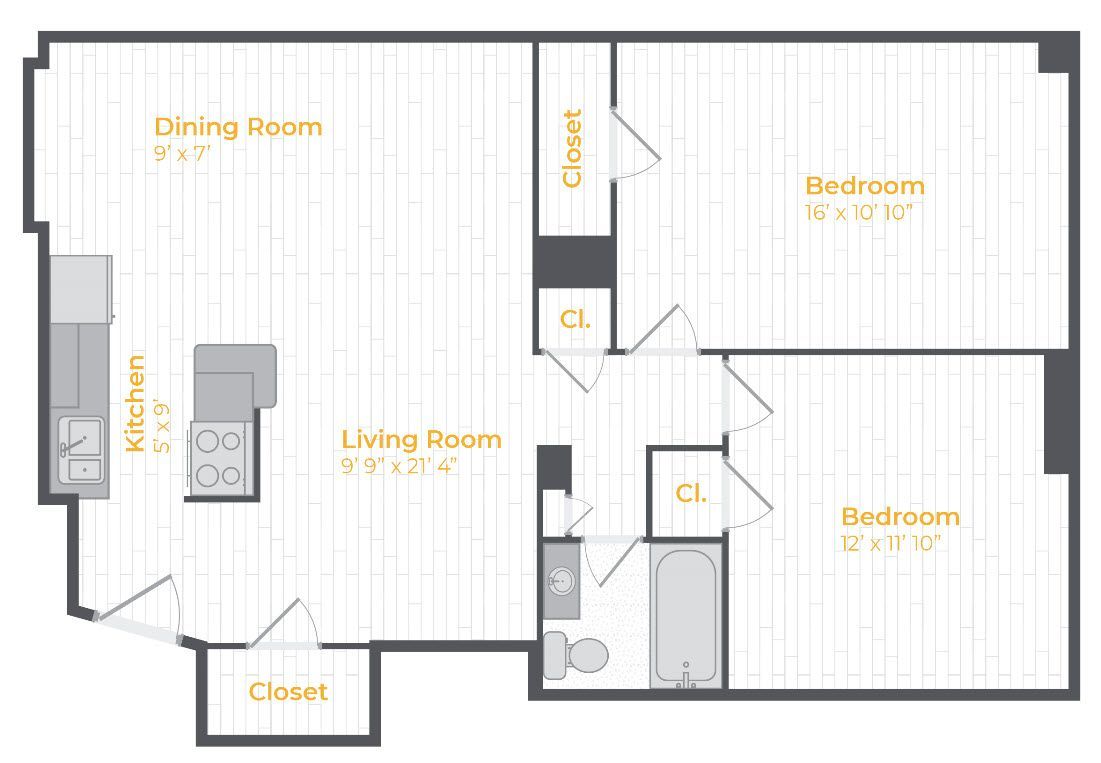 1
875ft2
Unavailable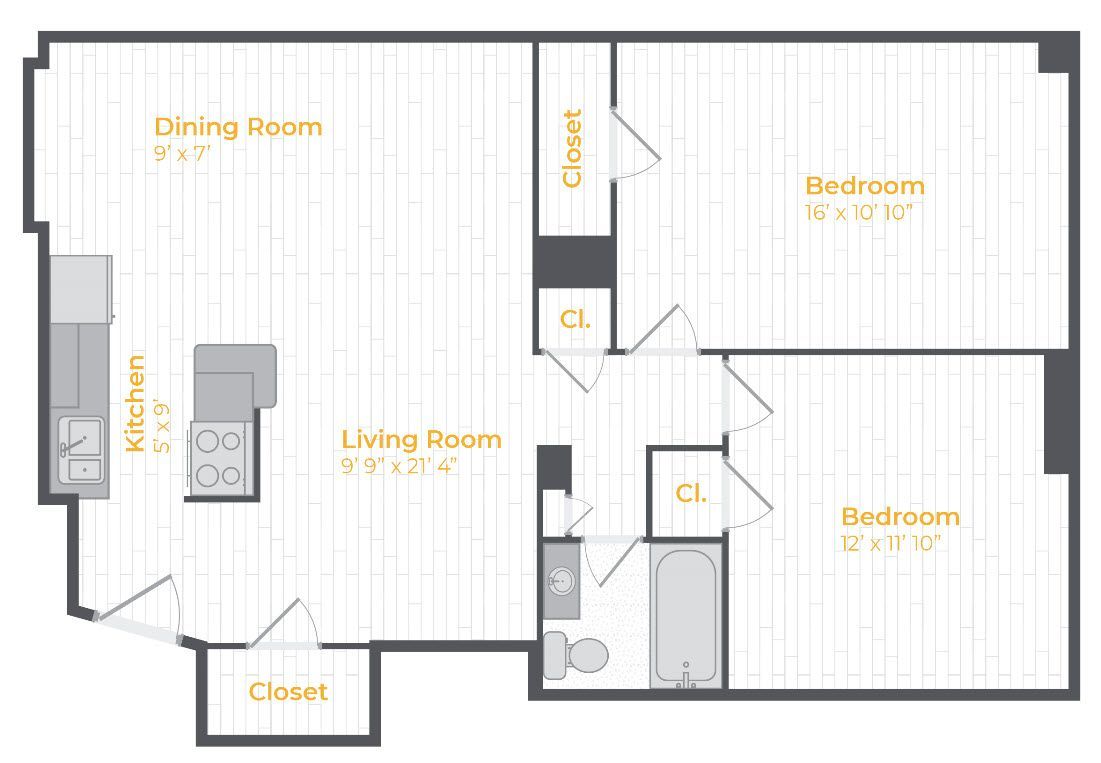 1
875ft2
Unavailable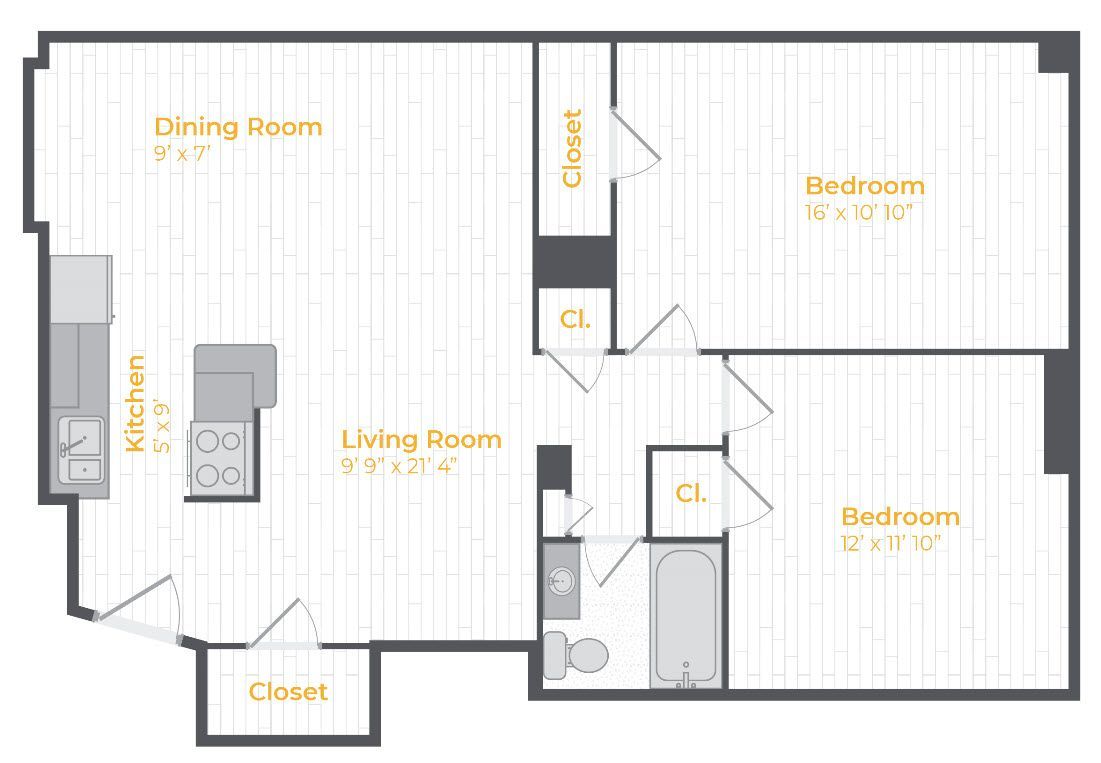 1
875ft2
Unavailable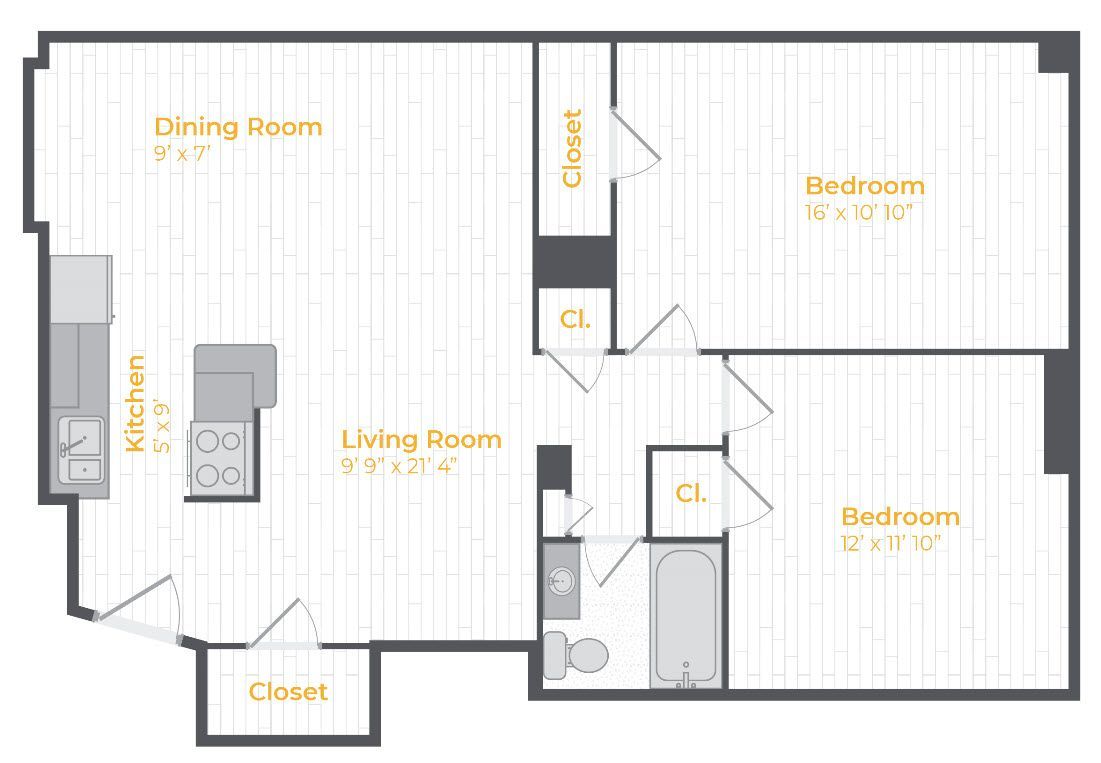 1
875ft2
Unavailable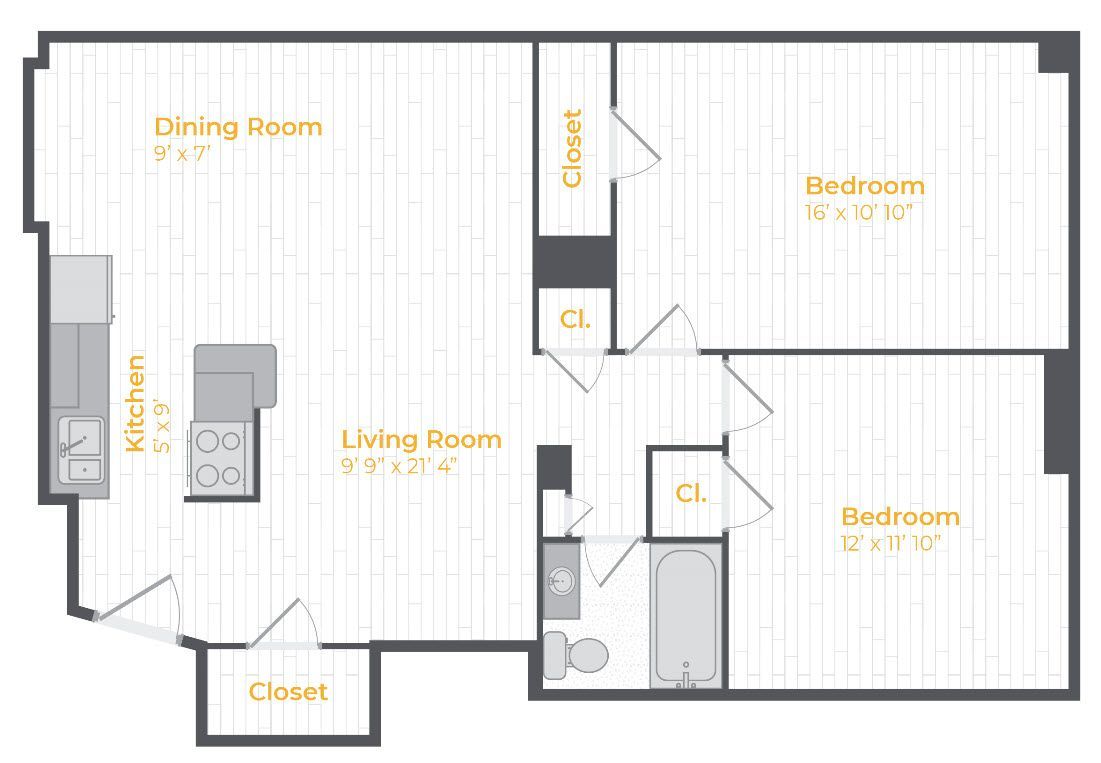 1
875ft2
Unavailable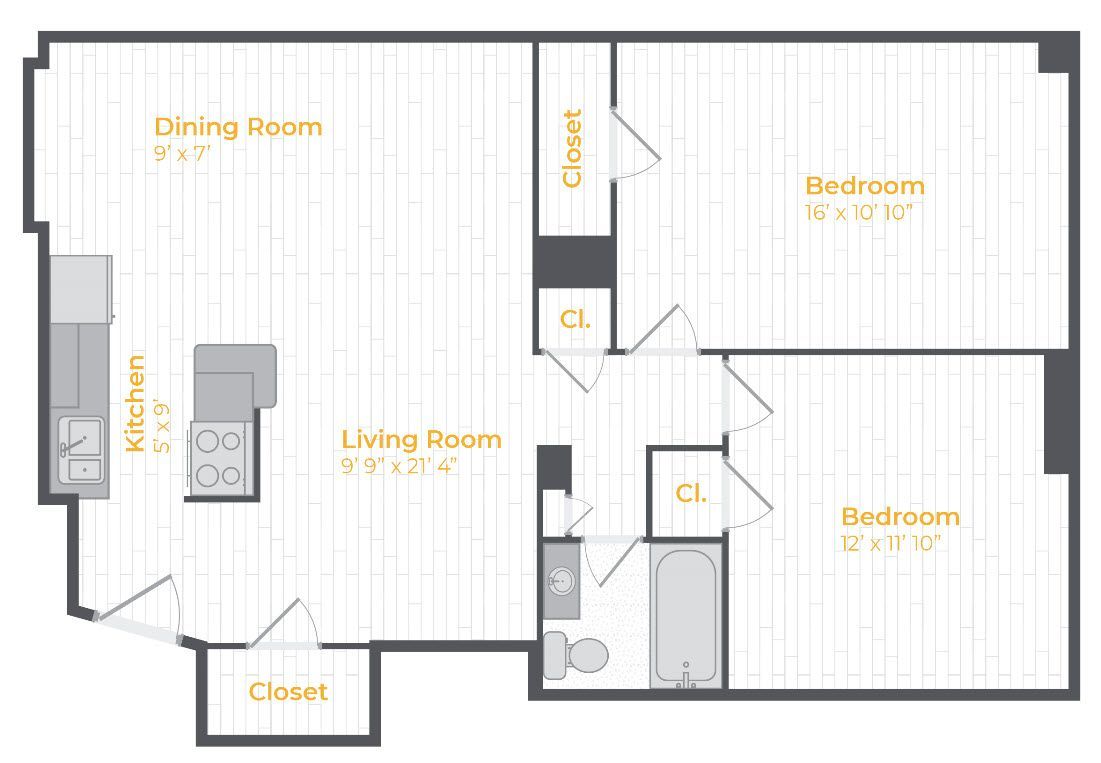 1
875ft2
Unavailable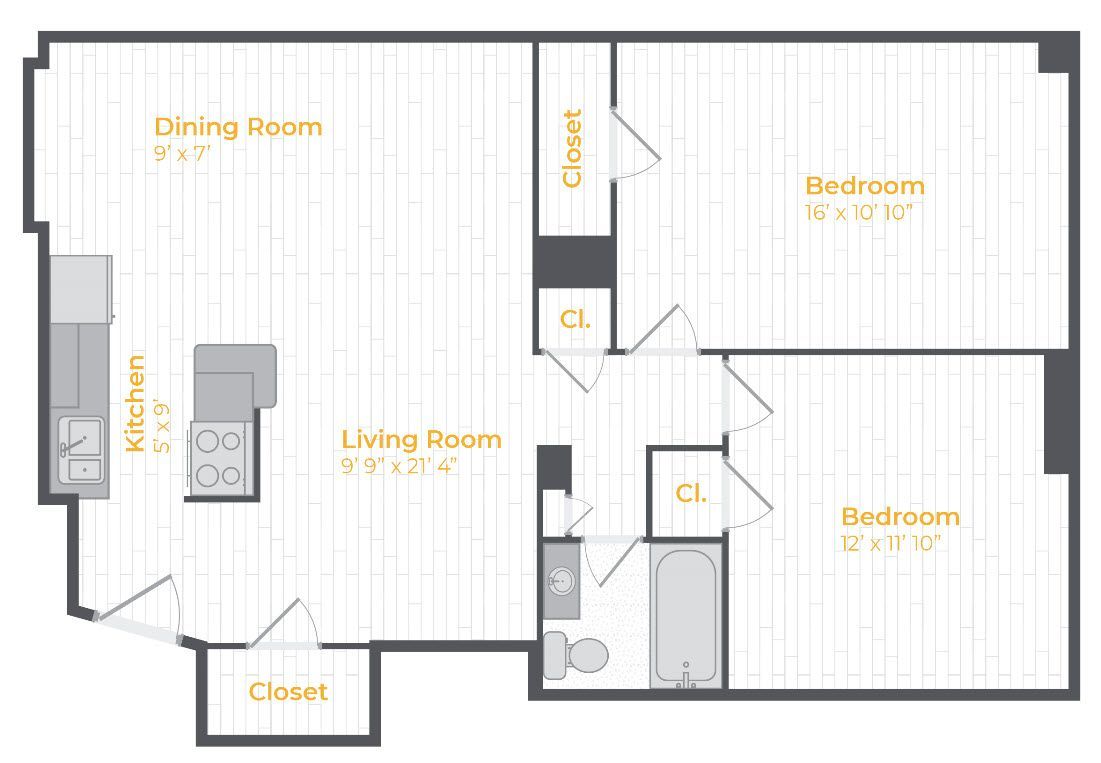 1
875ft2
Unavailable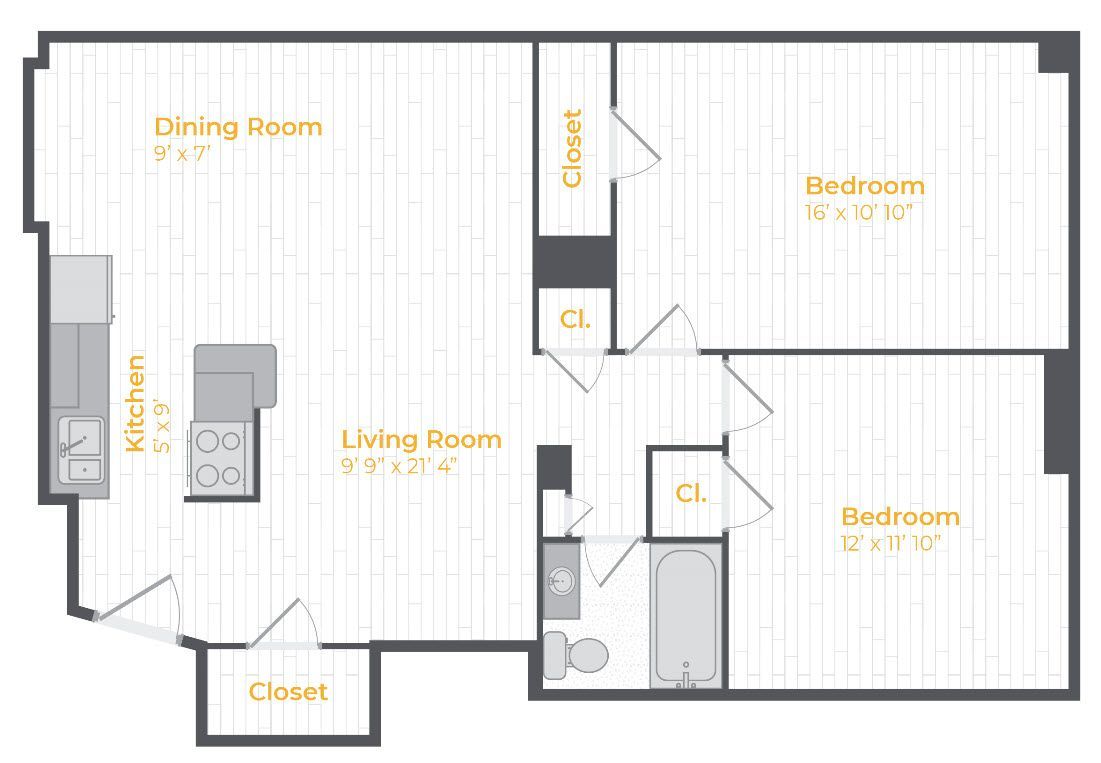 1
875ft2
Unavailable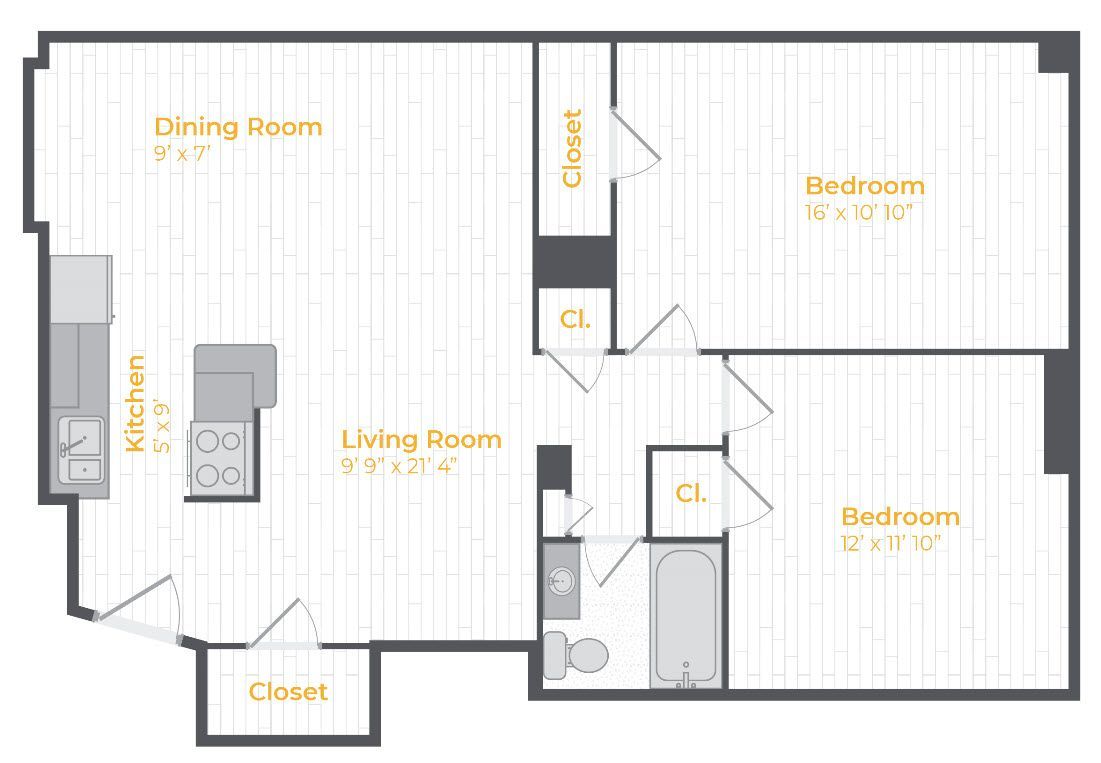 1
875ft2
Unavailable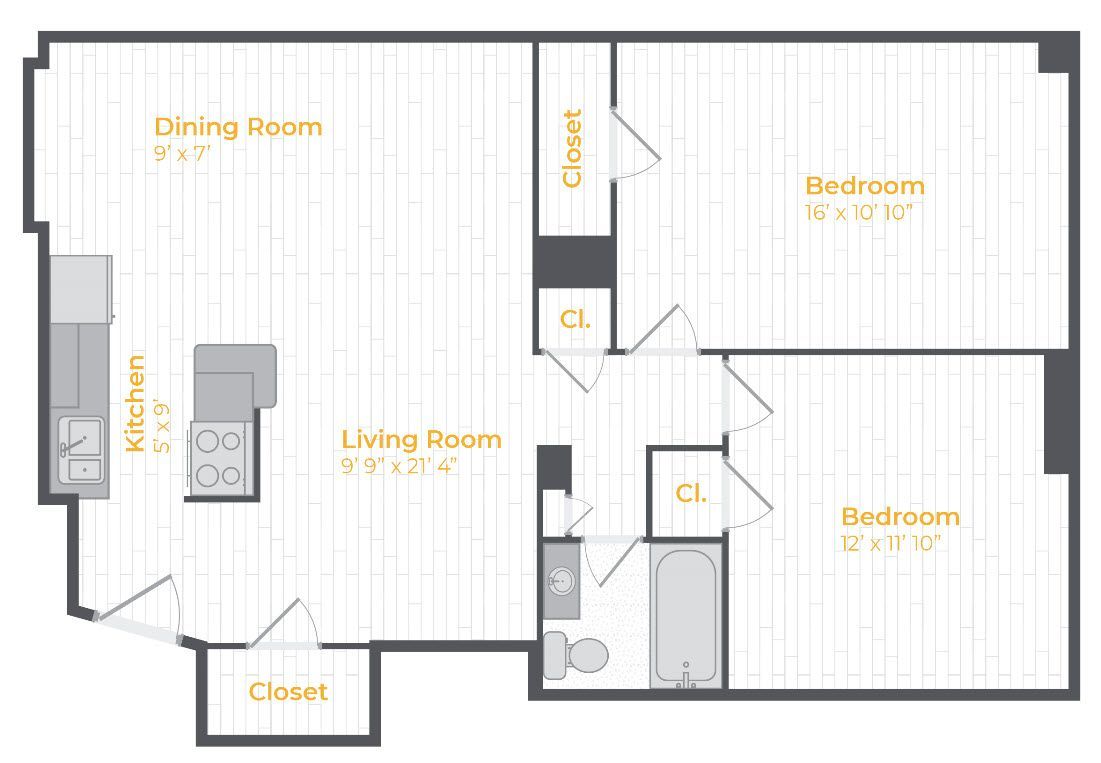 1
875ft2
Unavailable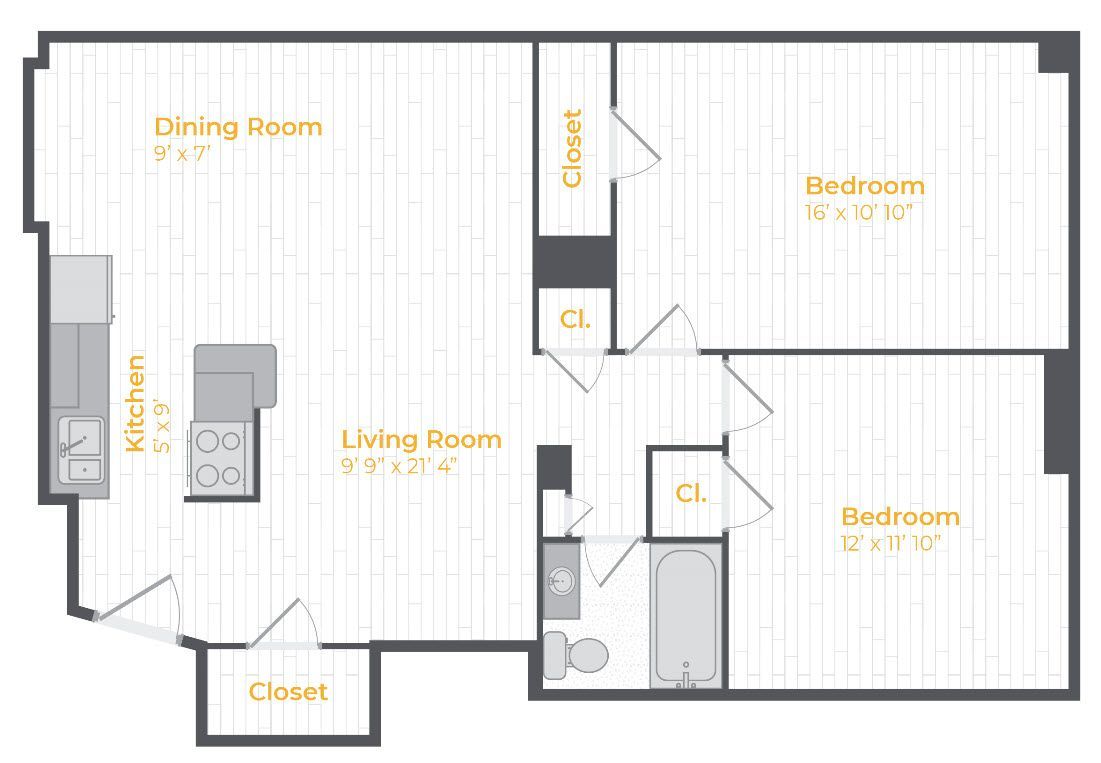 1
875ft2
Unavailable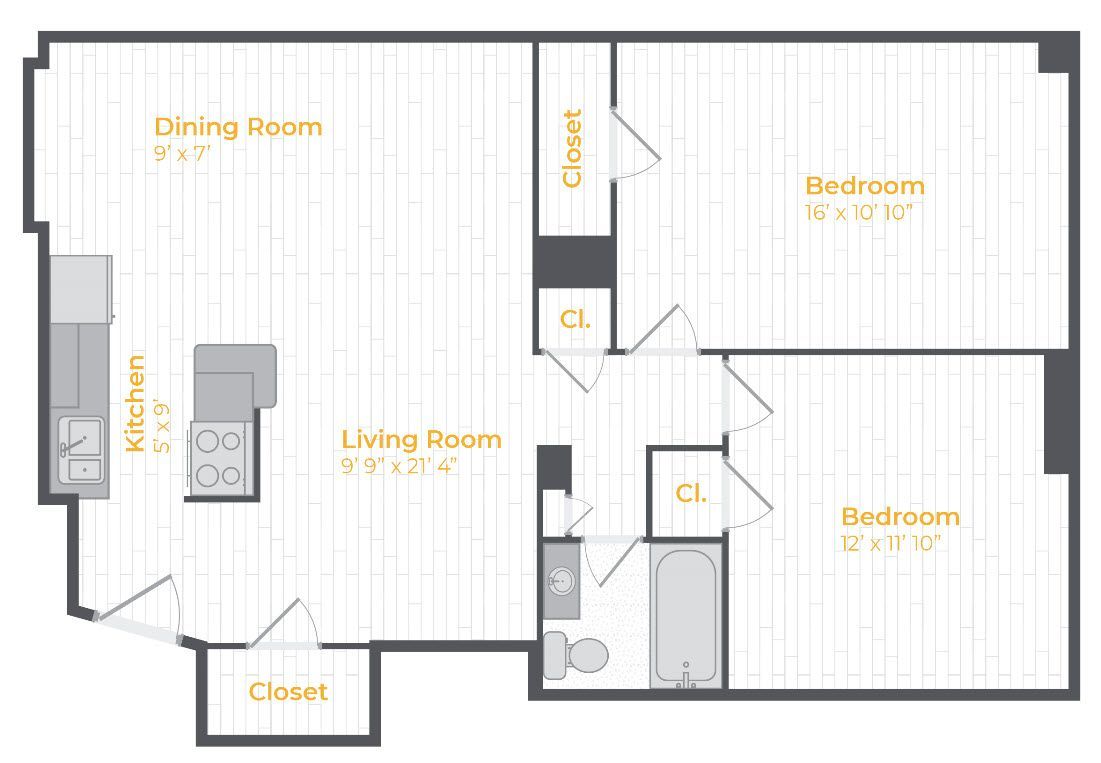 1
875ft2
Unavailable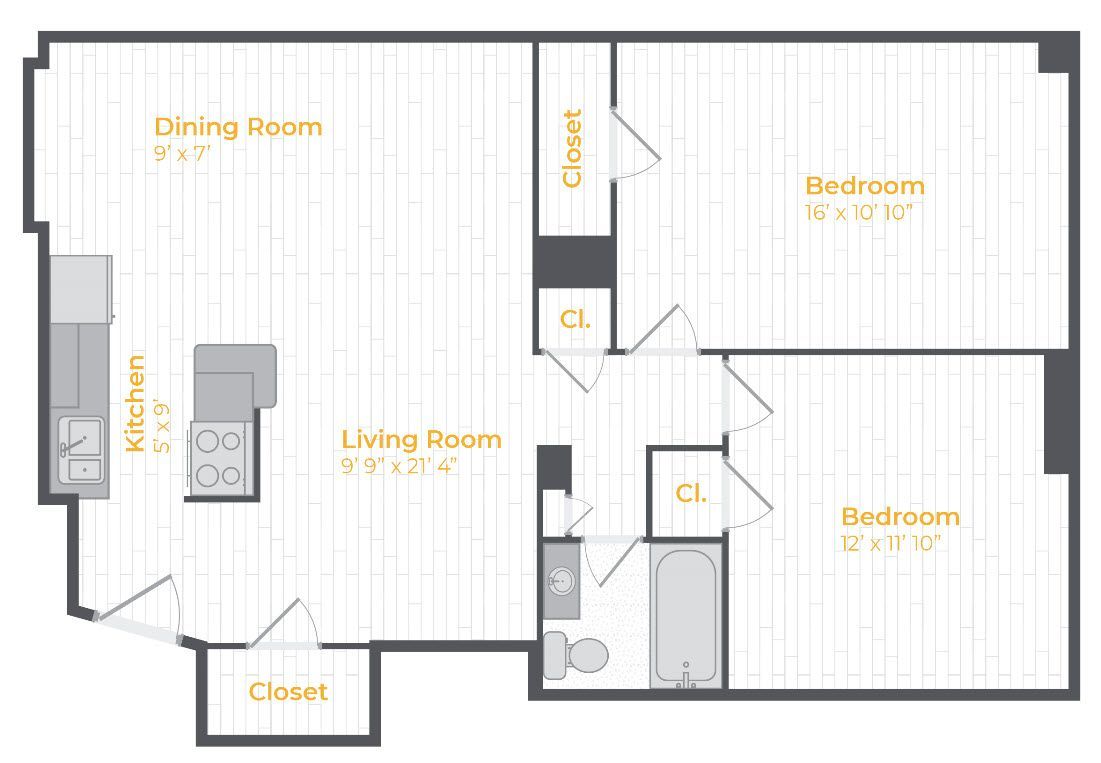 1
875ft2
Unavailable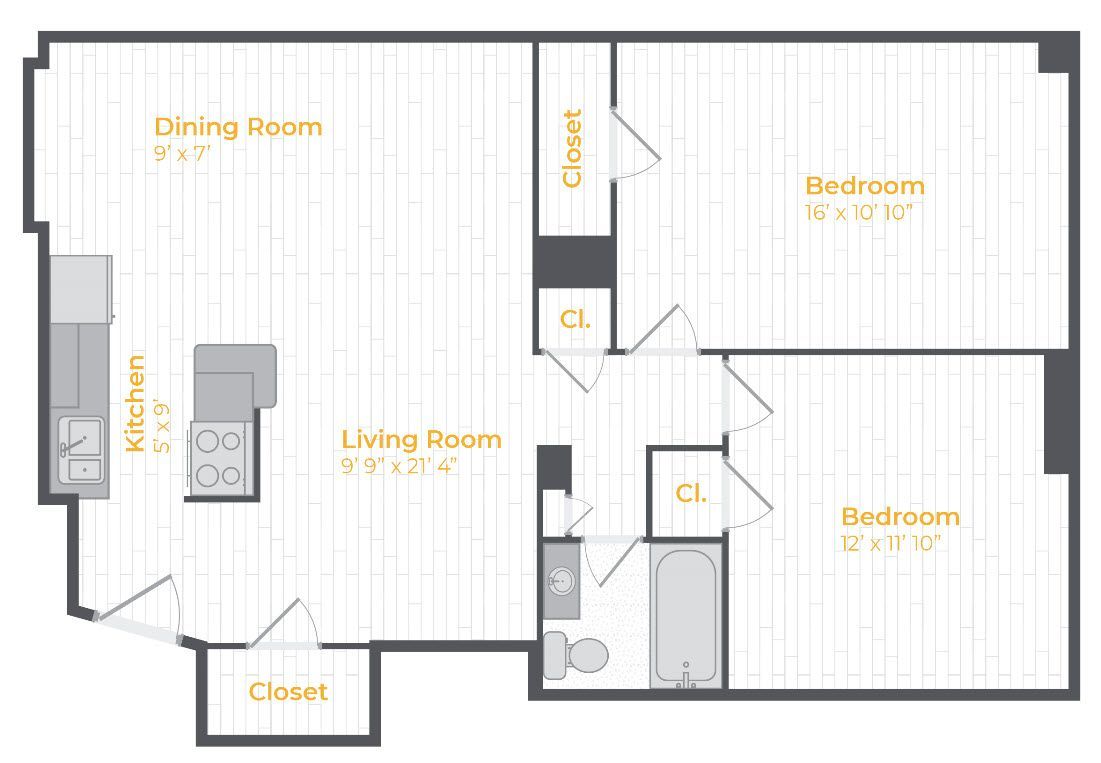 1
875ft2
Unavailable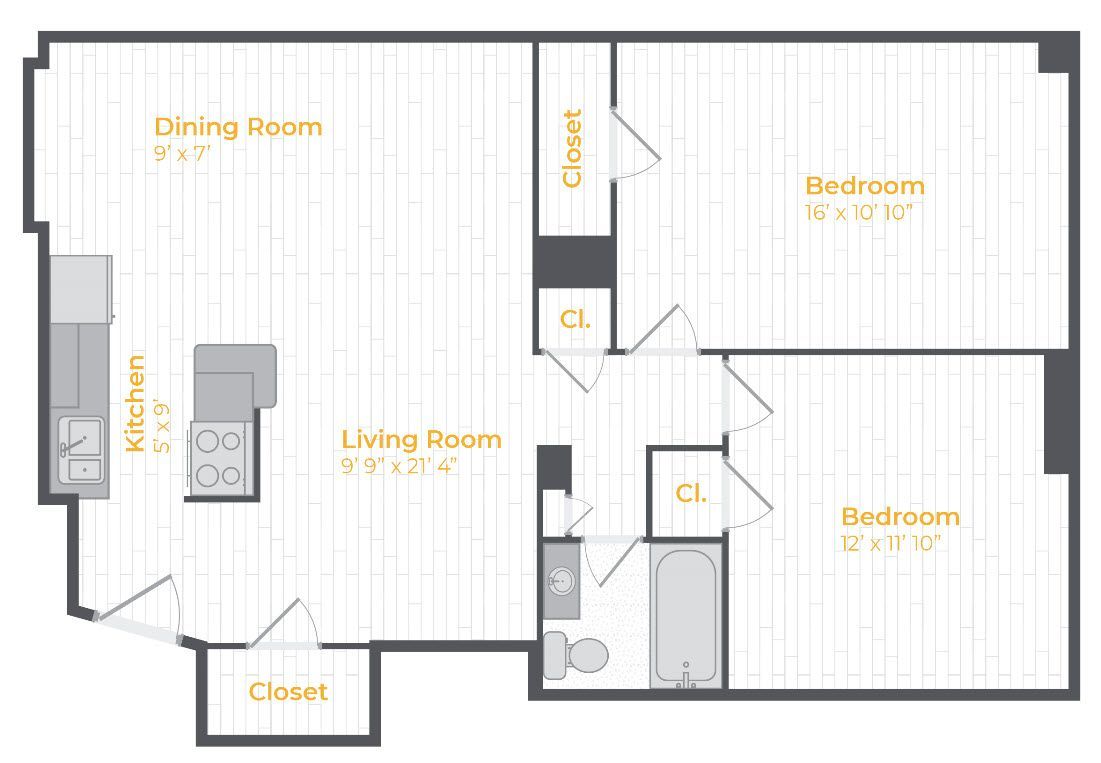 1
875ft2
Unavailable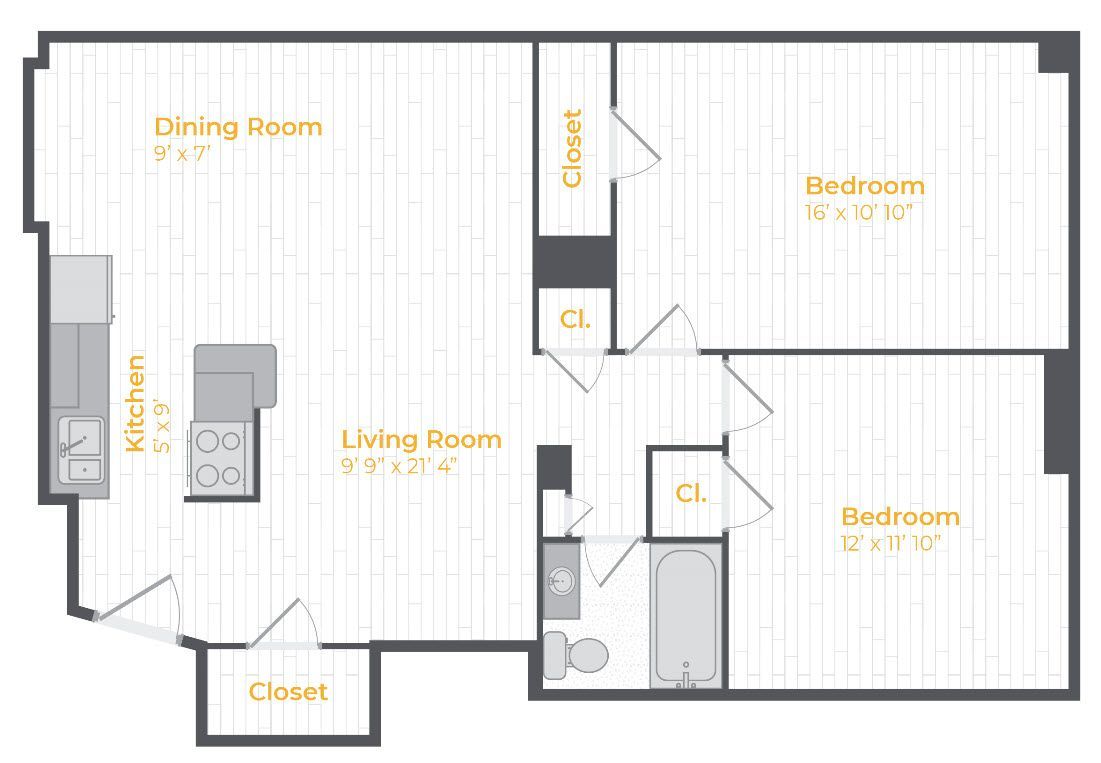 1
875ft2
Unavailable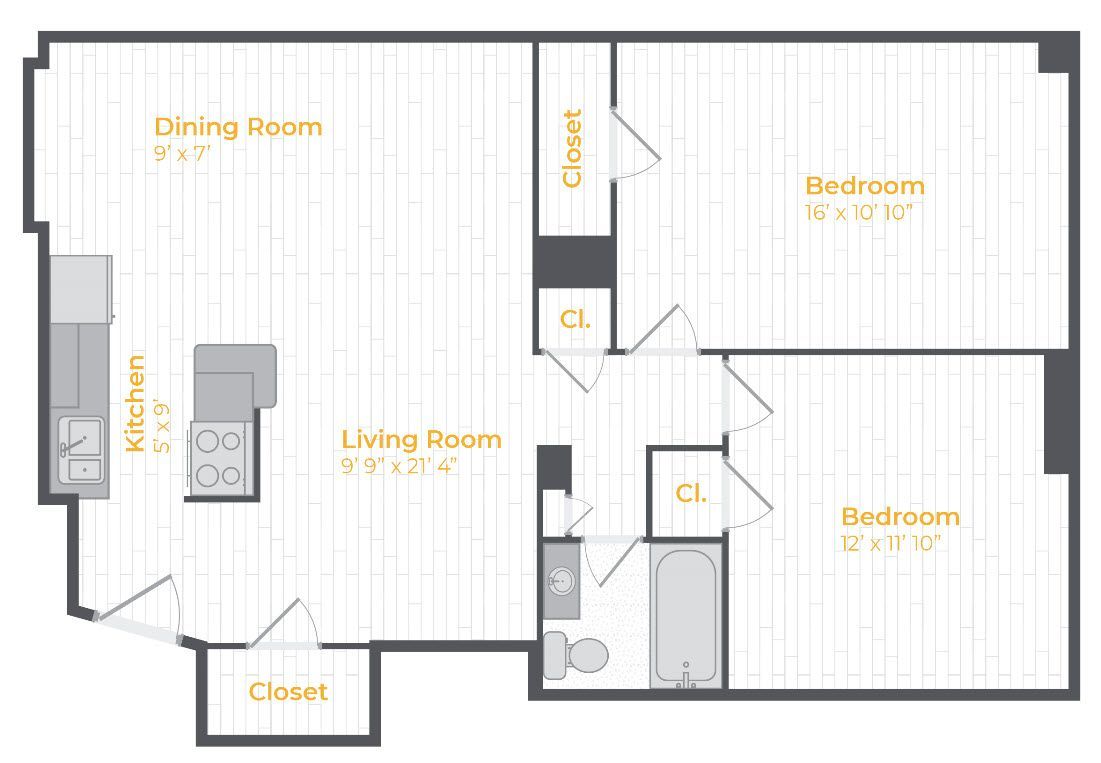 1
875ft2
Unavailable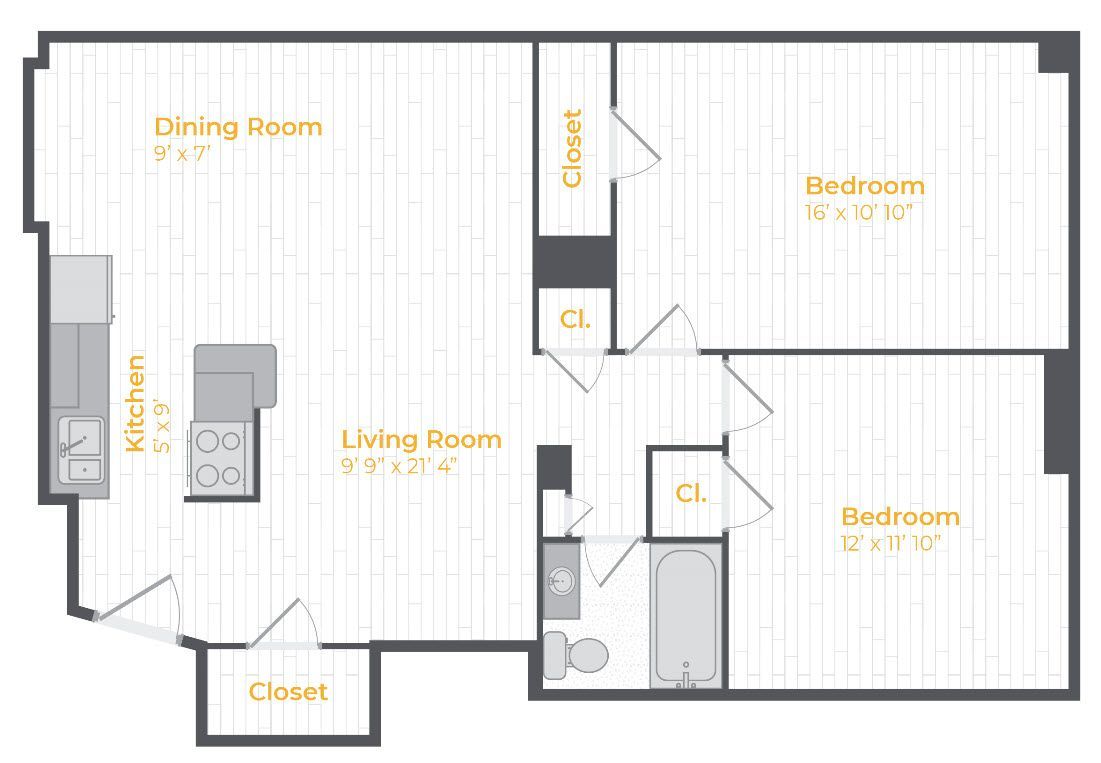 1
875ft2
Unavailable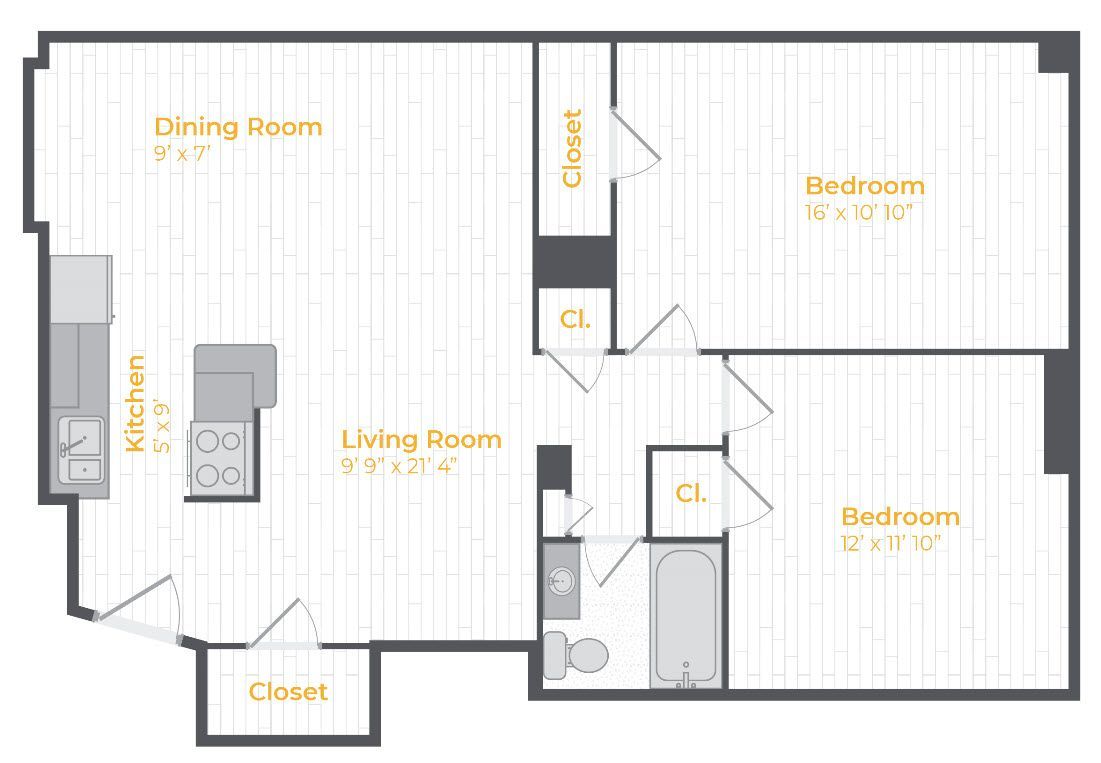 1
875ft2
Unavailable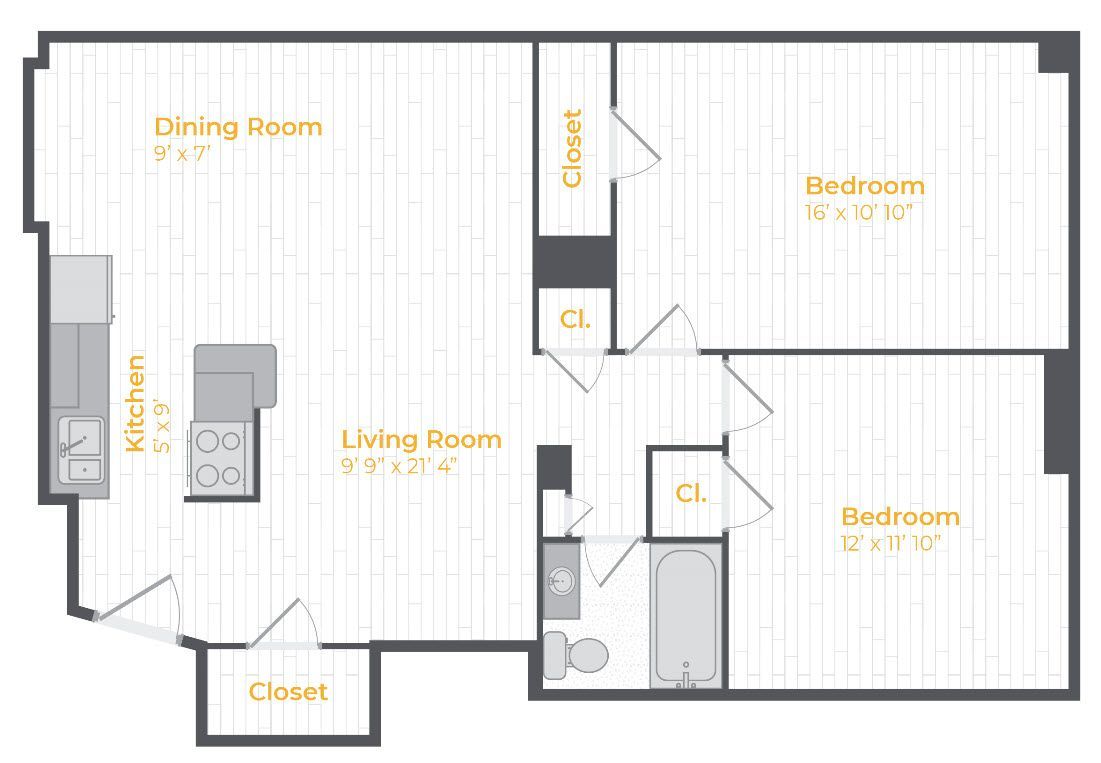 1
875ft2
Unavailable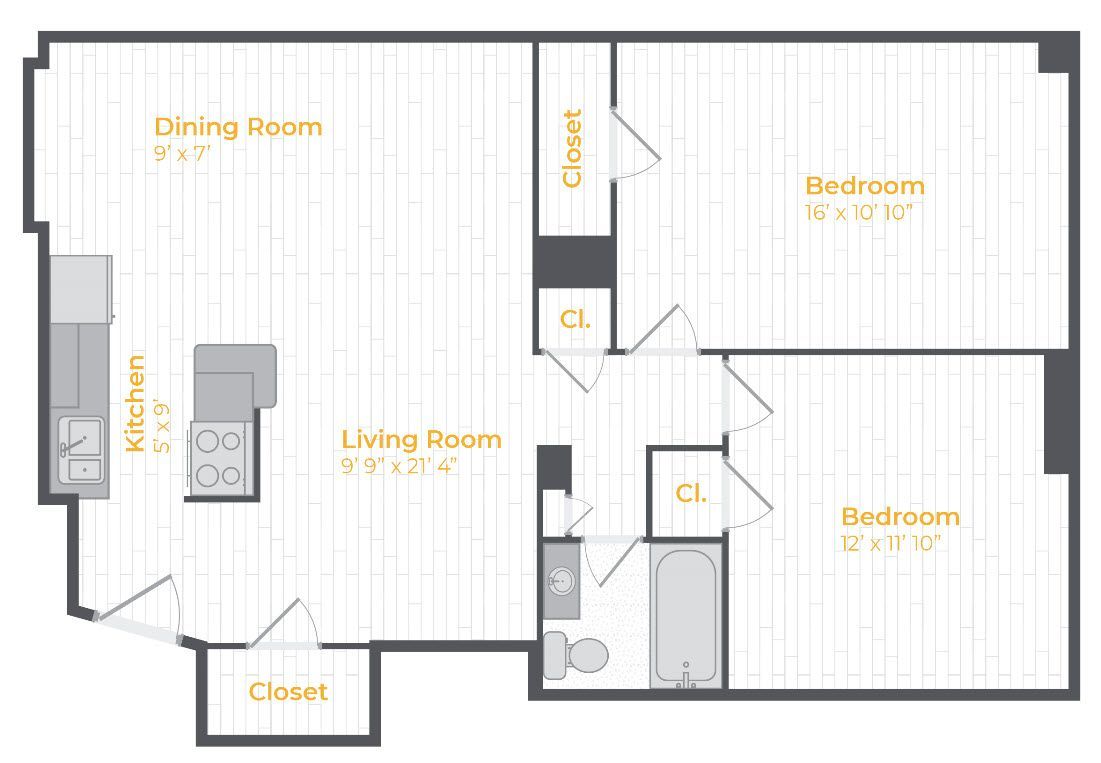 1
875ft2
Unavailable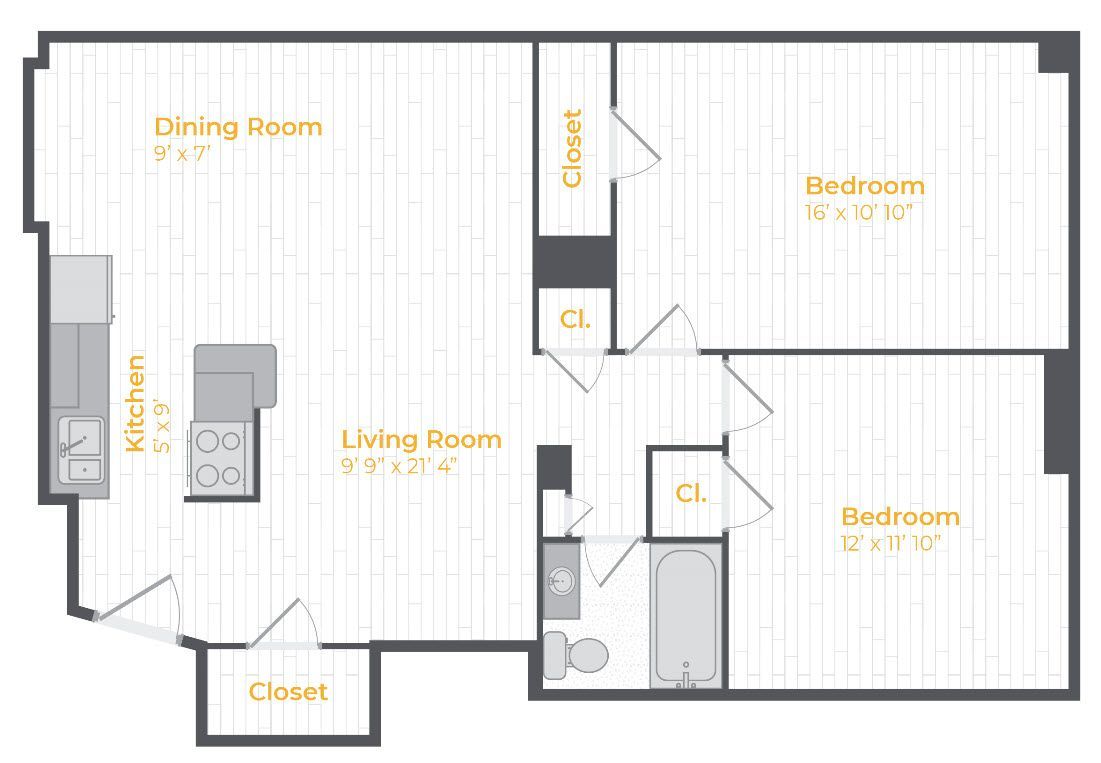 1
875ft2
Unavailable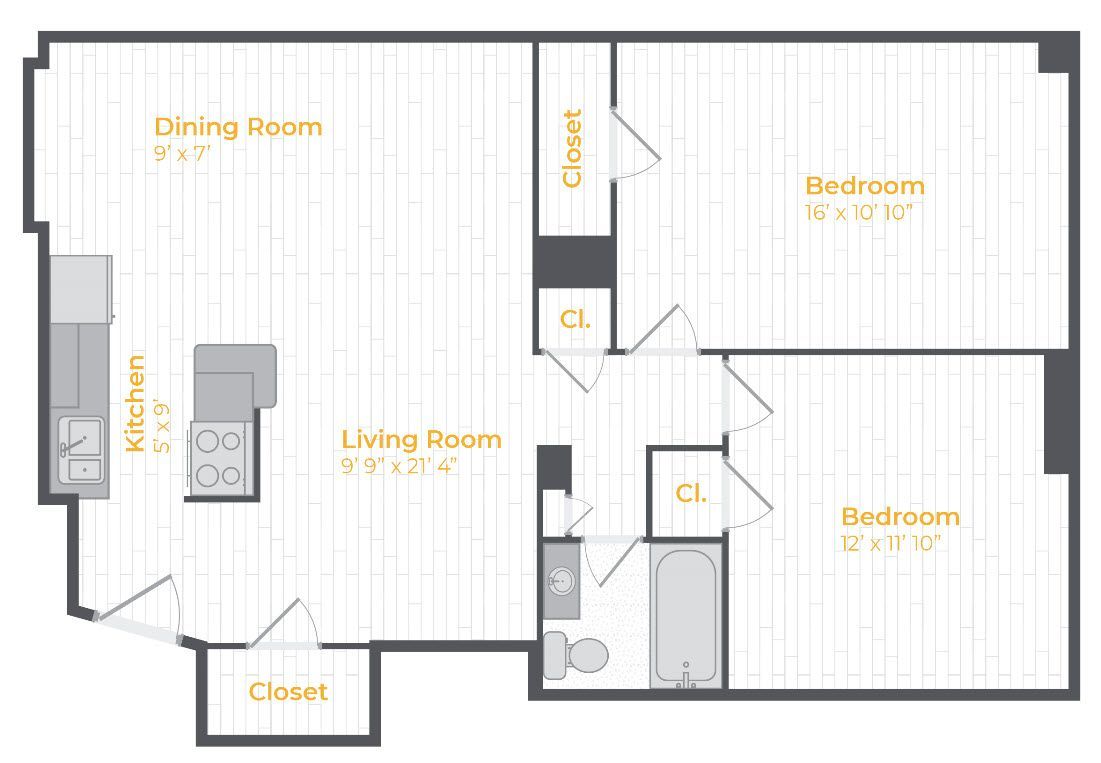 1
875ft2
Unavailable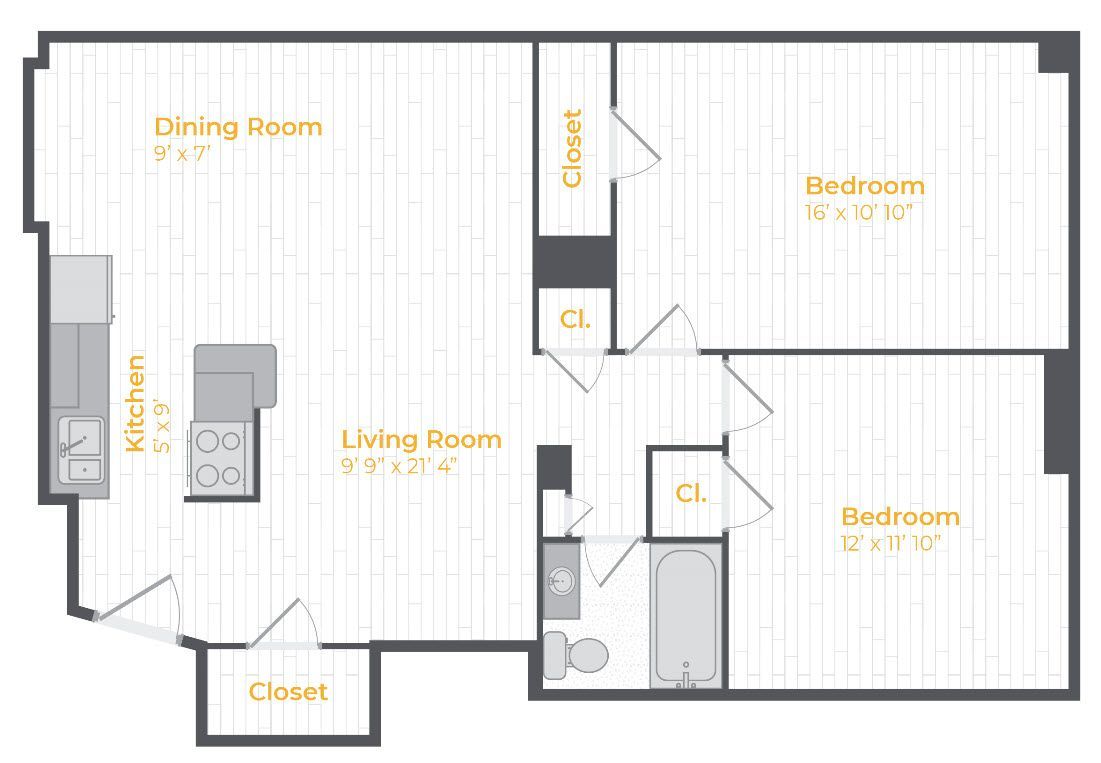 1
875ft2
Unavailable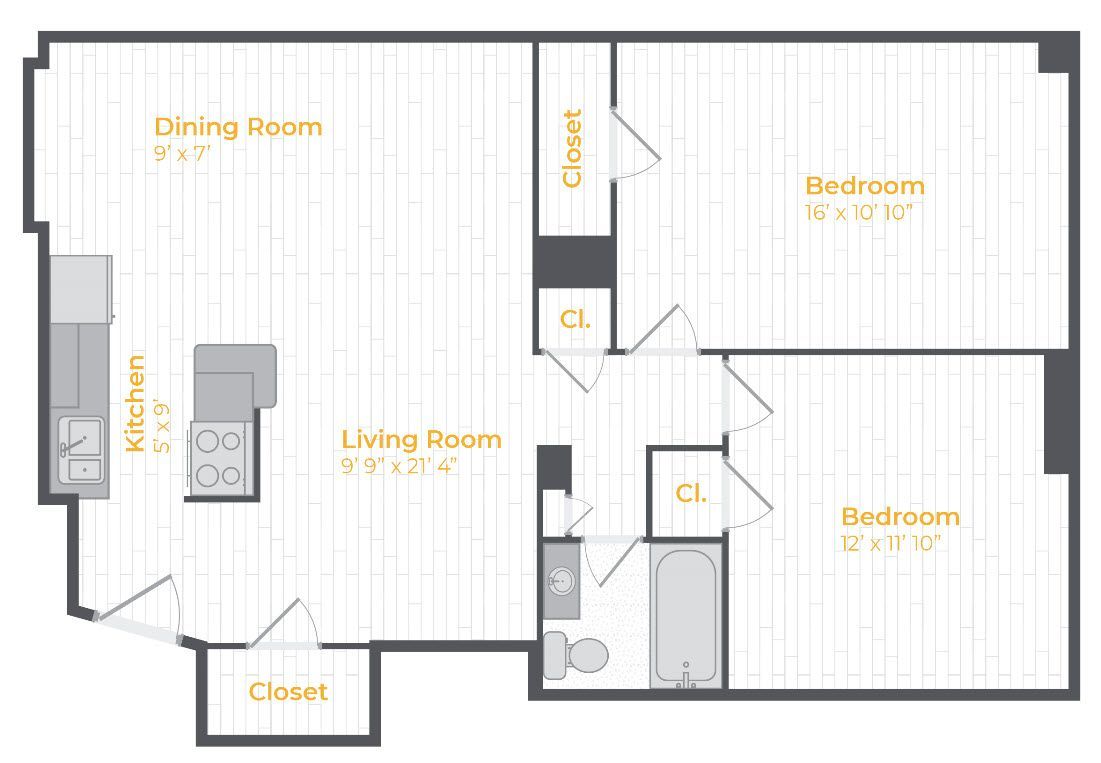 1
875ft2
Unavailable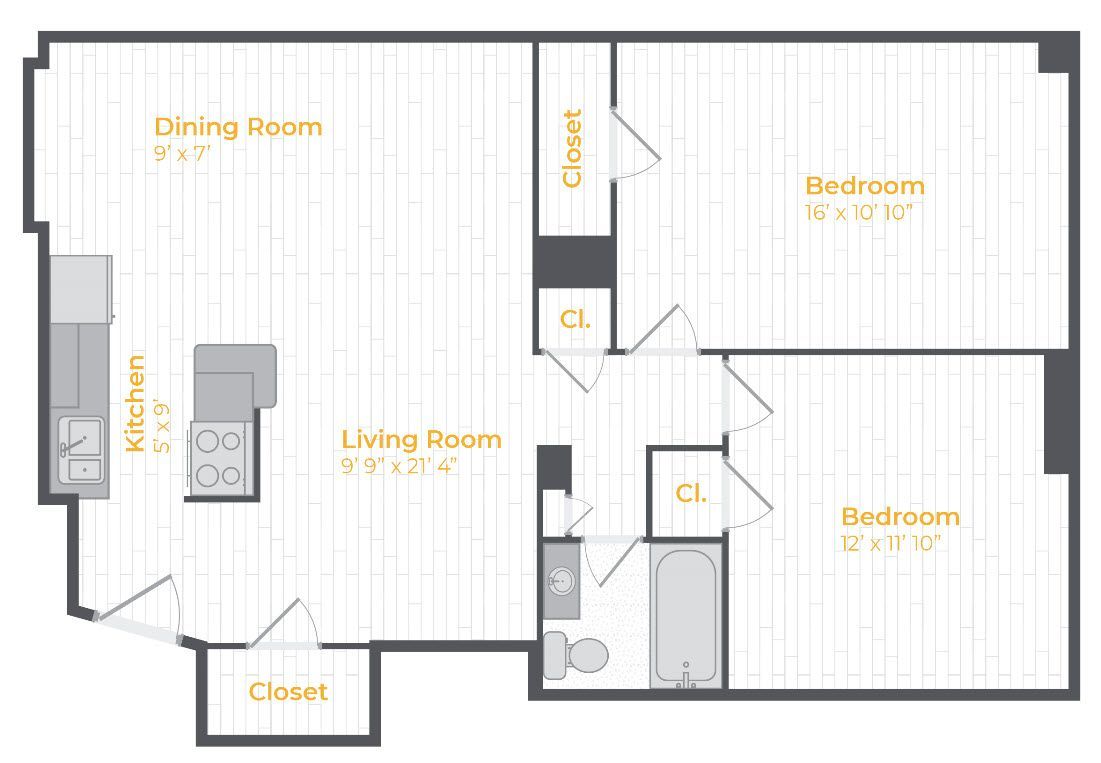 1
875ft2
Unavailable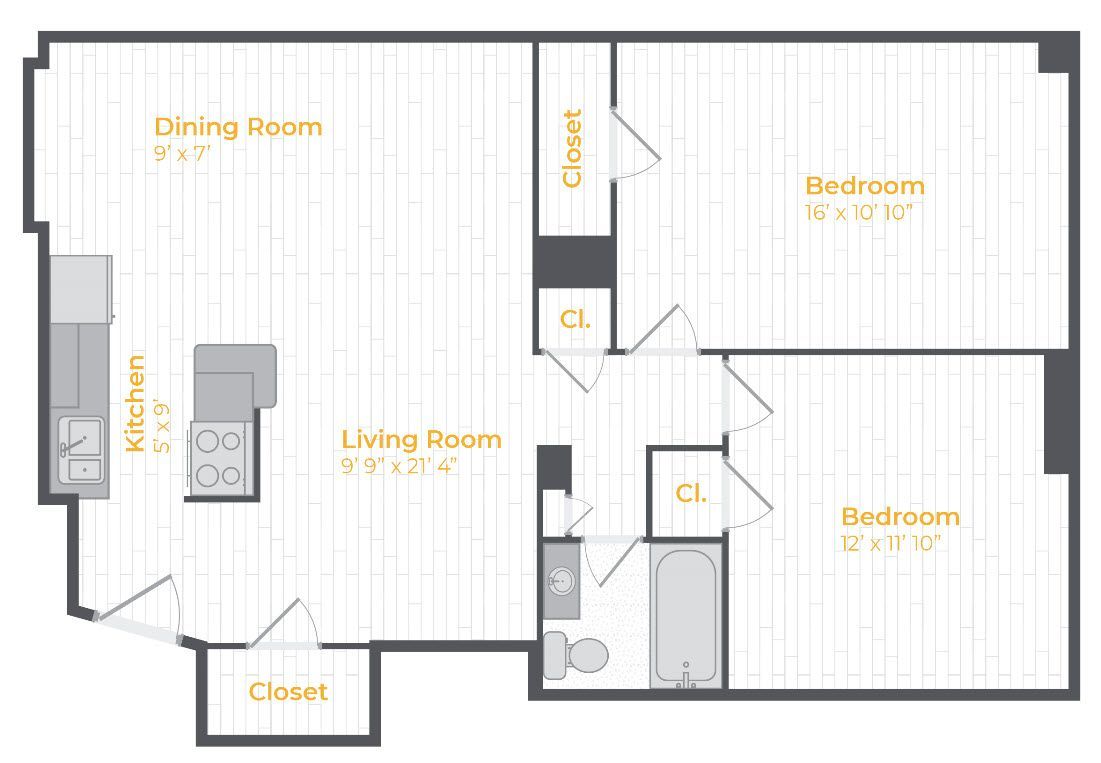 1
875ft2
Unavailable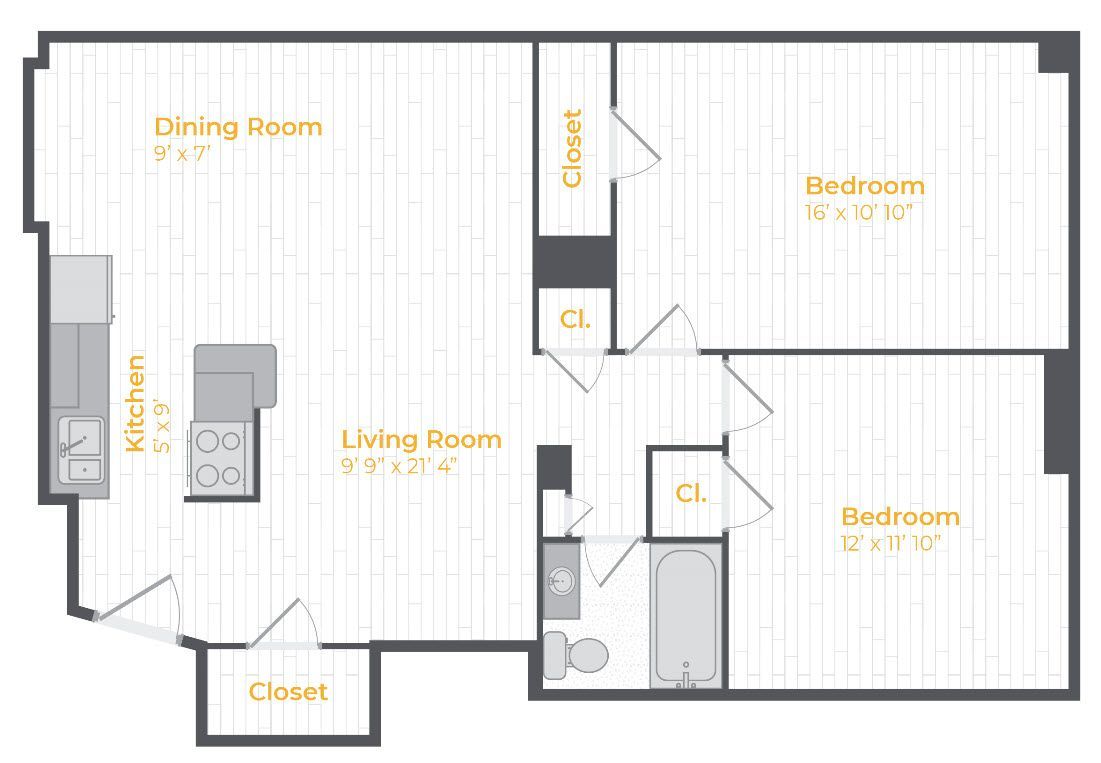 1
875ft2
Unavailable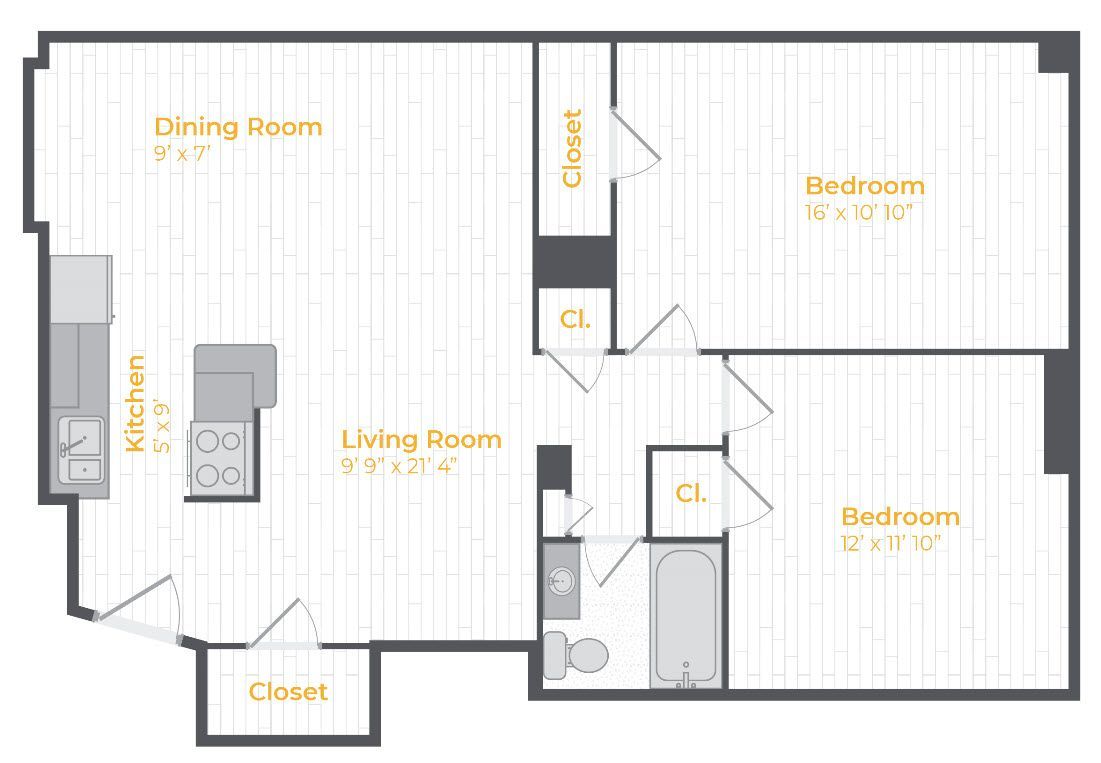 1
875ft2
Unavailable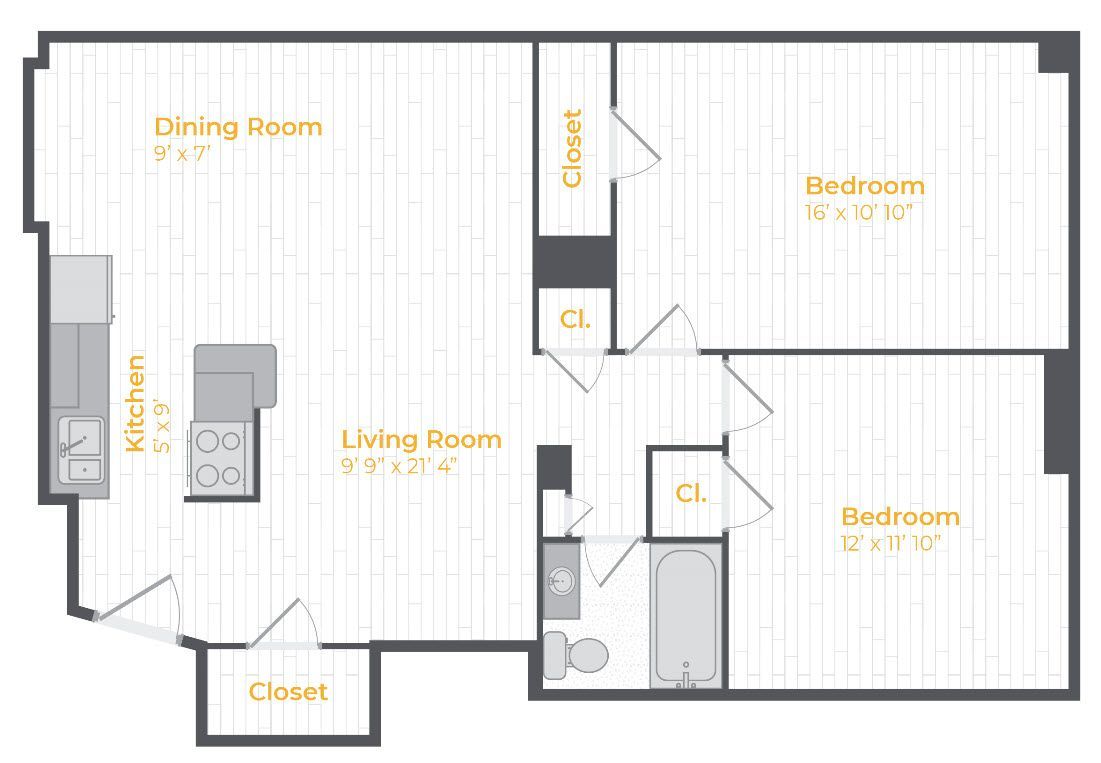 1
875ft2
Unavailable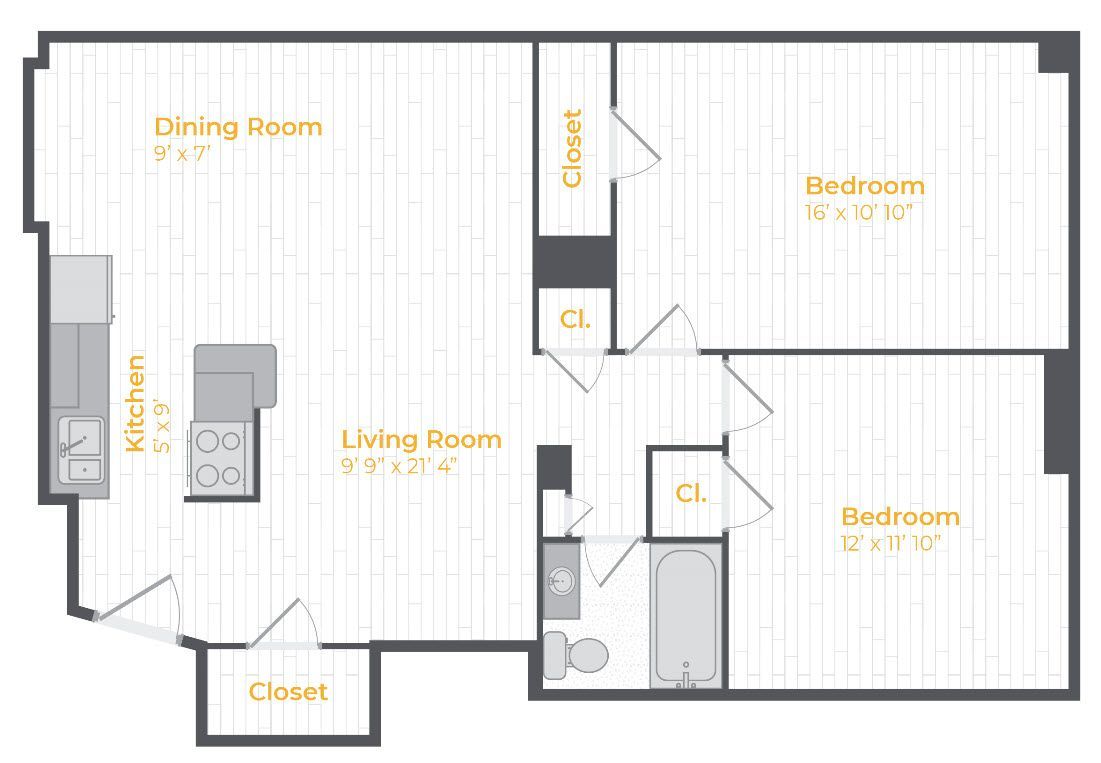 1
875ft2
Unavailable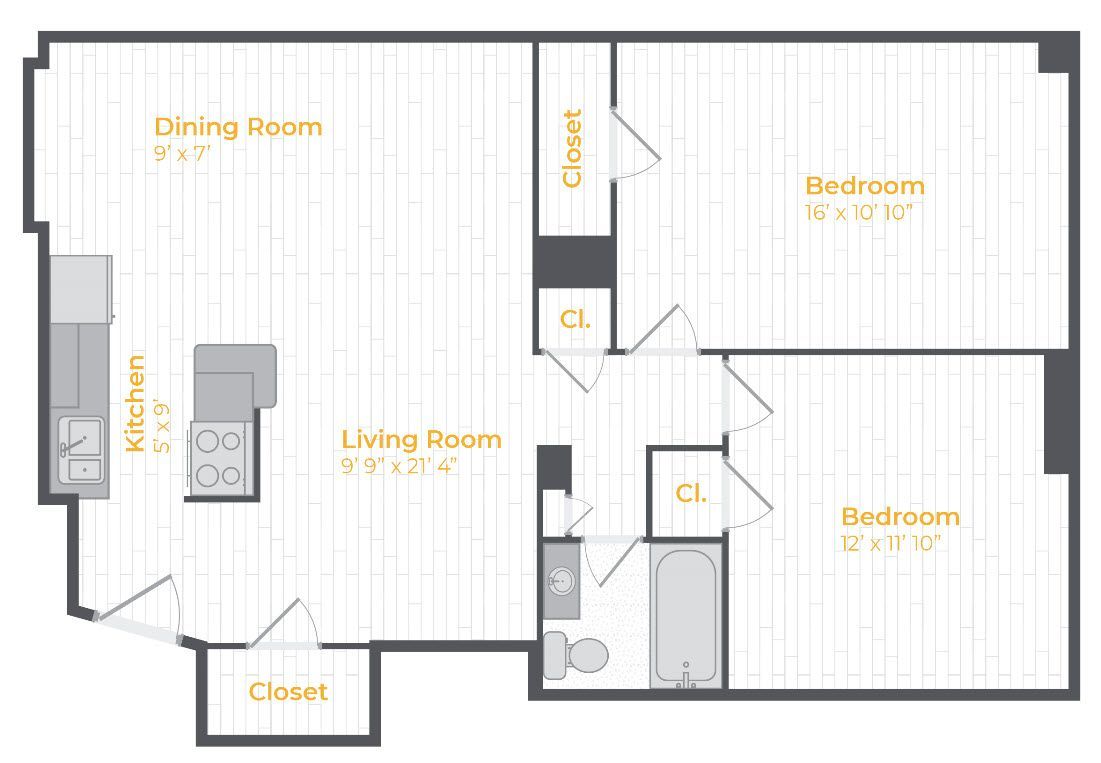 1
875ft2
Unavailable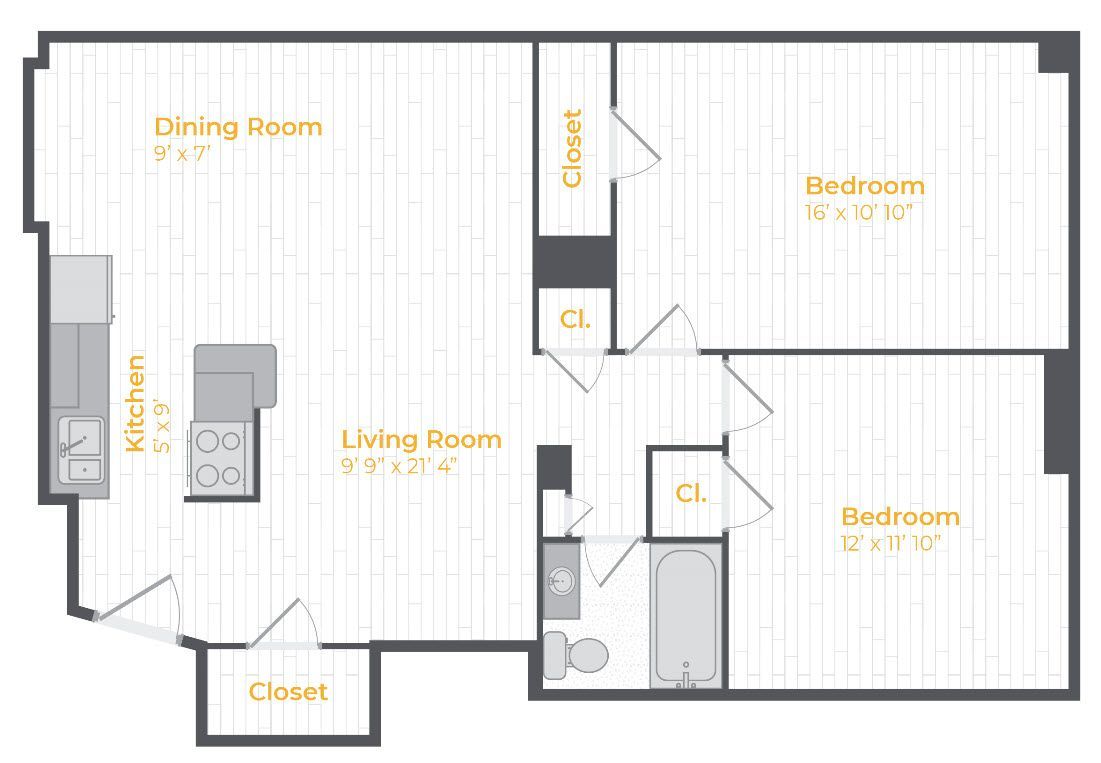 1
875ft2
Unavailable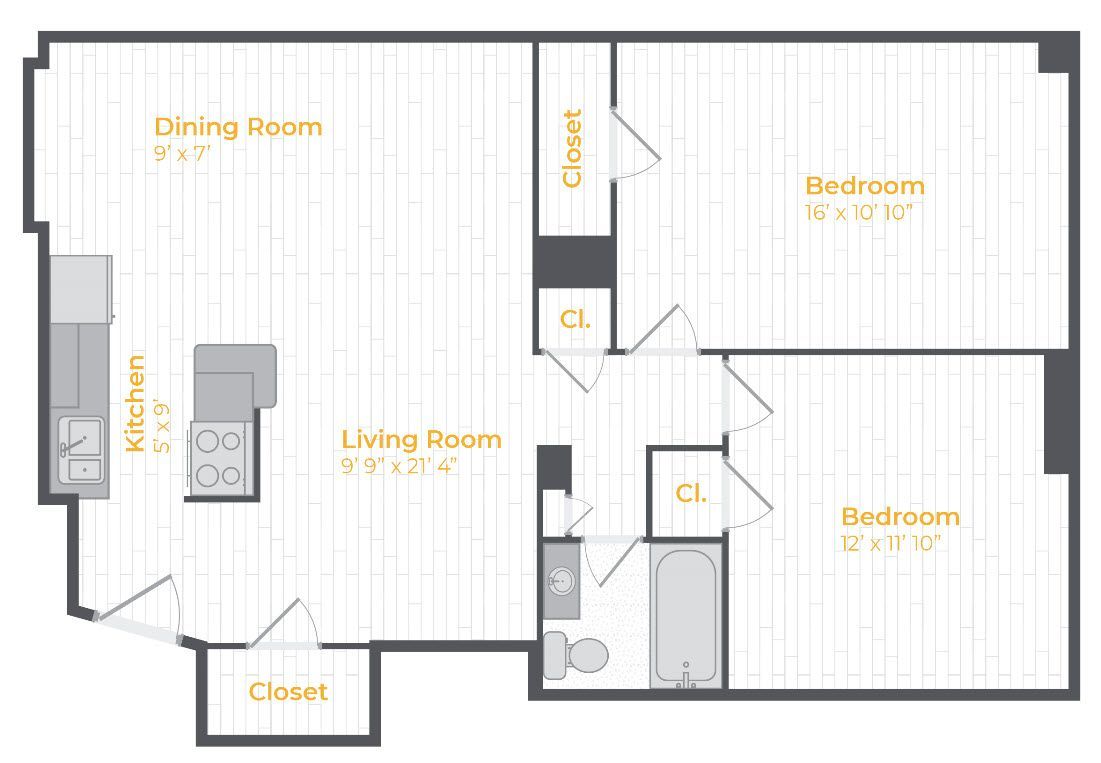 1
875ft2
Unavailable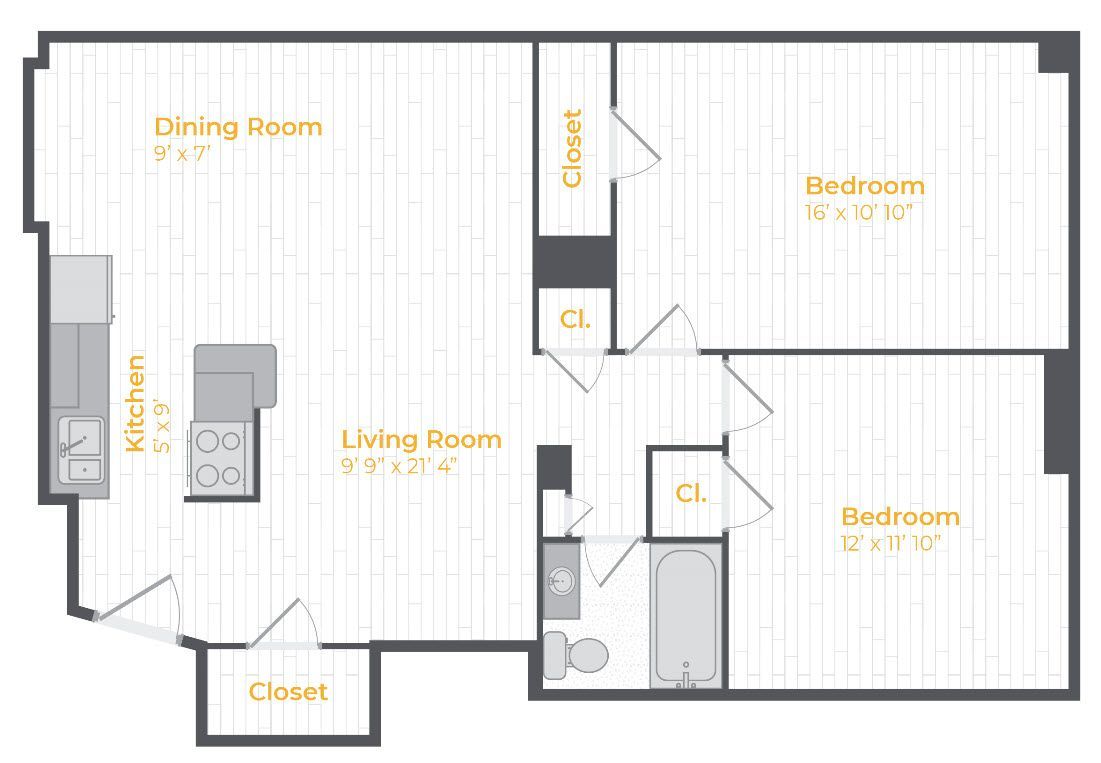 1
875ft2
Unavailable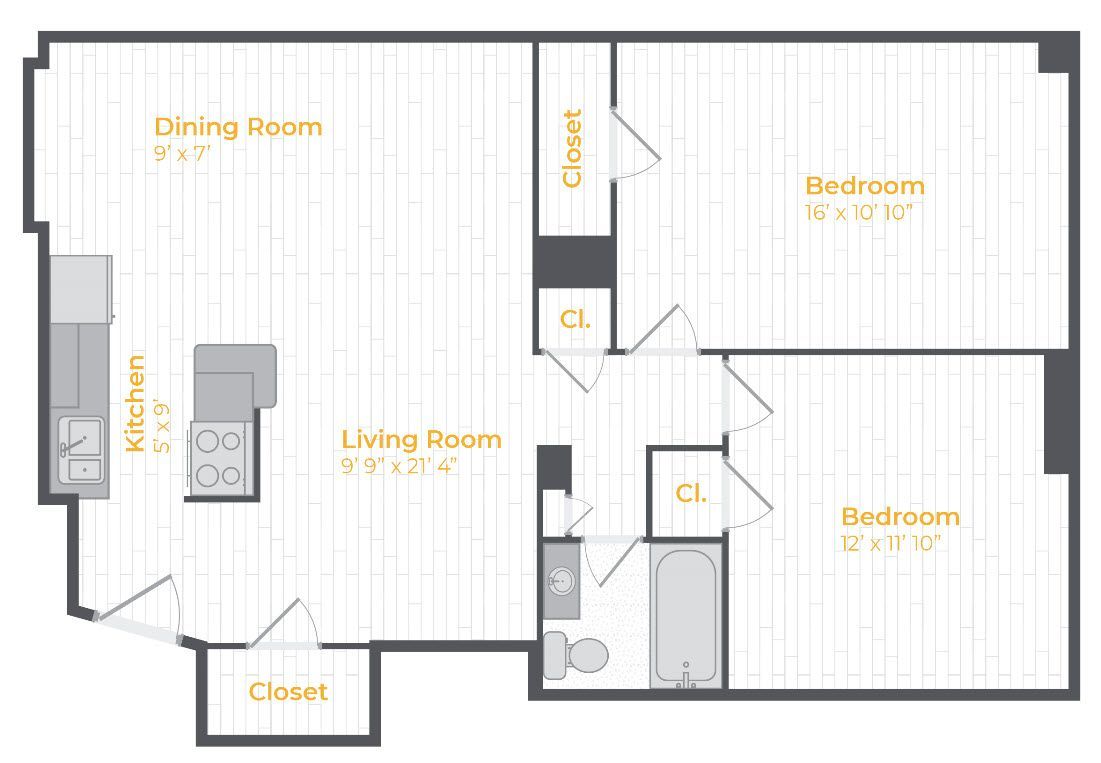 1
875ft2
Unavailable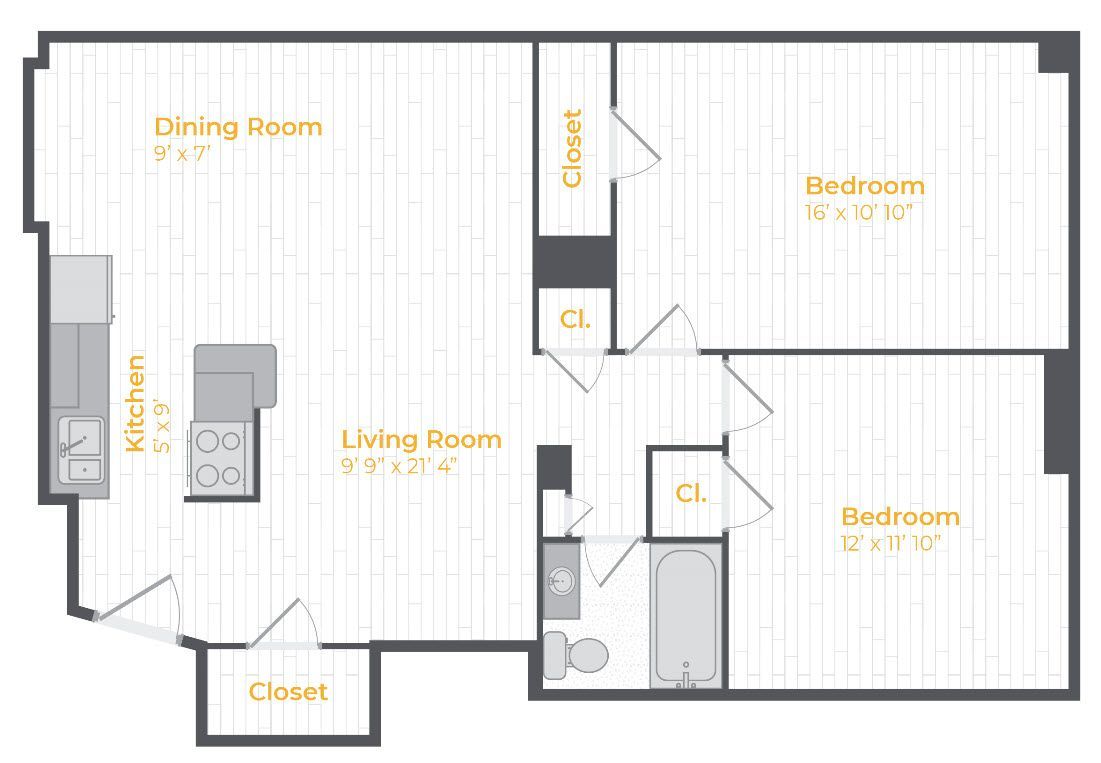 1
875ft2
Unavailable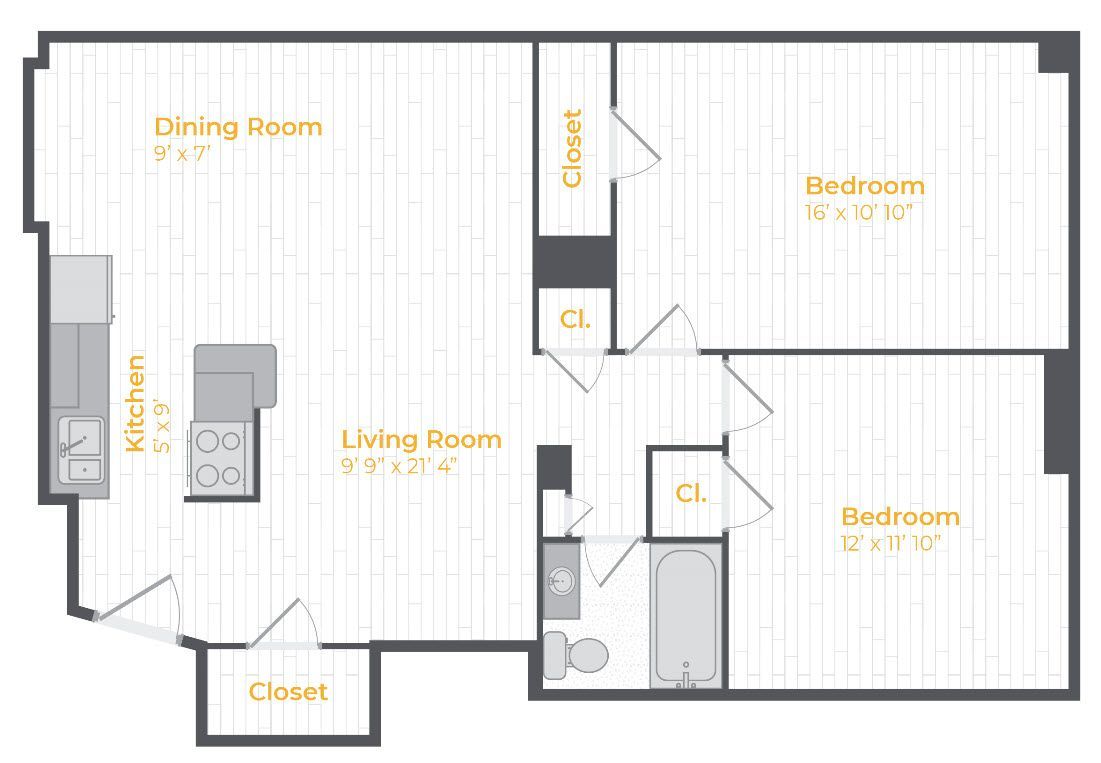 1
875ft2
Unavailable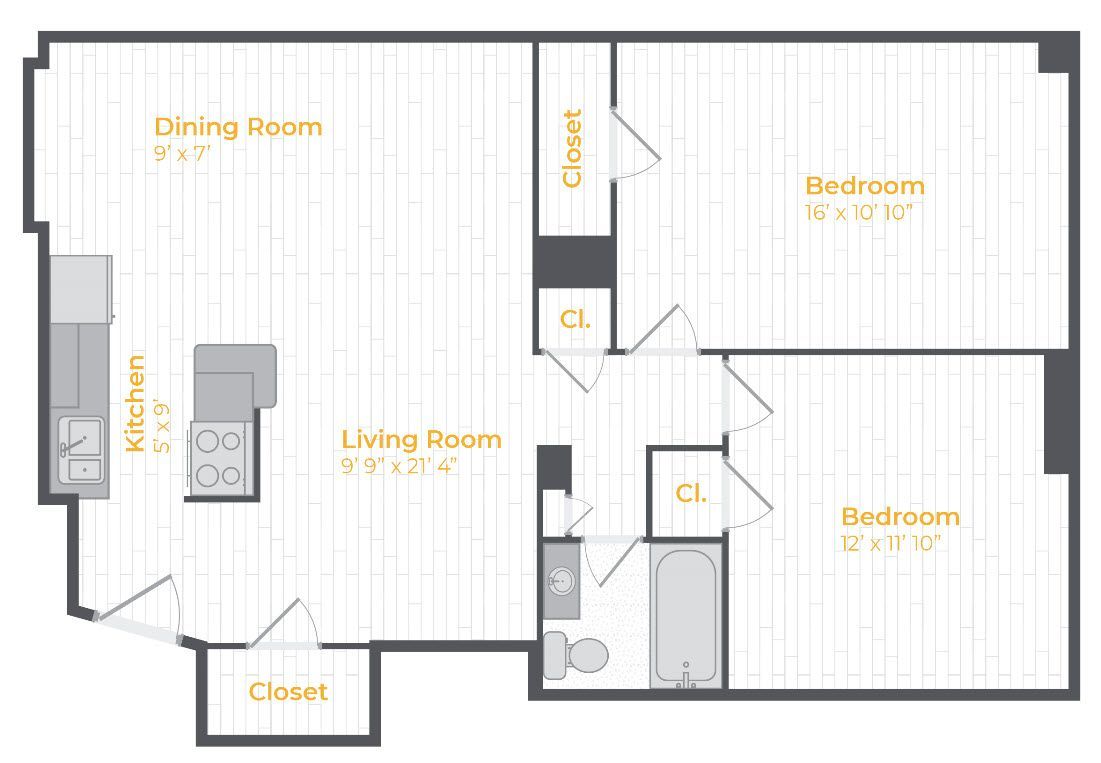 1
875ft2
Unavailable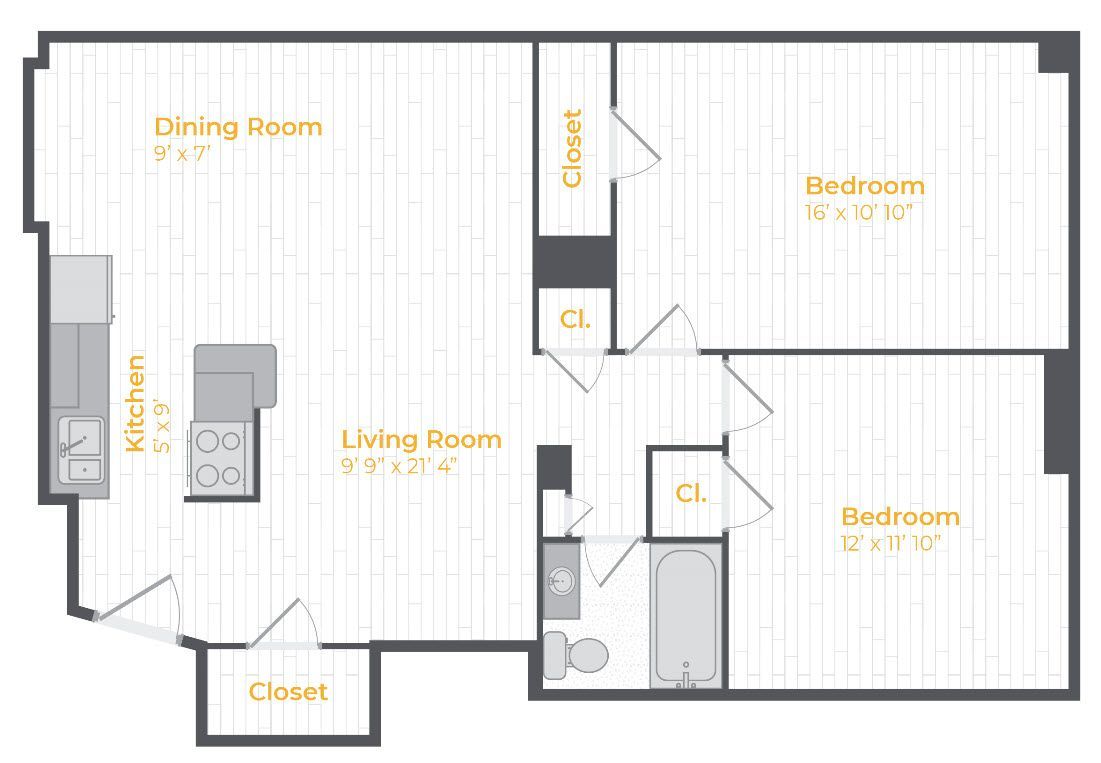 1
875ft2
Unavailable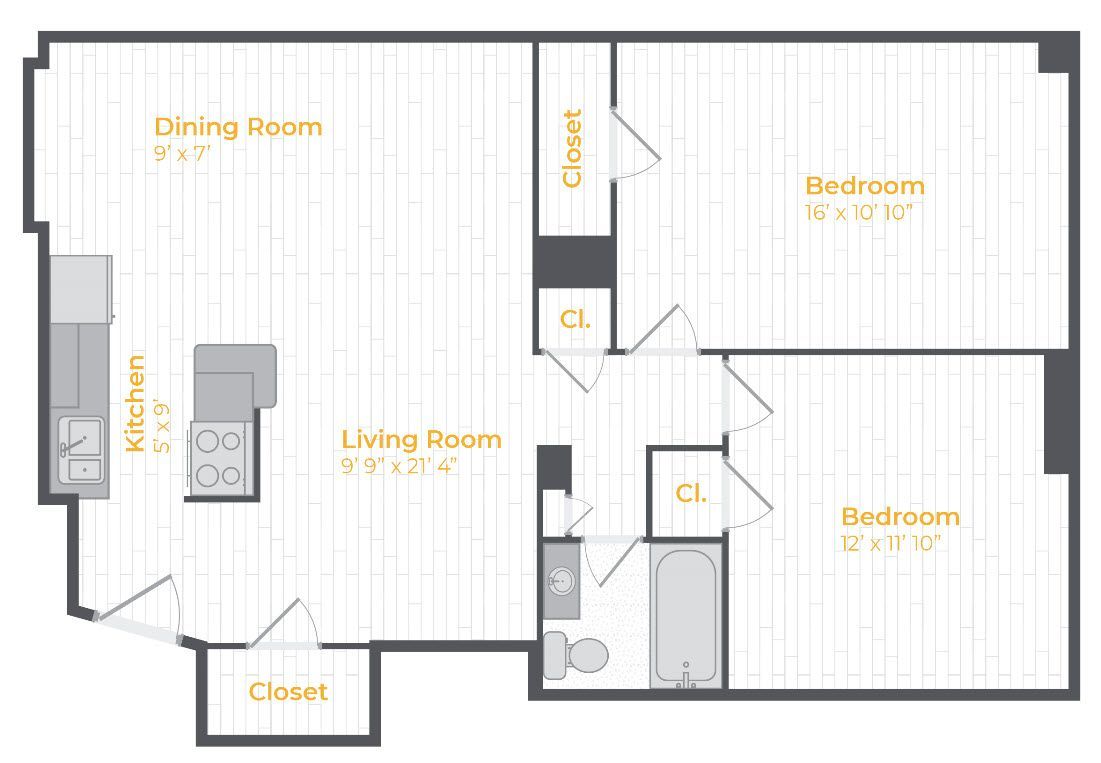 1
875ft2
Unavailable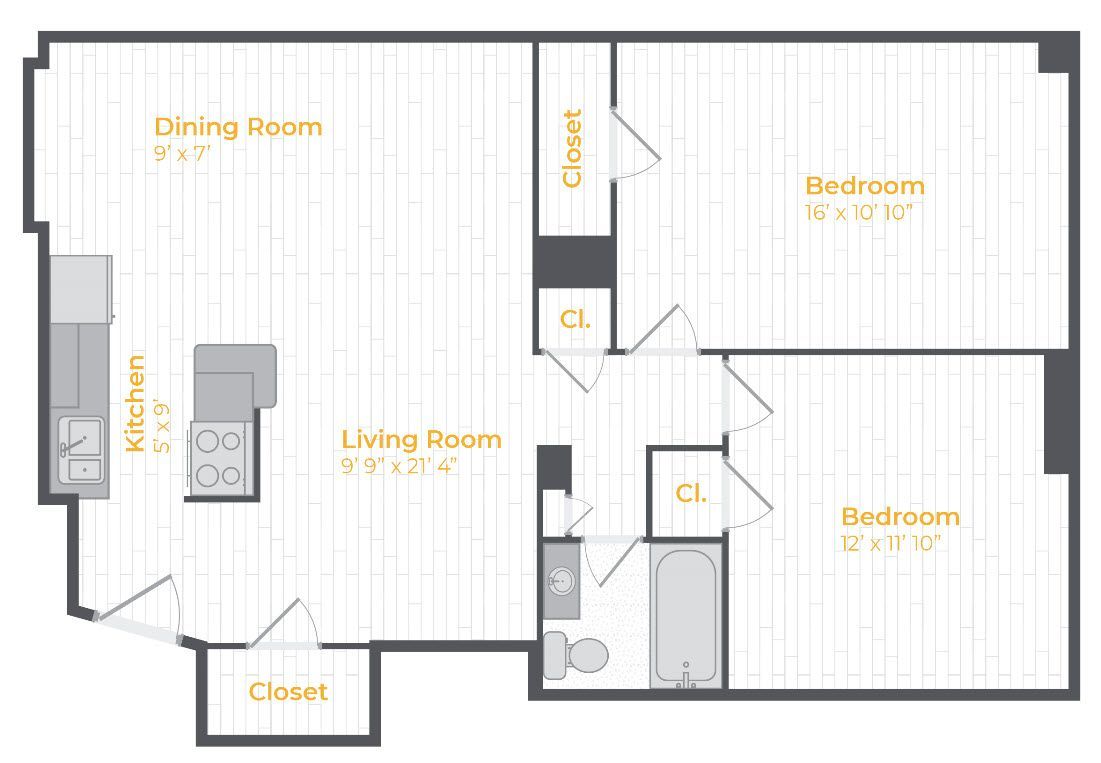 1
875ft2
Unavailable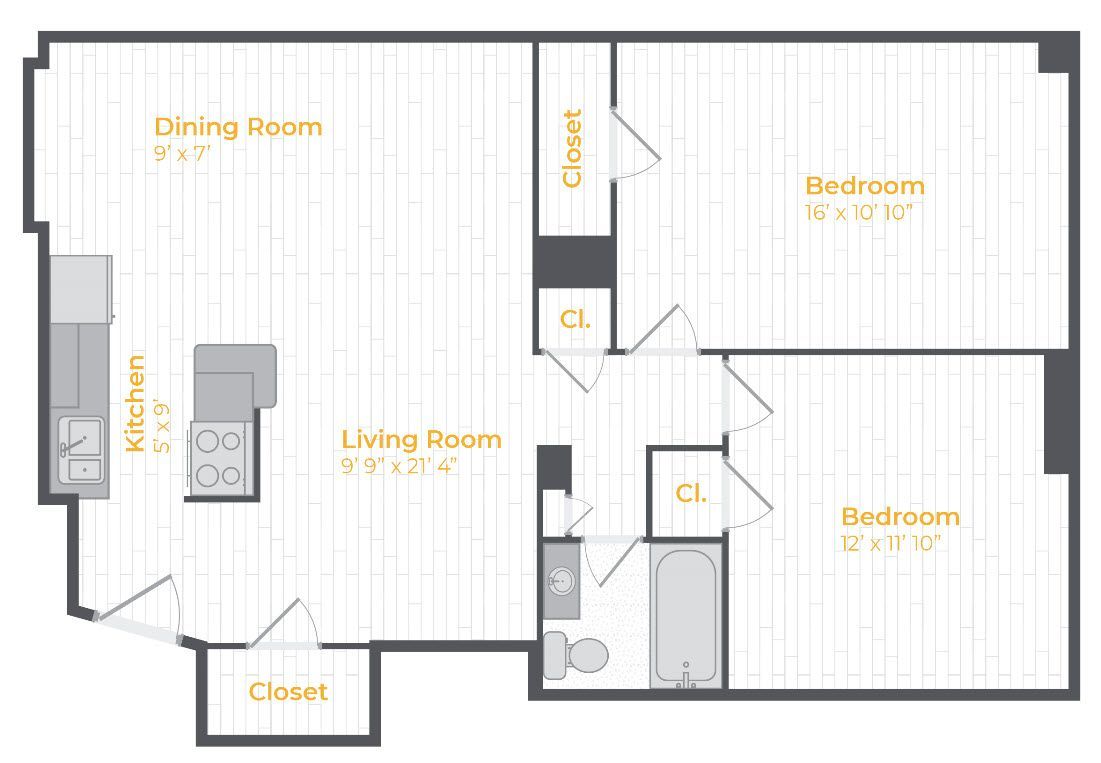 1
875ft2
Unavailable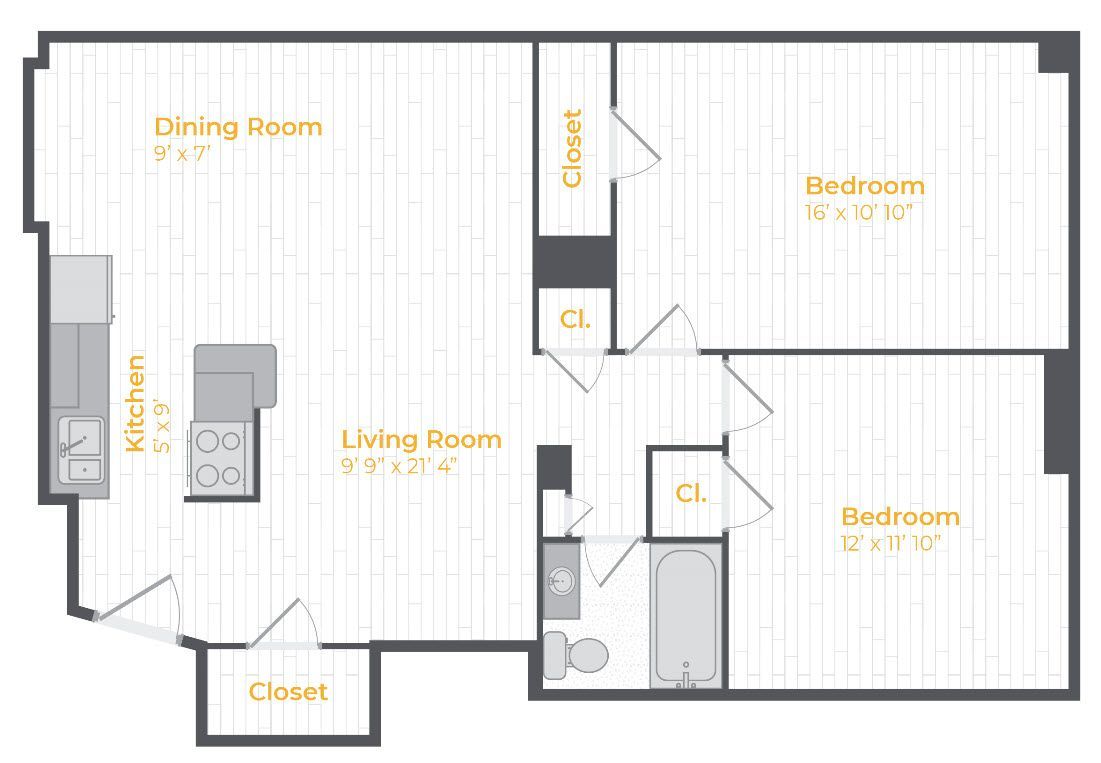 1
875ft2
Unavailable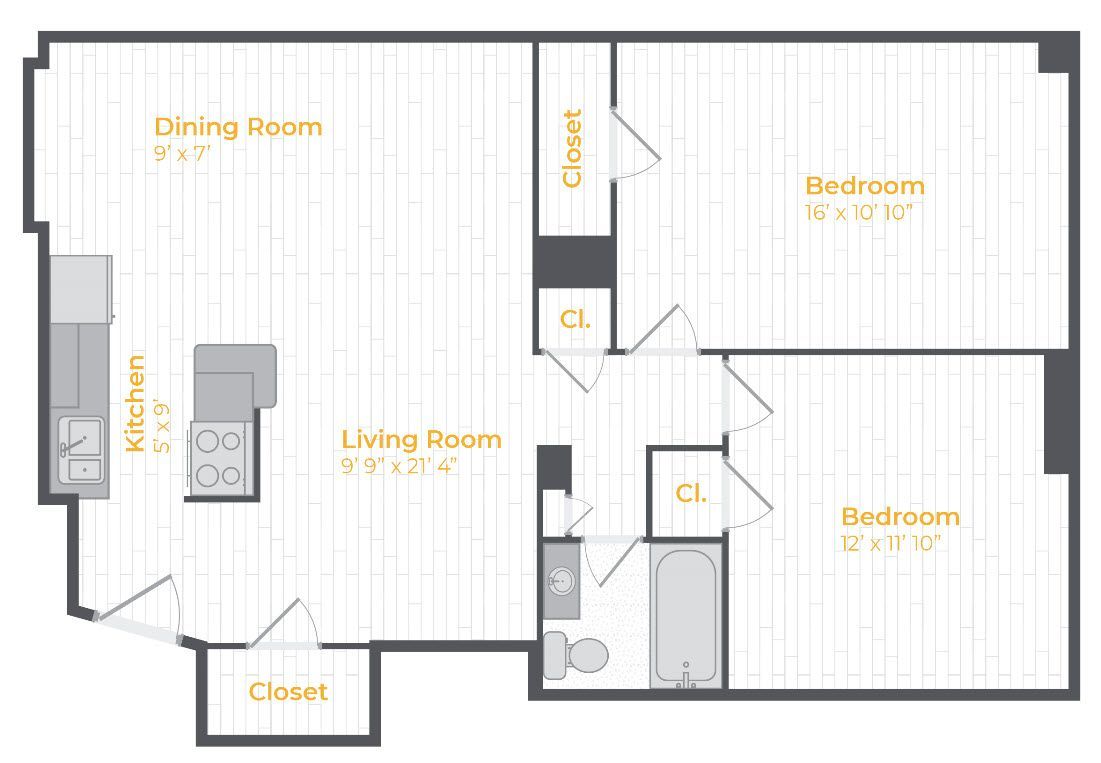 1
875ft2
Unavailable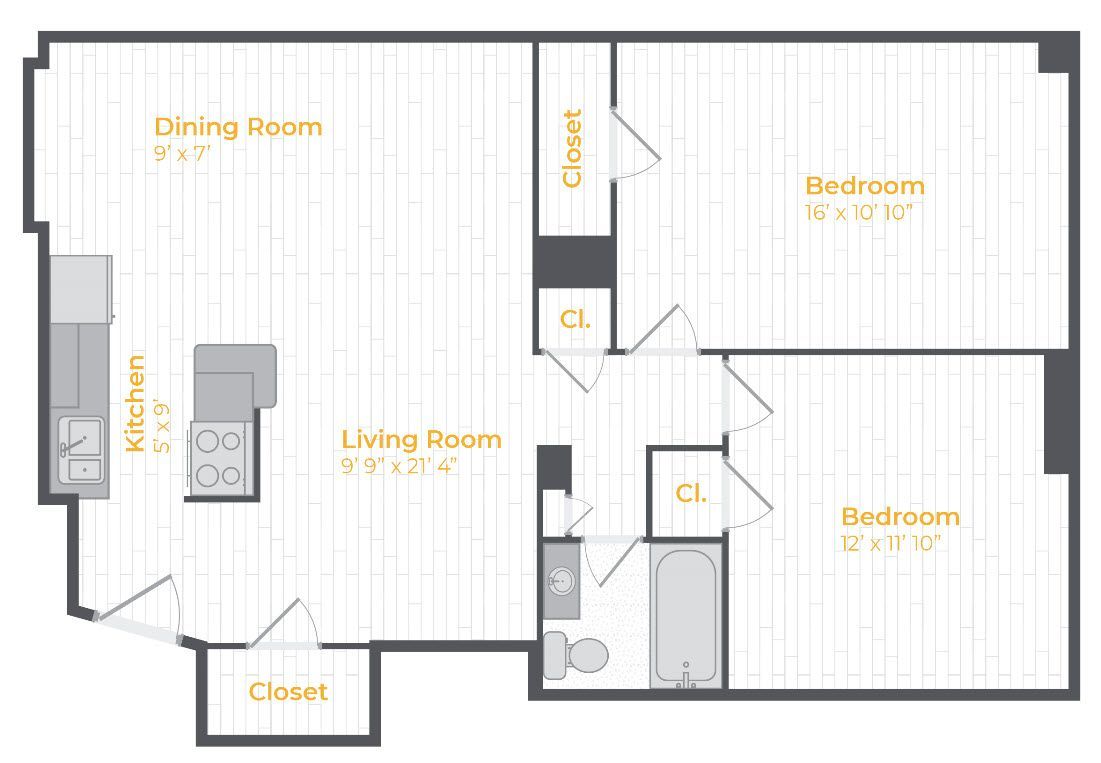 1
875ft2
Unavailable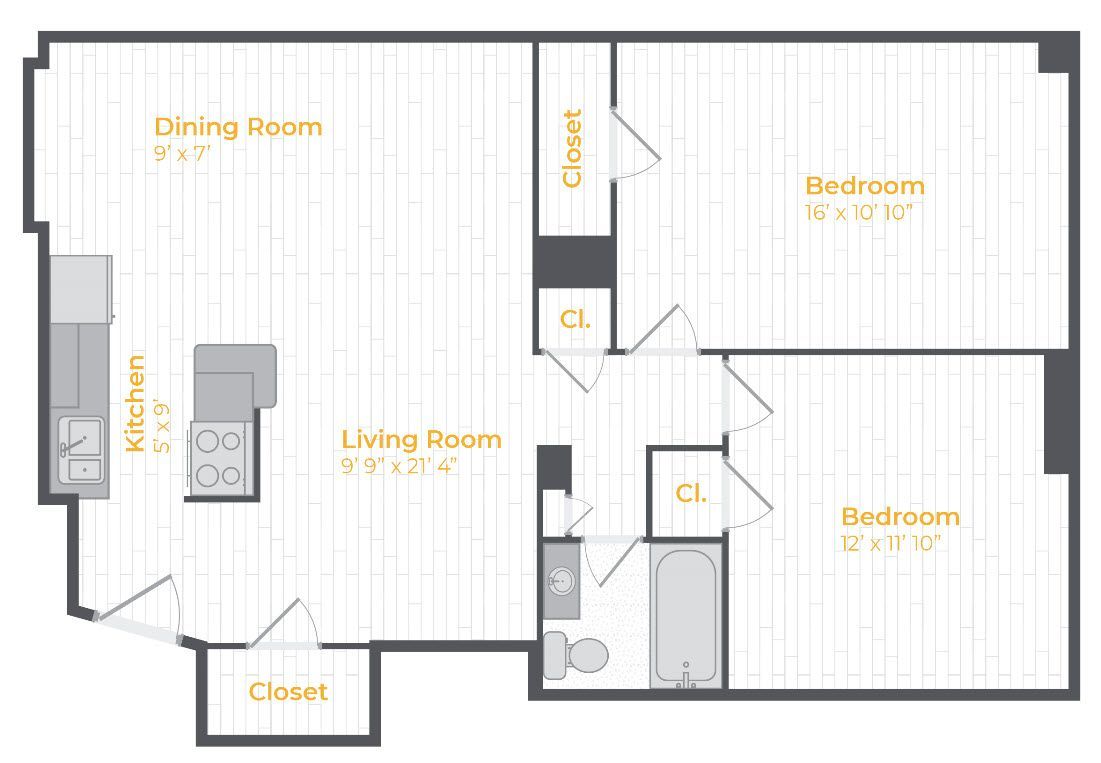 1
875ft2
Unavailable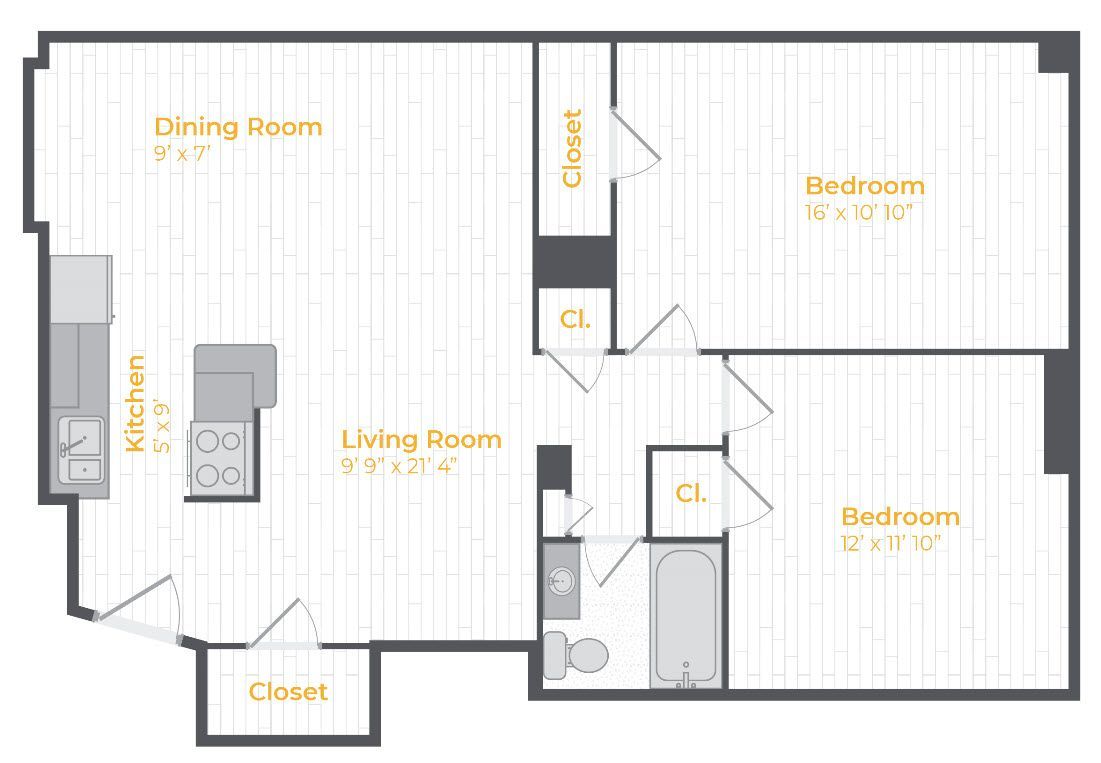 1
875ft2
Unavailable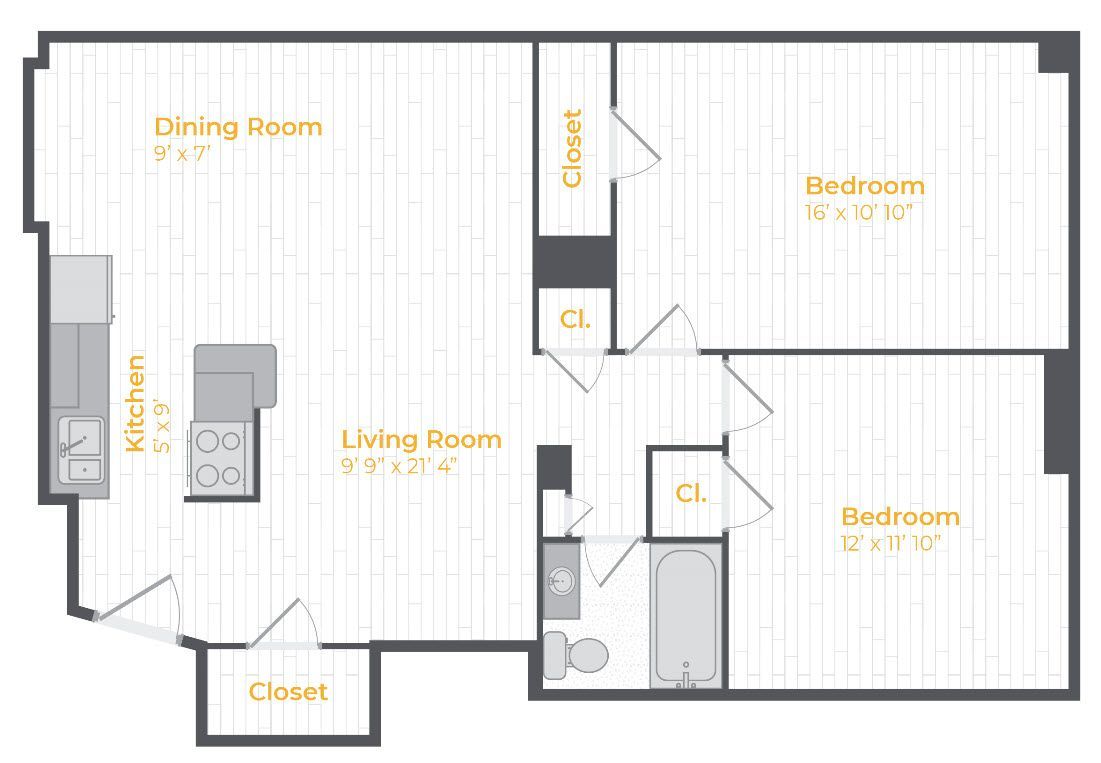 1
875ft2
Unavailable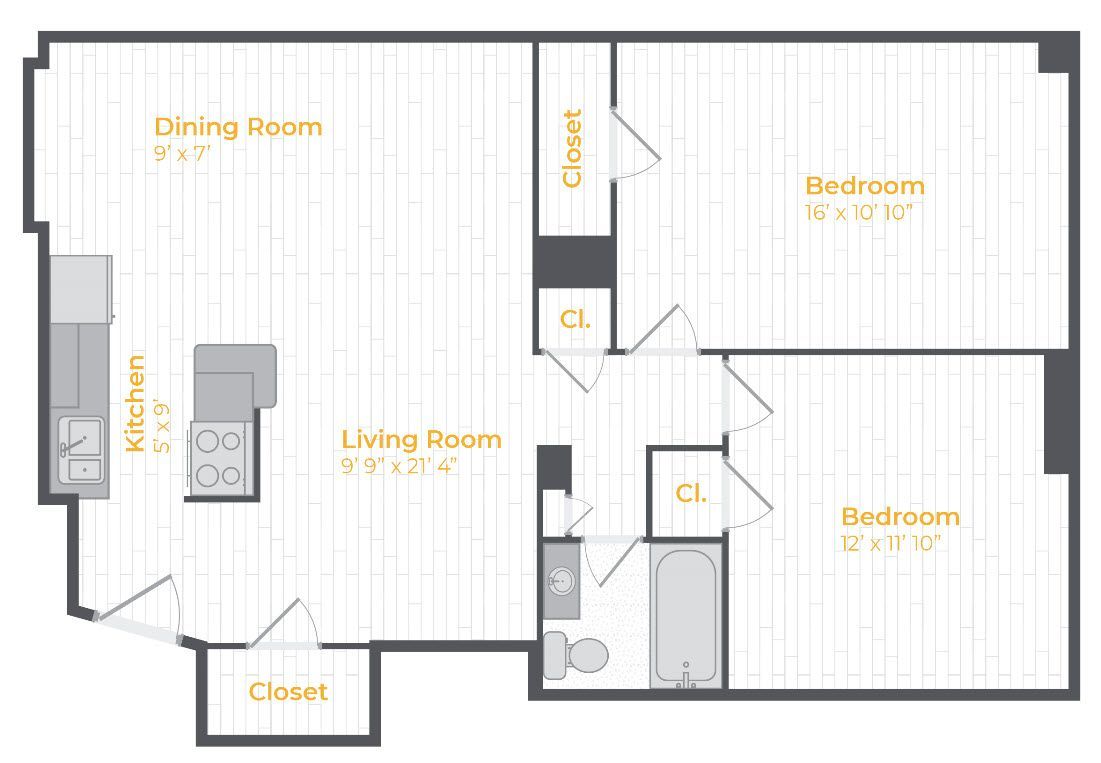 1
875ft2
Unavailable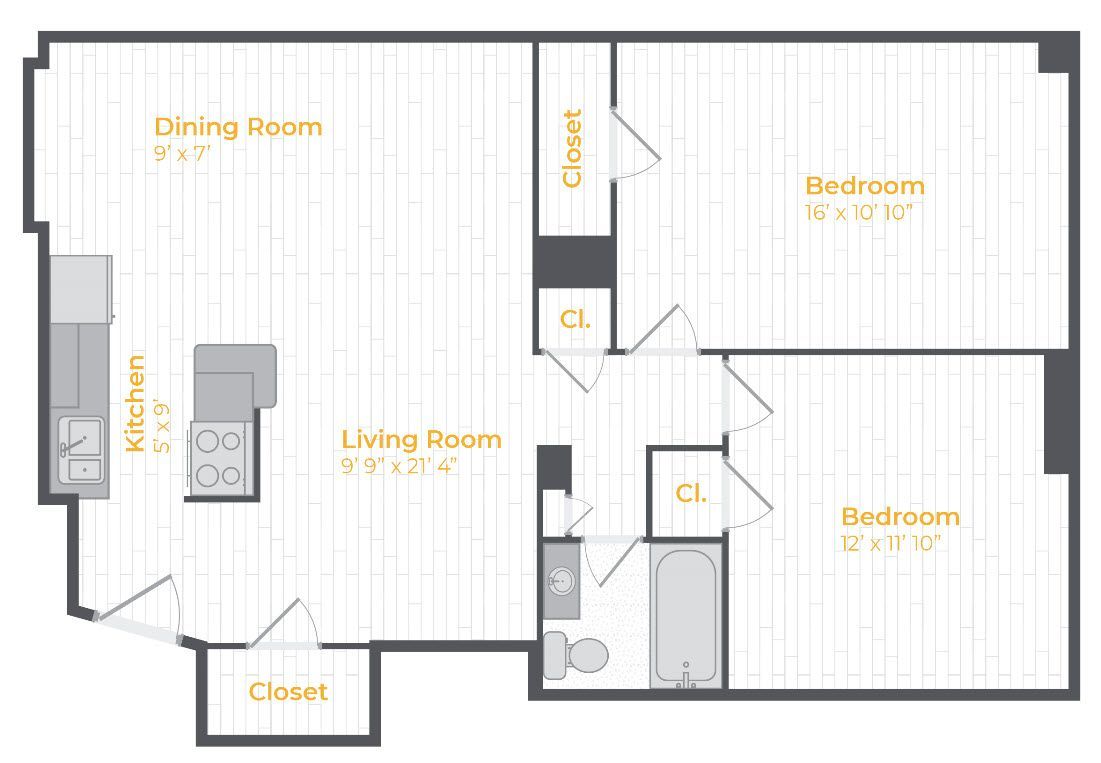 1
875ft2
Unavailable
Show unavailable floorplans
Show unavailable floorplans
Show unavailable floorplans
Pets
Dogs Ok
Cats Ok
Pet Friendly Community
Restrictions: We welcome two pets per apartment home. There is a $300 pet fee per pet with 2 pet maximum. Breed restrictions apply. Restricted breeds include Wolf or Wolf Hybrids, Pit Bull including American Staffordshire Terrier, American Pit Bull Terrier and Staffordshire Bull Terrier, Rottweiler, Presa Canario, German Shepherd, Doberman Pinscher, Chow Chow and Akita. Please contact leasing office for complete pet policy details.
Pet Deposit: 600.00
Pet Rent: 50.00
Amenities
Air Conditioning
Dishwasher
Fitness Center
Refrigerator
Pool
Hardwood Floors
Range / Oven
24-hour Maintenance
Business Center
Media Room
Online Community Portal
Large Closets
Secured Entry
Conference Room
Ping-pong Table
Car Charging Station
Central A / C
Court Yard
Foosball Table
Online Payments
Freezer
Clubhouse
Yoga
Fire Pit
Study Areas
Parking
Covered Parking
Off-street Parking
Laundry
In-unit Laundry
On-site Laundry
Property Details
WELCOME TO THE AVENUE AT EAST FALLS
The Avenue at East Falls brings vibrant luxury living to the city's historic East Falls neighborhood. Steps from Fairmount Park and overlooking the Philadelphia skyline, our iconic 1950s-era residence is newly renovated, complete with a new swimming pool, our GOFit Fitness Center, and updated apartment interiors. Easy access to public transportation and minutes from Center City, the best of Philly is yours to enjoy.

Living on the GO means more than luxury apartments—it means we're always there for our residents. Our 24-hour concierge and online resident portal allow you to request services, pay your rent, and discover upcoming social events at any hour. It's time to live the life you deserve at a realistic price, all available here at The Avenue at East Falls.
Lease & Fees
Lease Length: Flexible leases up to 13 months
Office Hours
Sunday: 1:00 PM - 5:00 PM
Monday: 8:30 AM - 5:30 PM
Tuesday: 8:30 AM - 5:30 PM
Wednesday: 8:30 AM - 5:30 PM
Thursday: 8:30 AM - 5:30 PM
Friday: 8:30 AM - 5:30 PM
Saturday: 10:00 AM - 5:00 PM
Additional Info
Year Built: 1953
Year Remodeled: 2017
Total Unit Count: 512
Last Updated: 1 hour ago
Contact Number: (215) 798-5106
Property Manager
: GoldOller Real Estate Investments
Where You'll Live
---
The Avenue at East Falls
5450 Wissahickon Ave Philadelphia, PA, 19144

Walk Score ©
58
Somewhat Walkable
Review This Property
Write a Review
---
No Rentable reviews yet.
Be the first!