5220 South Drexel Avenue Chicago, IL
Deal
"Look and Lease". Complete an application within 24hrs of your first apartment tour and we will waive the application fee. We also refund Admin Fees after move-in.
Floorplans
Last Updated:
10 hours ago
Matched
Studios (29)
1 beds (17)
2 beds (2)
Beds
Bath
Rent
Size
Available
1
350ft2
Unavailable
1
550ft2
Unavailable
1
460ft2
Unavailable
1
550ft2
Unavailable
1
690ft2
Unavailable
1
0ft2
Unavailable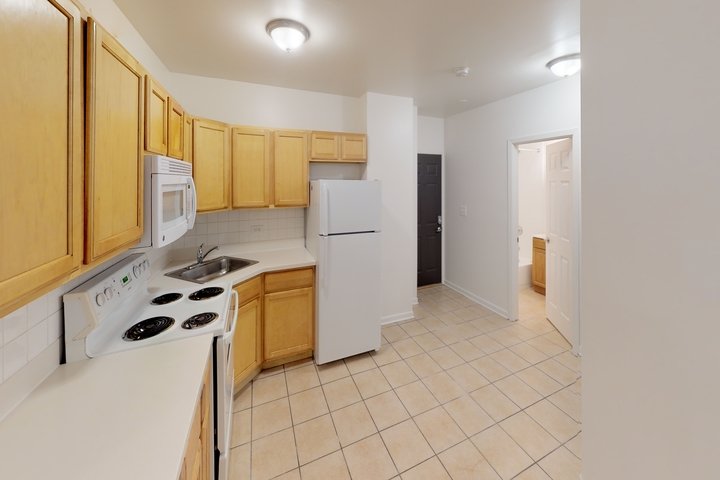 1
715ft2
Unavailable
Show unavailable floorplans
Show unavailable floorplans
Show unavailable floorplans
Amenities
Fitness Center
Storage
Hardwood Floors
Microwave
Property Details
Once an elegant hotel, these Hyde Park Chicago apartments at 5220 South Drexel Avenue have been restored to capture the original flavor of its 1920's character. Classic intertwining circular details from the era adorn the facade and prominent canopy. You'll experience a dramatic sense of formal entry as you step under the newly reproduced copper canopy- an exact duplicate of the original- that distinguishes your home from other Hyde Park Chicago apartments. Our Drexel Grand apartments in Hyde Park have hardwood floors, a dishwasher, bike storage, fitness center and extra storage available. The building is situated close to public transportation and major access routes. You'll love the convenience of having a variety of restaurants, cafes and transportation options near your new home in our 1 bedroom apartments for rent and Hyde Park studio apartments.
Contact our leasing office for more information on Drexel Grand, including next steps on how to arrange a tour to see our variety of floor plans available, including our 1 bedroom apartments for rent and our Hyde Park studio apartments.
Mac Properties owns and manages rental apartments in the area. Staying in one of our Hyde Park rentals means that you get a team of people dedicated to your building's maintenance and your resident needs. All of our Hyde Park apartments, including Drexel Grand, receive 24/7 emergency maintenance service, a centralized resident services center, online work order request notifications and package pick-up alerts.
Hyde Park also offers a large variety of public parks, many within walking distance from the Drexel Grand apartments. Some of the closest are Nichols park, where the grounds feature a community flower and vegetable gardens in addition to a sprawling wildflower meadow. Lake Michigan beach and Promontory Point are less than a miles away; they are a favored lookout point among bikers, joggers, and picnickers!
Office Hours
Sunday: 8:00 AM - 6:00 PM
Monday: 8:00 AM - 6:00 PM
Tuesday: 8:00 AM - 6:00 PM
Wednesday: 8:00 AM - 6:00 PM
Thursday: 8:00 AM - 6:00 PM
Friday: 8:00 AM - 6:00 PM
Saturday: 8:00 AM - 6:00 PM
Additional Info
Year Built: 1926
Total Unit Count: 74
Last Updated: 10 hours ago
Contact Number: (773) 992-1459
Property Manager
: MAC Property Management
Where You'll Live
---
Drexel Grand
5220 South Drexel Avenue Chicago, IL, 60615

Walk Score ©
80
Very Walkable
Transit Score ©
65
Good Transit
Review This Property
Write a Review
---
No Rentable reviews yet.
Be the first!
Explore Nearby
---
LOCATION
Drexel Grand is located near the Hyde Park neighborhood just 2.57 miles from the center of Englewood and 0.80 miles from University of Chicago. The property has a Walkscore of 80, so you should be able to walk or ride a bike most of the time. The property has a Transitscore of 65, so you'll have good transportation options.
SHOPPING
Drexel Grand has many shops nearby. Coffee shops in the area include Bridgeport Coffeehouse, Ex Libris Cafe, Pleasant House Bakery. There are a number of markets in the area include Hyde Park Produce Market, Treasure Island Foods, ALDI.
NIGHT LIFE
This area of Englewood has many restaurants and bars nearby. Restaurants in the area include Quadrangle Club, Medici on 57th, nana. And there are a number of bars in the area