Matched
1 beds (20)
2 beds (23)
3 beds (3)
Beds
Bath
Rent
Size
Available
1
798ft2
Now
1
798ft2
Feb 11th, 2021
1
798ft2
Feb 19th, 2021
1
798ft2
Feb 23rd, 2021
1
798ft2
Feb 24th, 2021
1
698ft2
Feb 25th, 2021
1
798ft2
Mar 17th, 2021
1
866ft2
Mar 30th, 2021
1
866ft2
Apr 22nd, 2021
2
1,121ft2
Feb 22nd, 2021
2
1,121ft2
Mar 10th, 2021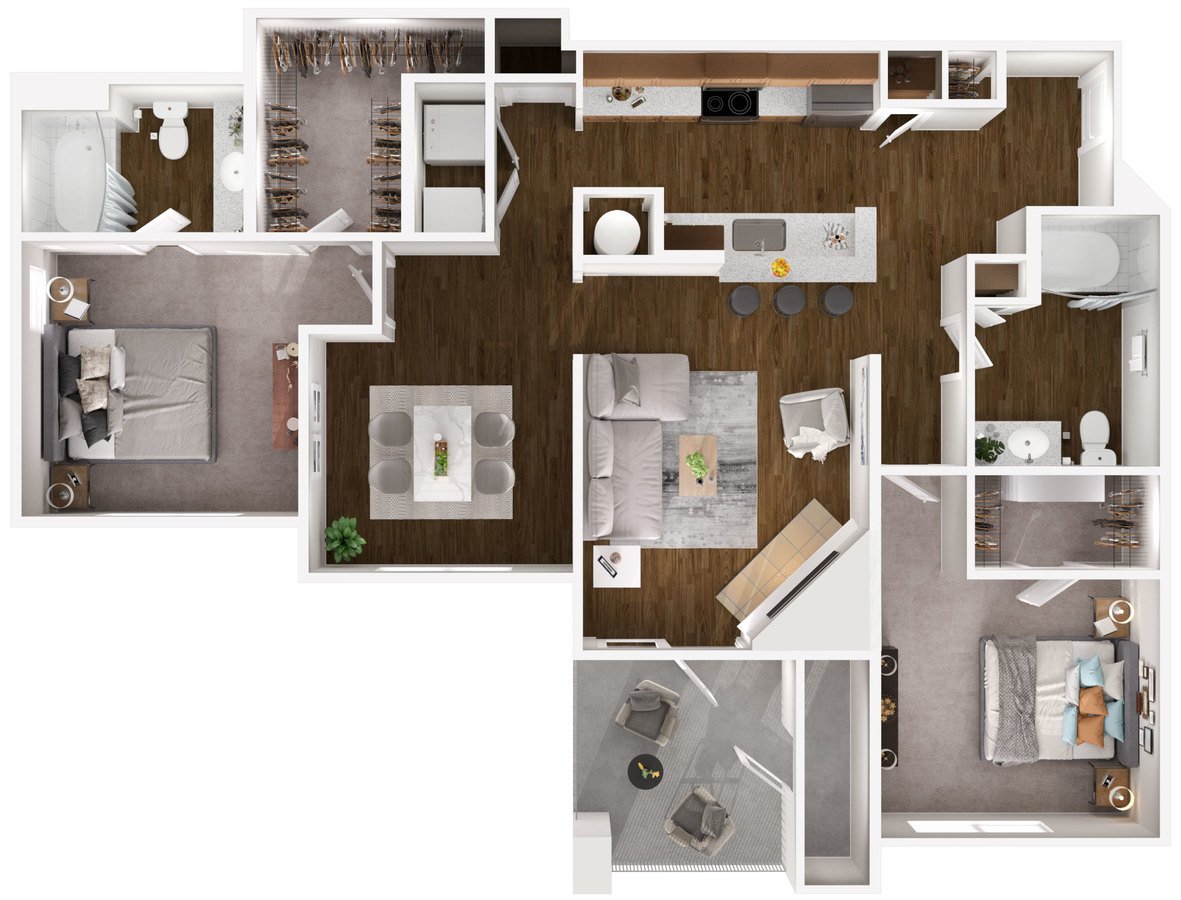 2
1,155ft2
Mar 11th, 2021
2
1,121ft2
Mar 12th, 2021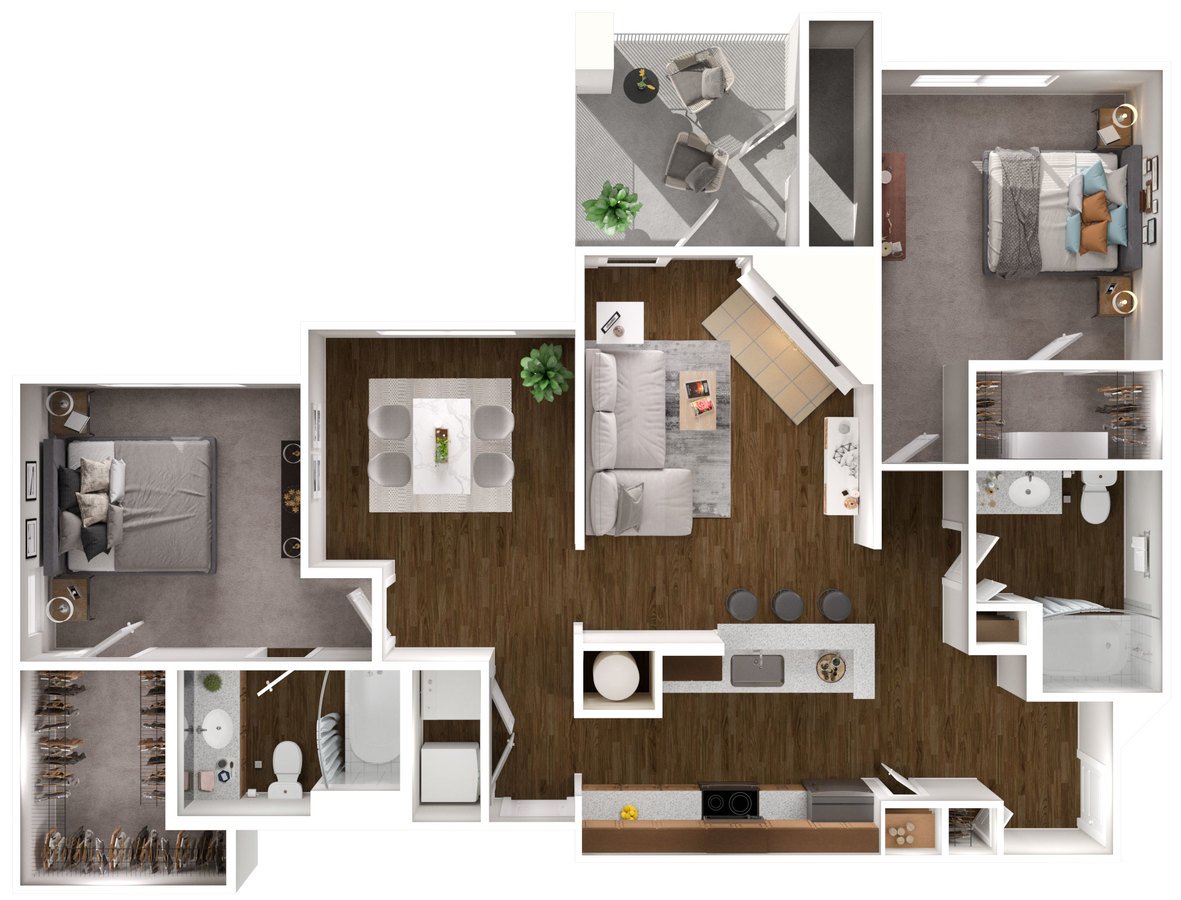 2
1,188ft2
Mar 19th, 2021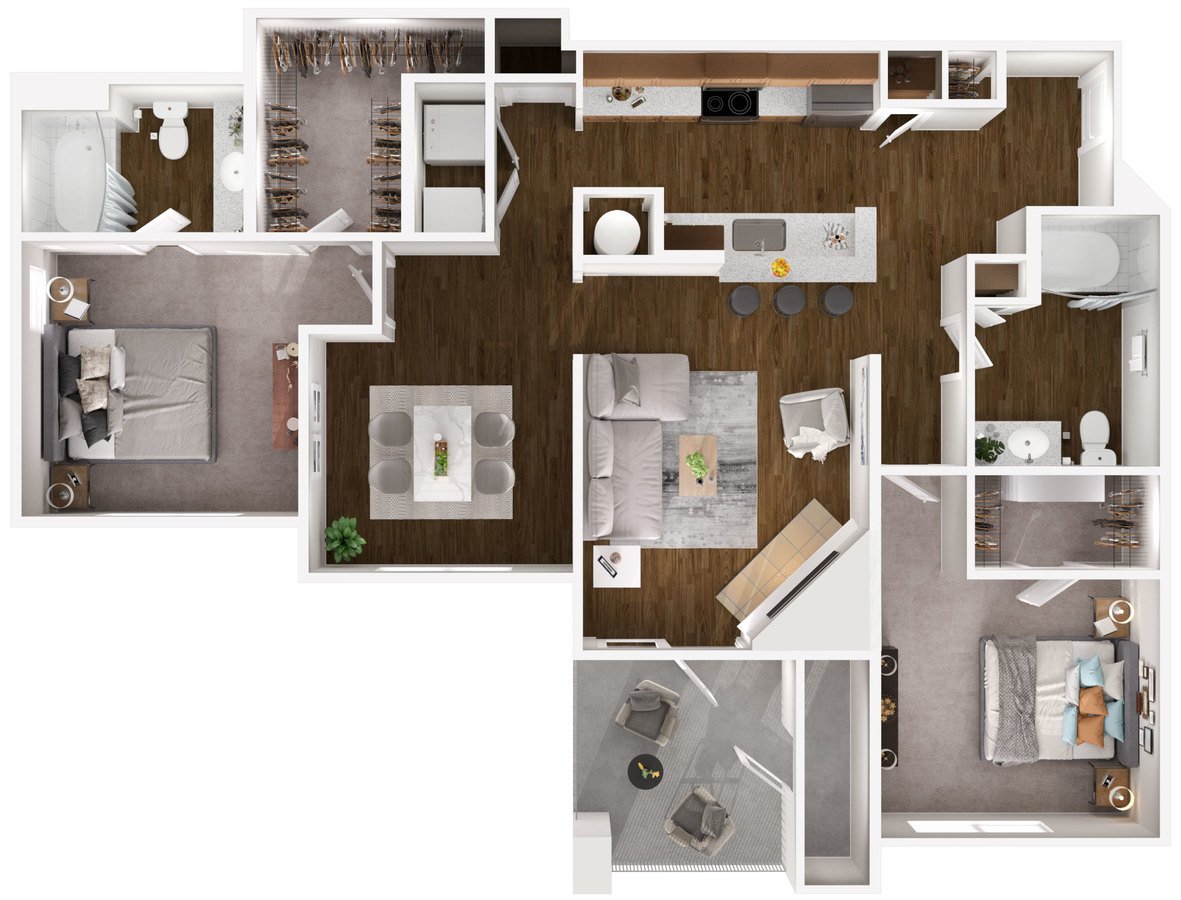 2
1,167ft2
Apr 7th, 2021
1
798ft2
Unavailable
1
798ft2
Unavailable
1
798ft2
Unavailable
1
798ft2
Unavailable
1
866ft2
Unavailable
1
866ft2
Unavailable
1
698ft2
Unavailable
1
698ft2
Unavailable
1
798ft2
Unavailable
1
698ft2
Unavailable
1
698ft2
Unavailable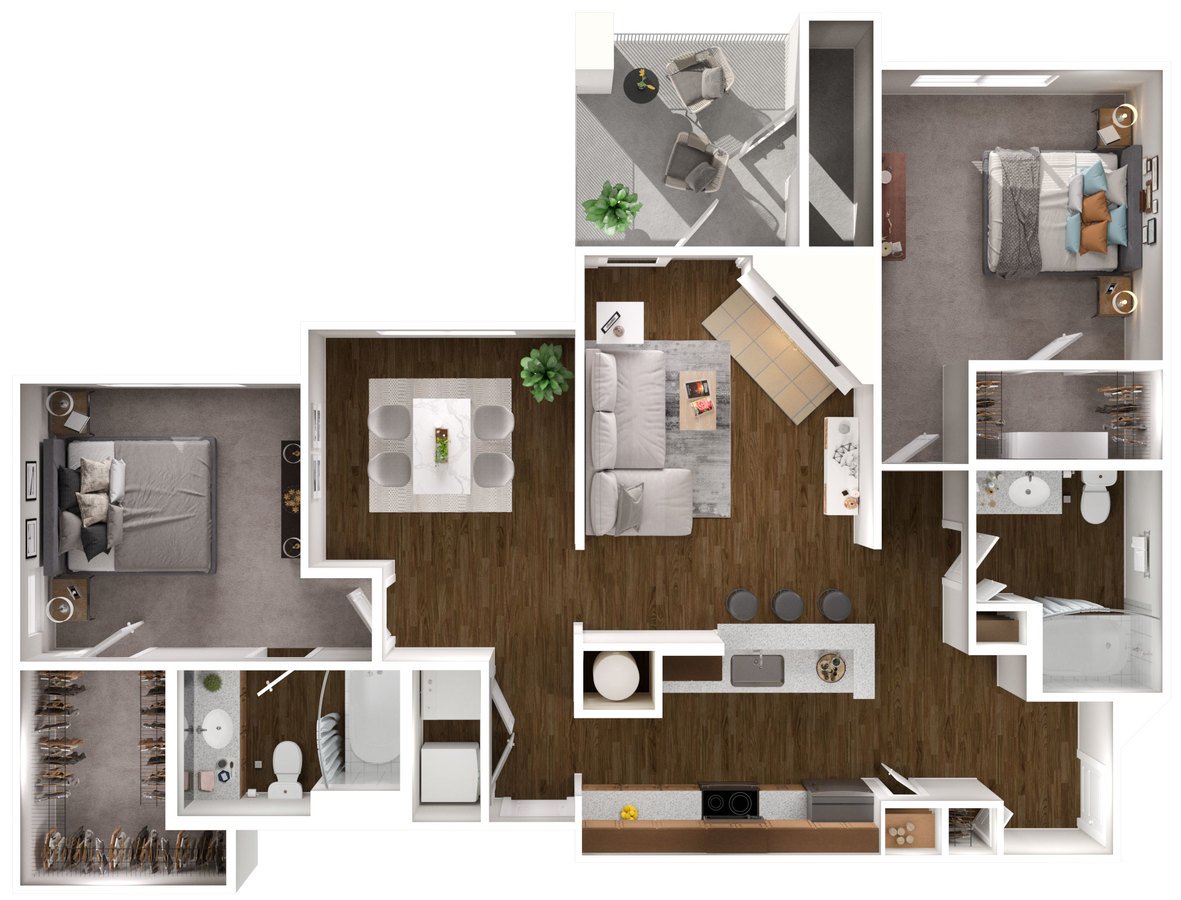 2
1,188ft2
Unavailable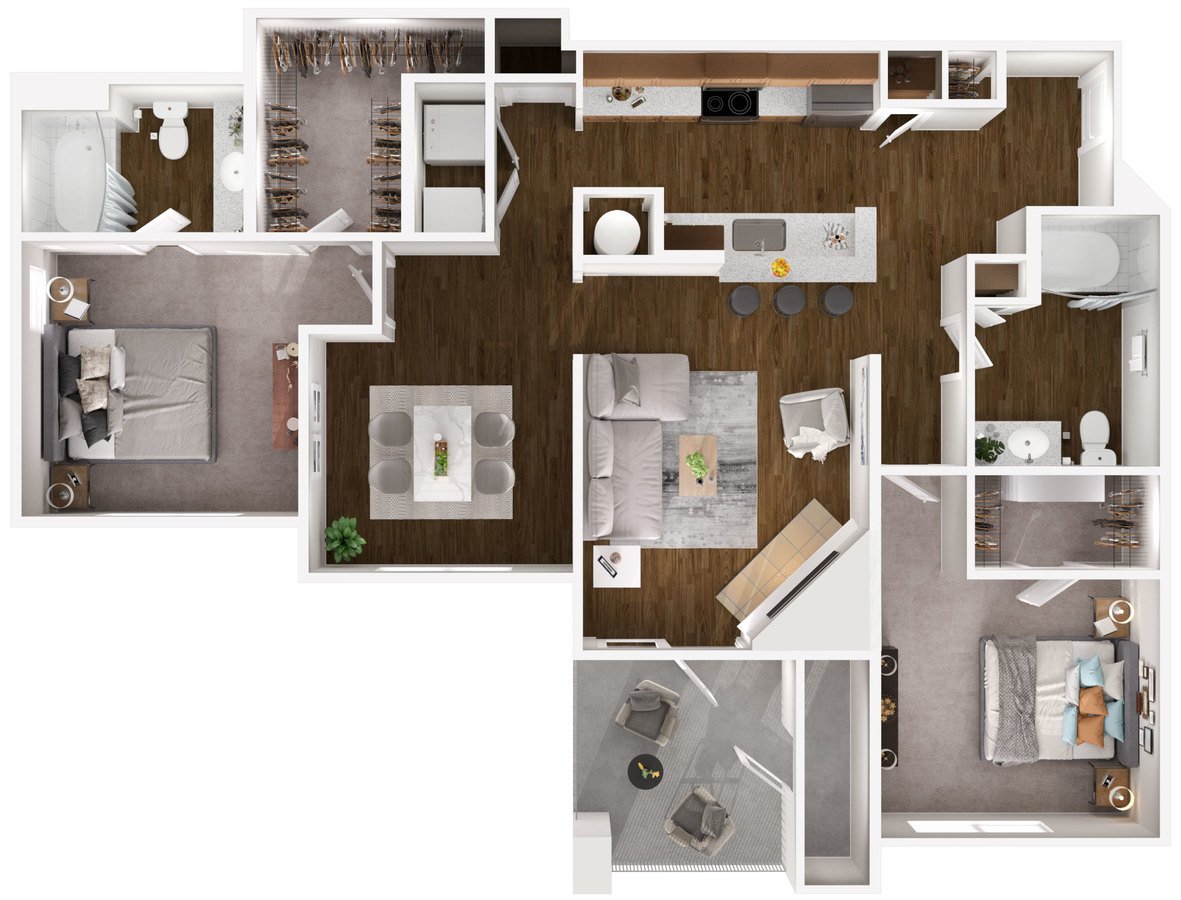 2
1,167ft2
Unavailable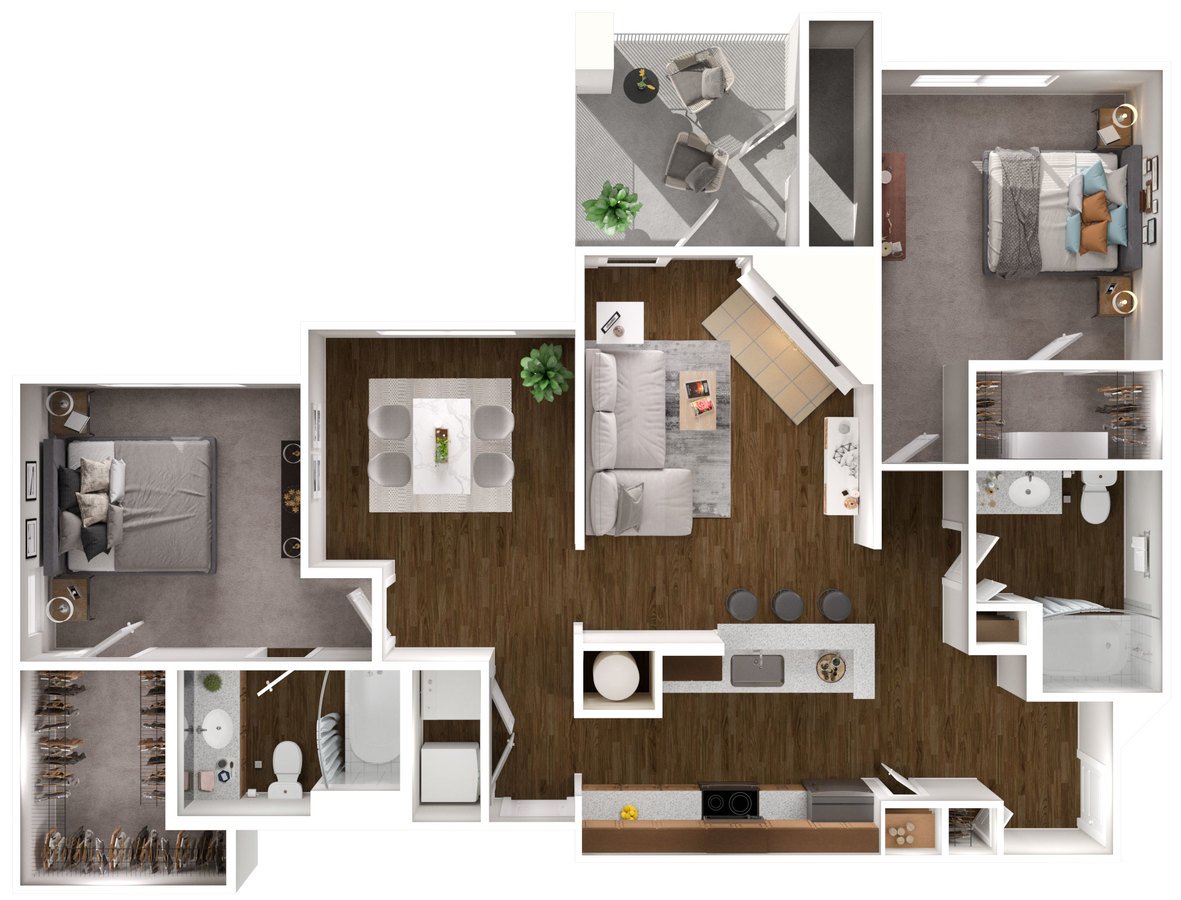 2
1,152ft2
Unavailable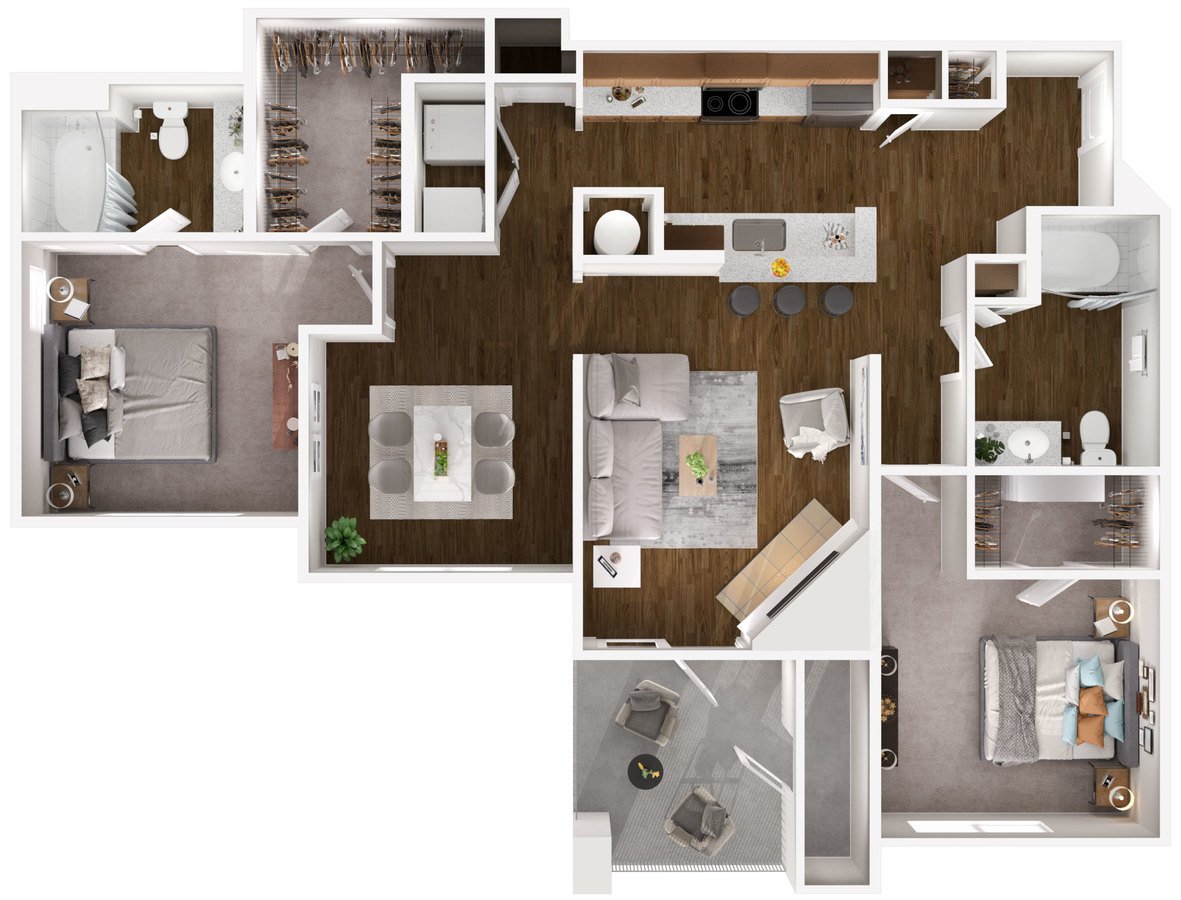 2
1,167ft2
Unavailable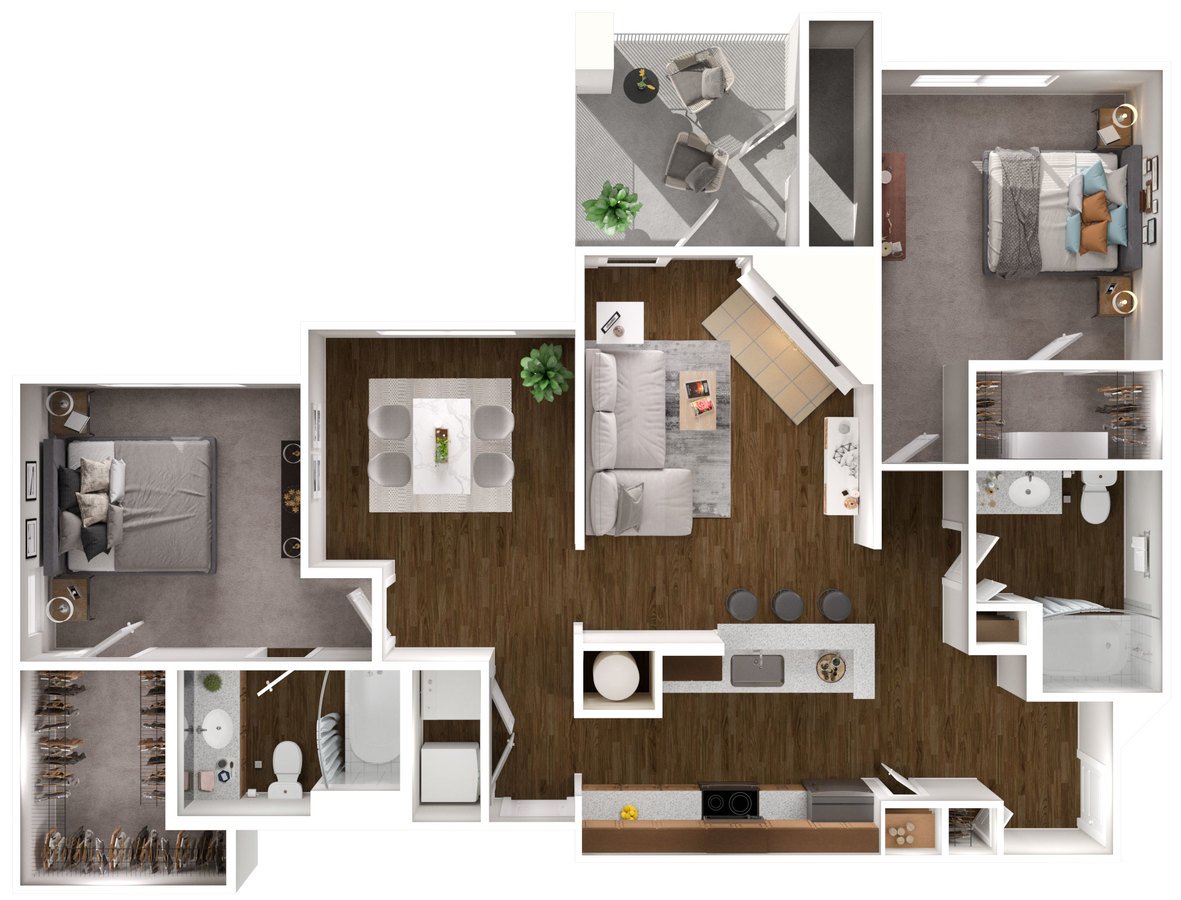 2
1,188ft2
Unavailable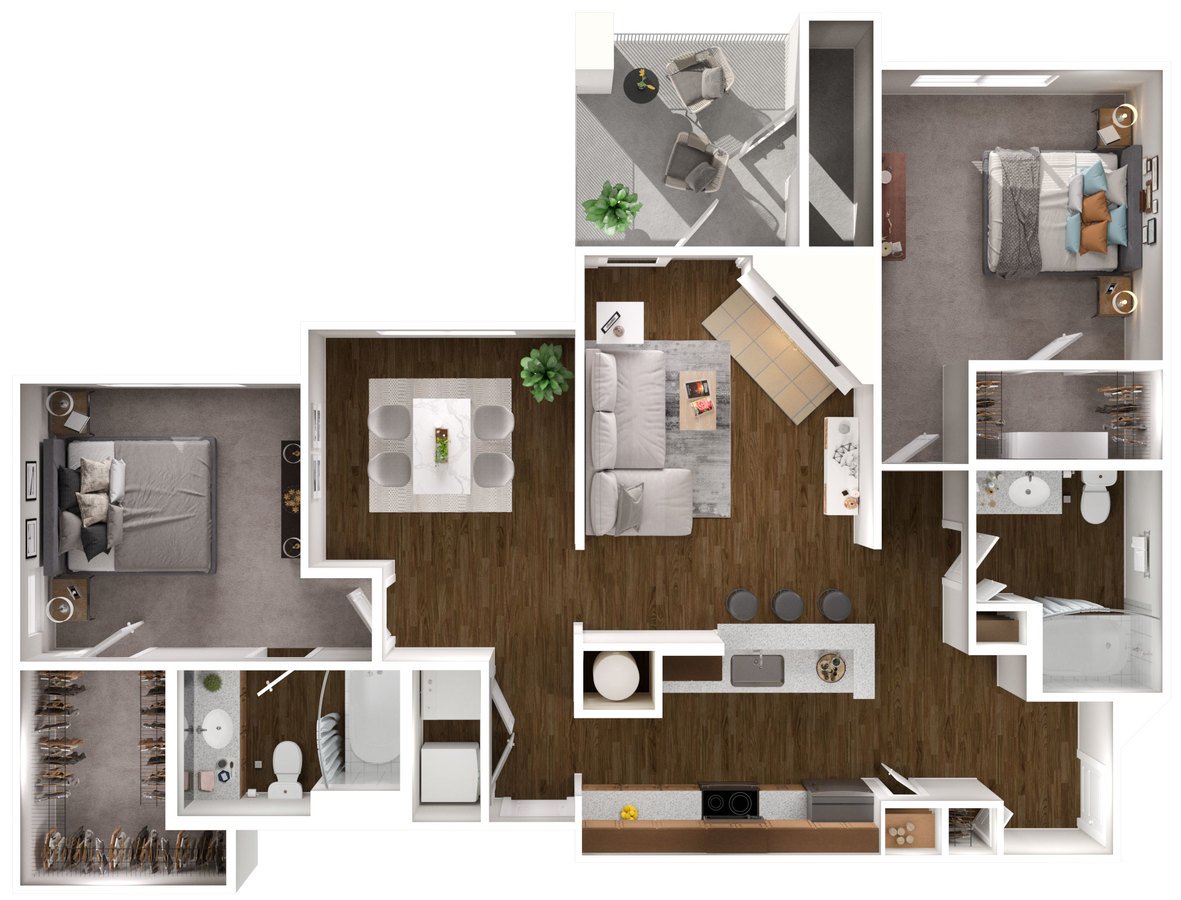 2
1,188ft2
Unavailable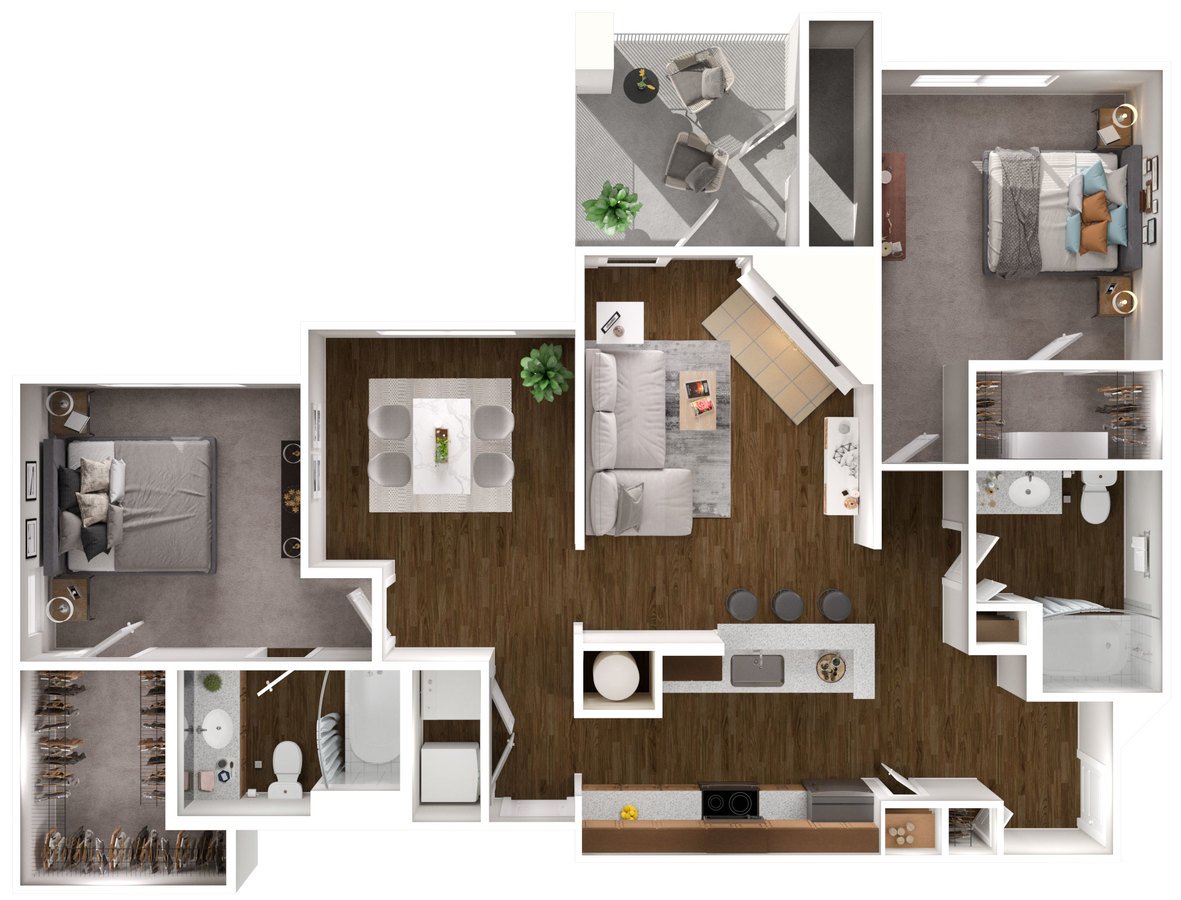 2
1,152ft2
Unavailable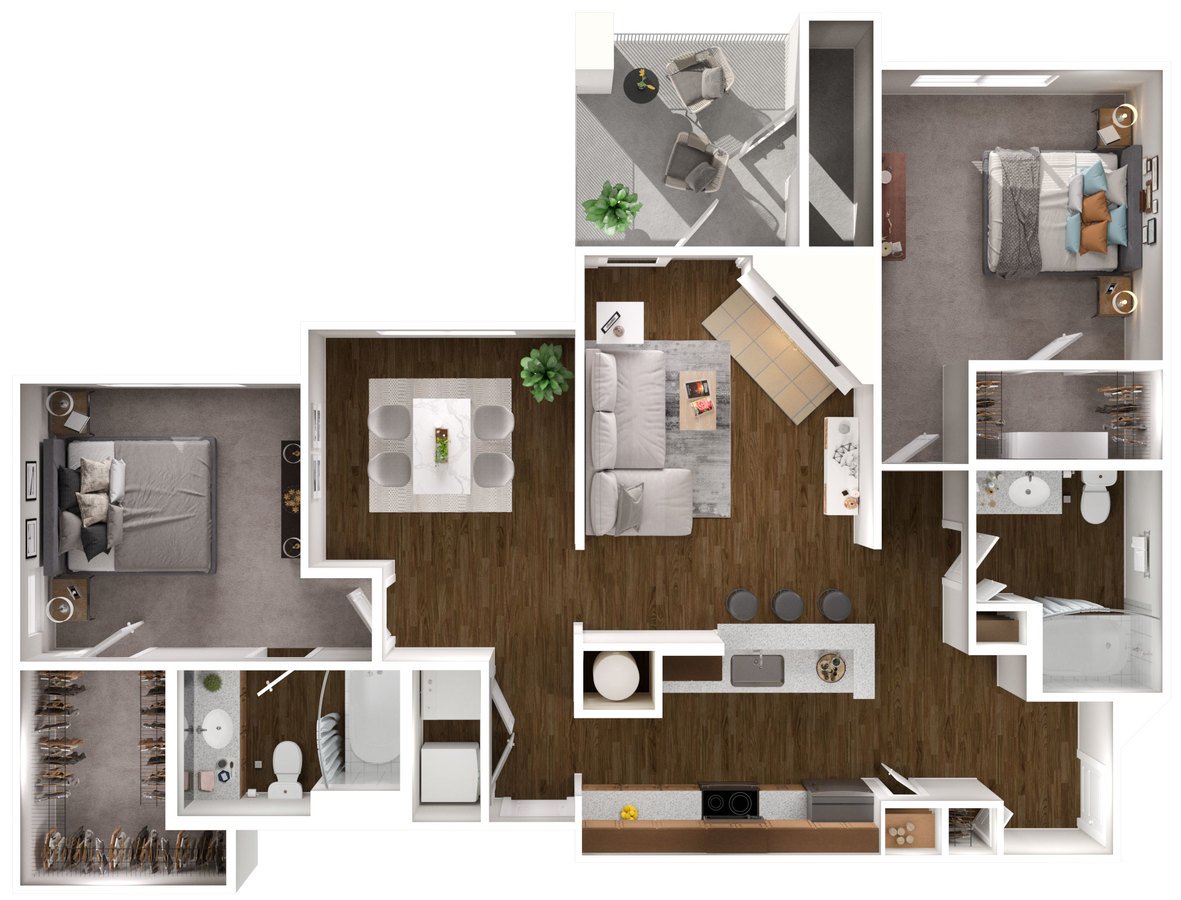 2
1,152ft2
Unavailable
2
1,285ft2
Unavailable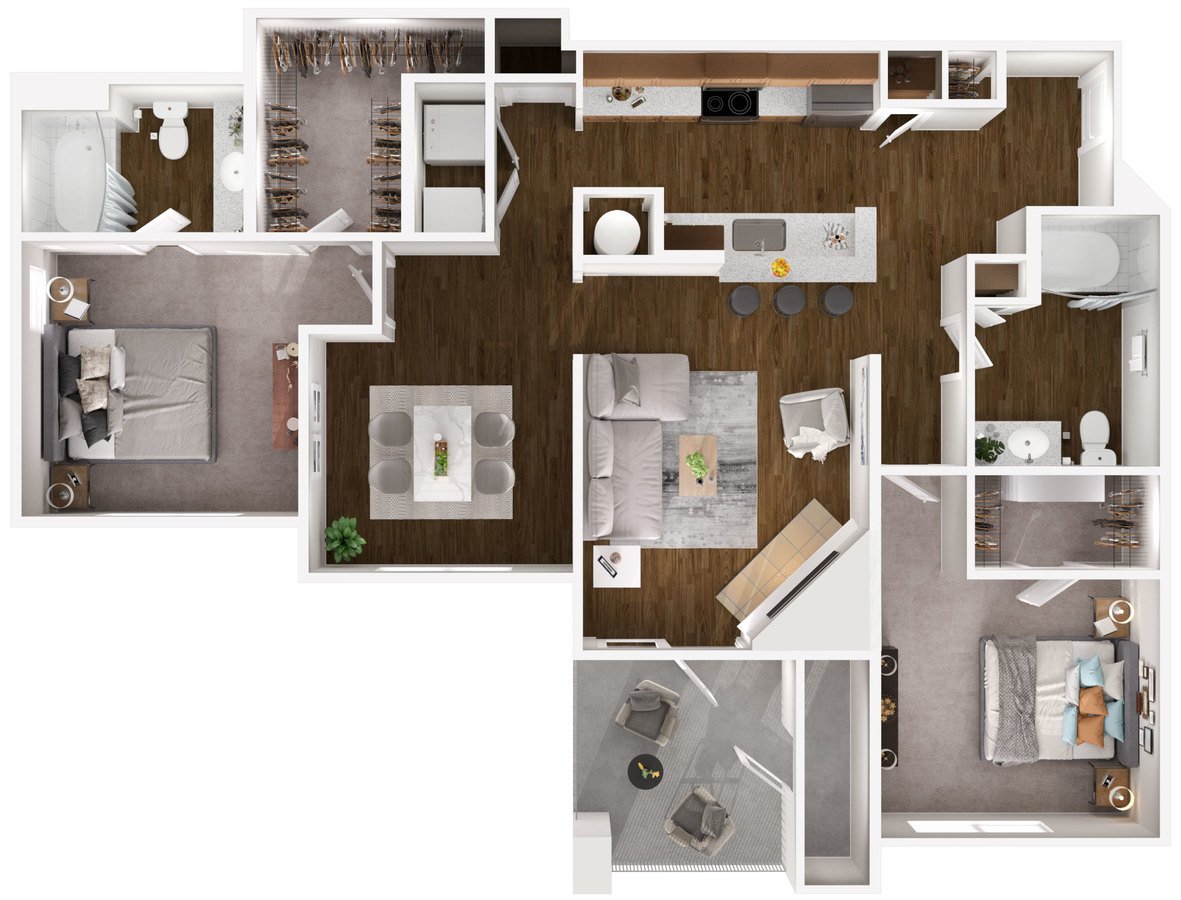 2
1,167ft2
Unavailable
2
1,121ft2
Unavailable
2
1,121ft2
Unavailable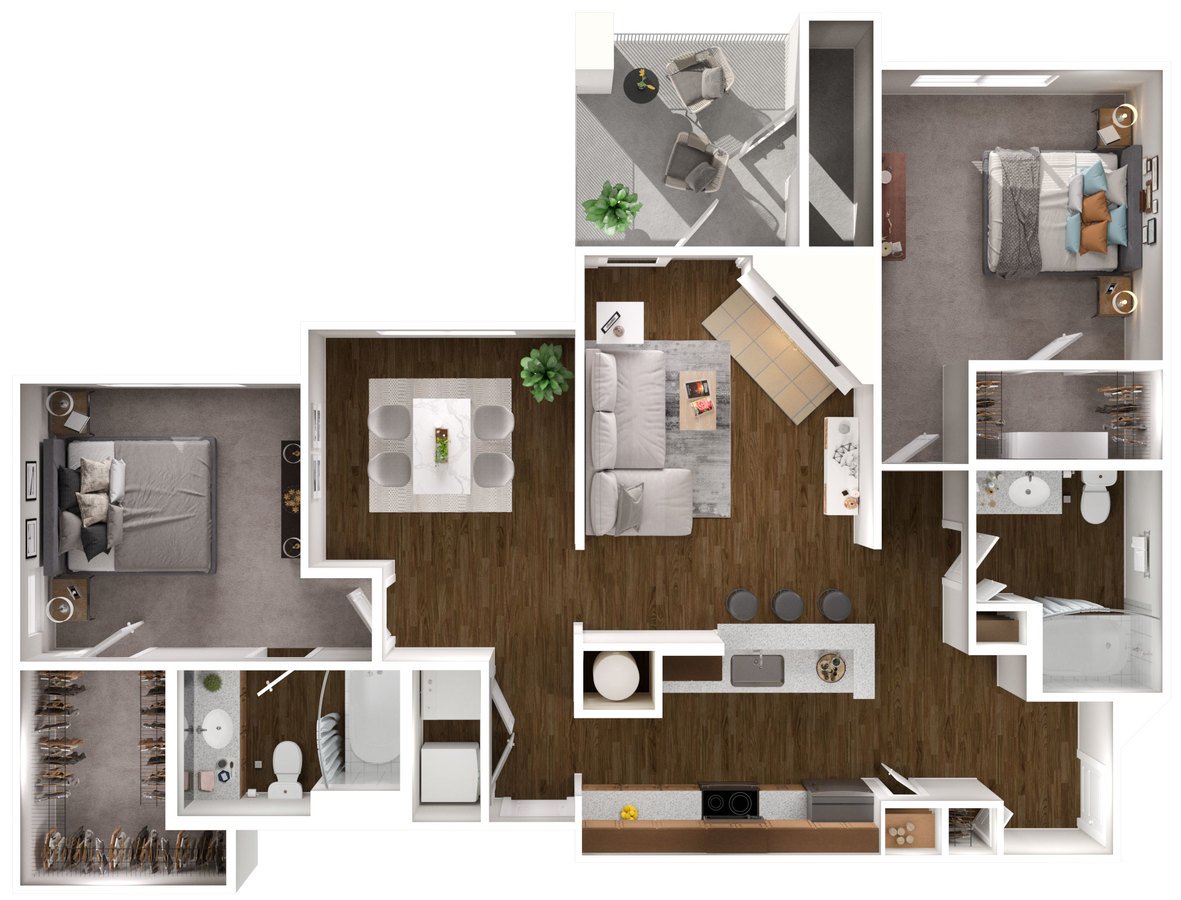 2
1,152ft2
Unavailable
2
1,285ft2
Unavailable
2
1,121ft2
Unavailable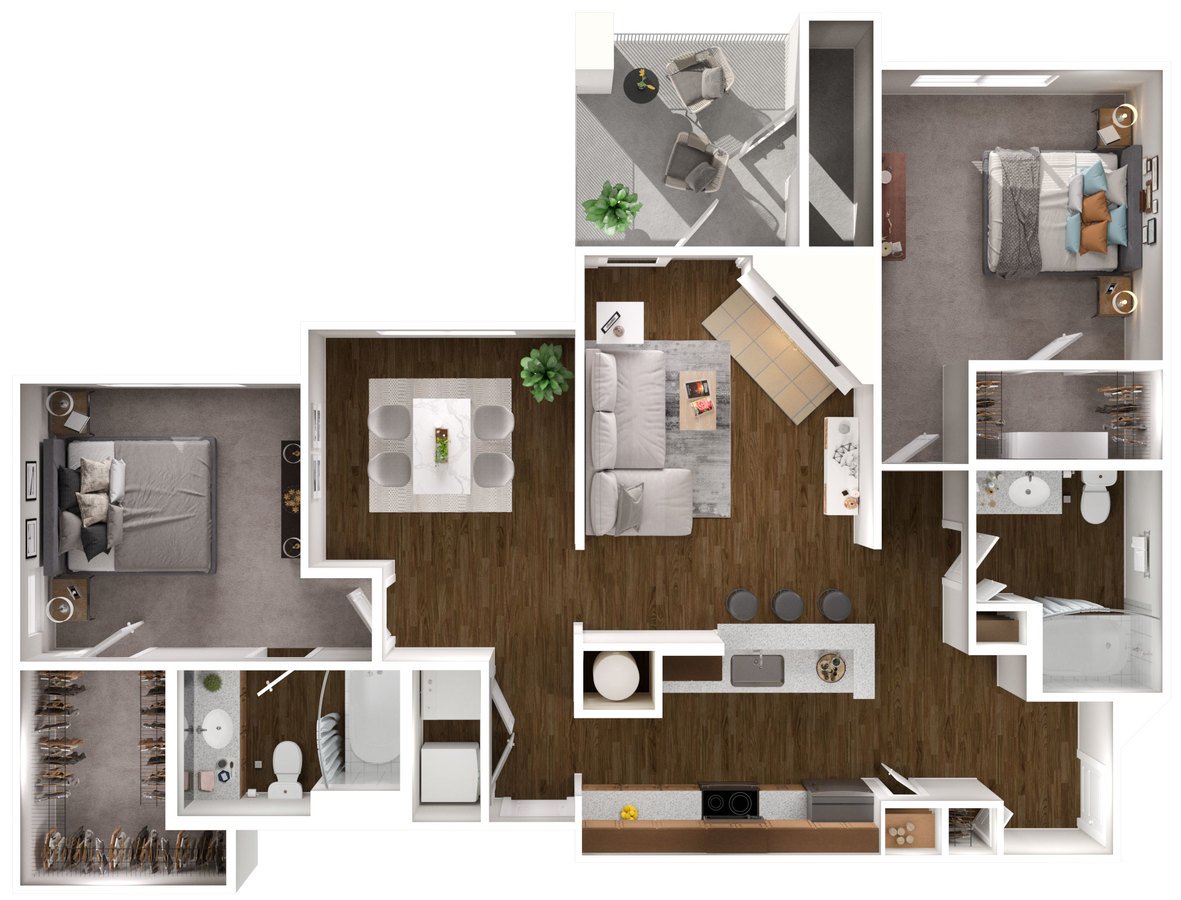 2
1,188ft2
Unavailable
2
1,285ft2
Unavailable
2
1,946ft2
Unavailable
2
1,946ft2
Unavailable
2
1,946ft2
Unavailable
Show unavailable floorplans
Show unavailable floorplans
Show unavailable floorplans
Pets
Dogs Ok
Cats Ok
Pet Friendly Community
Dog Grooming Area
Number Limit: 2 Pets Maximum
Pet Fee: 300.00 - 450.00
Pet Rent: 25.00 per pet
Breed Restrictions: None
Size Restrictions: None
Pet Deposit: 0.00
Amenities
Air Conditioning
Dishwasher
Balcony, Deck, Patio
Fitness Center
Storage
Refrigerator
Fireplace
Trash Removal Included
Pool
Walk In Closets
Controlled Access
Office
Stainless Steel Appliances
Granite Countertop
Secured Entry
Business Center
Coffee
Near Fire Department
Wood-style Flooring
Large Windows
Wine Refrigerators
Decorative Columns
Living Room
Microwave
High-speed Internet
Elevator
Clubhouse
Online Payments
Near Grocery Store
Crown Molding
French Doors
Usb Charging Stations
Recreation Trail
Carpet
Range / Oven
Cable-ready
Bath Tub
Package Receiving
Fire Pit
Gazebo
Wooded Views
Natural Light
Outdoor. Kitchen
Sun Room
Freezer
High / Vaulted Ceiling
24-hour Maintenance
Bike Parking
Online Community Portal
Resident Lounge
Guest Suite
Valet Trash Service
Virtual Walkthrough
Parking
Covered Parking
Surface Parking
Garage - Detached
Garage - Attached
Off-street Parking
More Info: Detached Garage: $165
Property Details
Come and see our brand new look, including granite countertops and stainless steel appliances! Carmel Center Apartments and Townhomes is located in the heart of Carmel City Center, one of Hamilton County's most coveted locations for entertainment, dining, shopping and recreation. Our spacious, upscale apartments range from one- and two-bedroom apartment homes, brownstone flats and three-bedroom townhomes and are within walking distance from The Center for the Performing Arts, City Center shops and restaurants, and just minutes from The Monon Recreation Center and Keystone at the Crossing shopping.
Lease & Fees
Security Deposit: $200.00
Application Fee: 70.00 per adult
Lease Length: 12
Office Hours
Monday: 9:00 AM - 4:00 PM
Tuesday: 9:00 AM - 4:00 PM
Wednesday: 9:00 AM - 4:00 PM
Thursday: 9:00 AM - 4:00 PM
Friday: 9:00 AM - 4:00 PM
Saturday: 10:00 AM - 2:00 PM
Additional Info
Storage: $25 per month
Other: Valet Trash: $25 per month
Year Built: 2002
Total Unit Count: 322
Last Updated: 1 hour ago
Contact Number: (877) 216-2801
Property Manager
: NTS Development Company
Where You'll Live
---
Carmel Center Apartments
675 Beacon St Carmel, IN, 46032

Walk Score ©
59
Somewhat Walkable
Review This Property
Write a Review
---
No Rentable reviews yet.
Be the first!