Floorplans
Last Updated:
8 hours ago
Beds
Bath
Rent
Size
Available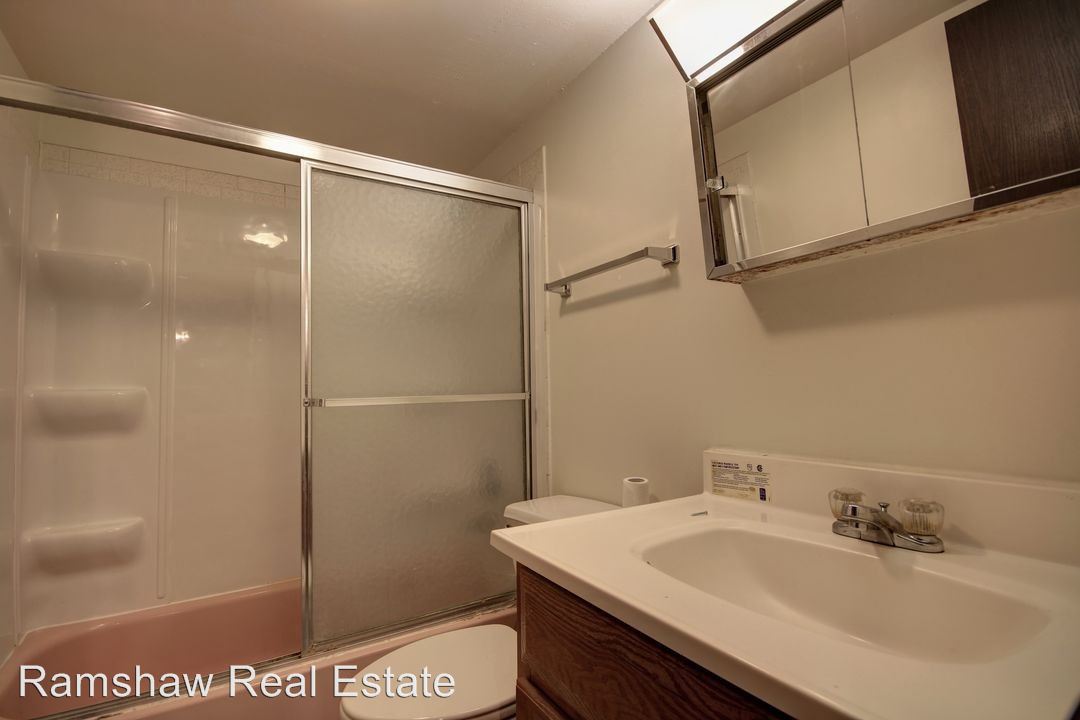 1
-
Unavailable
1
-
Unavailable
Show unavailable floorplans
Amenities
Heat Included
Furnished
Disability Access
Refrigerator
Garbage Disposal
Trash Removal Included
Public Transportation
Internet Included
Controlled Access
On Bus Line
Water Included
Electric Included
Carpet
Heat: Forced Air
Secured Entry
Smoke-free Community
Near Hospital
Student
Freezer
High-speed Internet
Accepts Credit Cards
Near Campus
Microwave
Cable-ready
Online Payments
Near Fire Department
Range / Oven
Central A / C
24-hour Maintenance
Individual Lease
Near Grocery Store
Parking
Surface Parking
Garage - Attached
Off-street Parking
More Info: $40/month Optional
Property Details
$425/Bedroom with ALL UTILITIES + Gigabit Internet INCLUDED! - **NOW LEASING for Fall 2020**

• 2 and 3 Bedroom Units Available

• Utilities Included in Rent: Electric, Heat, Water, Garbage, Sanitary, Gigabit Internet

•Utilities Tenant Responsibility: -

•Availability Date: August 20th, 2020

•Pets: No Pets Allowed

•Washer and Dryer: Onsite

•Parking: $40 Optional

•Appliances Included: Refrigerator, Electric Range (Stove and Oven), Microwave

•Heating and Cooling: Central Heating and Air Conditioning

•Building Access Type: Private


These affordable apartments are located right next to engineering campus near the corner of Main and Goodwin in Urbana. Convenient to Grainger, Seible, NCSA and campus town, each two-bedroom apartment has central air conditioning and comes fully furnished. $100 Cap on Electric, Gas, and Water.


For more information, please contact a Ramshaw Real Estate Leasing Agent

No Pets Allowed
Lease & Fees
Security Deposit: One Month Rent
Application Fee: $0 with UIUC ICard
Lease Length: 12 Months
Office Hours
Monday: 8:00 AM - 5:00 PM
Tuesday: 8:00 AM - 5:00 PM
Wednesday: 8:00 AM - 5:00 PM
Thursday: 8:00 AM - 5:00 PM
Friday: 8:00 AM - 5:00 PM
Saturday: By Appointment
Additional Info
Account Type: Other
Total Unit Count: 49
Last Updated: 8 hours ago
Contact Number: (217) 619-0396
Property Manager
: Ramshaw Real Estate
Where You'll Live
---
1105 W Main St Urbana, IL, 61801

Walk Score ©
80
Very Walkable
Transit Score ©
61
Good Transit
Review This Property
Write a Review
---
No Rentable reviews yet.
Be the first!
Explore Nearby
---
LOCATION
This rental is located and 0.53 miles from University of Illinois at Urbana-Champaign. The property has a Walkscore of 80, so you should be able to walk or ride a bike most of the time. The property has a Transitscore of 61, so you'll have good transportation options.
SHOPPING
This rental has many shops nearby. Coffee shops in the area include BECKMAN CAFE, The Courier Cafe, The Urbana Free Library. There are a number of markets in the area include Meijer, Walmart Supercenter, Strawberry Fields.