6640 Heron Neck Drive Indianapolis, IN
Matched
1 beds (128)
2 beds (190)
Beds
Bath
Rent
Size
Available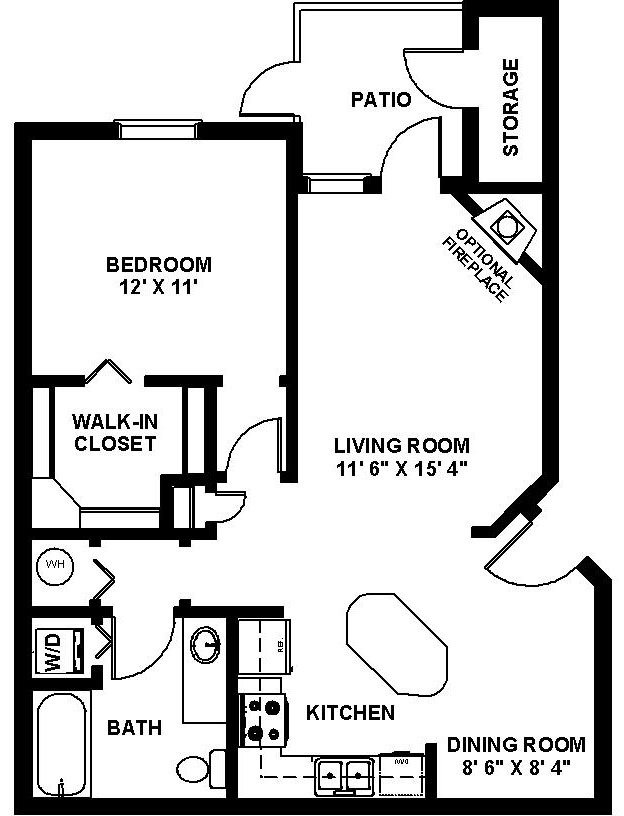 1
890ft2
Mar 2nd, 2021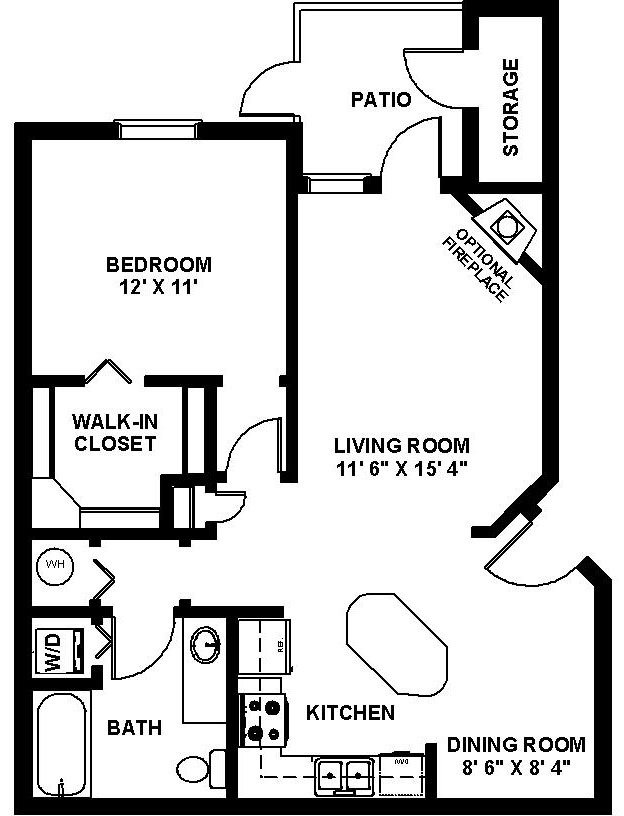 1
890ft2
Apr 2nd, 2021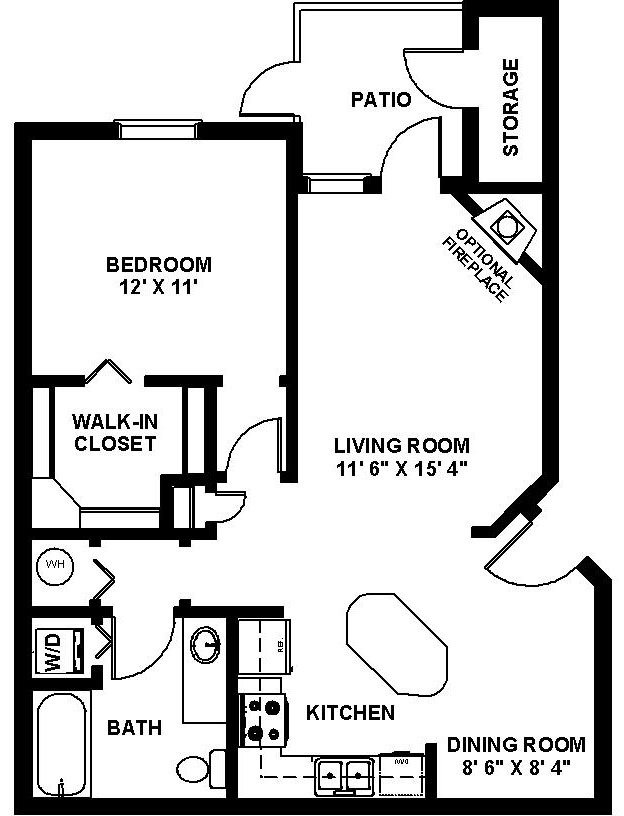 1
890ft2
Apr 13th, 2021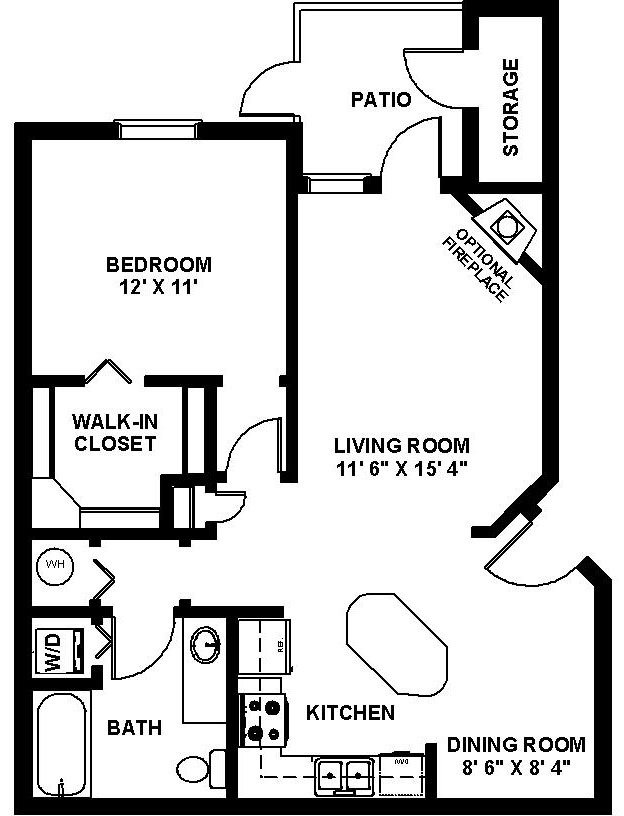 1
890ft2
Apr 21st, 2021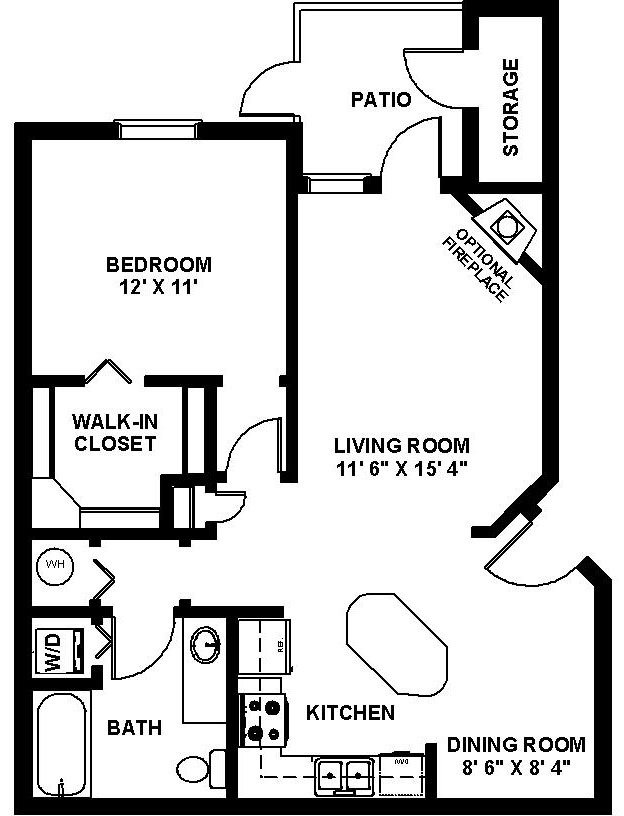 1
890ft2
Apr 23rd, 2021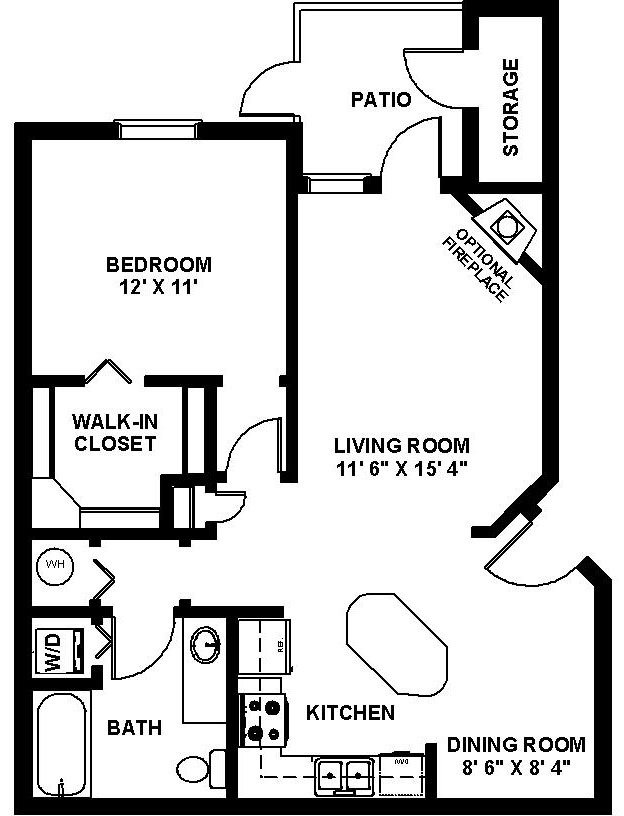 1
890ft2
Apr 27th, 2021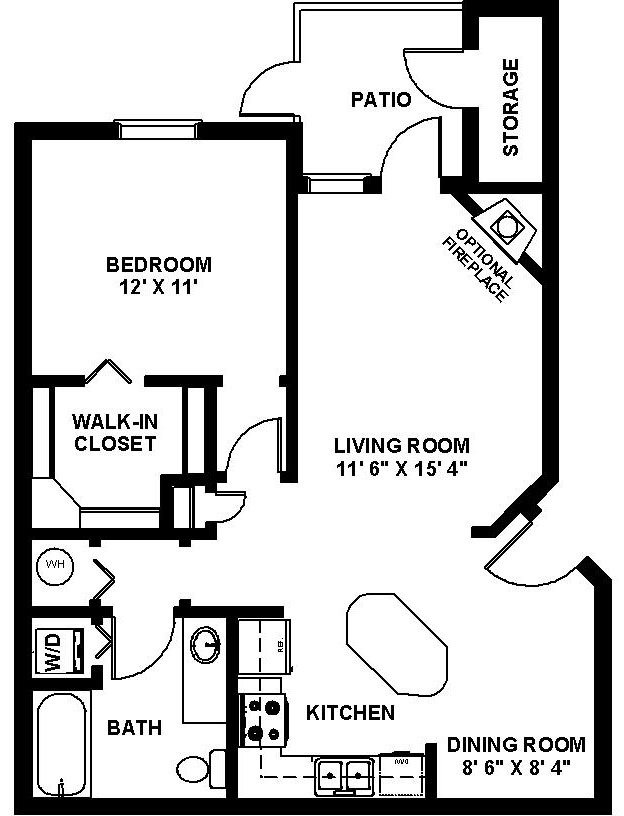 1
890ft2
Apr 27th, 2021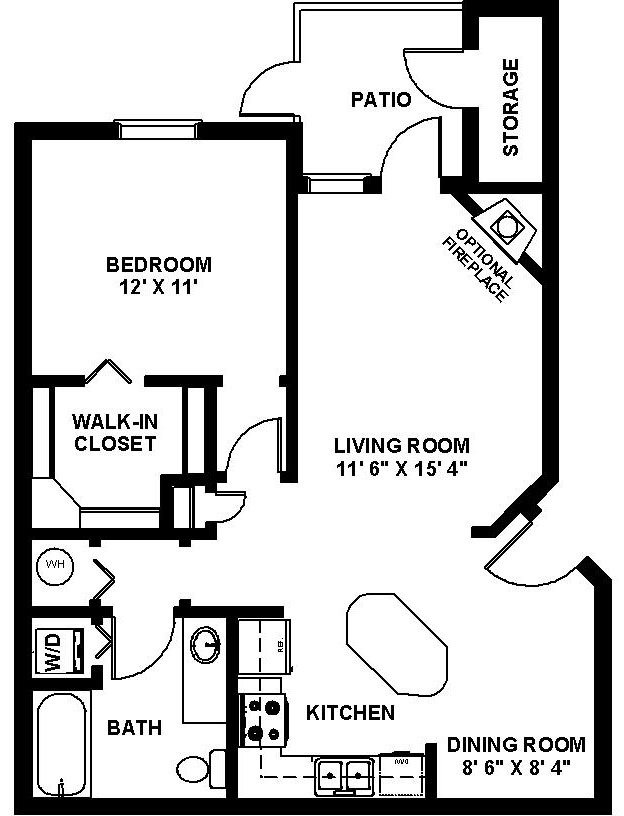 1
890ft2
Apr 29th, 2021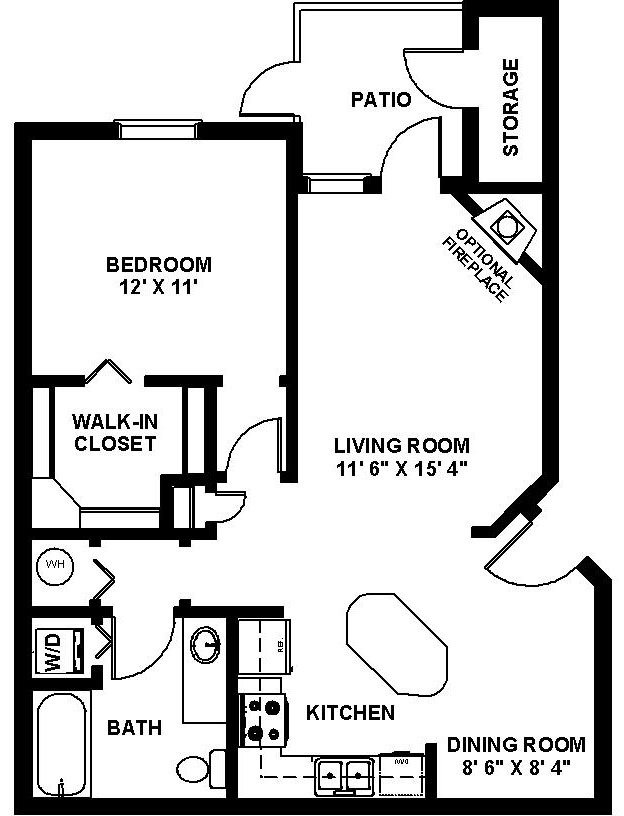 1
890ft2
Jul 22nd, 2021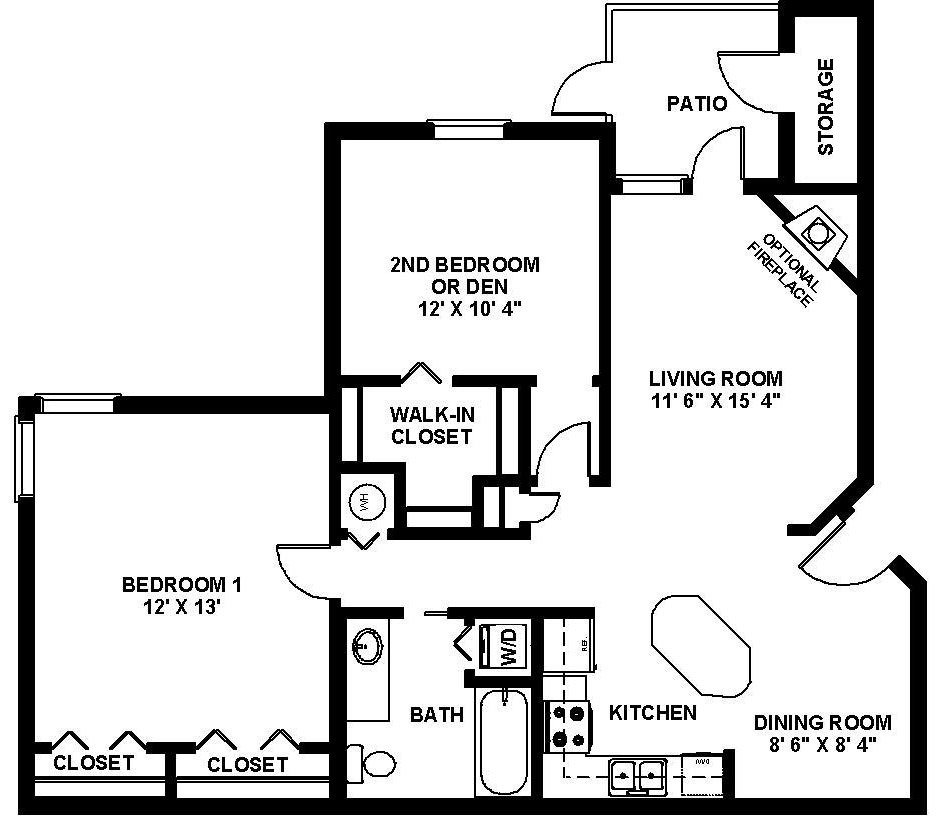 1
980ft2
Now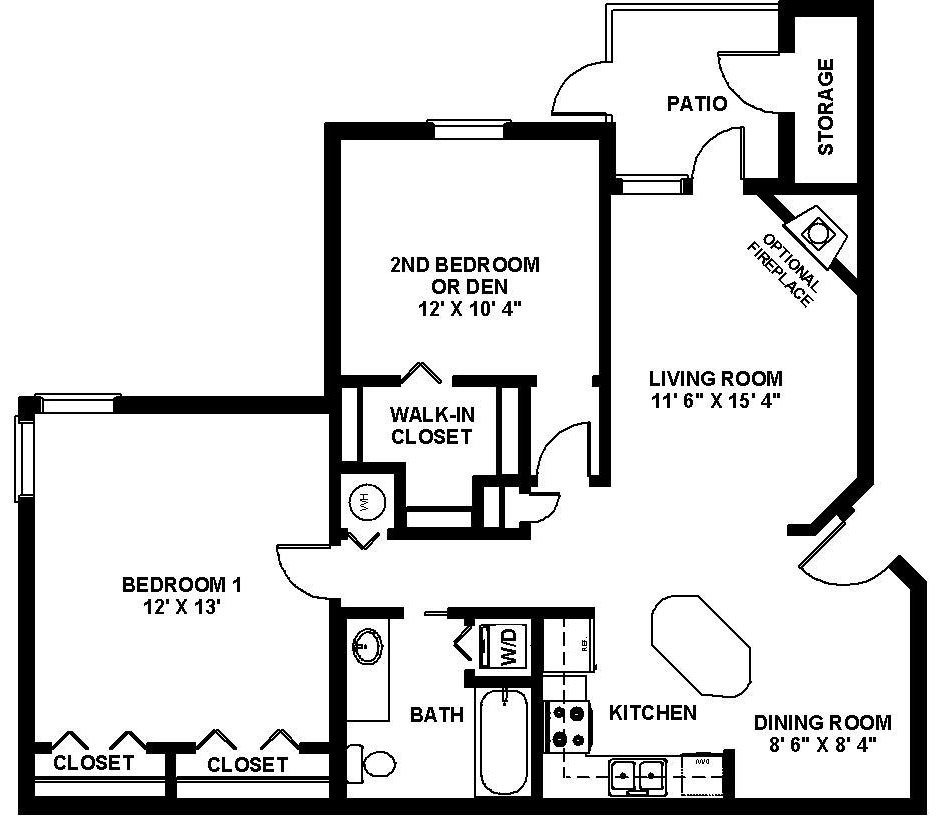 1
980ft2
Now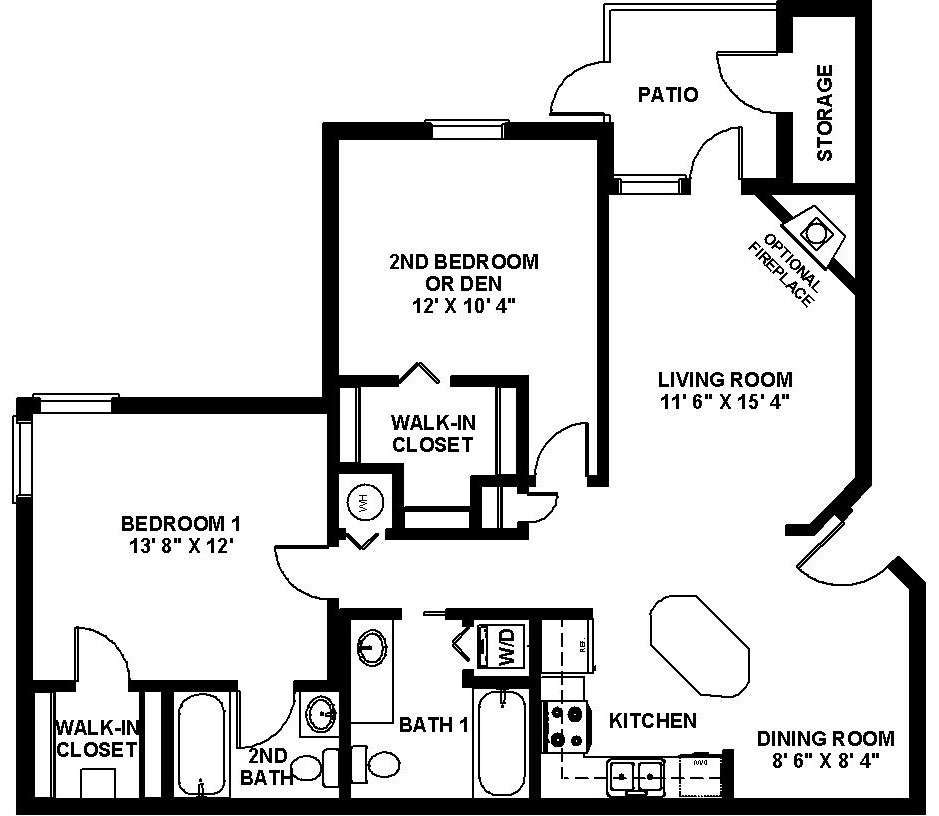 2
1,100ft2
Now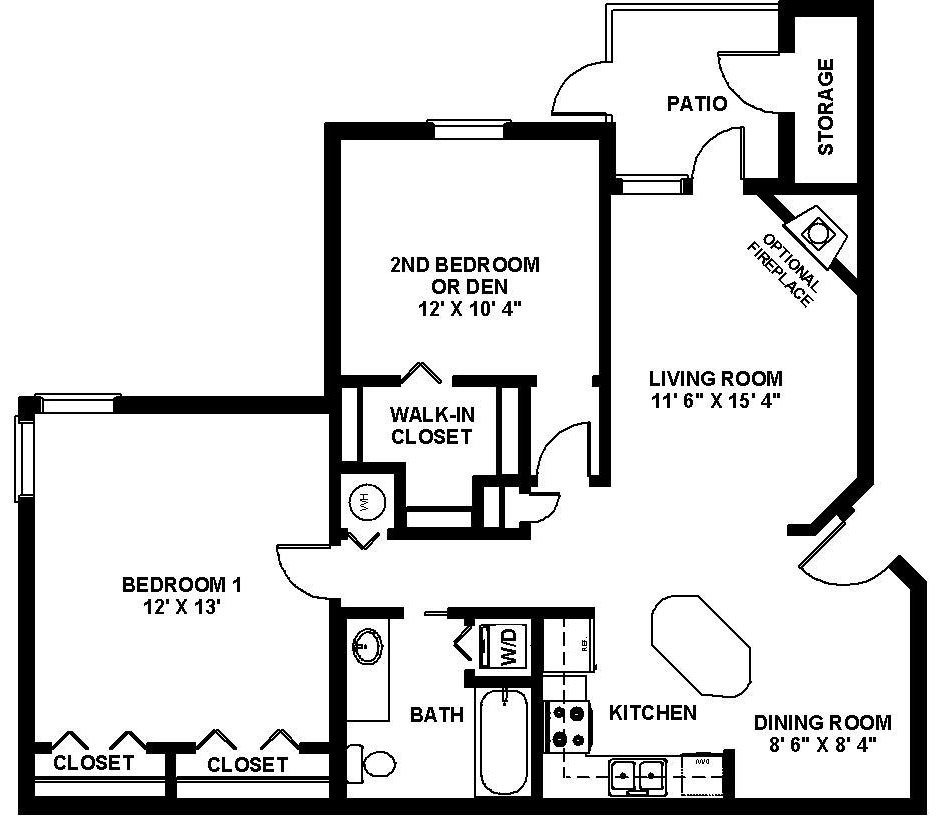 1
980ft2
Now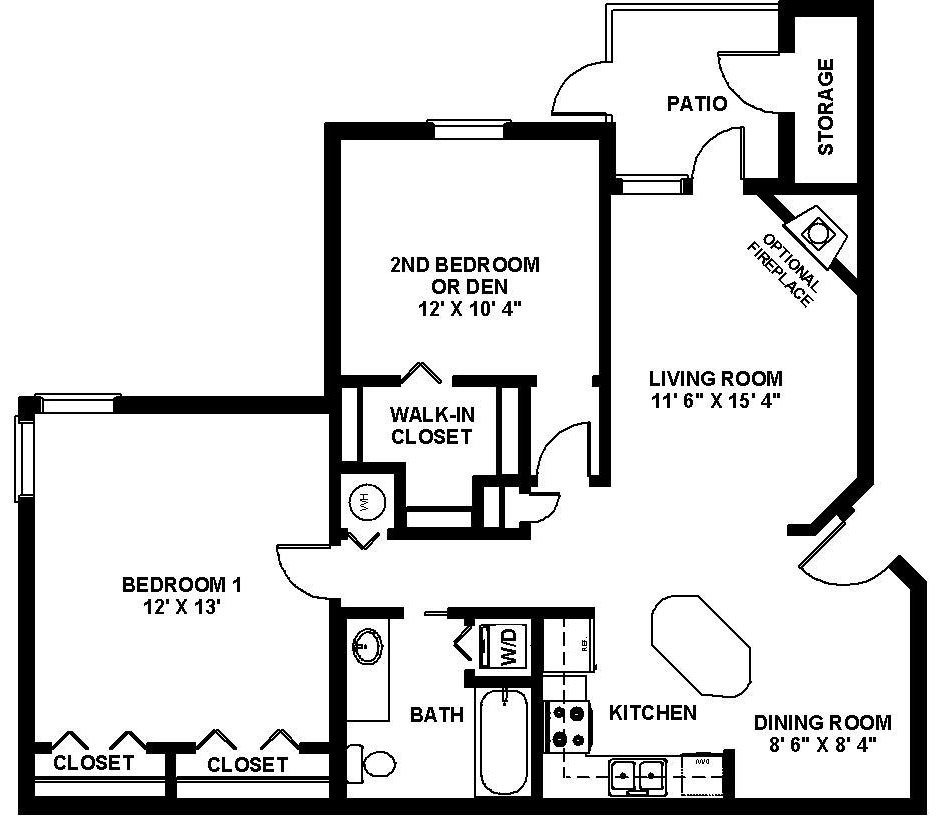 1
980ft2
Now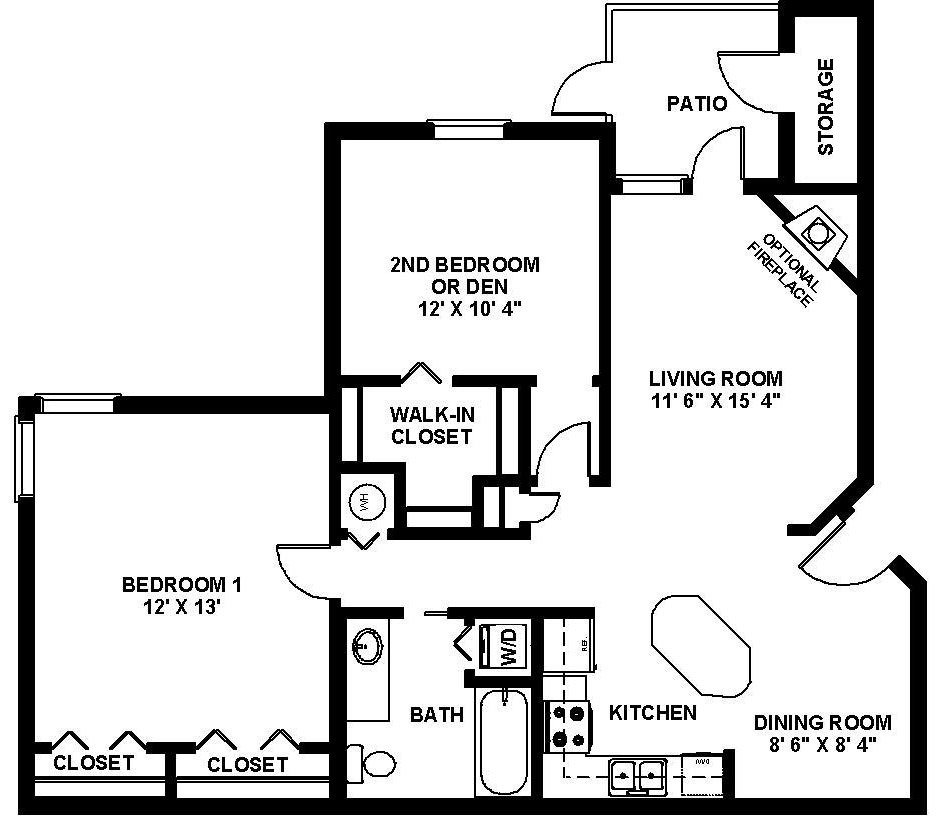 1
980ft2
Now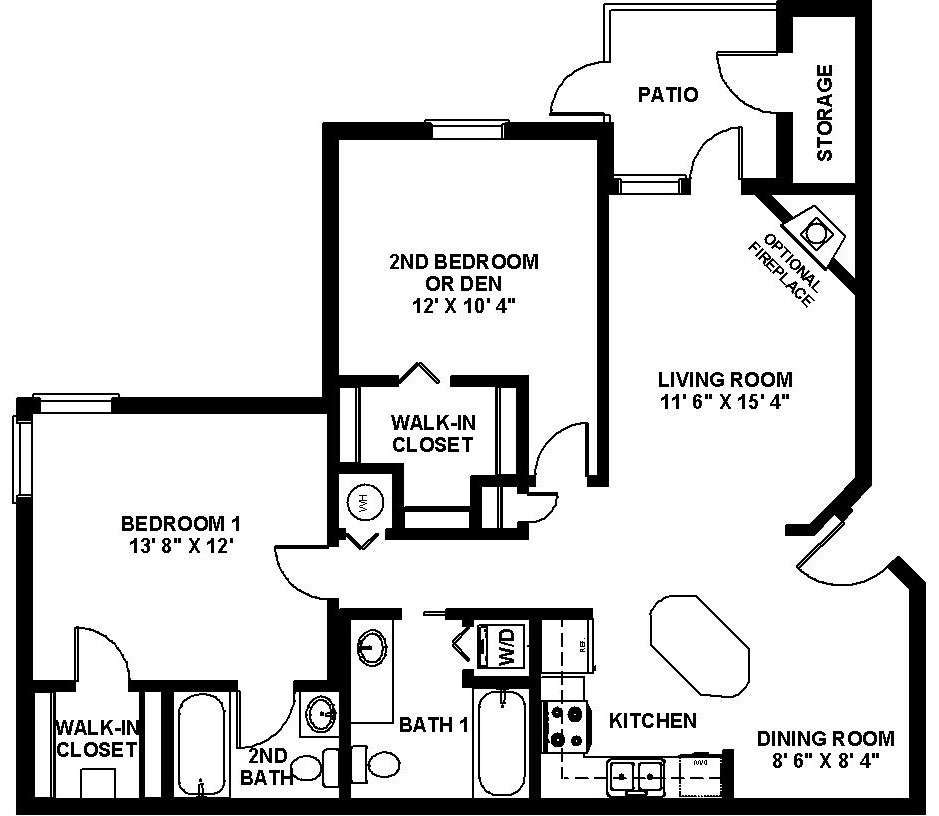 2
1,100ft2
Mar 9th, 2021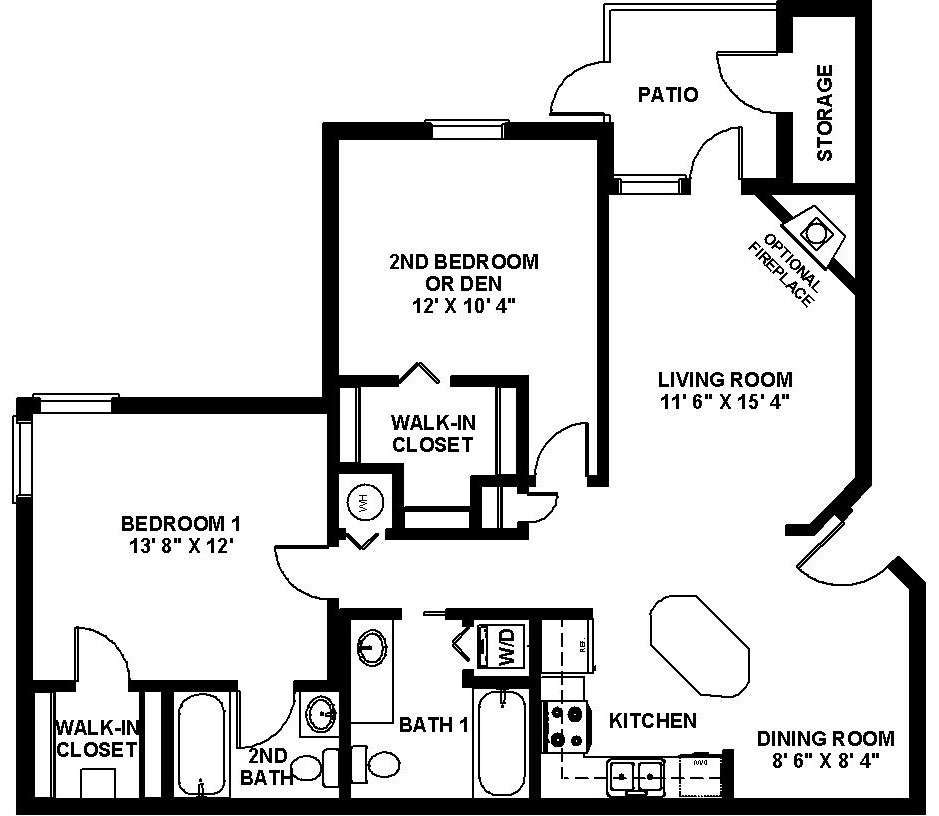 2
1,100ft2
Mar 9th, 2021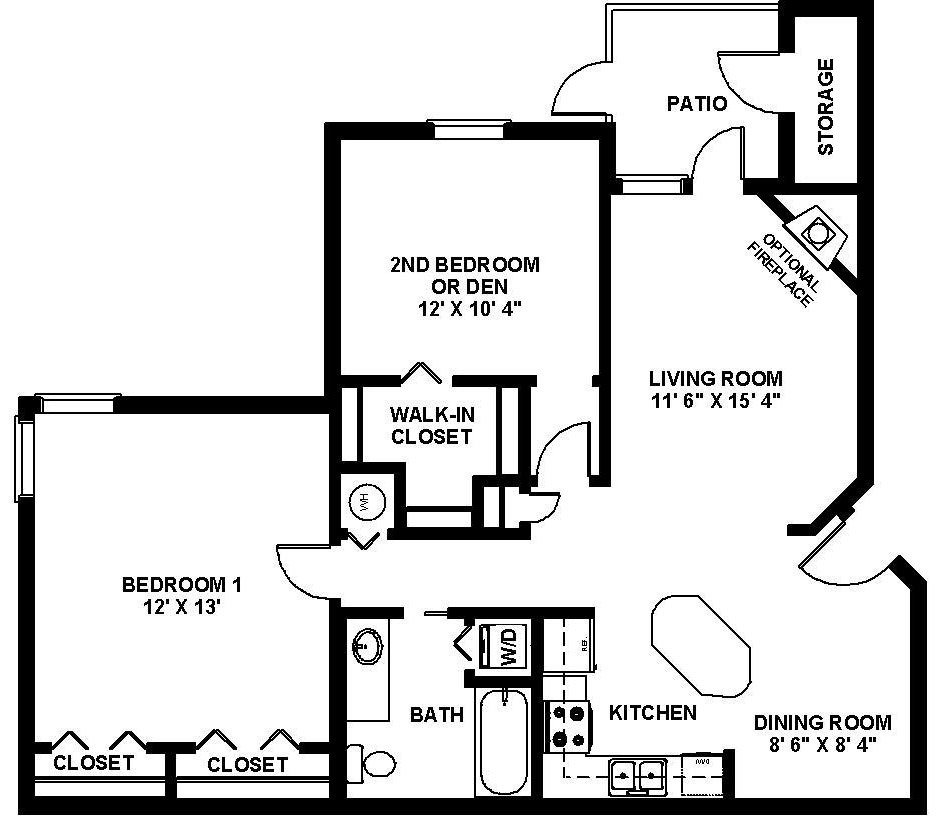 1
980ft2
Mar 30th, 2021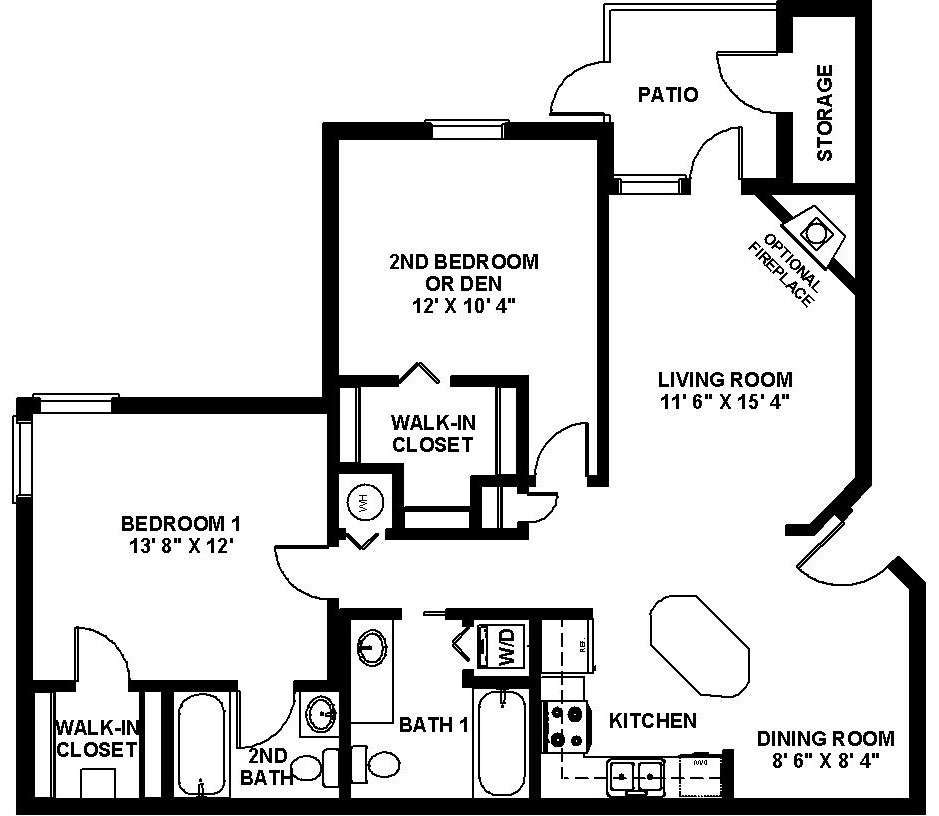 2
1,100ft2
Apr 20th, 2021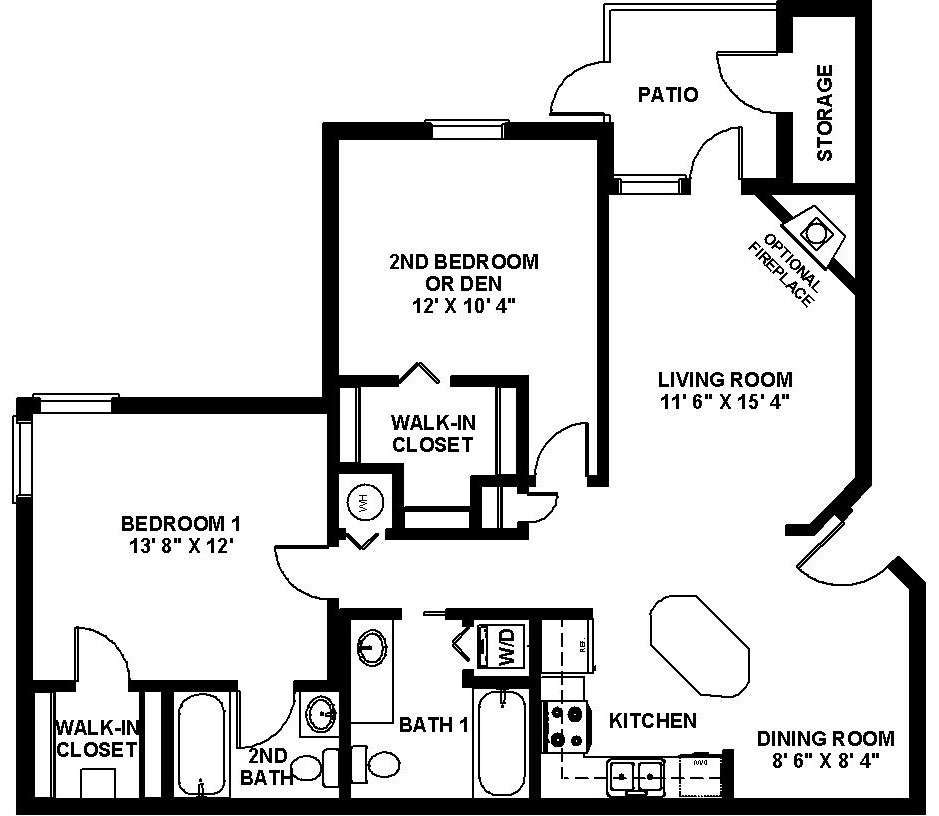 2
1,100ft2
Apr 27th, 2021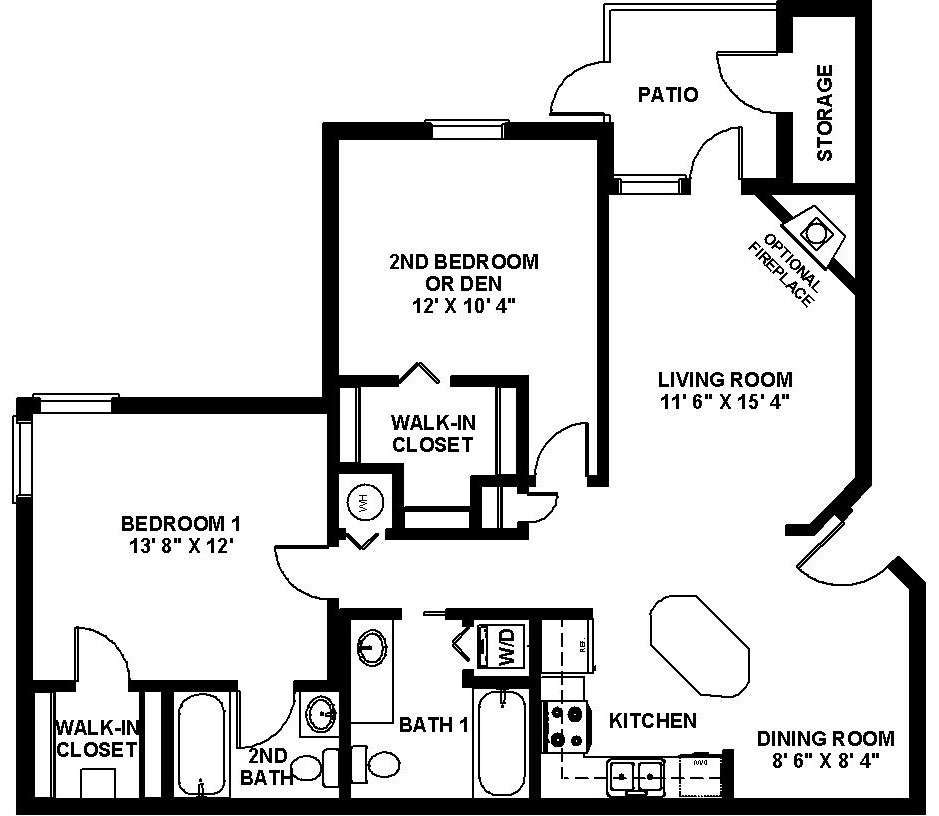 2
1,100ft2
Apr 27th, 2021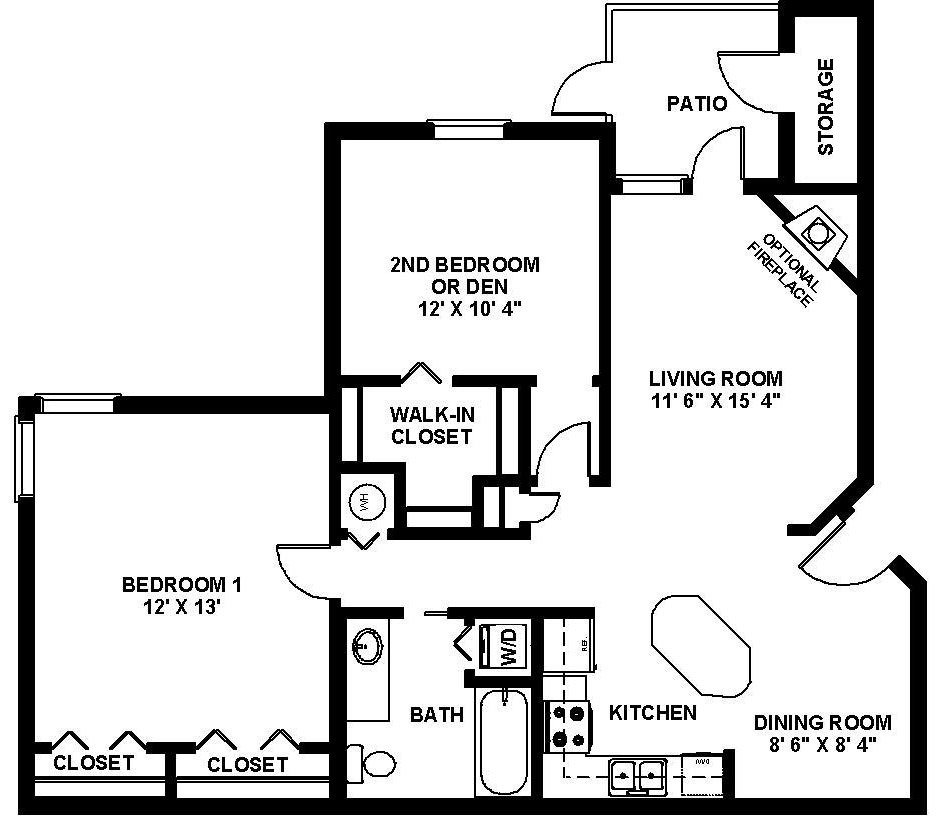 1
980ft2
May 11th, 2021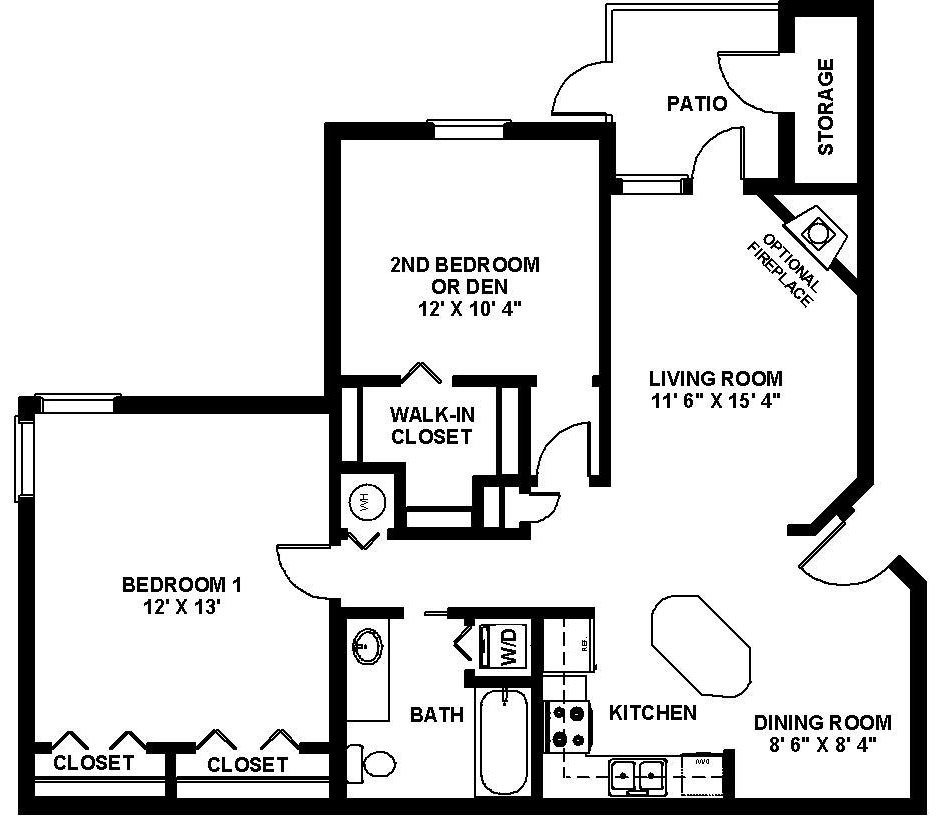 1
980ft2
May 14th, 2021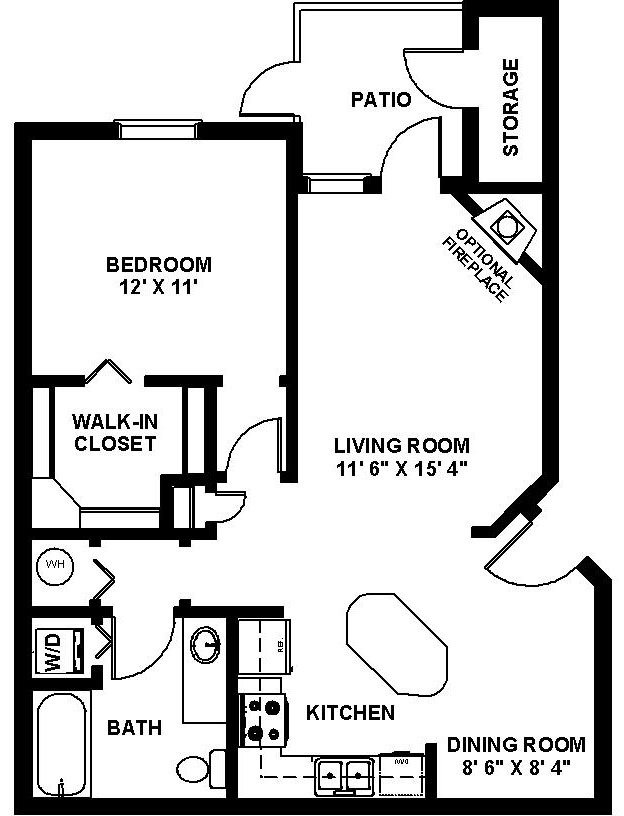 1
890ft2
Unavailable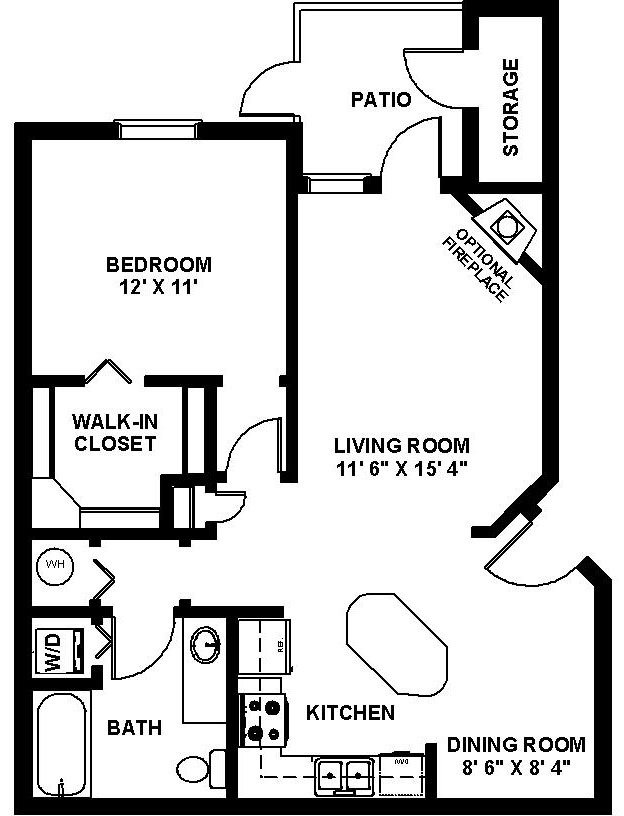 1
890ft2
Unavailable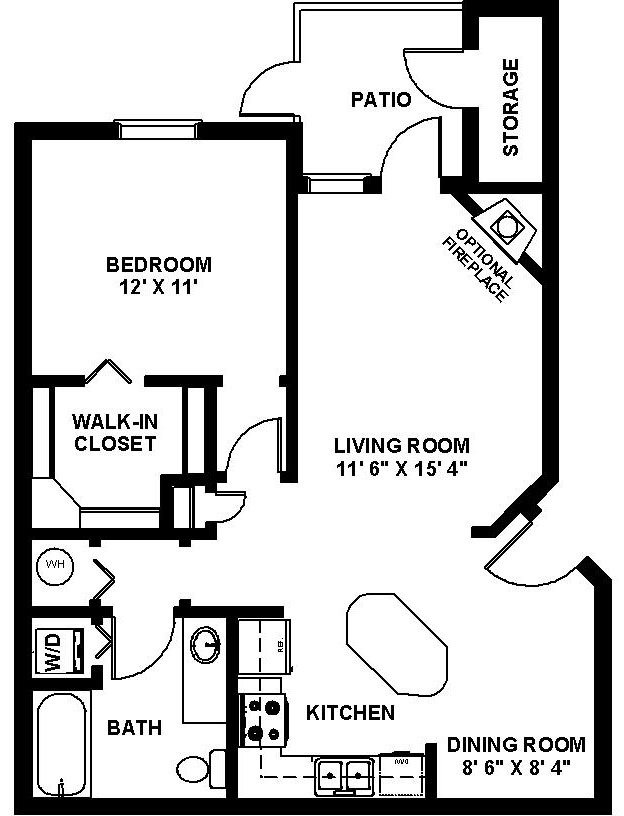 1
890ft2
Unavailable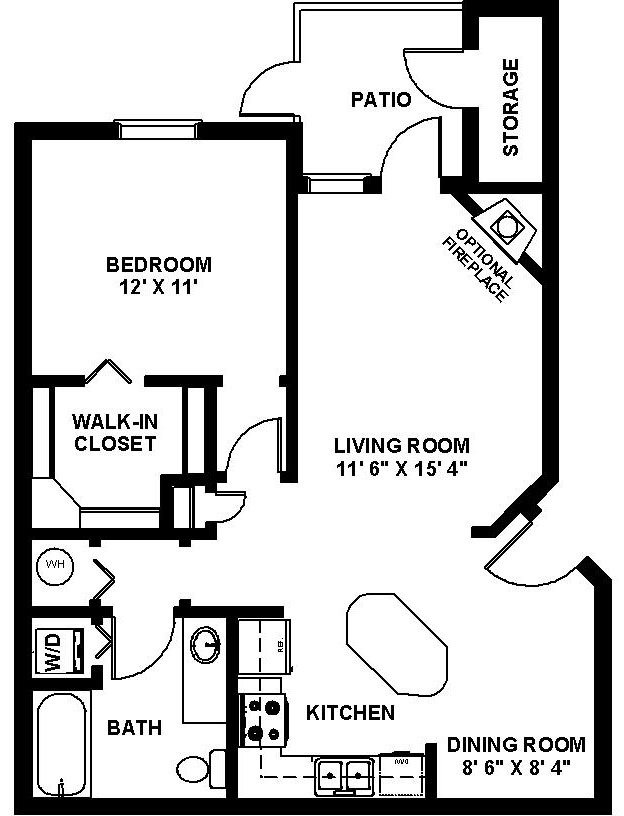 1
890ft2
Unavailable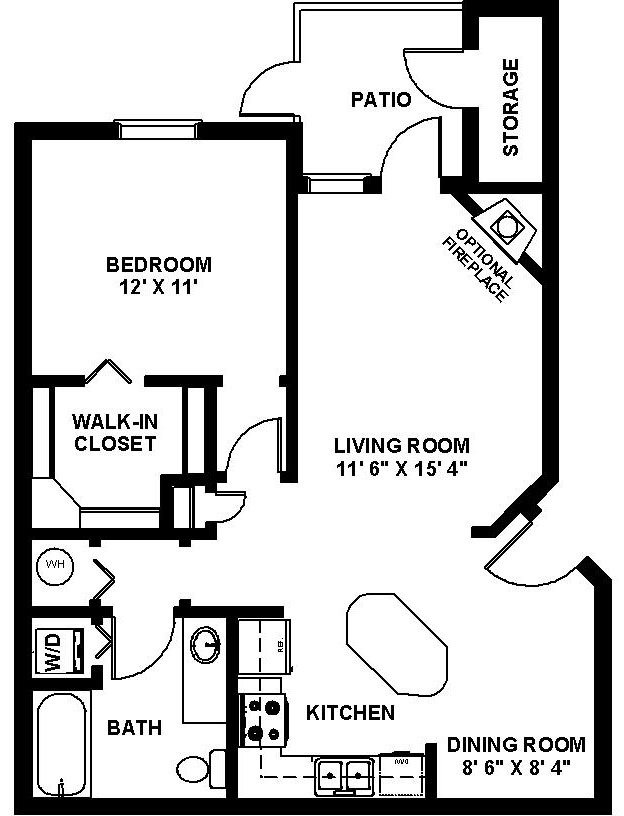 1
890ft2
Unavailable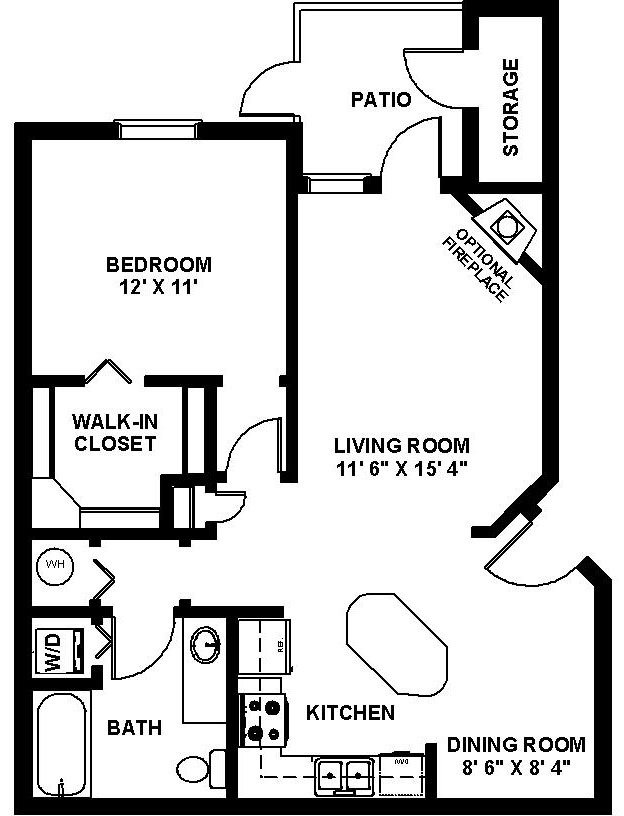 1
890ft2
Unavailable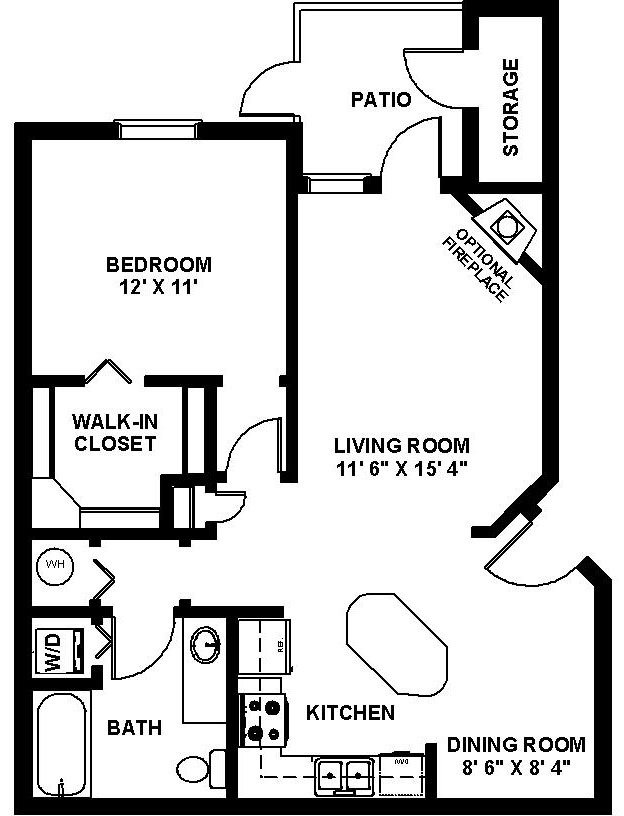 1
890ft2
Unavailable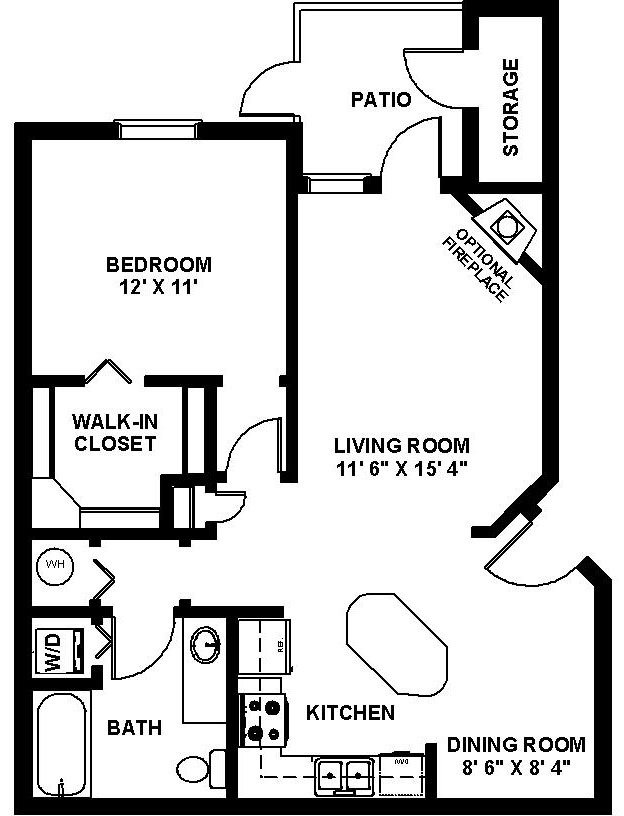 1
890ft2
Unavailable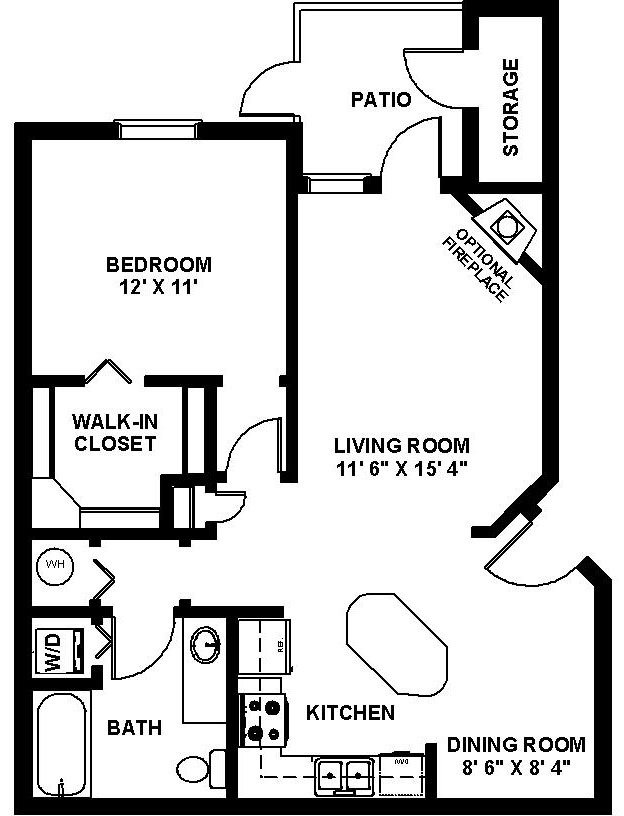 1
890ft2
Unavailable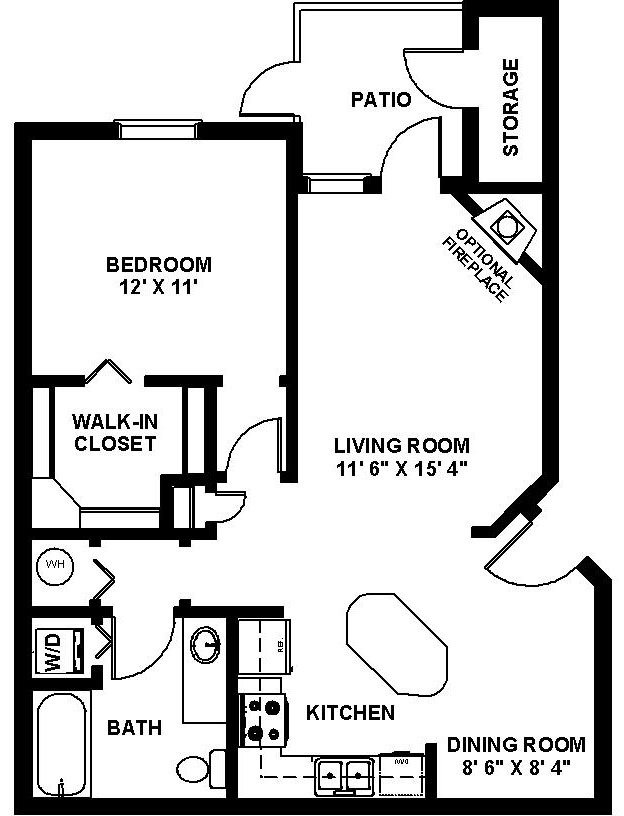 1
890ft2
Unavailable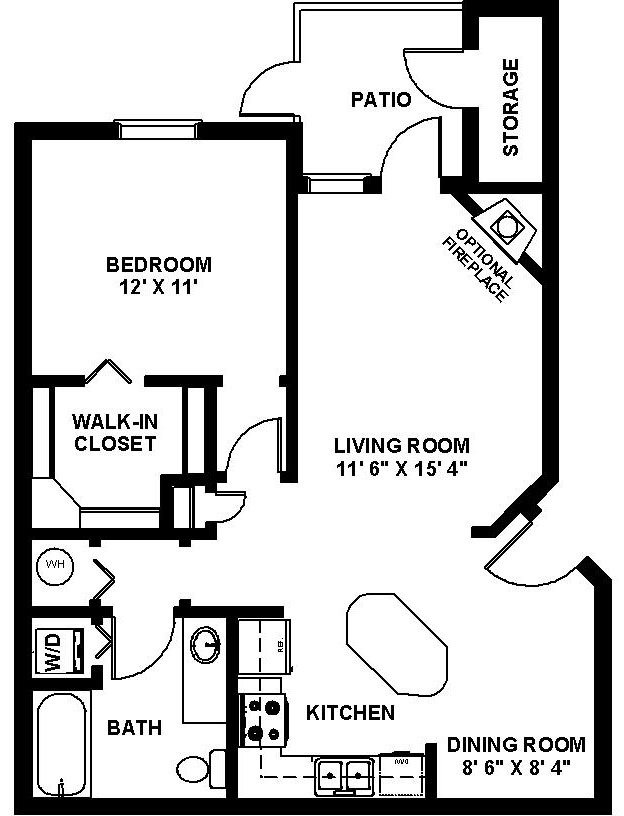 1
890ft2
Unavailable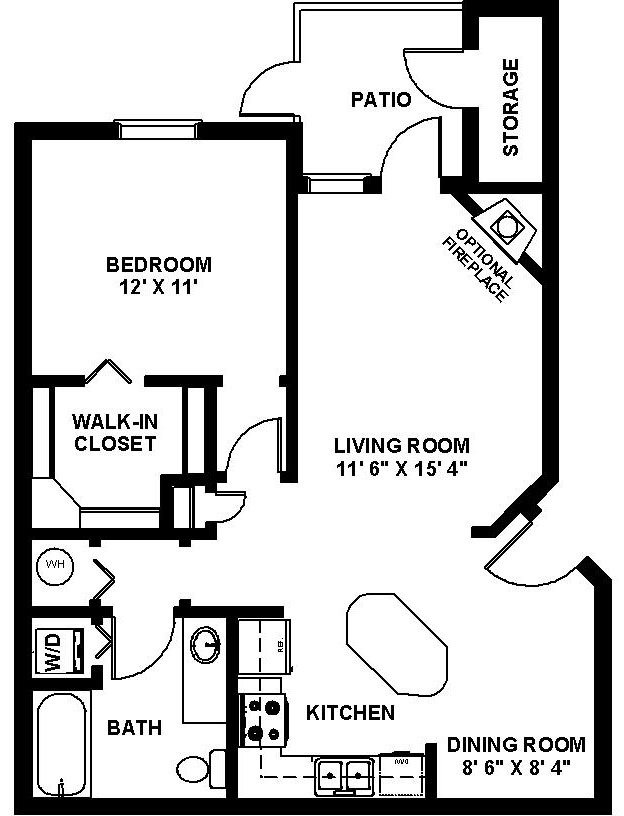 1
890ft2
Unavailable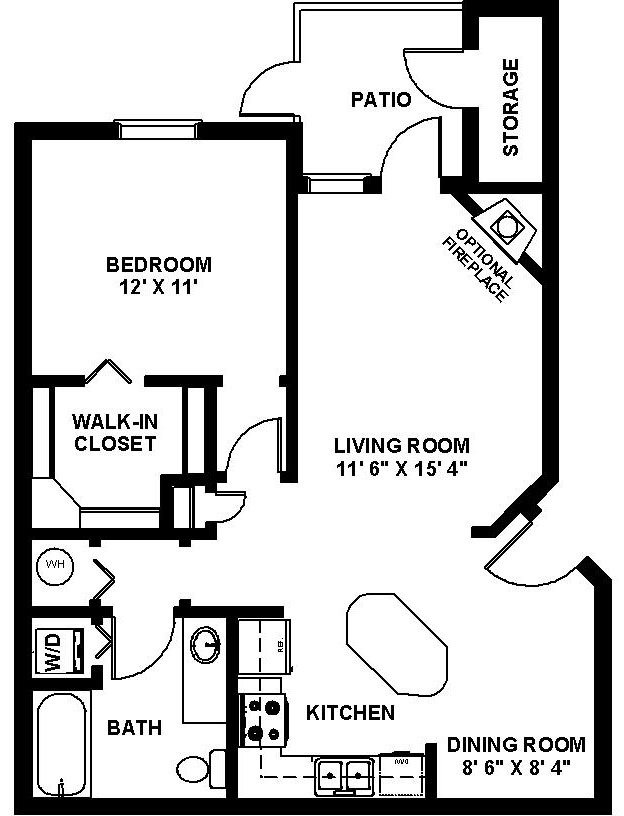 1
890ft2
Unavailable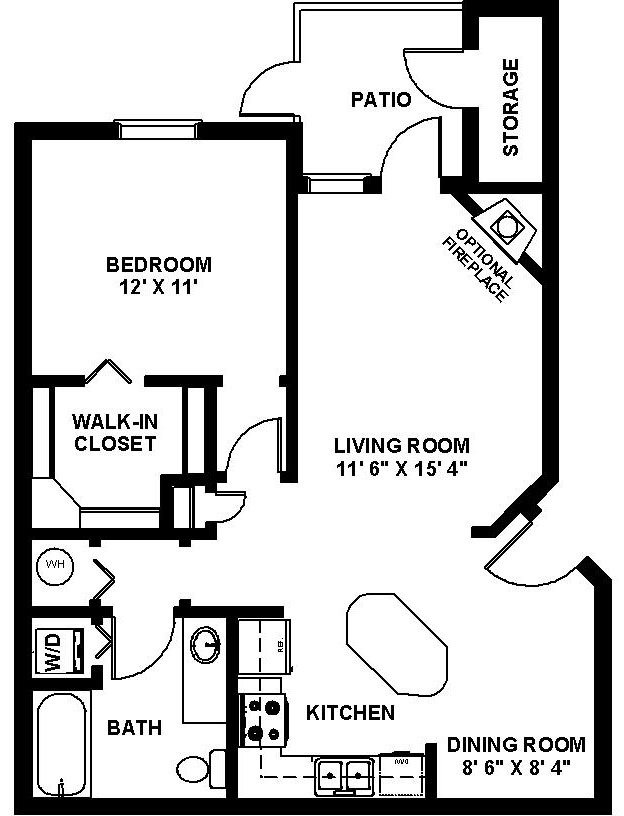 1
890ft2
Unavailable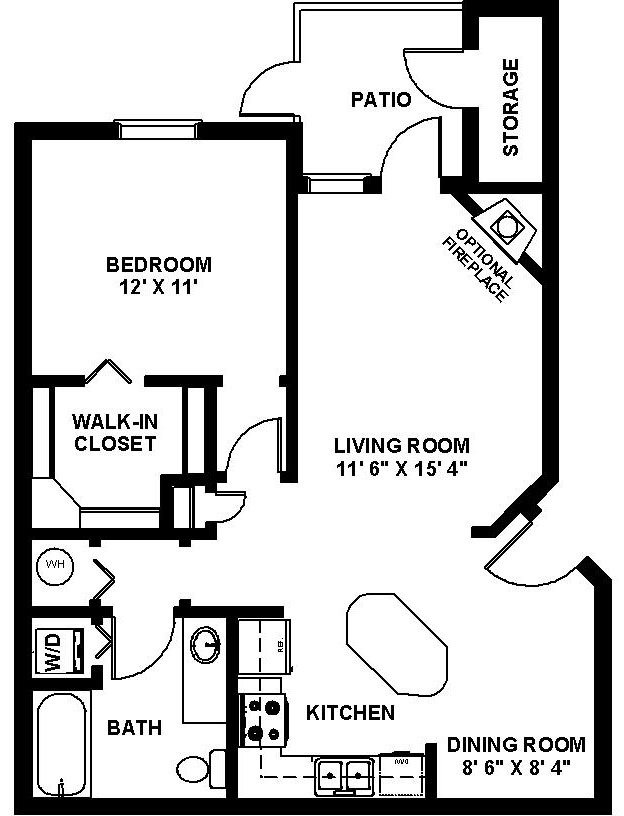 1
890ft2
Unavailable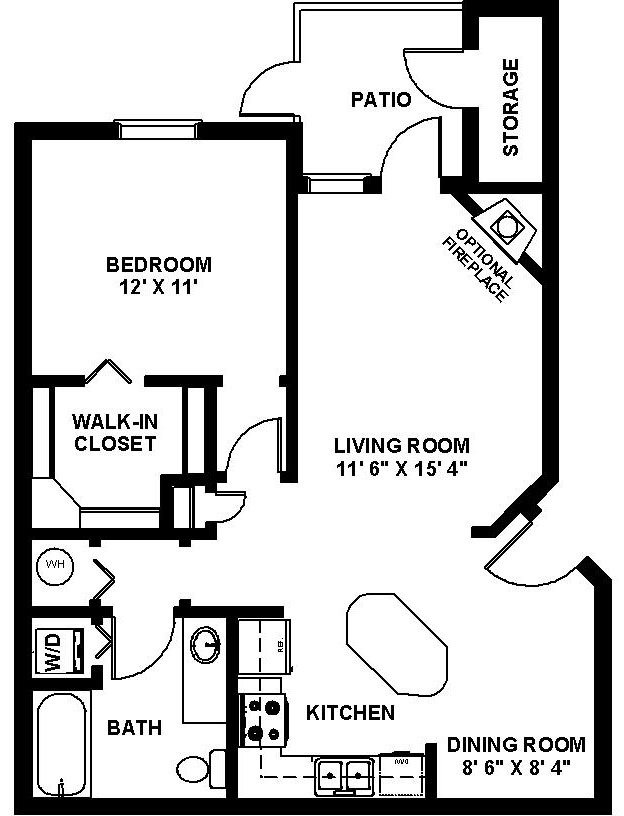 1
890ft2
Unavailable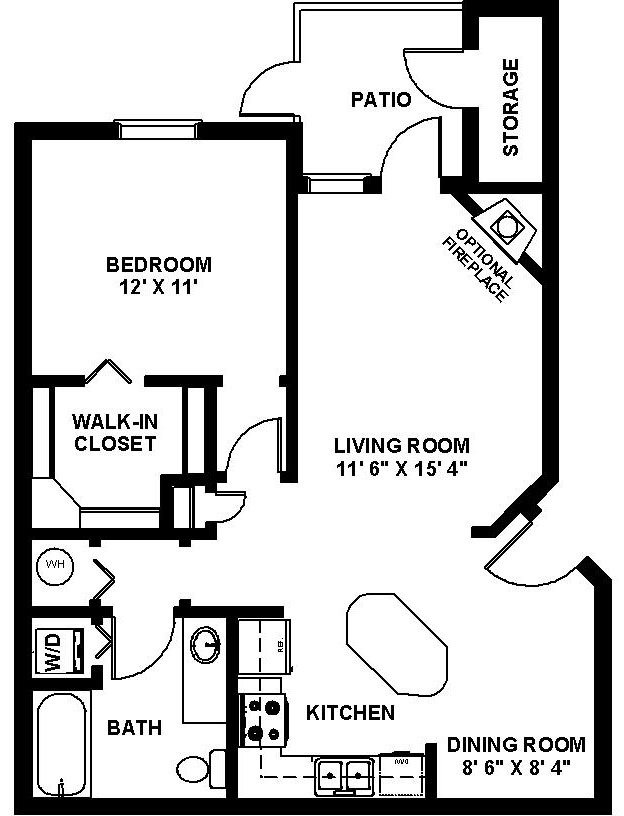 1
890ft2
Unavailable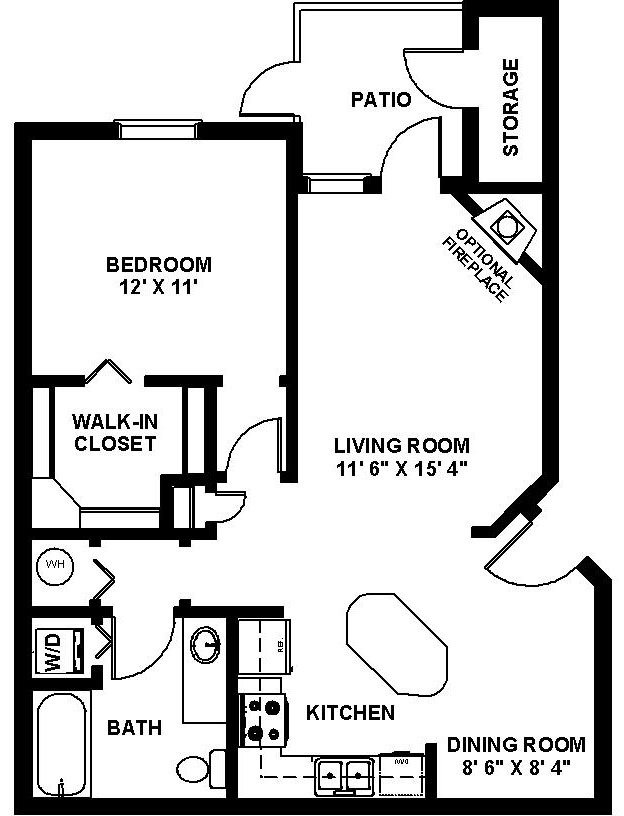 1
890ft2
Unavailable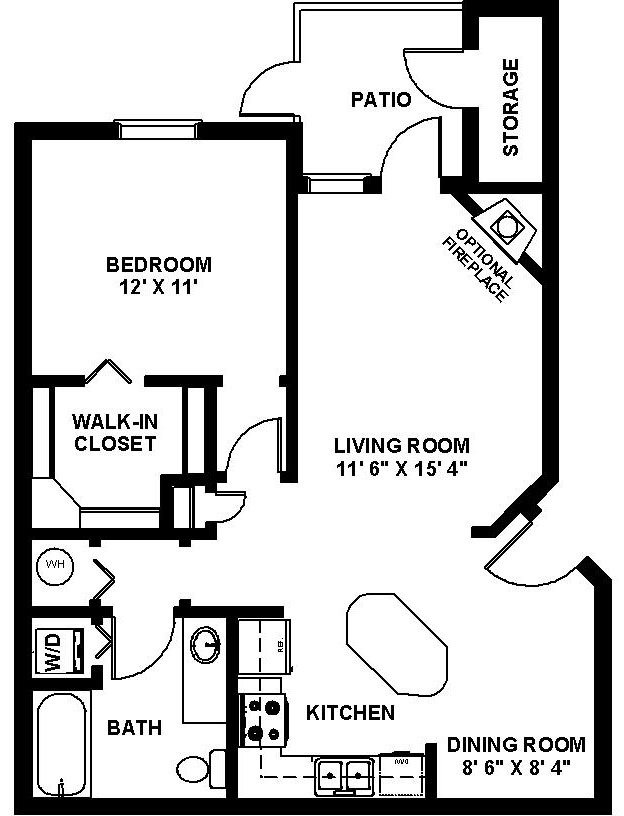 1
890ft2
Unavailable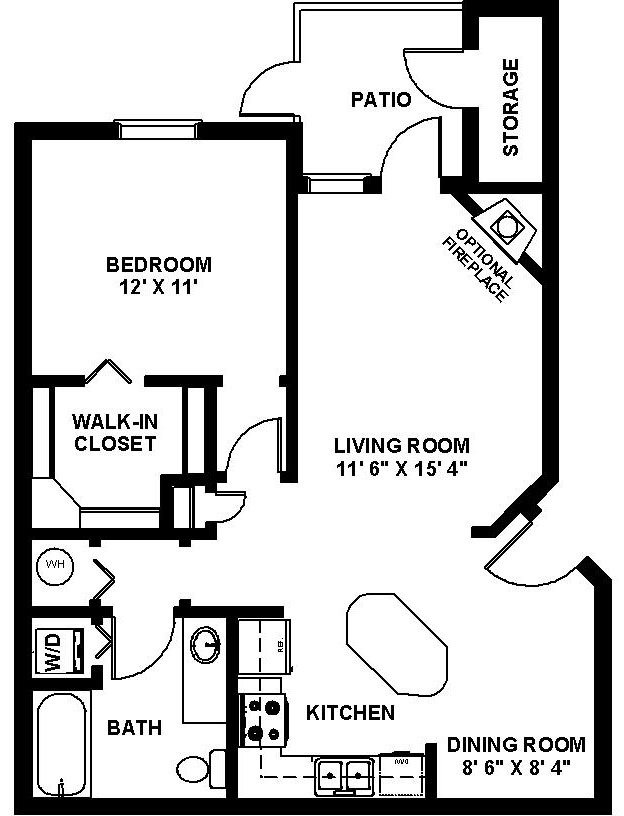 1
890ft2
Unavailable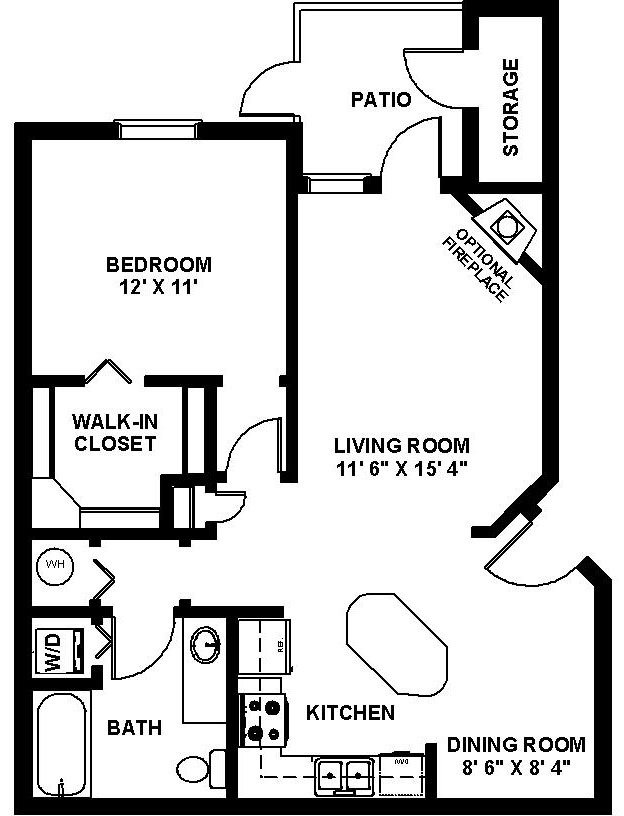 1
890ft2
Unavailable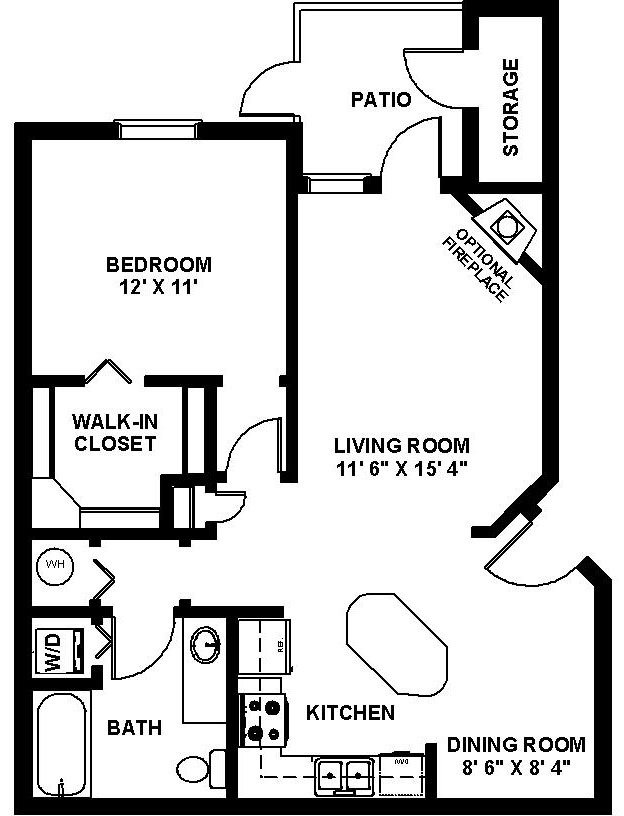 1
890ft2
Unavailable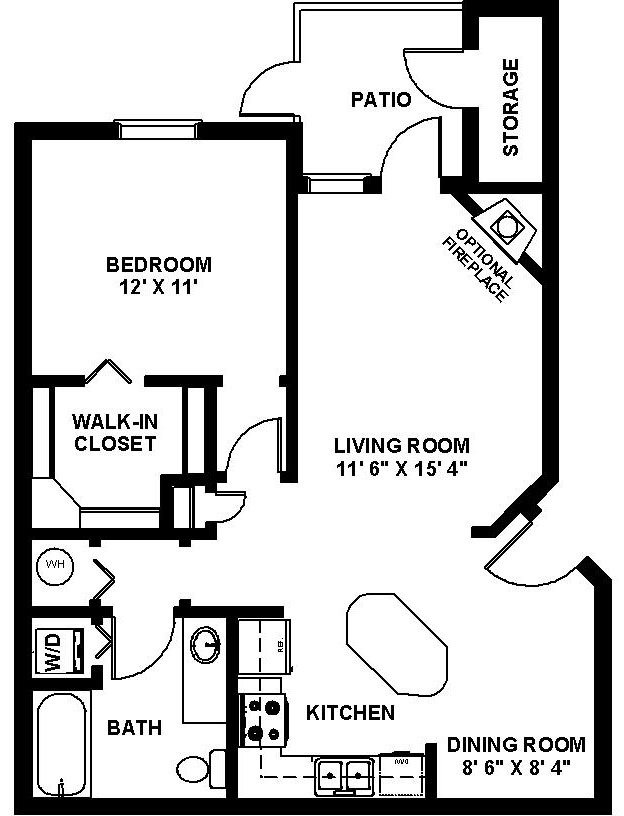 1
890ft2
Unavailable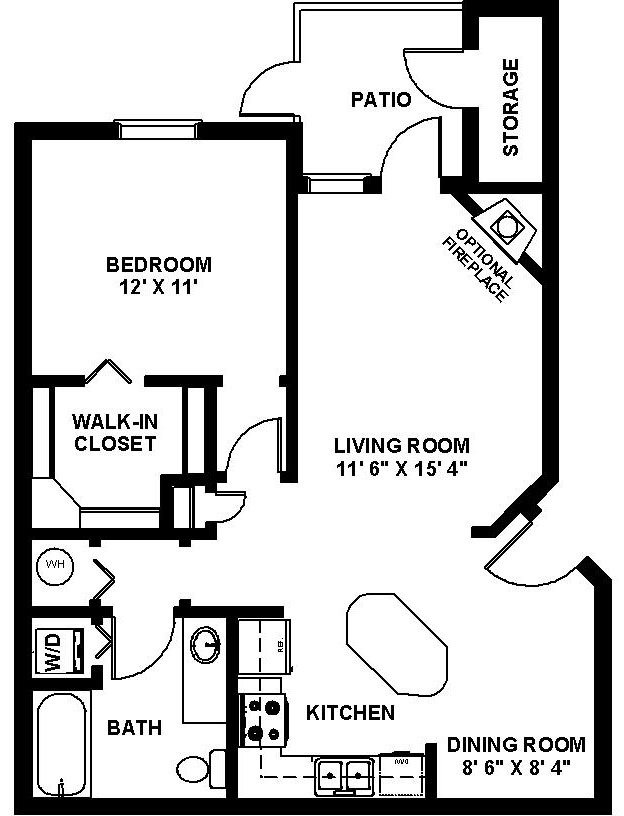 1
890ft2
Unavailable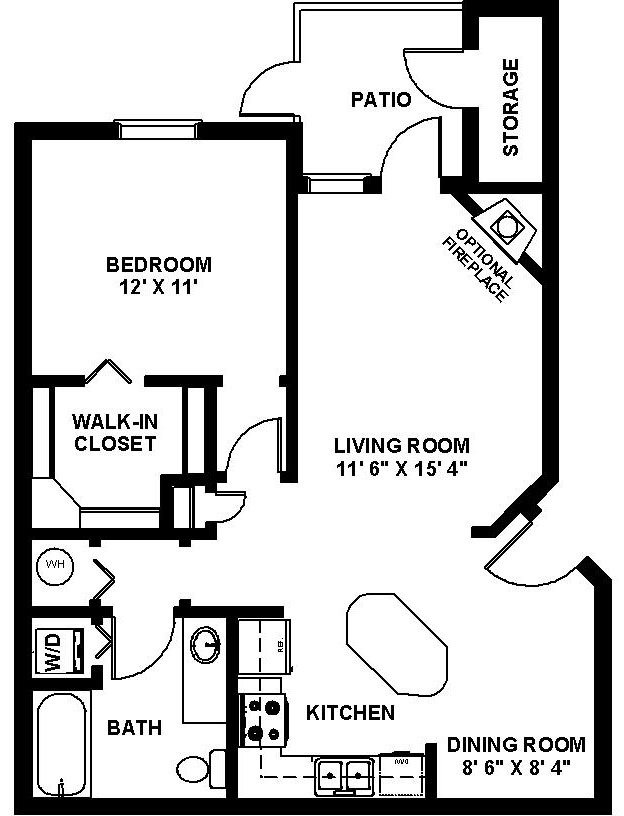 1
890ft2
Unavailable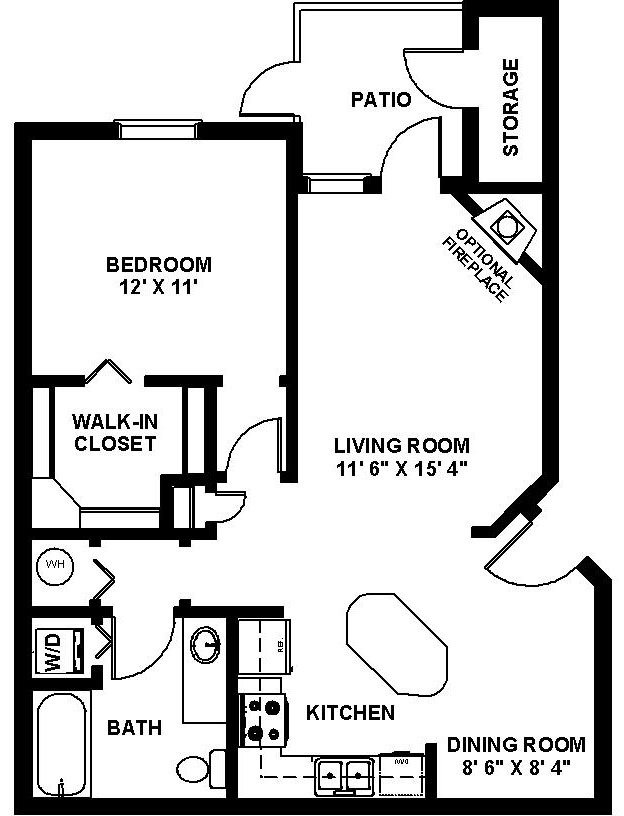 1
890ft2
Unavailable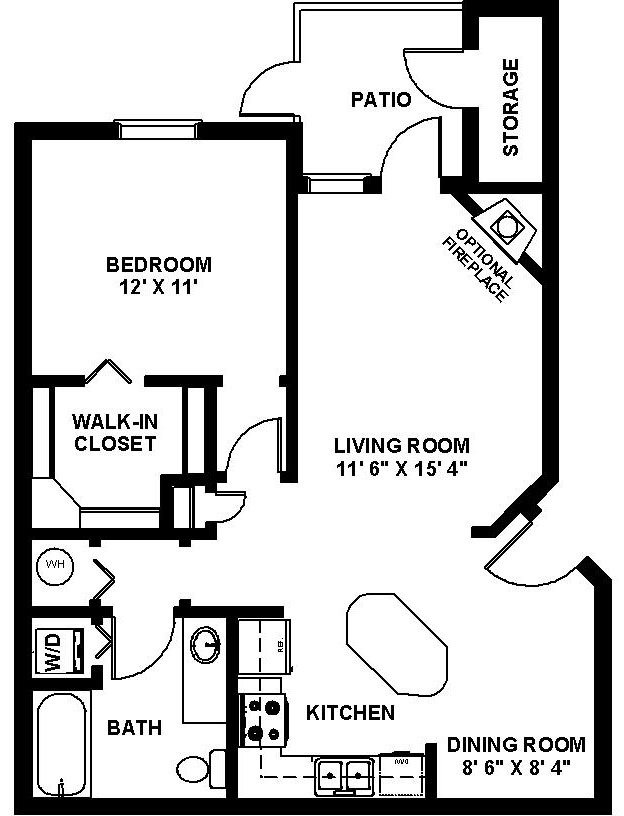 1
890ft2
Unavailable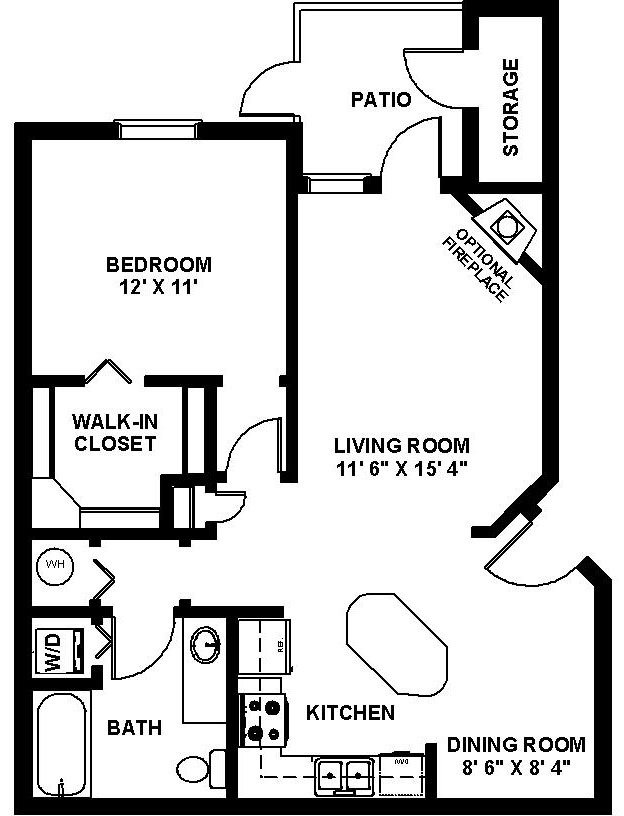 1
890ft2
Unavailable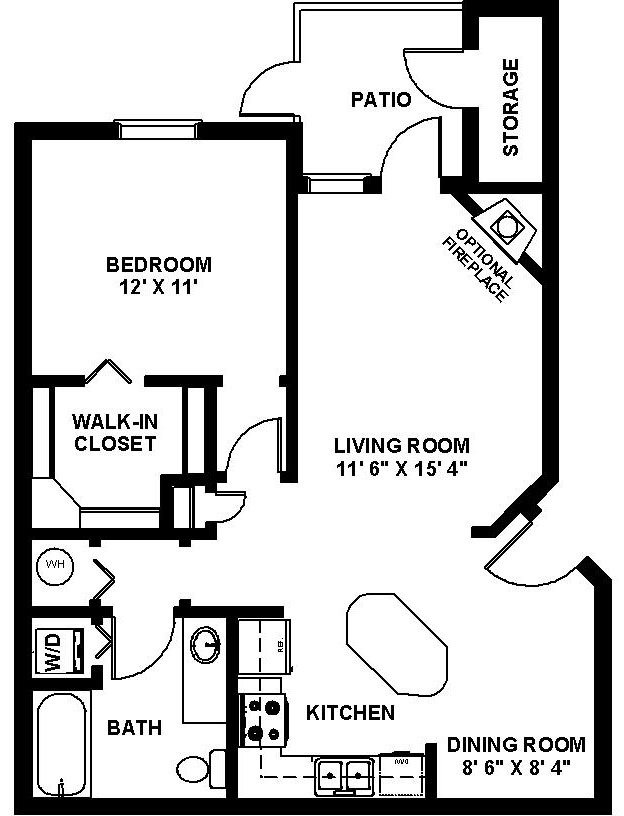 1
890ft2
Unavailable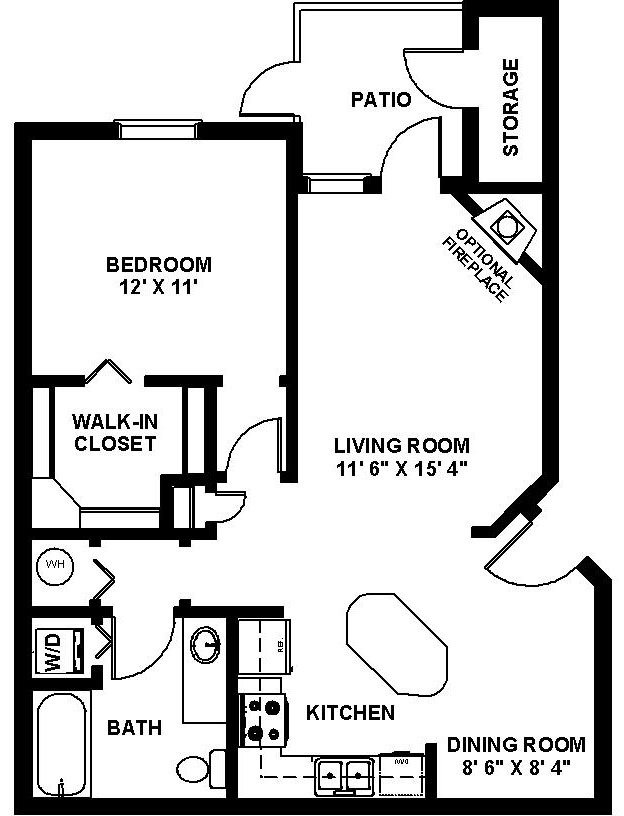 1
890ft2
Unavailable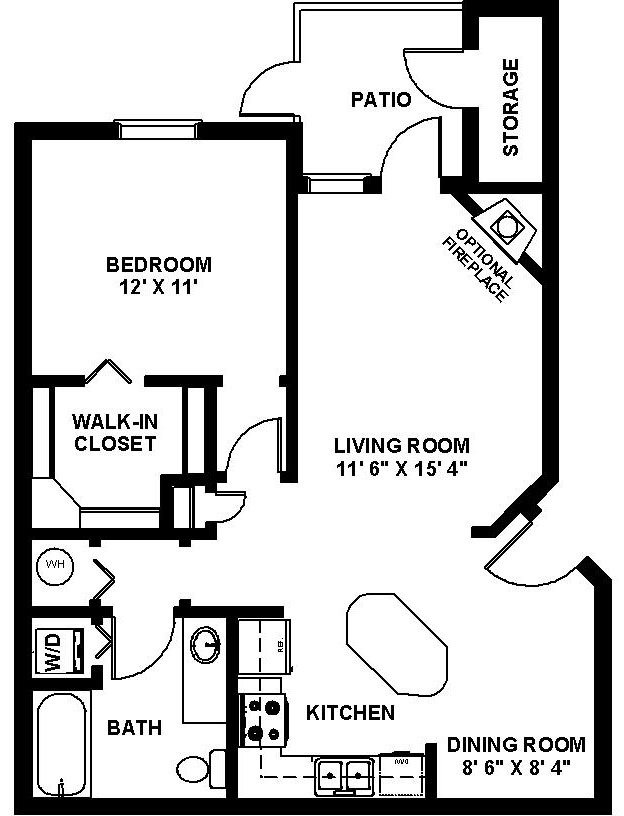 1
890ft2
Unavailable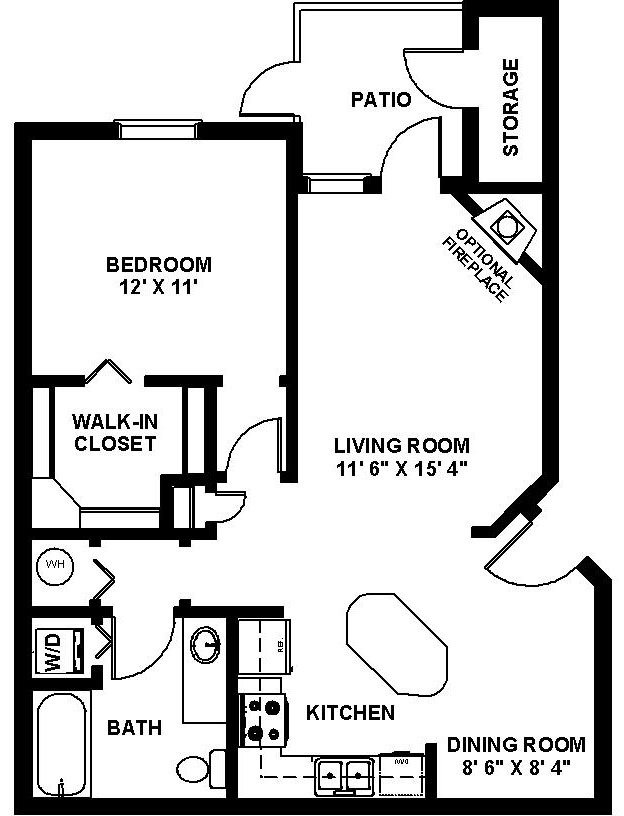 1
890ft2
Unavailable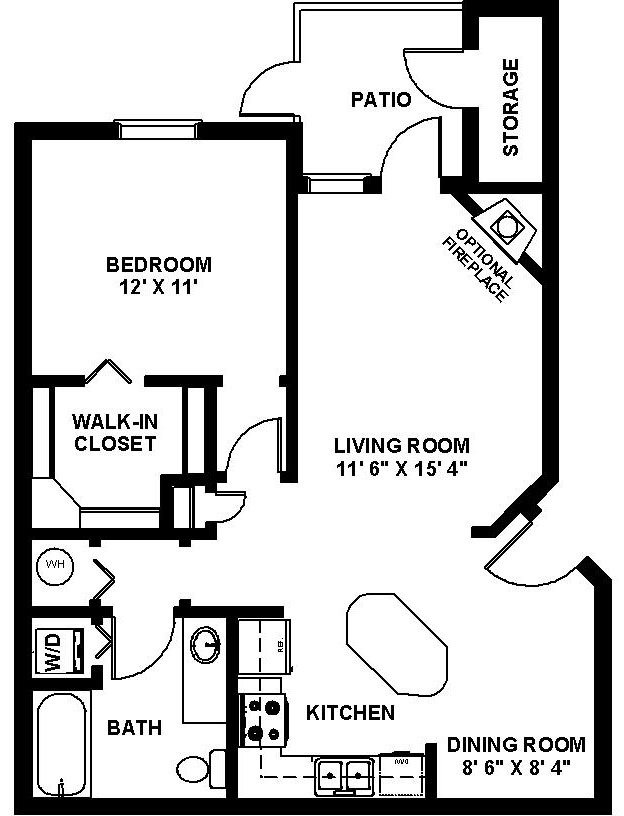 1
890ft2
Unavailable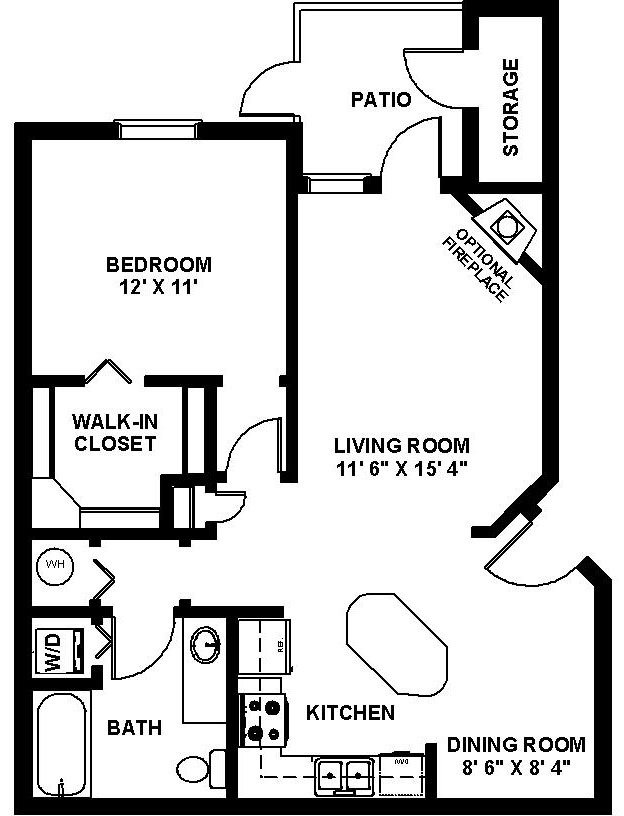 1
890ft2
Unavailable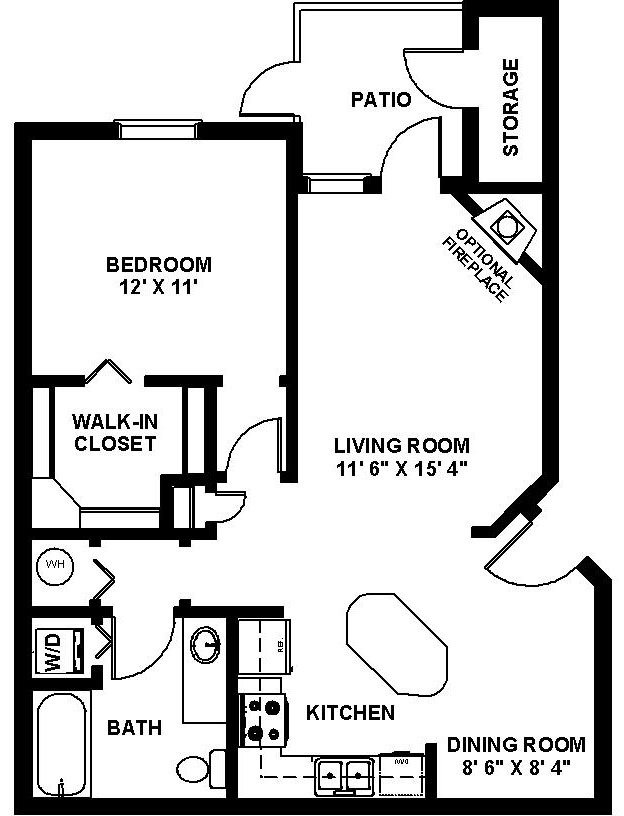 1
890ft2
Unavailable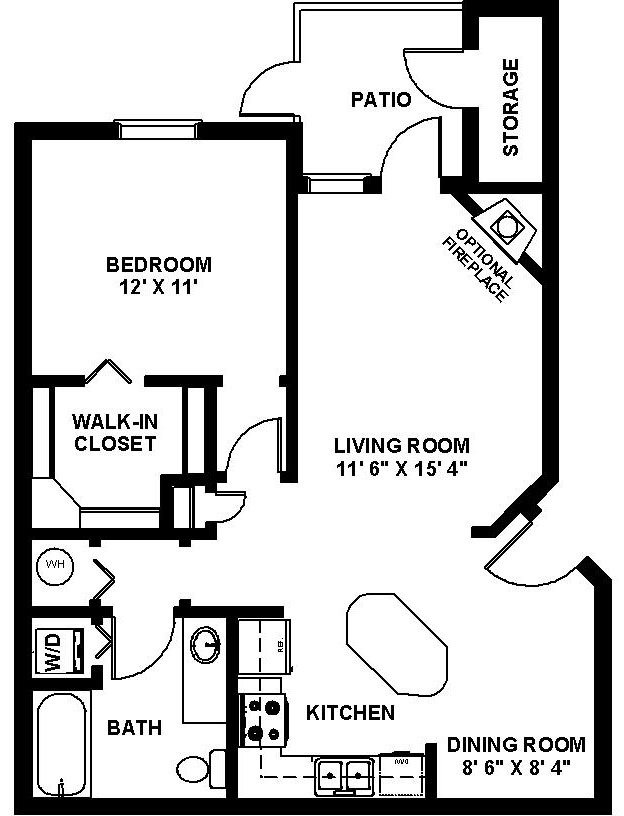 1
890ft2
Unavailable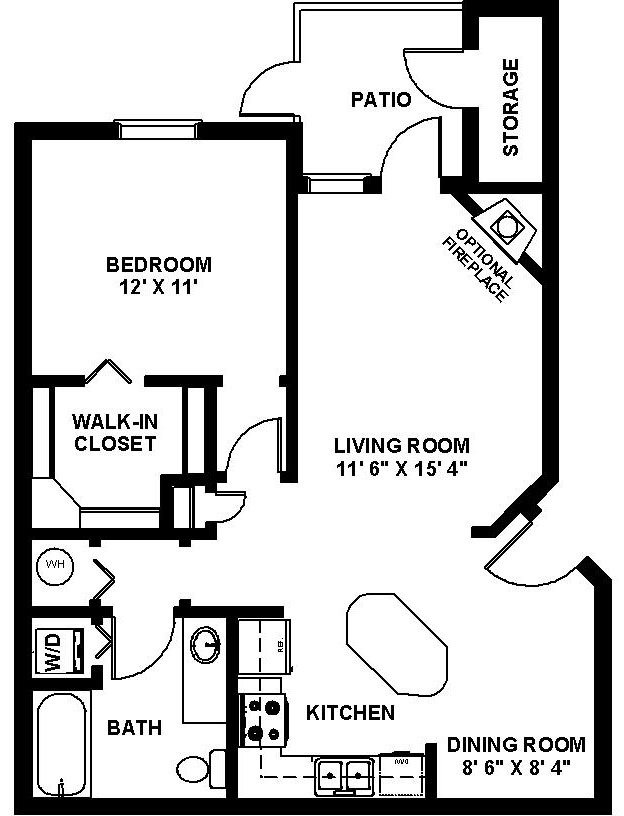 1
890ft2
Unavailable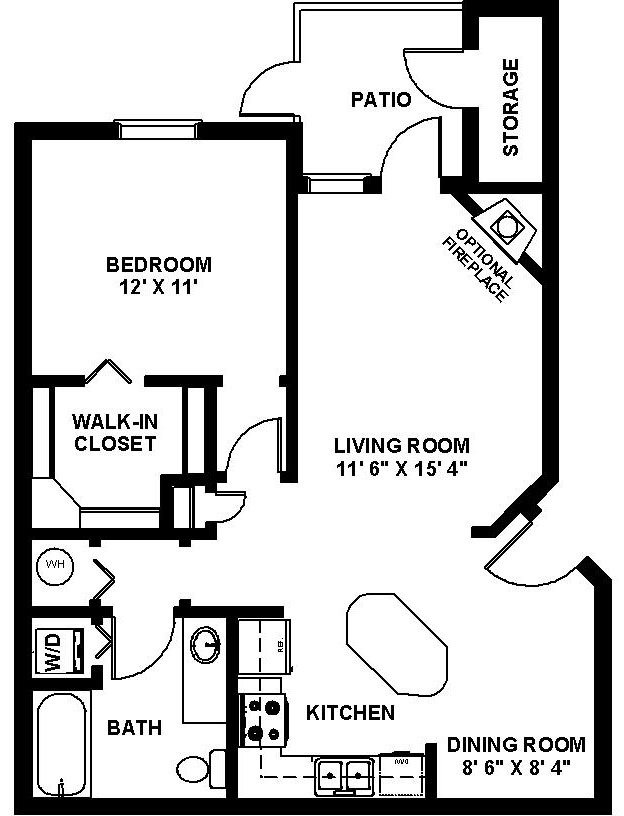 1
890ft2
Unavailable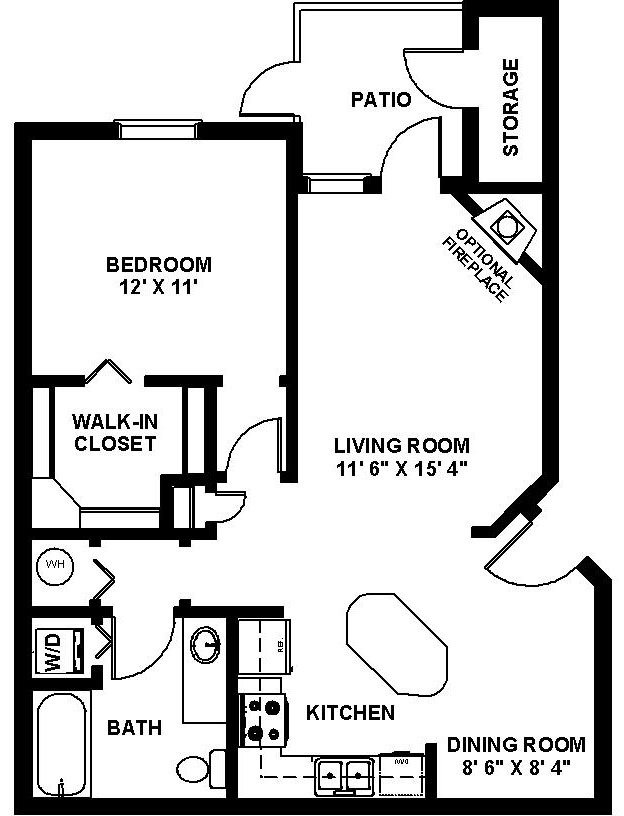 1
890ft2
Unavailable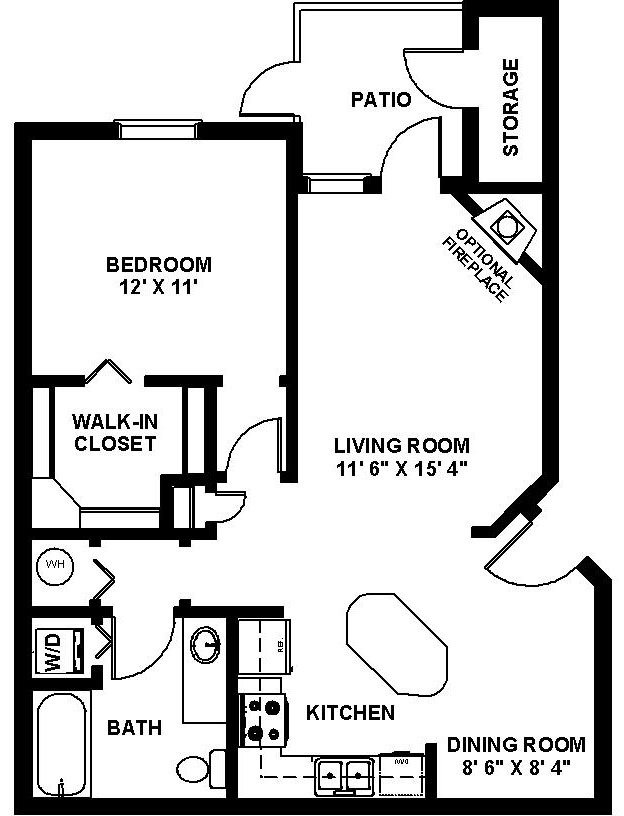 1
890ft2
Unavailable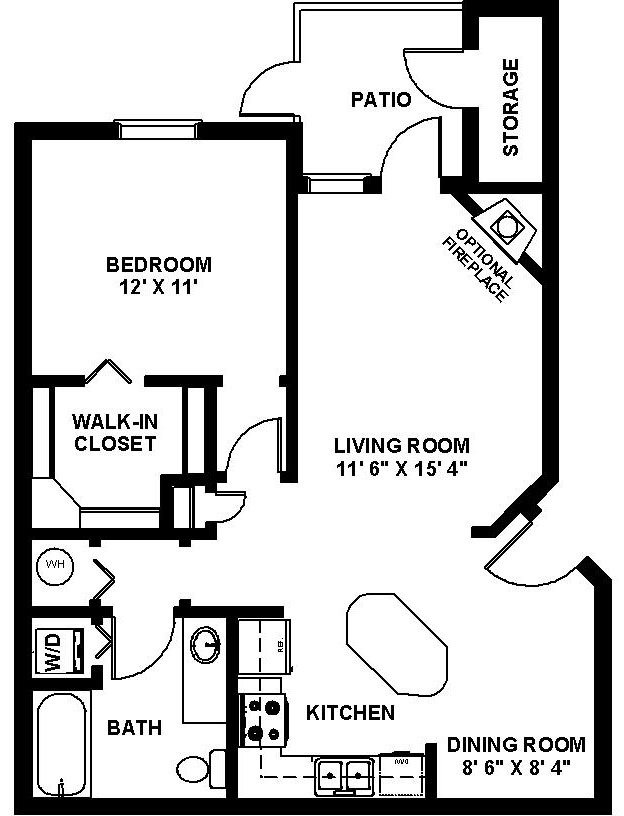 1
890ft2
Unavailable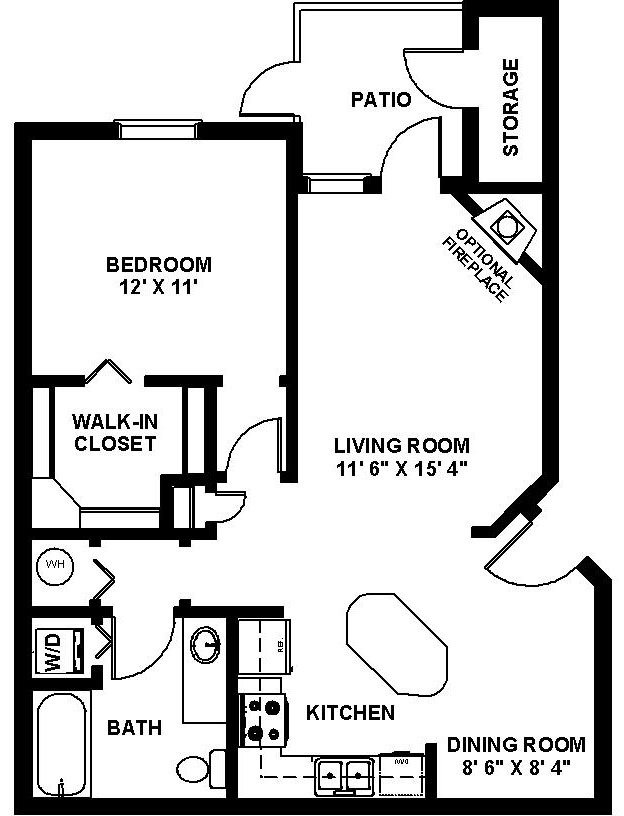 1
890ft2
Unavailable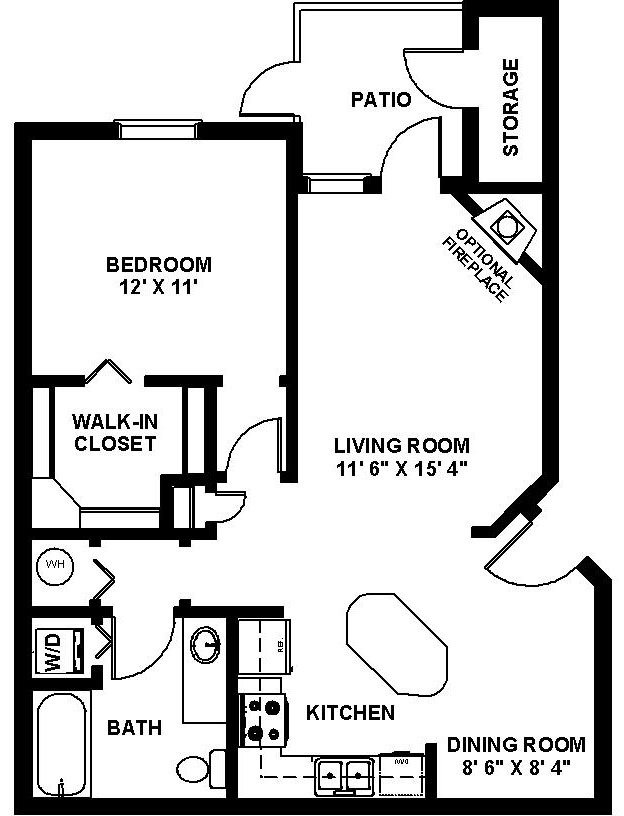 1
890ft2
Unavailable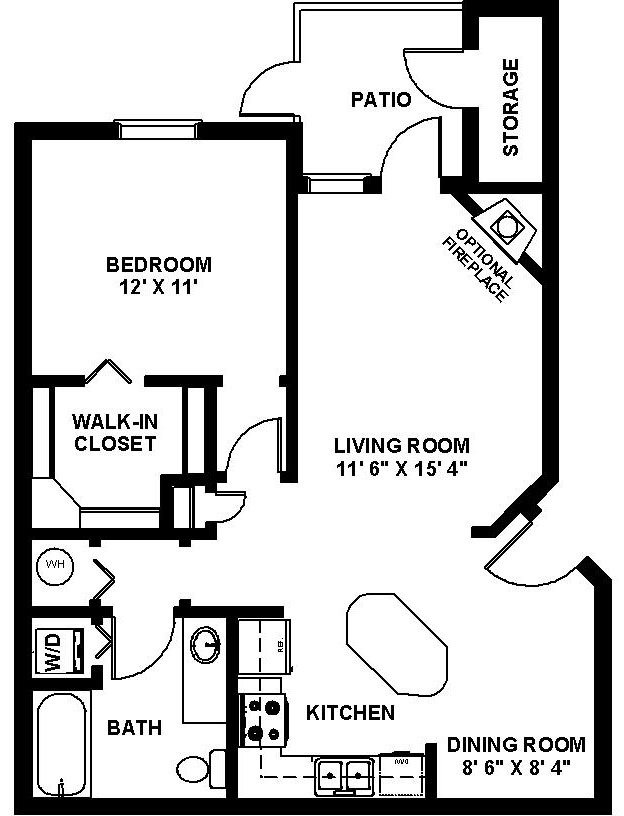 1
890ft2
Unavailable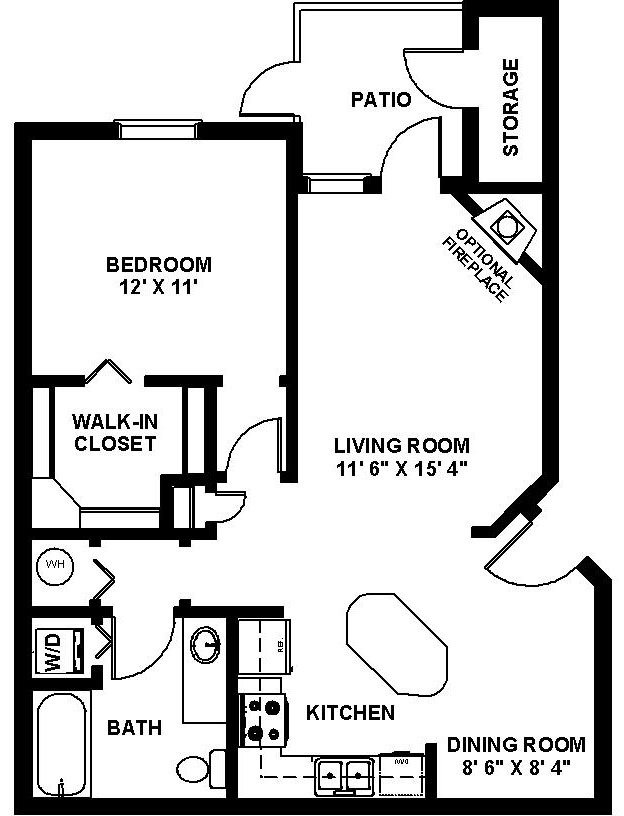 1
890ft2
Unavailable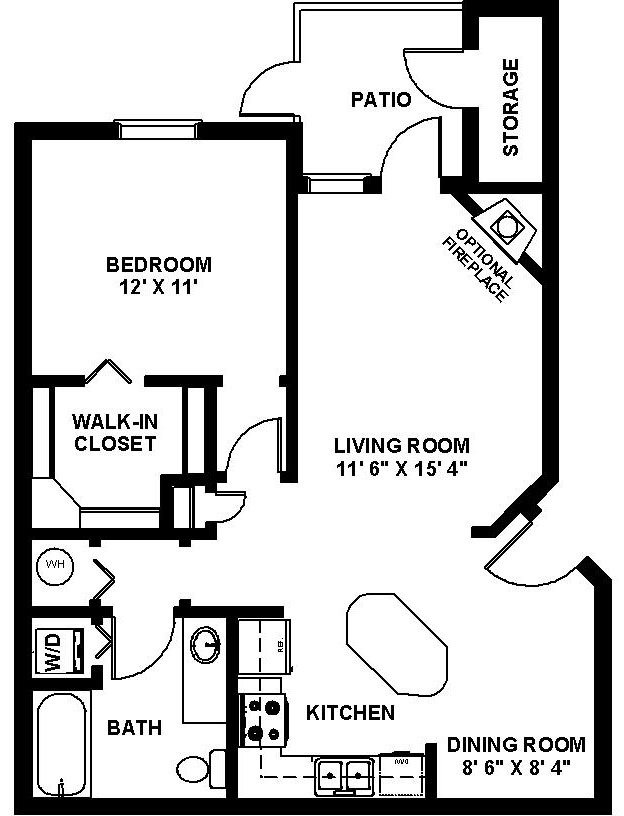 1
890ft2
Unavailable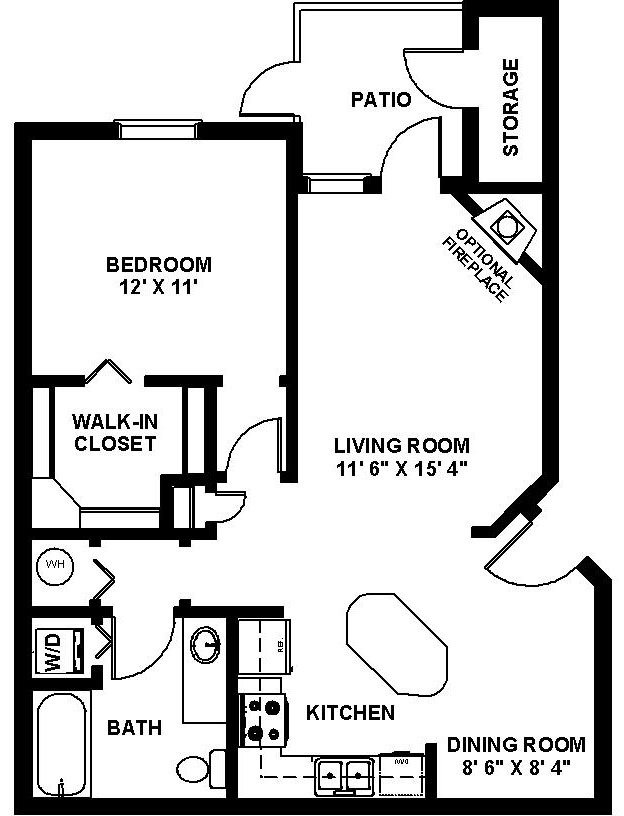 1
890ft2
Unavailable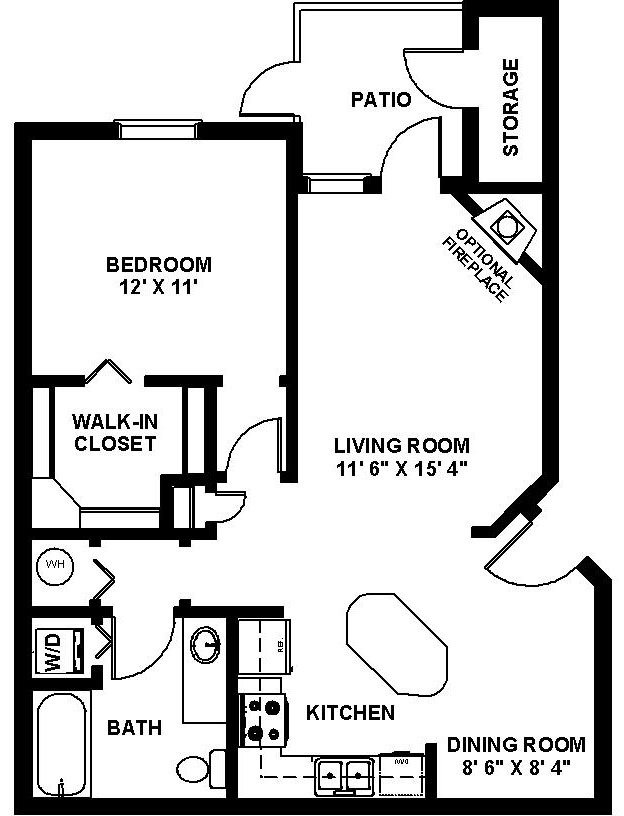 1
890ft2
Unavailable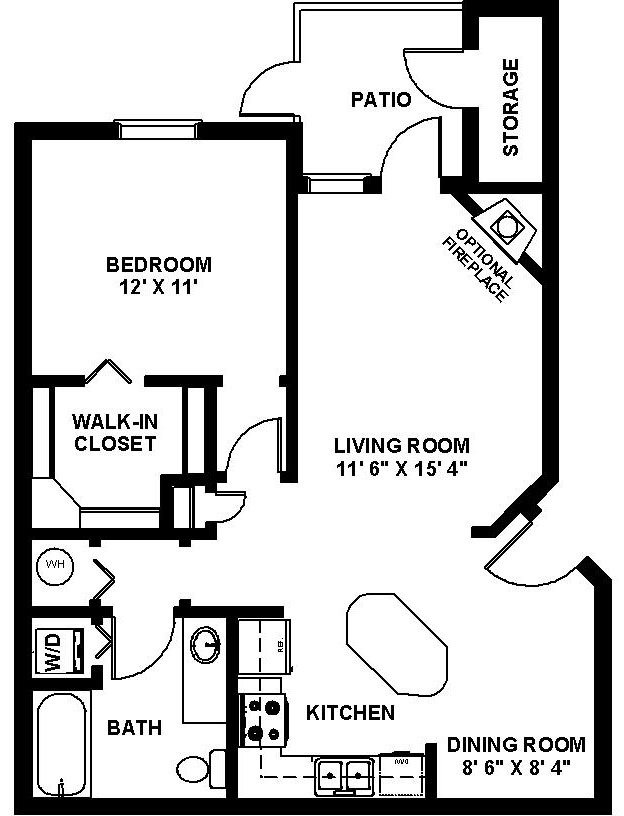 1
890ft2
Unavailable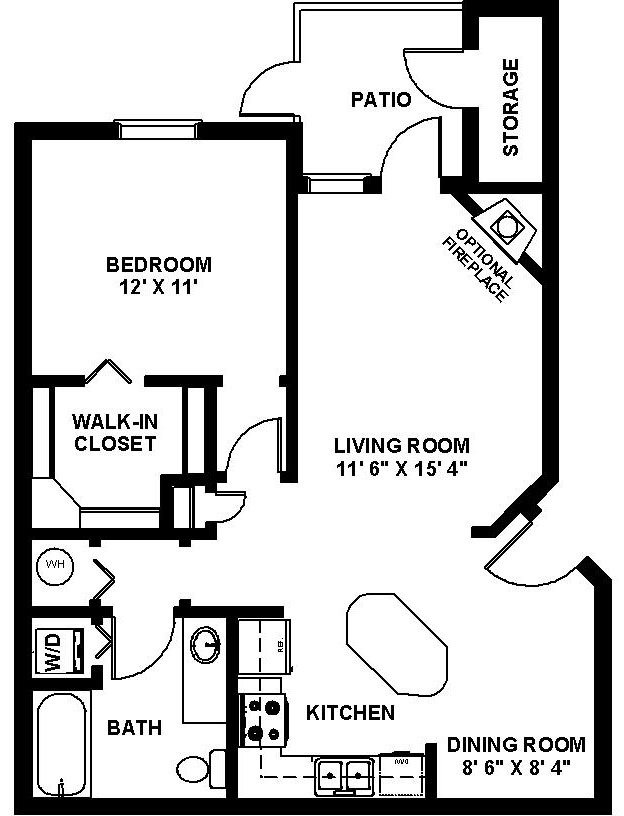 1
890ft2
Unavailable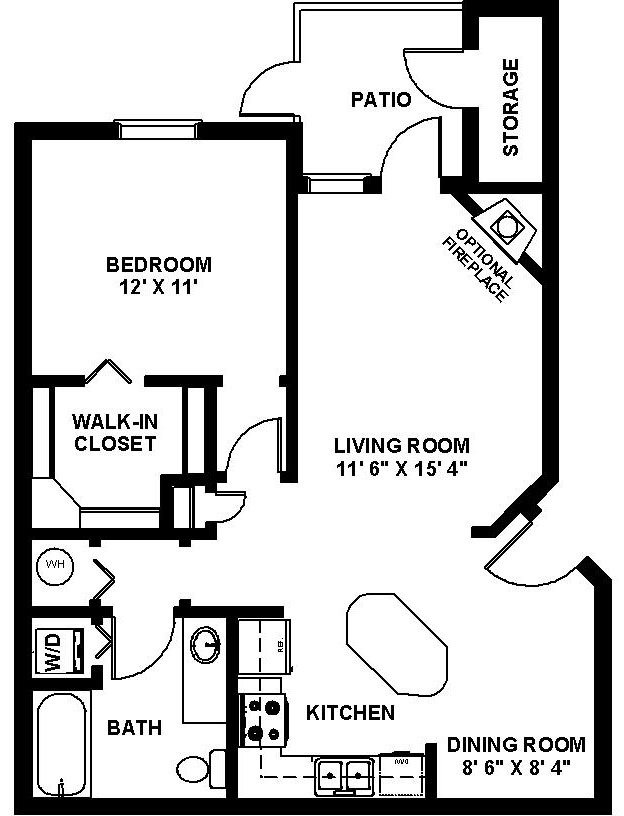 1
890ft2
Unavailable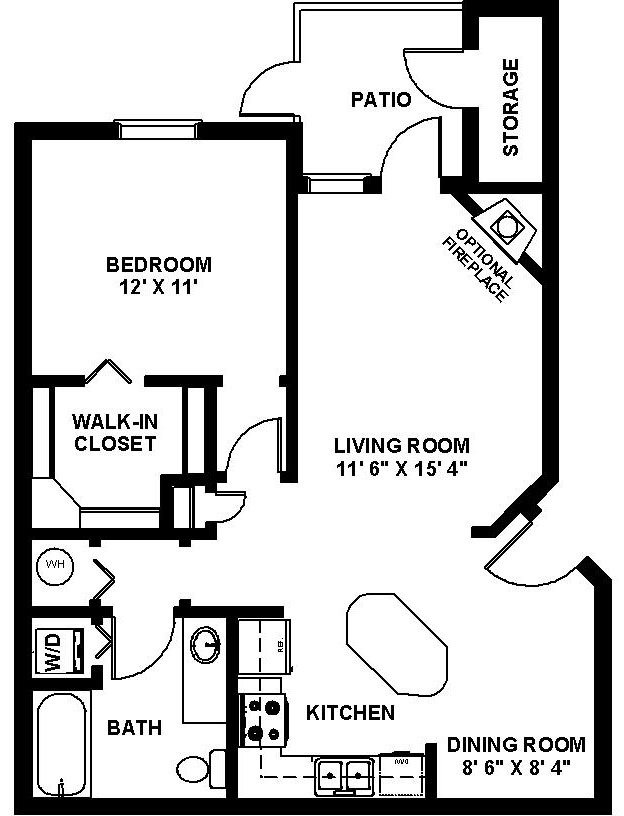 1
890ft2
Unavailable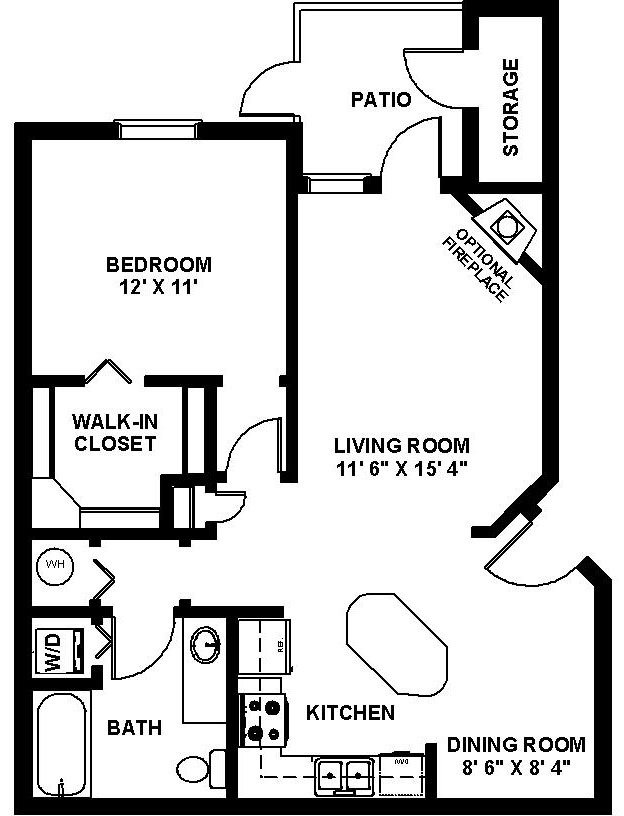 1
890ft2
Unavailable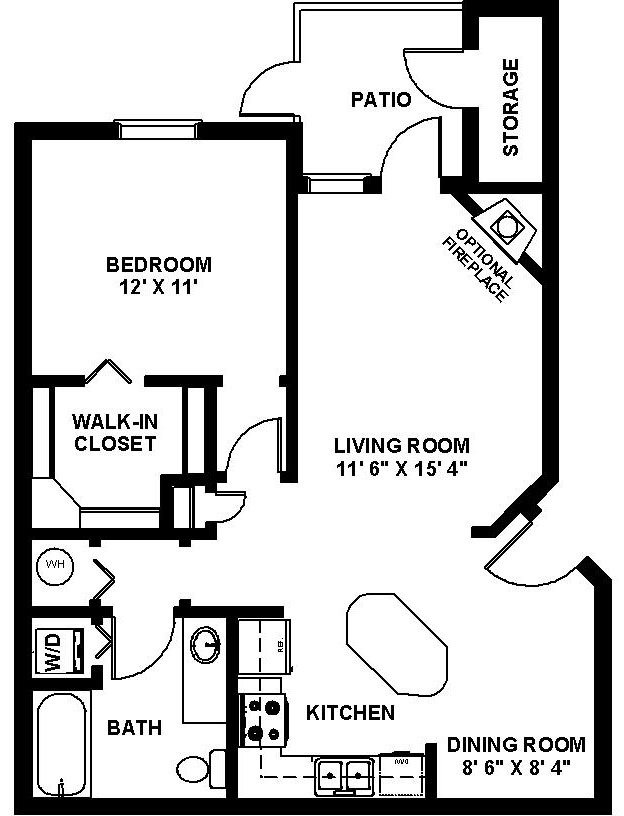 1
890ft2
Unavailable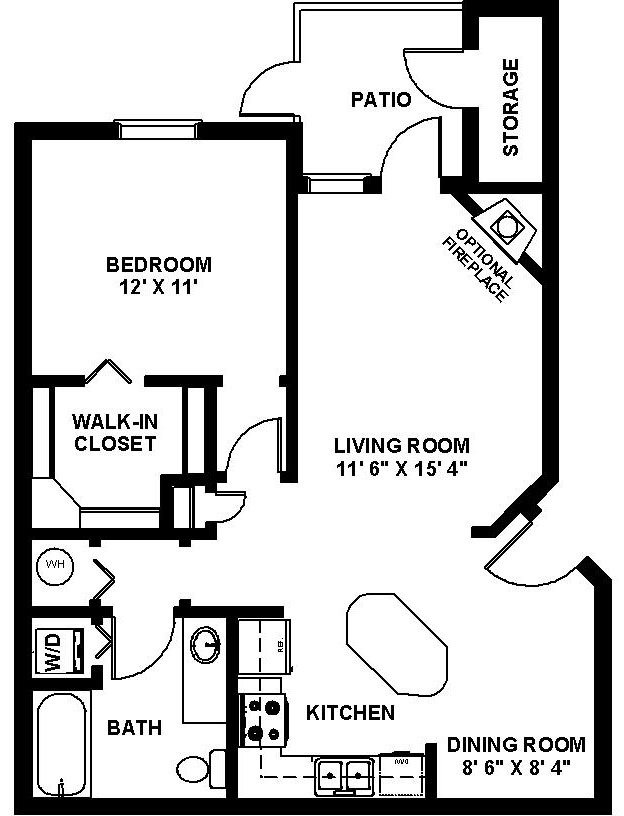 1
890ft2
Unavailable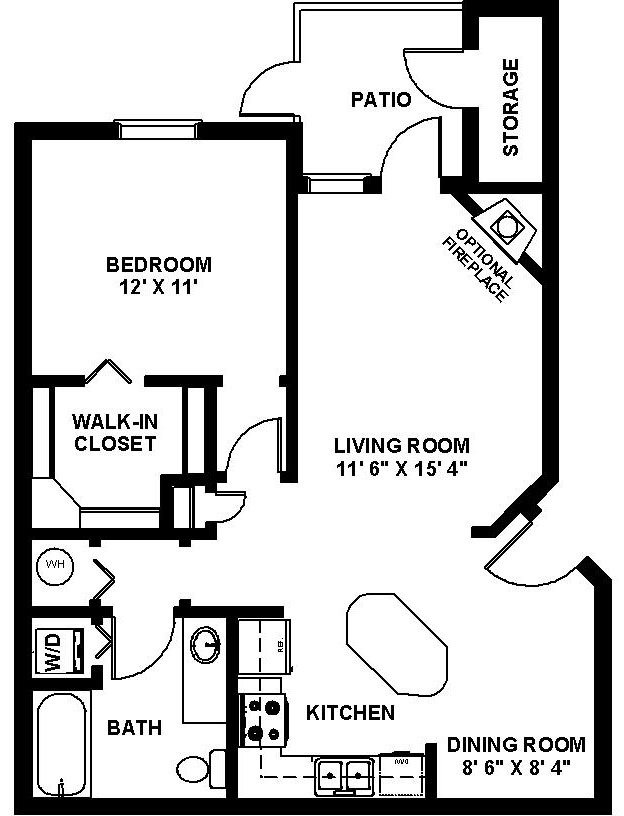 1
890ft2
Unavailable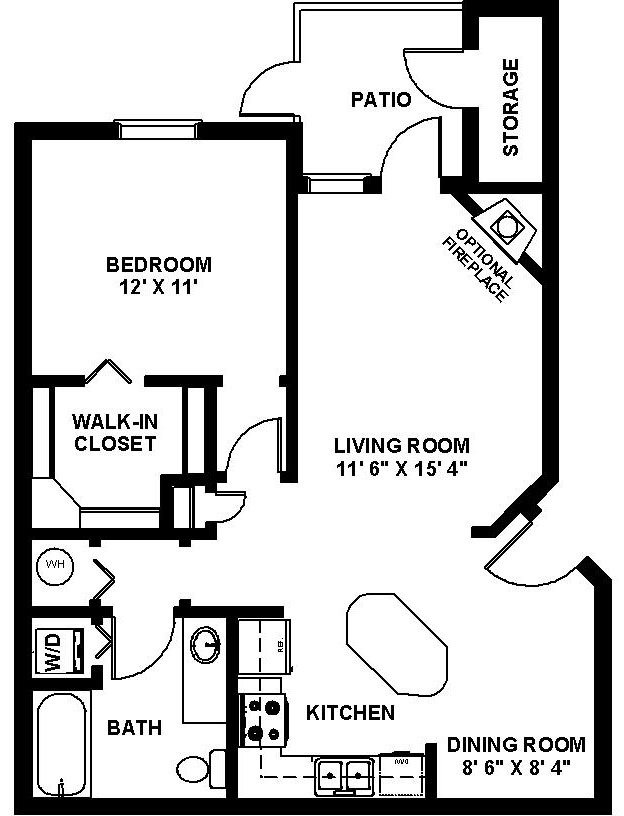 1
890ft2
Unavailable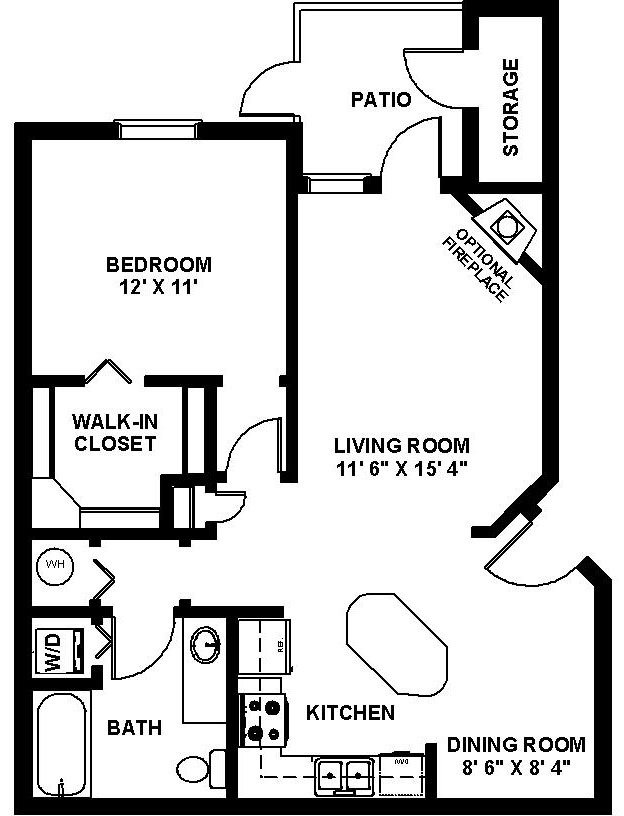 1
890ft2
Unavailable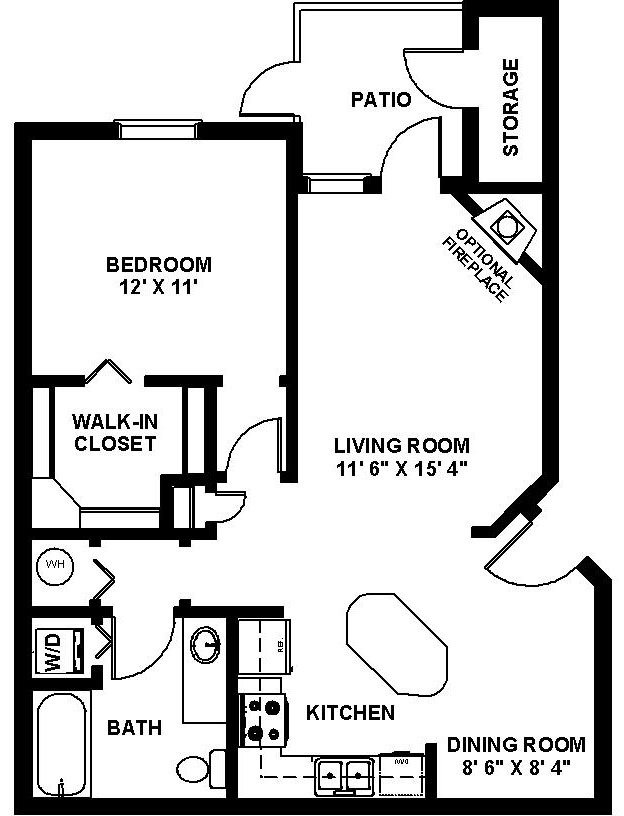 1
890ft2
Unavailable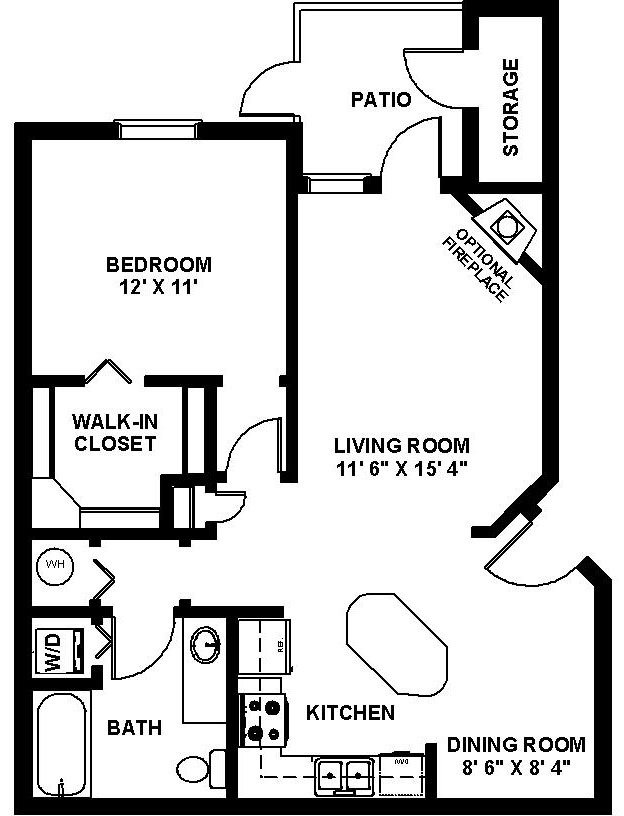 1
890ft2
Unavailable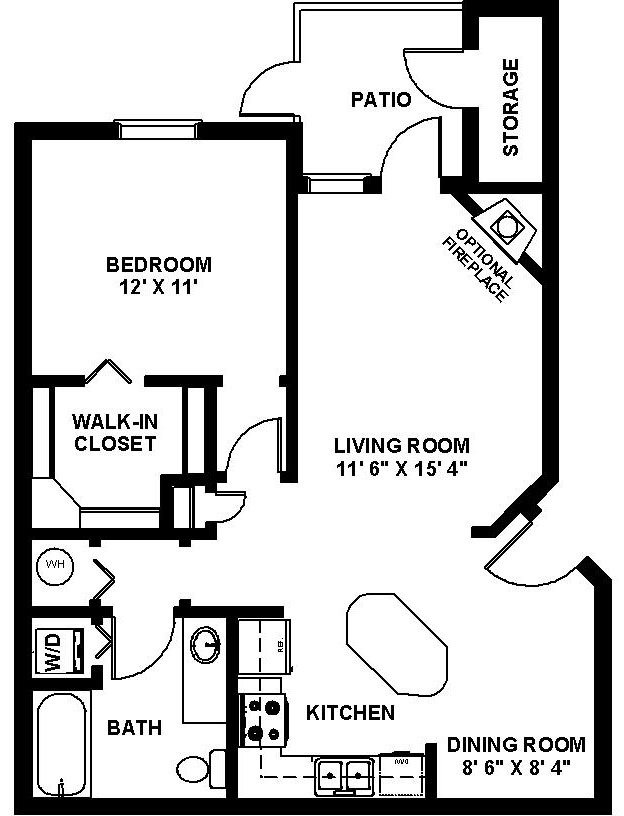 1
890ft2
Unavailable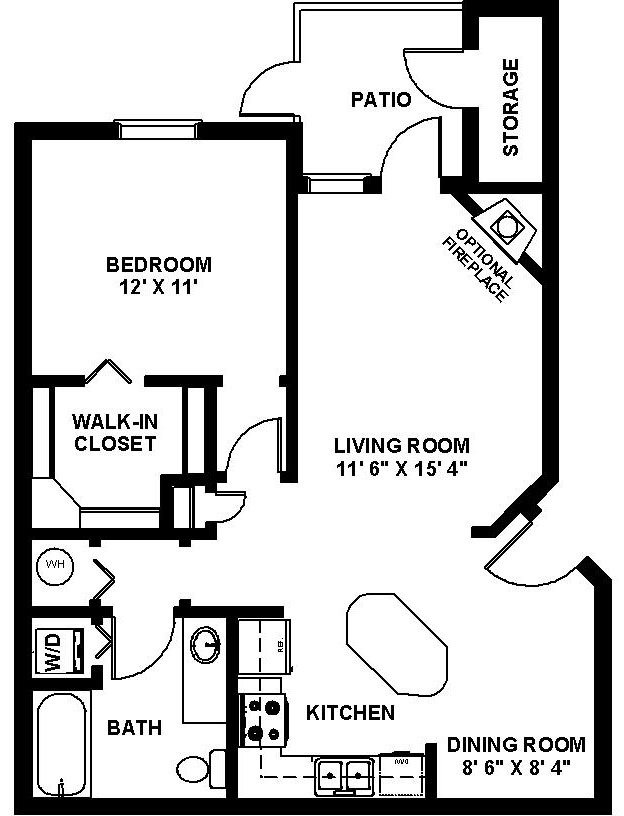 1
890ft2
Unavailable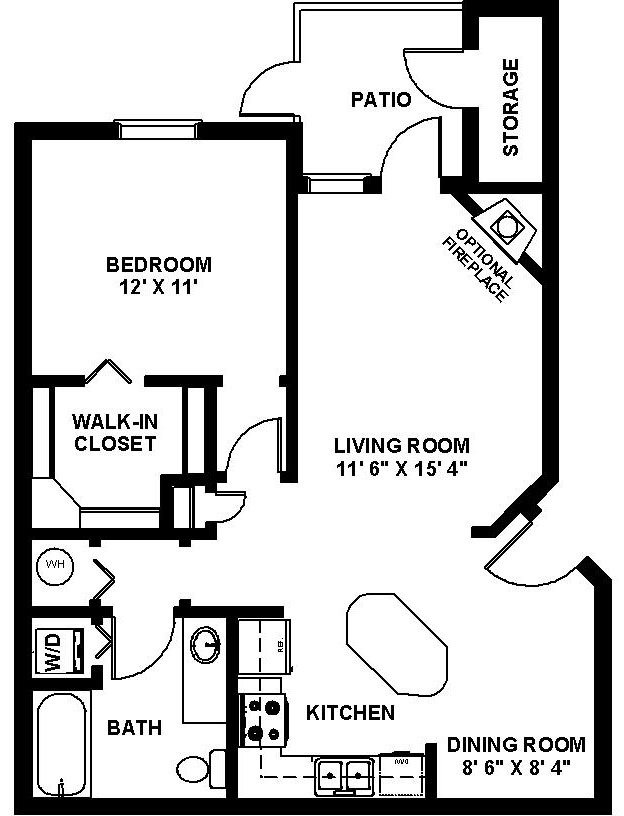 1
890ft2
Unavailable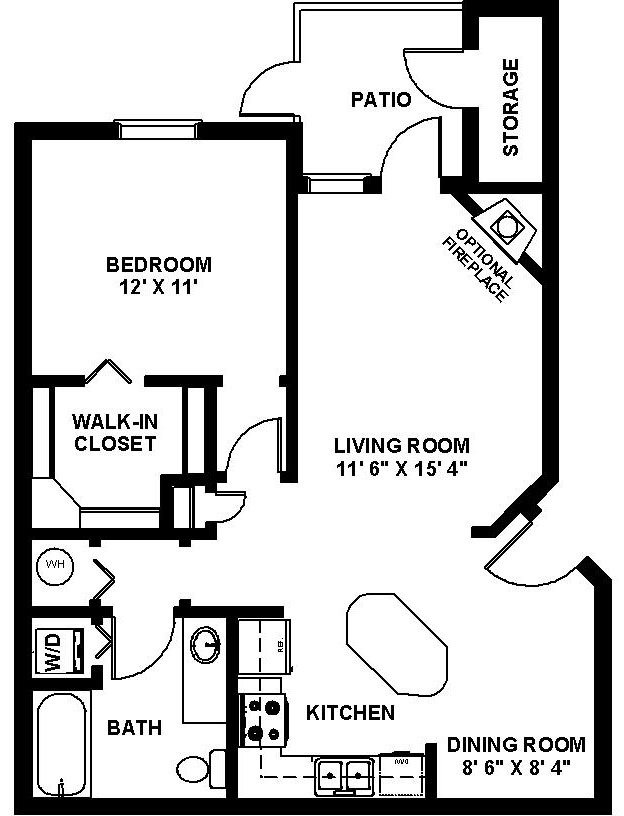 1
890ft2
Unavailable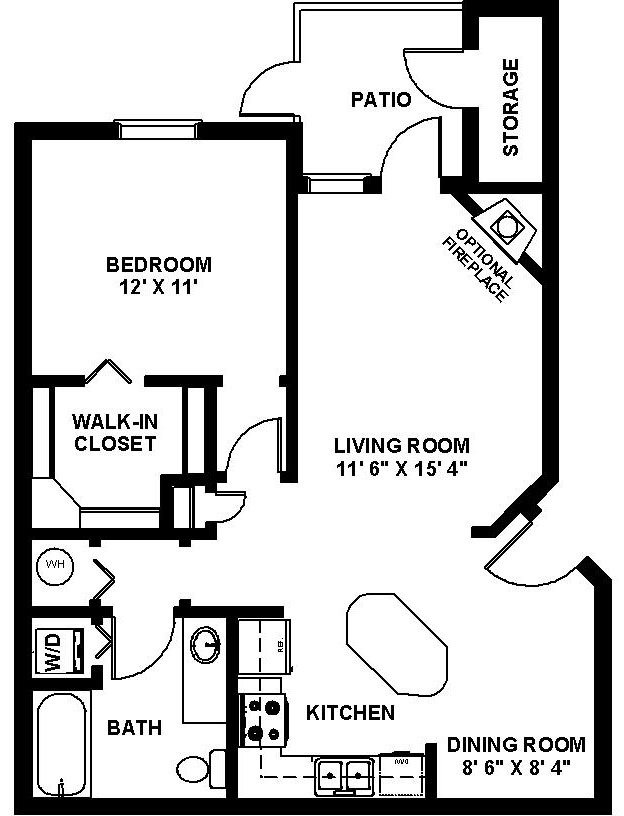 1
890ft2
Unavailable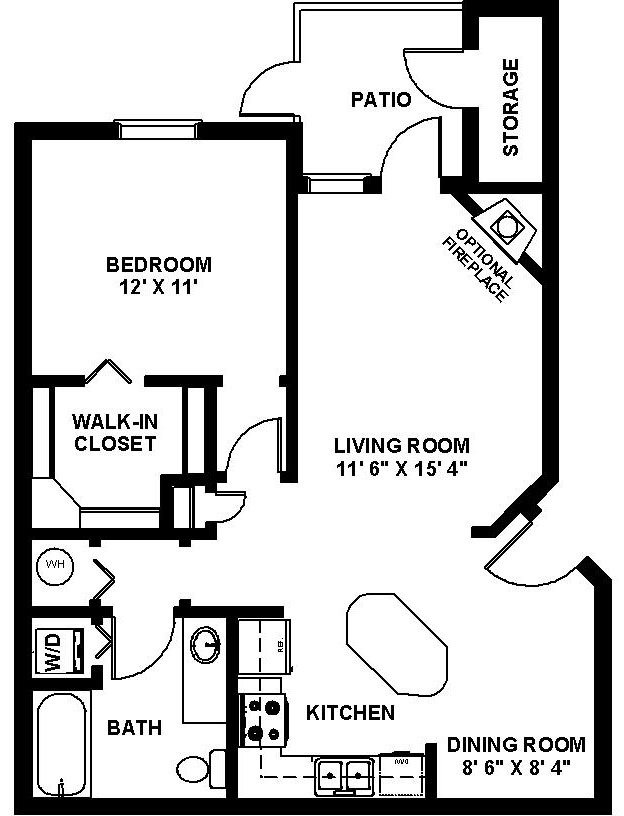 1
890ft2
Unavailable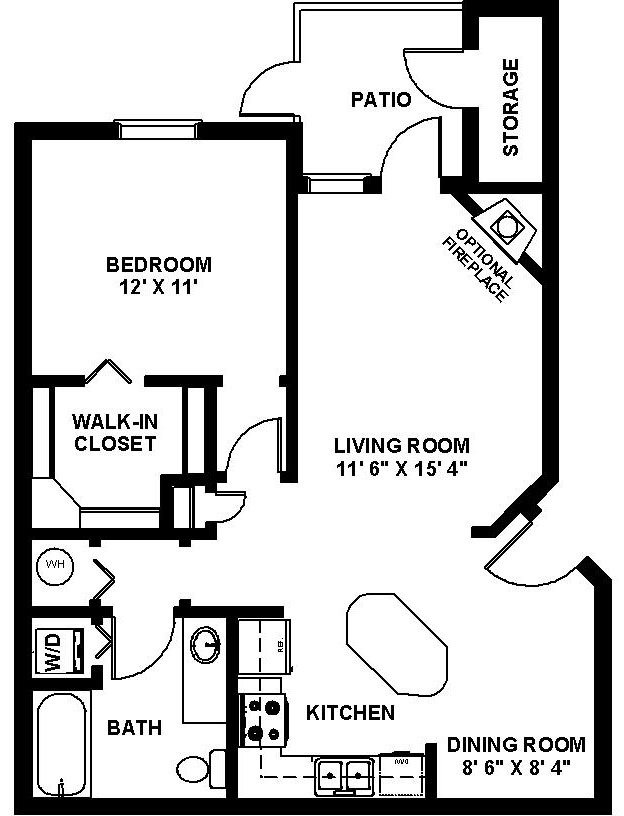 1
890ft2
Unavailable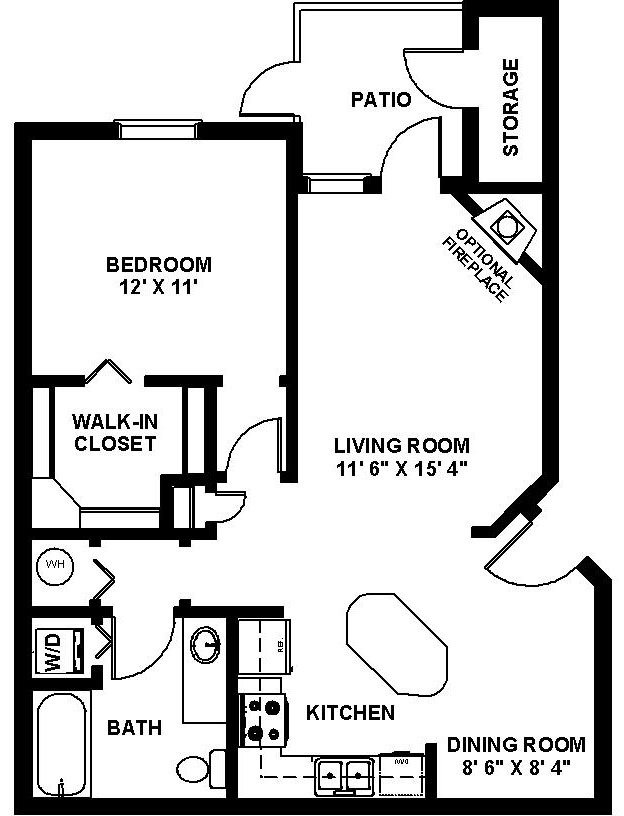 1
890ft2
Unavailable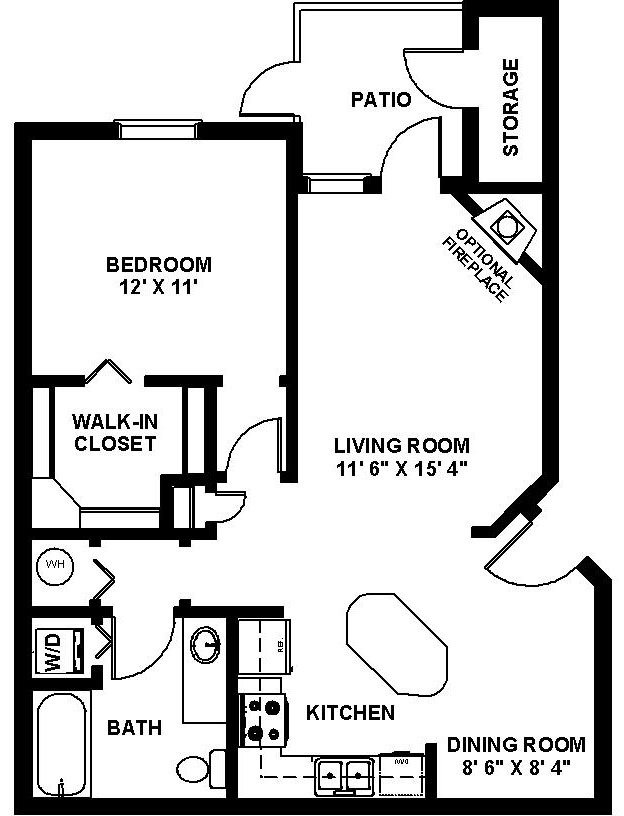 1
890ft2
Unavailable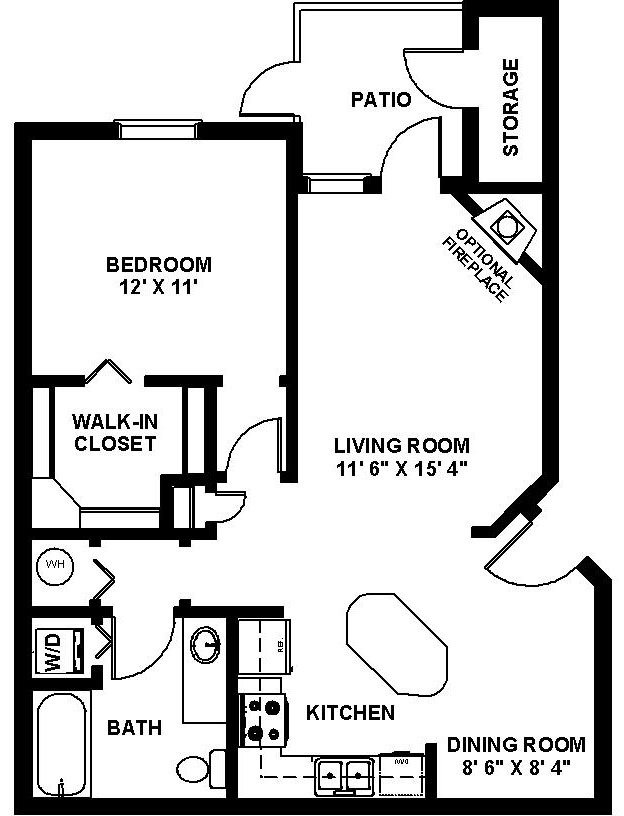 1
890ft2
Unavailable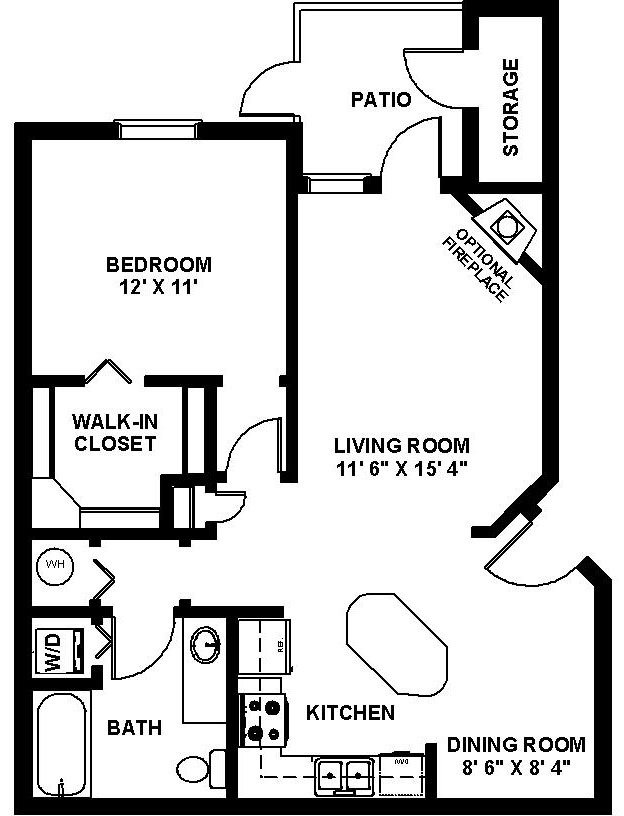 1
890ft2
Unavailable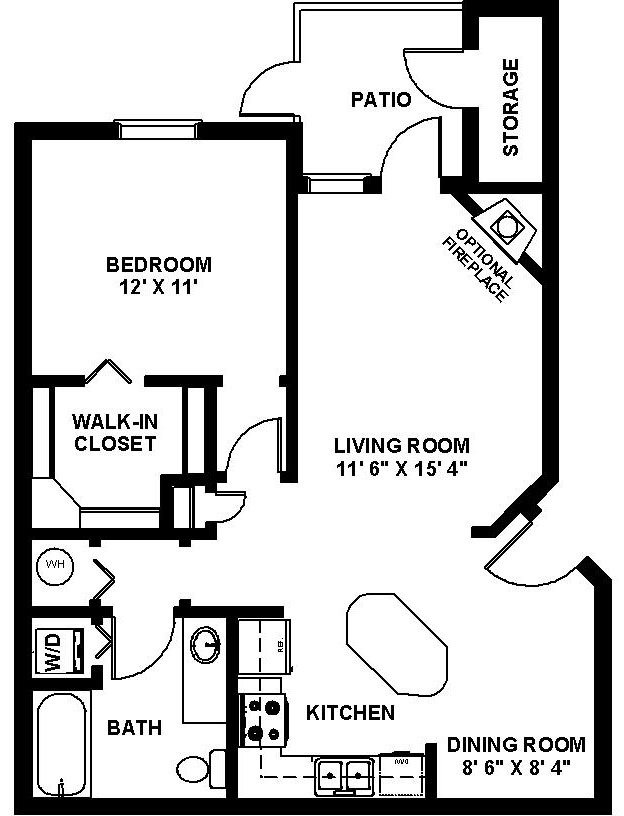 1
890ft2
Unavailable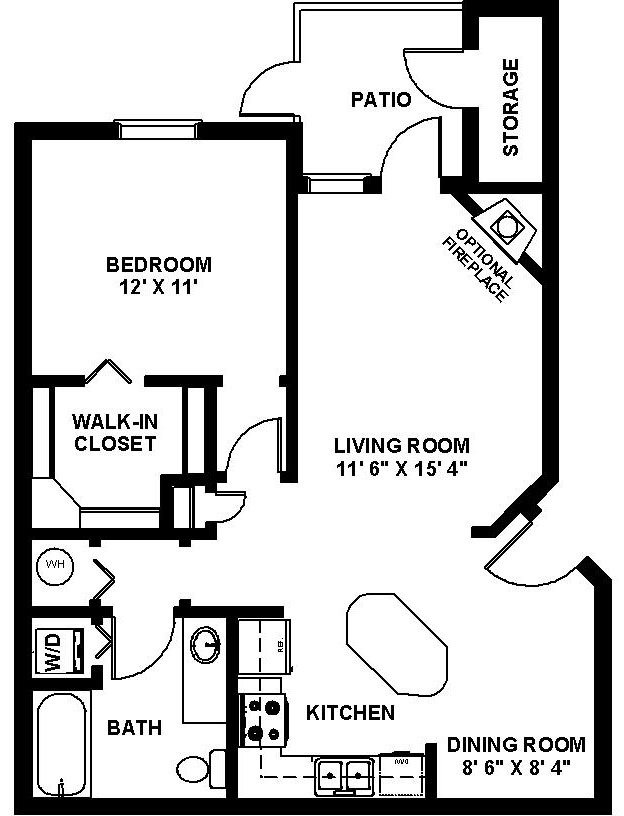 1
890ft2
Unavailable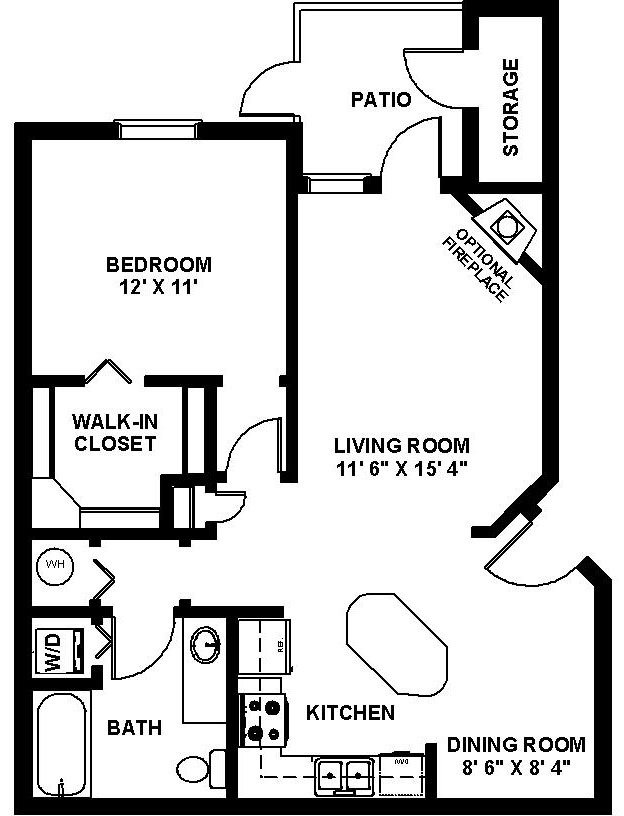 1
890ft2
Unavailable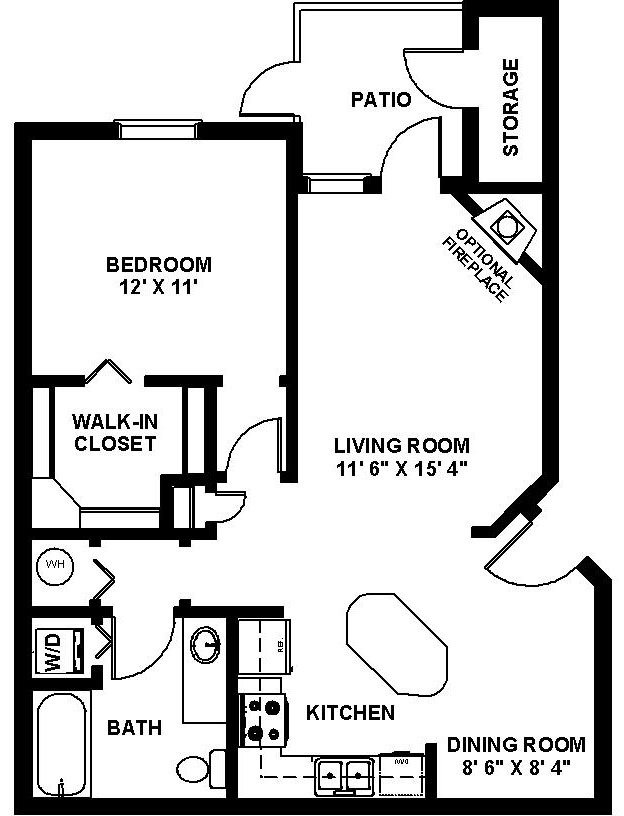 1
890ft2
Unavailable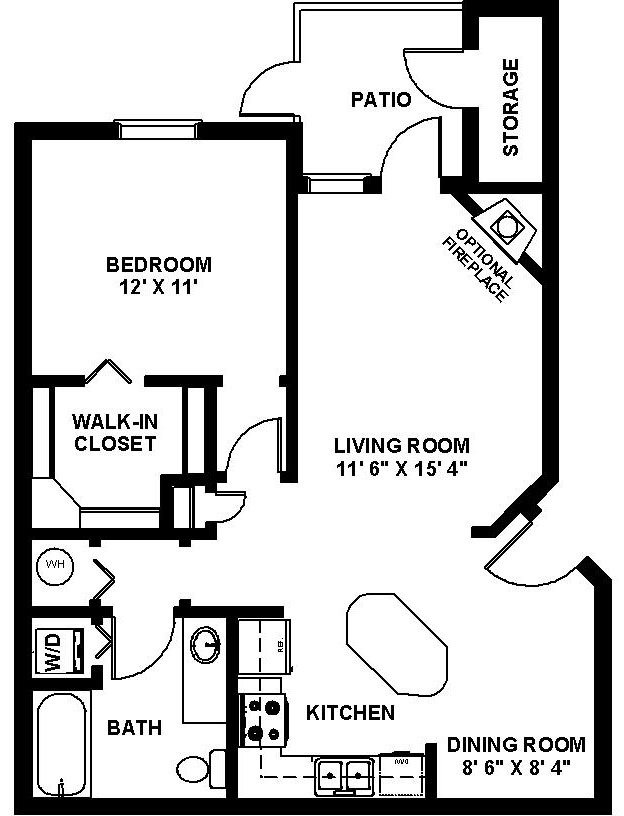 1
890ft2
Unavailable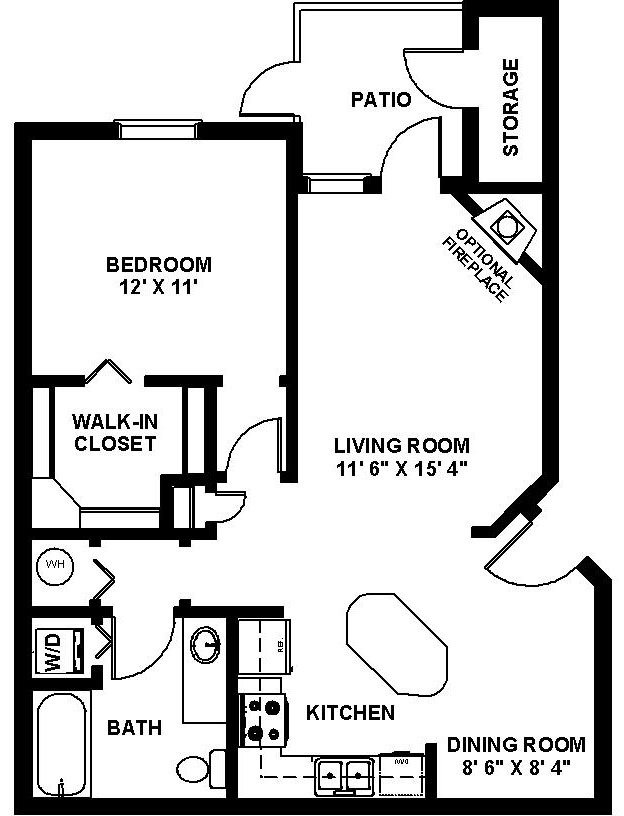 1
890ft2
Unavailable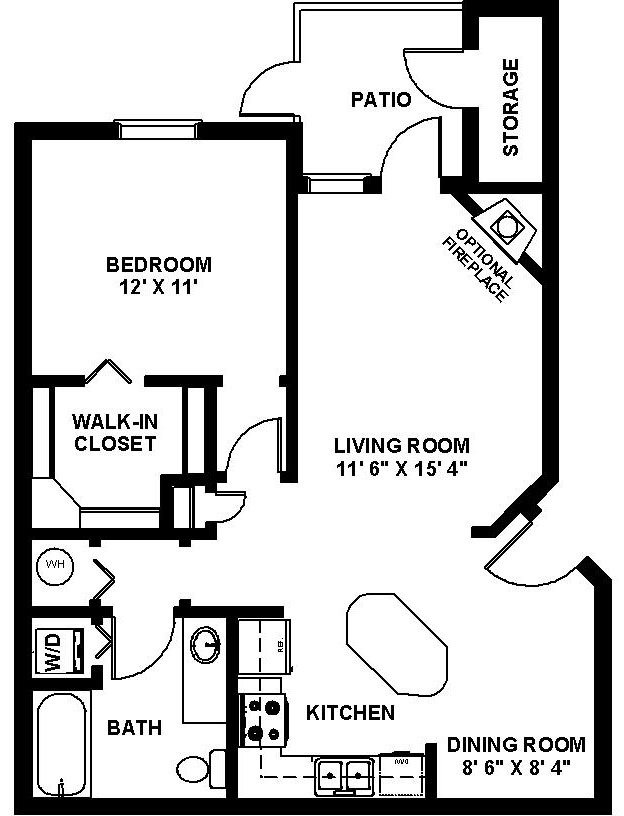 1
890ft2
Unavailable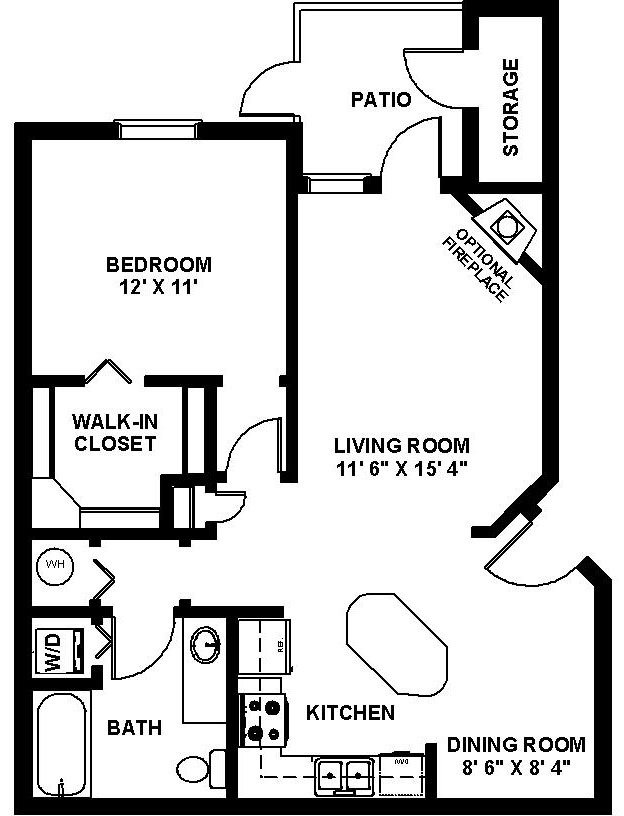 1
890ft2
Unavailable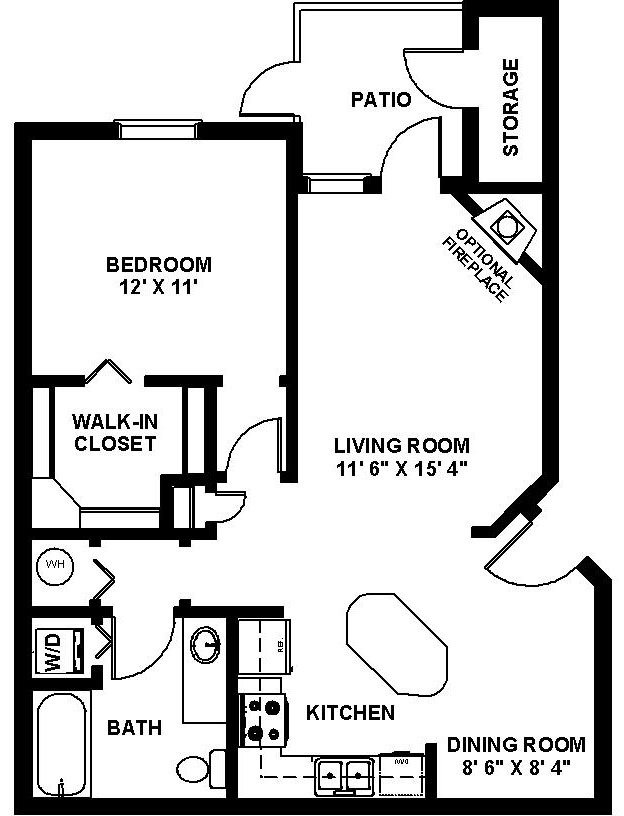 1
890ft2
Unavailable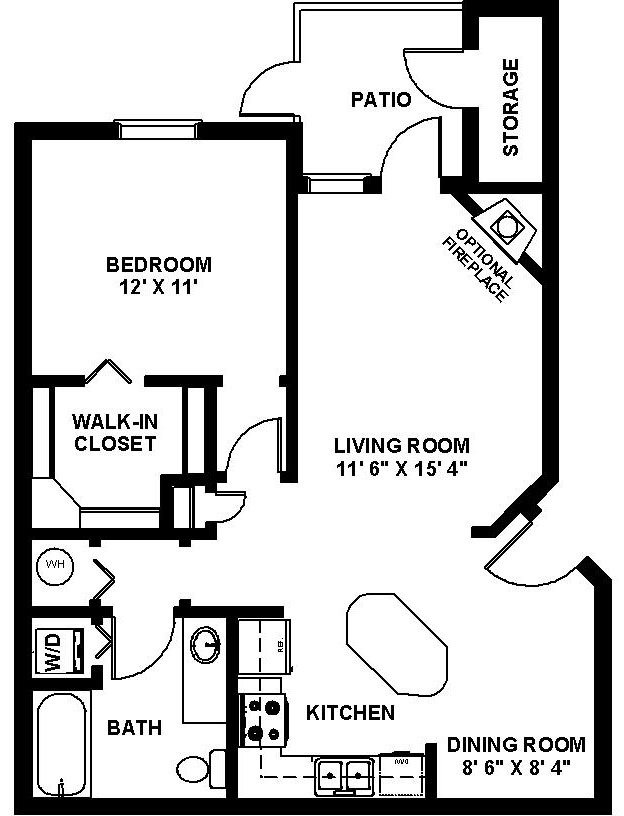 1
890ft2
Unavailable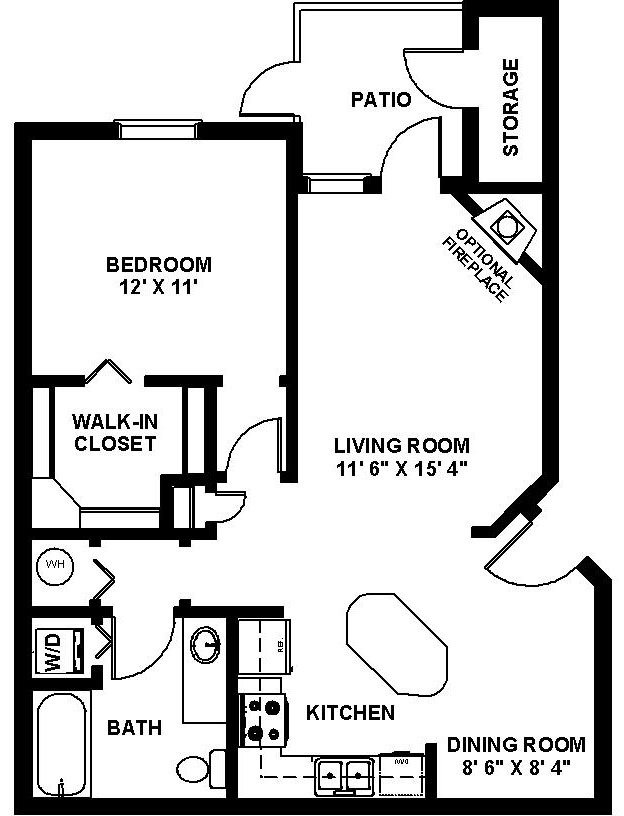 1
890ft2
Unavailable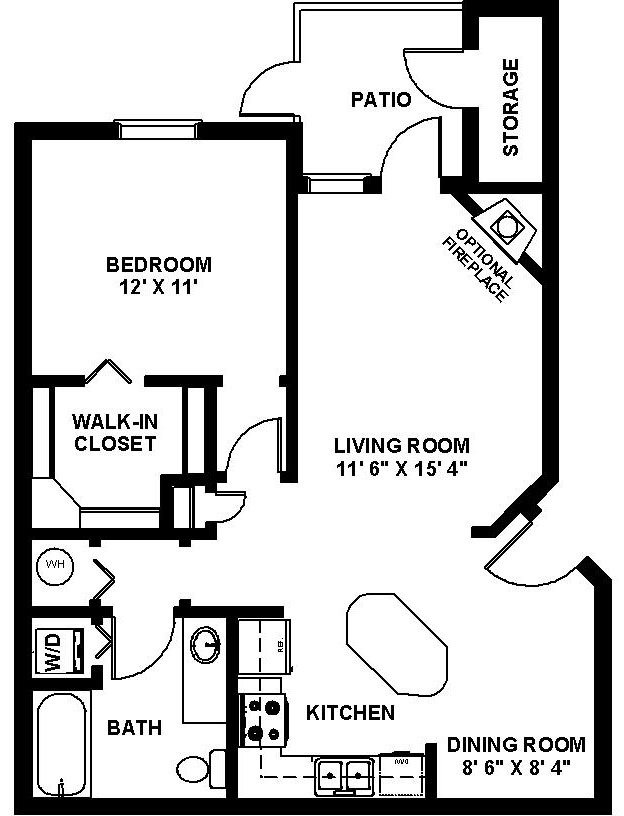 1
890ft2
Unavailable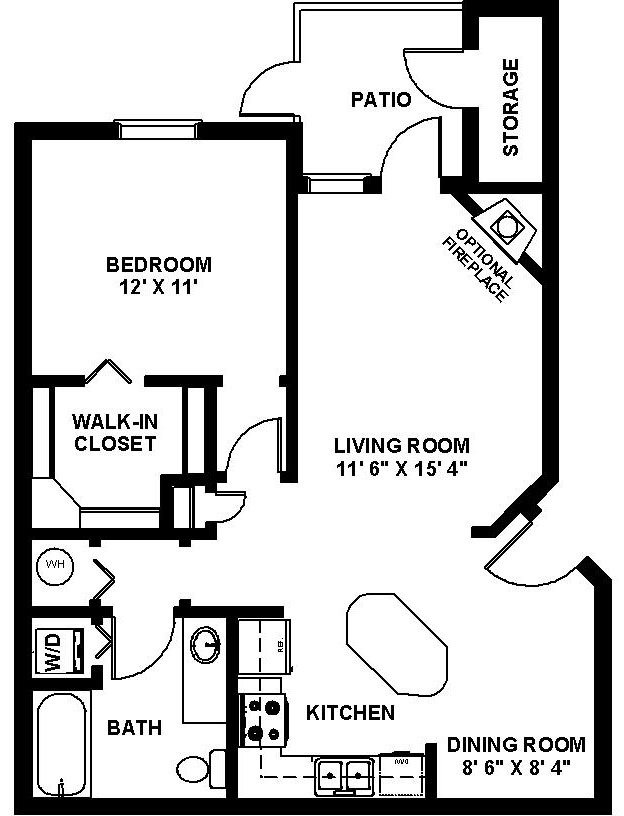 1
890ft2
Unavailable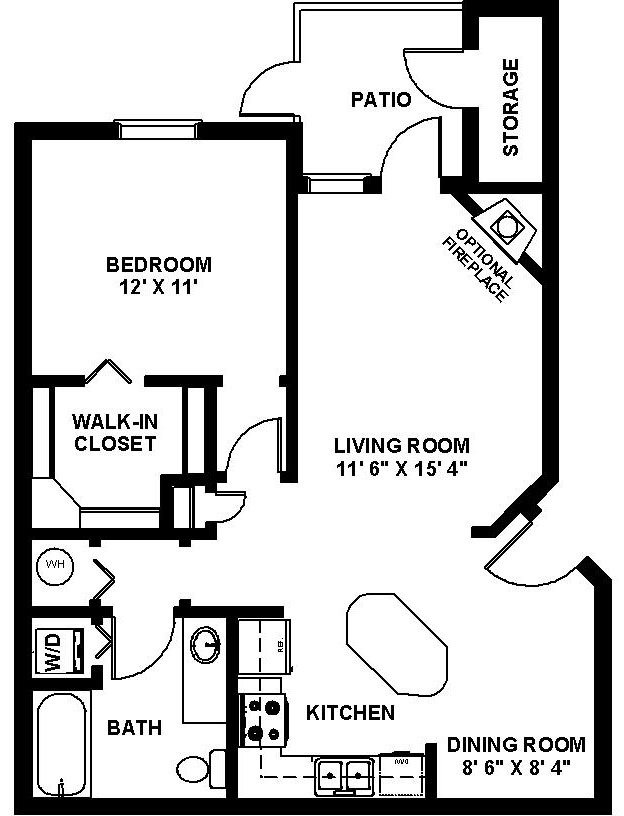 1
890ft2
Unavailable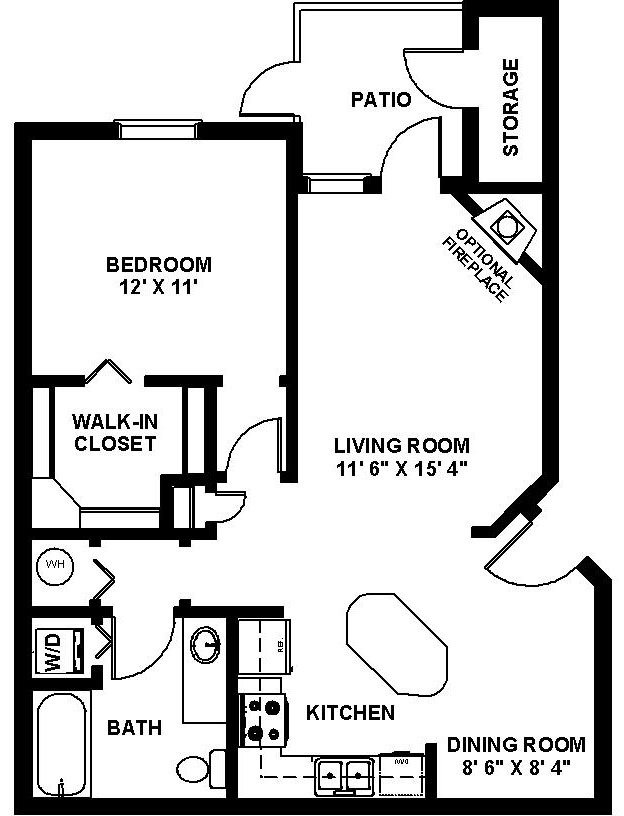 1
890ft2
Unavailable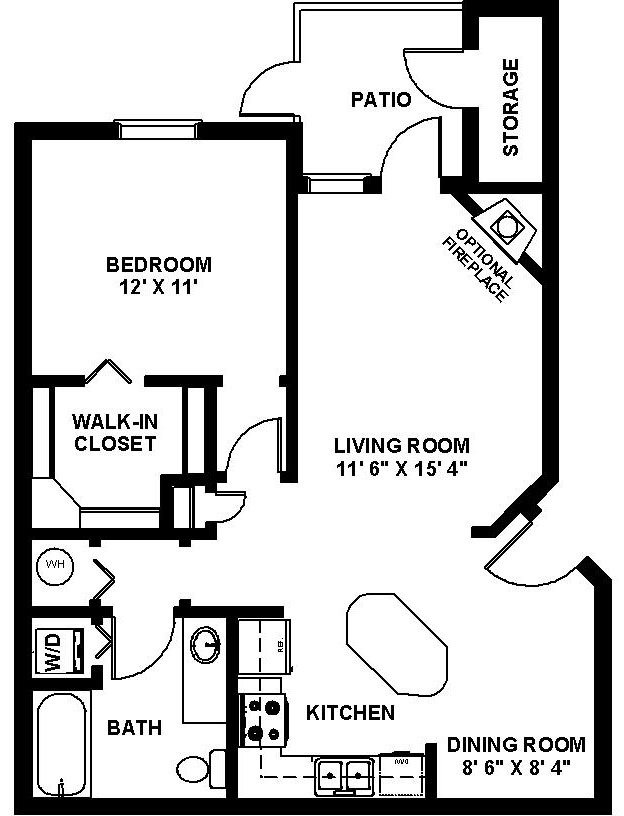 1
890ft2
Unavailable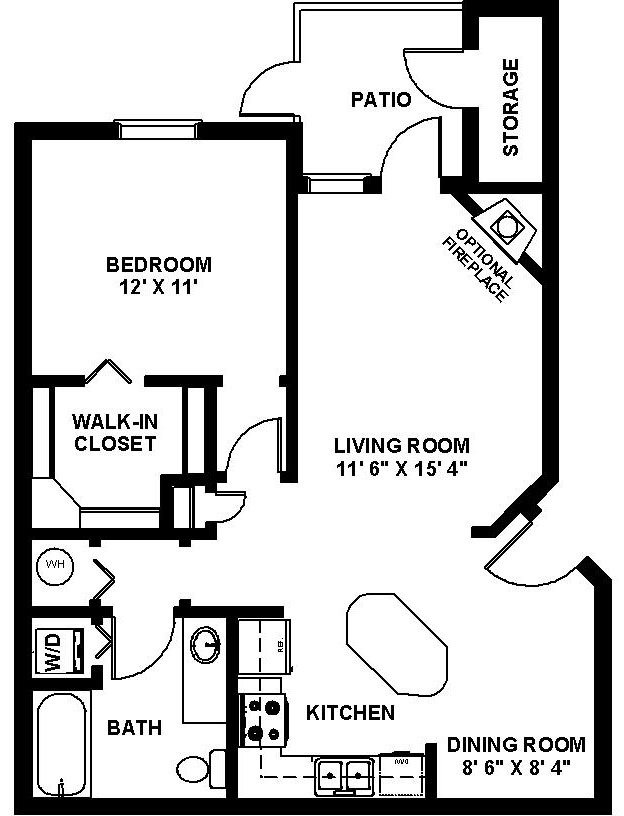 1
890ft2
Unavailable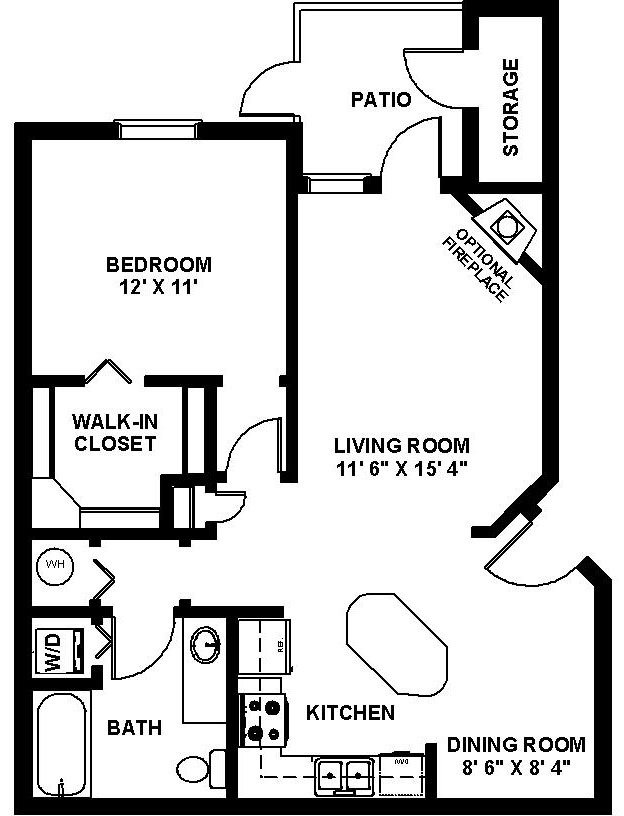 1
890ft2
Unavailable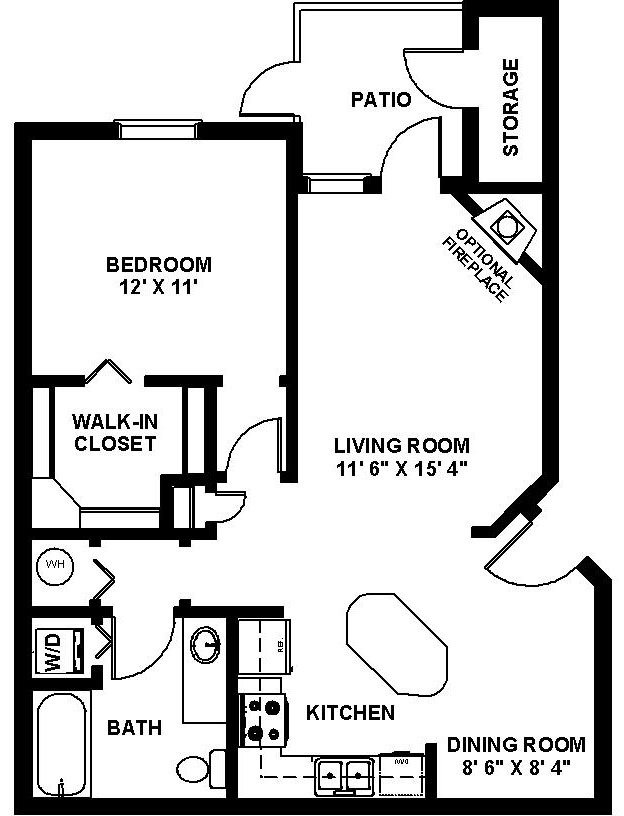 1
890ft2
Unavailable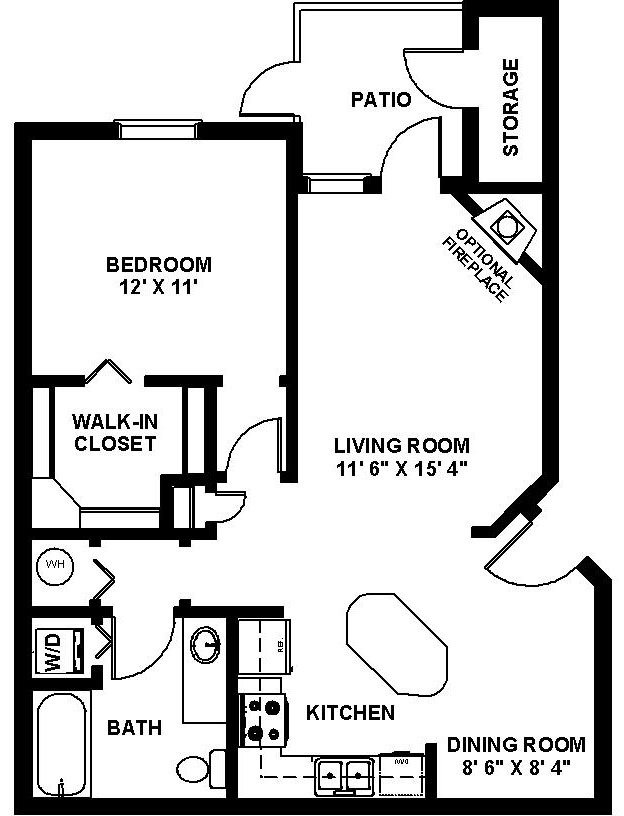 1
890ft2
Unavailable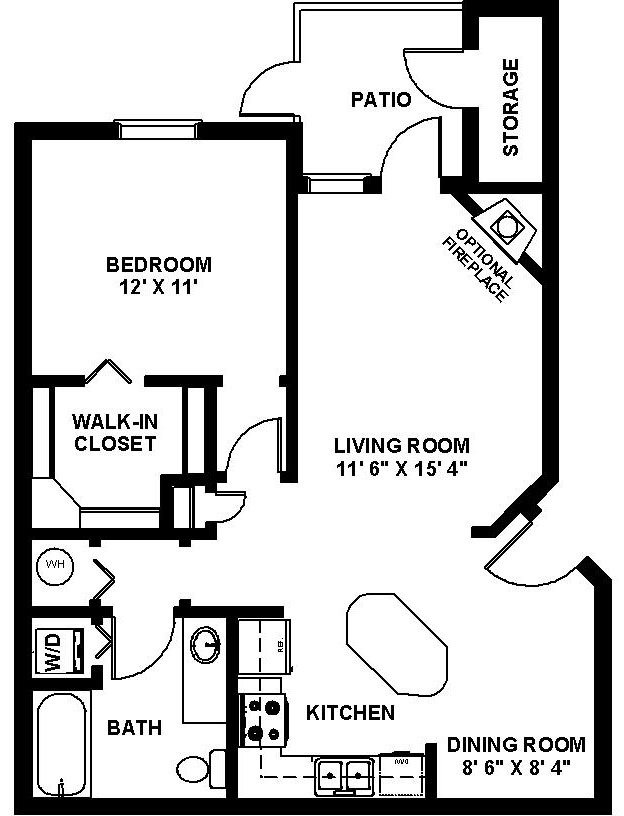 1
890ft2
Unavailable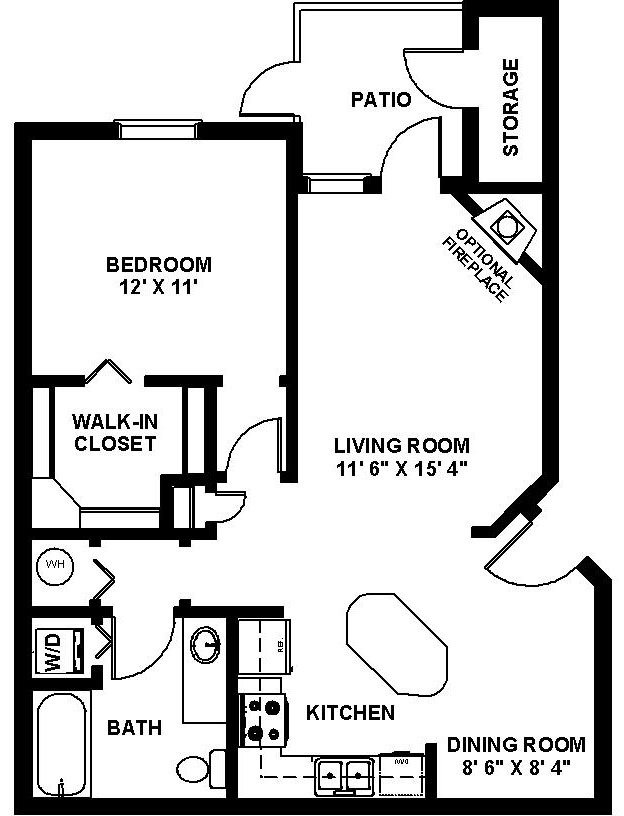 1
890ft2
Unavailable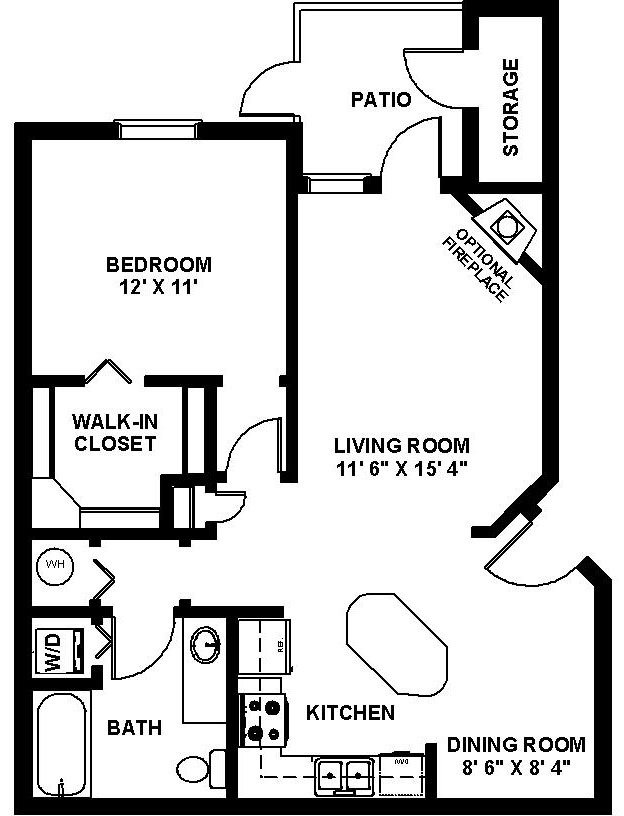 1
890ft2
Unavailable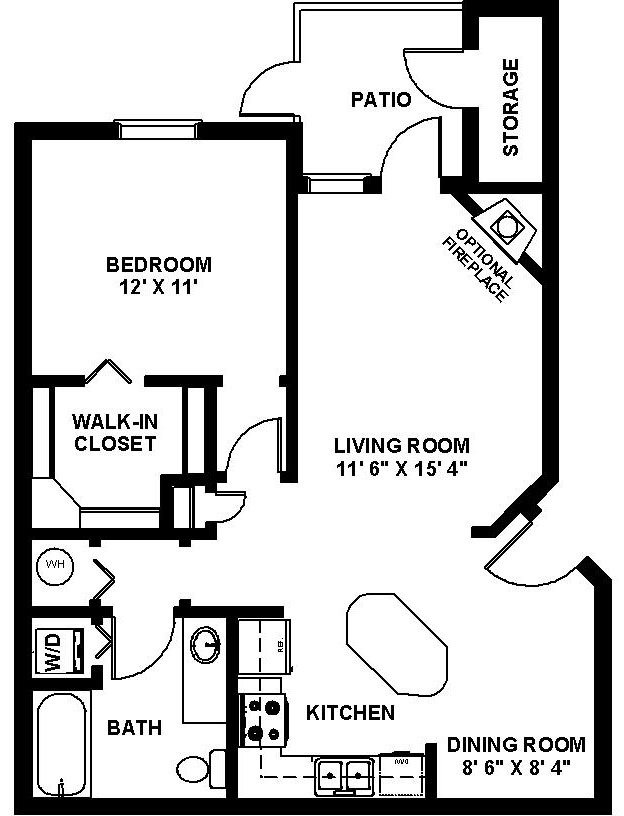 1
890ft2
Unavailable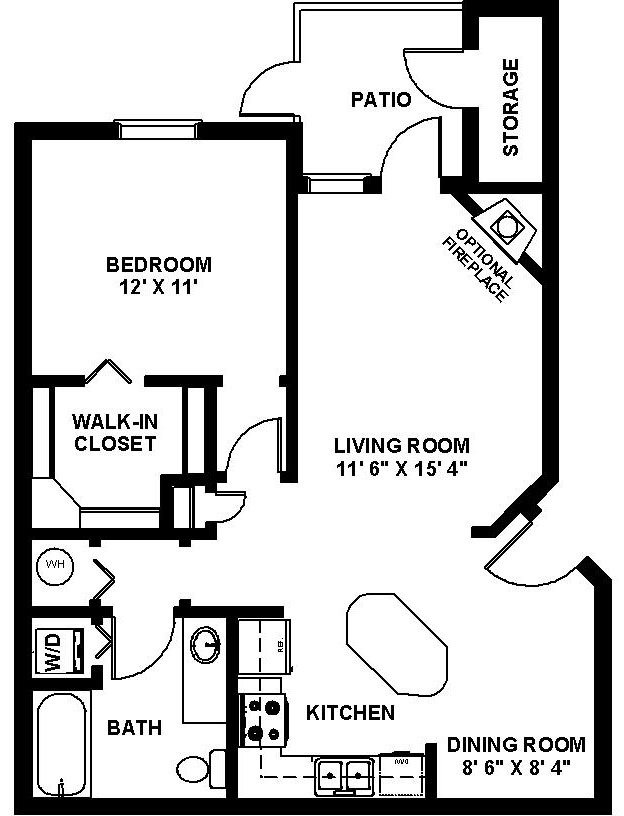 1
890ft2
Unavailable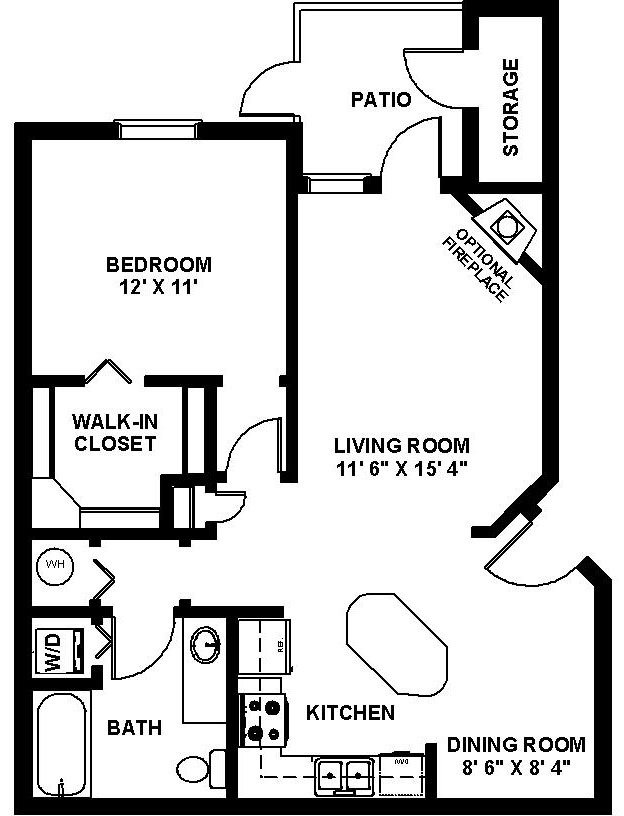 1
890ft2
Unavailable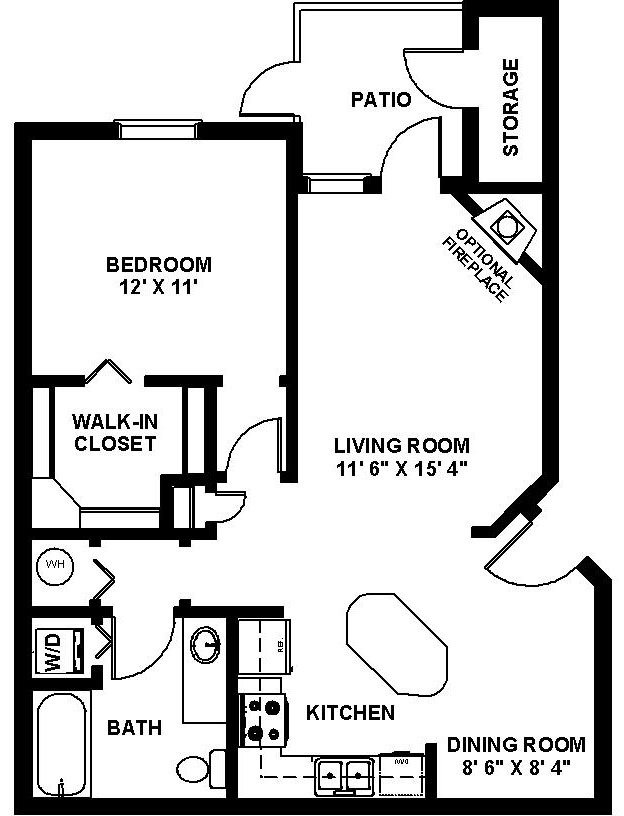 1
890ft2
Unavailable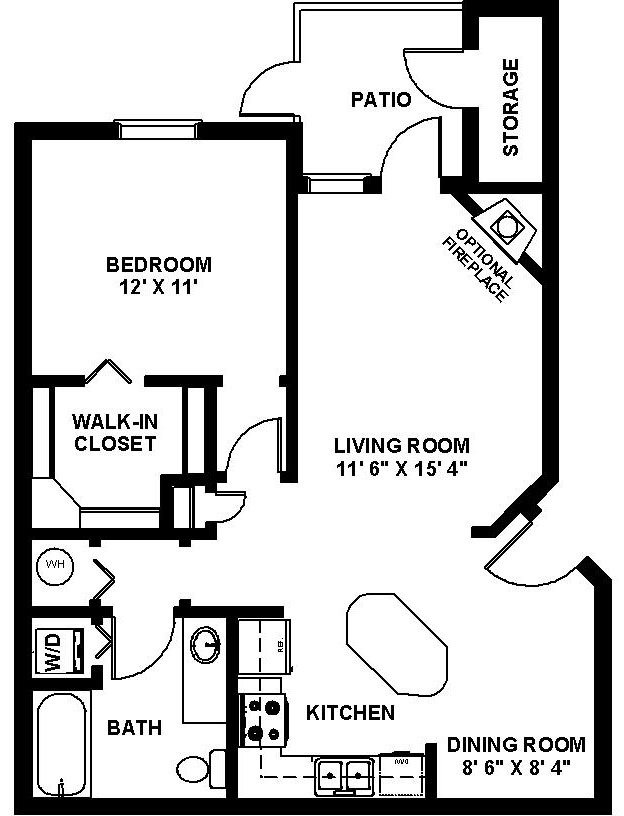 1
890ft2
Unavailable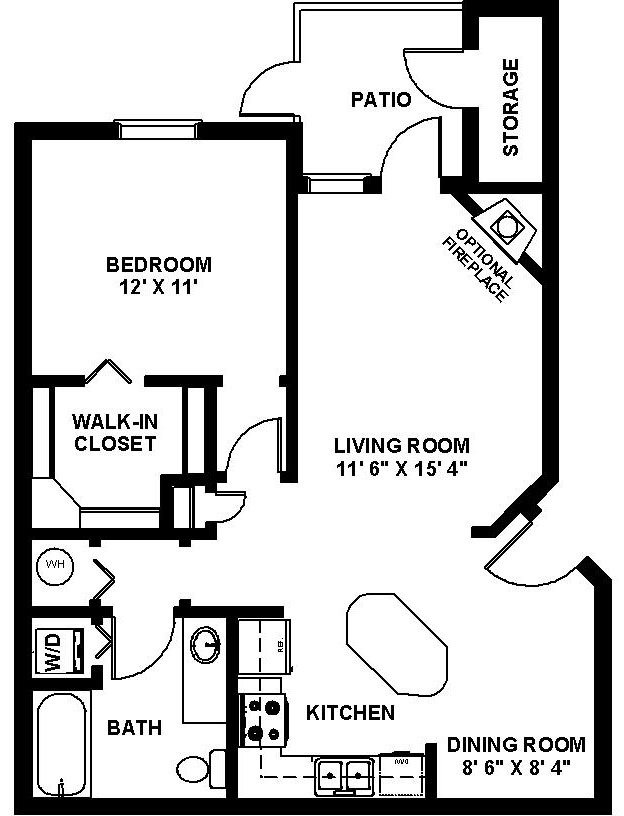 1
890ft2
Unavailable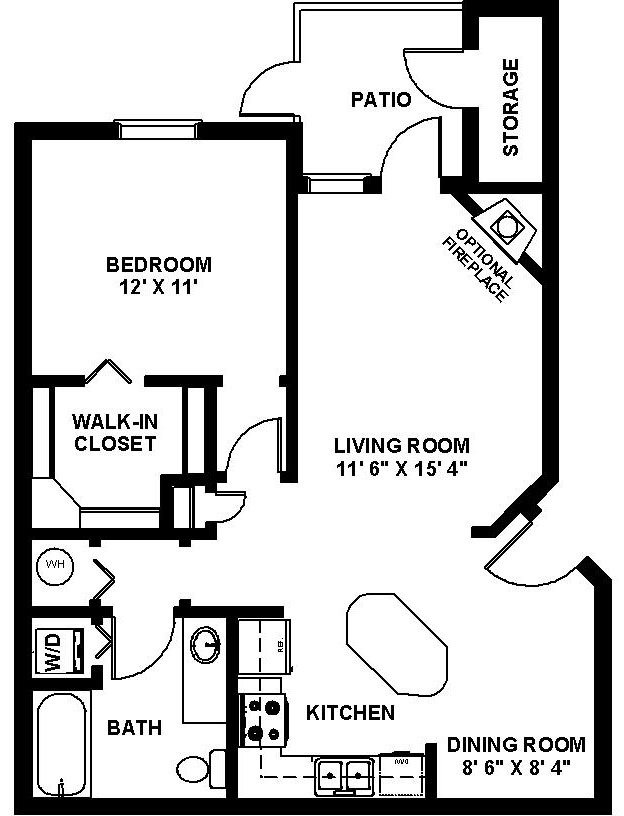 1
890ft2
Unavailable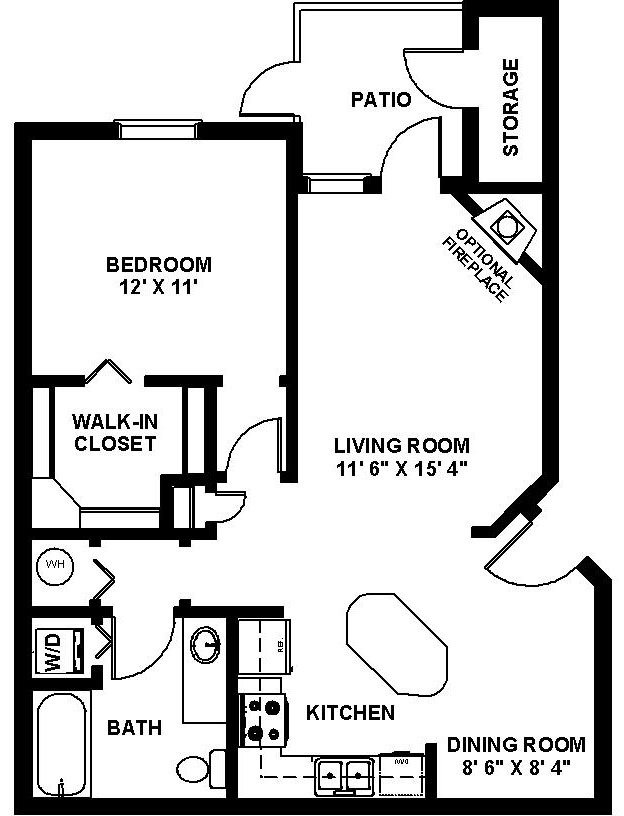 1
890ft2
Unavailable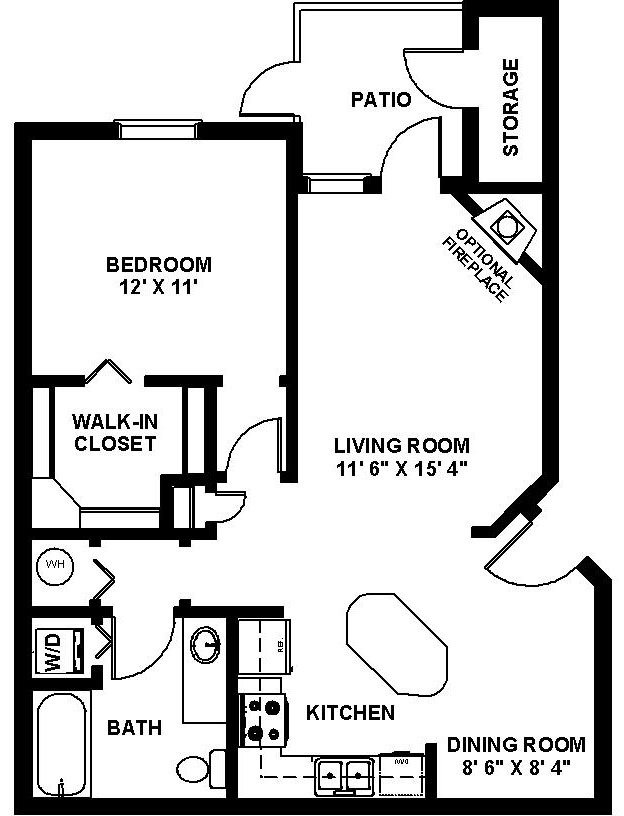 1
890ft2
Unavailable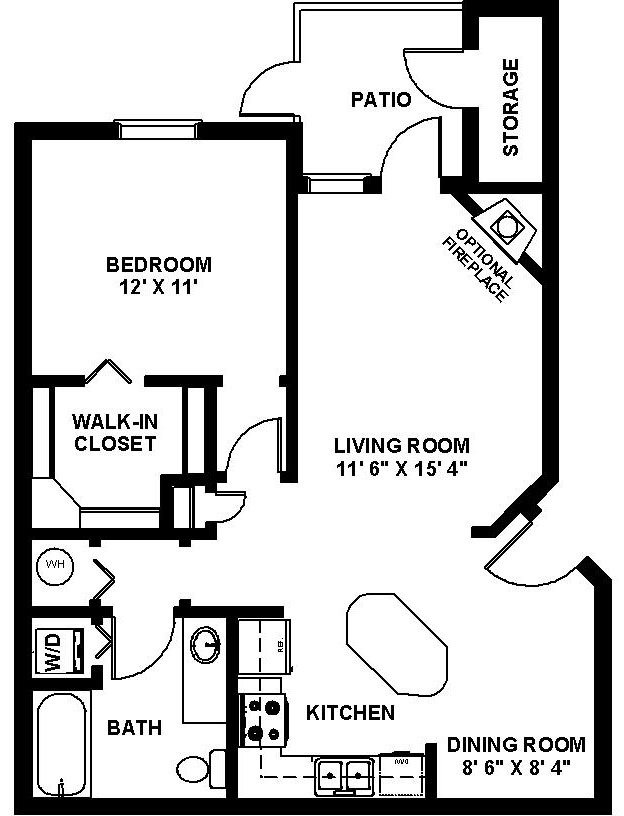 1
890ft2
Unavailable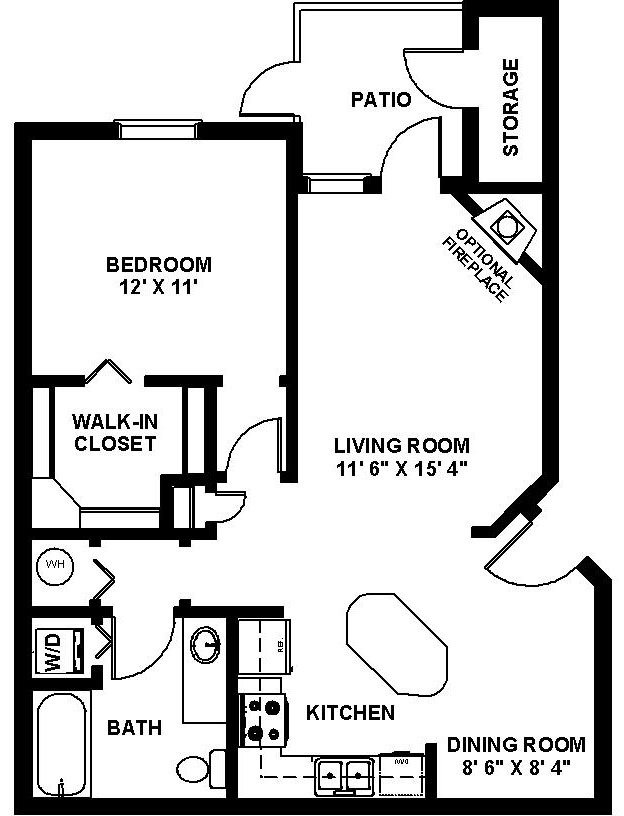 1
890ft2
Unavailable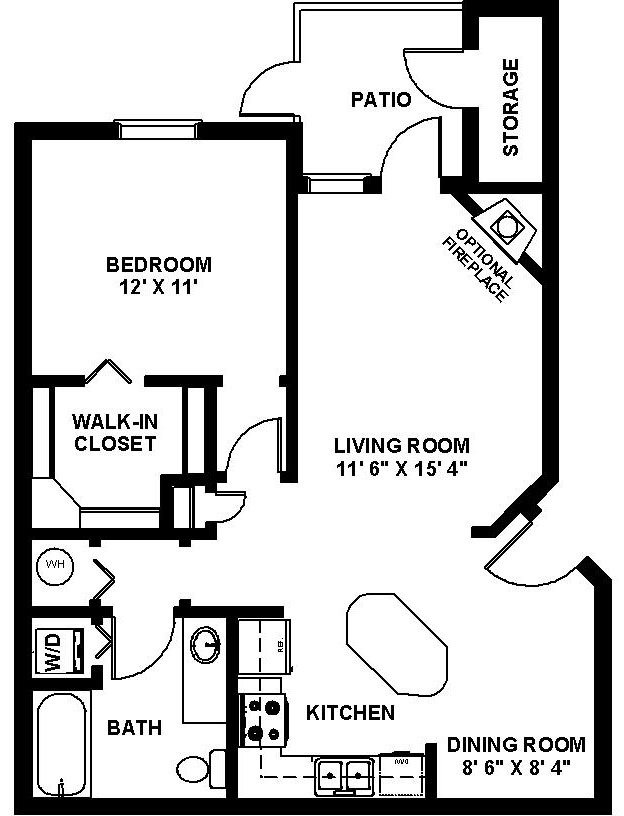 1
890ft2
Unavailable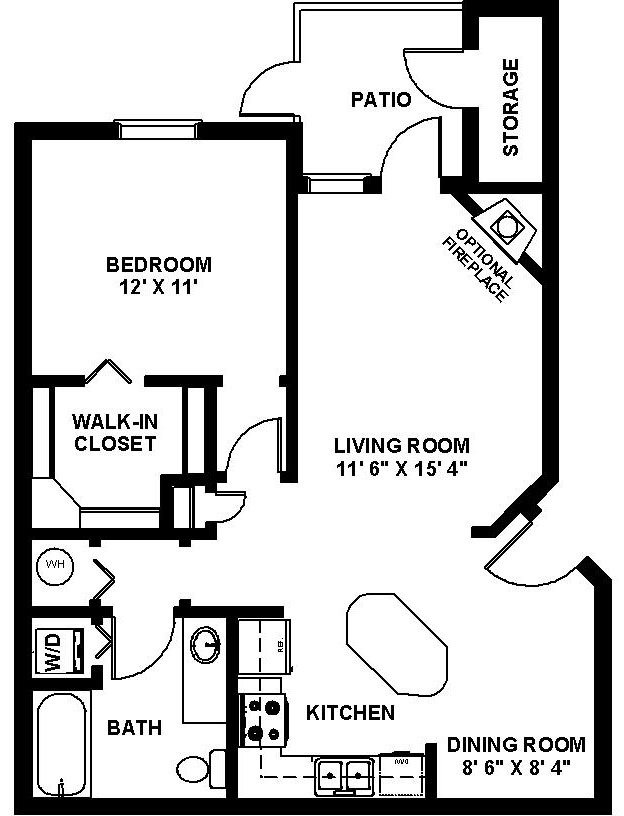 1
890ft2
Unavailable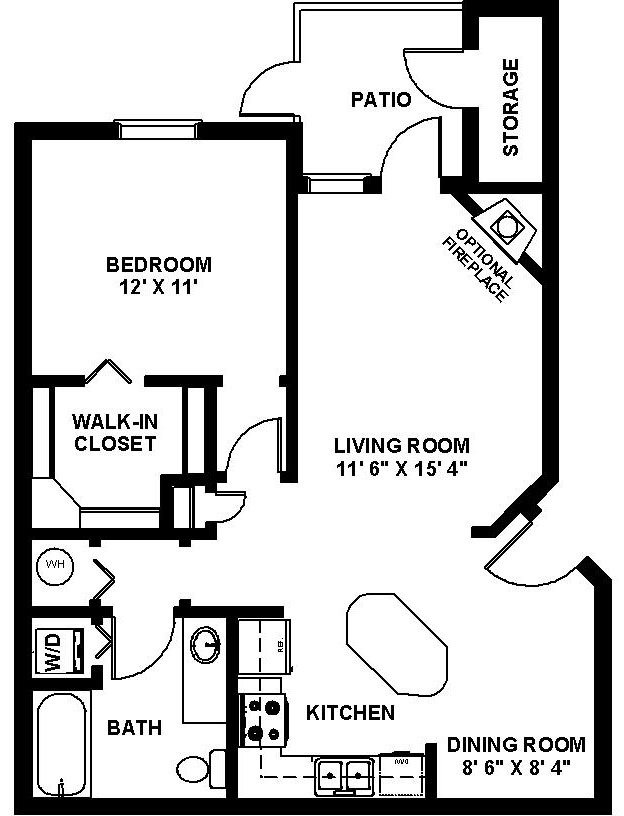 1
890ft2
Unavailable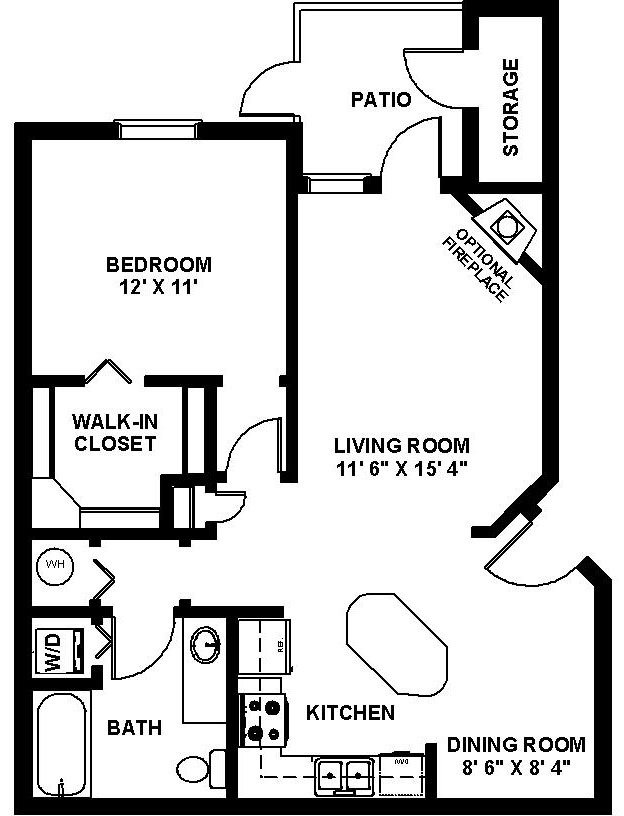 1
890ft2
Unavailable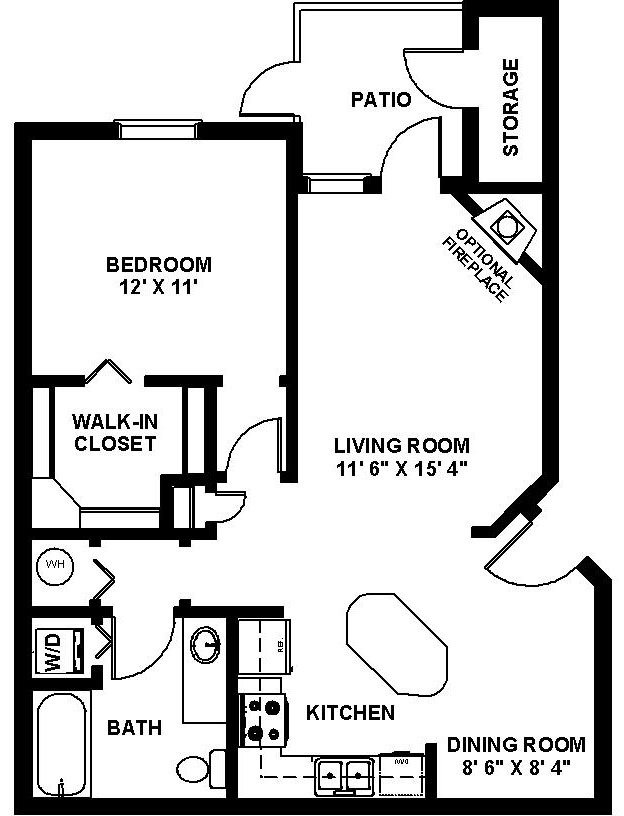 1
890ft2
Unavailable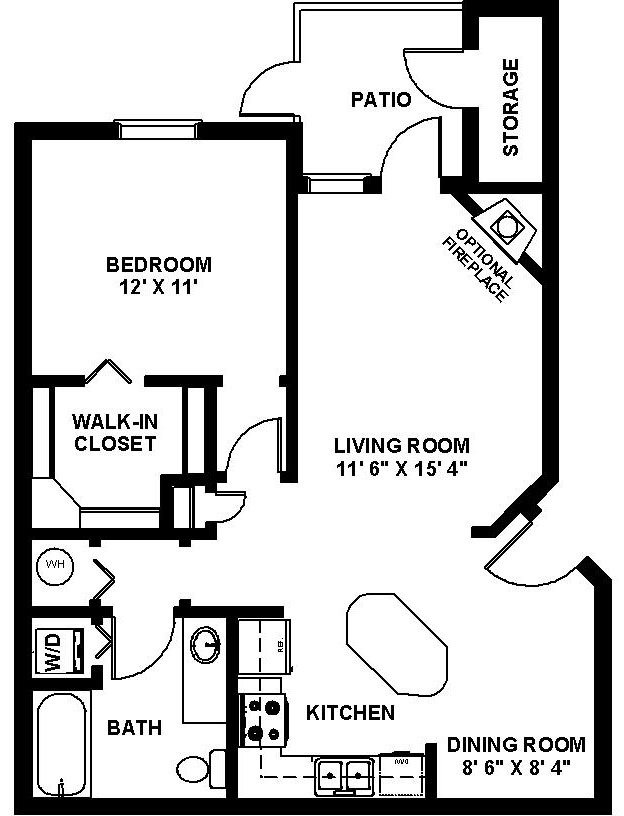 1
890ft2
Unavailable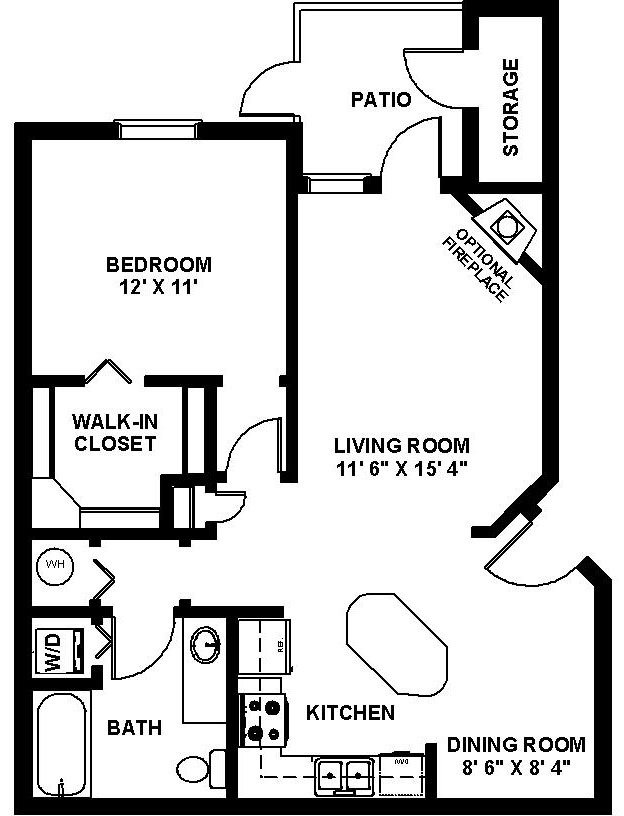 1
890ft2
Unavailable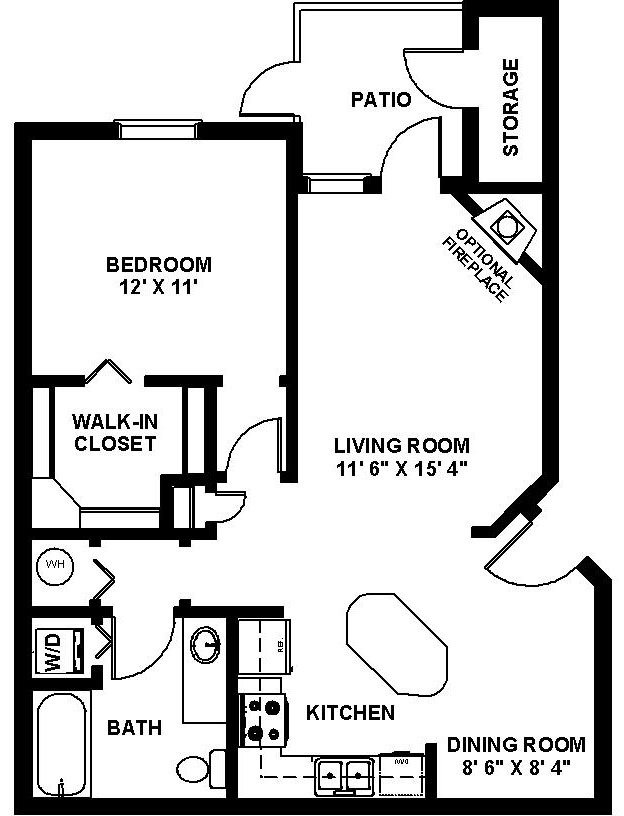 1
890ft2
Unavailable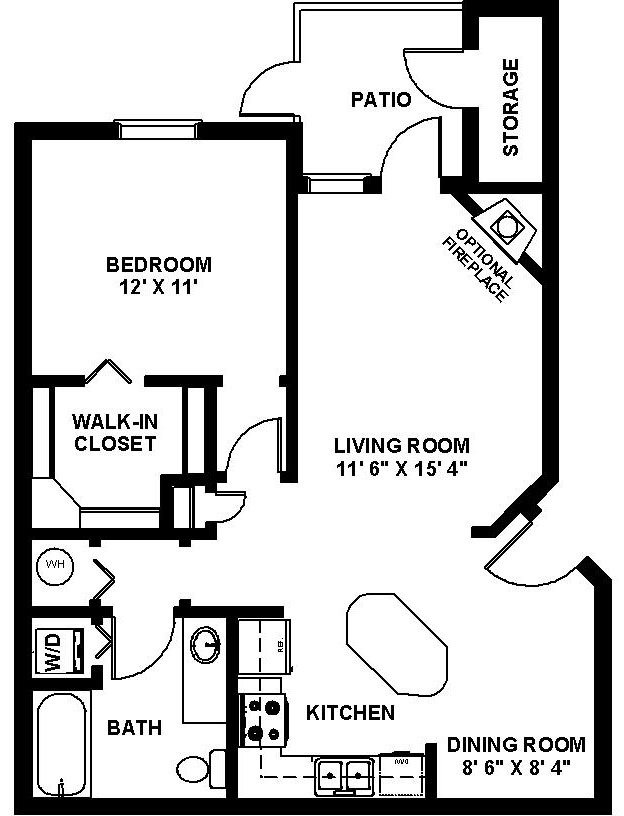 1
890ft2
Unavailable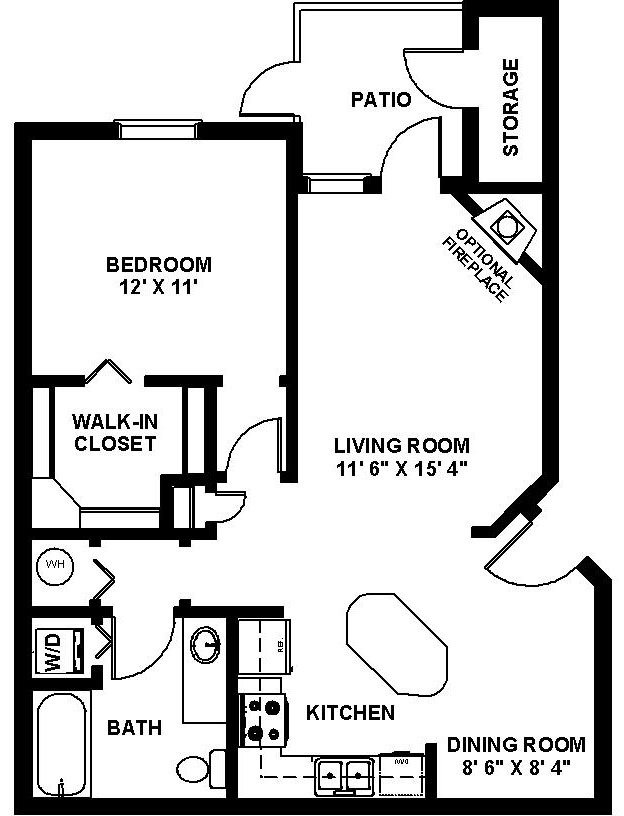 1
890ft2
Unavailable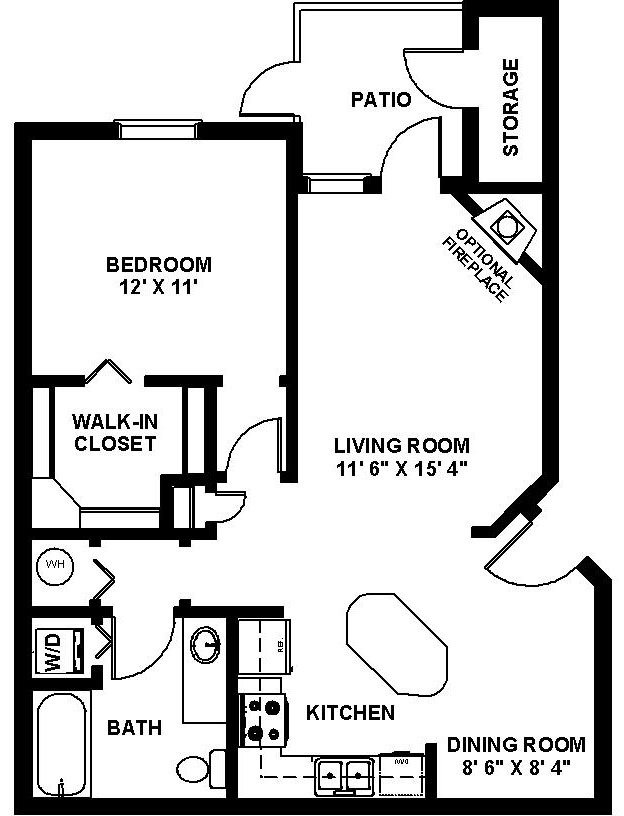 1
890ft2
Unavailable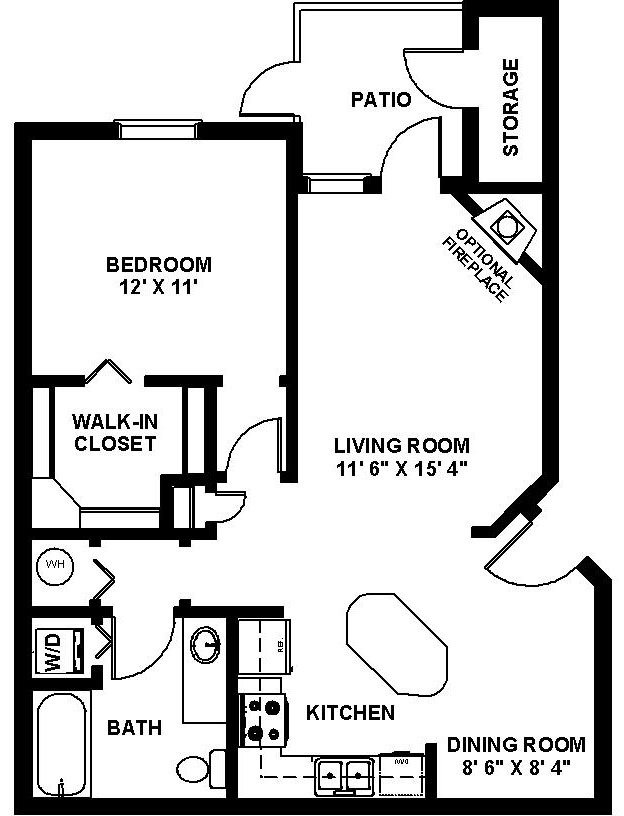 1
890ft2
Unavailable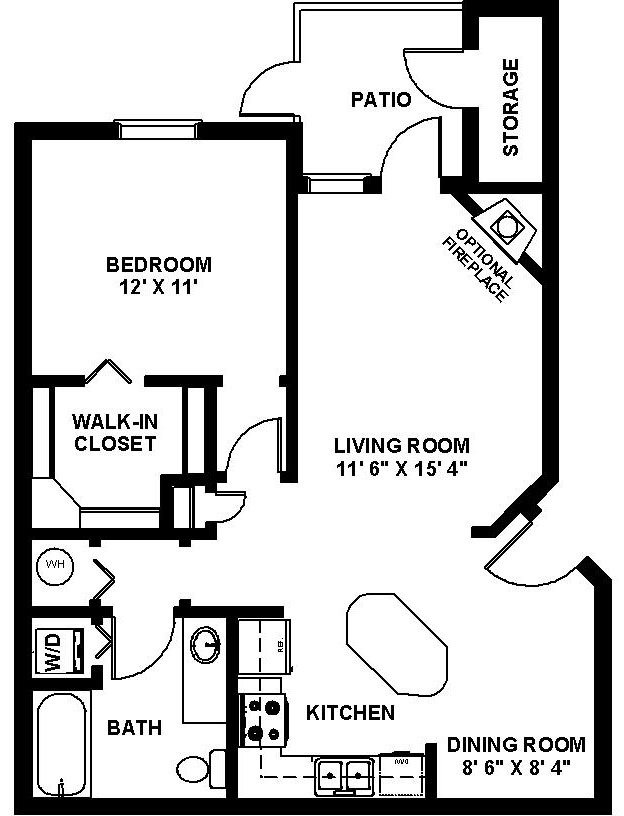 1
890ft2
Unavailable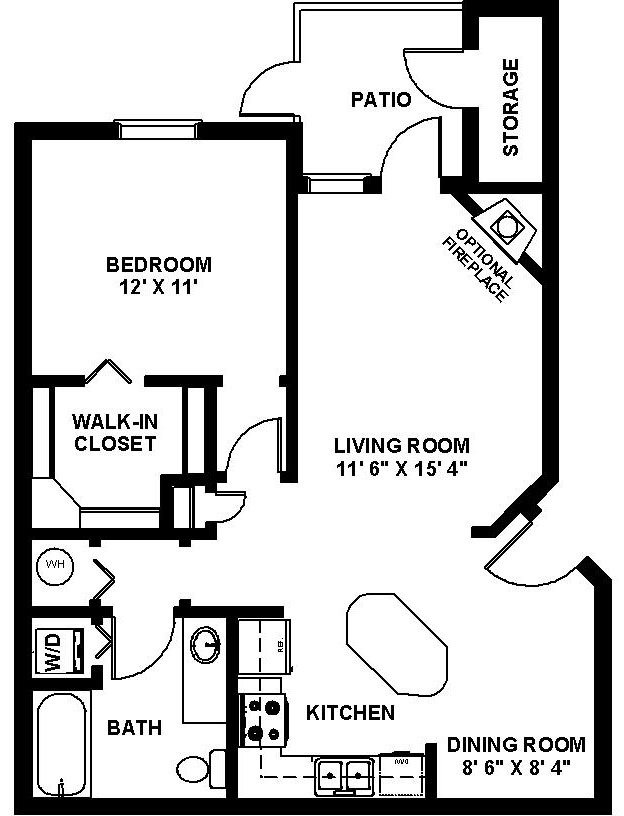 1
890ft2
Unavailable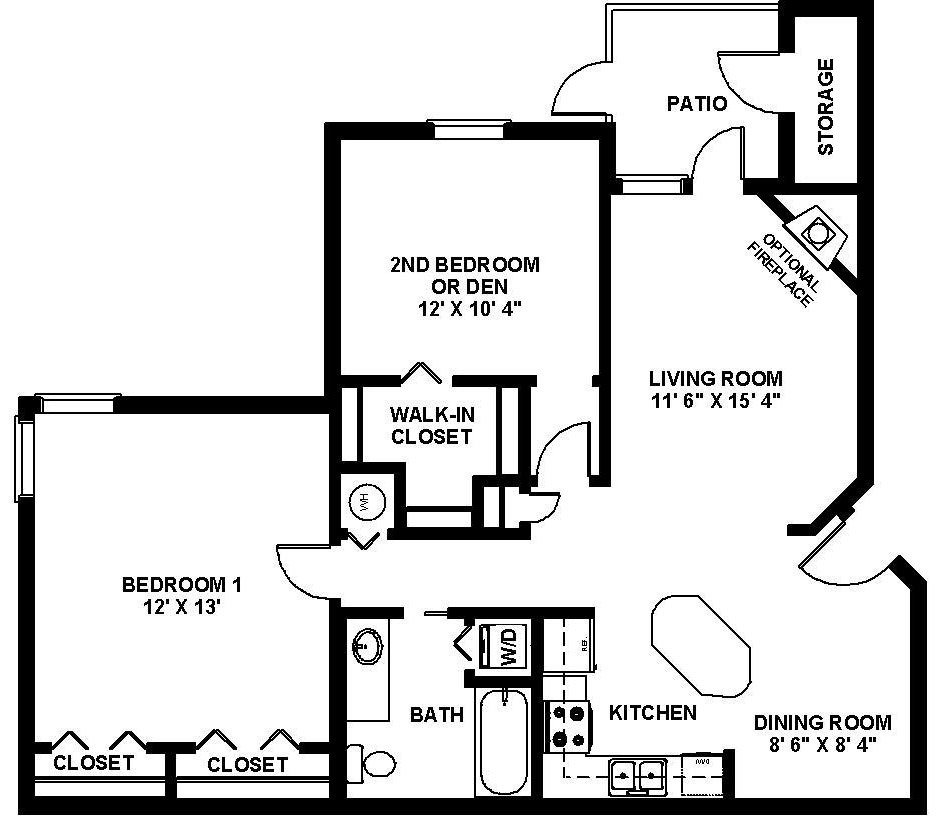 1
980ft2
Unavailable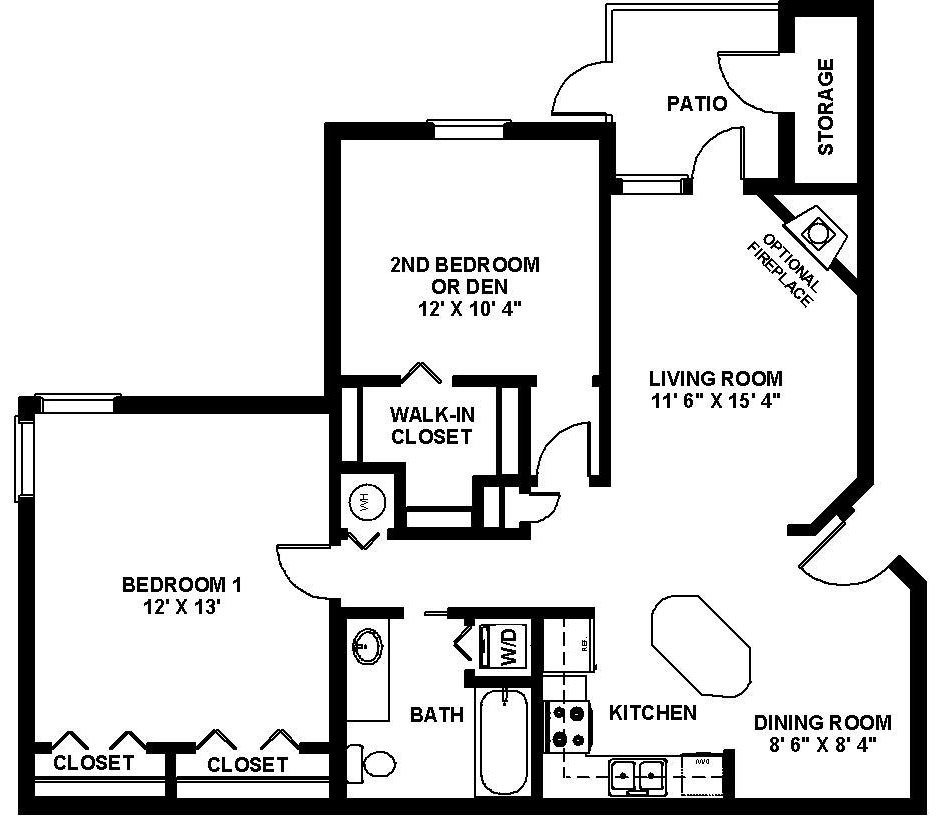 1
980ft2
Unavailable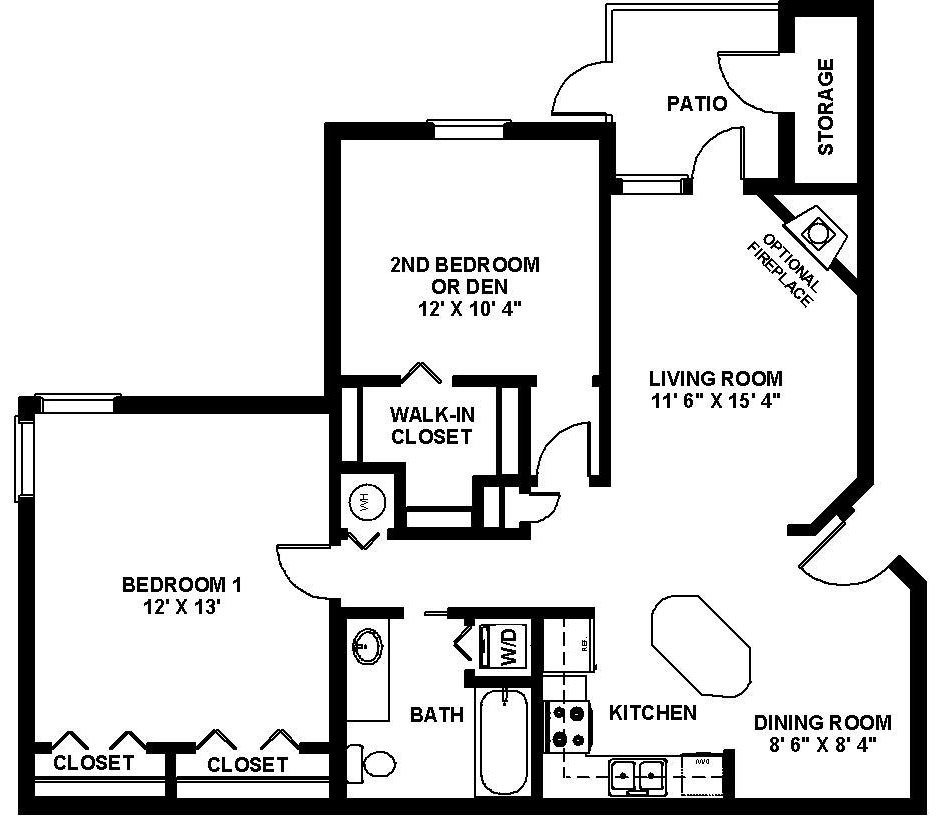 1
980ft2
Unavailable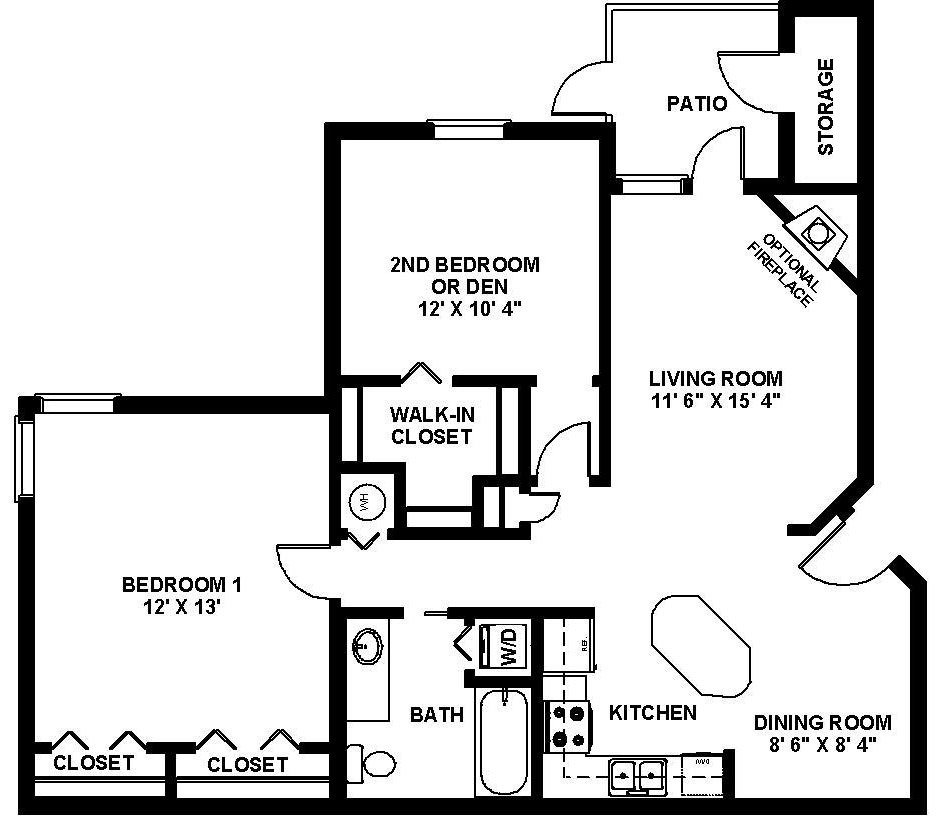 1
980ft2
Unavailable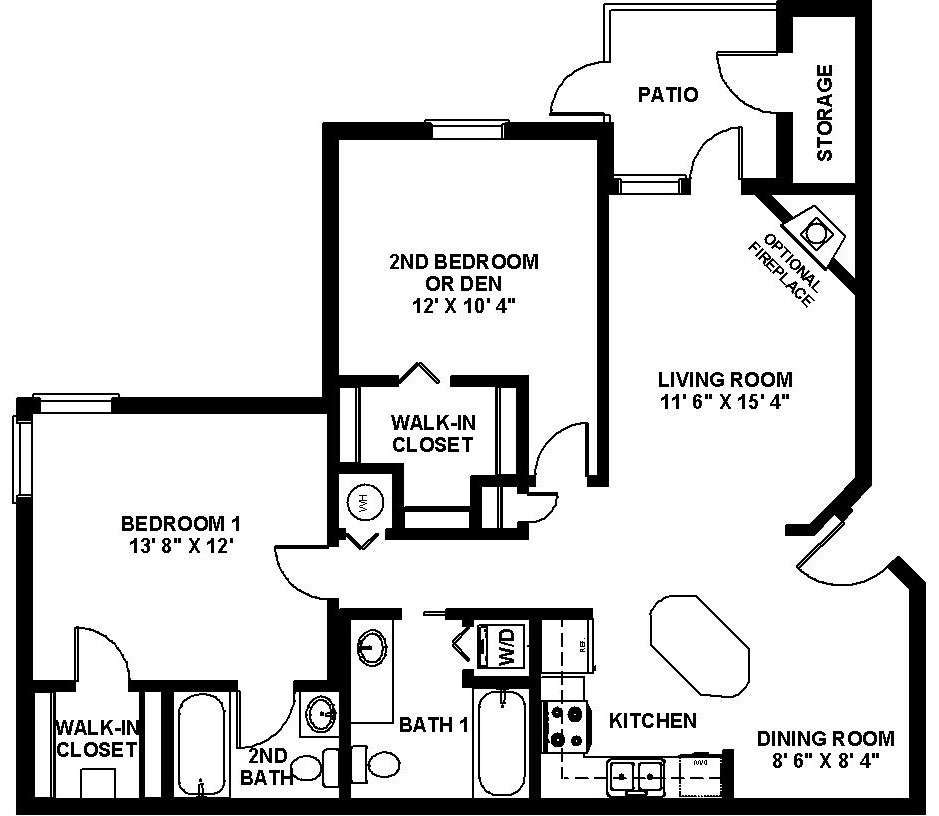 2
1,100ft2
Unavailable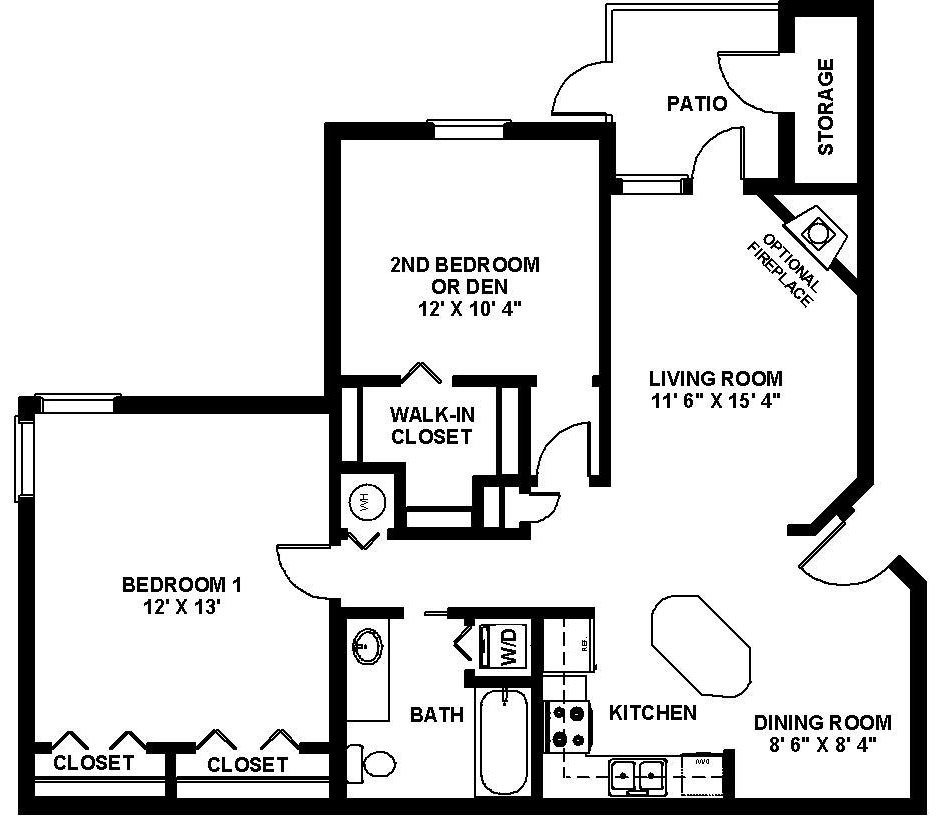 1
980ft2
Unavailable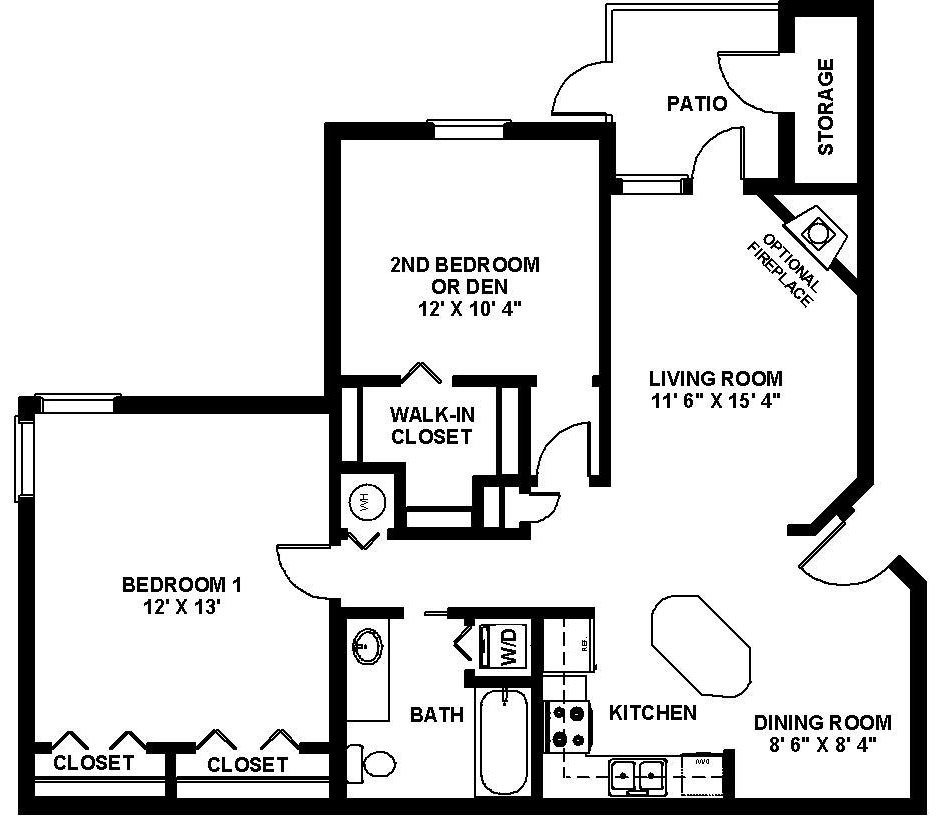 1
980ft2
Unavailable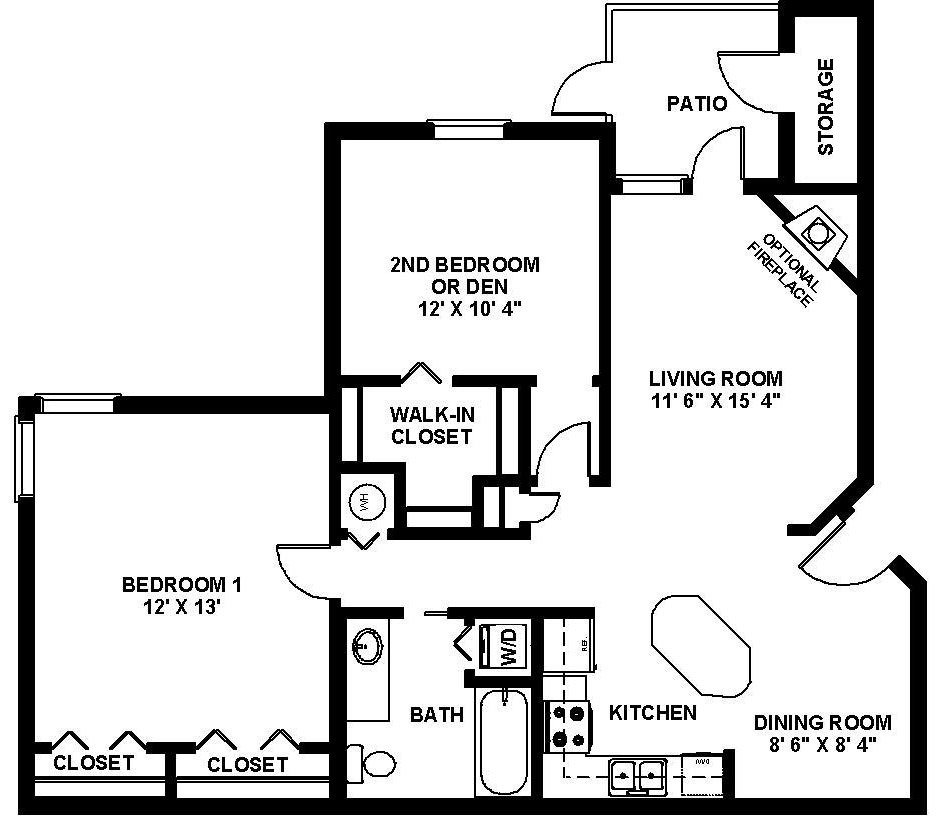 1
980ft2
Unavailable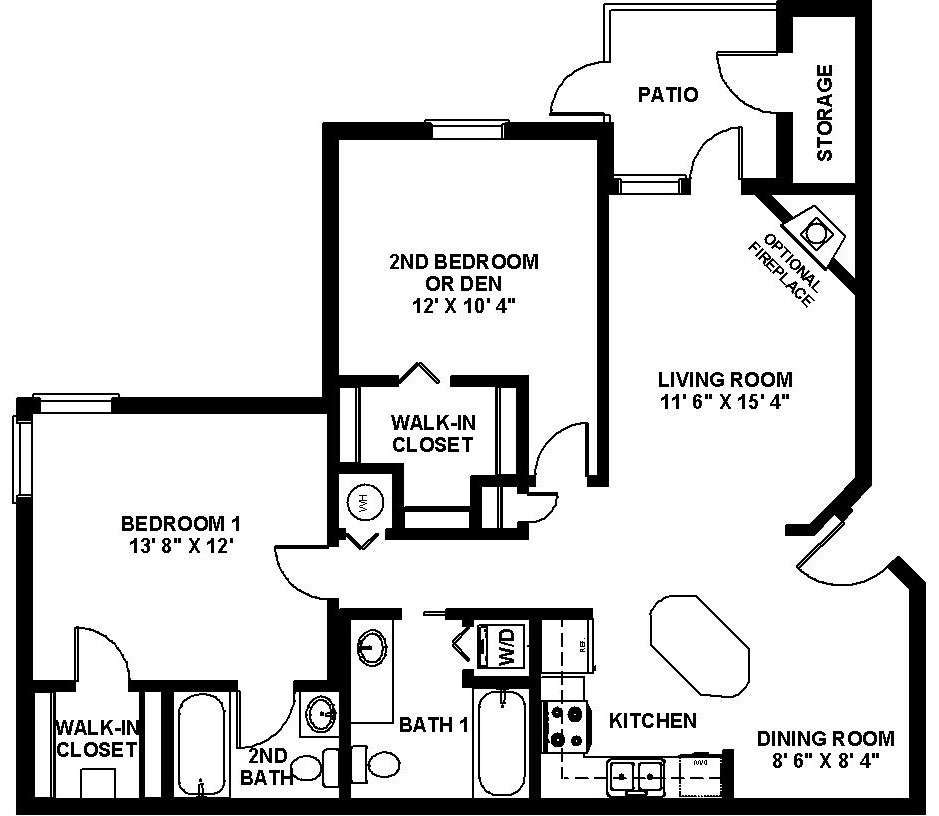 2
1,100ft2
Unavailable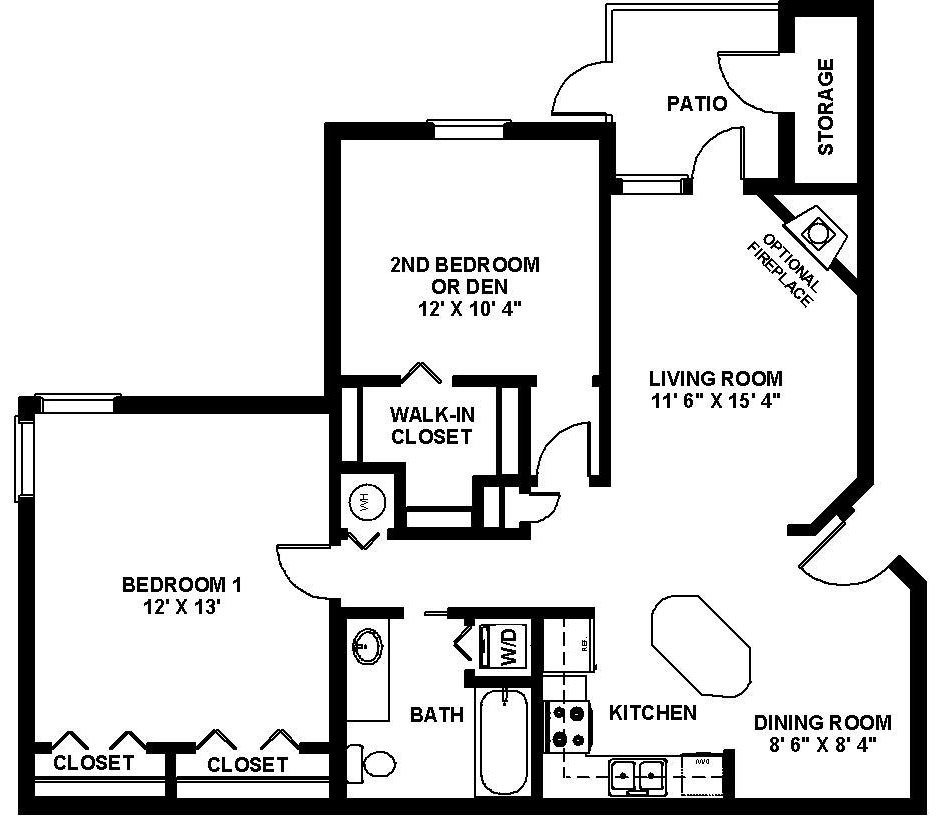 1
980ft2
Unavailable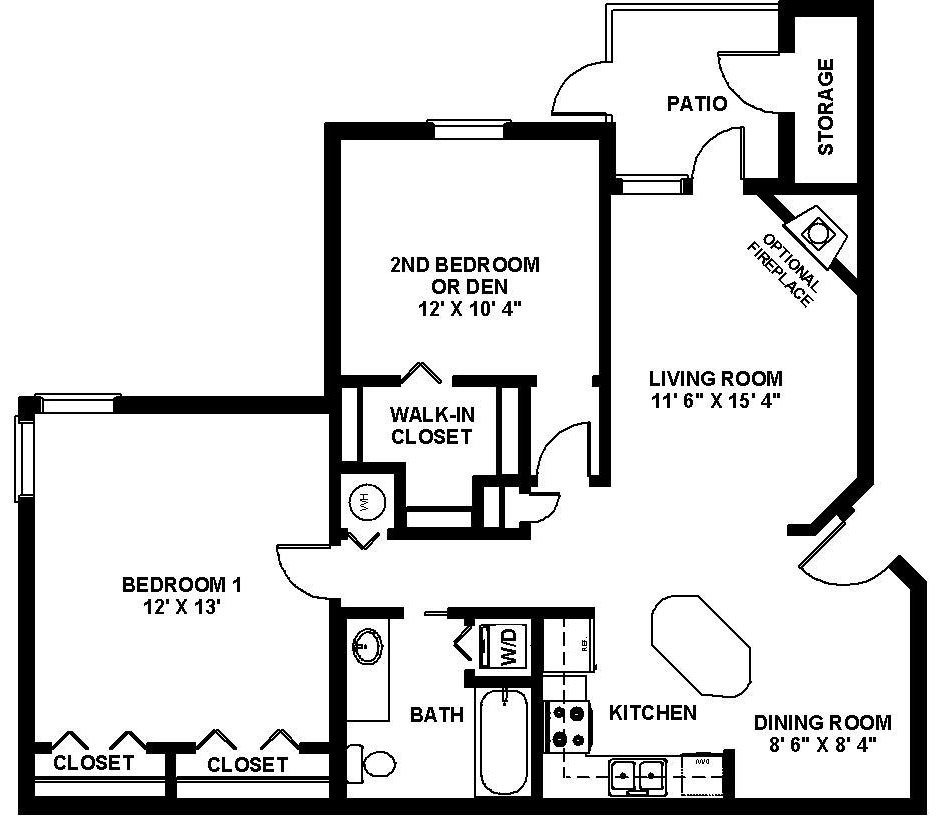 1
980ft2
Unavailable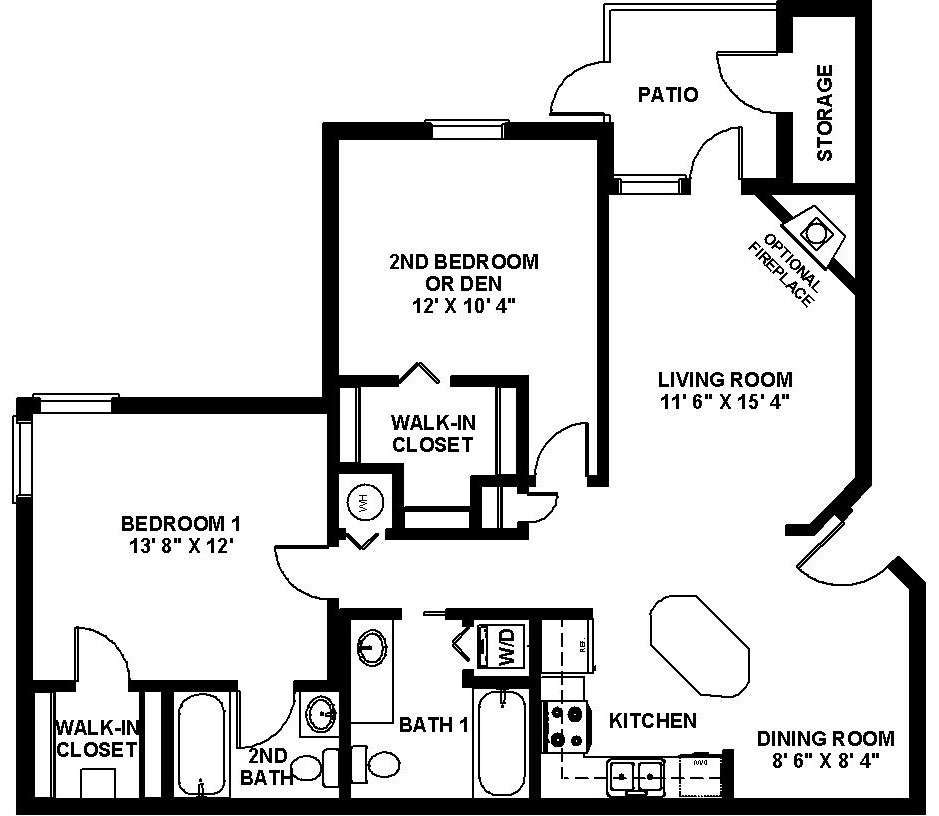 2
1,100ft2
Unavailable
1
980ft2
Unavailable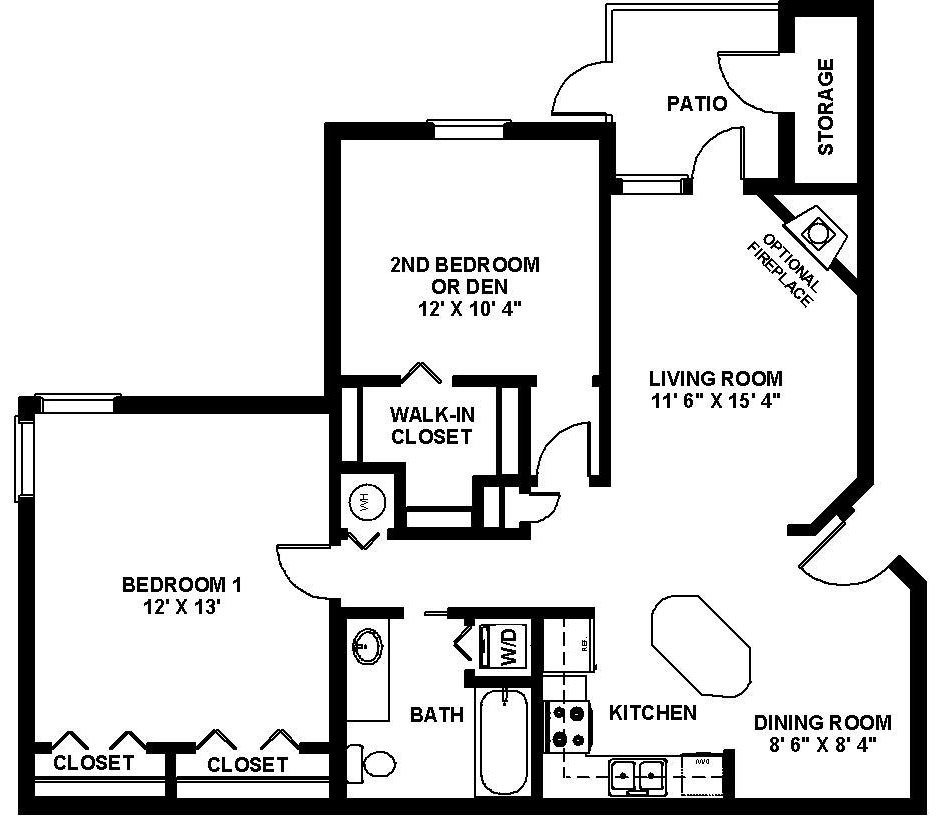 1
980ft2
Unavailable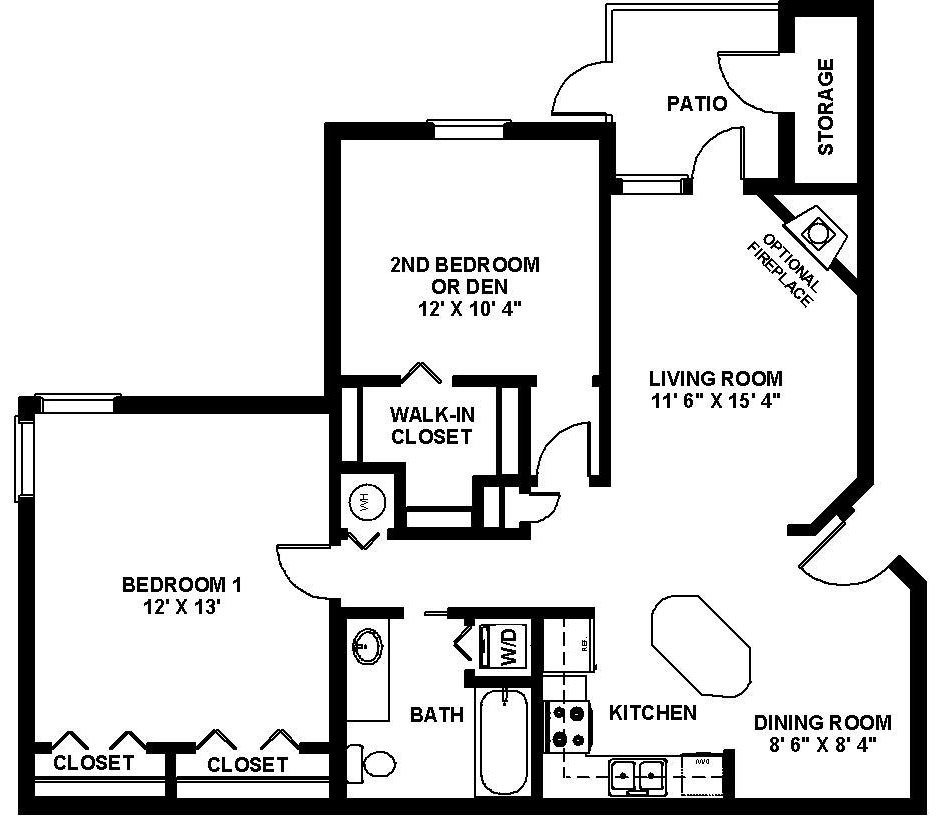 1
980ft2
Unavailable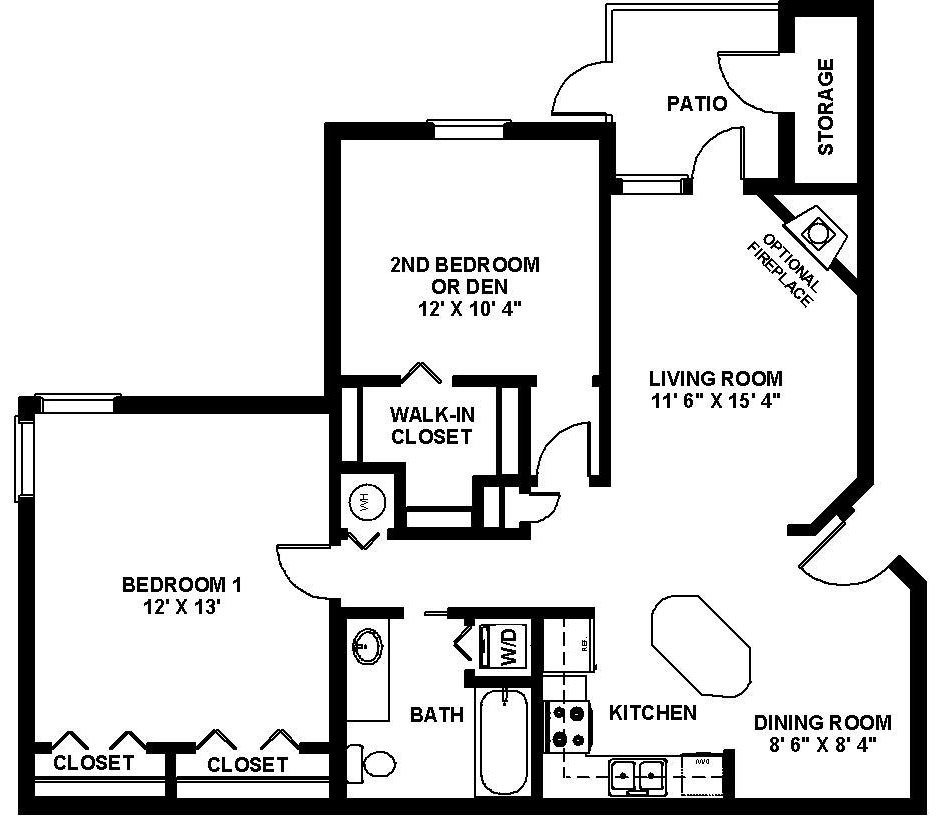 1
980ft2
Unavailable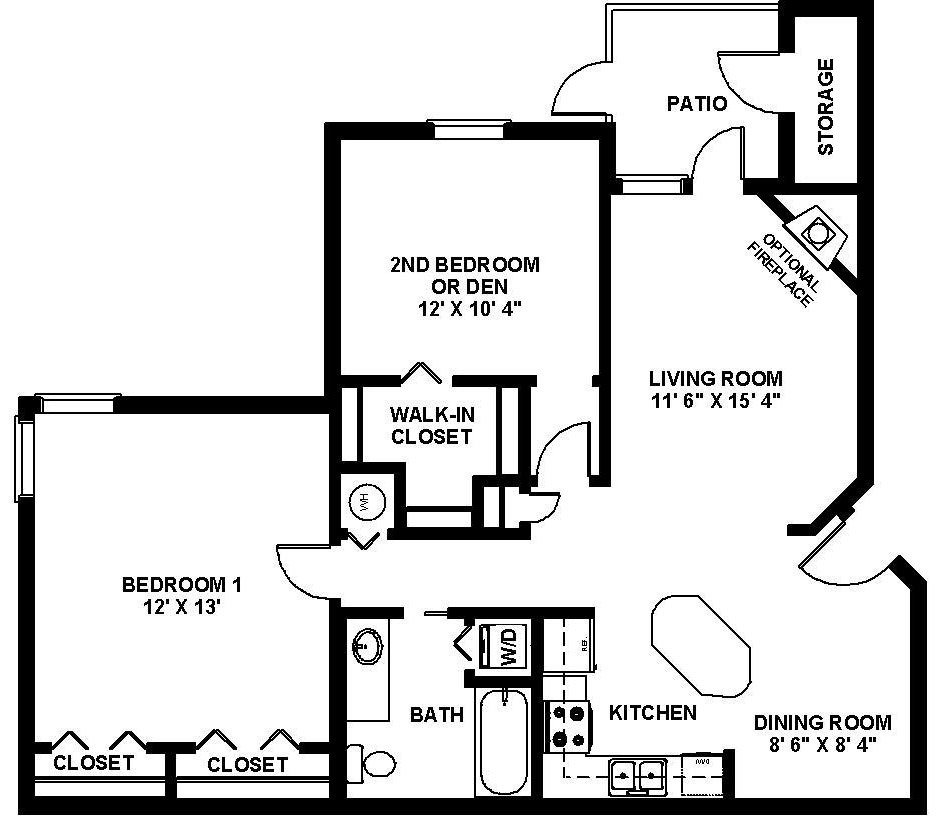 1
980ft2
Unavailable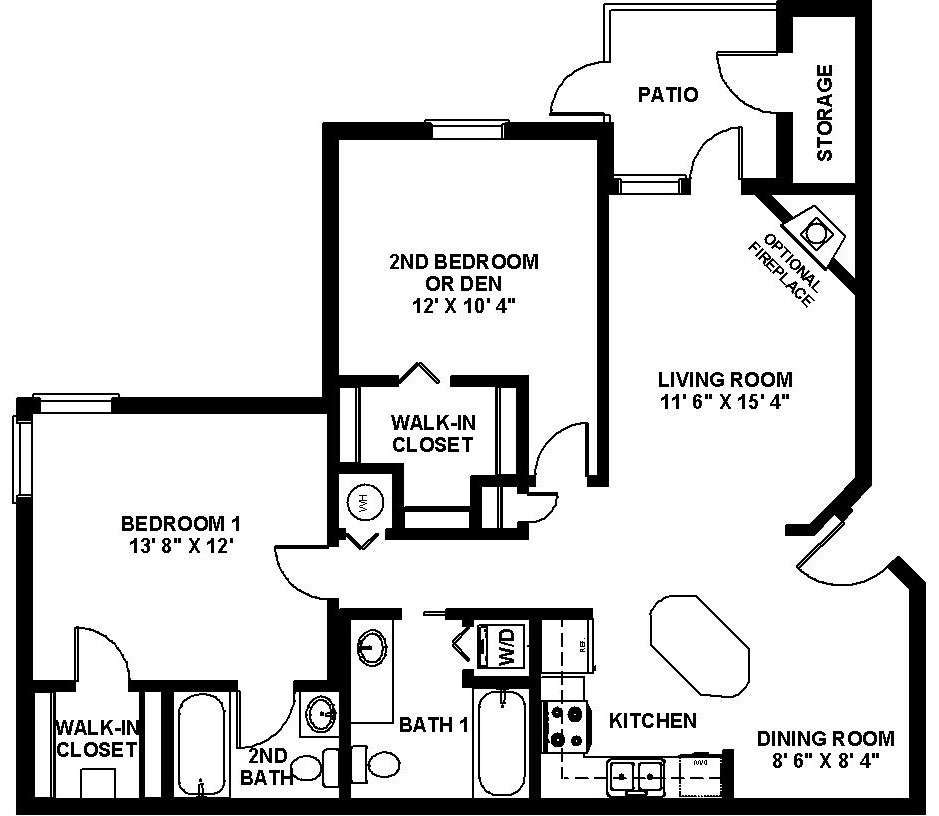 2
1,100ft2
Unavailable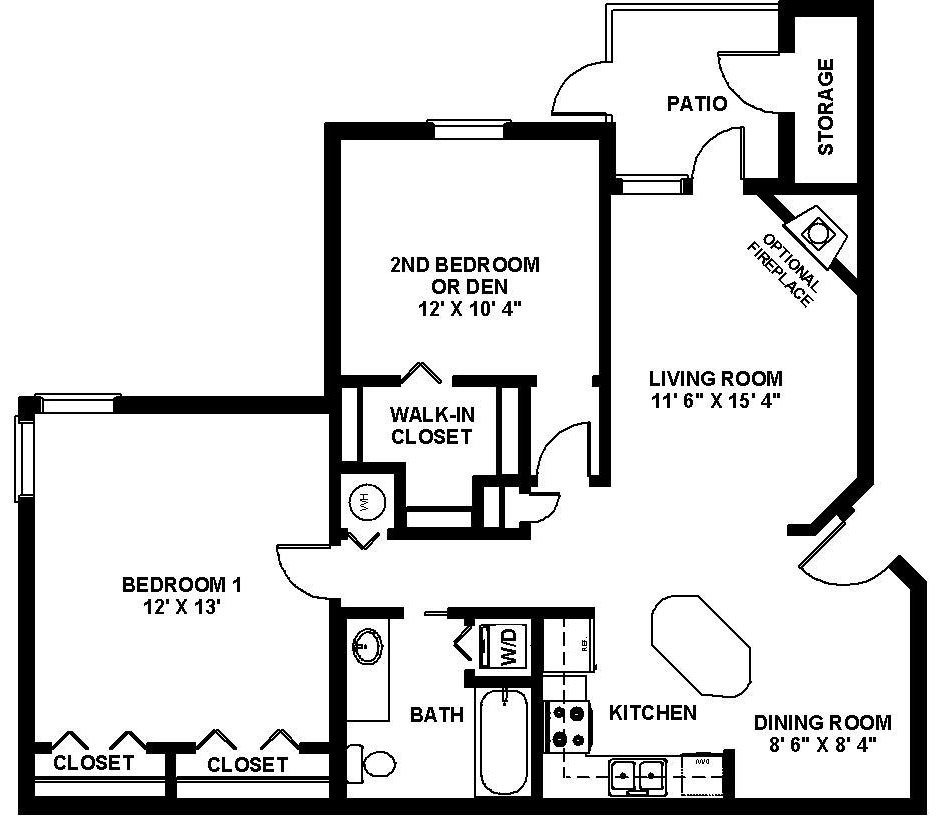 1
980ft2
Unavailable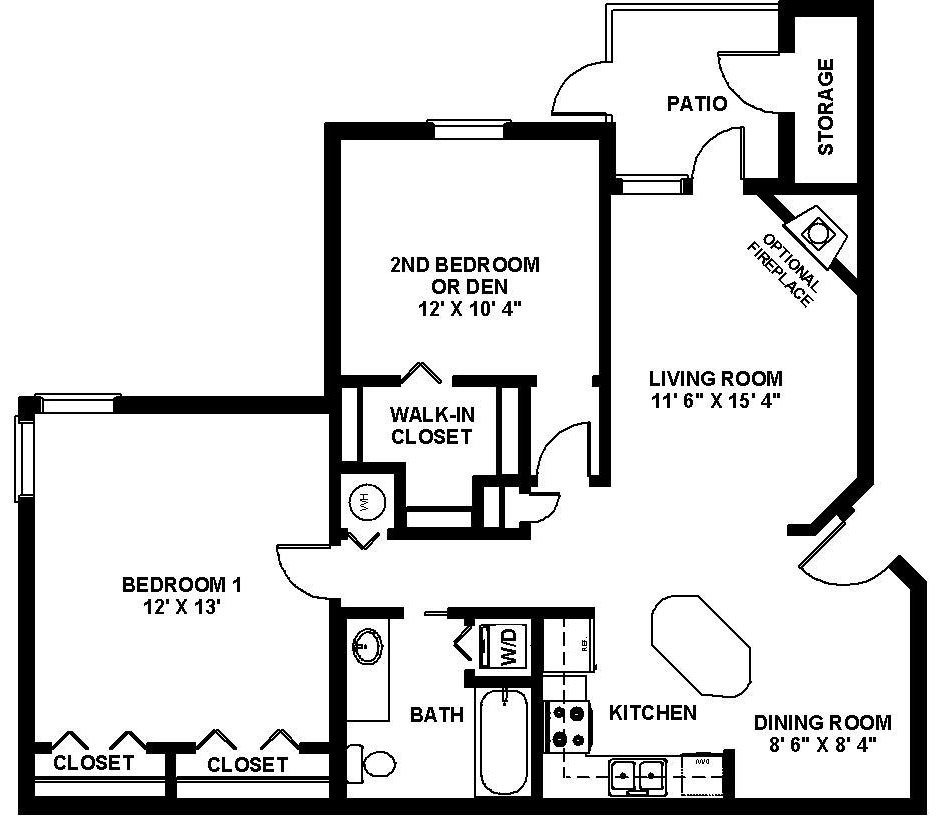 1
980ft2
Unavailable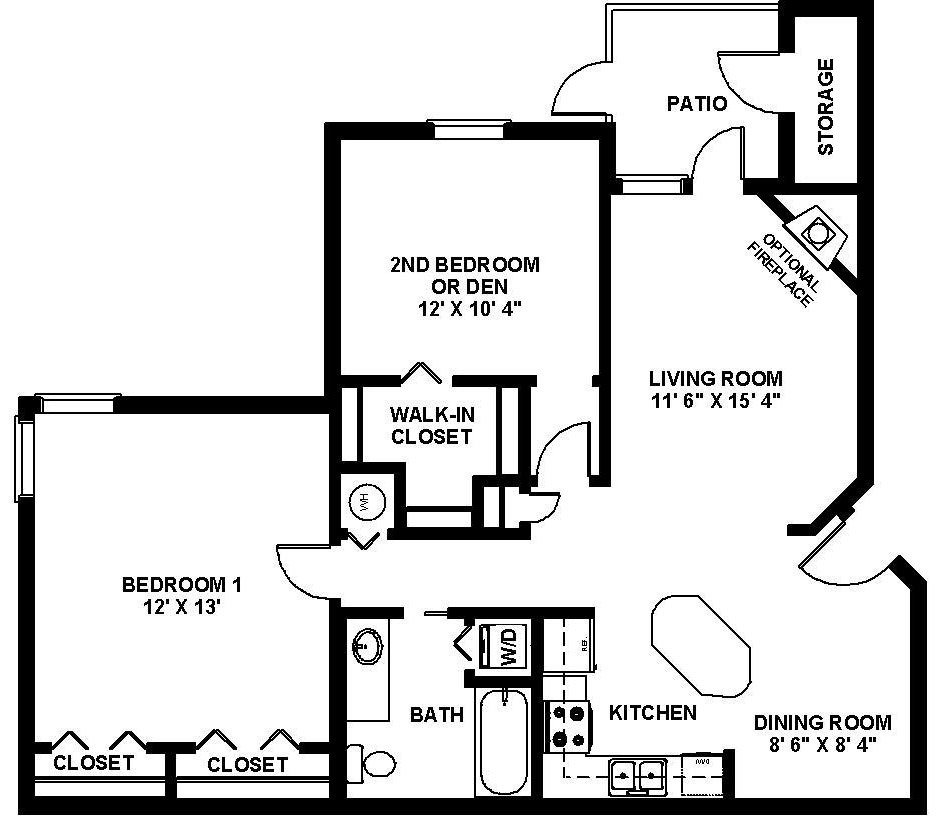 1
980ft2
Unavailable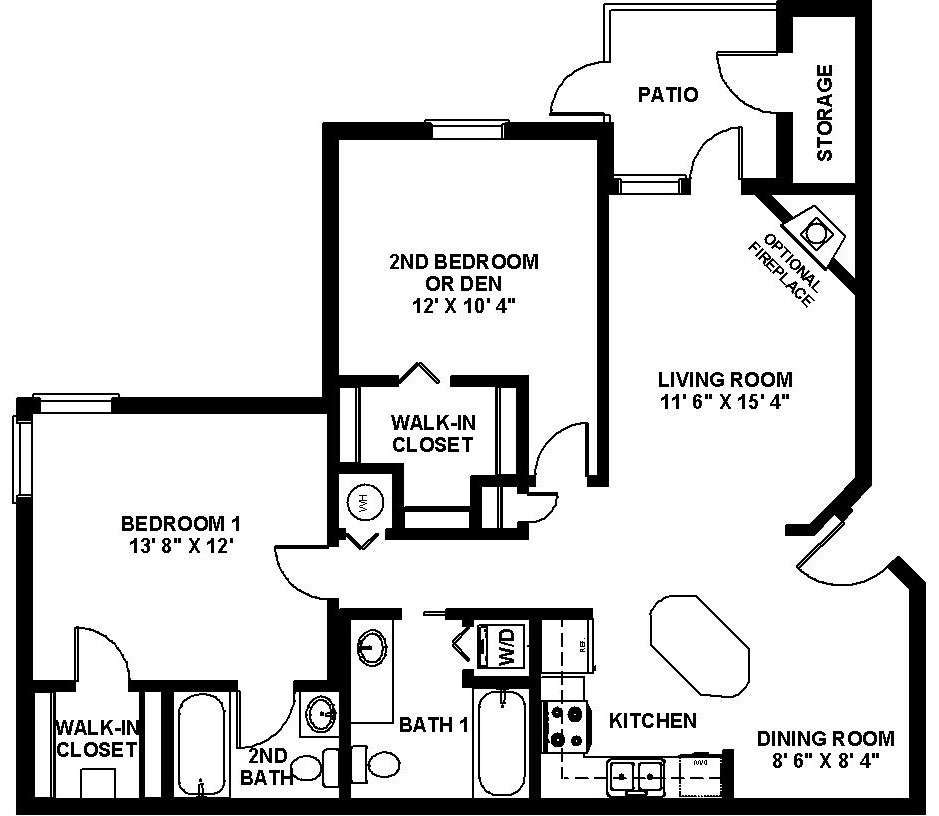 2
1,100ft2
Unavailable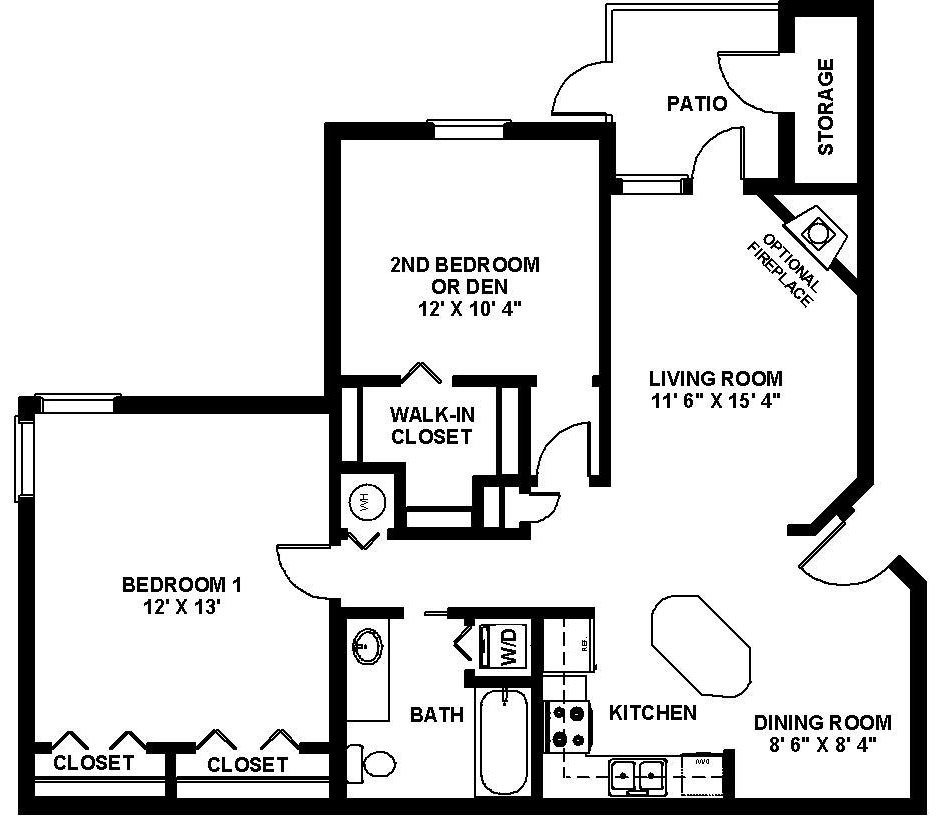 1
980ft2
Unavailable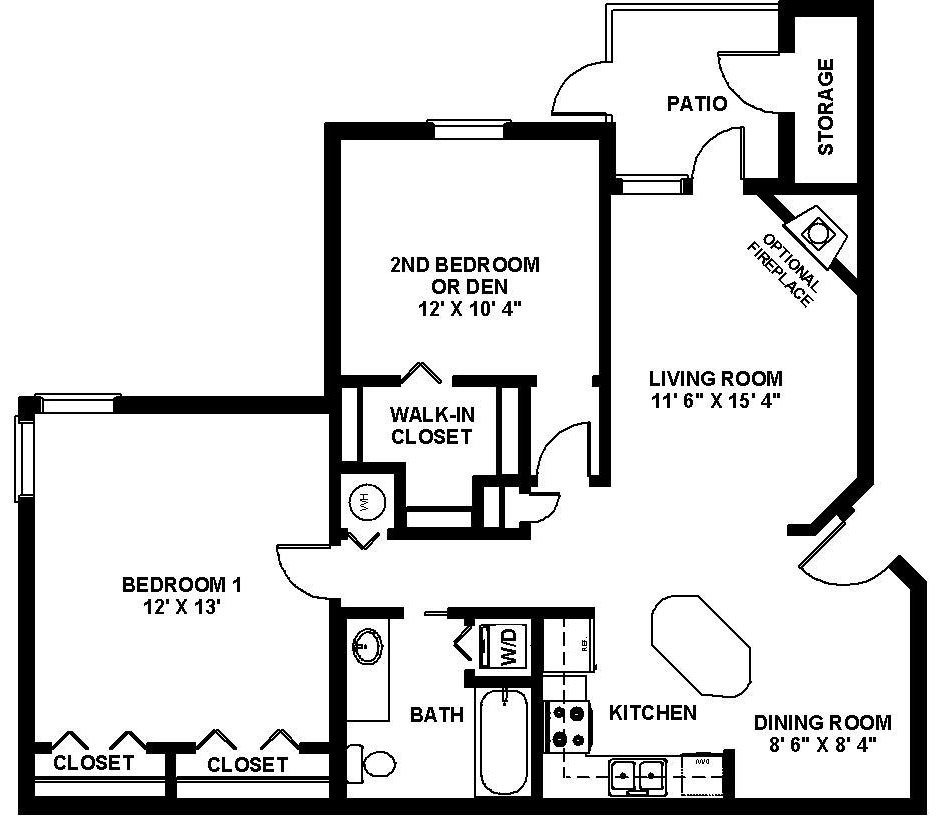 1
980ft2
Unavailable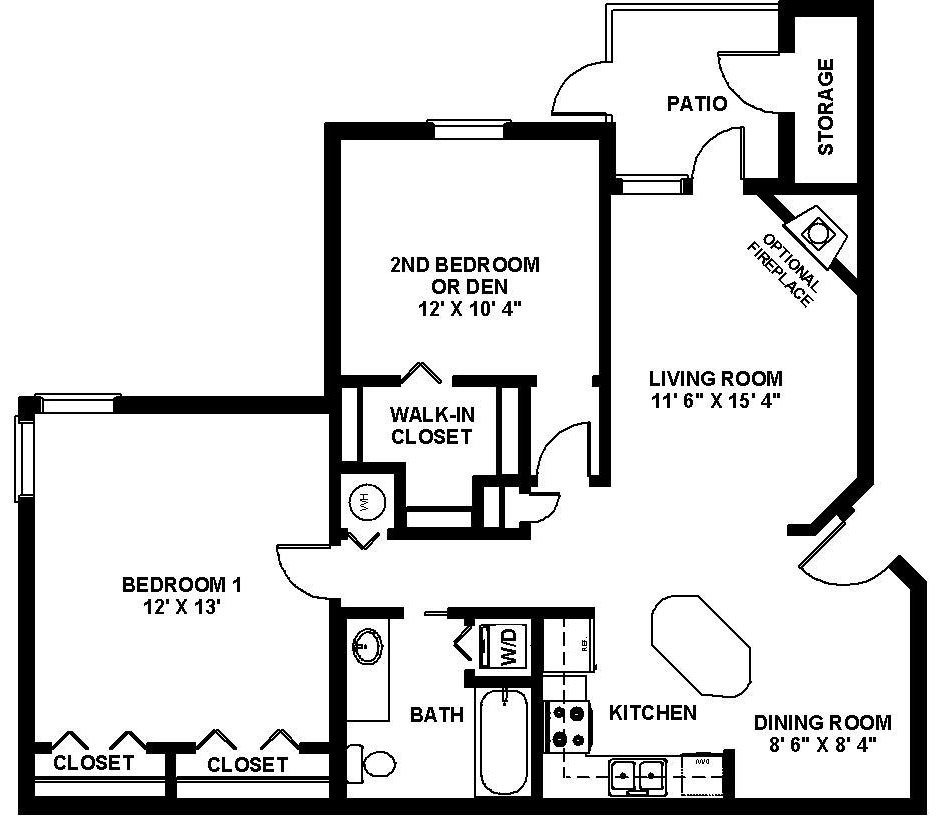 1
980ft2
Unavailable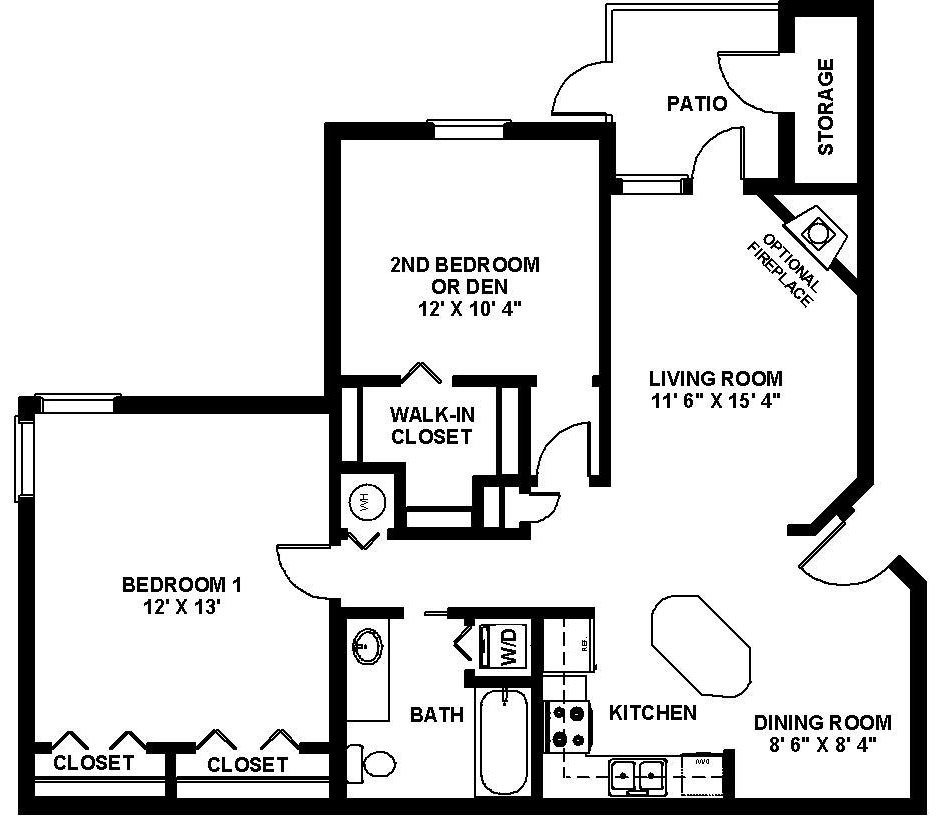 1
980ft2
Unavailable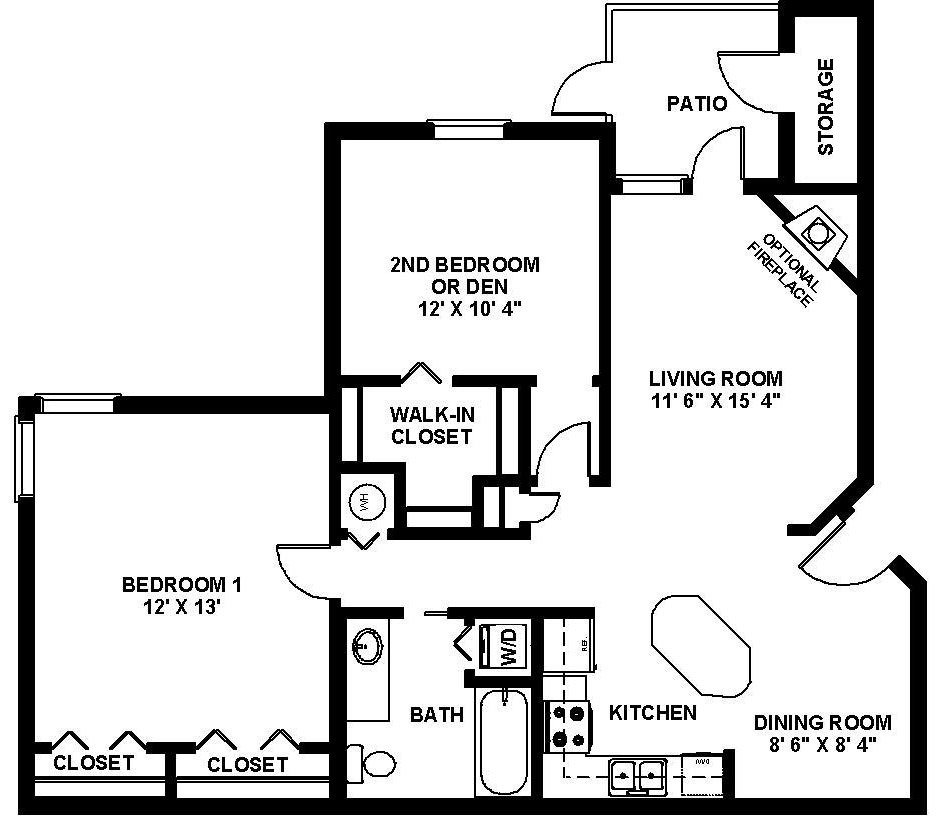 1
980ft2
Unavailable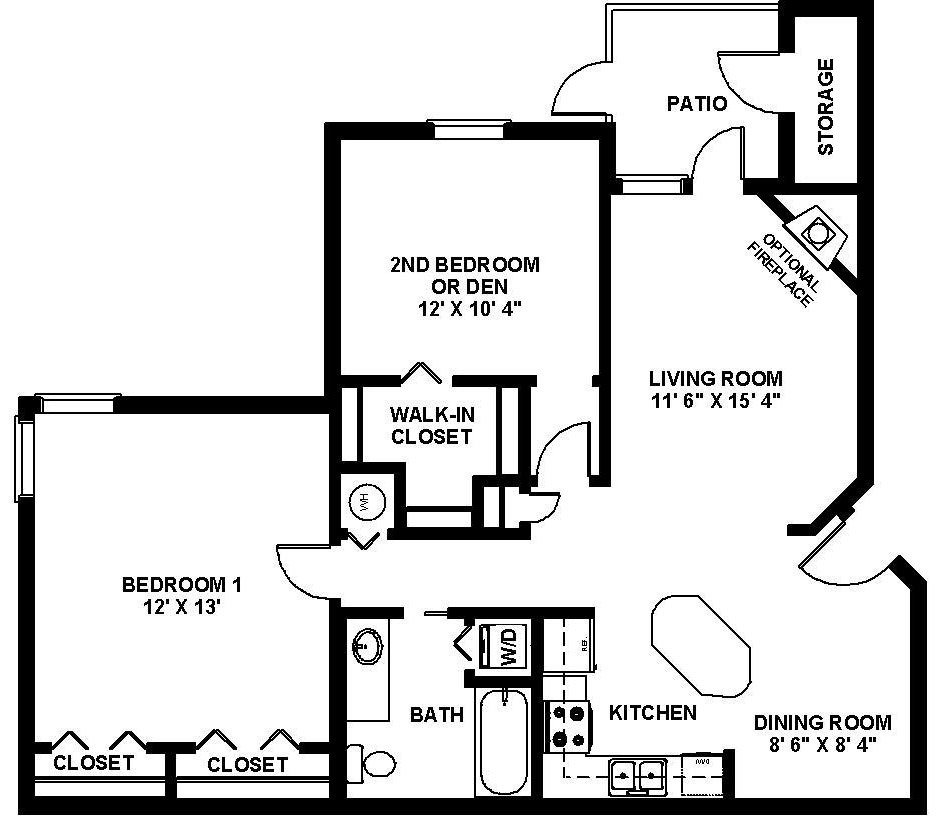 1
980ft2
Unavailable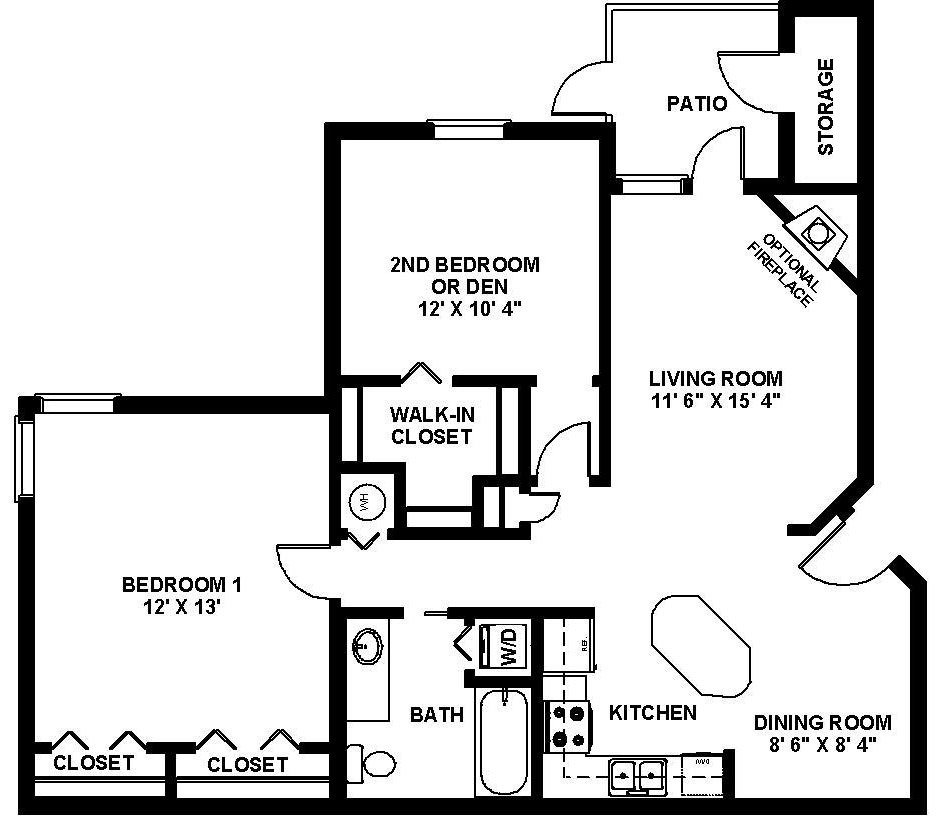 1
980ft2
Unavailable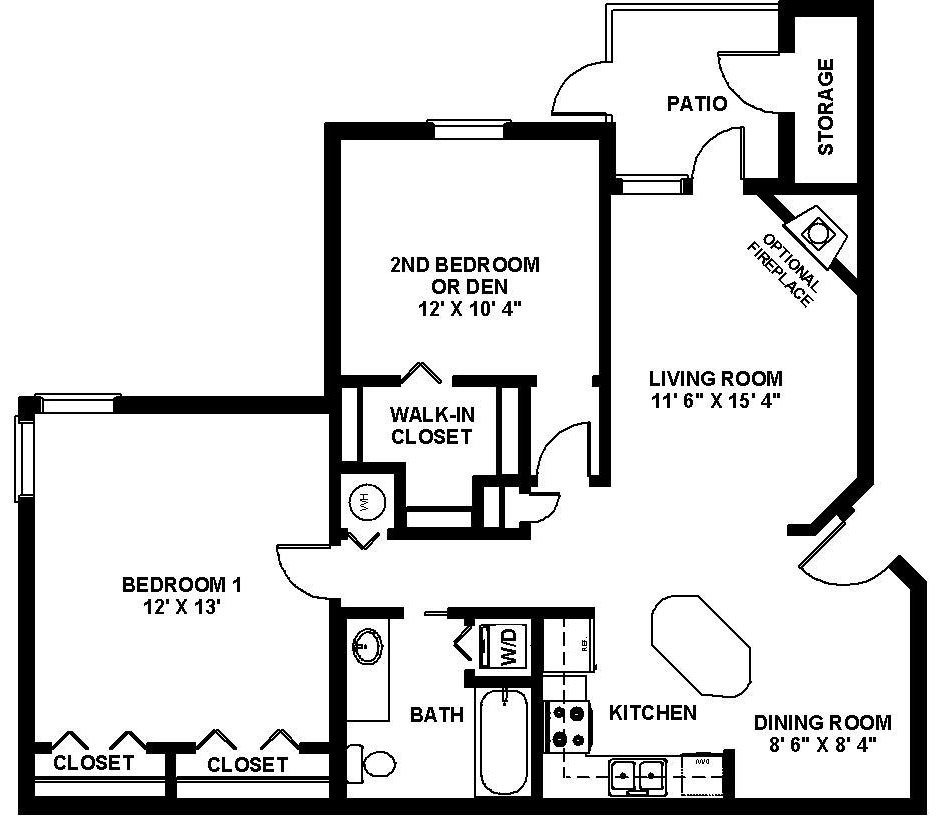 1
980ft2
Unavailable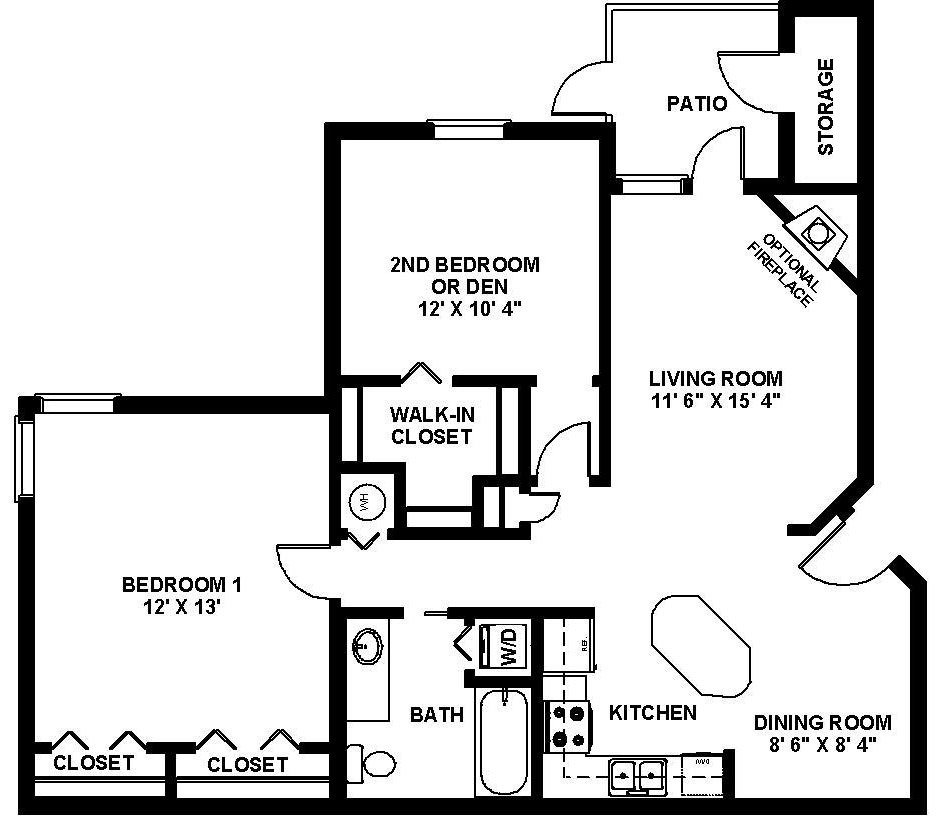 1
980ft2
Unavailable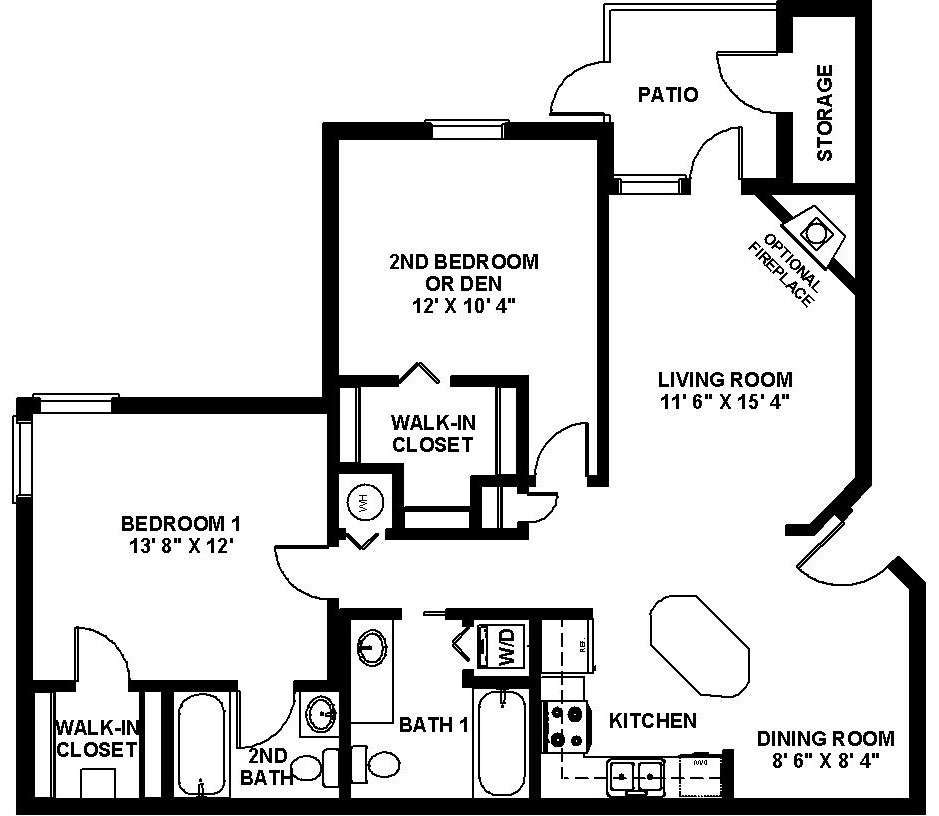 2
1,100ft2
Unavailable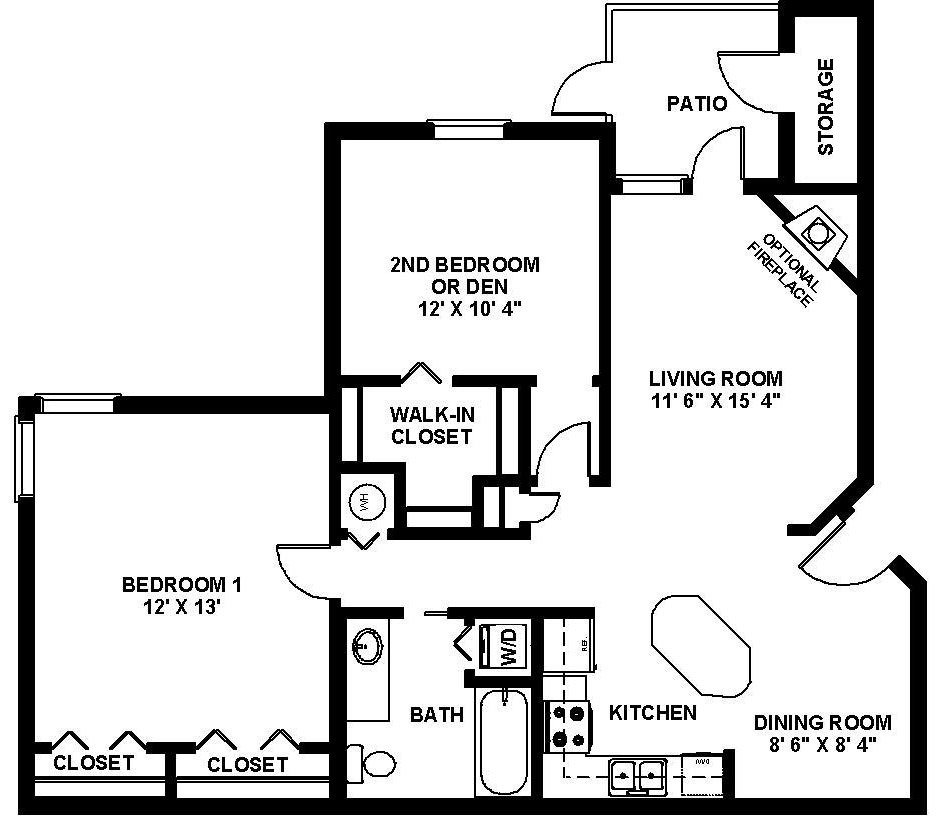 1
980ft2
Unavailable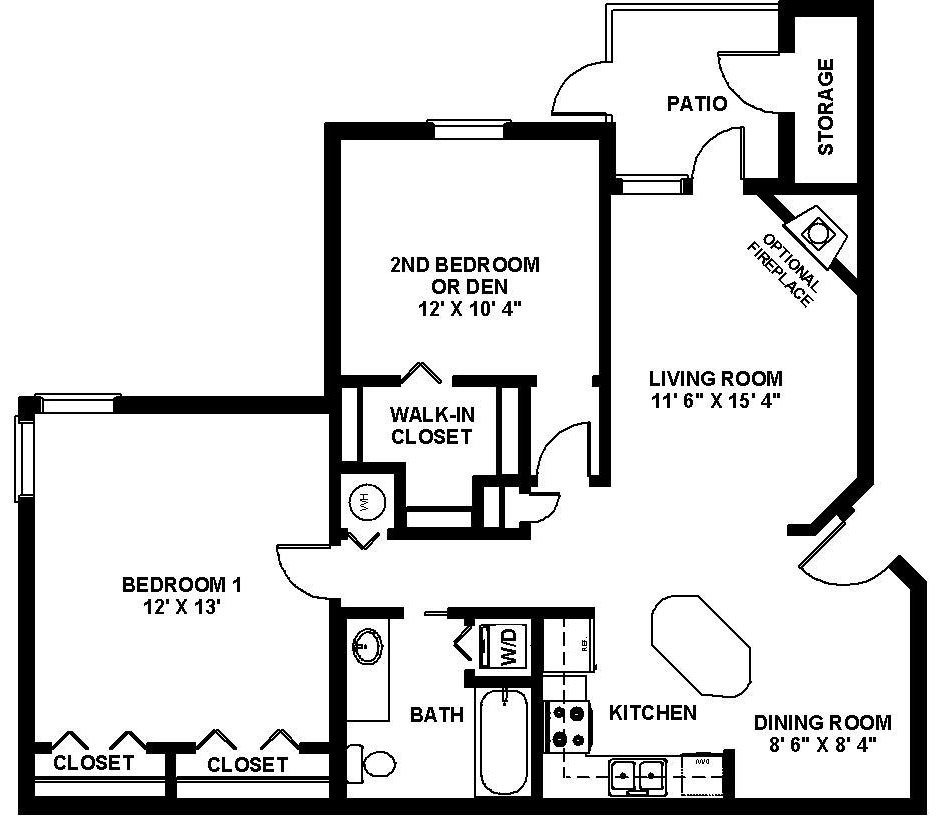 1
980ft2
Unavailable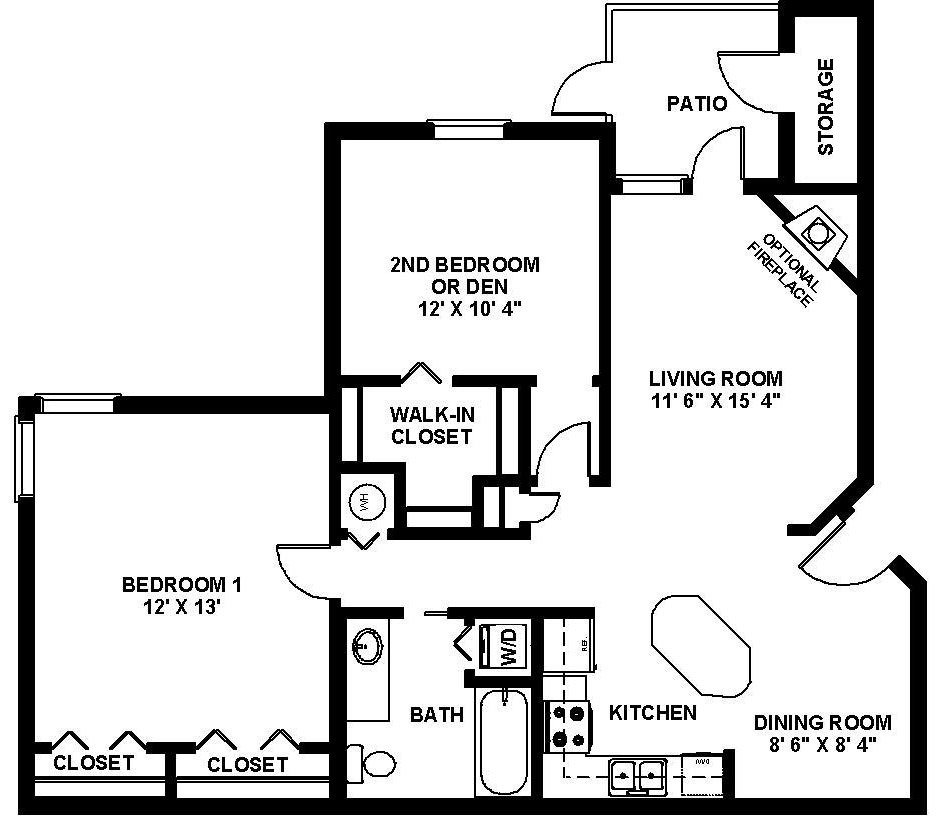 1
980ft2
Unavailable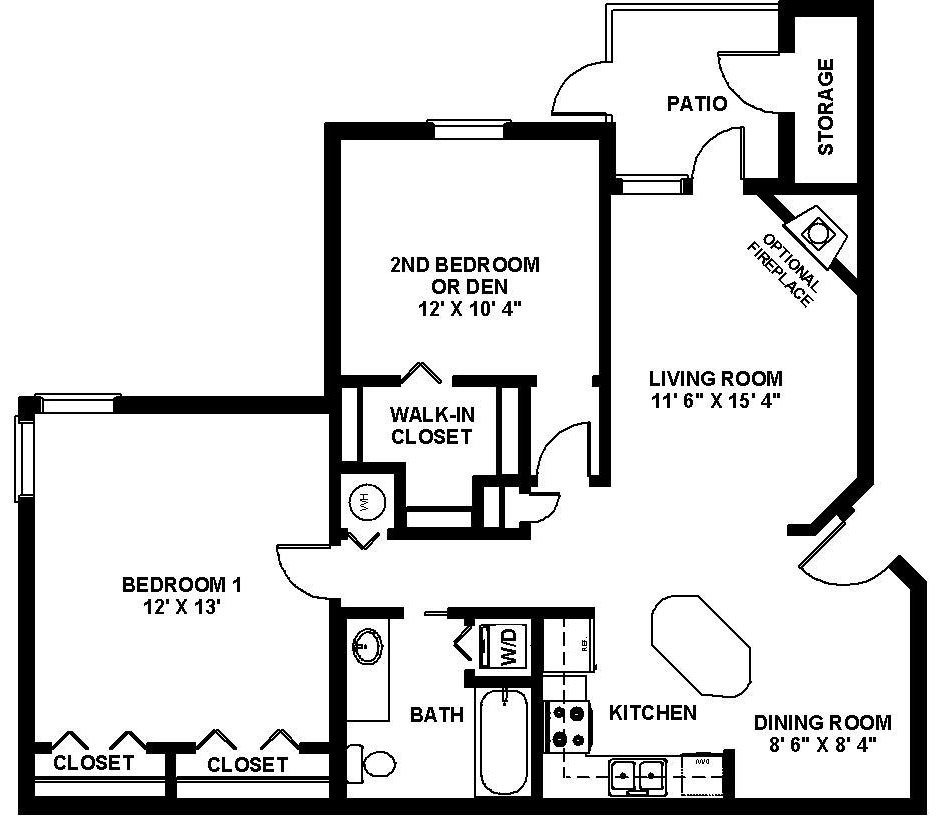 1
980ft2
Unavailable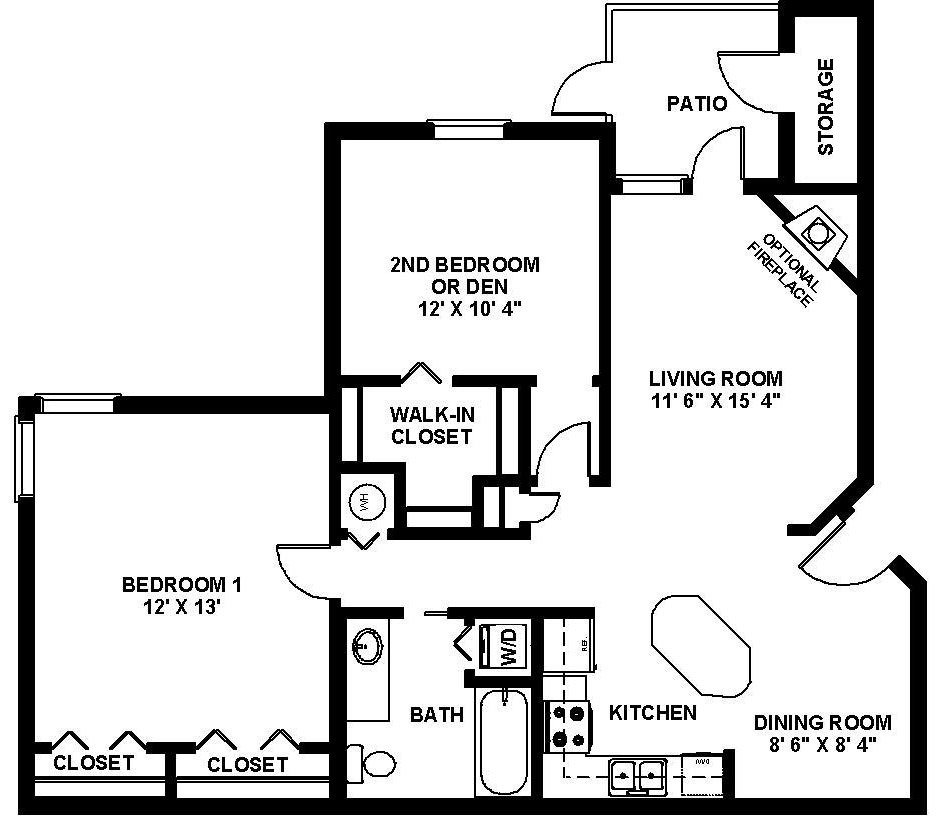 1
980ft2
Unavailable
1
980ft2
Unavailable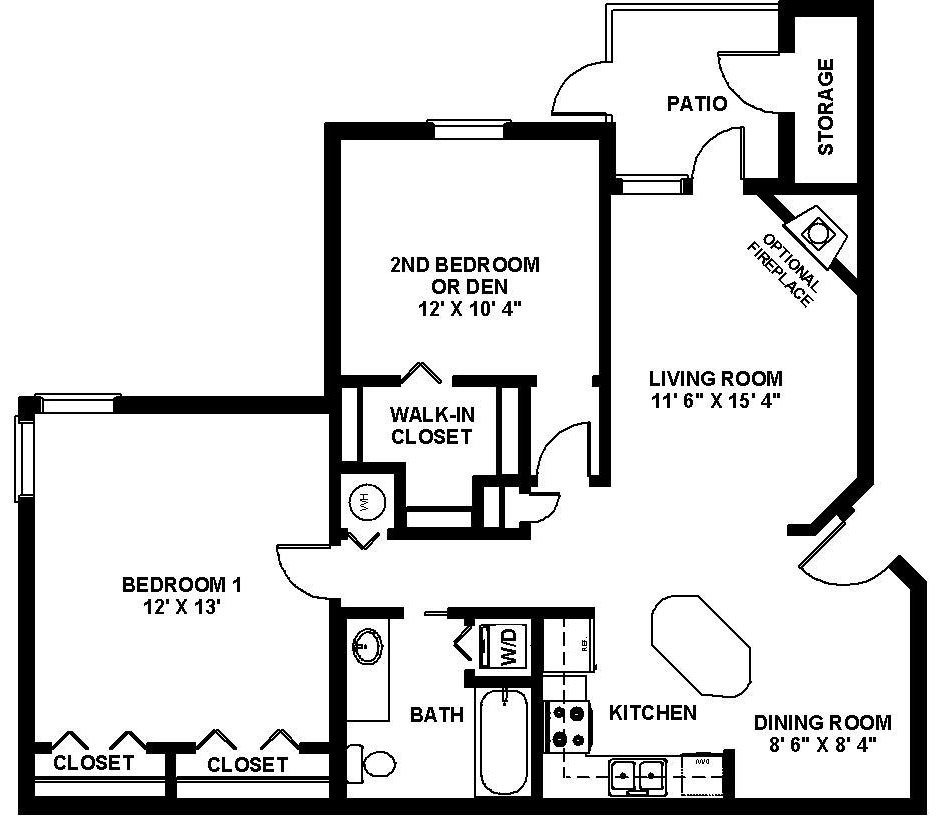 1
980ft2
Unavailable
1
980ft2
Unavailable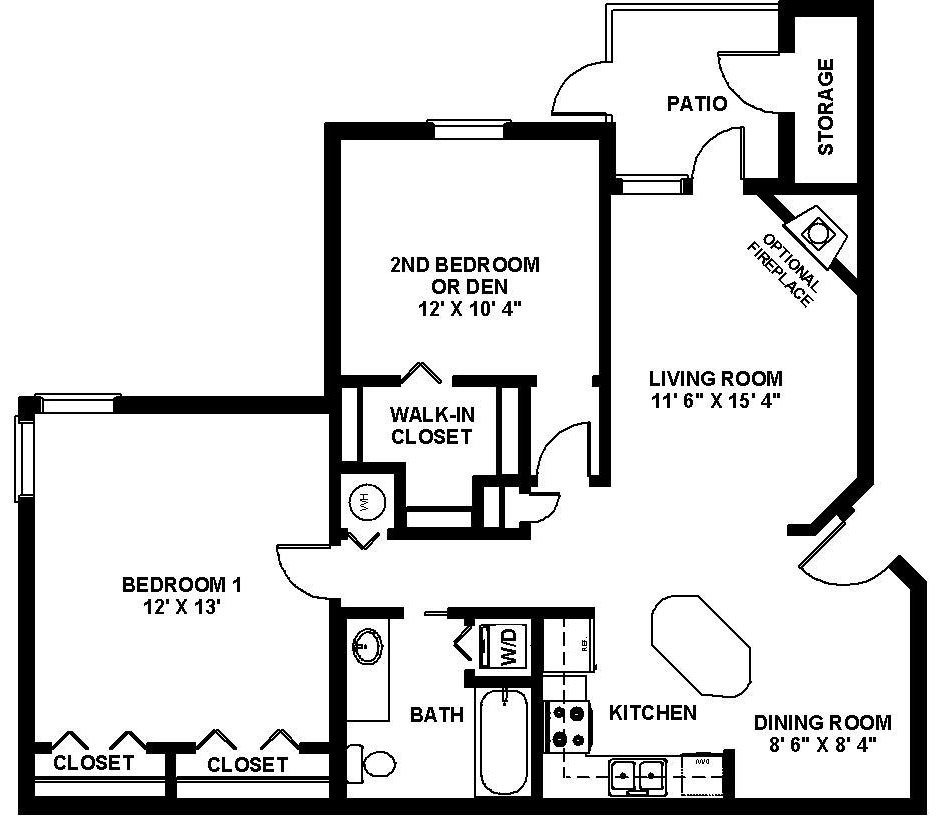 1
980ft2
Unavailable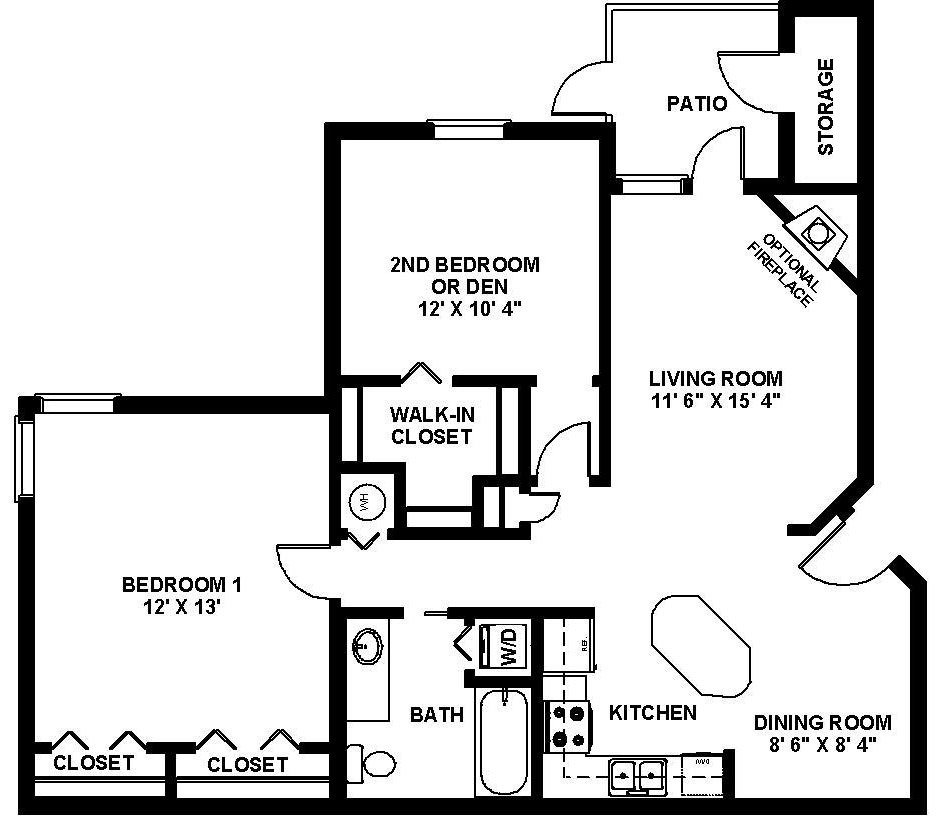 1
980ft2
Unavailable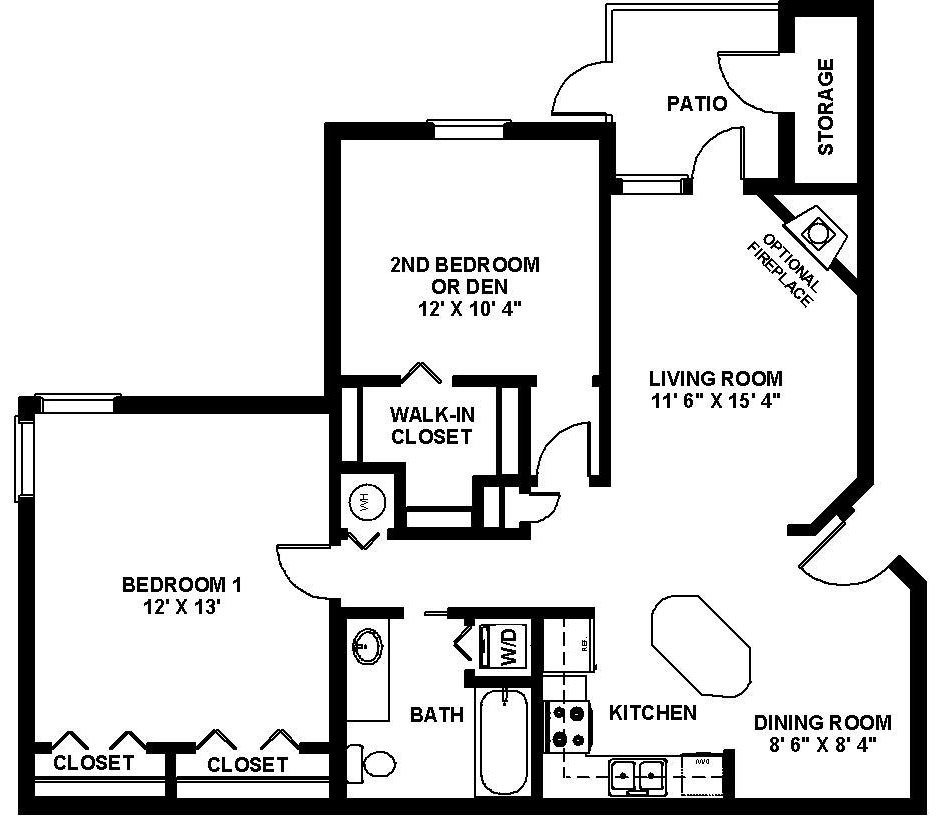 1
980ft2
Unavailable
1
980ft2
Unavailable
1
980ft2
Unavailable
1
980ft2
Unavailable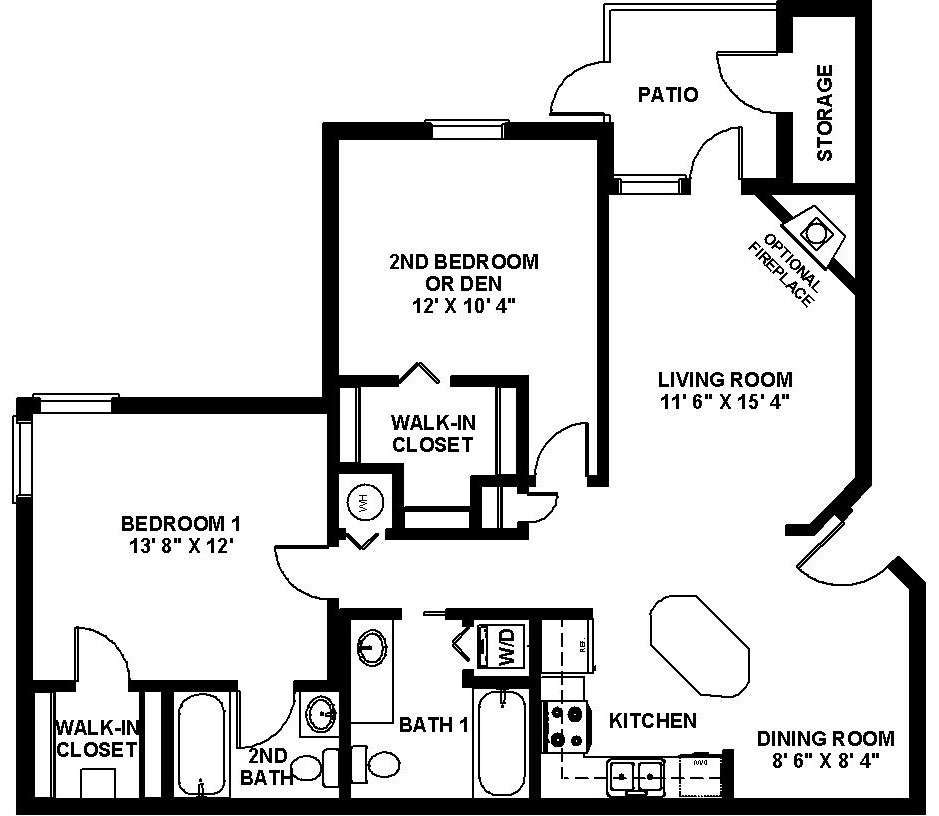 2
1,100ft2
Unavailable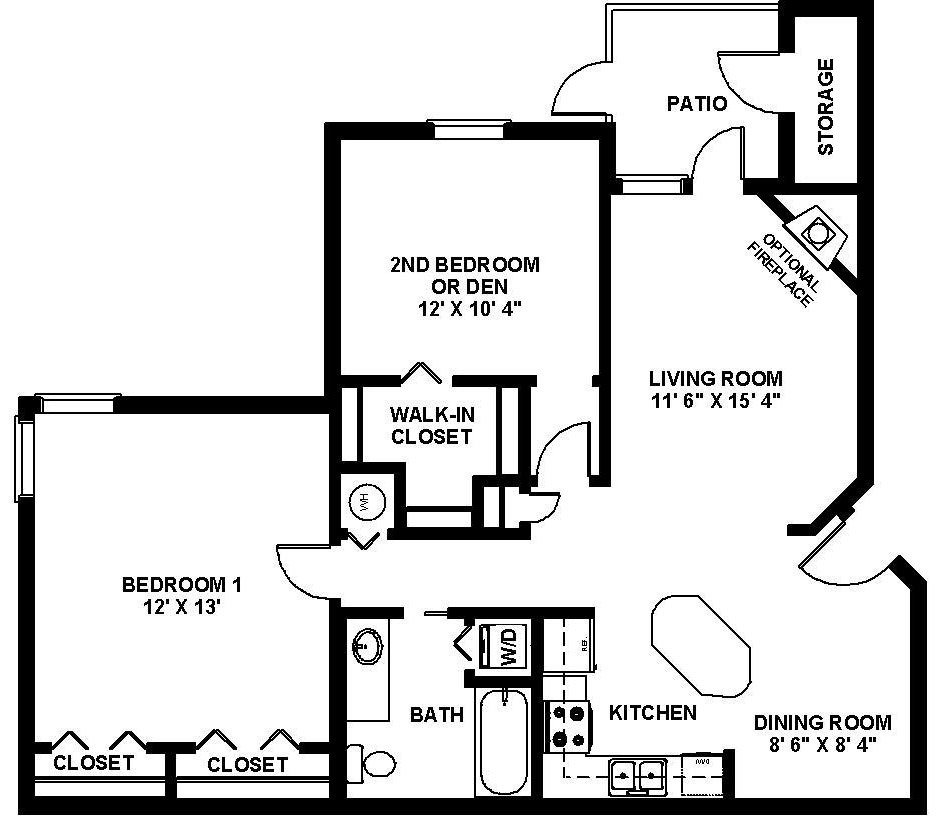 1
980ft2
Unavailable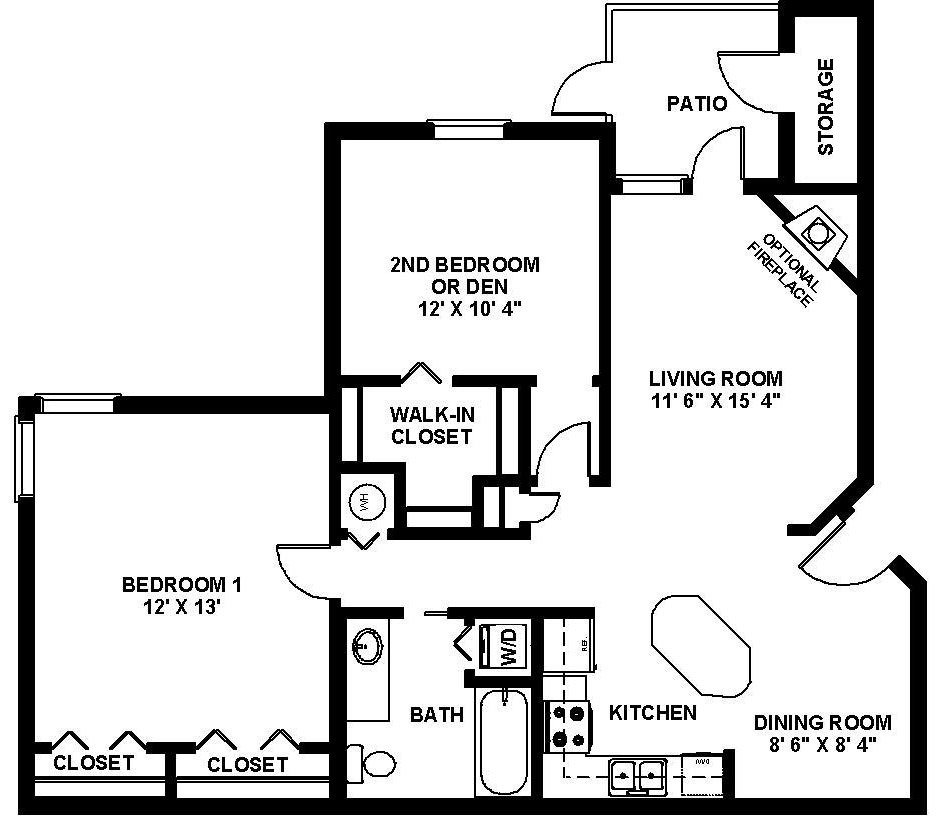 1
980ft2
Unavailable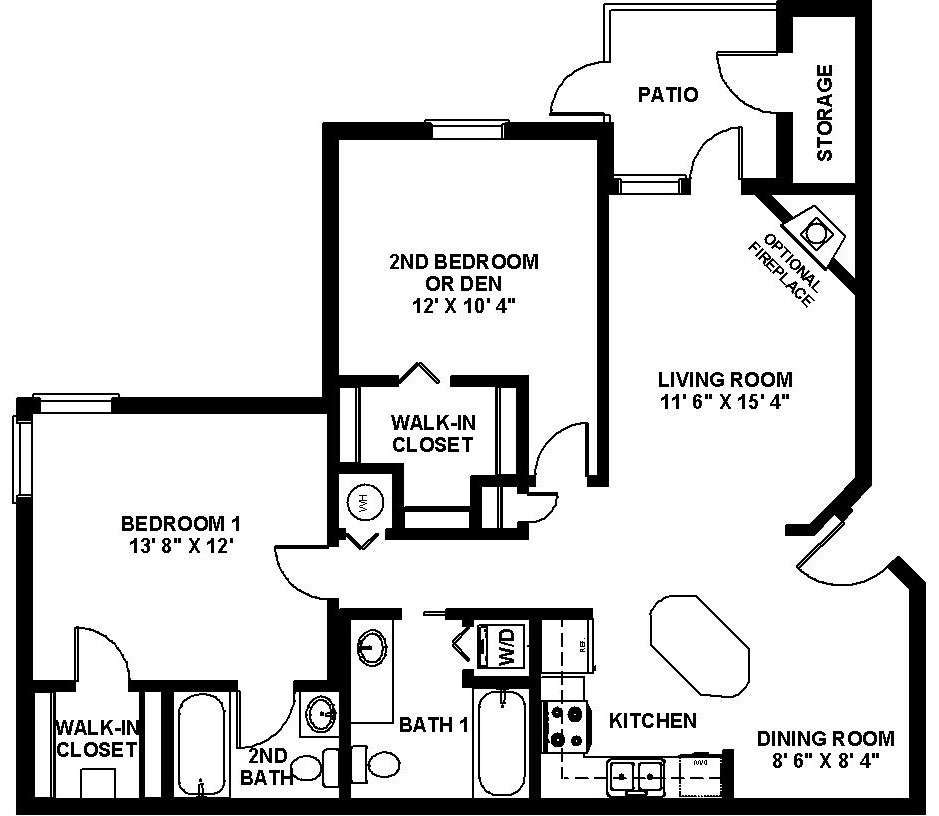 2
1,100ft2
Unavailable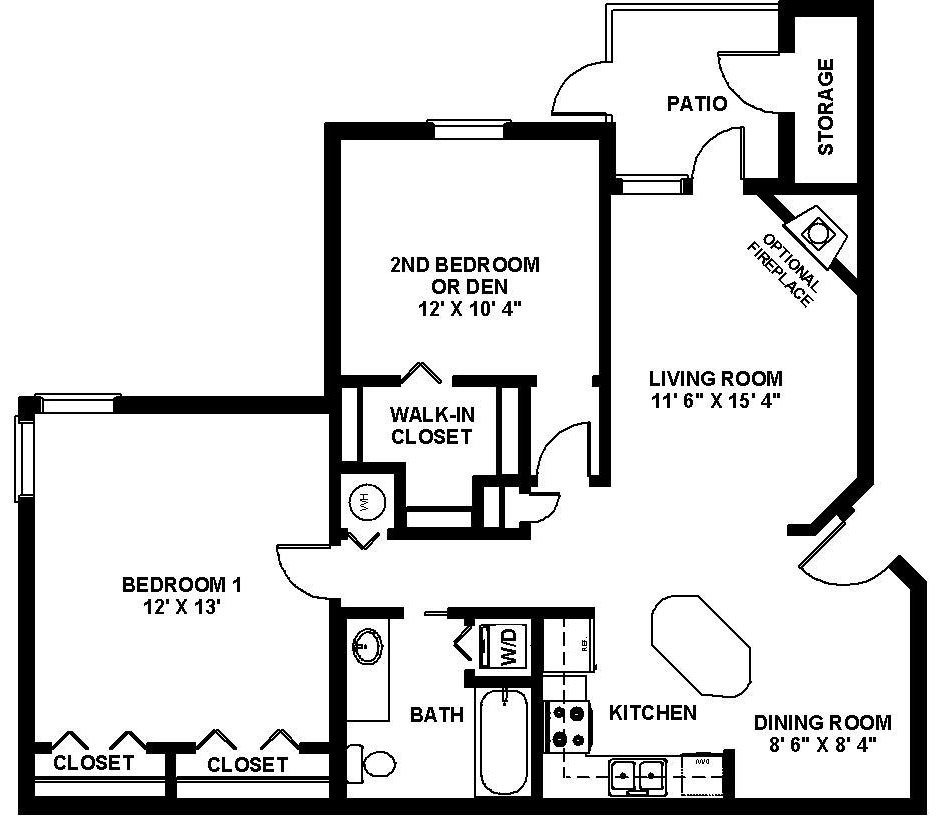 1
980ft2
Unavailable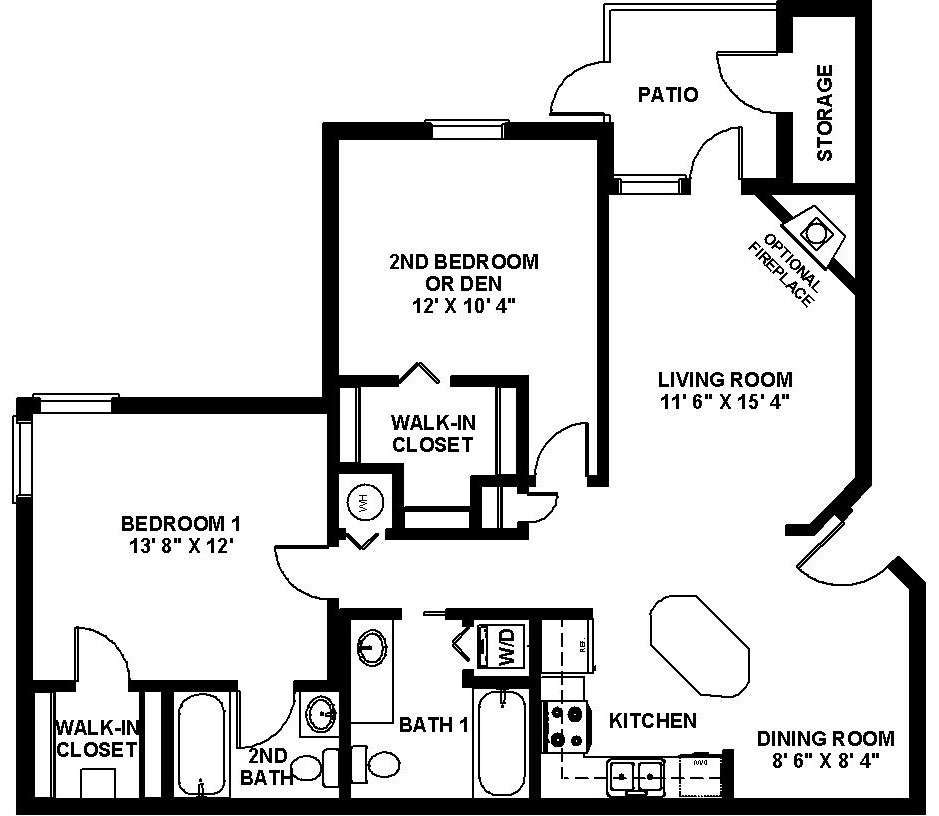 2
1,100ft2
Unavailable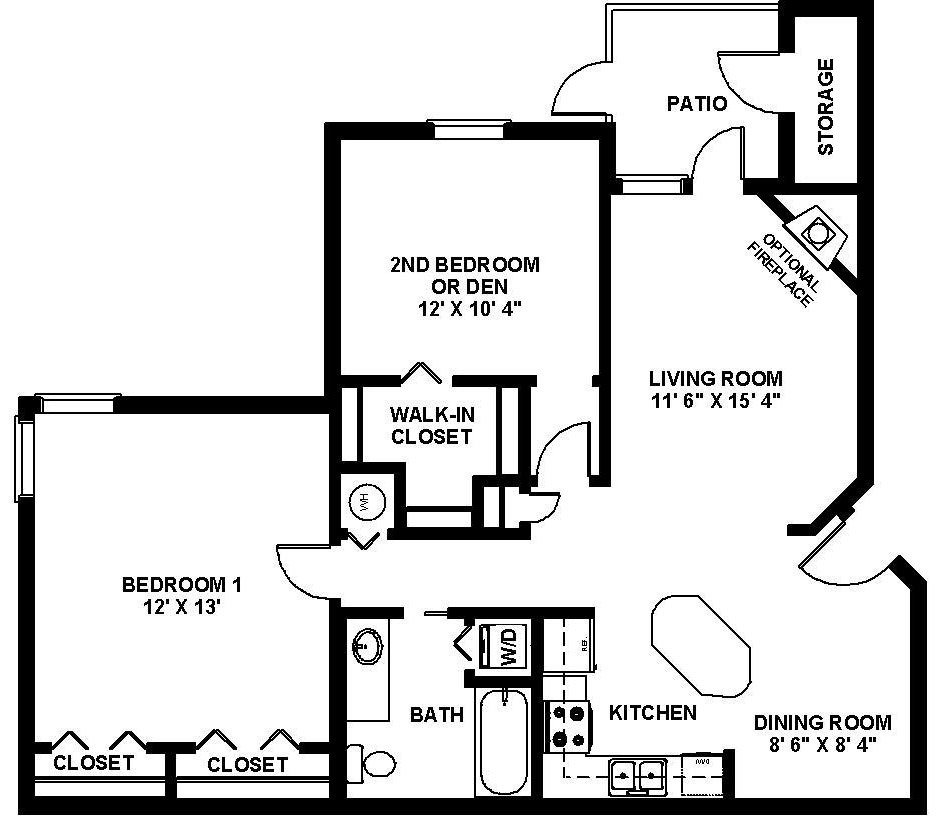 1
980ft2
Unavailable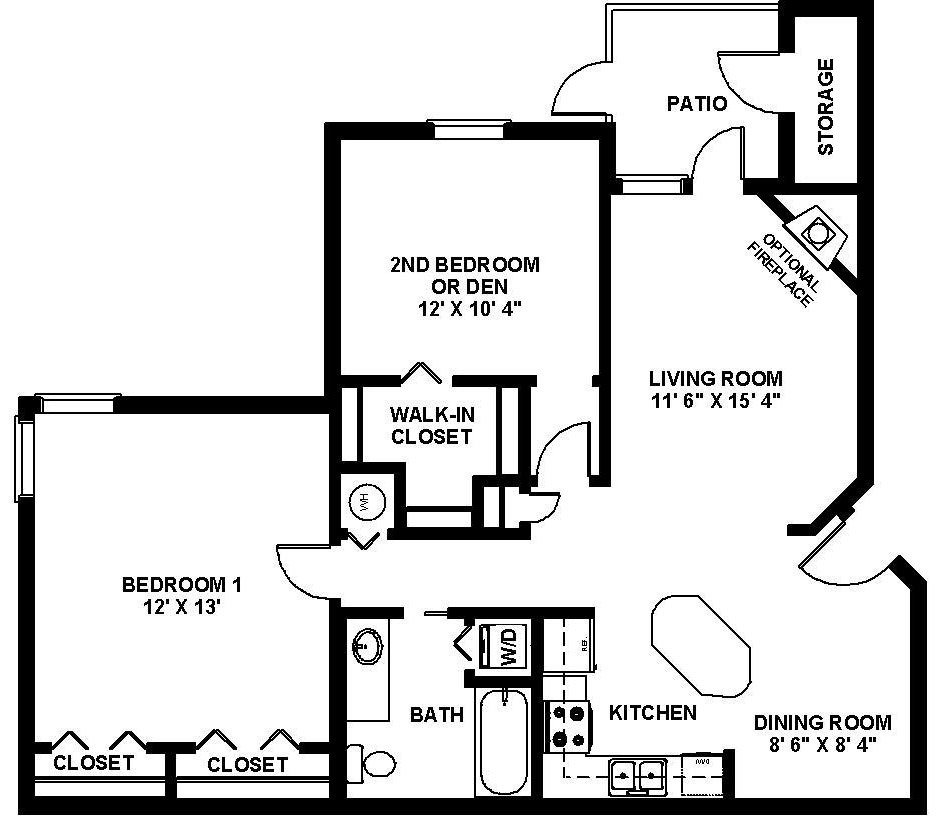 1
980ft2
Unavailable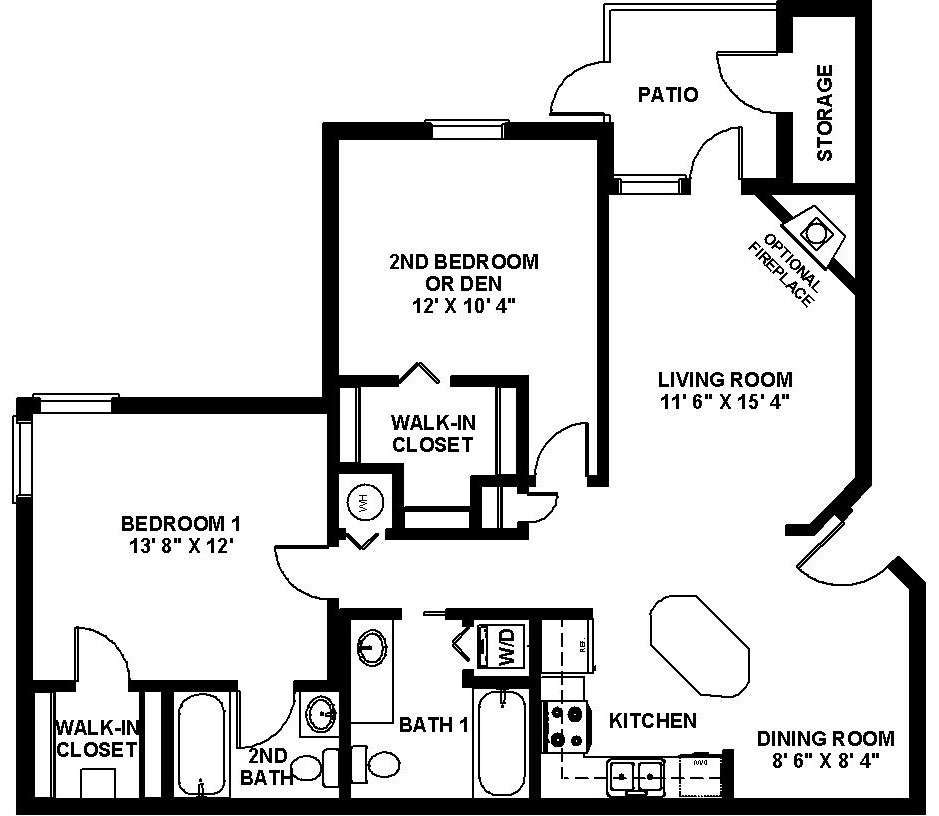 2
1,100ft2
Unavailable
1
980ft2
Unavailable
1
980ft2
Unavailable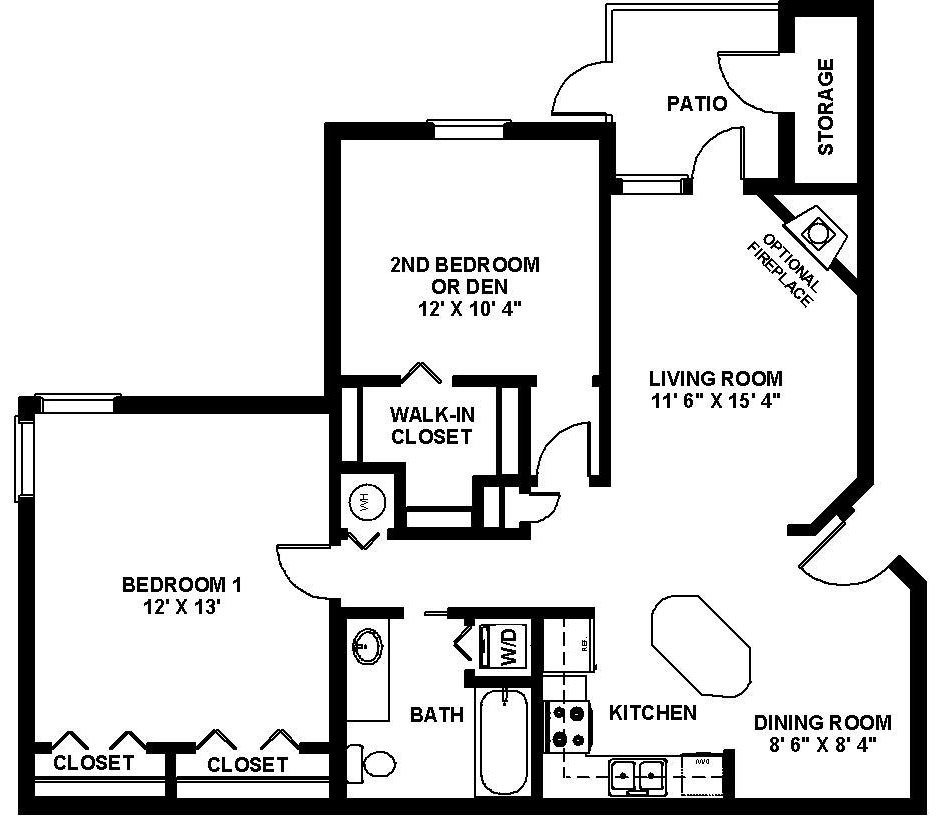 1
980ft2
Unavailable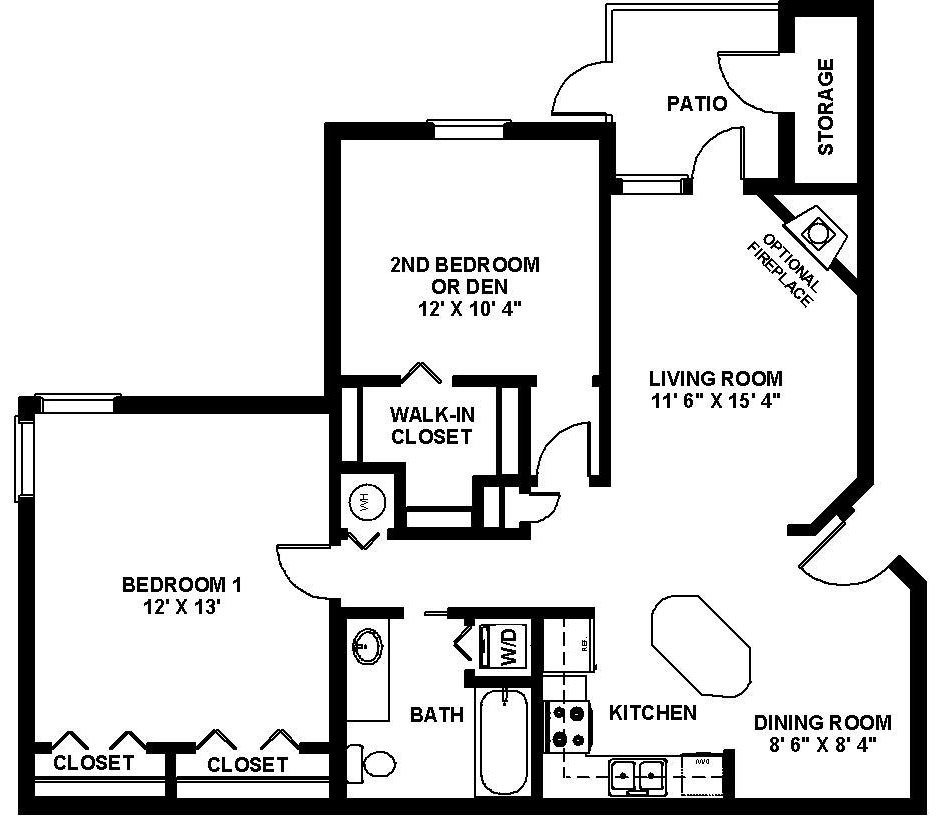 1
980ft2
Unavailable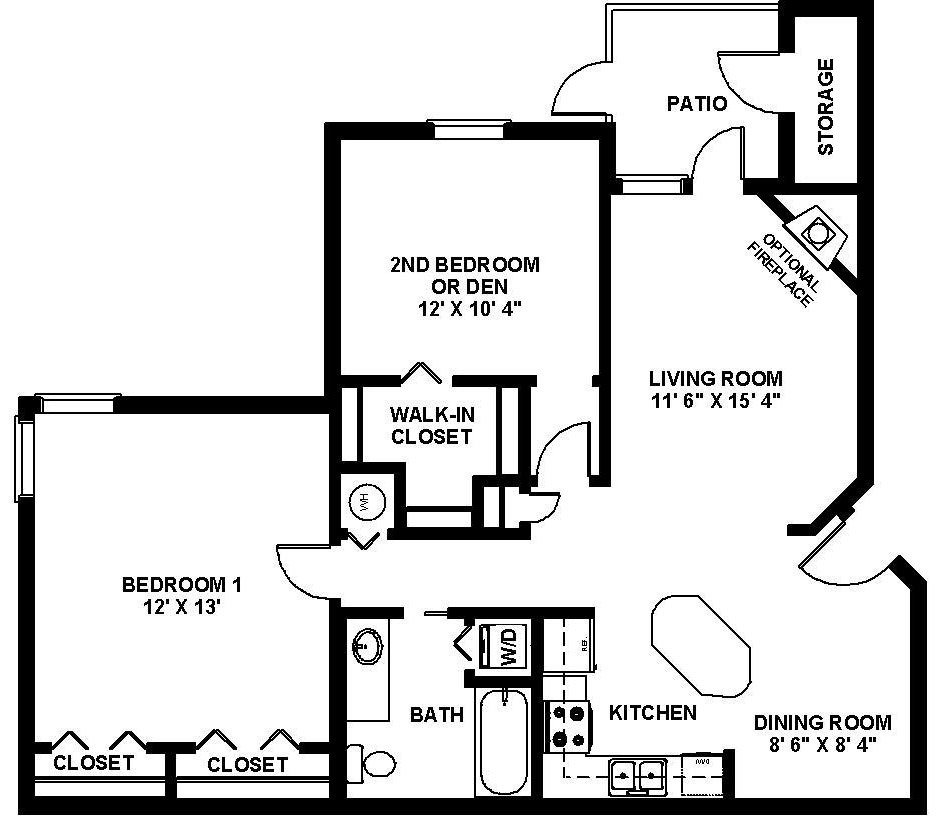 1
980ft2
Unavailable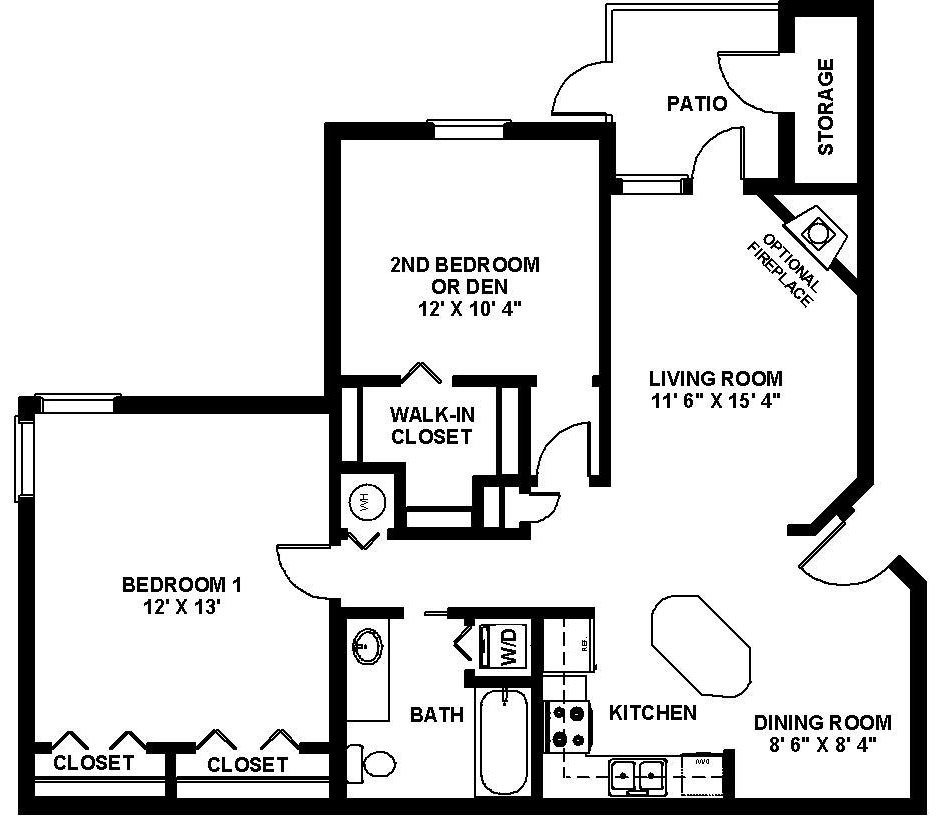 1
980ft2
Unavailable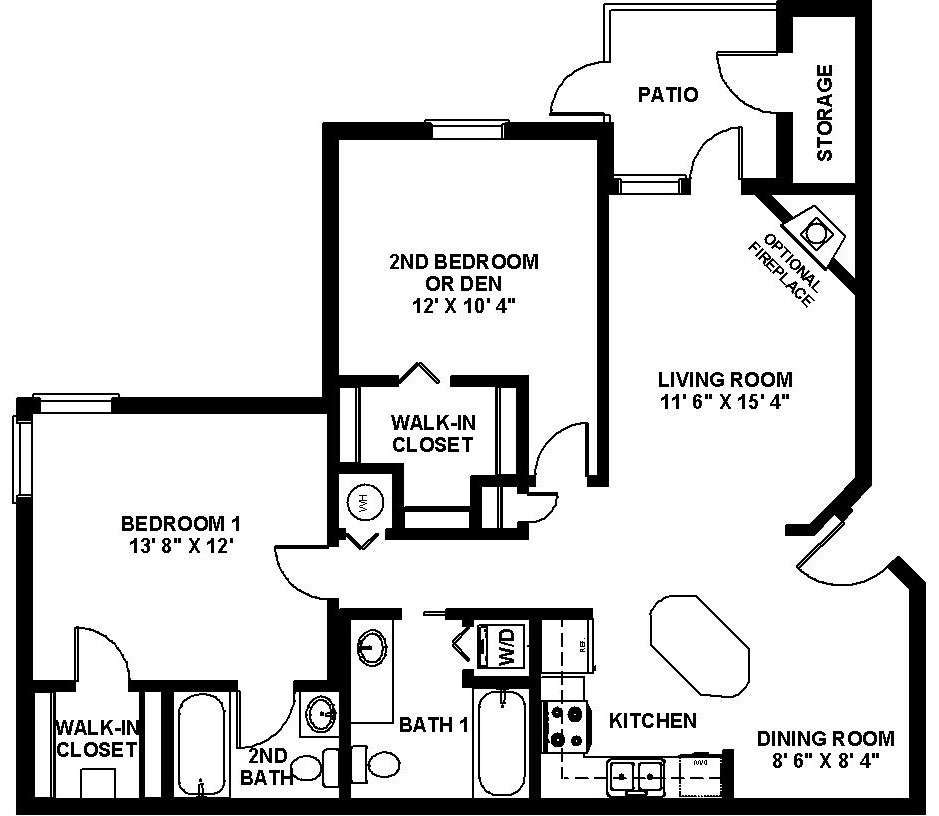 2
1,100ft2
Unavailable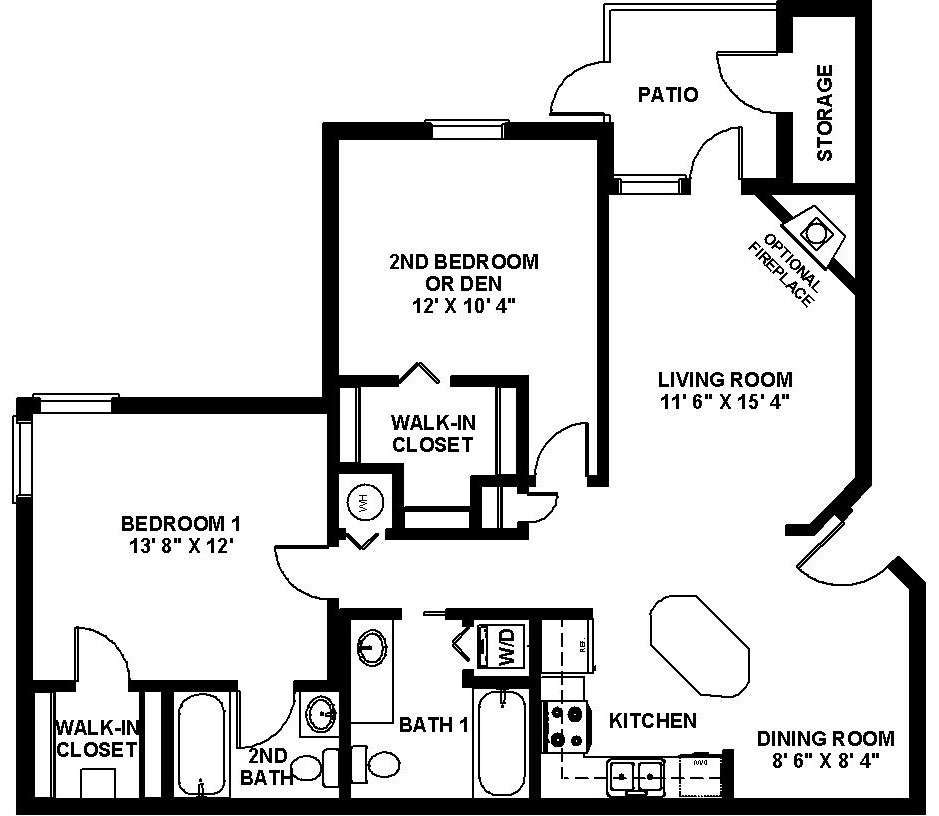 2
1,100ft2
Unavailable
1
980ft2
Unavailable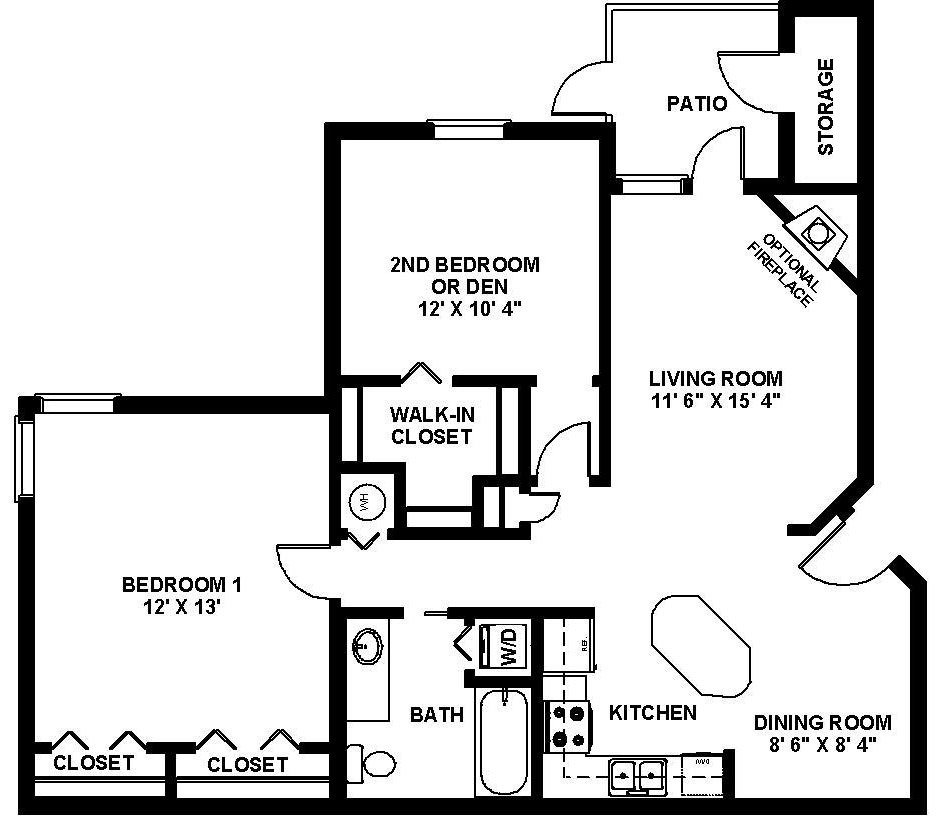 1
980ft2
Unavailable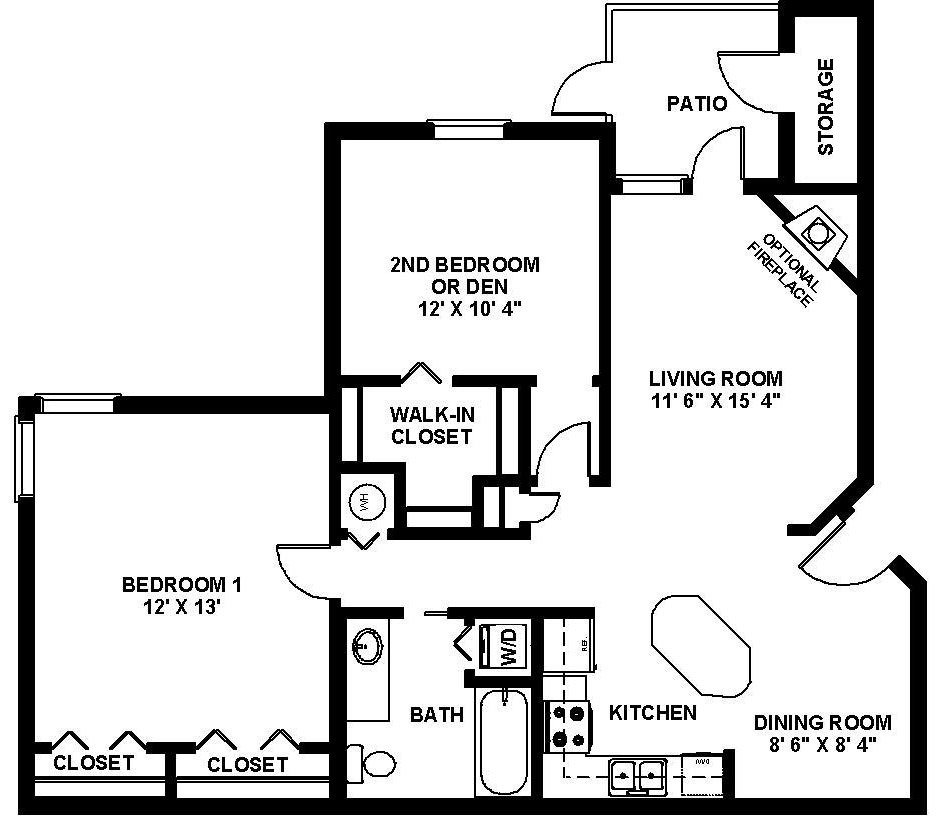 1
980ft2
Unavailable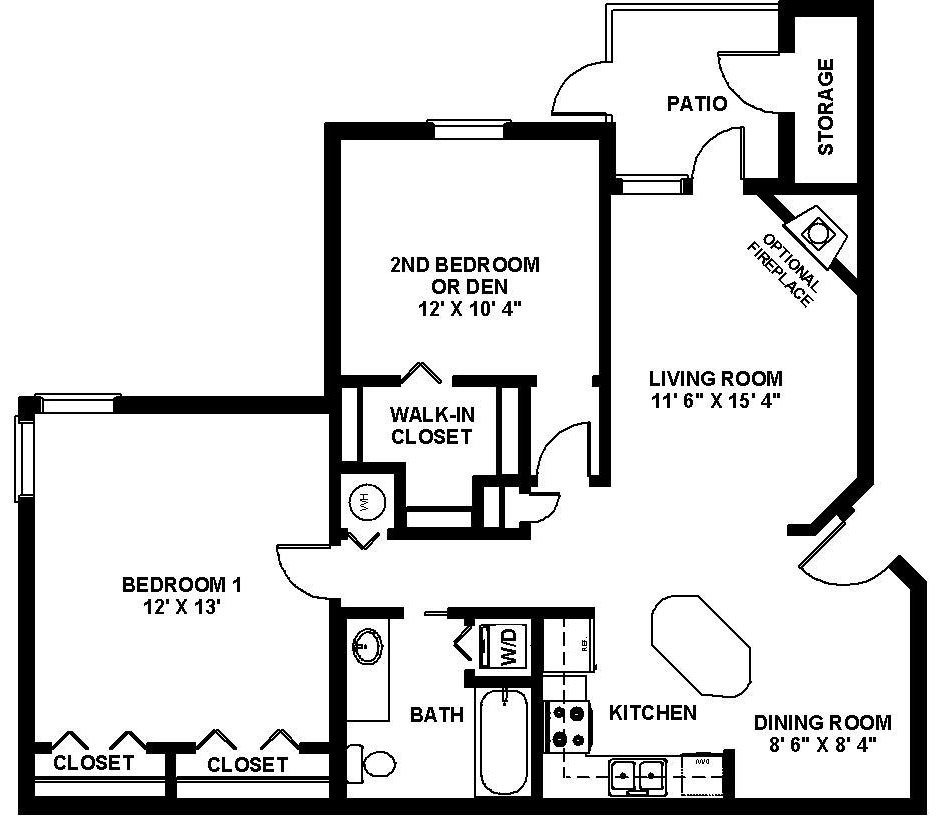 1
980ft2
Unavailable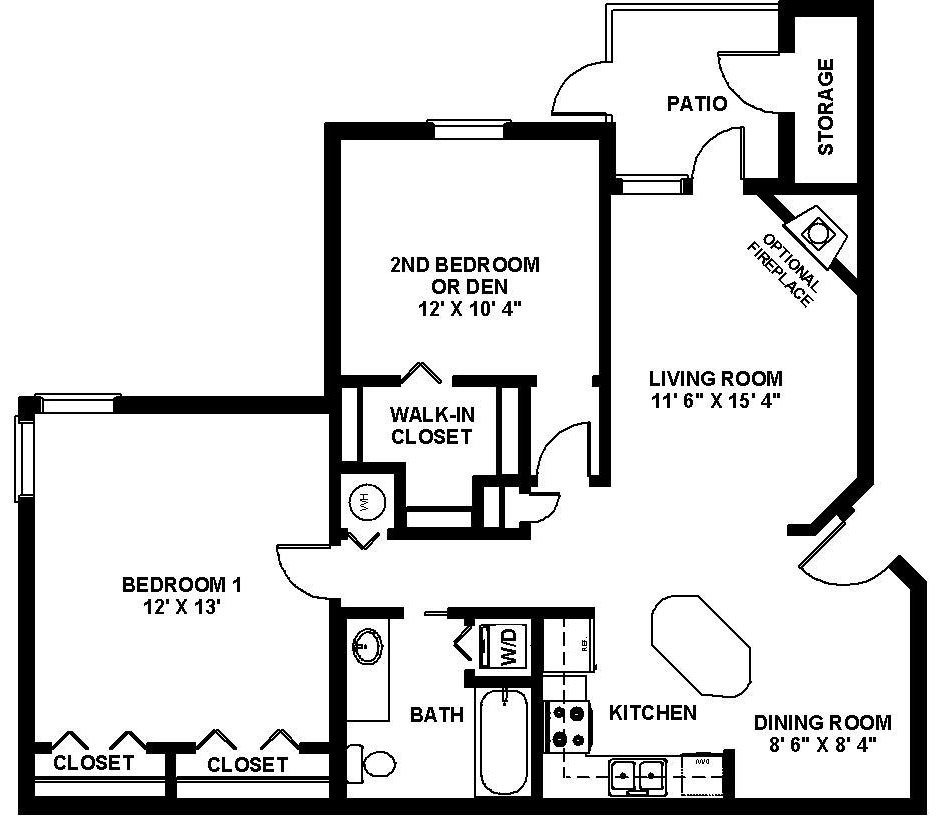 1
980ft2
Unavailable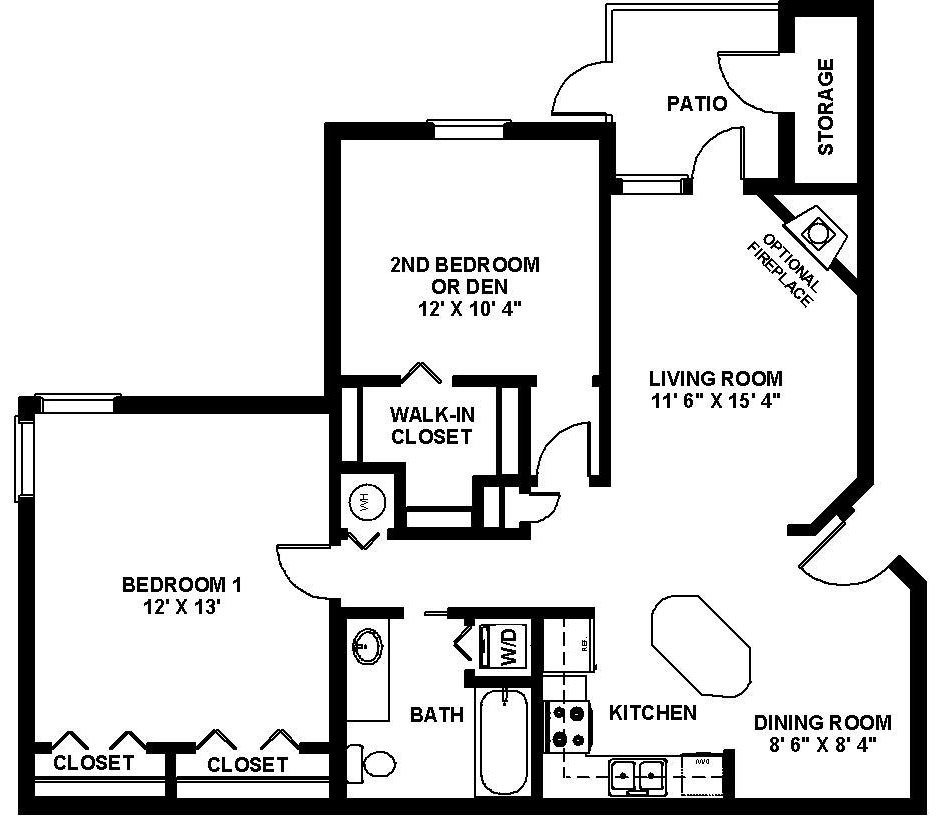 1
980ft2
Unavailable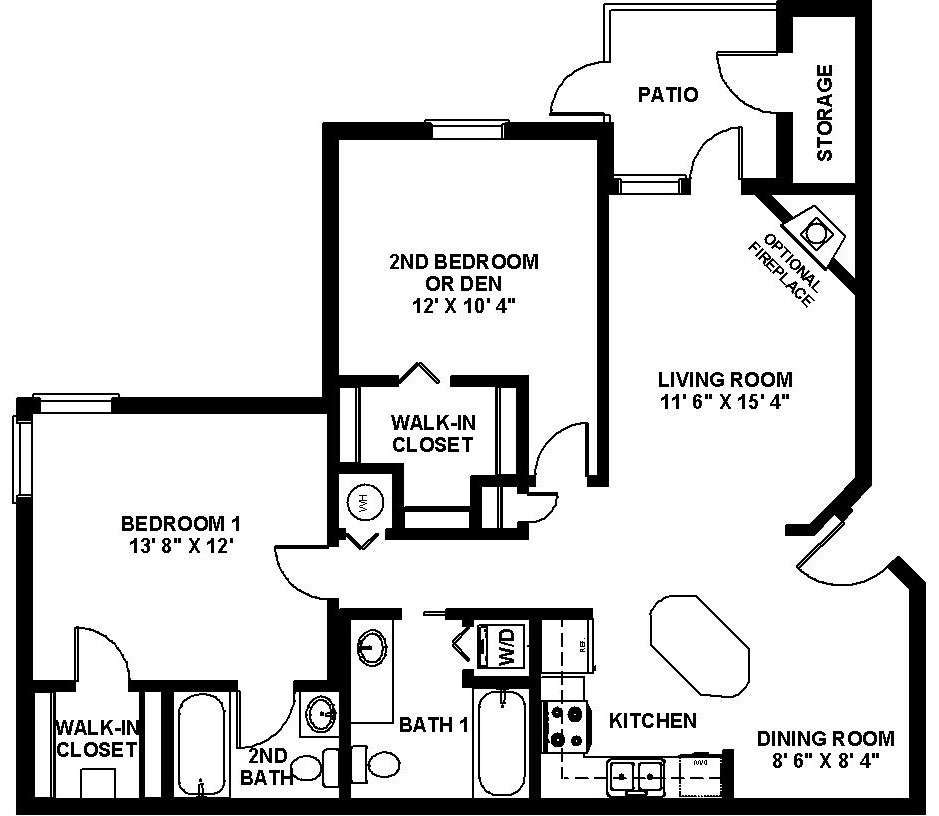 2
1,100ft2
Unavailable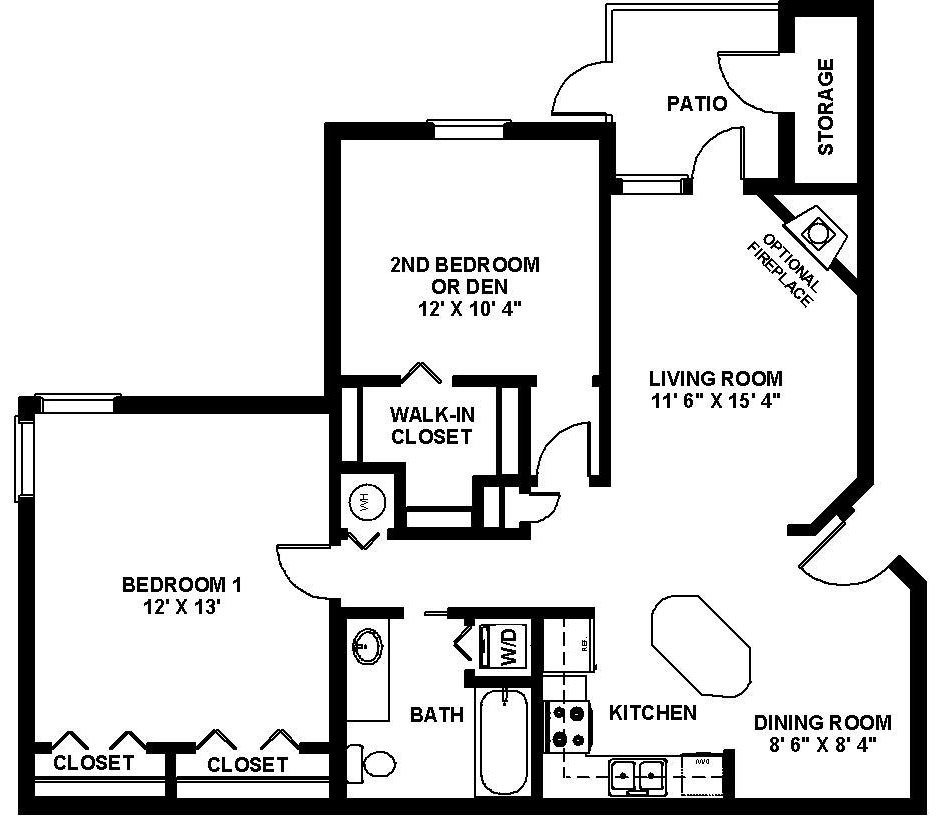 1
980ft2
Unavailable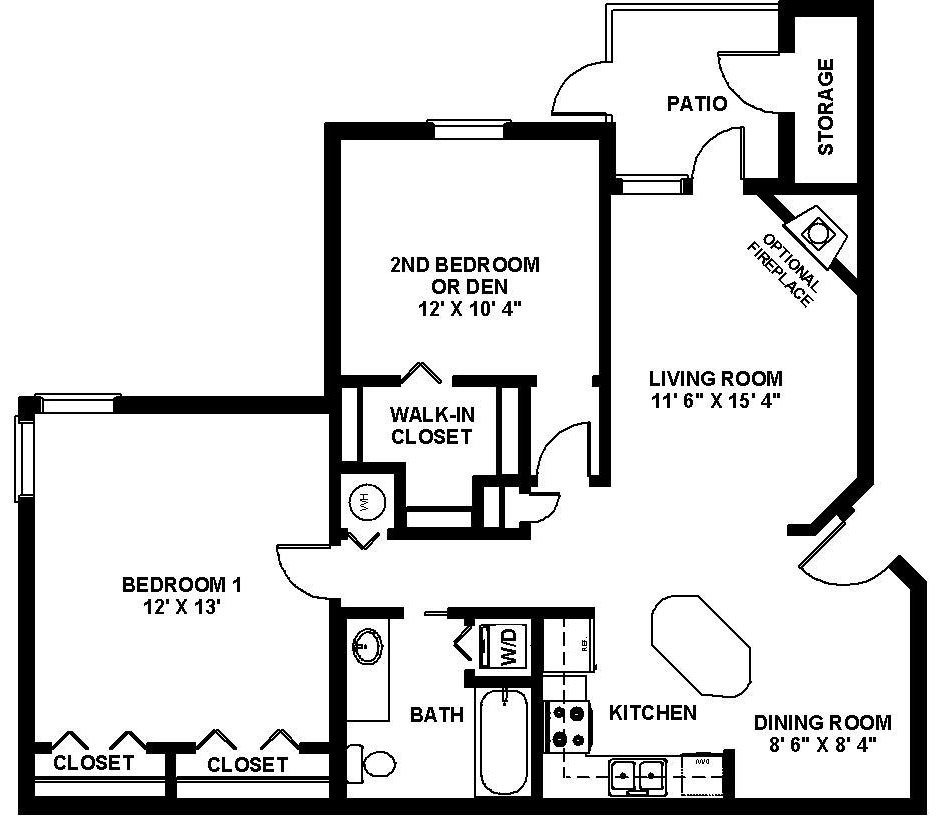 1
980ft2
Unavailable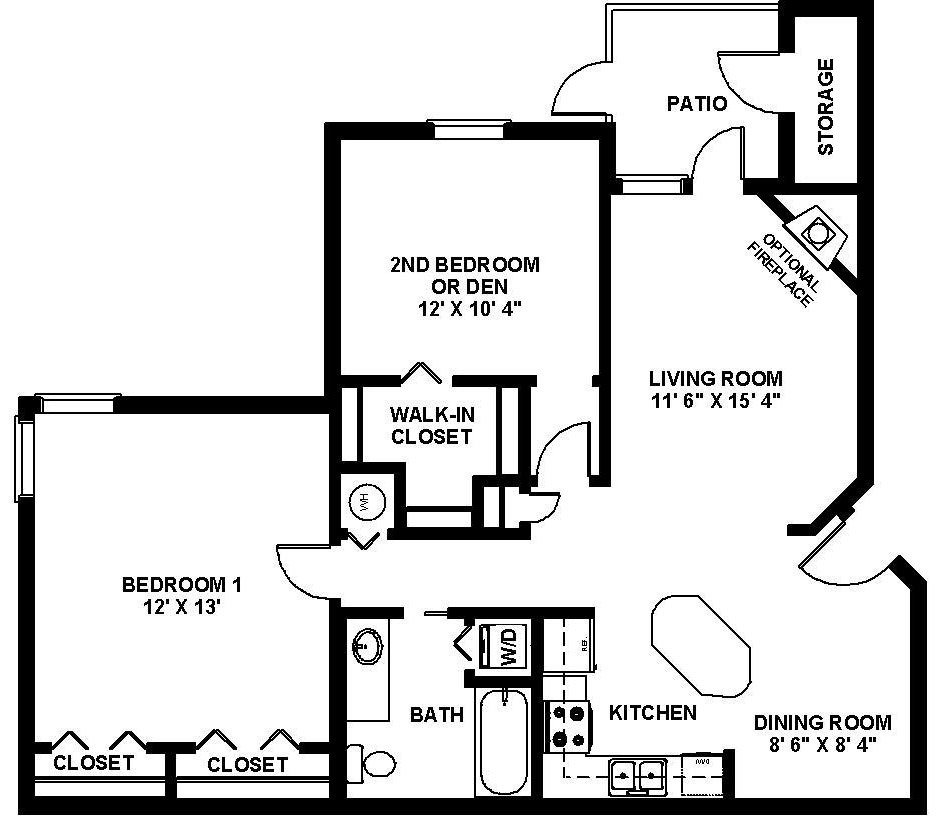 1
980ft2
Unavailable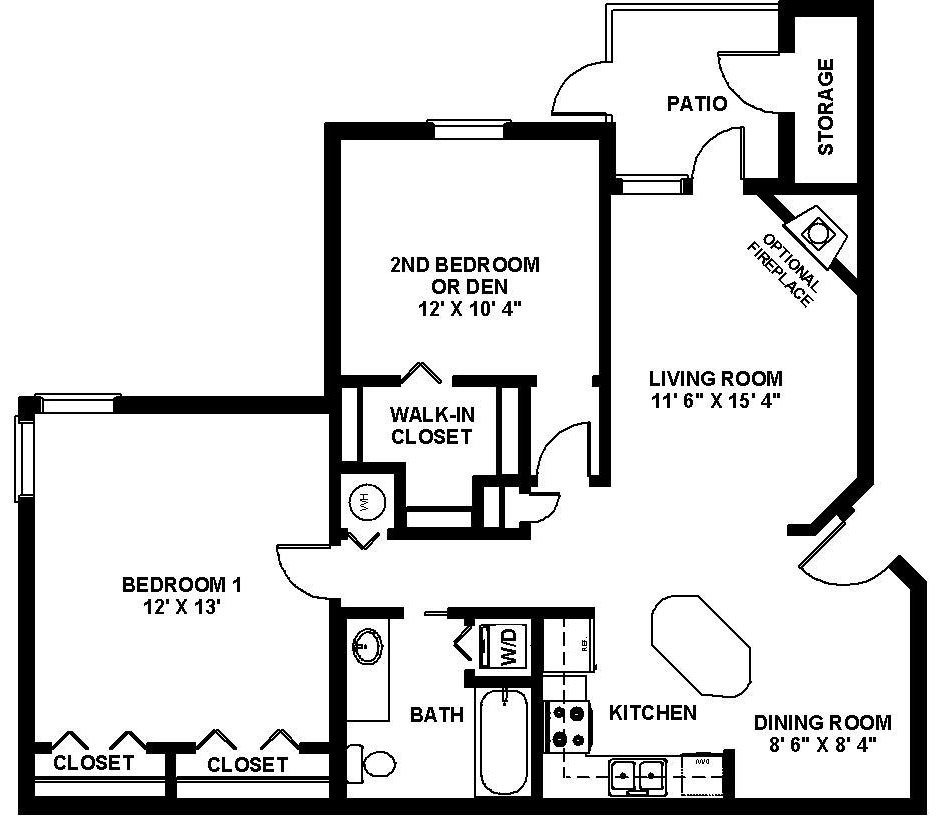 1
980ft2
Unavailable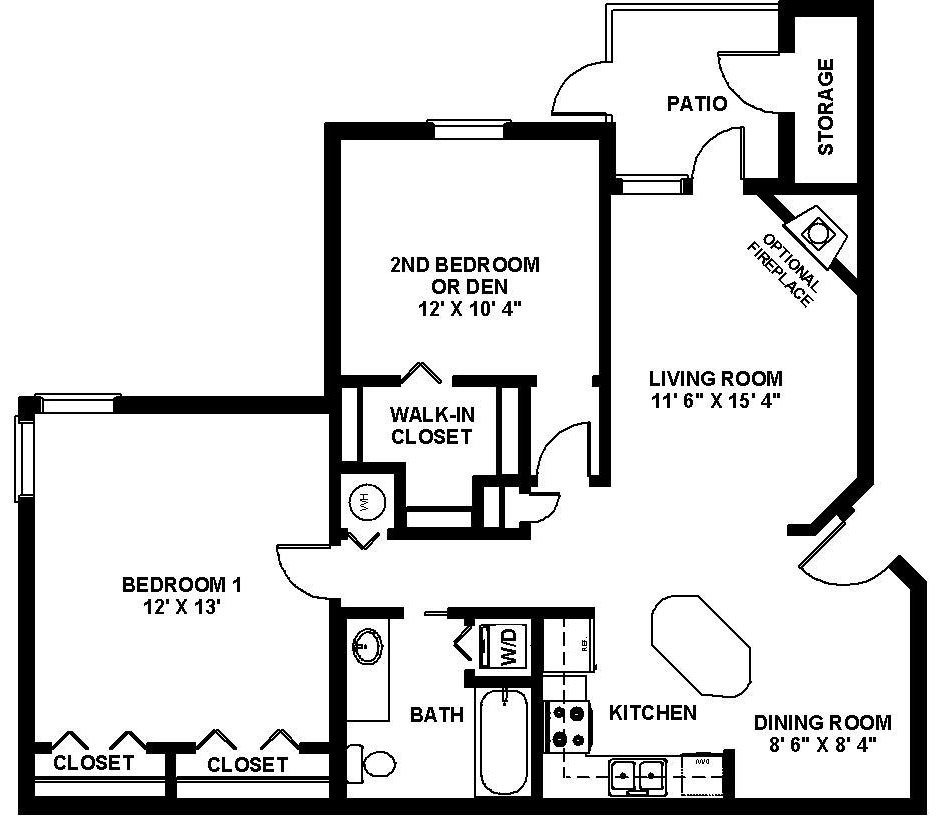 1
980ft2
Unavailable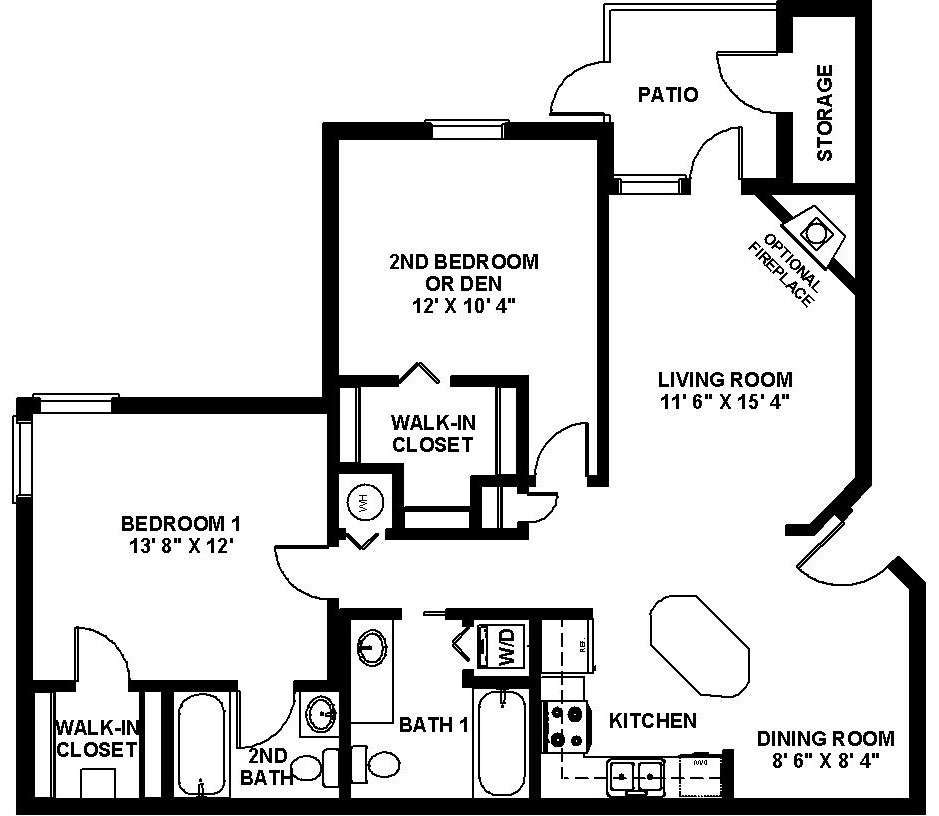 2
1,100ft2
Unavailable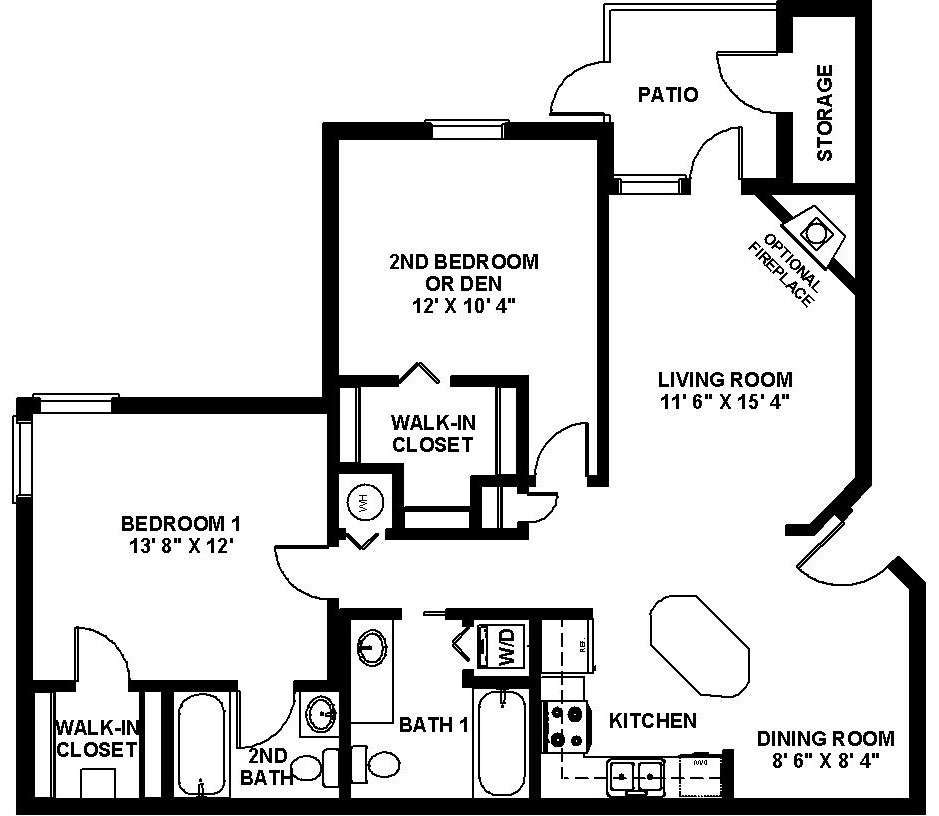 2
1,100ft2
Unavailable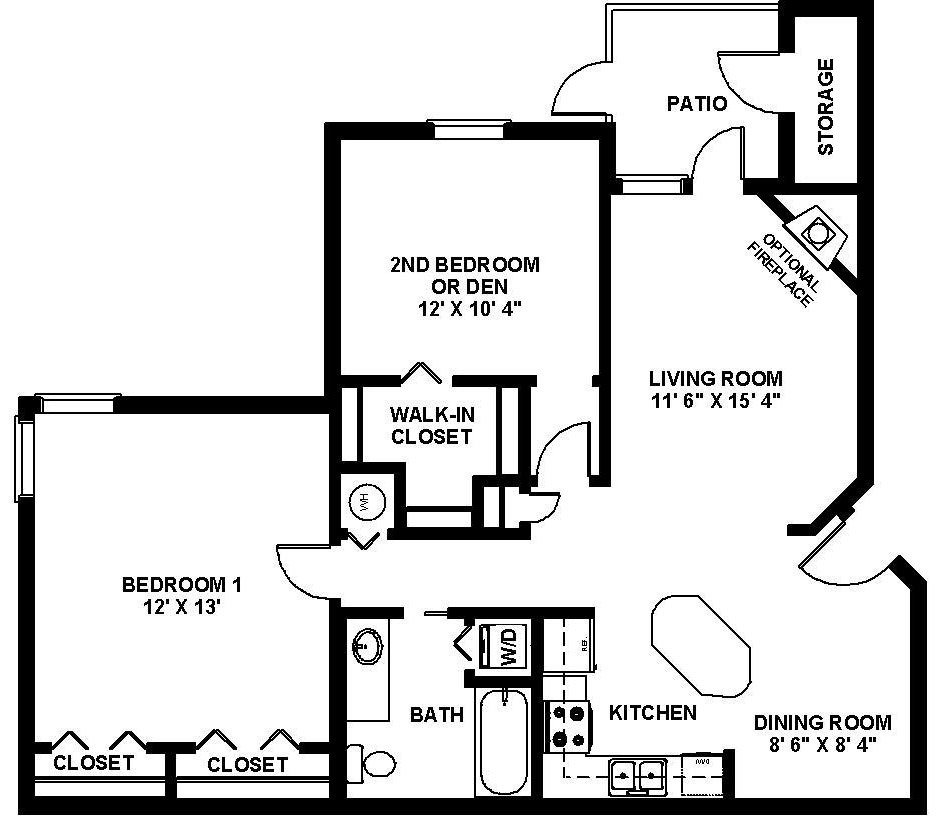 1
980ft2
Unavailable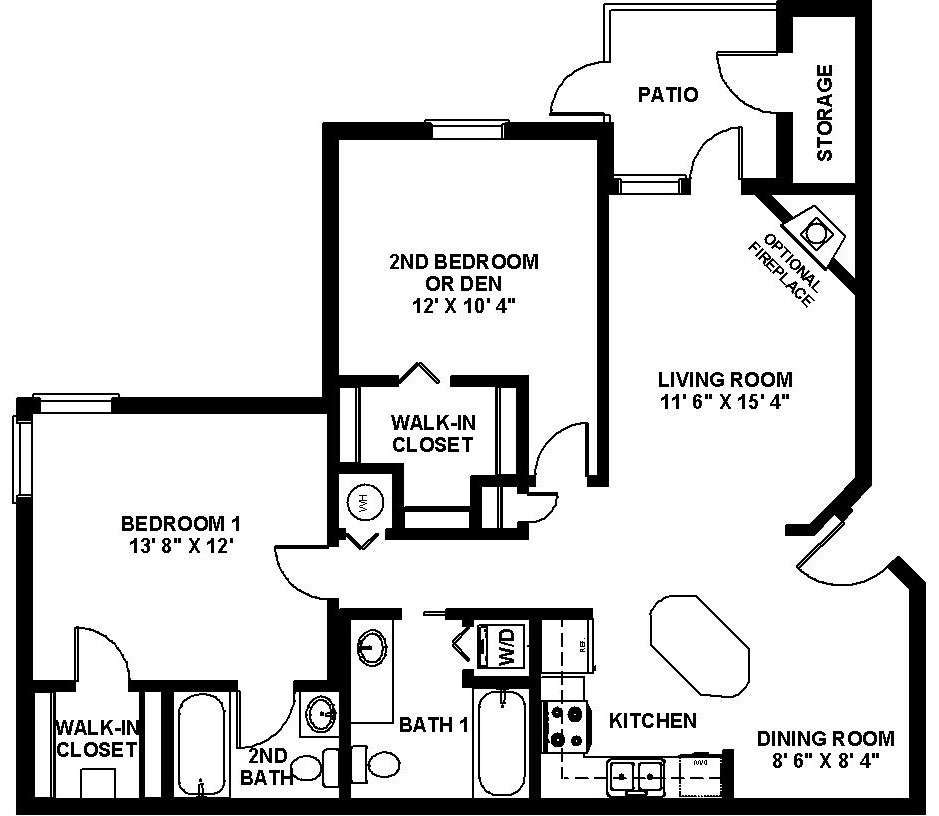 2
1,100ft2
Unavailable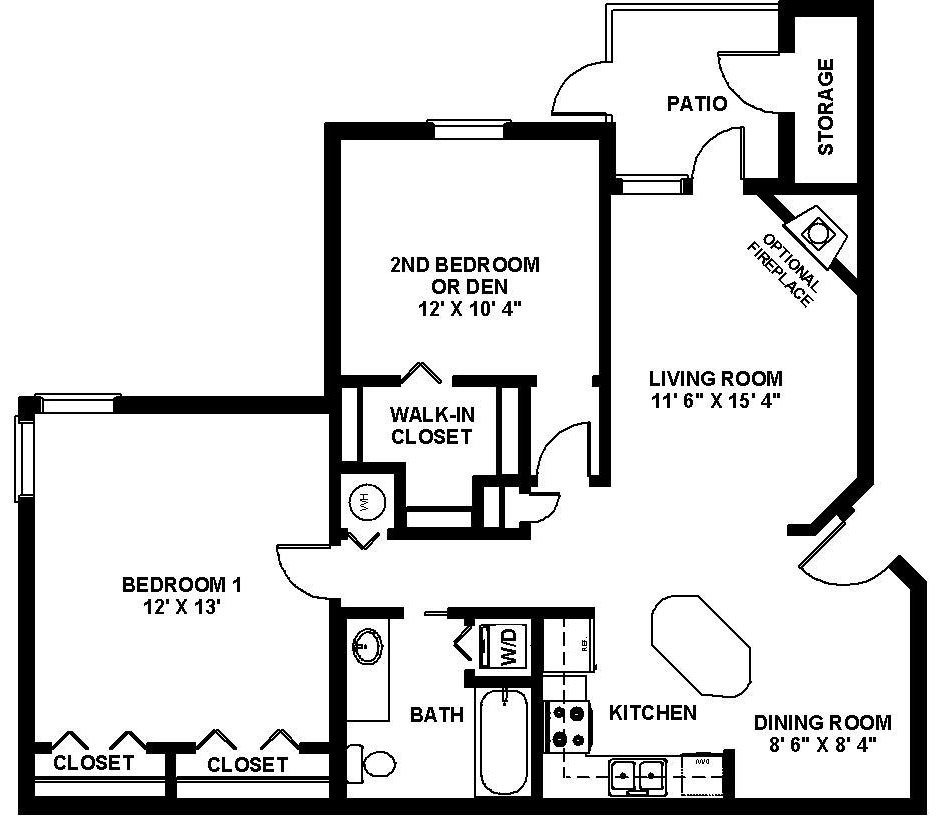 1
980ft2
Unavailable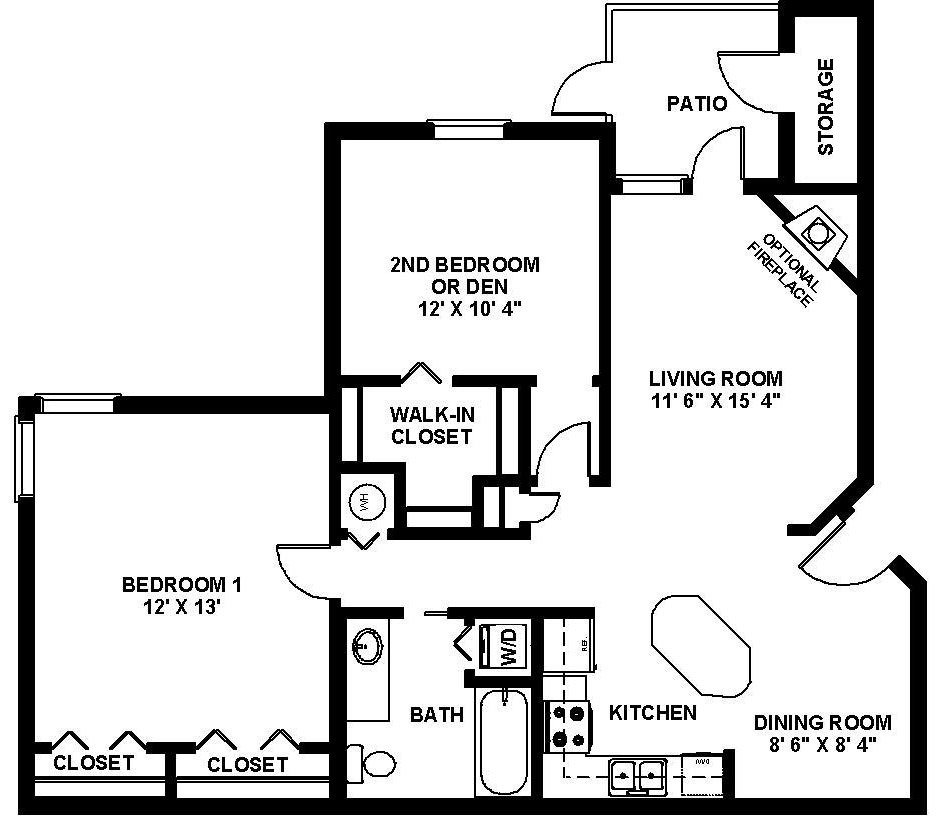 1
980ft2
Unavailable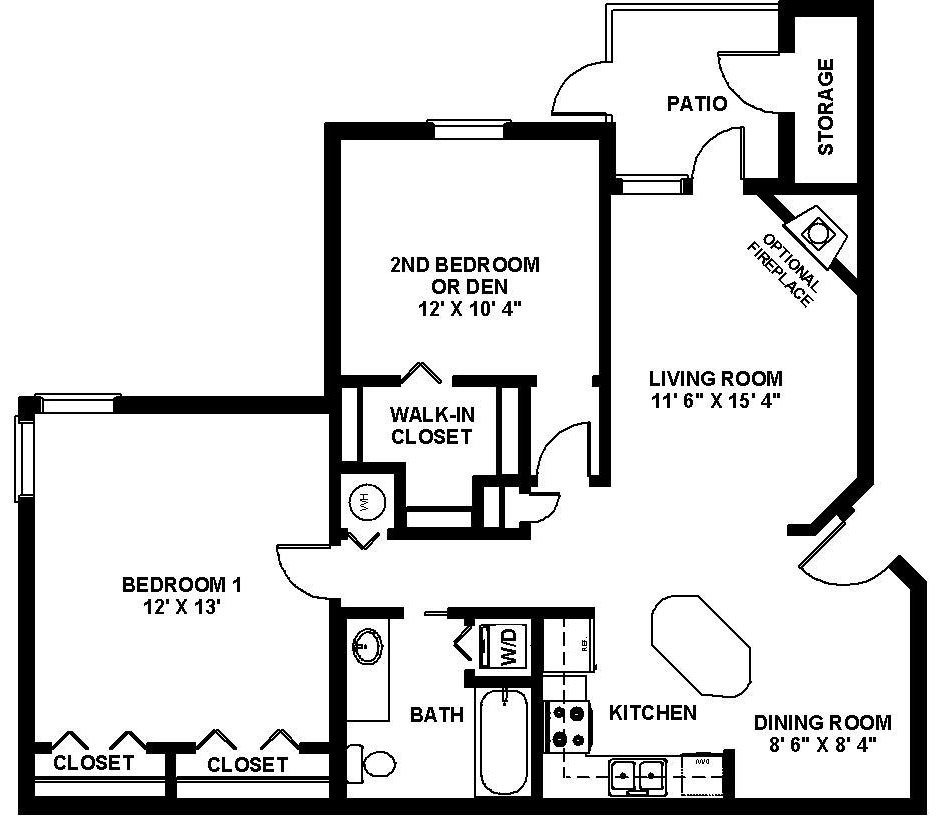 1
980ft2
Unavailable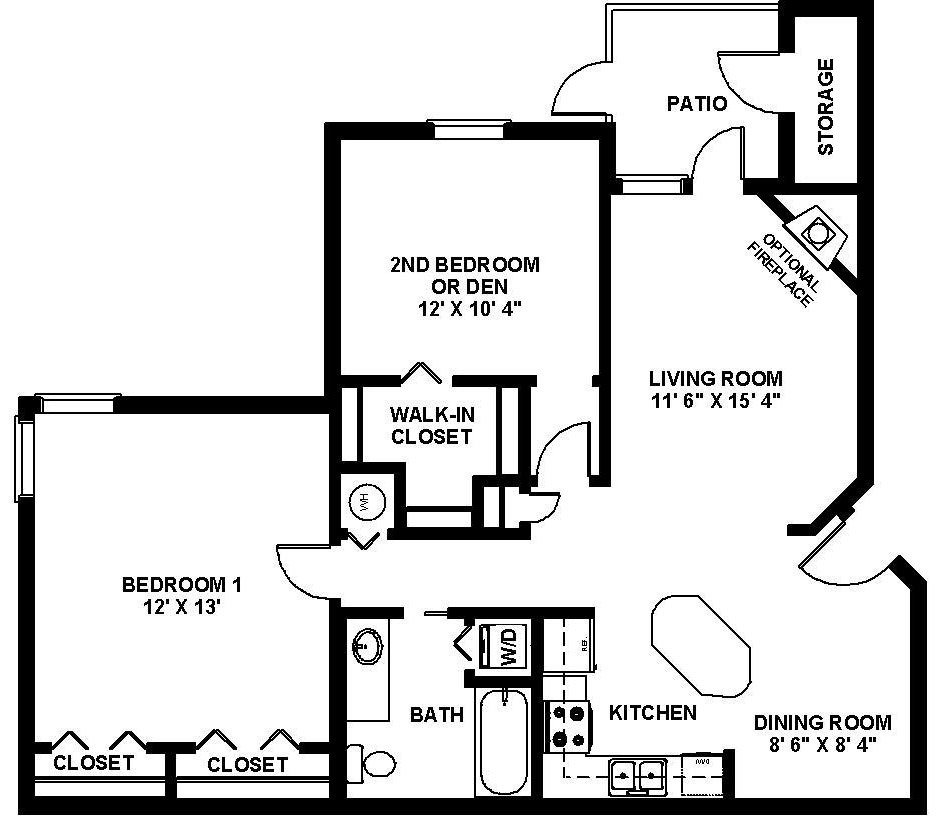 1
980ft2
Unavailable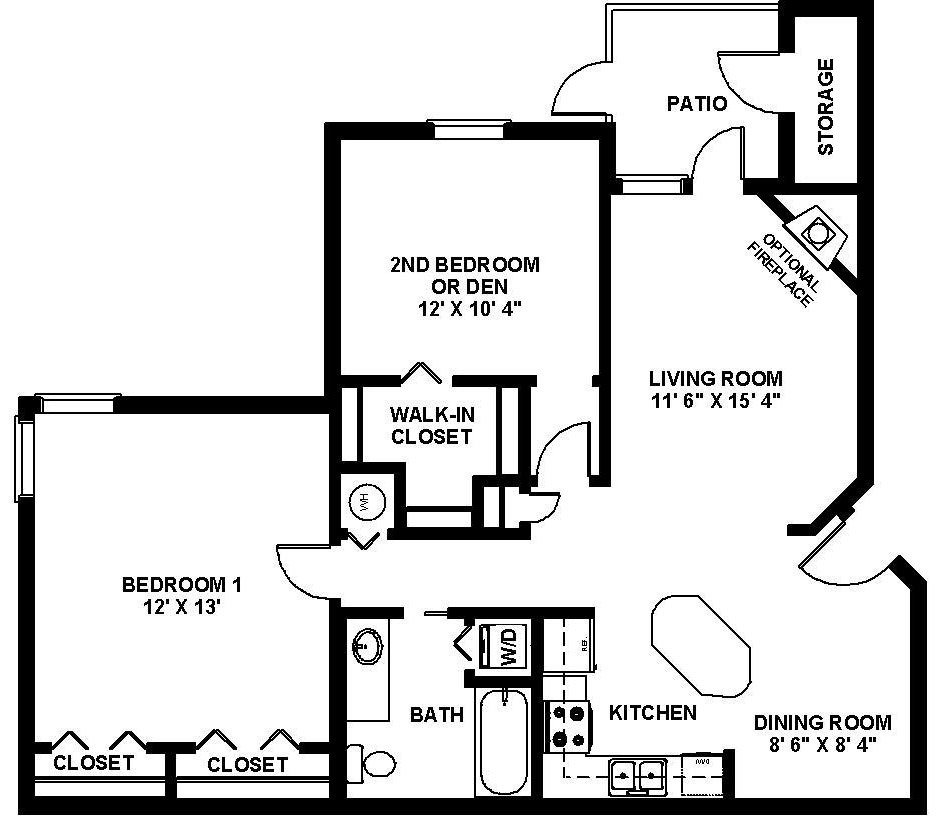 1
980ft2
Unavailable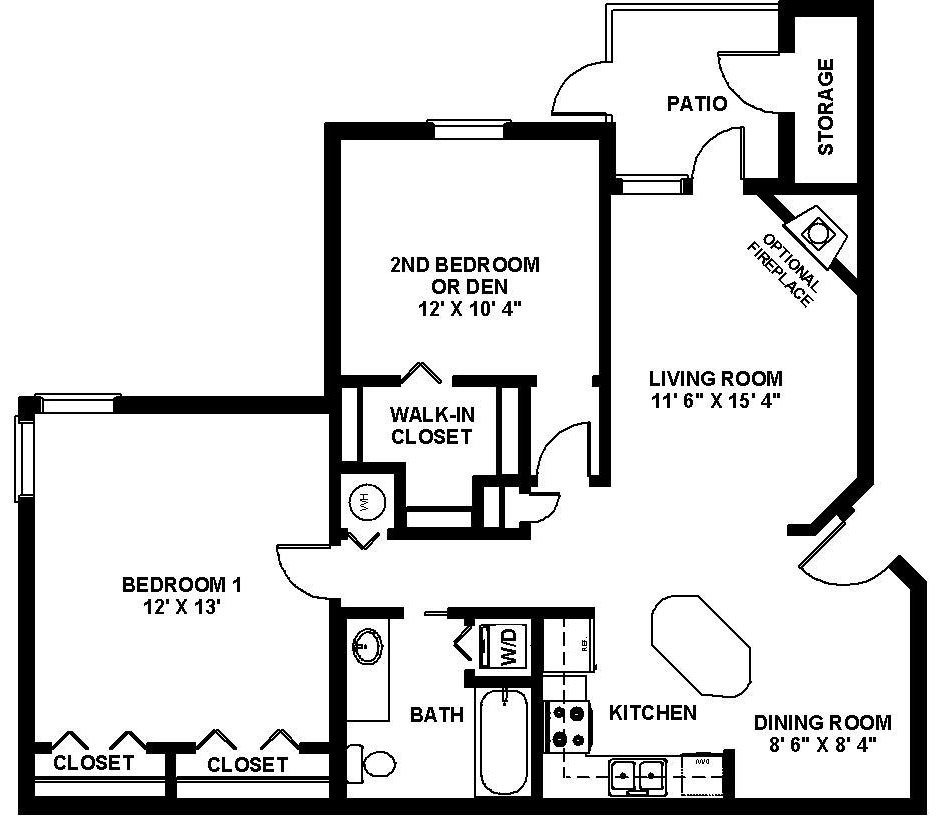 1
980ft2
Unavailable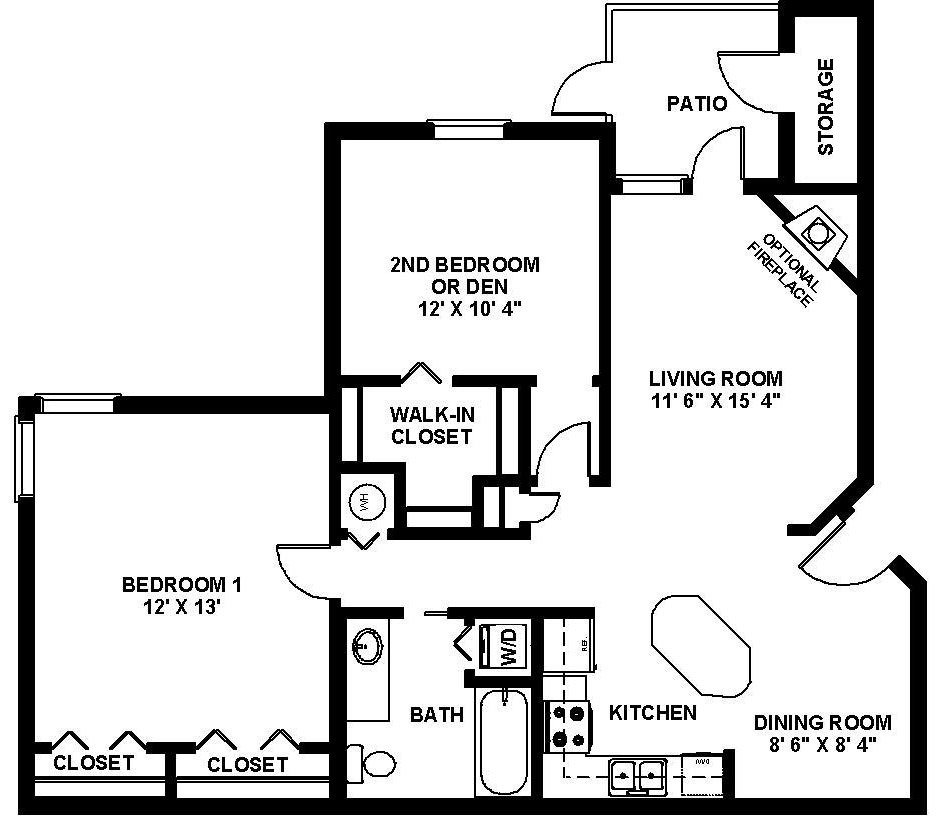 1
980ft2
Unavailable
1
980ft2
Unavailable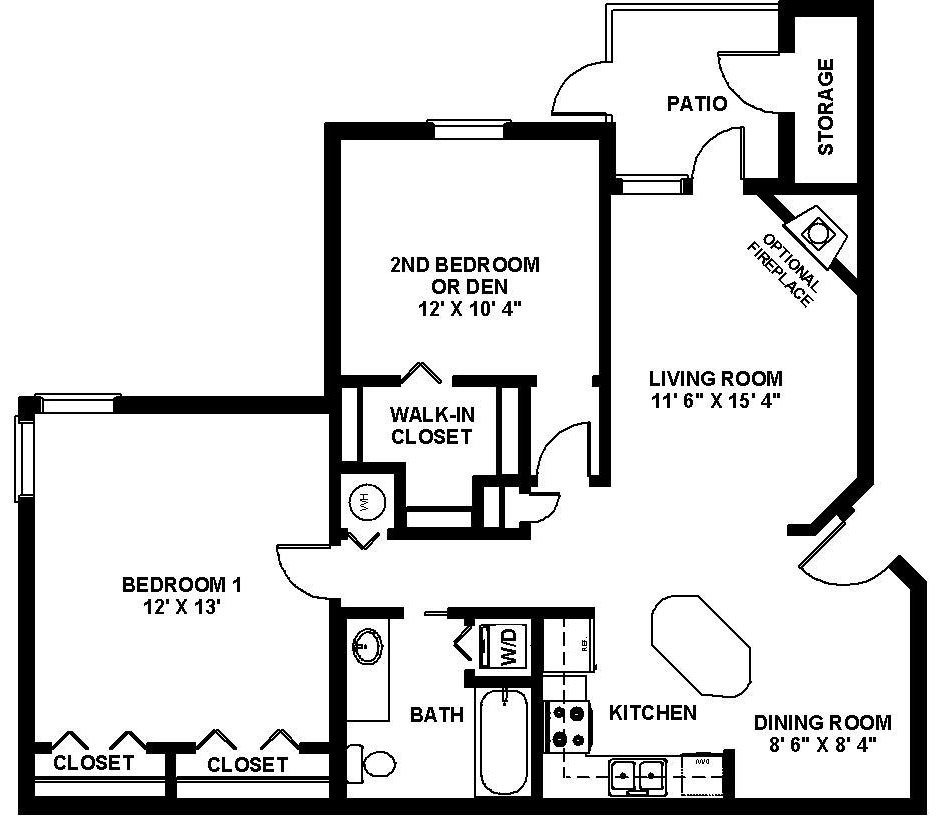 1
980ft2
Unavailable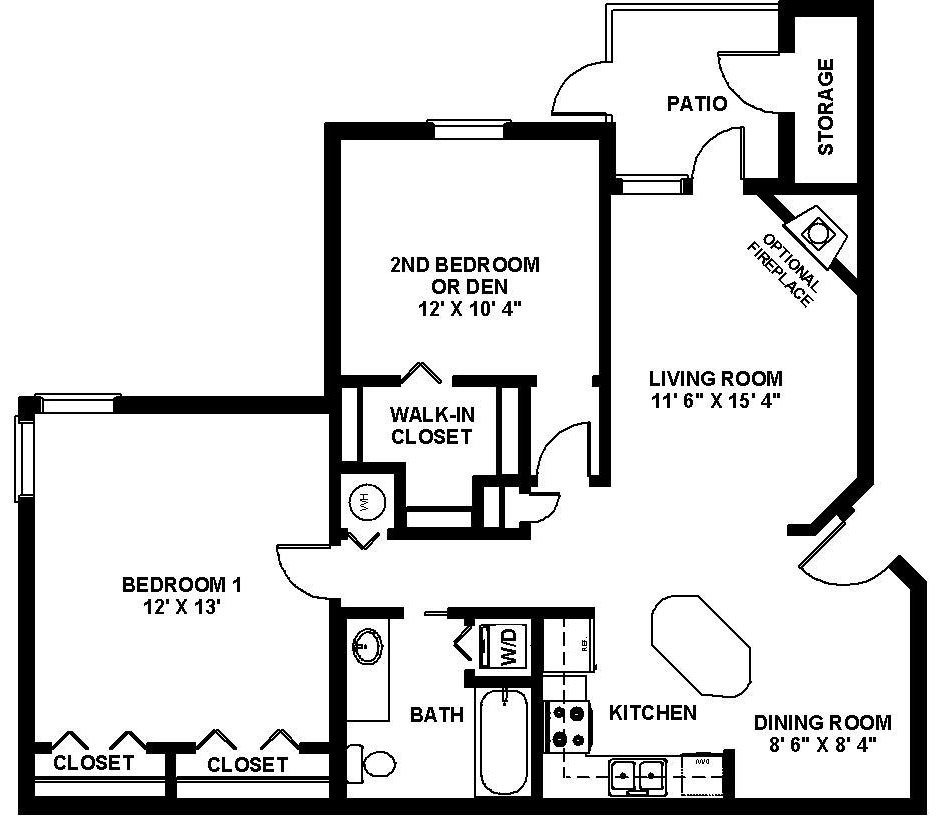 1
980ft2
Unavailable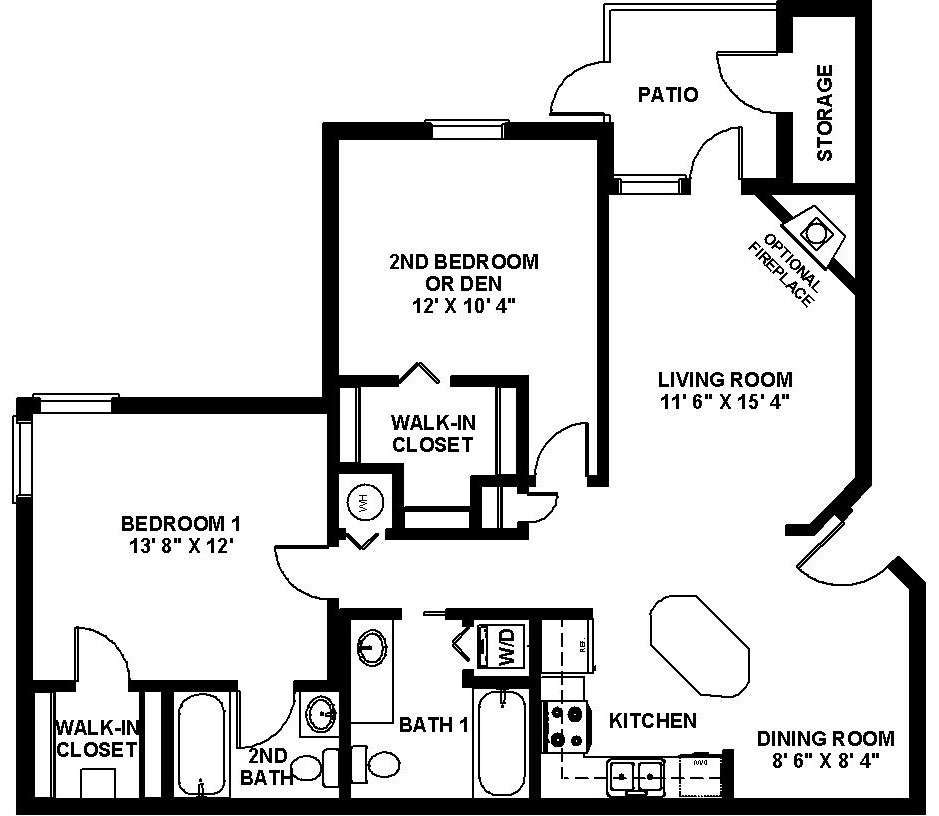 2
1,100ft2
Unavailable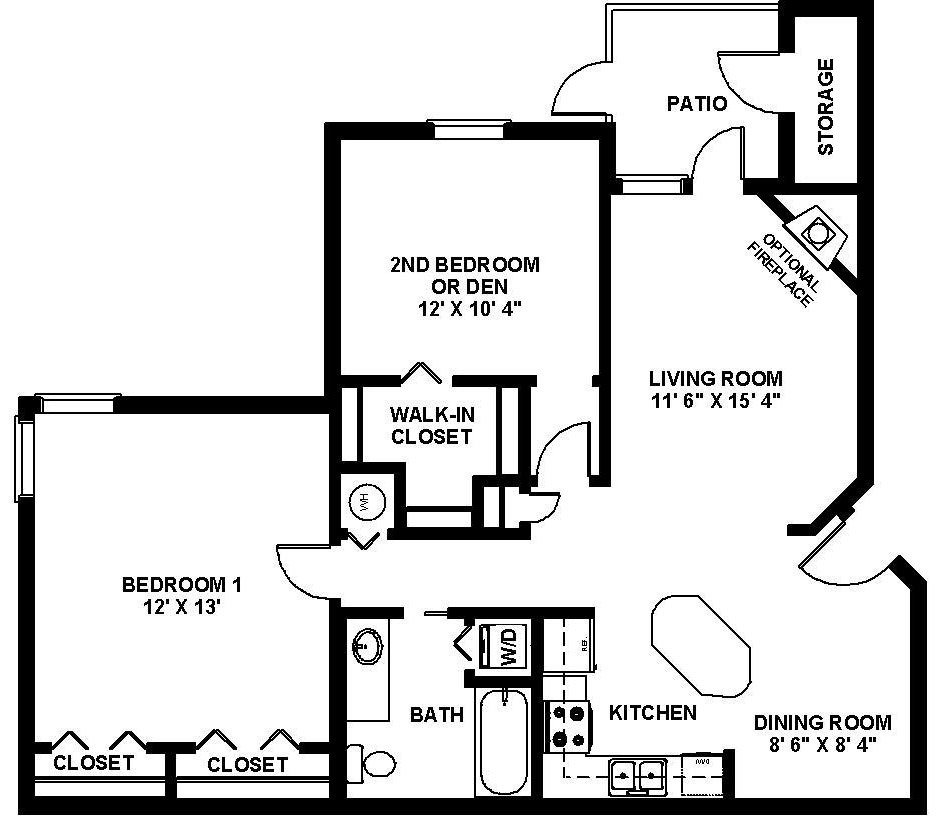 1
980ft2
Unavailable
1
980ft2
Unavailable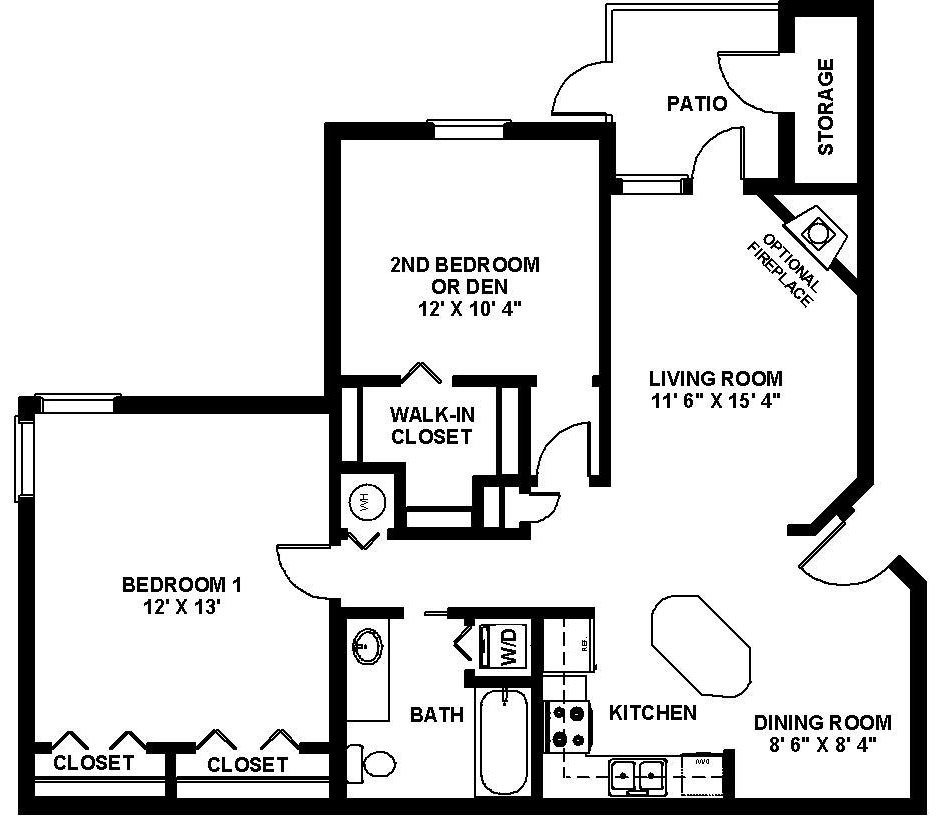 1
980ft2
Unavailable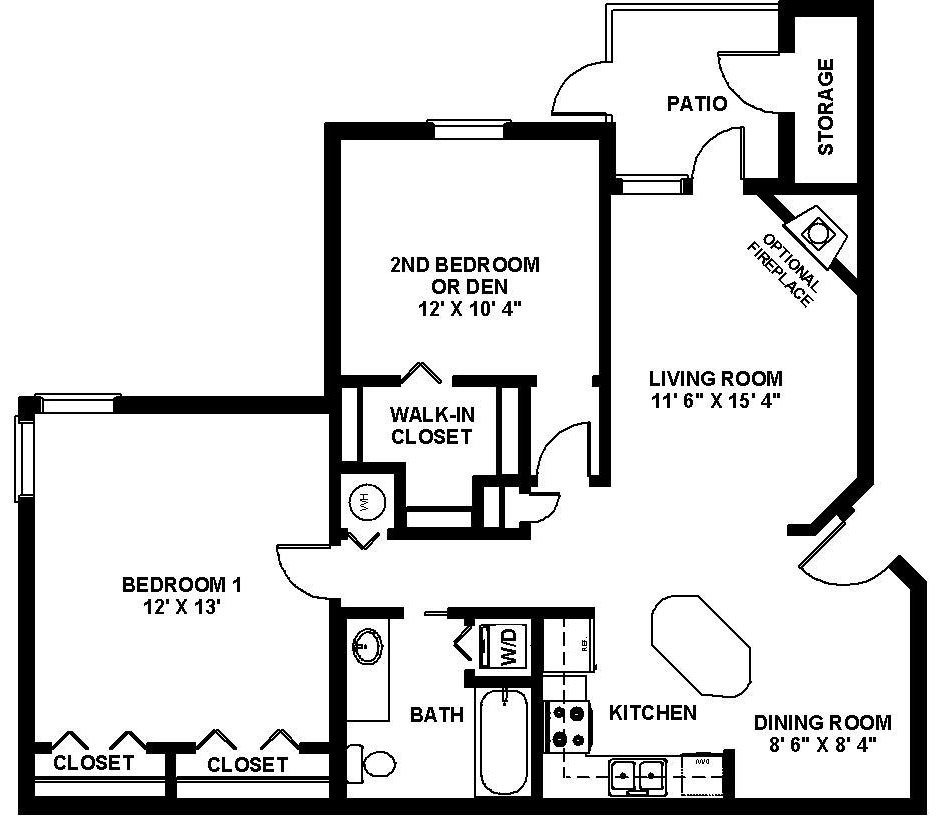 1
980ft2
Unavailable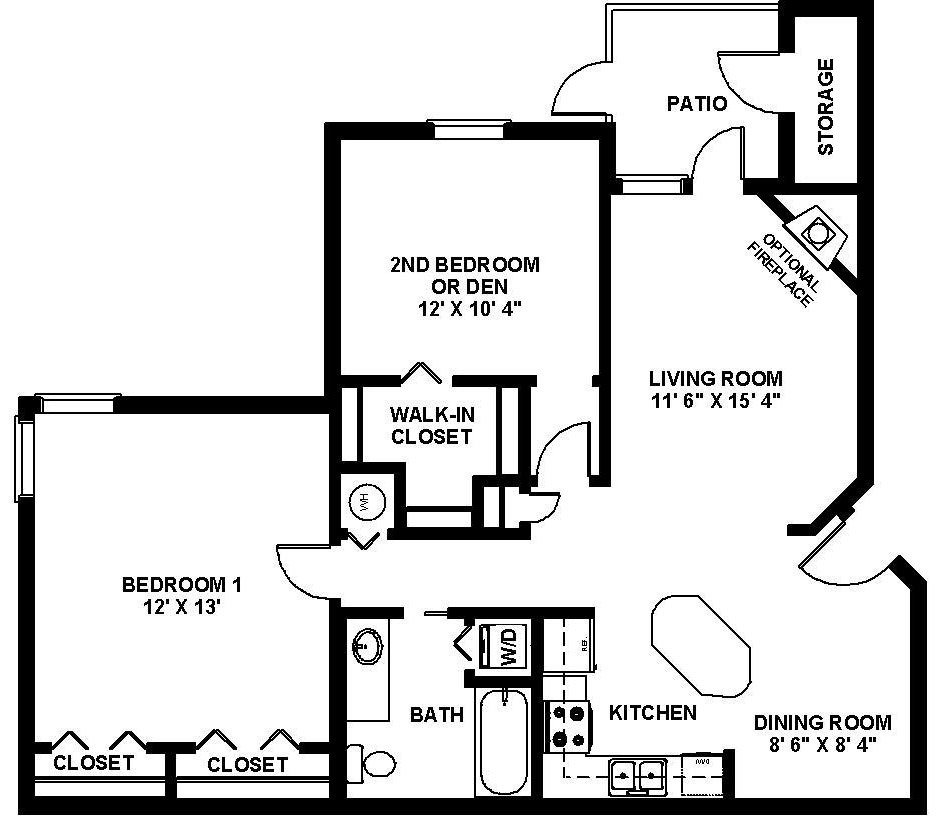 1
980ft2
Unavailable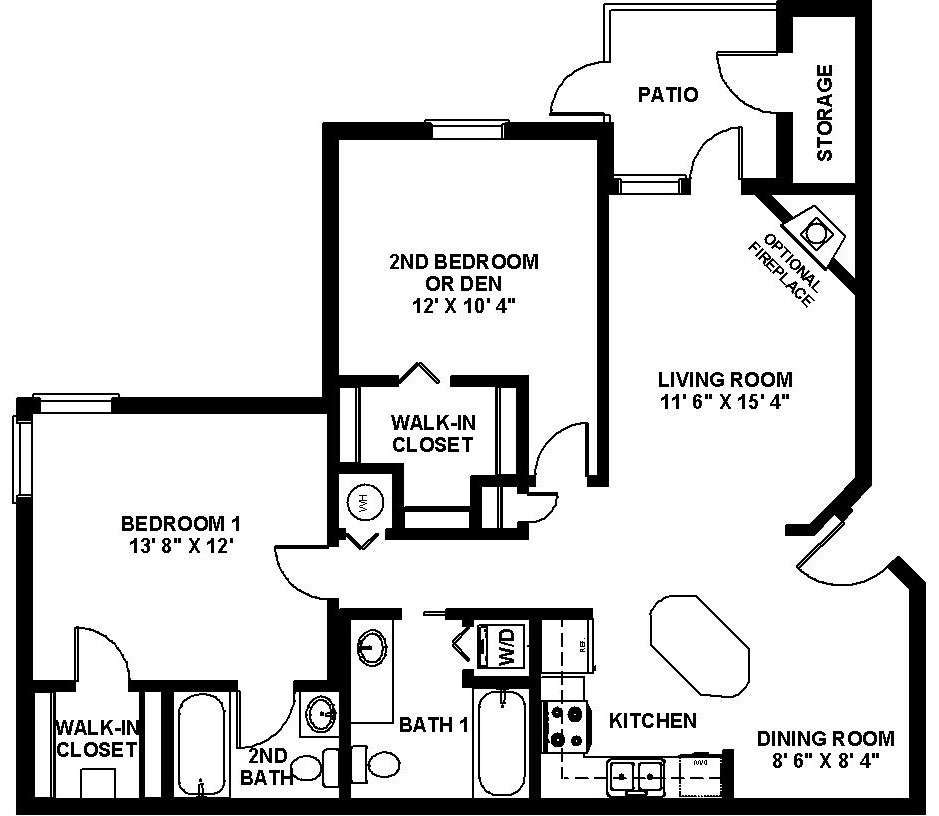 2
1,100ft2
Unavailable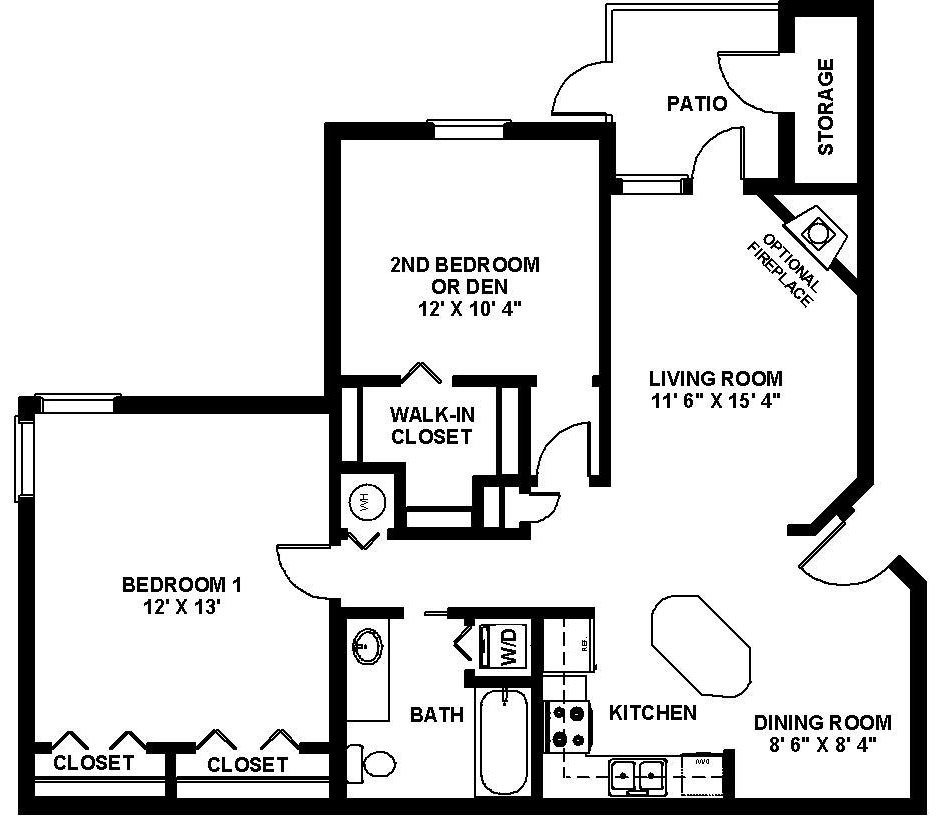 1
980ft2
Unavailable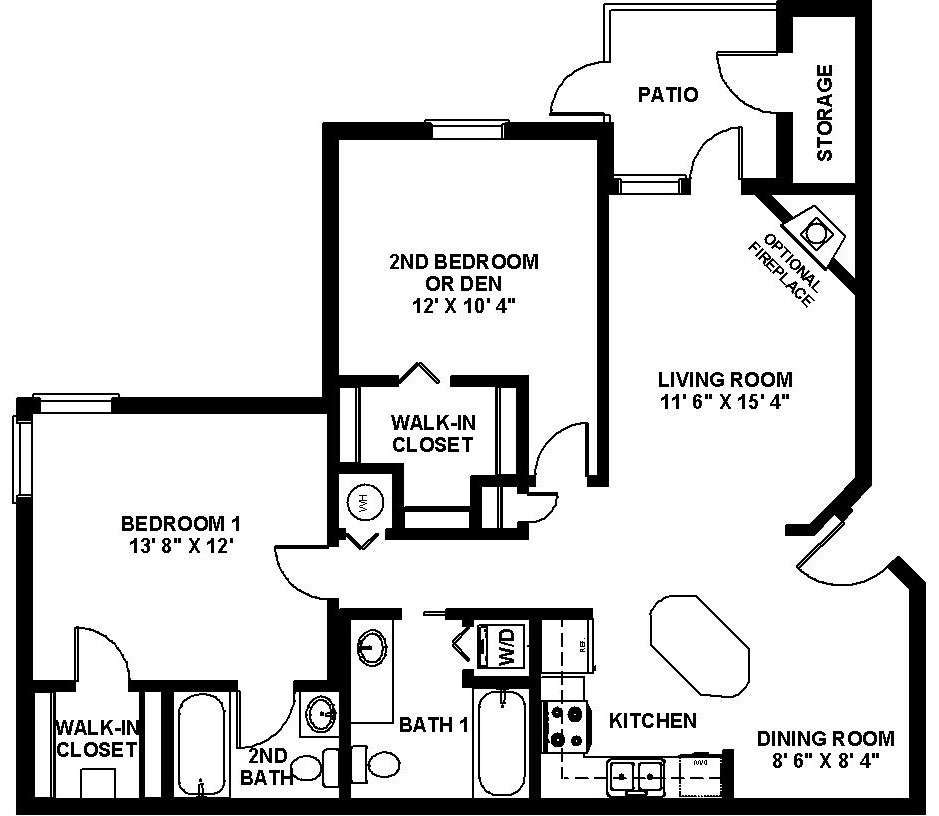 2
1,100ft2
Unavailable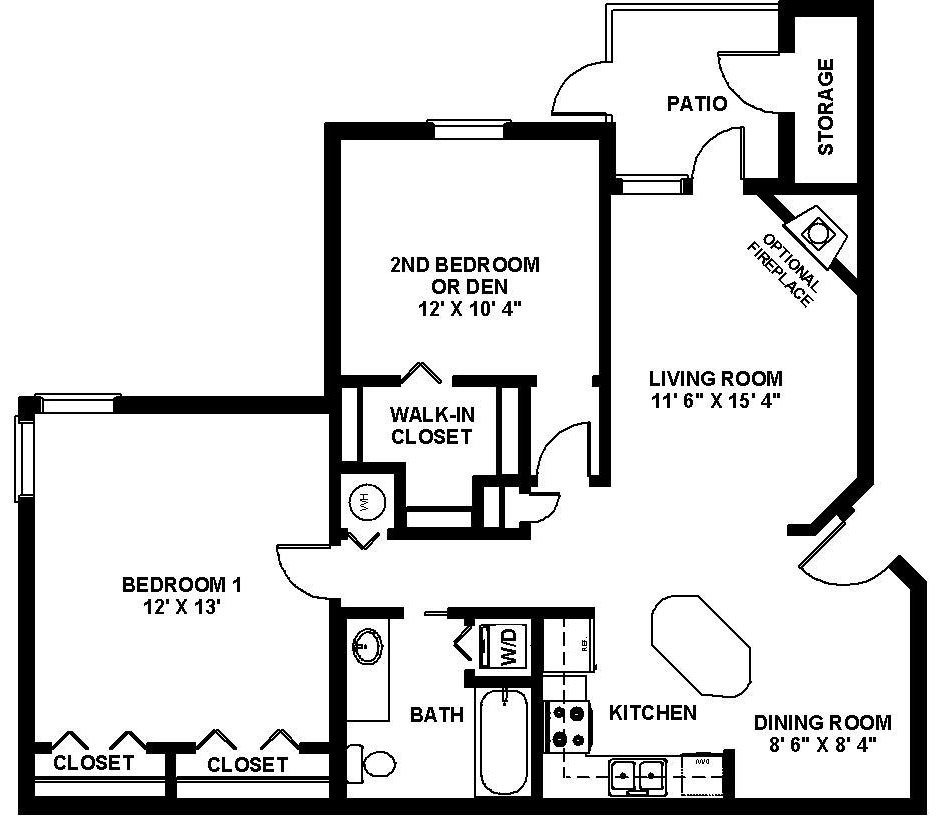 1
980ft2
Unavailable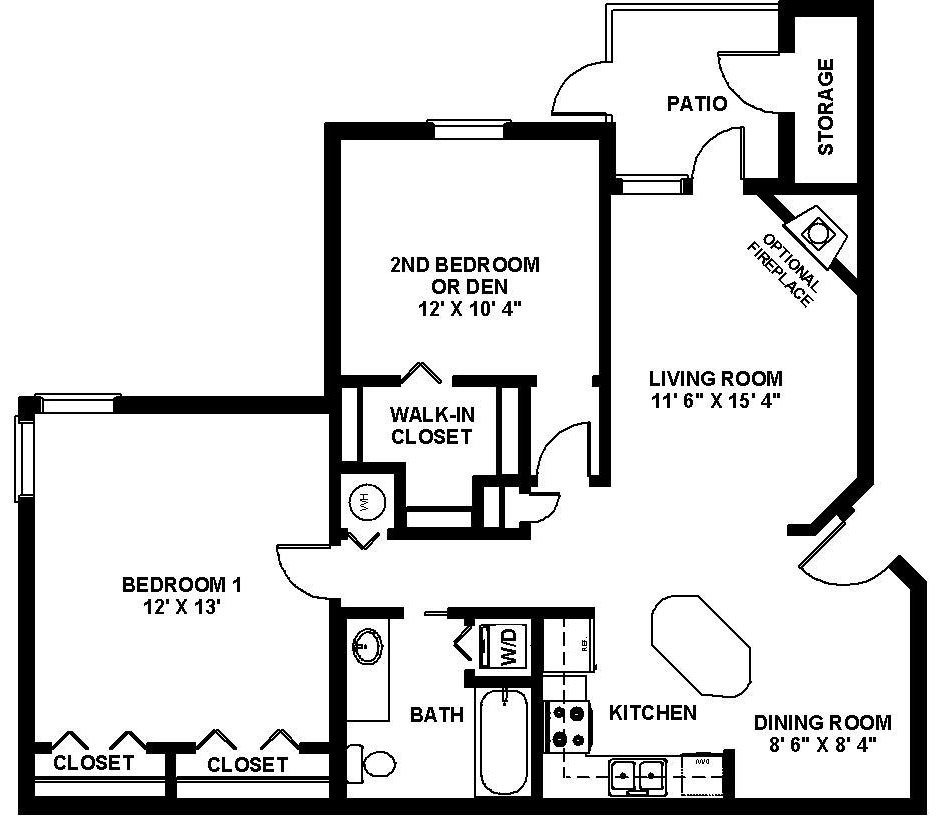 1
980ft2
Unavailable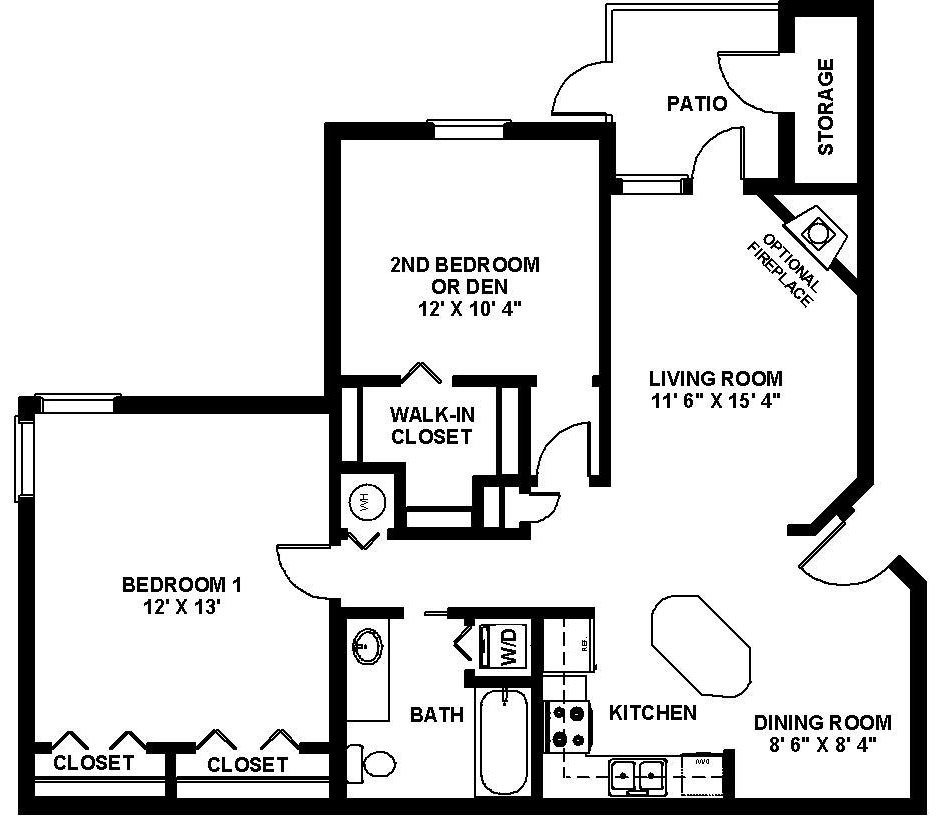 1
980ft2
Unavailable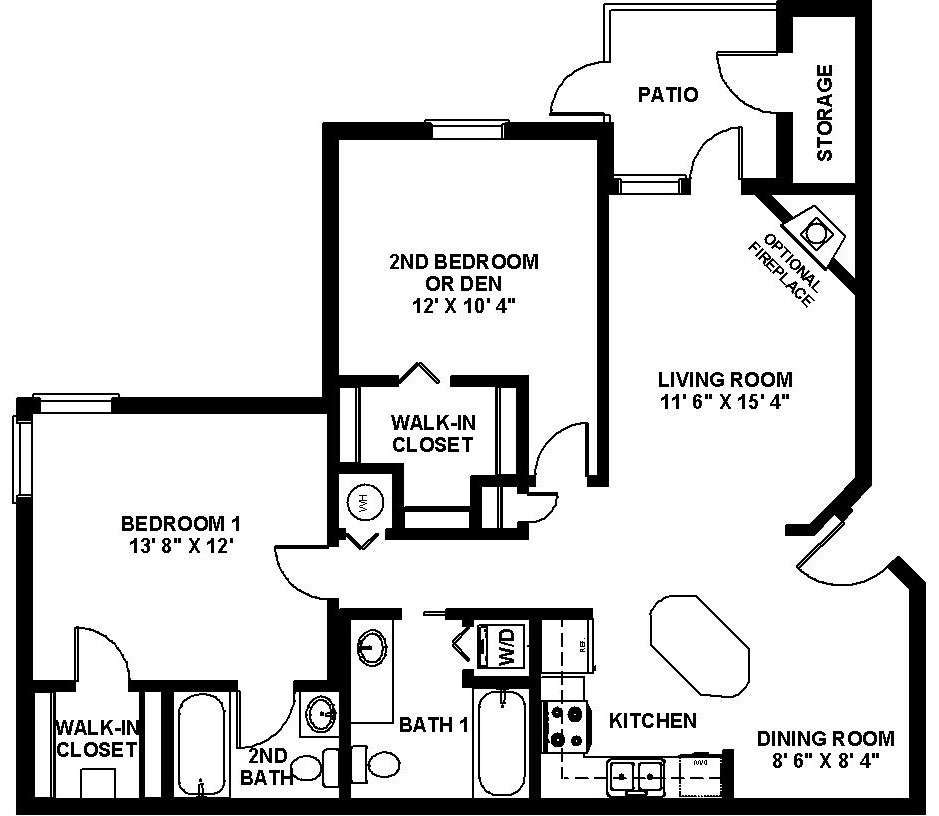 2
1,100ft2
Unavailable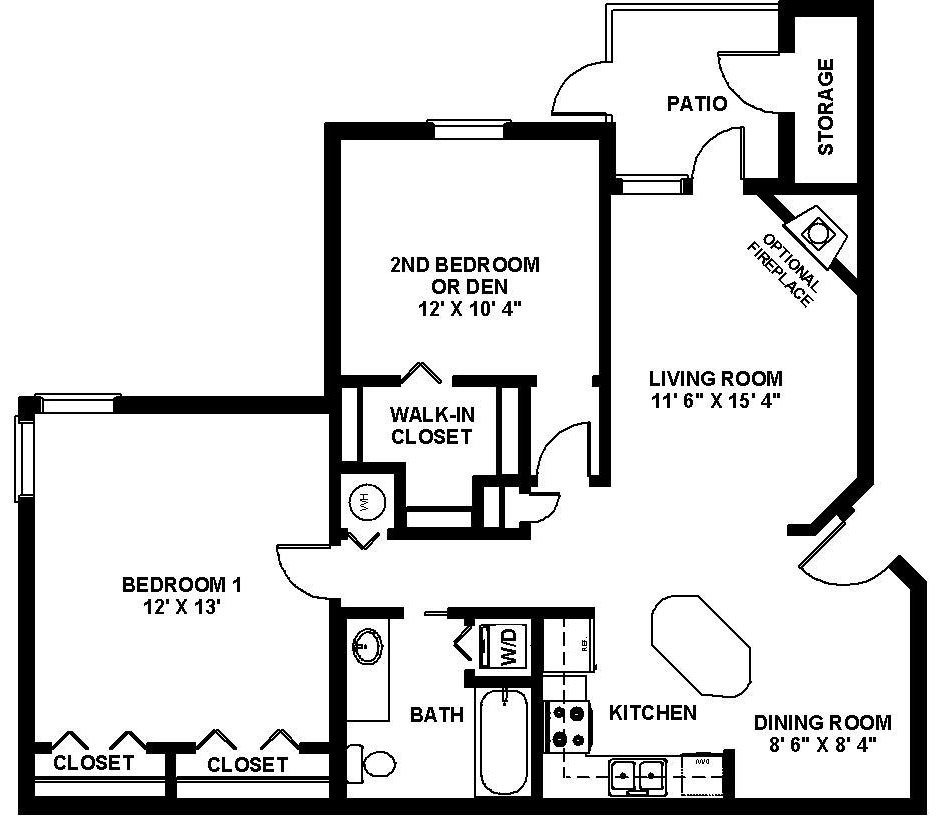 1
980ft2
Unavailable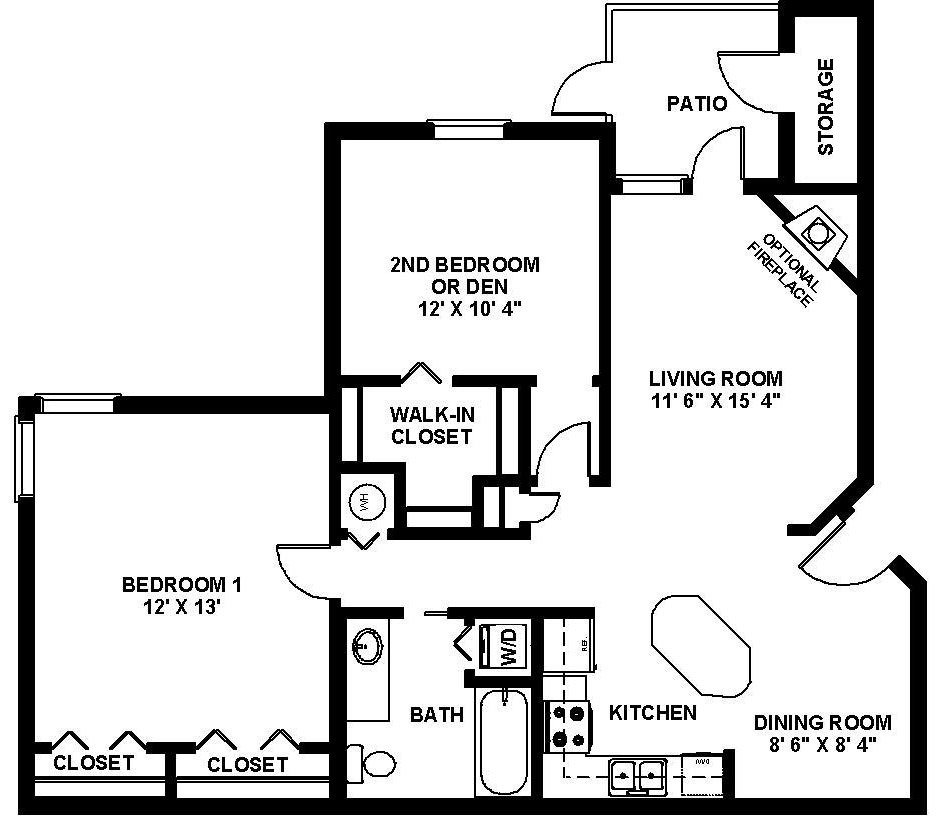 1
980ft2
Unavailable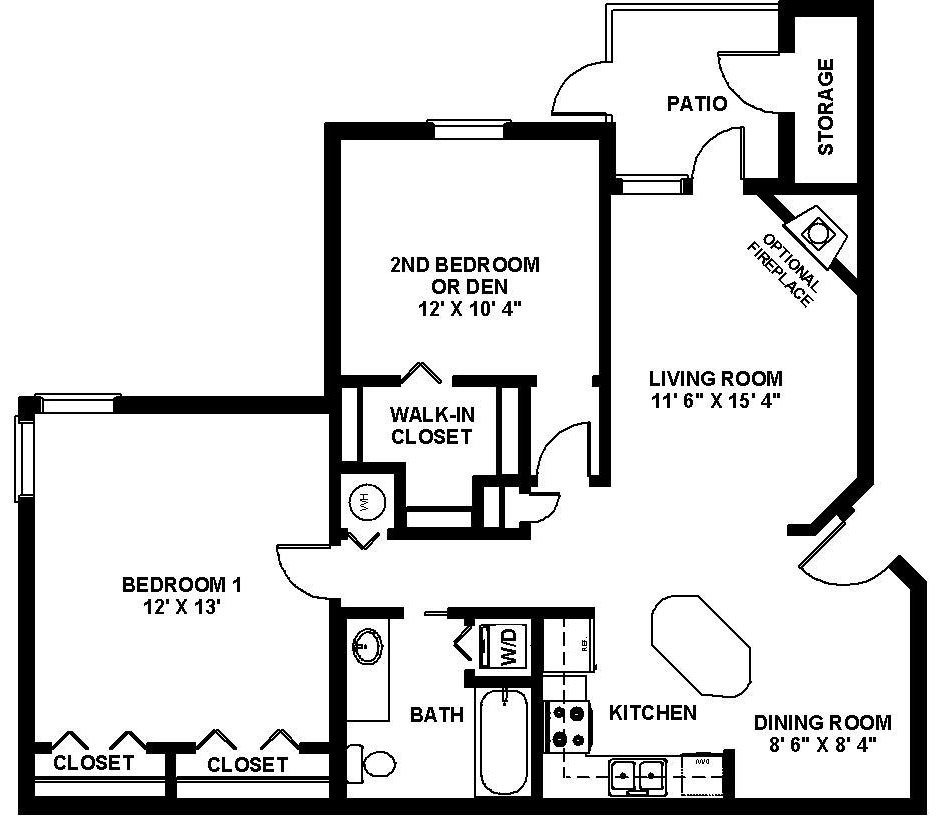 1
980ft2
Unavailable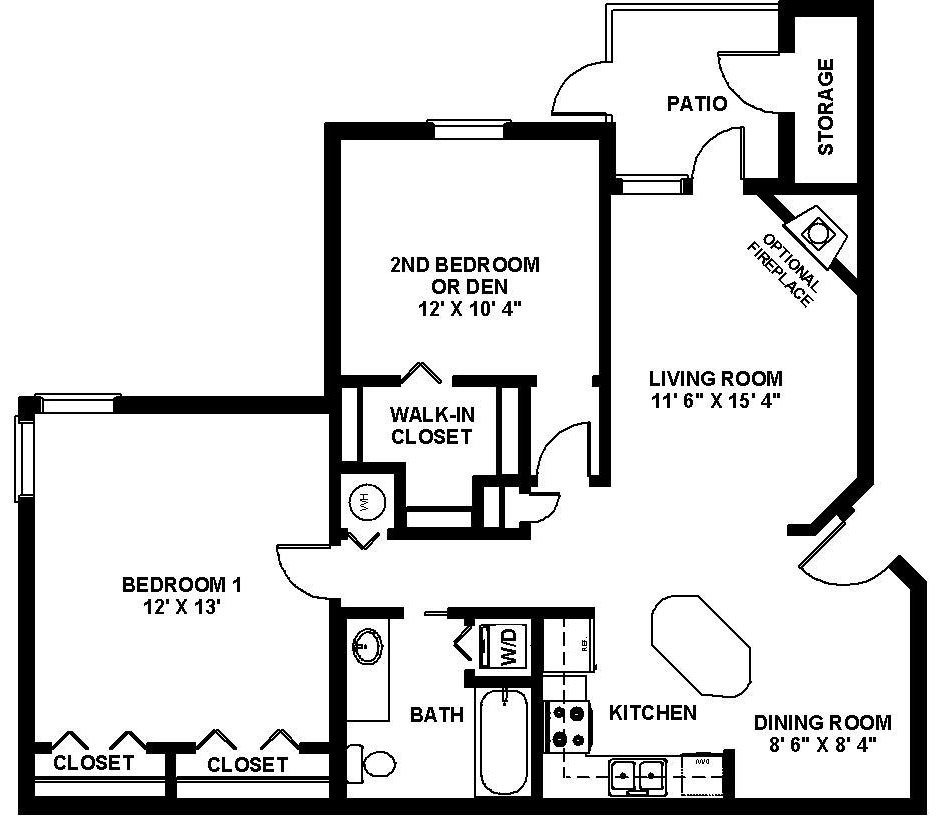 1
980ft2
Unavailable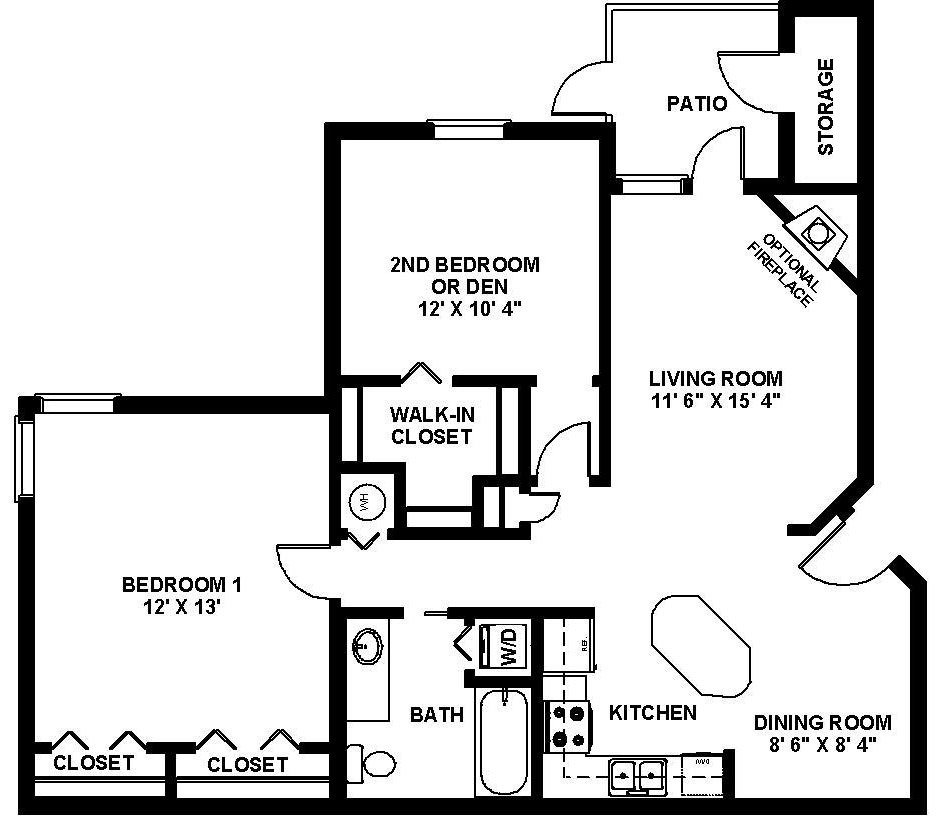 1
980ft2
Unavailable
1
980ft2
Unavailable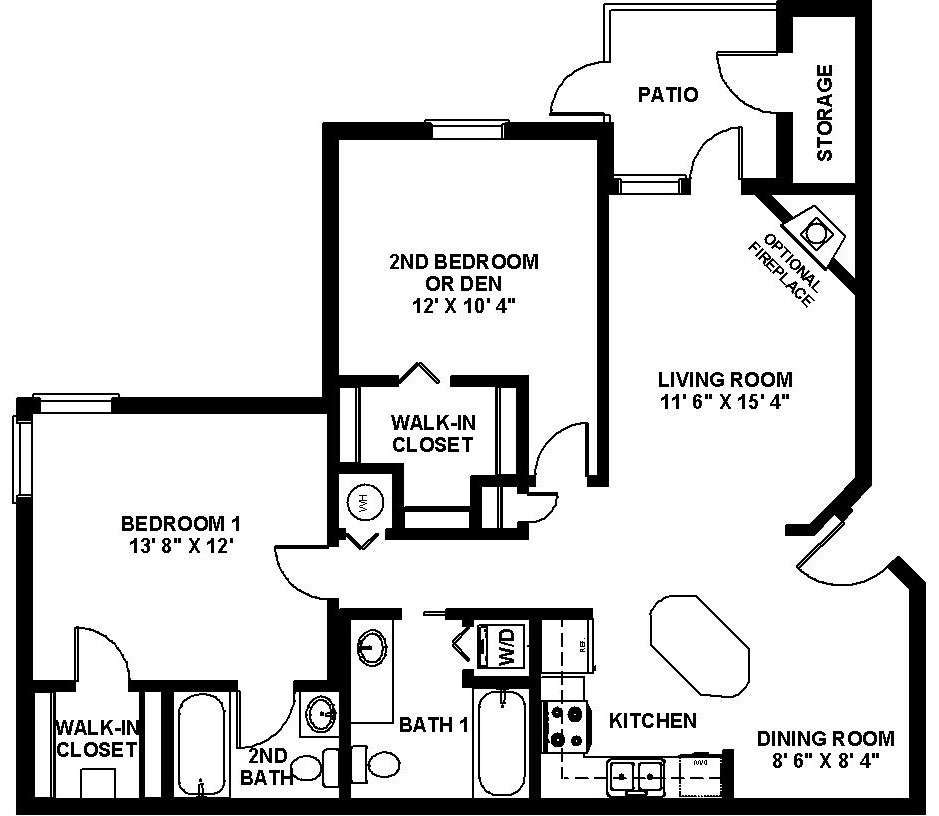 2
1,100ft2
Unavailable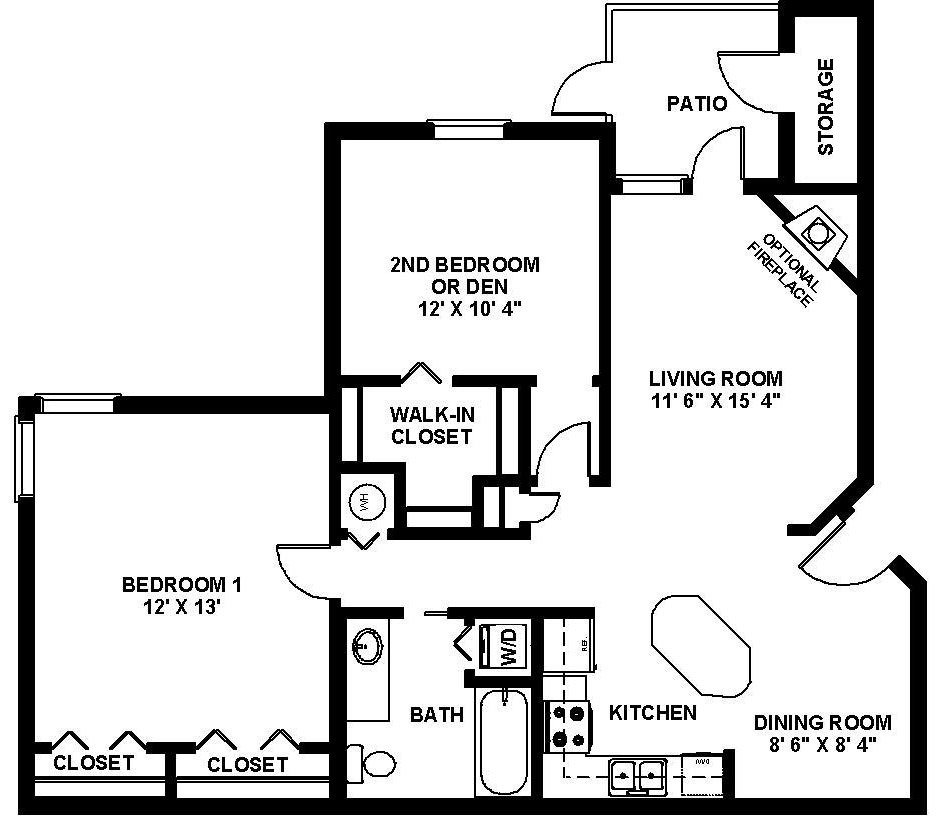 1
980ft2
Unavailable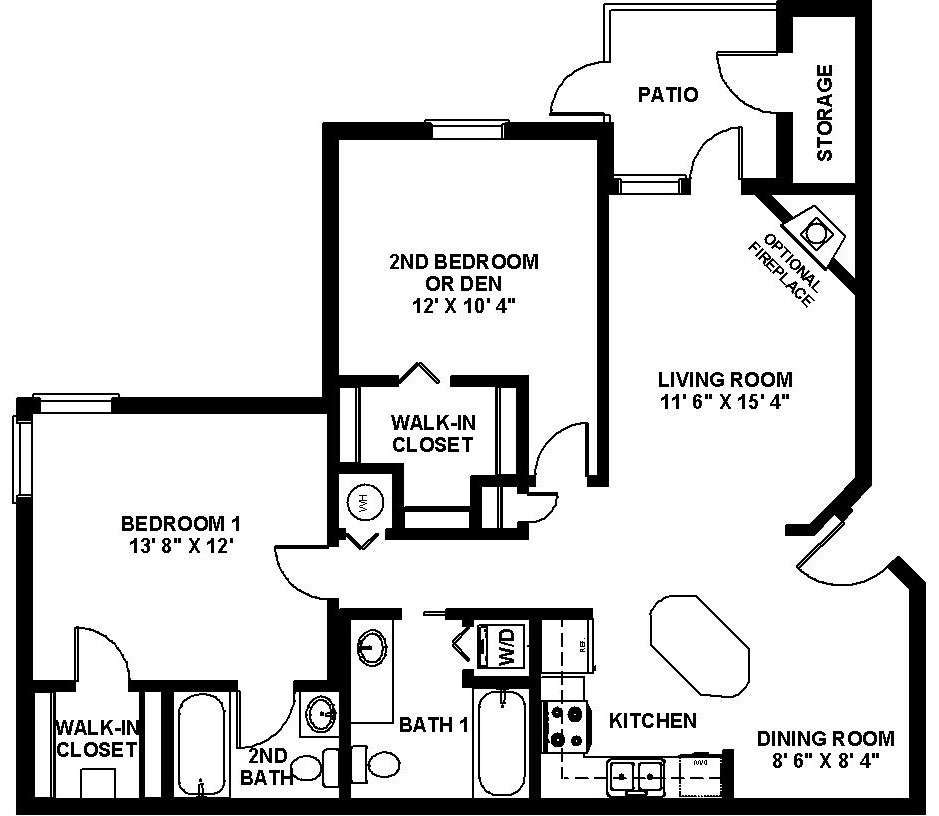 2
1,100ft2
Unavailable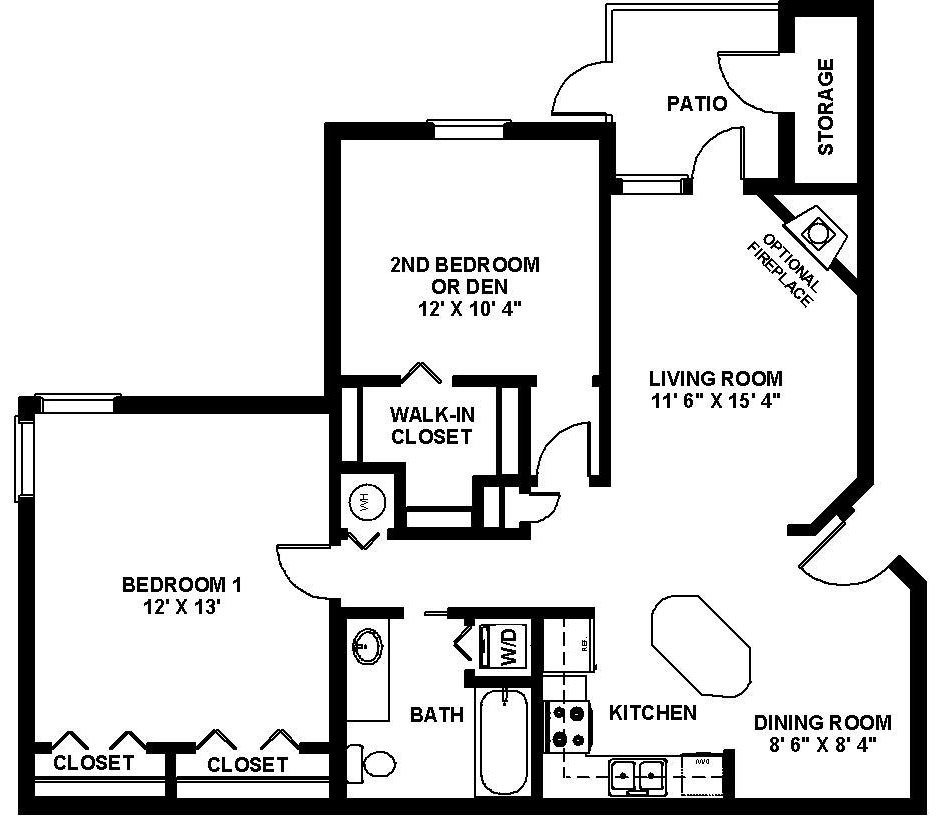 1
980ft2
Unavailable
1
980ft2
Unavailable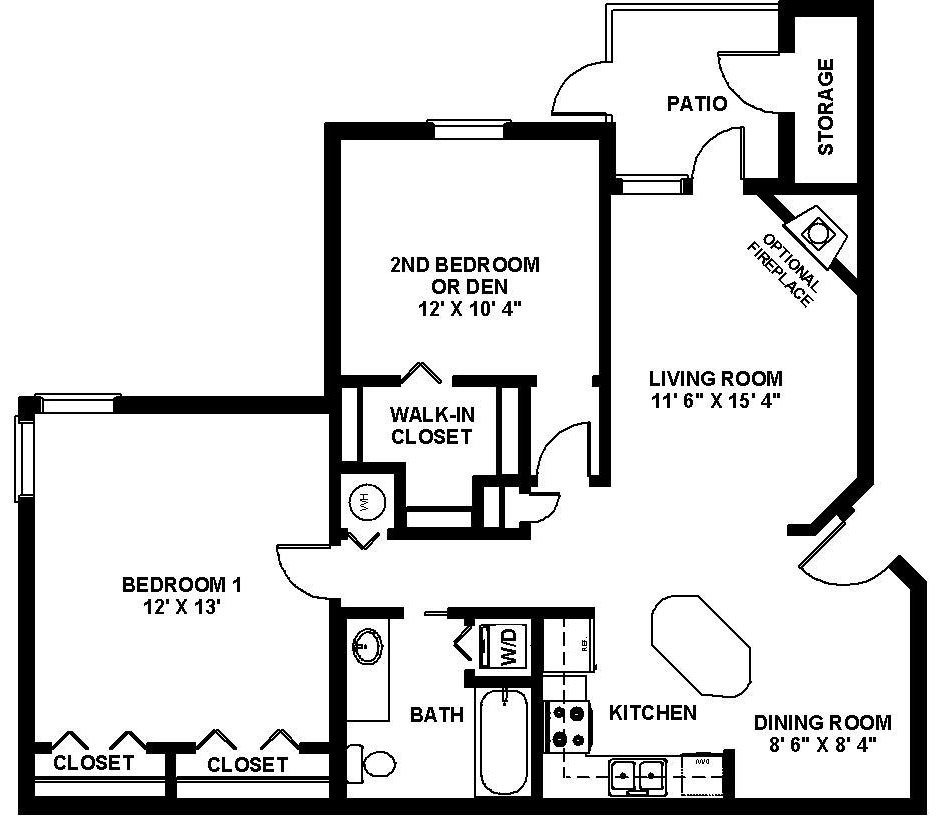 1
980ft2
Unavailable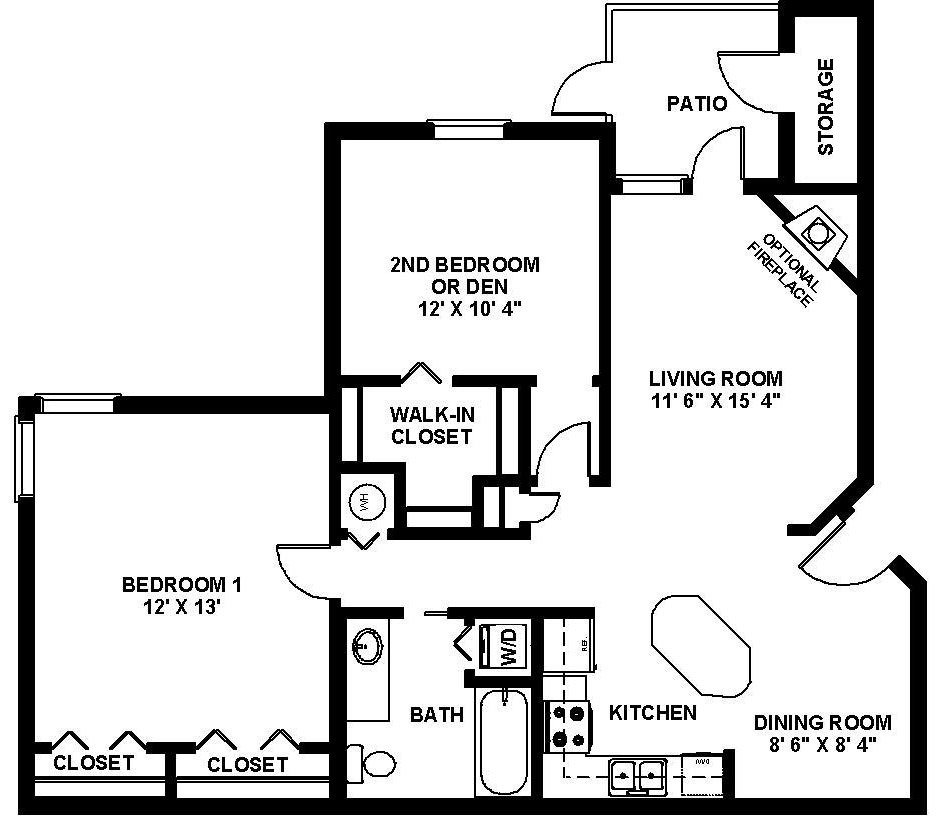 1
980ft2
Unavailable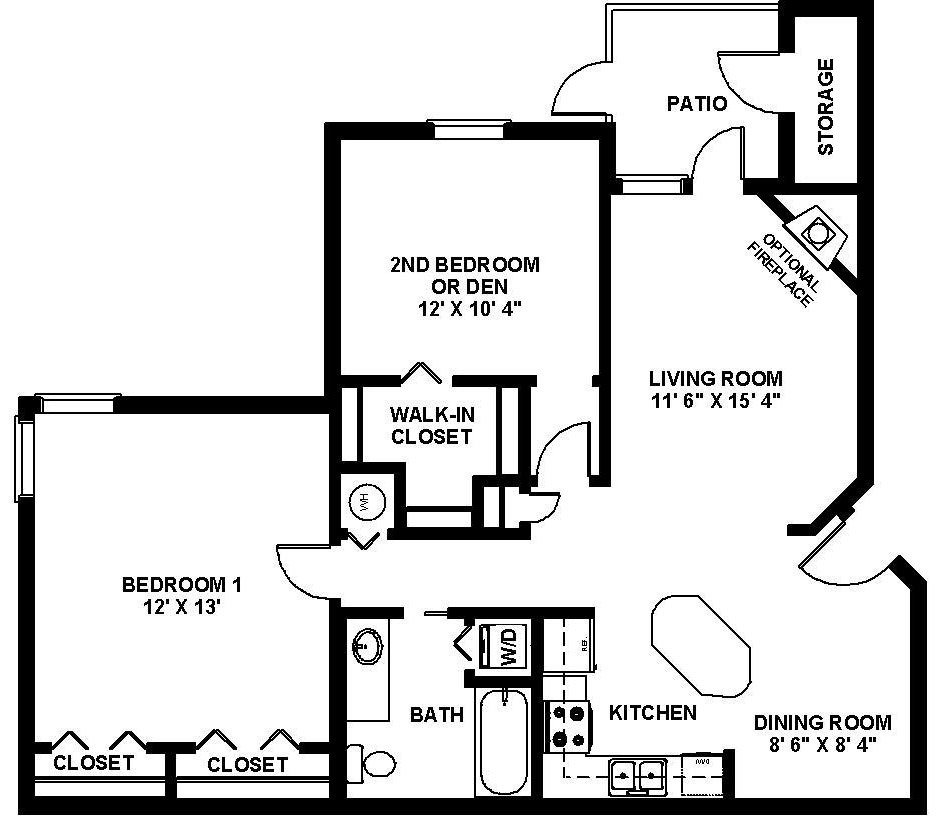 1
980ft2
Unavailable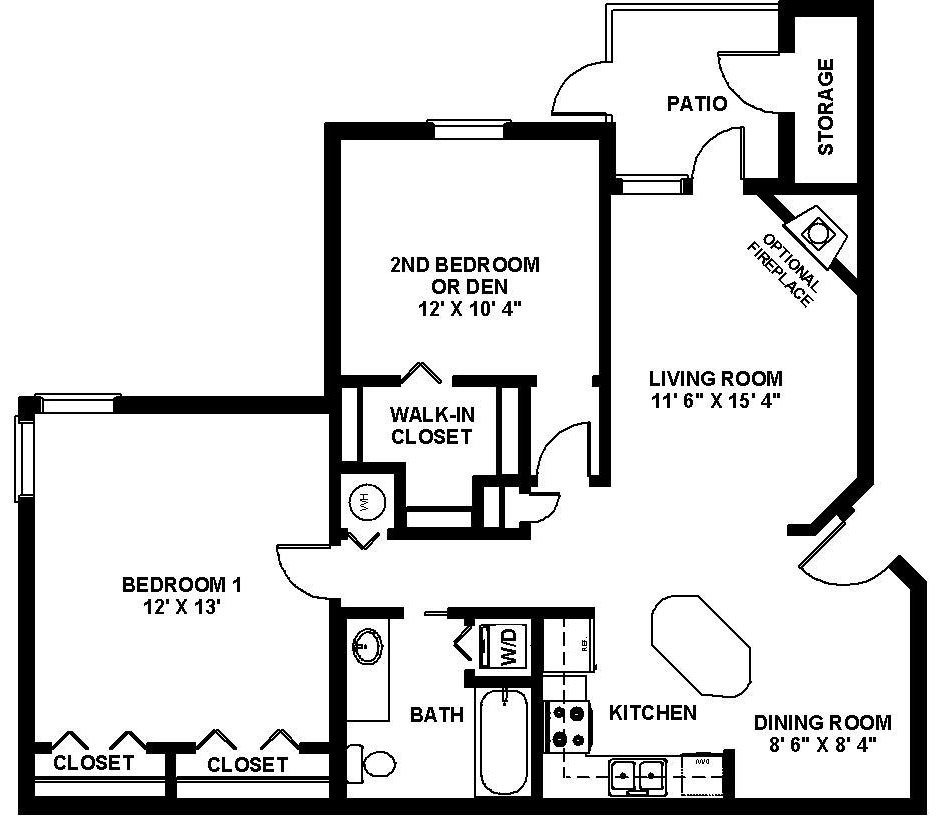 1
980ft2
Unavailable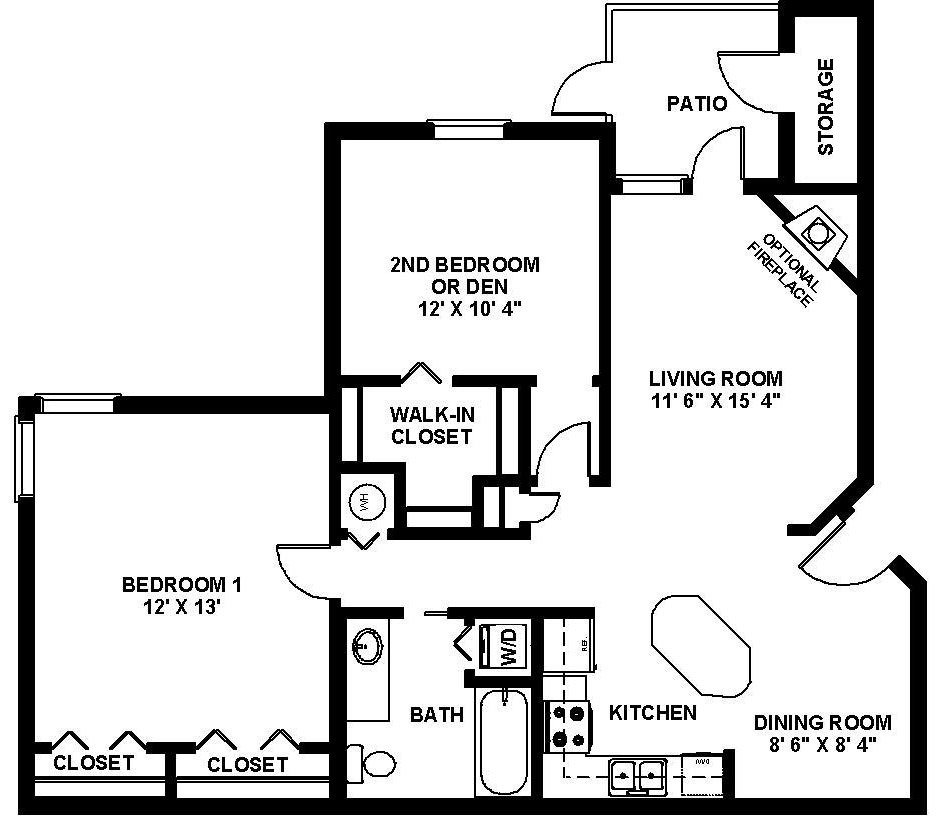 1
980ft2
Unavailable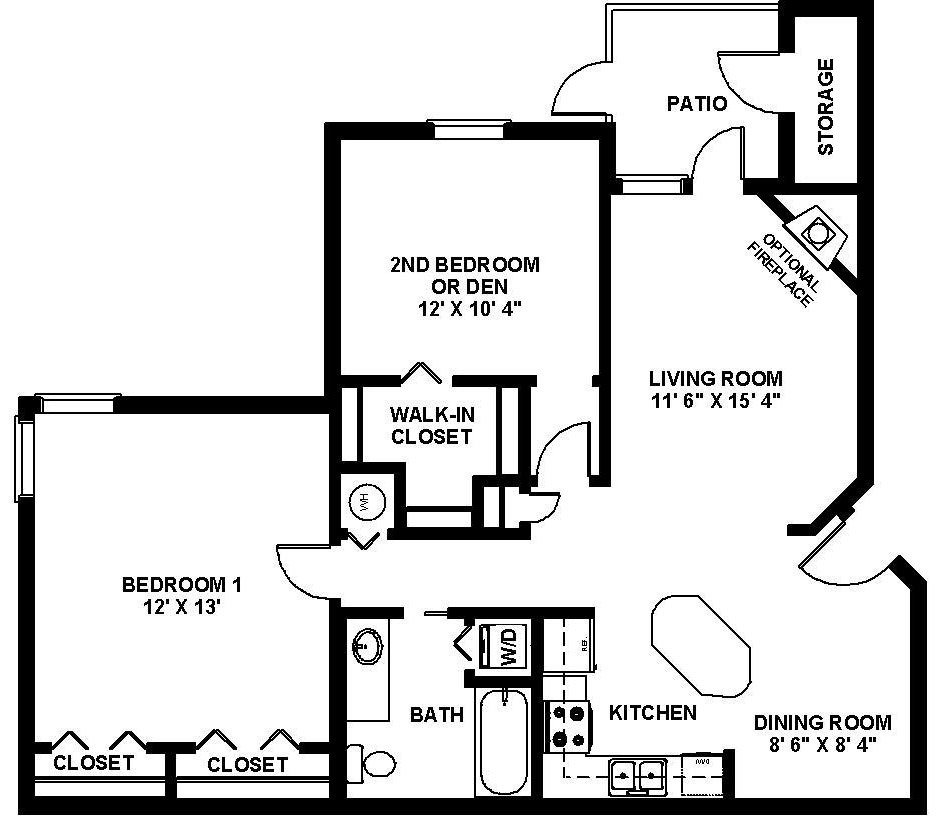 1
980ft2
Unavailable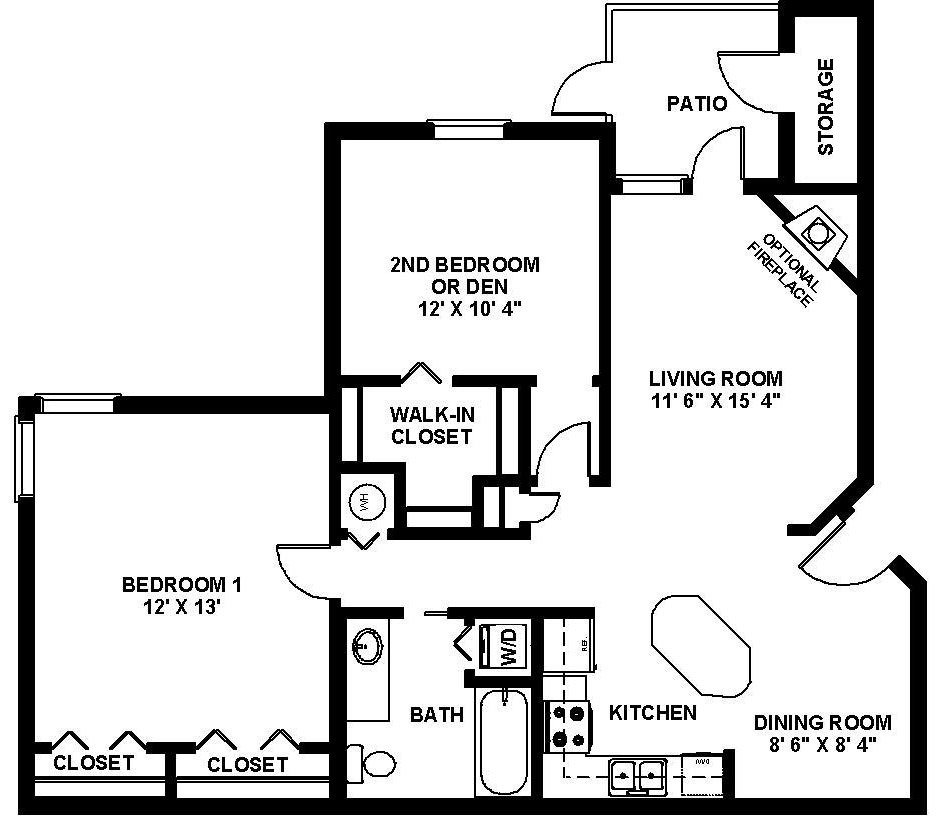 1
980ft2
Unavailable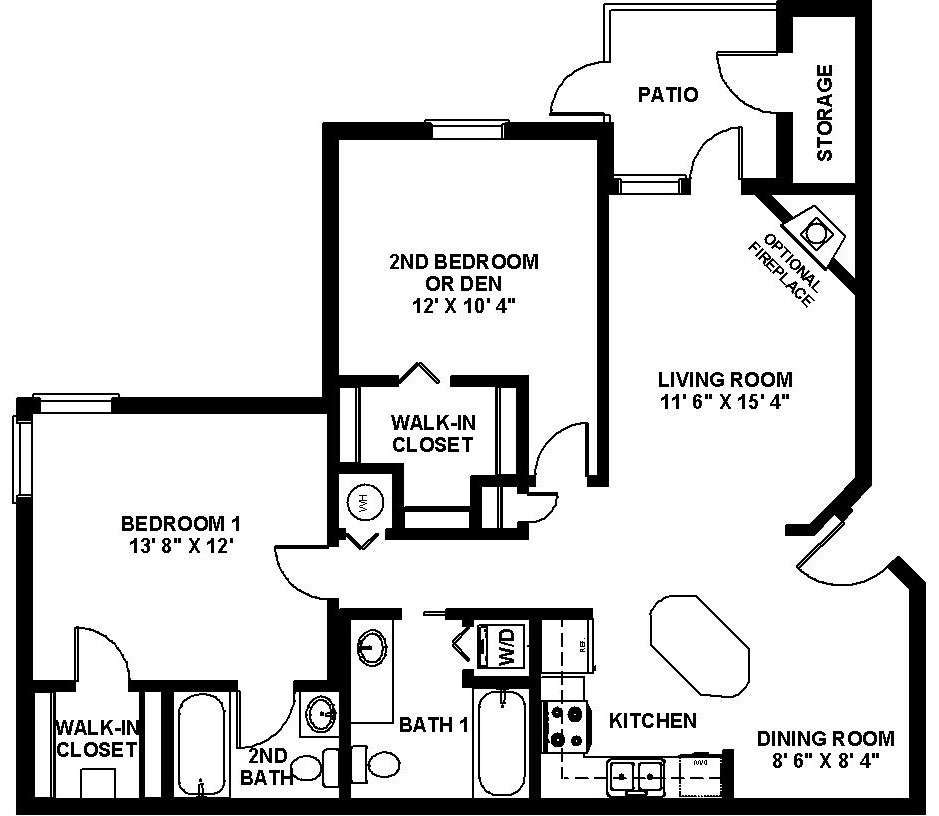 2
1,100ft2
Unavailable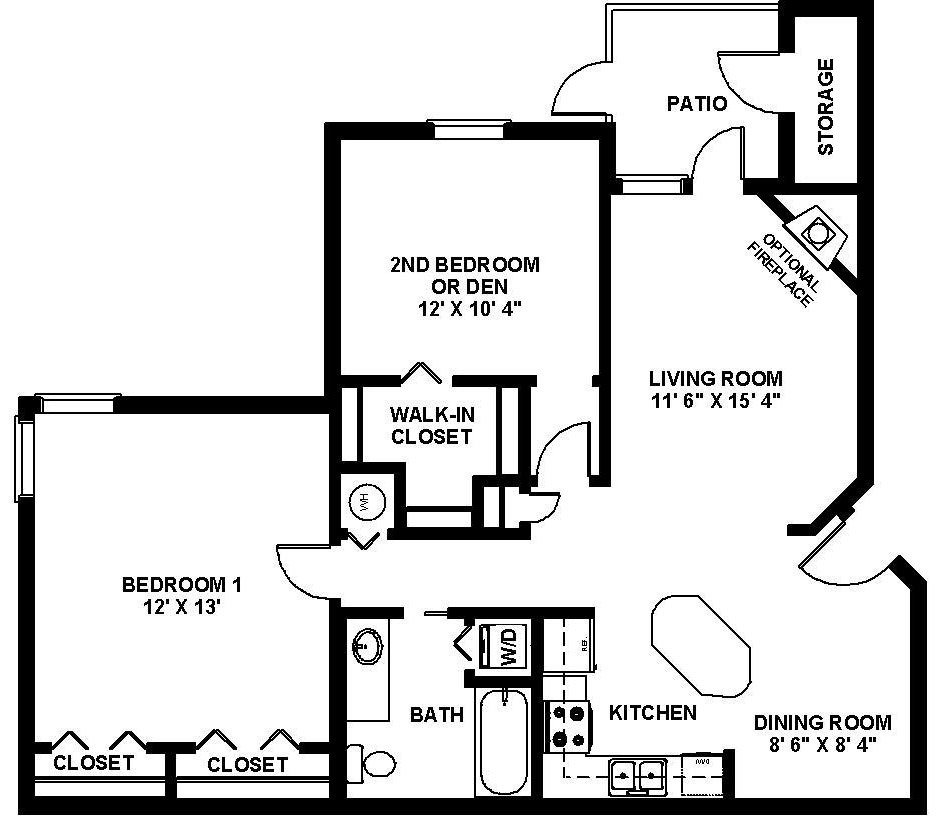 1
980ft2
Unavailable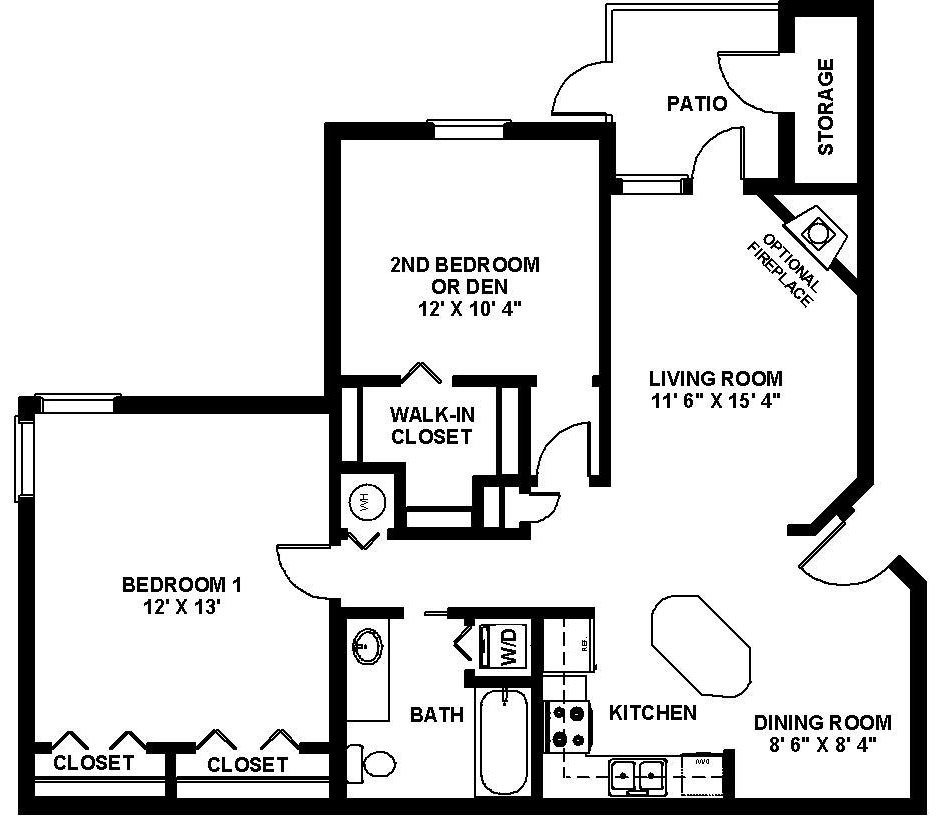 1
980ft2
Unavailable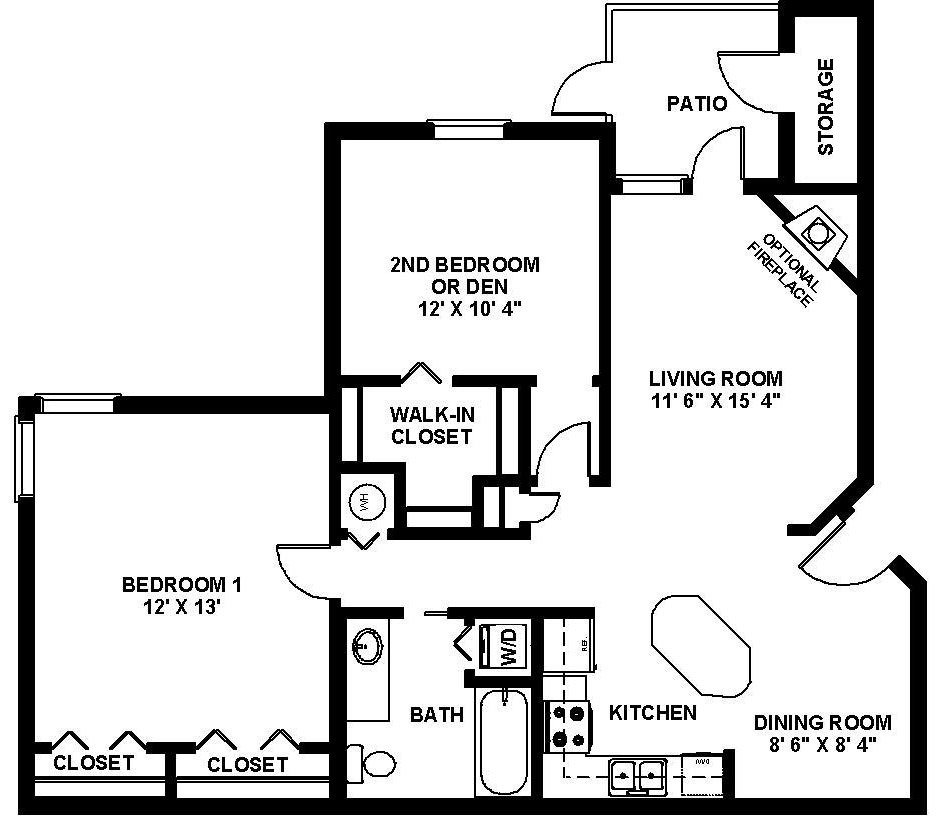 1
980ft2
Unavailable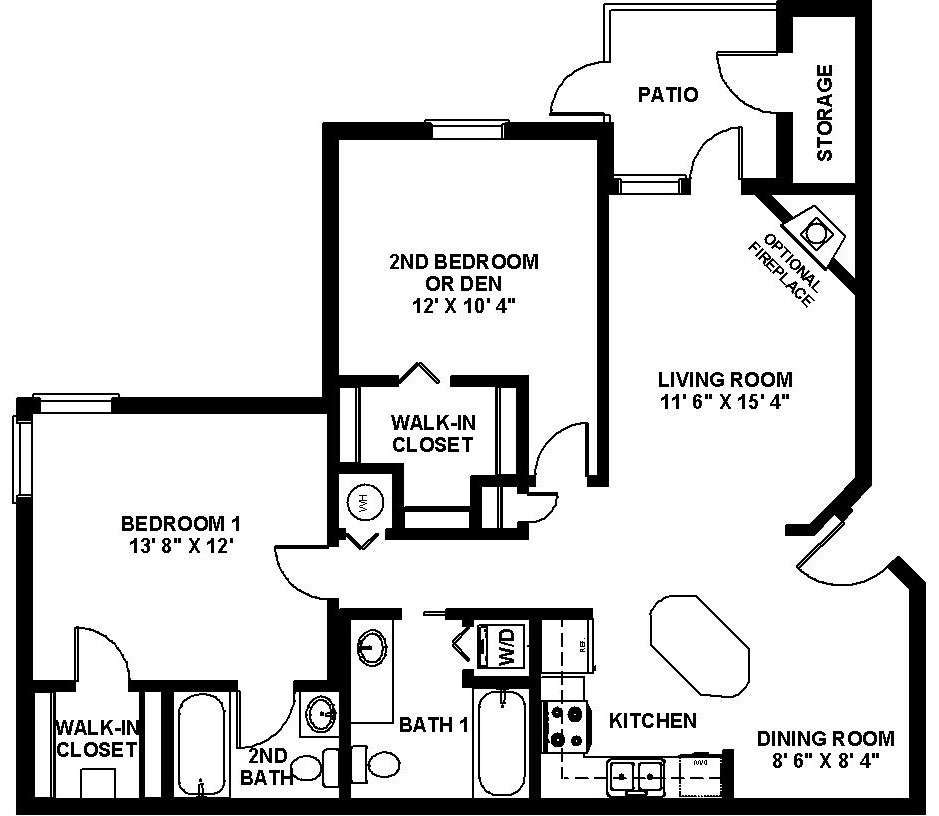 2
1,100ft2
Unavailable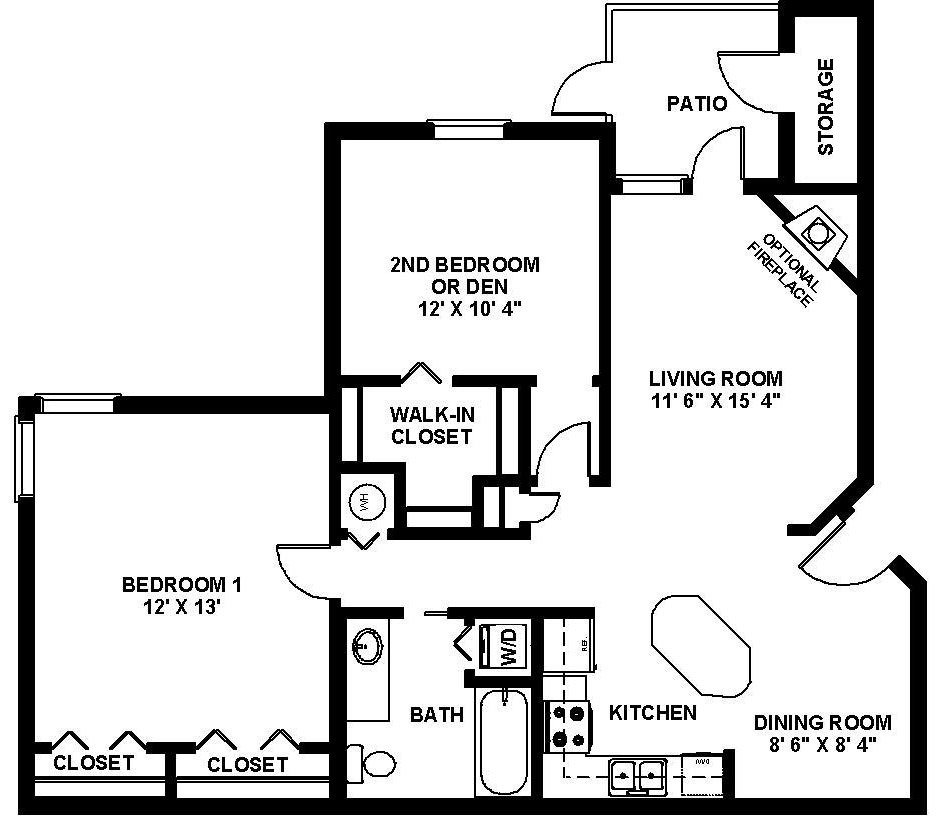 1
980ft2
Unavailable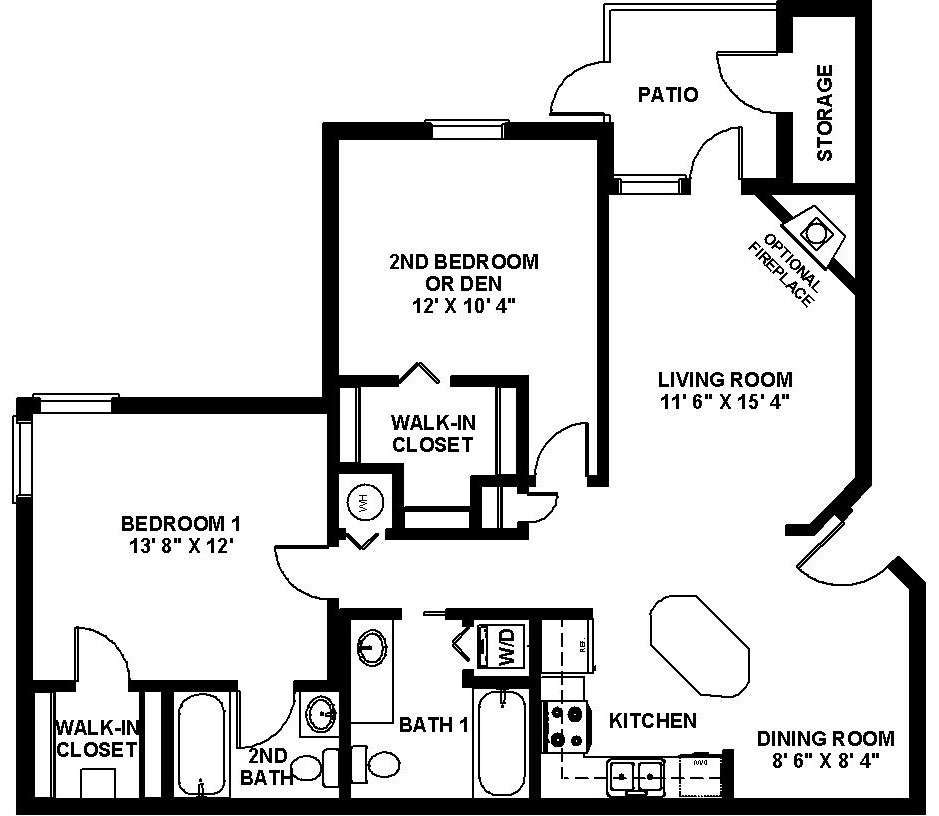 2
1,100ft2
Unavailable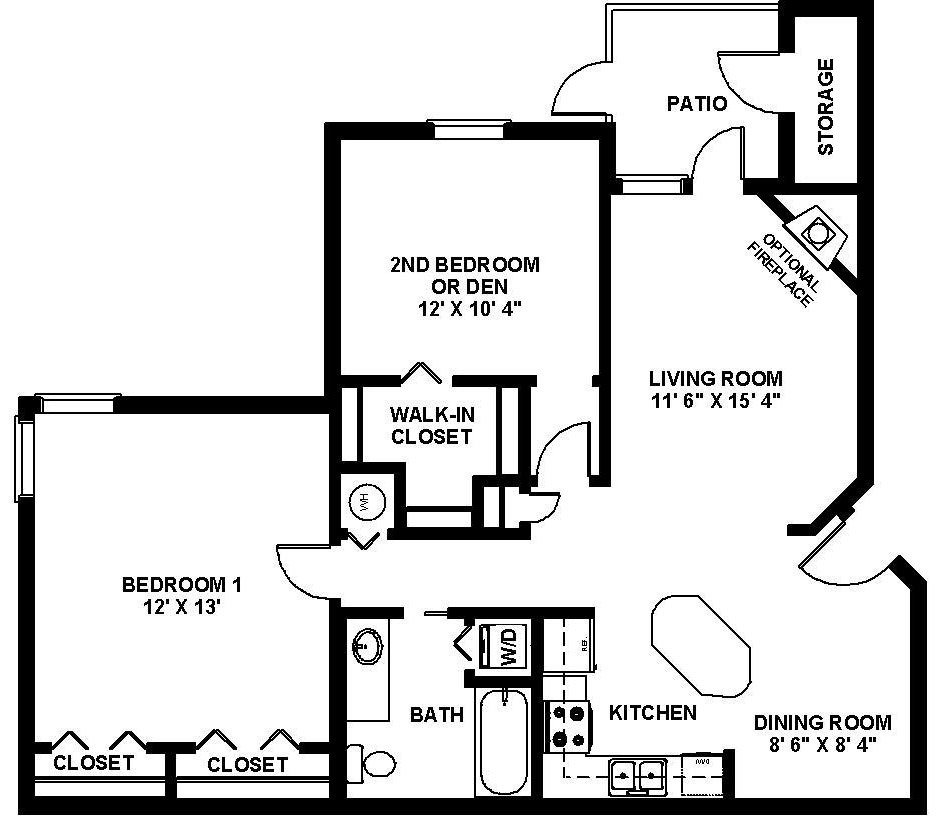 1
980ft2
Unavailable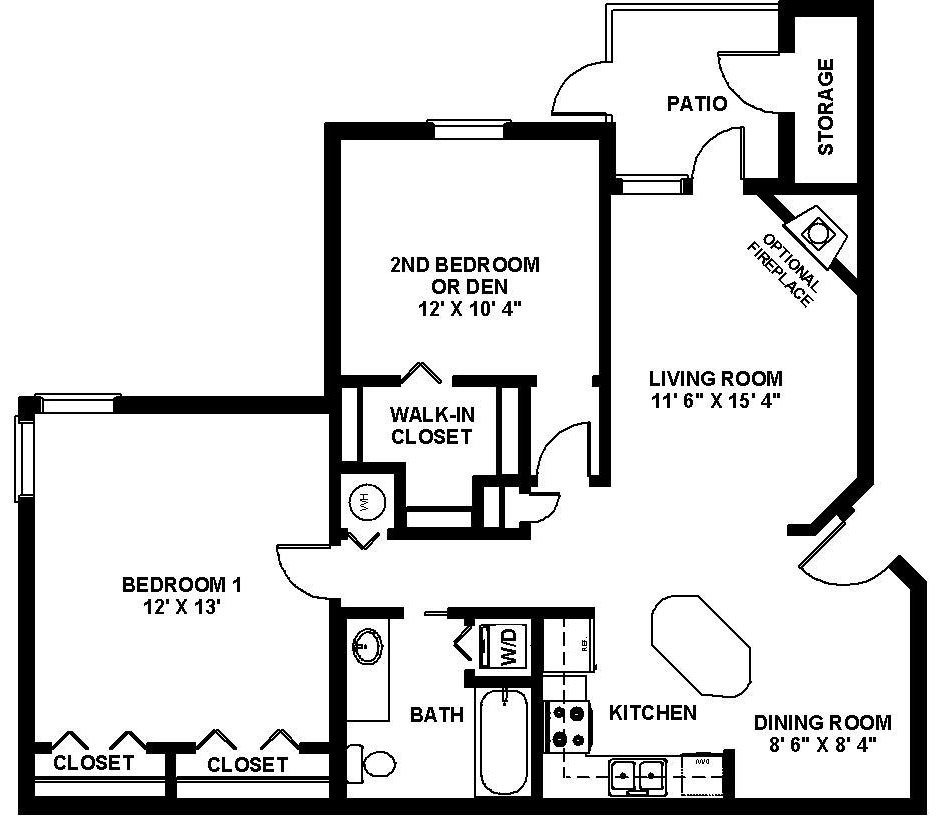 1
980ft2
Unavailable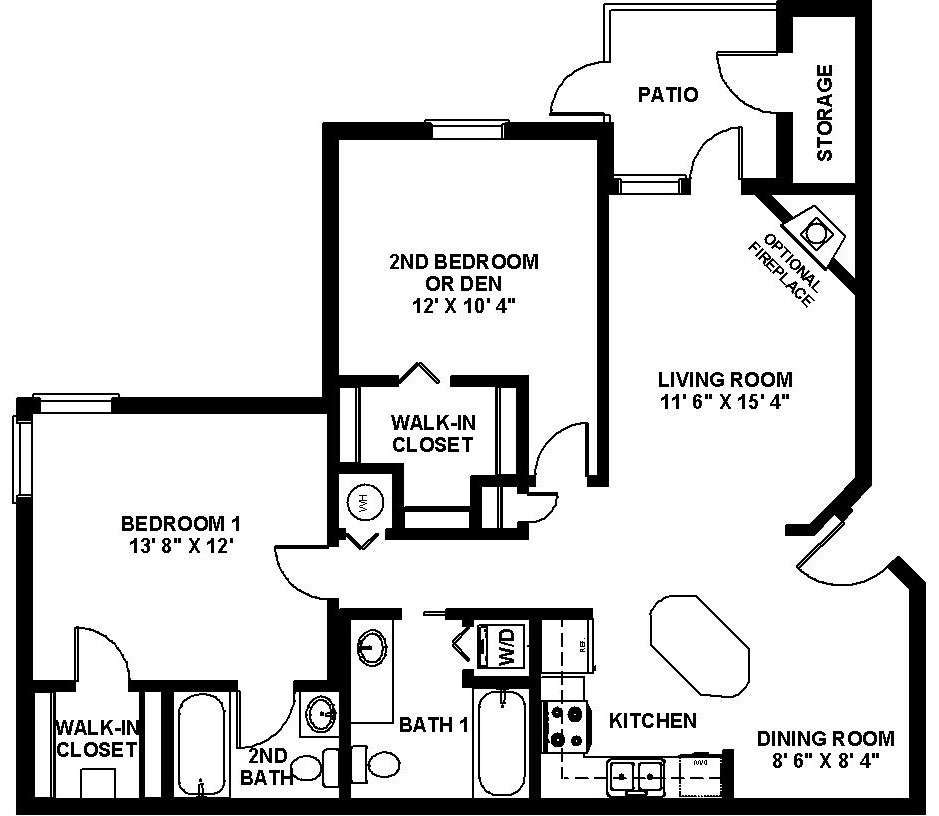 2
1,100ft2
Unavailable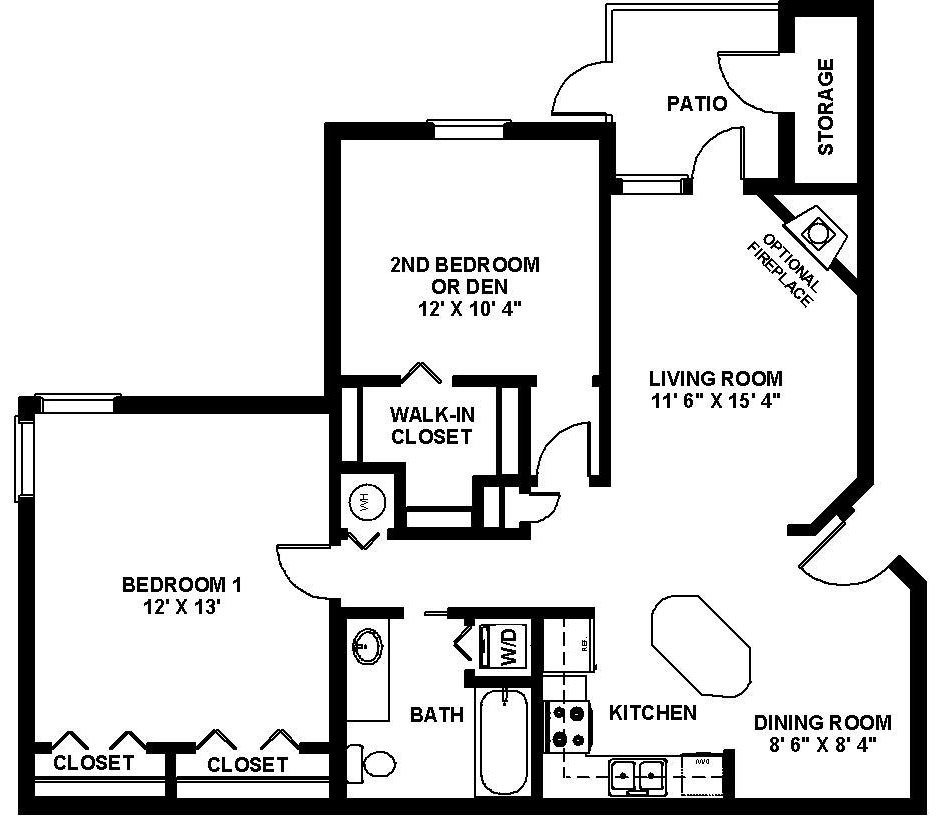 1
980ft2
Unavailable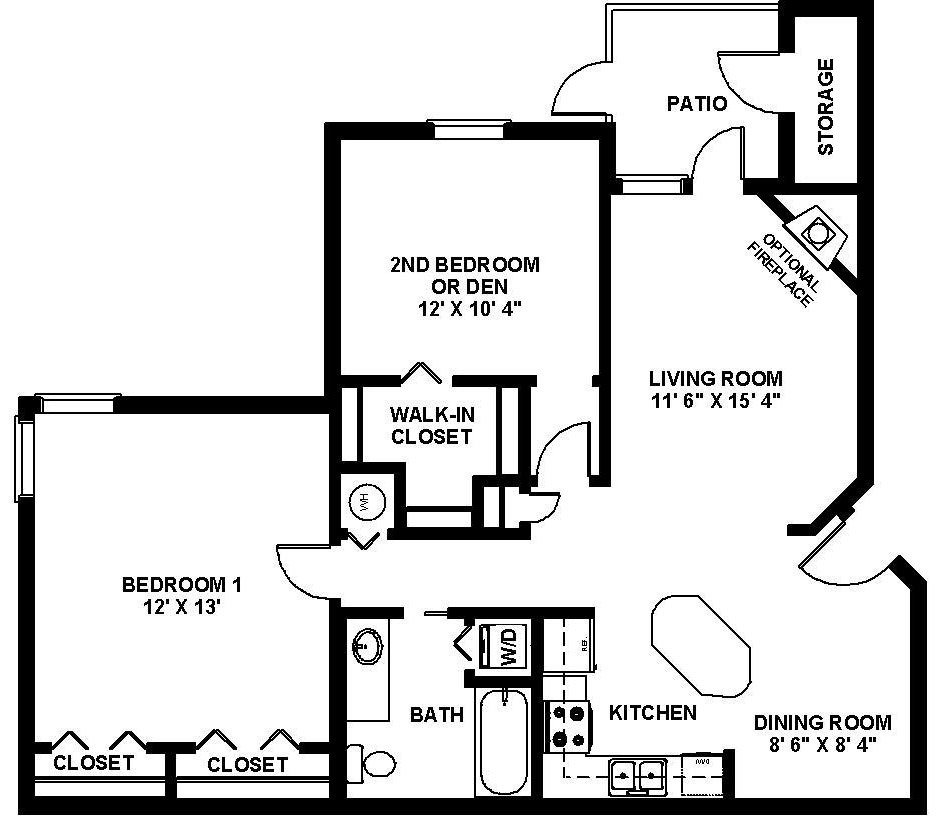 1
980ft2
Unavailable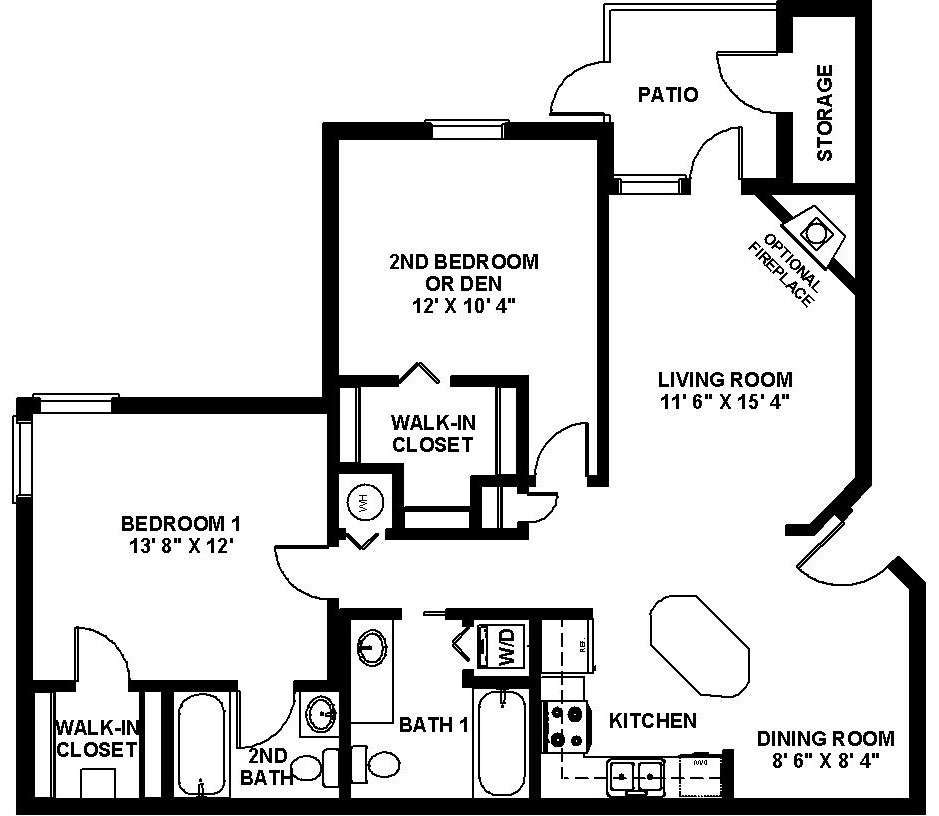 2
1,100ft2
Unavailable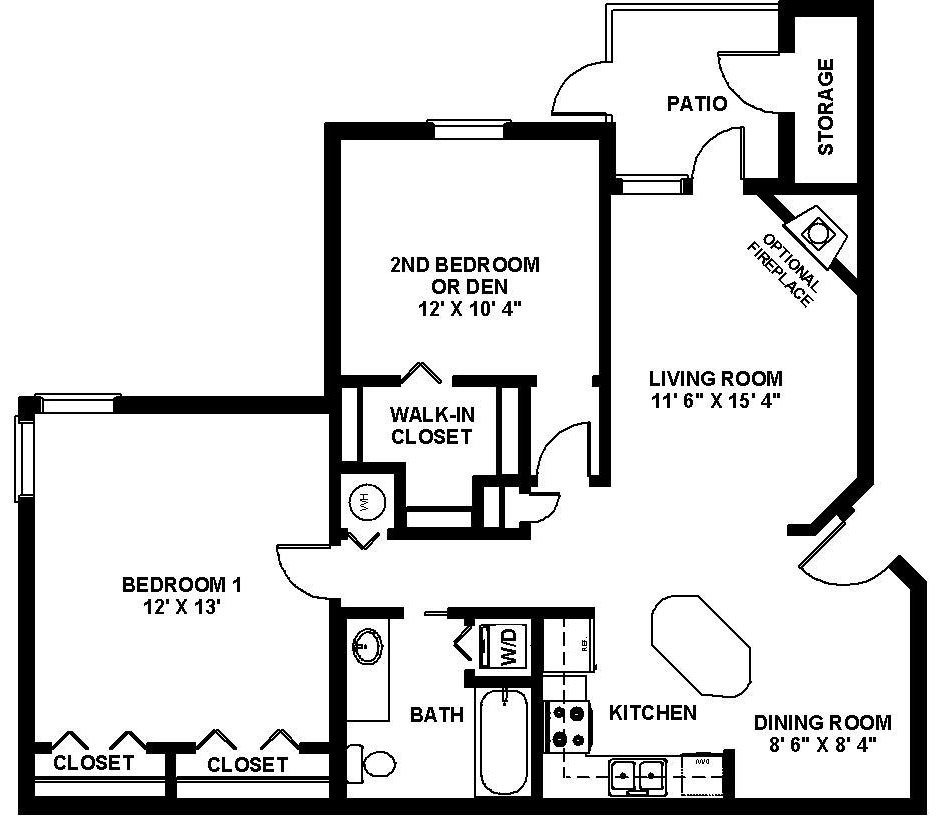 1
980ft2
Unavailable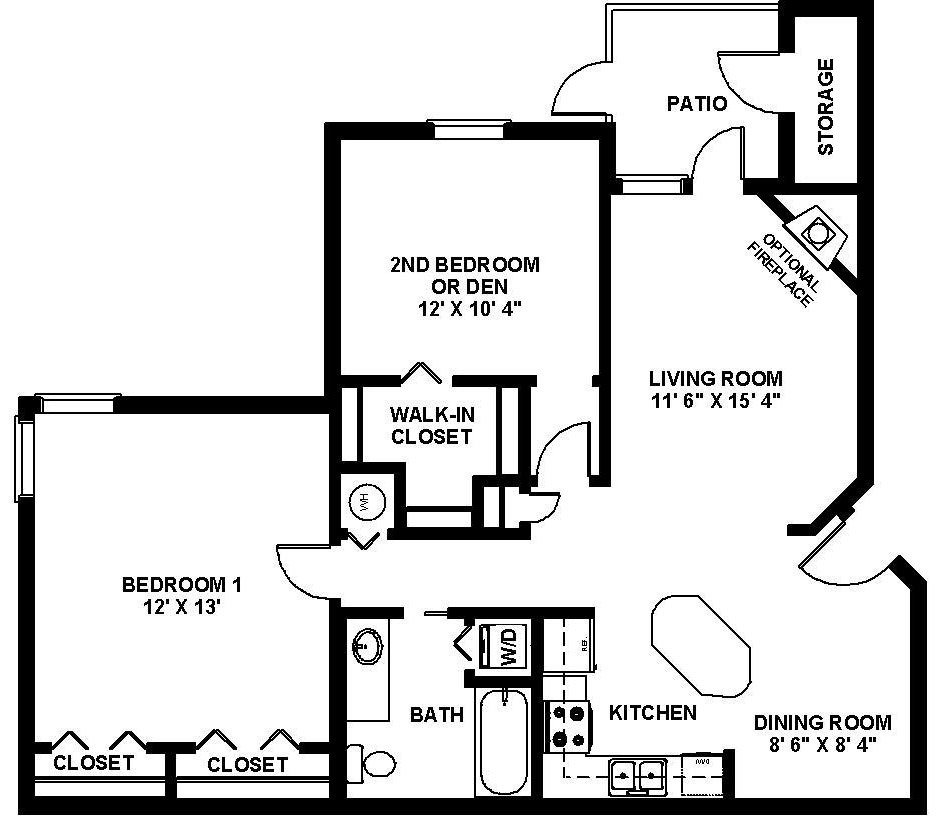 1
980ft2
Unavailable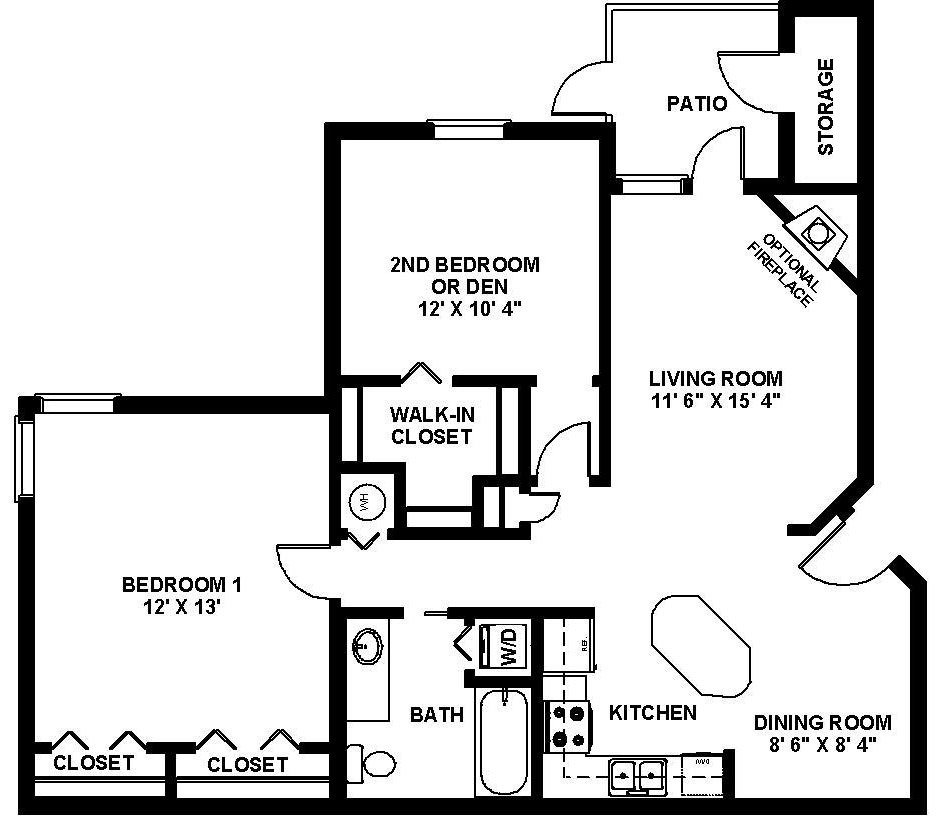 1
980ft2
Unavailable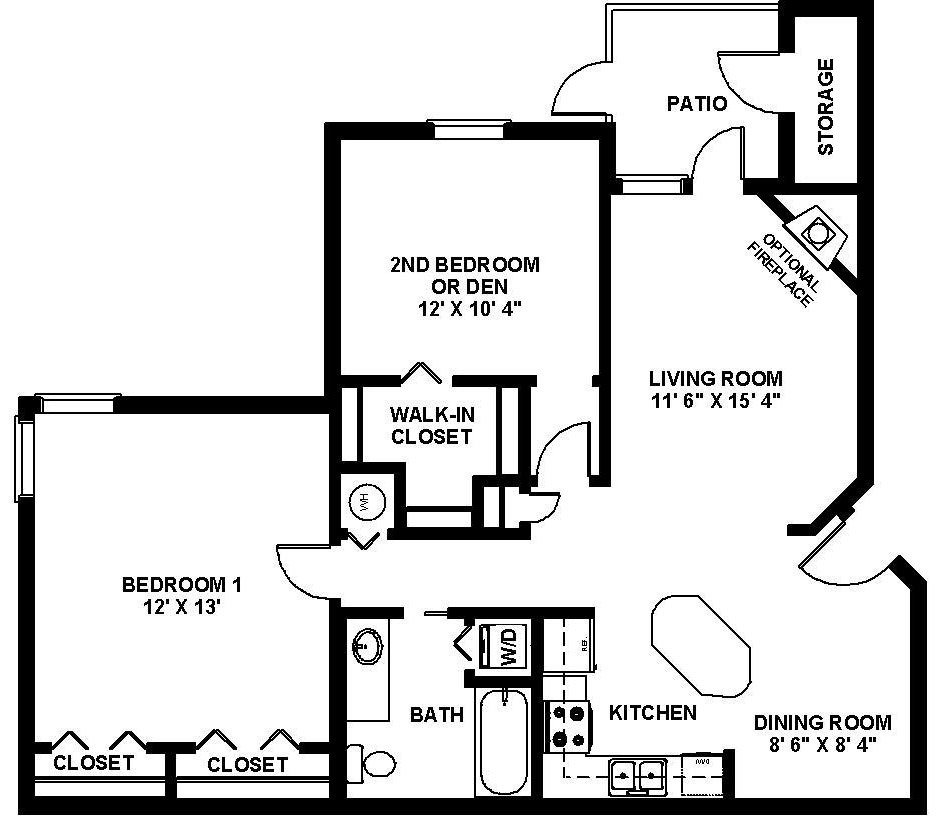 1
980ft2
Unavailable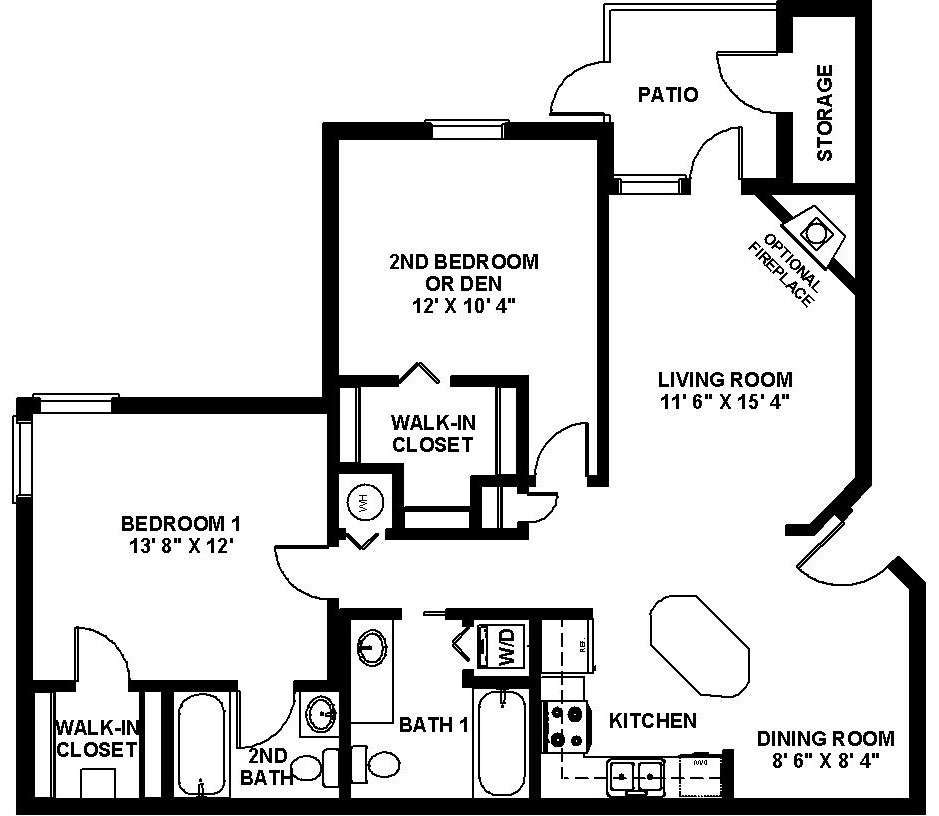 2
1,100ft2
Unavailable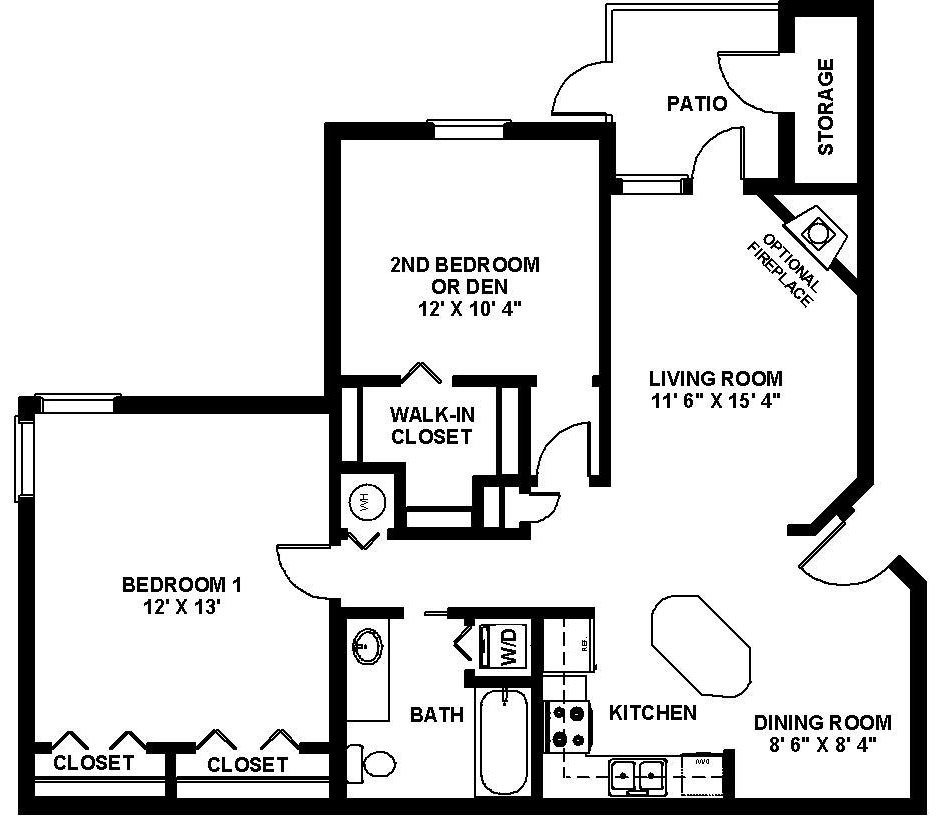 1
980ft2
Unavailable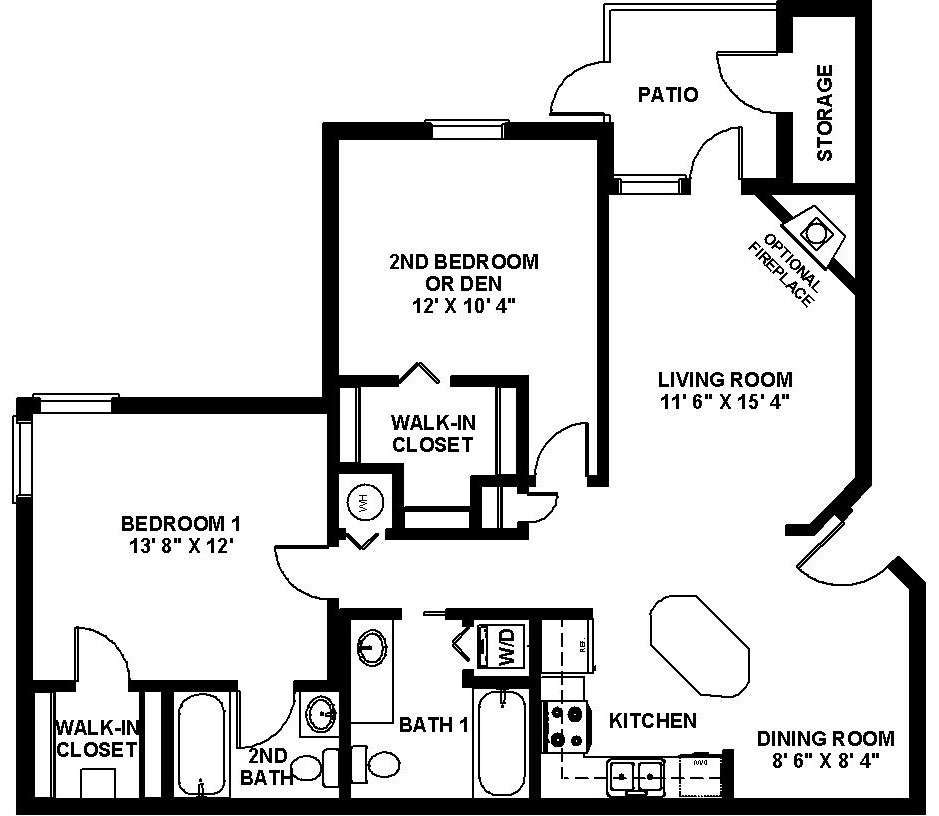 2
1,100ft2
Unavailable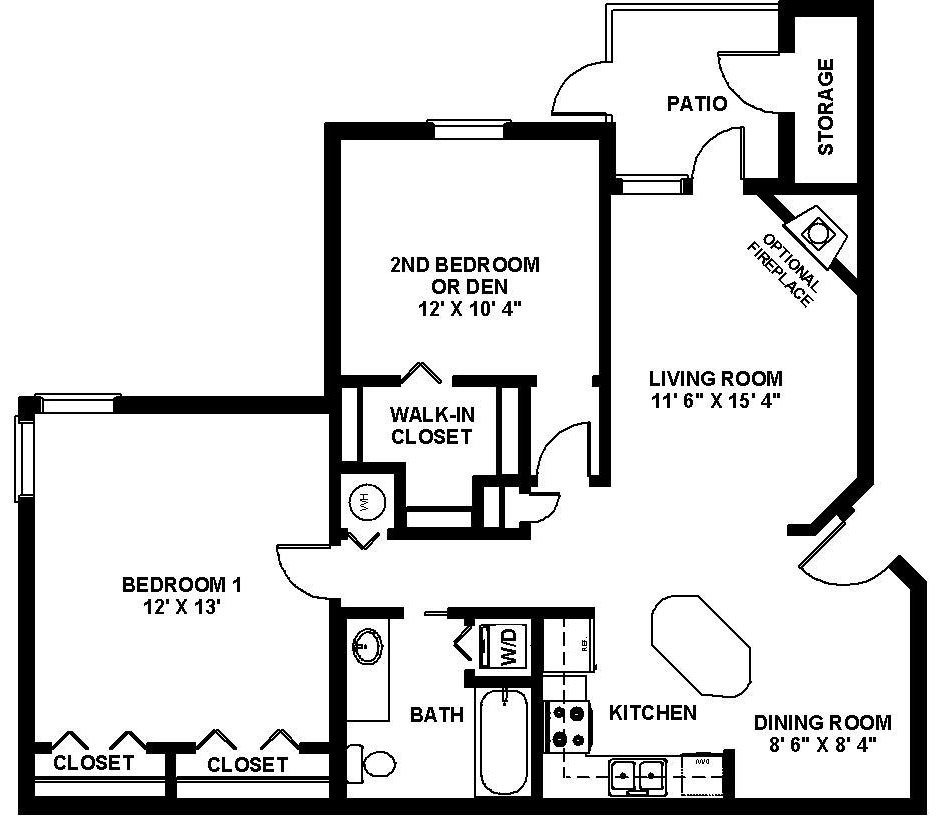 1
980ft2
Unavailable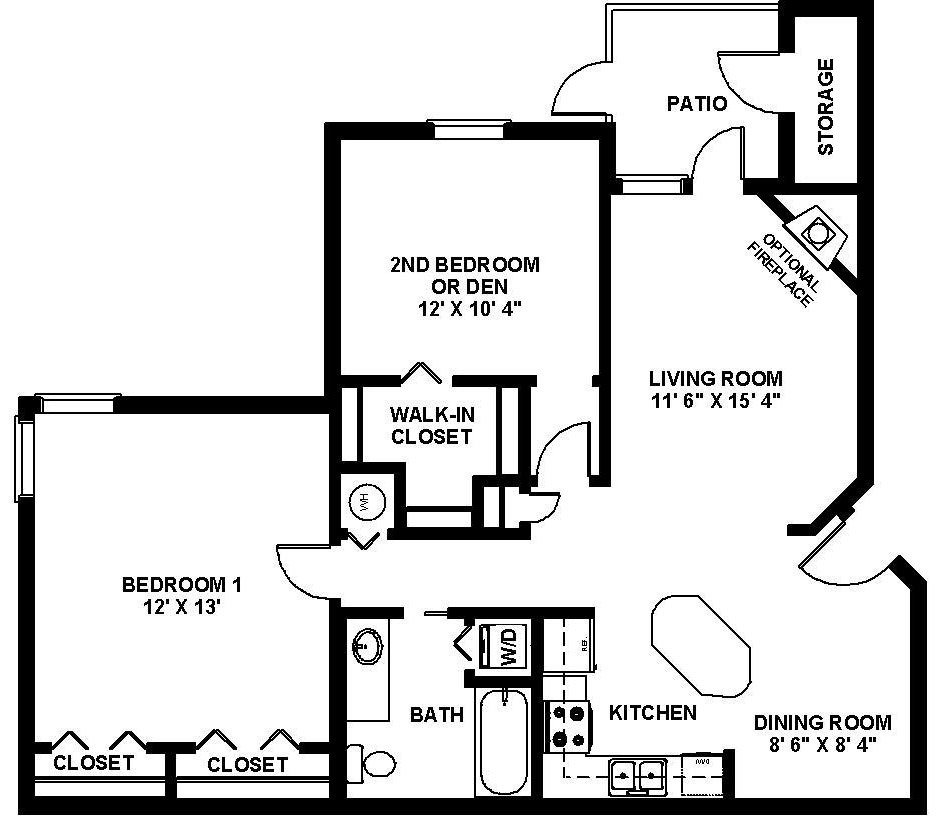 1
980ft2
Unavailable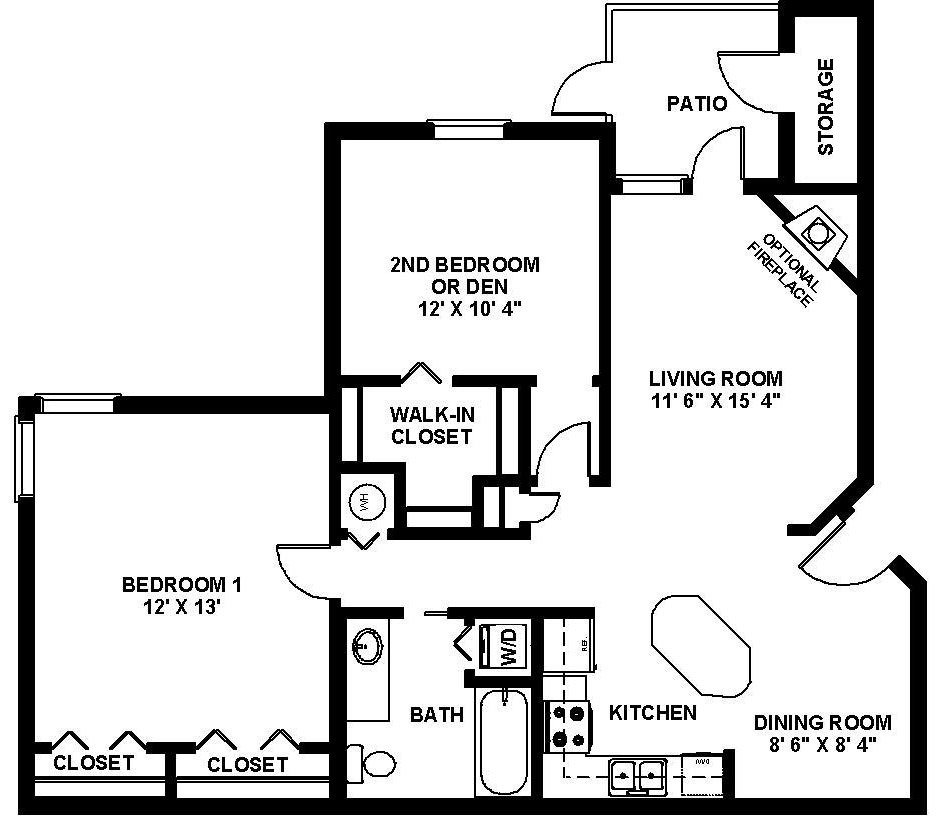 1
980ft2
Unavailable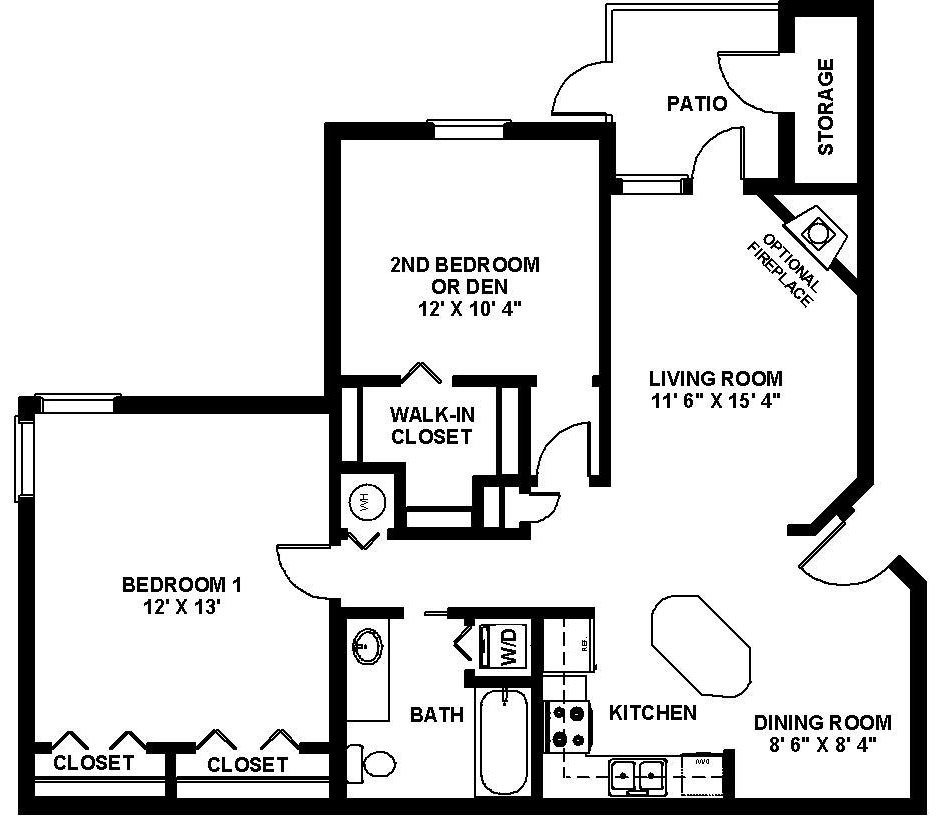 1
980ft2
Unavailable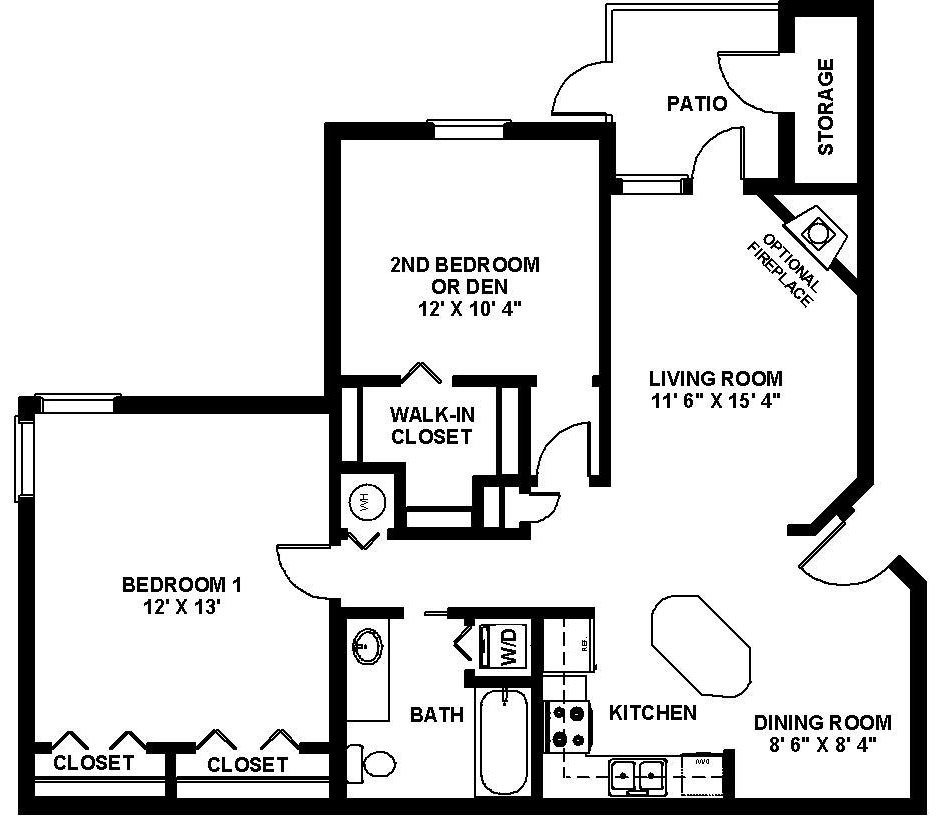 1
980ft2
Unavailable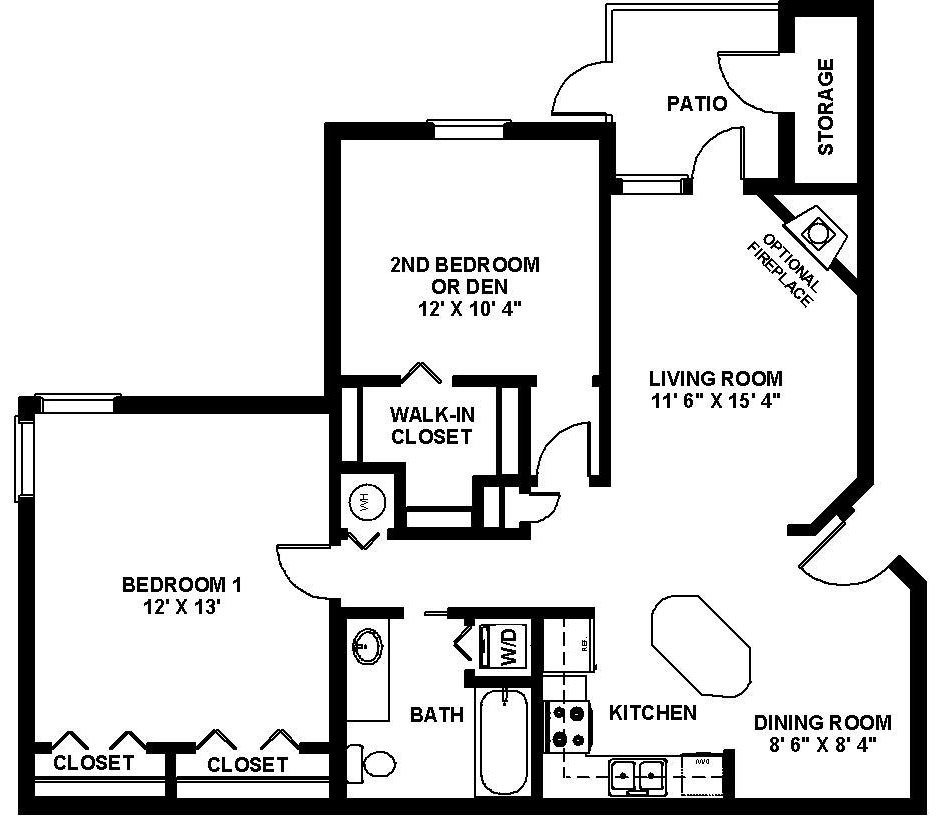 1
980ft2
Unavailable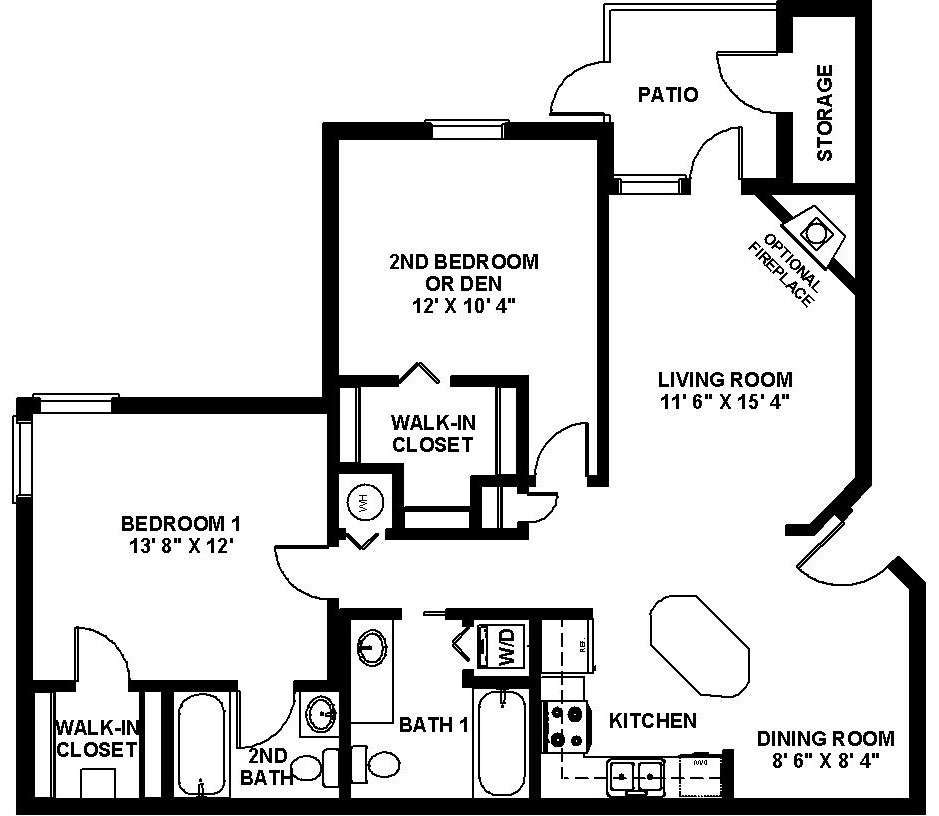 2
1,100ft2
Unavailable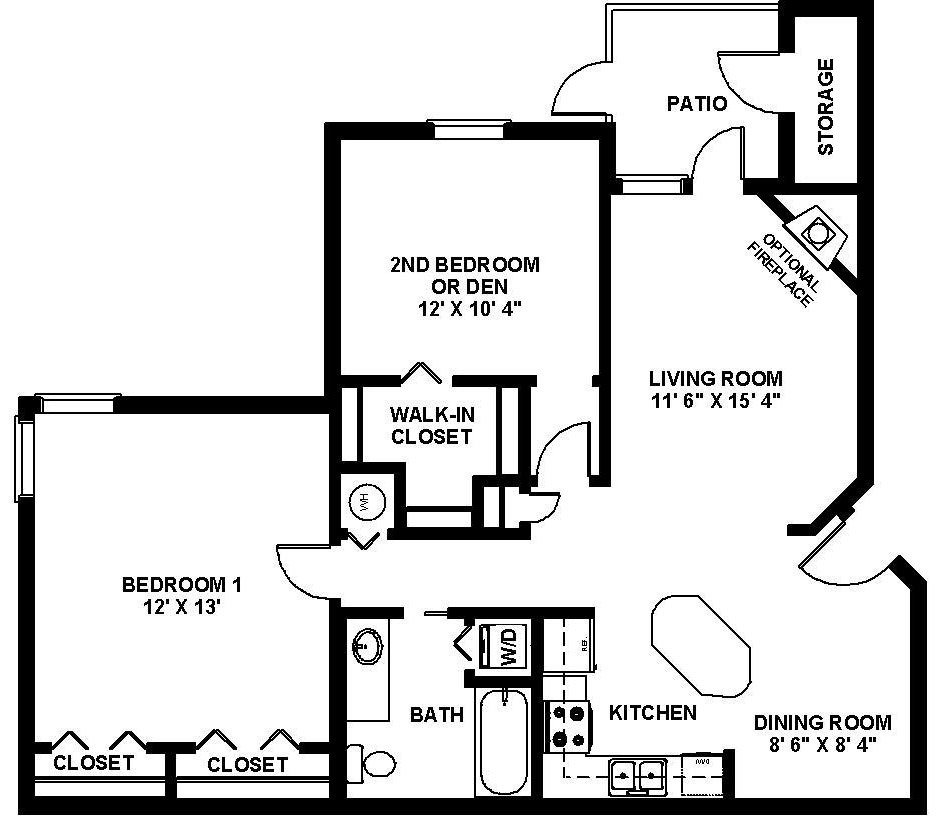 1
980ft2
Unavailable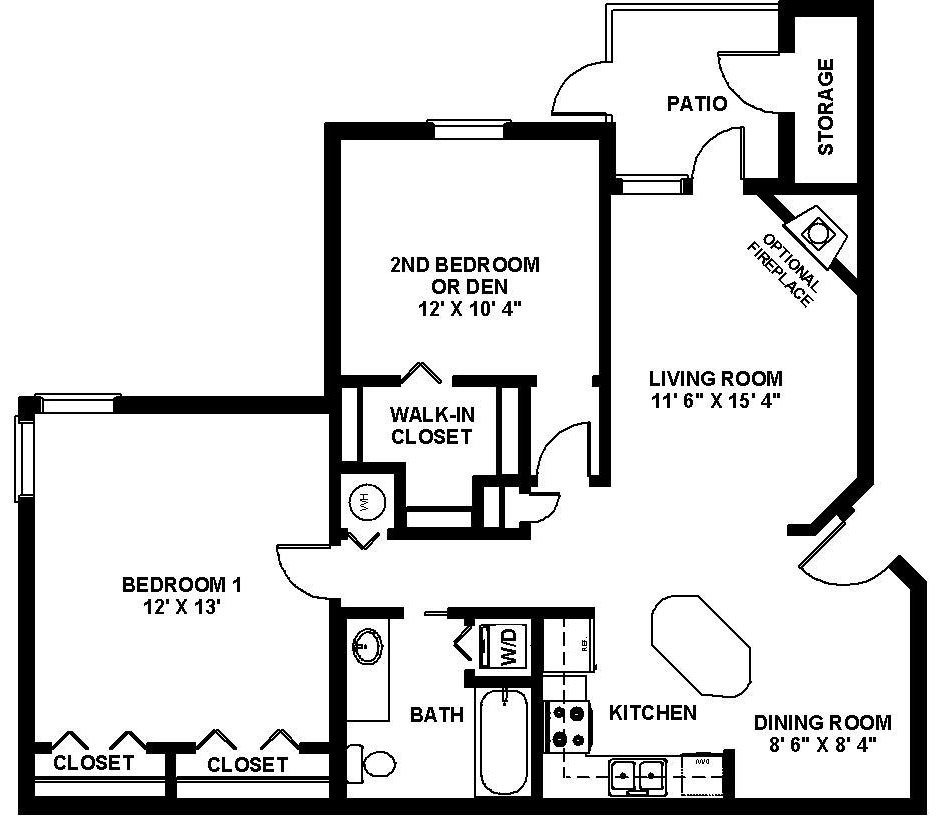 1
980ft2
Unavailable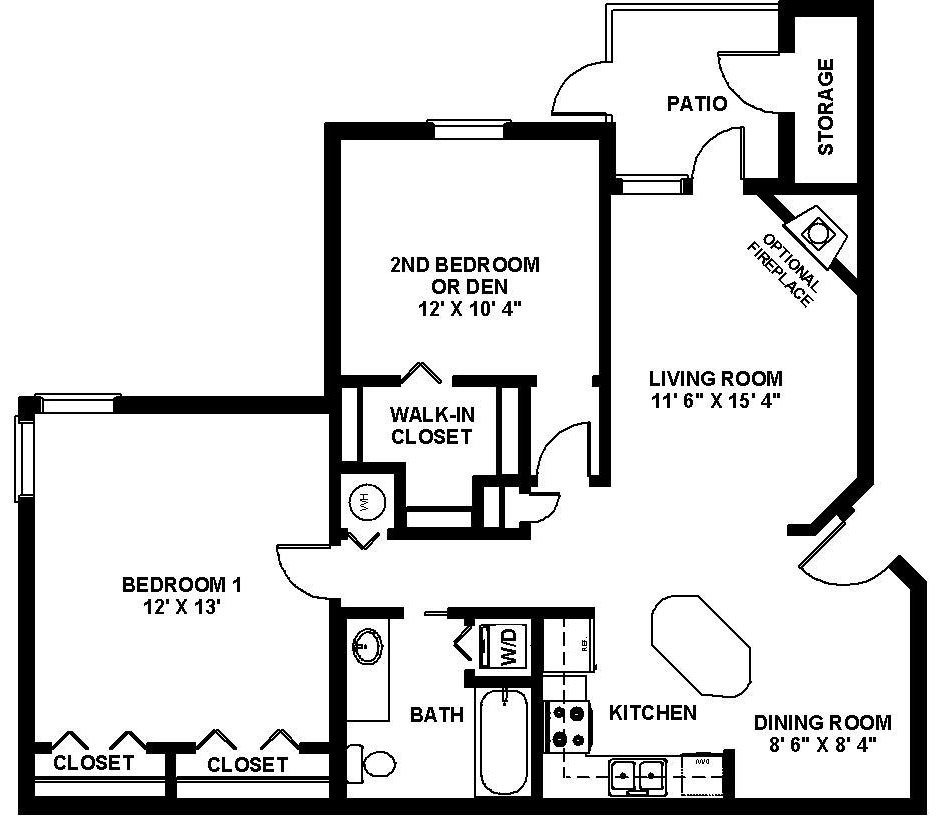 1
980ft2
Unavailable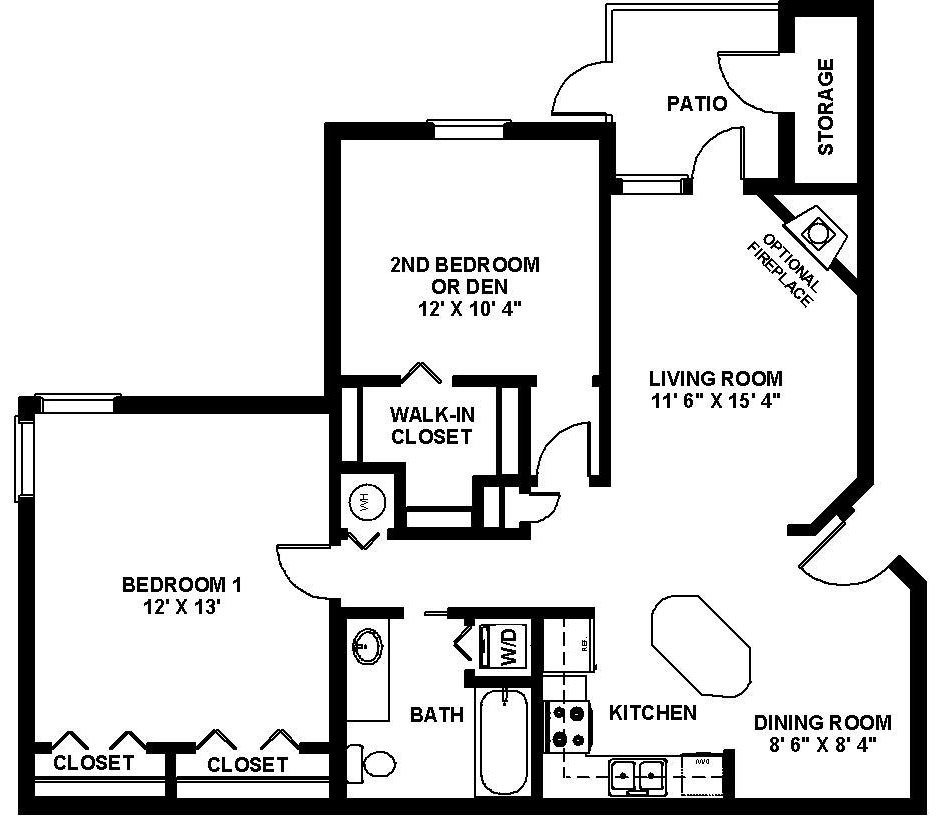 1
980ft2
Unavailable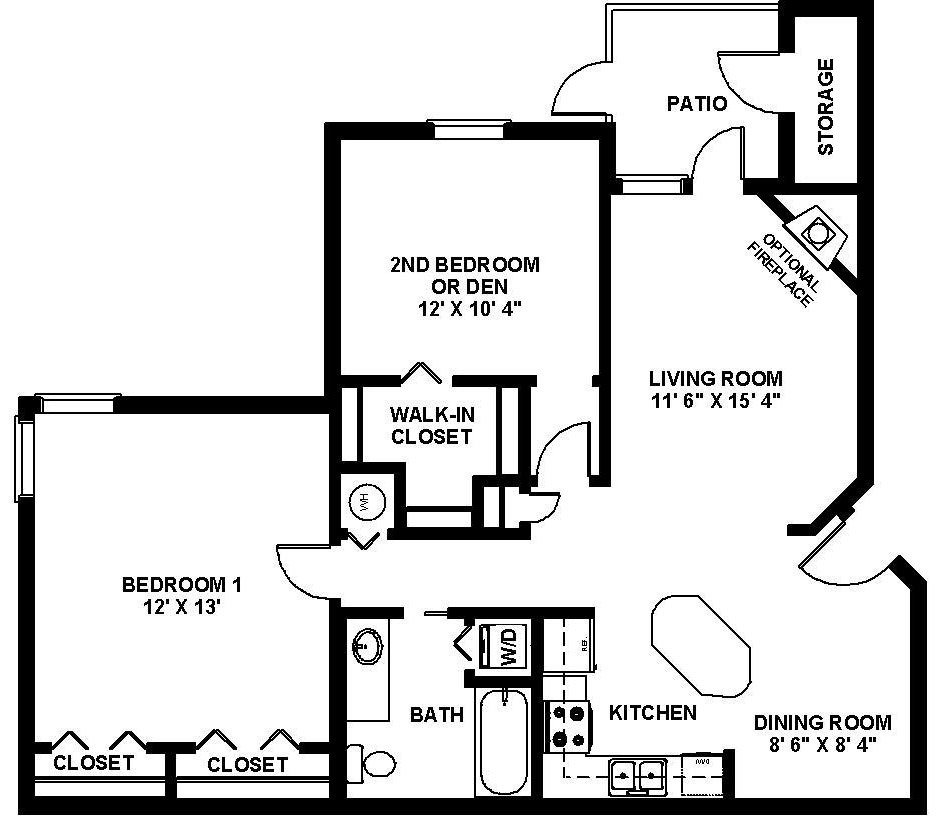 1
980ft2
Unavailable
1
980ft2
Unavailable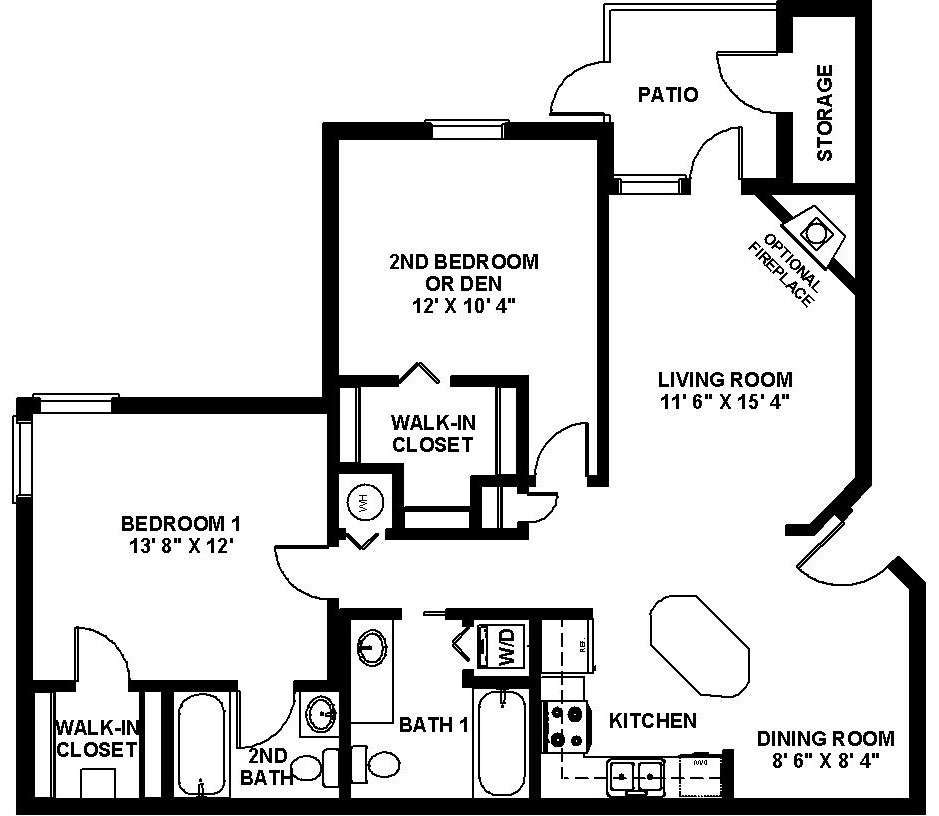 2
1,100ft2
Unavailable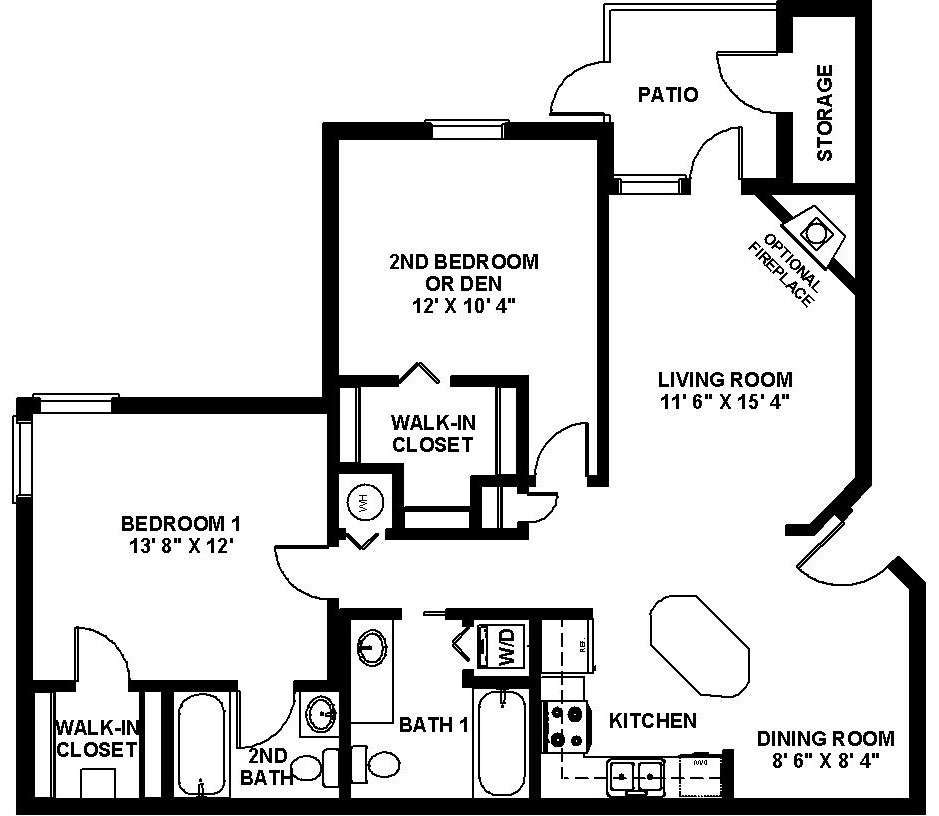 2
1,100ft2
Unavailable
1
980ft2
Unavailable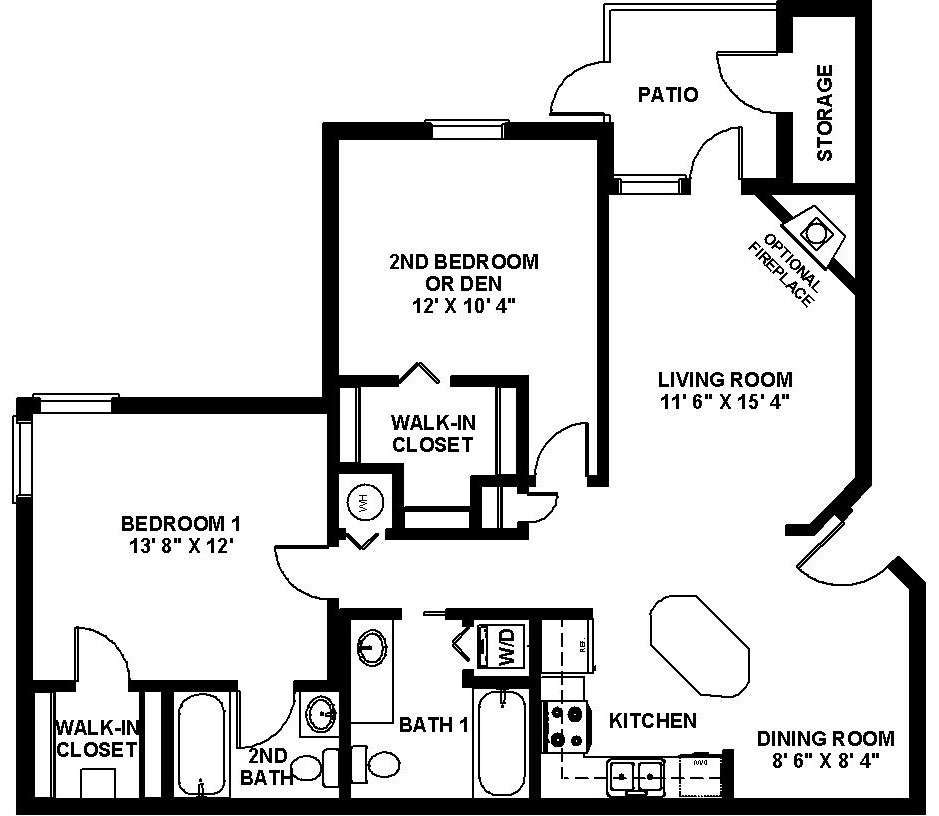 2
1,100ft2
Unavailable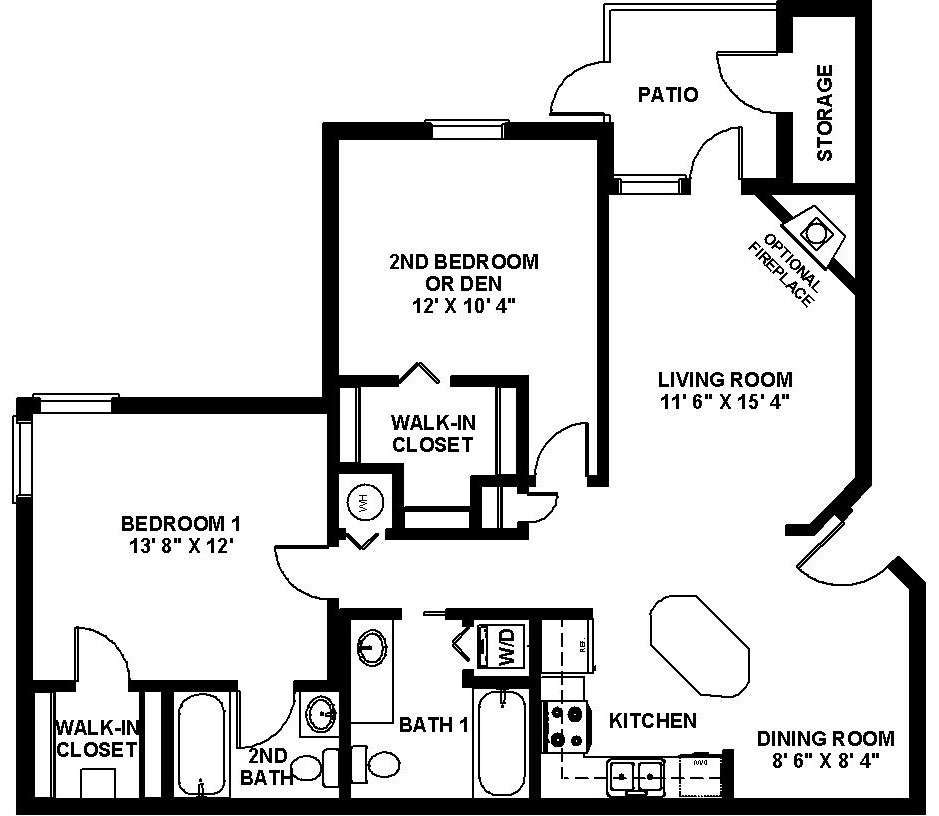 2
1,100ft2
Unavailable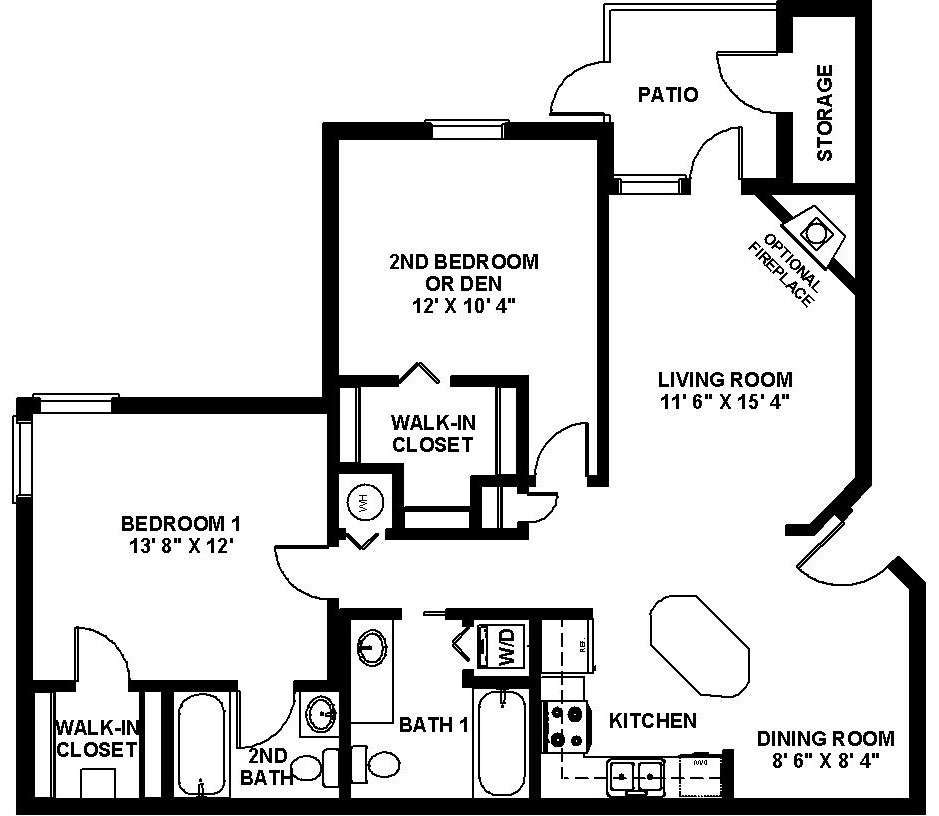 2
1,100ft2
Unavailable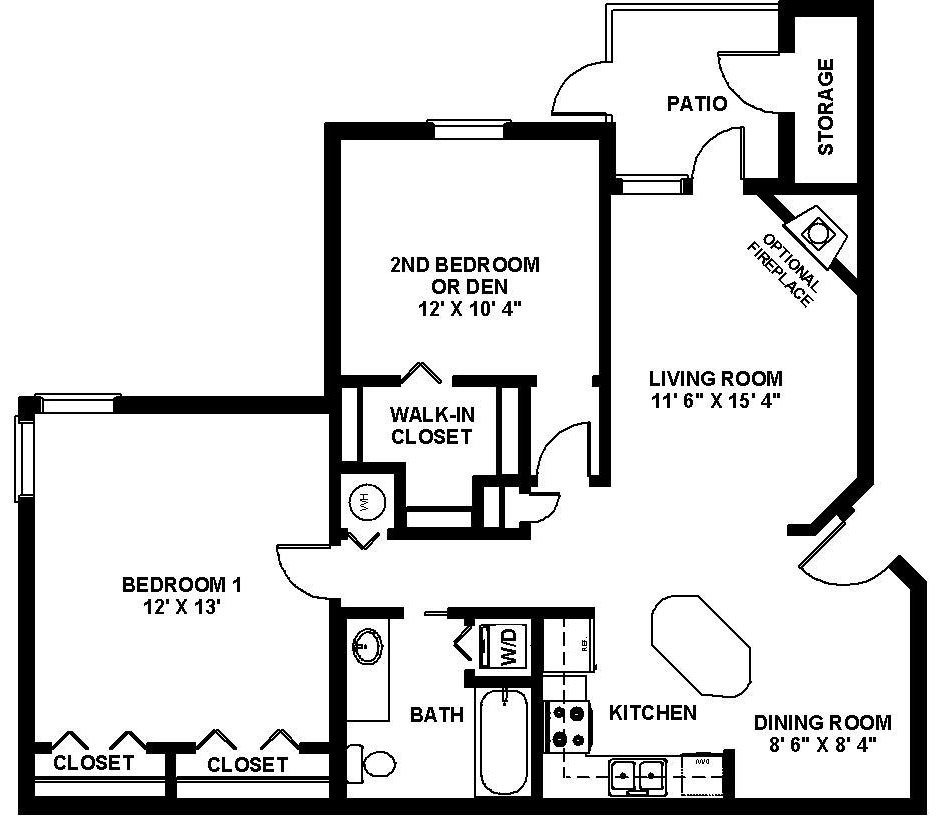 1
980ft2
Unavailable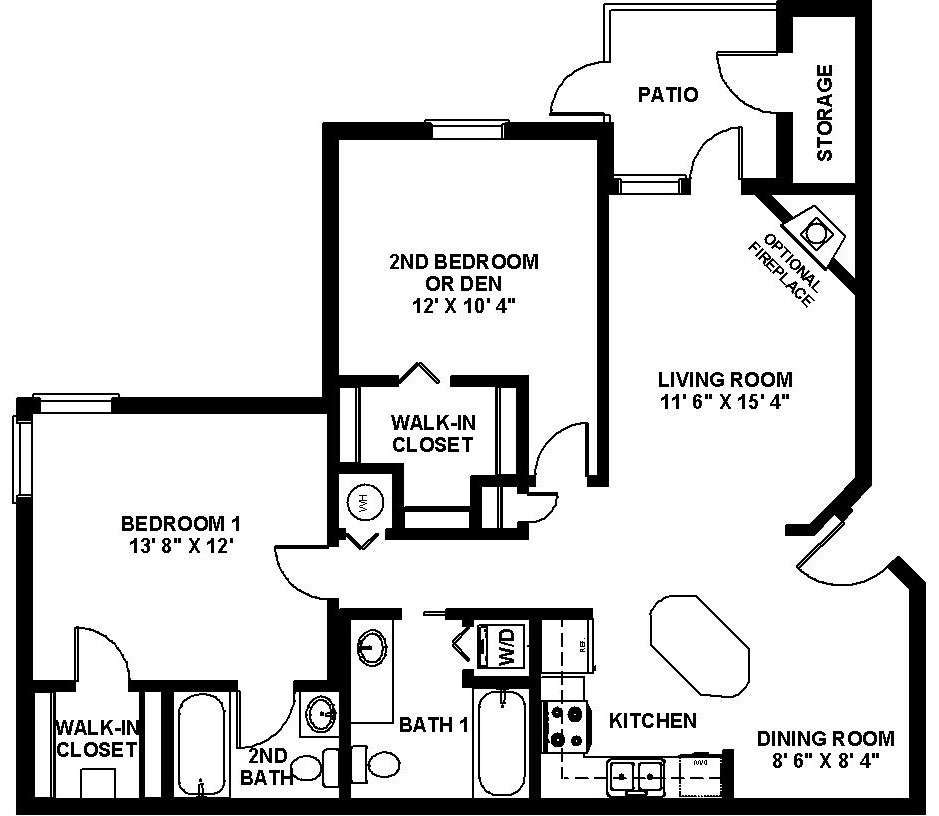 2
1,100ft2
Unavailable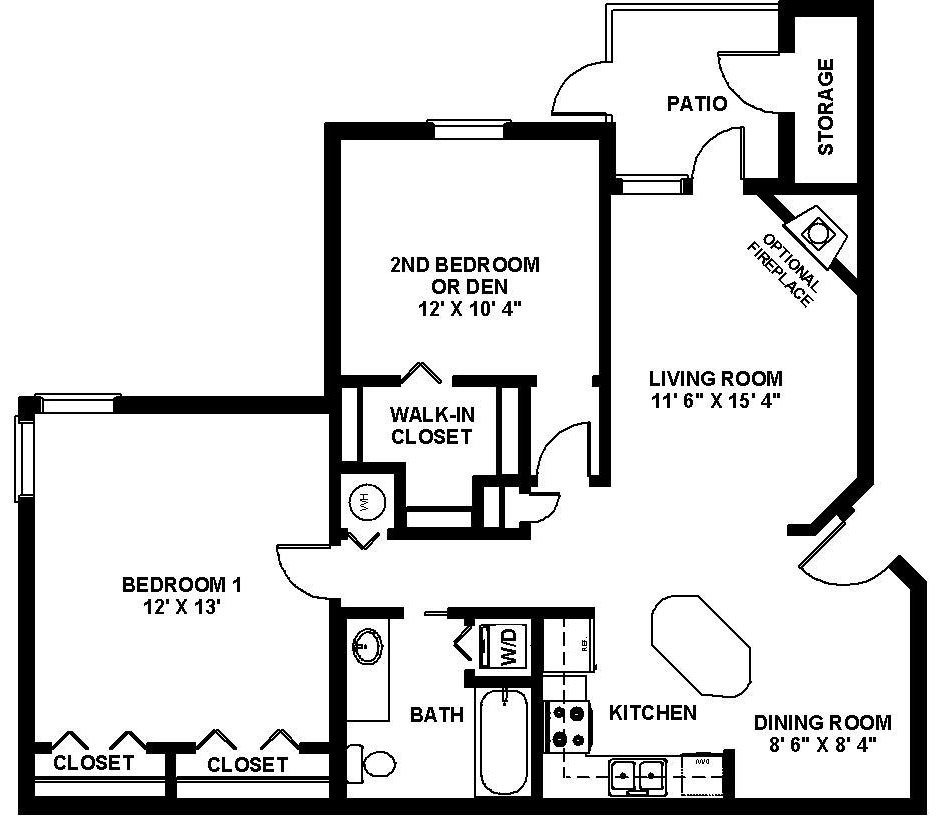 1
980ft2
Unavailable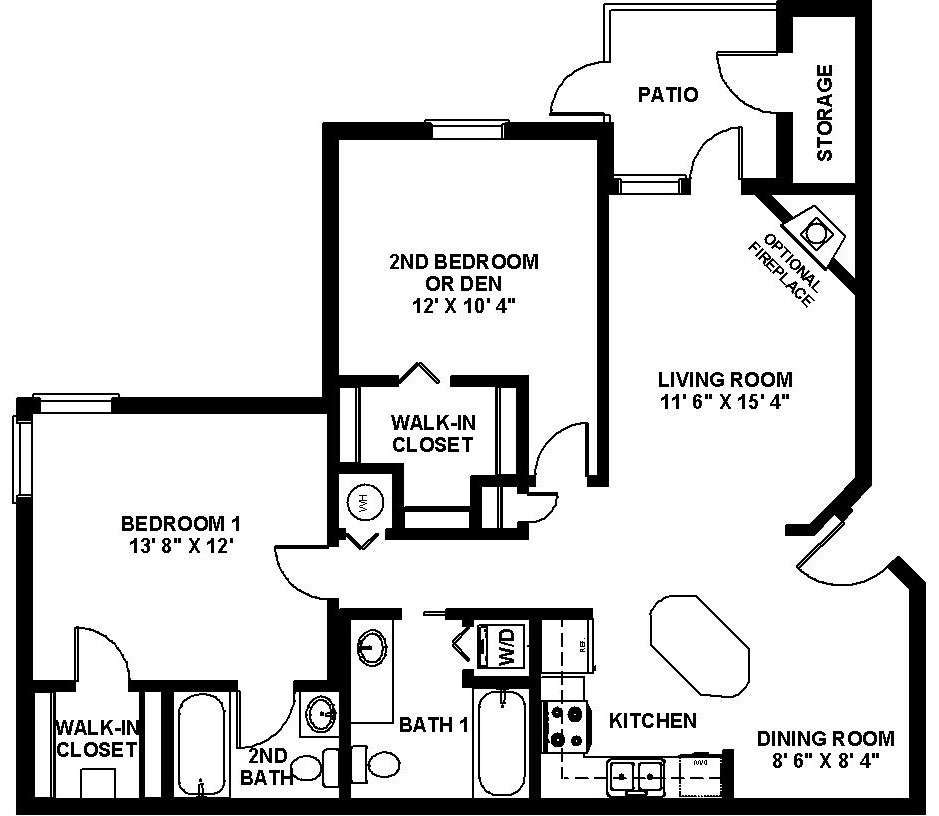 2
1,100ft2
Unavailable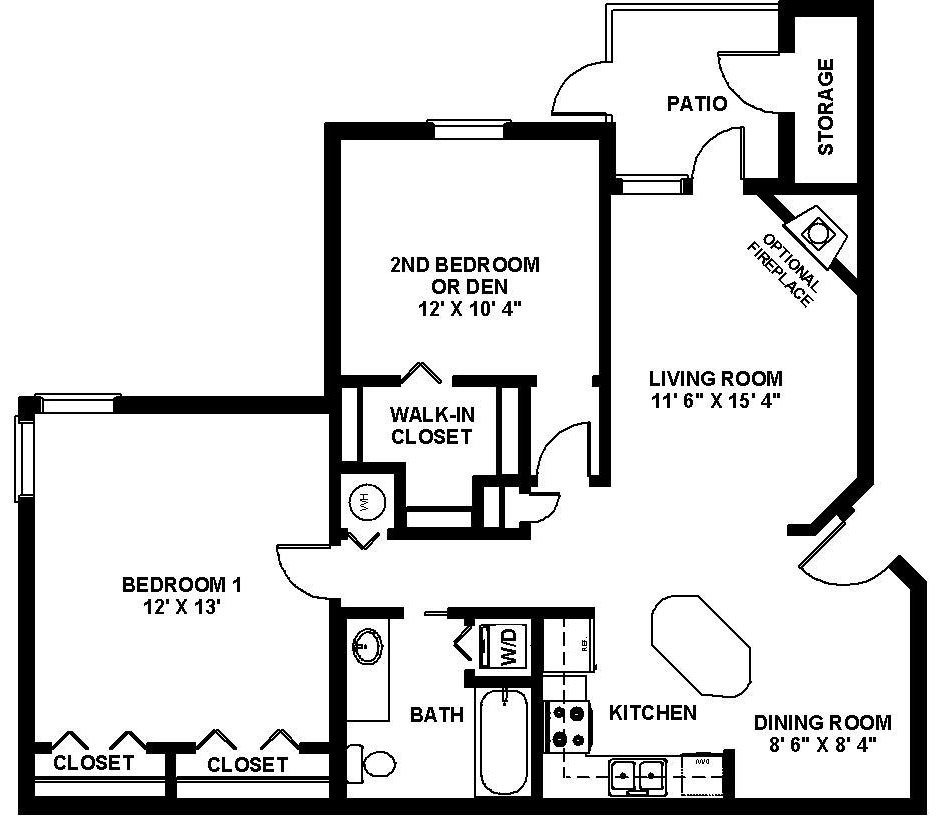 1
980ft2
Unavailable
1
980ft2
Unavailable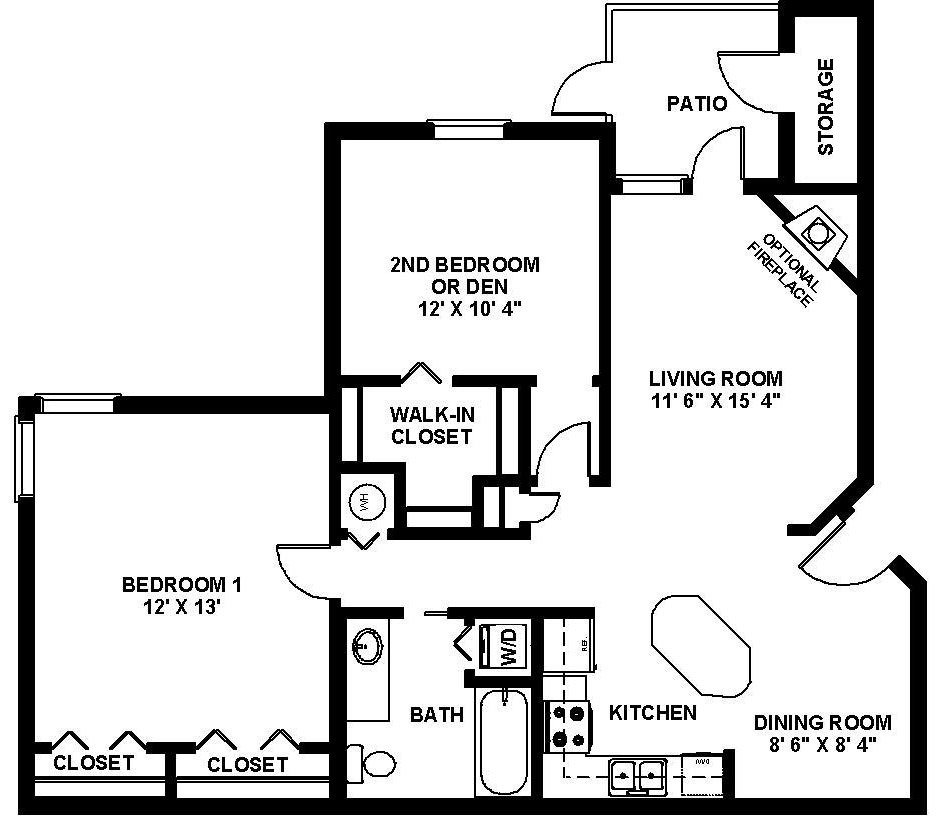 1
980ft2
Unavailable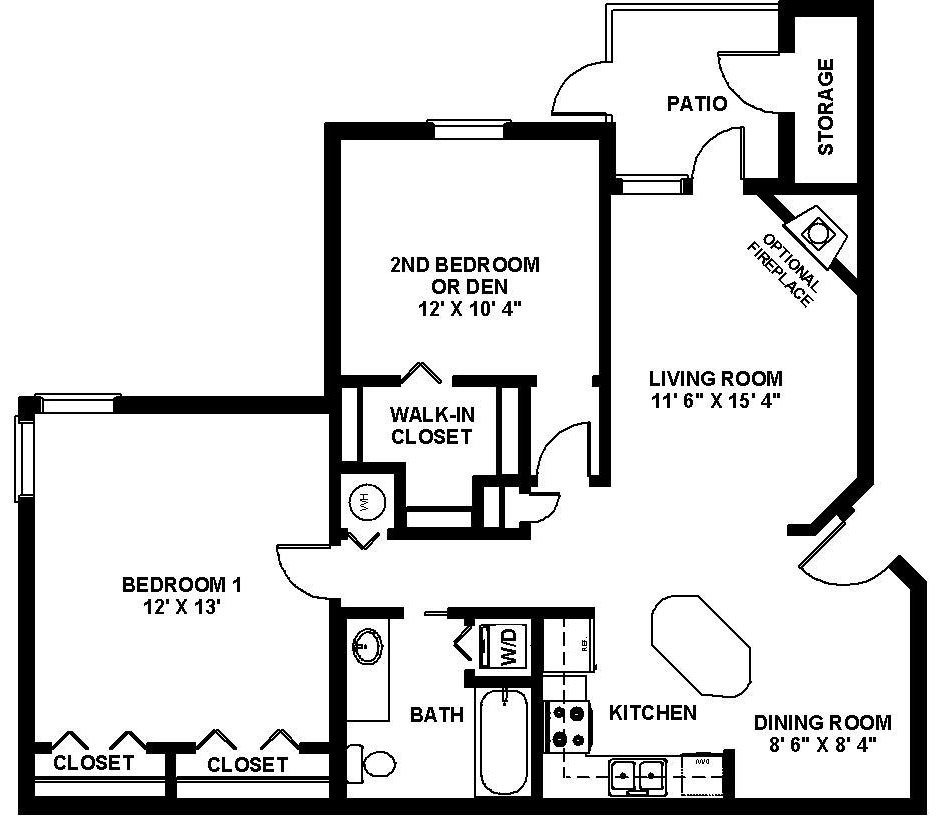 1
980ft2
Unavailable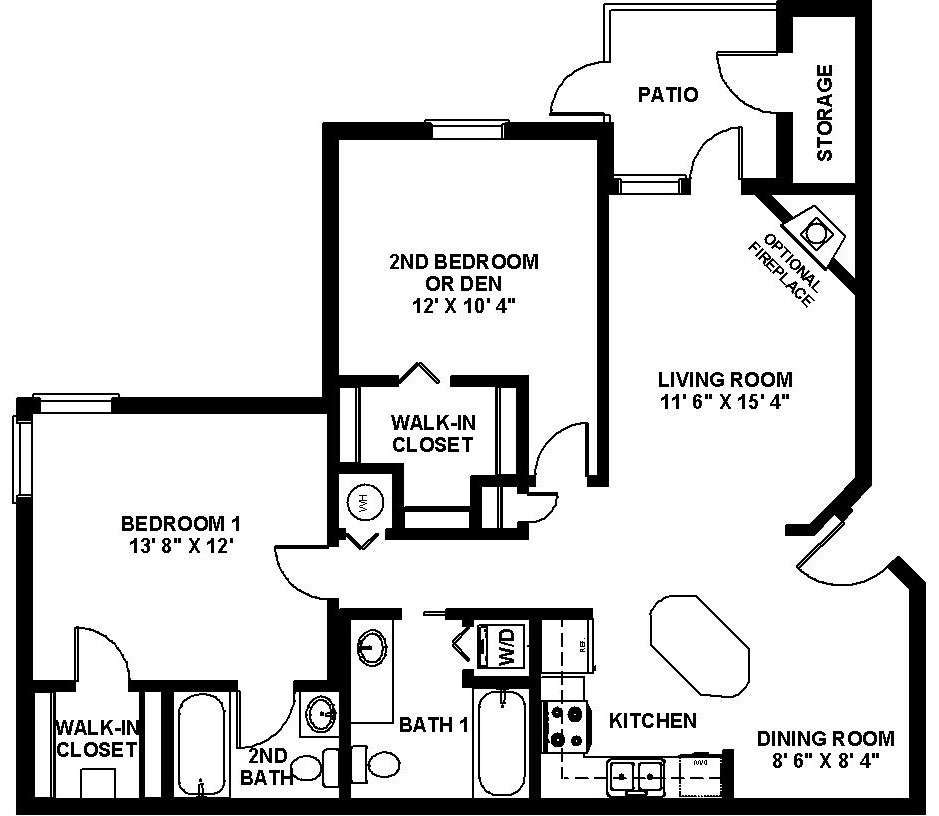 2
1,100ft2
Unavailable
1
980ft2
Unavailable
1
980ft2
Unavailable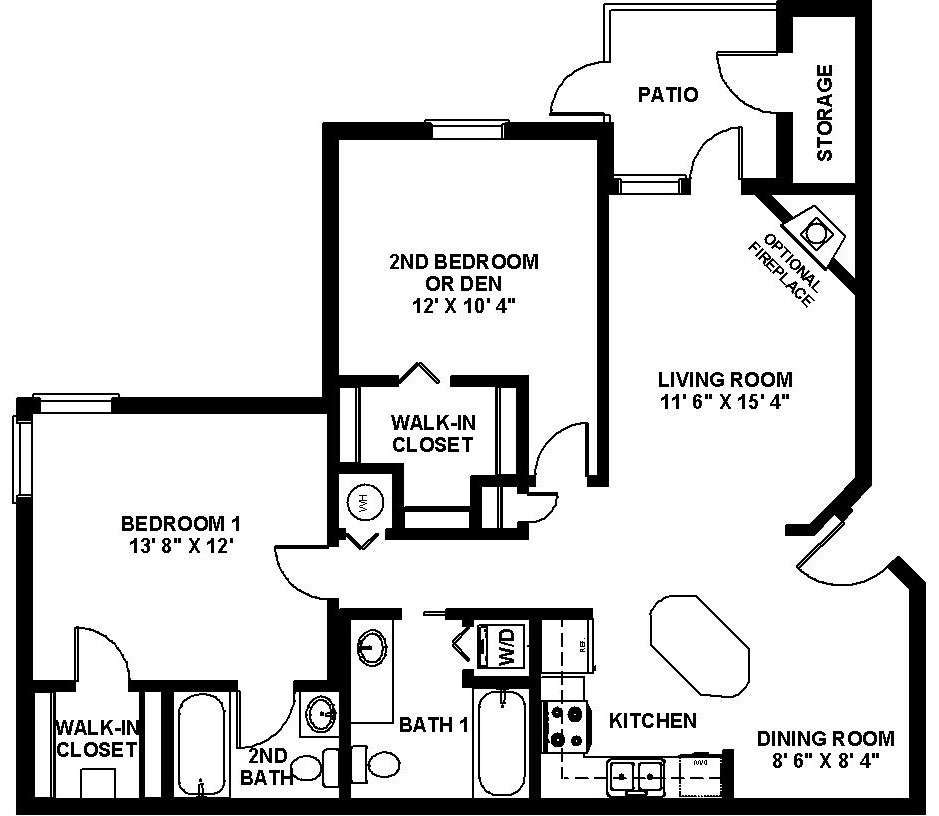 2
1,100ft2
Unavailable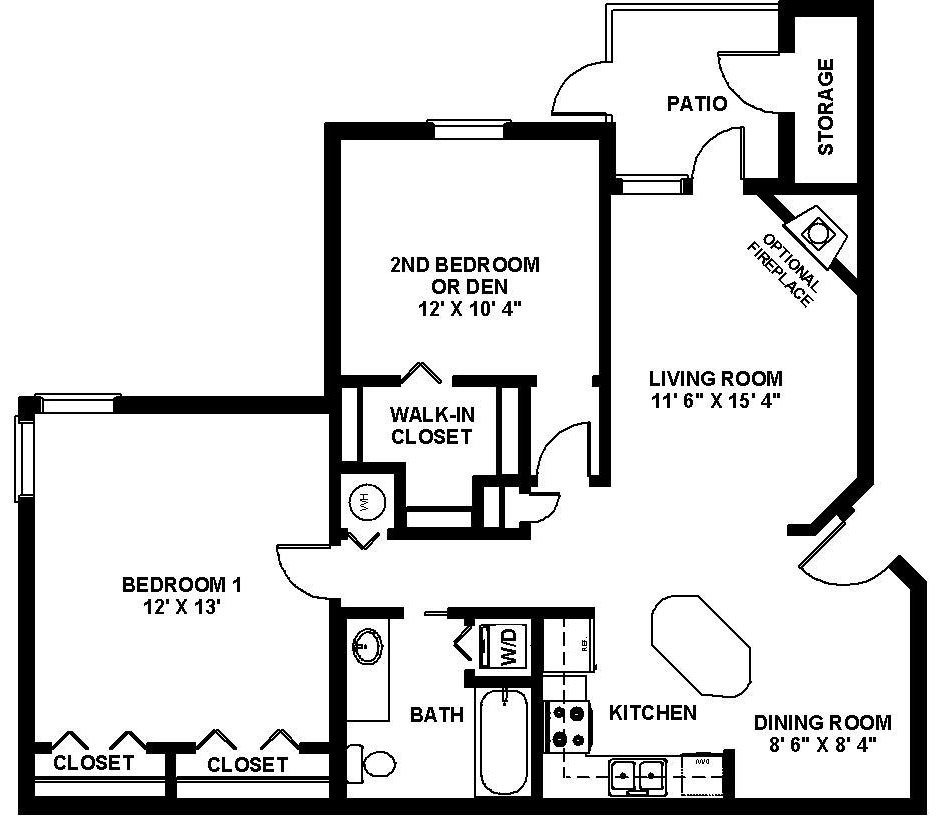 1
980ft2
Unavailable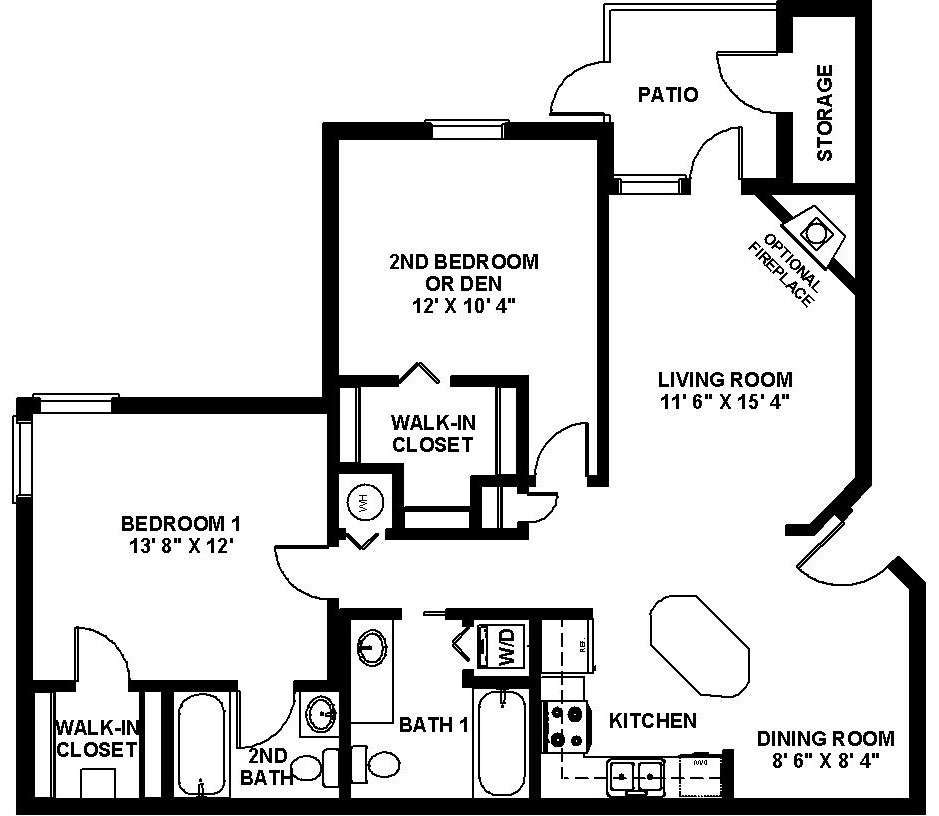 2
1,100ft2
Unavailable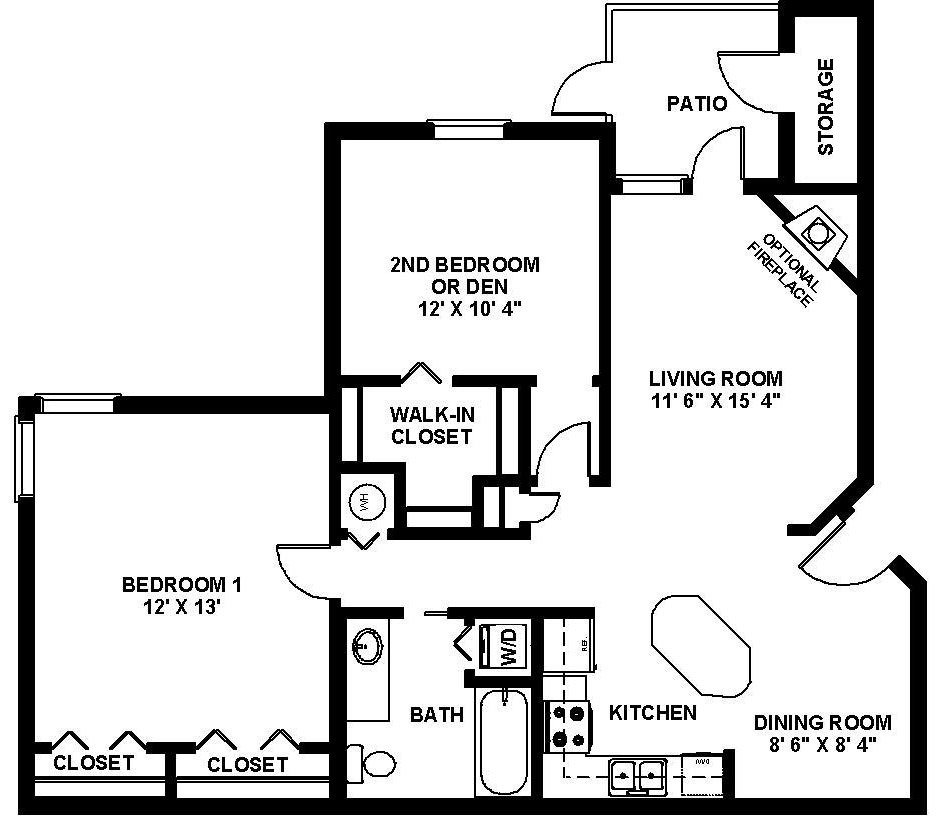 1
980ft2
Unavailable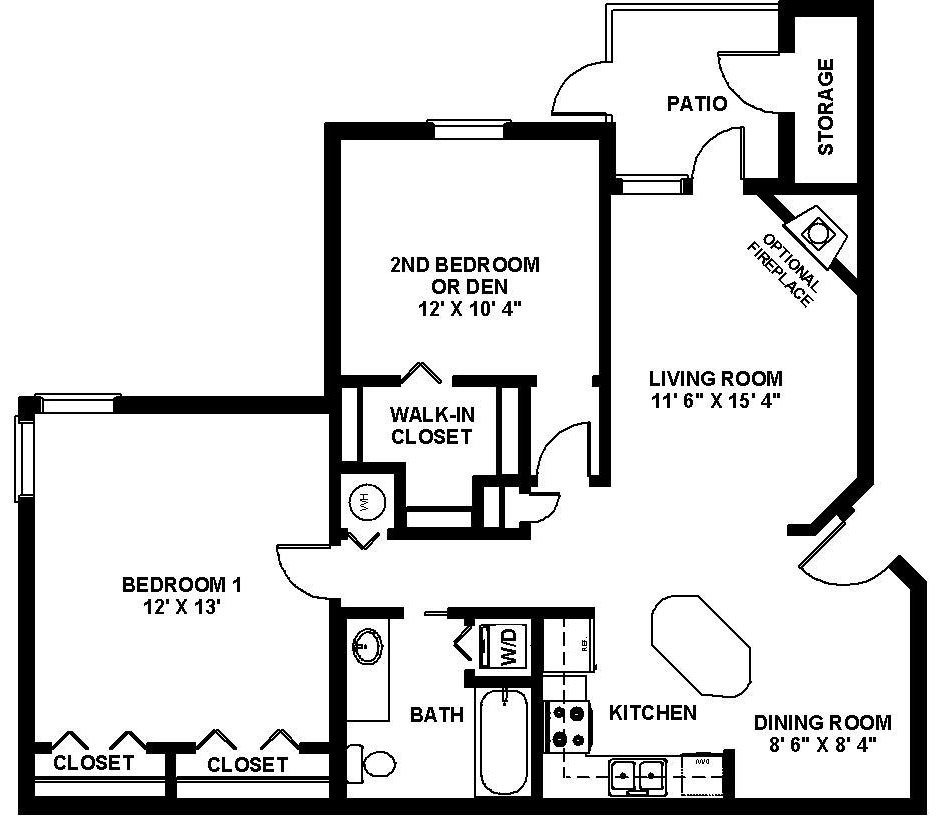 1
980ft2
Unavailable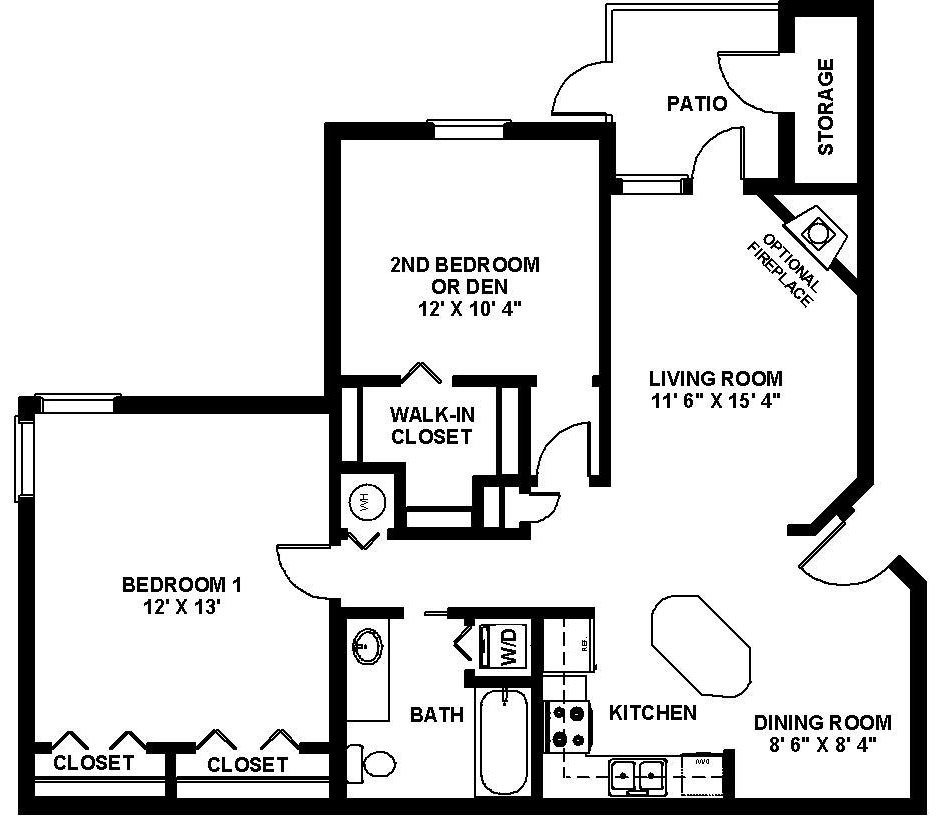 1
980ft2
Unavailable
Show unavailable floorplans
Show unavailable floorplans
Restrictions: We welcome cats and dogs at our community! Fees and breed restrictions apply. Please contact us for additional information.
Pet Fee: 300.00
Pet Rent: 35.00
Amenities
Fitness Center
Refrigerator
Pool
Walk In Closets
Hardwood Floors
Gated Entry
Business Center
Online Payments
Near Grocery Store
Balcony, Deck, Patio
Stainless Steel Appliances
Court Yard
Pool Table
Community Garden
Dishwasher
Range / Oven
Ceiling Fans
Barbecue
Volleyball Court
Online Community Portal
Large Closets
Carpet
Central A / C
Clubhouse
Basketball Court
Carwash
Near Campus
Freezer
Parking
Covered Parking
Surface Parking
Property Details
WELCOME TO LIGHTHOUSE LANDINGS APARTMENTS
Stop looking and start living the lifestyle you deserve! Indianapolis's south side ultimate destination… Lighthouse Landings Apartments. We are conveniently located near all of the shopping, dining and entertainment anyone could ask for. Being just minutes from downtown Indianapolis, you may enjoy professional sporting events, museums, theatre or just a night to take in all Indy has to offer. Our location is not all that makes us a premier community, our recreational facilities as well as amazing apartment homes with unique features, make Lighthouse Landings the perfect choice. Discover your new home at Lighthouse Landings Apartments adapted to the way you want to live!
Lease & Fees
Lease Length: Flexible leases up to 13 months
Office Hours
Monday: 8:30 AM - 5:30 PM
Tuesday: 8:30 AM - 5:30 PM
Wednesday: 8:30 AM - 5:30 PM
Thursday: 8:30 AM - 5:30 PM
Friday: 8:30 AM - 5:30 PM
Saturday: 10:00 AM - 5:00 PM
Additional Info
Year Built: 2000
Total Unit Count: 336
Last Updated: 1 hour ago
Contact Number: (317) 934-7644
Property Manager
: GoldOller Real Estate Investments
Where You'll Live
---
Lighthouse Landings
6640 Heron Neck Drive Indianapolis, IN, 46217

Walk Score ©
19
Car-Dependent
Transit Score ©
0
No Nearby Transit
Review This Property
Write a Review
---
No Rentable reviews yet.
Be the first!