1066 S 320th Street Federal Way, WA
Matched
1 beds (23)
2 beds (25)
3 beds (15)
4 beds (18)
5 beds (5)
Beds
Bath
Rent
Size
Available
1
813ft2
Unavailable
1
902ft2
Unavailable
1
902ft2
Unavailable
1
813ft2
Unavailable
1
902ft2
Unavailable
1
902ft2
Unavailable
1
902ft2
Unavailable
1
902ft2
Unavailable
1
902ft2
Unavailable
1
813ft2
Unavailable
1
902ft2
Unavailable
1
902ft2
Unavailable
1
902ft2
Unavailable
1
902ft2
Unavailable
1
902ft2
Unavailable
1
902ft2
Unavailable
1
902ft2
Unavailable
1
902ft2
Unavailable
1
813ft2
Unavailable
1
902ft2
Unavailable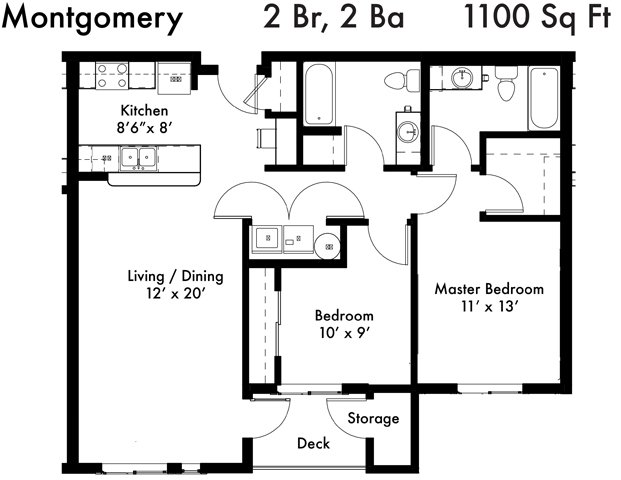 2
1,100ft2
Unavailable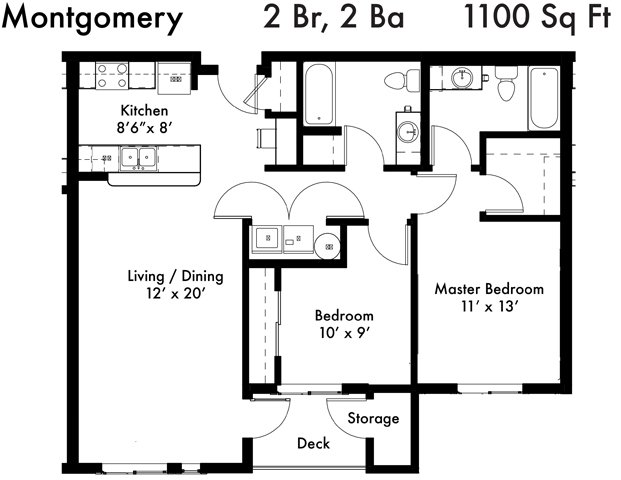 2
1,100ft2
Unavailable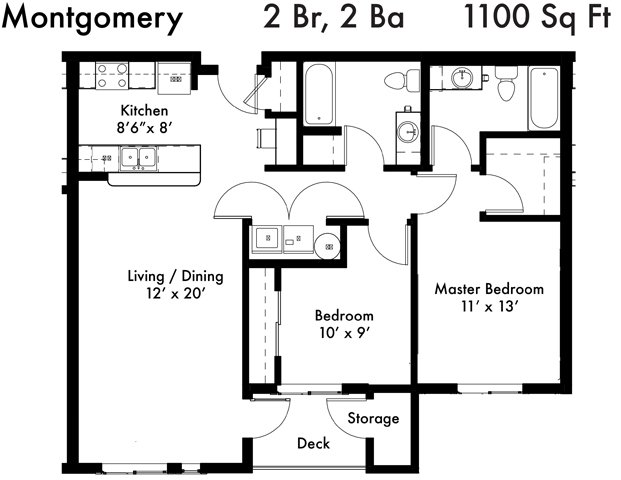 2
1,100ft2
Unavailable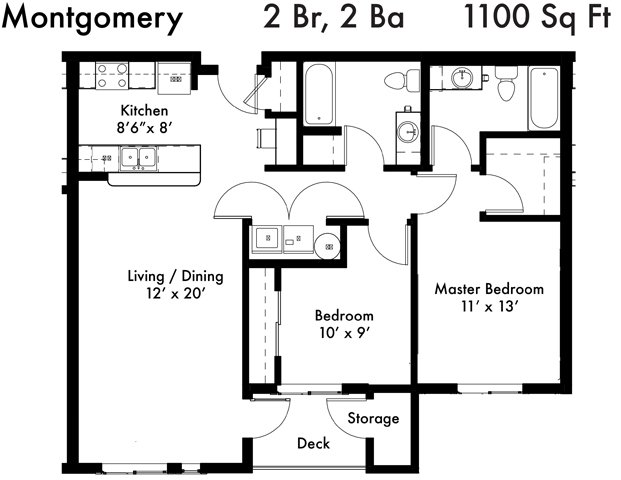 2
1,100ft2
Unavailable
2
1,349ft2
Unavailable
2
1,207ft2
Unavailable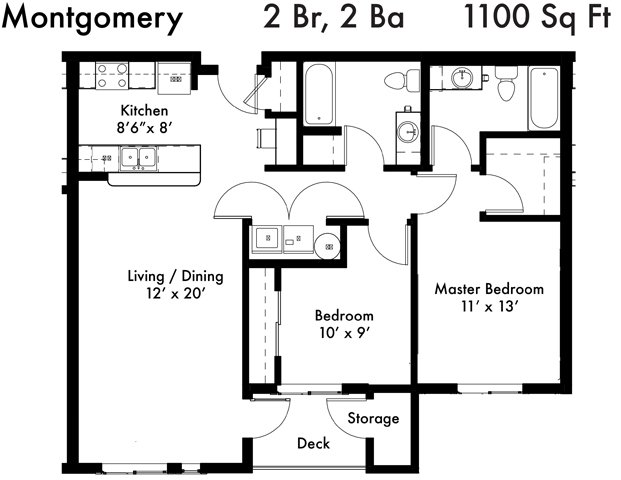 2
1,100ft2
Unavailable
2
1,207ft2
Unavailable
2
1,207ft2
Unavailable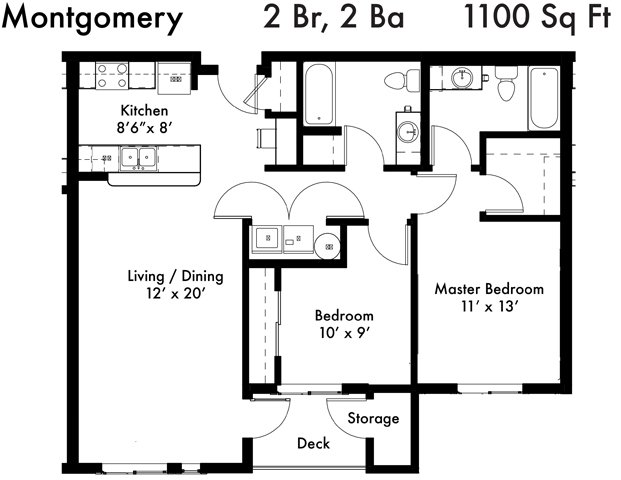 2
1,100ft2
Unavailable
2
1,207ft2
Unavailable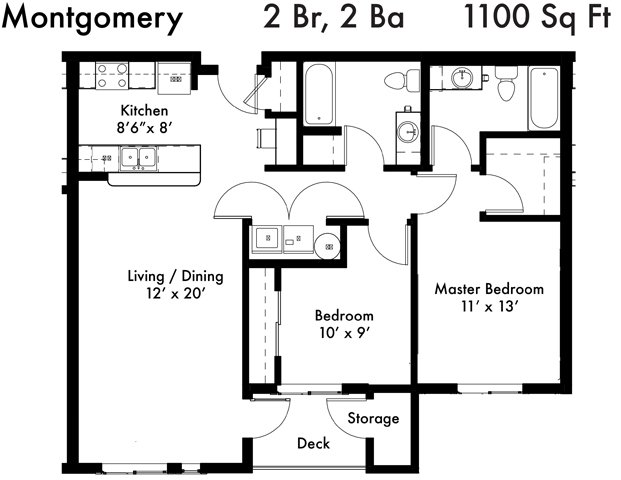 2
1,100ft2
Unavailable
2
1,207ft2
Unavailable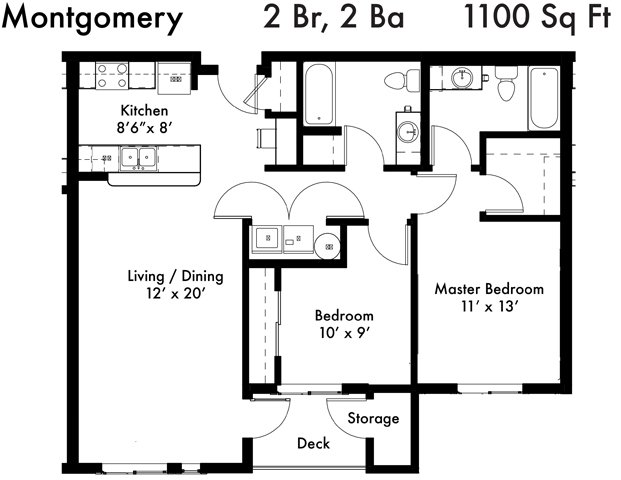 2
1,100ft2
Unavailable
2
1,207ft2
Unavailable
2
1,207ft2
Unavailable
2
1,207ft2
Unavailable
2
1,207ft2
Unavailable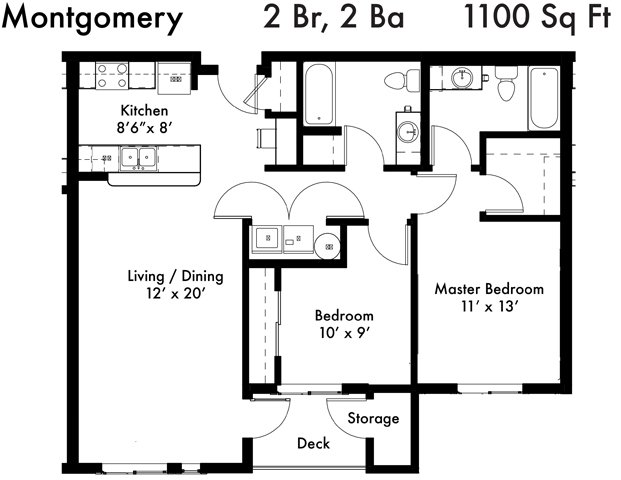 2
1,100ft2
Unavailable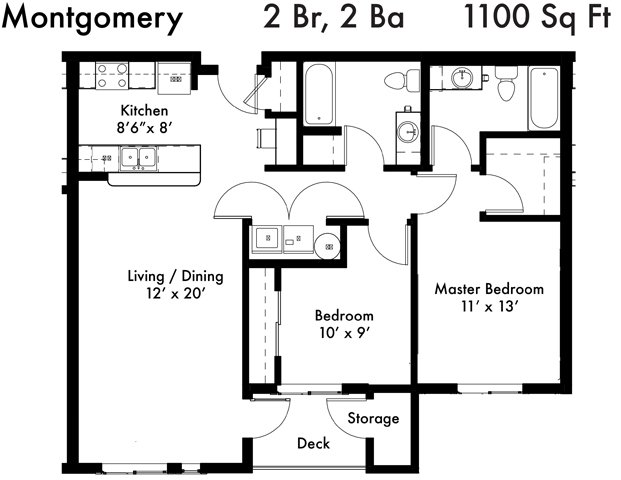 2
1,100ft2
Unavailable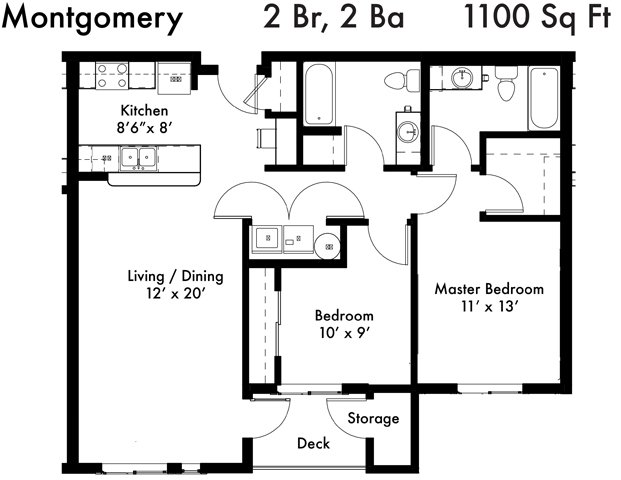 2
1,100ft2
Unavailable
2
1,207ft2
Unavailable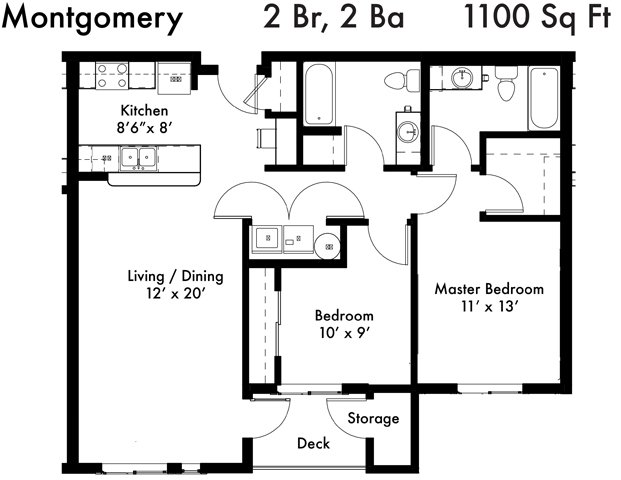 2
1,100ft2
Unavailable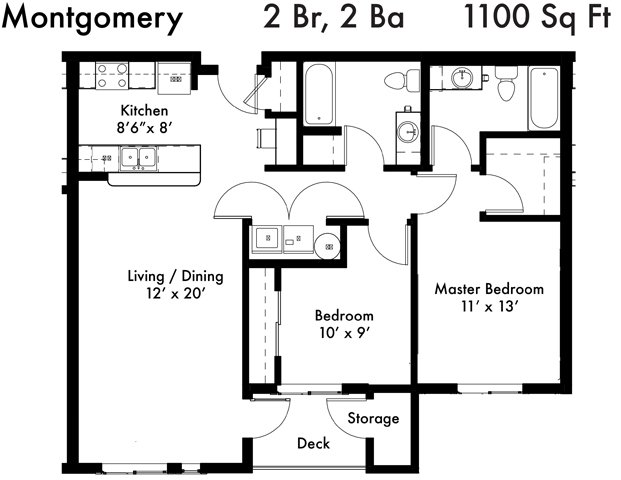 2
1,100ft2
Unavailable
2
1,363ft2
Unavailable
2
1,363ft2
Unavailable
2
1,363ft2
Unavailable
2
1,363ft2
Unavailable
2
1,363ft2
Unavailable
2
1,363ft2
Unavailable
2
1,363ft2
Unavailable
2
1,363ft2
Unavailable
2
1,363ft2
Unavailable
2
1,363ft2
Unavailable
2
1,376ft2
Unavailable
2
1,543ft2
Unavailable
2
1,551ft2
Unavailable
2
1,376ft2
Unavailable
2
1,543ft2
Unavailable
2
1,376ft2
Unavailable
2
1,543ft2
Unavailable
2
1,376ft2
Unavailable
2
1,376ft2
Unavailable
2
1,376ft2
Unavailable
2
1,376ft2
Unavailable
2
1,376ft2
Unavailable
2
1,376ft2
Unavailable
2
1,376ft2
Unavailable
2
1,376ft2
Unavailable
2
1,376ft2
Unavailable
2
1,376ft2
Unavailable
2
1,543ft2
Unavailable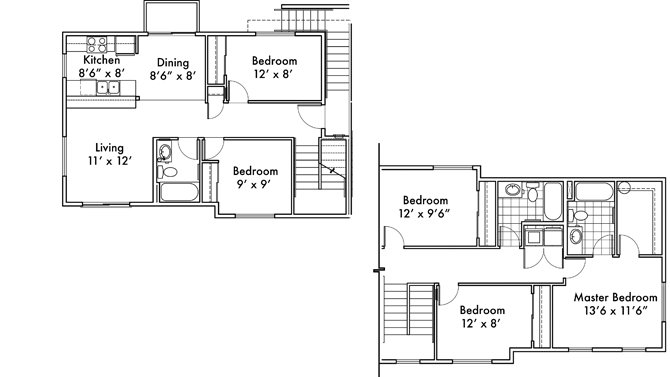 3
1,543ft2
Unavailable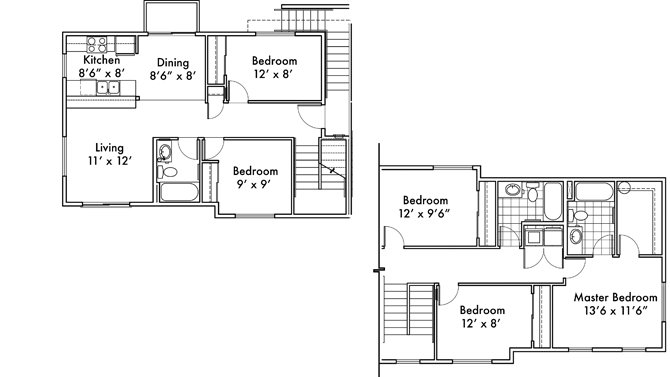 3
1,543ft2
Unavailable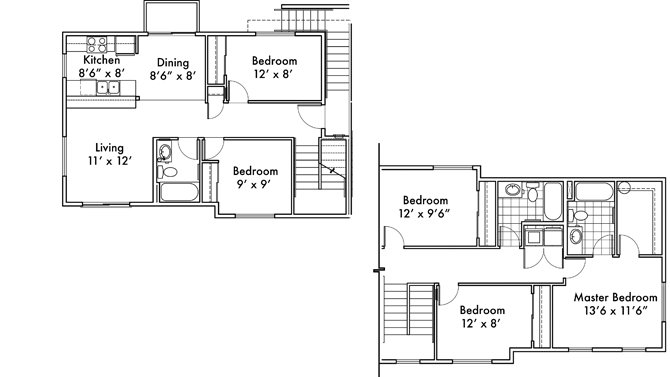 3
1,543ft2
Unavailable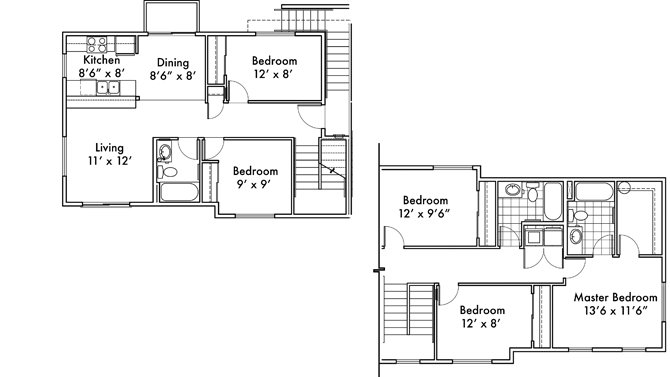 3
1,543ft2
Unavailable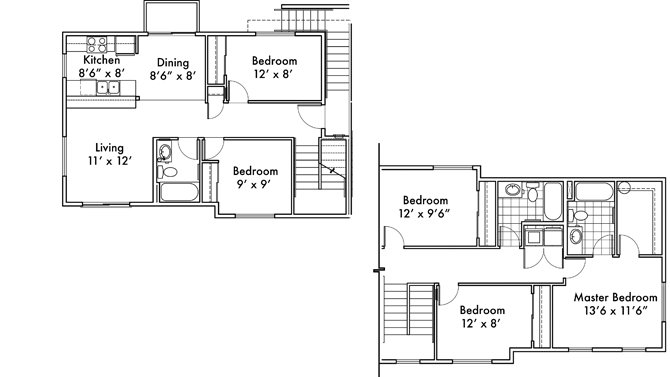 3
1,543ft2
Unavailable
Show unavailable floorplans
Show unavailable floorplans
Show unavailable floorplans
Show unavailable floorplans
Show unavailable floorplans
Pets
Dogs Ok
Cats Ok
Pet Park
Pet Friendly Community
Pet Deposit: 0.00
Pet Fee: 0.00
Pet Rent: 0.00
Amenities
Air Conditioning
Dishwasher
Balcony, Deck, Patio
Fitness Center
Disability Access
Refrigerator
Garbage Disposal
Pool
Public Transportation
On Bus Line
Hardwood Floors
Dining Room
Stainless Steel Appliances
Central A / C
Hot Tub / Spa
Clubhouse
Business Center
Pool Table
Bike Storage
City Views
Close To Shopping And Dining
Living Room
Microwave
Heat: Forced Air
Bath Tub
Green Community
Conference Room
Bike Parking
Online Community Portal
Near Grocery Store
Easy Freeway Access
Professional Property Management
Reduced Rate Transit Fare
Carpet
Range / Oven
Ice Maker
High-speed Internet
24-hour Maintenance
Barbecue
Media Room
Smoke-free Community
Mountain Views
Wi-fi Hot Spot
Computer Stations
Income Restricted
Pantry
Freezer
Cable-ready
Secured Entry
Playground
Sports Court
Online Payments
Close To Parks
Picnic Tables
Free Recycling
Parking
Covered Parking
Surface Parking
Off-street Parking
Laundry
In-unit Laundry
On-site Laundry
Property Details
Income restrictions apply

Uptown Square, a brand new apartment community located in the heart of Federal Way, offers 1, 2, 3 and 4 bedroom apartment flats and 5 bedroom townhomes. Our spacious apartments offer everything you could ask for and some things you may have only dreamed of!

Built with you in mind, we are a nonsmoking, pet-friendly and energy/water efficient Evergreen-Sustainable Community. Each apartment home has a warm interior, contemporary cabinetry, microwave and washer/dryer.

Our community is the most desirable location to call home in the area, offering anything you could want within reach. The Commons at Federal Way features shopping, movies, groceries and dining. Interstate 5 is less than a mile away, making your commute a breeze.

Reserve your new home today and be among the very first residents to call Uptown Square home.
Life is Better Here!
Office Hours
Sunday: 12:00 PM - 5:00 PM
Monday: 10:00 AM - 5:00 PM
Tuesday: 10:00 AM - 5:00 PM
Wednesday: 10:00 AM - 5:00 PM
Thursday: 10:00 AM - 5:00 PM
Friday: 10:00 AM - 5:00 PM
Saturday: 10:00 AM - 5:00 PM
Additional Info
Total Unit Count: 300
Last Updated: 3 days ago
Contact Number: (253) 289-6697
Property Manager
: HNN Associates, LLC
Where You'll Live
---
Uptown Square
1066 S 320th Street Federal Way, WA, 98003

Walk Score ©
80
Very Walkable
Review This Property
Write a Review
---
No Rentable reviews yet.
Be the first!