27 Seventy Five Mesa Verde
2775 Mesa Verde Drive East Costa Mesa, CA
Deal
Get $1500 off your January rent on select units when you move in by 12/13/2020 on approved credit. *Select Apartments
Matched
Studios (37)
1 beds (167)
2 beds (151)
3 beds (9)
Beds
Bath
Rent
Size
Available
1
480ft2
Feb 13th, 2021
1
480ft2
Feb 26th, 2021
1
480ft2
Mar 26th, 2021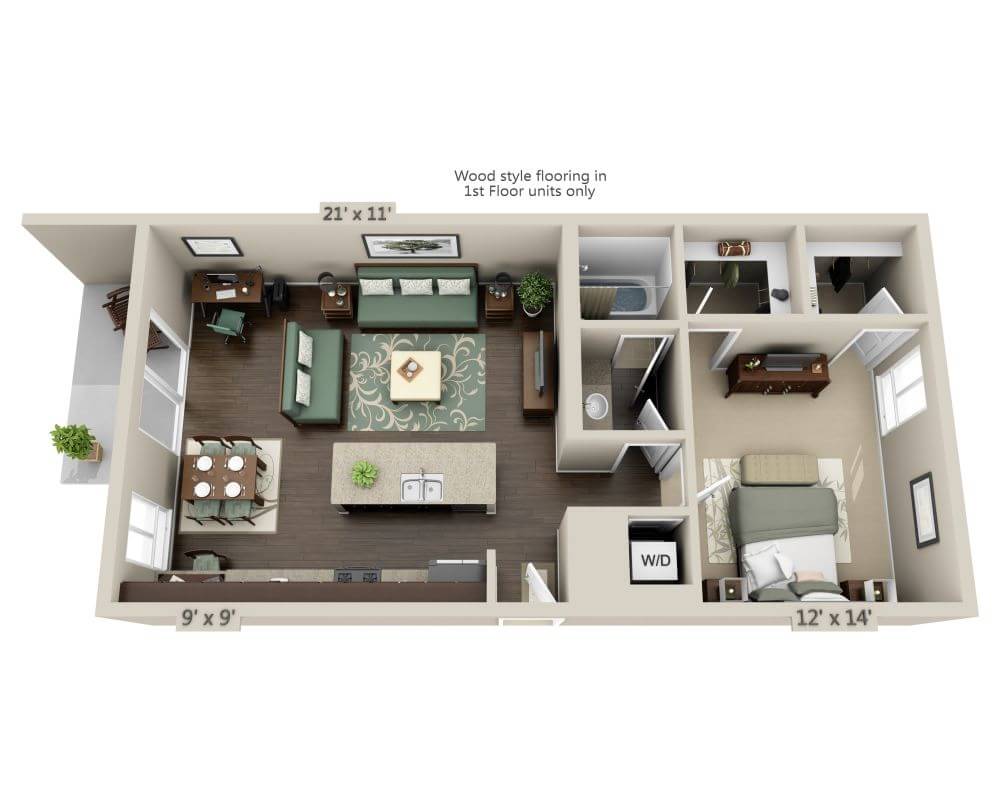 1
800ft2
Jan 28th, 2021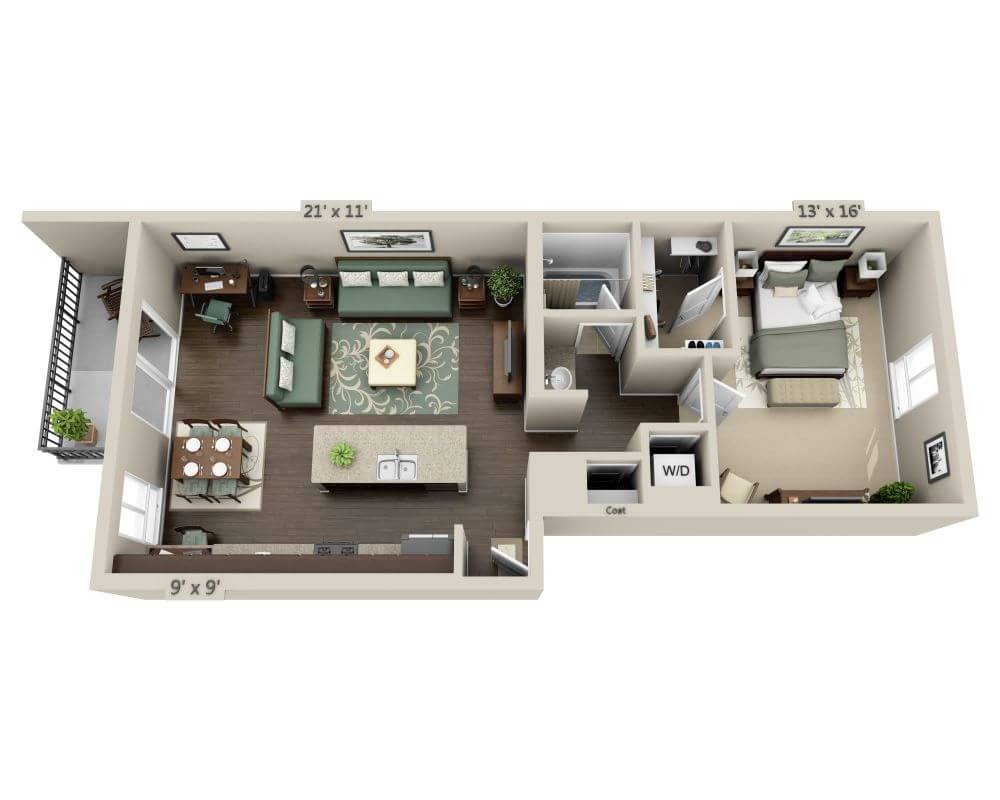 1
801ft2
Feb 5th, 2021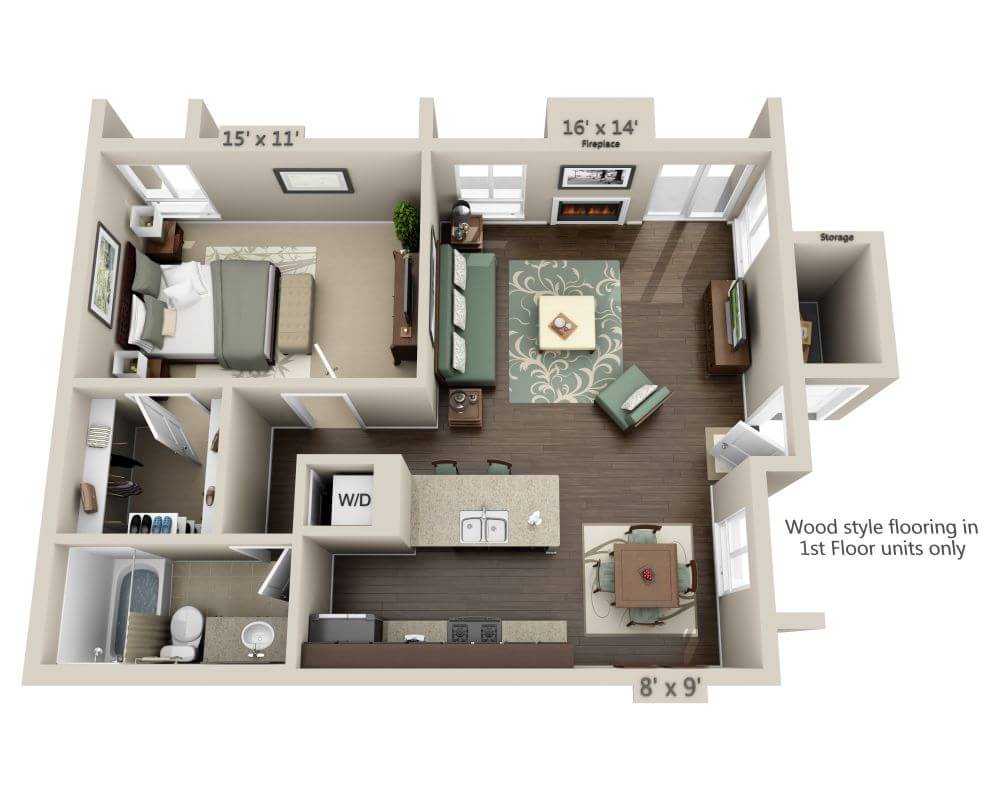 1
750ft2
Feb 13th, 2021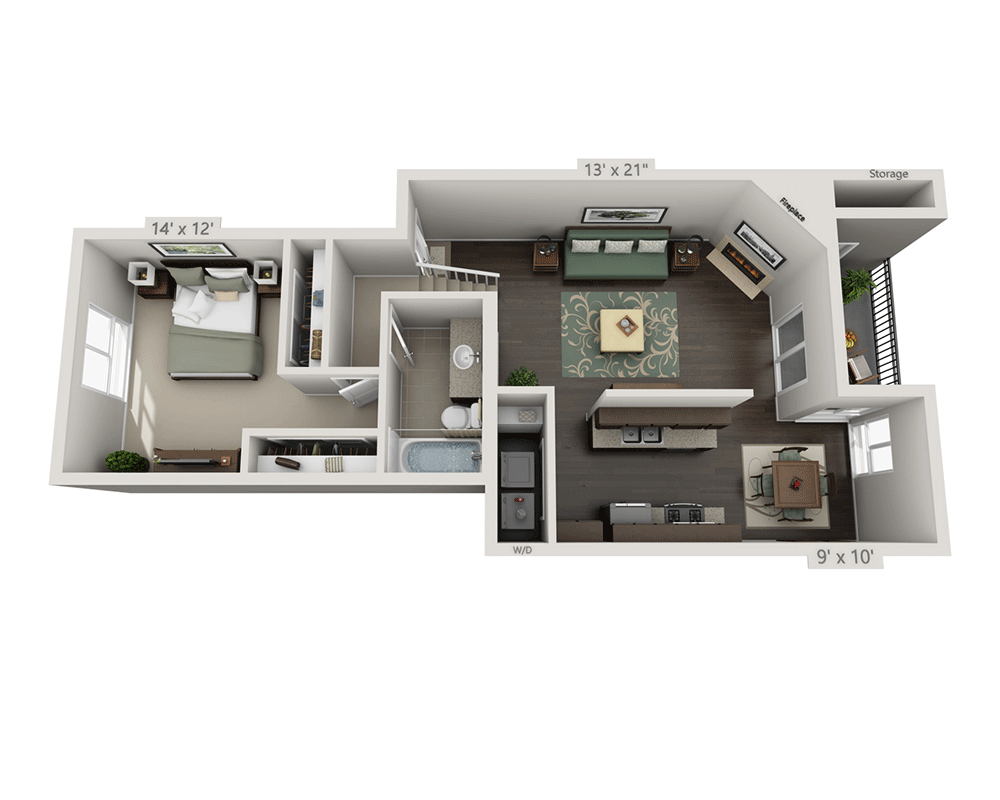 1
815ft2
Feb 15th, 2021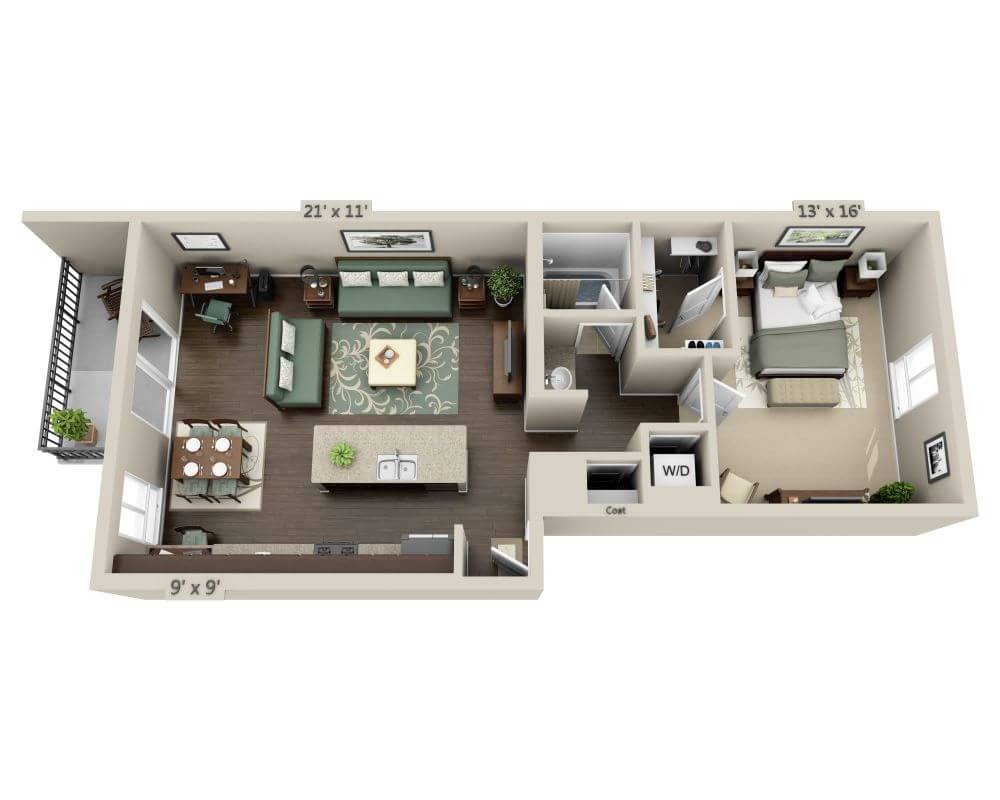 1
801ft2
Feb 20th, 2021
1
815ft2
Feb 24th, 2021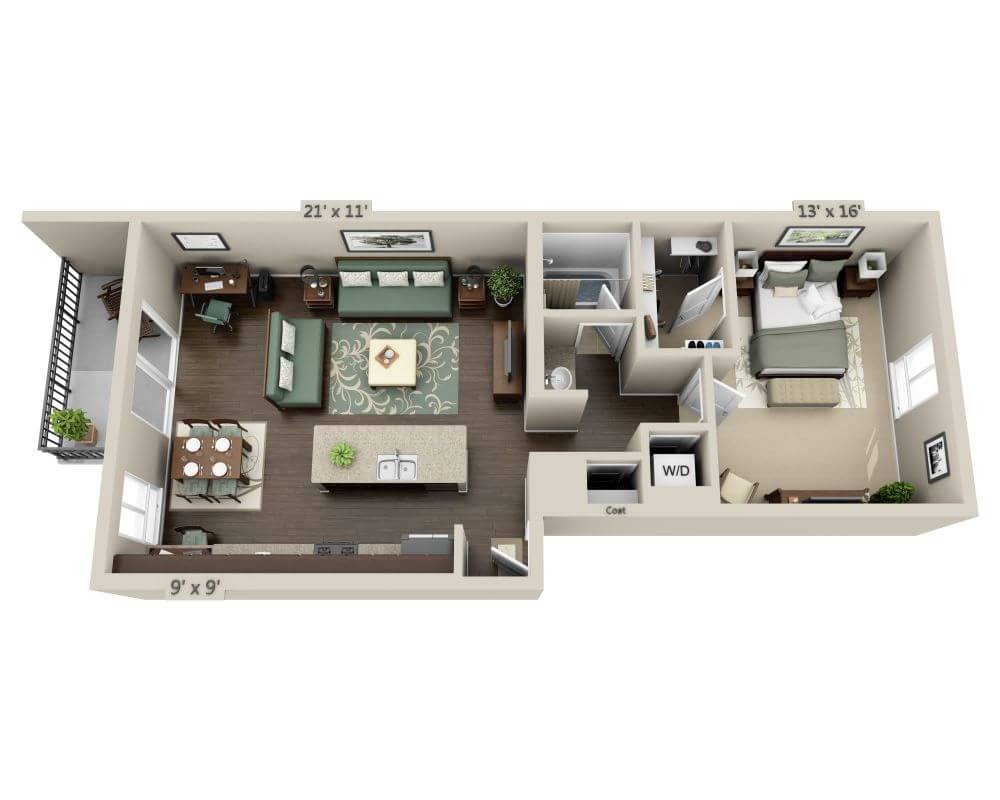 1
801ft2
Mar 12th, 2021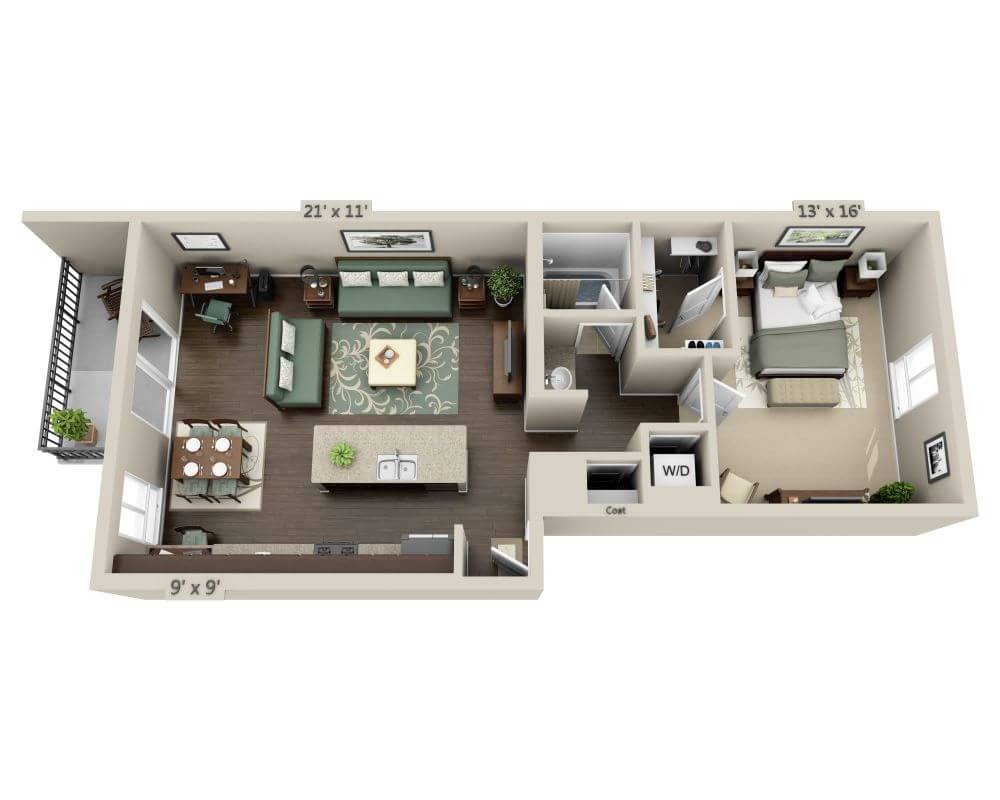 1
801ft2
Mar 16th, 2021
1
600ft2
Mar 19th, 2021
1
815ft2
Mar 23rd, 2021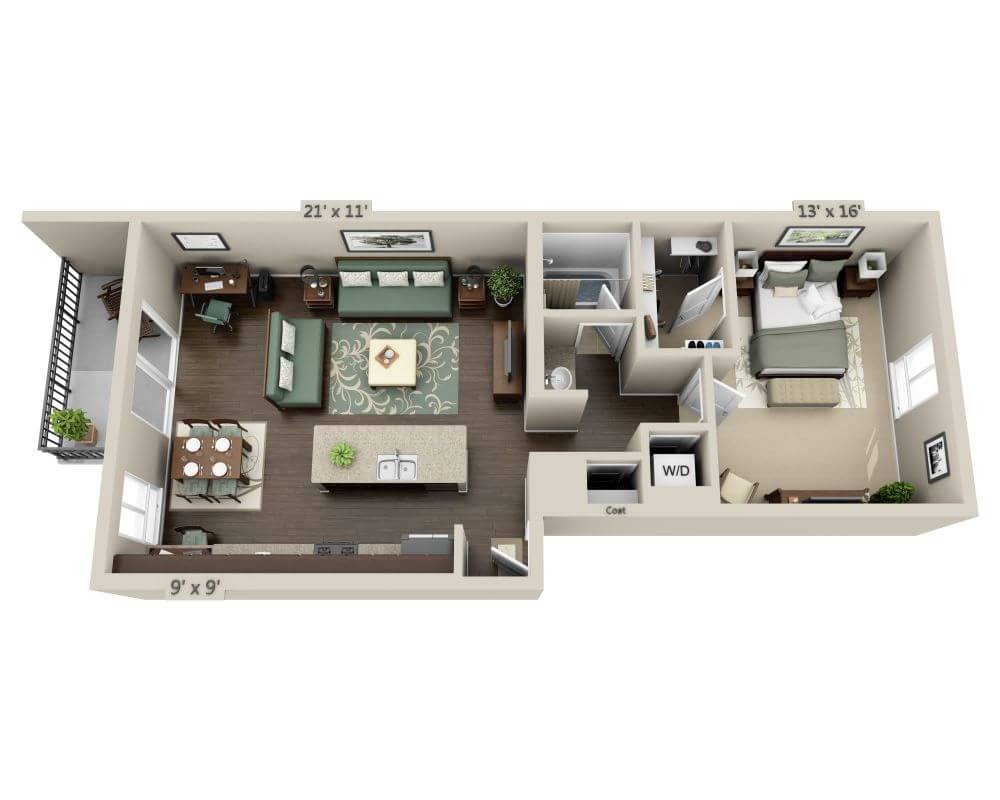 1
801ft2
Mar 27th, 2021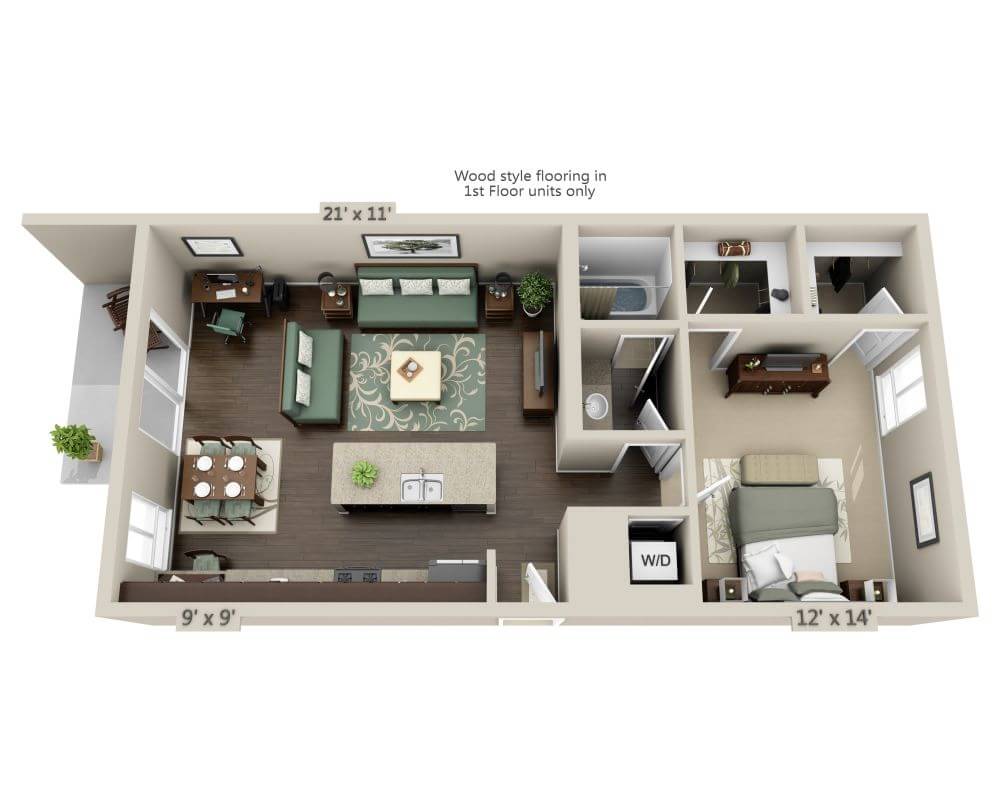 1
800ft2
Apr 2nd, 2021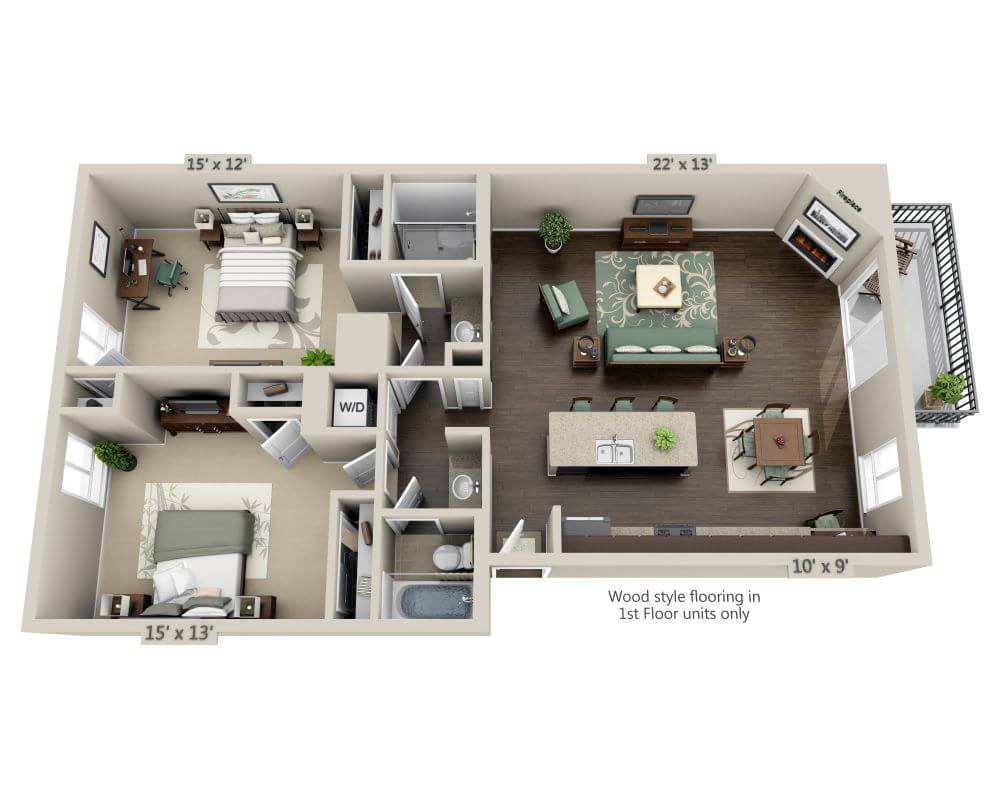 2
1,120ft2
Now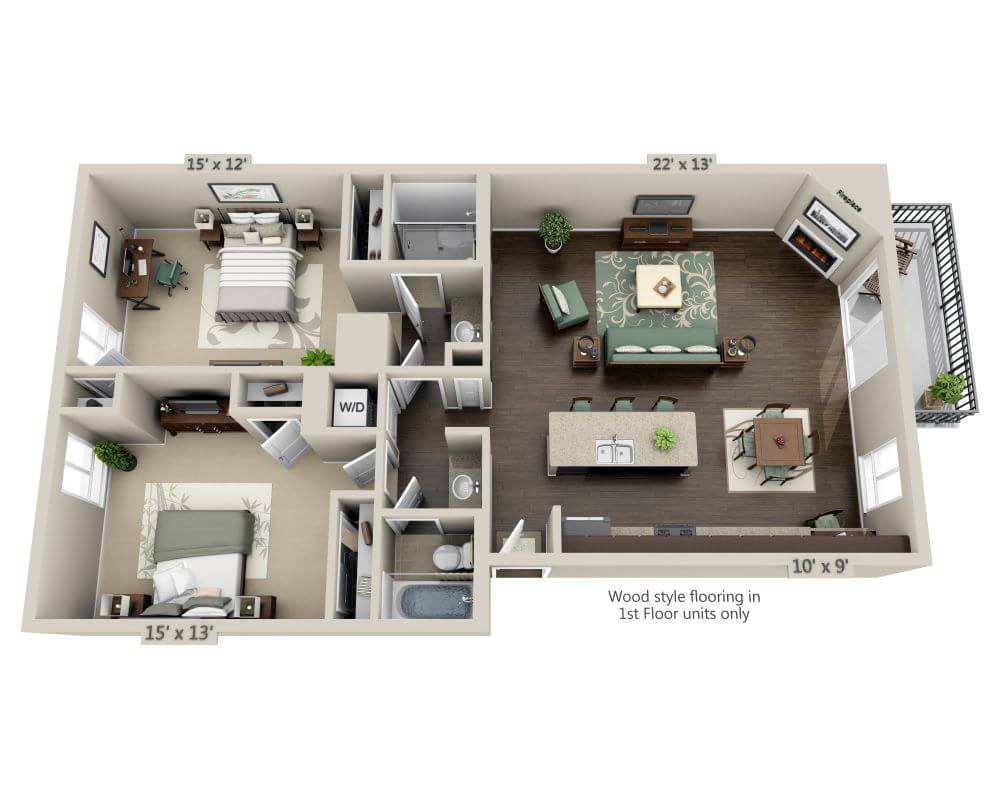 2
1,120ft2
Now
2
1,235ft2
Now
2
1,235ft2
Feb 19th, 2021
2
1,235ft2
Mar 12th, 2021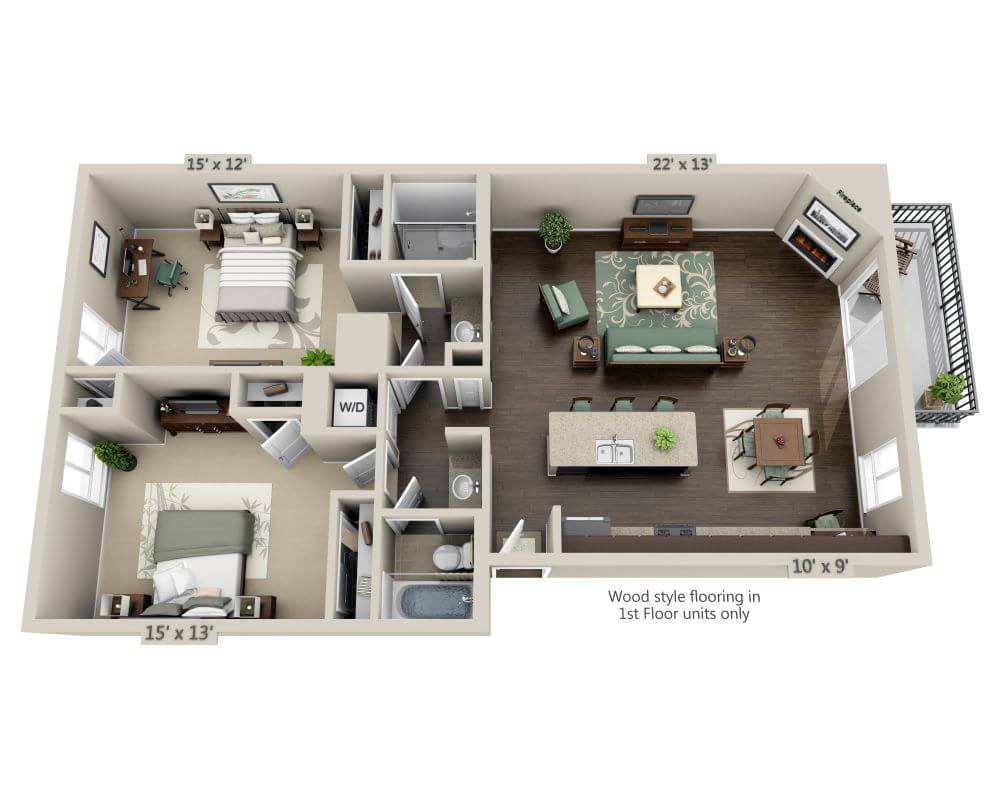 2
1,120ft2
Mar 13th, 2021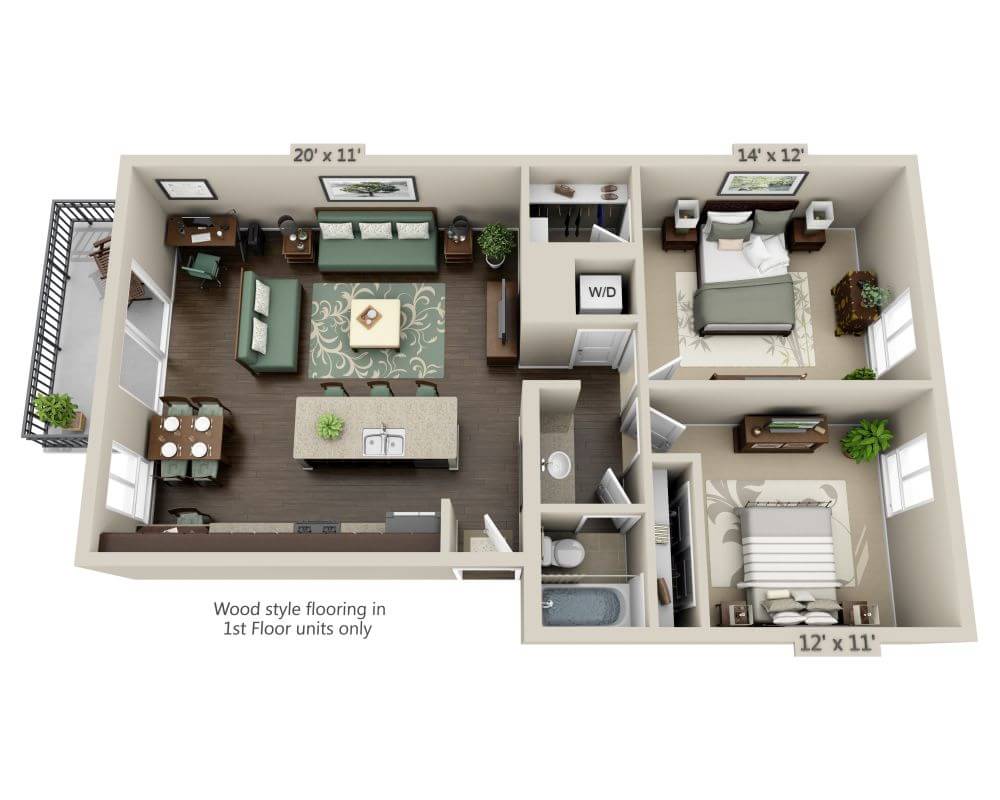 1
910ft2
Mar 19th, 2021
2
1,235ft2
Mar 20th, 2021
2
1,235ft2
Mar 23rd, 2021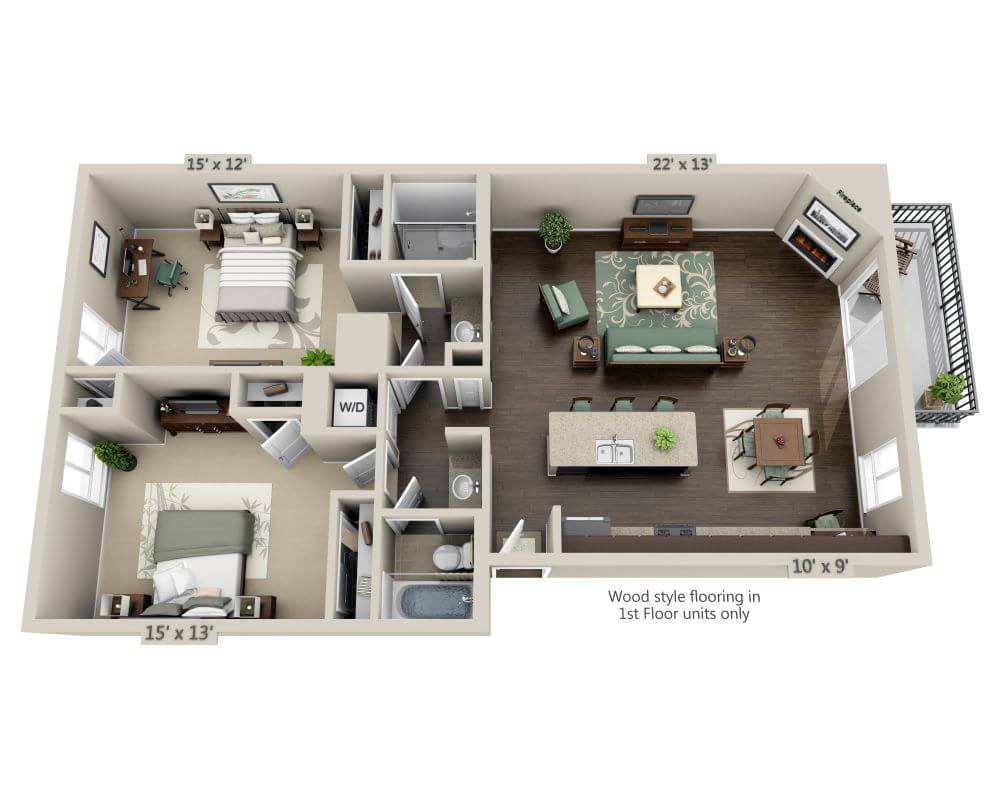 2
1,120ft2
Mar 26th, 2021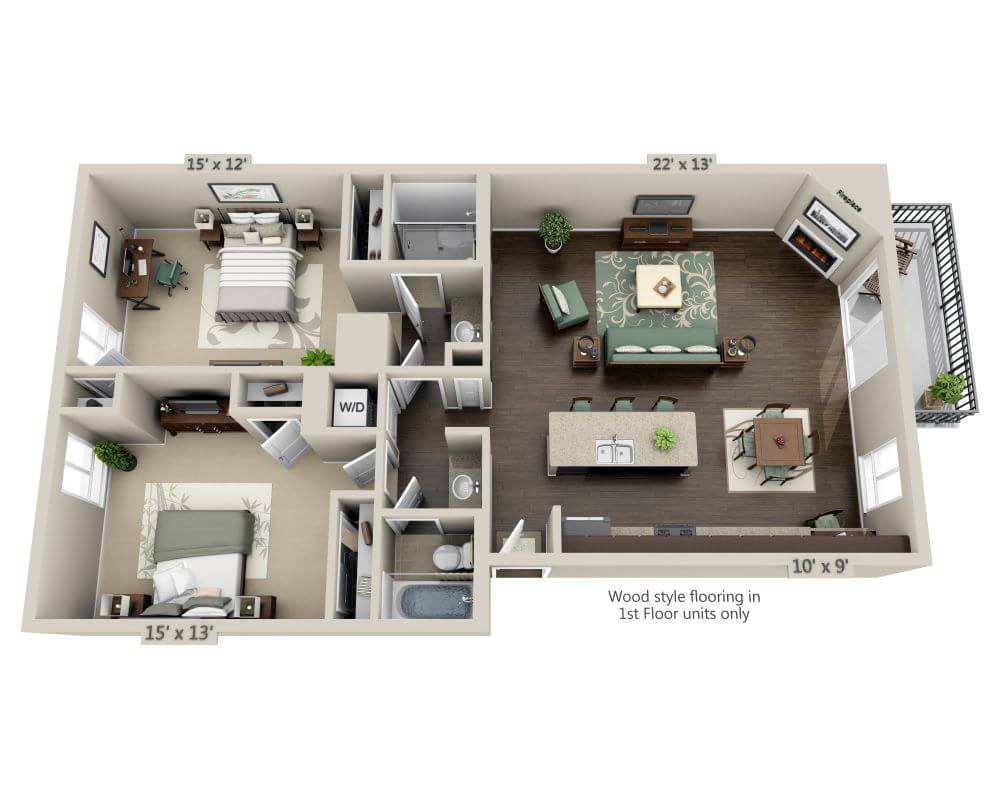 2
1,120ft2
Mar 26th, 2021
2
1,235ft2
Mar 26th, 2021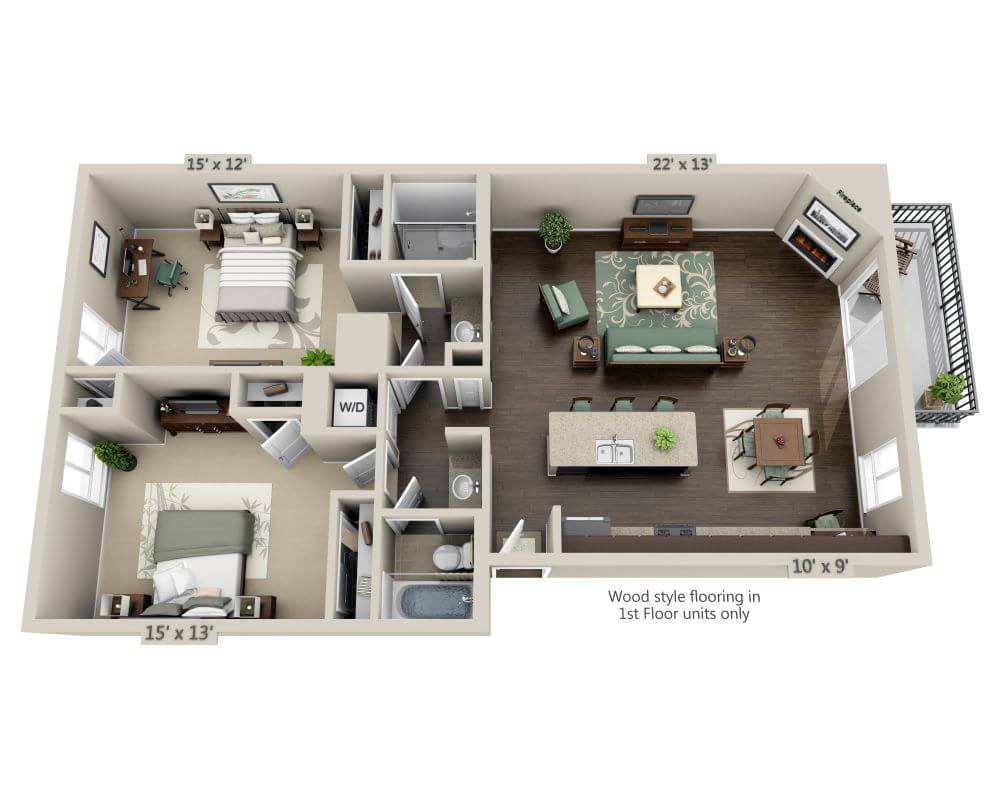 2
1,120ft2
Mar 27th, 2021
2
1,037ft2
Mar 30th, 2021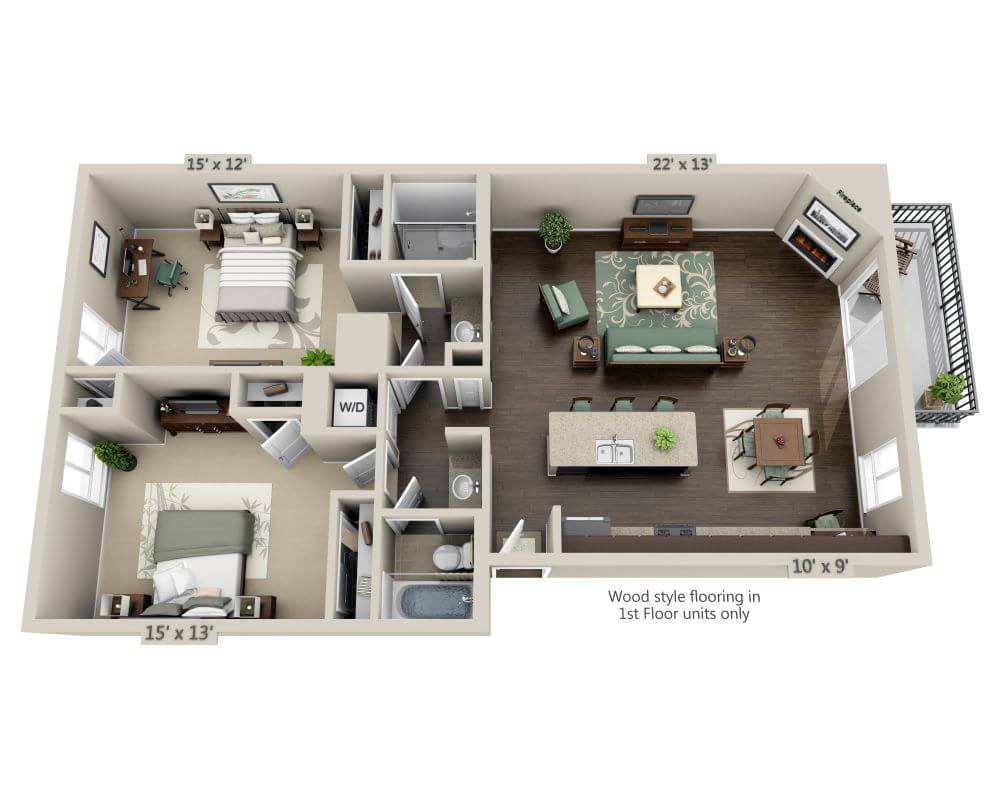 2
1,120ft2
Apr 3rd, 2021
2
1,235ft2
Apr 13th, 2021
1
480ft2
Unavailable
1
480ft2
Unavailable
1
480ft2
Unavailable
1
480ft2
Unavailable
1
480ft2
Unavailable
1
480ft2
Unavailable
1
480ft2
Unavailable
1
480ft2
Unavailable
1
480ft2
Unavailable
1
480ft2
Unavailable
1
480ft2
Unavailable
1
480ft2
Unavailable
1
480ft2
Unavailable
1
480ft2
Unavailable
1
480ft2
Unavailable
1
480ft2
Unavailable
1
480ft2
Unavailable
1
480ft2
Unavailable
1
480ft2
Unavailable
1
480ft2
Unavailable
1
480ft2
Unavailable
1
480ft2
Unavailable
1
480ft2
Unavailable
1
480ft2
Unavailable
1
480ft2
Unavailable
1
480ft2
Unavailable
1
480ft2
Unavailable
1
480ft2
Unavailable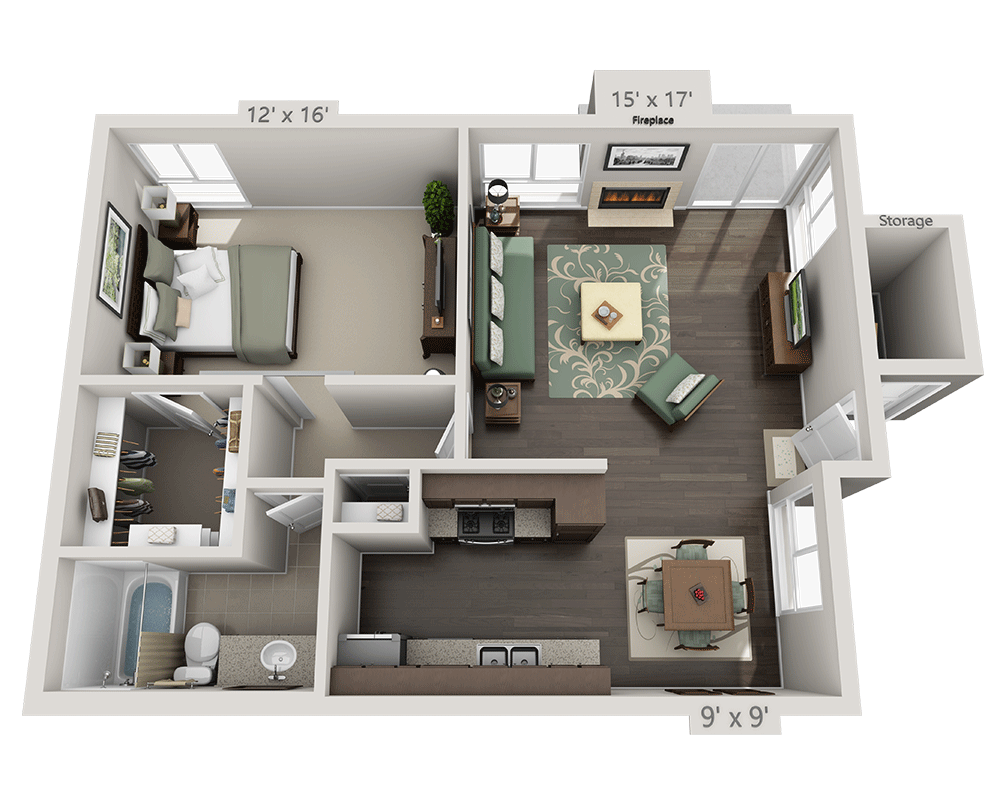 1
750ft2
Unavailable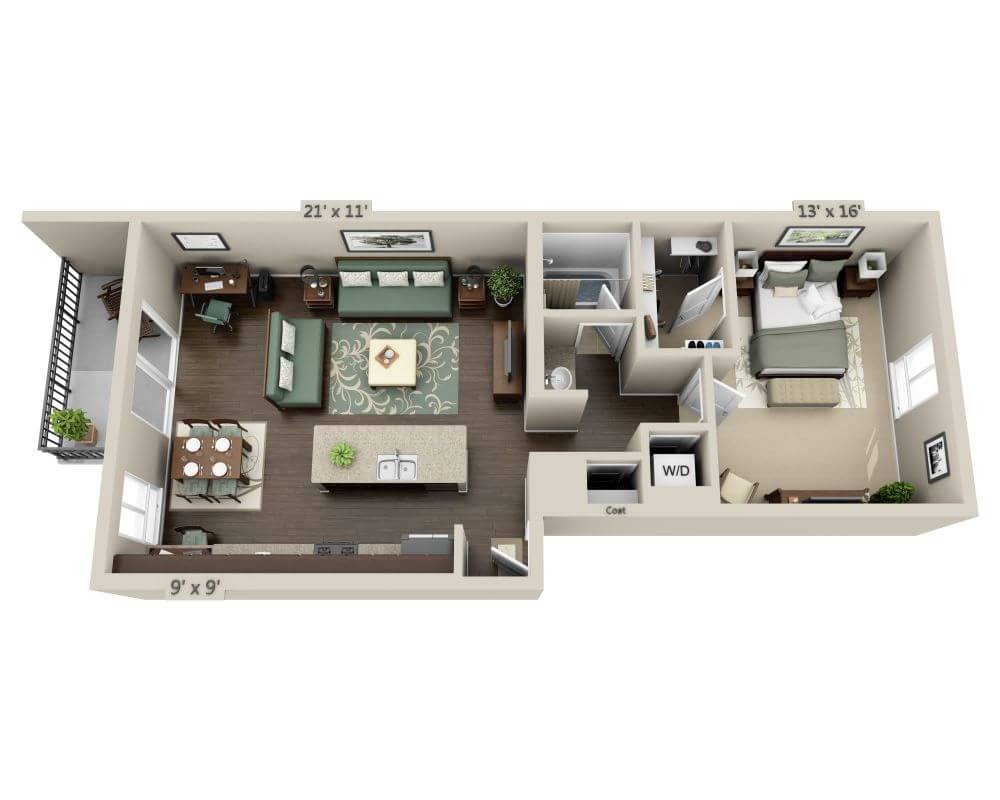 1
801ft2
Unavailable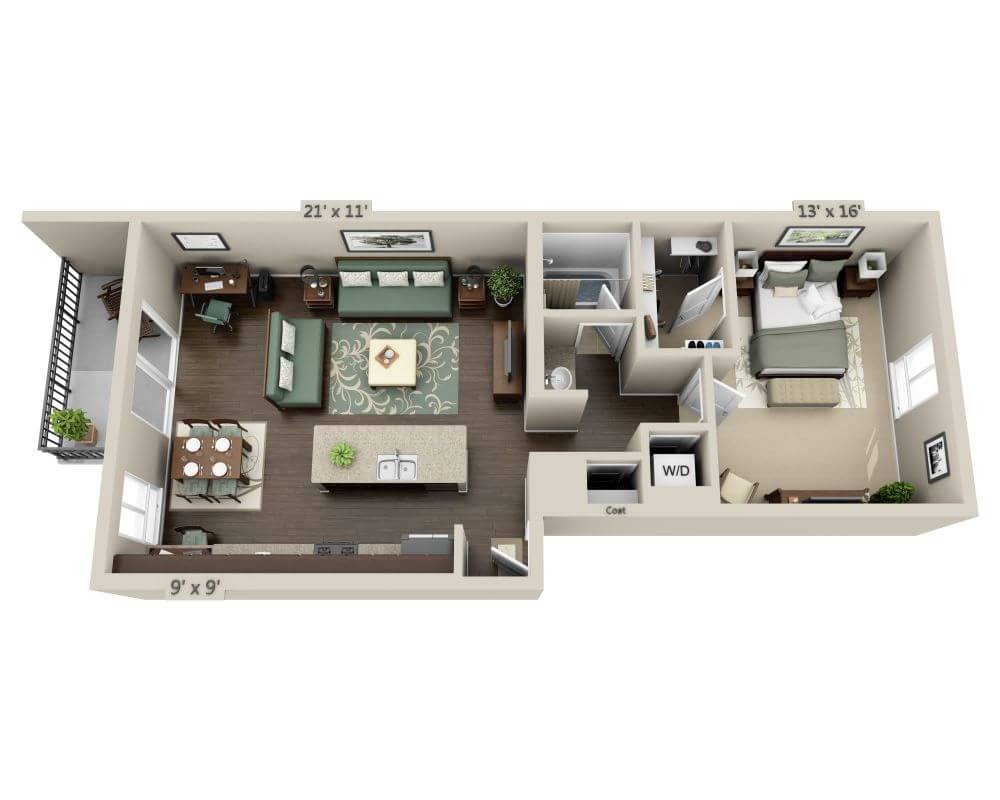 1
801ft2
Unavailable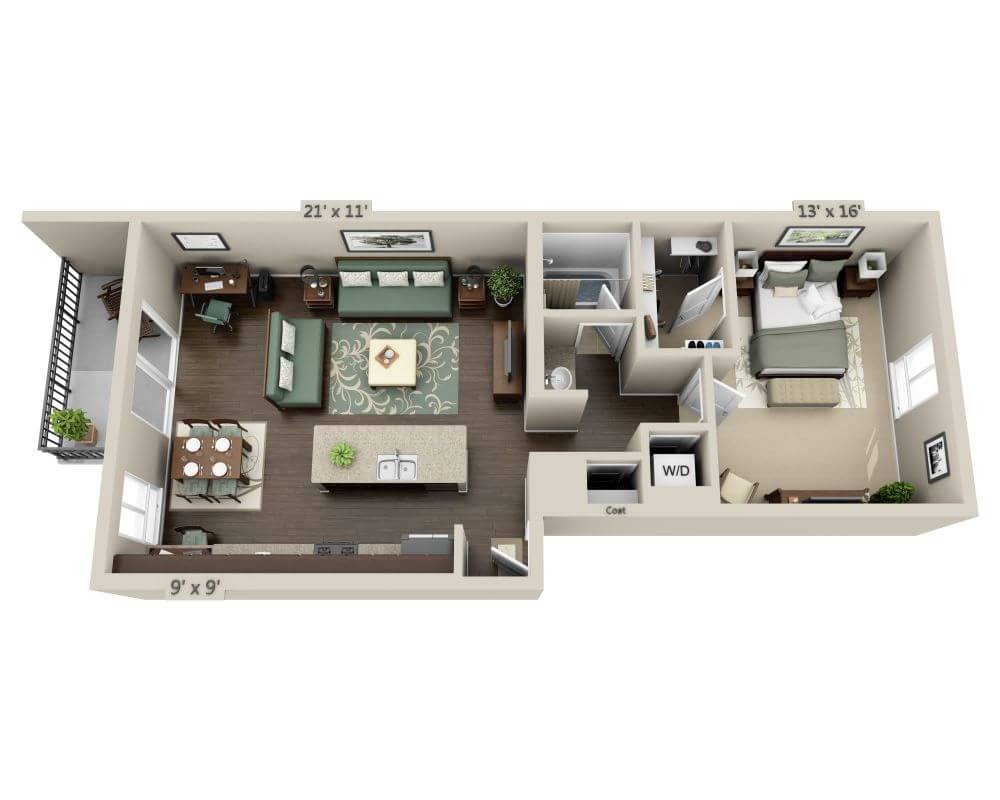 1
801ft2
Unavailable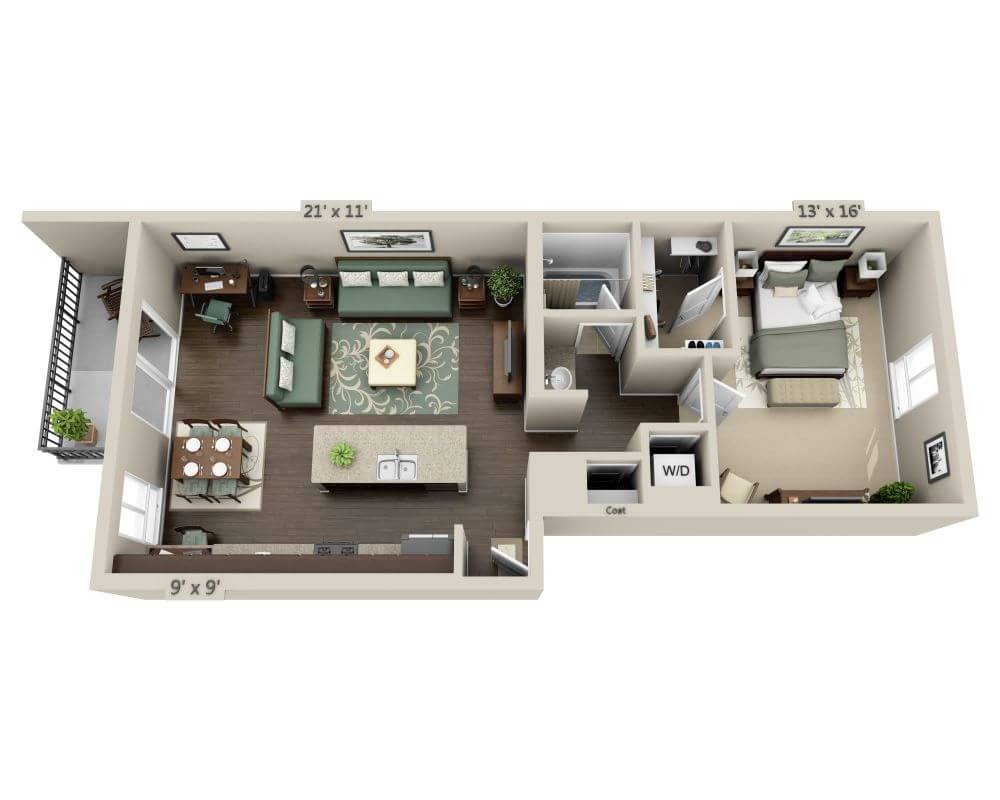 1
801ft2
Unavailable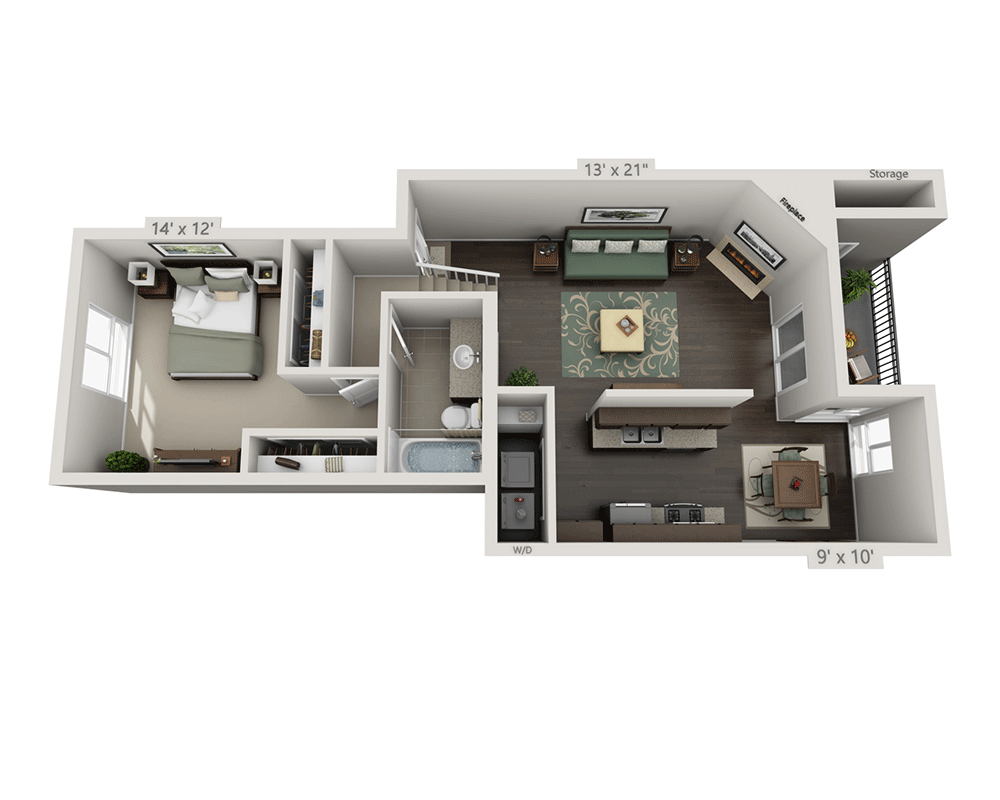 1
815ft2
Unavailable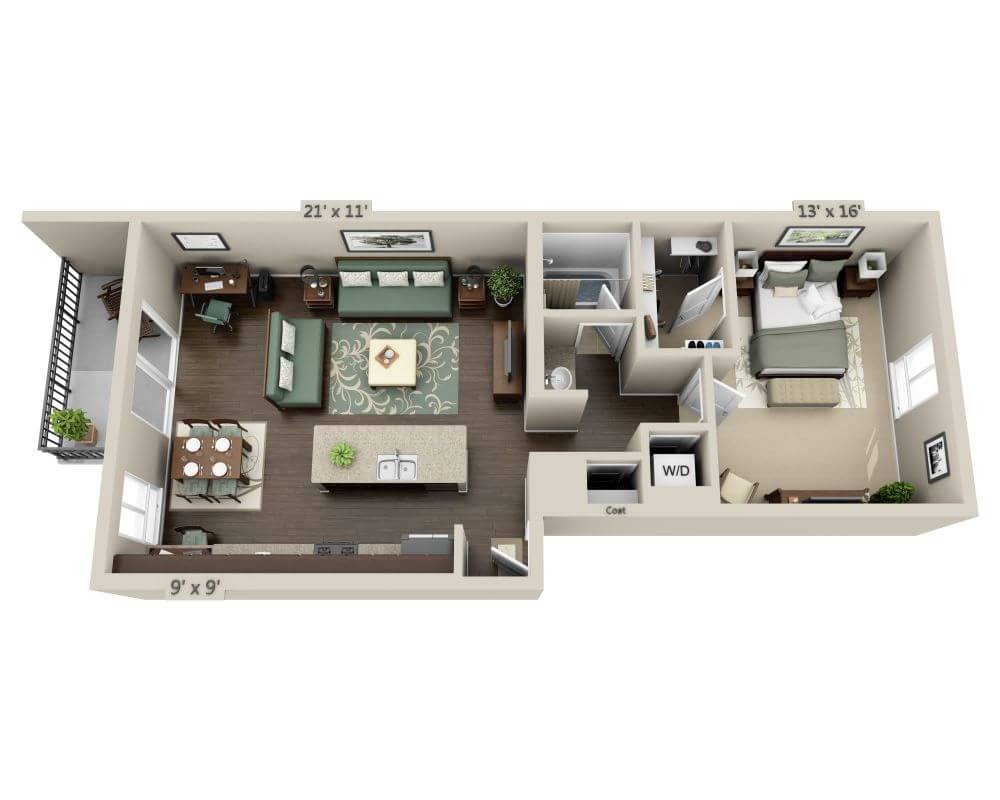 1
801ft2
Unavailable
1
600ft2
Unavailable
1
815ft2
Unavailable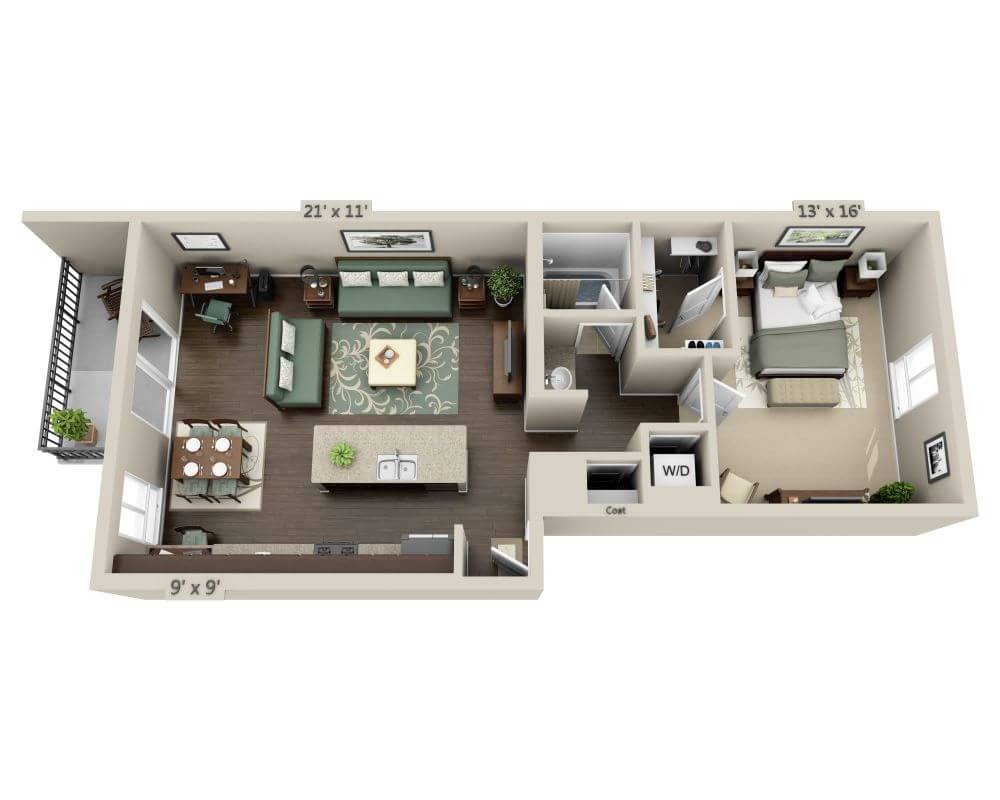 1
801ft2
Unavailable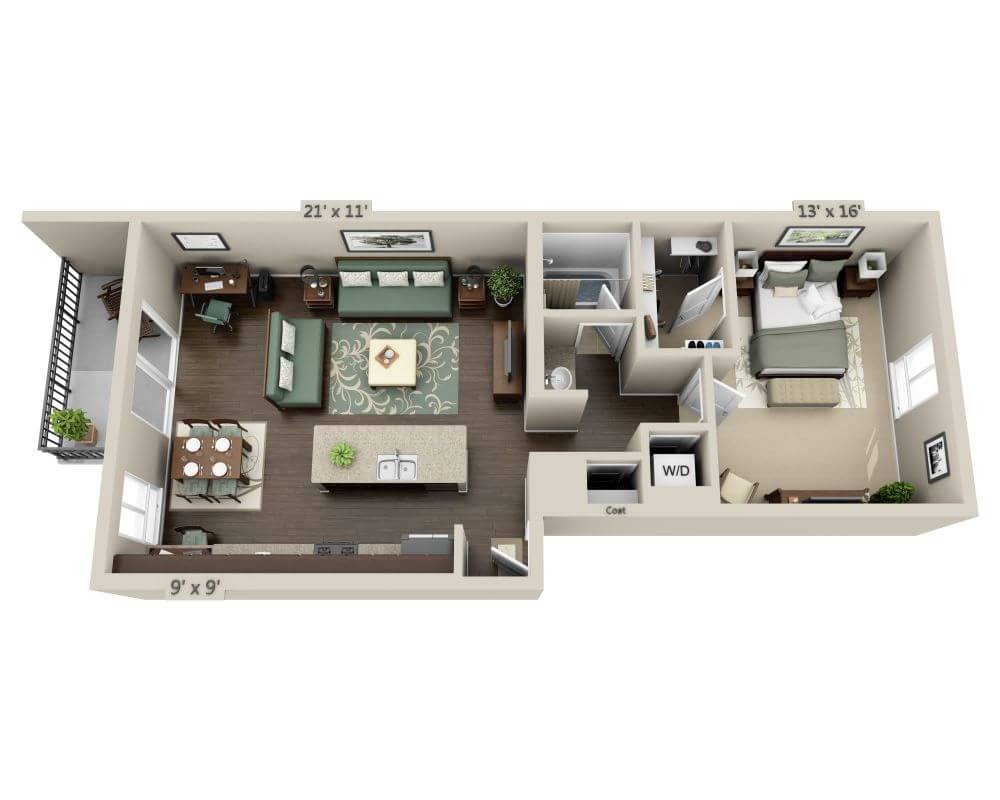 1
801ft2
Unavailable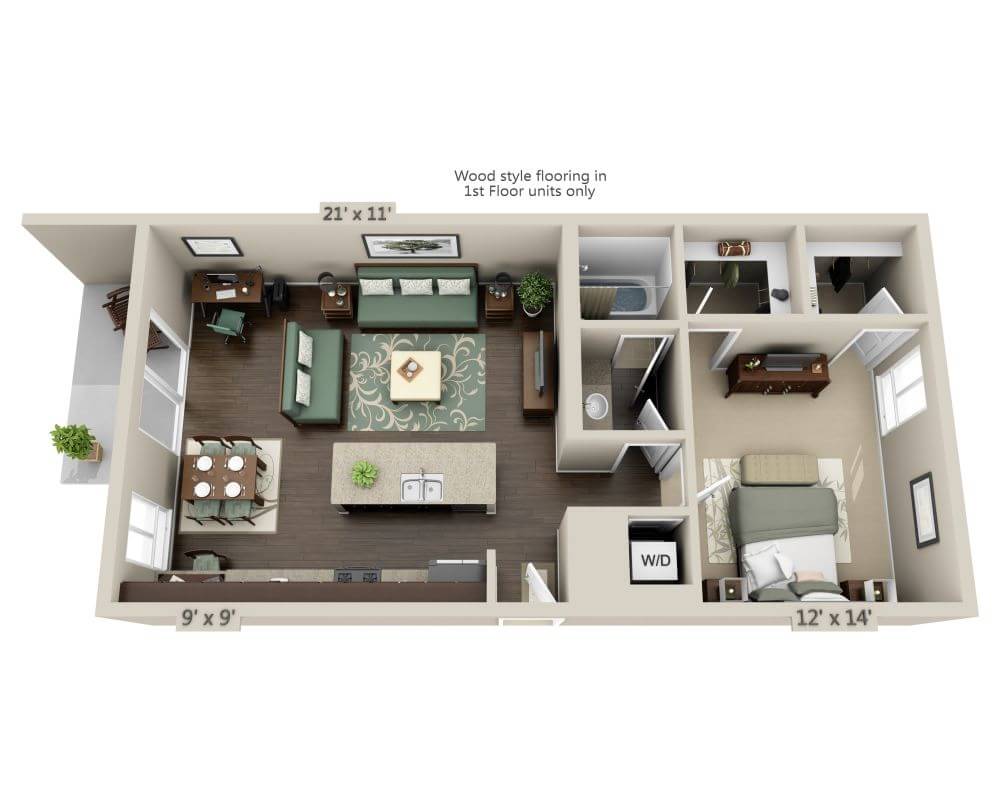 1
800ft2
Unavailable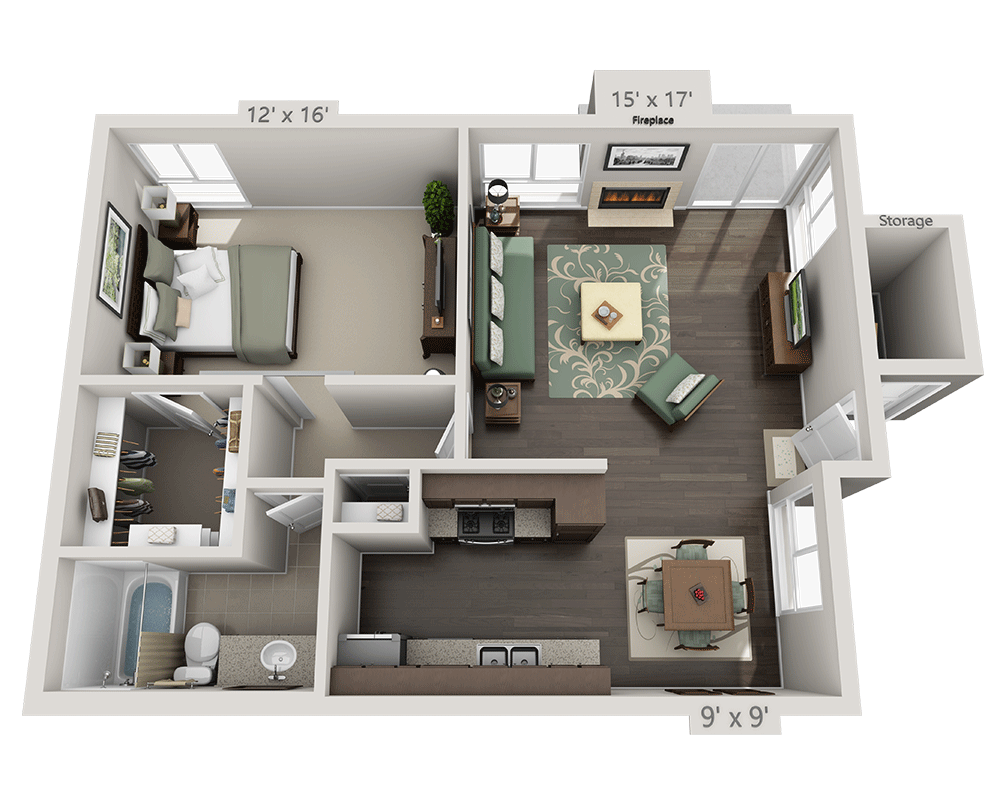 1
750ft2
Unavailable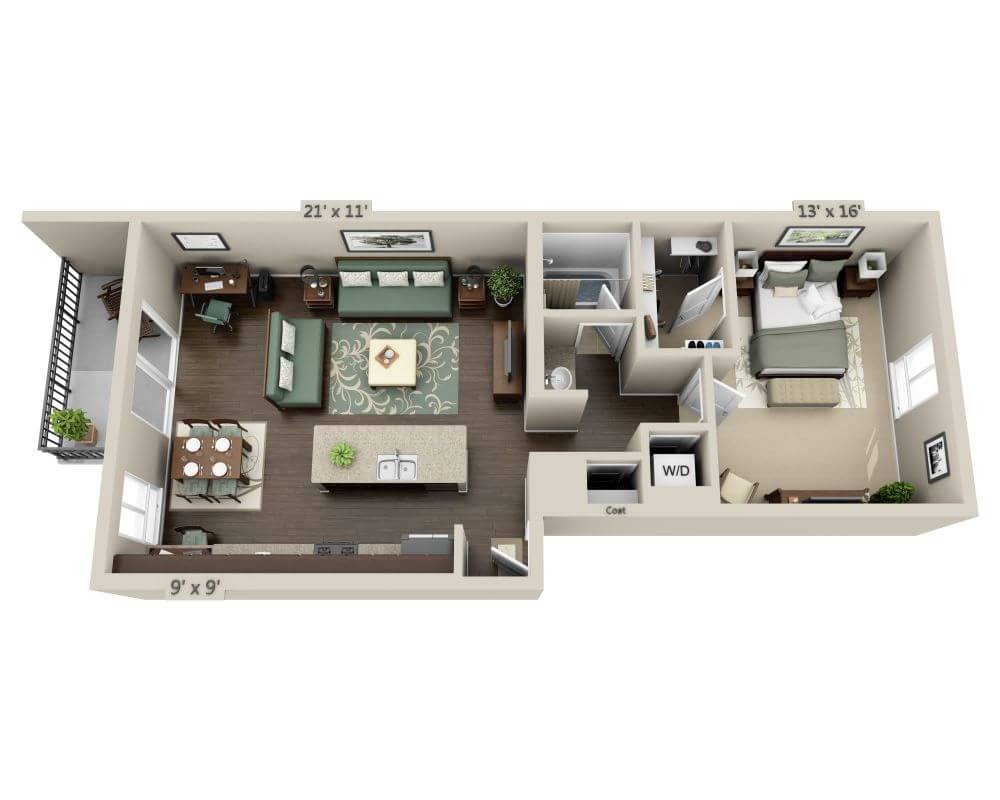 1
801ft2
Unavailable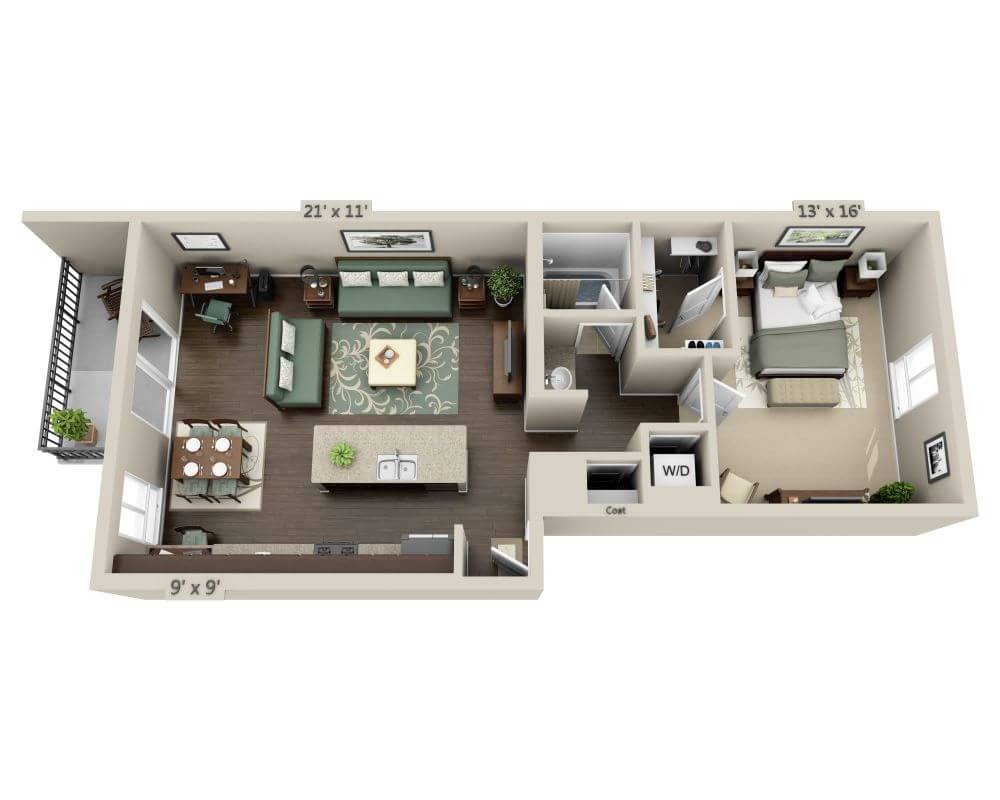 1
801ft2
Unavailable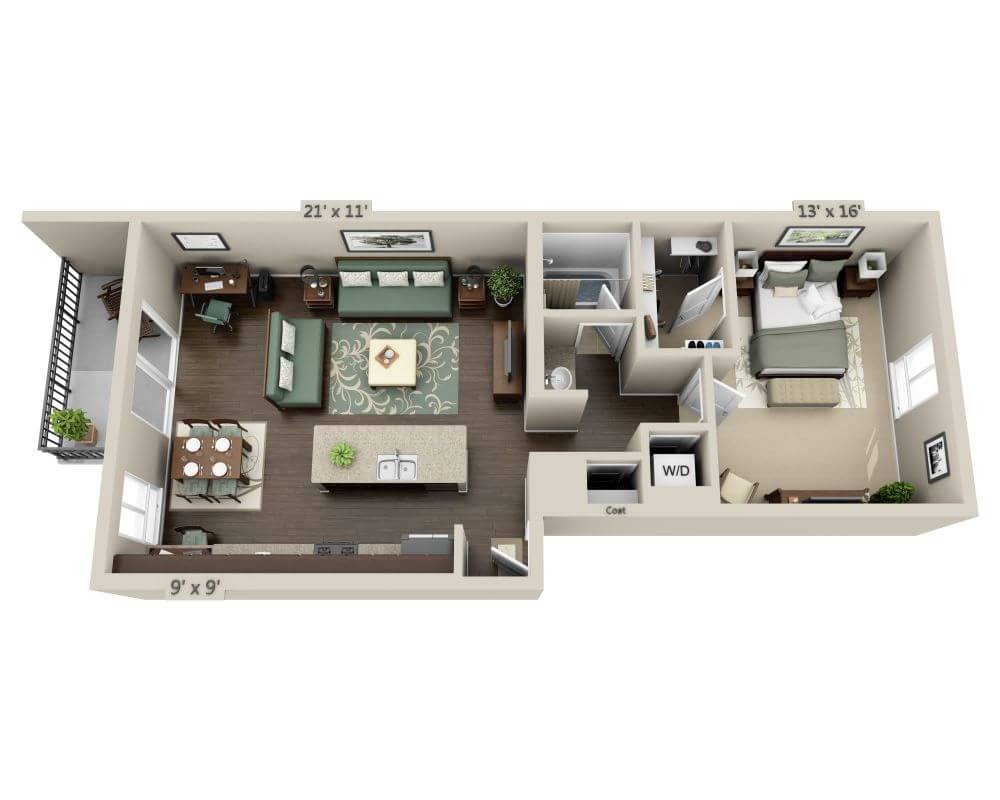 1
801ft2
Unavailable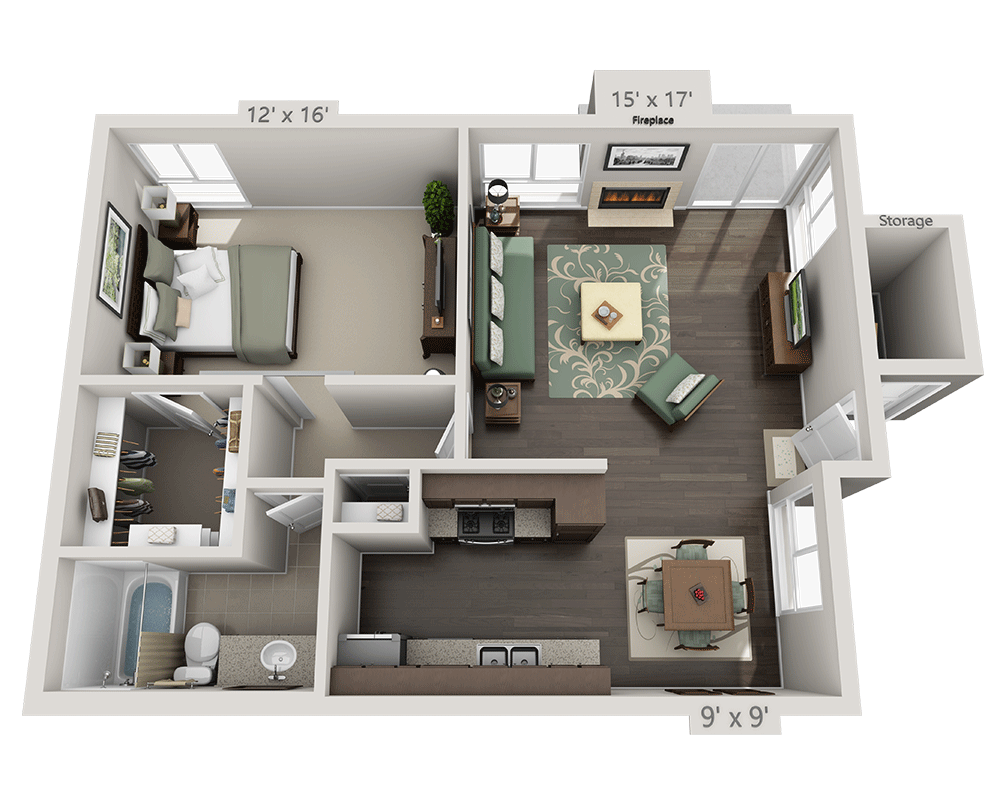 1
750ft2
Unavailable
1
801ft2
Unavailable
1
815ft2
Unavailable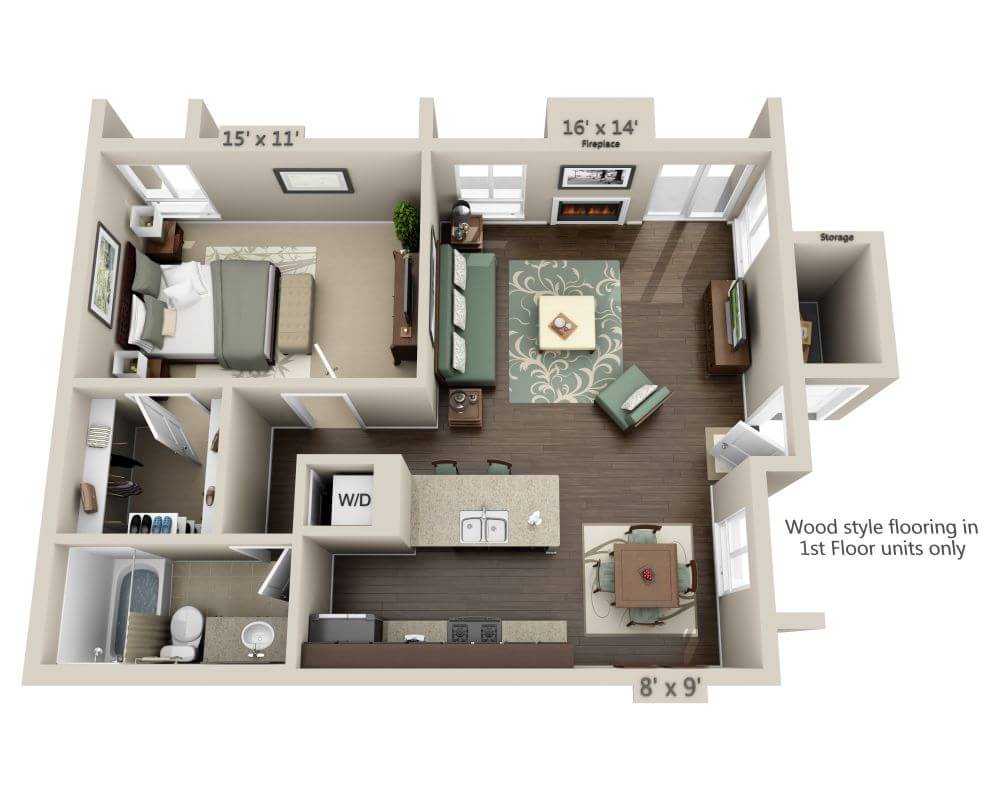 1
750ft2
Unavailable
1
815ft2
Unavailable
1
600ft2
Unavailable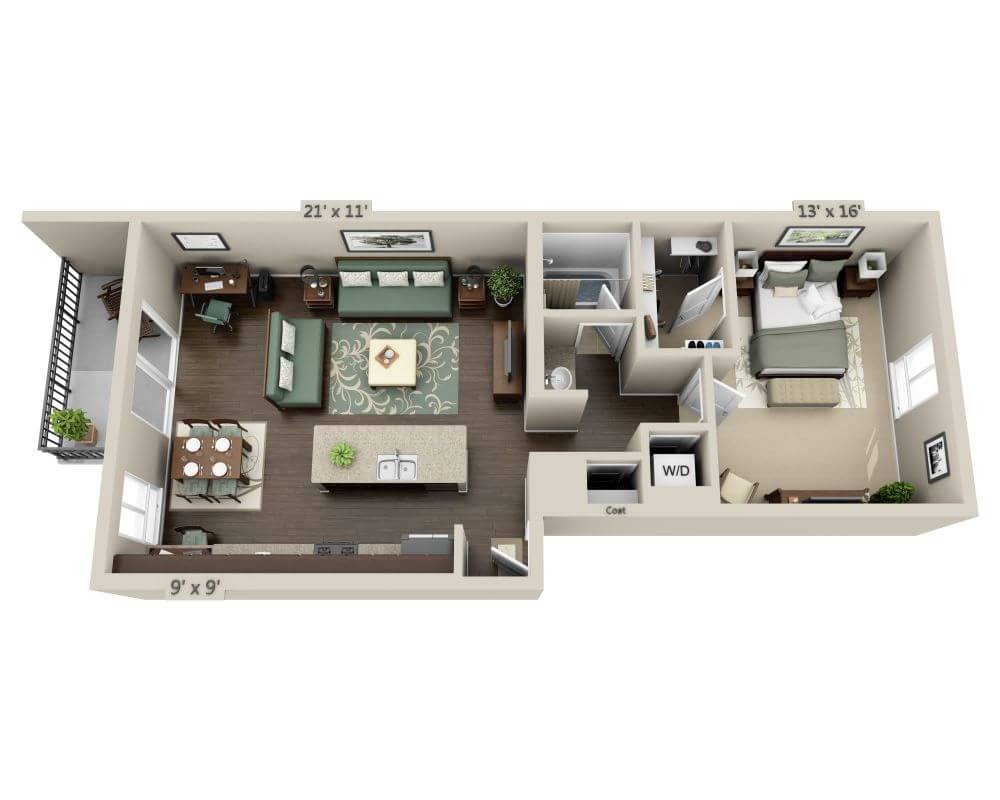 1
801ft2
Unavailable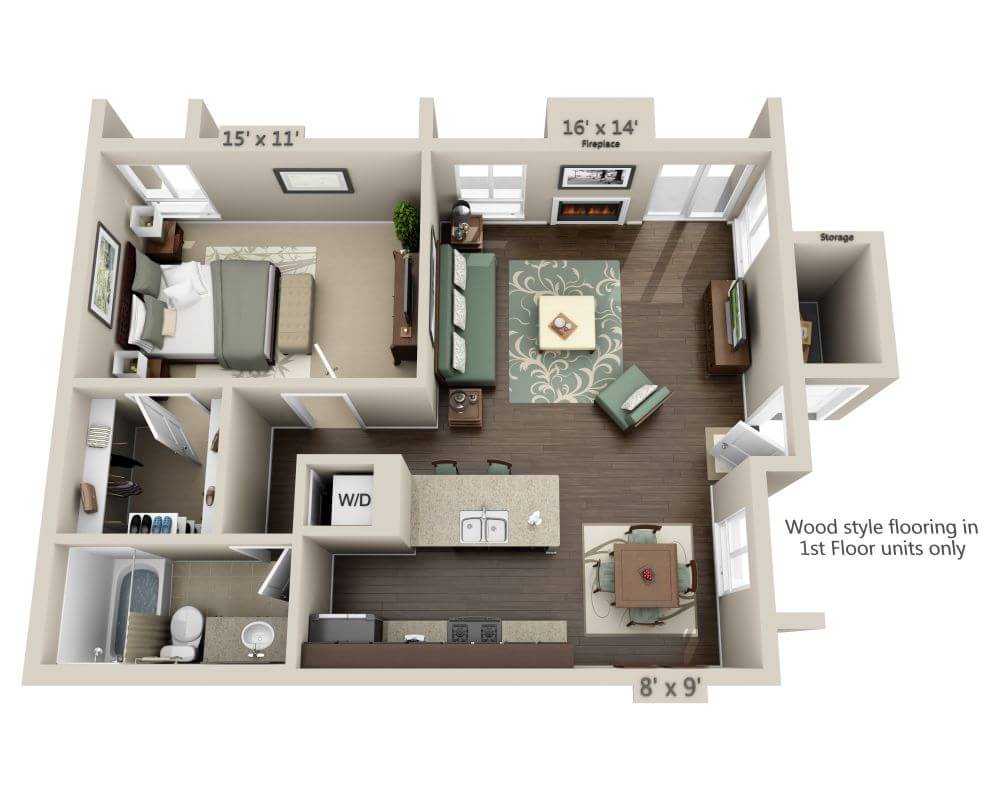 1
750ft2
Unavailable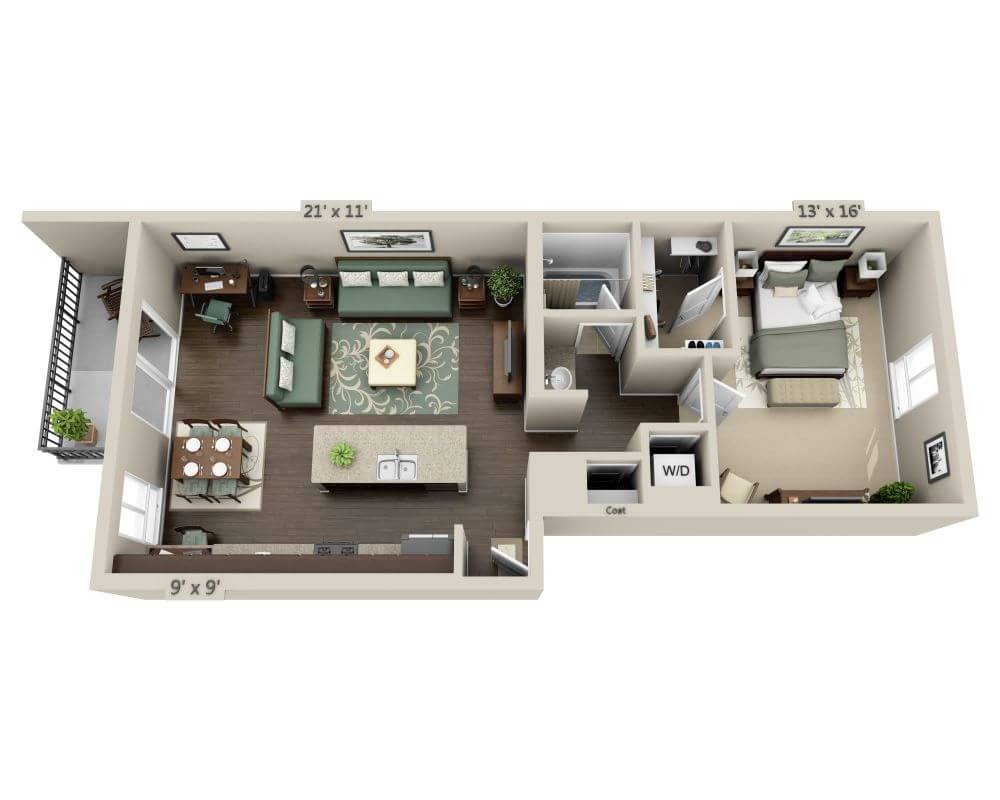 1
801ft2
Unavailable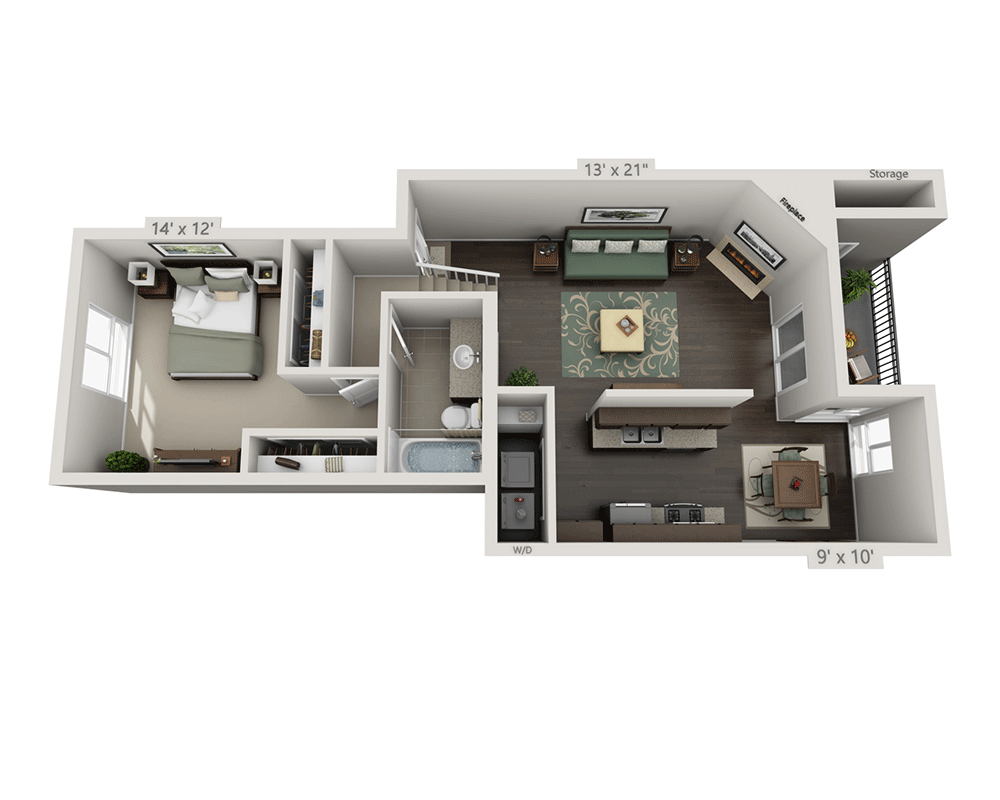 1
815ft2
Unavailable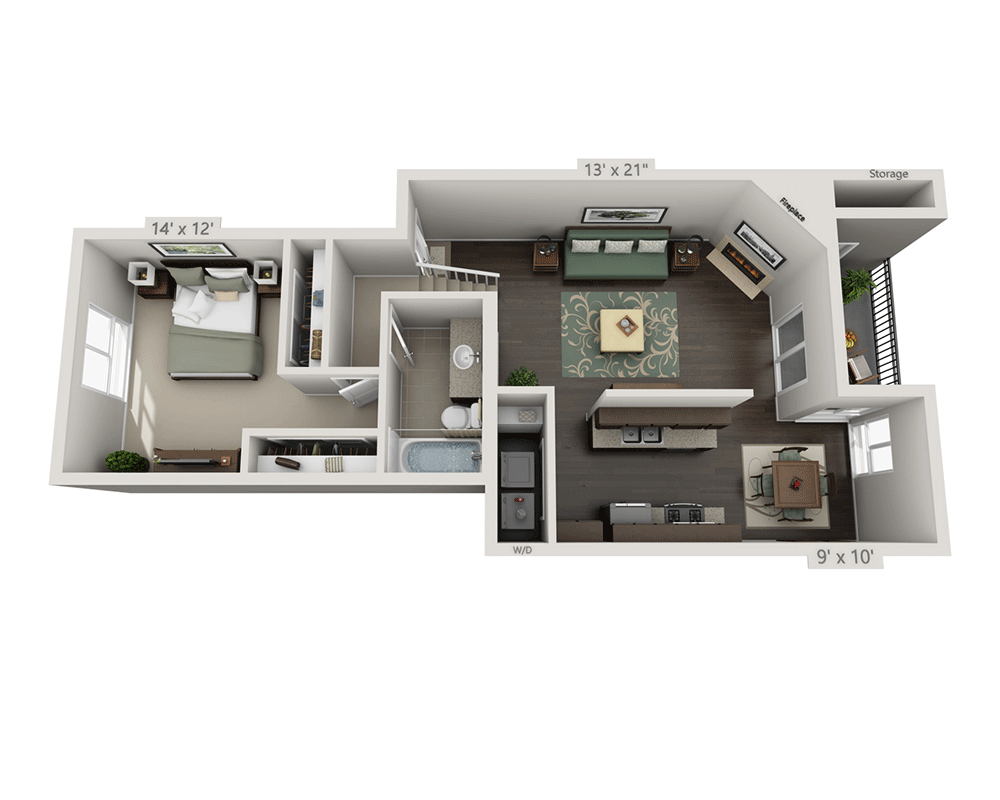 1
815ft2
Unavailable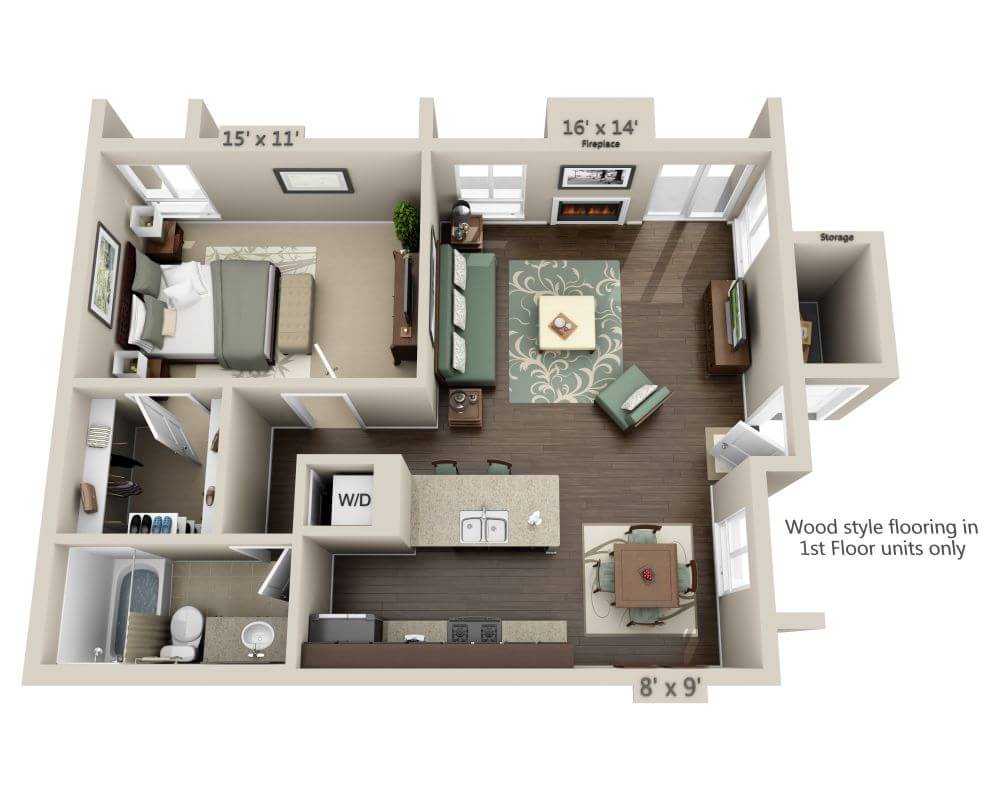 1
750ft2
Unavailable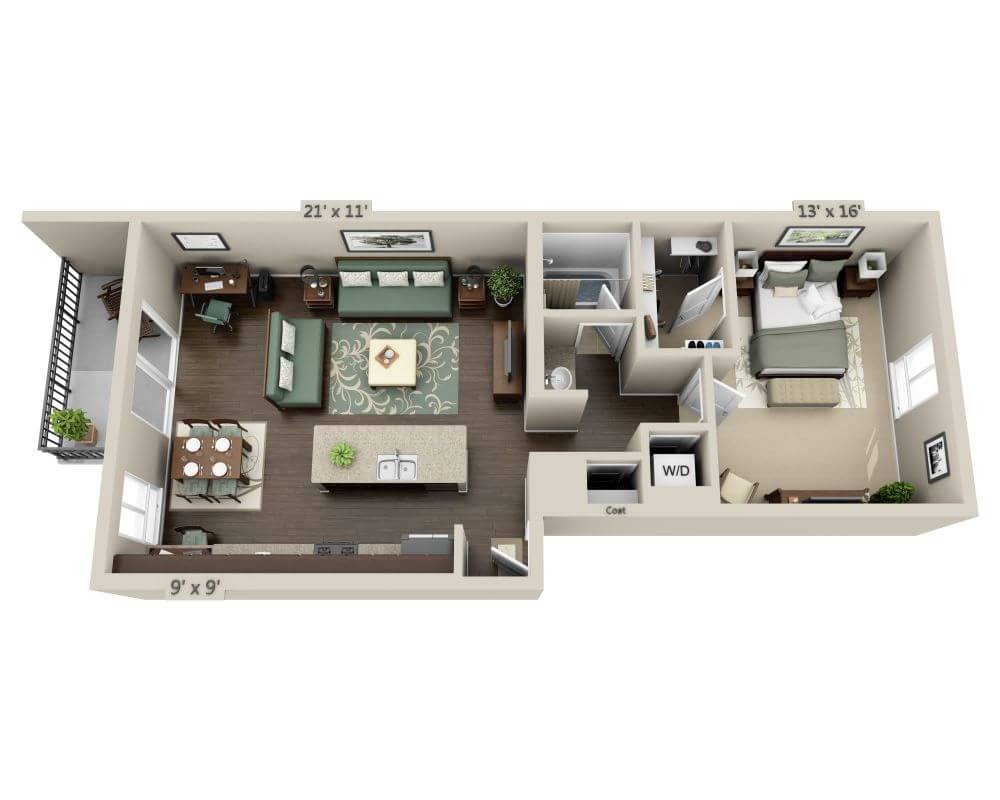 1
801ft2
Unavailable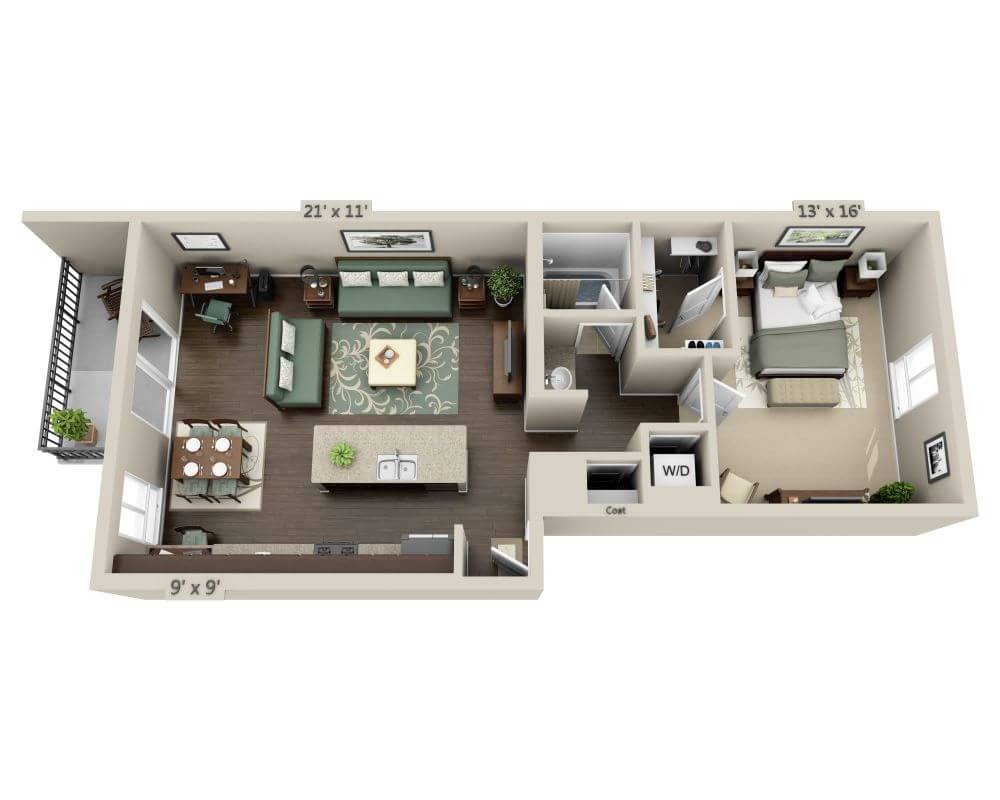 1
801ft2
Unavailable
1
815ft2
Unavailable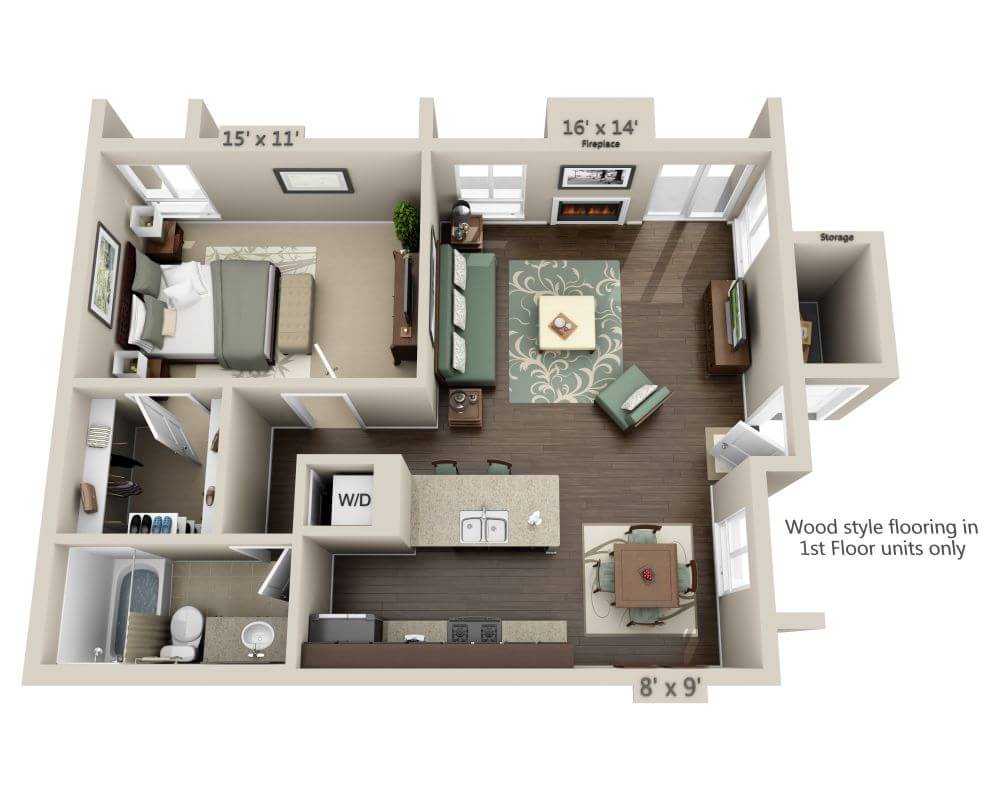 1
750ft2
Unavailable
1
815ft2
Unavailable
1
815ft2
Unavailable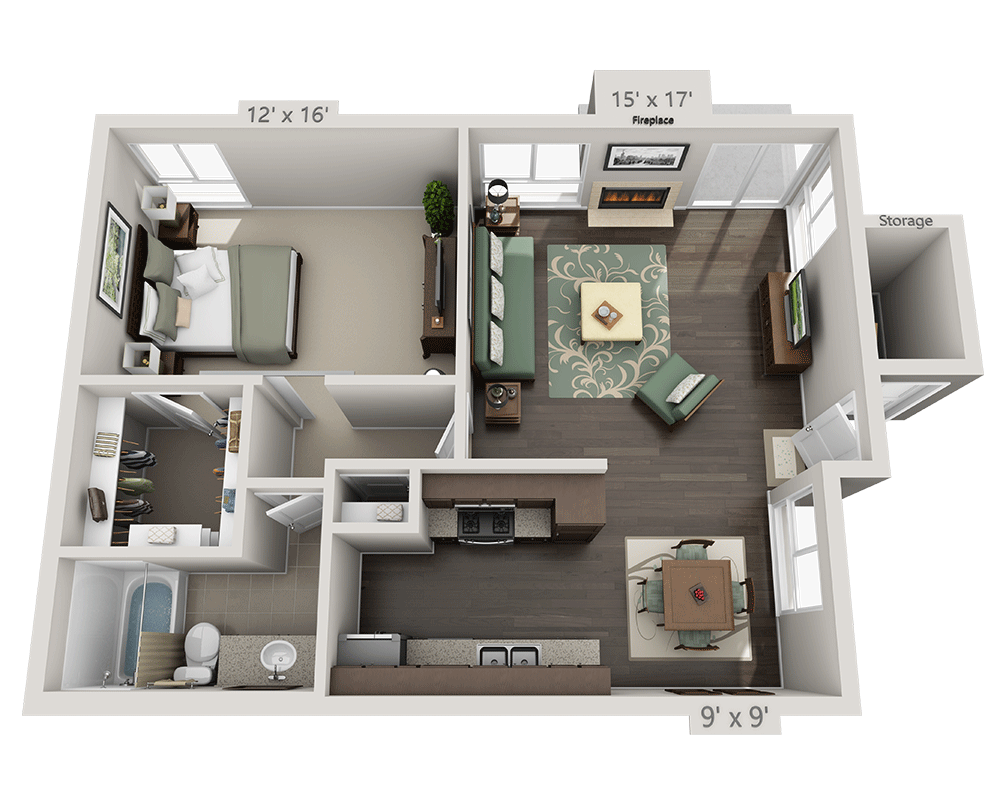 1
750ft2
Unavailable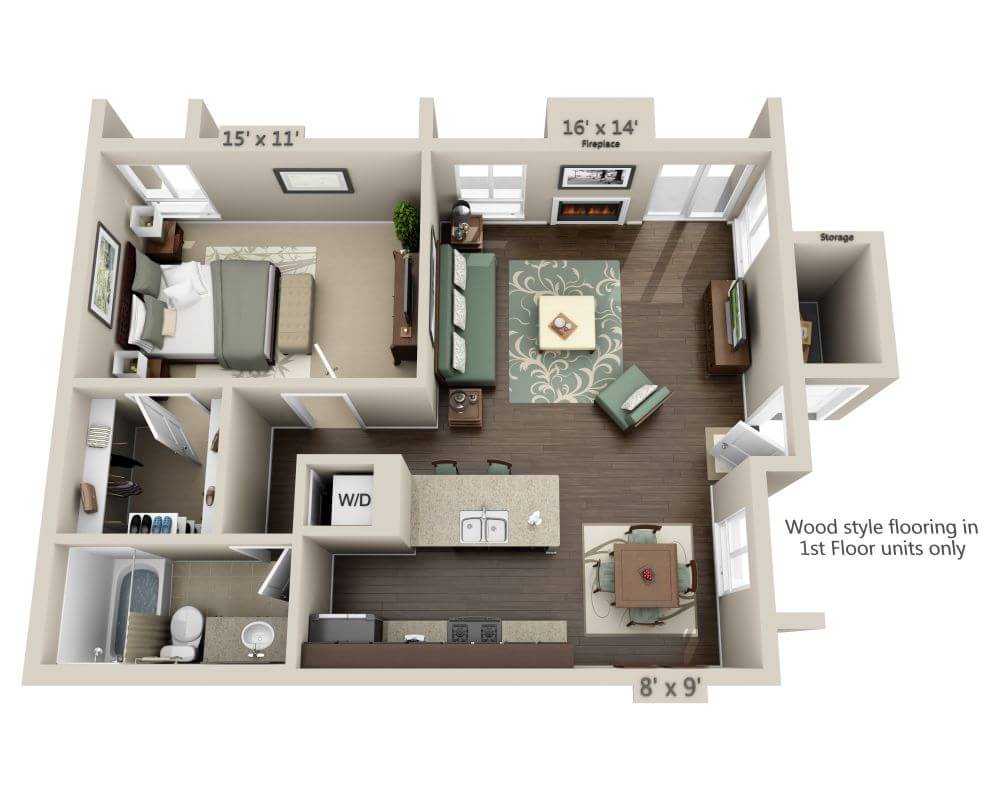 1
750ft2
Unavailable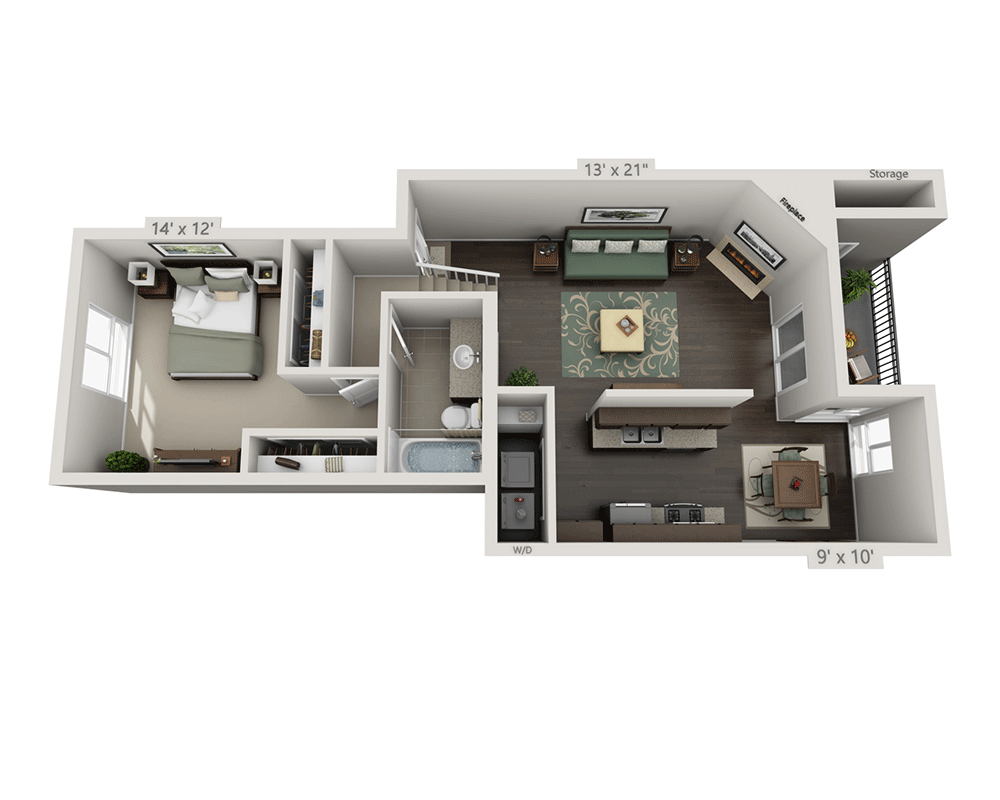 1
815ft2
Unavailable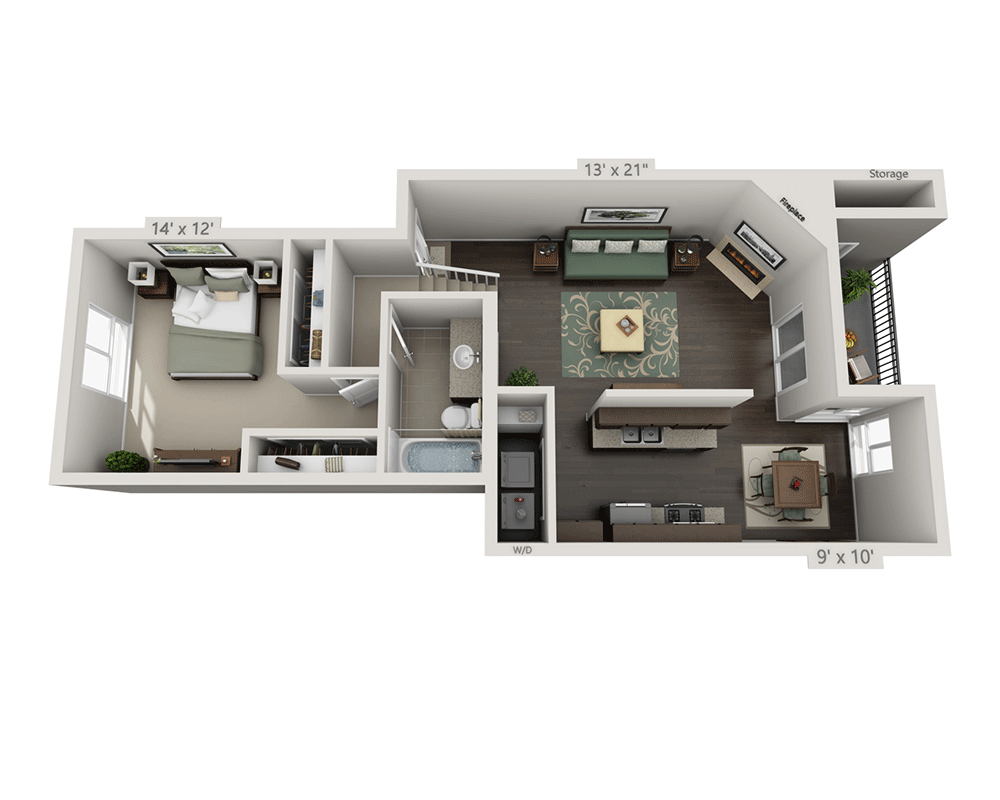 1
815ft2
Unavailable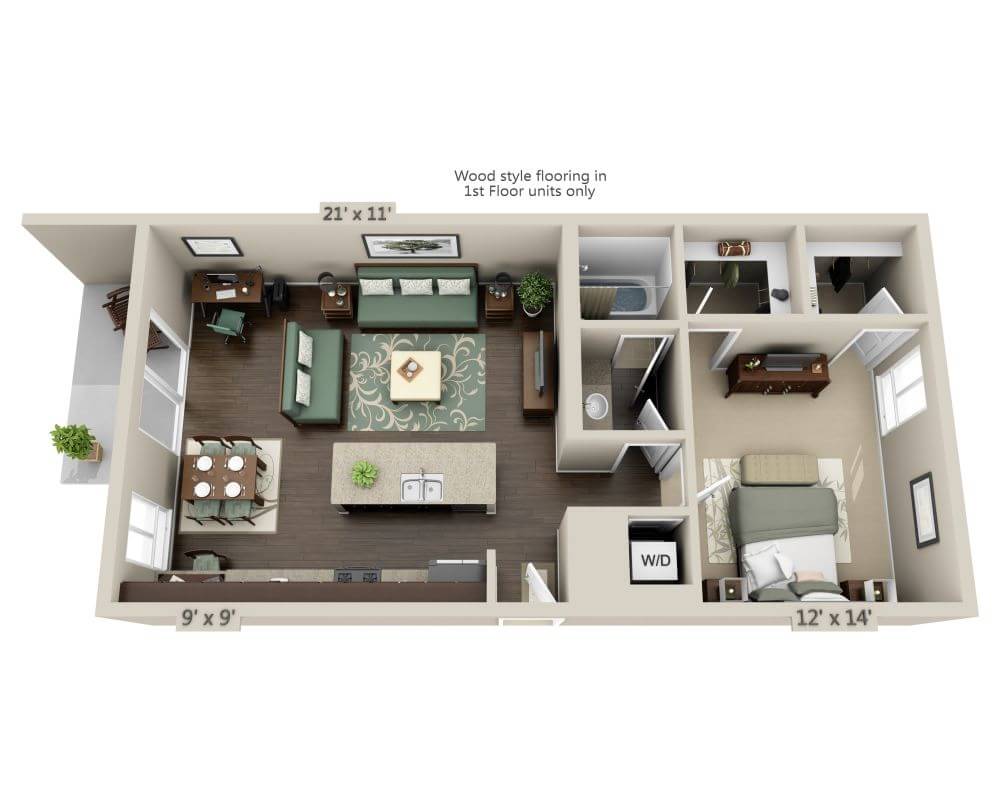 1
800ft2
Unavailable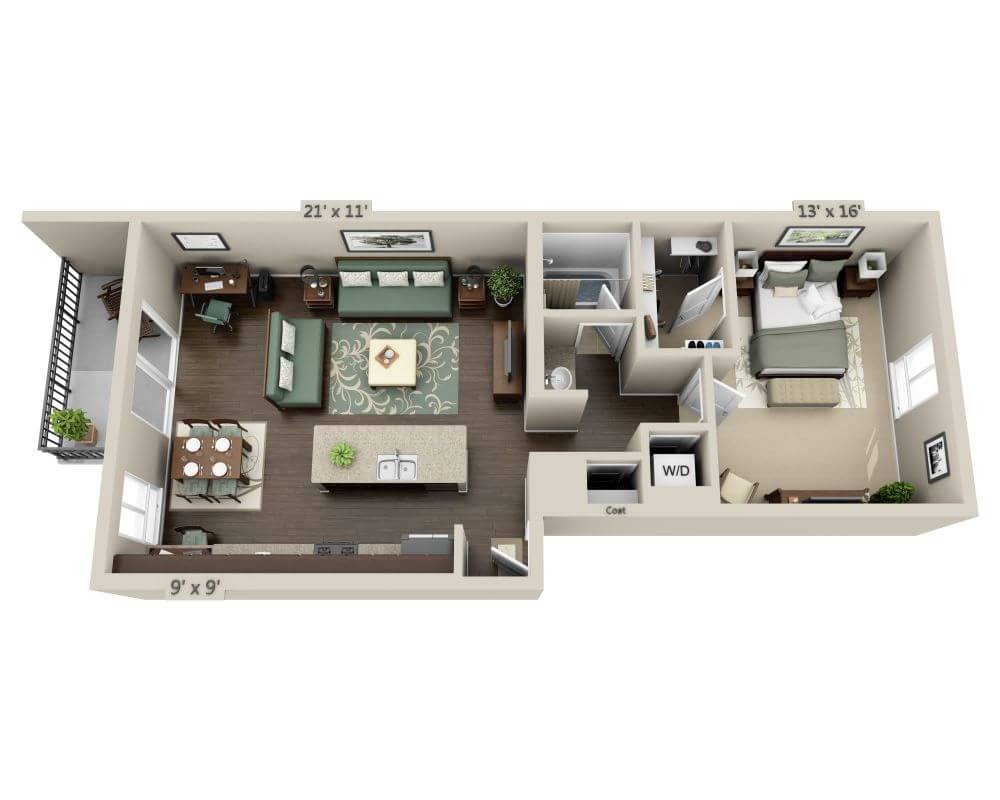 1
801ft2
Unavailable
1
600ft2
Unavailable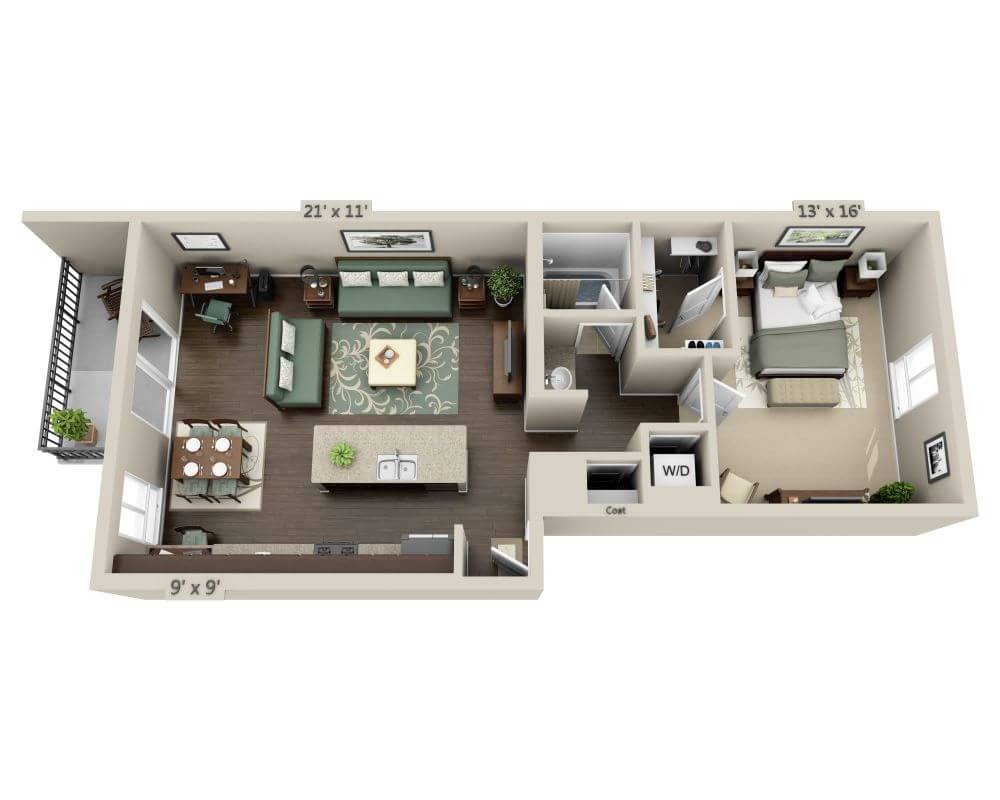 1
801ft2
Unavailable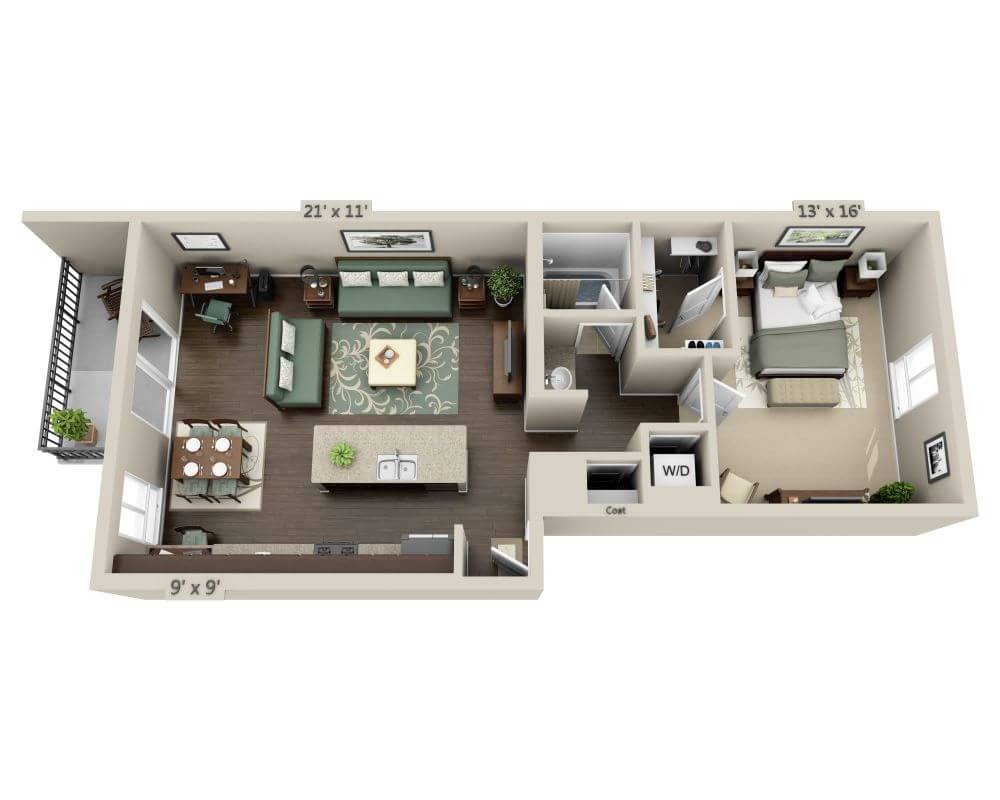 1
801ft2
Unavailable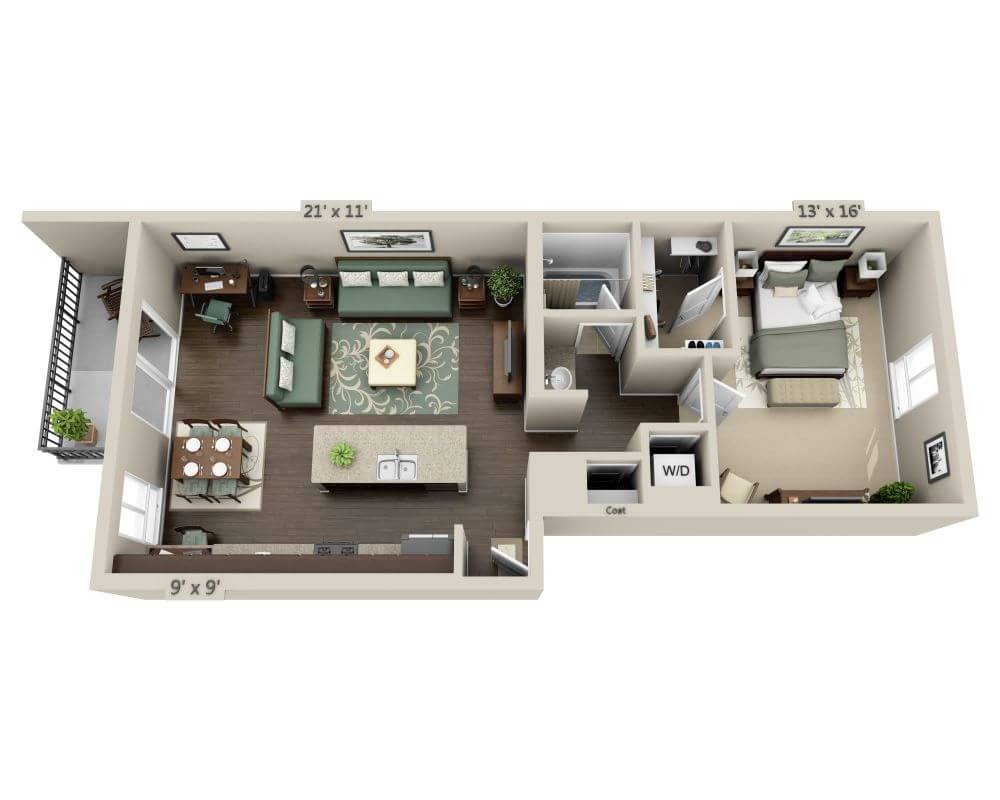 1
801ft2
Unavailable
1
815ft2
Unavailable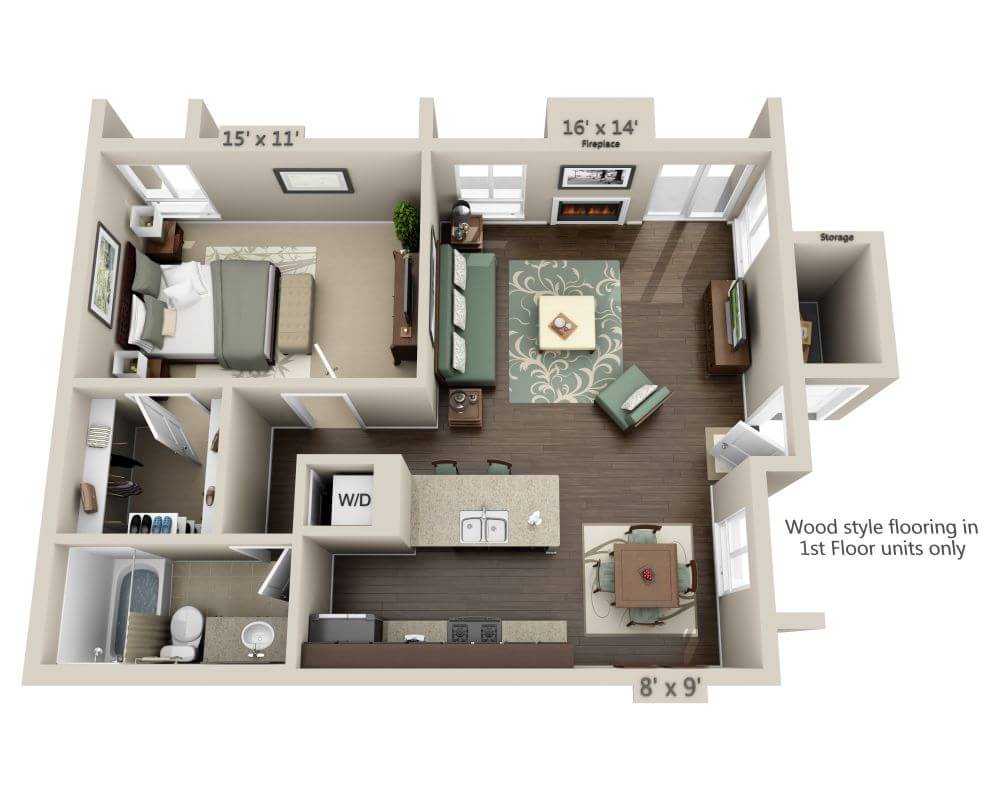 1
750ft2
Unavailable
1
815ft2
Unavailable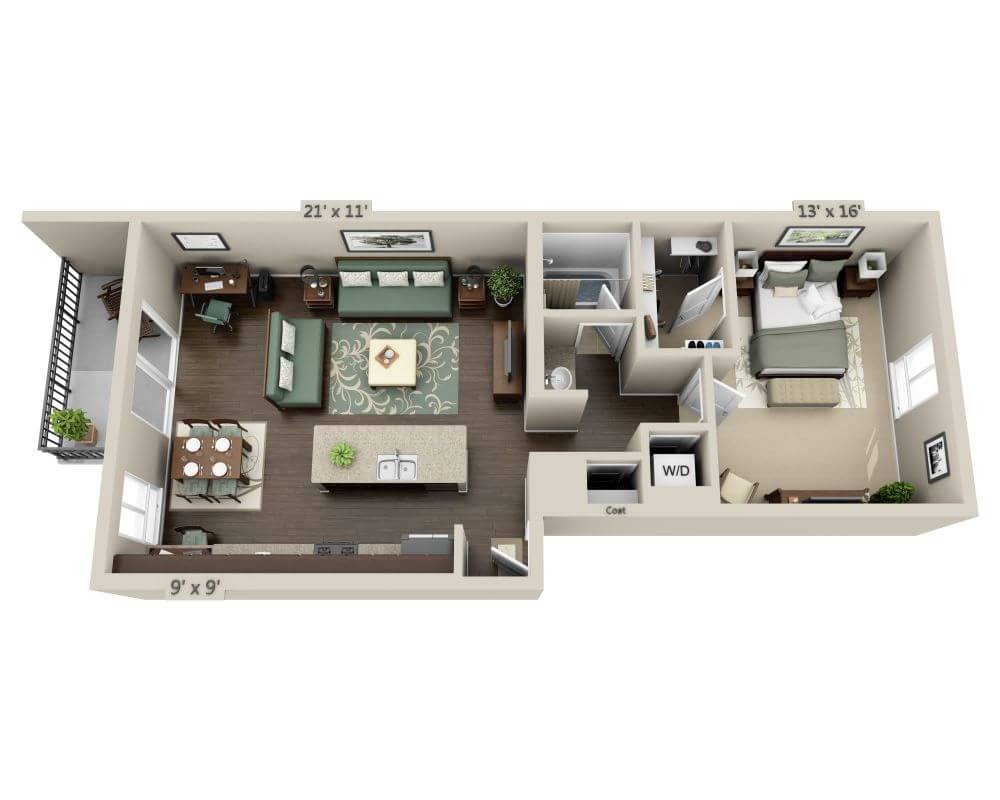 1
801ft2
Unavailable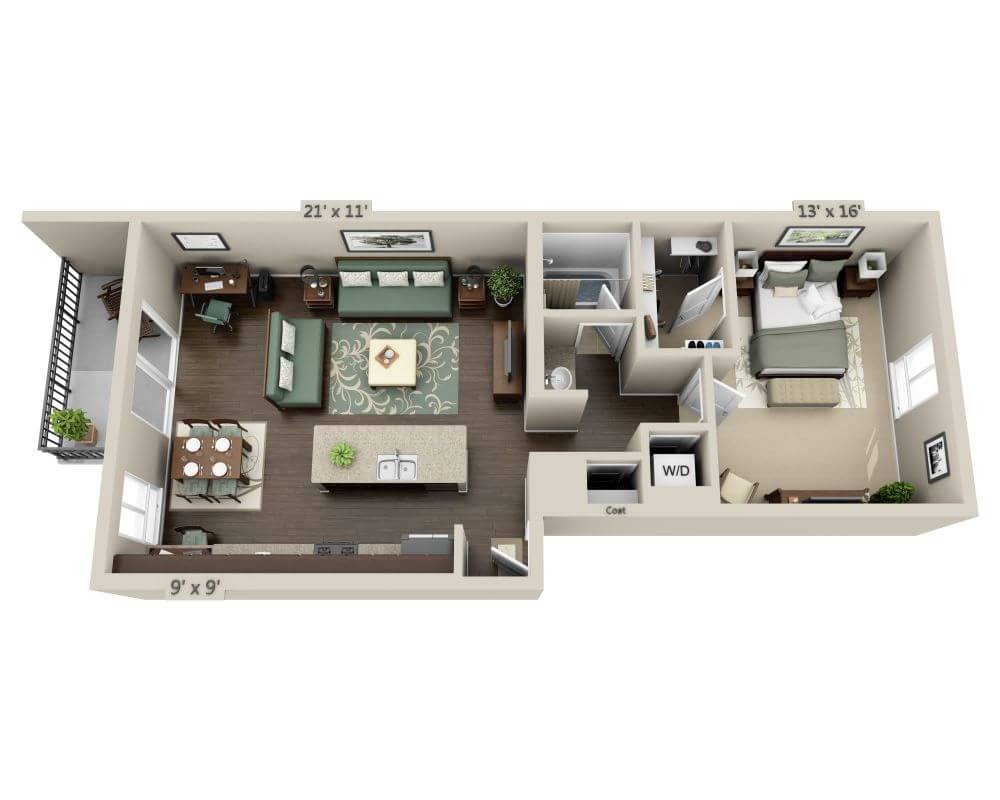 1
801ft2
Unavailable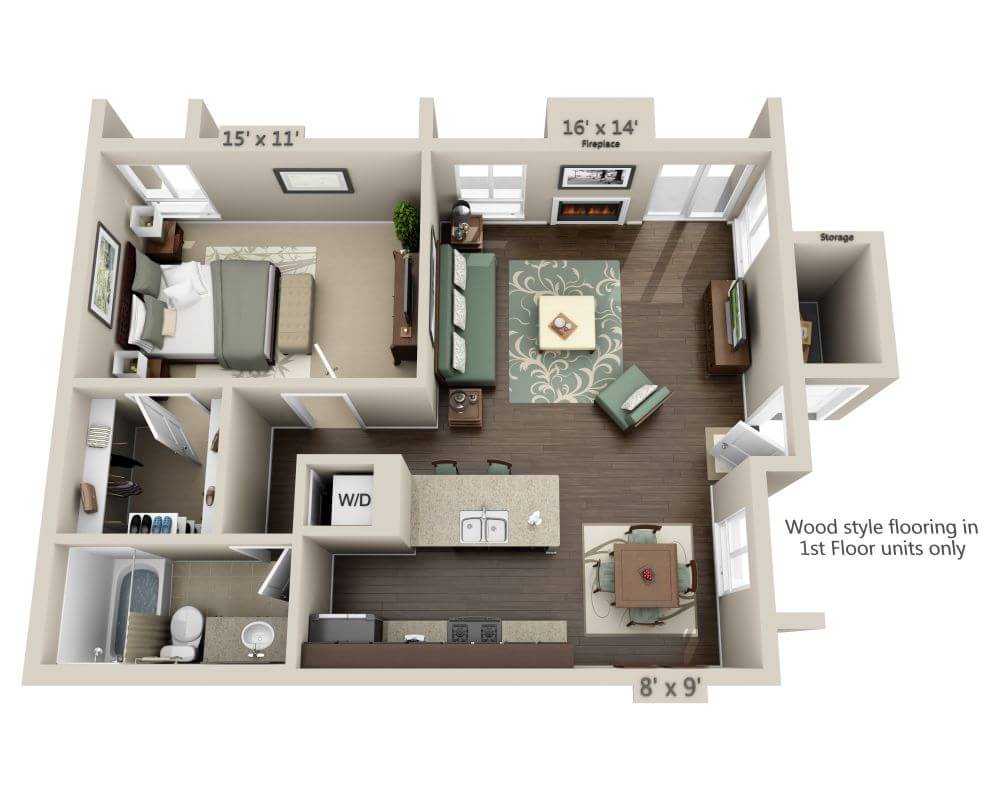 1
815ft2
Unavailable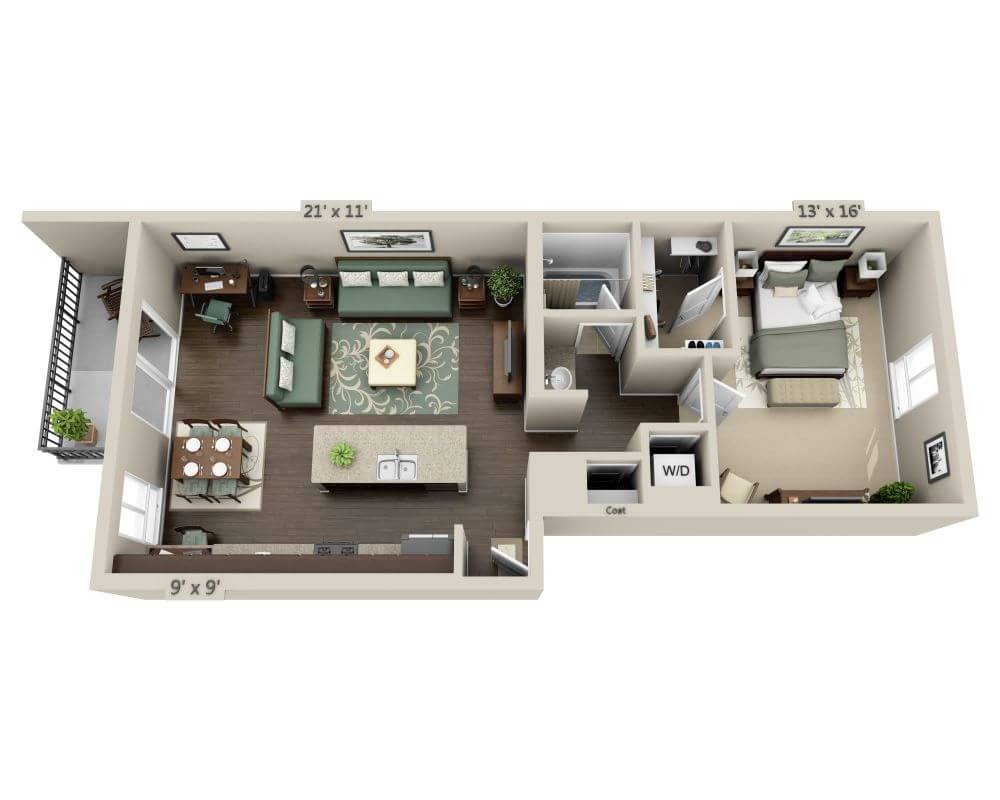 1
801ft2
Unavailable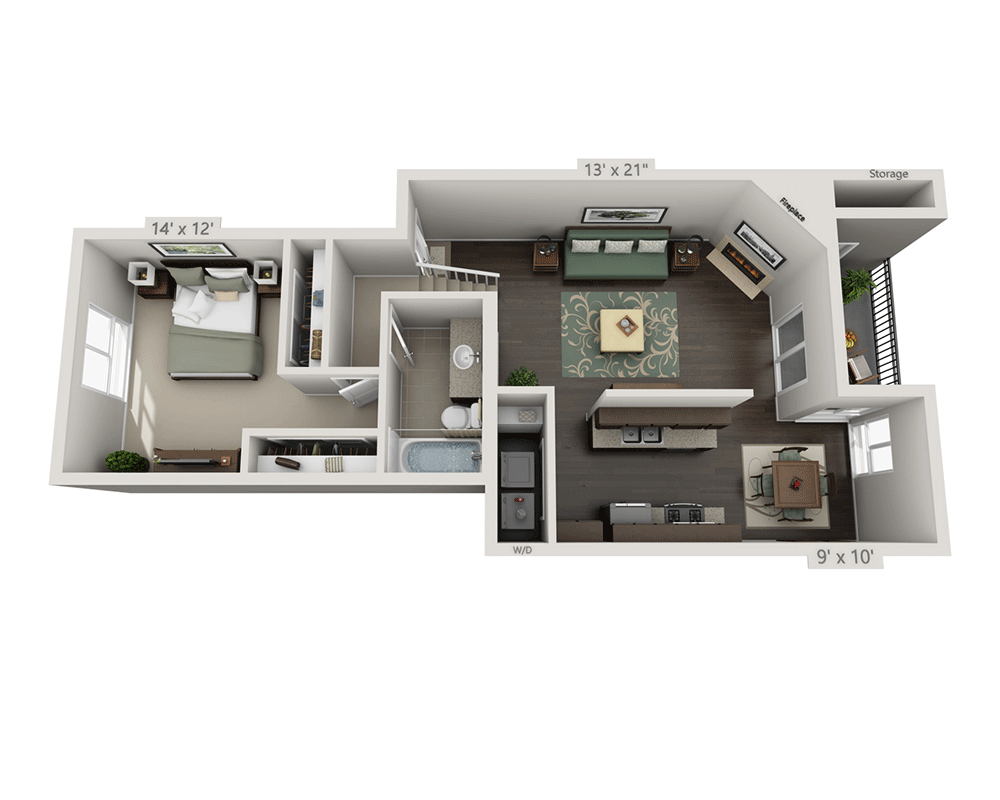 1
815ft2
Unavailable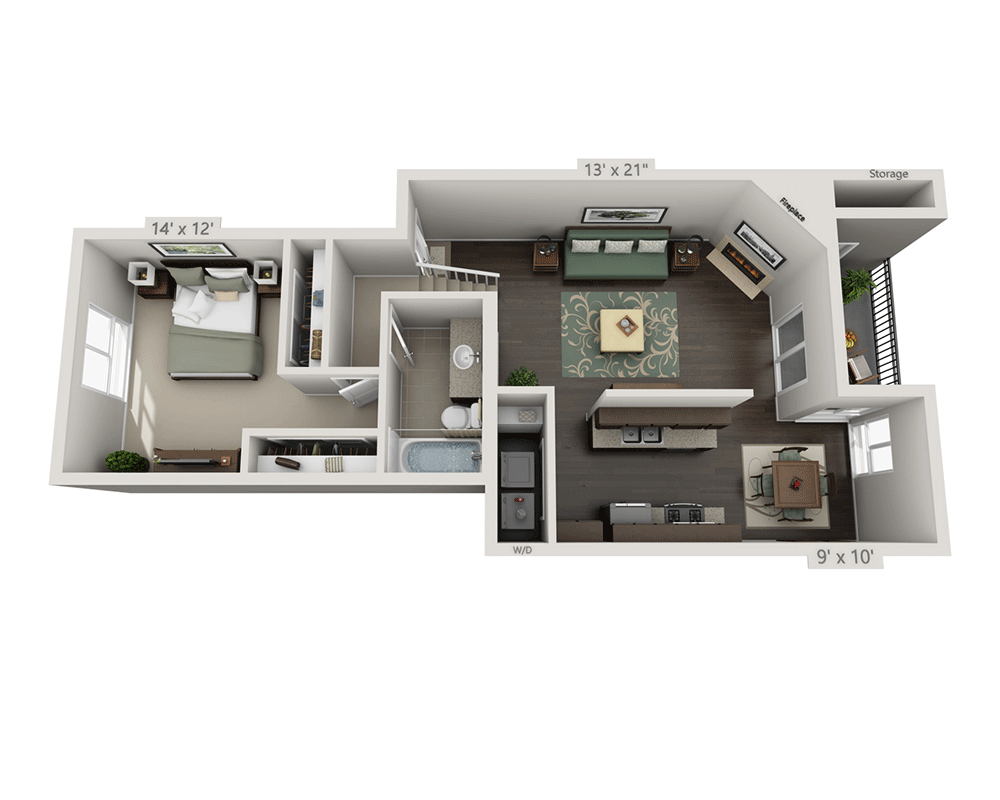 1
815ft2
Unavailable
1
801ft2
Unavailable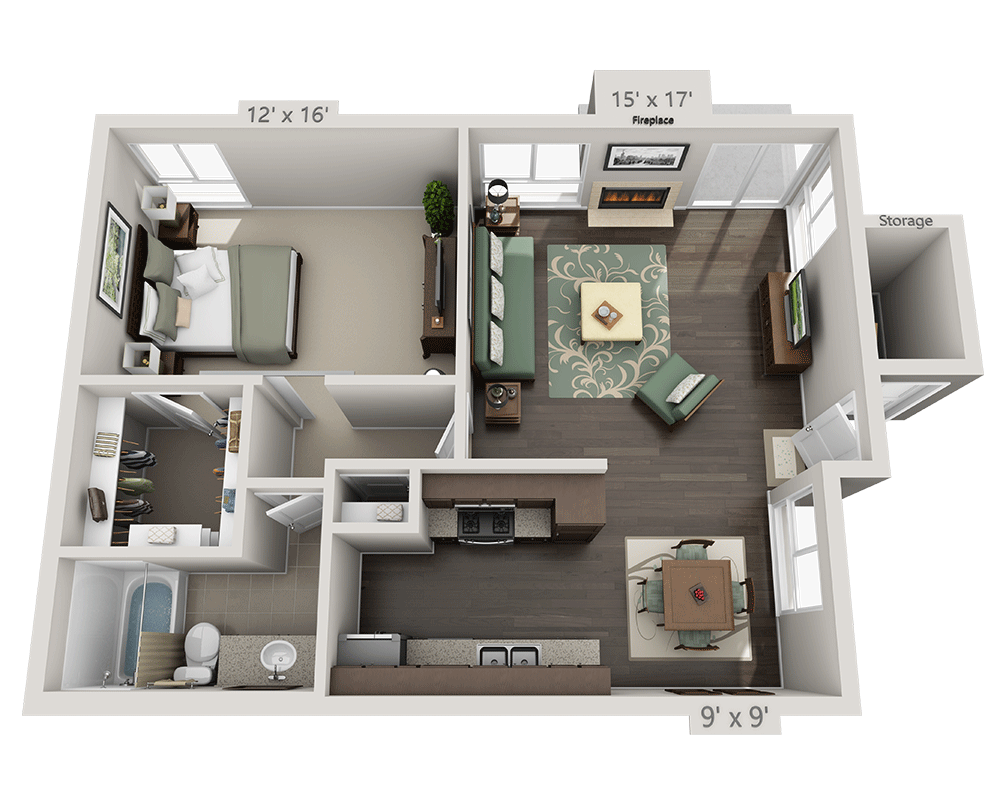 1
750ft2
Unavailable
1
801ft2
Unavailable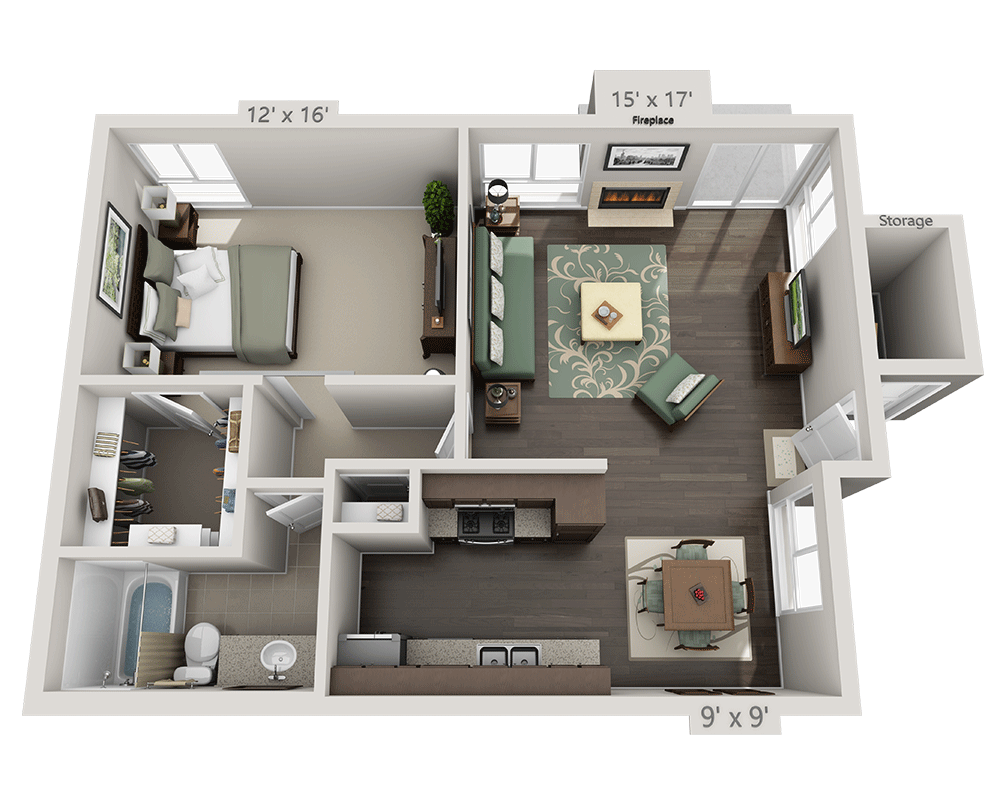 1
750ft2
Unavailable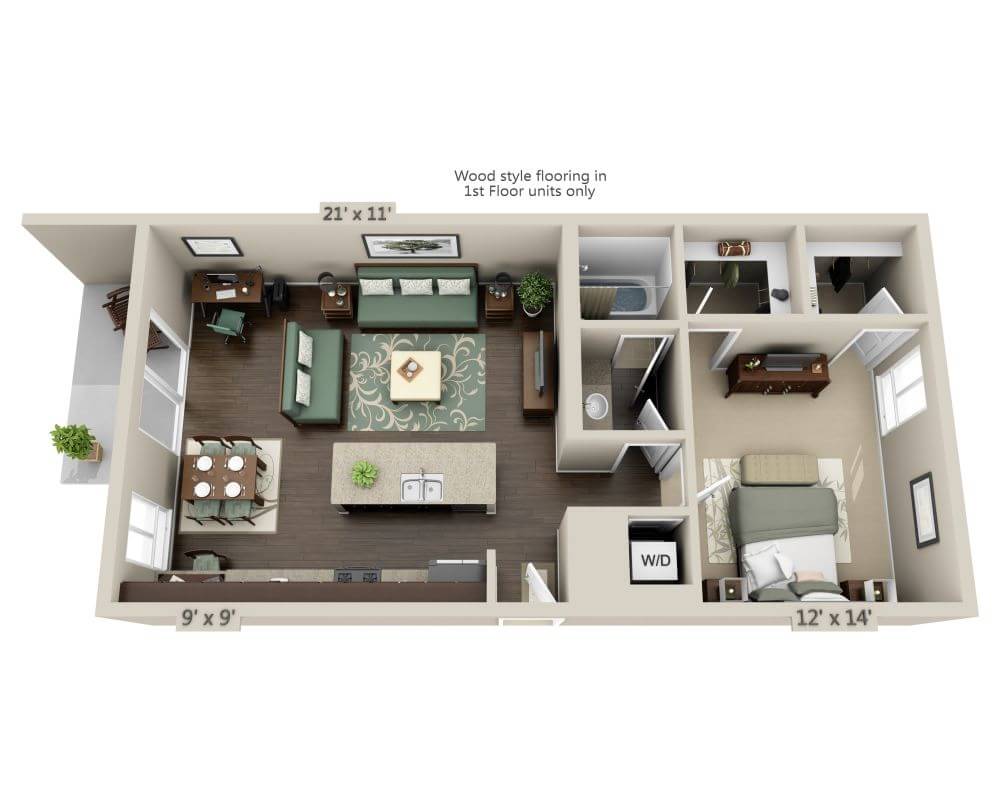 1
800ft2
Unavailable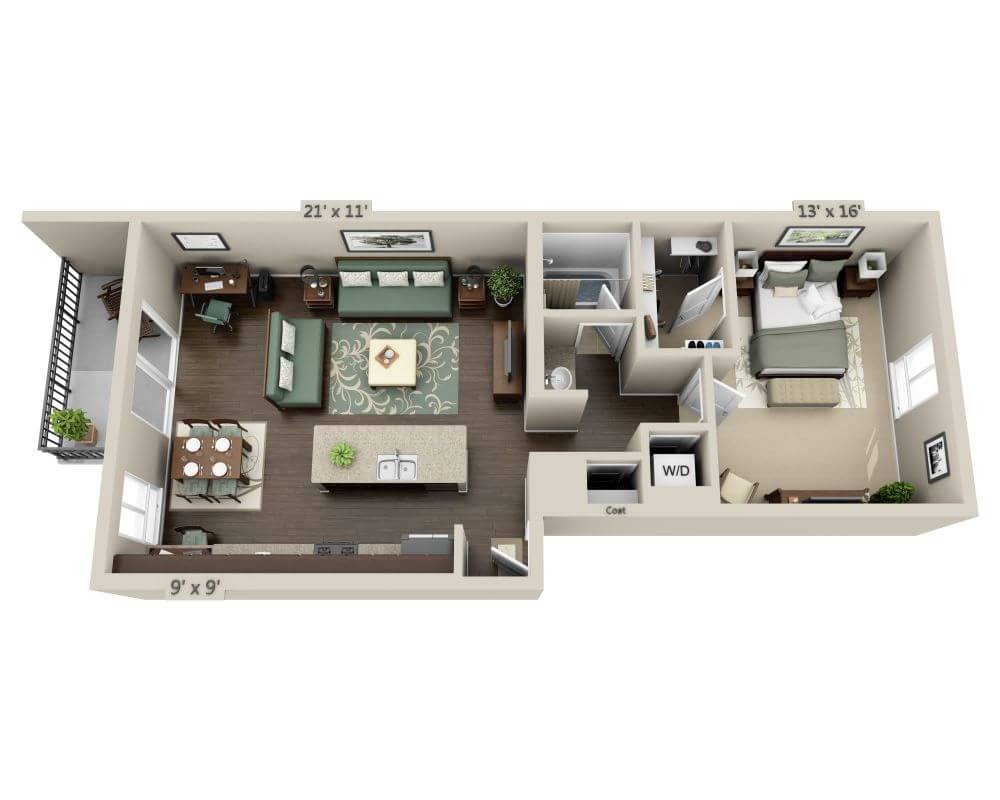 1
801ft2
Unavailable
1
815ft2
Unavailable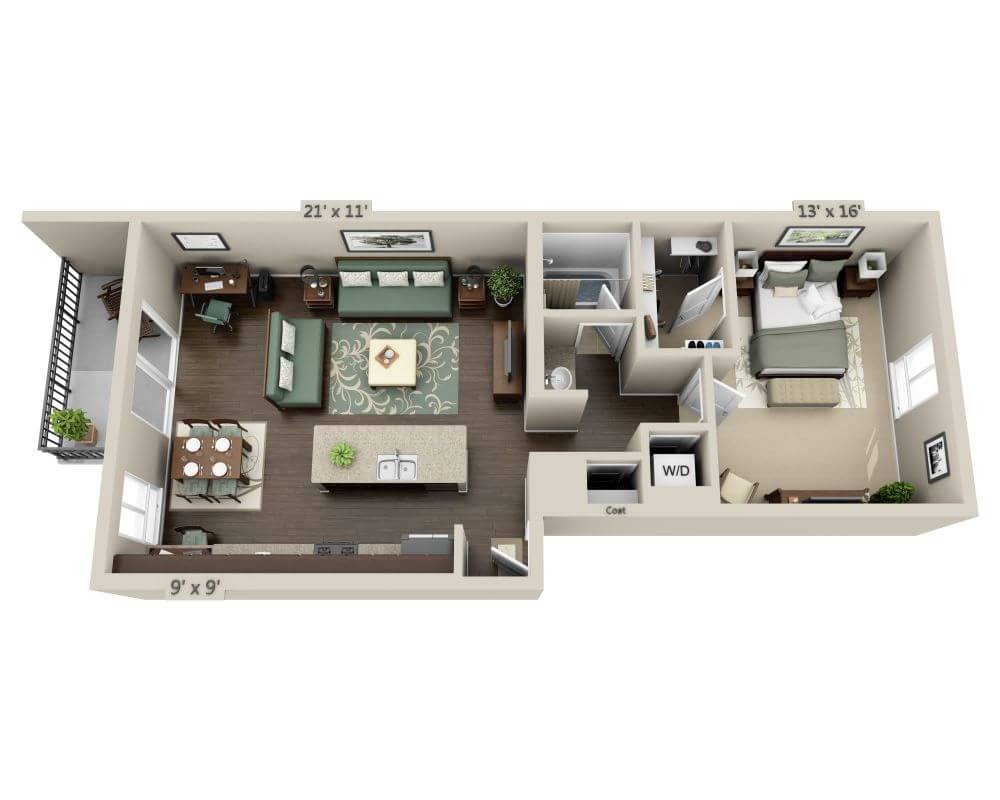 1
801ft2
Unavailable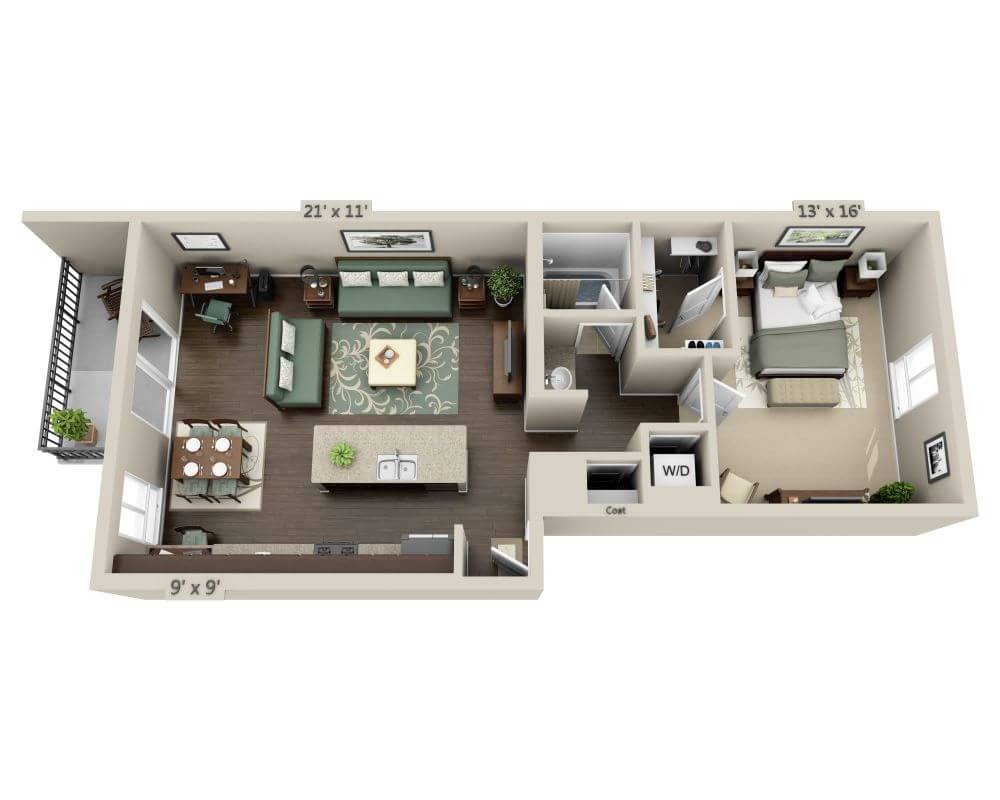 1
801ft2
Unavailable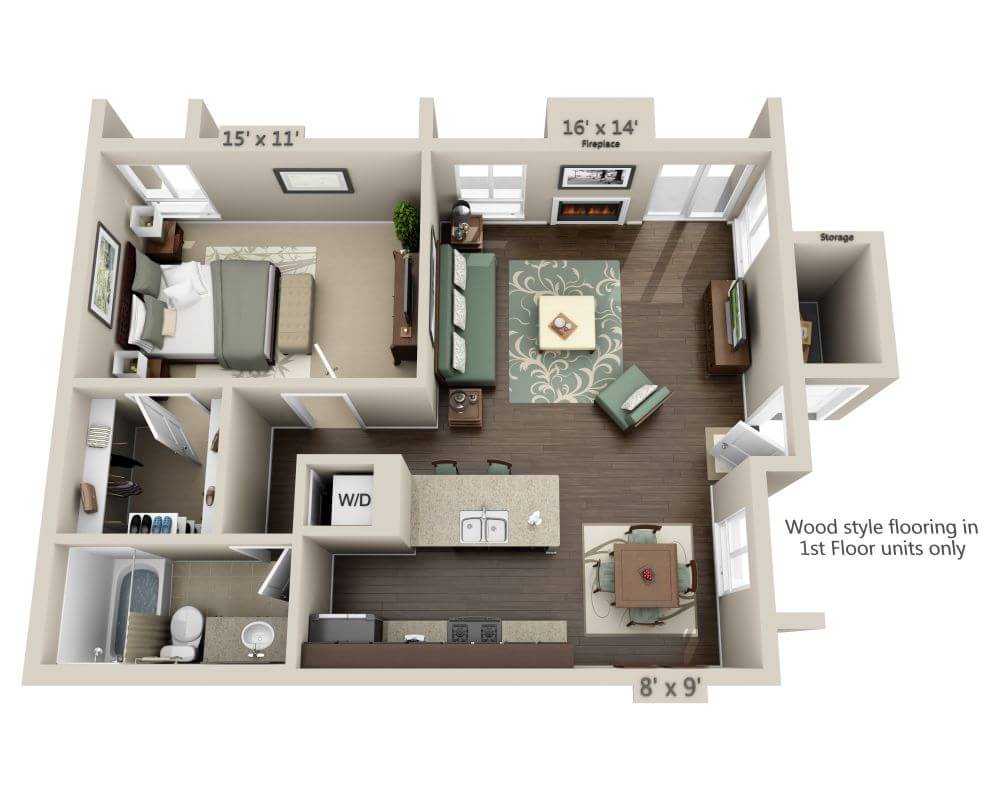 1
750ft2
Unavailable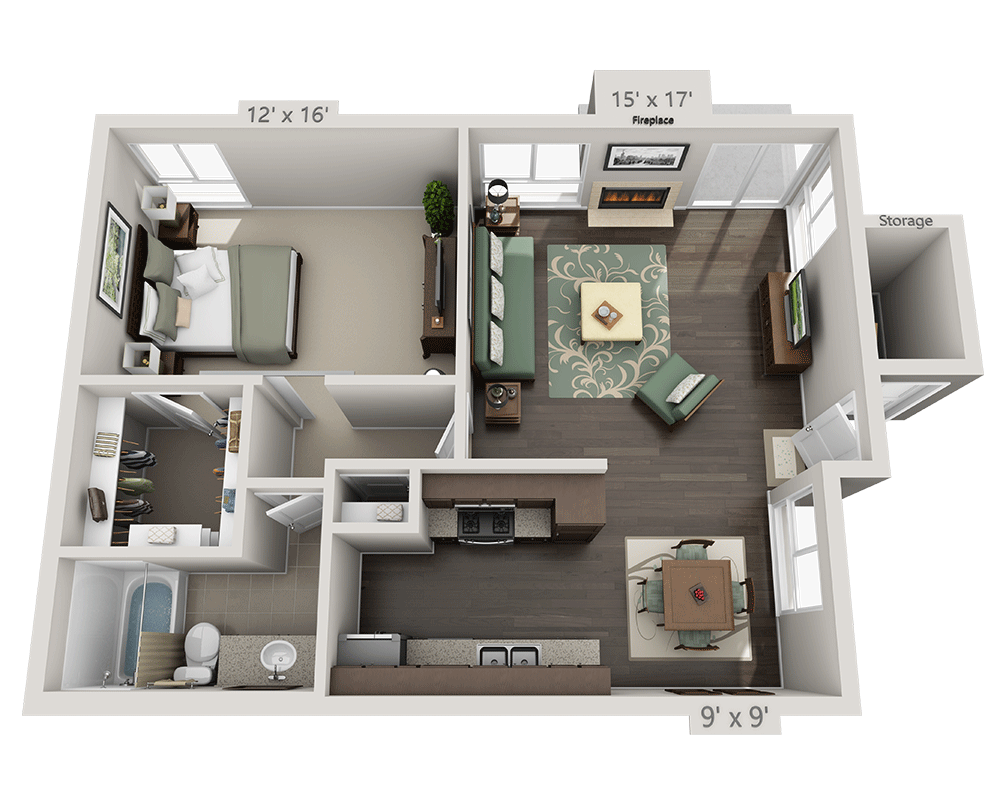 1
750ft2
Unavailable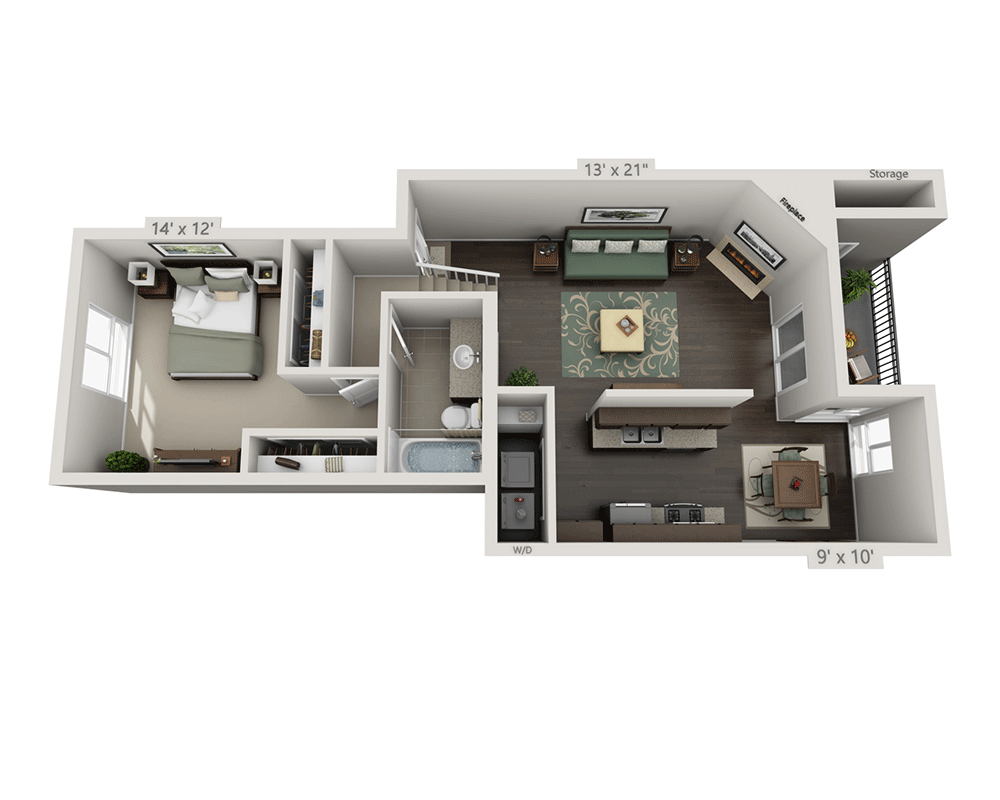 1
815ft2
Unavailable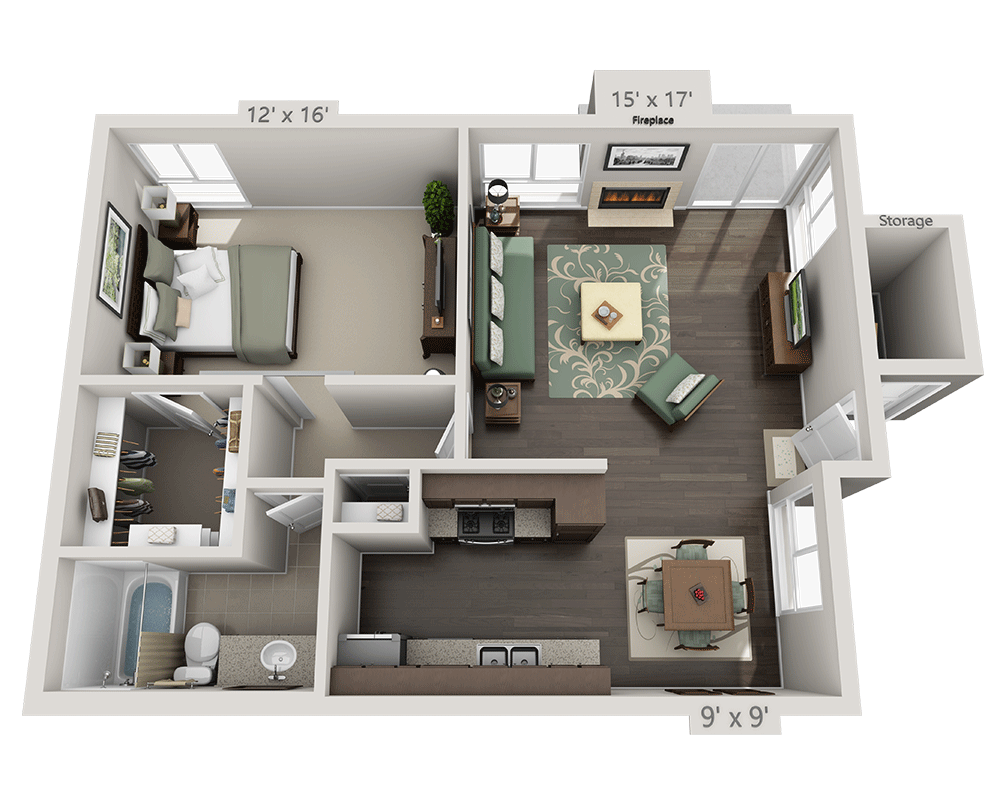 1
750ft2
Unavailable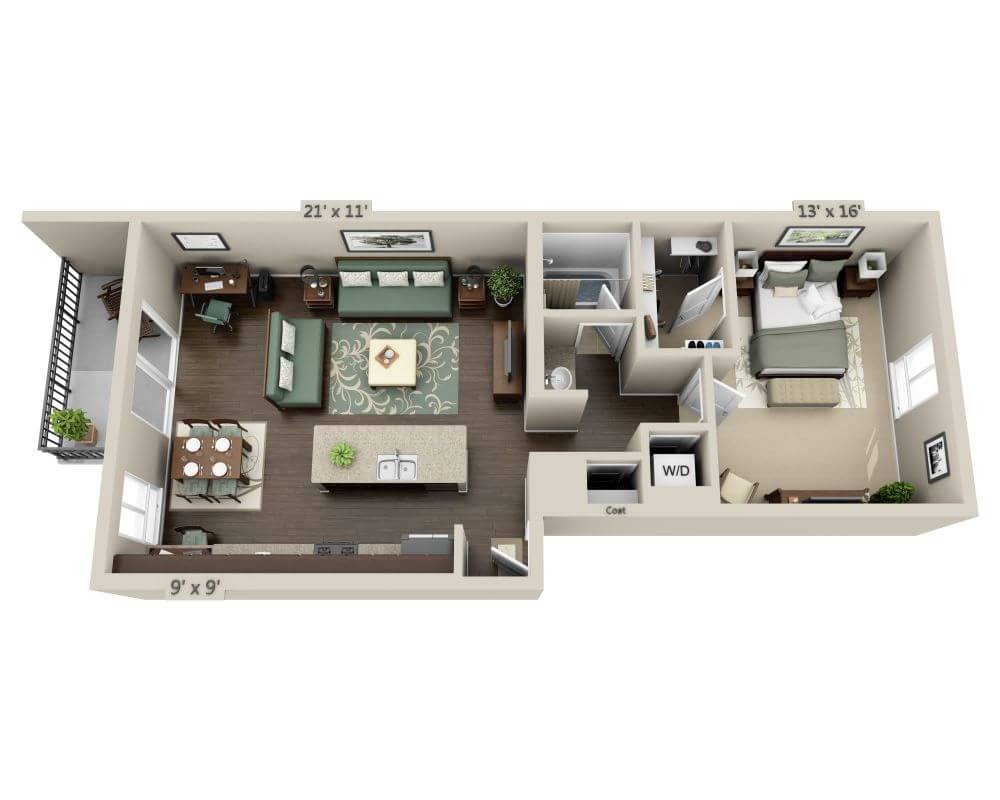 1
801ft2
Unavailable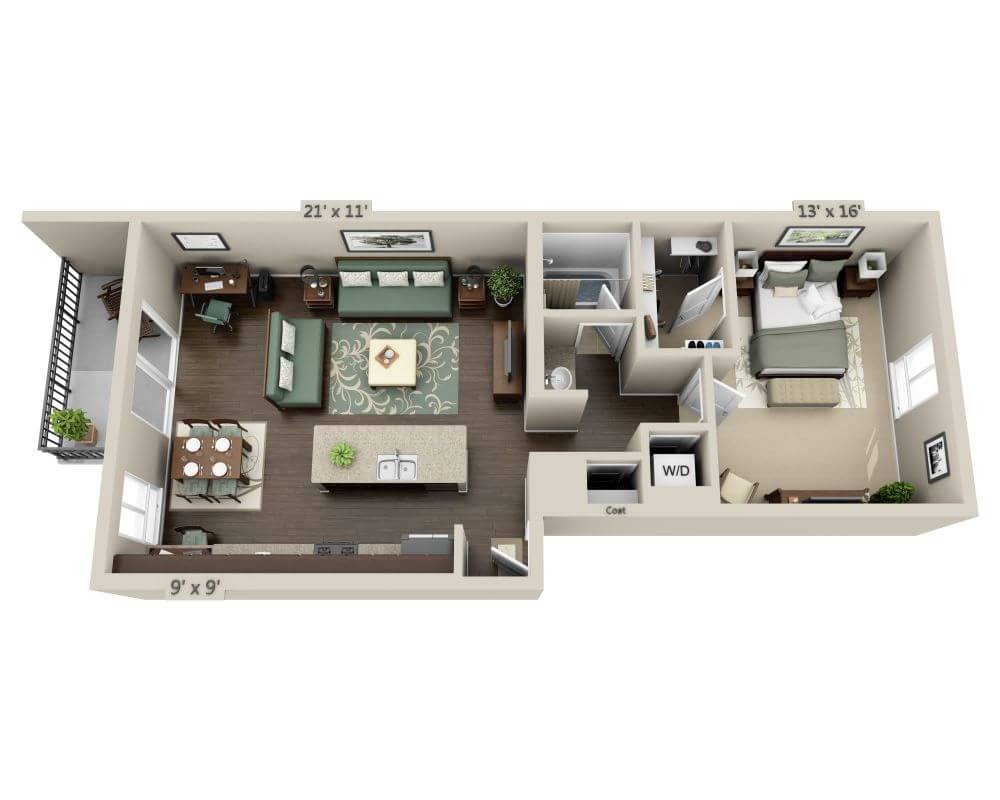 1
801ft2
Unavailable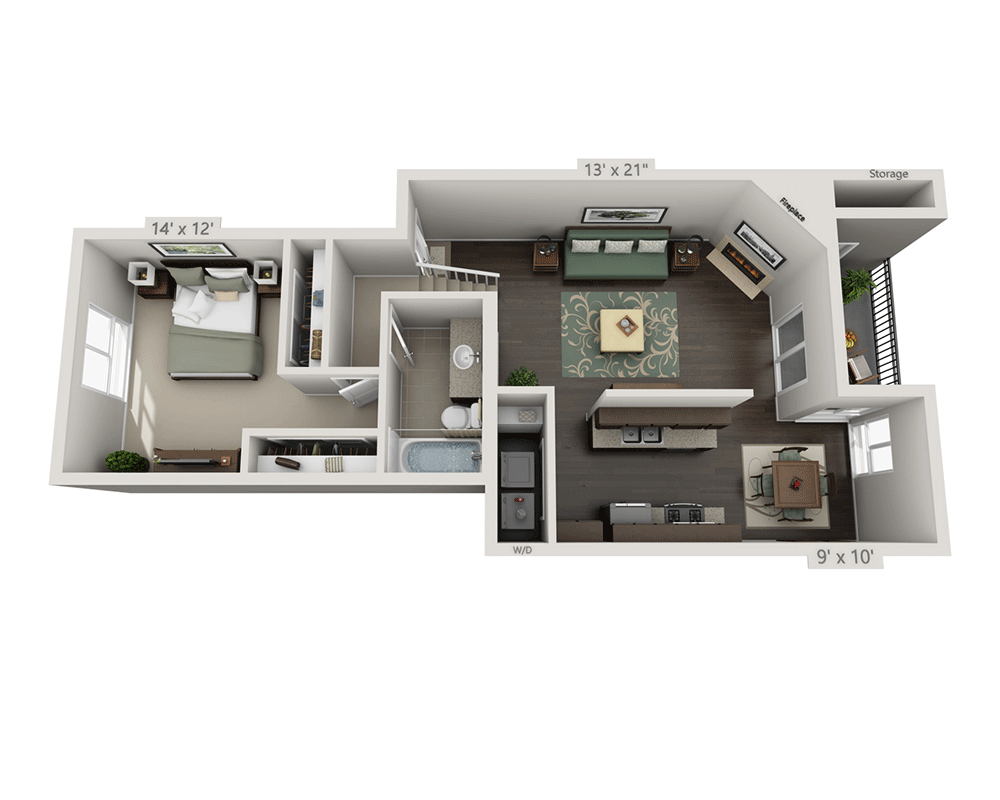 1
815ft2
Unavailable
1
600ft2
Unavailable
1
815ft2
Unavailable
1
815ft2
Unavailable
1
600ft2
Unavailable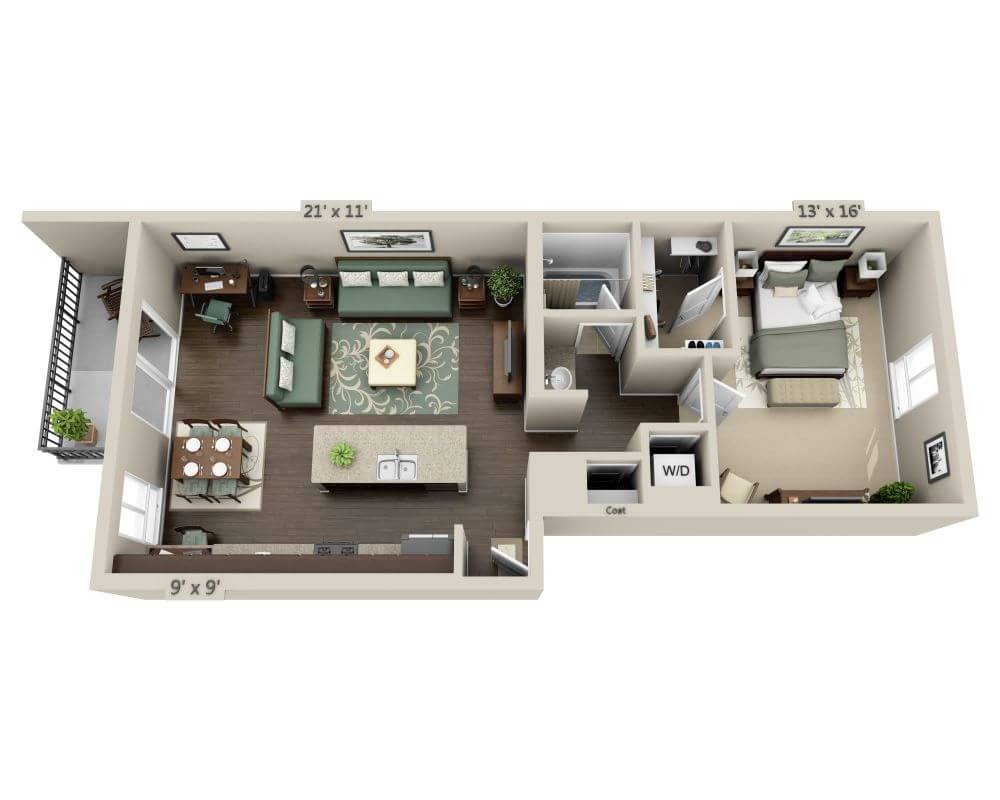 1
801ft2
Unavailable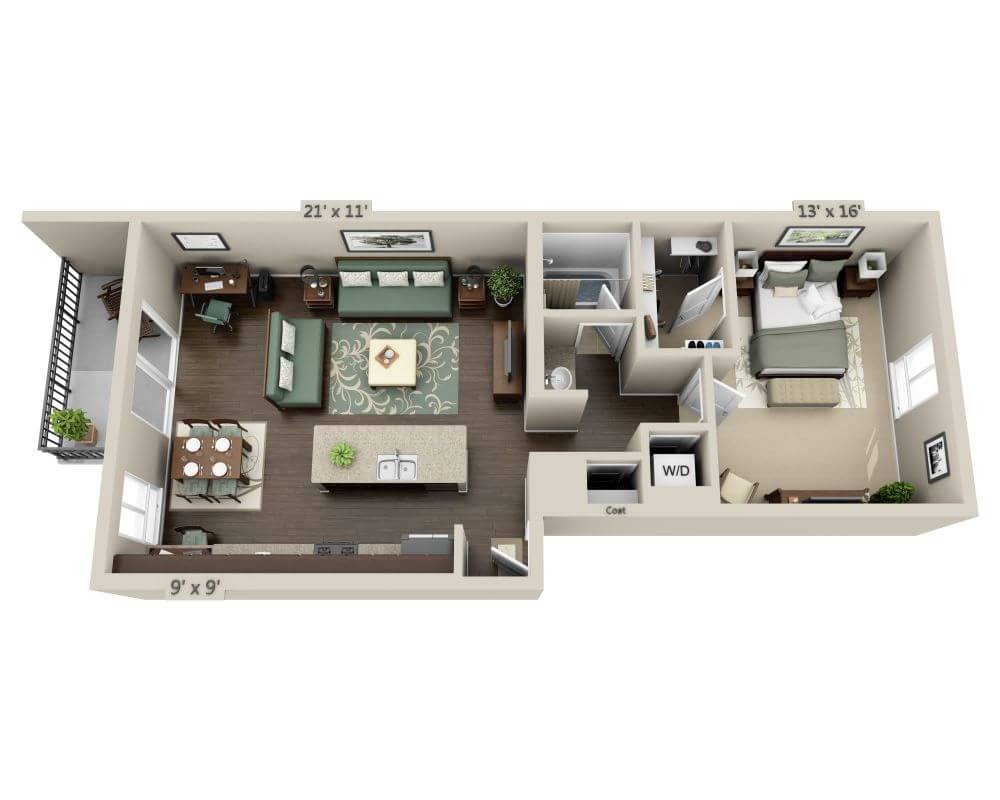 1
801ft2
Unavailable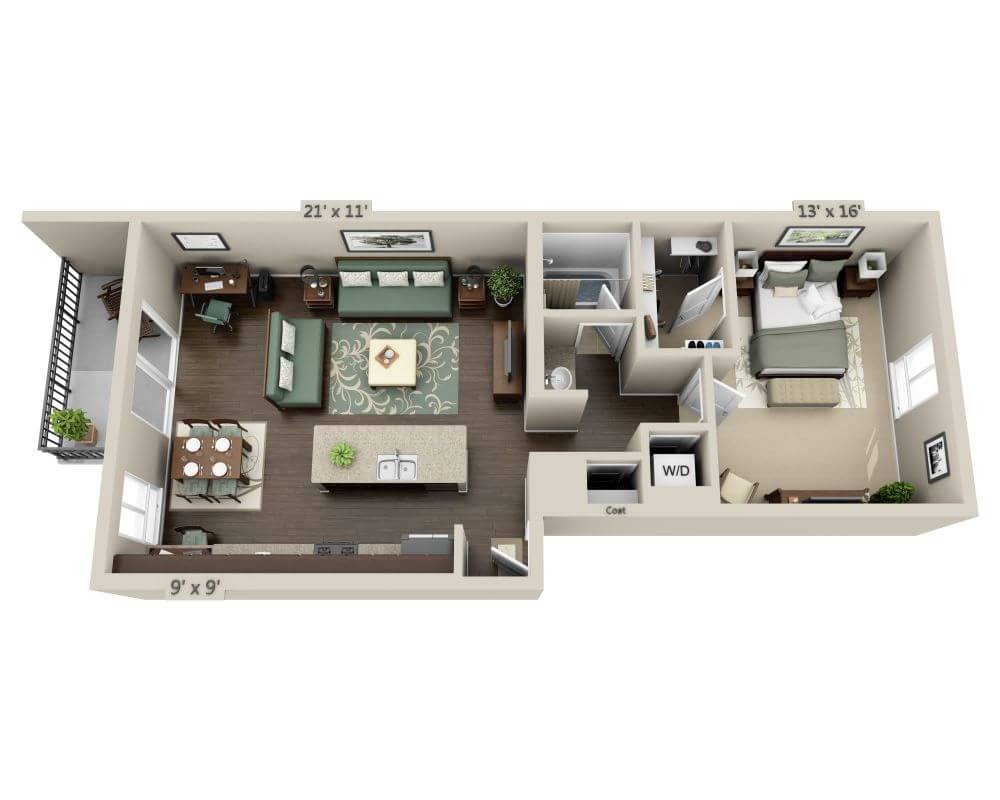 1
801ft2
Unavailable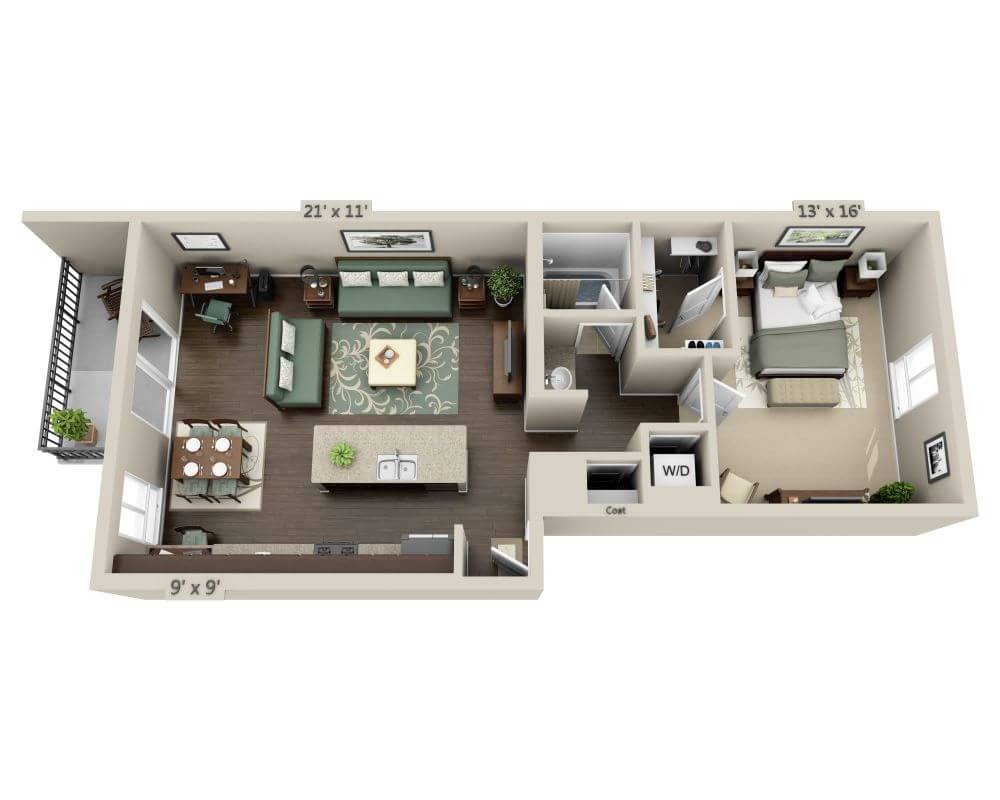 1
801ft2
Unavailable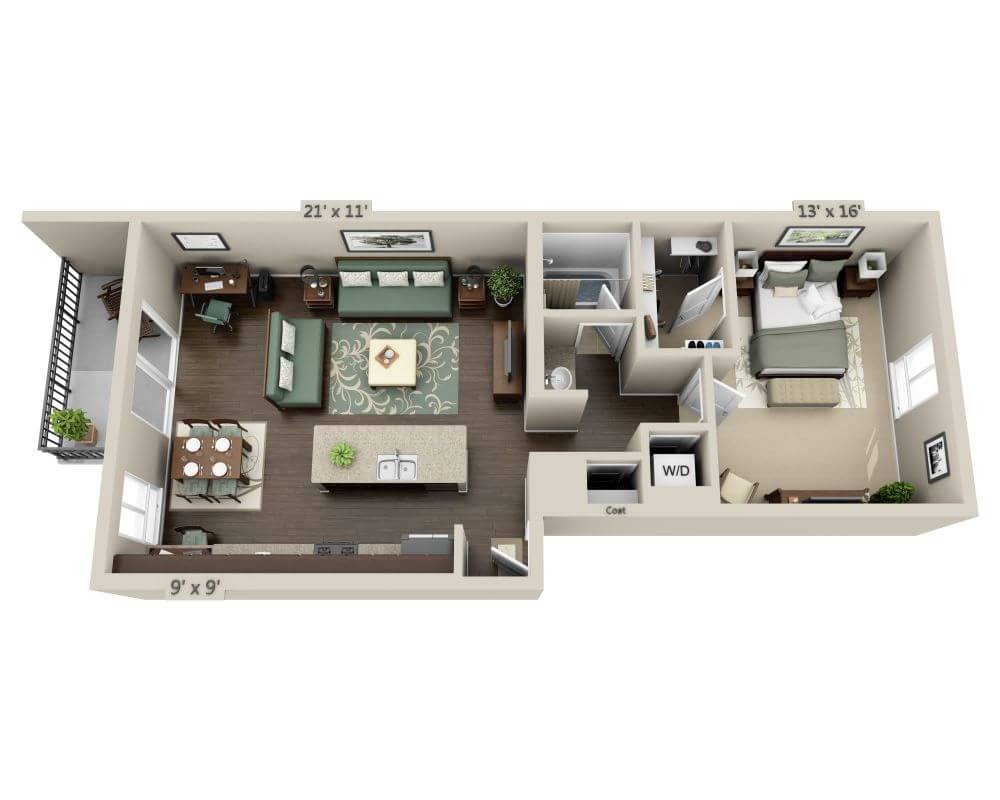 1
801ft2
Unavailable
1
815ft2
Unavailable
1
815ft2
Unavailable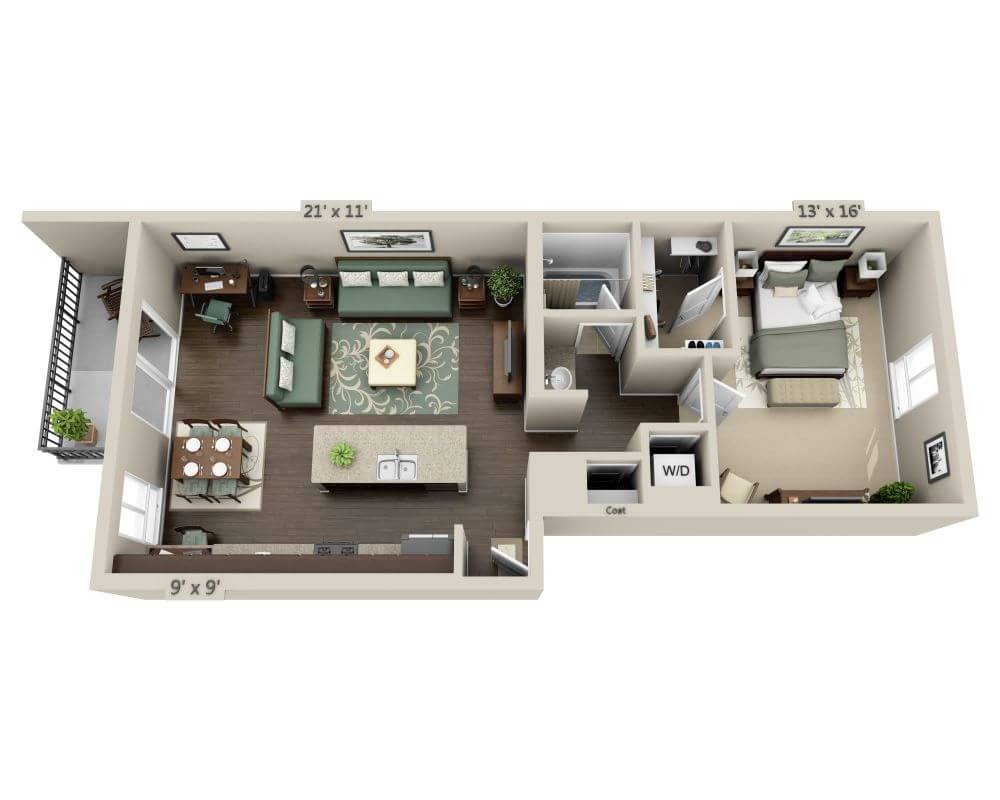 1
801ft2
Unavailable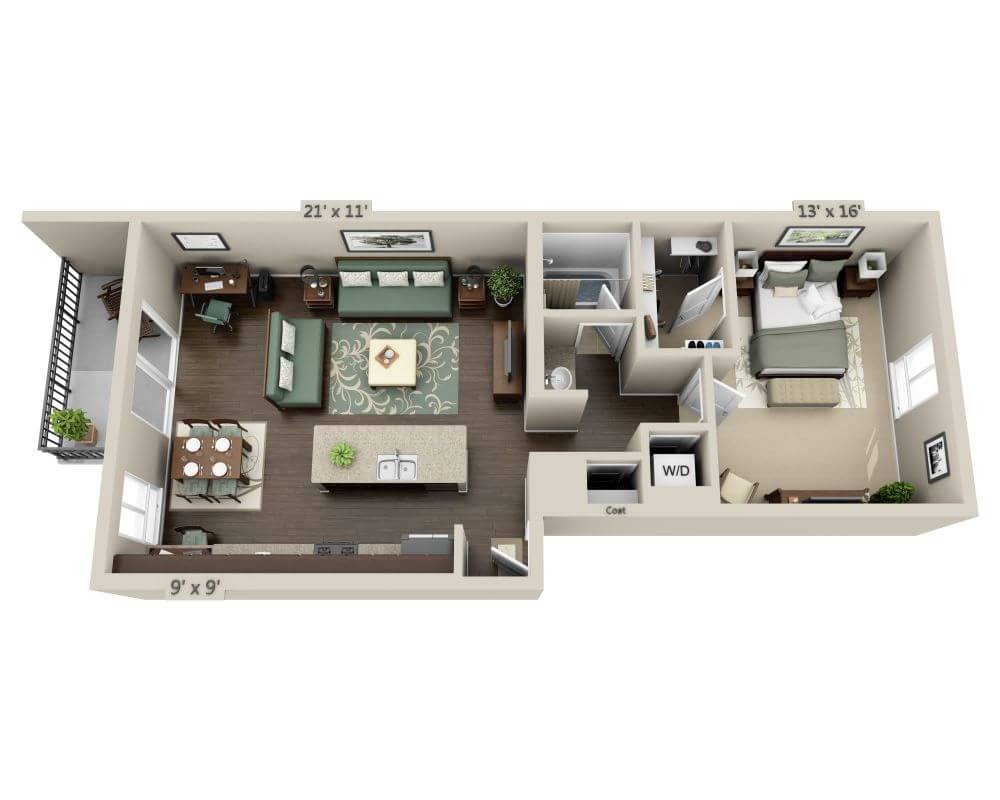 1
801ft2
Unavailable
1
815ft2
Unavailable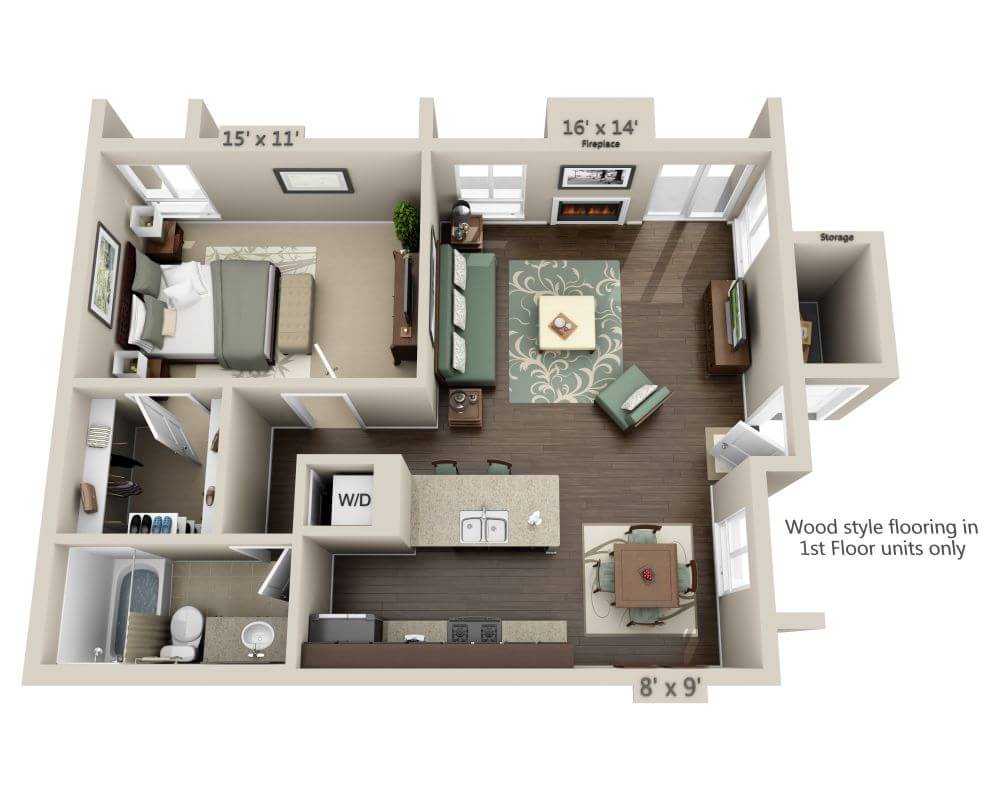 1
750ft2
Unavailable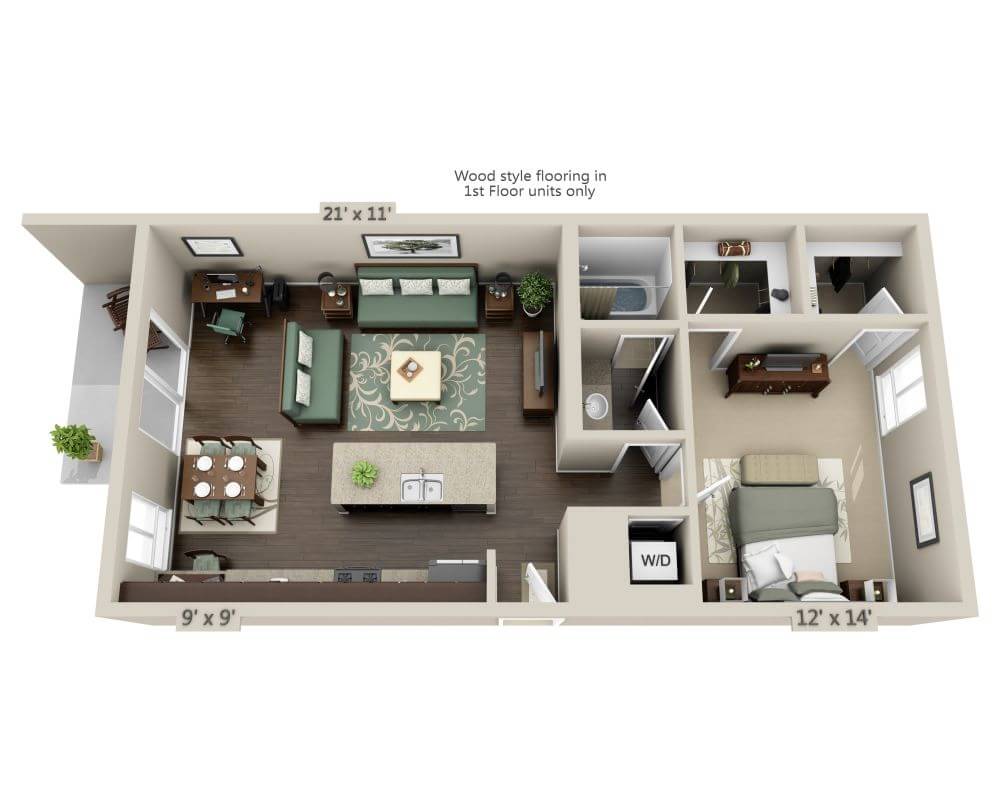 1
800ft2
Unavailable
1
801ft2
Unavailable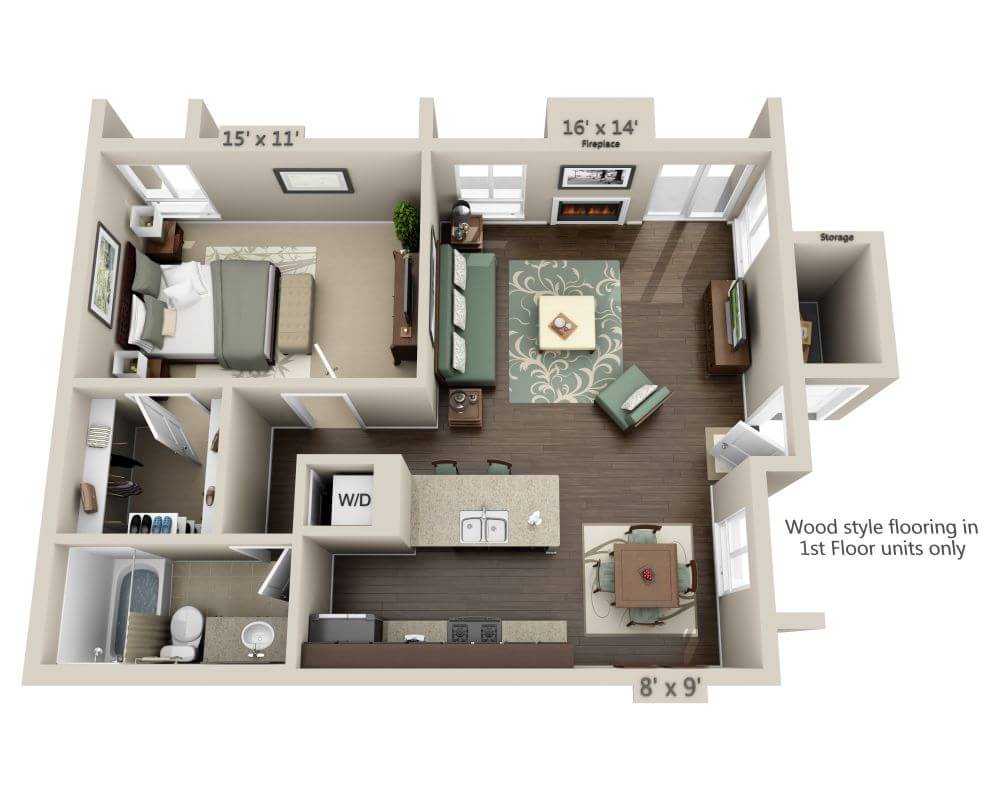 1
750ft2
Unavailable
1
600ft2
Unavailable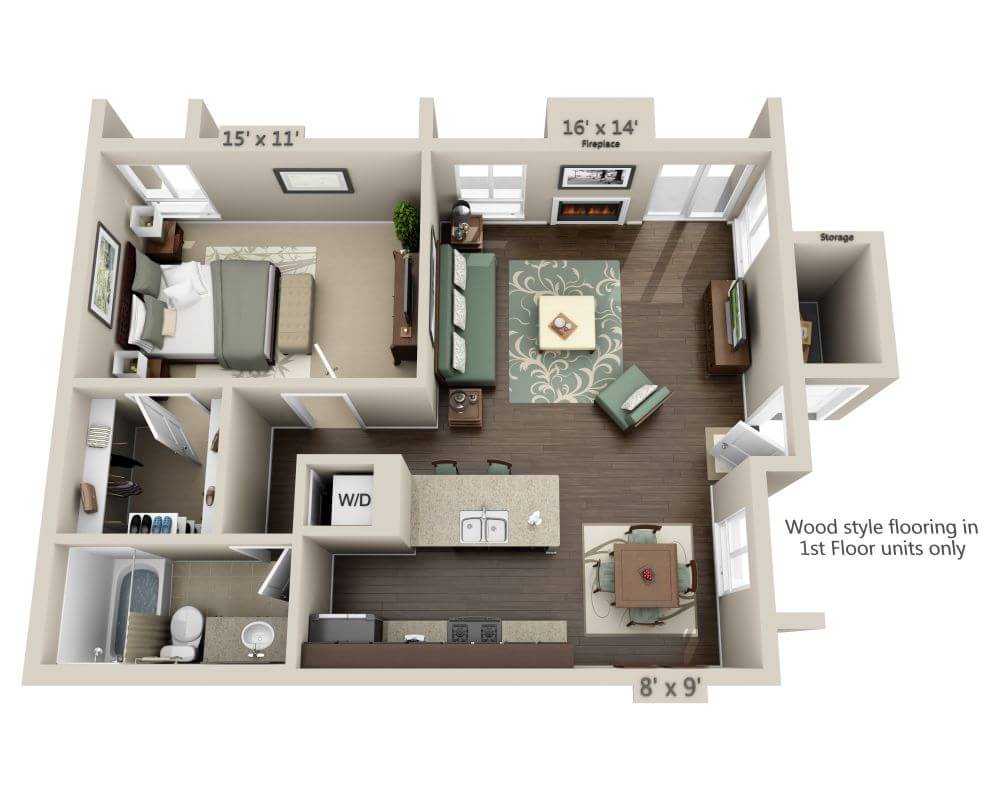 1
750ft2
Unavailable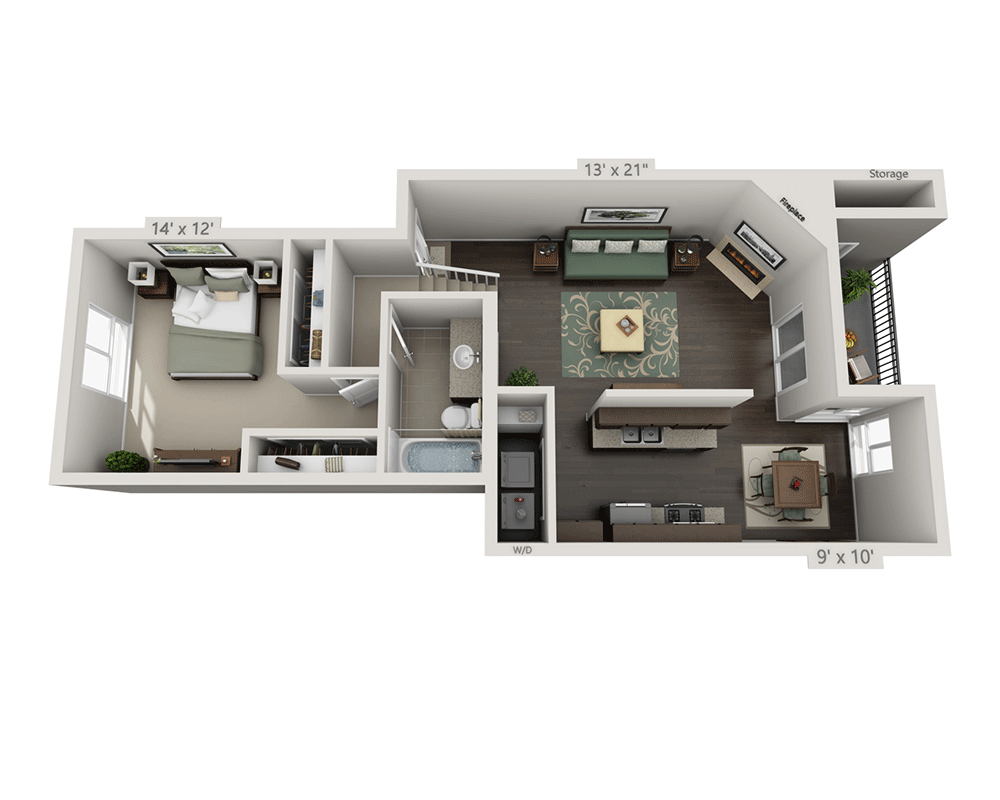 1
815ft2
Unavailable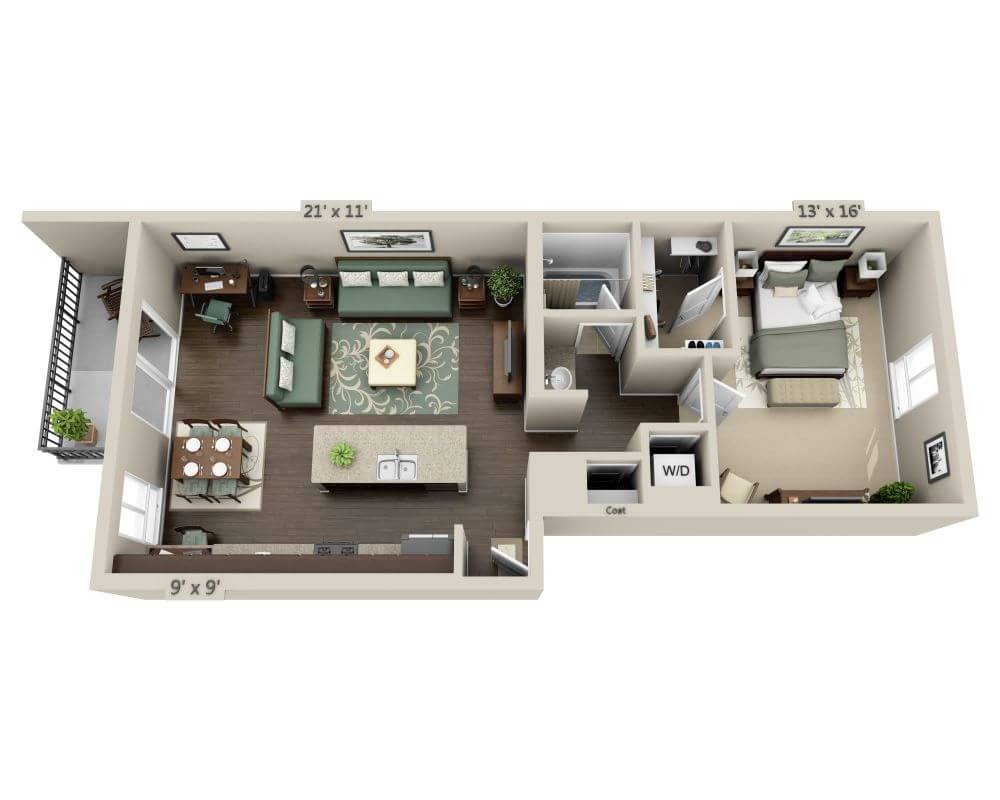 1
801ft2
Unavailable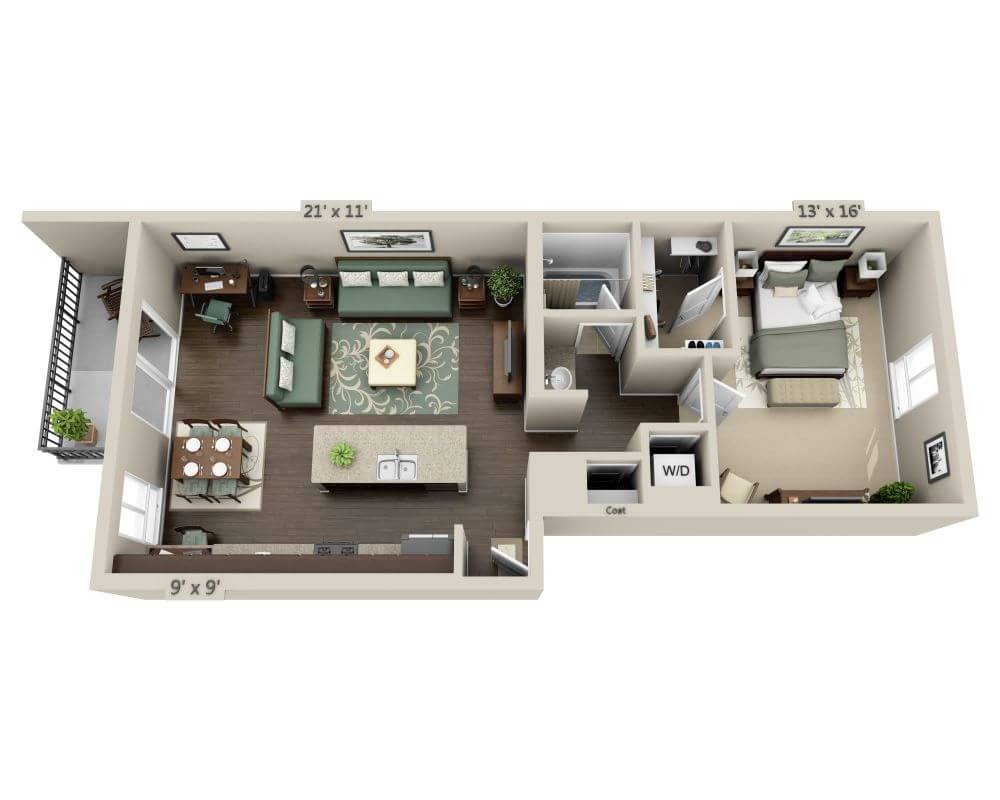 1
801ft2
Unavailable
1
815ft2
Unavailable
1
815ft2
Unavailable
1
600ft2
Unavailable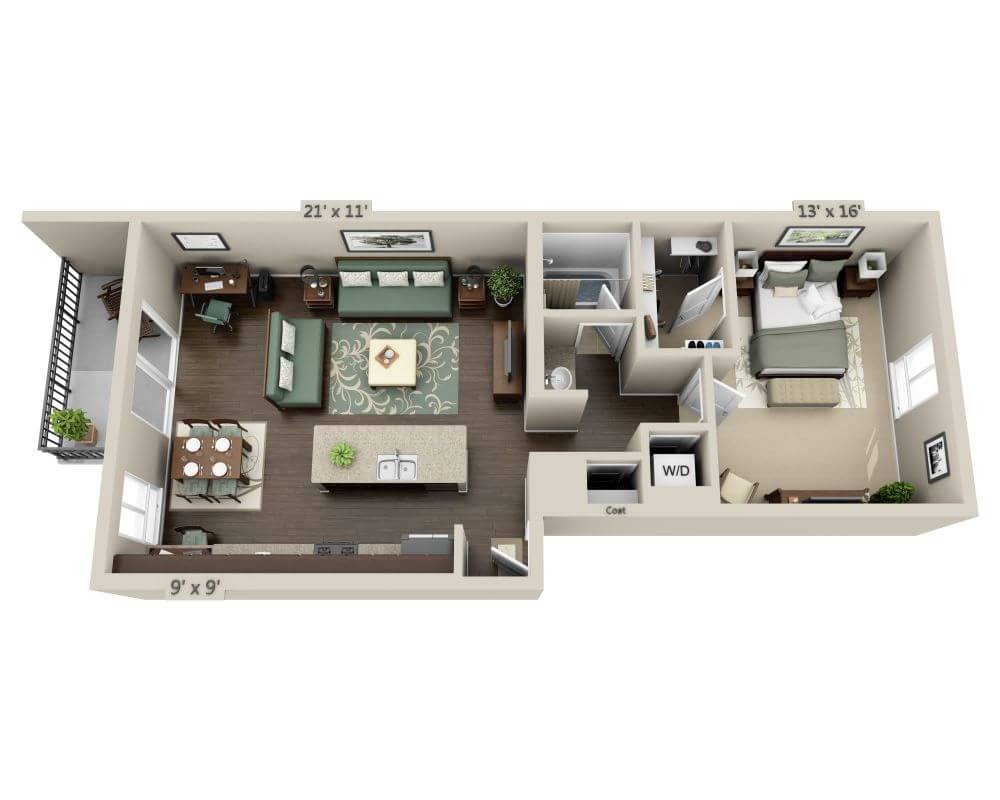 1
801ft2
Unavailable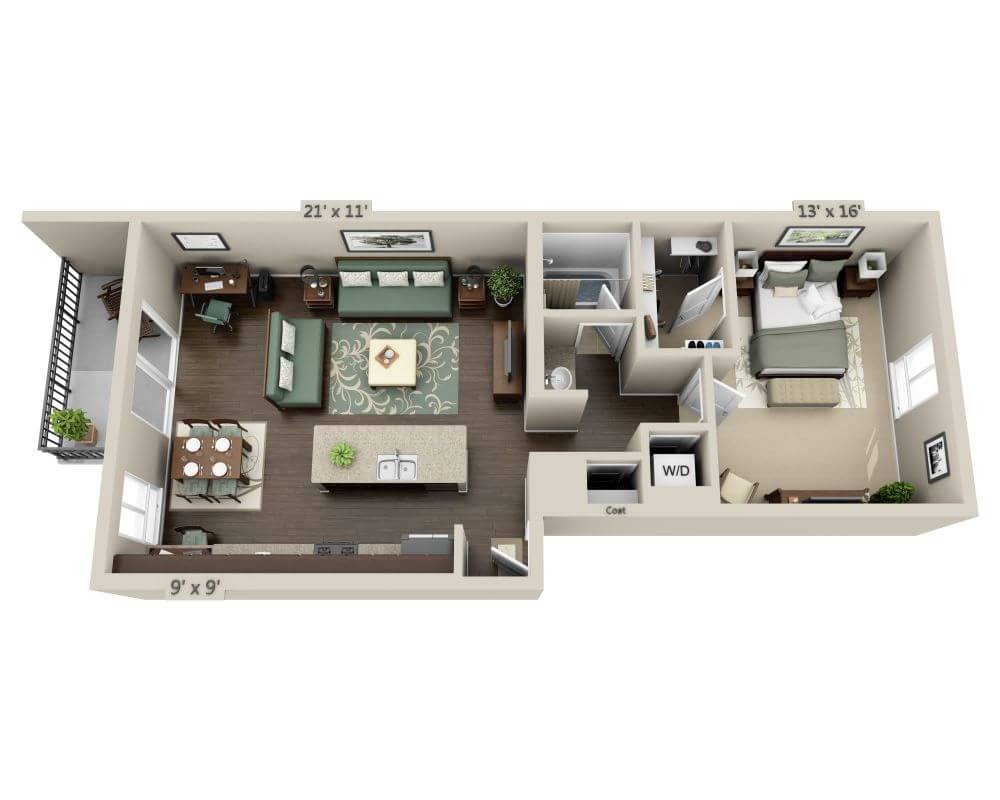 1
801ft2
Unavailable
1
815ft2
Unavailable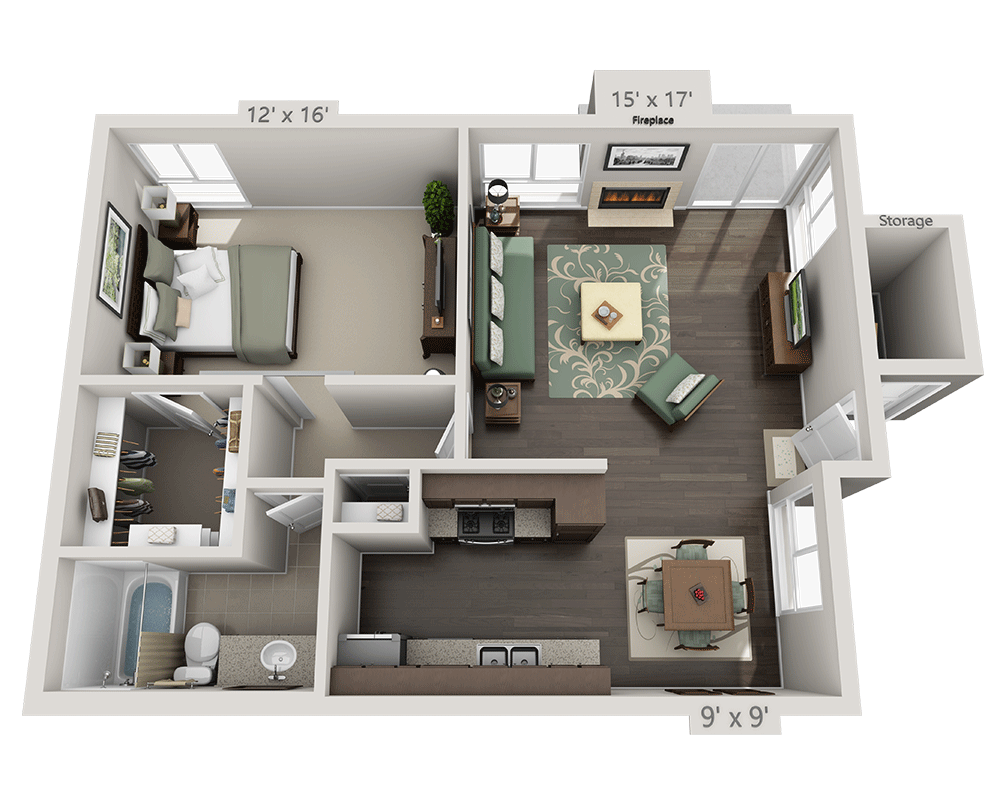 1
750ft2
Unavailable
1
600ft2
Unavailable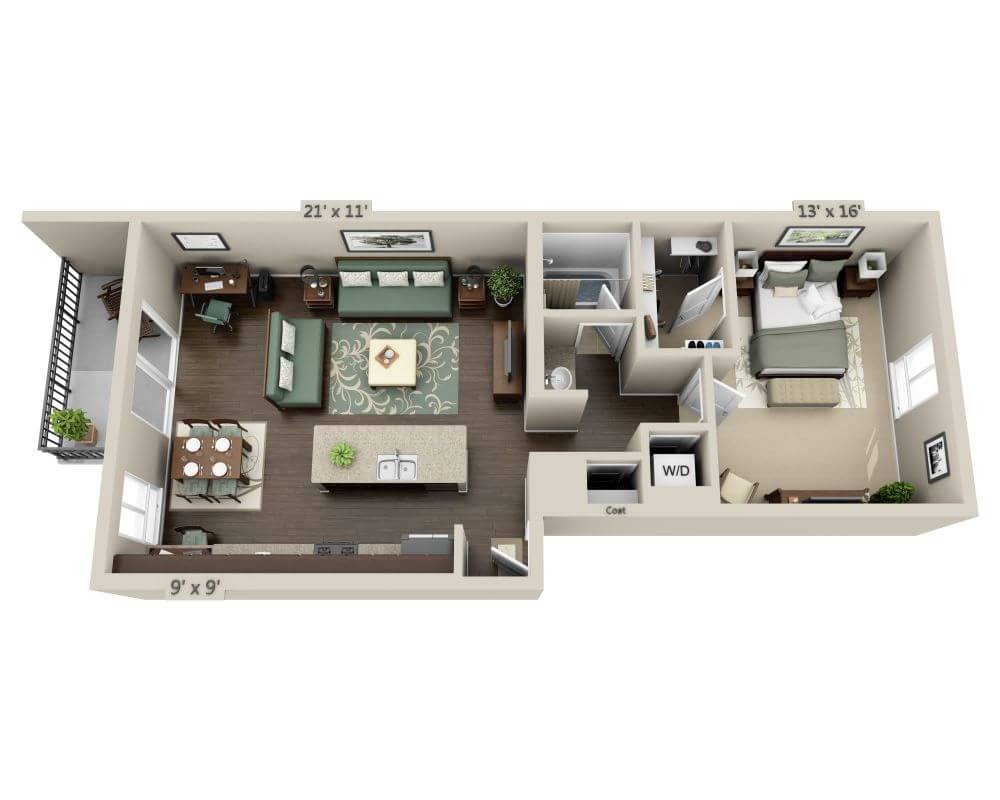 1
801ft2
Unavailable
1
815ft2
Unavailable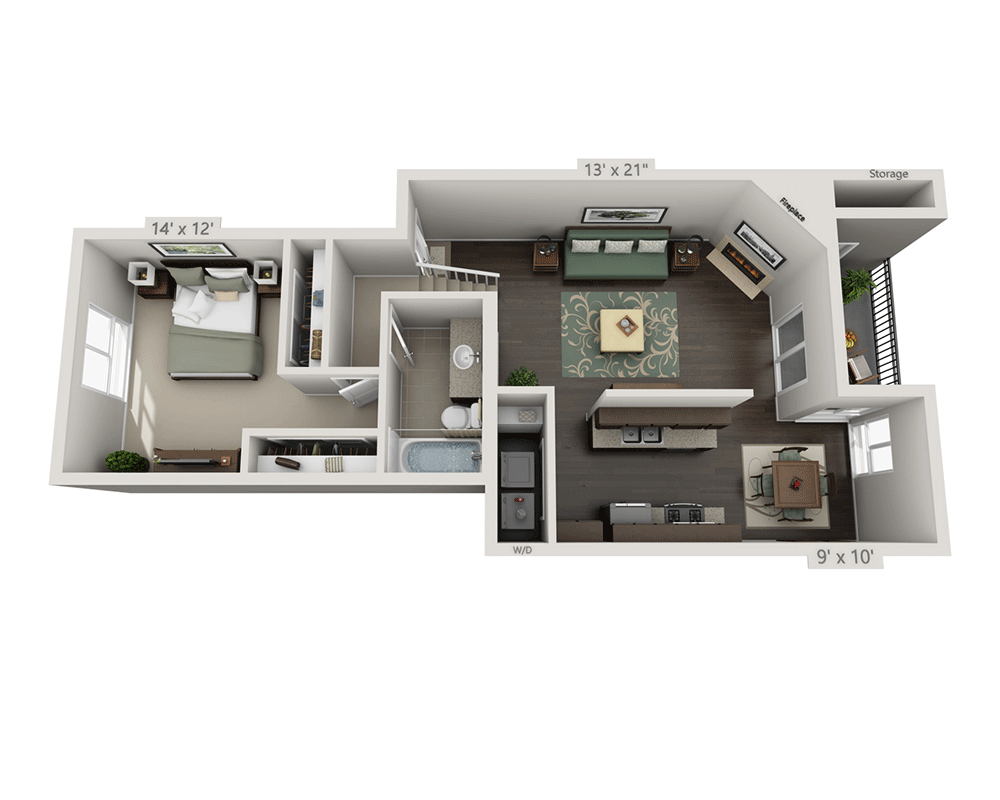 1
815ft2
Unavailable
1
801ft2
Unavailable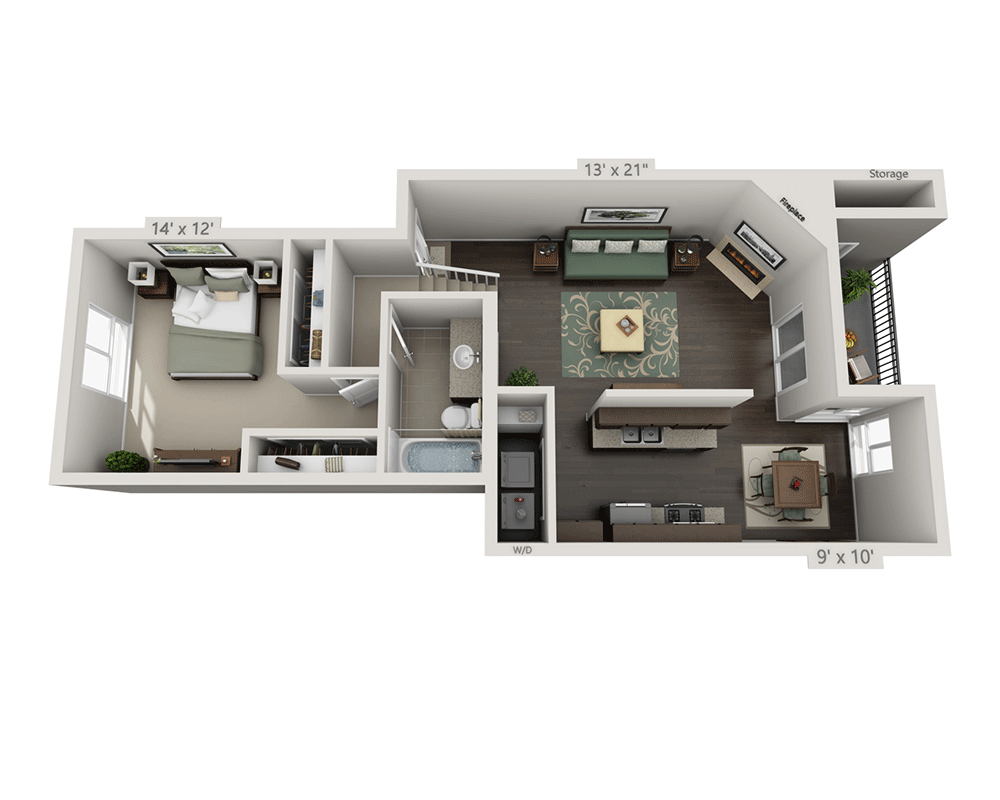 1
815ft2
Unavailable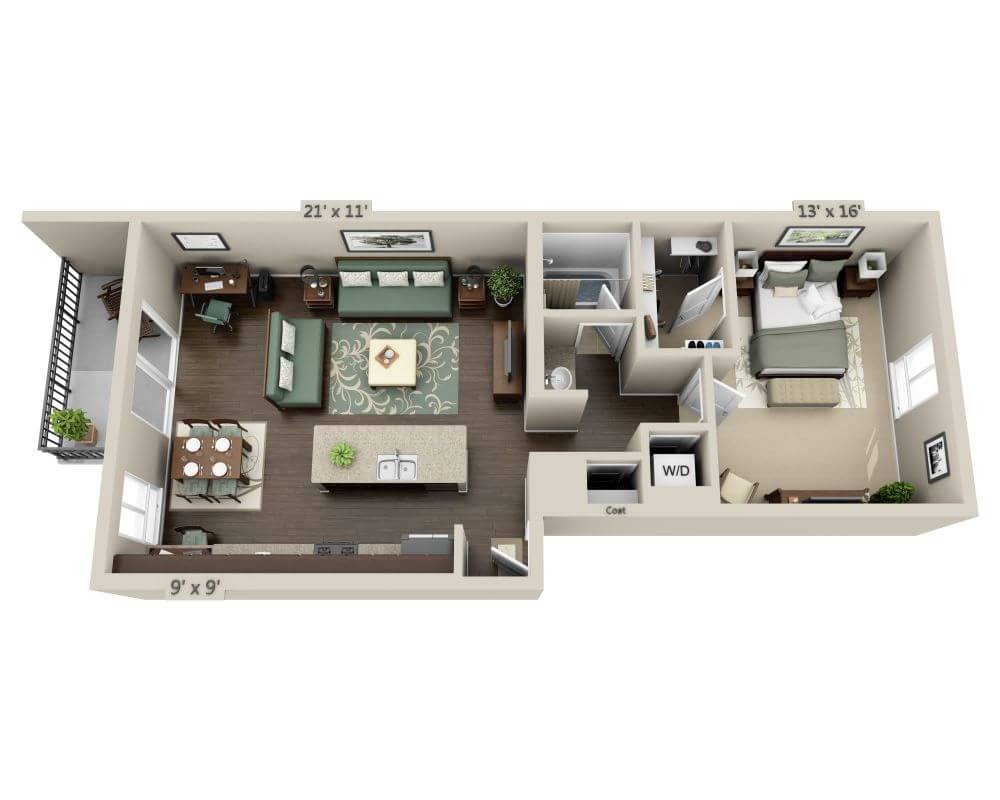 1
801ft2
Unavailable
1
600ft2
Unavailable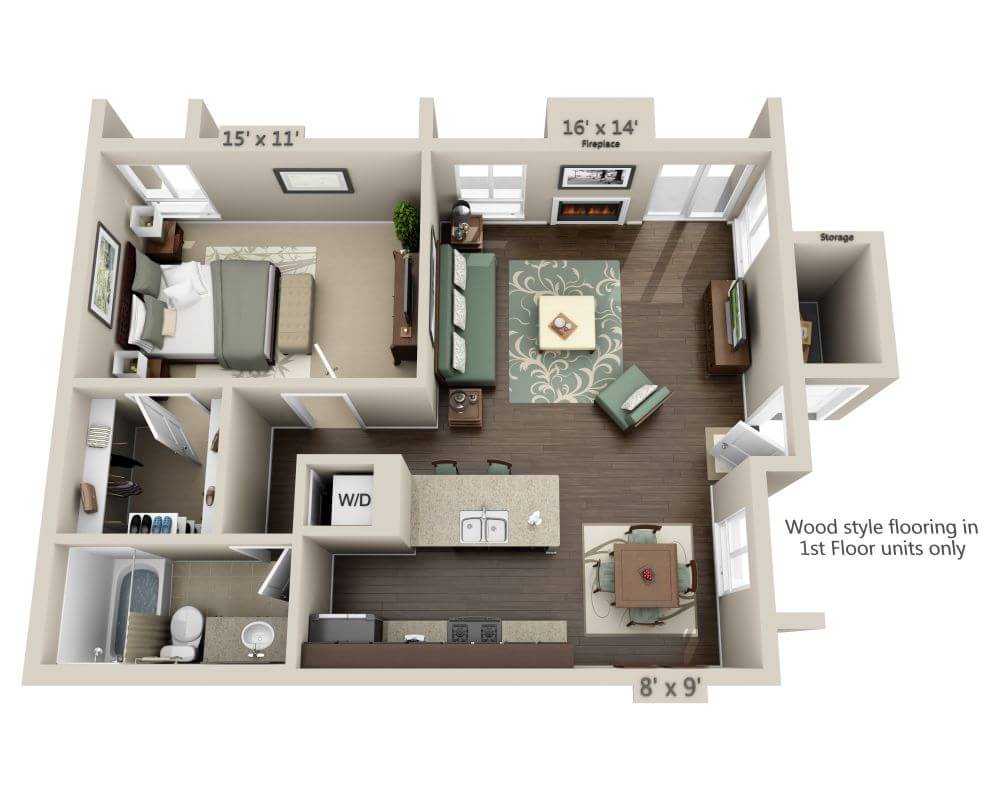 1
750ft2
Unavailable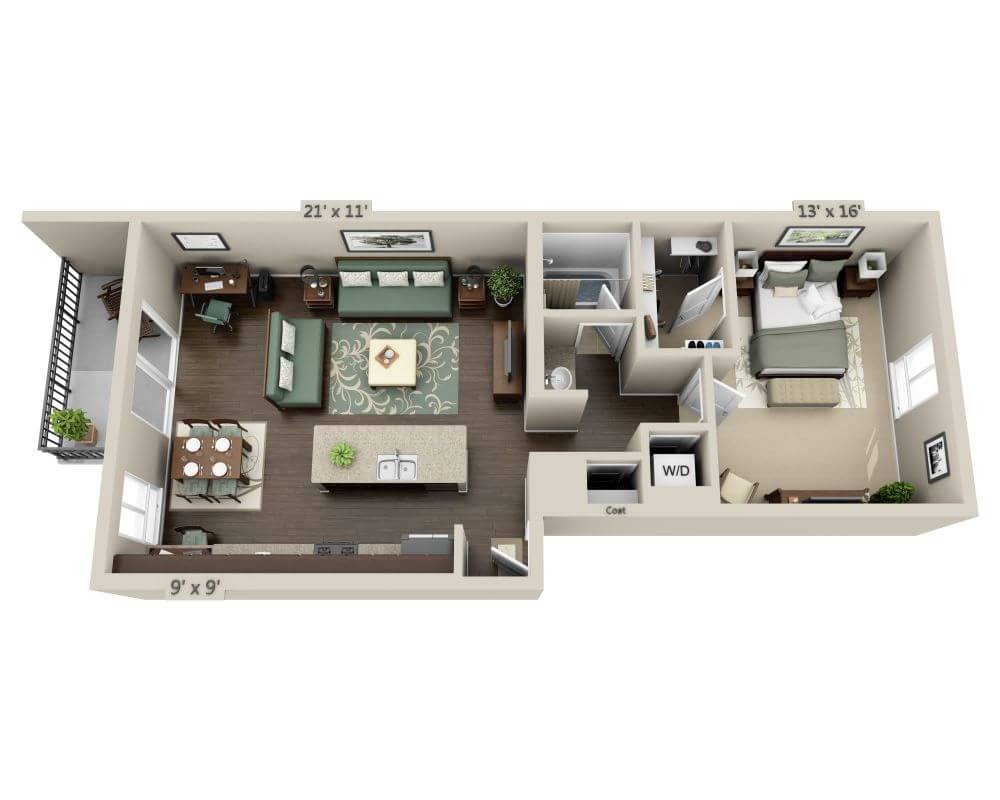 1
801ft2
Unavailable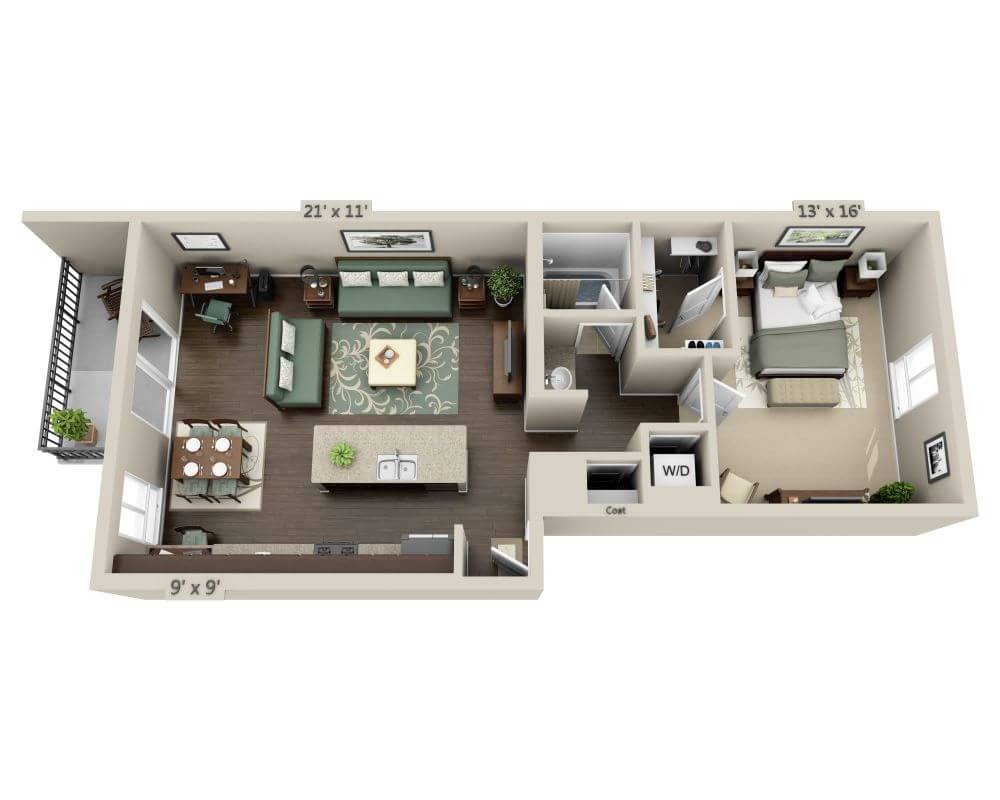 1
801ft2
Unavailable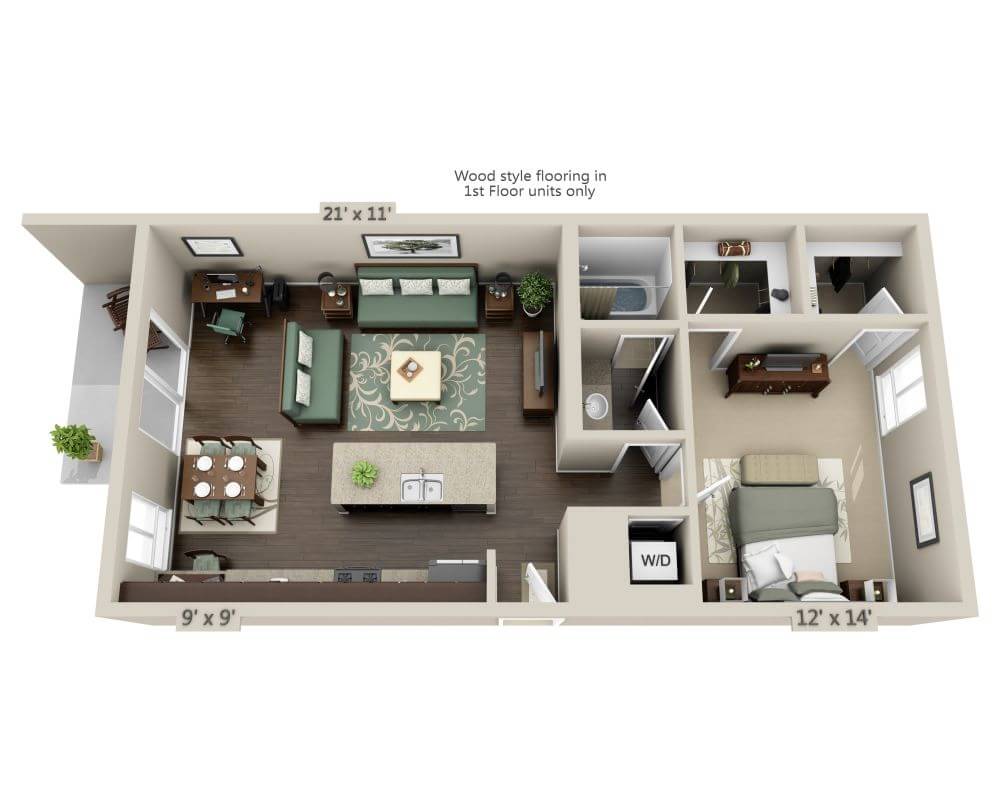 1
800ft2
Unavailable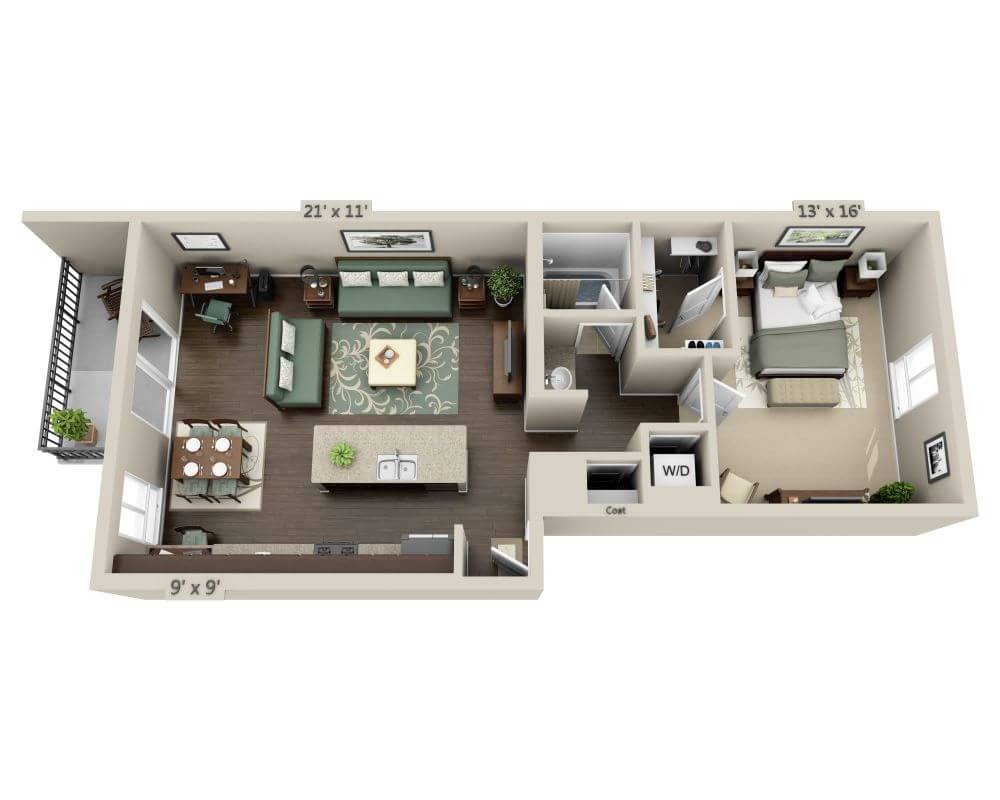 1
801ft2
Unavailable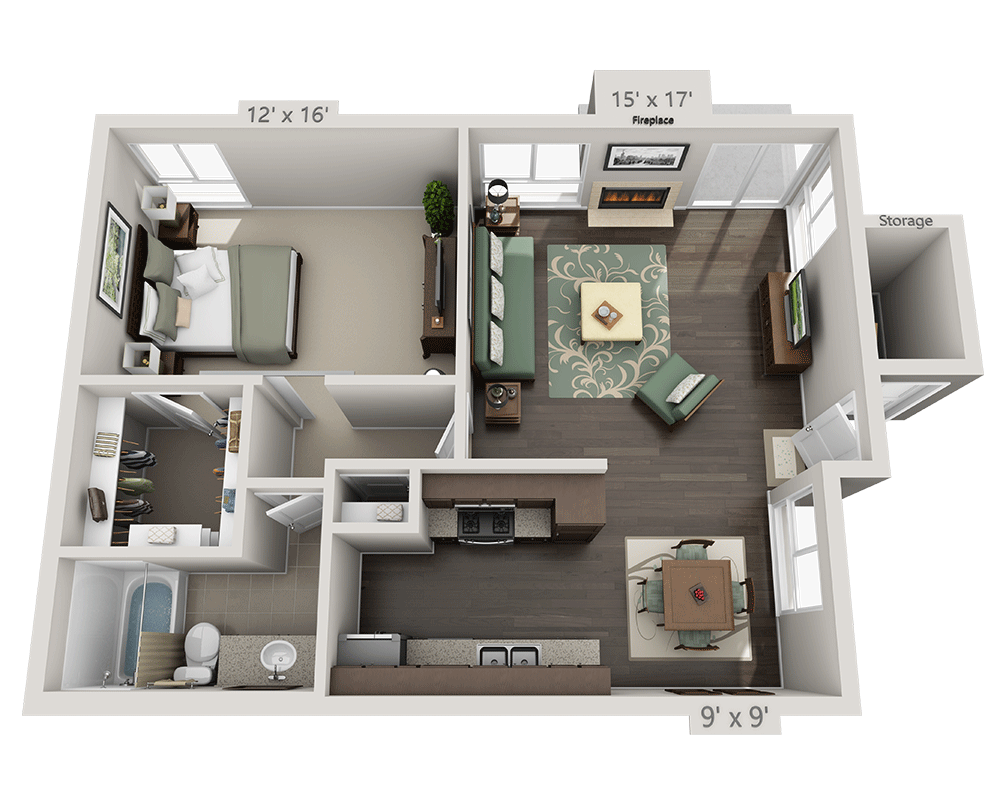 1
750ft2
Unavailable
1
600ft2
Unavailable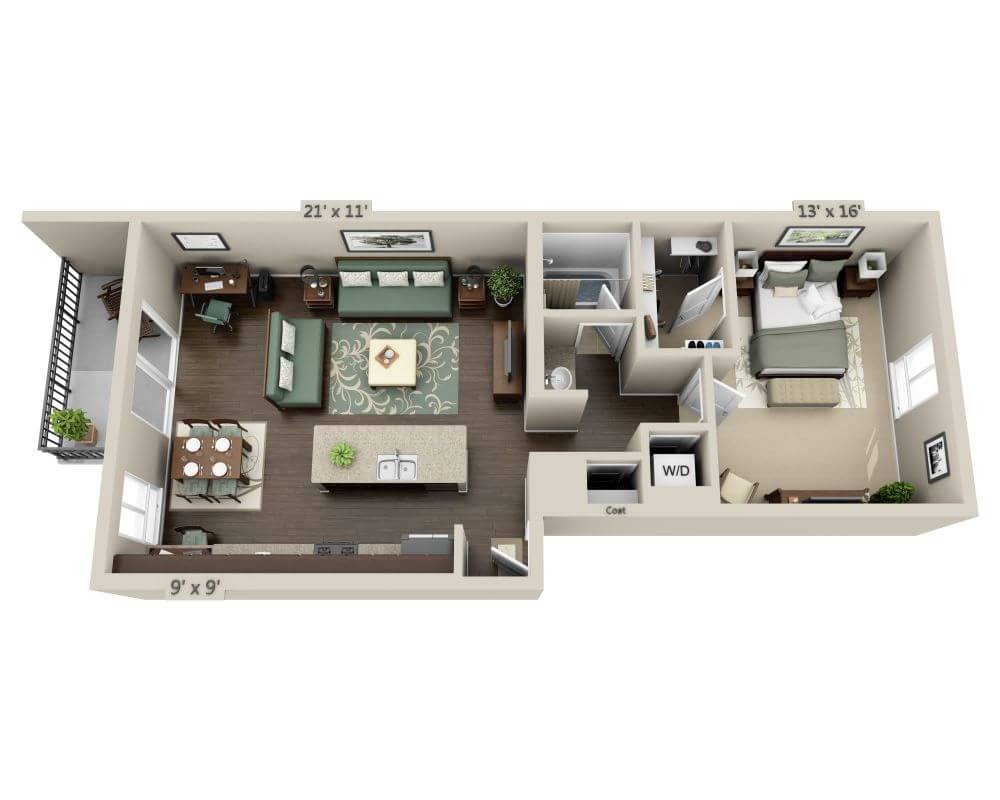 1
801ft2
Unavailable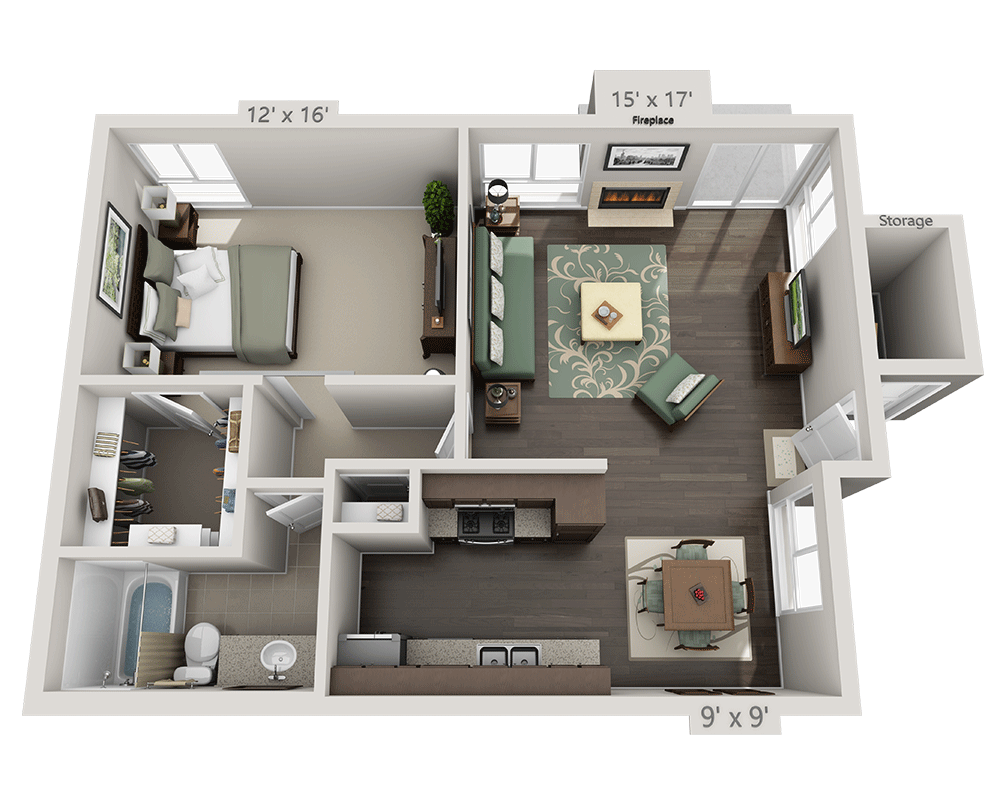 1
750ft2
Unavailable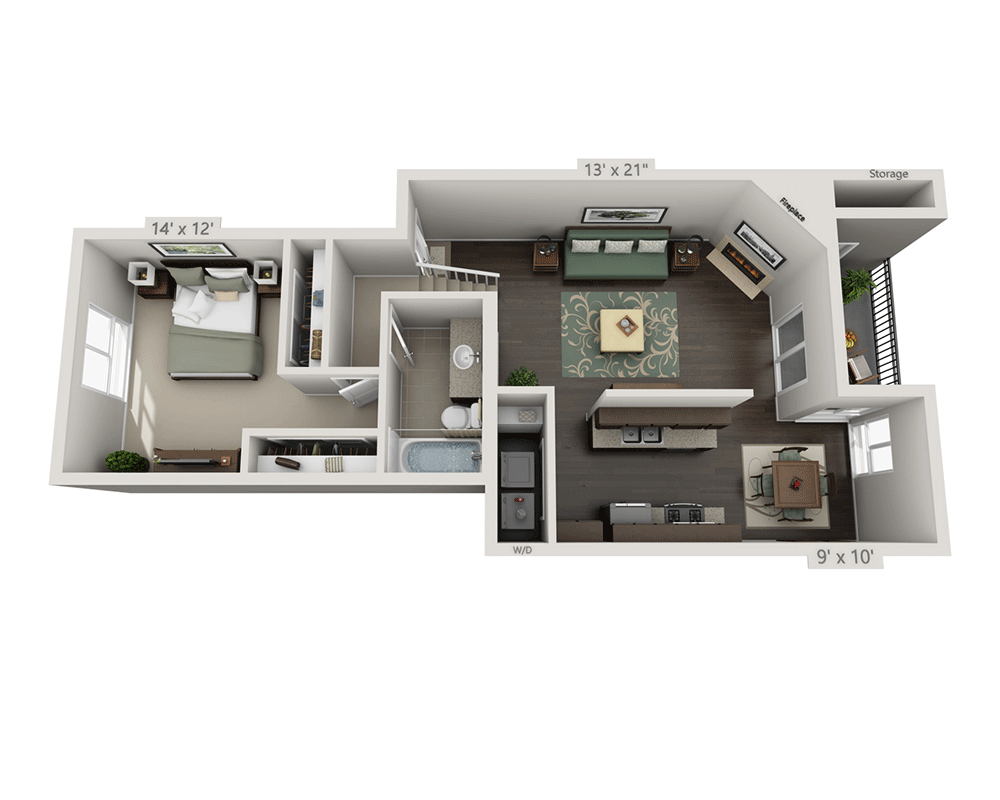 1
815ft2
Unavailable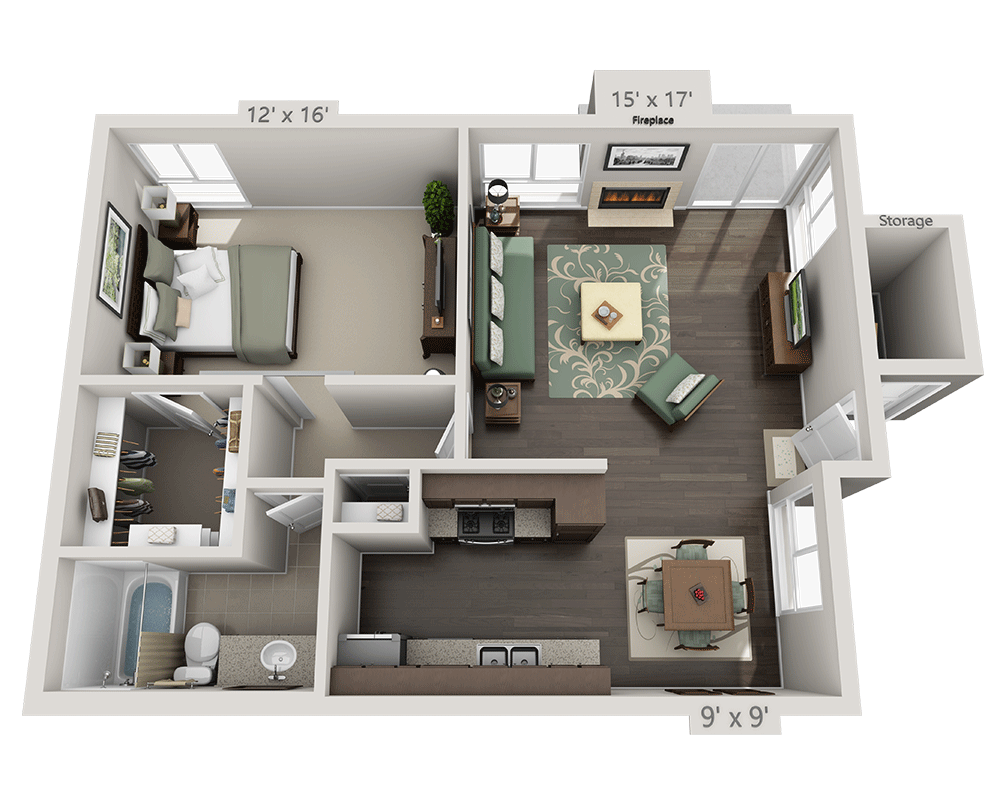 1
750ft2
Unavailable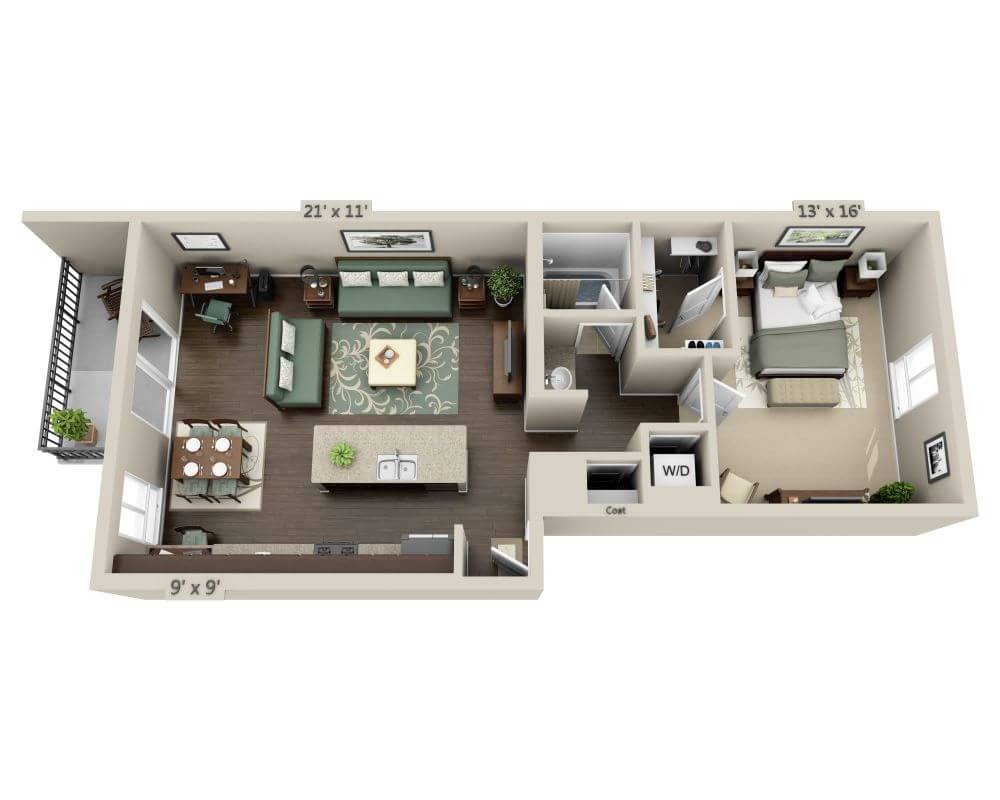 1
801ft2
Unavailable
1
815ft2
Unavailable
1
600ft2
Unavailable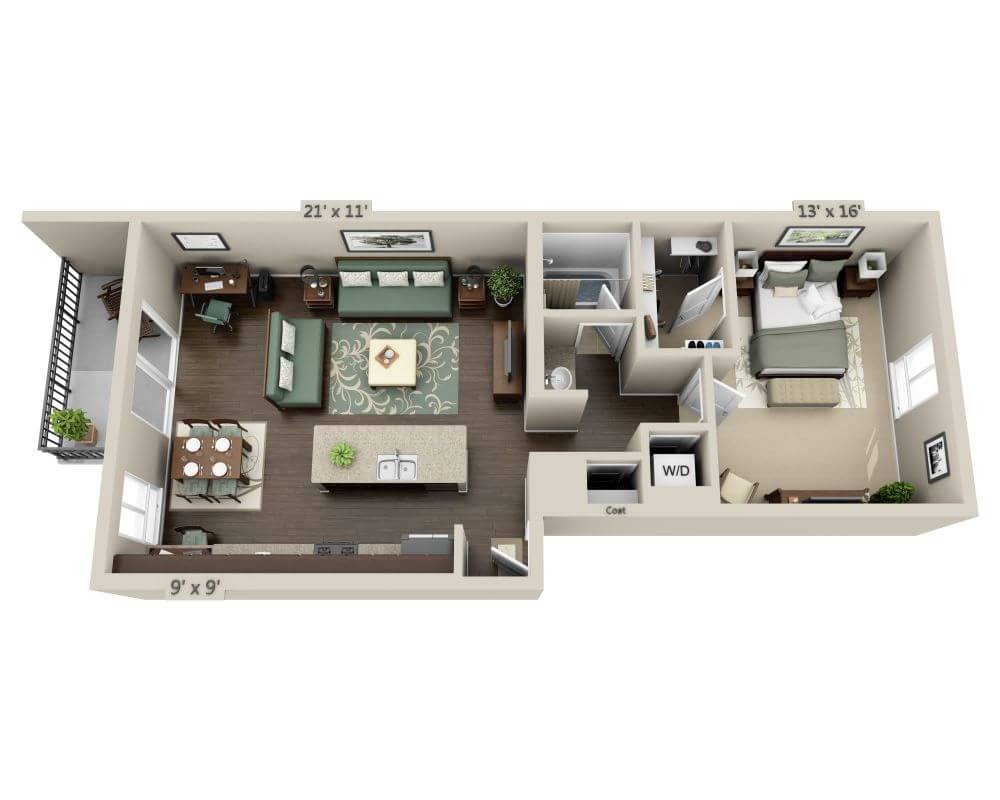 1
801ft2
Unavailable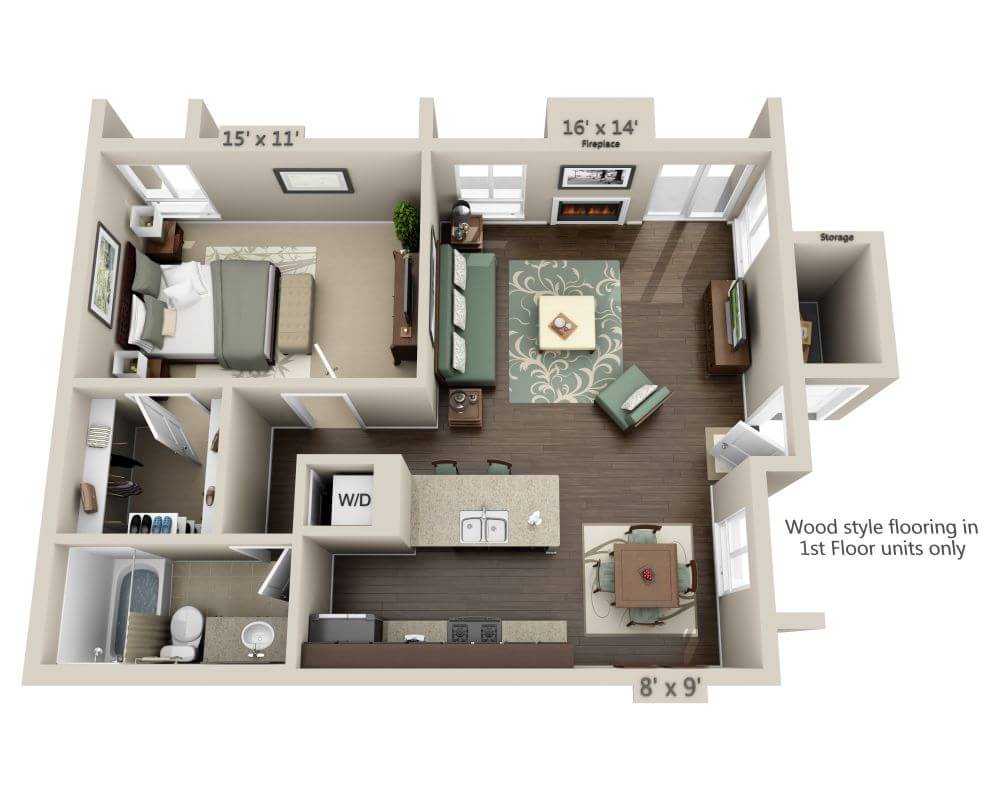 1
750ft2
Unavailable
1
815ft2
Unavailable
1
815ft2
Unavailable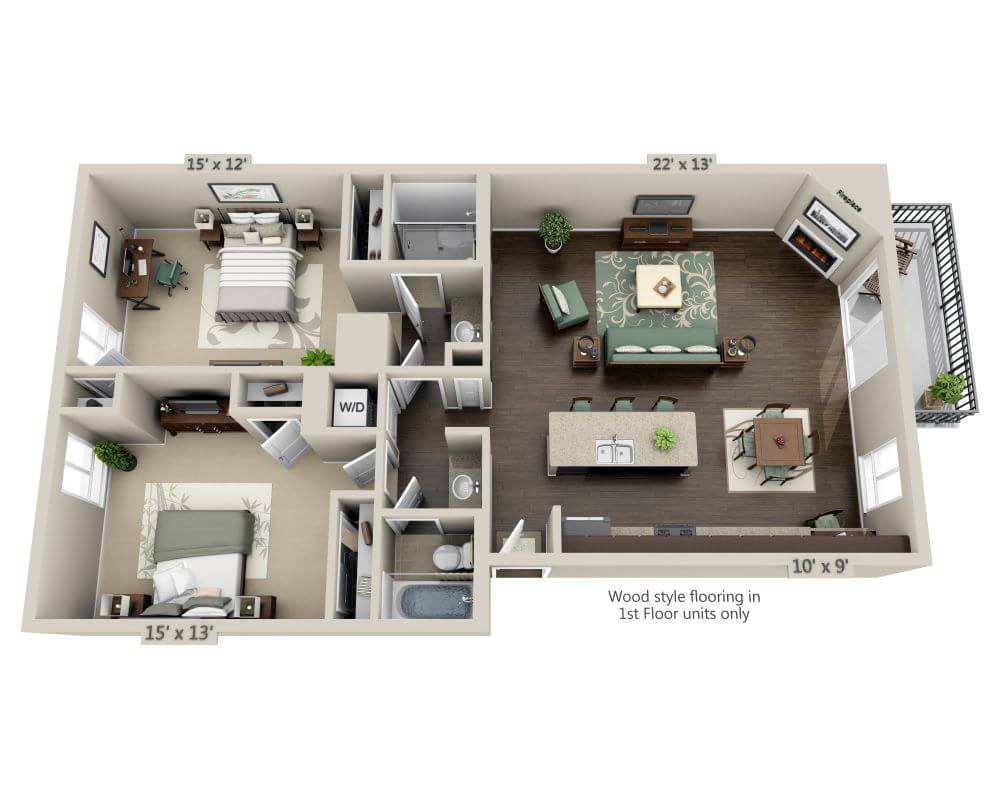 2
1,120ft2
Unavailable
2
1,235ft2
Unavailable
2
1,235ft2
Unavailable
2
1,235ft2
Unavailable
2
1,235ft2
Unavailable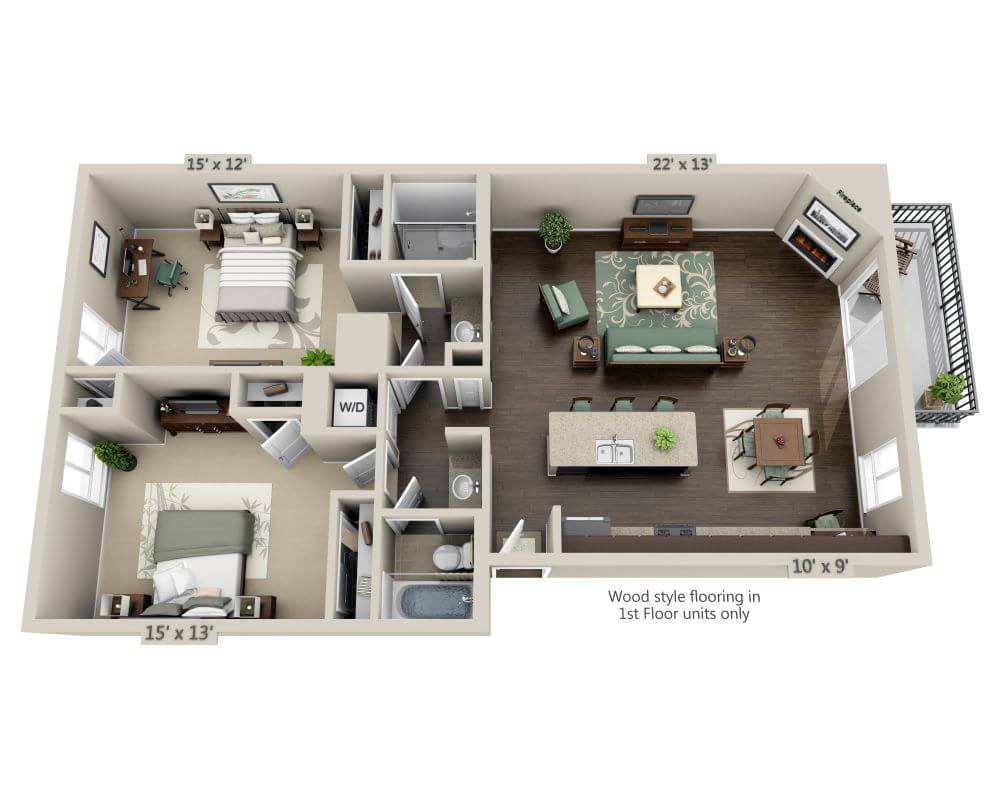 2
1,120ft2
Unavailable
2
1,037ft2
Unavailable
2
1,037ft2
Unavailable
2
1,037ft2
Unavailable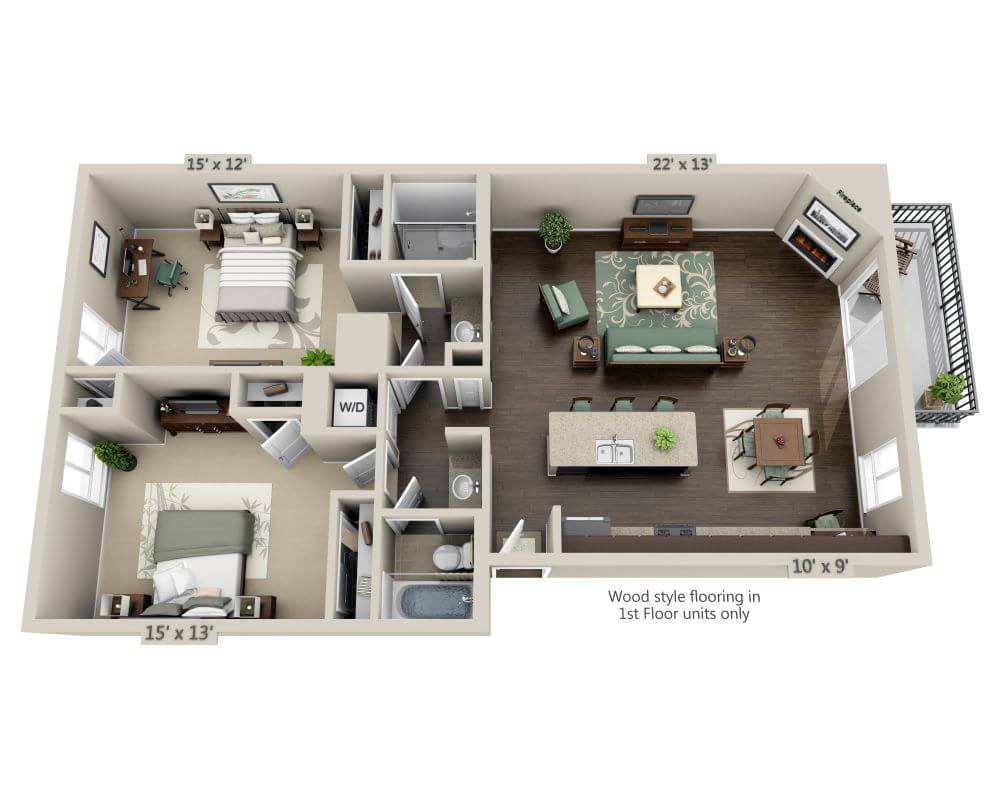 2
1,120ft2
Unavailable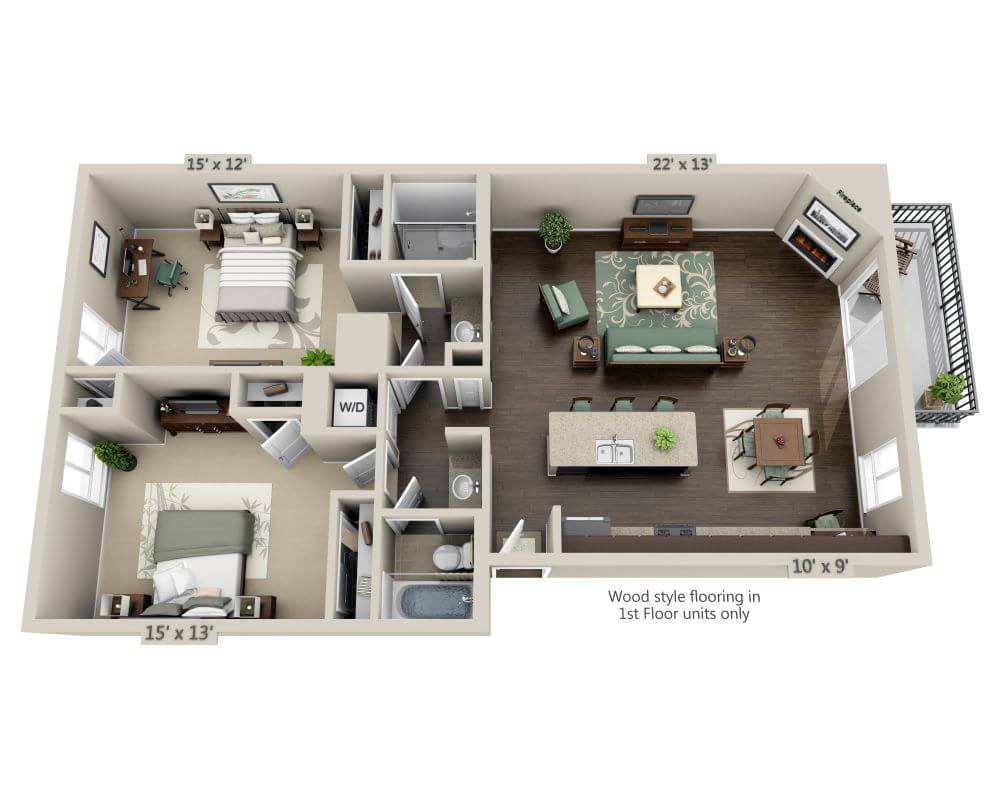 2
1,120ft2
Unavailable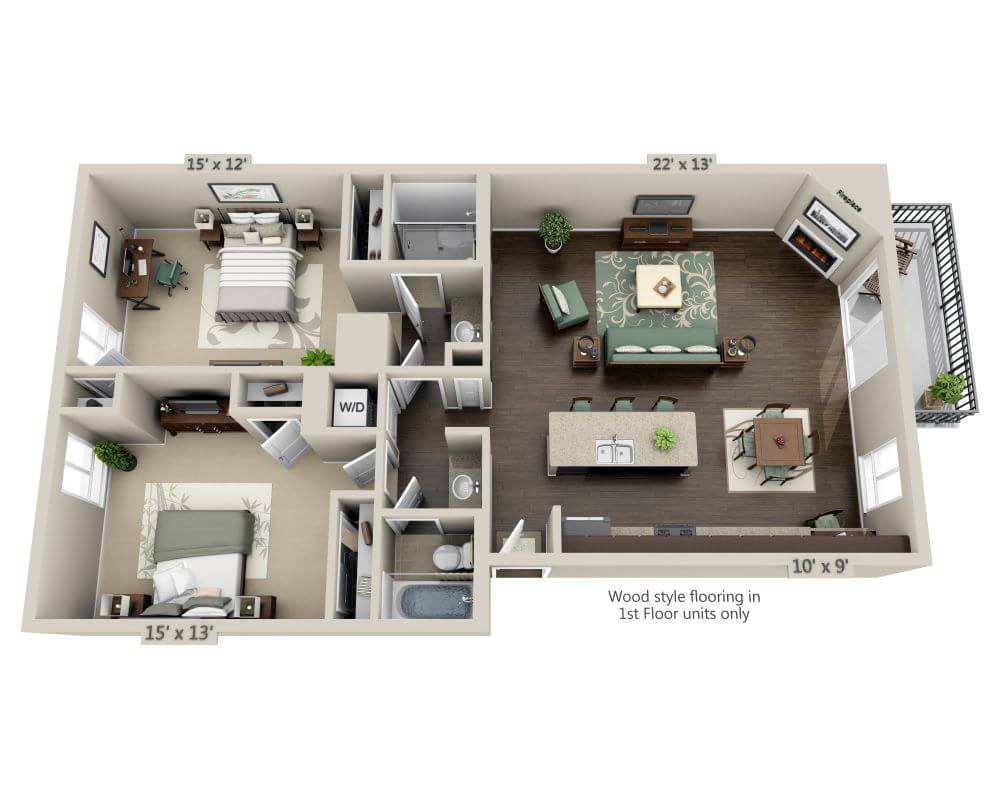 2
1,120ft2
Unavailable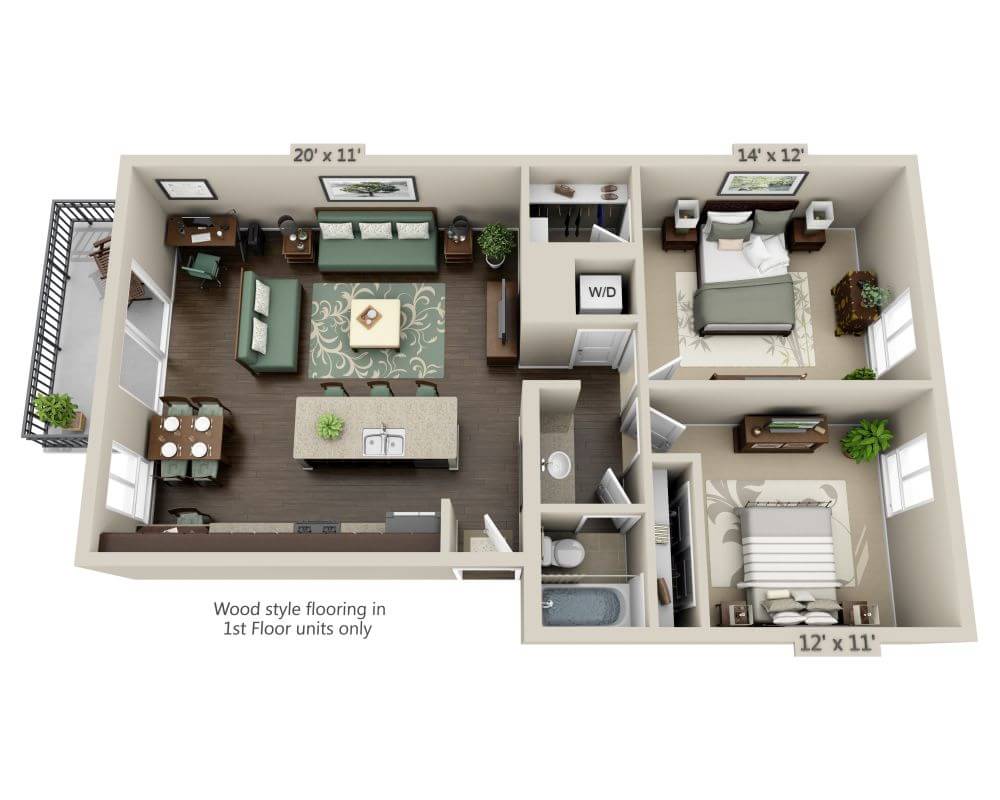 1
910ft2
Unavailable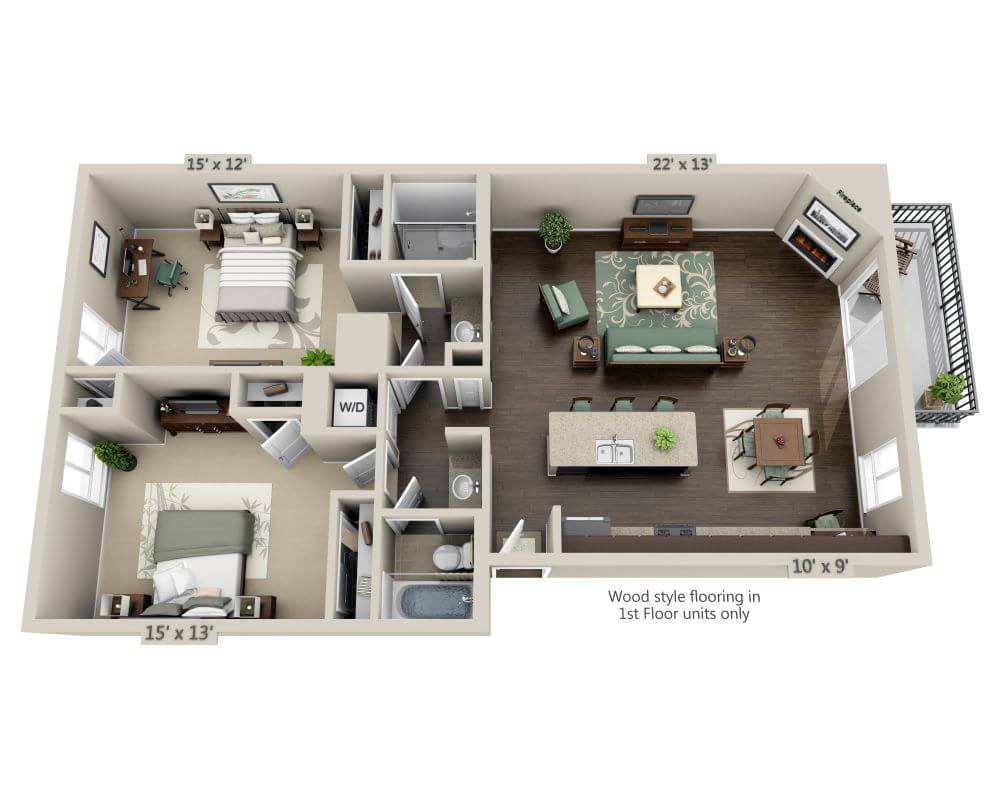 2
1,120ft2
Unavailable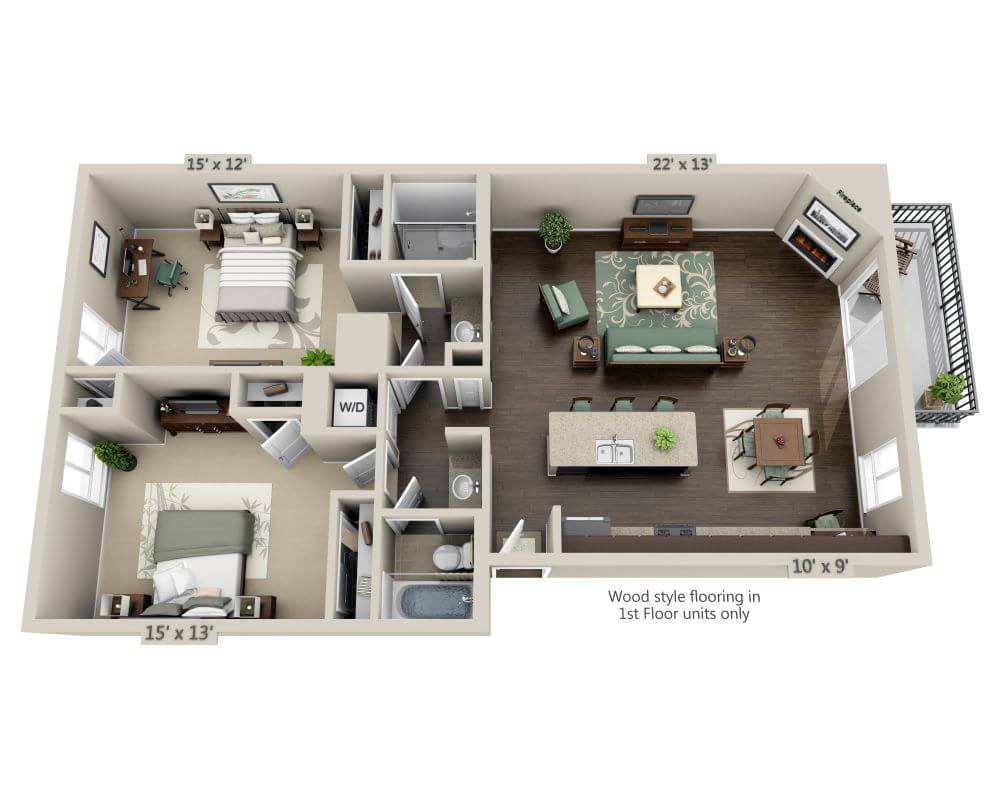 2
1,120ft2
Unavailable
2
1,235ft2
Unavailable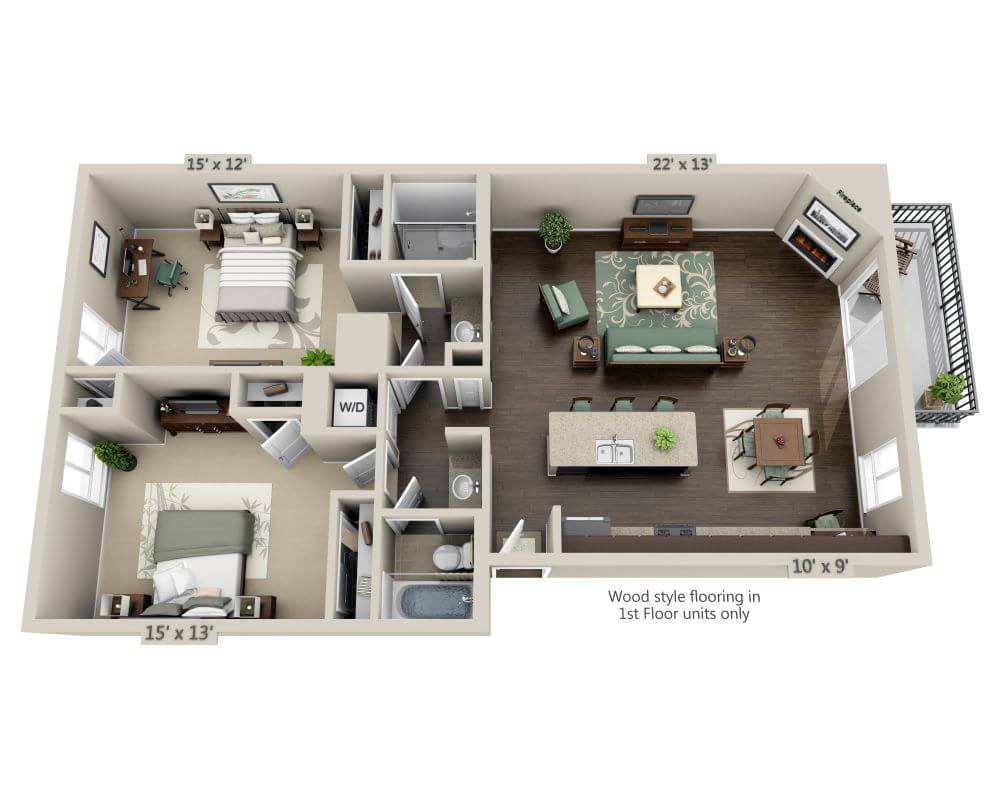 2
1,120ft2
Unavailable
2
1,235ft2
Unavailable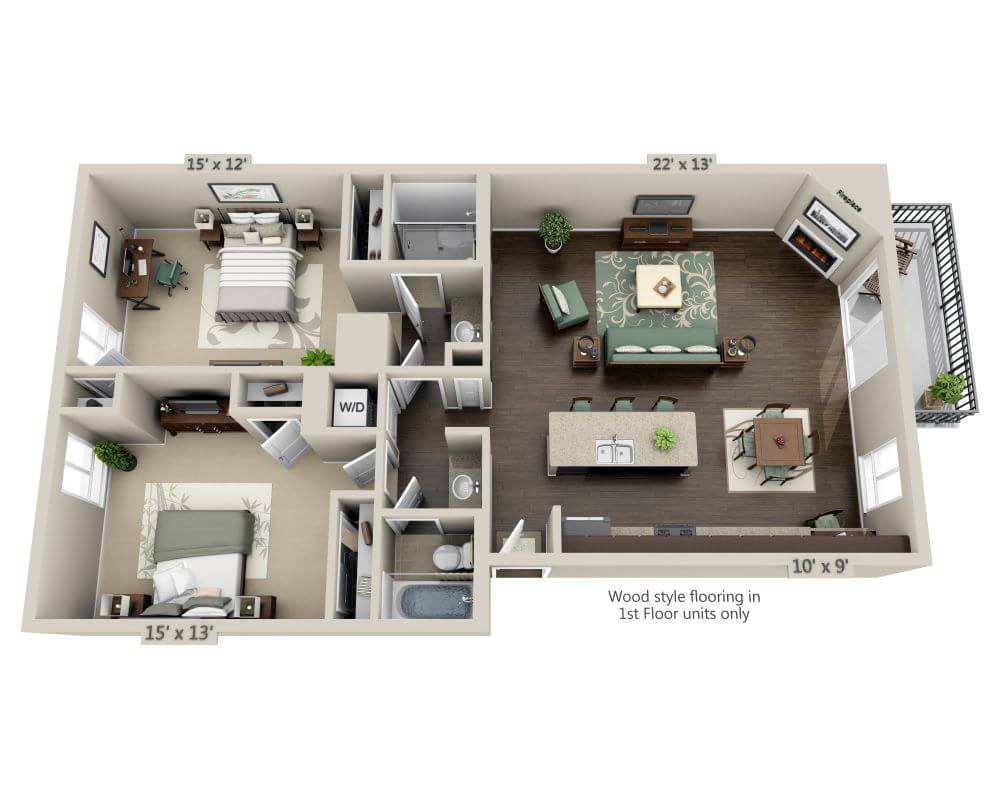 2
1,120ft2
Unavailable
2
1,037ft2
Unavailable
2
1,235ft2
Unavailable
2
1,235ft2
Unavailable
2
1,235ft2
Unavailable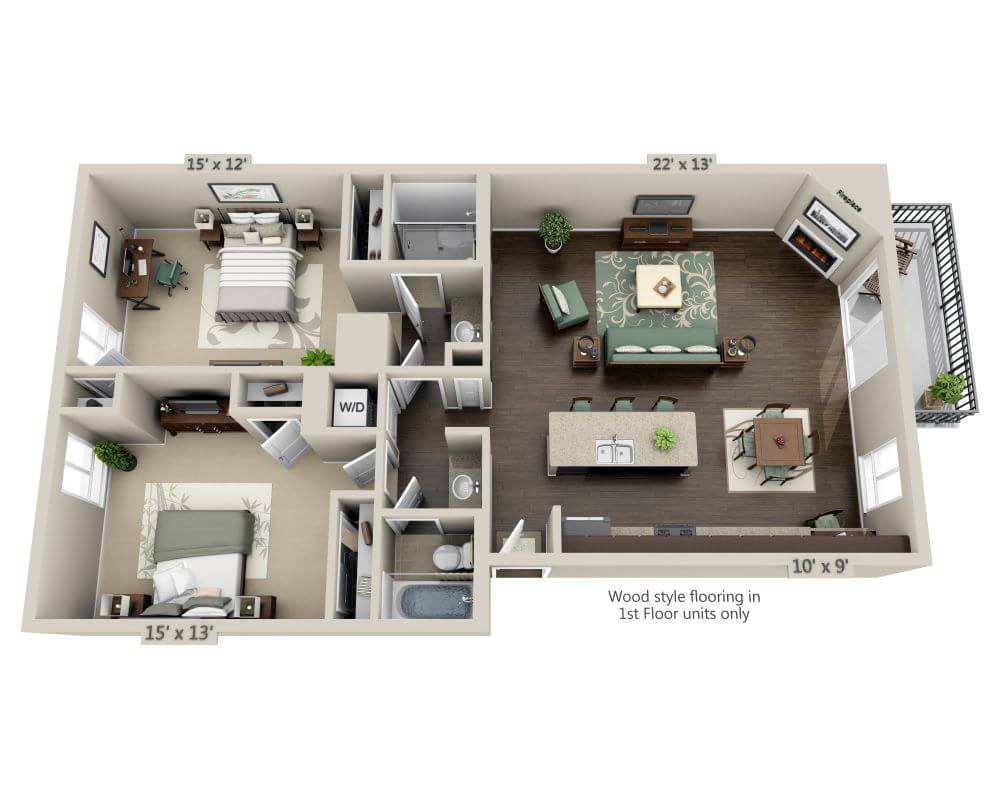 2
1,120ft2
Unavailable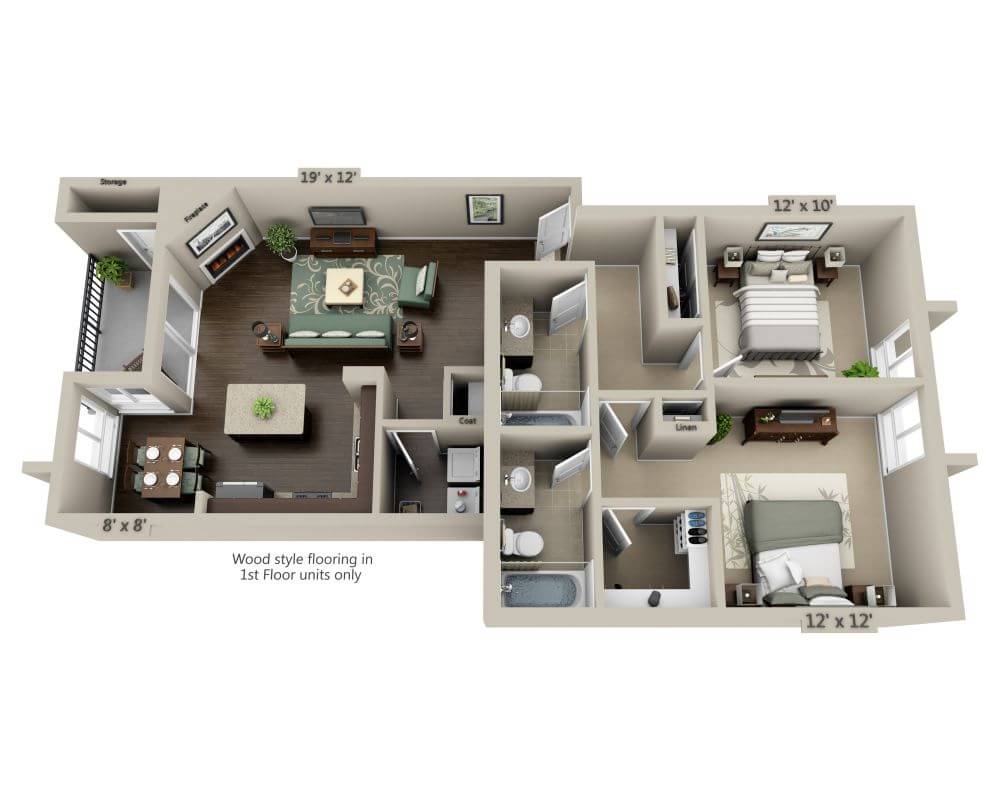 2
1,037ft2
Unavailable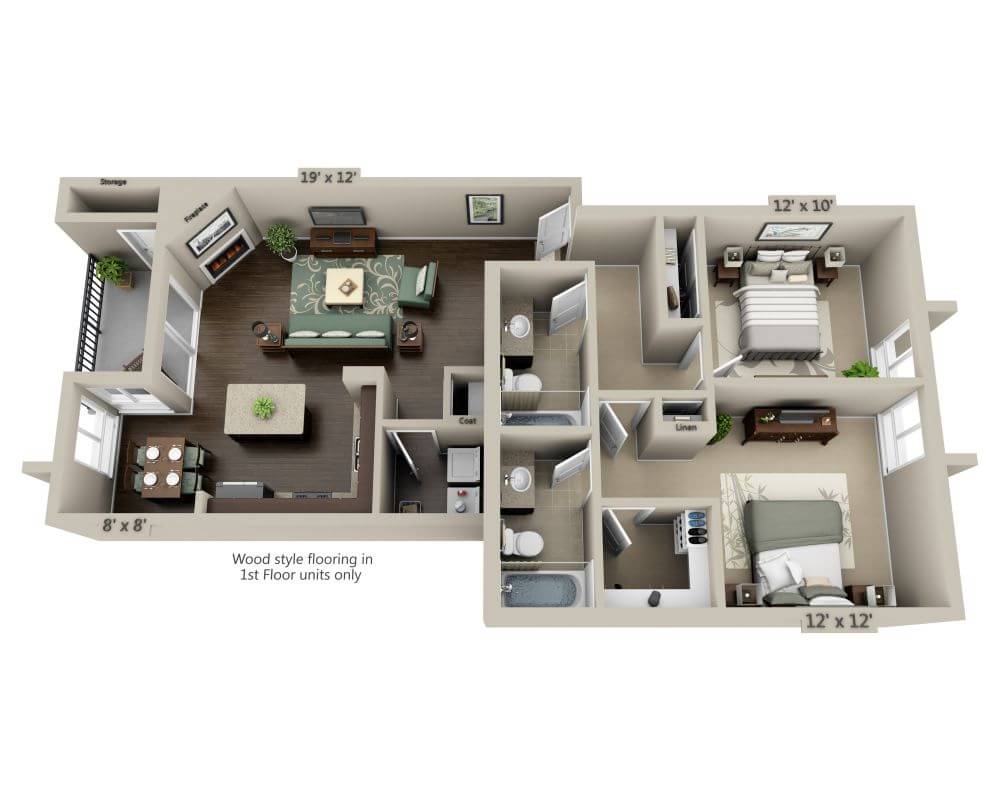 2
1,037ft2
Unavailable
2
1,235ft2
Unavailable
2
1,235ft2
Unavailable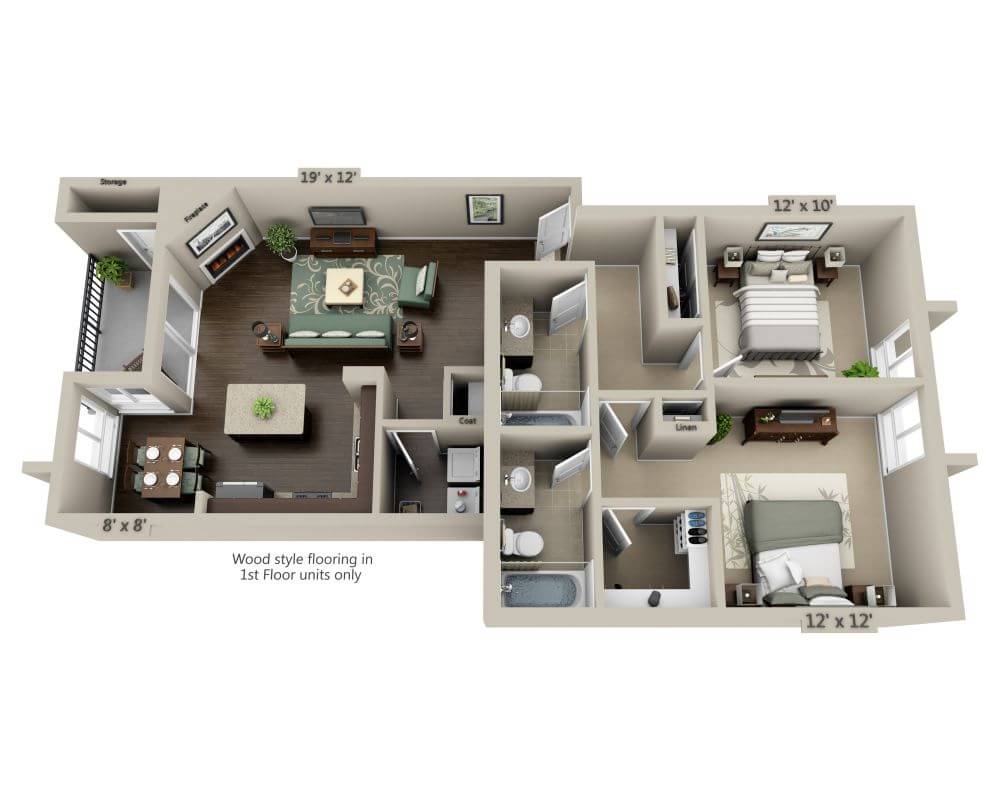 2
1,037ft2
Unavailable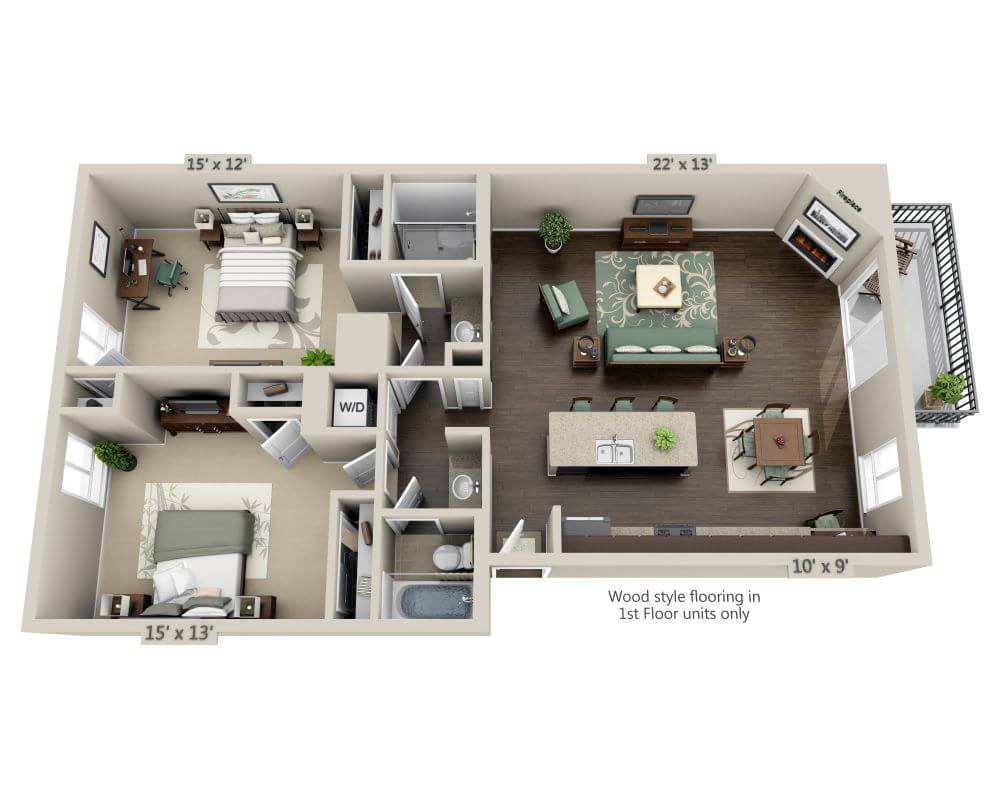 2
1,120ft2
Unavailable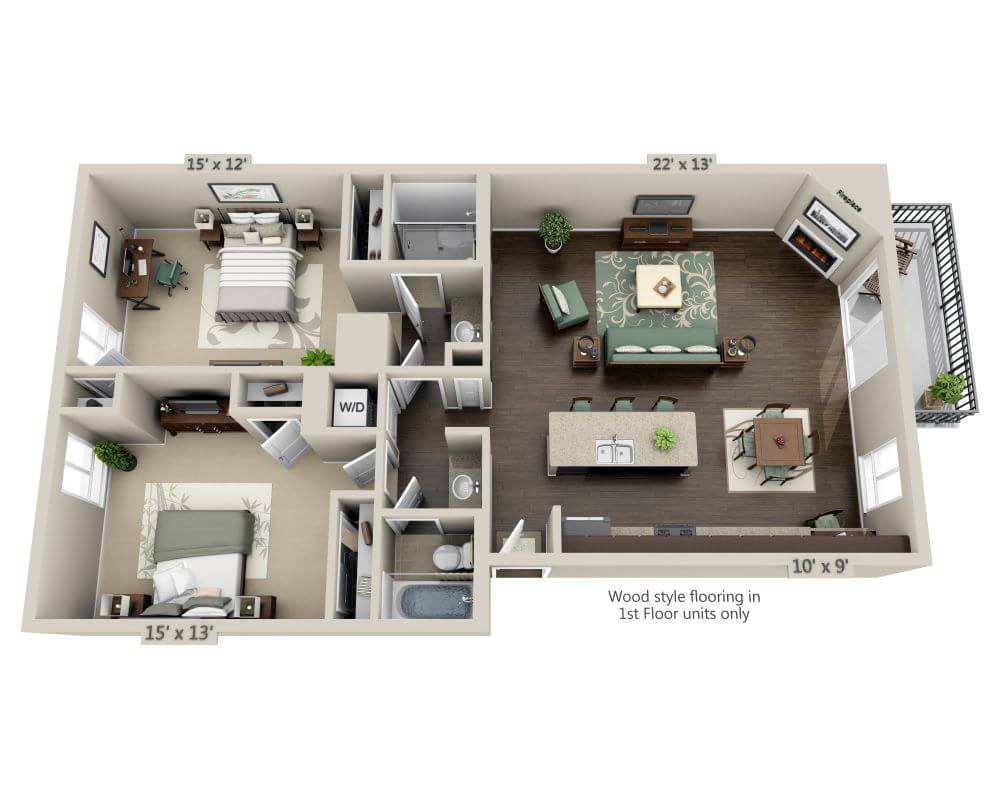 2
1,120ft2
Unavailable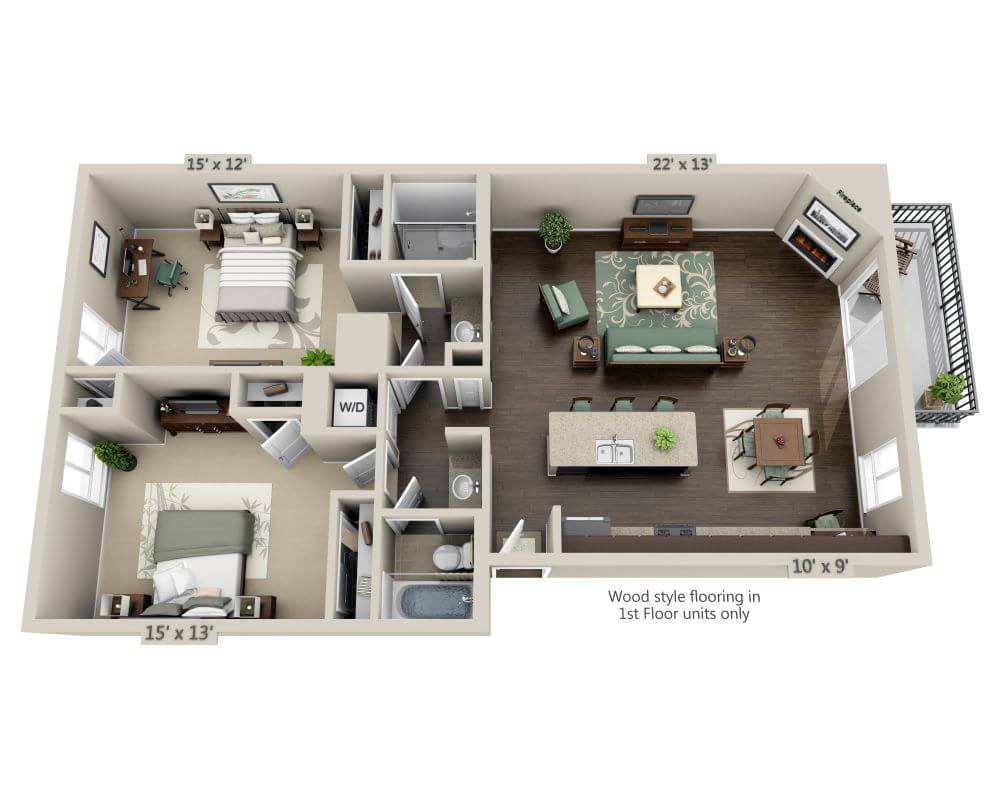 2
1,120ft2
Unavailable
2
1,235ft2
Unavailable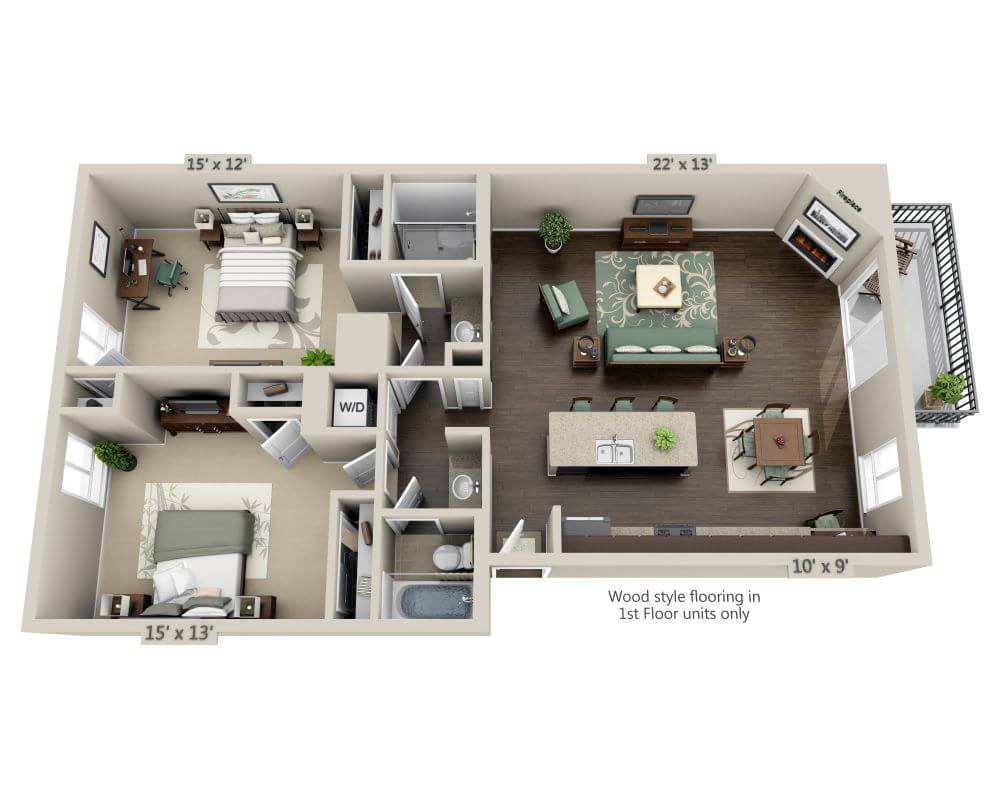 2
1,120ft2
Unavailable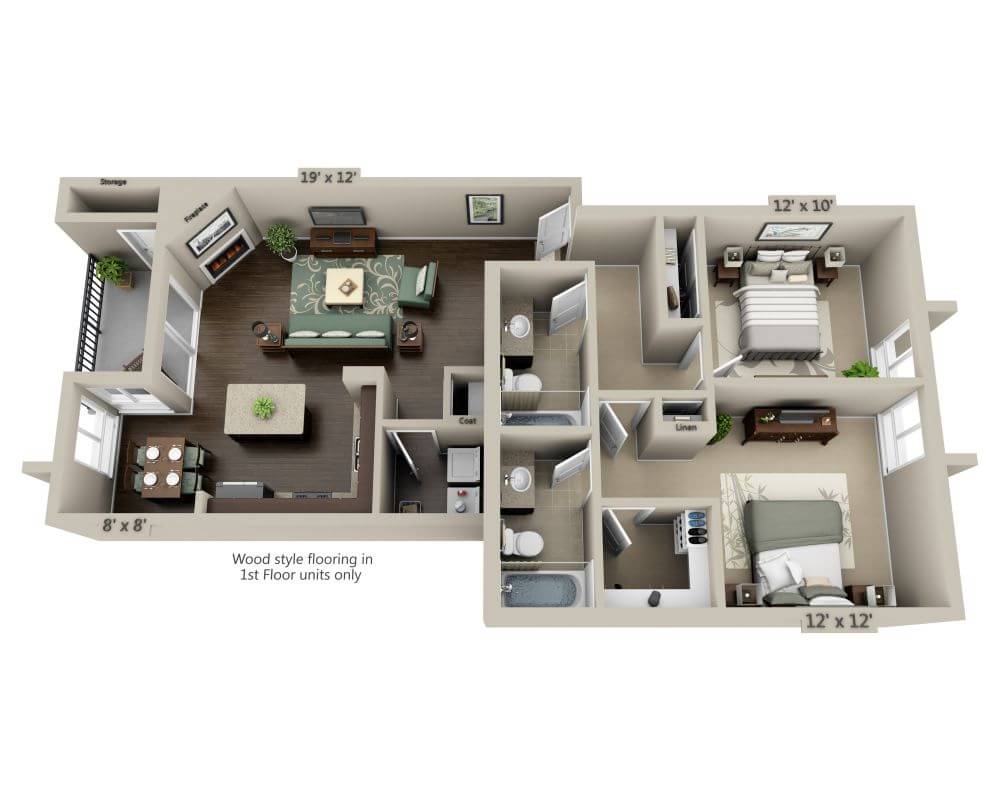 2
1,037ft2
Unavailable
2
1,037ft2
Unavailable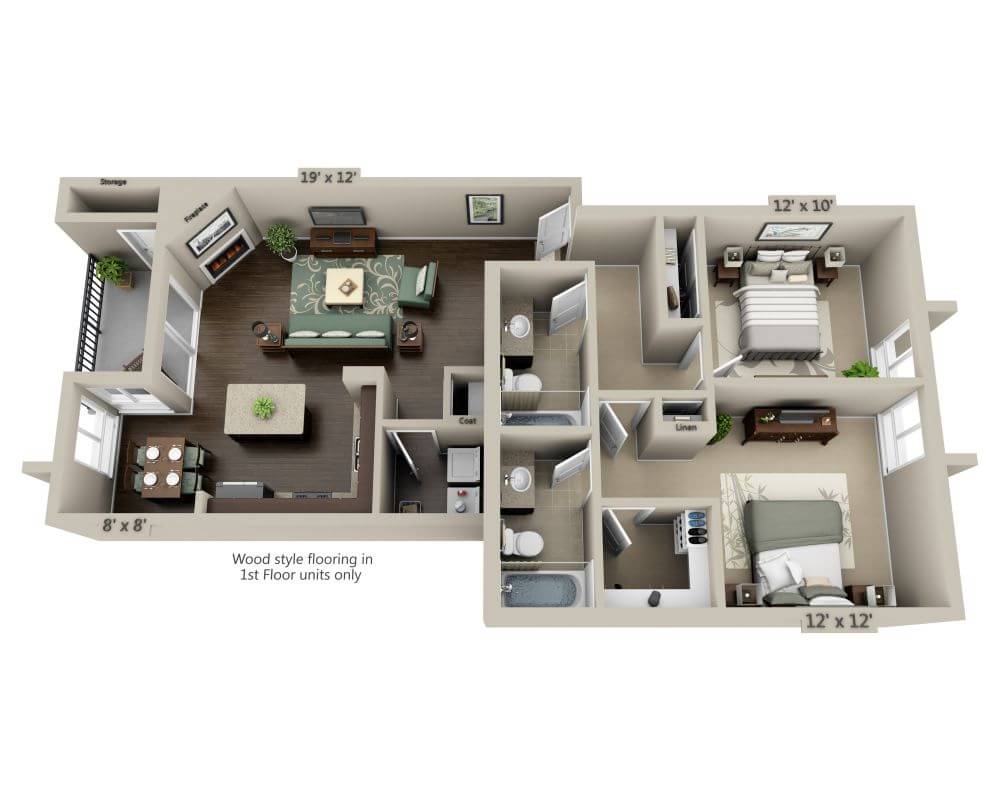 2
1,037ft2
Unavailable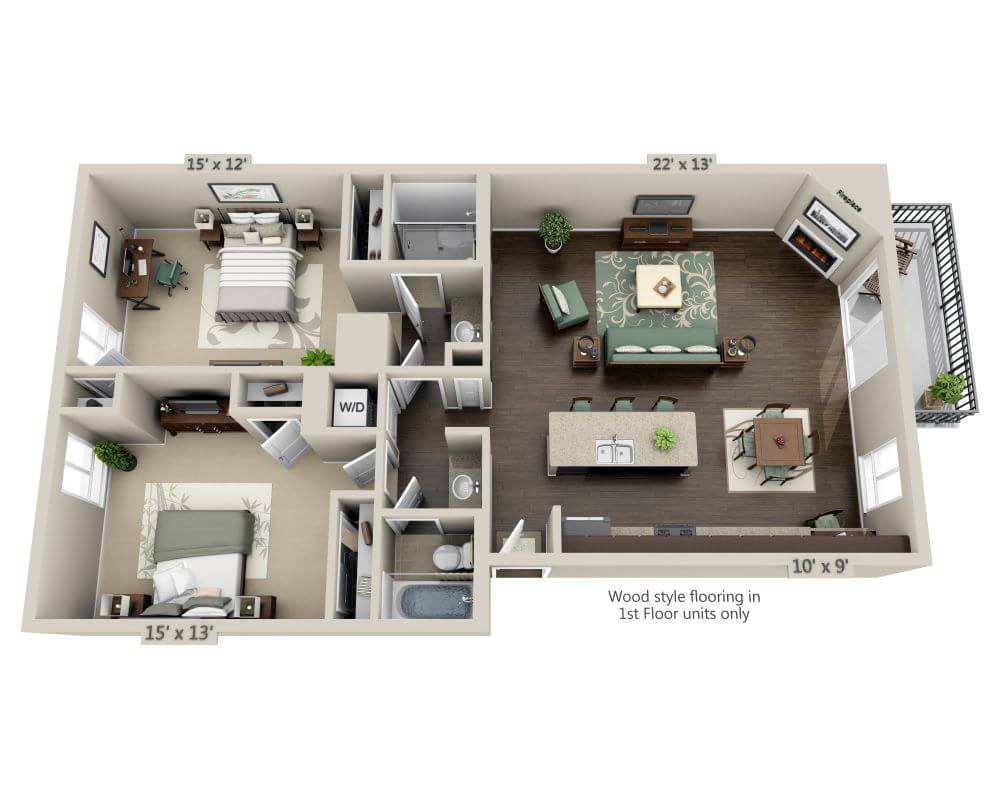 2
1,120ft2
Unavailable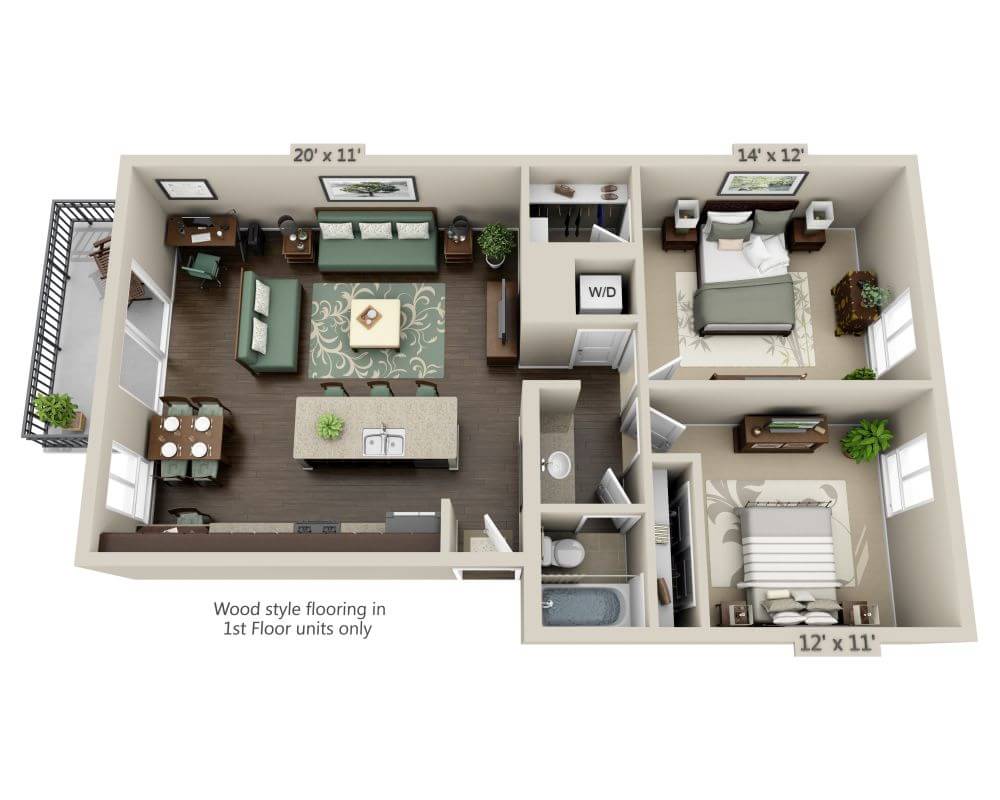 1
910ft2
Unavailable
2
1,235ft2
Unavailable
2
1,235ft2
Unavailable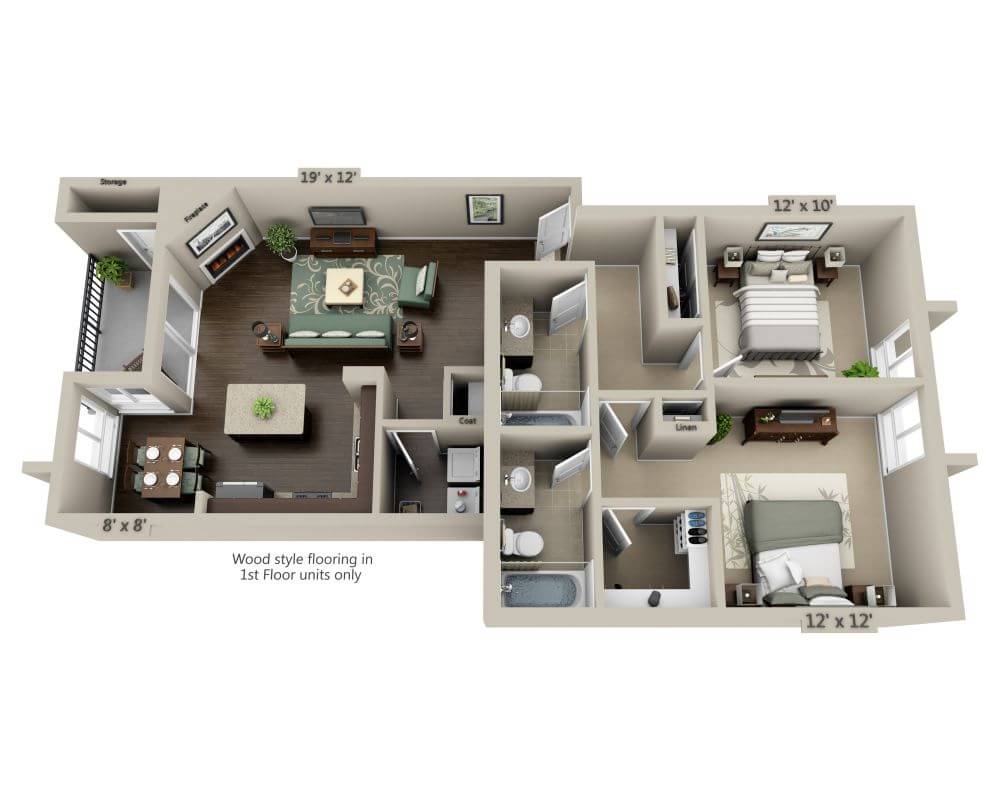 2
1,037ft2
Unavailable
2
1,235ft2
Unavailable
2
1,037ft2
Unavailable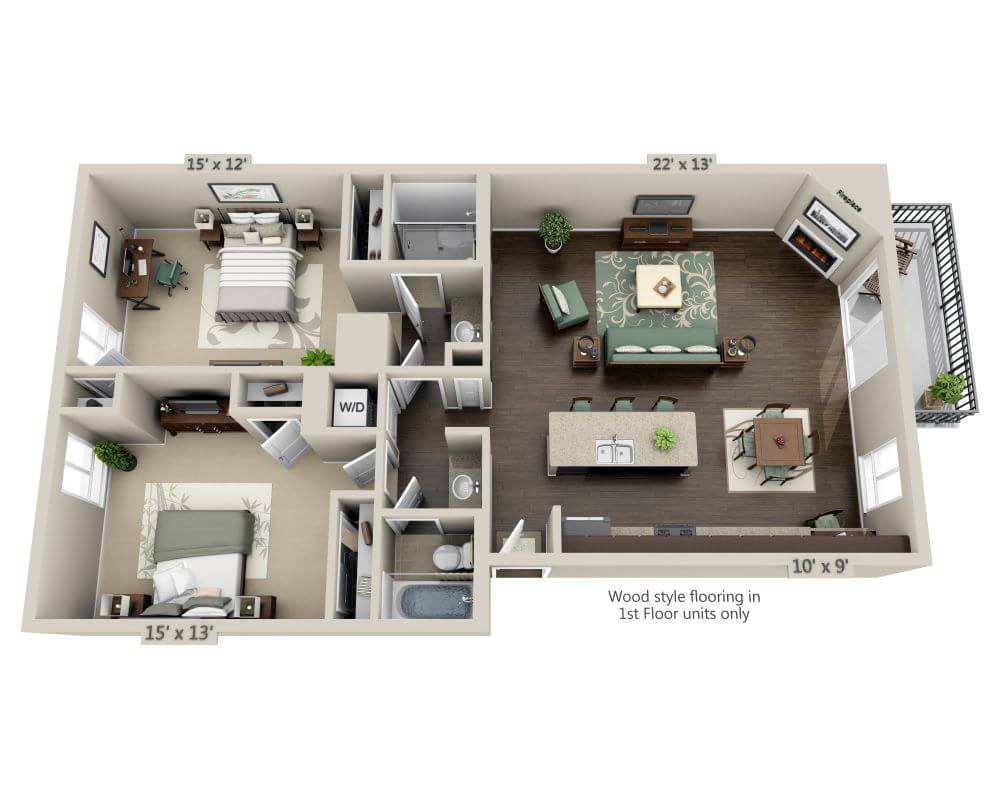 2
1,120ft2
Unavailable
2
1,235ft2
Unavailable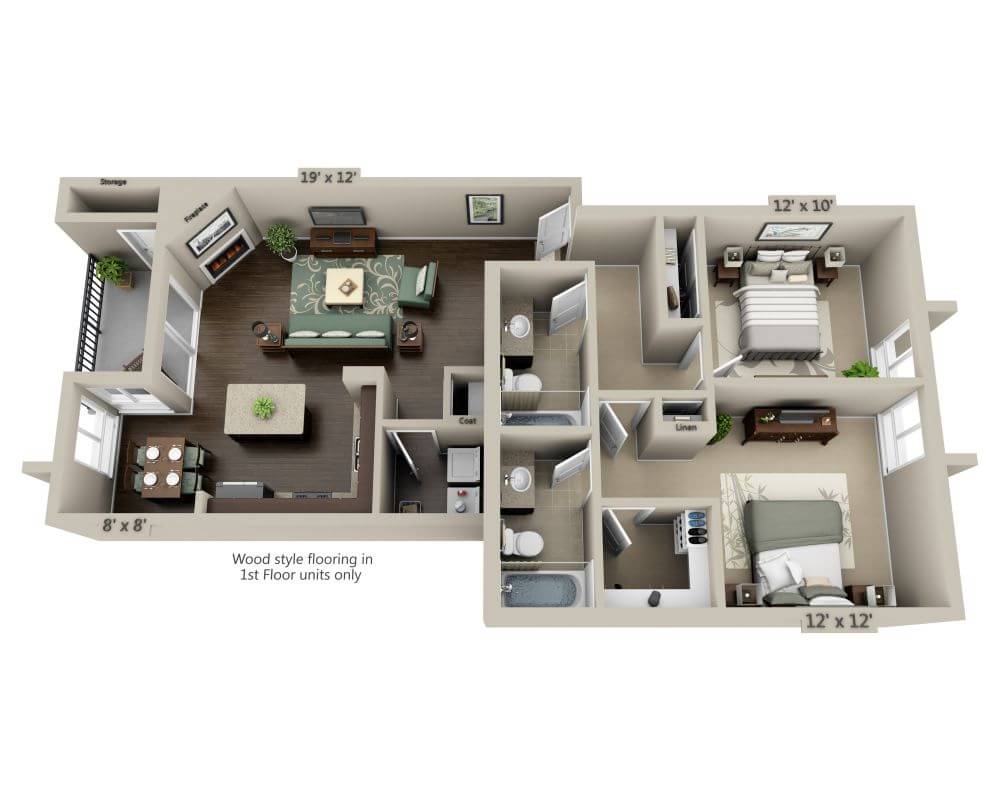 2
1,037ft2
Unavailable
2
1,235ft2
Unavailable
2
1,235ft2
Unavailable
2
1,235ft2
Unavailable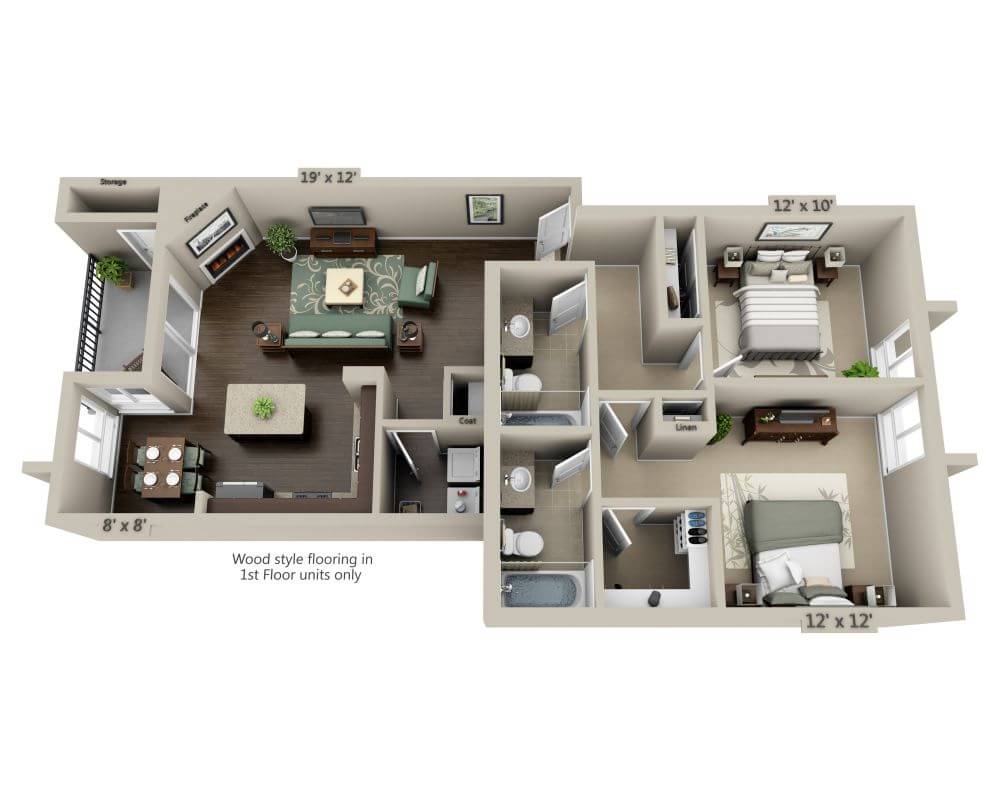 2
1,037ft2
Unavailable
2
1,235ft2
Unavailable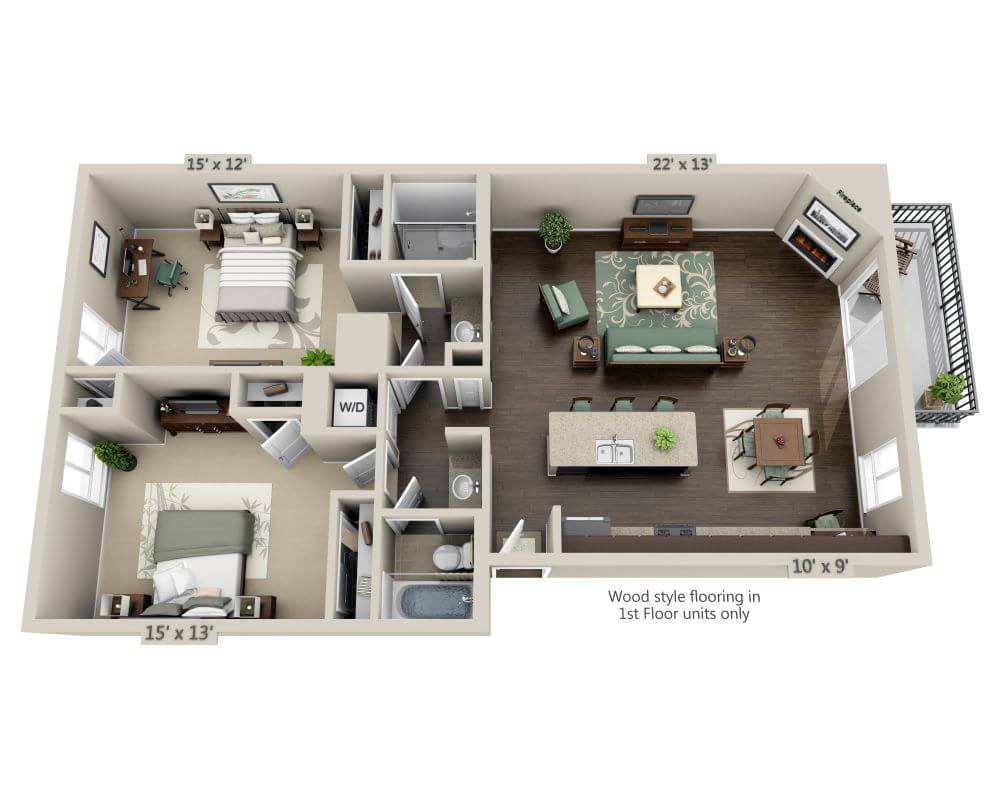 2
1,120ft2
Unavailable
2
1,235ft2
Unavailable
2
1,037ft2
Unavailable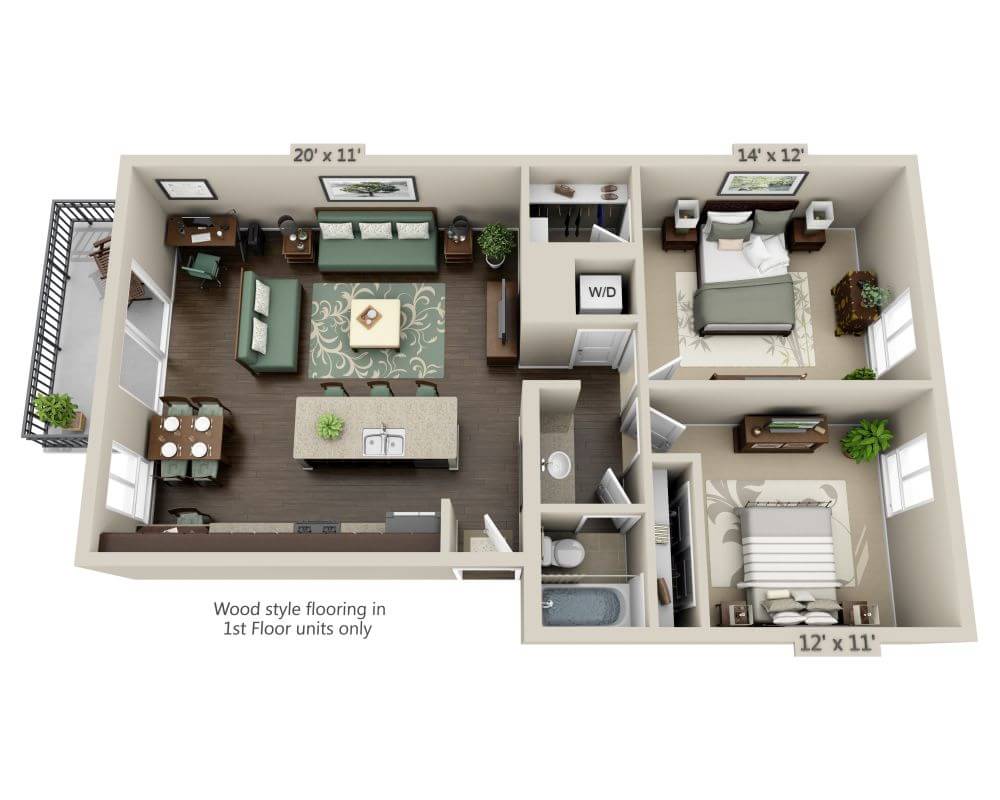 1
910ft2
Unavailable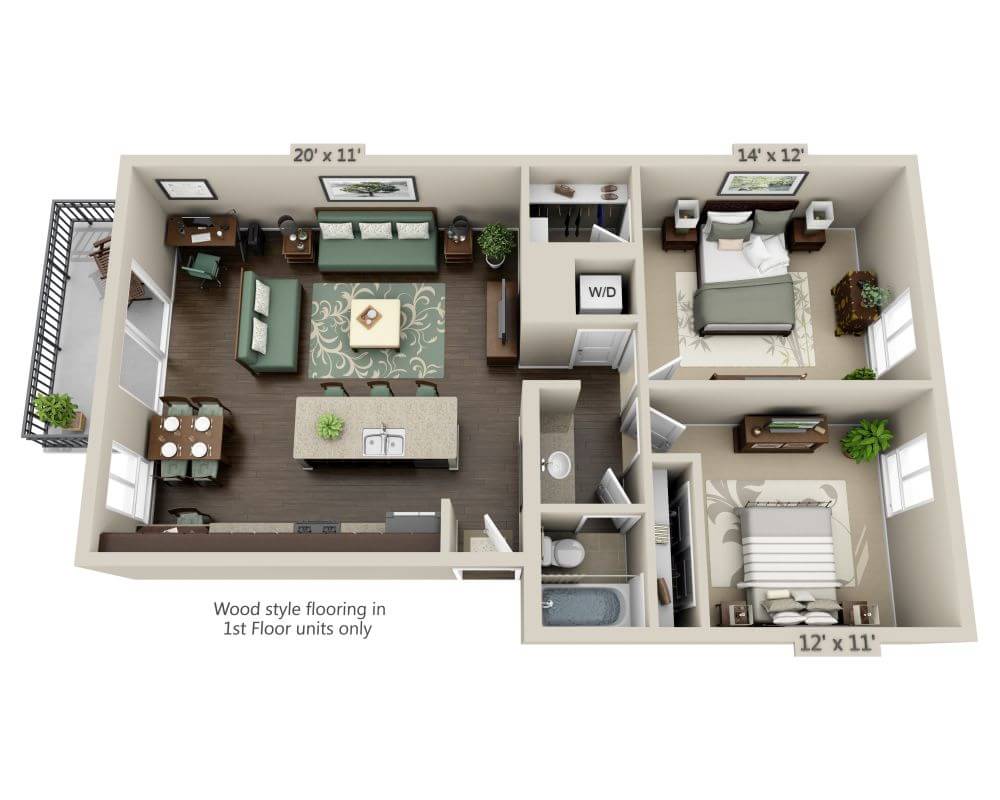 1
910ft2
Unavailable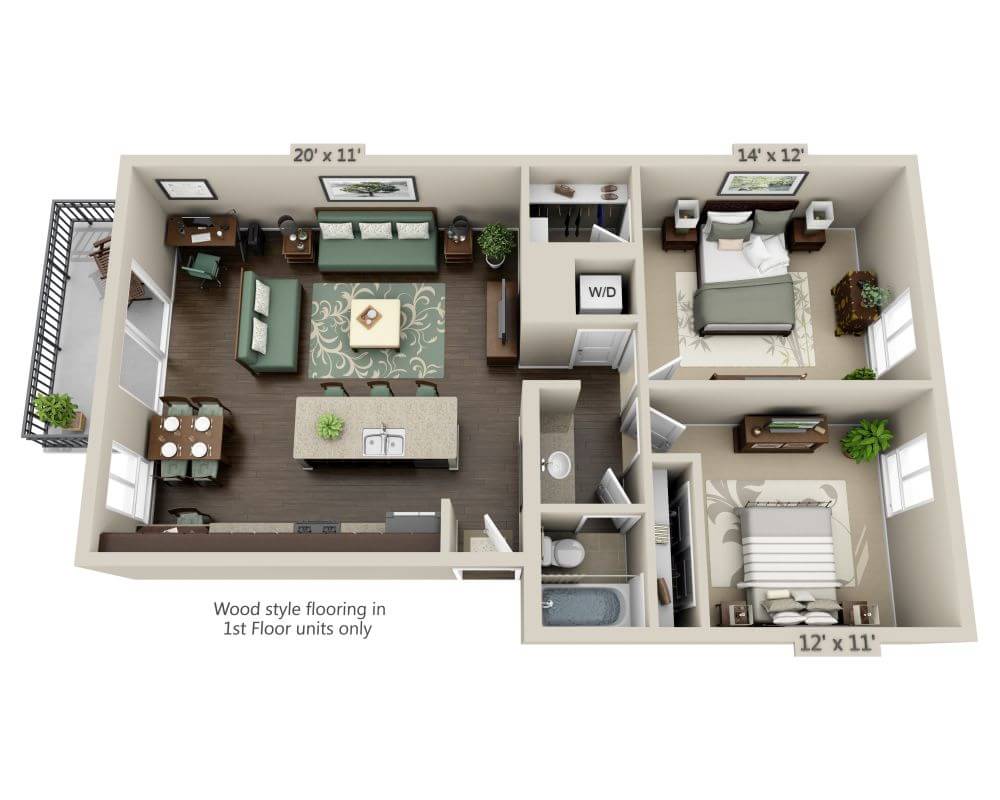 1
910ft2
Unavailable
2
1,235ft2
Unavailable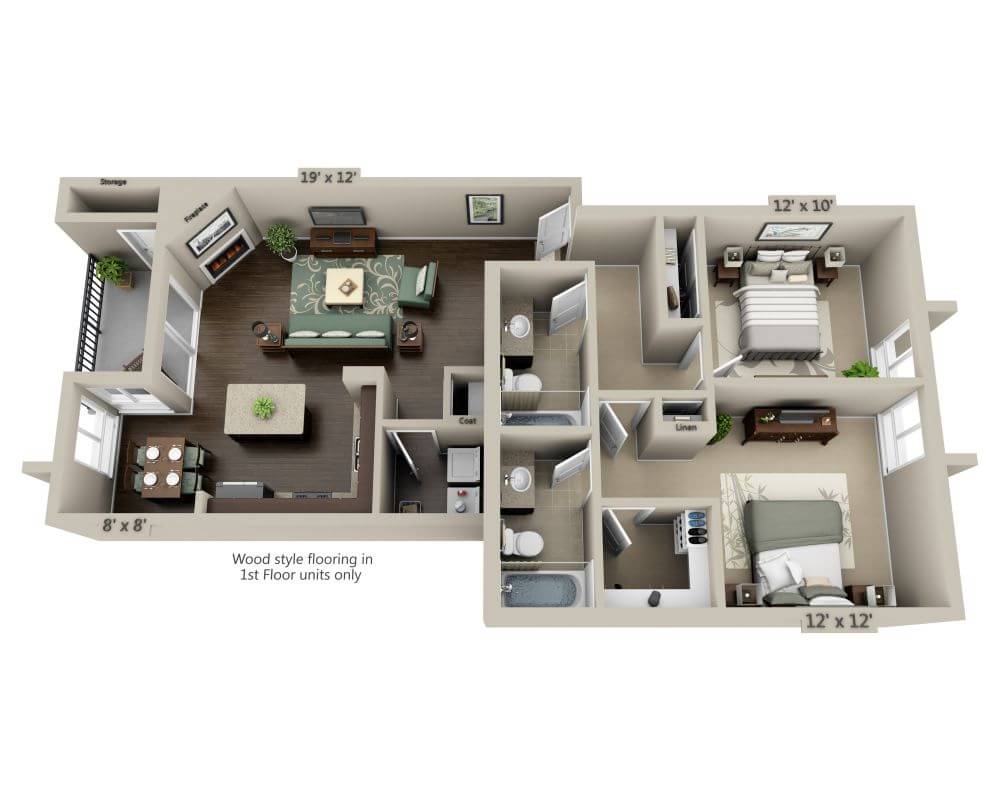 2
1,037ft2
Unavailable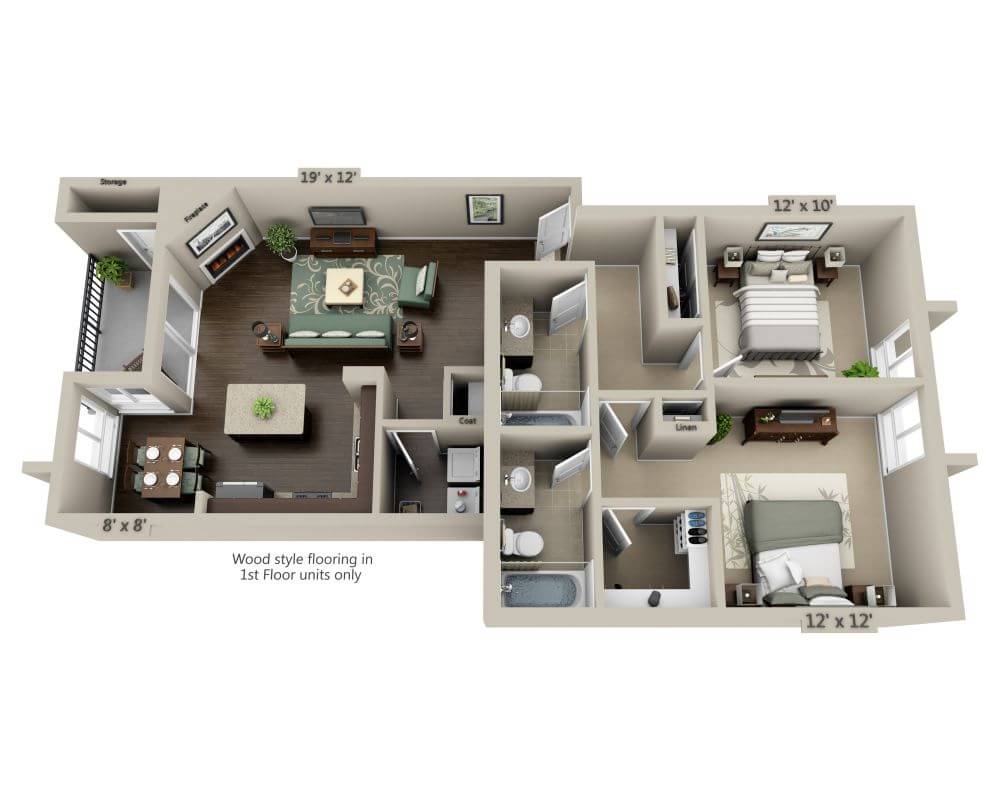 2
1,037ft2
Unavailable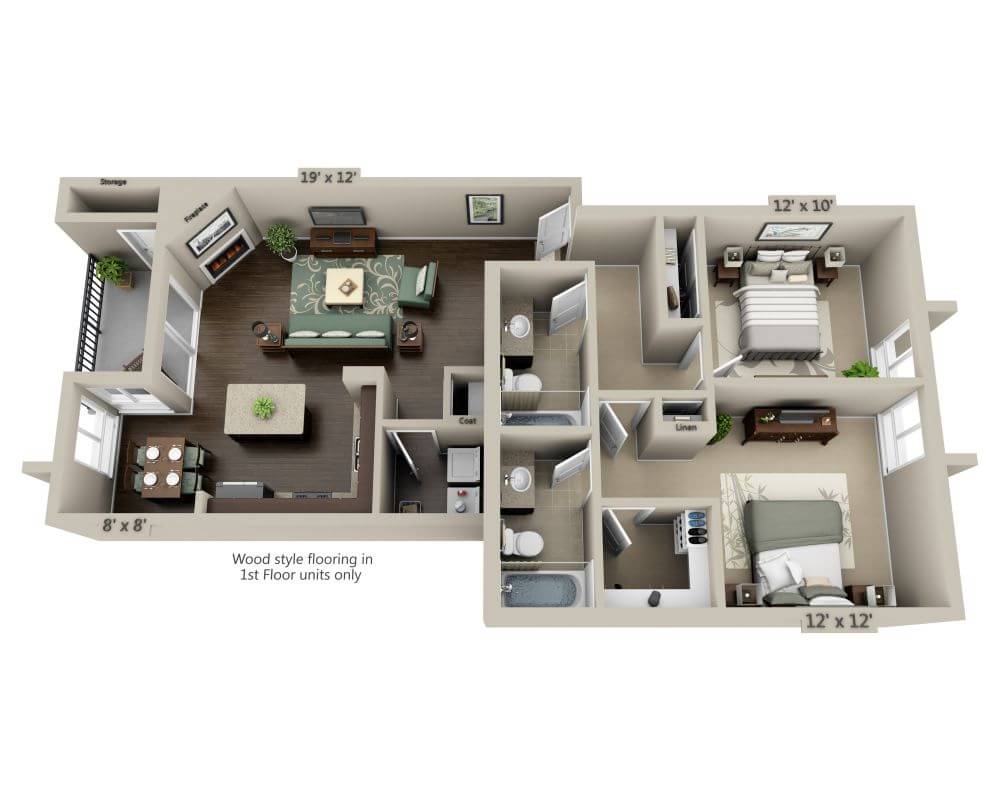 2
1,037ft2
Unavailable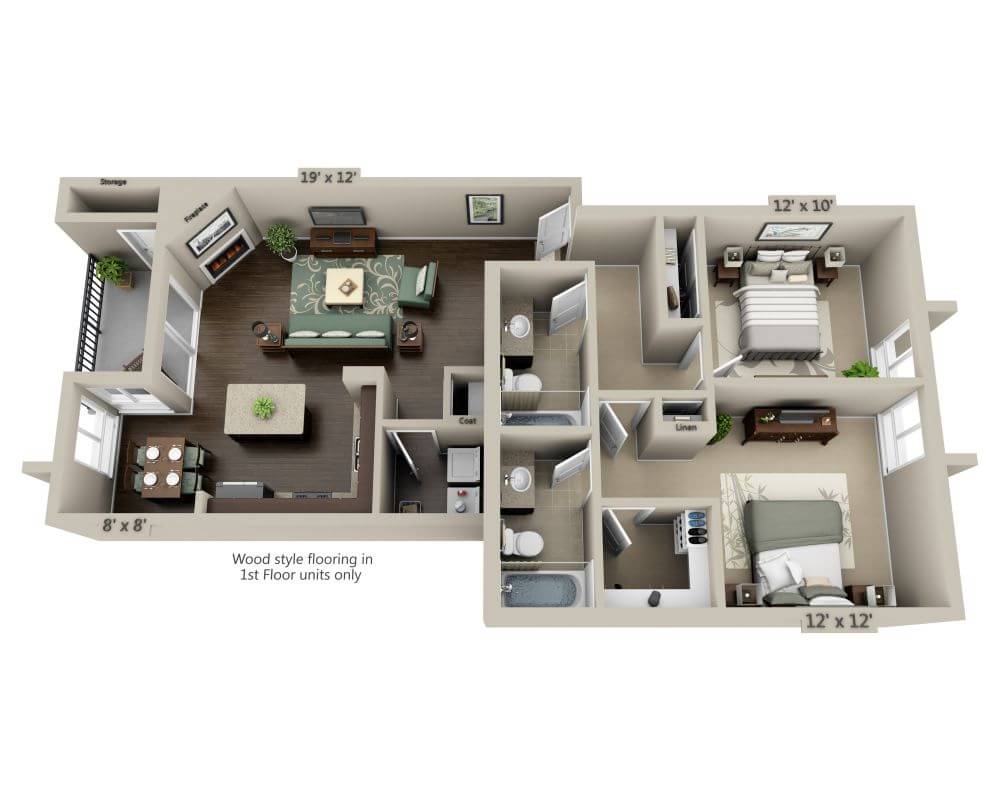 2
1,037ft2
Unavailable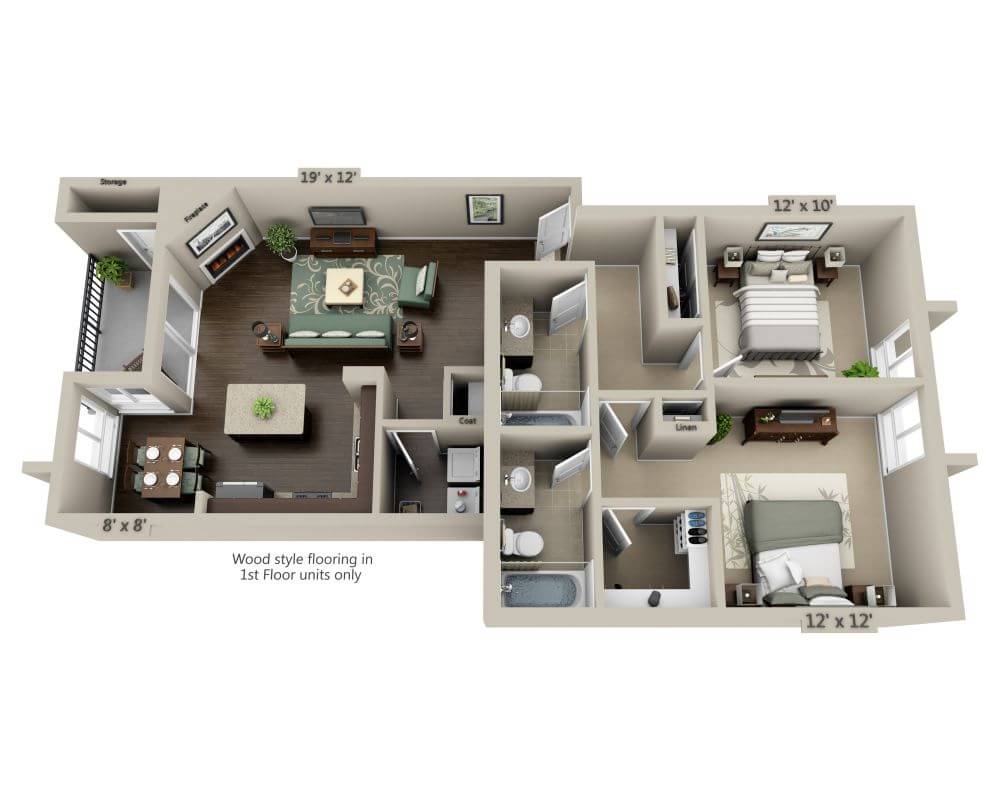 2
1,037ft2
Unavailable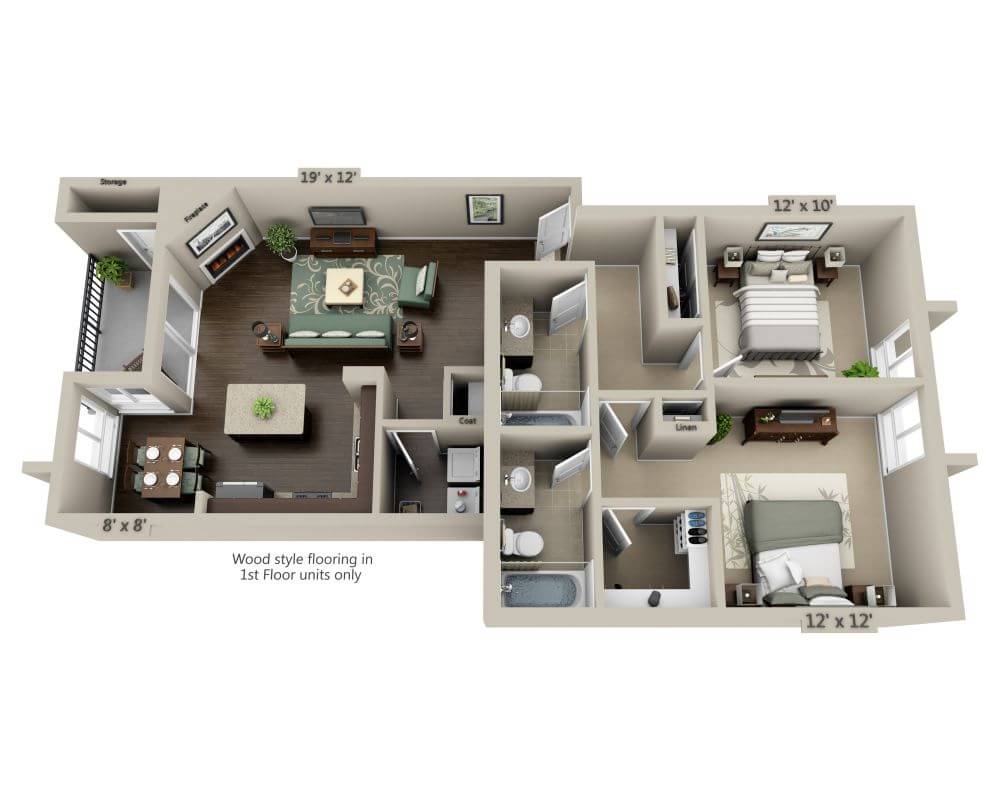 2
1,037ft2
Unavailable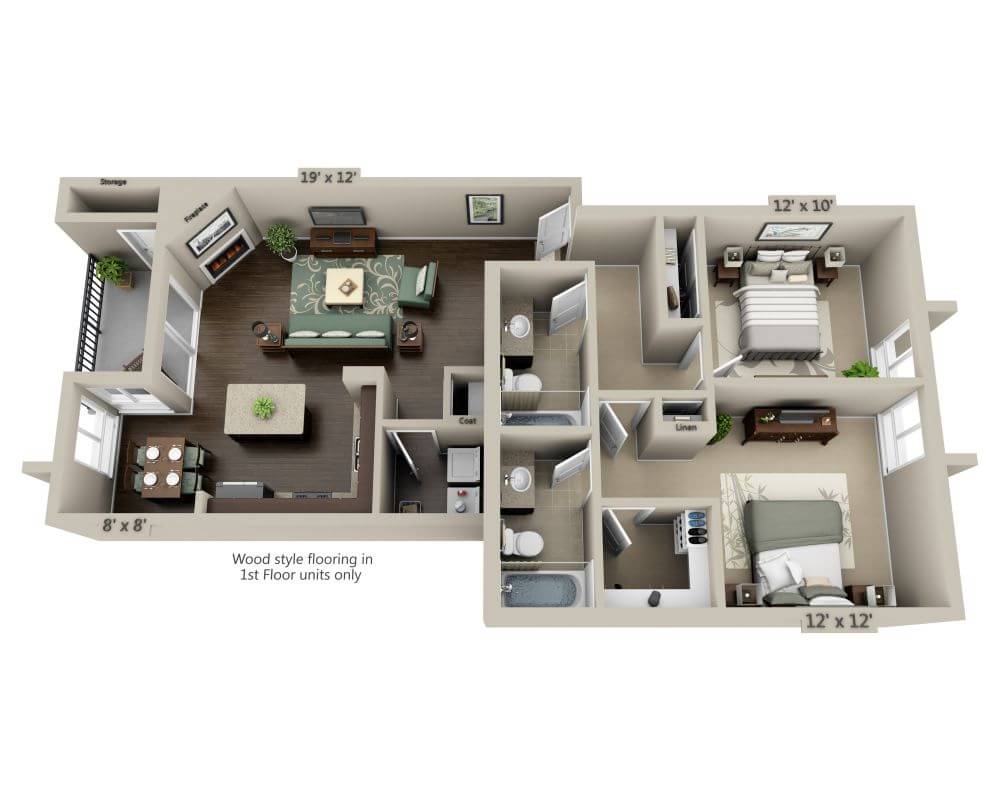 2
1,037ft2
Unavailable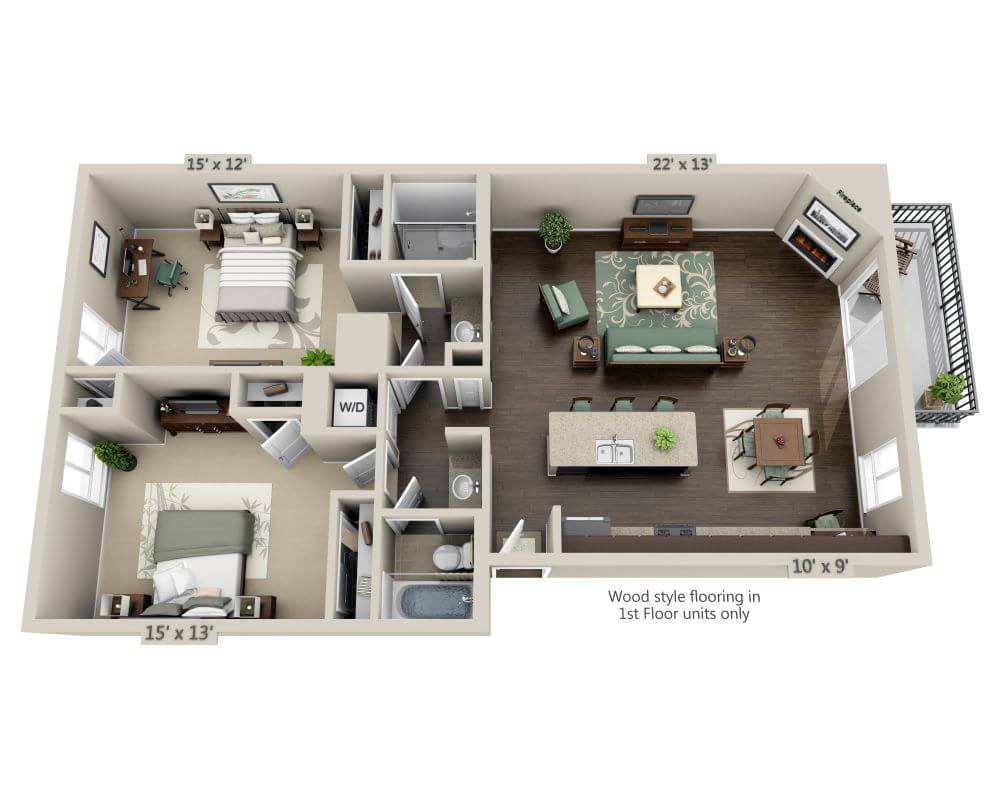 2
1,120ft2
Unavailable
2
1,037ft2
Unavailable
2
1,037ft2
Unavailable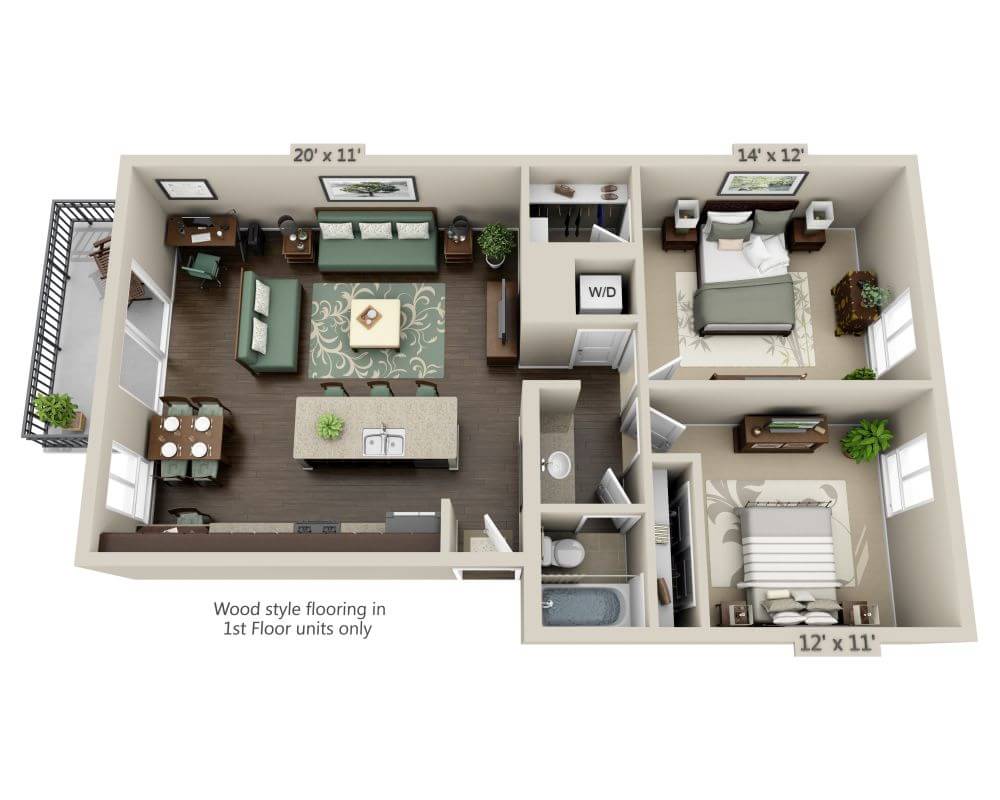 1
910ft2
Unavailable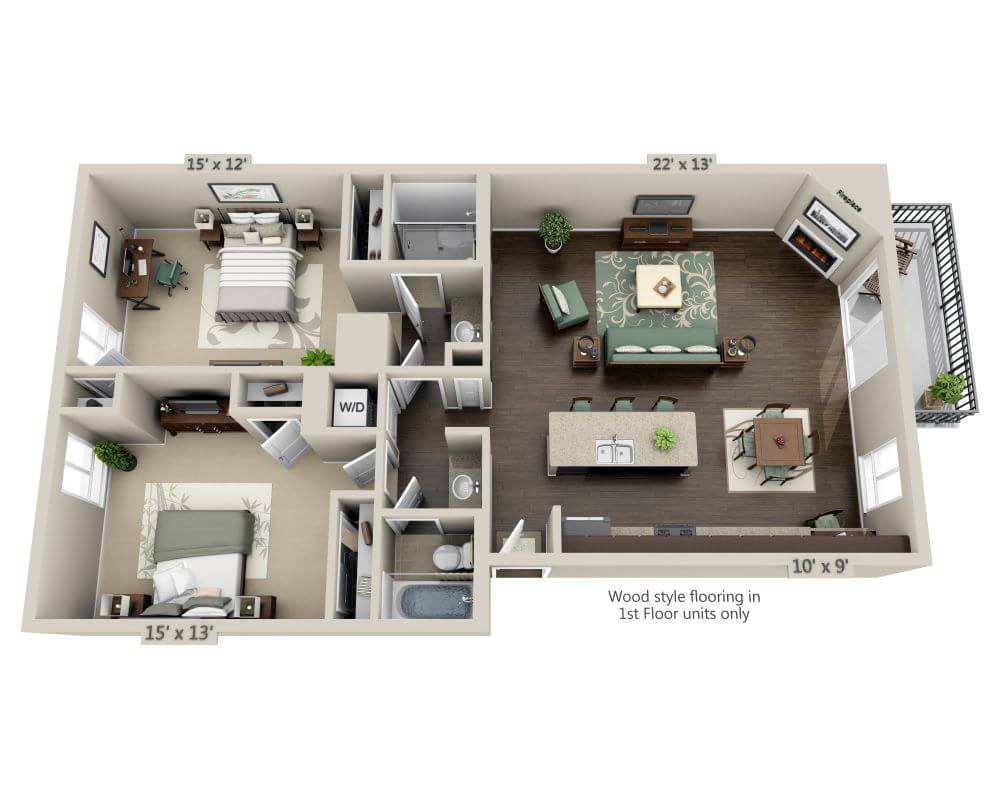 2
1,120ft2
Unavailable
2
1,037ft2
Unavailable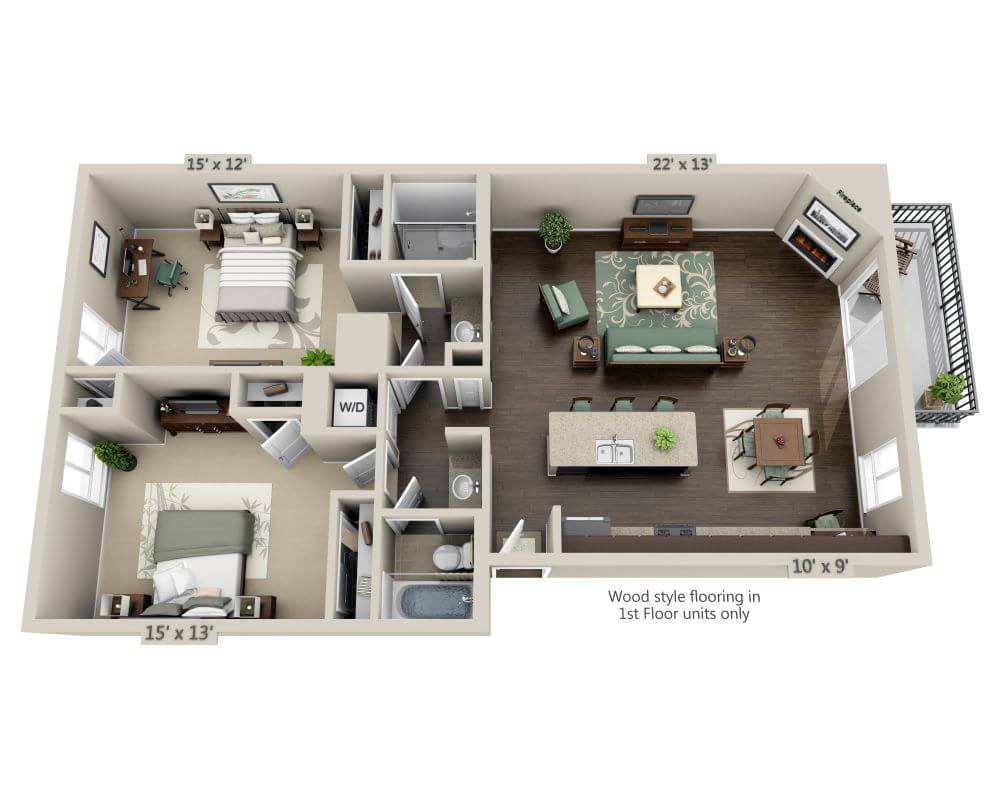 2
1,120ft2
Unavailable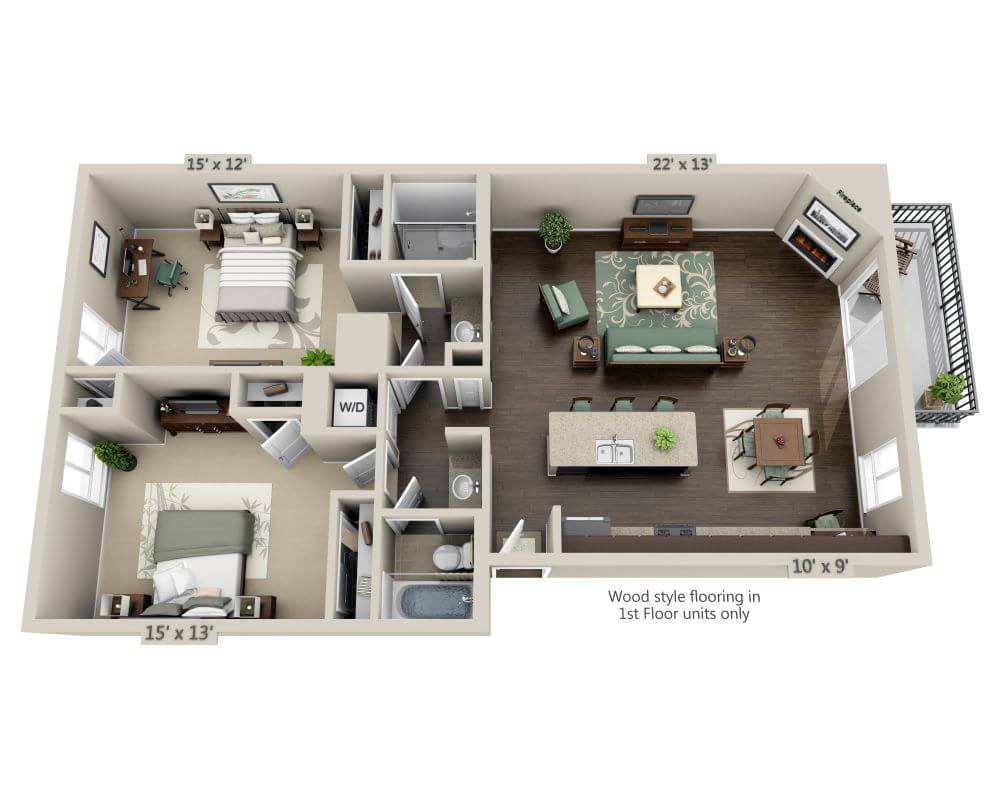 2
1,120ft2
Unavailable
2
1,235ft2
Unavailable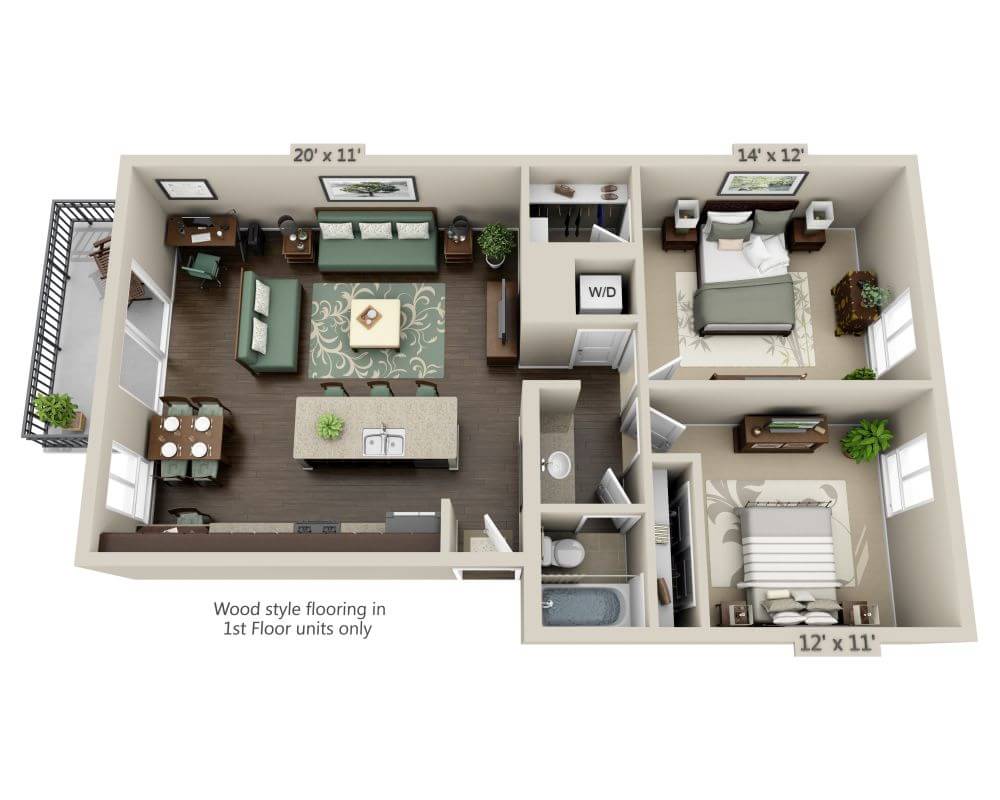 1
910ft2
Unavailable
2
1,235ft2
Unavailable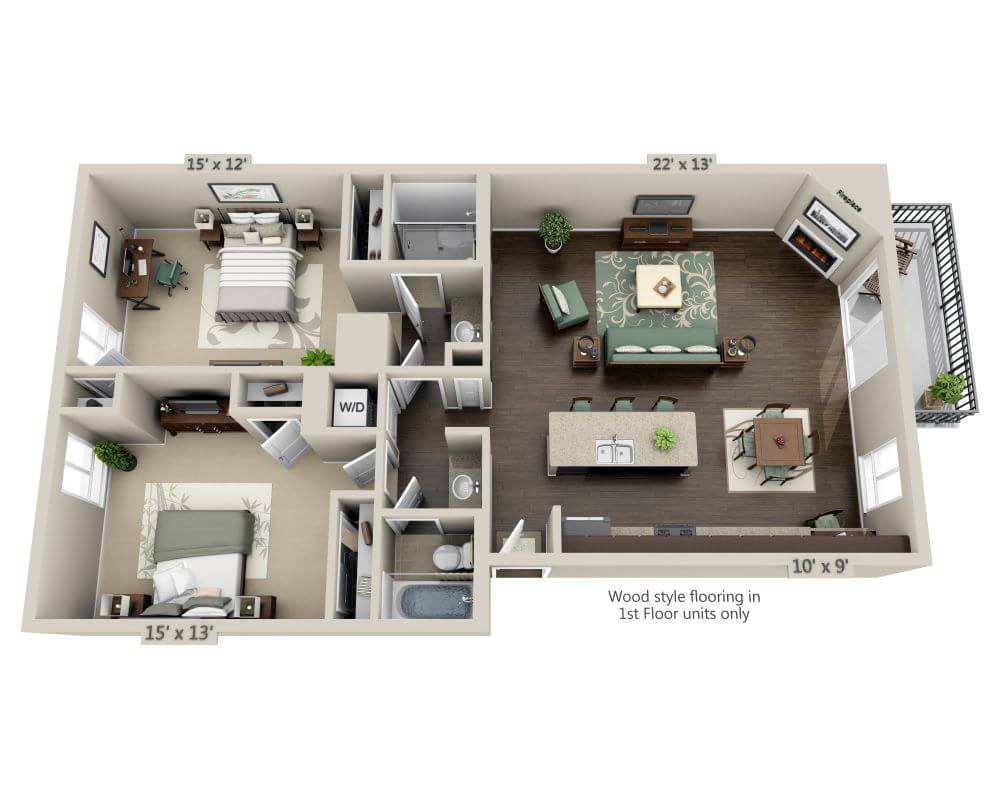 2
1,120ft2
Unavailable
2
1,235ft2
Unavailable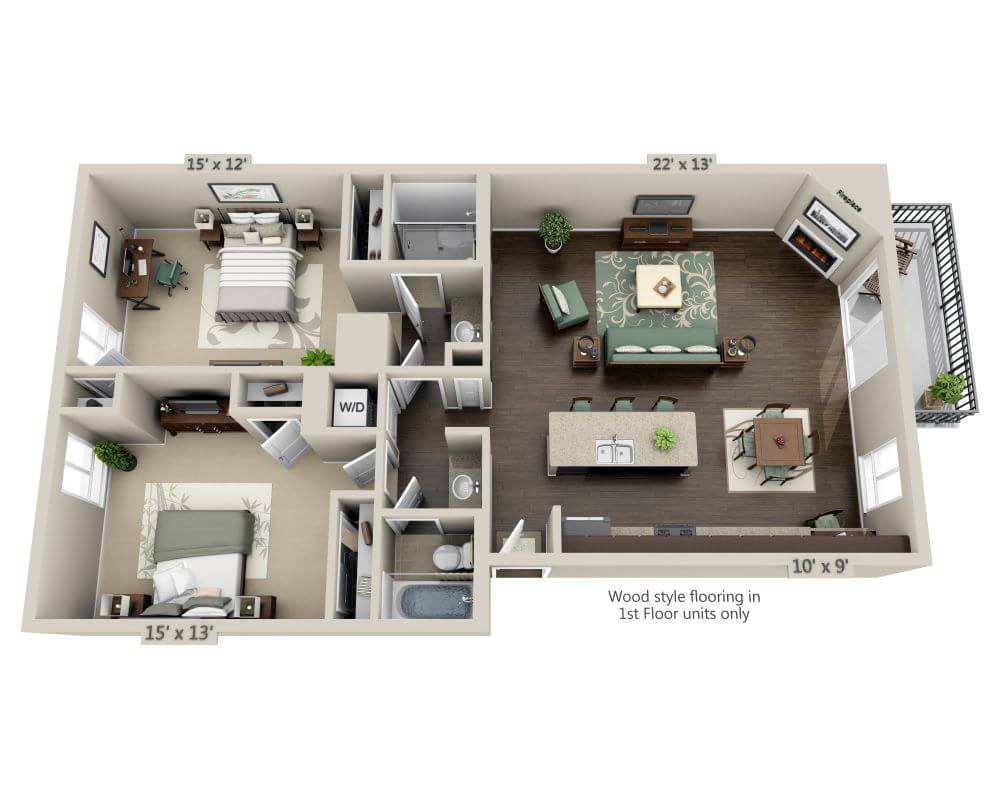 2
1,120ft2
Unavailable
2
1,037ft2
Unavailable
2
1,235ft2
Unavailable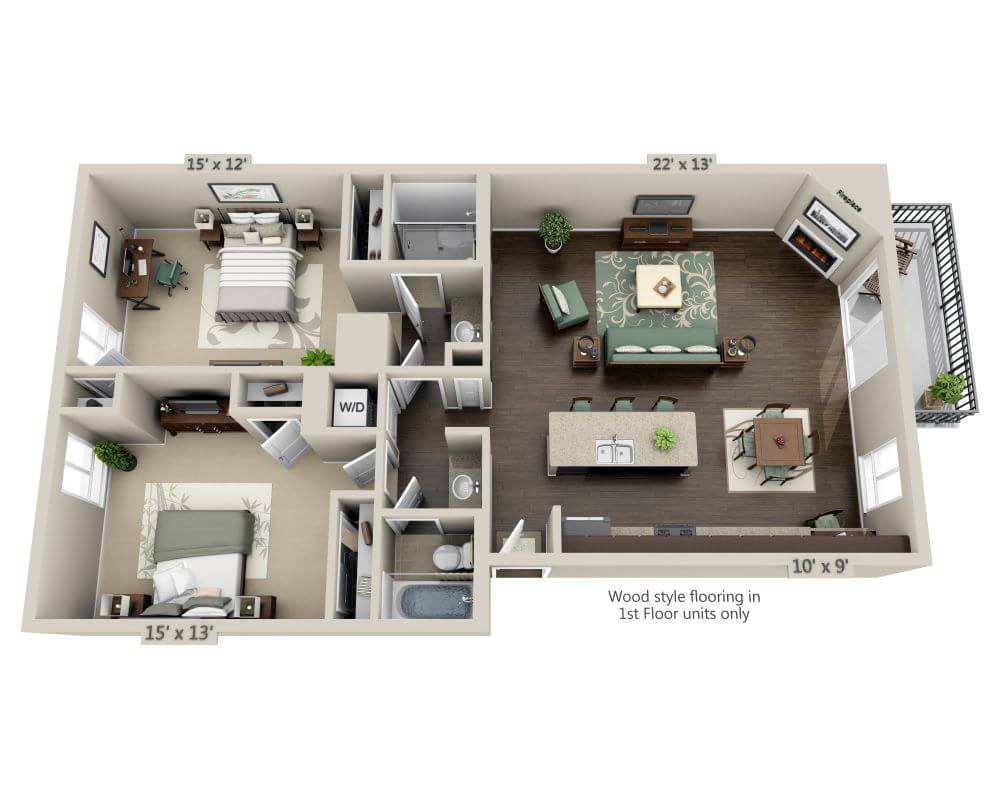 2
1,120ft2
Unavailable
2
1,037ft2
Unavailable
2
1,235ft2
Unavailable
2
1,037ft2
Unavailable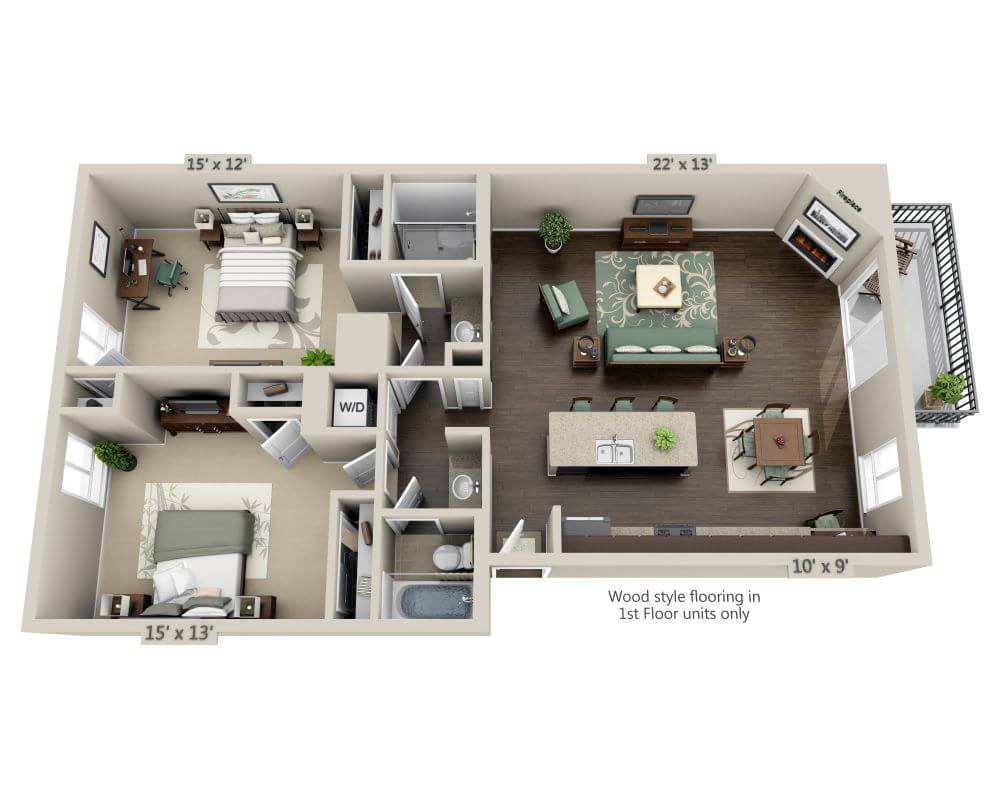 2
1,120ft2
Unavailable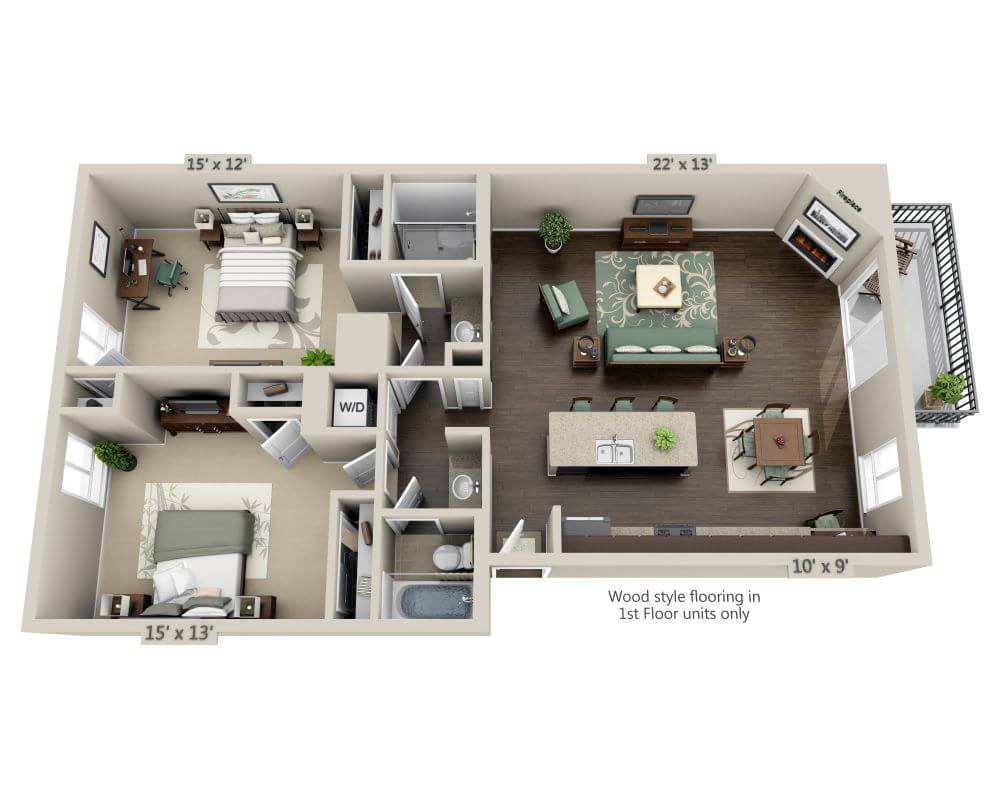 2
1,120ft2
Unavailable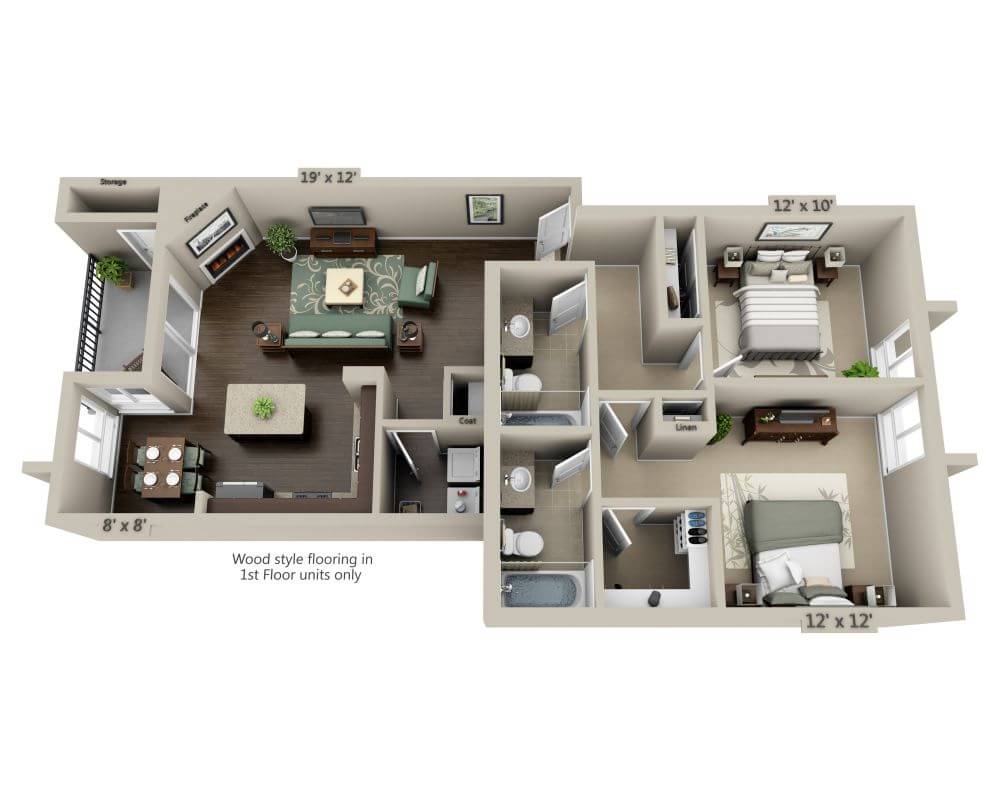 2
1,037ft2
Unavailable
2
1,235ft2
Unavailable
2
1,037ft2
Unavailable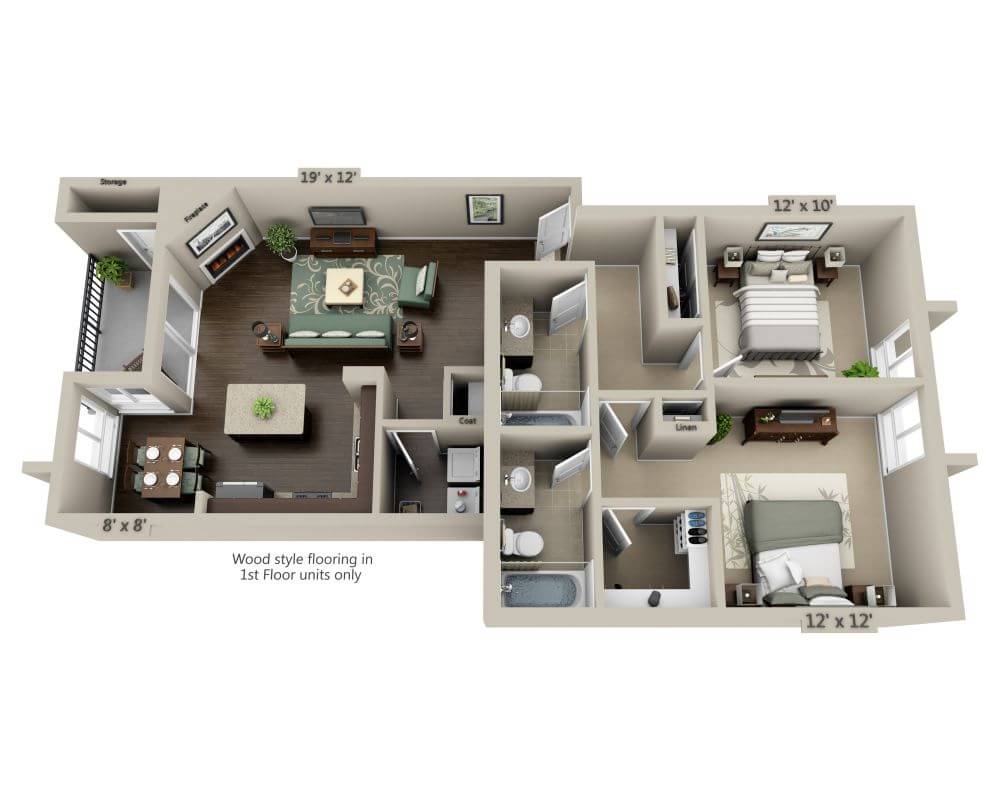 2
1,037ft2
Unavailable
2
1,037ft2
Unavailable
2
1,235ft2
Unavailable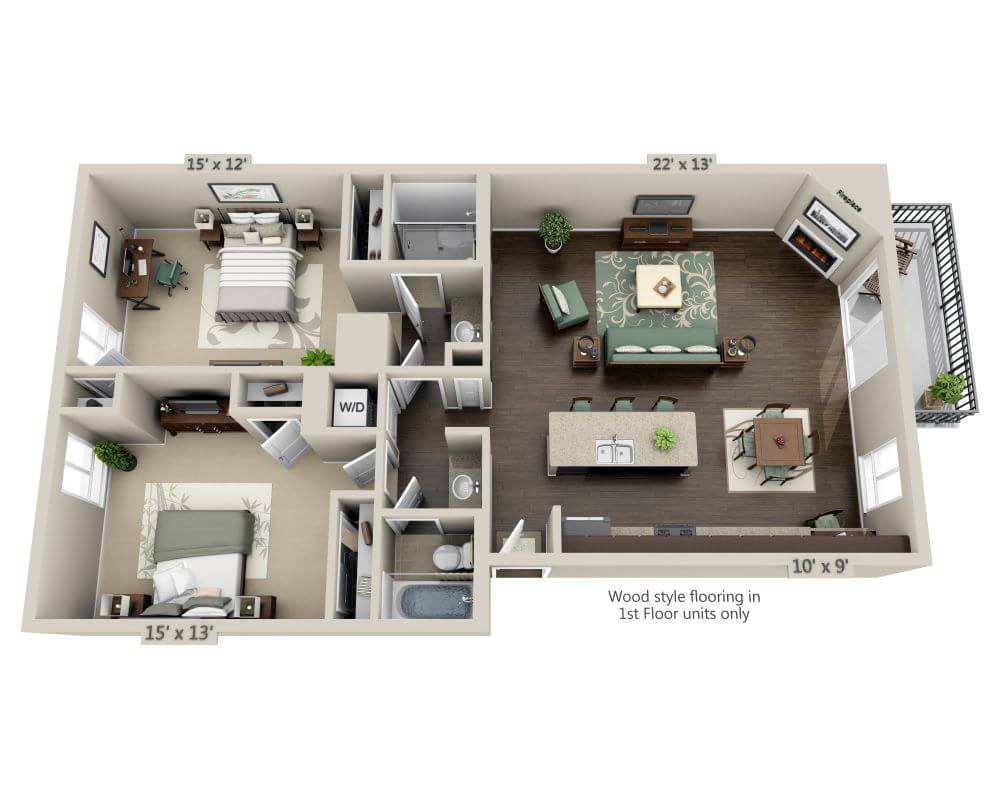 2
1,120ft2
Unavailable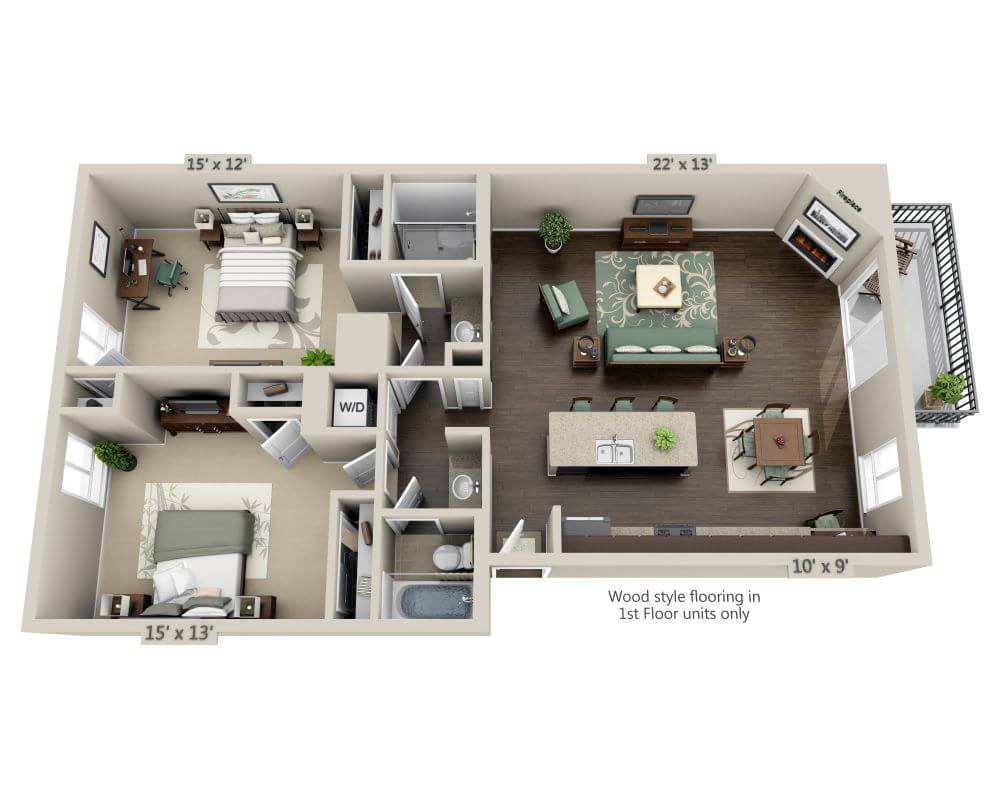 2
1,120ft2
Unavailable
2
1,037ft2
Unavailable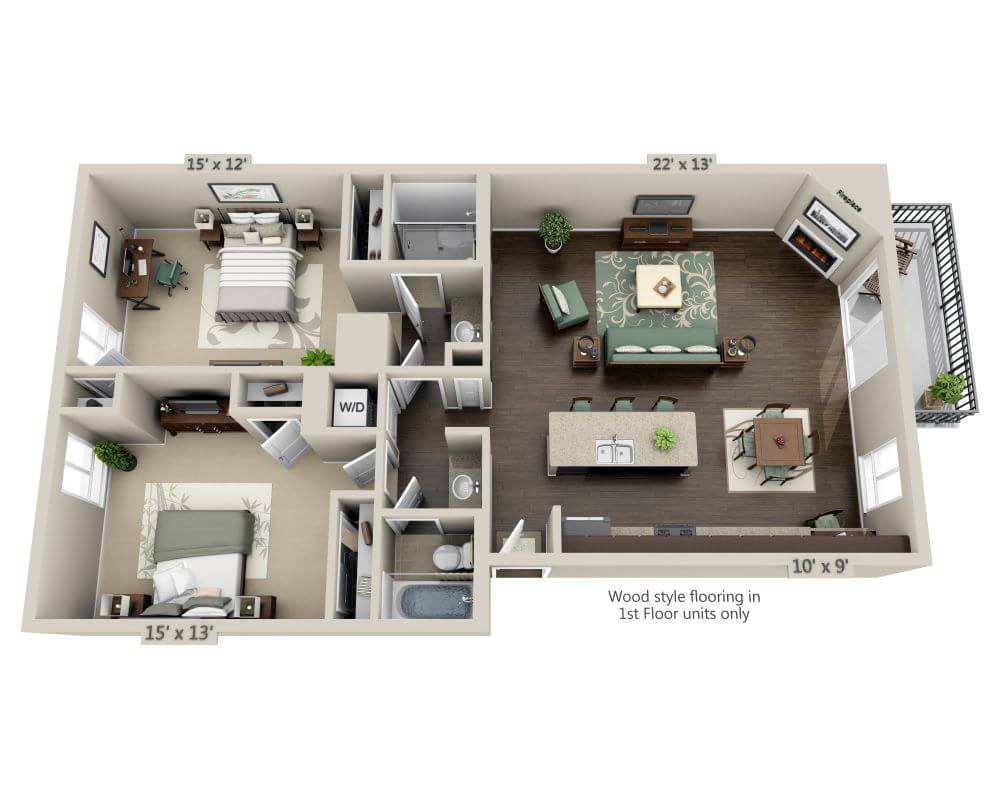 2
1,120ft2
Unavailable
2
1,037ft2
Unavailable
2
1,235ft2
Unavailable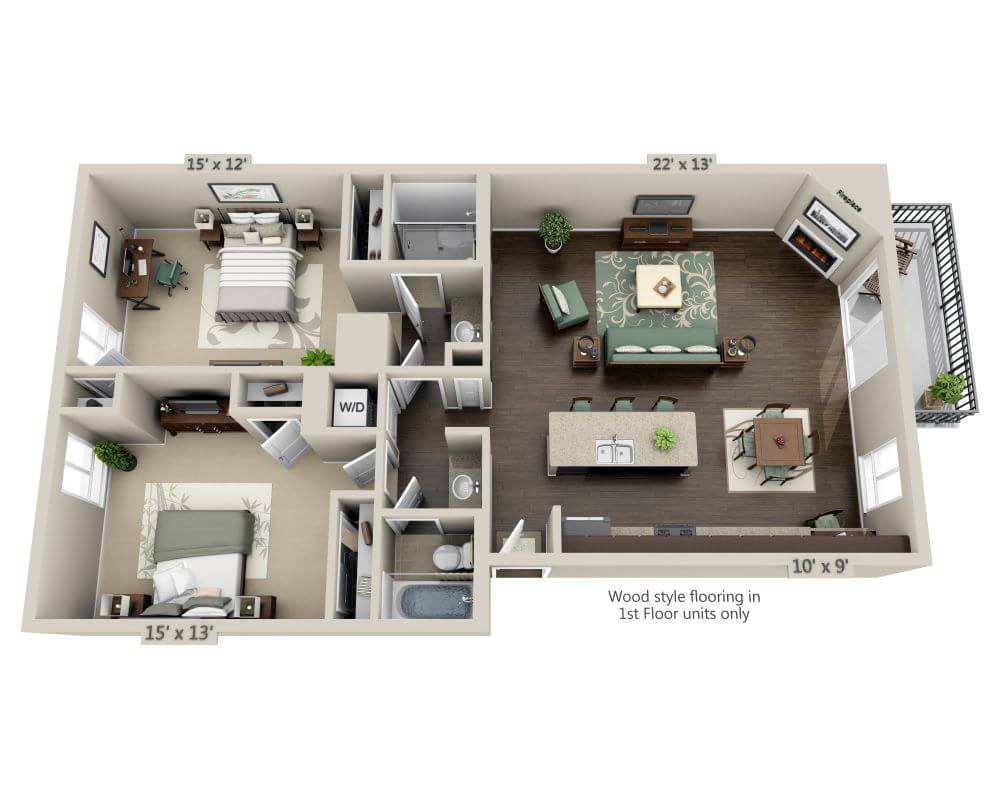 2
1,120ft2
Unavailable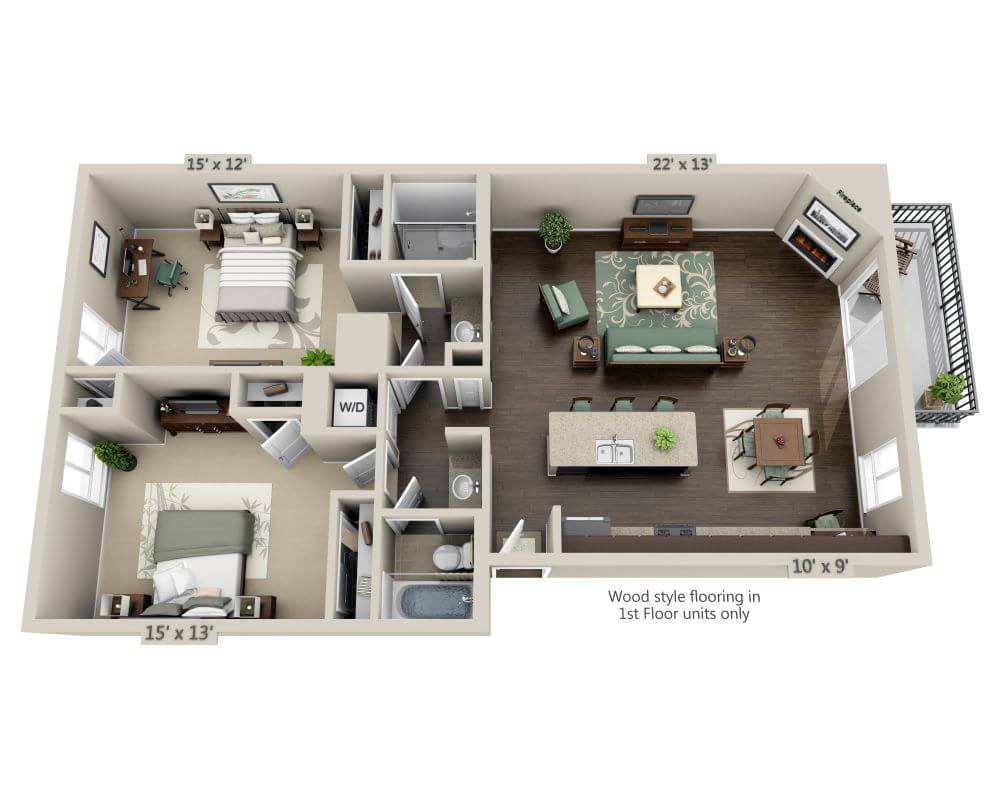 2
1,120ft2
Unavailable
2
1,037ft2
Unavailable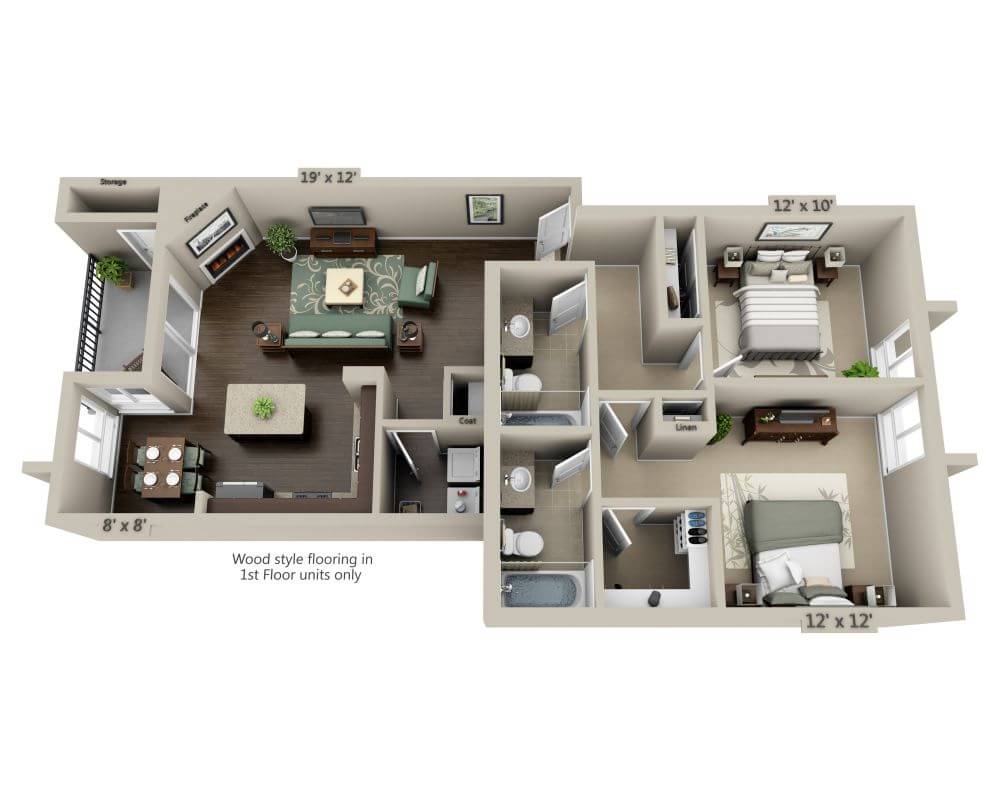 2
1,037ft2
Unavailable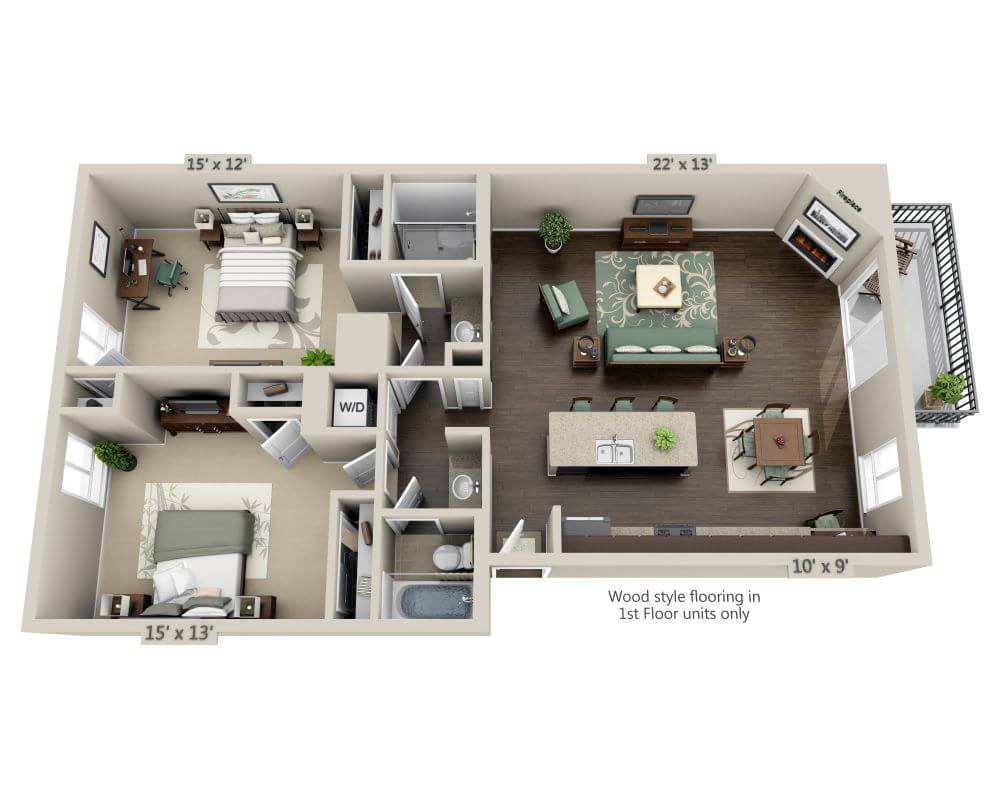 2
1,120ft2
Unavailable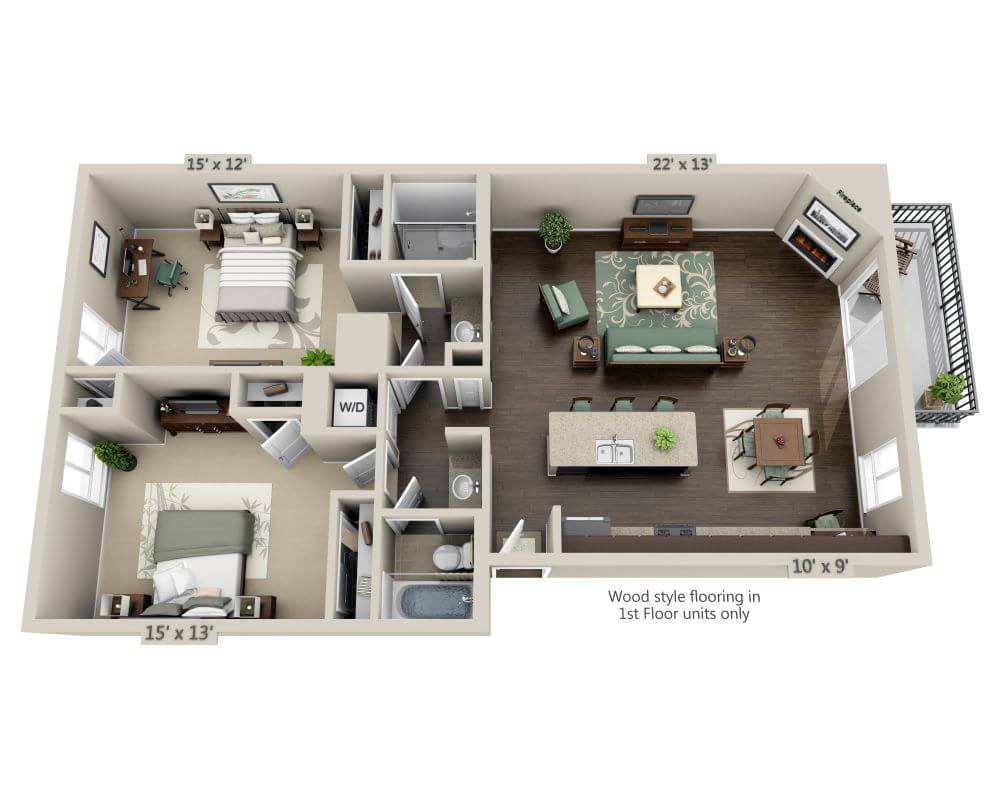 2
1,120ft2
Unavailable
2
1,235ft2
Unavailable
2
1,037ft2
Unavailable
2
1,037ft2
Unavailable
2
1,037ft2
Unavailable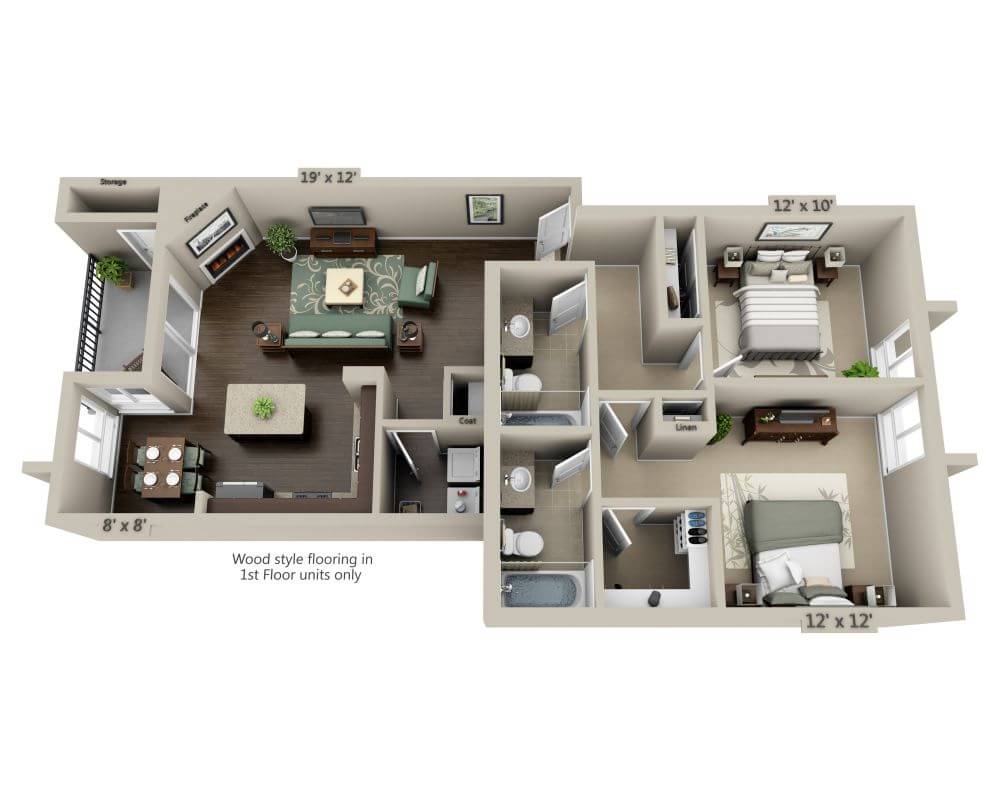 2
1,037ft2
Unavailable
2
1,235ft2
Unavailable
2
1,235ft2
Unavailable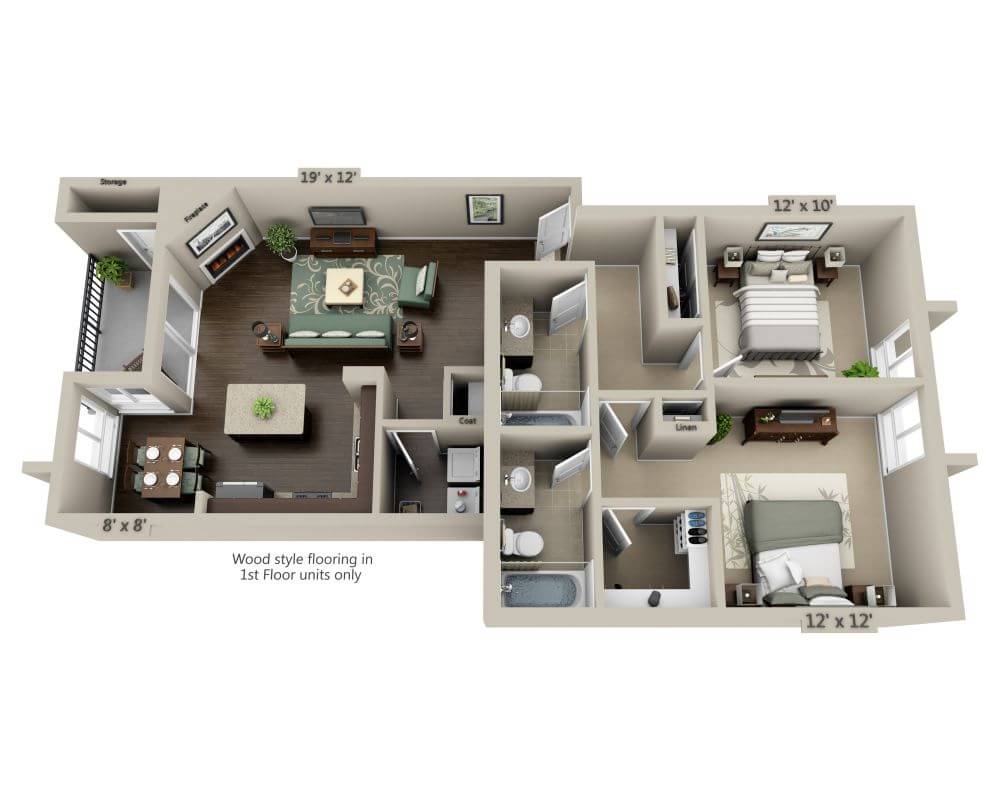 2
1,037ft2
Unavailable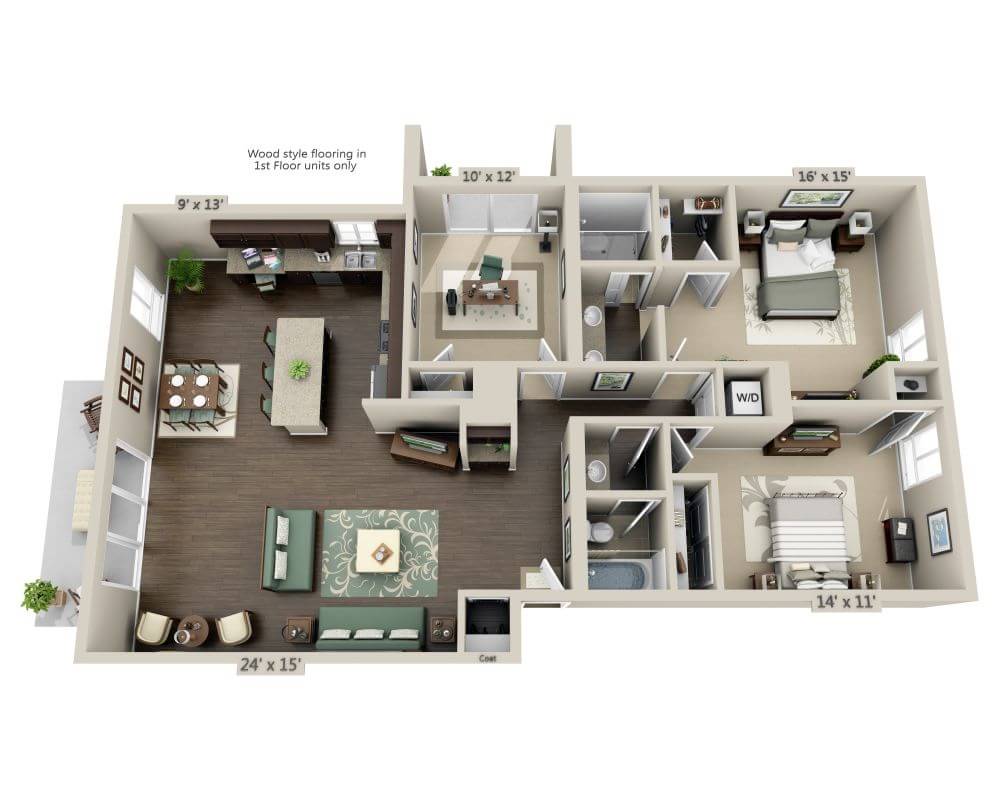 2
1,456ft2
Unavailable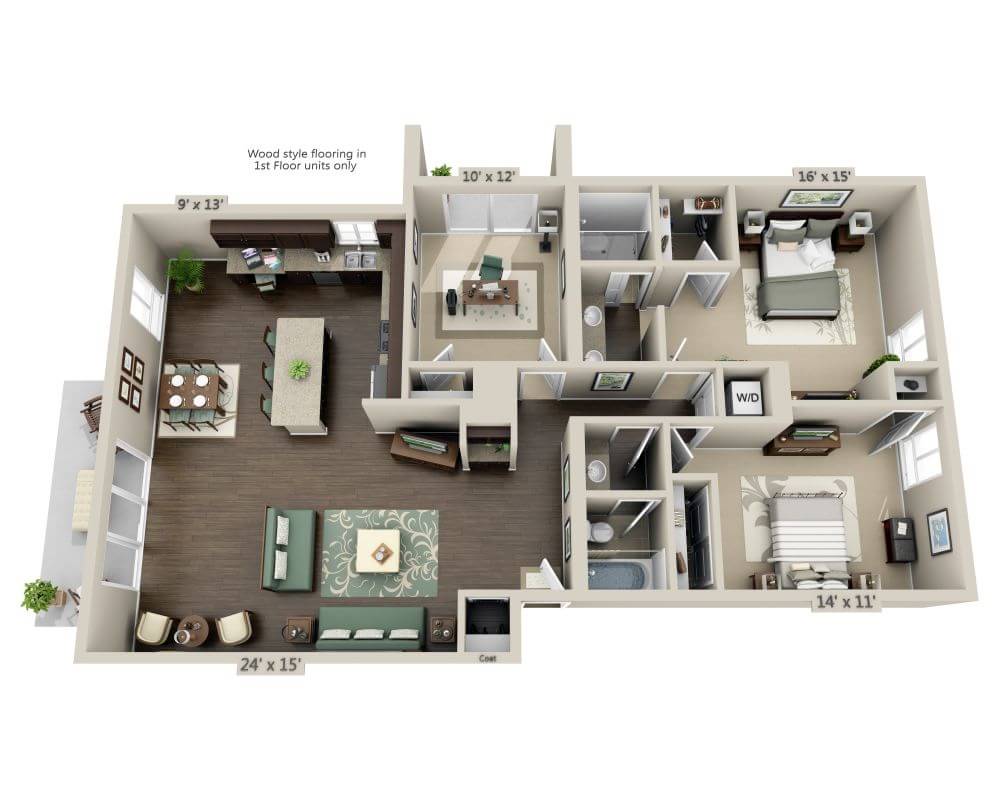 2
1,456ft2
Unavailable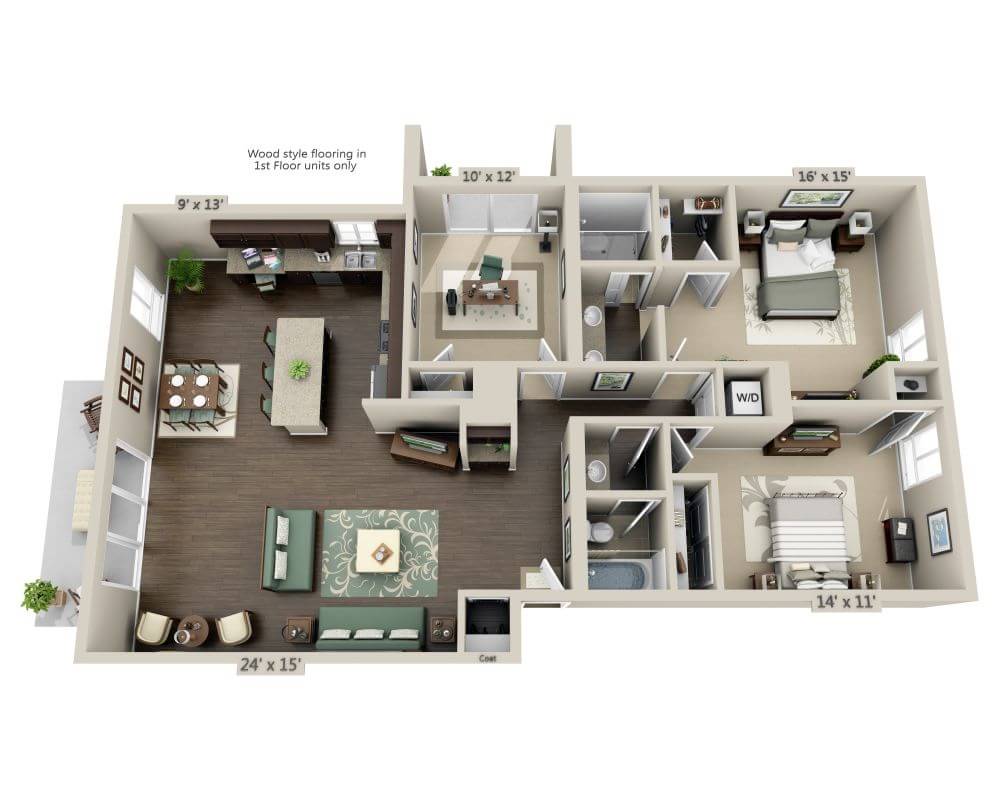 2
1,456ft2
Unavailable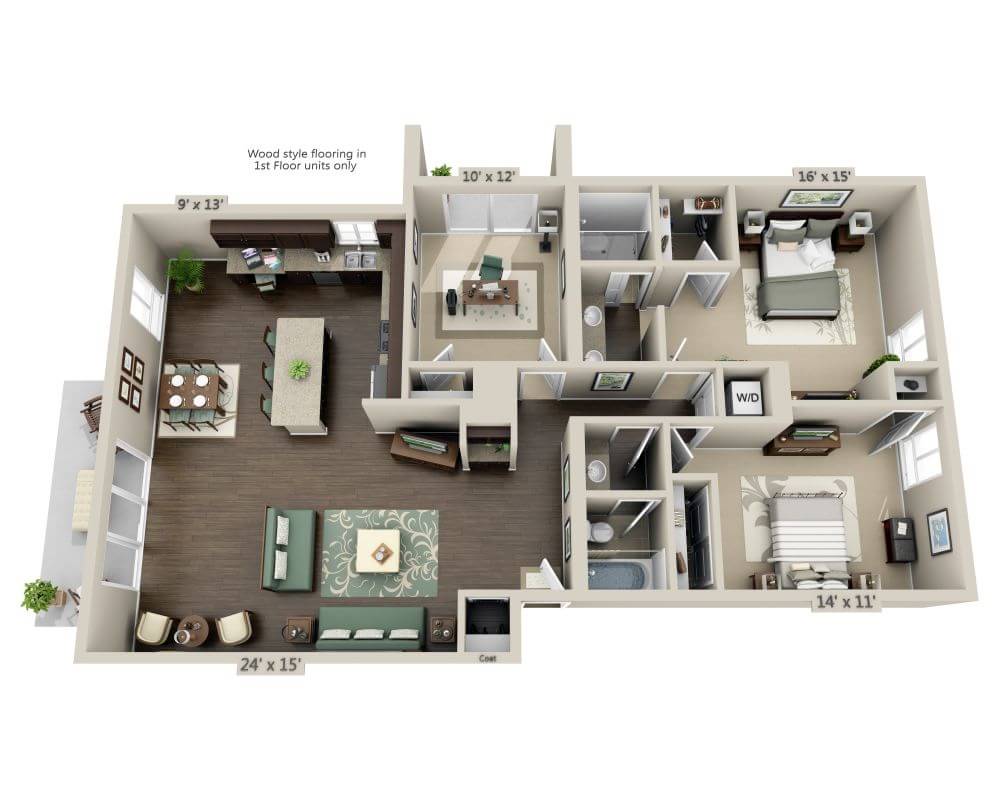 2
1,456ft2
Unavailable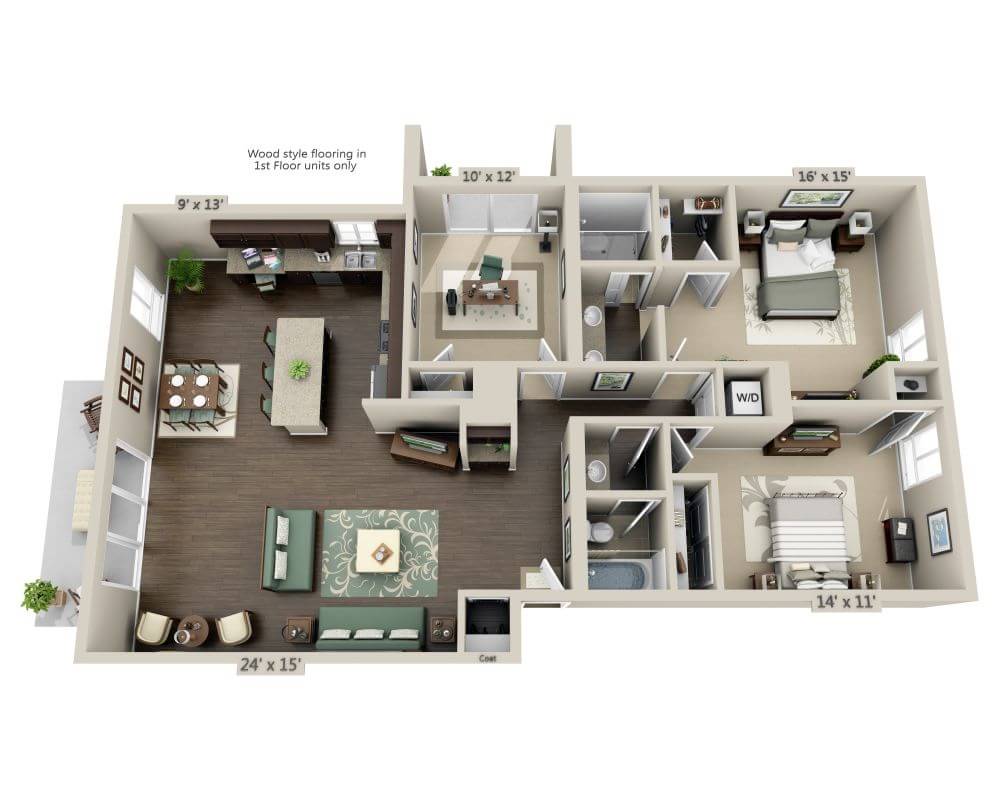 2
1,456ft2
Unavailable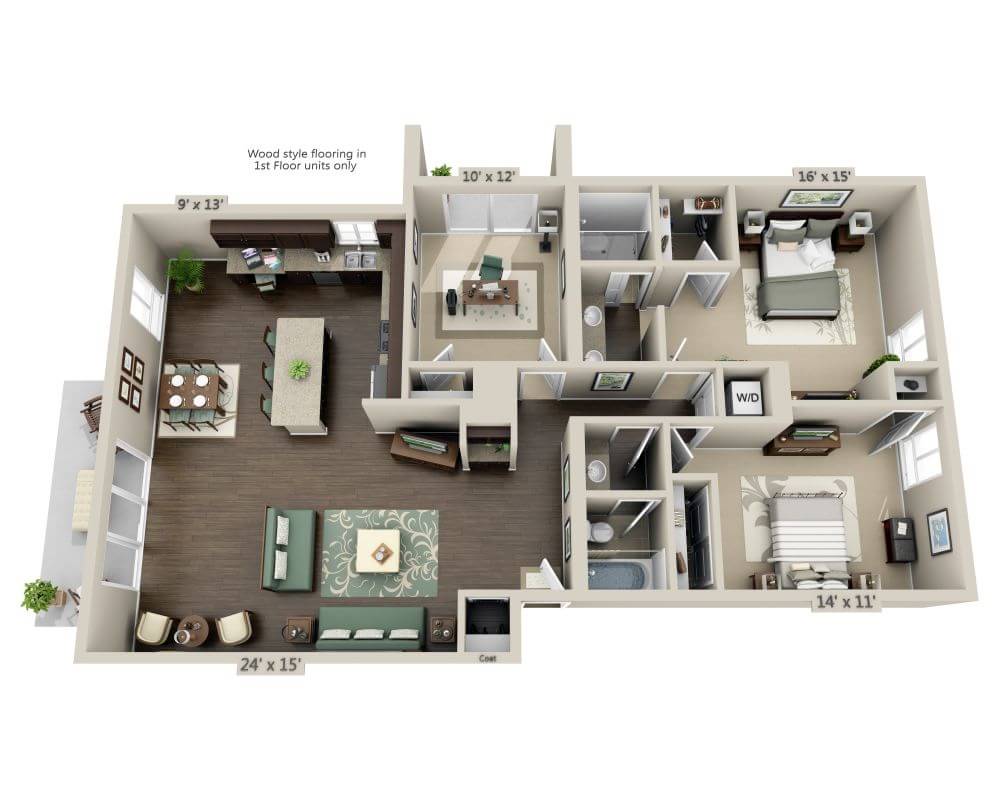 2
1,456ft2
Unavailable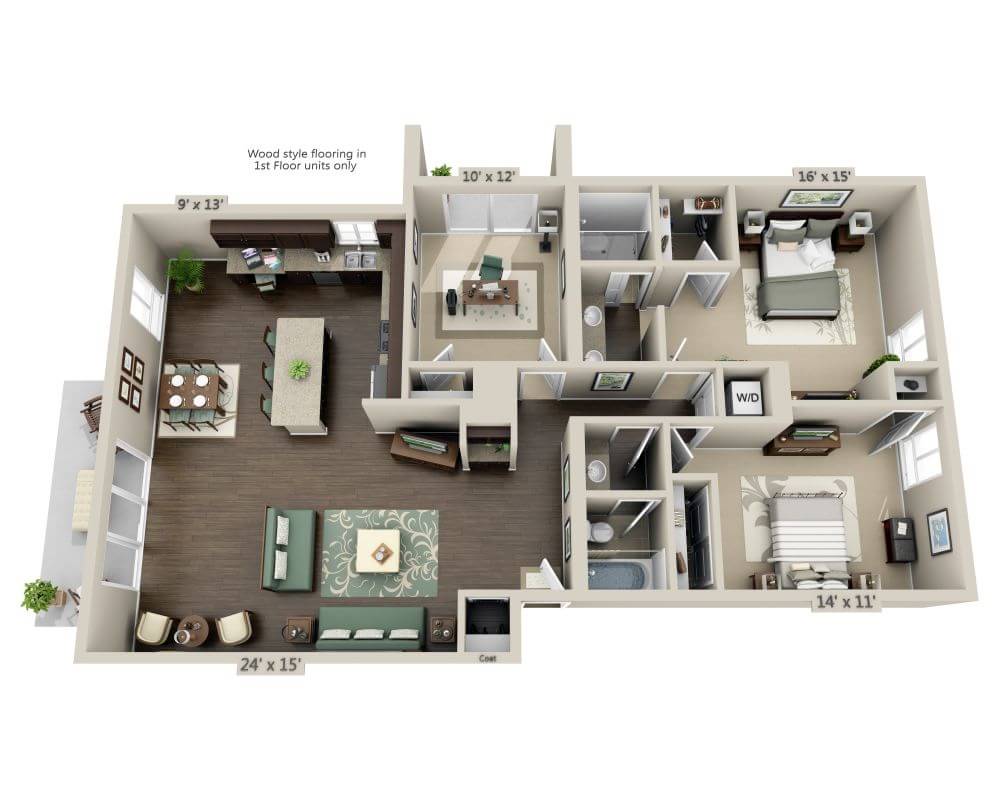 2
1,456ft2
Unavailable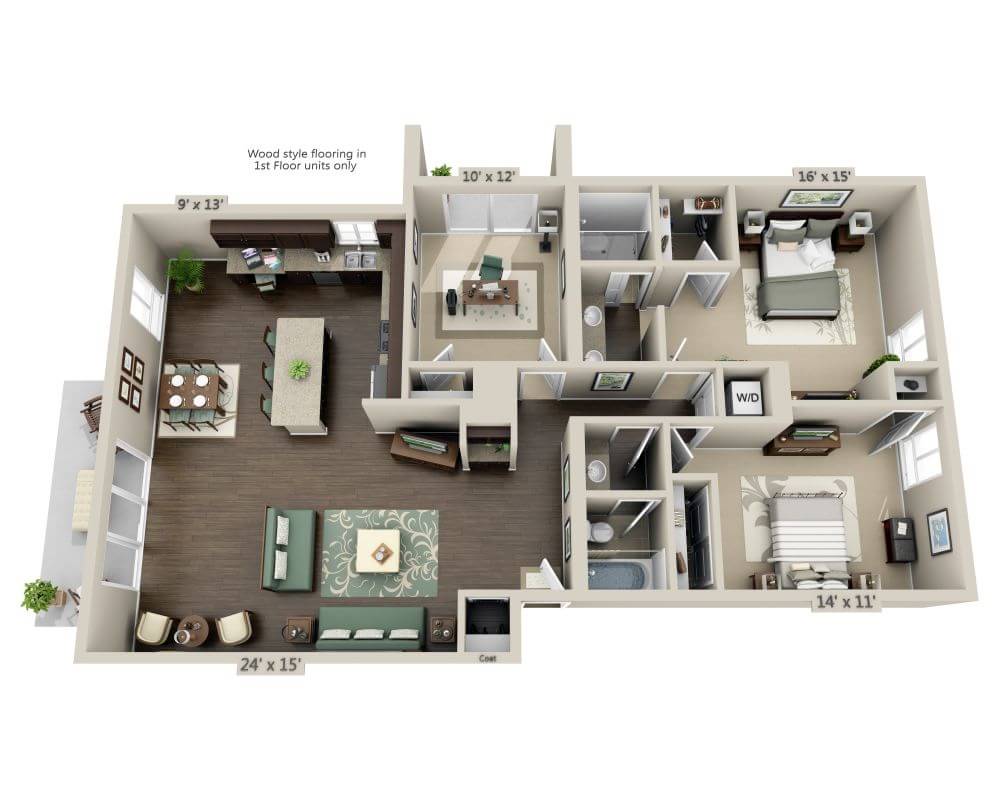 2
1,456ft2
Unavailable
Show unavailable floorplans
Show unavailable floorplans
Show unavailable floorplans
Show unavailable floorplans
Pets
Dogs Ok
Cats Ok
Pet Friendly Community
Restrictions: Acceptable animals include domestic cats and dogs. Dogs that are purebreds or mixes of the following breeds are prohibited: Akita, Alaskan Malamute, Chow-Chow, Doberman, German Shepherd, Great Dane, Pit Bull (American Staffordshire Terrier, American Pit Bull Terrier, Staffordshire Bull Terrier), Rottweiler, Saint Bernard, Shar Pei, and Siberian Husky. All other animals including exotic pets are prohibited. All animals must be authorized by management. Please see leasing center for details.
Pet Deposit: 99.00
Pet Fee: 0.00
Pet Rent: 75.00
Amenities
Air Conditioning
Dishwasher
Fitness Center
Refrigerator
Pool
Central A / C
Business Center
Range / Oven
Heat: Forced Air
Secured Entry
Living Room
Freezer
High-speed Internet
Near Grocery Store
Microwave
Cable-ready
Property Details
Now offering furnished and unfurnished apartments, these Orange County apartments feature sleek open living spaces, contemporary lighting, luxurious baths, new windows highlighting breathtaking water views, and several unique touches. Our modern kitchens boast granite countertops, stainless steel appliances, islands, and premium shaker-style cabinets. Enjoy an energetic social scene at one of our many outdoor living lounges or relax and rejuvenate on a bench next to a refreshing water feature. Maybe you prefer to re-energize with yoga or spin class or just indulge your senses by one of five lavish pools. Whatever your desire, find it at one of the best kept secrets in Costa Mesa - 27 Seventy Five. Visit today for a personalized tour! We are currently offering self-guided tours and virtual appointments.
Lease & Fees
Lease Length: 13 - 15 month lease terms available
Application Fee: 52.46
Office Hours
Sunday: 9:30 AM - 5:30 PM
Monday: 9:30 AM - 5:30 PM
Tuesday: 9:30 AM - 5:30 PM
Wednesday: 9:30 AM - 5:30 PM
Thursday: 9:30 AM - 5:30 PM
Friday: 9:30 AM - 5:30 PM
Saturday: 9:30 AM - 5:30 PM
Additional Info
Year Built: 1972
Year Remodeled: 2021
Total Unit Count: 964
Last Updated: 1 hour ago
Contact Number: (714) 410-6652
Property Manager
: UDR, Inc.
Where You'll Live
---
27 Seventy Five Mesa Verde
2775 Mesa Verde Drive East Costa Mesa, CA, 92626

Walk Score ©
76
Very Walkable
Review This Property
Write a Review
---
No Rentable reviews yet.
Be the first!