2700 Peterson Place Costa Mesa, CA
Deal
Move in by 1/17/2021 and receive $500 off February rent on select units with approved credit. *Select Apartments
Matched
Studios (37)
1 beds (30)
2 beds (62)
3 beds (14)
Beds
Bath
Rent
Size
Available
1
600ft2
Now
1
600ft2
Now
1
600ft2
Now
1
600ft2
Feb 12th, 2021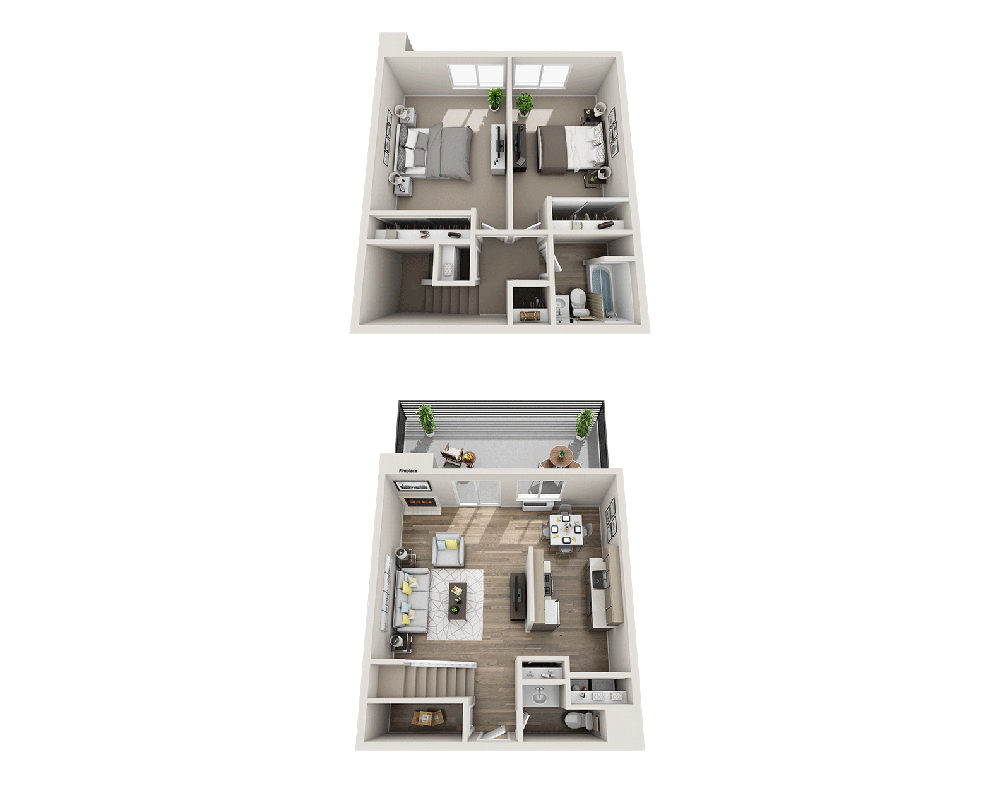 1
1,032ft2
Now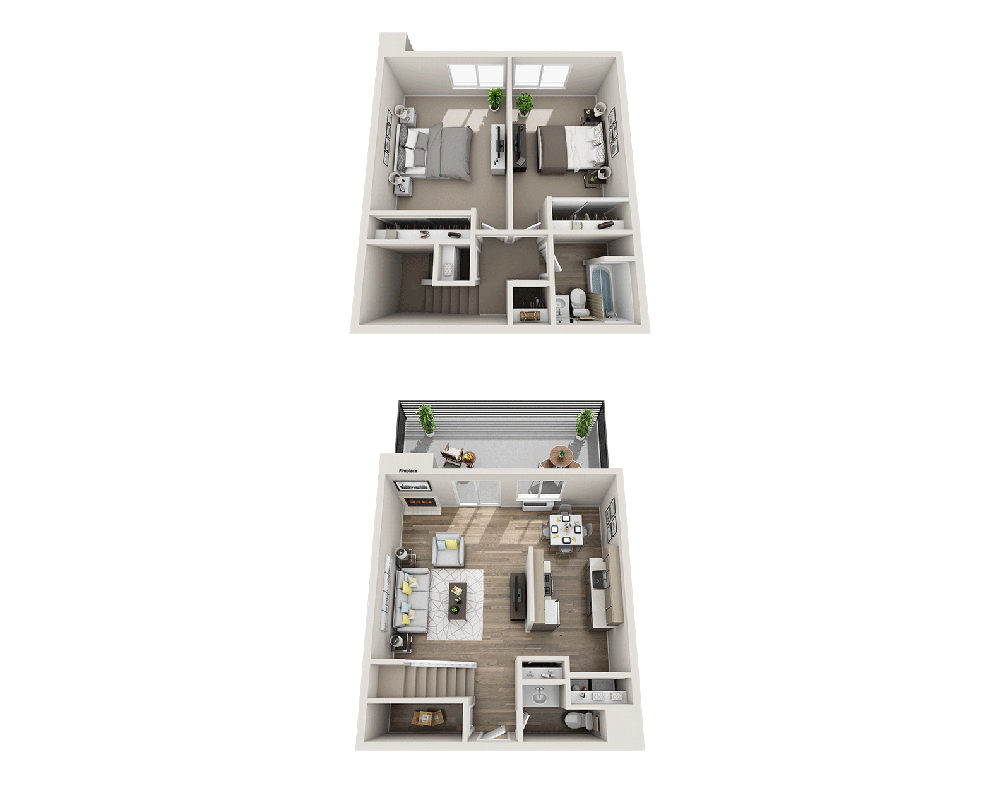 1
1,032ft2
Now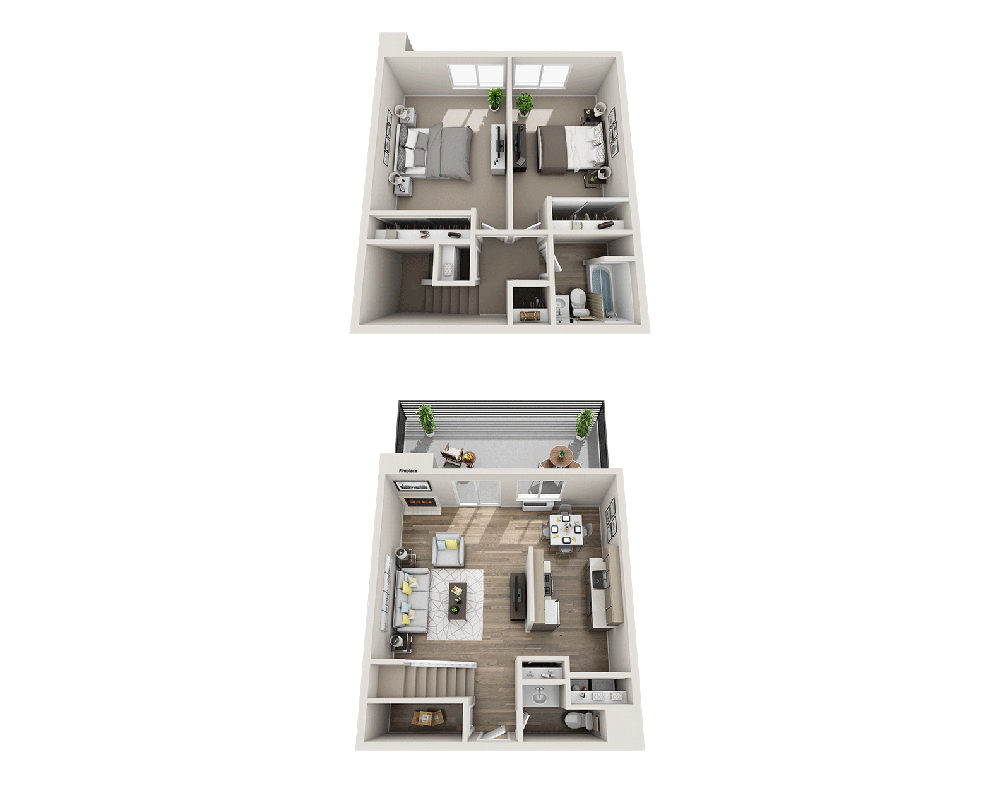 1
1,032ft2
Now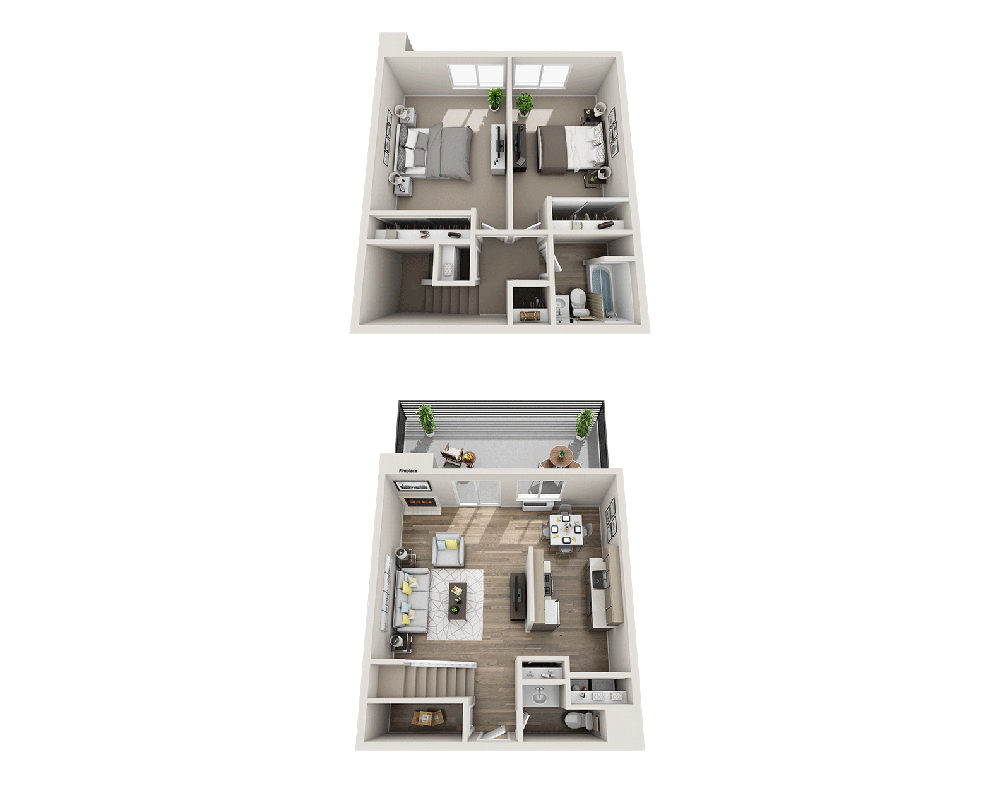 1
1,032ft2
Now
2
1,163ft2
Jan 26th, 2021
2
1,163ft2
Jan 29th, 2021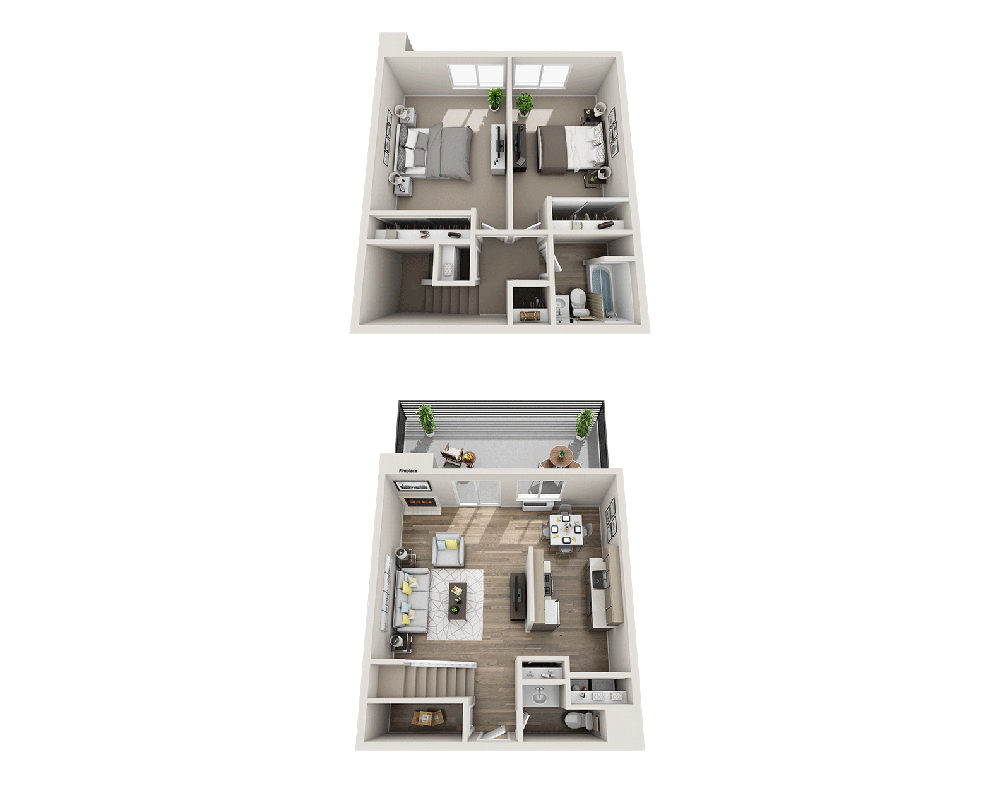 1
1,032ft2
Mar 26th, 2021
1
441ft2
Unavailable
1
441ft2
Unavailable
1
441ft2
Unavailable
1
441ft2
Unavailable
1
441ft2
Unavailable
1
441ft2
Unavailable
1
441ft2
Unavailable
1
441ft2
Unavailable
1
441ft2
Unavailable
1
441ft2
Unavailable
1
441ft2
Unavailable
1
441ft2
Unavailable
1
441ft2
Unavailable
1
441ft2
Unavailable
1
441ft2
Unavailable
1
441ft2
Unavailable
1
441ft2
Unavailable
1
441ft2
Unavailable
1
441ft2
Unavailable
1
441ft2
Unavailable
1
441ft2
Unavailable
1
441ft2
Unavailable
1
441ft2
Unavailable
1
441ft2
Unavailable
1
441ft2
Unavailable
1
441ft2
Unavailable
1
441ft2
Unavailable
1
441ft2
Unavailable
1
441ft2
Unavailable
1
441ft2
Unavailable
1
600ft2
Unavailable
1
600ft2
Unavailable
1
600ft2
Unavailable
1
600ft2
Unavailable
1
600ft2
Unavailable
1
600ft2
Unavailable
1
600ft2
Unavailable
1
600ft2
Unavailable
1
600ft2
Unavailable
1
600ft2
Unavailable
1
600ft2
Unavailable
1
600ft2
Unavailable
1
600ft2
Unavailable
1
600ft2
Unavailable
1
600ft2
Unavailable
1
600ft2
Unavailable
1
600ft2
Unavailable
1
600ft2
Unavailable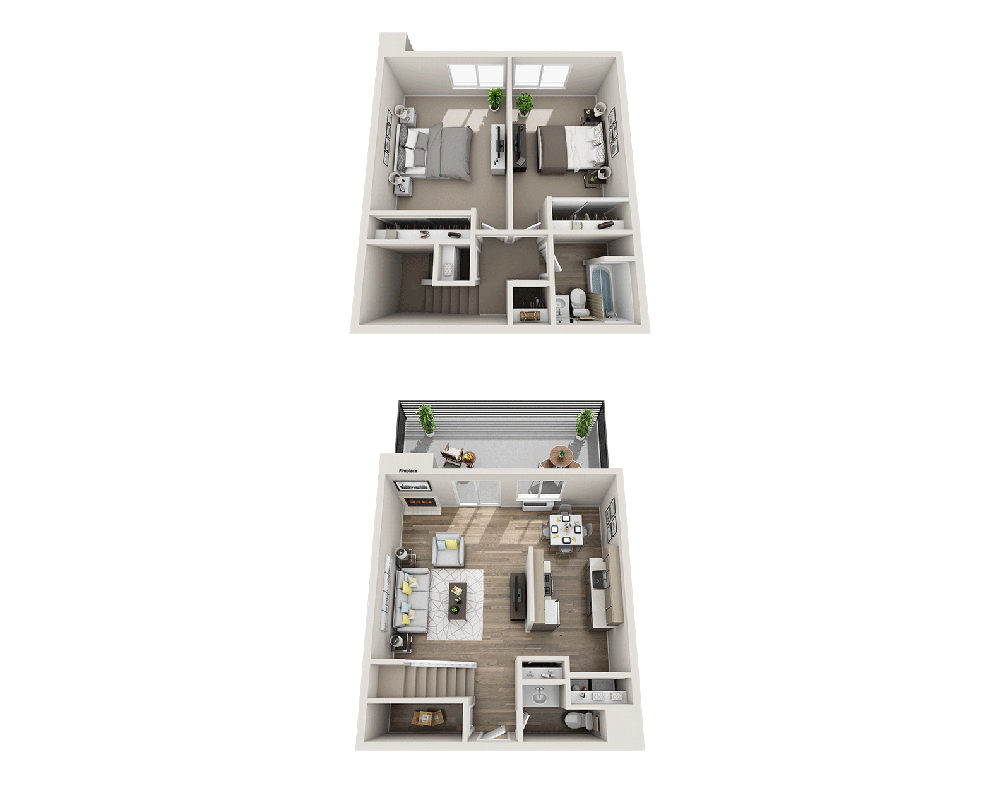 1
1,032ft2
Unavailable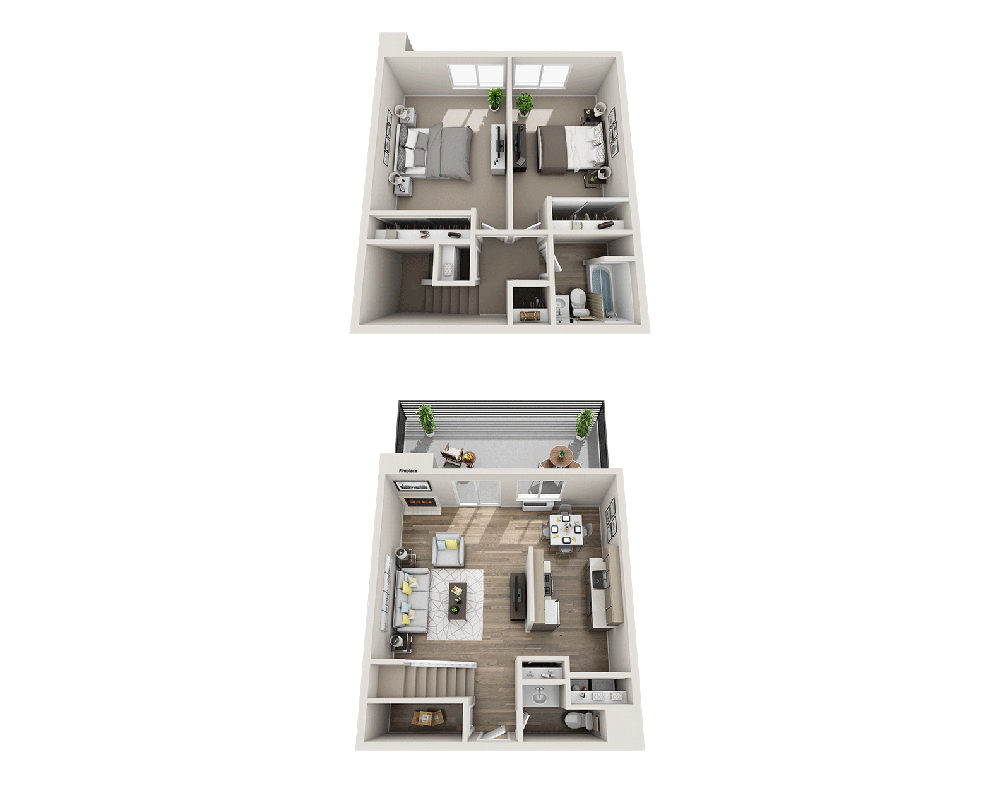 1
1,032ft2
Unavailable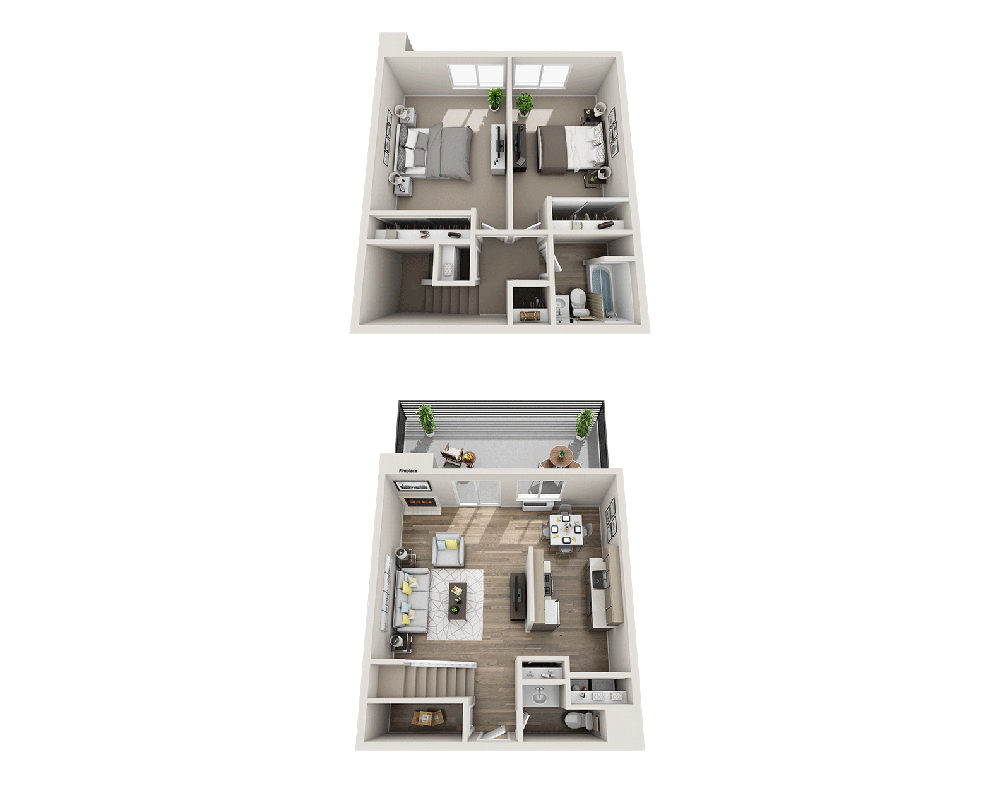 1
1,032ft2
Unavailable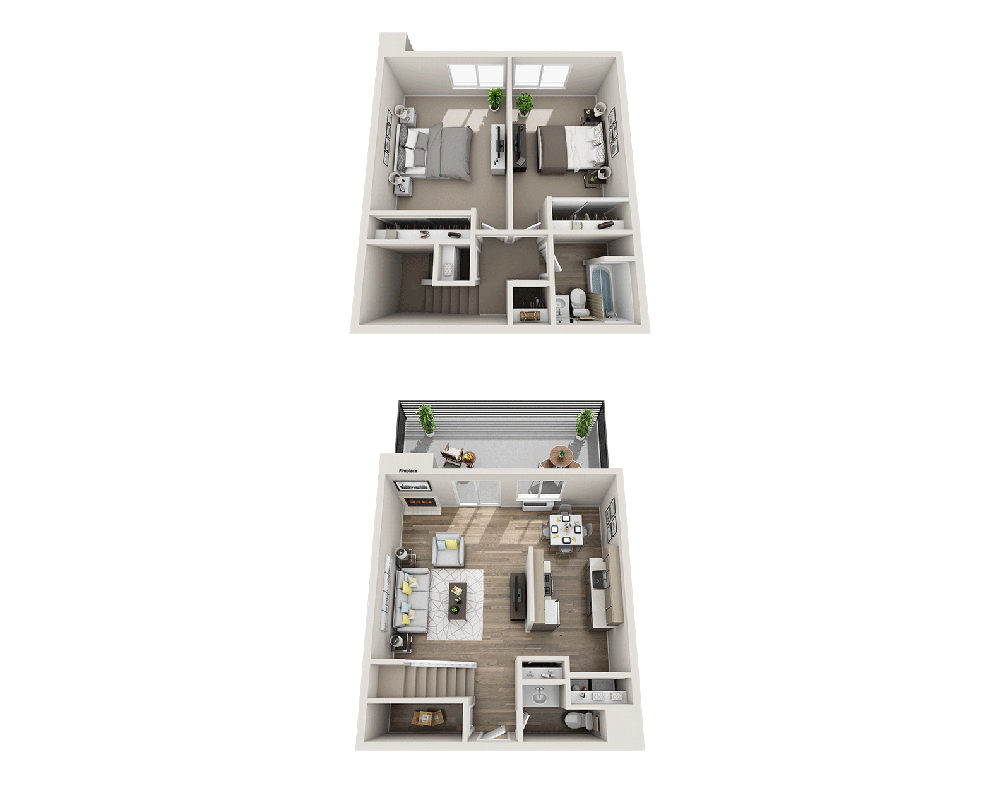 1
1,032ft2
Unavailable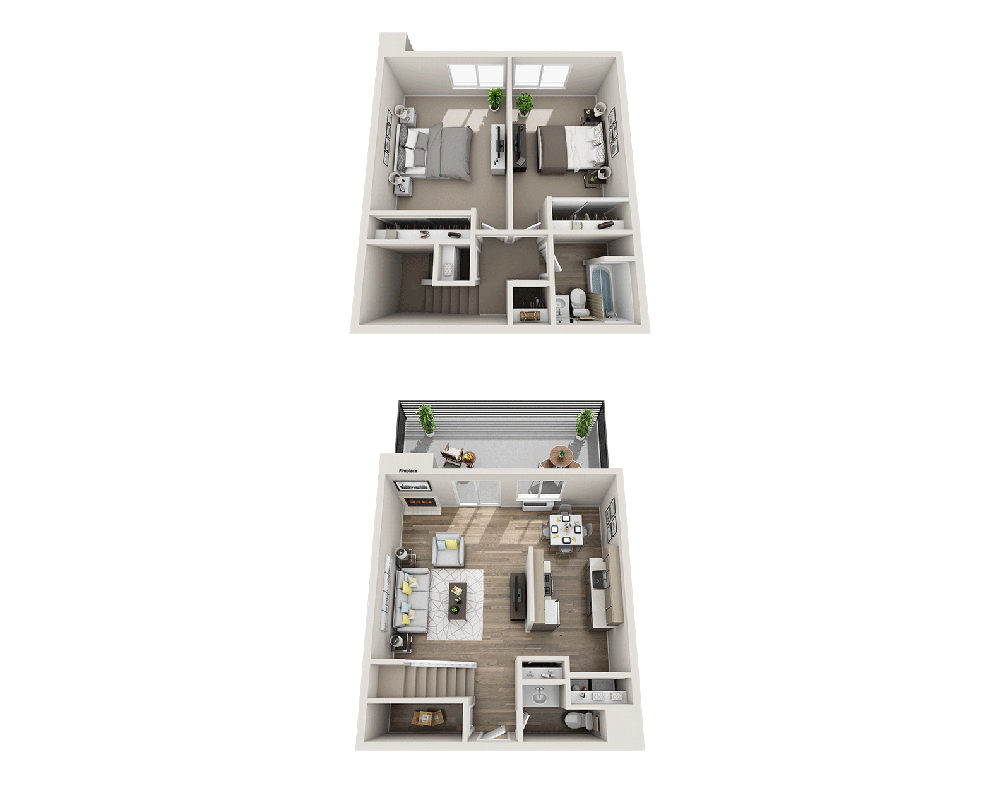 1
1,032ft2
Unavailable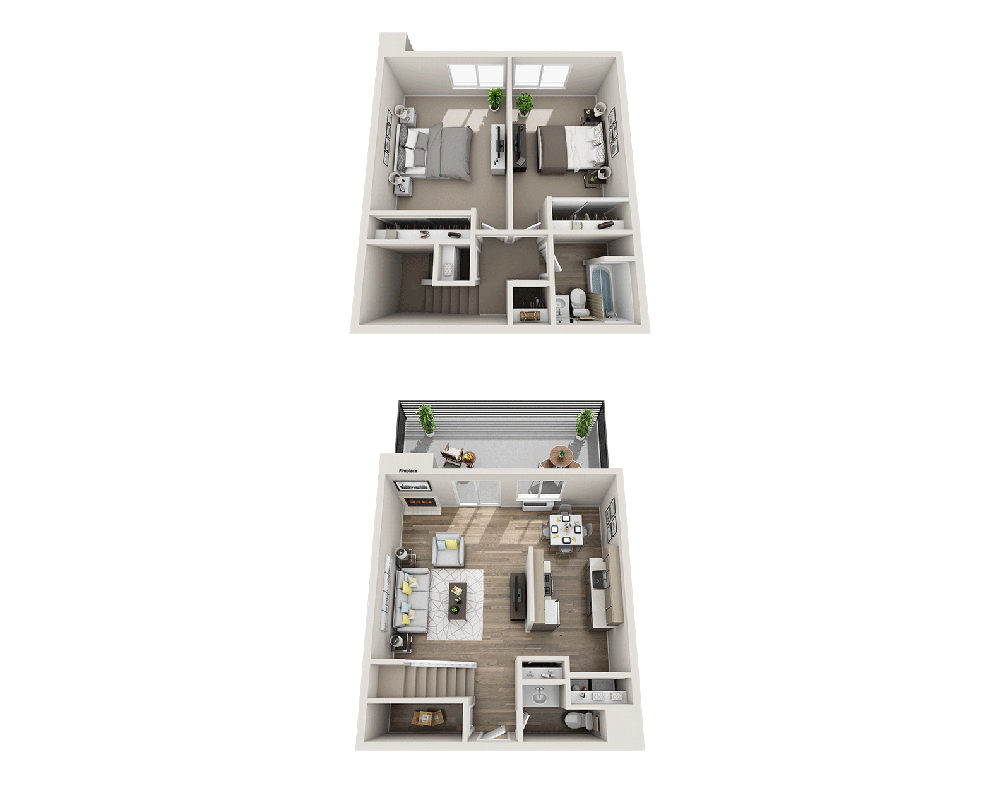 1
1,032ft2
Unavailable
2
1,163ft2
Unavailable
2
1,163ft2
Unavailable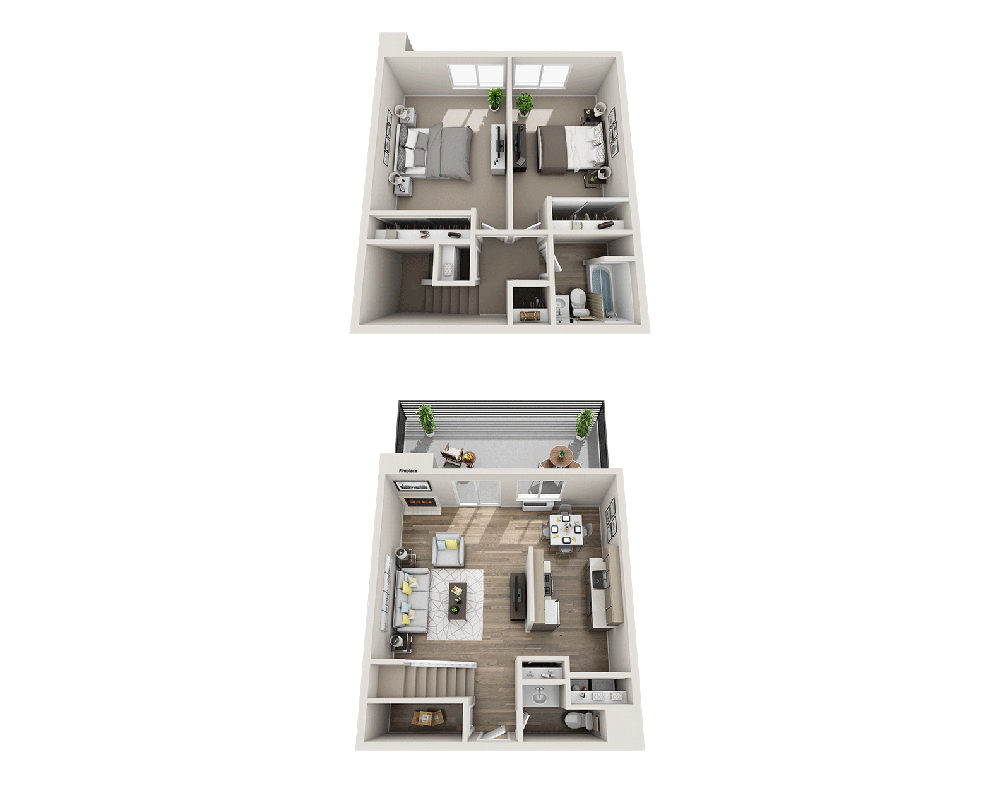 1
1,032ft2
Unavailable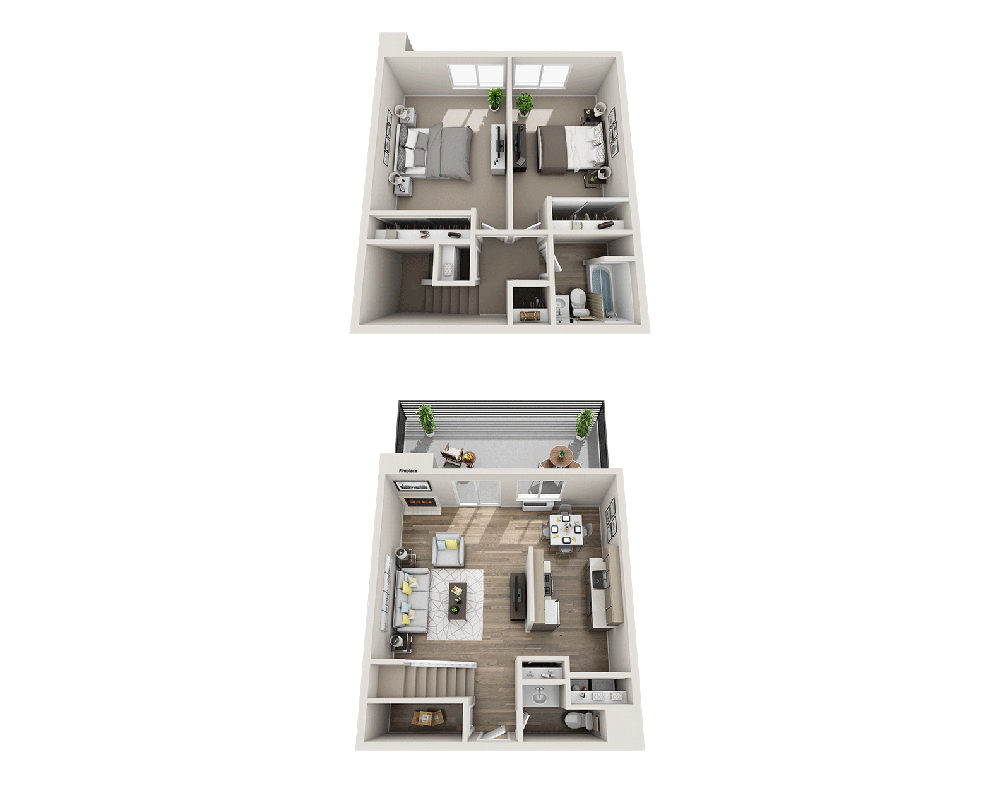 1
1,032ft2
Unavailable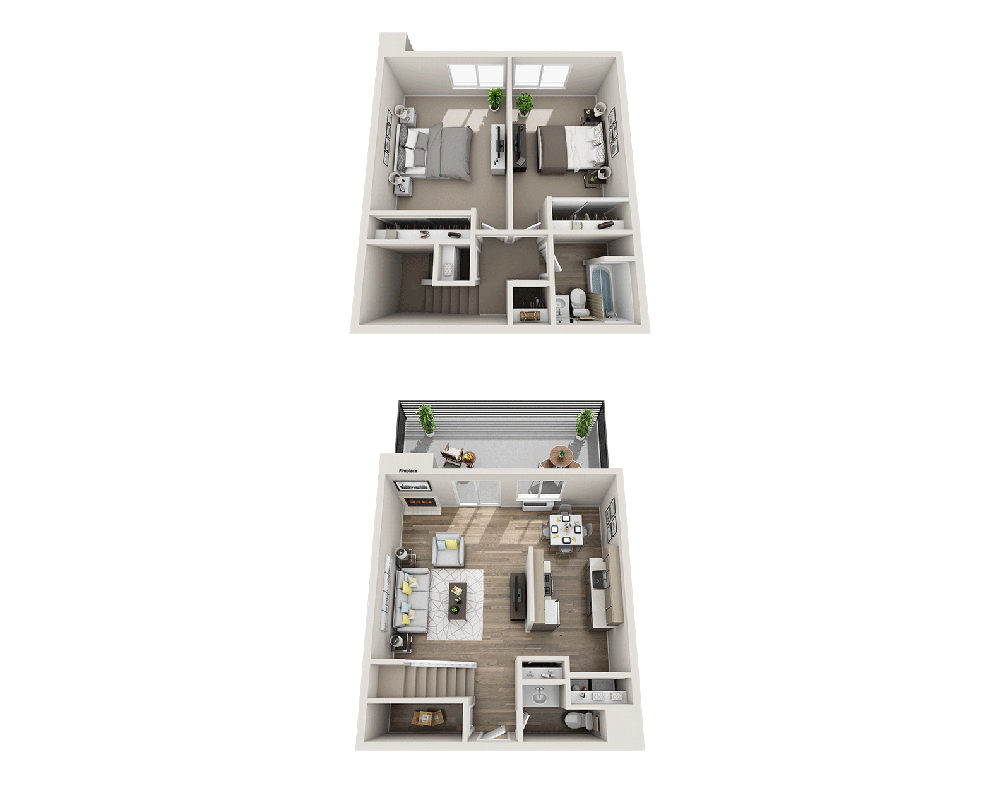 1
1,032ft2
Unavailable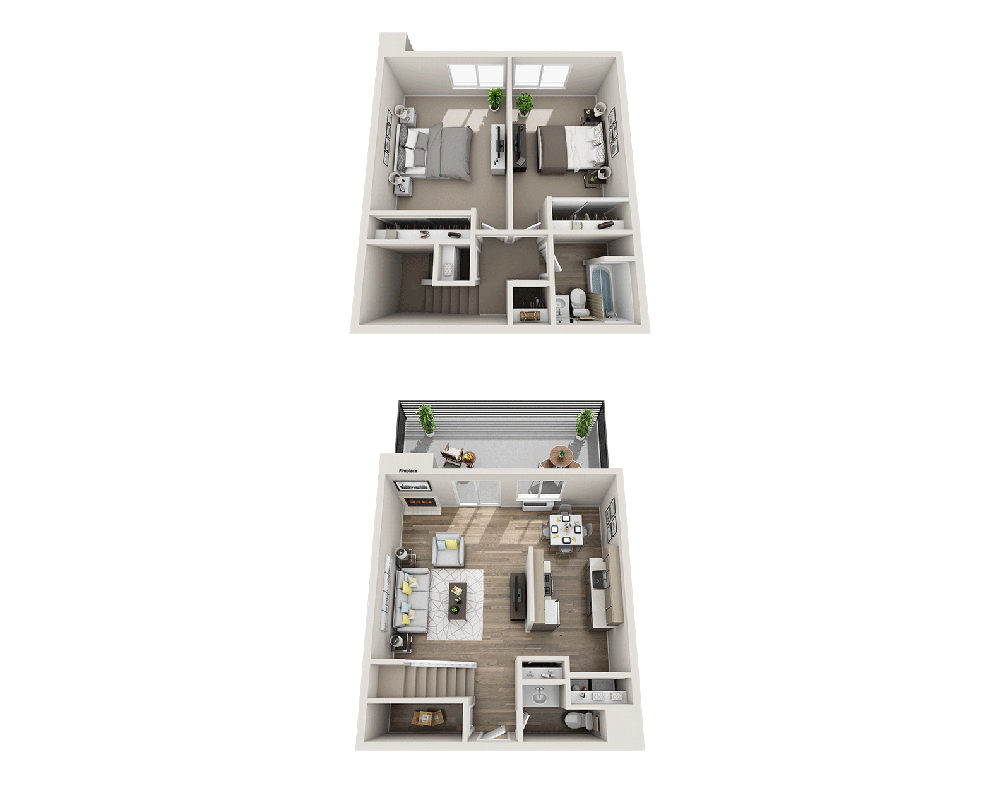 1
1,032ft2
Unavailable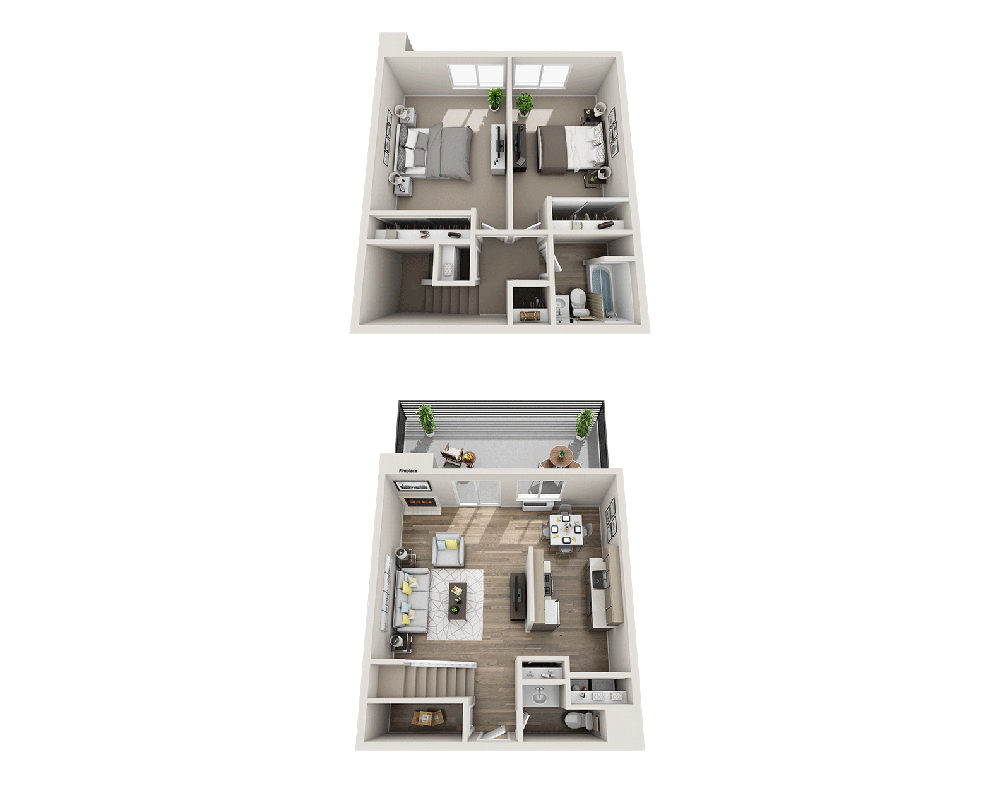 1
1,032ft2
Unavailable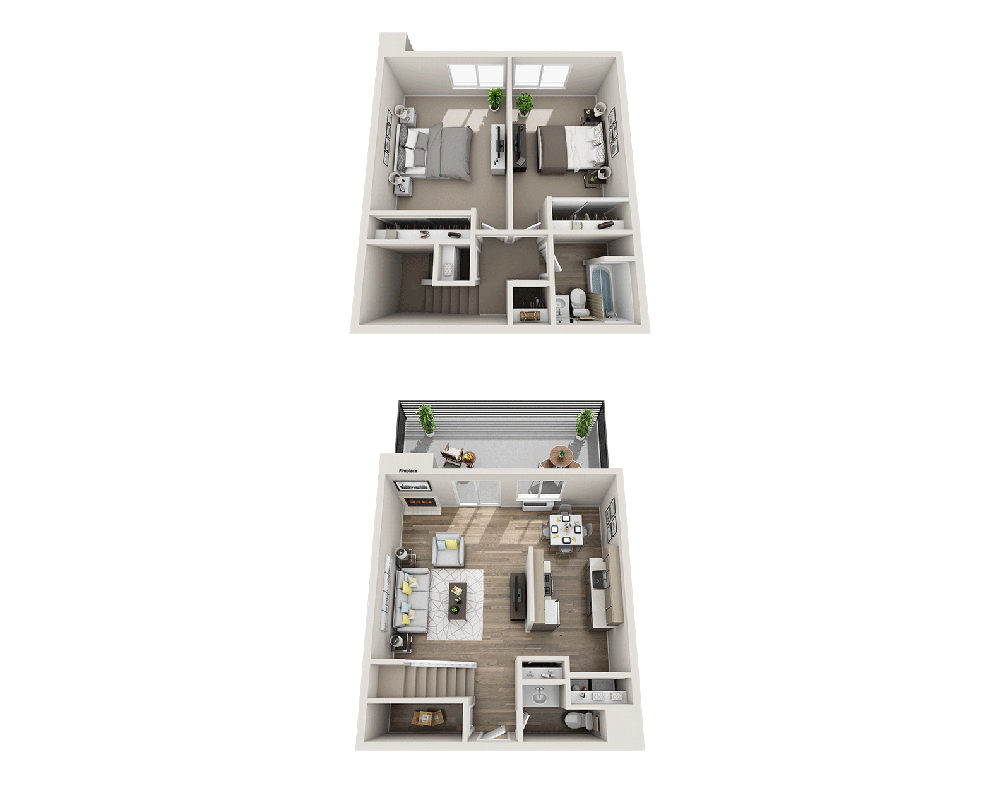 1
1,032ft2
Unavailable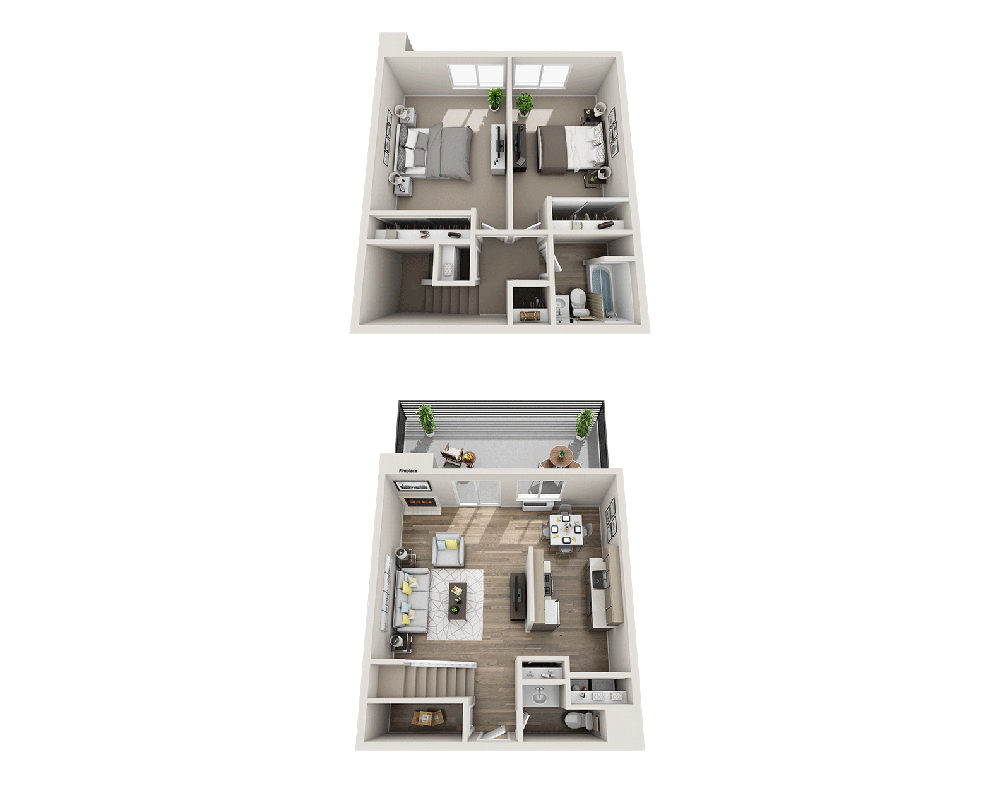 1
1,032ft2
Unavailable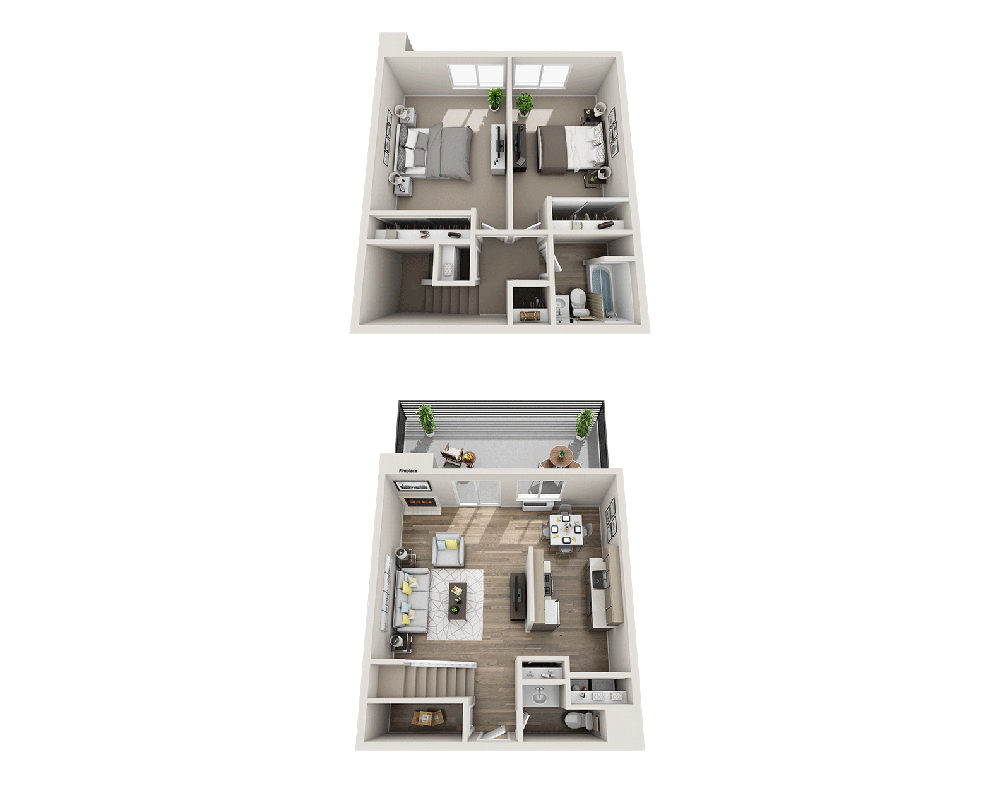 1
1,032ft2
Unavailable
2
1,163ft2
Unavailable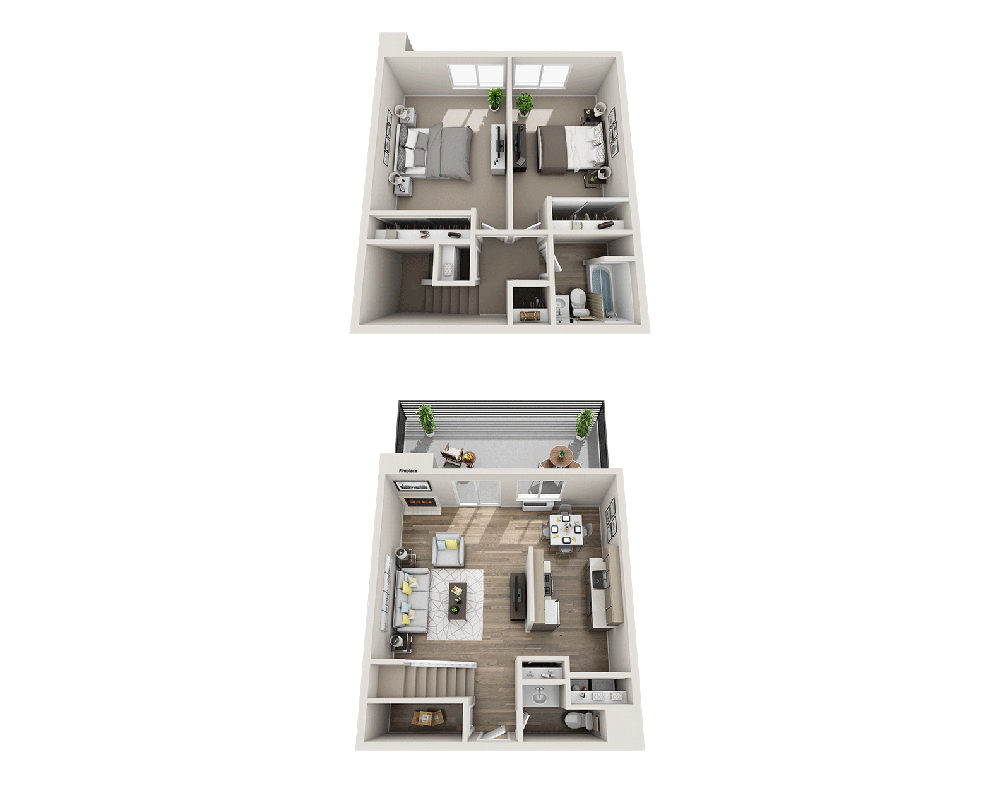 1
1,032ft2
Unavailable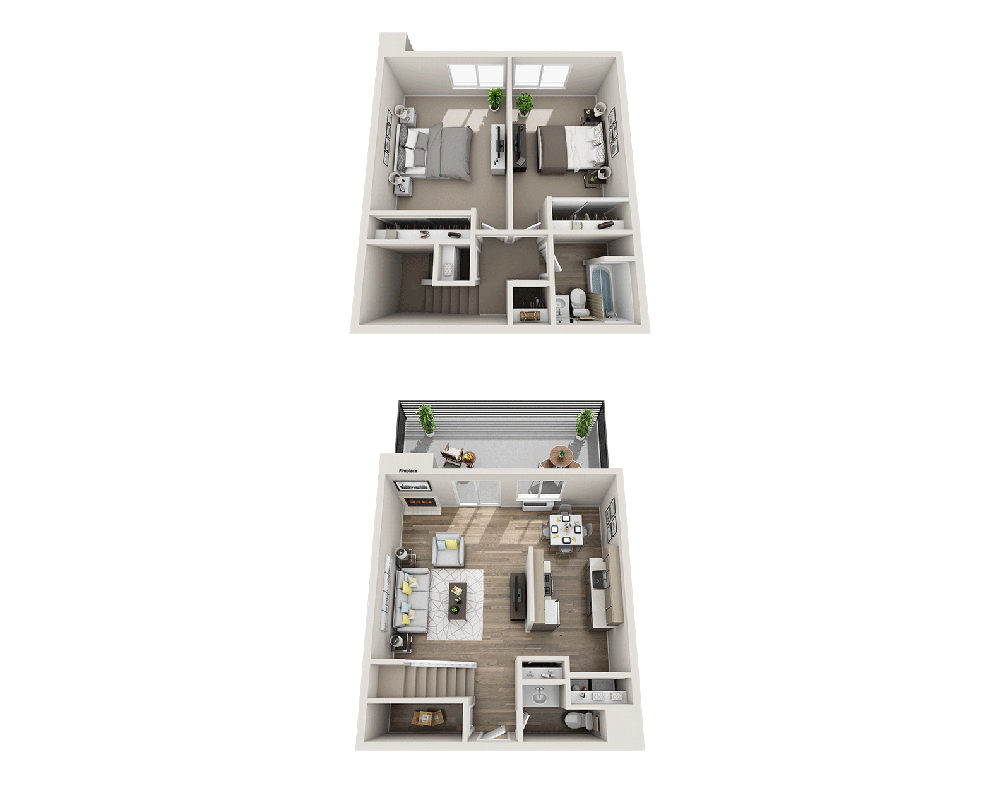 1
1,032ft2
Unavailable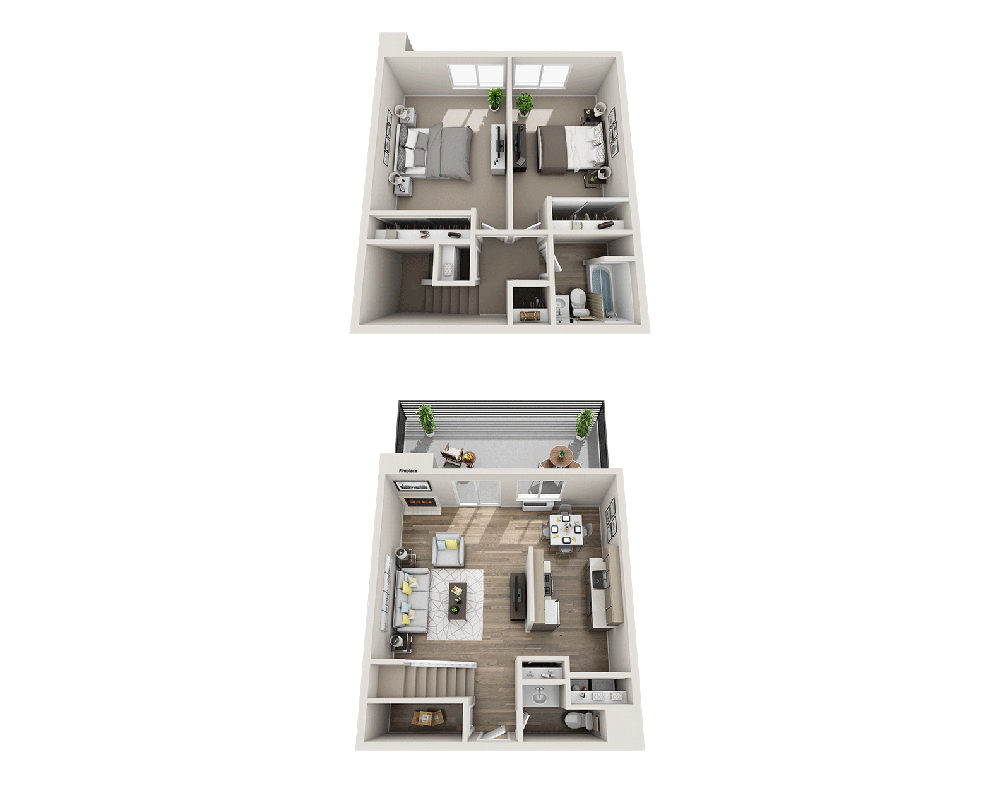 1
1,032ft2
Unavailable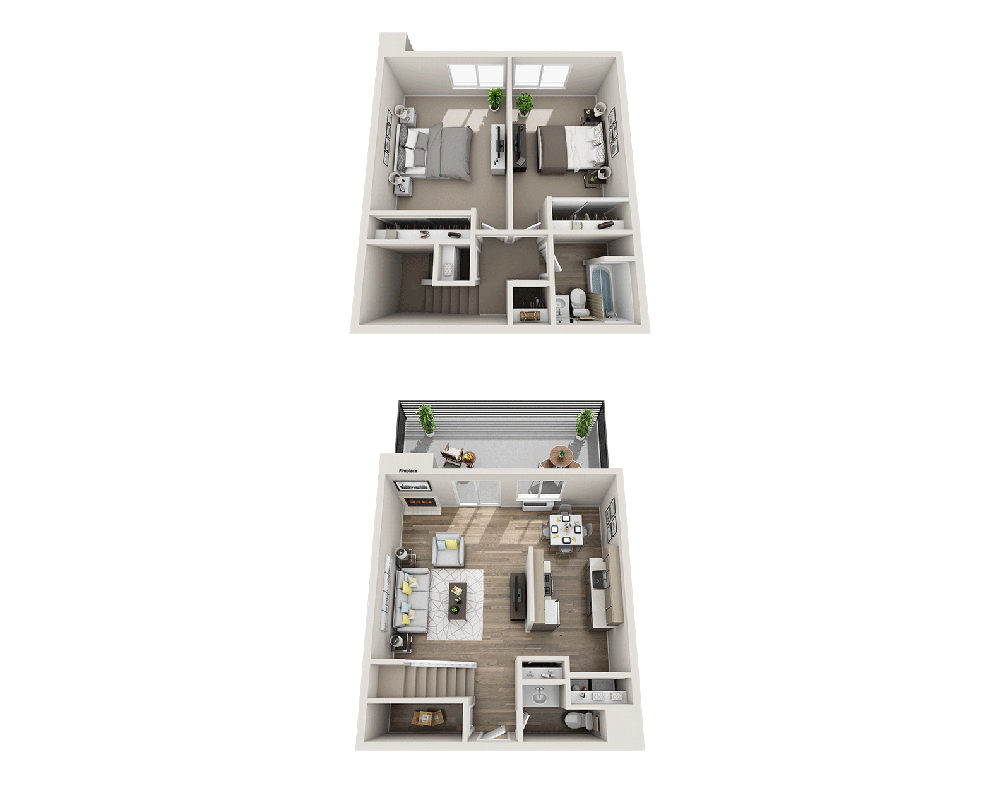 1
1,032ft2
Unavailable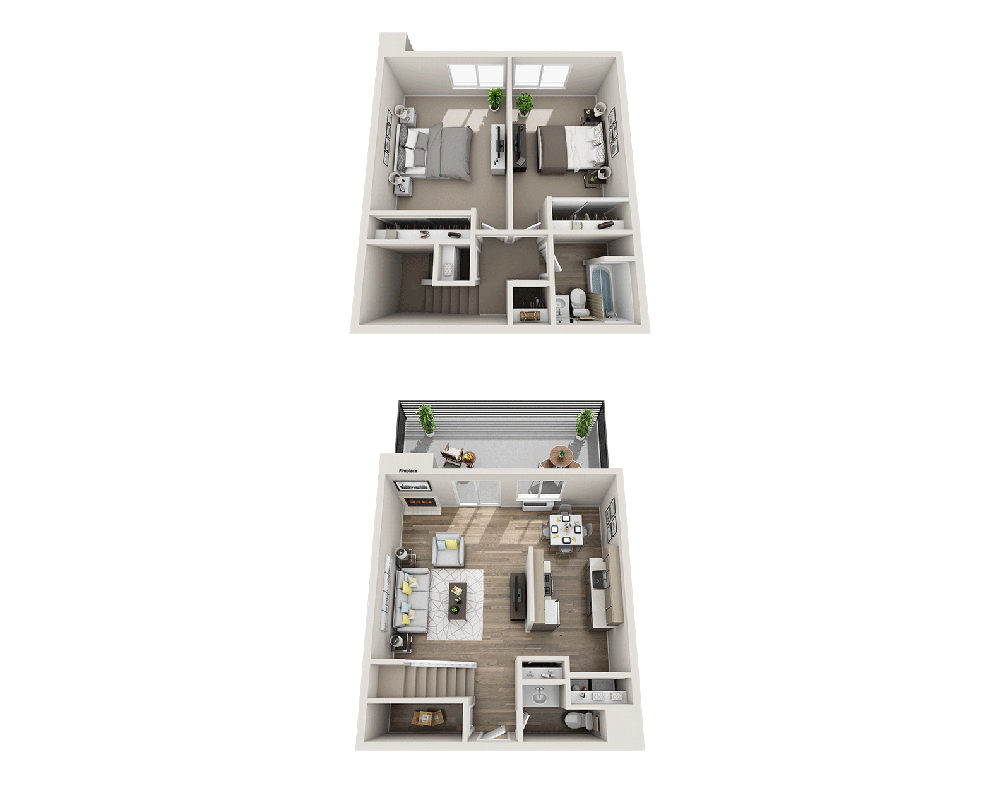 1
1,032ft2
Unavailable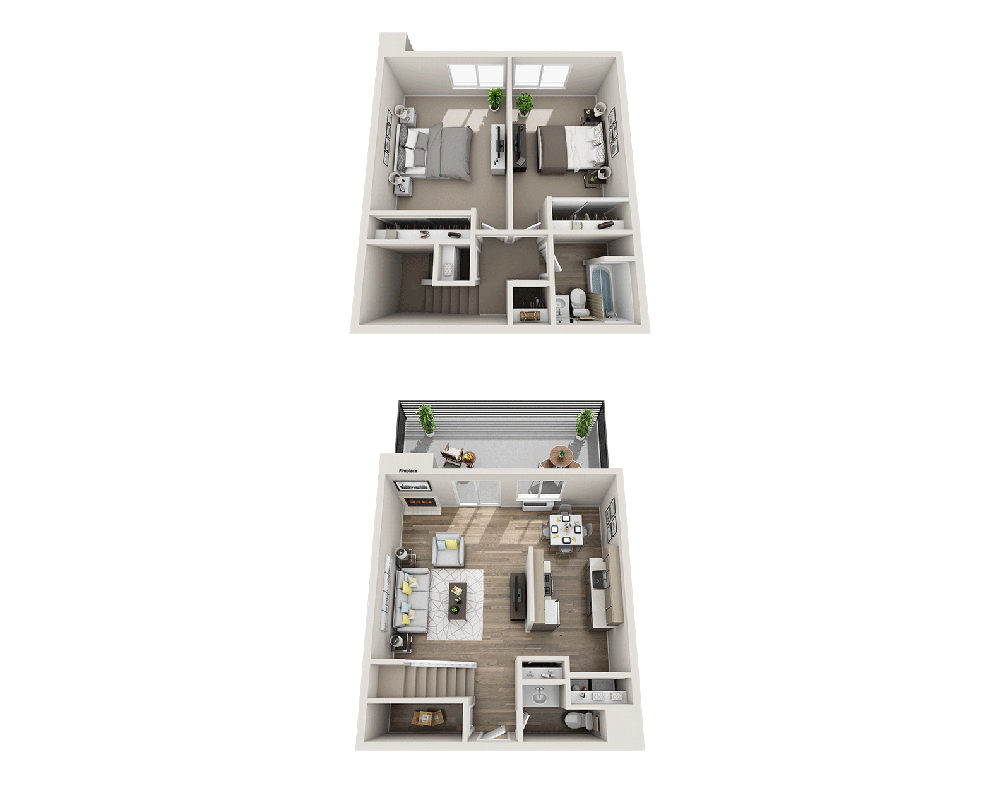 1
1,032ft2
Unavailable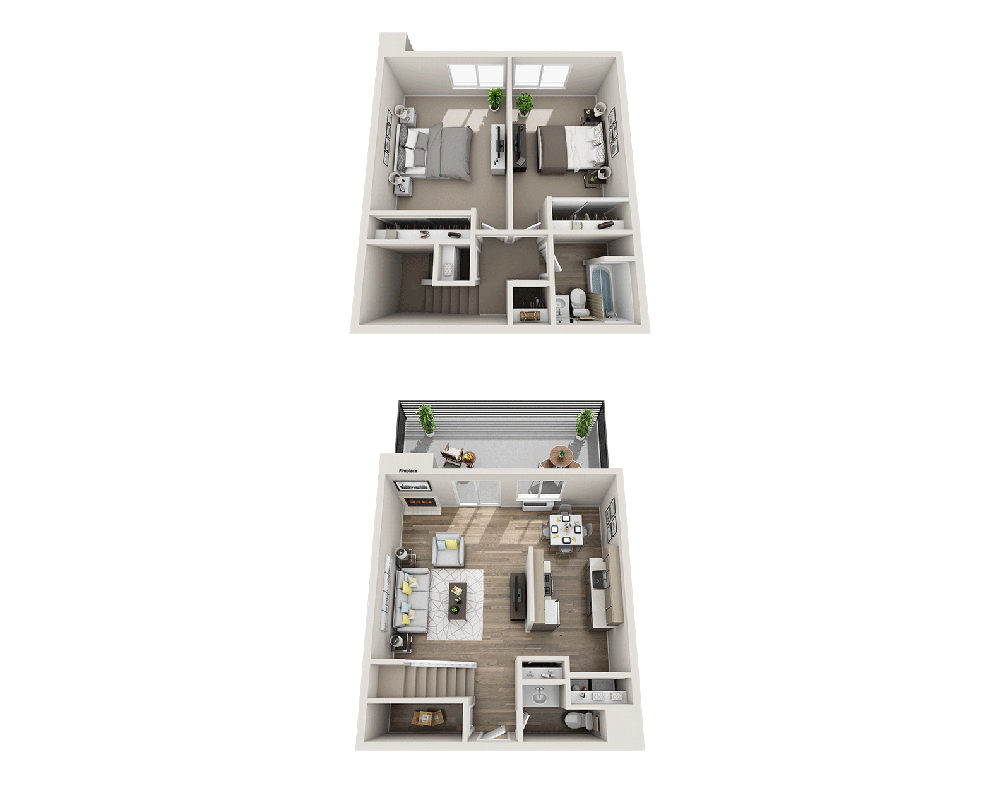 1
1,032ft2
Unavailable
2
1,163ft2
Unavailable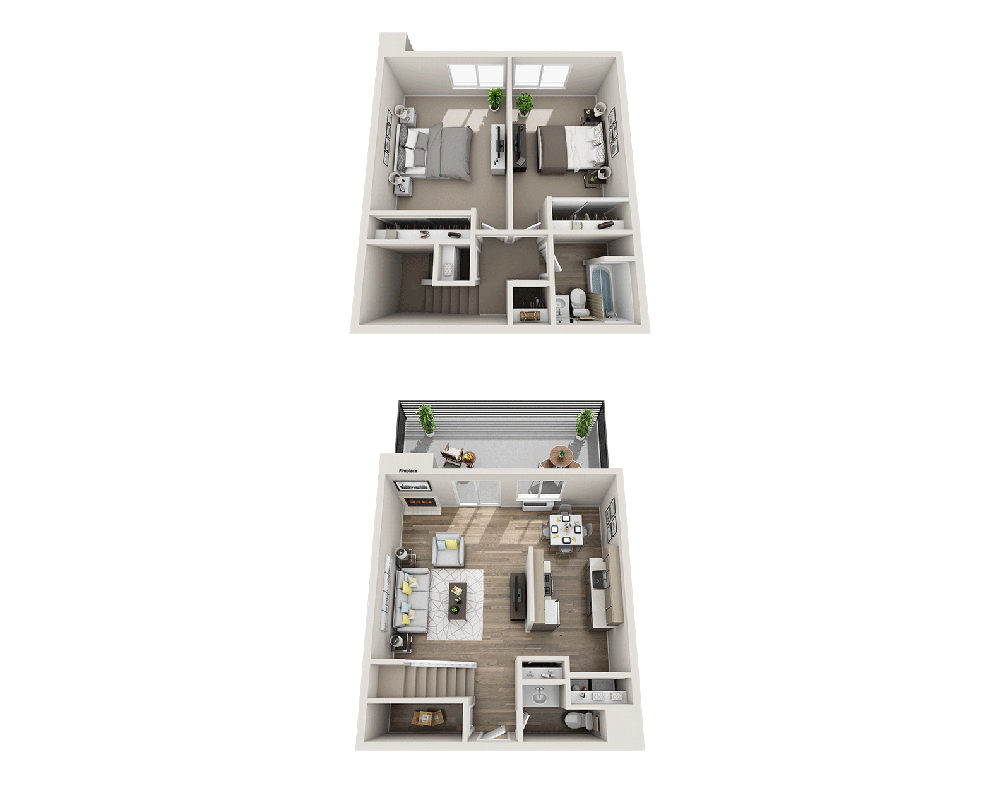 1
1,032ft2
Unavailable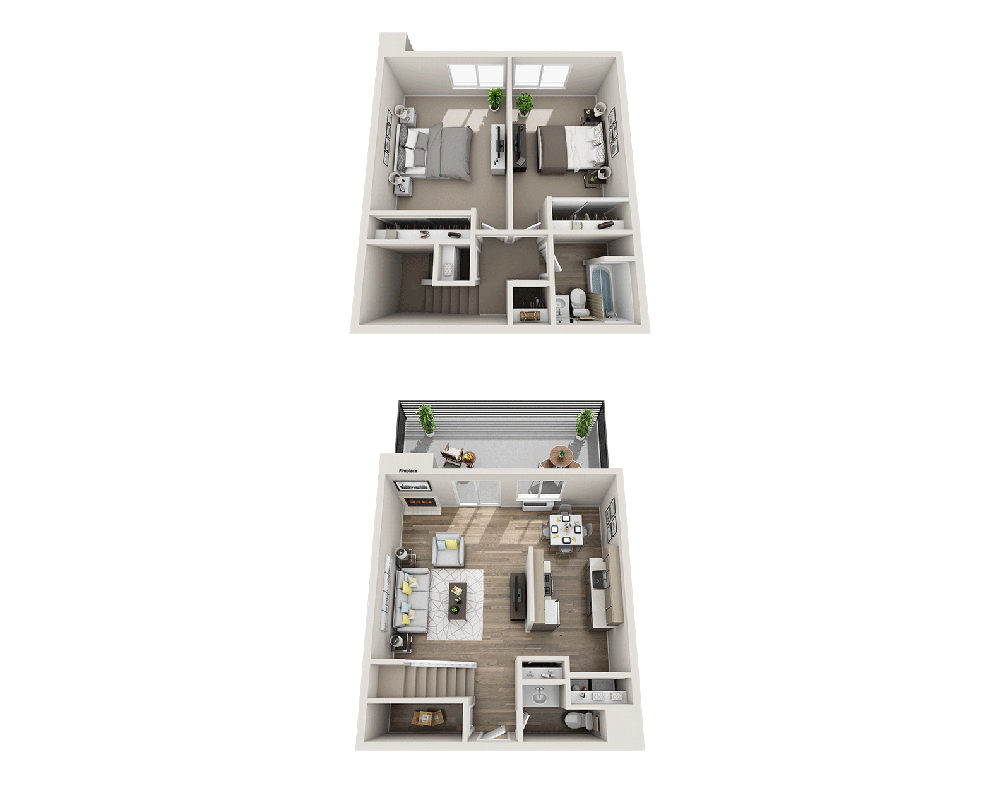 1
1,032ft2
Unavailable
2
1,163ft2
Unavailable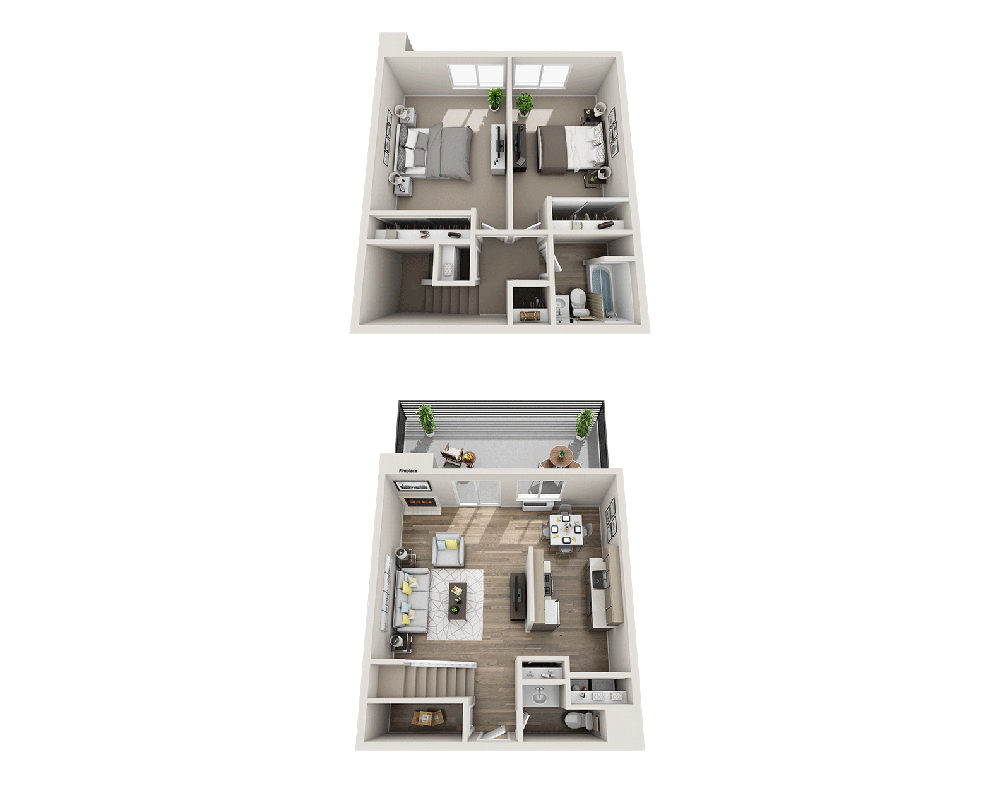 1
1,032ft2
Unavailable
2
1,163ft2
Unavailable
2
1,163ft2
Unavailable
2
1,163ft2
Unavailable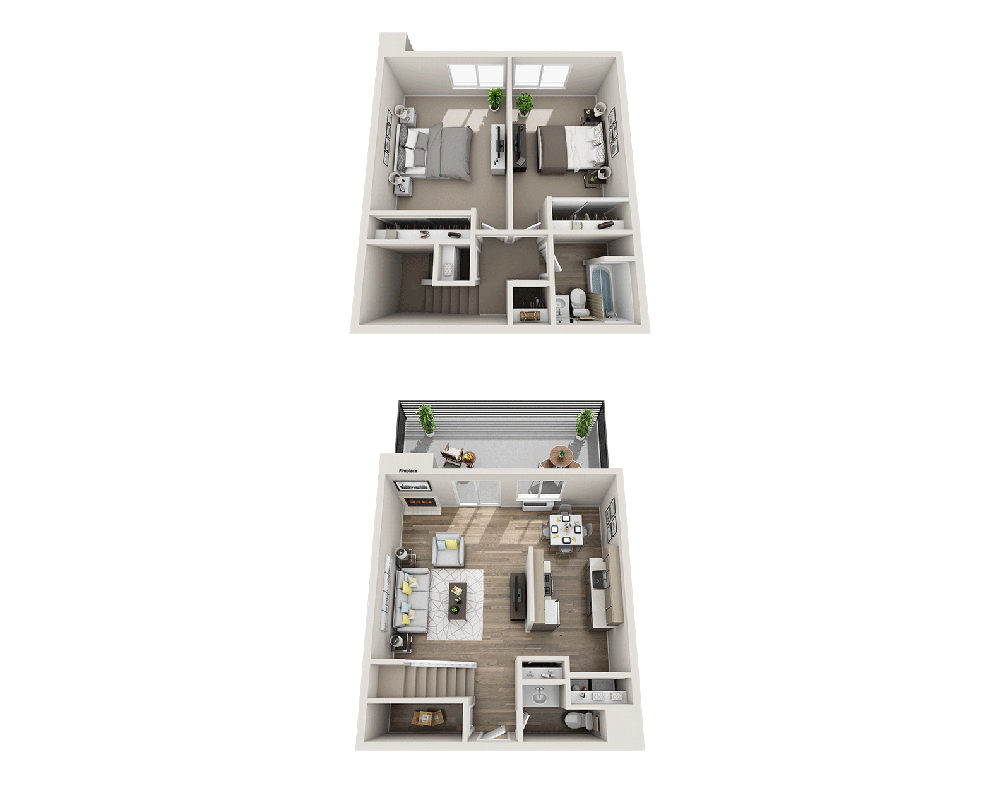 1
1,032ft2
Unavailable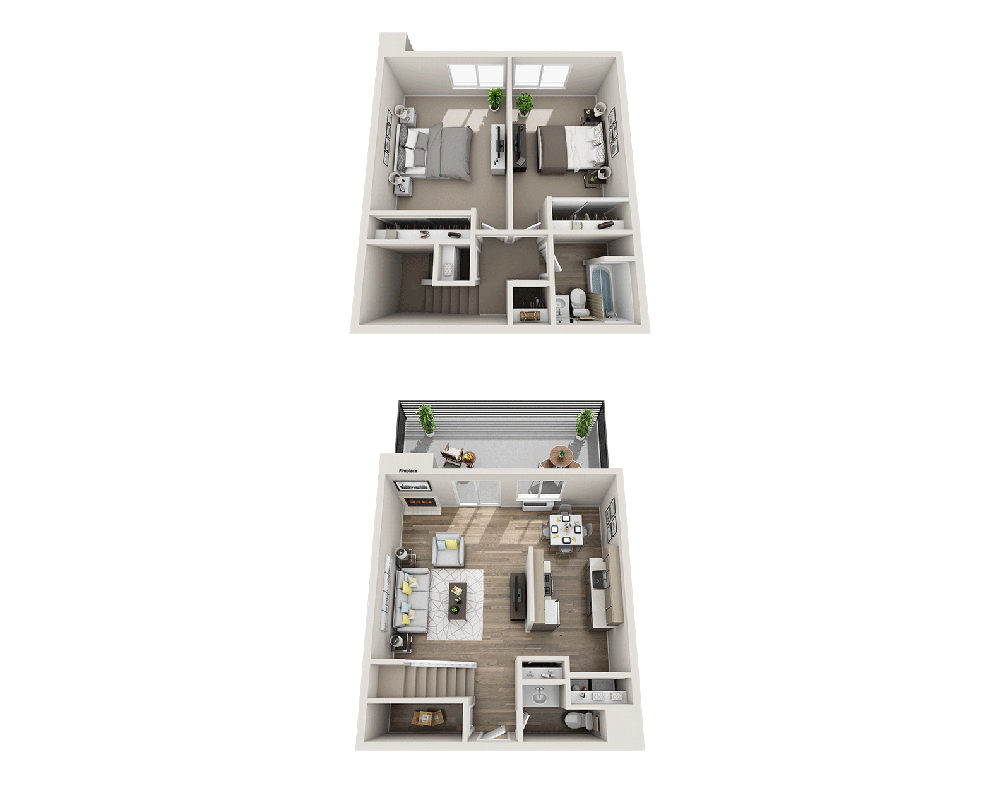 1
1,032ft2
Unavailable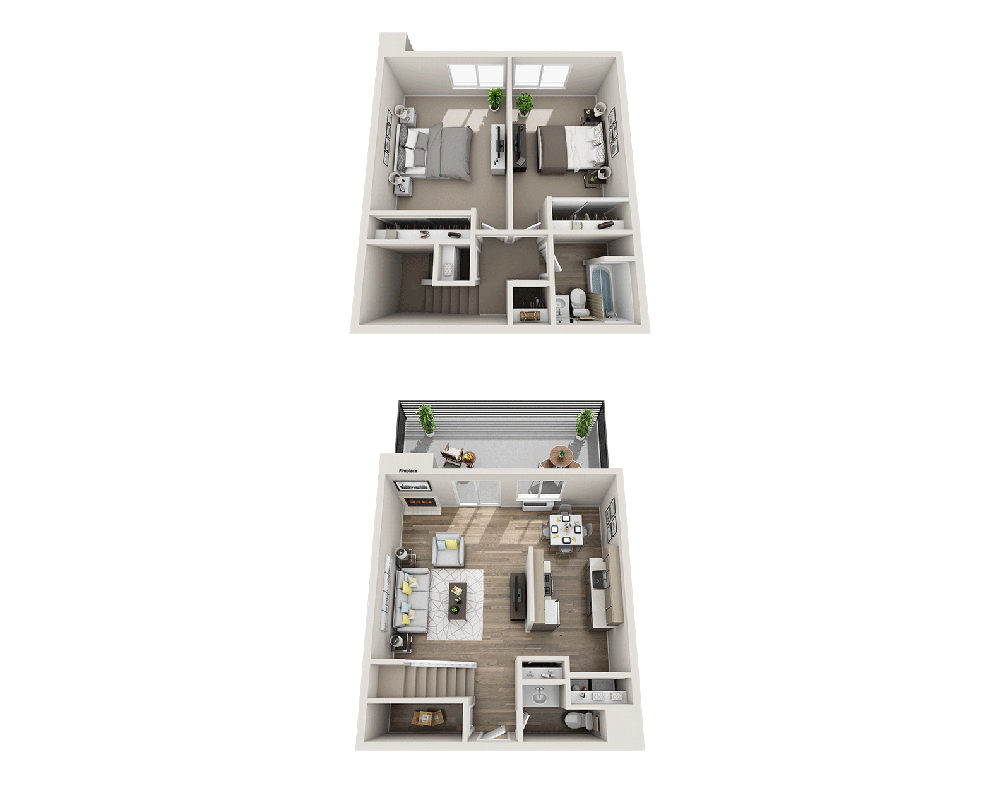 1
1,032ft2
Unavailable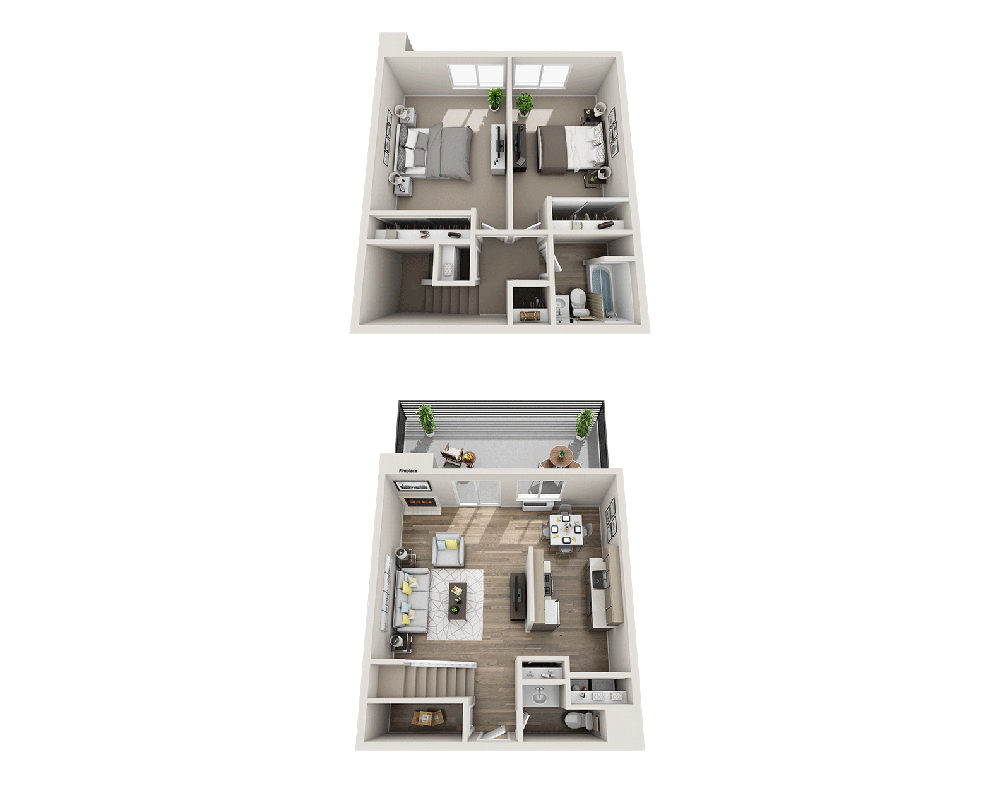 1
1,032ft2
Unavailable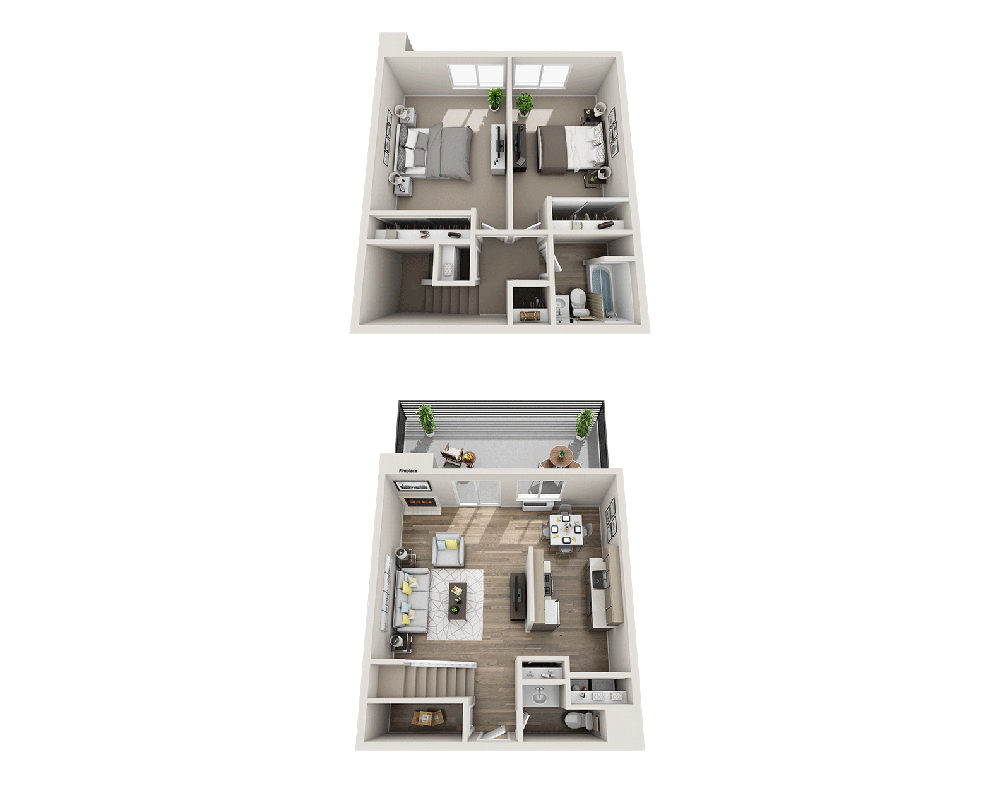 1
1,032ft2
Unavailable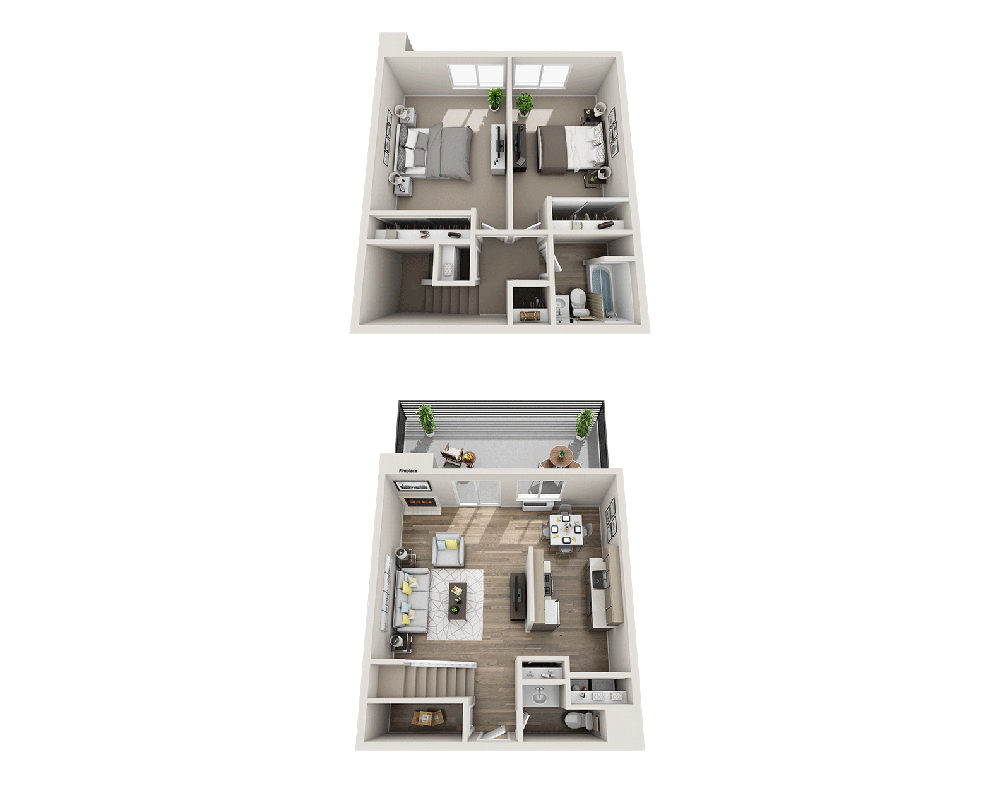 1
1,032ft2
Unavailable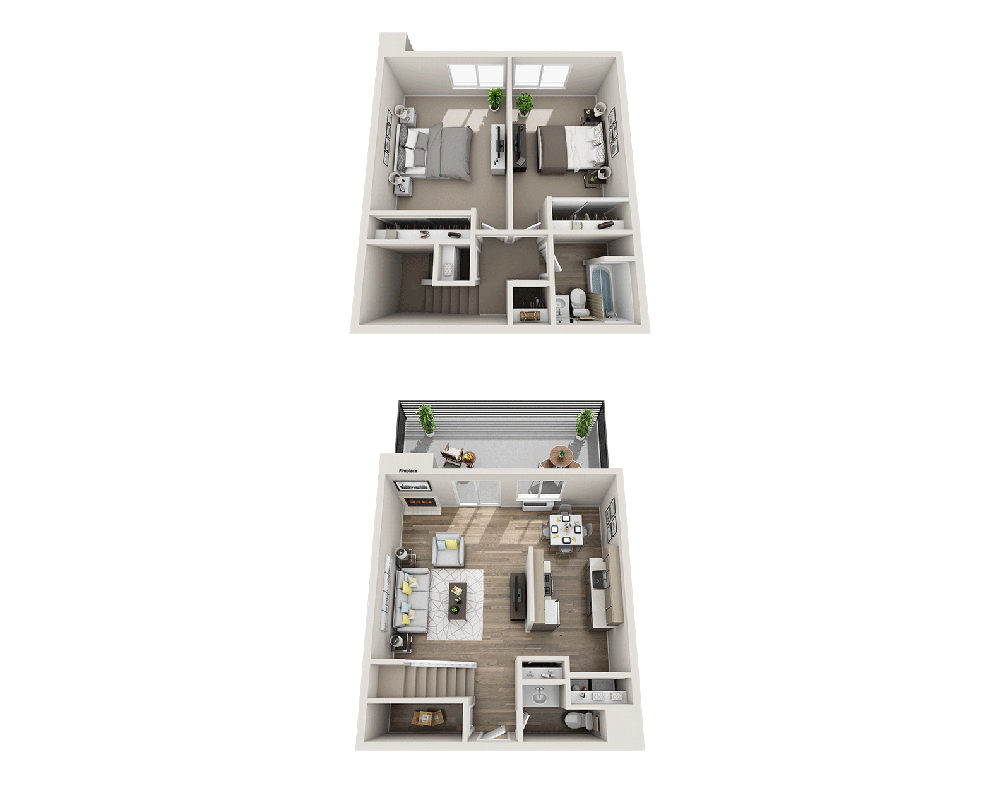 1
1,032ft2
Unavailable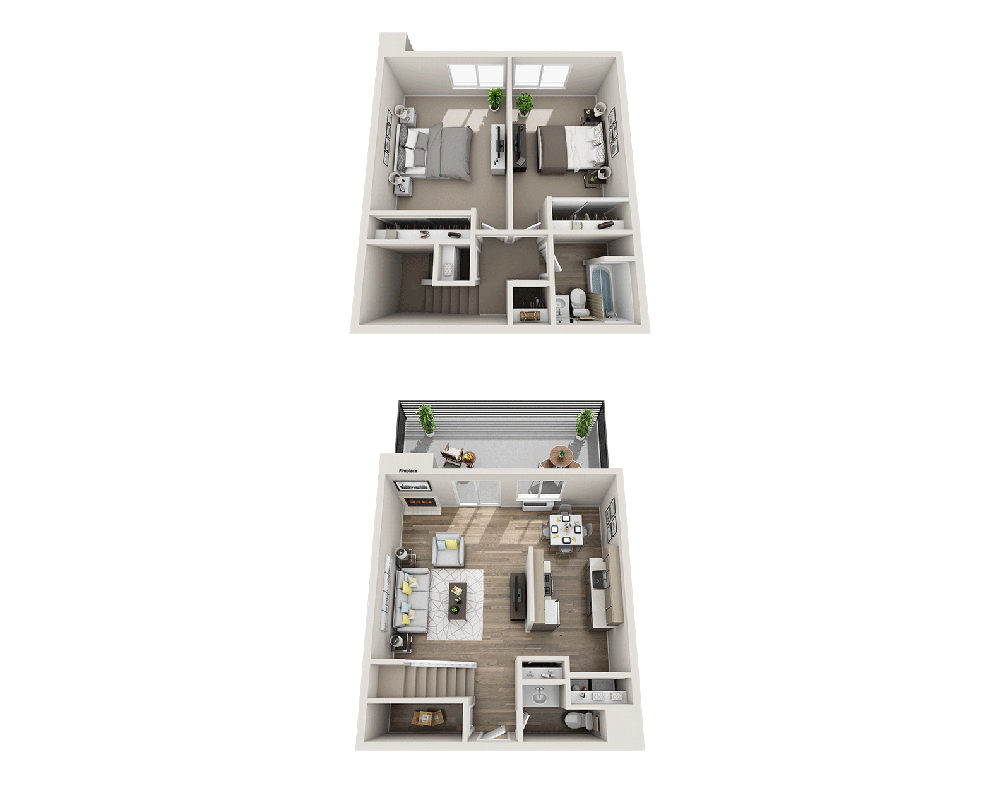 1
1,032ft2
Unavailable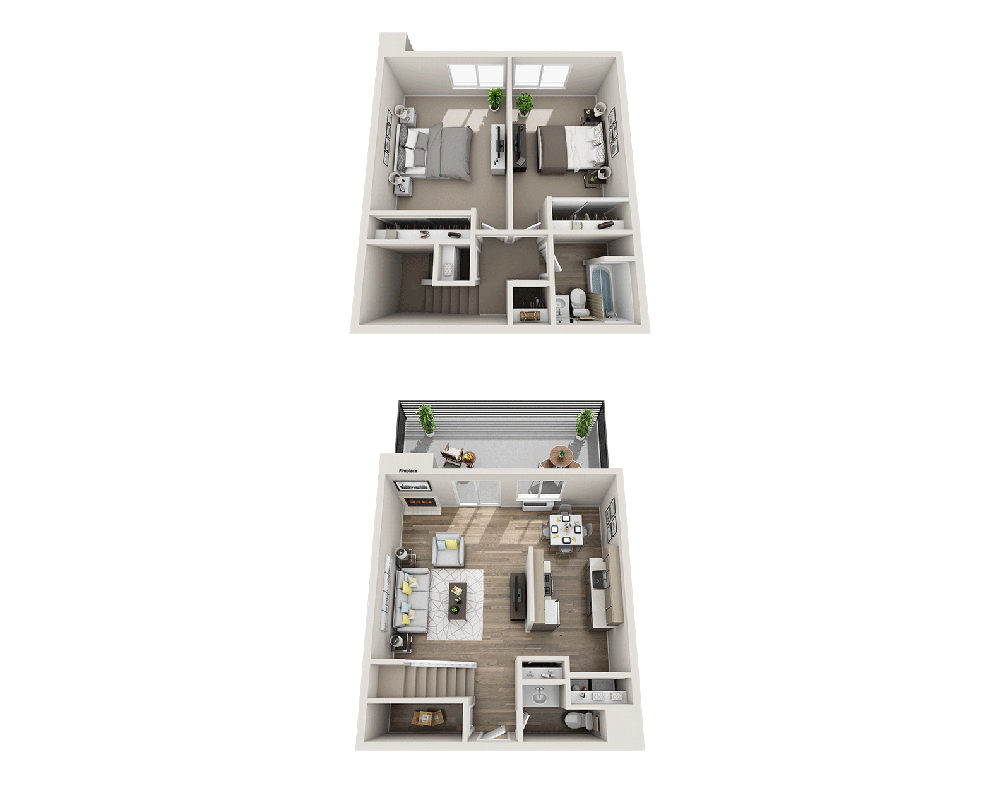 1
1,032ft2
Unavailable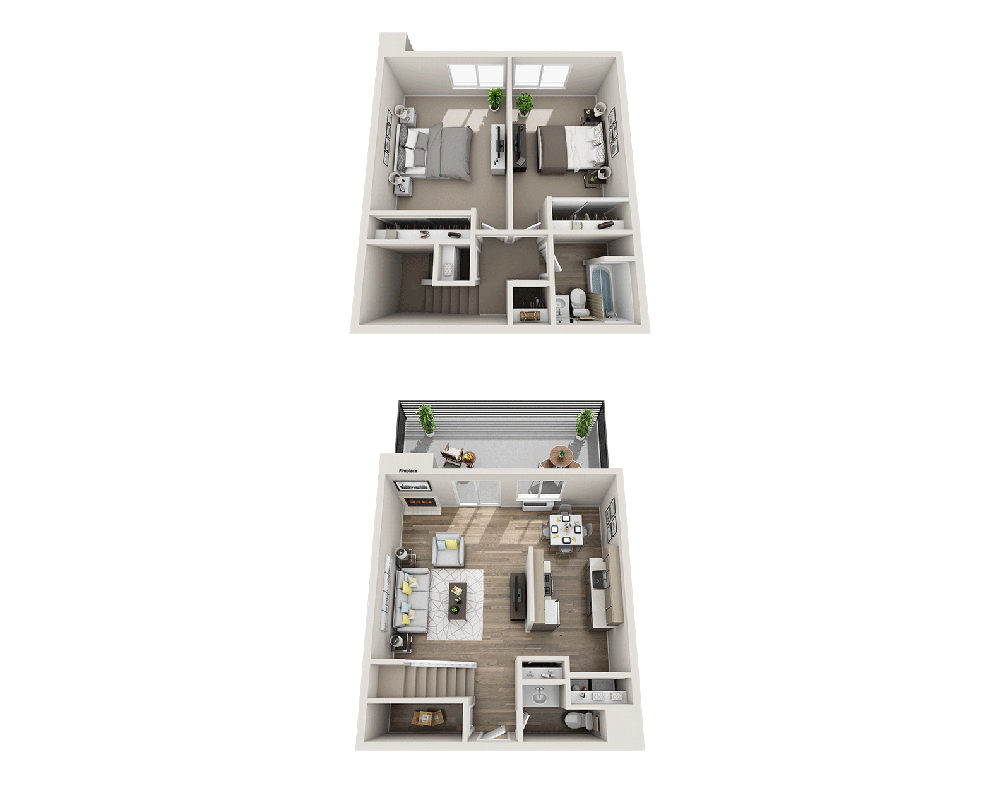 1
1,032ft2
Unavailable
2
1,163ft2
Unavailable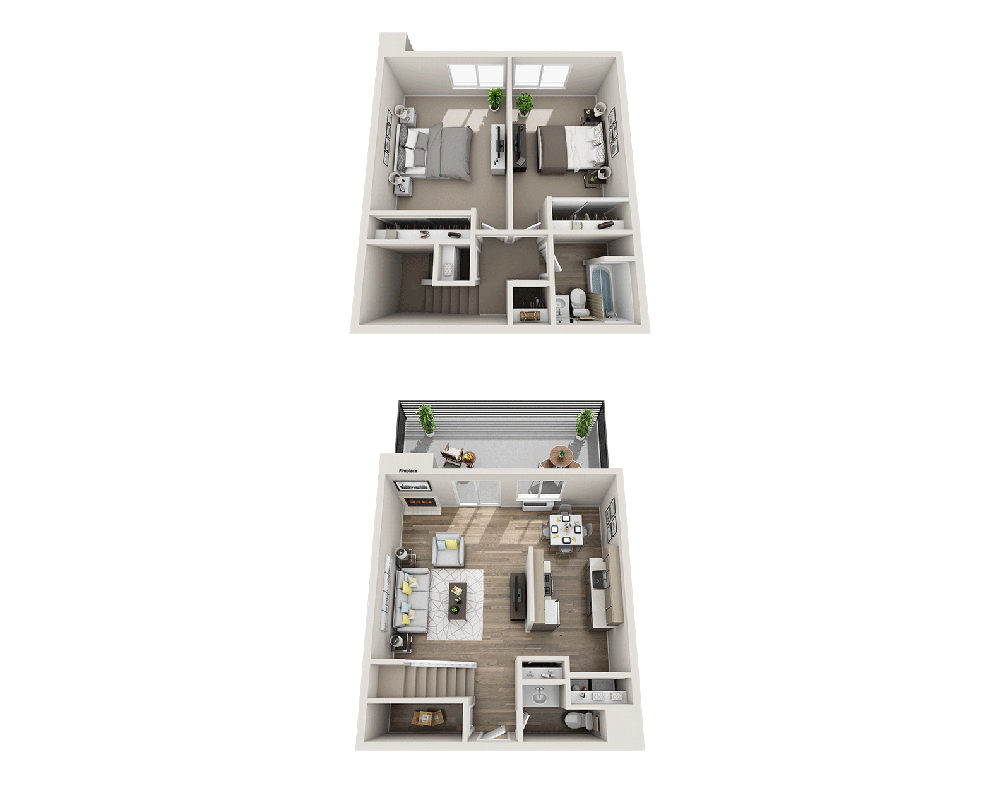 1
1,032ft2
Unavailable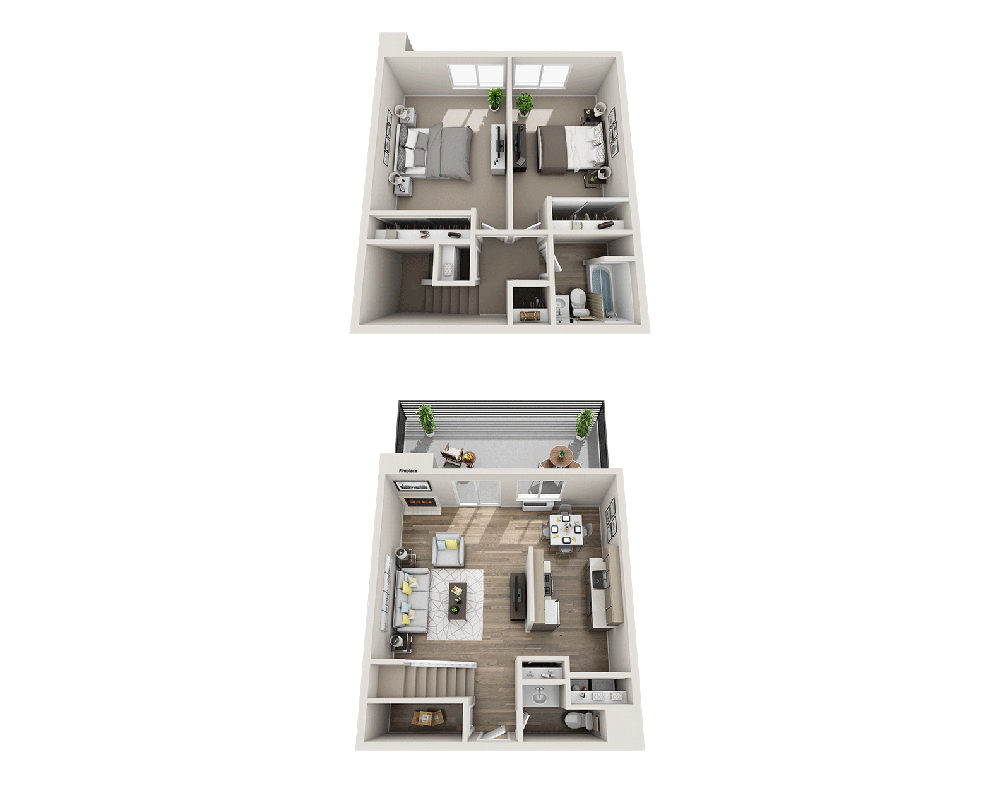 1
1,032ft2
Unavailable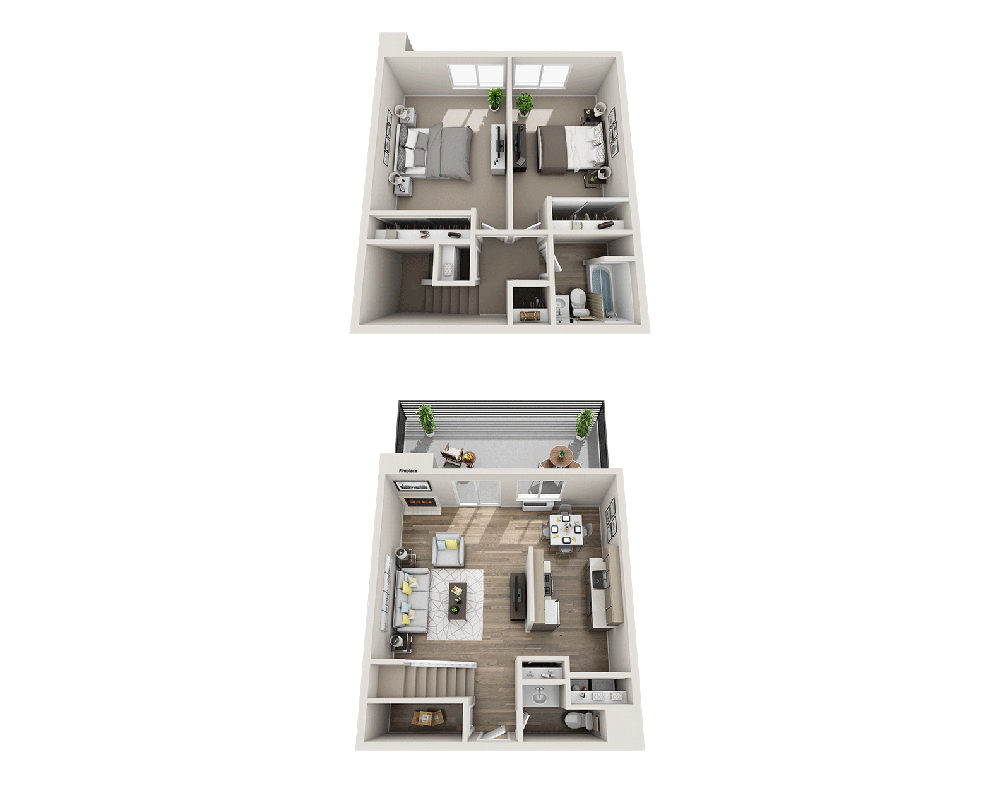 1
1,032ft2
Unavailable
2
1,163ft2
Unavailable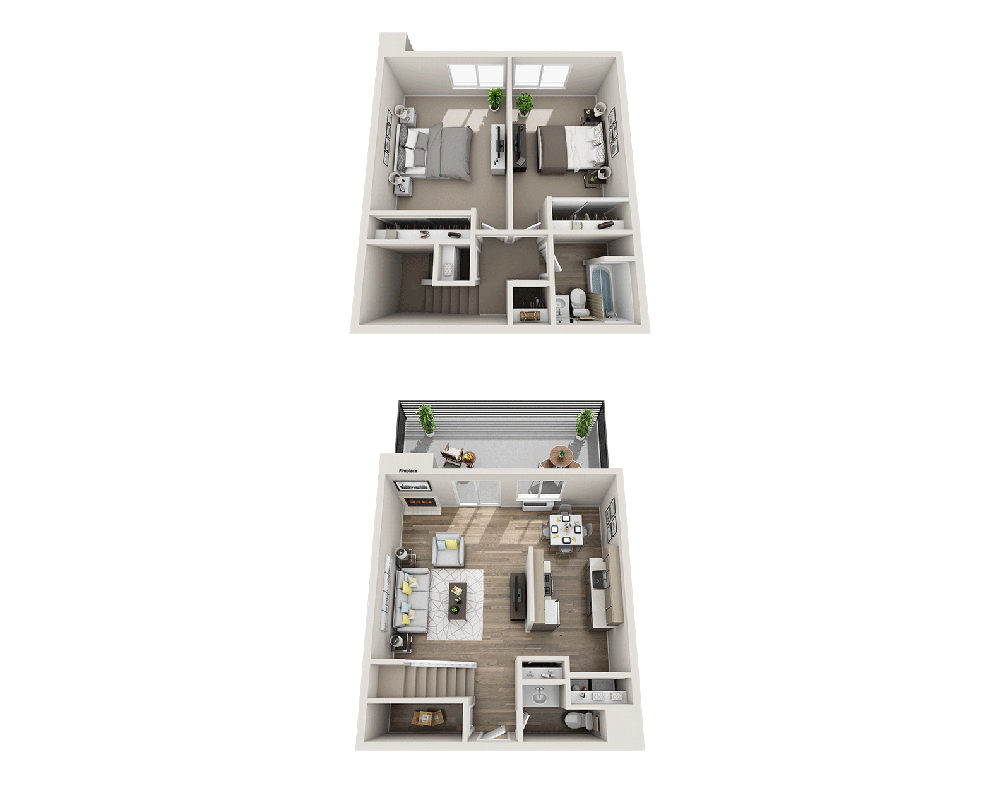 1
1,032ft2
Unavailable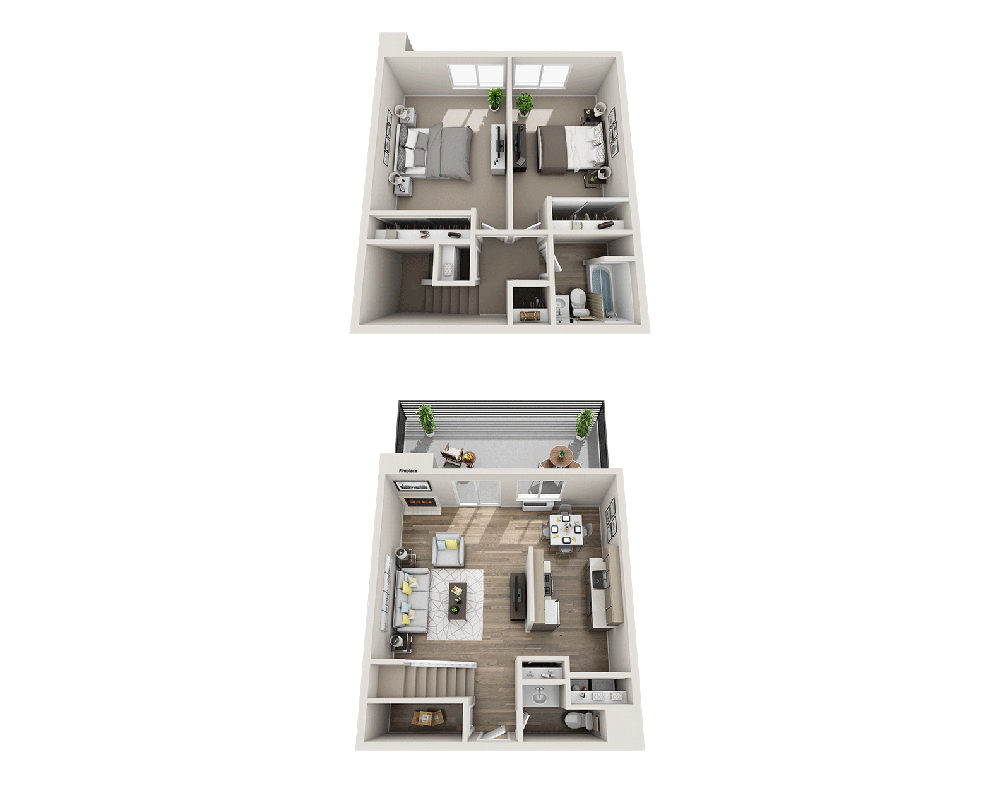 1
1,032ft2
Unavailable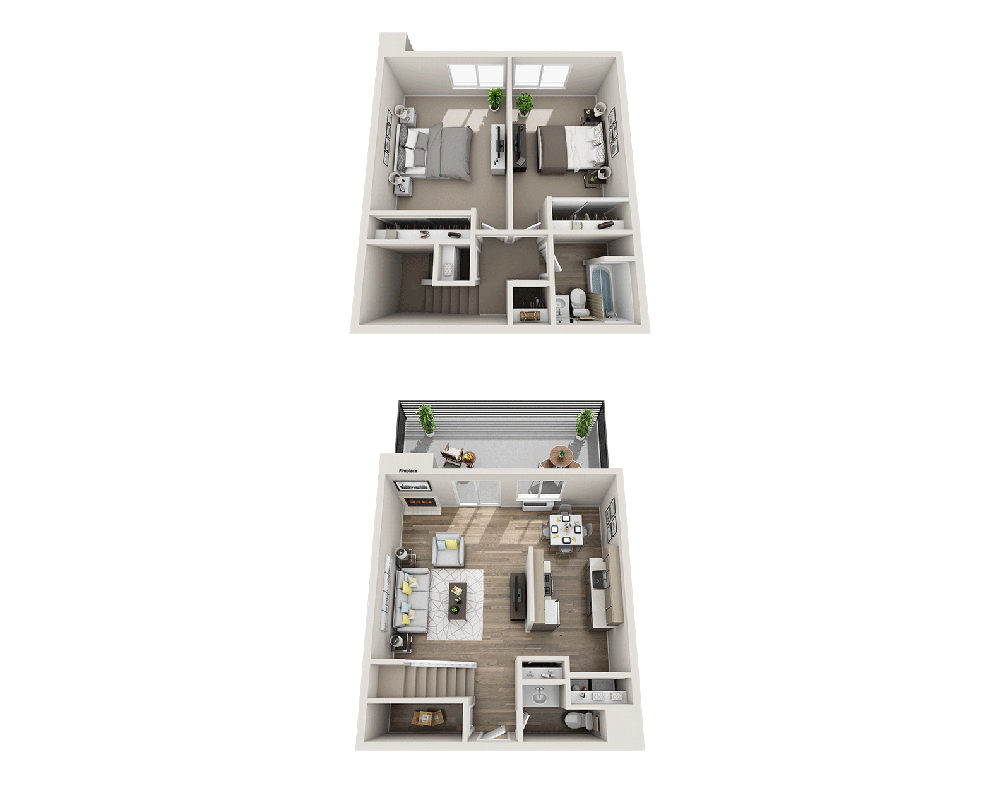 1
1,032ft2
Unavailable
2
1,645ft2
Unavailable
2
1,645ft2
Unavailable
2
1,645ft2
Unavailable
2
1,645ft2
Unavailable
2
1,645ft2
Unavailable
2
1,645ft2
Unavailable
2
1,645ft2
Unavailable
2
1,645ft2
Unavailable
2
1,645ft2
Unavailable
2
1,645ft2
Unavailable
2
1,645ft2
Unavailable
2
1,645ft2
Unavailable
2
1,645ft2
Unavailable
2
1,645ft2
Unavailable
Show unavailable floorplans
Show unavailable floorplans
Show unavailable floorplans
Show unavailable floorplans
Pets
Dogs Ok
Cats Ok
Pet Friendly Community
Restrictions: Acceptable animals include domestic cats and dogs. Dogs that are purebreds or mixes of the following breeds are prohibited: Akita, Alaskan Malamute, Chow-Chow, Doberman, German Shepherd, Great Dane, Pit Bull (American Staffordshire Terrier, American Pit Bull Terrier, Staffordshire Bull Terrier), Rottweiler, Saint Bernard, Shar Pei, and Siberian Husky. All other animals including exotic pets are prohibited. All animals must be authorized by management. Please see leasing center for details.
Pet Deposit: 99.00
Pet Fee: 0.00
Pet Rent: 75.00
Amenities
Air Conditioning
Dishwasher
Fitness Center
Refrigerator
Pool
Freezer
High-speed Internet
Microwave
Cable-ready
Near Grocery Store
Range / Oven
Central A / C
Living Room
Heat: Forced Air
Secured Entry
Laundry
In-unit Laundry
On-site Laundry
Property Details
Harbor at Mesa Verde Apartments in Orange County offer remarkable amenities in an ideal location. Enjoy convenient access to our sparkling swimming pool and spa, fitness center, and clubhouse. Our Costa Mesa apartments have many thoughtful features including private patios and large closets. Conveniently located near the 405 and 73 Toll Road, Harbor at Mesa Verde provides close proximity to golf at the Costa Mesa Golf Course, Orange Coast College, and upscale shopping and dining. With access to Newport Beach, Huntington Beach, and the best of Orange County, our apartments in Costa Mesa put you exactly where you want to be. Visit our Orange County apartments today for a personalized tour with our friendly and professional staff. We are currently offering self-guided tours and virtual appointments.
Lease & Fees
Lease Length: 13 - 17 month lease terms available
Application Fee: 52.46
Office Hours
Monday: 9:30 AM - 5:30 PM
Tuesday: 9:30 AM - 5:30 PM
Wednesday: 9:30 AM - 5:30 PM
Thursday: 9:30 AM - 5:30 PM
Friday: 9:30 AM - 5:30 PM
Saturday: 9:30 AM - 5:30 PM
Additional Info
Year Built: 1965
Year Remodeled: 2021
Total Unit Count: 384
Last Updated: 1 hour ago
Contact Number: (714) 203-2558
Property Manager
: UDR, Inc.
Where You'll Live
---
Harbor at Mesa Verde
2700 Peterson Place Costa Mesa, CA, 92626

Walk Score ©
82
Very Walkable
Review This Property
Write a Review
---
No Rentable reviews yet.
Be the first!