2552 Madison Road Cincinnati, OH
Floorplans
Last Updated:
2 months ago
Matched
1 beds (1)
2 beds (2)
3 beds (1)
Beds
Bath
Rent
Size
Available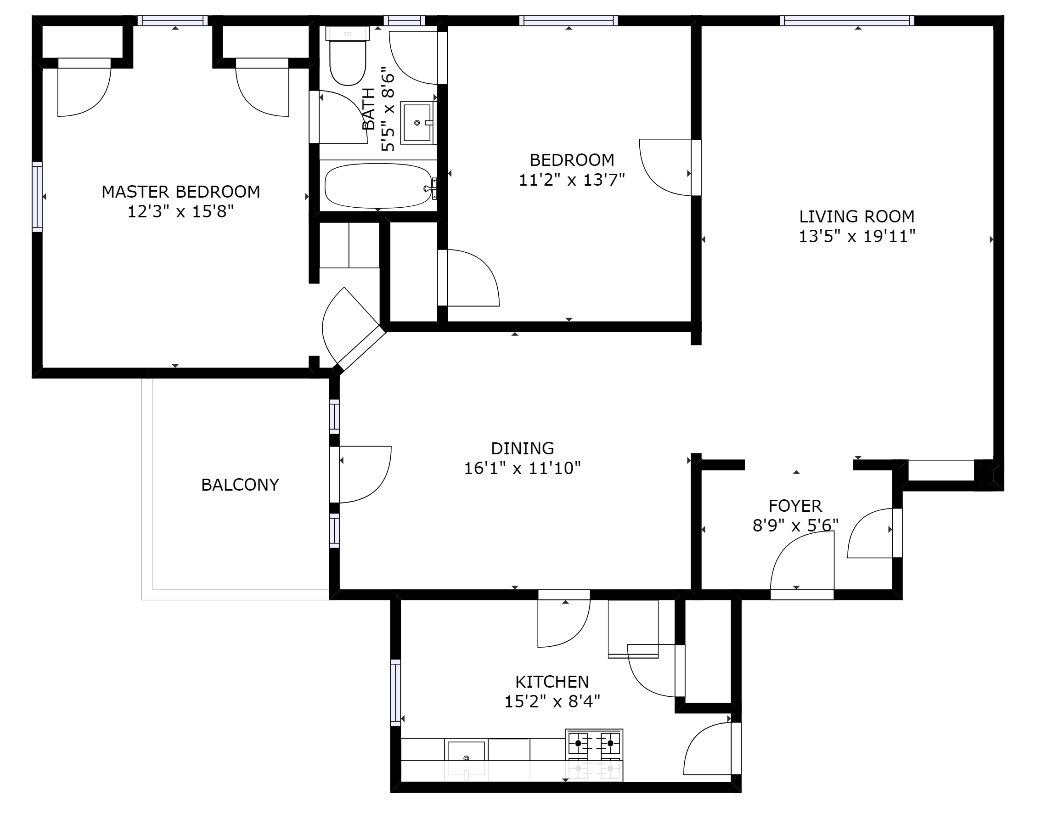 1
1,035ft2
Now
1
970ft2
Unavailable
Show unavailable floorplans
Show unavailable floorplans
Show unavailable floorplans
Pets
Cats Ok
Pet Friendly Community
Pet Deposit: $25.00 a month per cat
Amenities
Heat Included
Dishwasher
Refrigerator
Hardwood Floors
Water Included
Virtual Walkthrough
Range / Oven
Near Campus
Sun Room
Near Hospital
More Info: Off-street reserved parking is available
Property Details
This remarkable Tudor was built in the 1920's and contains one, two and three bedroom apartments. It is located near the intersection of Erie Avenue and Madison Road, four blocks from Hyde Park Square. Units feature original herringbone wood floors, decorative plaster crown moldings, sun porches, and newly renovated, fully equipped kitchens. Off-street reserved parking is available.

Near to Children's Hospital, Christ Hospital, University of Cincinnati, and Xavier University.
Lease & Fees
Security Deposit: 1 Month Rent
Lease Length: 12 Months
Late Fee: $25
Additional Info
Total Unit Count: 20
Last Updated: 2 months ago
Contact Number: (513) 861-1000
Property Manager
: Paradrome Properties
Where You'll Live
---
The Kendall
2552 Madison Road Cincinnati, OH, 45208

Walk Score ©
76
Very Walkable
Transit Score ©
42
Some Transit
Review This Property
Write a Review
---
No Rentable reviews yet.
Be the first!
Explore Nearby
---
LOCATION
The Kendall is located and 3.74 miles from University of Cincinnati. The property has a Walkscore of 76, so you should be able to walk or ride a bike most of the time. The property has a Transitscore of 42, so there are a few public transportation options nearby.
SHOPPING
The Kendall has many shops nearby. Coffee shops in the area include Zip's Cafe, Starbucks, Coffee Emporium. There are a number of markets in the area include Walmart Supercenter, Whole Foods Market, Meijer.