Matched
1 beds (6)
2 beds (9)
Beds
Bath
Rent
Size
Available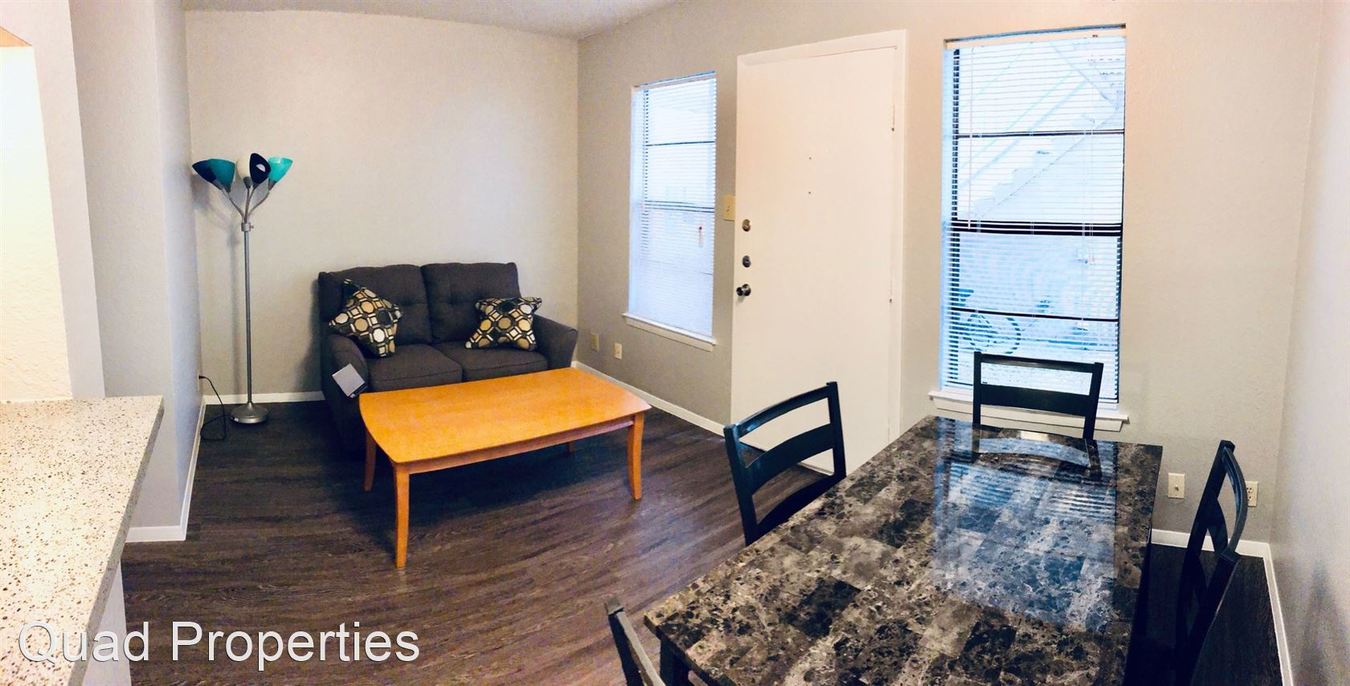 1
400ft2
Now
1
800ft2
Now
1
800ft2
Now
1
800ft2
Now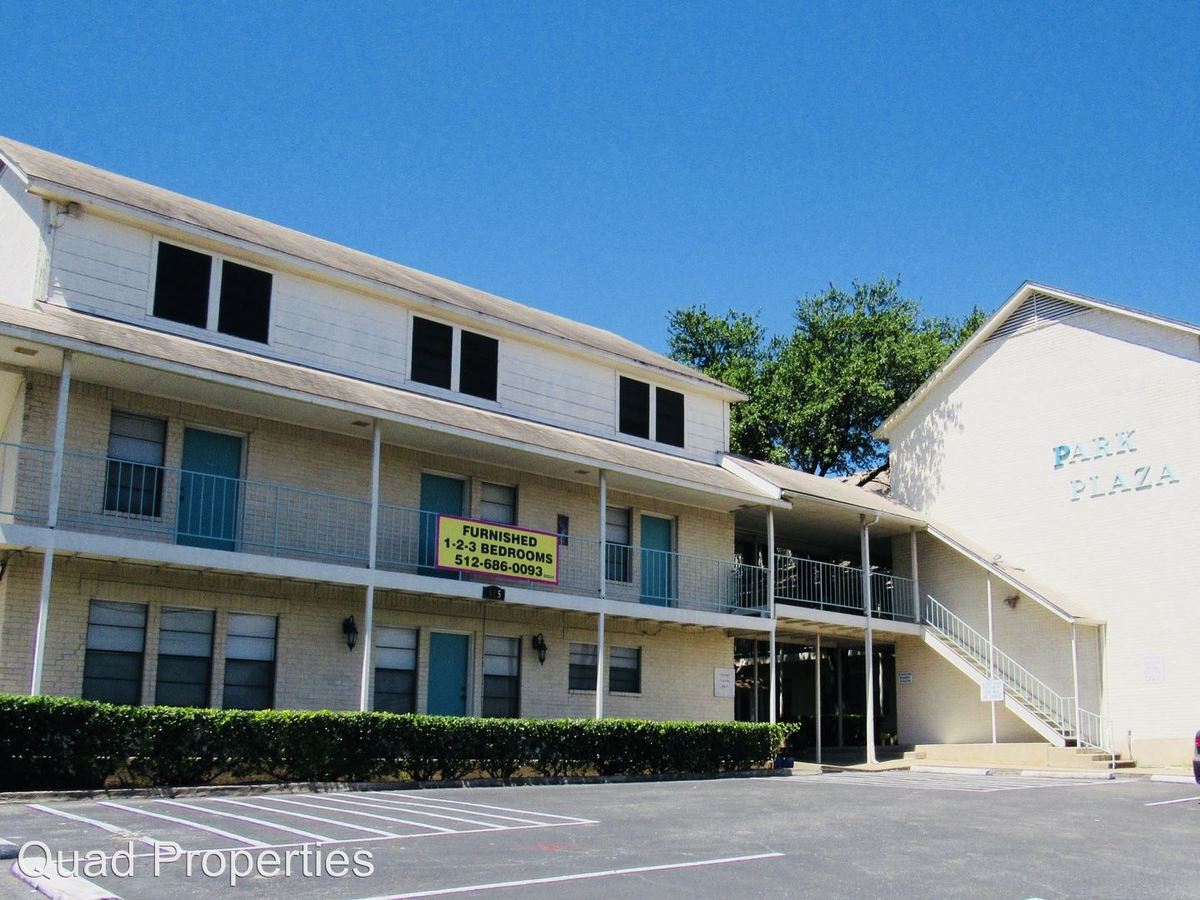 1
800ft2
Now
1
800ft2
Jun 12th, 2021
1
400ft2
Unavailable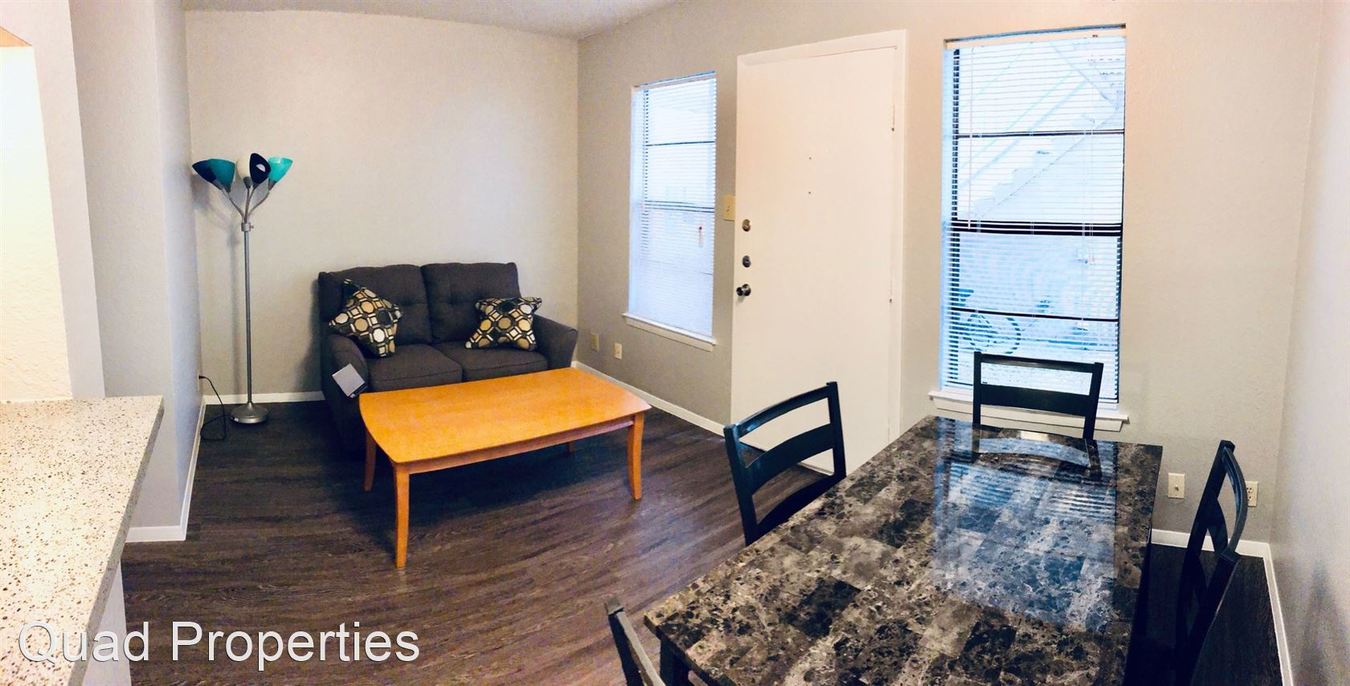 1
400ft2
Unavailable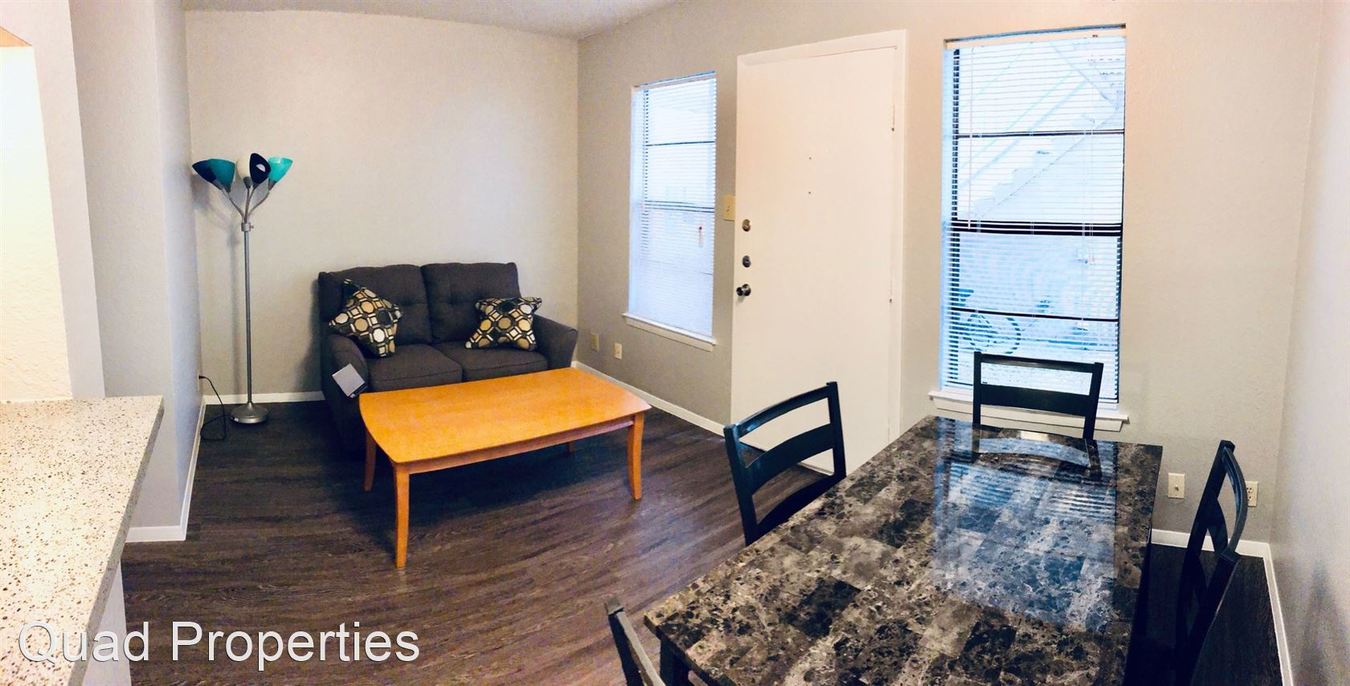 1
400ft2
Unavailable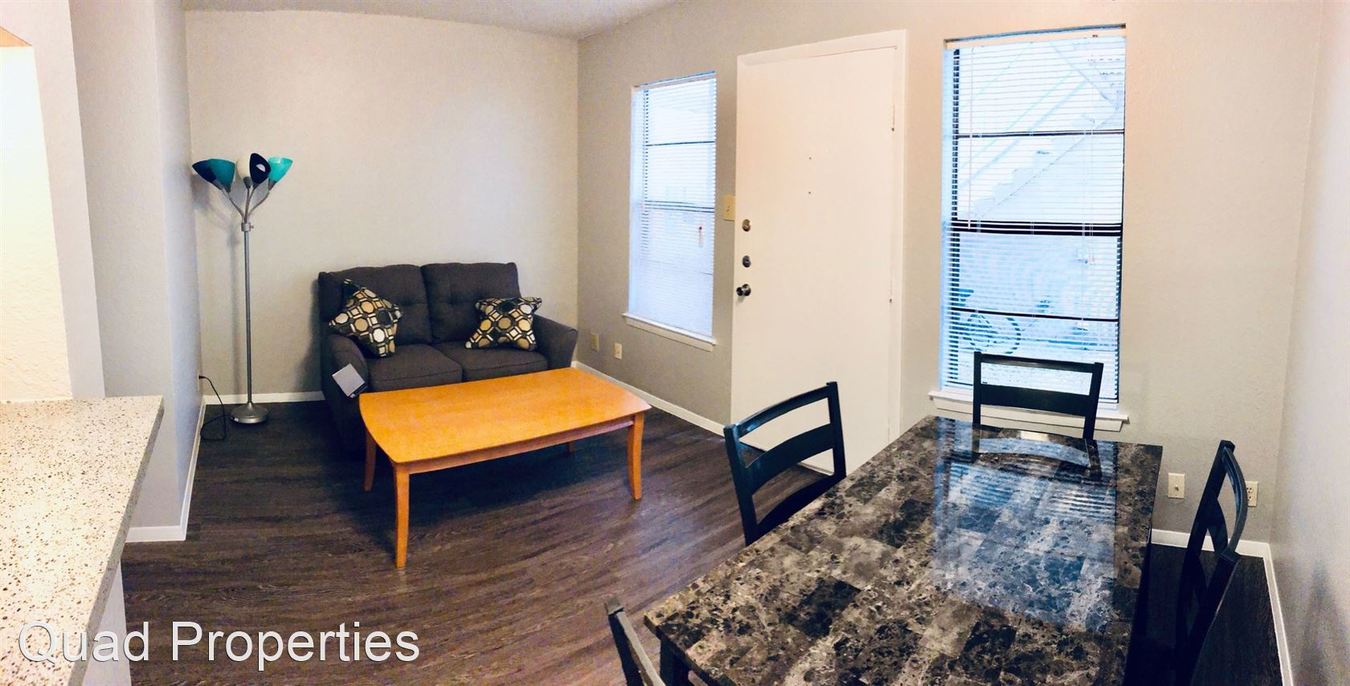 1
400ft2
Unavailable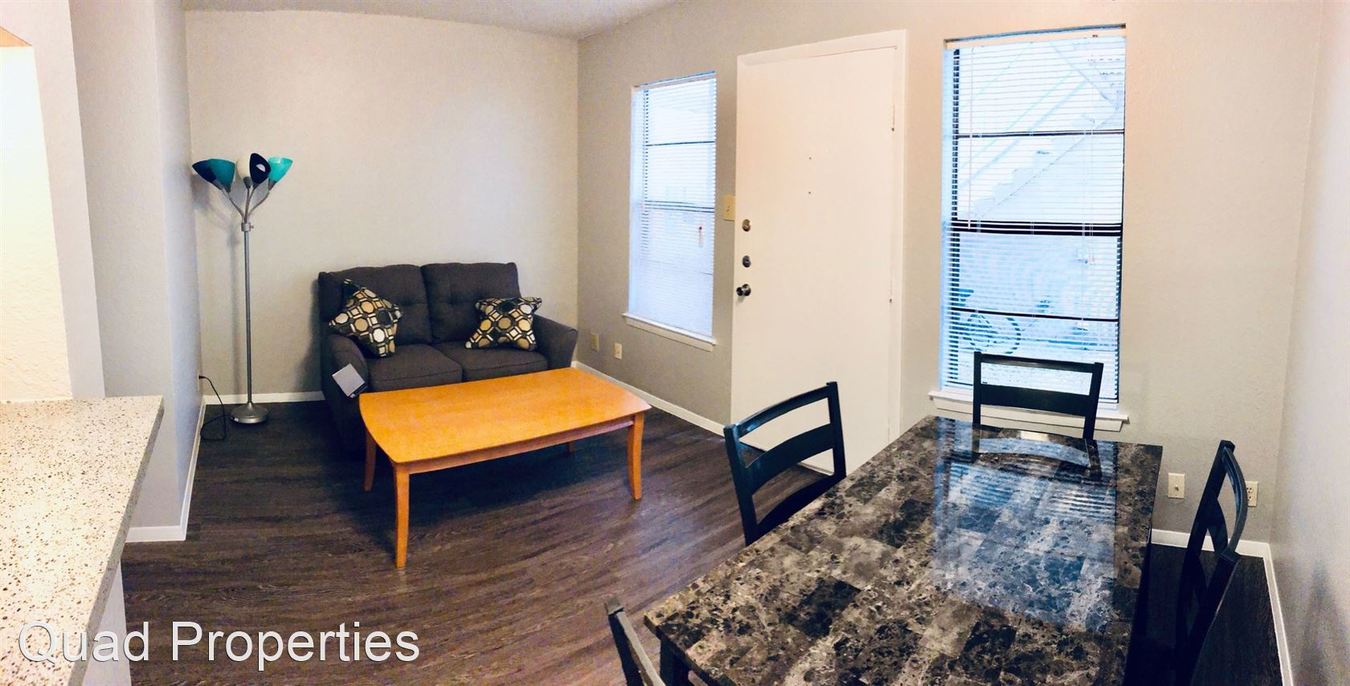 1
400ft2
Unavailable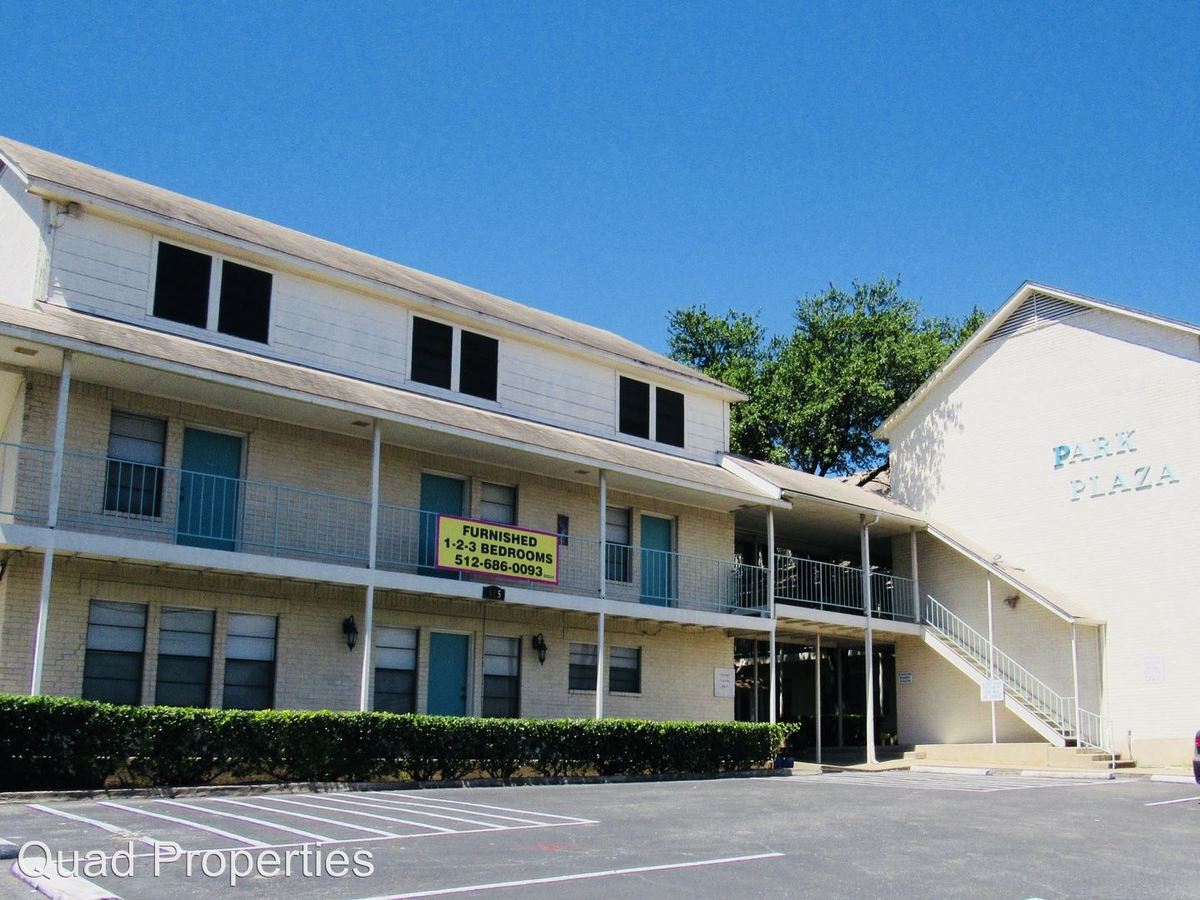 1
800ft2
Unavailable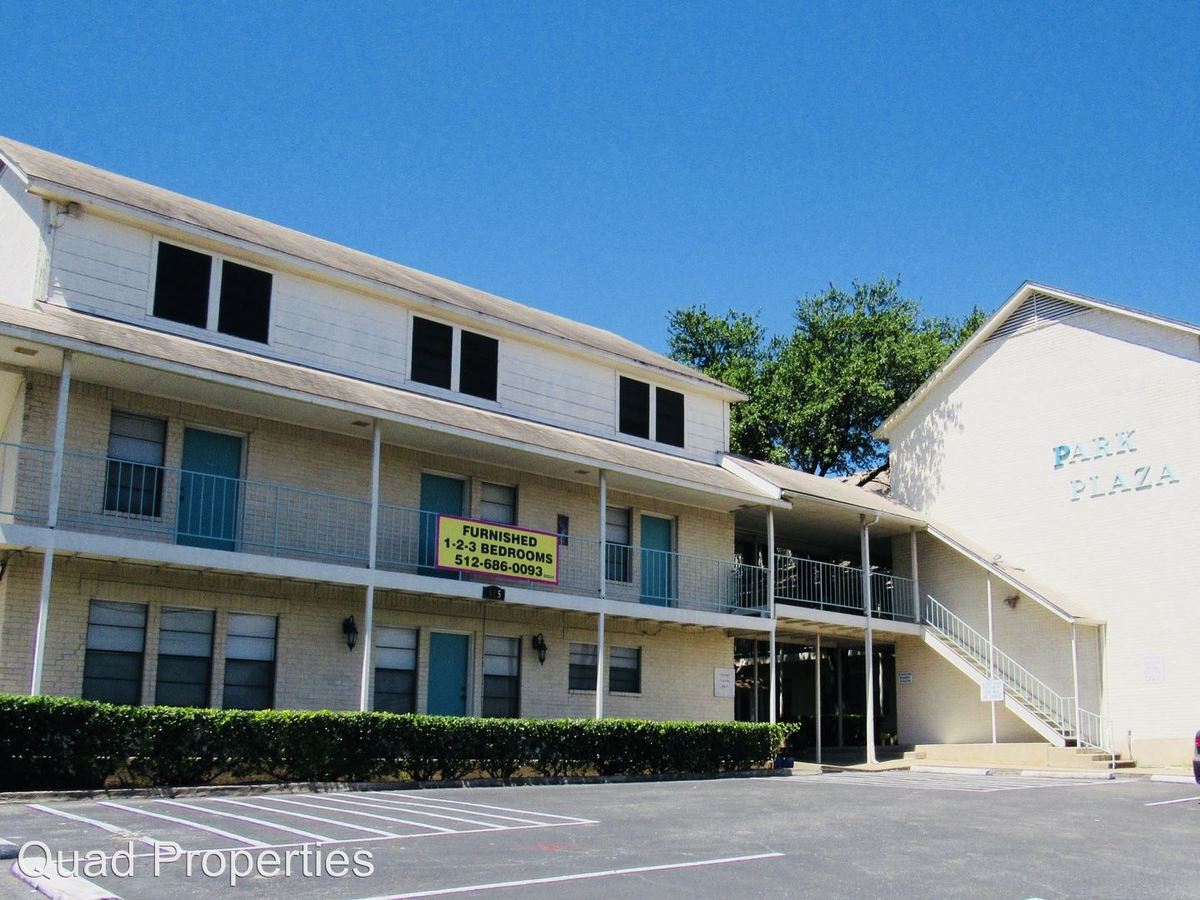 1
800ft2
Unavailable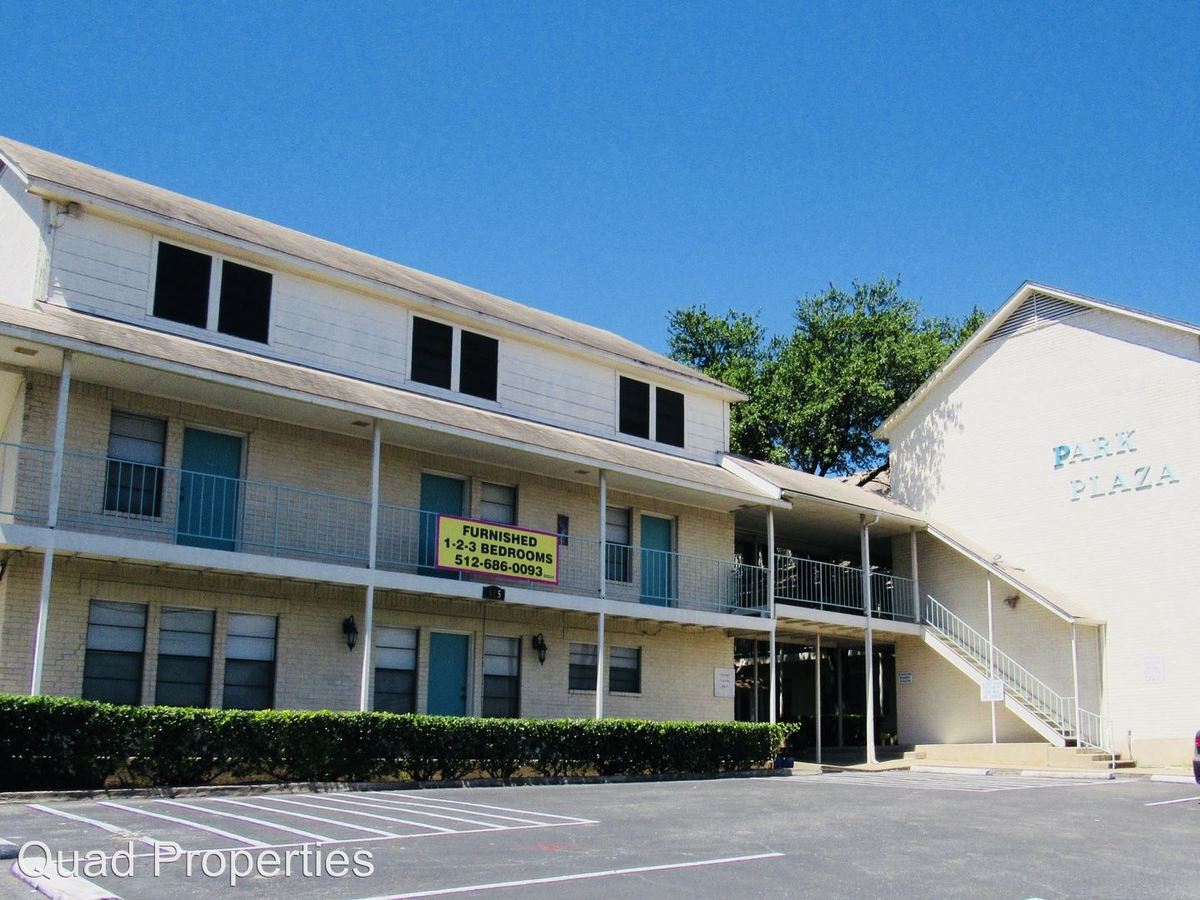 1
800ft2
Unavailable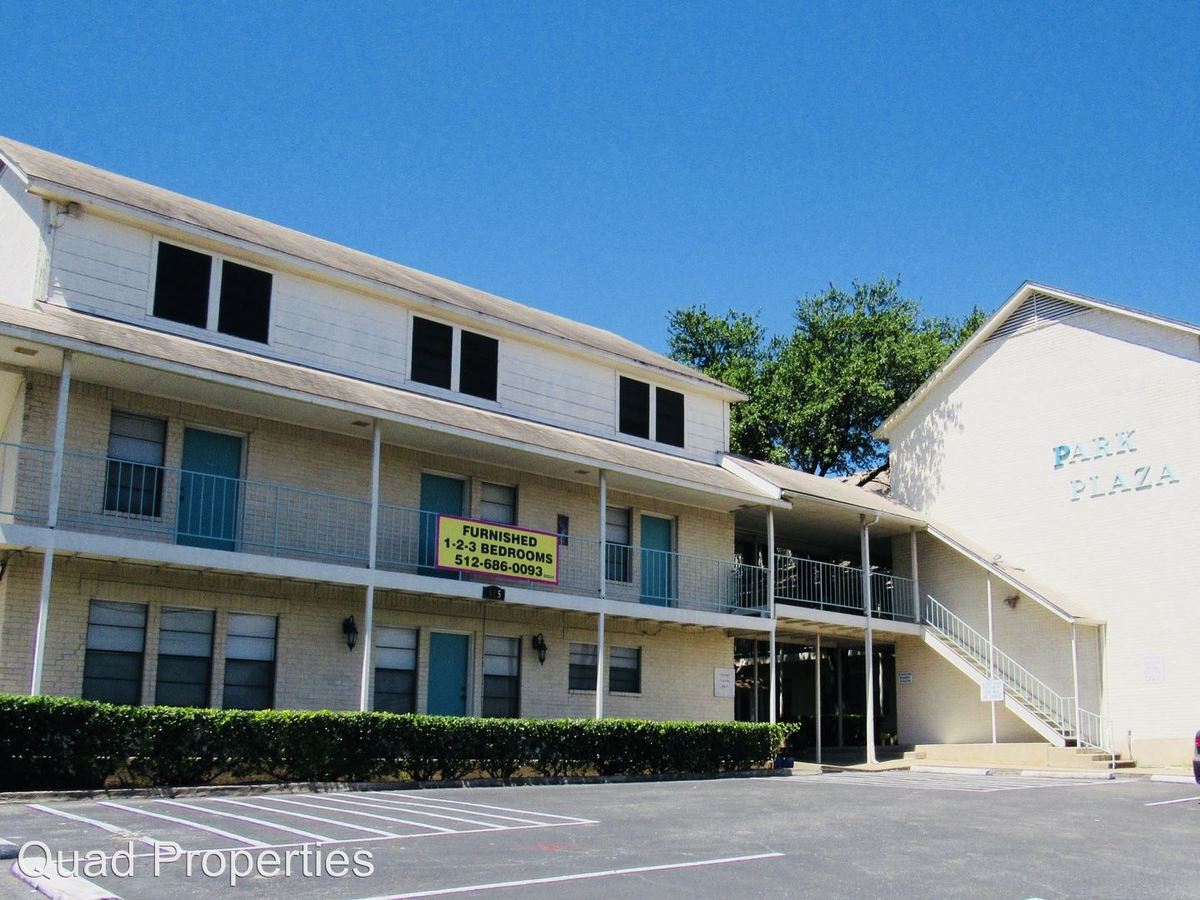 1
800ft2
Unavailable
Show unavailable floorplans
Show unavailable floorplans
Amenities
Furnished
Storage
Disability Access
Refrigerator
Garbage Disposal
Trash Removal Included
Public Transportation
High-speed Internet
Microwave
Range / Oven
Smoke-free Community
Property Details
1 MONTH FREE - 2 BEDROOM- >>> 2 Story townhome. Now Leasing, Park Plaza Apts >>> Hyde Park/Hancock - 3D TOUR:
https://www.zillow.com/view-3d-home/63899117-2e14-472f-92ba-22008741dcb8/?utm_source=captureapp
UNFURNISHED.*
Water, Trash included.

GOOGLE FIBER COMING 2020!!
QUALIFICATION CRITERIA:
Income: 2.5x monthly rent (combined household income)
Credit: Good credit history. Work with first time renters.
Rental: No evictions or broken leases
Criminal: no violent or sexual nature crimes
Floor Plan/Unit Amenities:
* Recently Upgraded Laundry Facility On-Site
* 24-Hr Emergency Maintenance
2 Story layout
Administration fee $125
Sorry No Pets Allowed!
Call, Text or email for more info.
(512) 387-7839
mauricio.lopez@theleafgroup.com
*Only Select units are available furnished.
No Pets Allowed
Additional Info
Account Type: Other
Total Unit Count: 31
Last Updated: 2 days ago
Contact Number: (512) 410-7962
Property Manager
: The Leaf Group
Where You'll Live
---
915 E 41St St Austin, TX, 78751

Walk Score ©
81
Very Walkable
Review This Property
Write a Review
---
No Rentable reviews yet.
Be the first!