930 Benge Dr, , Arlington, TX
Floorplans
Last Updated:
43 minutes ago
Matched
1 beds (2)
2 beds (2)
4 beds (4)
Beds
Bath
Rent
Size
Available
1
491ft2
Now
1
491ft2
Aug 19th, 2021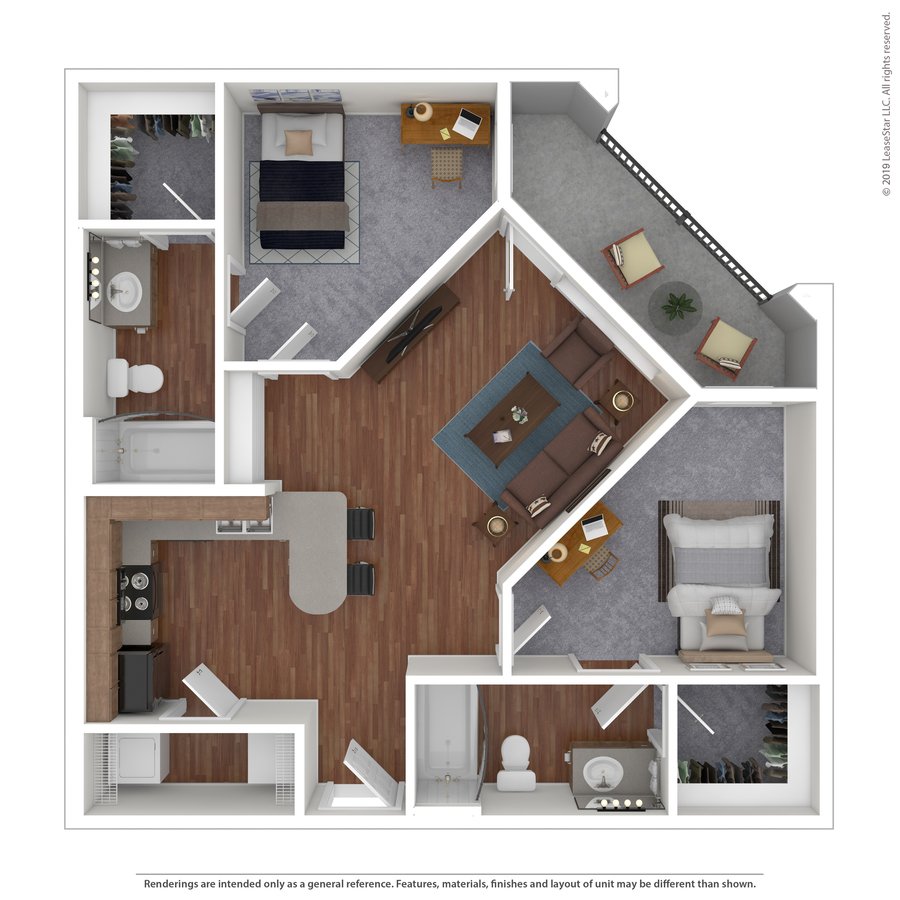 2
818ft2
Now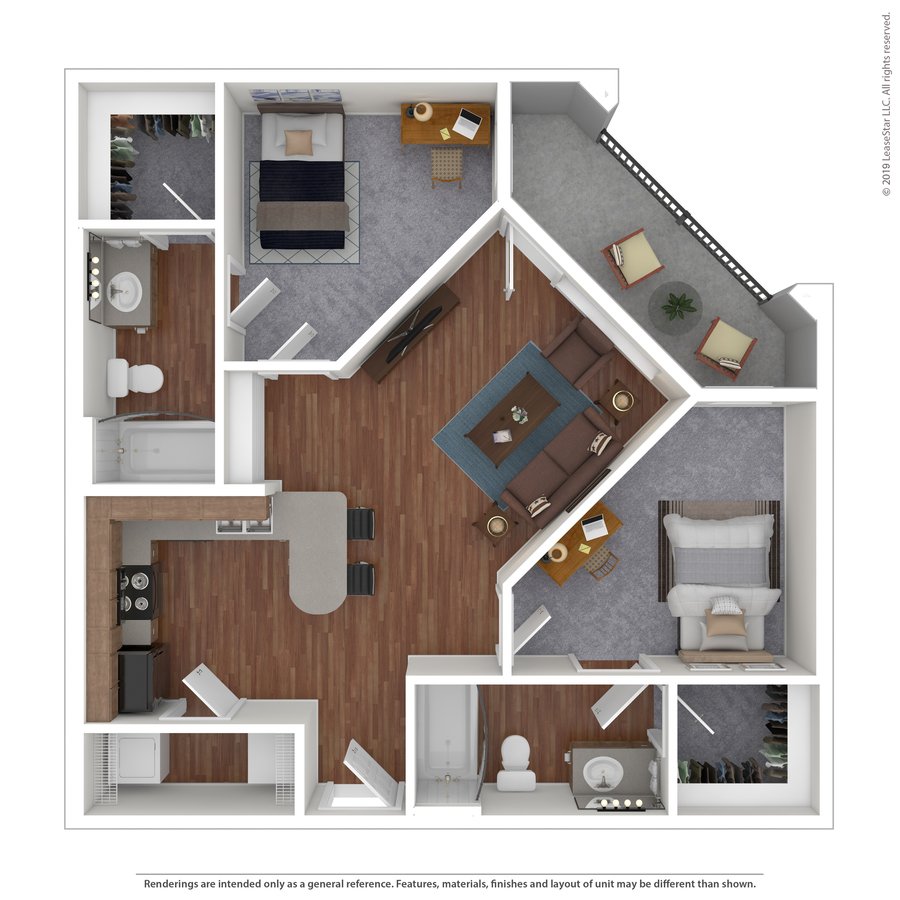 2
818ft2
Aug 19th, 2021
4
1,324ft2
Now
4
1,324ft2
Now
4
1,324ft2
Aug 19th, 2021
4
1,324ft2
Aug 19th, 2021
Other: Pet-friendly. Contact the office for more details.
Pet Fee: $400
Amenities
Refrigerator
Freezer
Near Grocery Store
Range / Oven
Secured Entry
Living Room
High-speed Internet
Cable-ready
Student
Property Details
At Maverick Place, live a step above the rest. Our one, two, and four-bedroom student apartments near UTA offer you the chance to live independently with all the conveniences of campus just down the road. Live with roommates or friends and enjoy the comfort of your own space, plus tons of recently upgraded resident amenities throughout our community. Your private bedroom comes fully furnished and includes your very own bathroom. Enjoy your space to study and recharge, or head out to the living room to gather with friends and roommates. Your home even includes complimentary internet and cable with HBO.Our community of apartments near UTA also includes exciting resident amenities for you to indulge in. Whether you want to hang out by the pool or spark up a friendly competition at the sand volleyball court, youll have plenty to do here at Maverick Place. Located just a half-mile from campus with convenient shuttle access, youll be able to get to class in no time. On the weekends, enjoy local restaurants, shopping, and parks all just down the road. No matter what youre looking for, youll find it here at Maverick Place's student housing in Arlington.
Office Hours
Sunday: 1:00 PM - 5:00 PM
Monday: 10:00 AM - 7:00 PM
Tuesday: 10:00 AM - 7:00 PM
Wednesday: 10:00 AM - 7:00 PM
Thursday: 10:00 AM - 7:00 PM
Friday: 10:00 AM - 7:00 PM
Saturday: 10:00 AM - 5:00 PM
Additional Info
Total Unit Count: 117
Last Updated: 43 minutes ago
Contact Number: (817) 839-2450
Property Manager
: Cardinal Group
Where You'll Live
---
Maverick Place
930 Benge Dr, , Arlington, TX, 76013

Walk Score ©
70
Somewhat Walkable
Review This Property
Write a Review
---
No Rentable reviews yet.
Be the first!