1900 Burton Dr Austin, TX
Matched
Studios (5)
1 beds (17)
2 beds (3)
Beds
Bath
Rent
Size
Available
1
551ft2
Now
1
551ft2
Now
1
551ft2
Mar 5th, 2021
1
551ft2
Mar 12th, 2021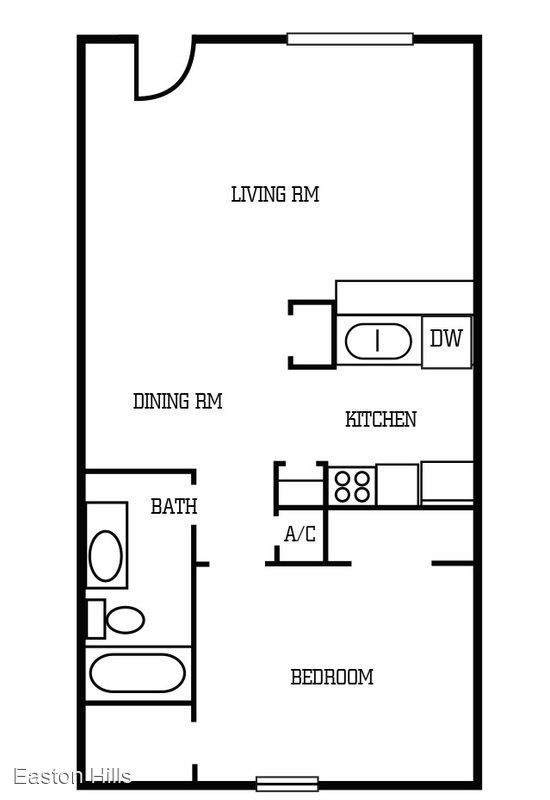 1
726ft2
Now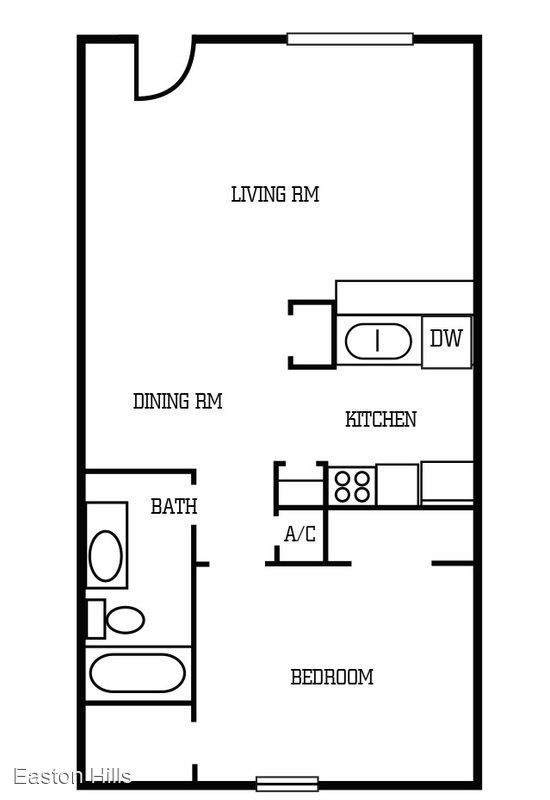 1
726ft2
Now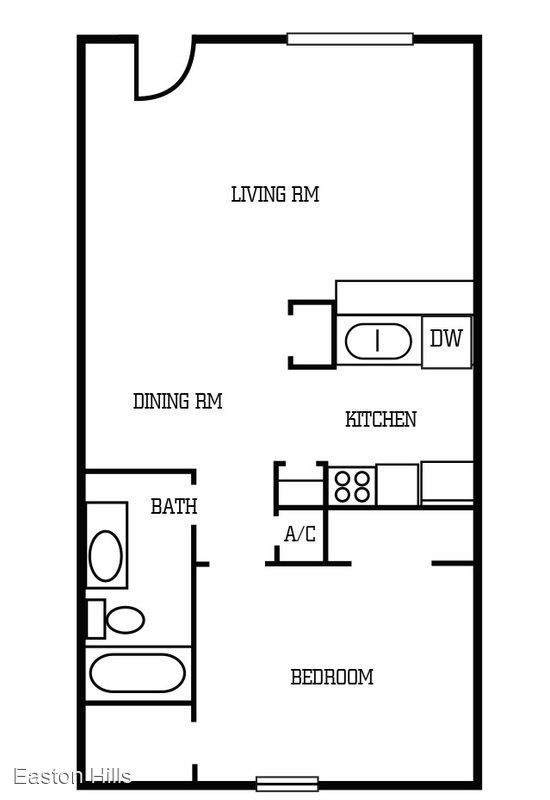 1
726ft2
Now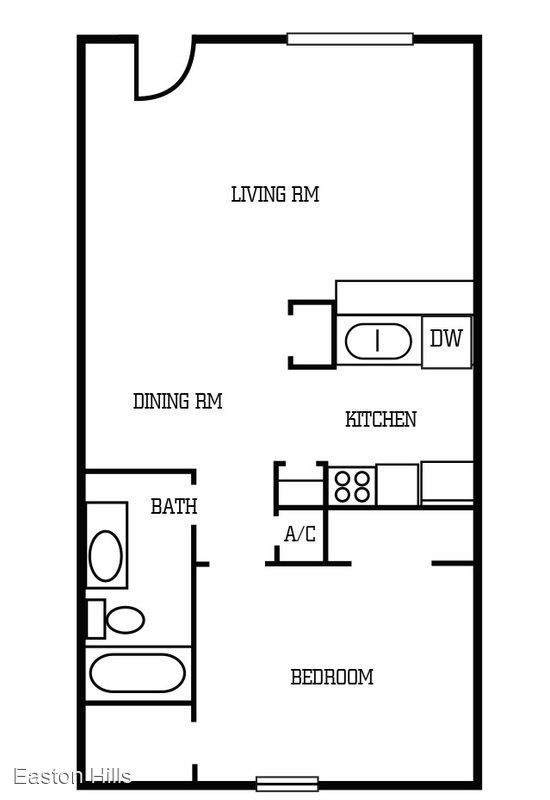 1
726ft2
Mar 5th, 2021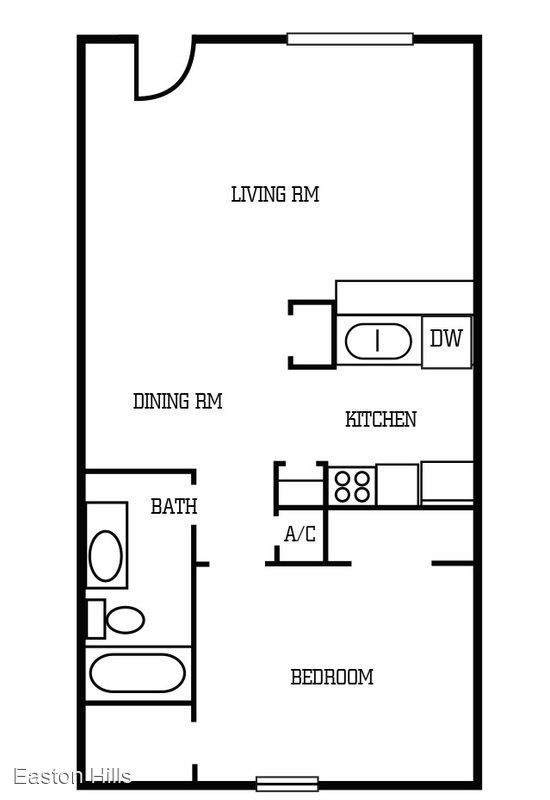 1
726ft2
Mar 12th, 2021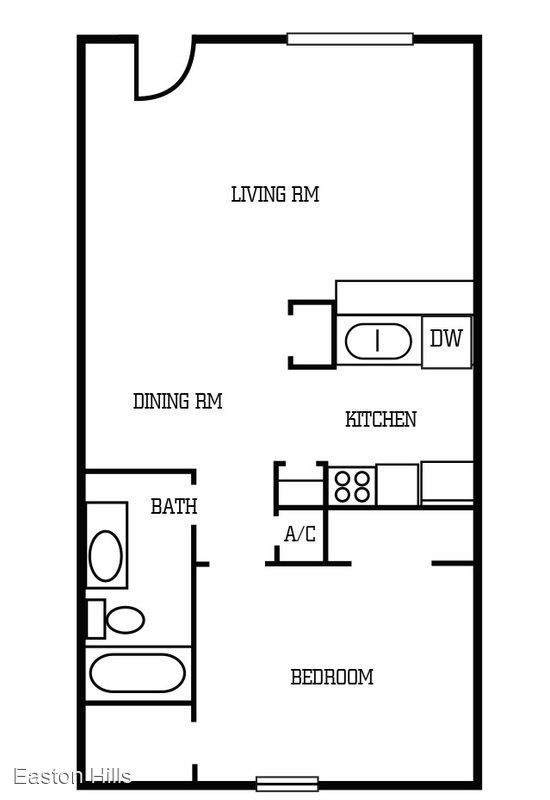 1
726ft2
Mar 12th, 2021
2
939ft2
Now
2
939ft2
Now
1
551ft2
Unavailable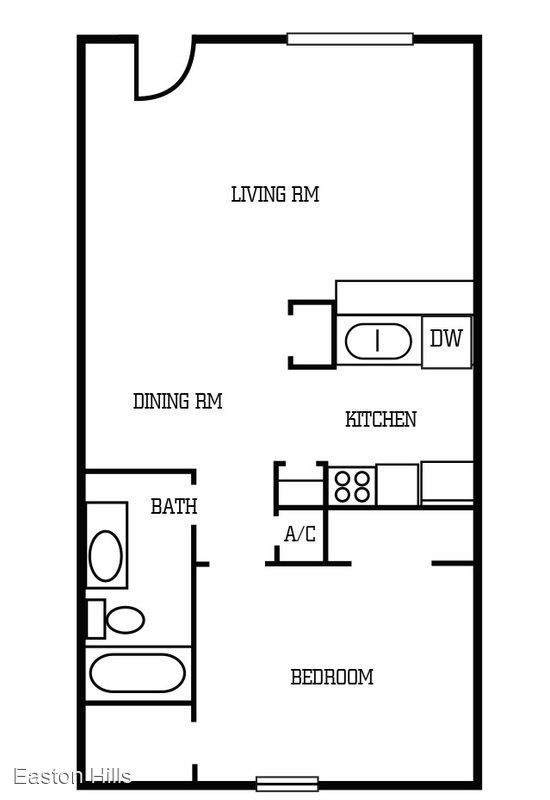 1
726ft2
Unavailable
1
726ft2
Unavailable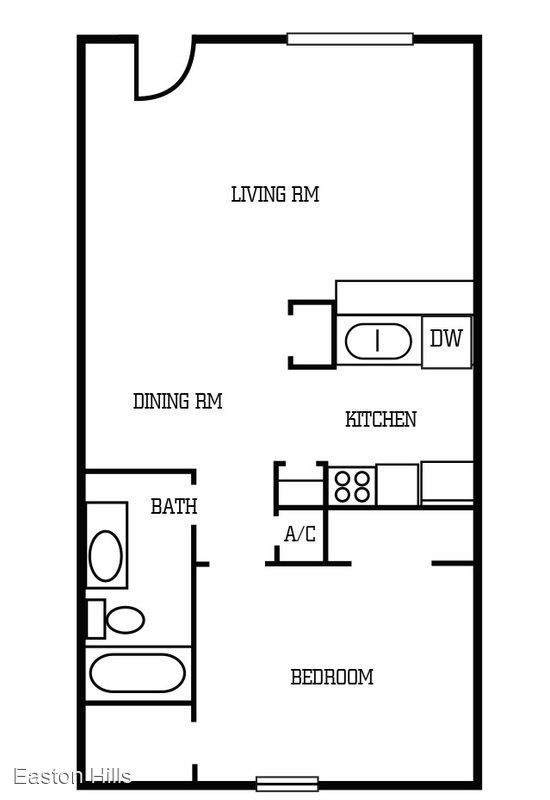 1
726ft2
Unavailable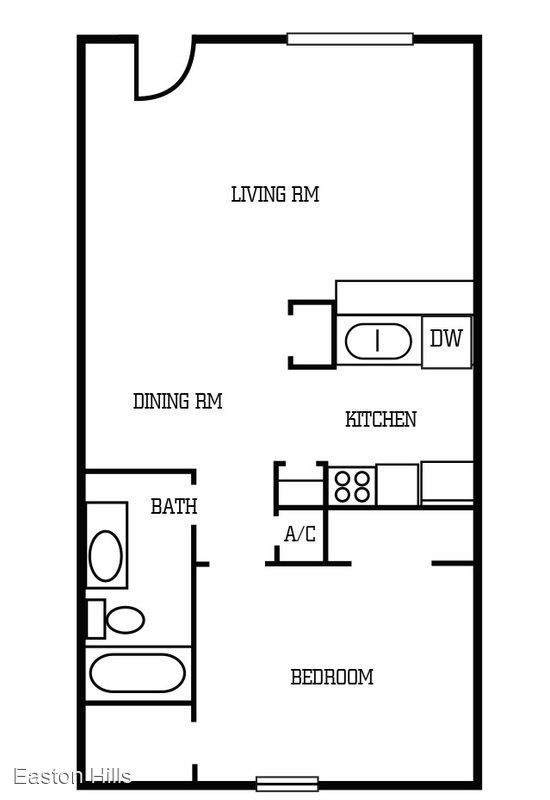 1
726ft2
Unavailable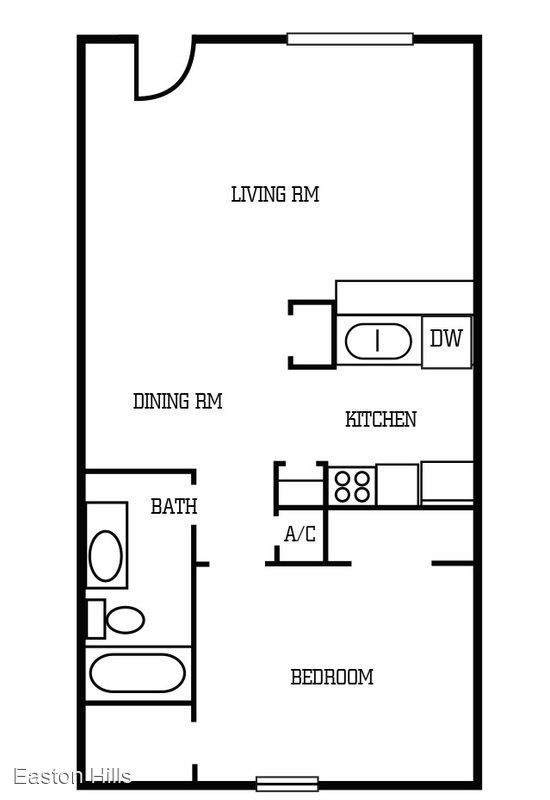 1
726ft2
Unavailable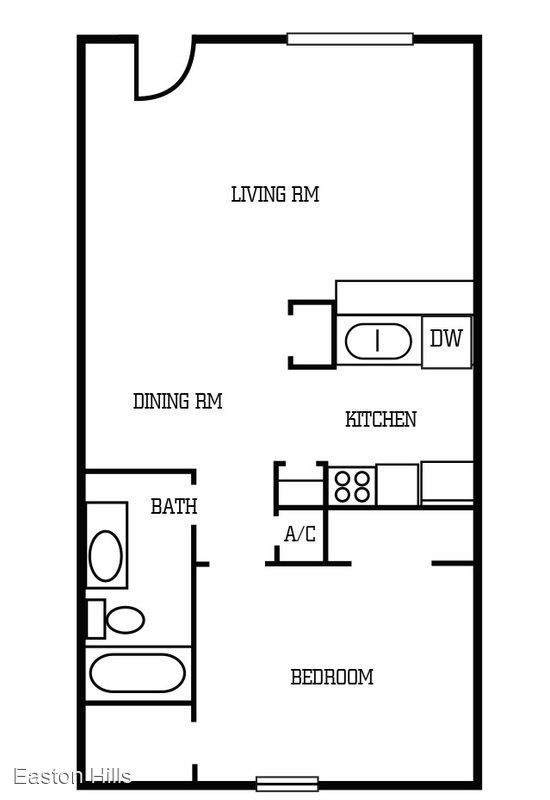 1
726ft2
Unavailable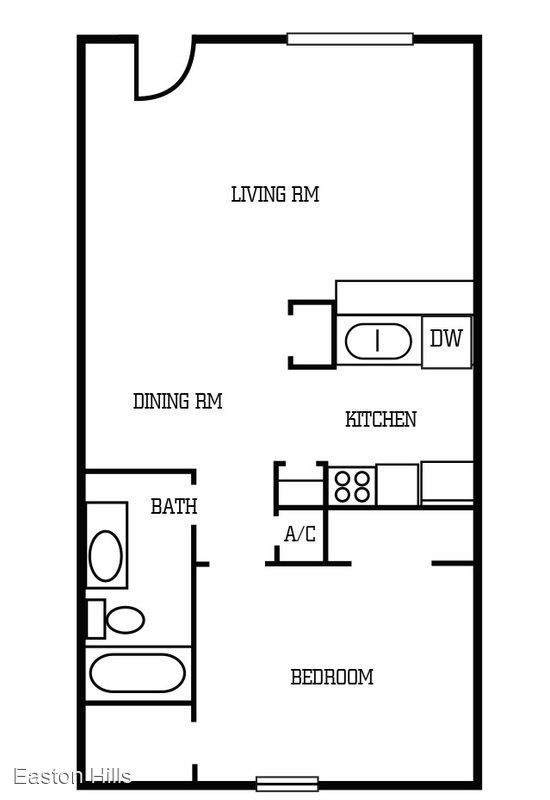 1
726ft2
Unavailable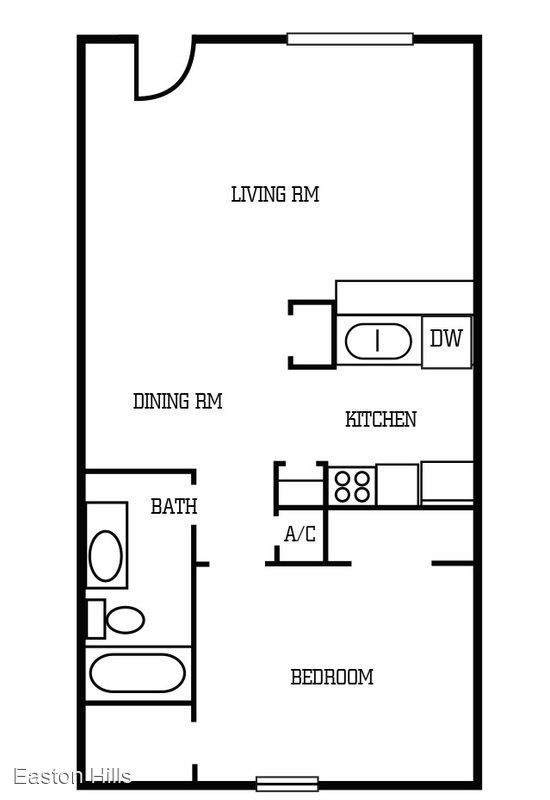 1
726ft2
Unavailable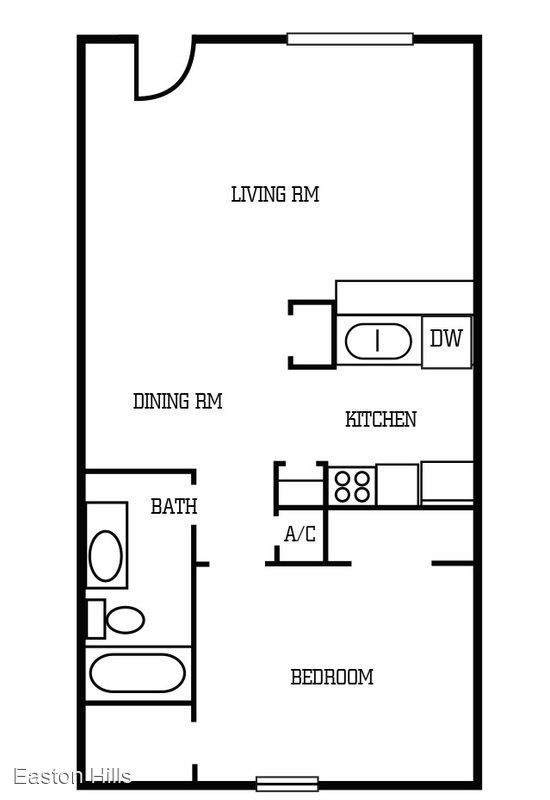 1
726ft2
Unavailable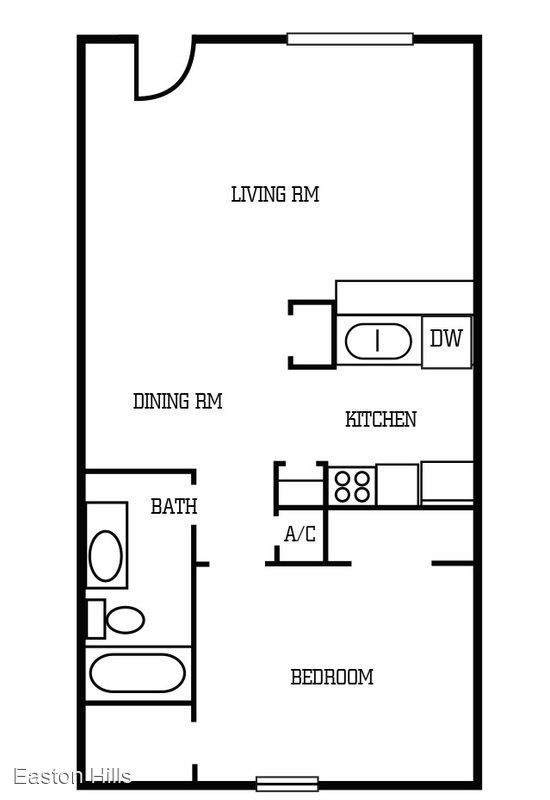 1
726ft2
Unavailable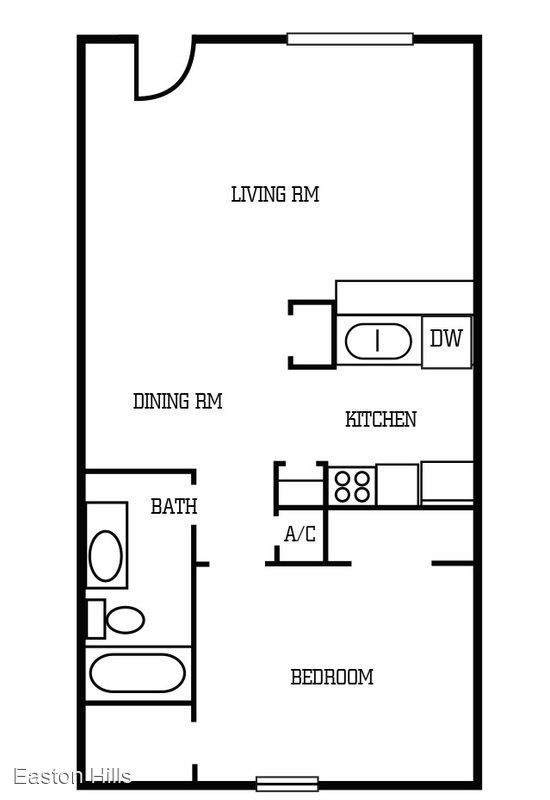 1
726ft2
Unavailable
2
939ft2
Unavailable
Show unavailable floorplans
Show unavailable floorplans
Show unavailable floorplans
Pets
Dogs Ok
Cats Ok
Pet Friendly Community
Amenities
Air Conditioning
Dishwasher
Storage
Disability Access
Refrigerator
Garbage Disposal
Trash Removal Included
Pool
Walk In Closets
Public Transportation
Stainless Steel Appliances
High-speed Internet
Package Receiving
Microwave
Cable-ready
24-hour Maintenance
Pet Stations
Range / Oven
Ceiling Fans
Secured Entry
Meal Plan Available
Google Fiber
Living Room
Freezer
Granite Countertop
Smoke-free Community
Near Grocery Store
Property Details
Luxury Remodel. Best Prices in South Austin! Steps Hike & Bike Trail and Downtown! - Luxury remodel steps to South Shore District, Hike & Bike Trail and Downtown Austin.
Interiors include Wood Plank flooring, Stainless Steal Appliances, Granite Countertops, Designer Tile Bathrooms, Large Closets and much More!
Amenities include sparkling pool, large sun deck, Google Fiber, business center and onsite laundry.
Pets allowed in some units
Additional Info
Account Type: Other
Total Unit Count: 138
Last Updated: 2 days ago
Contact Number: (830) 590-0803
Property Manager
: Urban Flats
Where You'll Live
---
Easton Hills Apartments
1900 Burton Dr Austin, TX, 78741

Walk Score ©
63
Somewhat Walkable
Review This Property
Write a Review
---
No Rentable reviews yet.
Be the first!