16 South 8th Street Lafayette, IN
Floorplans
Last Updated:
23 days ago
Beds
Bath
Rent
Size
Available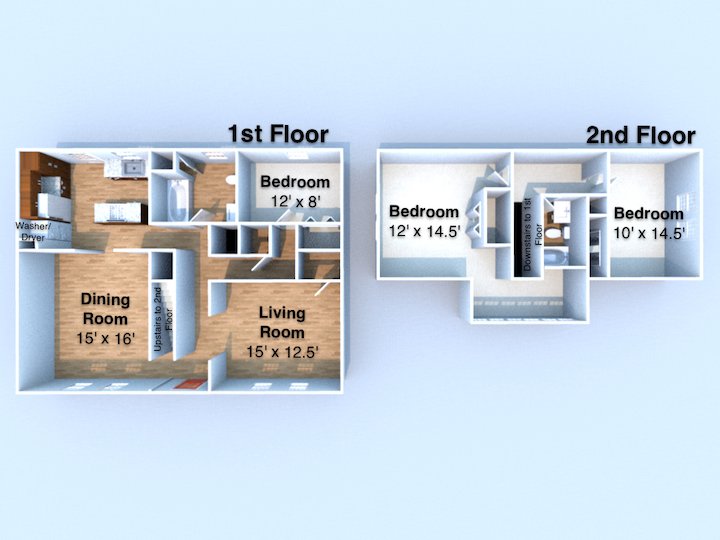 2
-
Aug 1st, 2021
Amenities
Air Conditioning
Dishwasher
Trash Removal Included
Property Details
Are you looking for a newly renovated property? Have you always wanted to live downtown? Look no further, Red Door is the place for you. This property is currently under renovation, so you will be the first to live with all of the new amenities this property will offer! Call us at 765-269-7283 for further details!


Lease & Fees
Security Deposit: One Rental Payment
Lease Length: 12 Months
Additional Info
Total Unit Count: 1
Last Updated: 23 days ago
Contact Number: (765) 490-5163
Property Manager
: Granite Student Living - West Lafayette
Where You'll Live
---
Red Door
16 South 8th Street Lafayette, IN, 47901

Walk Score ©
81
Very Walkable
Review This Property
Write a Review
---
No Rentable reviews yet.
Be the first!