In the real estate industry, a common rule of thumb is to spend about 10% of your commission income on your marketing efforts. However, if you are new to the industry, or a realtor just starting to specialize in rentals, your budget could be as low as $1,000, making it difficult to know which channels would get you the best bang for your buck.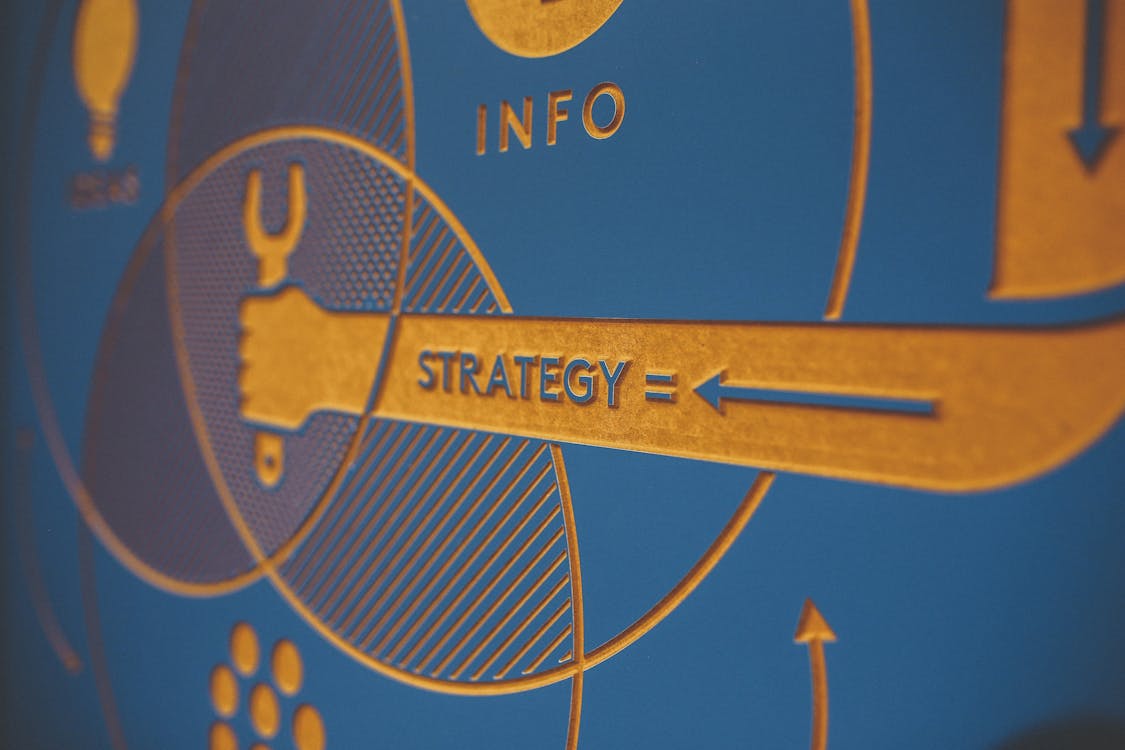 For any real estate agent, the best marketing strategies to invest in are those that build awareness of your real estate company in your chosen neighborhood and surrounding areas. Most importantly, your property marketing strategy should generate high-quality inbound leads that can be converted into sales through establishing your reputation as a trusted voice of authority in your real estate niche.
However, to successfully execute those strategies, you should have identified the most effective marketing channels to use for your real estate marketing budget. This is good knowledge to have whether your marketing is going to be run independently or alongside a marketing agency. The correct channels can guarantee you results at the best price, making even the smallest budgets effective against your competitors.
Read on to find out our best recommendations for where real estate agents should spend their advertising dollars most effectively.
A High-Quality Website
In today's digitalized world, consumers not only actively search the internet to connect with products and services, they also conduct research into them before they commit to a purchase. 
A professional looking website can be put together on even the smallest marketing budget using real estate themed templates on website builders such as WordPress, Squarespace or Wix. 
For any company, a website is the best, free form of advertising there is and is the first impression you make to any potential tenant. Expertly written real estate blogs can do extremely well for lead generation if marketed correctly on social media for example. Showing prospective tenants what you have to offer and updating your website and listings regularly will keep attracting prospects to your site as they search for real estate agents.
Creating a Blog
Providing valuable information in a blog section of your website could set you apart from competitors as prospective tenants or buyers may visit your website solely for the purpose of gaining information. This marketing strategy begins to establish your agency as a voice of authority.
A blog also gives you the option to create content optimized for SEO. SEO content drives traffic to your site by ensuring your posts show up in prospect search results. Search tools like Google Analytics or Ahrefs can identify the most popular search terms or keywords that your clients use and you can create content specifically designed to hit these target keywords. 
Content Marketing 
Identifying external sites where you can market your blog, or other forms of content like infographics, is called content marketing.  
Content marketing will help you build links from other relevant websites that link back to relevant content on your website, driving traffic from the higher authority sites and boosting your website's overall authority, giving you more prospective viewers.
For real estate agents, content should best be marketed on social media platforms like Facebook, Instagram and Linkedin and on forums like Quora or Medium. These platforms enable you to have complete control over your budget by letting you determine who sees your content, where, and for how long.
If you already have a mailing list, you could send your content out through email too. A subscriber may choose to share it with one of their friends or colleagues, or share it to one of their social media platforms which gives you a free form of advertising. 
To make content marketing work at its most effective, you will need to find either the right freelancers, or the best agency to work with as they will have knowledge of which social media platforms your audience will most likely use. 
For example, if you are trying to sell or rent a property in a quiet neighborhood and you're looking for a particular type of tenant – a professional with normal working hours – to fit into that category, a marketing agency or professional is more likely to know the type of platform your ideal tenant frequents and will be able to market your content to specifically target that audience.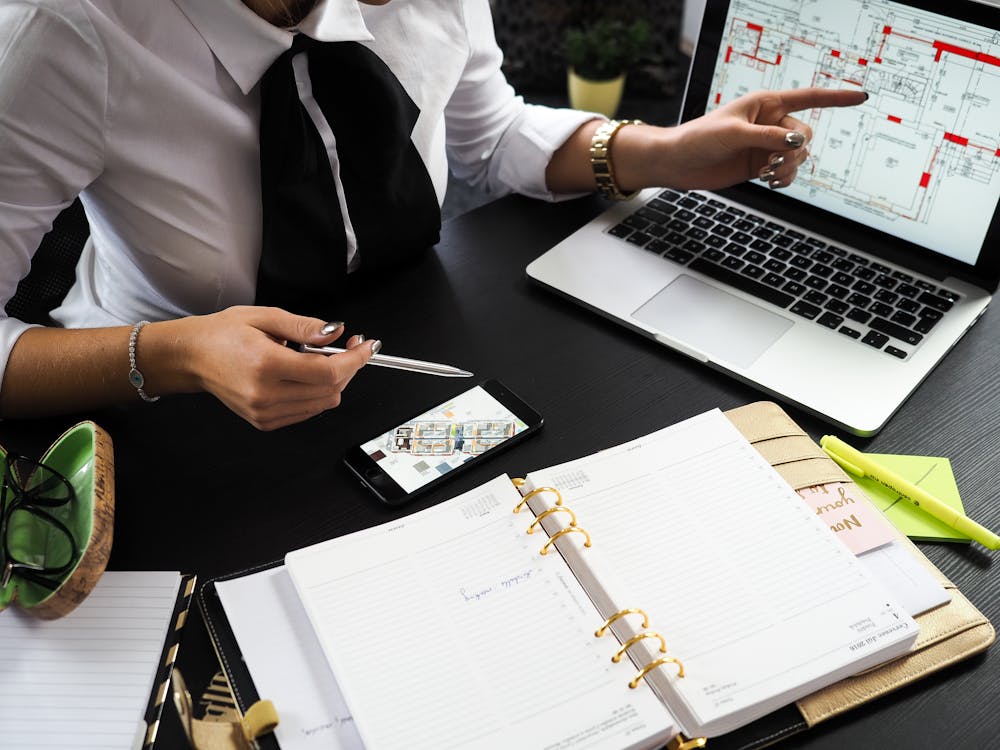 PPC Advertising
Implementing a paid advertising campaign will help your website show up in the top Google search results when potential buyers or sellers search for real estate agents in your chosen area.
PPC, or pay-per-click, campaigns drive traffic to your website from varying platforms, assisting you in marketing the home, condo or other form of real estate you might be offering through allowing it to be seen by wider audiences. These campaigns can be initiated on either Google, using their official advertising interface, Adwords, or across Social Media platforms like Facebook, Instagram and YouTube. 
Pay-per-click advertising's one drawback is in its name: This form of advertising can be pricey and so a good chunk of your budget will need to be allocated toward it. It can also be time-consuming, and complex to learn for a beginner so it's worth getting in touch with a marketing agency familiar with PPC to help identify your spend for your particular area, and which keywords will work best for your chosen budget. 
Social Media Platforms 
Setting up social media profiles including Facebook, Instagram and Twitter are essential for any marketing campaigns in this digital day and age. 
For any business, their target audience will reside on at least one of these platforms, and it is the quickest, cheapest and most effective way to connect and reach those audiences. For real estate companies, Instagram is an opportunity to advertise your properties, condos and any other estates by visualizing what you are advertising. Posting photos and videos of your real estate could capture someone's imagination if the post is seen and shared enough. Additionally, you can build a brand voice by marketing your blog content onto the platform in Stories or Slides, which helps drive traffic to your website. 
While Instagram does have a pay-per-click advertising feature, searching for popular or relevant hashtags and then using these within the posts you make will help you to reach large audiences for absolutely nothing, making it a cost-effective method of advertising. 
On Twitter, also using the search tool to find relevant and trending hashtags can help you to find posts to interact with. These could be belonging to other popular agents or real estate companies who may Retweet your Tweets, giving you extra exposure to their audiences, or even prospective buyers that could be looking to sell or purchase real estate in your neighborhood.
Finally, a Facebook Business Page allows you to advertise your real estate company through Facebook, by creating value enriched posts, plus visually advertising, just like on Instagram. Be active and reply to any potential followers or commenters, as these could turn into prospective buyers or tenants in the long run.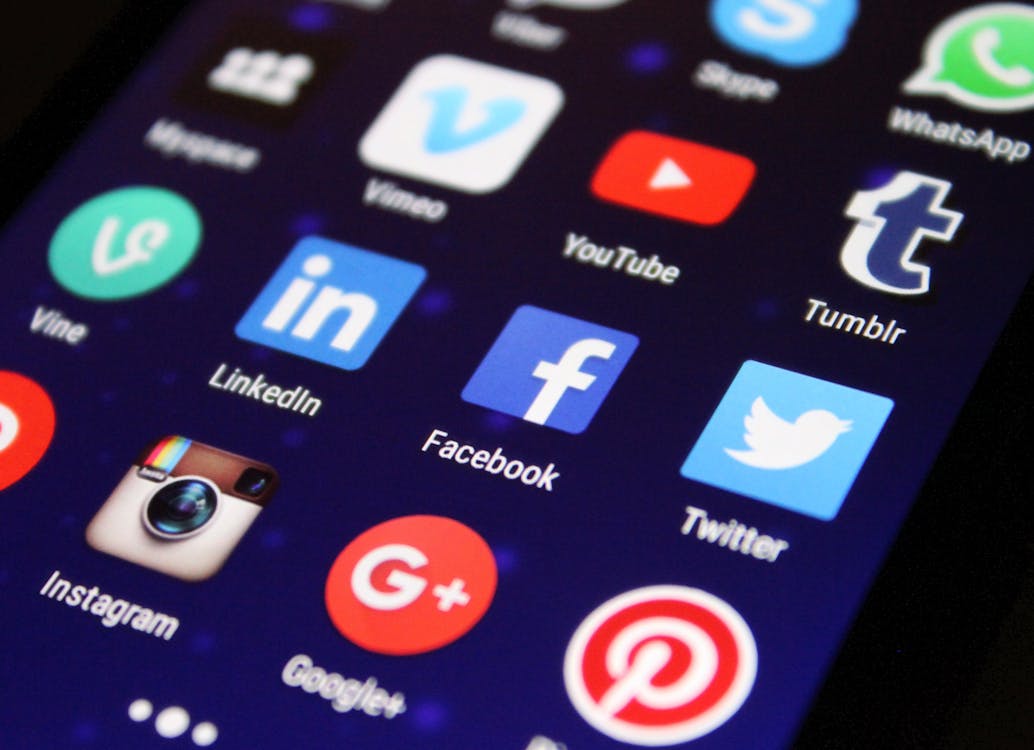 Professional Photography
To be successful in any of the aforementioned marketing strategies – especially visual marketing like Instagram and Facebook – you must have good quality photography. It should be HQ, clear and crisp, not pixelated, condensed or blurred.
Real estate in particular is one industry that relies heavily on good quality photography. Beautifully taken photographs can help to accentuate your property's unique selling points and intrigue viewer interest, helping it to stand out from the plethora of other listings. On the other hand, poorly taken photography can dampen interest and do a disservice to even the grandest of properties.
Ensure that no matter the size of your marketing budget, some is portioned off for hiring a professional photographer to make every single one of your properties look the best it can to attract buyers, tenants and sellers. Sellers and landlords especially will want an estate company that knows how to make their property look attractive to sell so that they can ensure they are making the best profit from the sale or introduction of new tenants. 
Not only will these photographs enhance your social media marketing efforts, they are also incredibly important for your website. A website that has poor quality photography is likely to not generate so many leads as it could appear unprofessional and unsuccessful. 
Email Marketing
Finally, by utilizing the above methods of social media marketing and a website, you can begin to collect an email list of subscribers. These emails can be collected through external tools such as LeadPages, which allows you to create various landing pages offering different things that are enticing or appealing to visitors. 
Once you have collected email addresses, either through lead generation tools like LeadPages, or simply from potential customers subscribing to your newsletter or blog, you can begin to target these customers with content. 
Email campaigns can add value consistently and quickly. Make sure that you adopt personalization techniques, such as addressing subscribers by their name, and offer value in the form of special offers, announcements, information or event invitations. 
You could run different campaigns that individually target tenants, sellers, or buyers so that you are expanding out your potential leads.
Whilst email marketing is mostly free, tools such as MailChimp and LeadPages are "add ons" that will cost you extra, especially if working with a large subscriber list. Make sure your budget is able to reflect this, and if it is smaller, make use of the Free Plans to effectively reach as many people as possible in the first 30 days. 
Wrapping It Up
Any real estate agent with any budget can find a form of marketing that is cost-effective for their budget. Whether you are spending big on photography and videography or turning cents to dollars thanks to social media marketing, there are marketing channels made for businesses of all sizes and budgets. 
Experiment with different options and make sure to work with an appropriate agency if you are just starting out, as they will be able to help your real estate journey connect with the people it needs to.