Planning a cross-country move during a pandemic requires a lot of organizing and time-management. Luckily, there are several things you can do to protect yourself and your family throughout the whole process. Since you'll still need to hire movers, numerous moving companies in Seattle, San Francisco, New York City, and many other places across the country have also implemented safety protocols that minimize the risk of contracting the virus.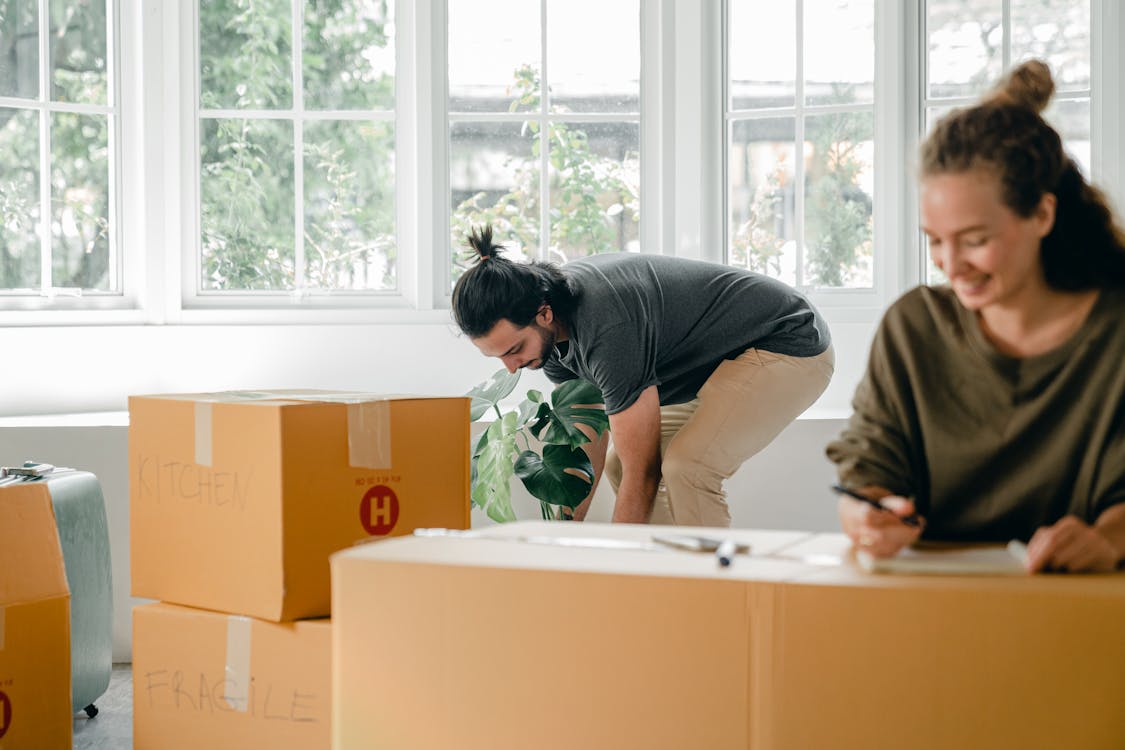 Check for Any Travel Restrictions
The situation surrounding the pandemic is constantly changing, so many states have issued mandatory quarantining and temporary travel restrictions to slow it down. Since you'll likely be moving across several state lines, you'll need to check all the measures each health department has put in place. If you're getting any professional services in advance, make sure that there's a free cancelation period if you get prevented from moving for whatever reason.
Your family's medical history and any underlying conditions also need to be taken into account. If the relocation takes you through places with significantly higher infection rates, it might be better to postpone the trip and keep yourself and your family safe. Otherwise, consider taking alternative routes and take appropriate precautions to reduce the risk of infection.
Hire a Cross Country Moving Company That Follows Health Protocols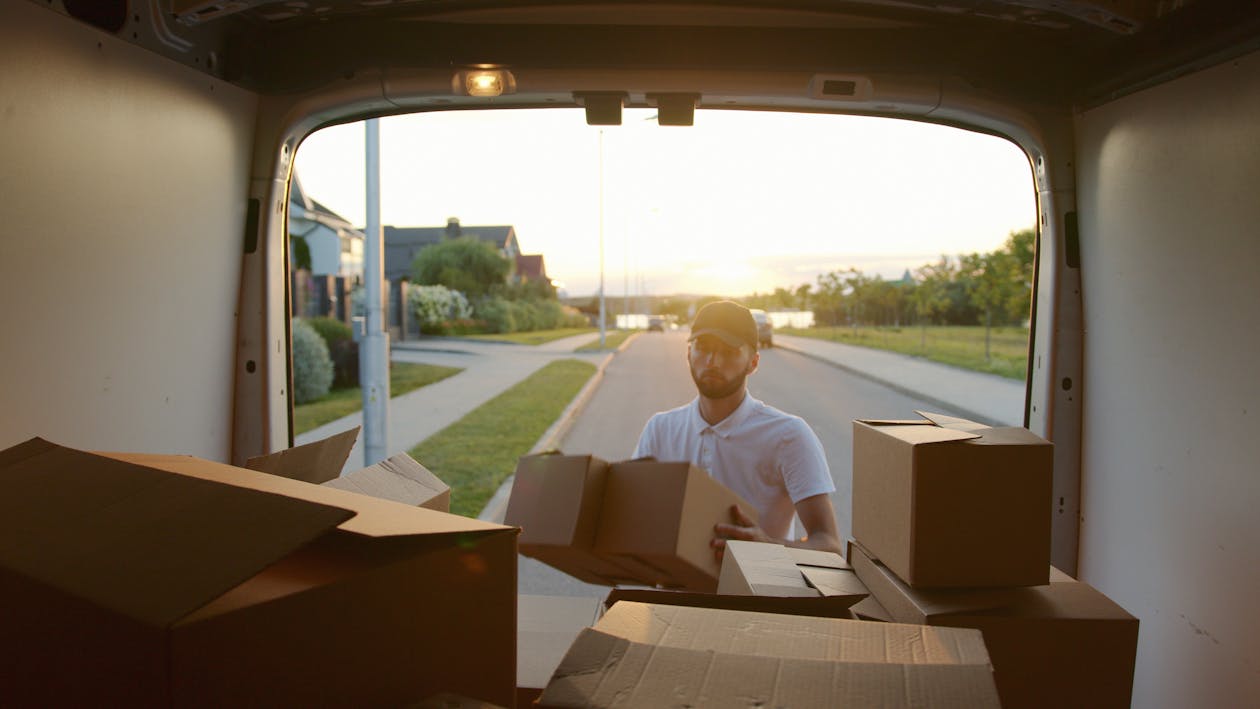 Relocating across the country was a complicated process even before the COVID-19 pandemic struck, so you'll still need to hire some professional help. Thankfully, reliable moving companies in Seattle, WA, Chicago, IL, or any other state all have to follow strict guidelines when providing services to their clients during the pandemic. These preventive measures keep both the customers and staff safe during the entire process, minimizing the risk of contracting the virus. 
Besides the frequent hand washing and sanitizing, most safety protocols include personal protective equipment such as masks, visors, and gloves. Many companies also focus on reducing all unnecessary contacts with their customers by providing virtual in-home estimates and no-contact payment options. If you're unsure which professionals to hire, know that you can always ask to review their preventive measures.
Follow Safety Protocols to Minimize the Risks of Contamination
If there are no travel restrictions and you've decided to go forth with the relocation, you'll need to reduce the chances of getting the virus. Fortunately, there are several things you can do to minimize the overall risk of contamination:
Only use clean supplies – While there are several ways you can get some of the materials you need for free, spending

a little extra money

for new boxes and paper is worth it if you want to stay healthy in the long run.

Limit the number of people in your area – Social distancing has been the primary measure of preventing the spreading of the virus, and the same rules apply to moving as well. When asking friends or family members to help you with packing, make sure that they haven't been in contact with an infected person. People who got vaccinated or got over the disease should be fine, but they still need to wear protective equipment. If you're hiring a moving company, try to minimize the number of movers on the lot.

Have disinfectants readily available – Even if only a couple of people are handling your belongings, you'll want to have rubbing alcohol and hand sanitizers available basically in every room. The same goes for the moving truck, as you'll want to avoid contaminating any surface when loading and unloading the furniture. Finally, since you won't have access to clean running water for most of your time on the road, keep a small bottle of hand rub with you at all times.
Clean Your New Home Before You Start Unpacking
Even if you followed all the guidelines, you'll need to clean everything thoroughly once you arrive at your new home. You never know who might have been in the place before you, so you should sanitize all the surfaces that could have been touched by the previous owners, realtors, and movers. Once you get that out of the way, you can also clean all your items as you unpack them. This includes everything from doing laundry to washing the dishes before using them.
While moving cross-country during the pandemic has its risks, carefully planning out the trip and taking the necessary safety precautions should minimize the risk of catching the virus. Clean everything properly, practice social distancing, and most of all, wear your protective gear, and you're going to be just fine.