Not only is moving to a new place time-consuming and often physically demanding, but it's also stressful. And if you have to do it in the middle of the school year, when you feel like you're overloaded with school-related obligations as it is, then it can feel like too much to handle.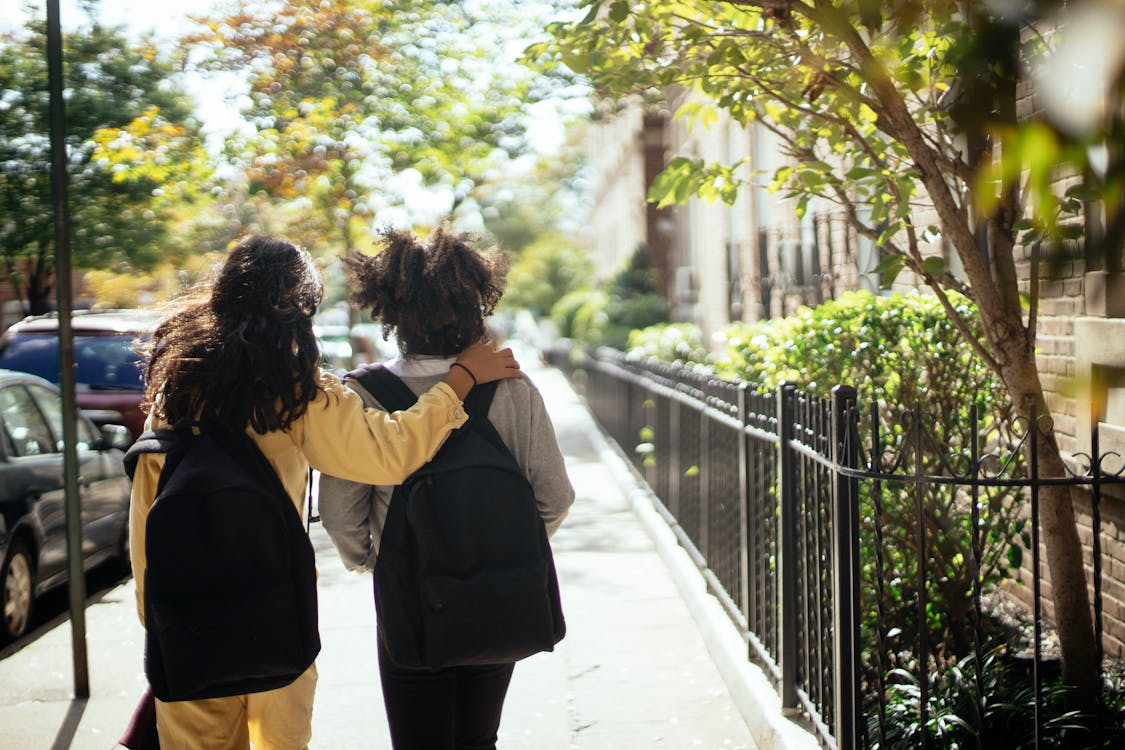 However, life happens and so do these types of situations, so it's up to you to make things easier on yourself and your children, if they're the ones who go to school or college. Here are a few excellent tips on how to move to a new rental home during the school year without it significantly affecting your or your kids' studies and grades.
Be Organized
The first thing you need to do is plan everything thoroughly, so that you avoid any surprises or unpleasant situations. For instance, you should find out exactly what documents you'll need to transfer from one school or university to another and what the procedures surrounding the transfer are. If you can't find what you need online, contact somebody from your school's administration to tell you what you need to do.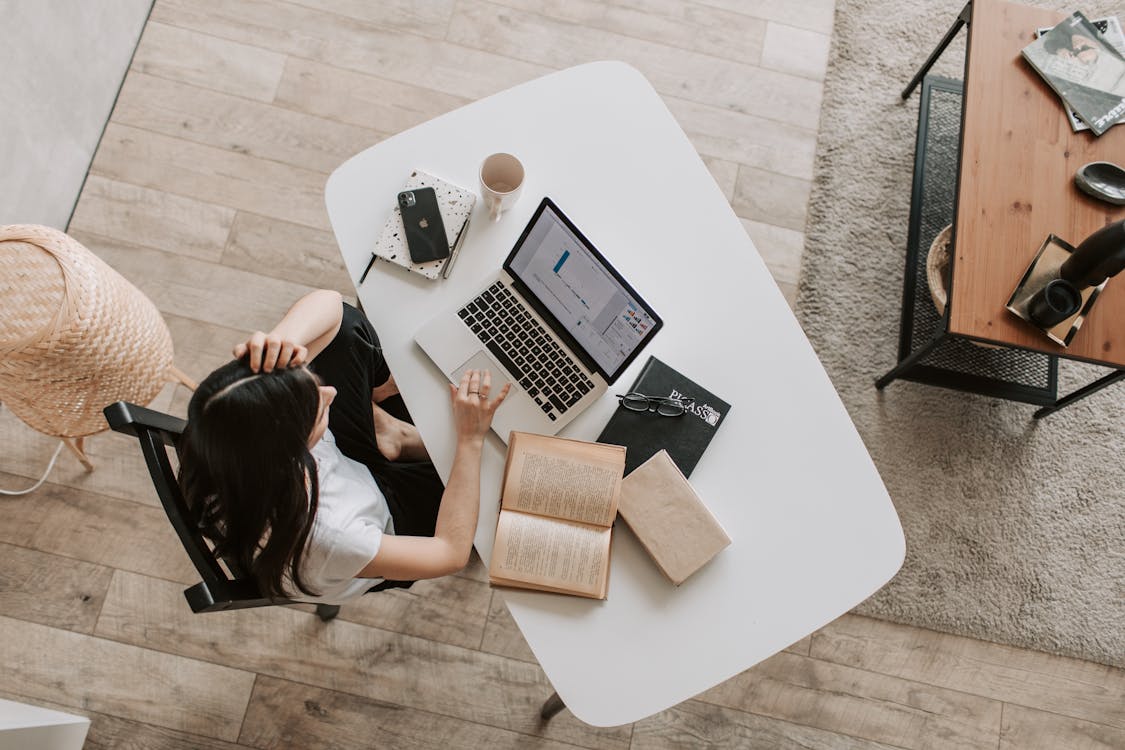 Once that's done, focus on the practical side of moving, like what you'll take with you and what you won't need. If you're moving to a smaller place and have to somewhat downsize your belongings, donate what you don't need or sell some of it online, since moving is expensive and you'll need every dollar.
Set the date for moving and start packing as early as possible, starting with the things you don't use often and leaving only those you use daily for the end. Label all the boxes, especially those with you or your kids' books and school supplies, so that, if you need them, you don't have to go through all the boxes as soon as you move into your new home.
Use All the Help You Can Get
It's perfectly OK to feel overwhelmed at times and not being able to do everything on your own. In such cases, don't hesitate to seek help wherever you can find it. For instance, perhaps some of your college friends or your siblings can help you pack and carry the bigger boxes and furniture into the moving truck. Similarly, your parents or other close relatives might be willing to take care of your children while you tackle packing.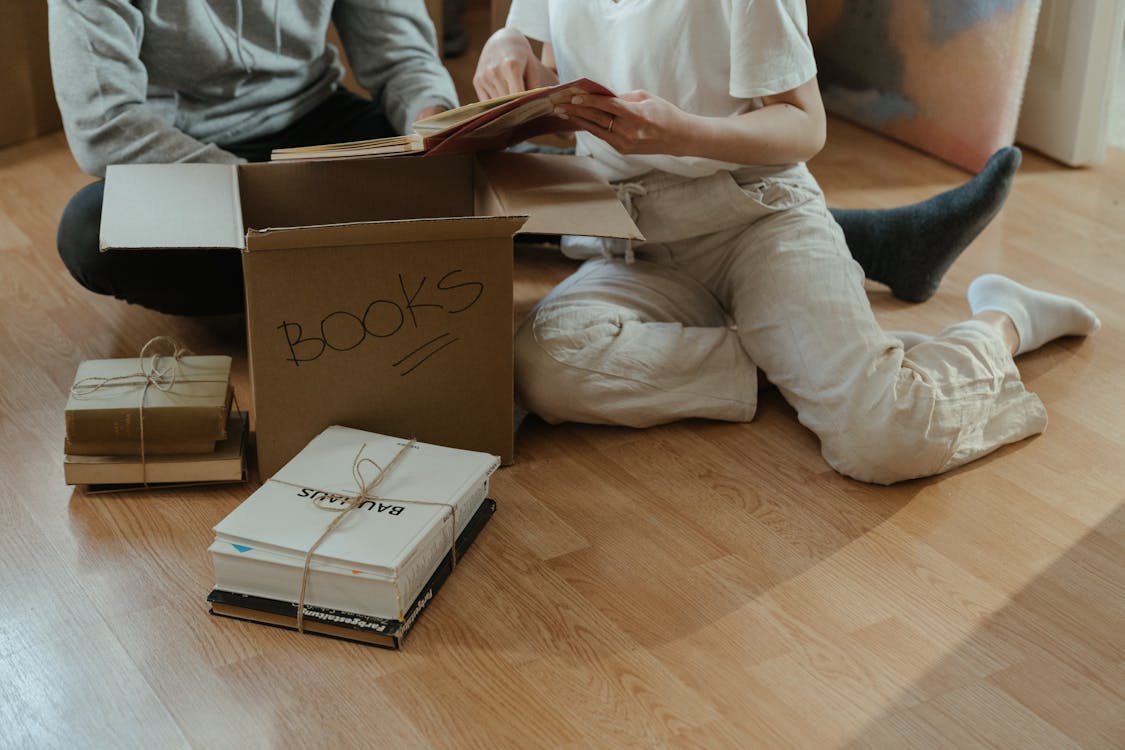 Another thing that could save you time and keep you afloat at school is having somebody you trust give your kids a hand with their homework in the days surrounding the move. If you're a college student and you're unable to keep up with all of your classes for a while, you should do some research beforehand, so that you know which websites offer the best study notes. There are some truly prestigious universities around the globe with exceptional study resources available online. One great example are the trustworthy NTU study notes, uploaded by students who attended their courses. These can even be free, if you've got some of your own quality study materials that you're ready to swap.
Explore Your New Neighborhood
Use one of your free weekends or a weekday or two to visit your new neighborhood. If you have children, make it a fun trip for them, so that they see how lovely it is there and that they look forward to moving. That way you can take a walk and have some fun browsing through the streets, markets and parks, so that you locate all of the key places, such as the new school, the hospital, the police station and the post office.
Furthermore, you'll want to see where the nearest pharmacy, grocery and convenience stores are, but also some fun places, like parks, cafés and diners. Walking from your future rental home to your kids' new school may be something they'd like to do, and if you're a student yourself, you could maybe find the bus stop closest to you and taking a ride to your college and back, just to get the feel of it. Plus, if you own a car, you'll want to scan the place for less-frequented car parks, so that you don't lose too much time looking for a parking spot on your first day. 
Don't Miss Too Much School
It's expected that you or your kids will miss a few days of school due to moving, but you can soften the impact of that and help them succeed at school if you manage to stay on top of things.
For instance, you can ask some of your children's former classmates to keep them up to speed with what they did at school on the days they missed, or you can contact the teacher at their new school and see if they could post online lessons for your kids, so that they're up to speed with their curriculum.
Due to the Covid-19 pandemic, most teachers are posting online materials for their students anyway, so that shouldn't be a problem. Whether they're the ones missing school or you are, just make sure that you don't overdo it. You can achieve this by packing the essential things in one or two boxes and unpacking that first, so that you can function in your new rental from day one. That way you don't have to unpack everything at once in order to start going to classes and getting back on track with school stuff.
Moving isn't easy and it may keep you too occupied for anything else for some time. However, if you follow the phenomenal tips above, you'll be able to make it a bit less inconvenient and keep it from setting you or your children back school-wise.