1955 Larkspur Drive San Antonio, TX
Matched
1 beds (96)
2 beds (171)
3 beds (16)
Beds
Bath
Rent
Size
Available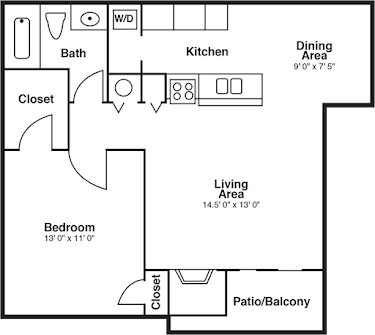 1
680ft2
Now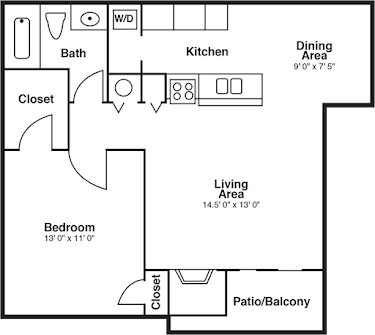 1
680ft2
Now
1
545ft2
Jan 31st, 2021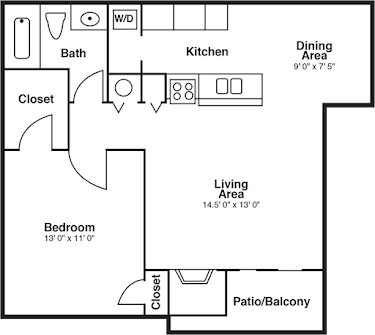 1
680ft2
Feb 22nd, 2021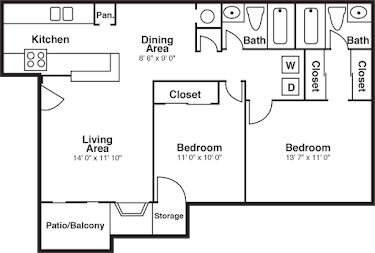 2
905ft2
Now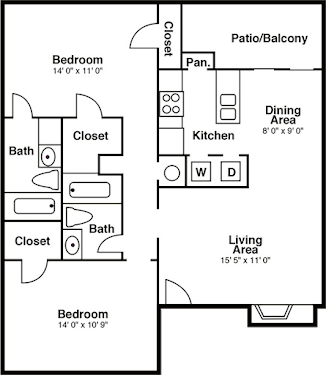 2
954ft2
Now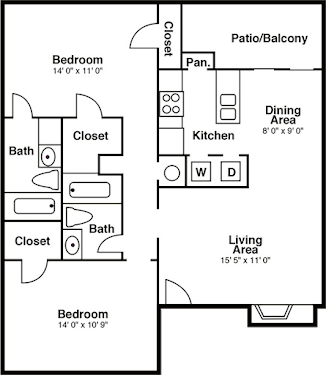 2
954ft2
Now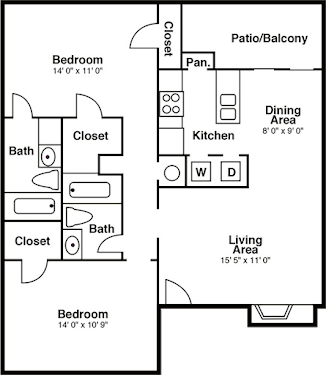 2
954ft2
Now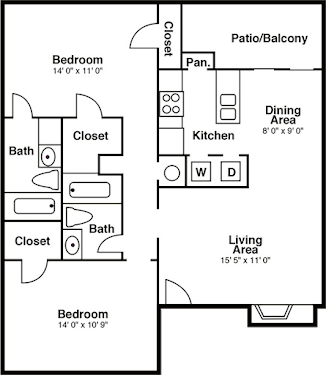 2
954ft2
Now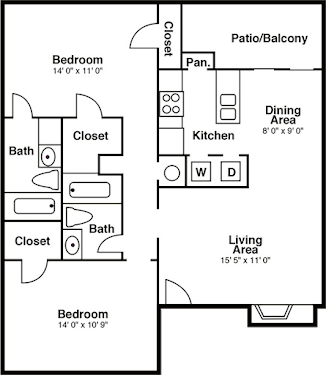 2
954ft2
Now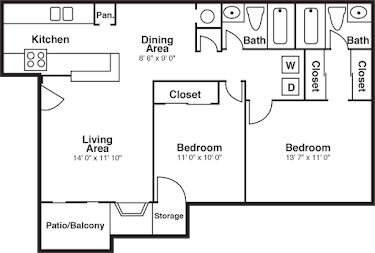 2
905ft2
Jan 31st, 2021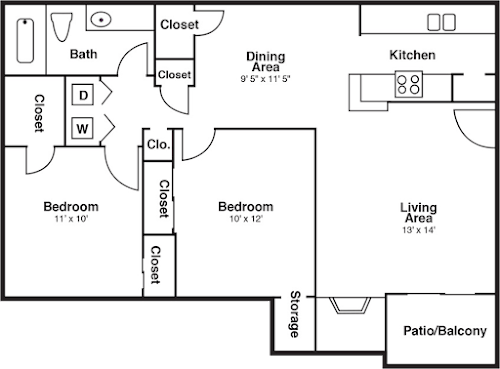 1
854ft2
Feb 5th, 2021
2
1,005ft2
Feb 14th, 2021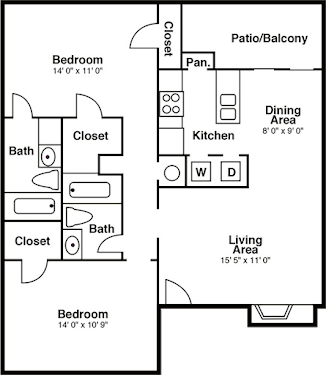 2
954ft2
Feb 27th, 2021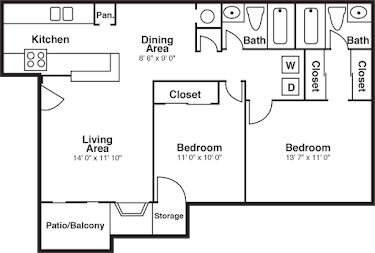 2
905ft2
Feb 28th, 2021
2
1,005ft2
Feb 28th, 2021
2
1,005ft2
Mar 20th, 2021
2
1,166ft2
Mar 18th, 2021
1
545ft2
Unavailable
1
545ft2
Unavailable
1
545ft2
Unavailable
1
545ft2
Unavailable
1
545ft2
Unavailable
1
545ft2
Unavailable
1
545ft2
Unavailable
1
545ft2
Unavailable
1
545ft2
Unavailable
1
545ft2
Unavailable
1
545ft2
Unavailable
1
545ft2
Unavailable
1
545ft2
Unavailable
1
545ft2
Unavailable
1
545ft2
Unavailable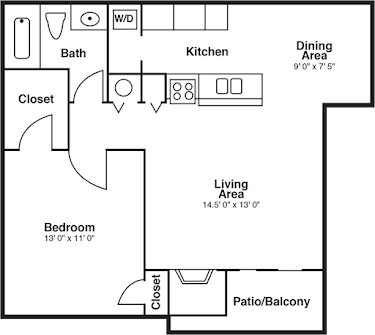 1
680ft2
Unavailable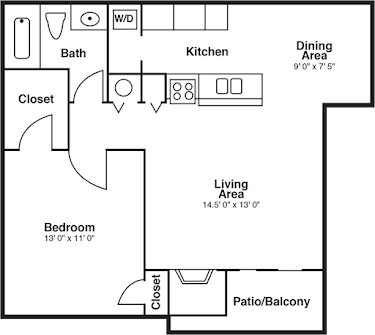 1
680ft2
Unavailable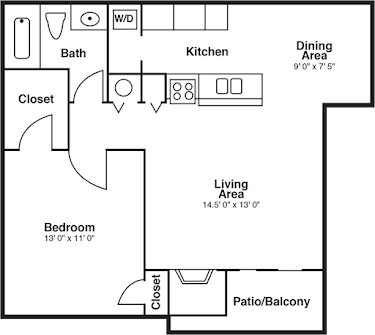 1
680ft2
Unavailable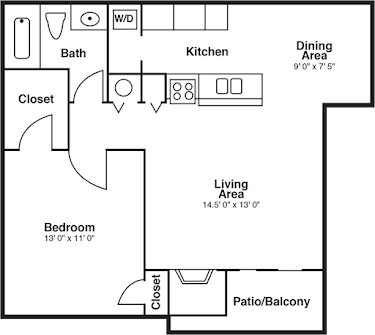 1
680ft2
Unavailable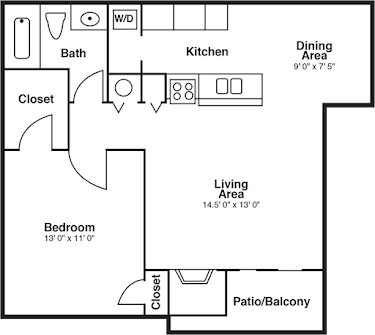 1
680ft2
Unavailable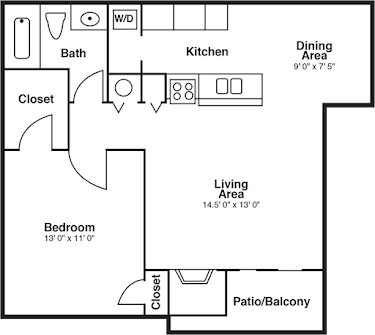 1
680ft2
Unavailable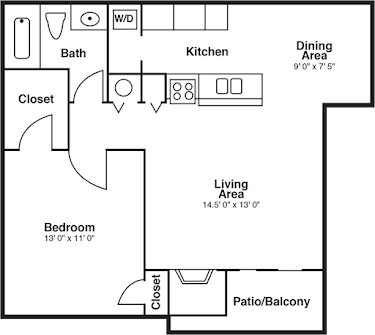 1
680ft2
Unavailable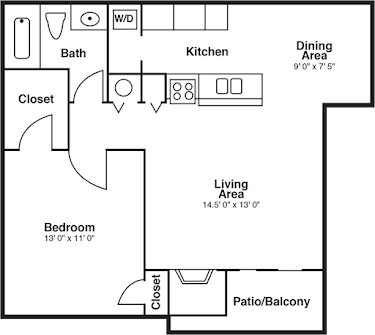 1
680ft2
Unavailable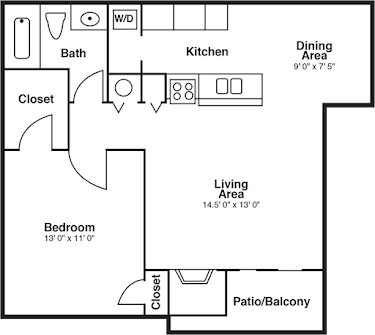 1
680ft2
Unavailable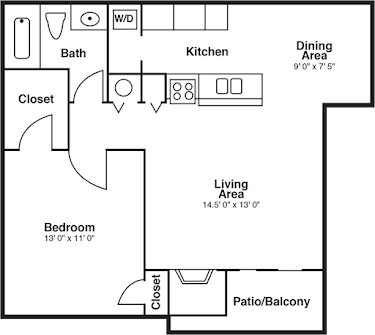 1
680ft2
Unavailable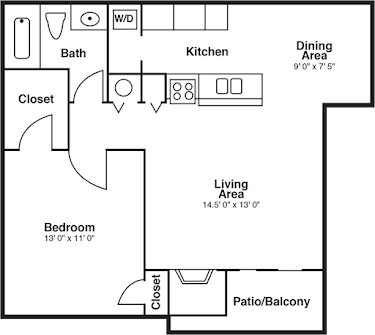 1
680ft2
Unavailable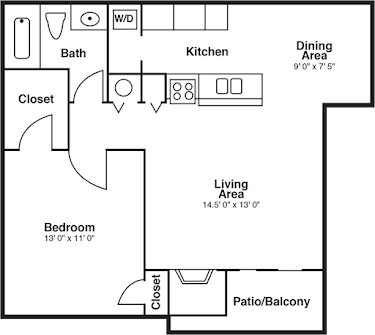 1
680ft2
Unavailable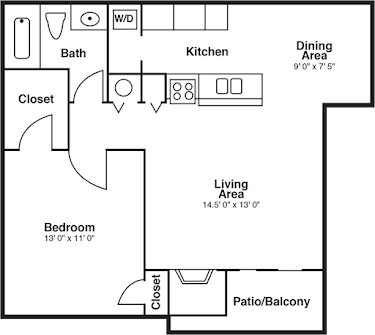 1
680ft2
Unavailable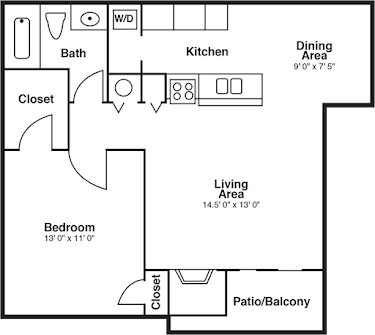 1
680ft2
Unavailable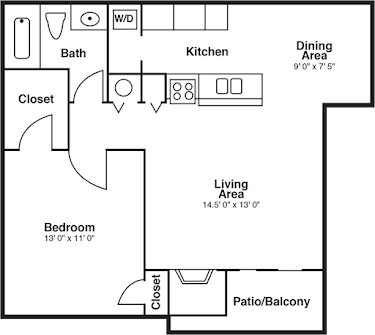 1
680ft2
Unavailable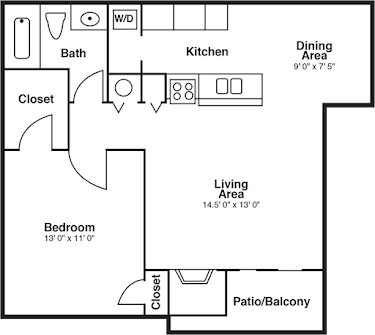 1
680ft2
Unavailable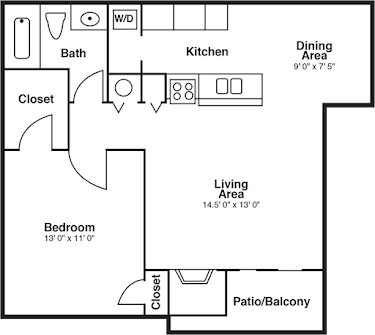 1
680ft2
Unavailable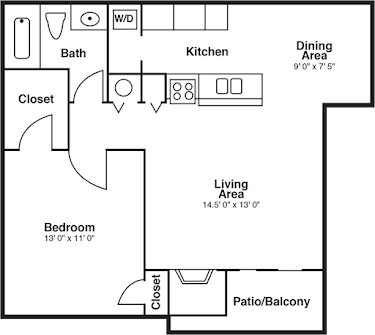 1
680ft2
Unavailable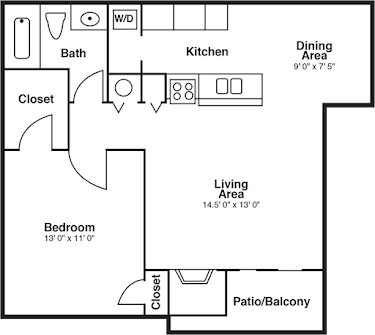 1
680ft2
Unavailable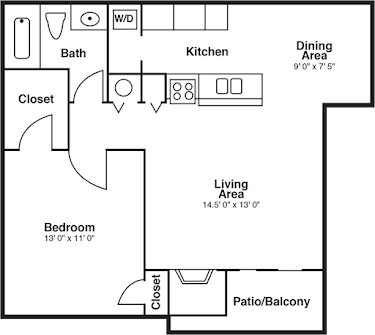 1
680ft2
Unavailable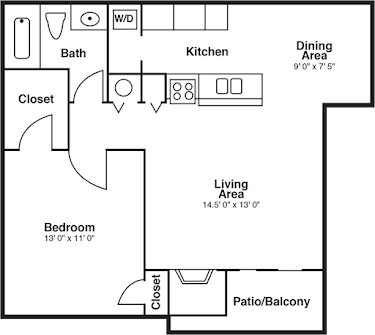 1
680ft2
Unavailable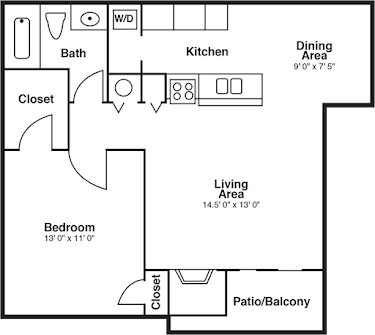 1
680ft2
Unavailable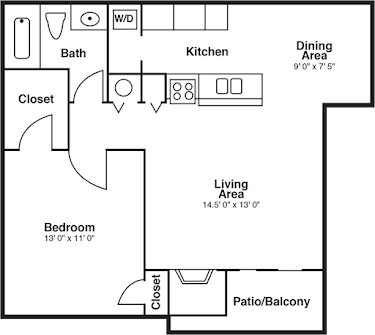 1
680ft2
Unavailable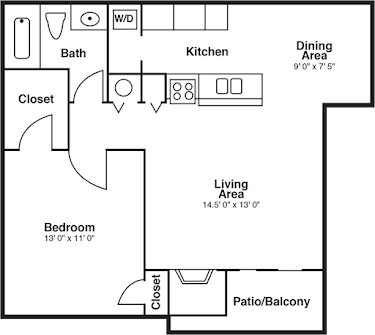 1
680ft2
Unavailable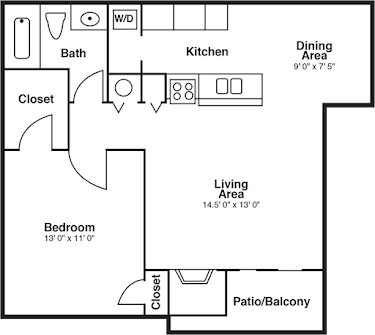 1
680ft2
Unavailable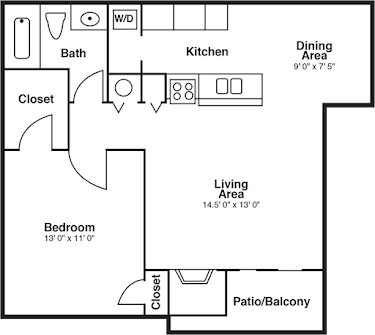 1
680ft2
Unavailable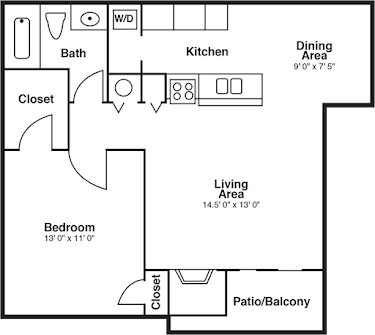 1
680ft2
Unavailable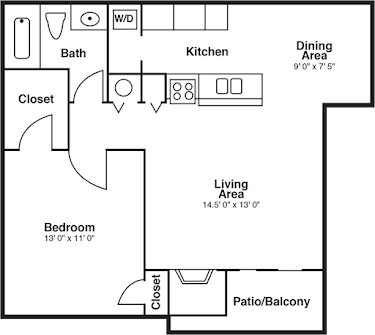 1
680ft2
Unavailable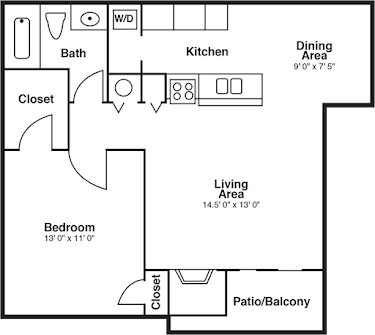 1
680ft2
Unavailable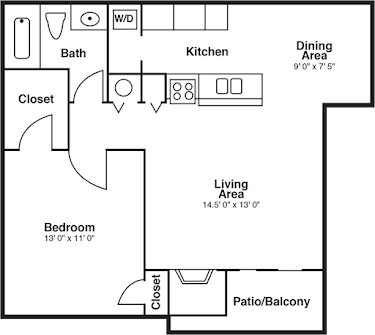 1
680ft2
Unavailable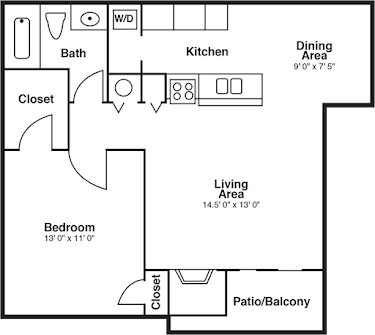 1
680ft2
Unavailable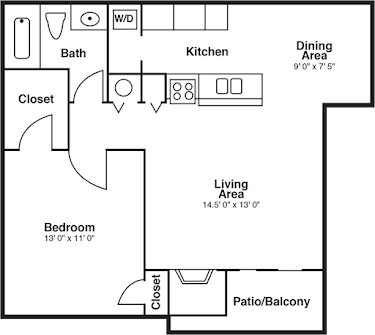 1
680ft2
Unavailable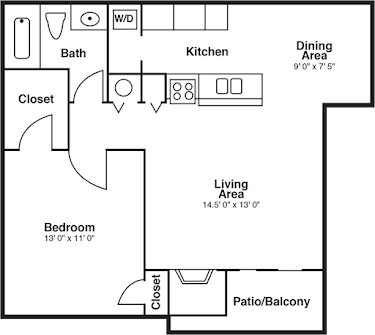 1
680ft2
Unavailable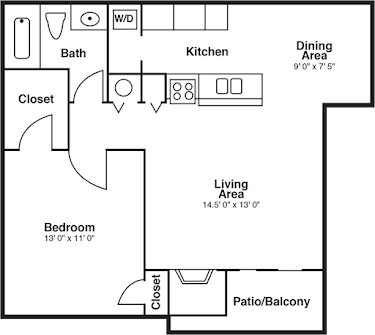 1
680ft2
Unavailable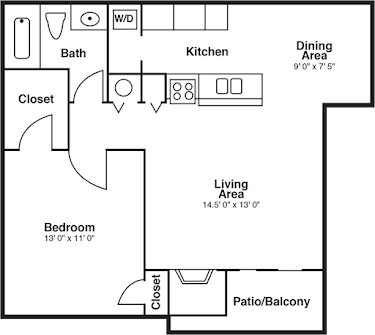 1
680ft2
Unavailable
1
825ft2
Unavailable
1
825ft2
Unavailable
1
825ft2
Unavailable
1
825ft2
Unavailable
1
825ft2
Unavailable
1
825ft2
Unavailable
1
825ft2
Unavailable
1
825ft2
Unavailable
1
825ft2
Unavailable
1
825ft2
Unavailable
1
825ft2
Unavailable
1
825ft2
Unavailable
1
825ft2
Unavailable
1
825ft2
Unavailable
1
825ft2
Unavailable
1
825ft2
Unavailable
1
825ft2
Unavailable
1
825ft2
Unavailable
1
825ft2
Unavailable
1
545ft2
Unavailable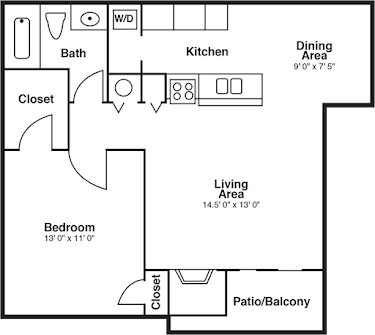 1
680ft2
Unavailable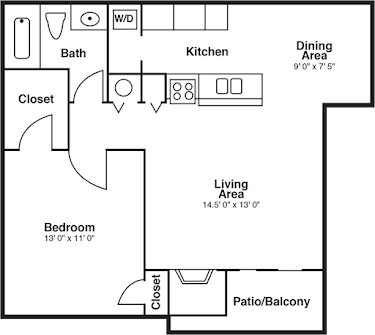 1
680ft2
Unavailable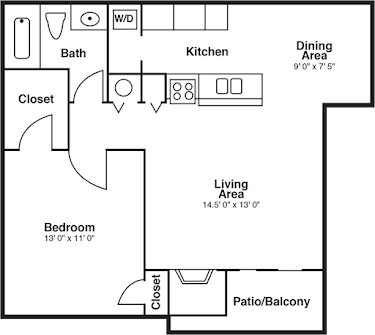 1
680ft2
Unavailable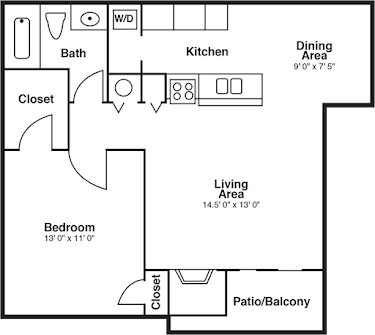 1
680ft2
Unavailable
1
825ft2
Unavailable
1
825ft2
Unavailable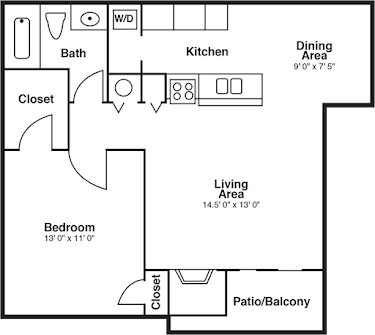 1
680ft2
Unavailable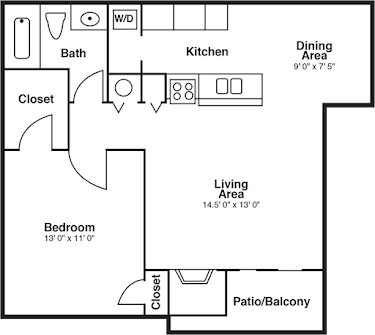 1
680ft2
Unavailable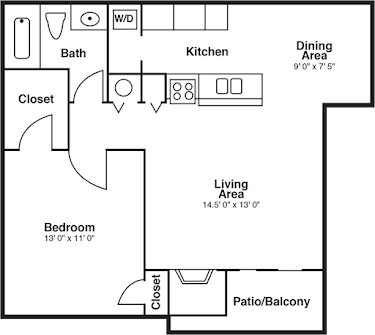 1
680ft2
Unavailable
1
545ft2
Unavailable
1
825ft2
Unavailable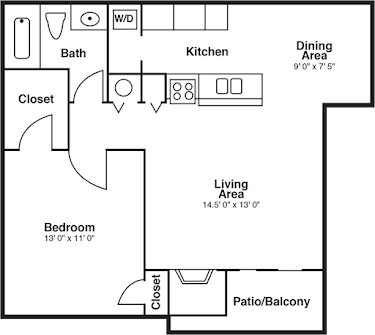 1
680ft2
Unavailable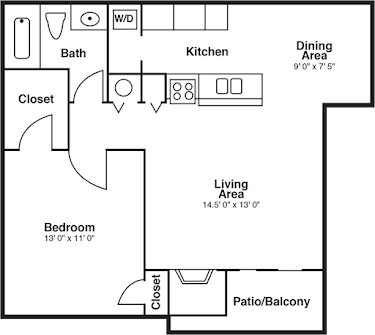 1
680ft2
Unavailable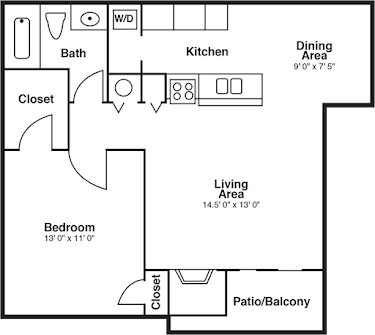 1
680ft2
Unavailable
1
545ft2
Unavailable
1
545ft2
Unavailable
1
825ft2
Unavailable
1
545ft2
Unavailable
1
545ft2
Unavailable
1
545ft2
Unavailable
1
545ft2
Unavailable
1
825ft2
Unavailable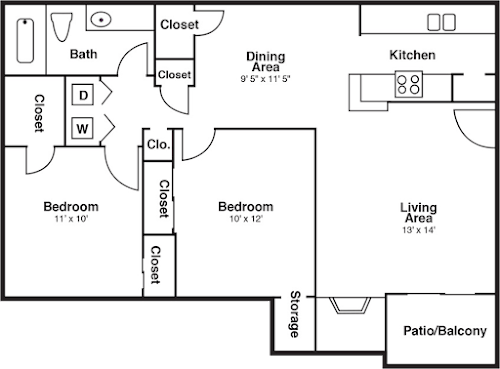 1
854ft2
Unavailable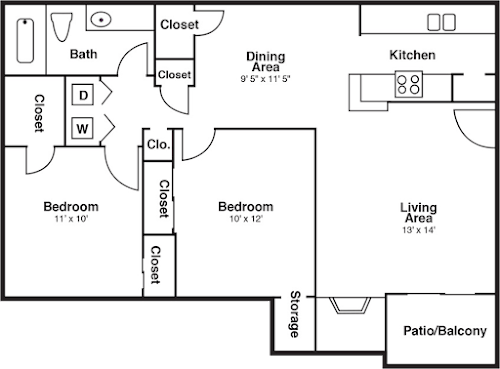 1
854ft2
Unavailable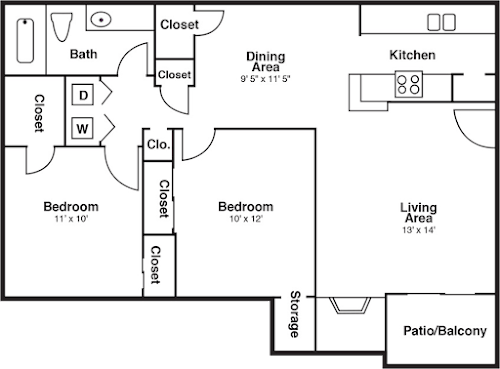 1
854ft2
Unavailable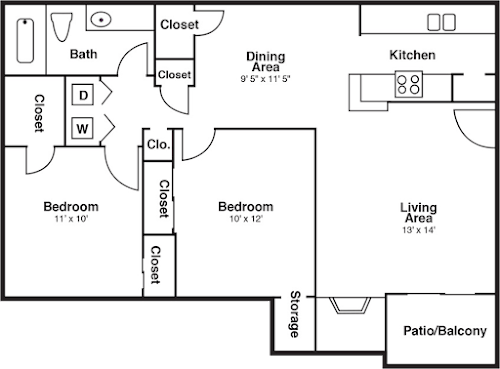 1
854ft2
Unavailable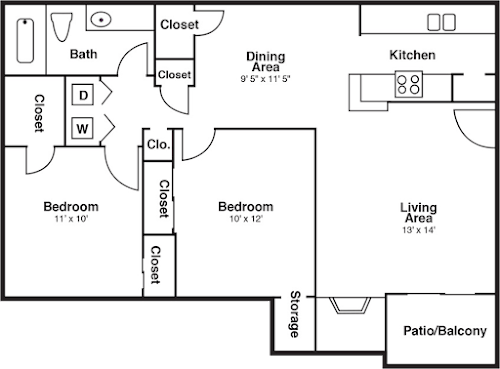 1
854ft2
Unavailable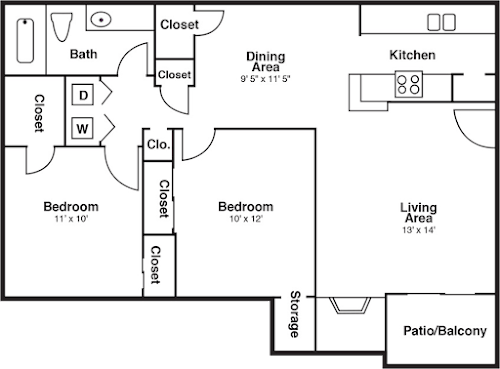 1
854ft2
Unavailable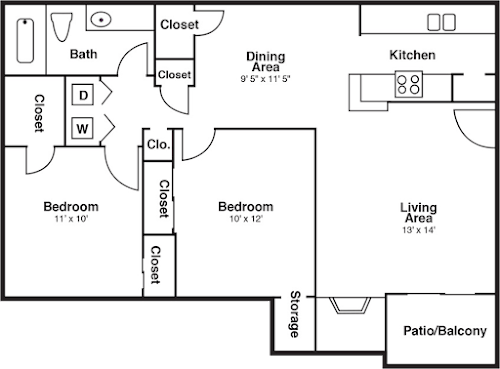 1
854ft2
Unavailable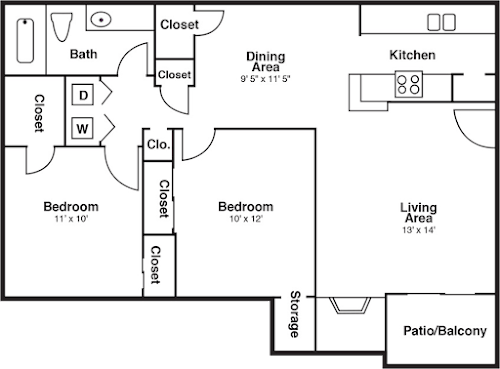 1
854ft2
Unavailable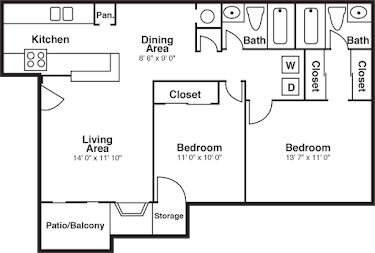 2
905ft2
Unavailable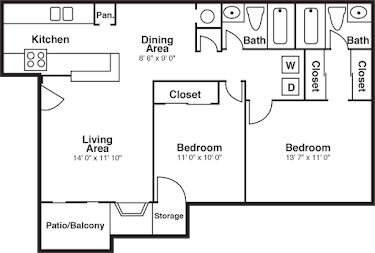 2
905ft2
Unavailable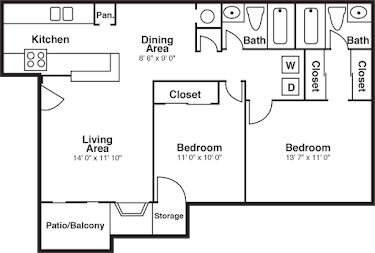 2
905ft2
Unavailable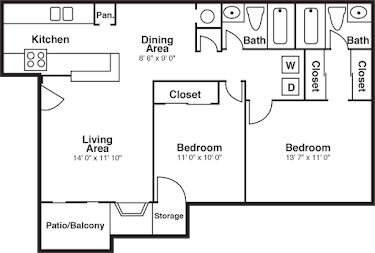 2
905ft2
Unavailable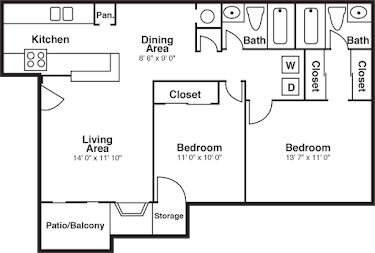 2
905ft2
Unavailable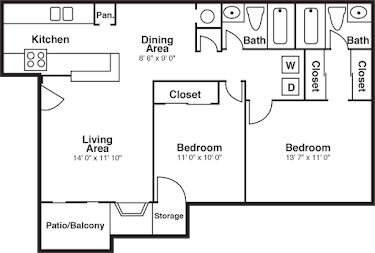 2
905ft2
Unavailable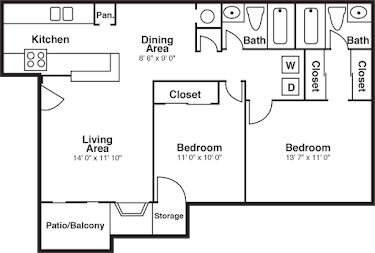 2
905ft2
Unavailable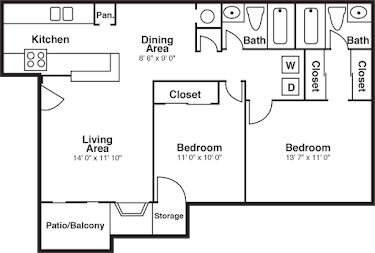 2
905ft2
Unavailable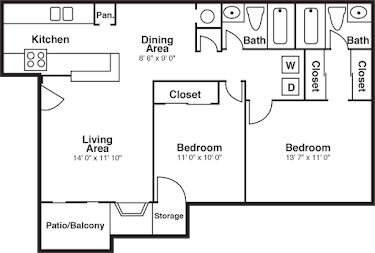 2
905ft2
Unavailable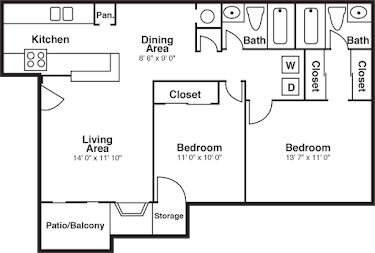 2
905ft2
Unavailable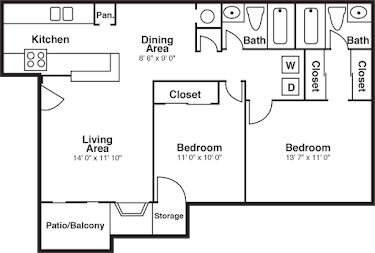 2
905ft2
Unavailable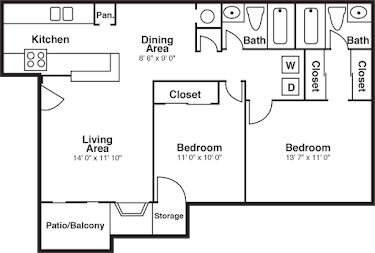 2
905ft2
Unavailable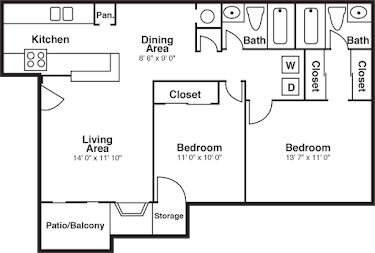 2
905ft2
Unavailable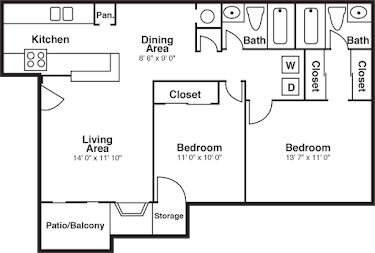 2
905ft2
Unavailable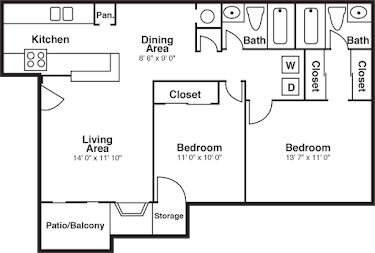 2
905ft2
Unavailable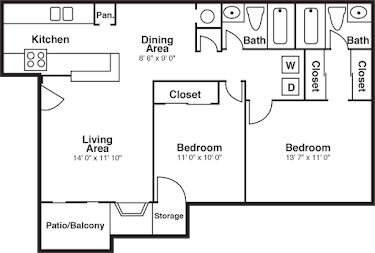 2
905ft2
Unavailable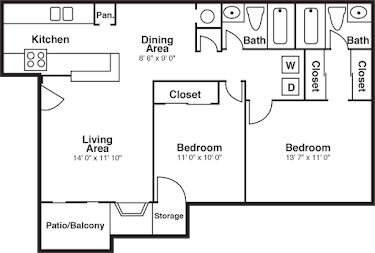 2
905ft2
Unavailable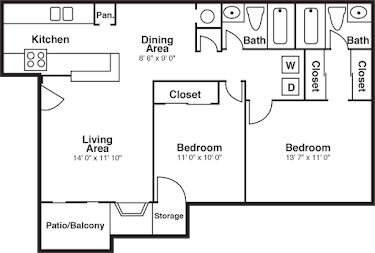 2
905ft2
Unavailable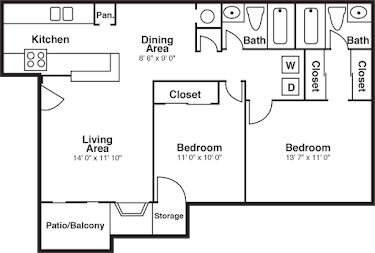 2
905ft2
Unavailable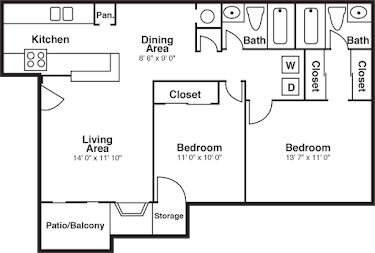 2
905ft2
Unavailable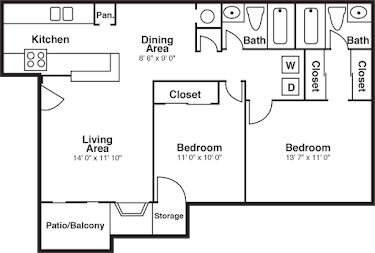 2
905ft2
Unavailable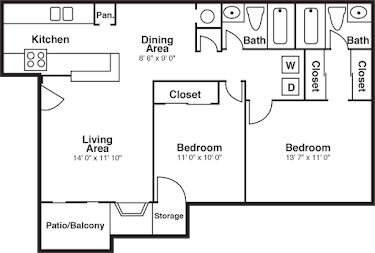 2
905ft2
Unavailable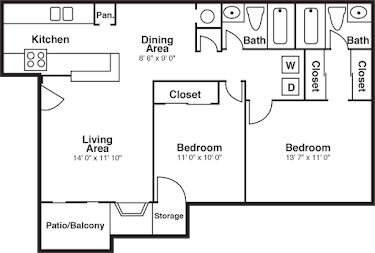 2
905ft2
Unavailable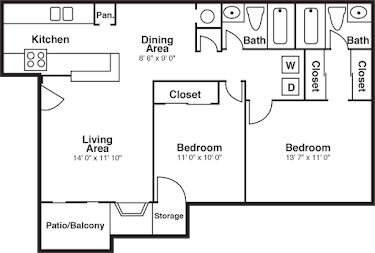 2
905ft2
Unavailable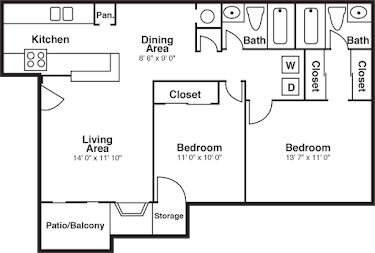 2
905ft2
Unavailable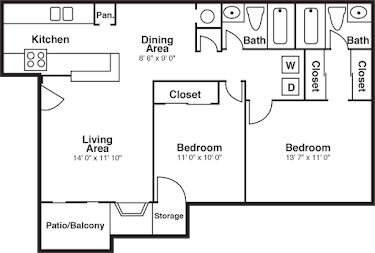 2
905ft2
Unavailable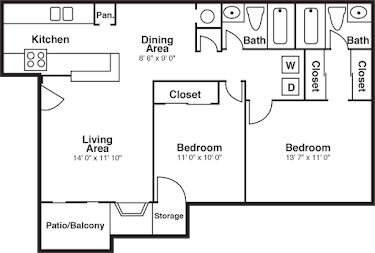 2
905ft2
Unavailable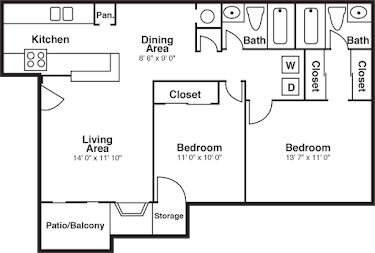 2
905ft2
Unavailable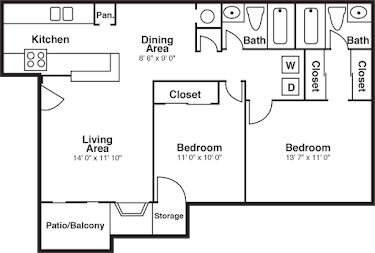 2
905ft2
Unavailable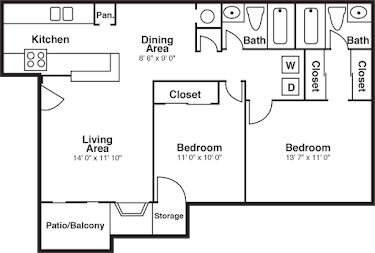 2
905ft2
Unavailable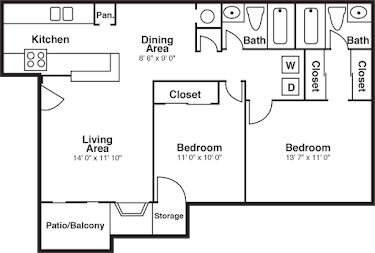 2
905ft2
Unavailable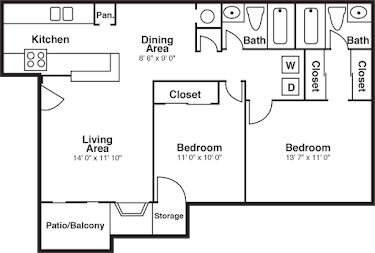 2
905ft2
Unavailable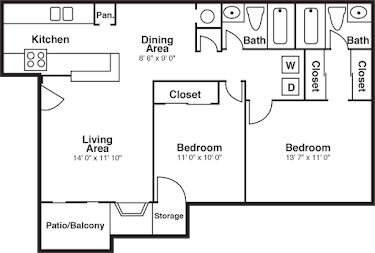 2
905ft2
Unavailable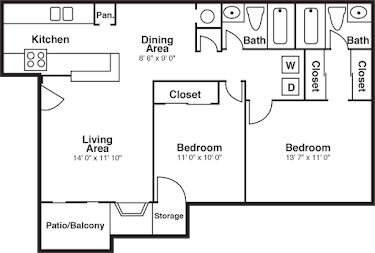 2
905ft2
Unavailable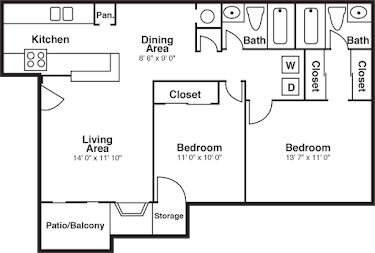 2
905ft2
Unavailable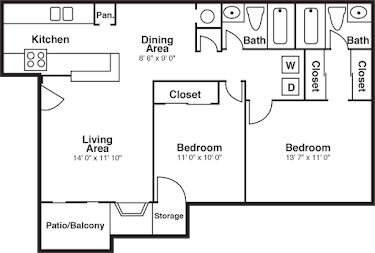 2
905ft2
Unavailable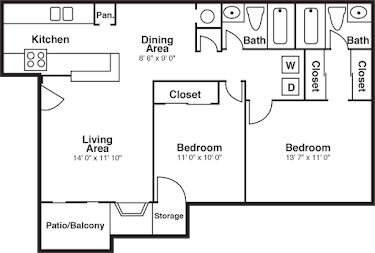 2
905ft2
Unavailable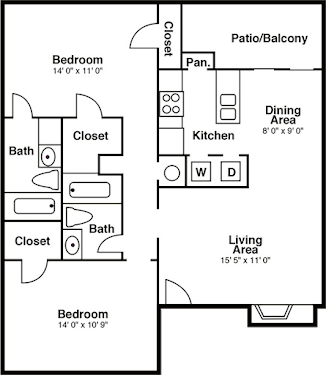 2
954ft2
Unavailable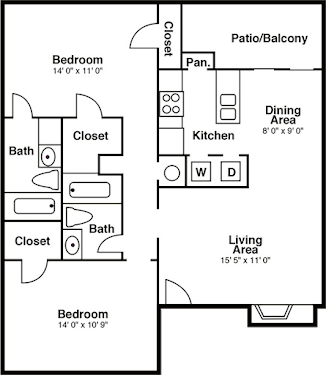 2
954ft2
Unavailable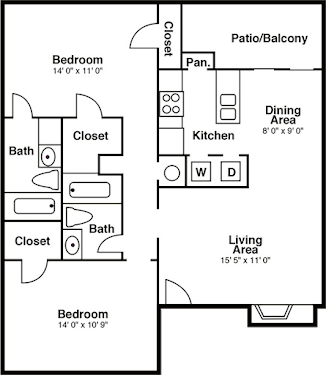 2
954ft2
Unavailable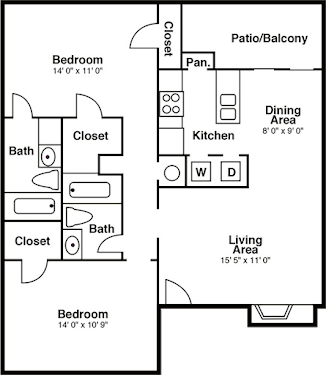 2
954ft2
Unavailable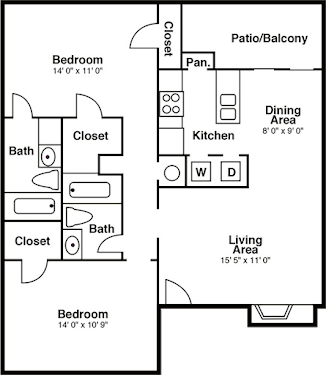 2
954ft2
Unavailable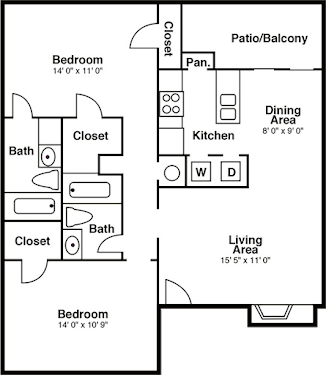 2
954ft2
Unavailable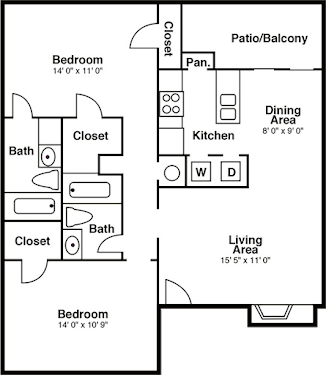 2
954ft2
Unavailable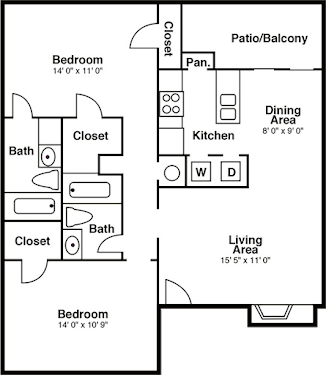 2
954ft2
Unavailable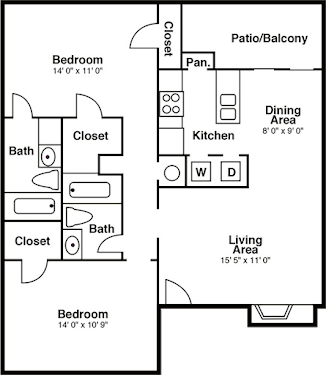 2
954ft2
Unavailable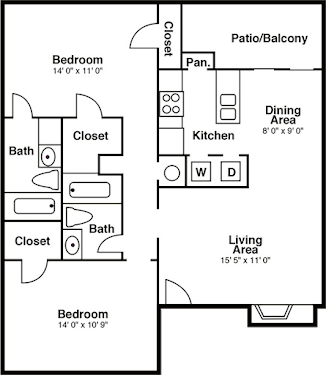 2
954ft2
Unavailable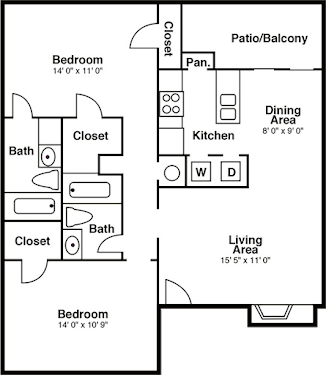 2
954ft2
Unavailable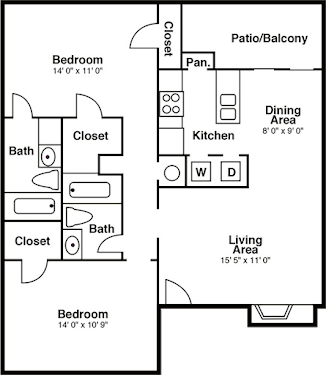 2
954ft2
Unavailable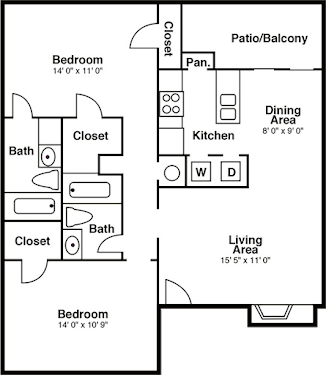 2
954ft2
Unavailable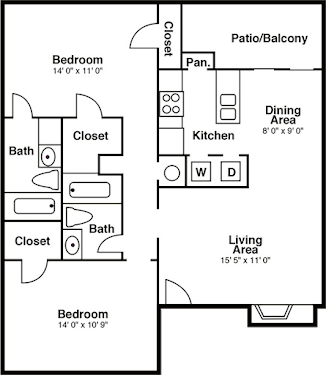 2
954ft2
Unavailable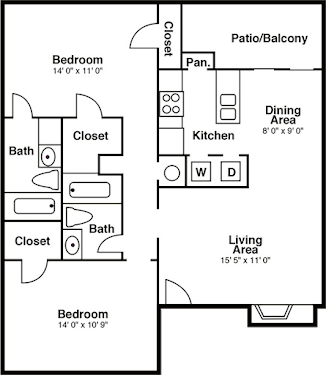 2
954ft2
Unavailable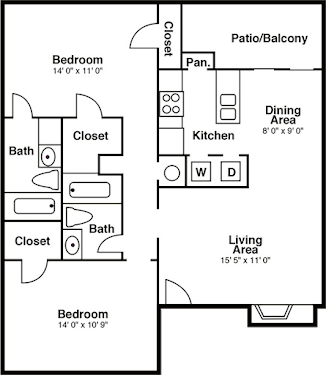 2
954ft2
Unavailable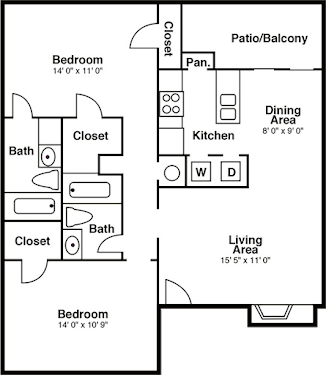 2
954ft2
Unavailable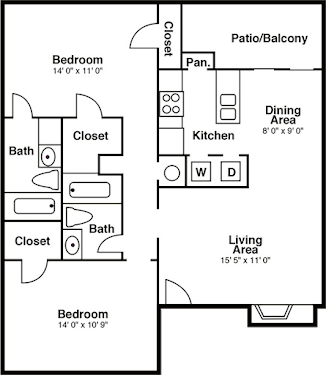 2
954ft2
Unavailable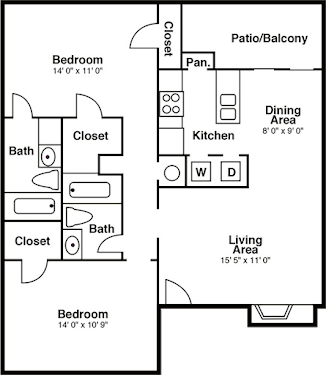 2
954ft2
Unavailable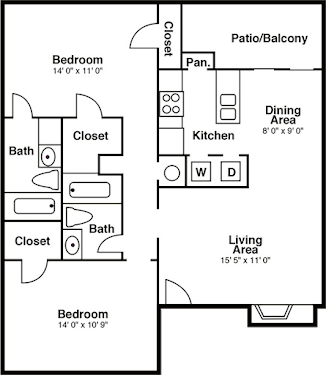 2
954ft2
Unavailable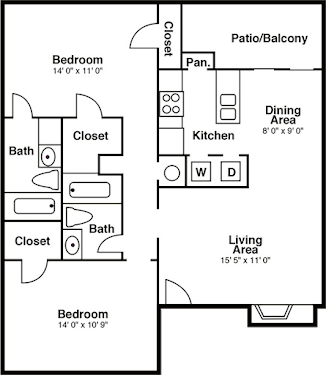 2
954ft2
Unavailable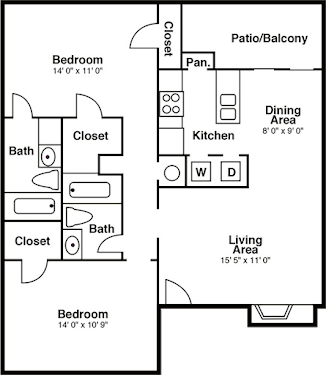 2
954ft2
Unavailable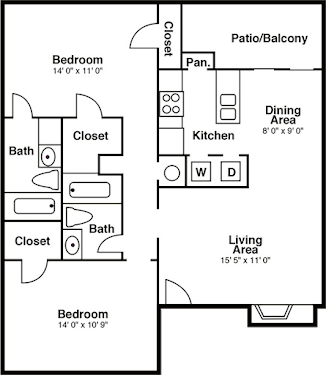 2
954ft2
Unavailable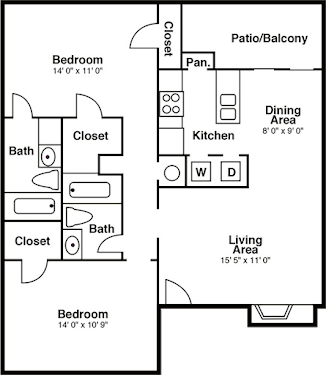 2
954ft2
Unavailable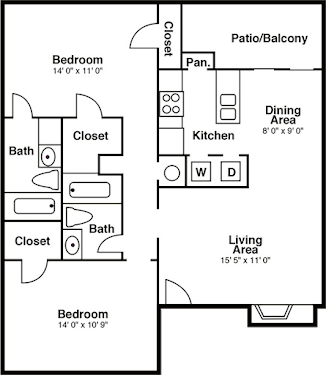 2
954ft2
Unavailable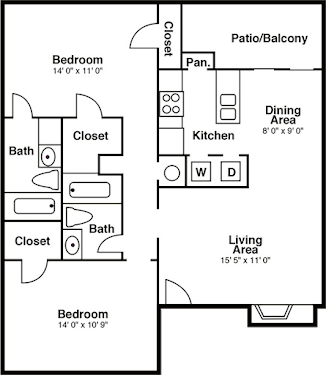 2
954ft2
Unavailable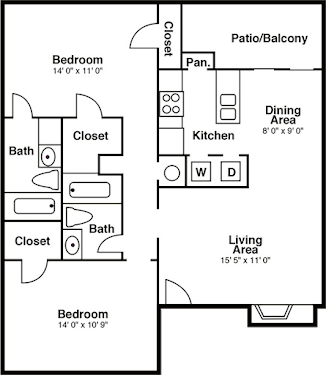 2
954ft2
Unavailable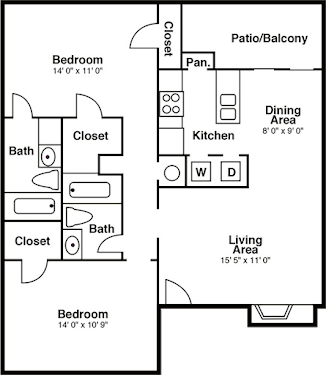 2
954ft2
Unavailable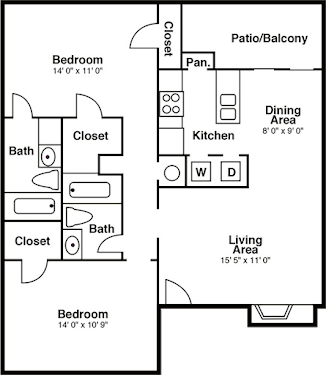 2
954ft2
Unavailable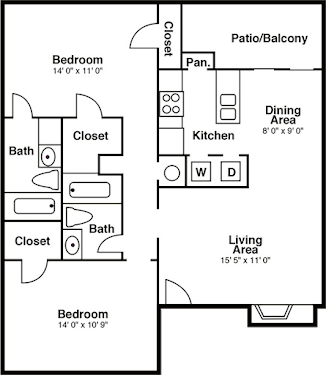 2
954ft2
Unavailable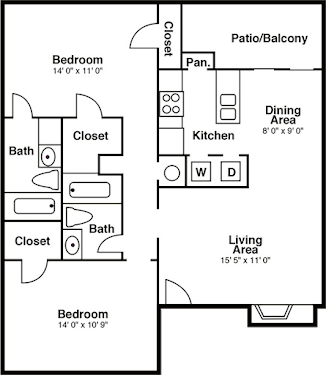 2
954ft2
Unavailable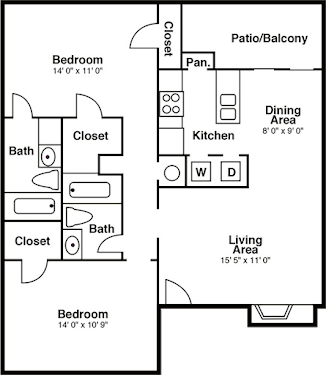 2
954ft2
Unavailable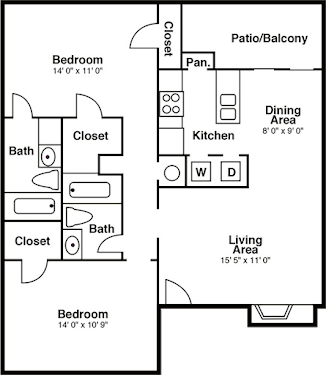 2
954ft2
Unavailable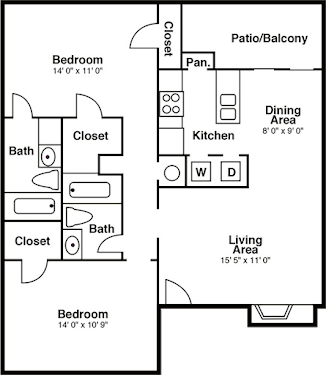 2
954ft2
Unavailable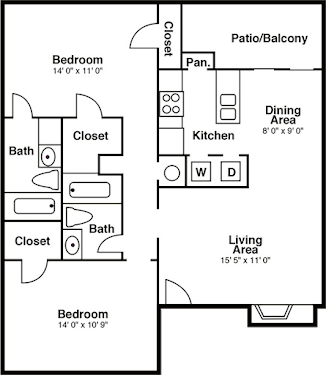 2
954ft2
Unavailable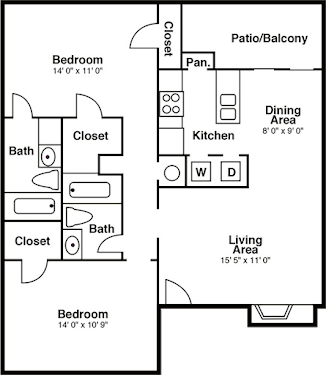 2
954ft2
Unavailable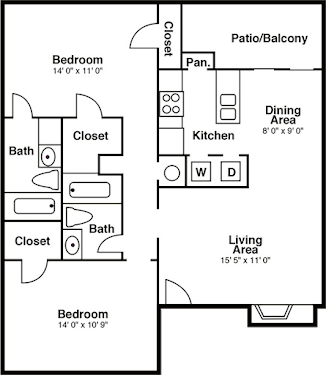 2
954ft2
Unavailable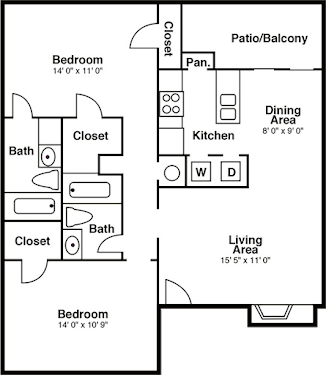 2
954ft2
Unavailable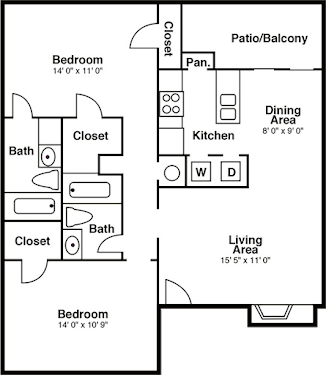 2
954ft2
Unavailable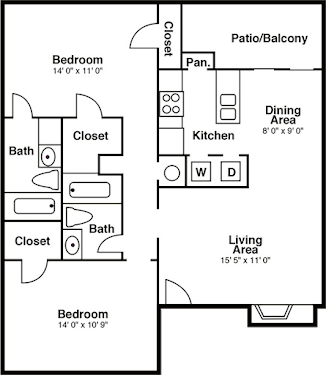 2
954ft2
Unavailable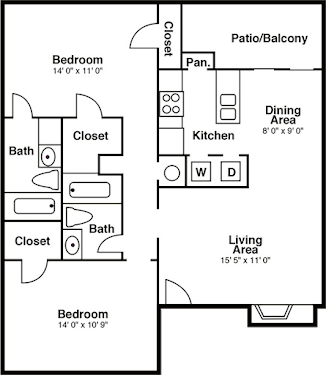 2
954ft2
Unavailable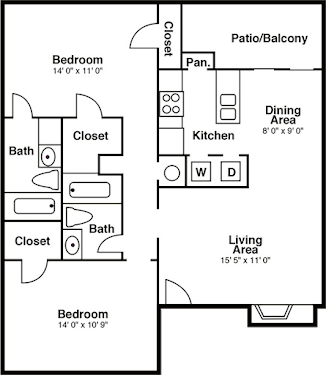 2
954ft2
Unavailable
2
1,005ft2
Unavailable
2
1,005ft2
Unavailable
2
1,005ft2
Unavailable
2
1,005ft2
Unavailable
2
1,005ft2
Unavailable
2
1,005ft2
Unavailable
2
1,005ft2
Unavailable
2
1,005ft2
Unavailable
2
1,005ft2
Unavailable
2
1,005ft2
Unavailable
2
1,005ft2
Unavailable
2
1,005ft2
Unavailable
2
1,005ft2
Unavailable
2
1,005ft2
Unavailable
2
1,005ft2
Unavailable
2
1,005ft2
Unavailable
2
1,005ft2
Unavailable
2
1,005ft2
Unavailable
2
1,005ft2
Unavailable
2
1,005ft2
Unavailable
2
1,005ft2
Unavailable
2
1,005ft2
Unavailable
2
1,005ft2
Unavailable
2
1,005ft2
Unavailable
2
1,005ft2
Unavailable
2
1,005ft2
Unavailable
2
1,005ft2
Unavailable
2
1,005ft2
Unavailable
2
1,005ft2
Unavailable
2
1,005ft2
Unavailable
2
1,005ft2
Unavailable
2
1,005ft2
Unavailable
2
1,005ft2
Unavailable
2
1,005ft2
Unavailable
2
1,005ft2
Unavailable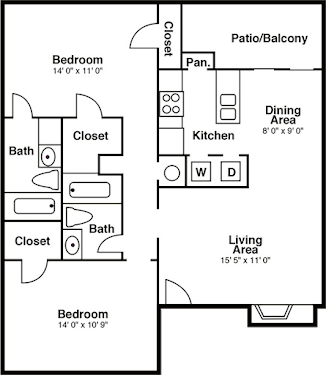 2
954ft2
Unavailable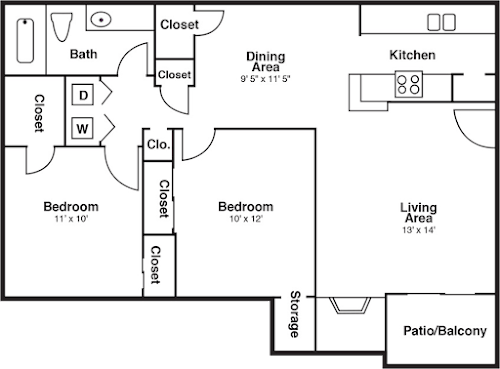 1
854ft2
Unavailable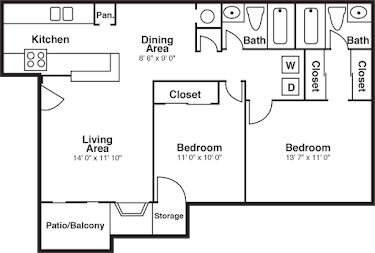 2
905ft2
Unavailable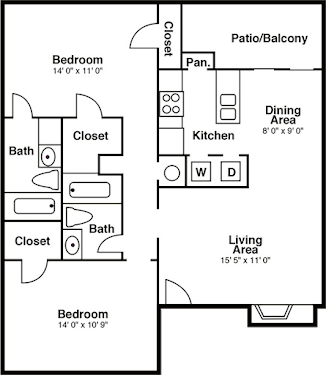 2
954ft2
Unavailable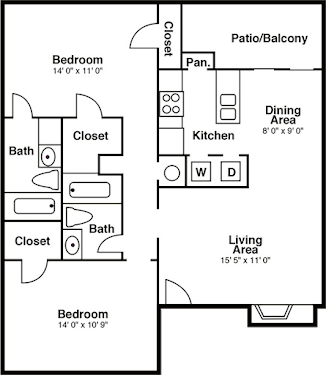 2
954ft2
Unavailable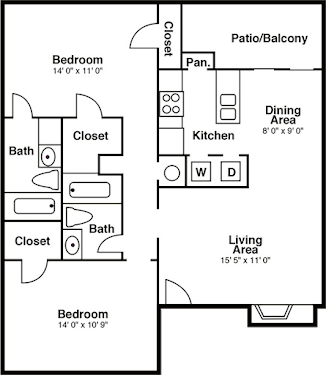 2
954ft2
Unavailable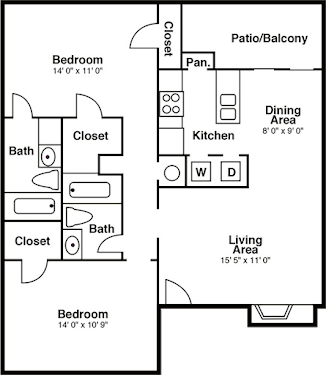 2
954ft2
Unavailable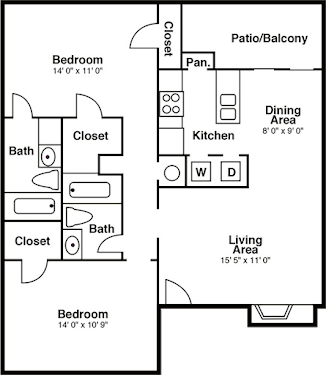 2
954ft2
Unavailable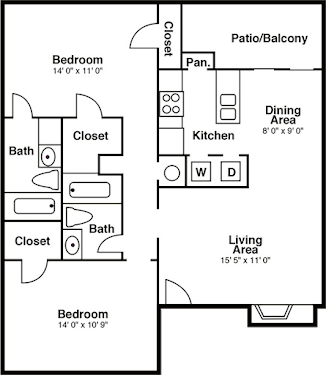 2
954ft2
Unavailable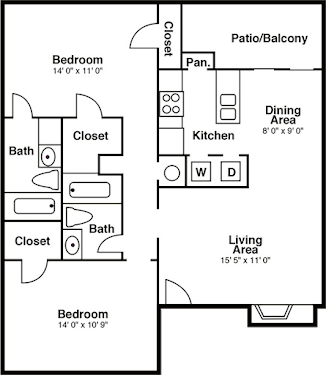 2
954ft2
Unavailable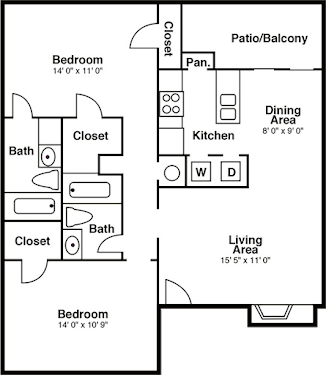 2
954ft2
Unavailable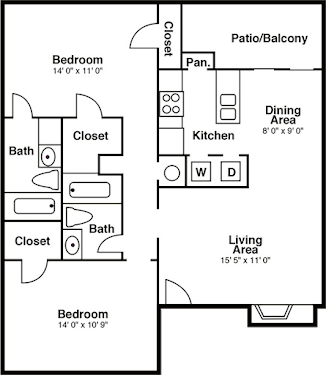 2
954ft2
Unavailable
2
1,005ft2
Unavailable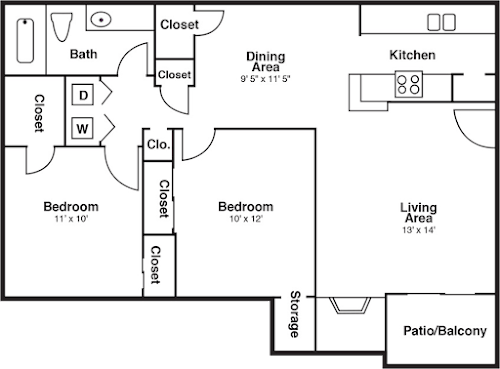 1
854ft2
Unavailable
2
1,005ft2
Unavailable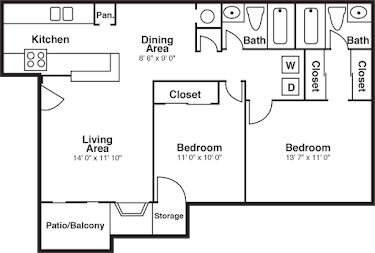 2
905ft2
Unavailable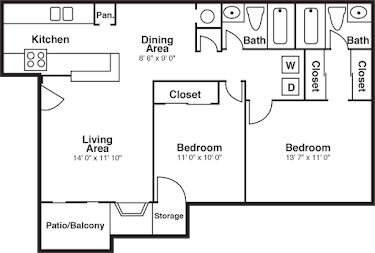 2
905ft2
Unavailable
2
1,005ft2
Unavailable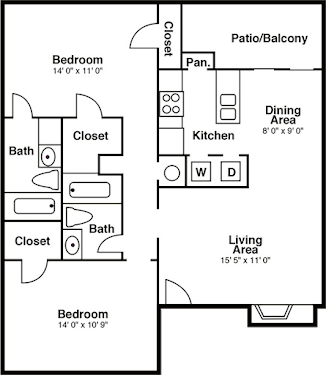 2
954ft2
Unavailable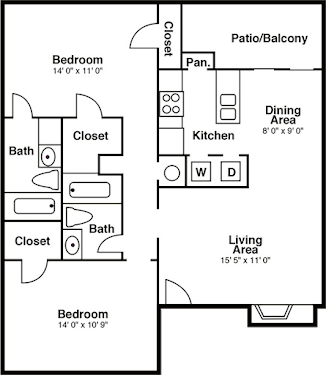 2
954ft2
Unavailable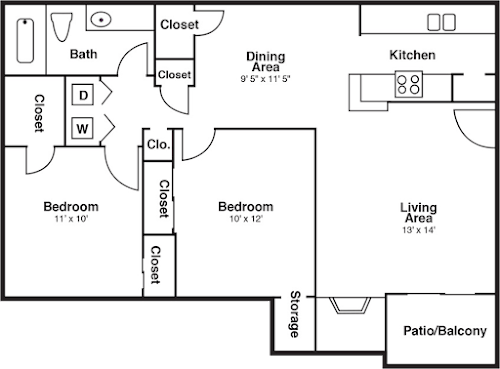 1
854ft2
Unavailable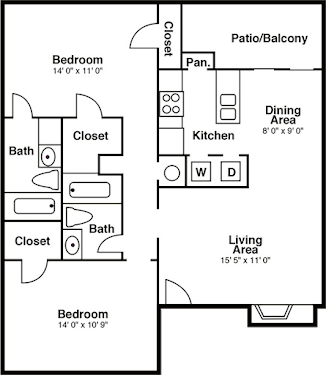 2
954ft2
Unavailable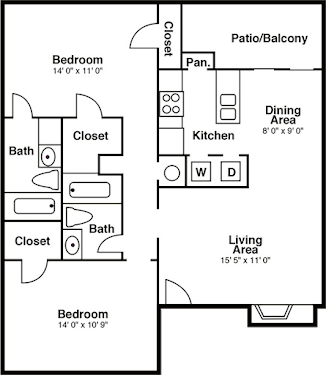 2
954ft2
Unavailable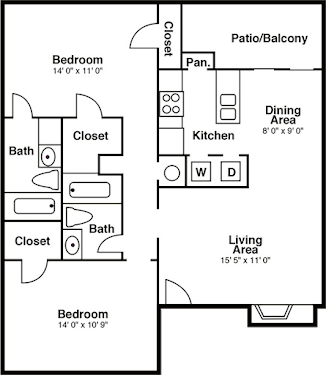 2
954ft2
Unavailable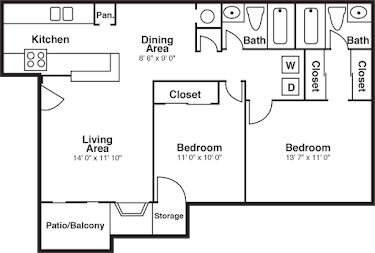 2
905ft2
Unavailable
2
1,005ft2
Unavailable
2
1,005ft2
Unavailable
2
1,005ft2
Unavailable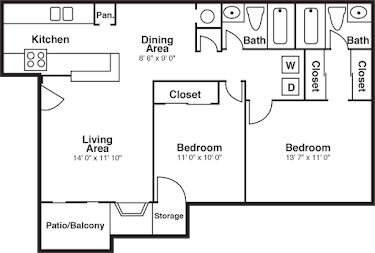 2
905ft2
Unavailable
2
1,005ft2
Unavailable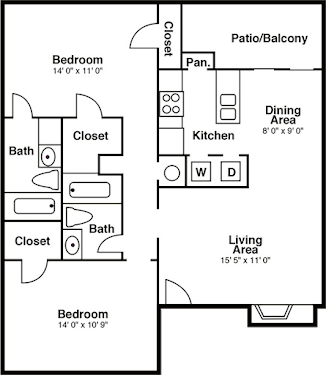 2
954ft2
Unavailable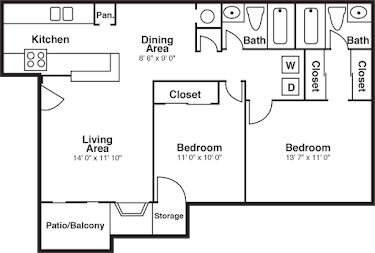 2
905ft2
Unavailable
2
1,005ft2
Unavailable
2
1,005ft2
Unavailable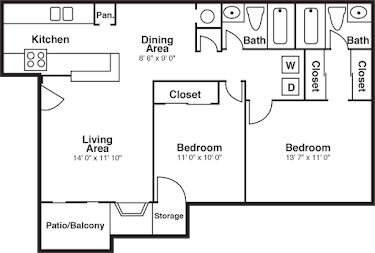 2
905ft2
Unavailable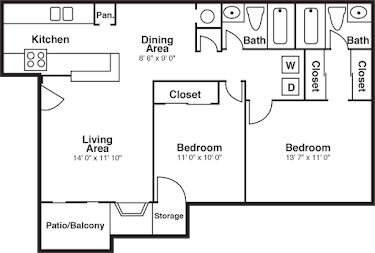 2
905ft2
Unavailable
2
1,166ft2
Unavailable
2
1,166ft2
Unavailable
2
1,166ft2
Unavailable
2
1,166ft2
Unavailable
2
1,166ft2
Unavailable
2
1,166ft2
Unavailable
2
1,166ft2
Unavailable
2
1,166ft2
Unavailable
2
1,166ft2
Unavailable
2
1,166ft2
Unavailable
2
1,166ft2
Unavailable
2
1,166ft2
Unavailable
2
1,166ft2
Unavailable
2
1,166ft2
Unavailable
2
1,166ft2
Unavailable
Show unavailable floorplans
Show unavailable floorplans
Show unavailable floorplans
Pets
Dogs Ok
Cats Ok
Pet Park
Pet Friendly Community
Breed Restrictions: None
Size Restrictions: None
Number Limit: 2 Pets Maximum
Pet Deposit: $250.00
Pet Fee: $250.00
Pet Rent: $15.00
Amenities
Air Conditioning
Balcony, Deck, Patio
Fitness Center
Refrigerator
Fireplace
Pool
Controlled Access
Secured Entry
Yoga
Picnic Area
Patrol Service
Range / Oven
Central A / C
Barbecue
Near Campus
Walking Paths
Living Room
Playground
On-site Management
Freezer
Clubhouse
On-site Maintenance
Microwave
Laundry
In-unit Laundry
On-site Laundry
Washer / Dryer Connections
Property Details
The Summit Apartment Homes offers quiet, spacious apartments that blend comfort and convenience with vaulted ceilings, walk-in closets, two swimming pools, and a fireplace in every unit. The property is in North Central San Antonio, with easy access to highways as well as many nearby schools, parks, shopping centers, and restaurants. Whether you're looking for a place to raise a dog, raise a family, or raise your standard of living, The Summit is a peaceful, cozy community you'll be proud to call home. The Summit is a proud member of the Shippy Properties family. Shippy Properties: Your Harbor. Your Haven. Your Home.
Office Hours
Monday: 9:00 AM - 6:00 PM
Tuesday: 9:00 AM - 6:00 PM
Wednesday: 9:00 AM - 6:00 PM
Thursday: 9:00 AM - 6:00 PM
Friday: 9:00 AM - 6:00 PM
Saturday: 10:00 AM - 5:00 PM
Additional Info
Total Unit Count: 282
Last Updated: 4 days ago
Contact Number: (830) 216-6428
Property Manager
: Shippy Properties
Where You'll Live
---
The Summit
1955 Larkspur Drive San Antonio, TX, 78213

Walk Score ©
31
Car-Dependent
Review This Property
Write a Review
---
No Rentable reviews yet.
Be the first!