8800 Starcrest Dr San Antonio, TX
Matched
1 beds (30)
2 beds (259)
3 beds (24)
4 beds (8)
Beds
Bath
Rent
Size
Available
1
747ft2
Mar 20th, 2021
1
959ft2
Now
2
1,171ft2
Now
2
1,171ft2
Now
2
1,171ft2
Now
2
1,171ft2
Now
2
1,171ft2
Now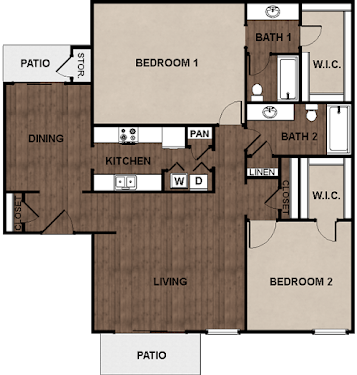 2
1,223ft2
Now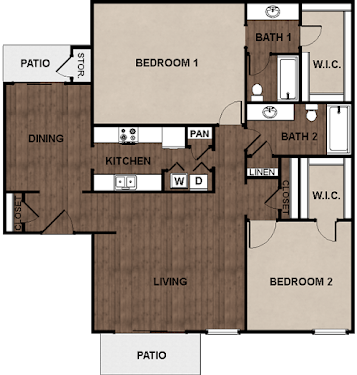 2
1,223ft2
Now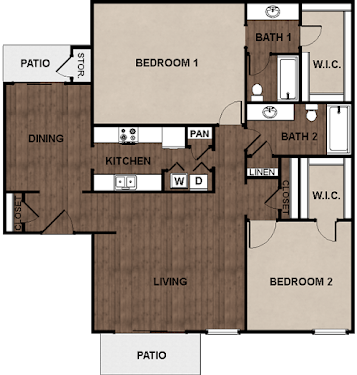 2
1,223ft2
Now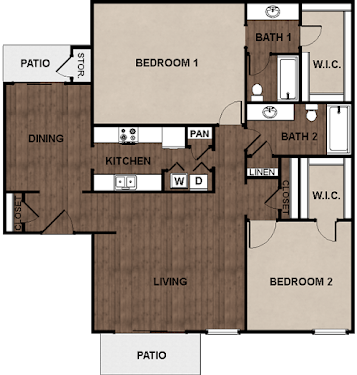 2
1,223ft2
Now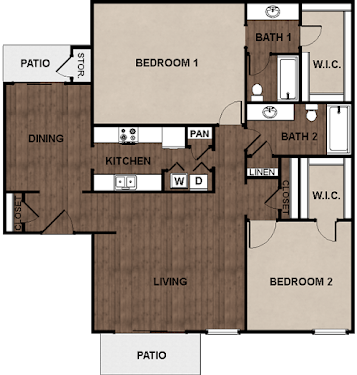 2
1,223ft2
Now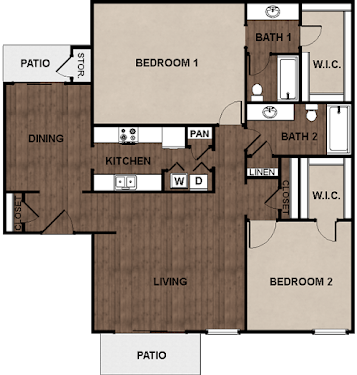 2
1,223ft2
Now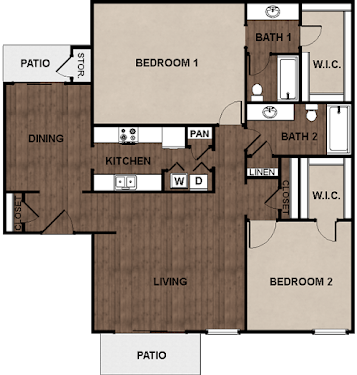 2
1,223ft2
Now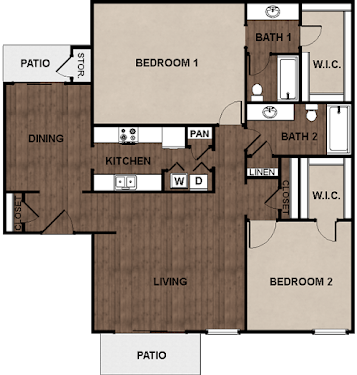 2
1,223ft2
Now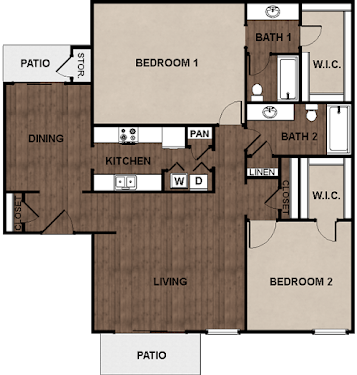 2
1,223ft2
Now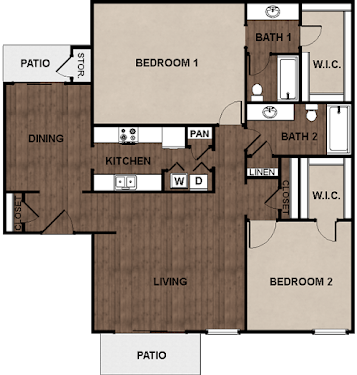 2
1,223ft2
Now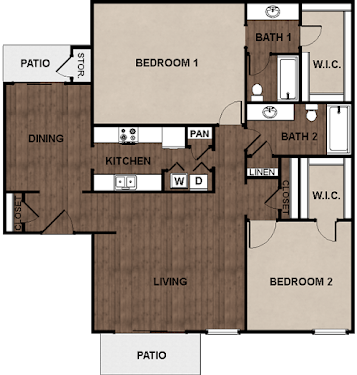 2
1,223ft2
Now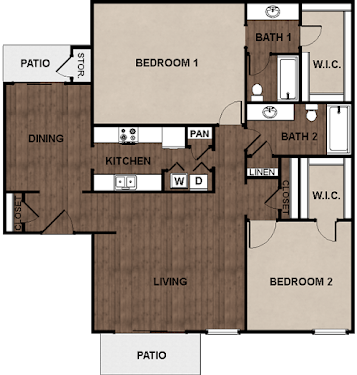 2
1,223ft2
Now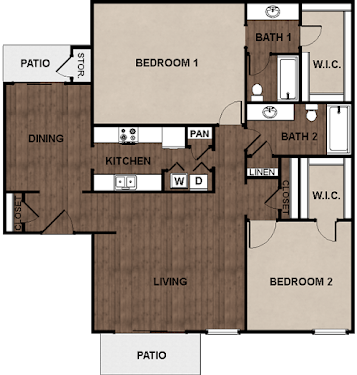 2
1,223ft2
Now
1
959ft2
Jan 30th, 2021
1
959ft2
Jan 31st, 2021
1
1,010ft2
Jan 31st, 2021
1
1,010ft2
Jan 31st, 2021
1
1,010ft2
Jan 31st, 2021
2
1,171ft2
Jan 31st, 2021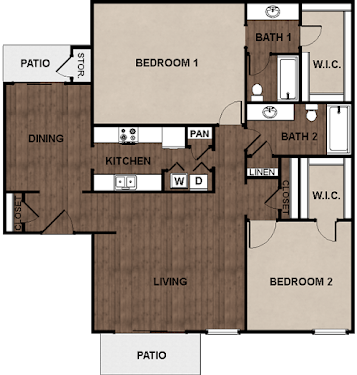 2
1,223ft2
Jan 31st, 2021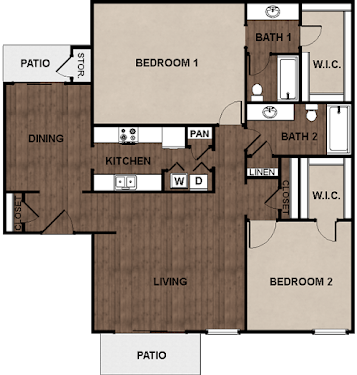 2
1,223ft2
Jan 31st, 2021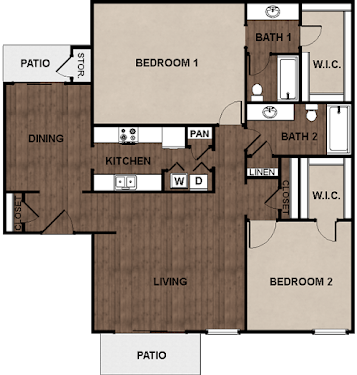 2
1,223ft2
Jan 31st, 2021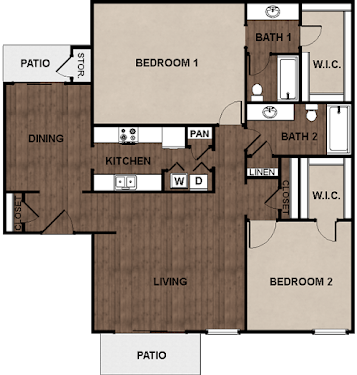 2
1,223ft2
Jan 31st, 2021
1
1,088ft2
Jan 31st, 2021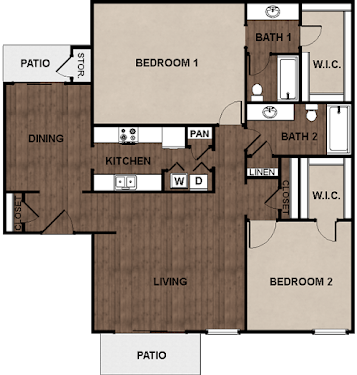 2
1,223ft2
Jan 31st, 2021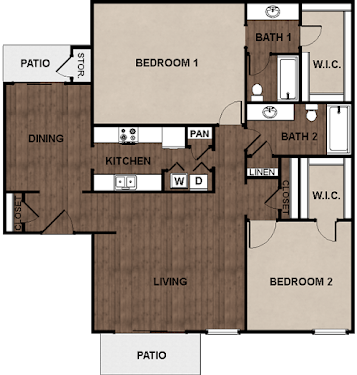 2
1,223ft2
Jan 31st, 2021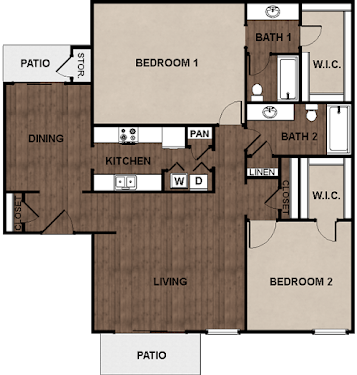 2
1,223ft2
Jan 31st, 2021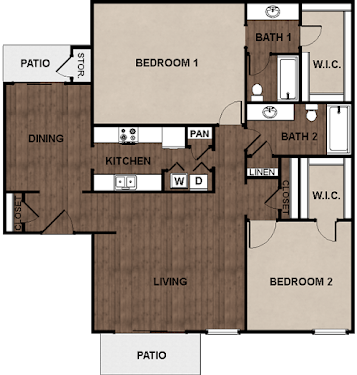 2
1,223ft2
Jan 31st, 2021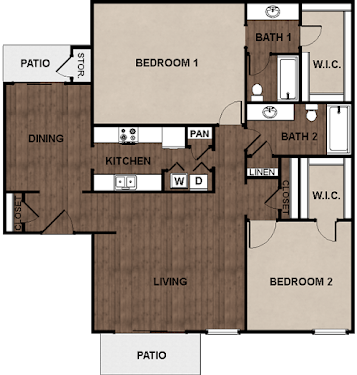 2
1,223ft2
Feb 7th, 2021
1
959ft2
Feb 14th, 2021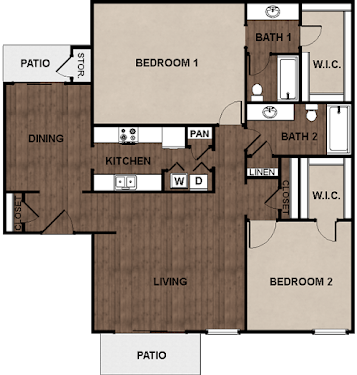 2
1,223ft2
Feb 18th, 2021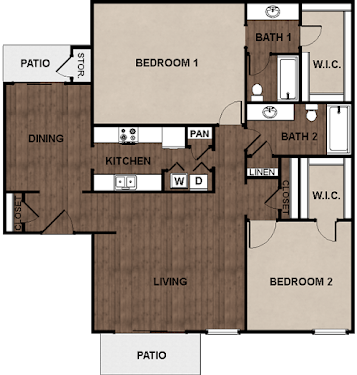 2
1,223ft2
Feb 28th, 2021
2
1,171ft2
Mar 1st, 2021
1
959ft2
Mar 7th, 2021
2
1,171ft2
Mar 15th, 2021
1
959ft2
Mar 20th, 2021
1
959ft2
Mar 20th, 2021
1
959ft2
Mar 25th, 2021
2
1,171ft2
Mar 31st, 2021
1
959ft2
Apr 16th, 2021
2
1,476ft2
Now
2
1,476ft2
Now
1
747ft2
Unavailable
1
747ft2
Unavailable
1
747ft2
Unavailable
1
747ft2
Unavailable
1
747ft2
Unavailable
1
747ft2
Unavailable
1
747ft2
Unavailable
1
747ft2
Unavailable
1
747ft2
Unavailable
1
747ft2
Unavailable
1
747ft2
Unavailable
1
747ft2
Unavailable
1
747ft2
Unavailable
1
747ft2
Unavailable
1
747ft2
Unavailable
1
747ft2
Unavailable
1
747ft2
Unavailable
1
747ft2
Unavailable
1
747ft2
Unavailable
1
747ft2
Unavailable
1
747ft2
Unavailable
1
747ft2
Unavailable
1
747ft2
Unavailable
1
747ft2
Unavailable
1
747ft2
Unavailable
1
747ft2
Unavailable
1
747ft2
Unavailable
1
747ft2
Unavailable
1
747ft2
Unavailable
1
959ft2
Unavailable
1
959ft2
Unavailable
1
959ft2
Unavailable
1
959ft2
Unavailable
1
959ft2
Unavailable
1
959ft2
Unavailable
1
959ft2
Unavailable
1
959ft2
Unavailable
1
959ft2
Unavailable
1
959ft2
Unavailable
1
959ft2
Unavailable
1
959ft2
Unavailable
1
959ft2
Unavailable
1
959ft2
Unavailable
1
959ft2
Unavailable
1
959ft2
Unavailable
1
959ft2
Unavailable
1
959ft2
Unavailable
1
959ft2
Unavailable
1
959ft2
Unavailable
1
959ft2
Unavailable
1
959ft2
Unavailable
1
959ft2
Unavailable
1
959ft2
Unavailable
1
959ft2
Unavailable
1
959ft2
Unavailable
1
959ft2
Unavailable
1
959ft2
Unavailable
1
959ft2
Unavailable
1
959ft2
Unavailable
1
959ft2
Unavailable
1
959ft2
Unavailable
1
959ft2
Unavailable
1
959ft2
Unavailable
1
959ft2
Unavailable
1
959ft2
Unavailable
1
1,010ft2
Unavailable
1
1,010ft2
Unavailable
1
1,010ft2
Unavailable
1
1,010ft2
Unavailable
1
1,010ft2
Unavailable
1
1,010ft2
Unavailable
1
1,010ft2
Unavailable
1
1,010ft2
Unavailable
1
1,010ft2
Unavailable
1
1,010ft2
Unavailable
1
1,010ft2
Unavailable
1
1,010ft2
Unavailable
1
1,010ft2
Unavailable
1
1,010ft2
Unavailable
1
1,010ft2
Unavailable
1
1,010ft2
Unavailable
1
1,010ft2
Unavailable
2
1,171ft2
Unavailable
2
1,171ft2
Unavailable
2
1,171ft2
Unavailable
2
1,171ft2
Unavailable
2
1,171ft2
Unavailable
2
1,171ft2
Unavailable
2
1,171ft2
Unavailable
2
1,171ft2
Unavailable
2
1,171ft2
Unavailable
2
1,171ft2
Unavailable
2
1,171ft2
Unavailable
2
1,171ft2
Unavailable
2
1,171ft2
Unavailable
2
1,171ft2
Unavailable
2
1,171ft2
Unavailable
2
1,171ft2
Unavailable
2
1,171ft2
Unavailable
2
1,171ft2
Unavailable
2
1,171ft2
Unavailable
2
1,171ft2
Unavailable
2
1,171ft2
Unavailable
2
1,171ft2
Unavailable
2
1,171ft2
Unavailable
2
1,171ft2
Unavailable
2
1,171ft2
Unavailable
2
1,171ft2
Unavailable
2
1,171ft2
Unavailable
2
1,171ft2
Unavailable
2
1,171ft2
Unavailable
2
1,171ft2
Unavailable
2
1,171ft2
Unavailable
2
1,171ft2
Unavailable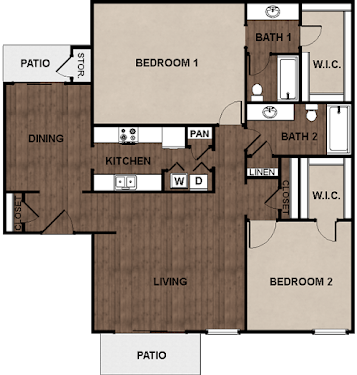 2
1,223ft2
Unavailable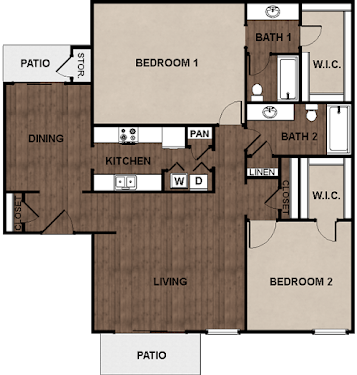 2
1,223ft2
Unavailable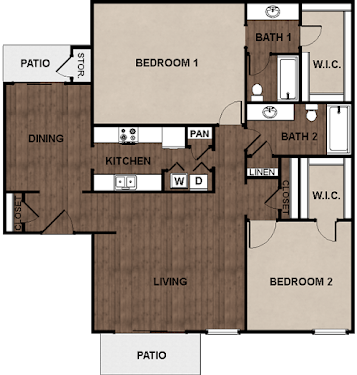 2
1,223ft2
Unavailable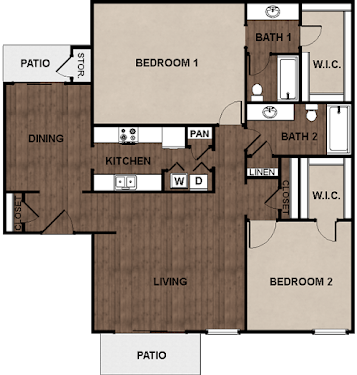 2
1,223ft2
Unavailable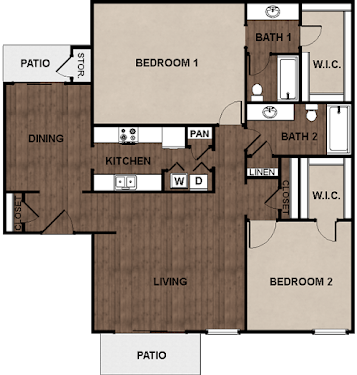 2
1,223ft2
Unavailable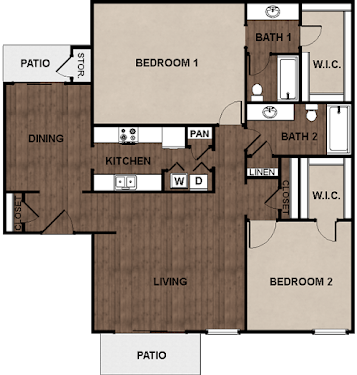 2
1,223ft2
Unavailable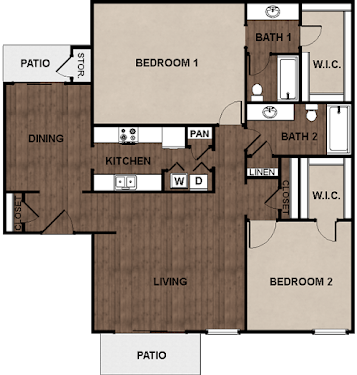 2
1,223ft2
Unavailable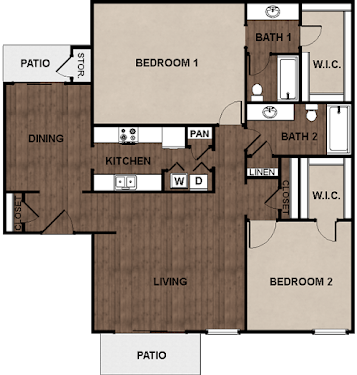 2
1,223ft2
Unavailable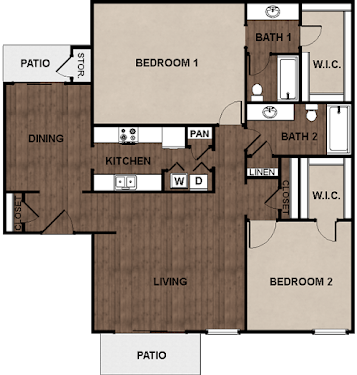 2
1,223ft2
Unavailable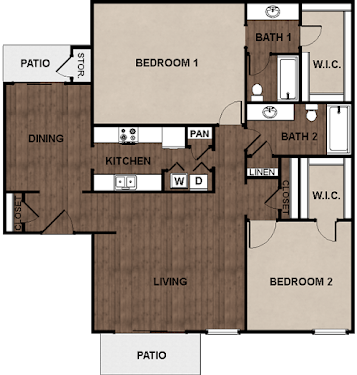 2
1,223ft2
Unavailable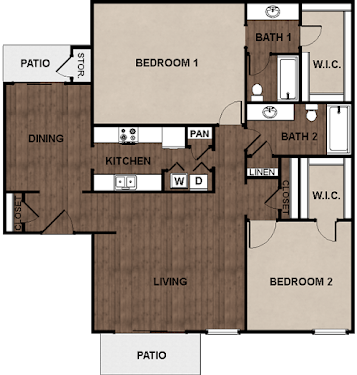 2
1,223ft2
Unavailable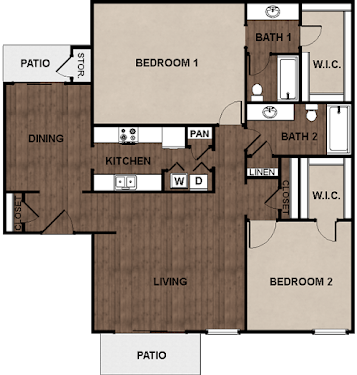 2
1,223ft2
Unavailable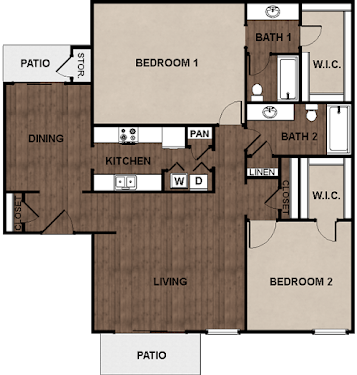 2
1,223ft2
Unavailable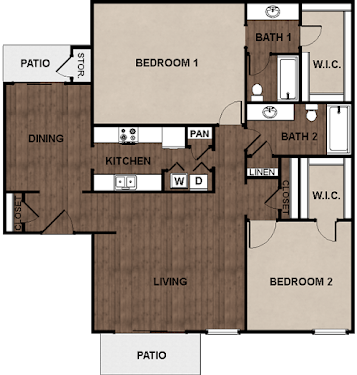 2
1,223ft2
Unavailable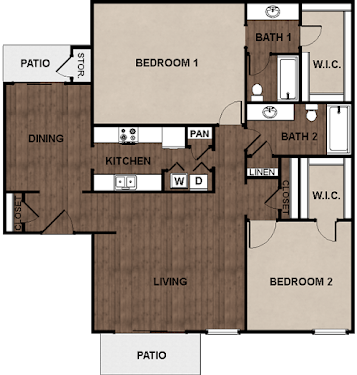 2
1,223ft2
Unavailable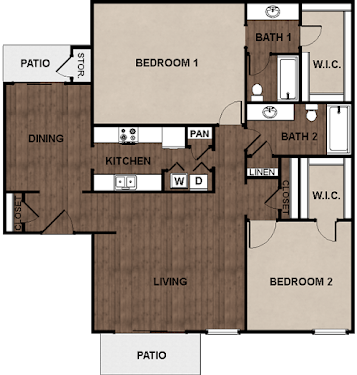 2
1,223ft2
Unavailable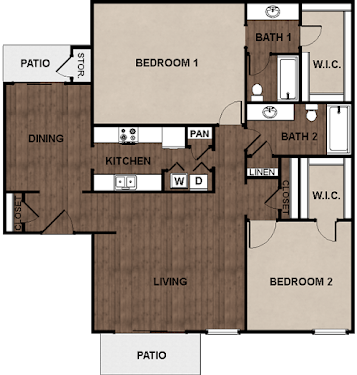 2
1,223ft2
Unavailable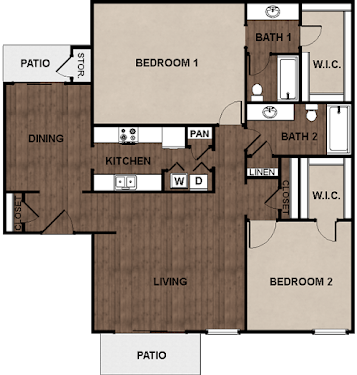 2
1,223ft2
Unavailable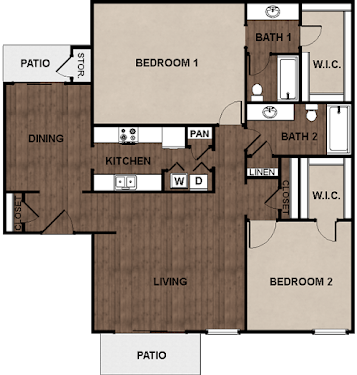 2
1,223ft2
Unavailable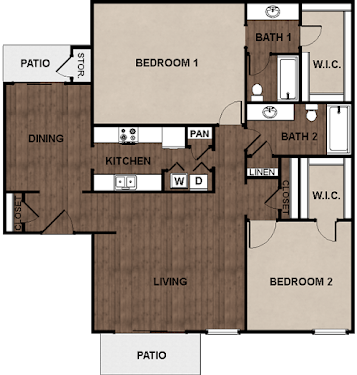 2
1,223ft2
Unavailable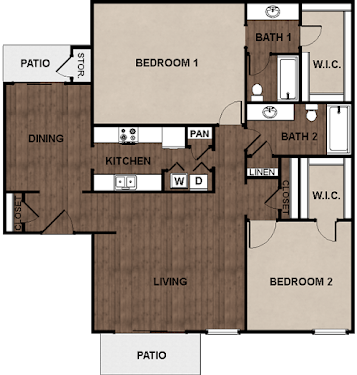 2
1,223ft2
Unavailable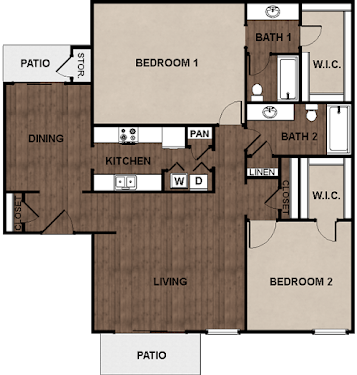 2
1,223ft2
Unavailable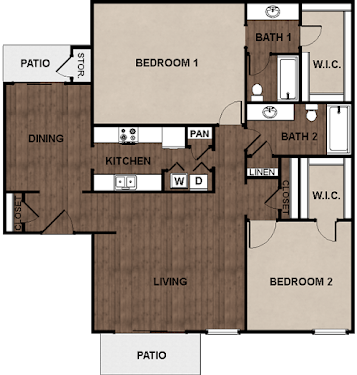 2
1,223ft2
Unavailable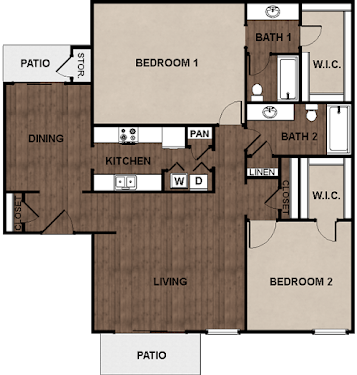 2
1,223ft2
Unavailable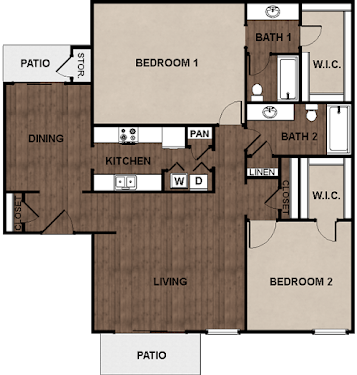 2
1,223ft2
Unavailable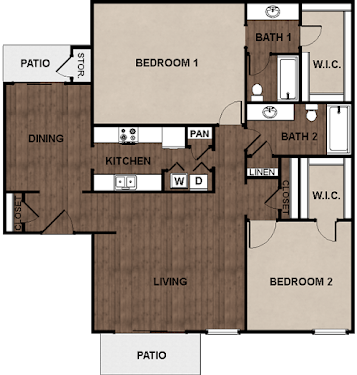 2
1,223ft2
Unavailable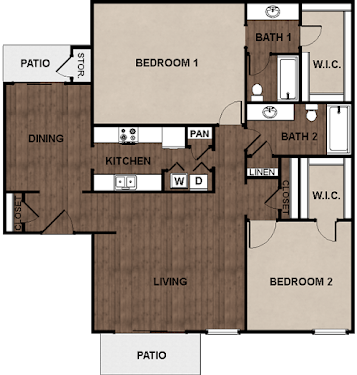 2
1,223ft2
Unavailable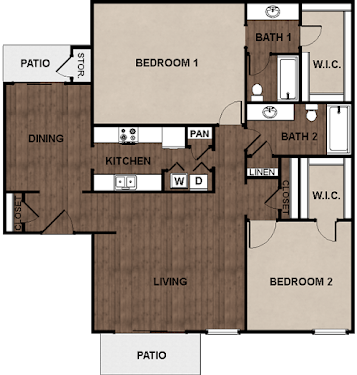 2
1,223ft2
Unavailable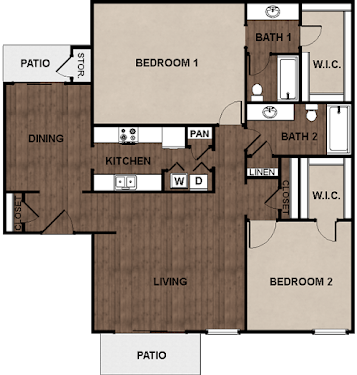 2
1,223ft2
Unavailable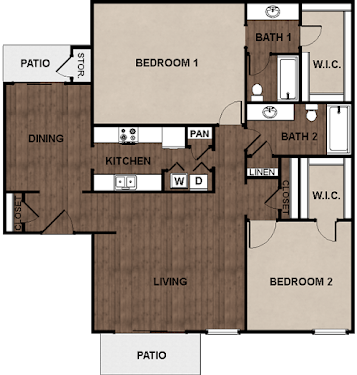 2
1,223ft2
Unavailable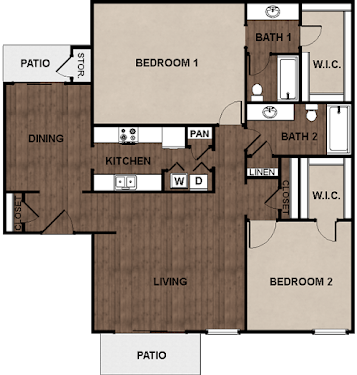 2
1,223ft2
Unavailable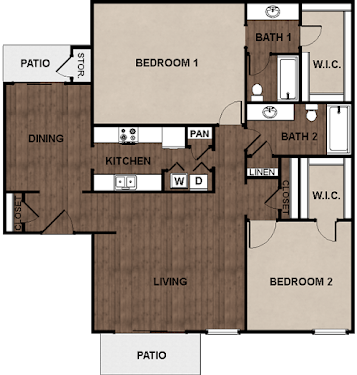 2
1,223ft2
Unavailable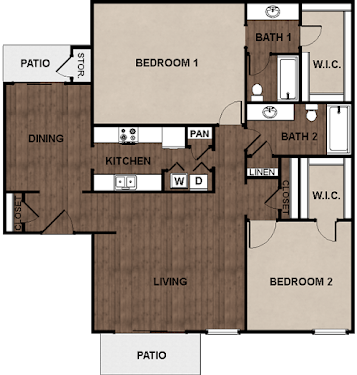 2
1,223ft2
Unavailable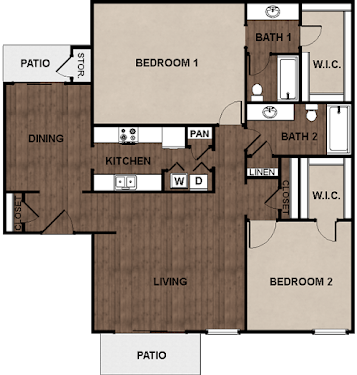 2
1,223ft2
Unavailable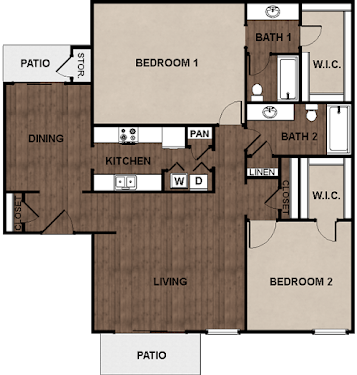 2
1,223ft2
Unavailable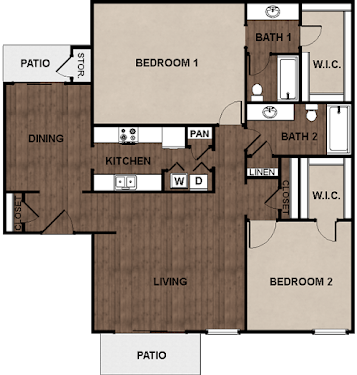 2
1,223ft2
Unavailable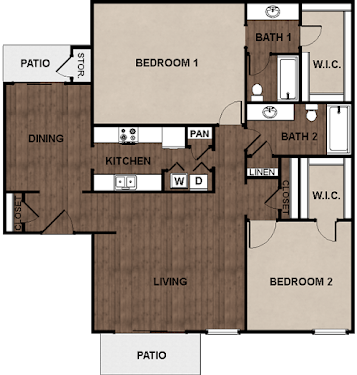 2
1,223ft2
Unavailable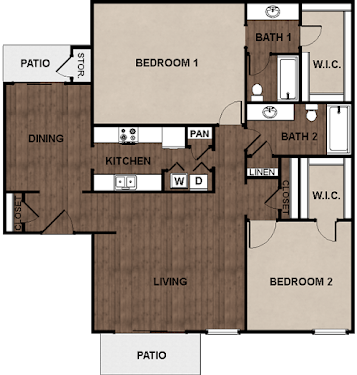 2
1,223ft2
Unavailable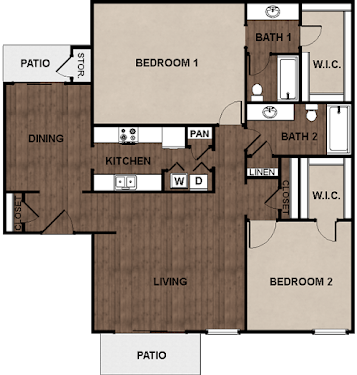 2
1,223ft2
Unavailable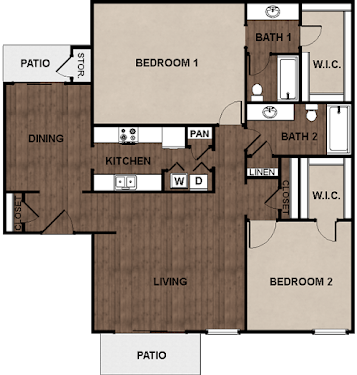 2
1,223ft2
Unavailable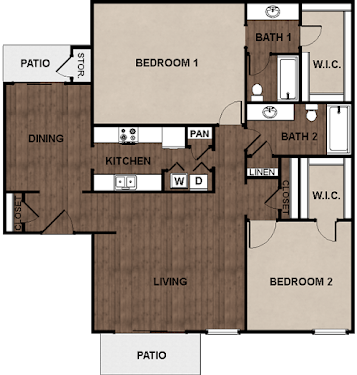 2
1,223ft2
Unavailable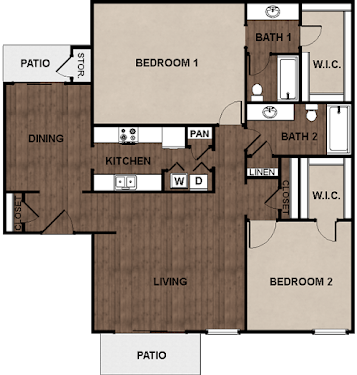 2
1,223ft2
Unavailable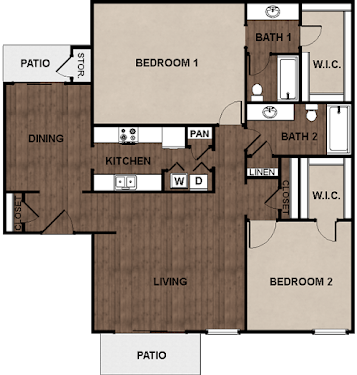 2
1,223ft2
Unavailable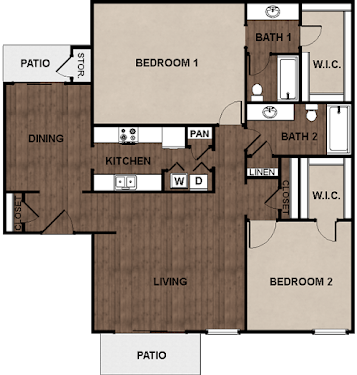 2
1,223ft2
Unavailable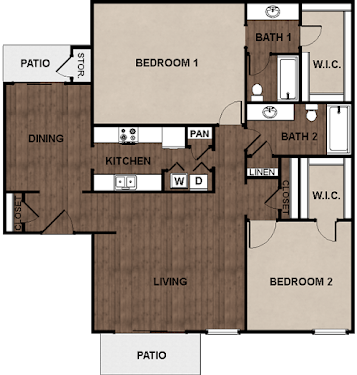 2
1,223ft2
Unavailable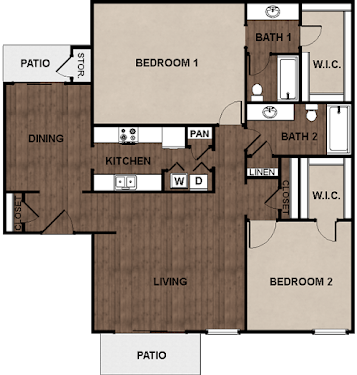 2
1,223ft2
Unavailable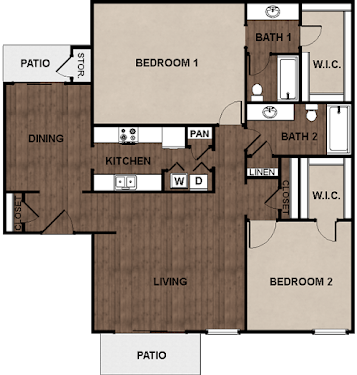 2
1,223ft2
Unavailable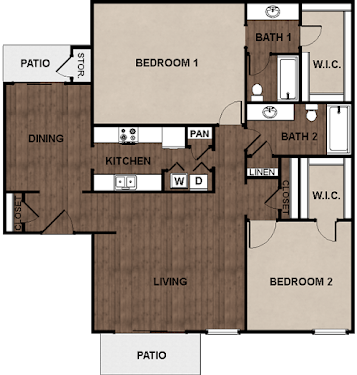 2
1,223ft2
Unavailable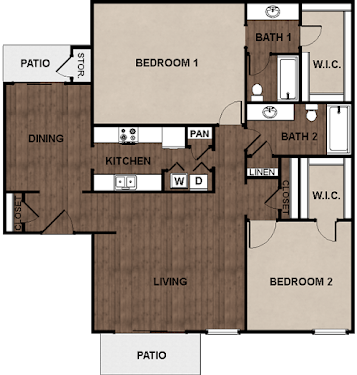 2
1,223ft2
Unavailable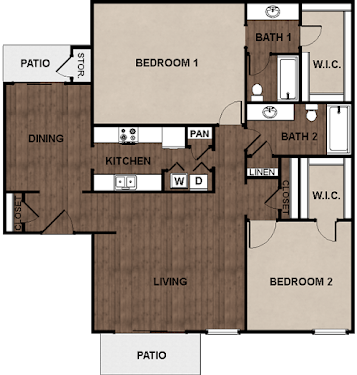 2
1,223ft2
Unavailable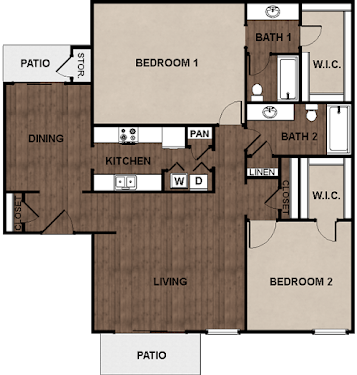 2
1,223ft2
Unavailable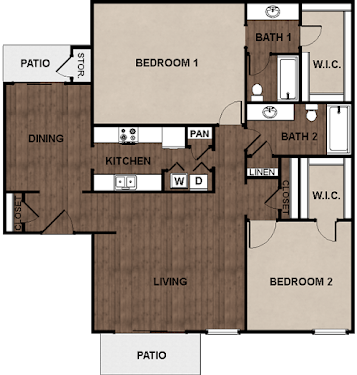 2
1,223ft2
Unavailable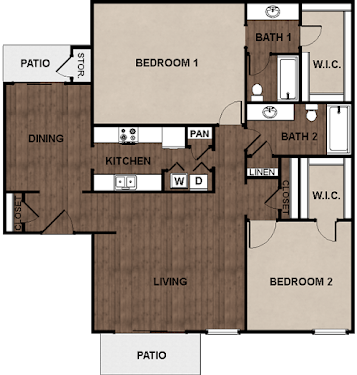 2
1,223ft2
Unavailable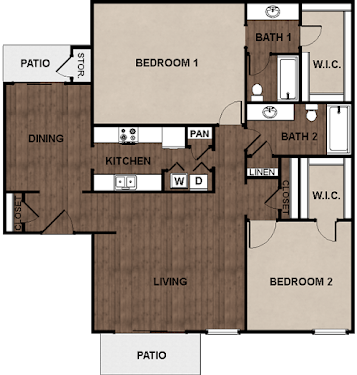 2
1,223ft2
Unavailable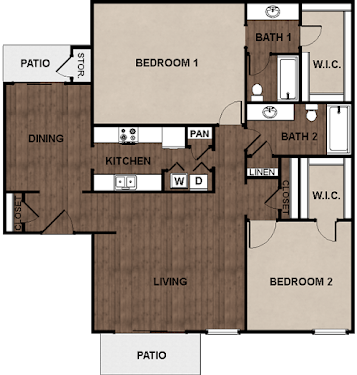 2
1,223ft2
Unavailable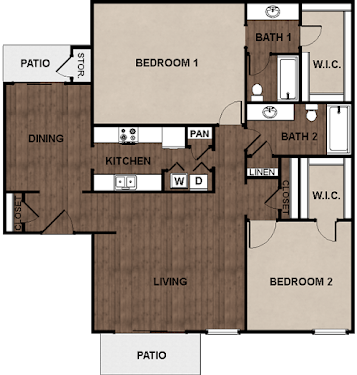 2
1,223ft2
Unavailable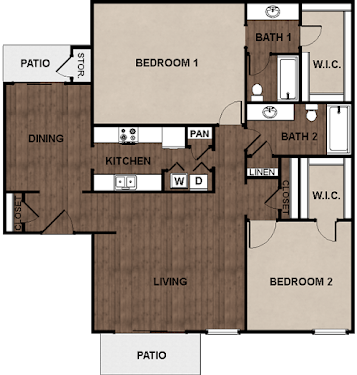 2
1,223ft2
Unavailable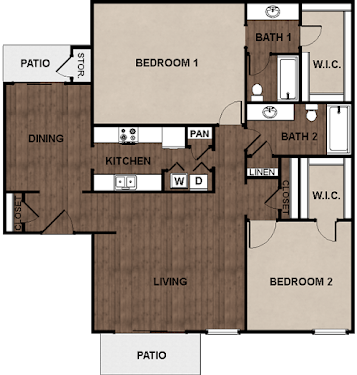 2
1,223ft2
Unavailable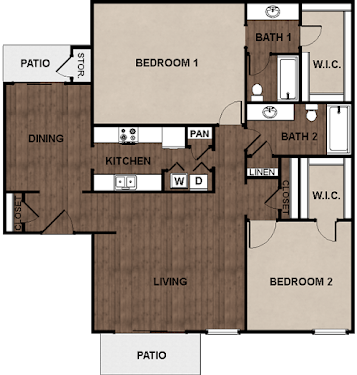 2
1,223ft2
Unavailable
1
959ft2
Unavailable
1
959ft2
Unavailable
1
959ft2
Unavailable
1
1,010ft2
Unavailable
2
1,171ft2
Unavailable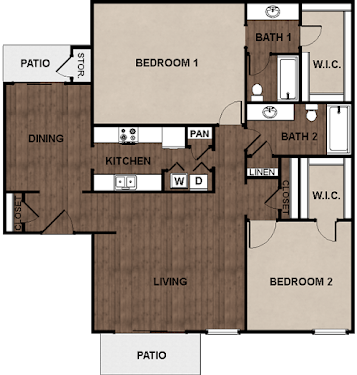 2
1,223ft2
Unavailable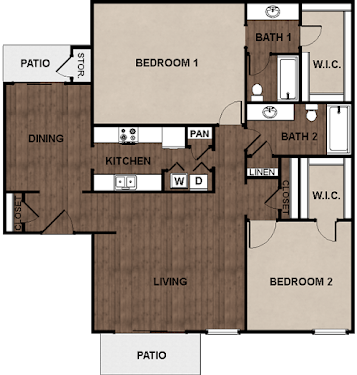 2
1,223ft2
Unavailable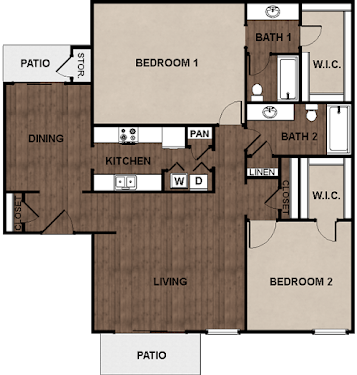 2
1,223ft2
Unavailable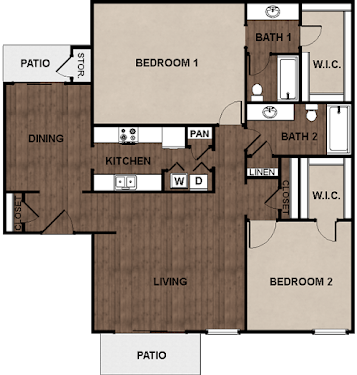 2
1,223ft2
Unavailable
2
1,171ft2
Unavailable
1
1,010ft2
Unavailable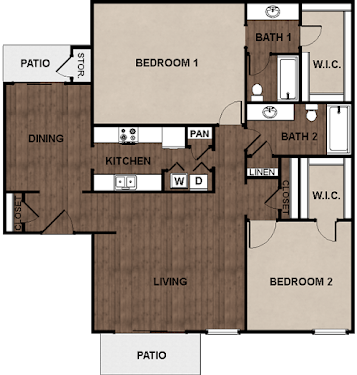 2
1,223ft2
Unavailable
1
959ft2
Unavailable
2
1,171ft2
Unavailable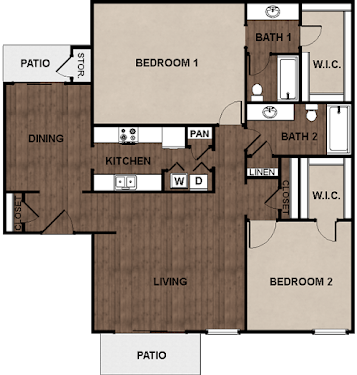 2
1,223ft2
Unavailable
1
959ft2
Unavailable
1
959ft2
Unavailable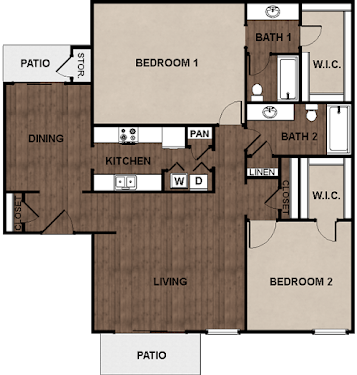 2
1,223ft2
Unavailable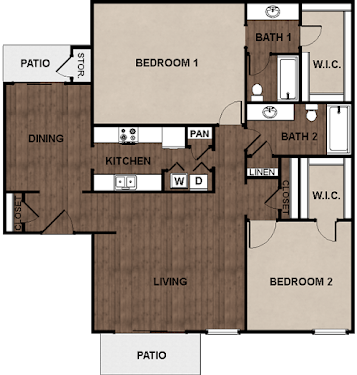 2
1,223ft2
Unavailable
1
959ft2
Unavailable
1
1,010ft2
Unavailable
1
1,010ft2
Unavailable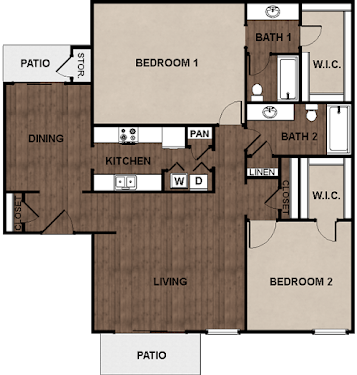 2
1,223ft2
Unavailable
1
959ft2
Unavailable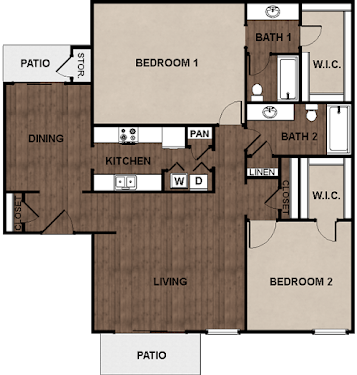 2
1,223ft2
Unavailable
1
1,010ft2
Unavailable
2
1,171ft2
Unavailable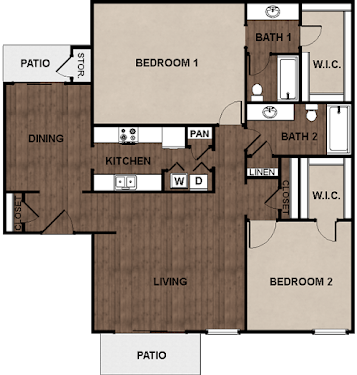 2
1,223ft2
Unavailable
1
959ft2
Unavailable
1
959ft2
Unavailable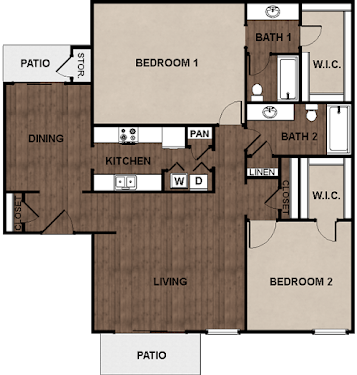 2
1,223ft2
Unavailable
2
1,171ft2
Unavailable
2
1,171ft2
Unavailable
1
959ft2
Unavailable
2
1,171ft2
Unavailable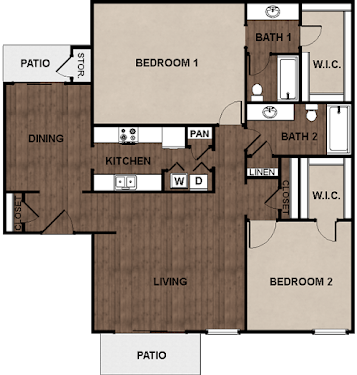 2
1,223ft2
Unavailable
1
959ft2
Unavailable
2
1,476ft2
Unavailable
2
1,476ft2
Unavailable
2
1,476ft2
Unavailable
2
1,476ft2
Unavailable
2
1,476ft2
Unavailable
2
1,476ft2
Unavailable
2
1,476ft2
Unavailable
2
1,476ft2
Unavailable
2
1,476ft2
Unavailable
2
1,476ft2
Unavailable
2
1,476ft2
Unavailable
2
1,476ft2
Unavailable
2
1,476ft2
Unavailable
2
1,476ft2
Unavailable
2
1,476ft2
Unavailable
2
1,476ft2
Unavailable
2
1,476ft2
Unavailable
2
1,476ft2
Unavailable
2
1,476ft2
Unavailable
2
1,476ft2
Unavailable
2
1,476ft2
Unavailable
2
1,476ft2
Unavailable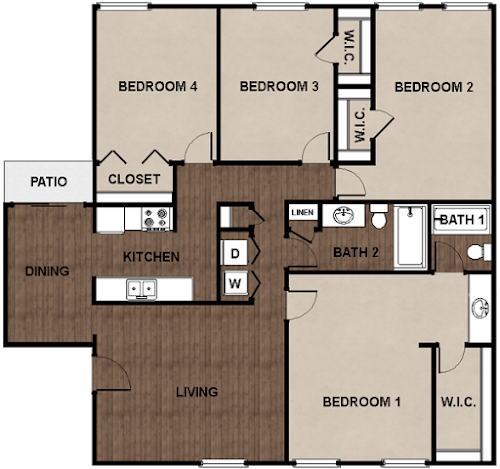 2
1,646ft2
Unavailable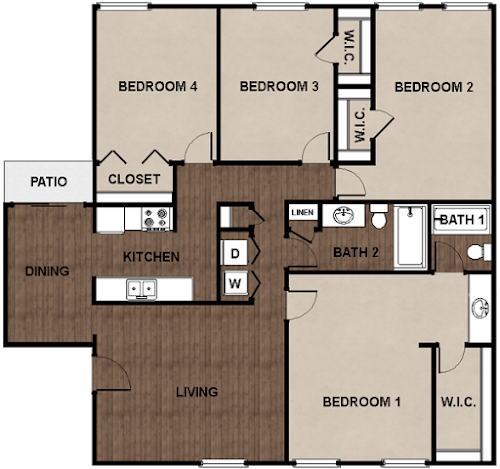 2
1,646ft2
Unavailable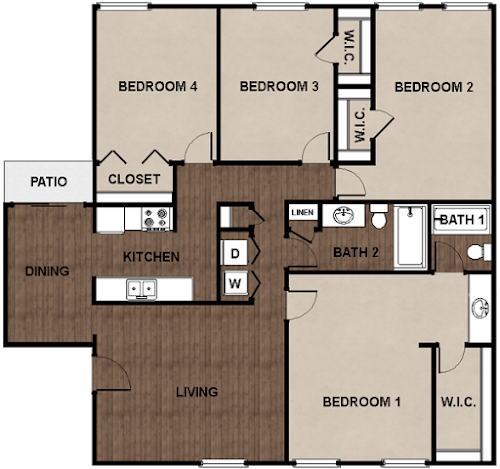 2
1,646ft2
Unavailable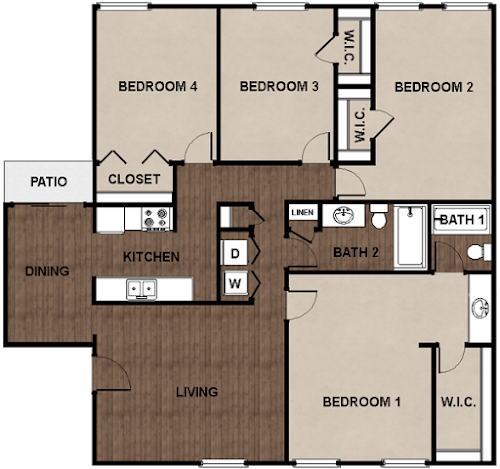 2
1,646ft2
Unavailable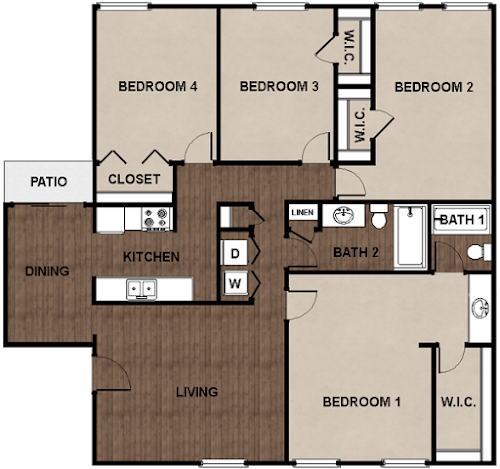 2
1,646ft2
Unavailable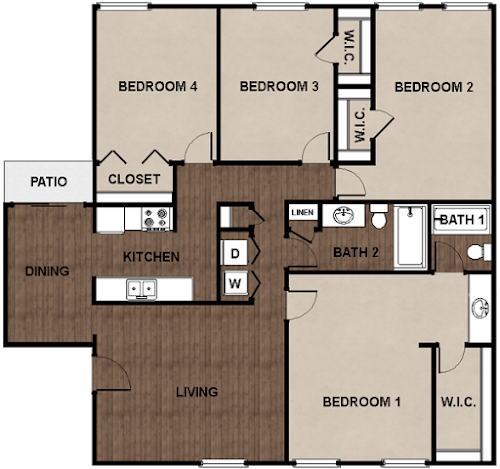 2
1,646ft2
Unavailable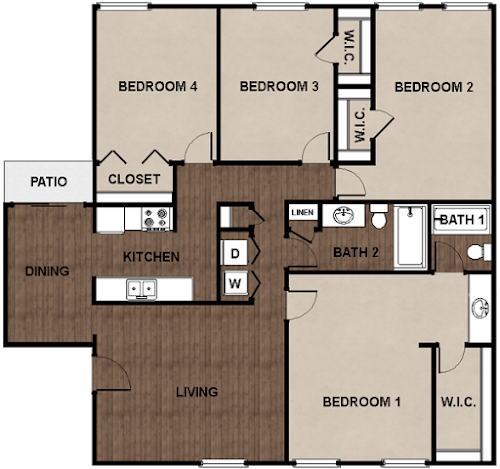 2
1,646ft2
Unavailable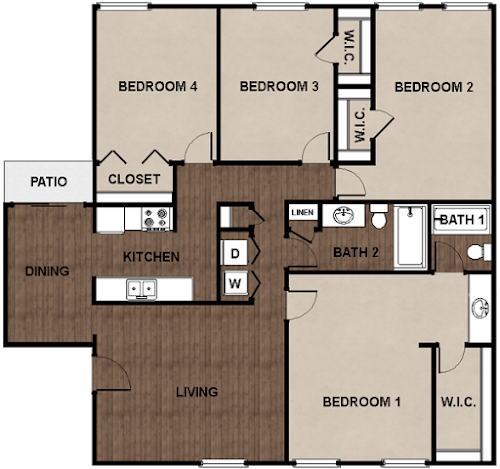 2
1,646ft2
Unavailable
Show unavailable floorplans
Show unavailable floorplans
Show unavailable floorplans
Show unavailable floorplans
Pets
Dogs Ok
Cats Ok
Pet Friendly Community
Pet Park
Breed Restrictions: None
Size Restrictions: None
Number Limit: 2 Pets Maximum
Pet Fee: $350.00
Other: $15 Pet Rent (Per Month) $250 Pet Deposit (Per Unit) $300 Pet Fee (Per Pet)
Restrictions: No breed, weight, or size restrictions.
Pet Deposit: 250.0000
Pet Rent: 15.0000
Amenities
Air Conditioning
Balcony, Deck, Patio
Fitness Center
Storage
Refrigerator
Trash Removal Included
Pool
Controlled Access
Central A / C
Playground
Patrol Service
Recreation Room
Freezer
Clubhouse
Smoke-free Community
On-site Maintenance
Living Room
Gated Entry
Coffee
Picnic Area
Microwave
Secured Entry
Pool Table
Range / Oven
Property Details
Star Club Apartment Homes offers an oasis of community and comfort in an urban atmosphere. Our spacious one, two, three, and four-bedroom floor plans feature an assortment of efficient and stylish amenities including fully equipped kitchens, large pantries, large bay windows, generous storage space, washer and dryer connections, and more! From the two sparkling swimming pools and picnic areas nestled among lush landscaping, to monthly resident activities hosted by our welcoming staff, you'll feel right at home. Live your best life at Star Club Apartment Homes. Star Club is a proud member of the Shippy Properties family. Shippy Properties: Your Harbor. Your Haven. Your Home.
Lease & Fees
Application Fee: 50.0000
Lease Length: We offer 3-15 month leases. Please see a member of our friendly leasing team for more information.
Office Hours
Monday: 9:00 AM - 6:00 PM
Tuesday: 9:00 AM - 6:00 PM
Wednesday: 9:00 AM - 6:00 PM
Thursday: 9:00 AM - 6:00 PM
Friday: 9:00 AM - 6:00 PM
Saturday: 10:00 AM - 5:00 PM
Additional Info
Total Unit Count: 320
Last Updated: 4 days ago
Contact Number: (830) 216-6406
Property Manager
: Shippy Properties
Where You'll Live
---
Star Club
8800 Starcrest Dr San Antonio, TX, 78217

Walk Score ©
22
Car-Dependent
Review This Property
Write a Review
---
No Rentable reviews yet.
Be the first!