205 E Huisache Ave San Antonio, TX
Beds
Bath
Rent
Size
Available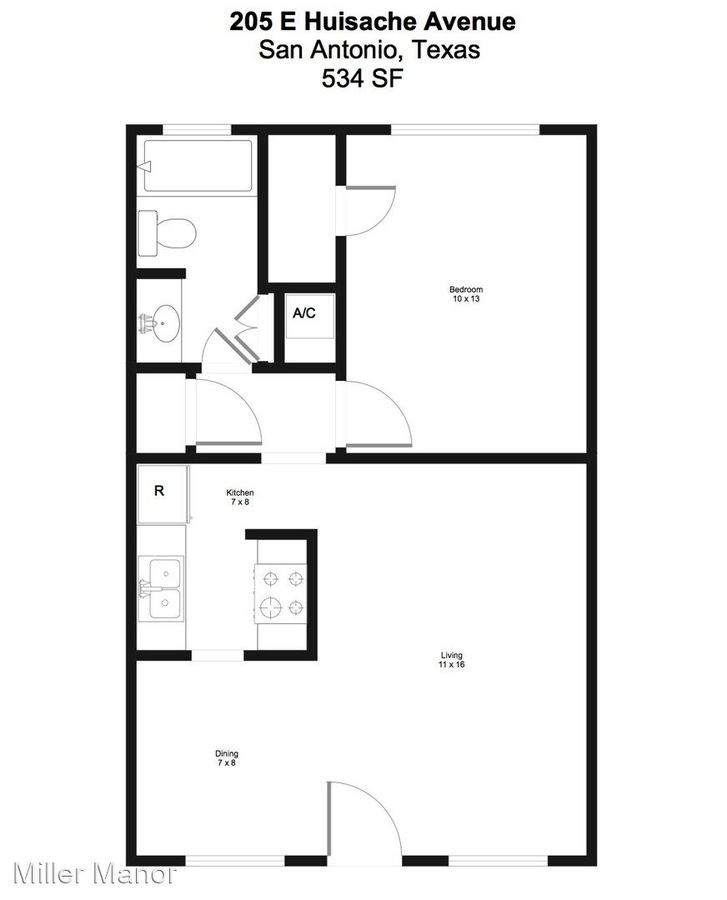 1
534ft2
Feb 10th, 2021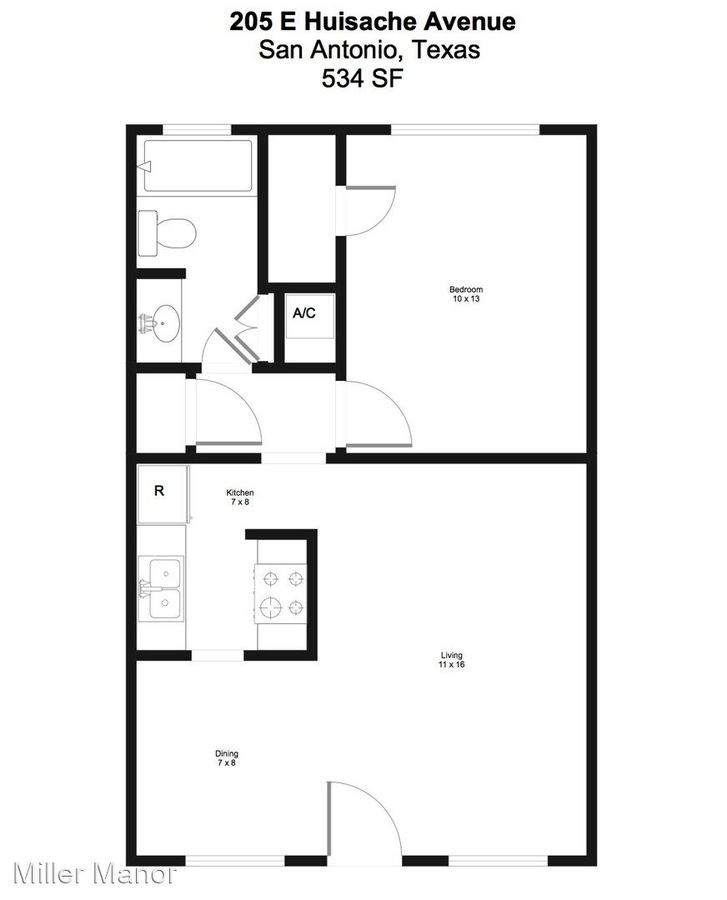 1
534ft2
Unavailable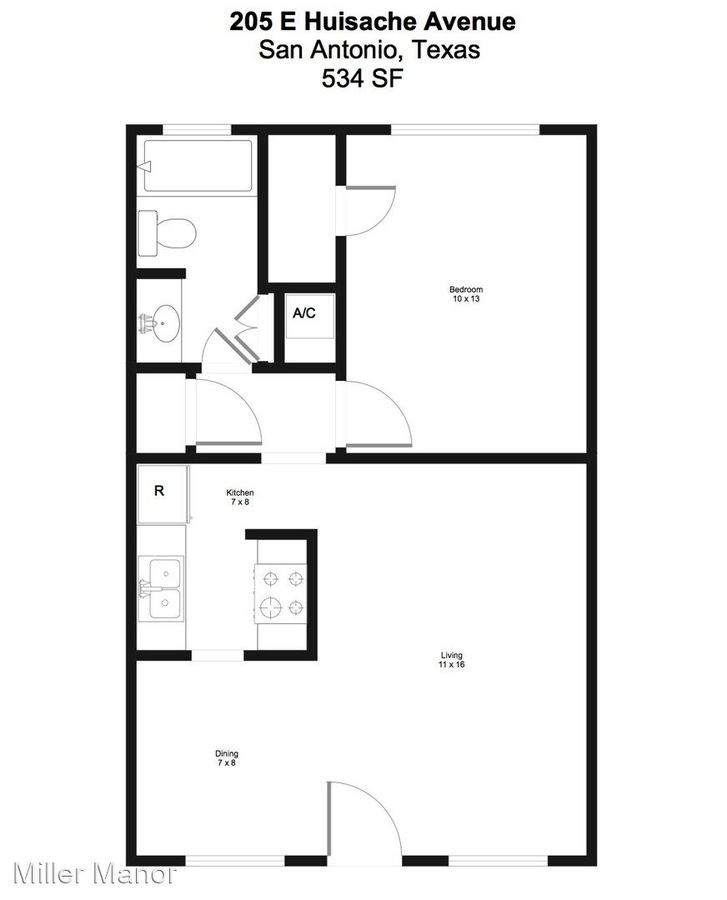 1
534ft2
Unavailable
Show unavailable floorplans
Pets
Dogs Ok
Cats Ok
Pet Friendly Community
Amenities
Dishwasher
Disability Access
Refrigerator
Garbage Disposal
Trash Removal Included
Pool
Public Transportation
Secured Entry
Near Grocery Store
Microwave
High-speed Internet
Range / Oven
Cable-ready
Living Room
Smoke-free Community
Freezer
Property Details
New Remodel! Best Prices in Monte Vista! St. Mary's. The Pearl! - Designer Charcoal Cabinets, Modern Countertop, Large Sink, Stainless Steal Appliances, Wood Plank Flooring, Bright Modern Paint, Onsite Laundry, Large Swimming Pool! Great Monte Vista Location! Across from Barbaro restaurant, walking distance to St. Mary's entertainment district and only 1 mile from The Pearl.

Additional Info
Account Type: Other
Total Unit Count: 22
Last Updated: 3 days ago
Contact Number: (830) 429-4341
Property Manager
: Urban Flats
Where You'll Live
---
Miller Manor Apartments
205 E Huisache Ave San Antonio, TX, 78212

Walk Score ©
69
Somewhat Walkable
Review This Property
Write a Review
---
No Rentable reviews yet.
Be the first!
Explore Nearby
---
LOCATION
Miller Manor Apartments is located near the Tobin Hill neighborhood just 2.49 miles from the center of San Antonio. The property has a Walkscore of 69, so you might need to drive or bike some of the time.
SHOPPING
Miller Manor Apartments has many shops nearby. Coffee shops in the area include Starbucks, Lulu's Bakery & Cafe, Rio De Gelato. There are a number of markets in the area include H-E-B Central Market, H-E-B Grocery, Whole Foods Market.
NIGHT LIFE
This area of San Antonio has many restaurants and bars nearby. Restaurants in the area include Rainforest Cafe, Hooters, University of the Incarnate Word. And there are a number of bars in the area