1400 5Th Avenue North Naples, FL
Matched
2 beds (47)
3 beds (46)
Beds
Bath
Rent
Size
Available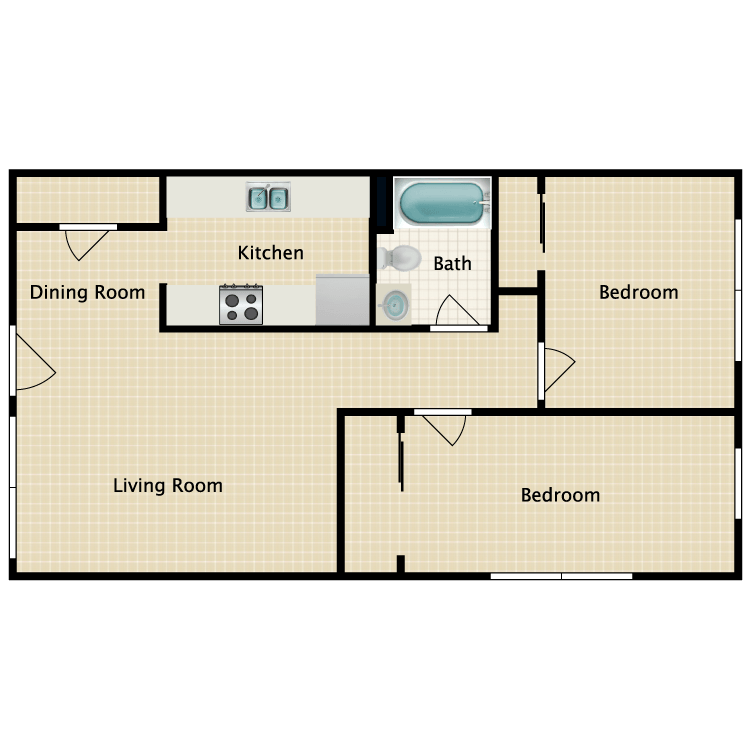 1
776ft2
Now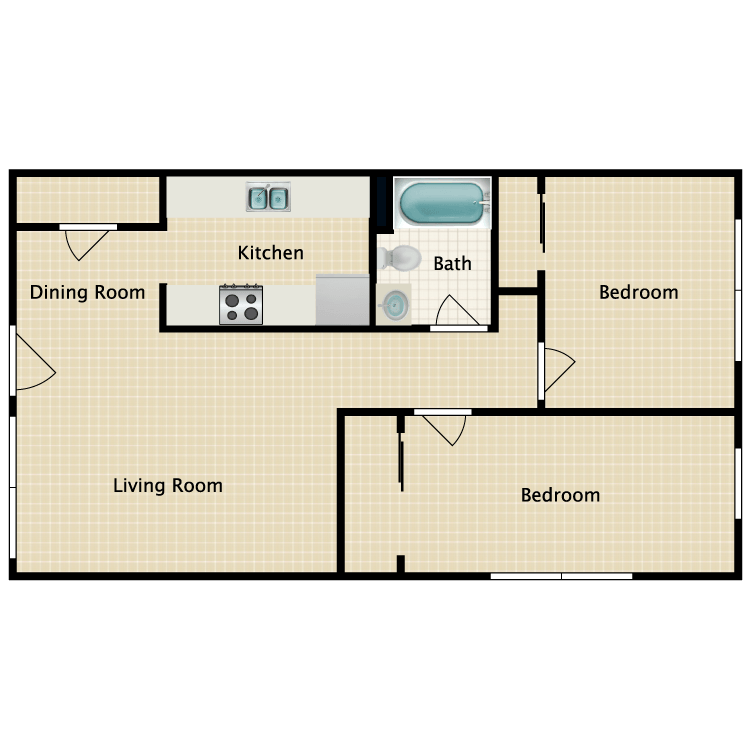 1
776ft2
Feb 1st, 2021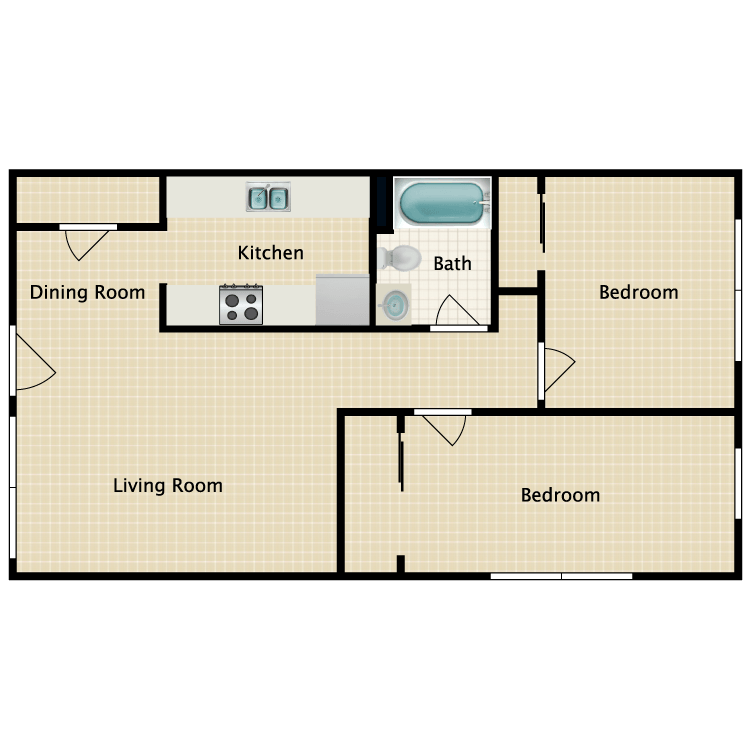 1
776ft2
Feb 1st, 2021
1
875ft2
Mar 1st, 2021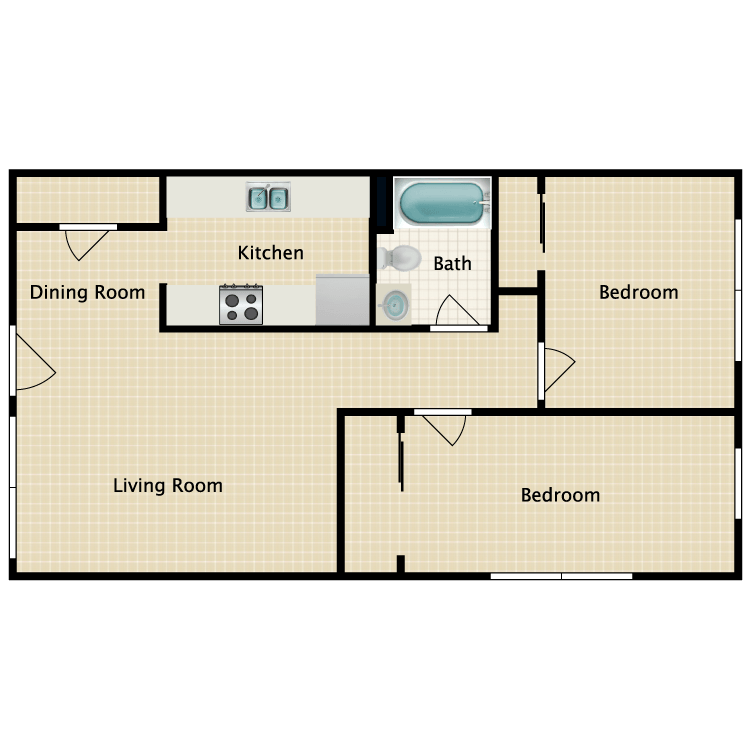 1
776ft2
Unavailable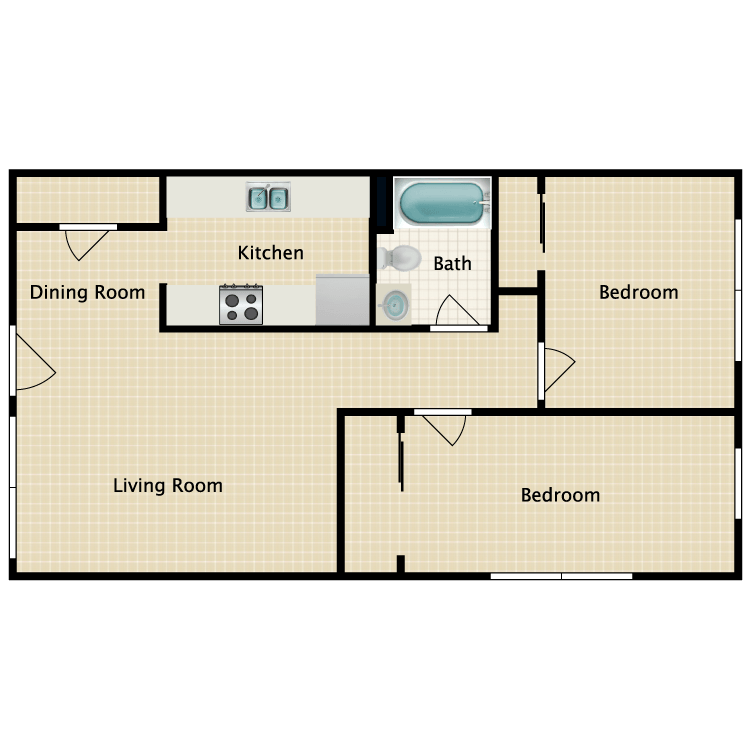 1
776ft2
Unavailable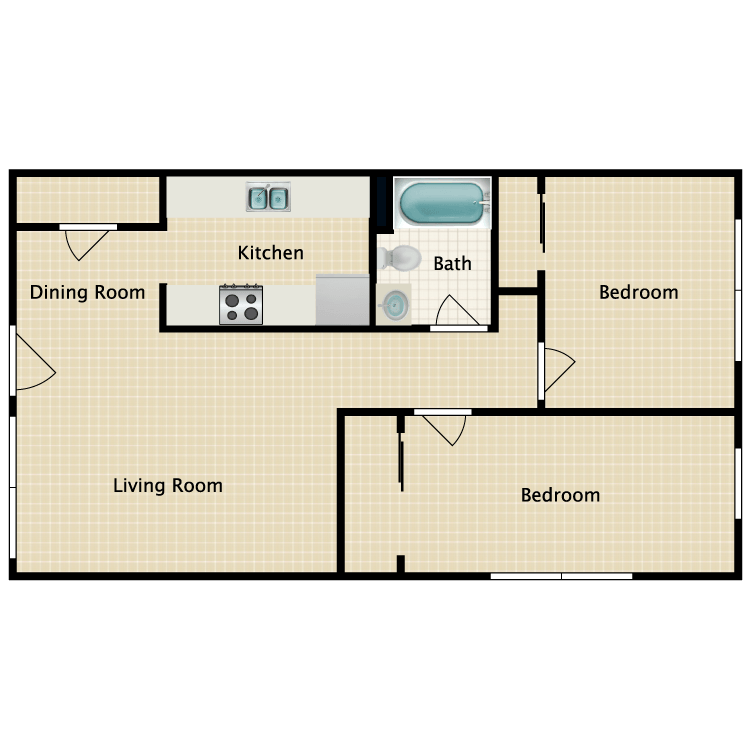 1
776ft2
Unavailable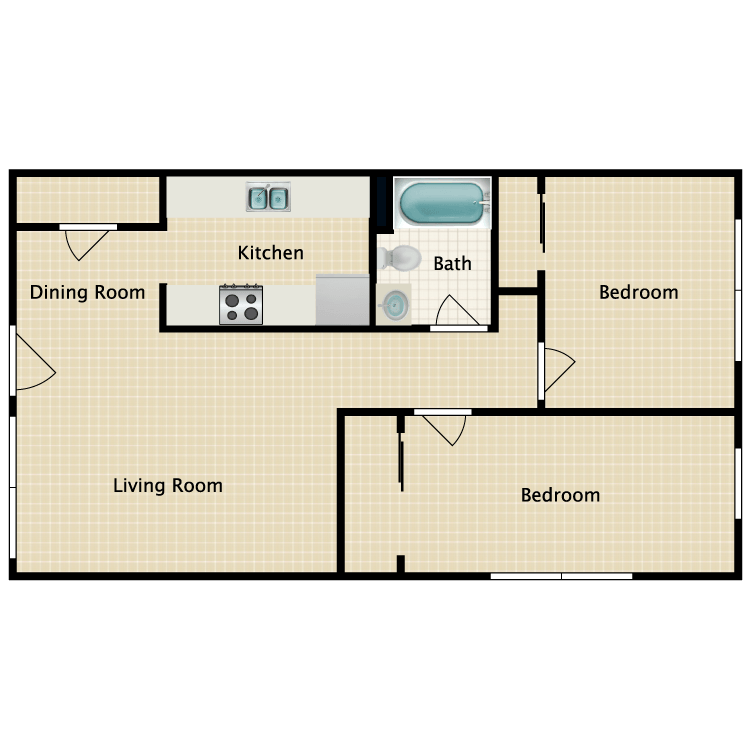 1
776ft2
Unavailable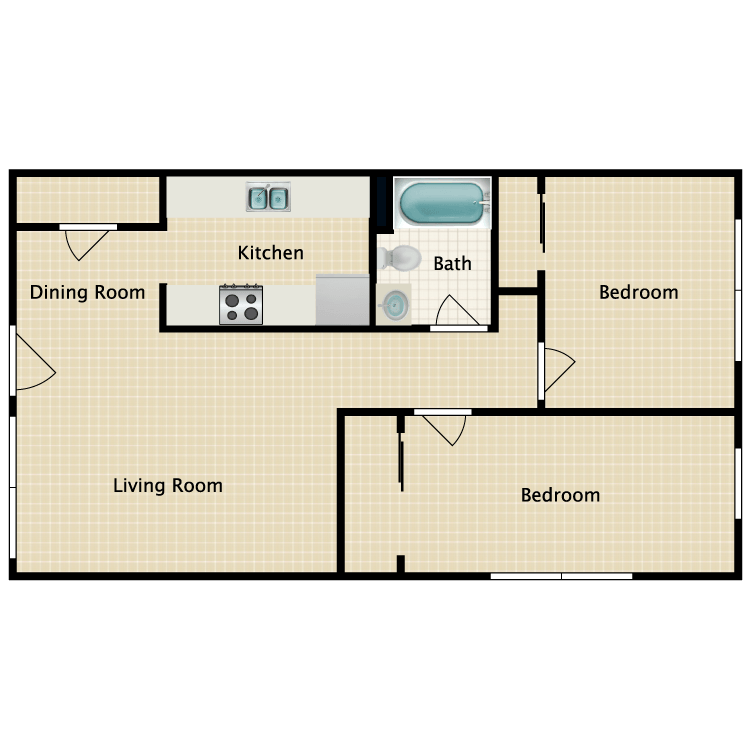 1
776ft2
Unavailable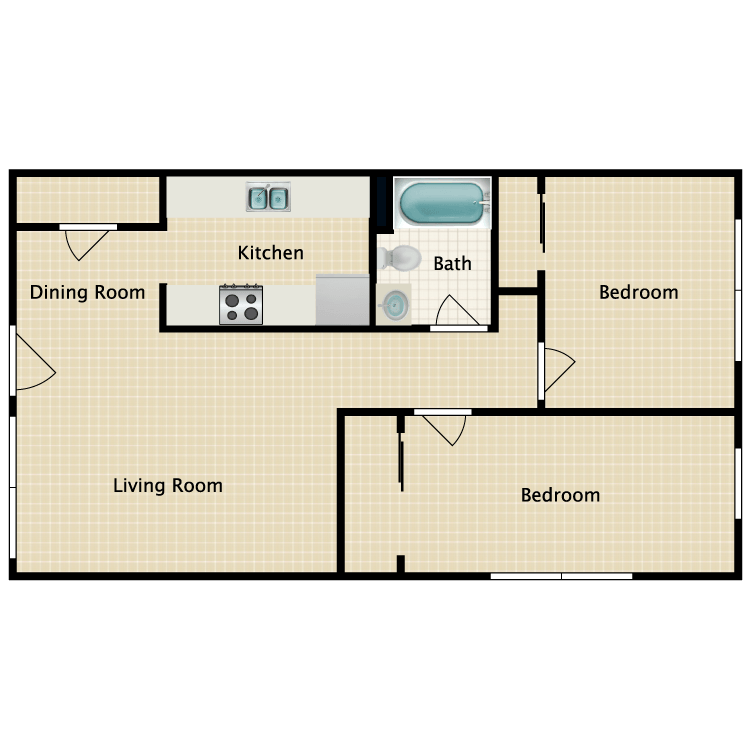 1
776ft2
Unavailable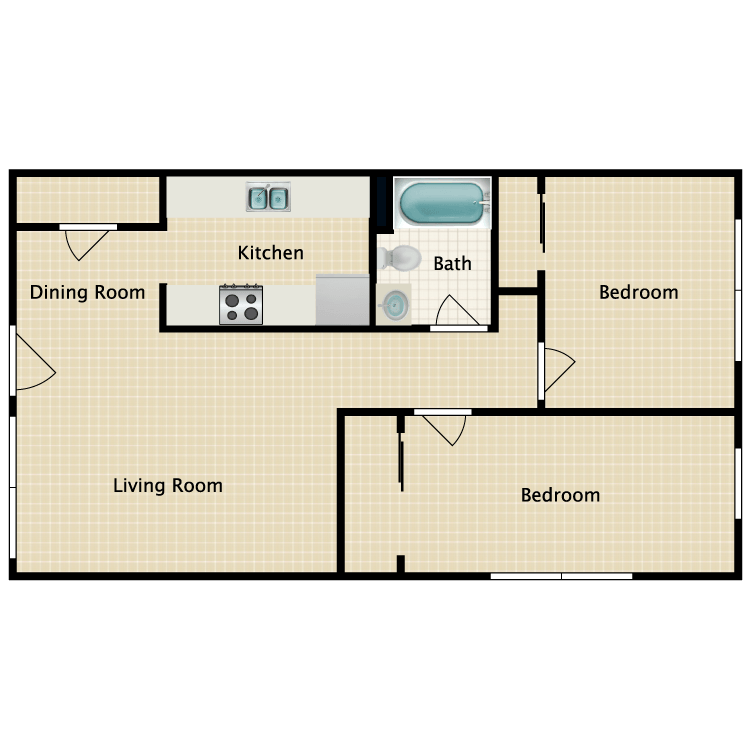 1
776ft2
Unavailable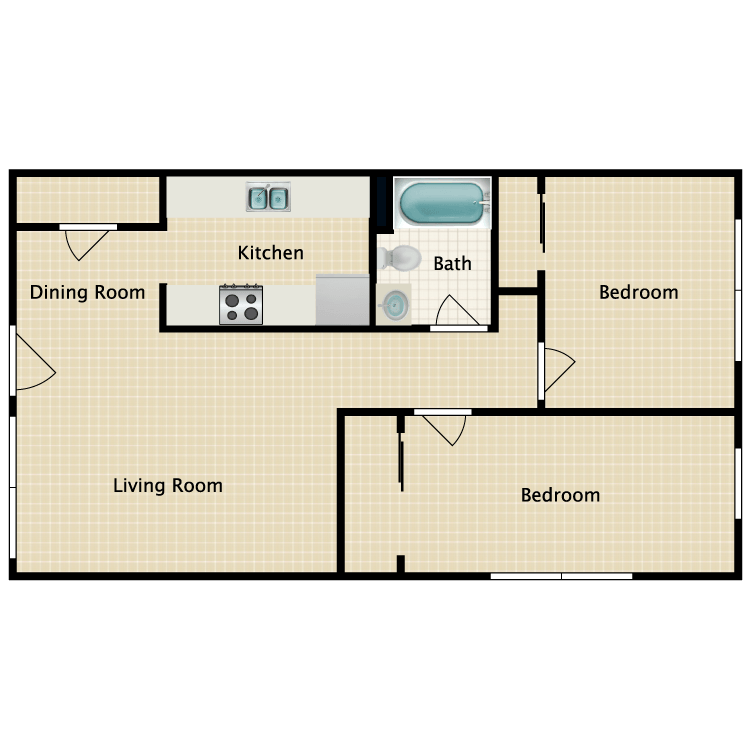 1
776ft2
Unavailable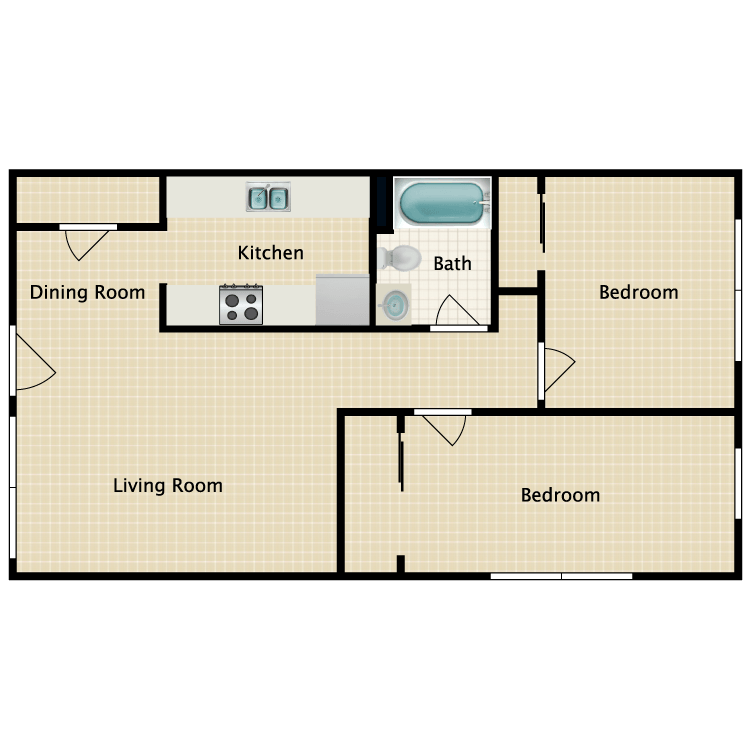 1
776ft2
Unavailable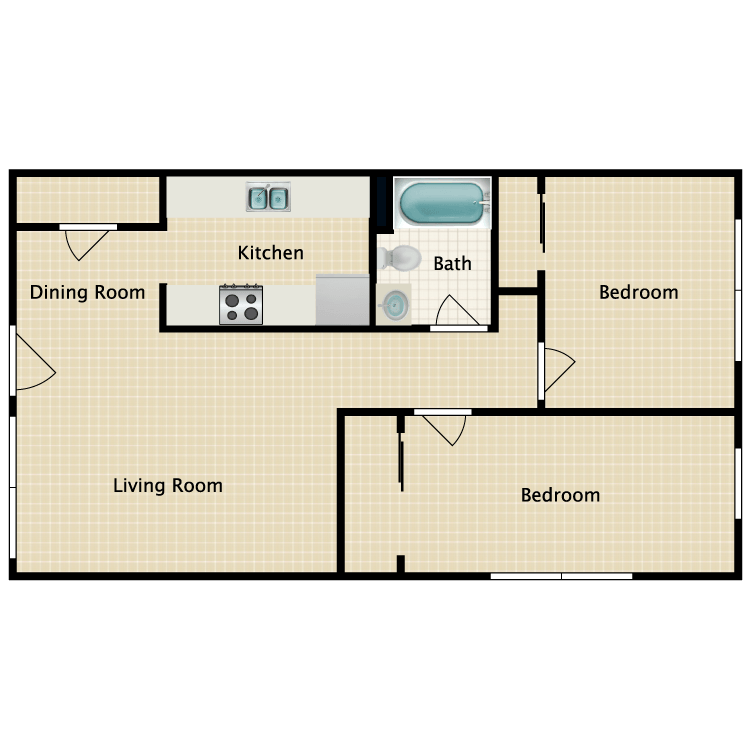 1
776ft2
Unavailable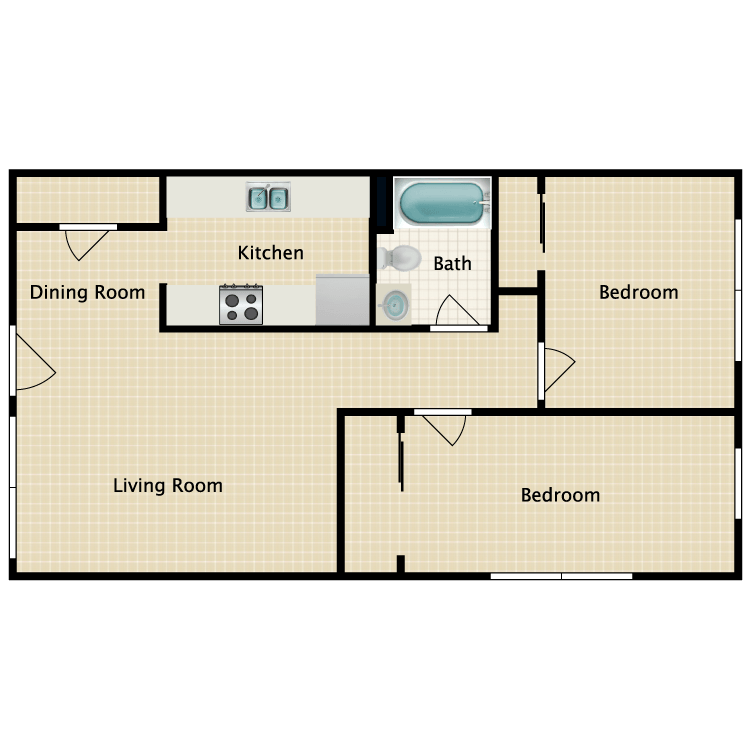 1
776ft2
Unavailable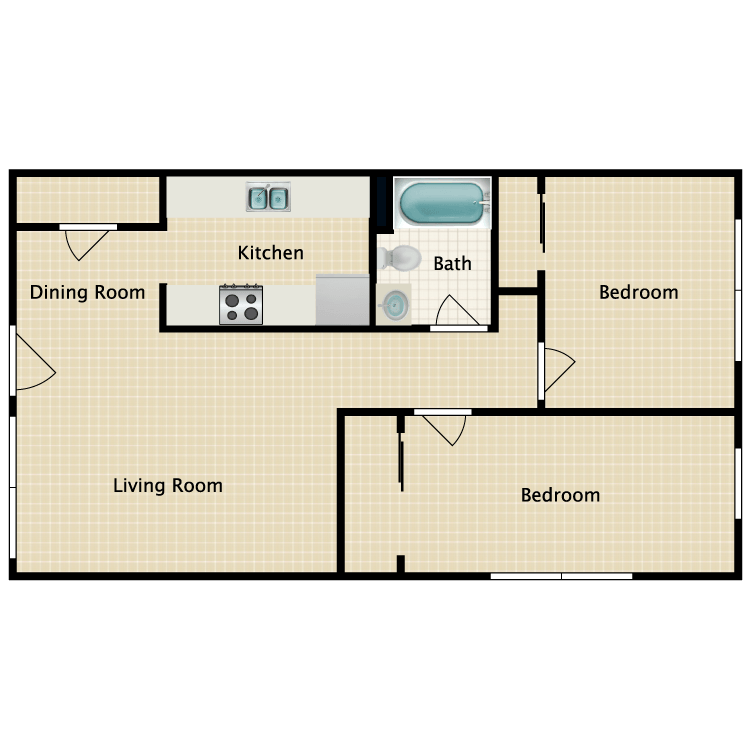 1
776ft2
Unavailable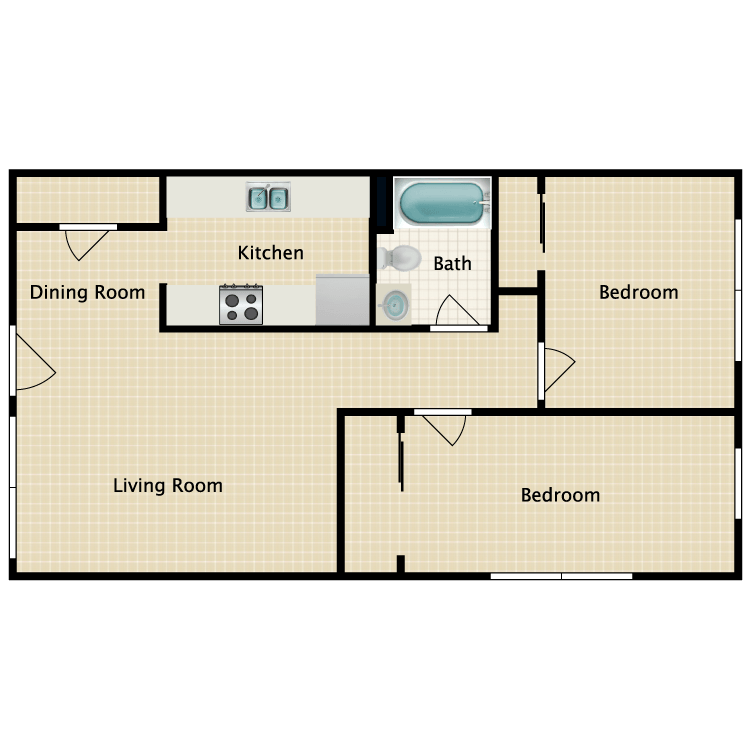 1
776ft2
Unavailable
1
776ft2
Unavailable
1
776ft2
Unavailable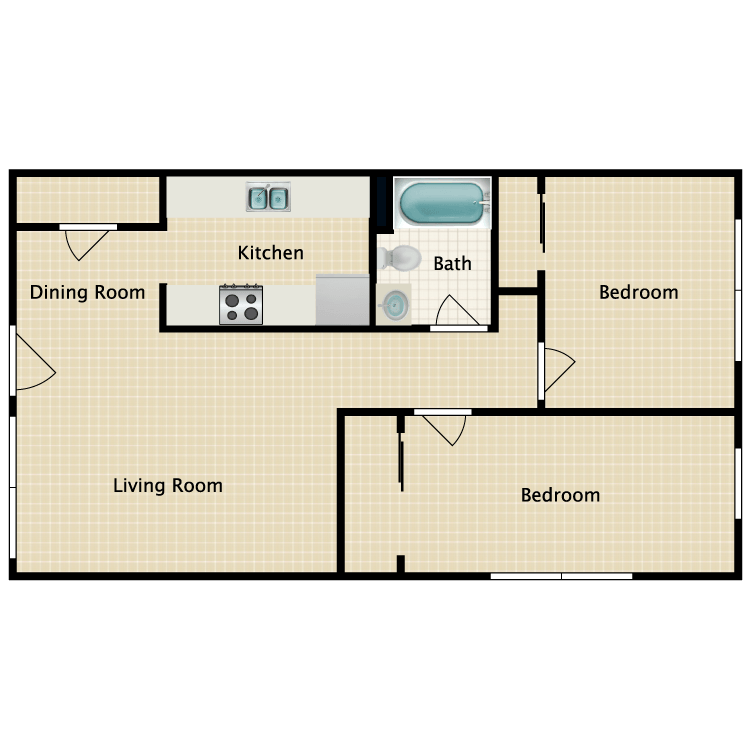 1
776ft2
Unavailable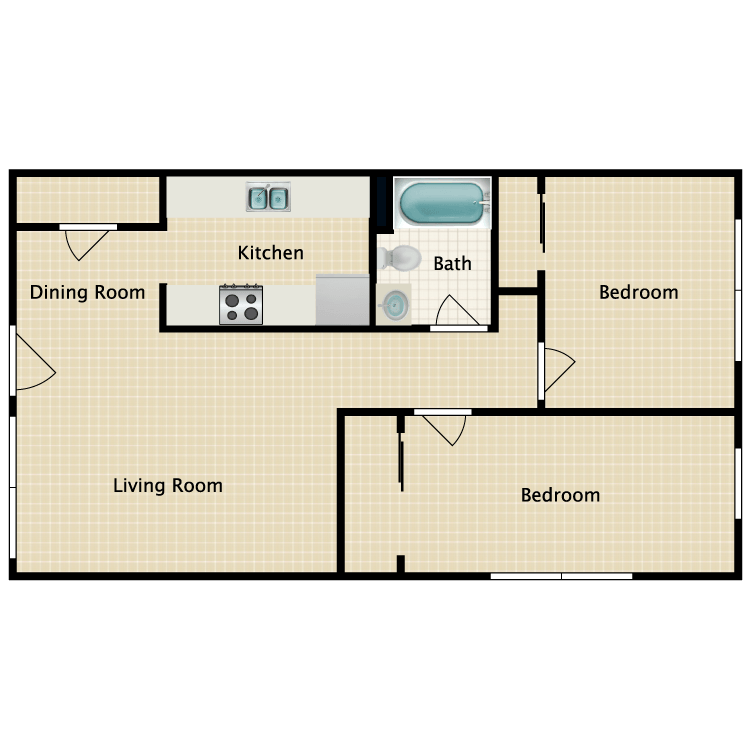 1
776ft2
Unavailable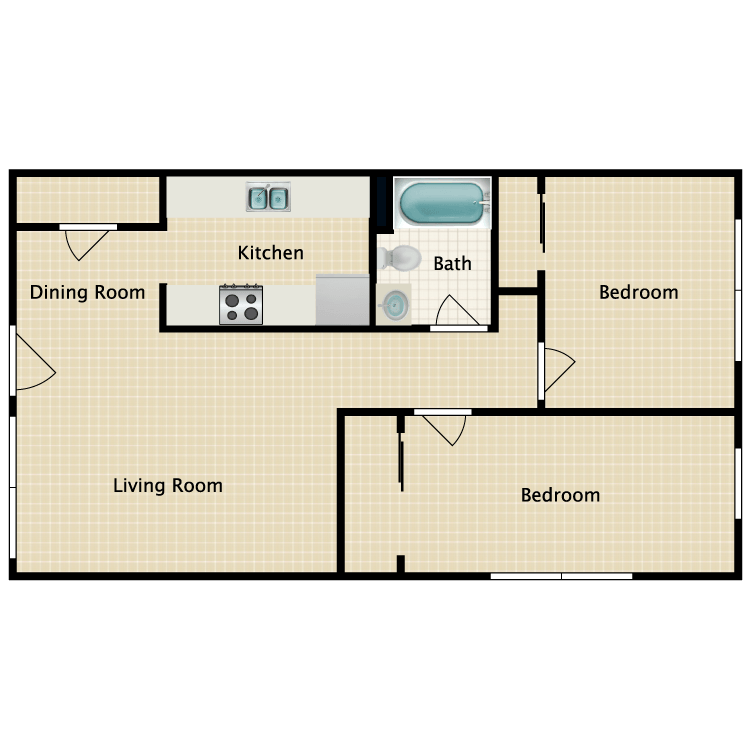 1
776ft2
Unavailable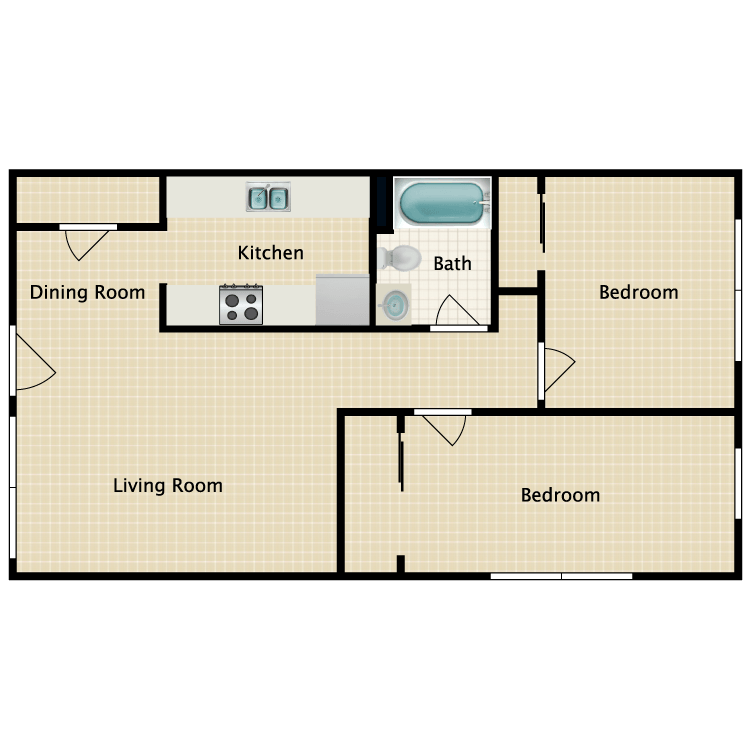 1
776ft2
Unavailable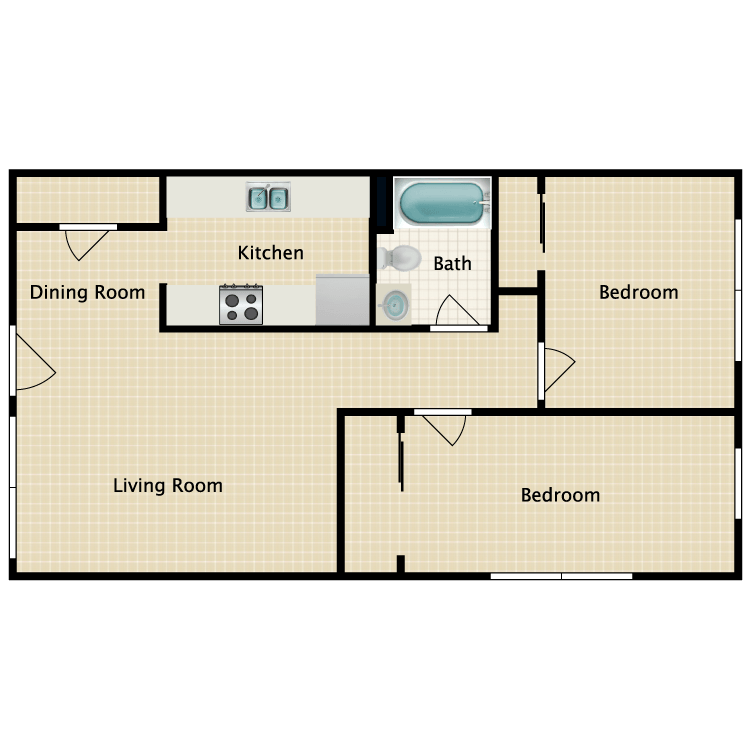 1
776ft2
Unavailable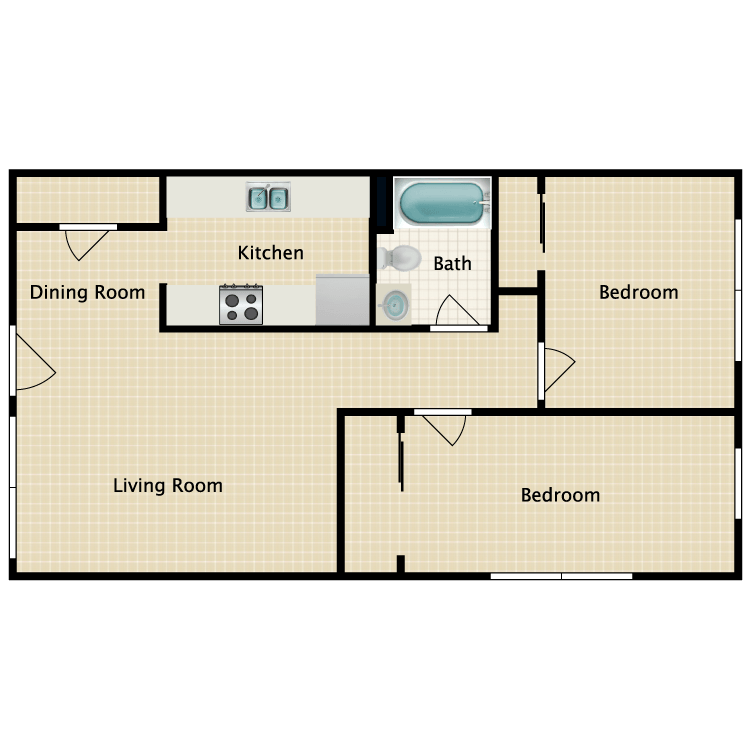 1
776ft2
Unavailable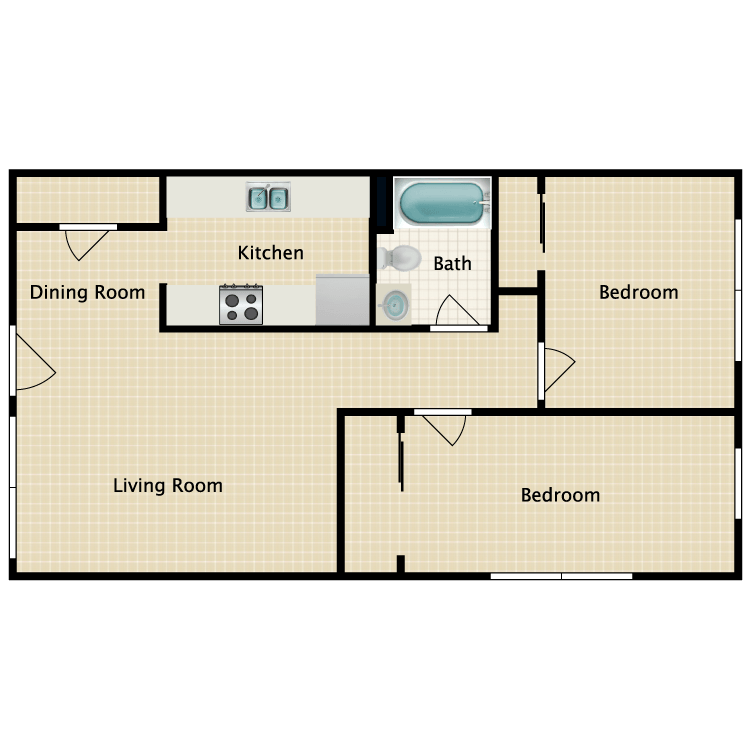 1
776ft2
Unavailable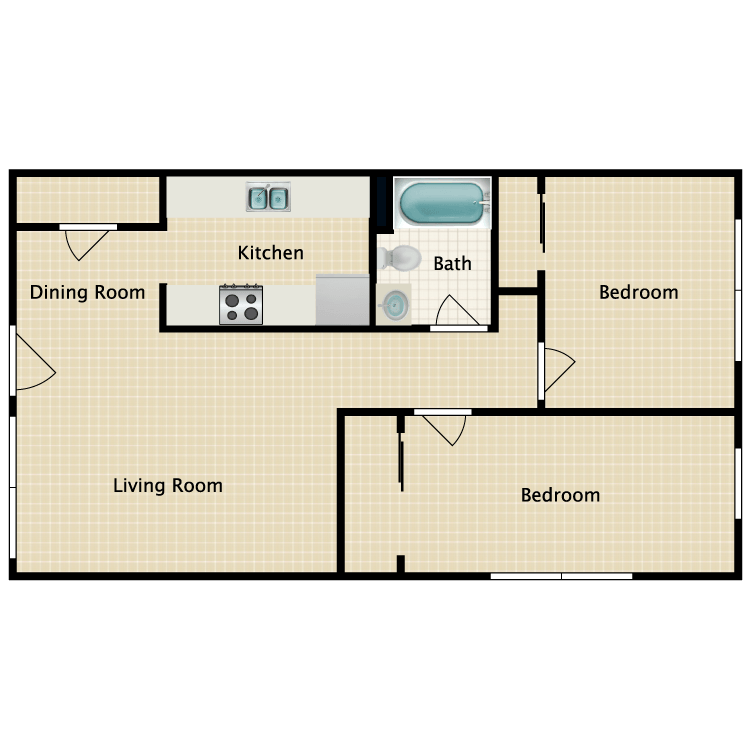 1
776ft2
Unavailable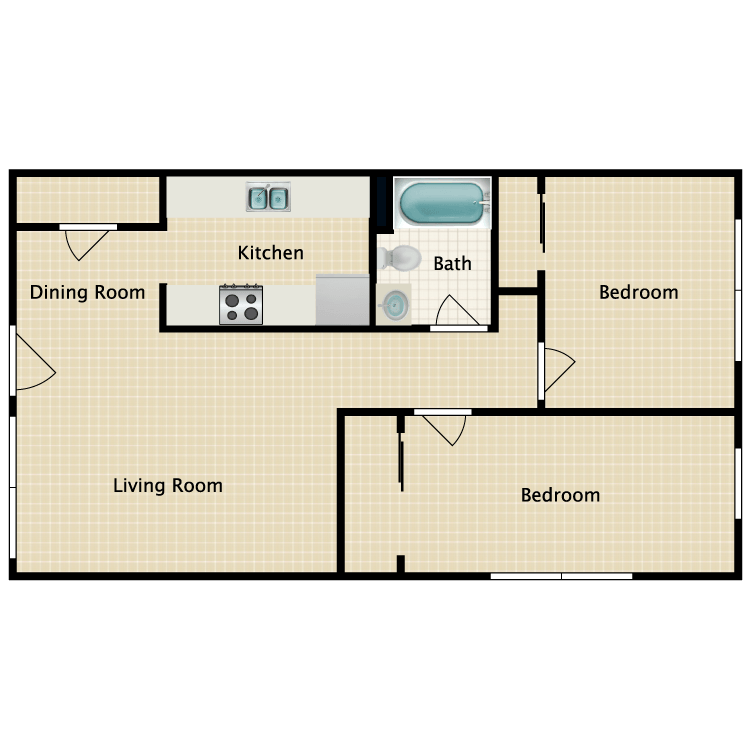 1
776ft2
Unavailable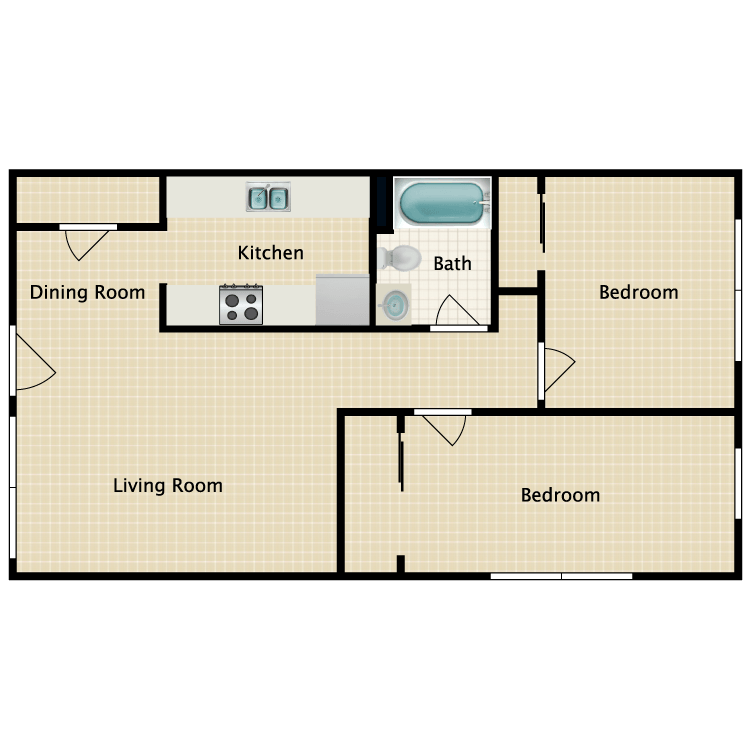 1
776ft2
Unavailable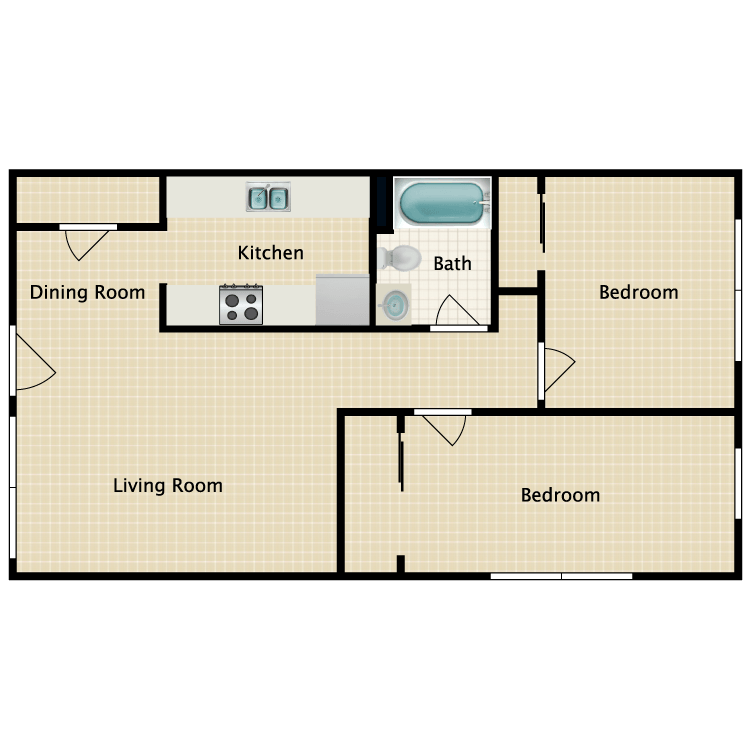 1
776ft2
Unavailable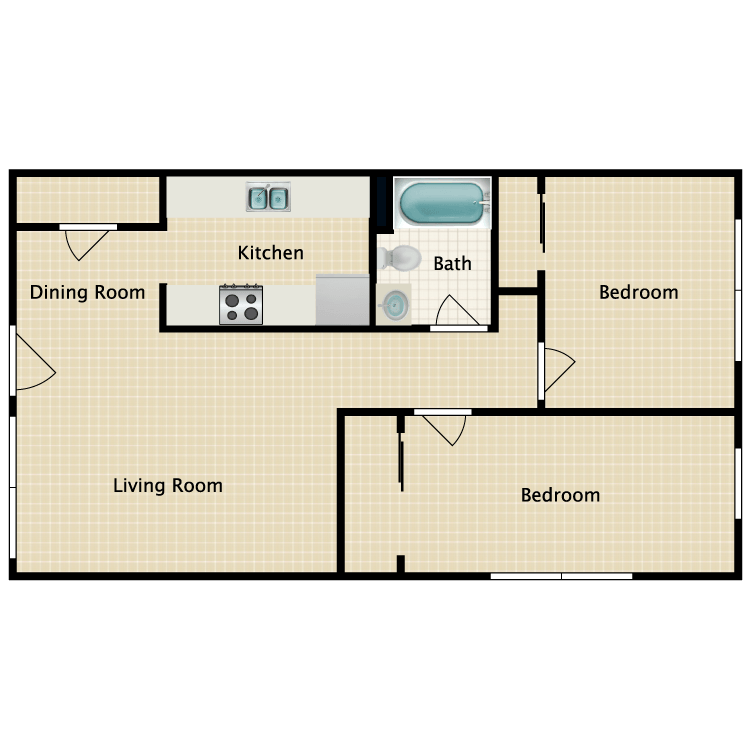 1
776ft2
Unavailable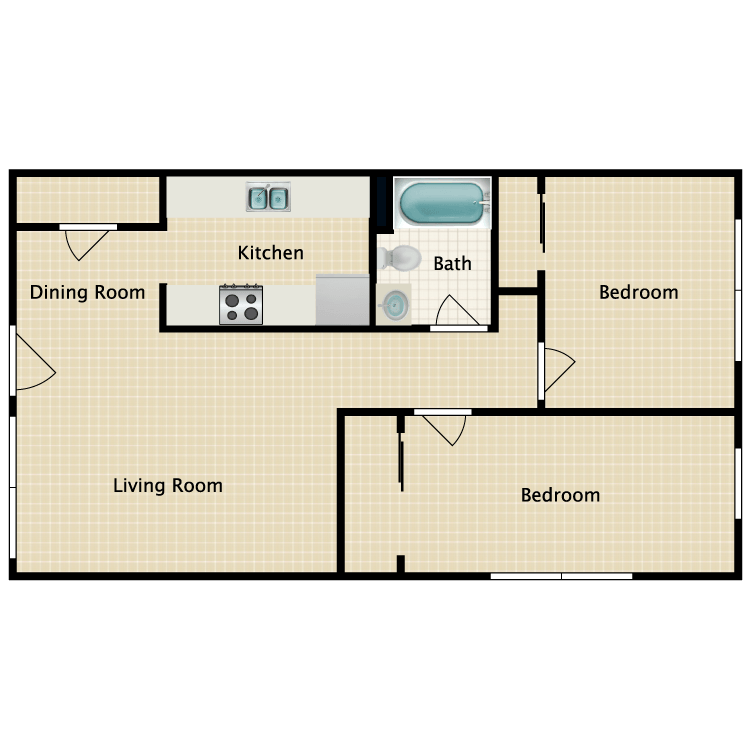 1
776ft2
Unavailable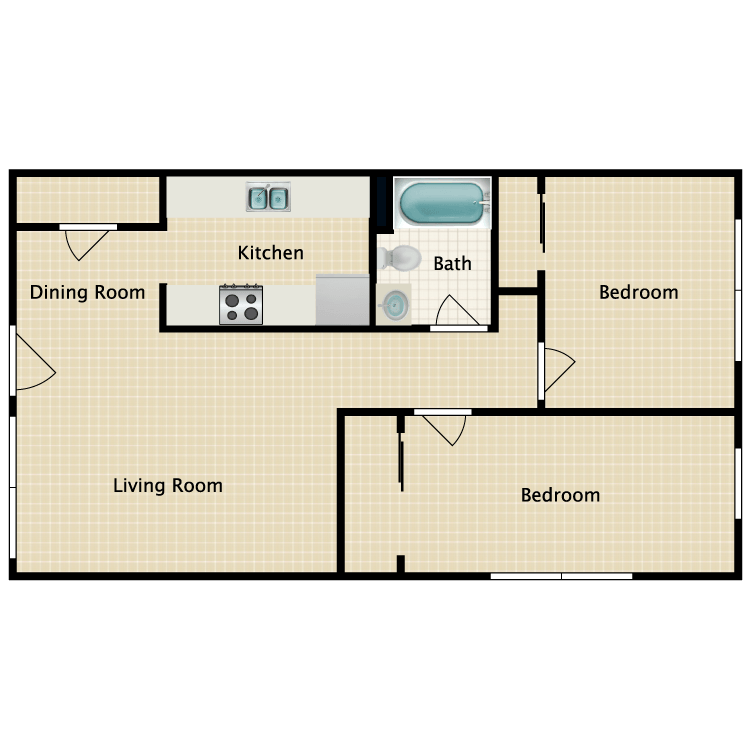 1
776ft2
Unavailable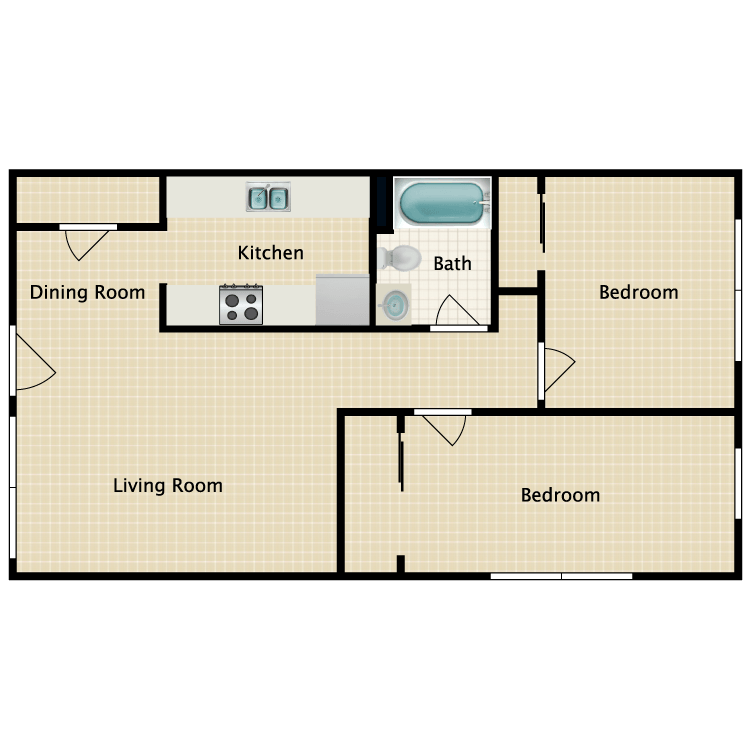 1
776ft2
Unavailable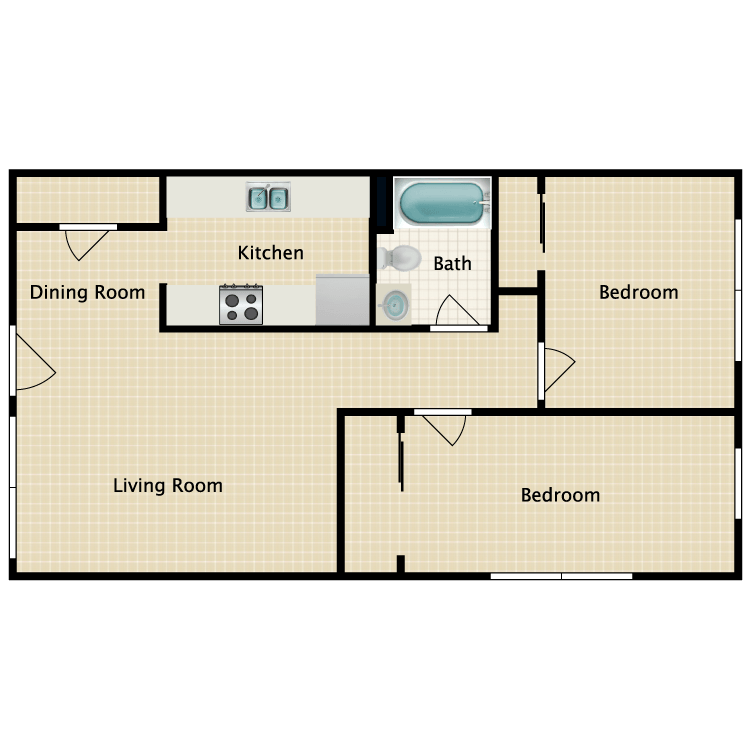 1
776ft2
Unavailable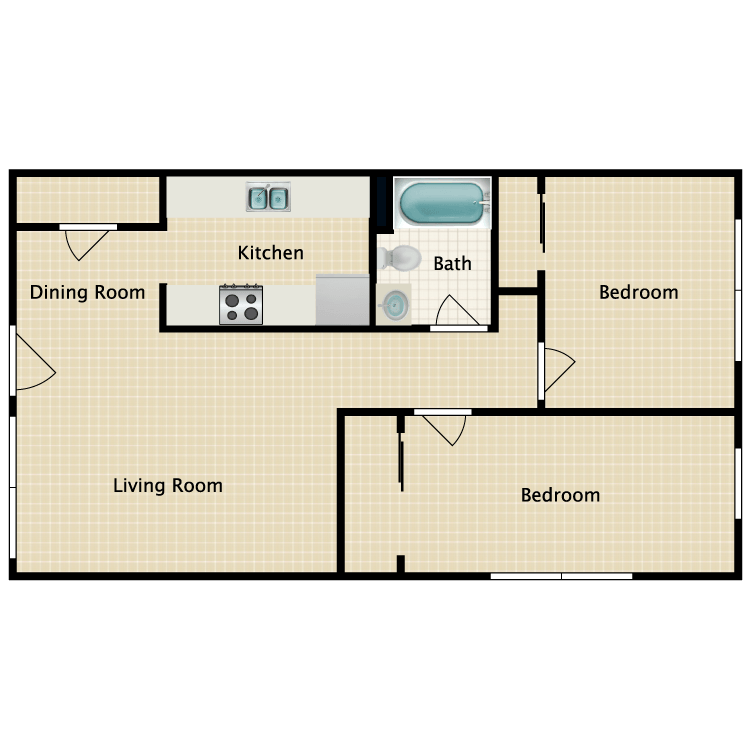 1
776ft2
Unavailable
1
875ft2
Unavailable
1
875ft2
Unavailable
1
875ft2
Unavailable
1
875ft2
Unavailable
1
875ft2
Unavailable
1
875ft2
Unavailable
1
875ft2
Unavailable
1
875ft2
Unavailable
1
875ft2
Unavailable
1
875ft2
Unavailable
1
875ft2
Unavailable
1
875ft2
Unavailable
1
875ft2
Unavailable
1
875ft2
Unavailable
1
875ft2
Unavailable
1
875ft2
Unavailable
1
875ft2
Unavailable
1
875ft2
Unavailable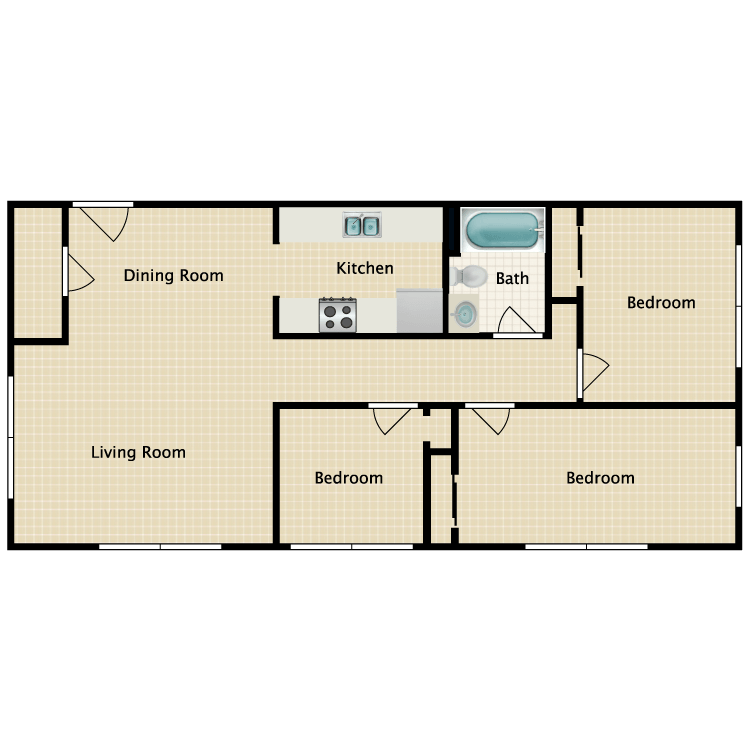 1
875ft2
Unavailable
1
875ft2
Unavailable
1
875ft2
Unavailable
1
875ft2
Unavailable
1
875ft2
Unavailable
1
875ft2
Unavailable
1
875ft2
Unavailable
1
875ft2
Unavailable
1
875ft2
Unavailable
1
875ft2
Unavailable
1
875ft2
Unavailable
1
875ft2
Unavailable
1
875ft2
Unavailable
1
875ft2
Unavailable
1
875ft2
Unavailable
Show unavailable floorplans
Show unavailable floorplans
Property Details
No description provided. Ask Weller Management for more info.
Additional Info
Total Unit Count: 92
Last Updated: 3 days ago
Contact Number: (239) 900-1148
Property Manager
: Weller Management
Where You'll Live
---
Gordon River
1400 5Th Avenue North Naples, FL, 34102

Walk Score ©
39
Car-Dependent
Review This Property
Write a Review
---
No Rentable reviews yet.
Be the first!