8517 Holmes Rd Kansas City, MO
Matched
Studios (5)
1 beds (46)
2 beds (51)
3 beds (5)
Beds
Bath
Rent
Size
Available
1
480ft2
Jul 1st, 2021
1
758ft2
Now
1
715ft2
Now
1
704ft2
Now
1
680ft2
Now
1
653ft2
Now
1
865ft2
Now
1
1,000ft2
Now
2
950ft2
Now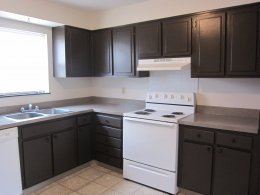 2
980ft2
Now
2
1,258ft2
Jul 1st, 2021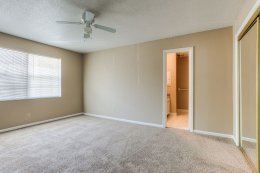 1
480ft2
Unavailable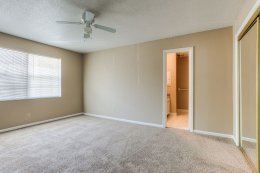 1
480ft2
Unavailable
1
500ft2
Unavailable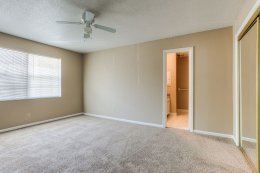 1
680ft2
Unavailable
1
715ft2
Unavailable
1
653ft2
Unavailable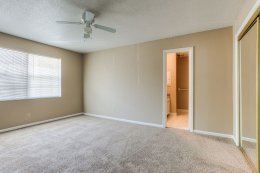 1
758ft2
Unavailable
1
715ft2
Unavailable
1
680ft2
Unavailable
1
680ft2
Unavailable
1
653ft2
Unavailable
1
704ft2
Unavailable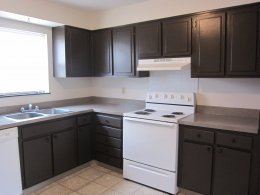 1
758ft2
Unavailable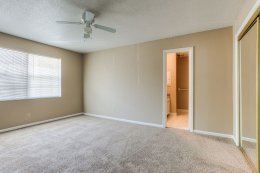 1
653ft2
Unavailable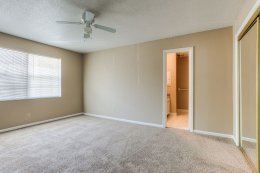 1
680ft2
Unavailable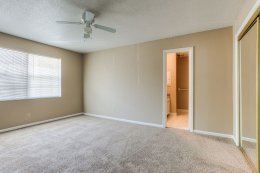 1
715ft2
Unavailable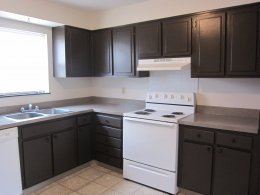 1
715ft2
Unavailable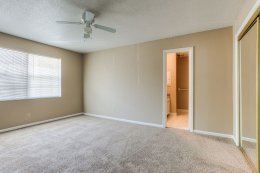 1
758ft2
Unavailable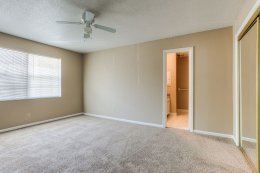 1
704ft2
Unavailable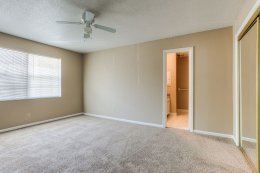 1
704ft2
Unavailable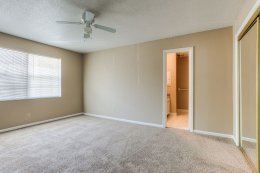 1
680ft2
Unavailable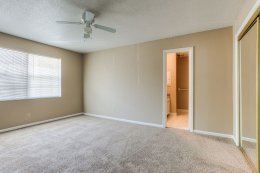 1
715ft2
Unavailable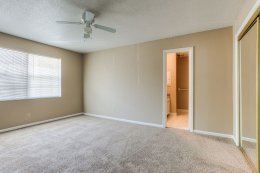 1
715ft2
Unavailable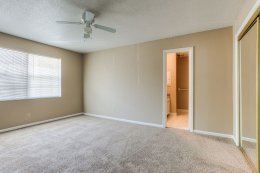 1
680ft2
Unavailable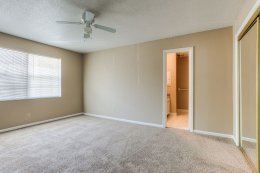 1
758ft2
Unavailable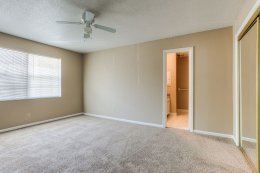 1
758ft2
Unavailable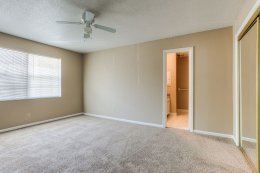 1
653ft2
Unavailable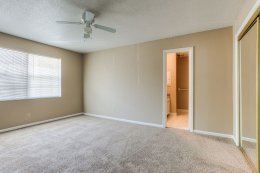 1
715ft2
Unavailable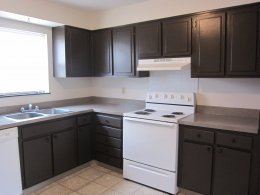 1
758ft2
Unavailable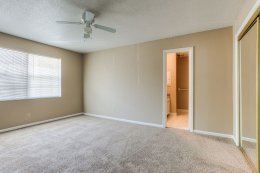 1
680ft2
Unavailable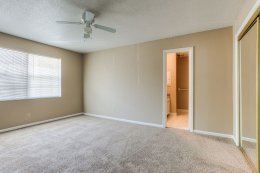 1
758ft2
Unavailable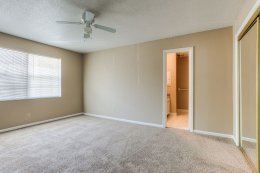 1
704ft2
Unavailable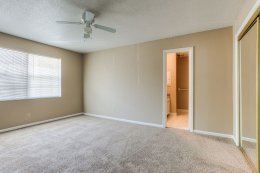 1
653ft2
Unavailable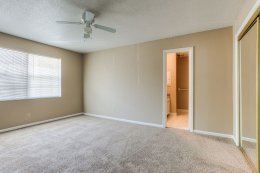 1
653ft2
Unavailable
1
715ft2
Unavailable
1
758ft2
Unavailable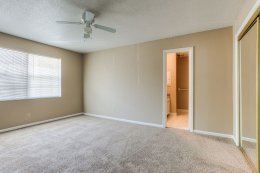 1
653ft2
Unavailable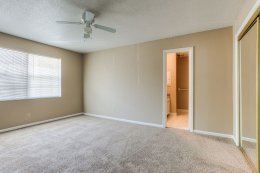 1
715ft2
Unavailable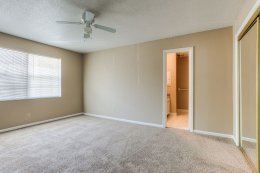 1
480ft2
Unavailable
1
1,000ft2
Unavailable
2
950ft2
Unavailable
1
865ft2
Unavailable
1
865ft2
Unavailable
1
1,000ft2
Unavailable
1
1,000ft2
Unavailable
2
950ft2
Unavailable
1
1,000ft2
Unavailable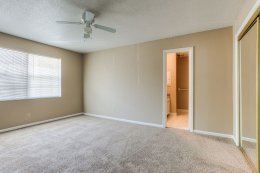 1
1,000ft2
Unavailable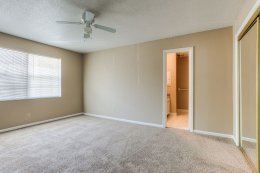 1
1,000ft2
Unavailable
2
950ft2
Unavailable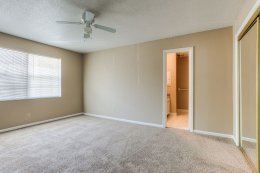 1
865ft2
Unavailable
2
950ft2
Unavailable
2
950ft2
Unavailable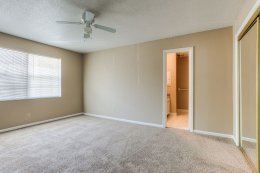 1
1,000ft2
Unavailable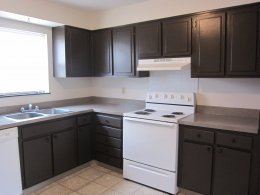 1
1,000ft2
Unavailable
2
950ft2
Unavailable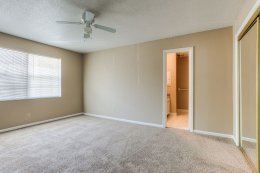 1
1,000ft2
Unavailable
2
950ft2
Unavailable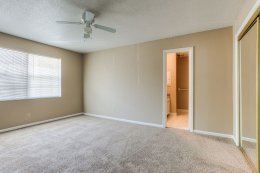 1
1,000ft2
Unavailable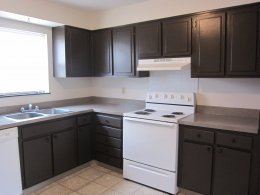 1
1,000ft2
Unavailable
2
950ft2
Unavailable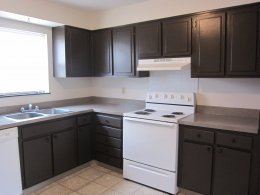 1
1,000ft2
Unavailable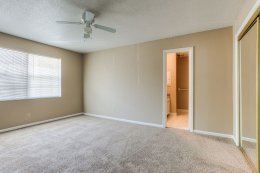 1
1,000ft2
Unavailable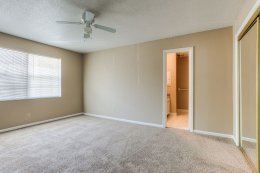 1
1,000ft2
Unavailable
2
950ft2
Unavailable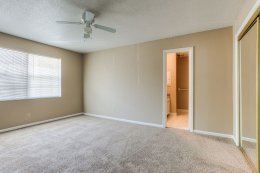 1
1,000ft2
Unavailable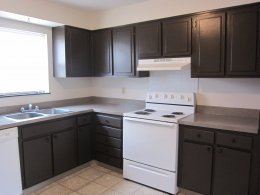 1
1,000ft2
Unavailable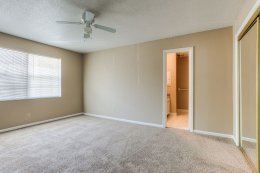 1
1,000ft2
Unavailable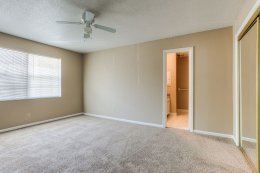 1
1,000ft2
Unavailable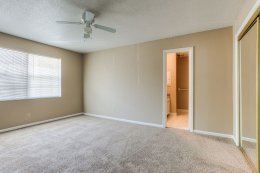 1
1,000ft2
Unavailable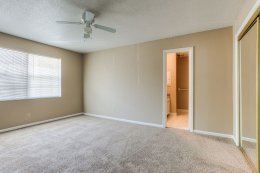 1
1,000ft2
Unavailable
2
950ft2
Unavailable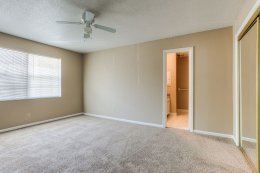 1
1,000ft2
Unavailable
2
950ft2
Unavailable
1
1,000ft2
Unavailable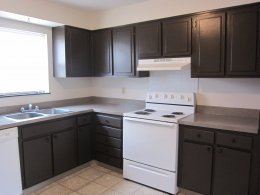 1
1,000ft2
Unavailable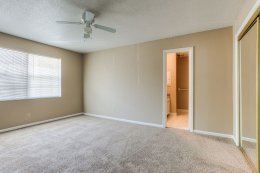 1
1,000ft2
Unavailable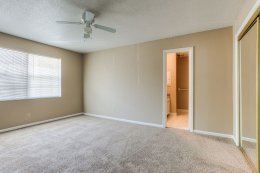 1
865ft2
Unavailable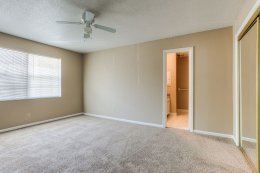 1
1,000ft2
Unavailable
1
865ft2
Unavailable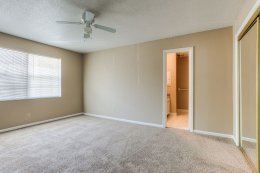 1
1,000ft2
Unavailable
2
950ft2
Unavailable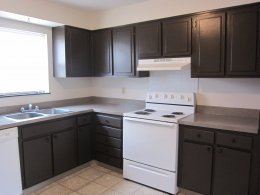 2
1,258ft2
Unavailable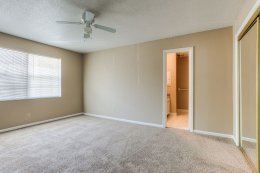 2
1,258ft2
Unavailable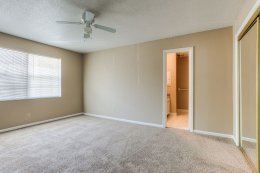 2
1,258ft2
Unavailable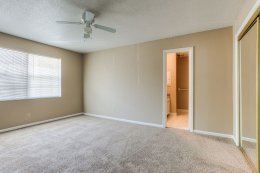 2
1,258ft2
Unavailable
Show unavailable floorplans
Show unavailable floorplans
Show unavailable floorplans
Show unavailable floorplans
Pets
Dogs Ok
Cats Ok
Pet Friendly Community
Size Restrictions: 25 lbs or less
Other: We only take pets on in certain apartments. We do not always have pet apartments available so please call and check availability.
Amenities
Dishwasher
Balcony, Deck, Patio
Storage
Disability Access
Refrigerator
Garbage Disposal
Trash Removal Included
Walk In Closets
Public Transportation
Controlled Access
On Bus Line
Dining Room
Heat: Forced Air
High-speed Internet
Smoke-free Community
Near Grocery Store
Freezer
Cable-ready
24-hour Maintenance
Onsite Security
Living Room
Microwave
Ceiling Fans
Recently Renovated
Student
Carpet
Range / Oven
Central A / C
Bath Tub
Near Campus
Parking
Garage - Attached
Off-street Parking
Property Details
2 Beds | 2.0 Baths | 980 Square Ft. - .Our quiet community resembles the character and charm of the Historic Waldo Neighborhood it resides in. While residing in our spacious floor plans, surrounded by lots of mature trees, you'll take in the spectacular views in every direction!
Amenities:
Interior:
• Studio, 1, 2, or 3 Bedrooms (Spacious Floor Plans)
• 1-2 Bathrooms
• Large Closets (Walk-In or His & Her's)
• Private Balconies/Patios
• Refrigerator
• Built-In Dishwasher
• Built-In Range/Stoves
• Laundry Facilities in Each Building
• Free Google Fiber in Each Apartment
Community:
• Secured Key Fob/Key Access Buildings
• Lawn Maintenance
• Snow Removal
• Trash Pickup
• Ample Parking
• Onsite Maintenance
• Onsite Management
Vicinity:
• Historic Waldo Neighborhood
• Trolley Trail
• Minor Ridge Golf Course
• Interstate-435 & Highway 7
• Ward Parkway Shopping Center
• Country Club Plaza
• Town Center Plaza
Lease & Fees
Security Deposit: Deposits as low as $199
Application Fee: $35
Office Hours
Monday: 8:00 AM - 5:30 PM
Tuesday: 8:00 AM - 5:30 PM
Wednesday: 8:00 AM - 5:30 PM
Thursday: 8:00 AM - 5:30 PM
Friday: 9:00 AM - 5:00 PM
Saturday: By Appointment
Additional Info
Year Built: 1965
Account Type: Other
Total Unit Count: 215
Last Updated: 2 days ago
Contact Number: (872) 713-5347
Property Manager
: Alexander Forrest Investments
Where You'll Live
---
Santa Fe Village
8517 Holmes Rd Kansas City, MO, 64131

Walk Score ©
34
Car-Dependent
Transit Score ©
34
Some Transit
Review This Property
Write a Review
---
No Rentable reviews yet.
Be the first!
Explore Nearby
---
LOCATION
Santa Fe Village is located and 4.09 miles from Rockhurst University. The property has a Walkscore of 34, so you will probably be driving or taking public transportation most of the time. The property has a Transitscore of 34, so there are a few public transportation options nearby.
SHOPPING
Santa Fe Village has many shops nearby. Coffee shops in the area include LaMar's Donuts, The Roasterie Cafe, Hatties Fine Coffee. There are a number of markets in the area include ALDI, Trader Joe's, McGonigle's Market.