4020 Hanna Village Drive Indianapolis, IN
Matched
1 beds (1)
2 beds (1)
3 beds (1)
Beds
Bath
Rent
Size
Available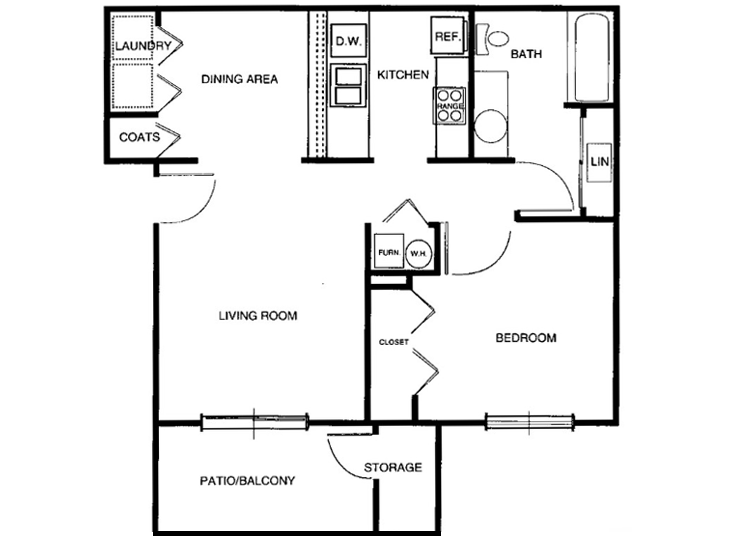 1
670ft2
Now
2
910ft2
Now
2
1,102ft2
Now
Pets
Dogs Ok
Cats Ok
Pet Friendly Community
Breed Restrictions: There are breed restrictions.
Number Limit: There is a two pet per apartment limit.
Pet Fee: There is a $200 non refundable pet fee.
Pet Rent: A monthly fee of $20 per pet will be accessed and is due with your monthly rental payments.
Amenities
Air Conditioning
Dishwasher
Balcony, Deck, Patio
Storage
Refrigerator
Garbage Disposal
Clubhouse
Range / Oven
High / Vaulted Ceiling
Breakfast Nook
Central A / C
Business Center
Microwave
Playground
Laundry
In-unit Laundry
Washer / Dryer Connections
Property Details
Surrounded by pleasant neighborhoods and tree-lined streets, Hanna Village offers you a peaceful feeling of home. For convenience sake you are just minutes away from Indianapolis' best shopping areas, including businesses, restaurants, hospitals and move theaters. Access to I-465 and I-65 is just minutes away. The feeling of home is clearly evident here at Hanna Village.
Additional Info
Total Unit Count: 1
Last Updated: 8 days ago
Contact Number: (317) 953-4728
Property Manager
: HI Management Communities
Where You'll Live
---
Hanna Village Apartments
4020 Hanna Village Drive Indianapolis, IN, 46227

Walk Score ©
73
Very Walkable
Review This Property
Write a Review
---
No Rentable reviews yet.
Be the first!