4211 Sherwood Lane Houston, TX
Matched
Studios (4)
1 beds (115)
2 beds (162)
3 beds (6)
Beds
Bath
Rent
Size
Available
1
750ft2
Now
1
825ft2
Apr 15th, 2021
1
750ft2
Apr 20th, 2021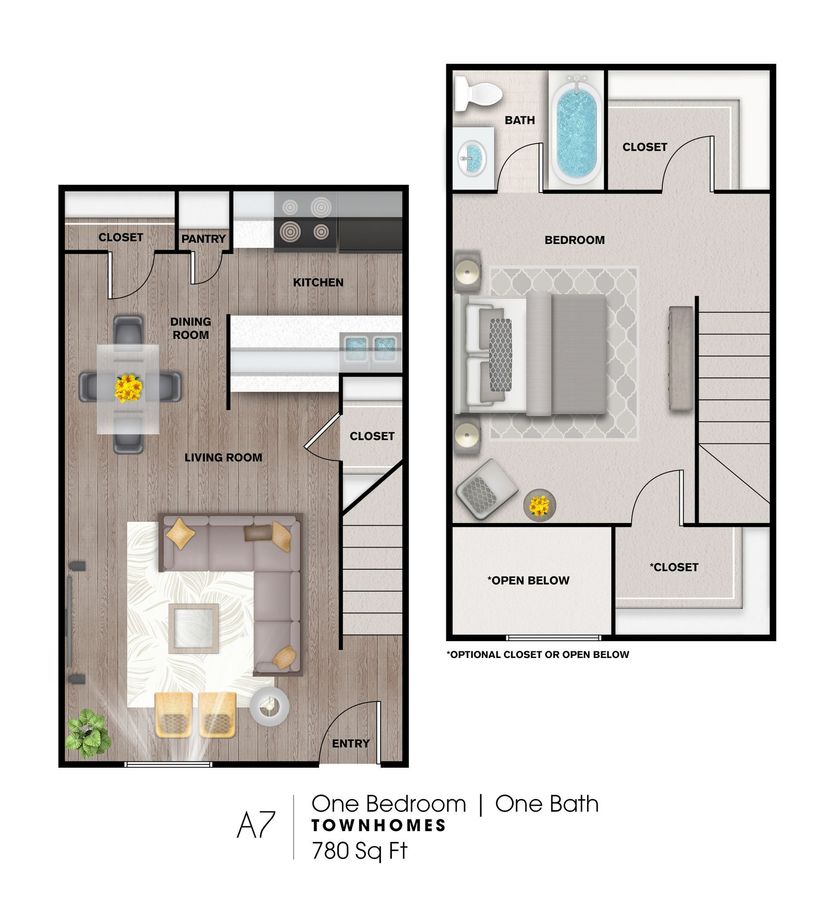 1
780ft2
Apr 21st, 2021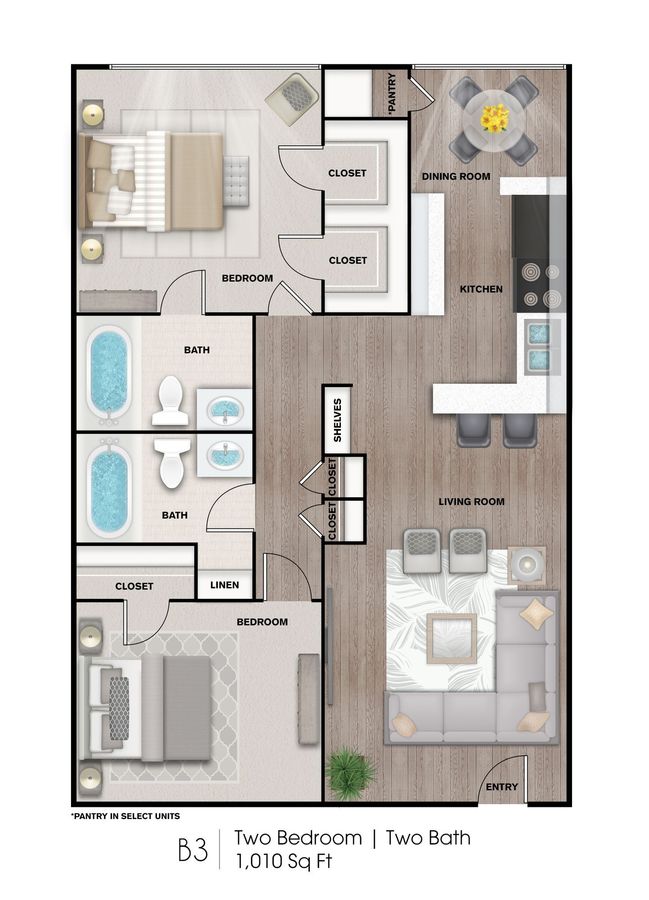 2
1,010ft2
Now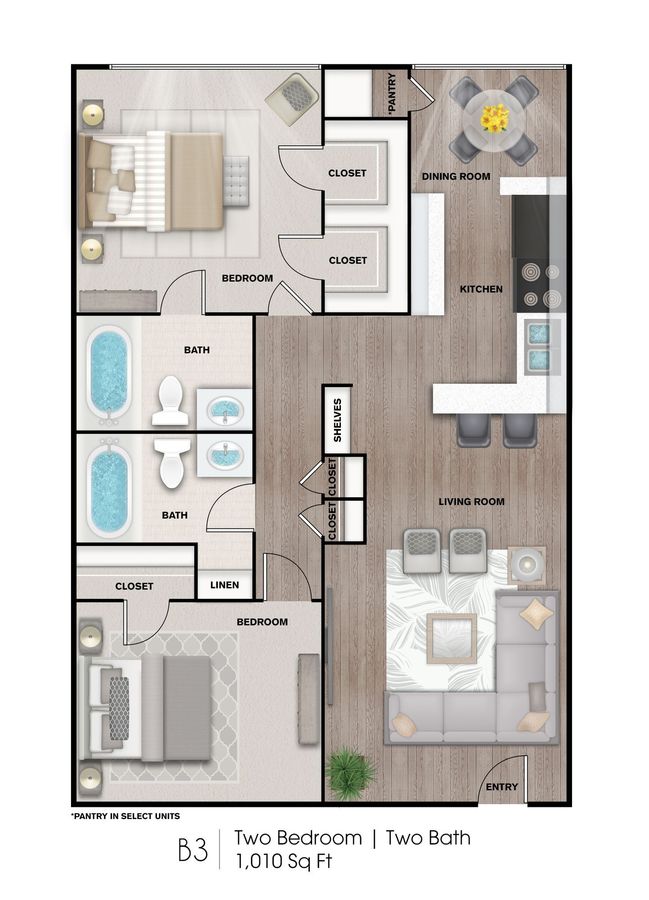 2
1,010ft2
Now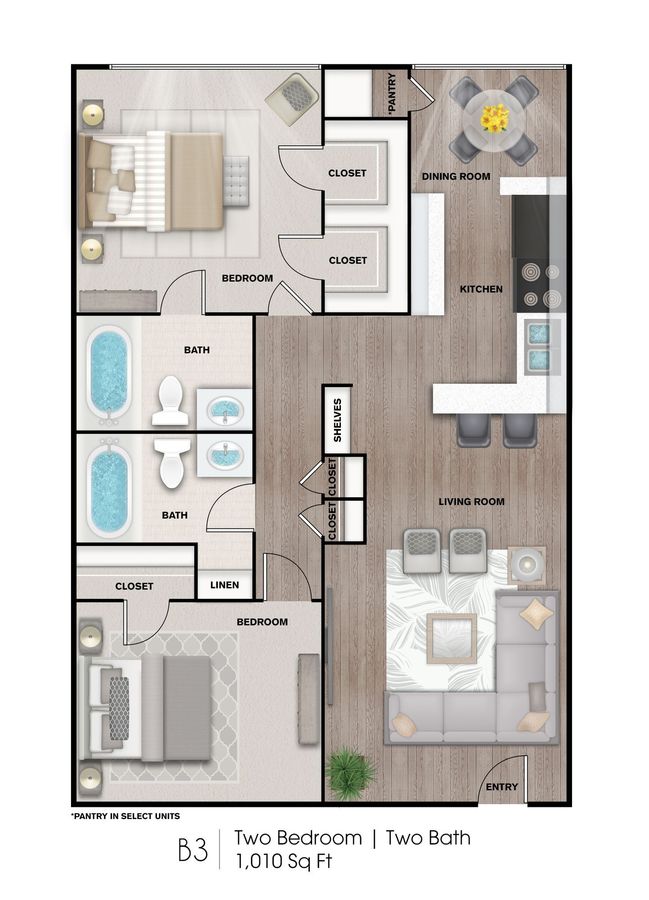 2
1,010ft2
Now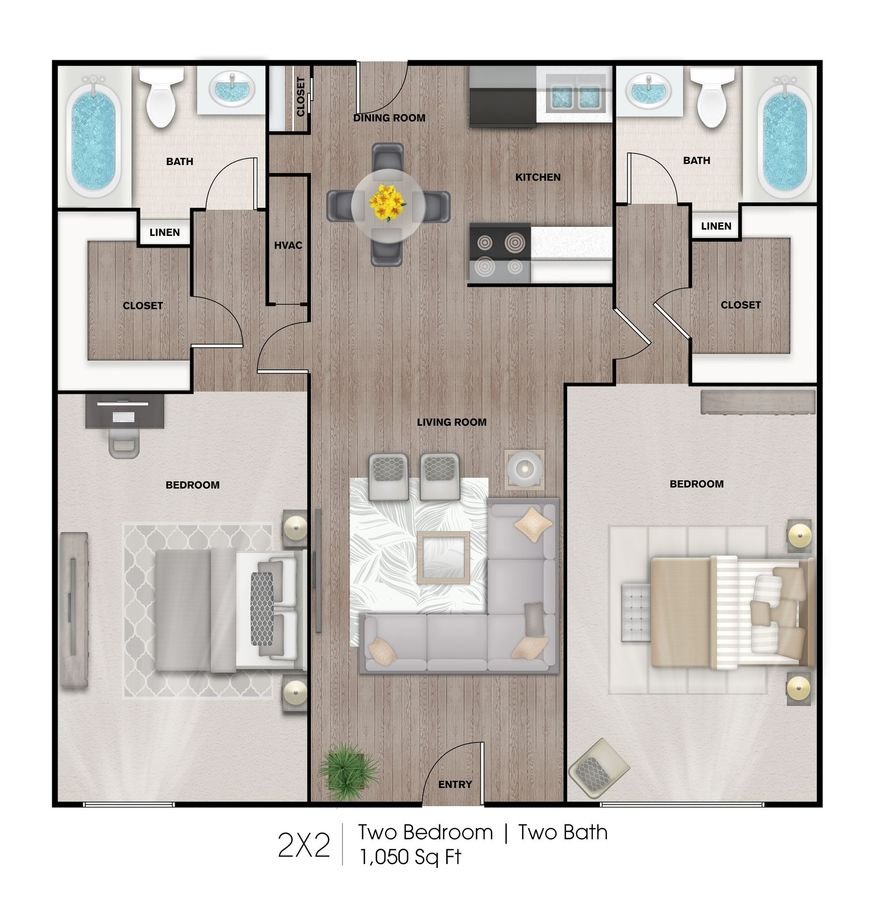 2
1,050ft2
Now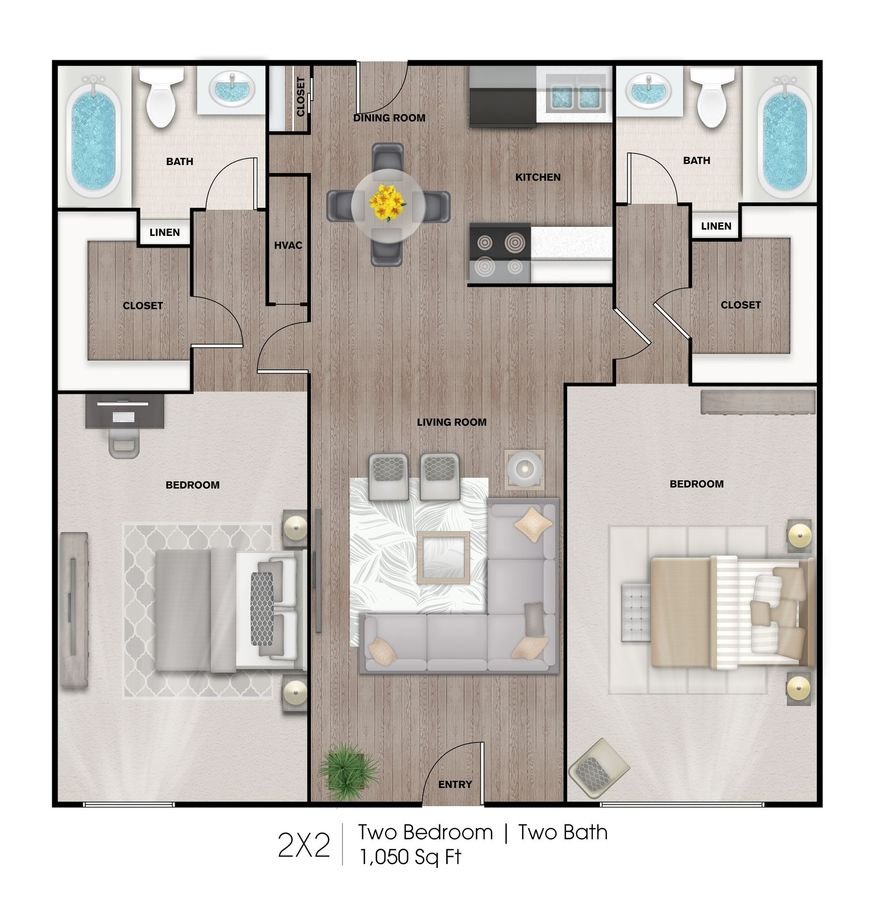 2
1,050ft2
Now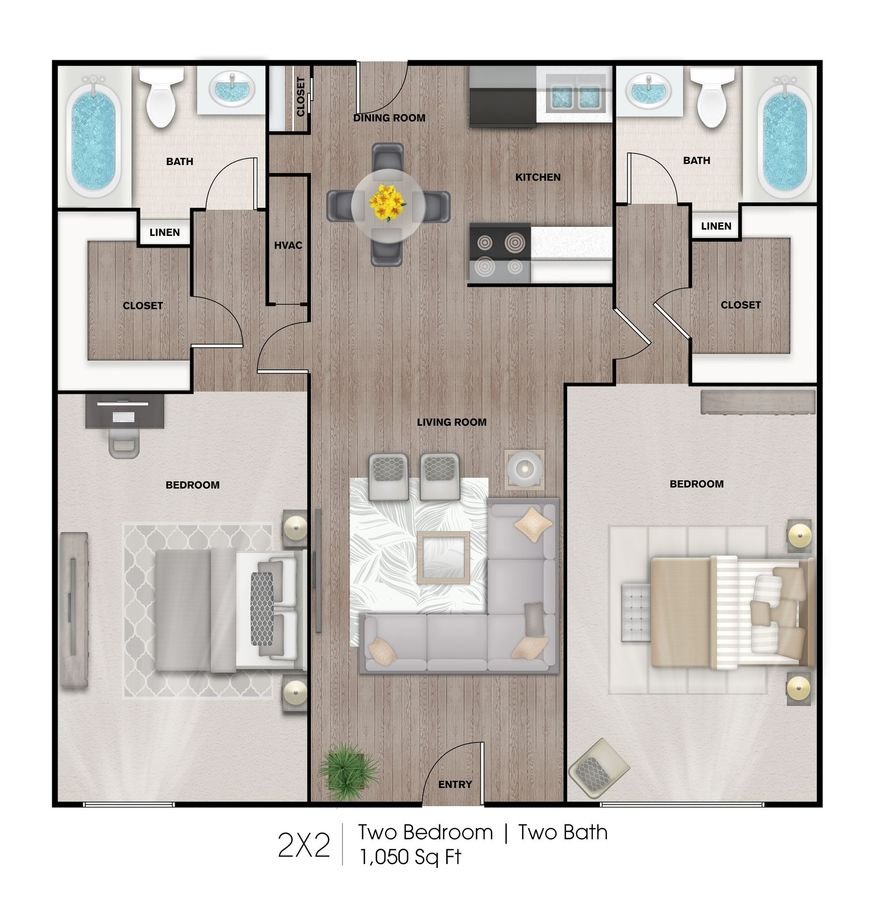 2
1,050ft2
Now
1
500ft2
Unavailable
1
500ft2
Unavailable
1
500ft2
Unavailable
1
500ft2
Unavailable
1
750ft2
Unavailable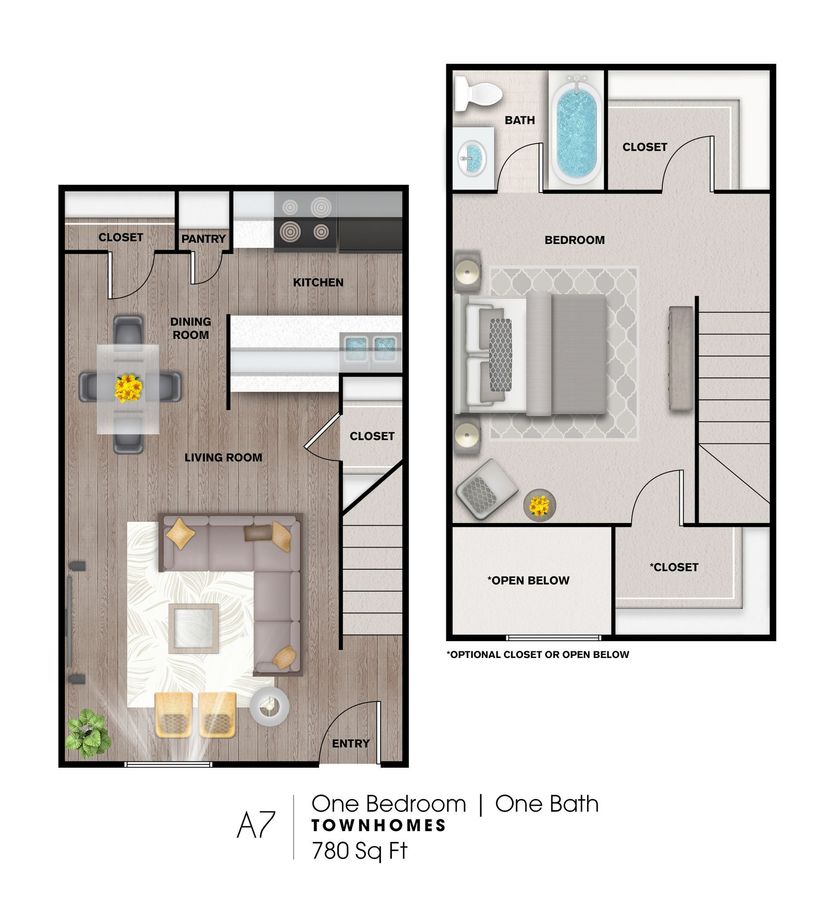 1
780ft2
Unavailable
1
750ft2
Unavailable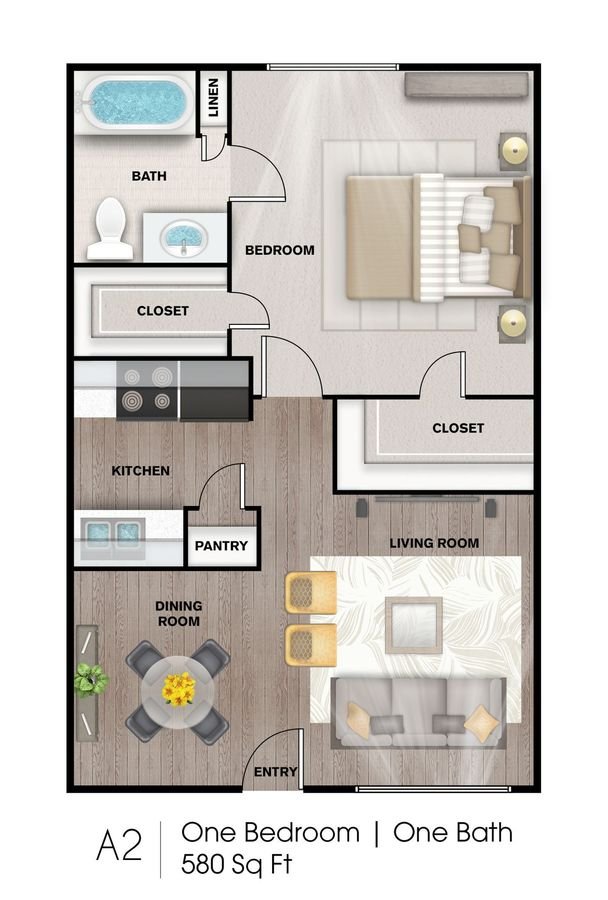 1
580ft2
Unavailable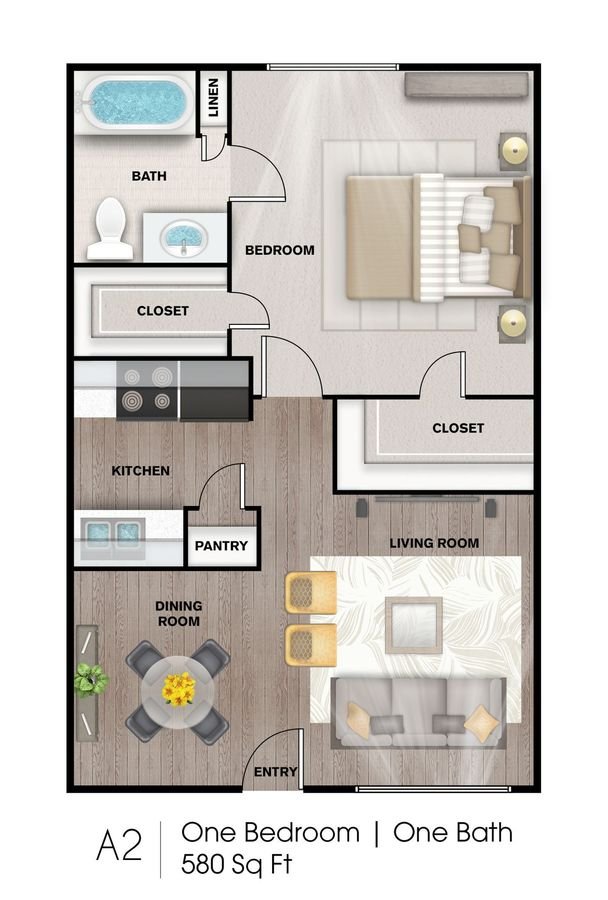 1
580ft2
Unavailable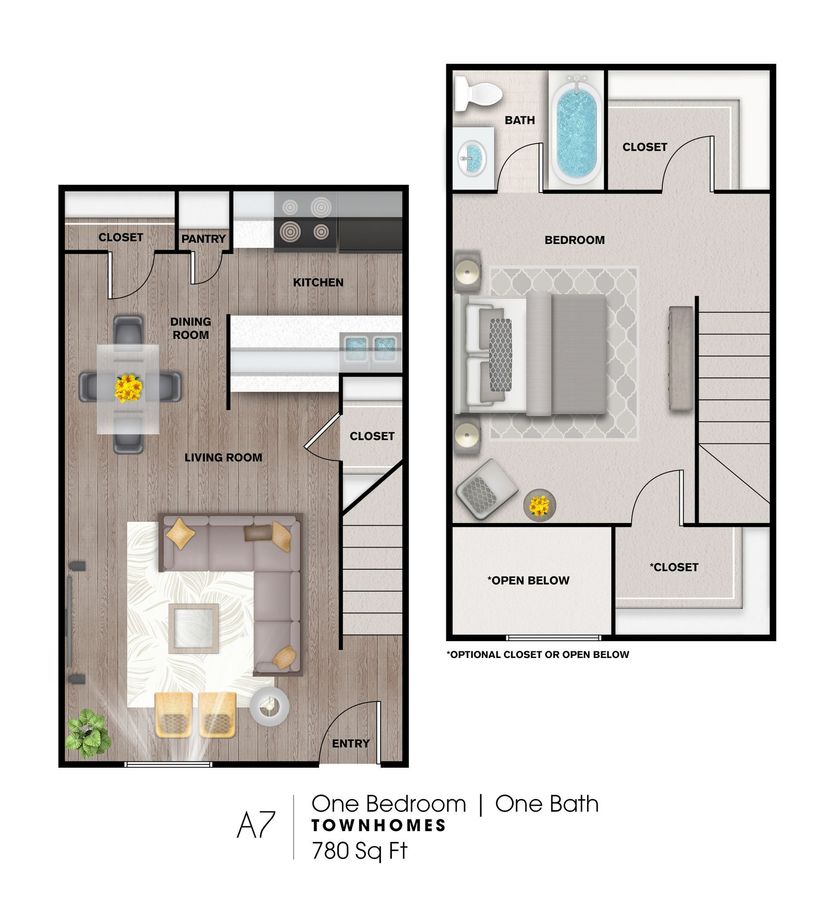 1
780ft2
Unavailable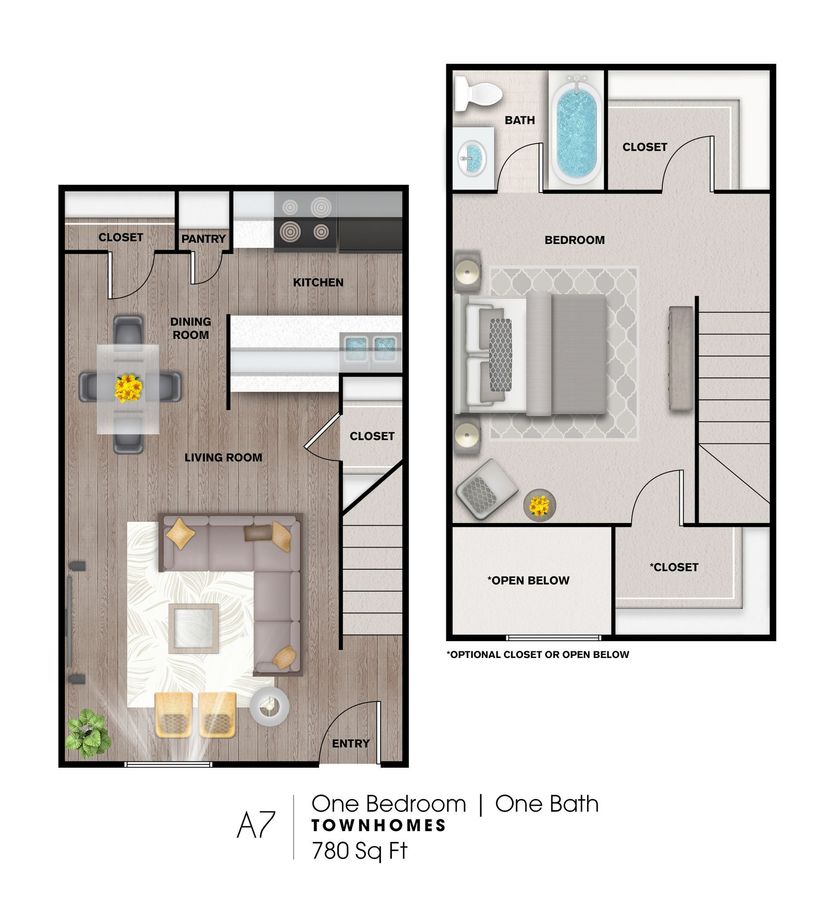 1
780ft2
Unavailable
1
640ft2
Unavailable
1
640ft2
Unavailable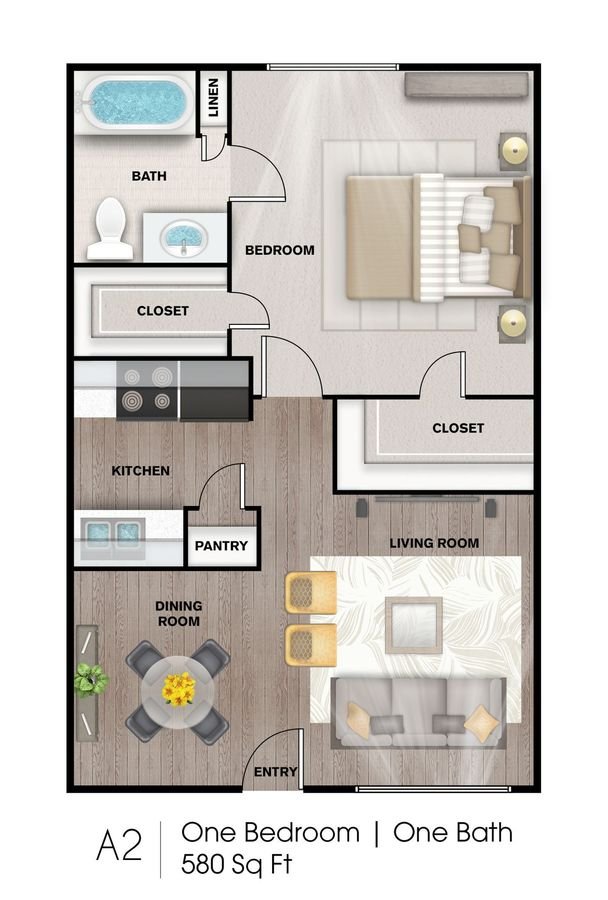 1
580ft2
Unavailable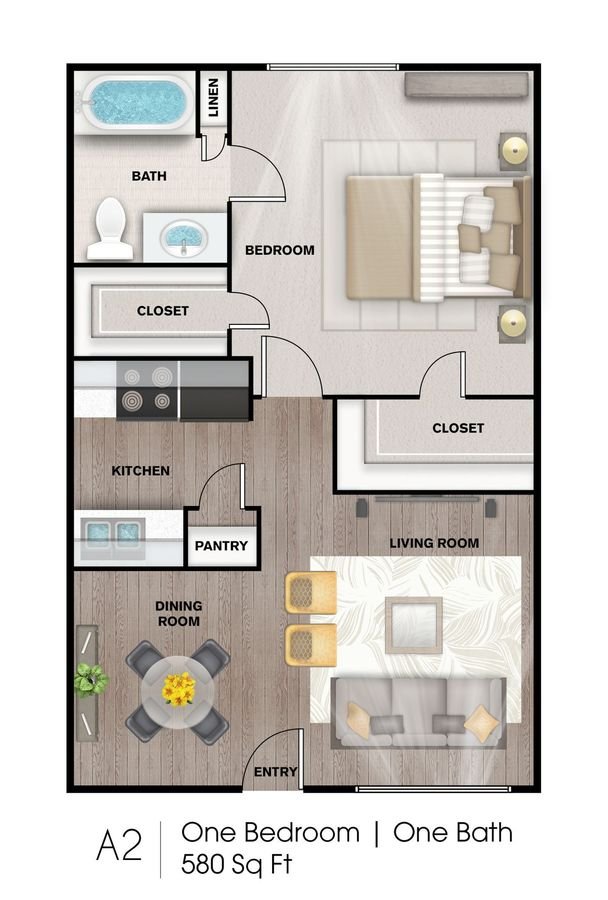 1
580ft2
Unavailable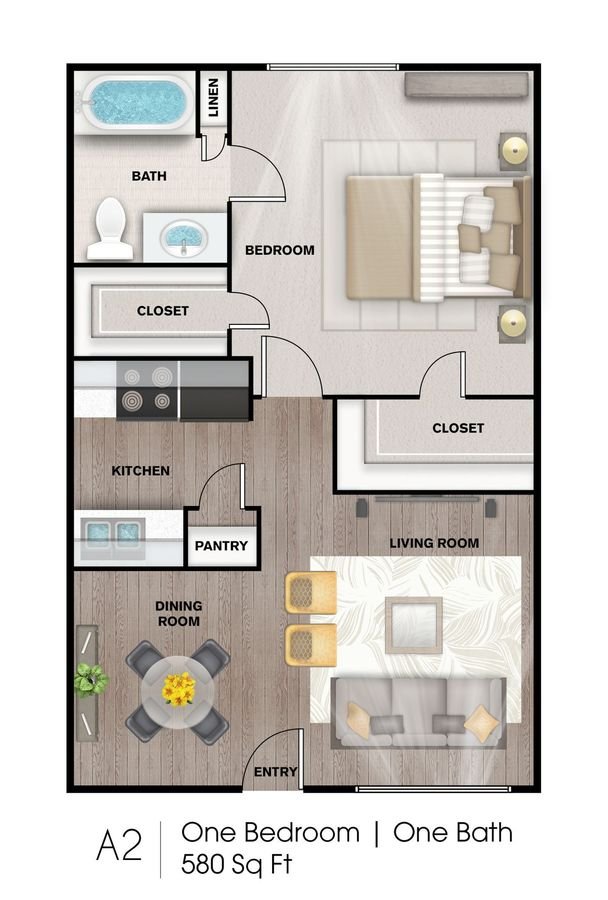 1
580ft2
Unavailable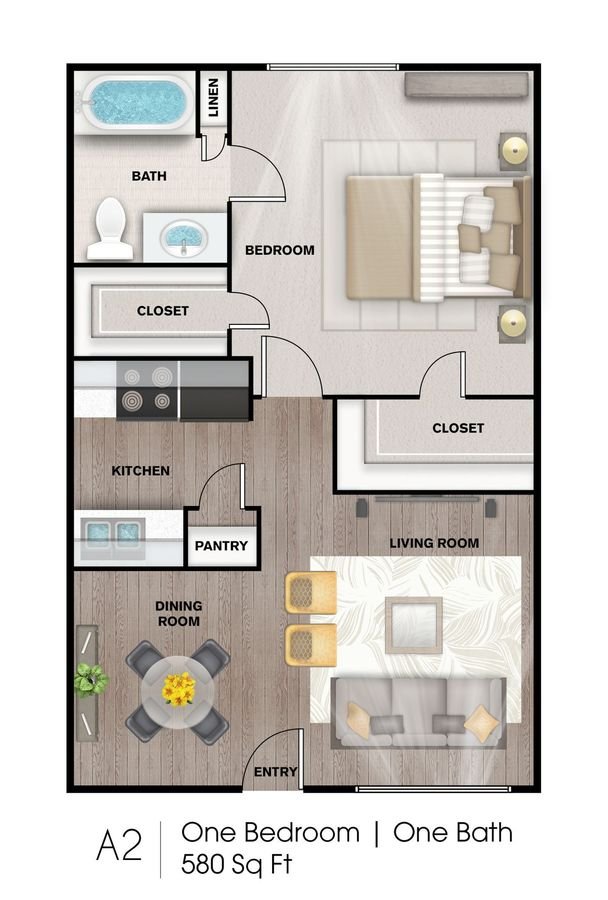 1
580ft2
Unavailable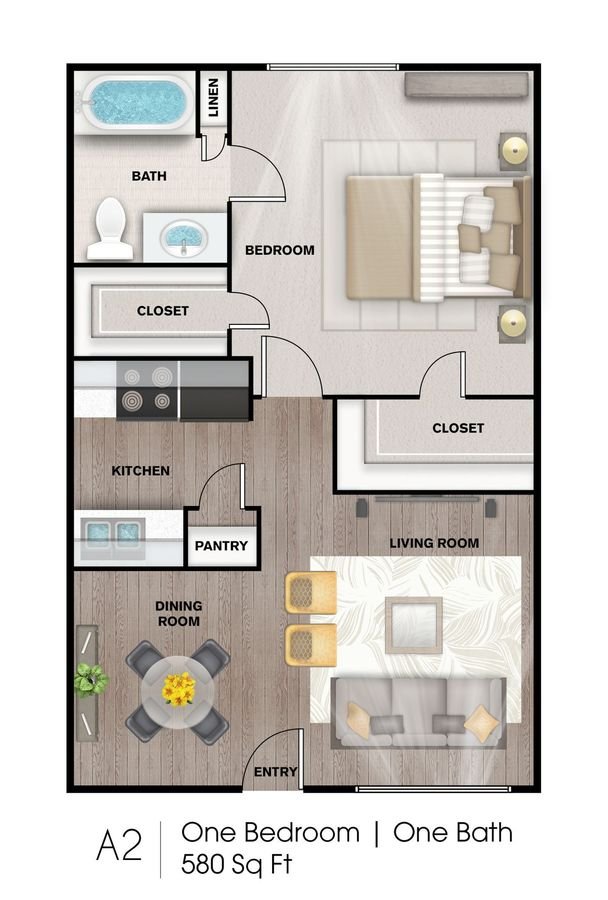 1
580ft2
Unavailable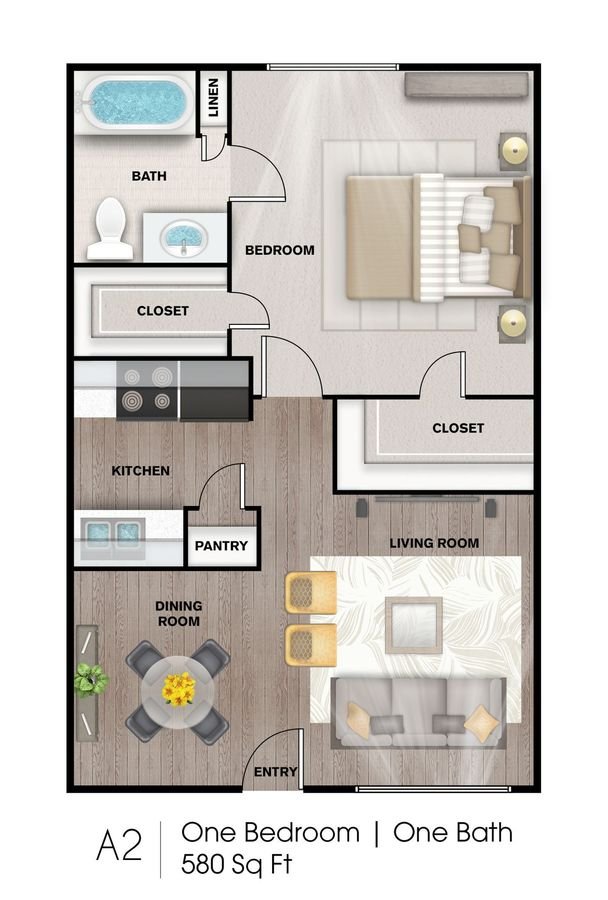 1
580ft2
Unavailable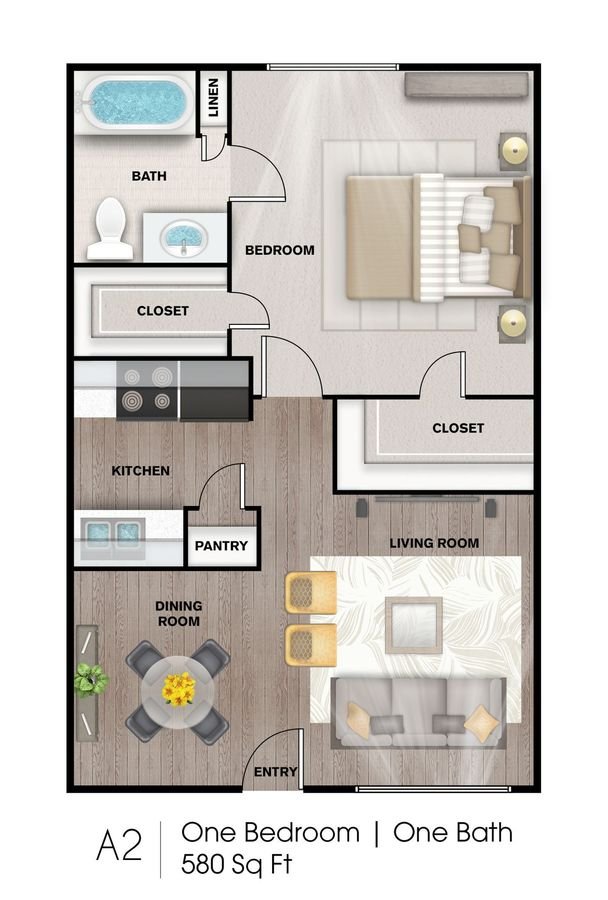 1
580ft2
Unavailable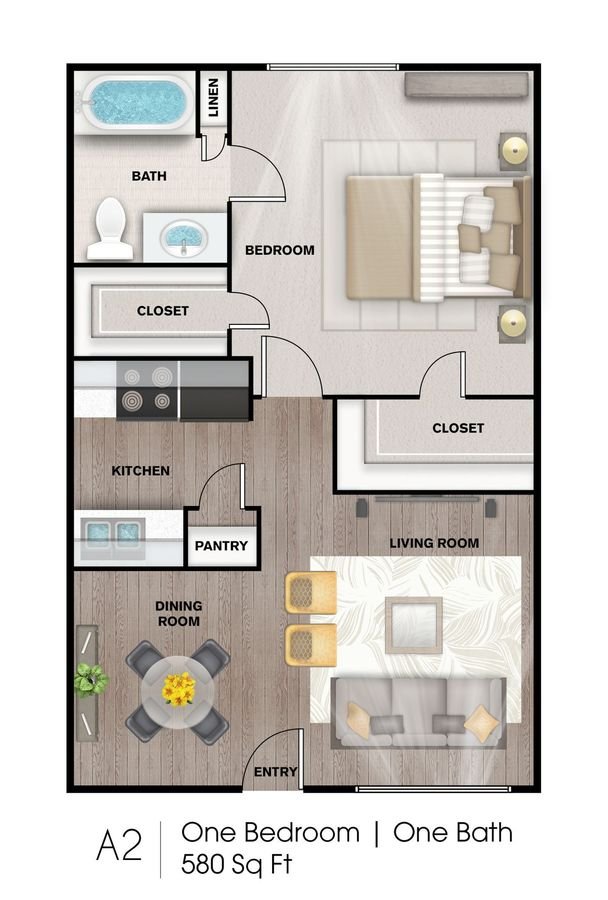 1
580ft2
Unavailable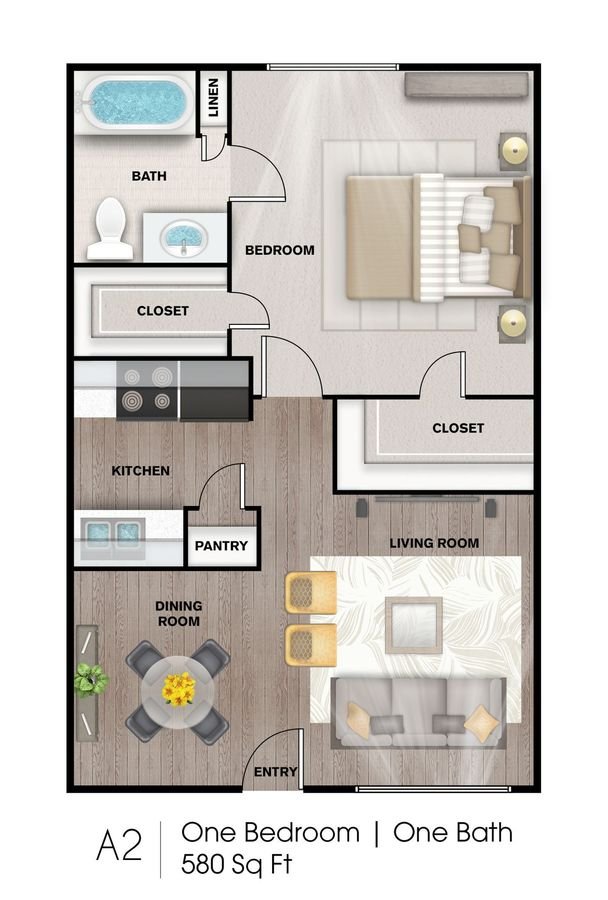 1
580ft2
Unavailable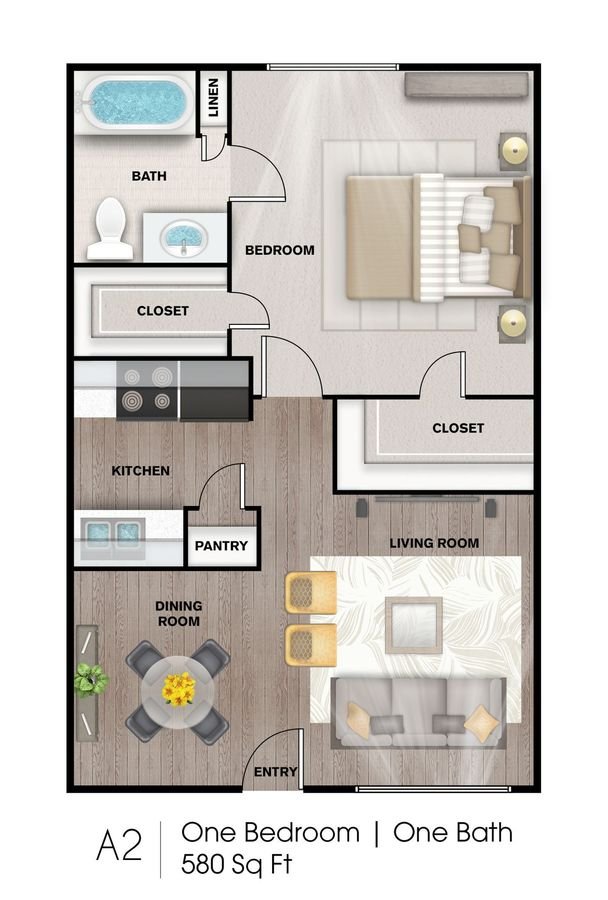 1
580ft2
Unavailable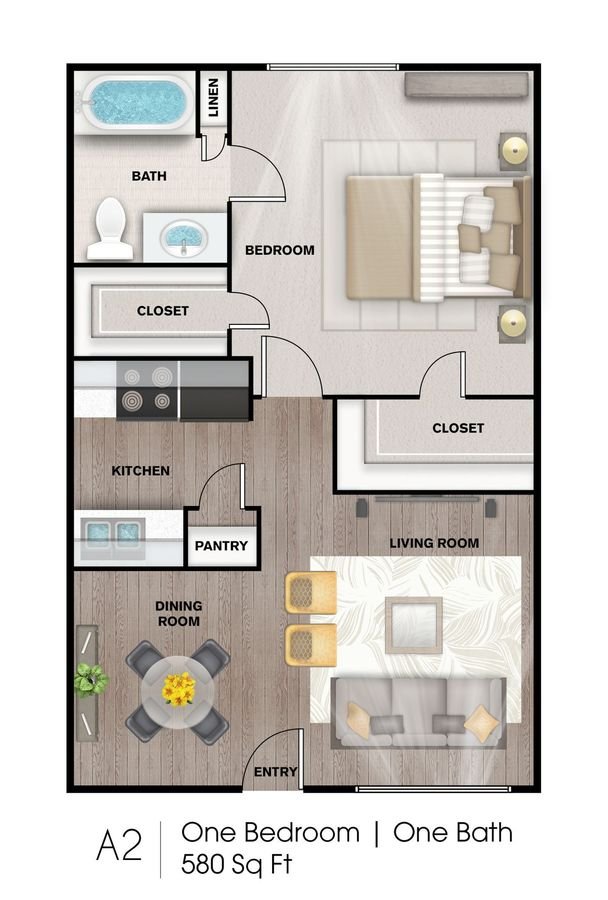 1
580ft2
Unavailable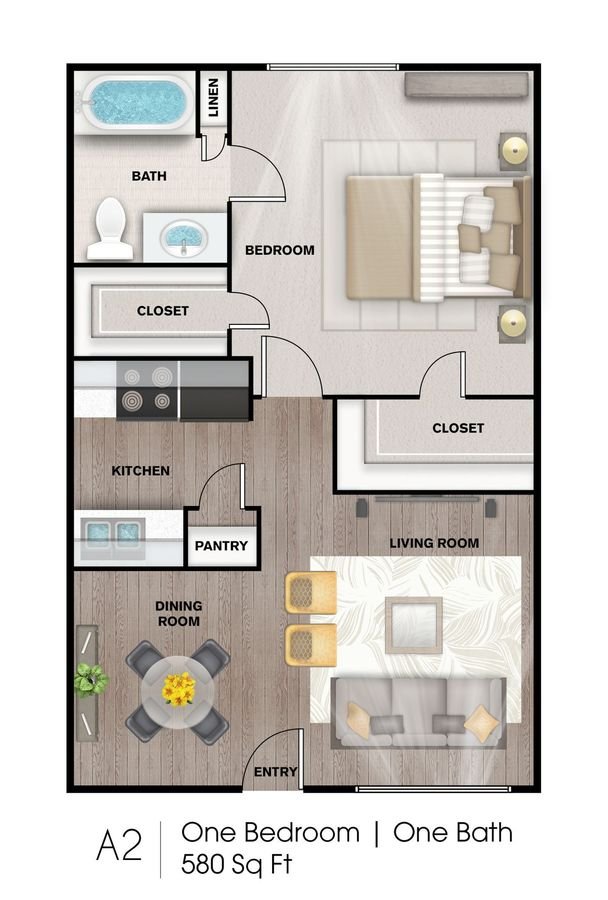 1
580ft2
Unavailable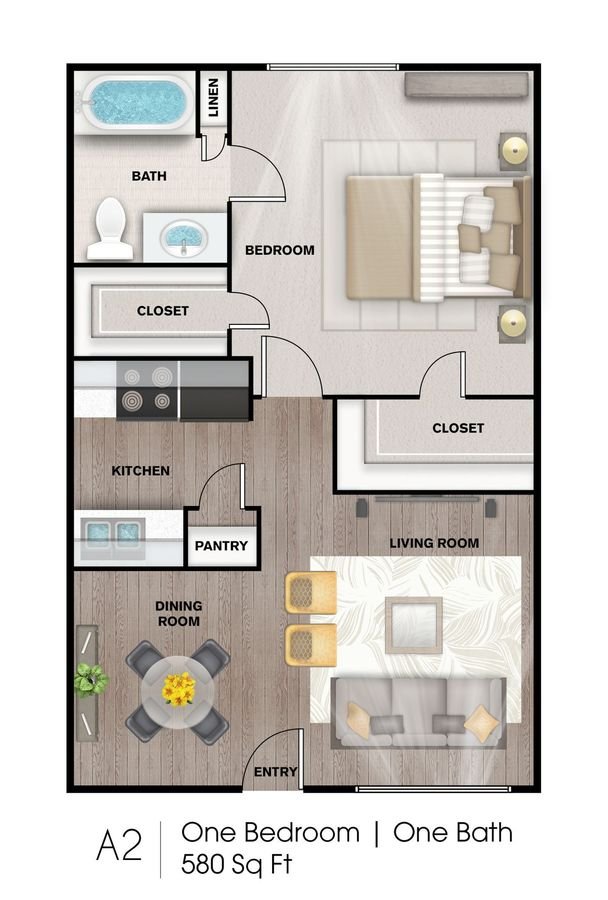 1
580ft2
Unavailable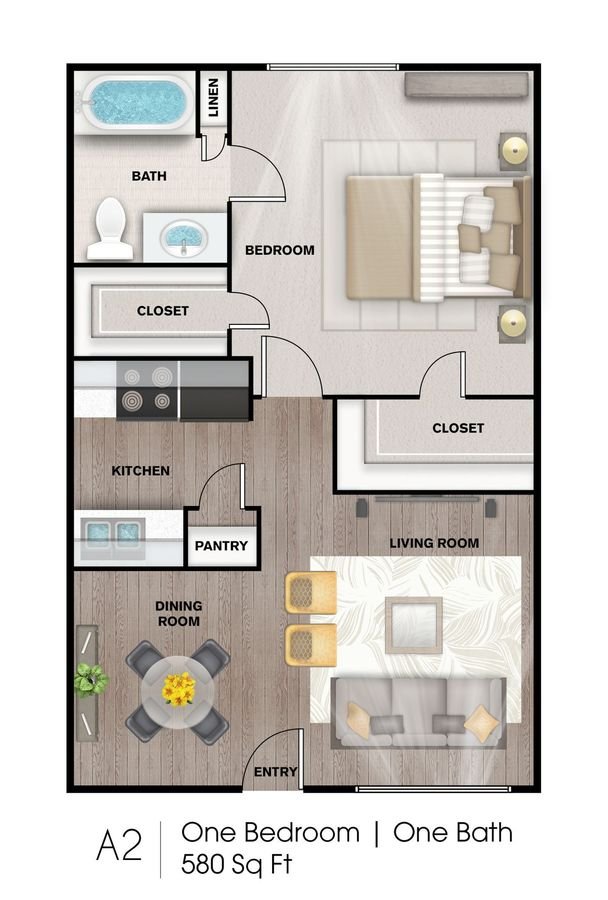 1
580ft2
Unavailable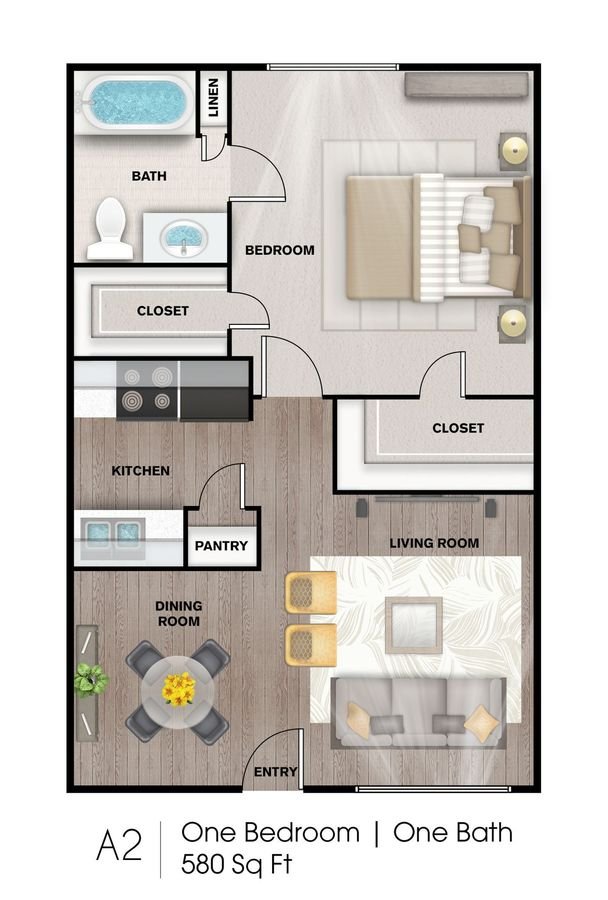 1
580ft2
Unavailable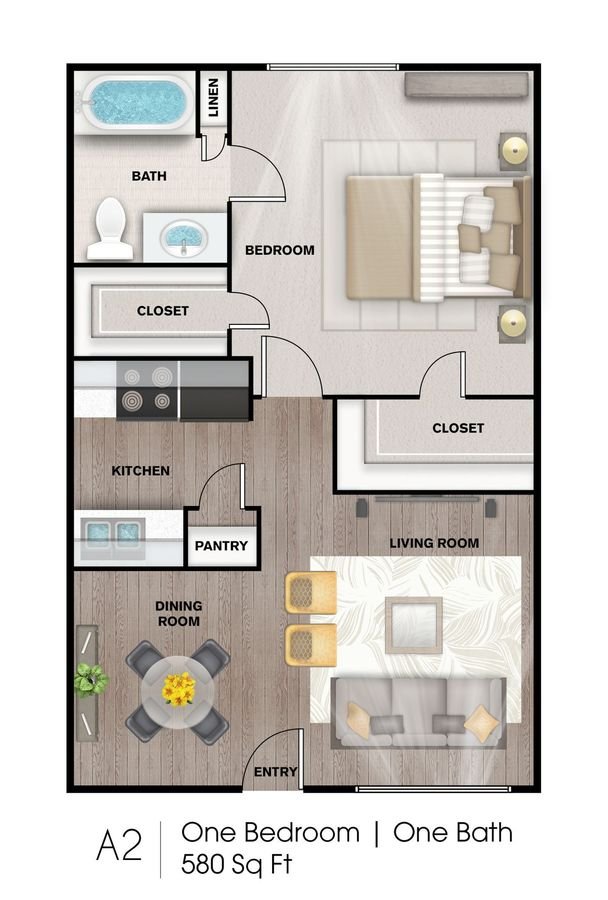 1
580ft2
Unavailable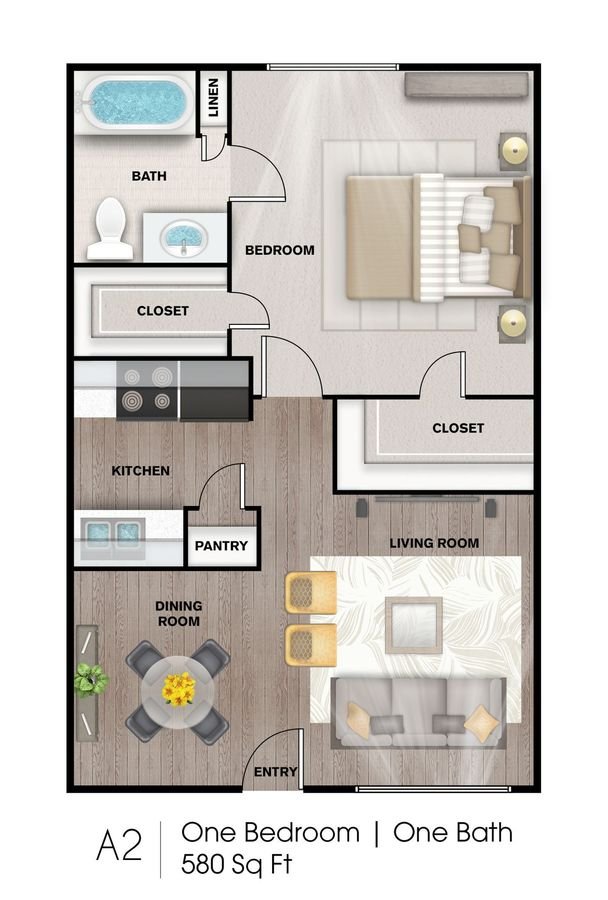 1
580ft2
Unavailable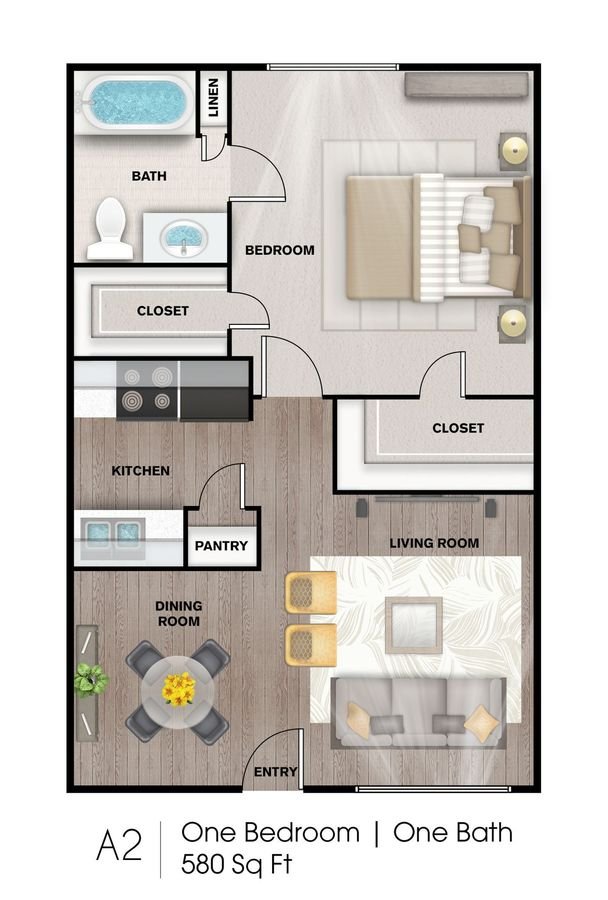 1
580ft2
Unavailable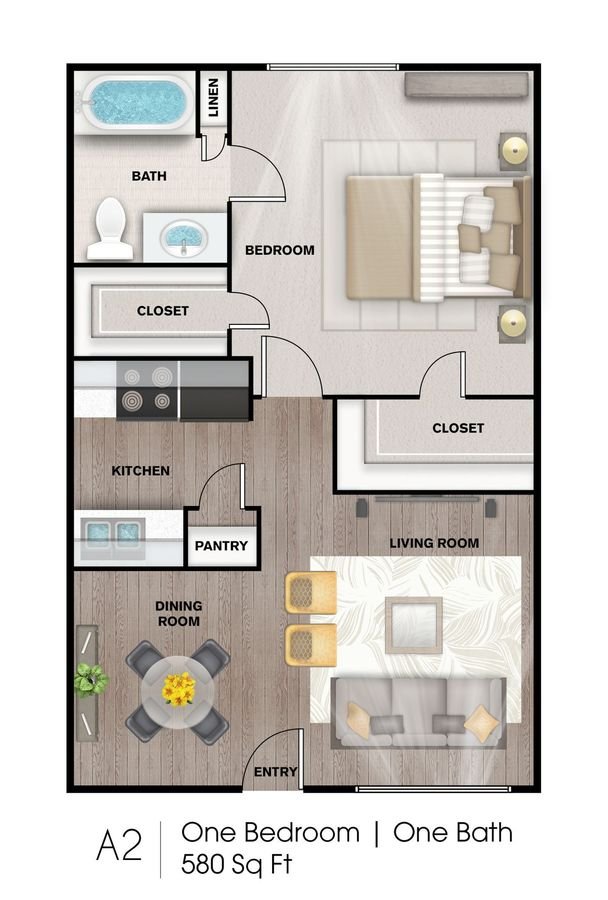 1
580ft2
Unavailable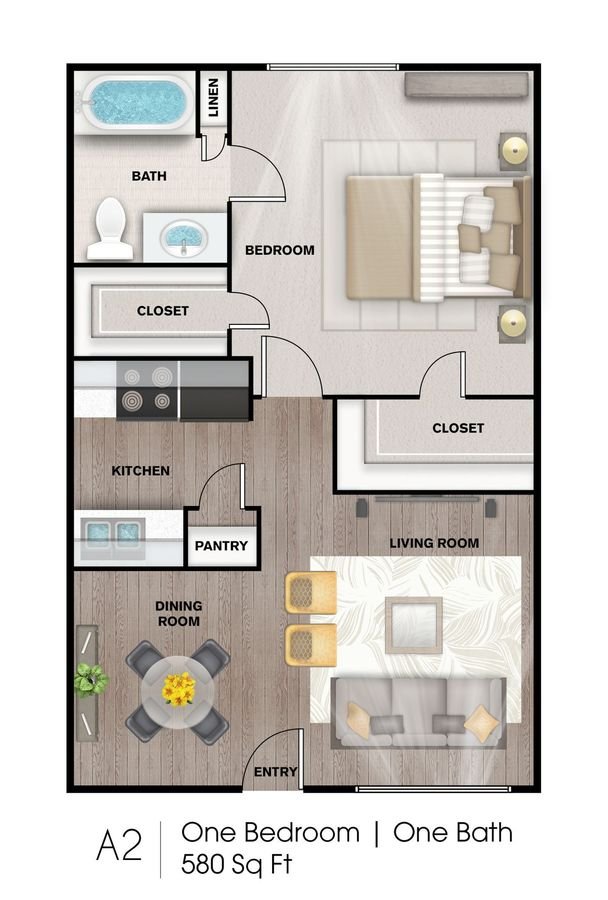 1
580ft2
Unavailable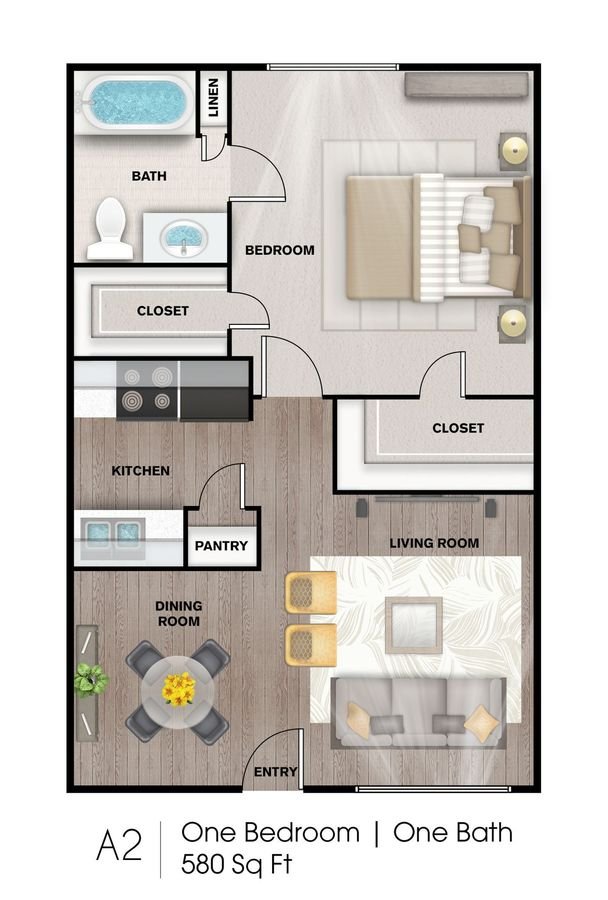 1
580ft2
Unavailable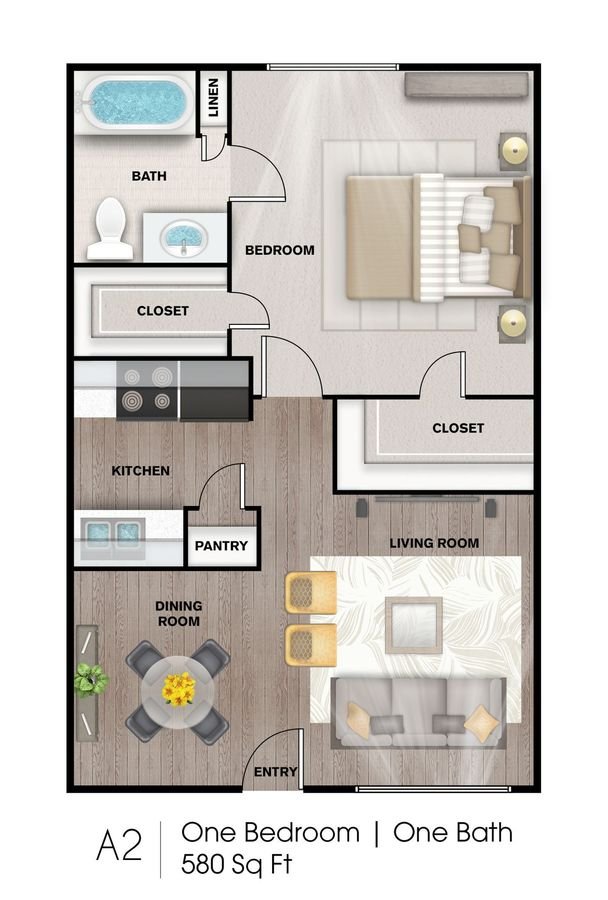 1
580ft2
Unavailable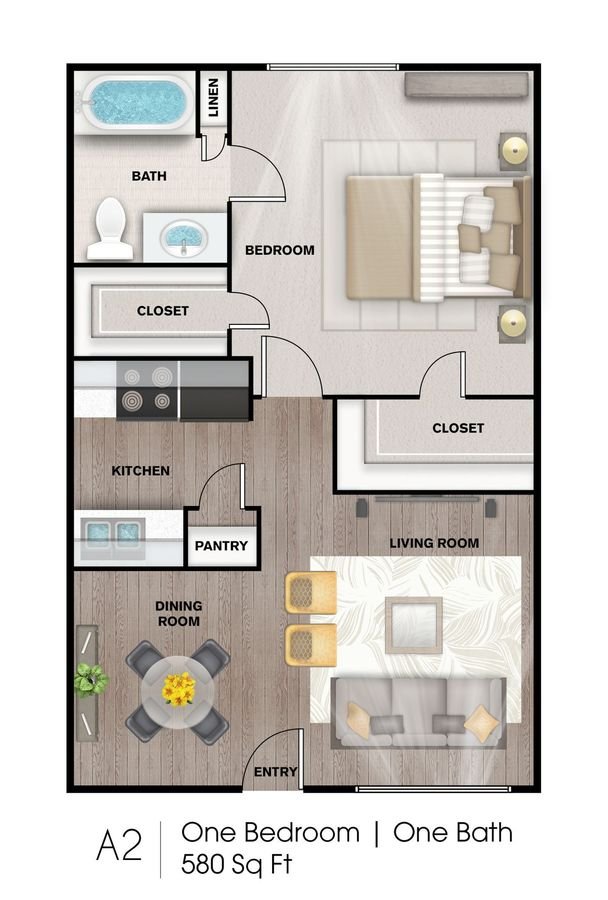 1
580ft2
Unavailable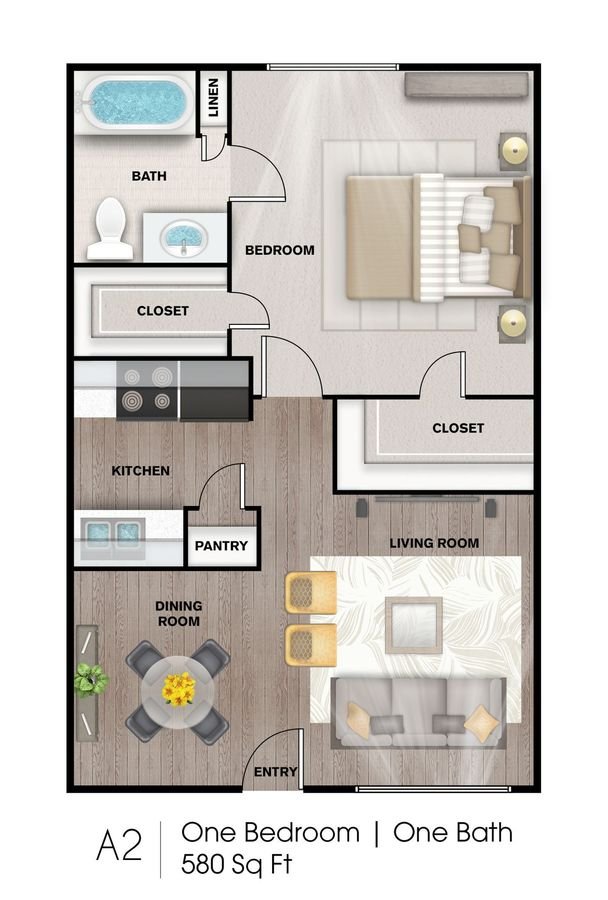 1
580ft2
Unavailable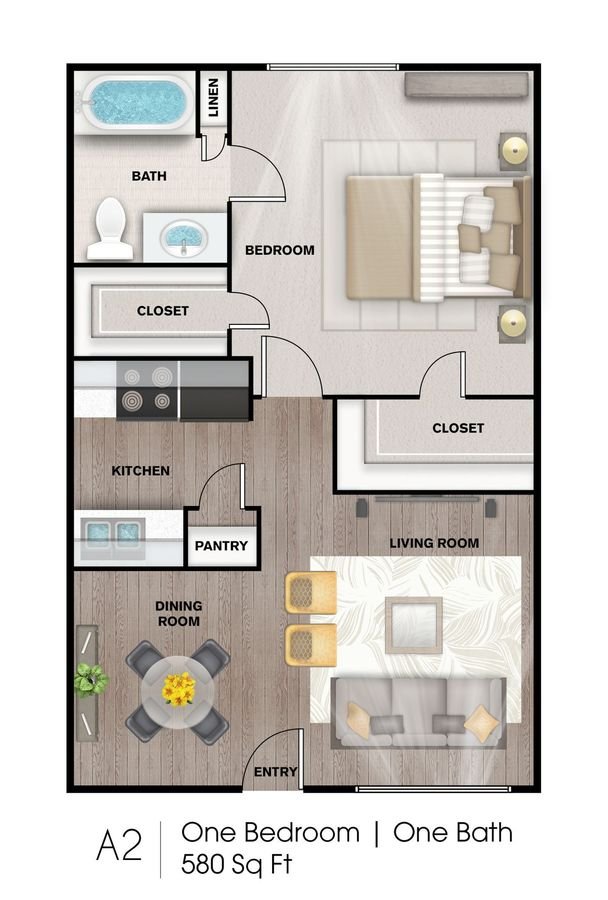 1
580ft2
Unavailable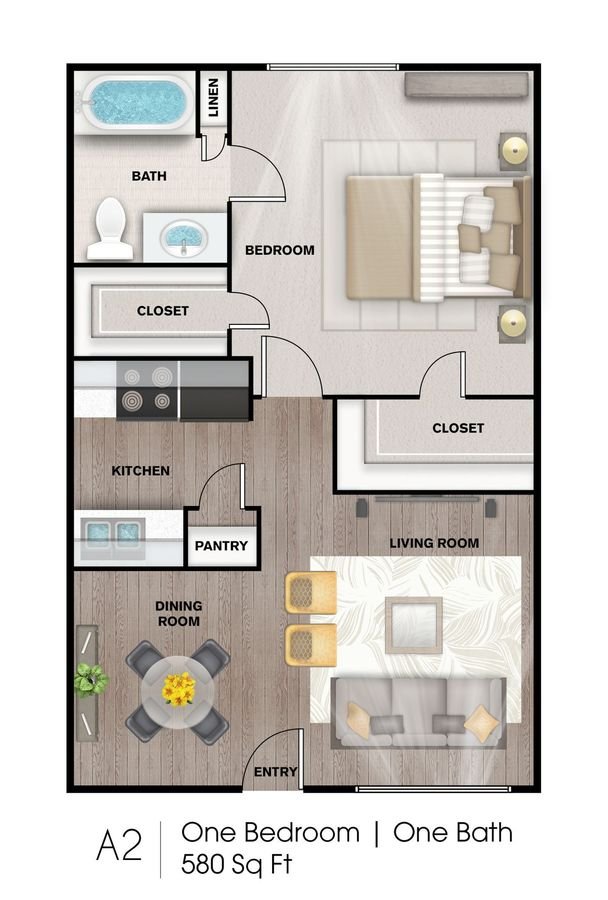 1
580ft2
Unavailable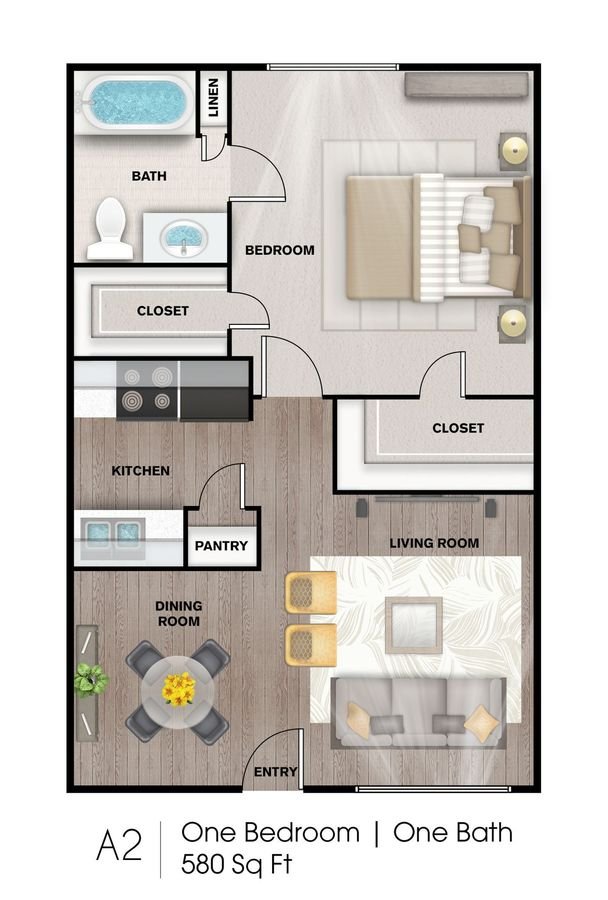 1
580ft2
Unavailable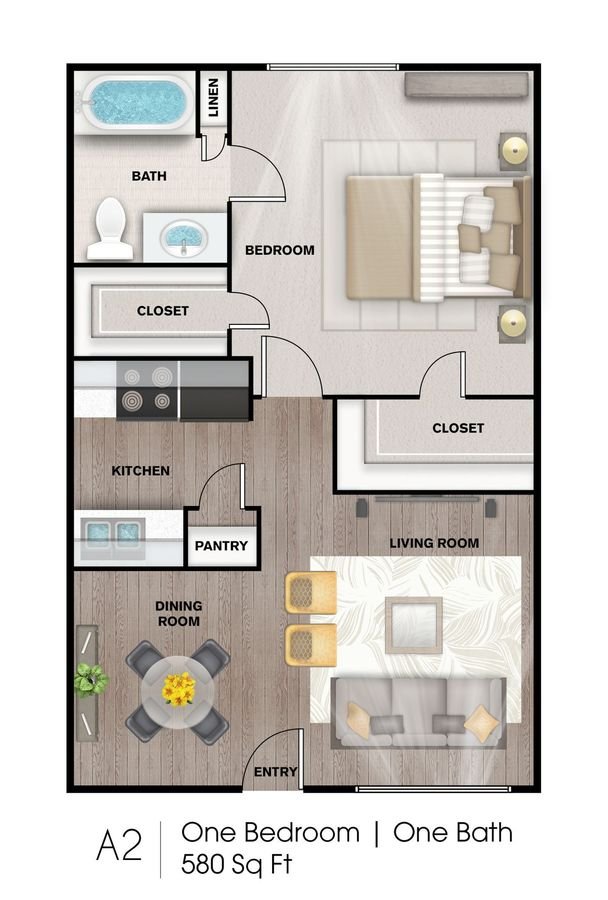 1
580ft2
Unavailable
1
640ft2
Unavailable
1
640ft2
Unavailable
1
640ft2
Unavailable
1
640ft2
Unavailable
1
640ft2
Unavailable
1
640ft2
Unavailable
1
640ft2
Unavailable
1
640ft2
Unavailable
1
640ft2
Unavailable
1
640ft2
Unavailable
1
640ft2
Unavailable
1
640ft2
Unavailable
1
640ft2
Unavailable
1
640ft2
Unavailable
1
640ft2
Unavailable
1
640ft2
Unavailable
1
640ft2
Unavailable
1
640ft2
Unavailable
1
640ft2
Unavailable
1
640ft2
Unavailable
1
640ft2
Unavailable
1
640ft2
Unavailable
1
640ft2
Unavailable
1
640ft2
Unavailable
1
640ft2
Unavailable
1
640ft2
Unavailable
1
640ft2
Unavailable
1
680ft2
Unavailable
1
750ft2
Unavailable
1
750ft2
Unavailable
1
750ft2
Unavailable
1
750ft2
Unavailable
1
750ft2
Unavailable
1
750ft2
Unavailable
1
750ft2
Unavailable
1
750ft2
Unavailable
1
750ft2
Unavailable
1
750ft2
Unavailable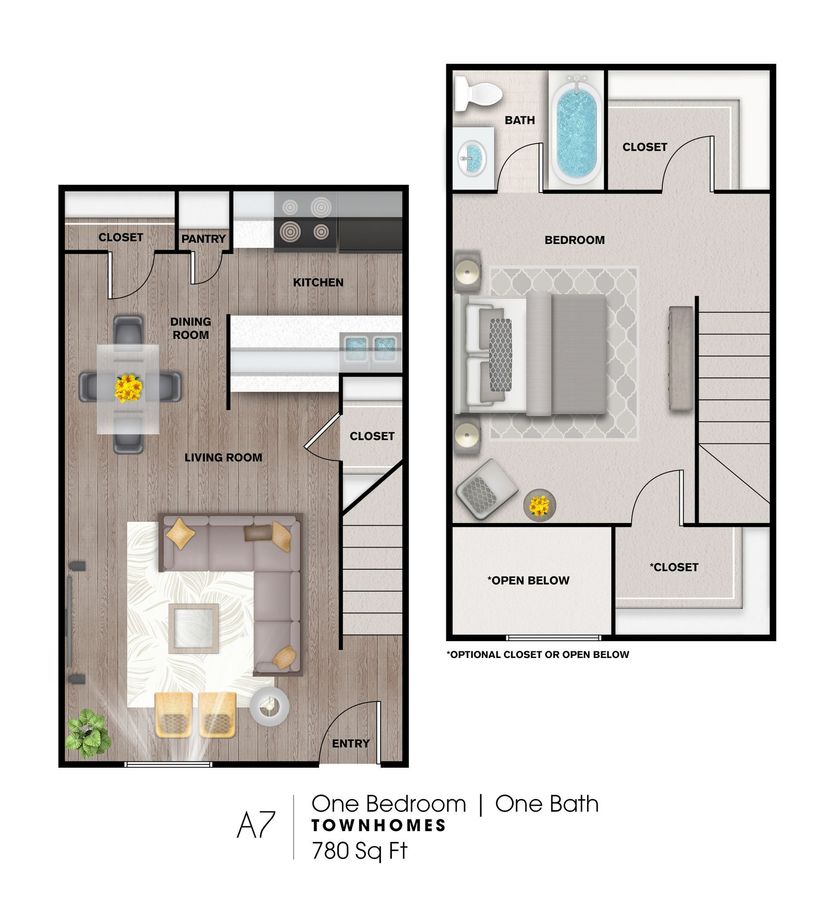 1
780ft2
Unavailable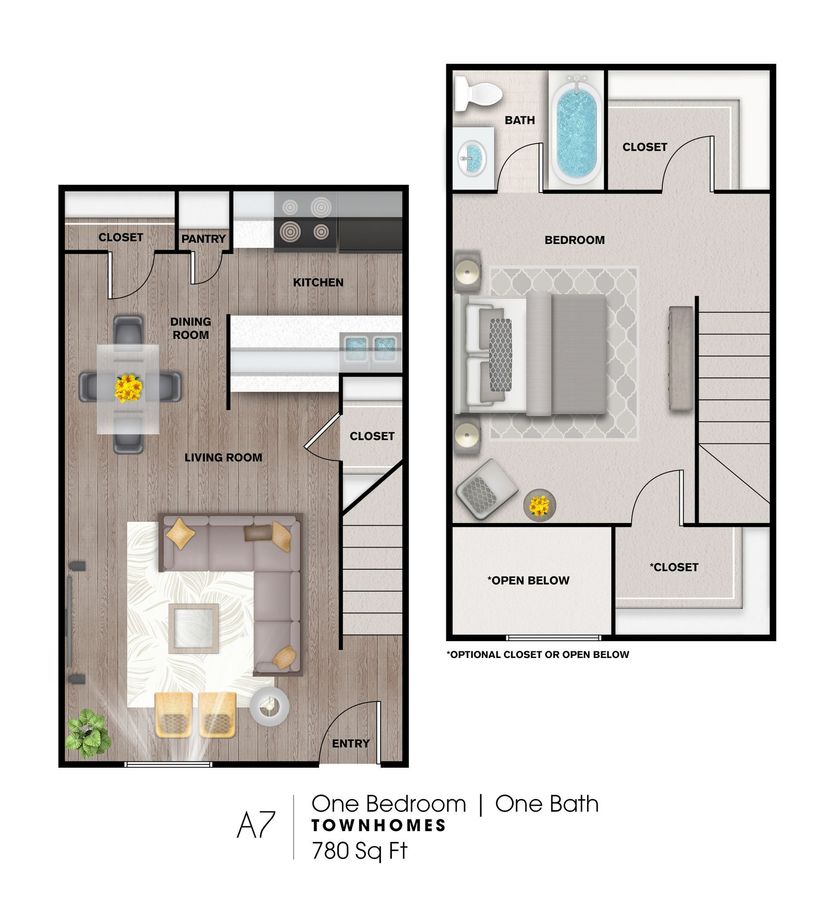 1
780ft2
Unavailable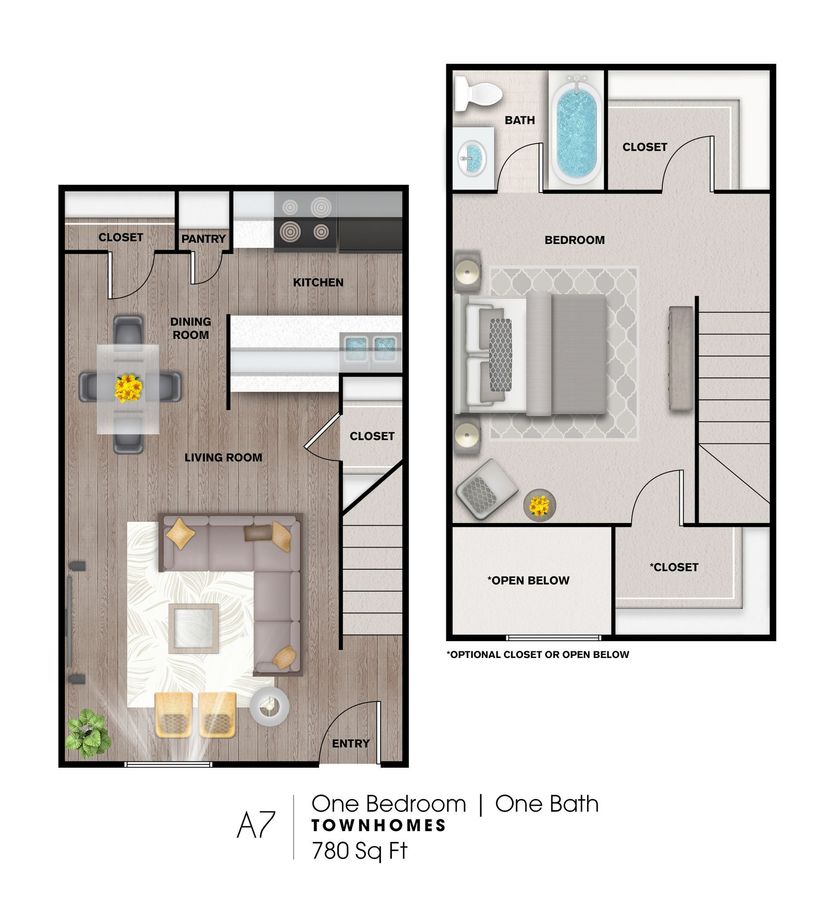 1
780ft2
Unavailable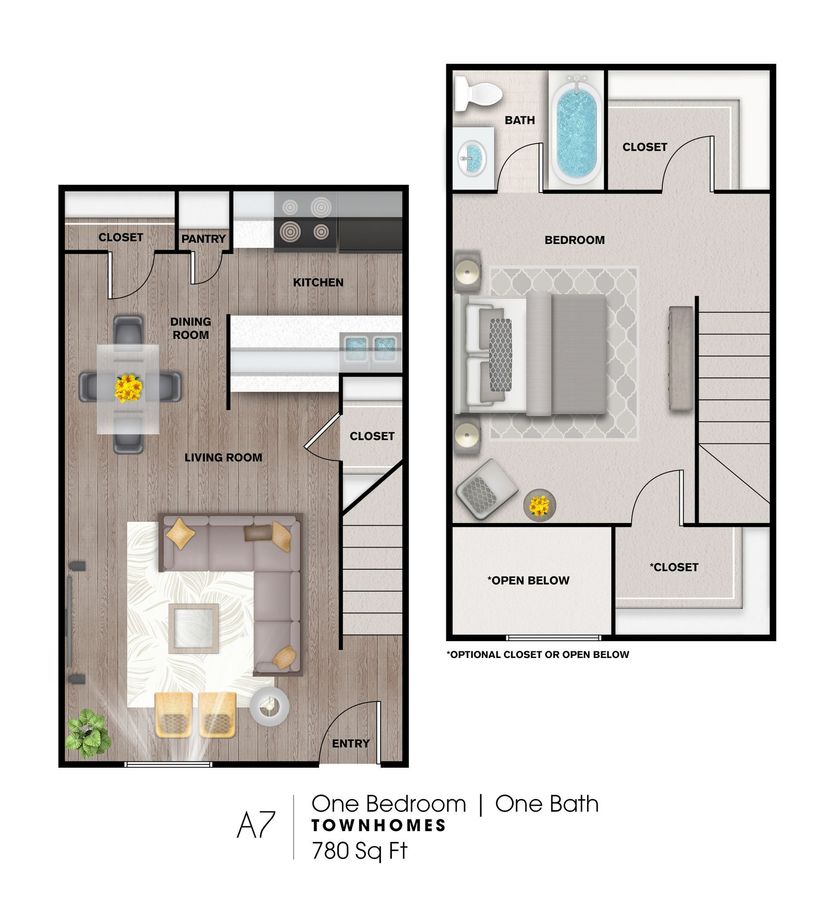 1
780ft2
Unavailable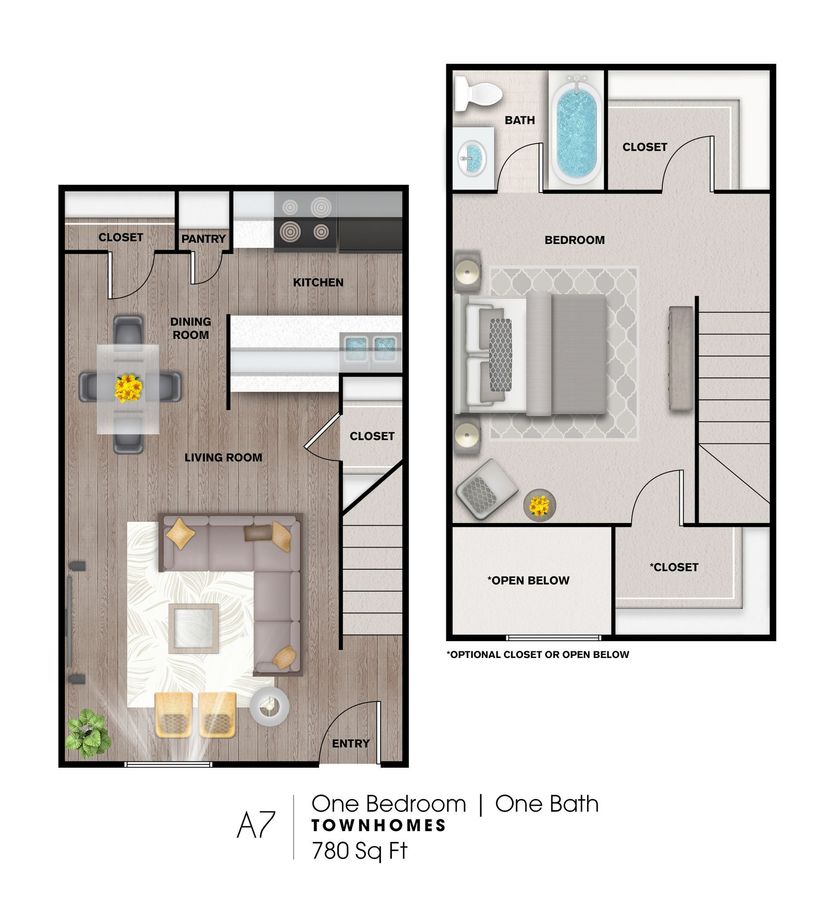 1
780ft2
Unavailable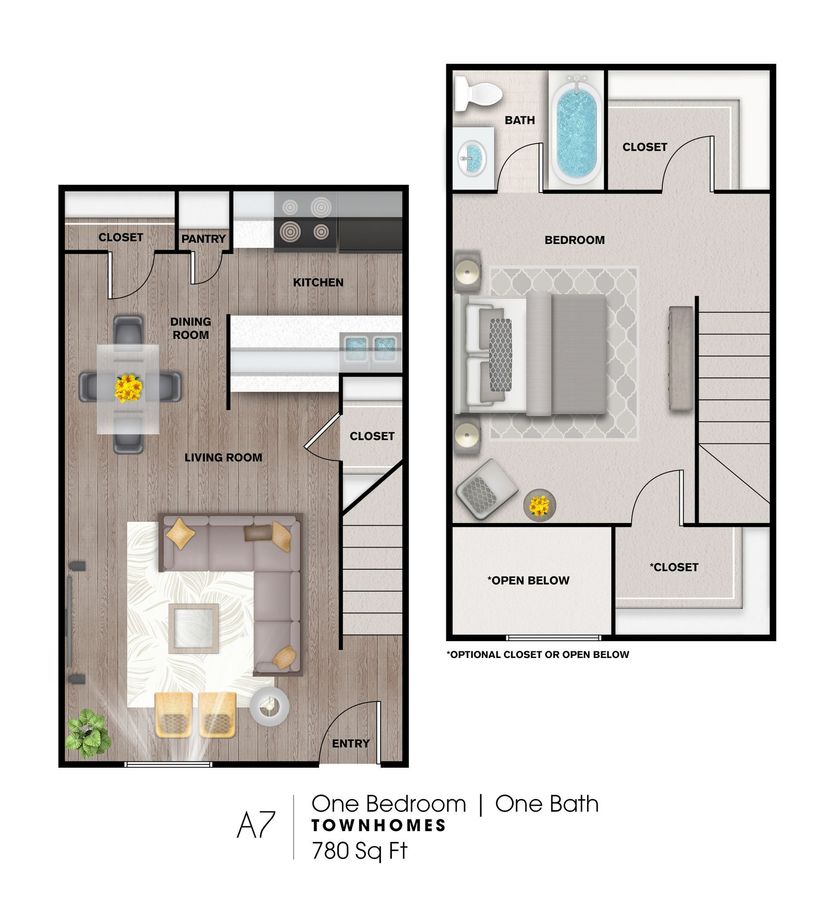 1
780ft2
Unavailable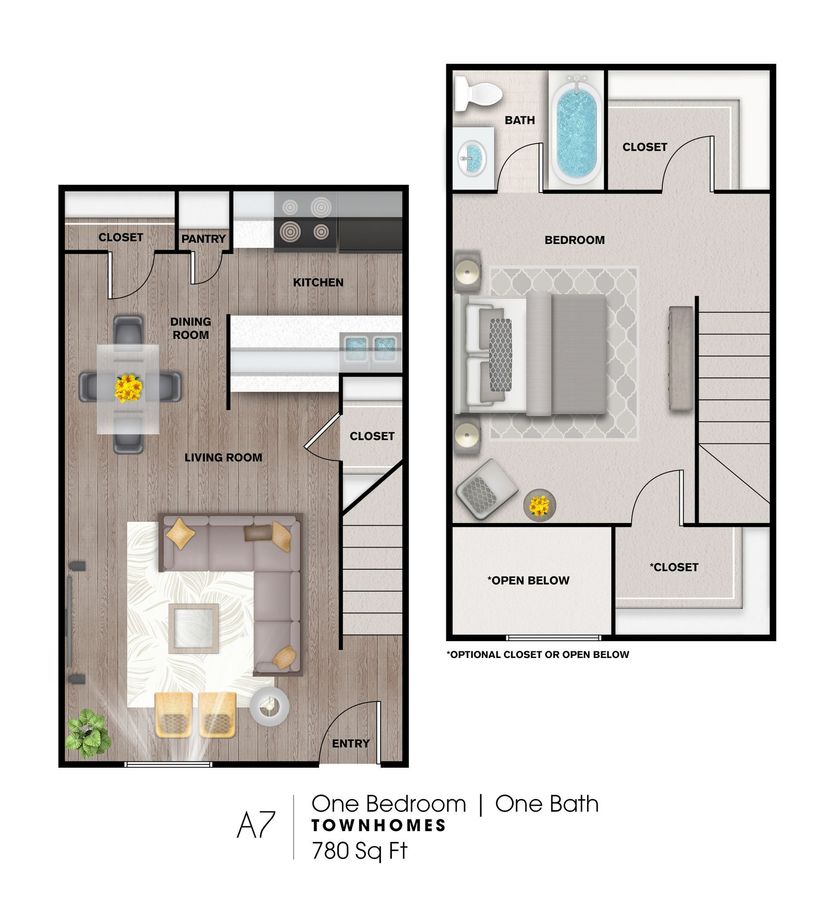 1
780ft2
Unavailable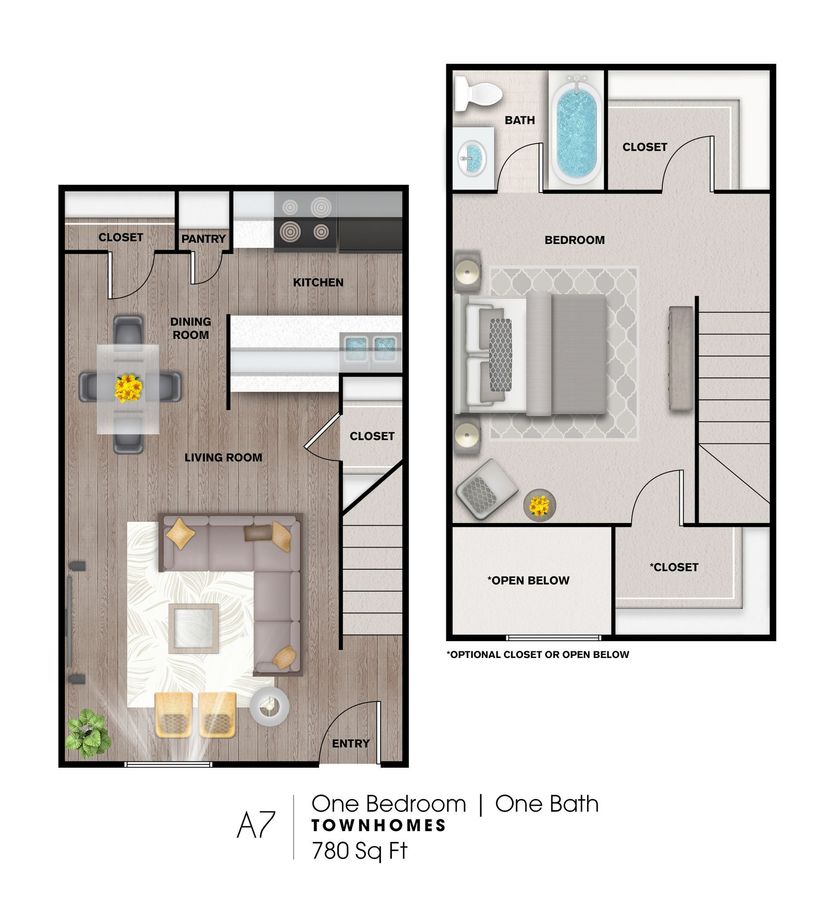 1
780ft2
Unavailable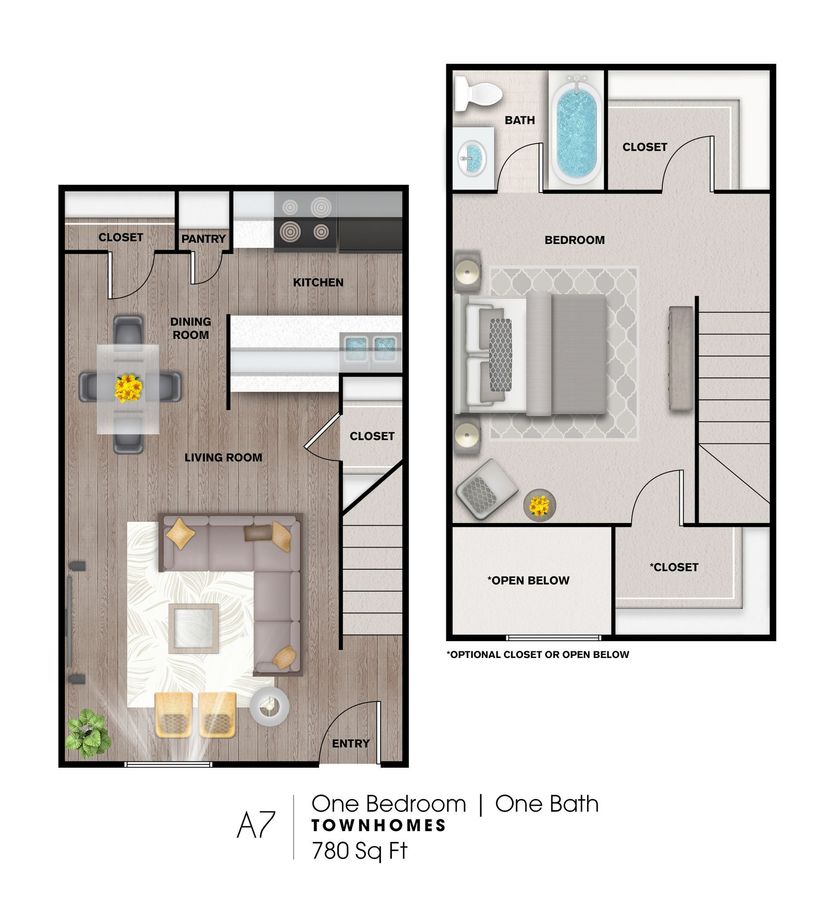 1
780ft2
Unavailable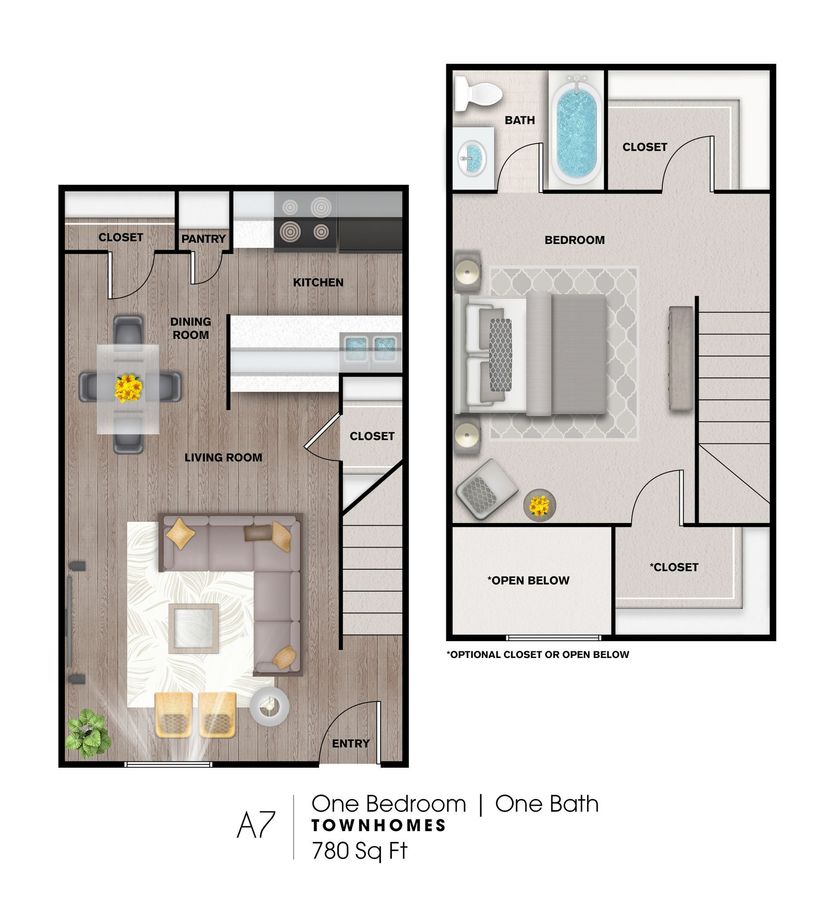 1
780ft2
Unavailable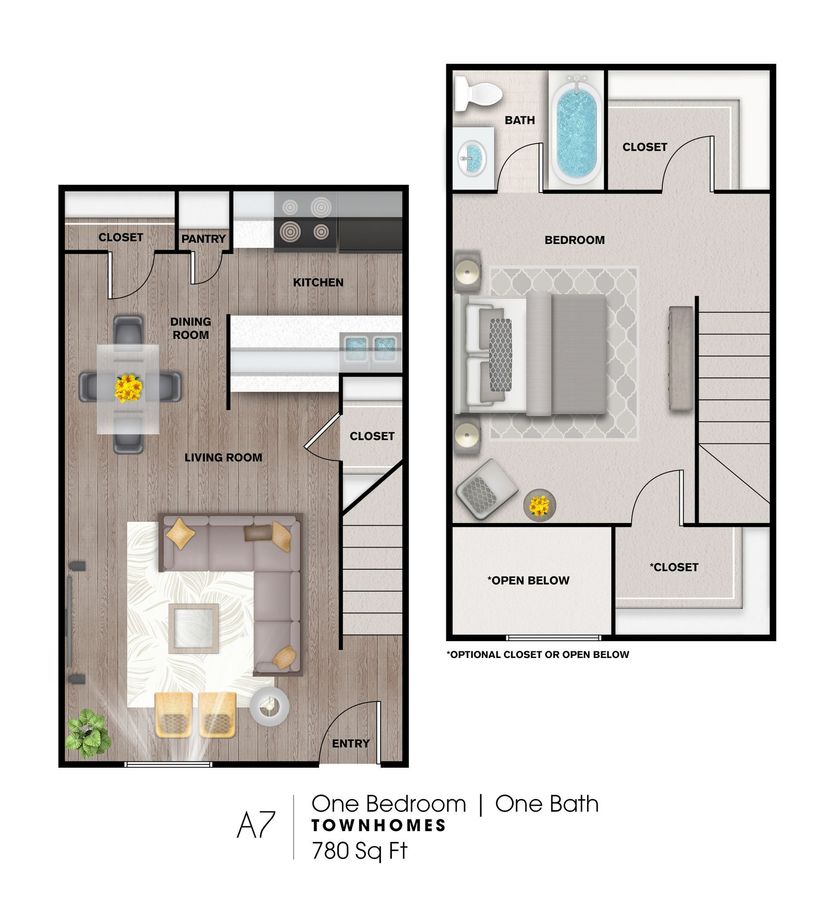 1
780ft2
Unavailable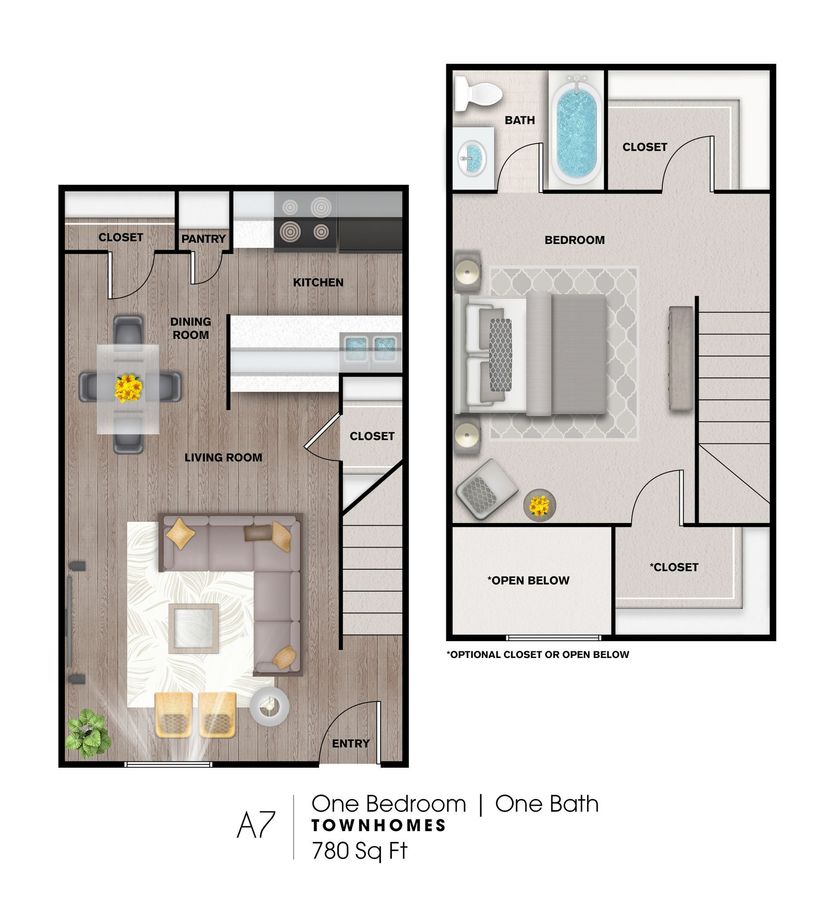 1
780ft2
Unavailable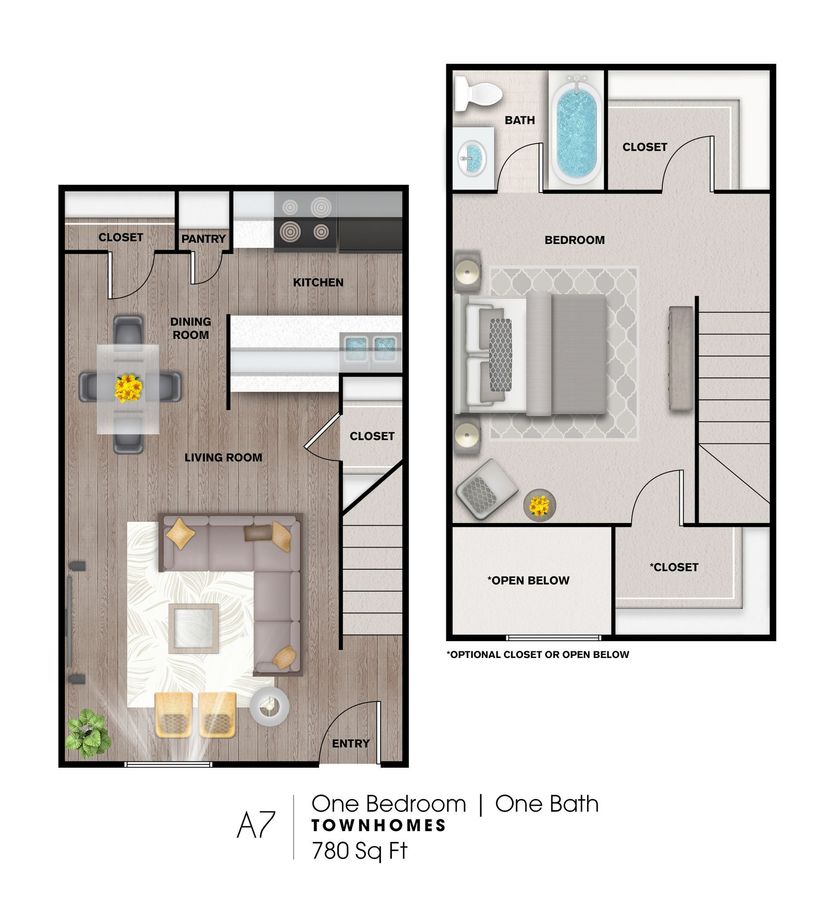 1
780ft2
Unavailable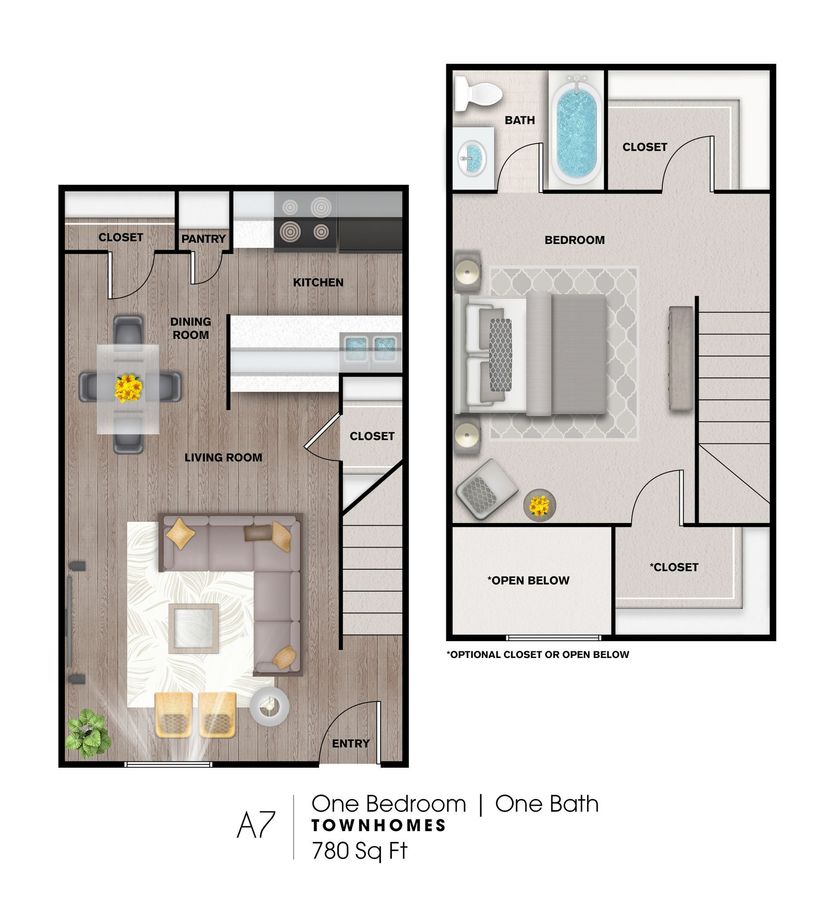 1
780ft2
Unavailable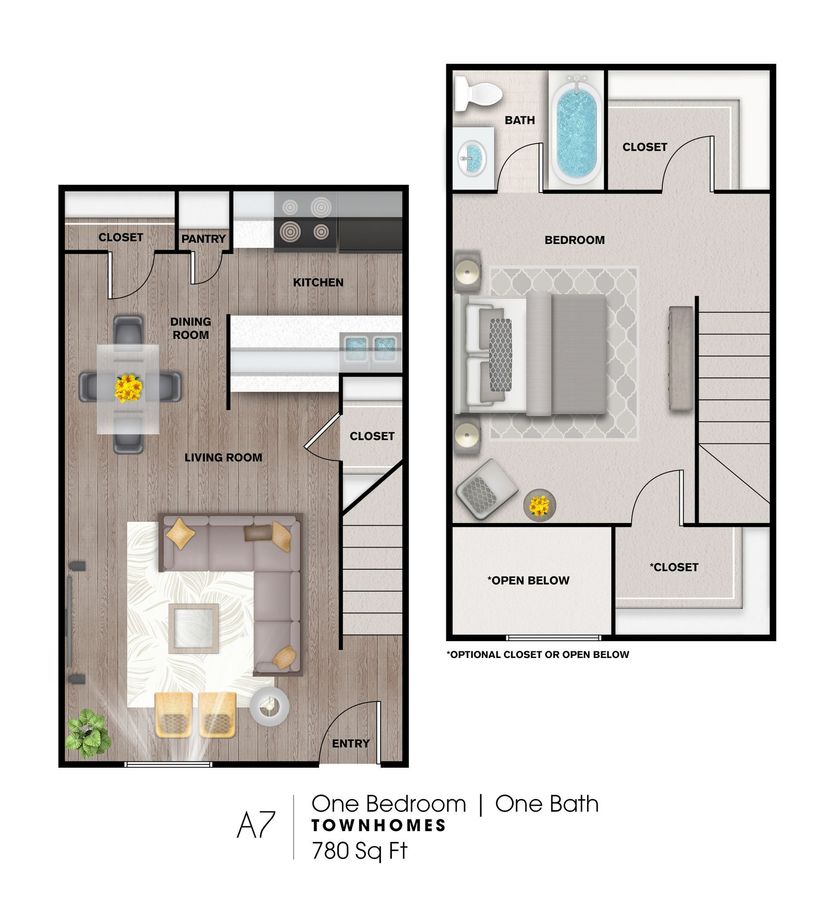 1
780ft2
Unavailable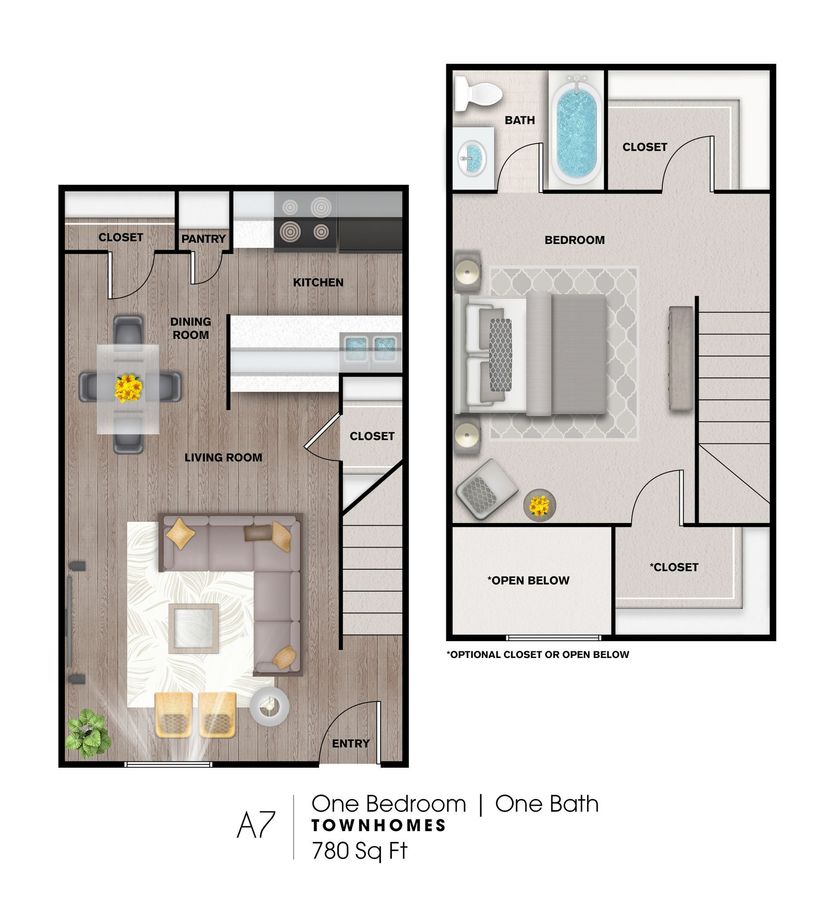 1
780ft2
Unavailable
1
825ft2
Unavailable
1
825ft2
Unavailable
1
825ft2
Unavailable
1
825ft2
Unavailable
1
825ft2
Unavailable
1
825ft2
Unavailable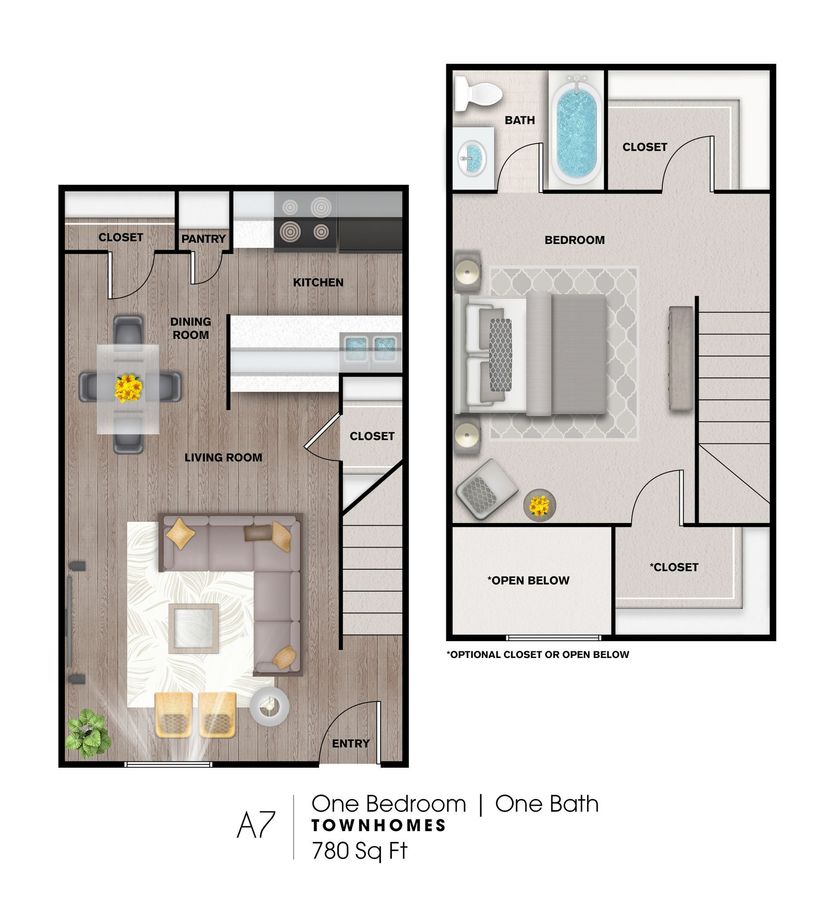 1
780ft2
Unavailable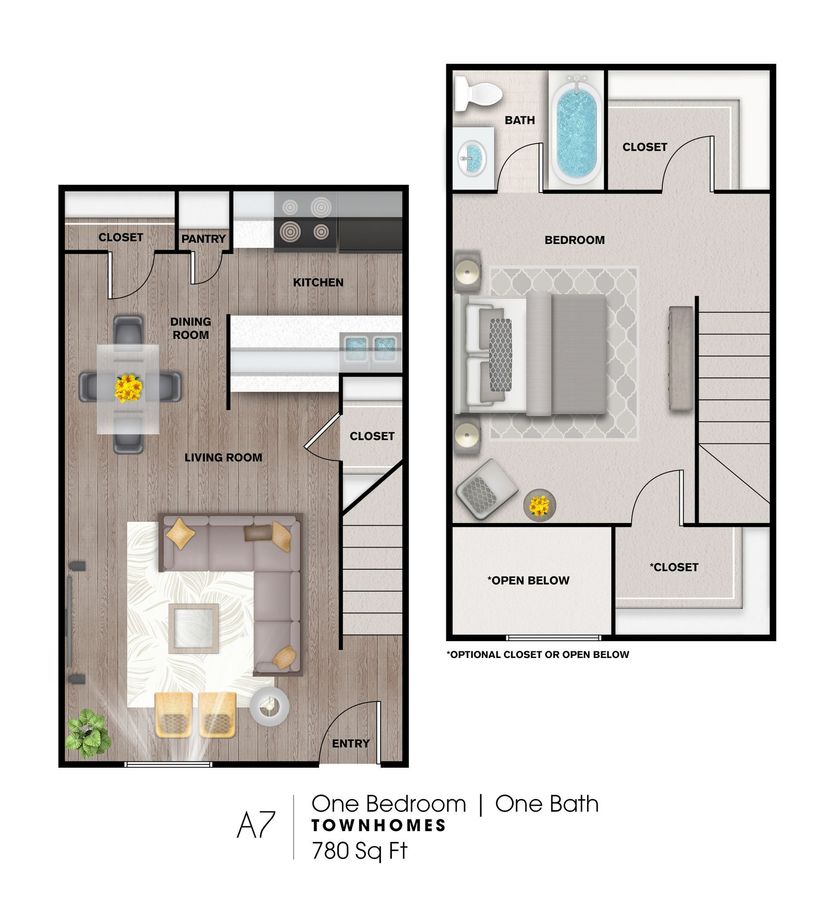 1
780ft2
Unavailable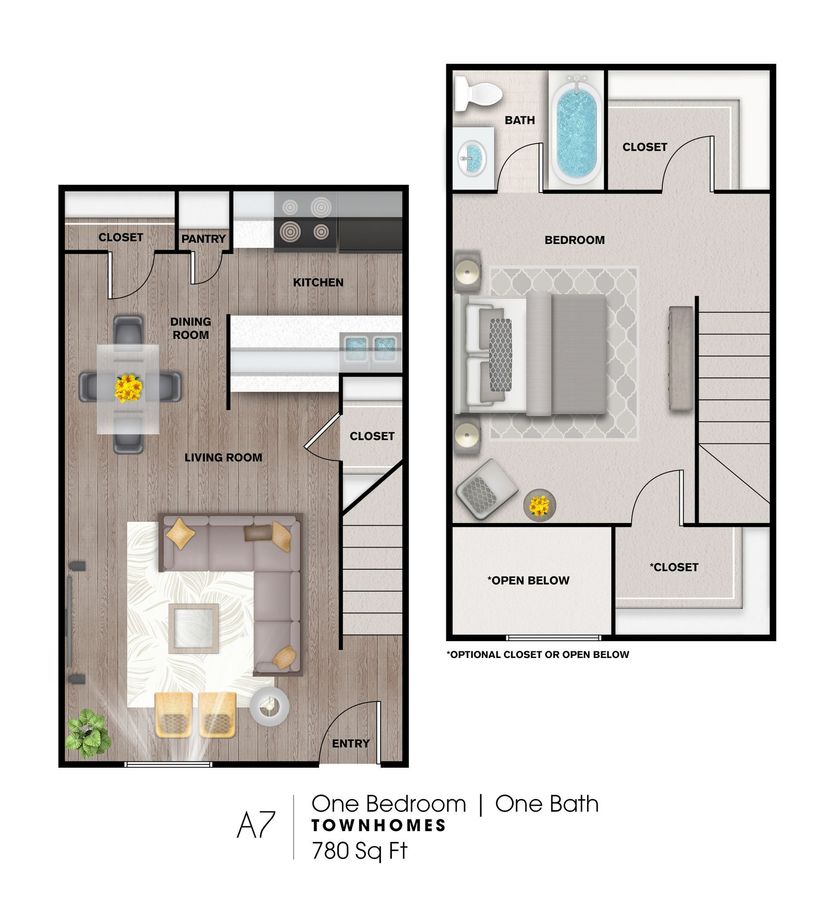 1
780ft2
Unavailable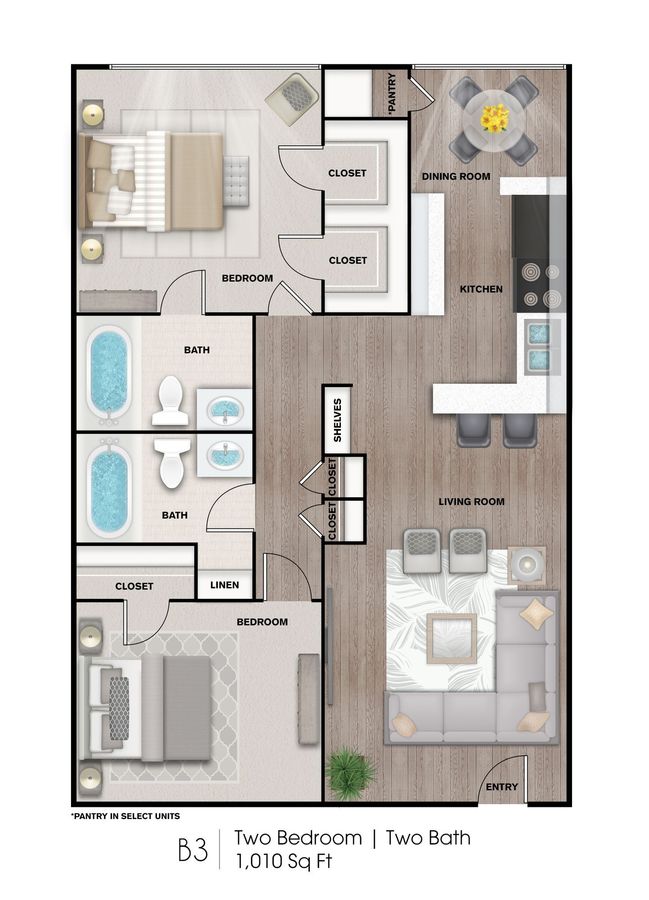 1
750ft2
Unavailable
1
750ft2
Unavailable
1
640ft2
Unavailable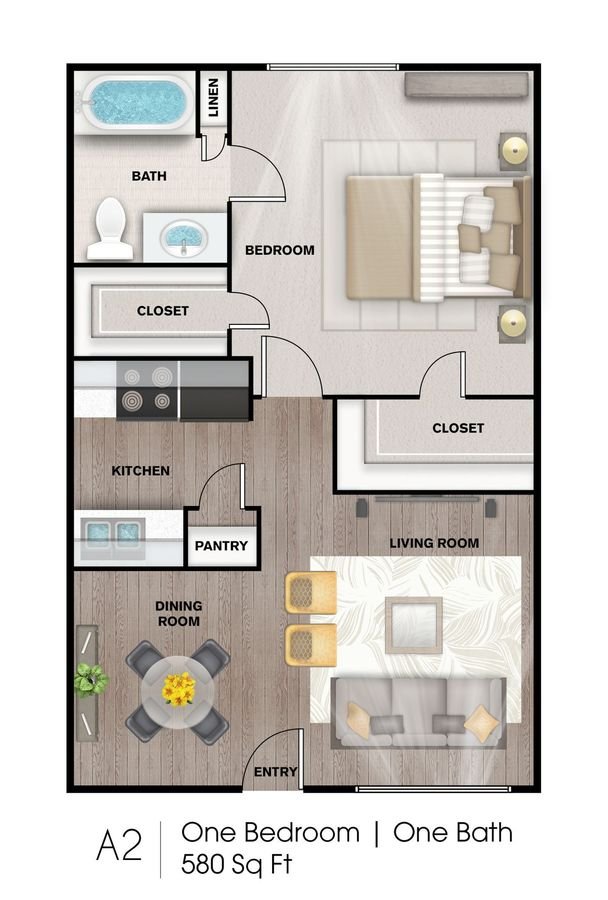 1
580ft2
Unavailable
1
640ft2
Unavailable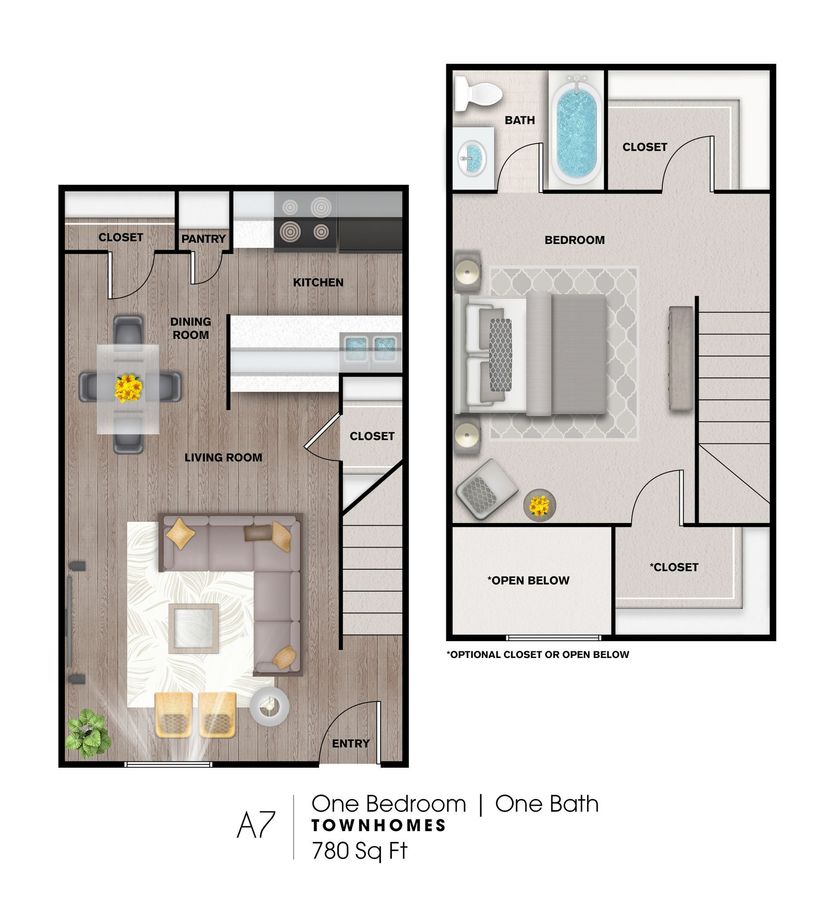 1
780ft2
Unavailable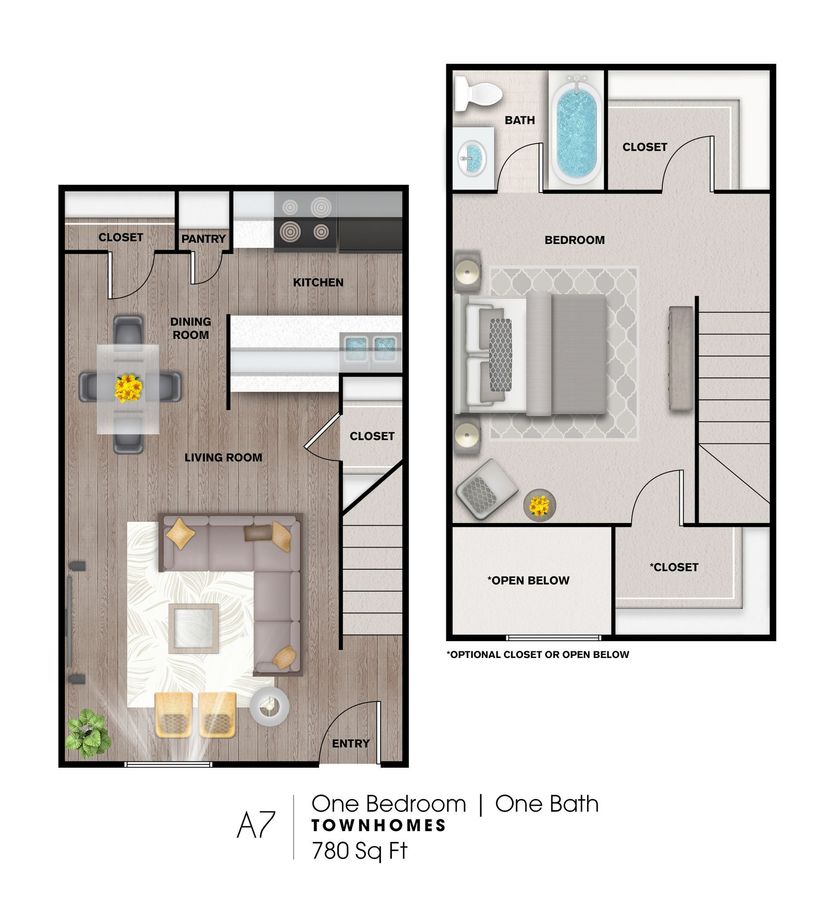 1
780ft2
Unavailable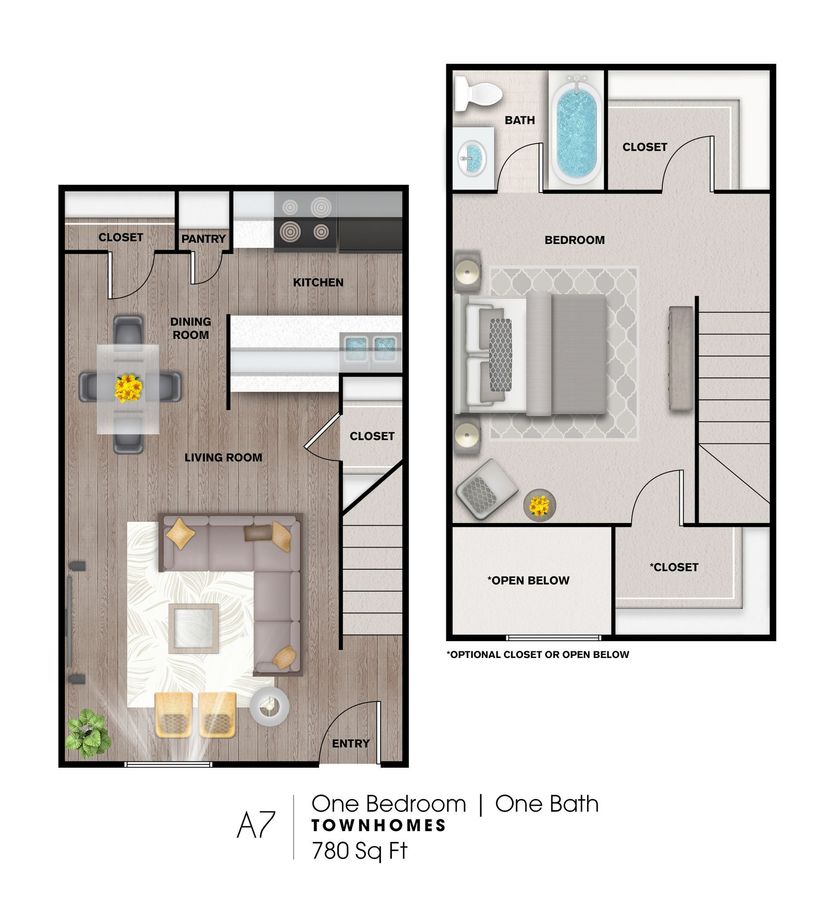 1
780ft2
Unavailable
1
825ft2
Unavailable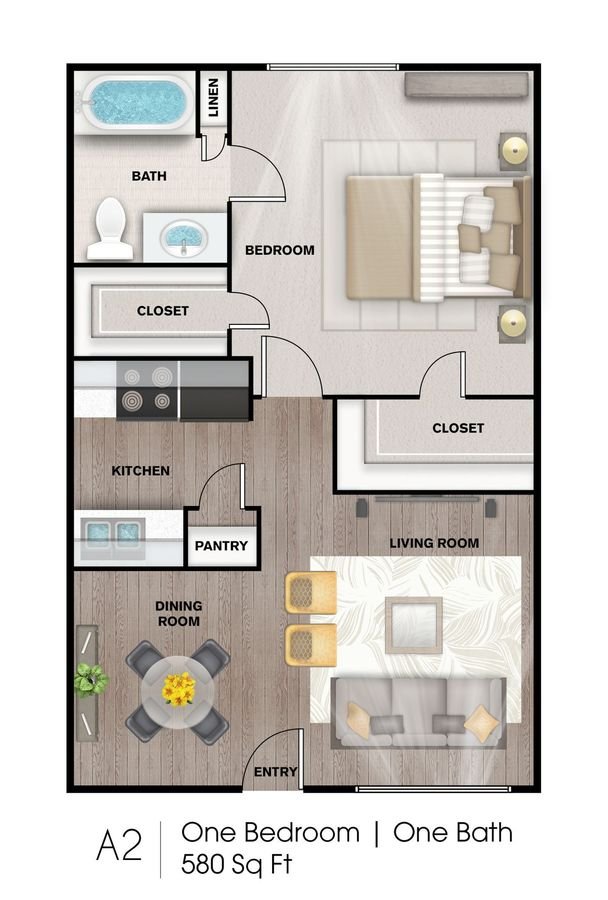 1
580ft2
Unavailable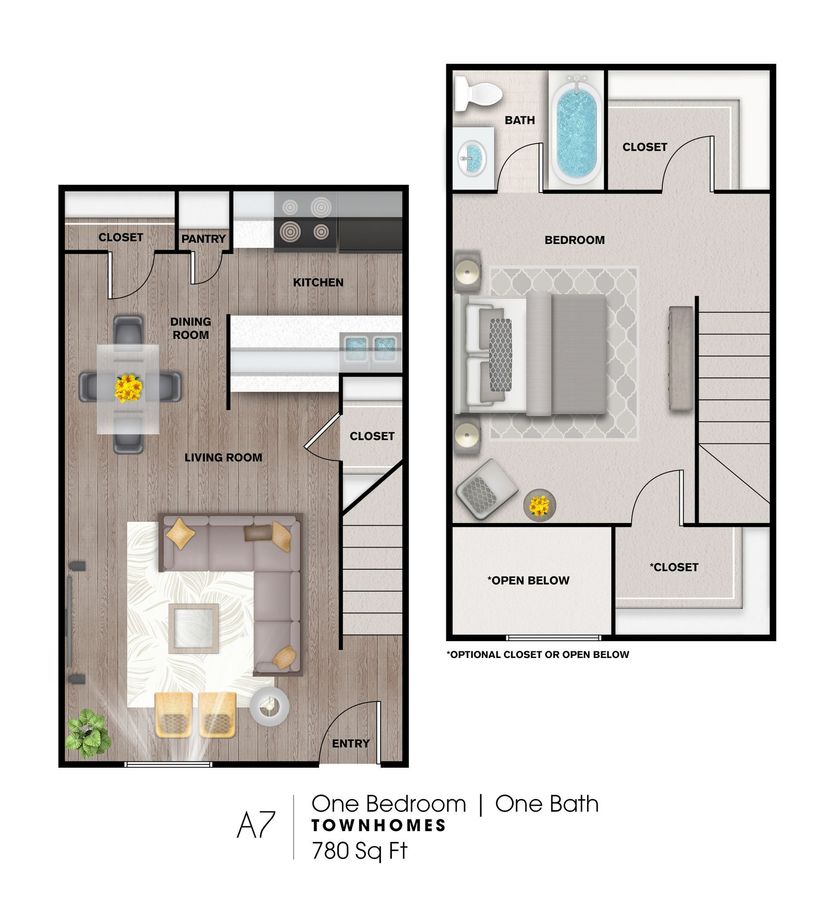 1
780ft2
Unavailable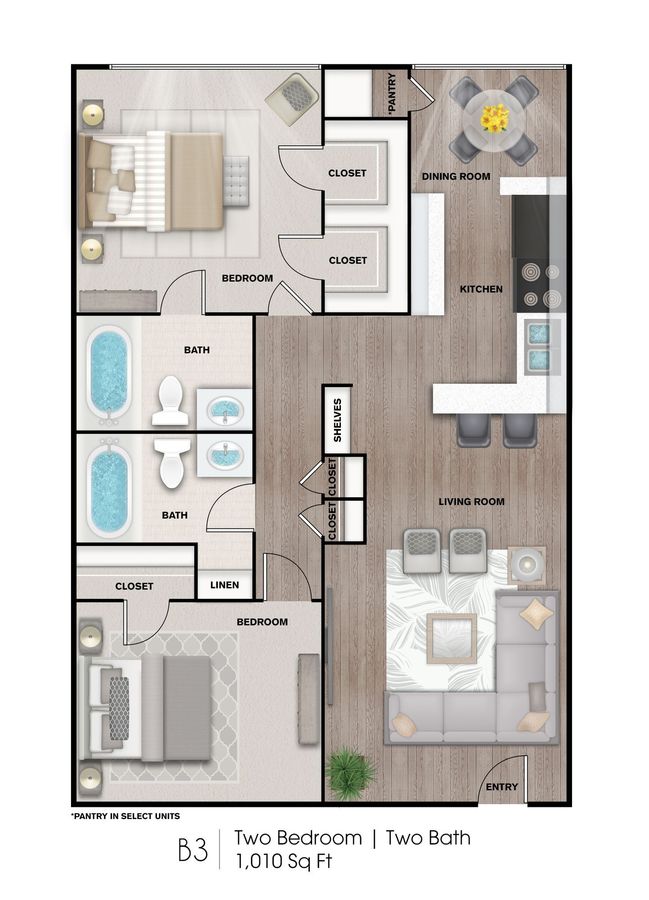 2
1,010ft2
Unavailable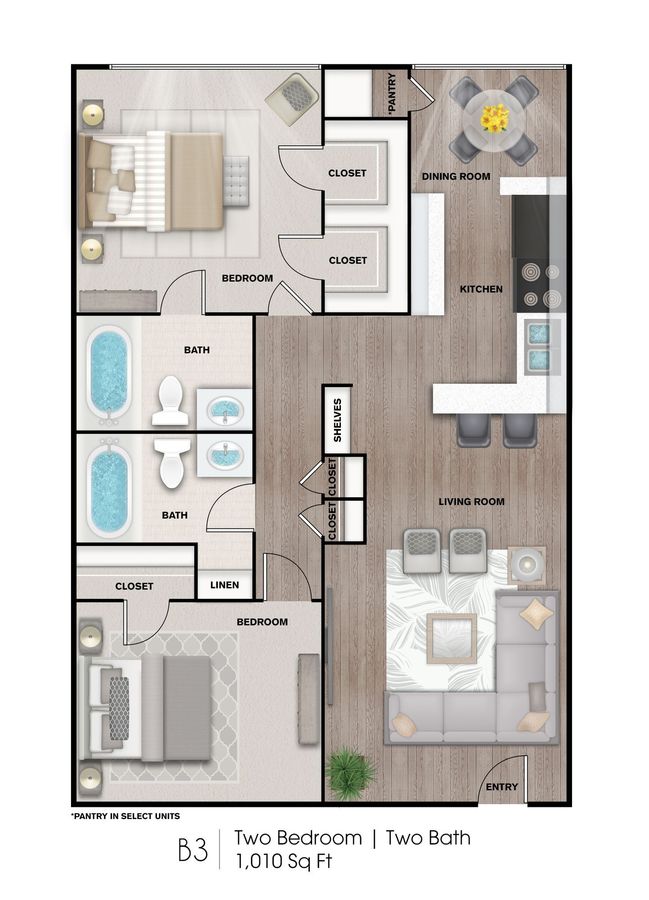 2
1,010ft2
Unavailable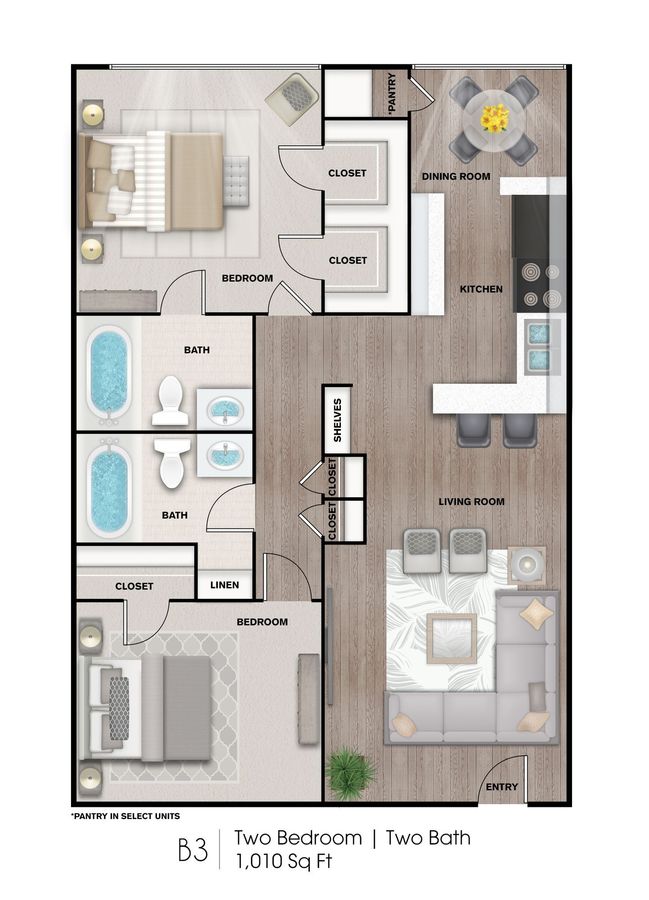 2
1,010ft2
Unavailable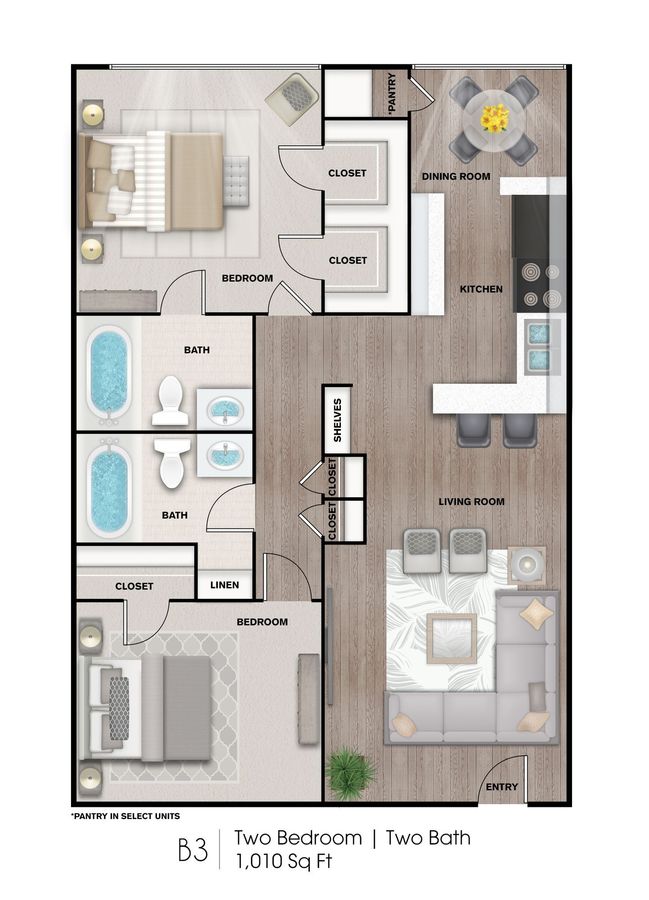 2
1,010ft2
Unavailable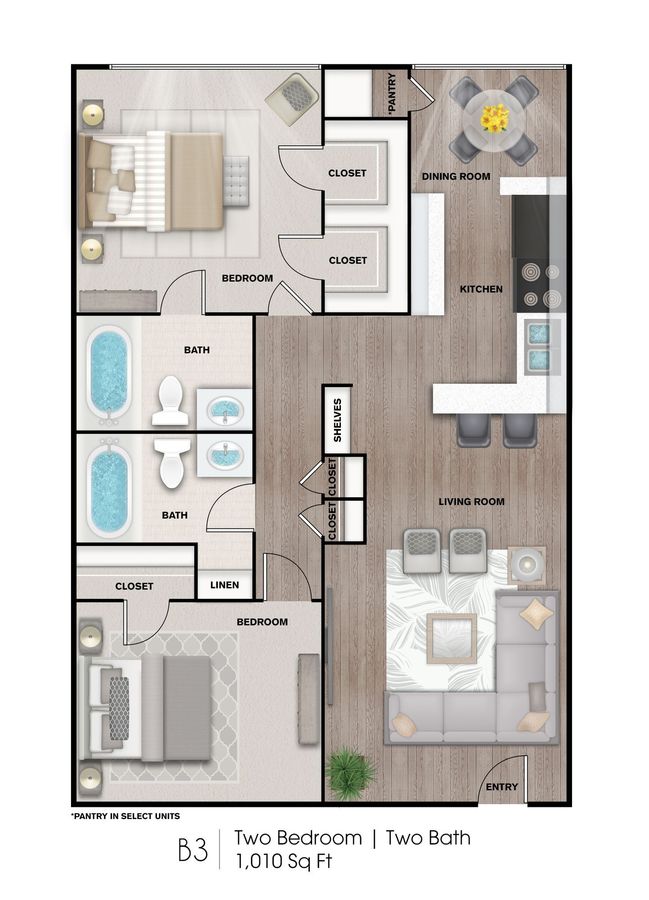 2
1,010ft2
Unavailable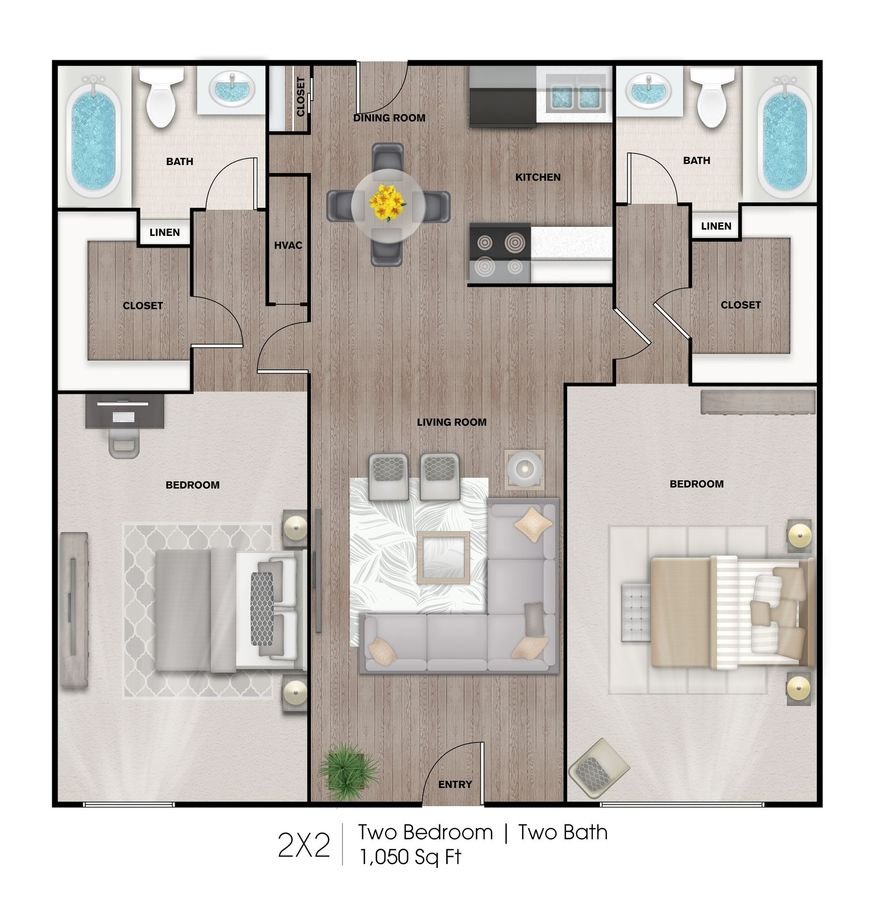 2
1,050ft2
Unavailable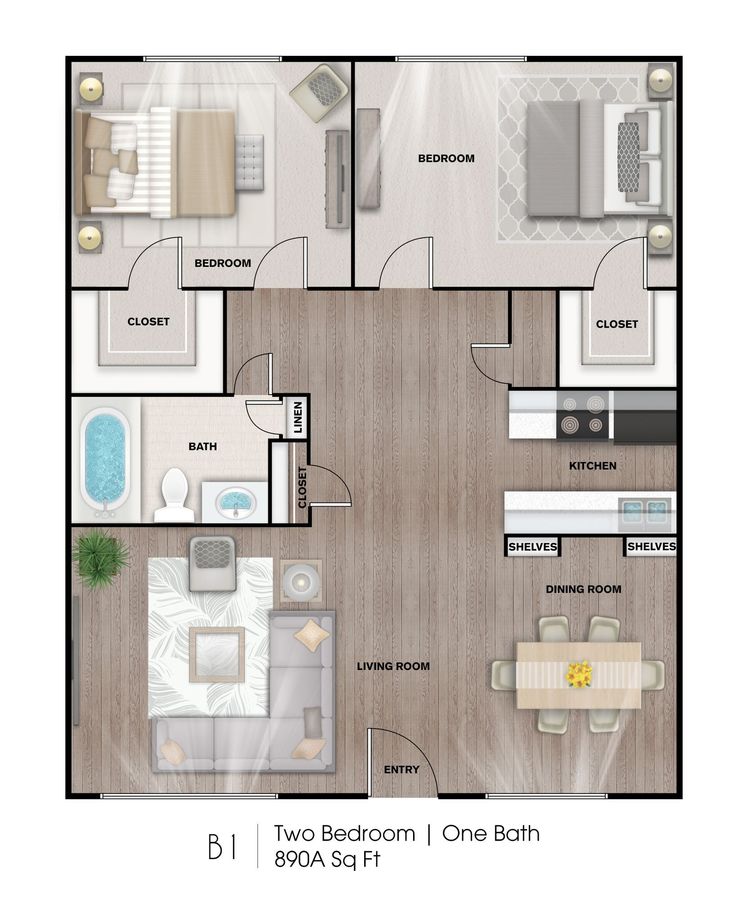 1
890ft2
Unavailable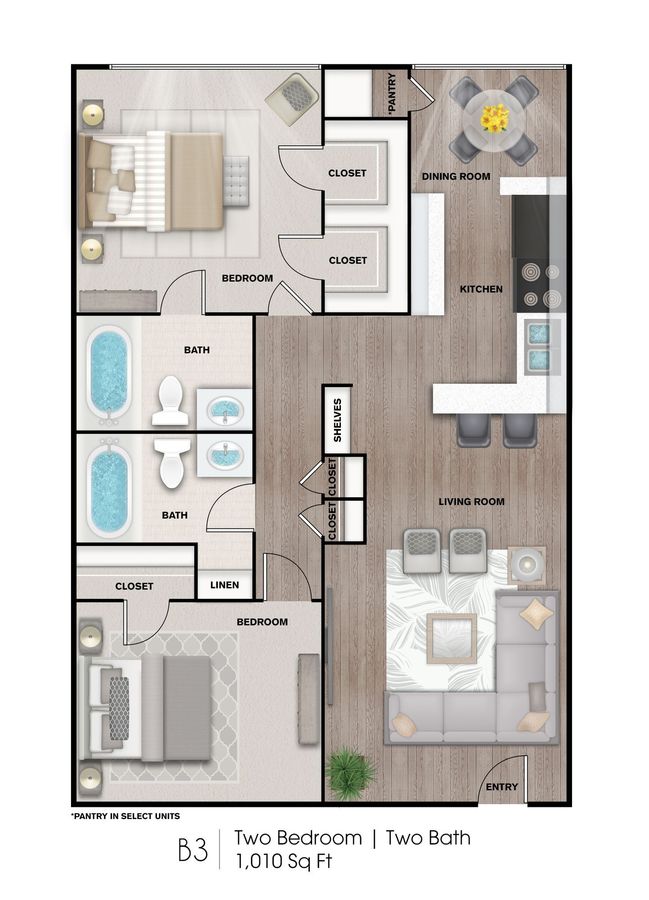 2
1,010ft2
Unavailable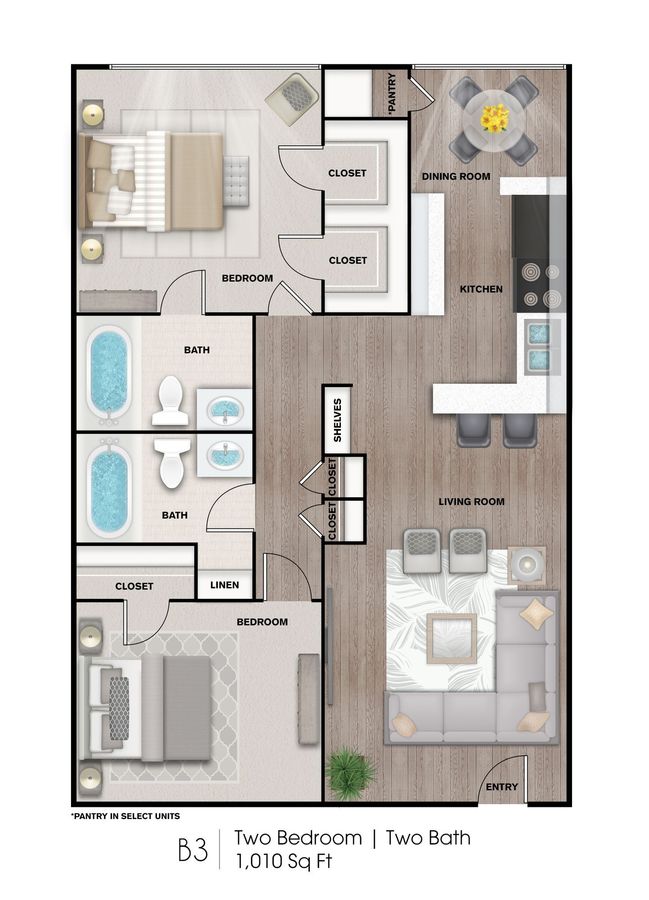 2
1,010ft2
Unavailable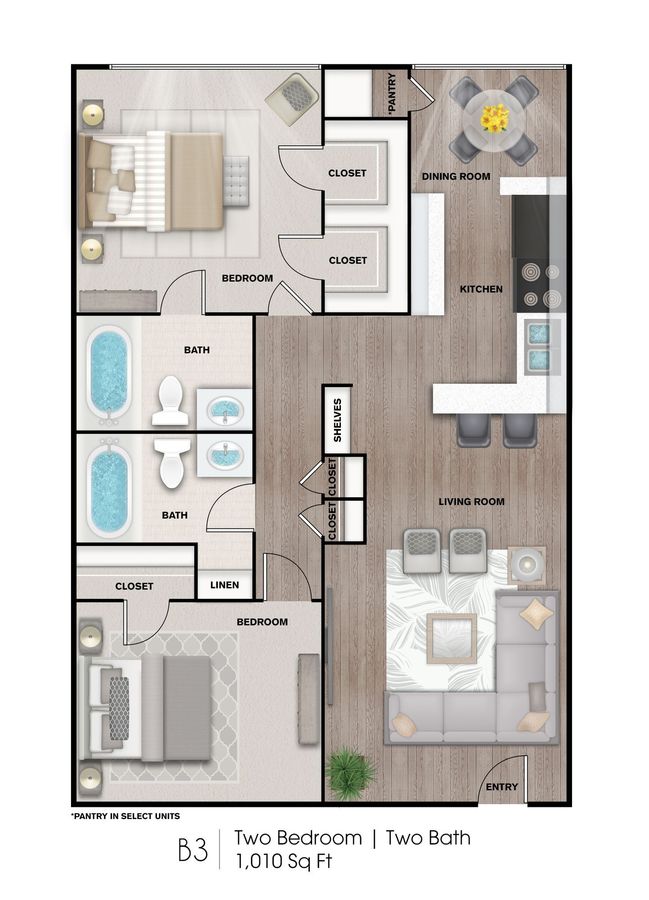 2
1,010ft2
Unavailable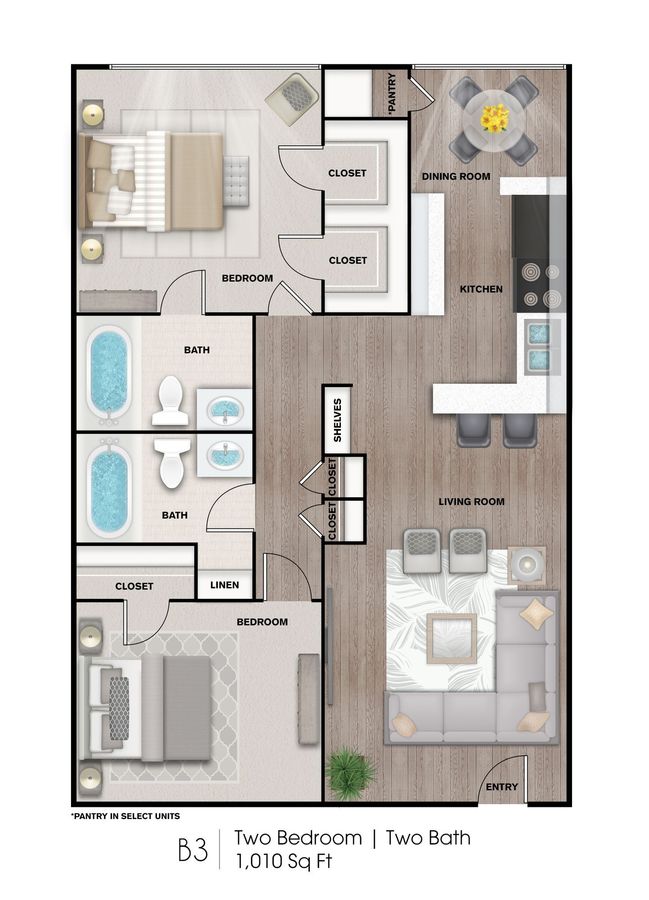 2
1,010ft2
Unavailable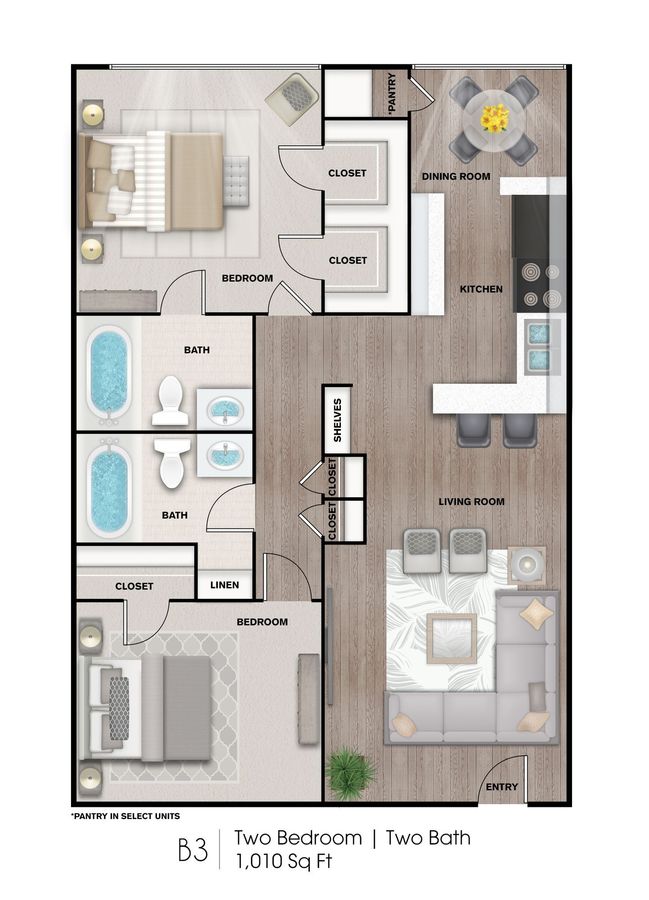 2
1,010ft2
Unavailable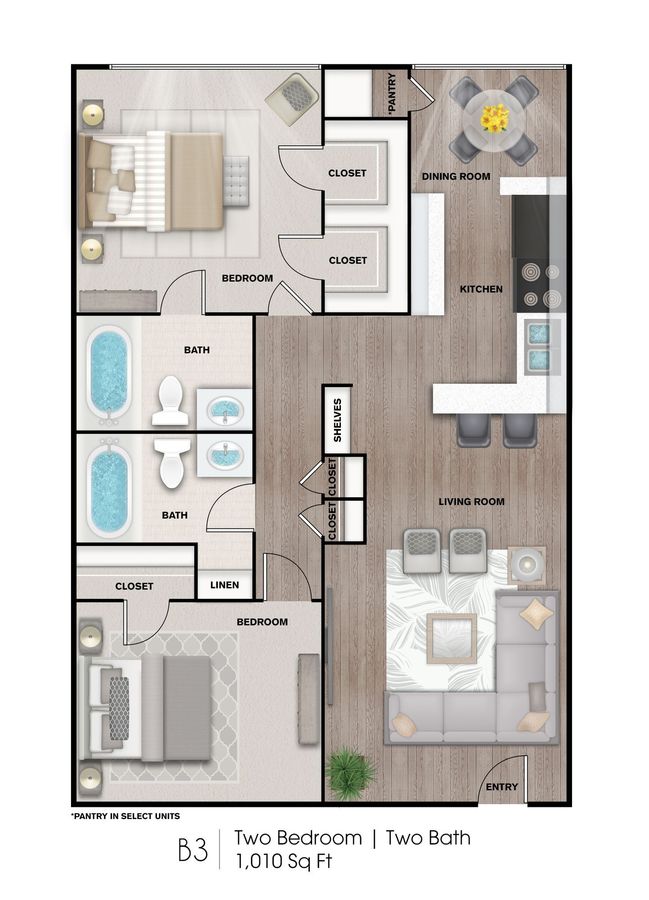 2
1,010ft2
Unavailable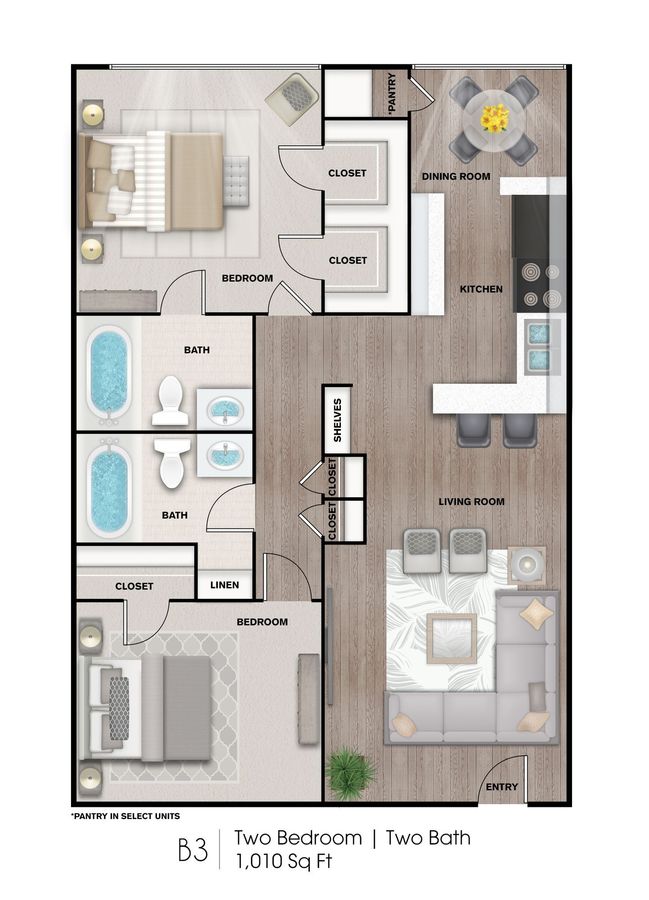 2
1,010ft2
Unavailable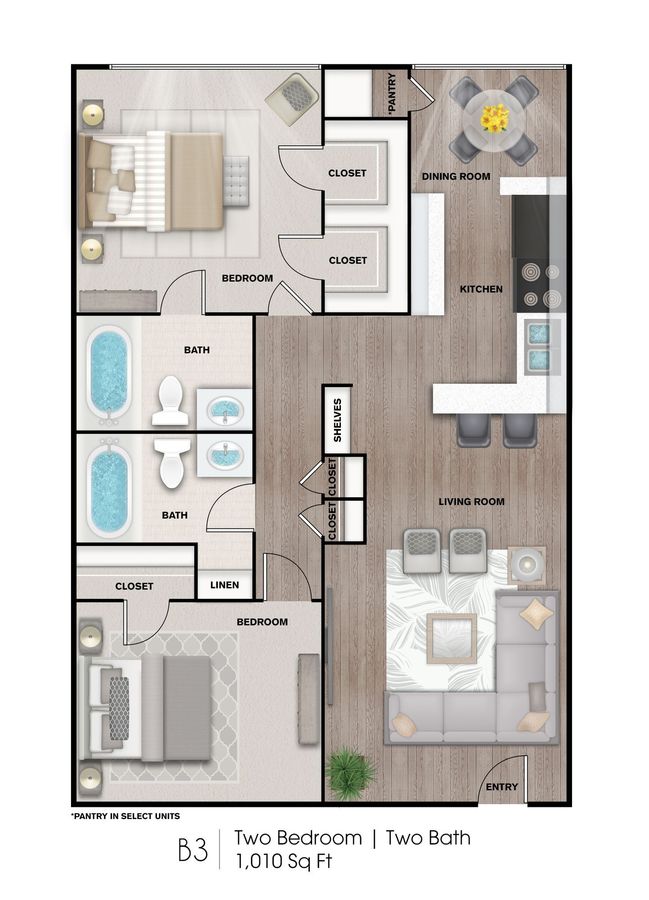 2
1,010ft2
Unavailable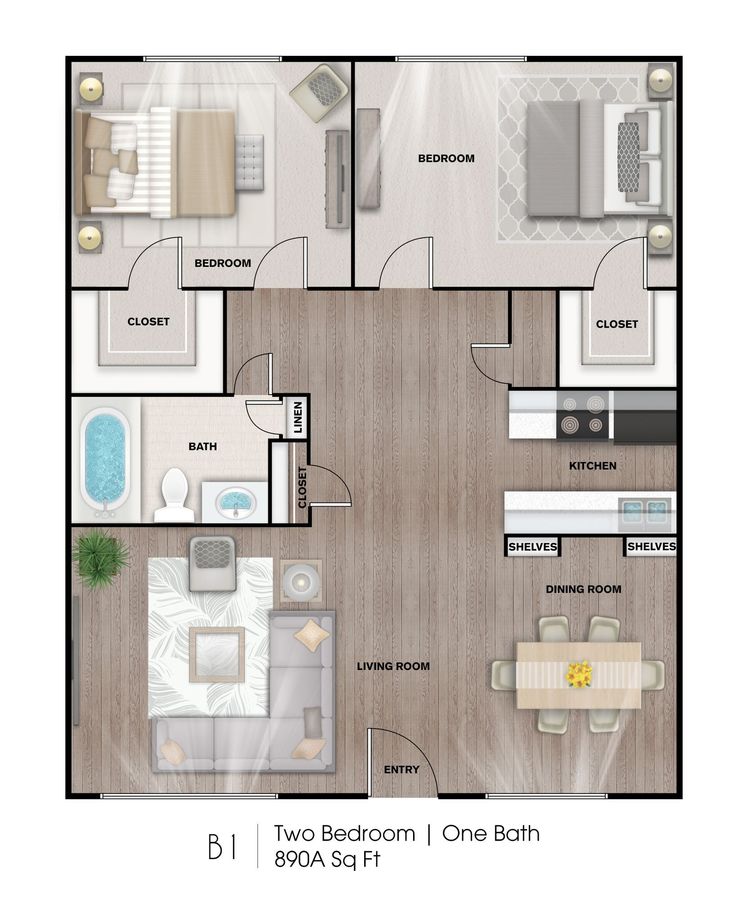 1
890ft2
Unavailable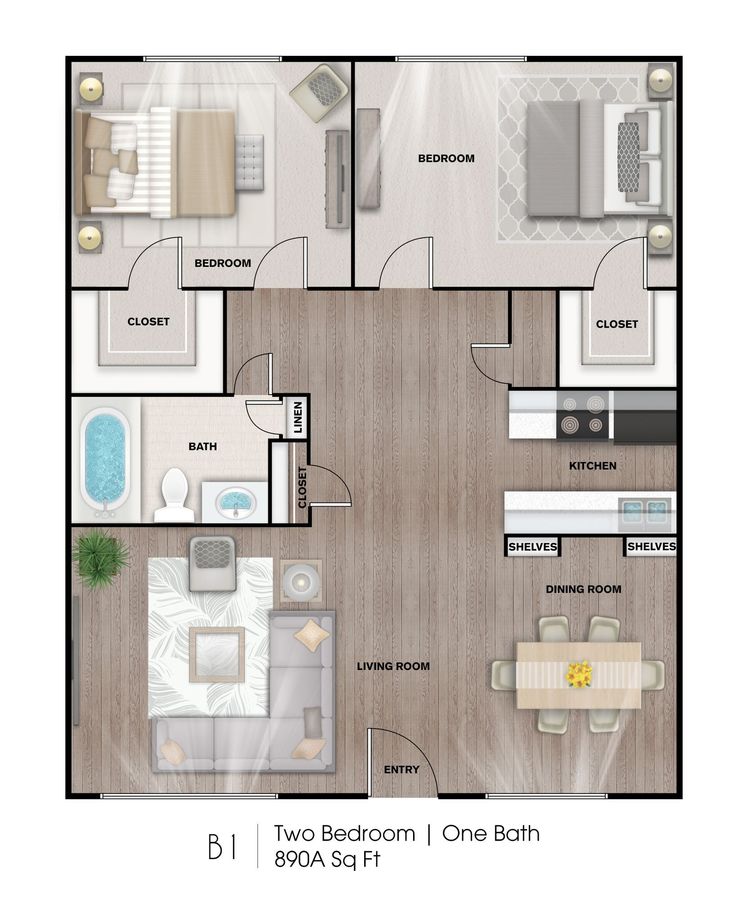 1
890ft2
Unavailable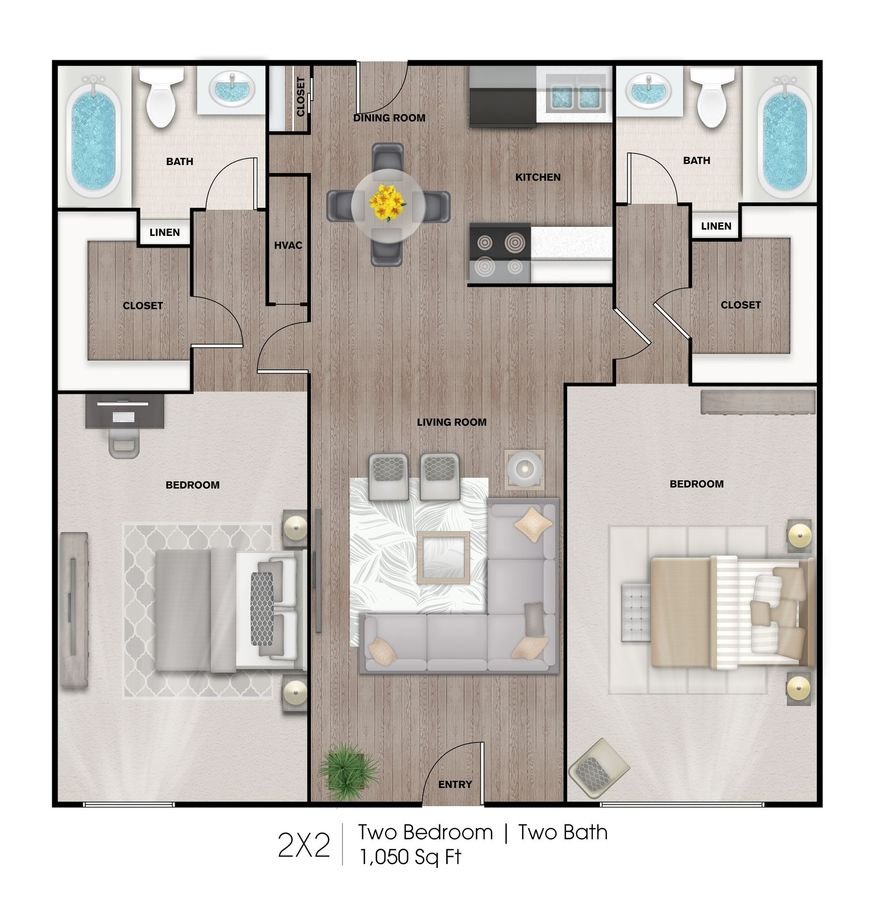 2
1,050ft2
Unavailable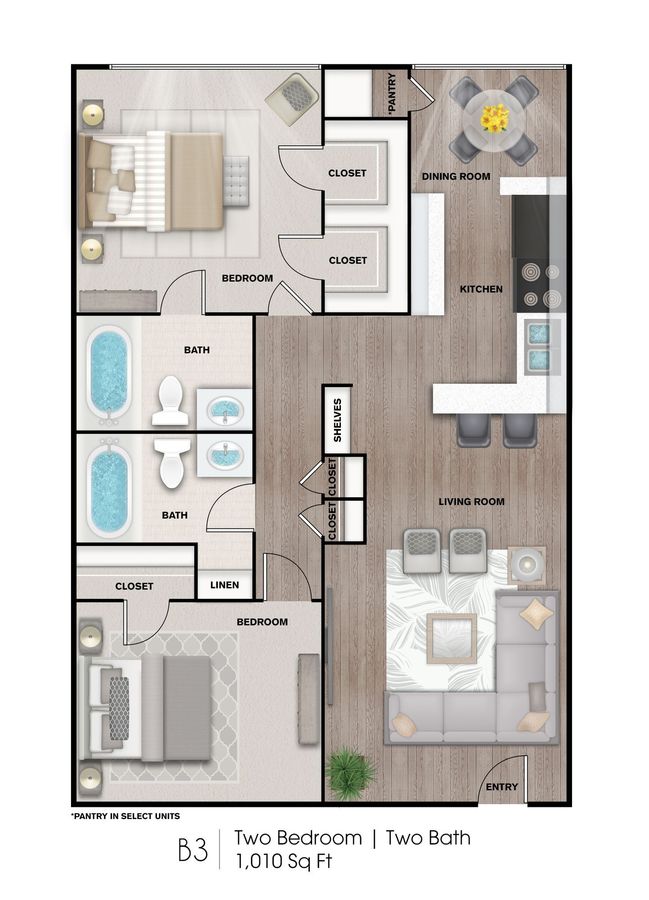 2
1,010ft2
Unavailable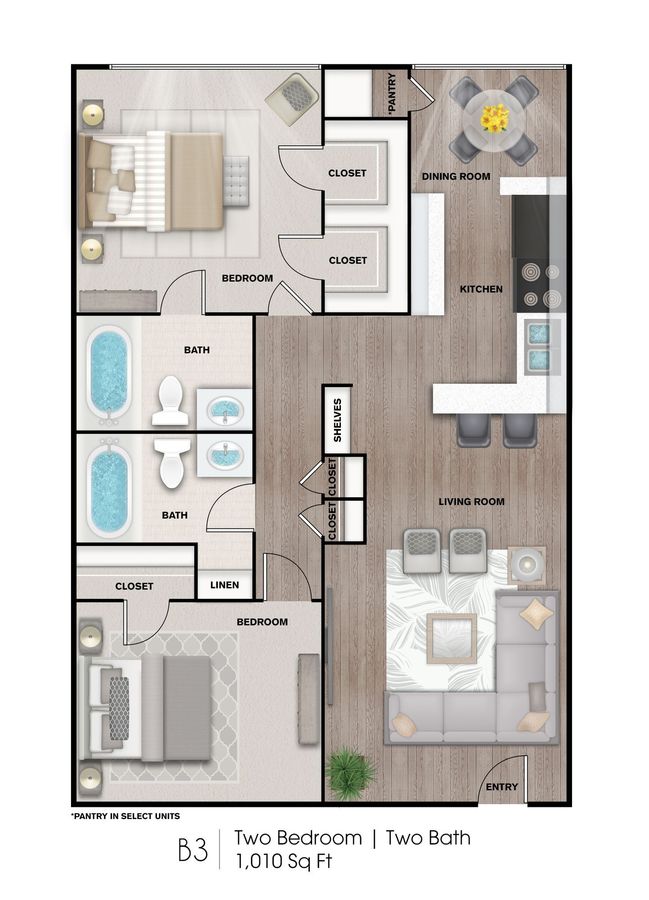 2
1,010ft2
Unavailable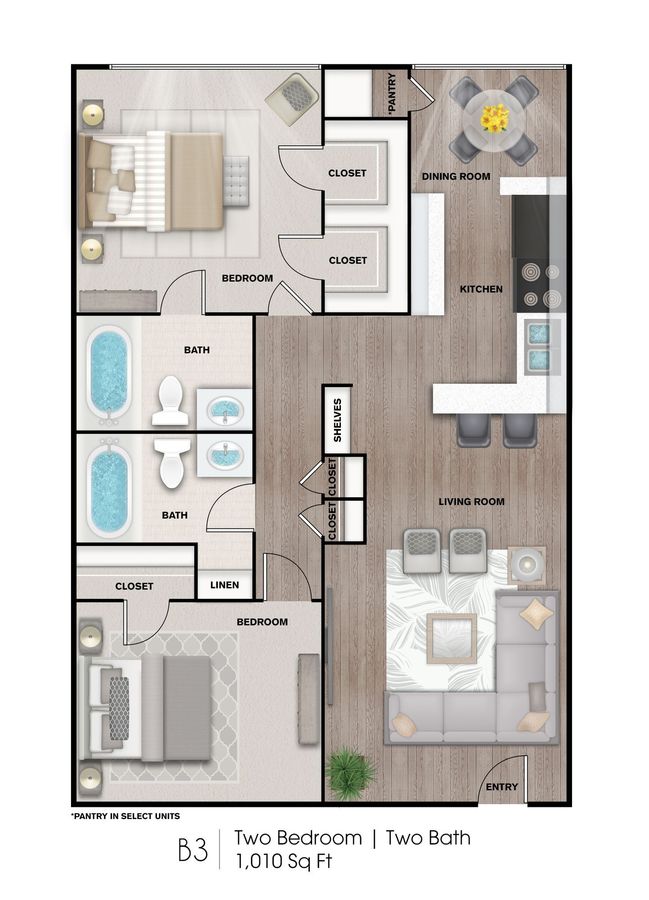 2
1,010ft2
Unavailable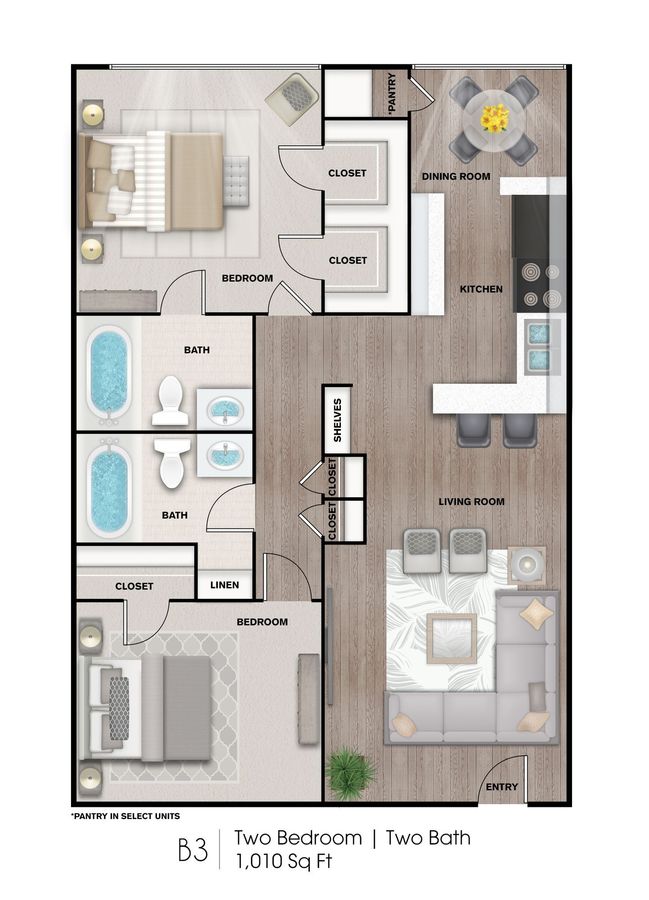 2
1,010ft2
Unavailable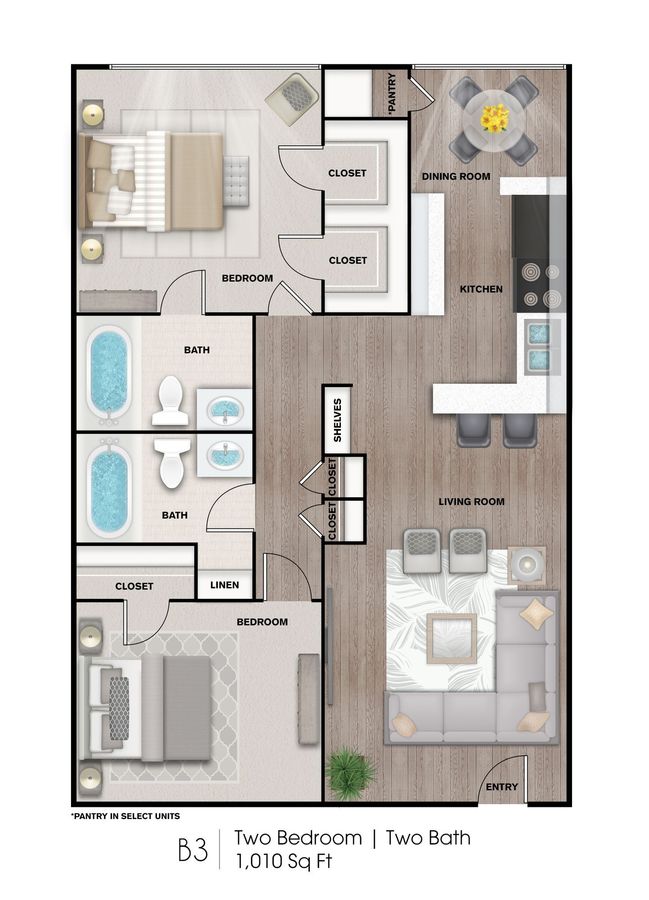 2
1,010ft2
Unavailable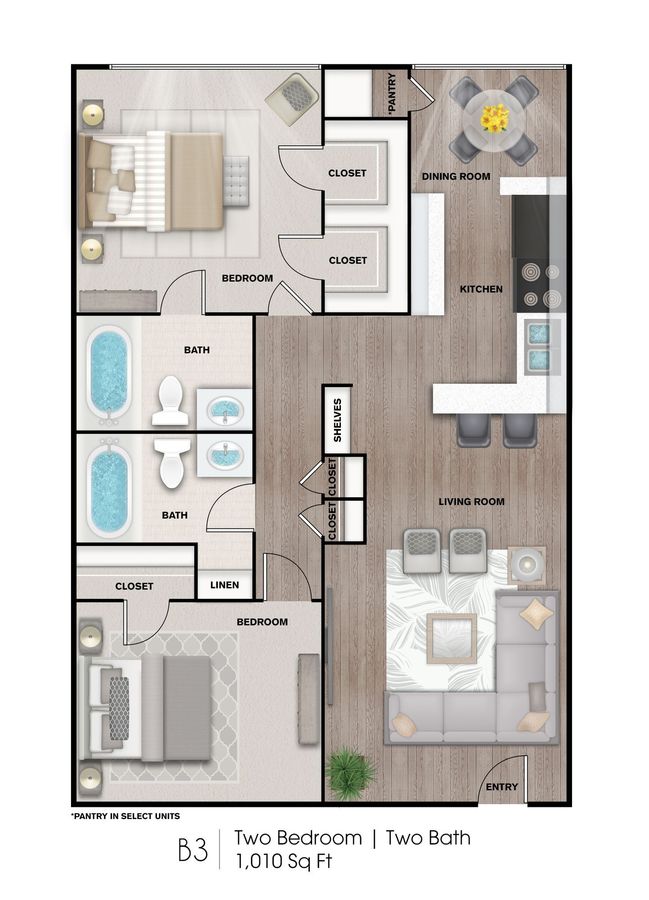 2
1,010ft2
Unavailable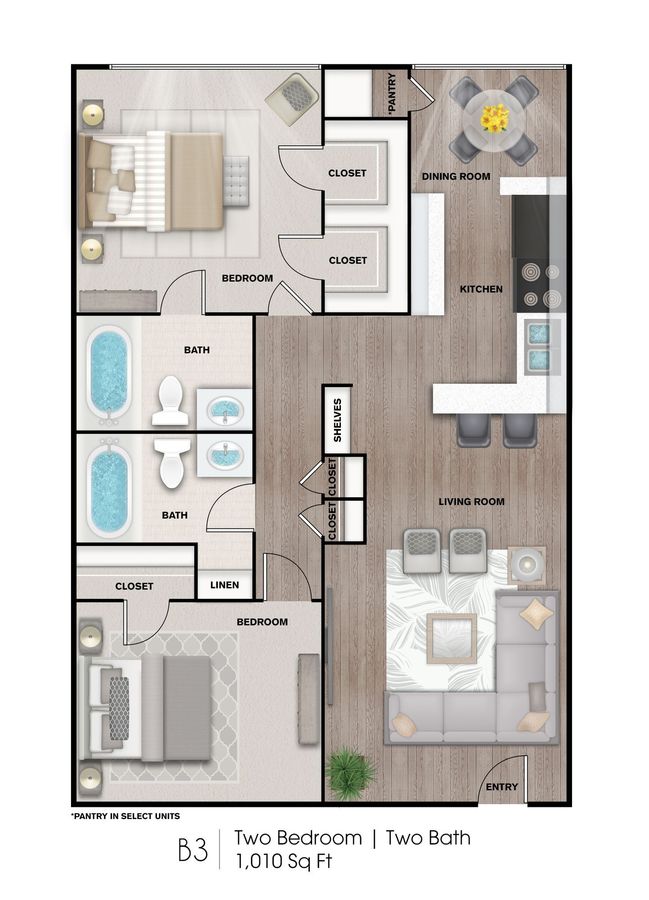 2
1,010ft2
Unavailable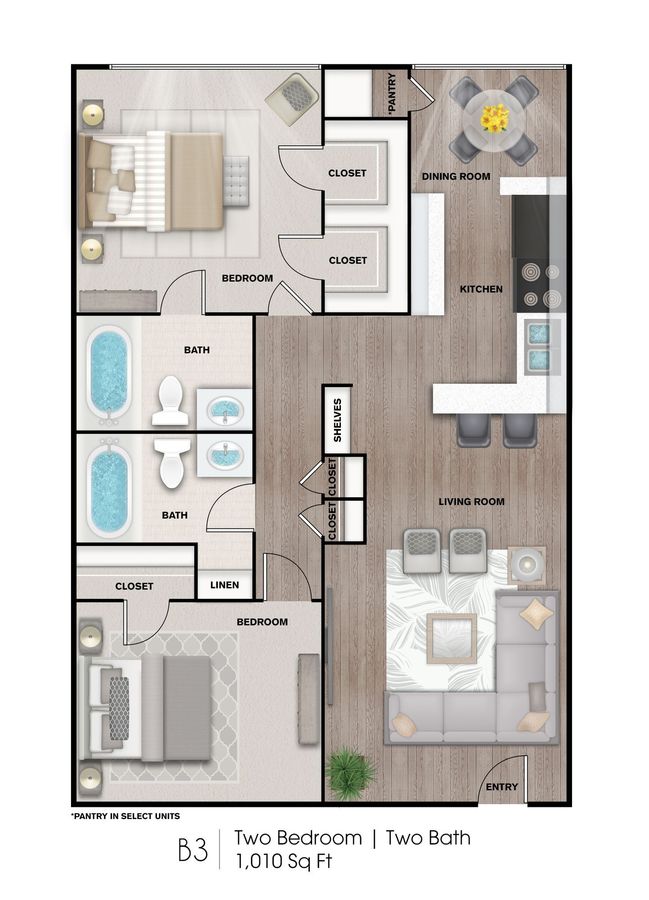 2
1,010ft2
Unavailable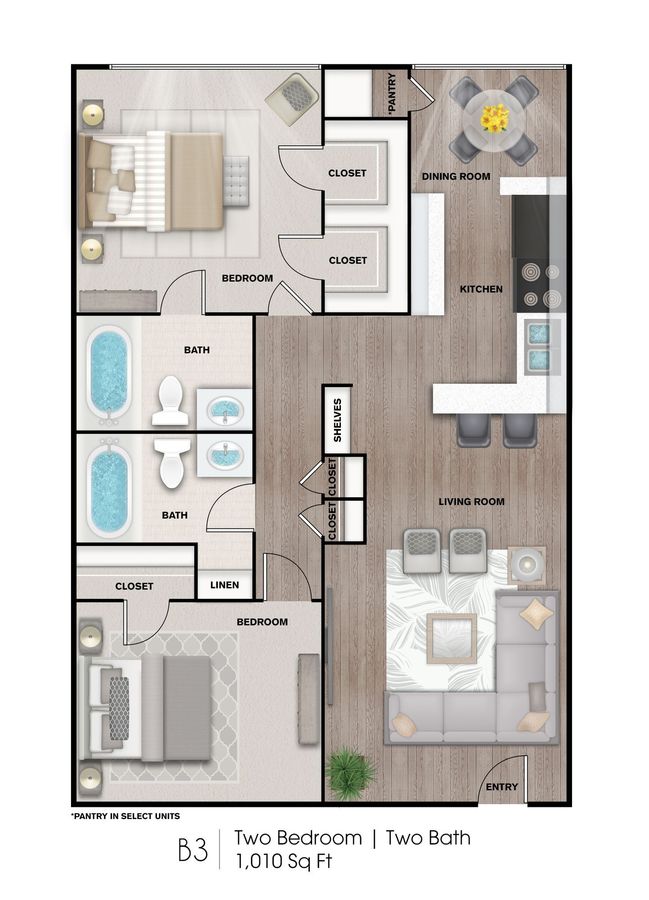 2
1,010ft2
Unavailable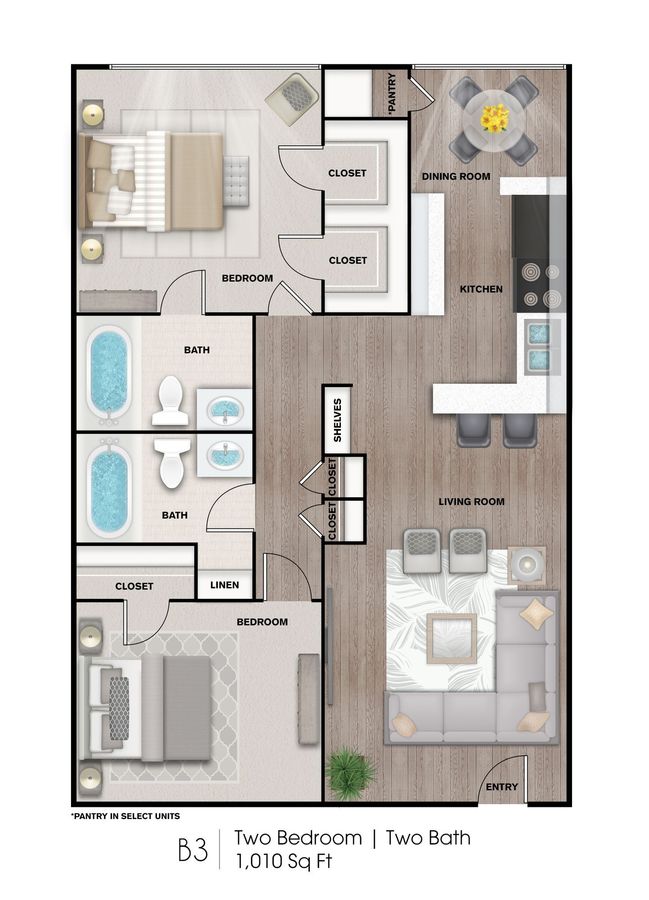 2
1,010ft2
Unavailable
1
890ft2
Unavailable
1
810ft2
Unavailable
1
810ft2
Unavailable
1
810ft2
Unavailable
1
810ft2
Unavailable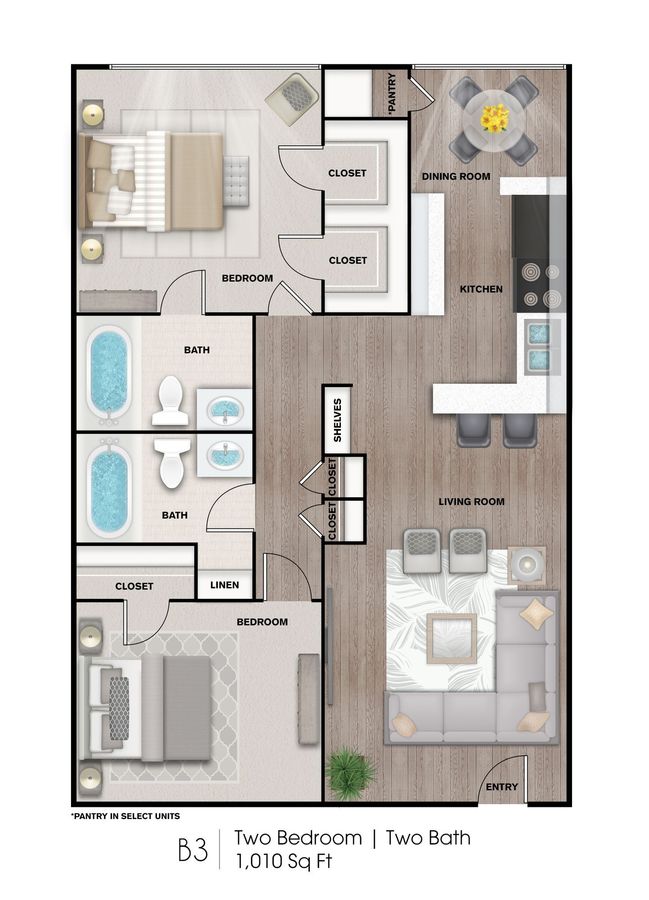 2
1,010ft2
Unavailable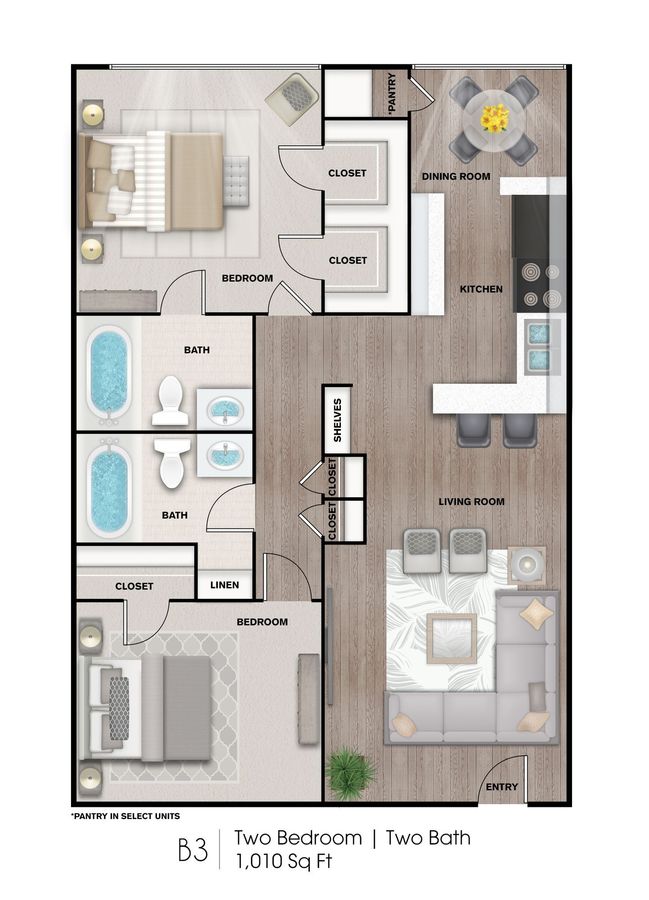 2
1,010ft2
Unavailable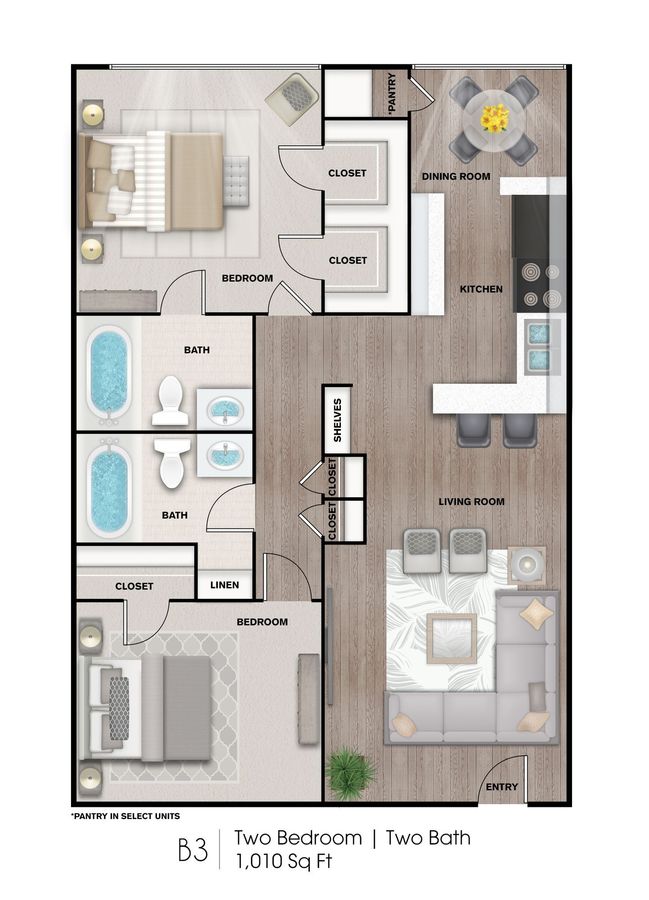 2
1,010ft2
Unavailable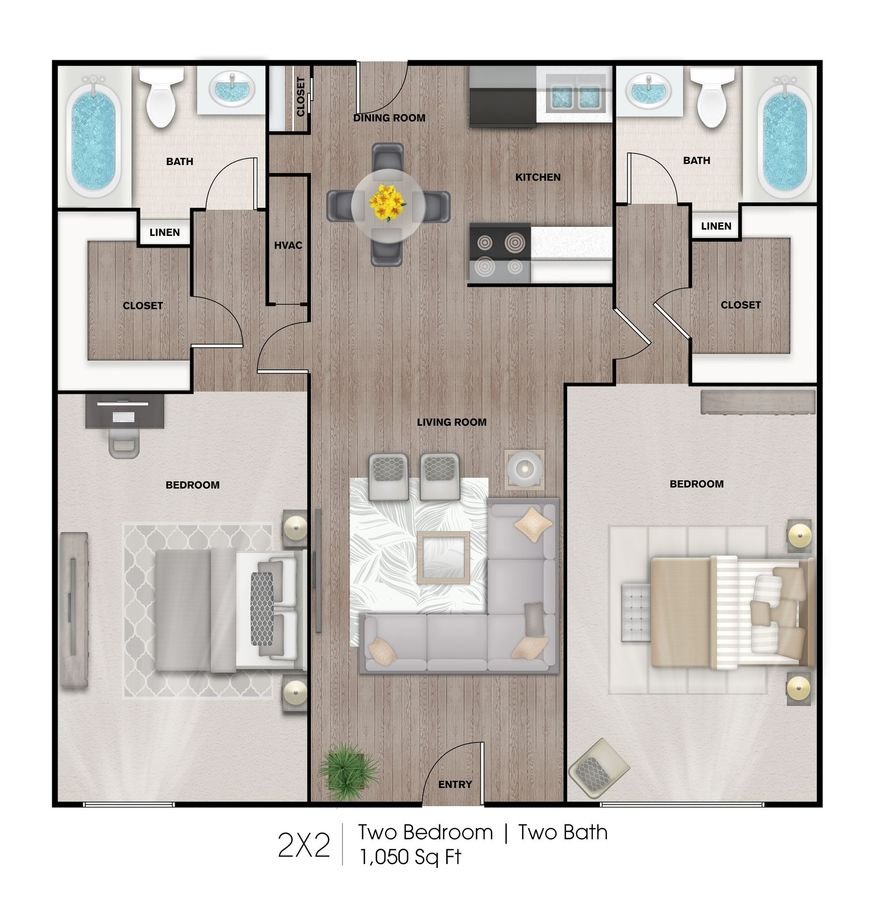 2
1,050ft2
Unavailable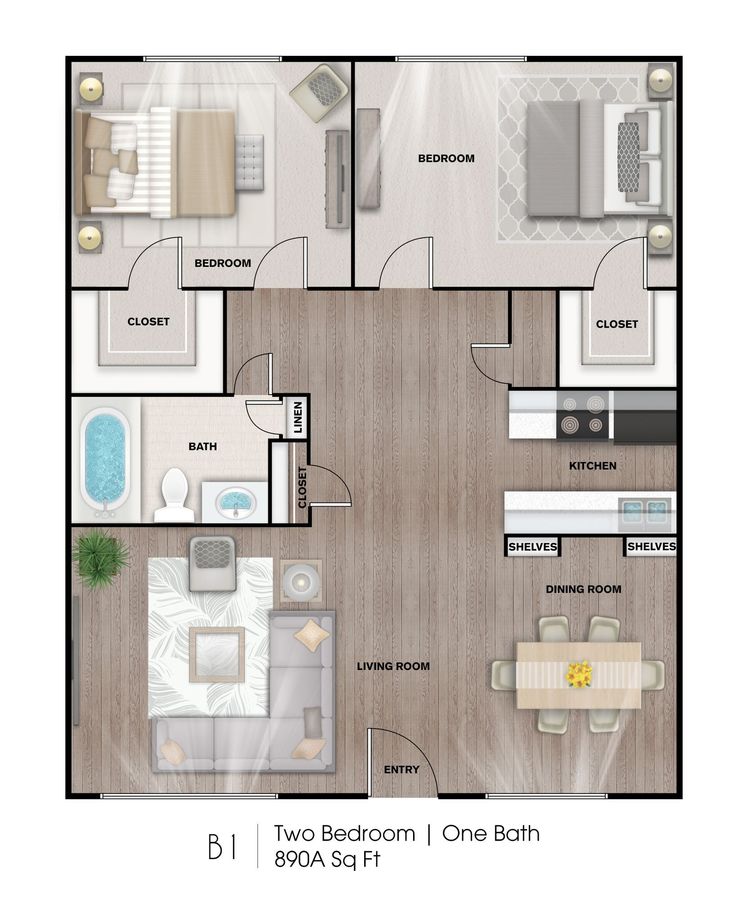 1
890ft2
Unavailable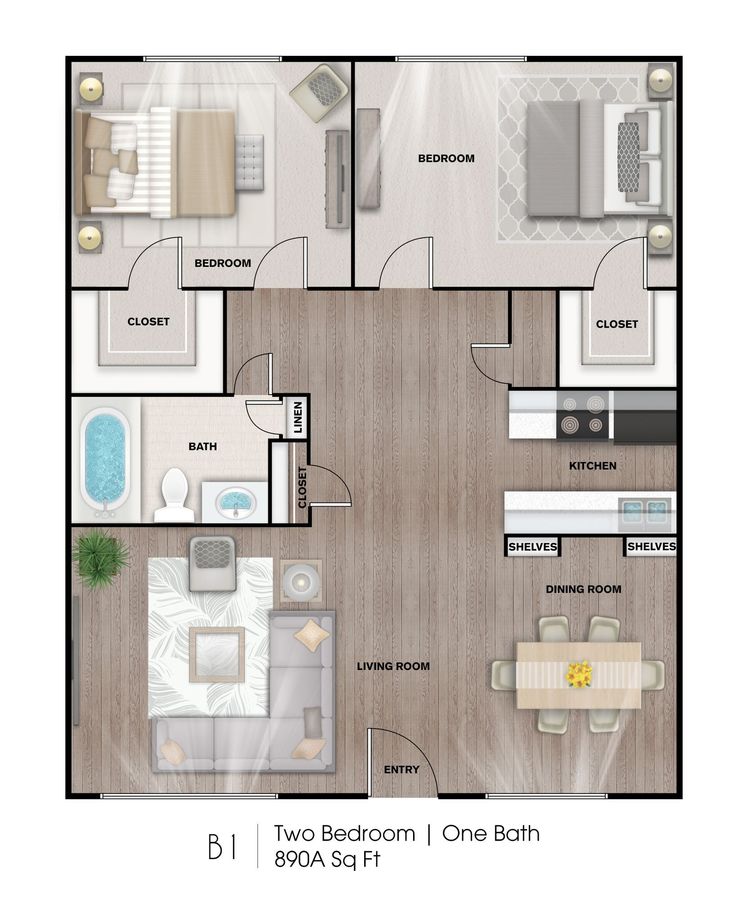 1
890ft2
Unavailable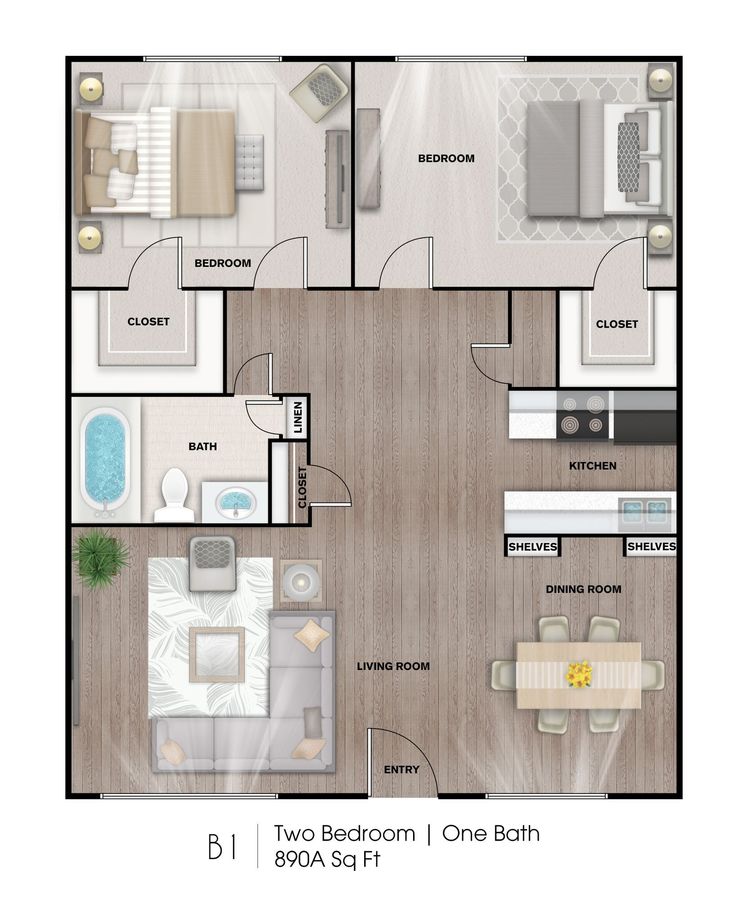 1
890ft2
Unavailable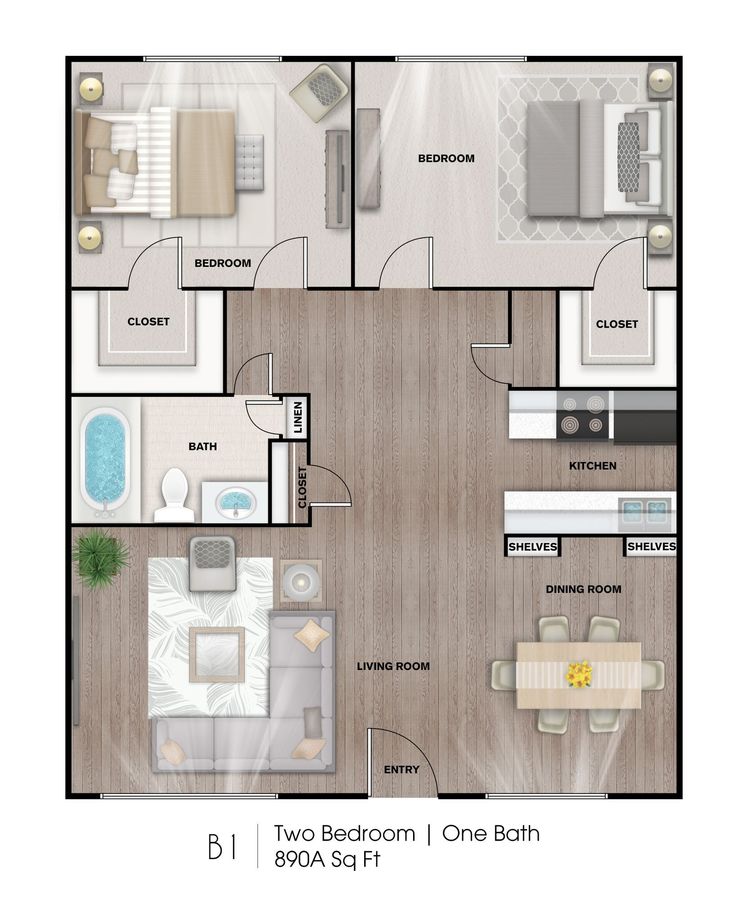 1
890ft2
Unavailable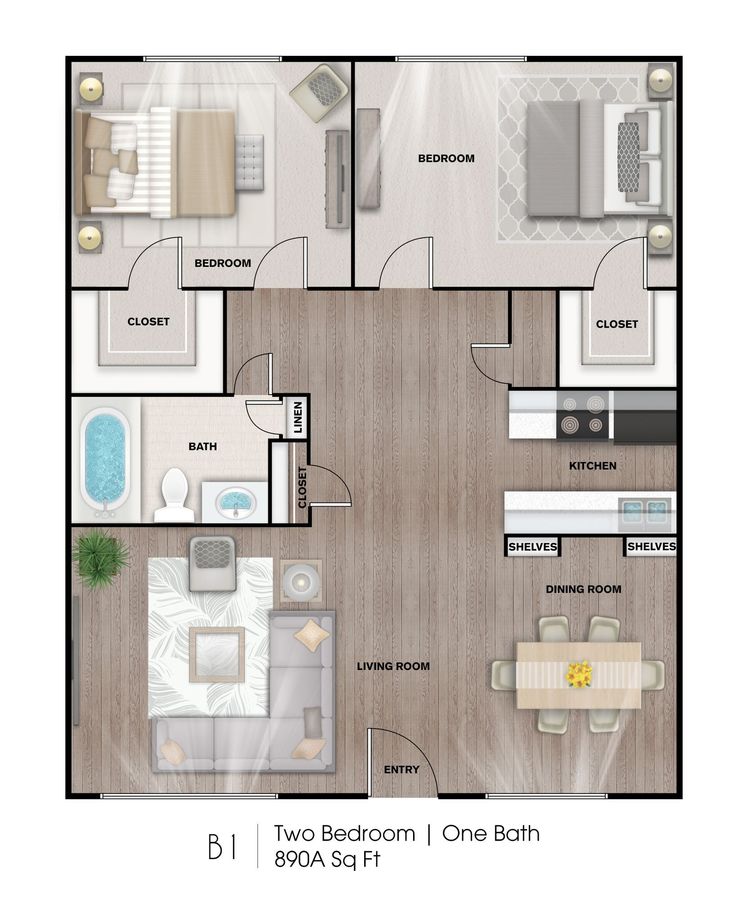 1
890ft2
Unavailable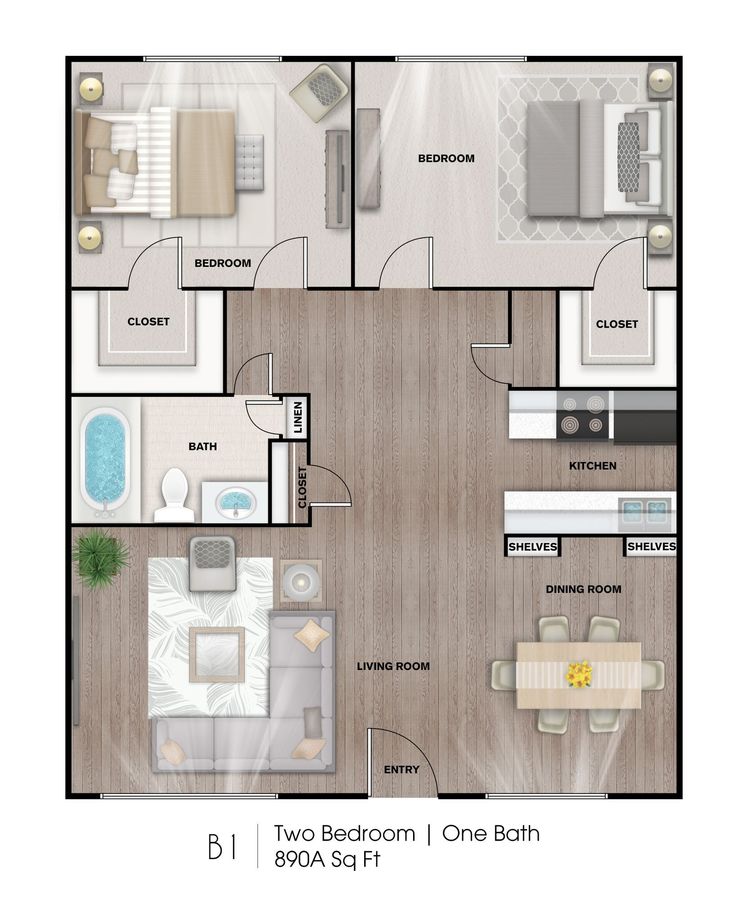 1
890ft2
Unavailable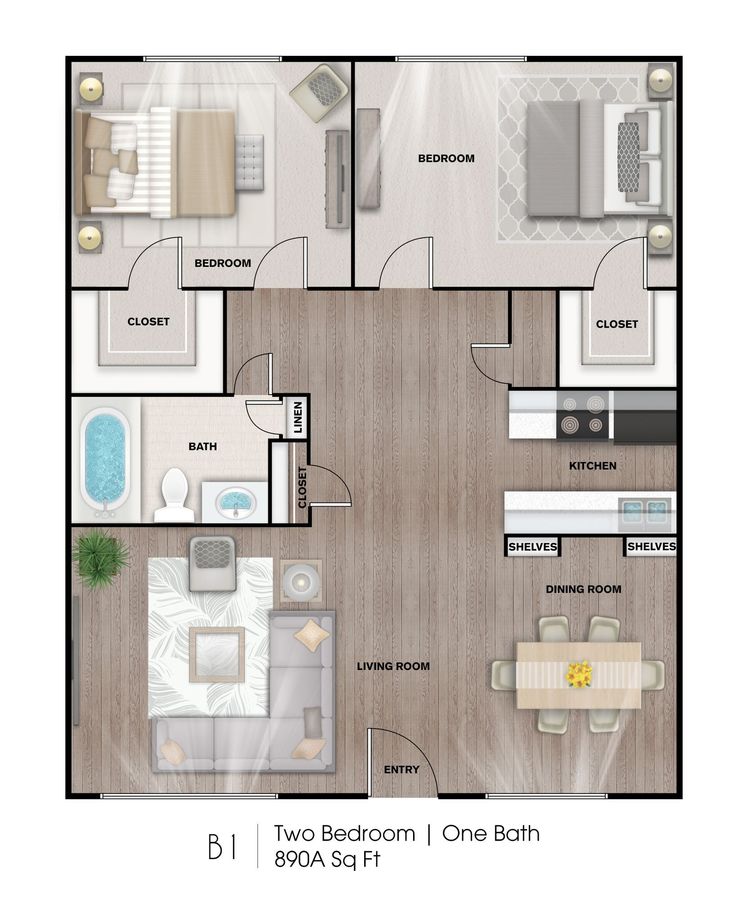 1
890ft2
Unavailable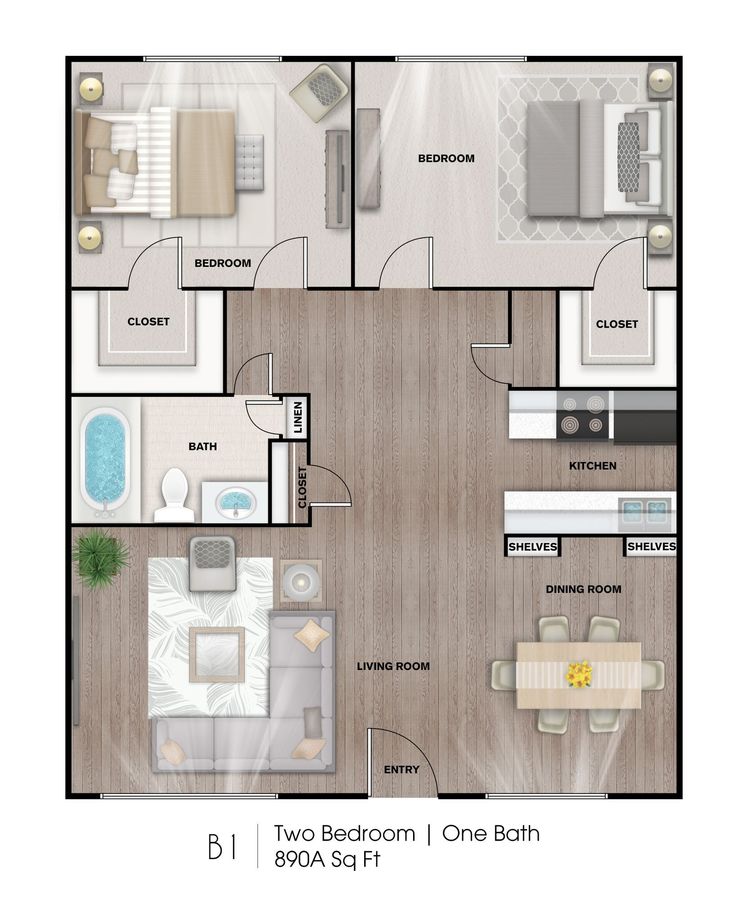 1
890ft2
Unavailable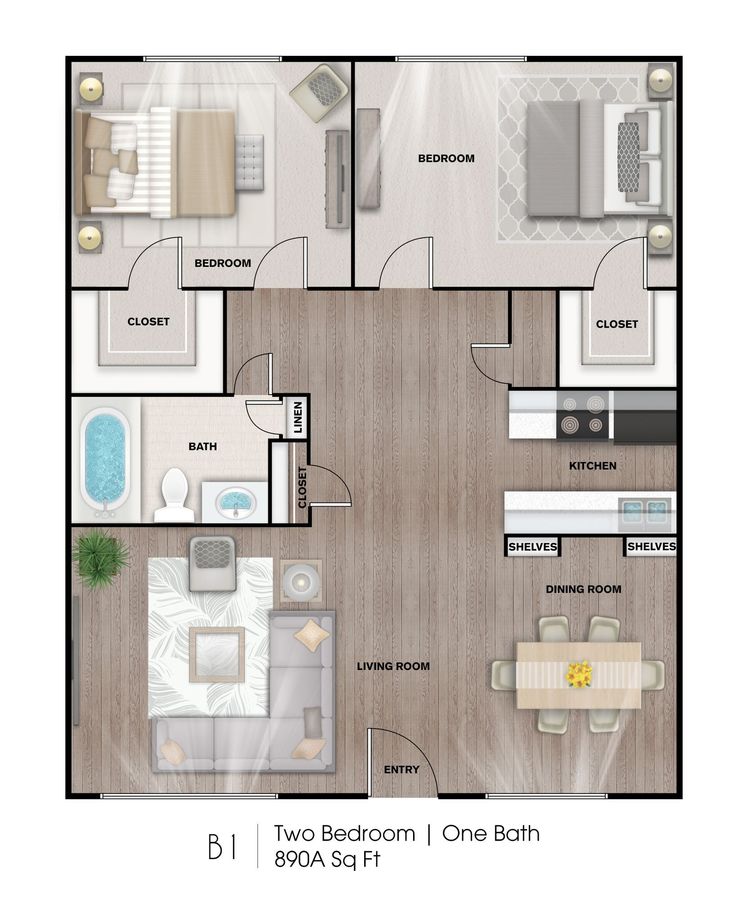 1
890ft2
Unavailable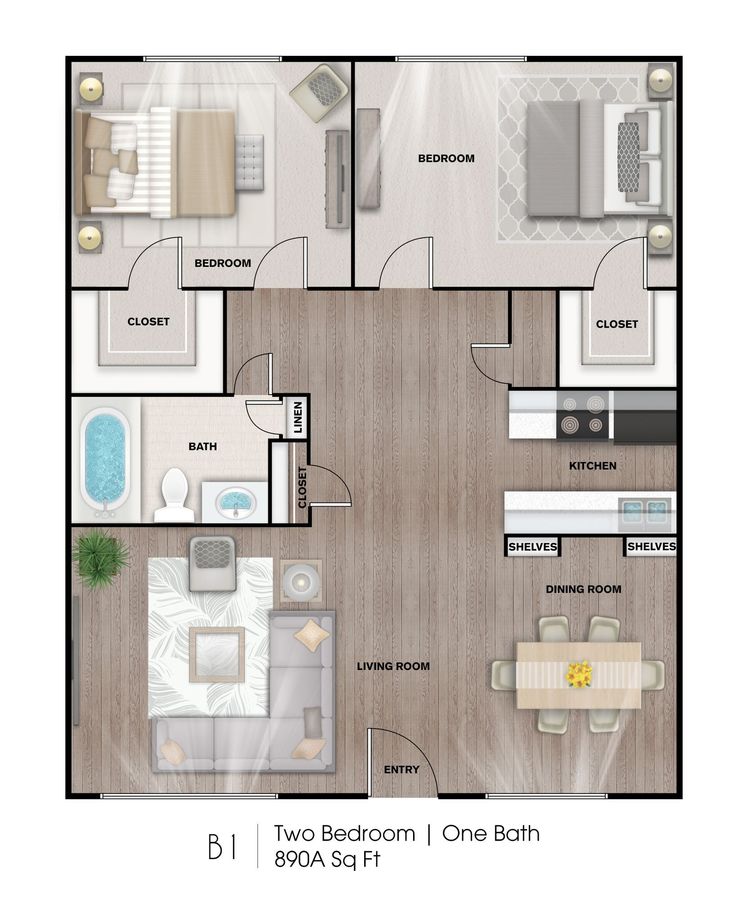 1
890ft2
Unavailable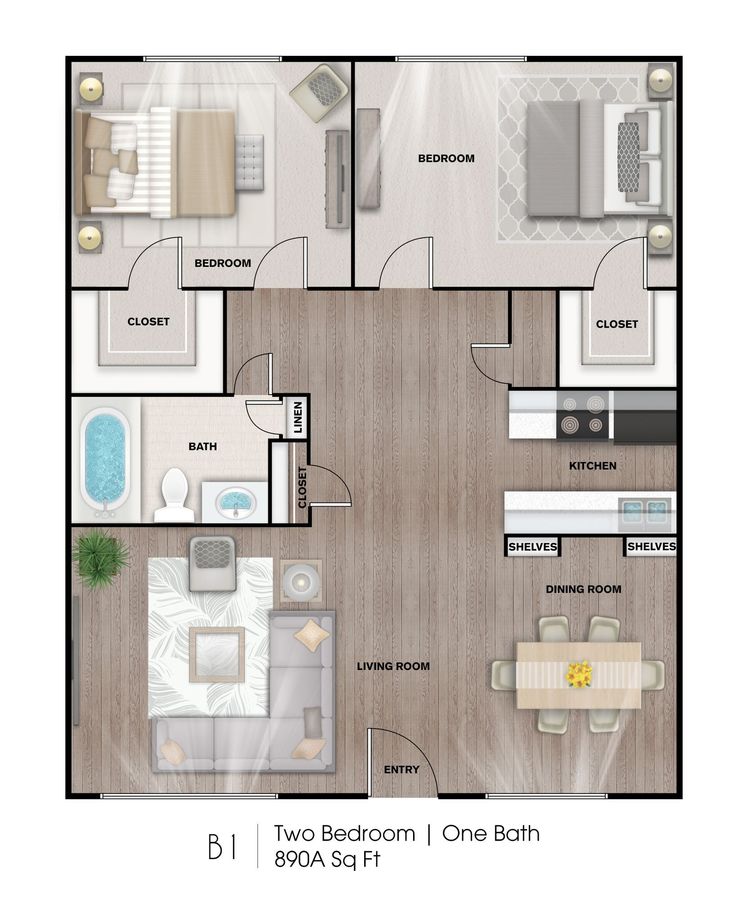 1
890ft2
Unavailable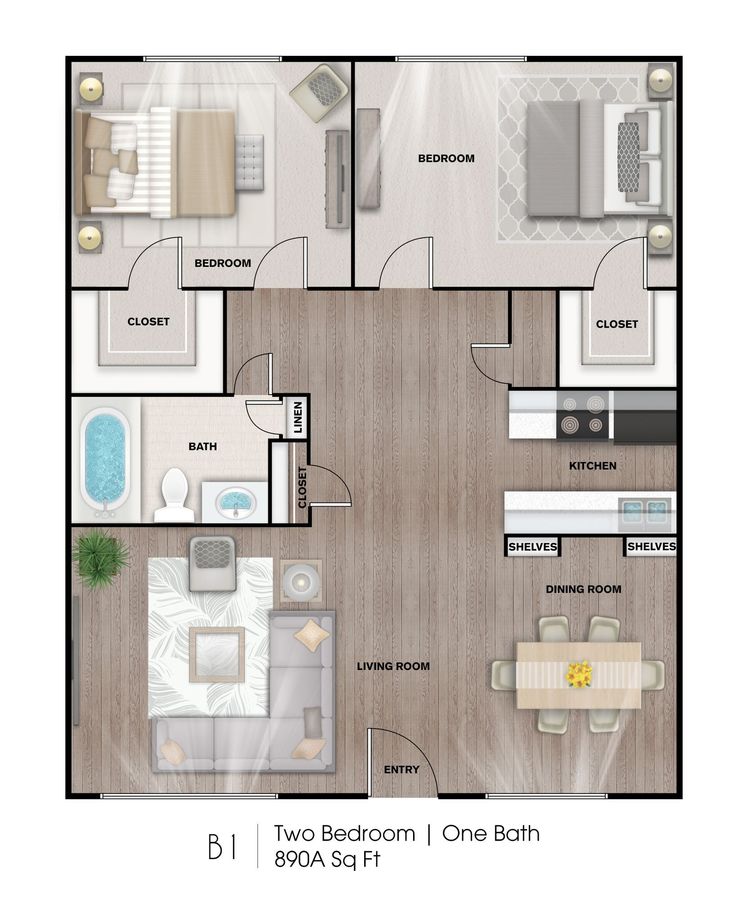 1
890ft2
Unavailable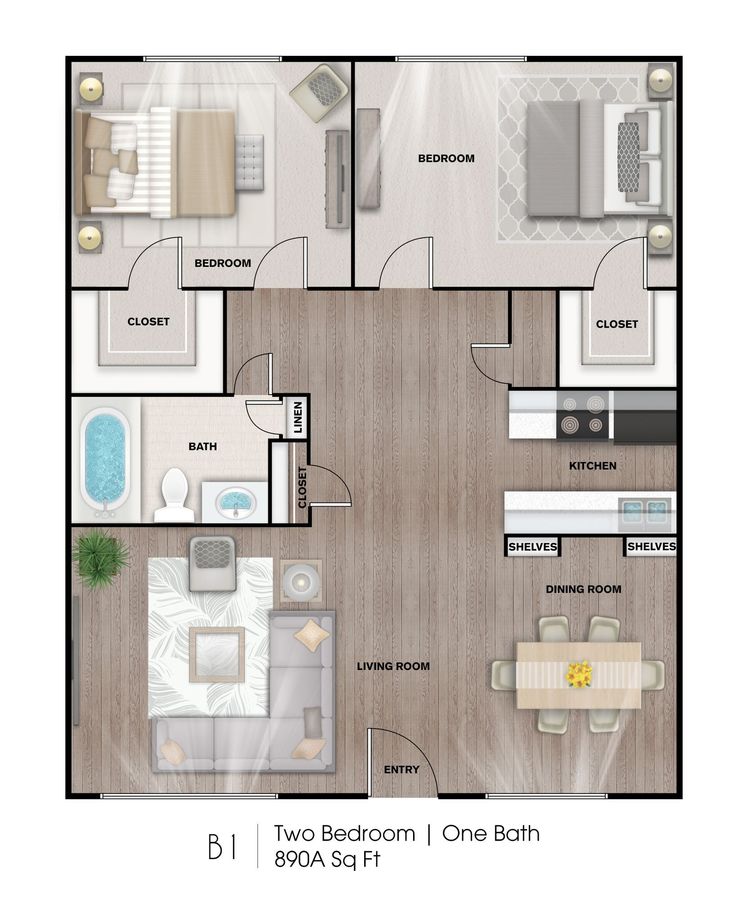 1
890ft2
Unavailable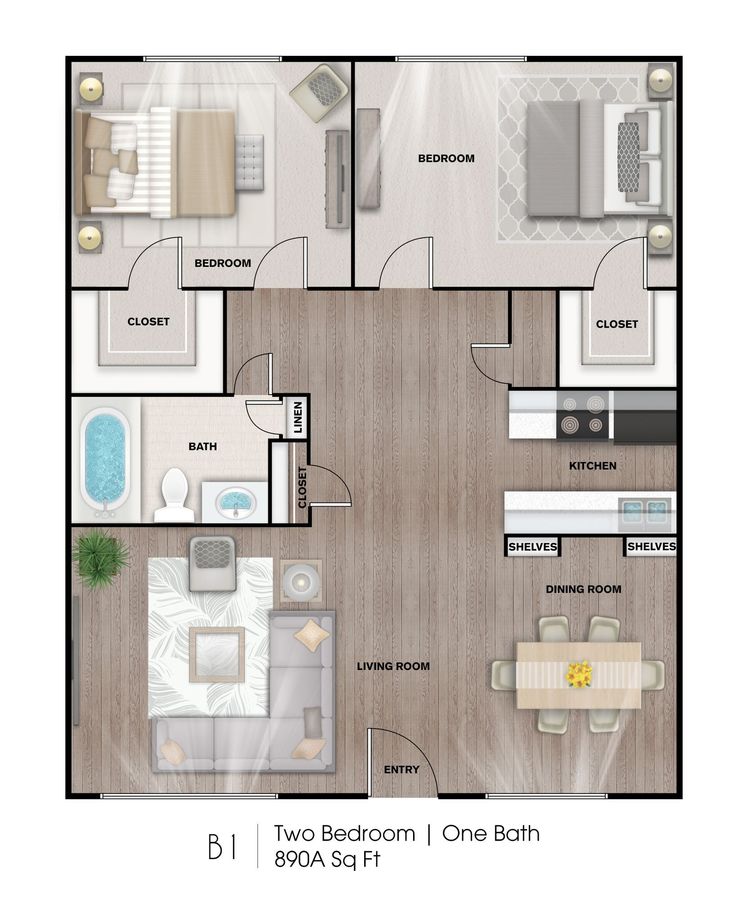 1
890ft2
Unavailable
1
990ft2
Unavailable
1
990ft2
Unavailable
1
990ft2
Unavailable
1
990ft2
Unavailable
1
990ft2
Unavailable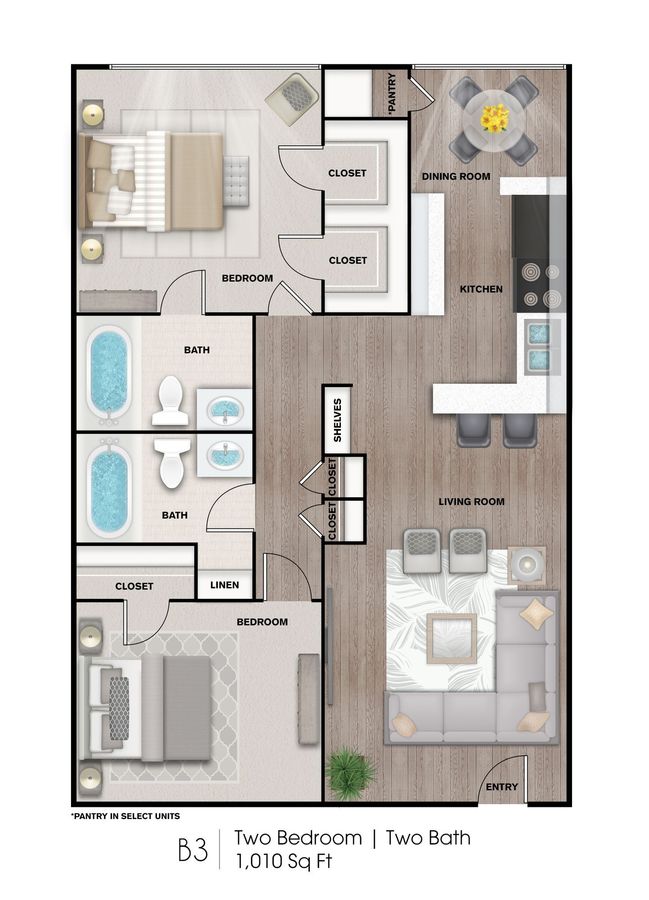 2
1,010ft2
Unavailable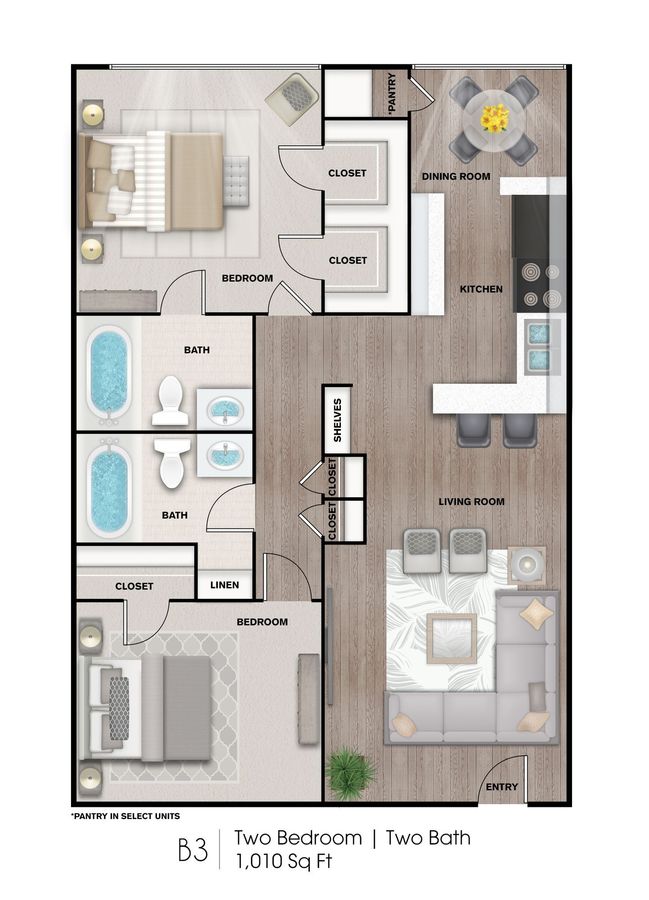 2
1,010ft2
Unavailable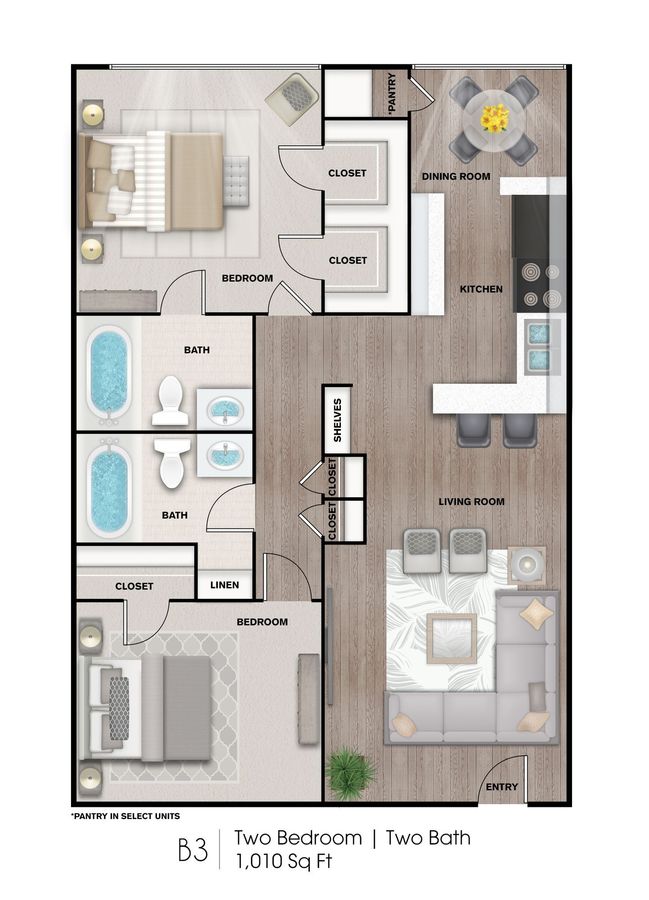 2
1,010ft2
Unavailable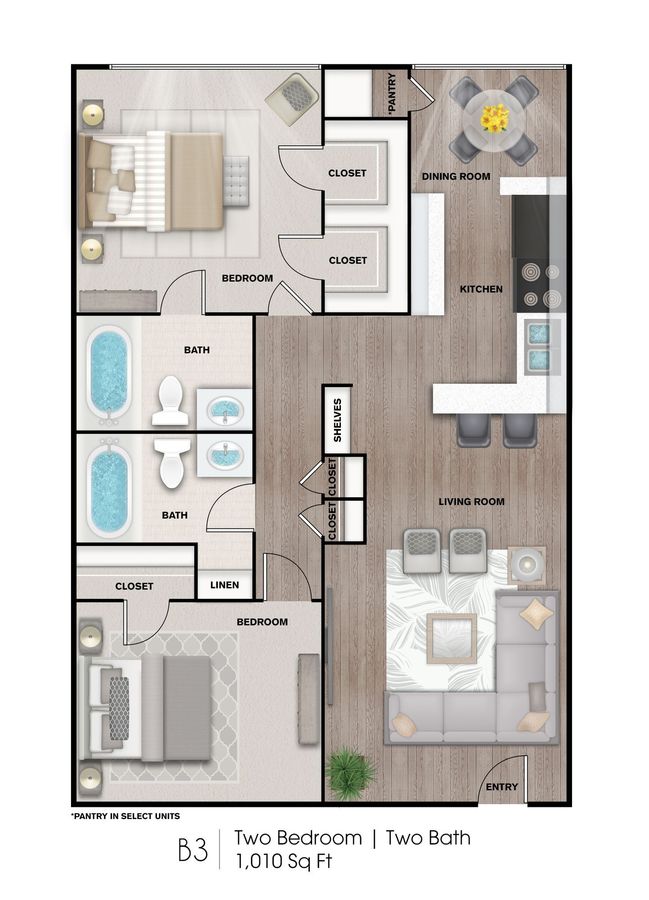 2
1,010ft2
Unavailable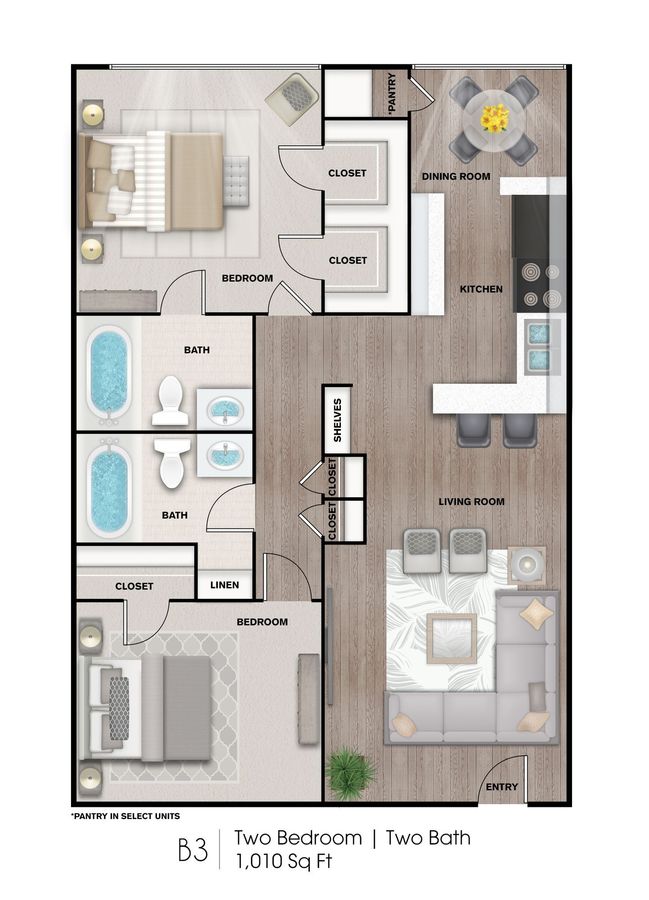 2
1,010ft2
Unavailable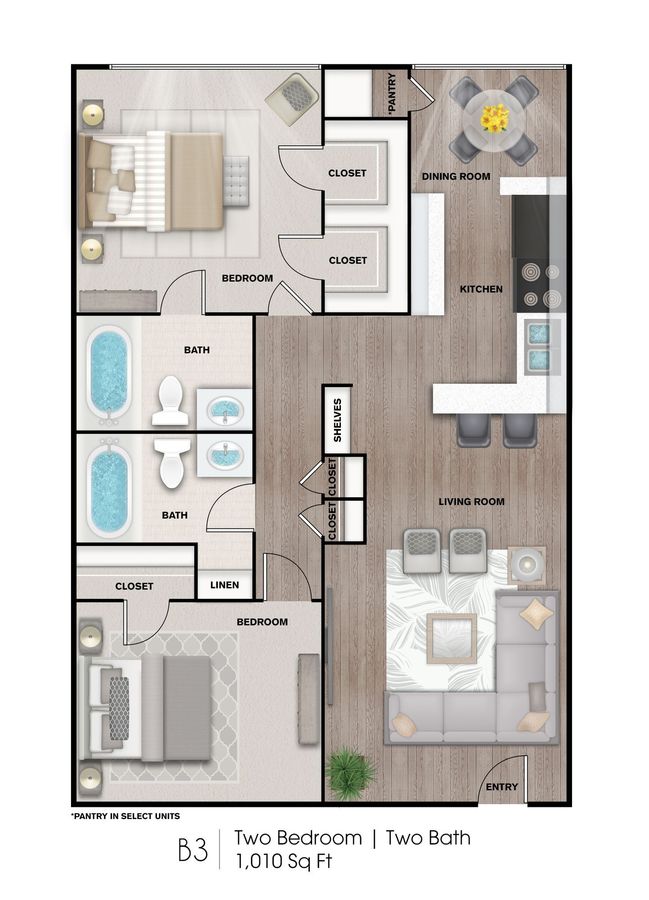 2
1,010ft2
Unavailable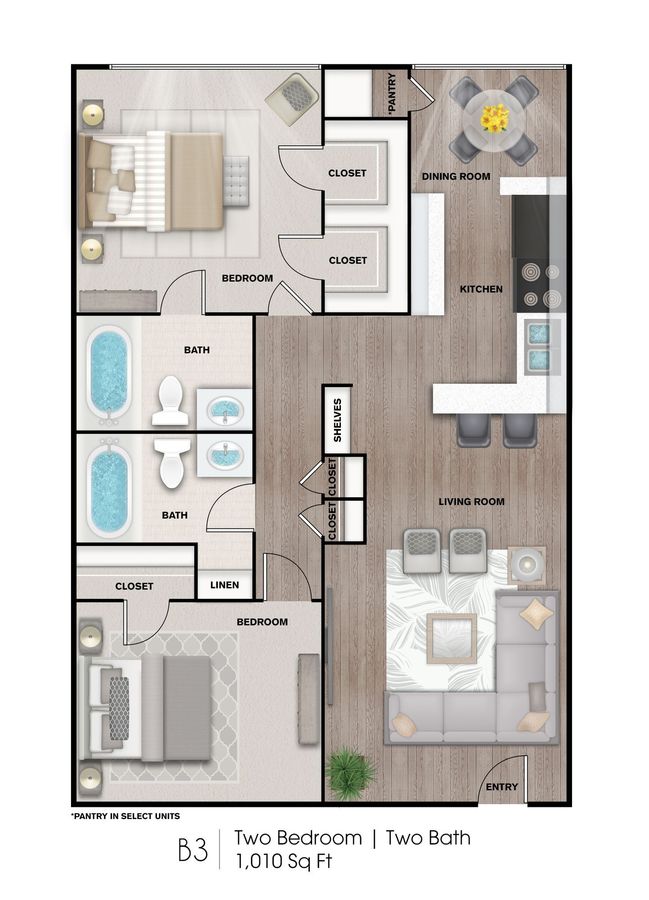 2
1,010ft2
Unavailable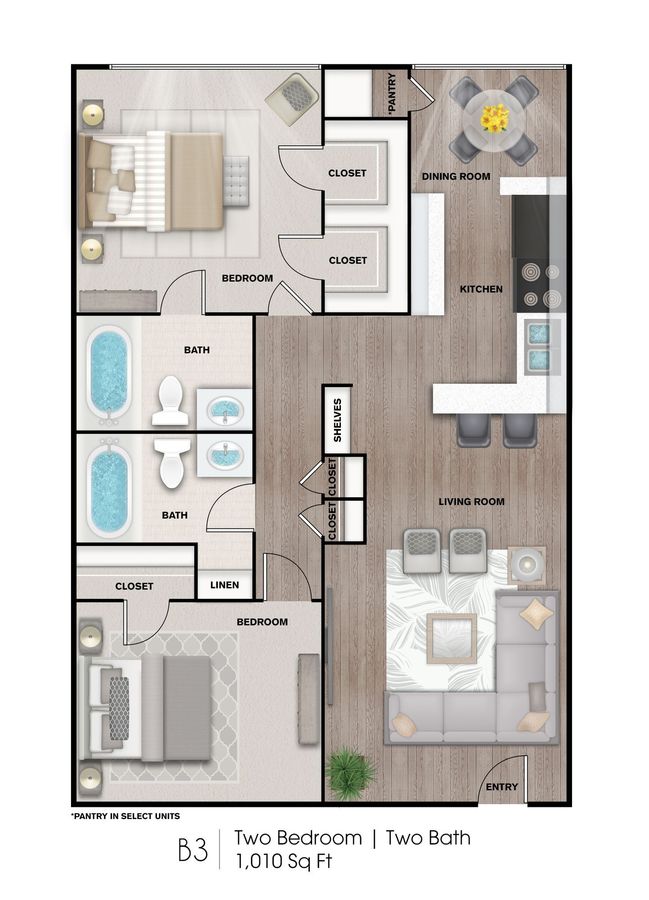 2
1,010ft2
Unavailable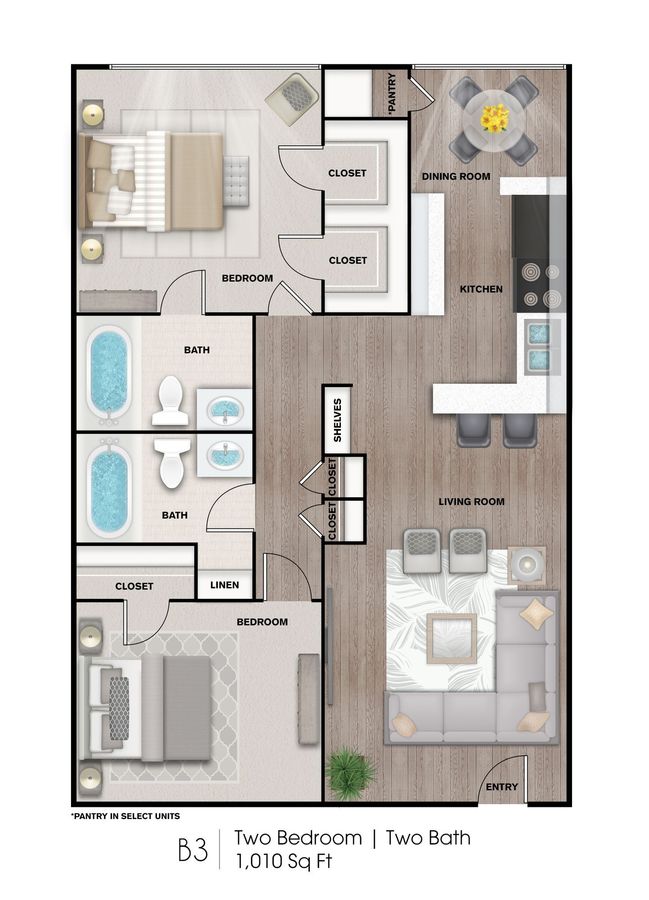 2
1,010ft2
Unavailable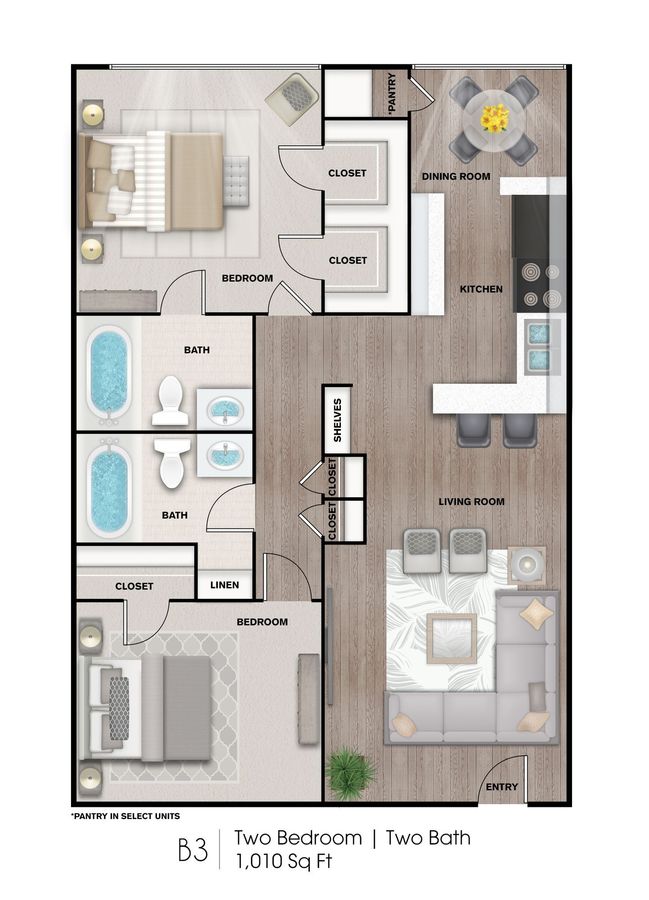 2
1,010ft2
Unavailable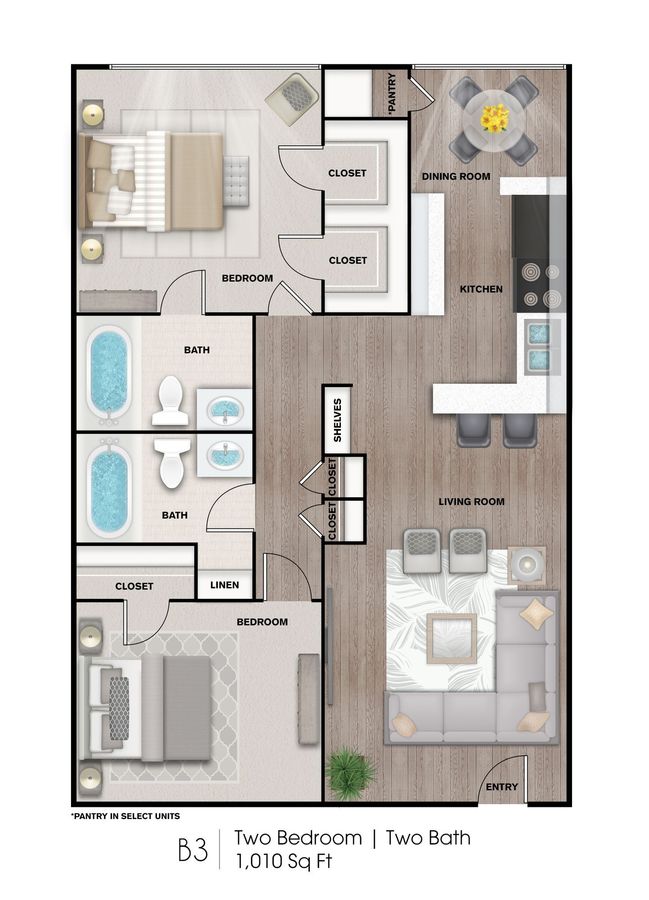 2
1,010ft2
Unavailable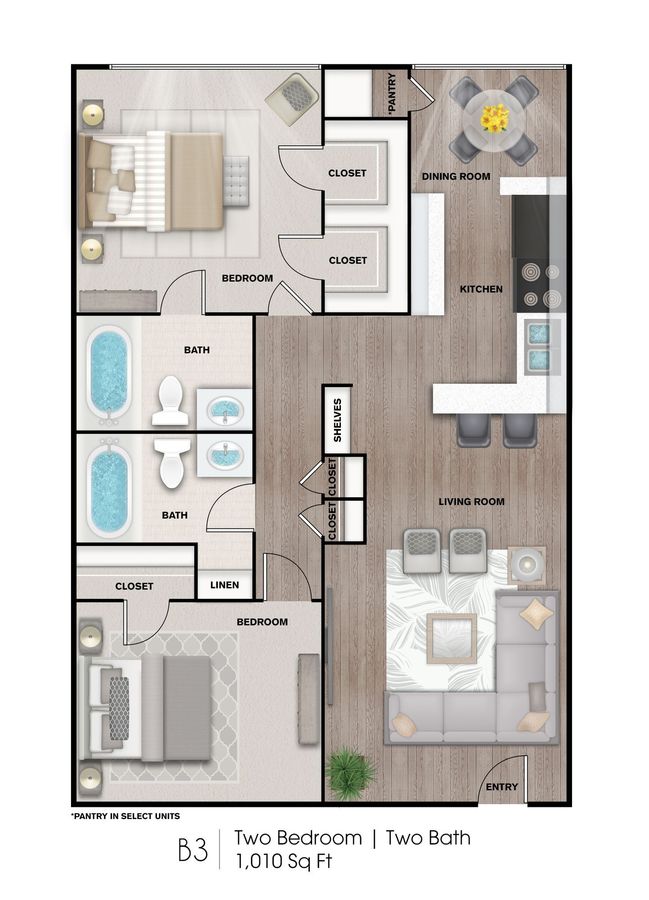 2
1,010ft2
Unavailable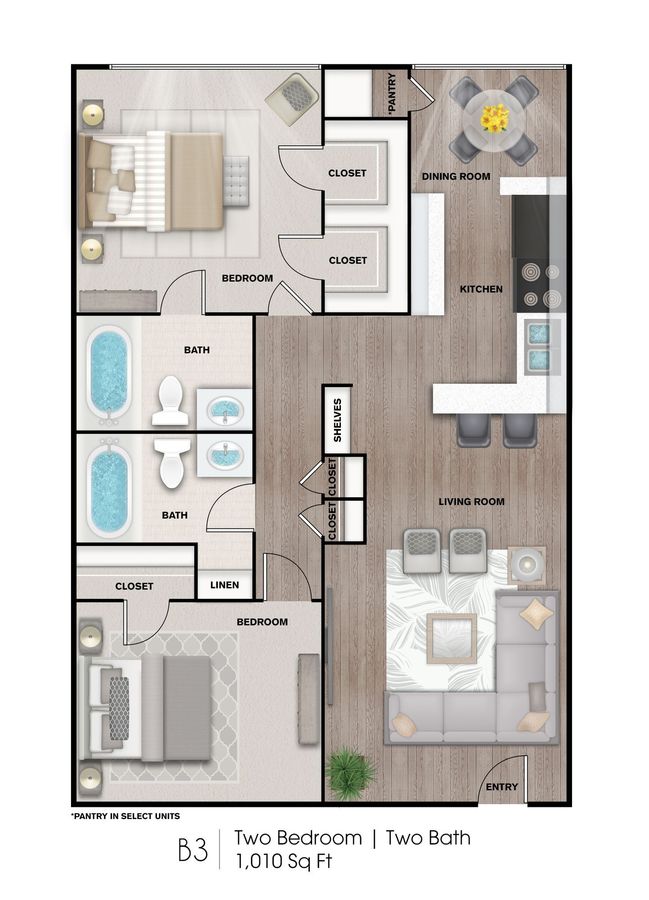 2
1,010ft2
Unavailable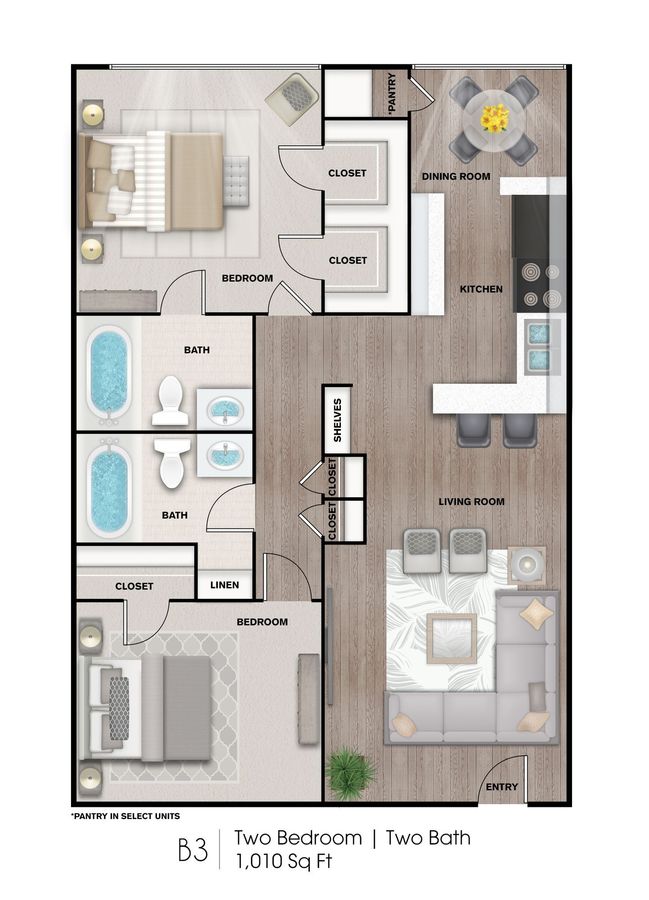 2
1,010ft2
Unavailable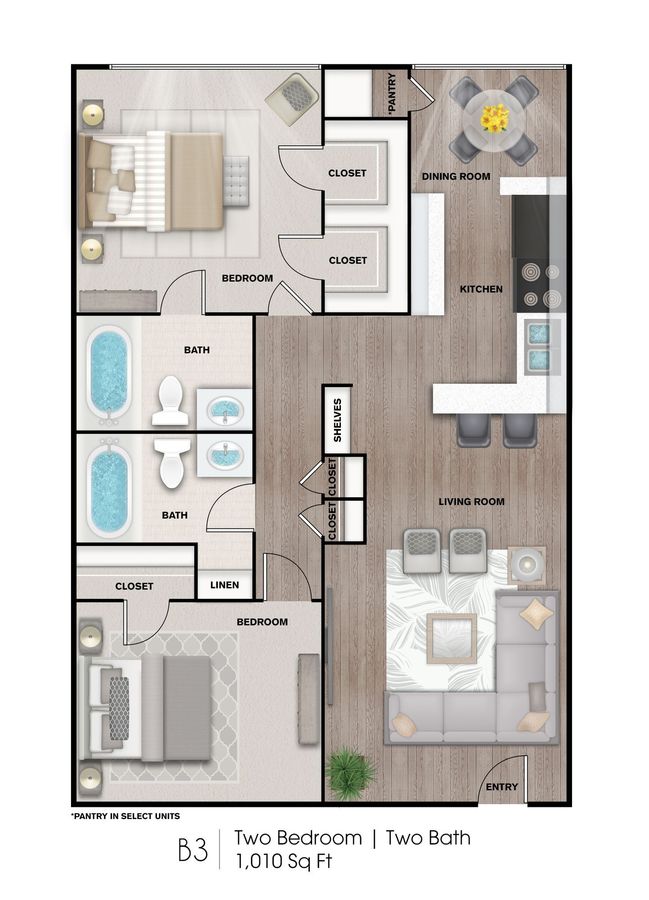 2
1,010ft2
Unavailable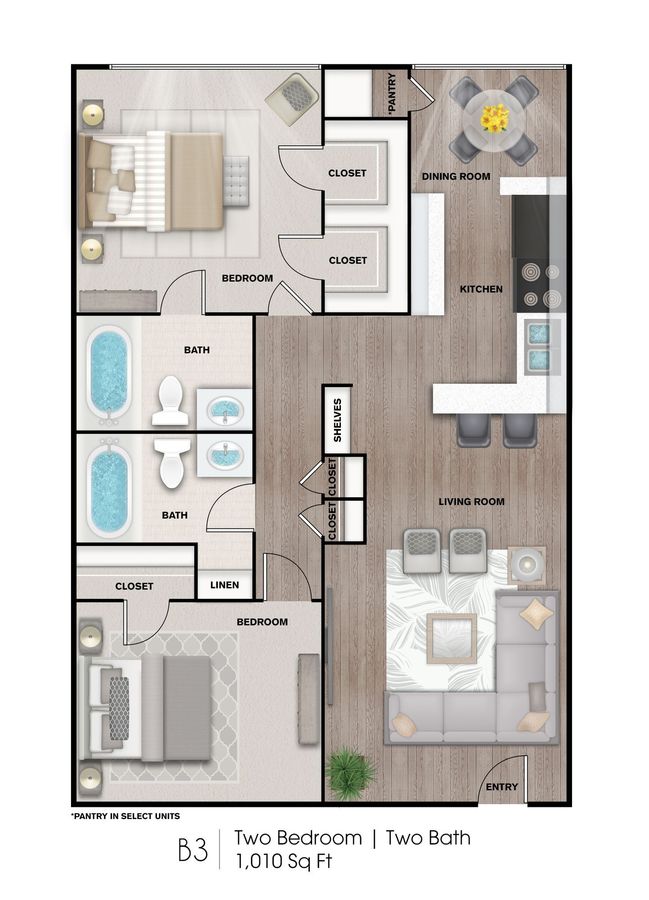 2
1,010ft2
Unavailable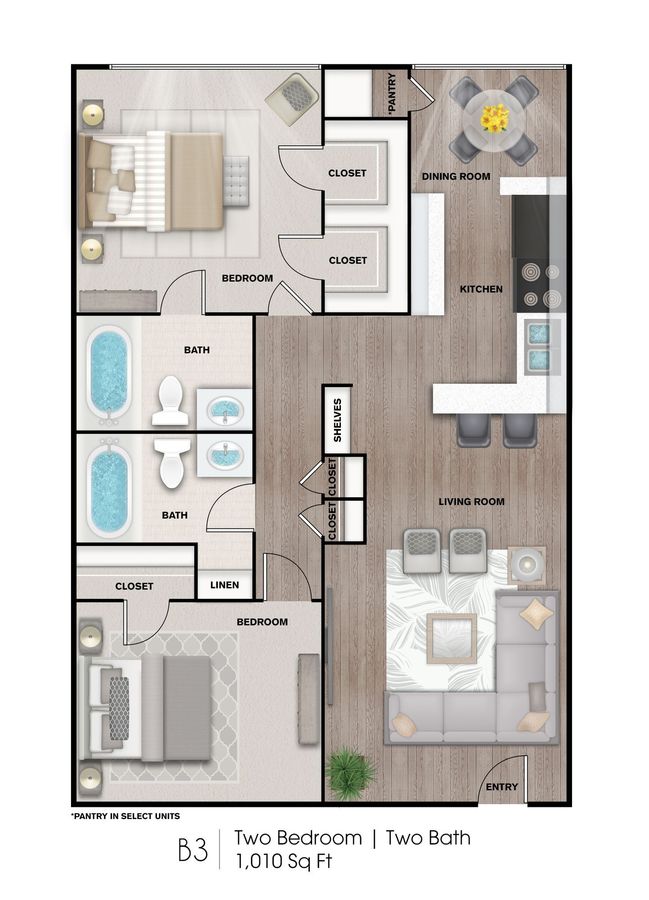 2
1,010ft2
Unavailable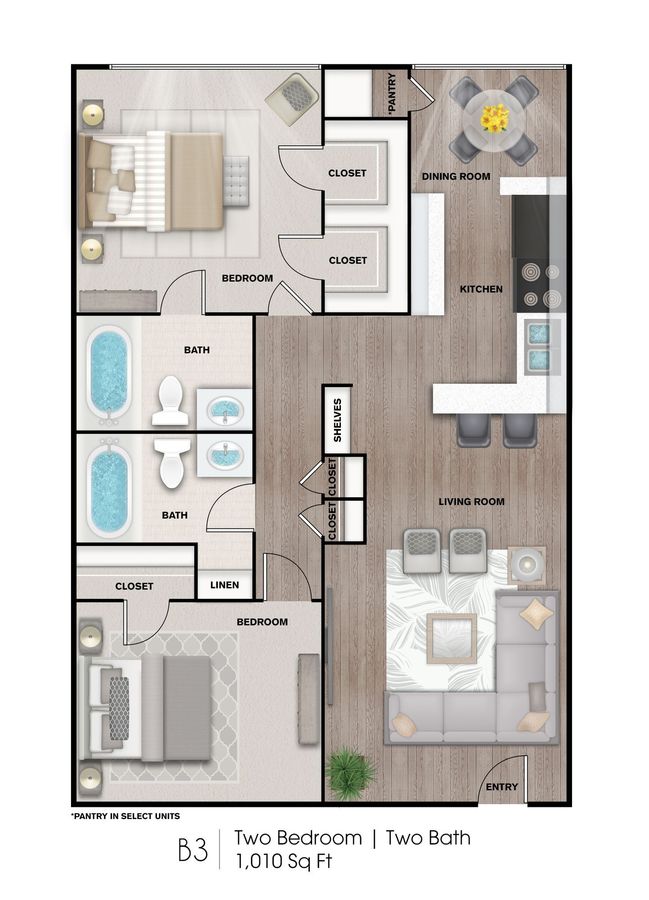 2
1,010ft2
Unavailable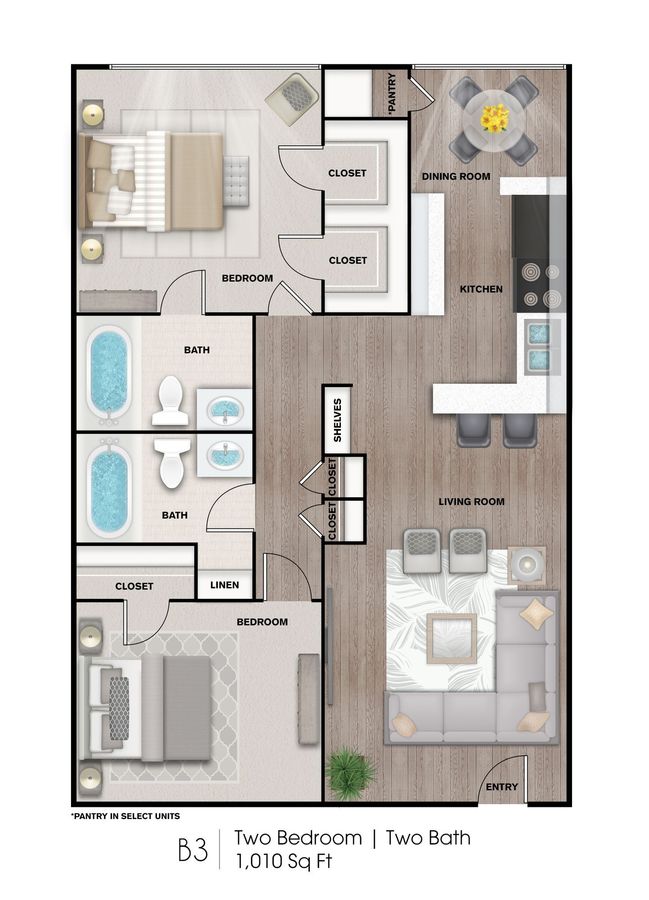 2
1,010ft2
Unavailable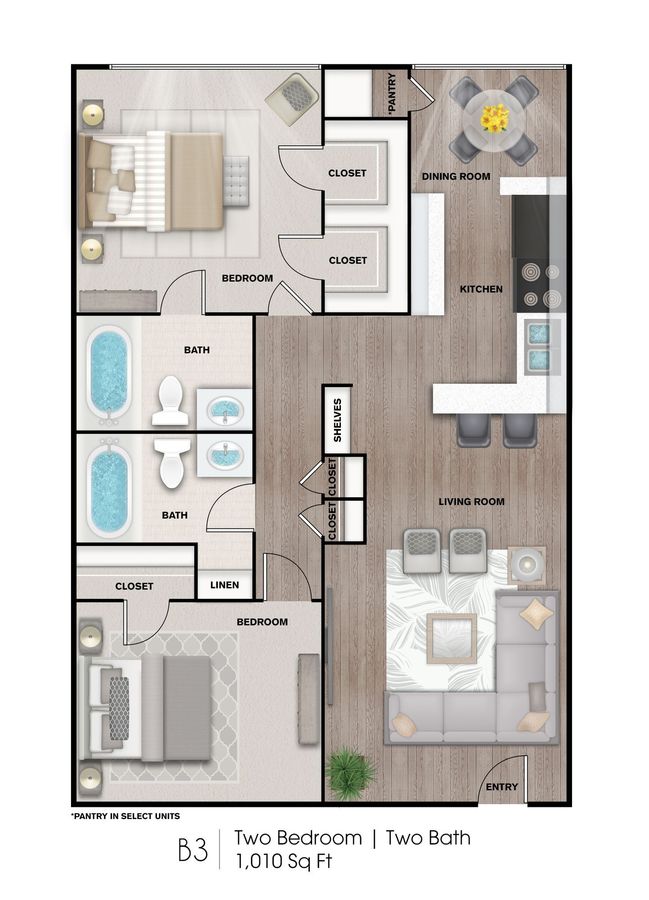 2
1,010ft2
Unavailable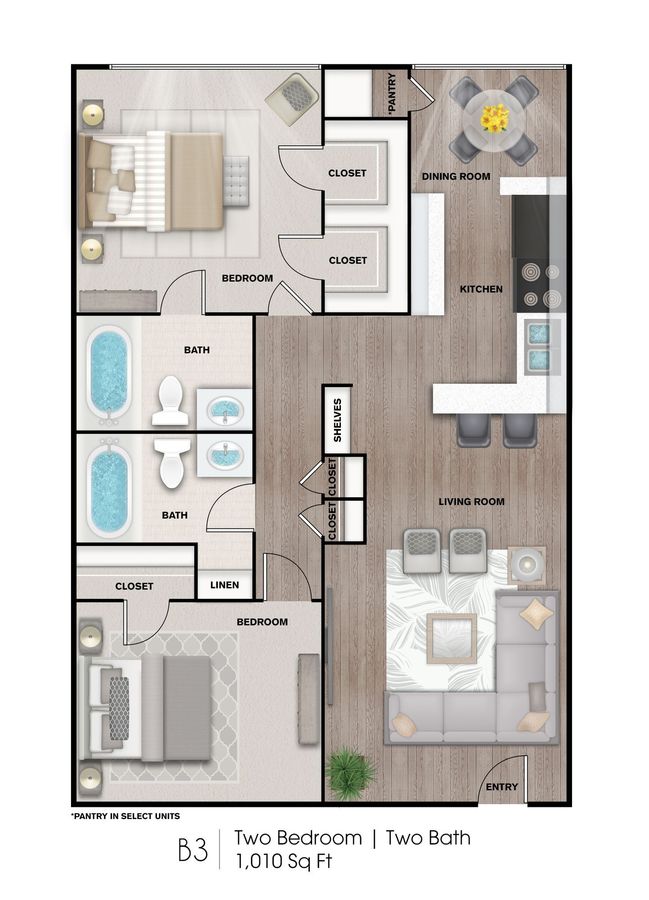 2
1,010ft2
Unavailable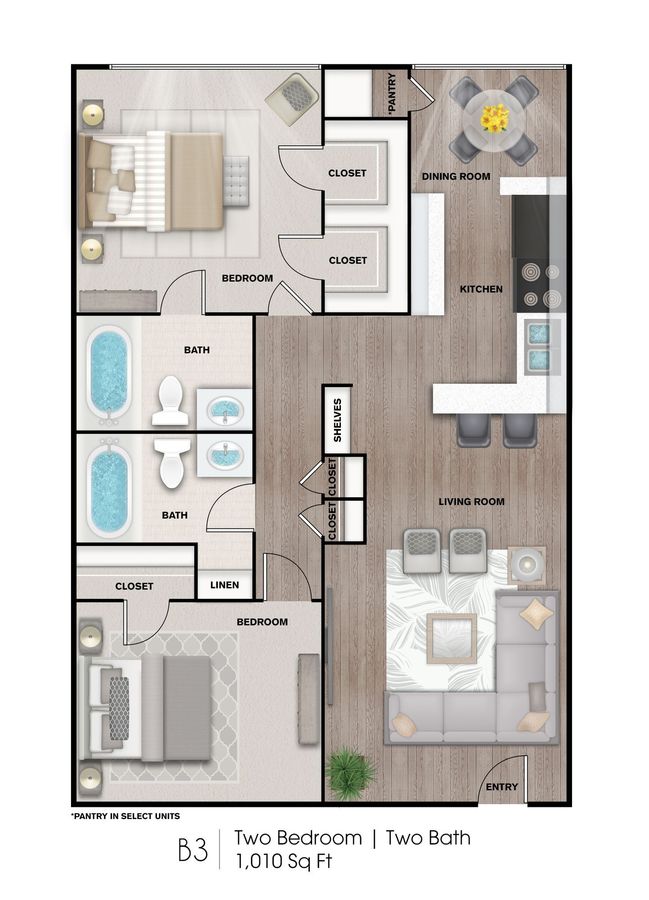 2
1,010ft2
Unavailable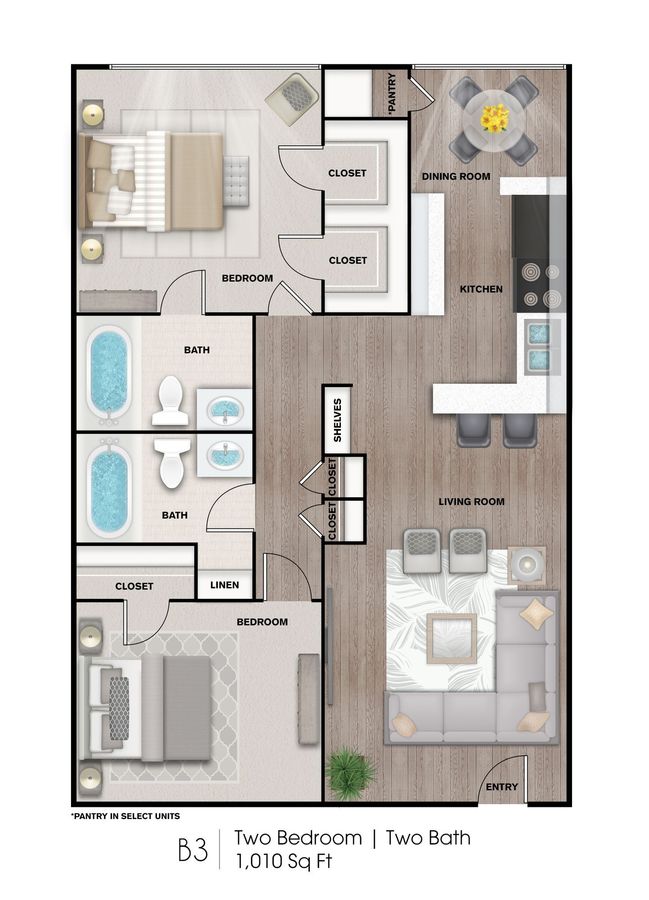 2
1,010ft2
Unavailable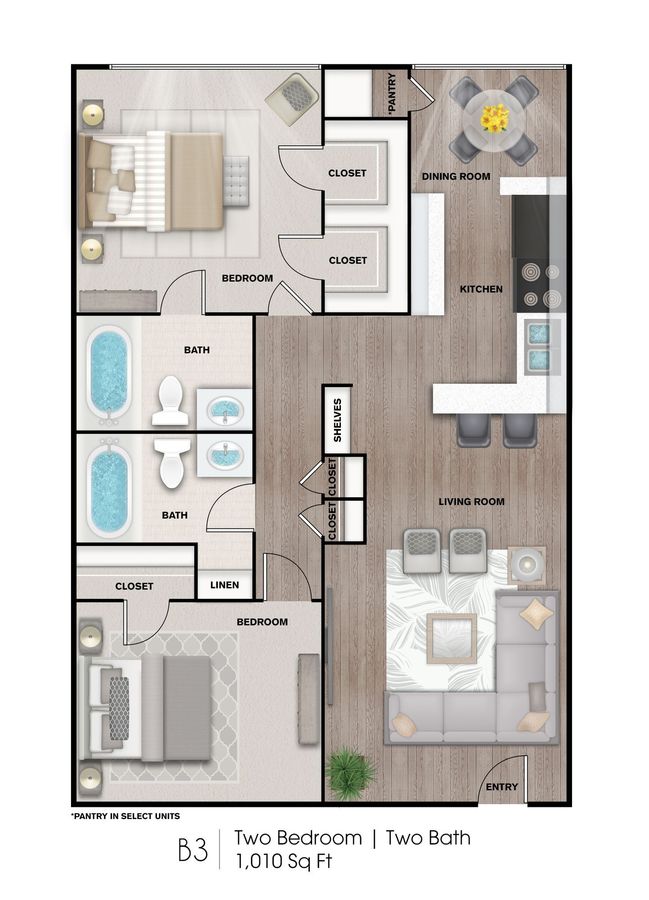 2
1,010ft2
Unavailable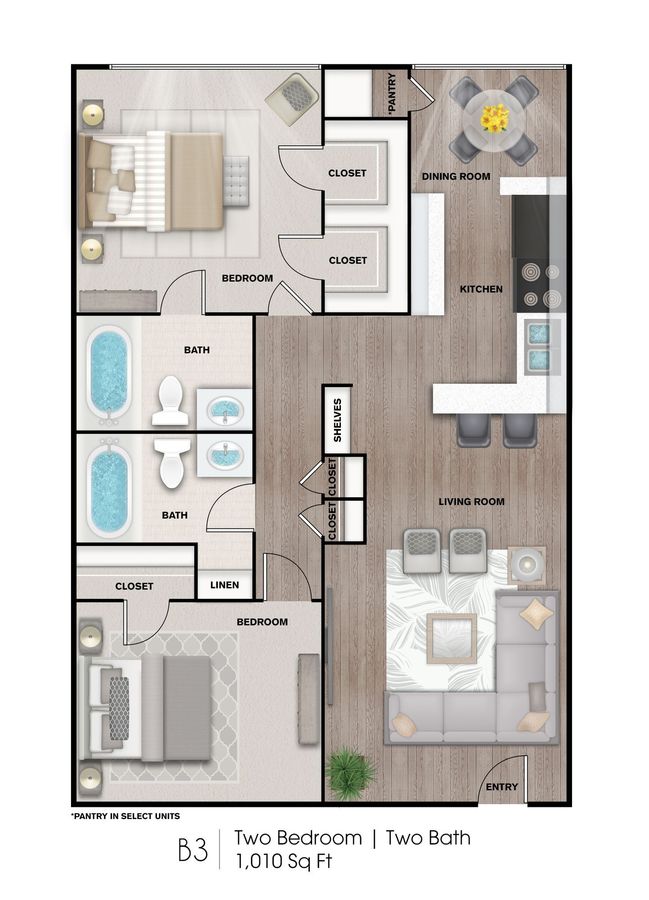 2
1,010ft2
Unavailable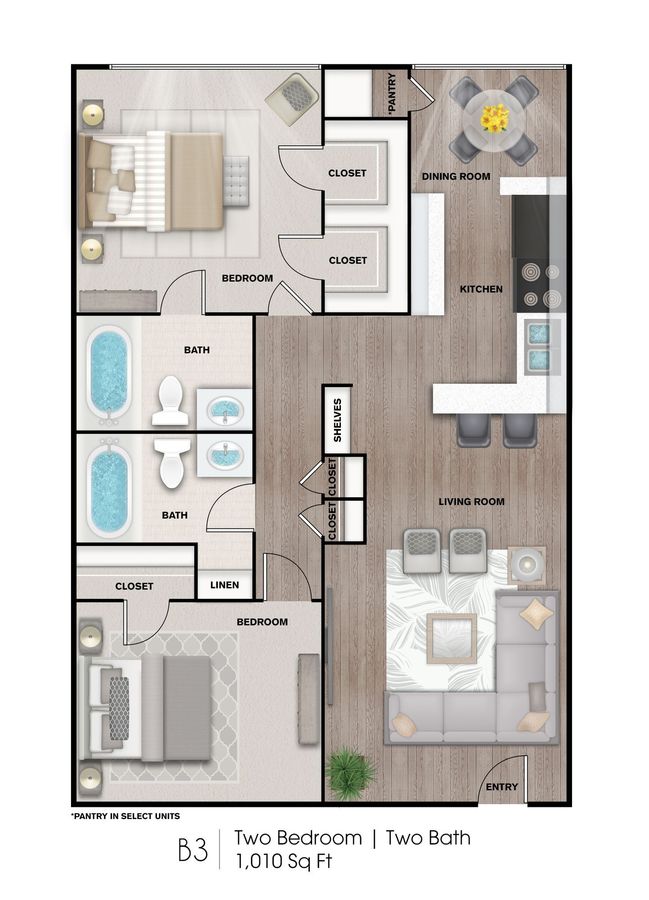 2
1,010ft2
Unavailable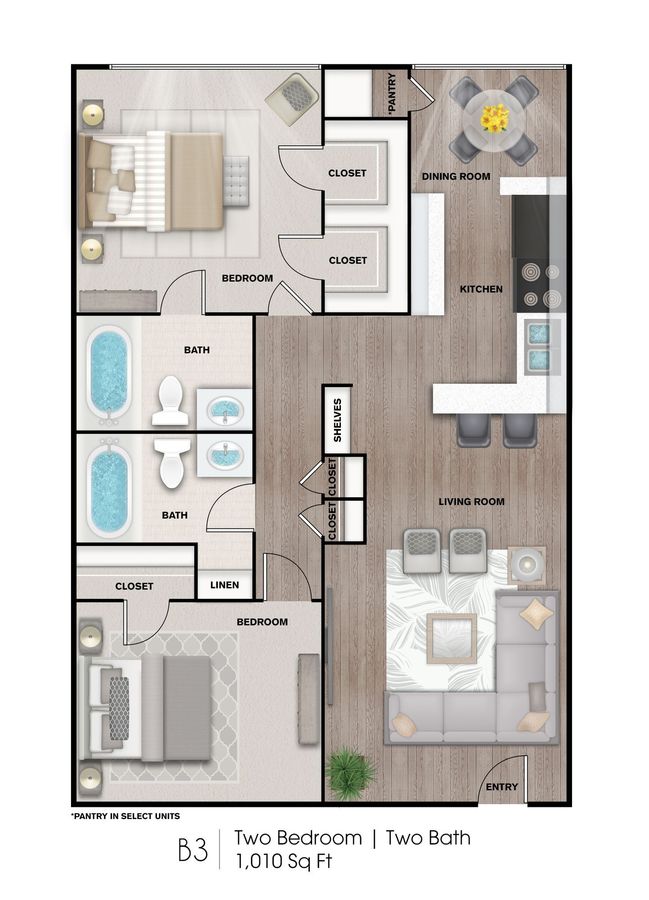 2
1,010ft2
Unavailable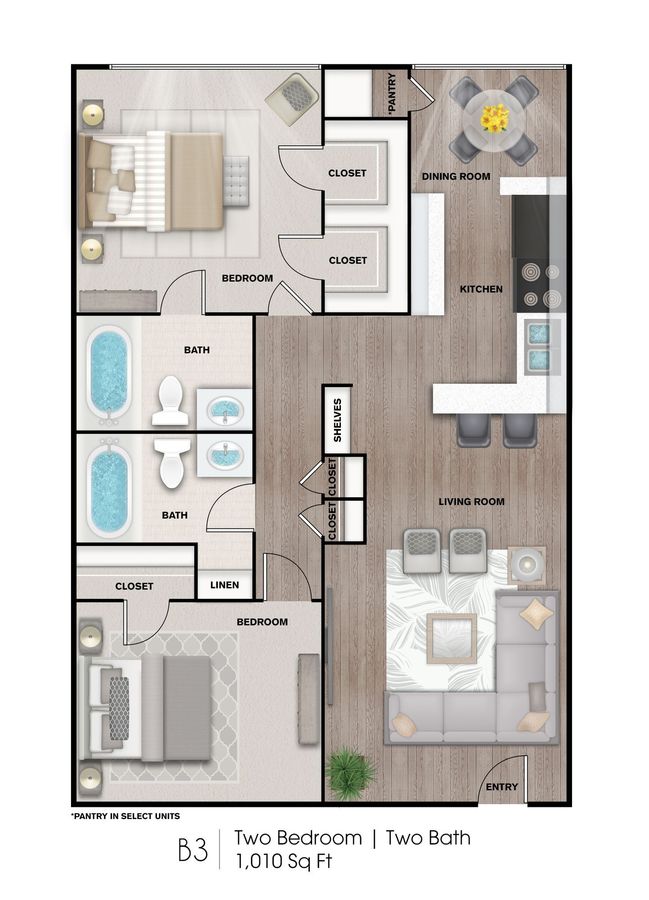 2
1,010ft2
Unavailable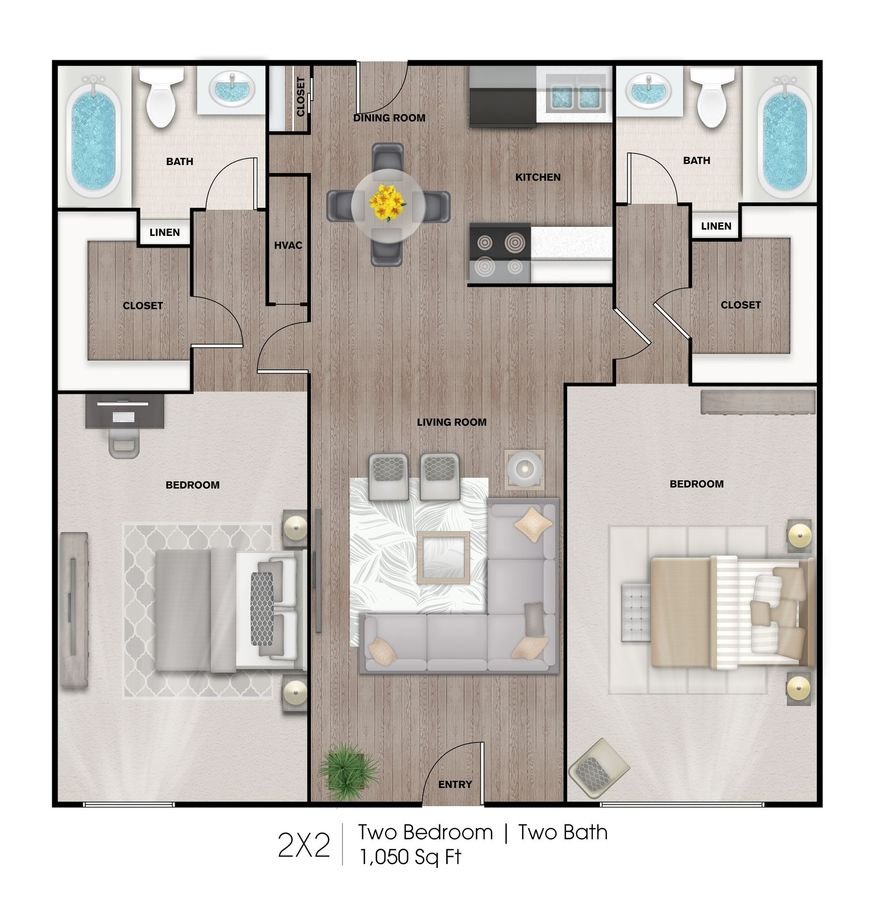 2
1,050ft2
Unavailable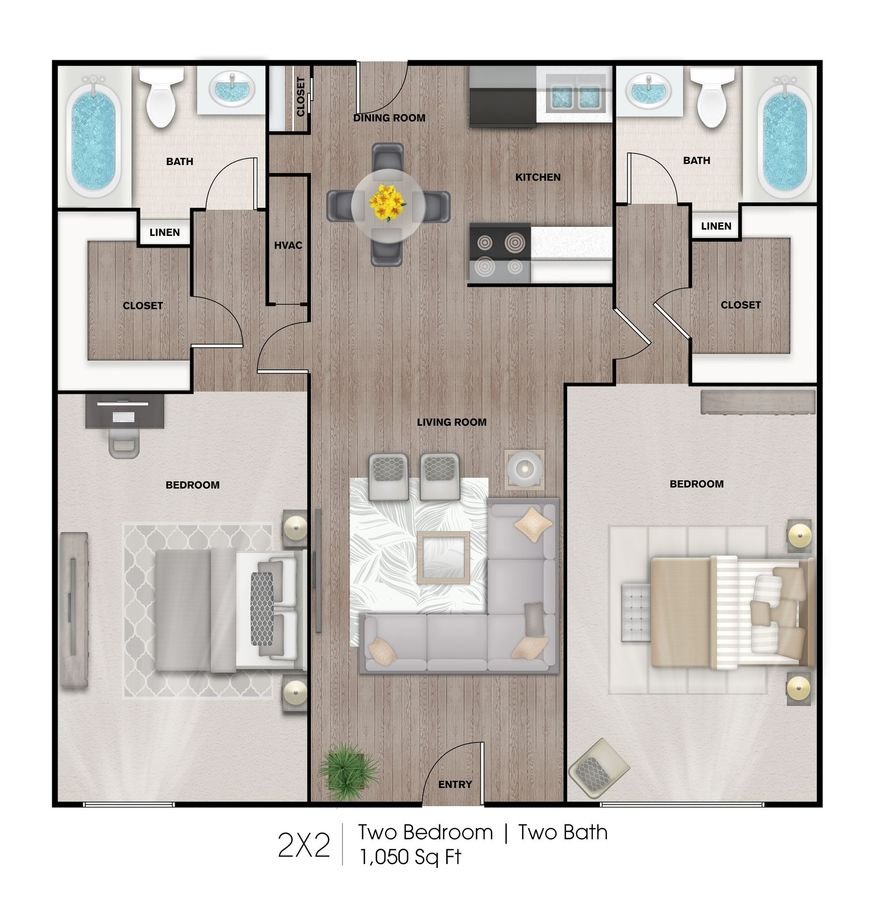 2
1,050ft2
Unavailable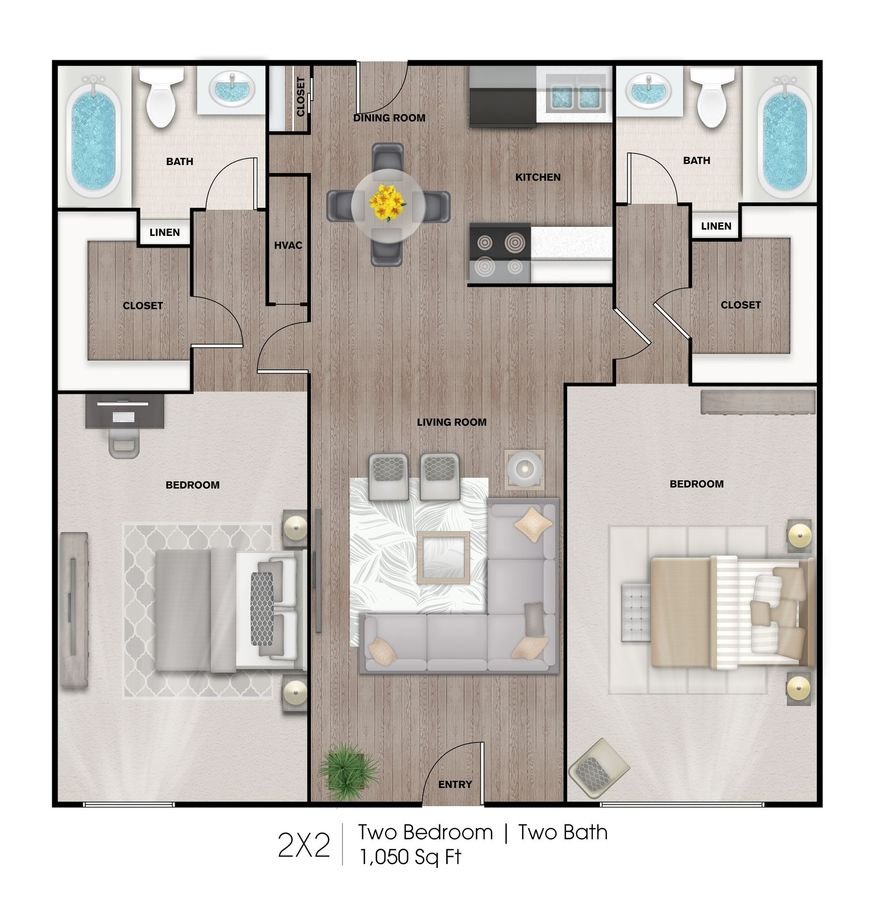 2
1,050ft2
Unavailable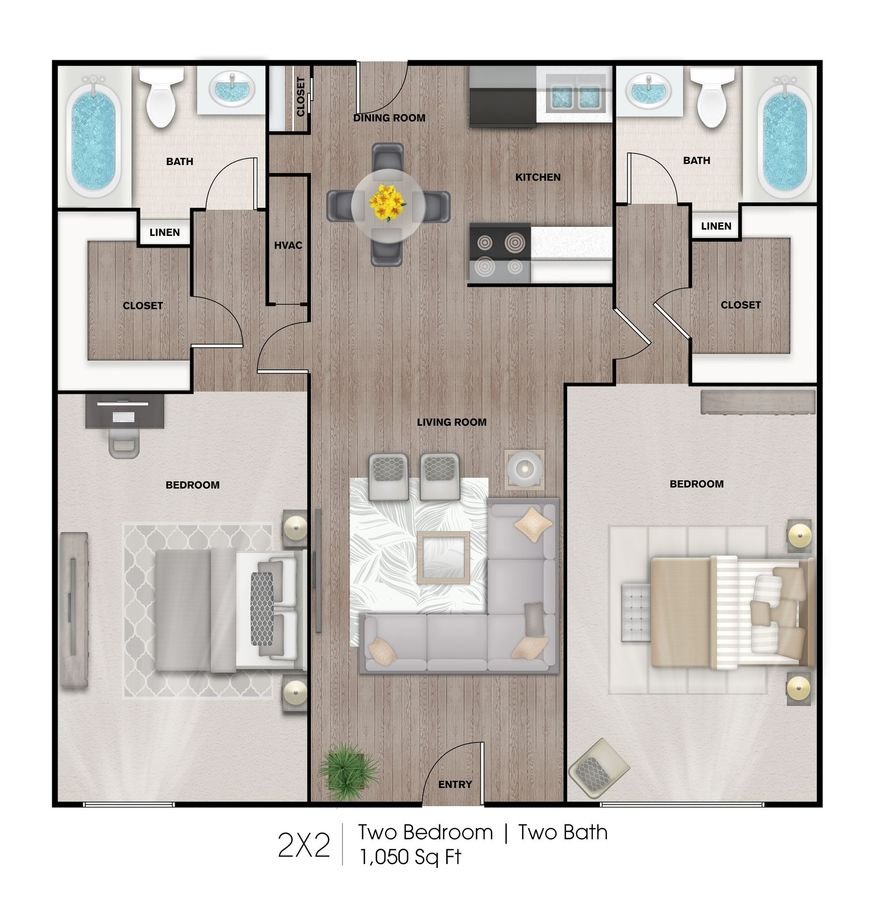 2
1,050ft2
Unavailable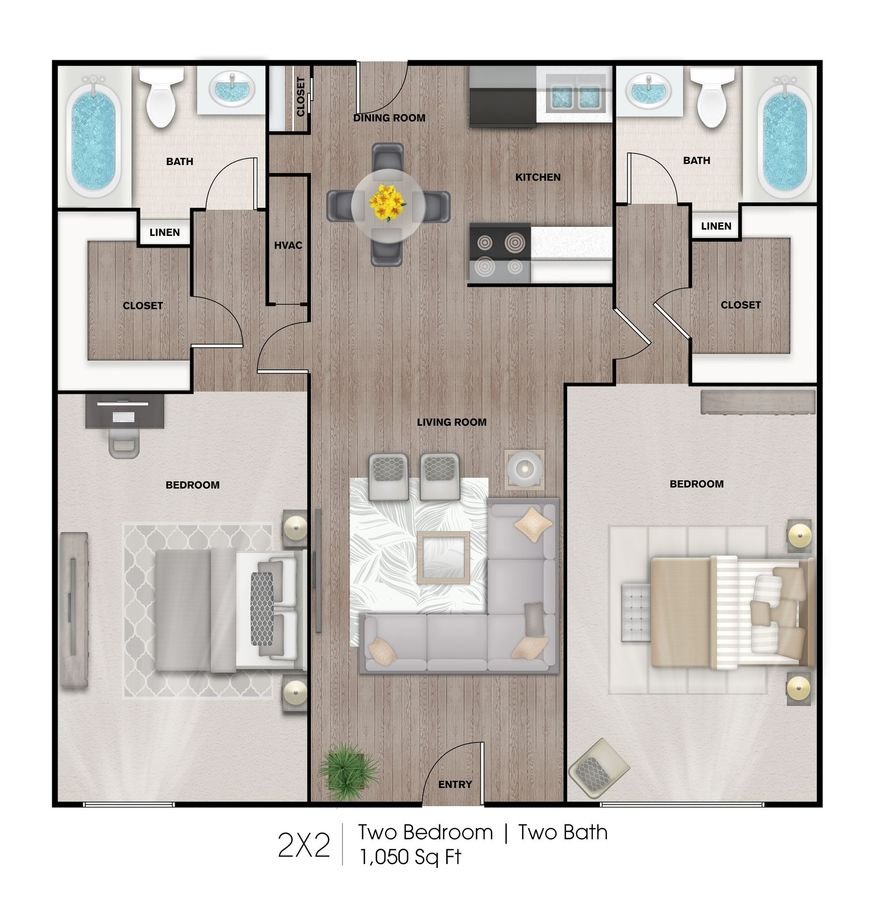 2
1,050ft2
Unavailable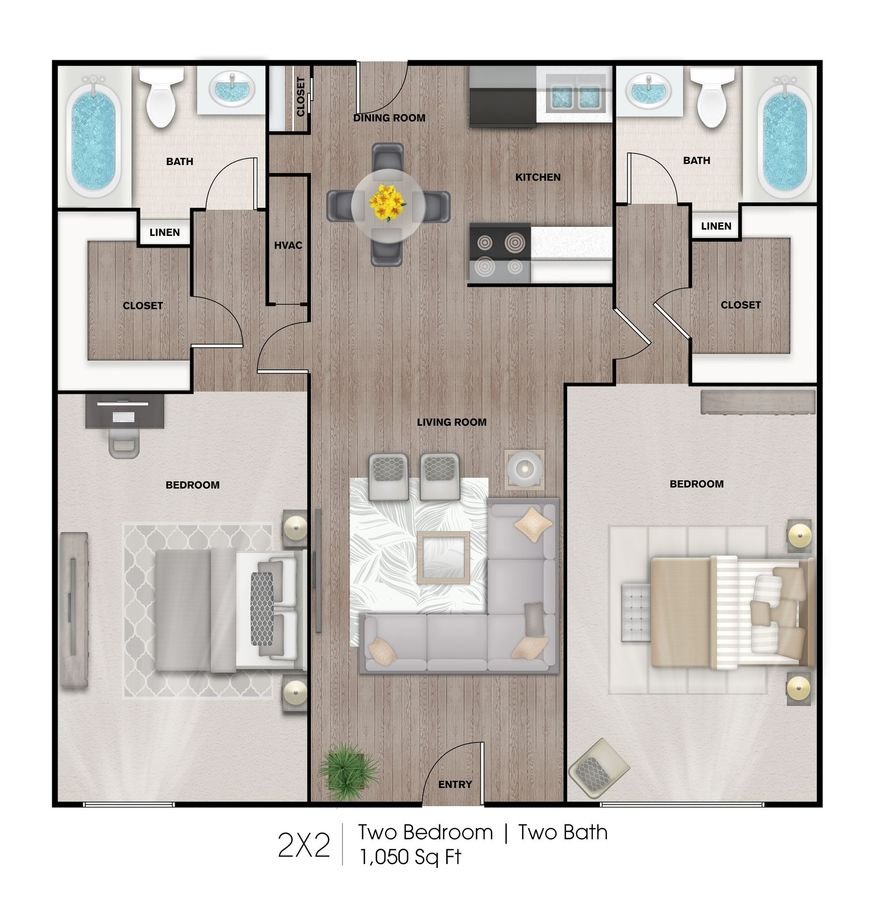 2
1,050ft2
Unavailable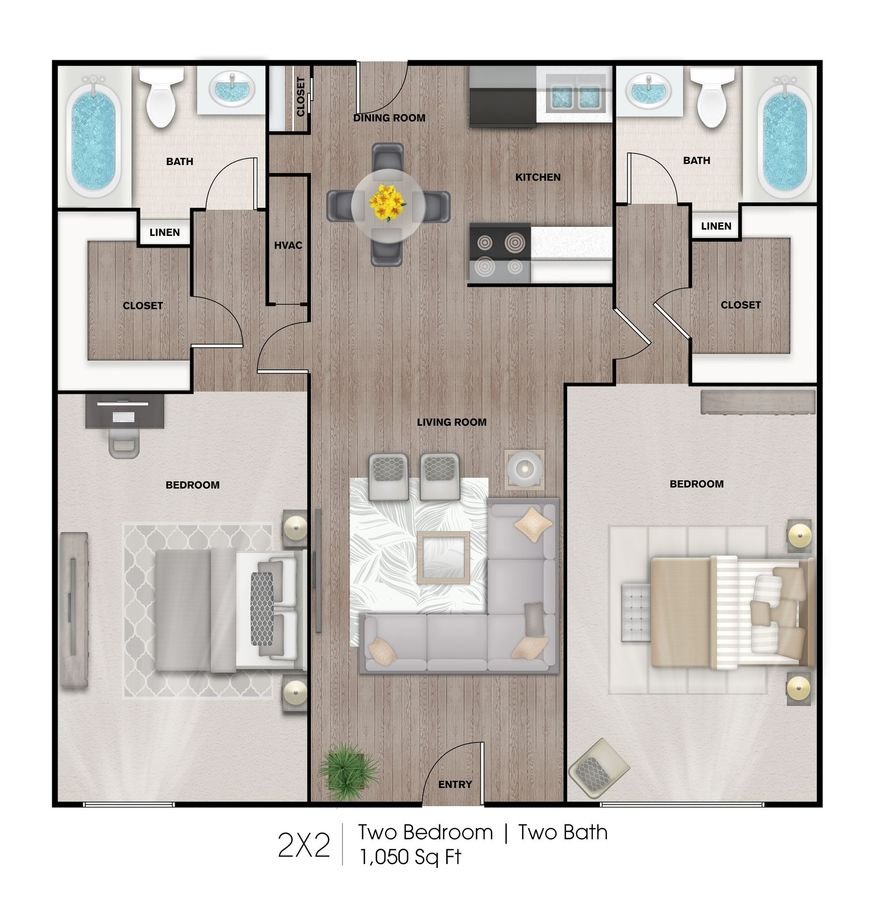 2
1,050ft2
Unavailable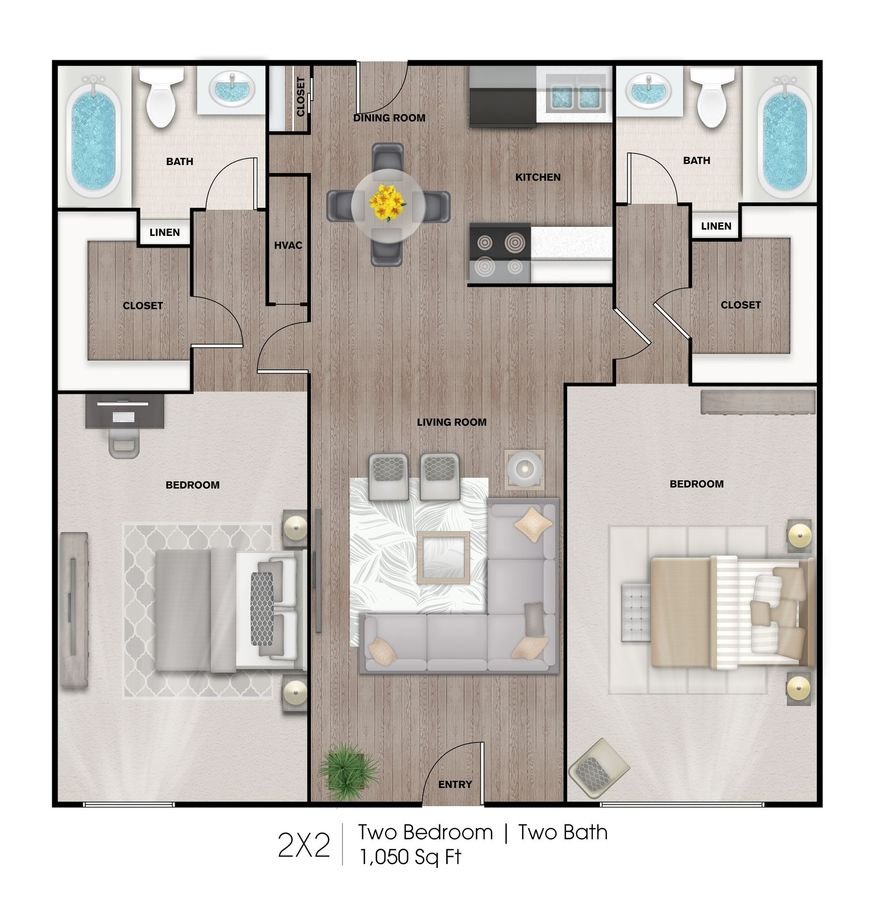 2
1,050ft2
Unavailable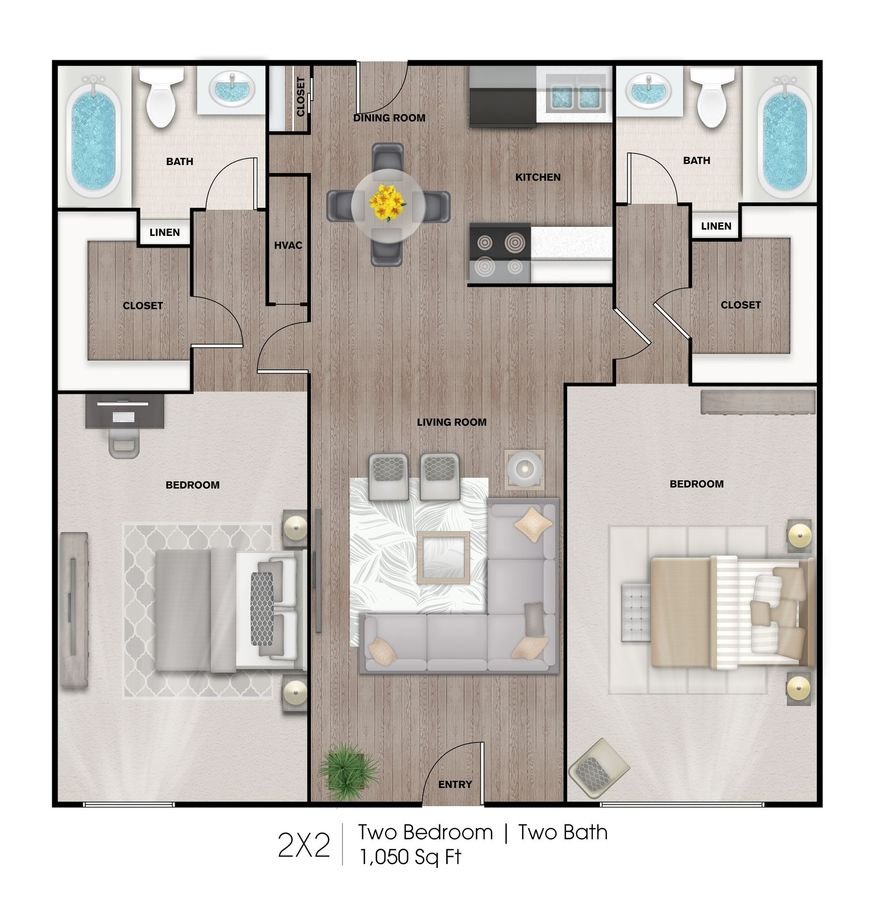 2
1,050ft2
Unavailable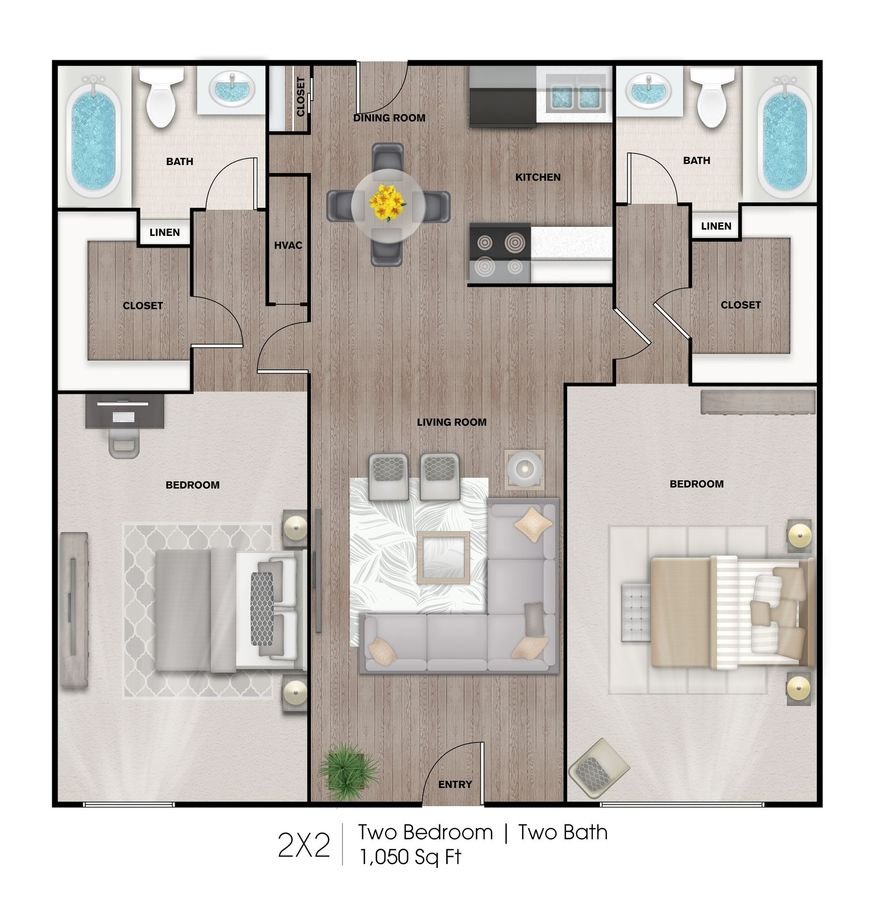 2
1,050ft2
Unavailable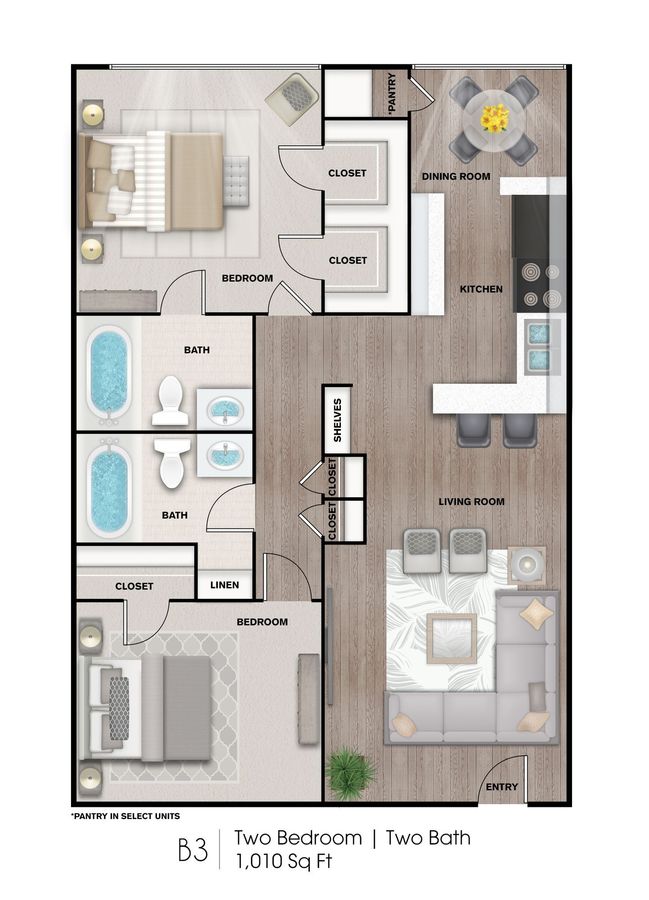 2
1,010ft2
Unavailable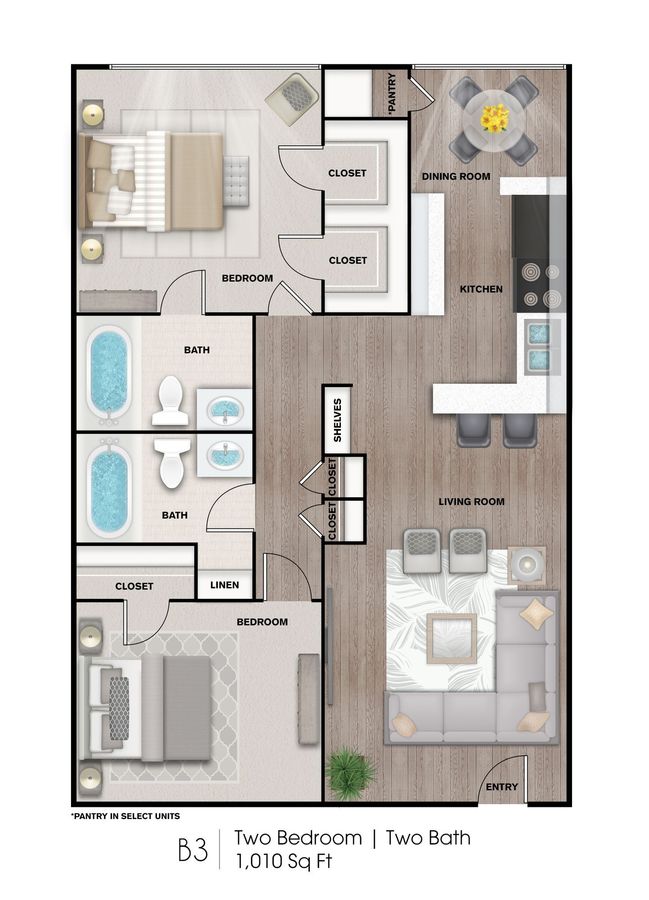 2
1,010ft2
Unavailable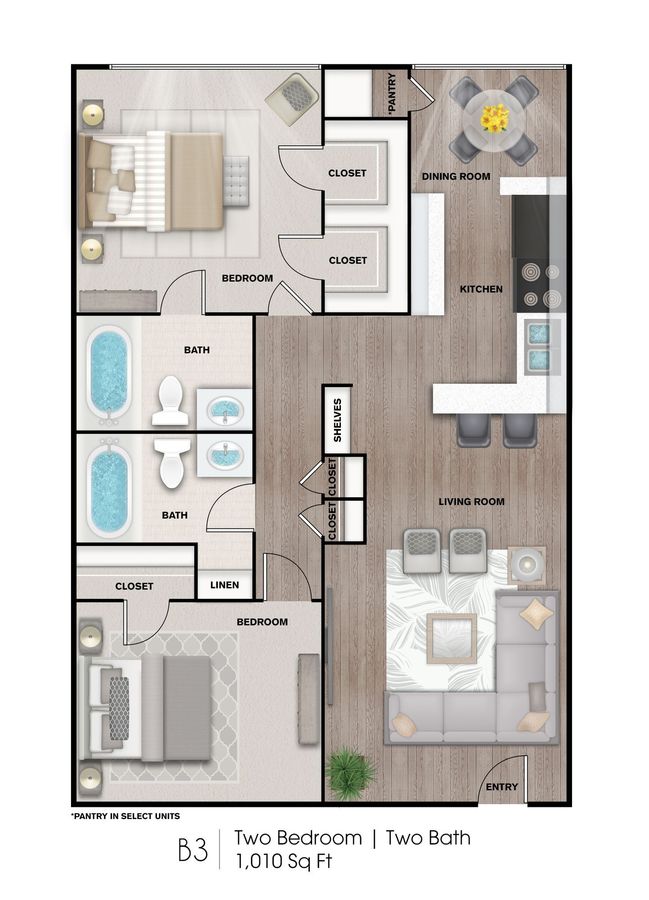 2
1,010ft2
Unavailable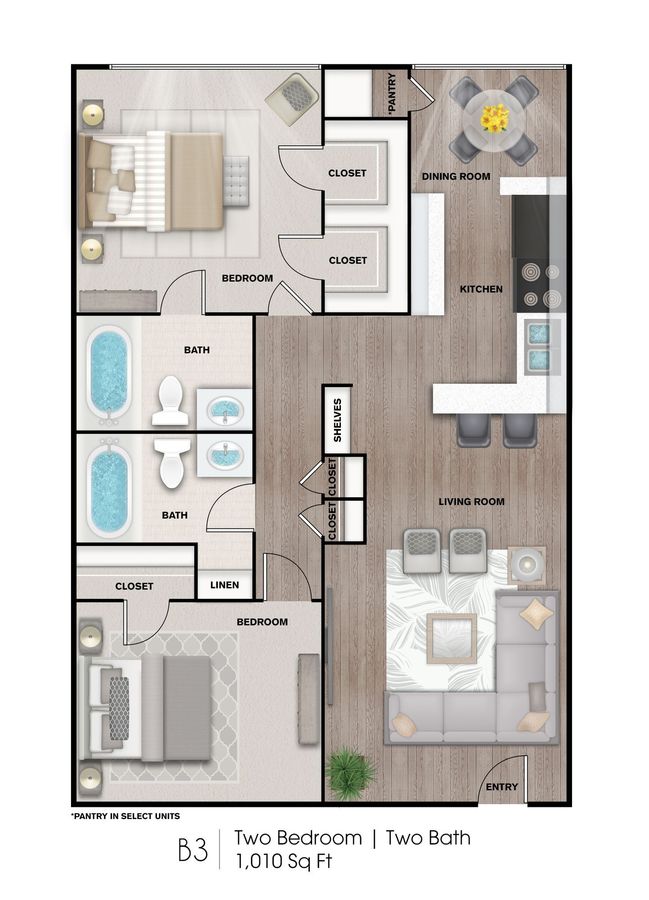 2
1,010ft2
Unavailable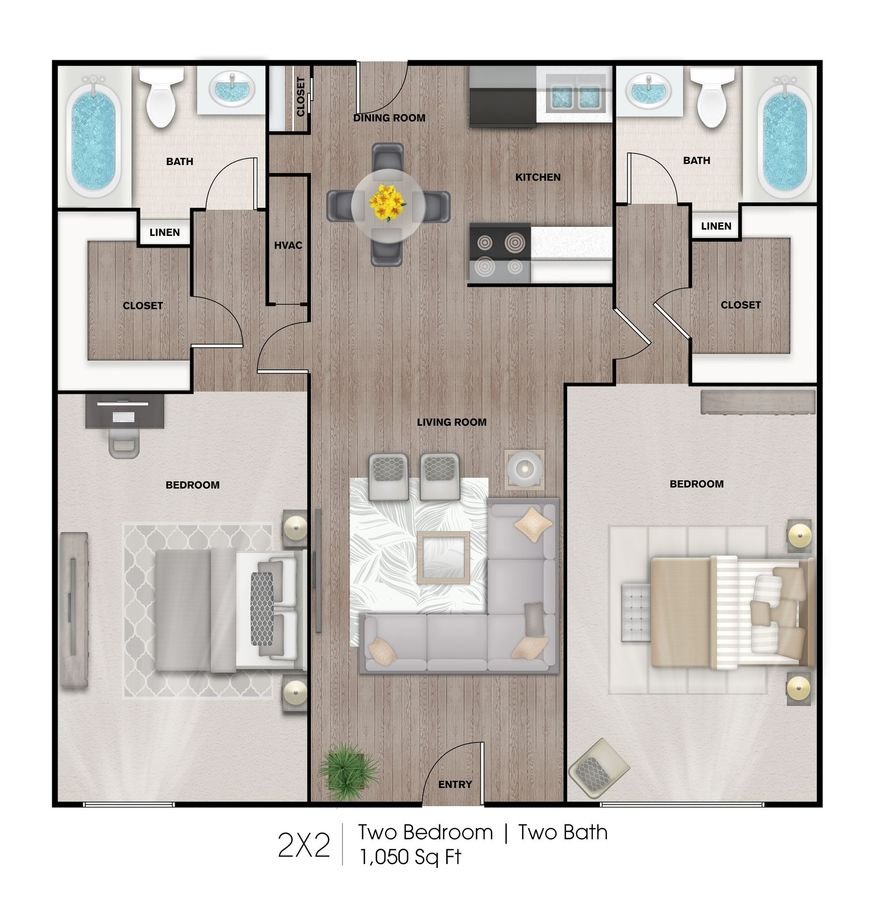 2
1,050ft2
Unavailable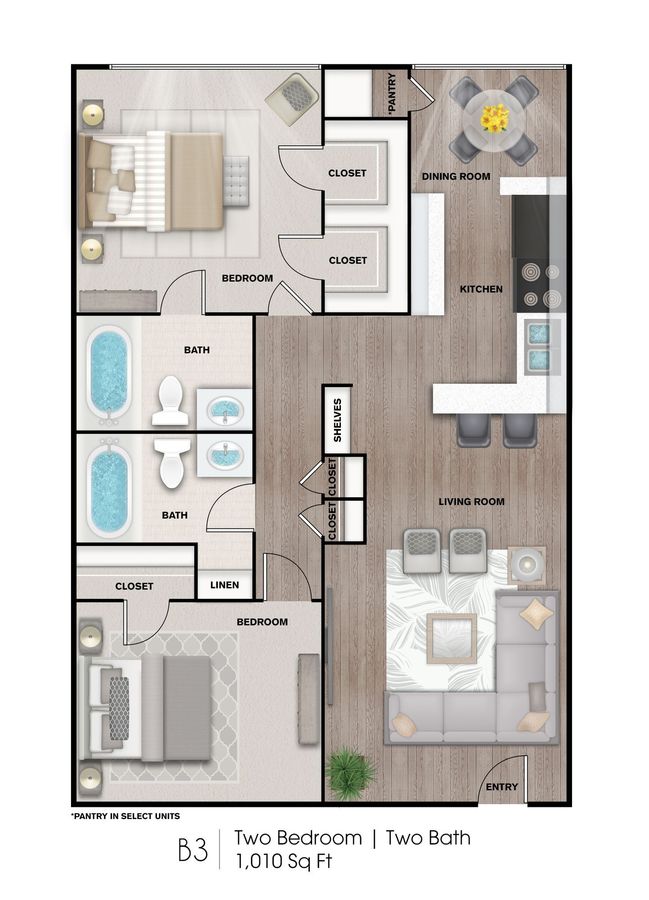 2
1,010ft2
Unavailable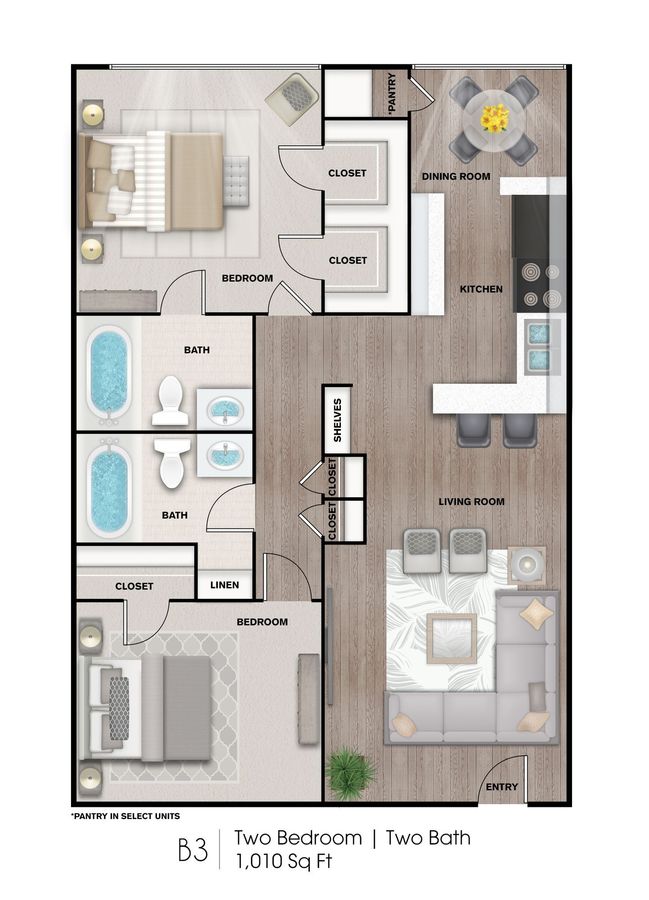 2
1,010ft2
Unavailable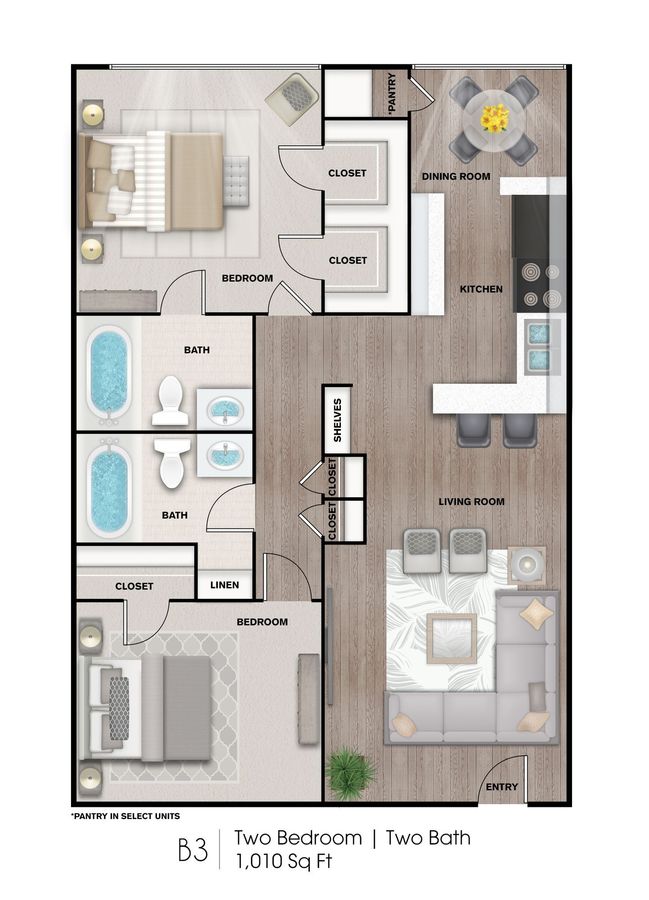 2
1,010ft2
Unavailable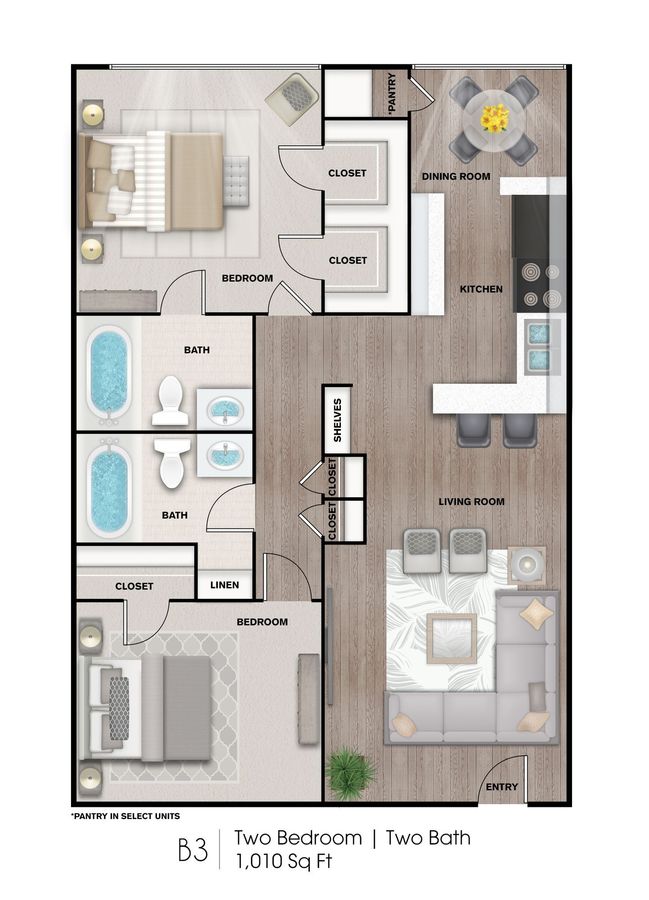 2
1,010ft2
Unavailable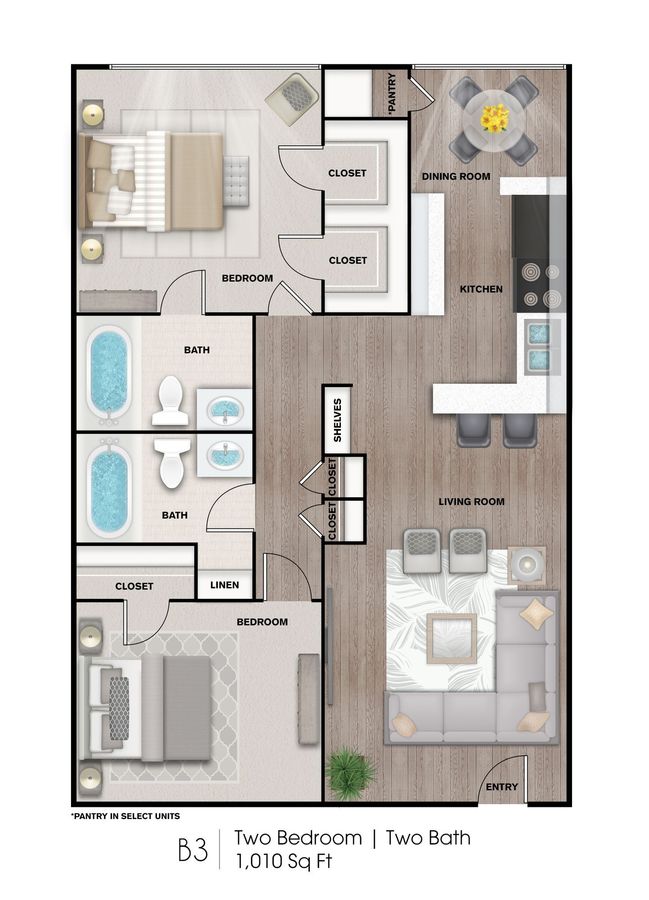 2
1,010ft2
Unavailable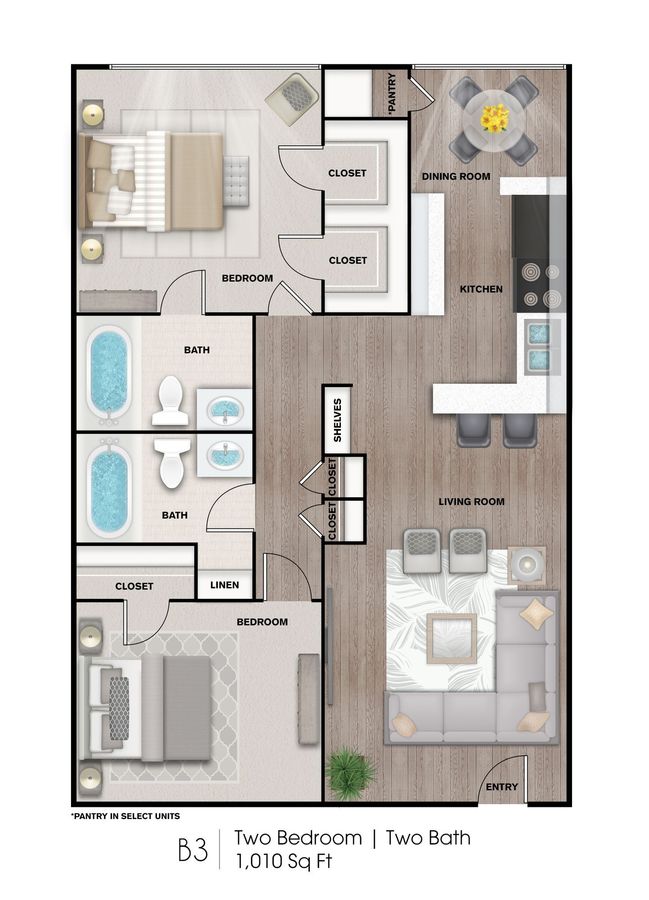 2
1,010ft2
Unavailable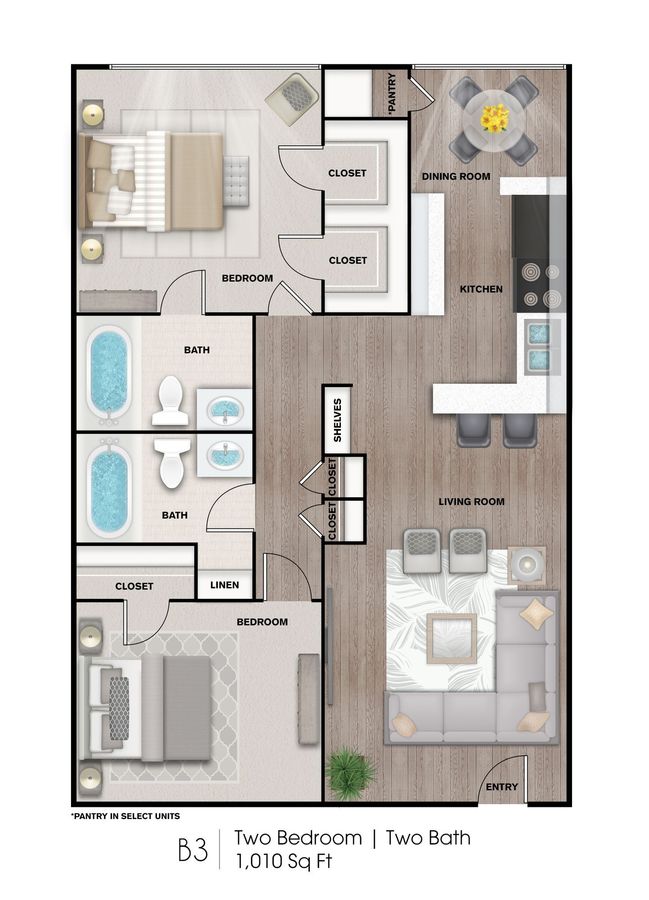 2
1,010ft2
Unavailable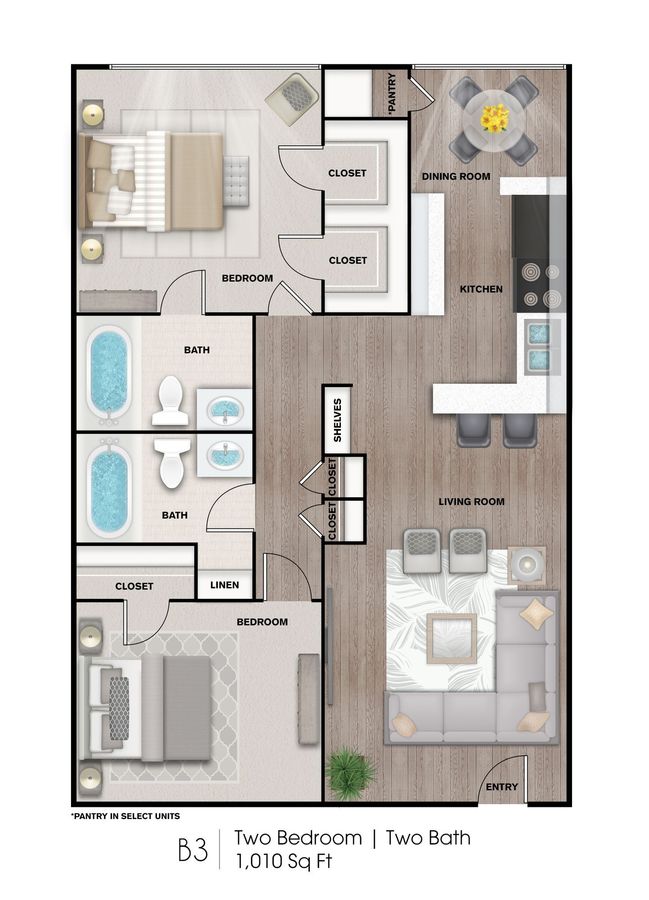 2
1,010ft2
Unavailable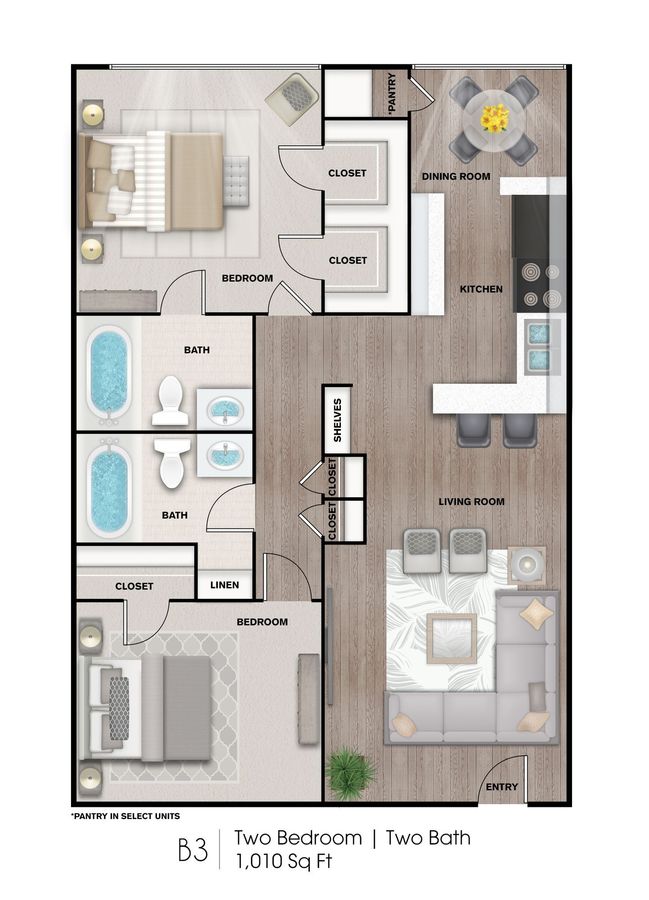 2
1,010ft2
Unavailable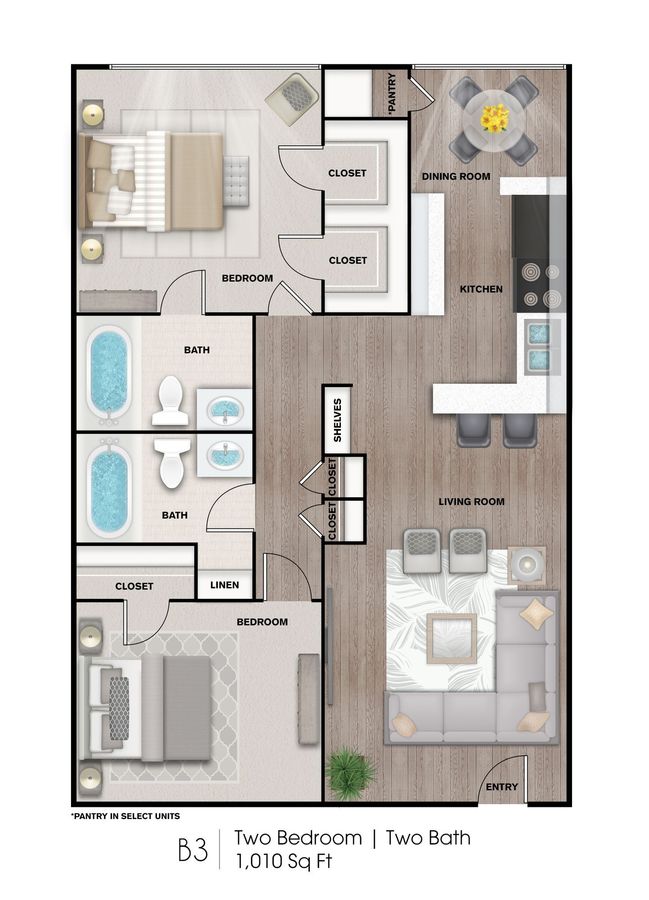 2
1,010ft2
Unavailable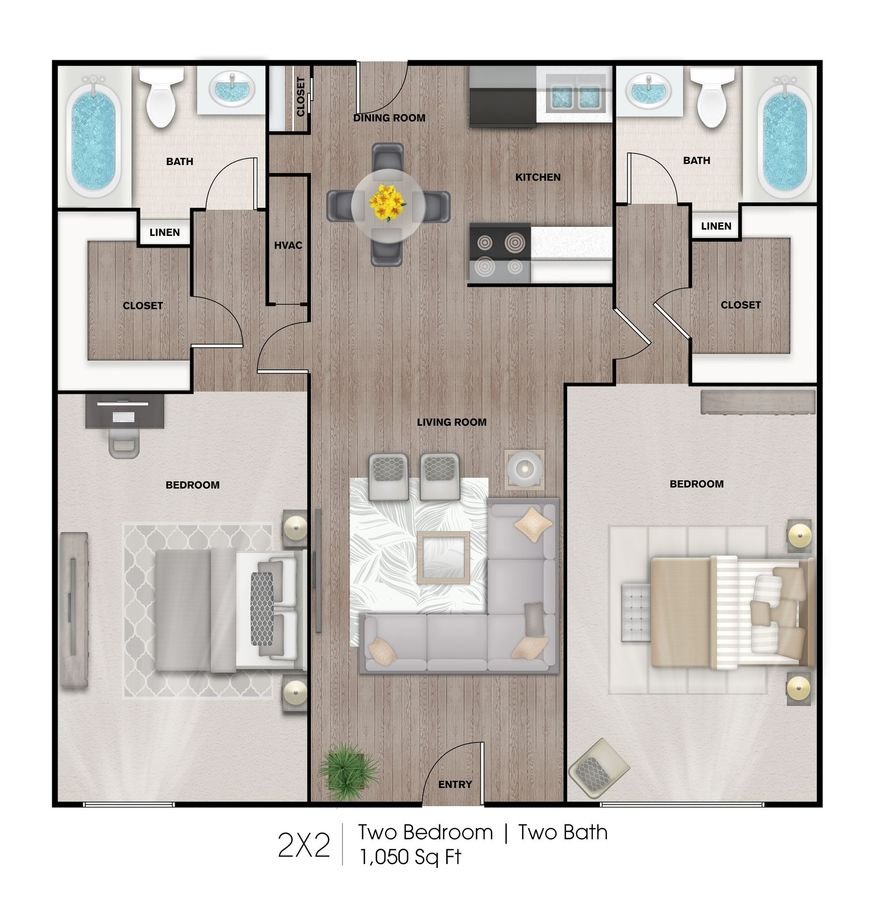 2
1,050ft2
Unavailable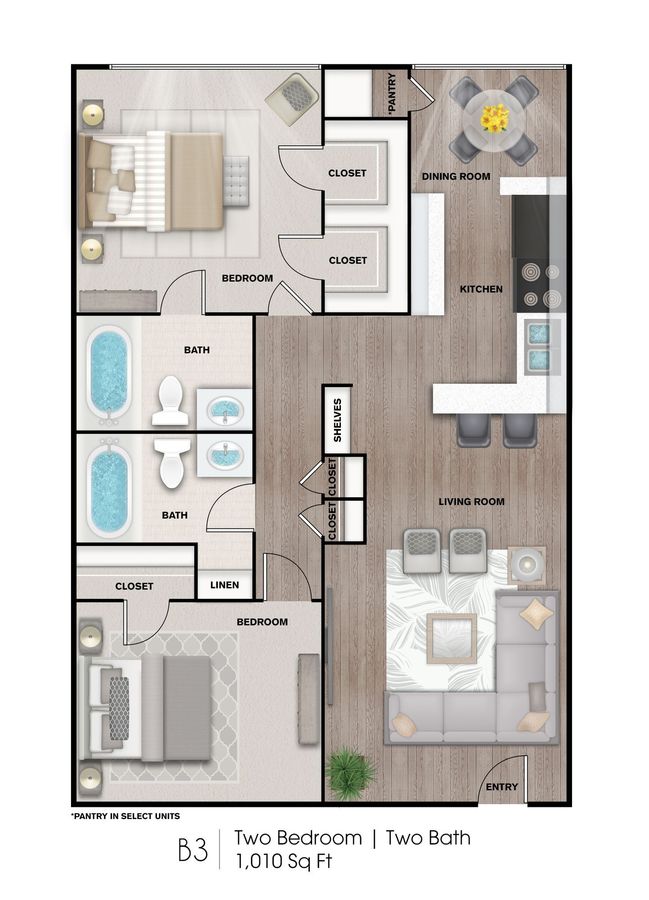 2
1,010ft2
Unavailable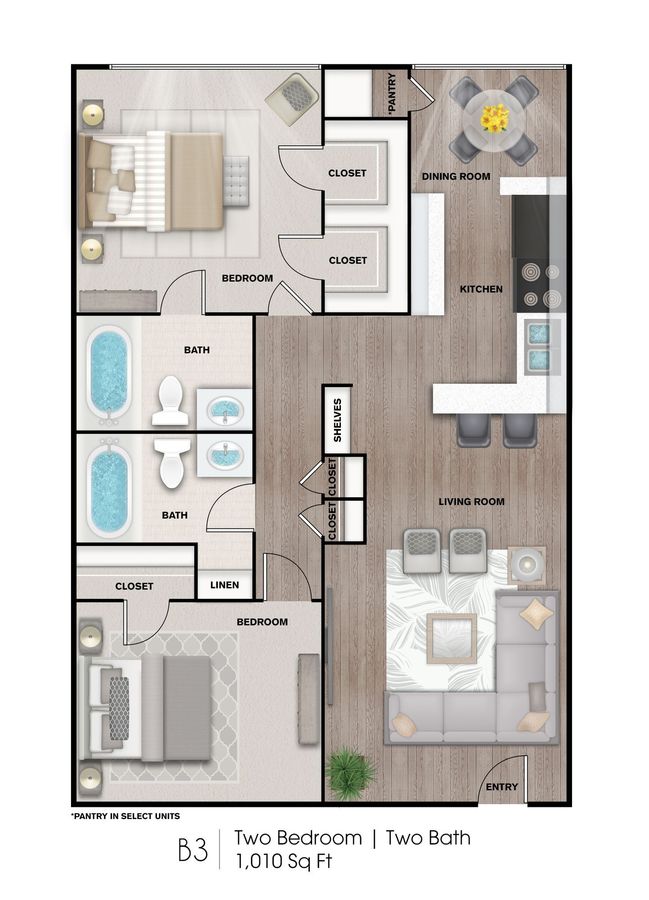 2
1,010ft2
Unavailable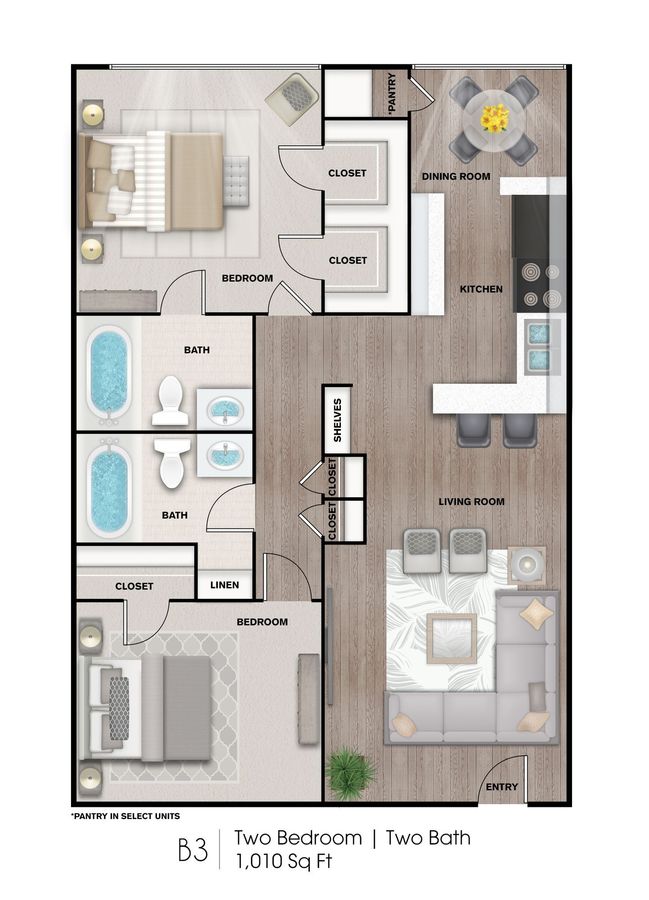 2
1,010ft2
Unavailable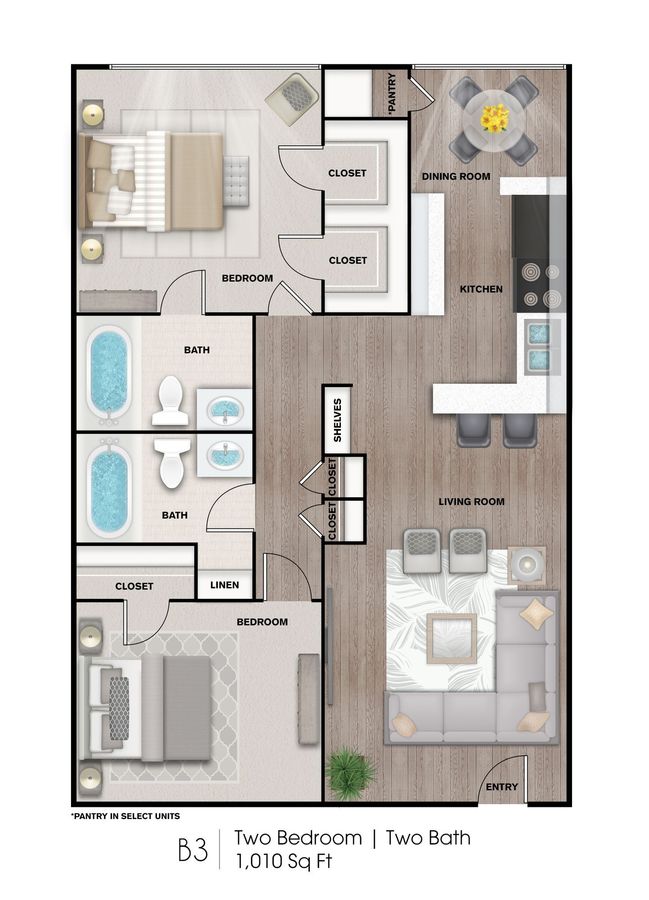 2
1,010ft2
Unavailable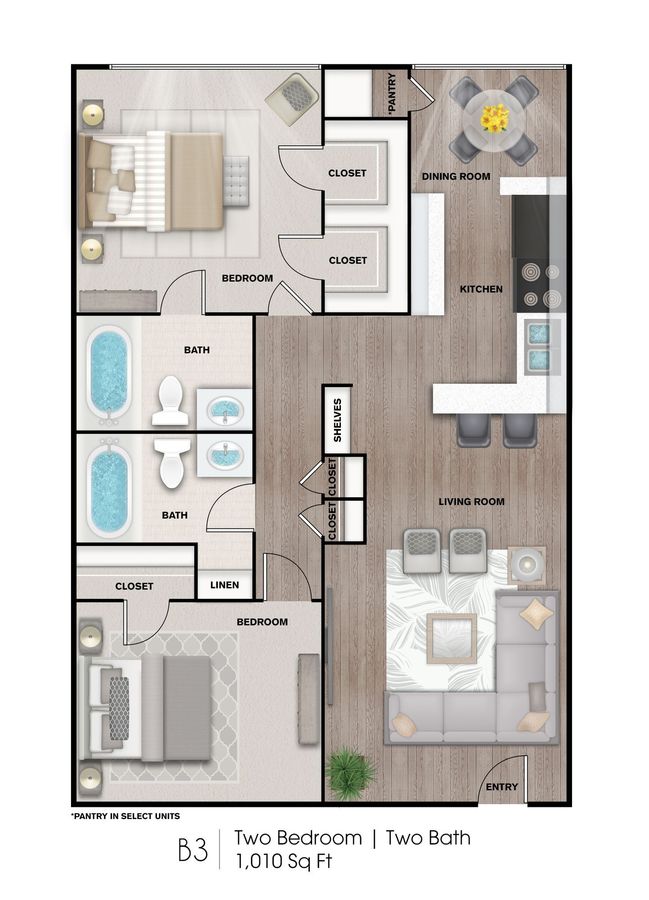 2
1,010ft2
Unavailable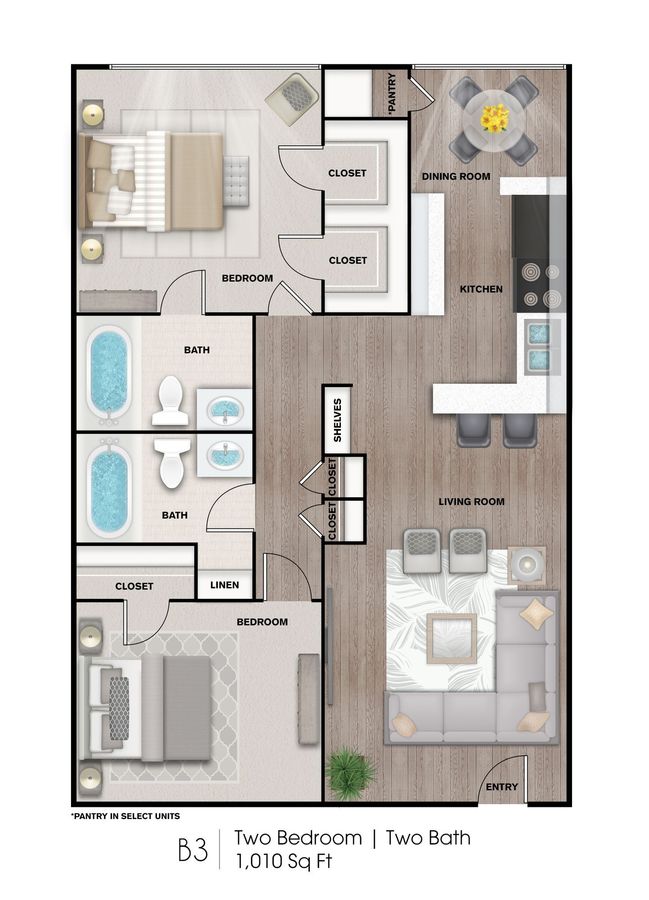 2
1,010ft2
Unavailable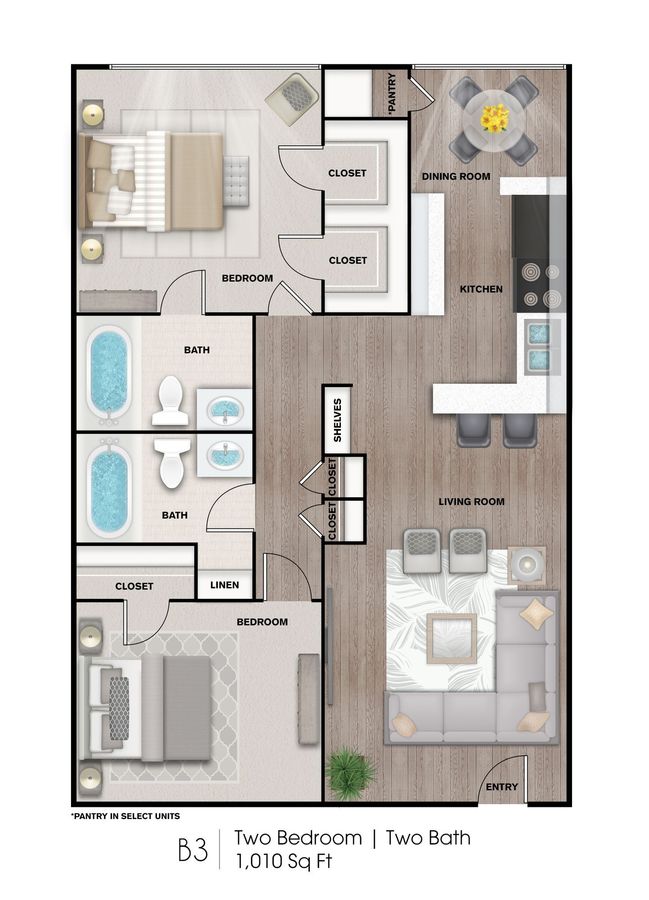 2
1,010ft2
Unavailable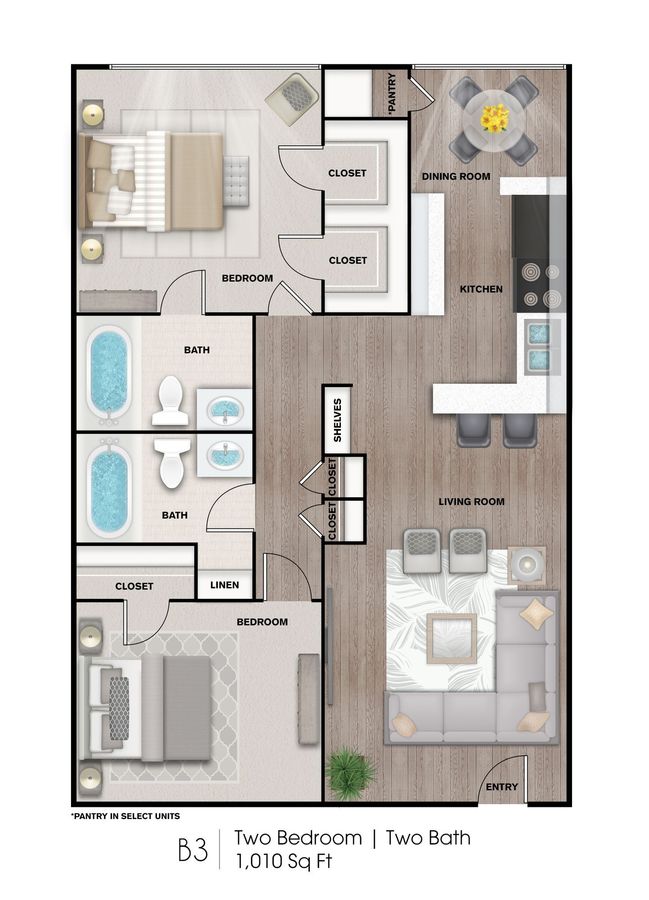 2
1,010ft2
Unavailable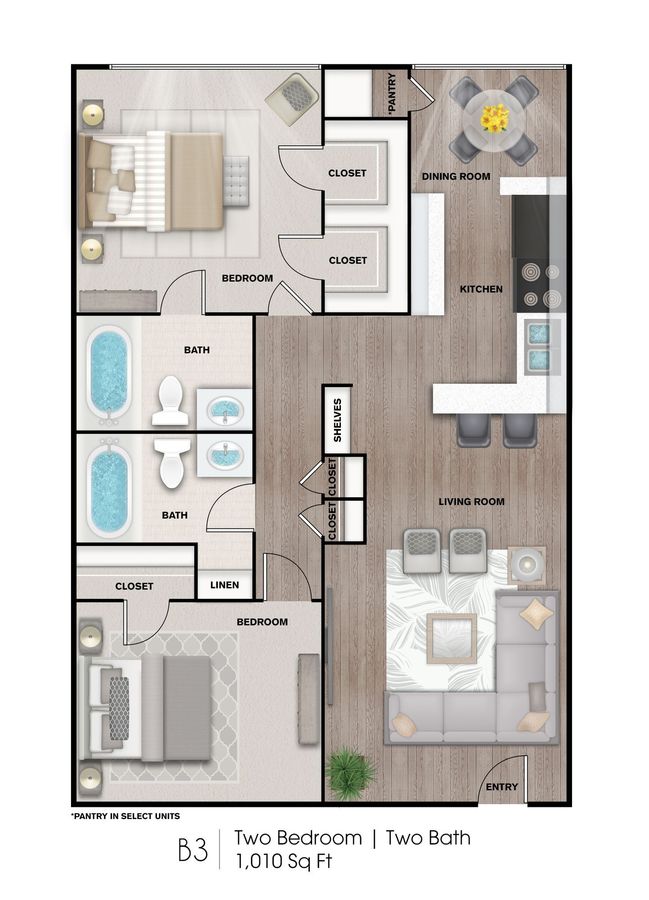 2
1,010ft2
Unavailable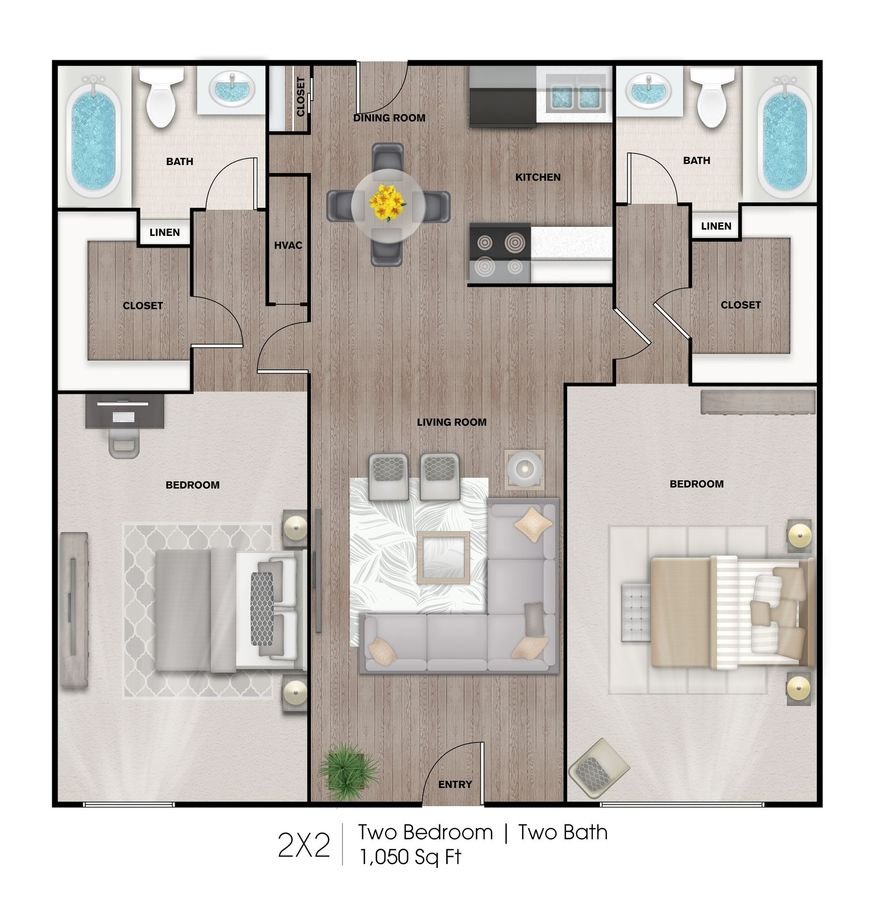 2
1,050ft2
Unavailable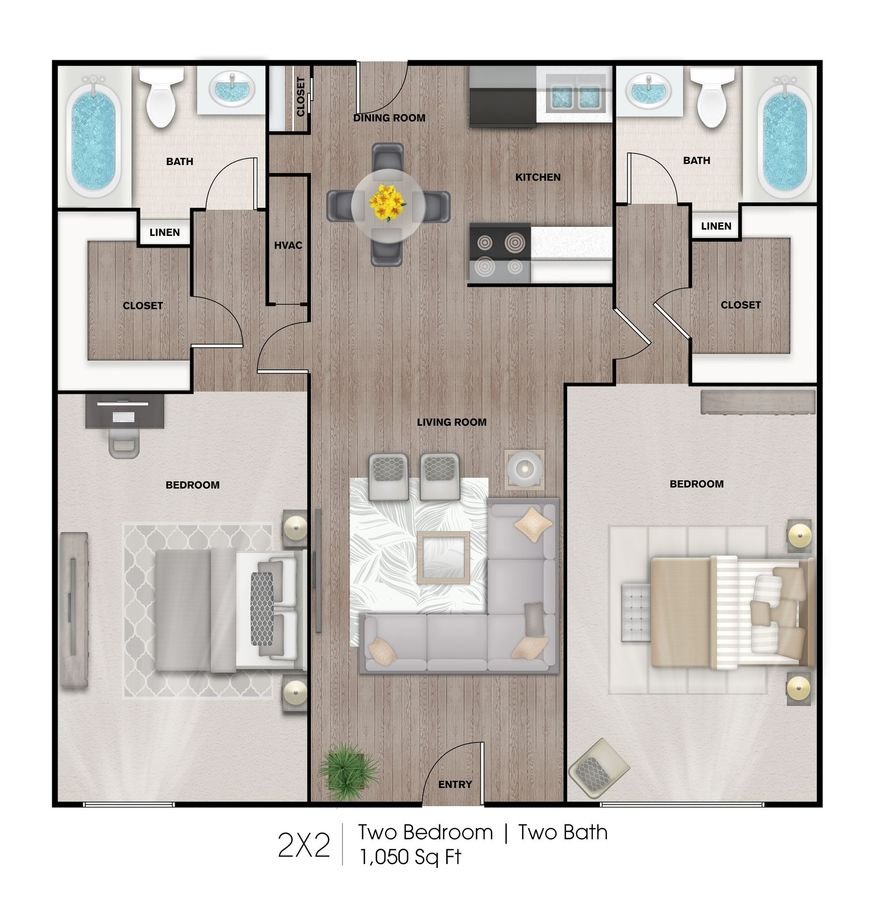 2
1,050ft2
Unavailable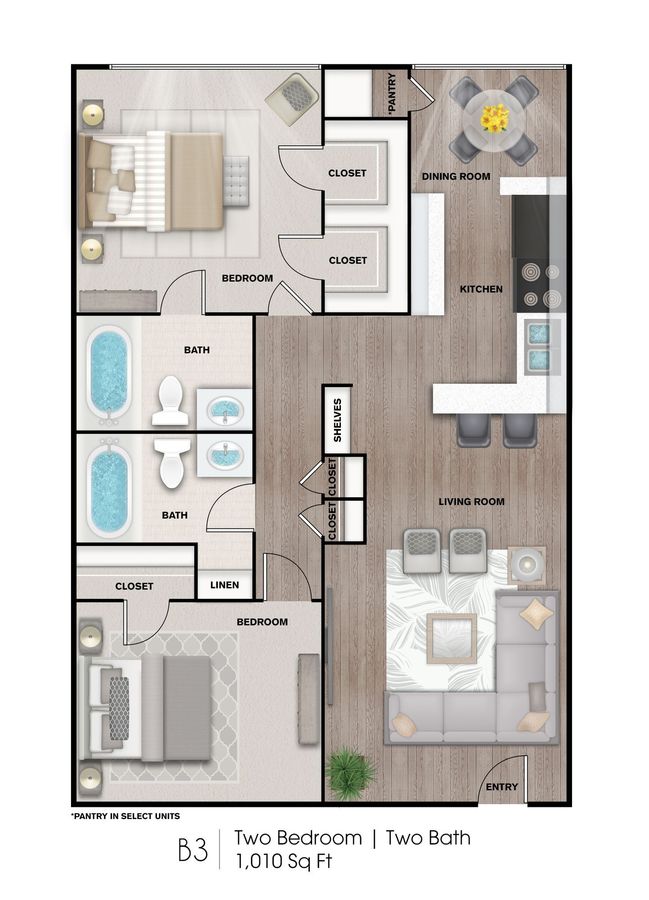 2
1,010ft2
Unavailable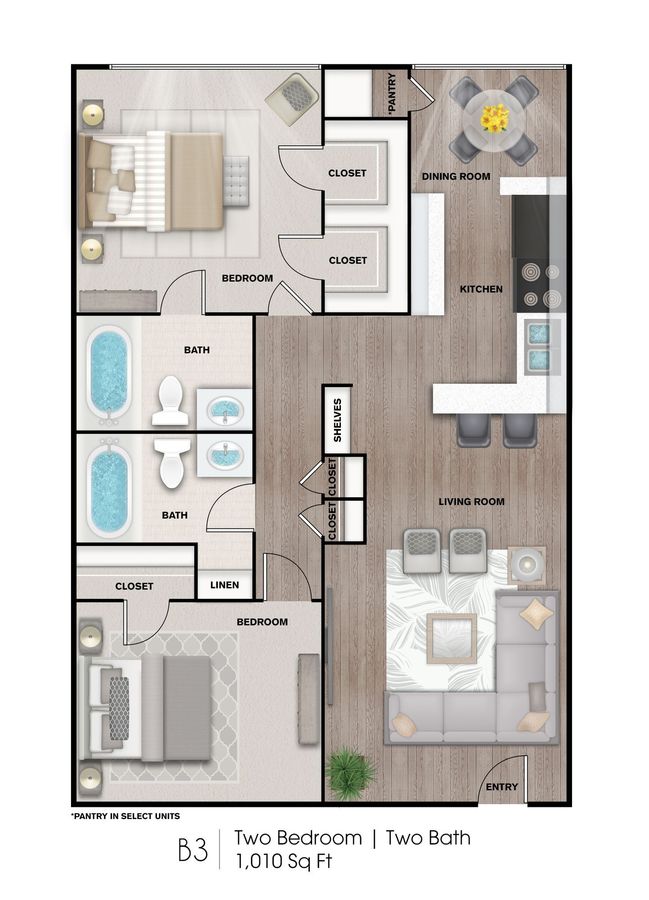 2
1,010ft2
Unavailable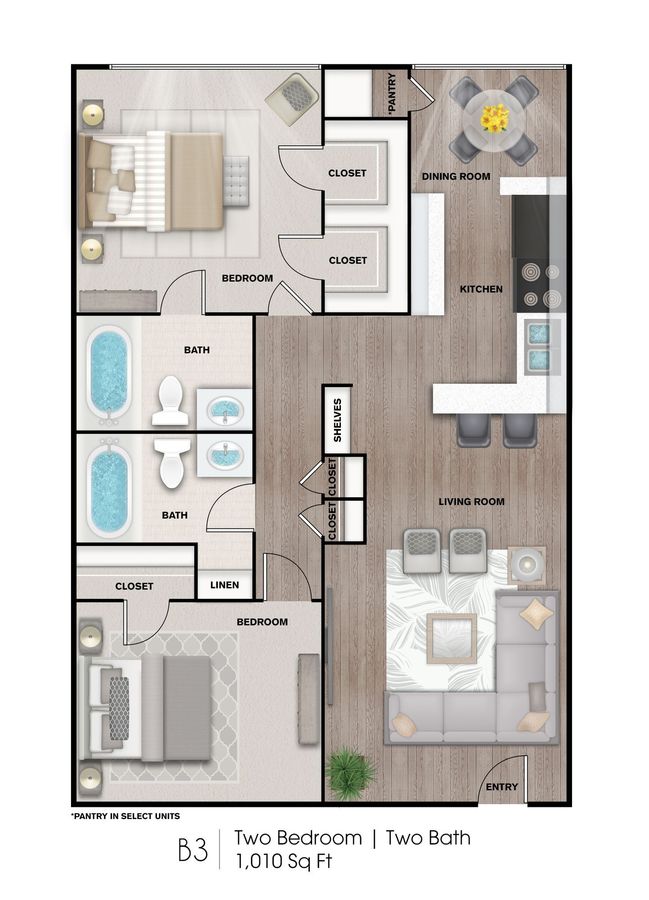 2
1,010ft2
Unavailable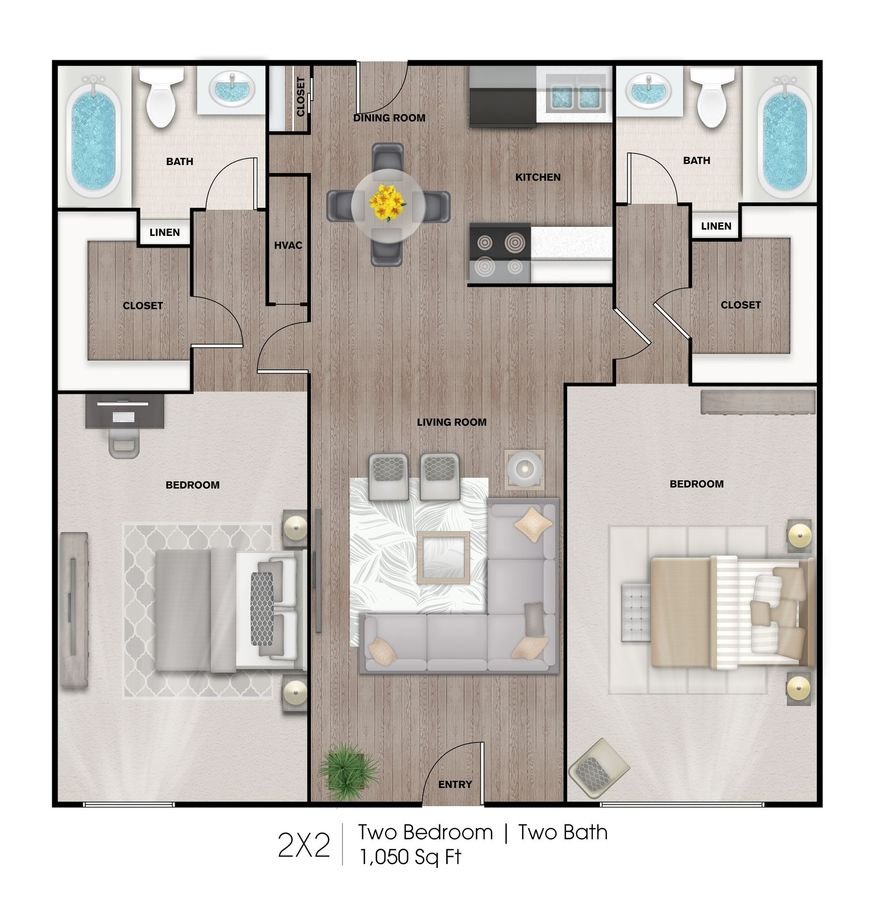 2
1,050ft2
Unavailable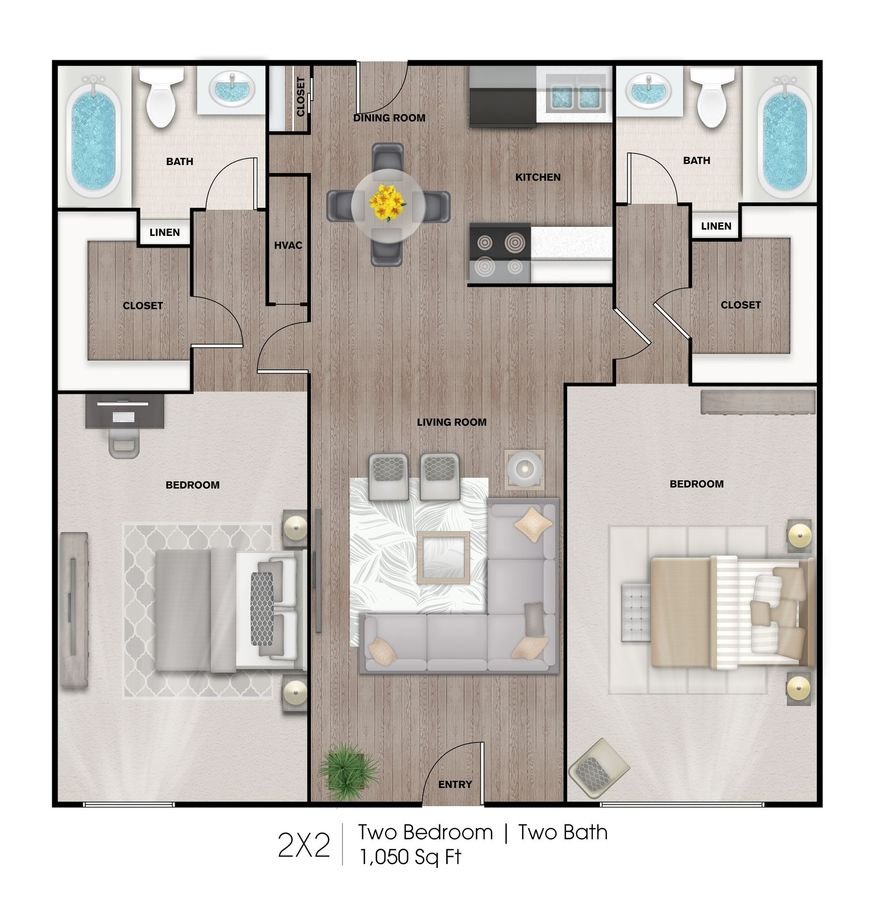 2
1,050ft2
Unavailable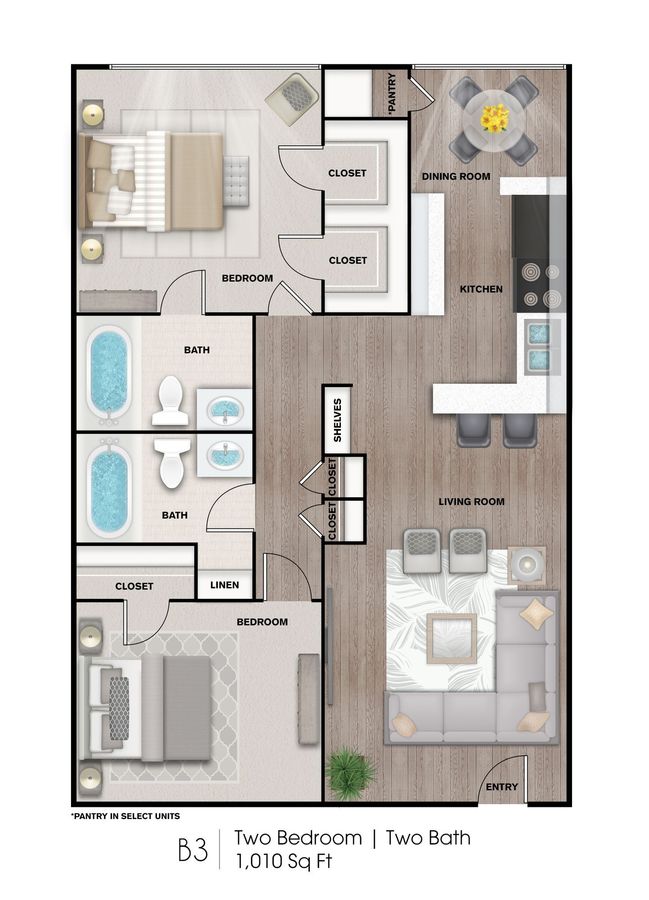 2
1,010ft2
Unavailable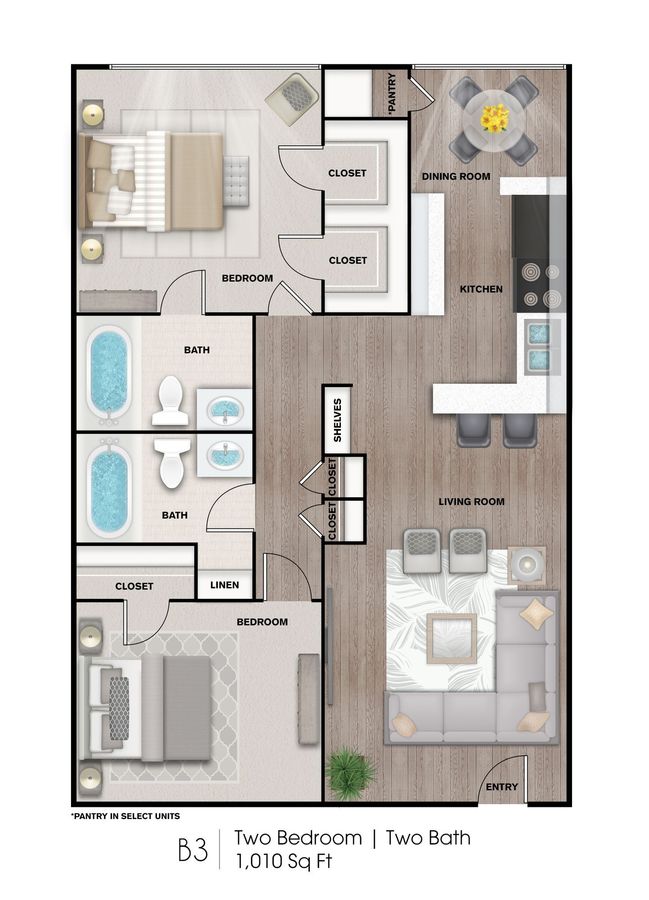 2
1,010ft2
Unavailable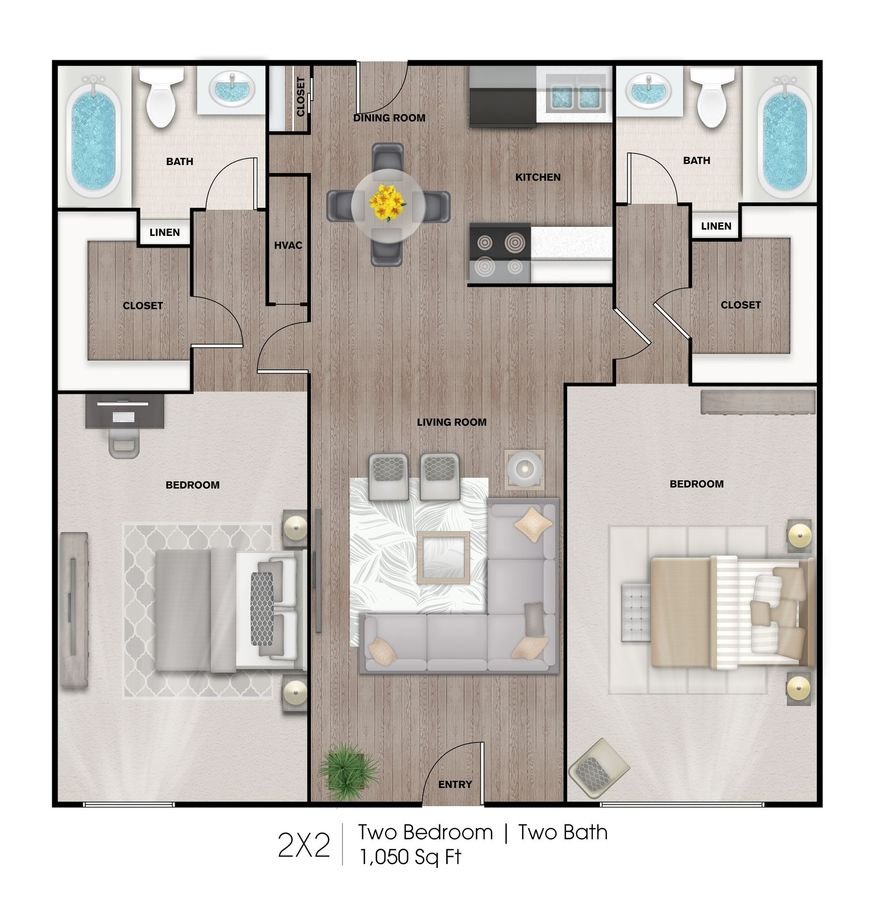 2
1,050ft2
Unavailable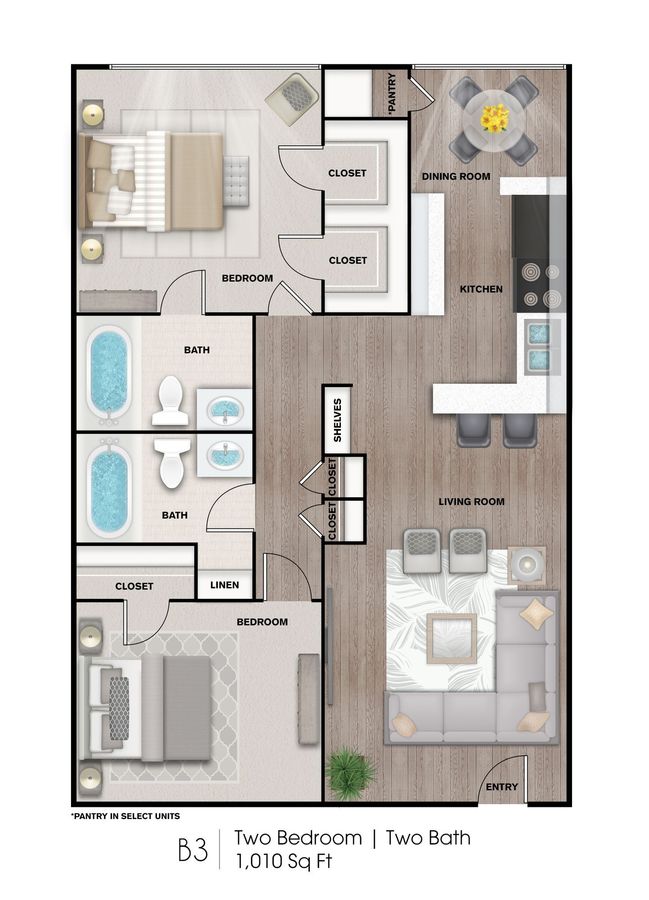 2
1,010ft2
Unavailable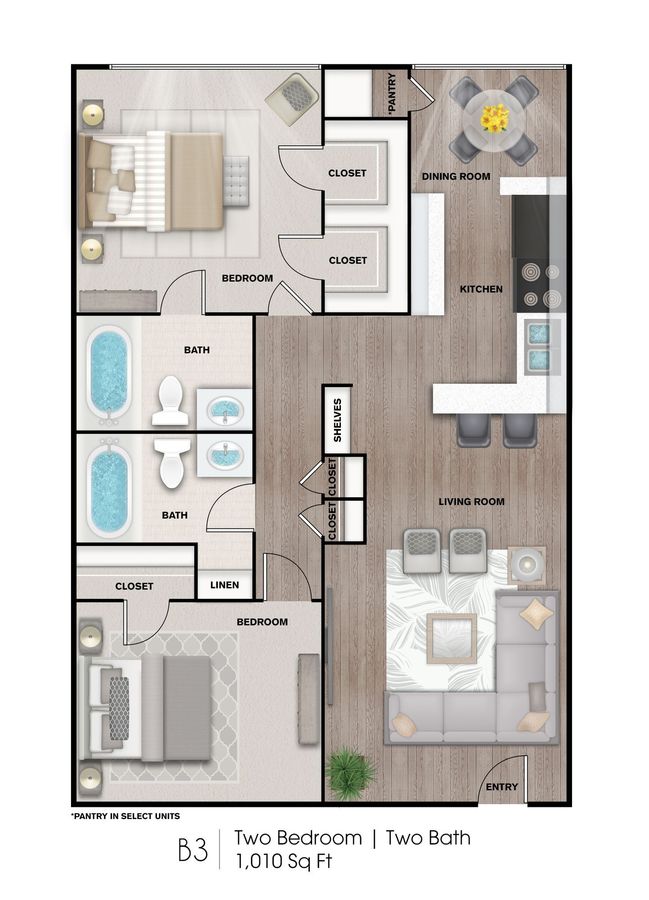 2
1,010ft2
Unavailable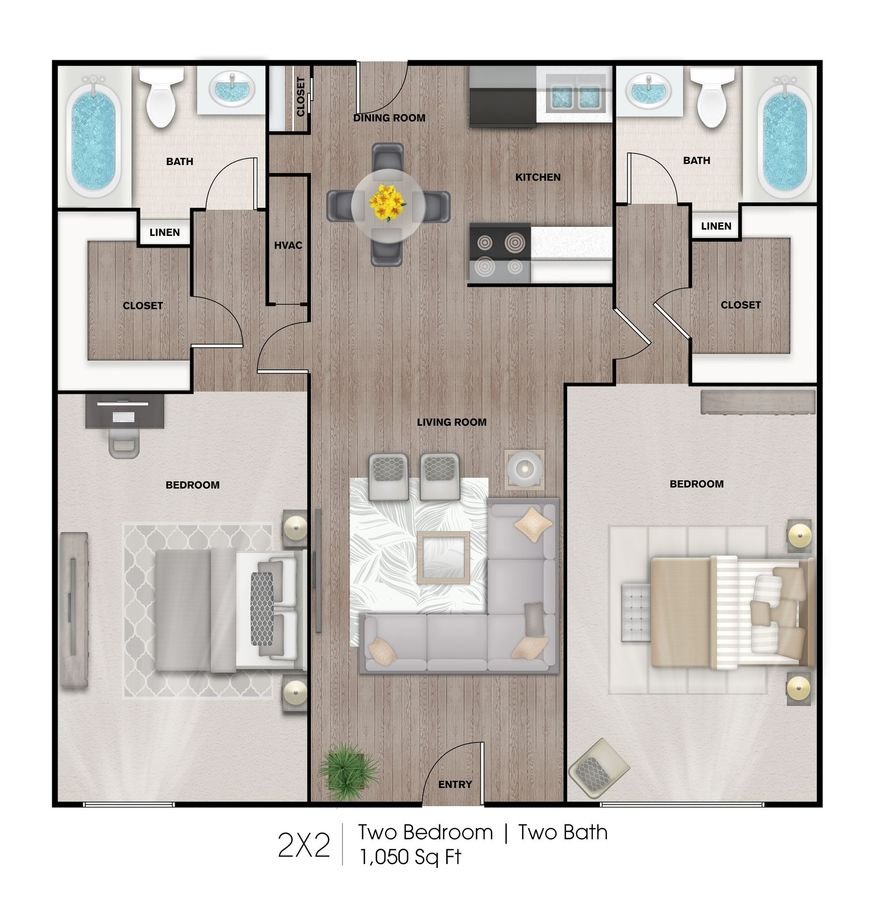 2
1,050ft2
Unavailable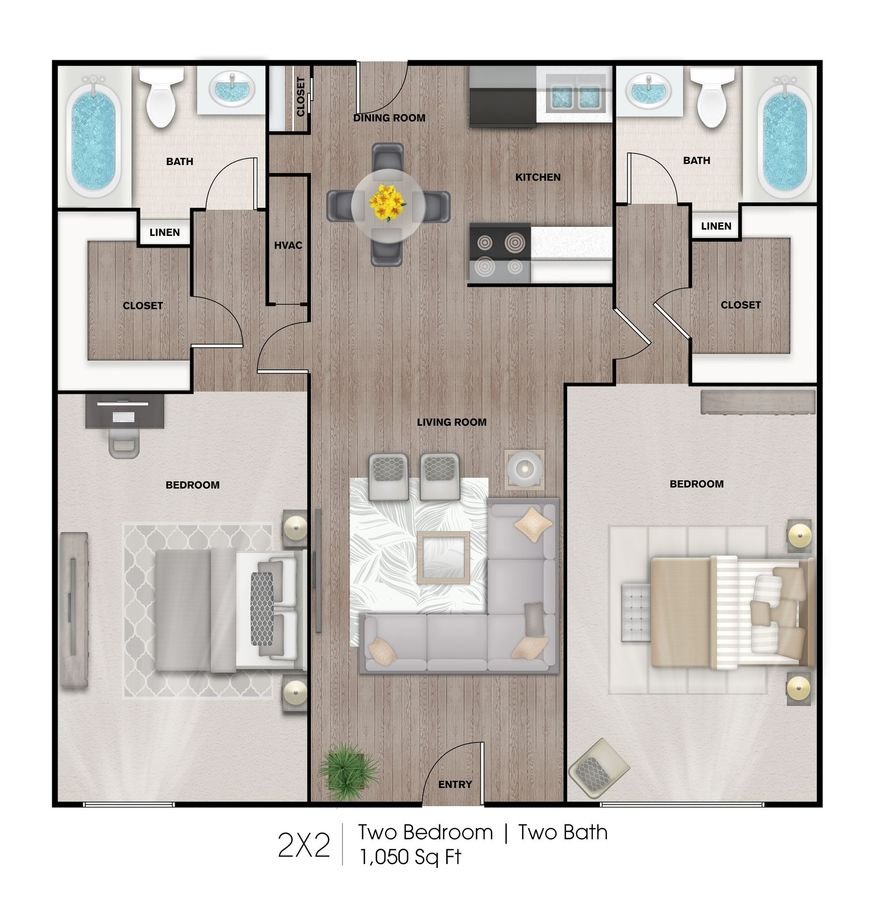 2
1,050ft2
Unavailable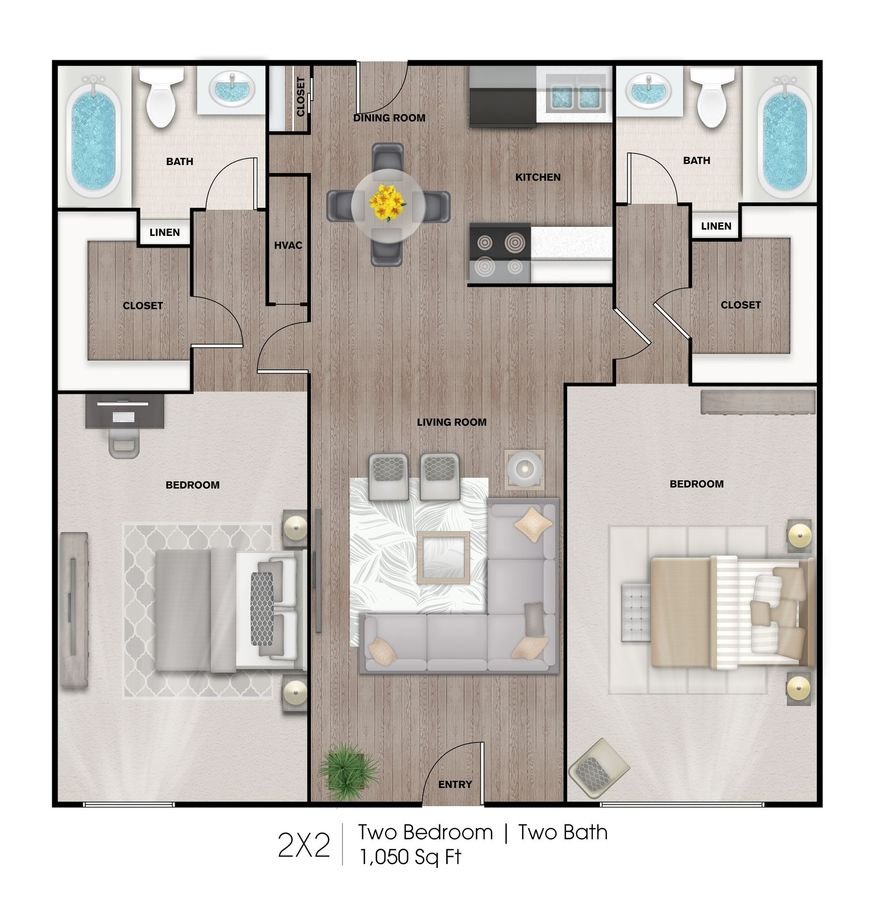 2
1,050ft2
Unavailable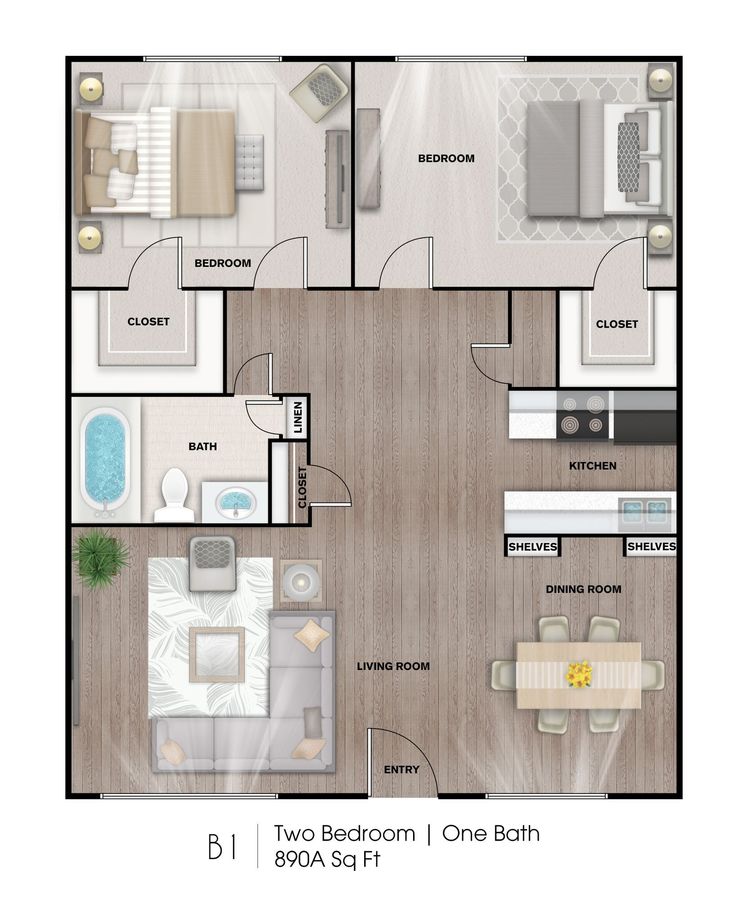 1
890ft2
Unavailable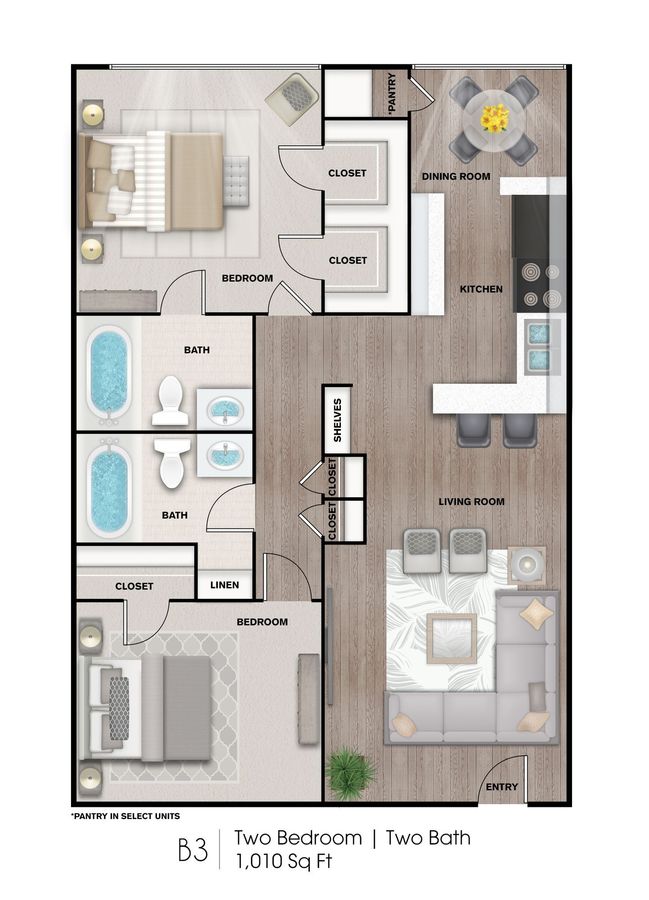 2
1,010ft2
Unavailable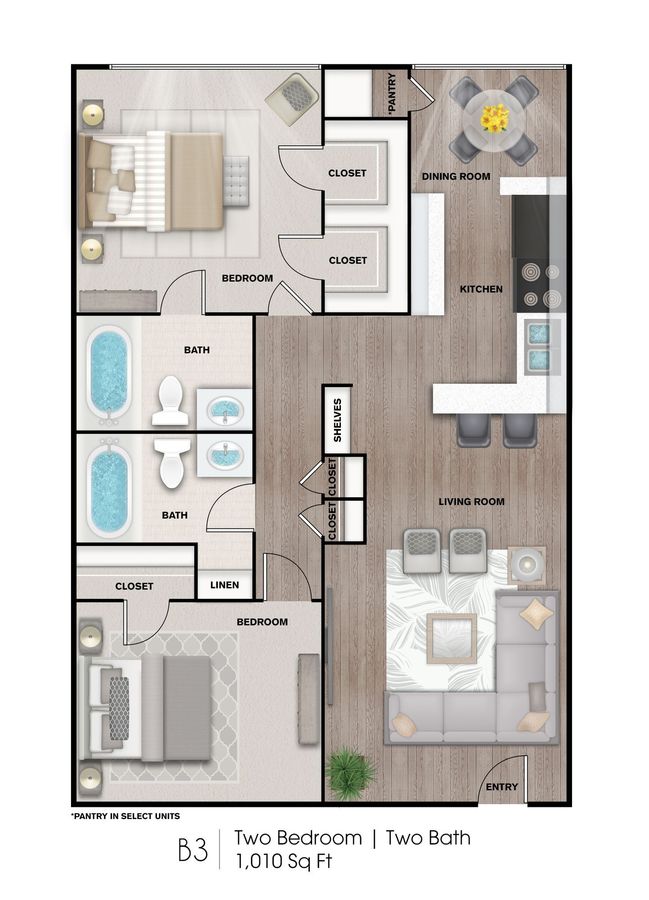 2
1,010ft2
Unavailable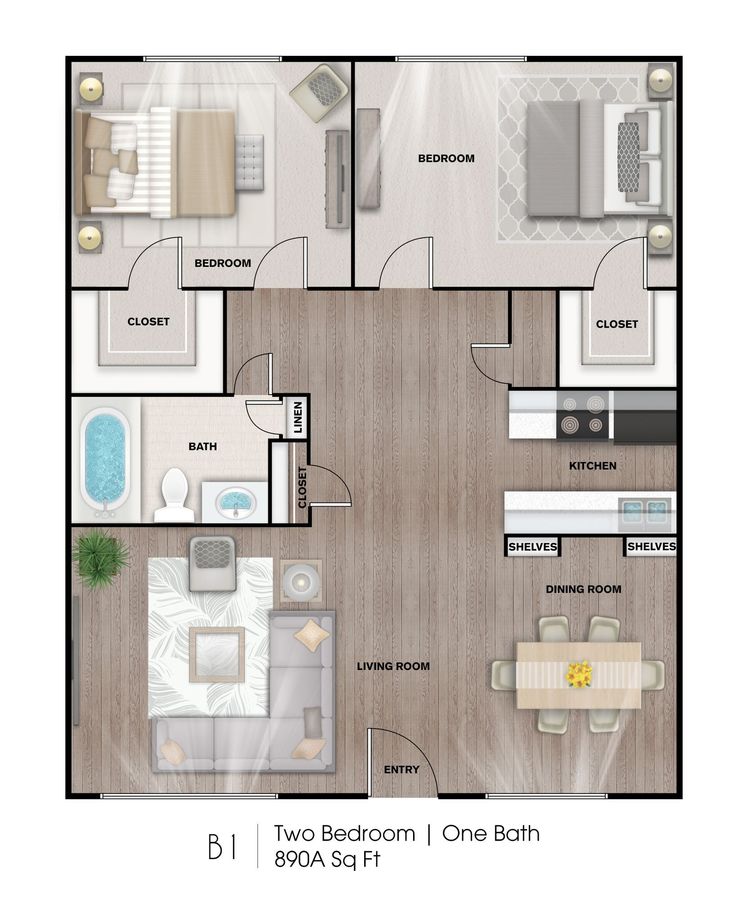 1
890ft2
Unavailable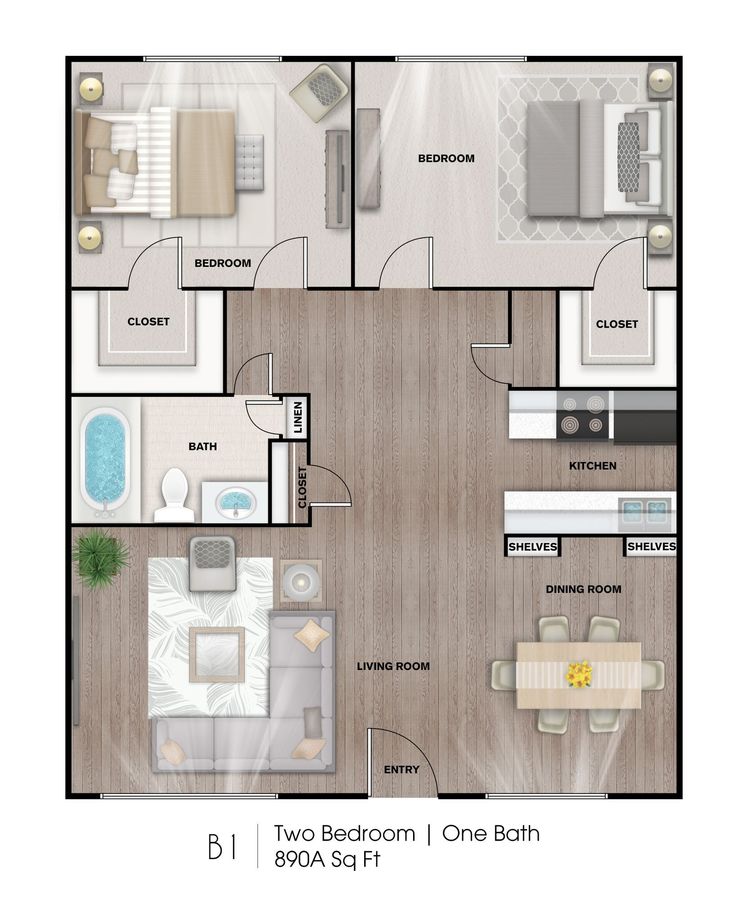 1
890ft2
Unavailable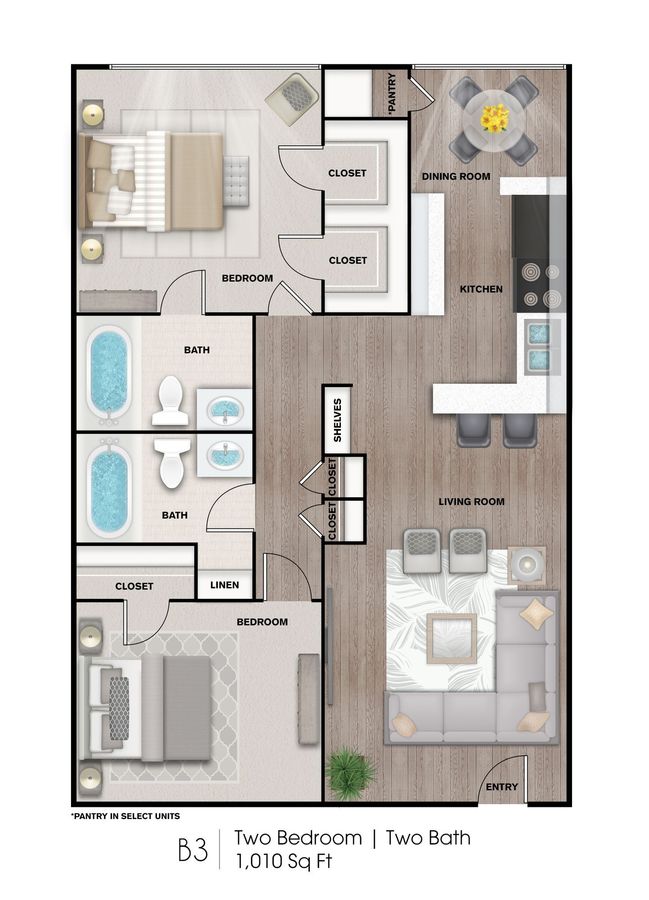 2
1,010ft2
Unavailable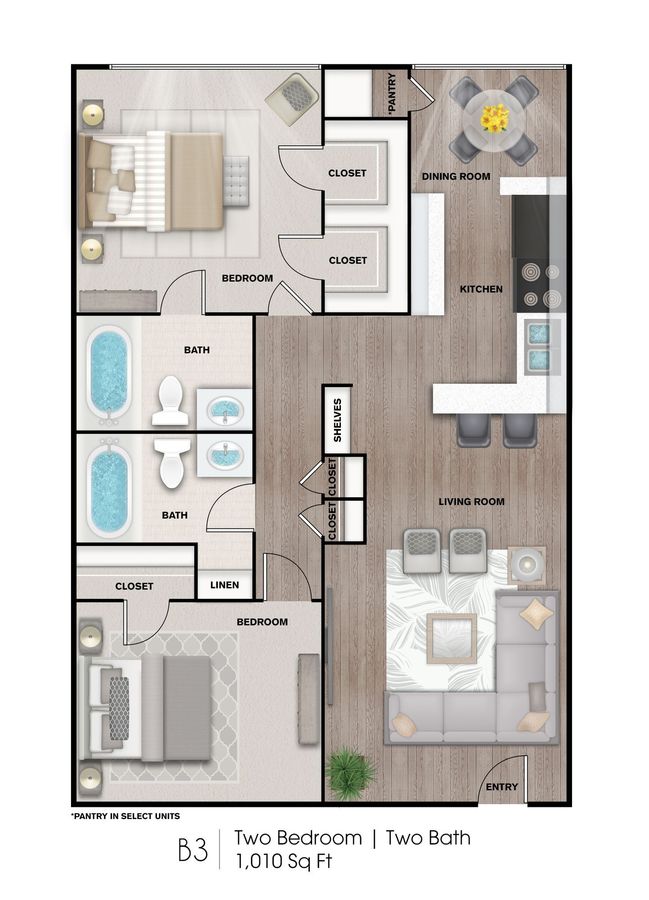 2
1,010ft2
Unavailable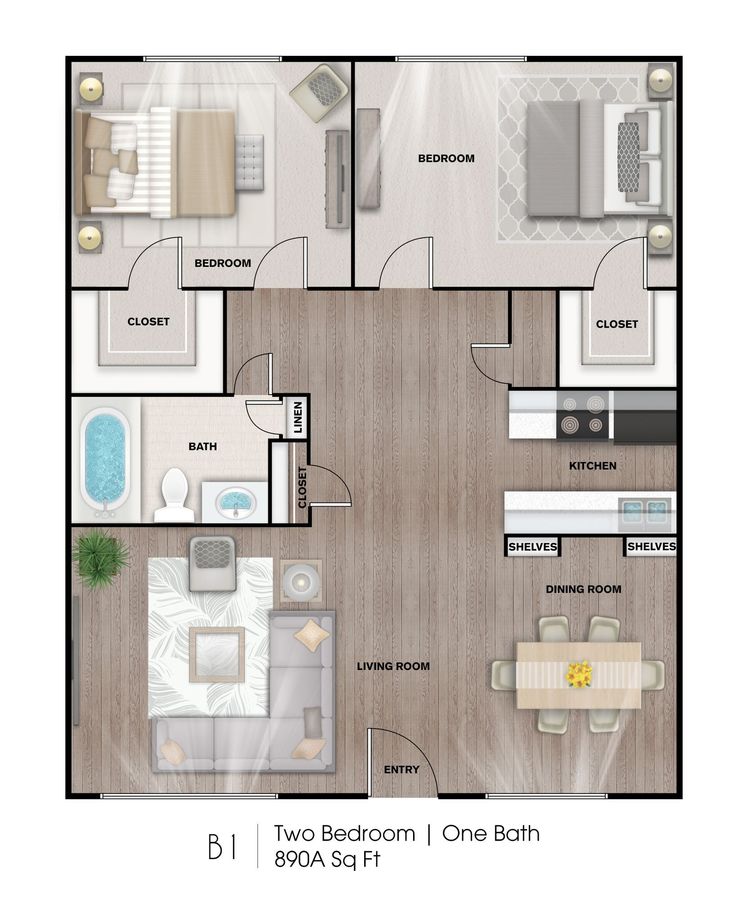 1
890ft2
Unavailable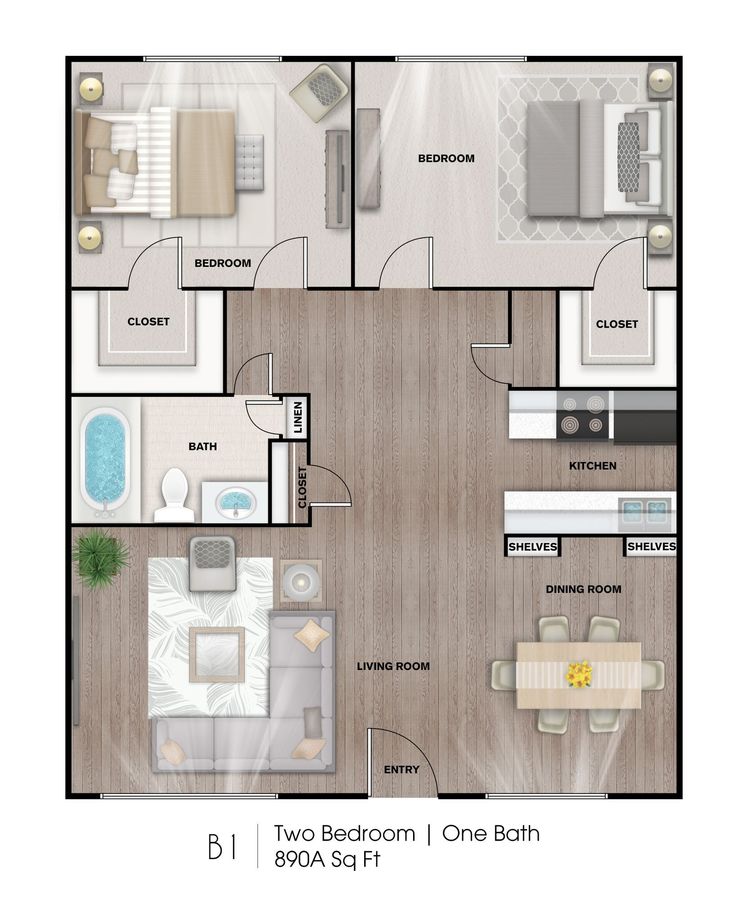 1
890ft2
Unavailable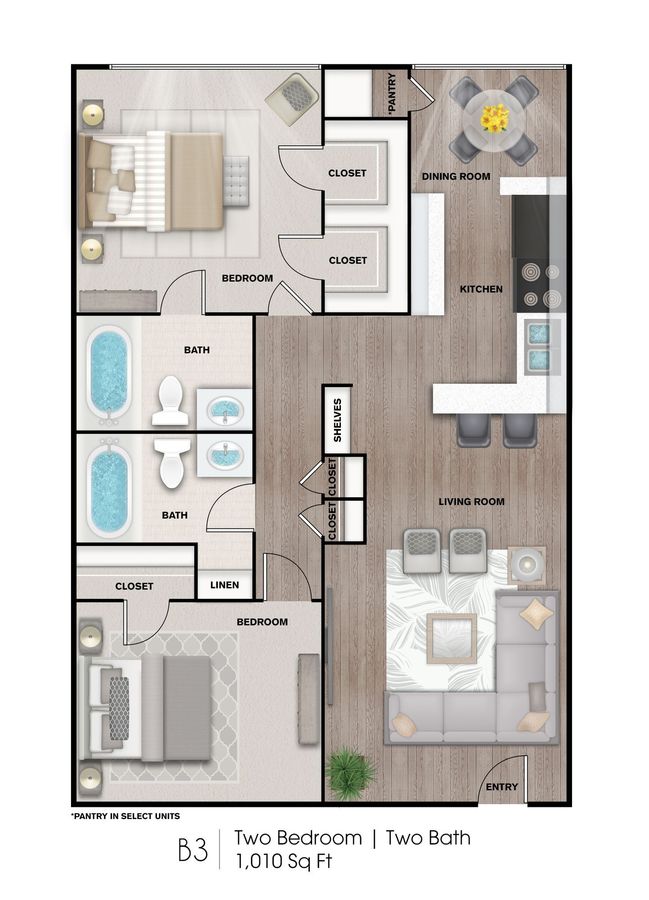 2
1,010ft2
Unavailable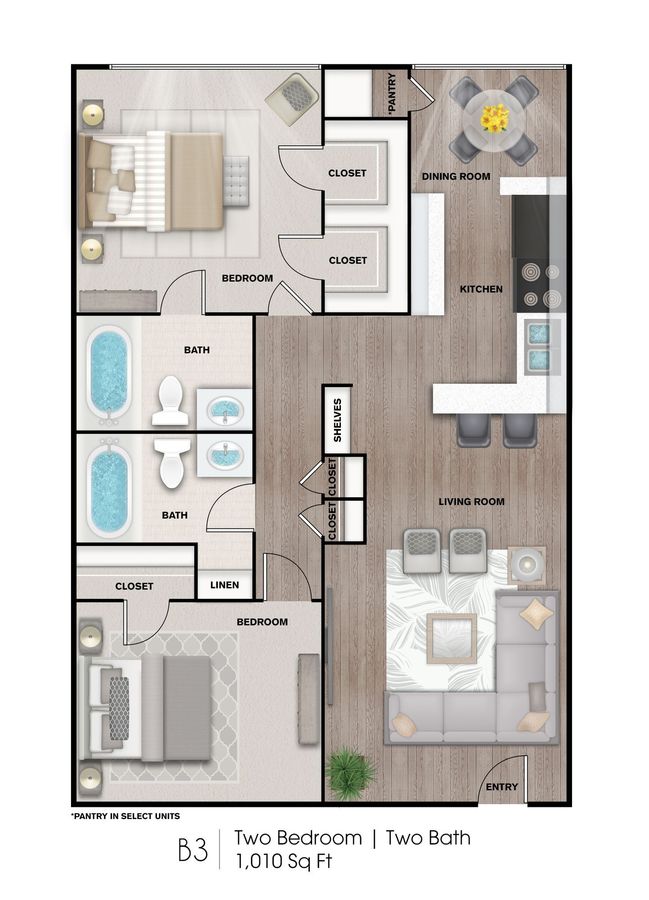 2
1,010ft2
Unavailable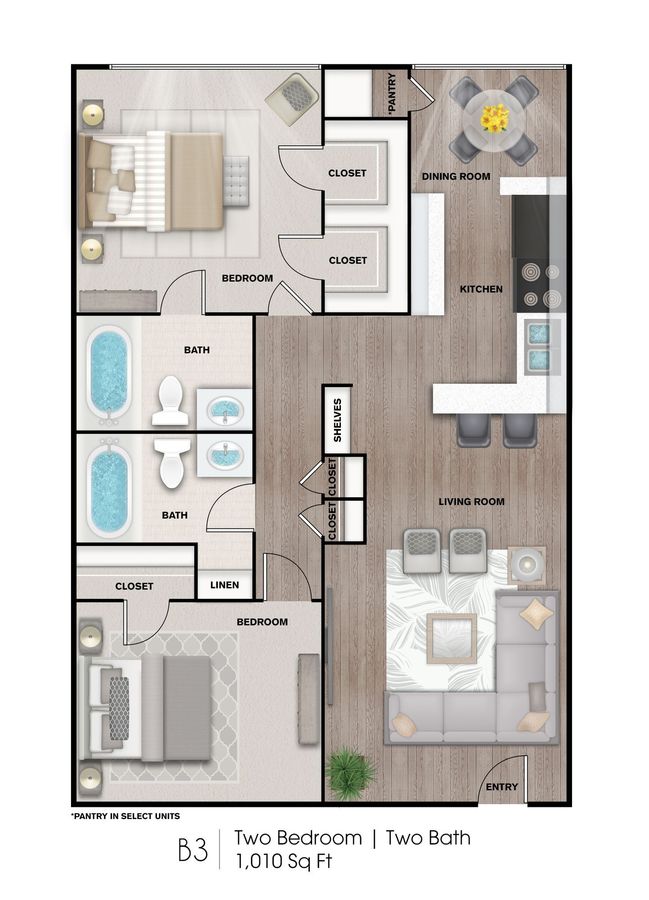 2
1,010ft2
Unavailable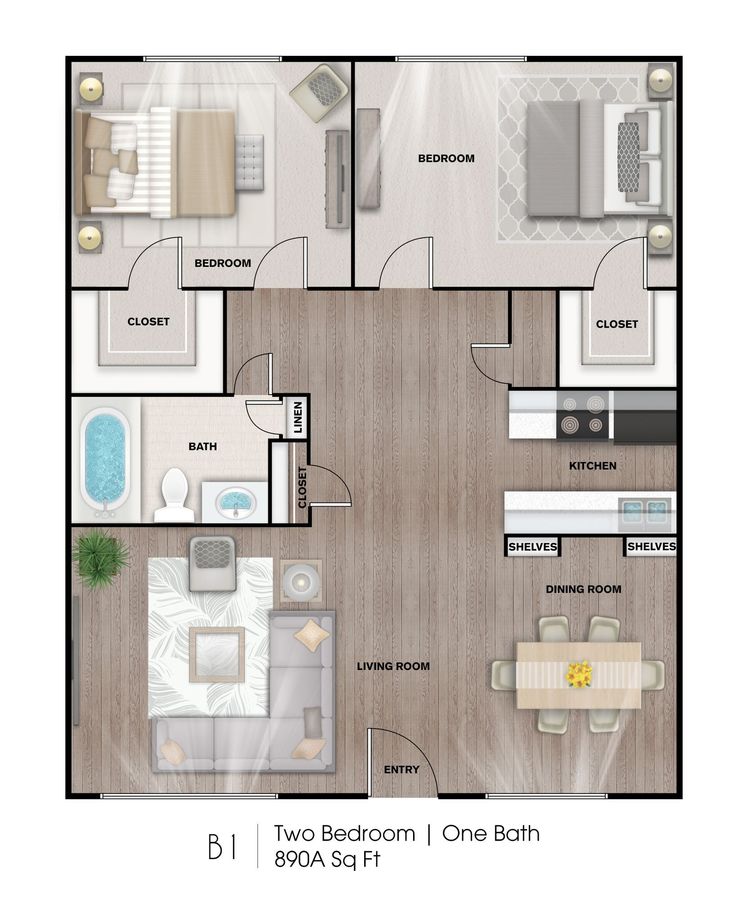 1
890ft2
Unavailable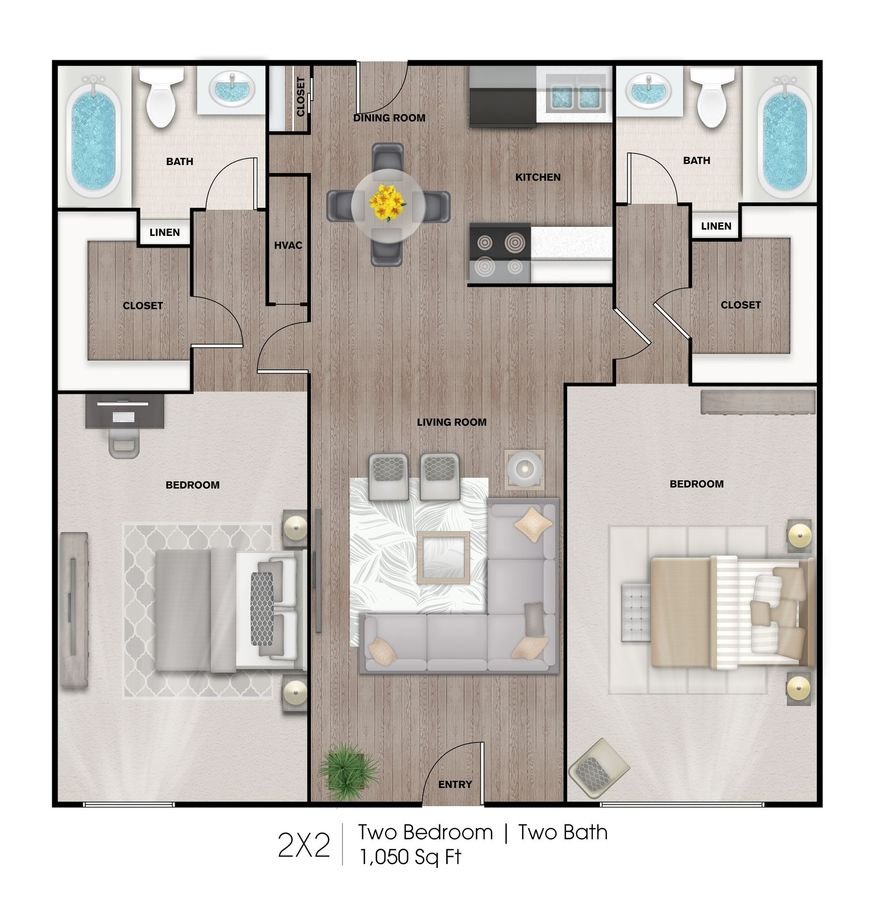 2
1,050ft2
Unavailable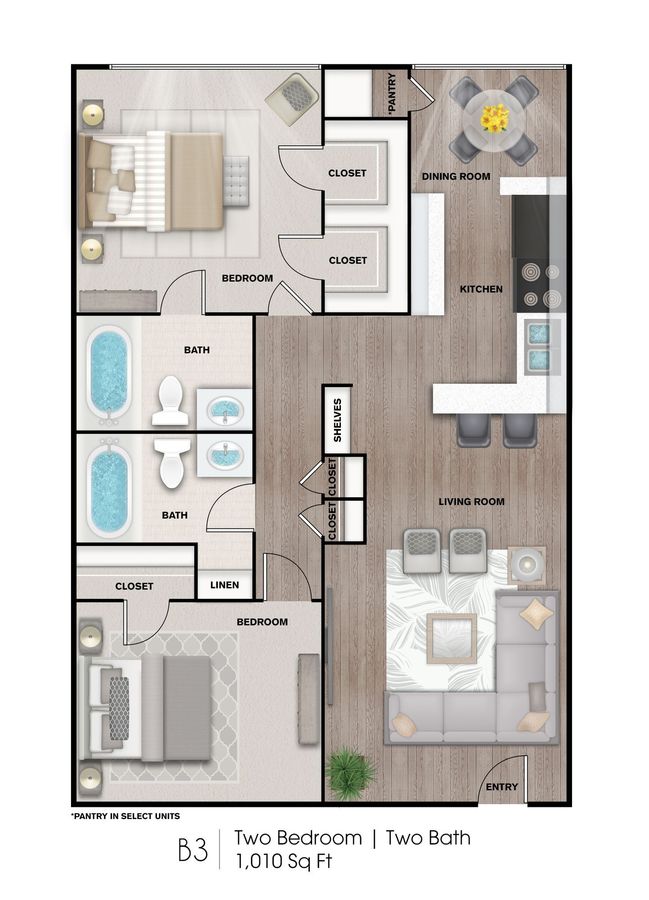 2
1,010ft2
Unavailable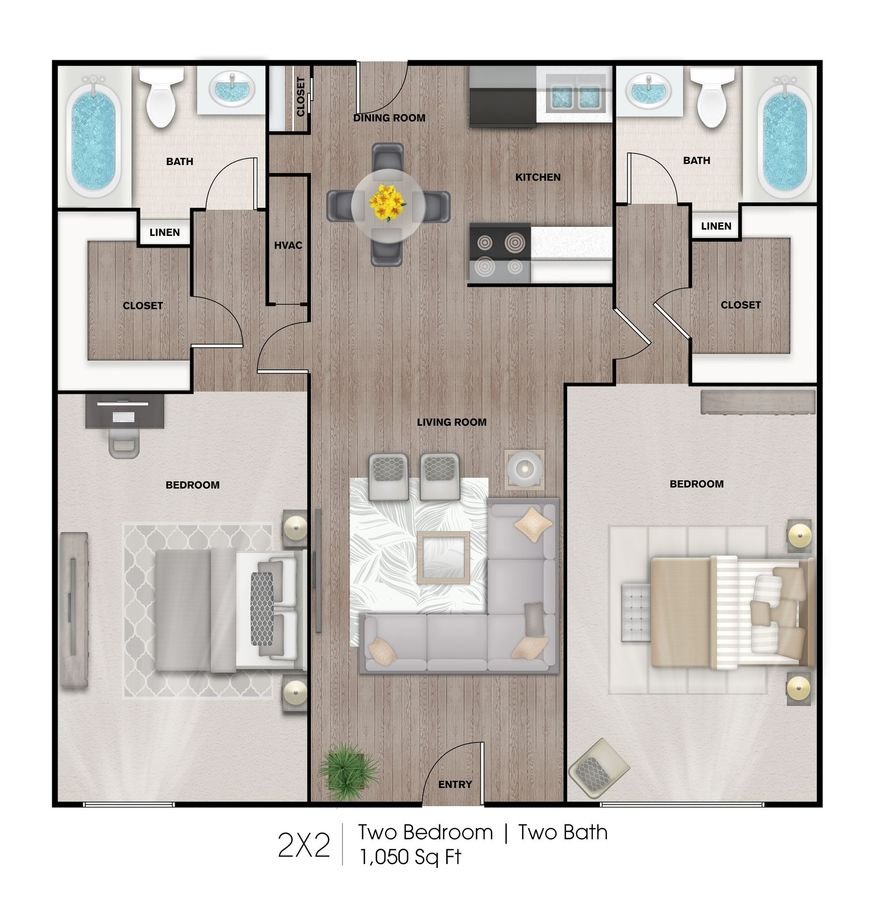 2
1,050ft2
Unavailable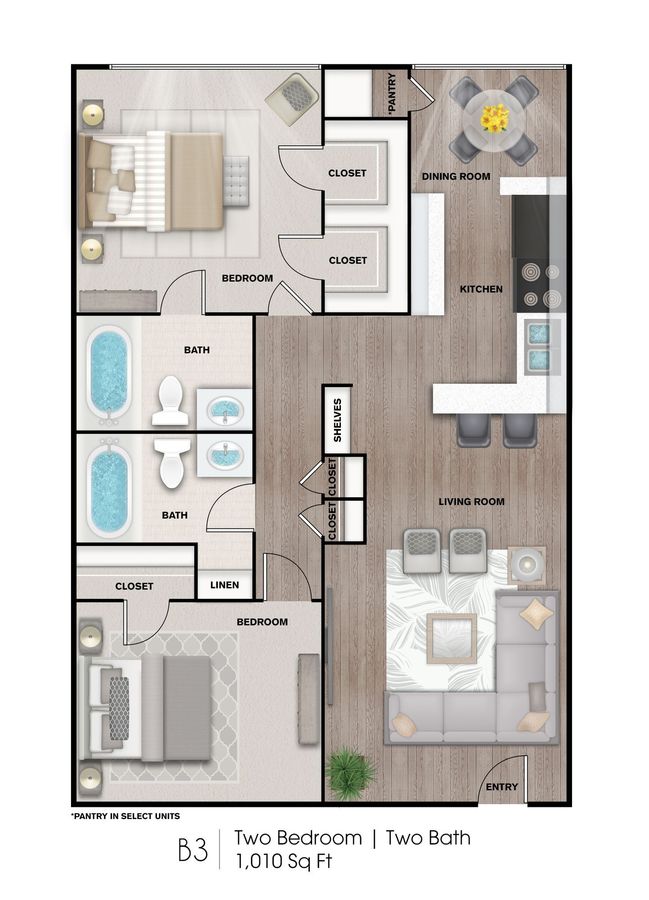 2
1,010ft2
Unavailable
1
810ft2
Unavailable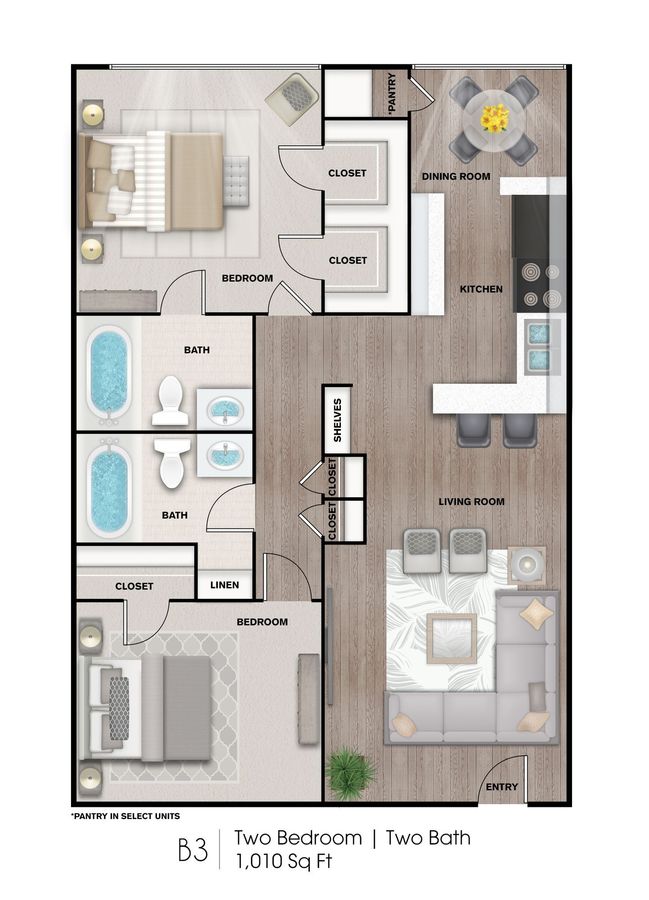 2
1,010ft2
Unavailable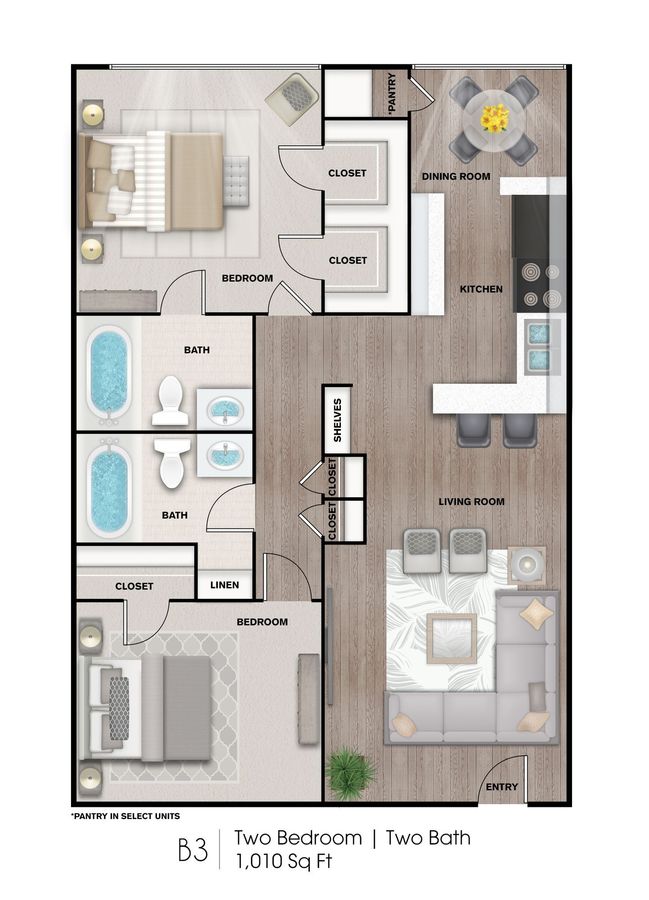 2
1,010ft2
Unavailable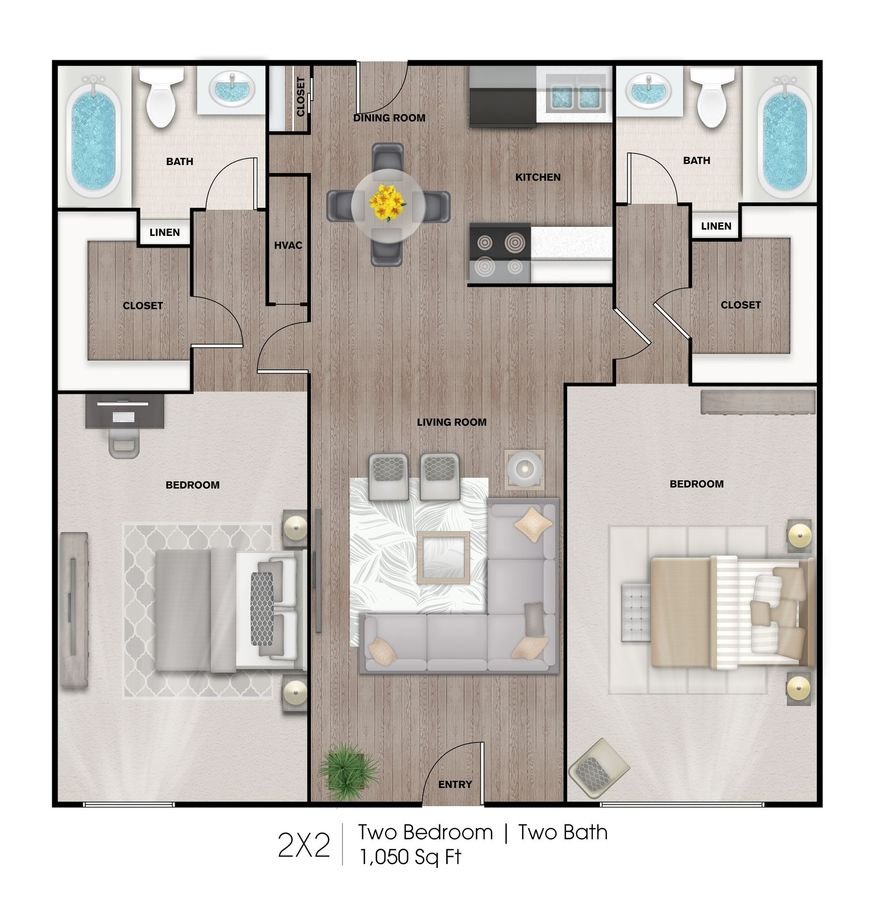 2
1,050ft2
Unavailable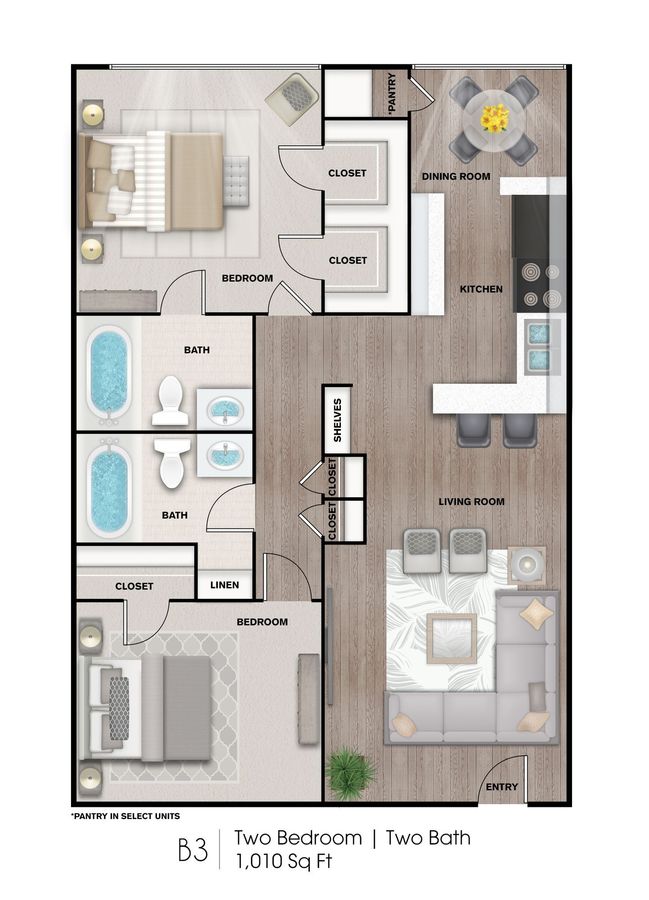 2
1,010ft2
Unavailable
1
1,160ft2
Unavailable
1
1,200ft2
Unavailable
1
1,200ft2
Unavailable
1
1,200ft2
Unavailable
1
1,160ft2
Unavailable
1
1,200ft2
Unavailable
Show unavailable floorplans
Show unavailable floorplans
Show unavailable floorplans
Show unavailable floorplans
Pets
Dogs Ok
Cats Ok
Pet Friendly Community
Restrictions: We love Pets. No weight limit required. We do have the following breed restrictions: American Pit Bull Terrier, Pot Bull/Pit Bull Terrier, American Staffordshire Terrier, Rottweiler, Doberman Pinscher, Chow Chow, Presa Canario, Cane Corso, Neapolitan Mastiff, Wolf, Wolf Hybrid. Pet Interview is Required:
Pet Fee: 300.00
Pet Rent: 20.00
Amenities
Air Conditioning
Dishwasher
Balcony, Deck, Patio
Refrigerator
Pool
Walk In Closets
Public Transportation
Water Included
Range / Oven
Meal Plan Available
Breakfast Bar
Living Room
Secured Entry
Near Grocery Store
Carpet
Cable-ready
Freezer
Permit Parking
Parking
Surface Parking
Off-street Parking
Property Details
In an effort to prioritize health & safety during this difficult time, we have implemented the following temporary office changes.
At this time, Management & Leasing teams will remain in office to respond to residents & customers by phone & email. If necessary, office entry may be granted with telephone prescreening..
Our temporary office hours:
Mon-Fri 9am-6pm
Residents are encouraged to use our online resident portal to email, text the office, submit service requests and make payments. Click HERE to be directed to your resident portal.
TOURS | MOVE INS | MOVE OUTS WILL BE BY APPOINTMENT ONLY
We are also available to help you with your apartment search through videos, photos and Facetime tours!

Lease & Fees
Lease Length: Available months 6,7,8,9,10,11,12,13
Office Hours
Monday: 8:30 AM - 5:30 PM
Tuesday: 8:30 AM - 5:30 PM
Wednesday: 8:30 AM - 5:30 PM
Thursday: 8:30 AM - 5:30 PM
Friday: 8:30 AM - 5:30 PM
Saturday: 10:00 AM - 5:00 PM
Additional Info
Year Built: 1972
Year Remodeled: 2019
Total Unit Count: 288
Last Updated: 6 days ago
Contact Number: (347) 394-2643
Property Manager
: Lurin Property Management, LLC
Where You'll Live
---
The Heights at 4300
4211 Sherwood Lane Houston, TX, 77092

Walk Score ©
47
Car-Dependent
Review This Property
Write a Review
---
No Rentable reviews yet.
Be the first!