108 W Chicago Ave Chicago, IL
Floorplans
Last Updated:
2 months ago
Matched
Studios (1)
1 beds (2)
2 beds (1)
Beds
Bath
Rent
Size
Available
1
-
Now
1
-
Now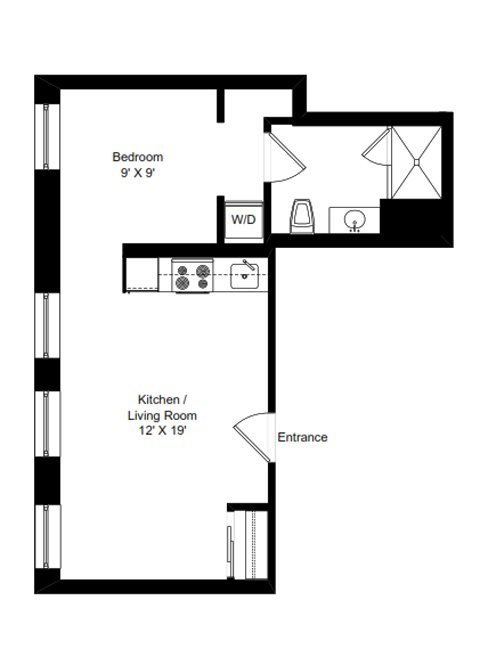 1
-
Unavailable
2
-
Unavailable
Show unavailable floorplans
Show unavailable floorplans
Pets
Dogs Ok
Cats Ok
Pet Friendly Community
Amenities
Air Conditioning
Fitness Center
Storage
Pool
Walk In Closets
Elevator
Barbecue
Quartz Countertops
Foxtrot Coffee Shop & Market
Lobby
Roof Top Patio
City Views
Terrazzo Flooring
Package Receiving
Roof Top Access
Custom Cabinetry
Subway Tiling
24-hour Maintenance
Bike Parking
Wifi
Exposed Brick
Virtual Walkthrough
Laundry
In-unit Laundry
Washer / Dryer Connections
Property Details
The Bush Temple is located on the border of River North and The Gold Coast. Comprised of two residences, a historic French Chateauesque building on Chicago Avenue and a newly constructed 15-story tower on Clark Street. Together, they provide an authentic, amenity-rich environment to call home with two roof lounges, a fitness center, rooftop pool, and grand lobby. The Bush Temple pulls its name from the original building's history as the headquarters of the Bush & Gerts Piano Company, of which there is a restored piano on display in the communal lobby.

Live in River North / The Gold Coast
A destination for art, history, food, drink, and nightlife, River North is part of the Near North Side of Chicago. Within it, is the Gallery District boasting the largest concentration of art galleries in the U.S., second to Manhattan. Perhaps one of the best areas for nightlife, there are plenty of dining and dancing options. In the summer months, the Riverwalk is a great option for an evening stroll. River North is a cosmopolitan neighborhood with the city right outside your doorstep.

The Gold Coast is the crown jewel for upscale shopping on Oak Street, fine dining, and beautiful lakefront parks. The neighborhood is home to some of Chicago's most famous architecture and historic tree-lined streets.
Additional Info
Total Unit Count: 1
Last Updated: 2 months ago
Contact Number: (302) 544-9384
Property Manager
: Flats Chicago
Where You'll Live
---
The Bush Temple
108 W Chicago Ave Chicago, IL, 60654

Walk Score ©
100
Walker's Paradise
Review This Property
Write a Review
---
No Rentable reviews yet.
Be the first!